B
Briscoe Manor Wedding
I first met Oz and Tiffany through my wife, Deborah. They were long-time friends, and they've been a couple as long as she could remember. In the shorter time that I've gotten to know Oz and Tiffany, it feels as if I've also known them forever. When I got the email that they had just become engaged, I felt like I had the most important news in the world just sitting in my inbox.
Fast forward to the wedding day, everything felt like it was coming together naturally. Despite some dark clouds and the potential for rain, Oz and Tiffany were champs through it all. The groomsmen were effortlessly relaxed, and they knew how to have a good time. When some rain drops started falling, Tiffany's bridesmaids were rockstars by bringing an umbrella almost instantly.
Tiffany and Oz were surrounded by people who love them so much all day. During the ceremony, I could see the love between their parents. It was the toasts in the reception where I could see how loved they were by their close friends.
Thank you guys for inviting me into your lives during this journey, and I can't wait to hang out with you guys more!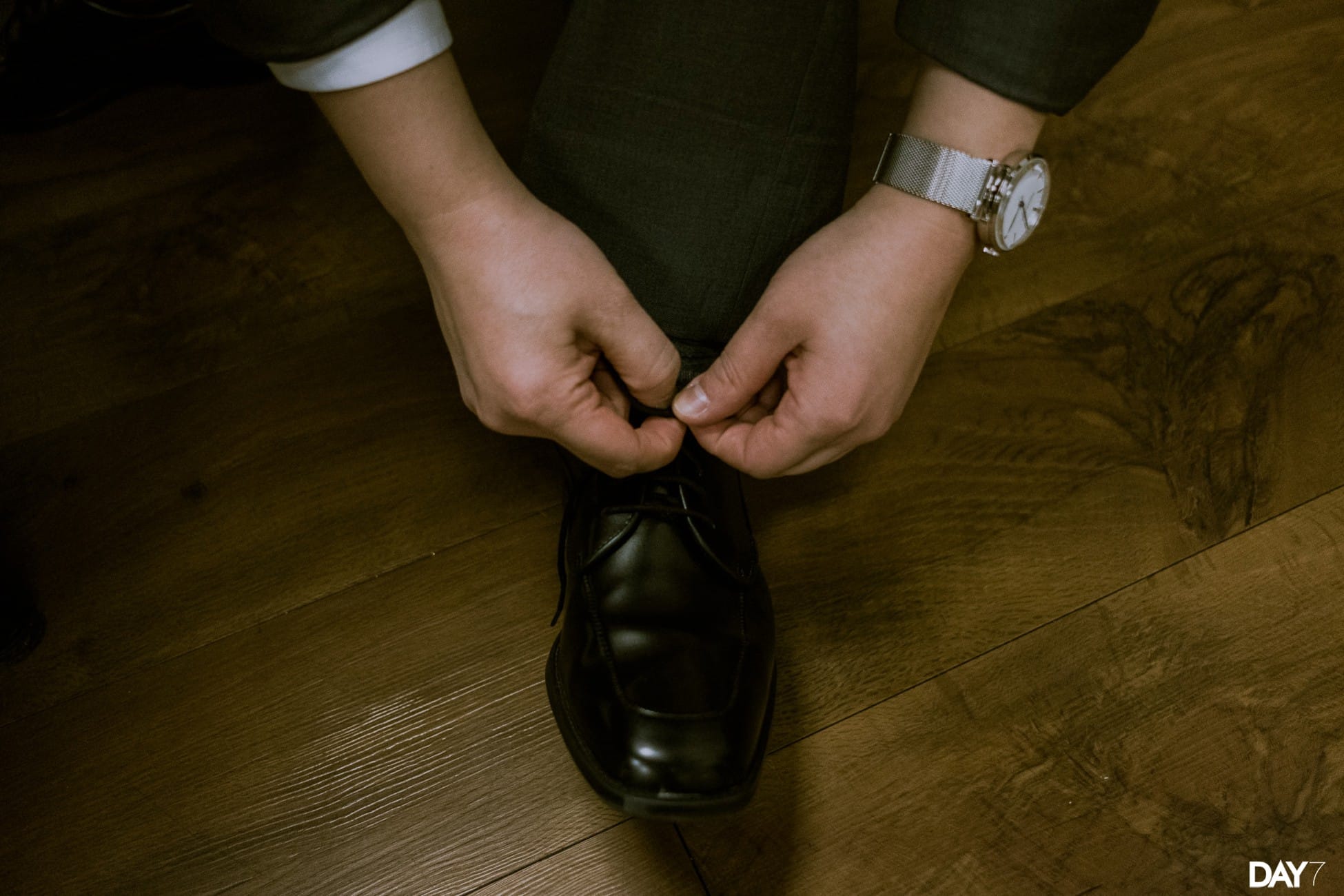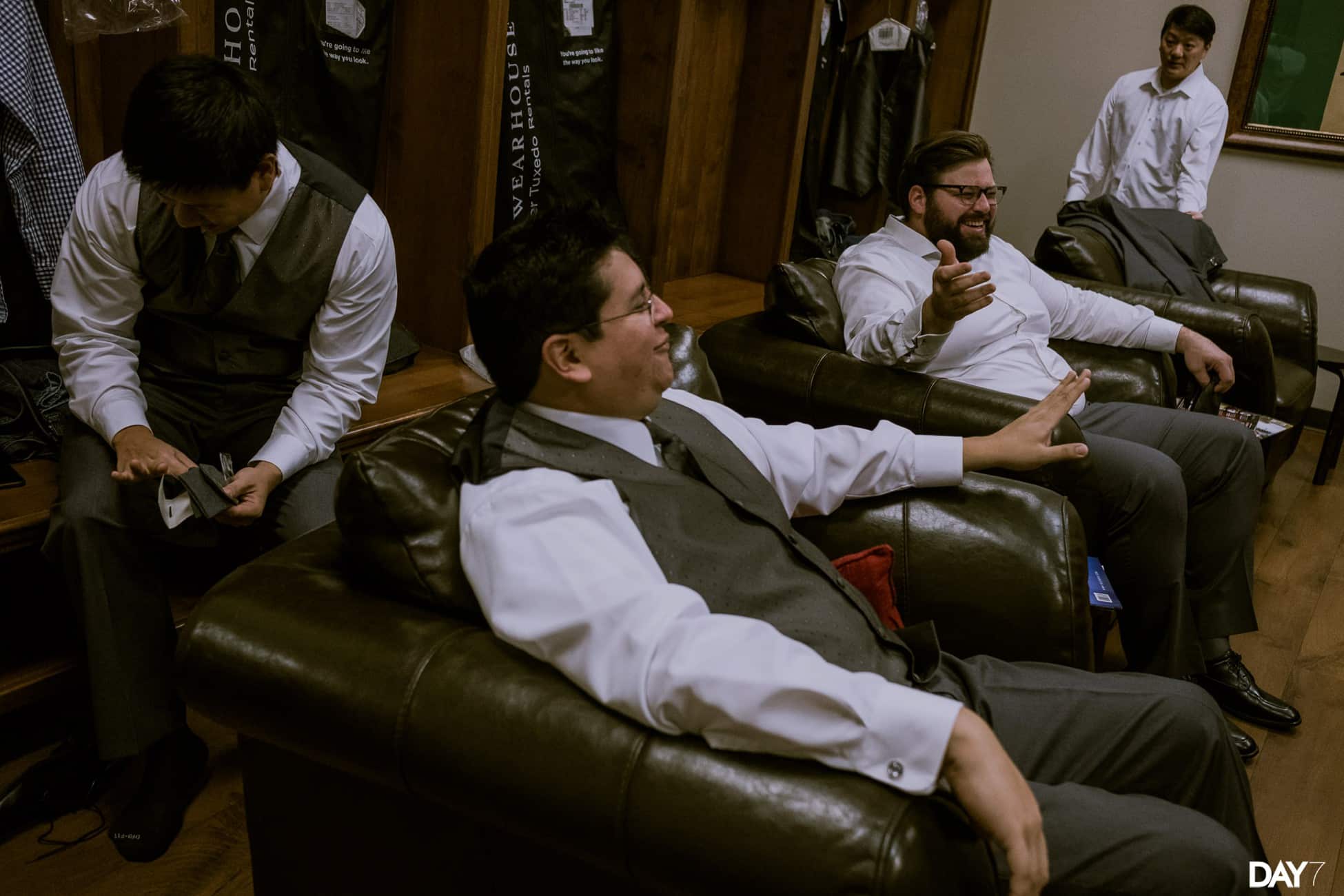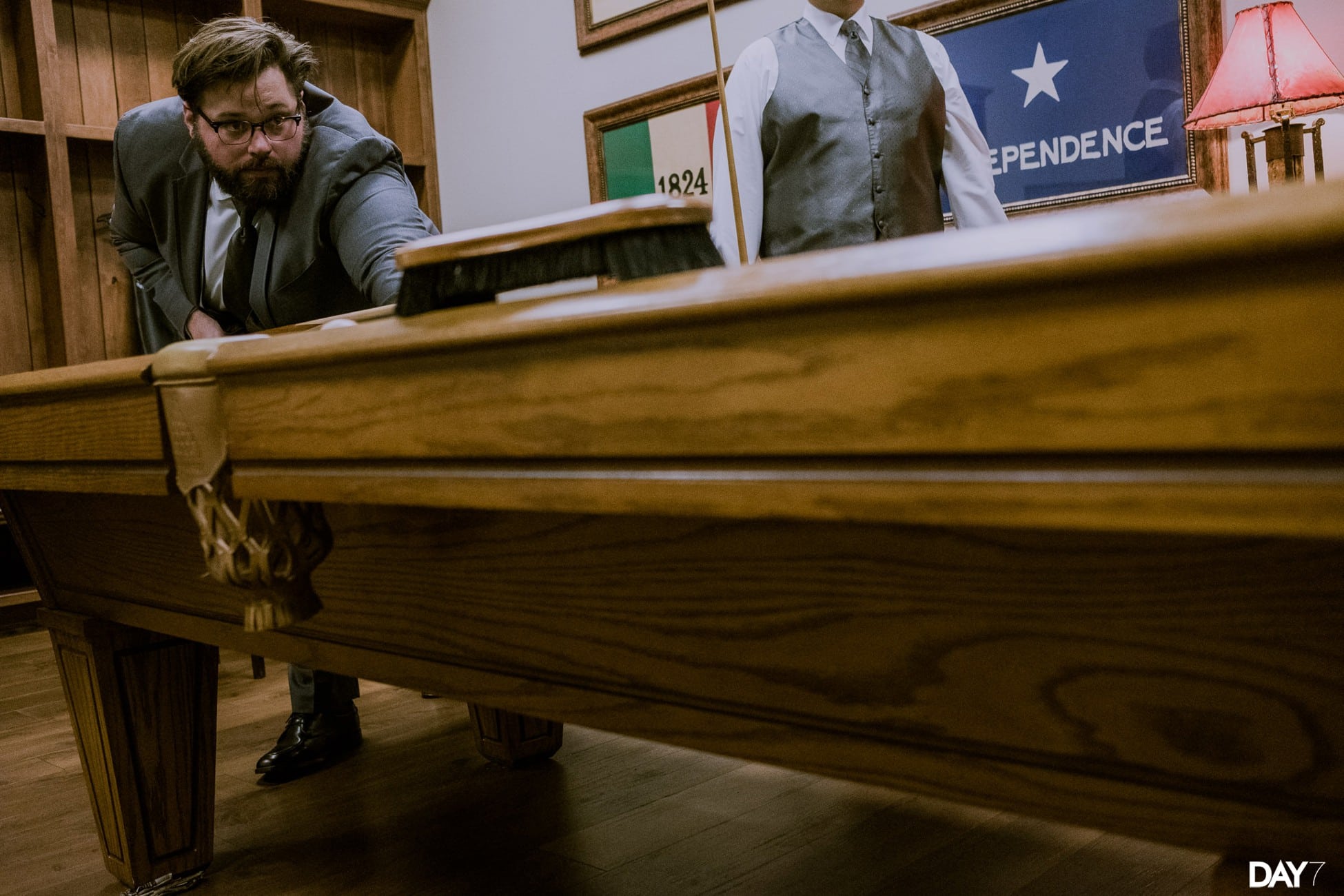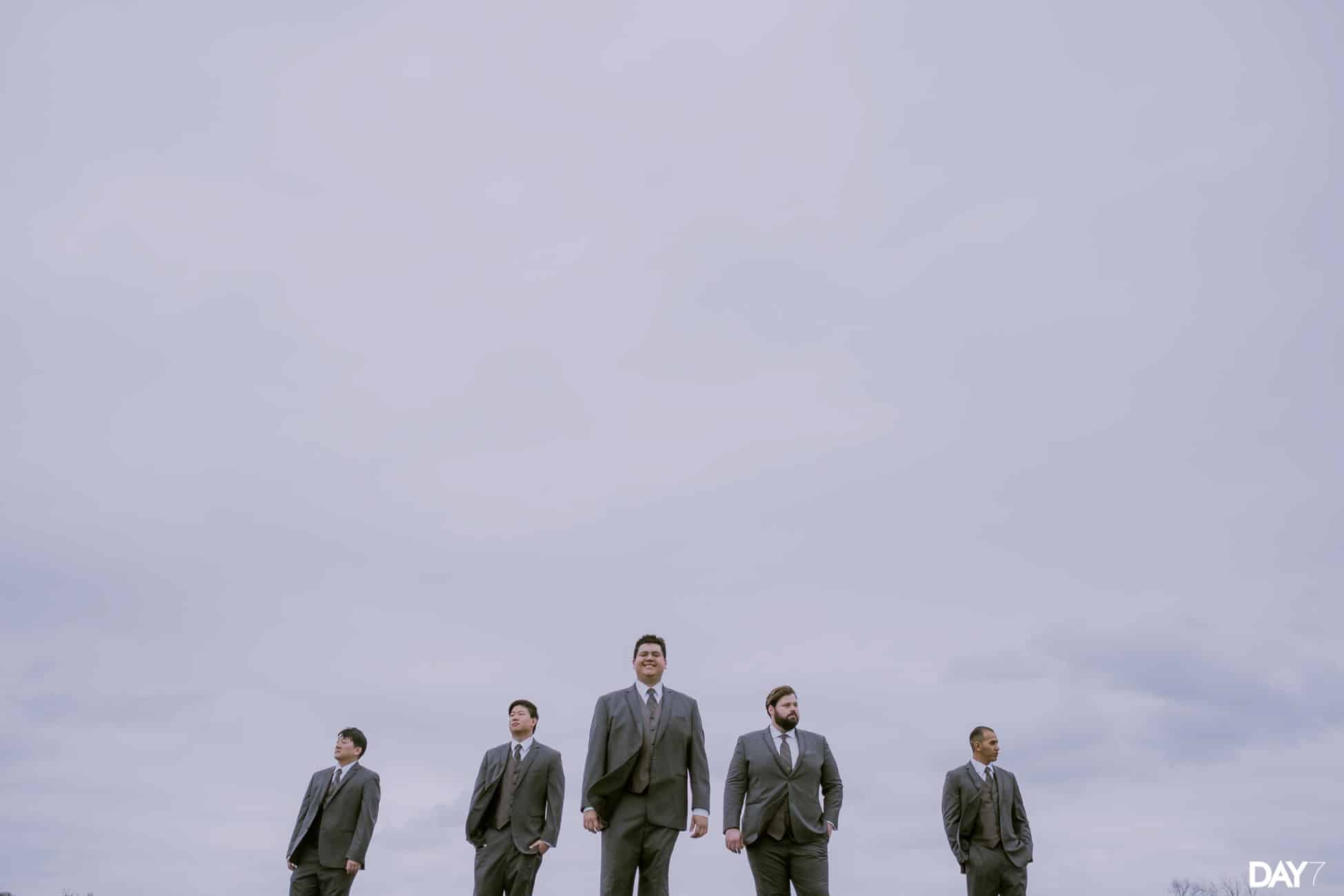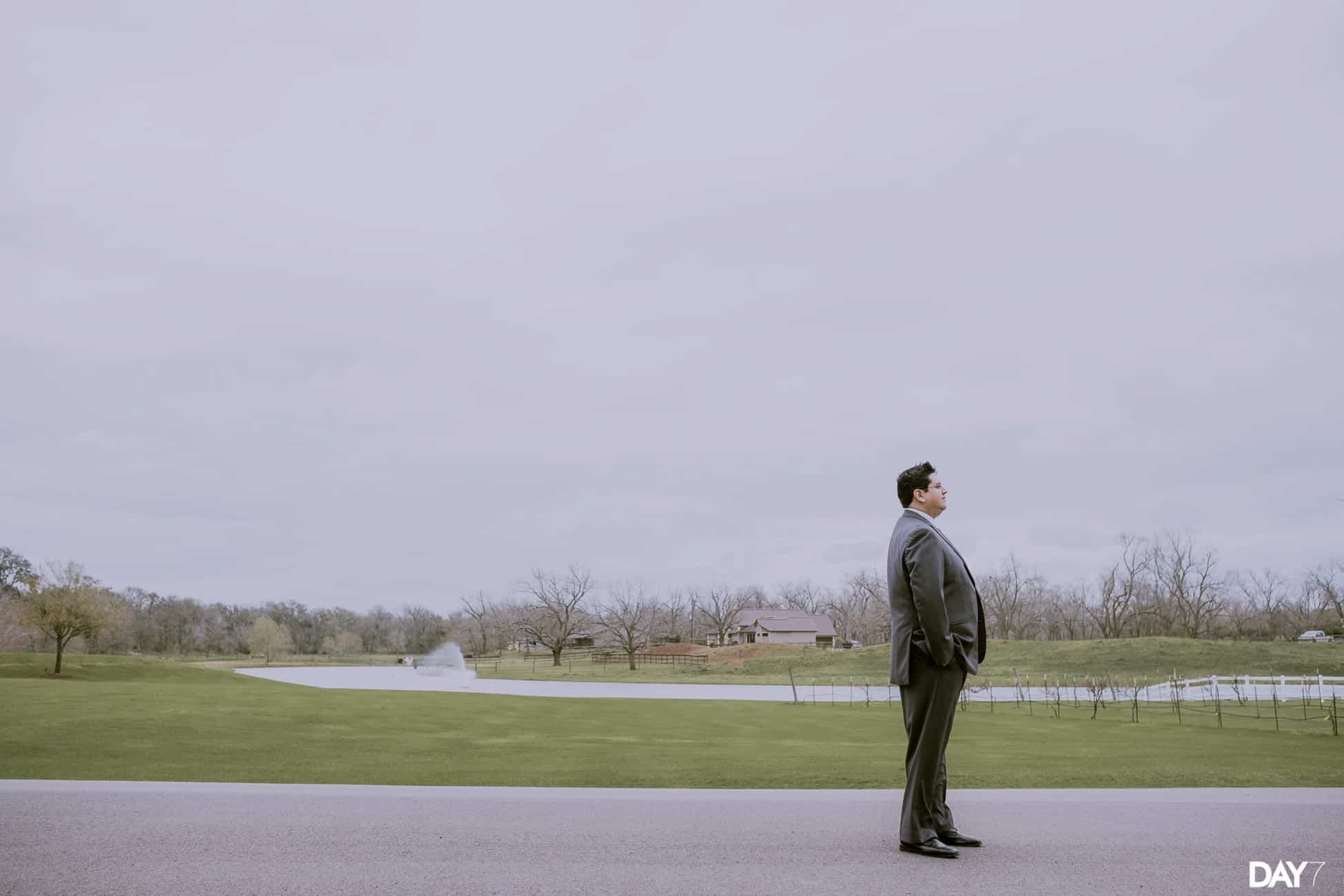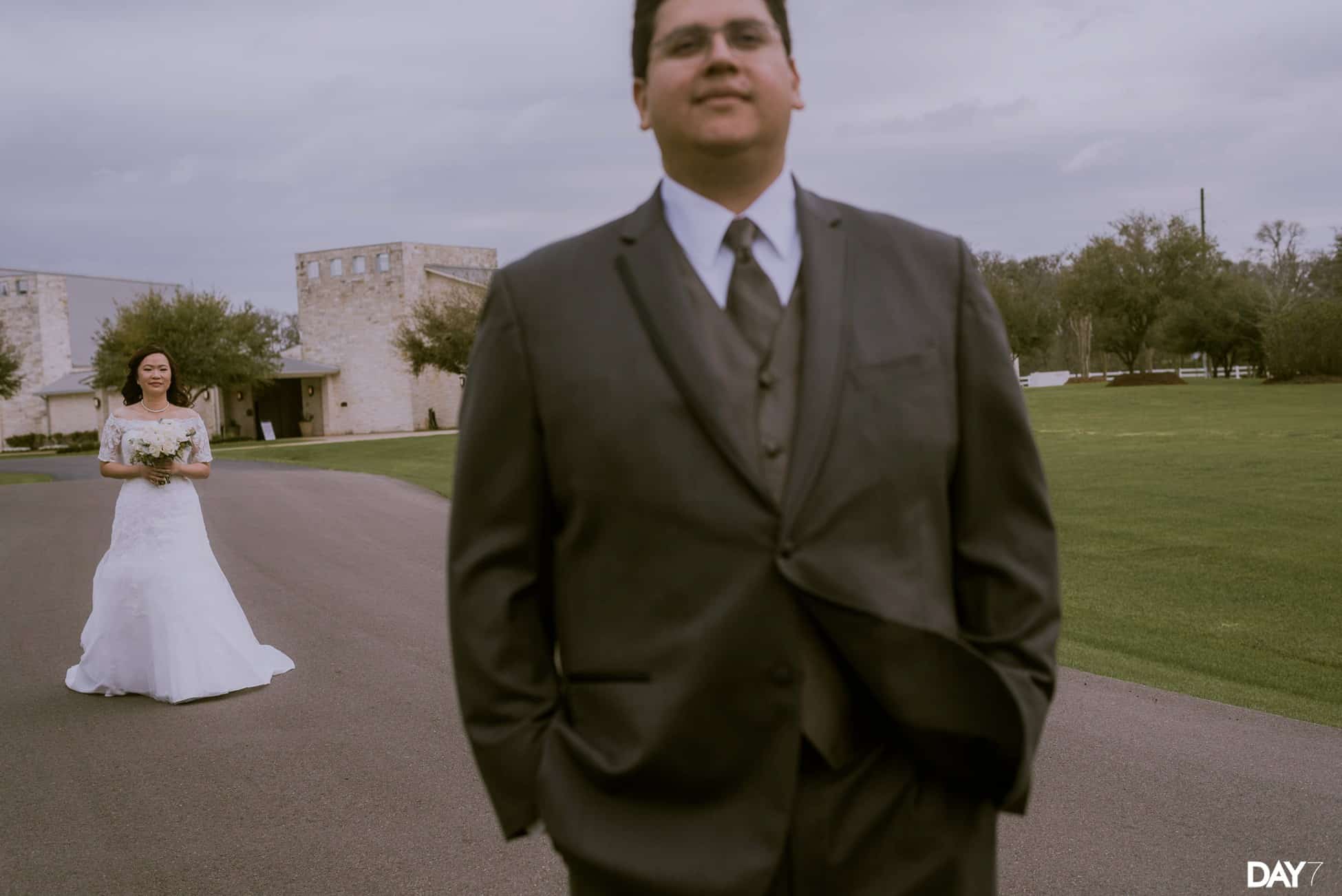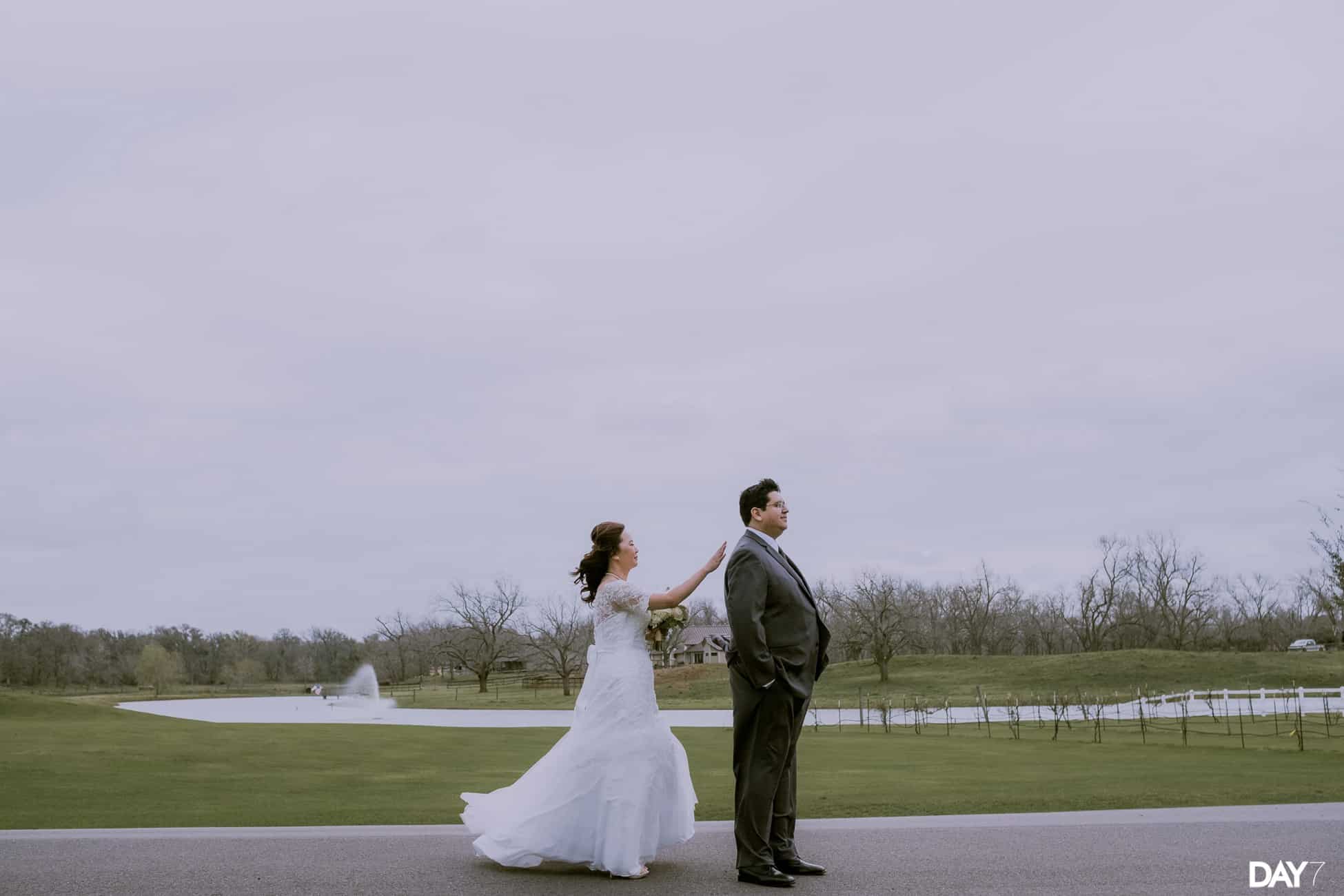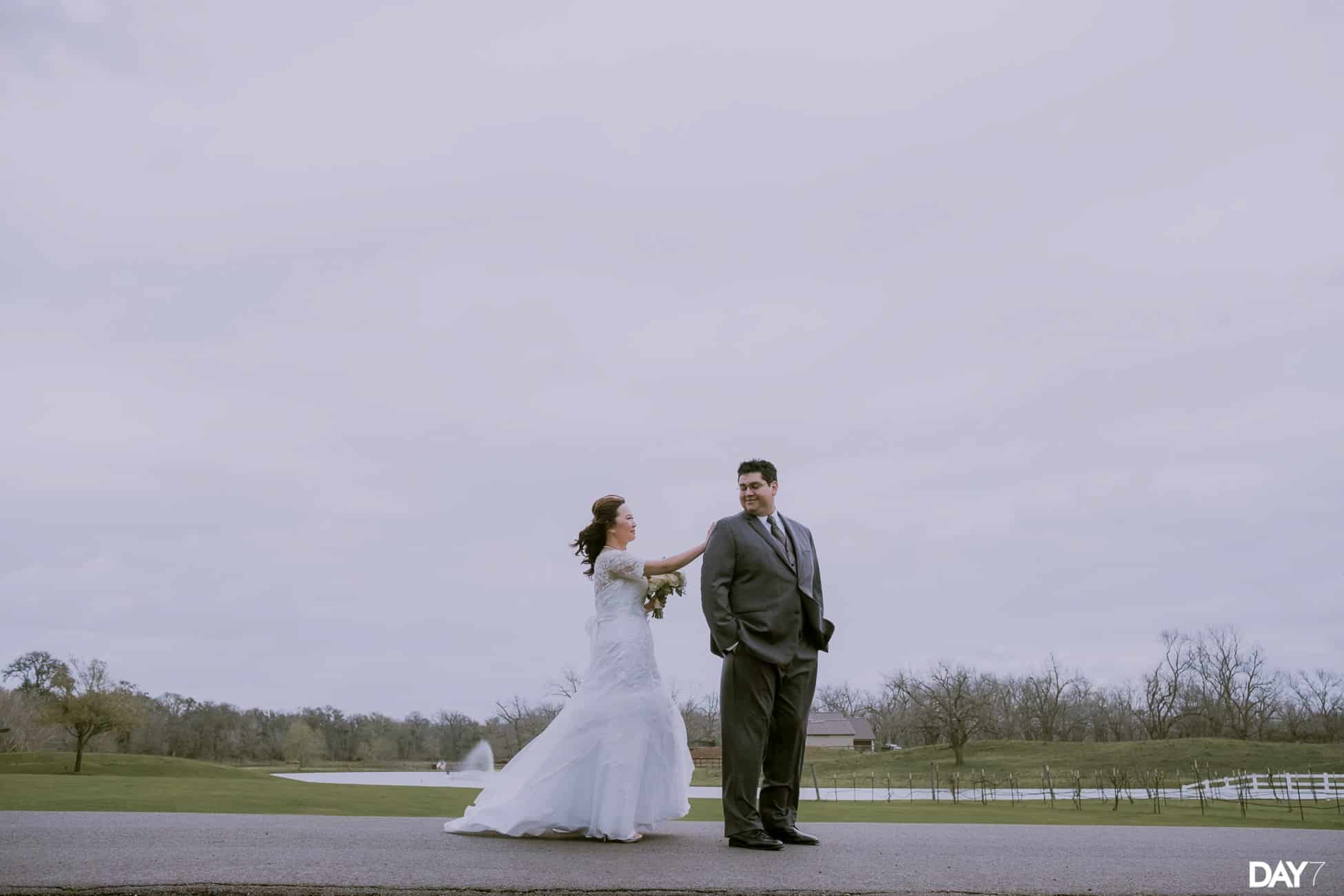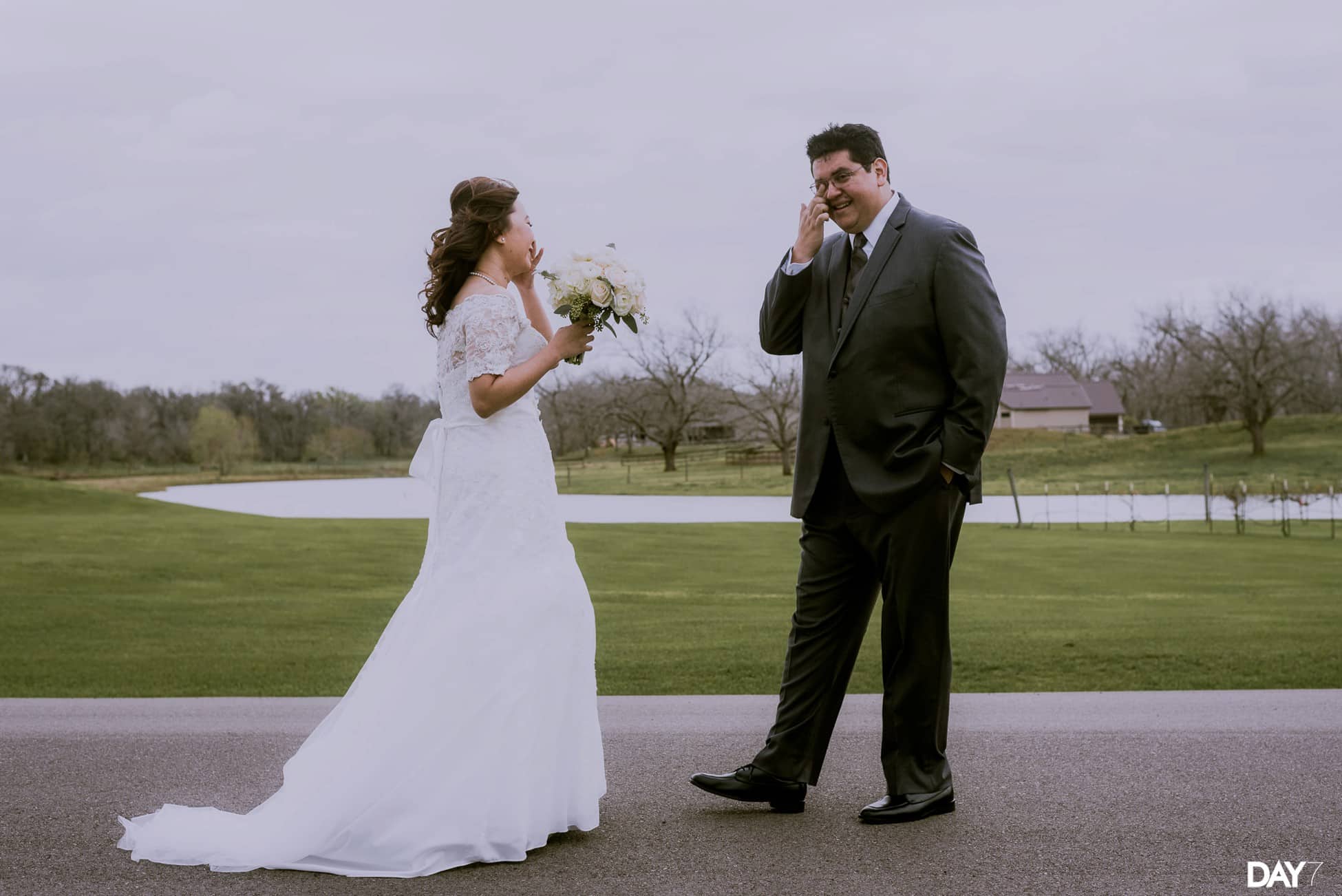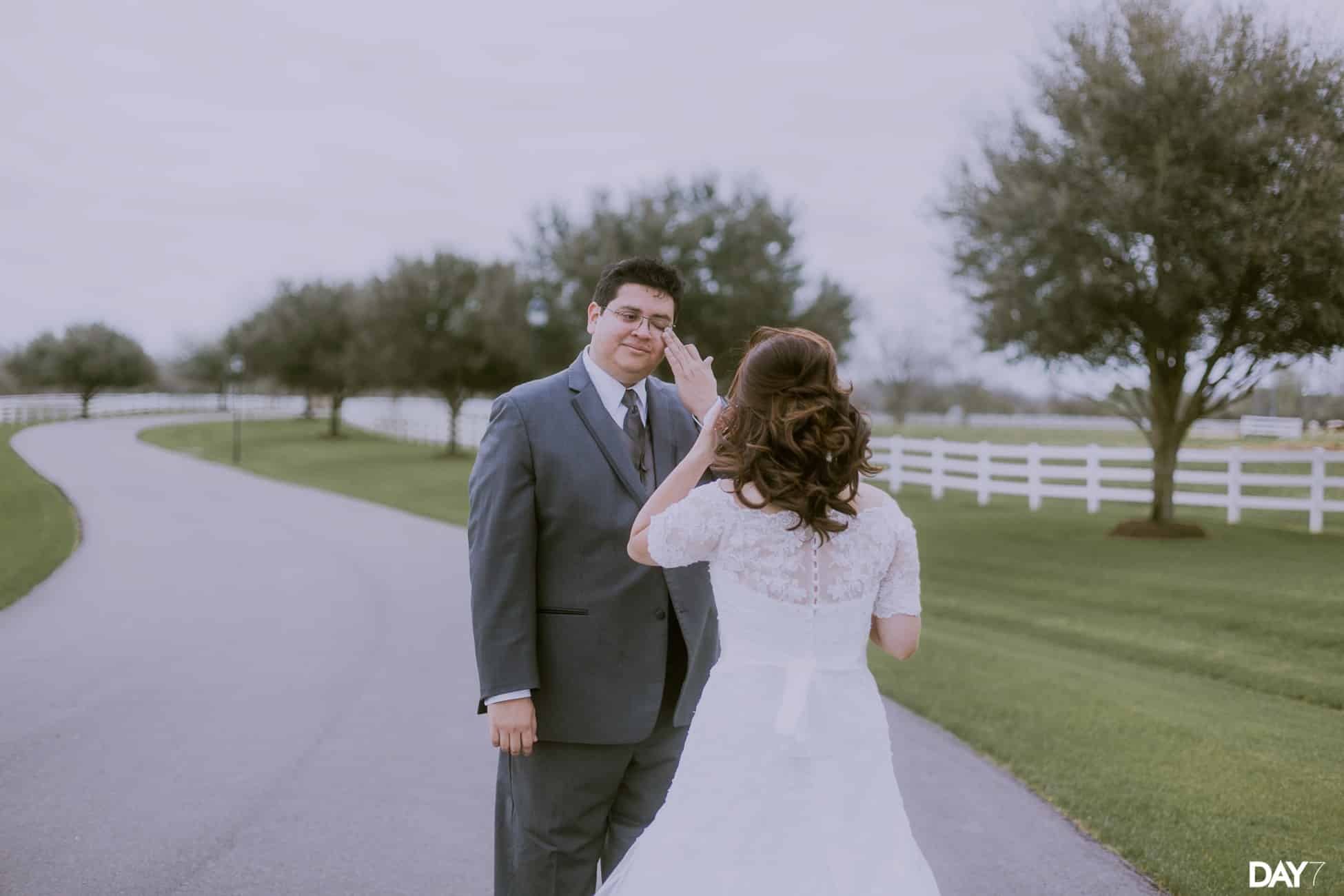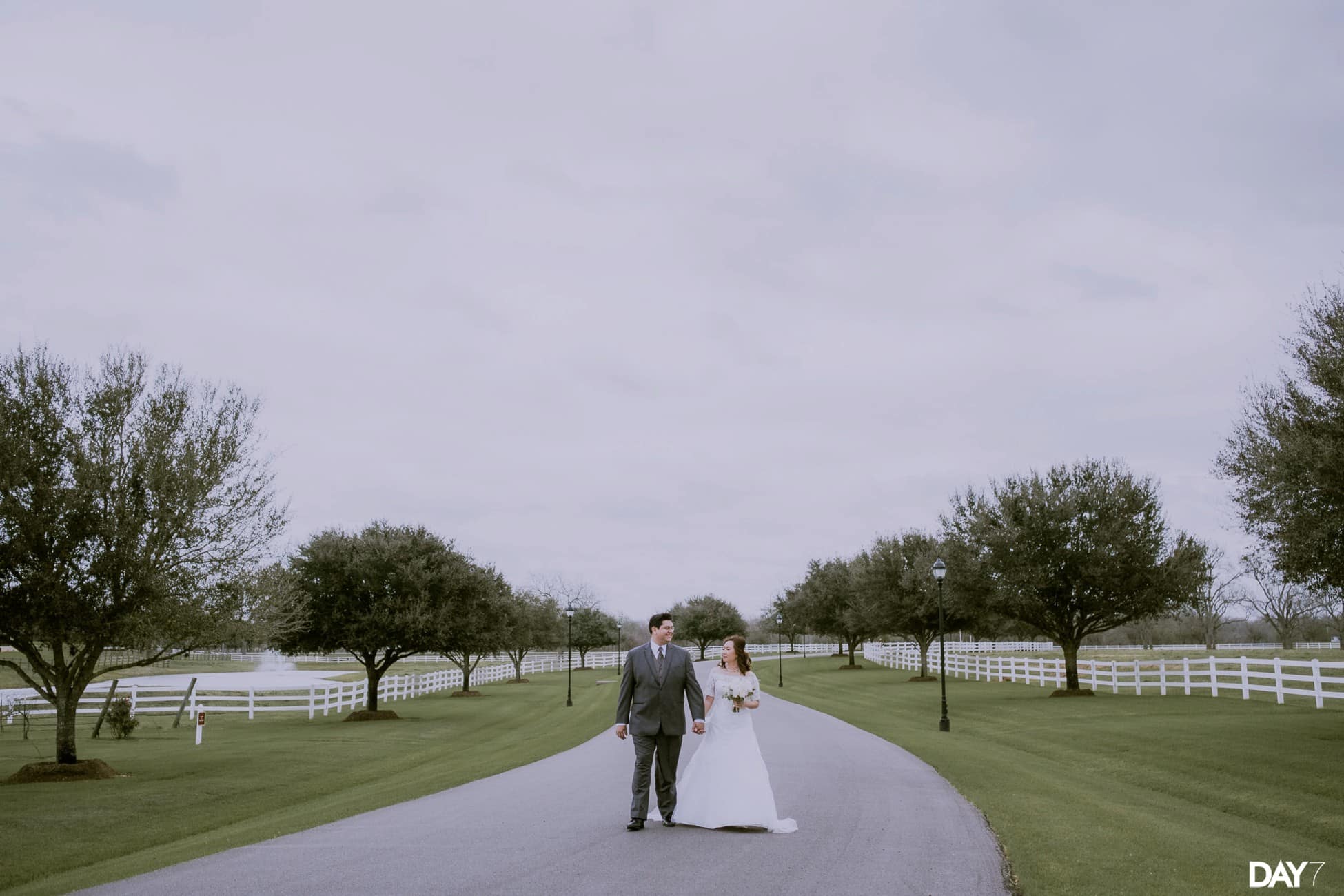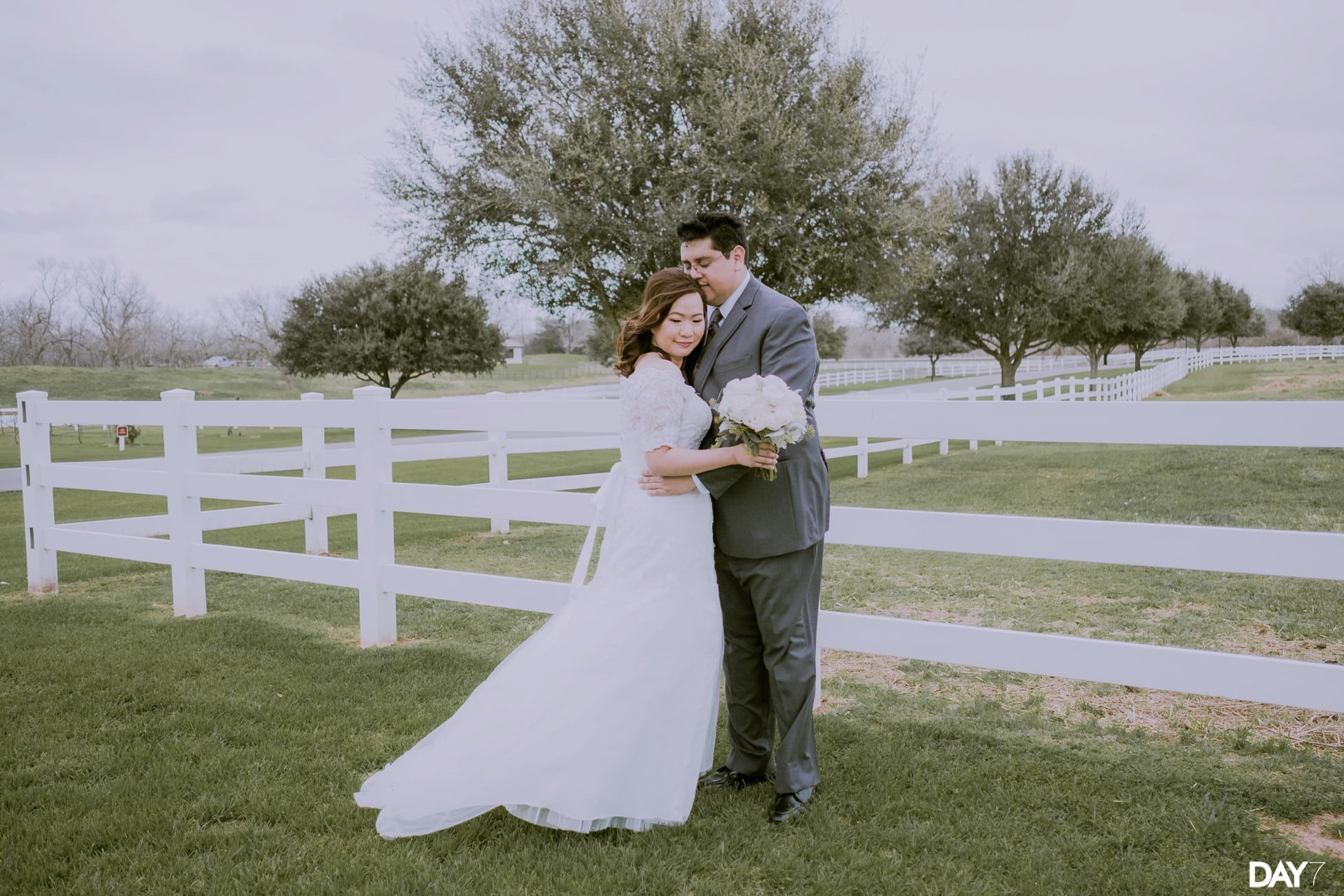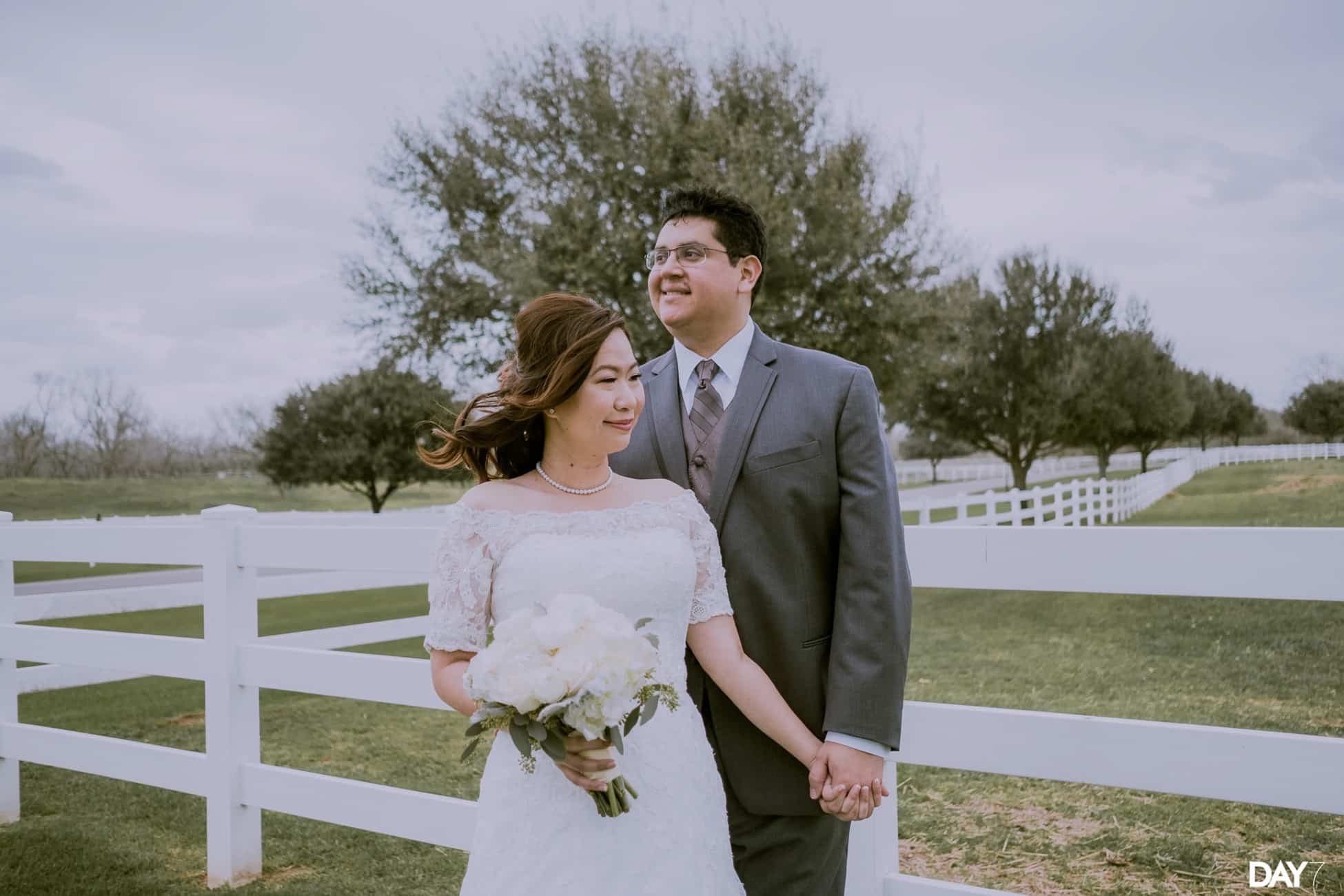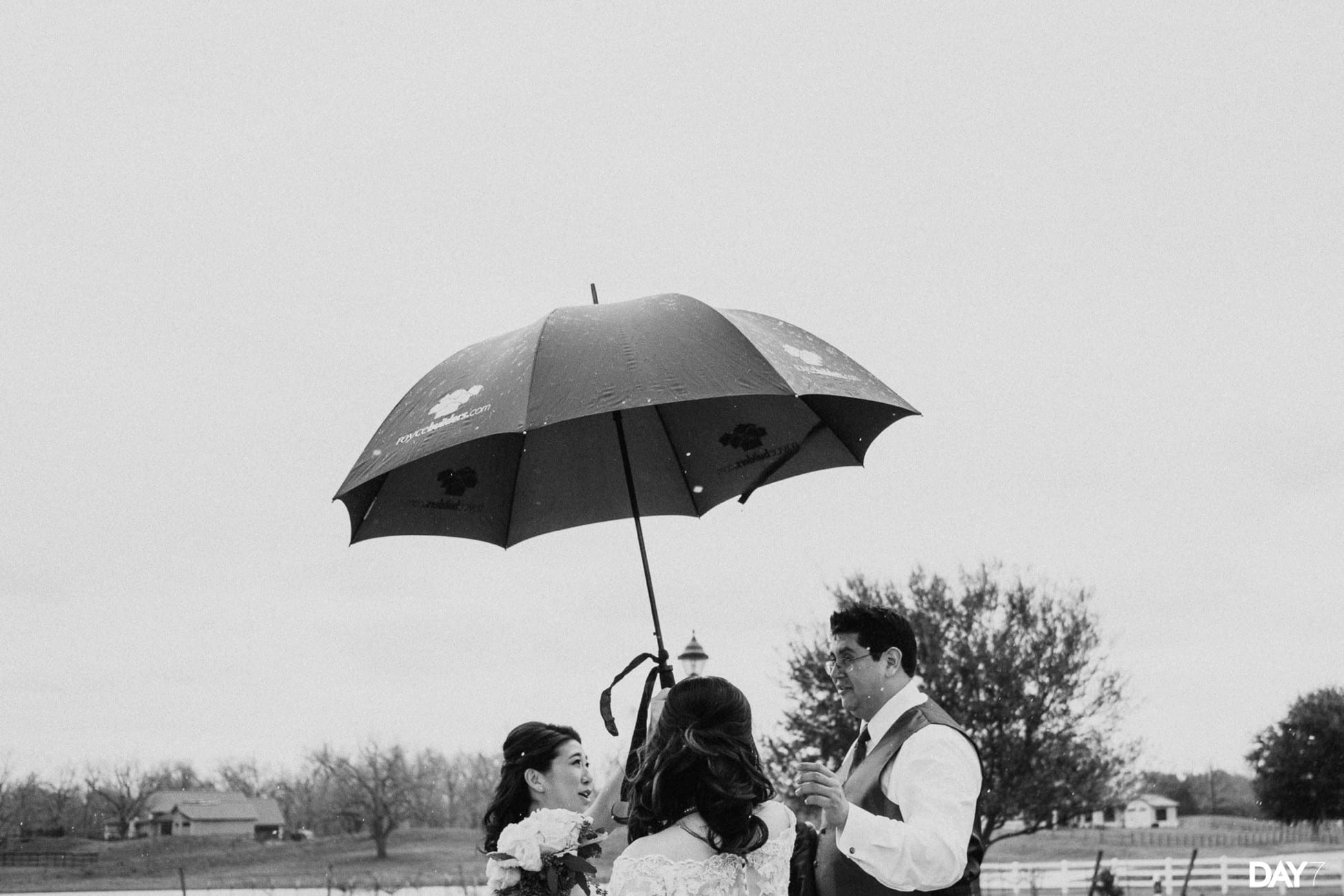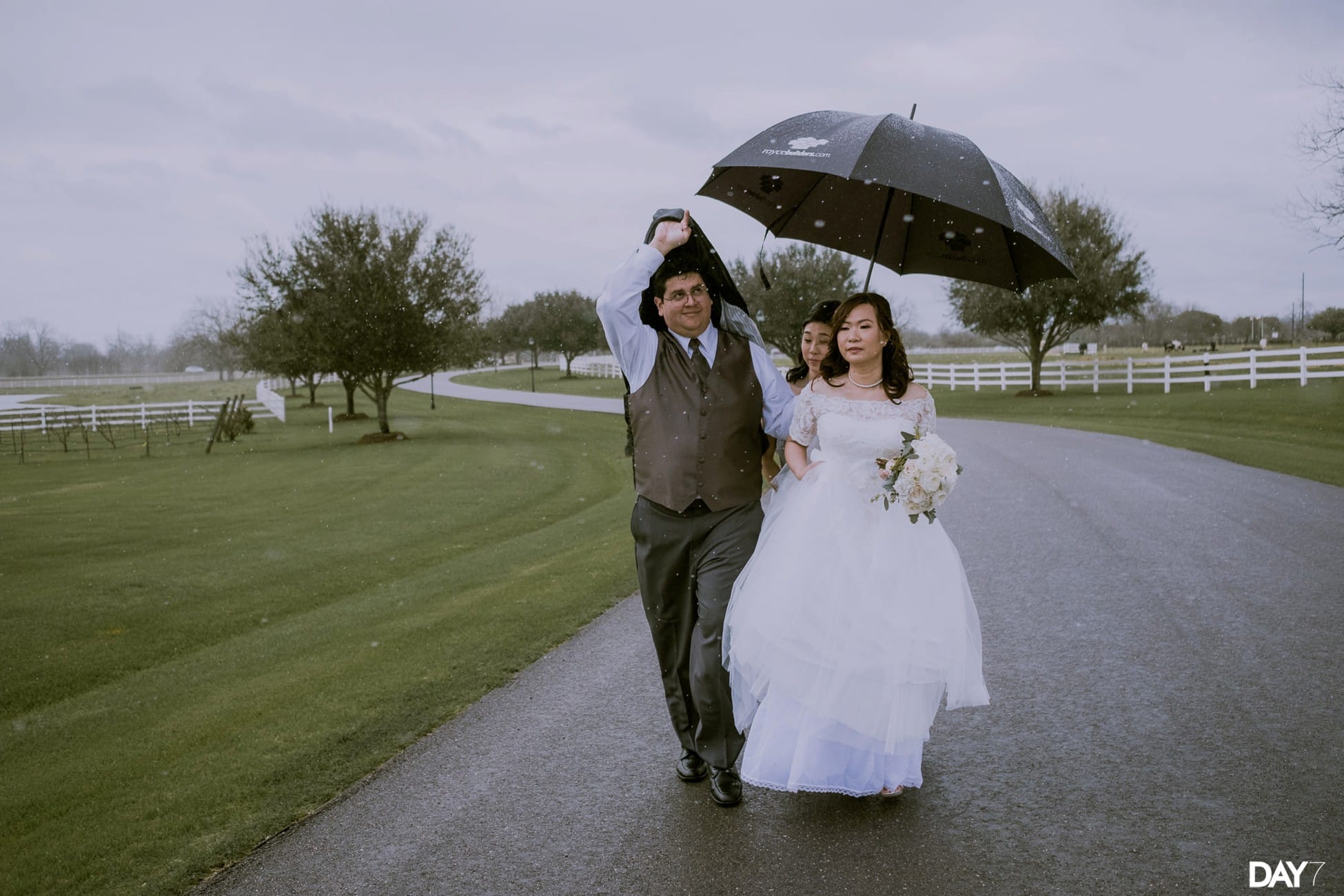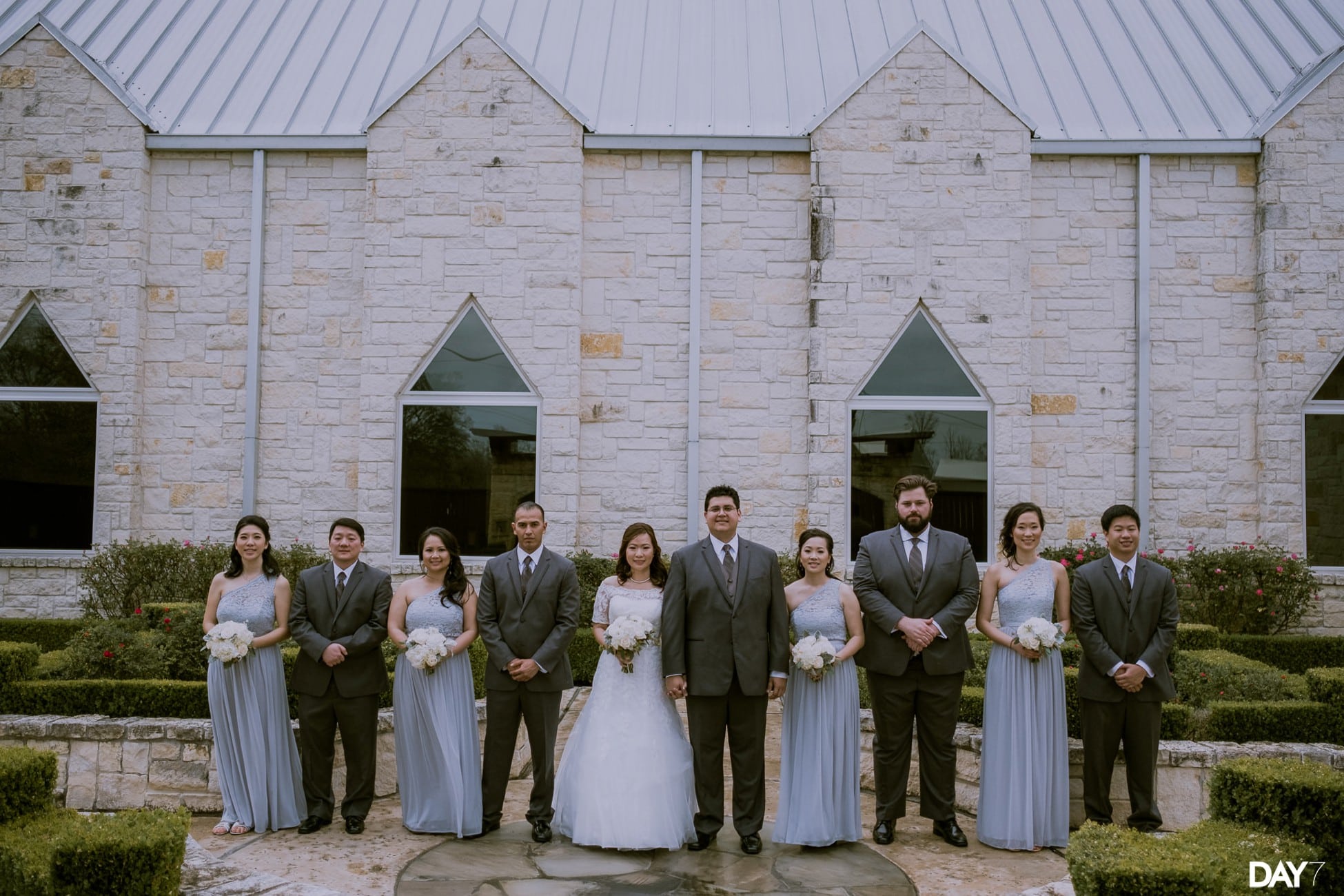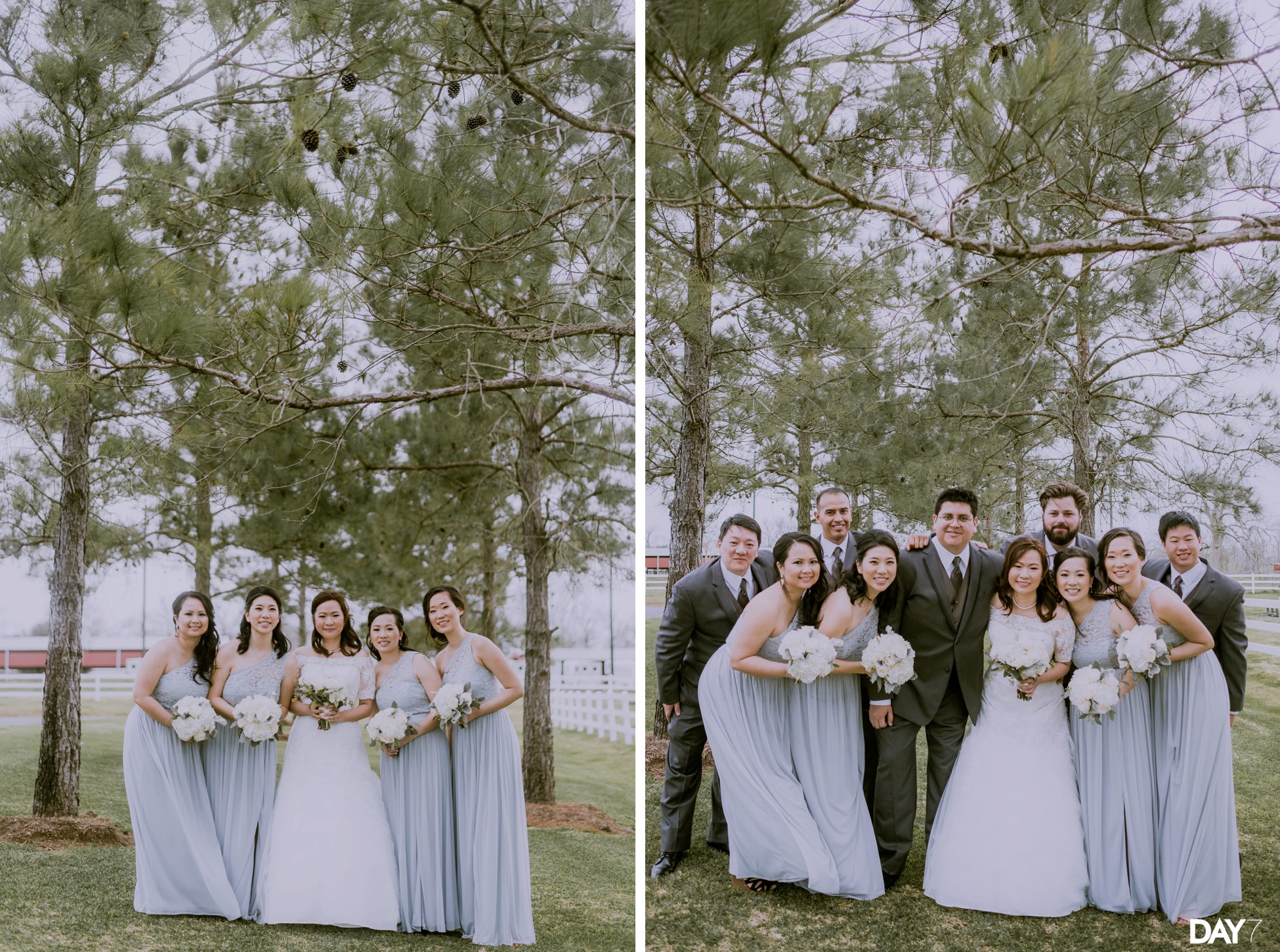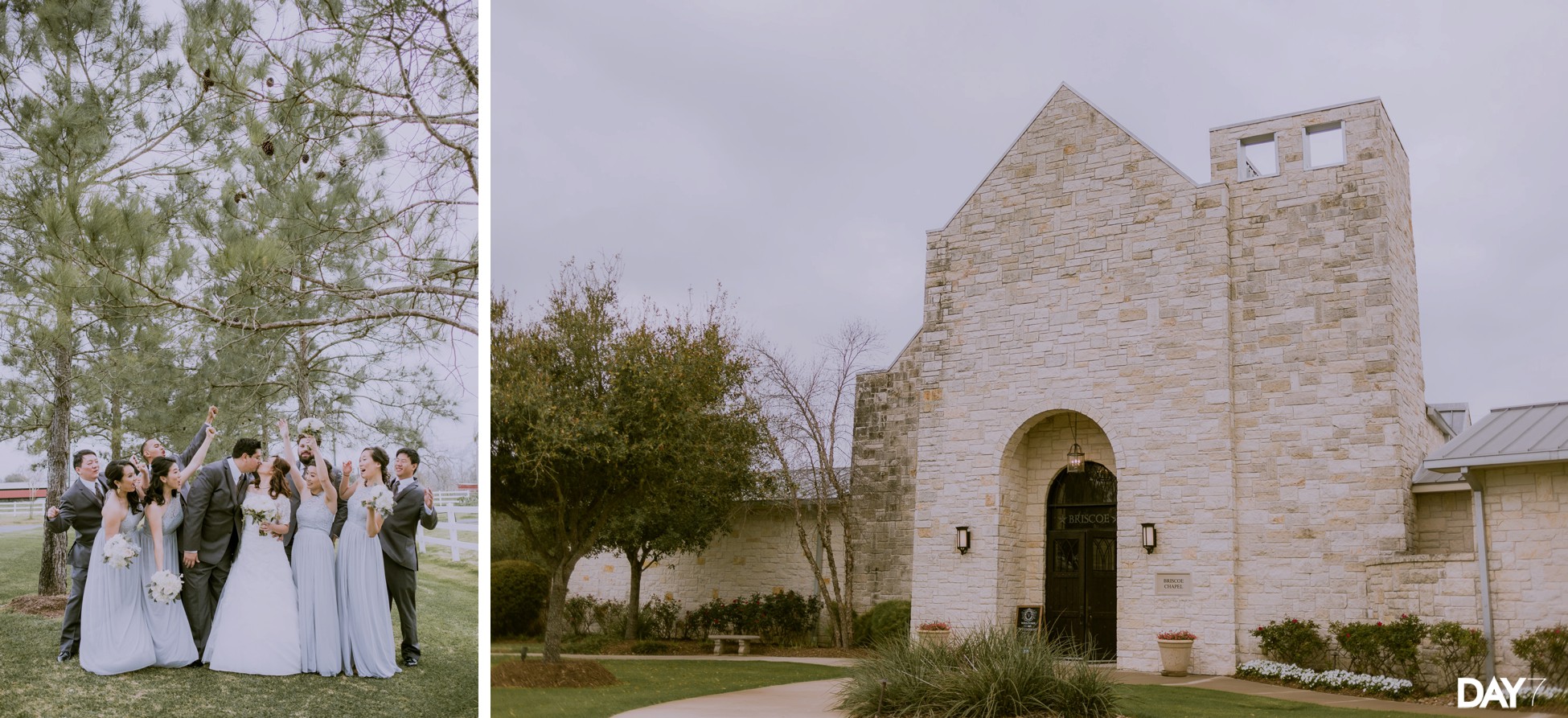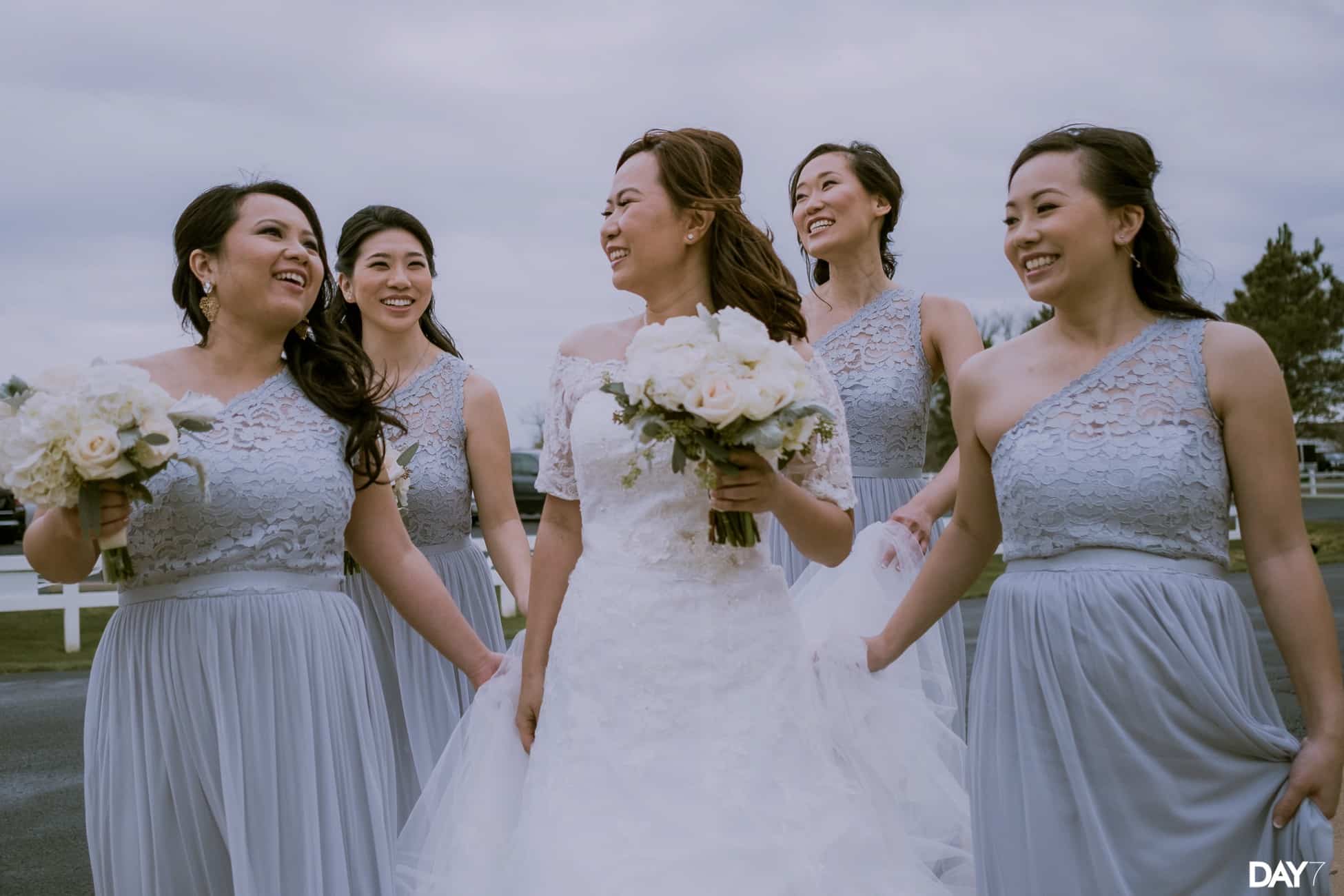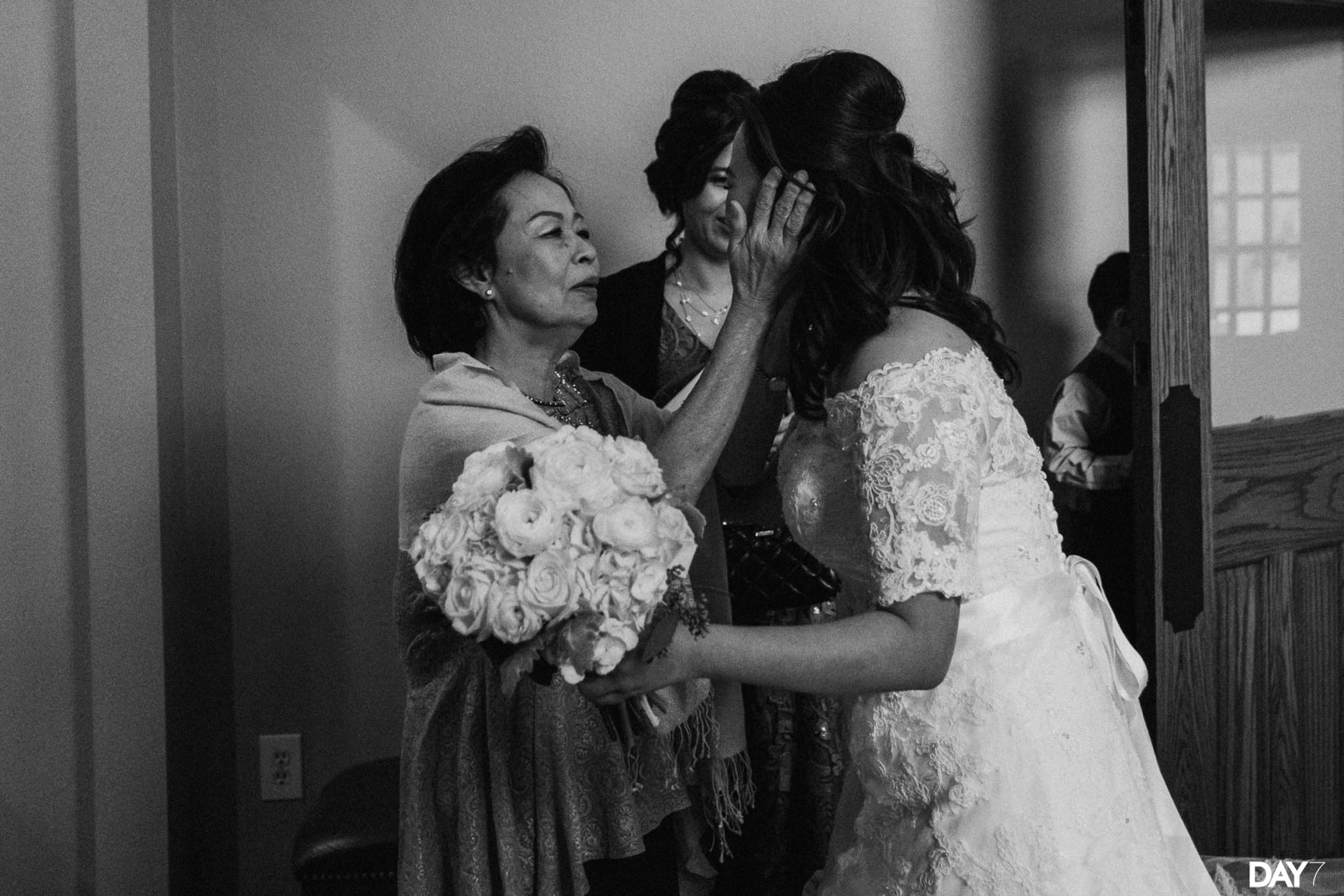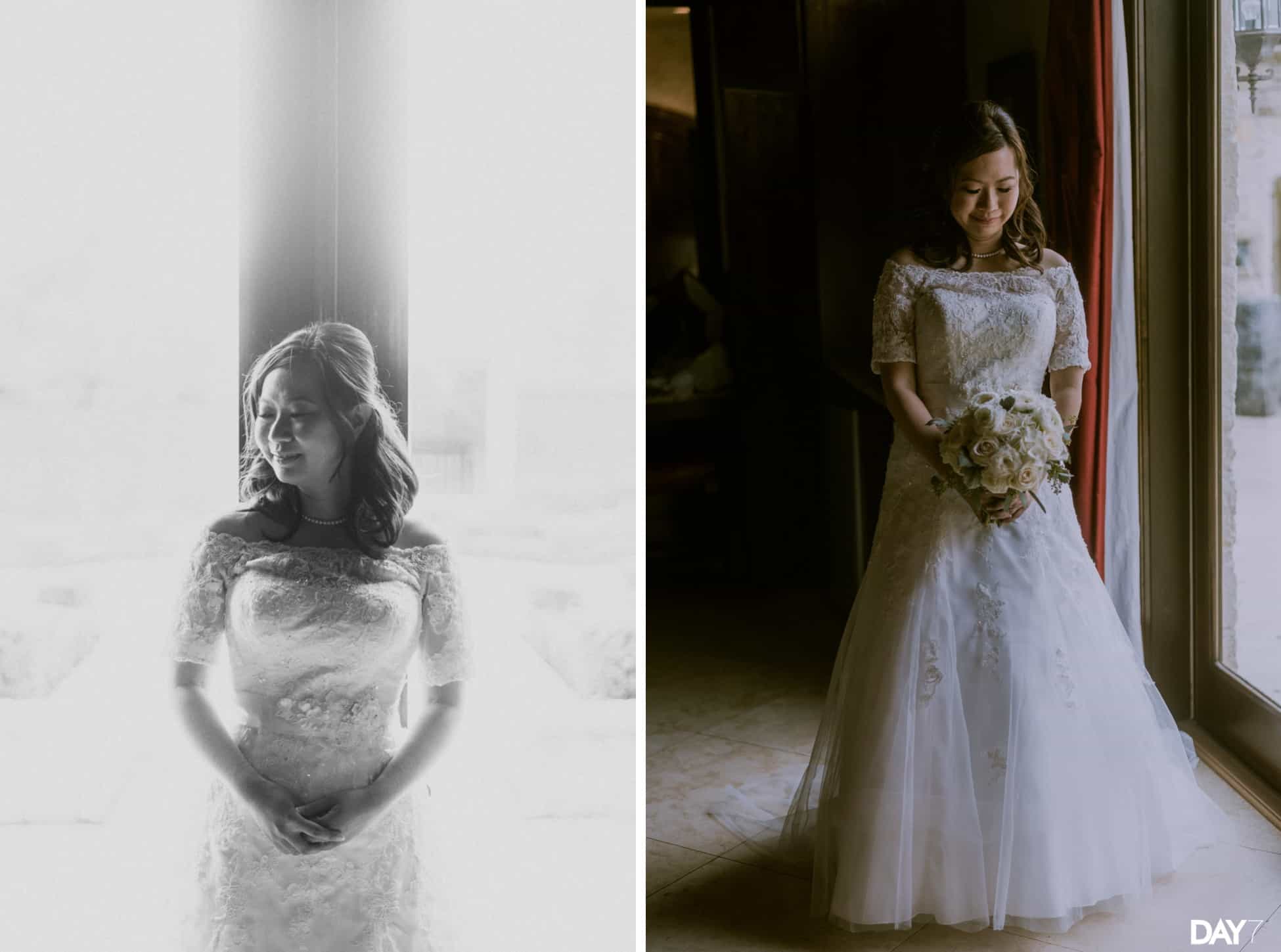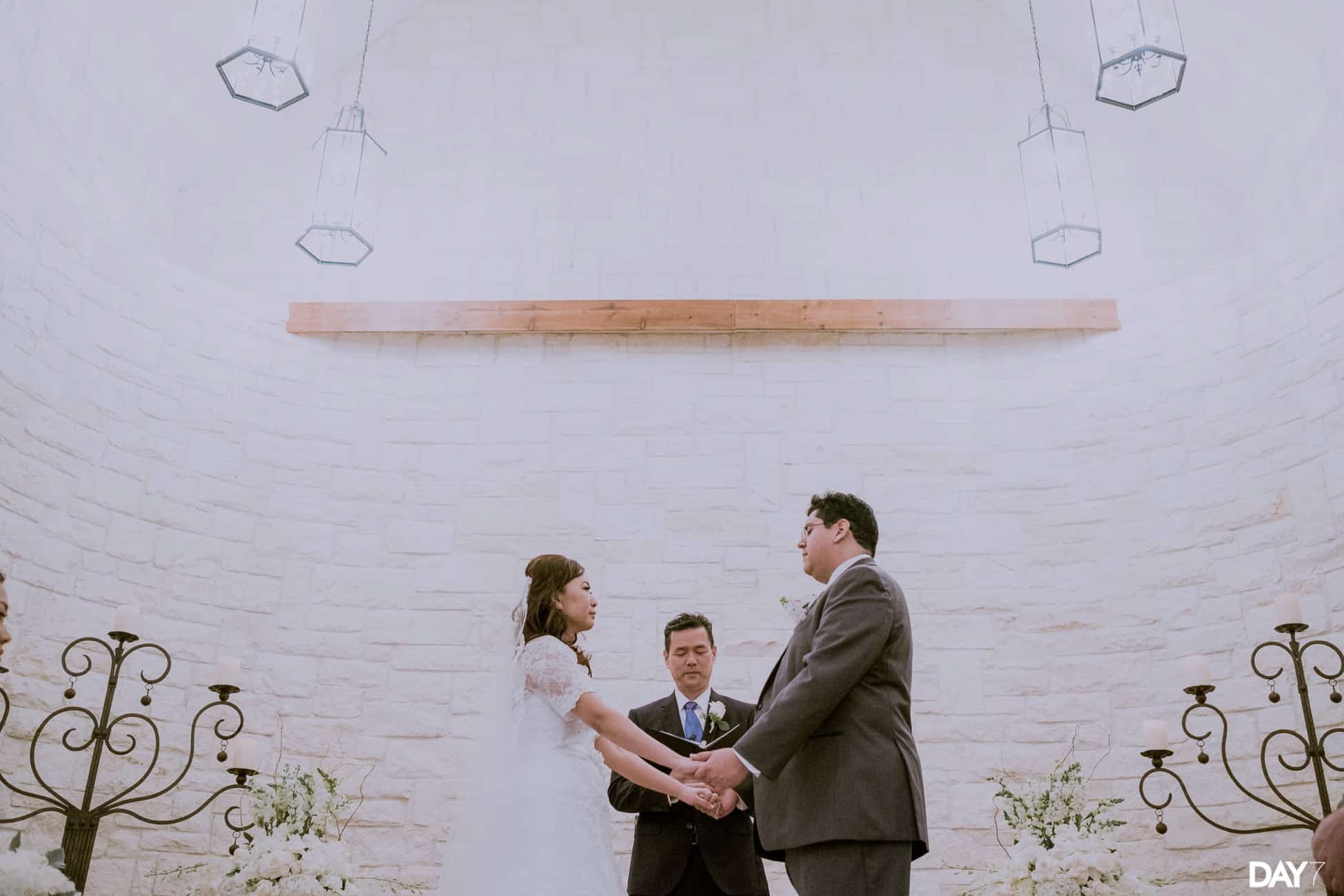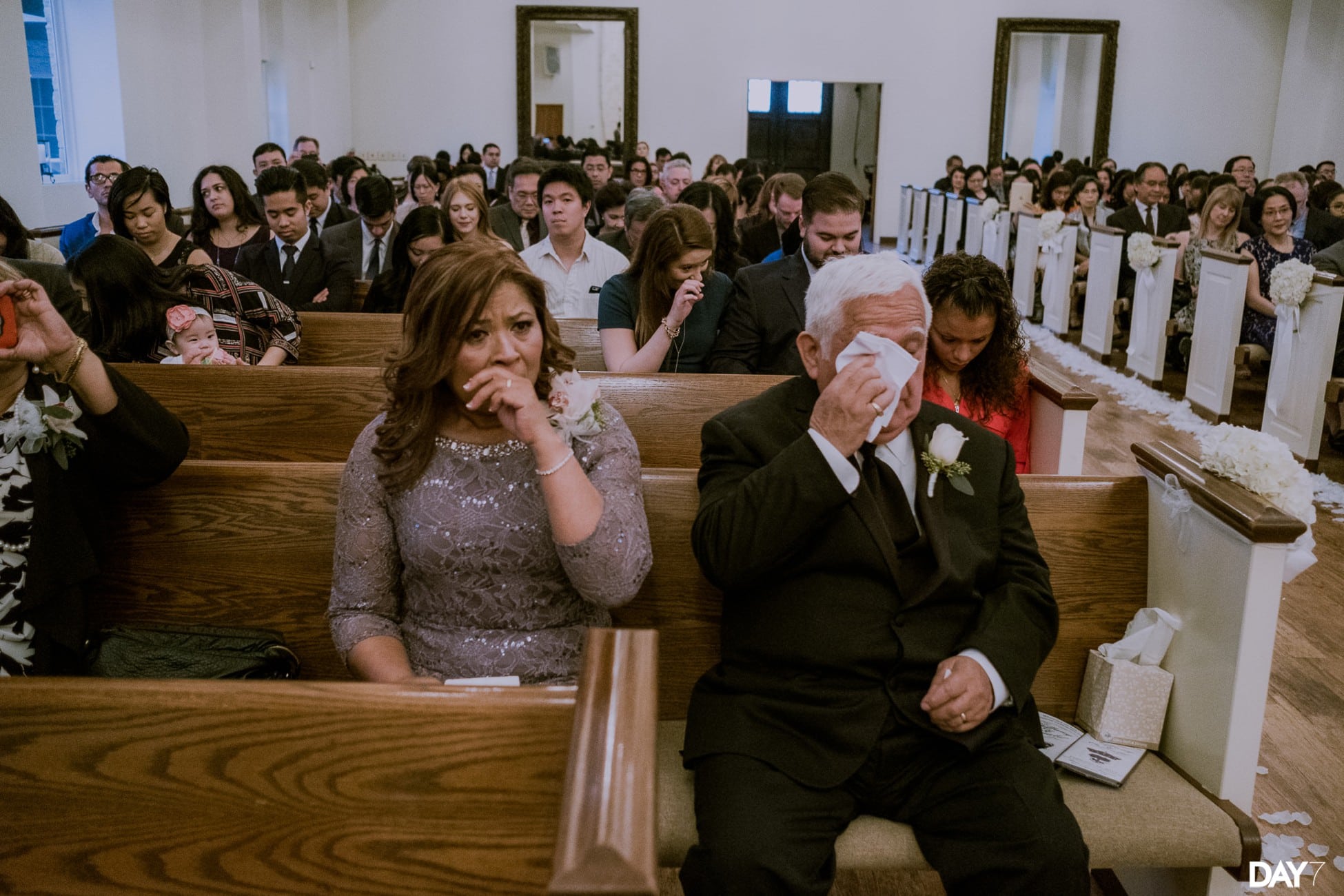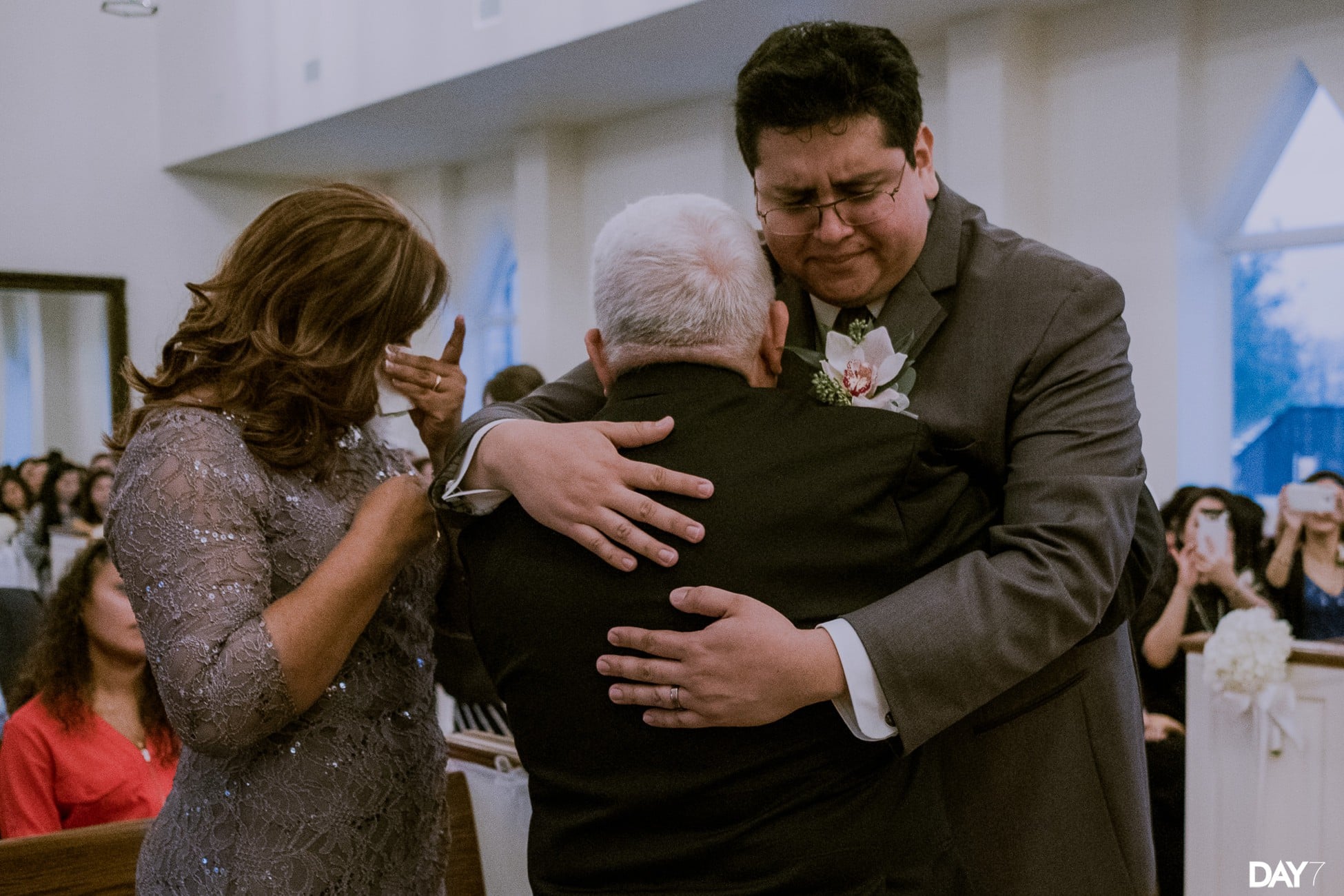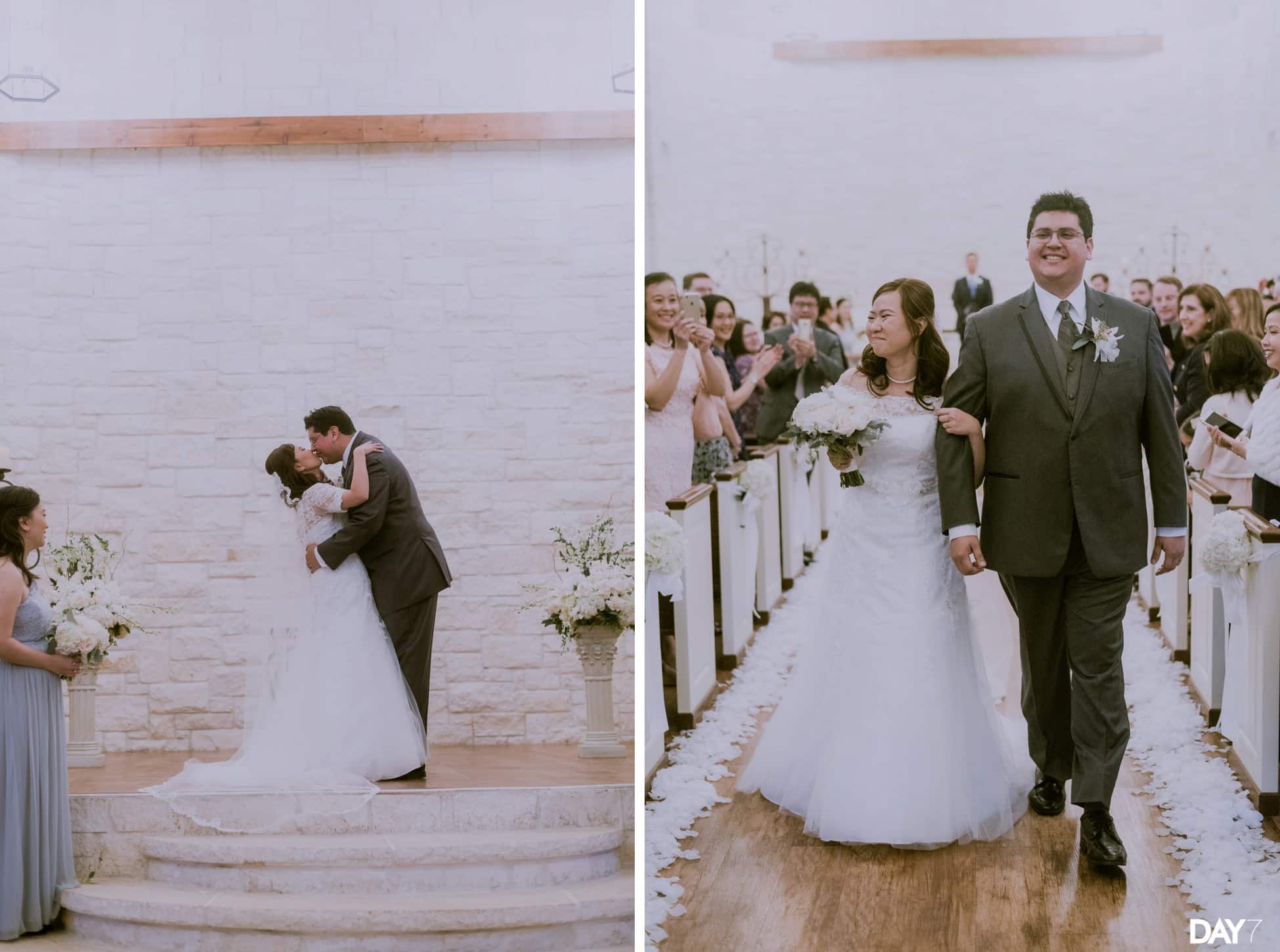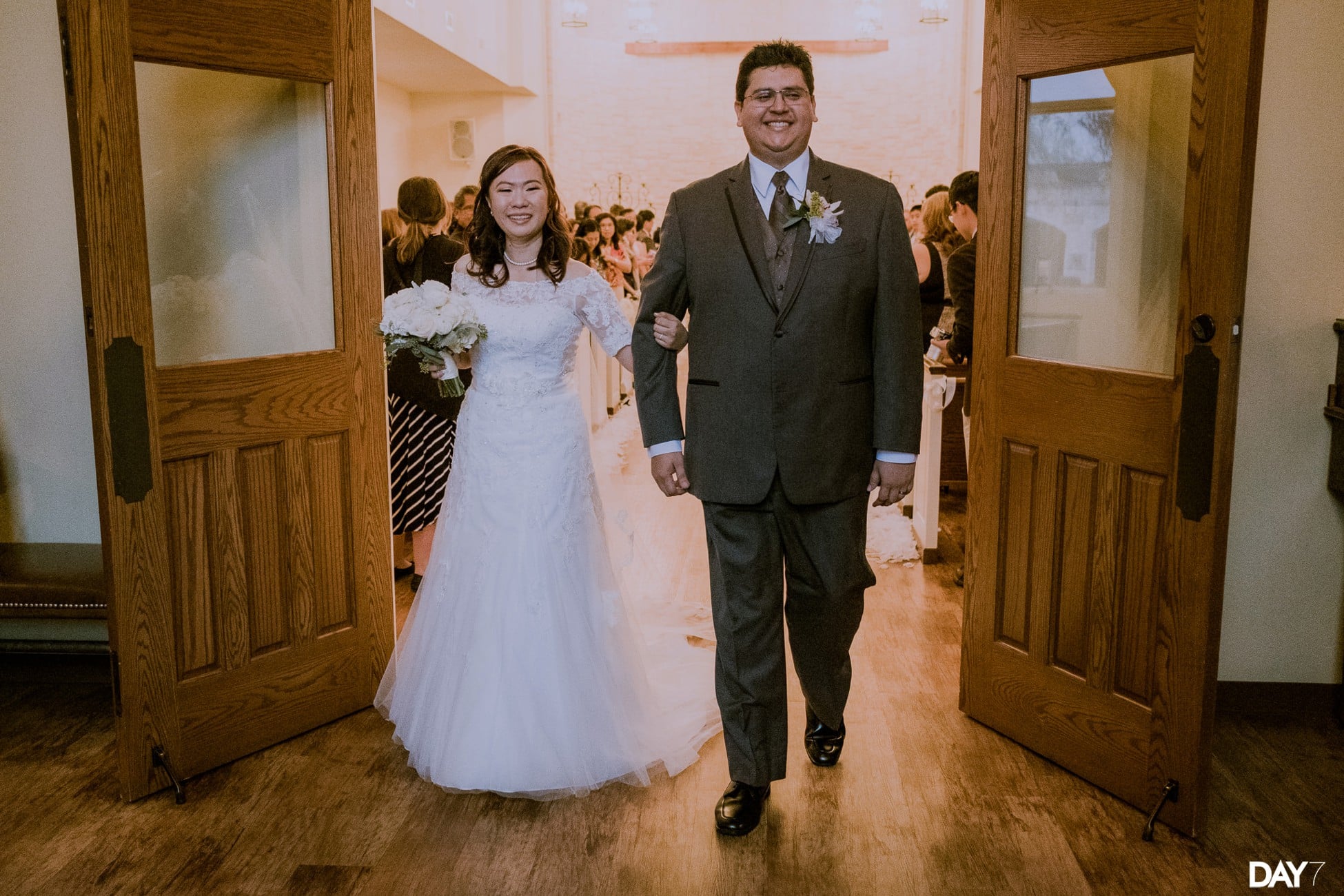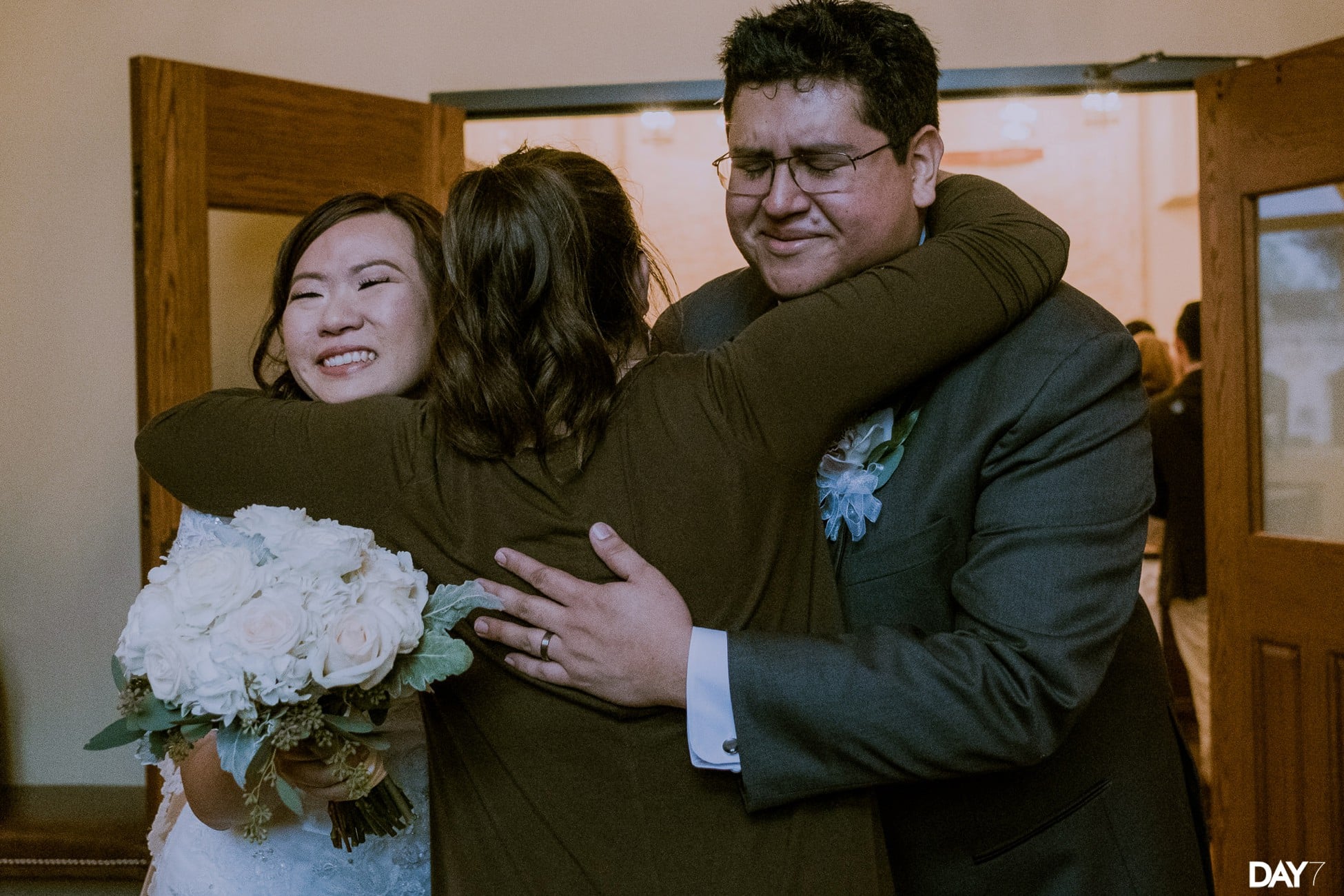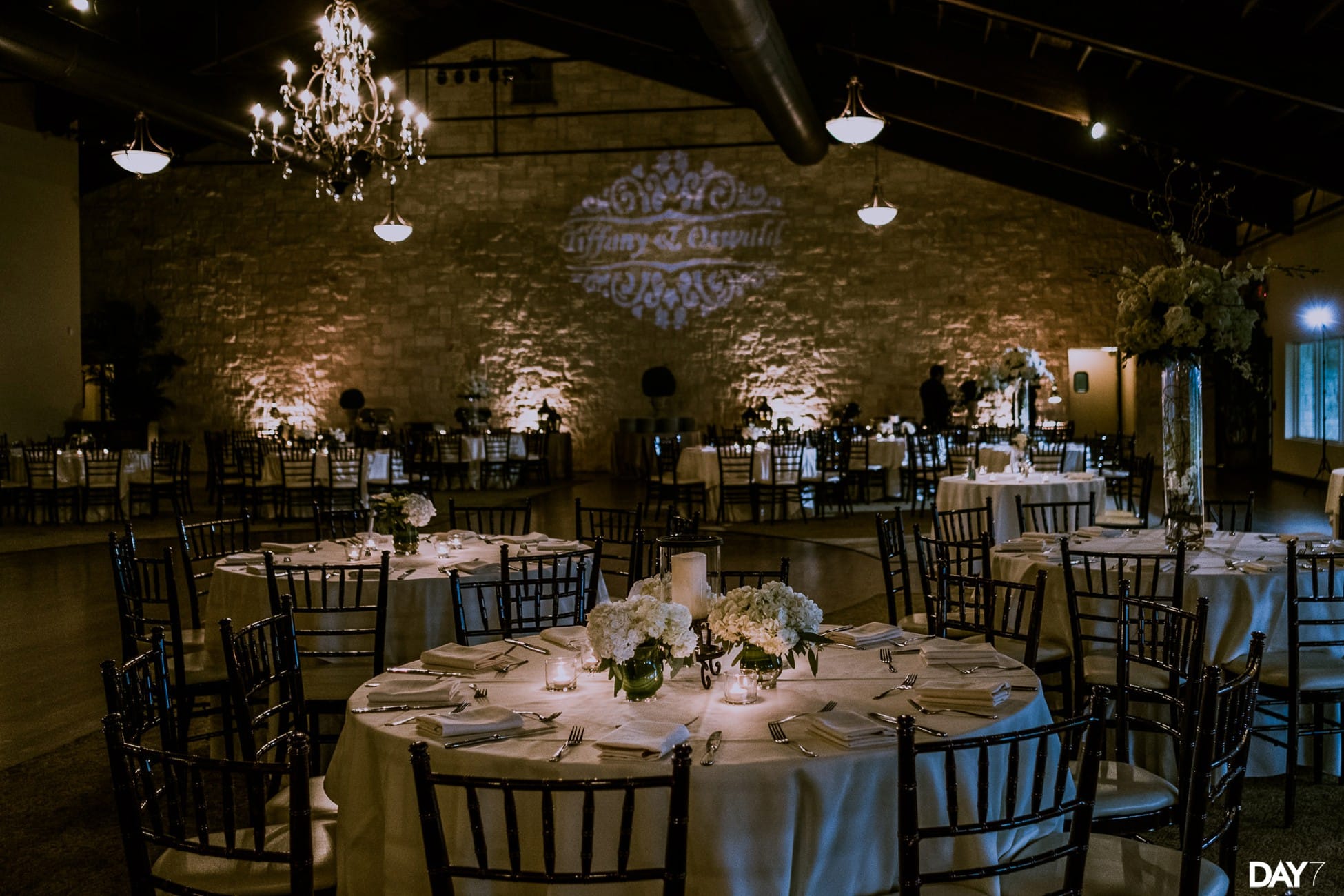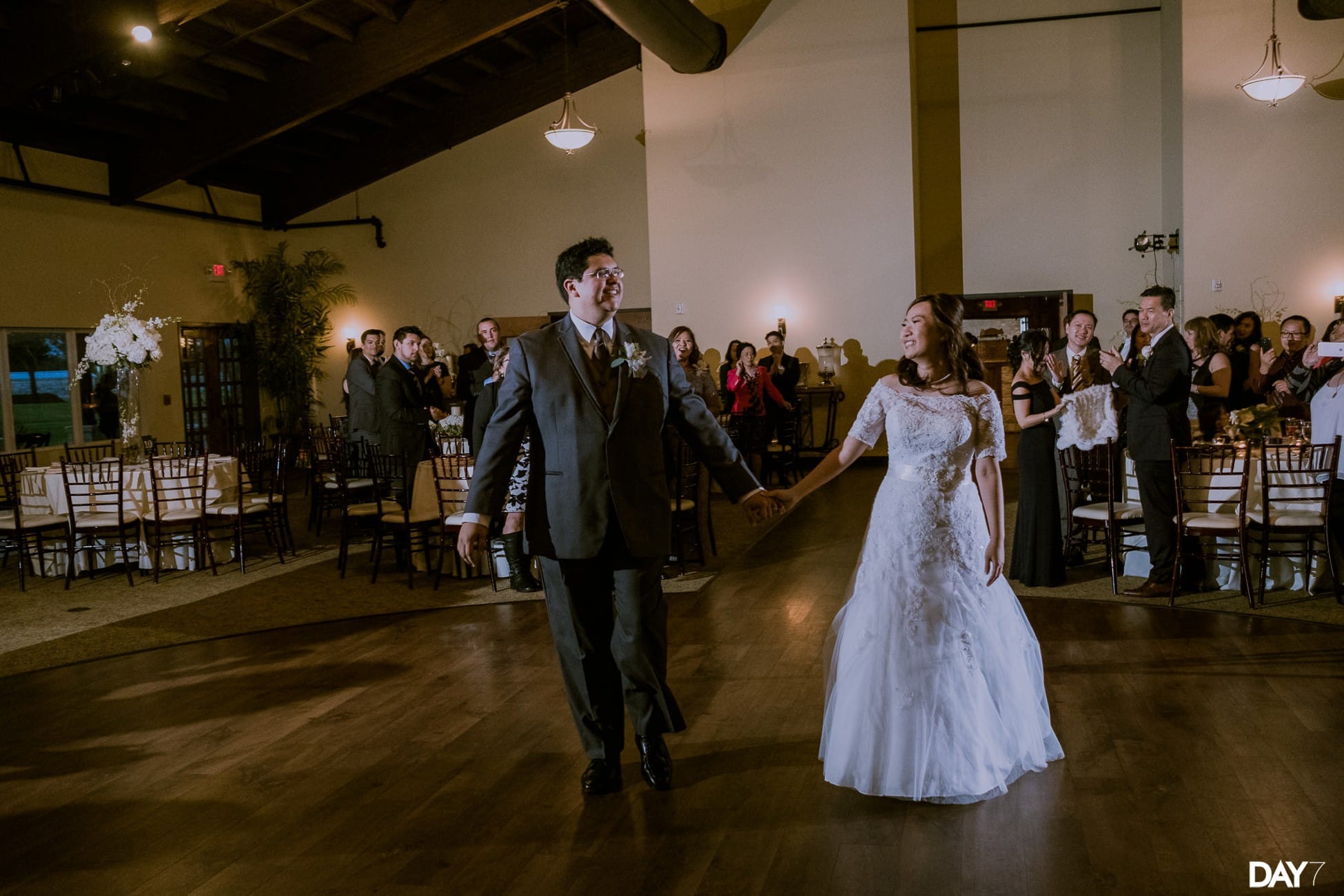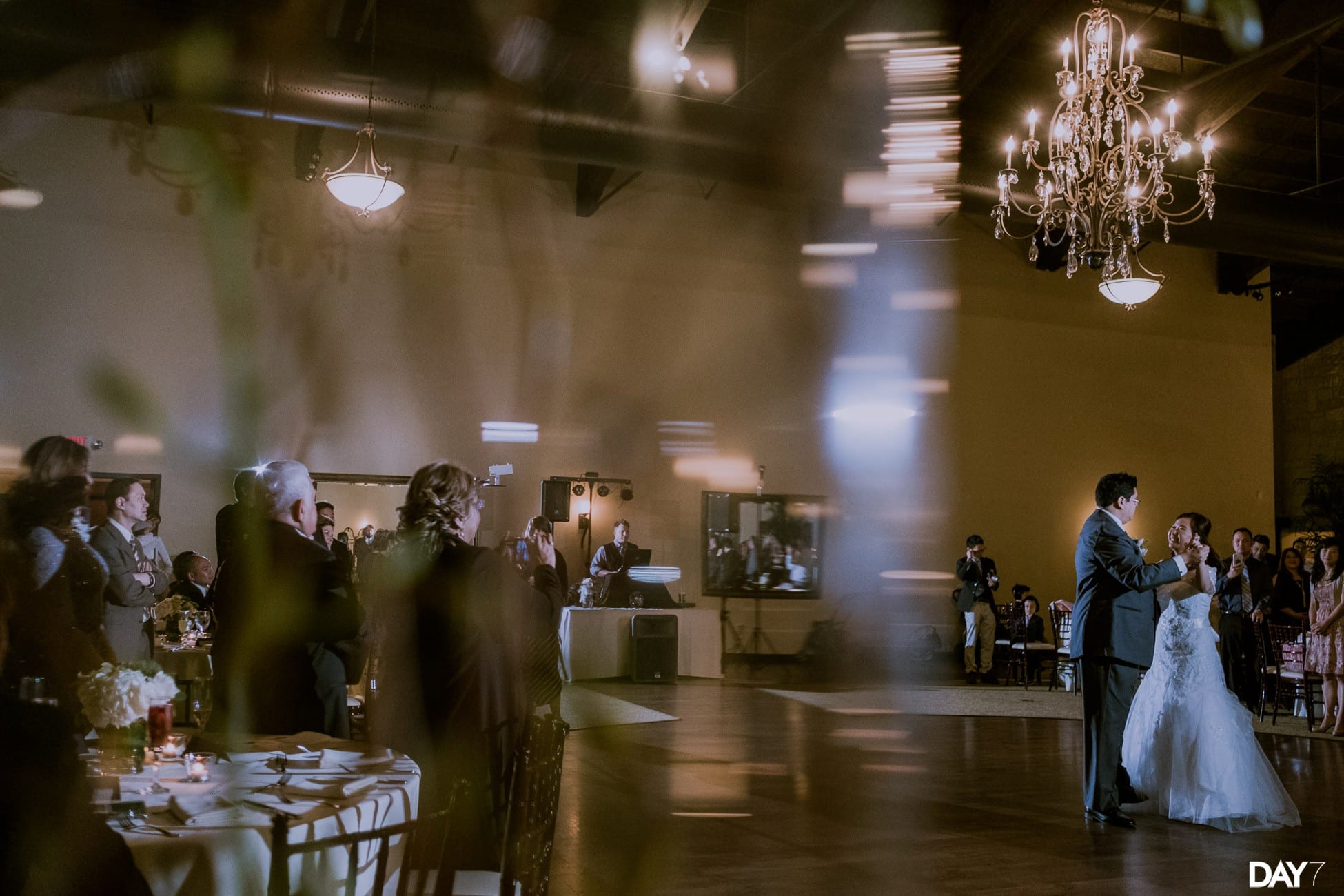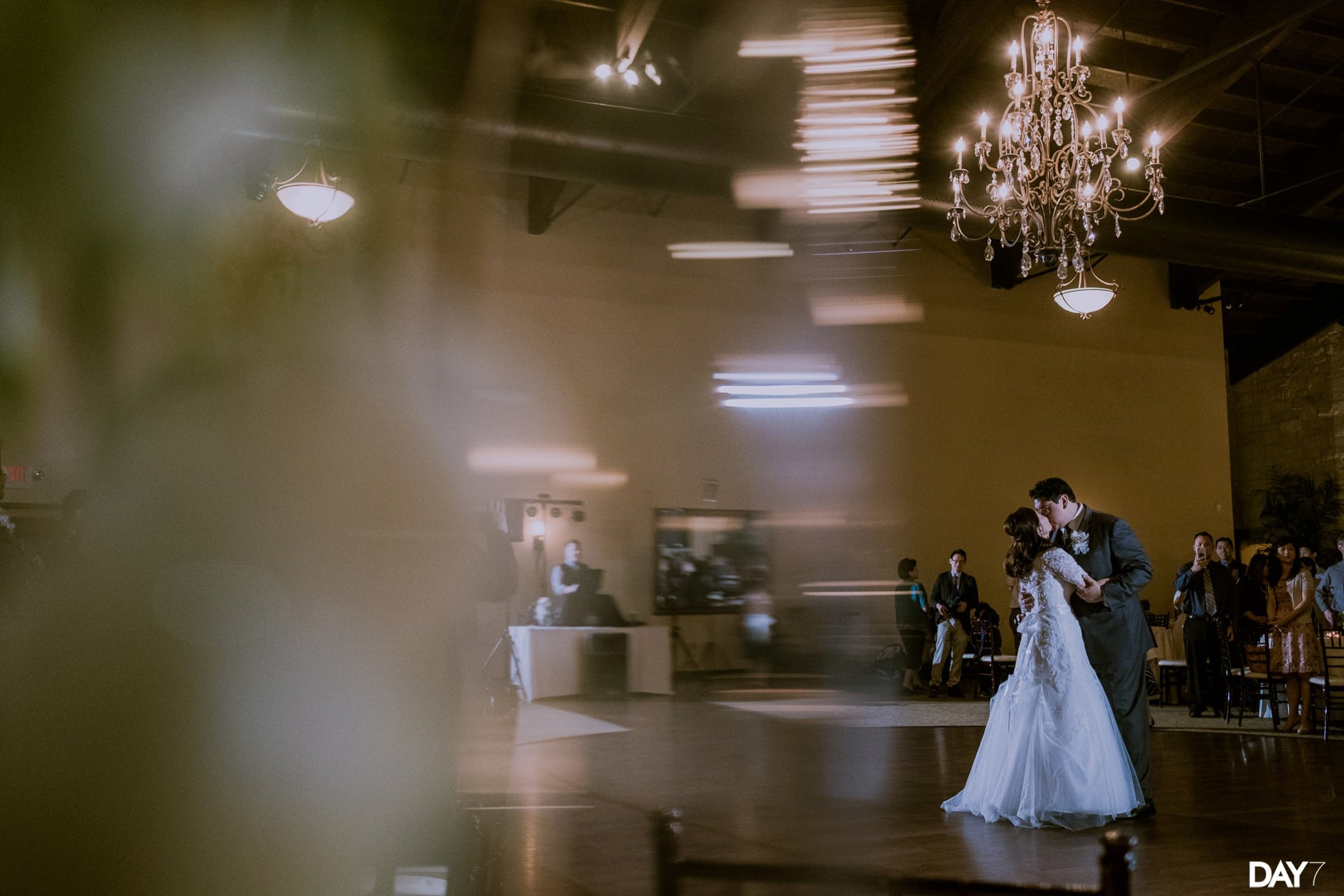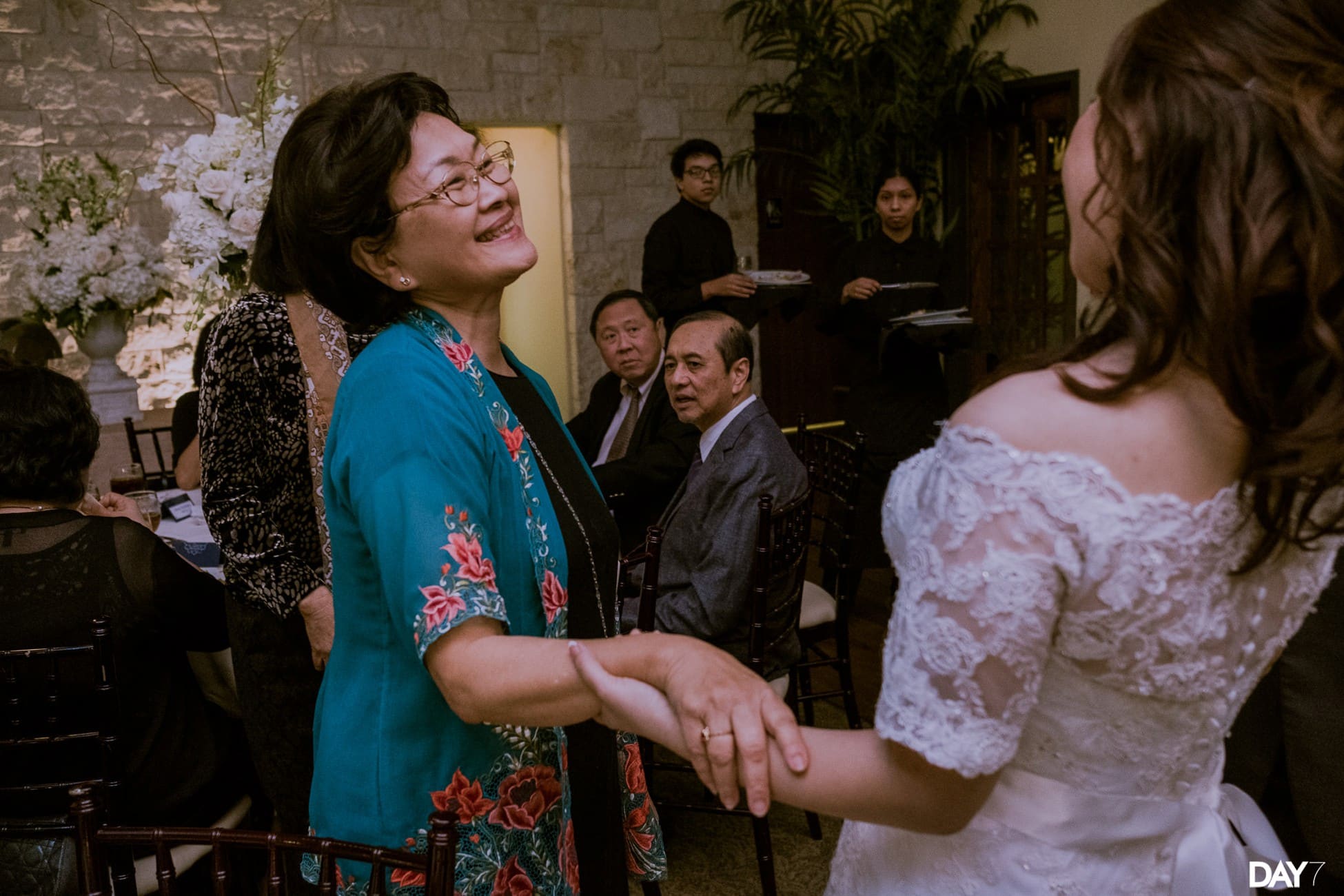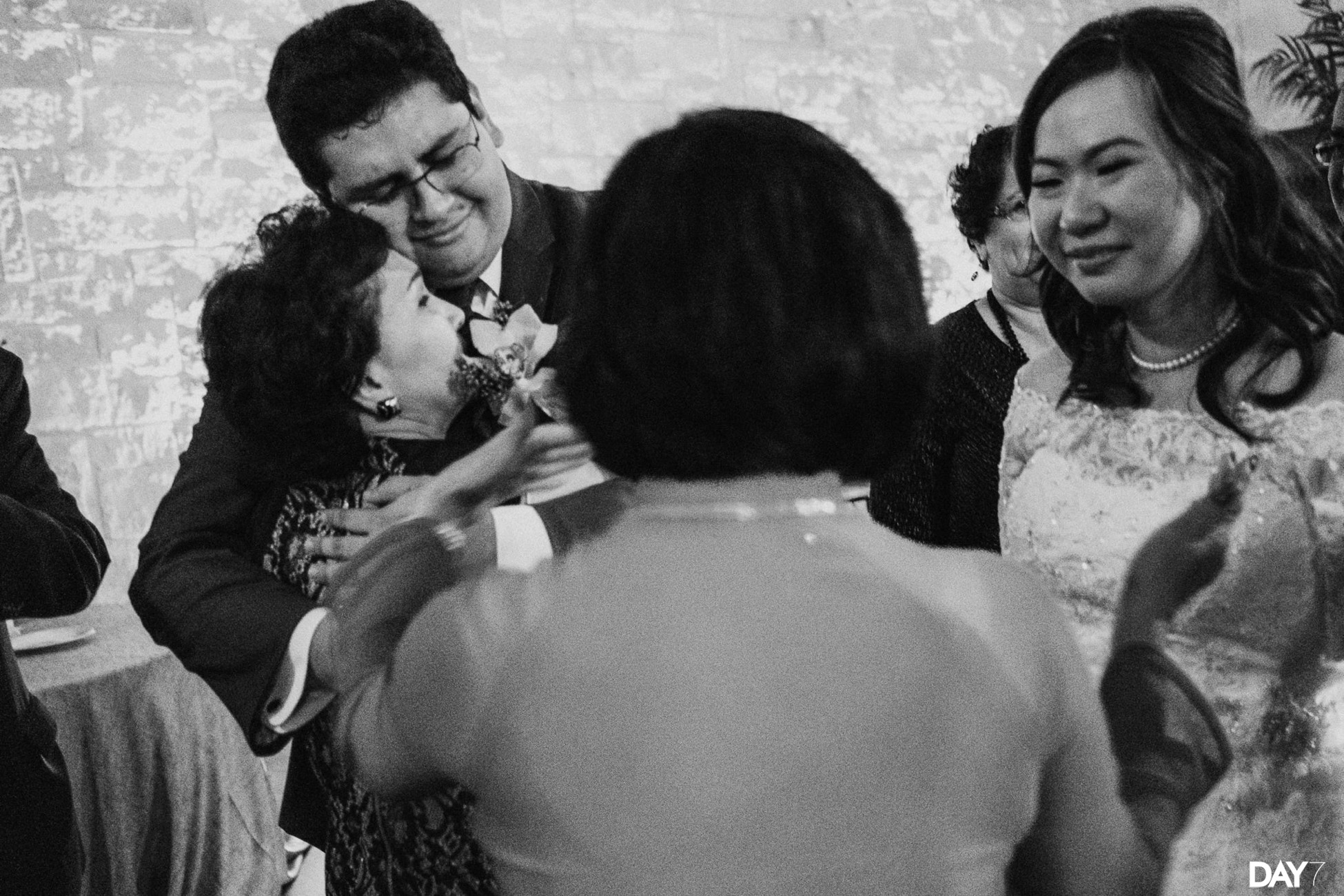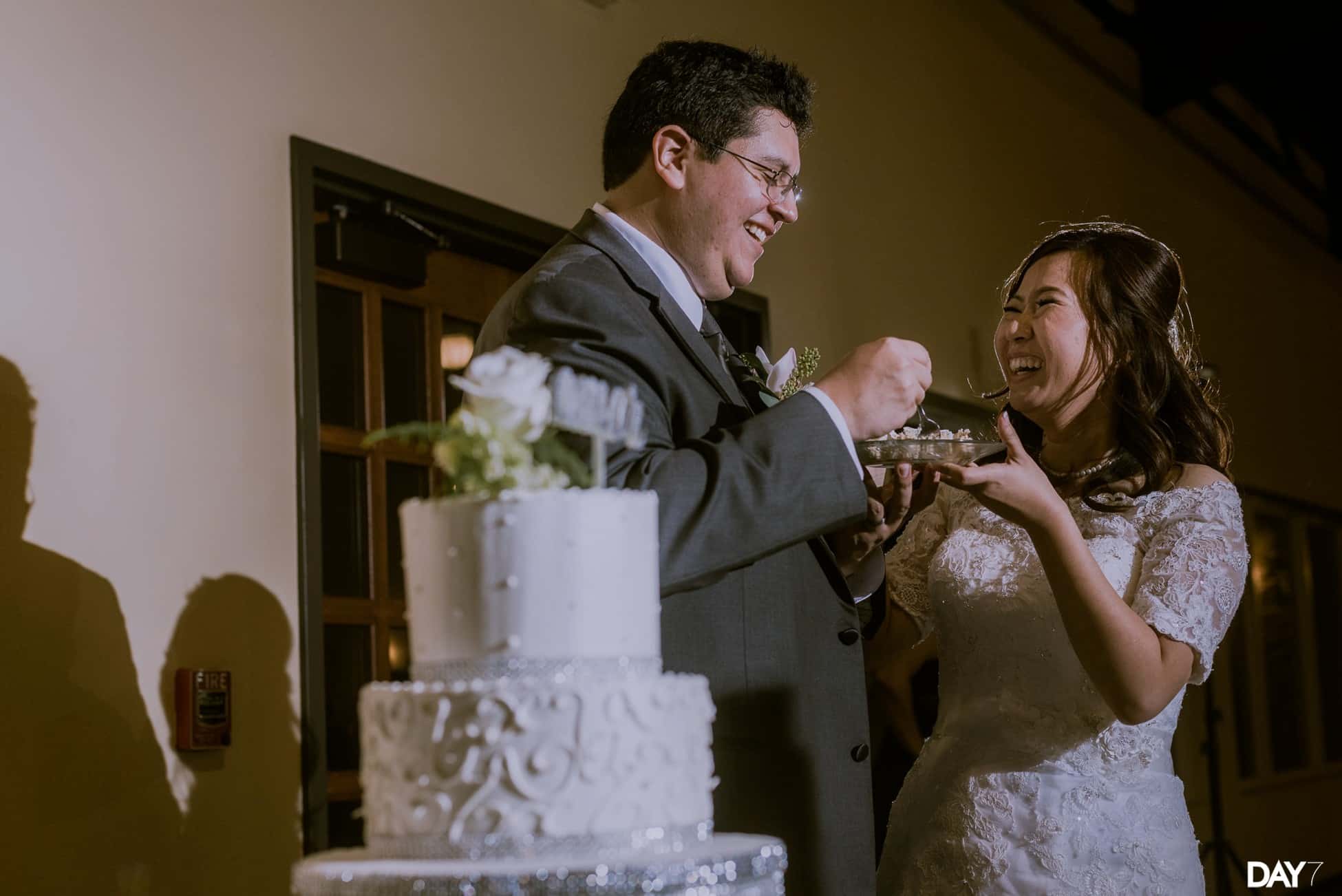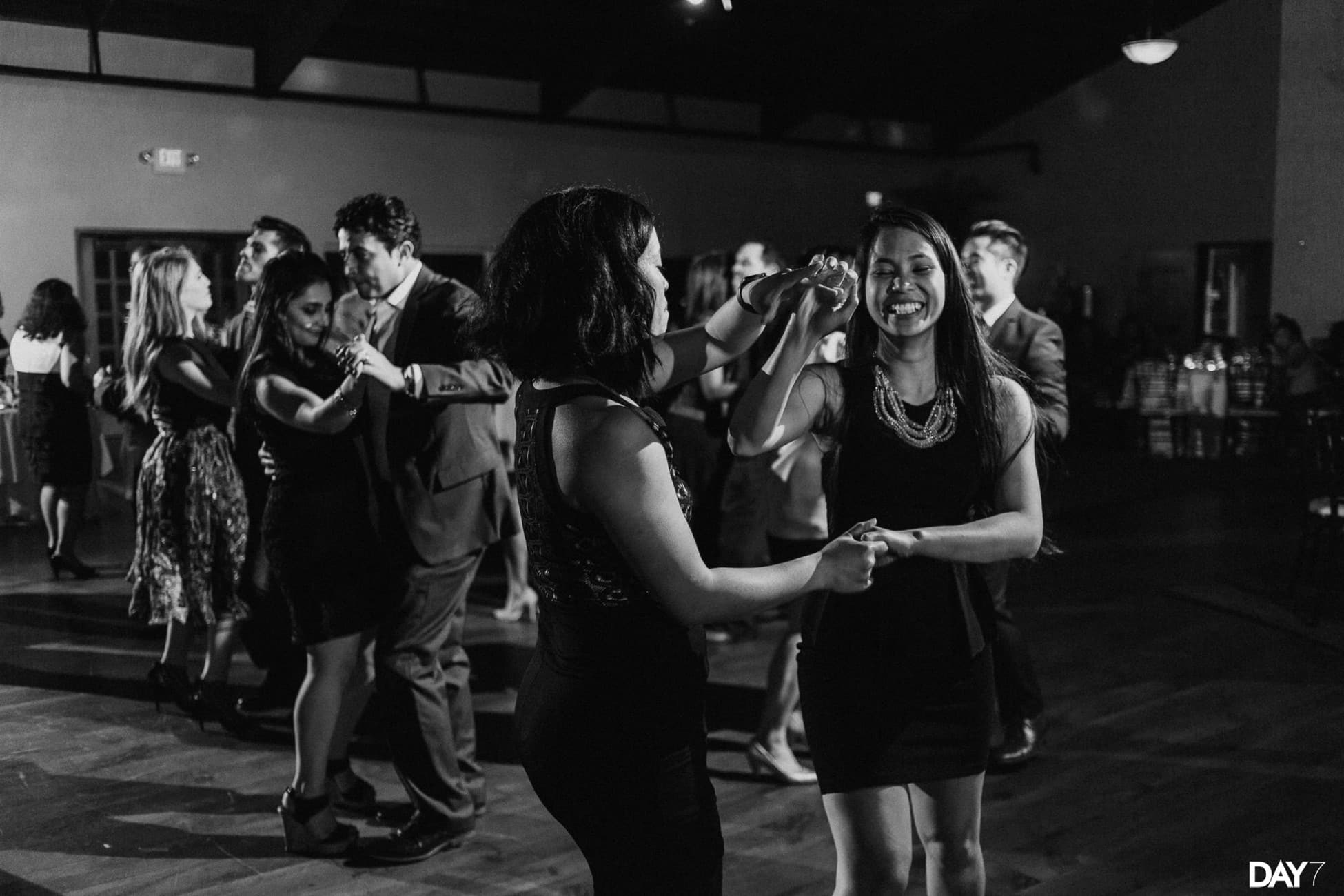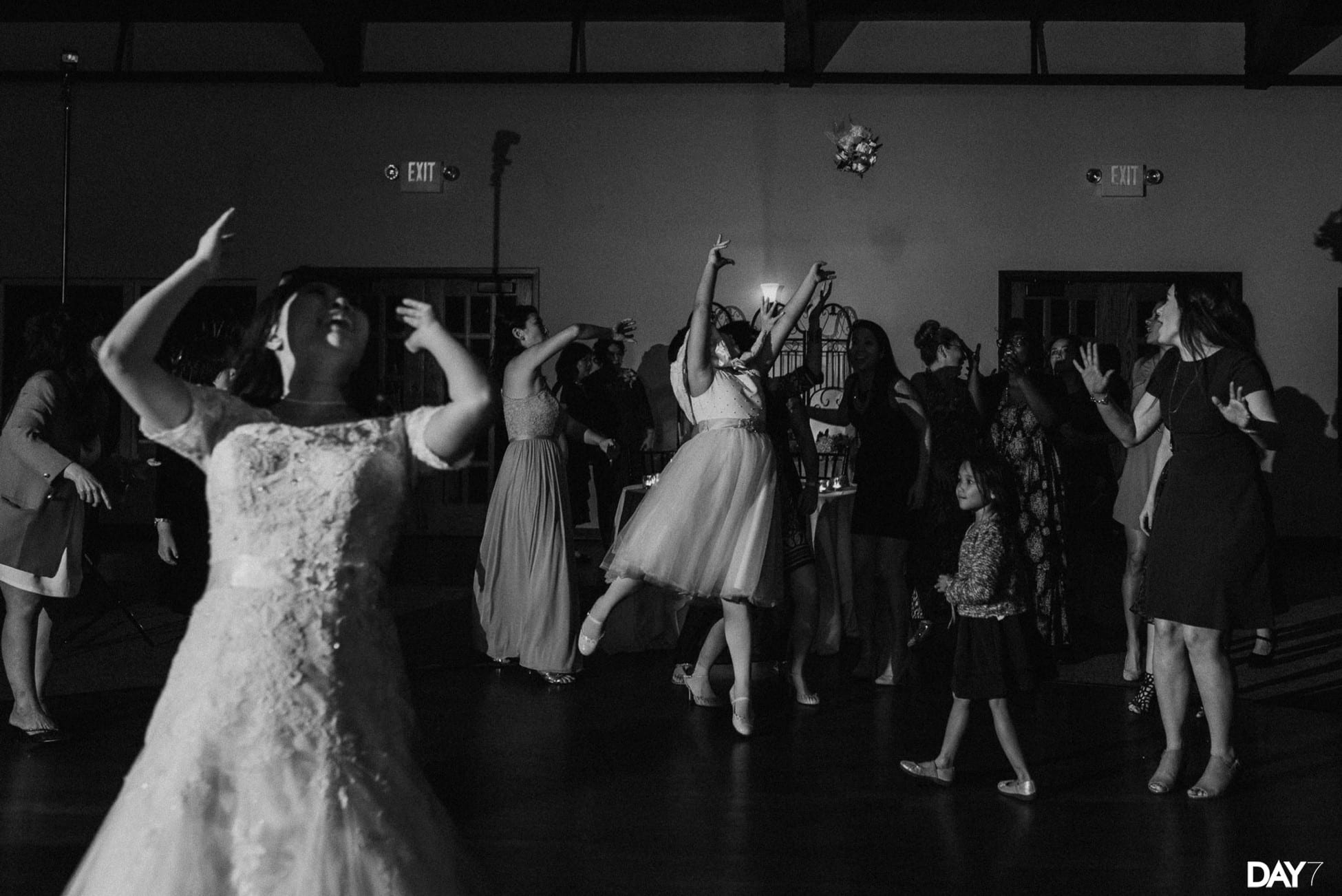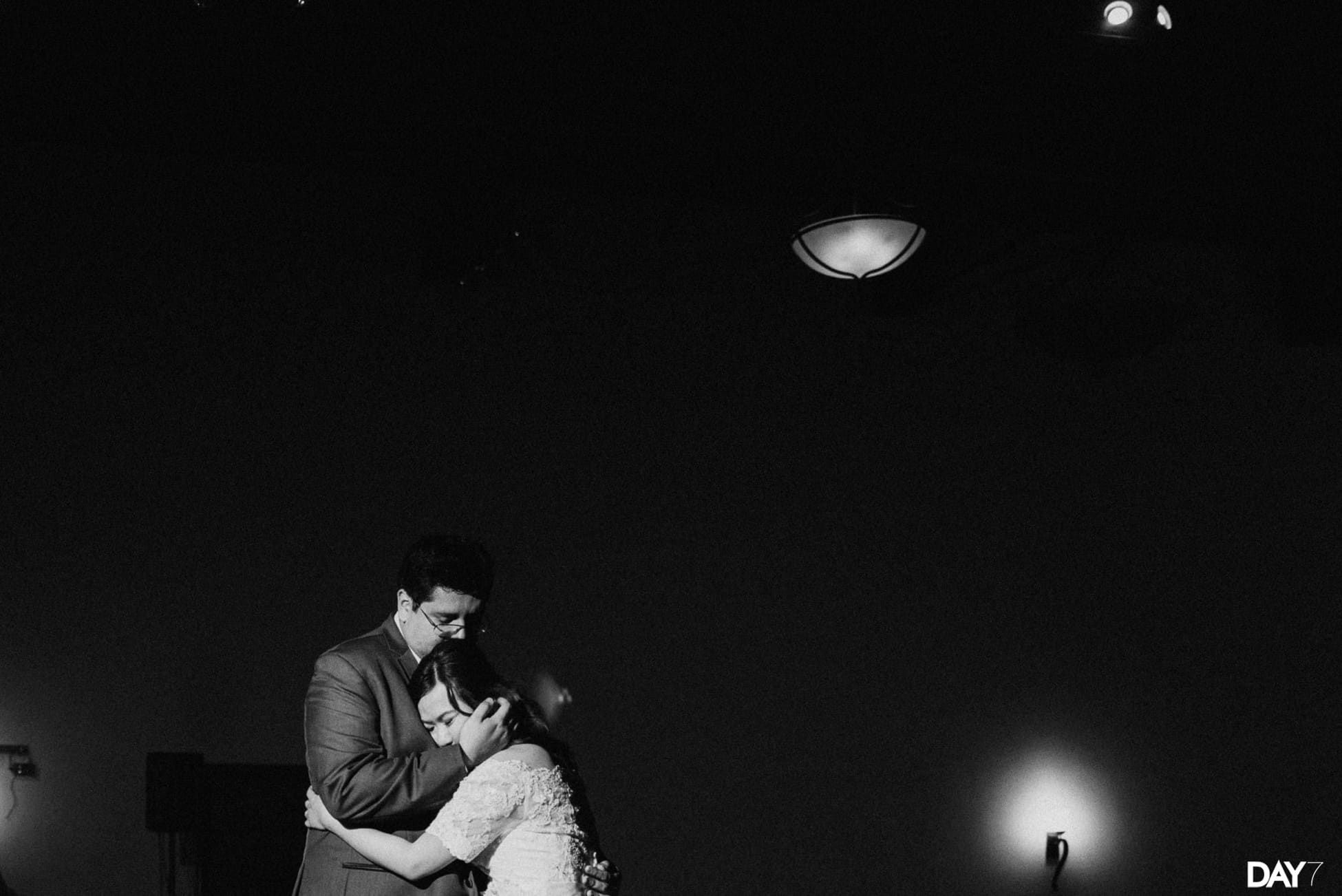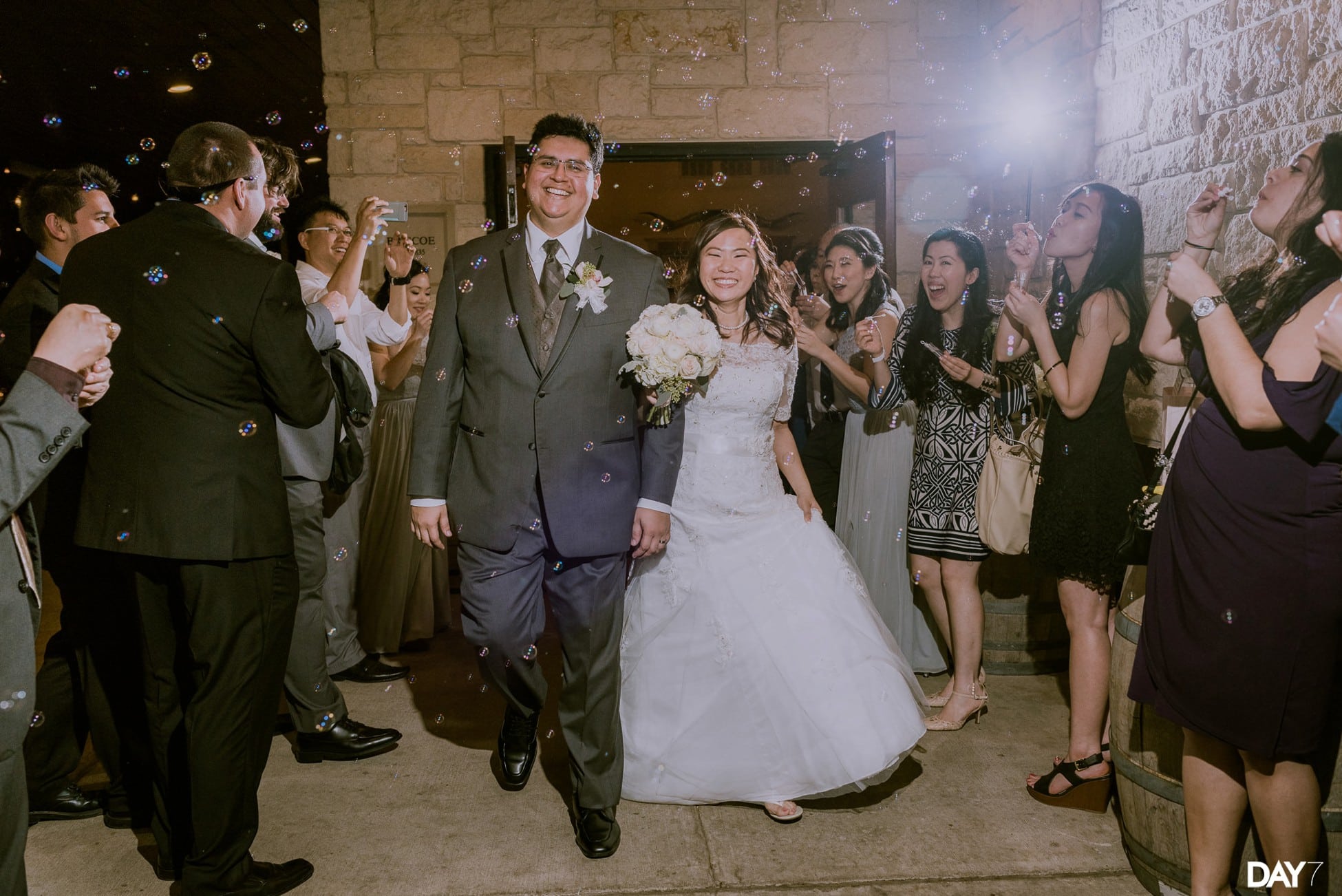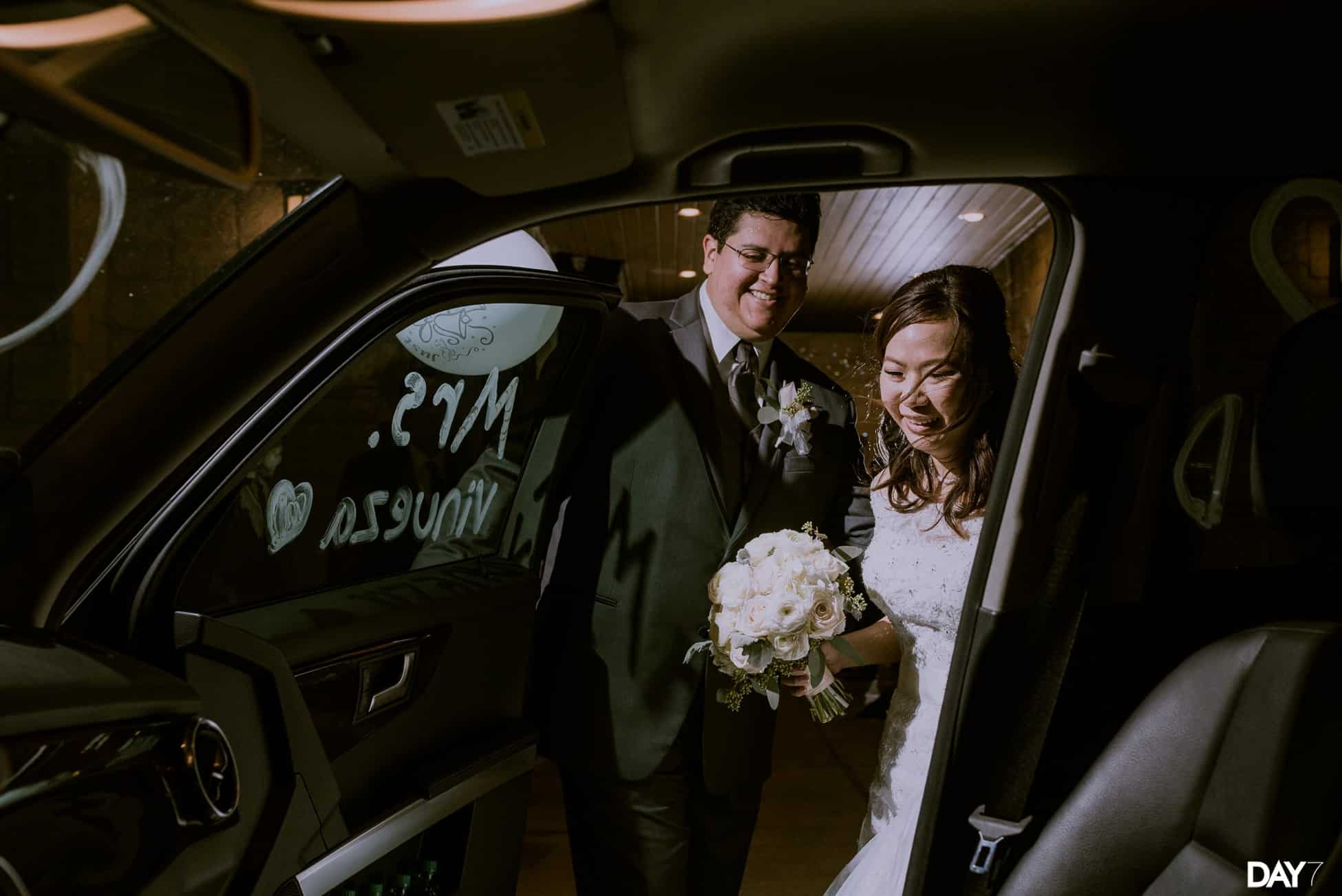 These Briscoe Manor Wedding Photos were taken by Day 7 Photography, a Houston Wedding Photographer available for travel throughout Texas and beyond. We create candid and organic photos for nature-inspired bride and groom. DAY 7 is about slowing down and enjoying the world around us. I believe every wedding is a beautifully complex story filled with raw and authentic moments waiting to be captured.
Are you ready to begin?
Candid & Organic Wedding Photos for the Nature Inspired Bride & Groom