W
Wedding at Antebellum Oaks
I've had the privilege to get to shoot Katie and Reese's engagements, bridals, and now the wedding. This year-long journey is what makes my work so rewarding. I love getting to see engaged couples walk towards marriage. Since the beginning, Katie and Reese have been so easy to work with. By the time the wedding came, I was filled with joy to see them at their wedding day.
Katie and Reese's wedding was full of heartwarming and laugh-out-loud moments. From the start of the day while the bridesmaids and groomsmen were getting ready, it seemed as if there was non-stop laughter and smiles from everyone. I think all weddings should start like that!
With a supportive wedding party all around, there seemed to be nothing to stress about for Katie and Reese. They appeared as calm as could be. After the ceremony, we took some portraits by themselves. It was the first time they were alone all day. To say they were giddy is an understatement! We took some killer portraits – and by killer, I mean completely natural and stunning photos! Afterwards, we headed to the reception where the party was beginning. The night was picture-perfect all around, and I loved getting to capture the giant celebration into the night.
Thank you Katie and Reese for bringing me alongside your journey!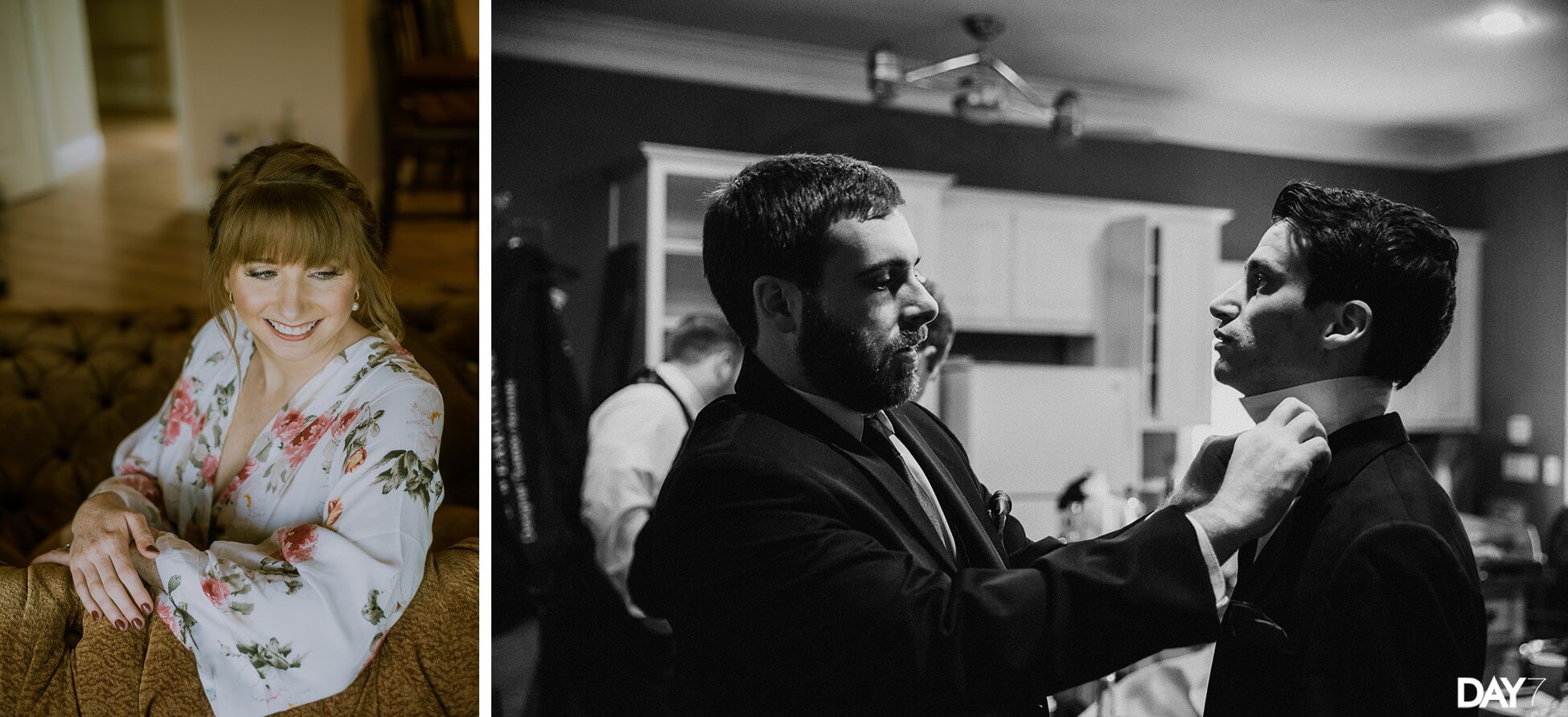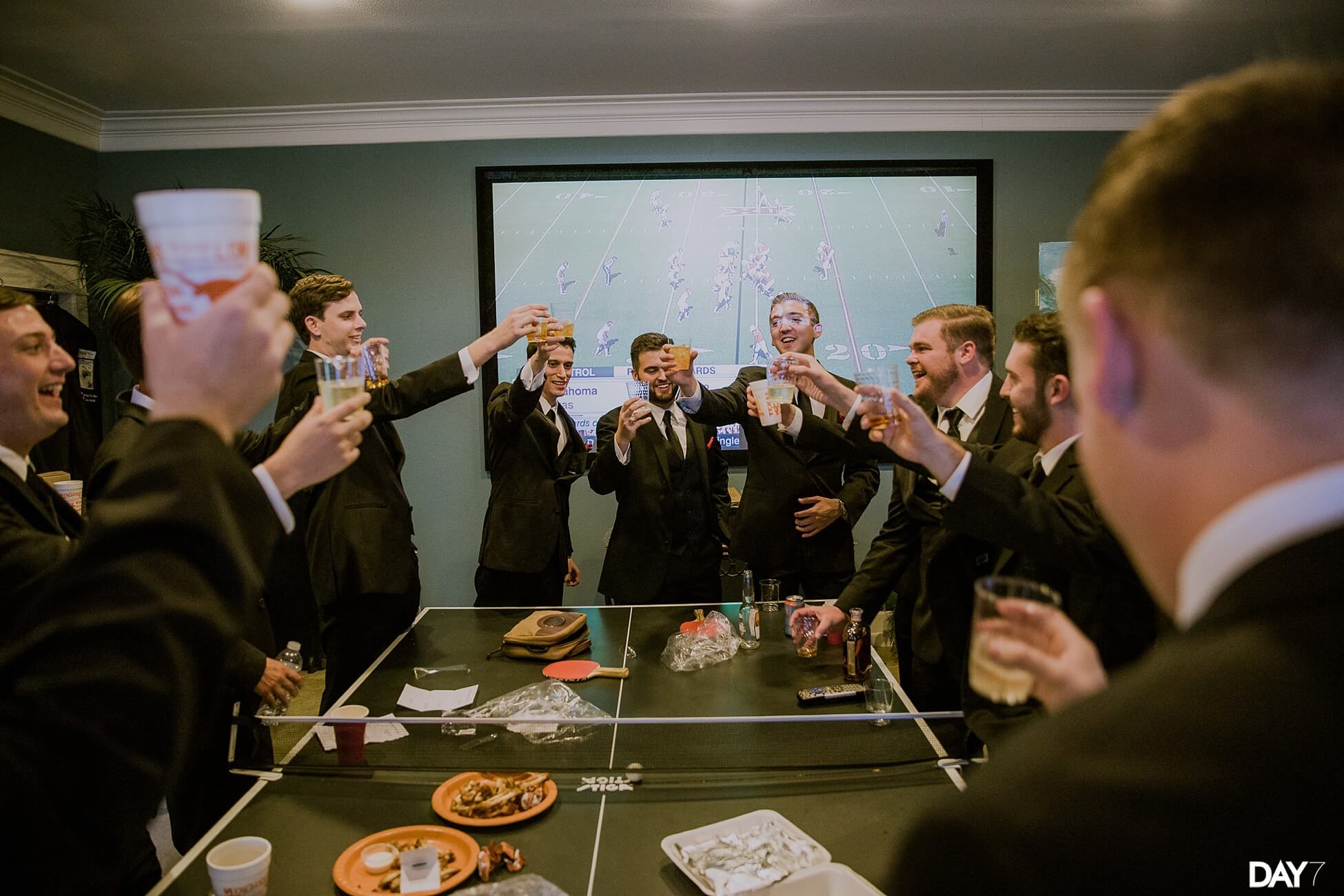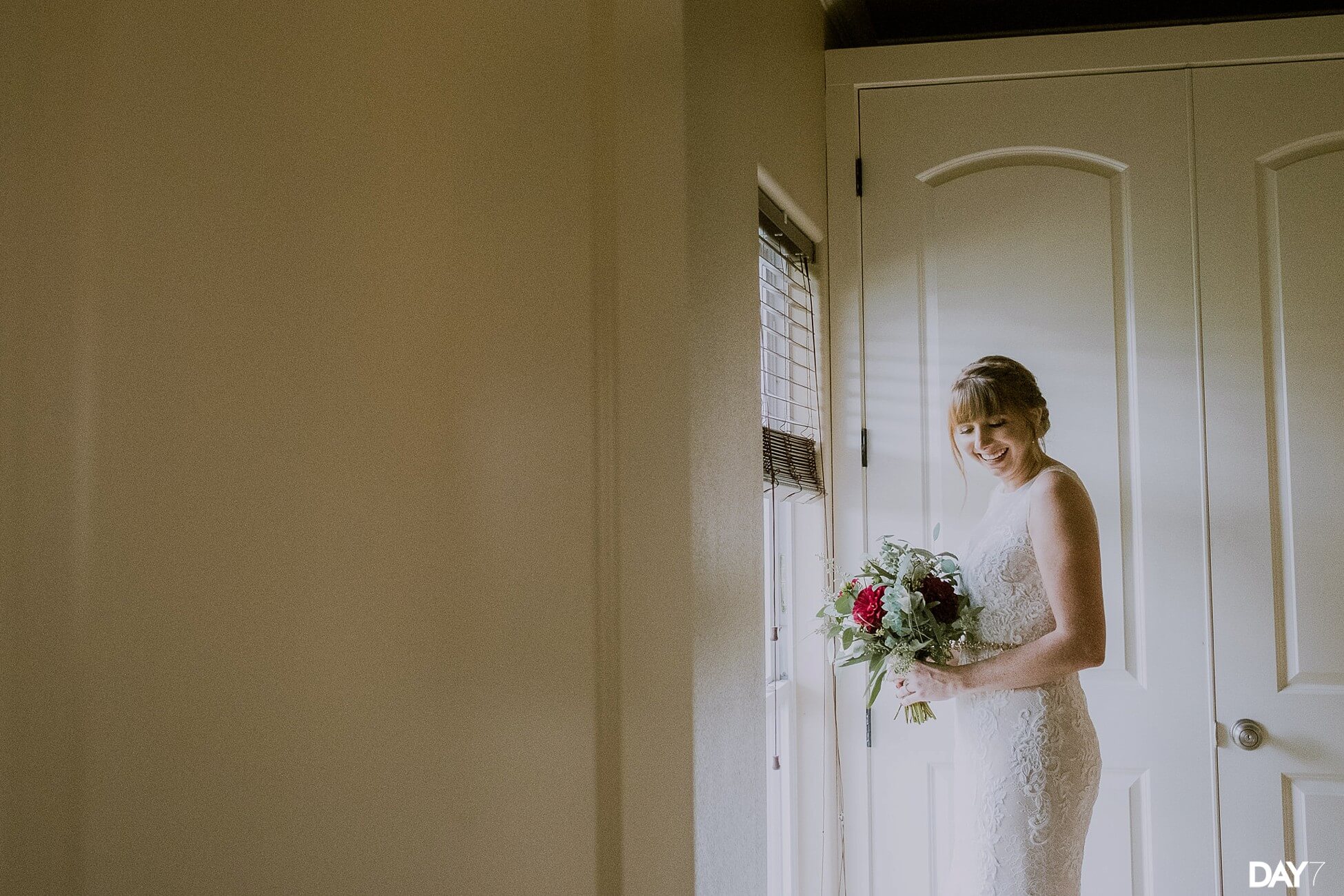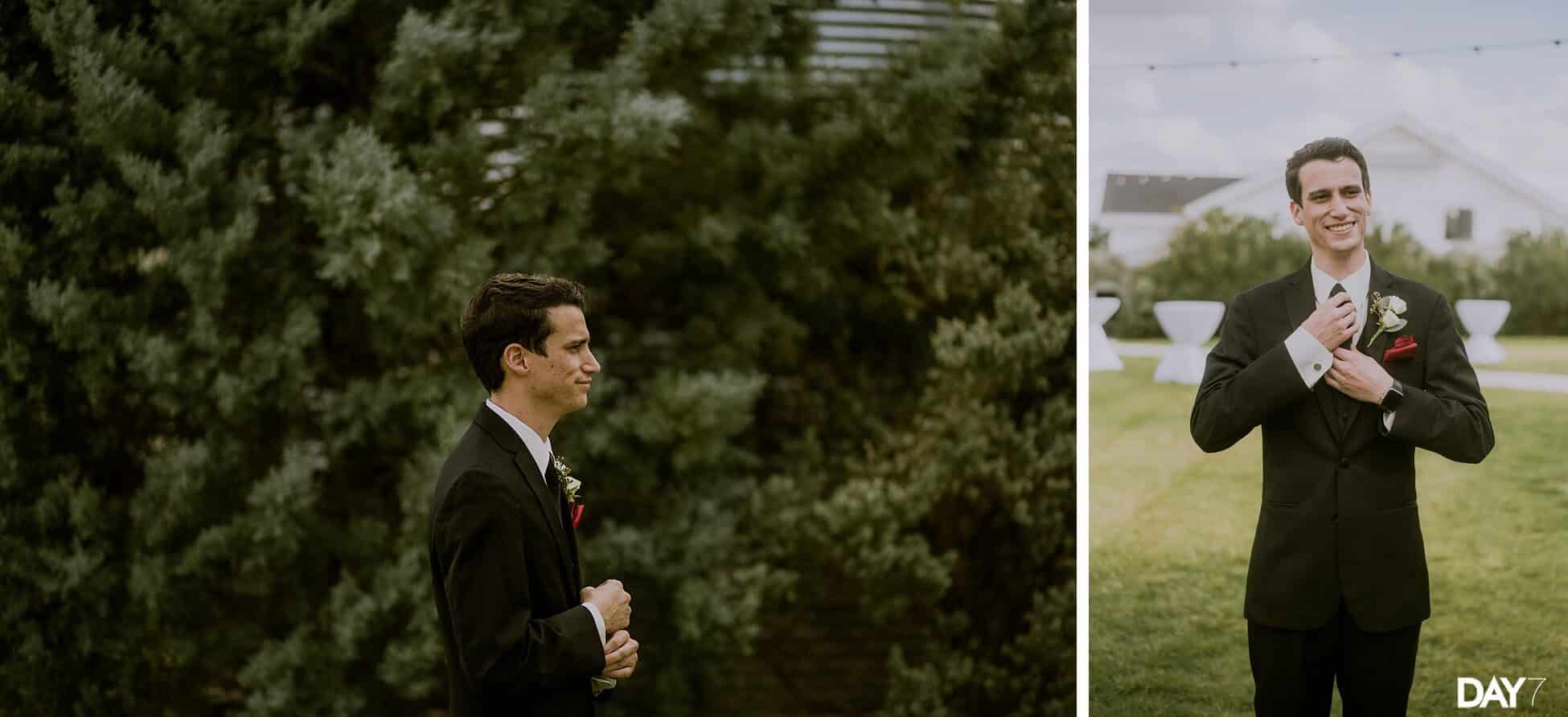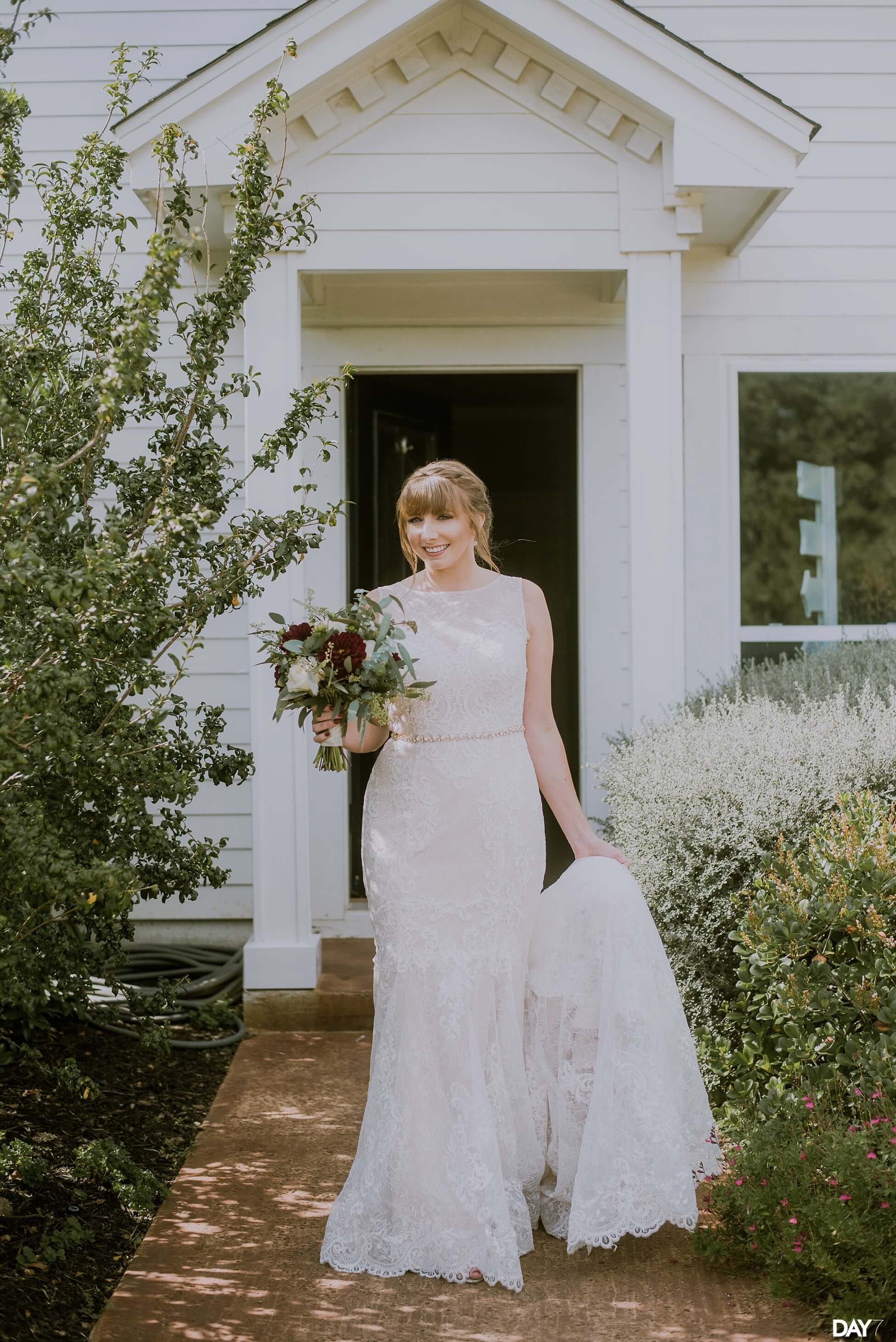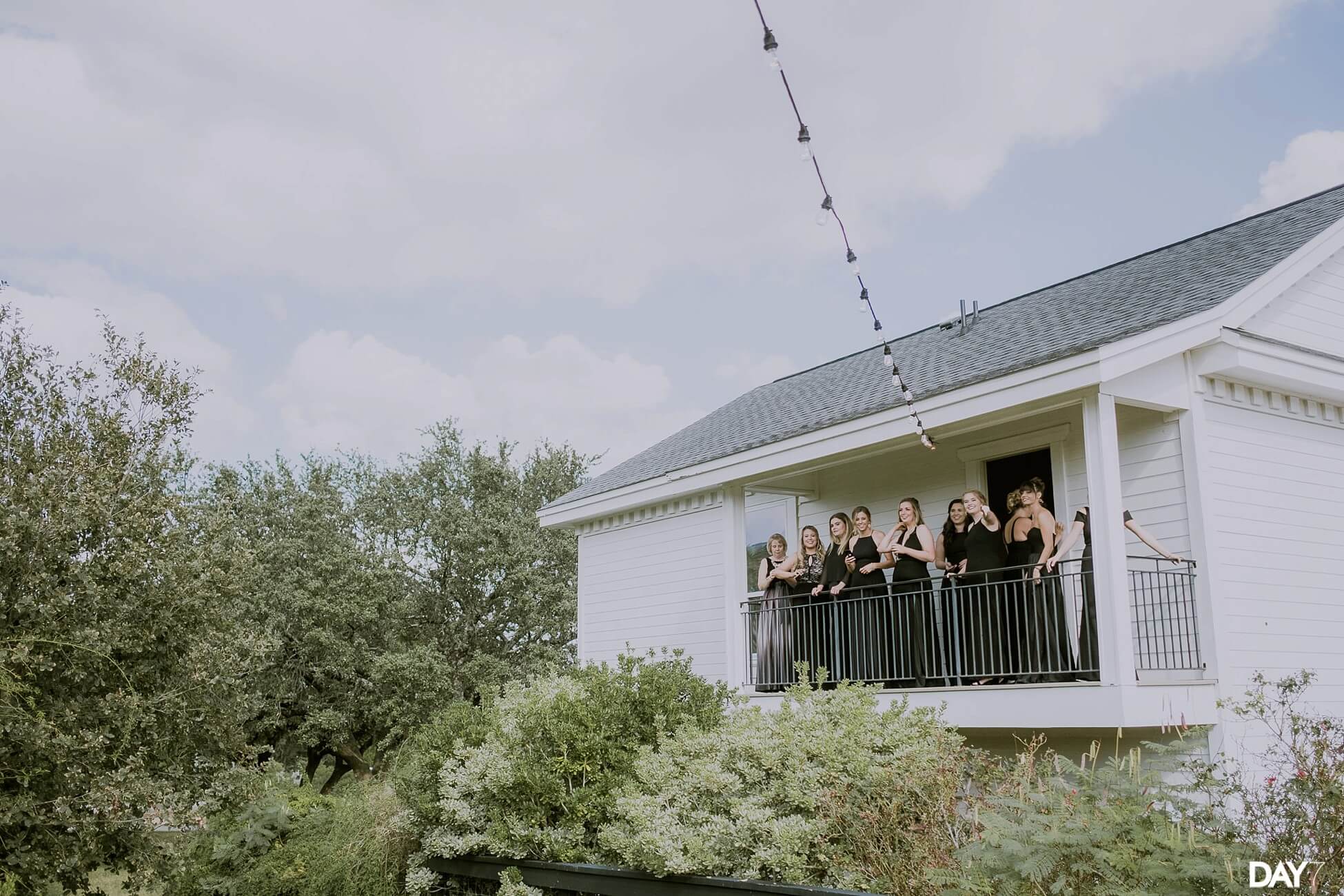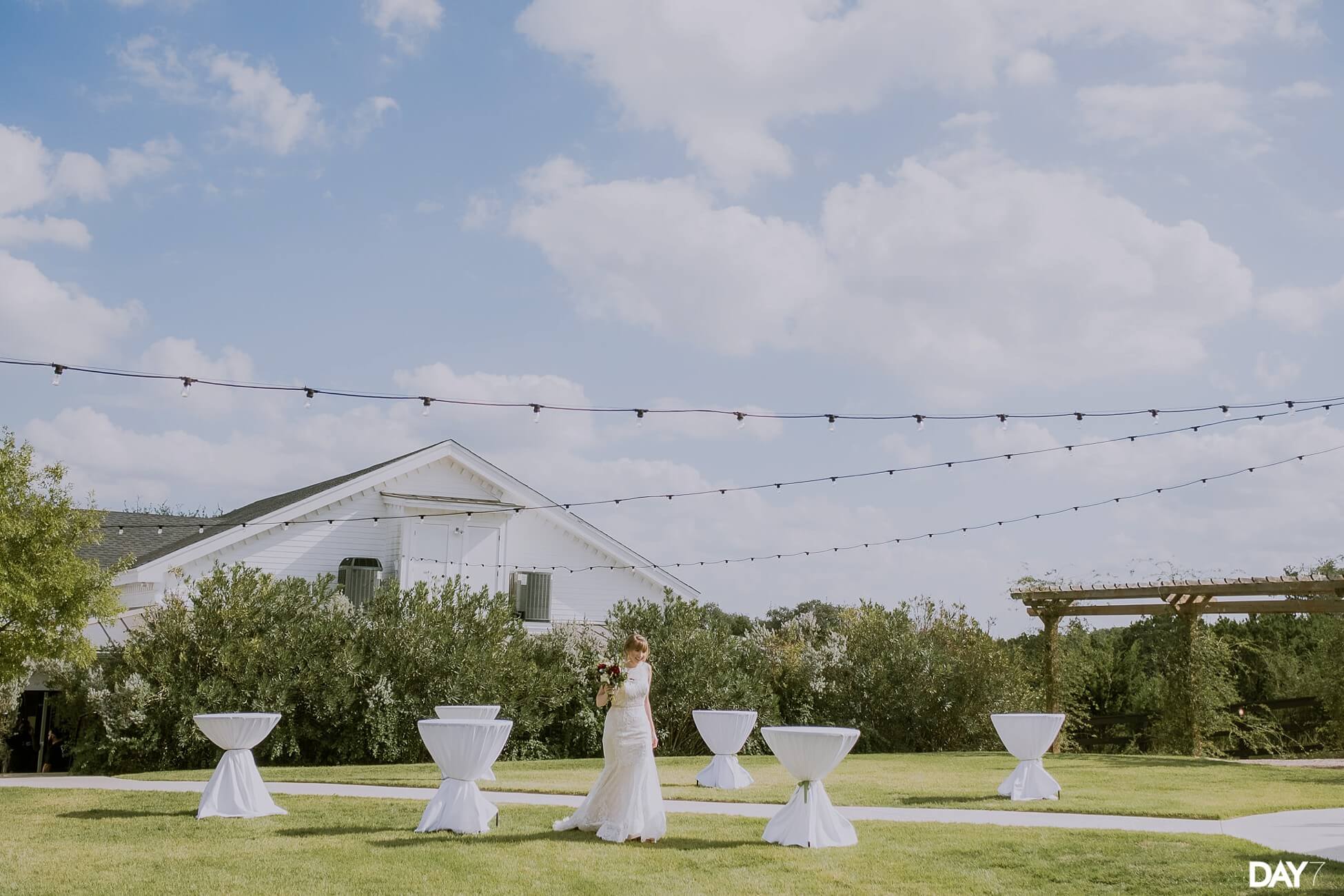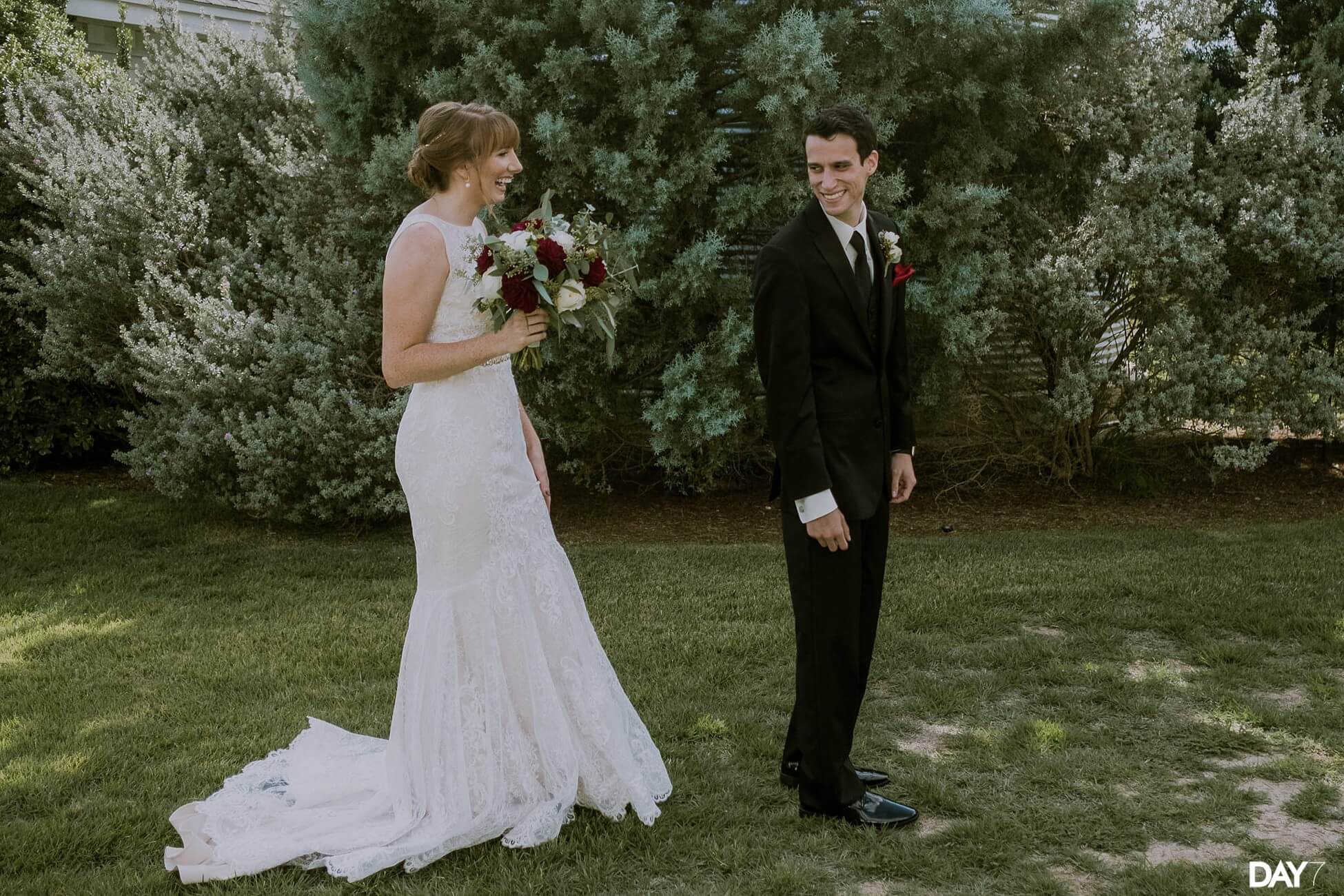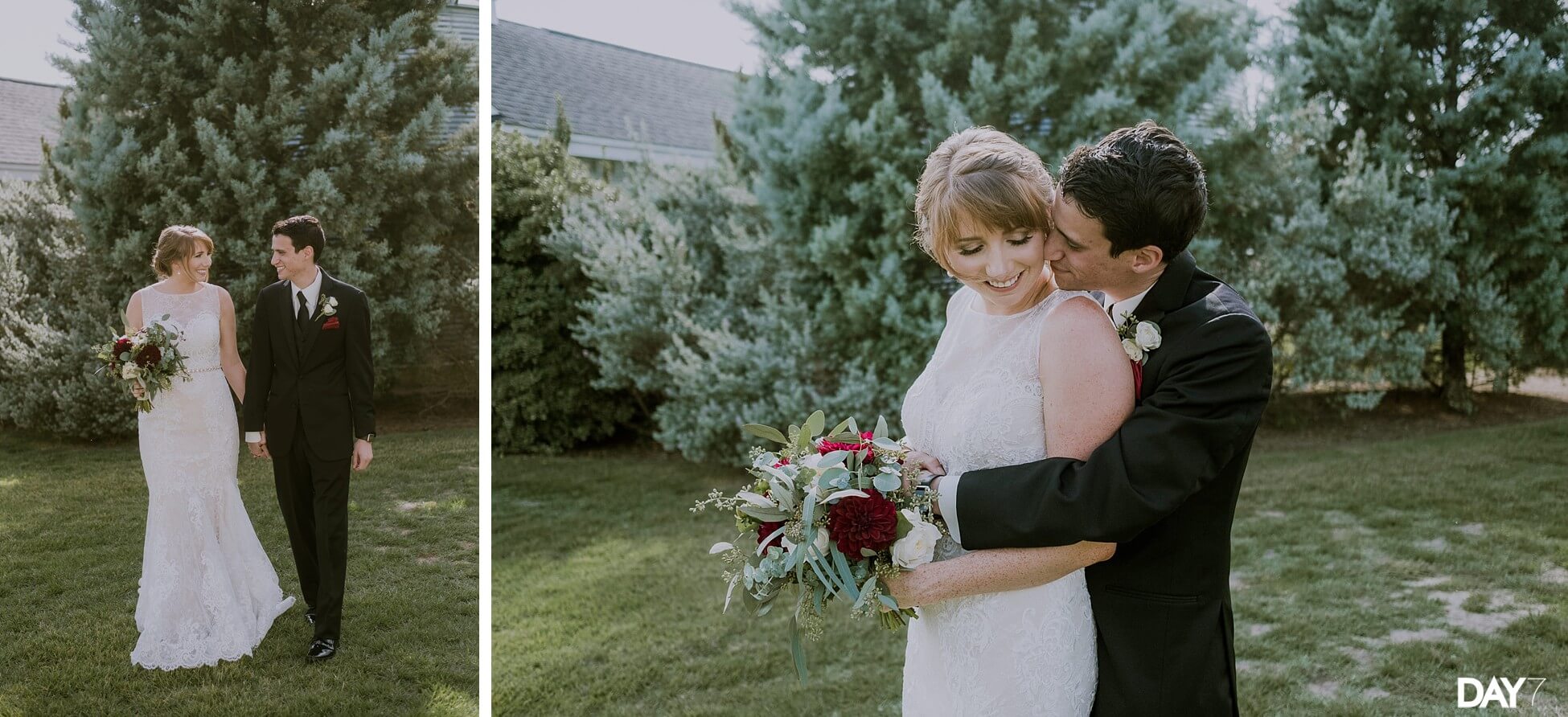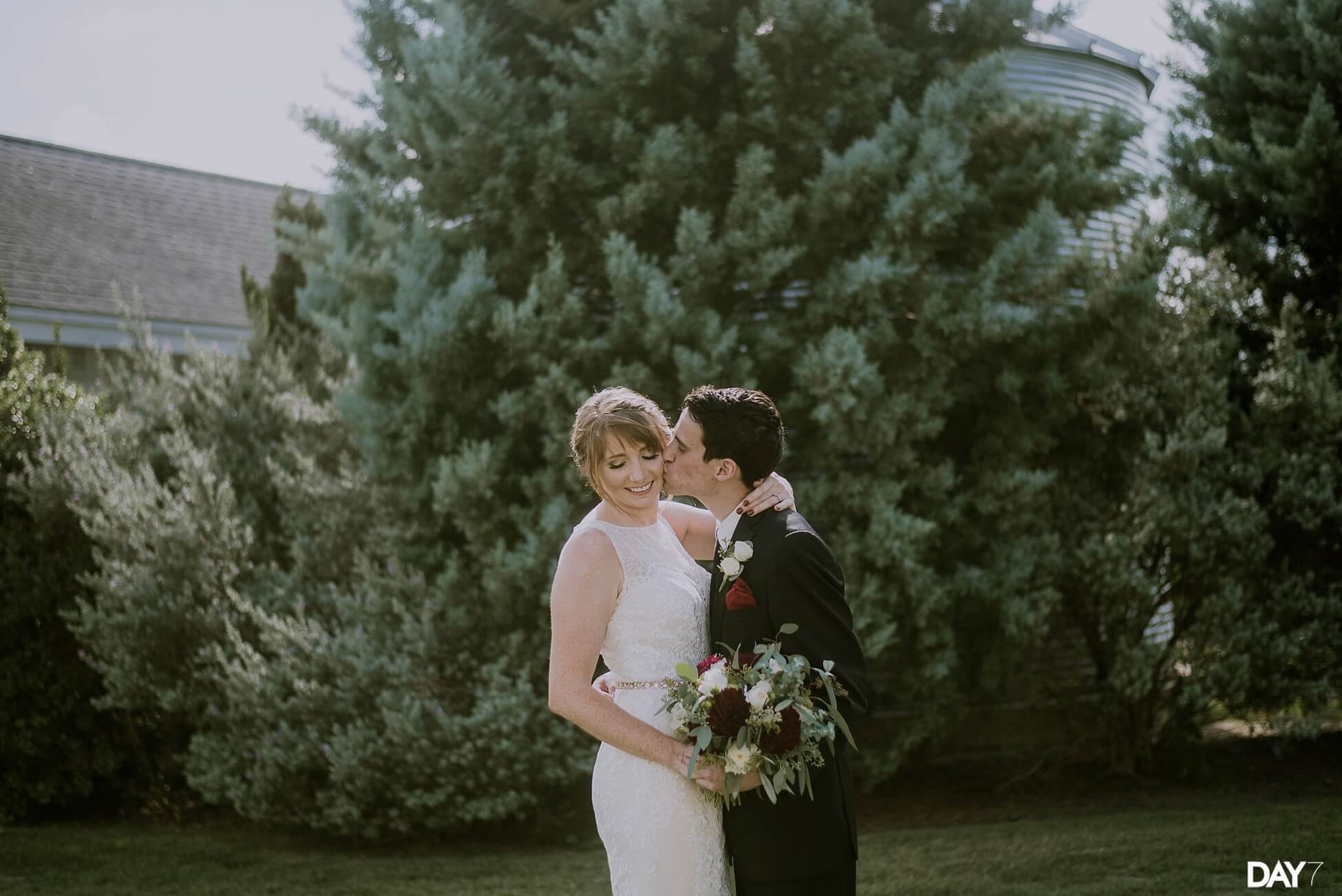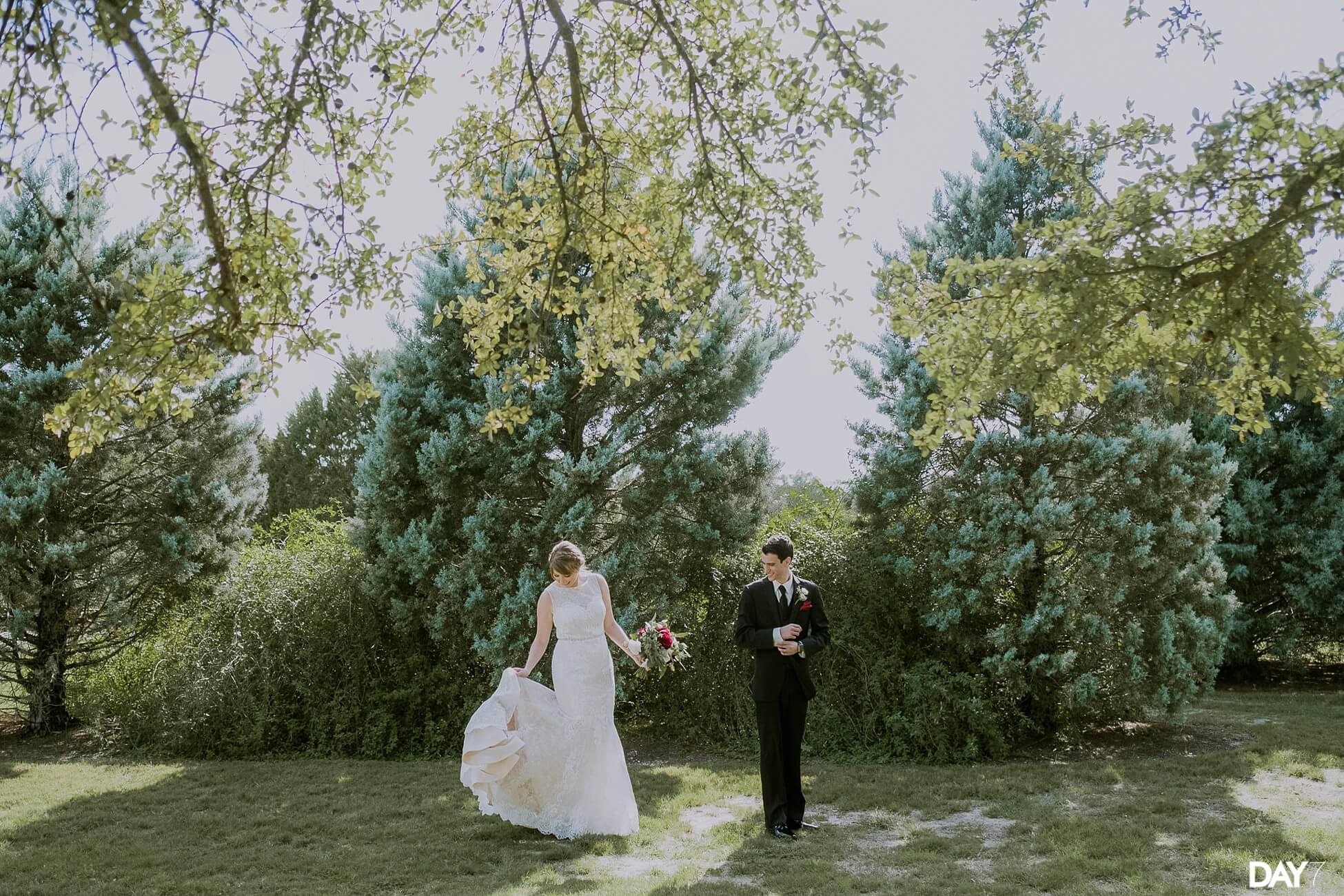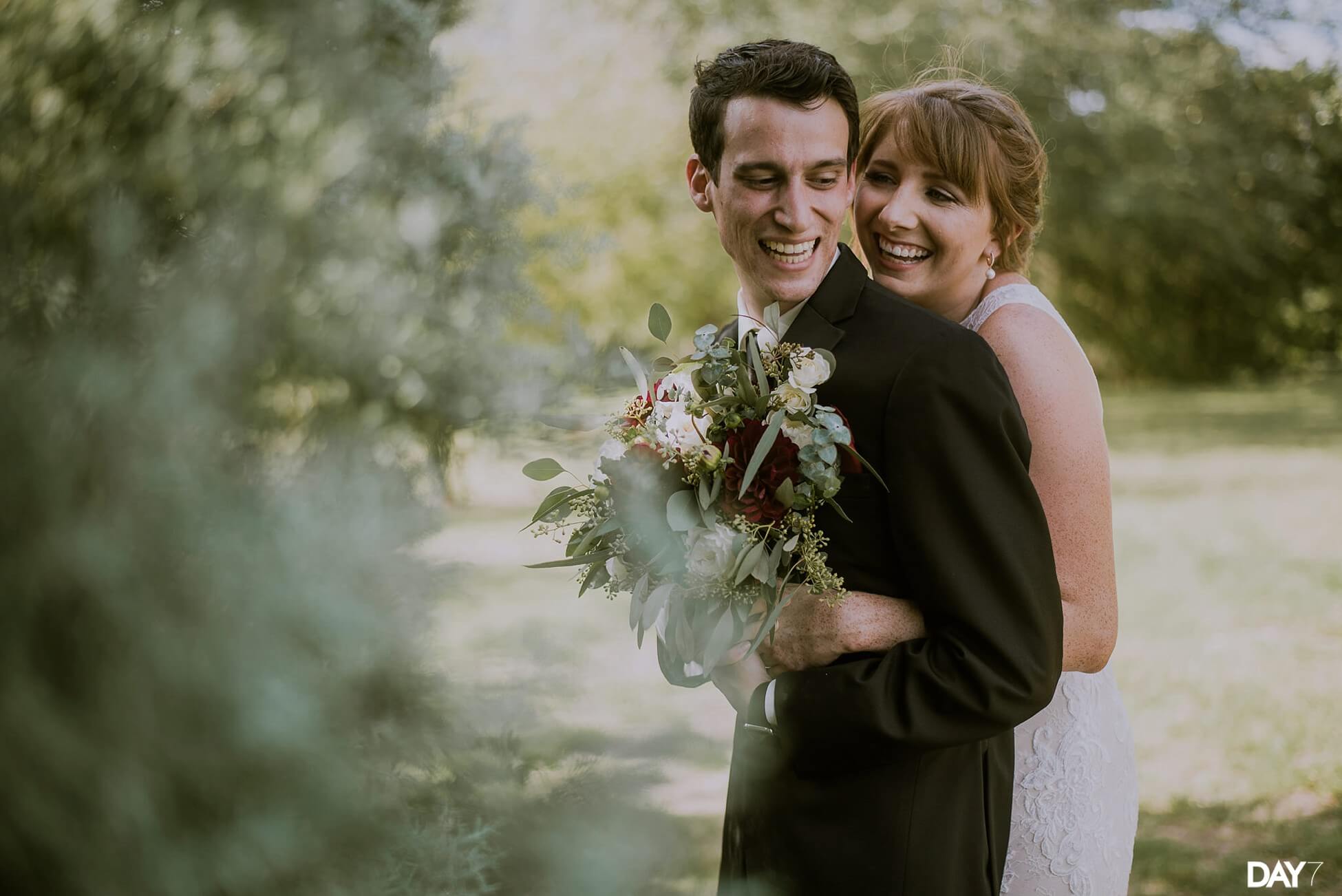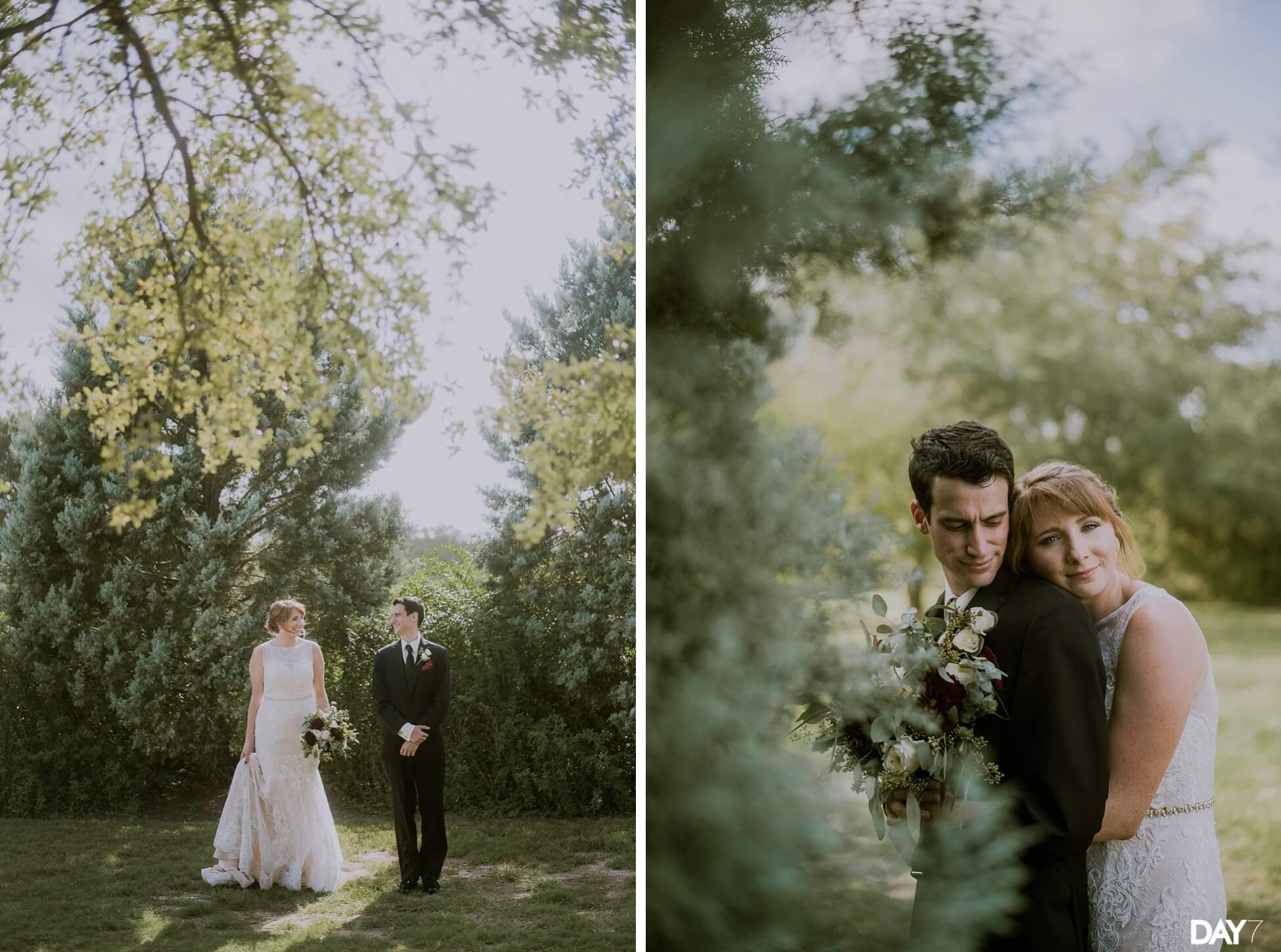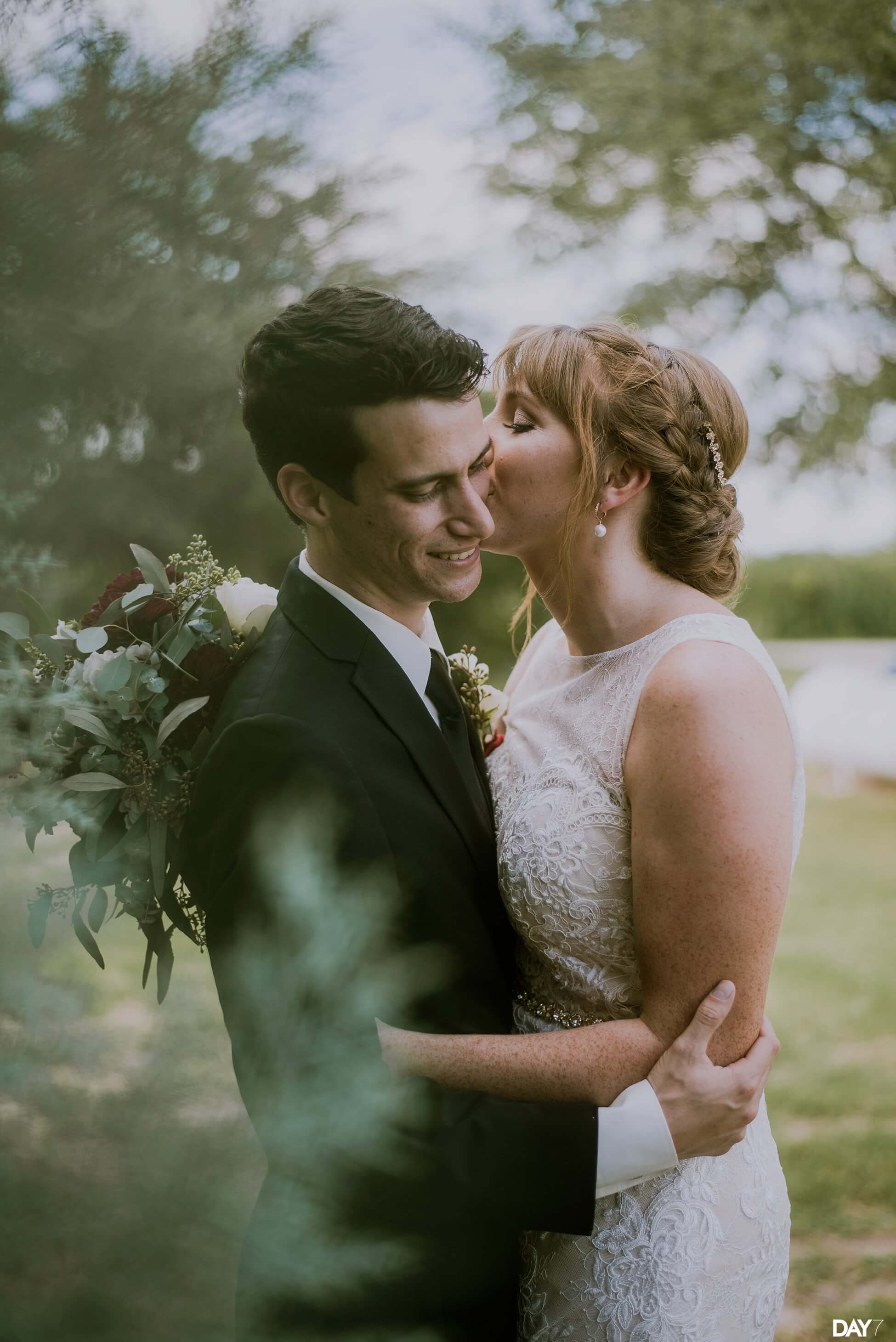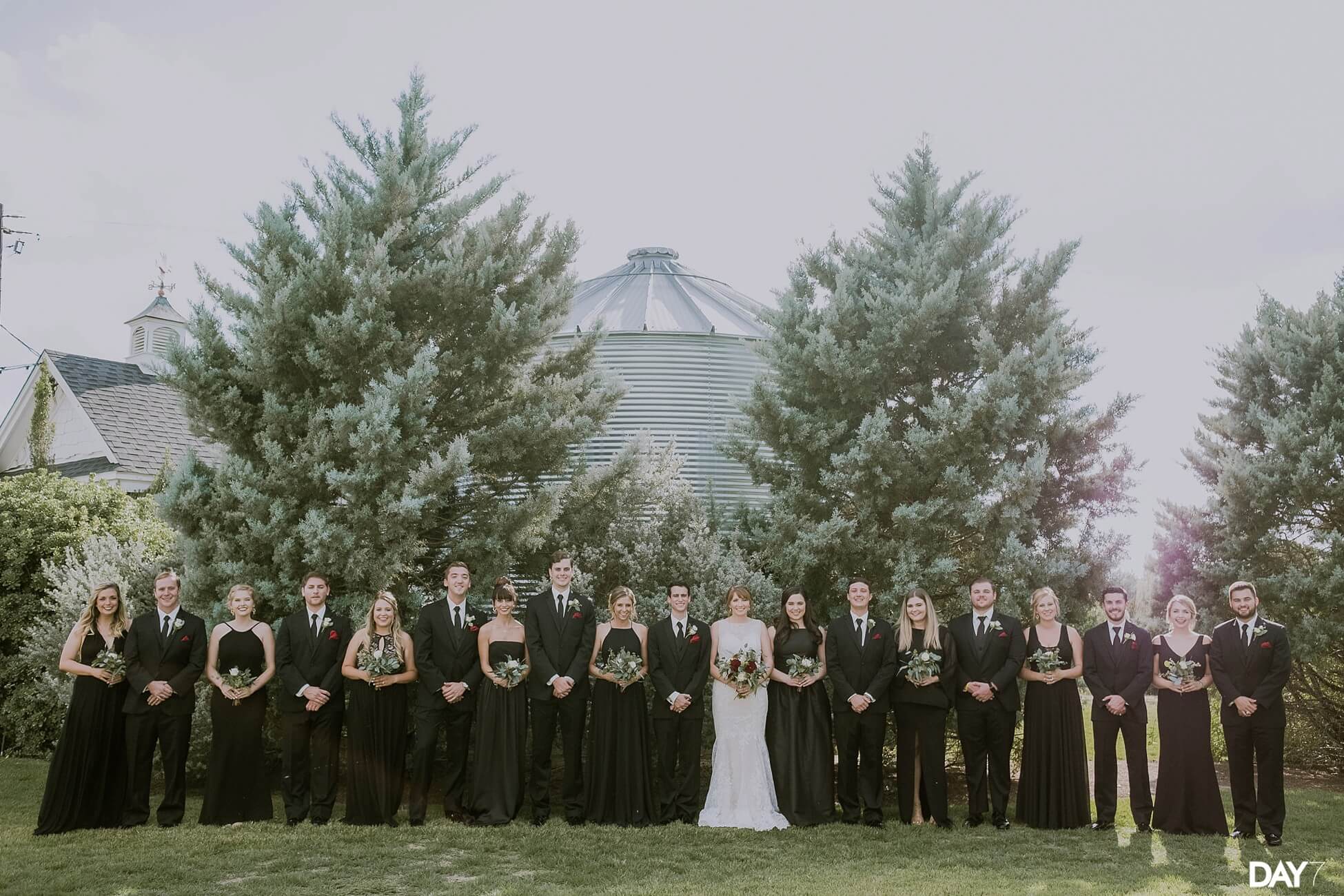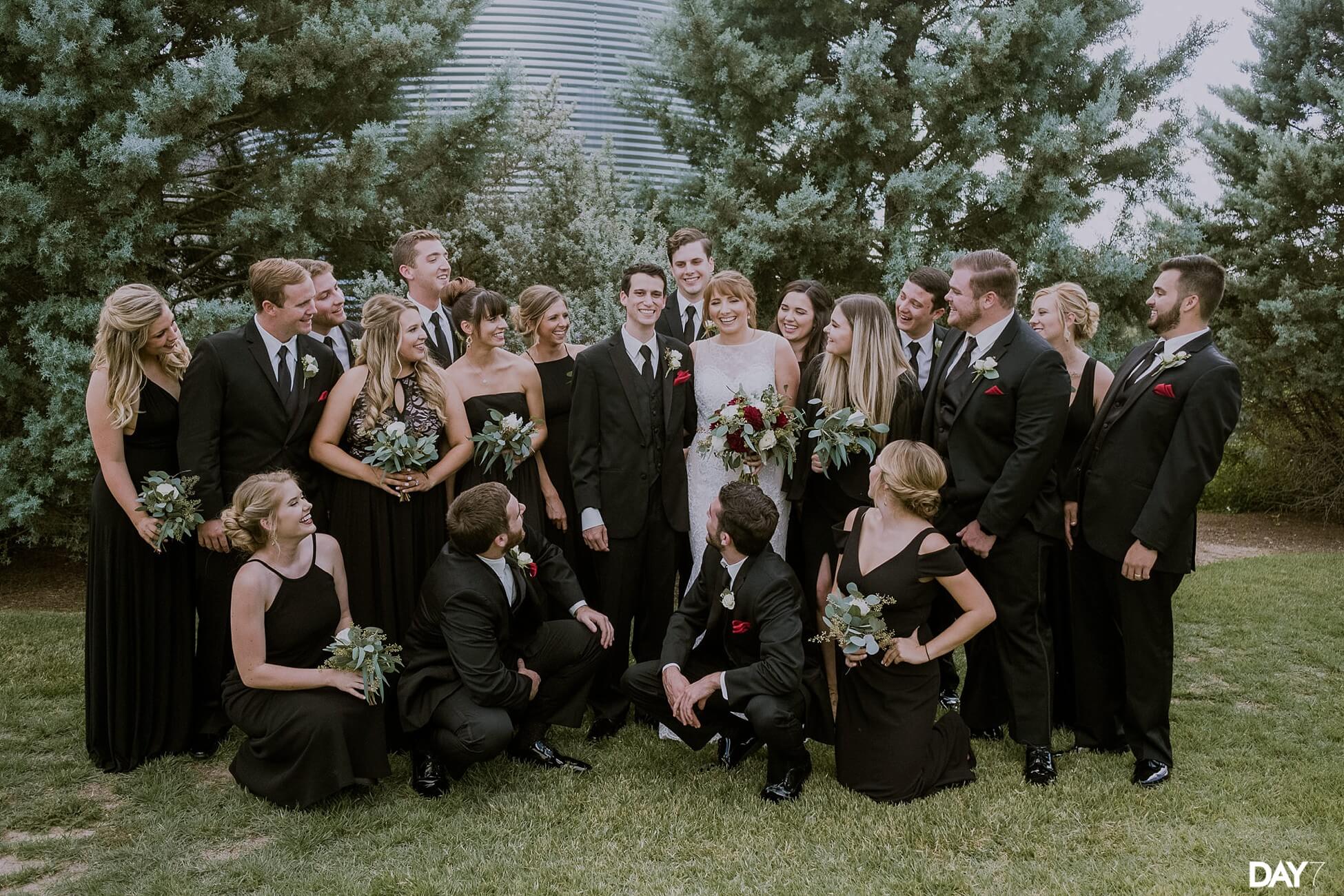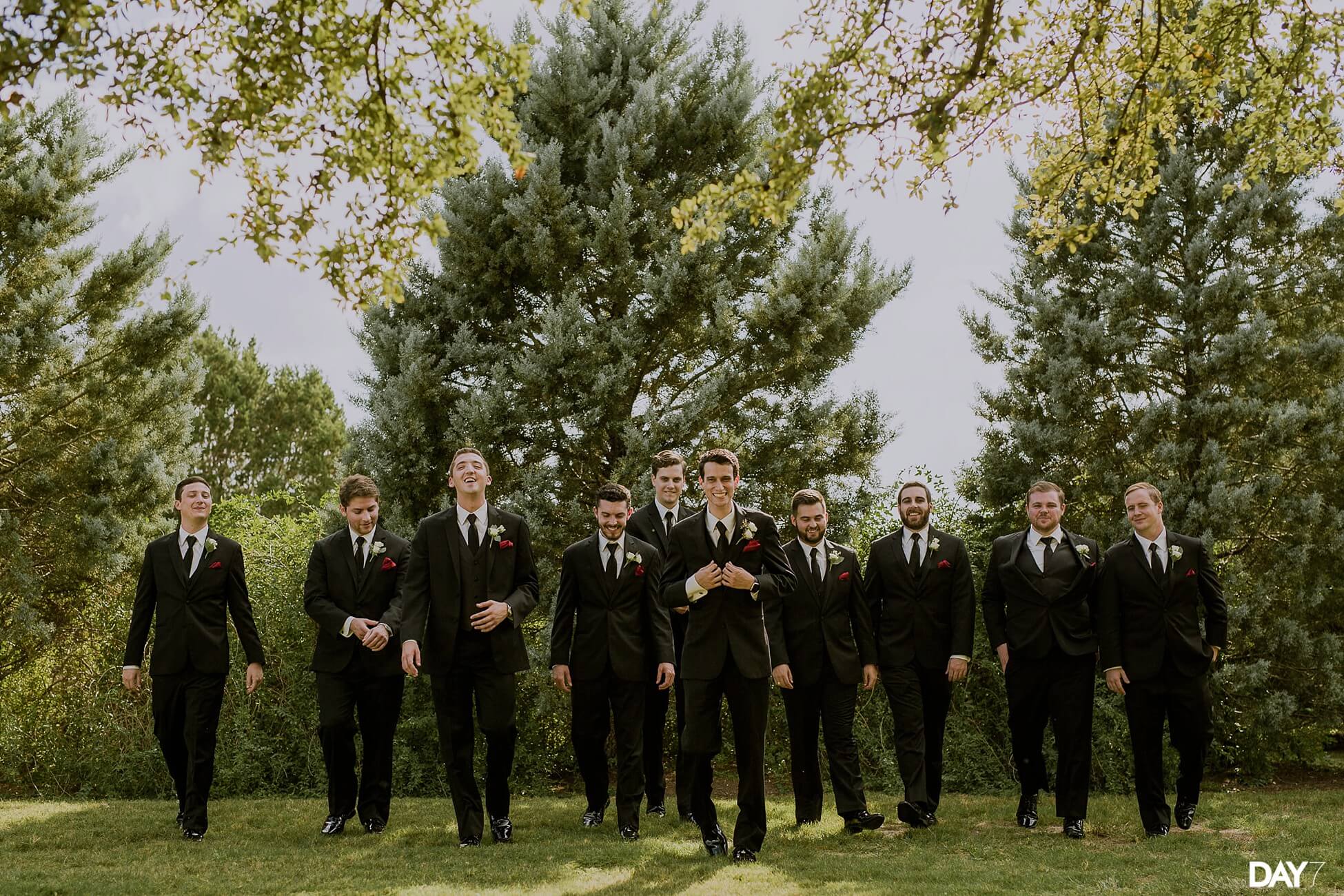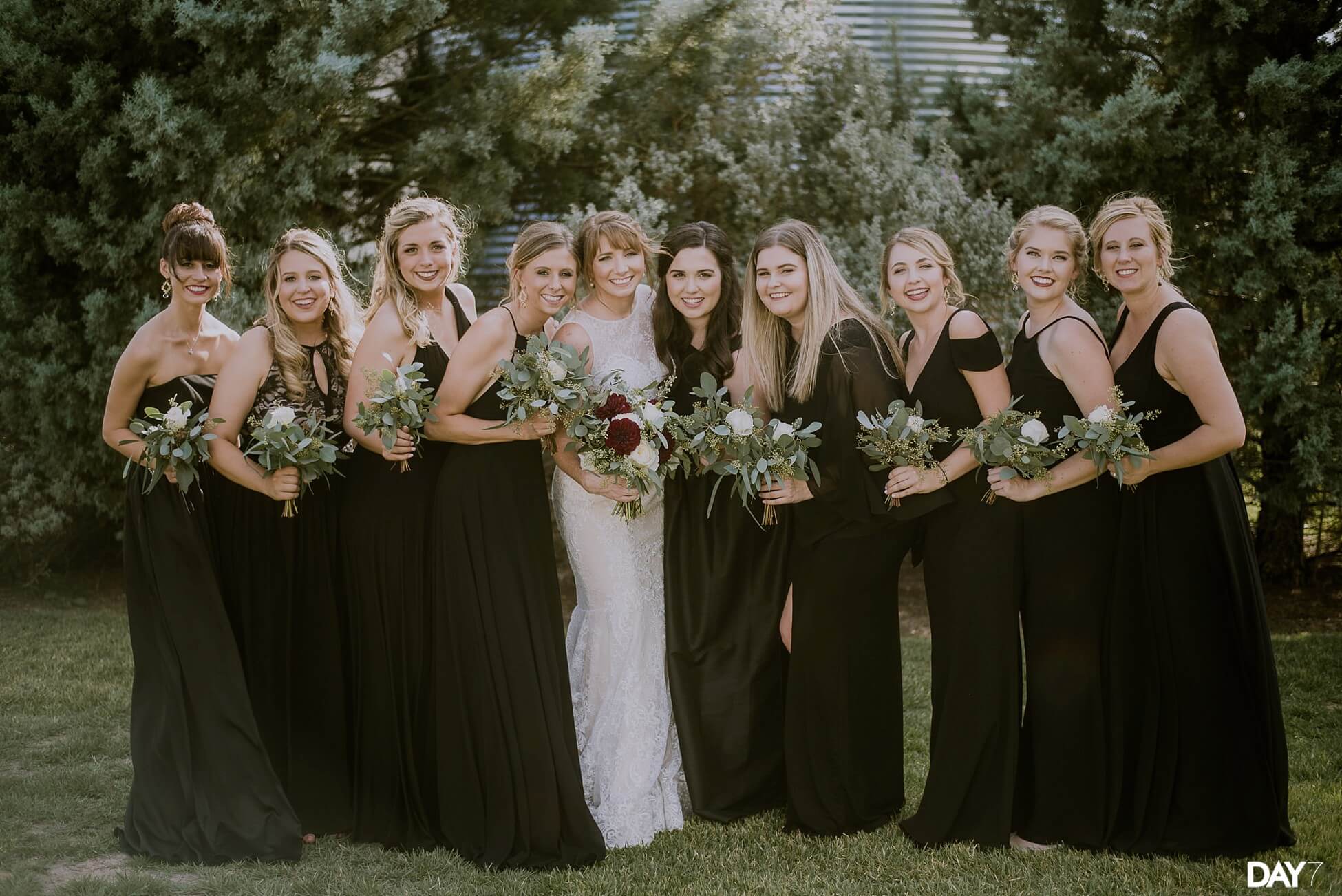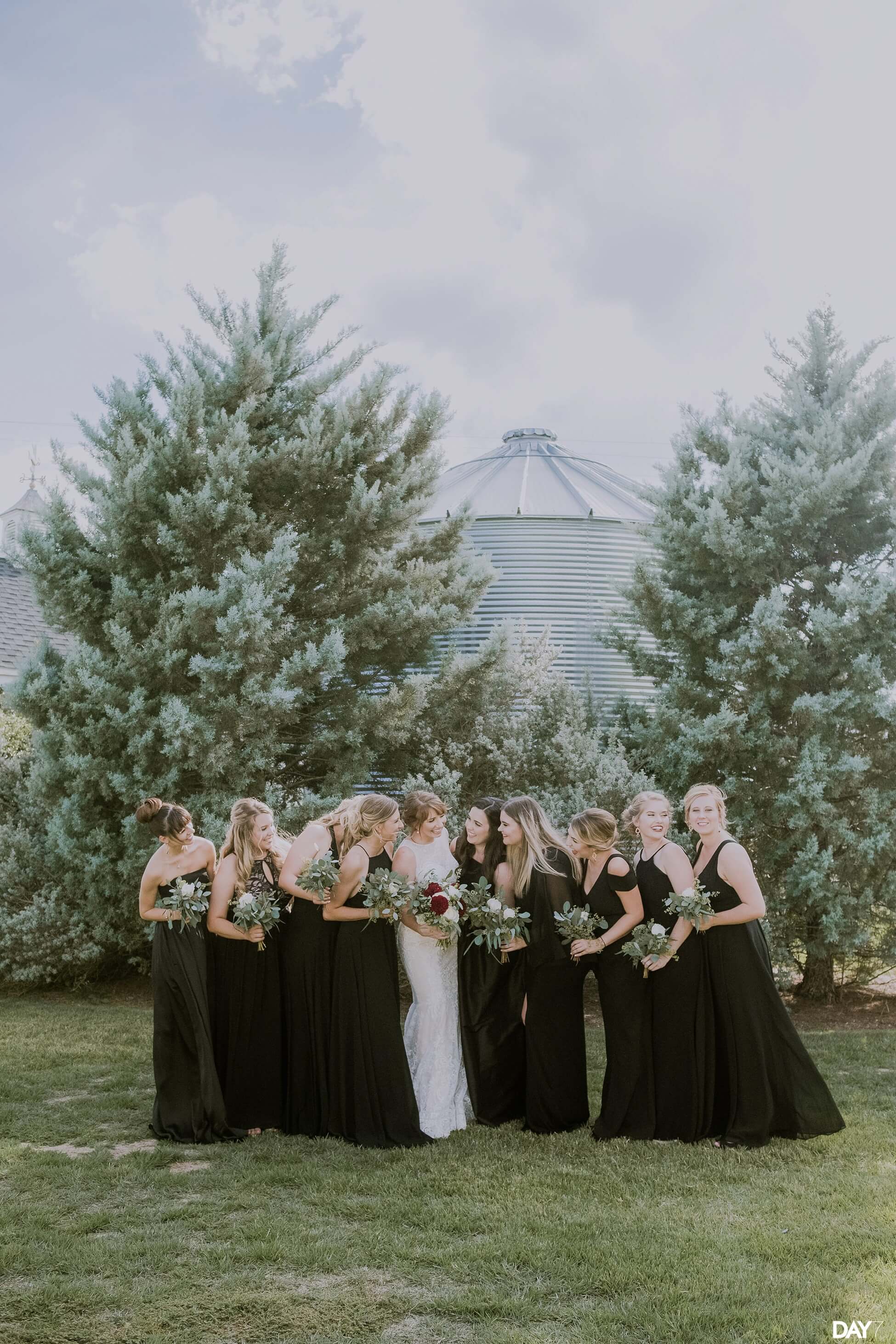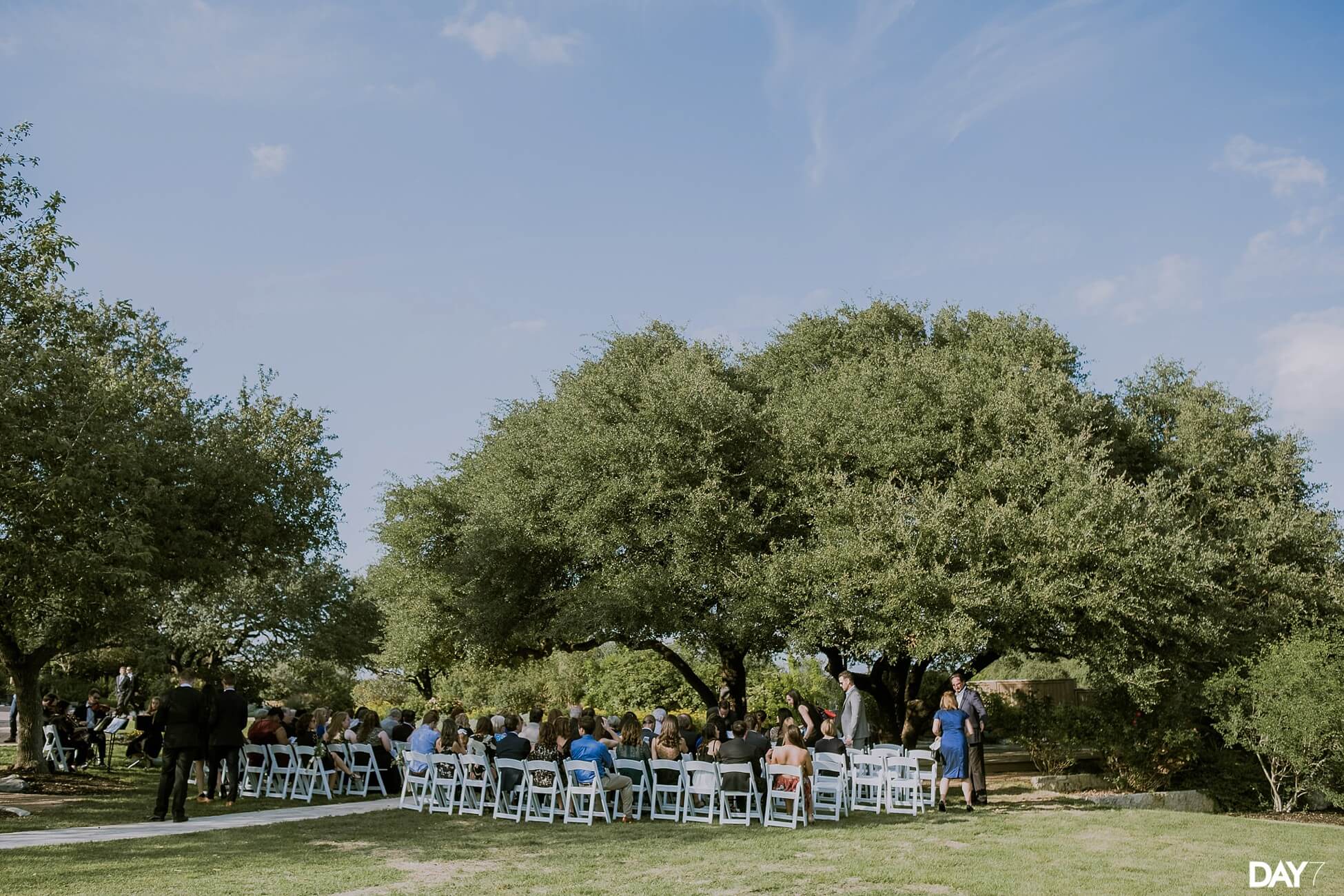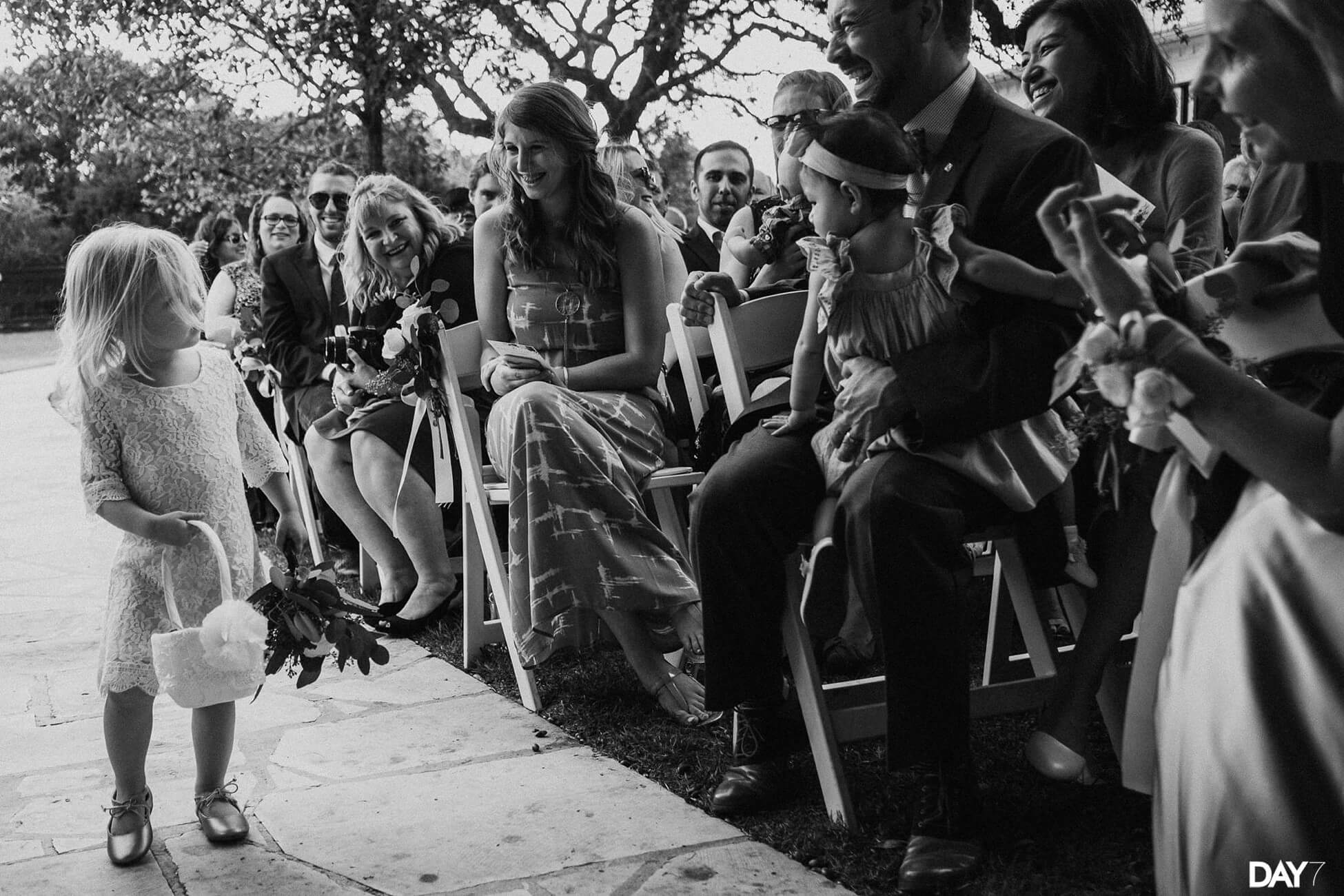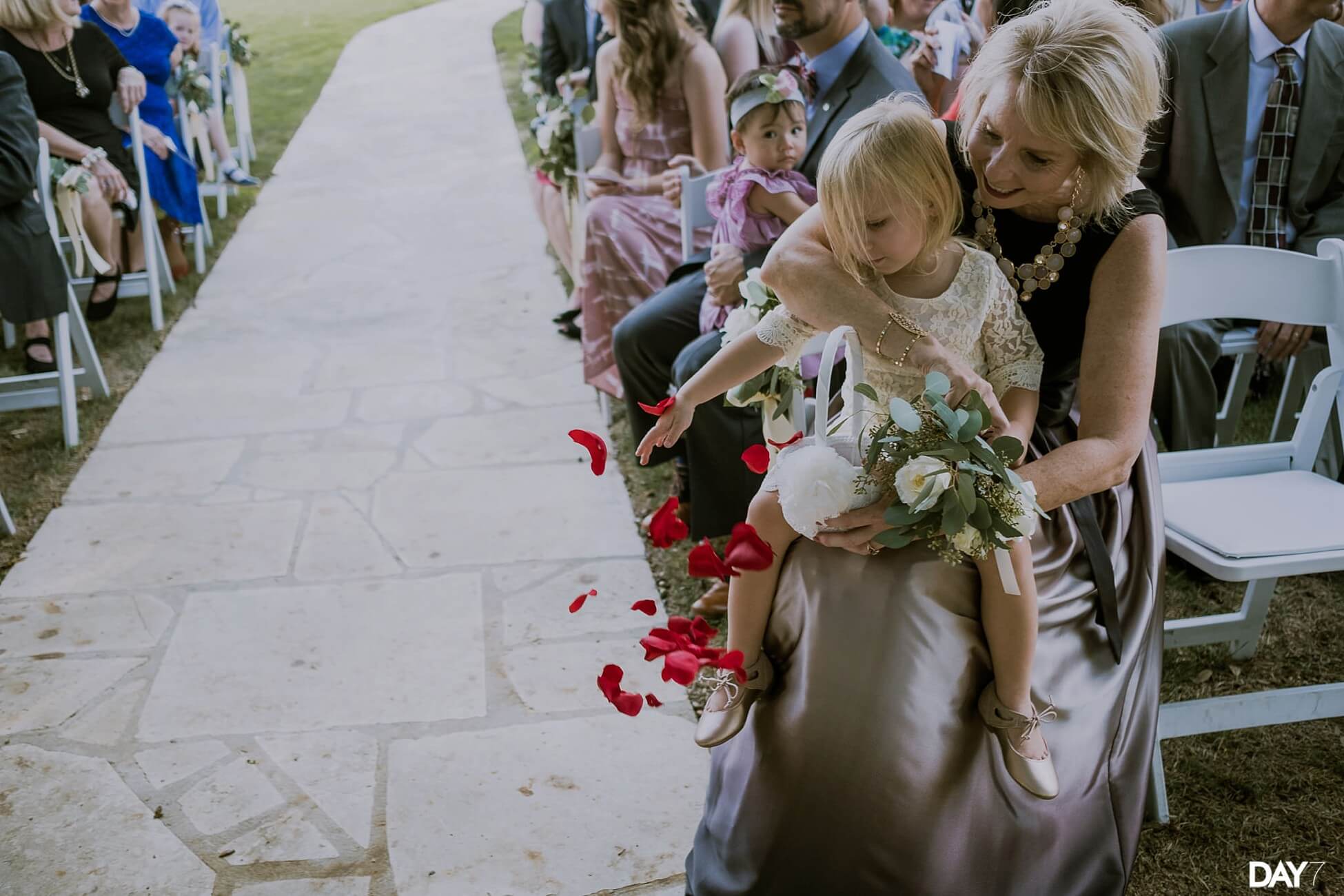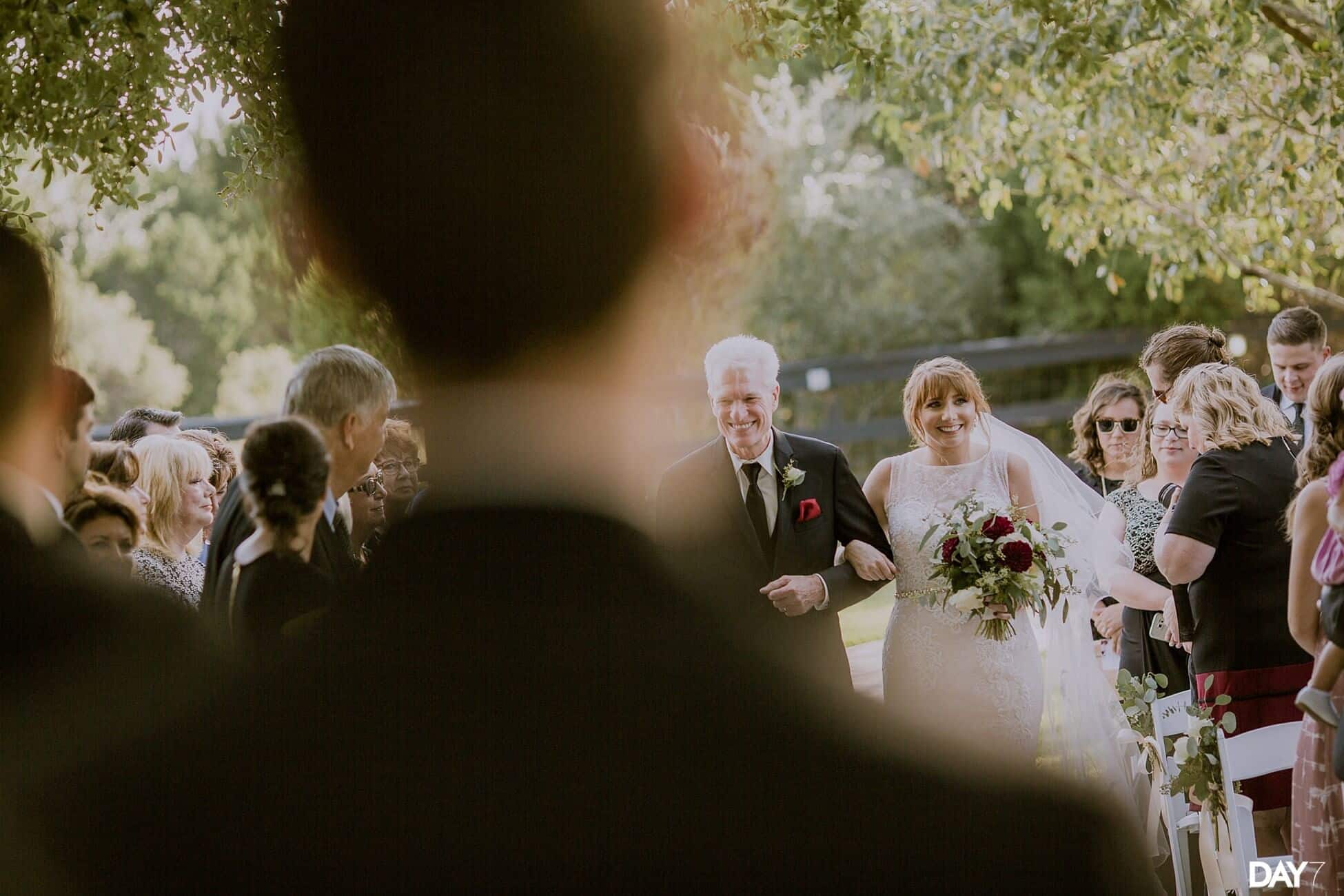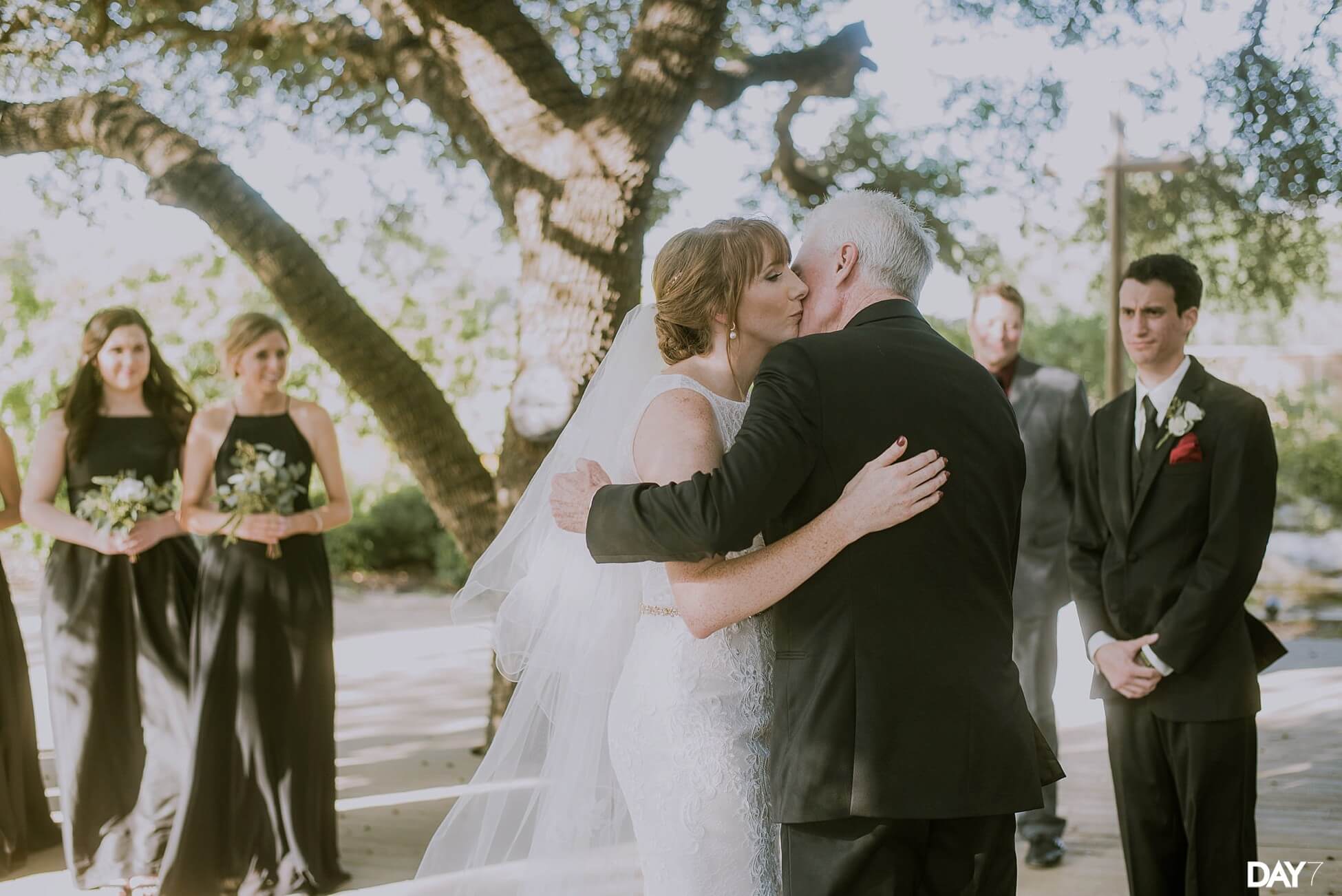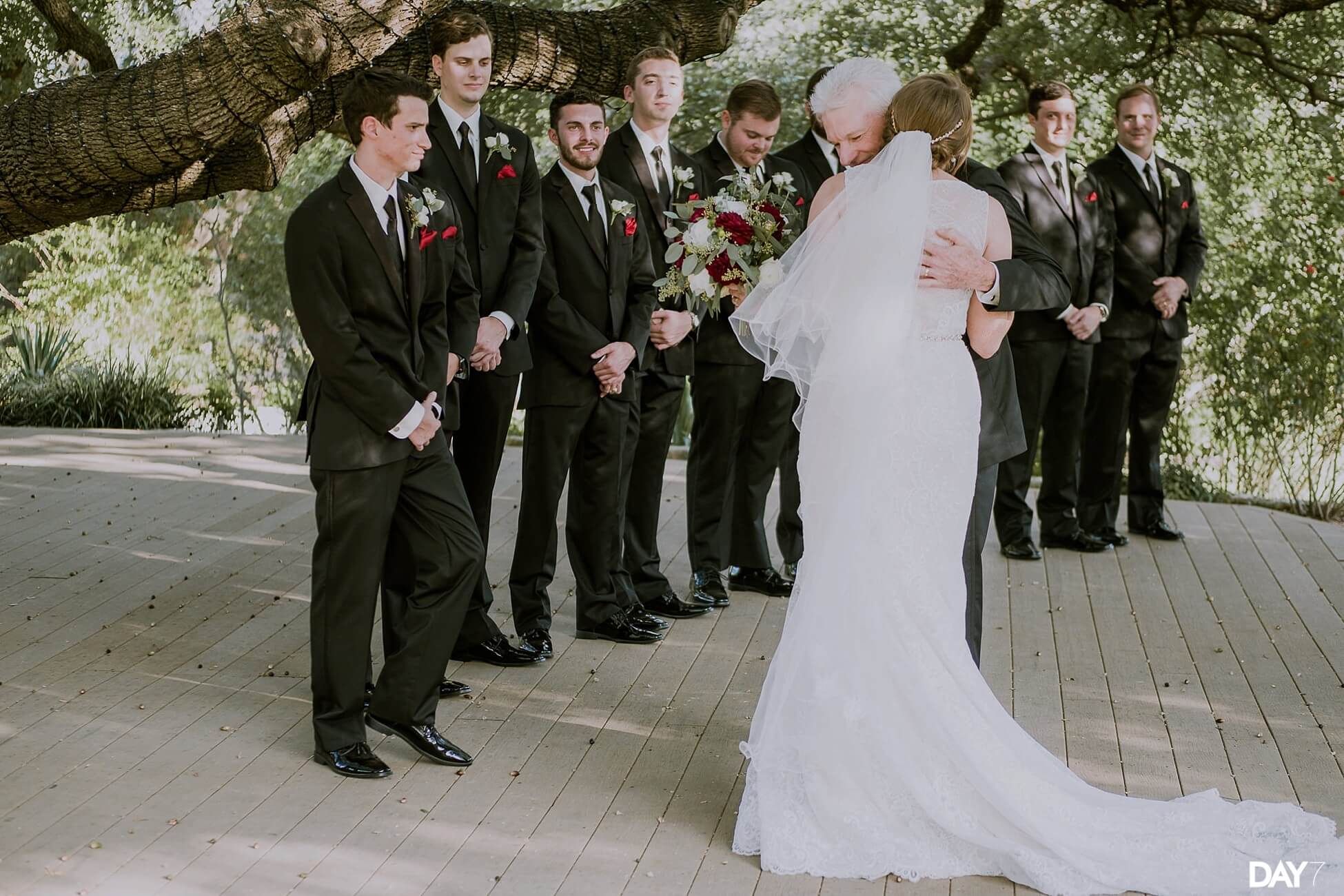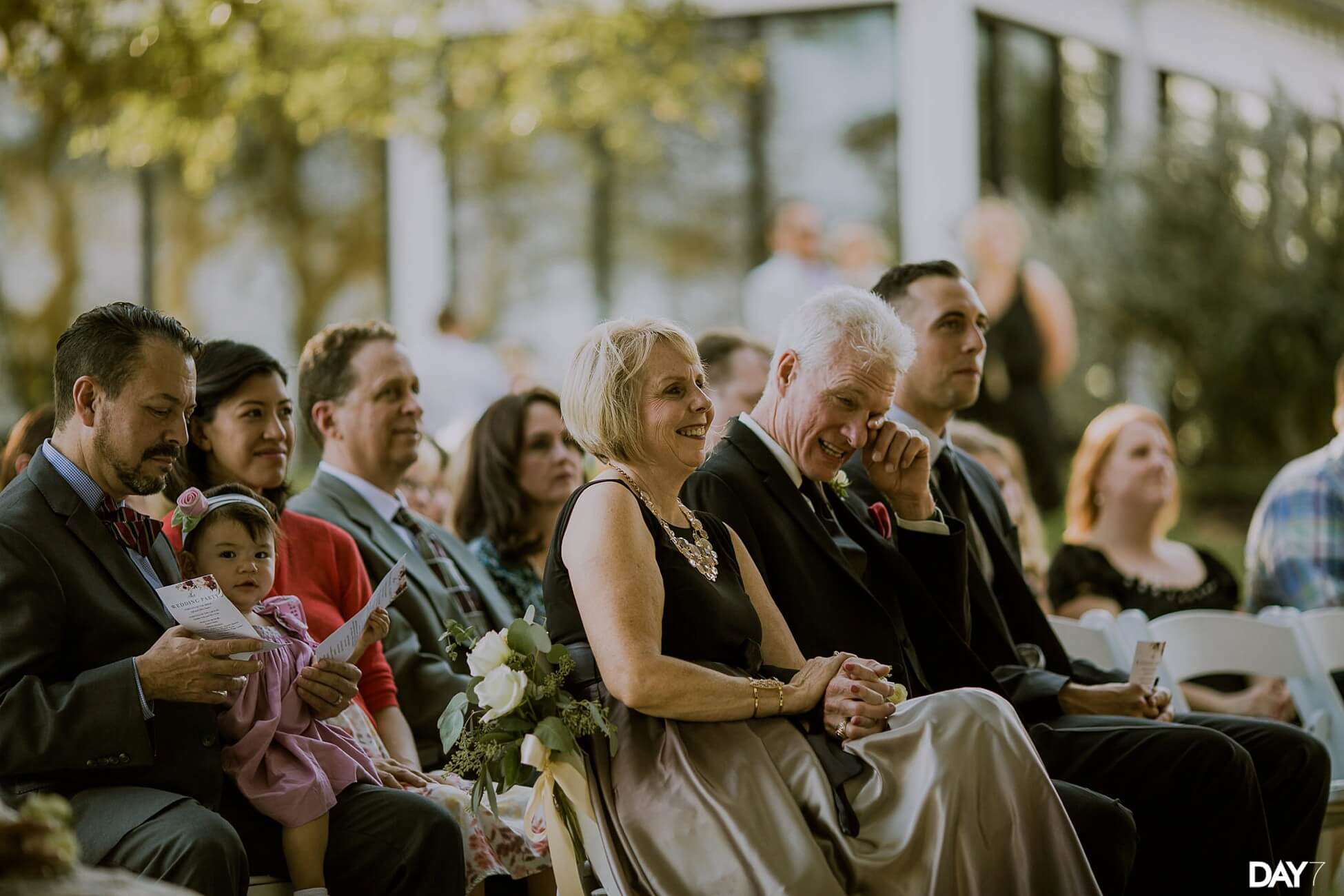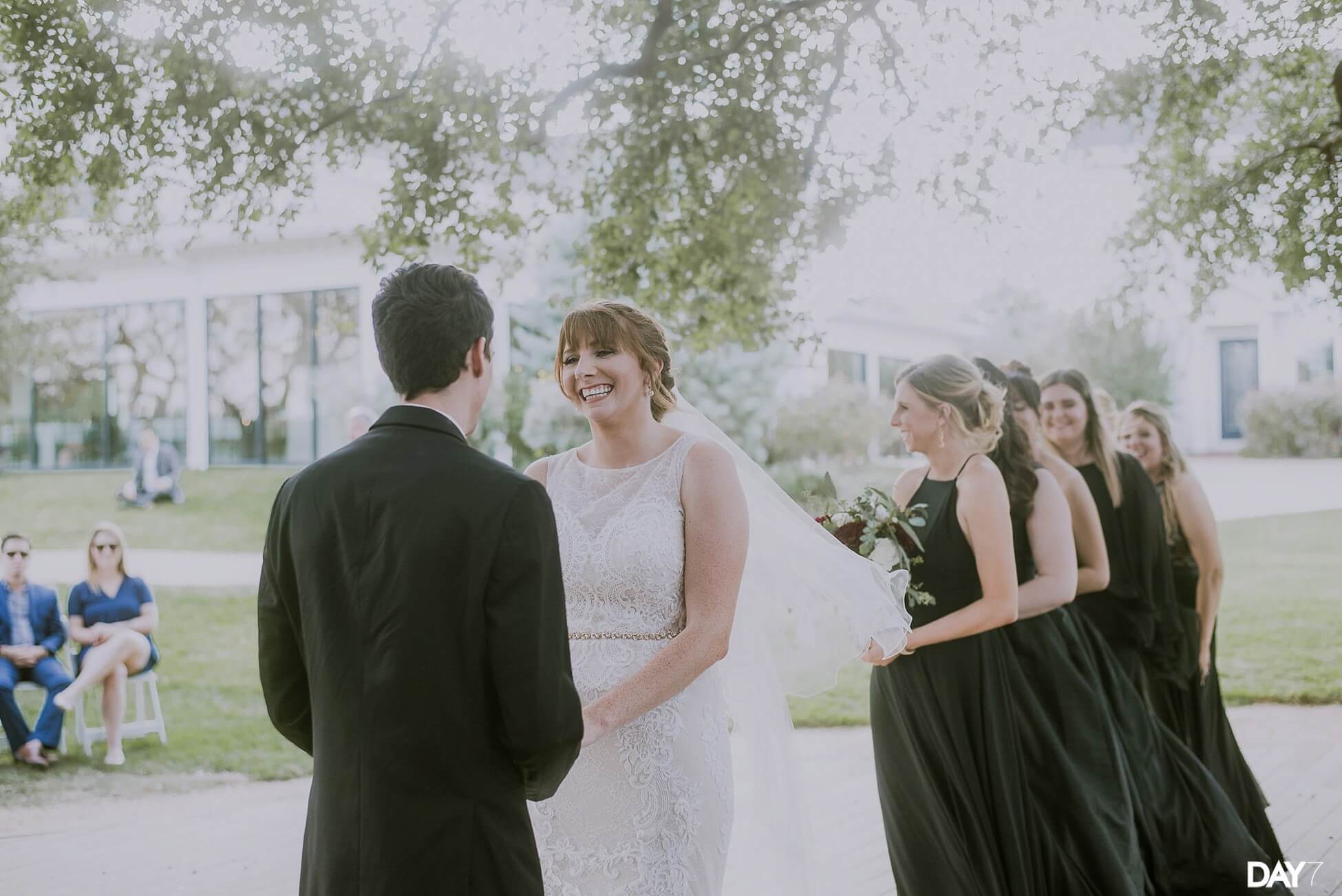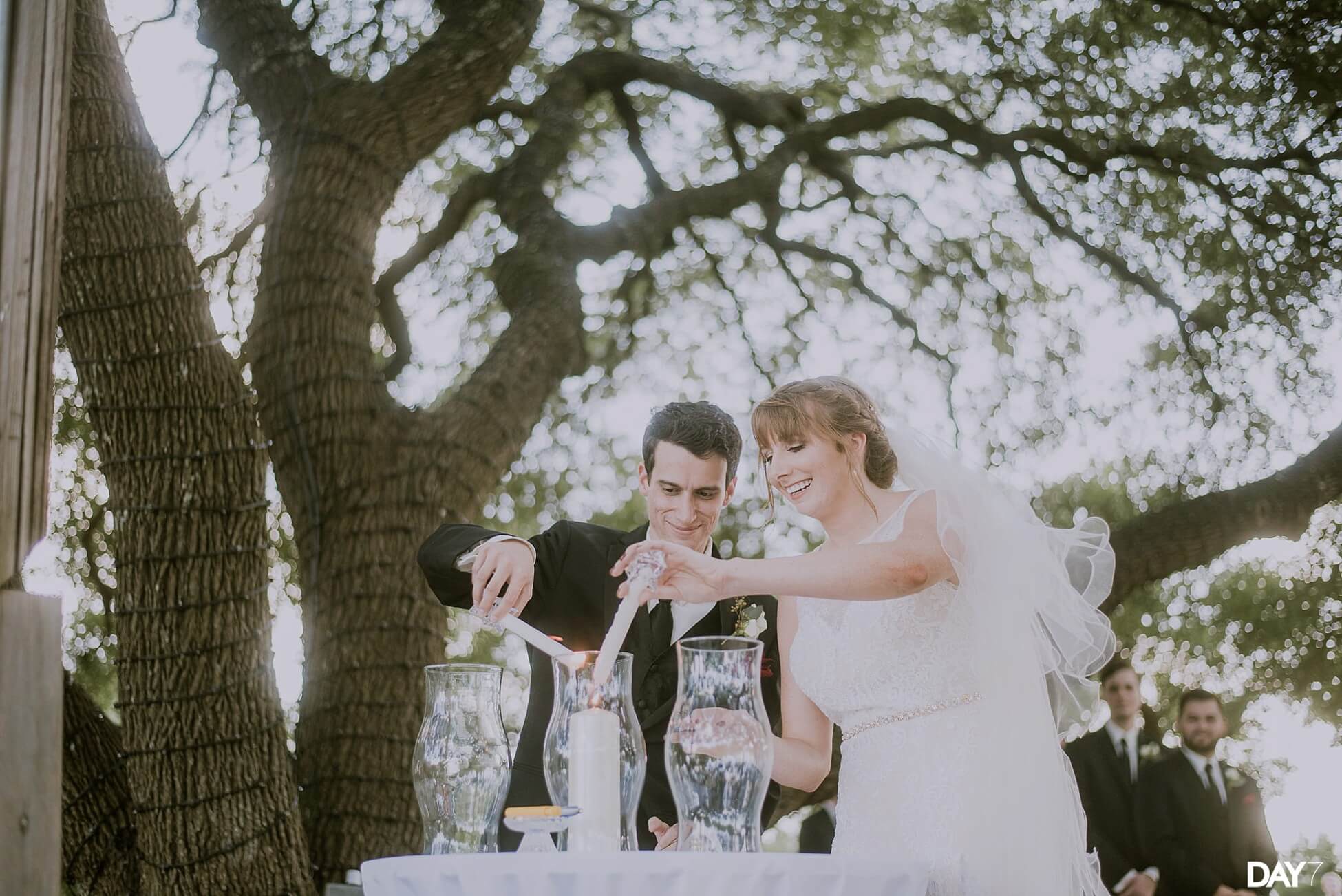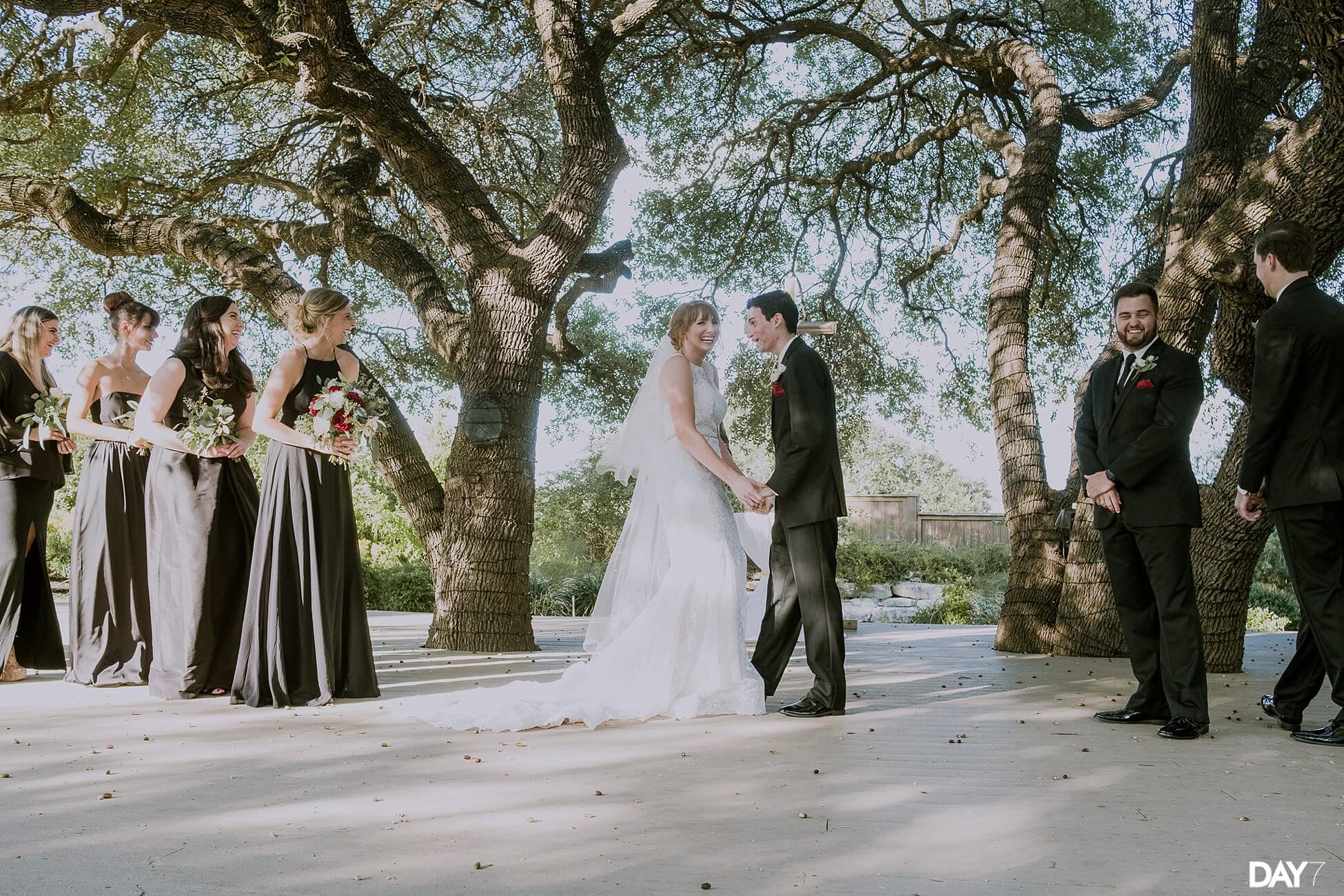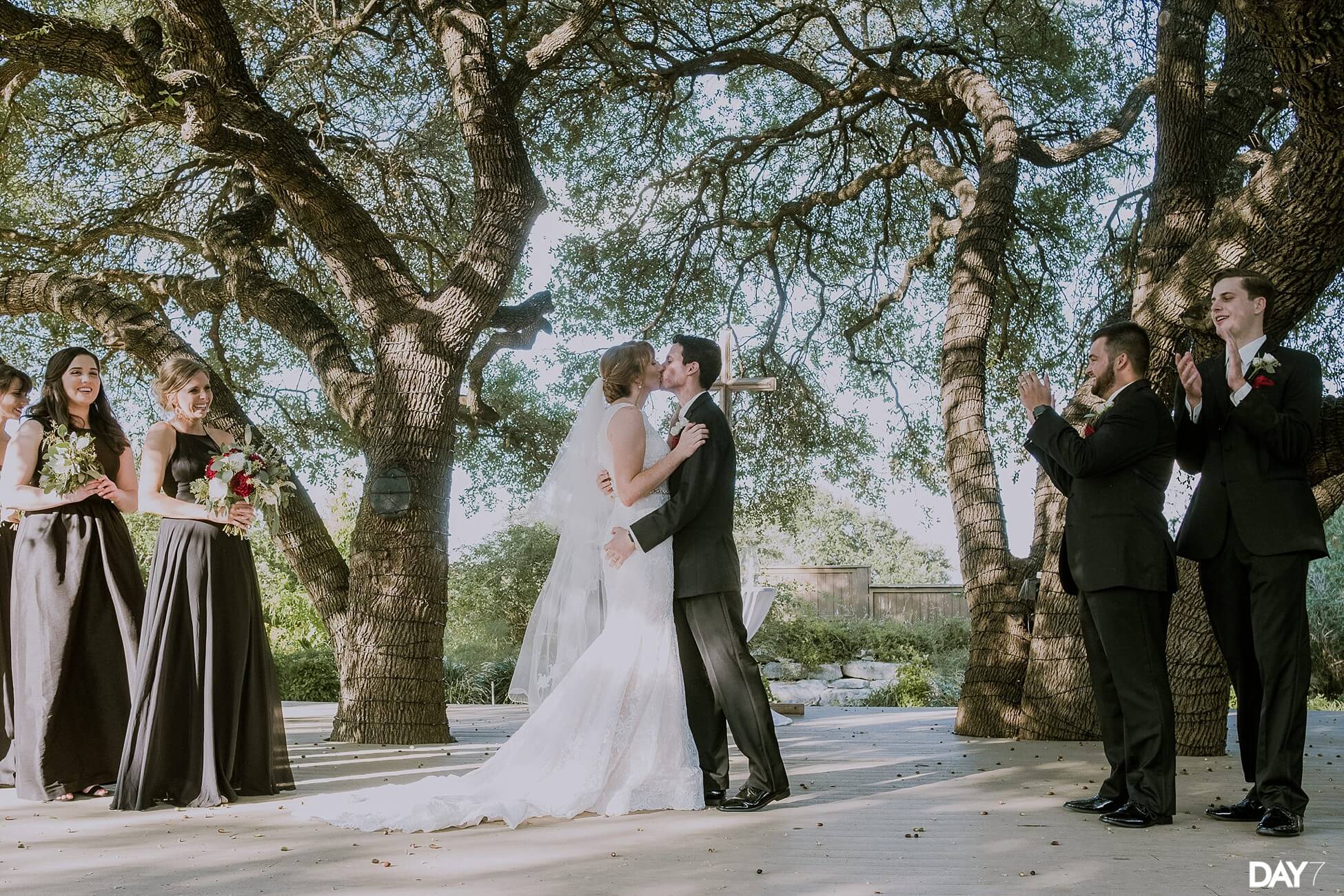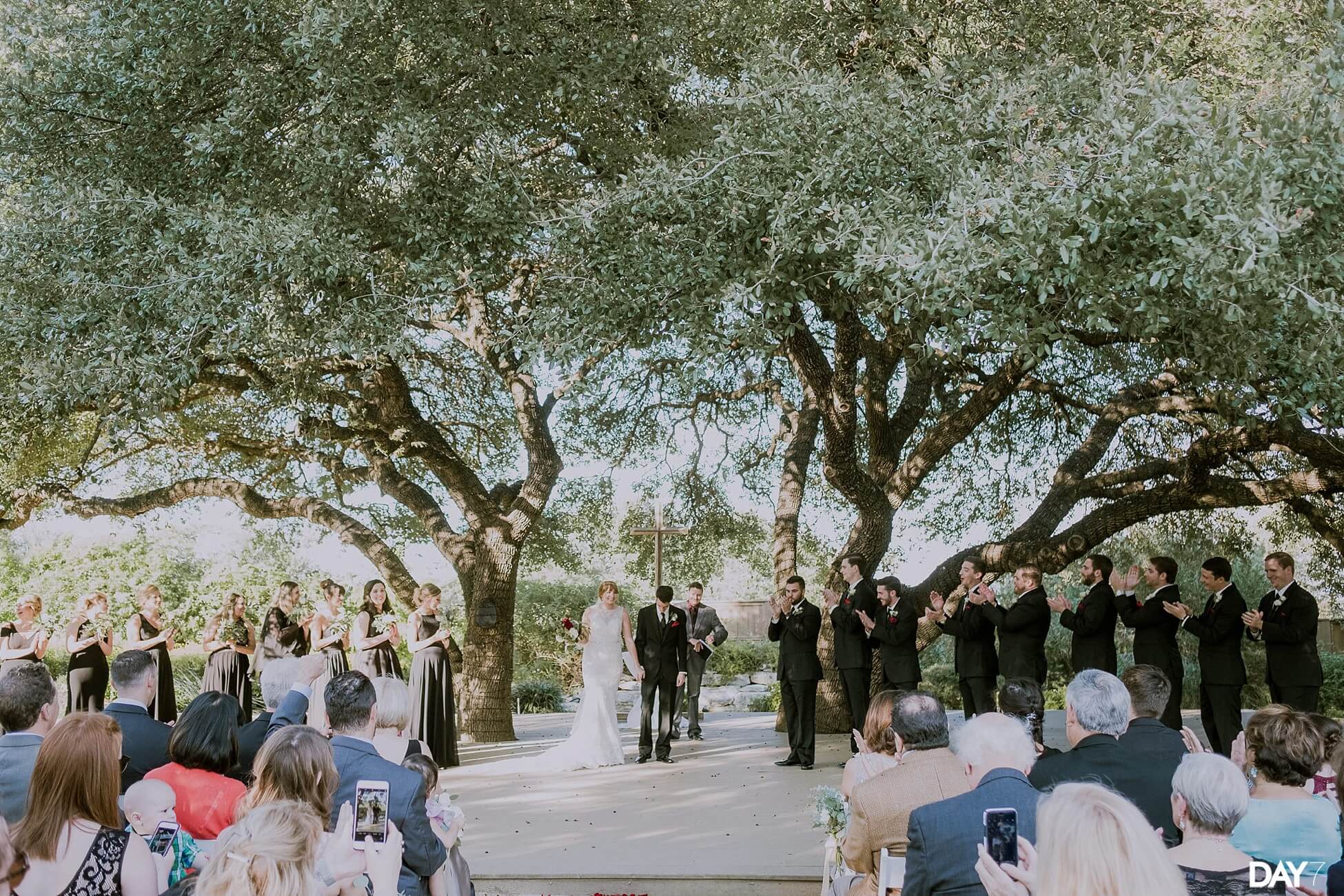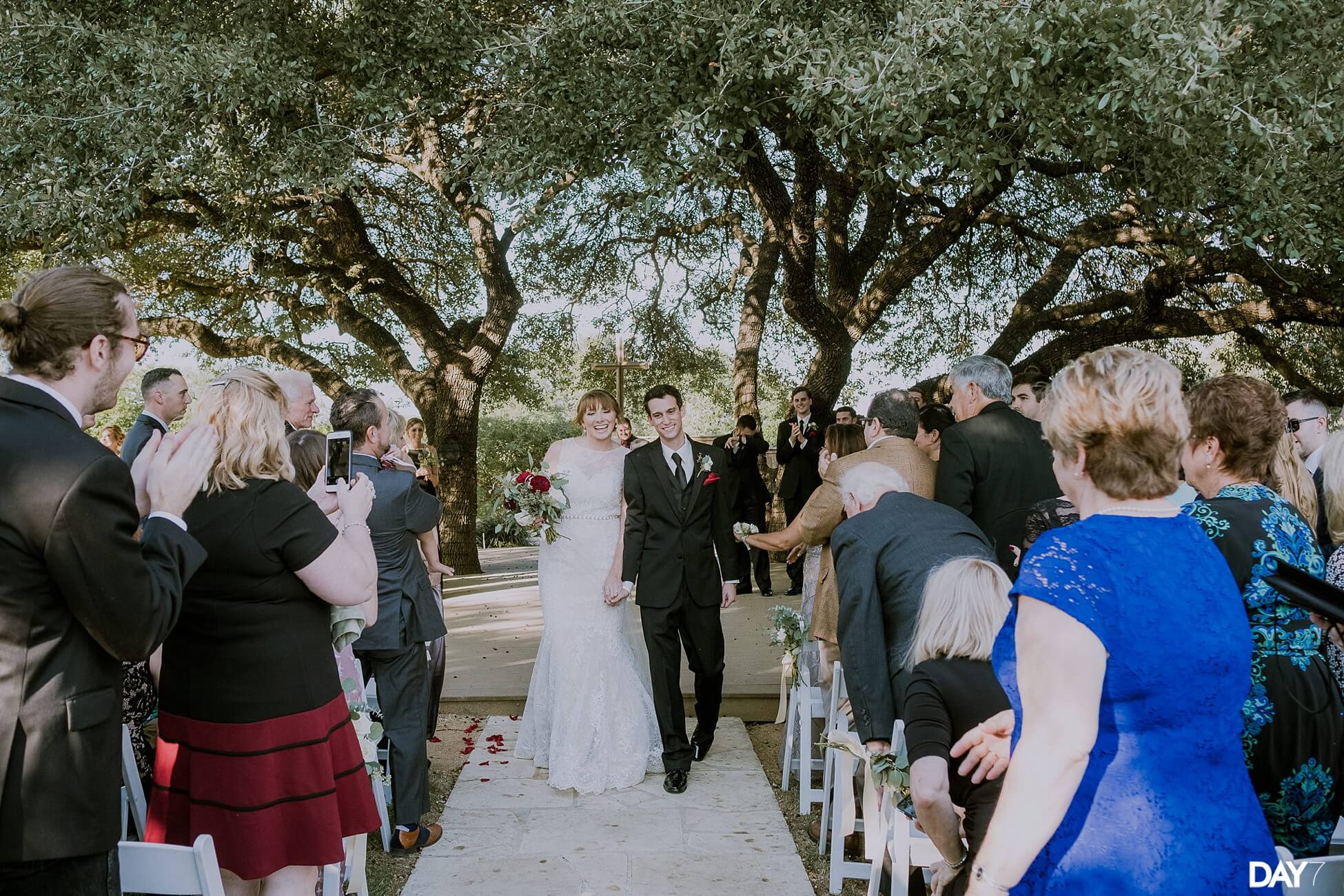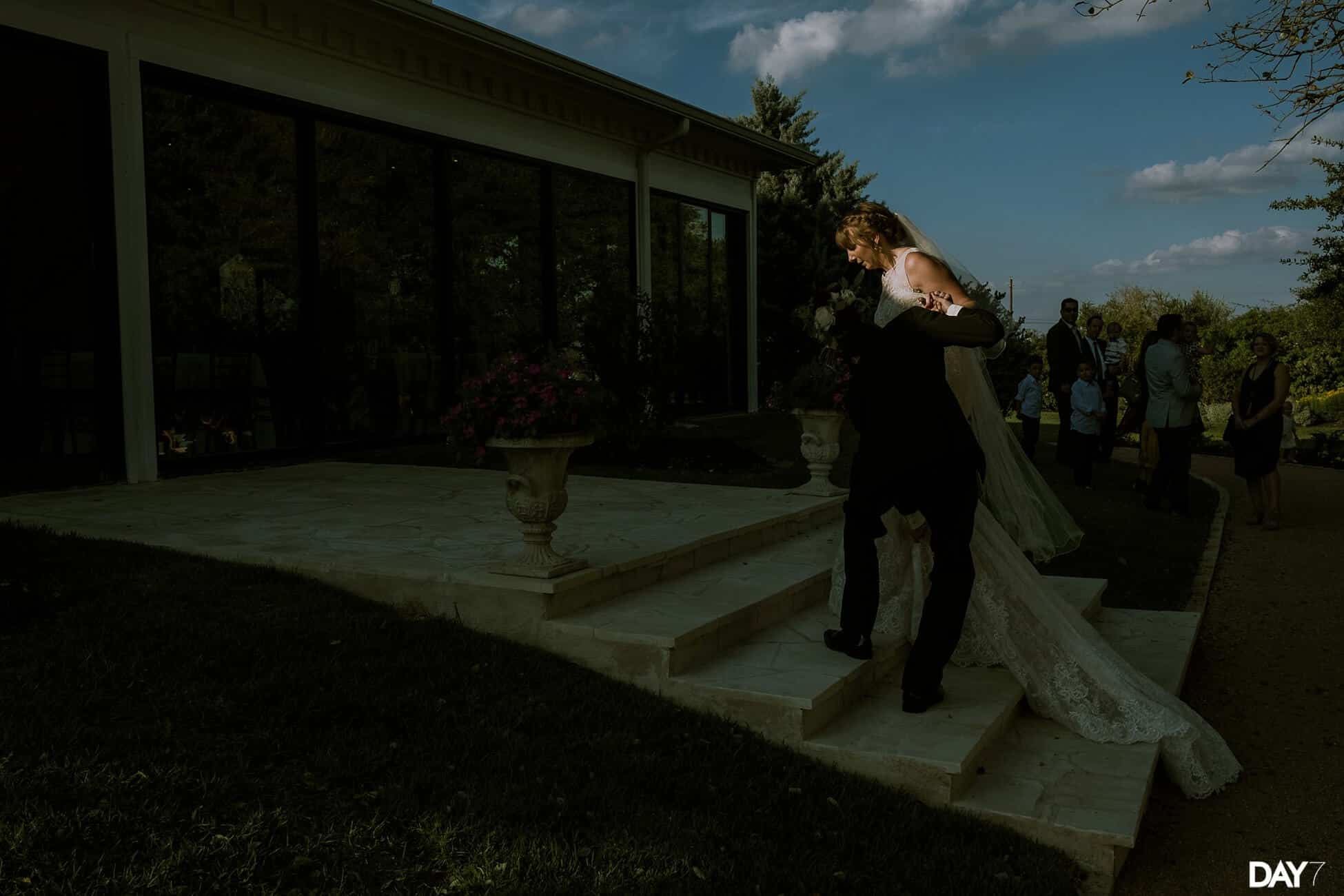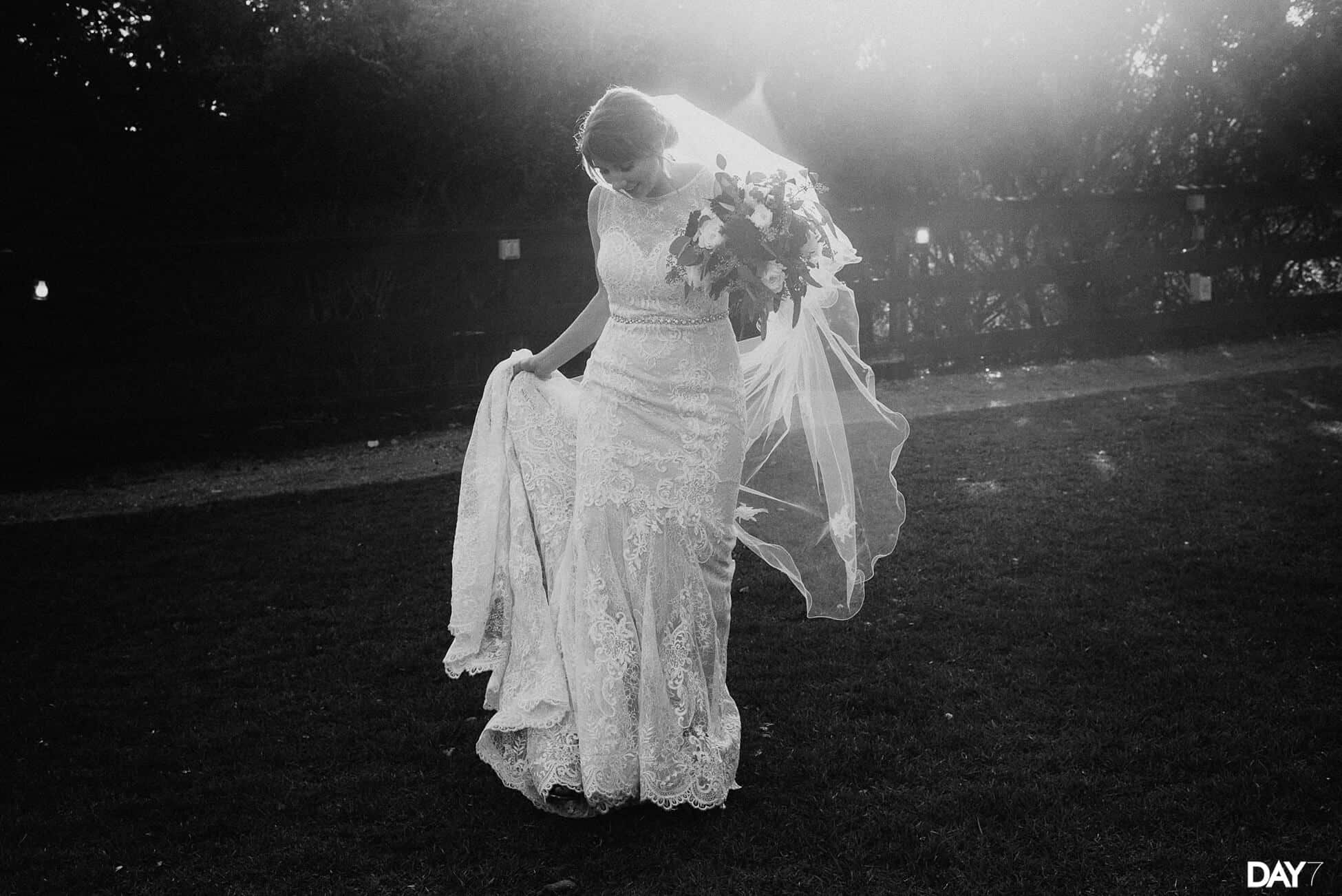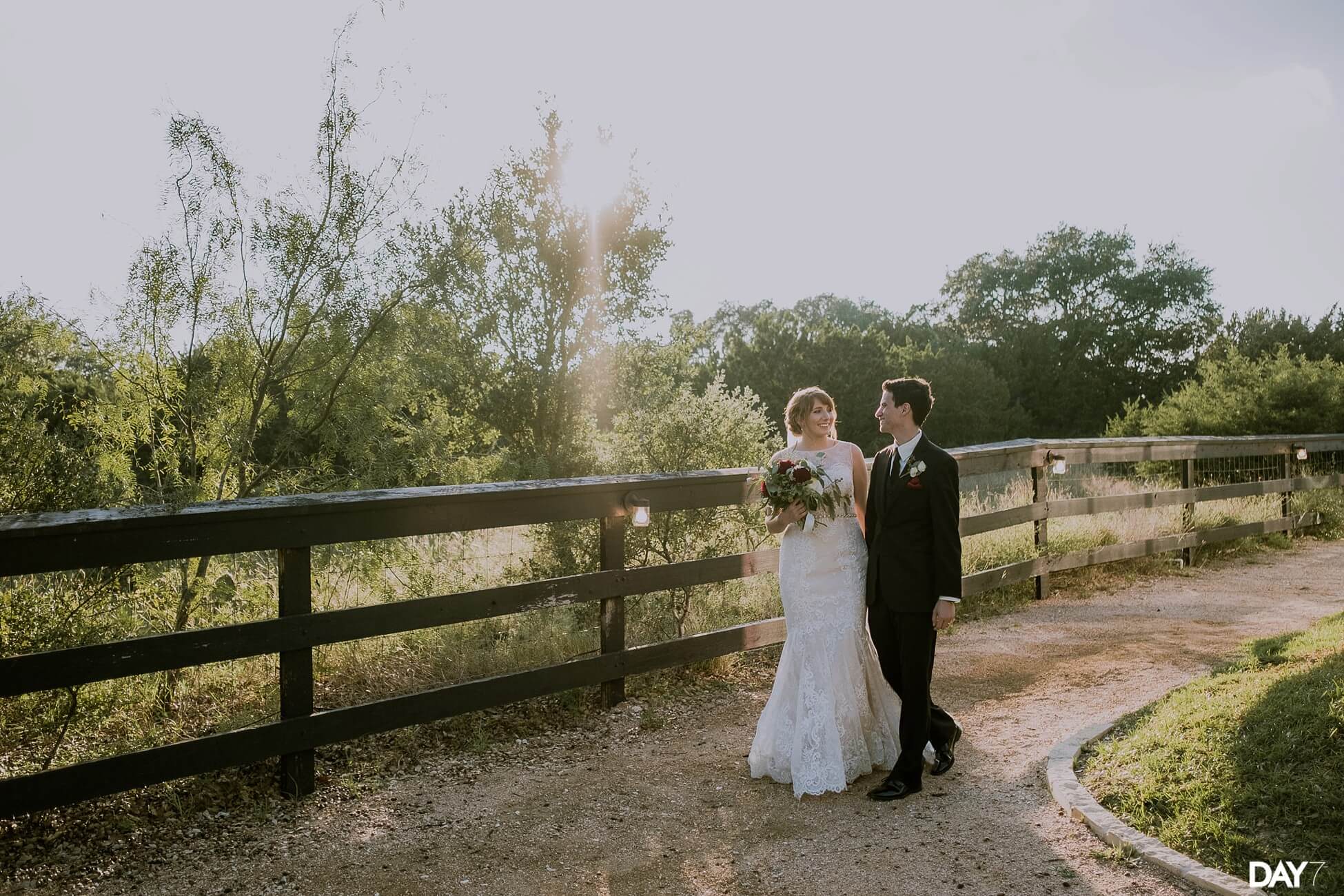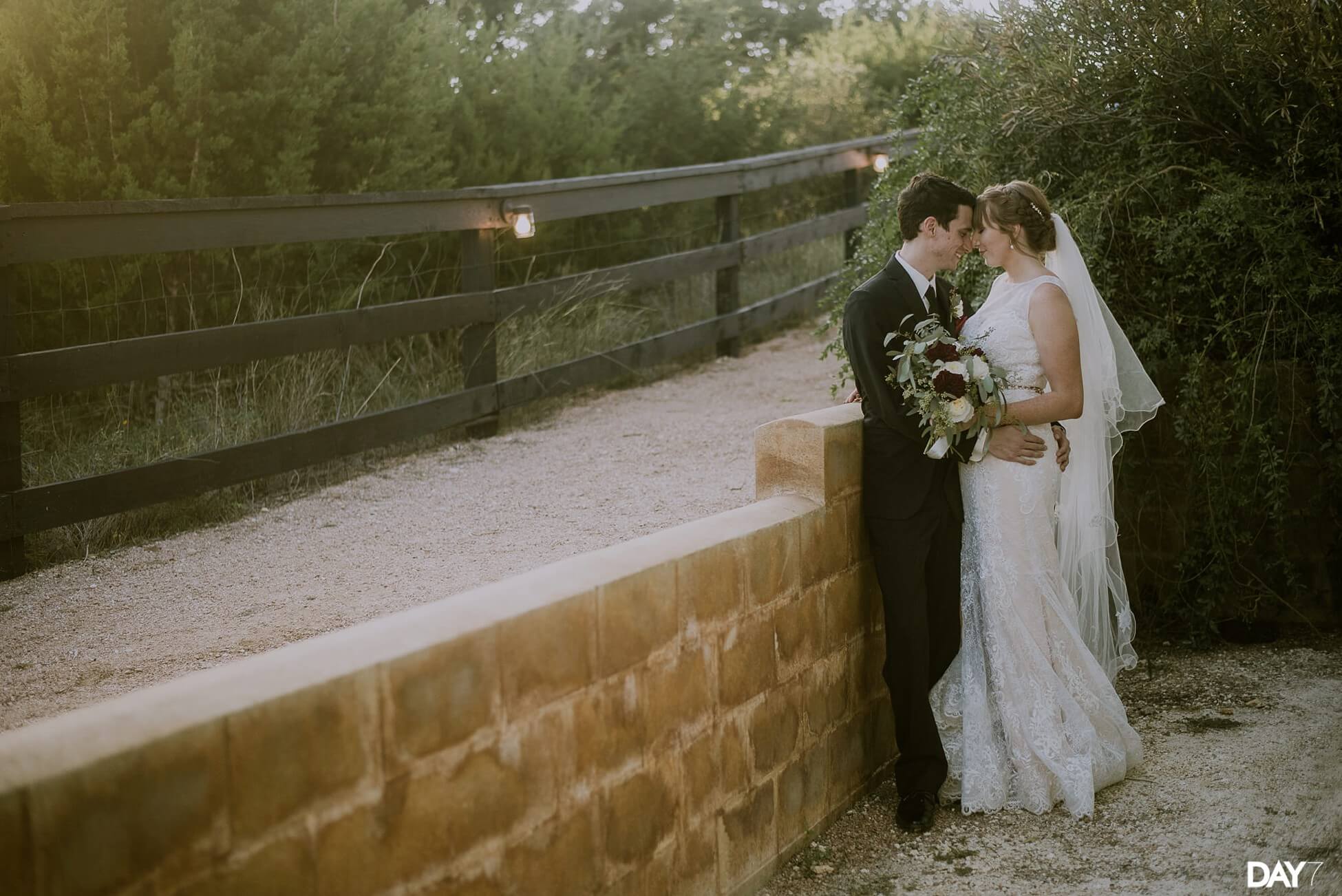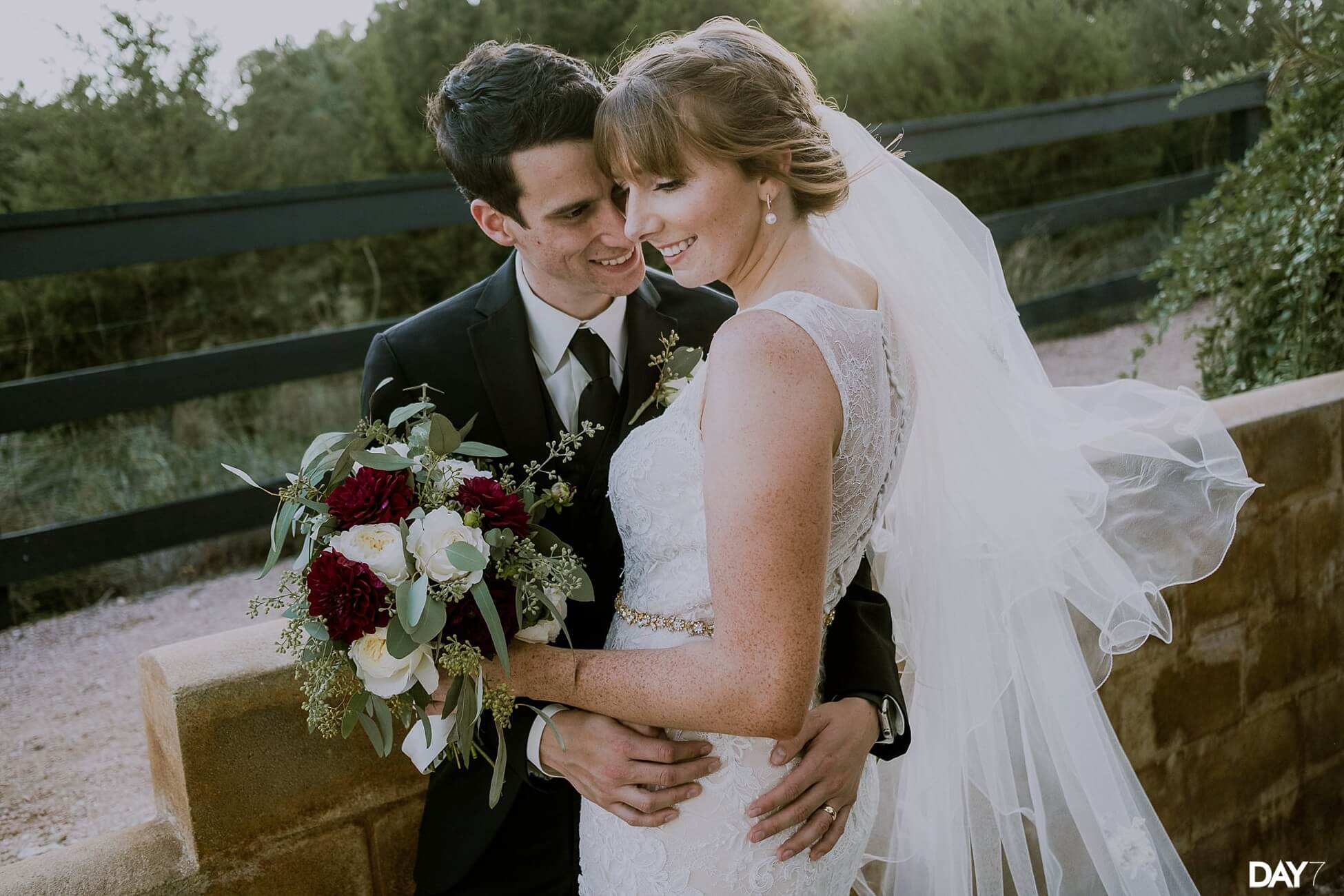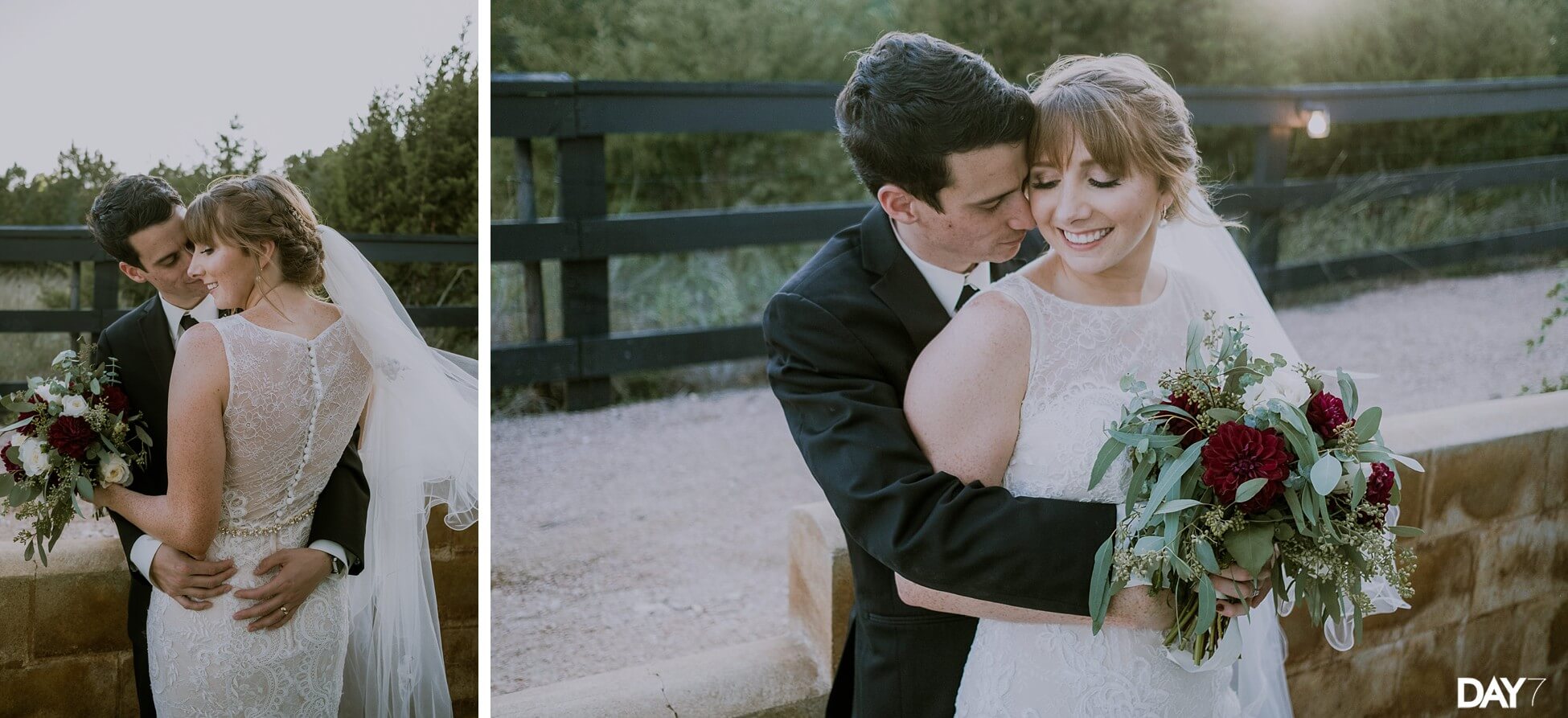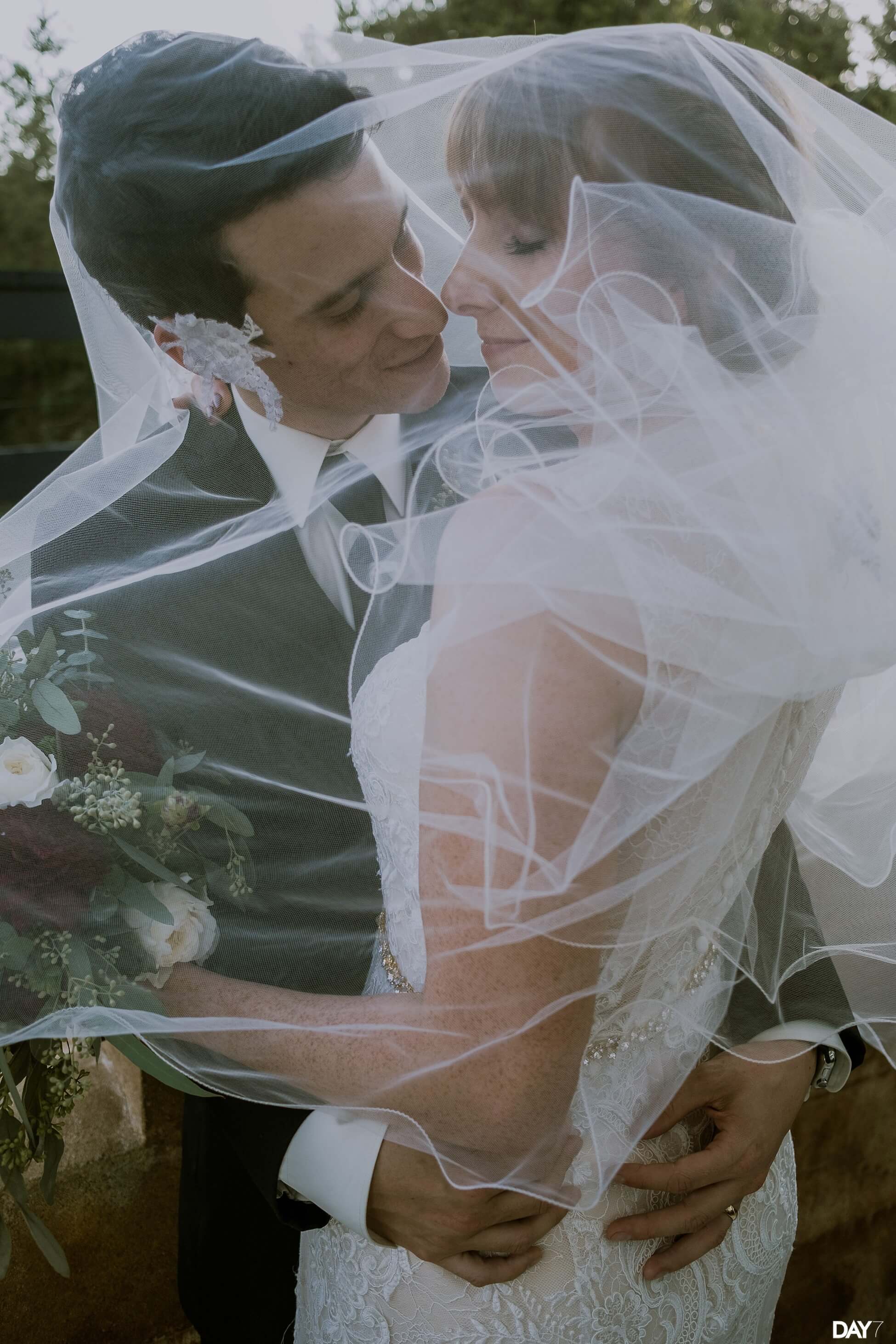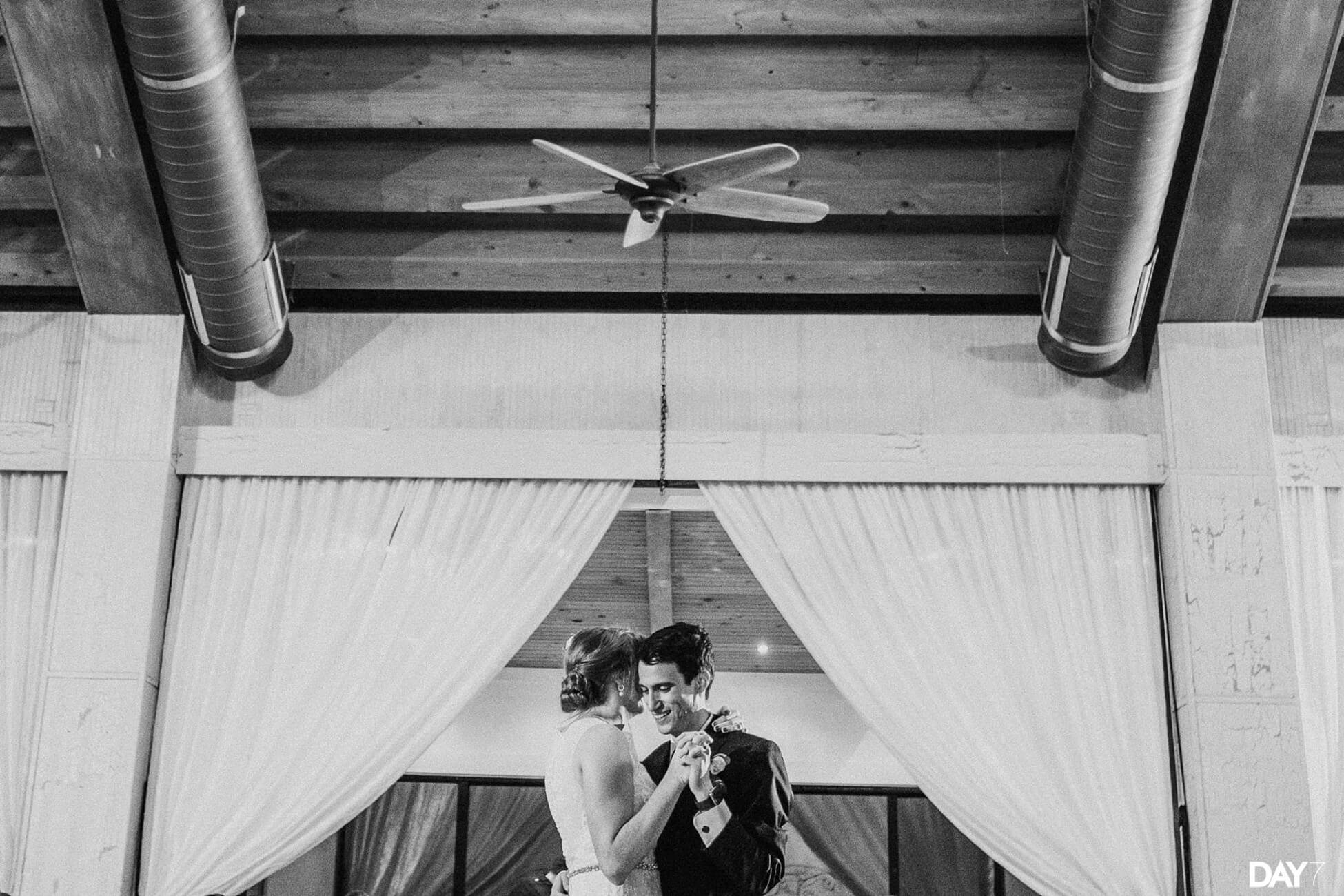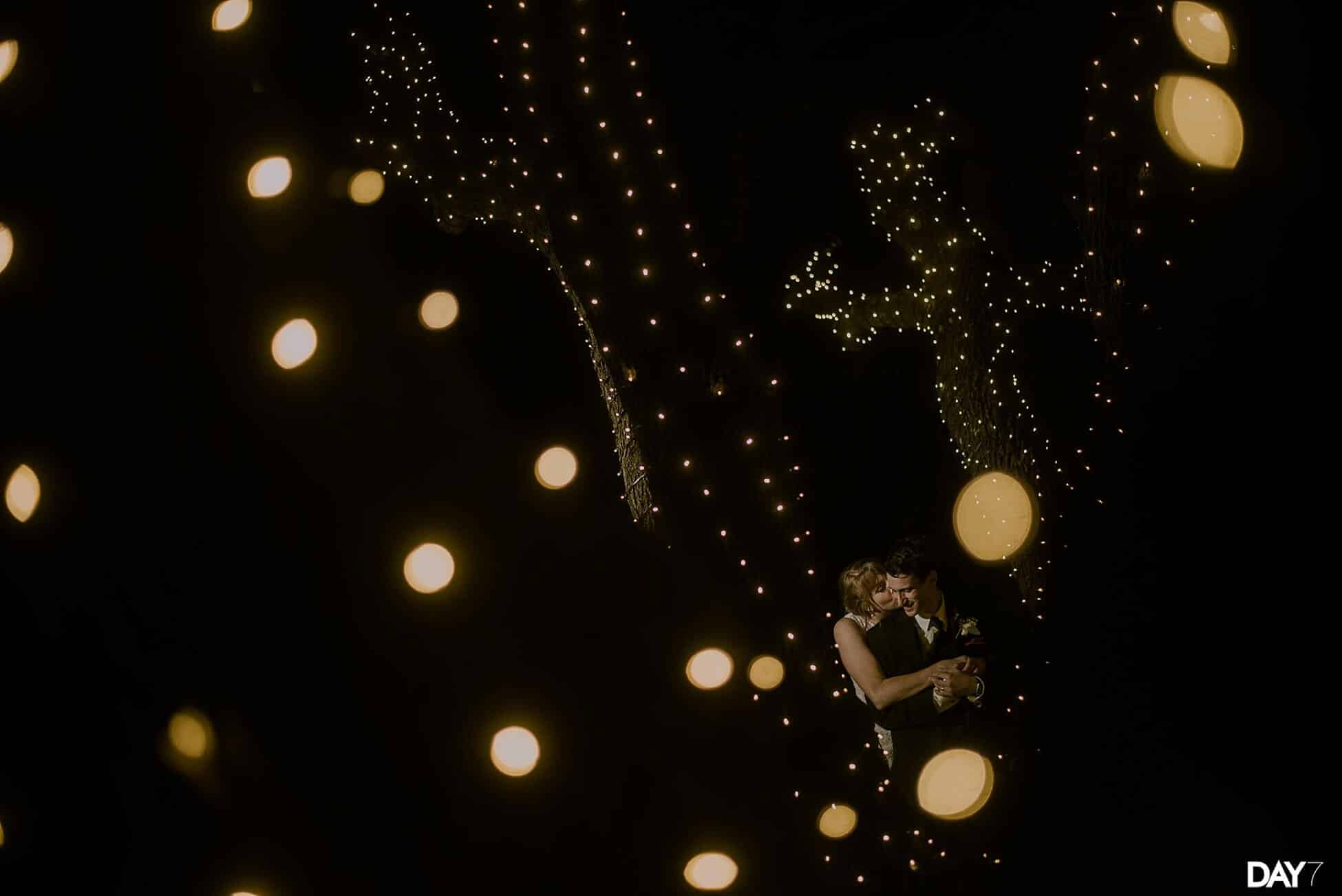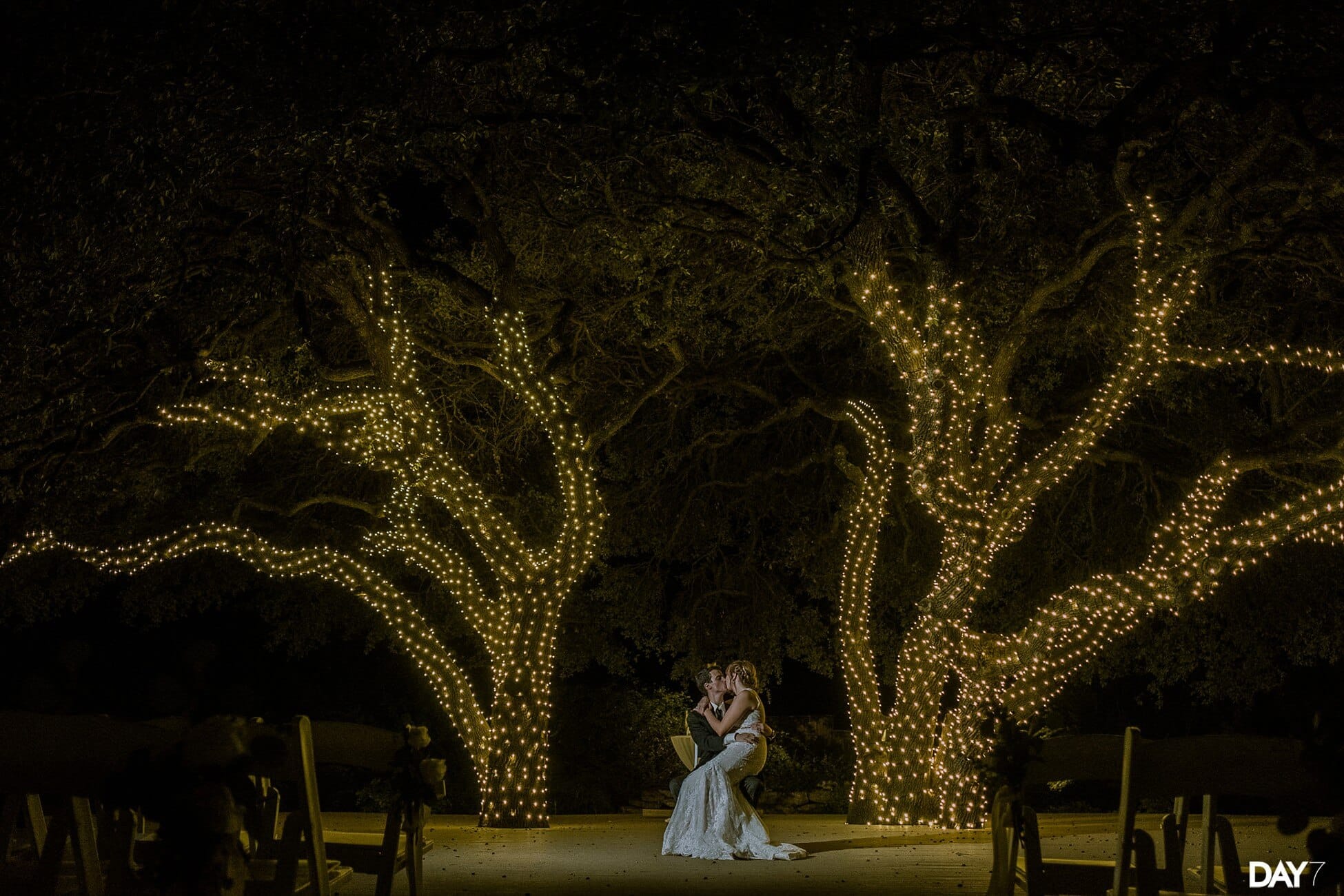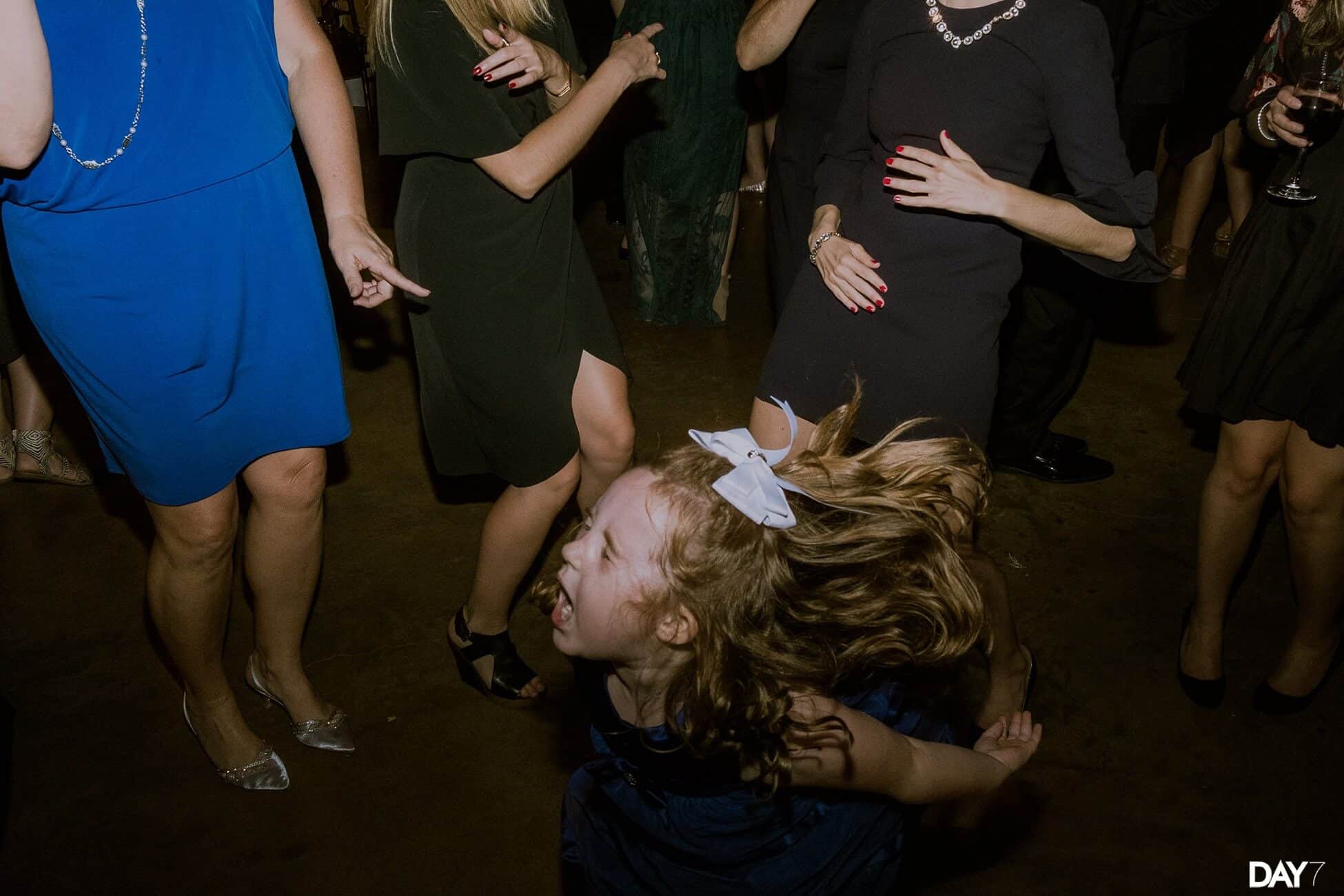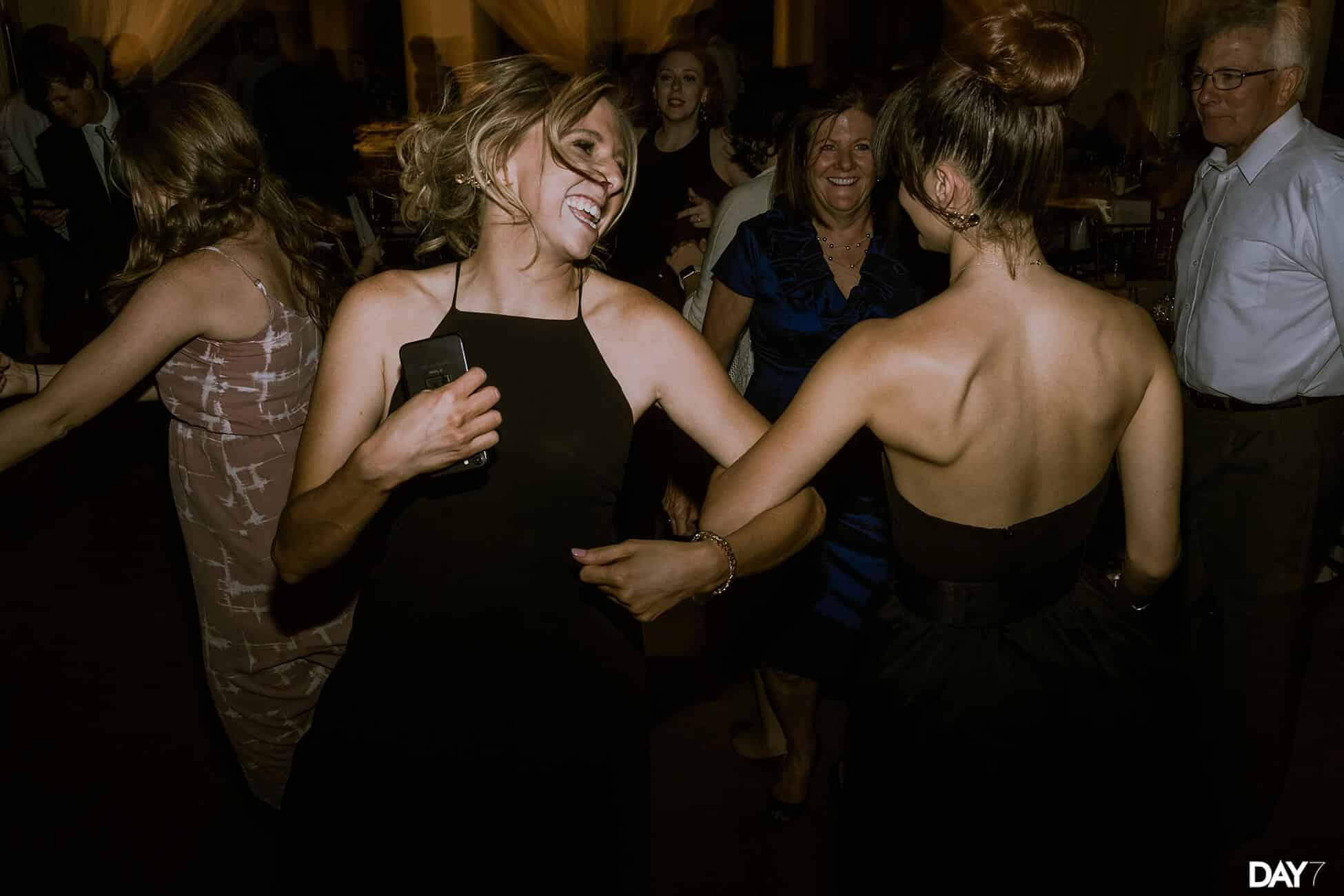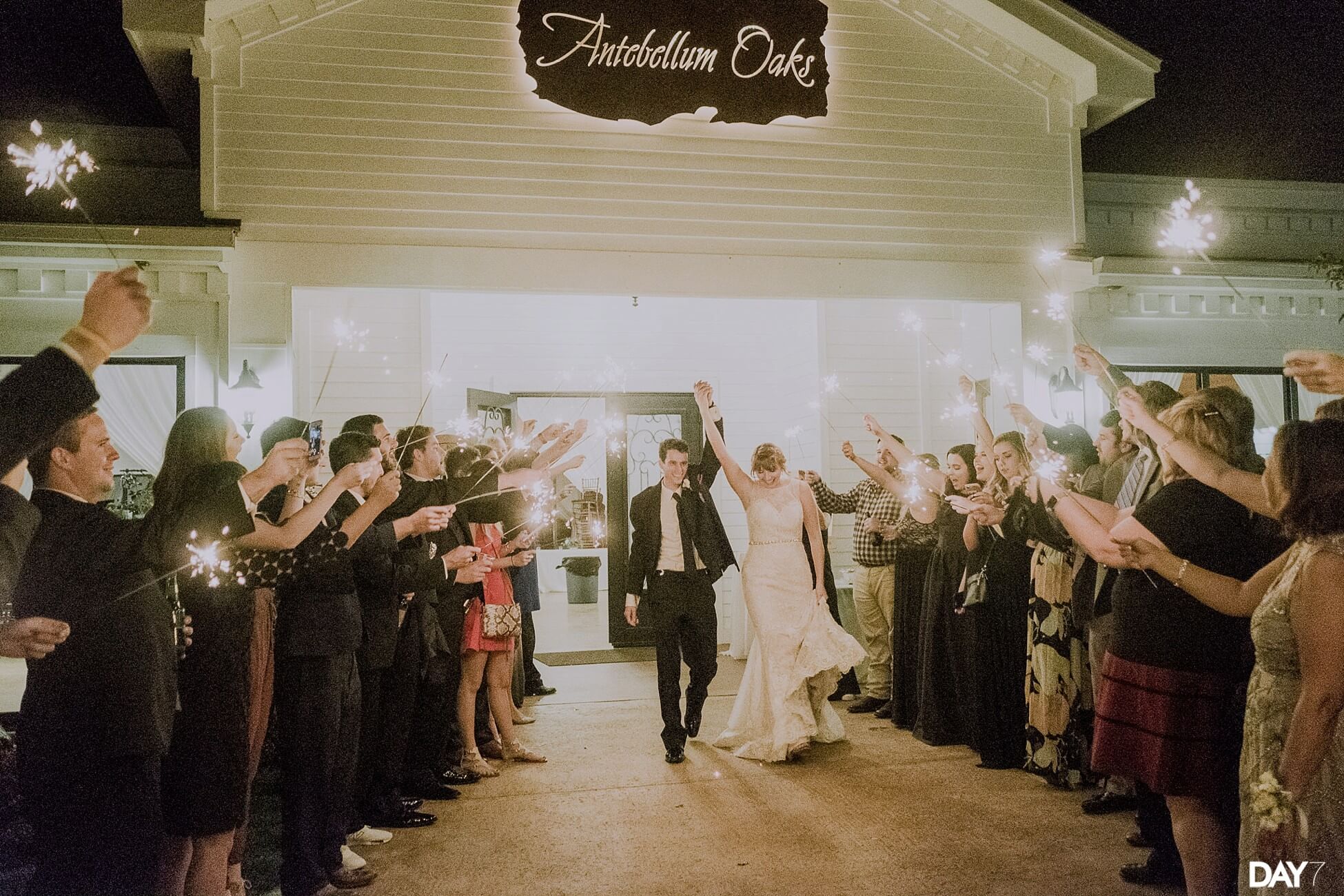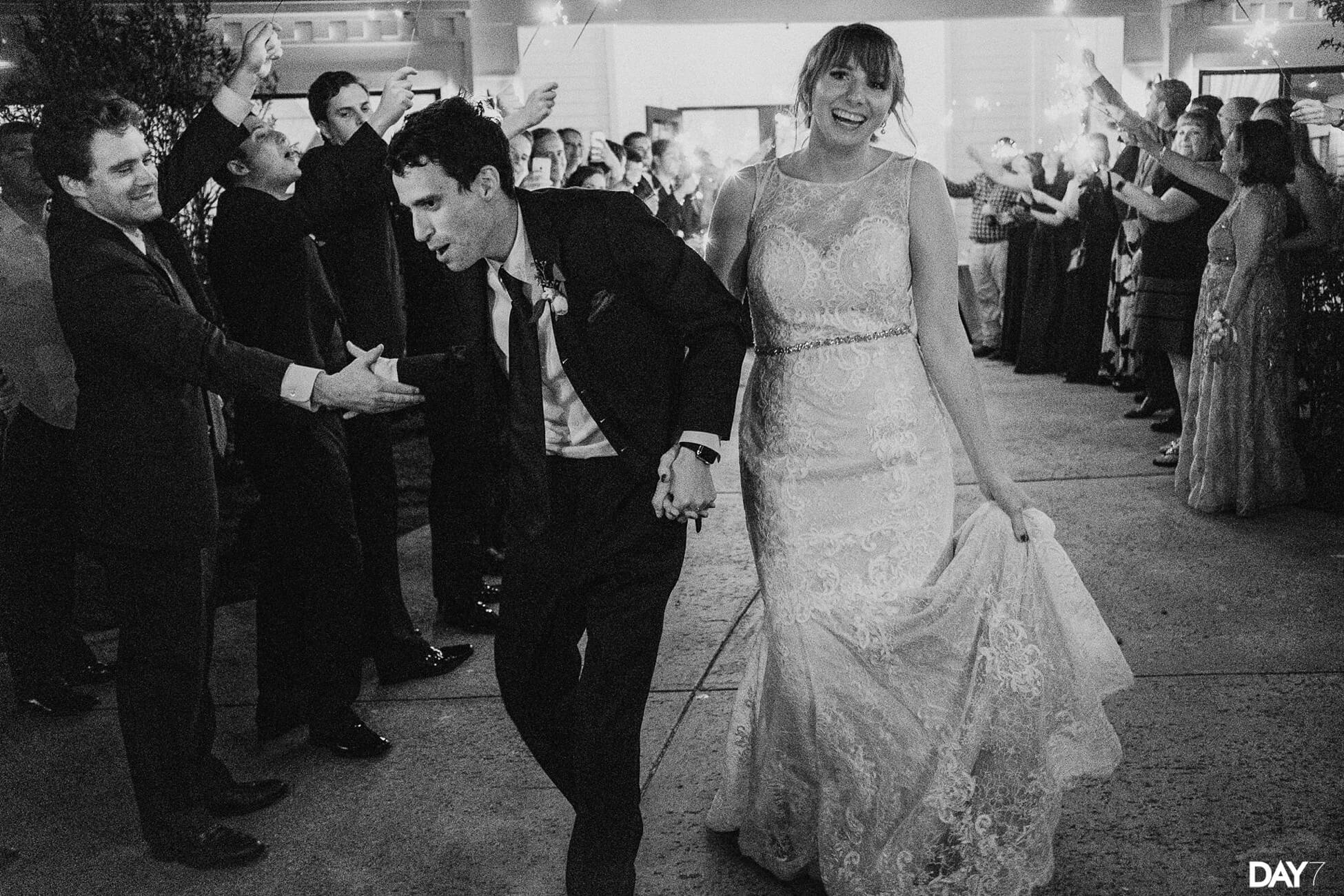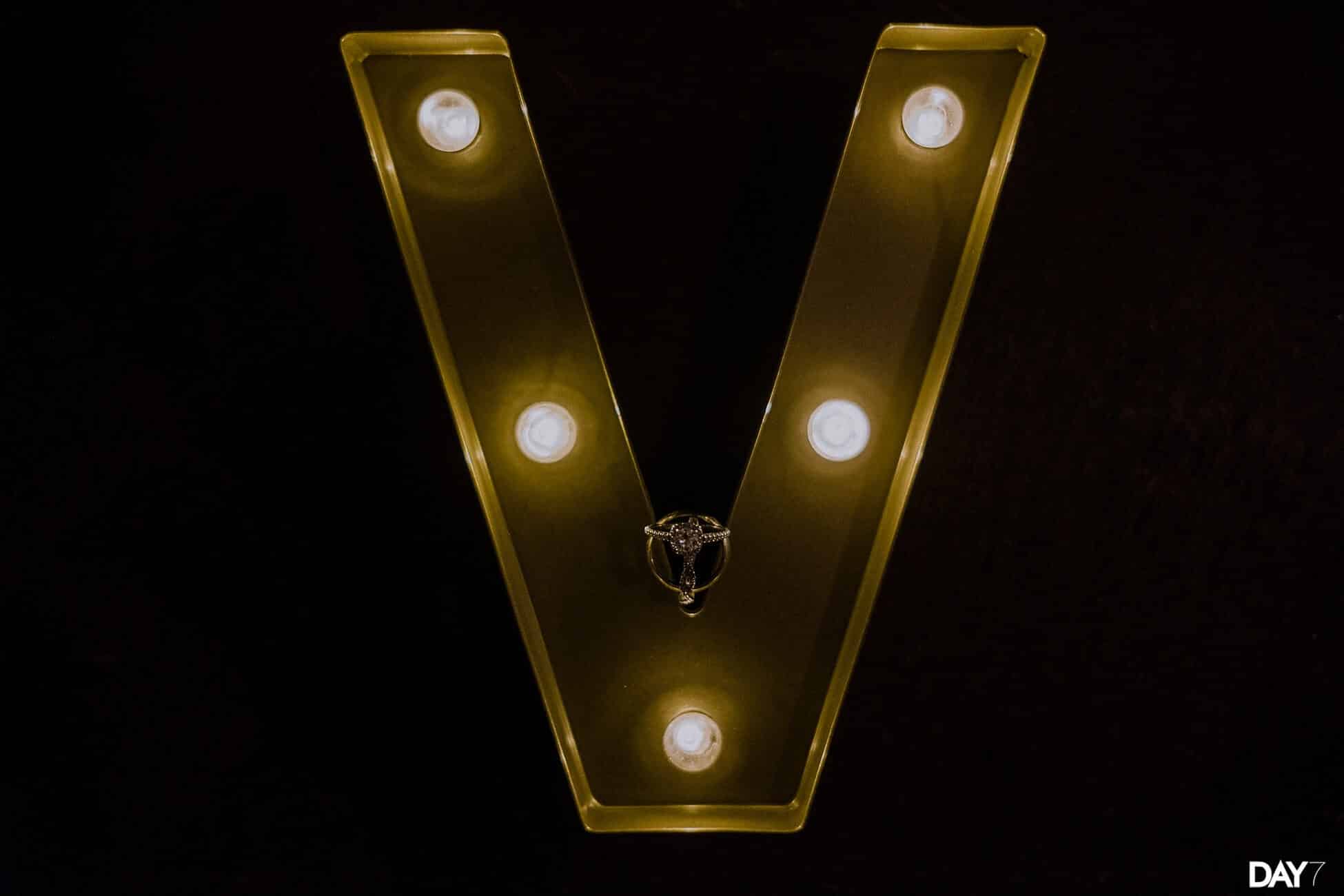 Wedding at Antebellum Oaks by Day 7 Photography, an Austin Wedding and Proposal Photographer available for travel throughout Texas and beyond.I create candid & organic photos for couples who want natural posing and authentic moments. I believe wedding photography shouldn't be fake or cheesy, but instead filled with real and authentic moments. Most of all, Day 7 is a reminder to slow down, enjoy the little things in life, and appreciate the real beauty that surrounds you. 
Are you ready to begin?
Candid & Organic Wedding Photos for the Nature Inspired Bride & Groom