A lot of the couples have questions about how to best work with their photographer during the wedding day. There's a lot of information out there that can be confusing to brides when deciding how to prepare for the wedding day when it comes to photography, so I thought I'd share my thoughts! Since I am a "photojournalistic photographer" I have an approach to the wedding day that might be different from what you've seen or heard from popular wedding blogs. The word "photojournalistic photographer" has been thrown around left and right, but what does it really mean?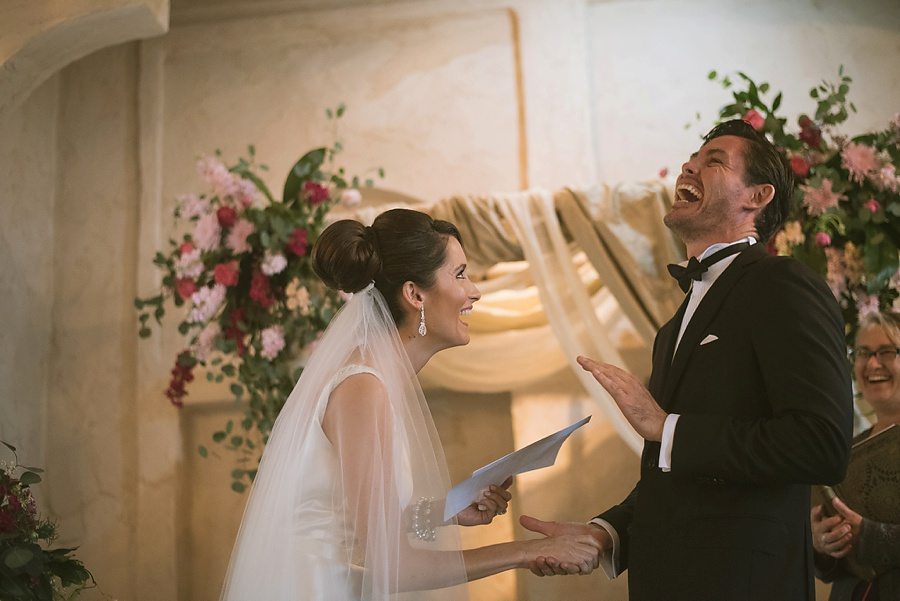 What does it mean to have a 'photojournalistic' style?
As your photojournalist, I'm trying to capture the story of your day as powerfully and naturally as possible. In order to do this, I have to be constantly watching what's happening, anticipating moments, and navigating through any unexpected chaos on your wedding day. Your story is unique, special, and unlike anyone else out there.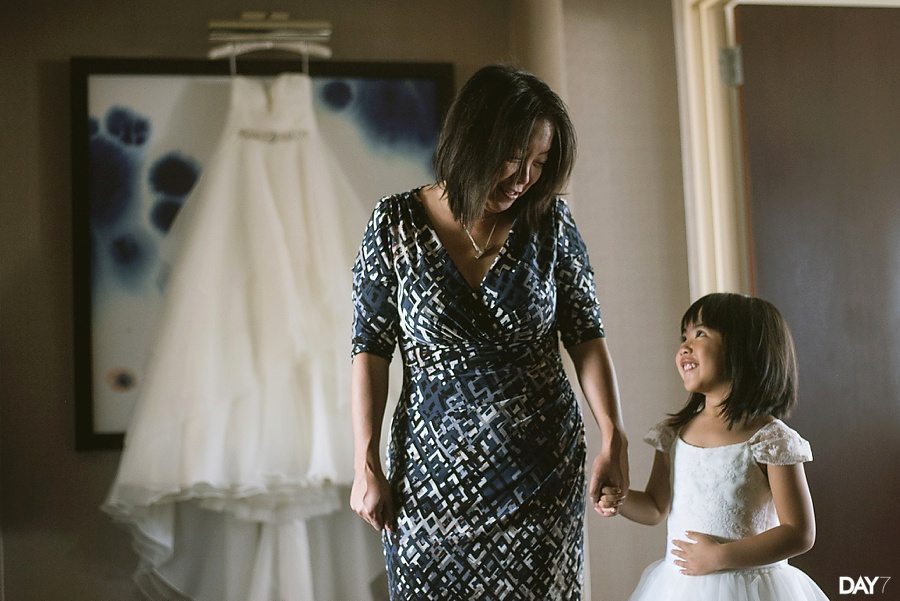 How do I know what to photograph on a wedding day?
I know many parts of the wedding day by heart because they will be relatively similar from wedding to wedding. As you can imagine, I have a pretty long mental list of what to look for. Here's just a snippet of what I look for when I'm shooting your wedding: rings, wedding dress, jewelry, shoes, invites, programs, stationary, signs, alter details, isle markers, ceremony details, bouquets, boutonnieres, letters, gifts, reception details, guestbook tables, center pieces, menus, silverware, signs, chairs, the first-look, the bridesmaids, the groomsmen, the bride with each bridesmaid, groom with each groomsmen, the ring bearers, flower girls, wedding party, house party, parents, etc.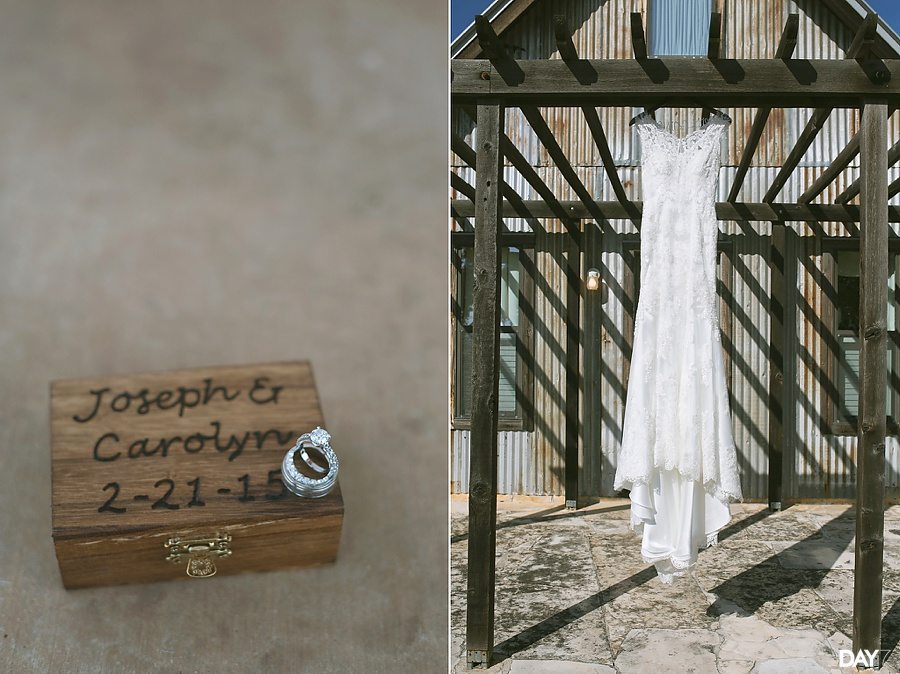 Do you use a shot list when shooting a wedding?
The mental list goes on, but I think you get the idea! One request I have is that you refrain from doing extra work that you don't need to do. Creating a shot list is one of those things since it can be time consuming, especially when you have a mountain of other tasks to take care of! On top of that, if I were to stare at a printed shot list all day at our wedding, your photos probably would look forced, unnatural, and many moments would be missed. So save your time and don't do extra work by creating a shot list. 
As a photojournalistic photographer, I'm looking for more than just these expected moments. I'm looking for the unexpected, the surprising, and the shocking moments. These moments are unpredictable, and they could never be fabricated.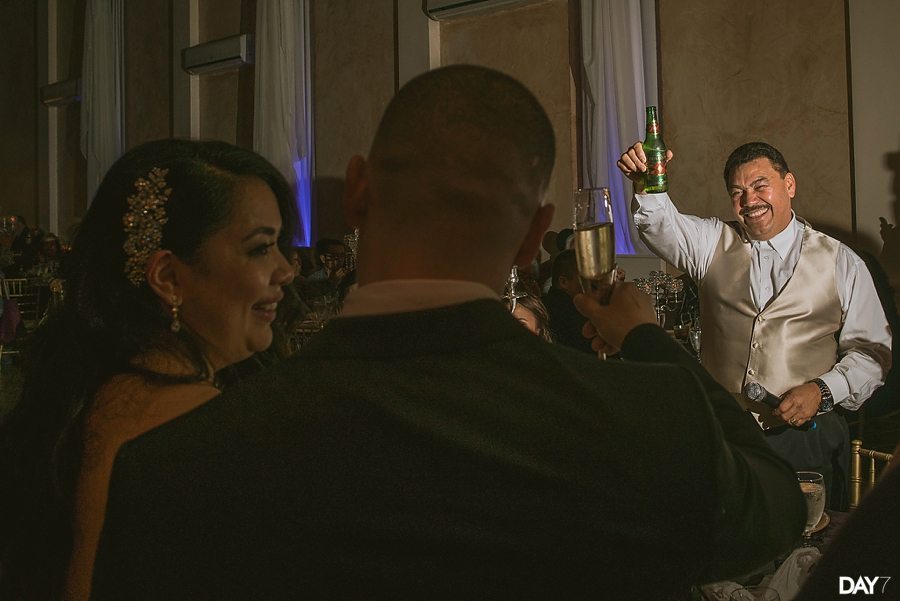 What if there are specific people I want photographed?
Now, if there are specific groups of people you'd like to have photographed, then you are more than welcome to gather these people or appoint someone to gather people, and I will photograph them after they are gathered. This applies especially to the formal portraits after the ceremony. Please see my Wedding Day Tips page for more information on this. 
Please let me know if you have any questions. Thank you for reading!
What is a Photojournalistic Photographer?
What is a Photojournalistic Photographer was written by Day 7 Photography, an Austin Wedding Photographer available for travel throughout Texas and beyond. We create natural, candid, and organic wedding photos for the modern bride. DAY 7 is about slowing down and enjoying the world around us. I believe every wedding is a beautifully complex story filled with raw and authentic moments waiting to be captured. Taking on a limited number of weddings each year allows me to focus intensely on the detail of your unique wedding. I meet with every couple to determine how I can best fit your needs.