W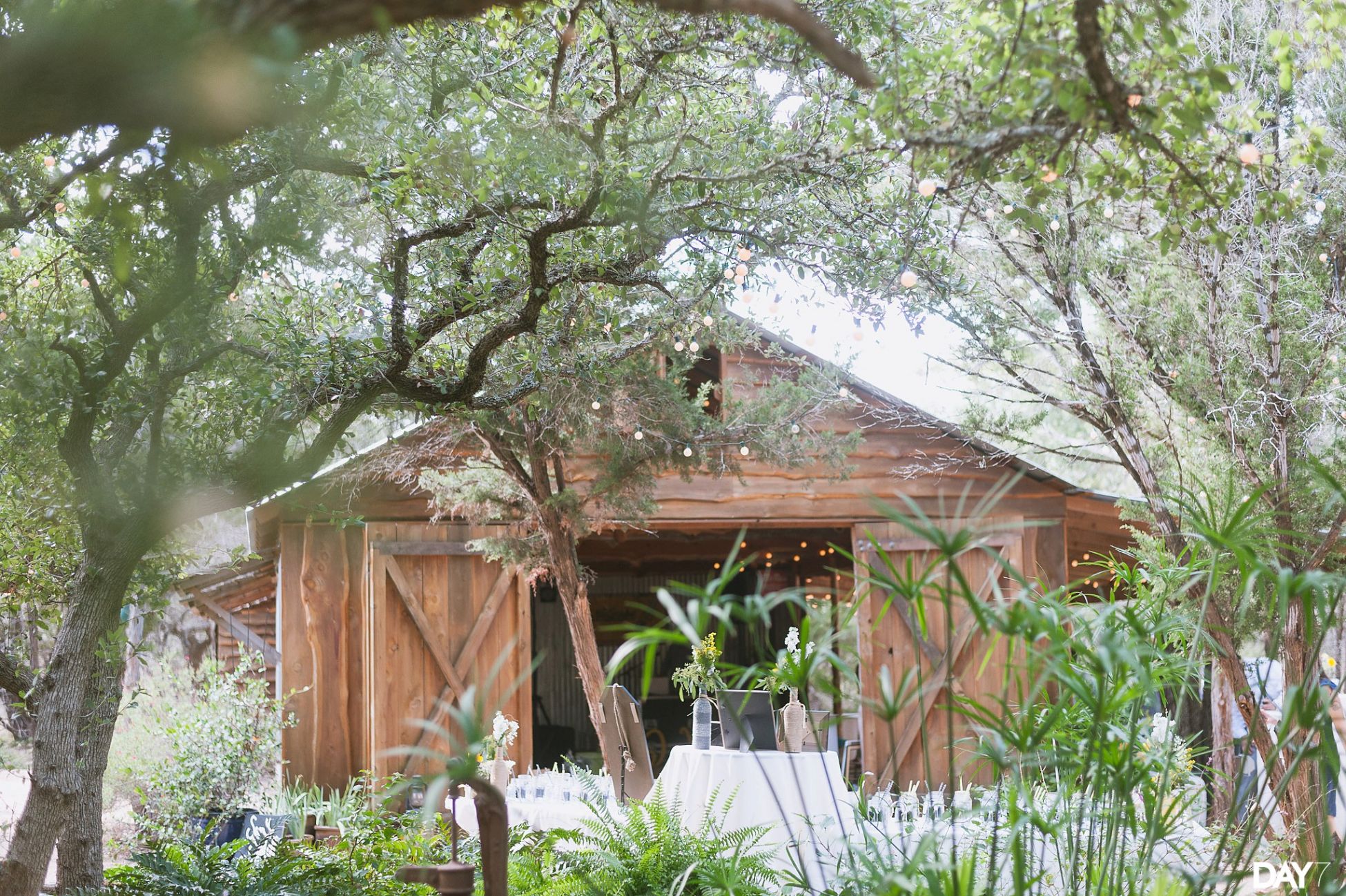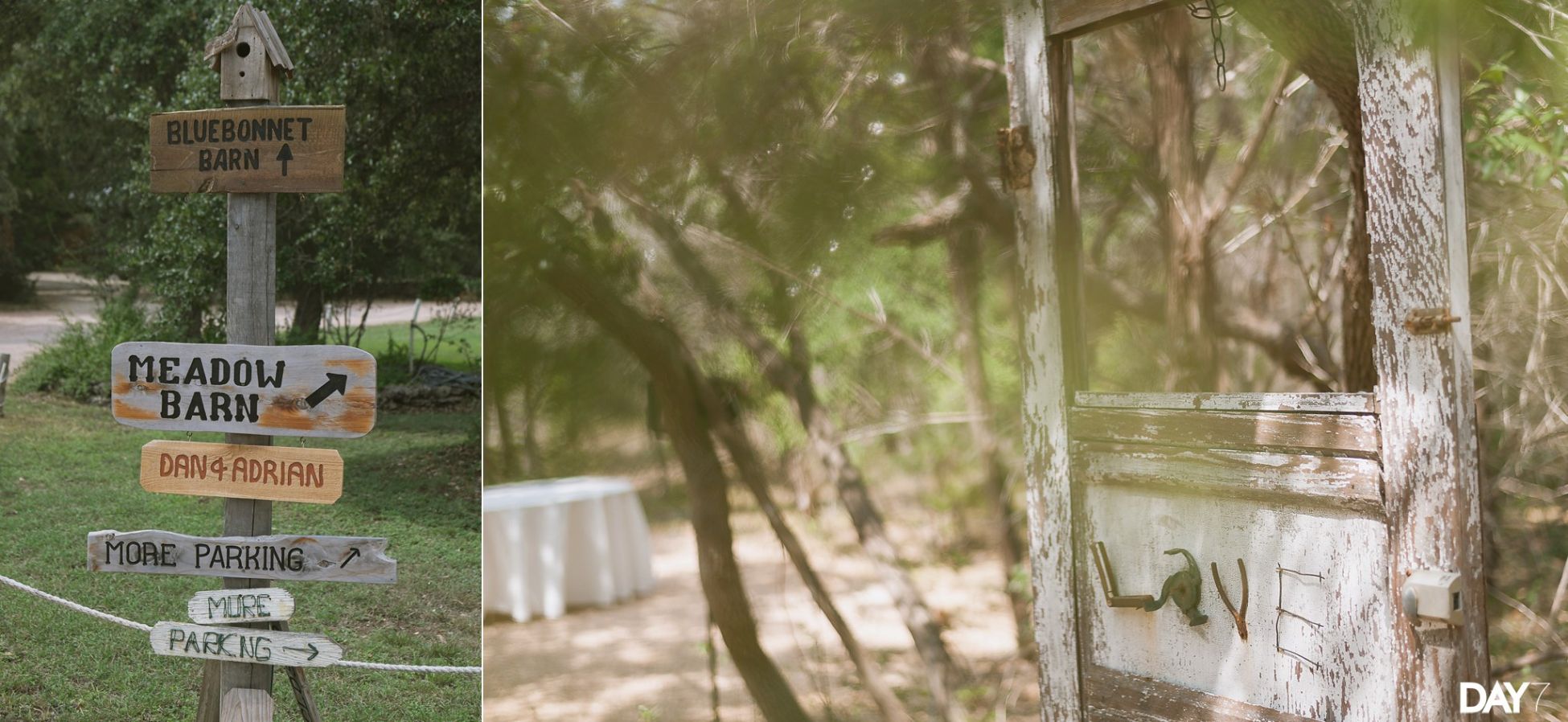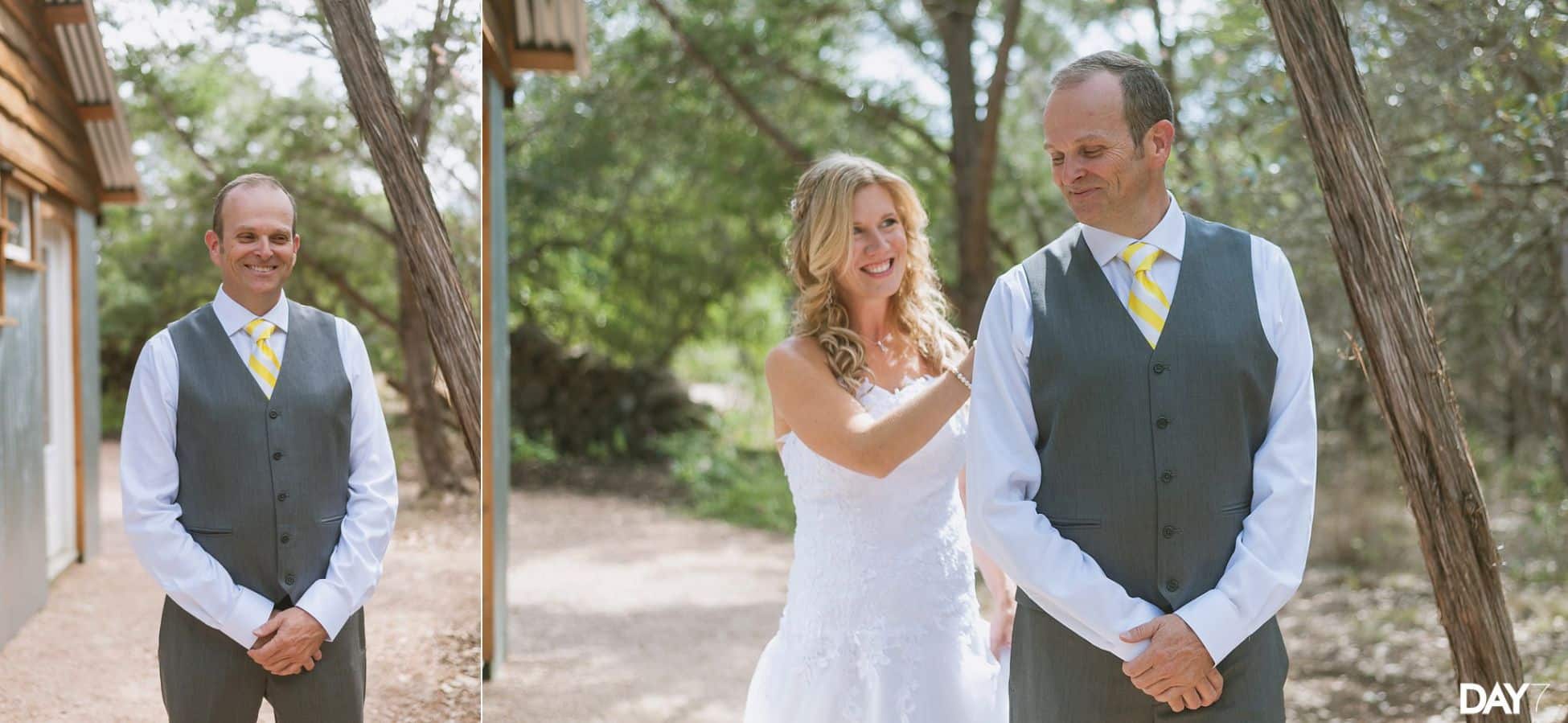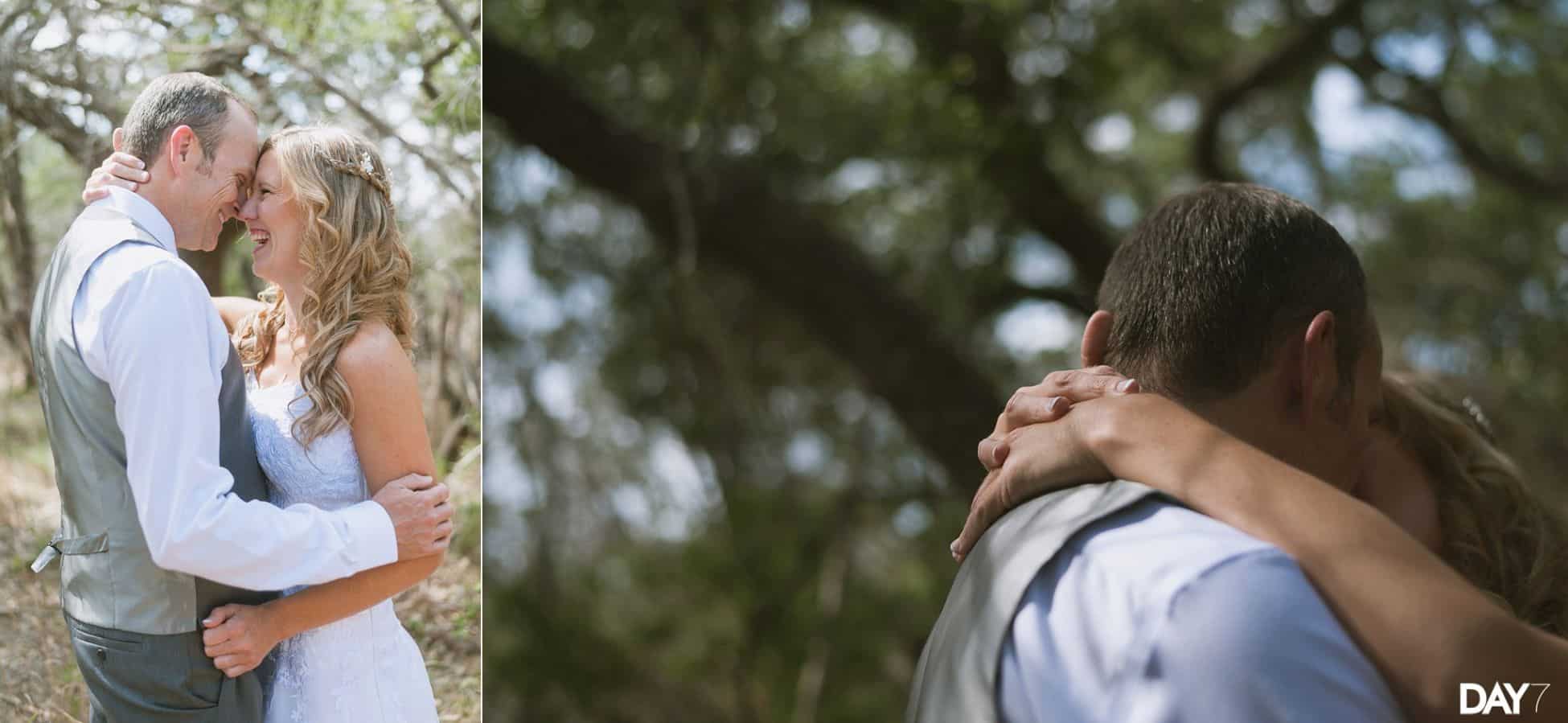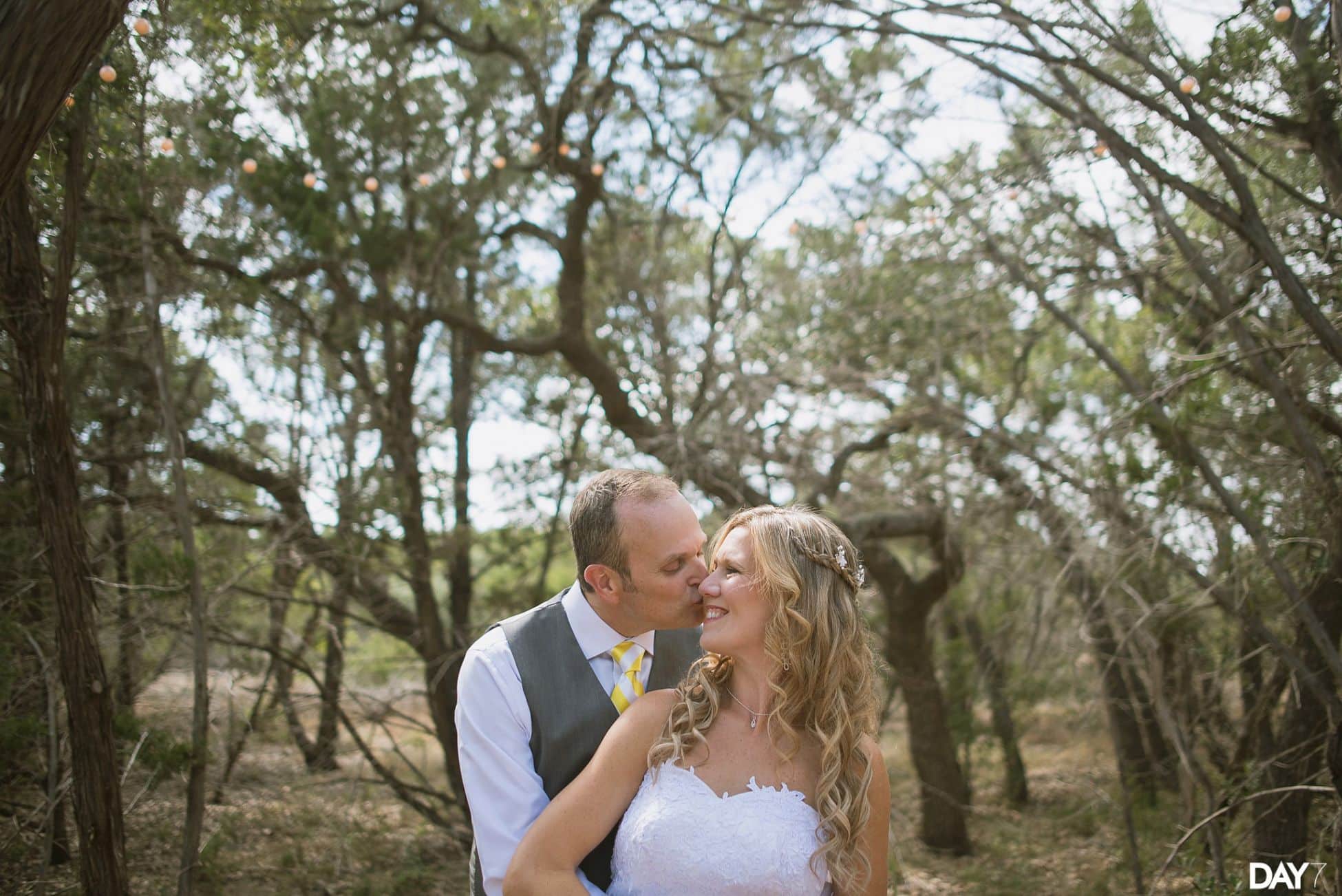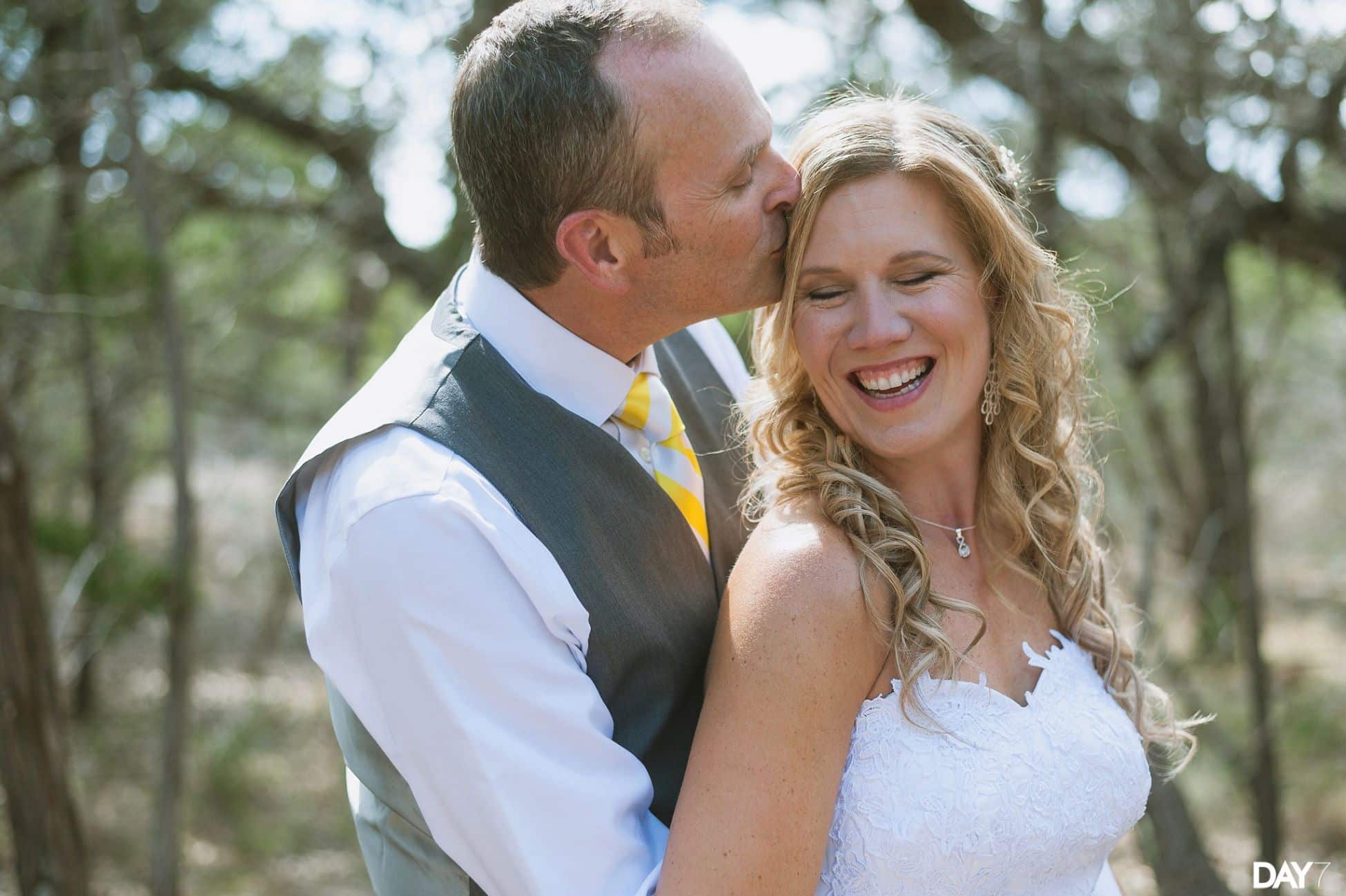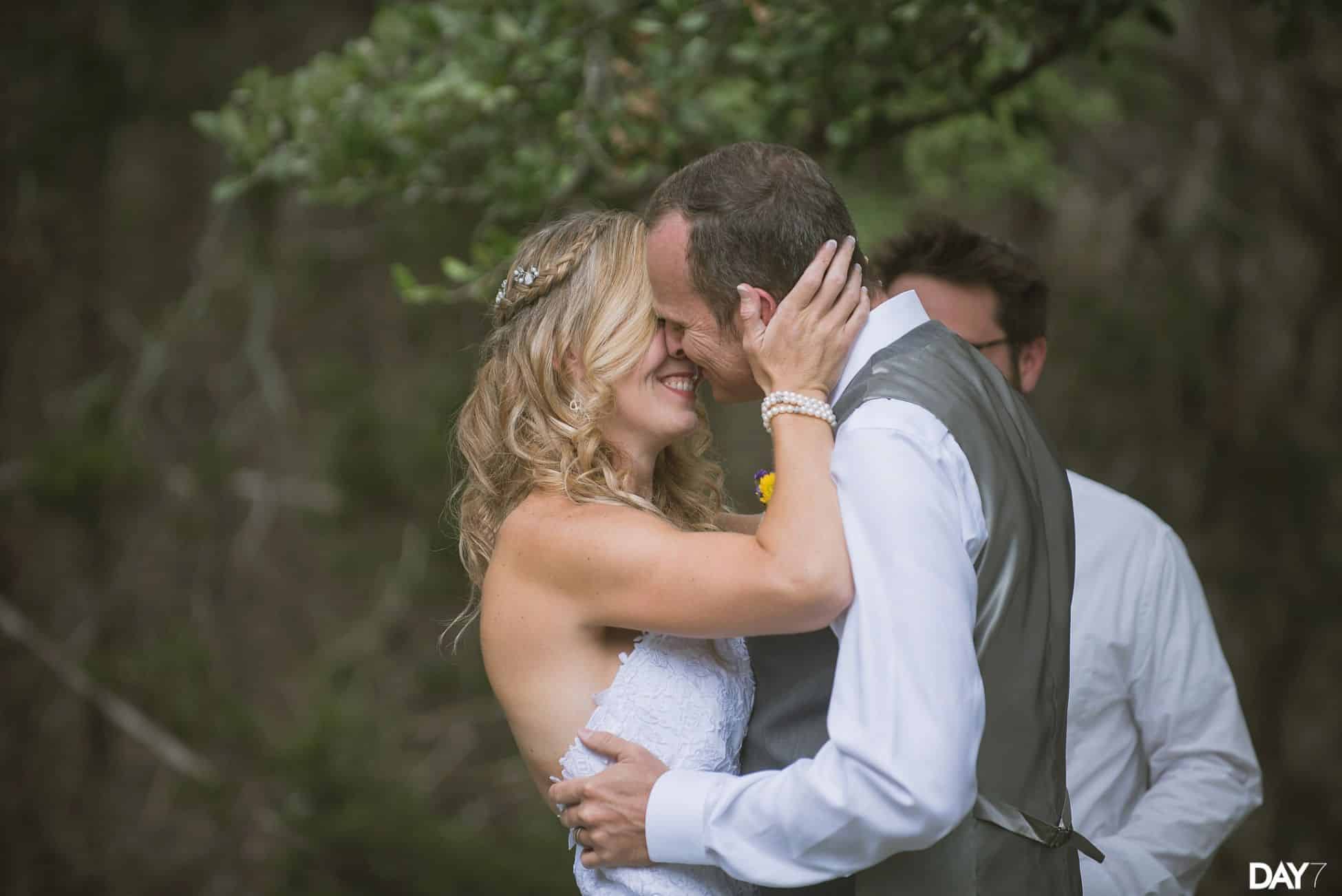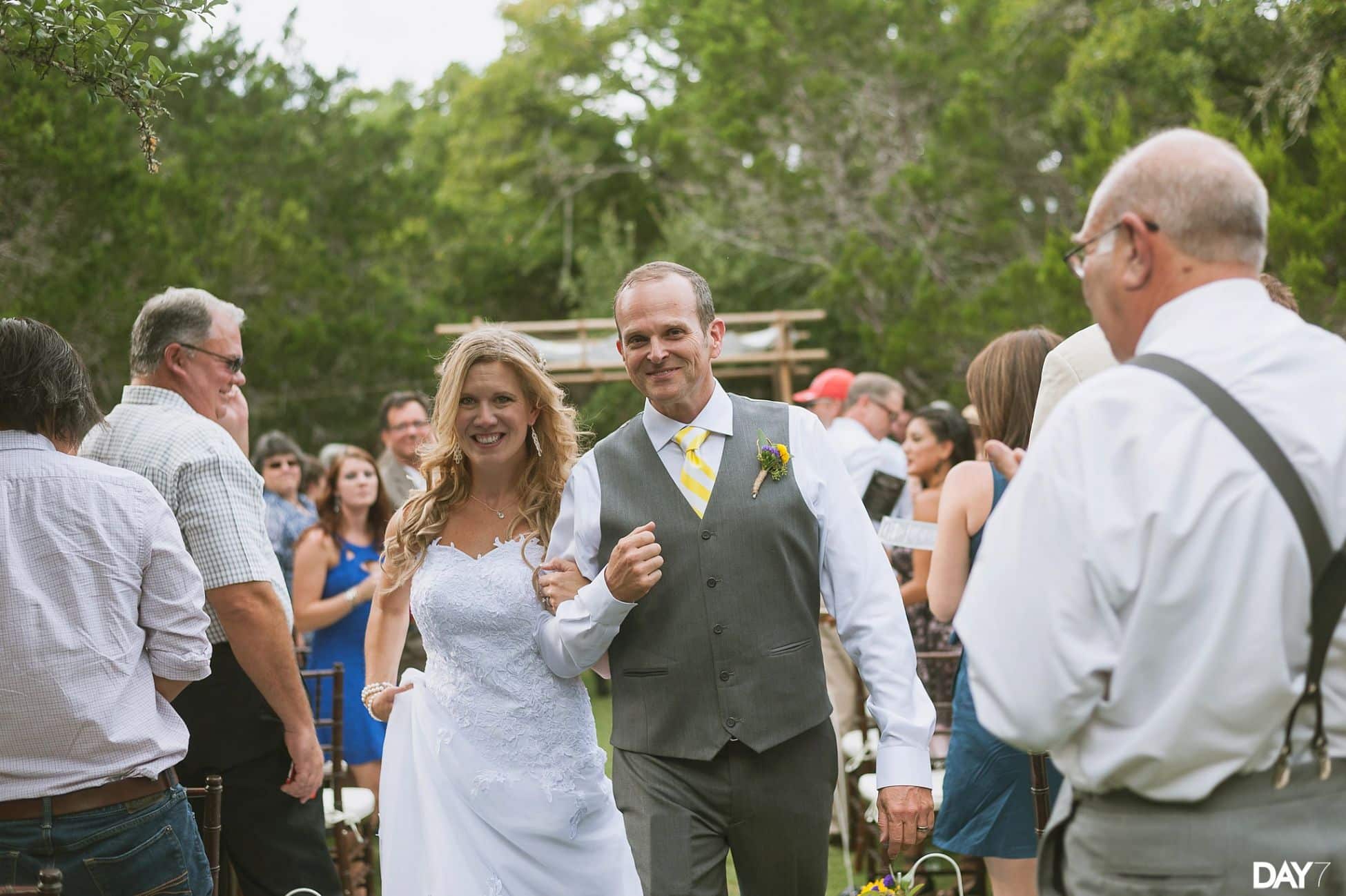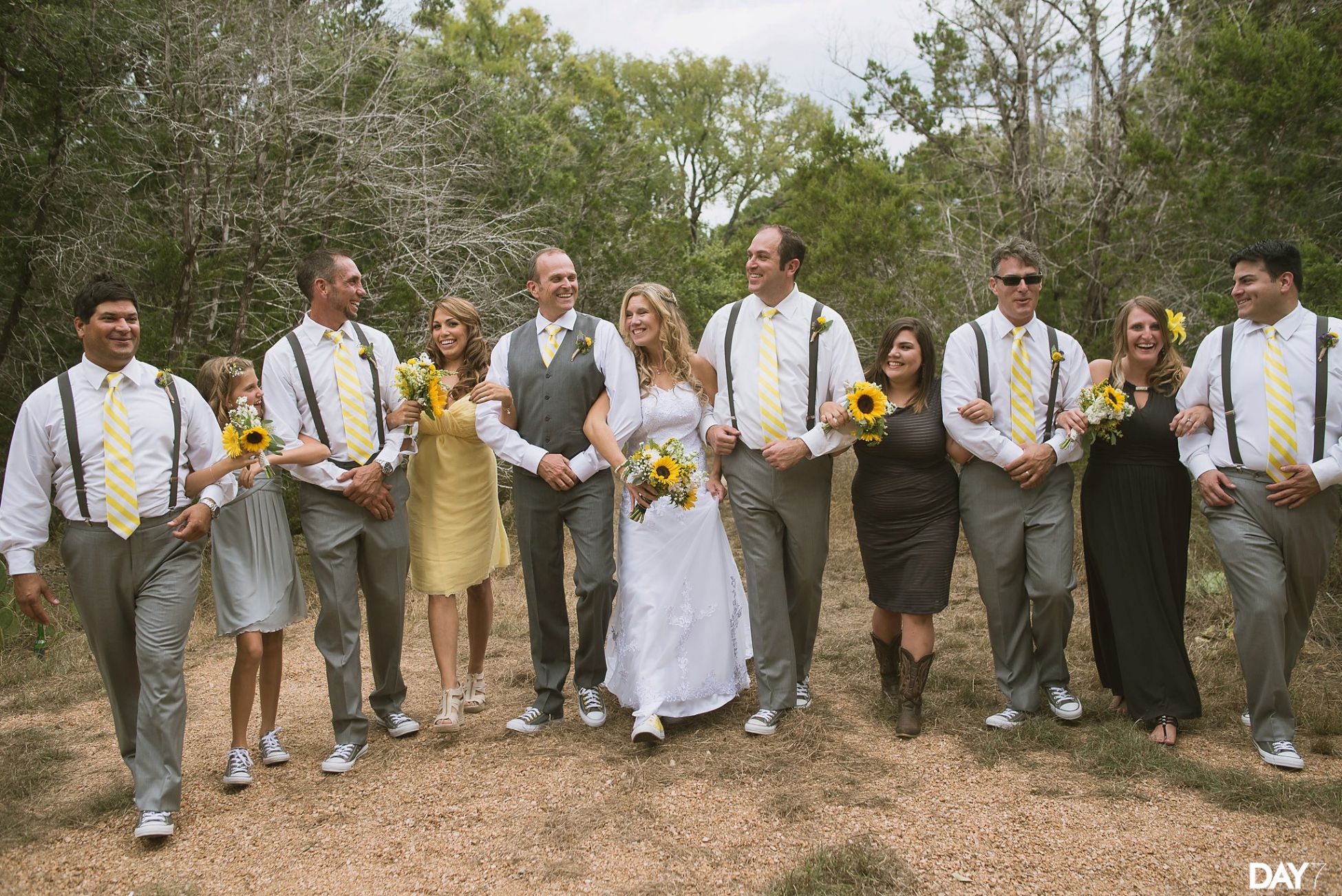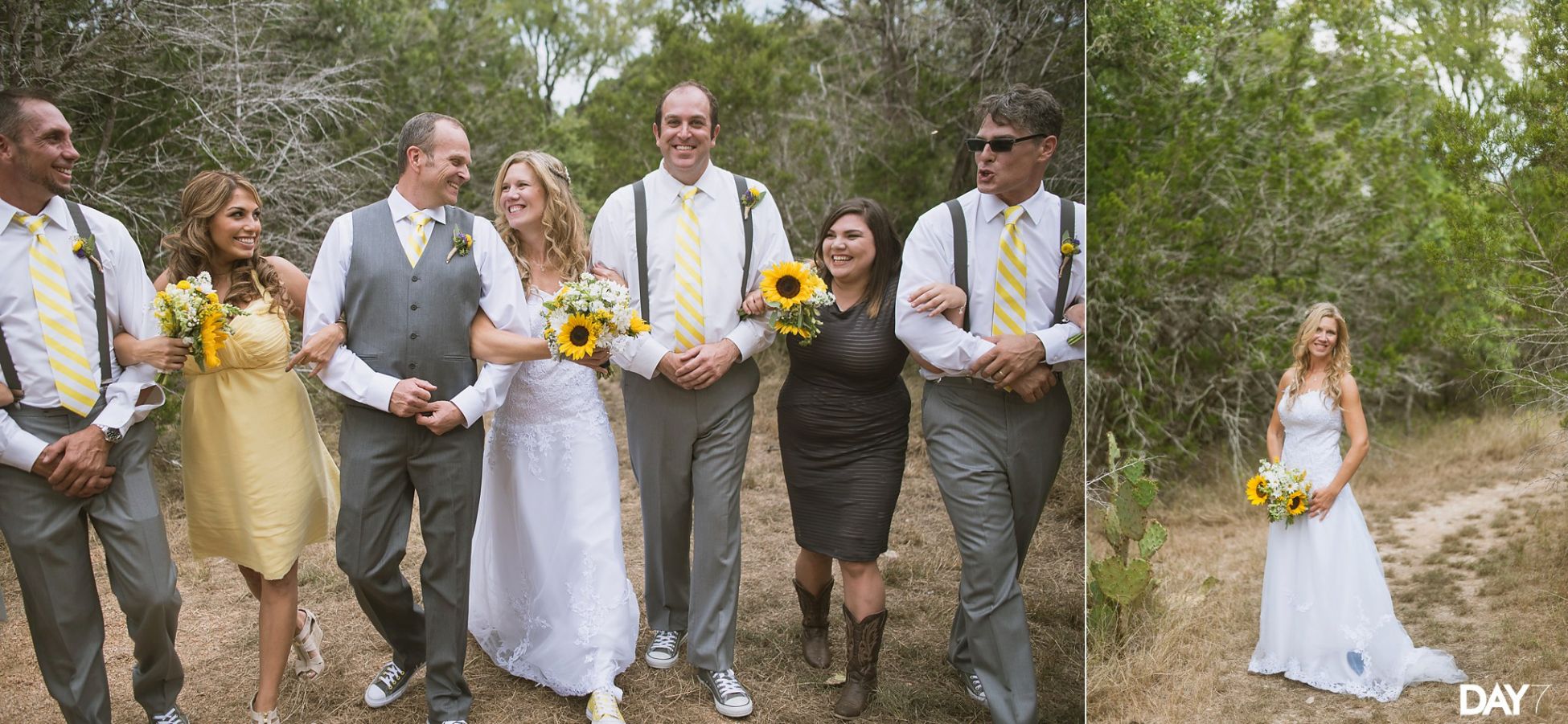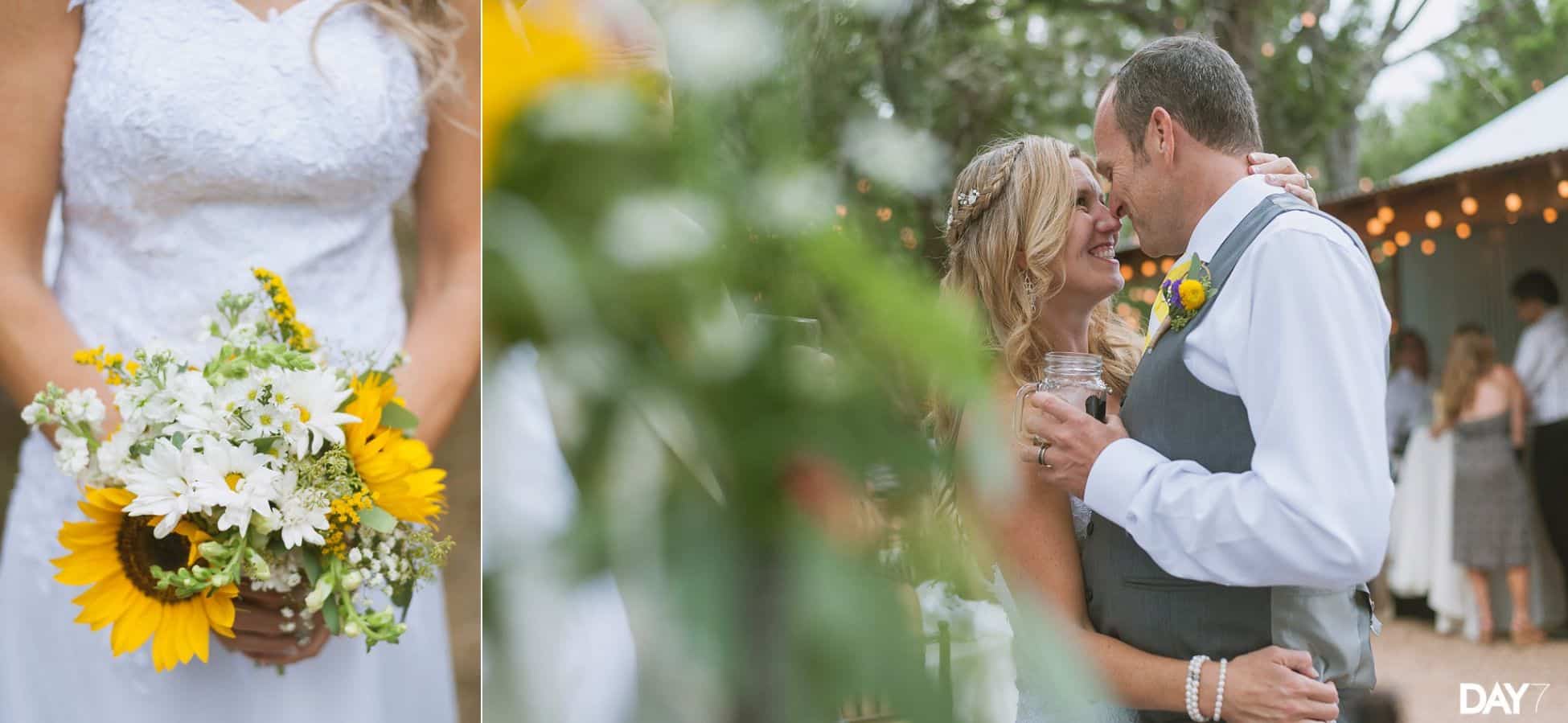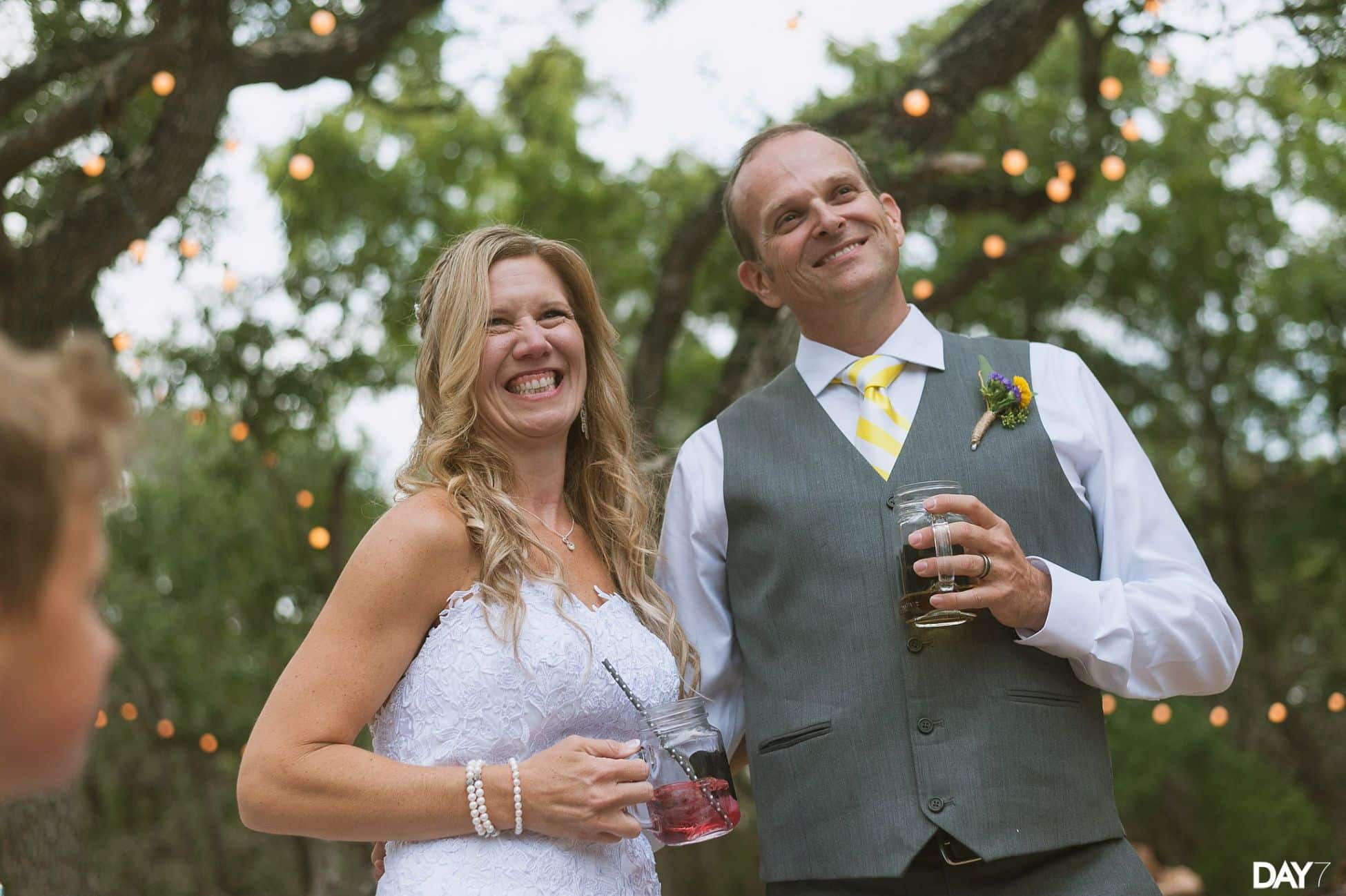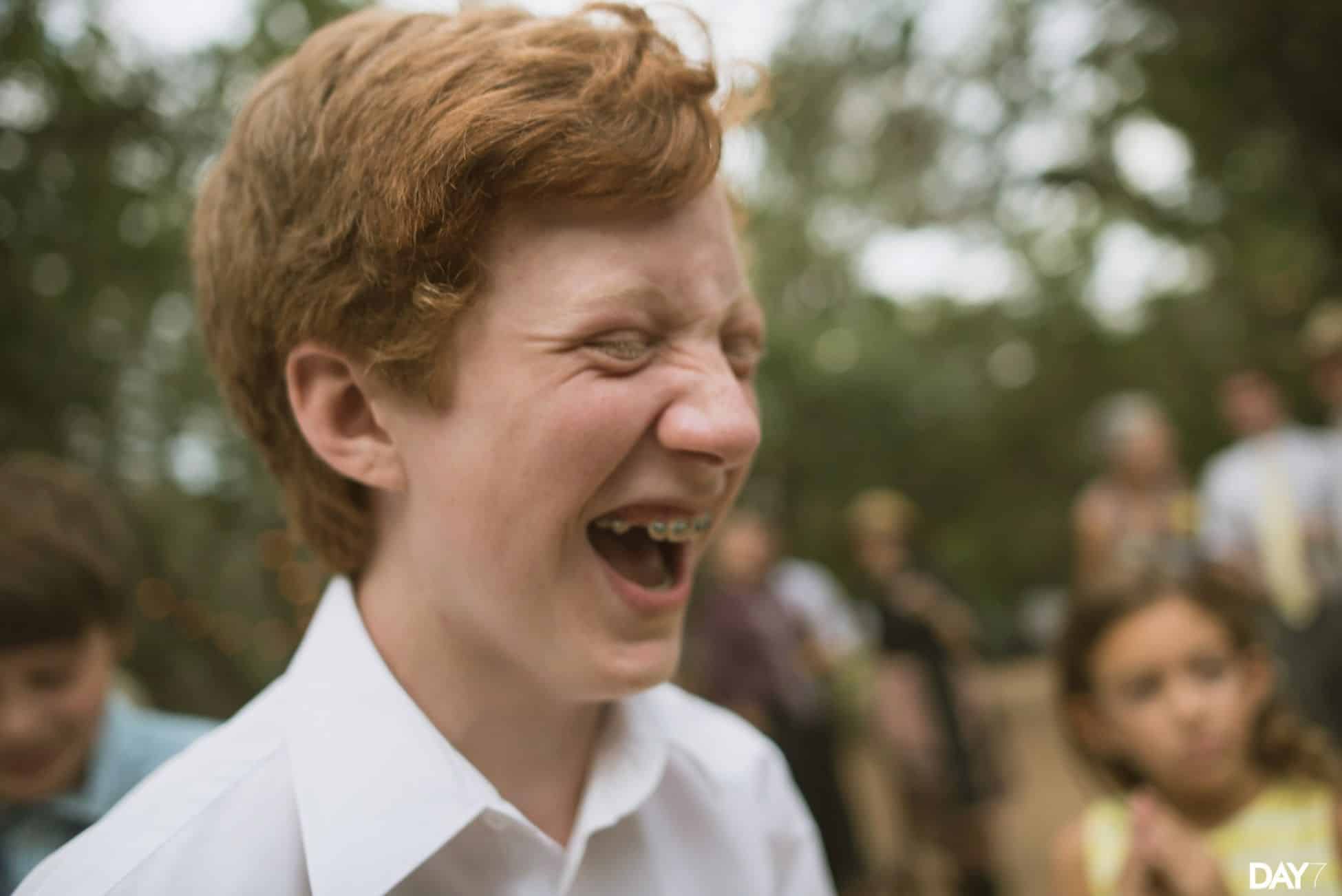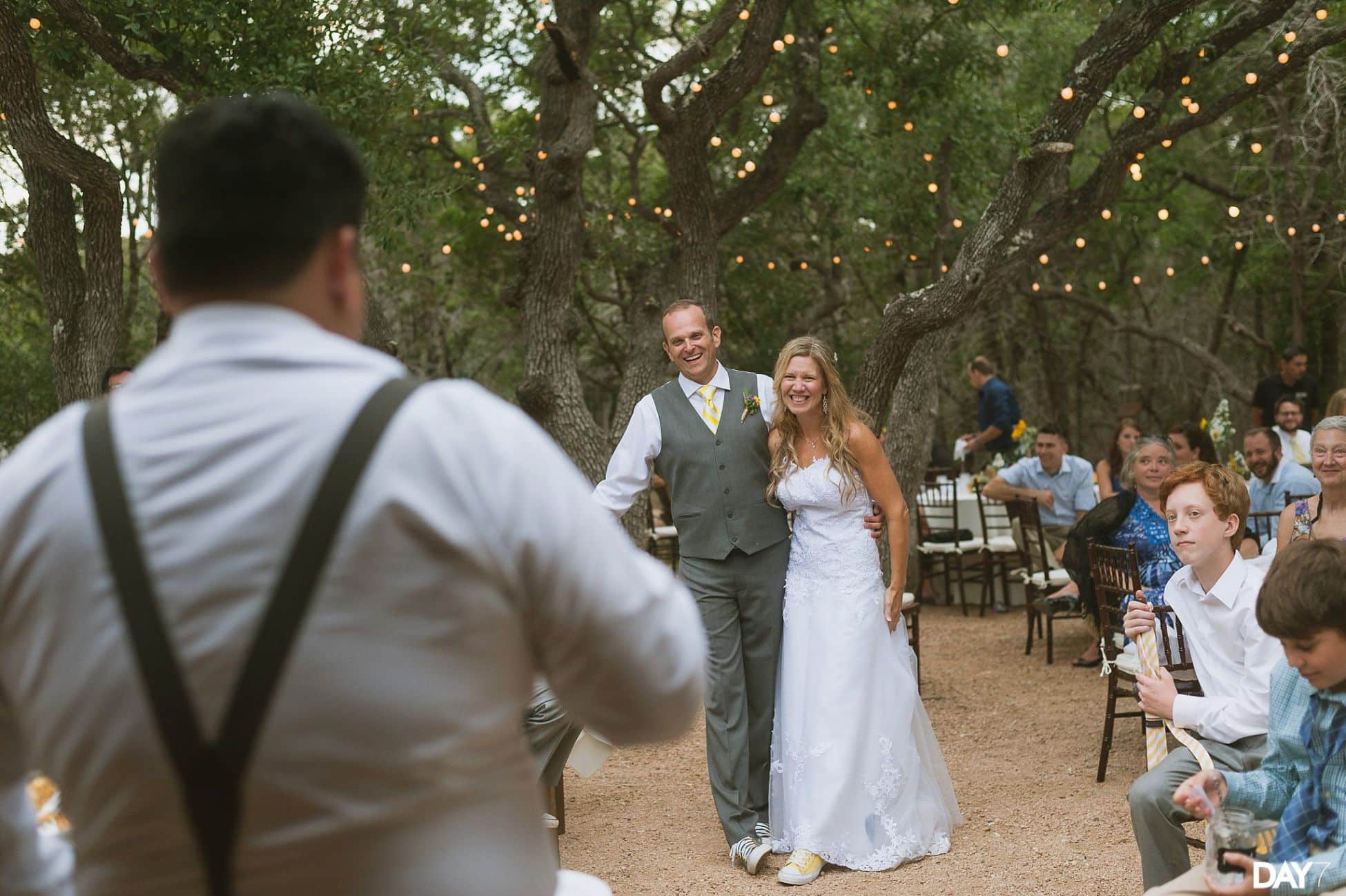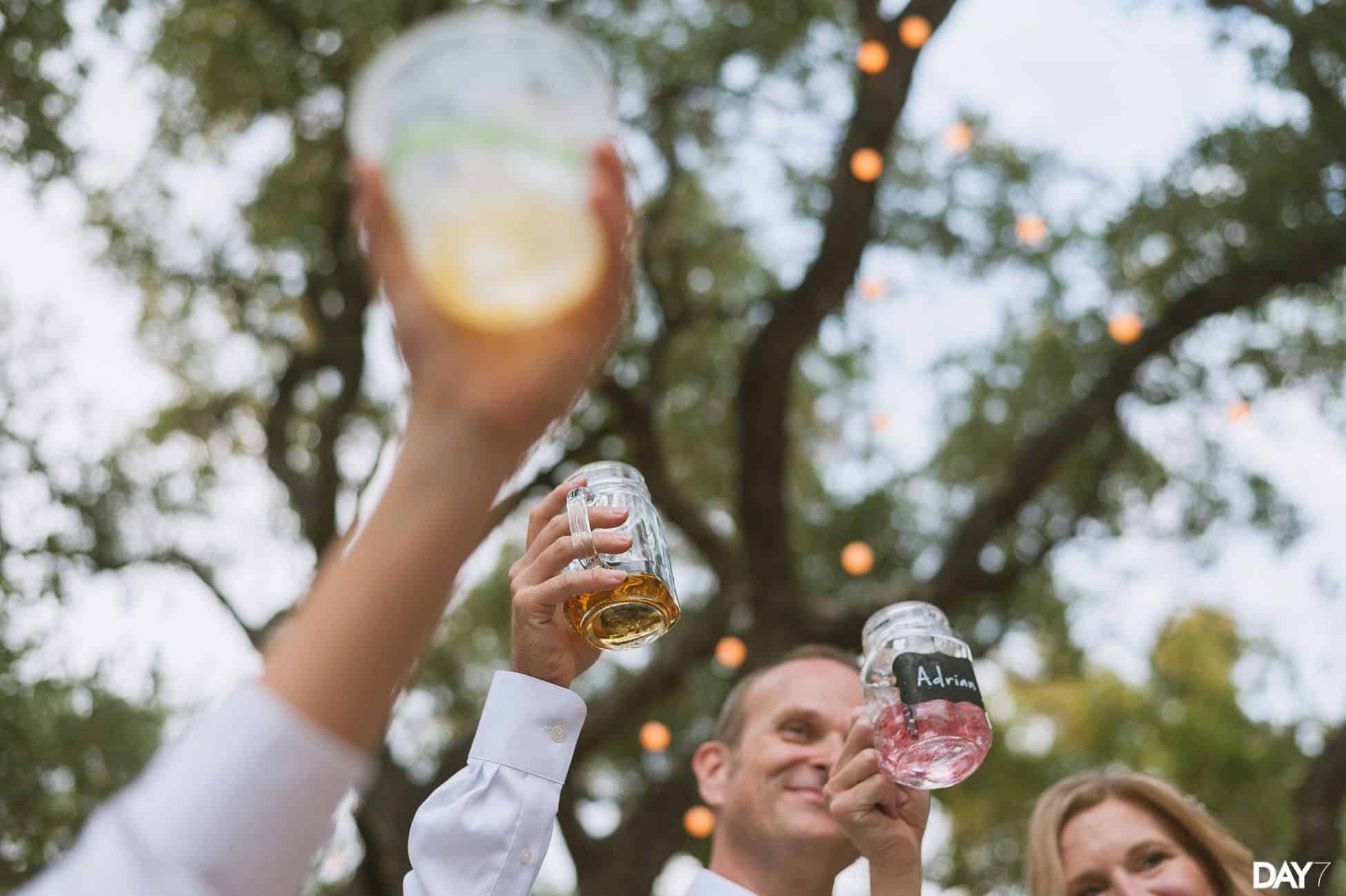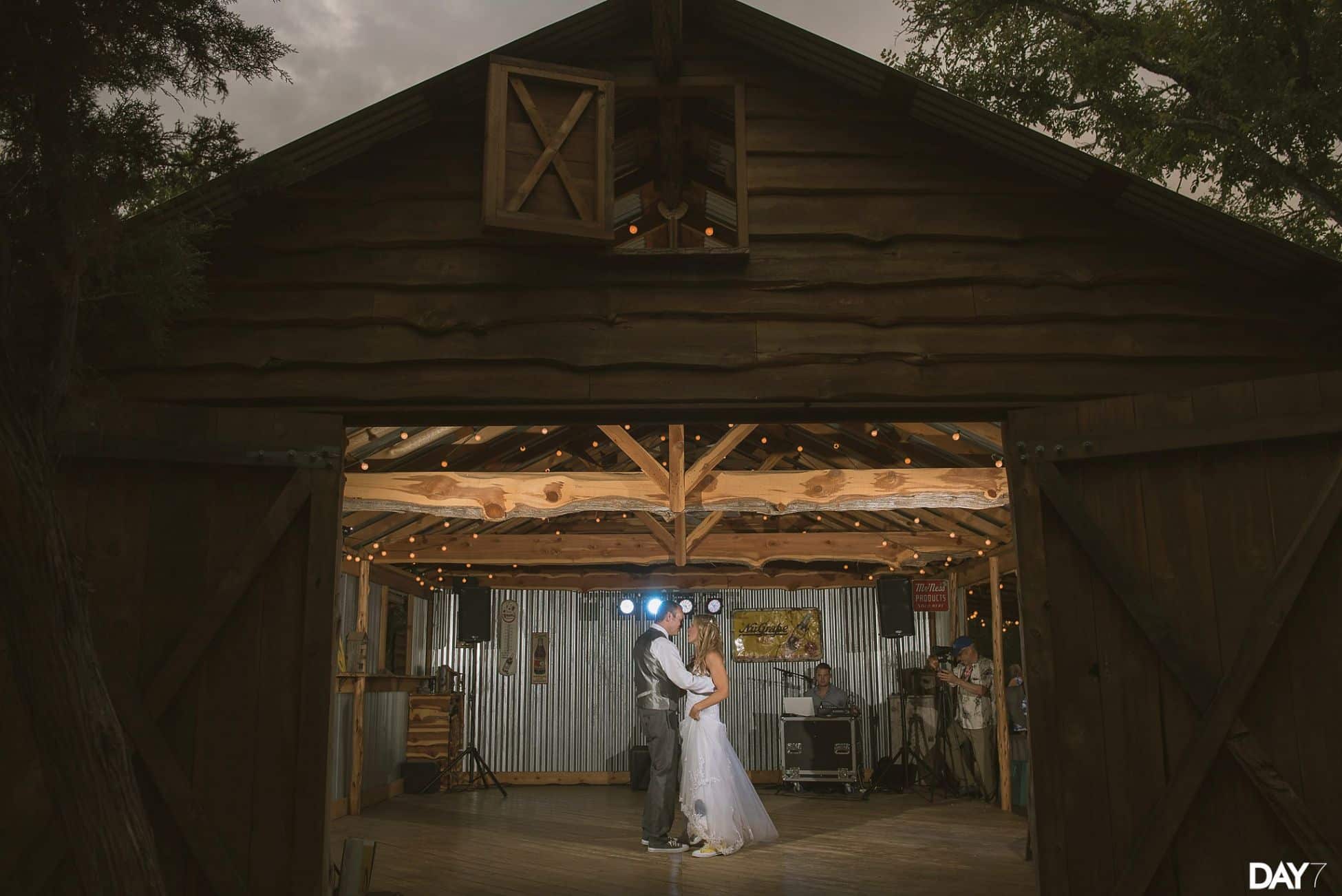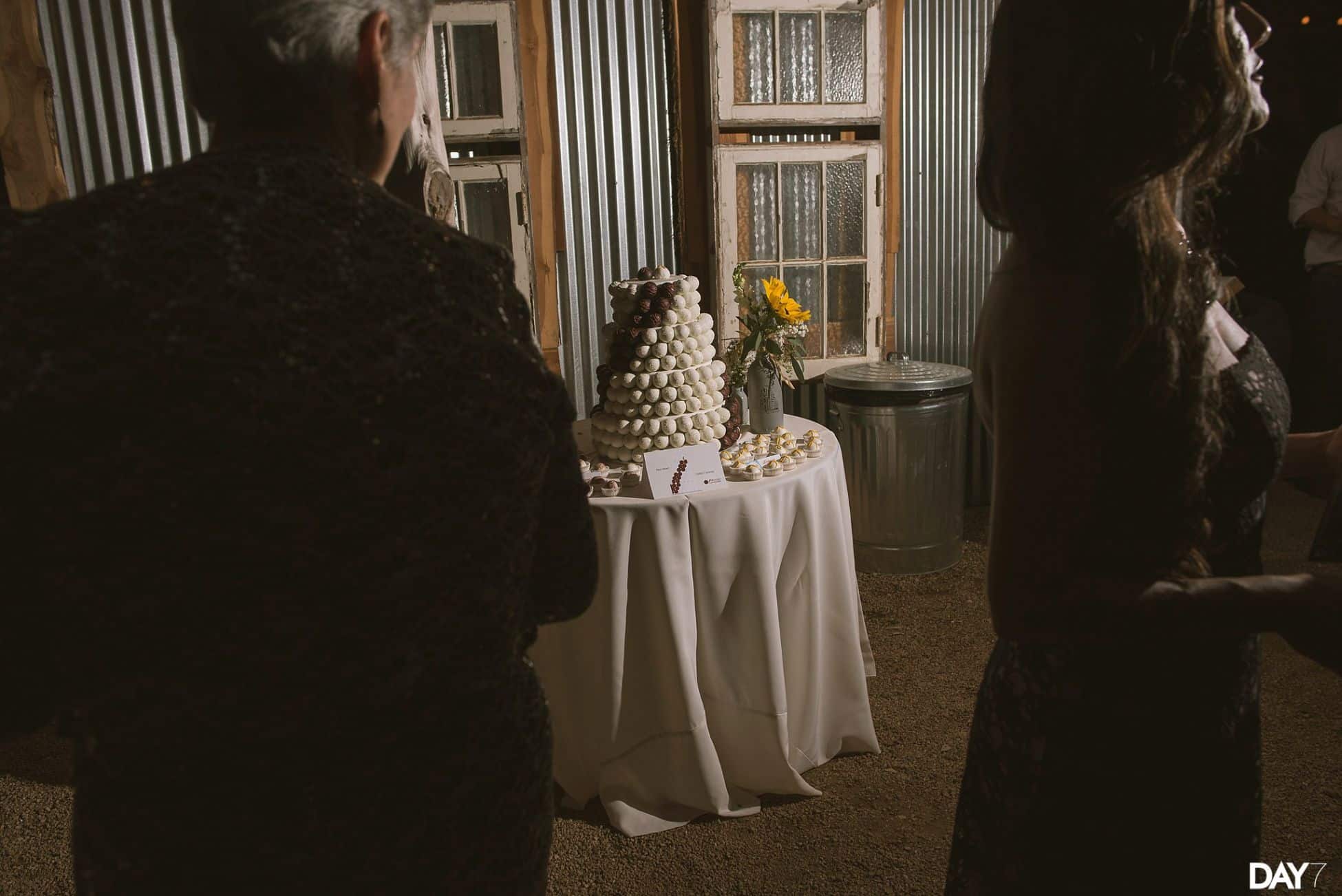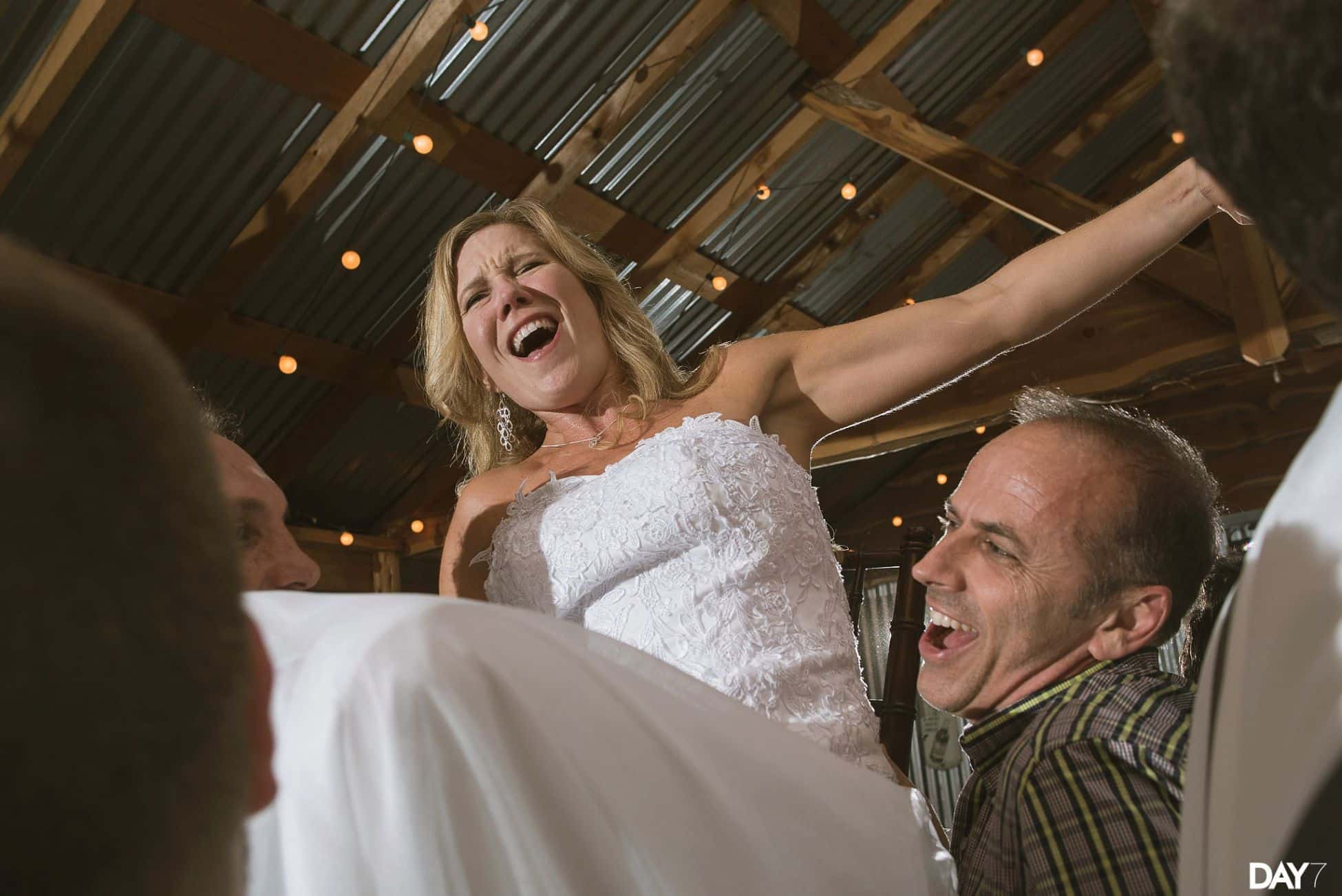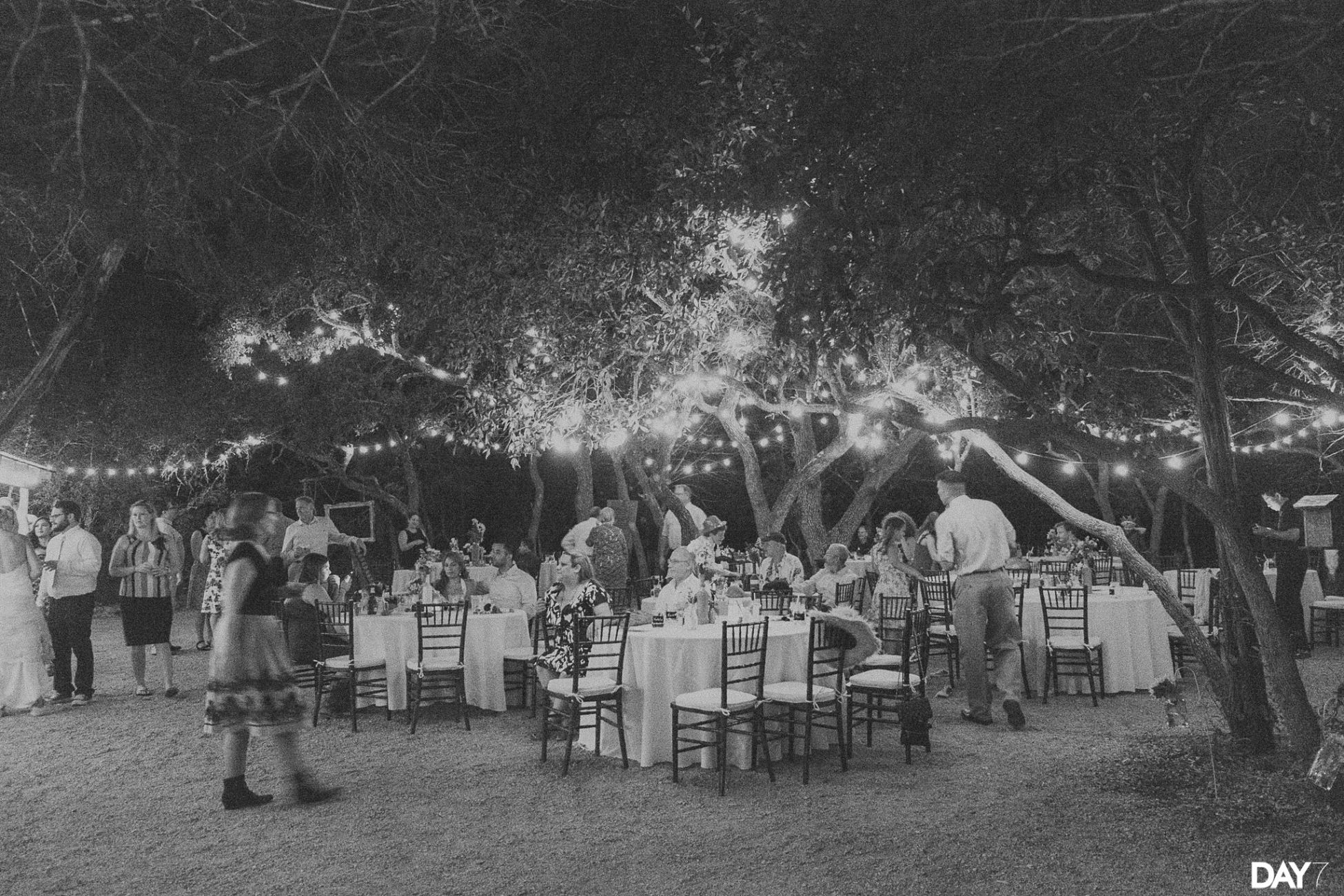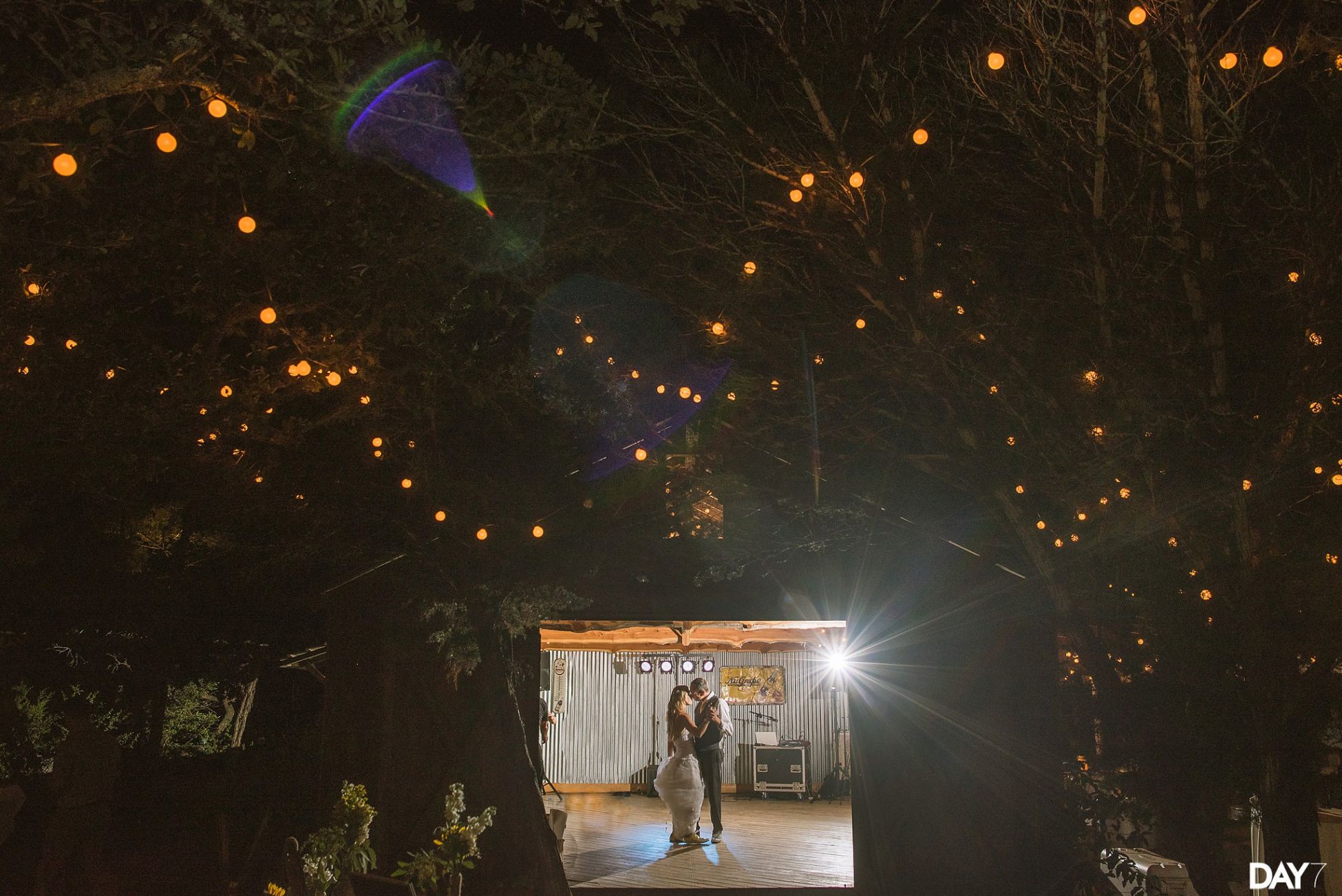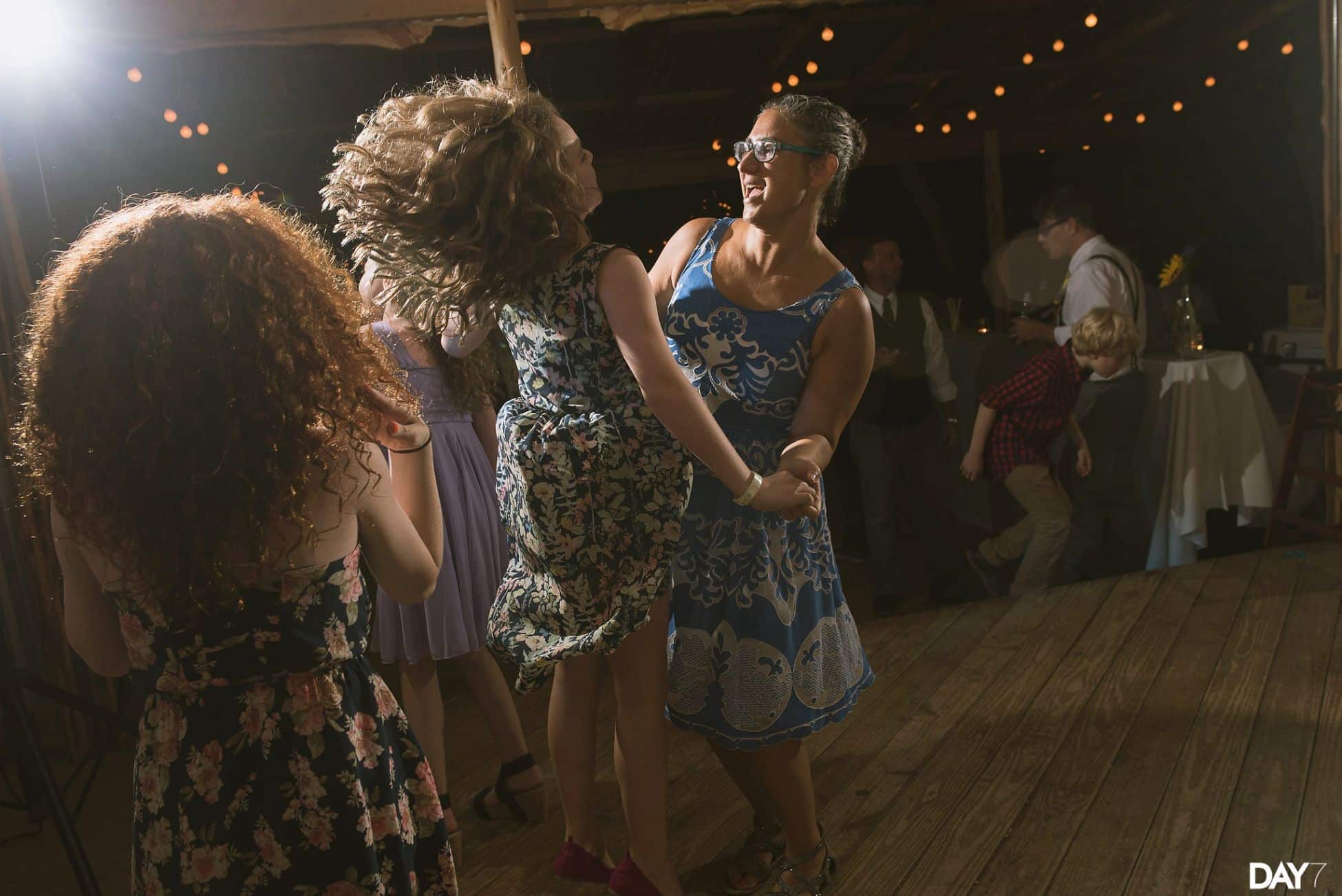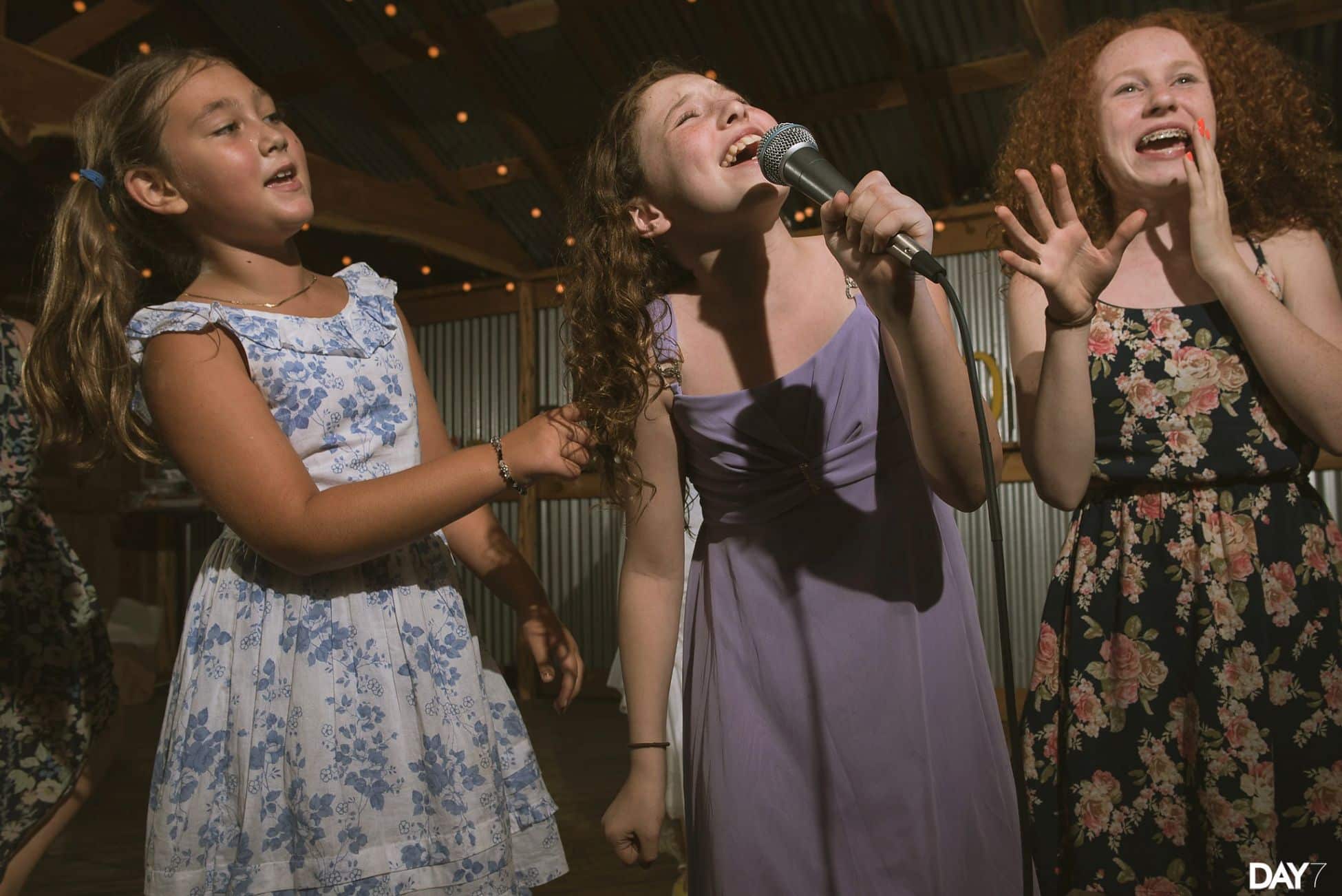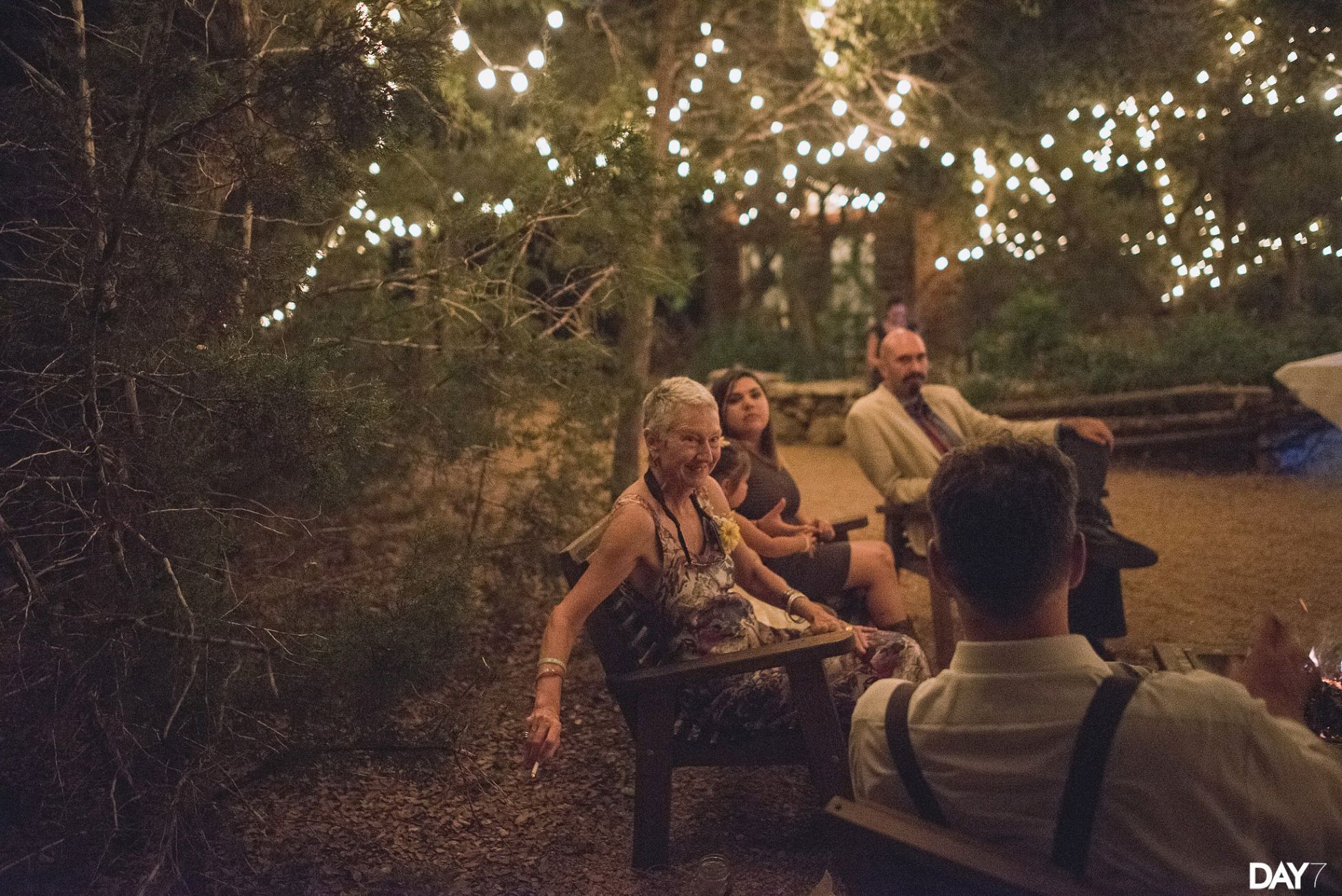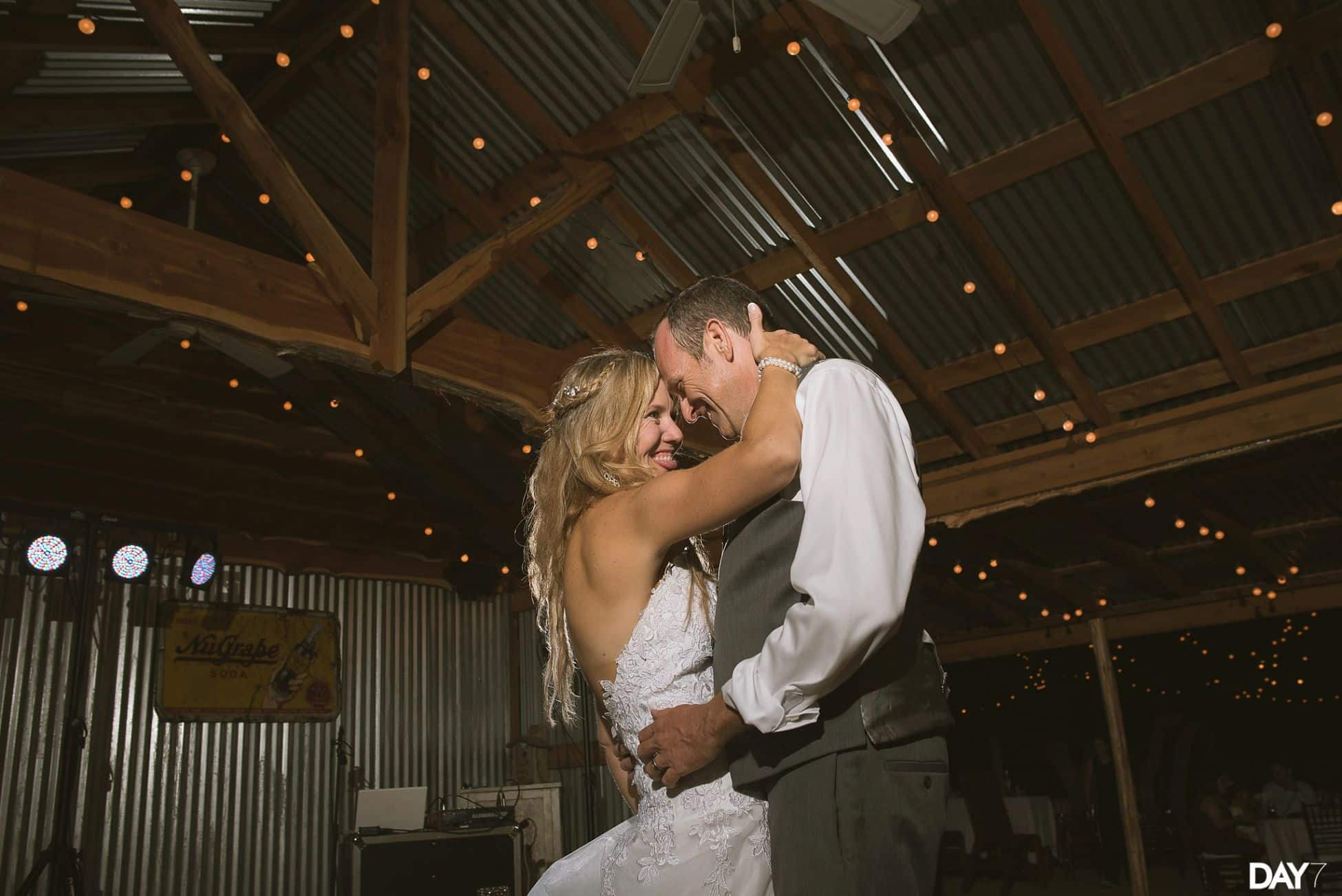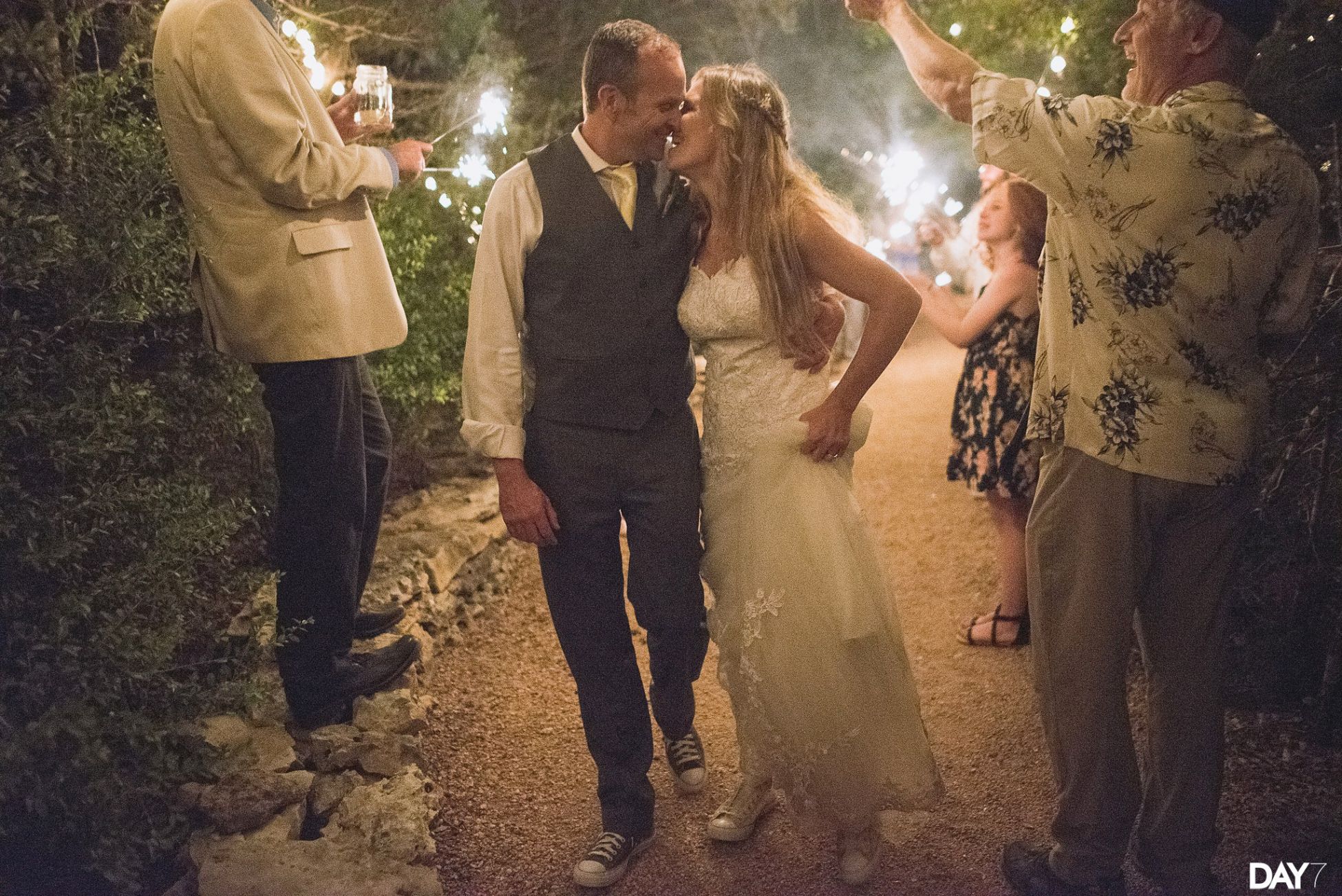 Wildflower Barn Wedding Photos
The day started as most weddings do – a lot of preparation, phone calls flying everywhere, and an elegant rustic venue being filled with decorations that tell the story of Dan and Adrian. A beautiful chaos filled the air as Adrian and Dan prepared to combine their families and start a new chapter of their lives.
When Dan saw Adrian for the first time, it's like the world slowed down for a little bit. Dan was speechless when he saw Adrian, and tears swelled as they looked into each others eyes. Their ceremony followed shortly after, and it was then their guests who were filled with tears as they promised to love each other all the days of their lives.
My favorite part of the reception was the impromptu speech given by Adrian's son. With a giant smile on his face, he said "I finally see a family with real relationships." Adrian and Dan could not be more perfect for each other as they have formed a new life with their children together. Congratulations, and best wishes!
These Wildflower Barn Wedding Photos were taken by Day 7 Photography, an Austin Wedding Photographer available for travel throughout Texas and beyond. We create natural, candid, and organic wedding photos for the modern bride. DAY 7 is about slowing down and enjoying the world around us. I believe every wedding is a beautifully complex story filled with raw and authentic moments waiting to be captured. Taking on a limited number of weddings each year allows me to focus intensely on the detail of your unique wedding. I meet with every couple to determine how I can best fit your needs.
Are you ready to begin?
Candid & Organic Wedding Photos for the Nature Inspired Bride & Groom