Z
Zilker Botanical Garden Proposal Photographer
I met Chinmay at the front of the Zilker Botanical Garden about 30 minutes before the actual proposal. We had talked through email, but not in person, so it was great to finally meet him and discuss the details of the day.
Chinmay, an engineer in Houston, has been dating his girlfriend Janani for almost five and a half years. She's a 4th year med student in Houston, and they met at the University of Texas in Austin.
WIth guitar in hand, Chinmay and I walked down to the spot in the garden that he picked out with his sister several days before. Between checking the phone, wiping sweat off his face, and anxious glances towards every direction, we waited for Janani to arrive. The story was that Janani's family was going to the garden for a family photoshoot, and Chinmay was actually in Dallas. So when Janani arrived and saw Chinmay by himself with a guitar, her reaction was pure gold.
The rest was a blur, but thankfully I caught it on camera. Afterwards, we did some portraits and sweat our butts off. Enjoy this surprise proposal!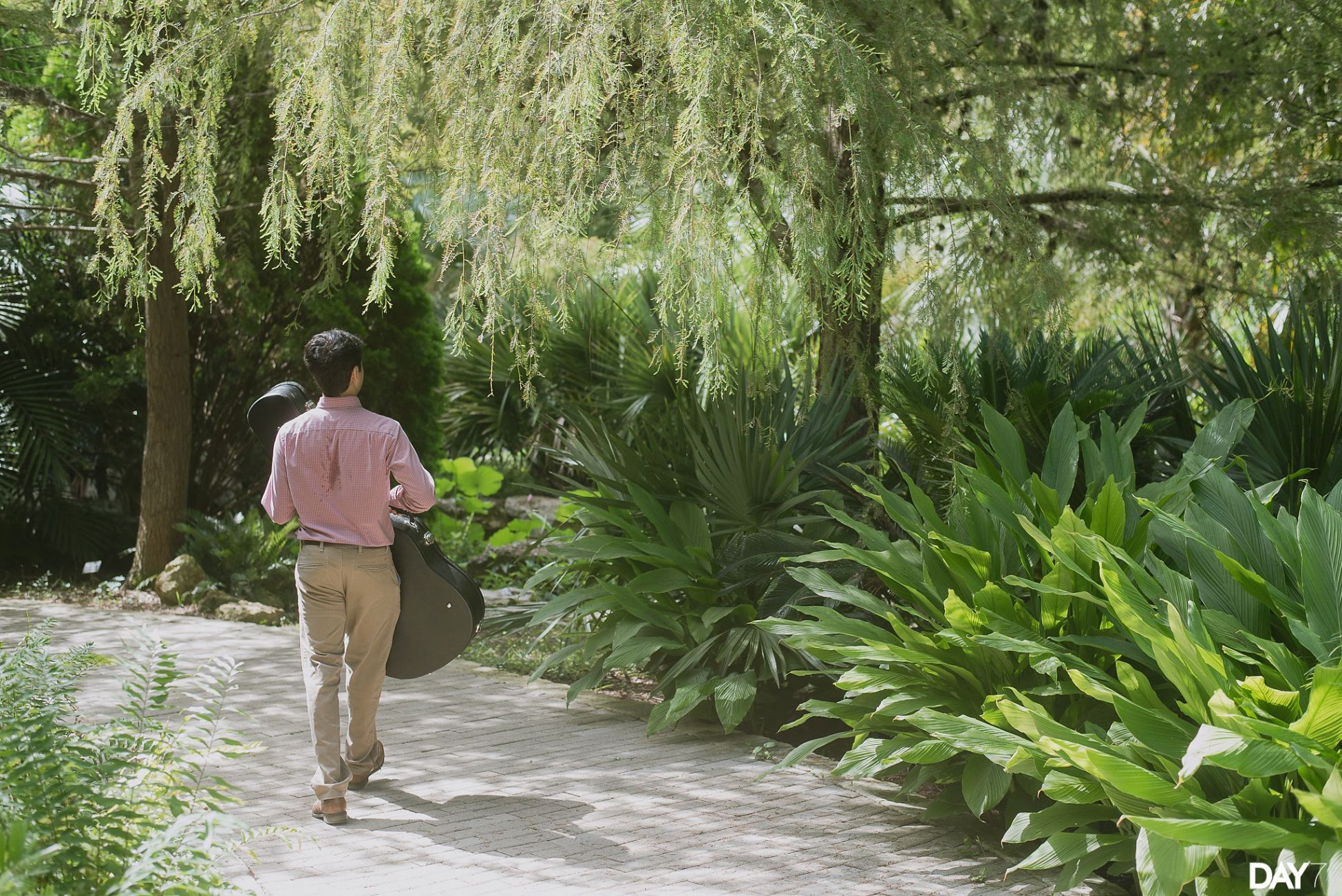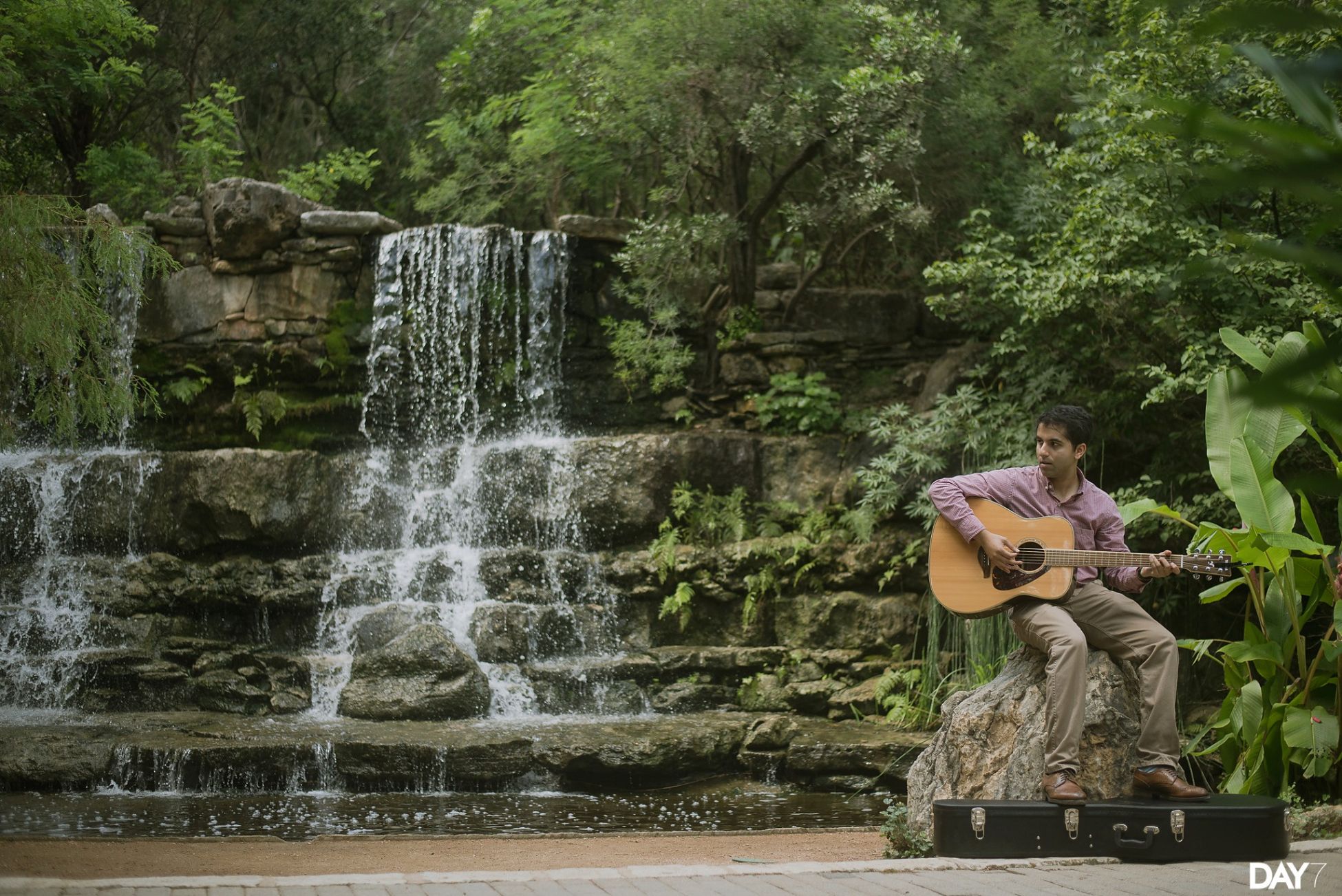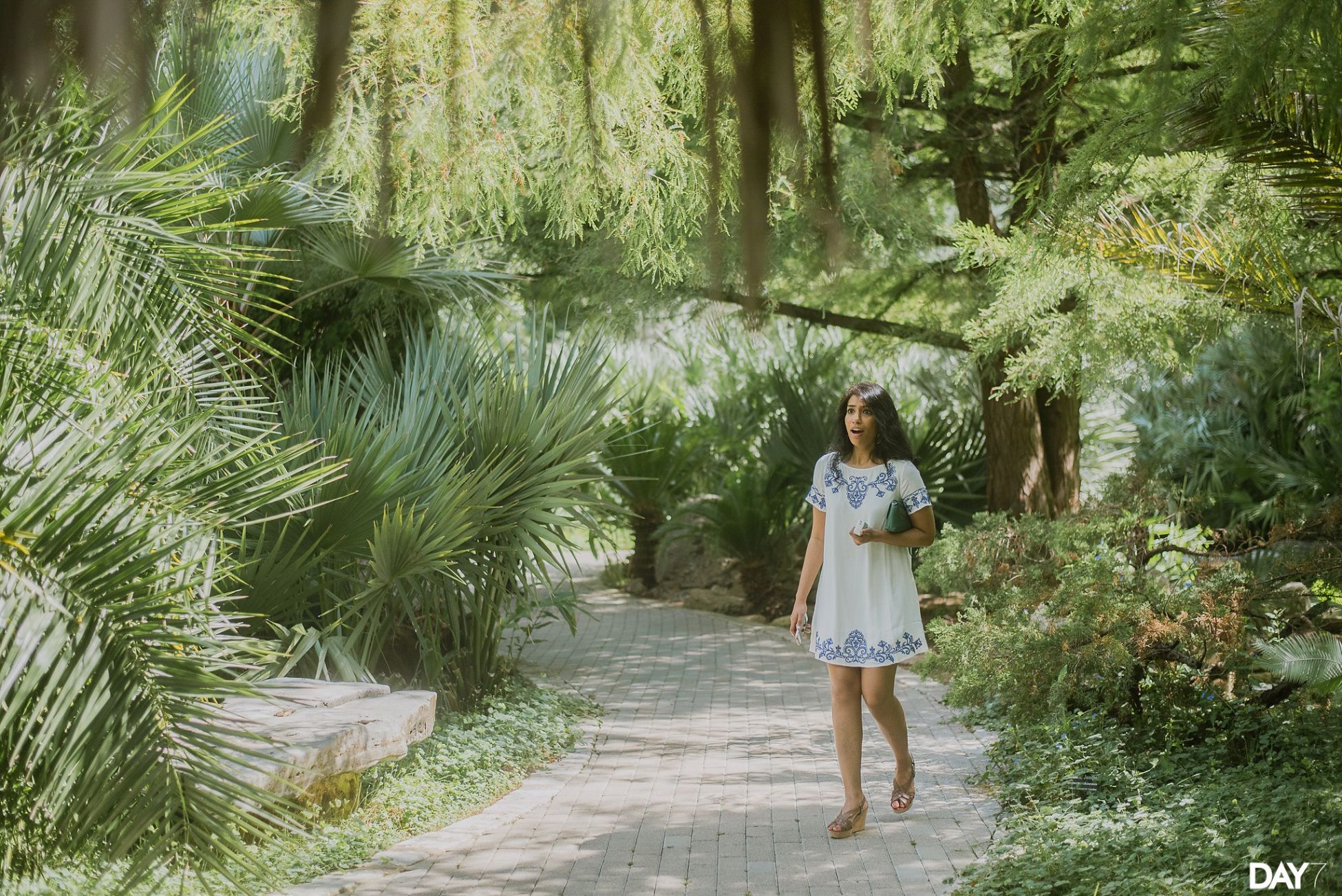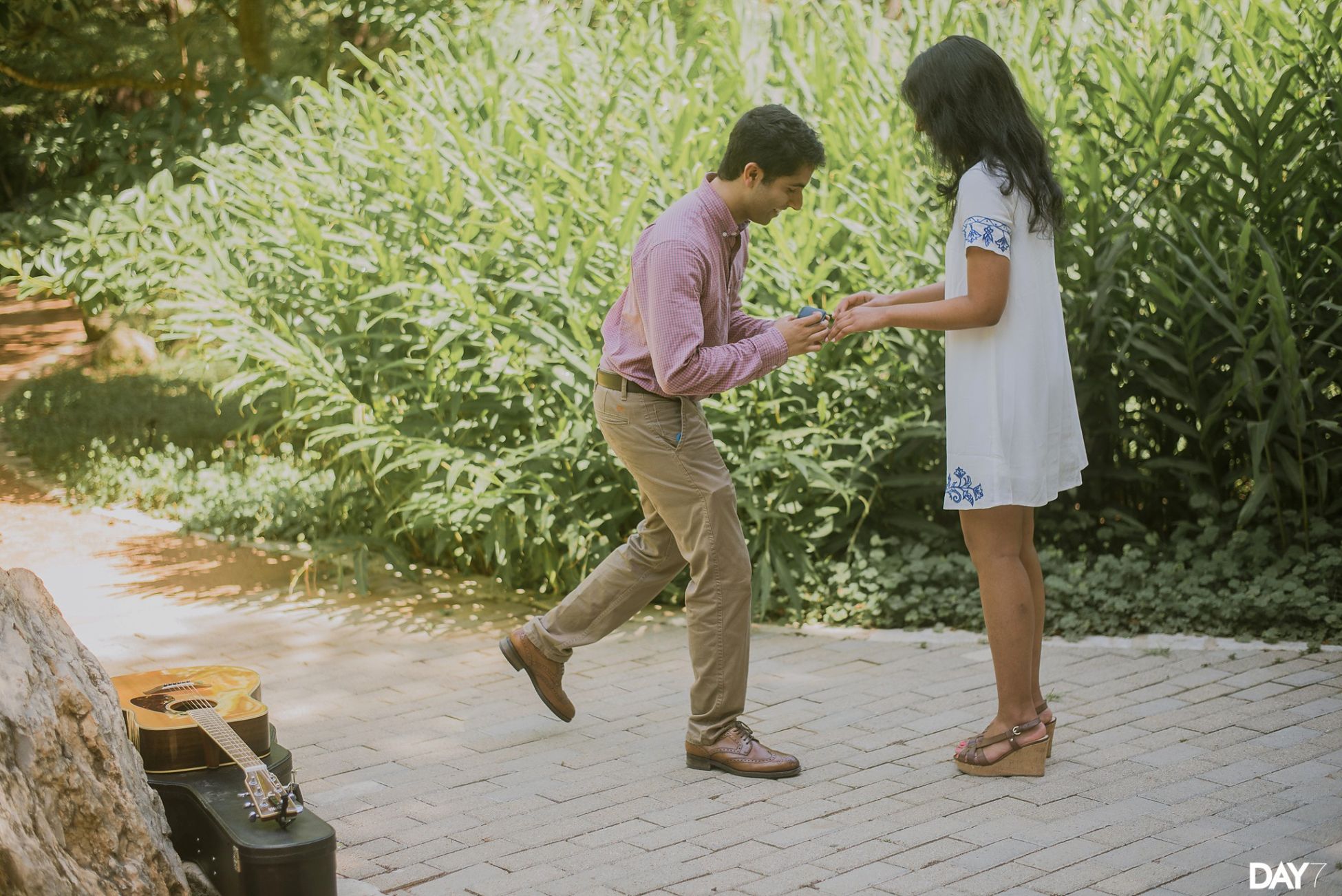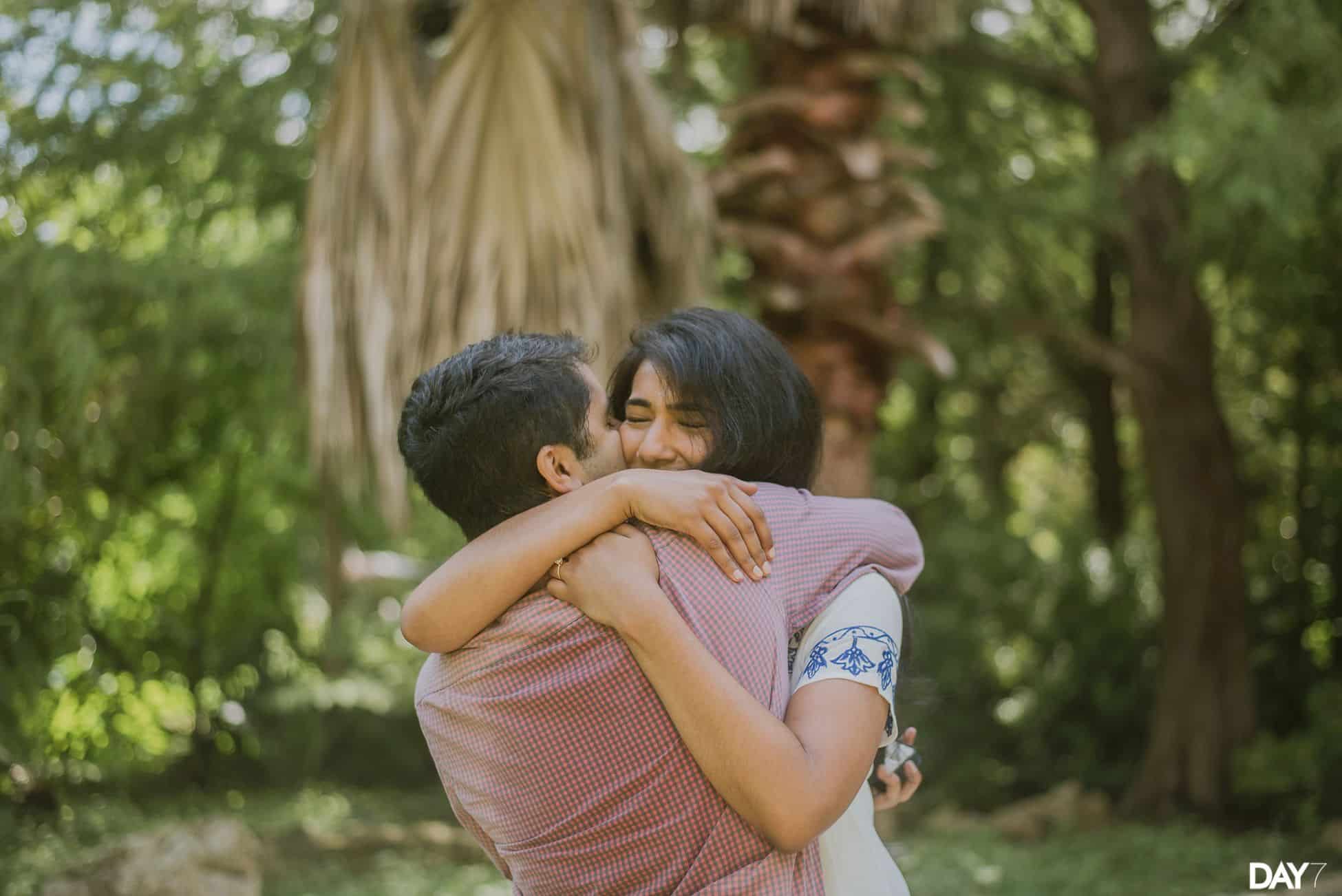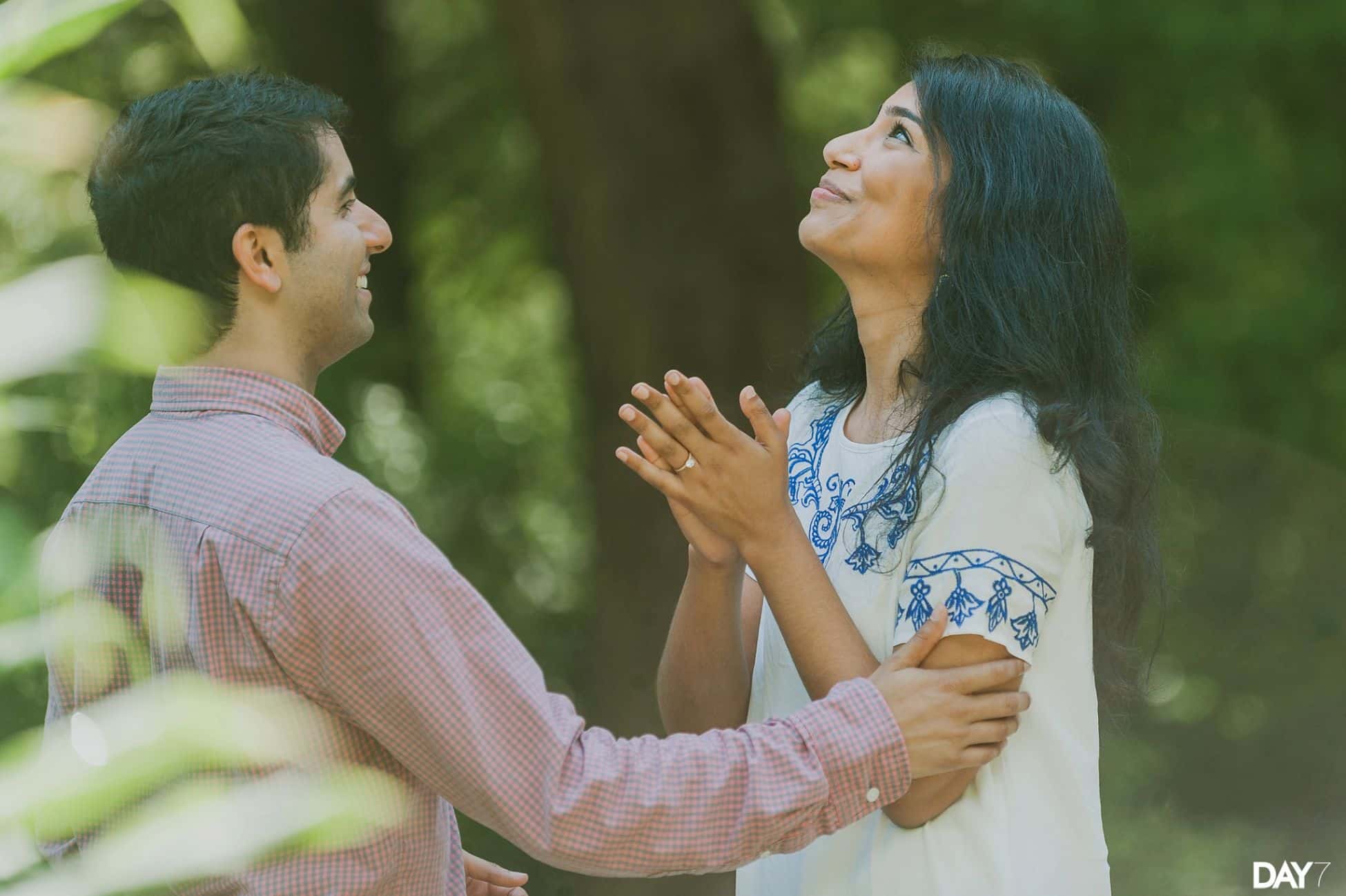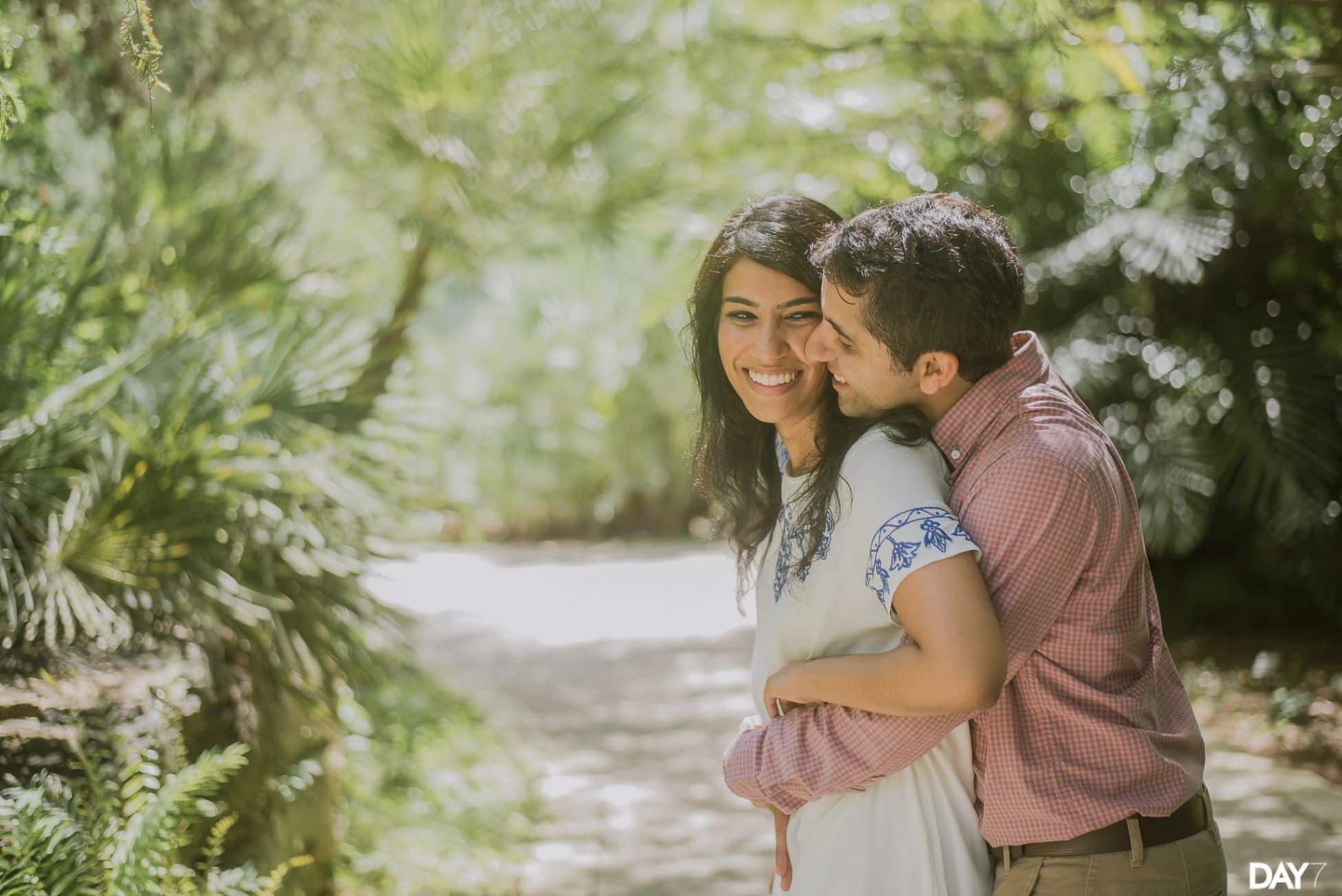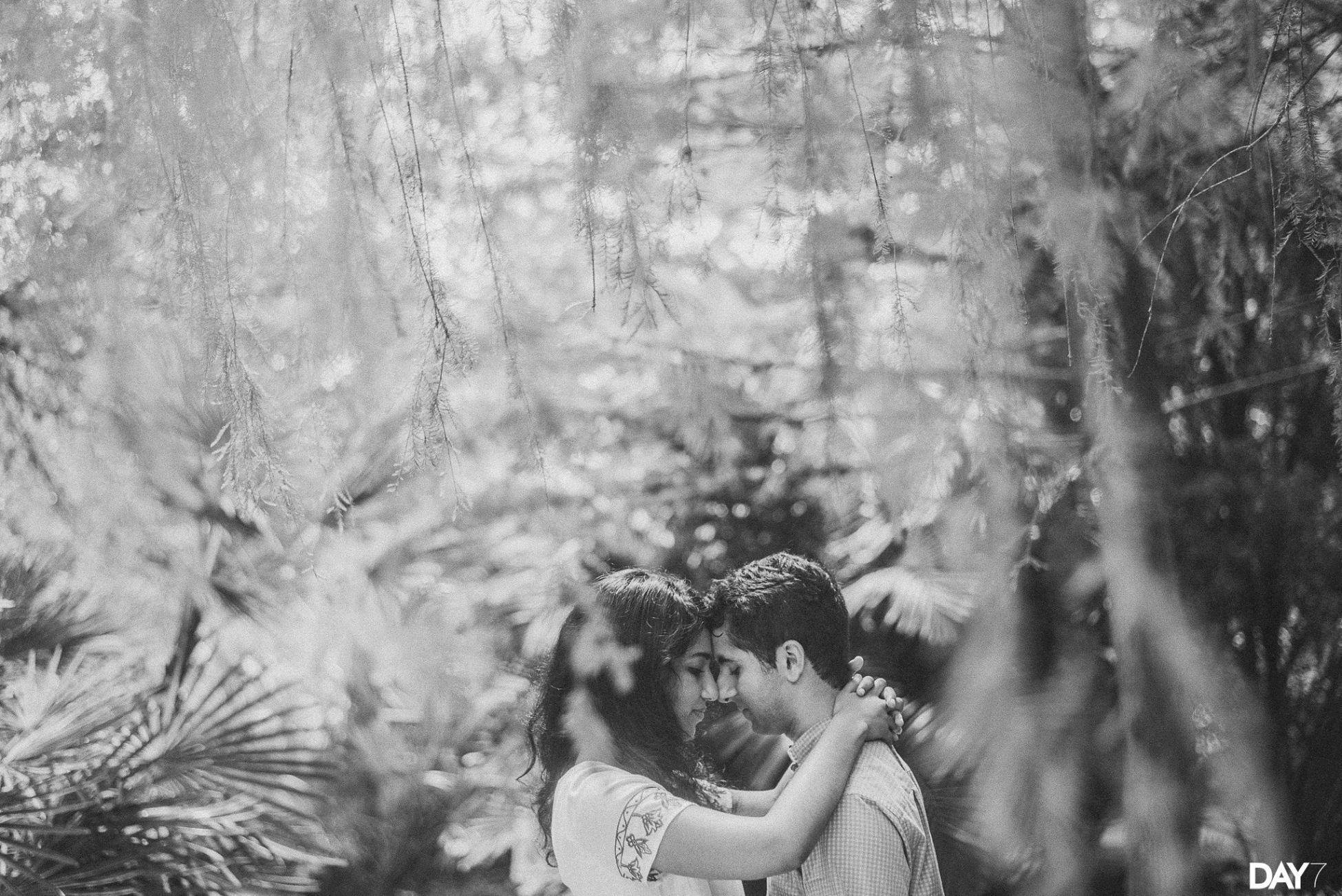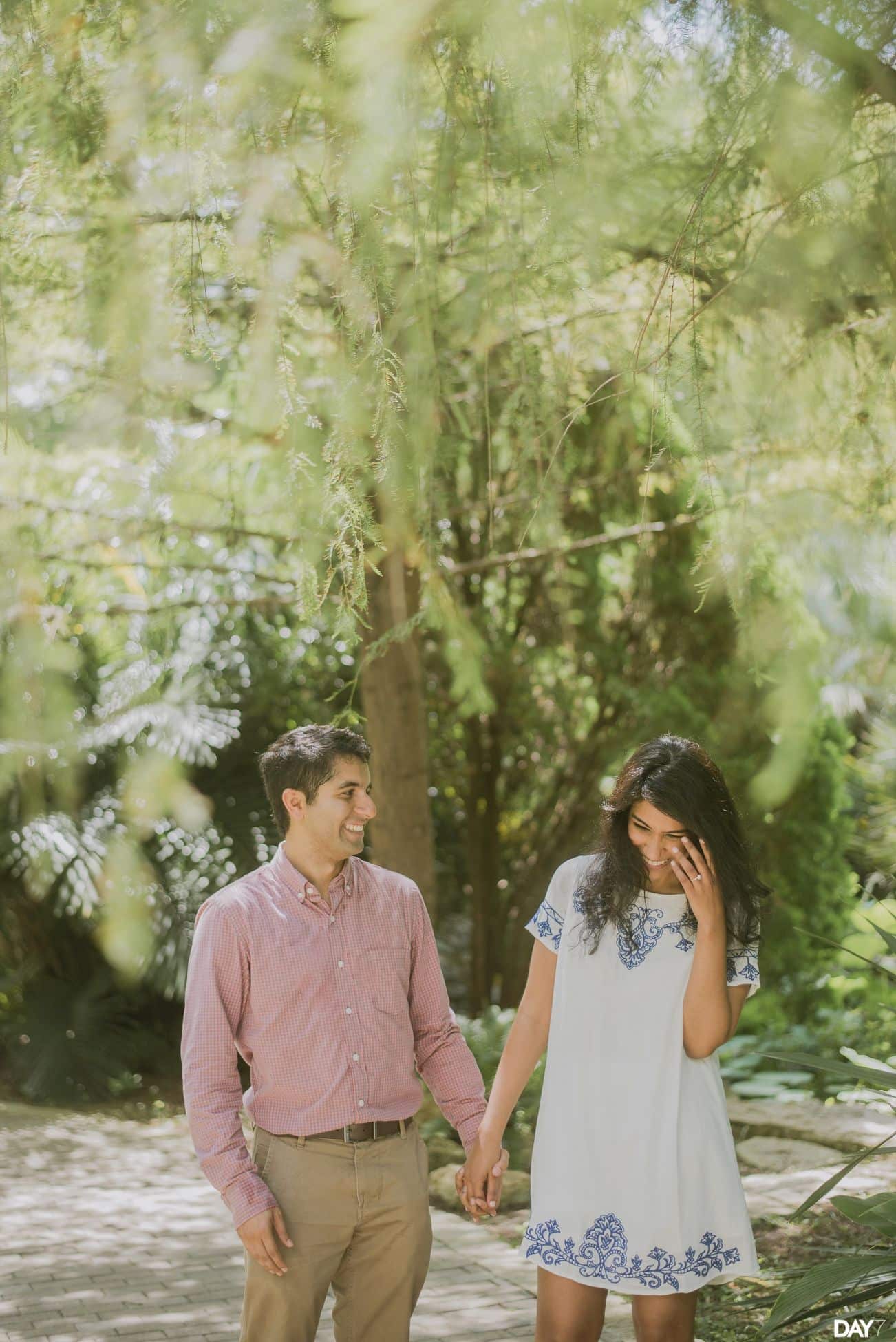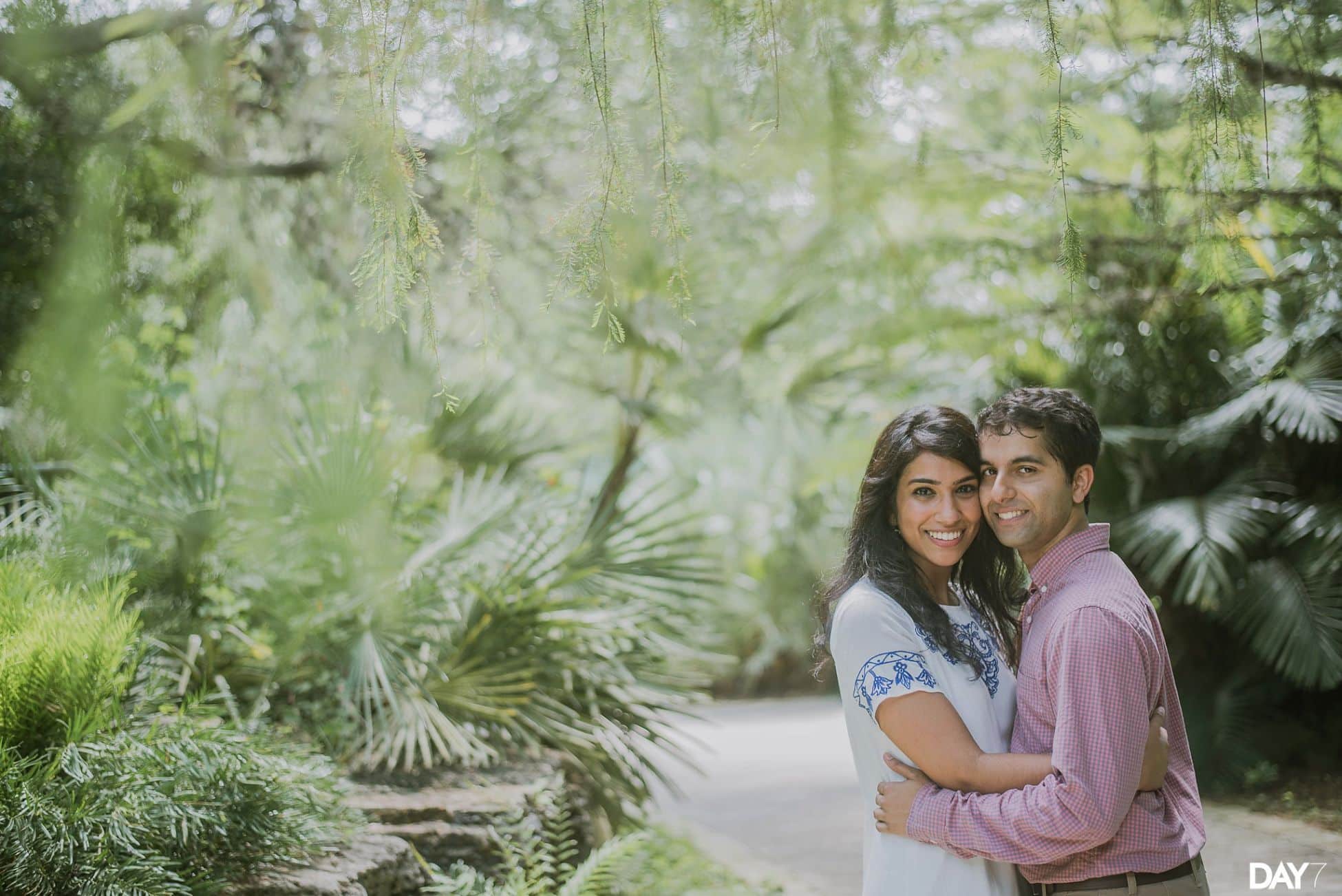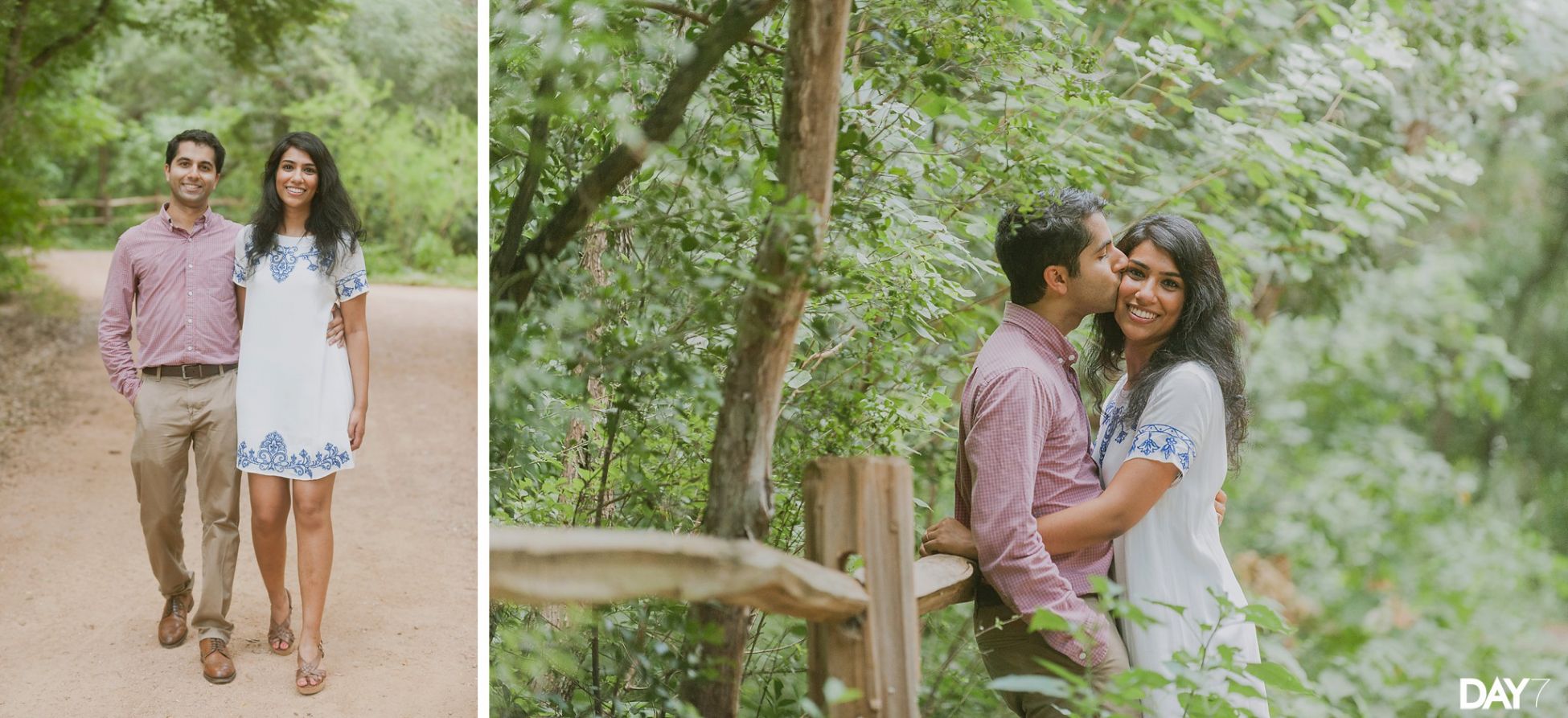 Zilker Botanical Gardens Proposal Photographer, Day 7 Photography, an Austin Wedding Photographer available for travel throughout Texas and beyond. We create candid and organic photos for nature-inspired bride and groom. DAY 7 is about slowing down and enjoying the world around us. I believe every wedding is a beautifully complex story filled with raw and authentic moments waiting to be captured.
Are you ready to begin?
Candid & Organic Wedding Photos for the Nature Inspired Bride & Groom