Based in ATX • Natural, organic, & candid photography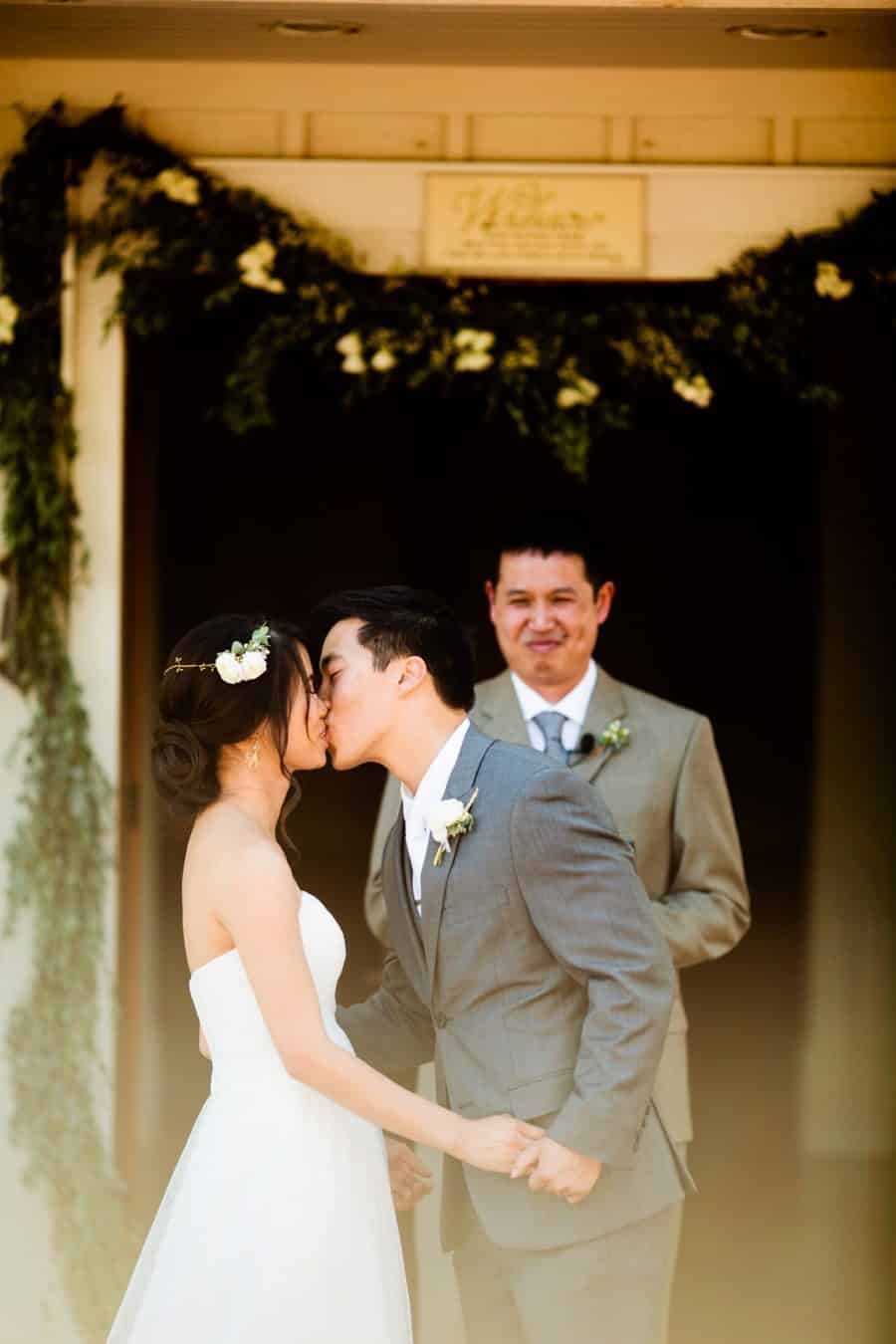 My name is Sean Hsueh, and I'm excited to share more about Day 7 Photography with you! Getting married and planning a wedding can be like a roller coaster filled with beautiful views and new journeys, and also filled with unexpected twists and gut wrenching drops.
It wasn't too long ago that I was also in your shoes. I proposed to my girlfriend of 3 years, had some engagement photos taken in Austin, and finally got married to the girl of my dreams after a one year engagement. We honeymooned in Cancun and loved every bit of it. Marriage is a wild adventure filled with beautiful views and unexpected twists.
It's the beautiful views and the unexpected twists together that make the journey of weddings and marriage worth remembering.
Every wedding is a beautifully complex story waiting to be told. A story that should be natural, filled with raw moments, and at the end of the day, real.
This exciting journey is why I shoot weddings and engagements exclusively.
I believe your wedding is a beautifully intricate story, and I want to be your story teller.
I do about 20 weddings a year, so that means every single couple I work with means the world to me.
Feel free to peak into my past work with these recent yearly recap posts (2013 and 2014).
About Day 7 Photography
A Greater Story
The reason I love photography goes back to what I believe about how God created. DAY 7 is about slowing down and enjoying the world around us. The name DAY 7 is a reference to creation in the Bible. God created the world and everything in it, then on the 7th day he rested and enjoyed his creation. I believe this is the greater story that I get to be a part of.
Austin Wedding Photographer
Day 7 Photography is an Austin Wedding Photographer also serving Houston and Dallas regions. We specialize in natural, candid, and organic wedding photography for the modern bride.