Best Austin Wedding Vendors
Planning a wedding can be difficult. Choosing quality vendors is even harder! In my opinion, these are the best Austin wedding vendors in town. You can't go wrong with any of them. I recommend them in a heart beat because I've worked with them time and time again. If you're looking for anyone in ANY of these categories, send them a message.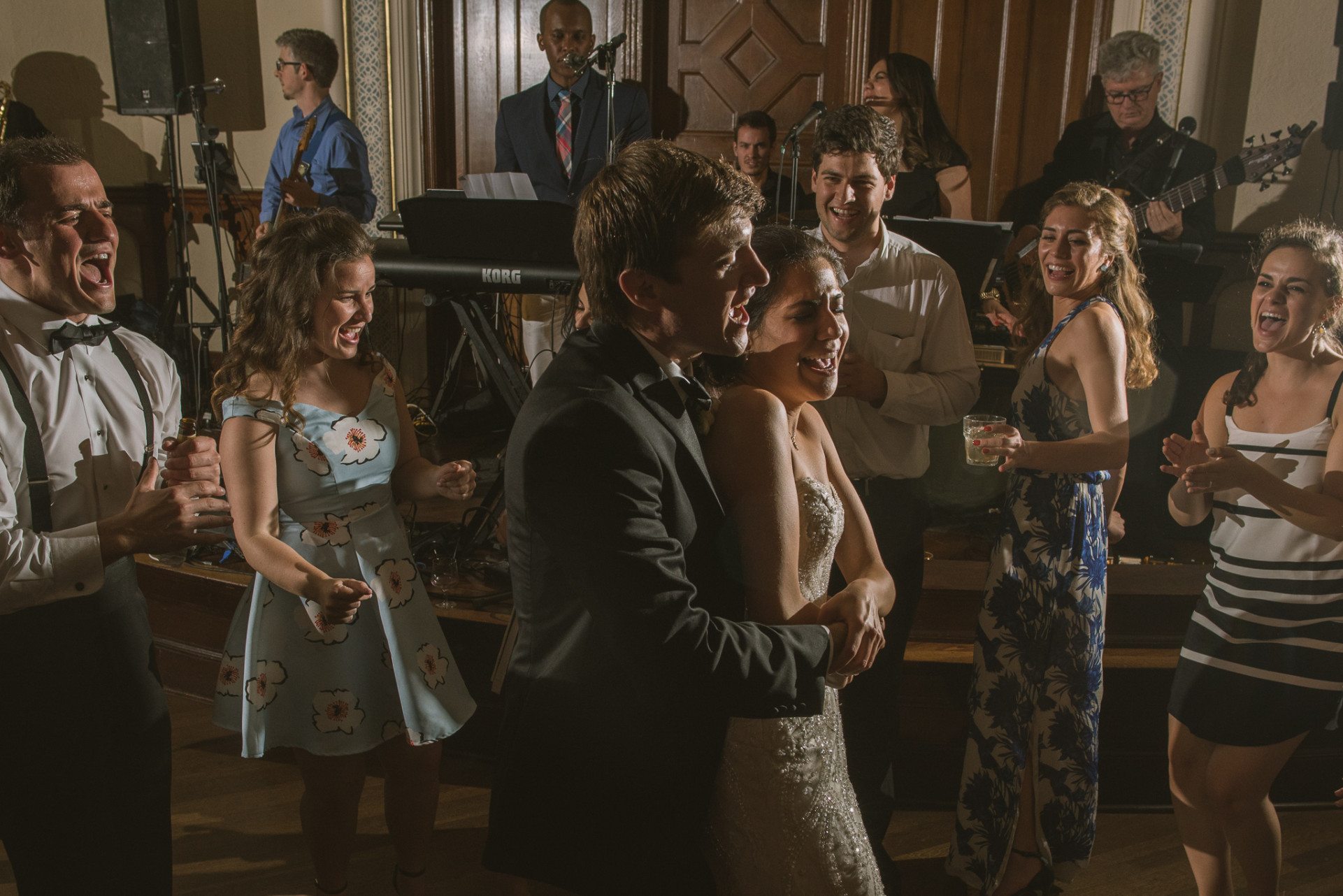 Best Austin Wedding Vendors
Best Austin Wedding Vendors is a collection of vendors curated by Day 7 Photography, an Austin Wedding Photographer available for travel throughout Texas and beyond. We create natural, candid, and organic wedding photos for the modern bride. DAY 7 is about slowing down and enjoying the world around us. I believe every wedding is a beautifully complex story filled with raw and authentic moments waiting to be captured.