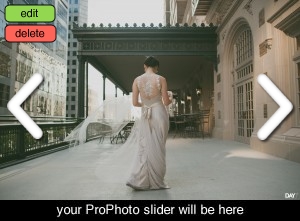 Austin wedding photography for the modern bride. Day 7 Photography specializes in natural, candid, & organic photos. We are available to travel worldwide!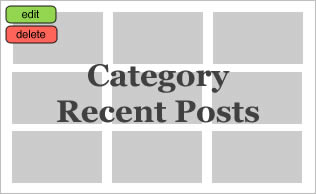 Every wedding is a beautifully complex story waiting to be told. A story that should be natural, filled with raw moments, and at the end of the day, real. This exciting journey is why I shoot weddings and engagements exclusively. I believe your wedding is a beautifully intricate story, and I want to be your story teller. I do about 25 weddings a year, so that means every single couple I work with means the world to me.
Interested in how we can work together? I meet with every couple to determine how I can best fit your needs. No wedding is the same, so contact me today and let's get coffee!