G
Gruene Estate Wedding Photography
Kamady+Ronnie | Gruene, Texas
All photos taken by Day 7 Photography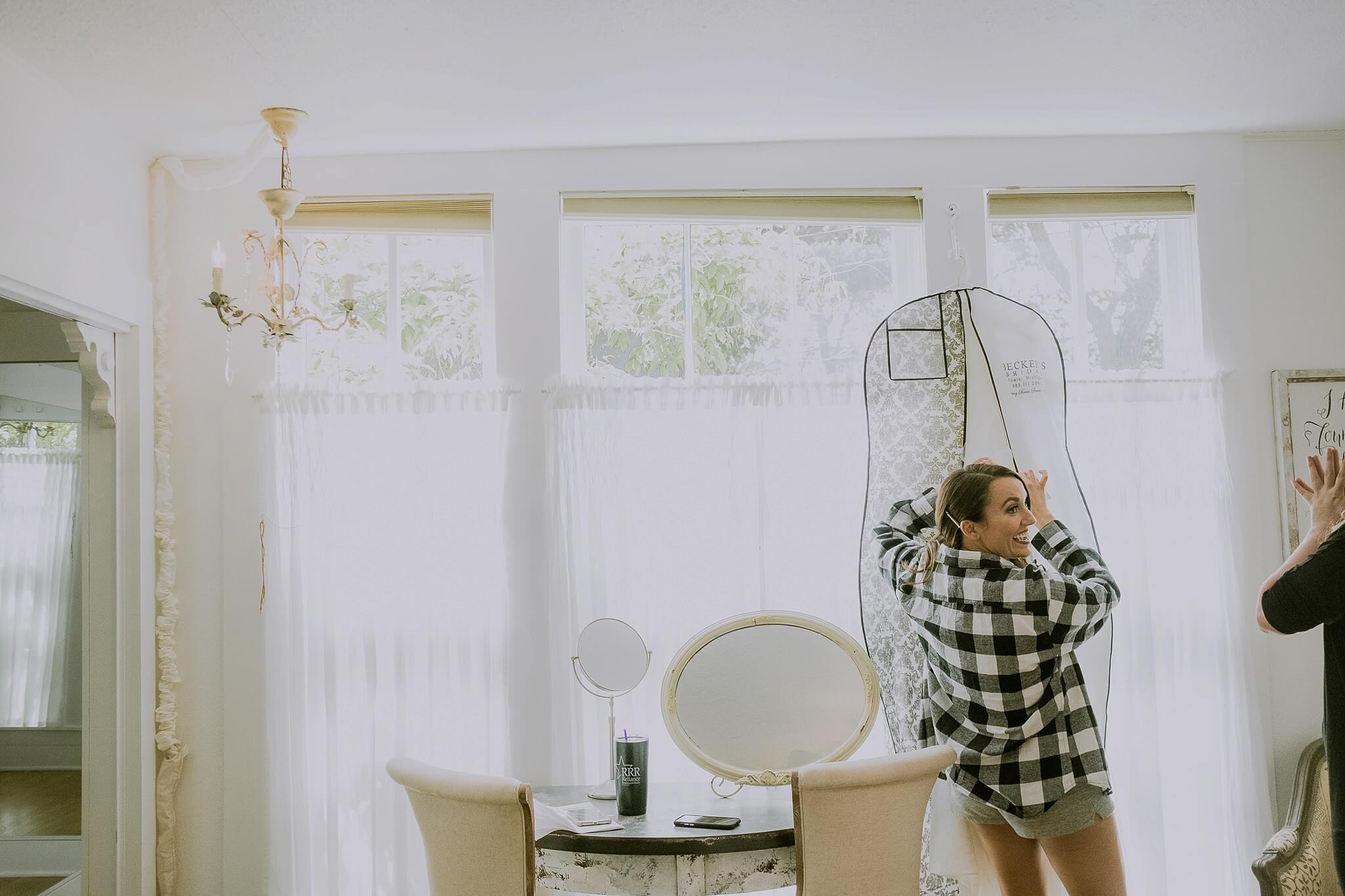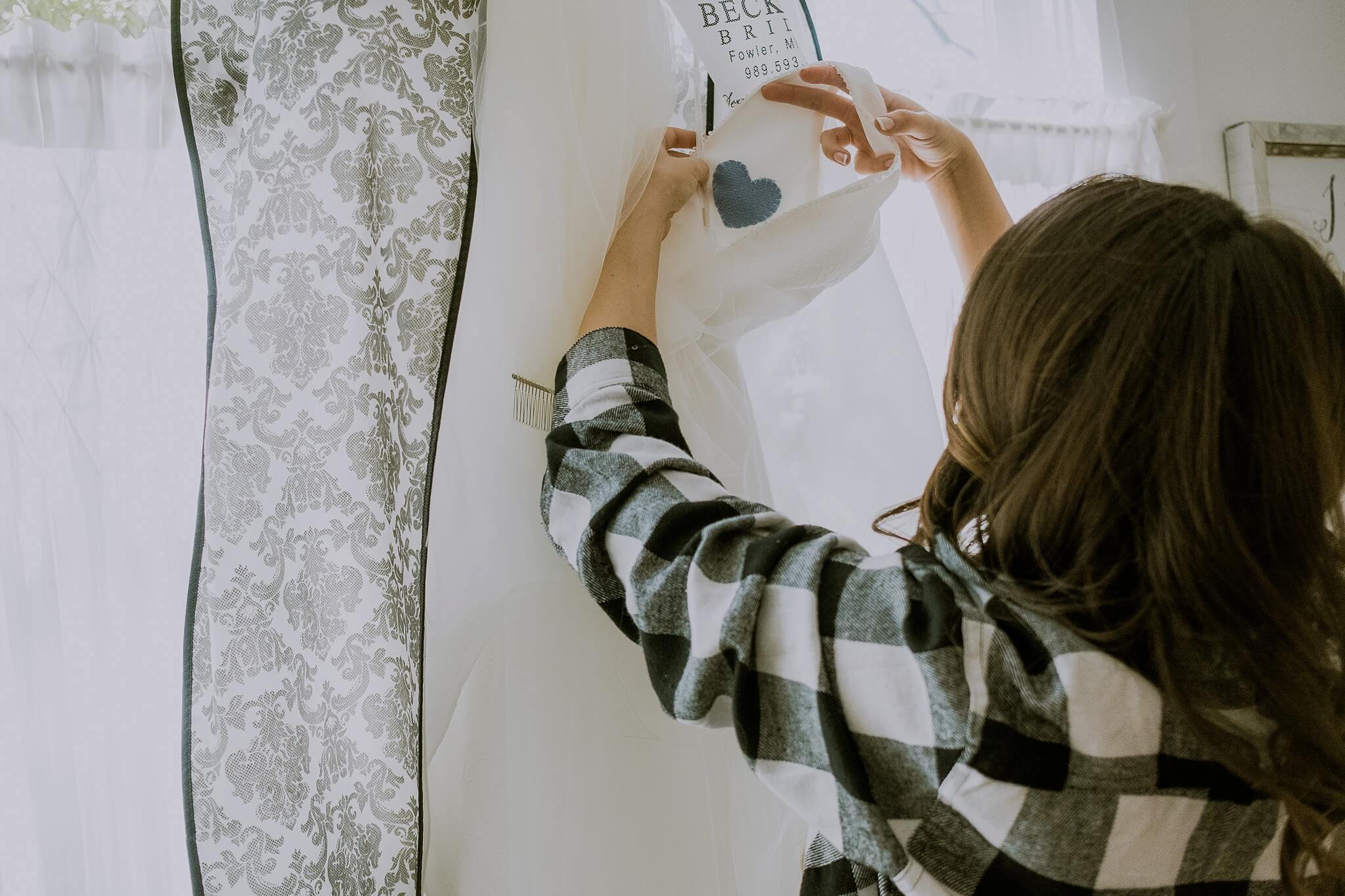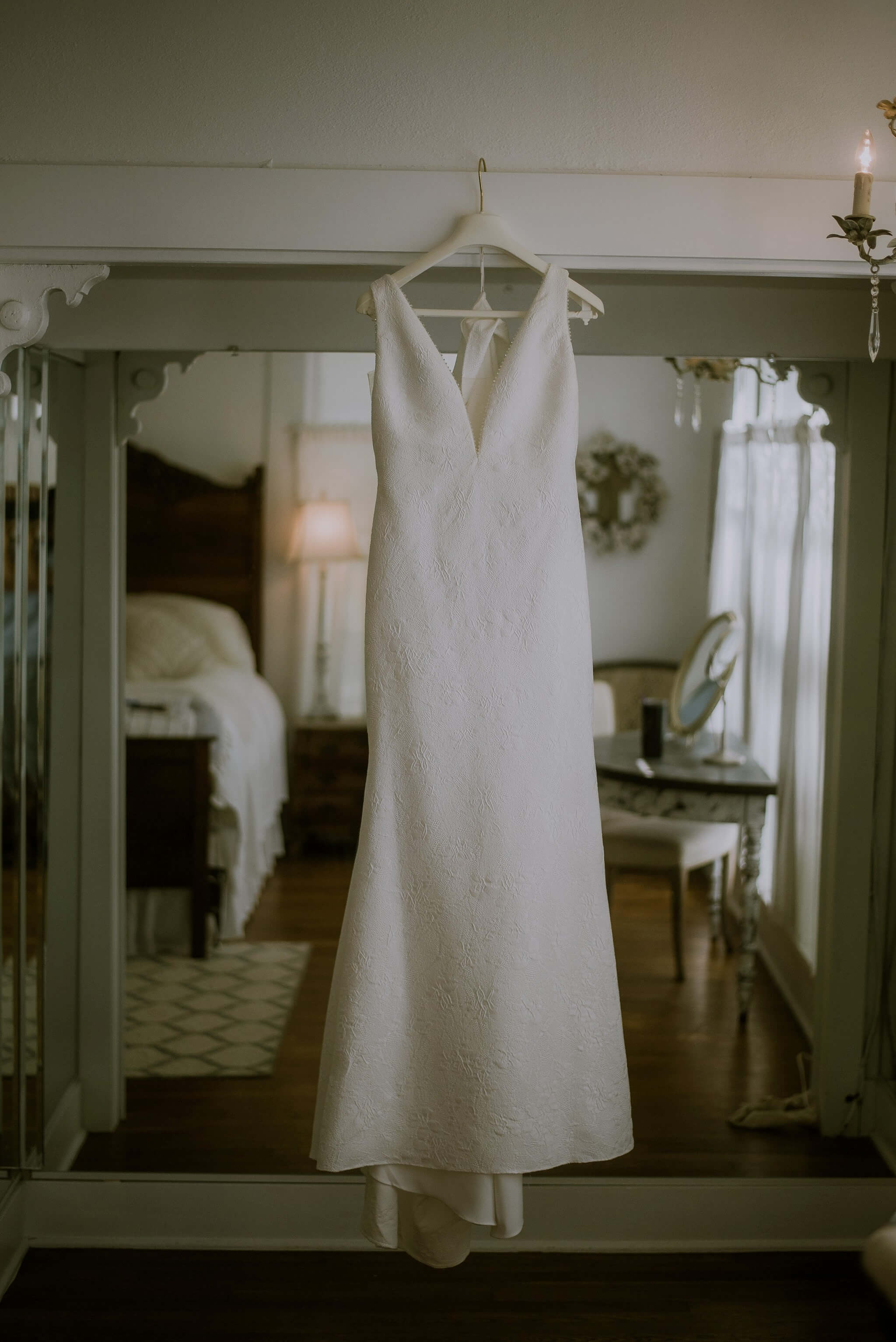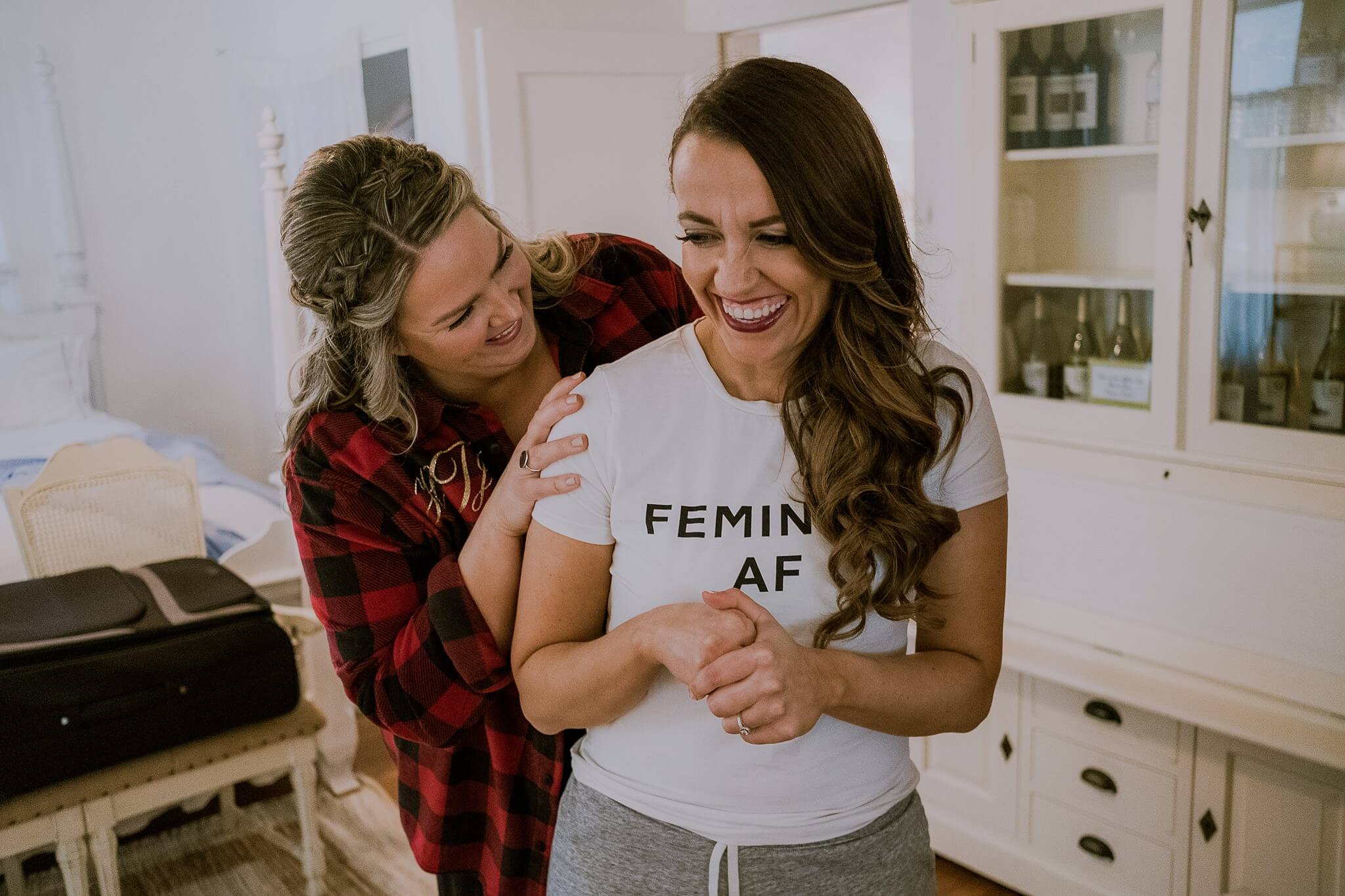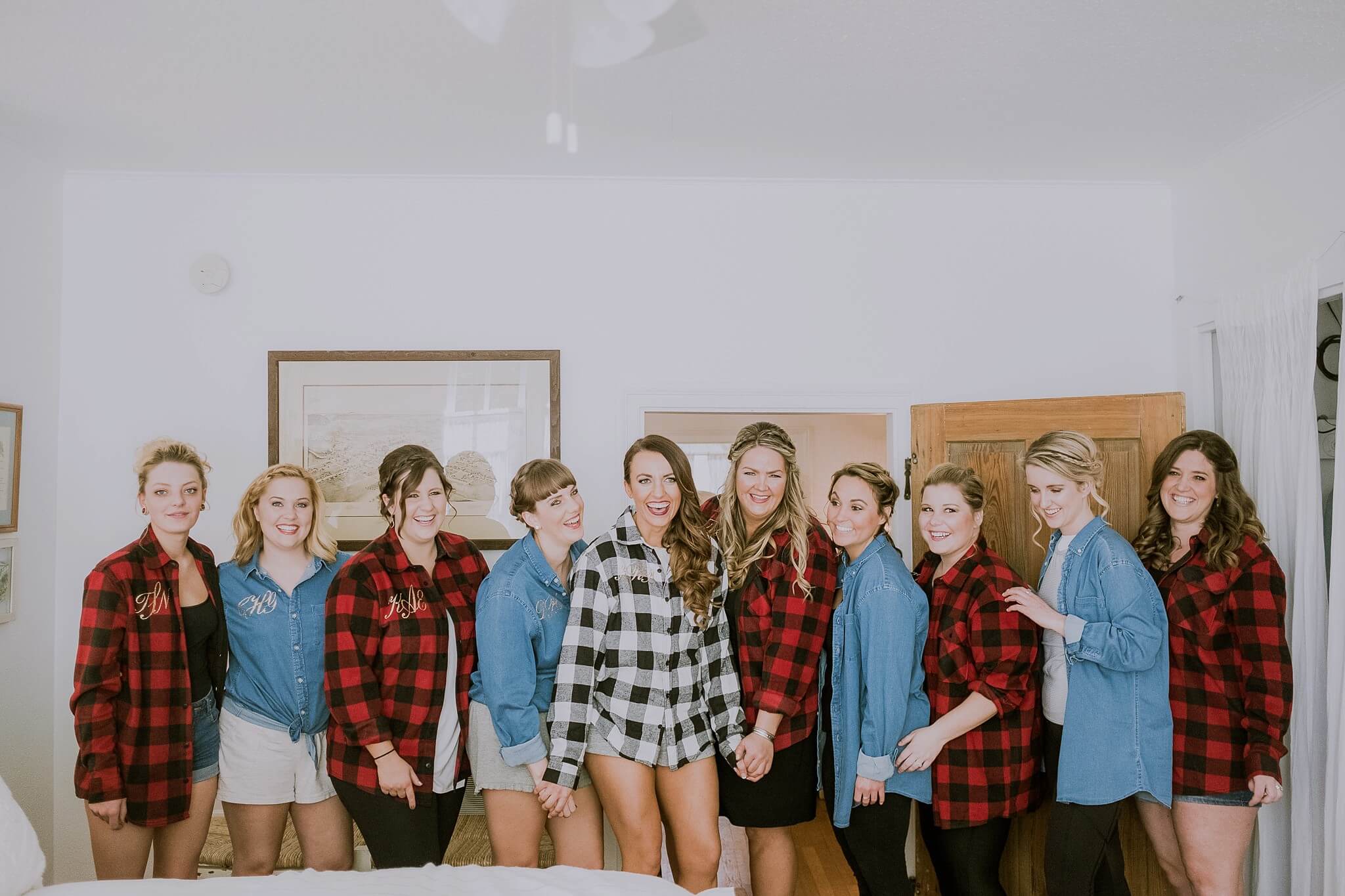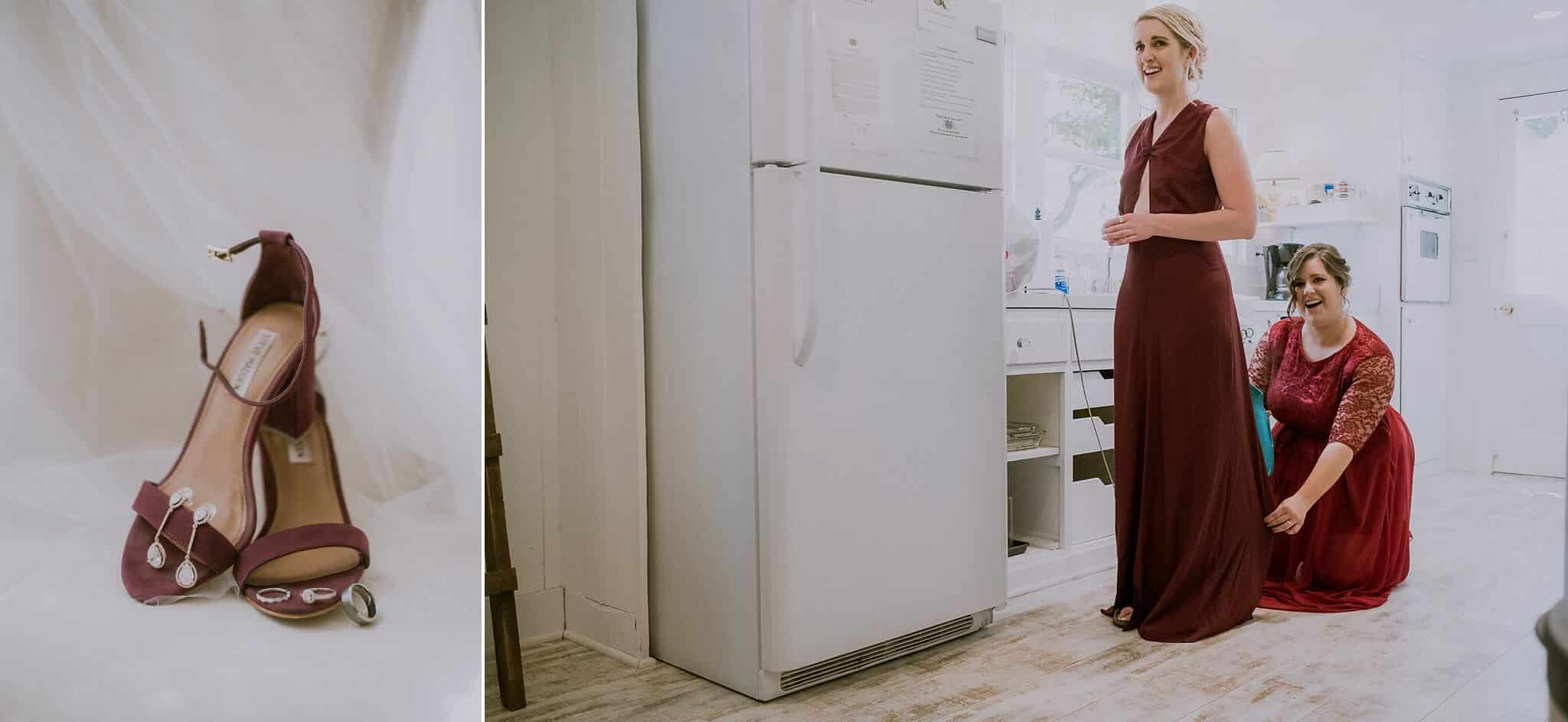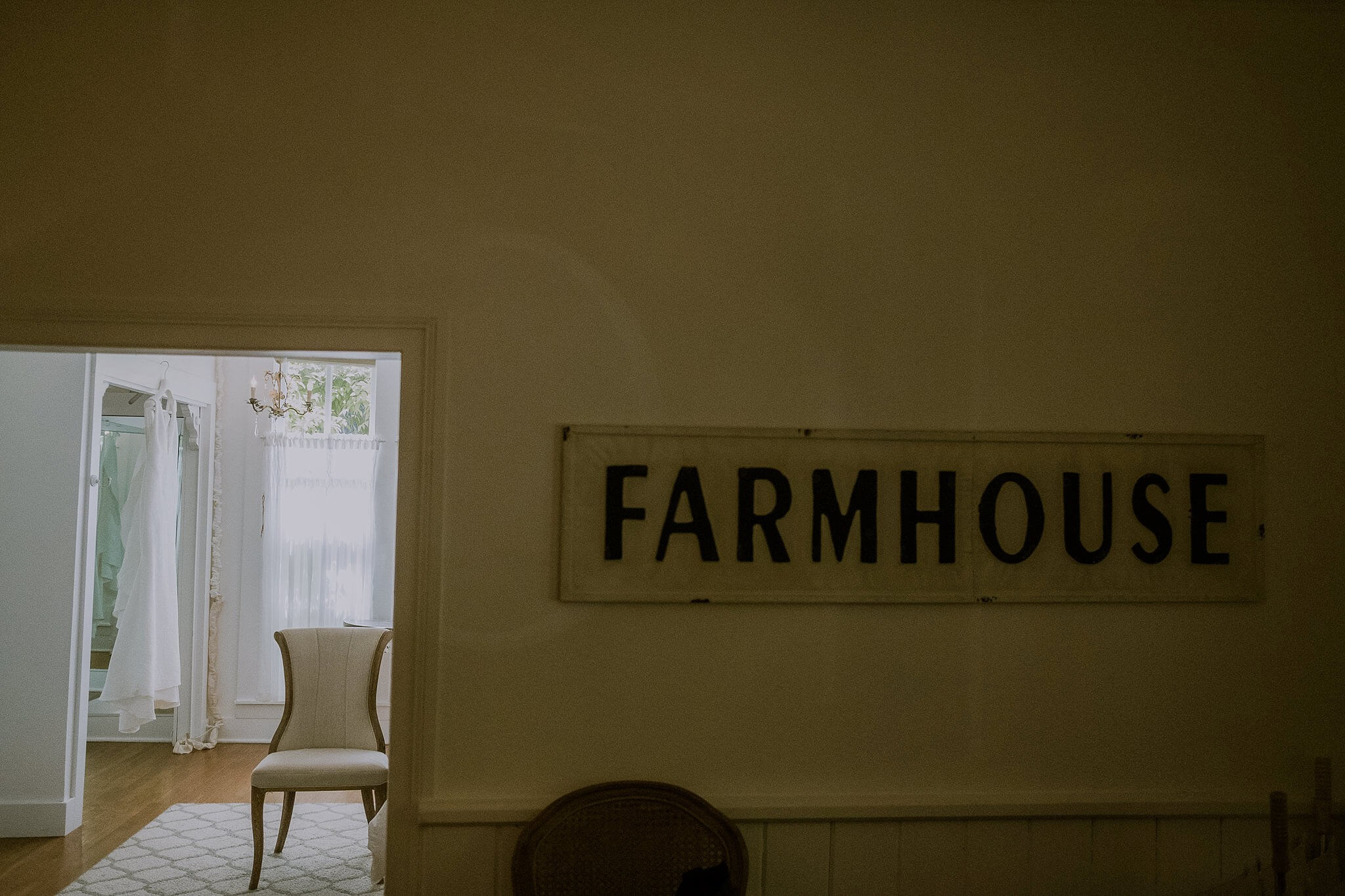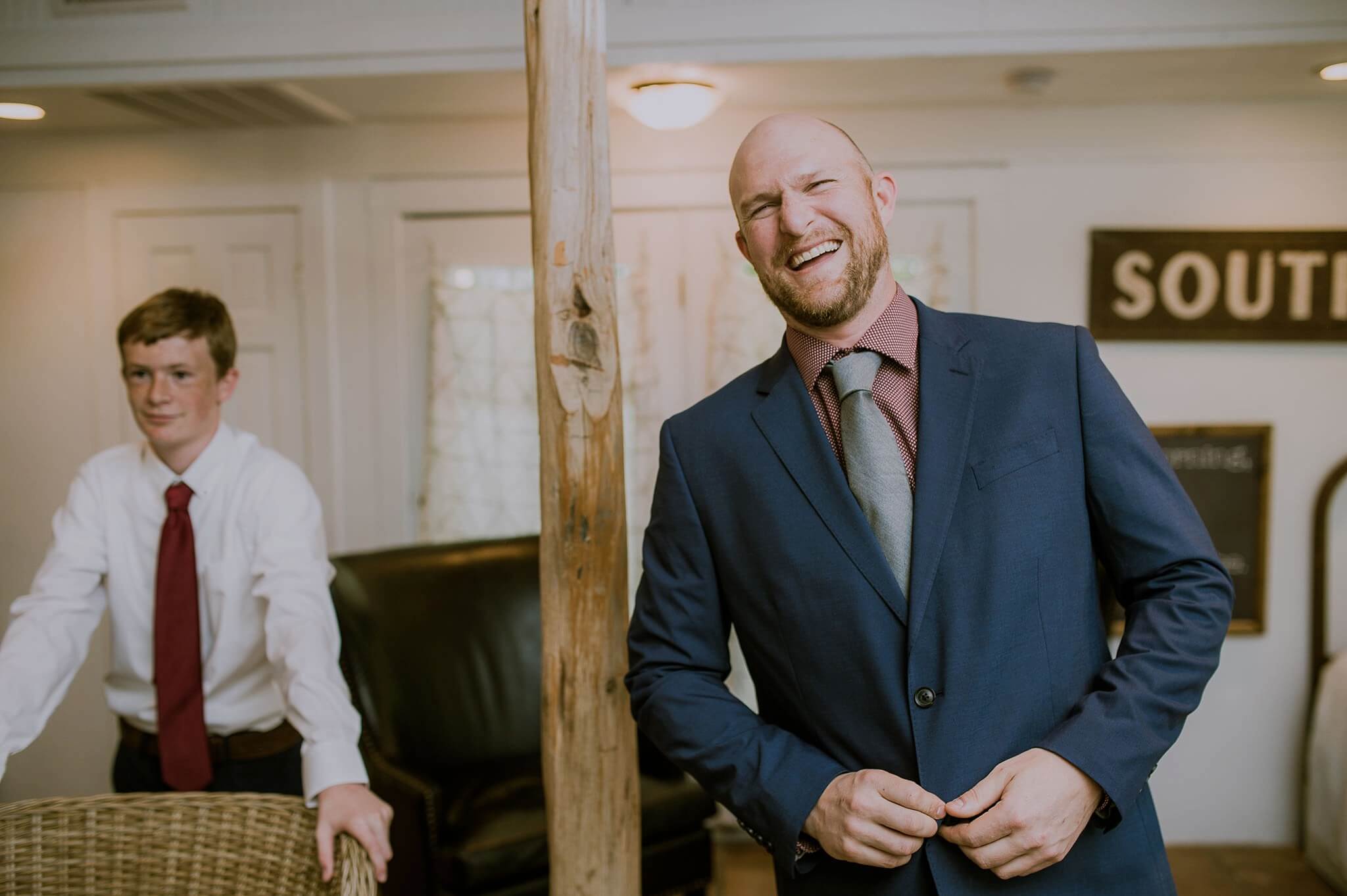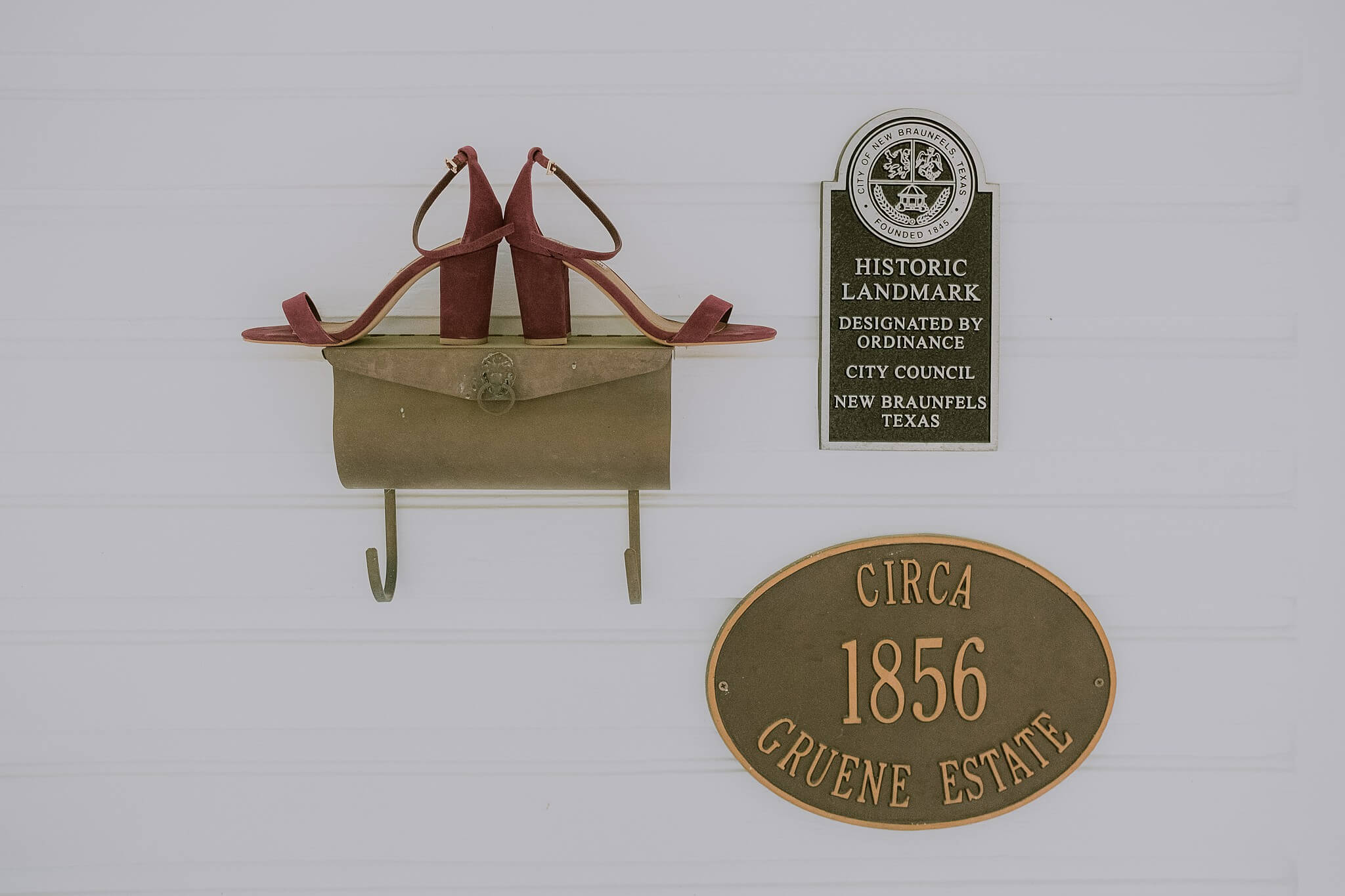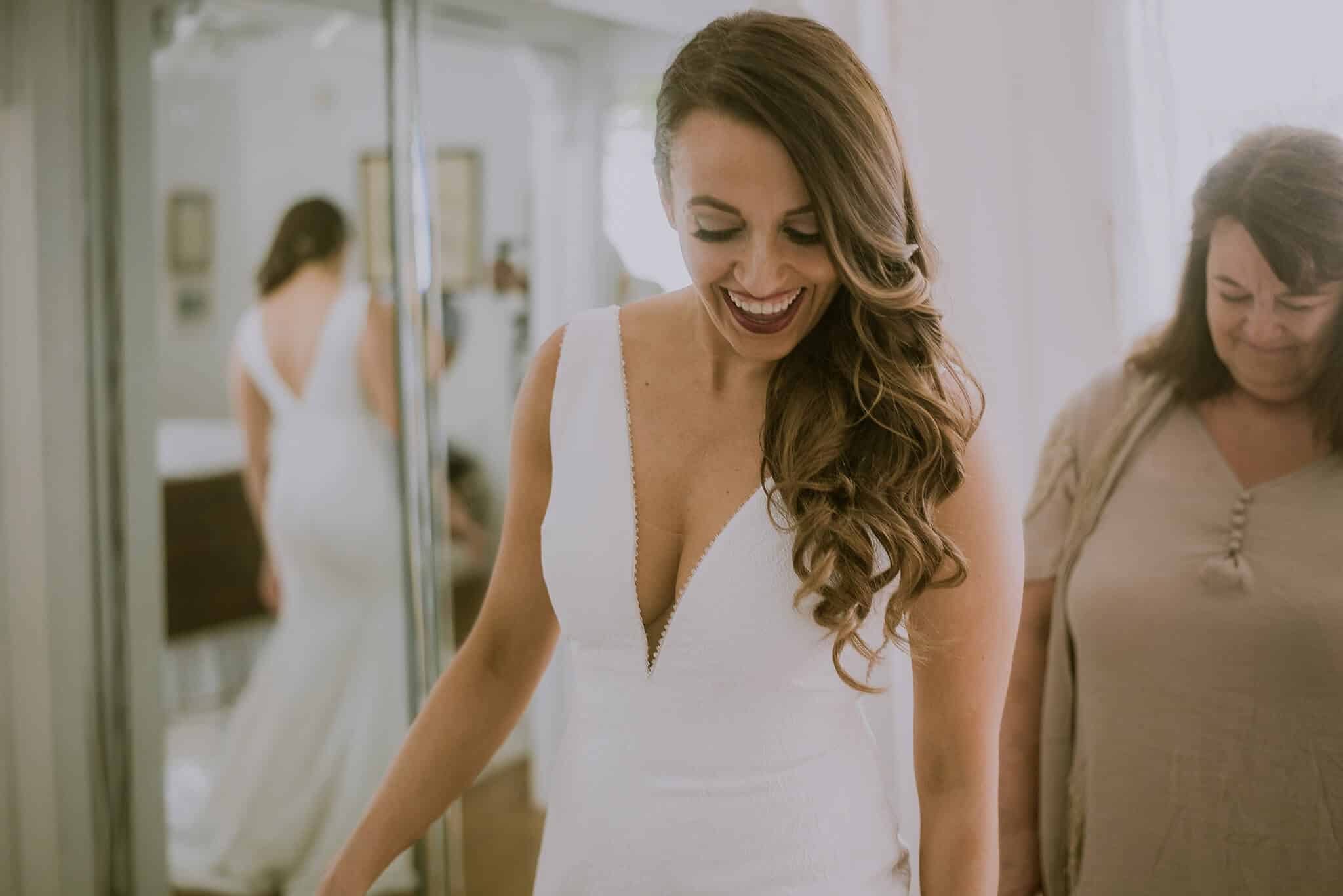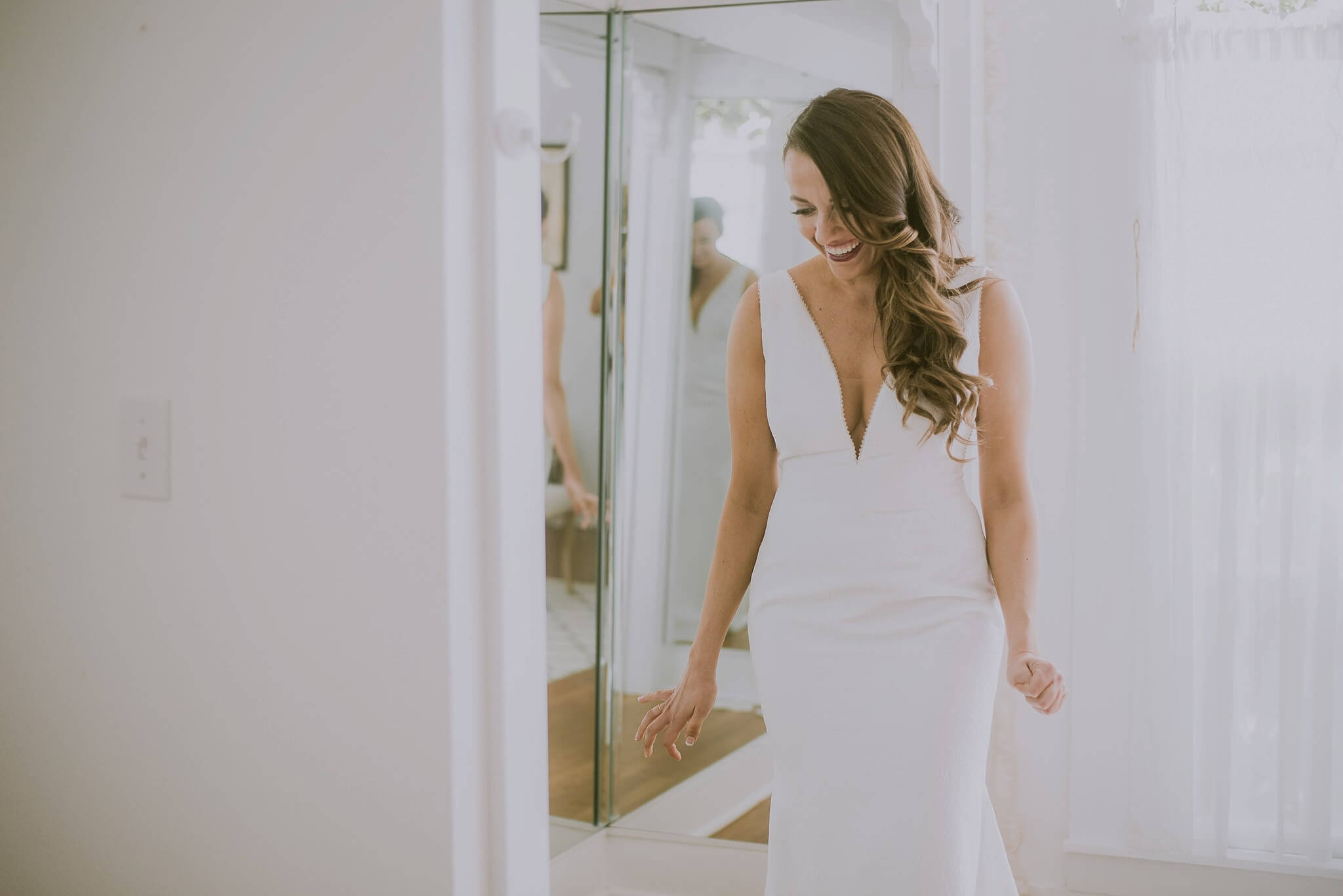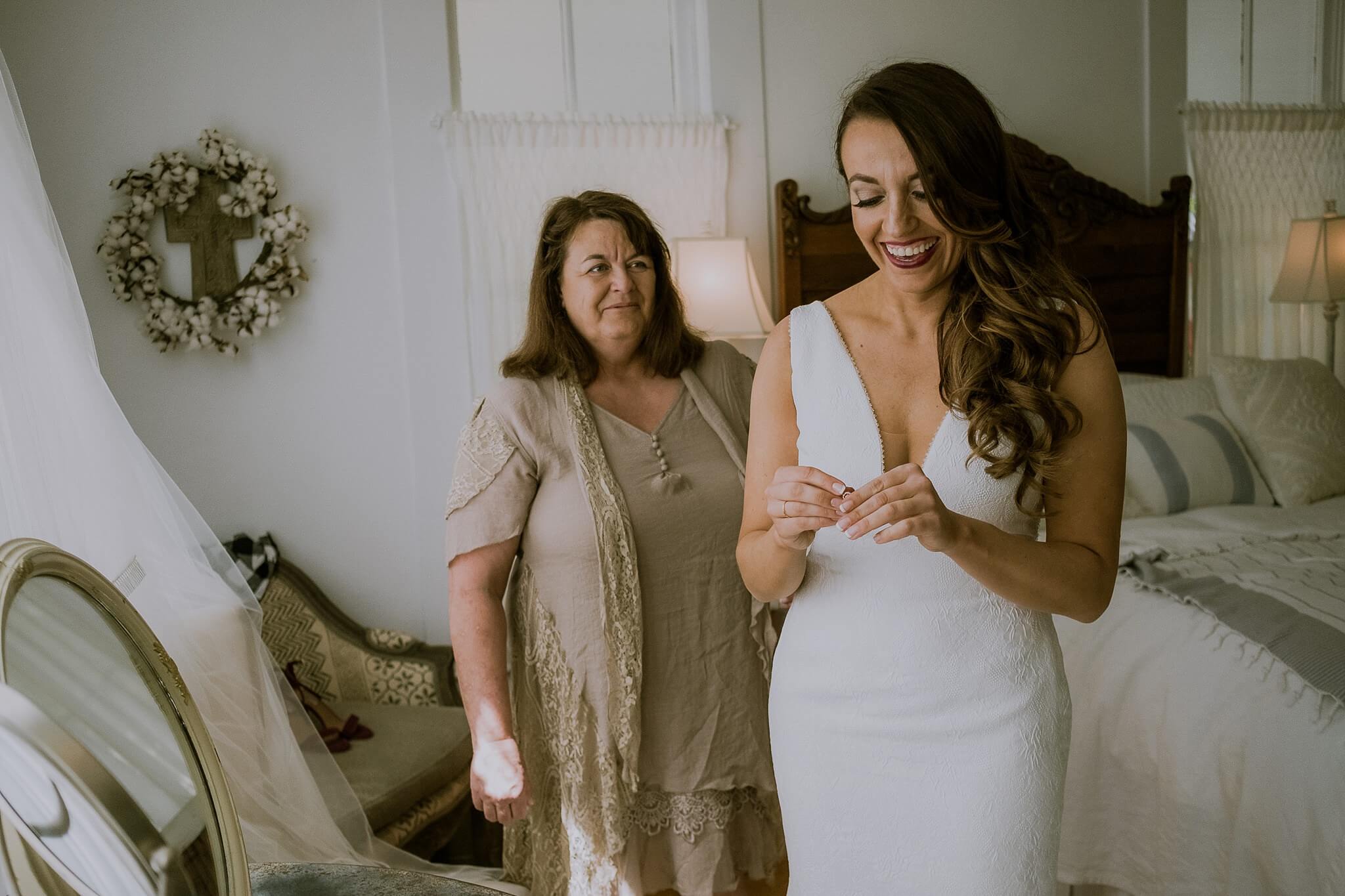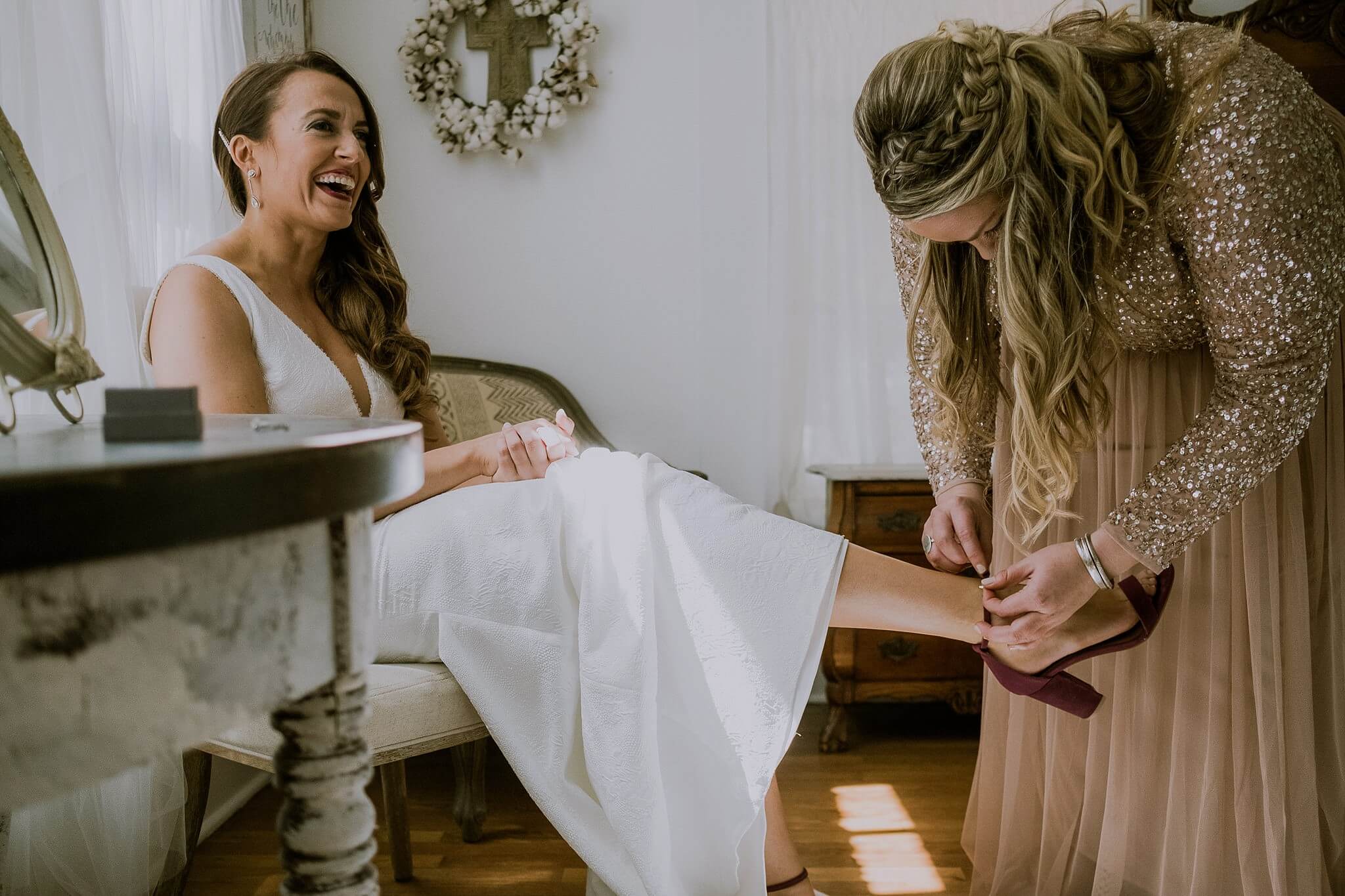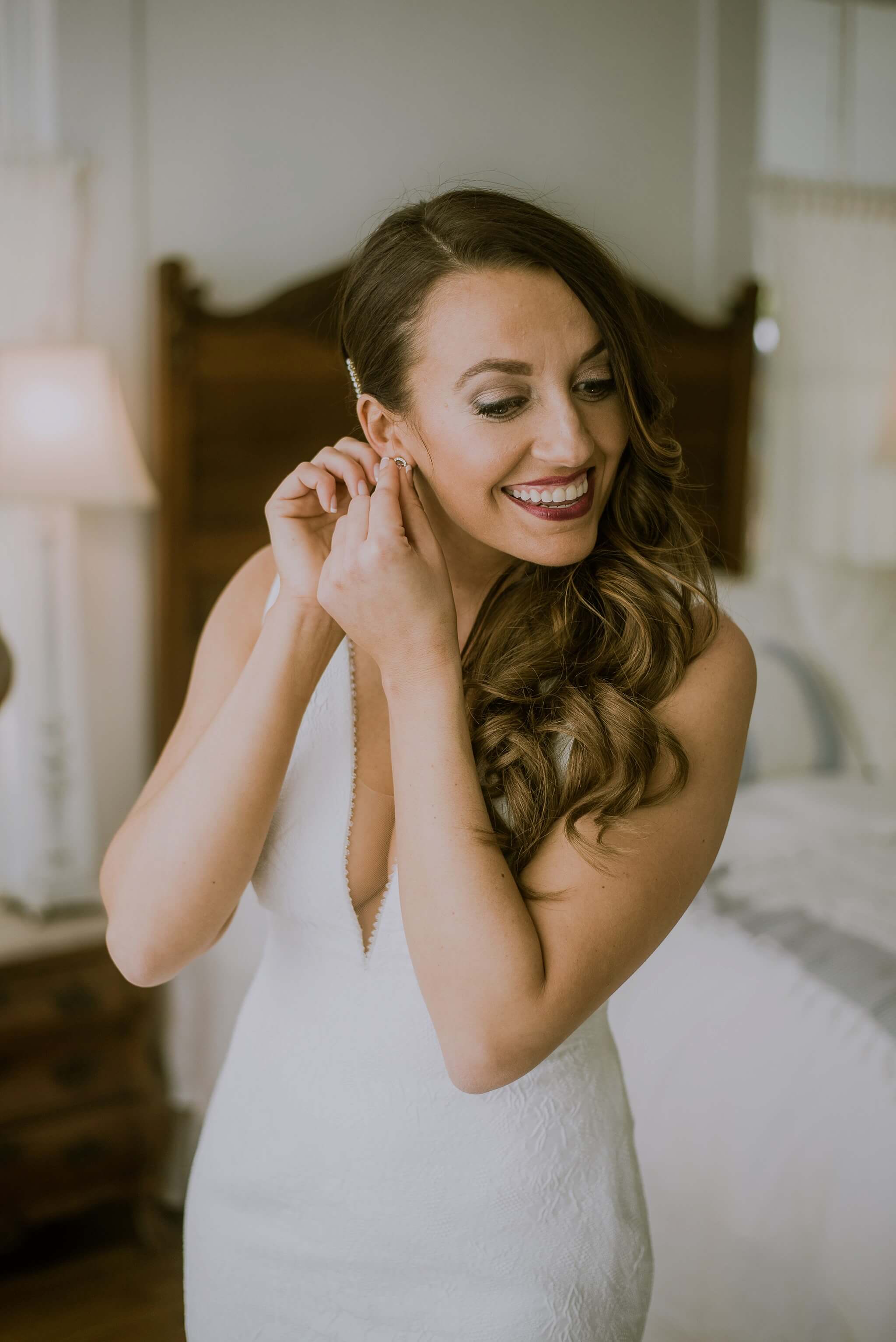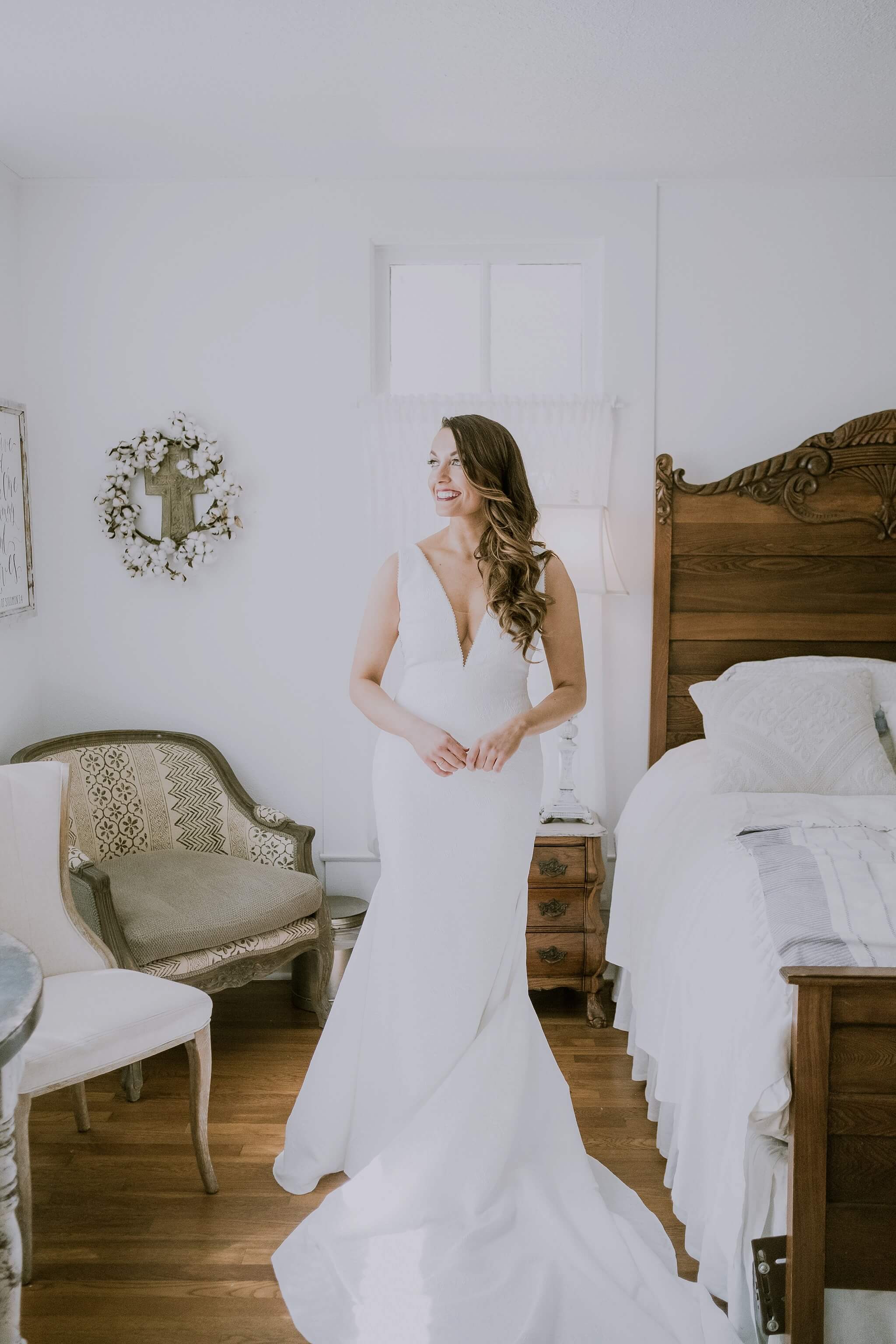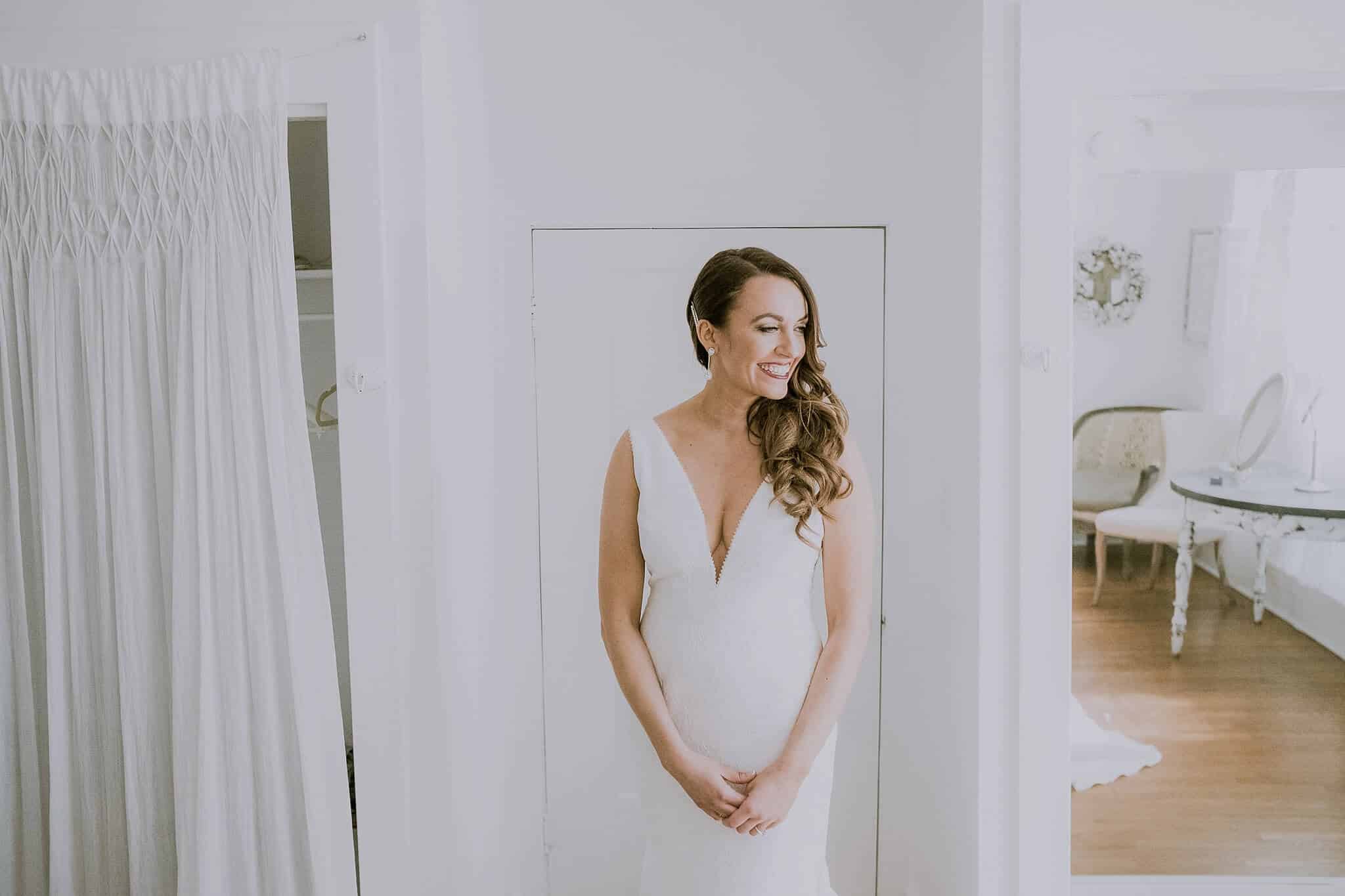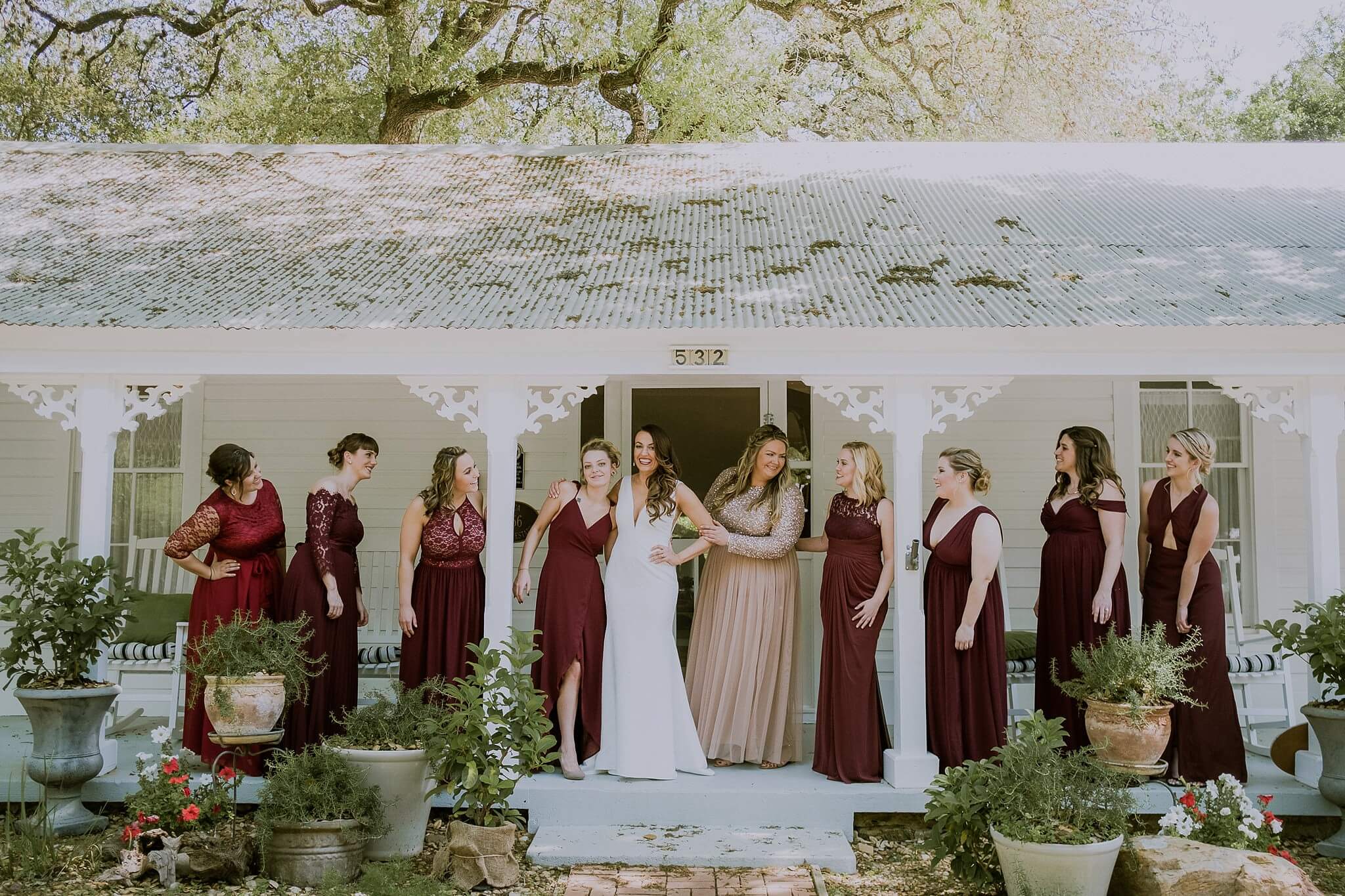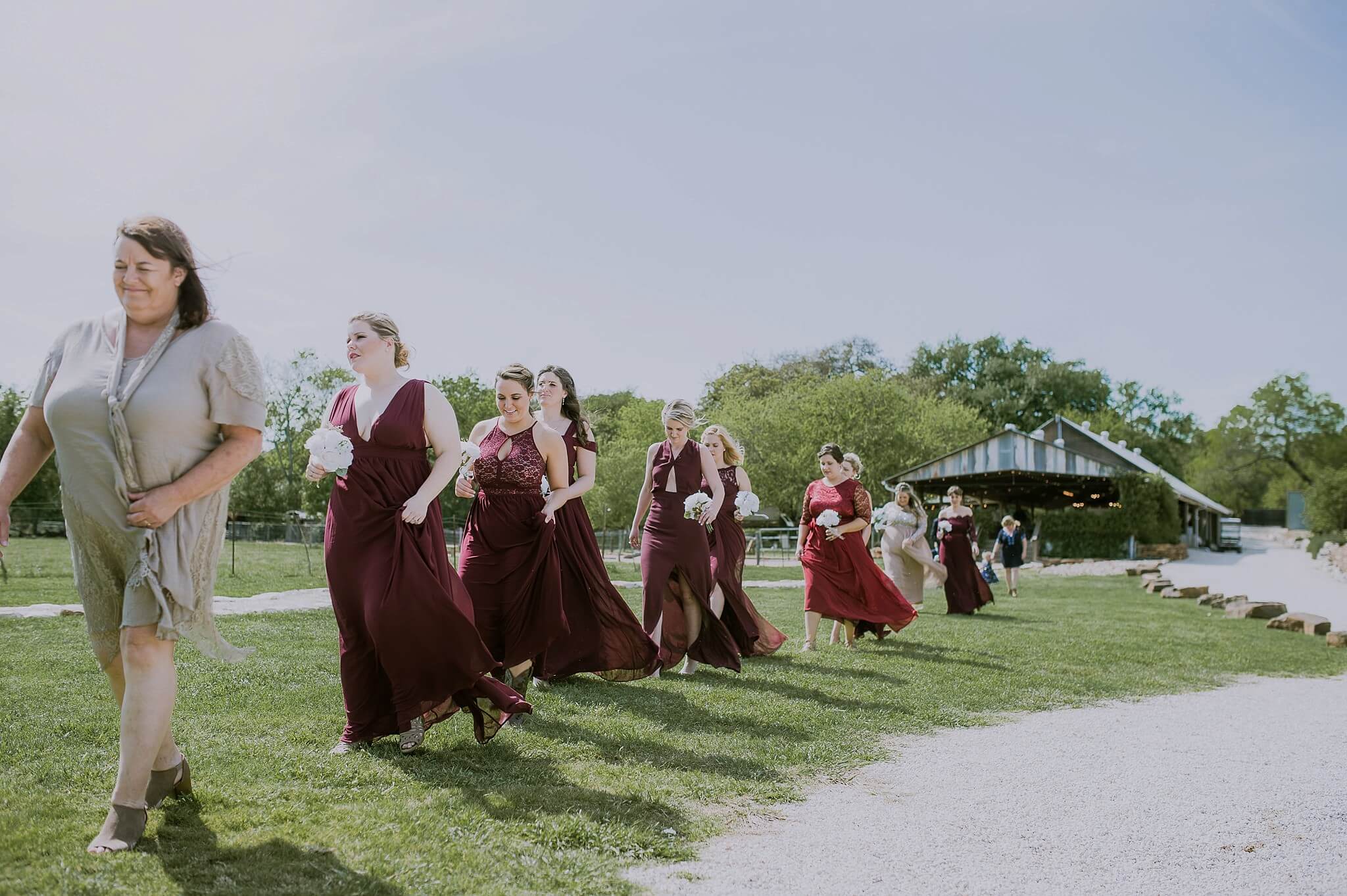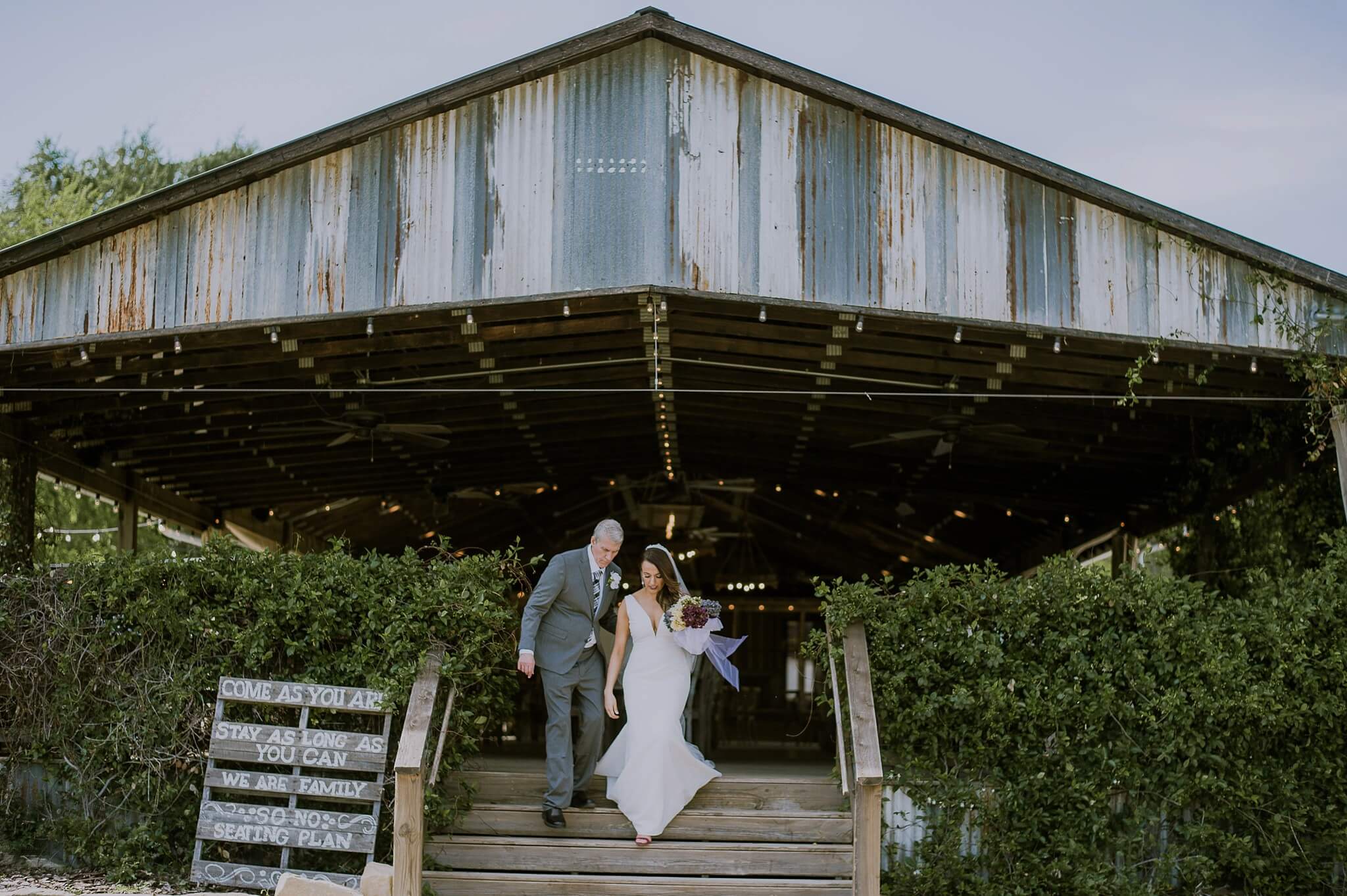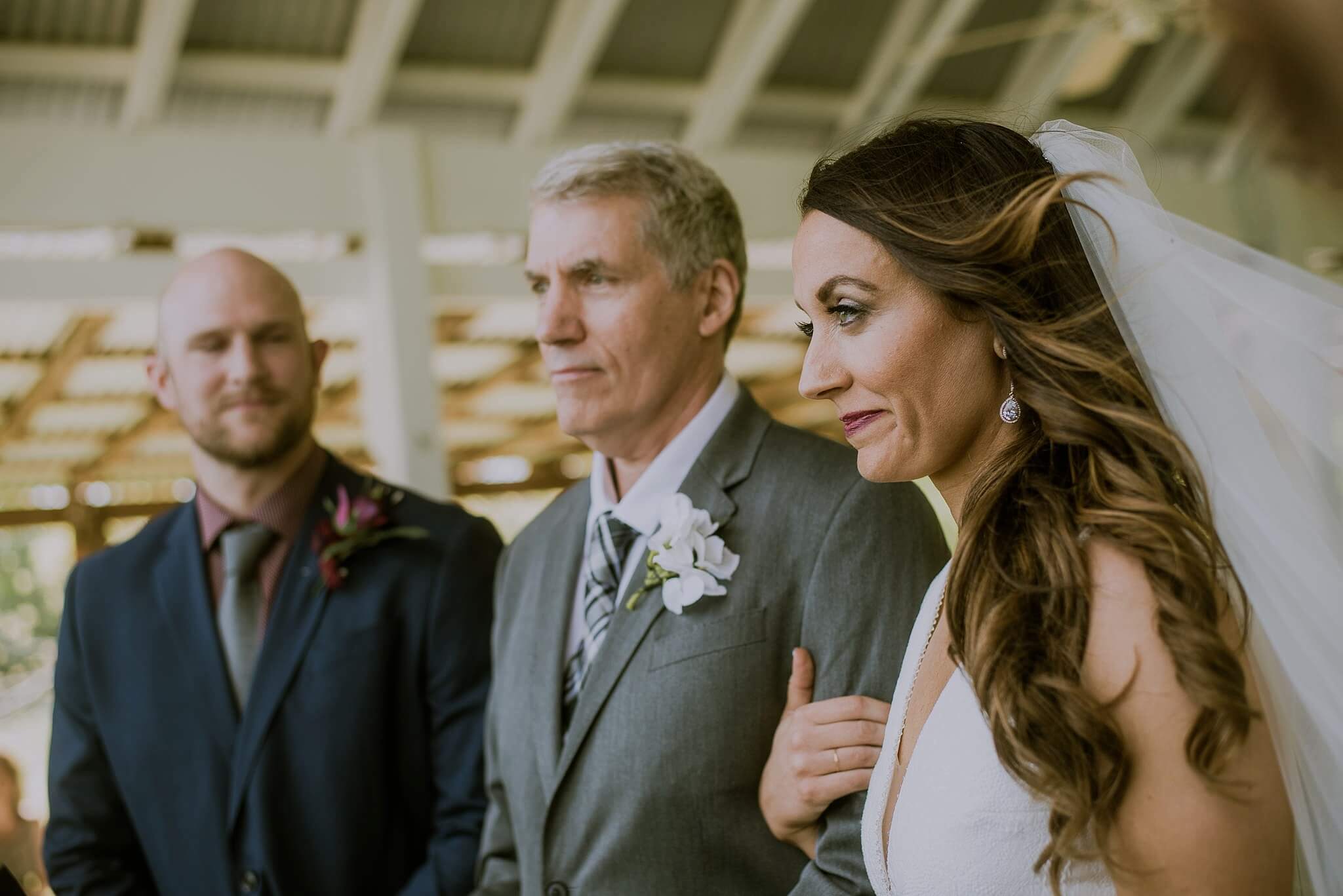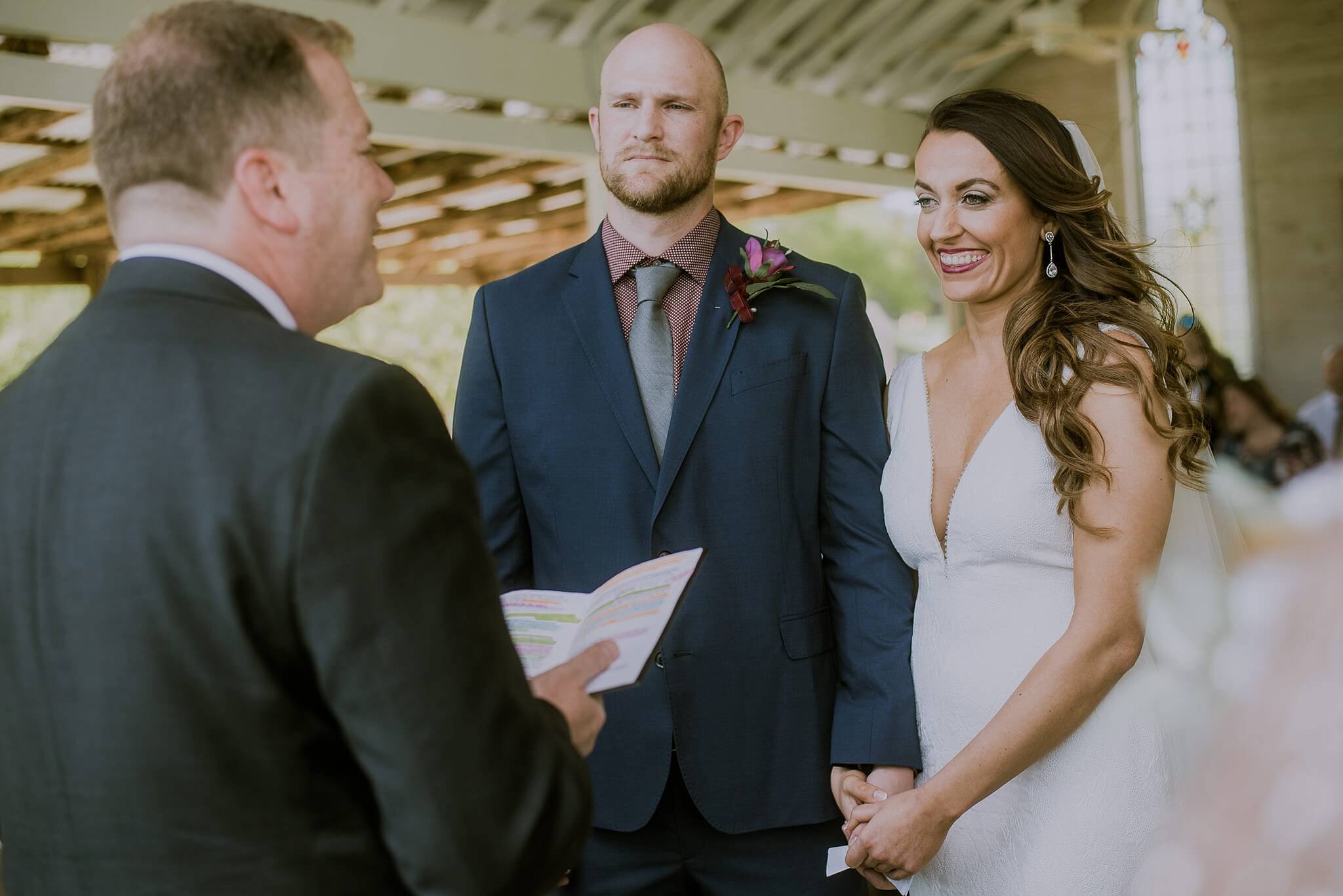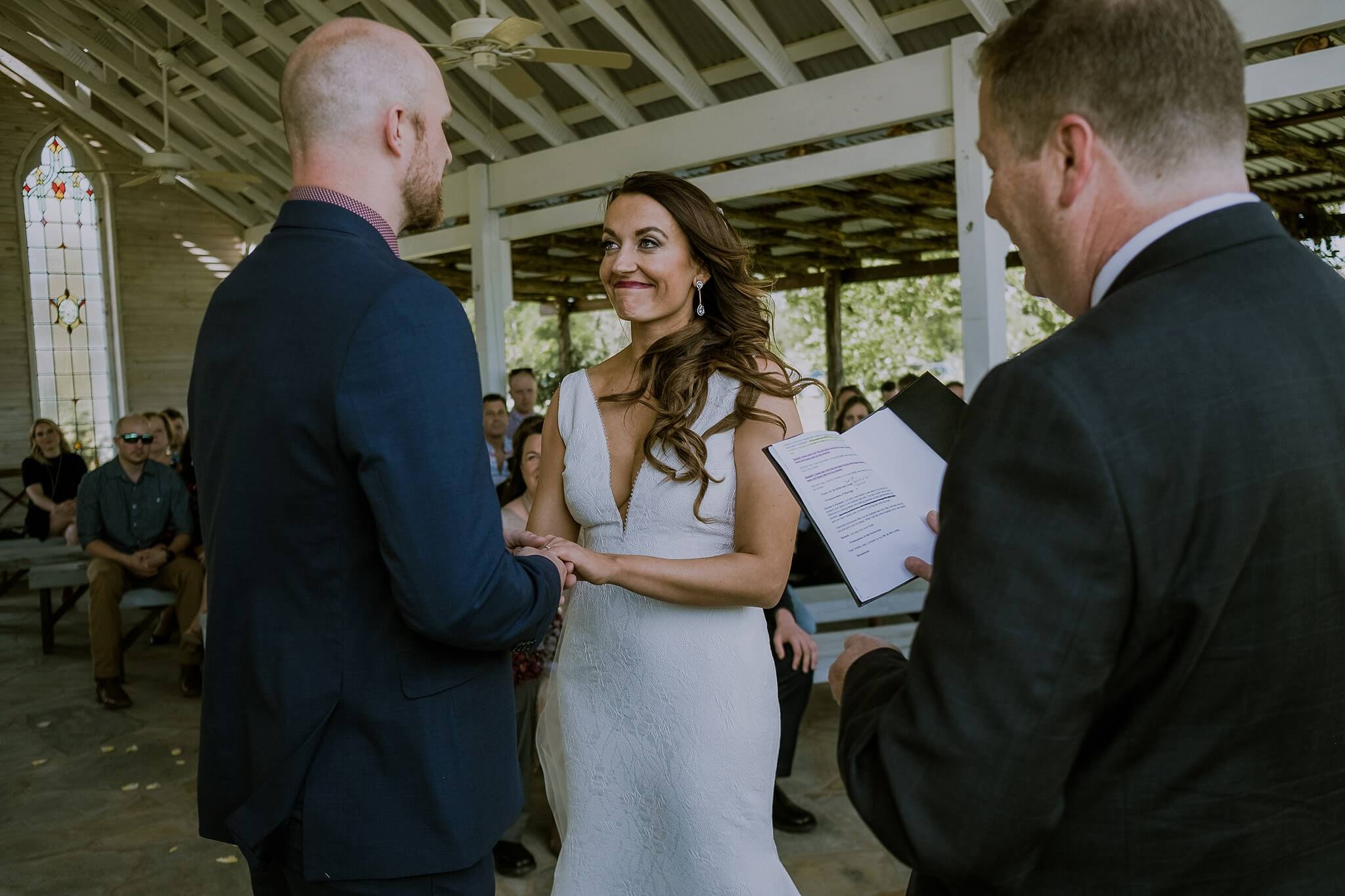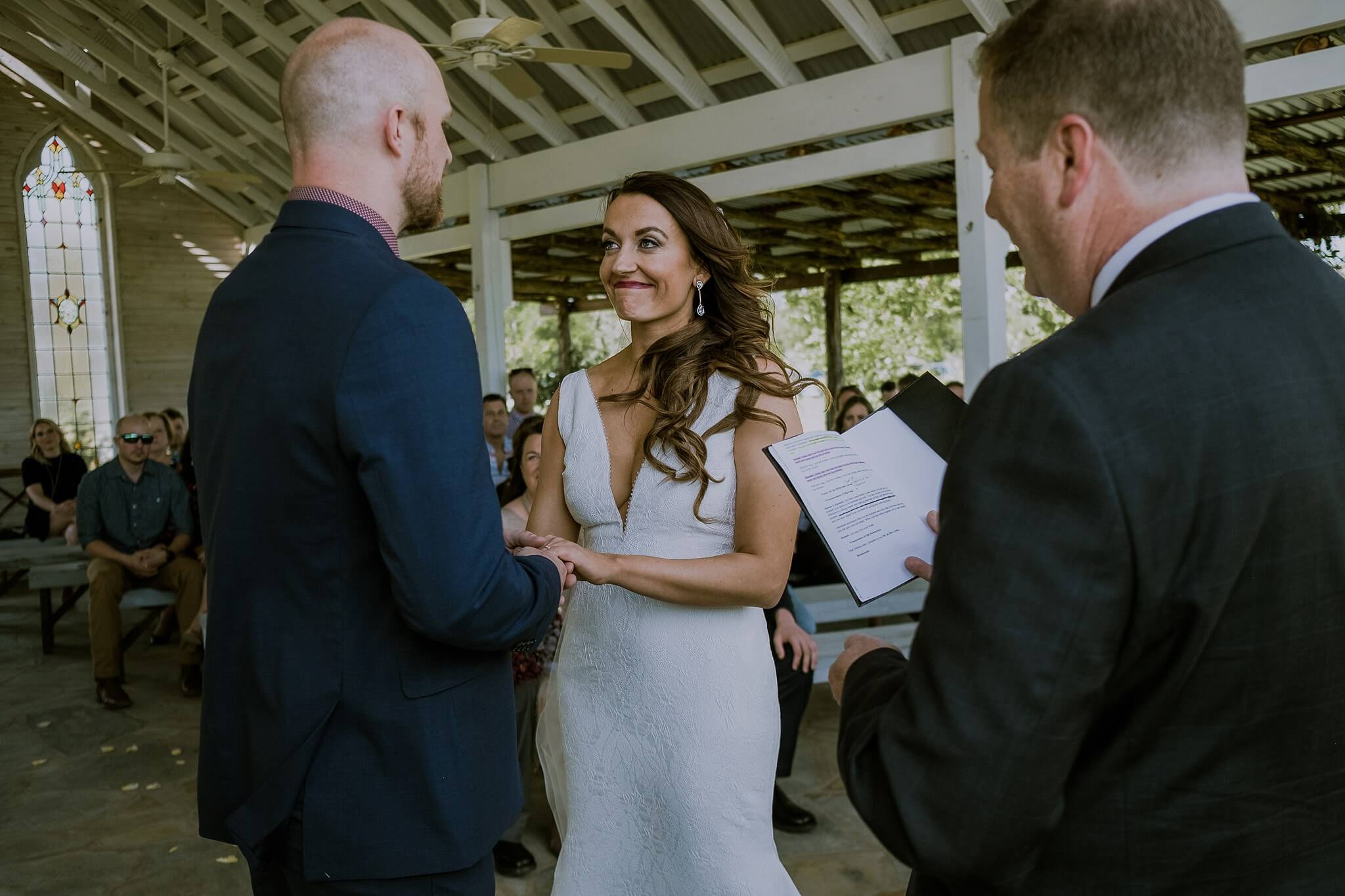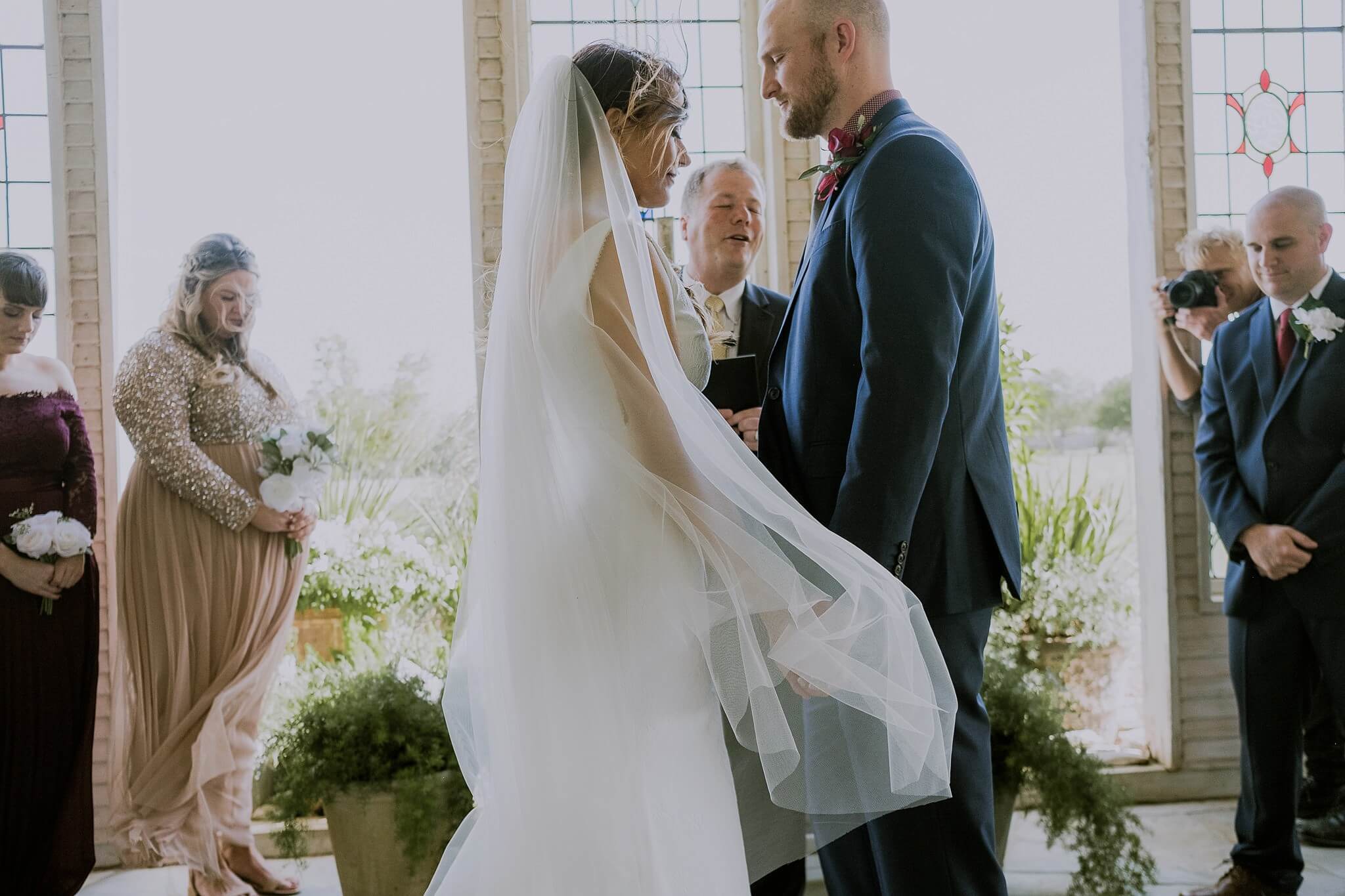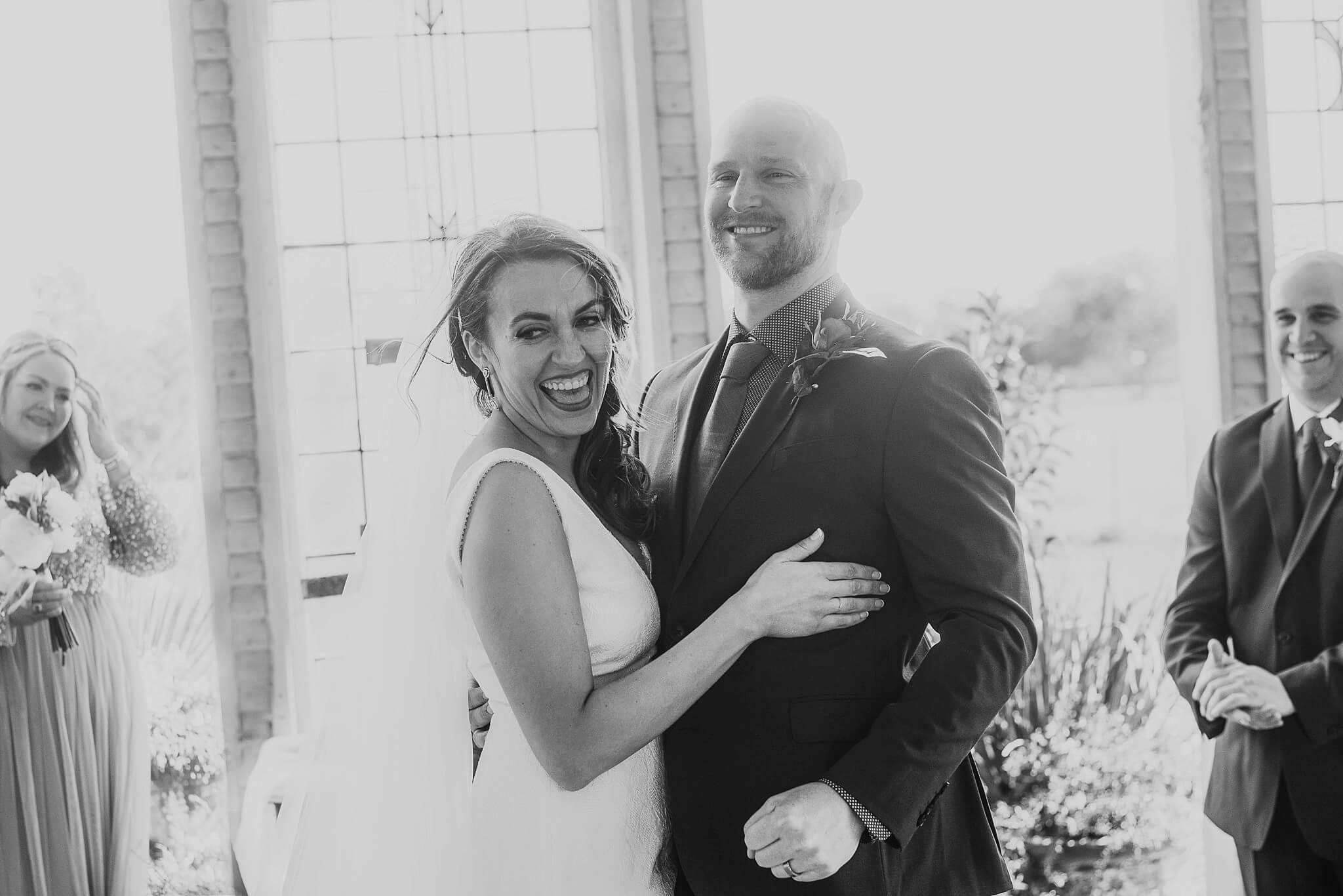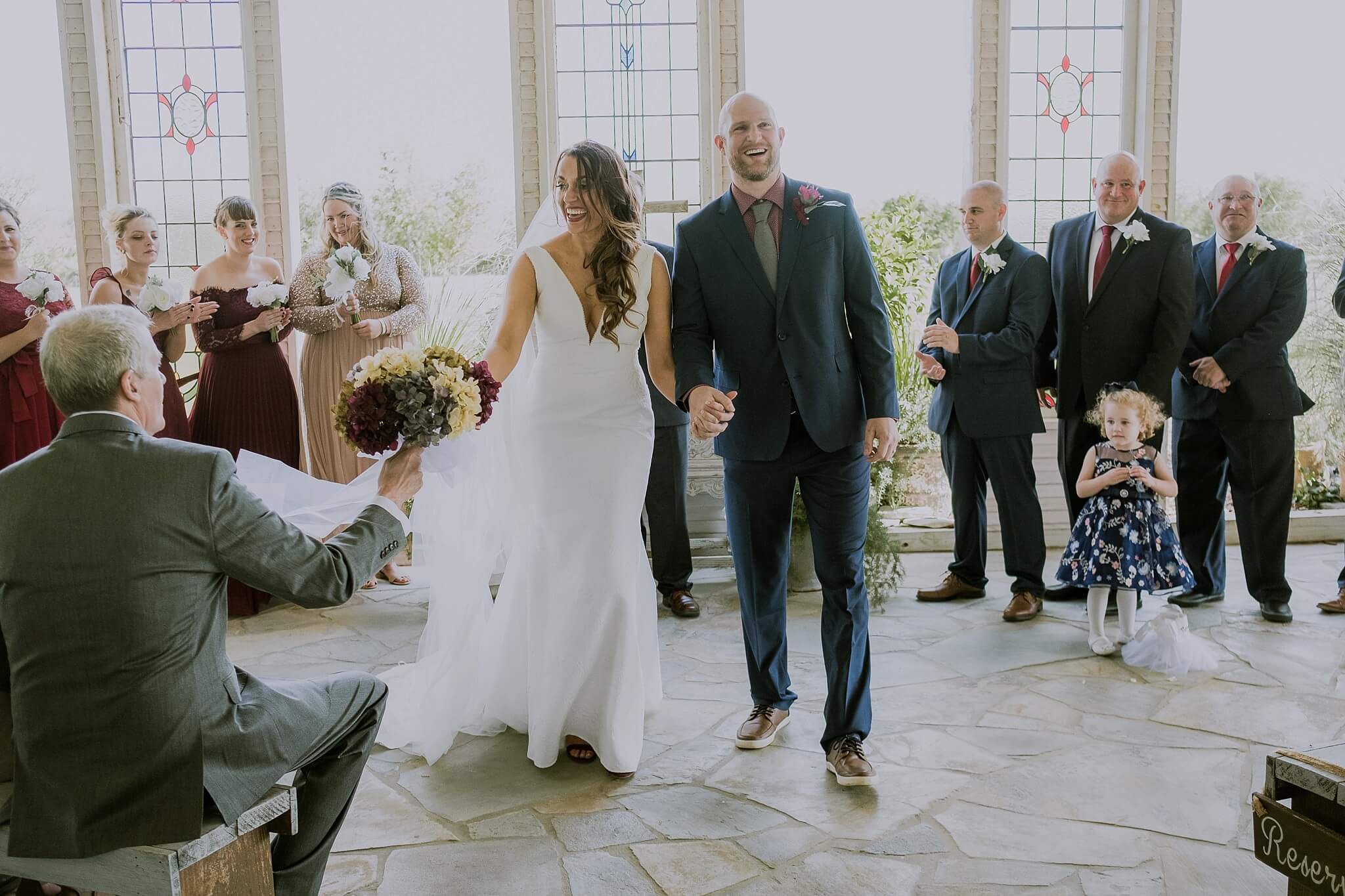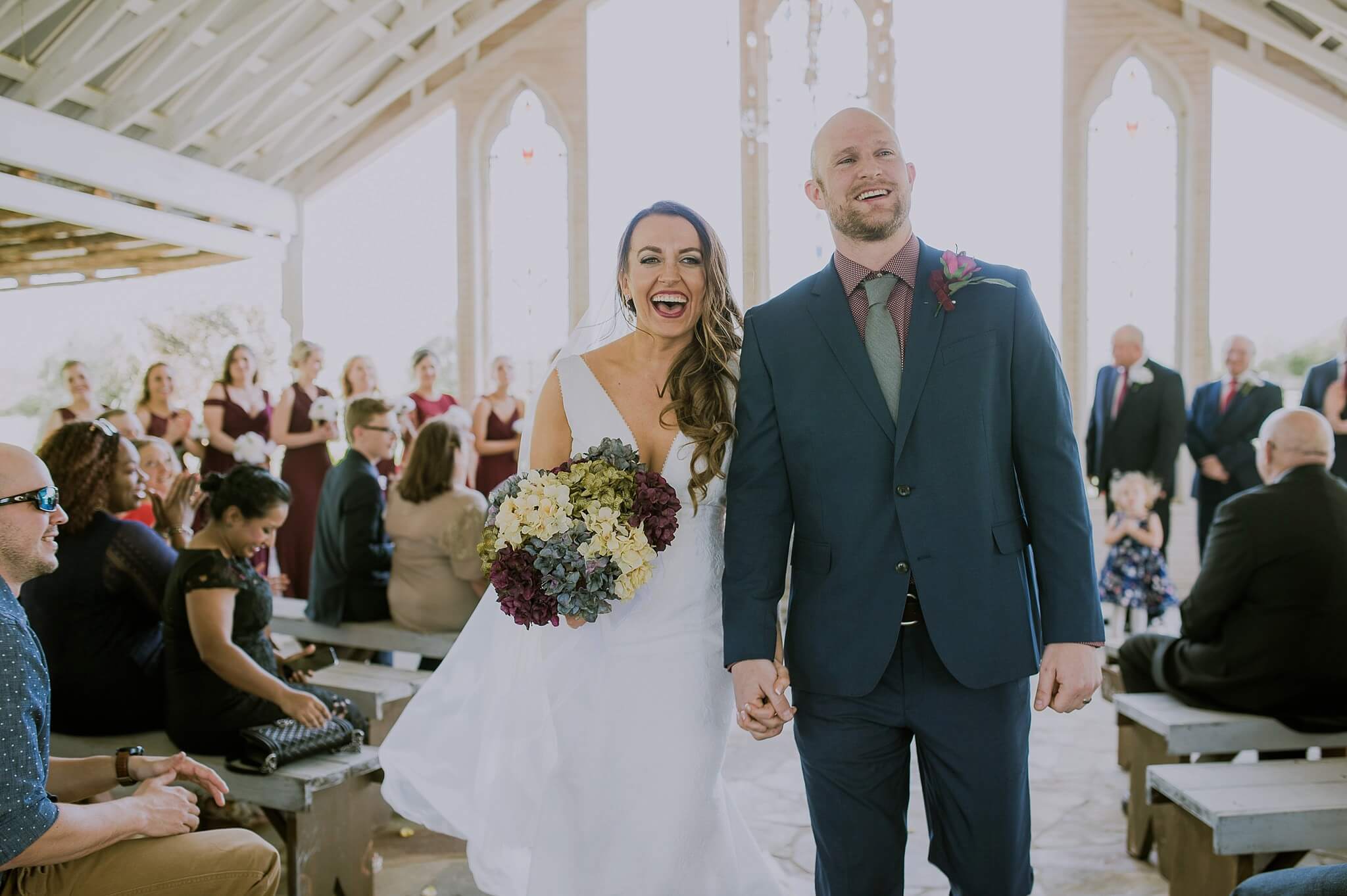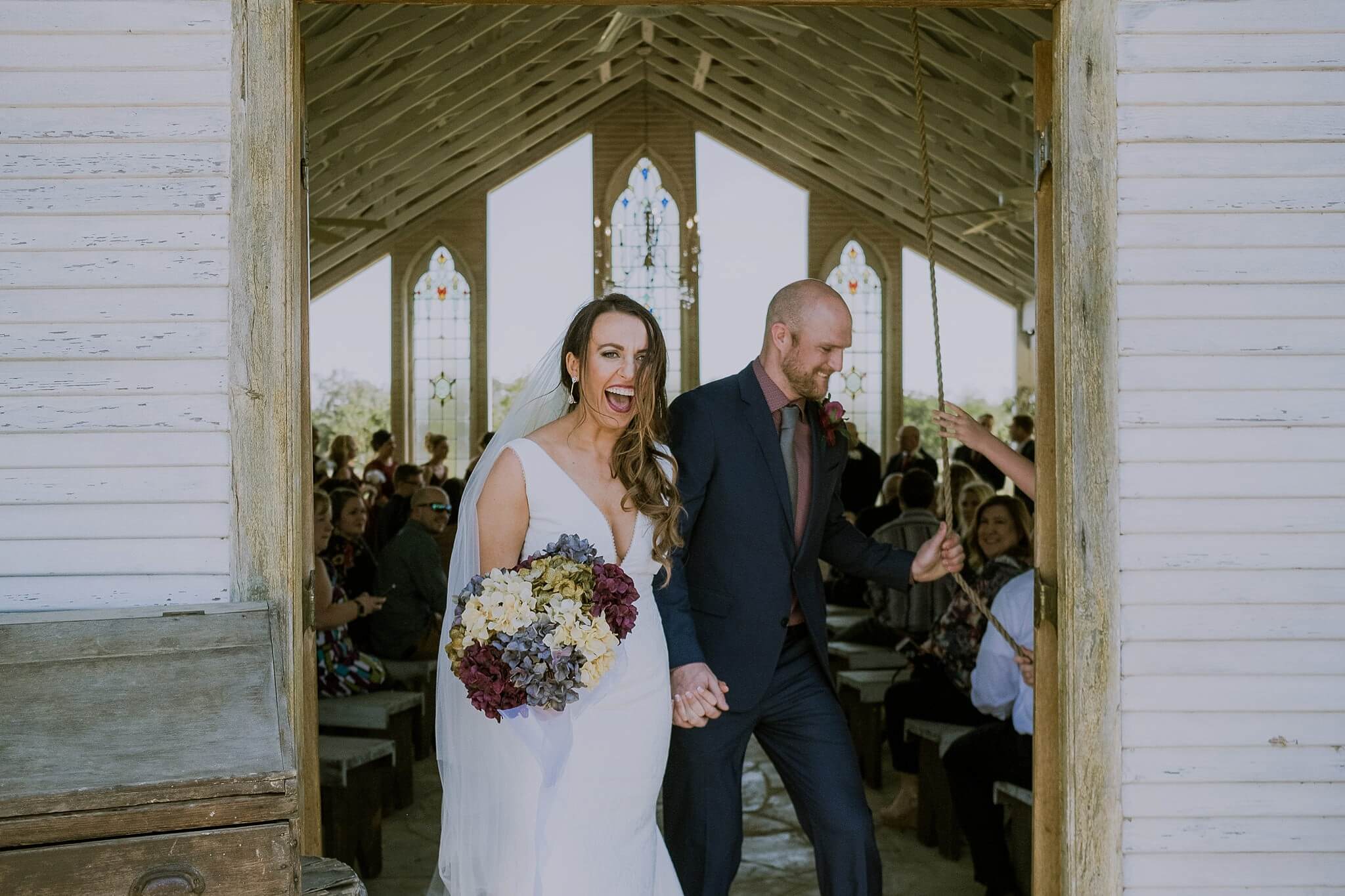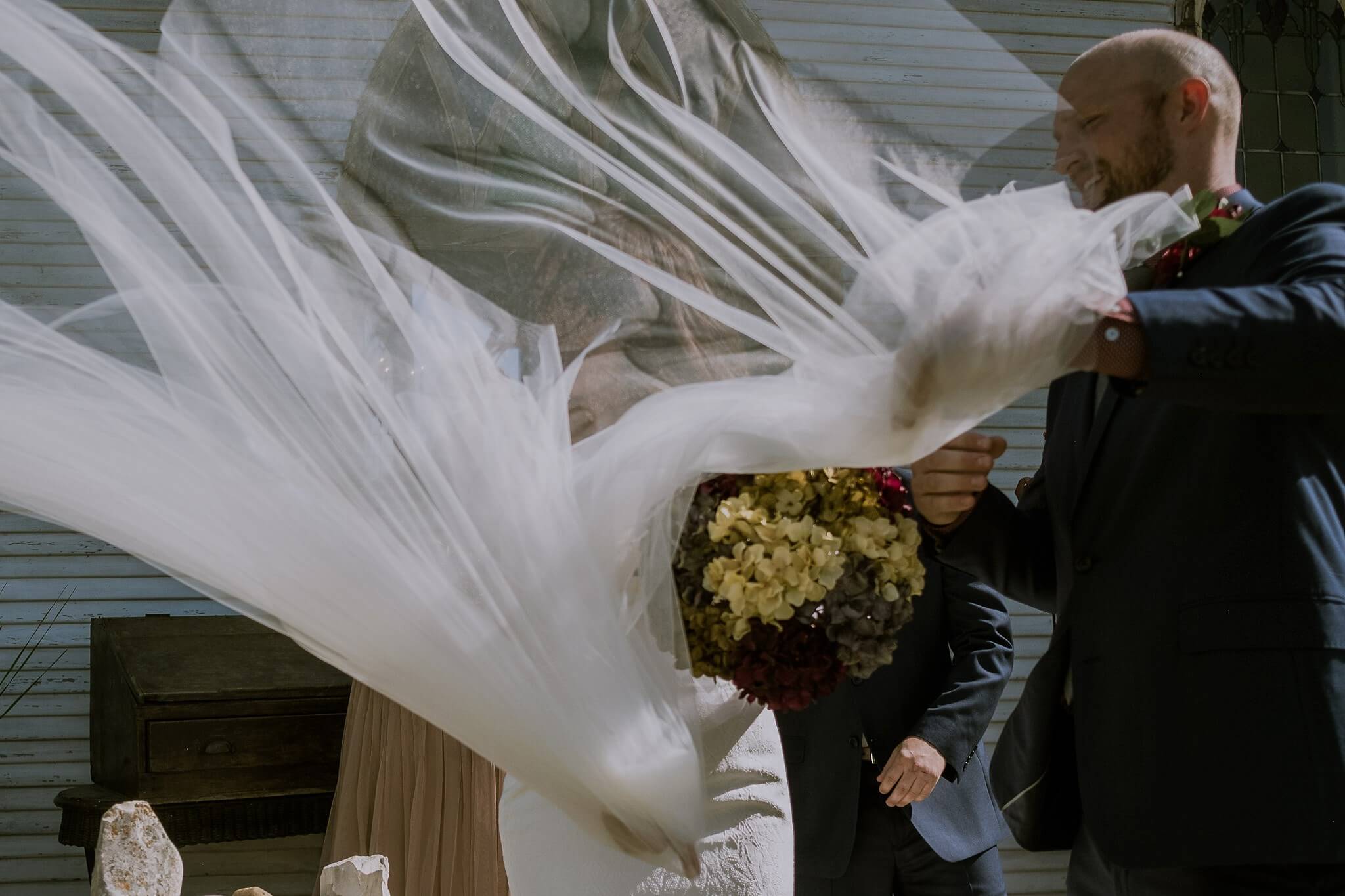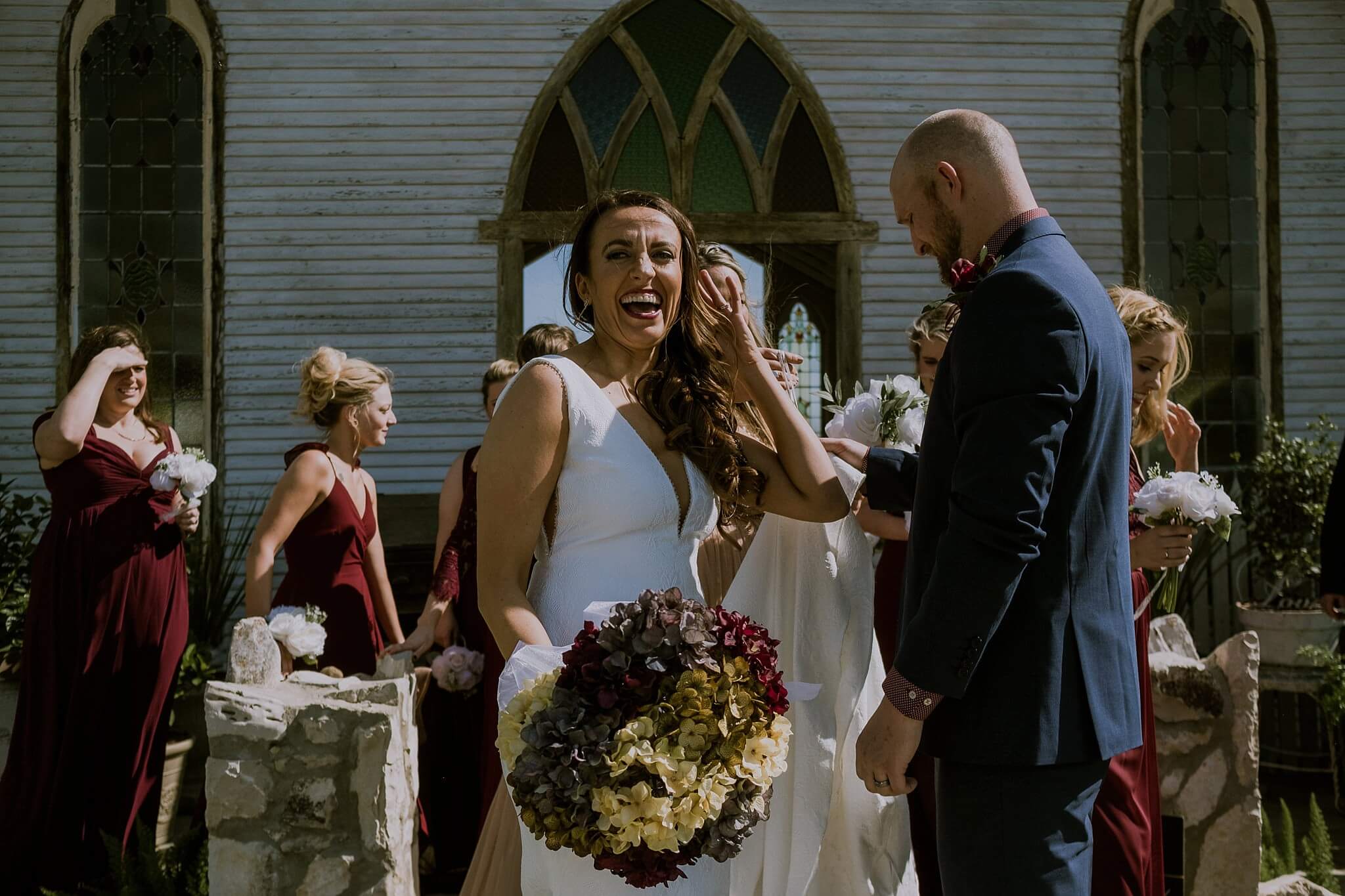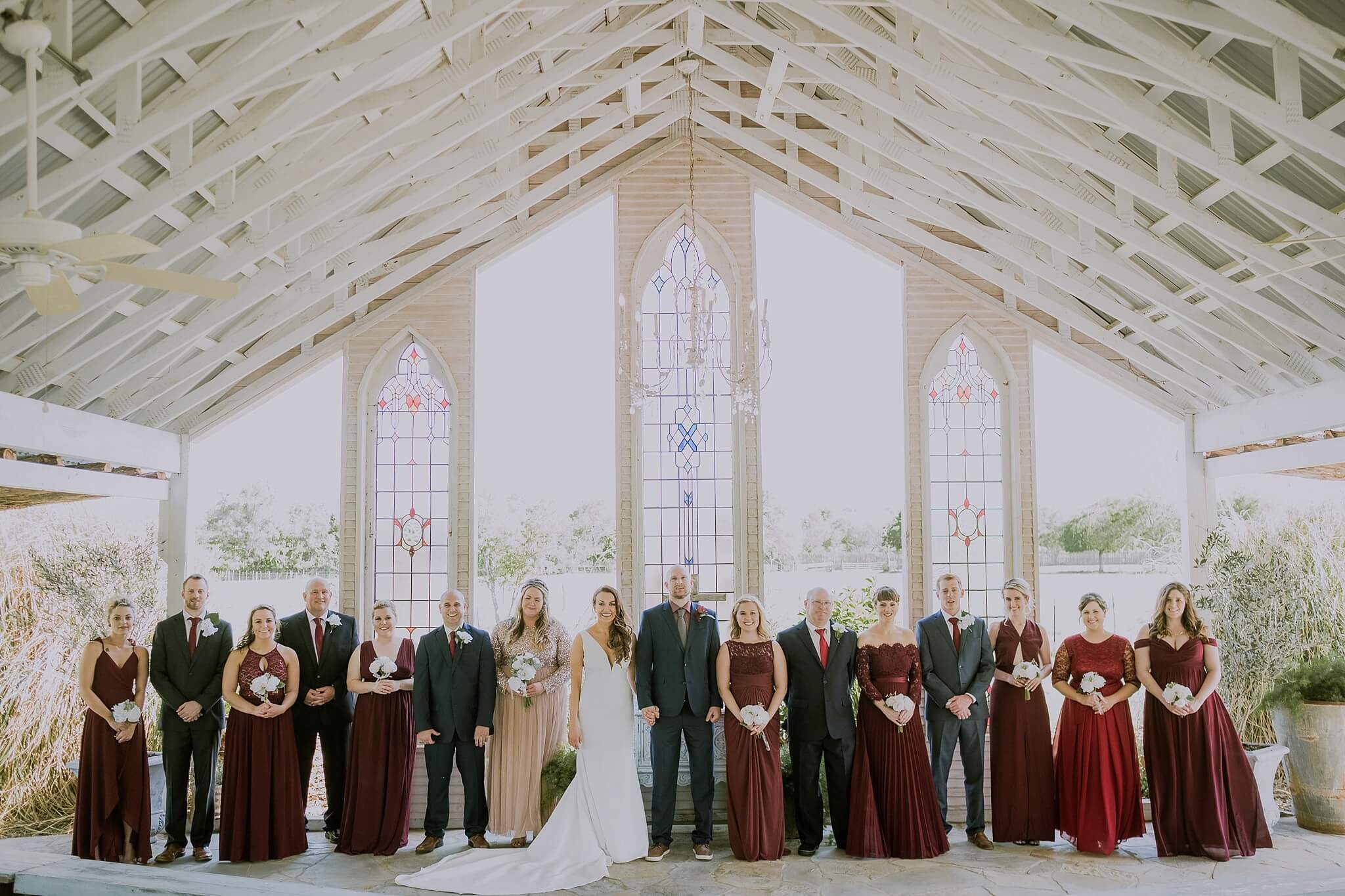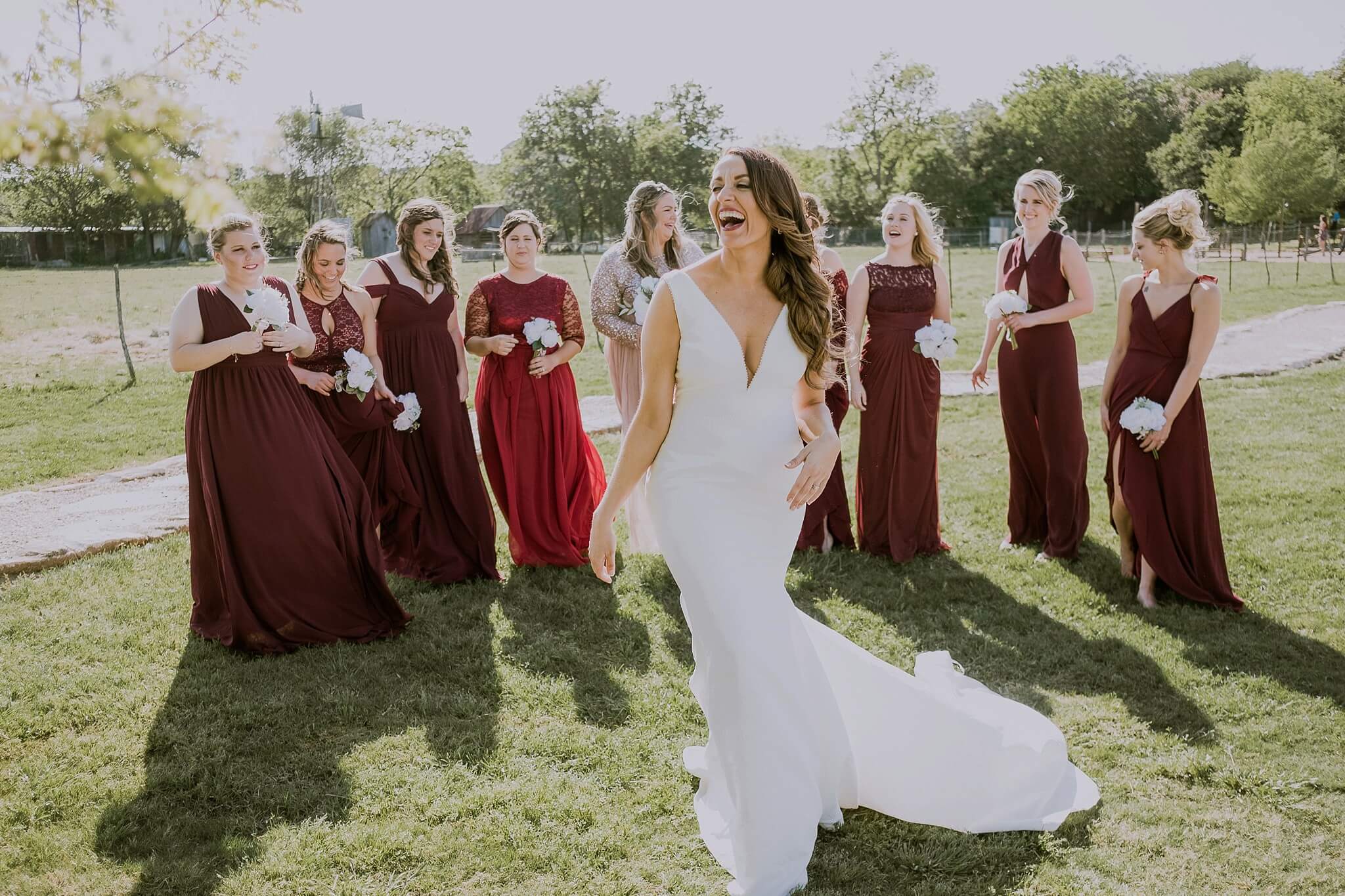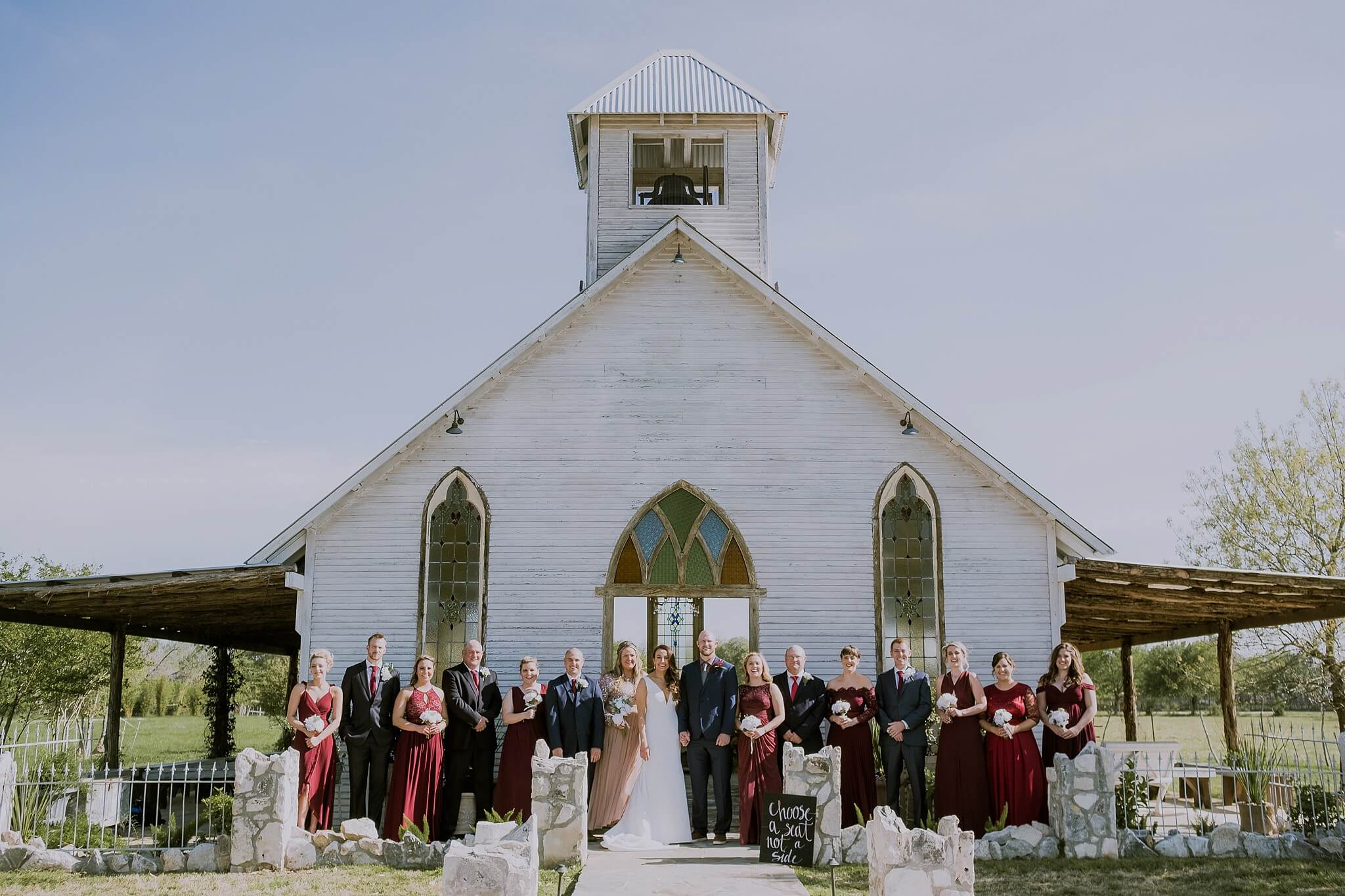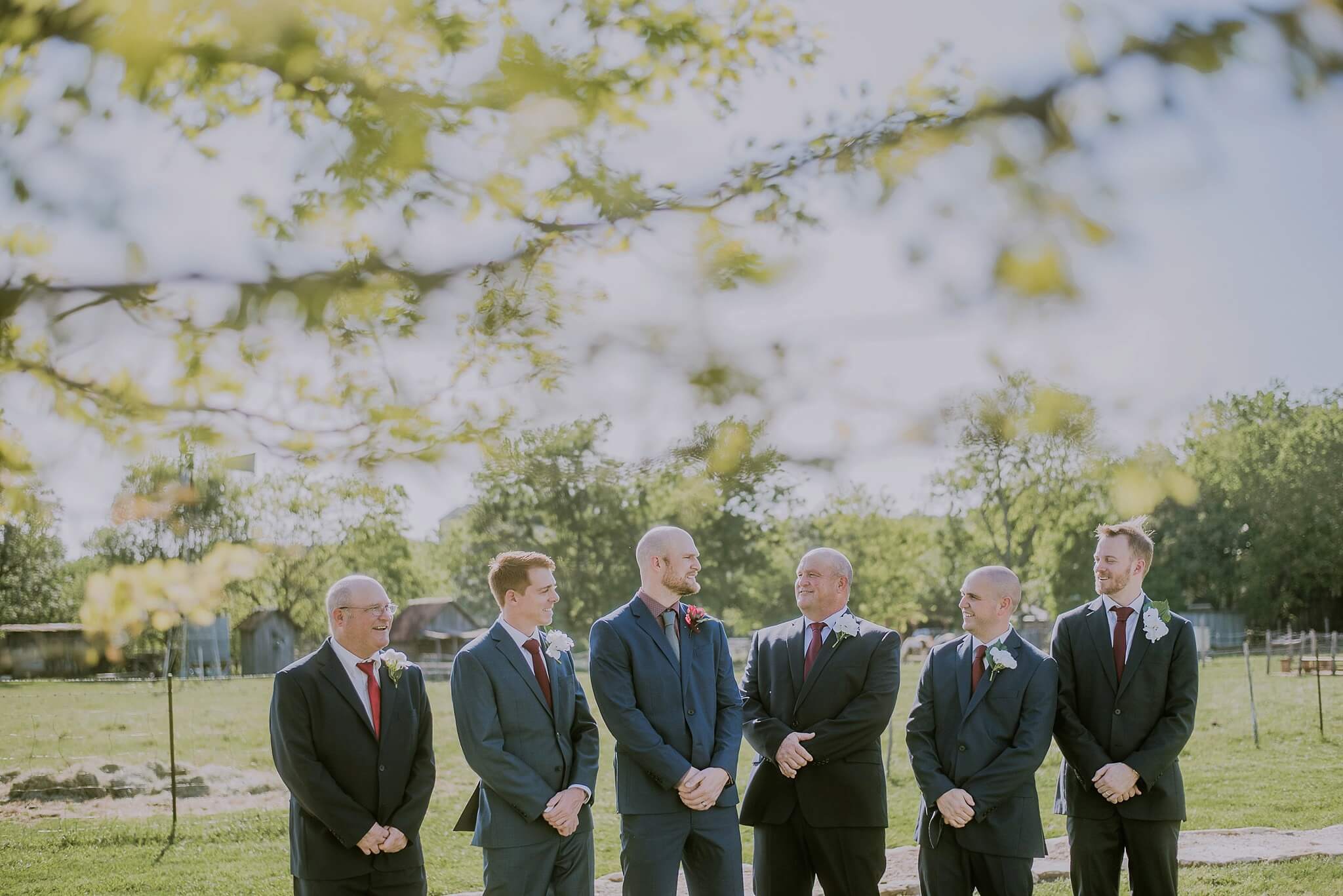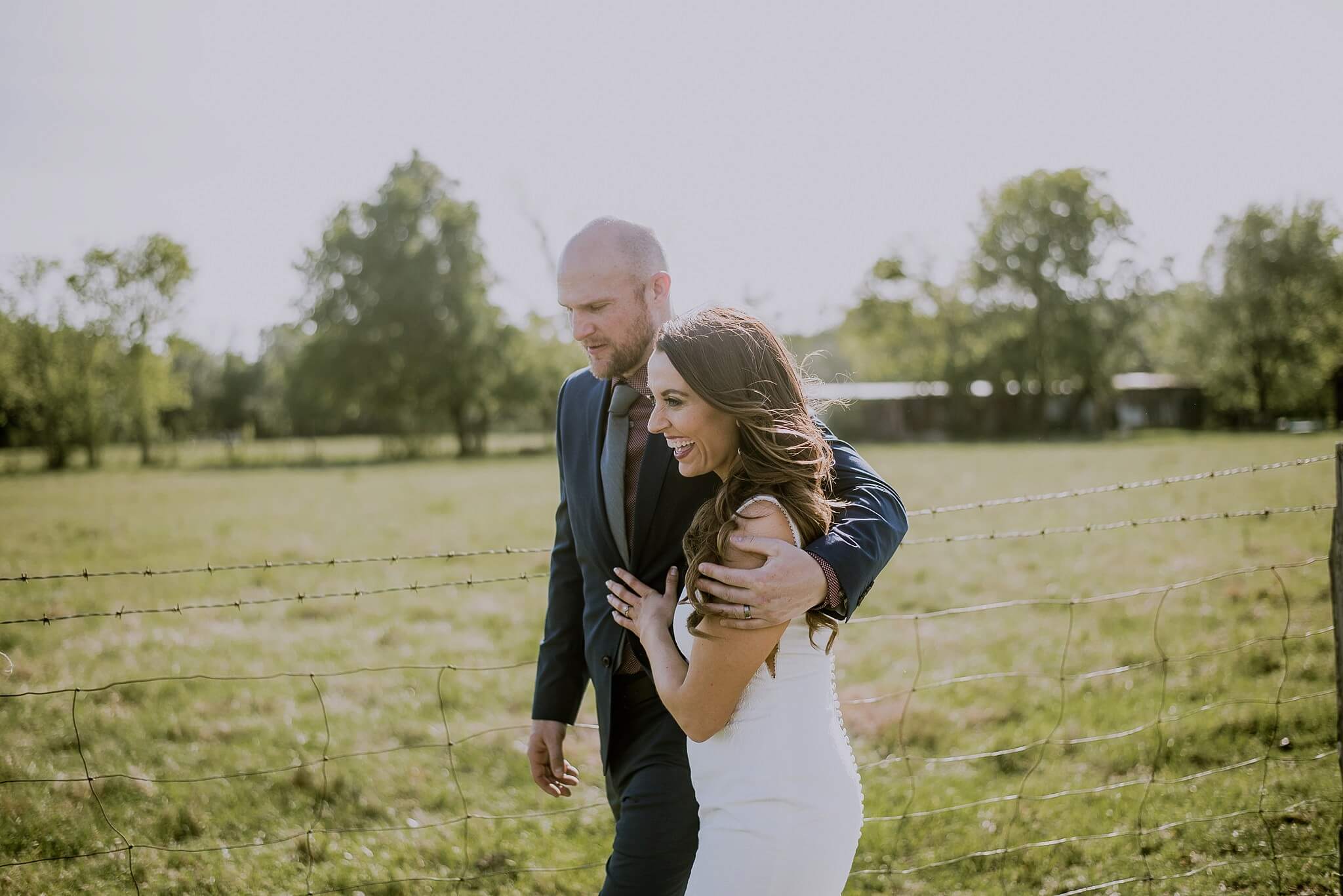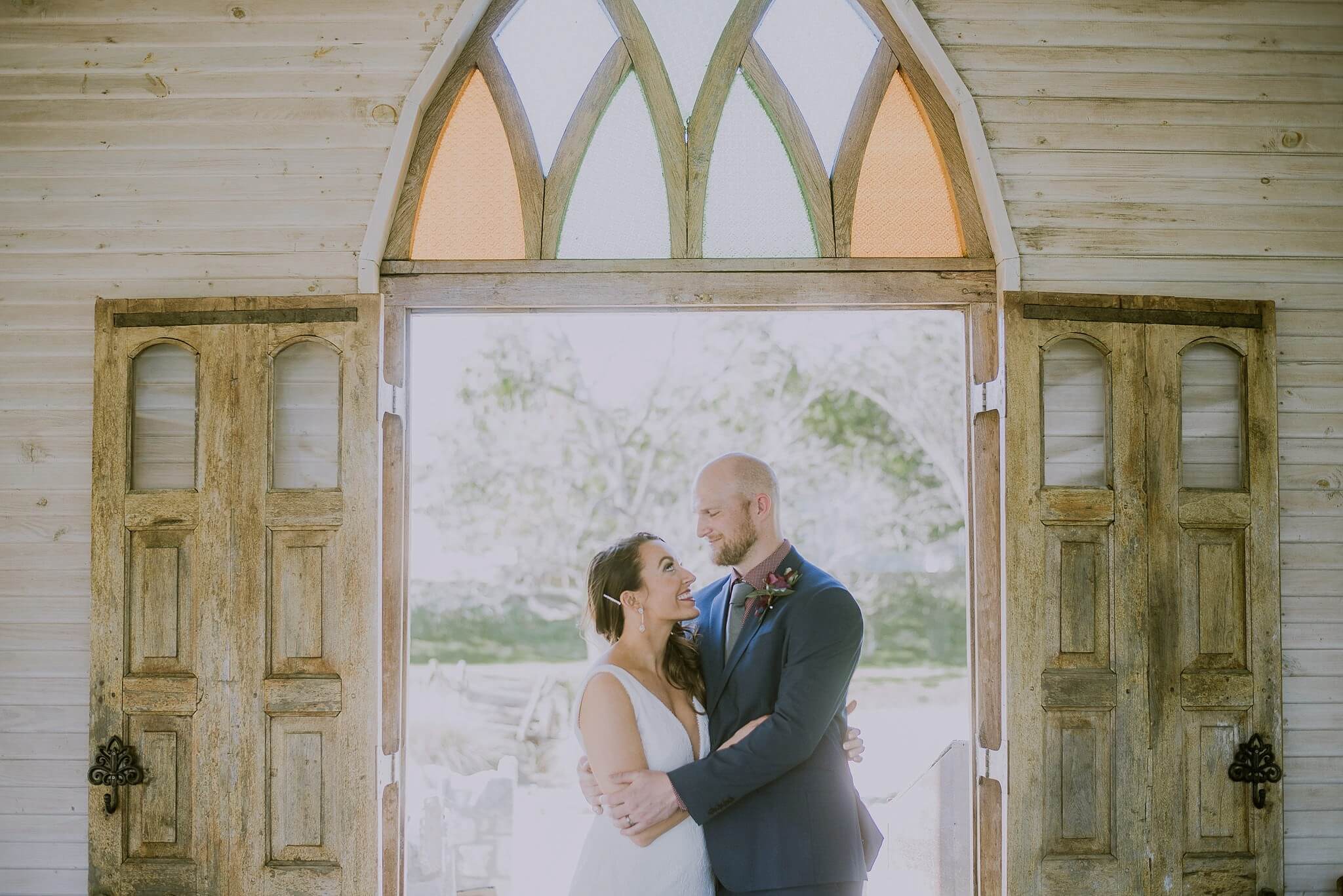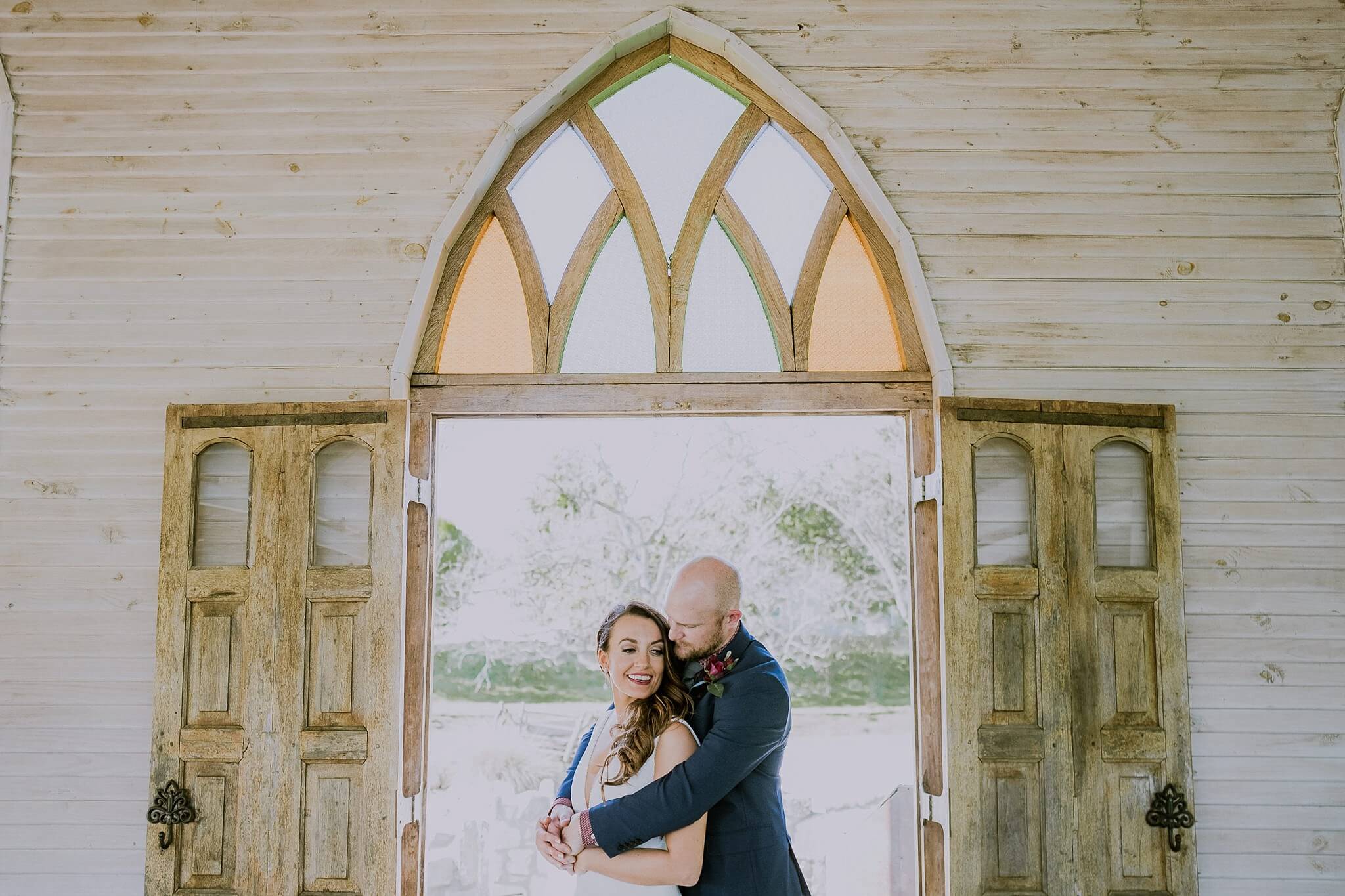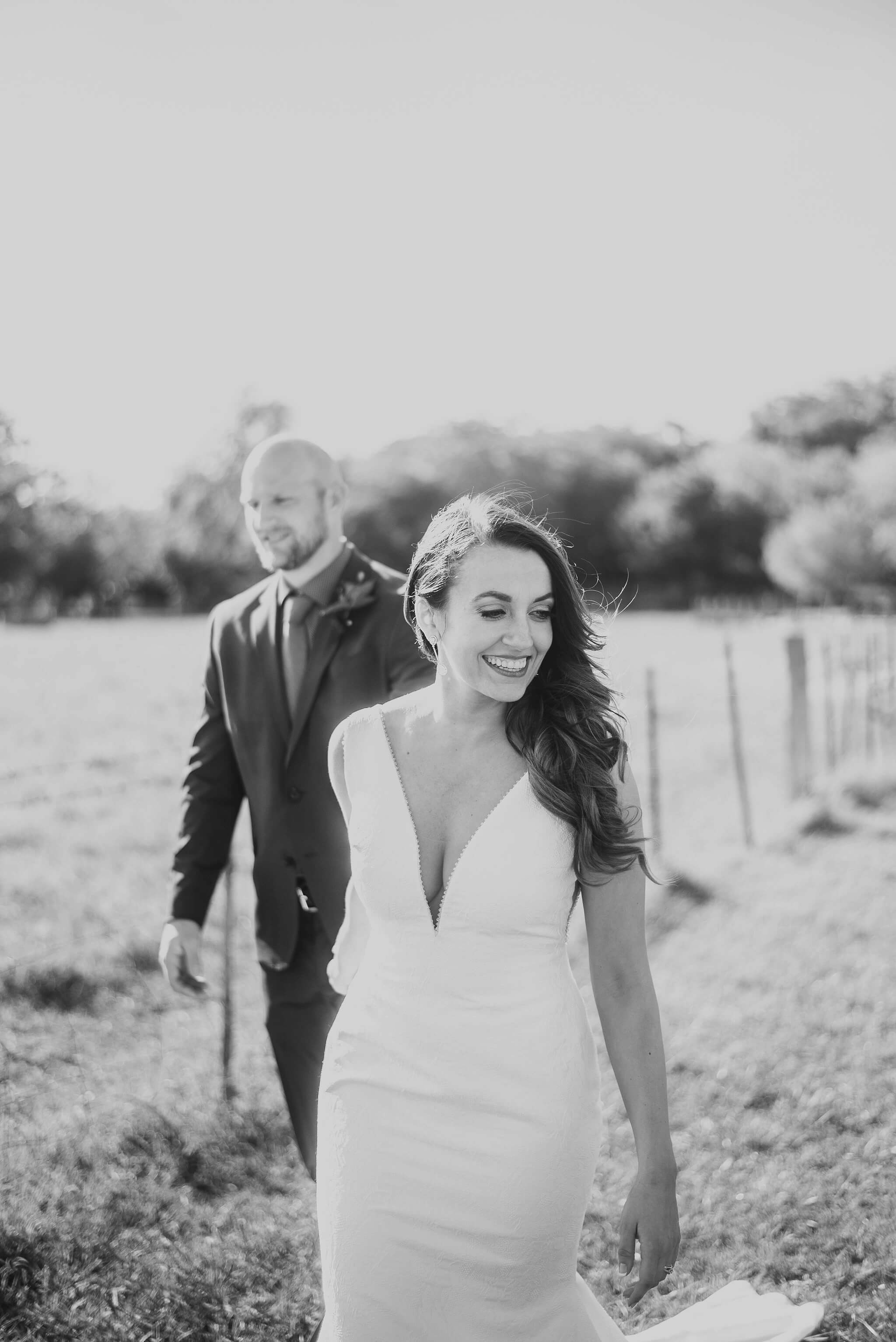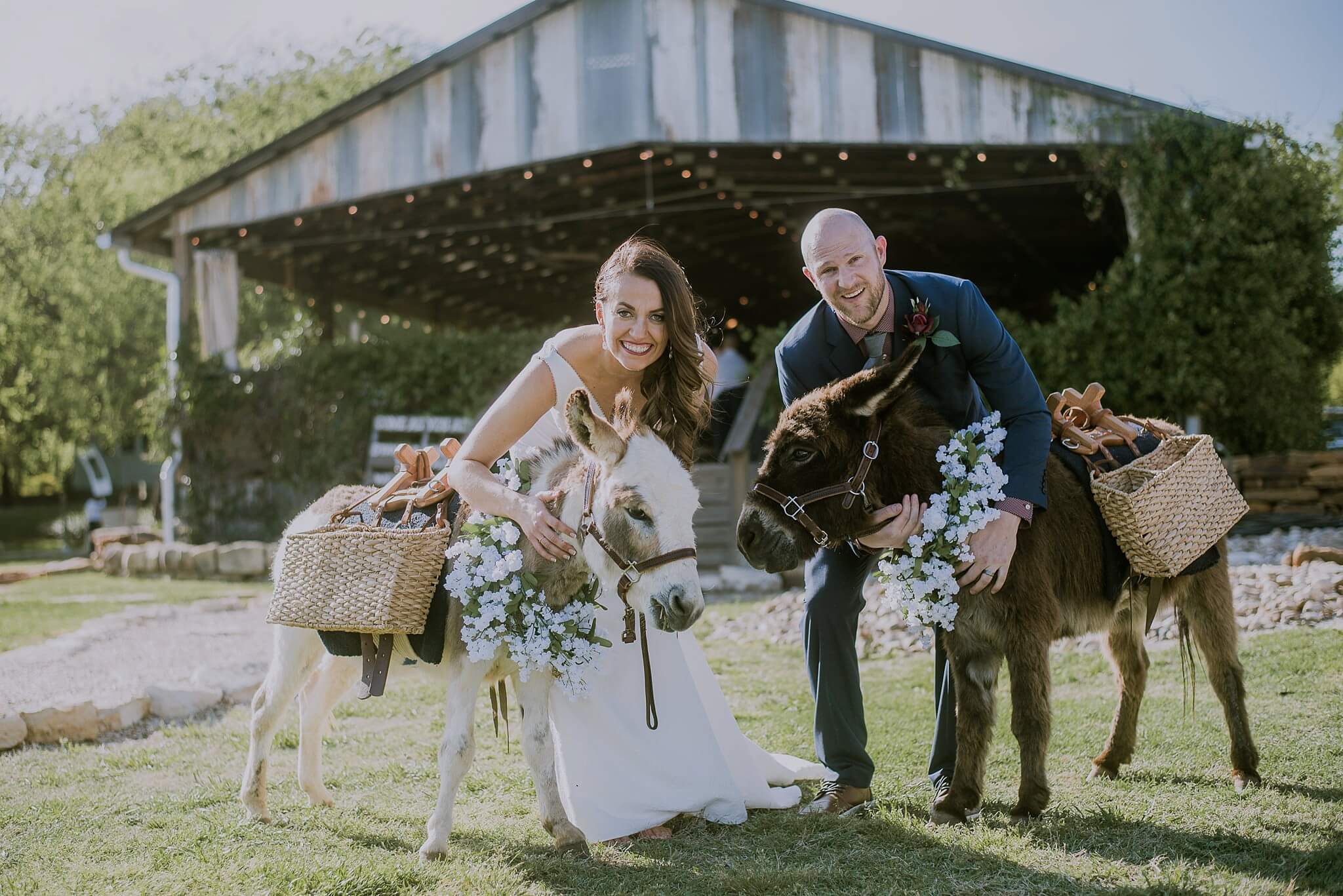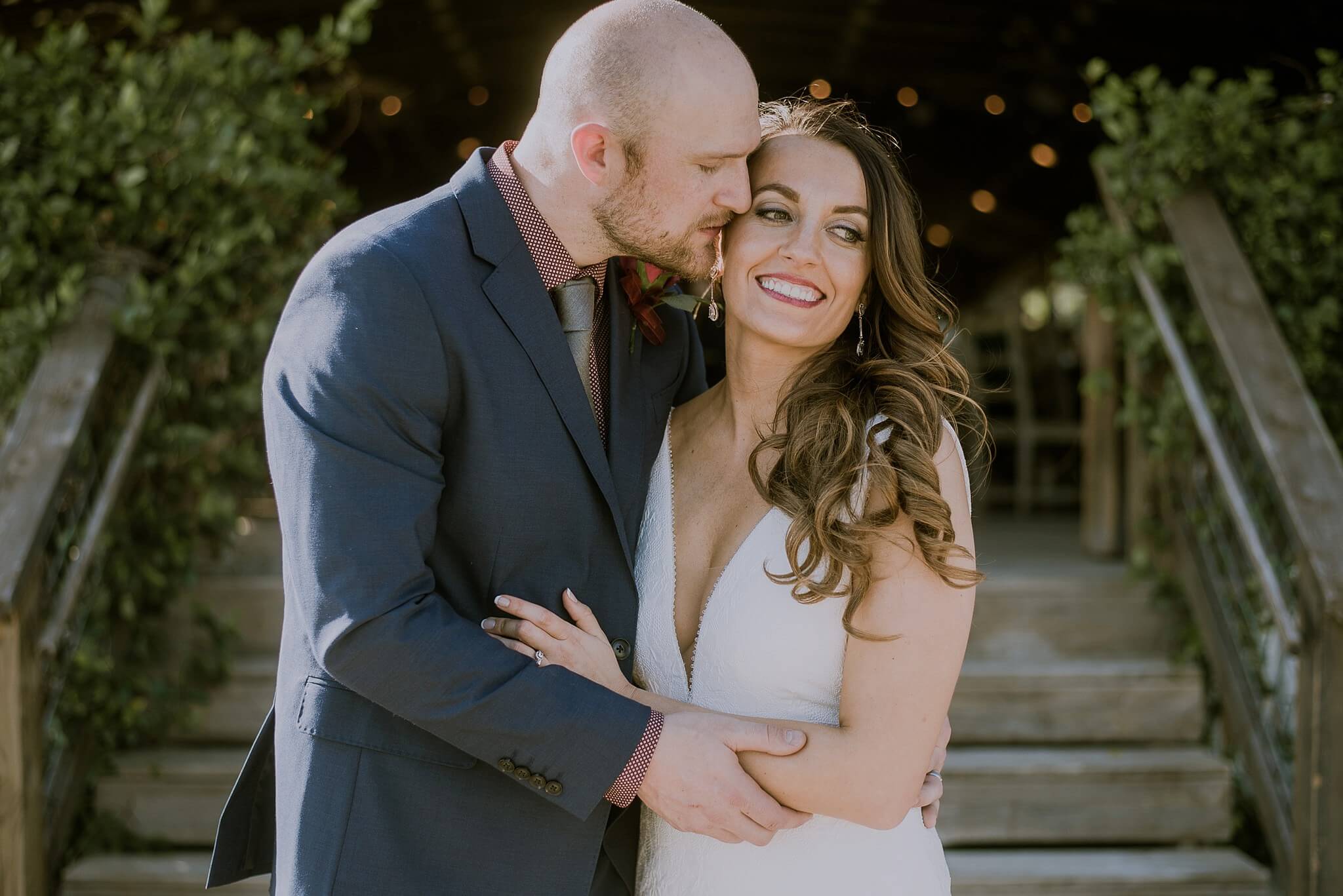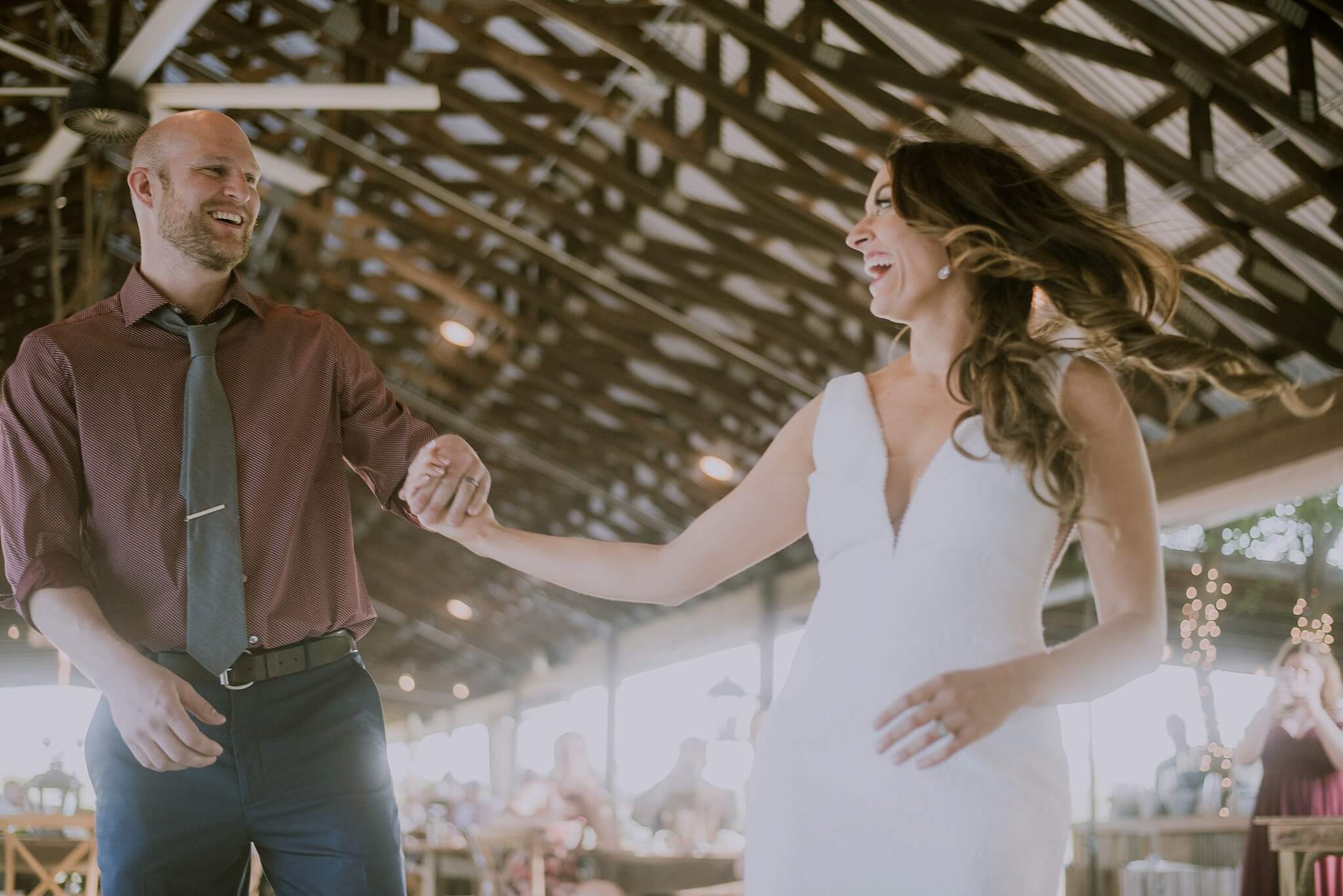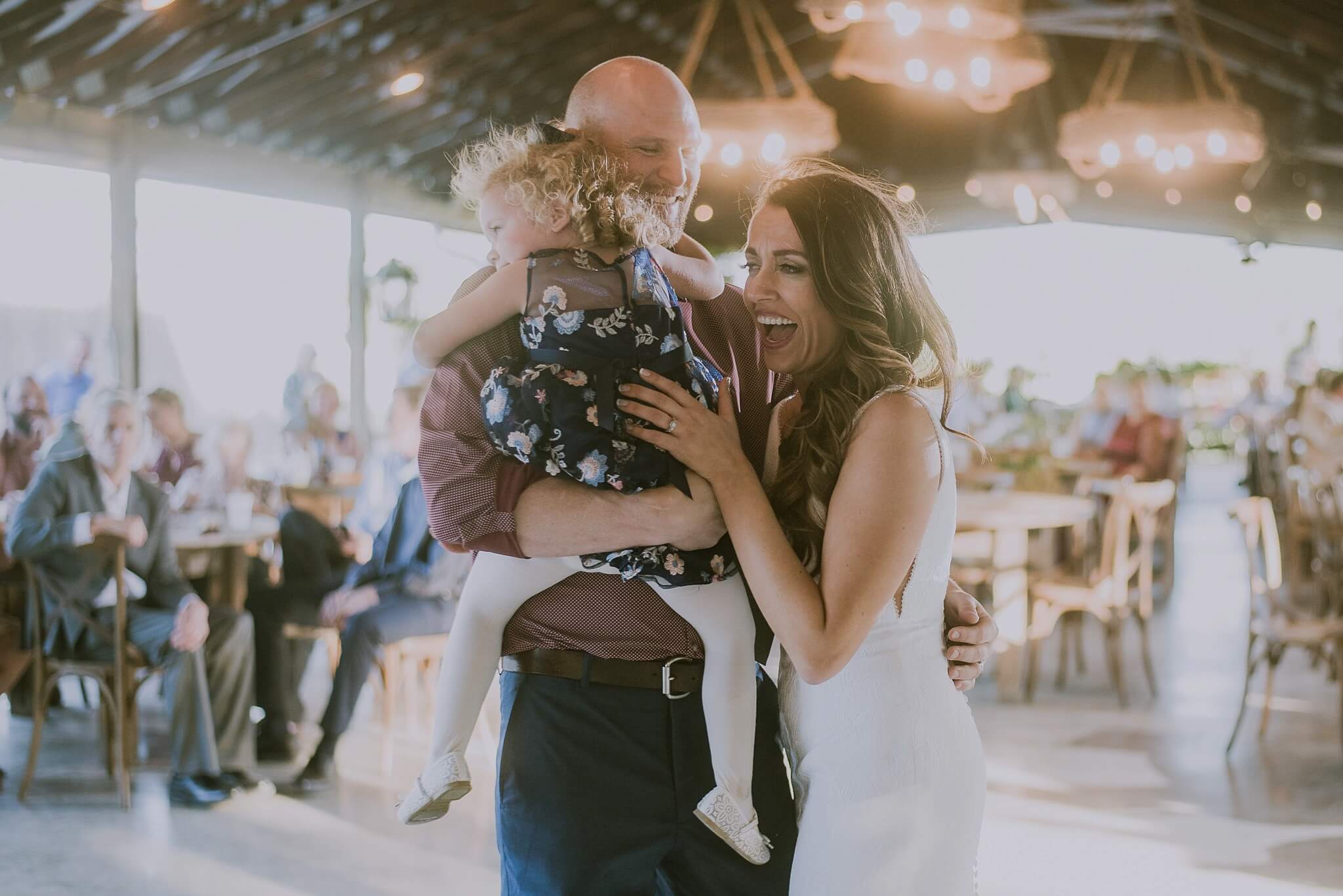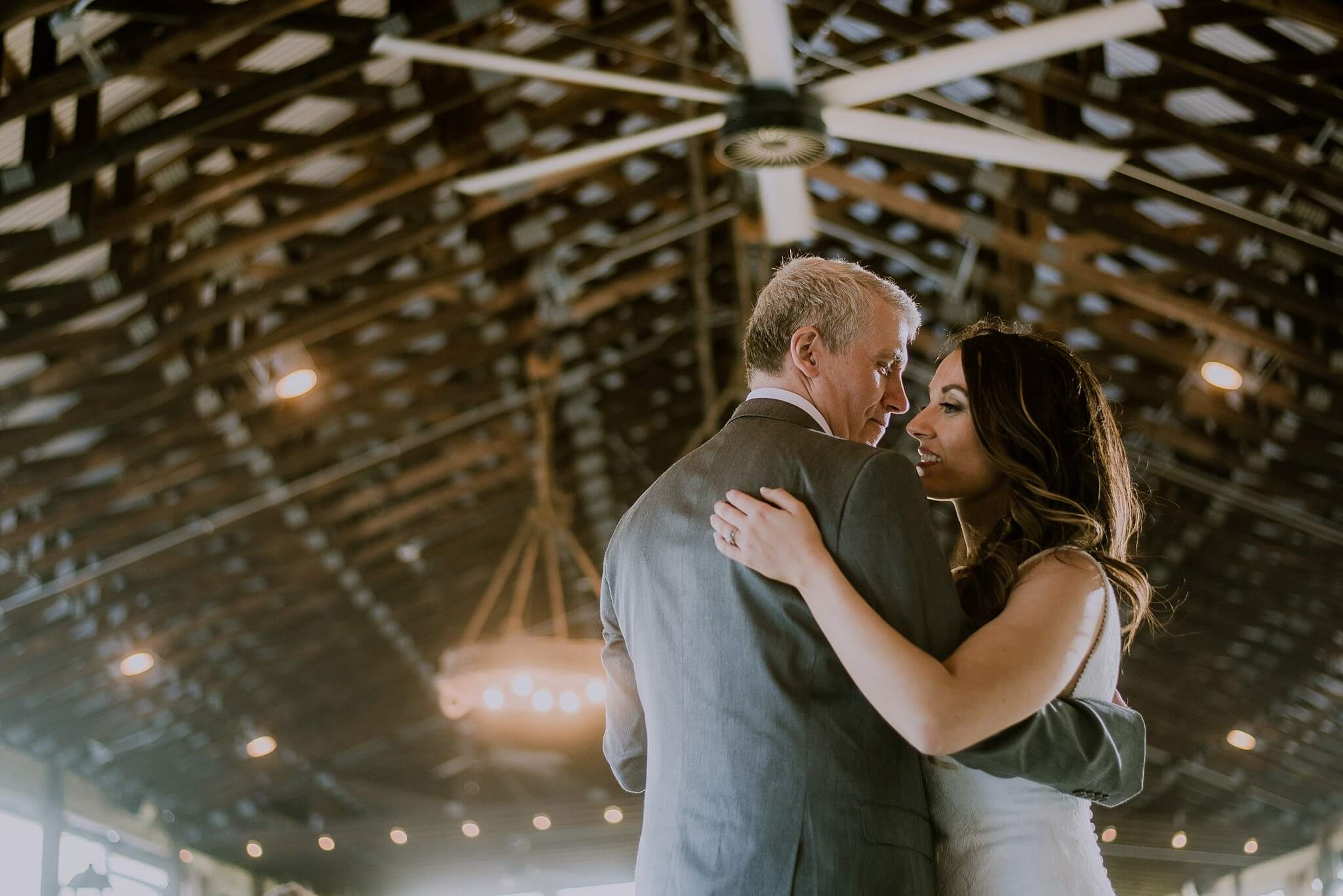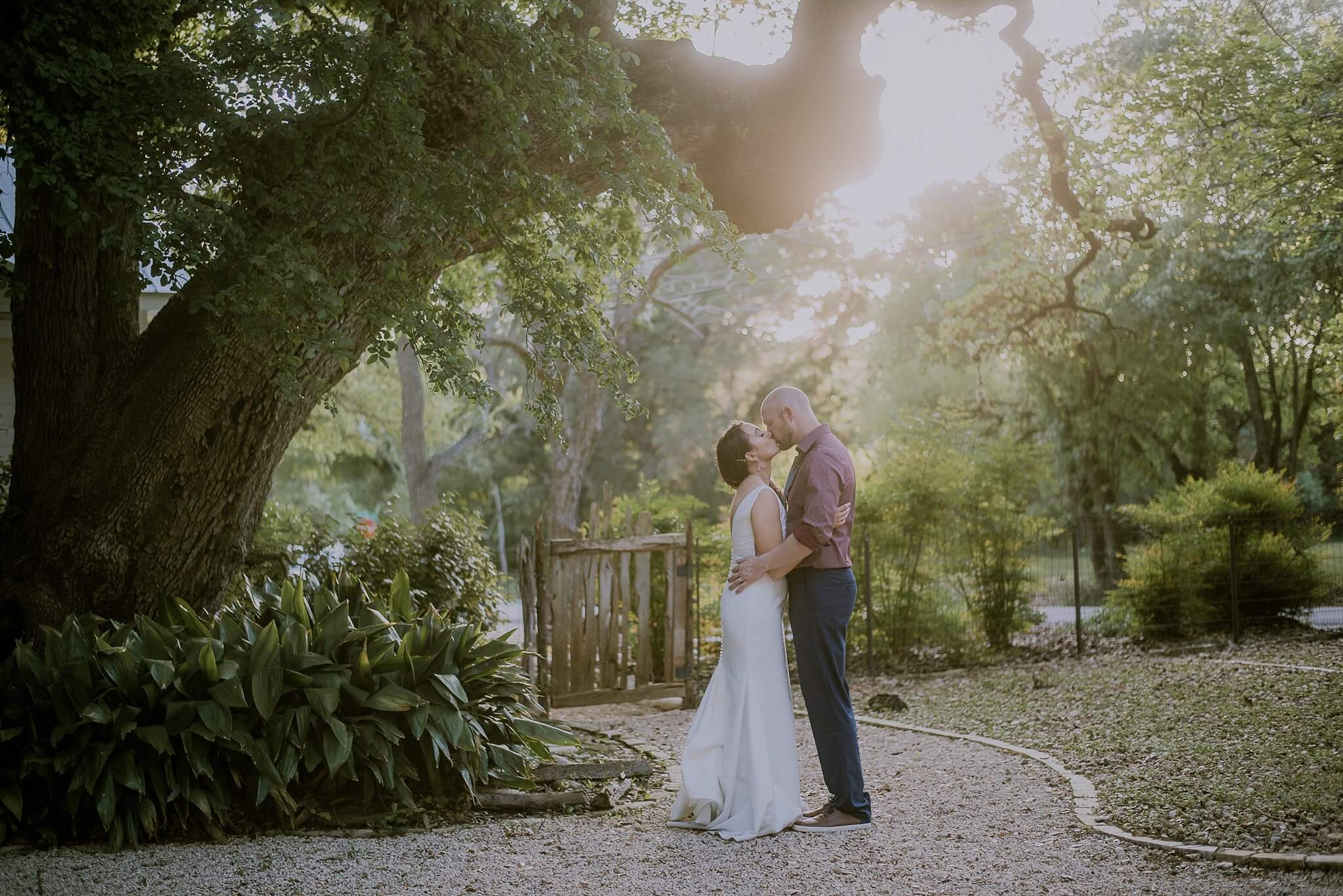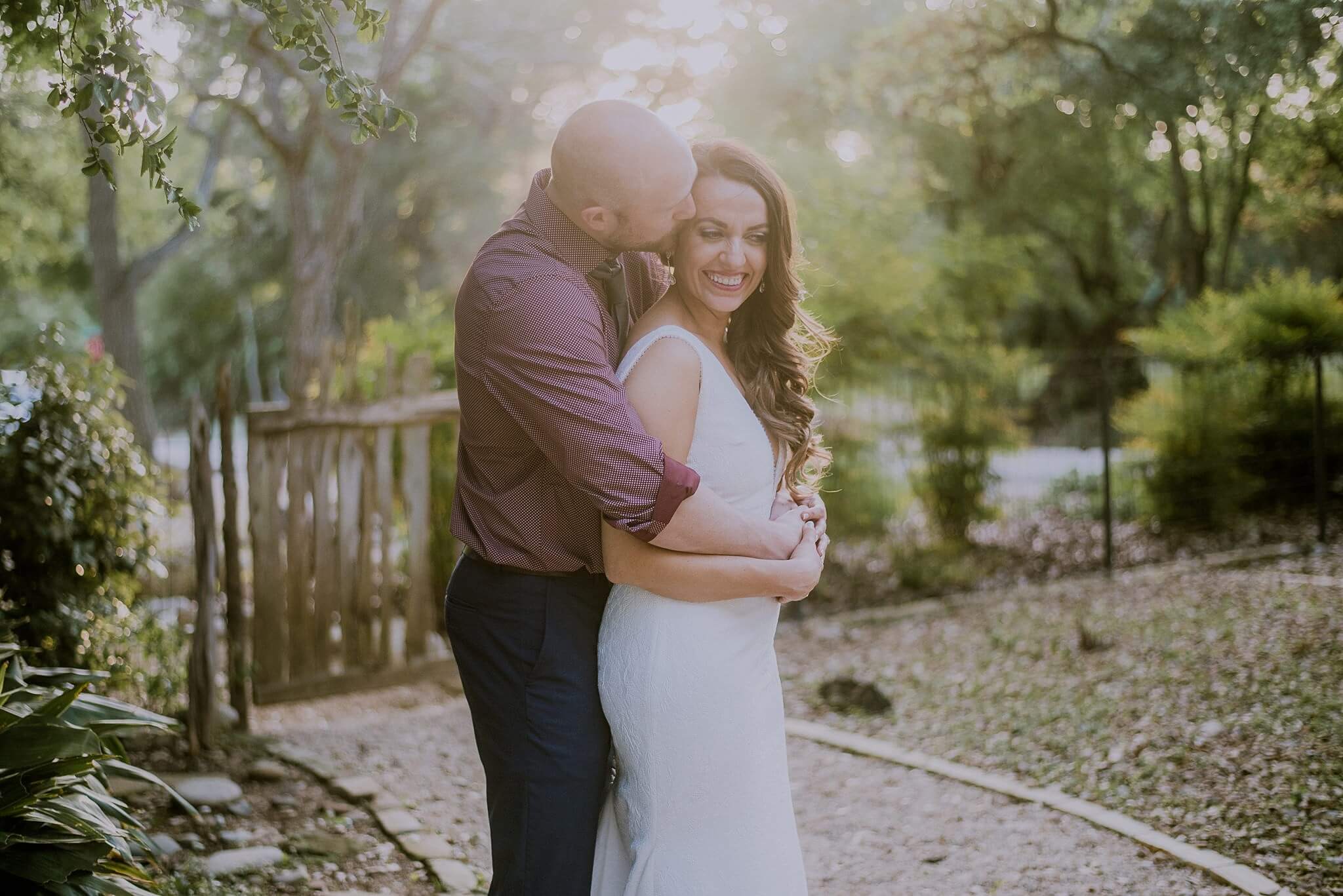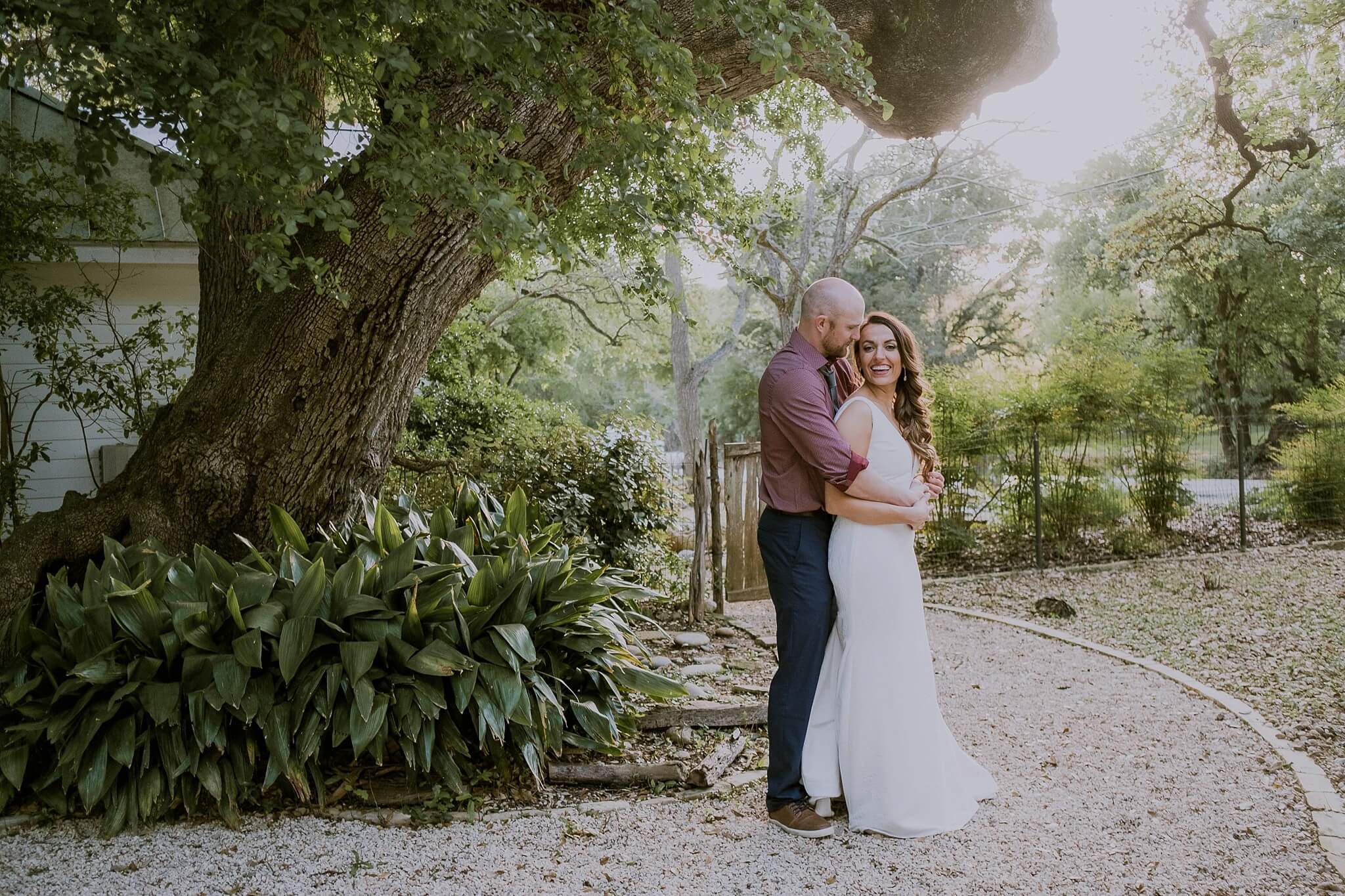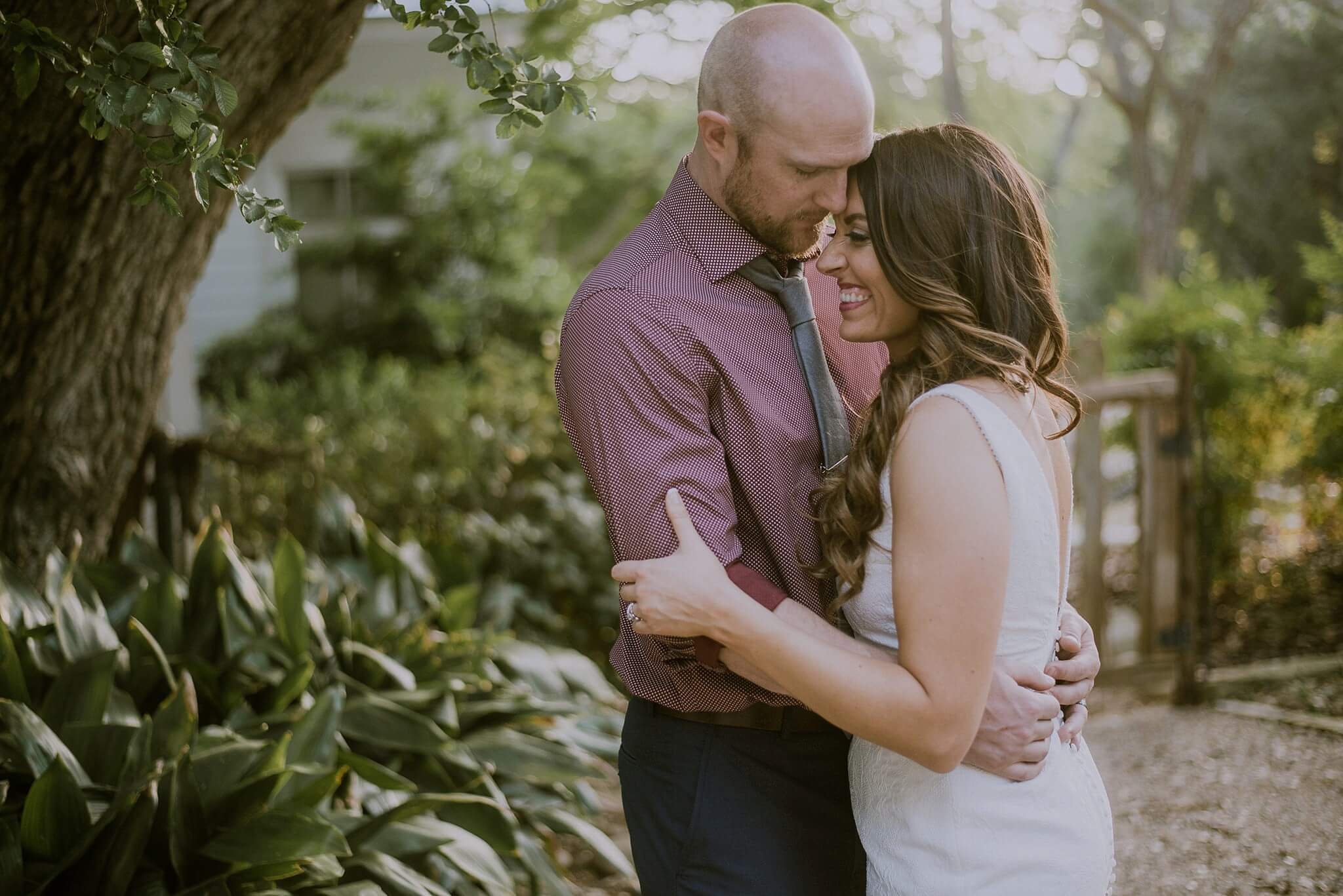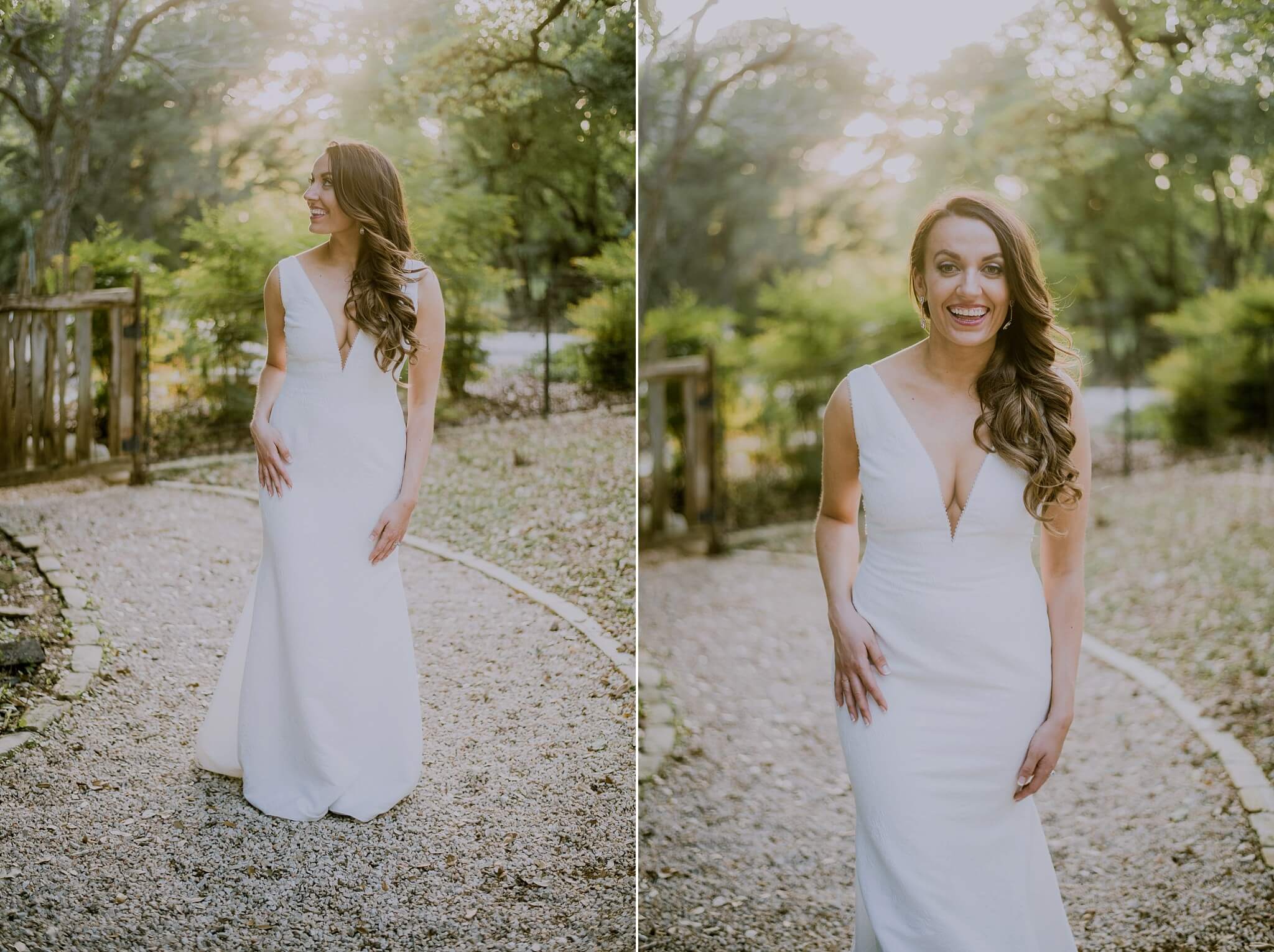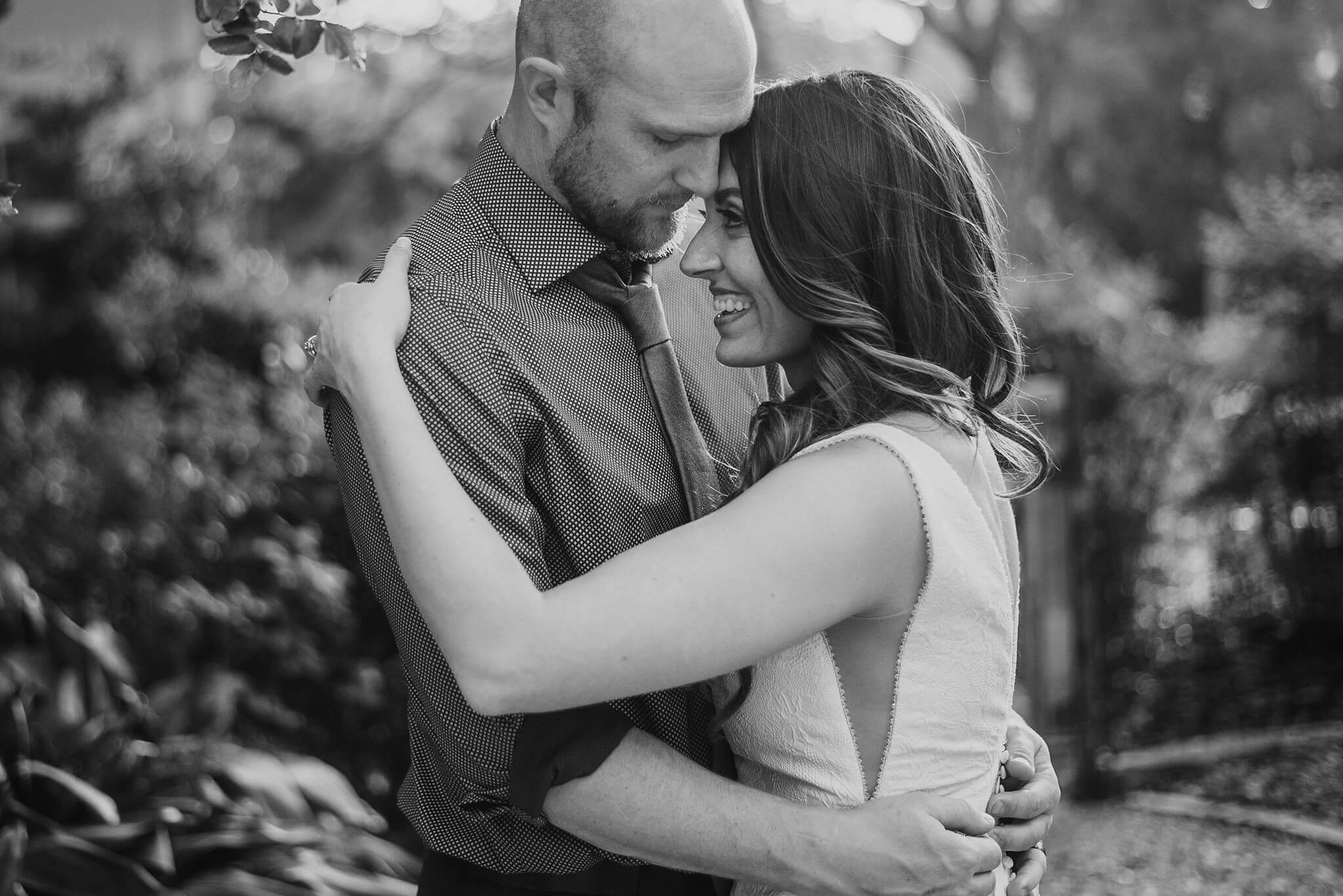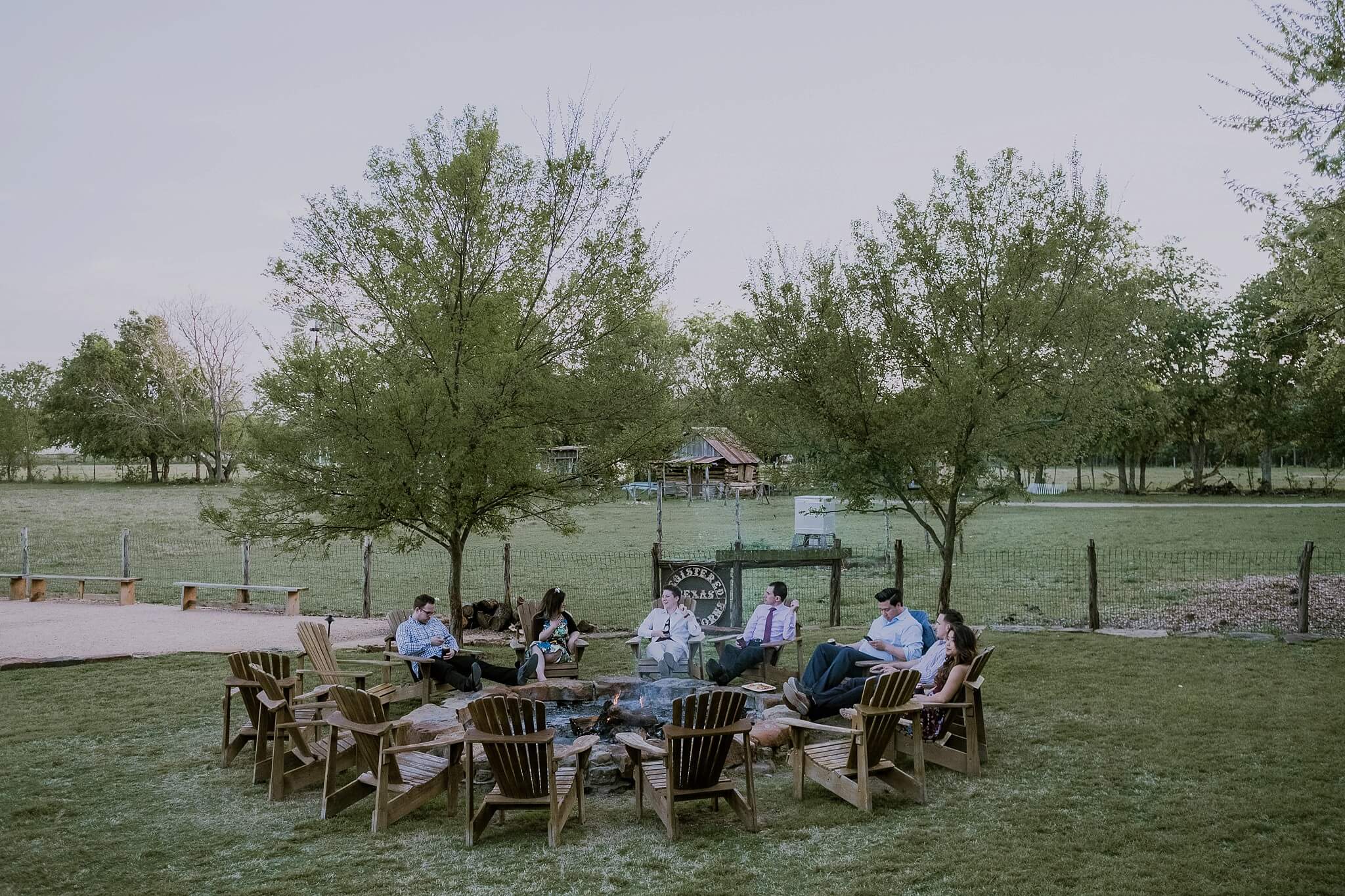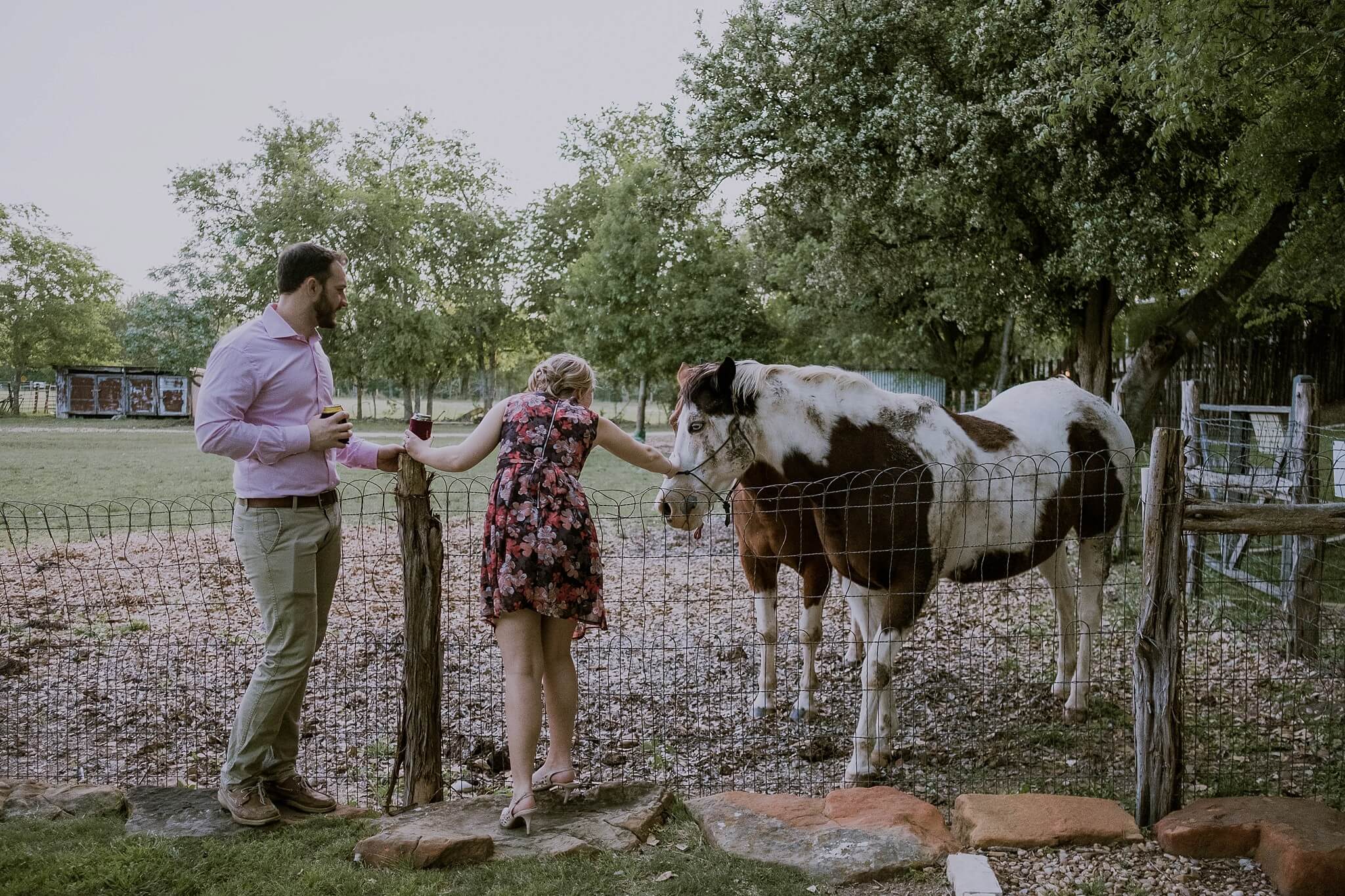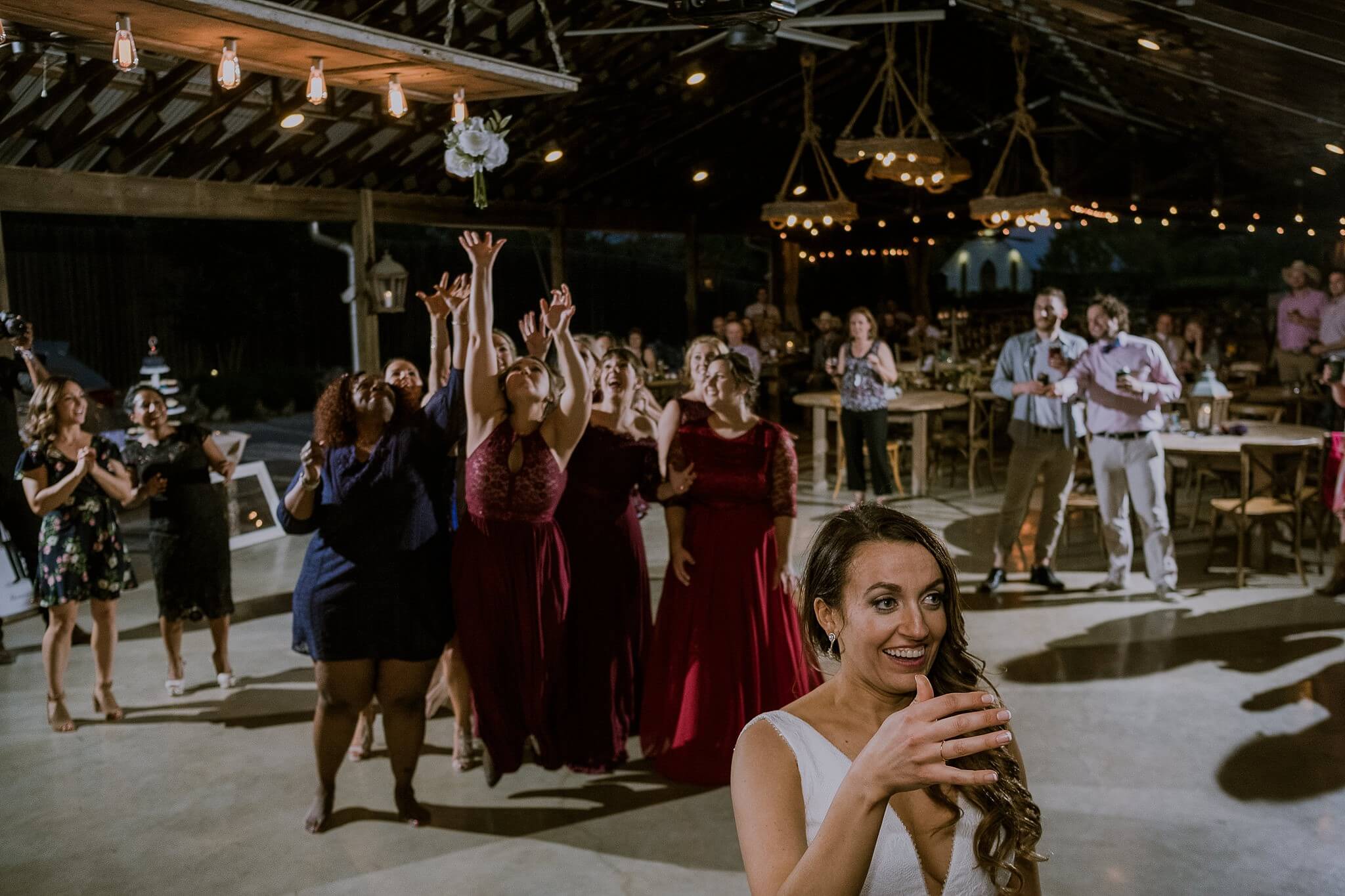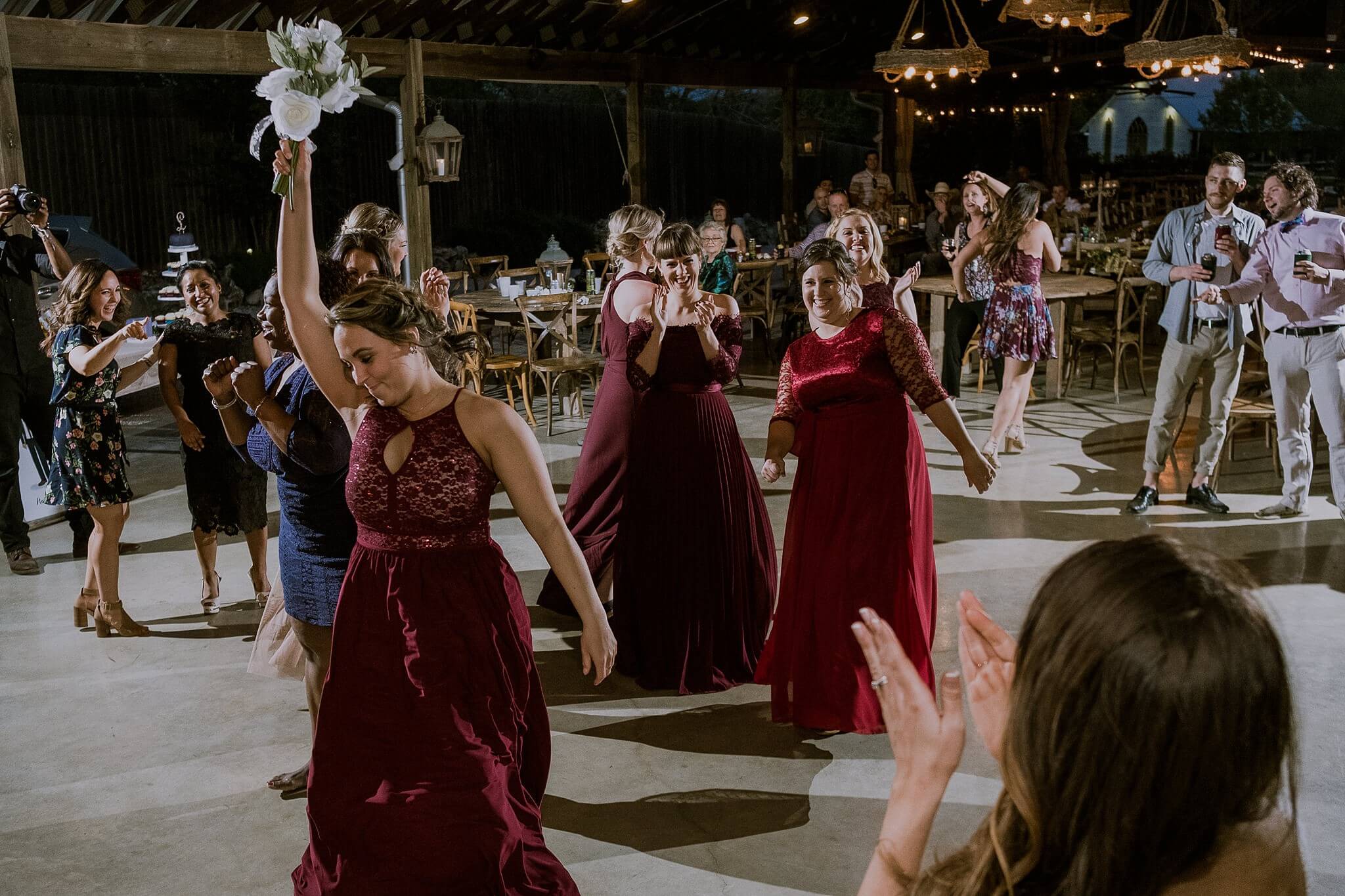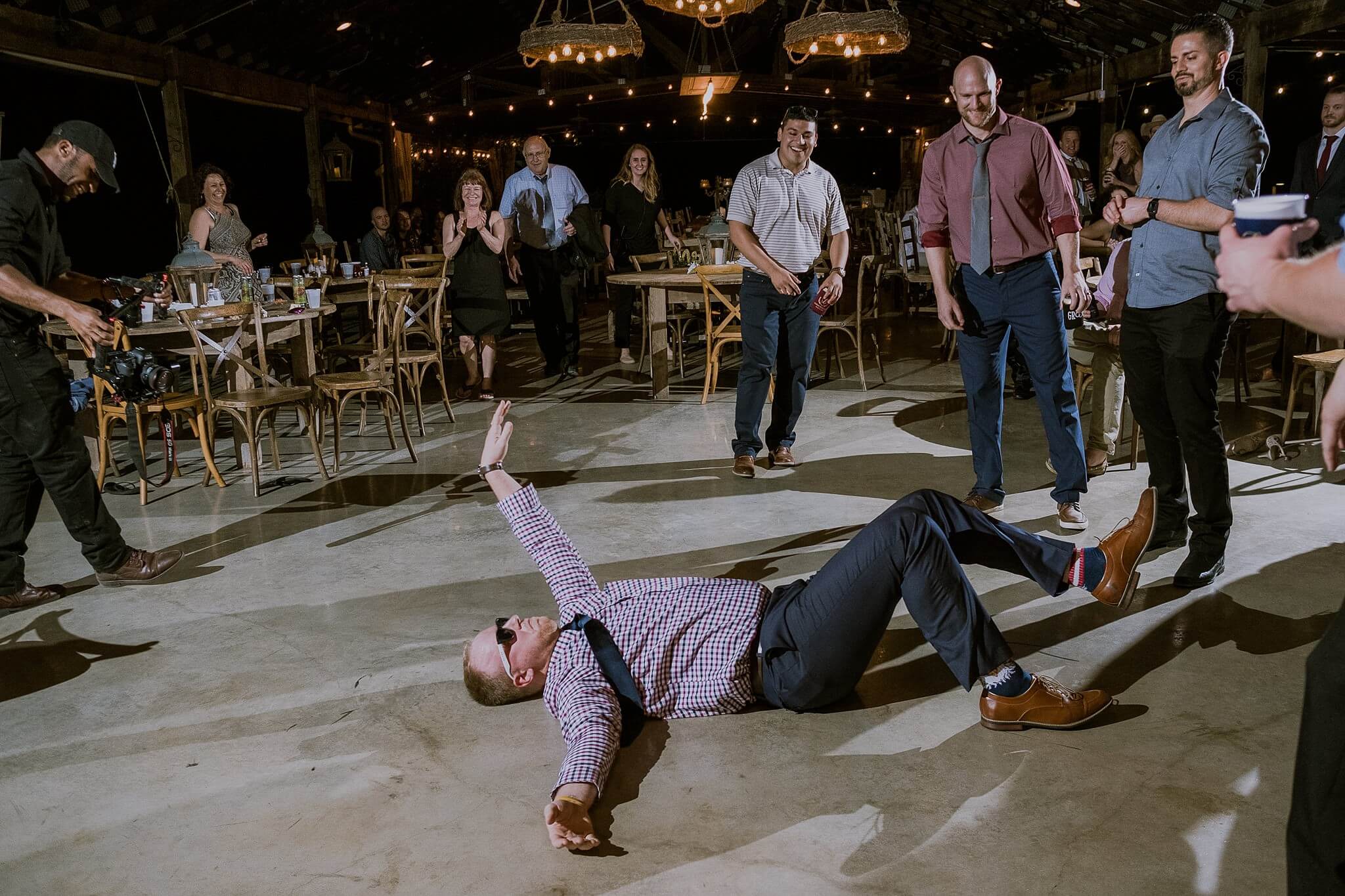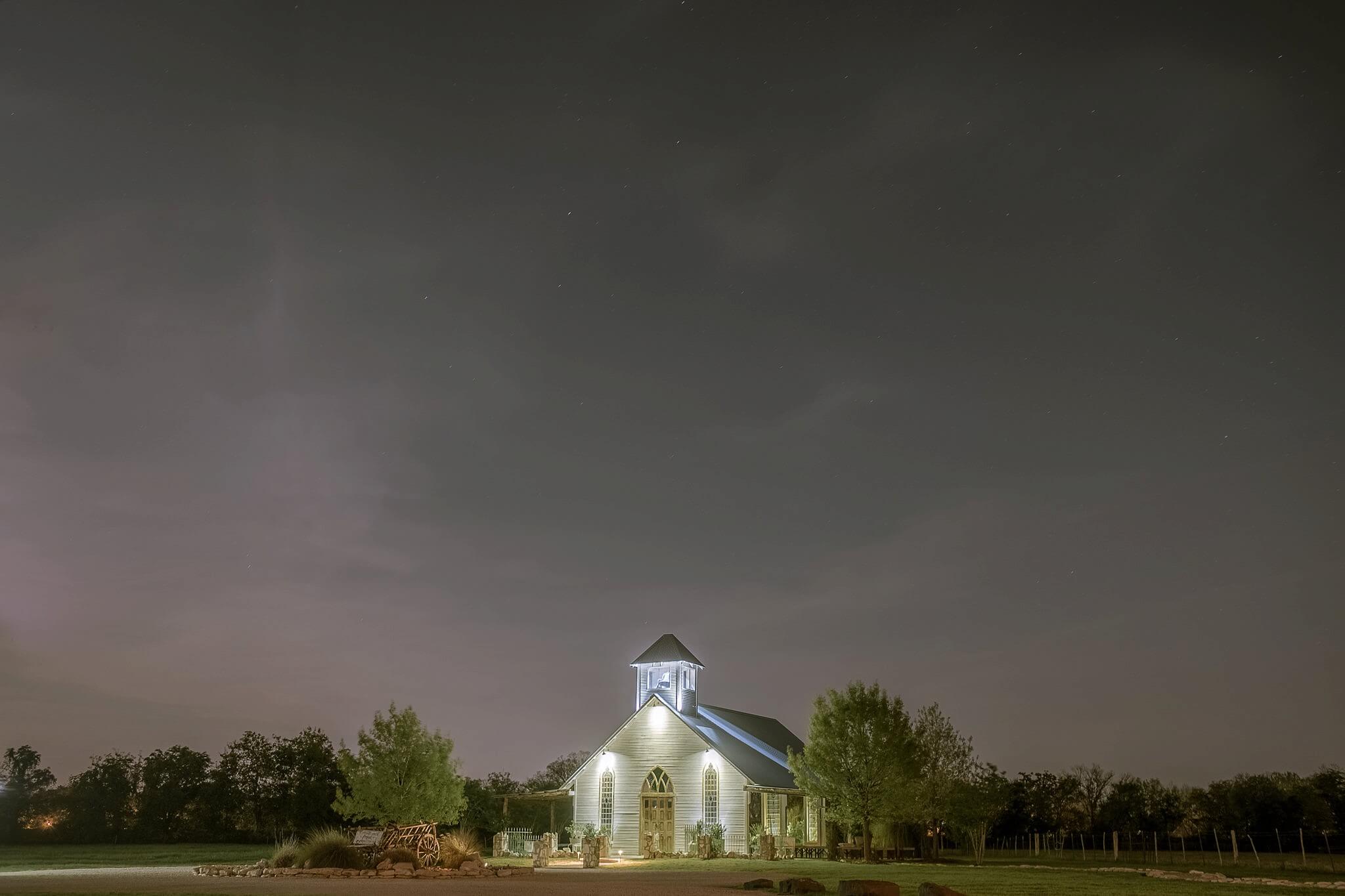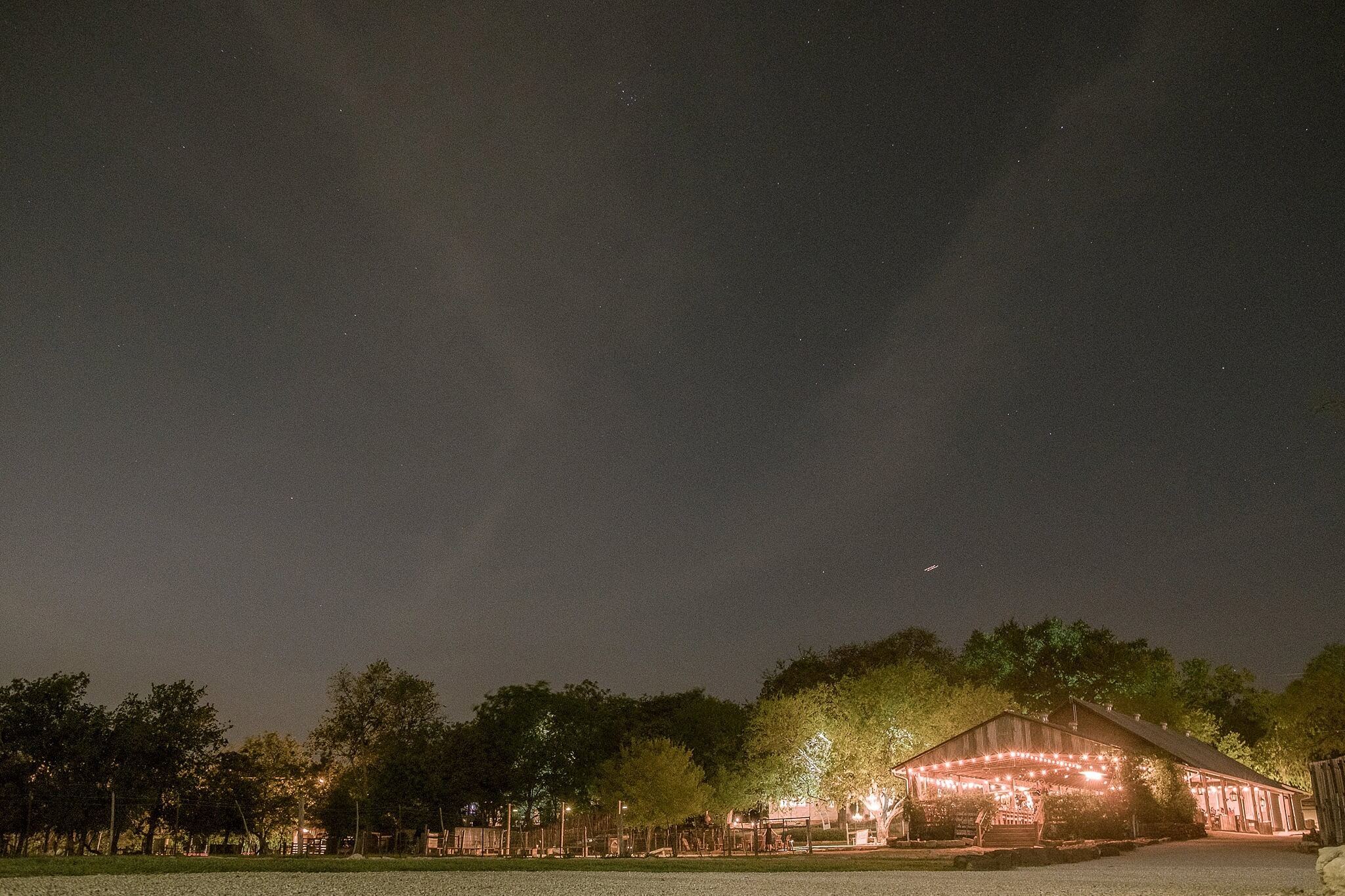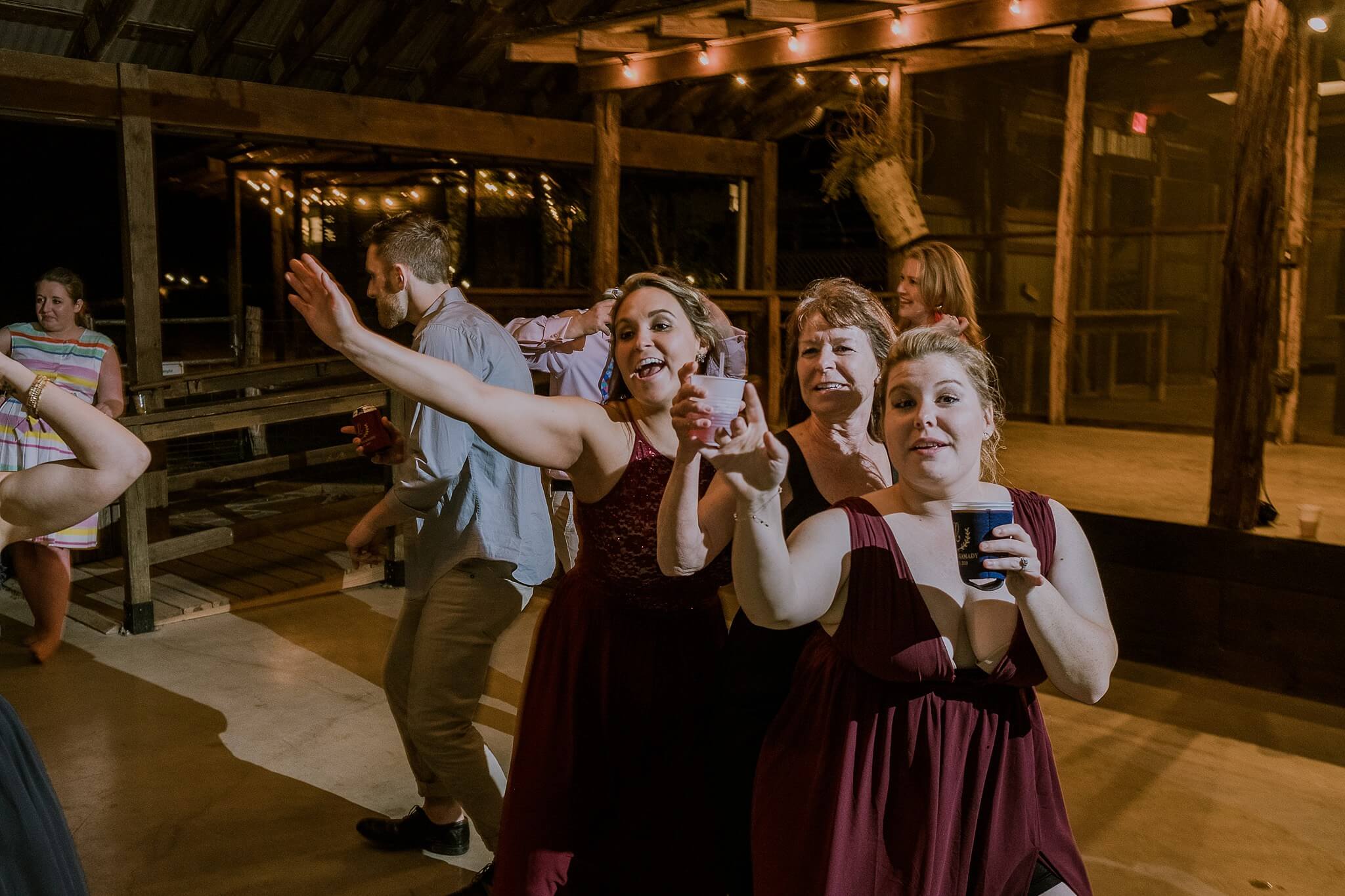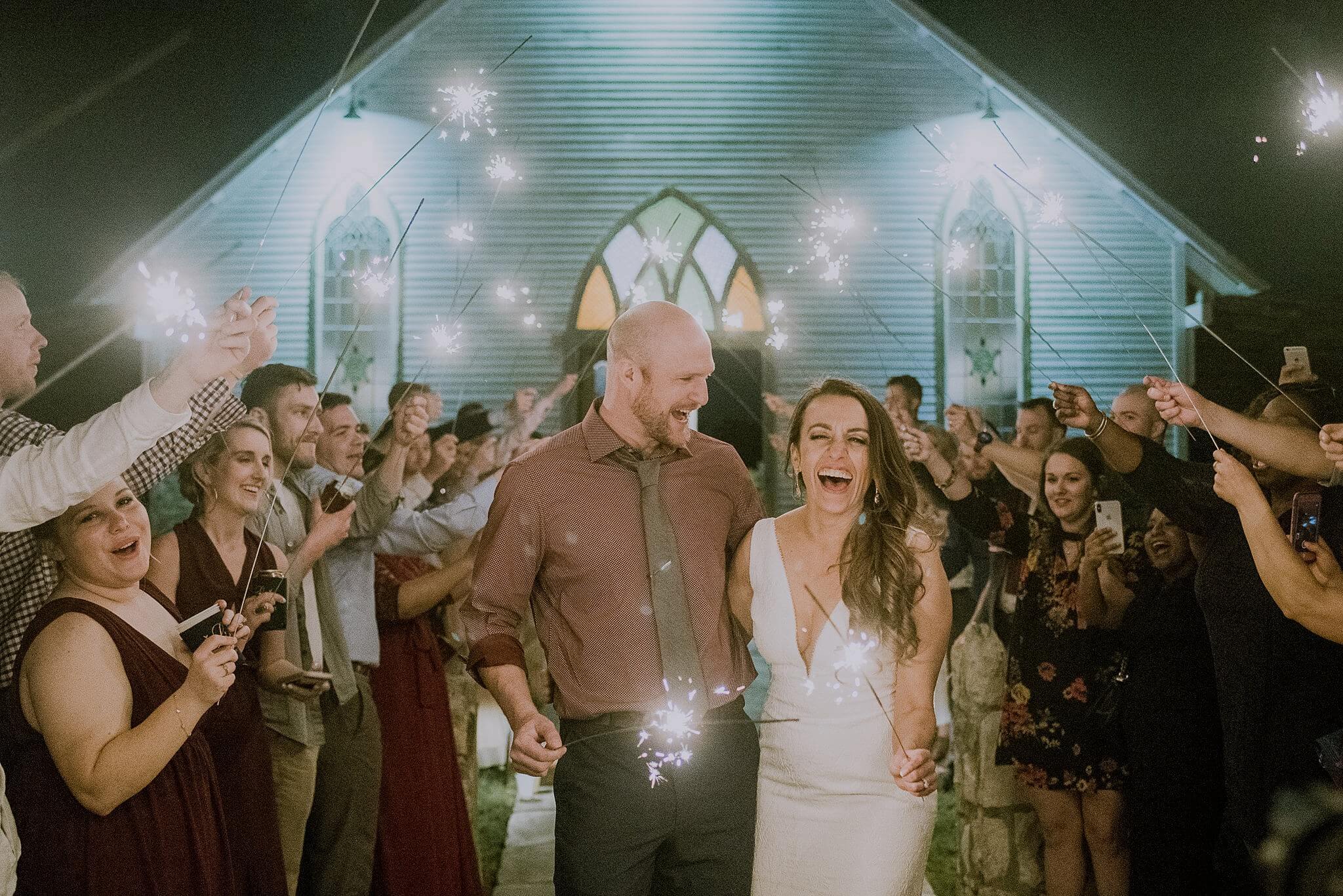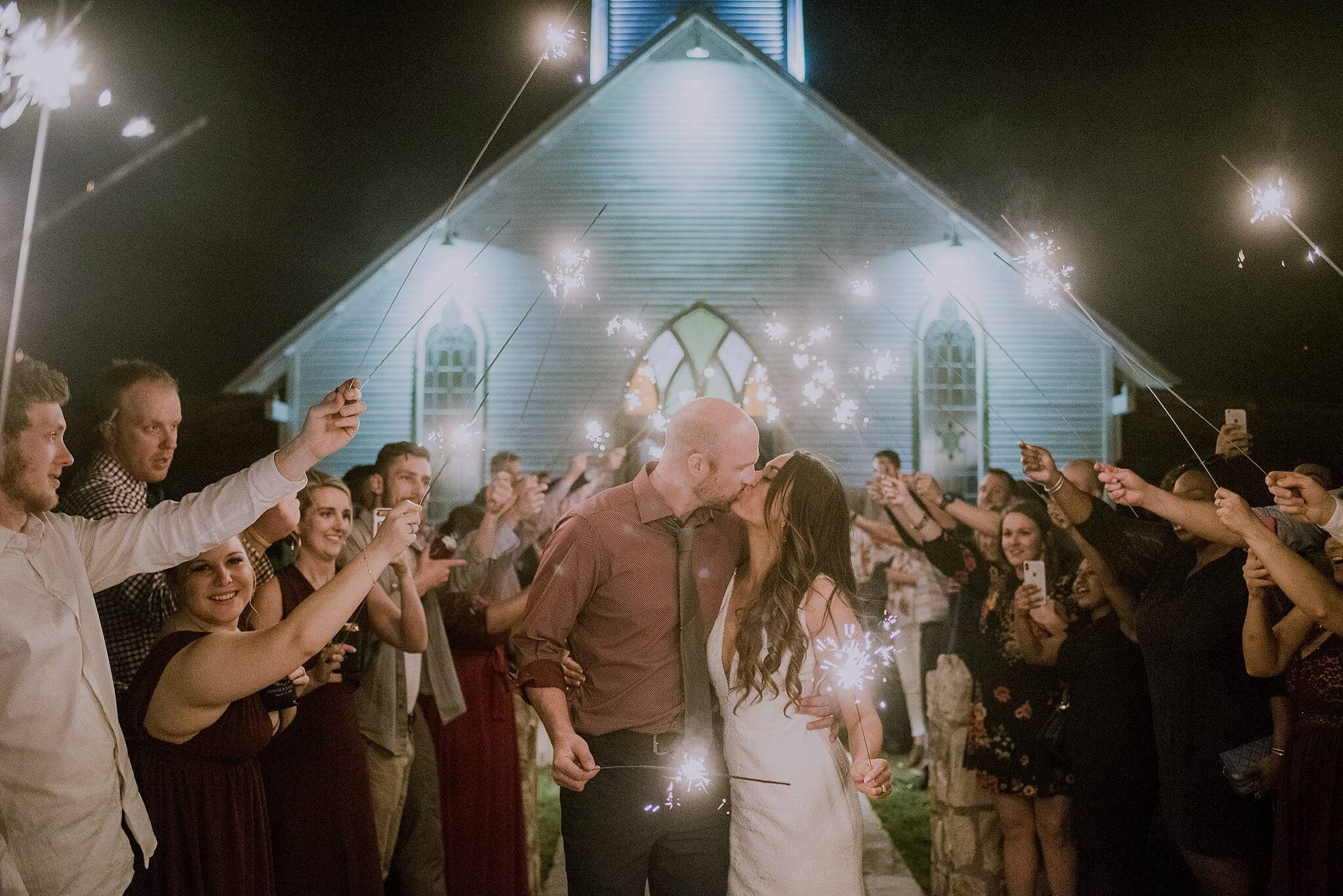 Kamady and Ronnie's wedding at Gruene Estate was a beautiful celebration of two families coming together. The restored historical house was the perfect place for the bridal party to get ready. The white walls in the restored house helped create beautiful lighting from corner to corner. Their laid-back and easy going vibe helped make the day full laughter from start to finish.
Instead of doing a first look with Ronnie, Kamady wanted to see her father before the ceremony. This was such a precious moment to capture on camera! After the ceremony, there was a special guest that arrived – the beer donkeys. They were a hit, and just about every guest wanted a photo with the miniature donkeys. They were so cute!
Gruene Estate Wedding Photography by Day 7 Photography, an Austin Wedding and Proposal Photographer available for travel throughout Texas and beyond.I create candid & organic photos for couples who want natural posing and authentic moments. I believe wedding photography shouldn't be fake or cheesy, but instead filled with real and authentic moments. Most of all, Day 7 is a reminder to slow down, enjoy the little things in life, and appreciate the real beauty that surrounds you. 
Are you ready to begin?
Candid & Organic Wedding Photos for the Nature Inspired Bride & Groom