H
Hotel Zaza Wedding Photos
Jessica and Brian have been dating since high school, and I've been lucky to know them ever since. It was such an honor to capture the big day, and I can easily say it was one of the most beautiful weddings I've photographed.
Both the ceremony and reception were at Hotel ZaZa, which made the Texas heat not a problem. With the amount of vendors that were a part of this wedding, it was a big task, but the day was masterfully coordinated by Schwartz & Woodward. Hair and makeup was done by Pink Palette, and video by one of Houston's best videography team, Video by Robot. Florals were by Blooming Gallery, and photobooth by Smilehub Photobooth. There was even a sketch artist, Agnes, who painted events throughout the day. Ceremony music was by Encore Strings, and DJ by LG Entertainers. I loved working with everyone at Jessica and Brian's wedding, and the day couldn't have gone better.
Thank you Jessica and Brian for trusting me with this special day!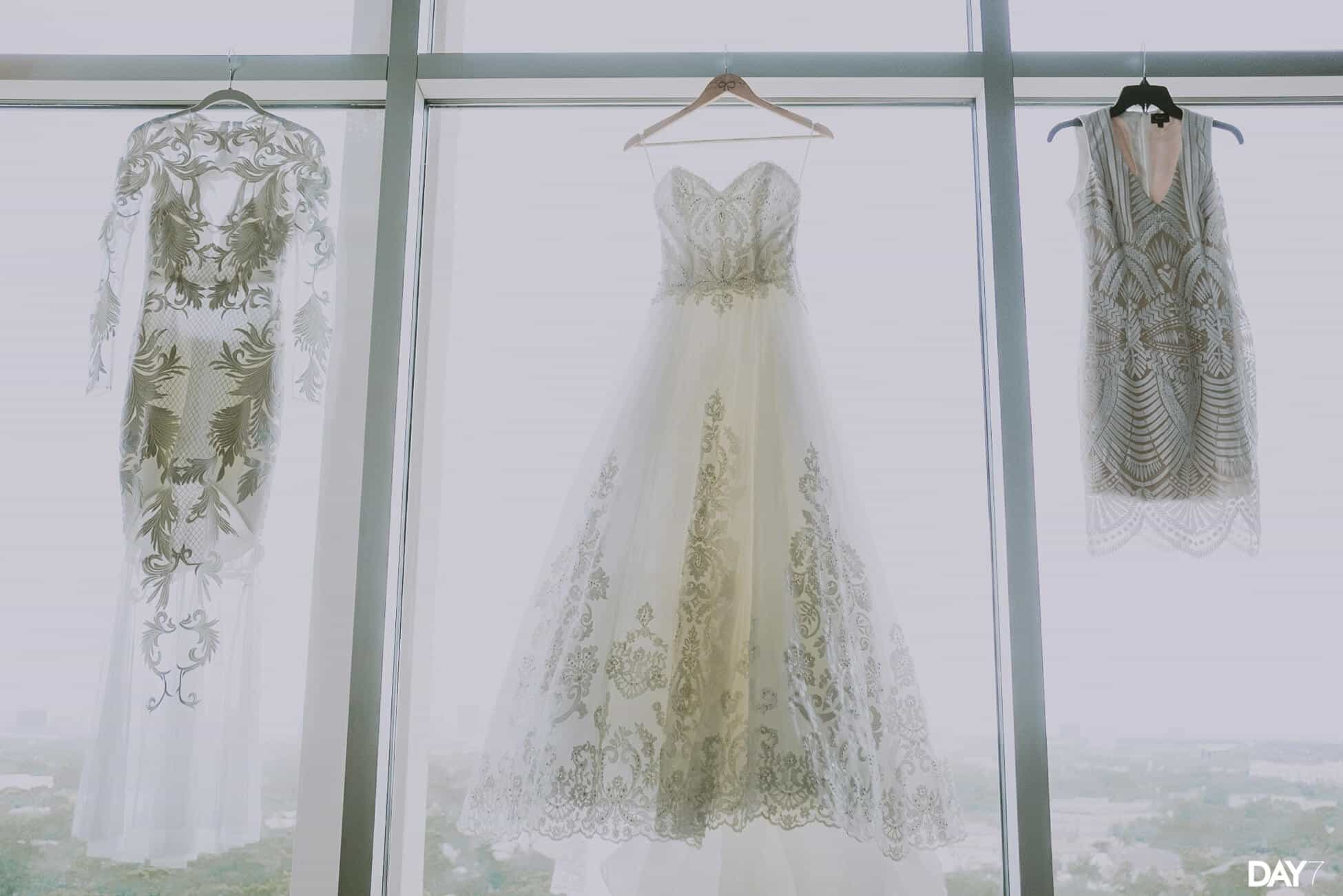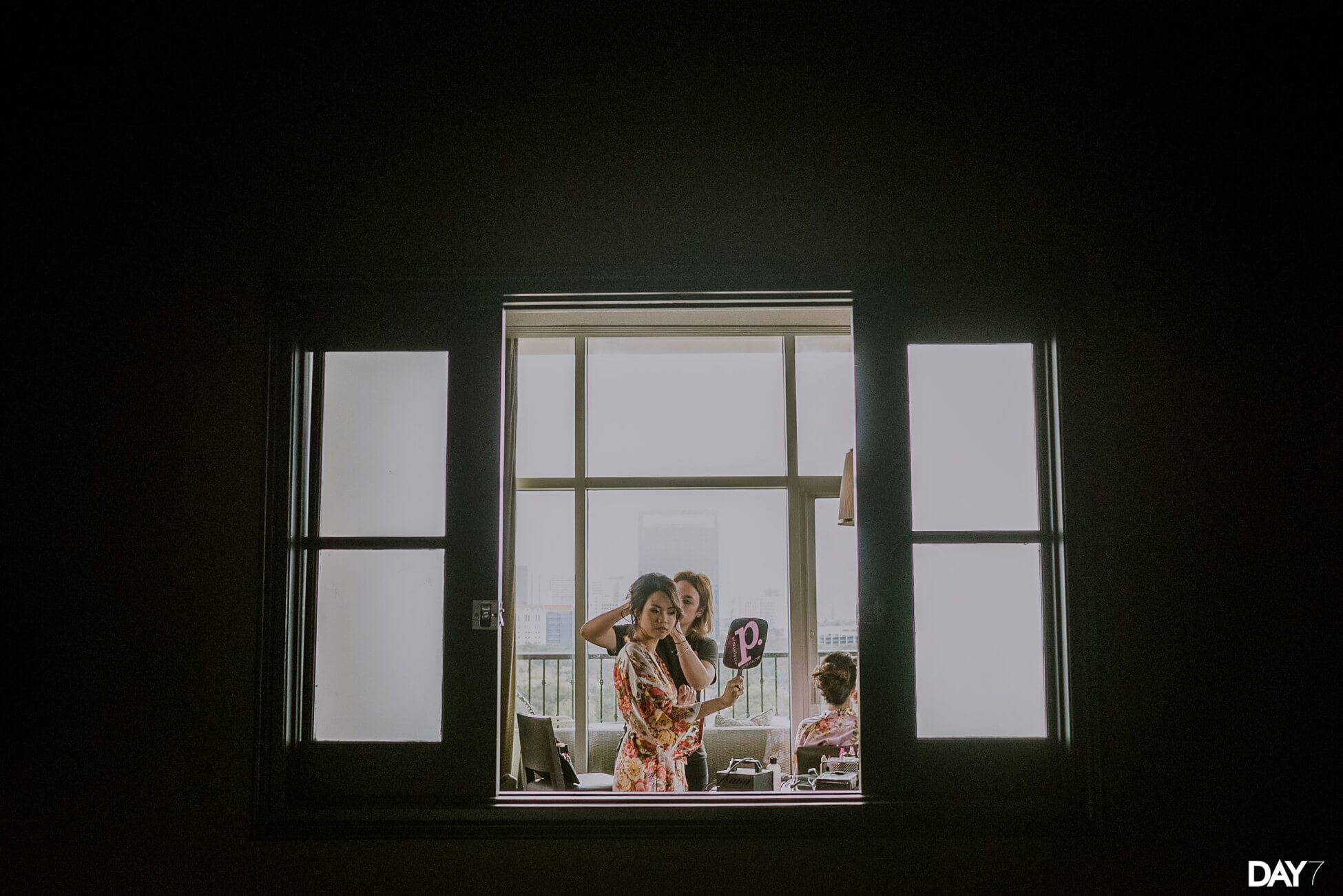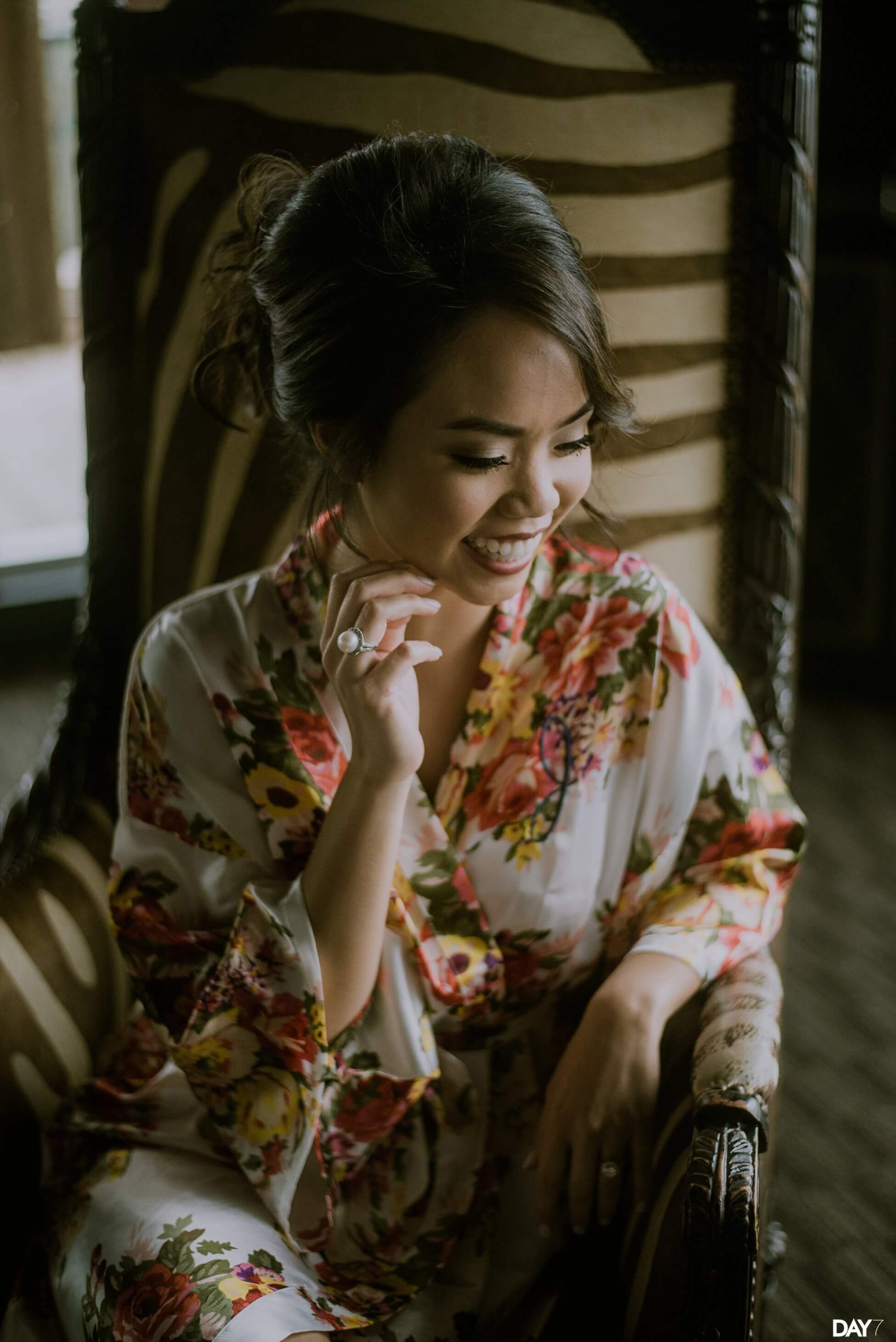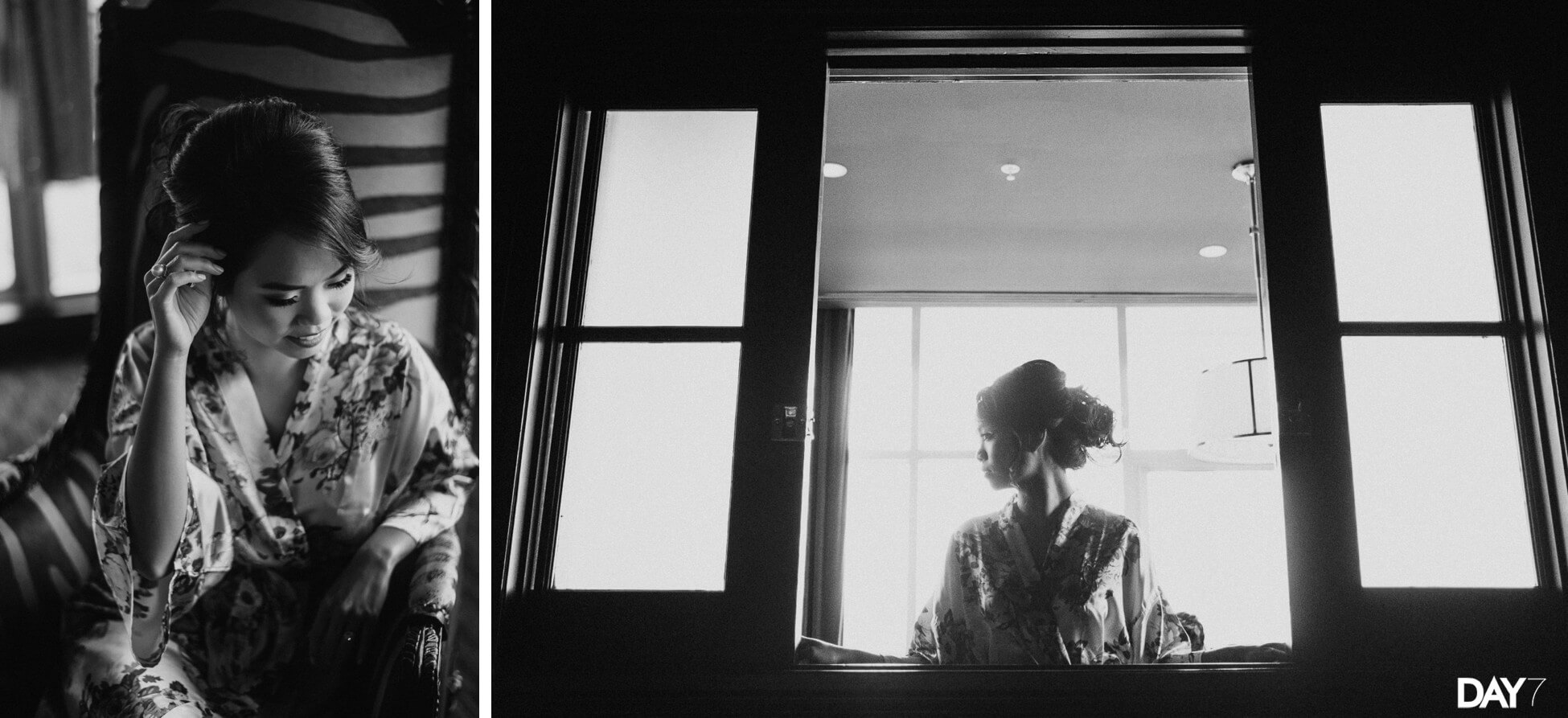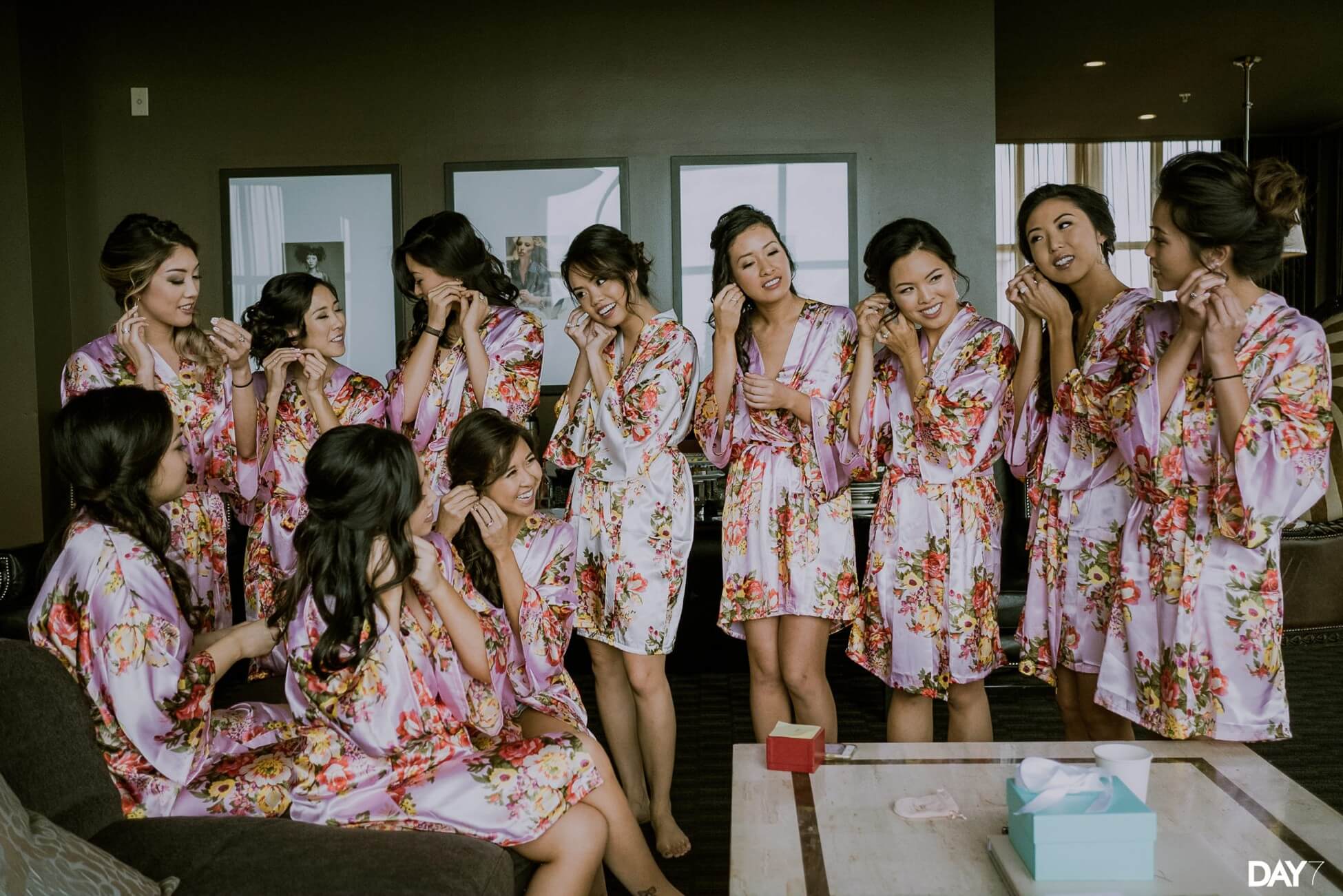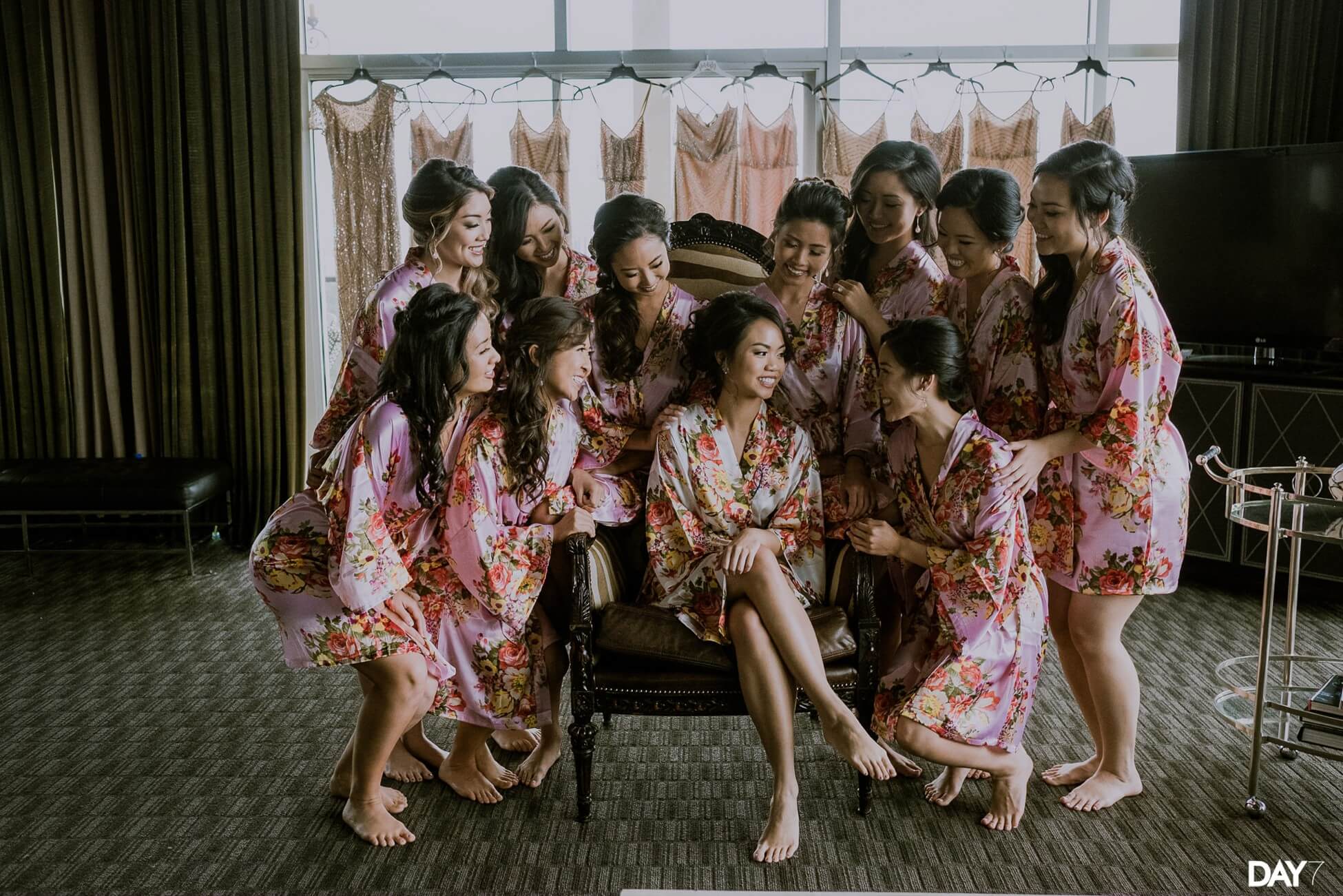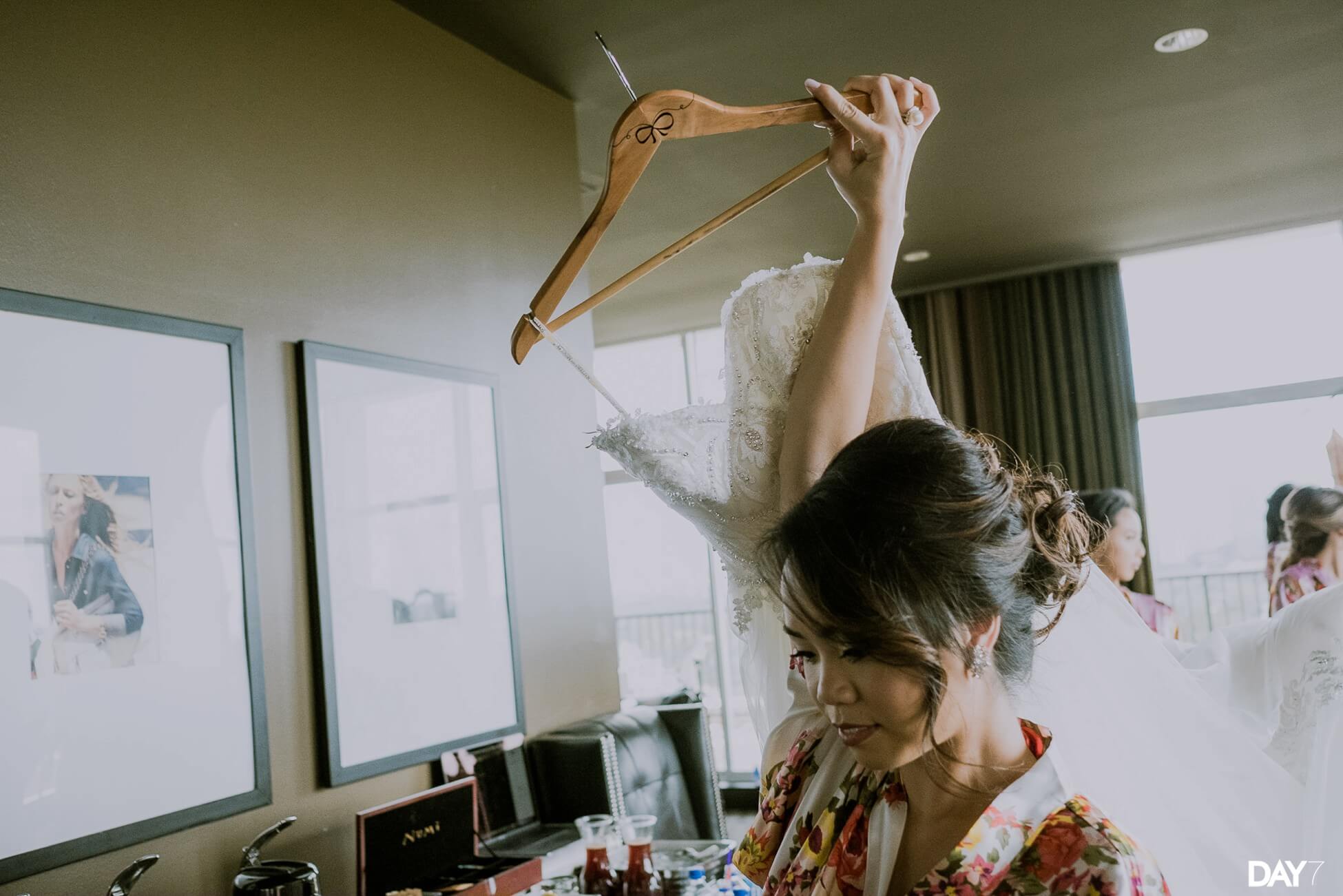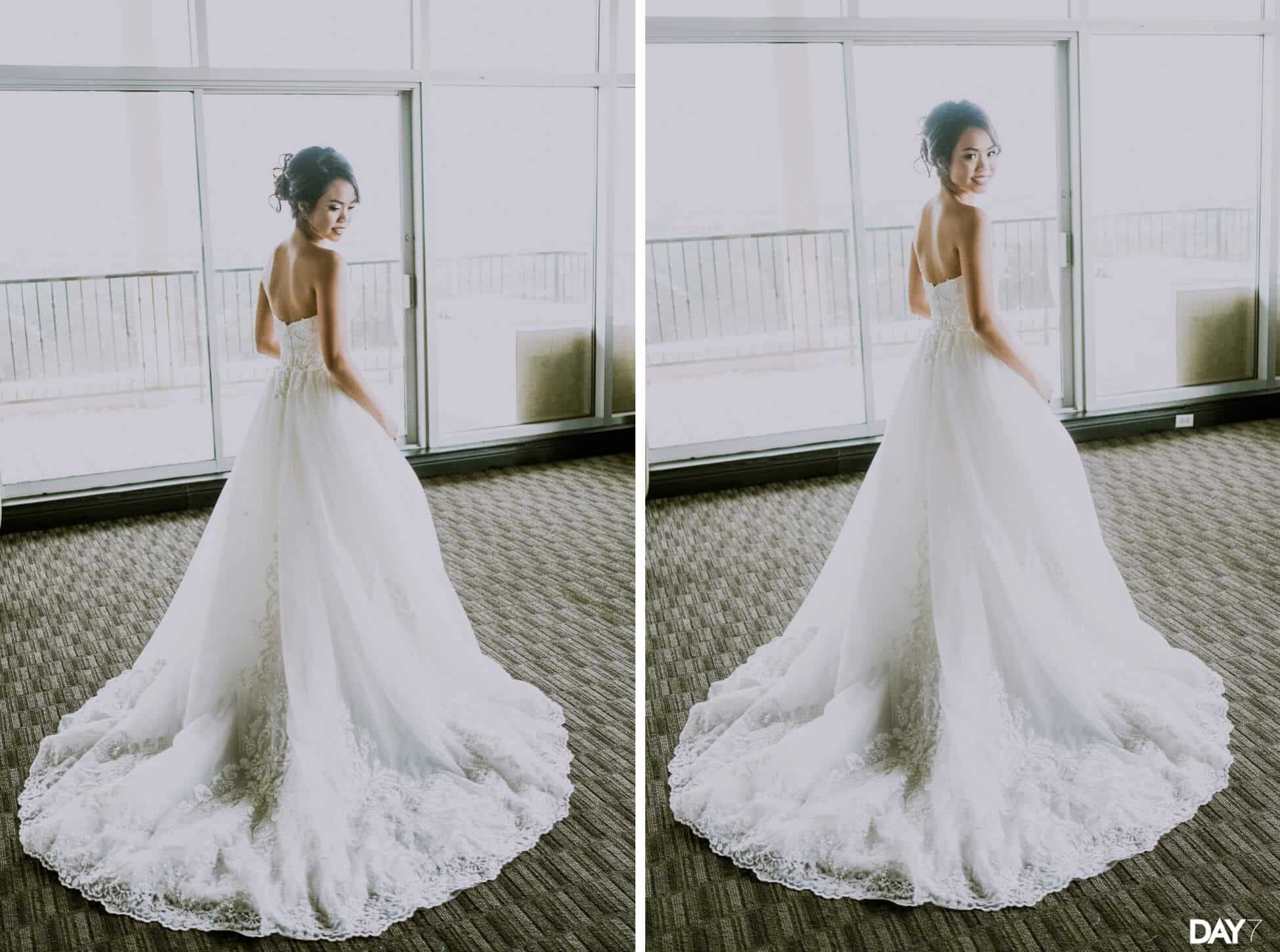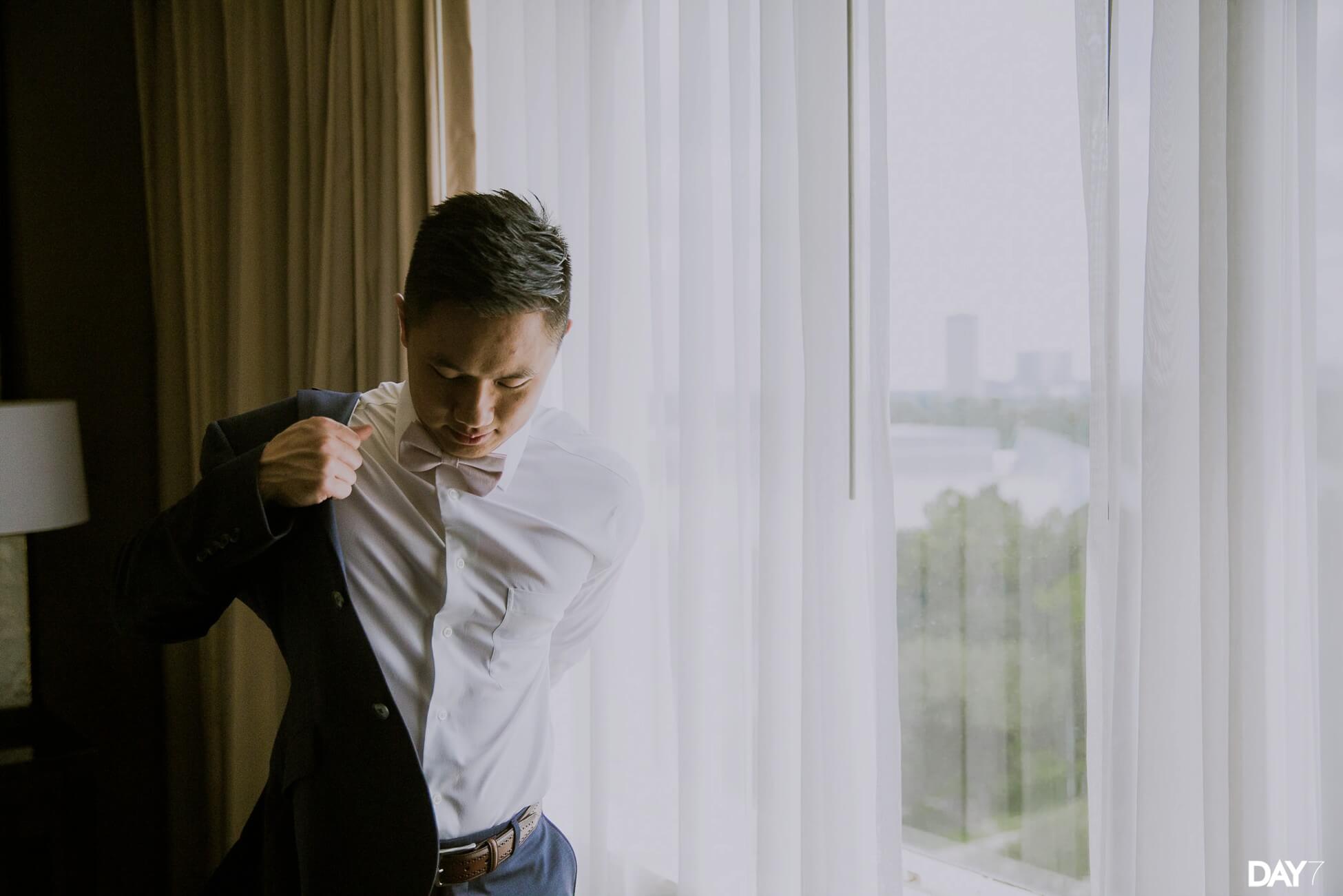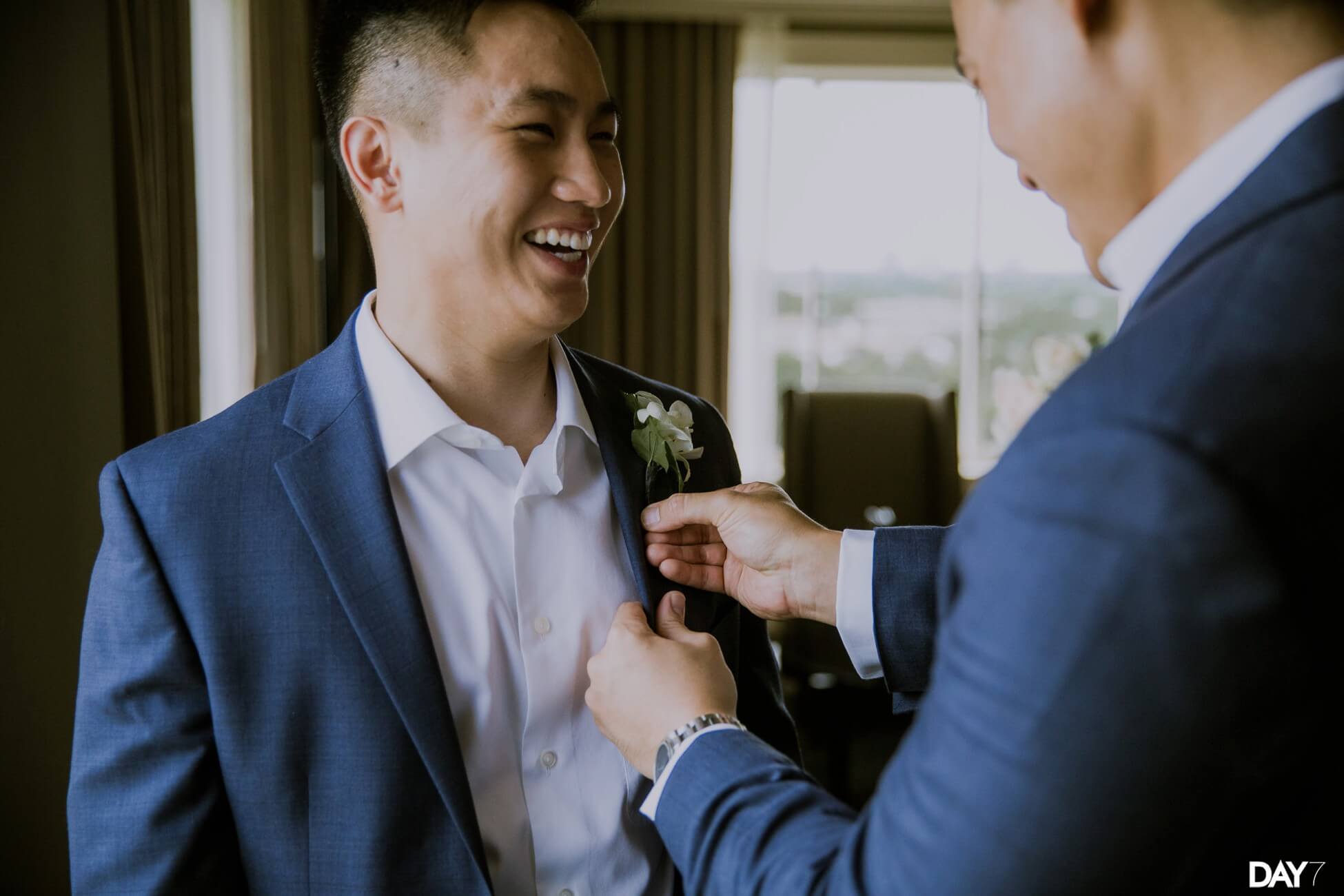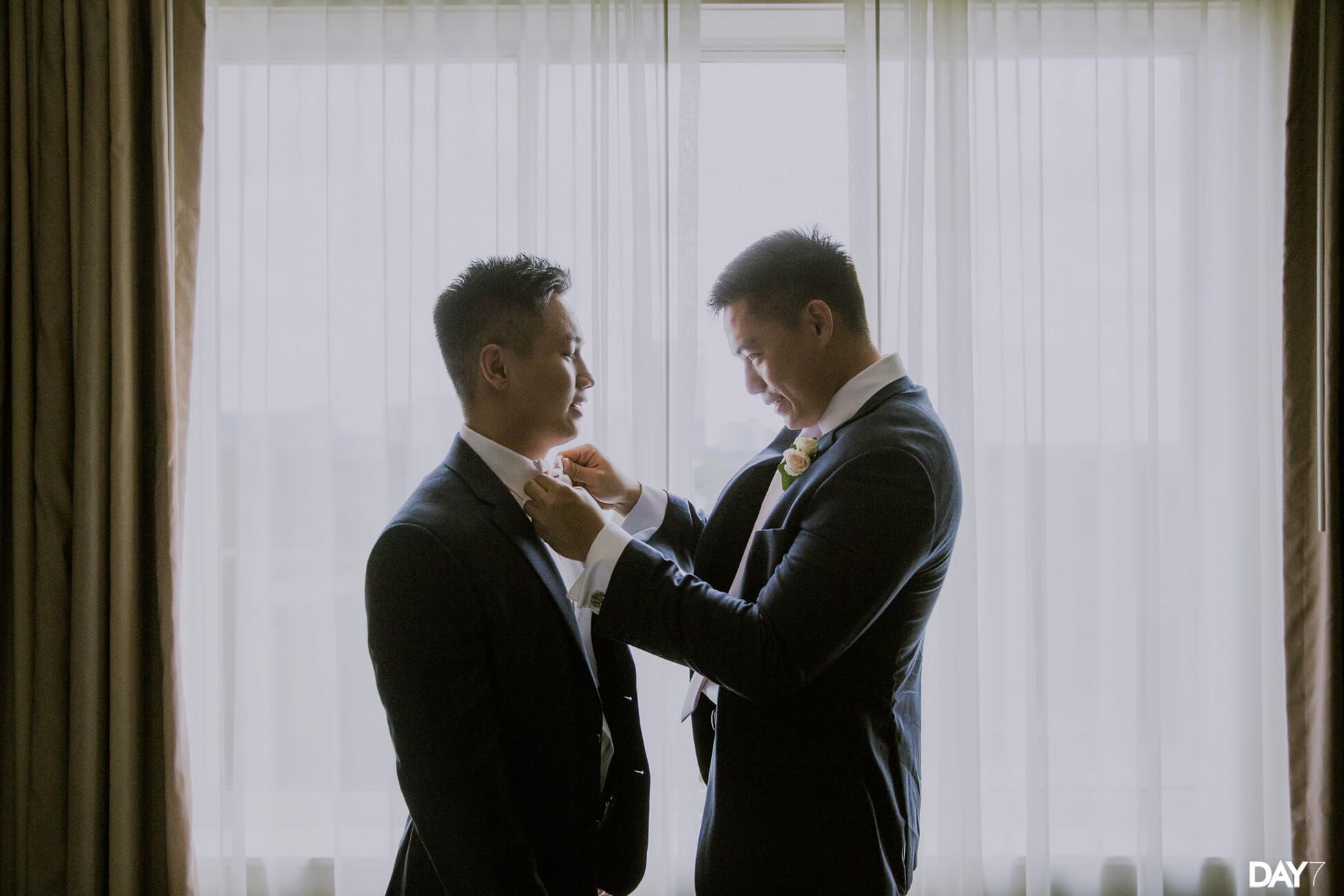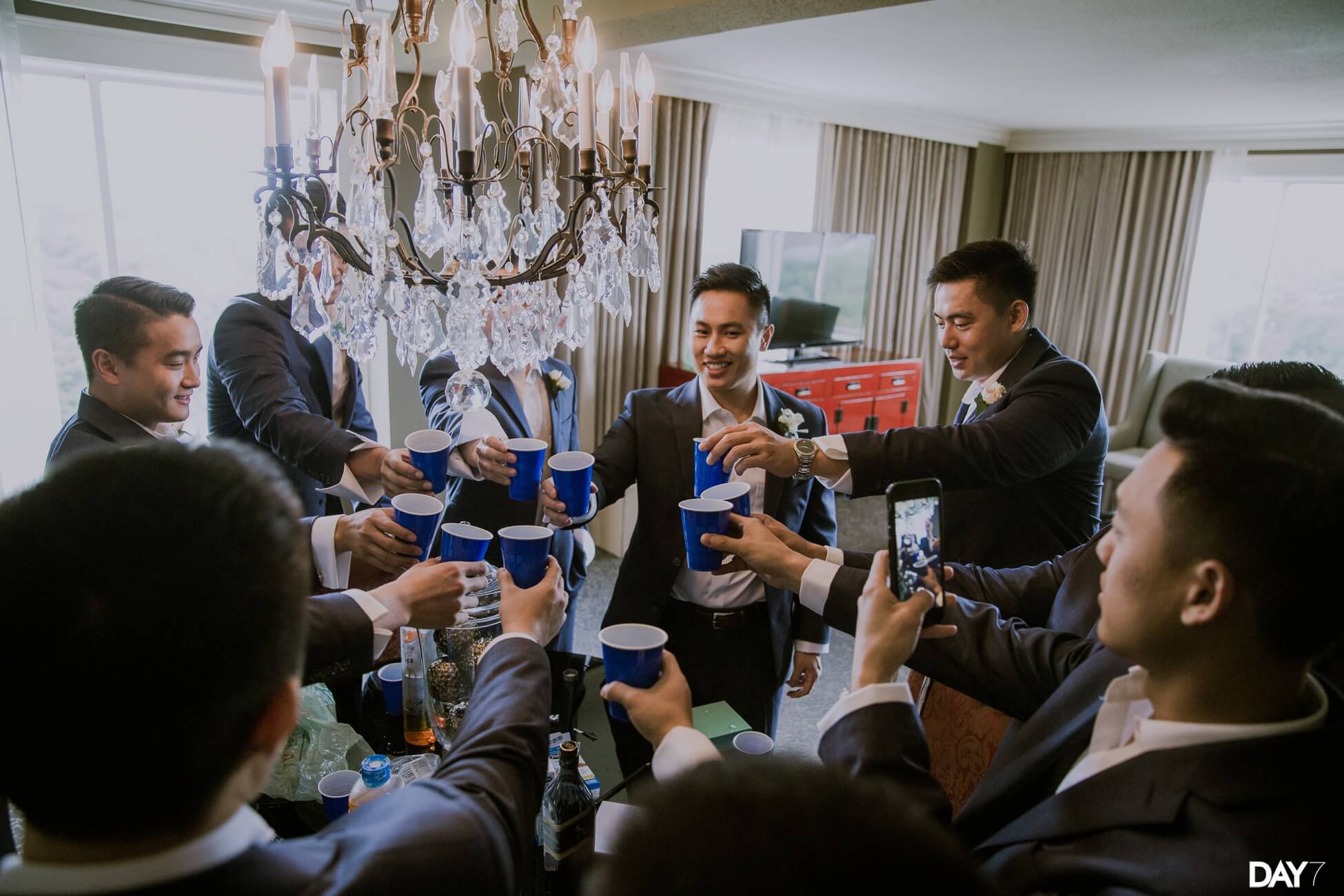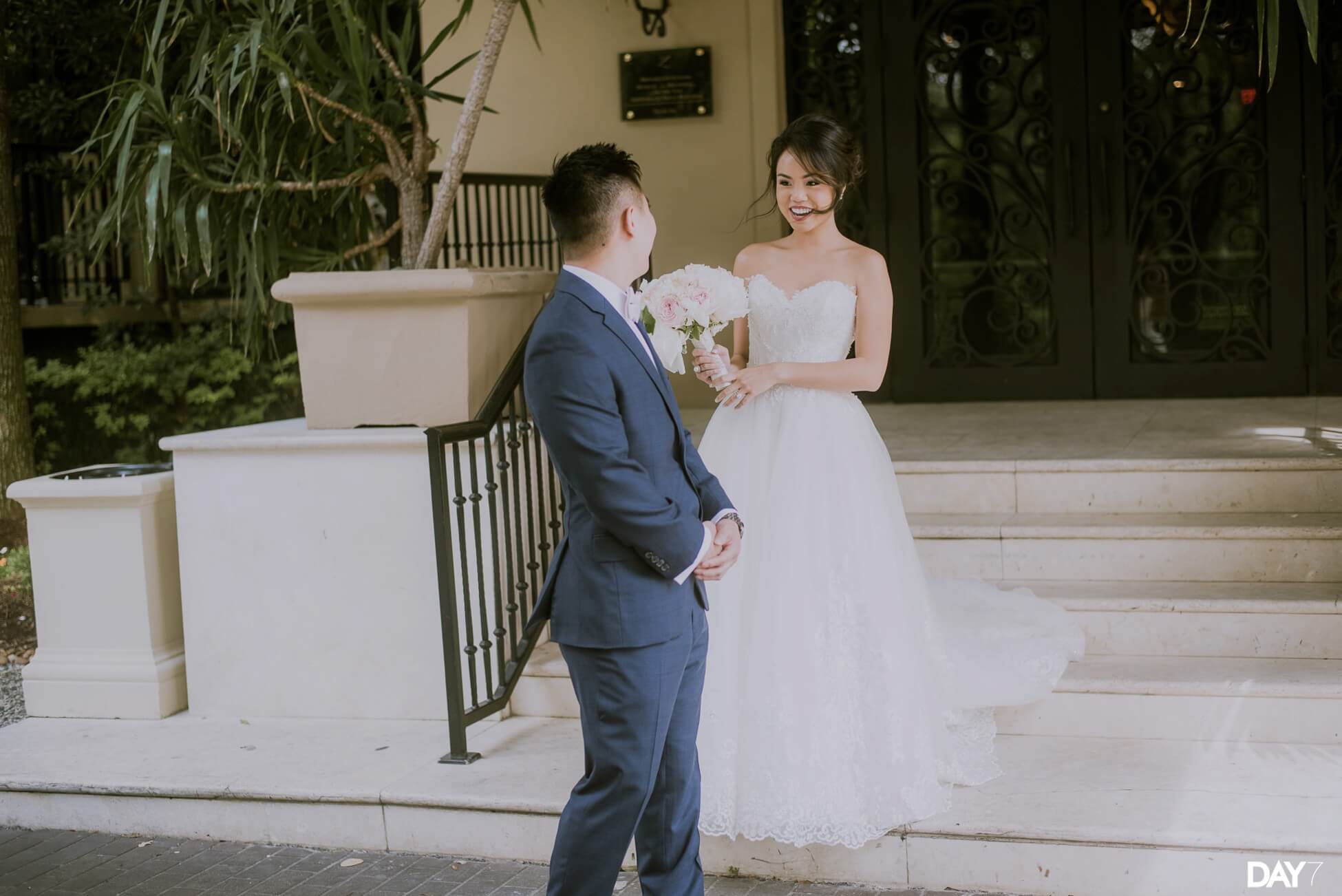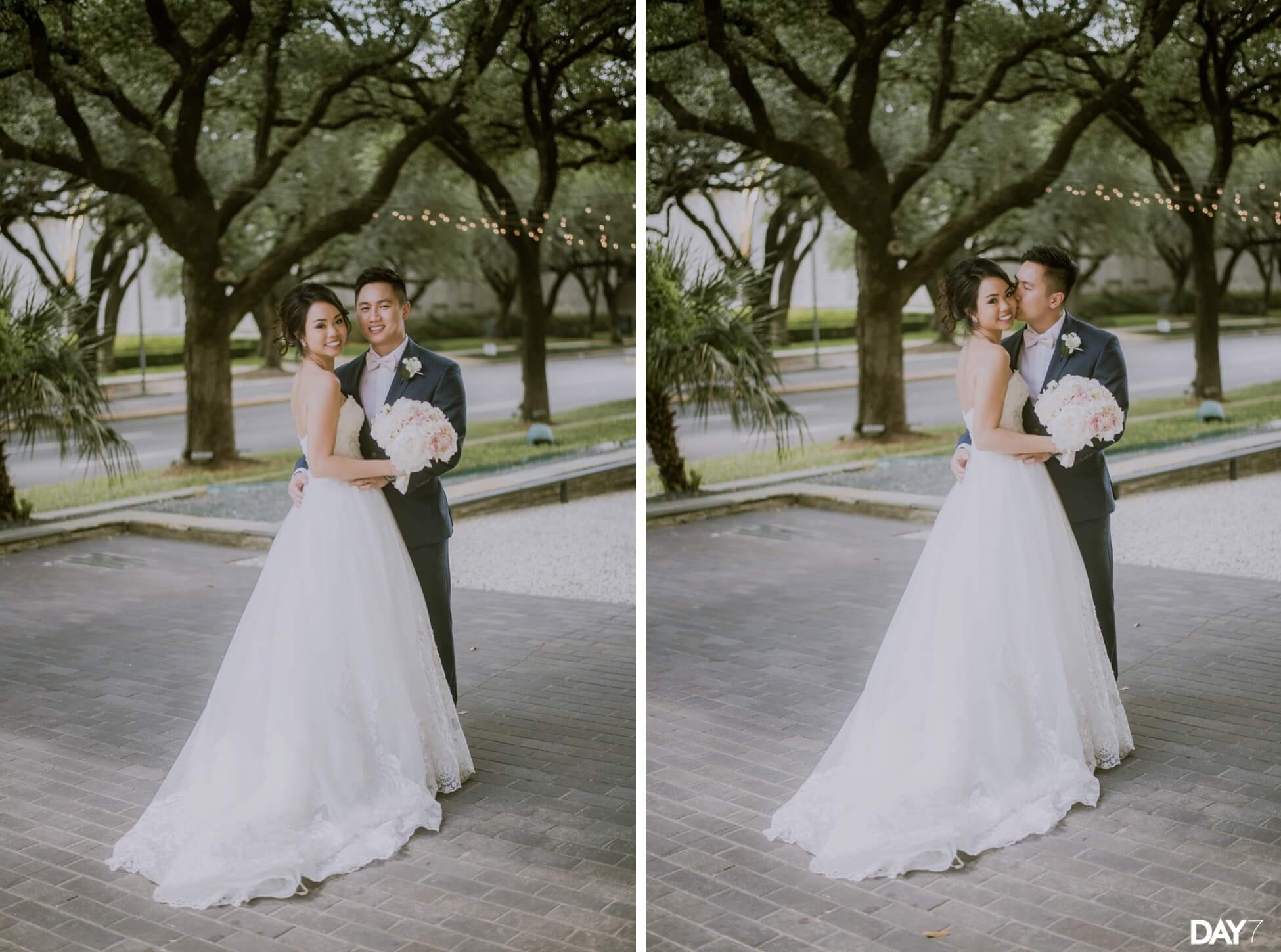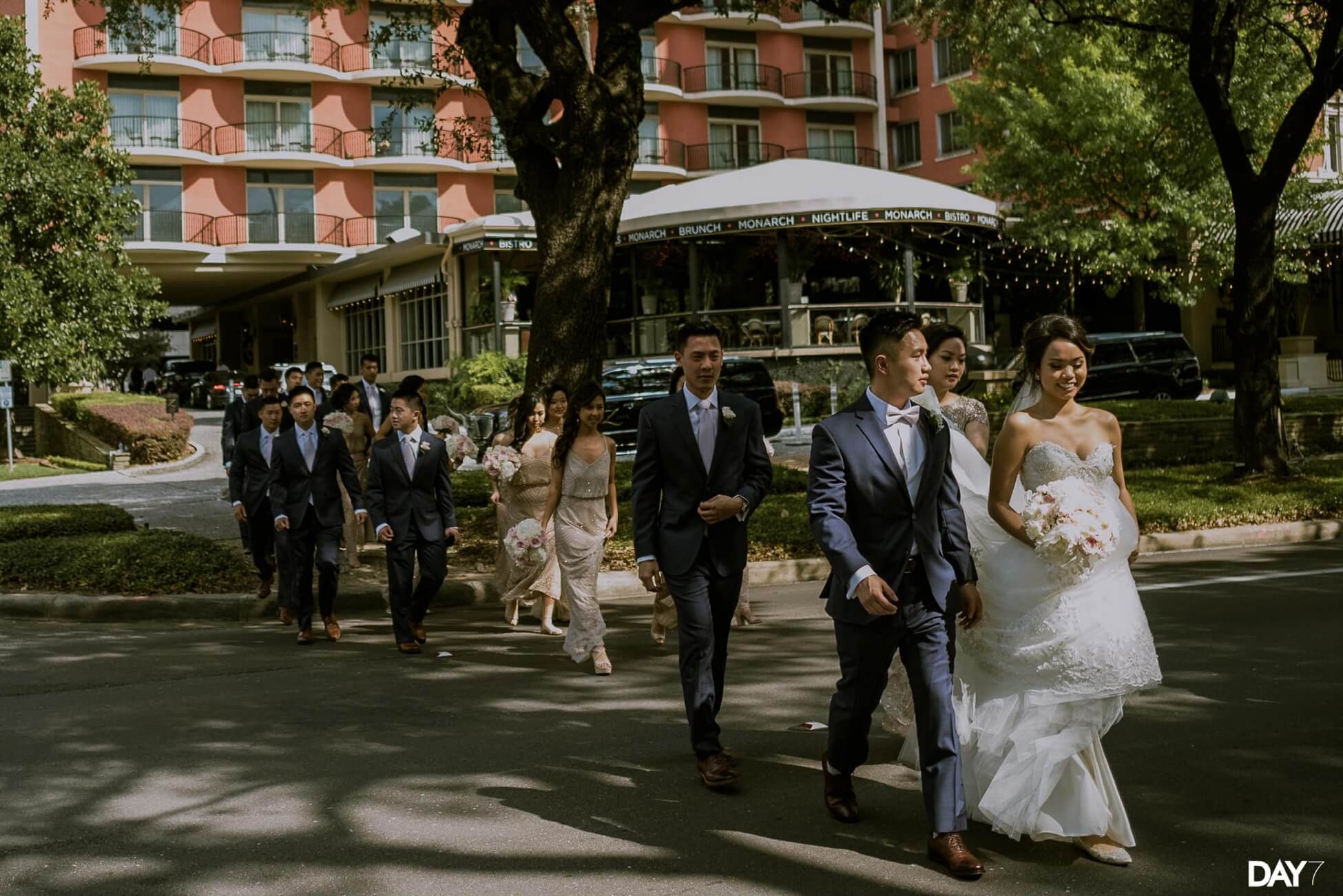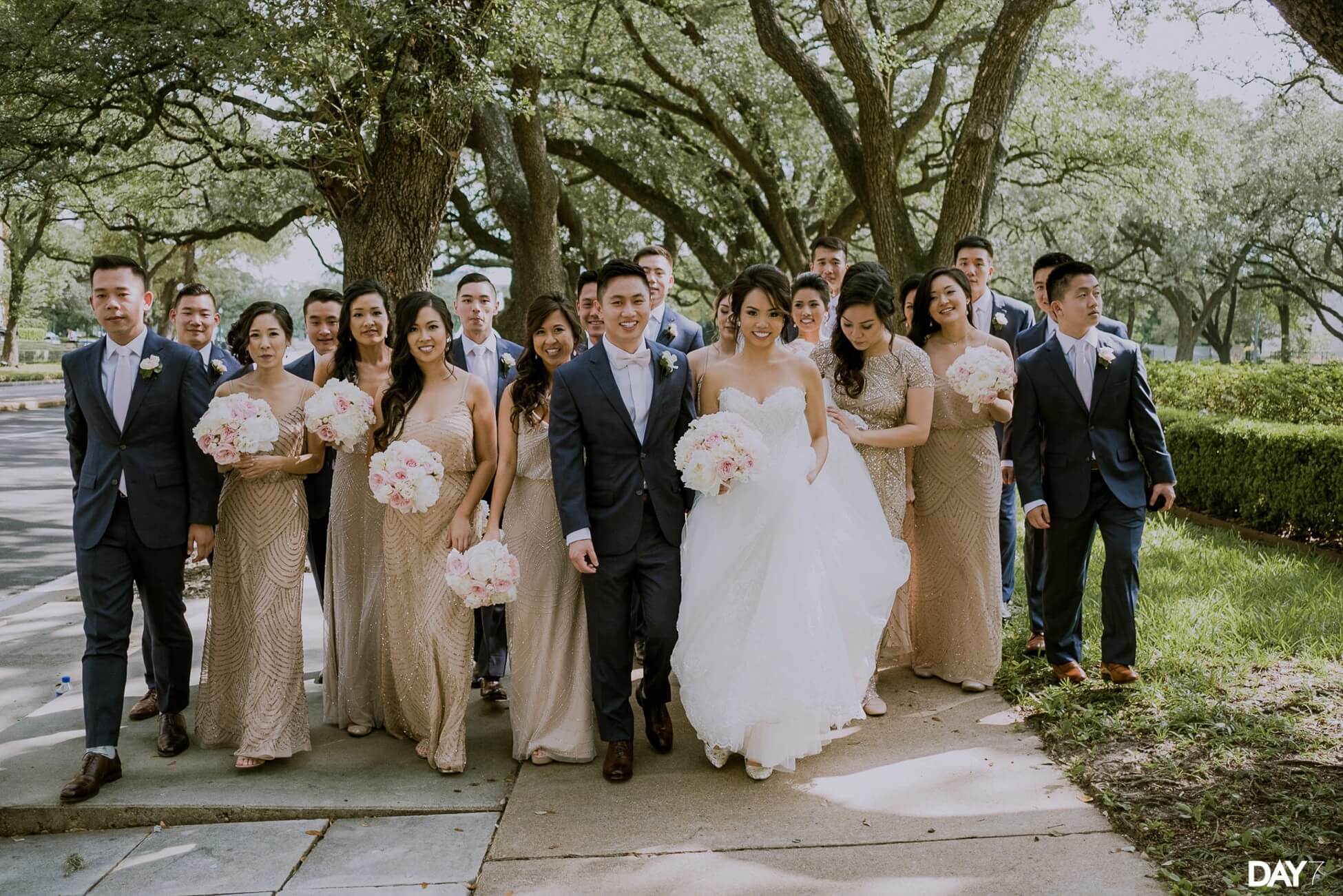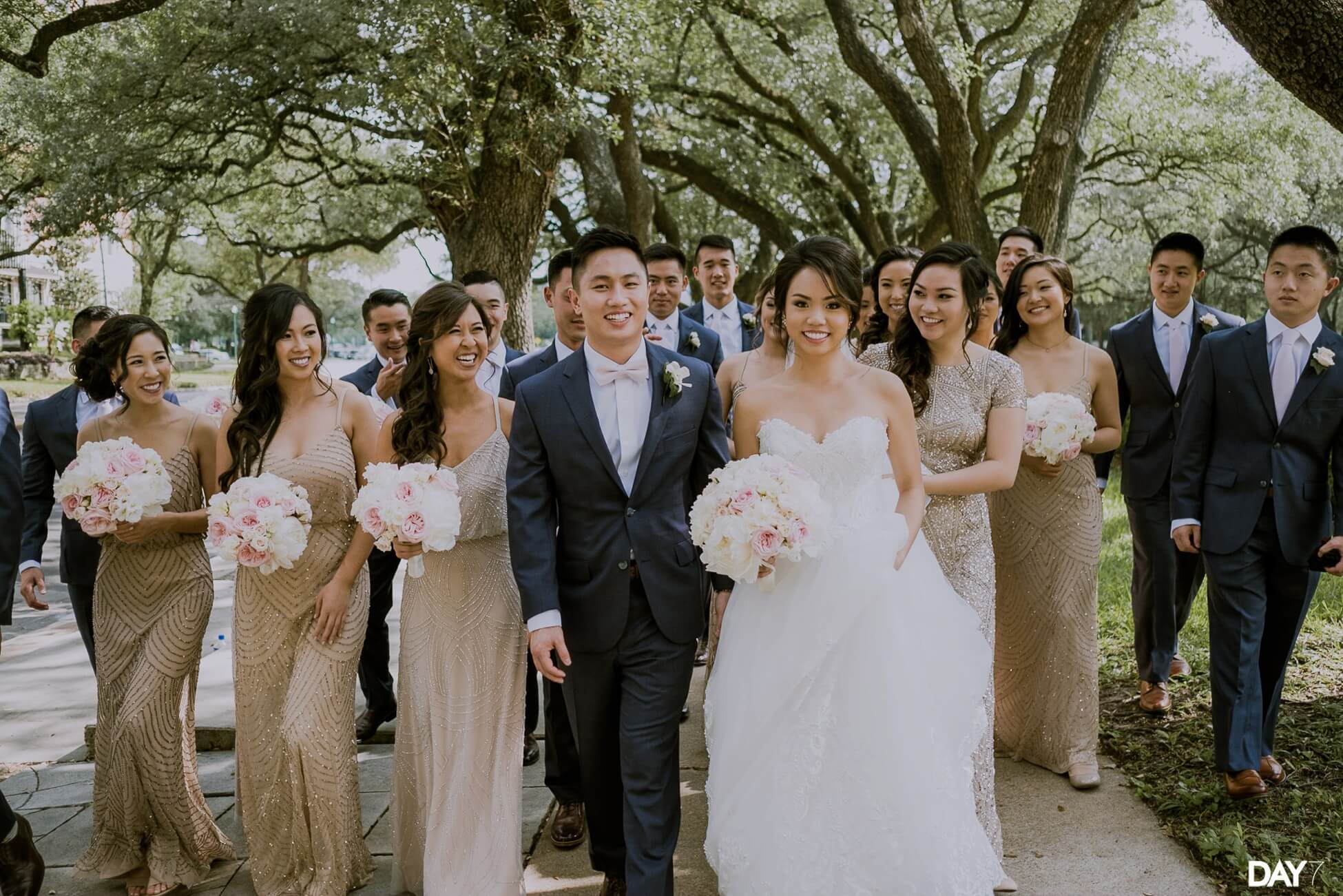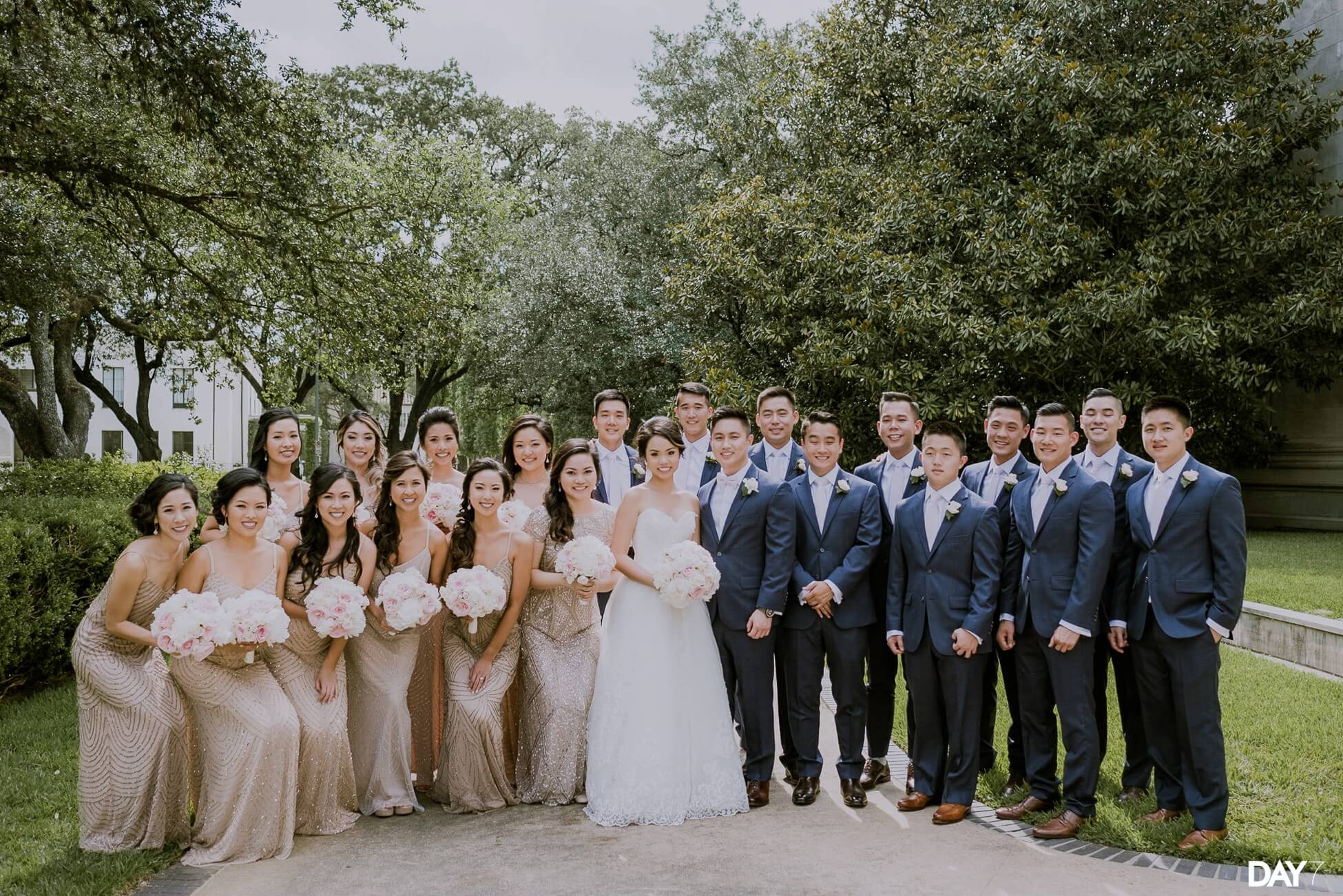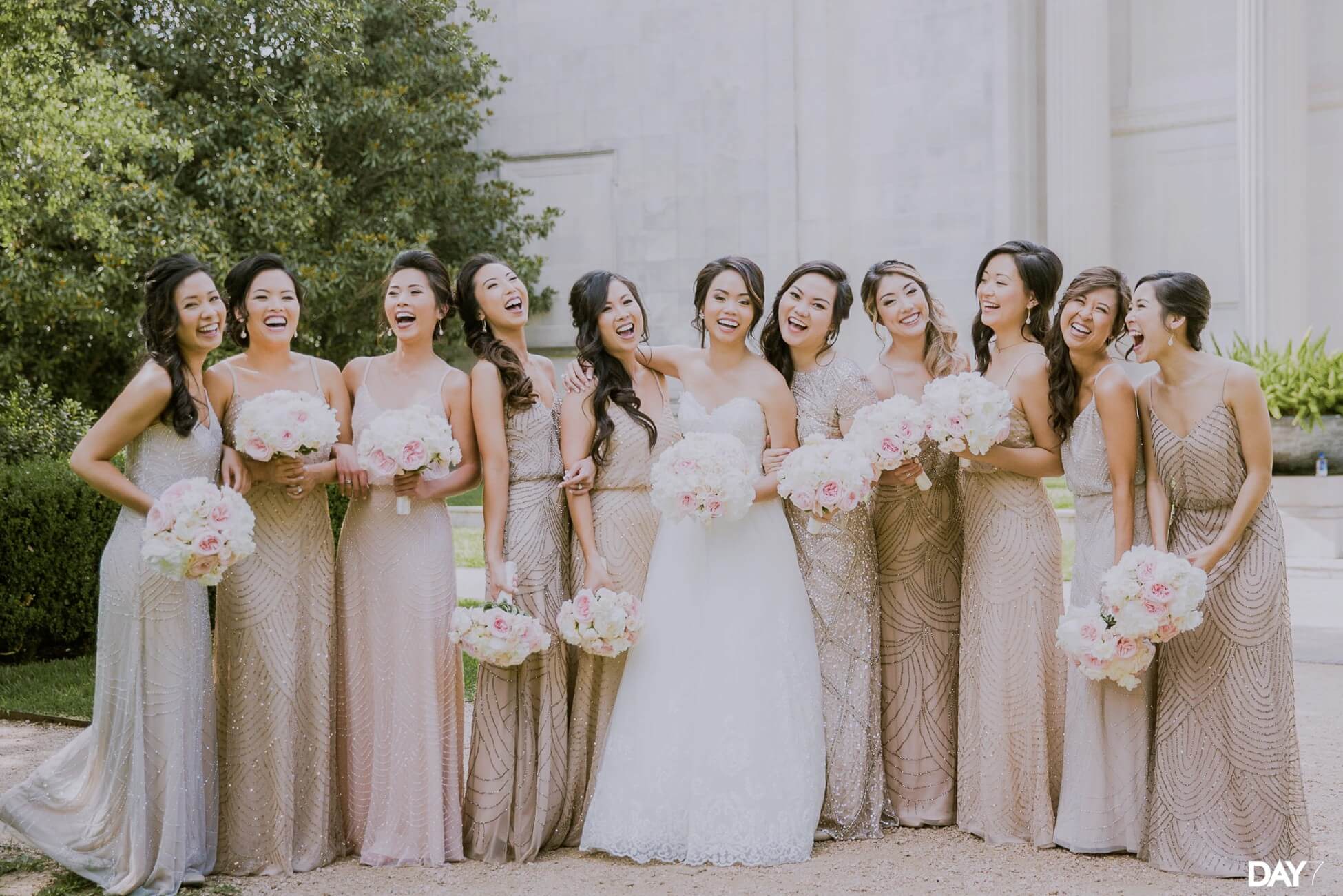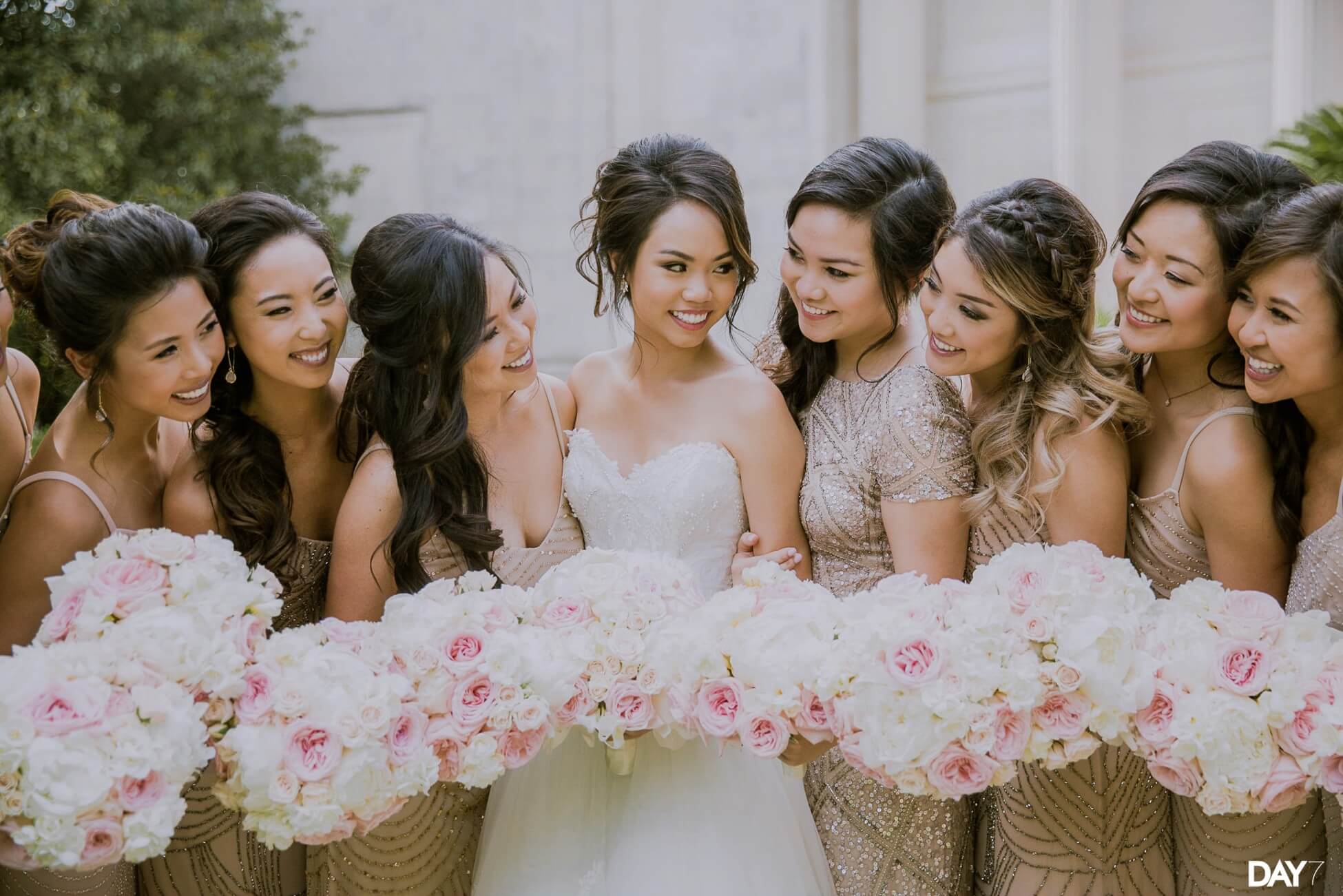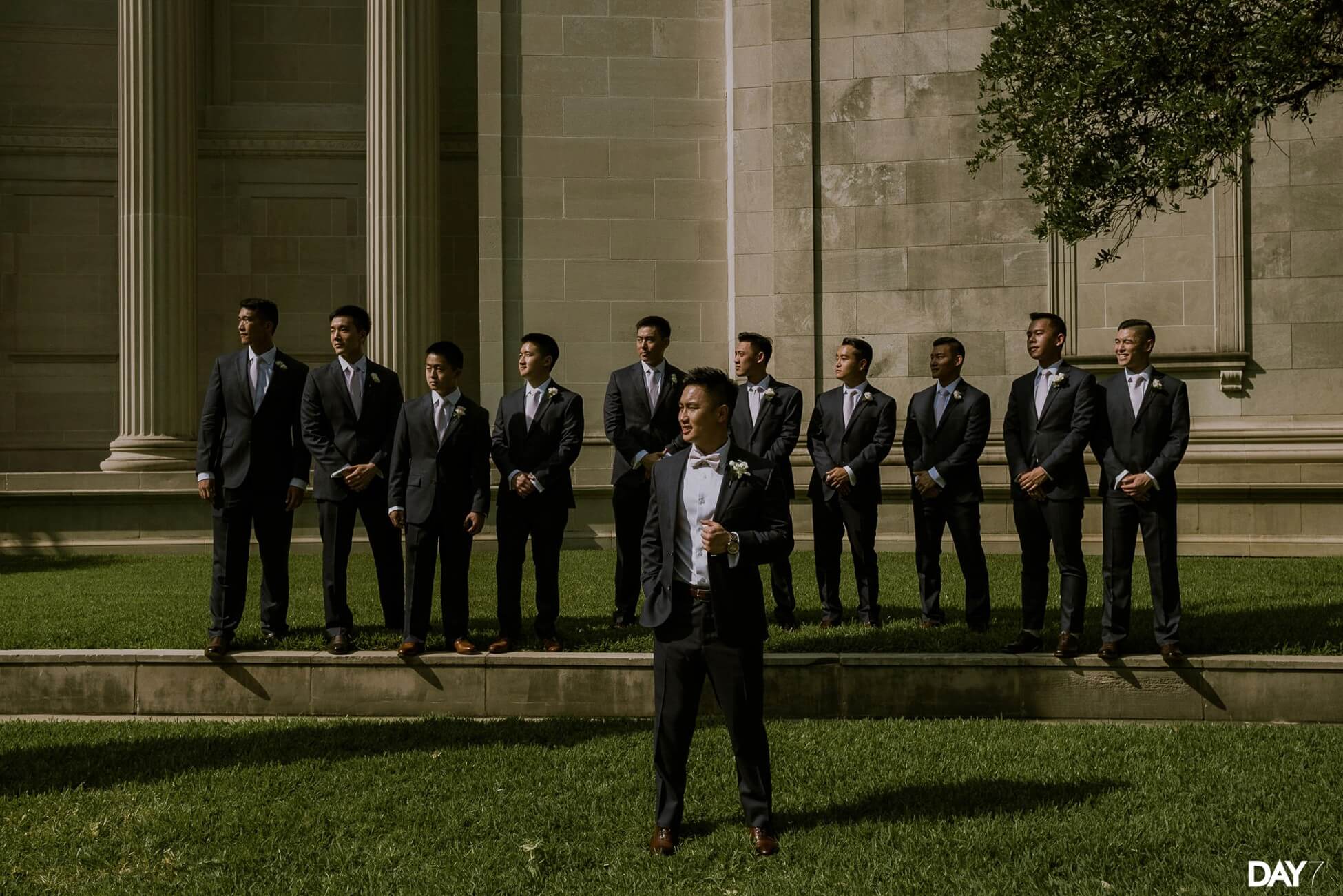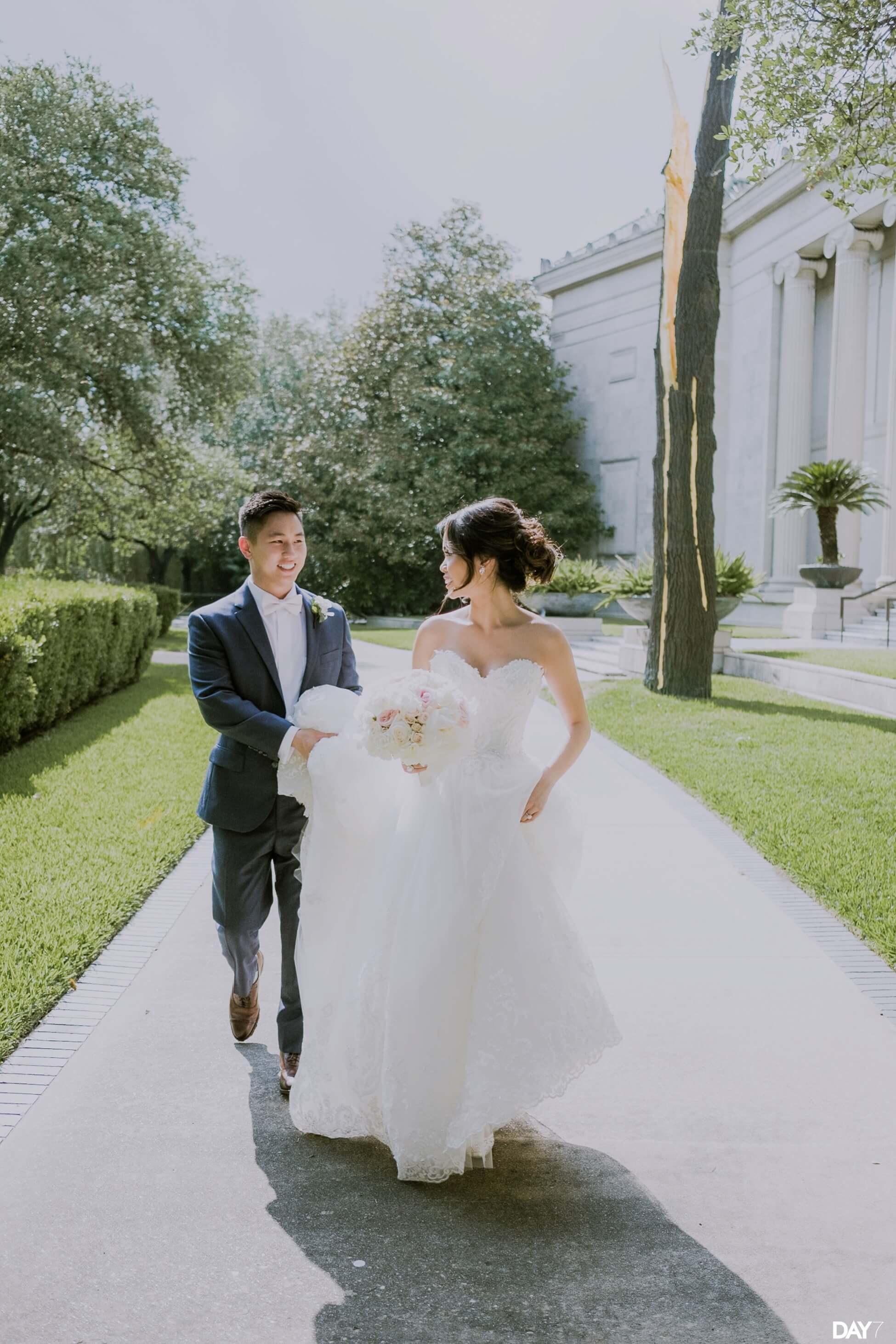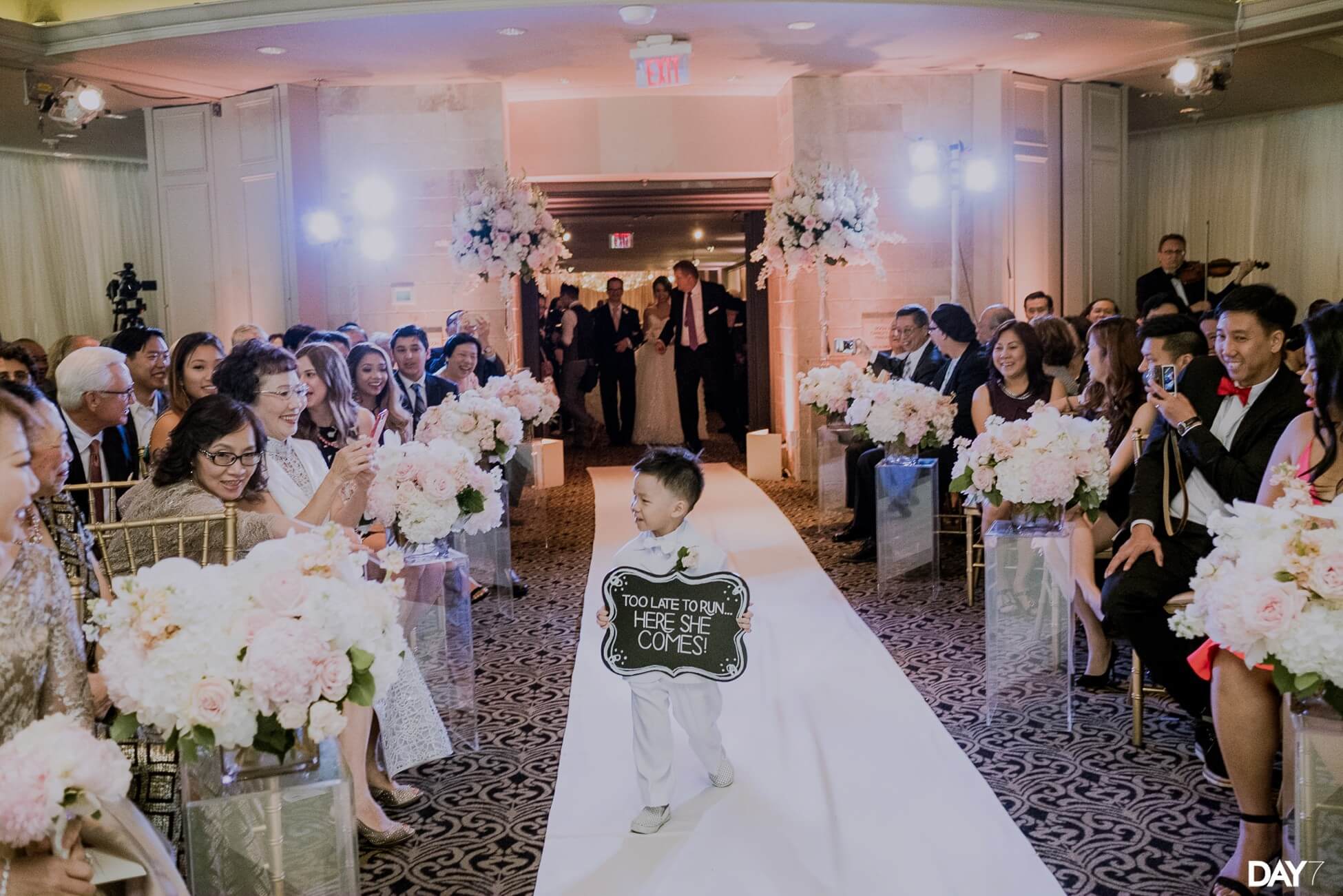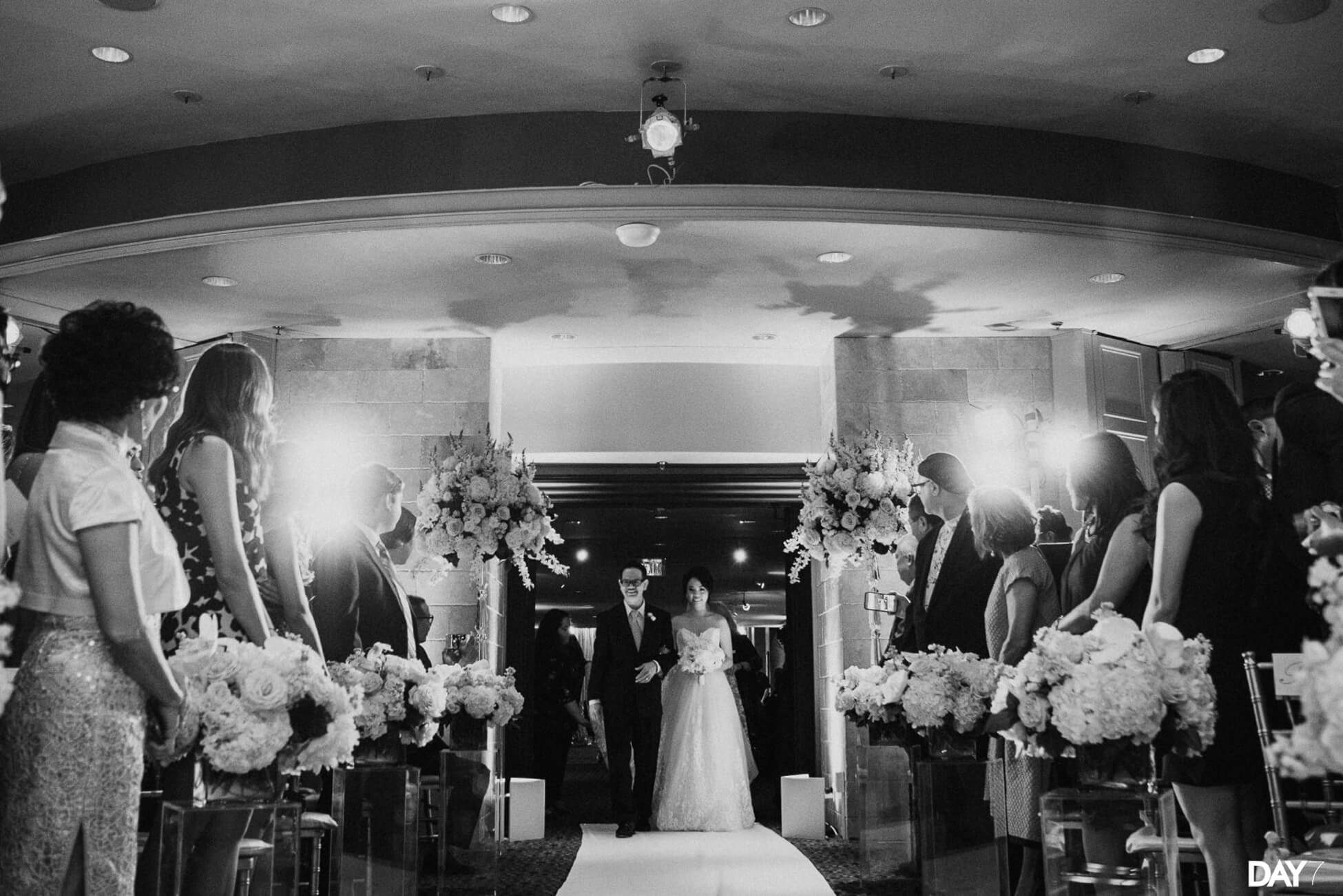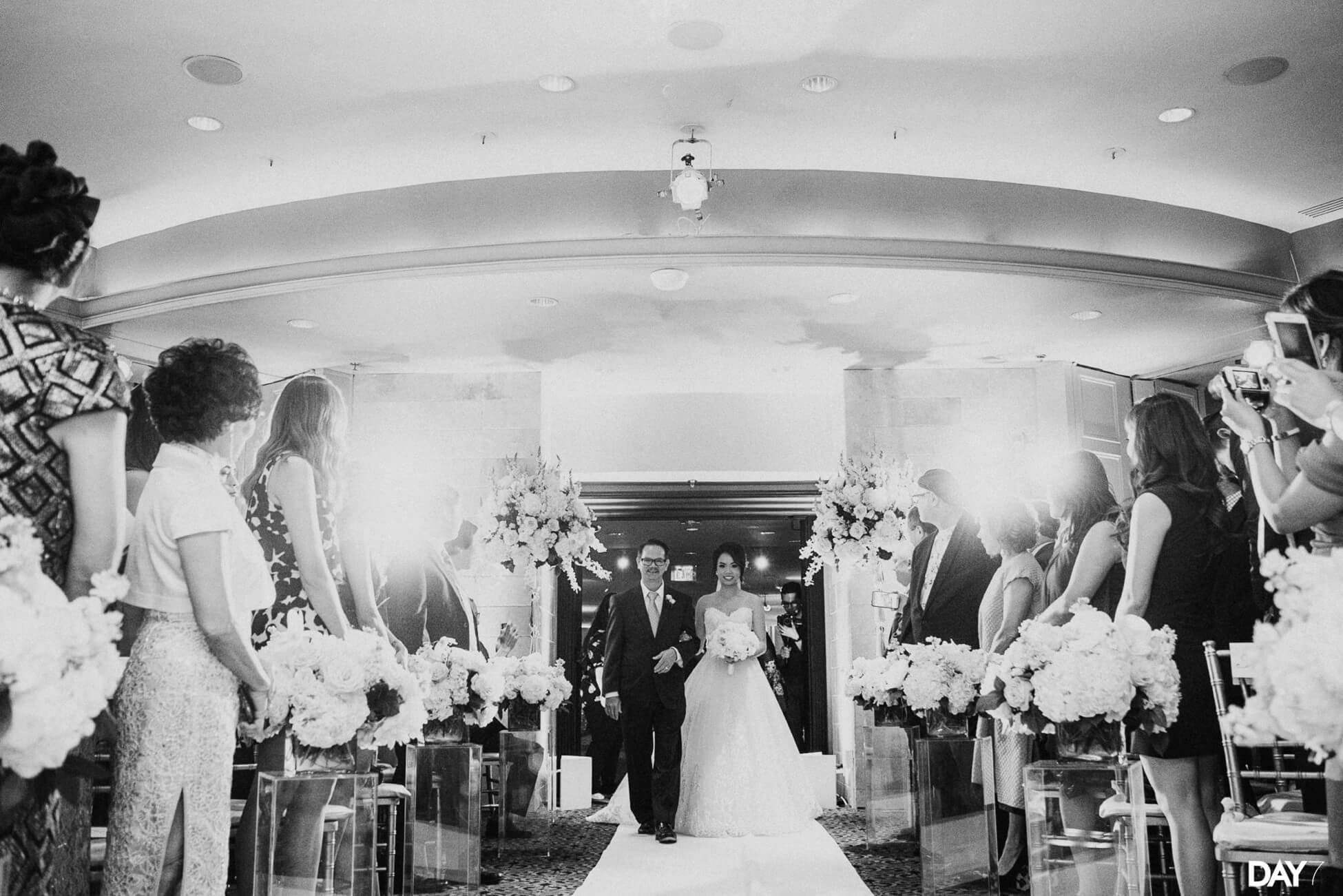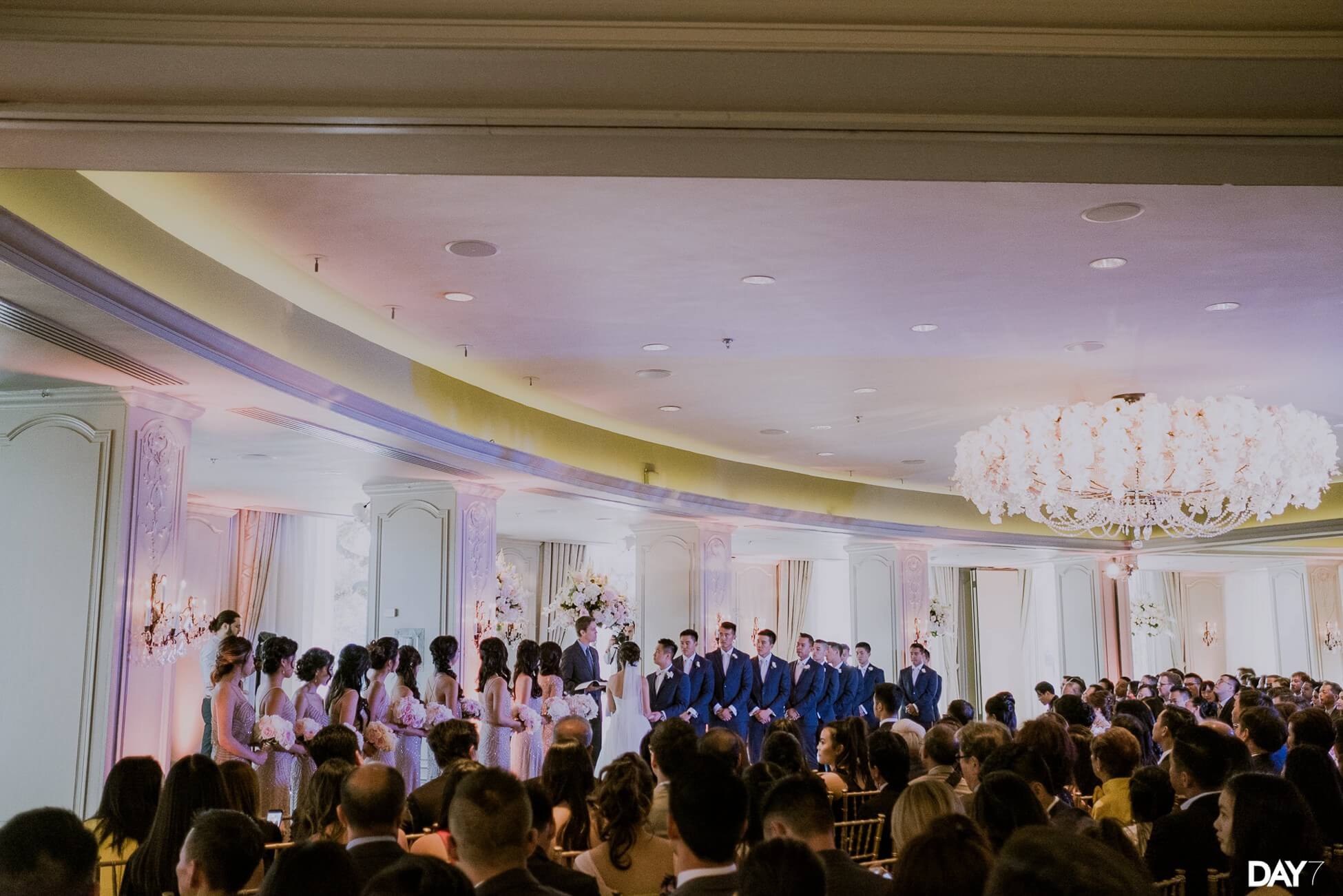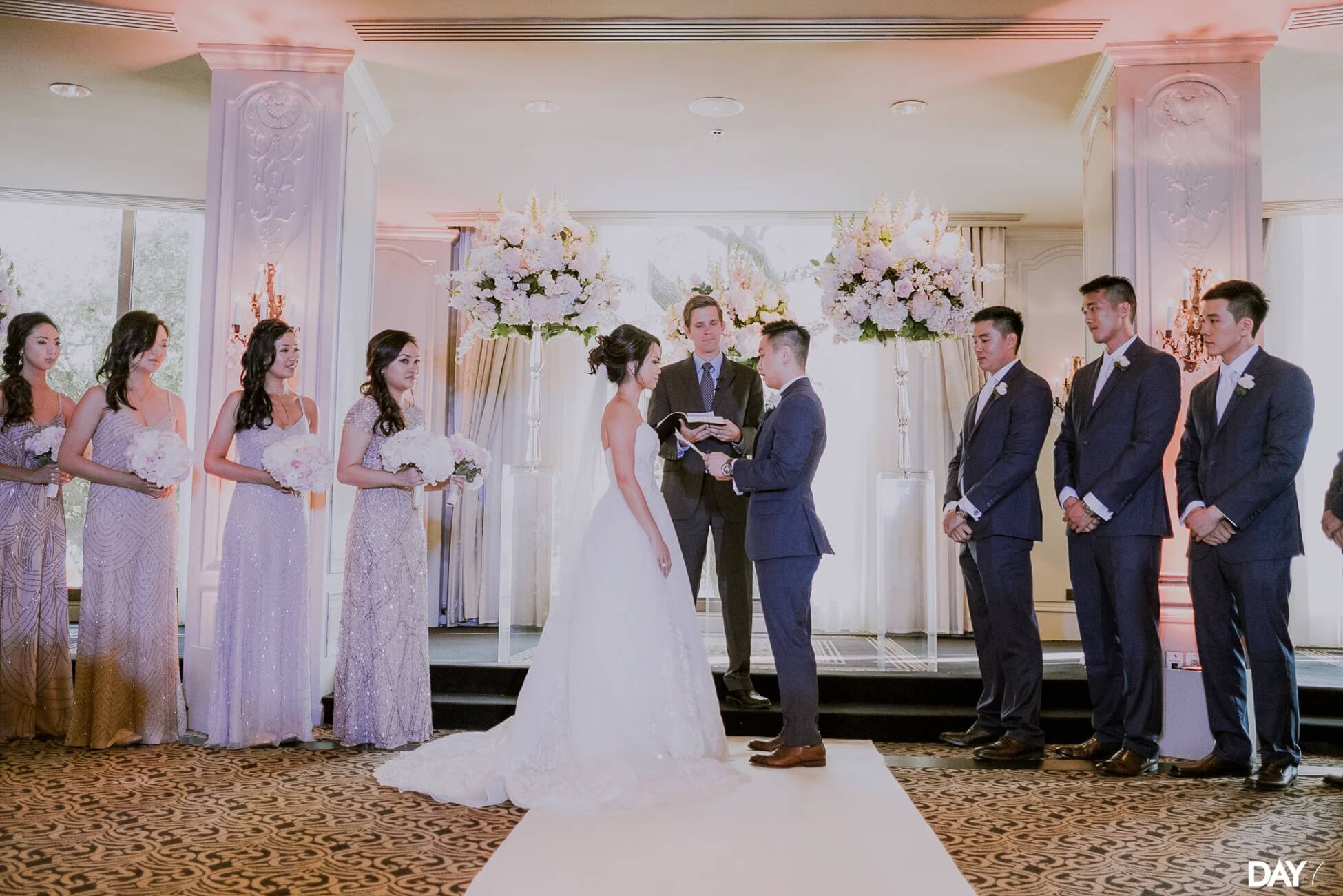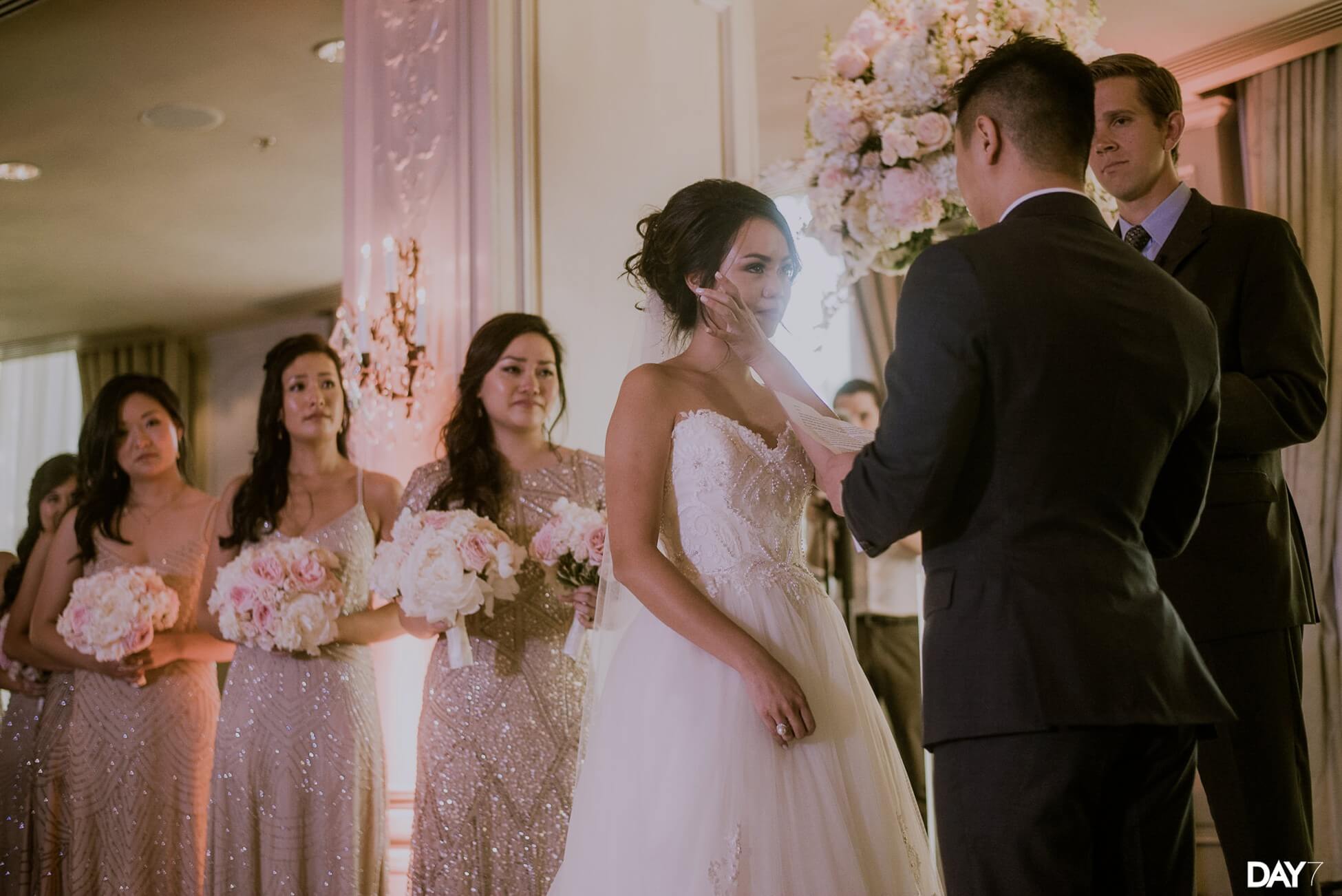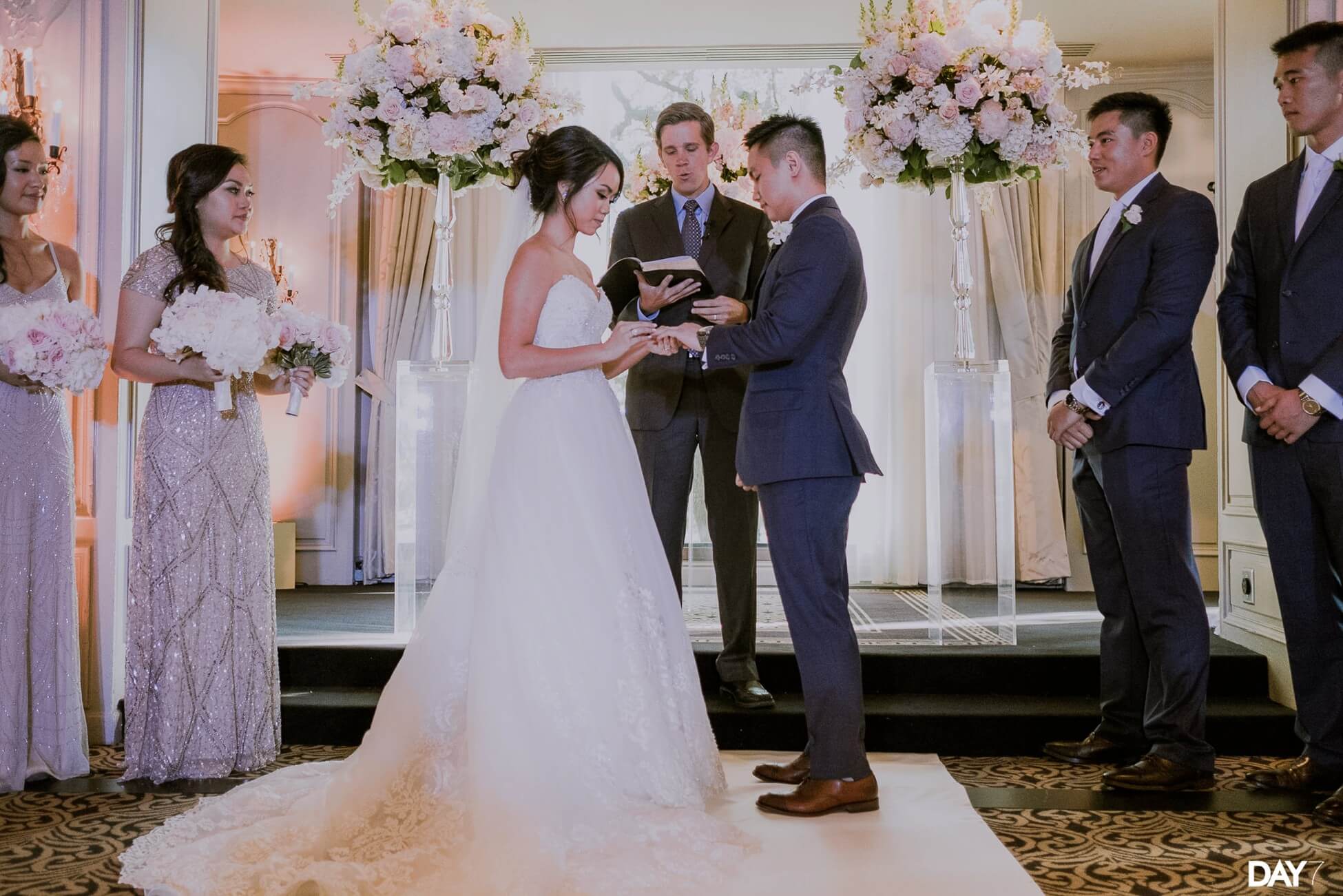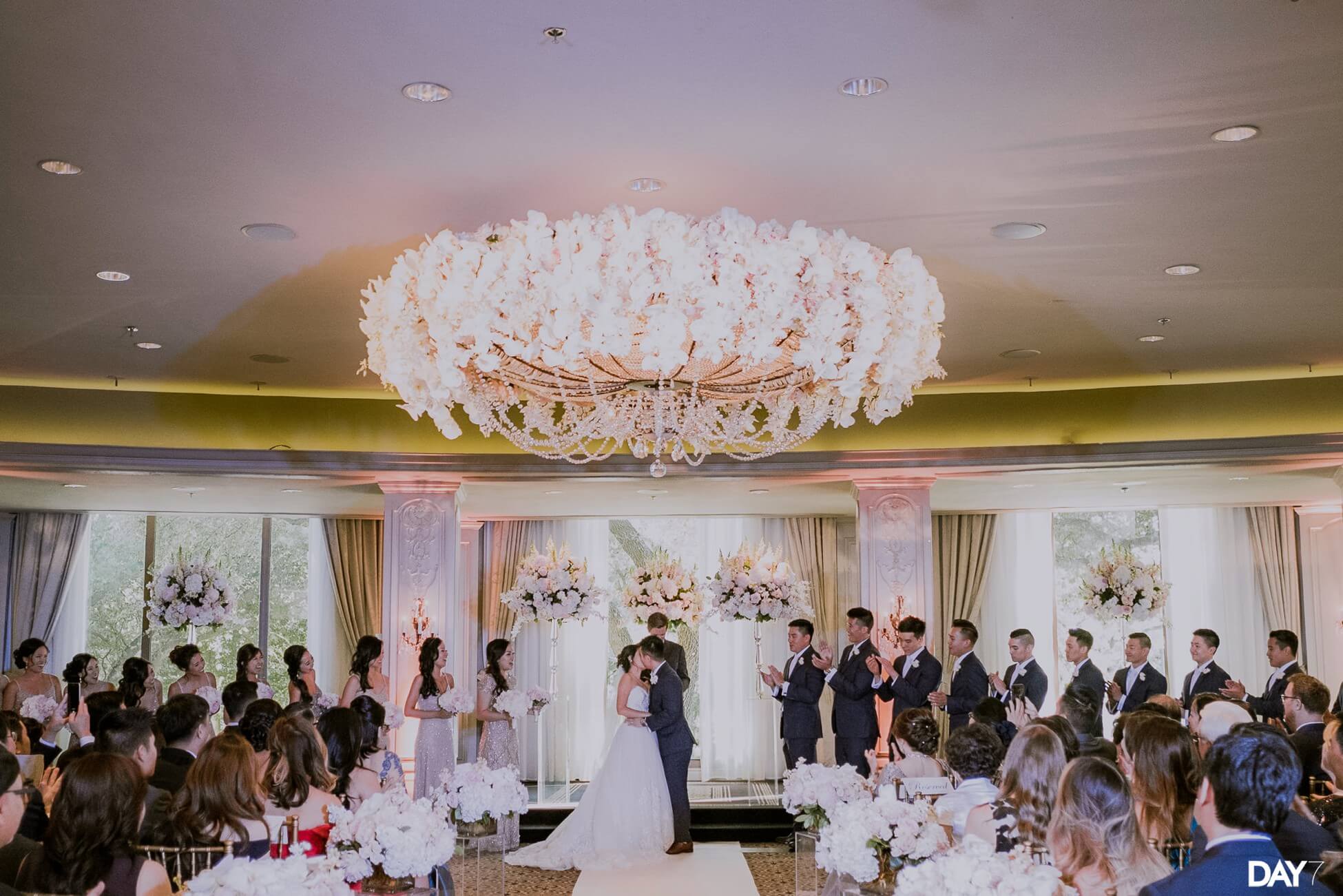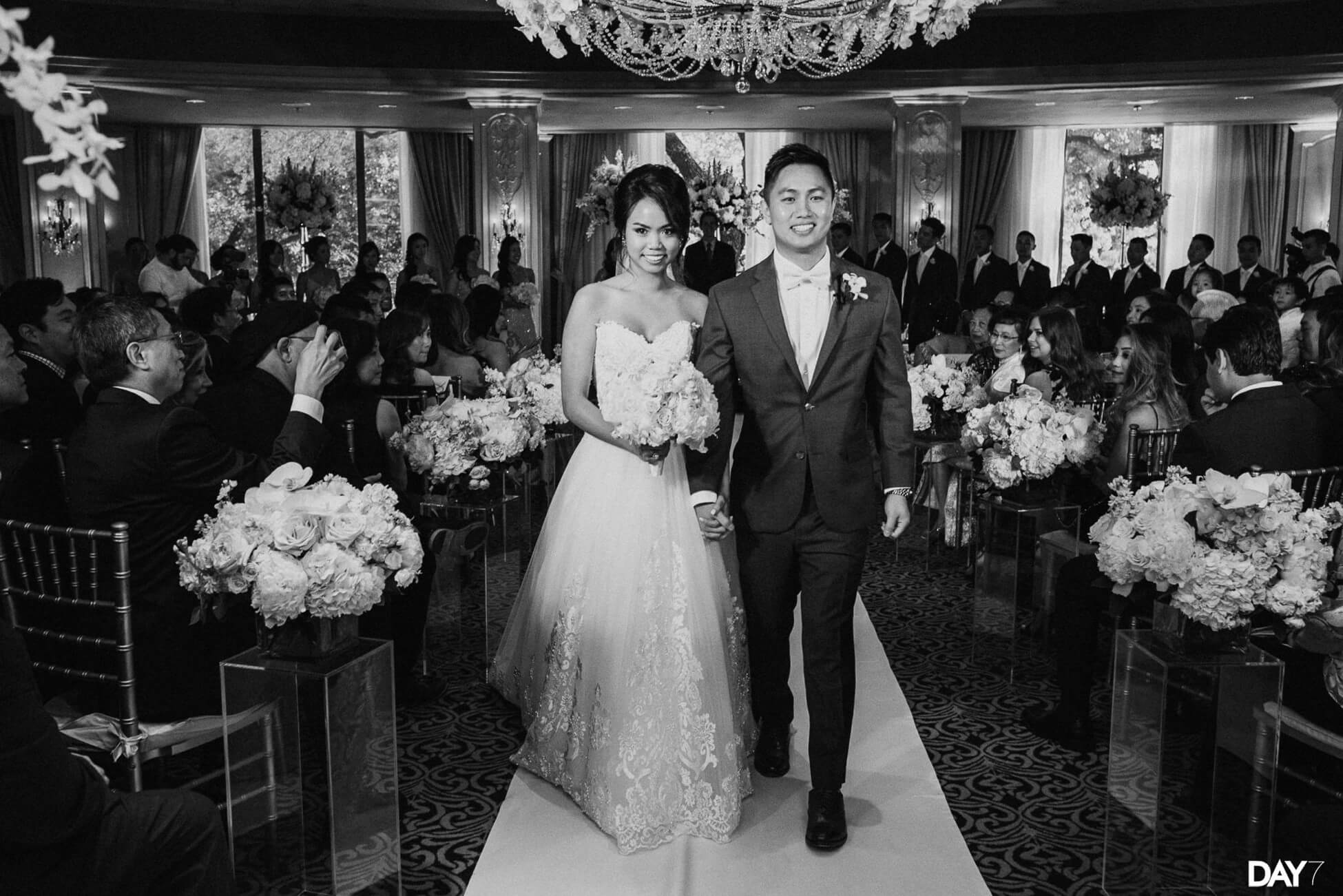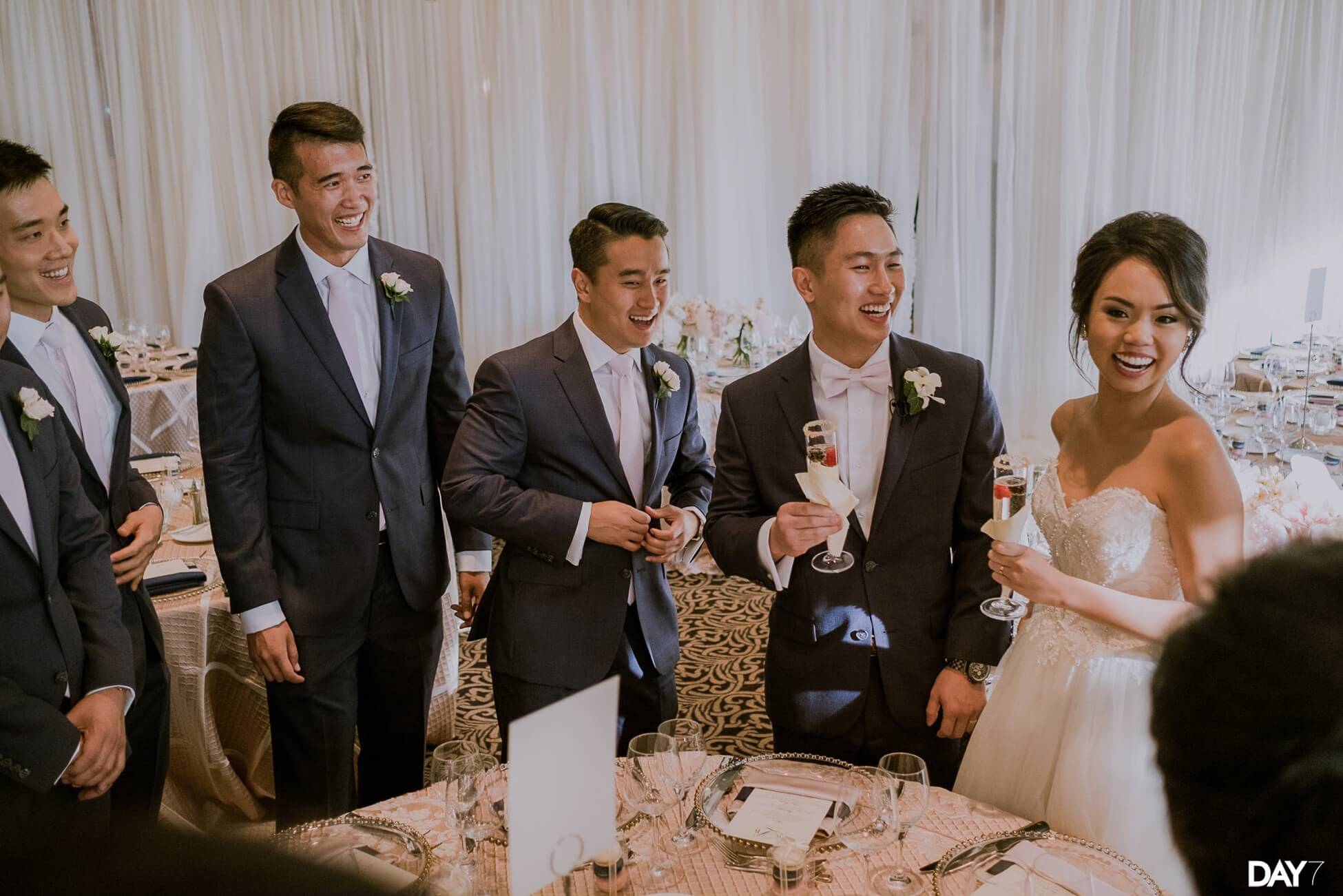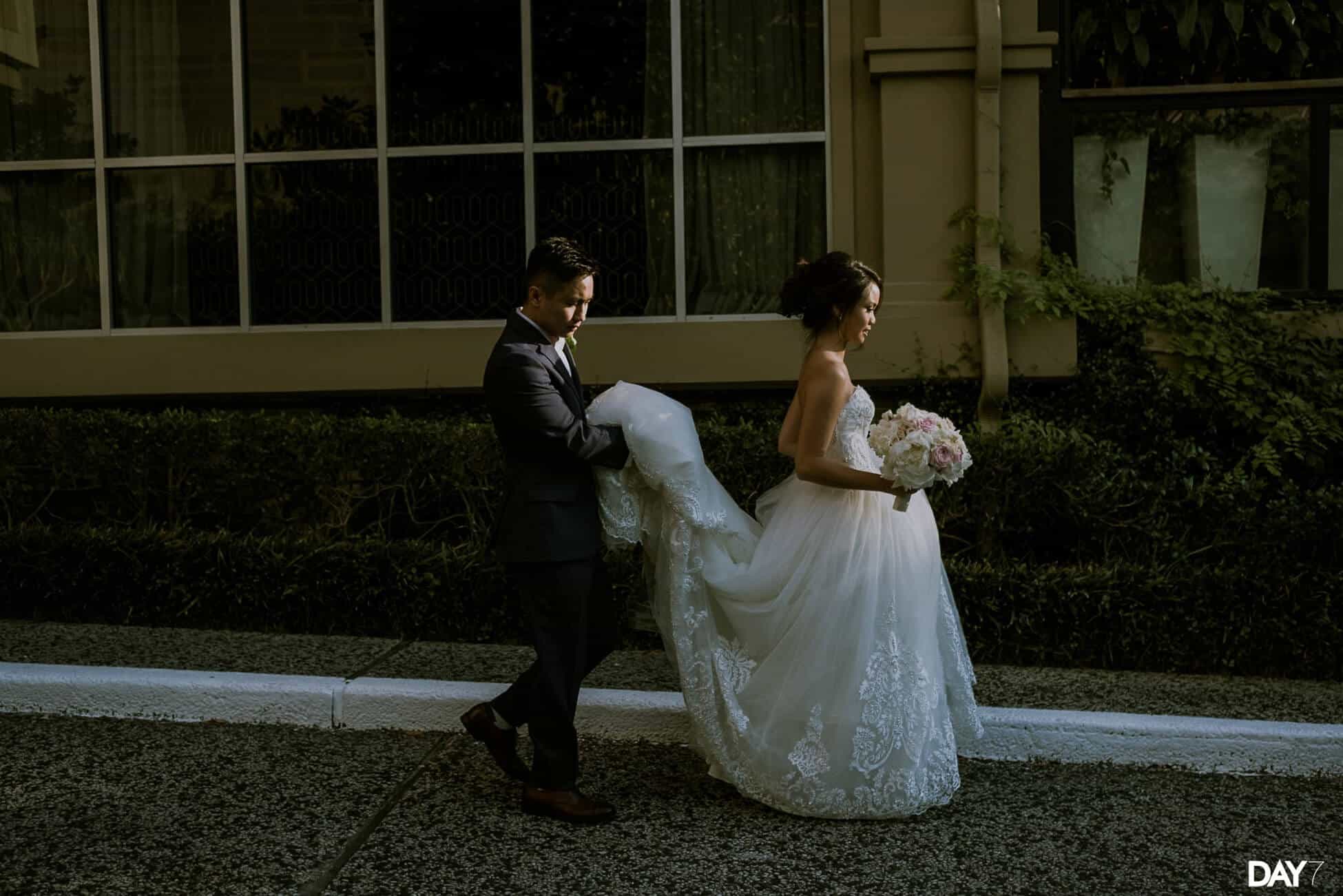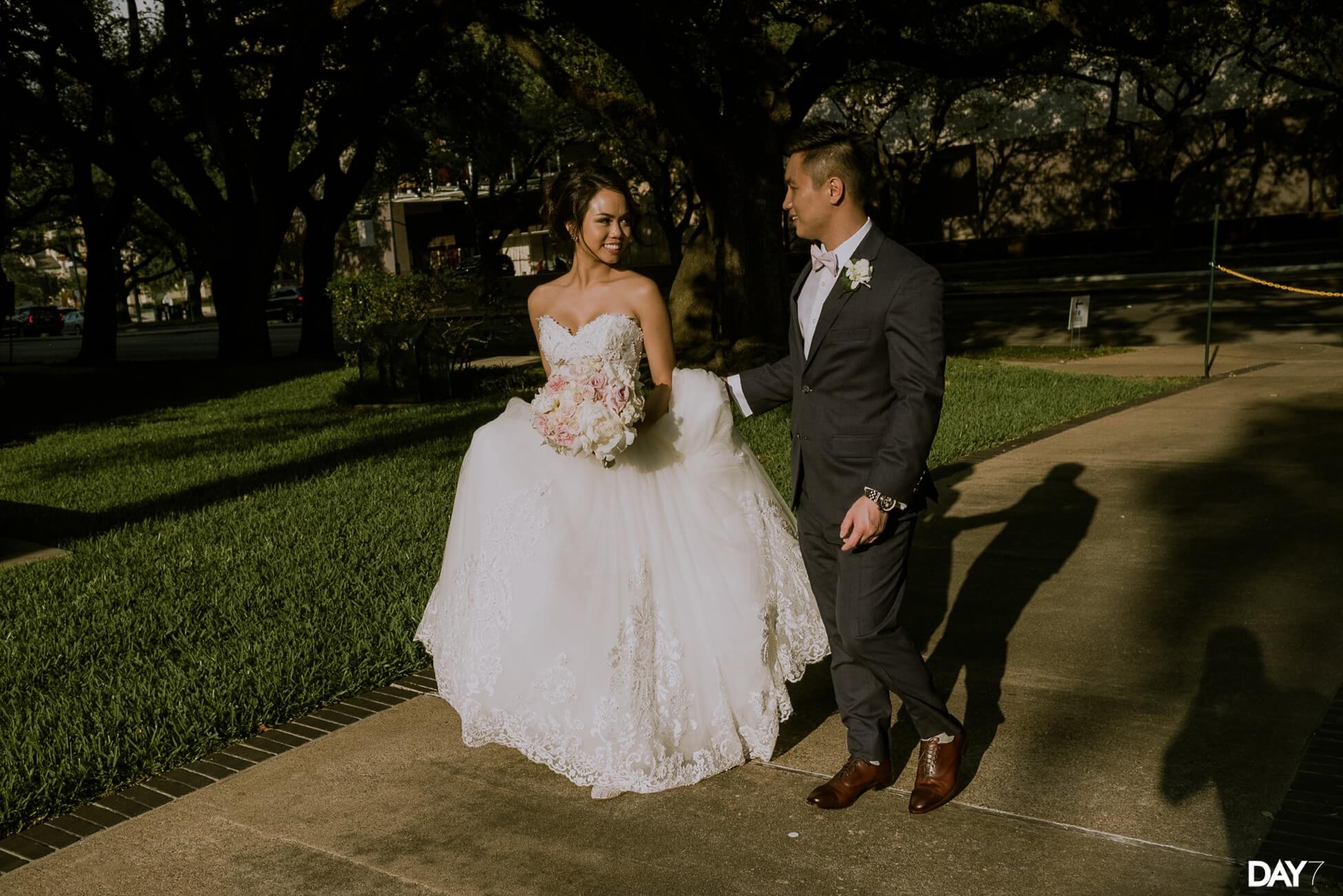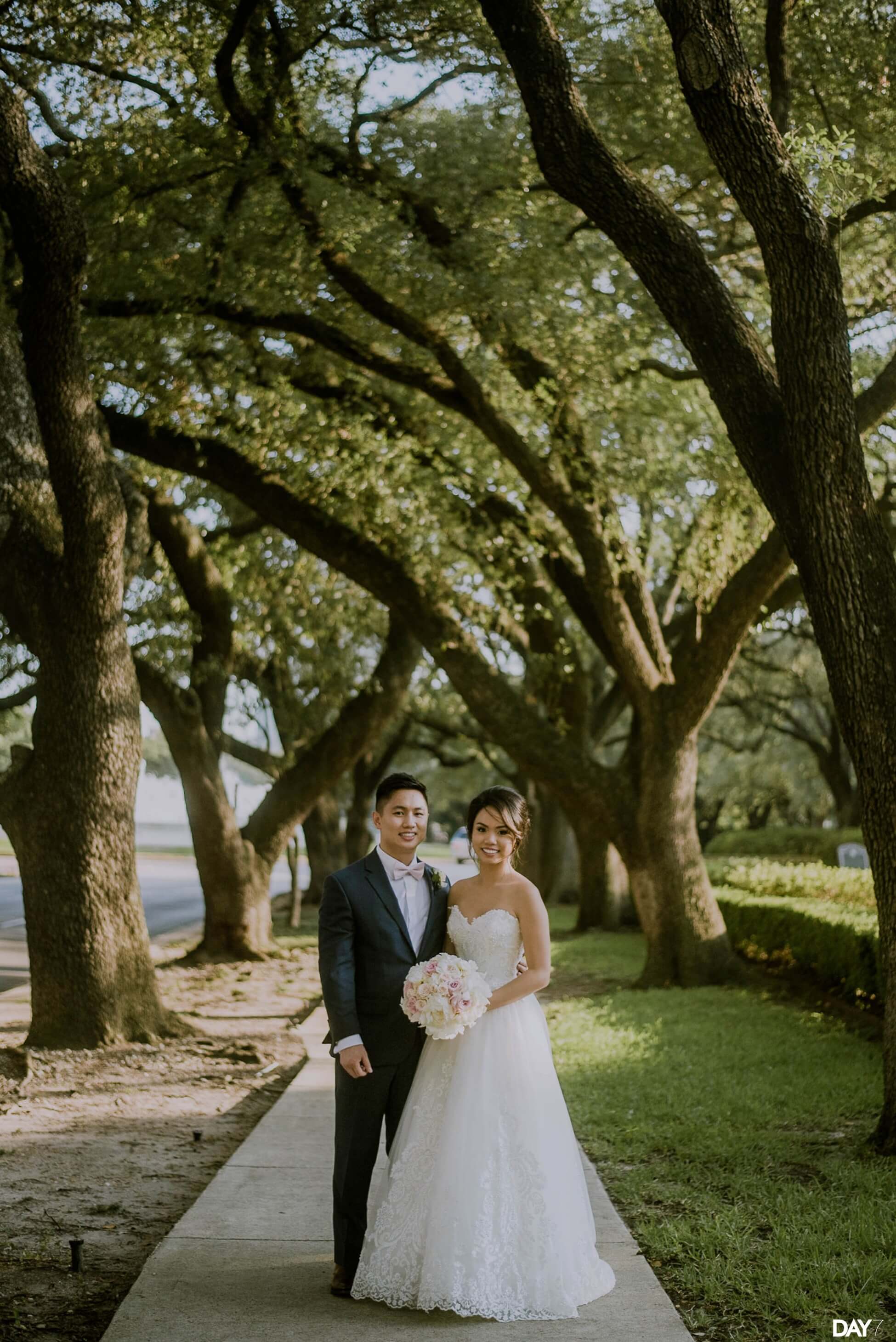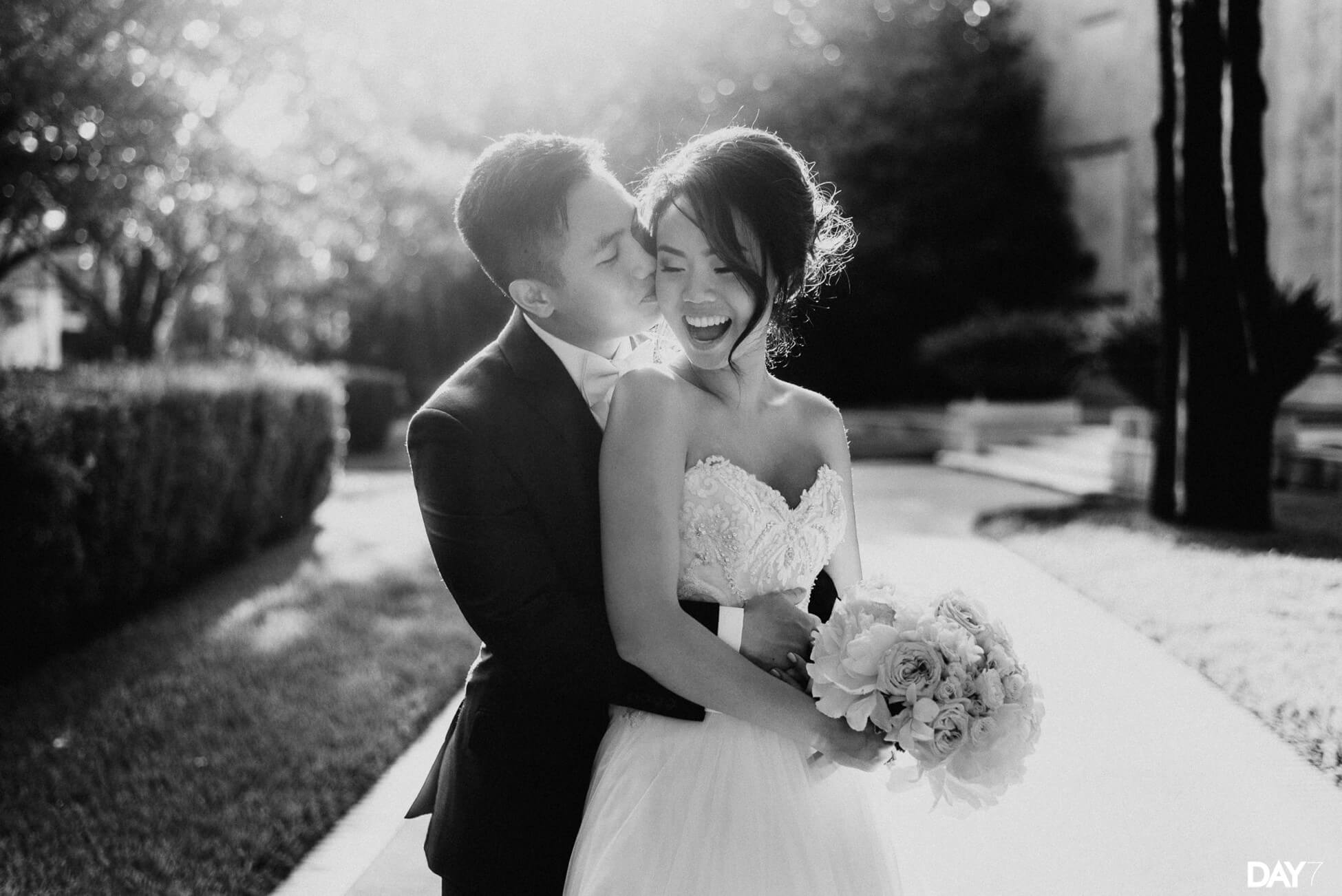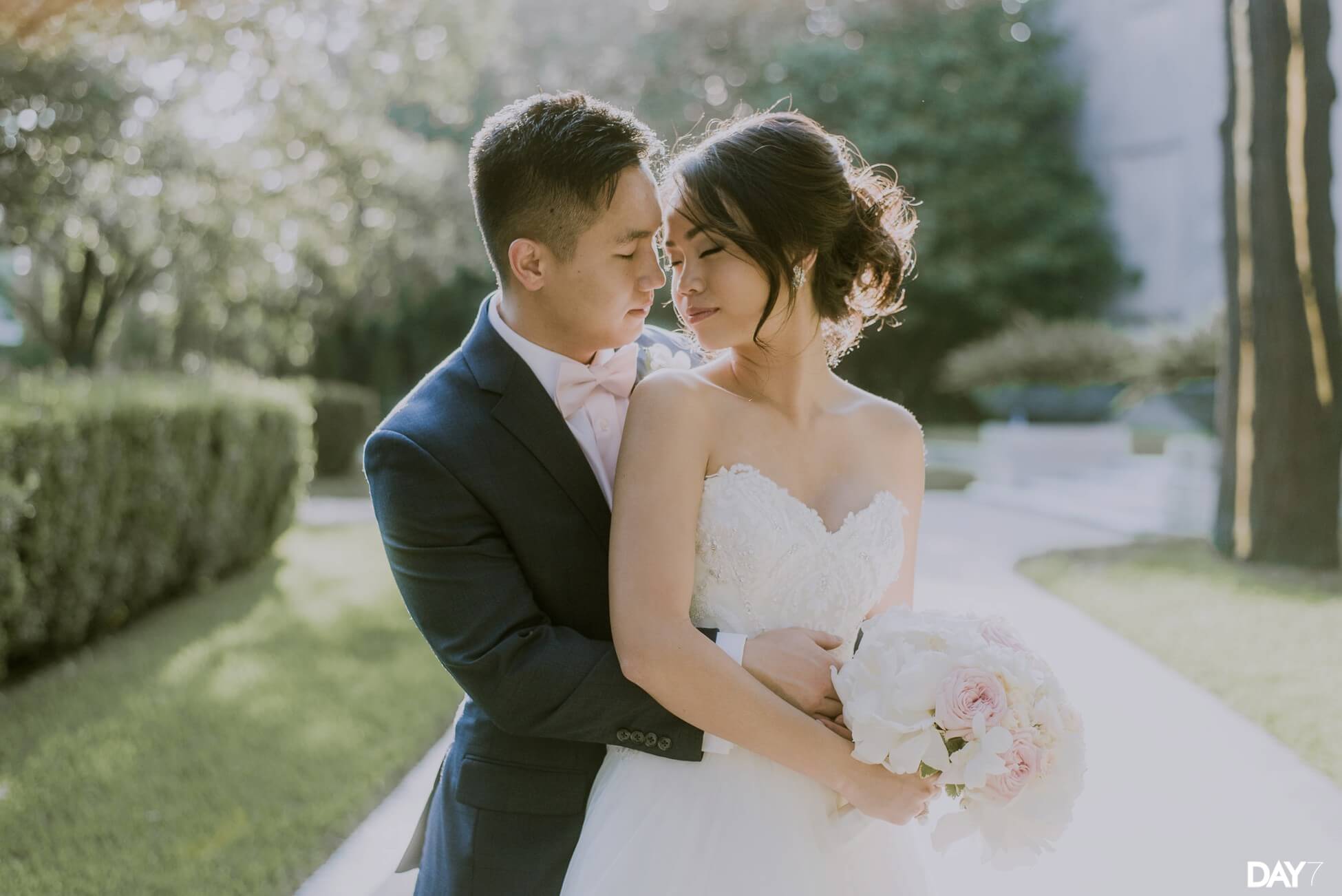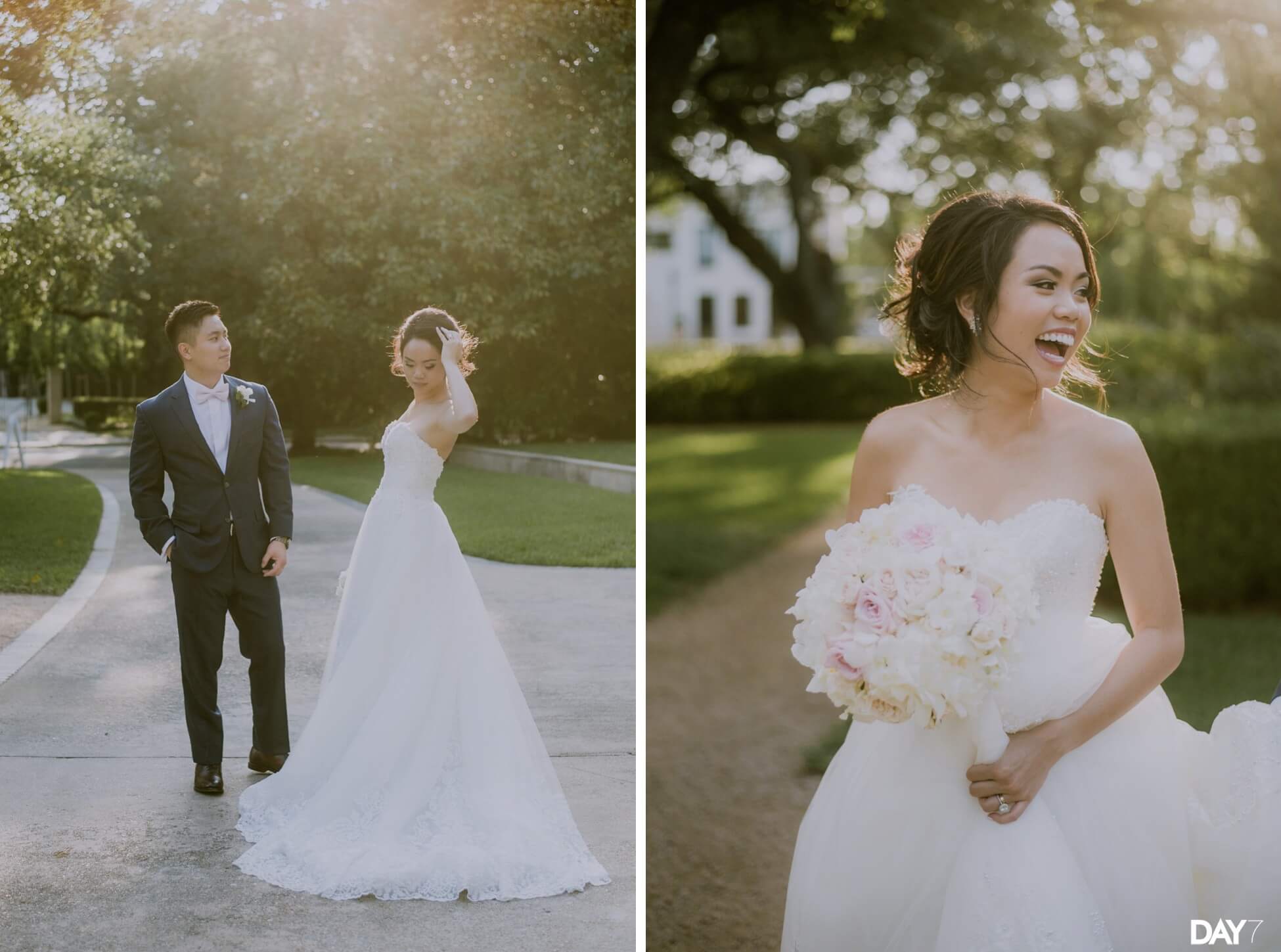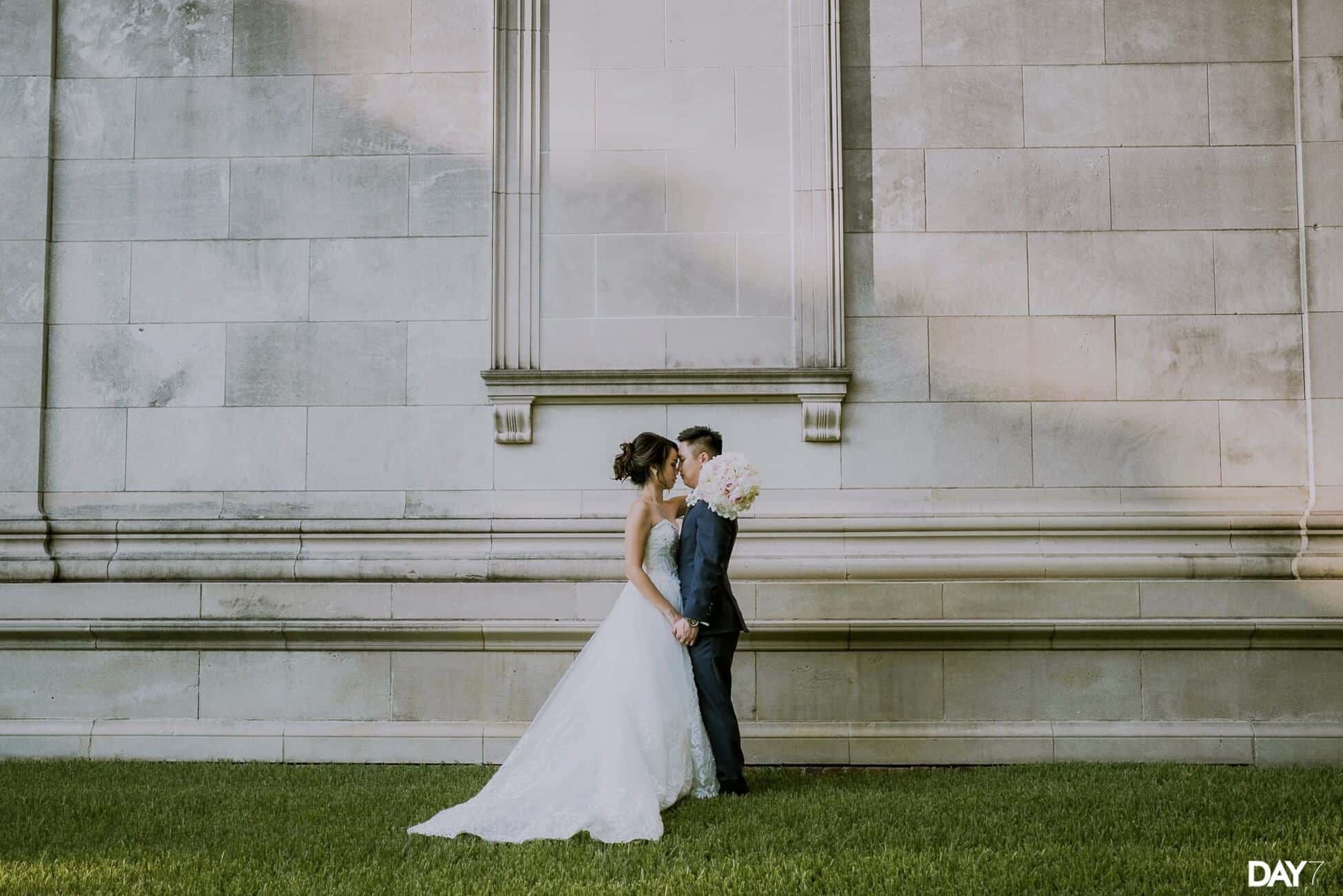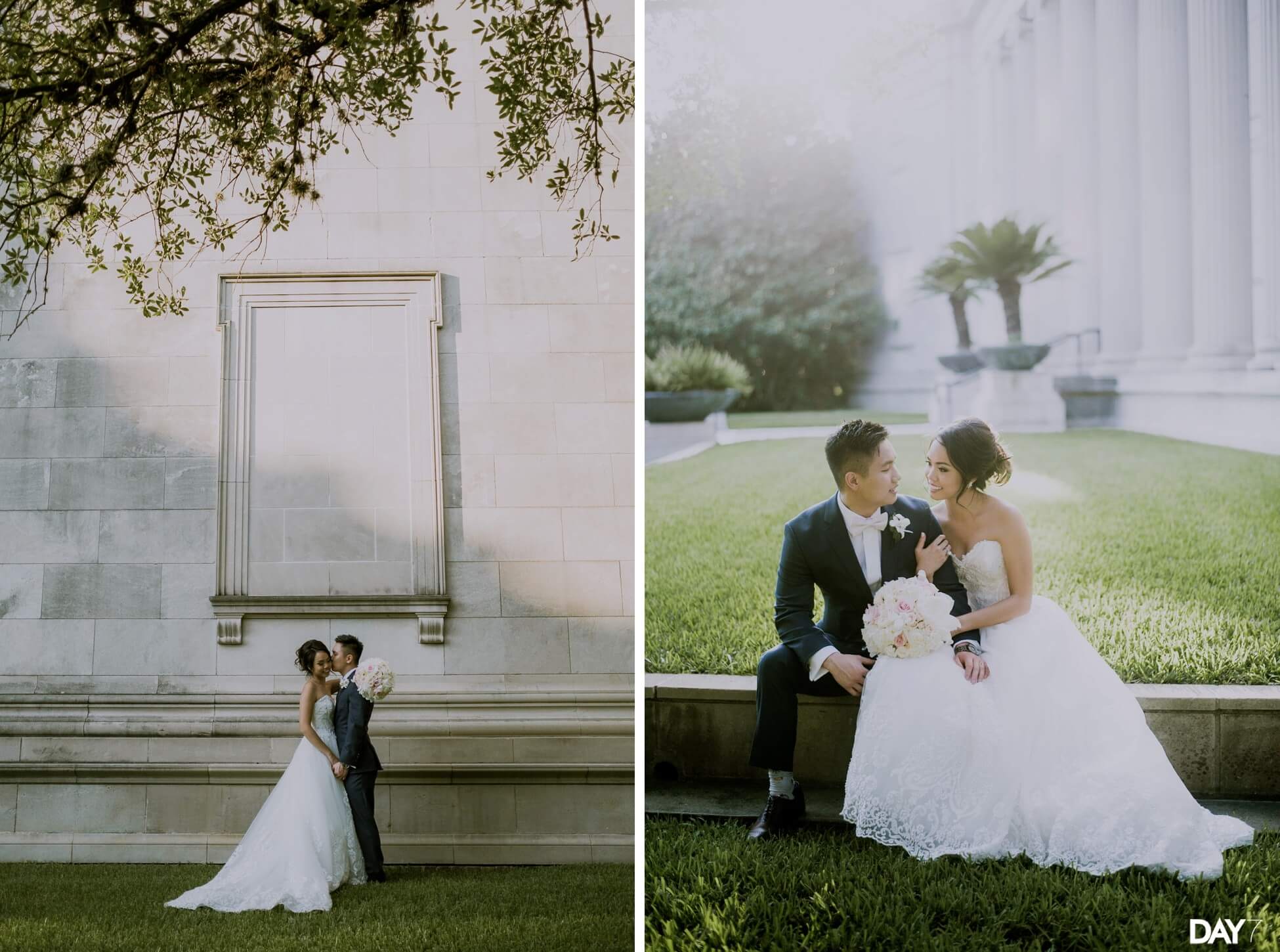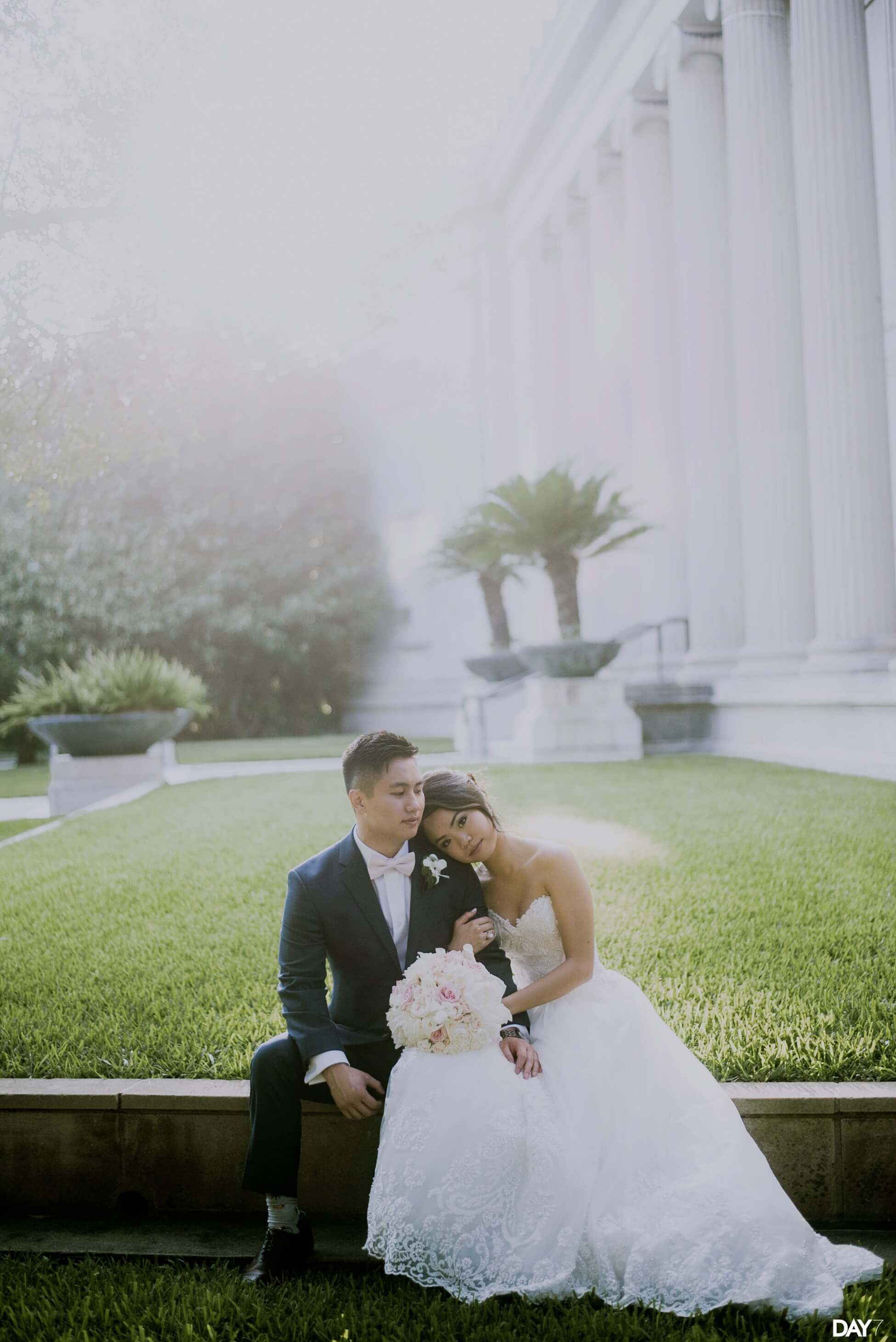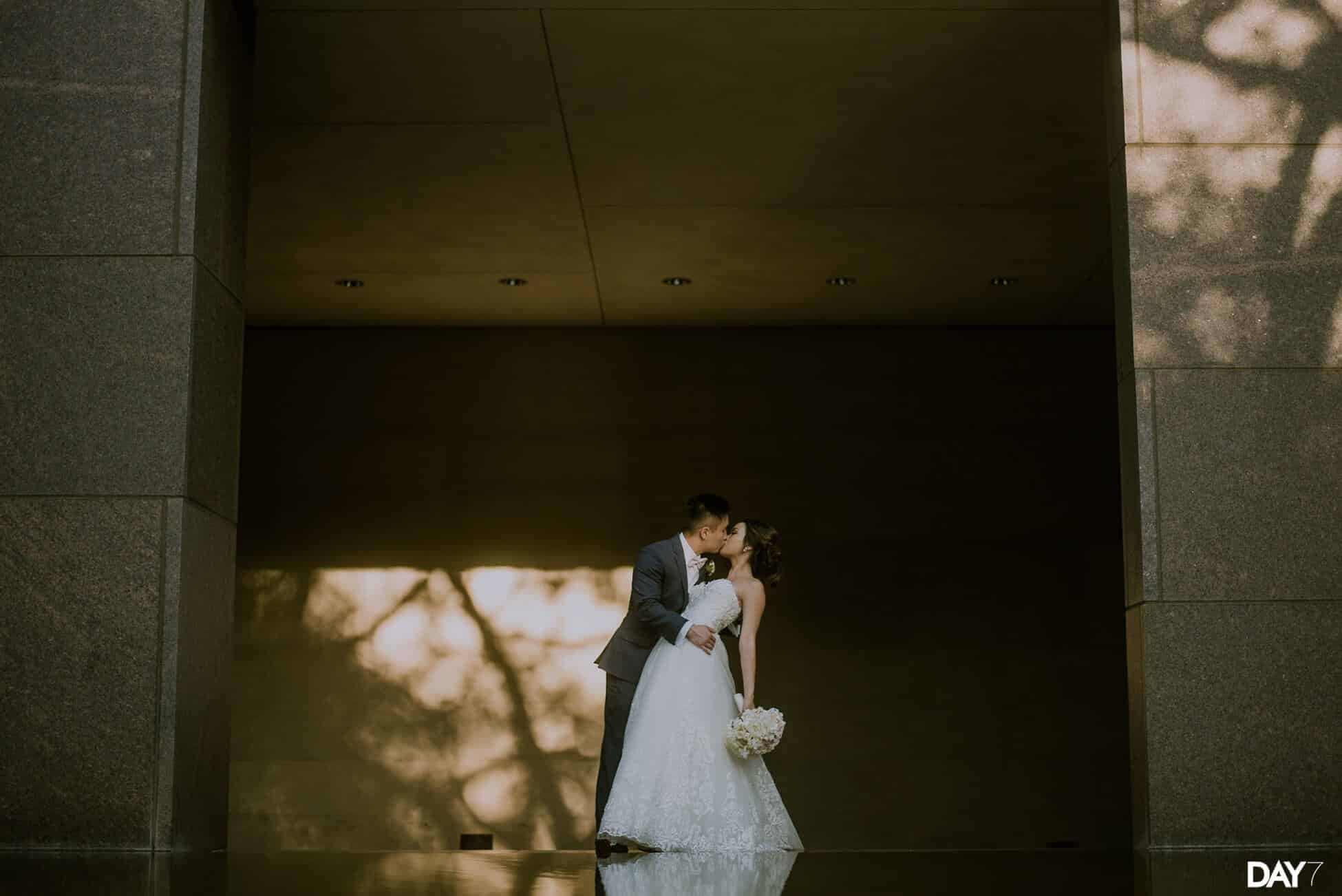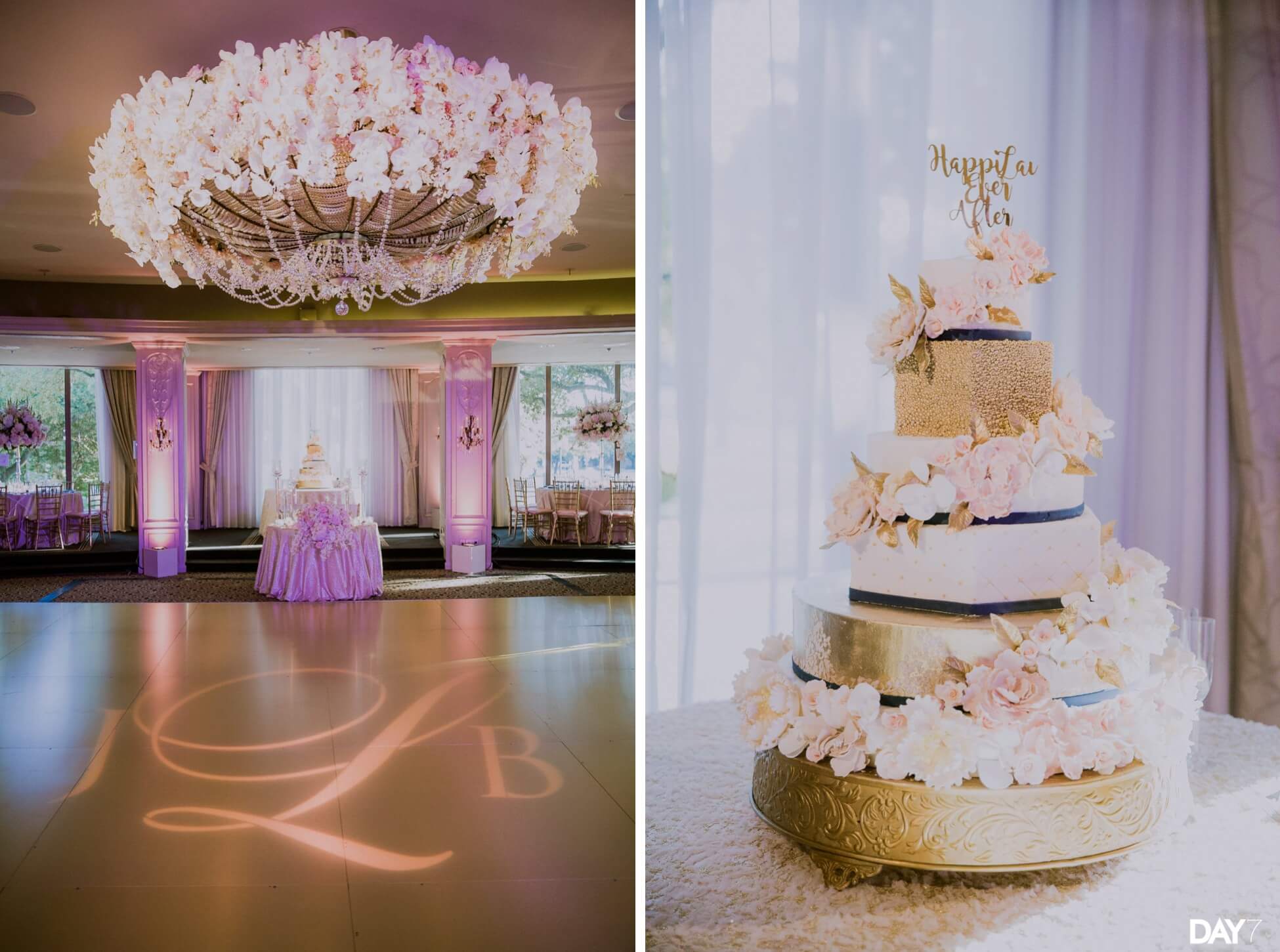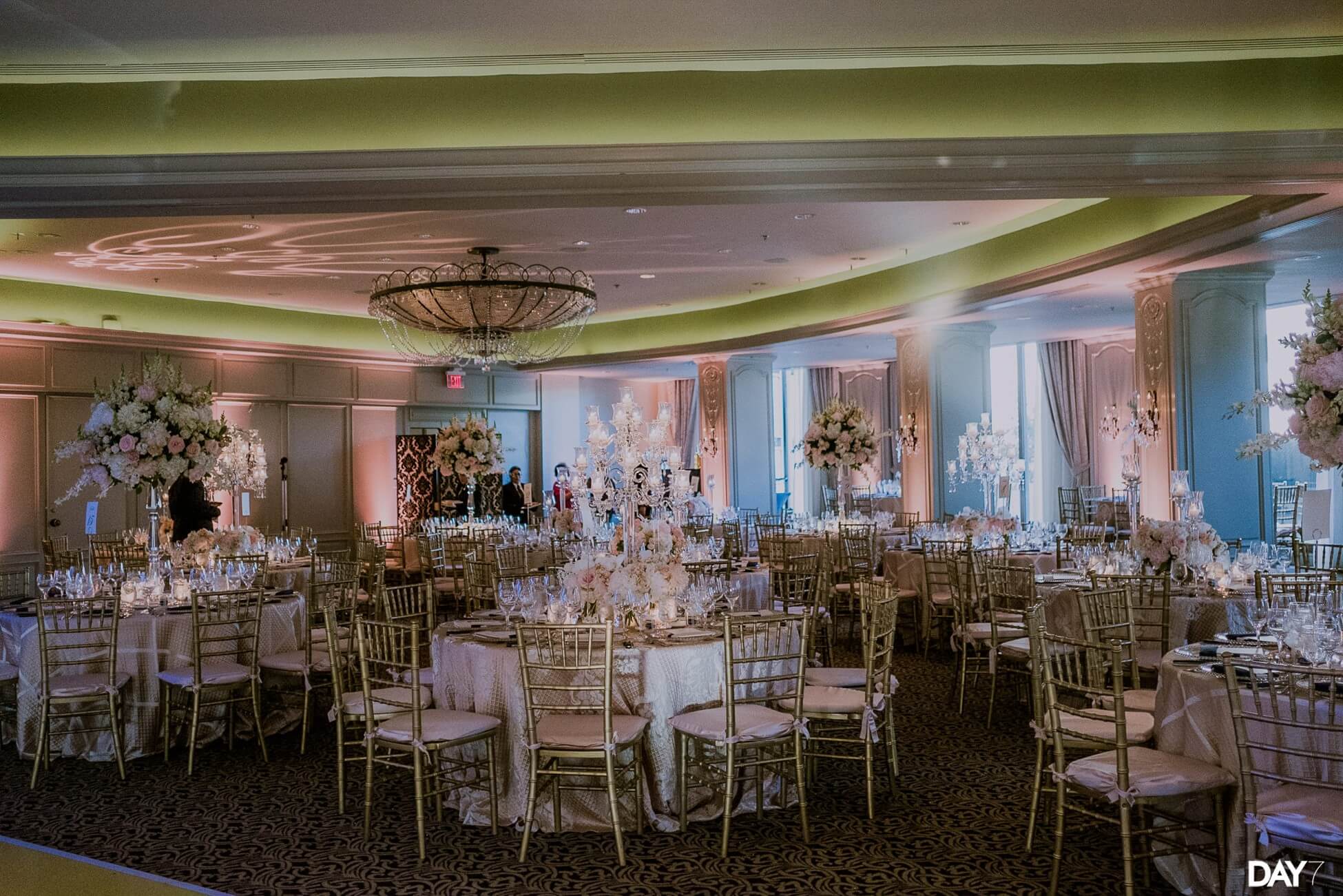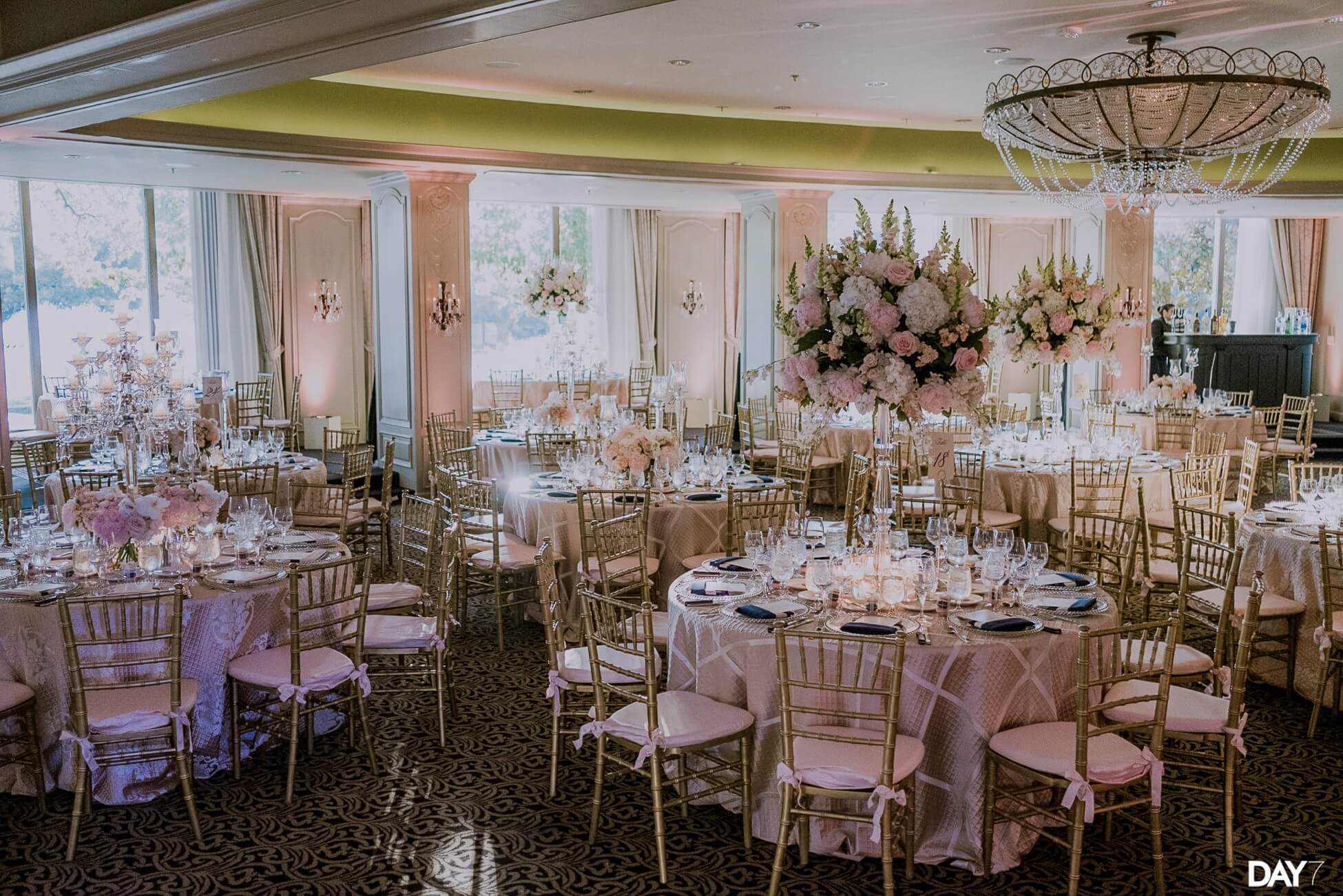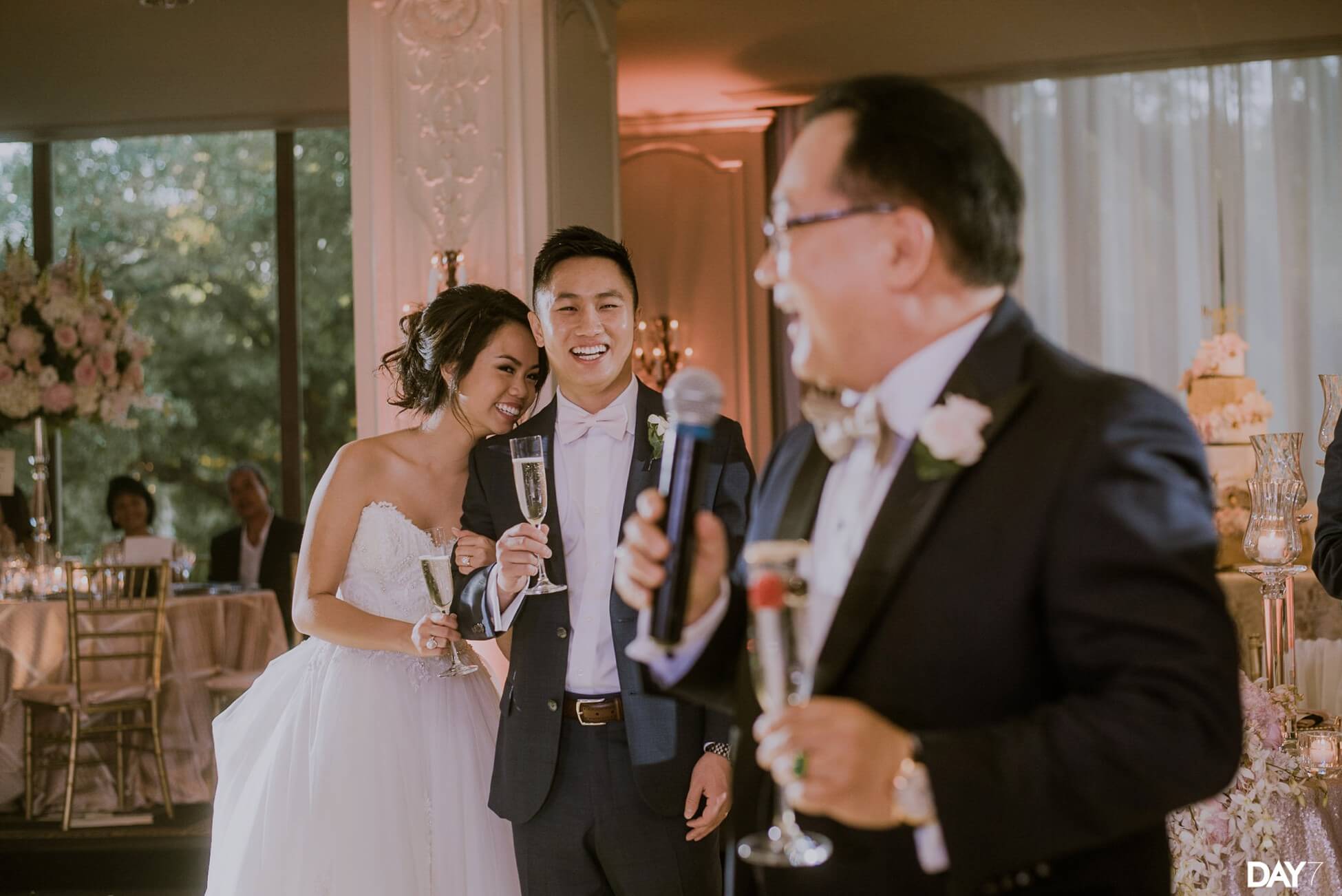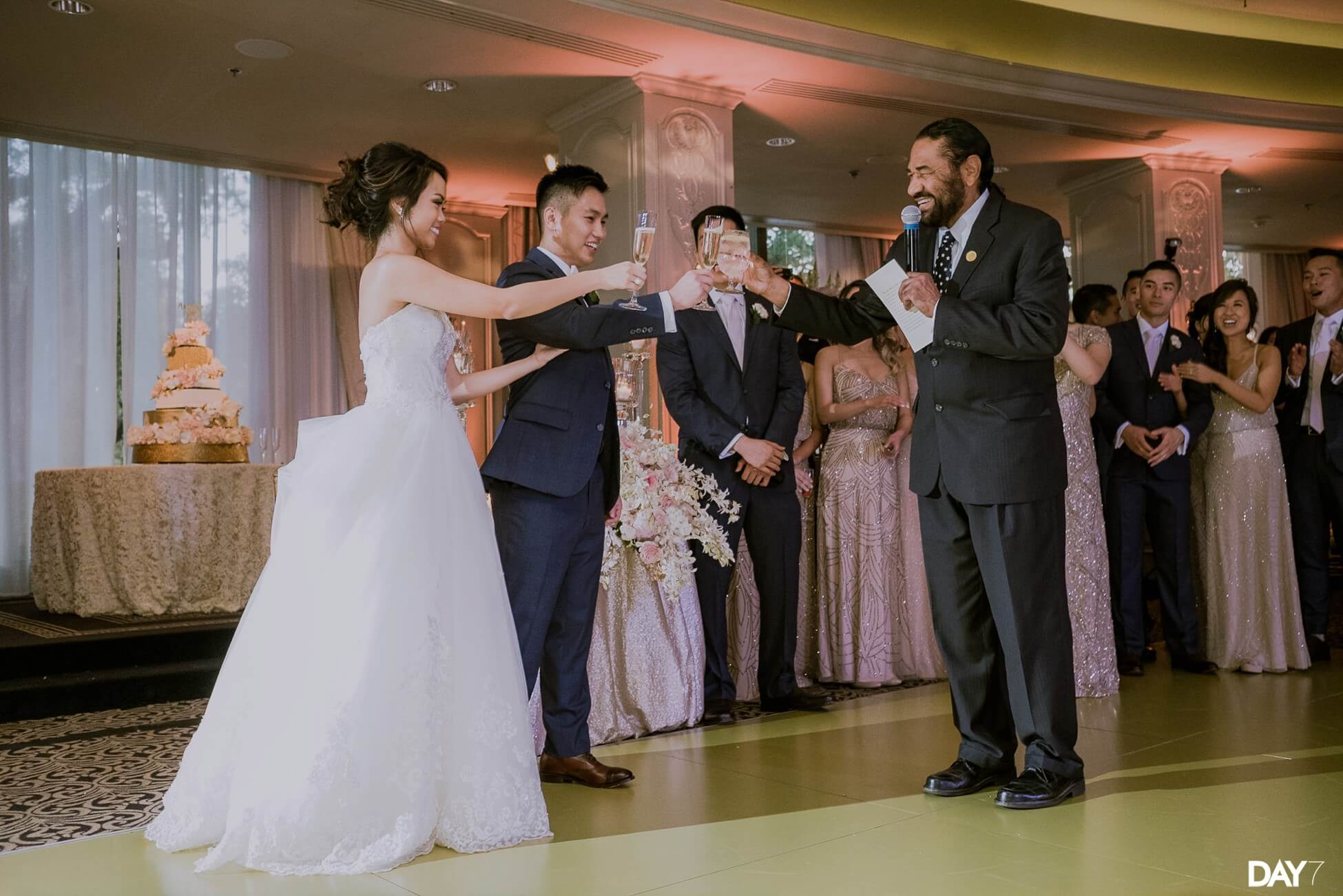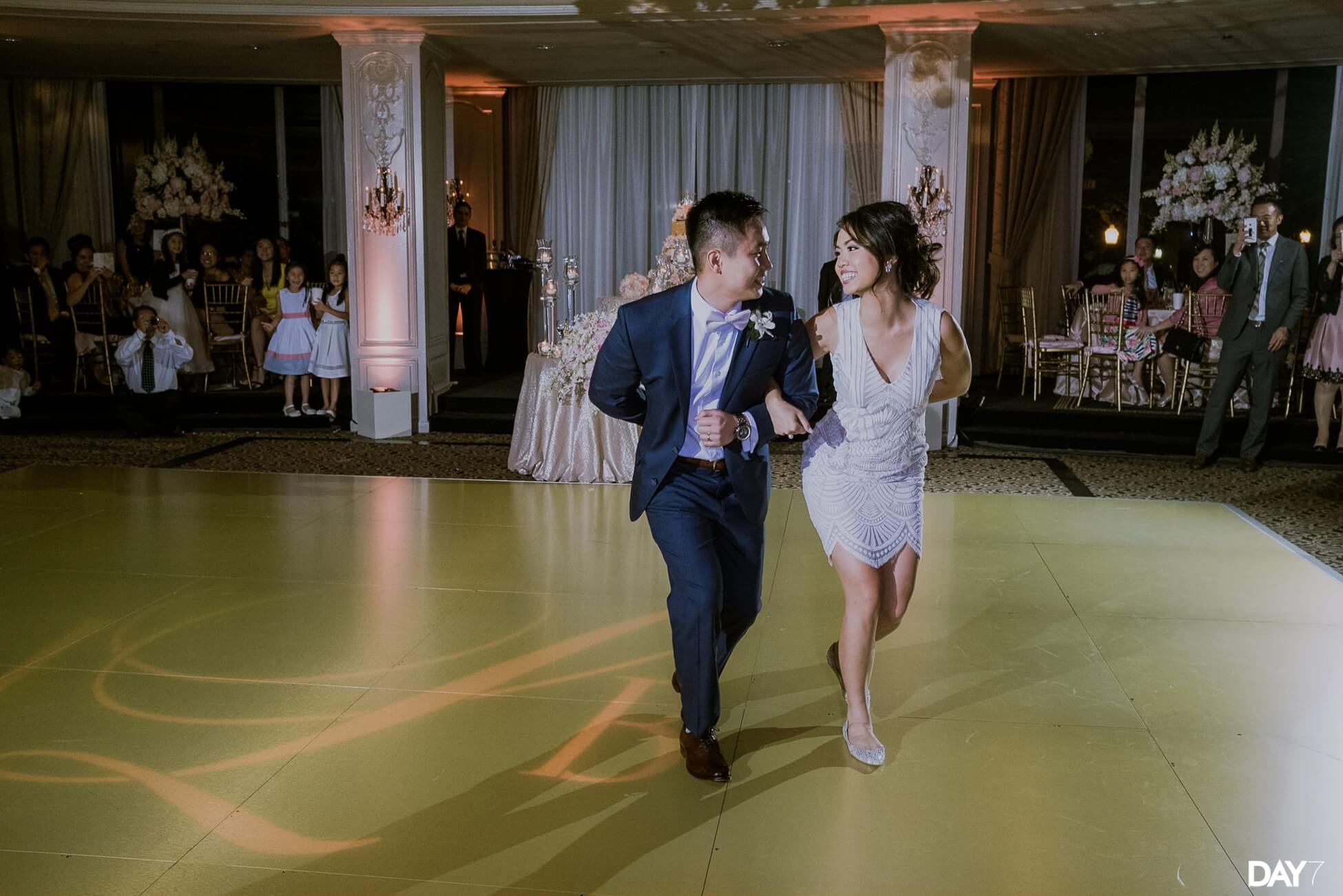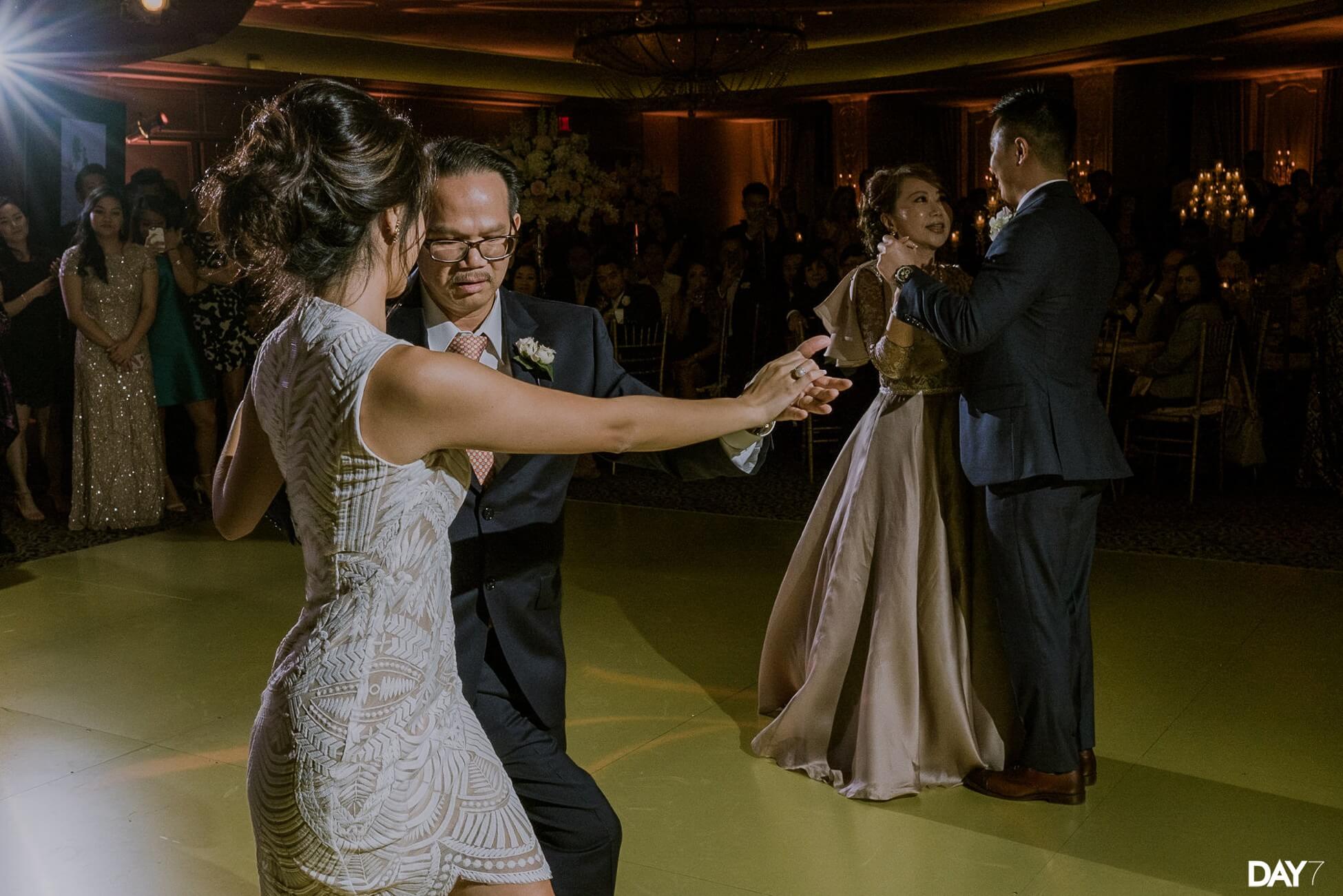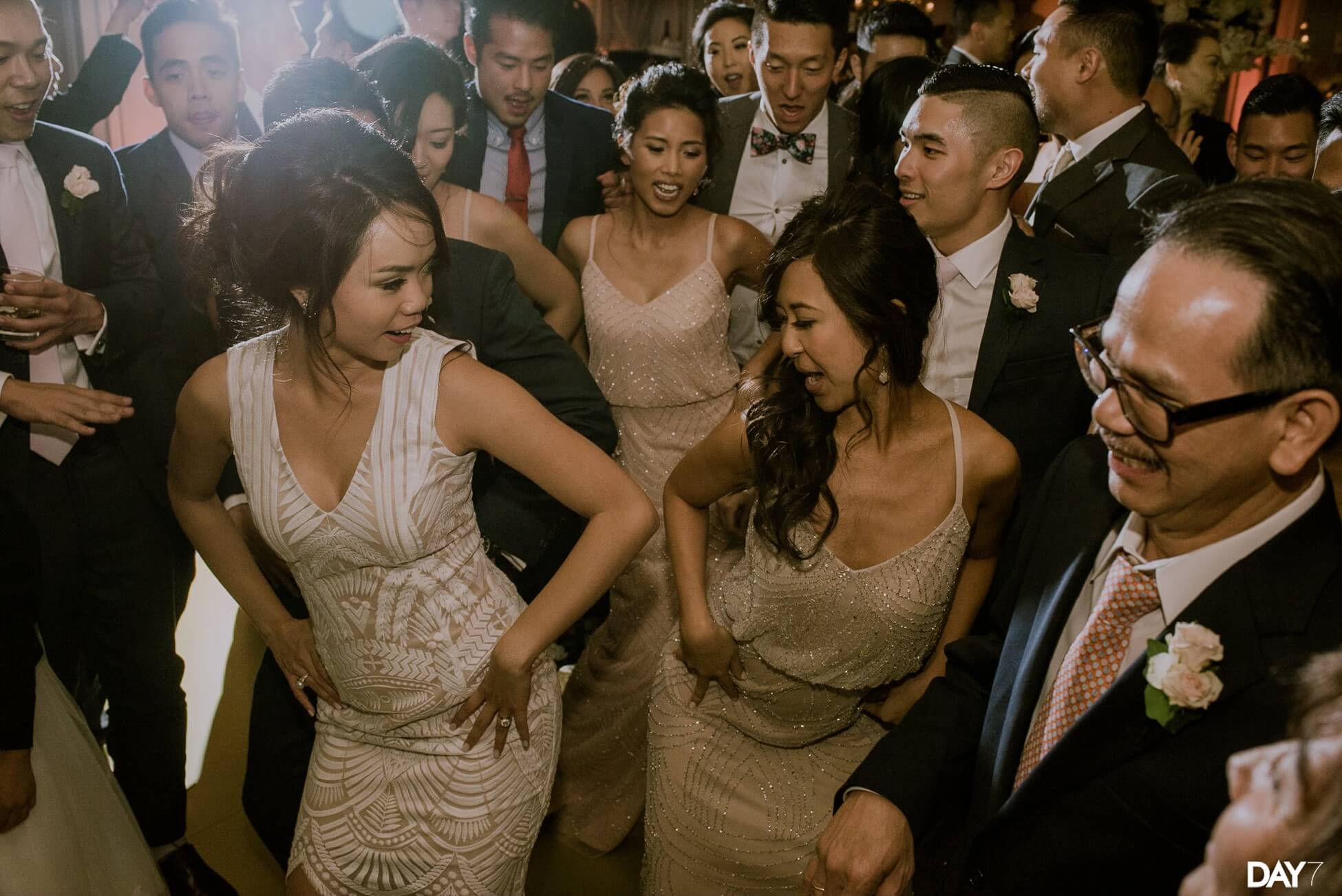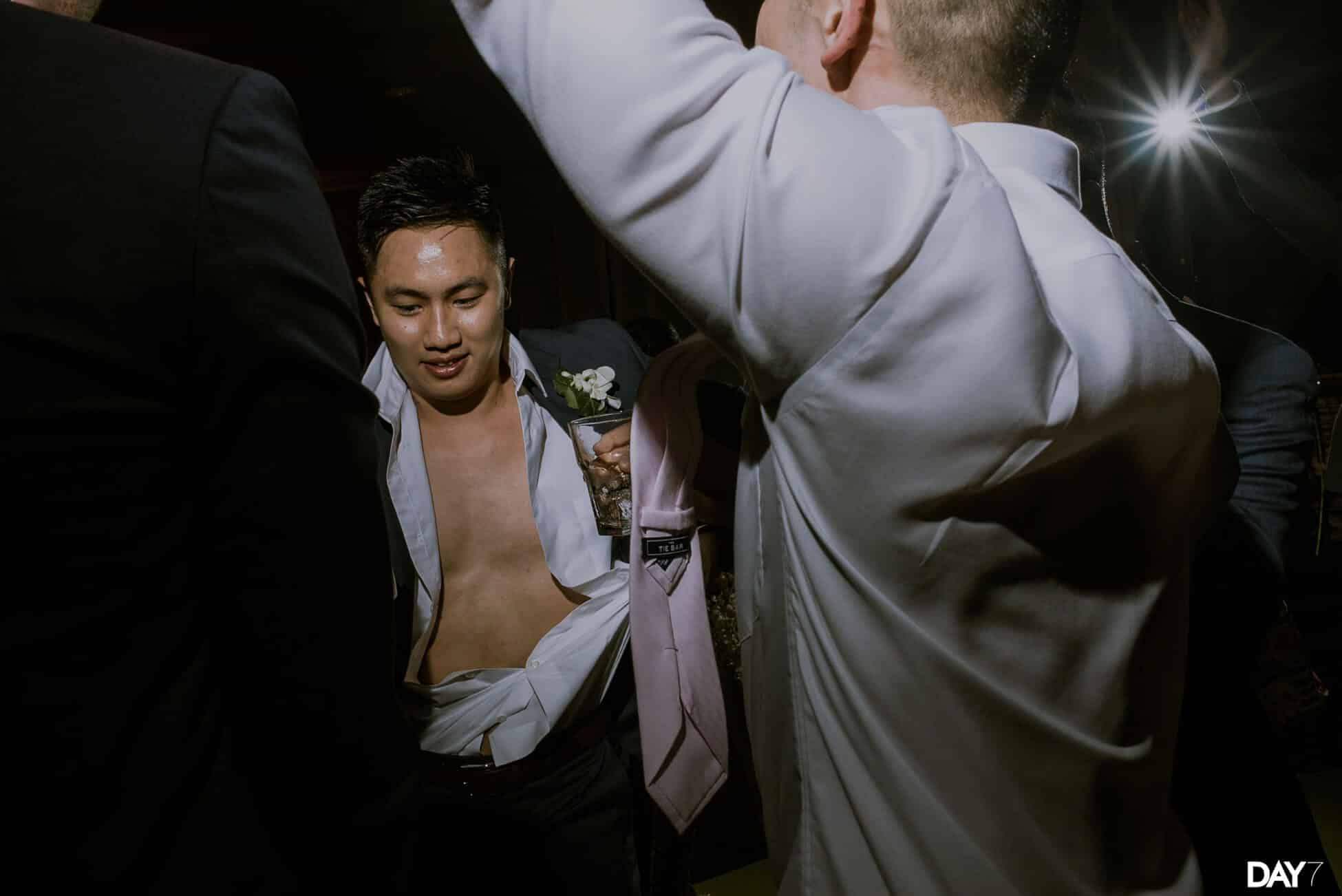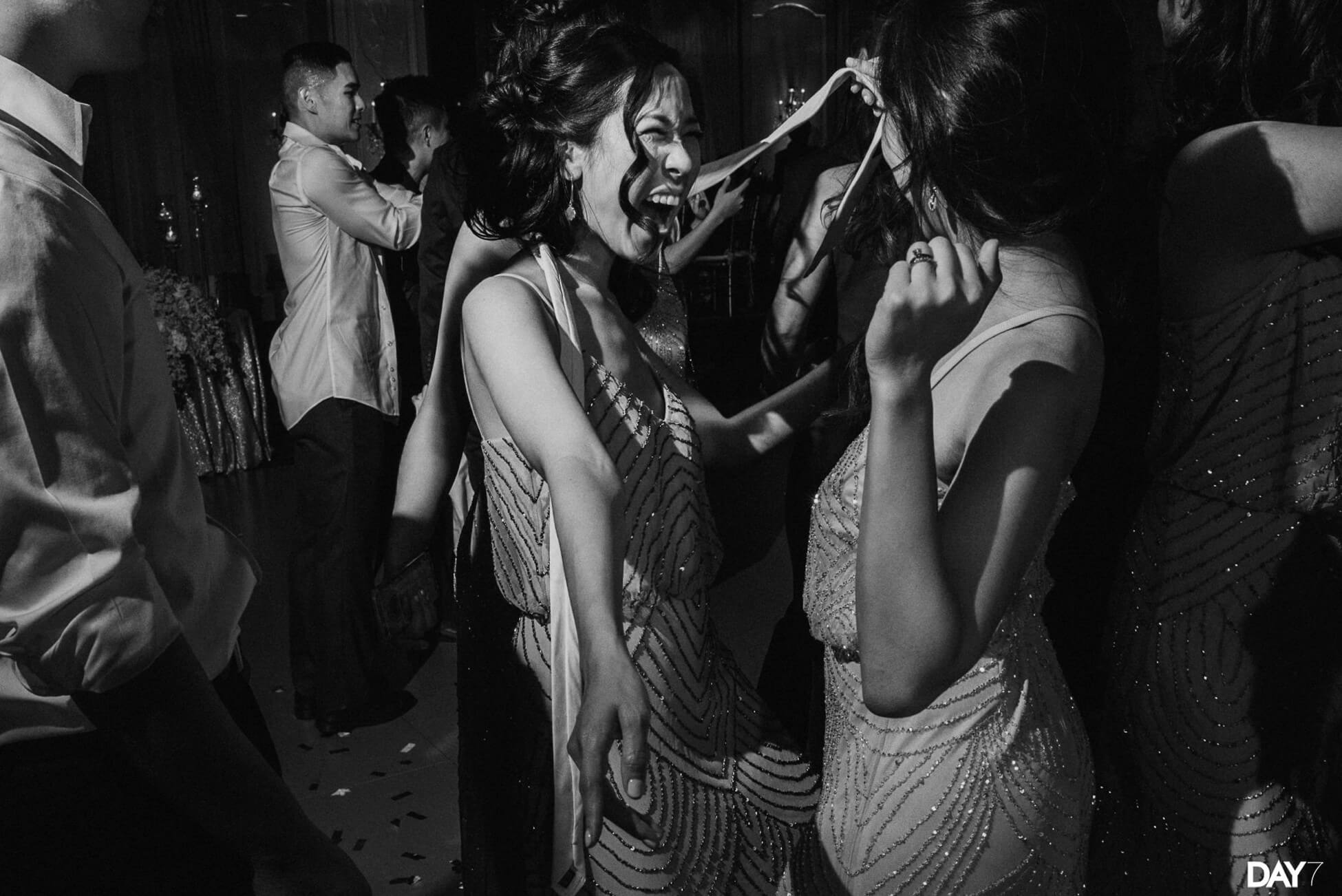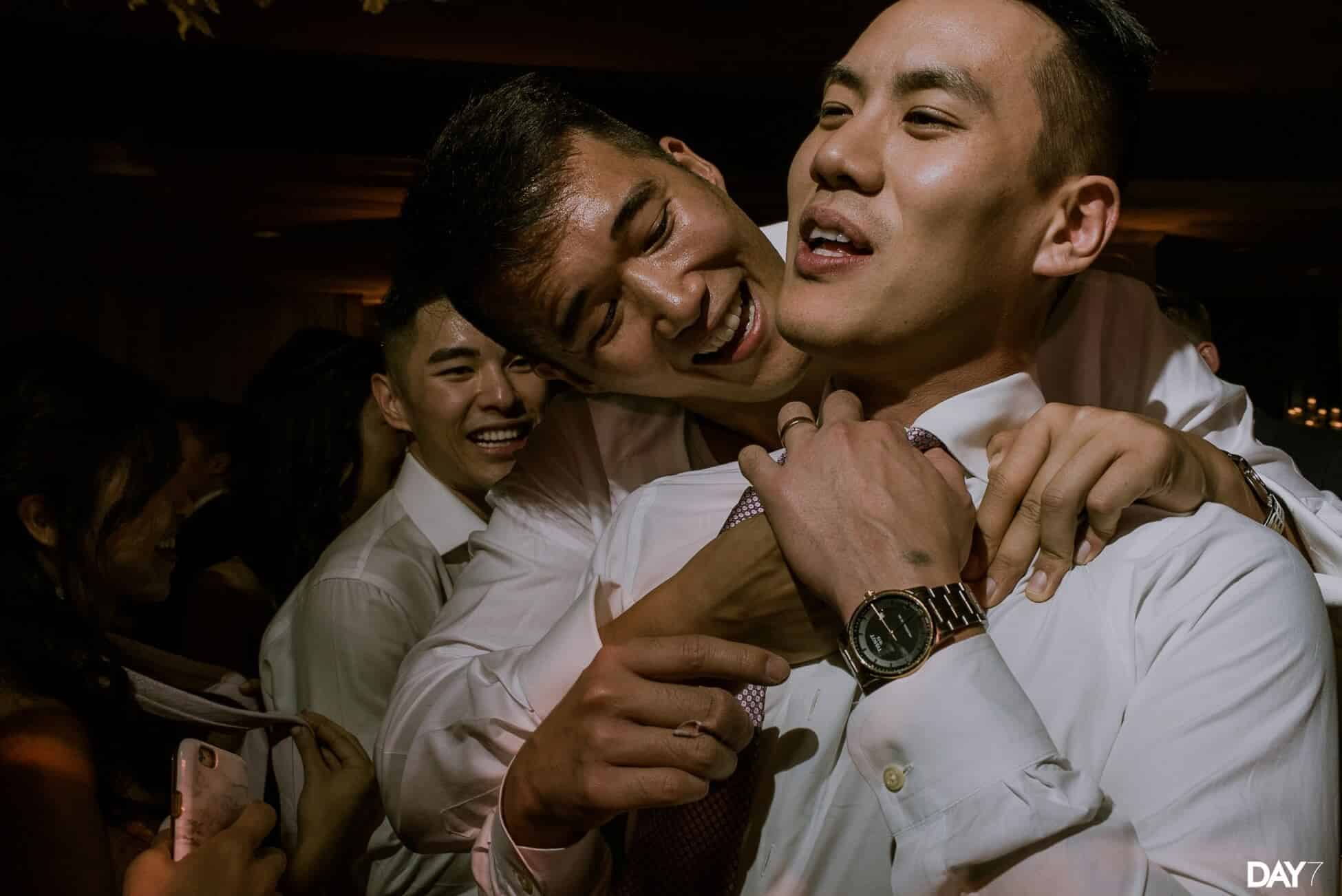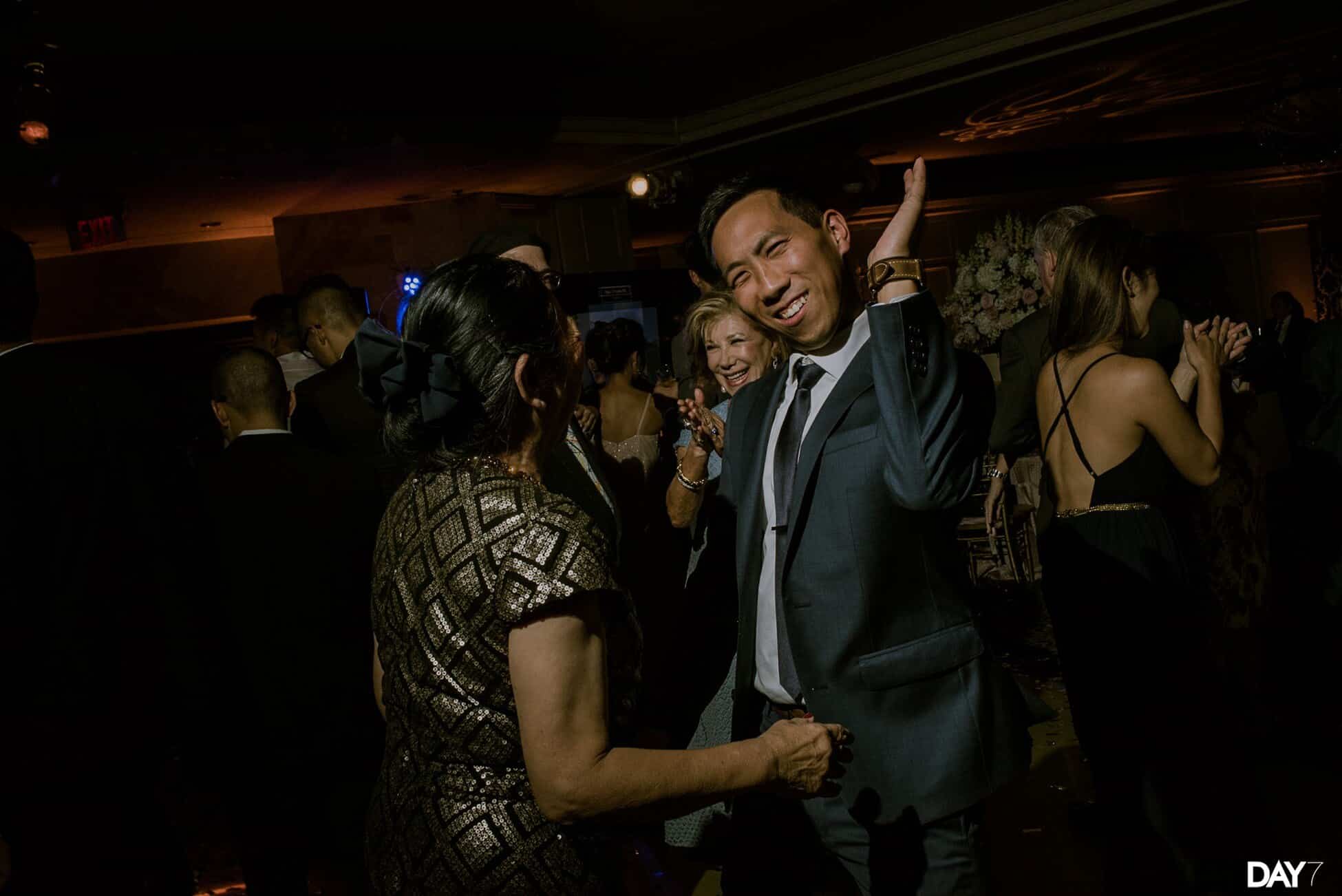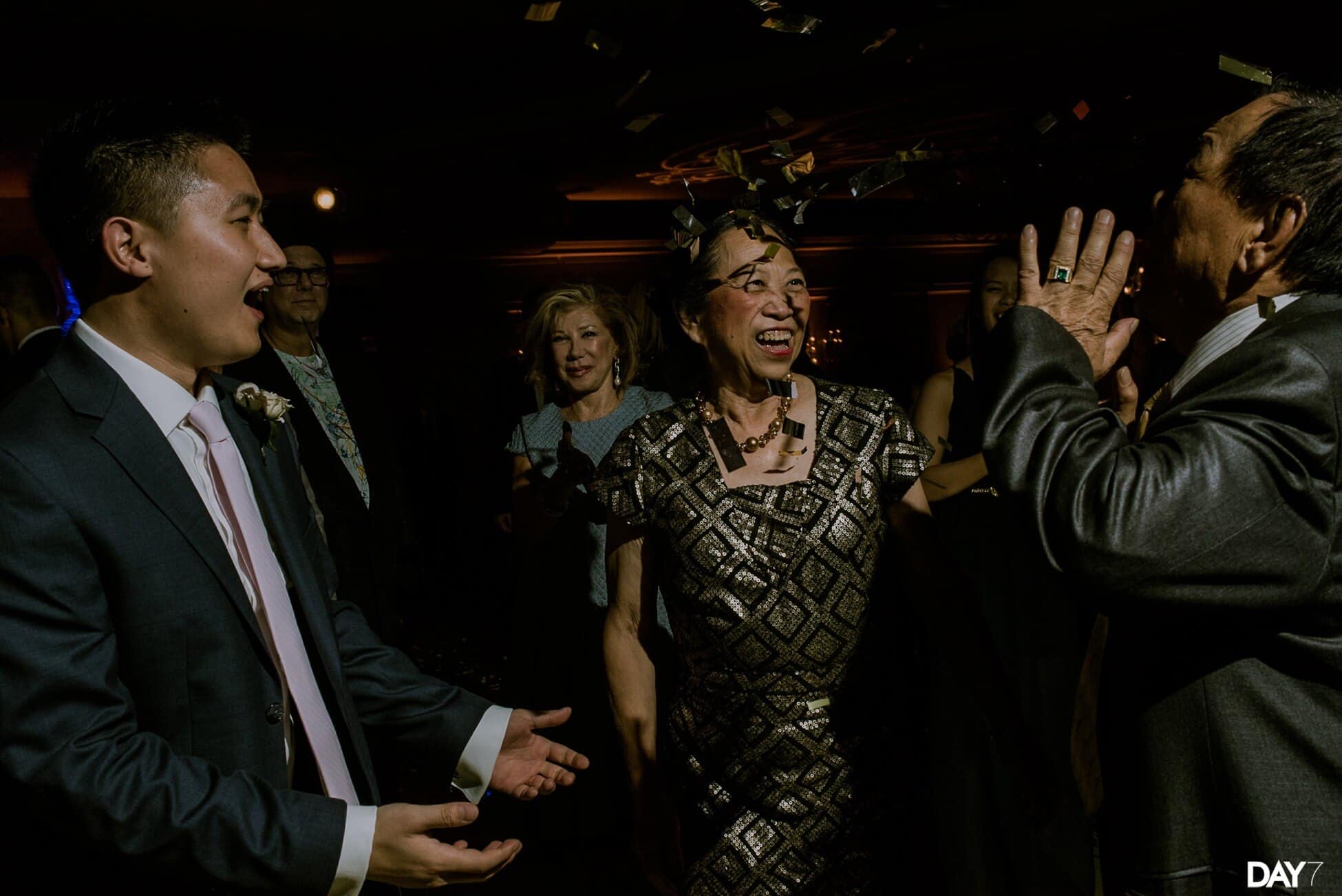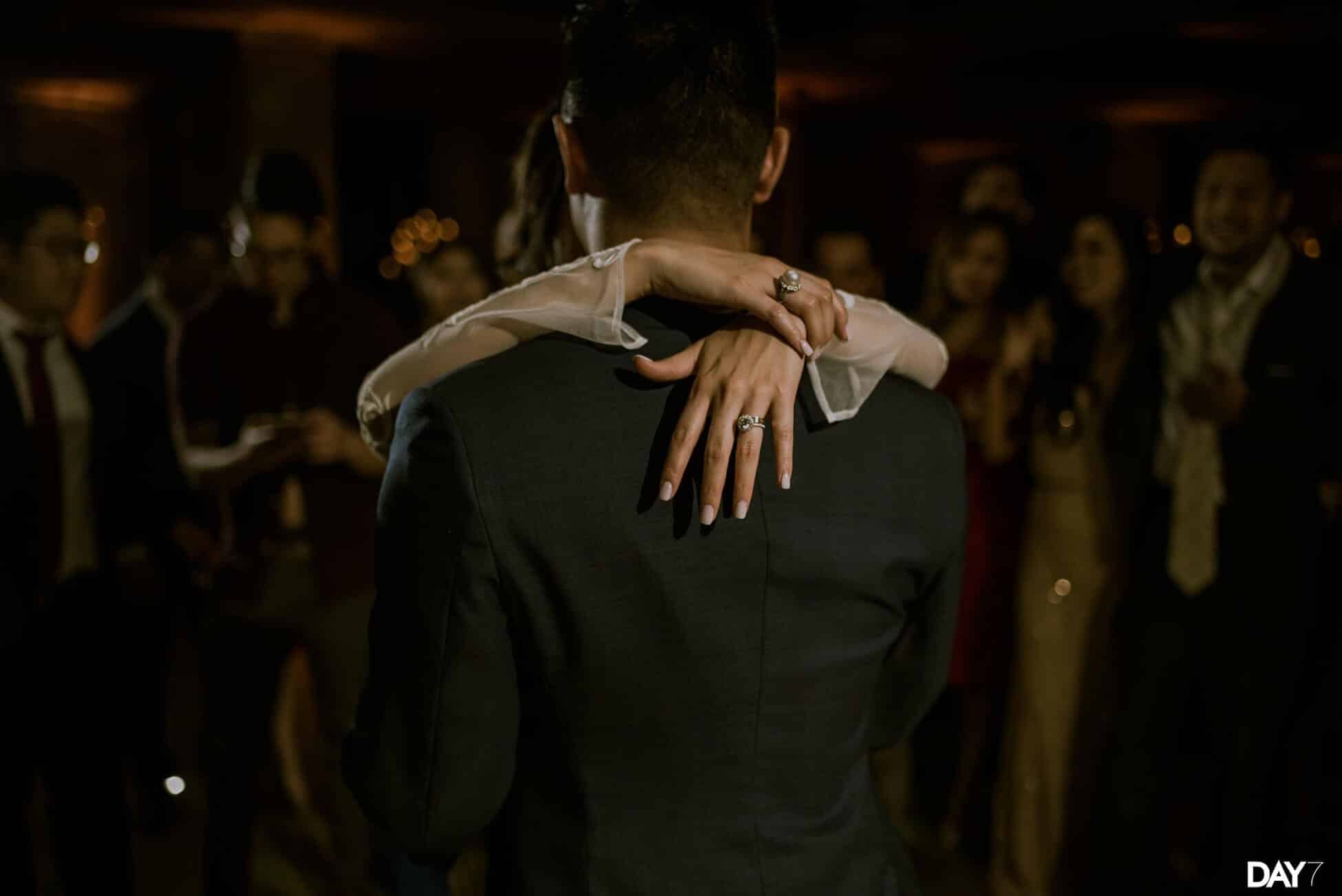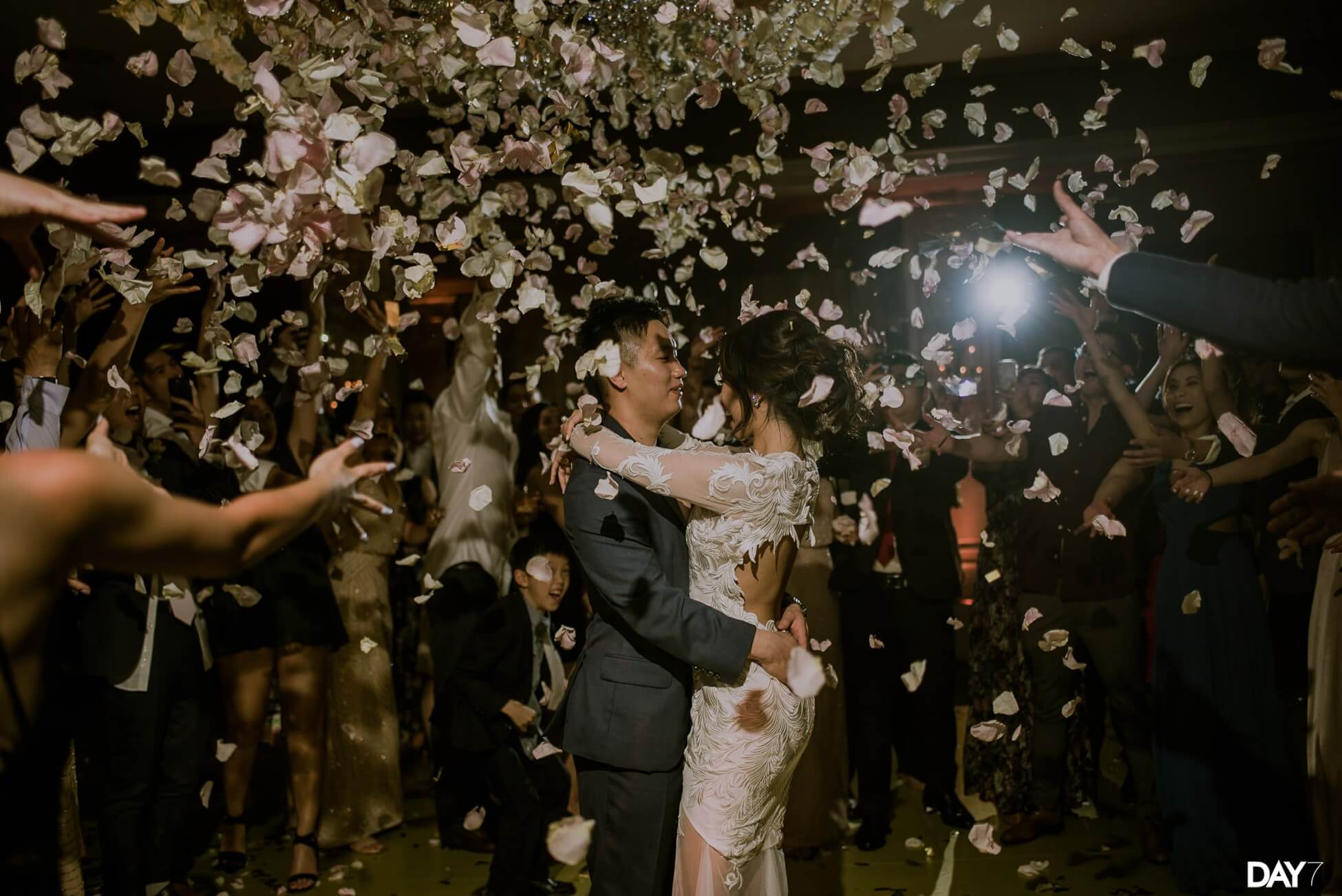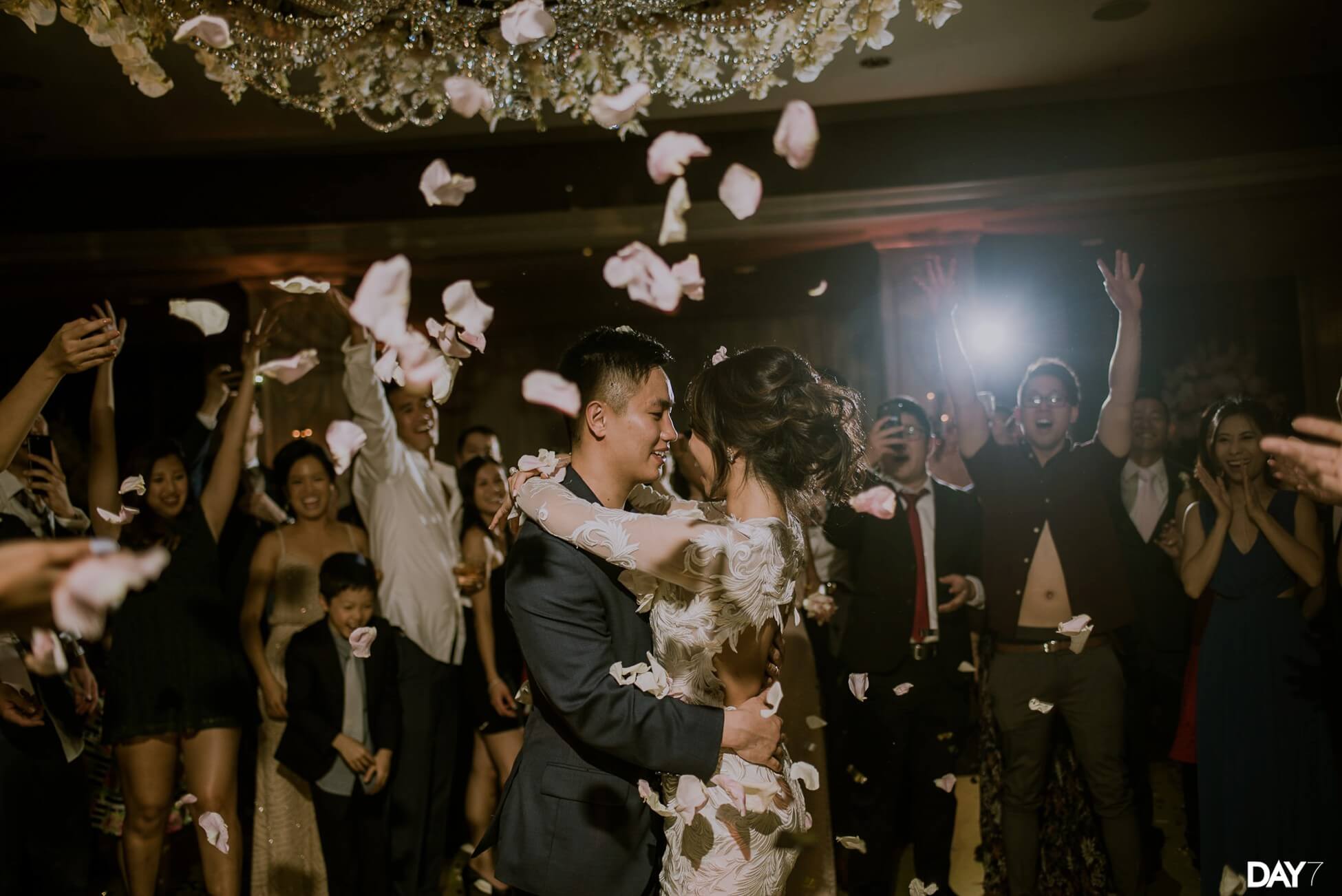 These Hotel Zaza Wedding Photos were taken by Day 7 Photography, an Austin and Houston Wedding Photographer available for travel throughout Texas and beyond. We create candid and organic photos for nature-inspired bride and groom. DAY 7 is about slowing down and enjoying the world around us. I believe every wedding is a beautifully complex story filled with raw and authentic moments waiting to be captured.
Are you ready to begin?
Candid & Organic Wedding Photos for the Nature Inspired Bride & Groom