S
Seaholm Powerplant Engagement Photographer
Jessica and Robert were such a joy to photograph. They were laughing almost nonstop, and they were so easy to work with. I loved this session at the Seaholm Powerplant, and the lighting was incredible the whole time. I probably could have photographed them all day, but I will just have to wait for their wedding day!
We started at the Seaholm Powerplant, and then headed towards Lady Bird Lake. Even with people all around us, they weren't afraid to be affectionate. I loved that about them. Jessica and Robert took my directions like pros, and I had so much fun getting to know them during this session. Even though I have been to the Seaholm Powerplant countless times, it felt new with them. Thanks guys for trusting me with your engagement photos, and I can't wait for the wedding!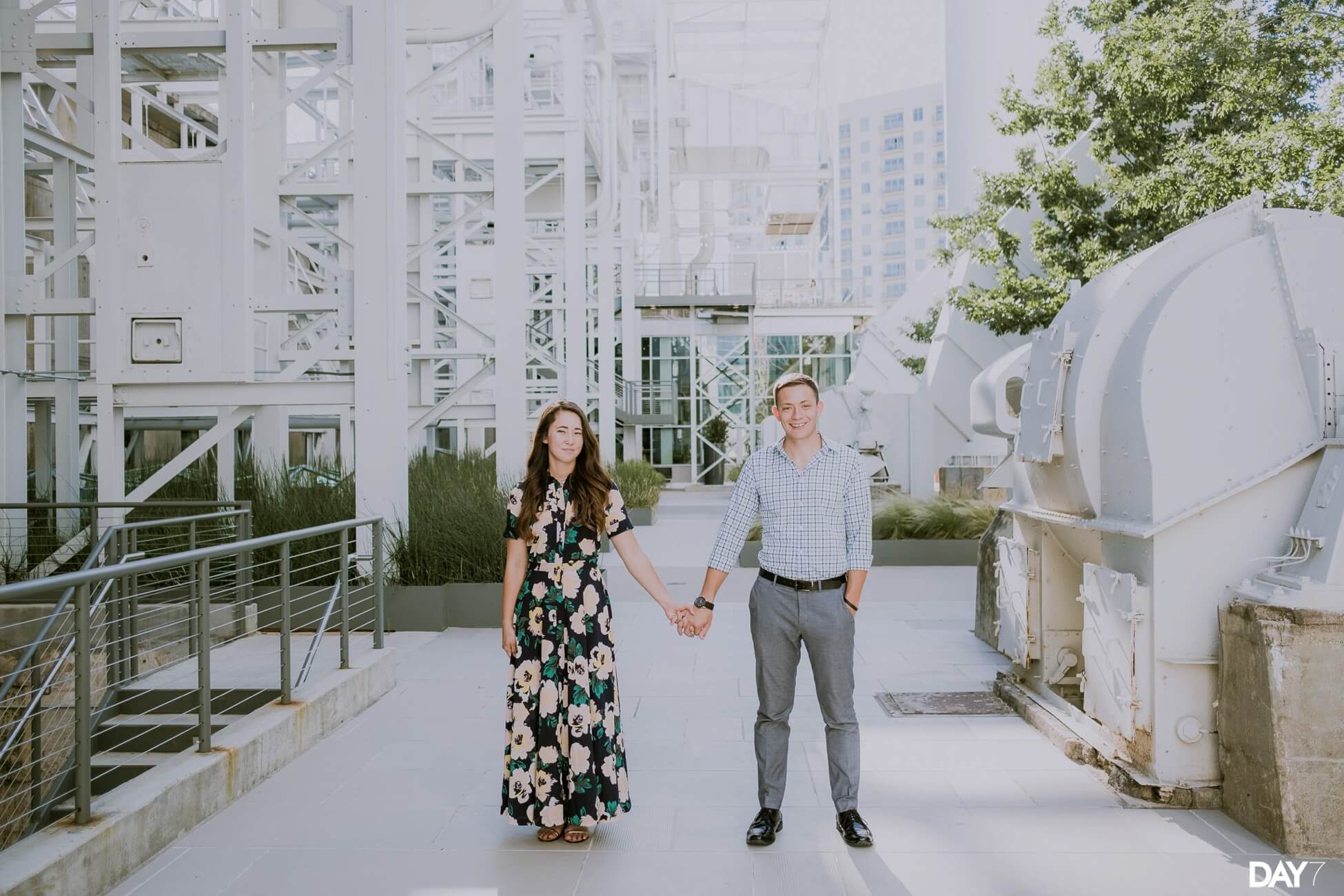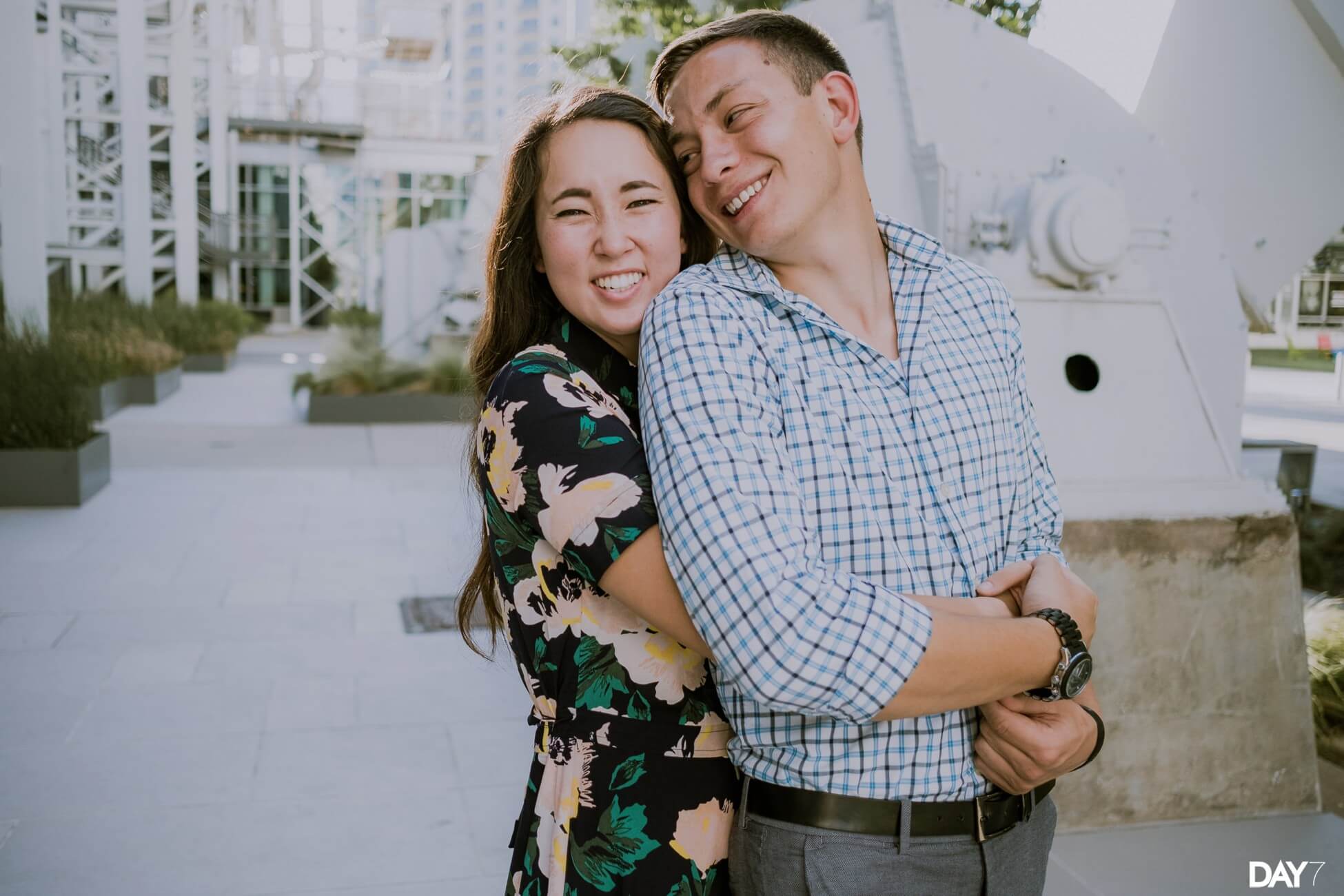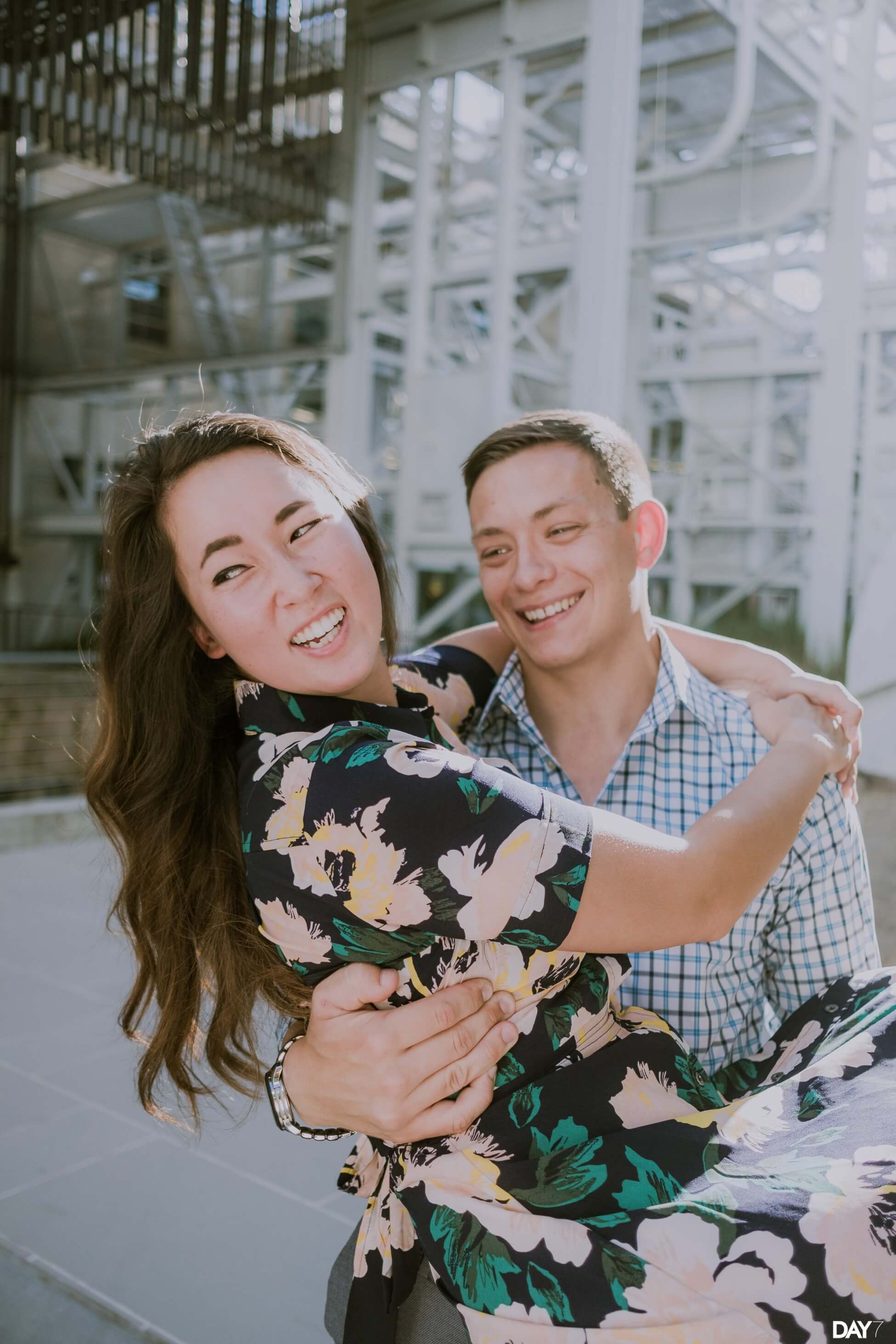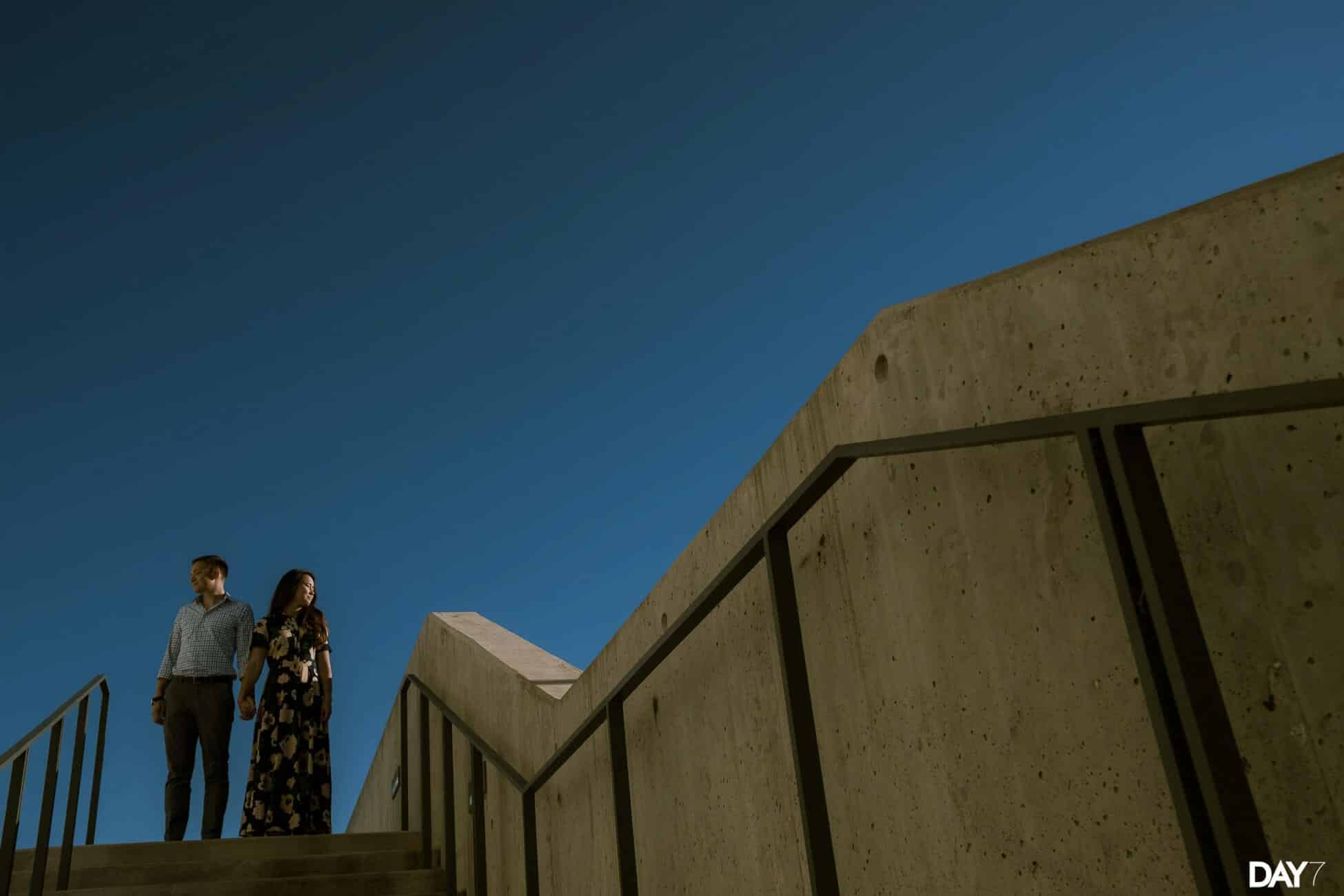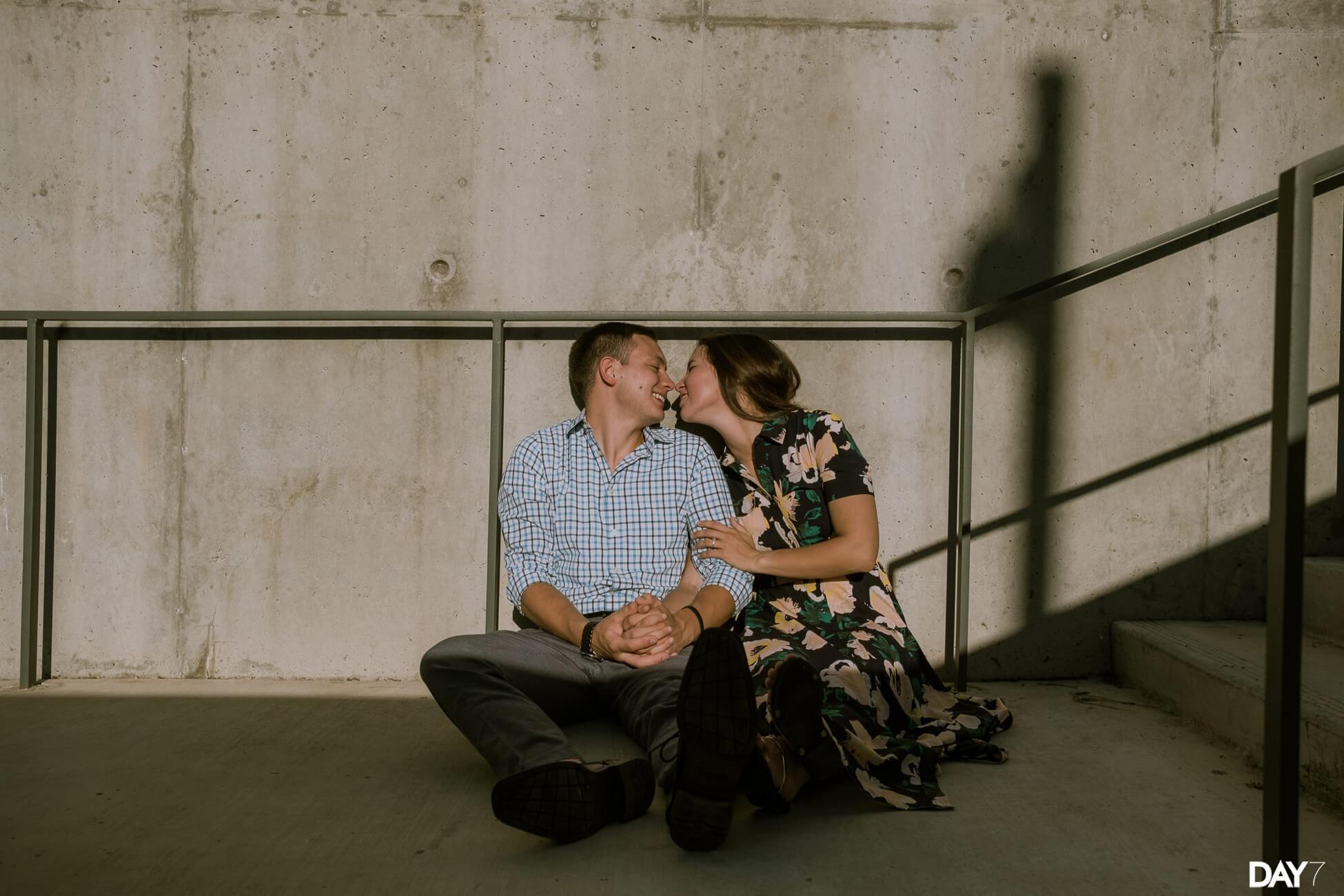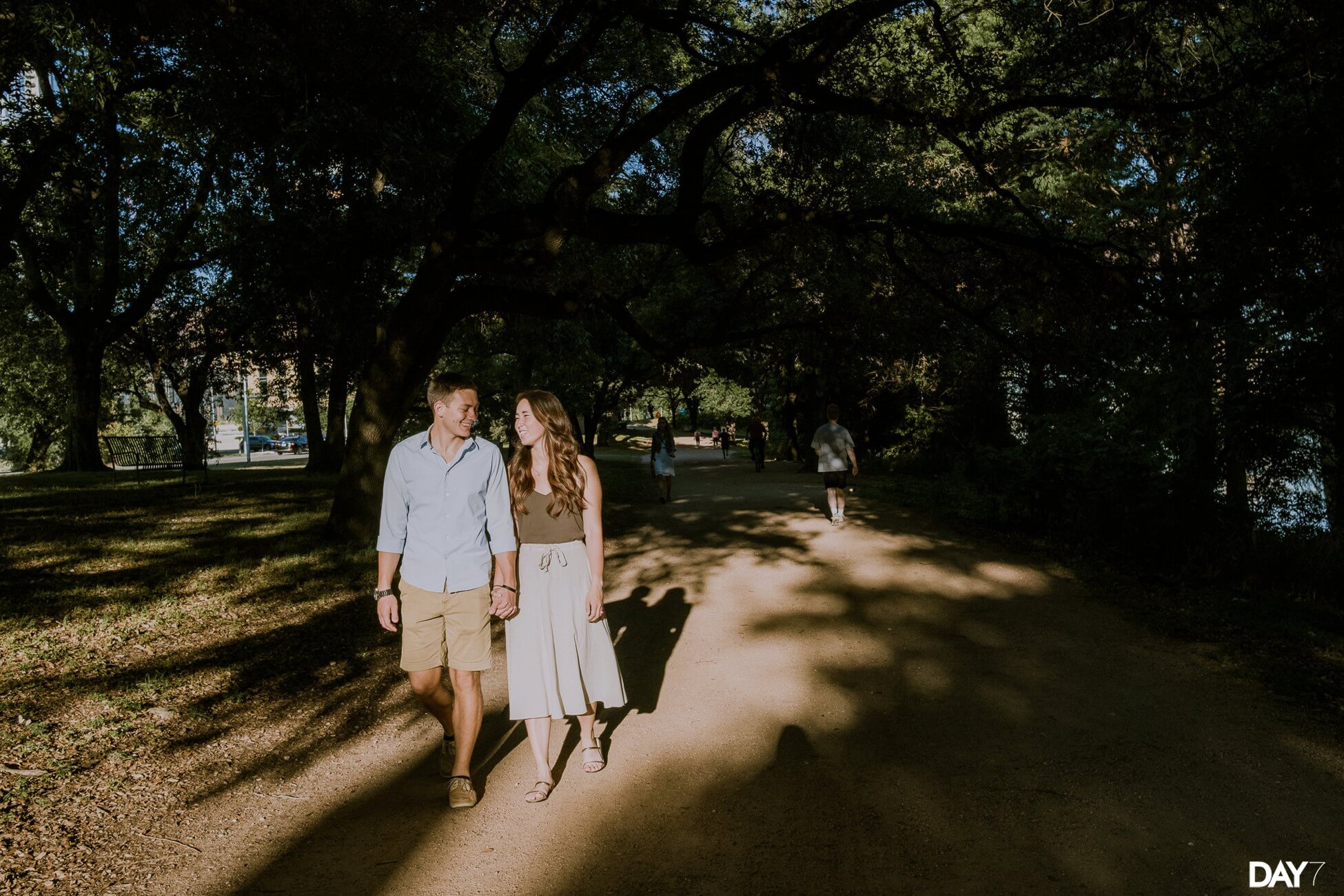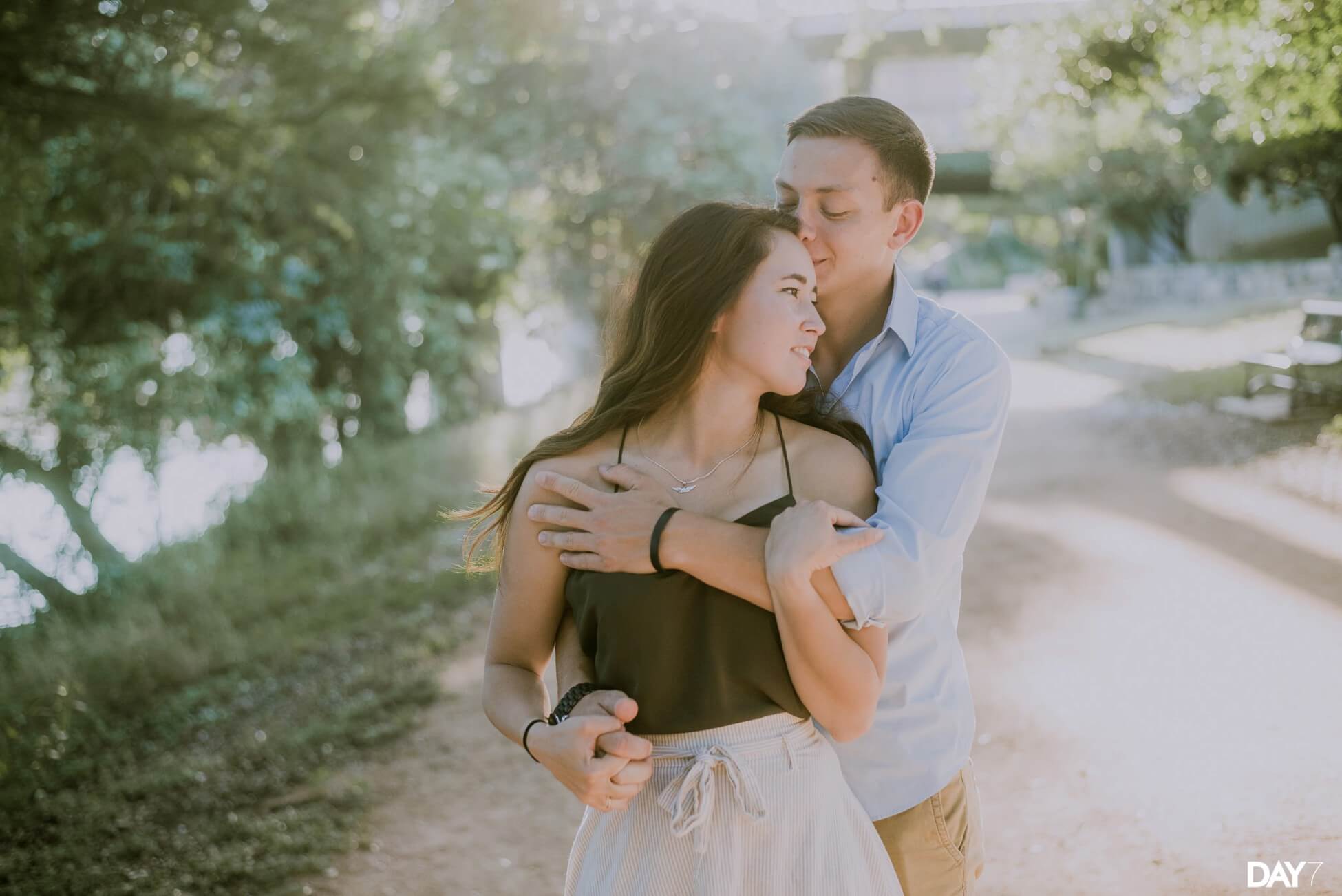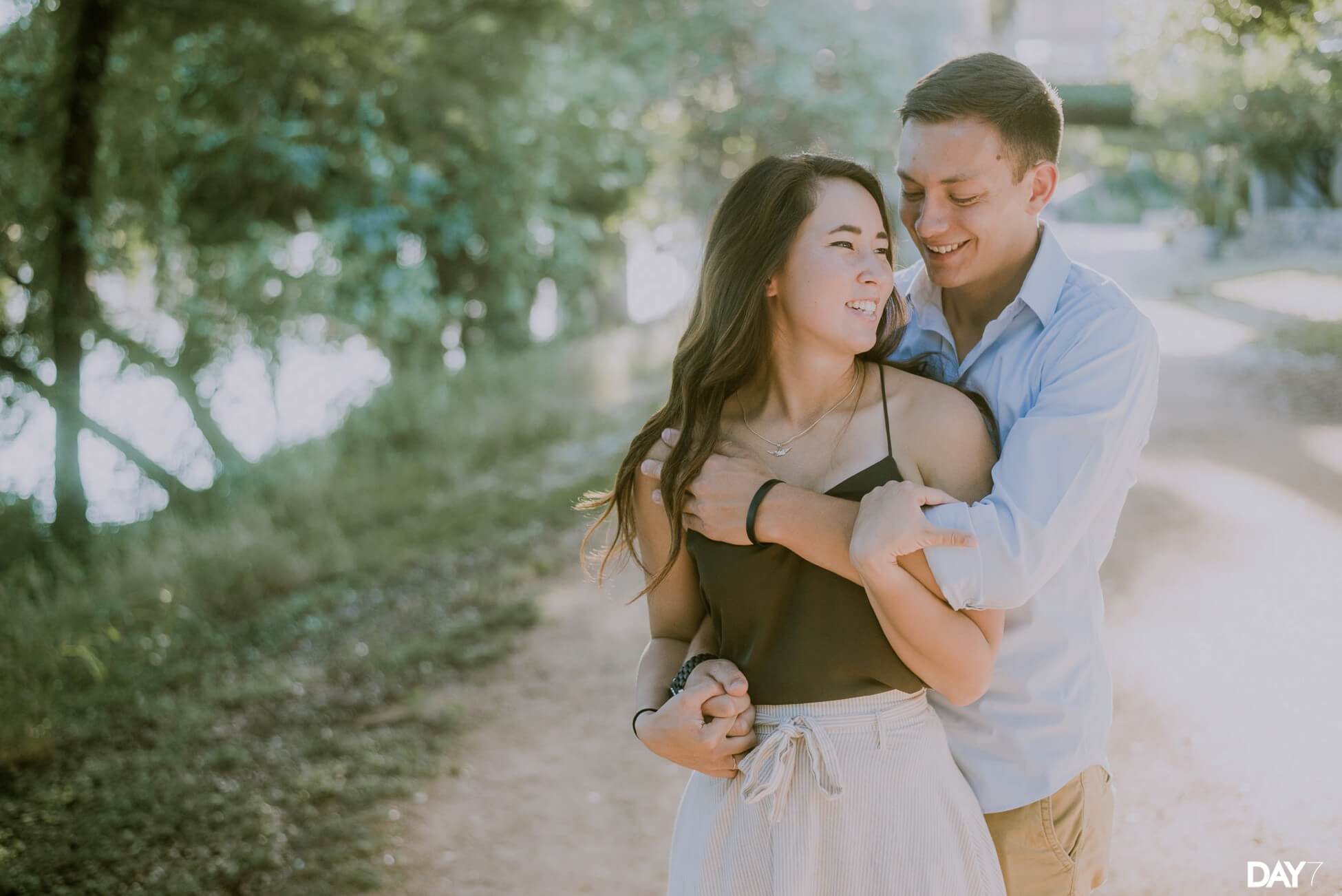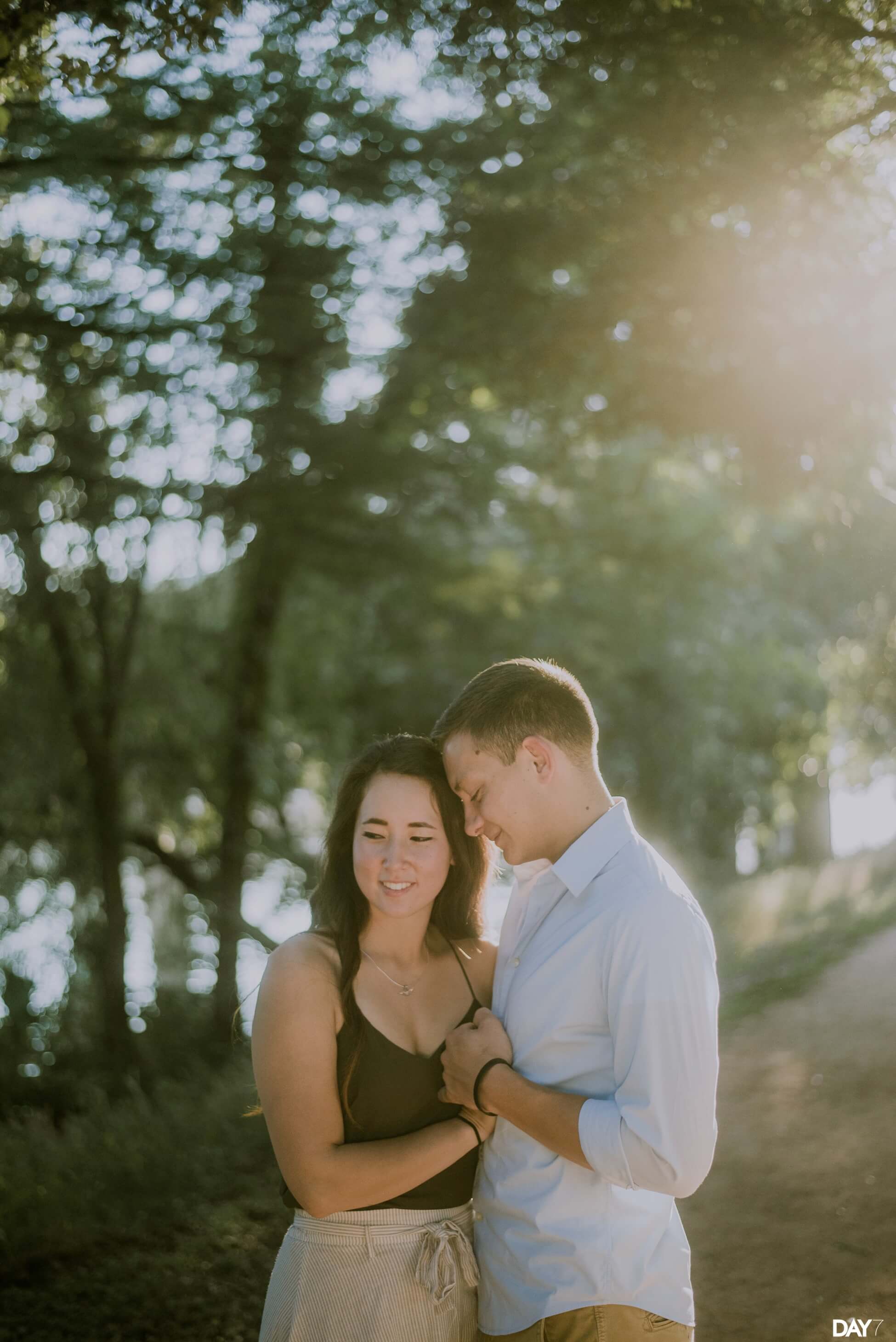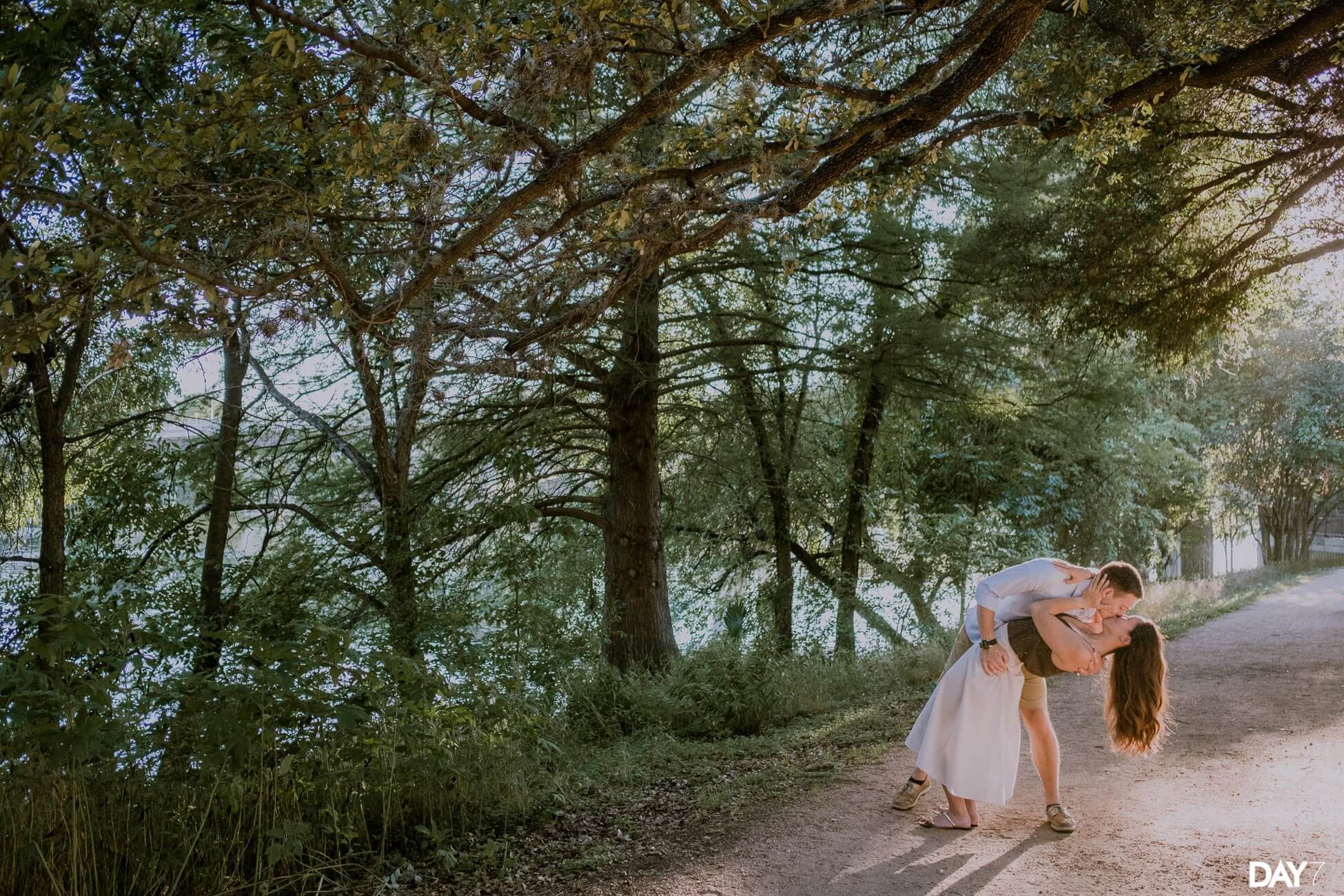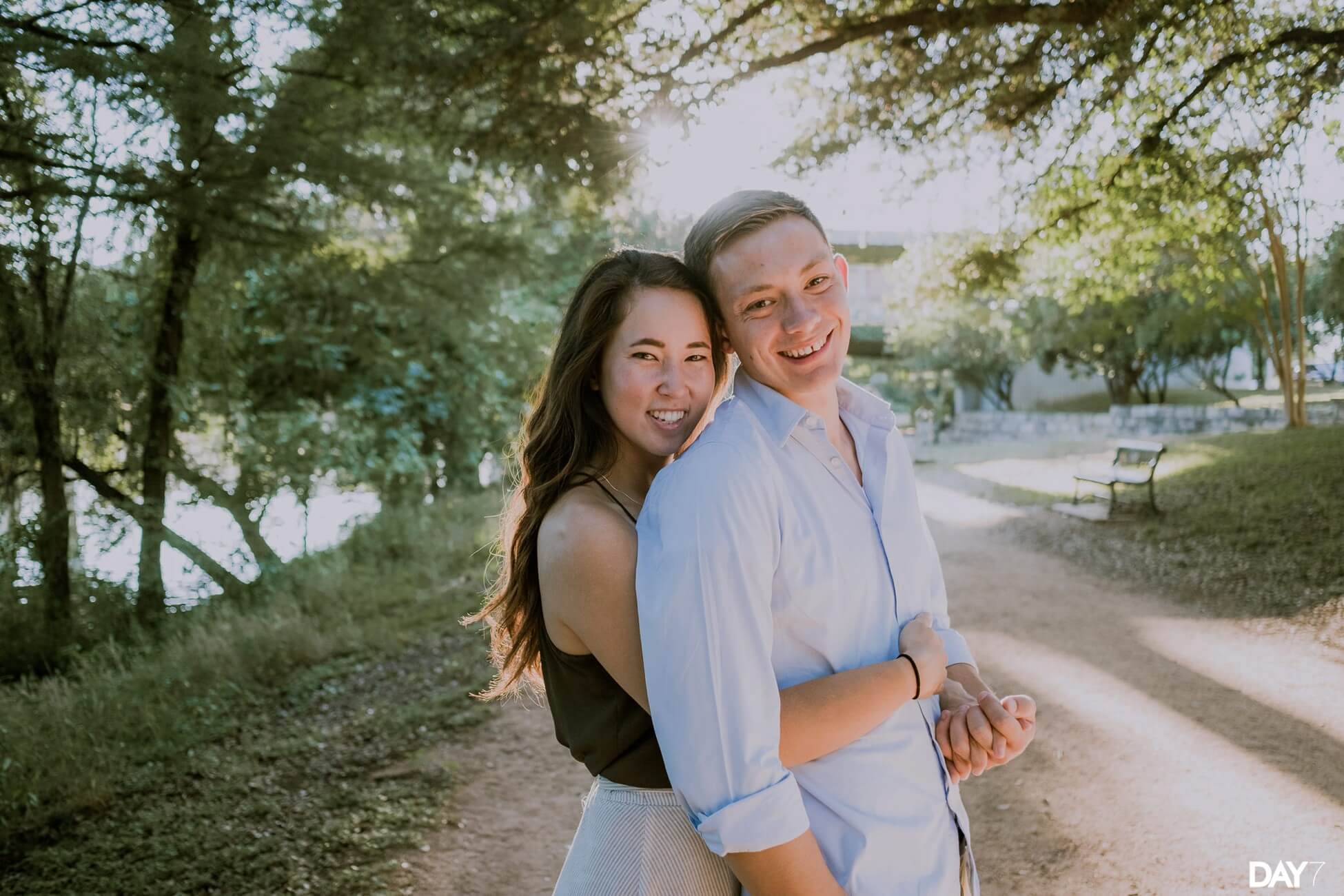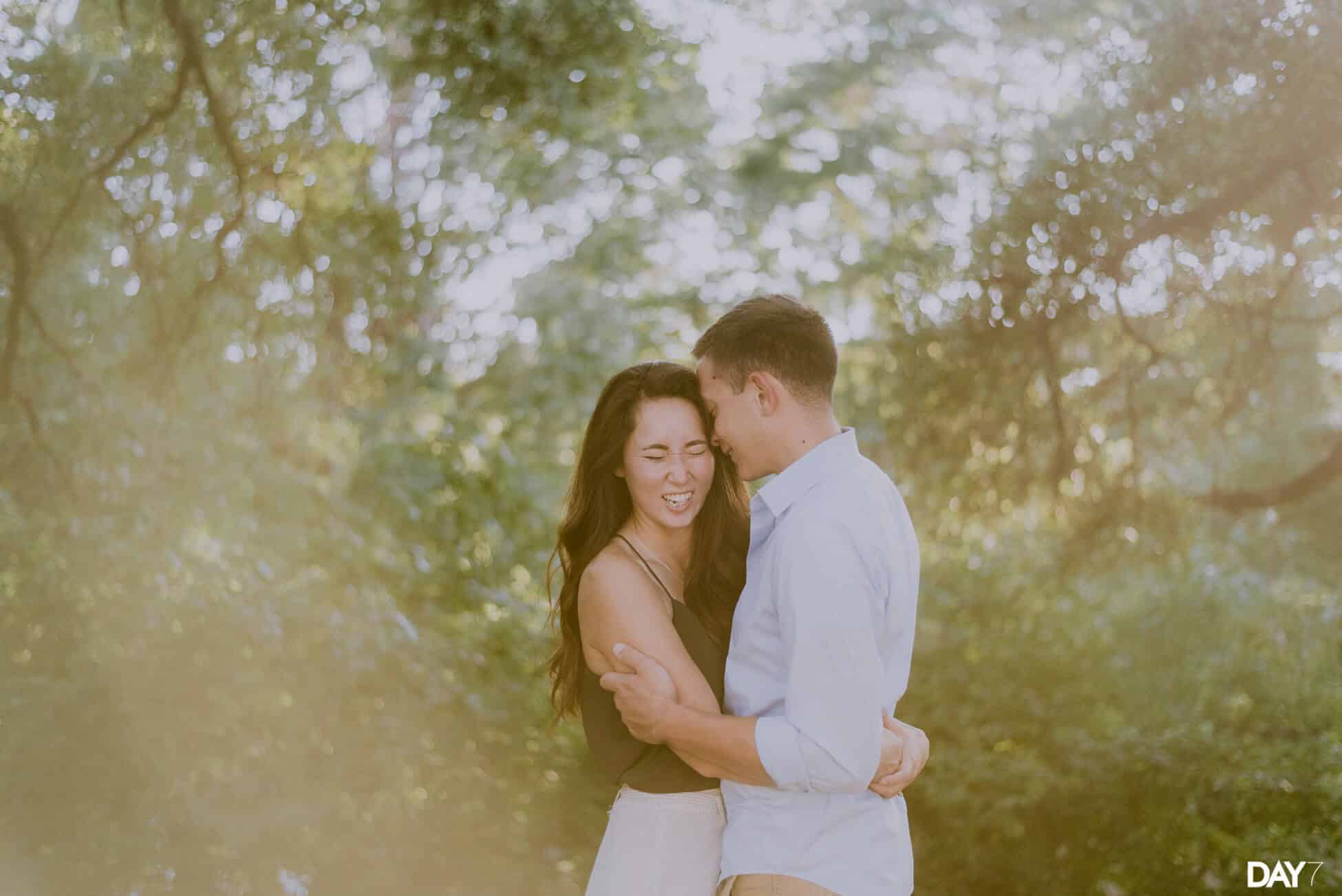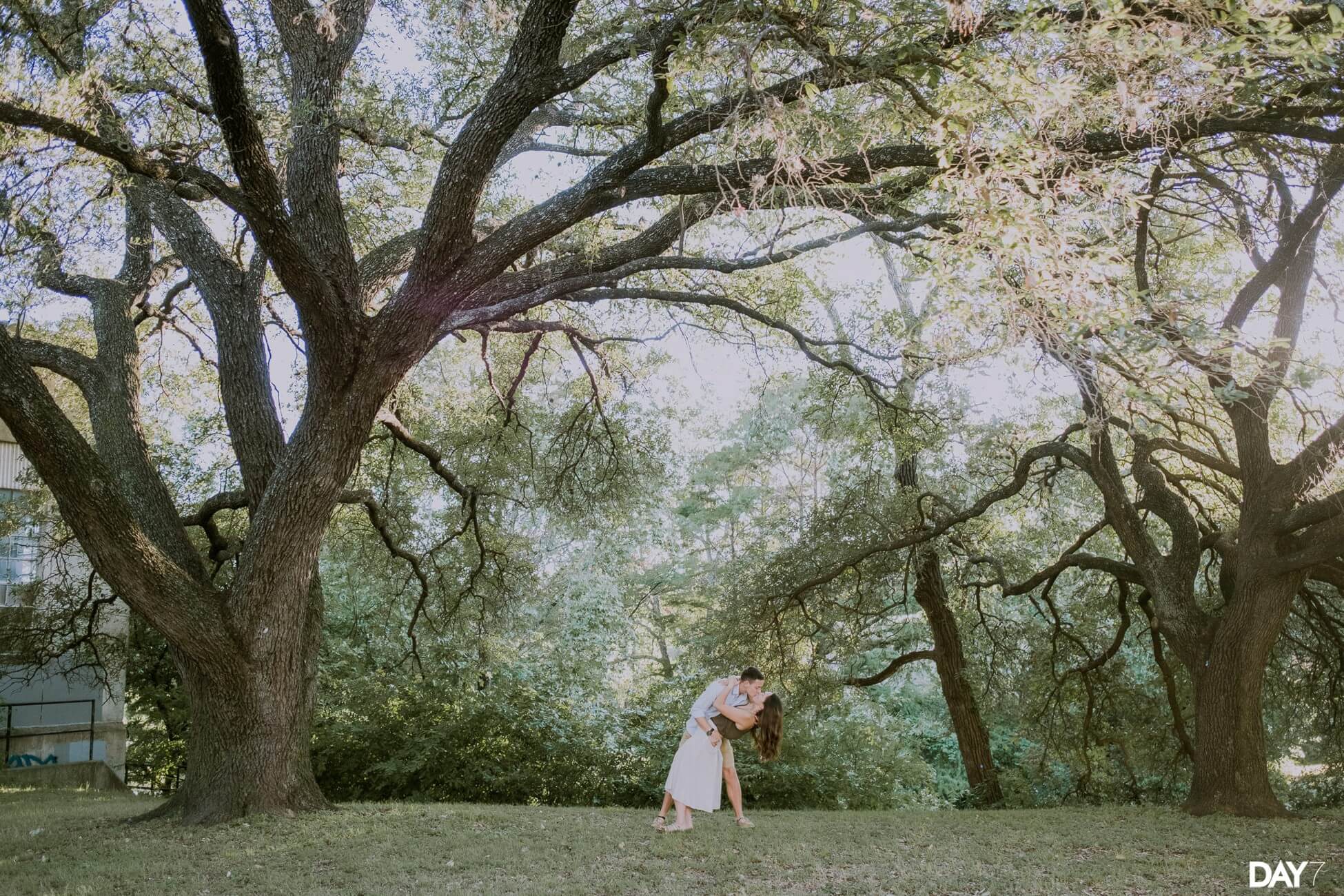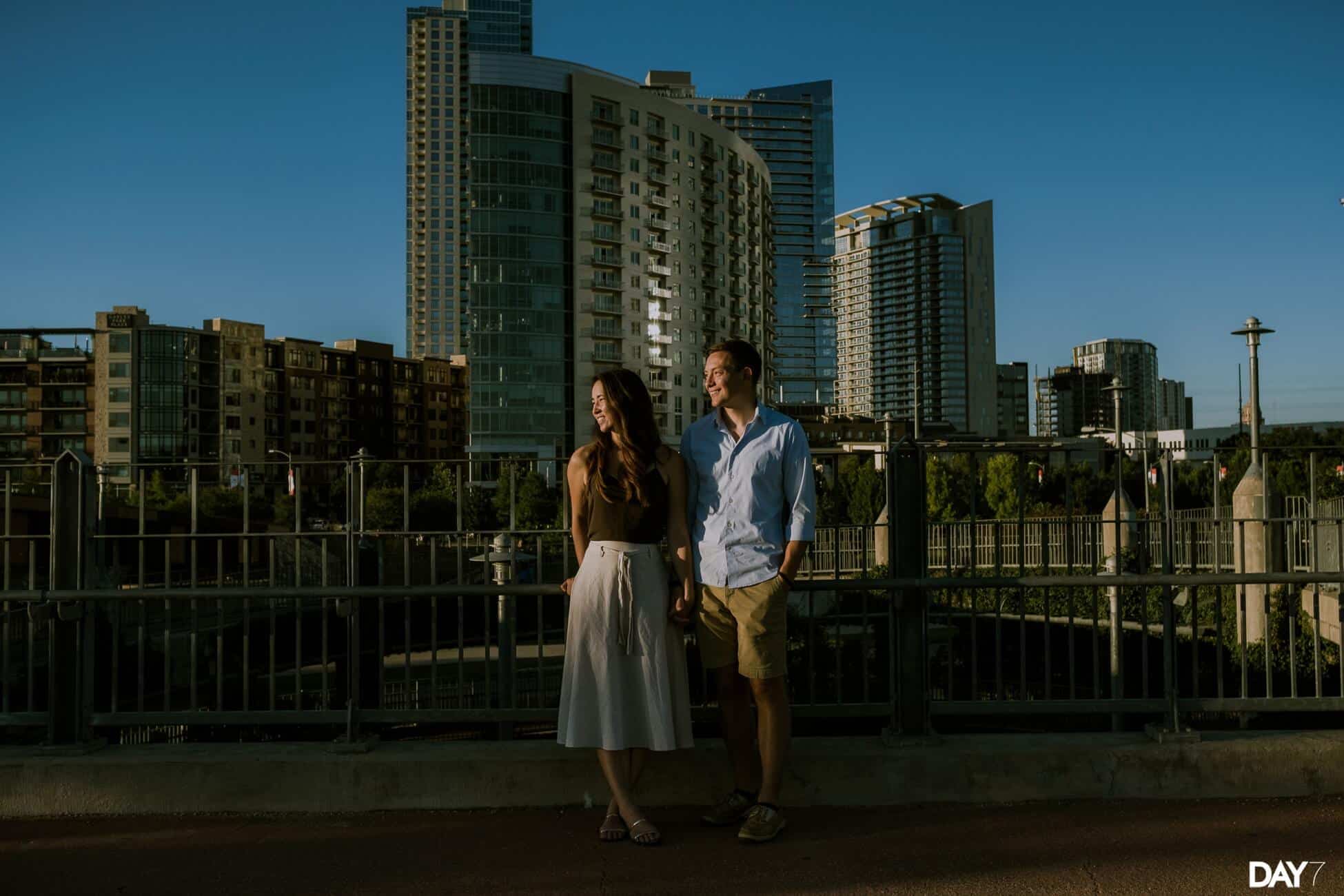 Seaholm Powerplant Engagement Photographer Day 7 Photography is an Austin Wedding Photographer available for travel throughout Texas and beyond. We create candid and organic photos for nature-inspired bride and groom. DAY 7 is about slowing down and enjoying the world around us. I believe every wedding is a beautifully complex story filled with raw and authentic moments waiting to be captured.
Are you ready to begin?
Candid & Organic Wedding Photos for the Nature Inspired Bride & Groom