U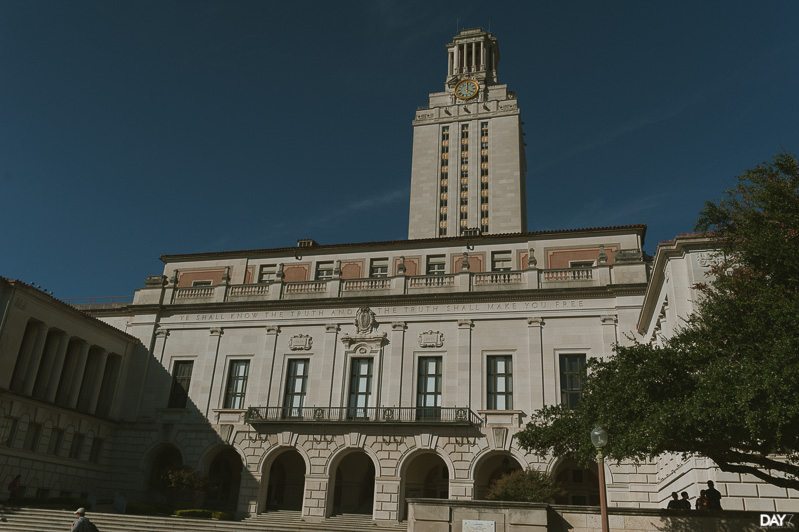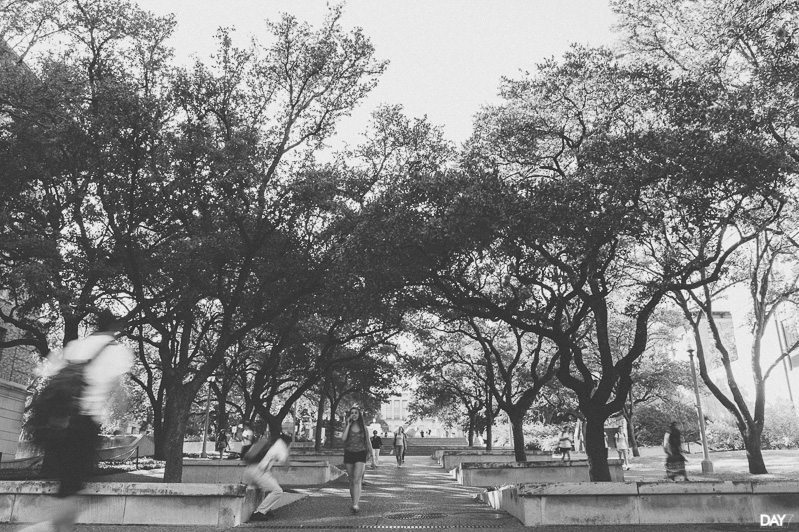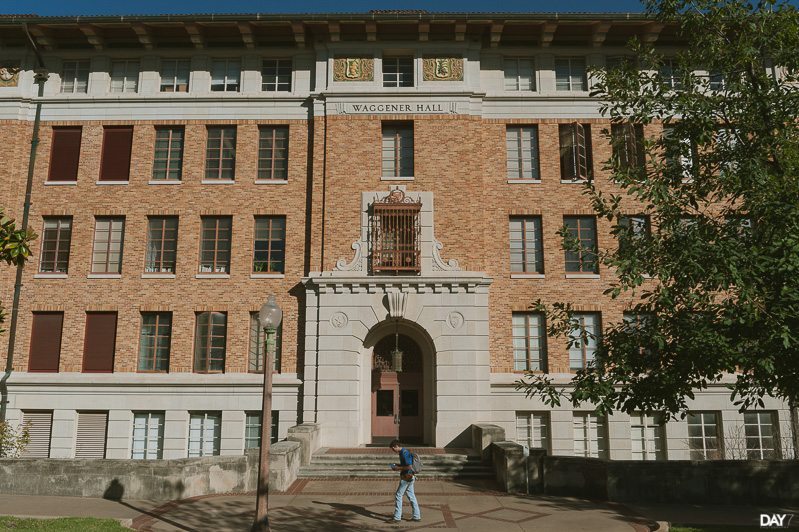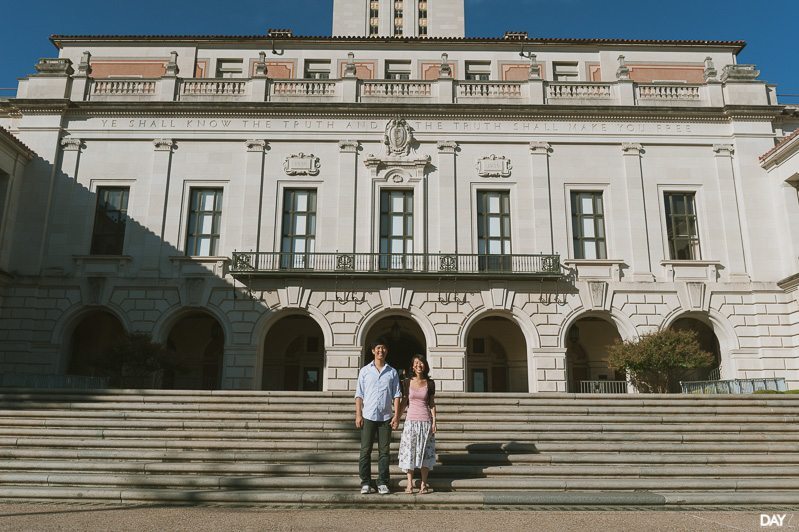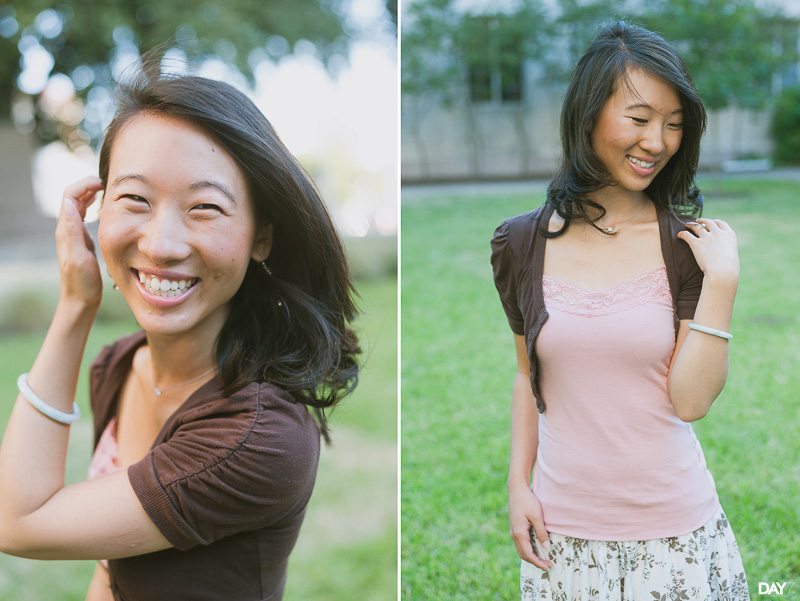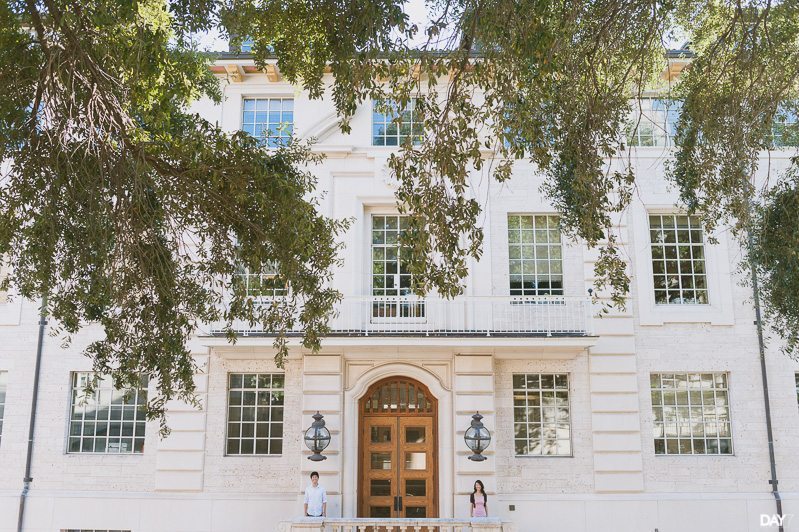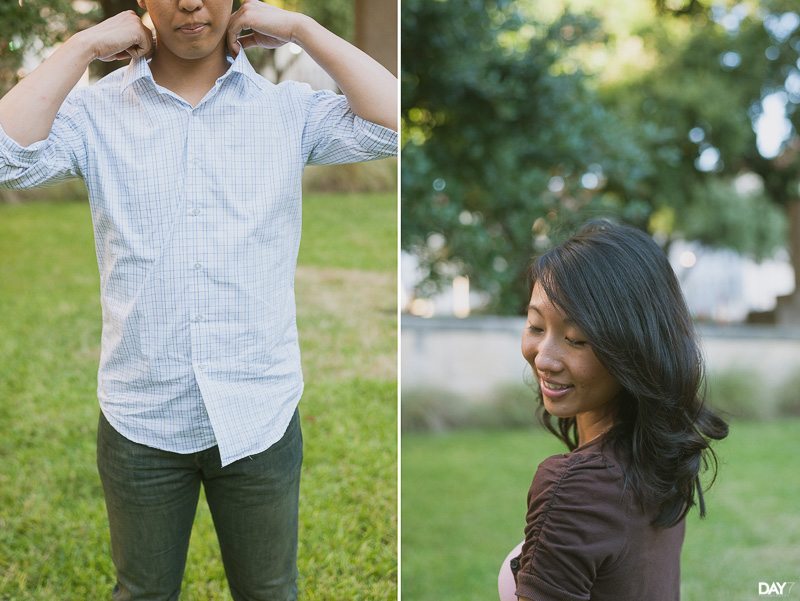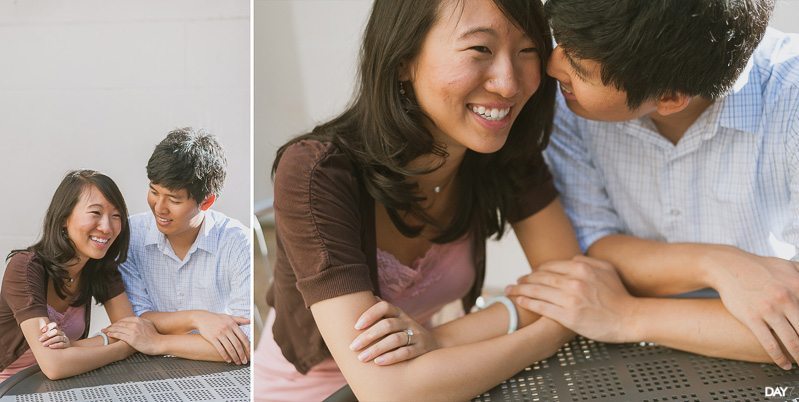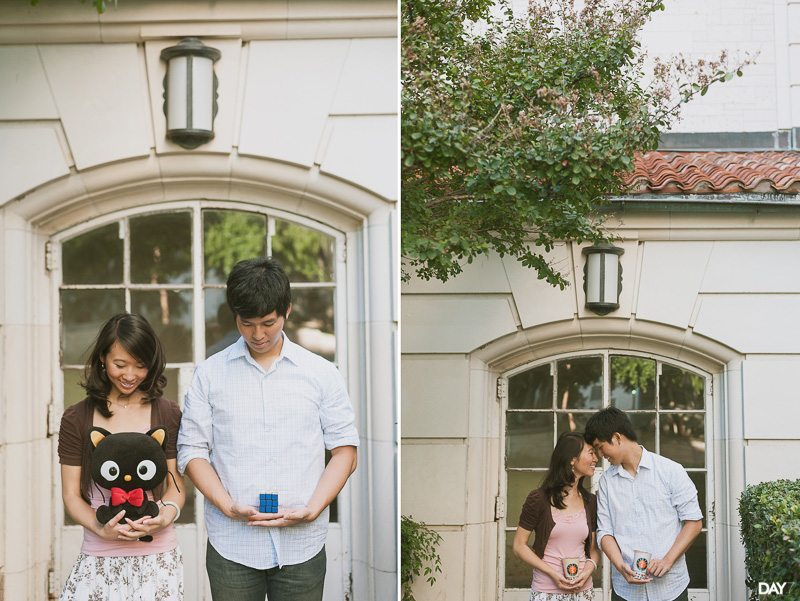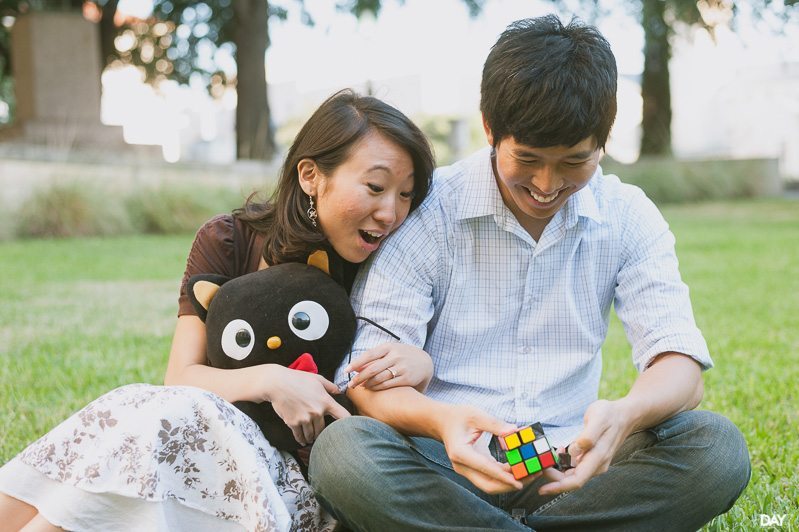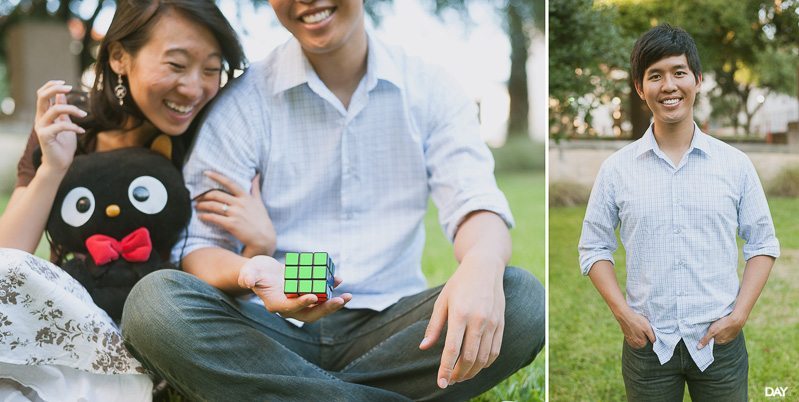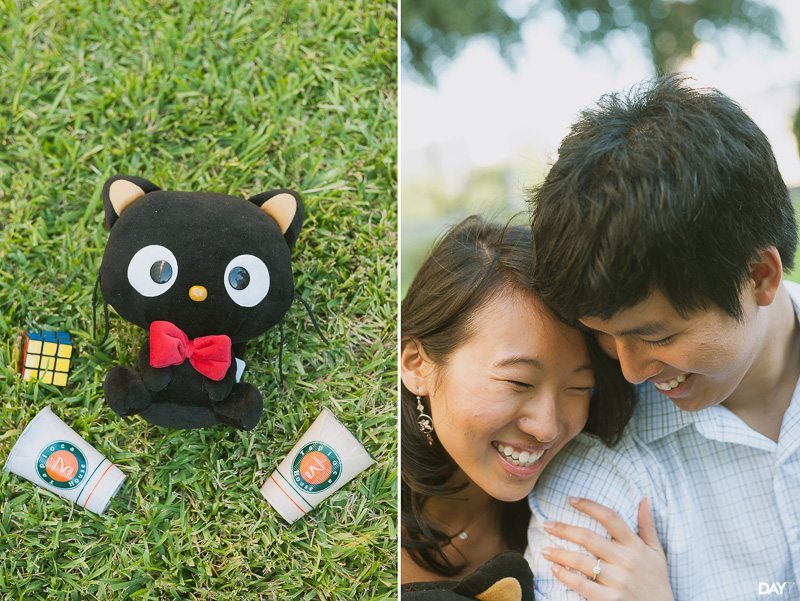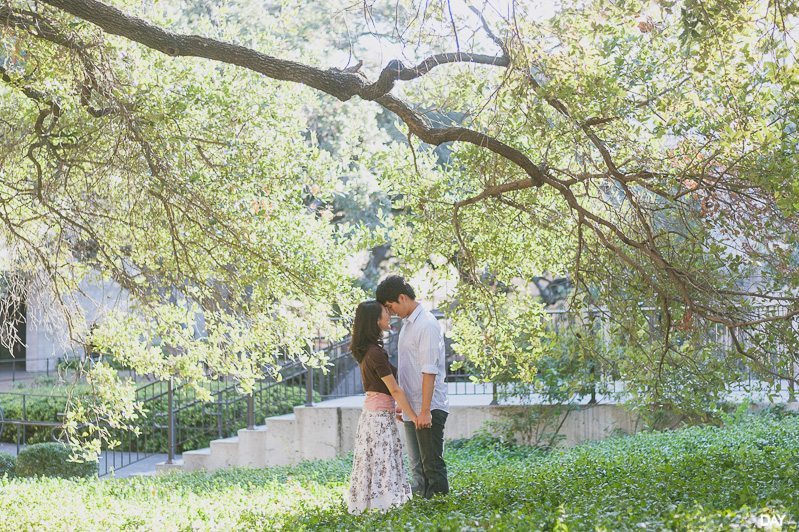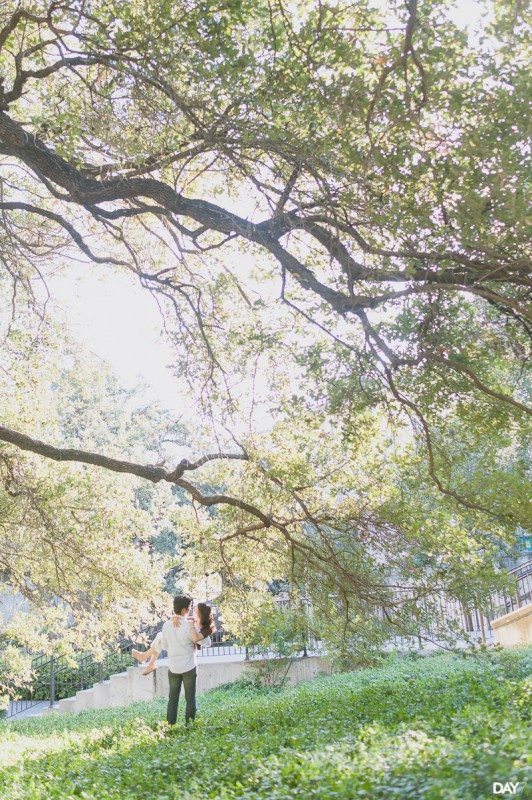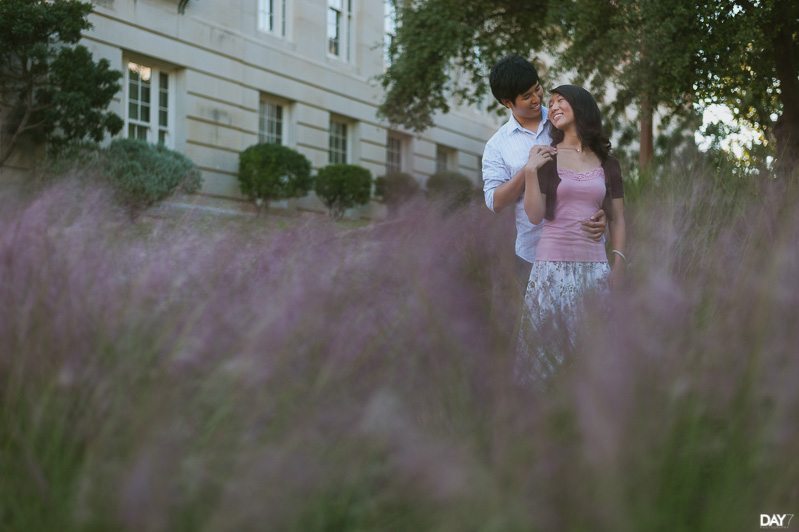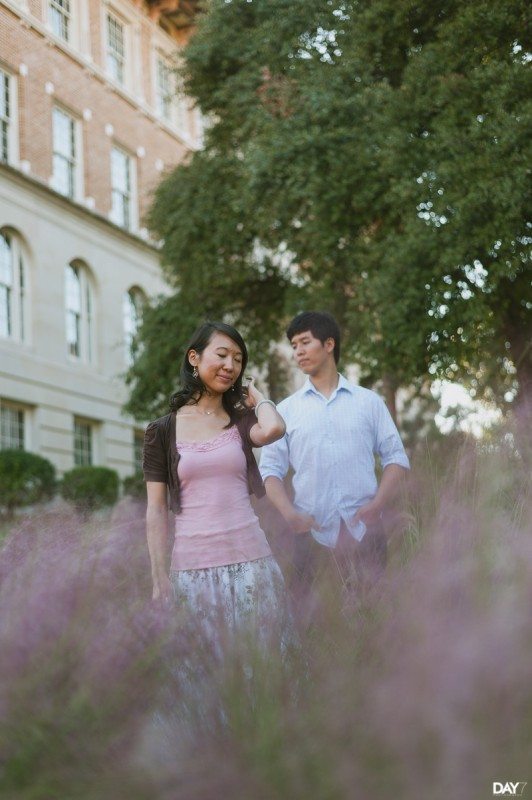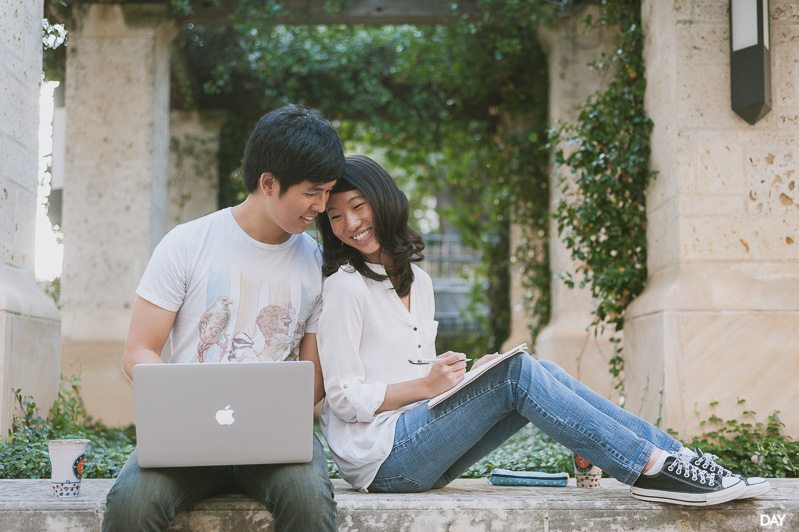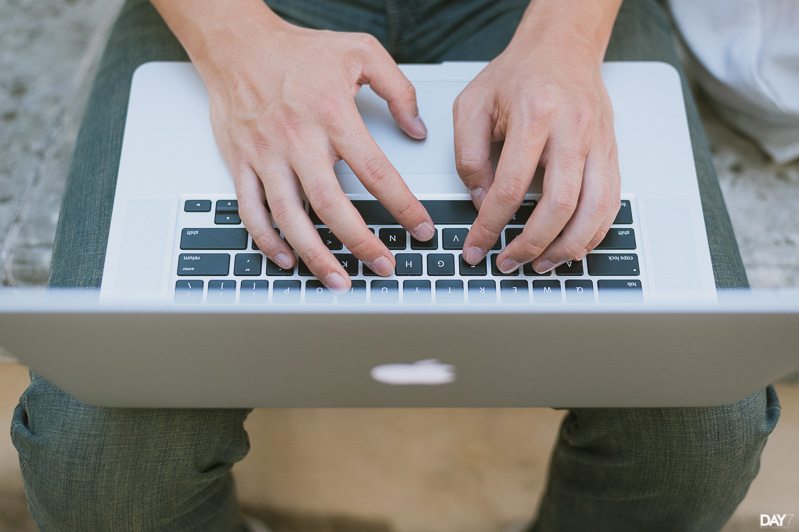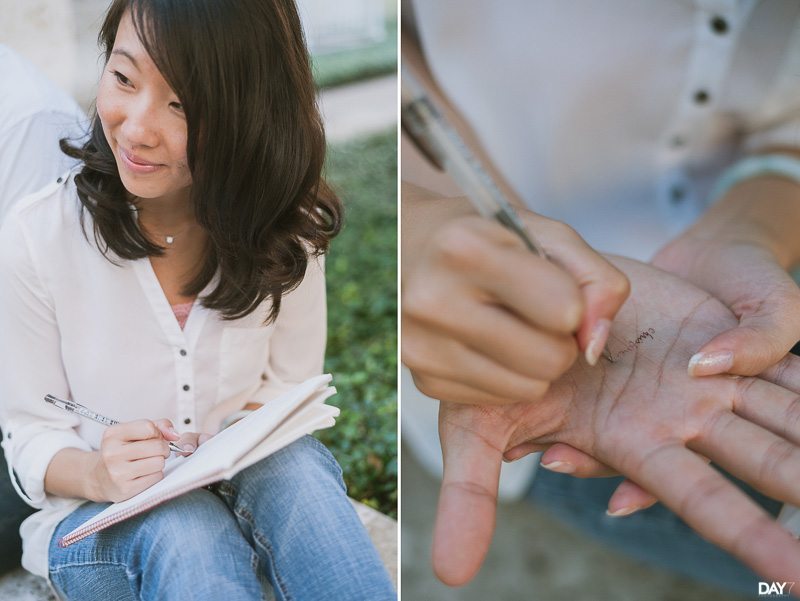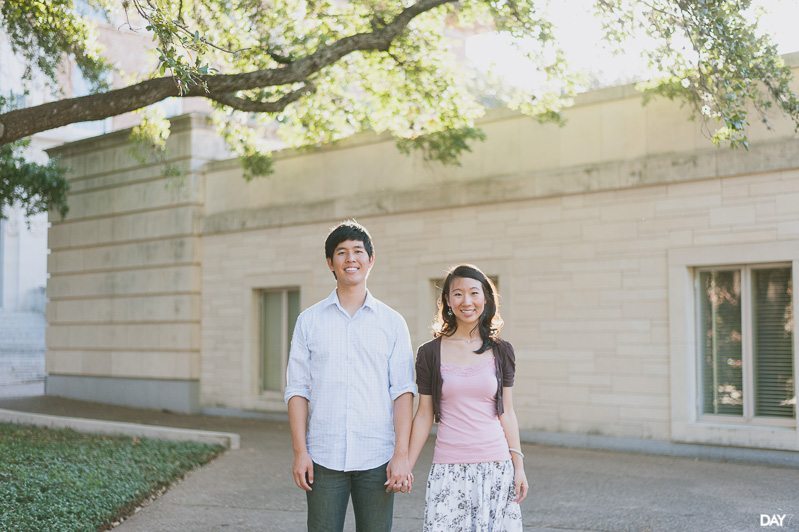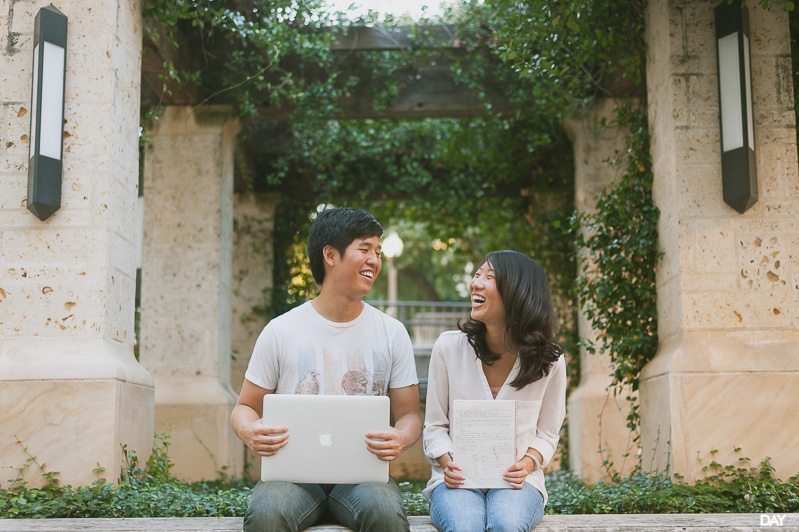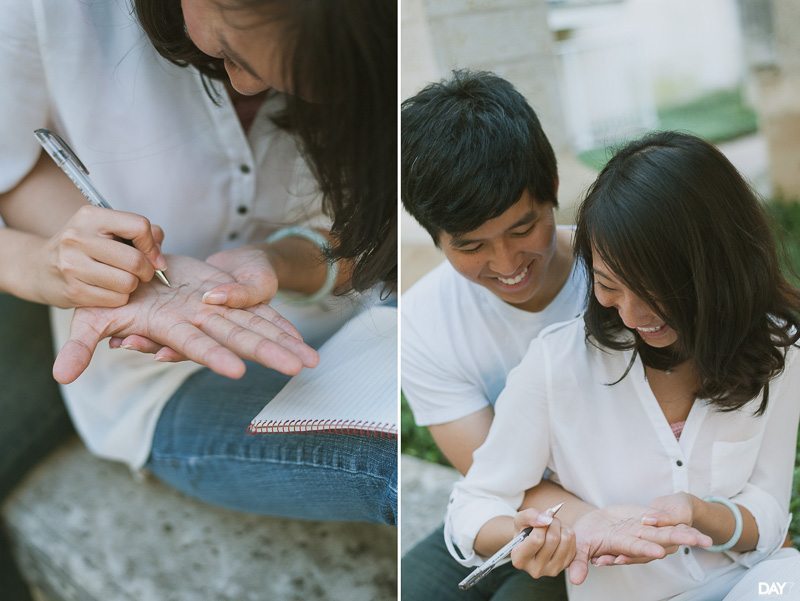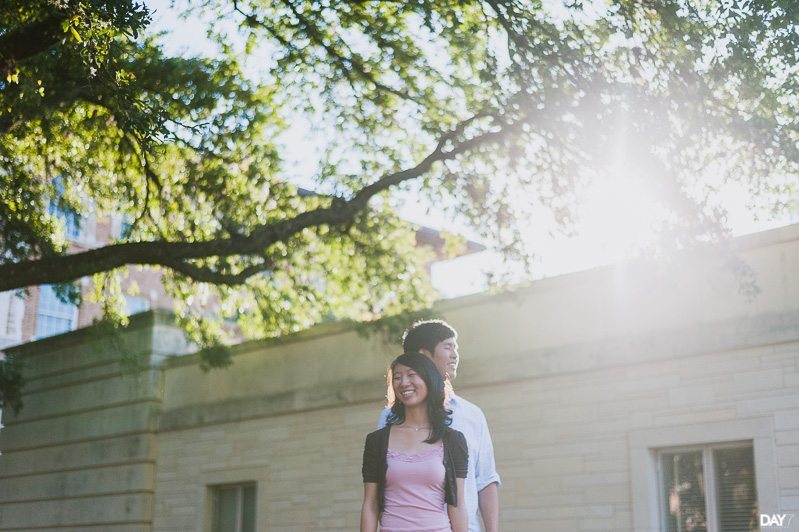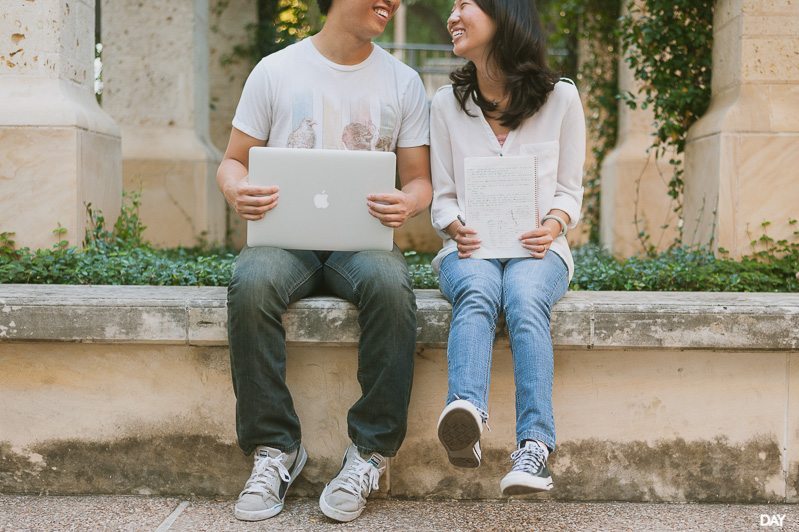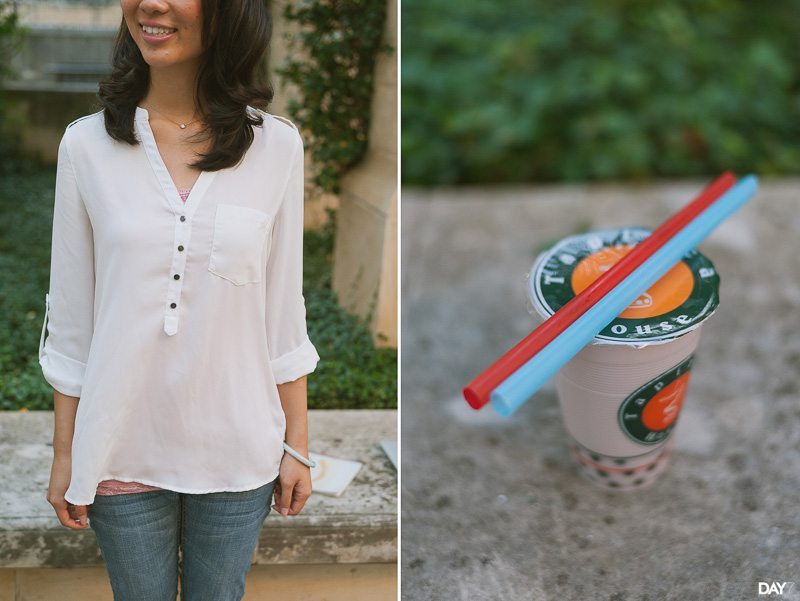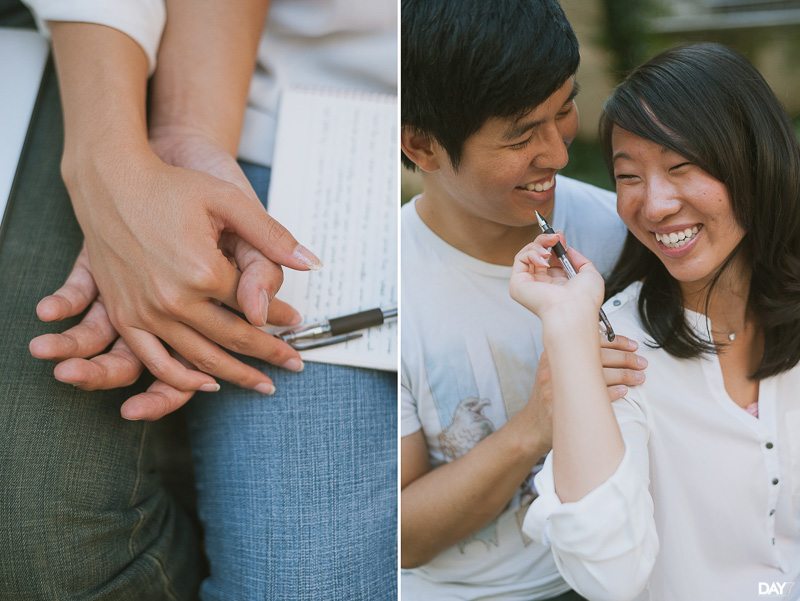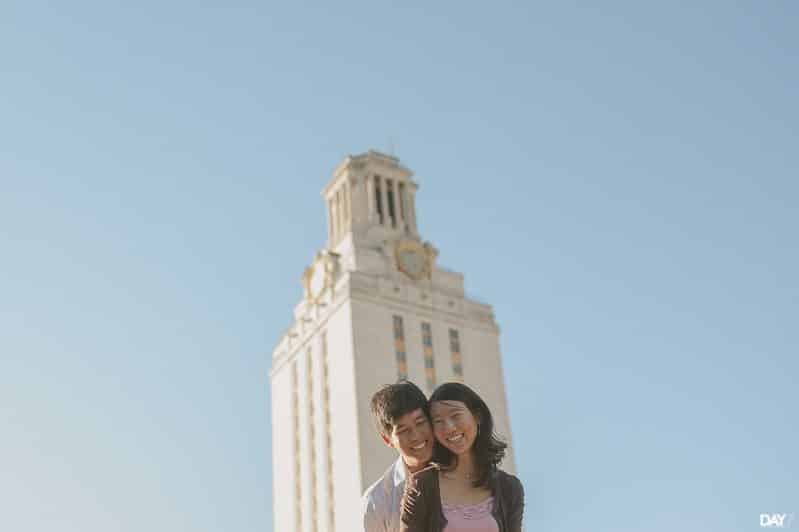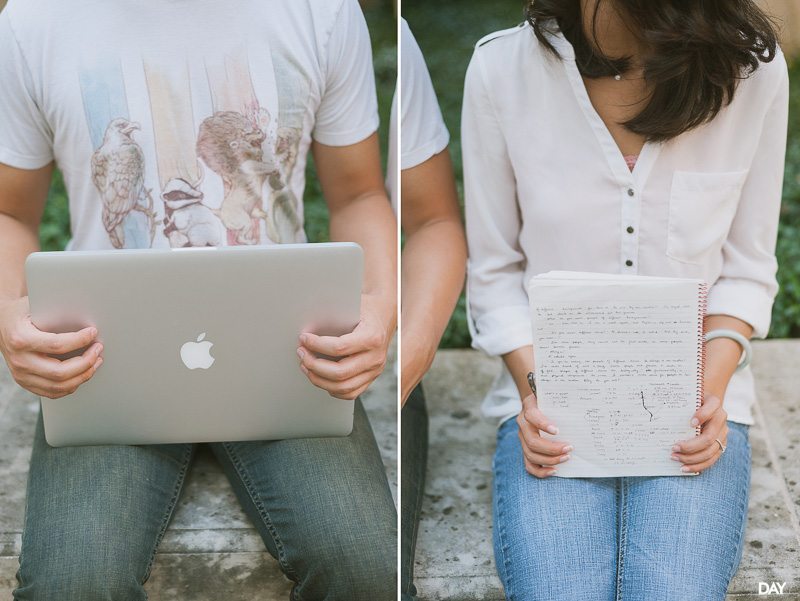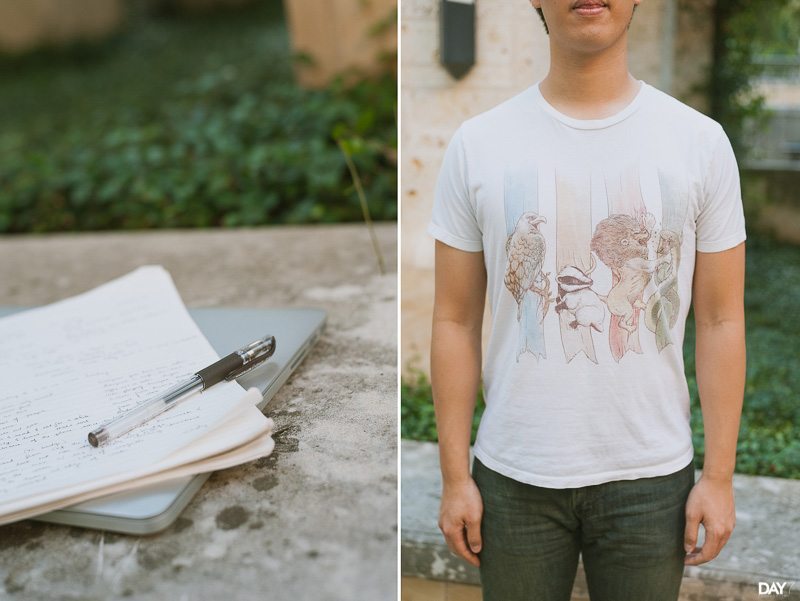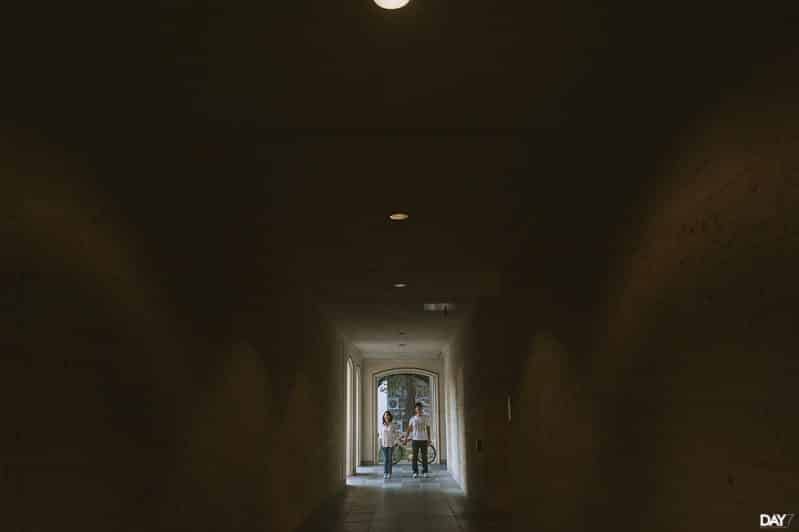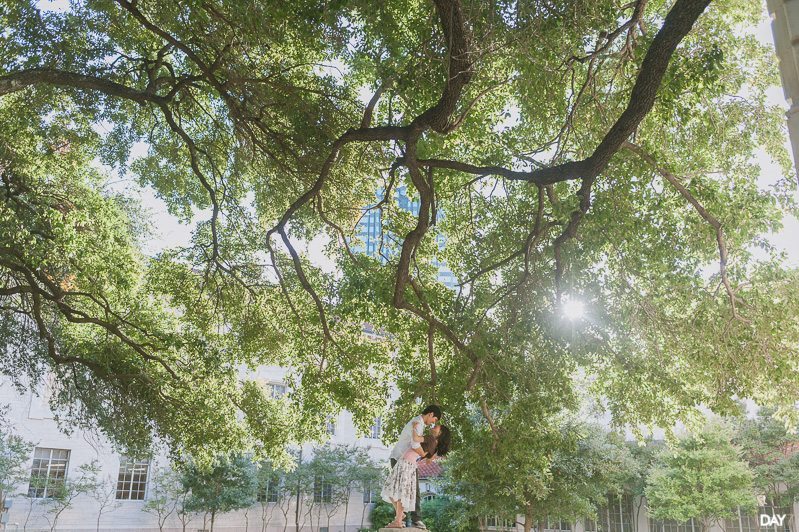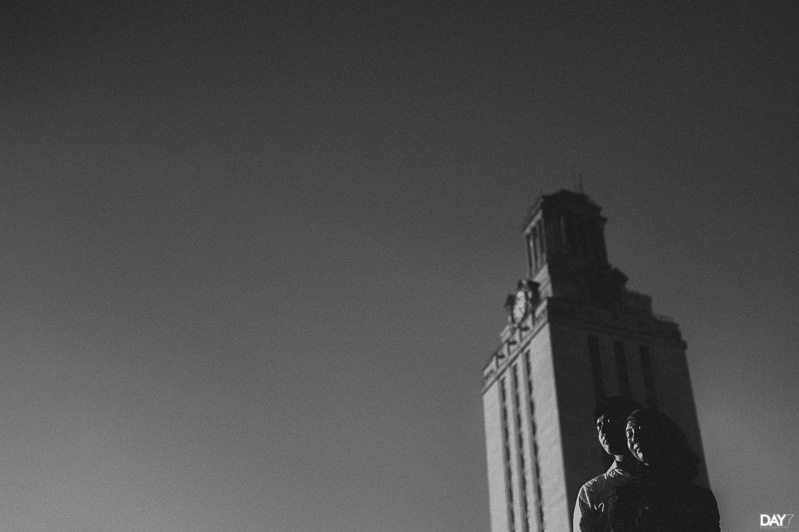 UT Austin Engagement Photos – Austin Engagement Photographer
I love shooting at the University of Texas because there are endless locations for photos. I shot there so many times now, but it's always different. Jordan and Christine both attended UT and we got to visit places that were significant in their relationship. The Union was one of those places, and we also got to re-create their lives as students. Milk tea, Rubiks cubes, and computers were their props for the session, and it was fun to work them into our stories.
These UT Austin Engagement Photos were taken by Day 7 Photography, an Austin Wedding Photographer available for travel throughout Texas and beyond. We create natural, candid, and organic wedding photos for the modern bride. DAY 7 is about slowing down and enjoying the world around us. I believe every wedding is a beautifully complex story filled with raw and authentic moments waiting to be captured. Taking on a limited number of weddings each year allows me to focus intensely on the detail of your unique wedding. I meet with every couple to determine how I can best fit your needs.
Are you ready to begin?
Candid & Organic Wedding Photos for the Nature Inspired Bride & Groom