B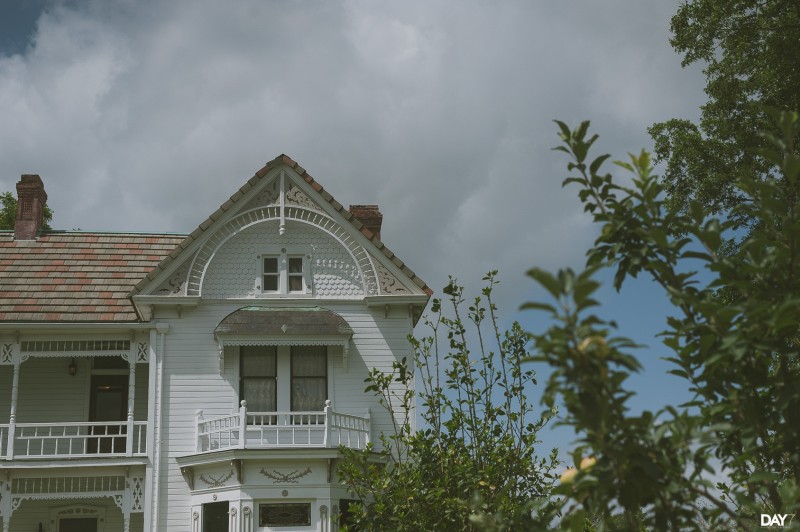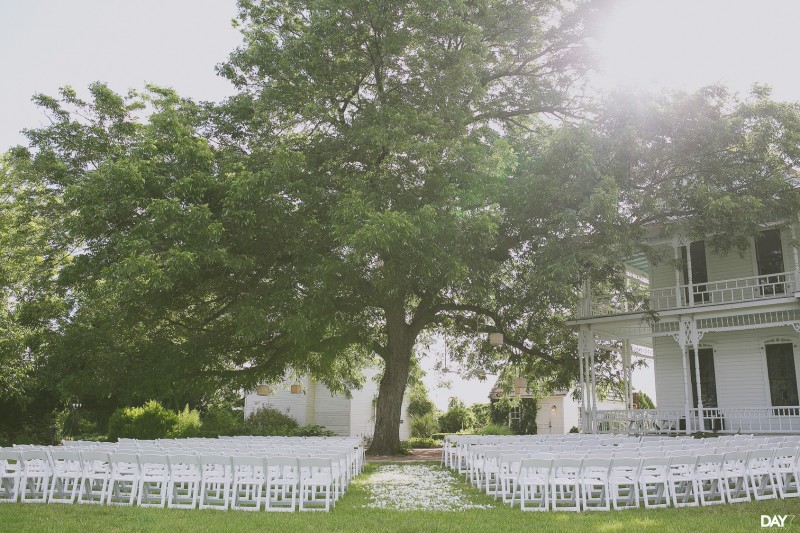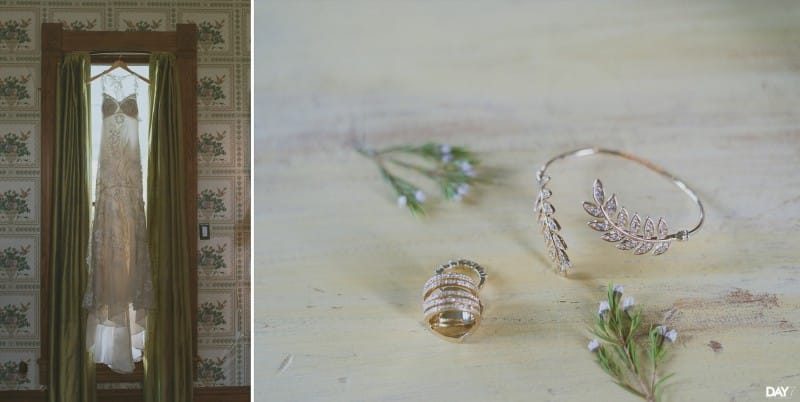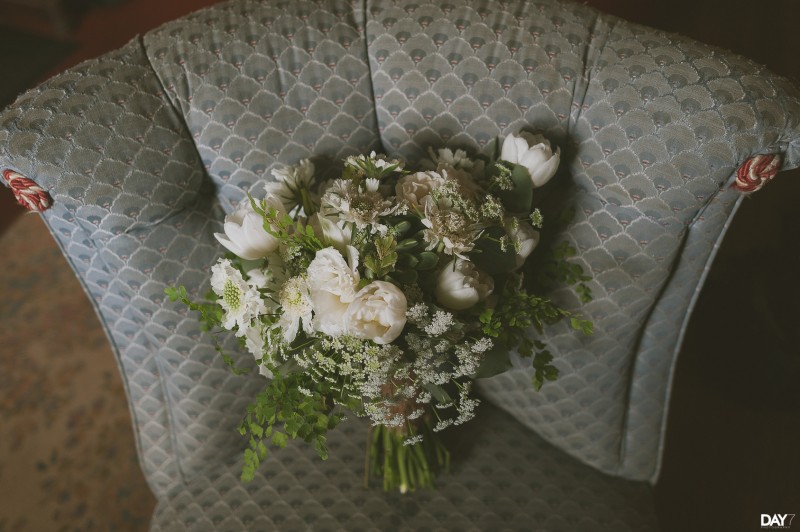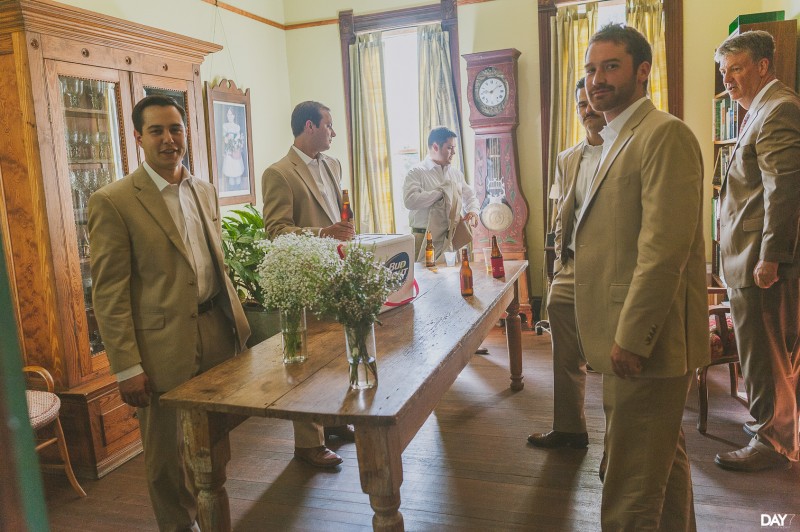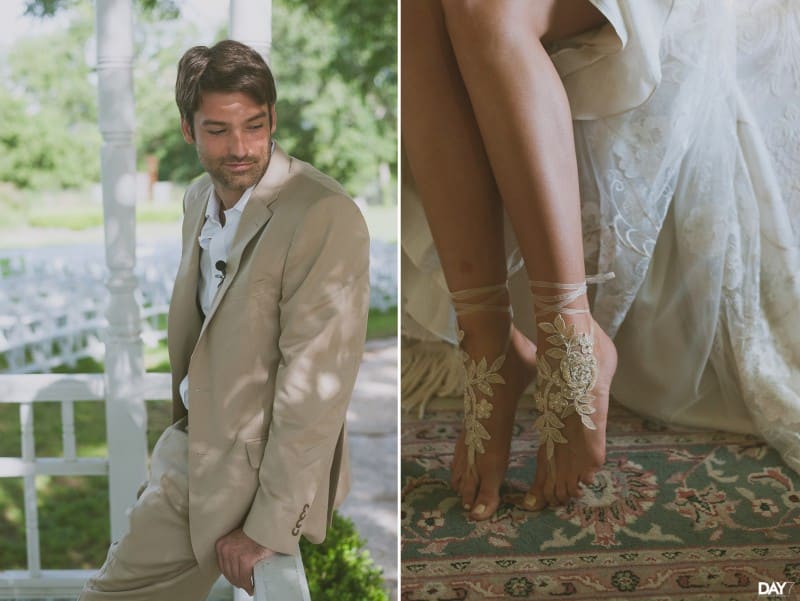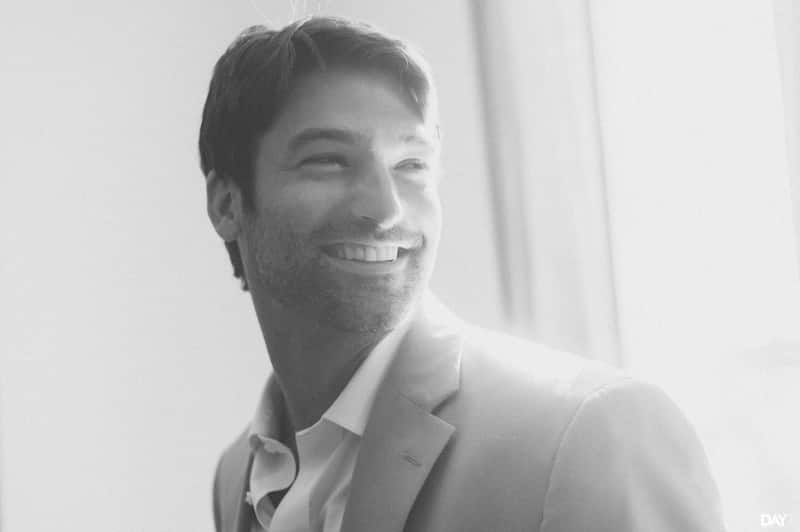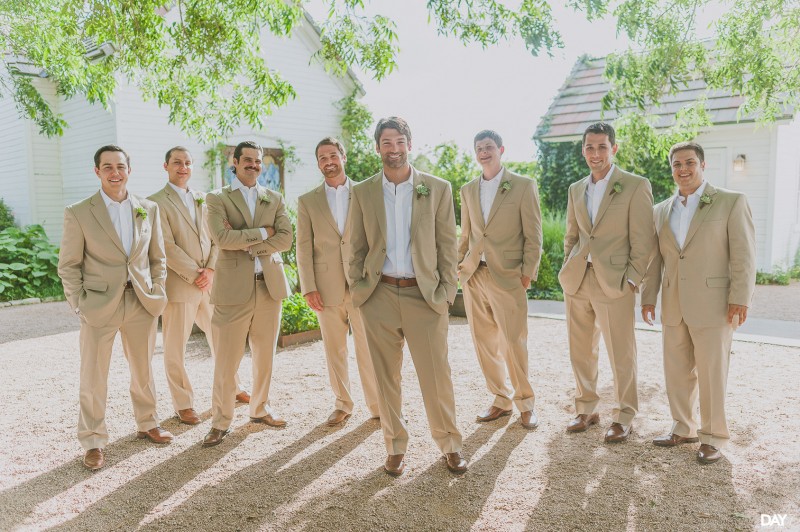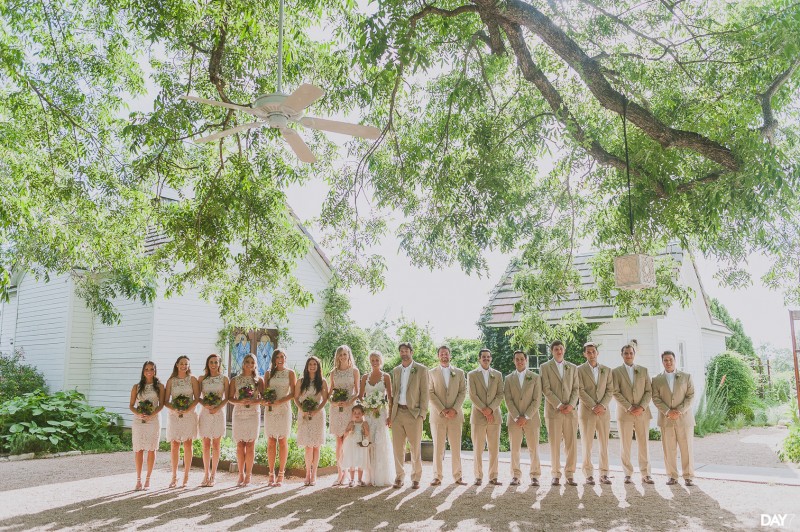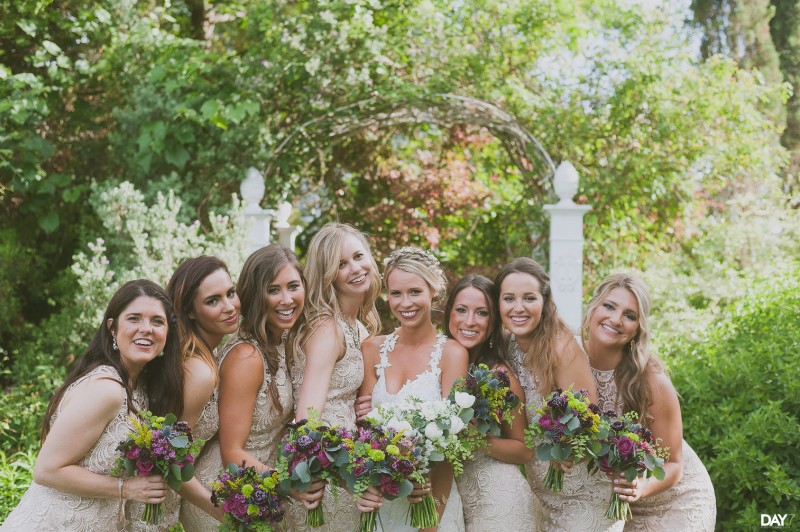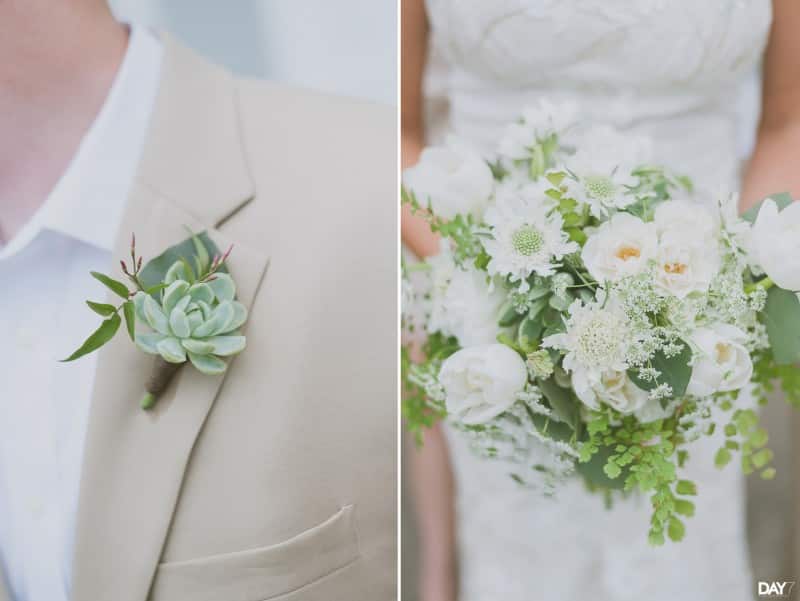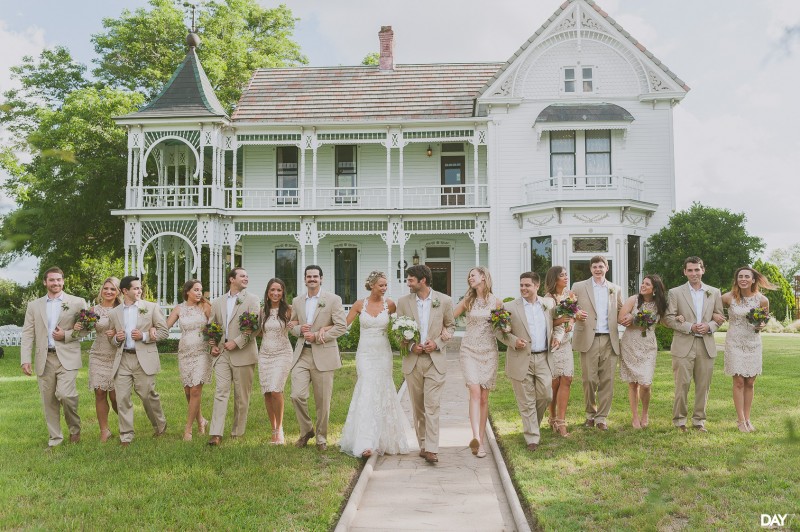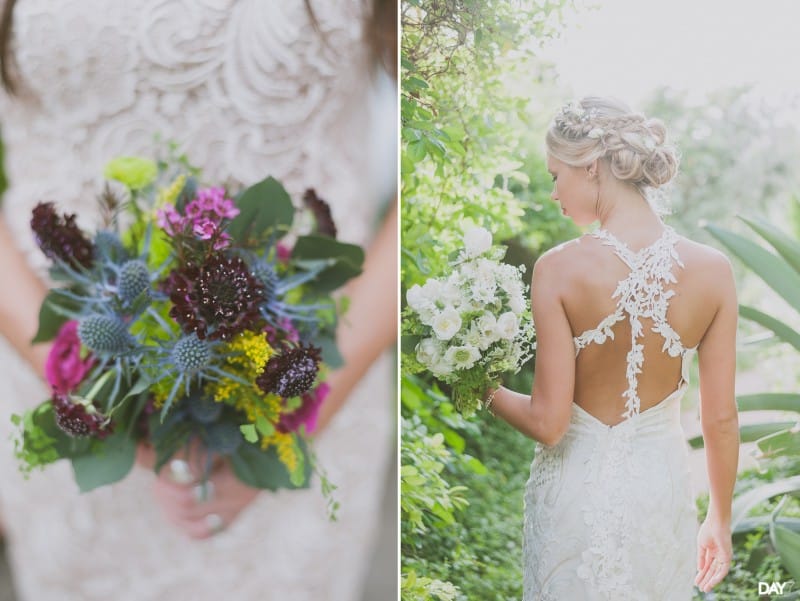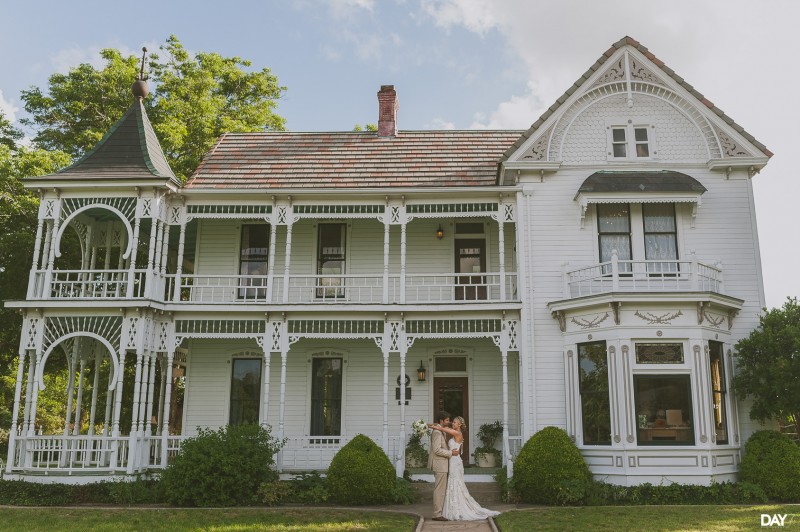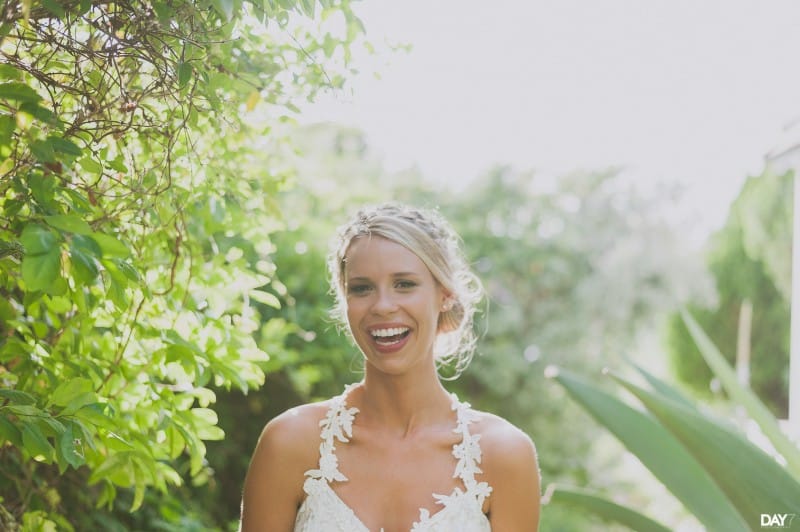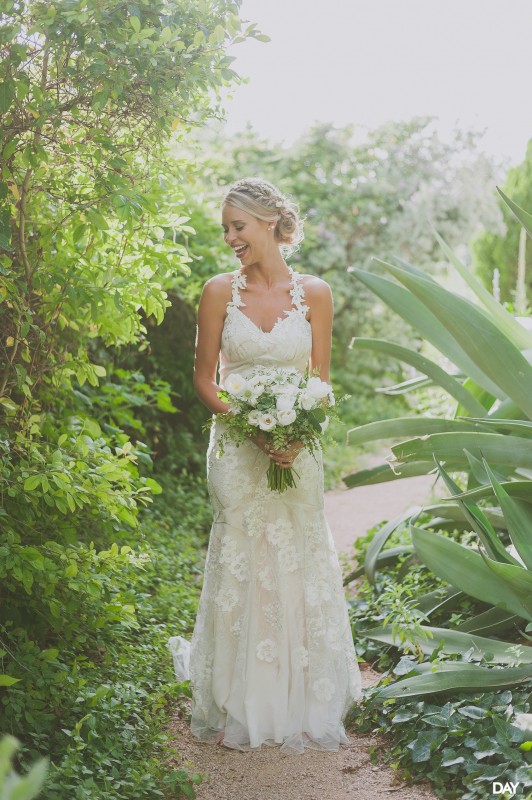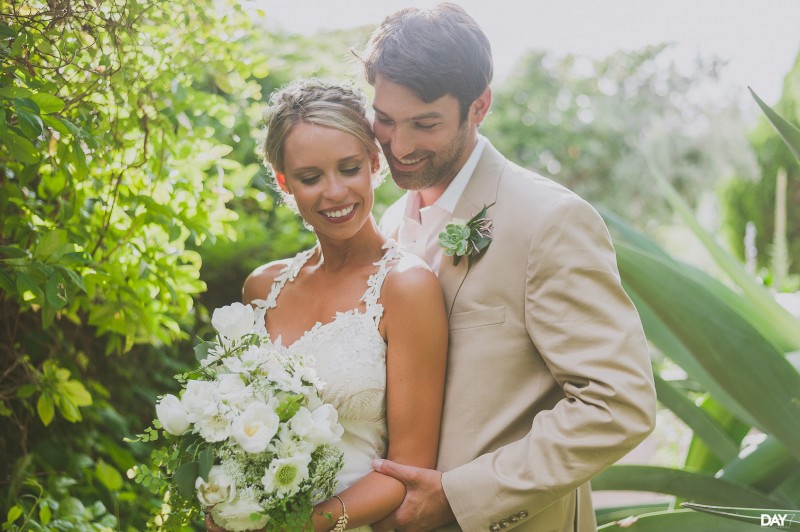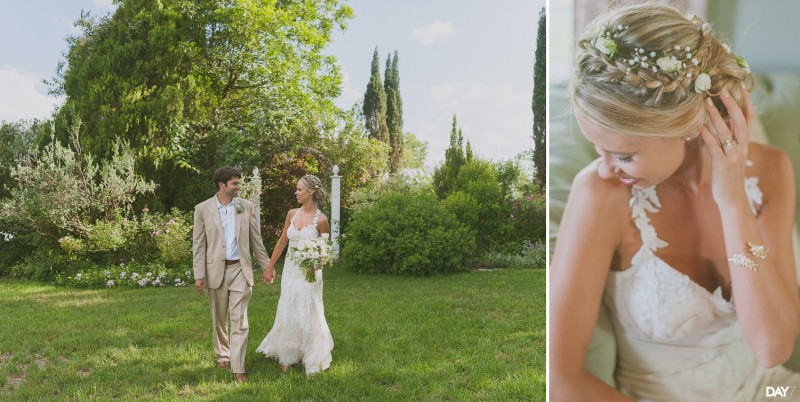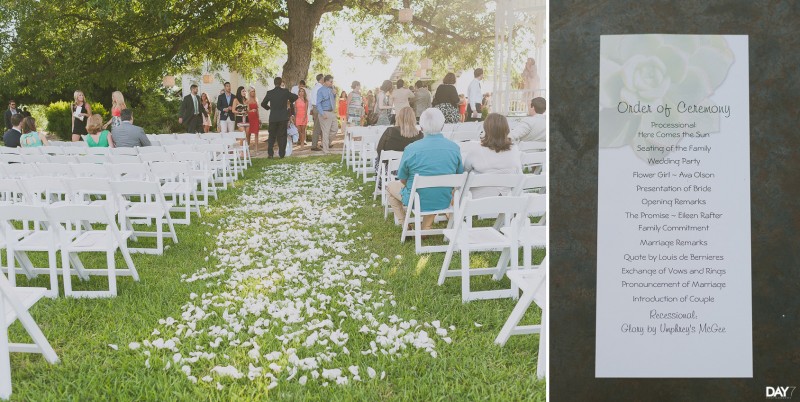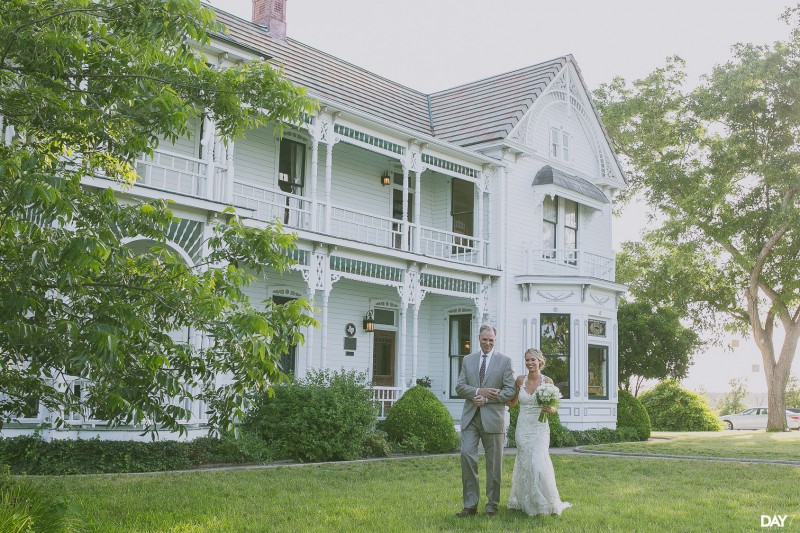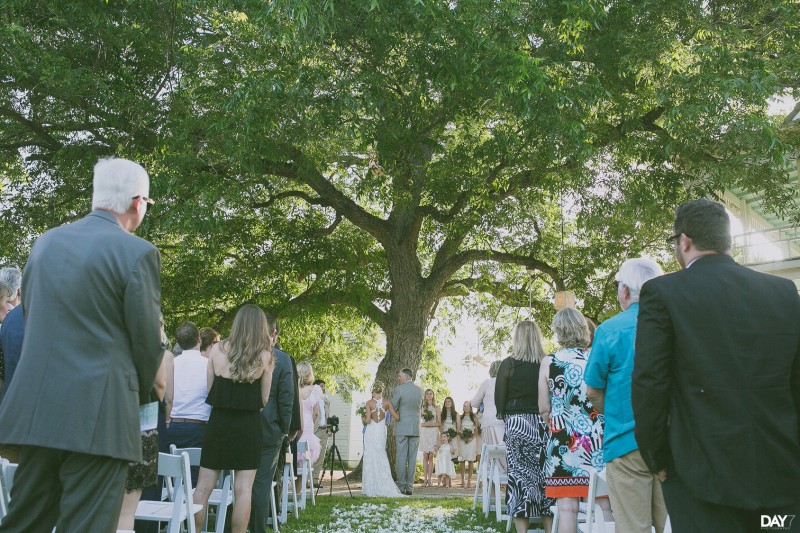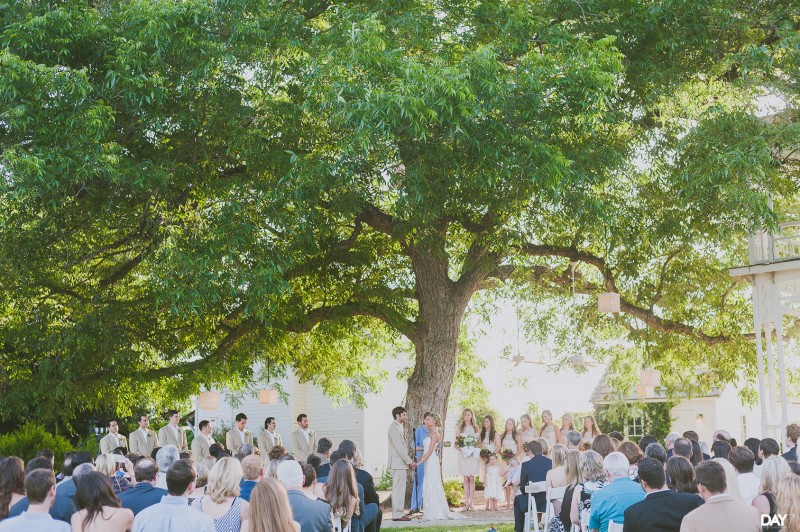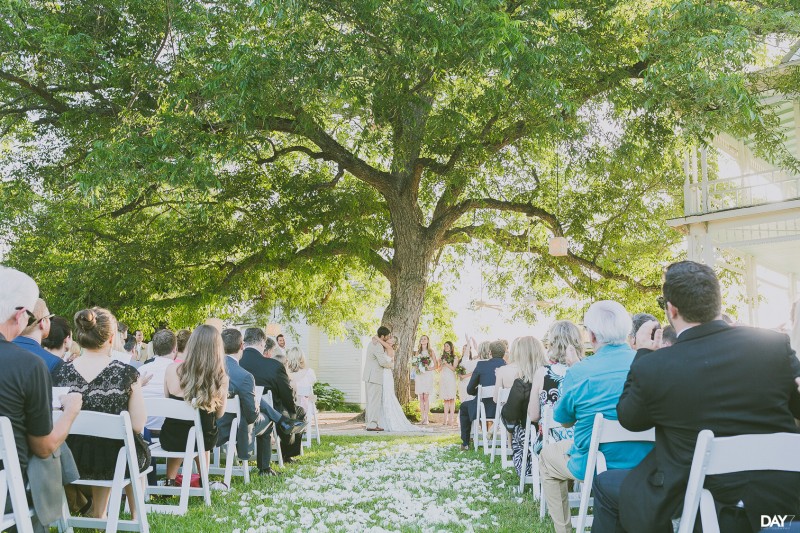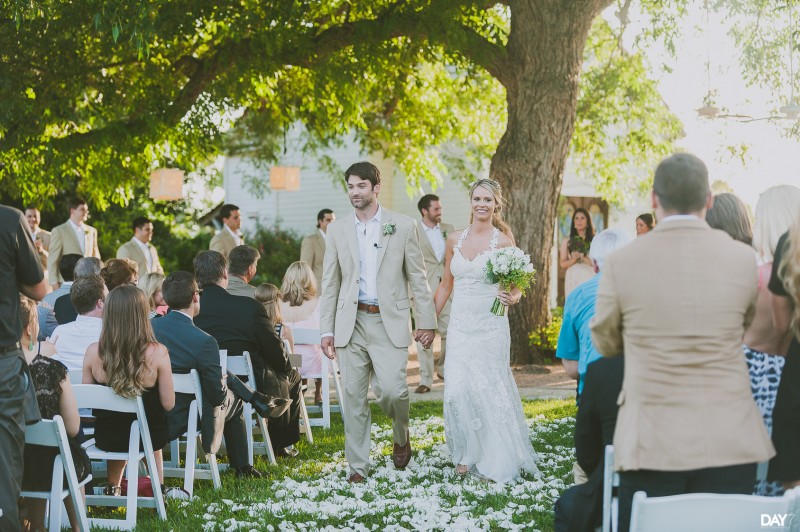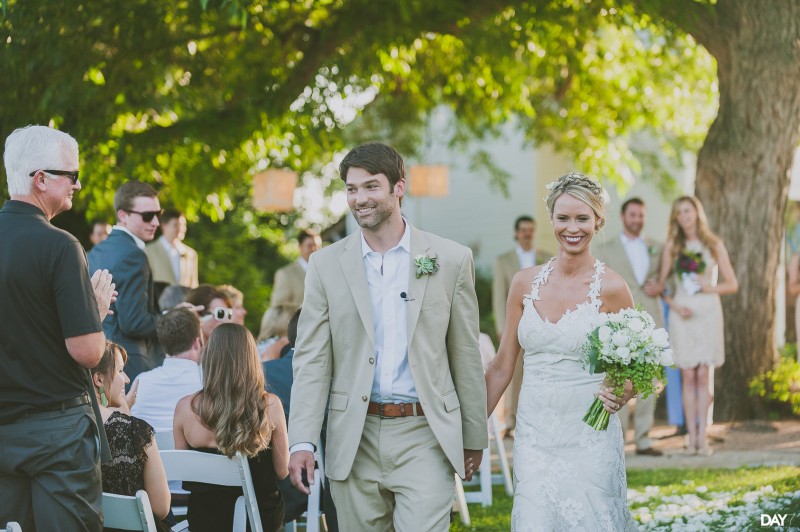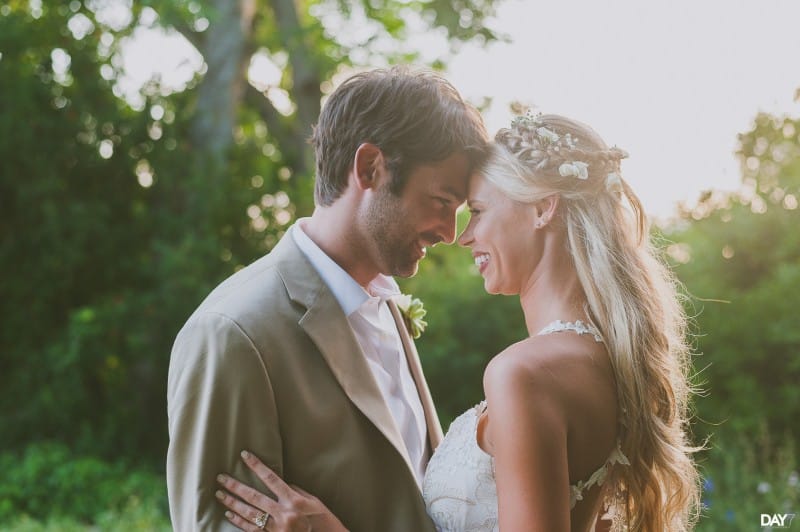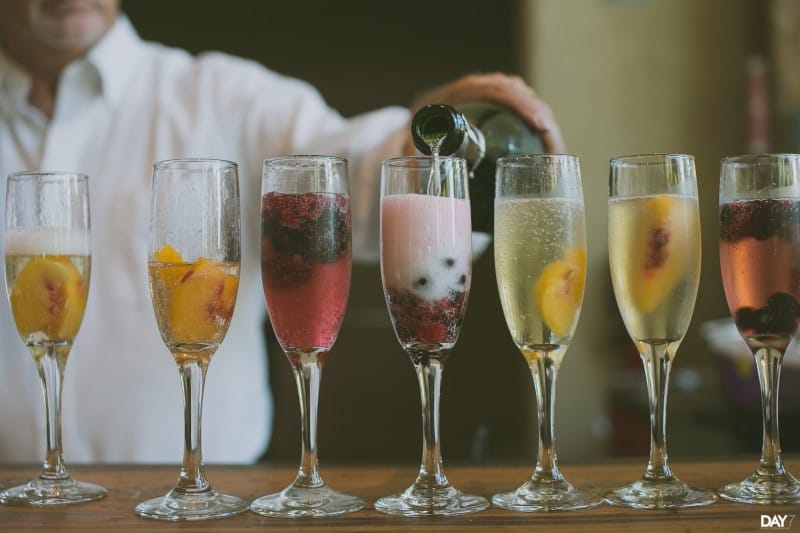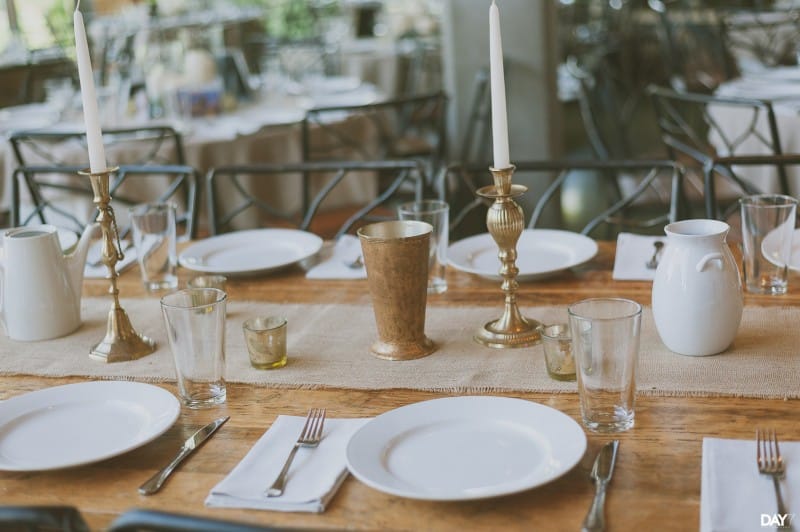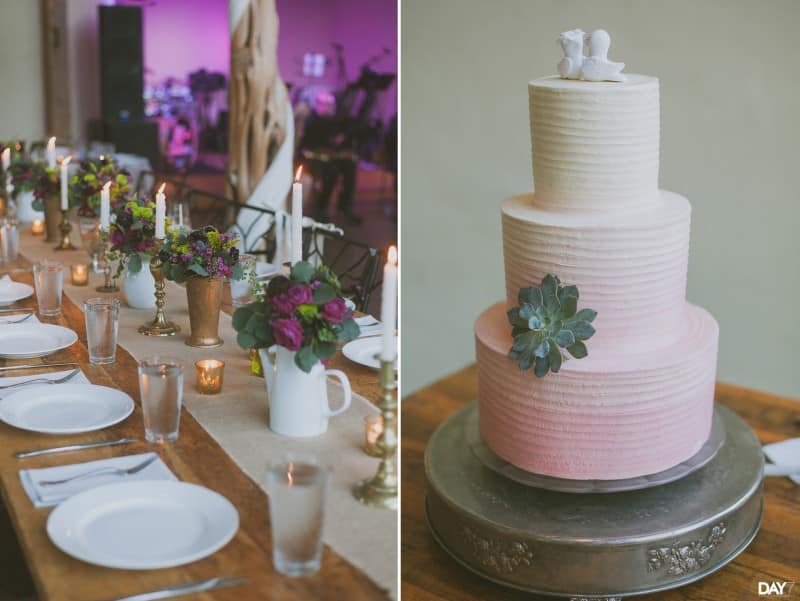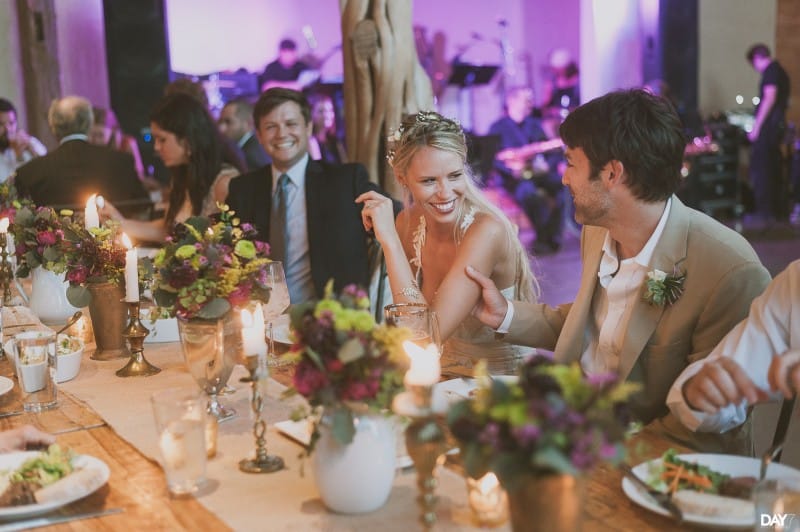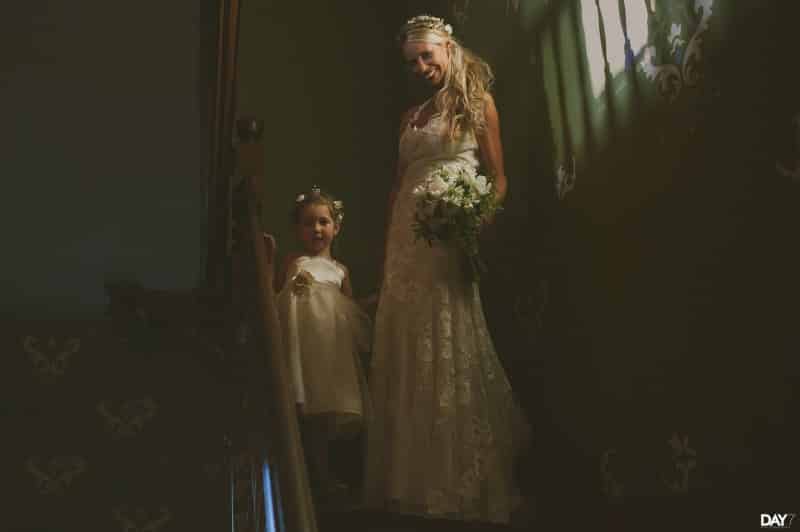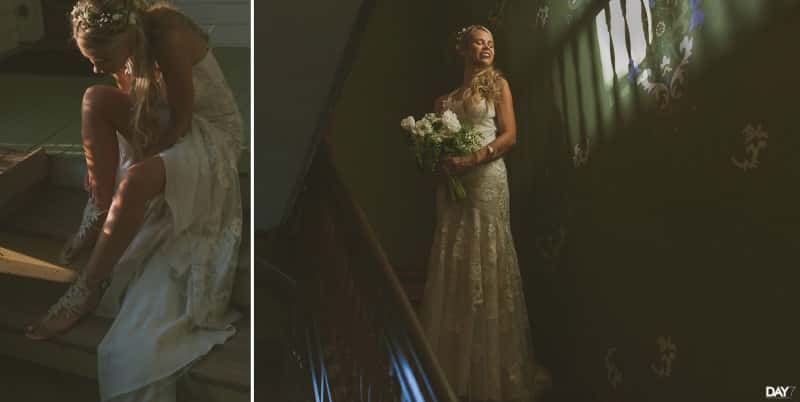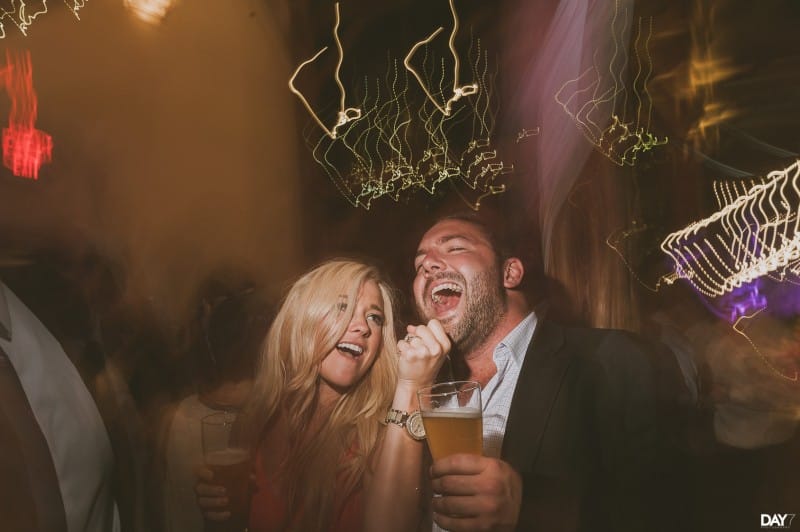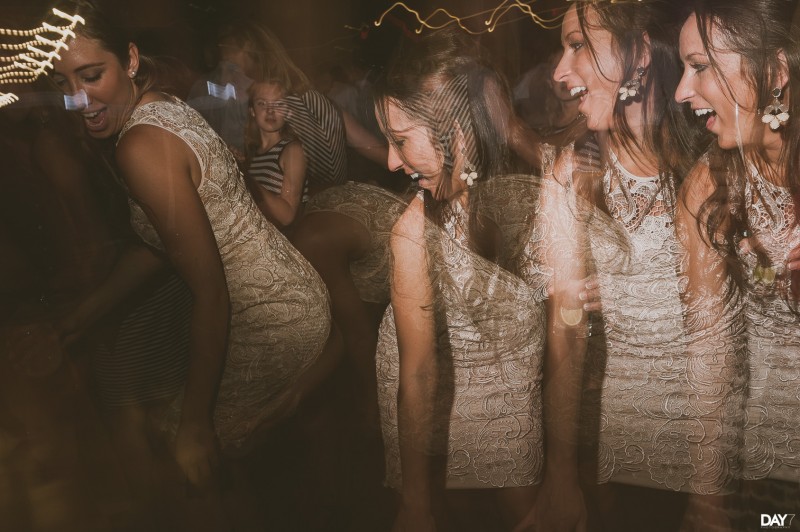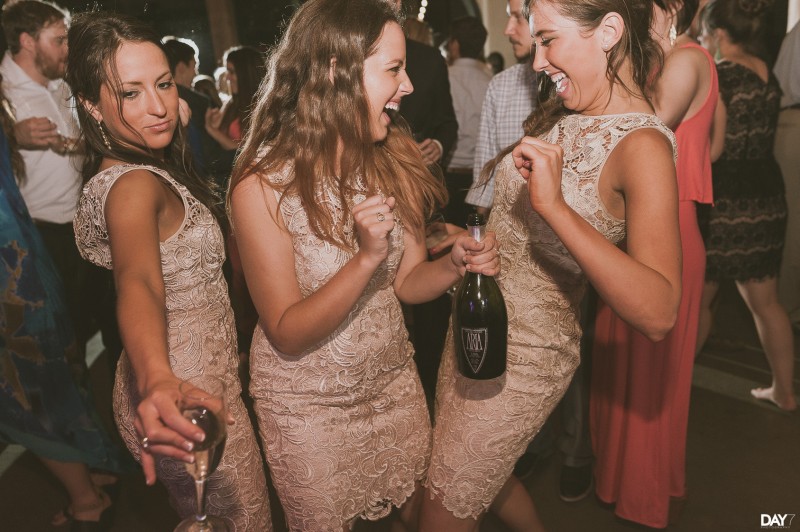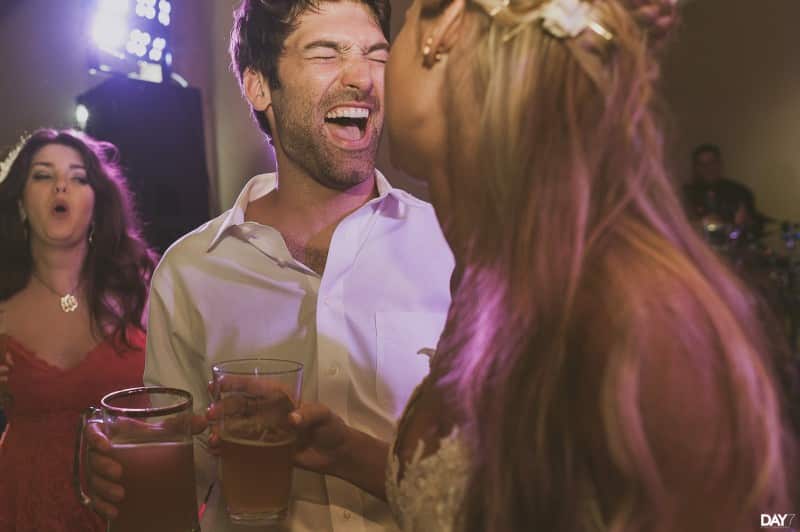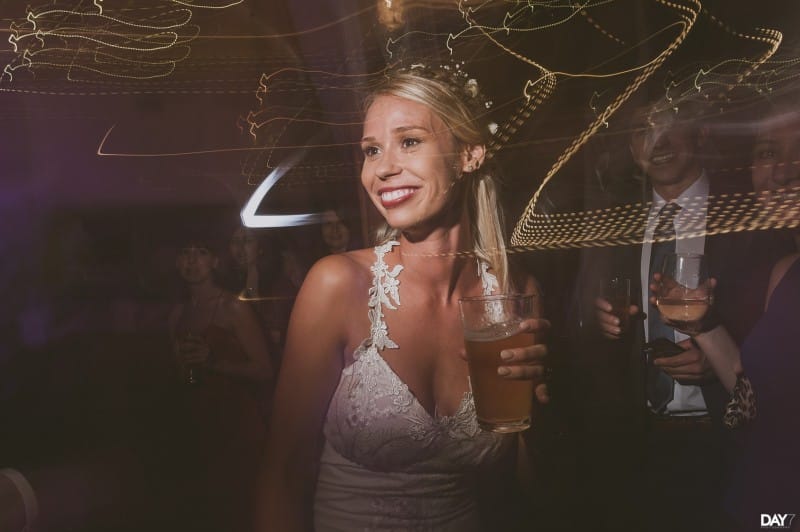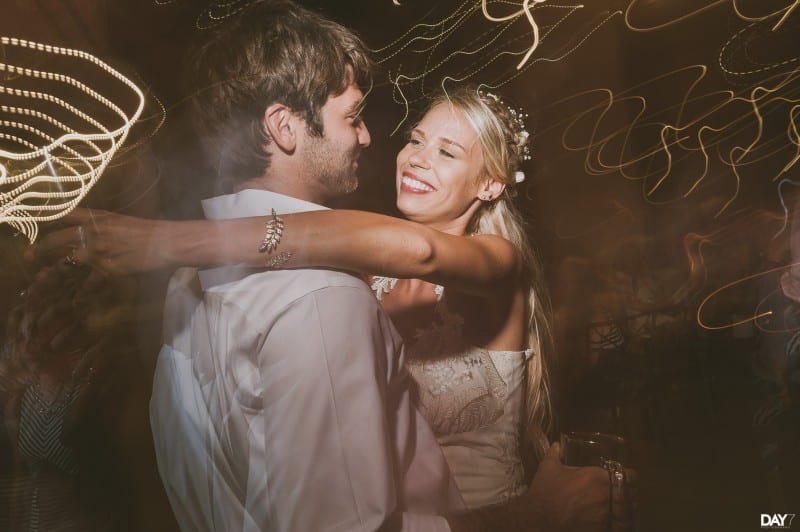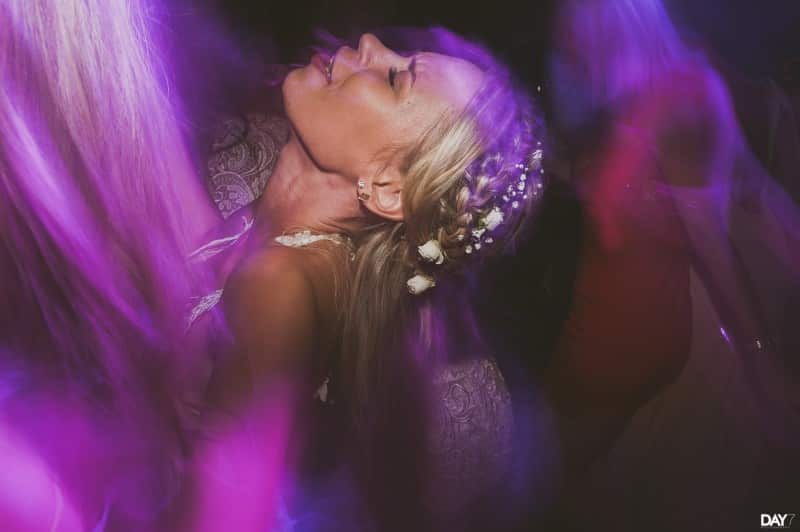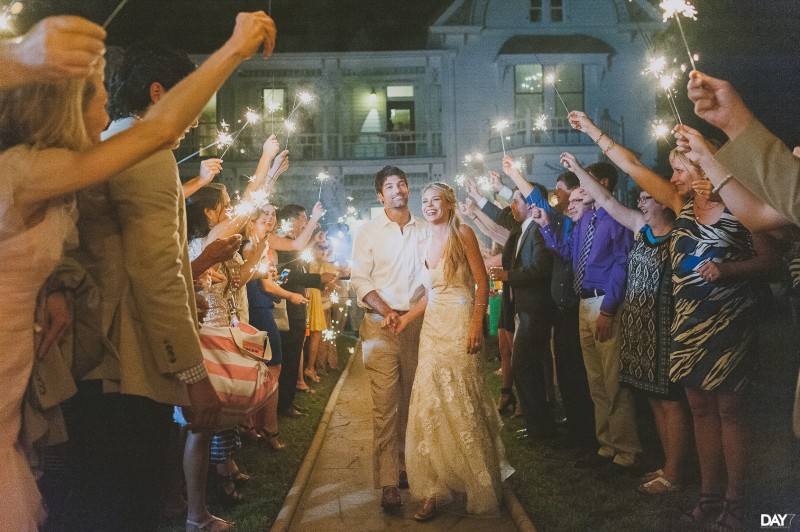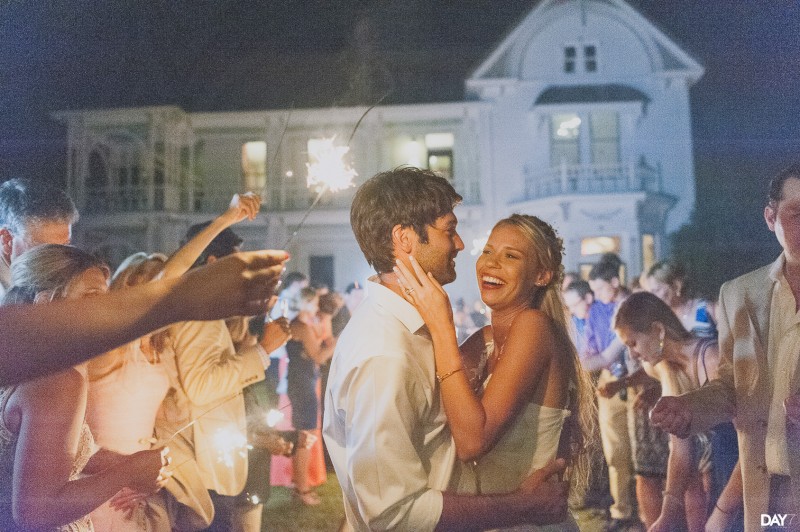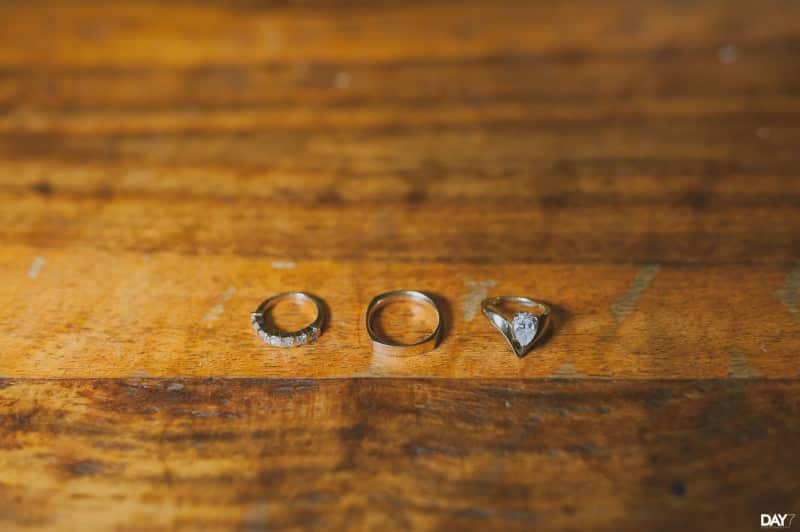 Barr Mansion Wedding Photography
Liz and Jay have such a unique style, and I love every bit of it. Liz had beautiful jewelry and sandals to compliment her lace dress, and it all fit so well with the venue's organic qualities. As a photographer at Barr Mansion, the entire day was just pure fun since every corner was beautiful to photograph. Liz told me several times that one of her biggest priorities was good photography on the wedding day, and that was just music to my ears. I even got to work with her several days before the wedding to make sure the day flowed well with photography, and I'm so glad we got to squeeze in extra photo time throughout the day. Even though I can work with just about any circumstance, it's always helpful to have more time for portraits!
The day was as smooth as butter, and Liz and Jay were as relaxed as can be. Their wedding was full of beautifully thoughtful details, like Liz's sandals that she purchased from someone on Etsy in Turkey, or her custom engagement ring that she designed herself, champagne glasses that had their names and wedding date engraved on it. All of it was perfectly them, and I'm so glad I got to be there. Congratulations Liz and Jay, and blessings to you guys in your new stage of life!
Barr Mansion Wedding Photography were taken by Day 7 Photography, an Austin Wedding Photographer available for travel throughout Texas and beyond. We create natural, candid, and organic wedding photos for the modern bride. DAY 7 is about slowing down and enjoying the world around us. I believe every wedding is a beautifully complex story filled with raw and authentic moments waiting to be captured. Taking on a limited number of weddings each year allows me to focus intensely on the detail of your unique wedding. I meet with every couple to determine how I can best fit your needs.
Are you ready to begin?
Candid & Organic Wedding Photos for the Nature Inspired Bride & Groom