B
Bolingbrook Golf Club Wedding Photos
I first met Wayne and Grace in Houston where they went to college together at Rice University. Since Grace grew up in the Chicago area, they had their wedding up north, and I was so honored when they asked me to join them in the windy city.
Grace got ready in the bridal suite with just her mom, and it created a more intimate environment as everything became real for her. They proceeded to do the first-look, and I loved seeing how nervous Wayne was as he waited. After the first-look, they got to practice one very important thing: the first kiss. Not only would were they practicing their kiss for the ceremony, but this would be the first kiss ever. This moment was so special, and I am amazed at the discipline it took to keep this commitment.
The ceremony took place at a nearby church, and afterwards we headed back to the Bolingbrook Golf Club. Their friends helped put out all the decorations, and it came together beautifully. The day was full of laughs all around, and it flew by so fast. My heart was full after the day ended, and I am so excited to finally share these photos.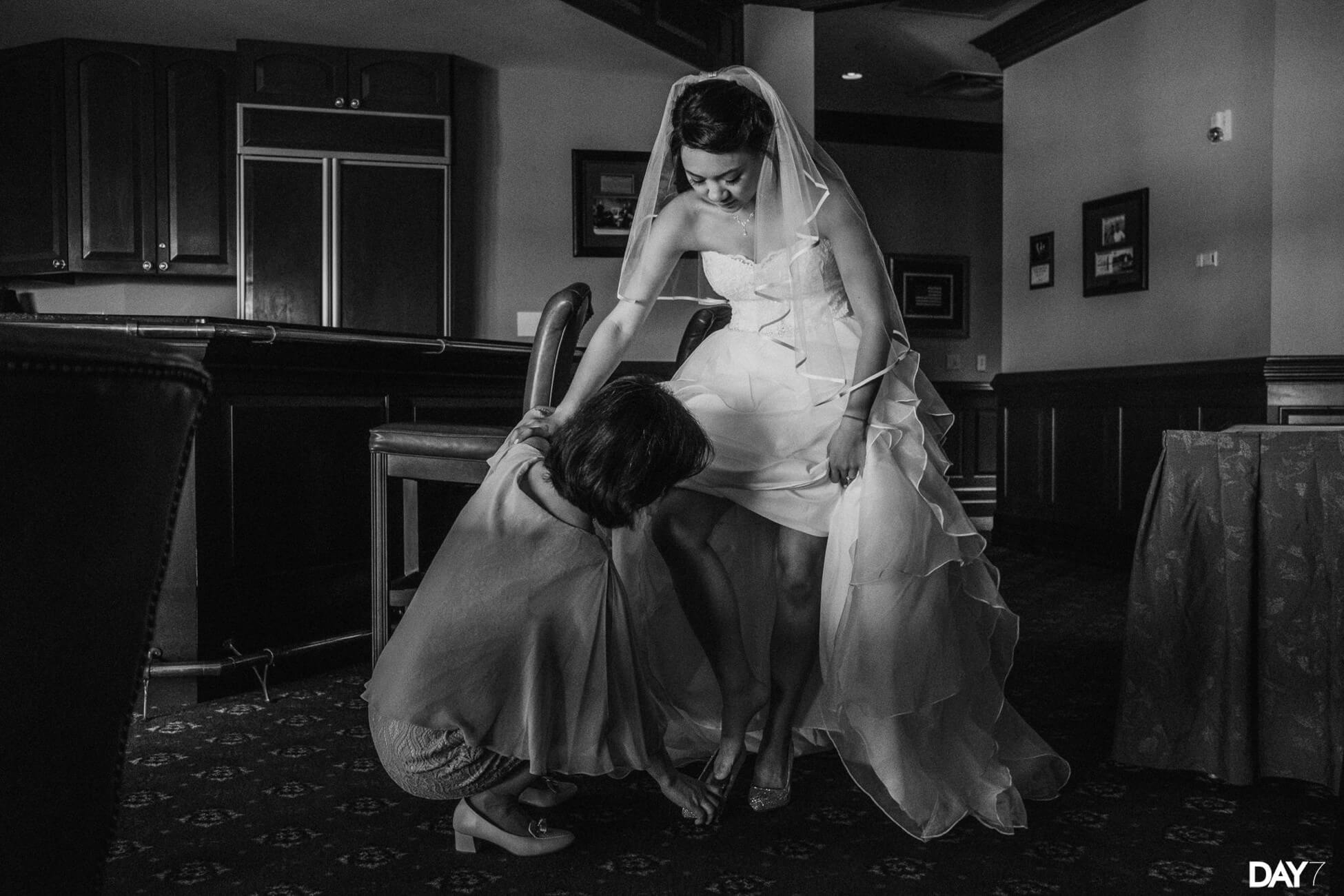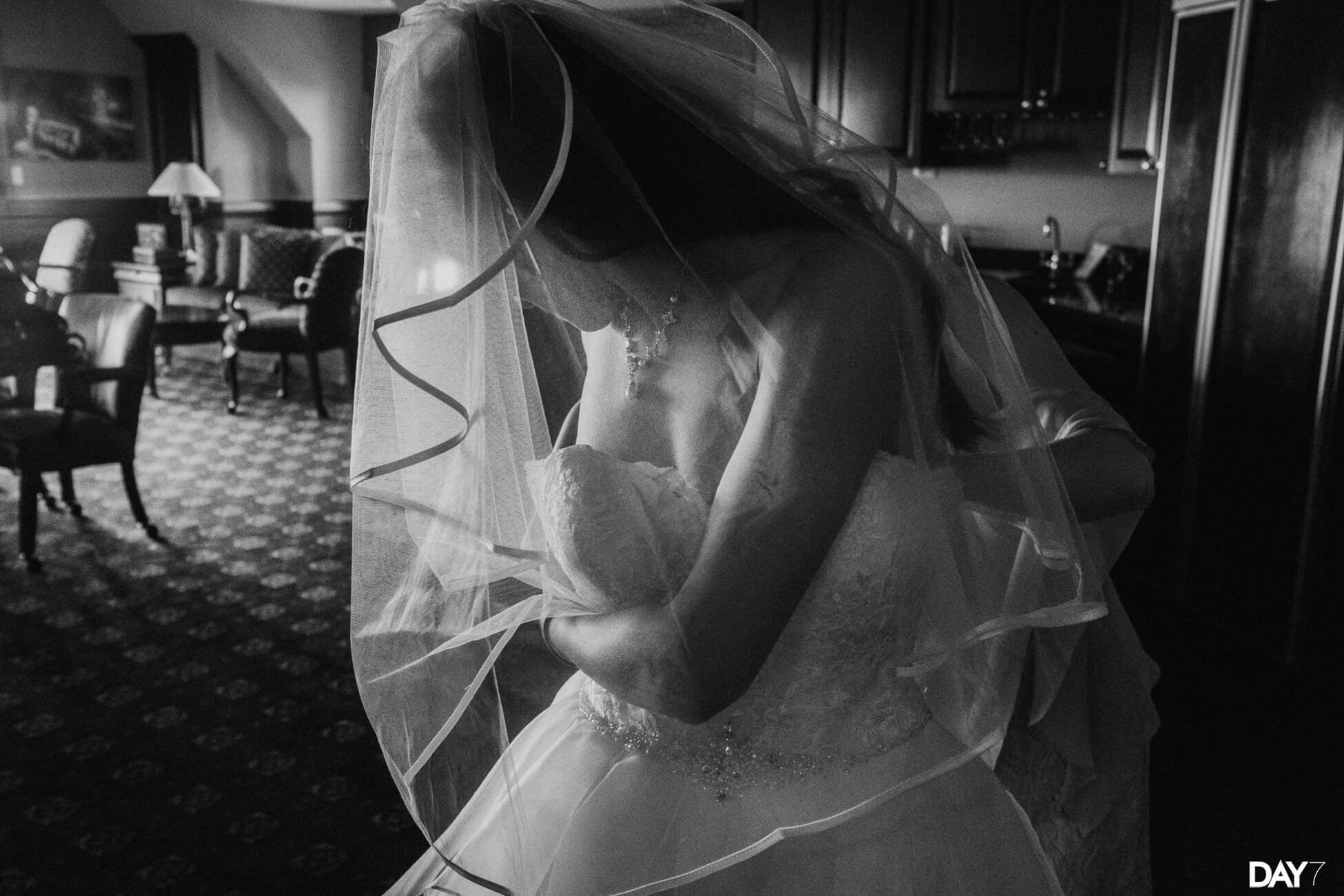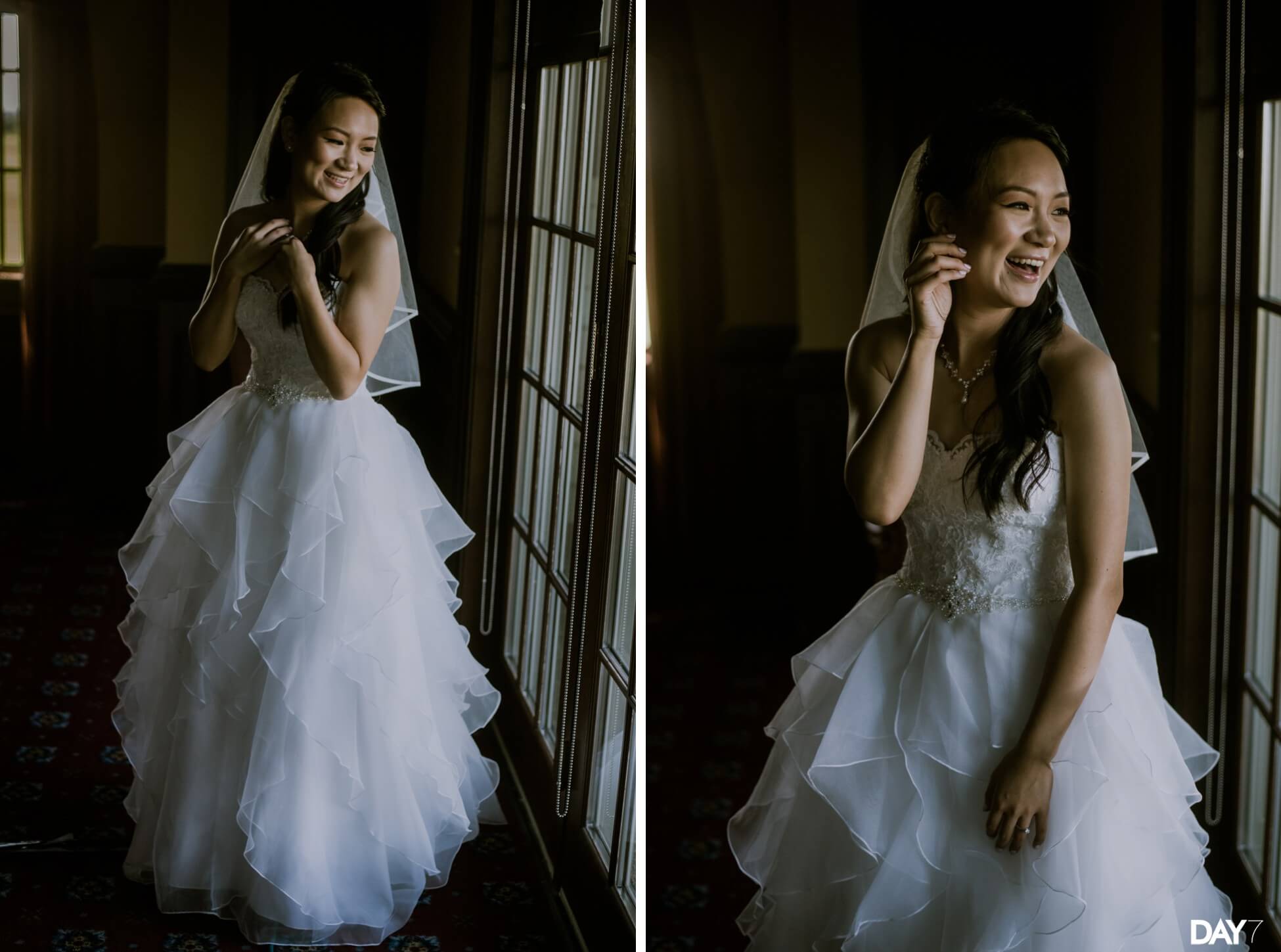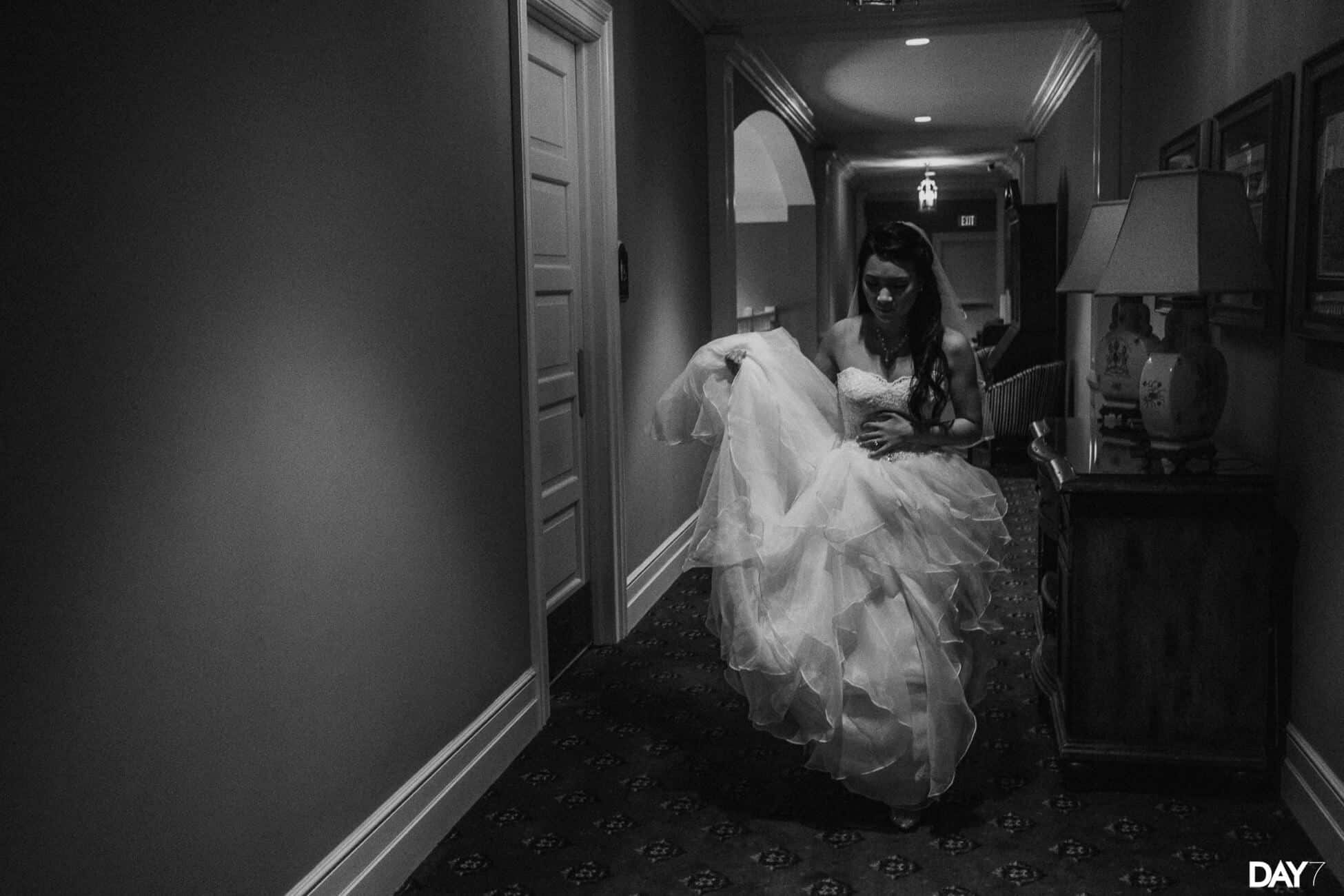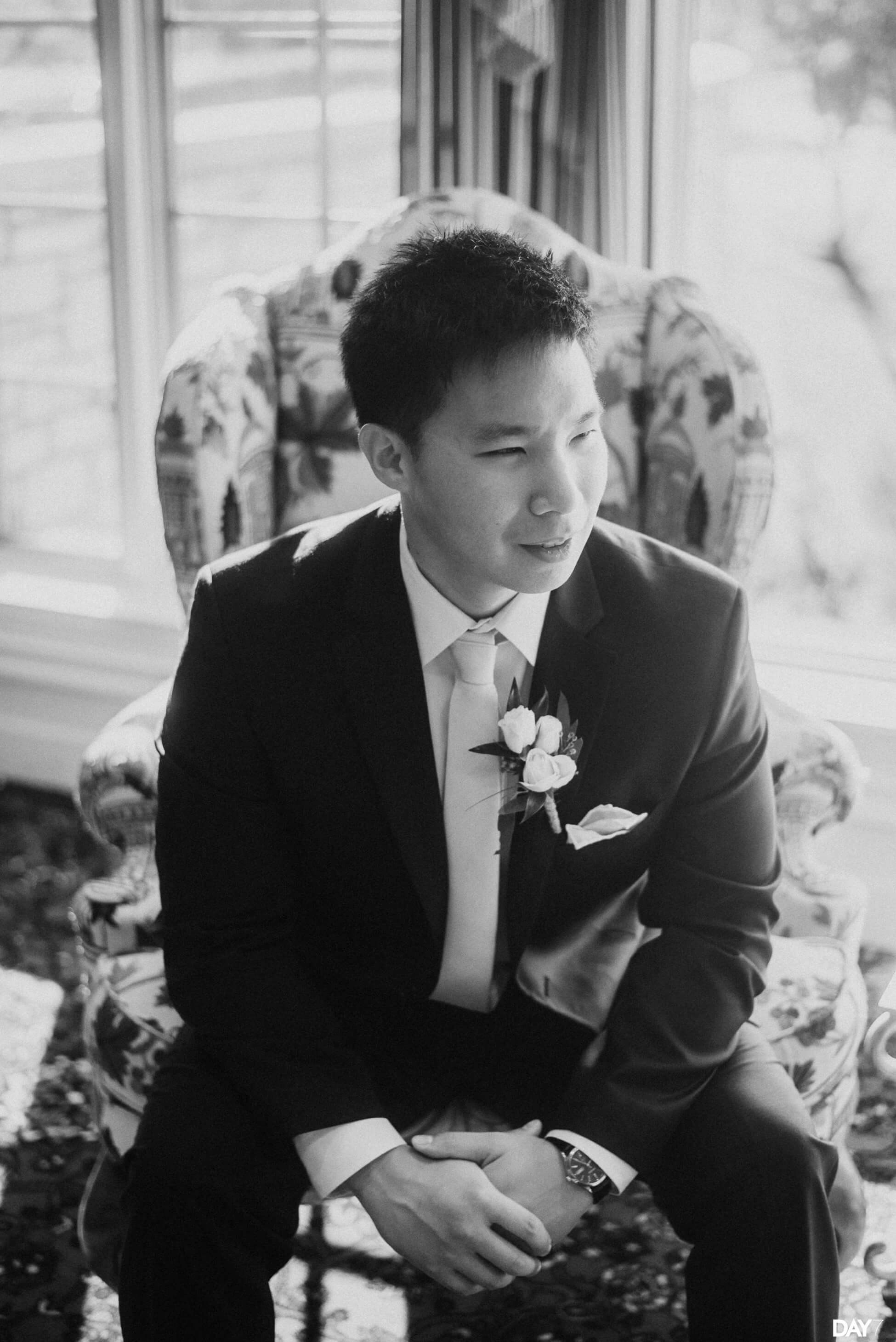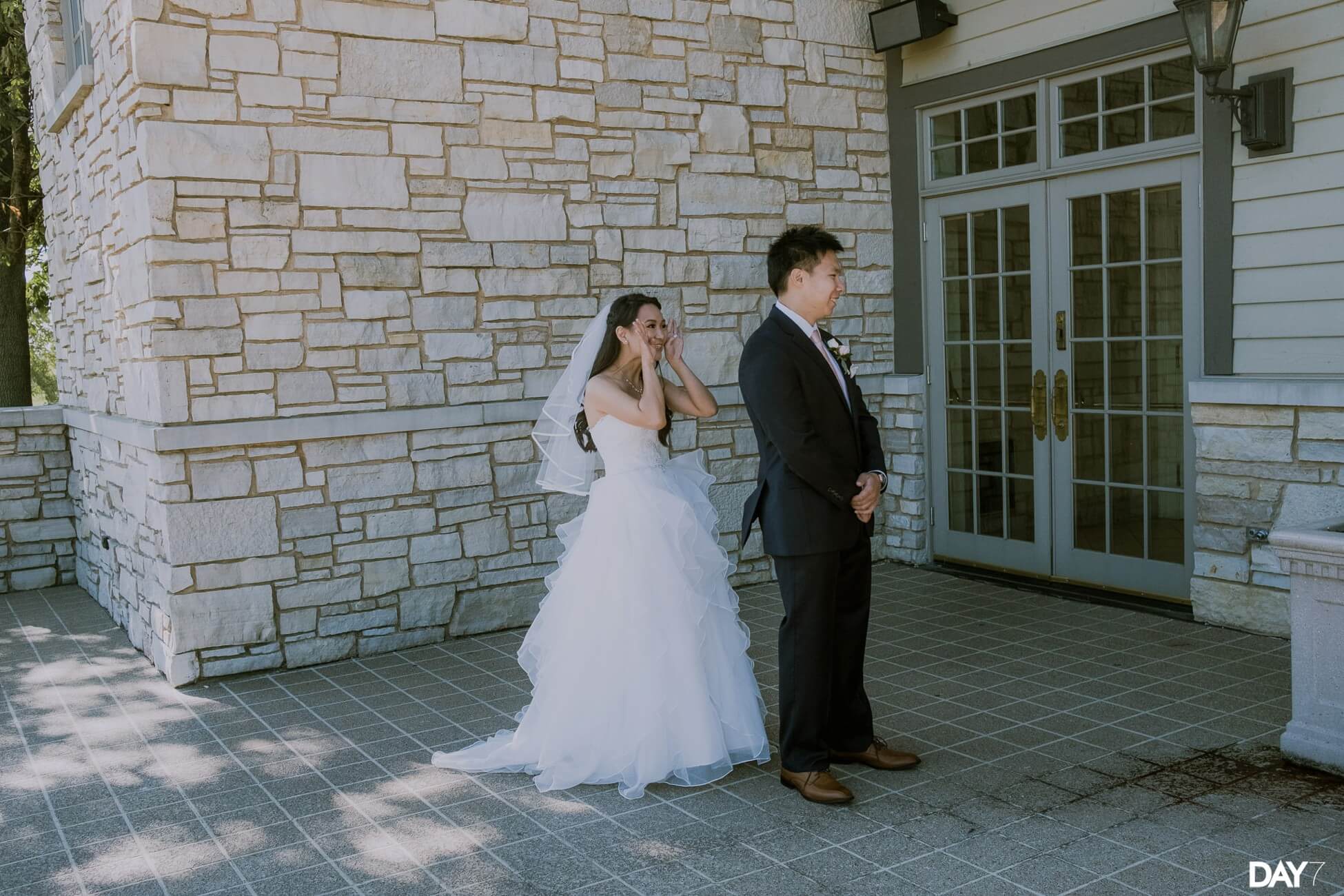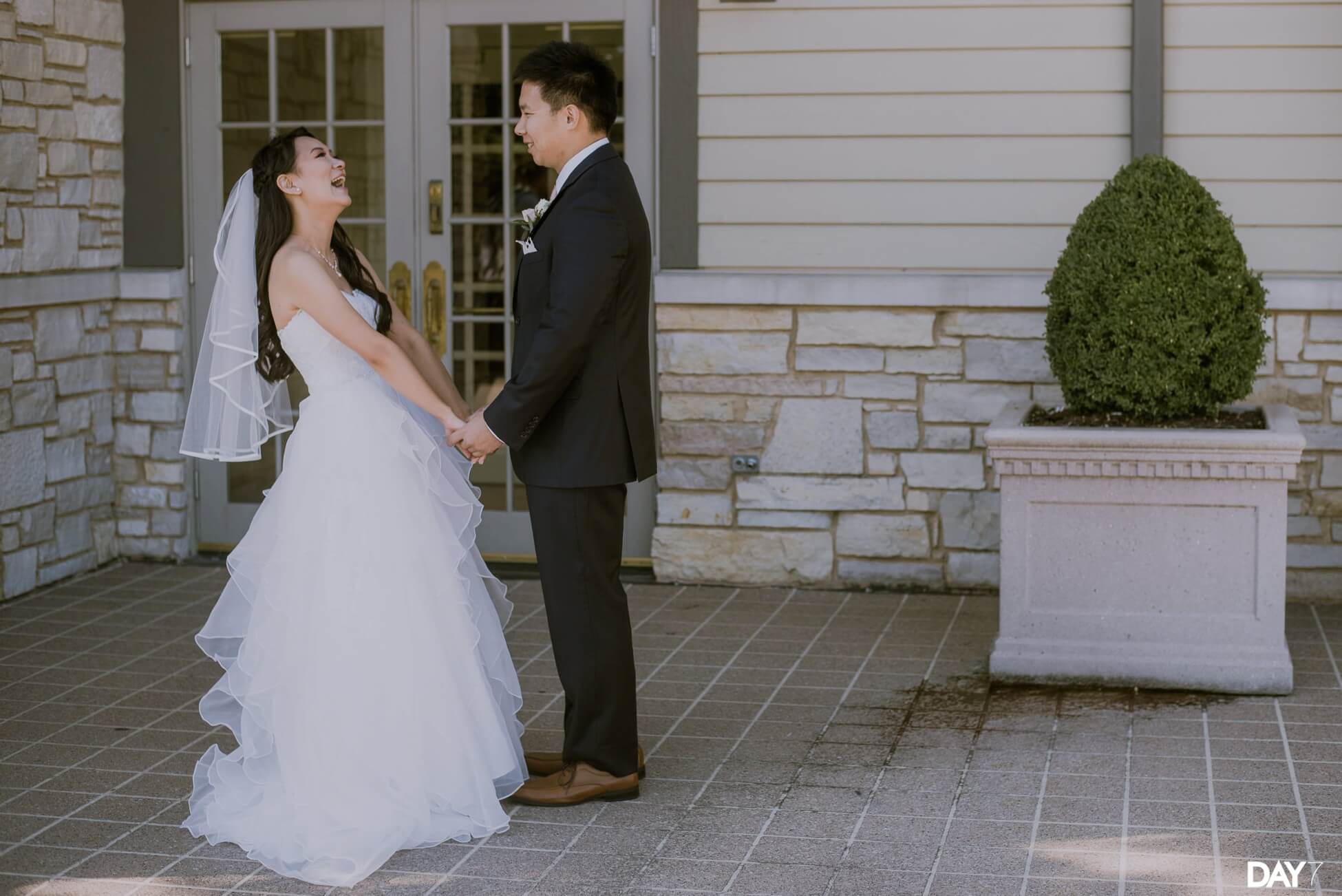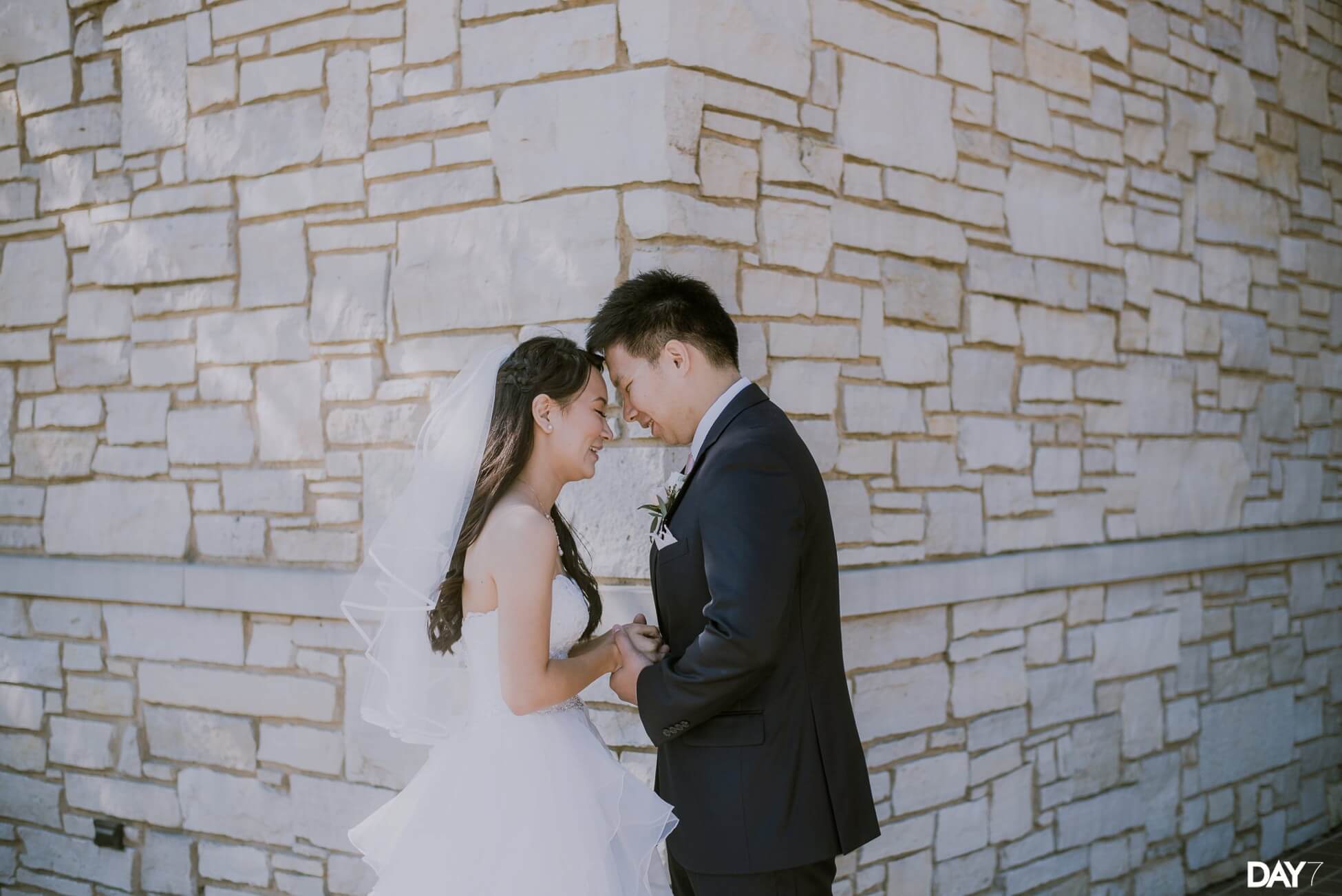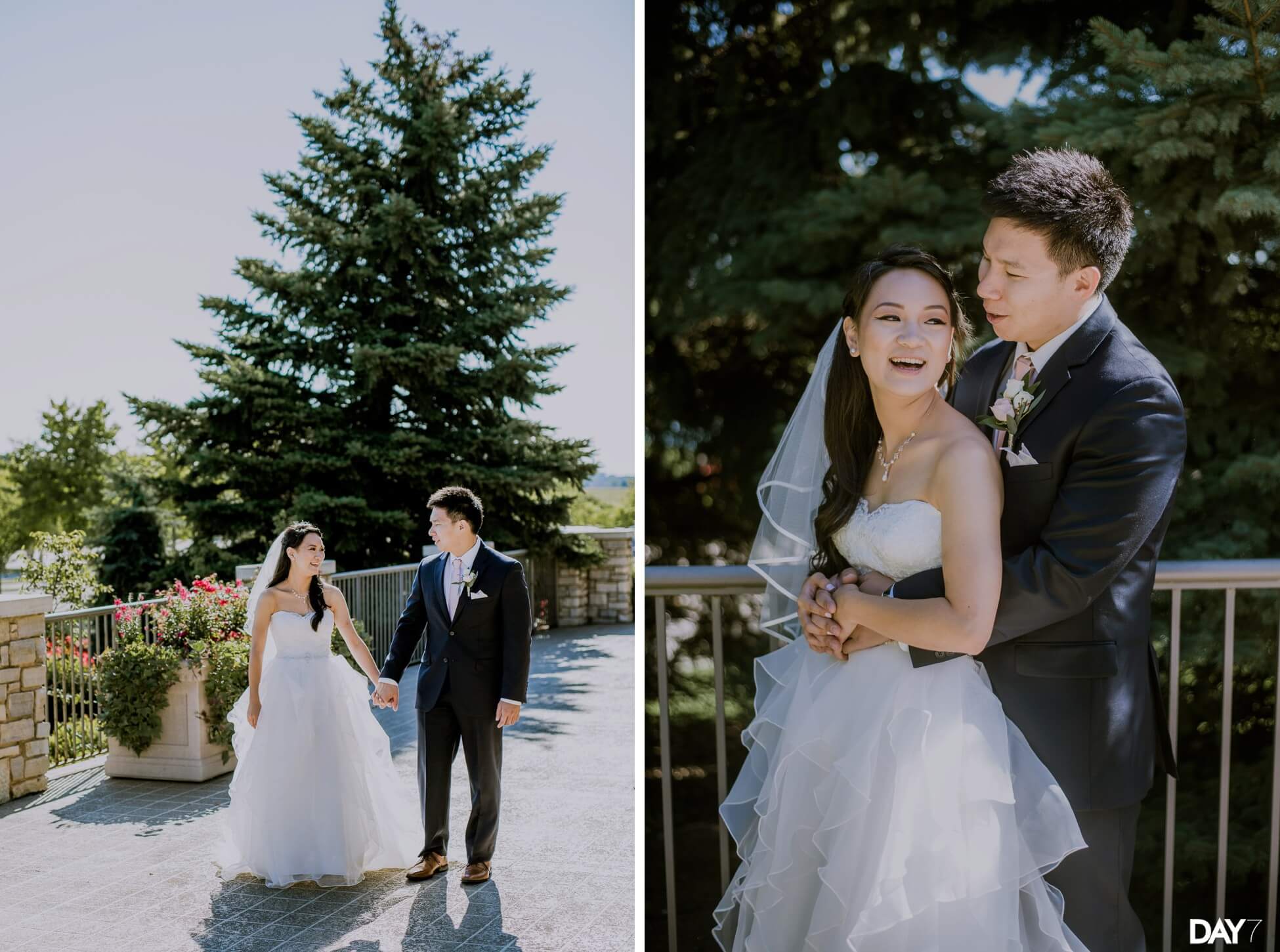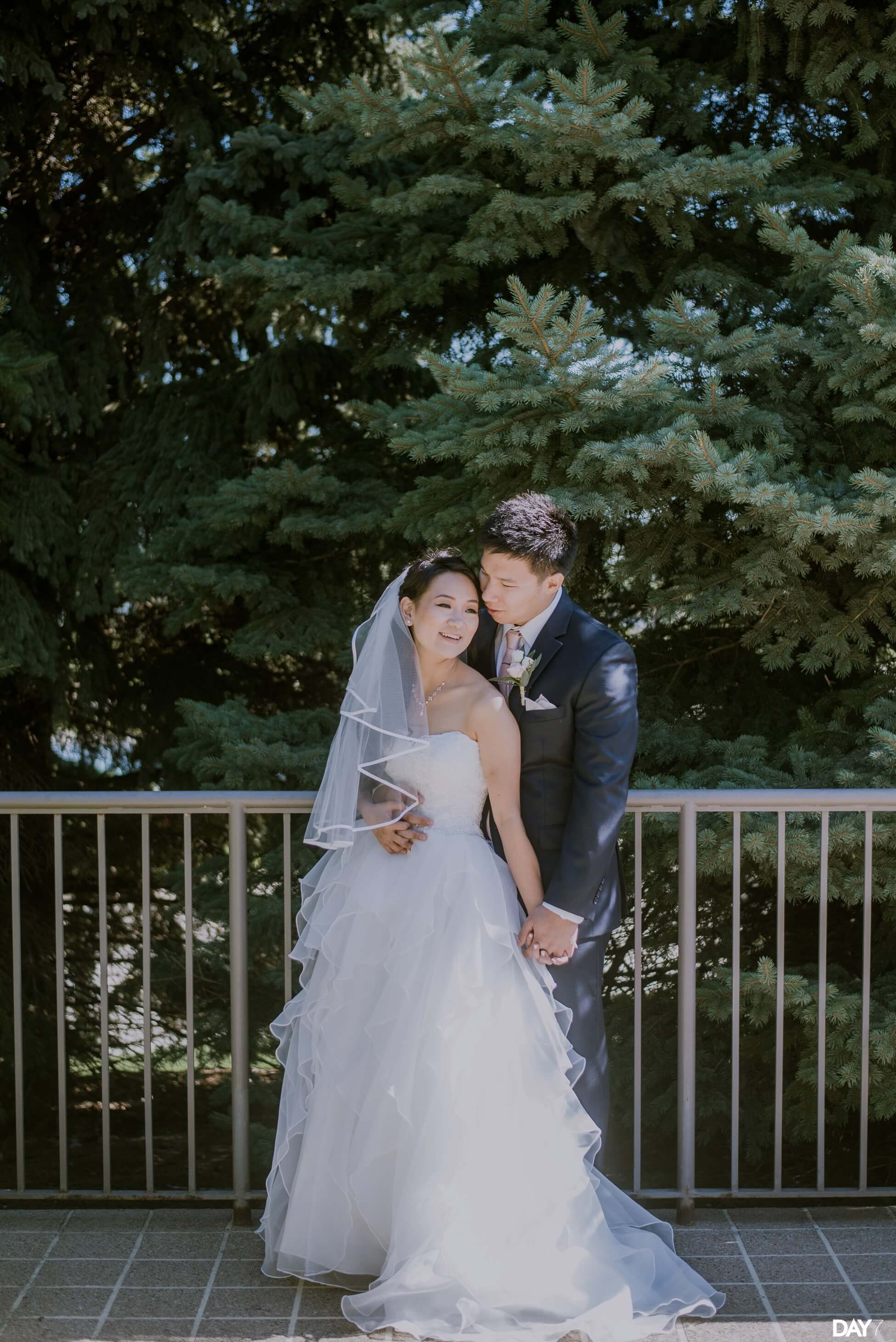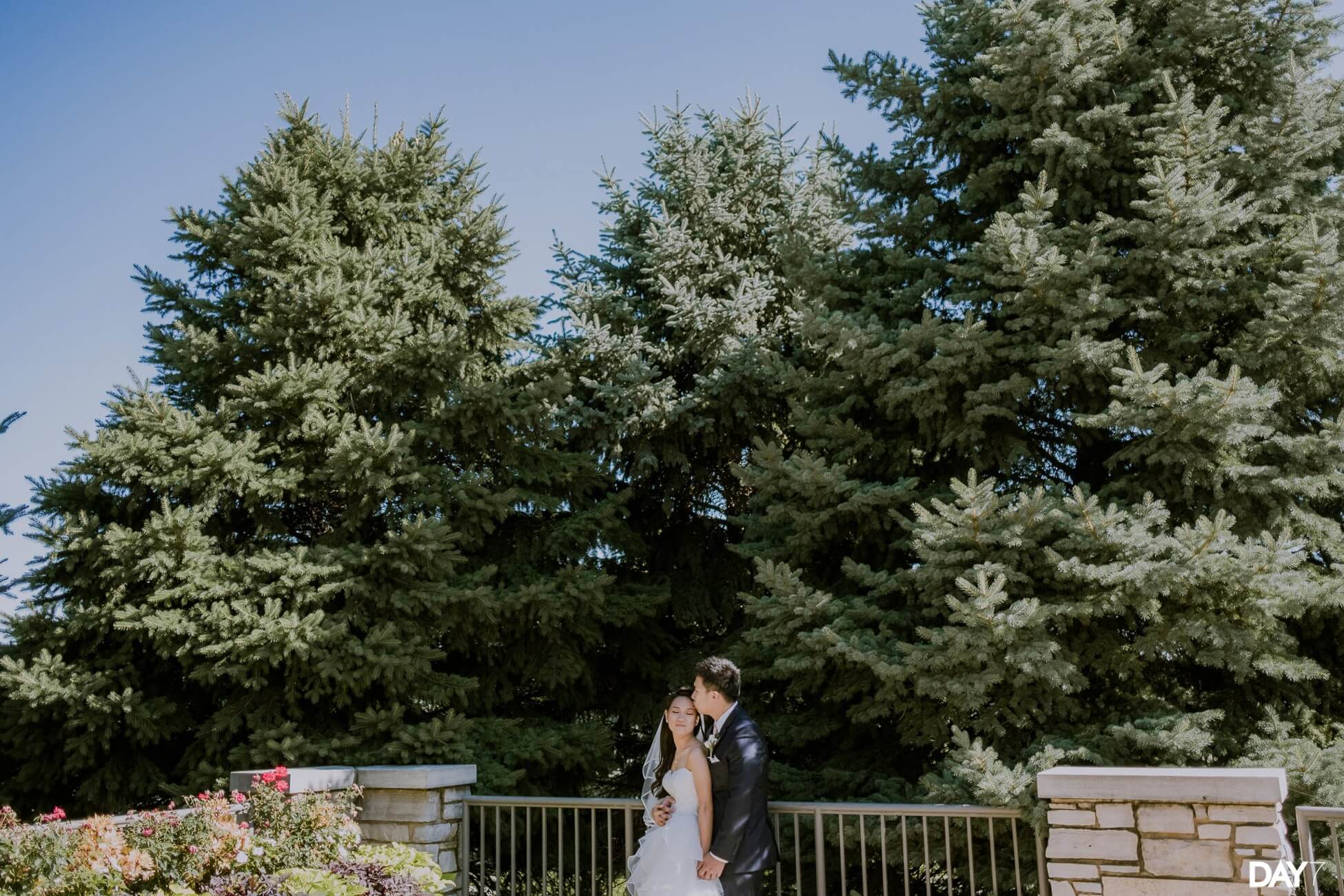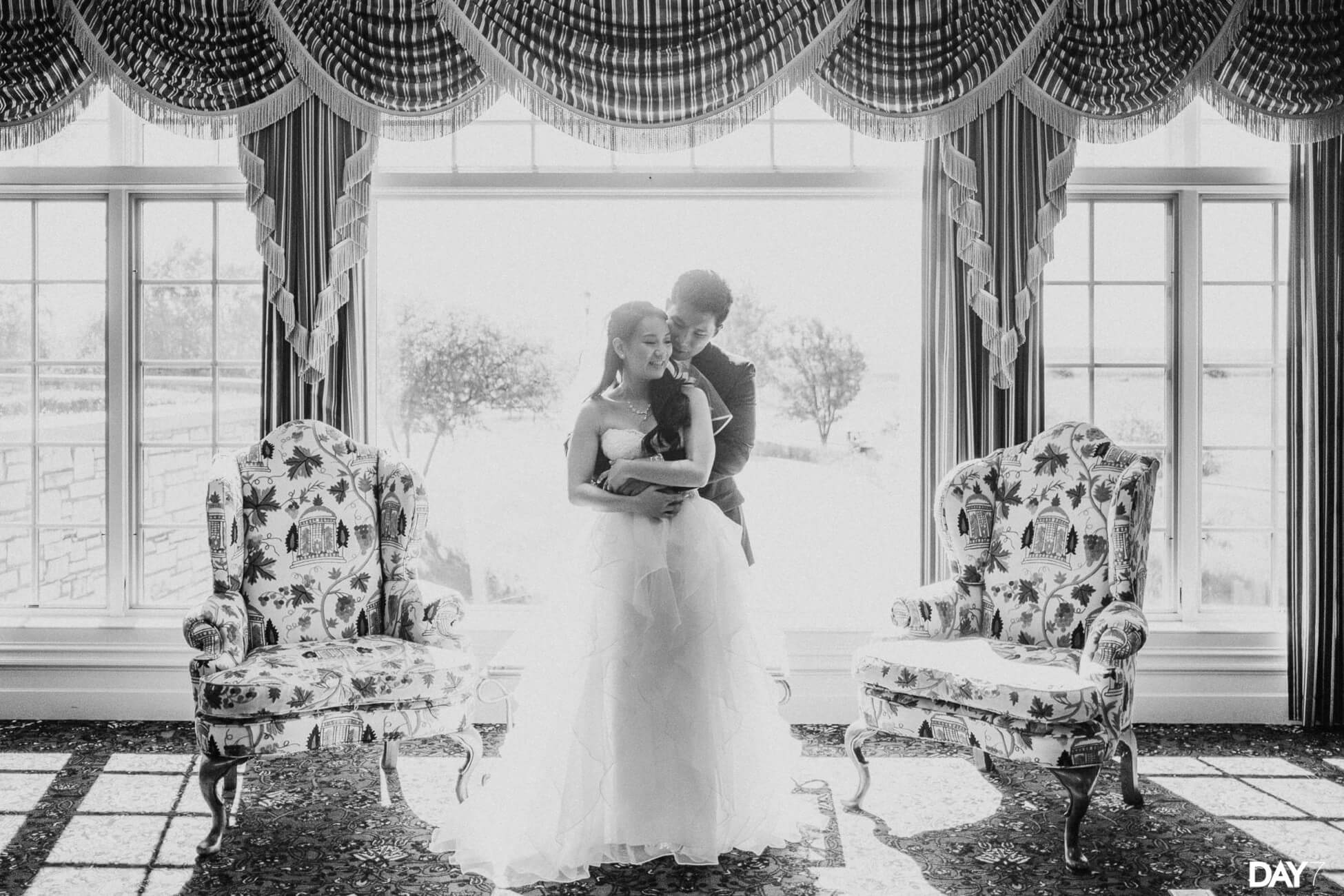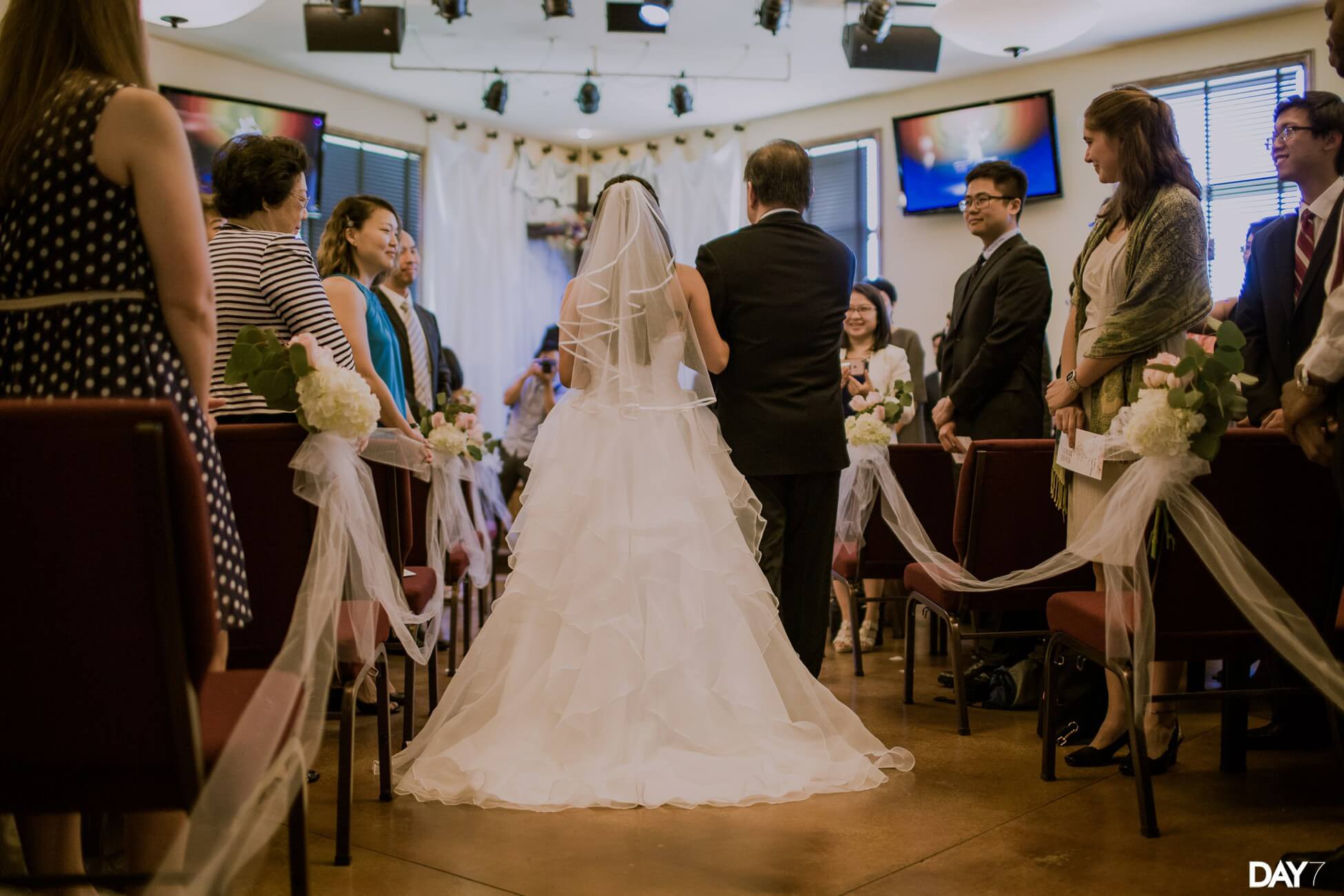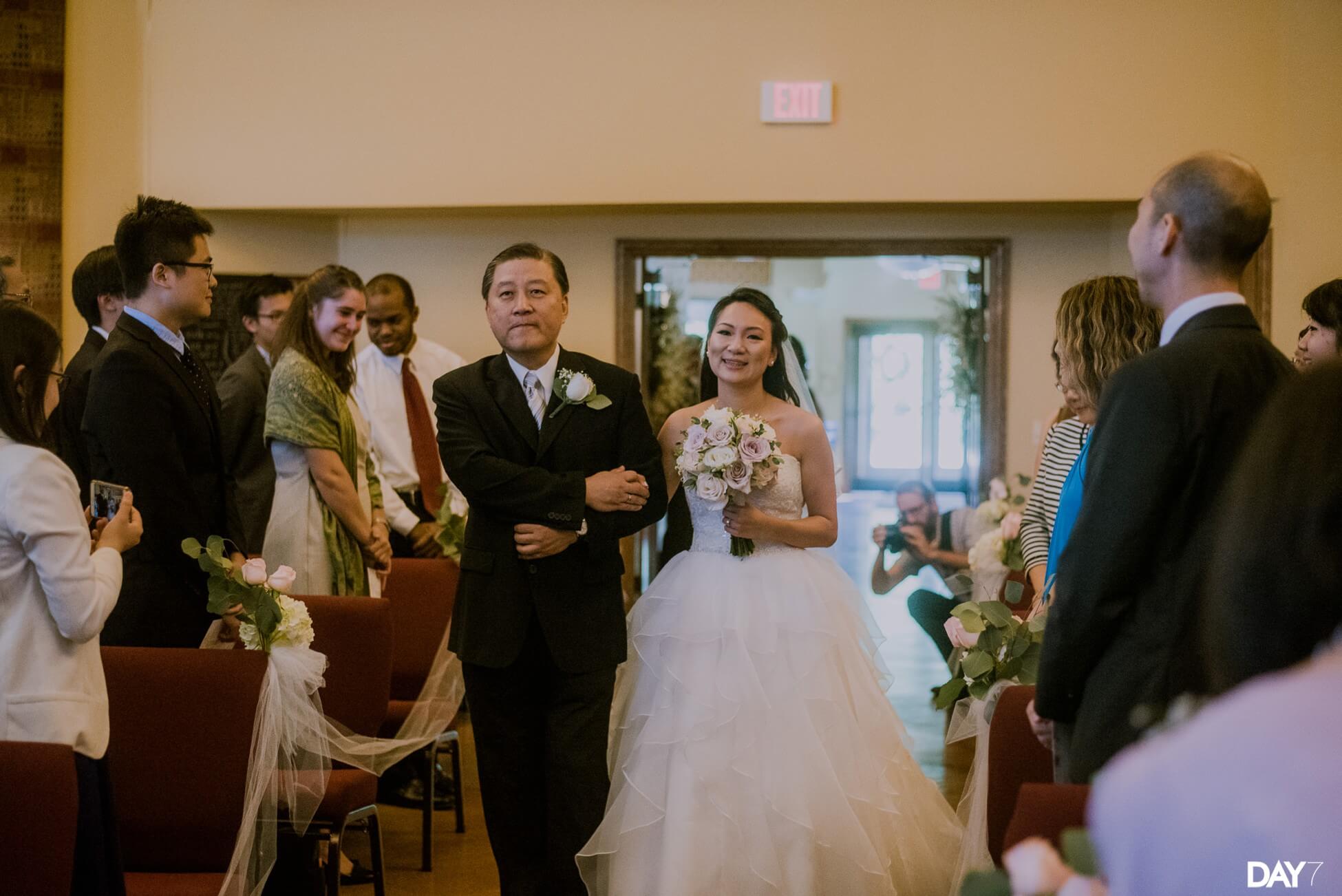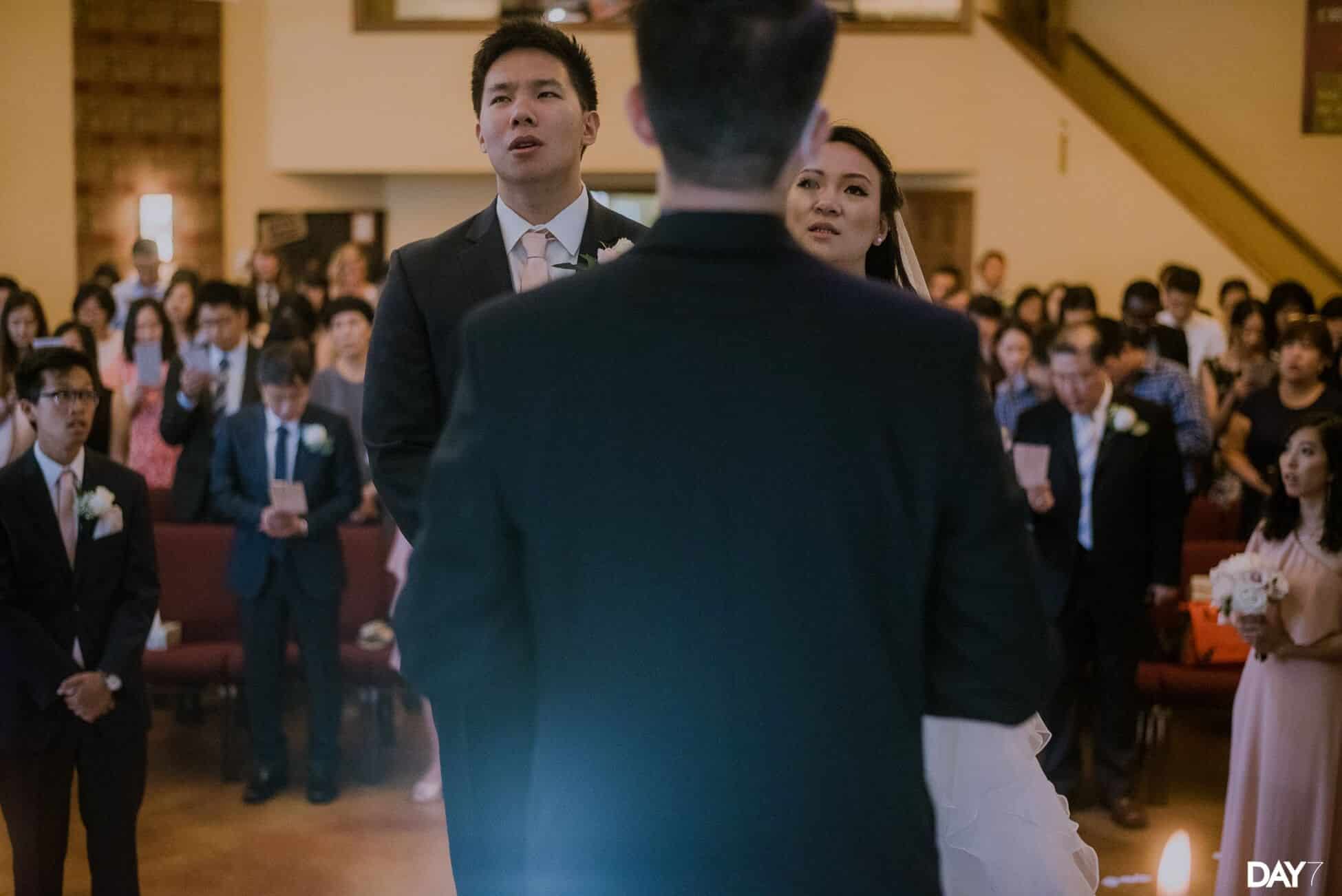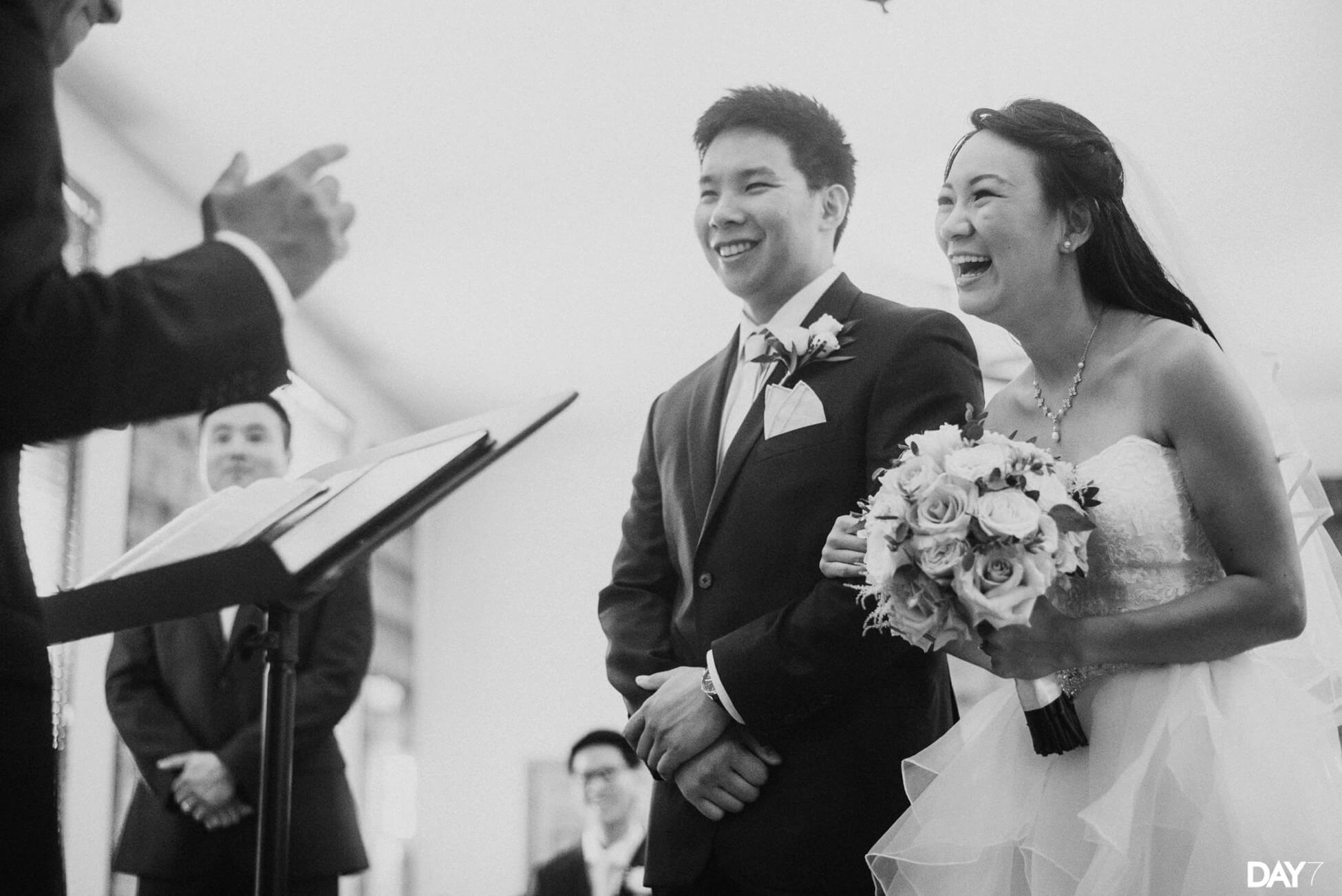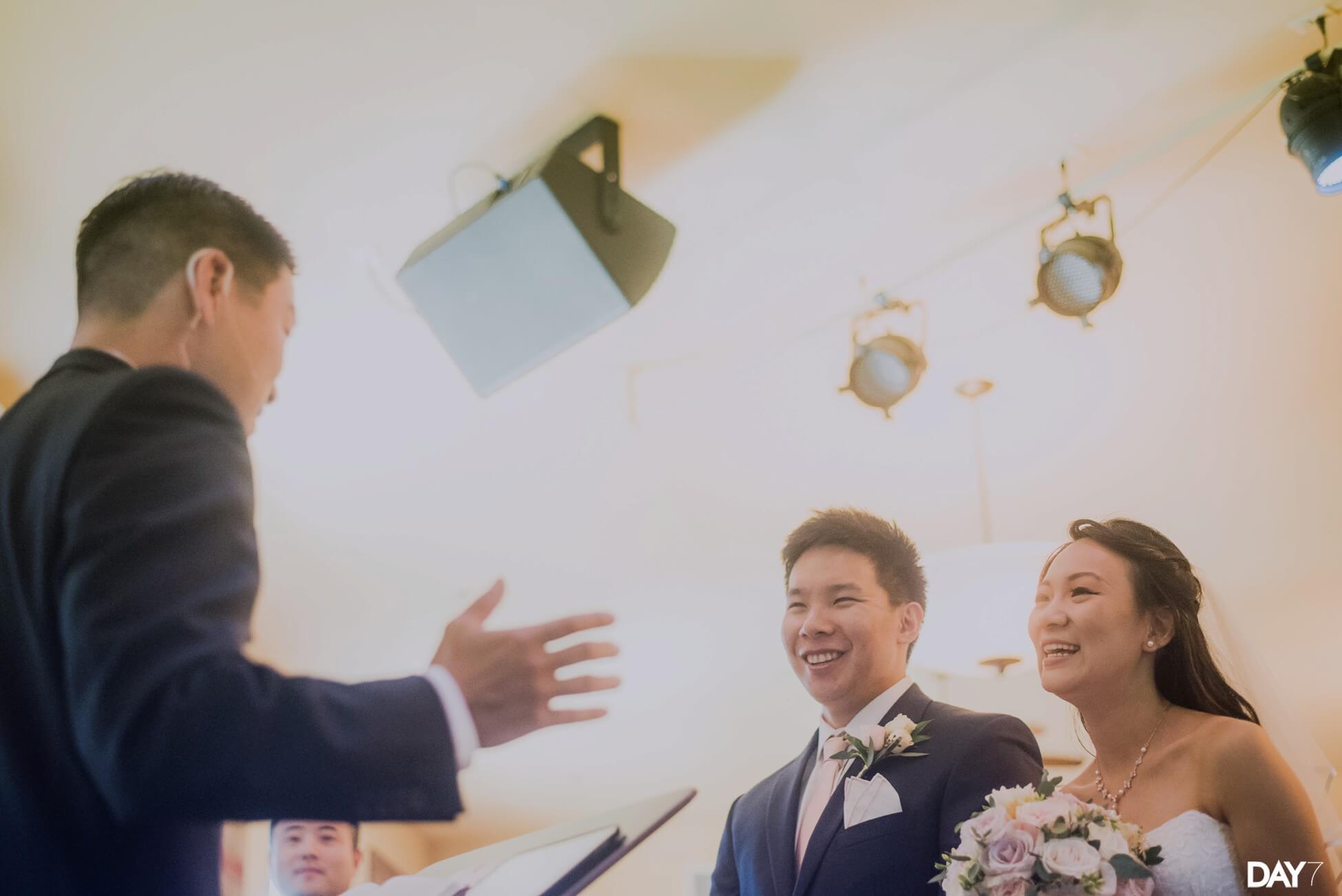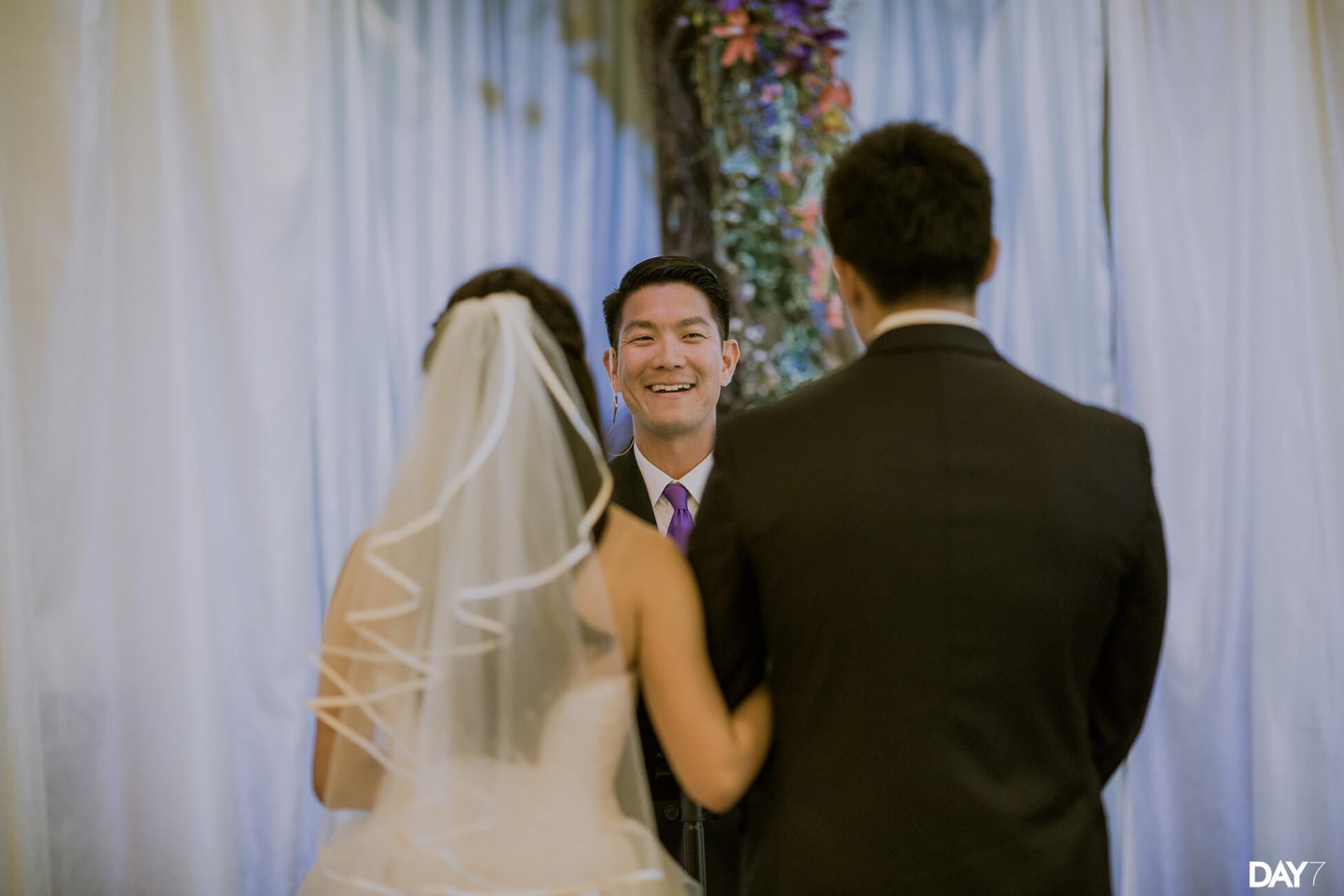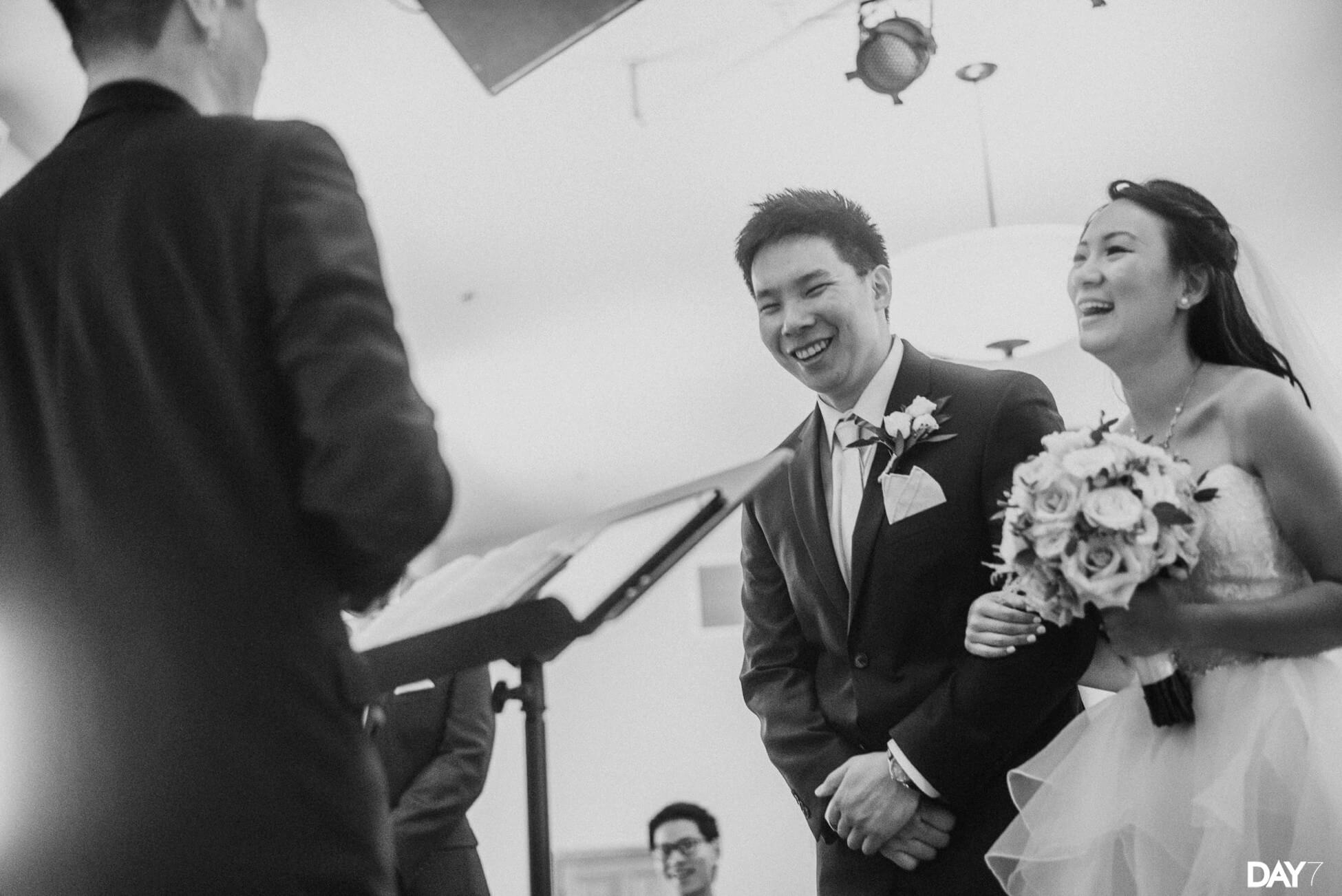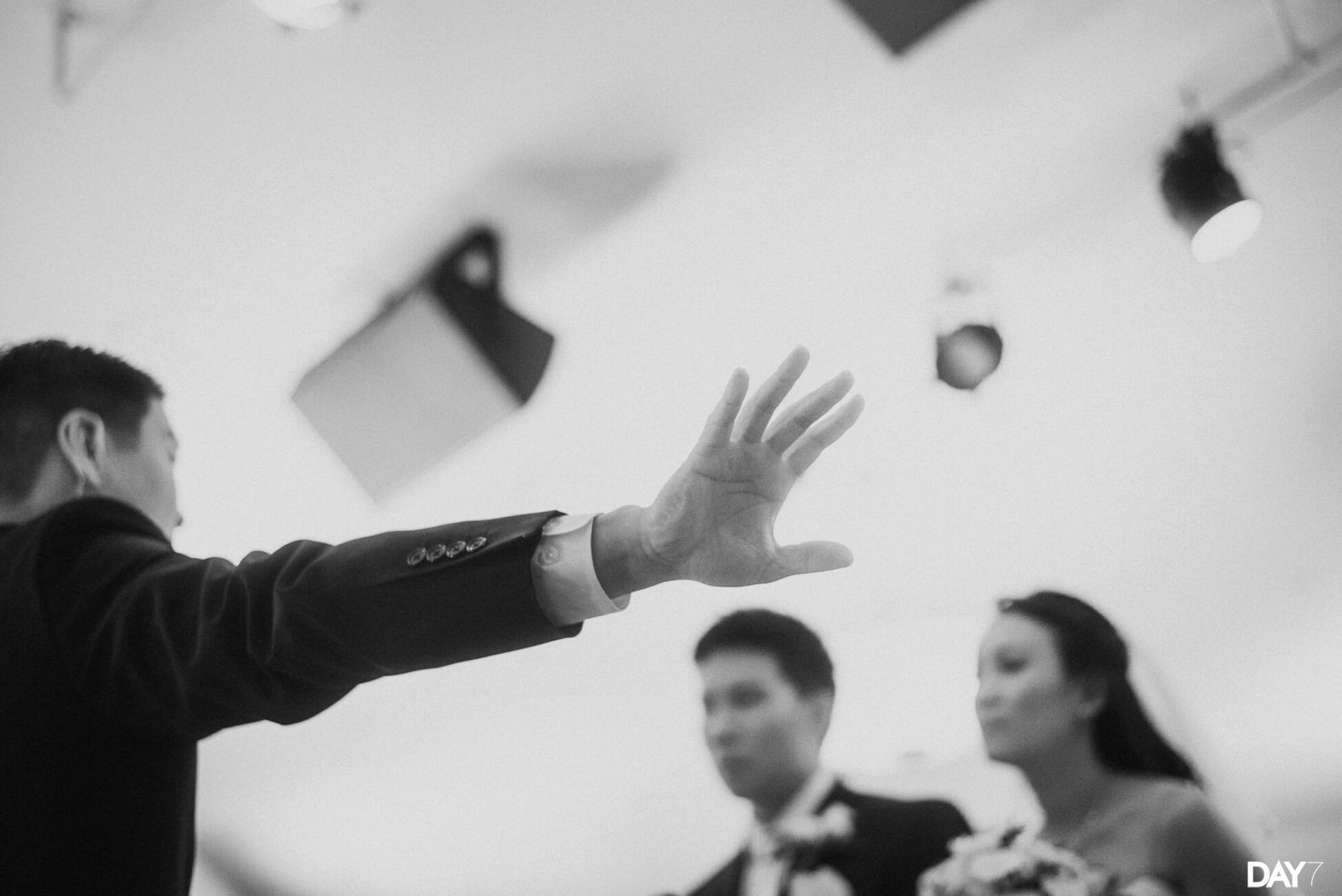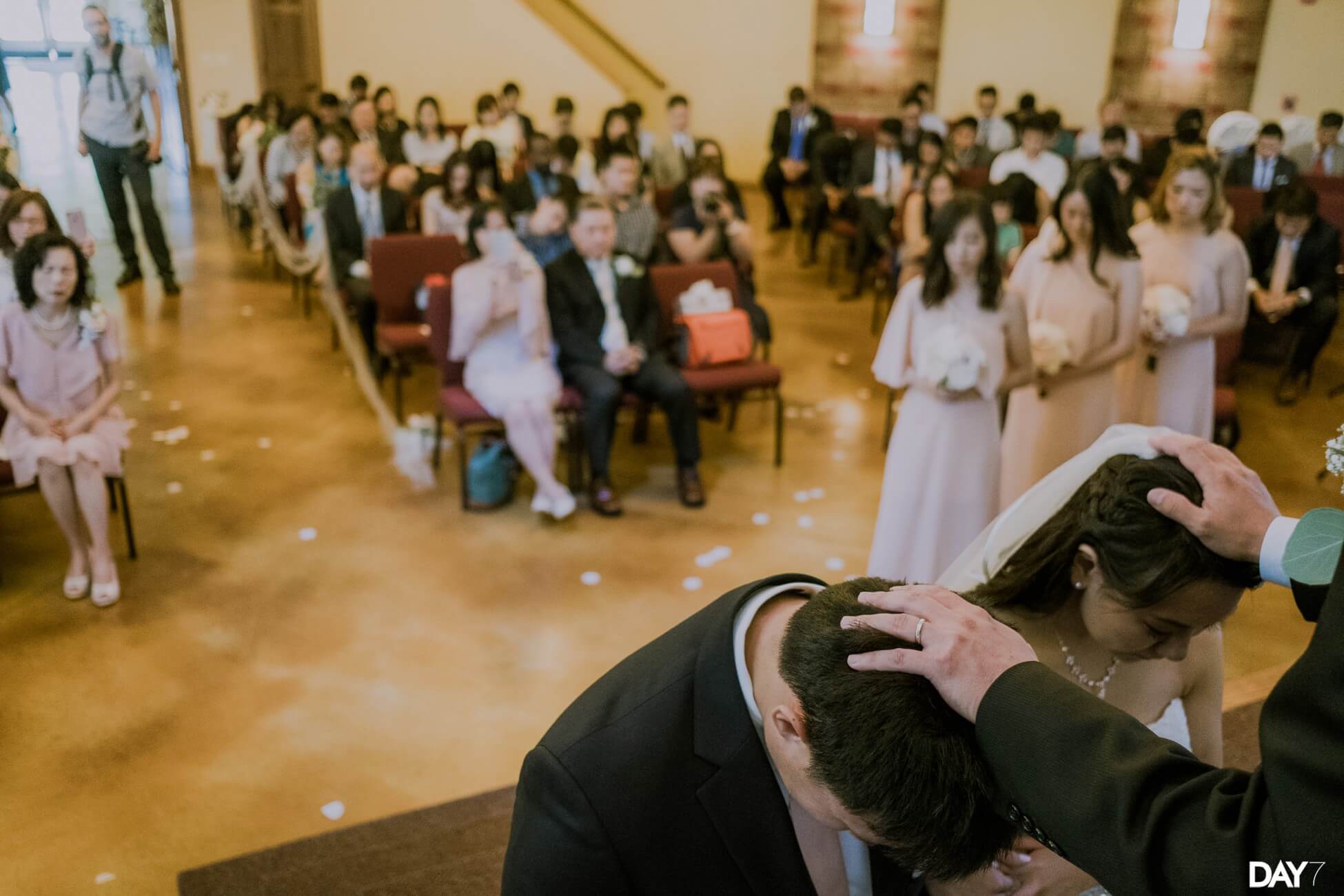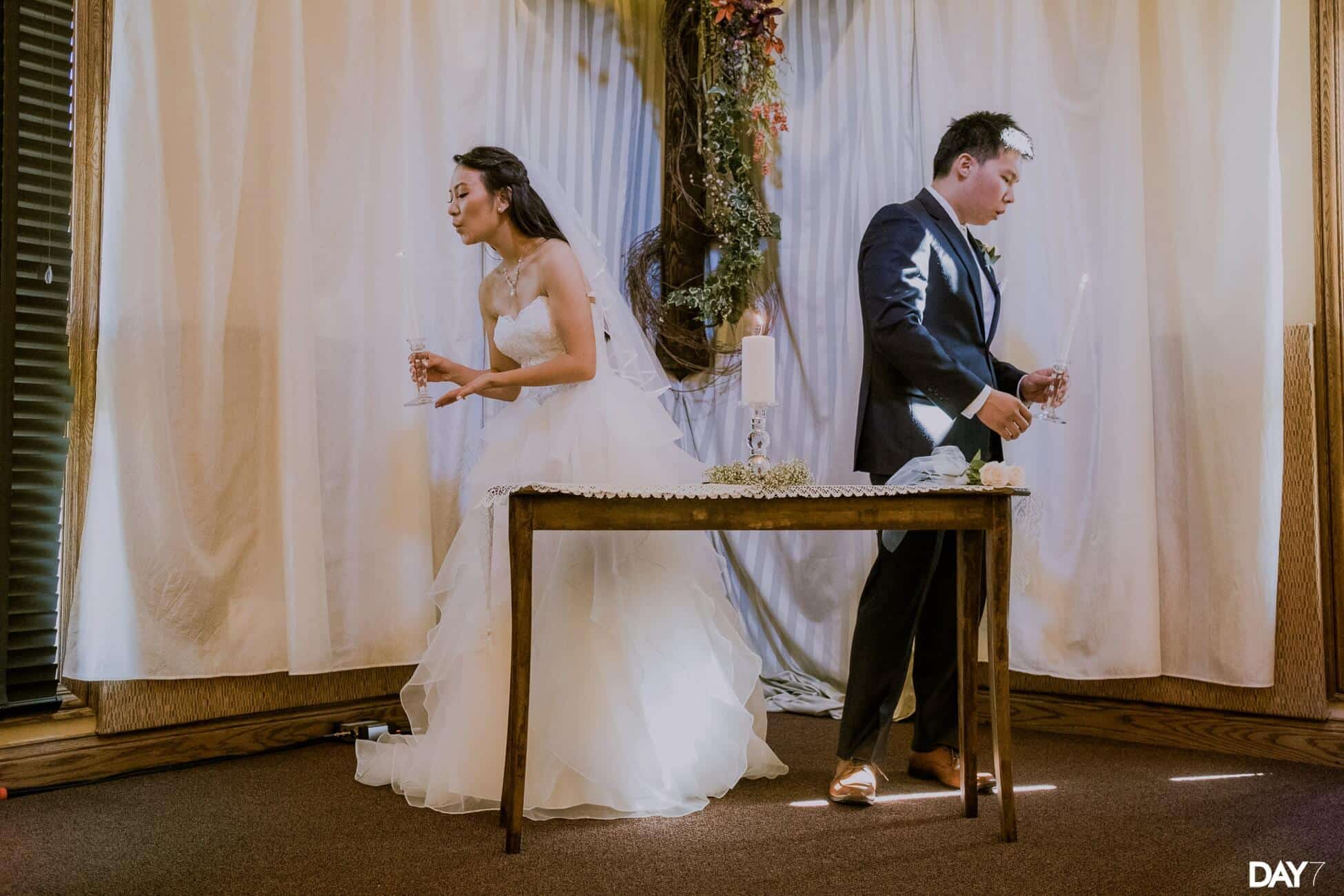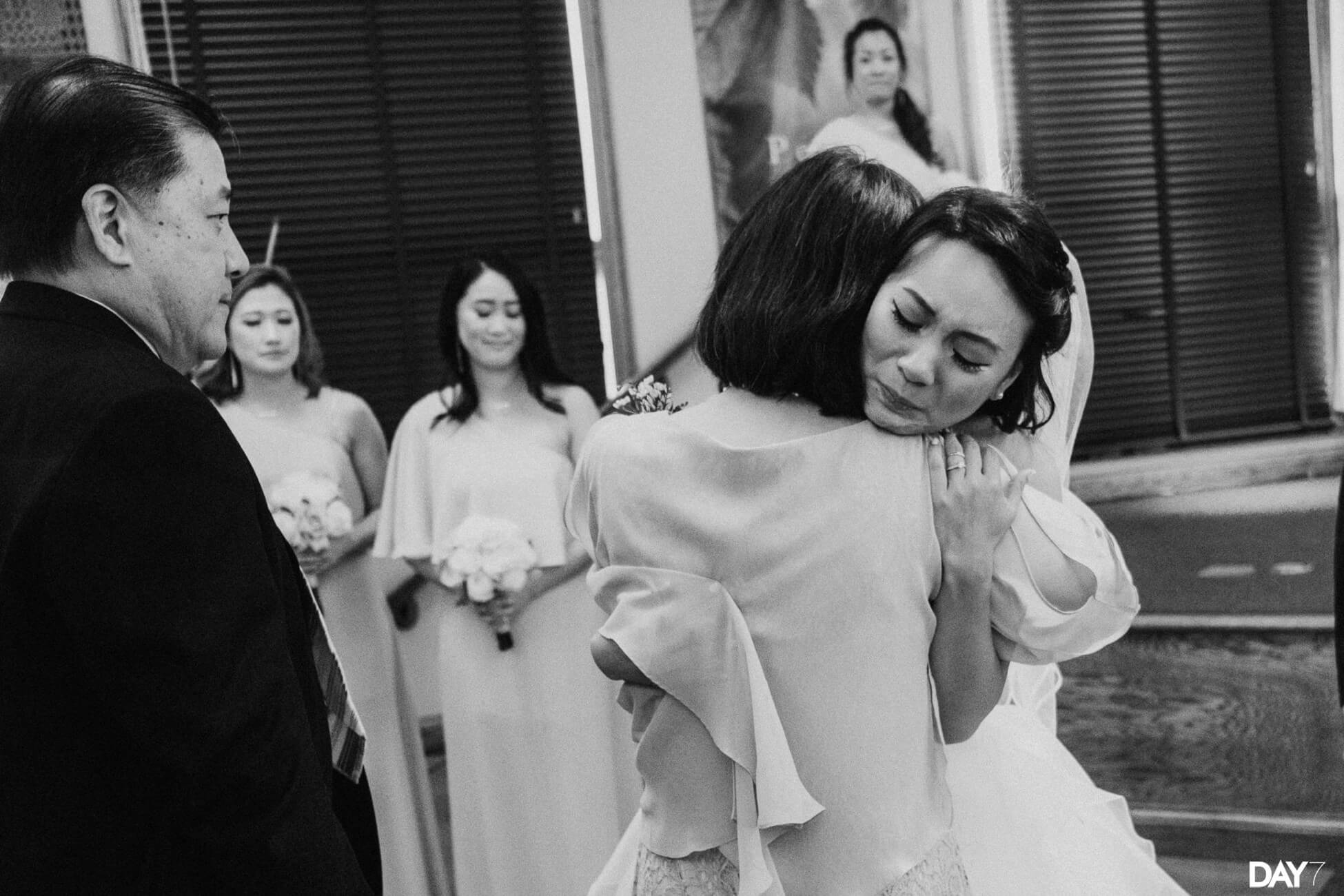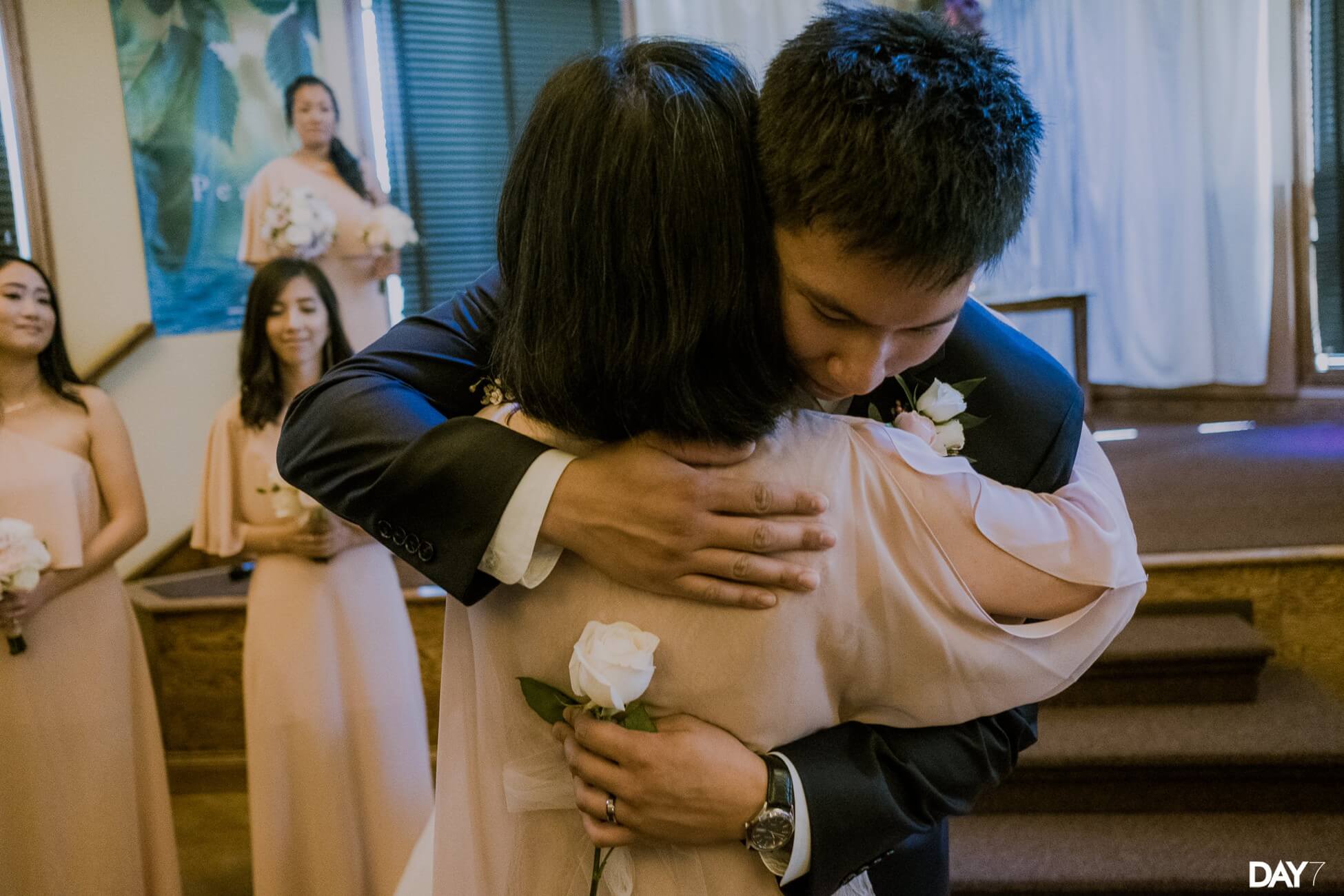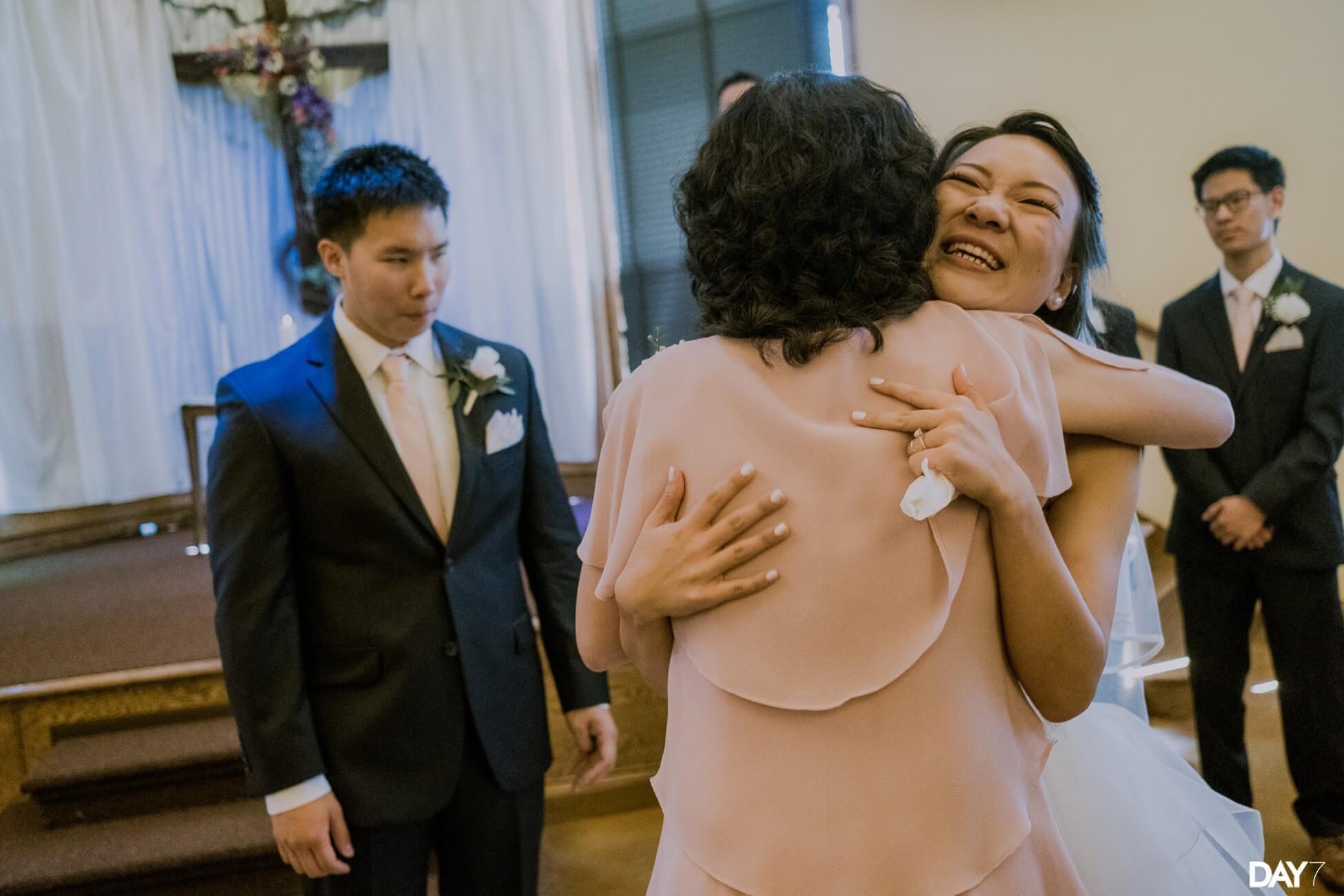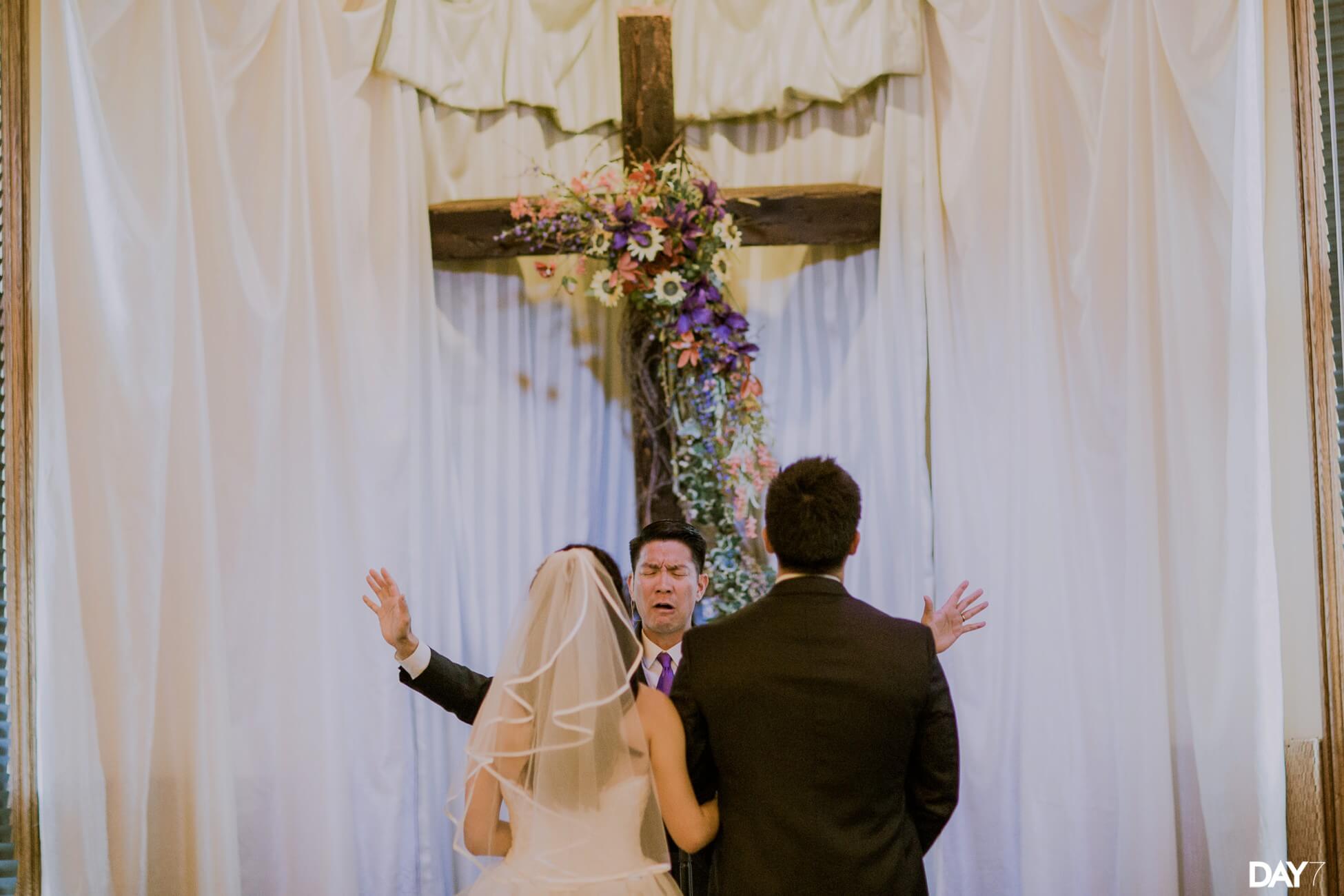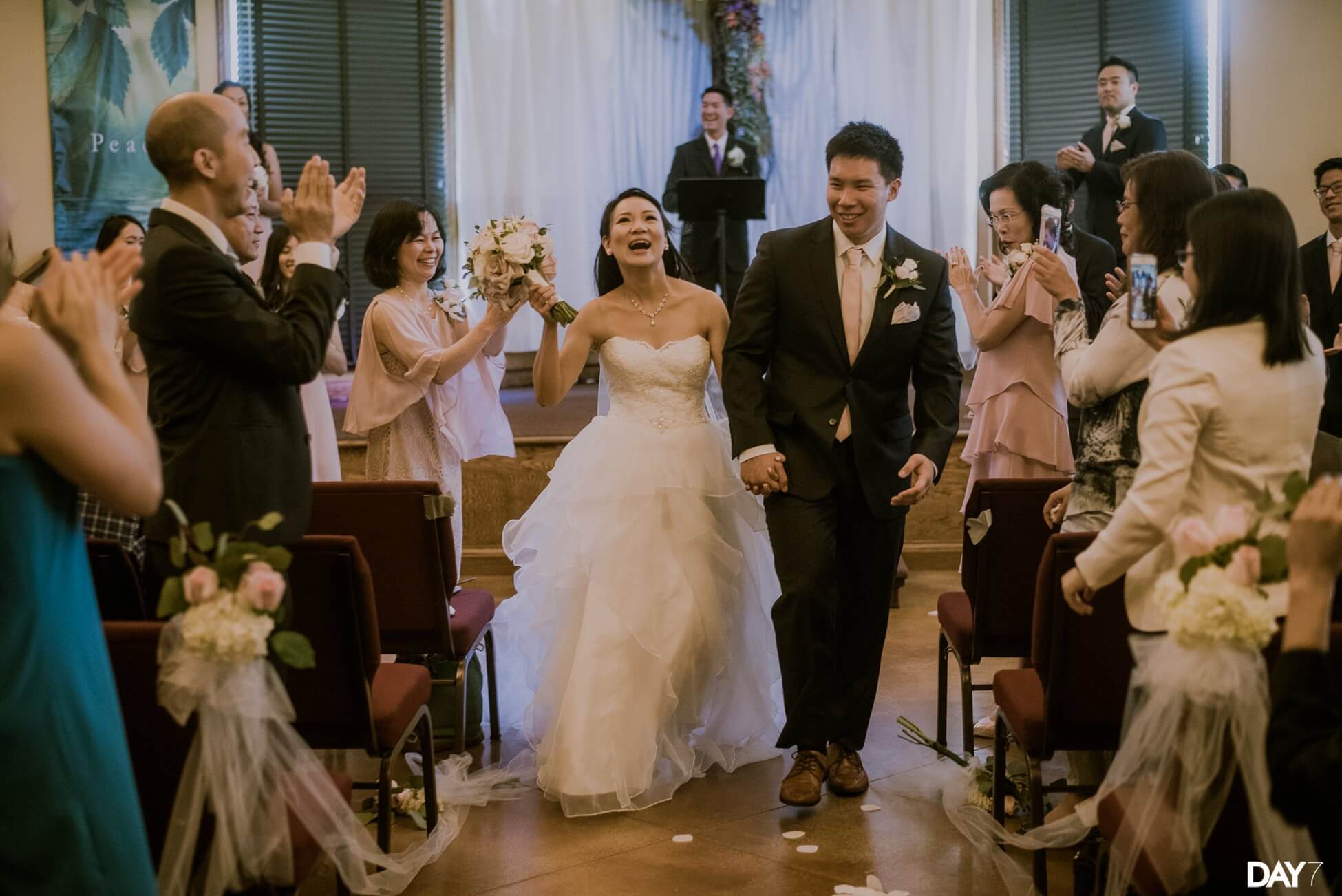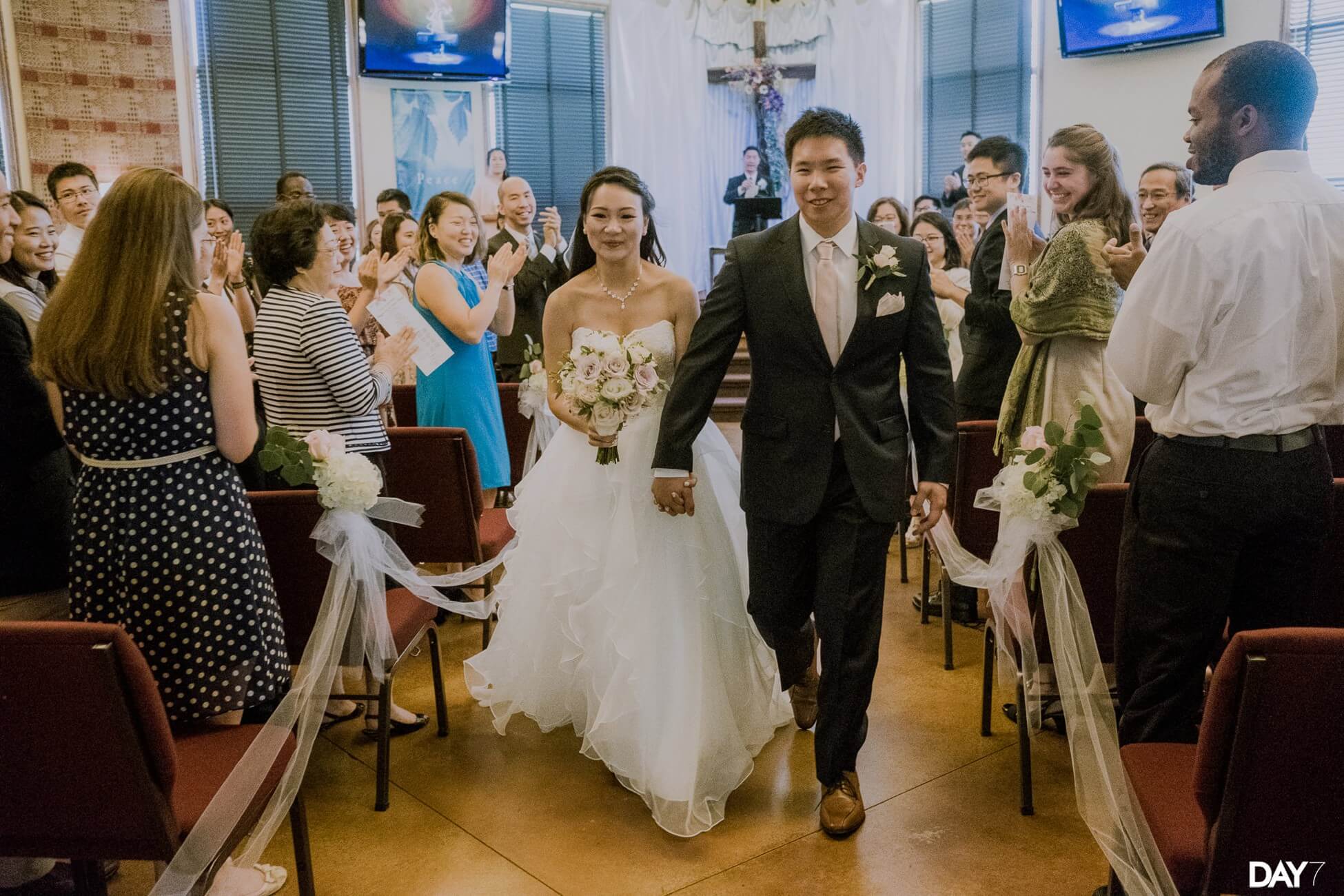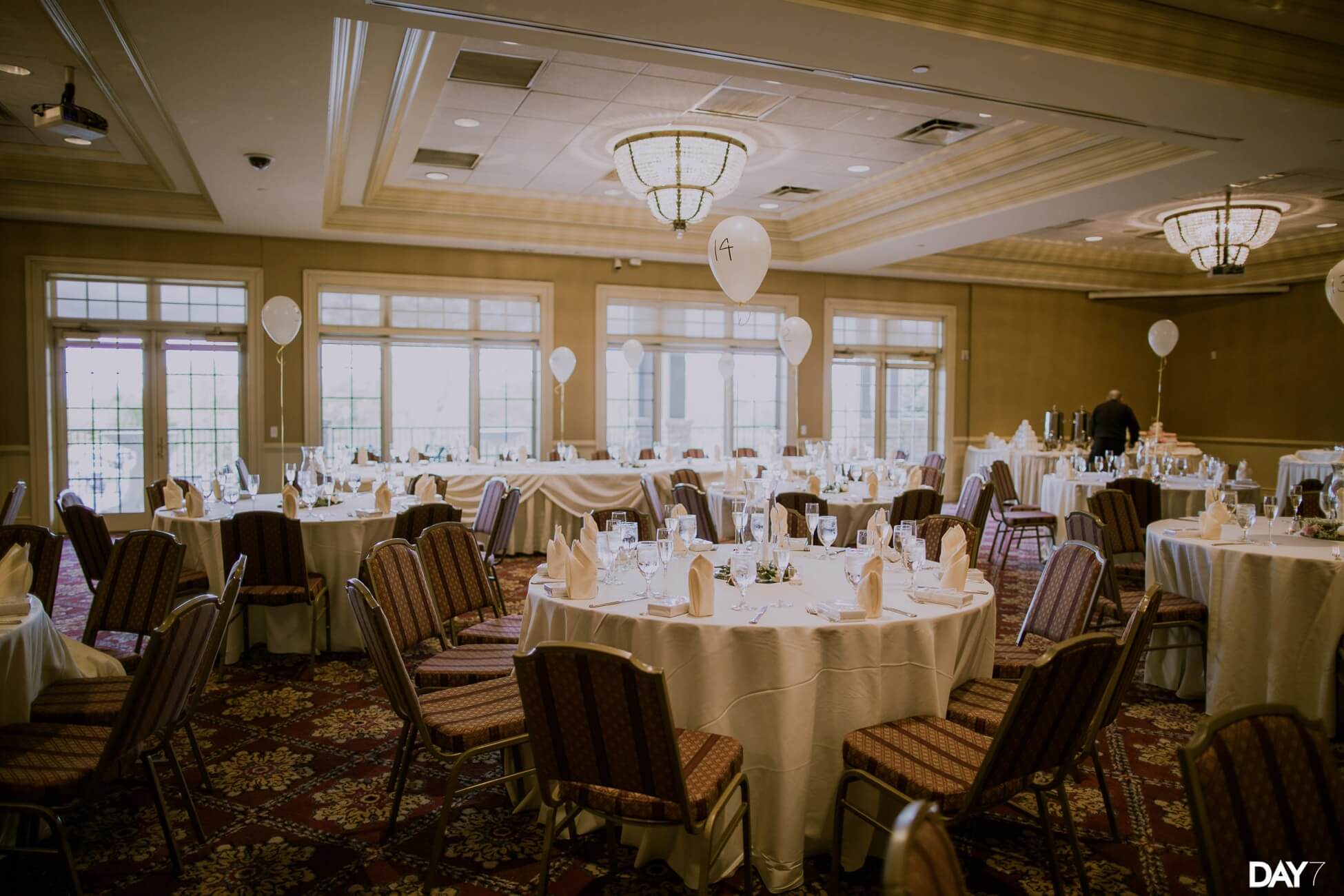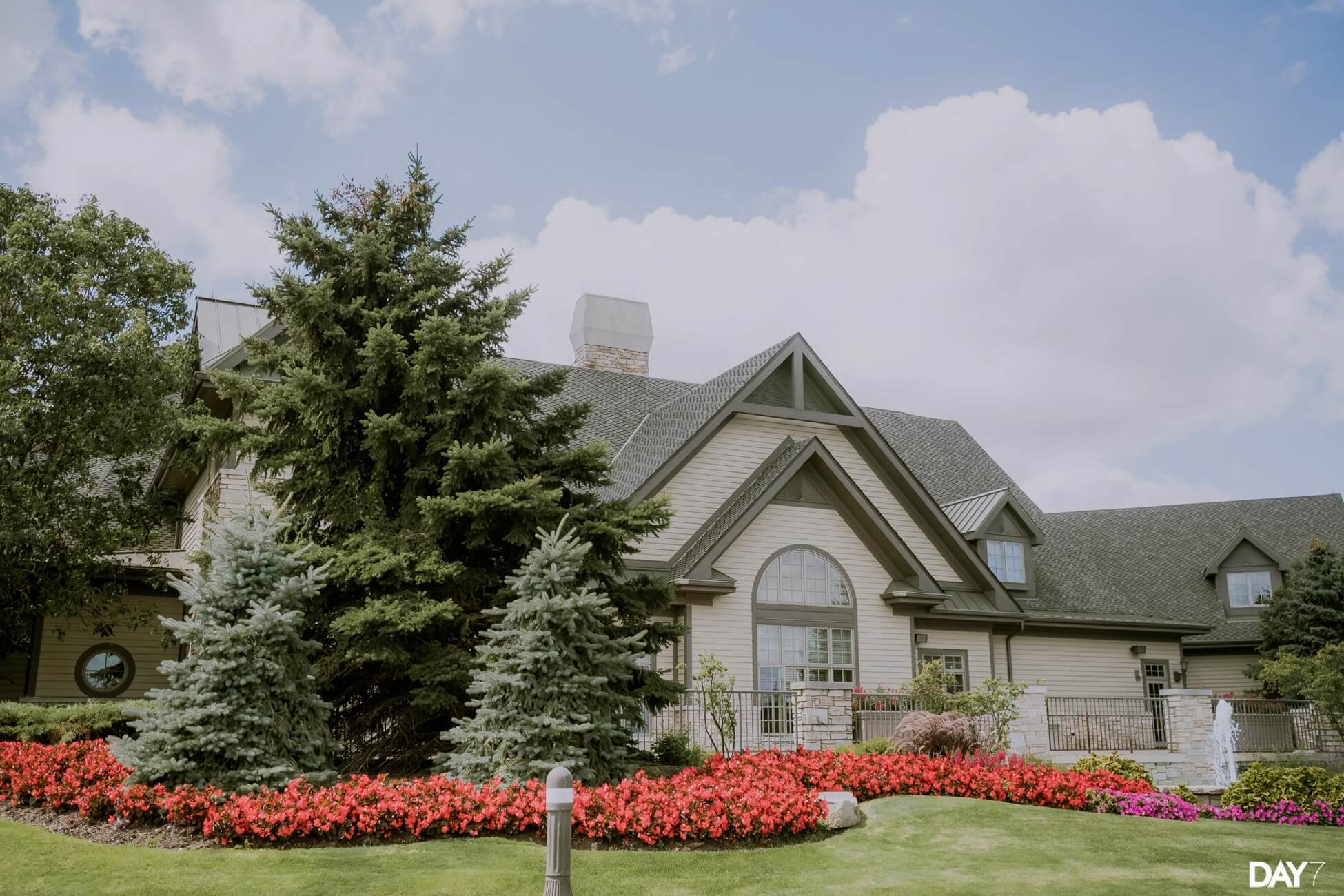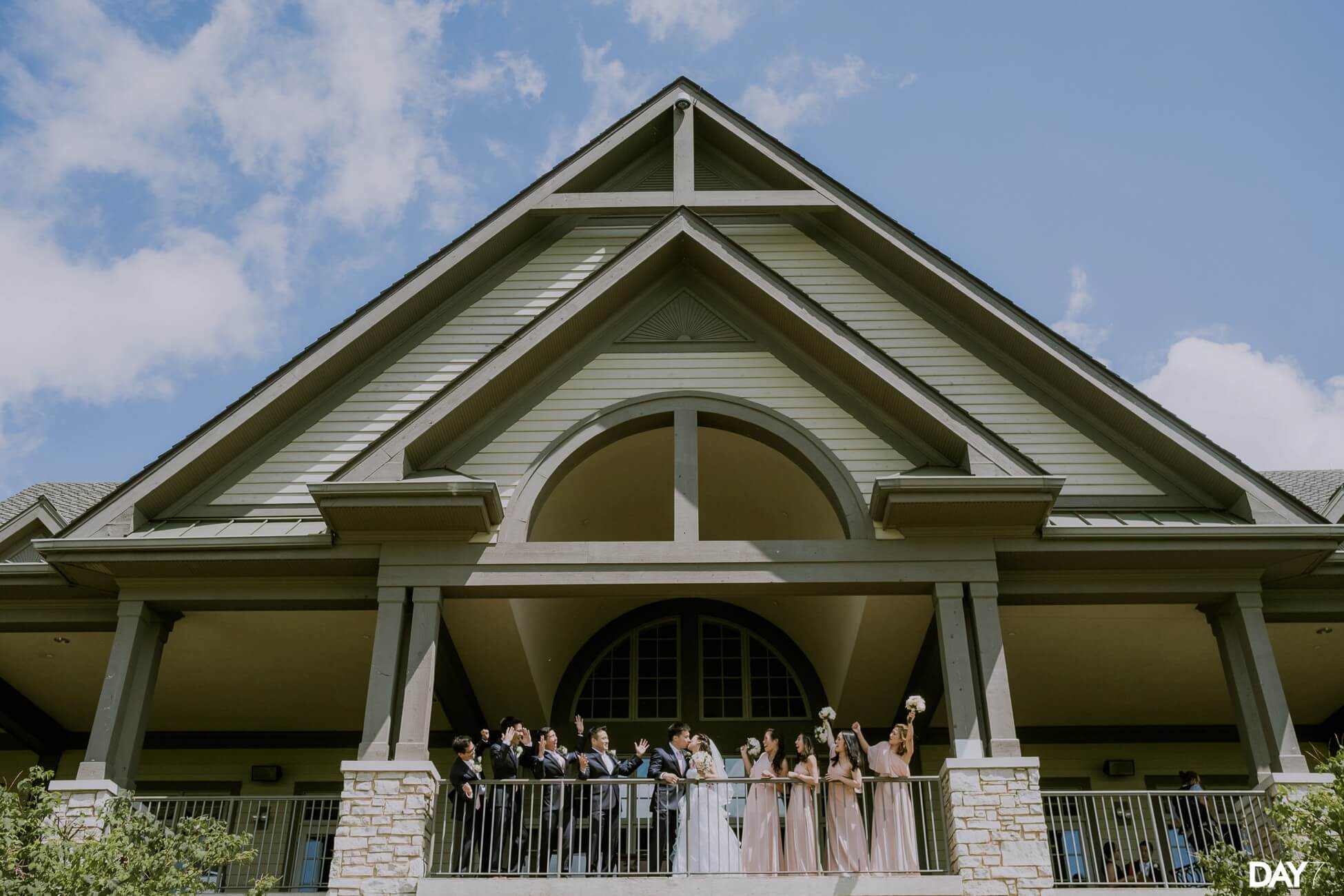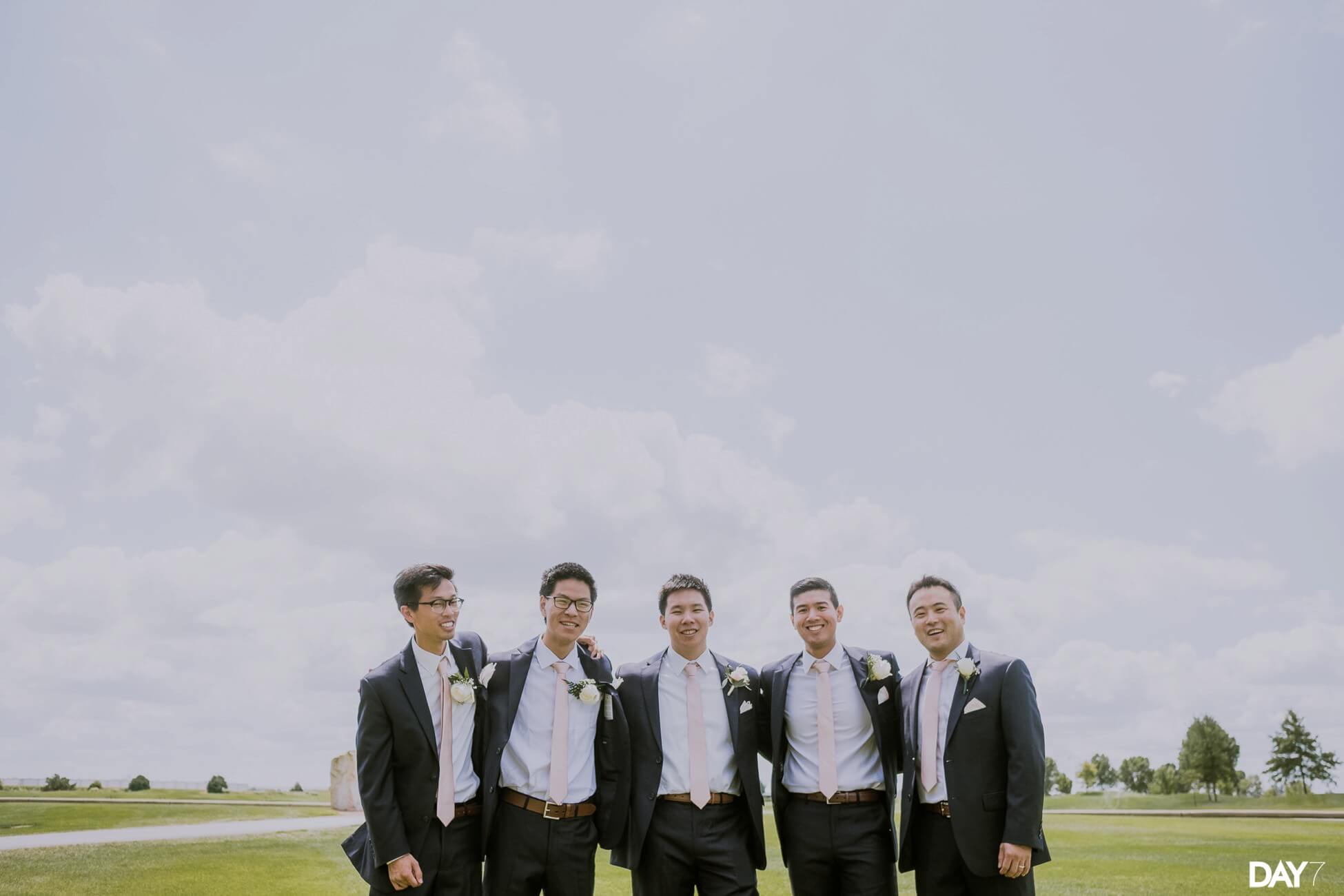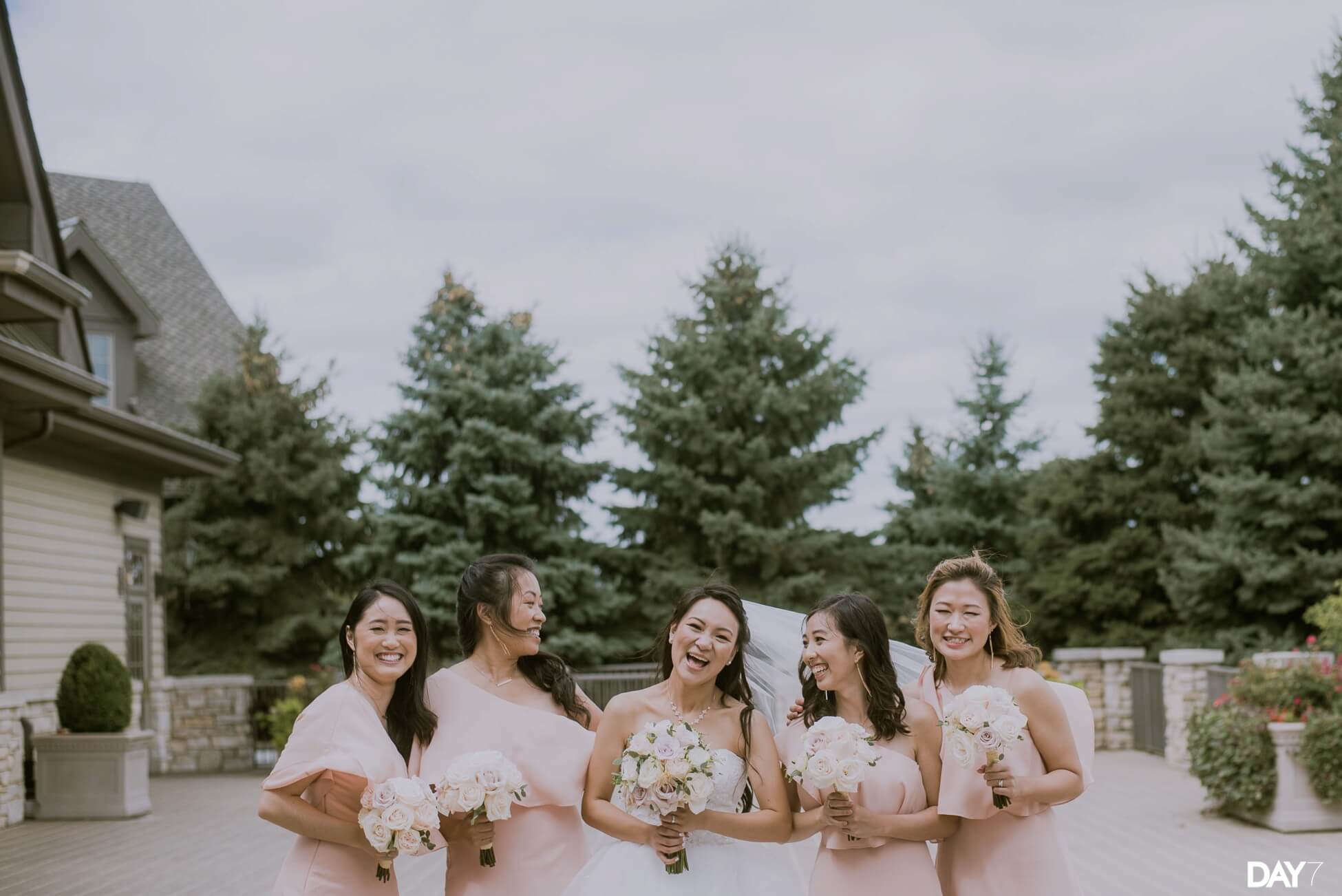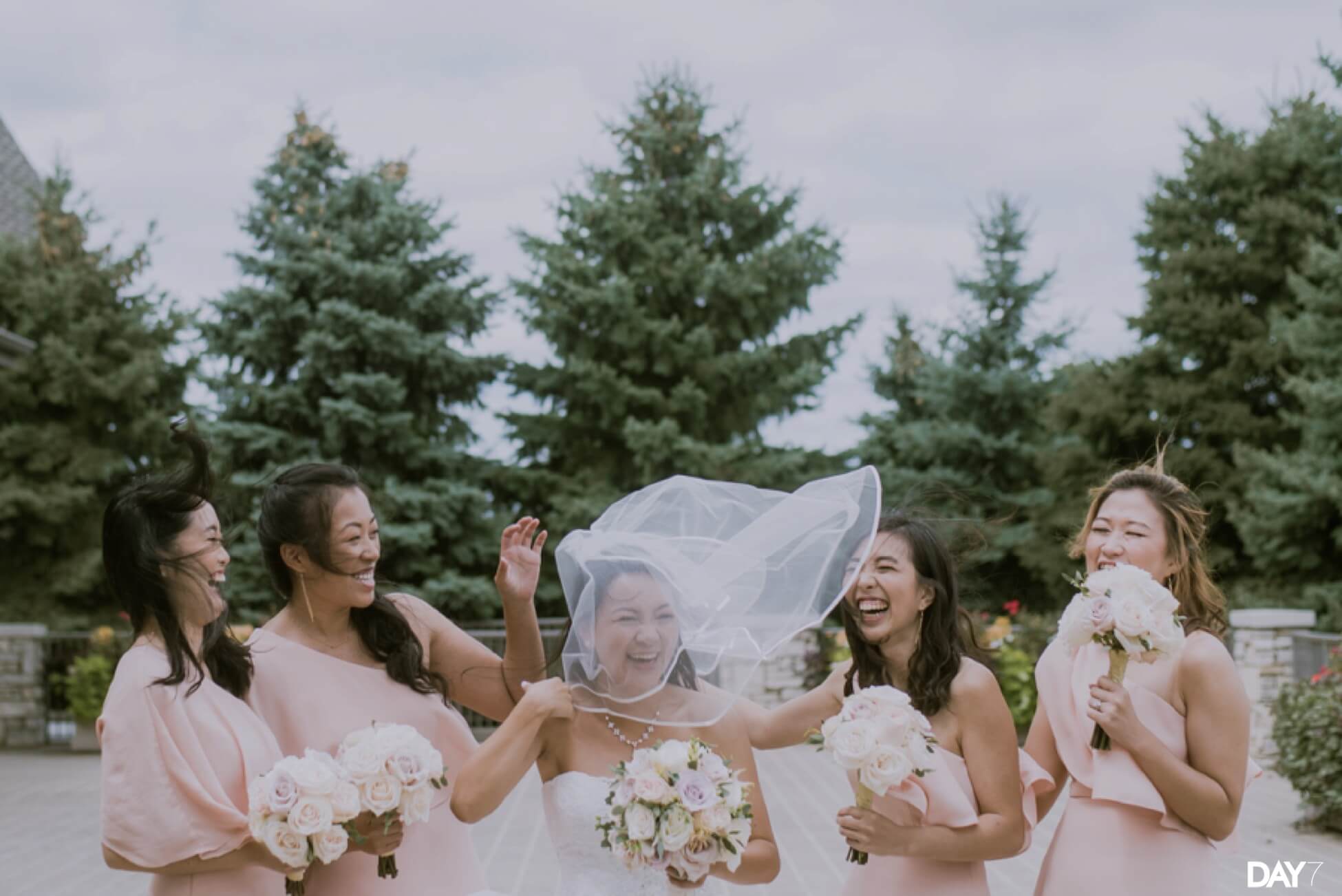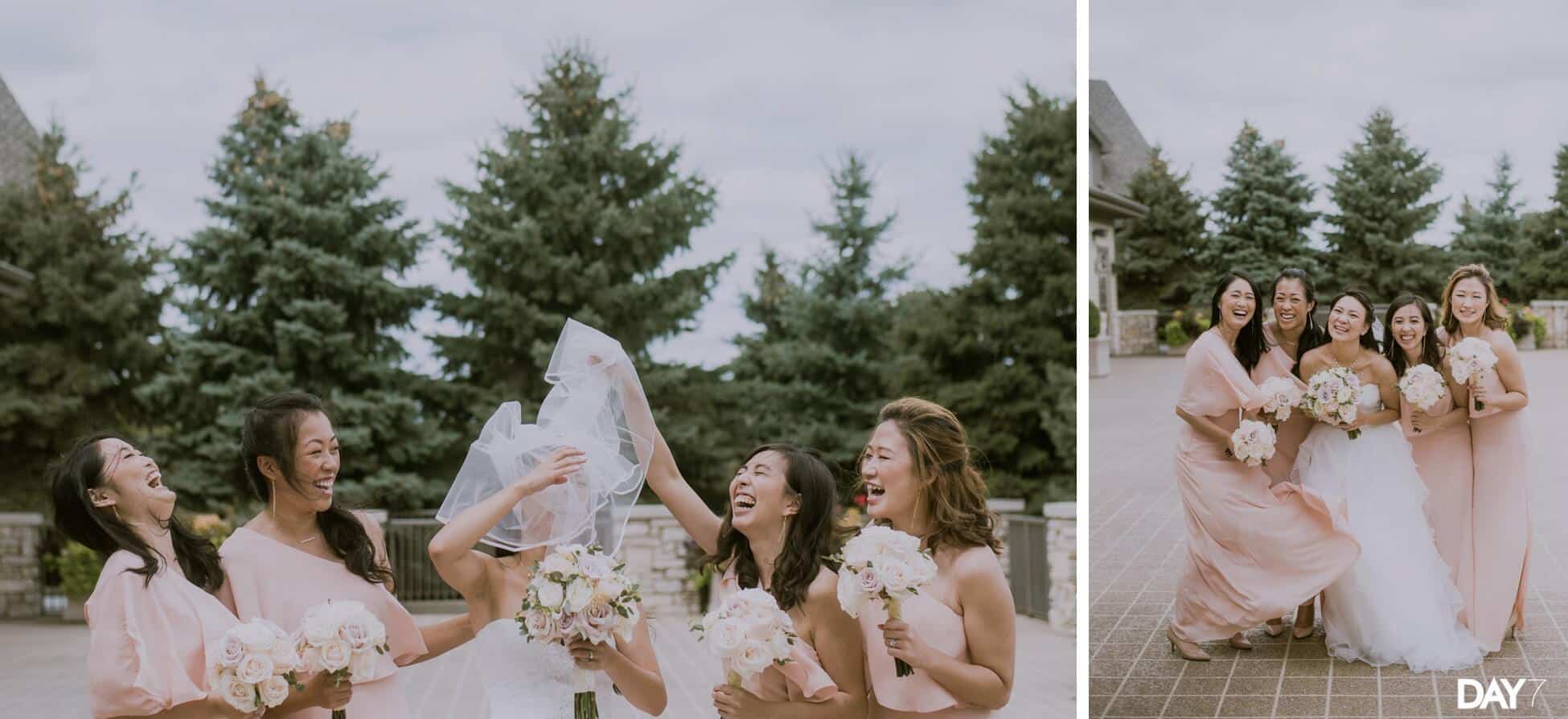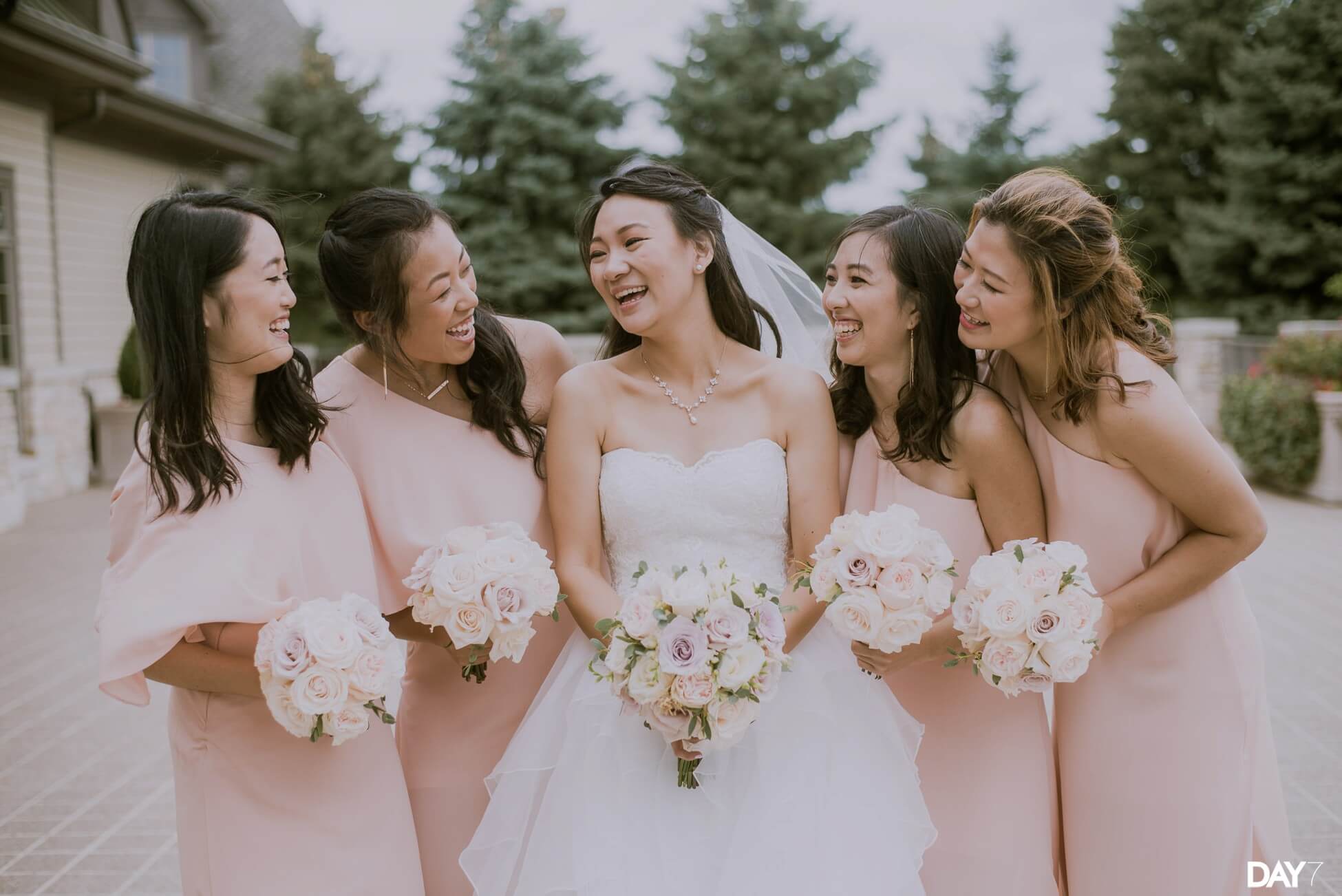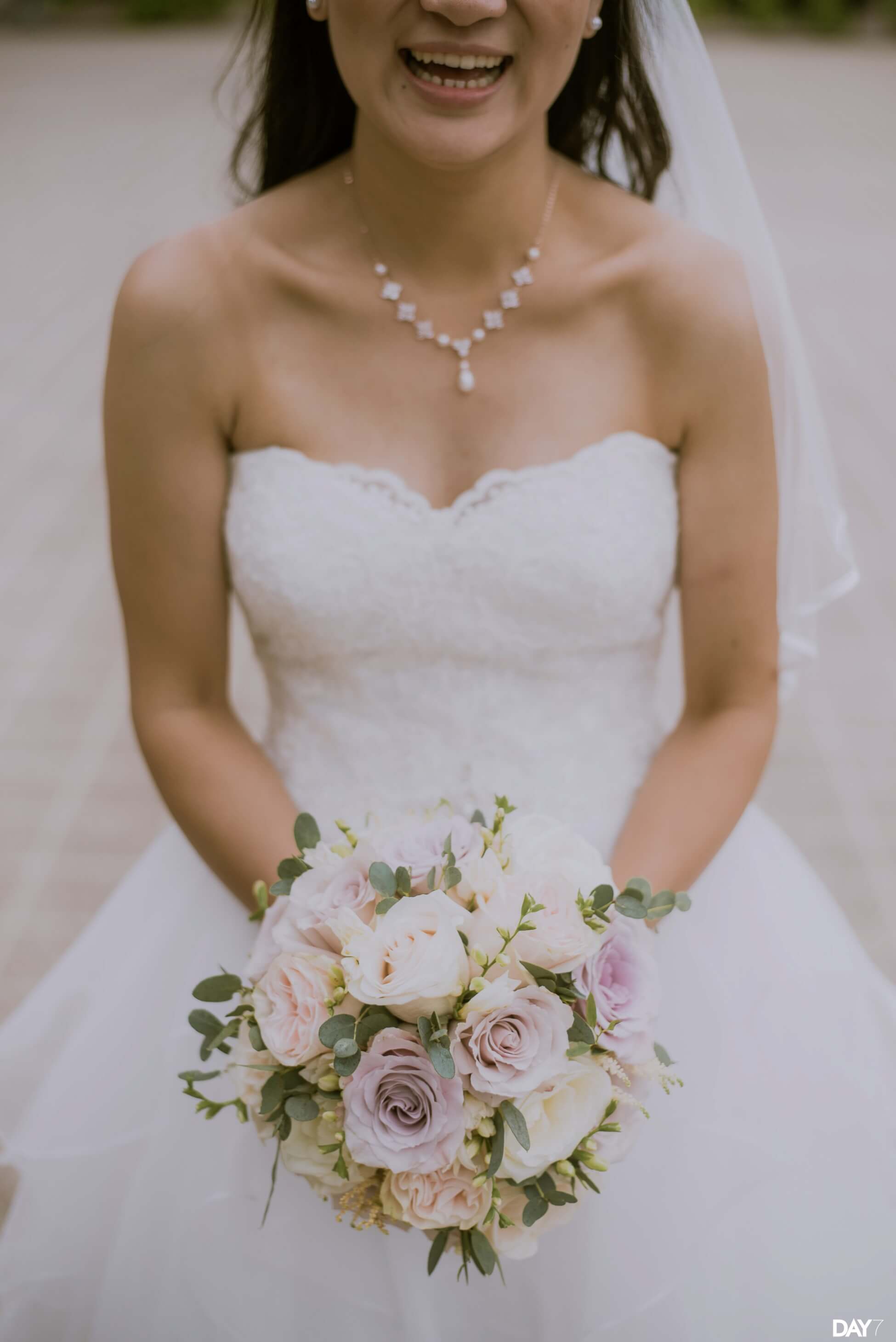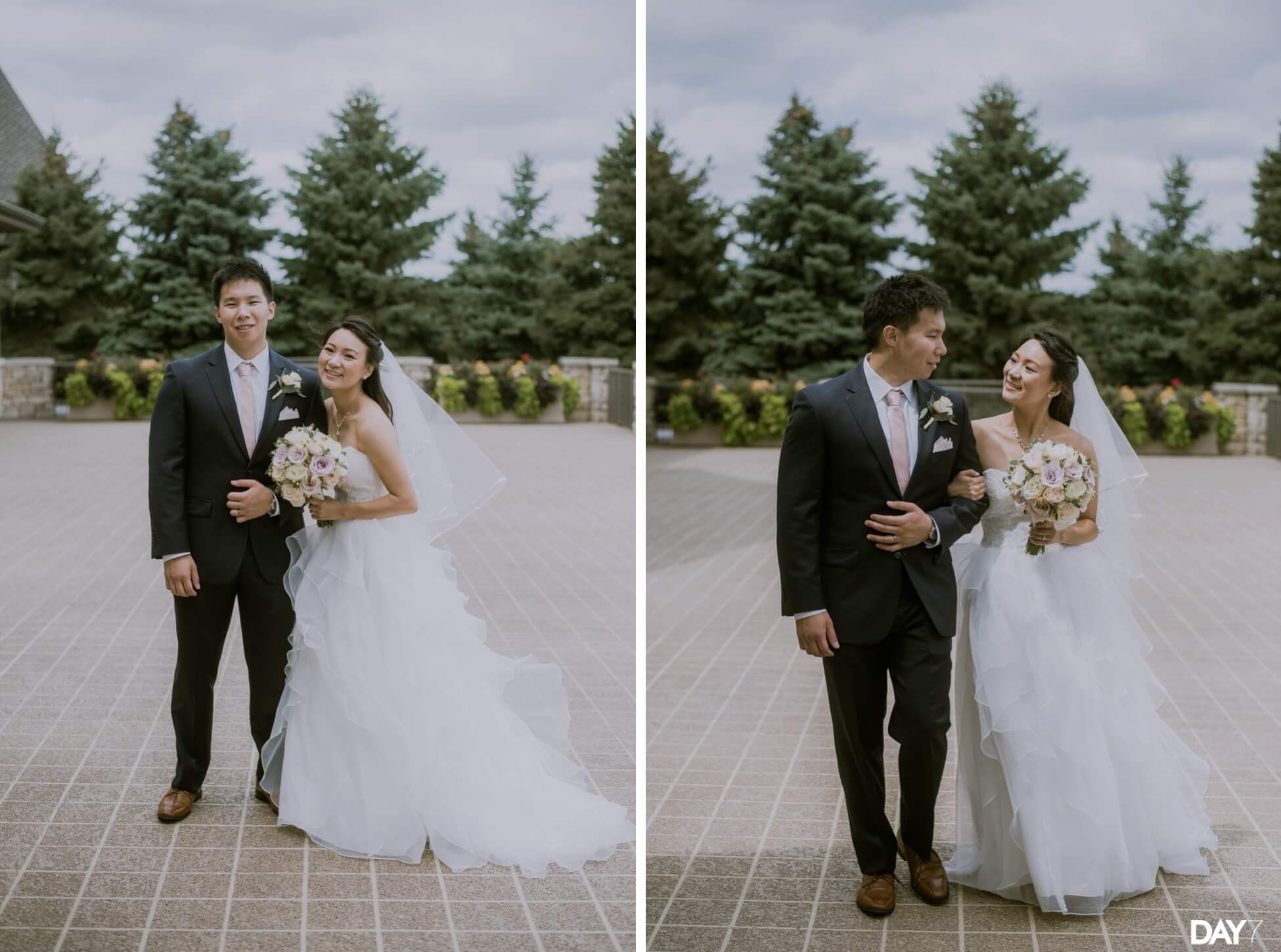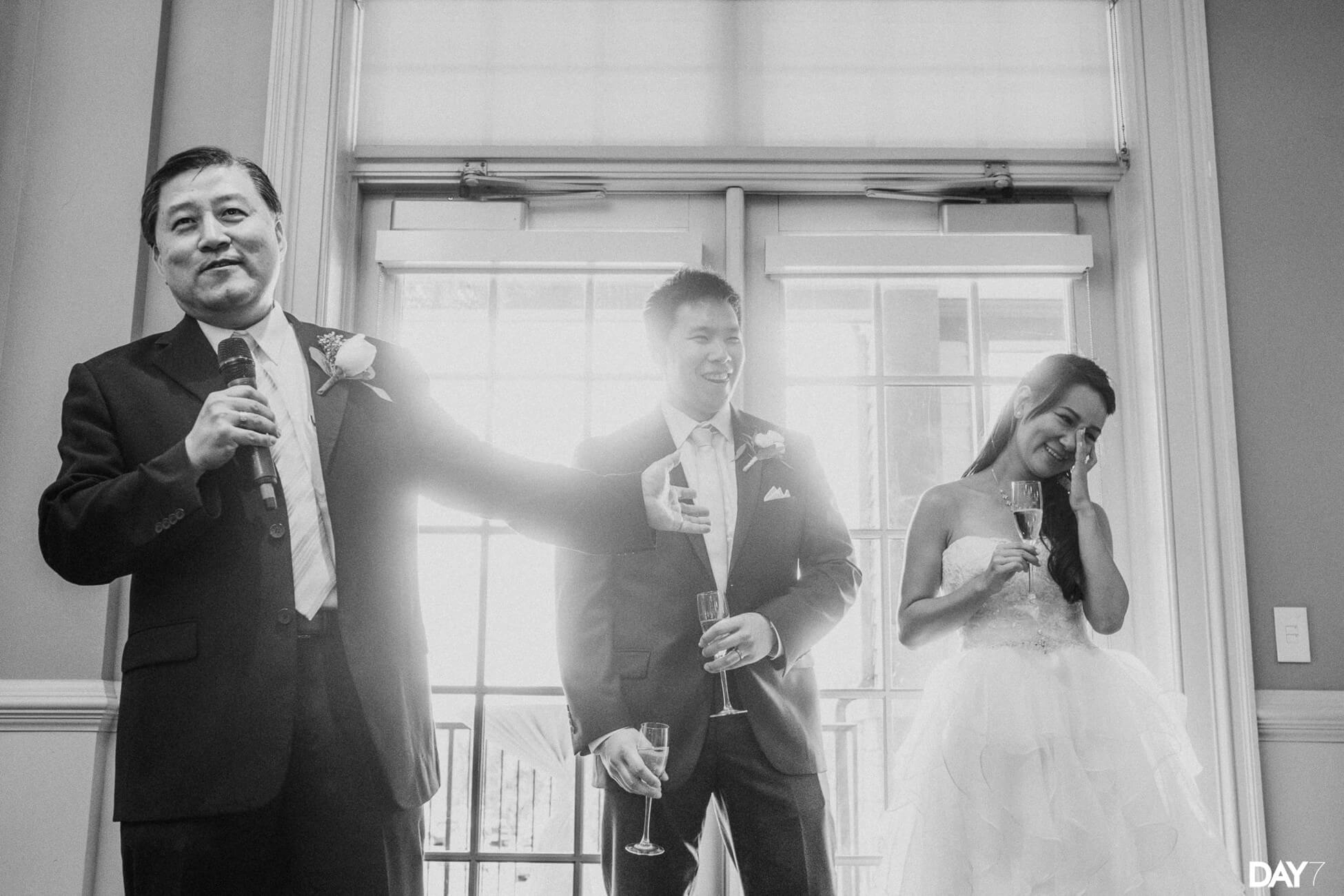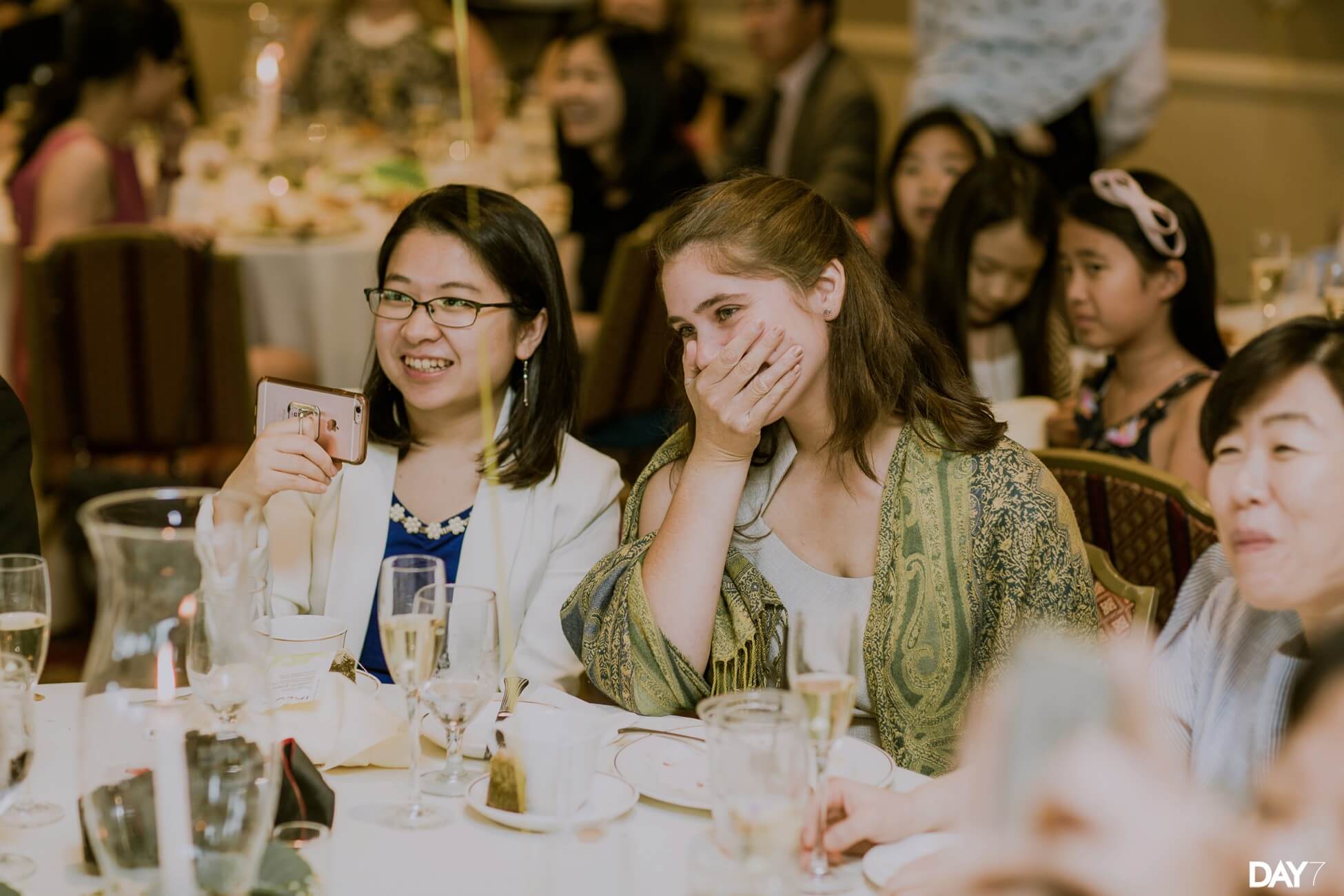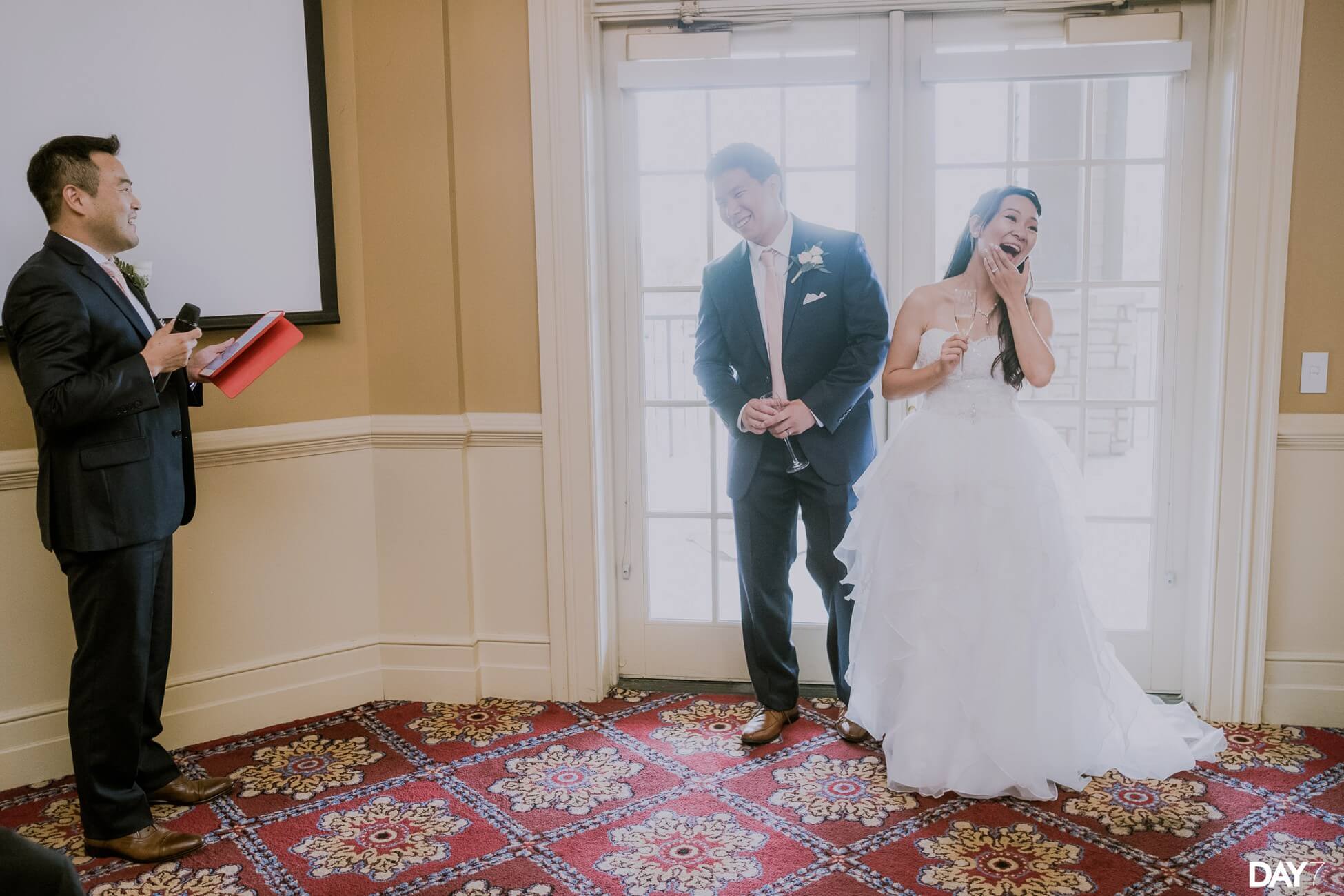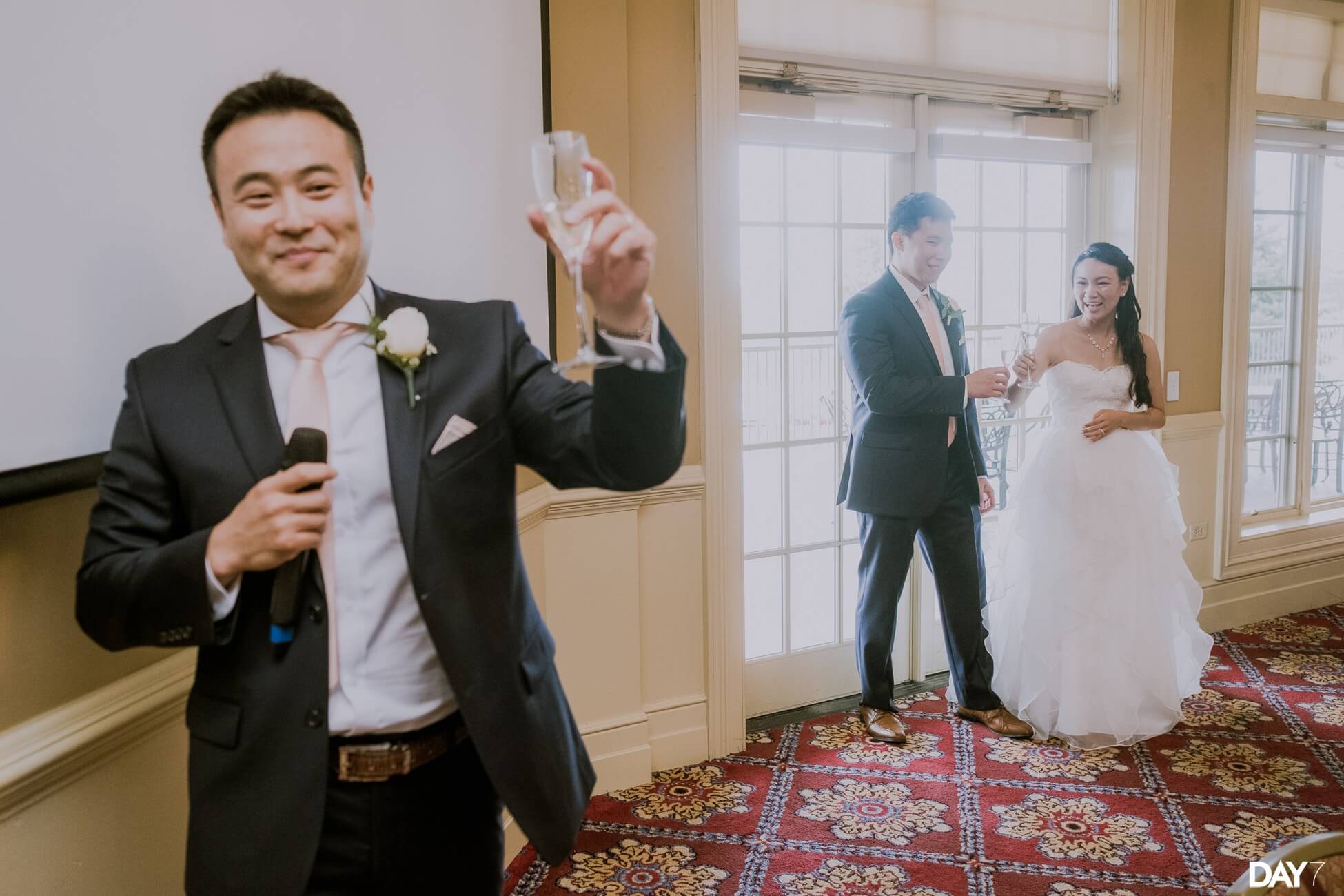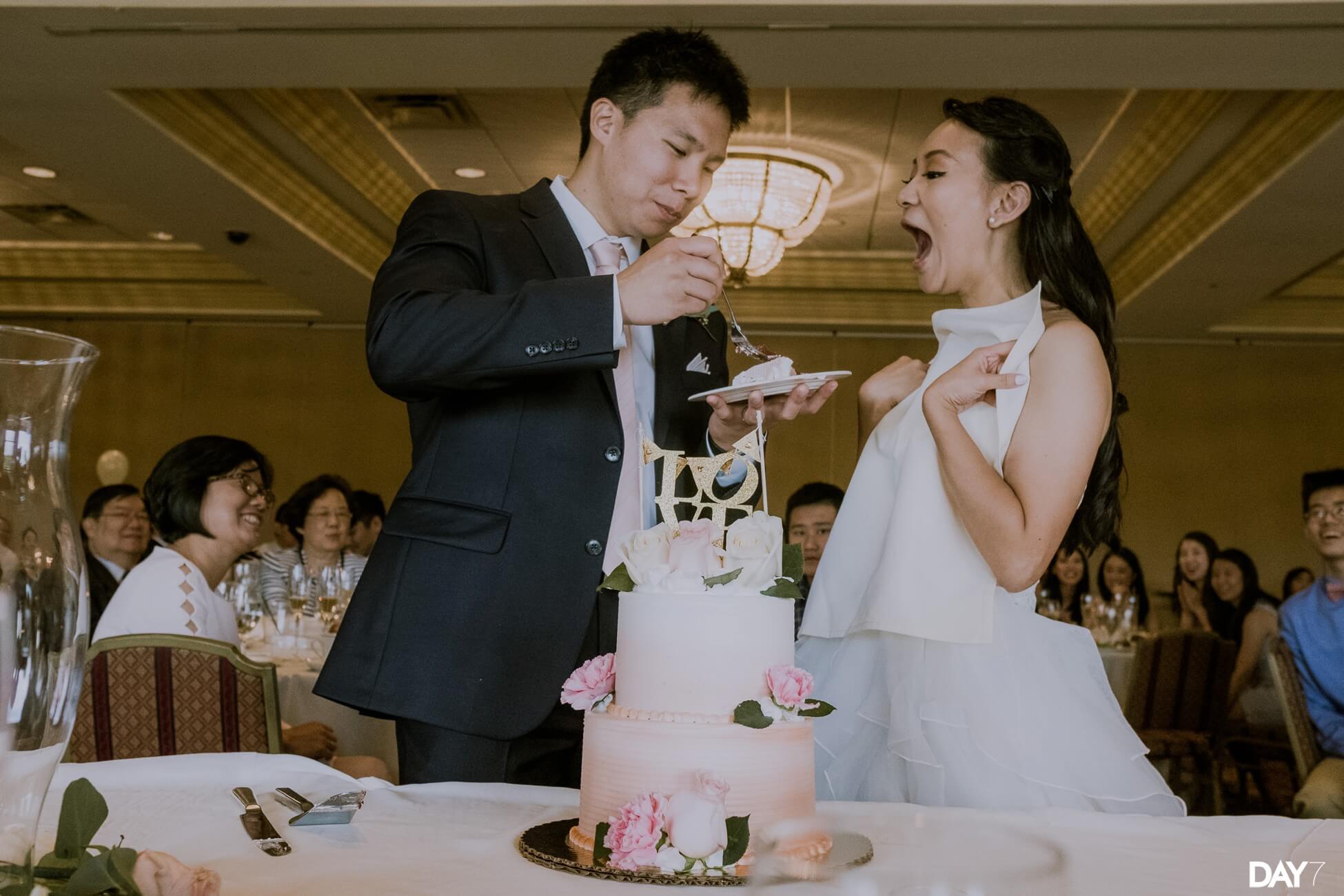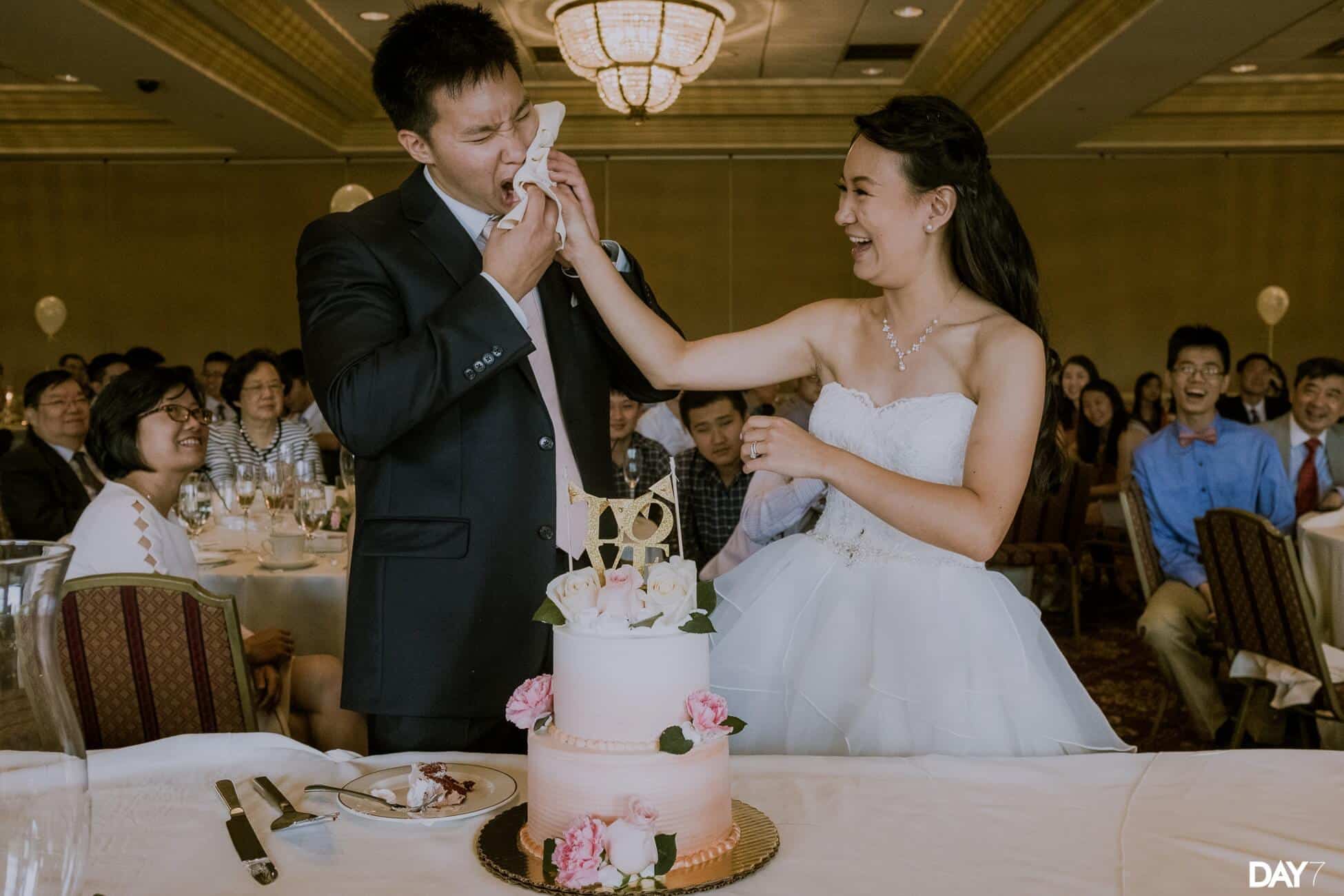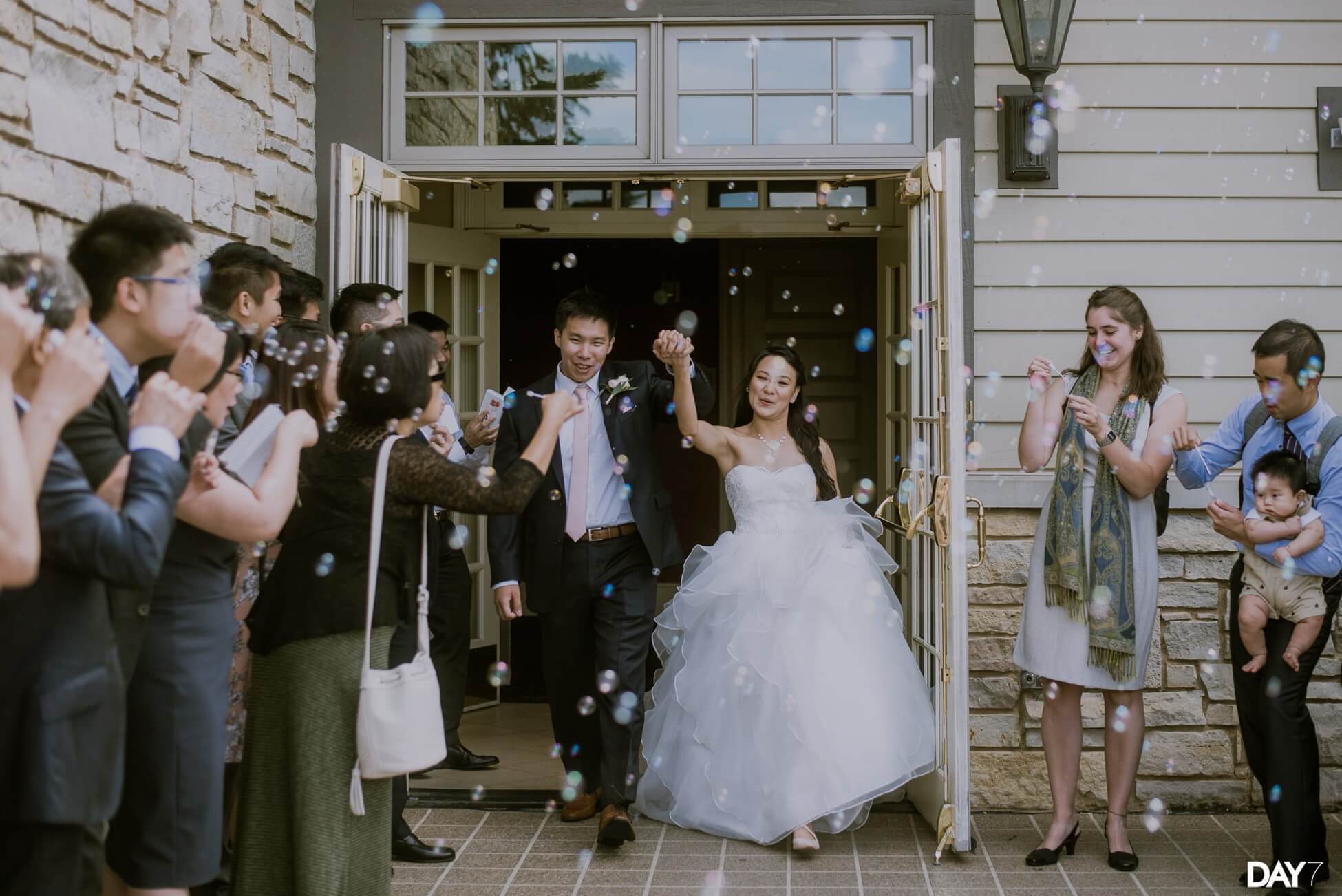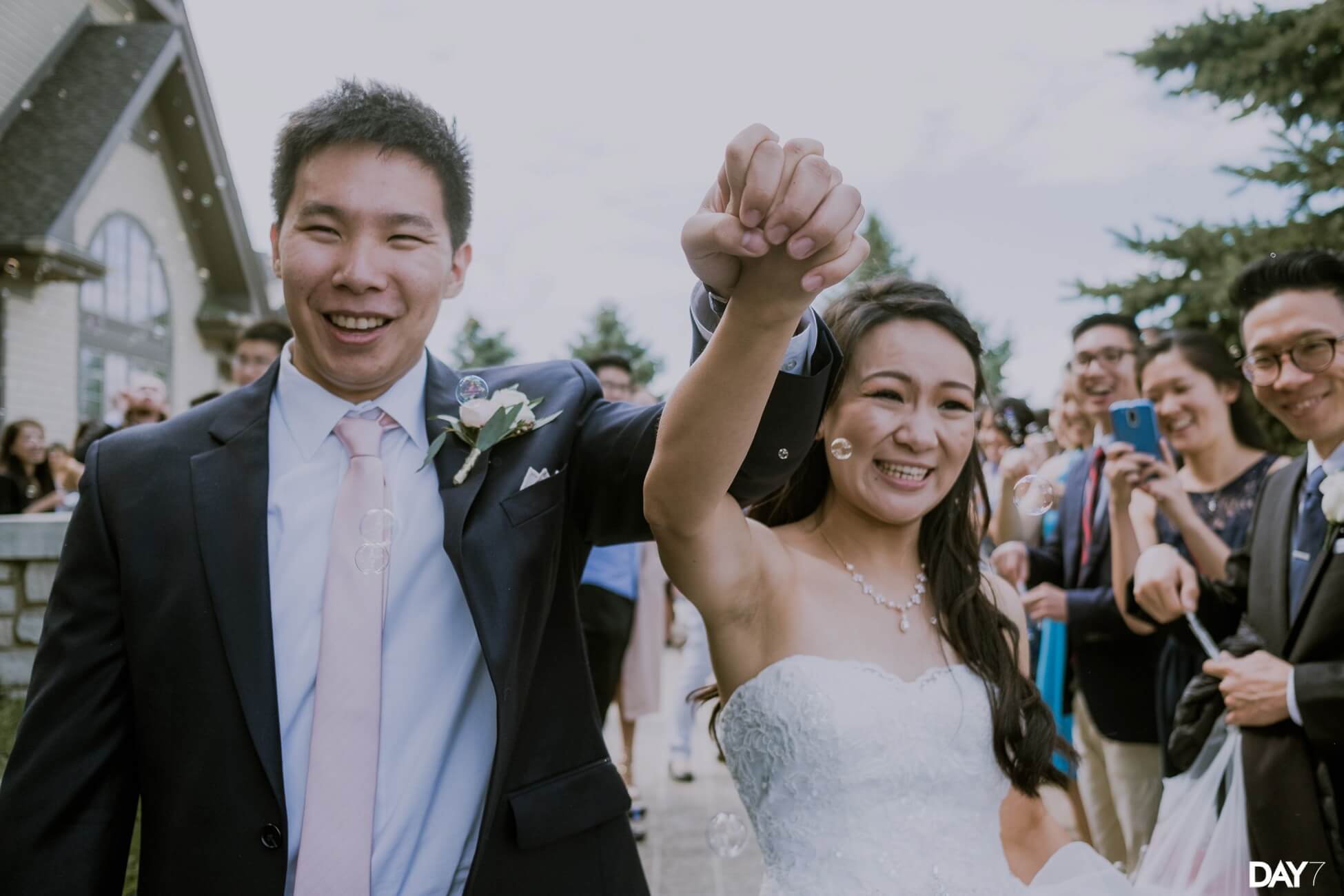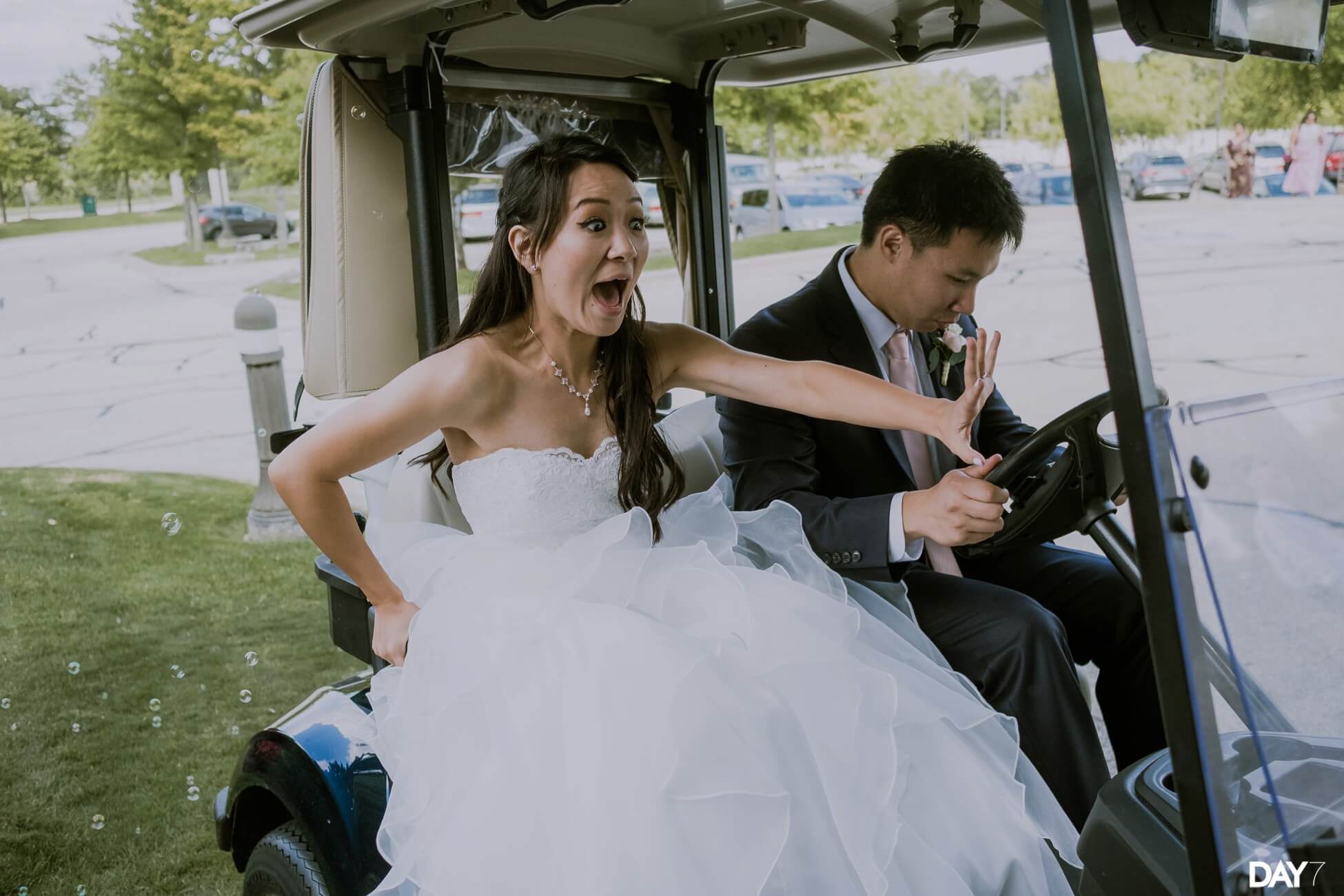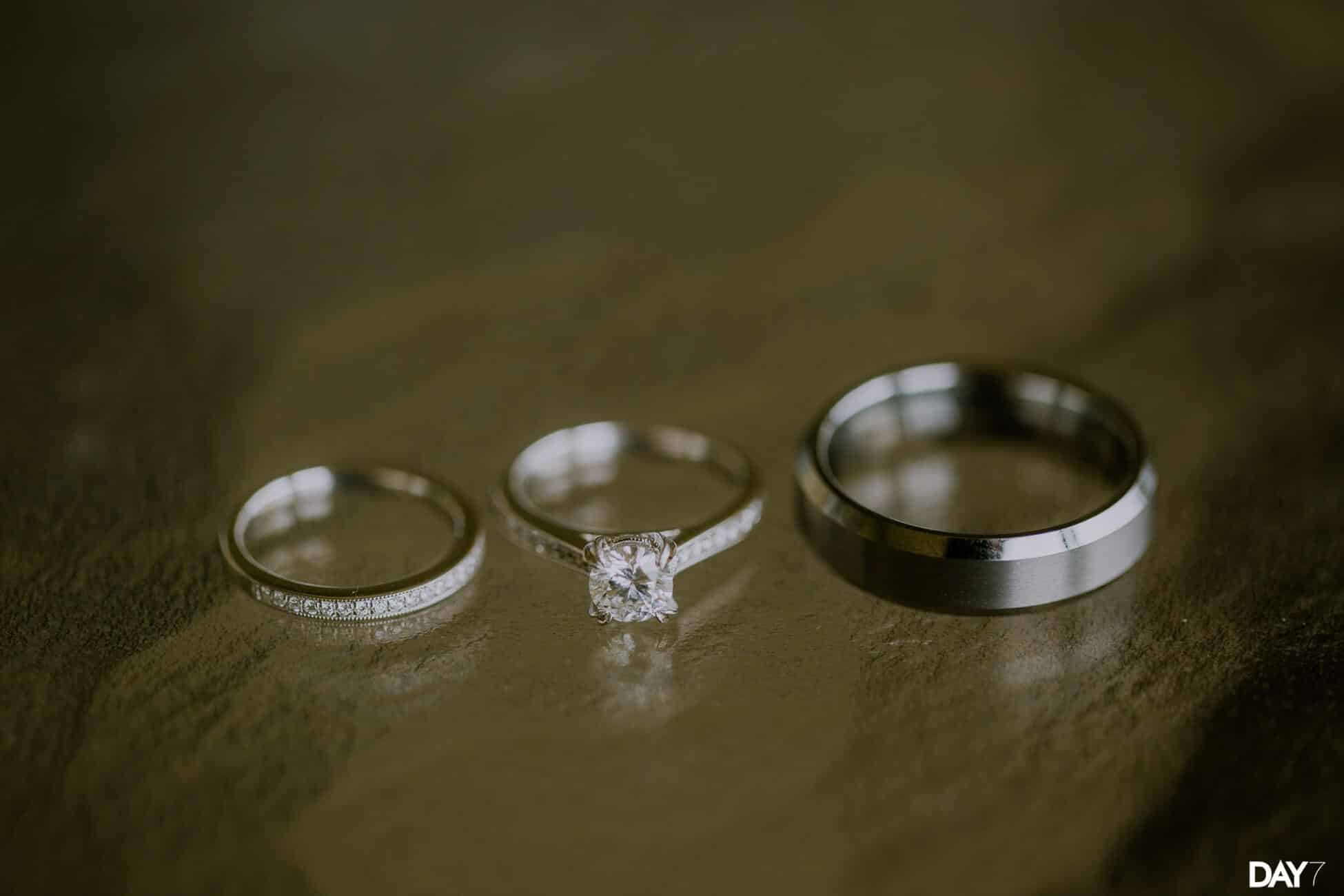 These Bolingbrook Golf Club Wedding Photos were taken by Day 7 Photography, an Austin Wedding Photographer available for travel throughout Texas and beyond. We create candid and organic photos for nature-inspired bride and groom. DAY 7 is about slowing down and enjoying the world around us. I believe every wedding is a beautifully complex story filled with raw and authentic moments waiting to be captured.
Are you ready to begin?
Candid & Organic Wedding Photos for the Nature Inspired Bride & Groom