B
Butler Park Engagement
Brinda+Ricky | Austin, Texas
All photos taken by Sean Hsueh of Day 7 Photography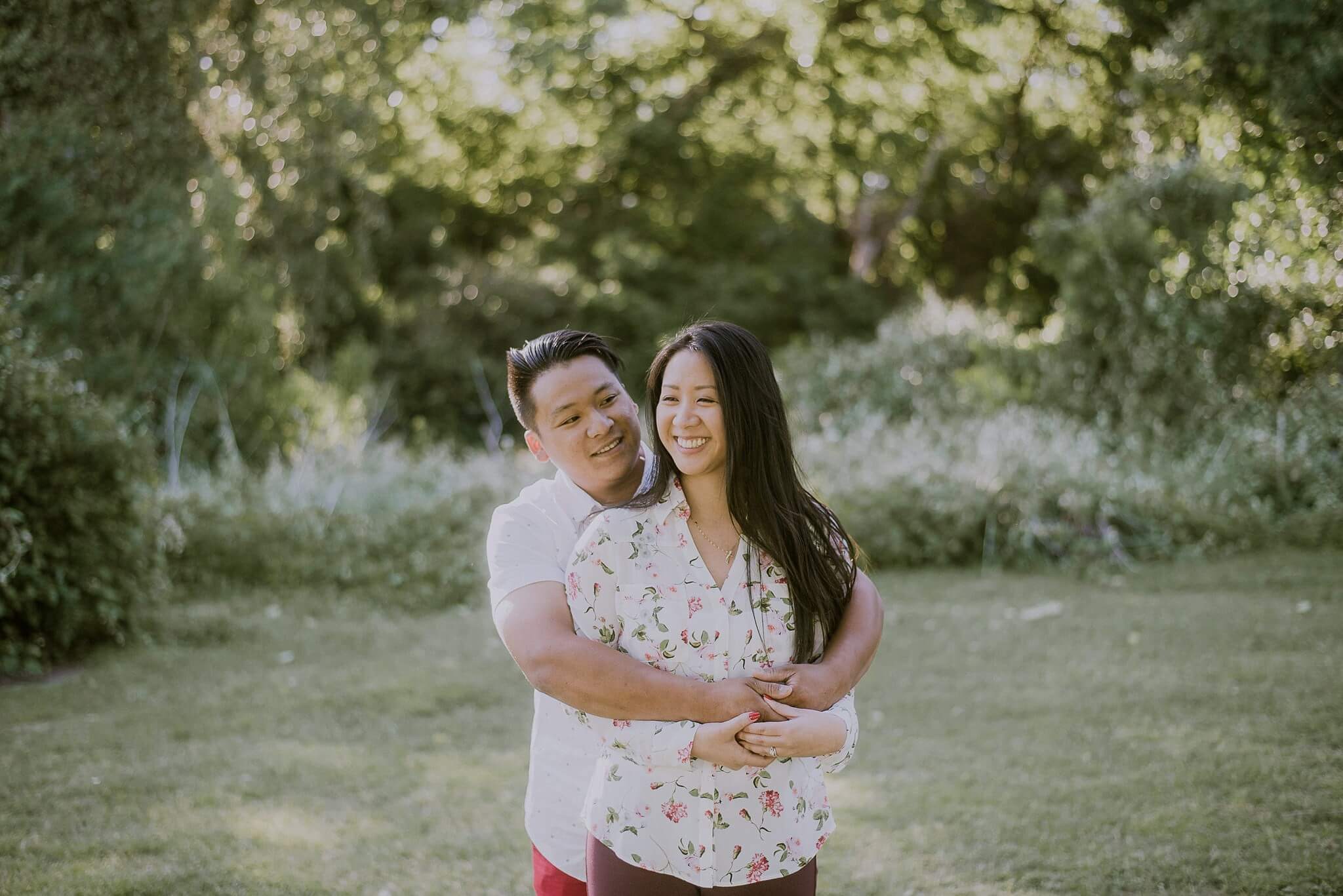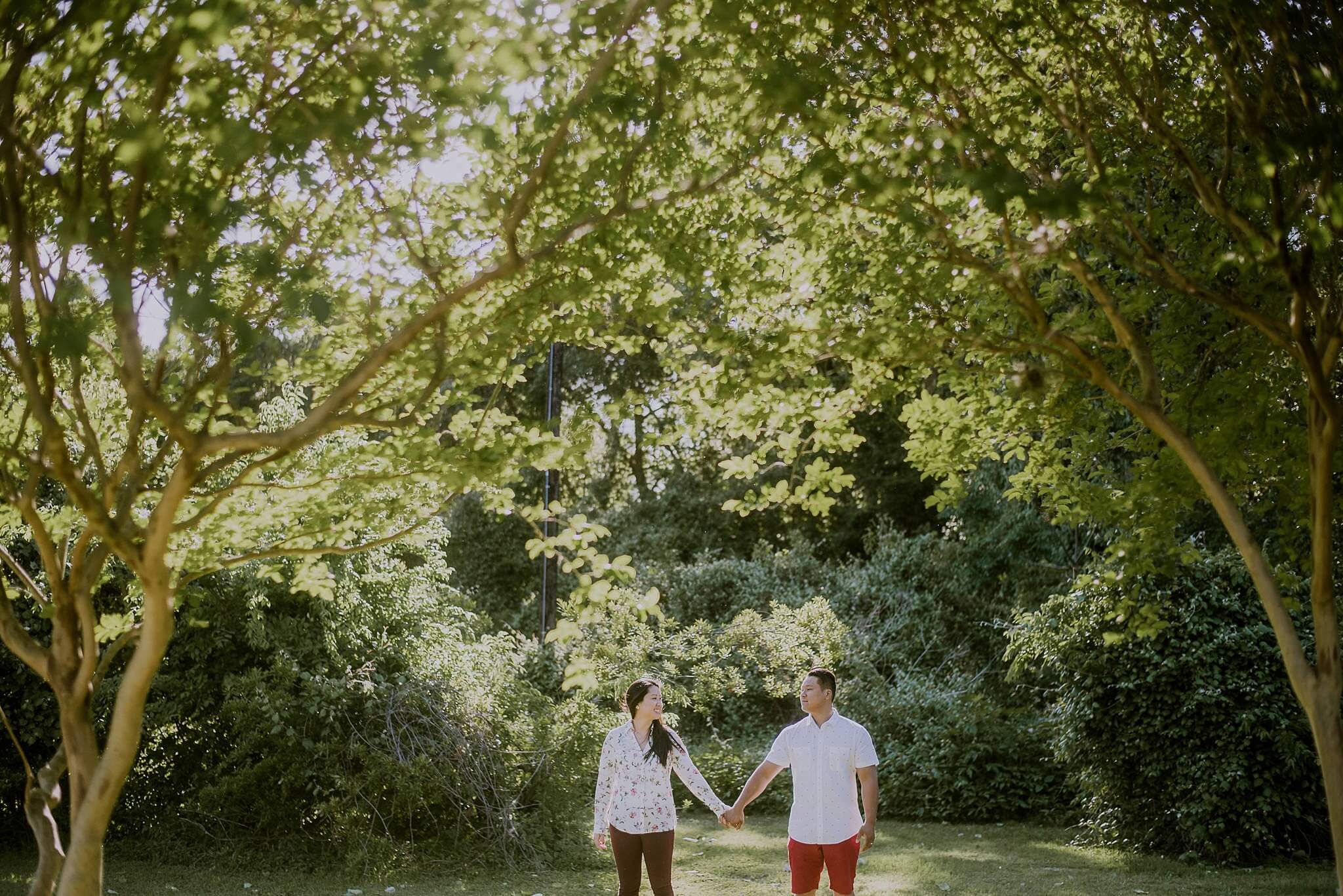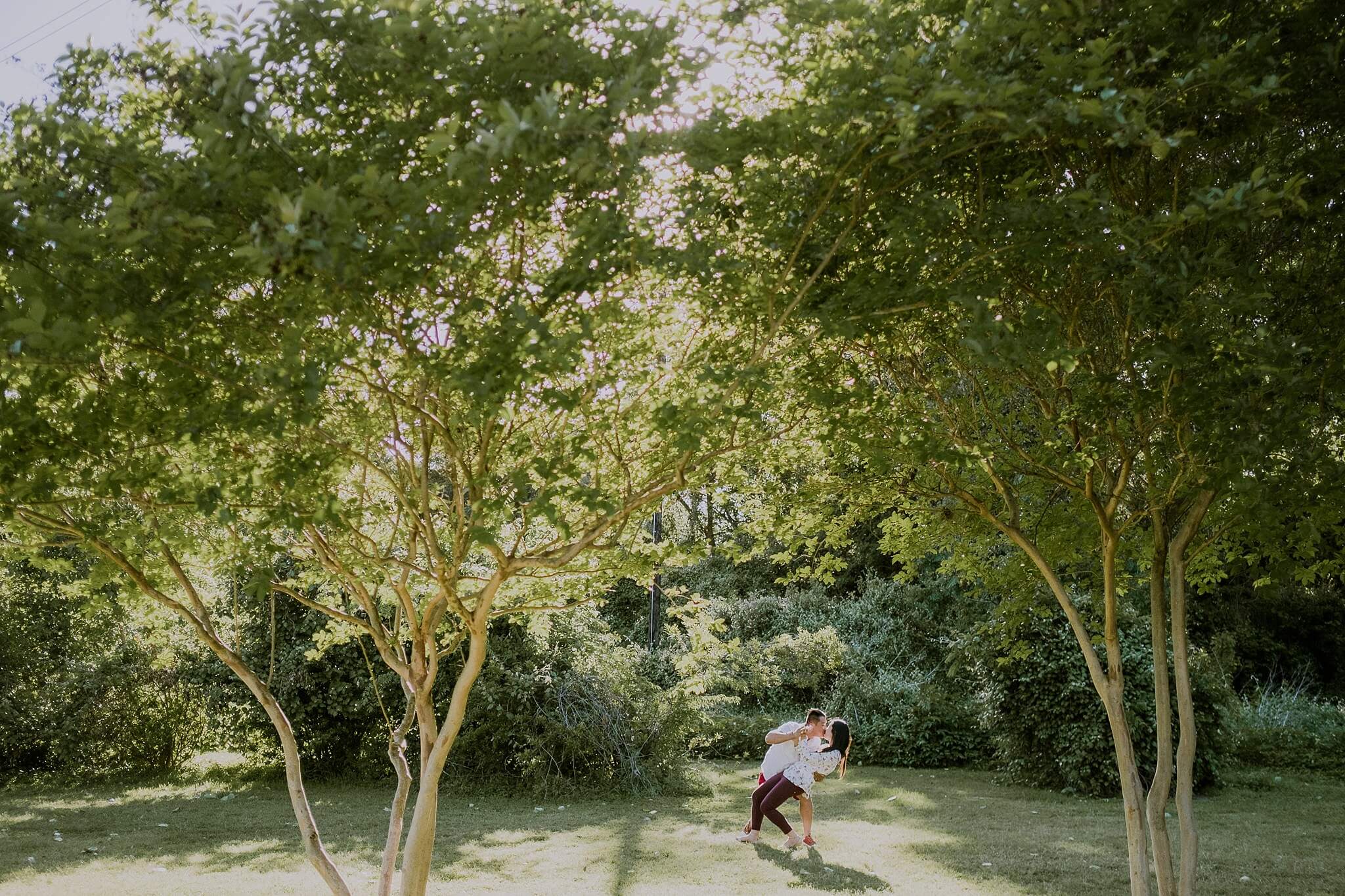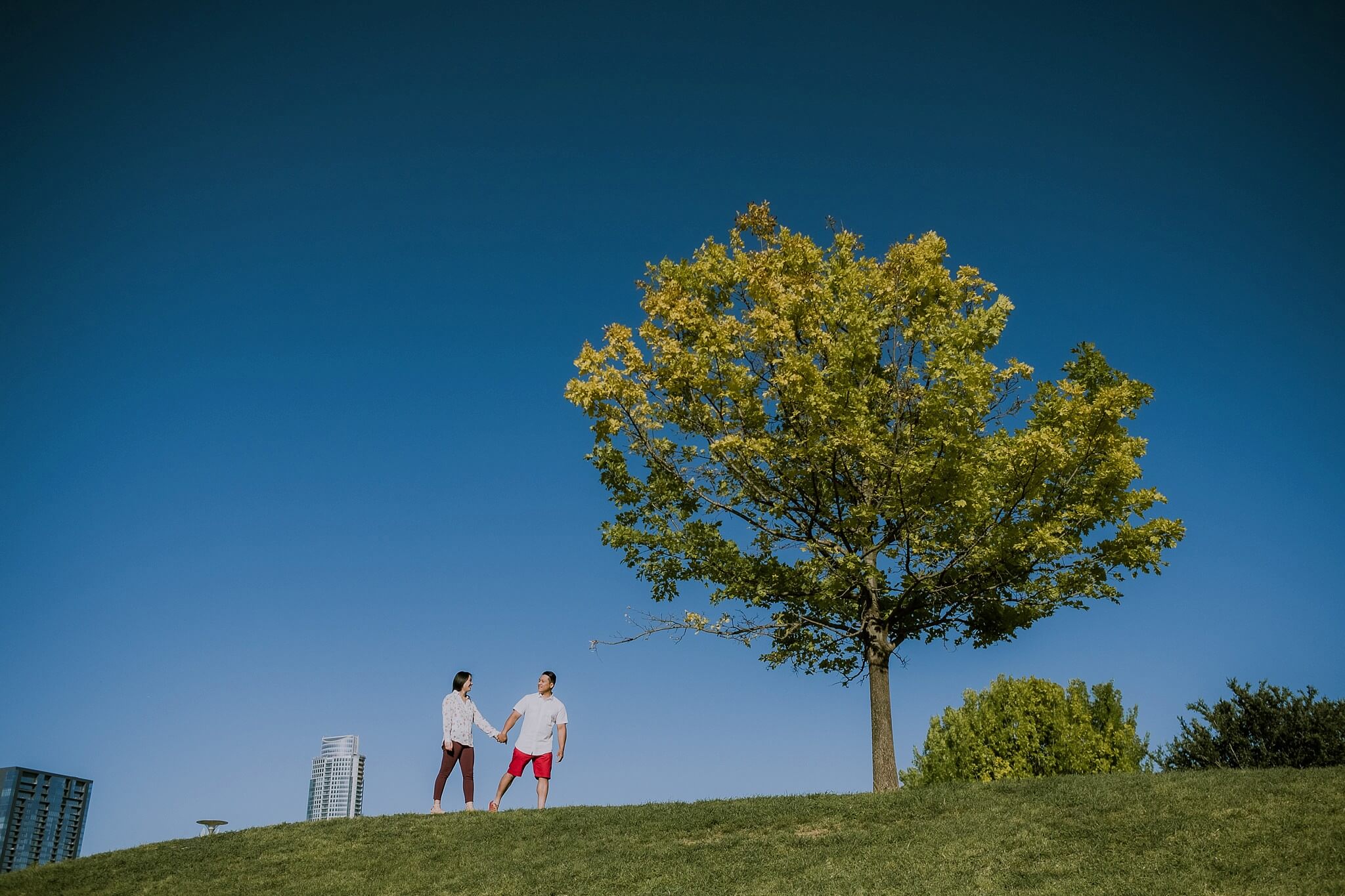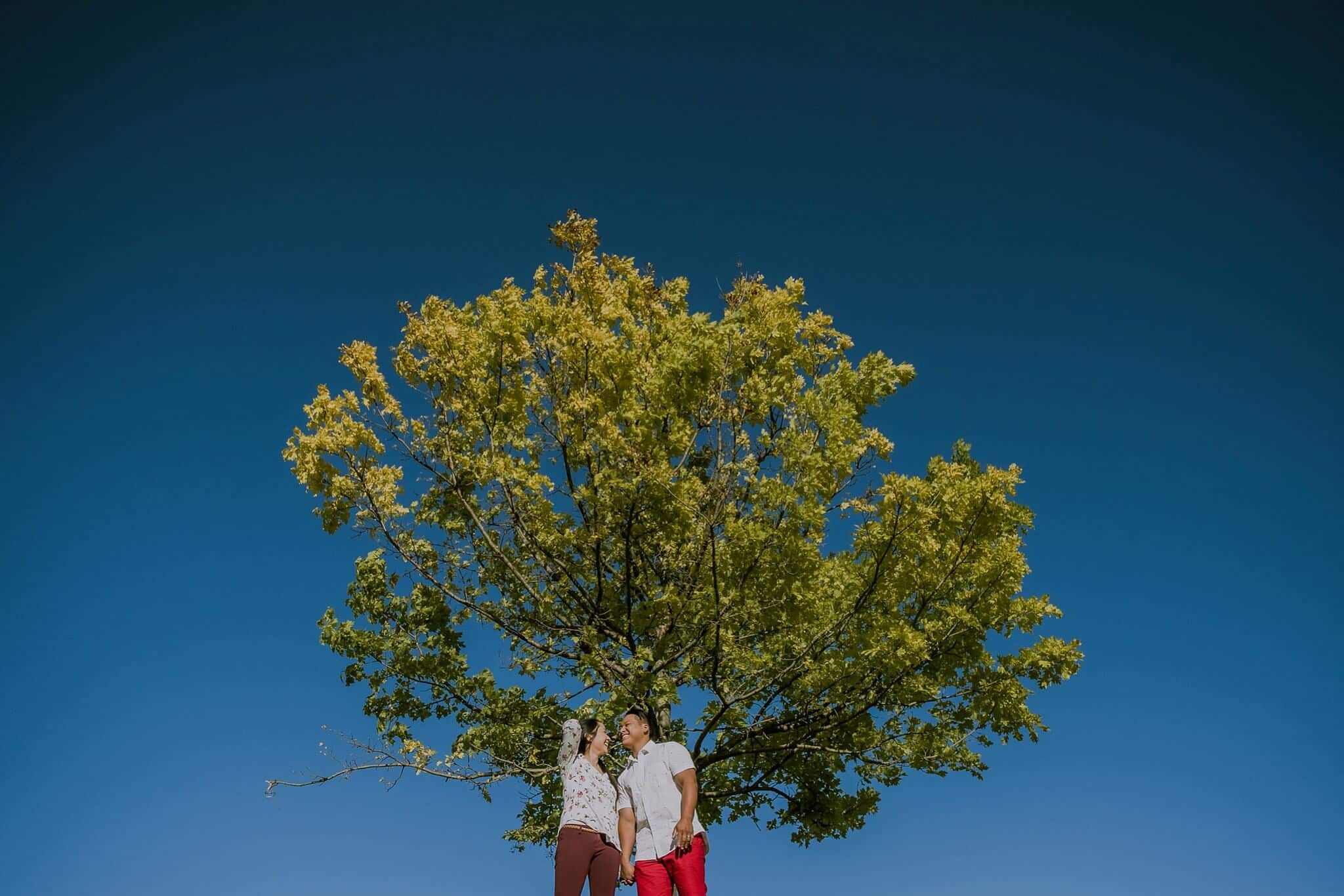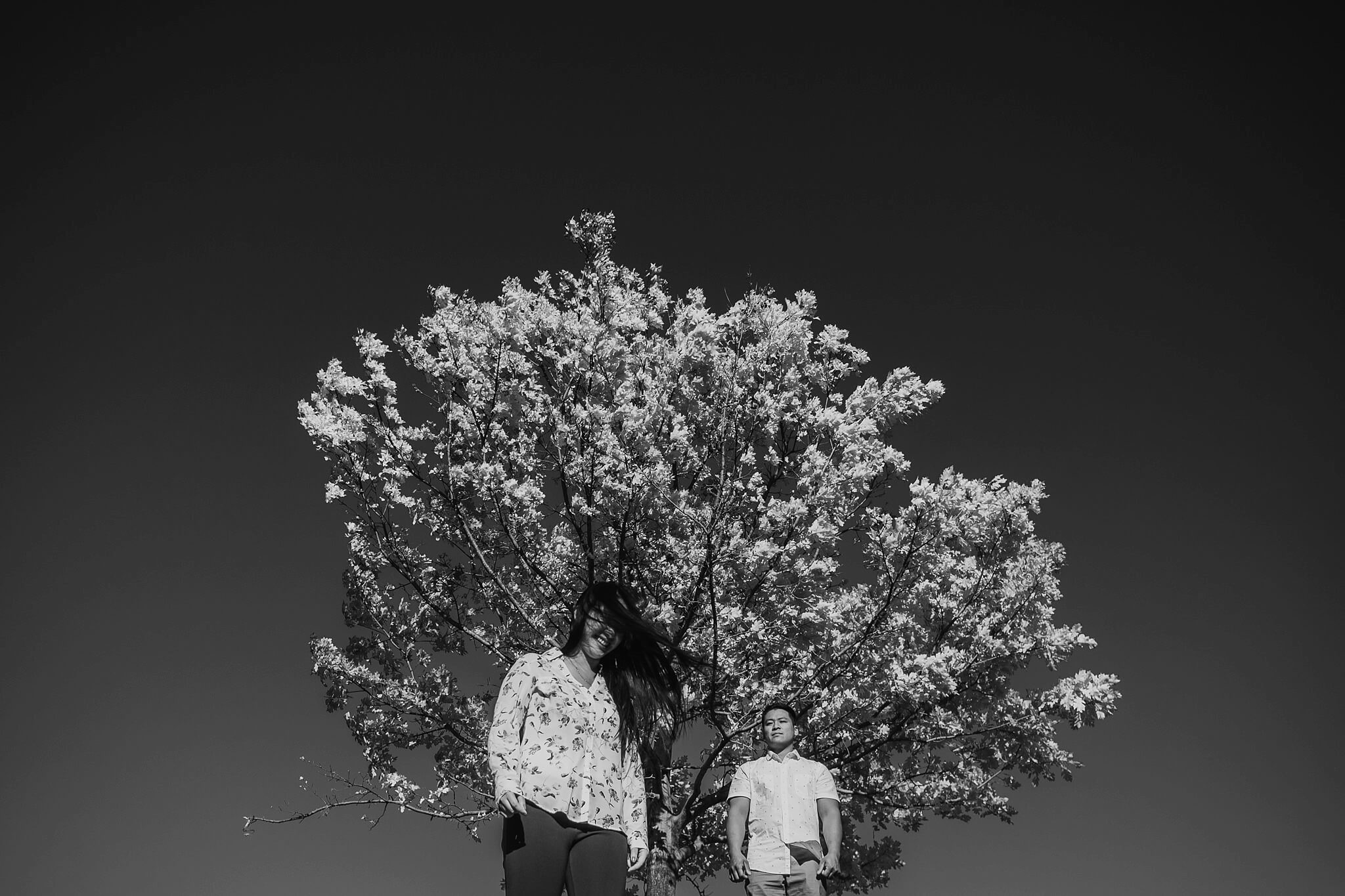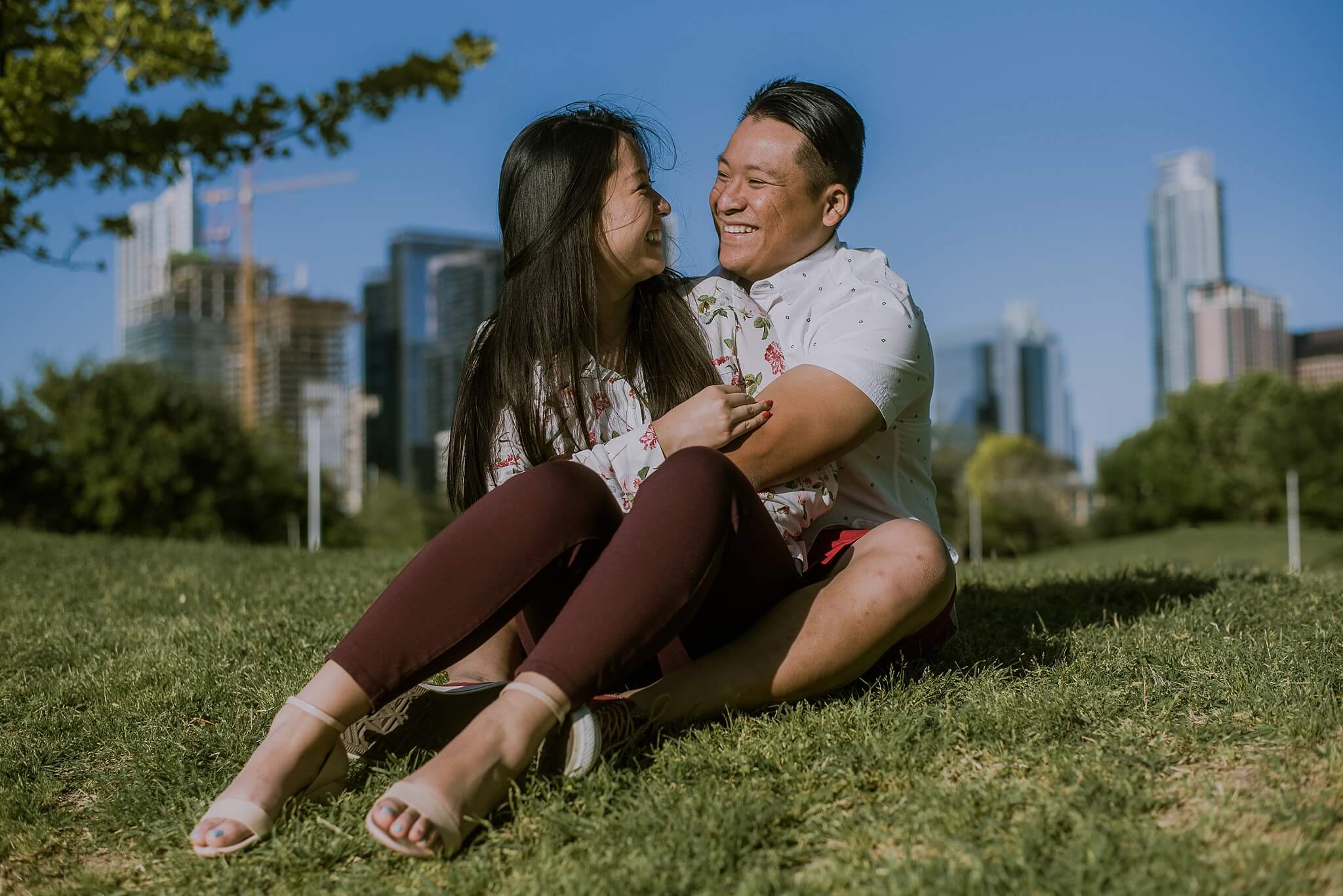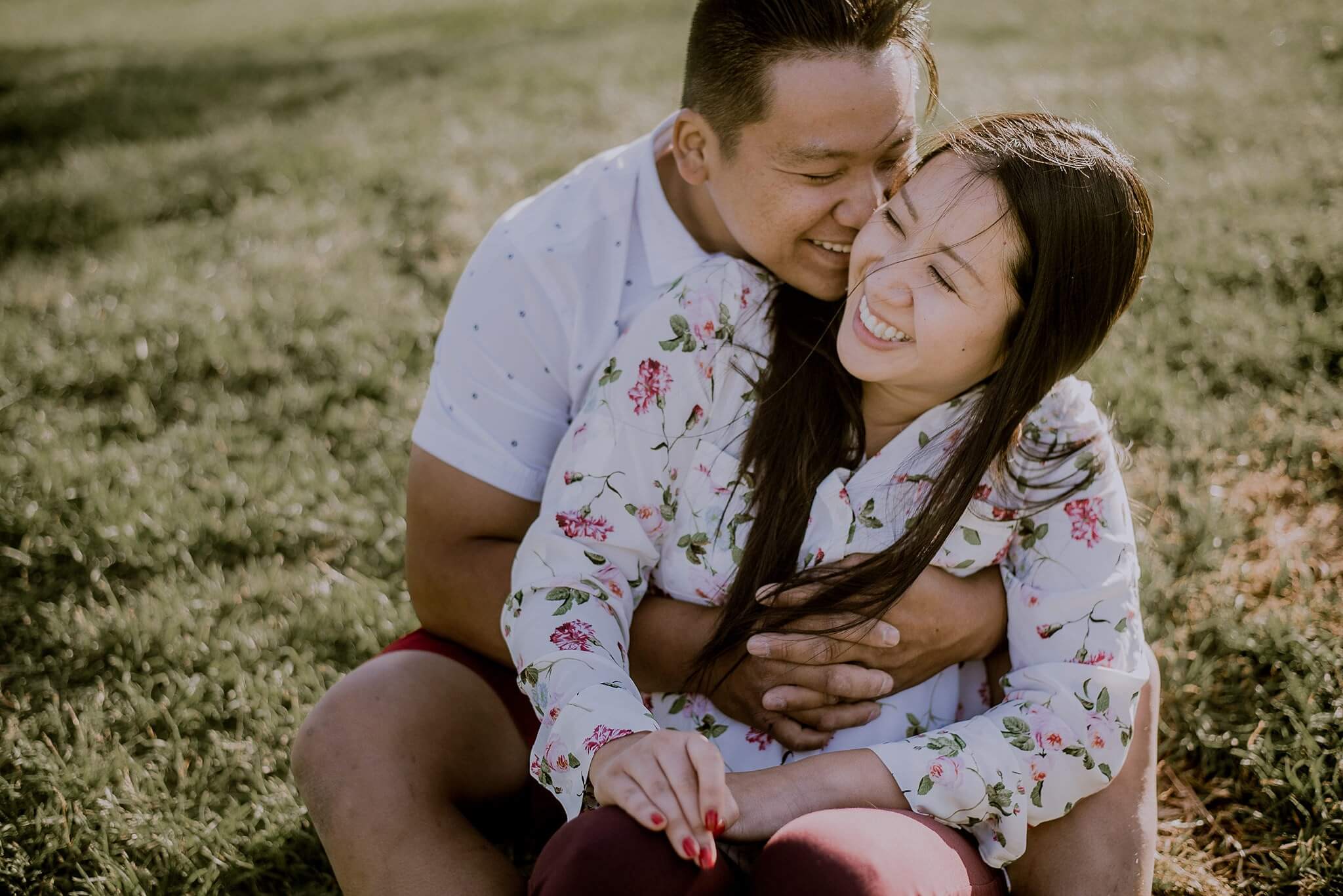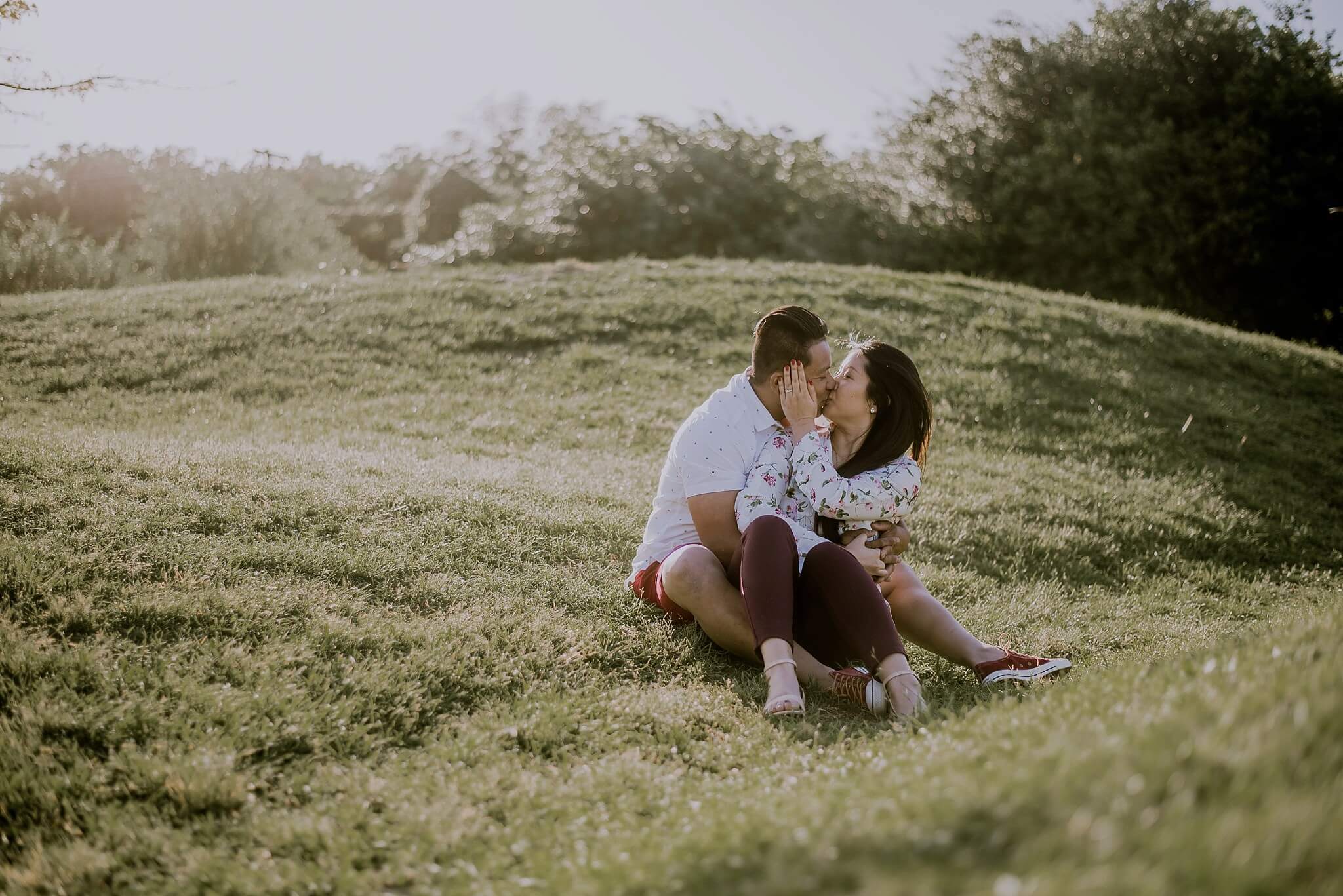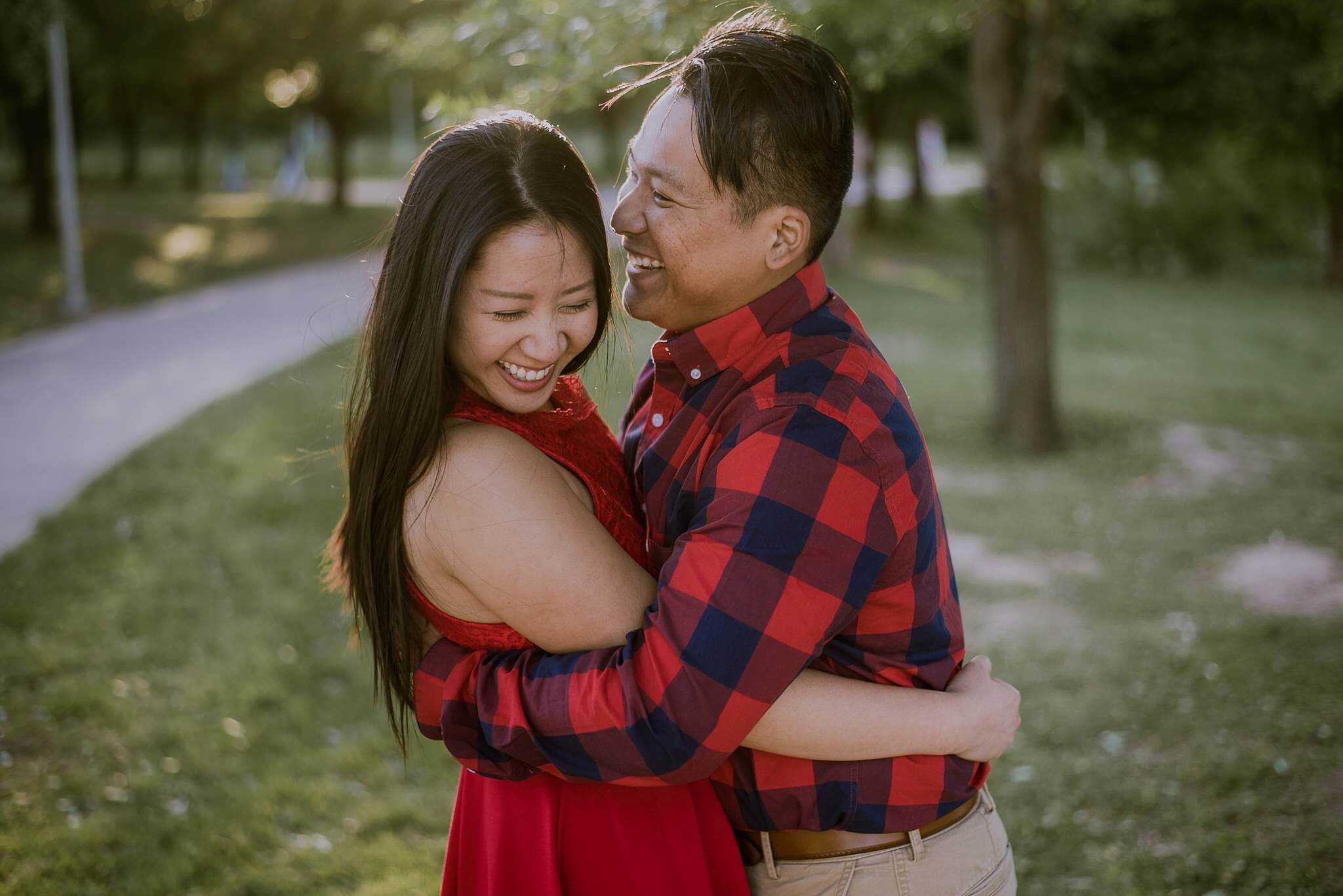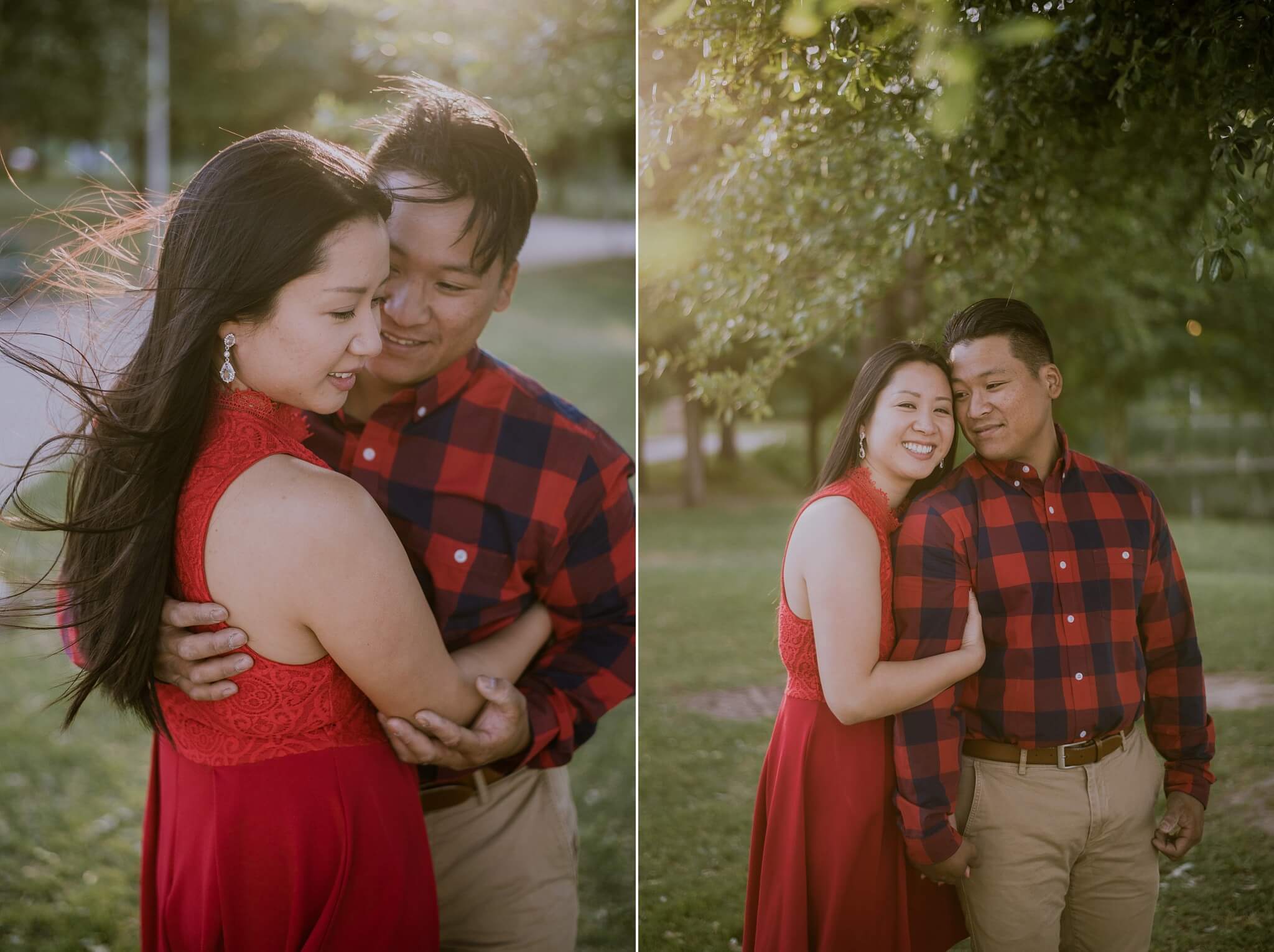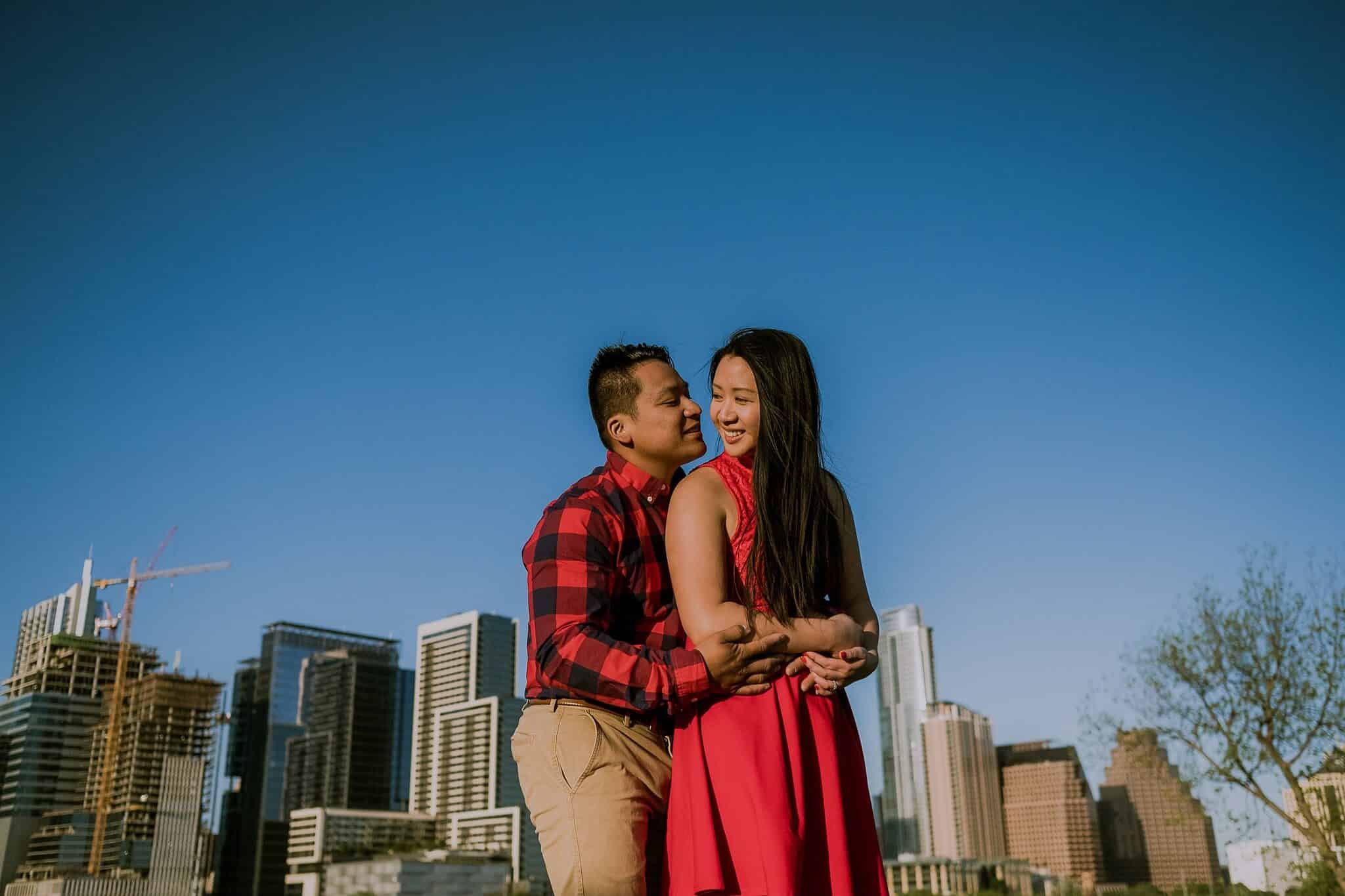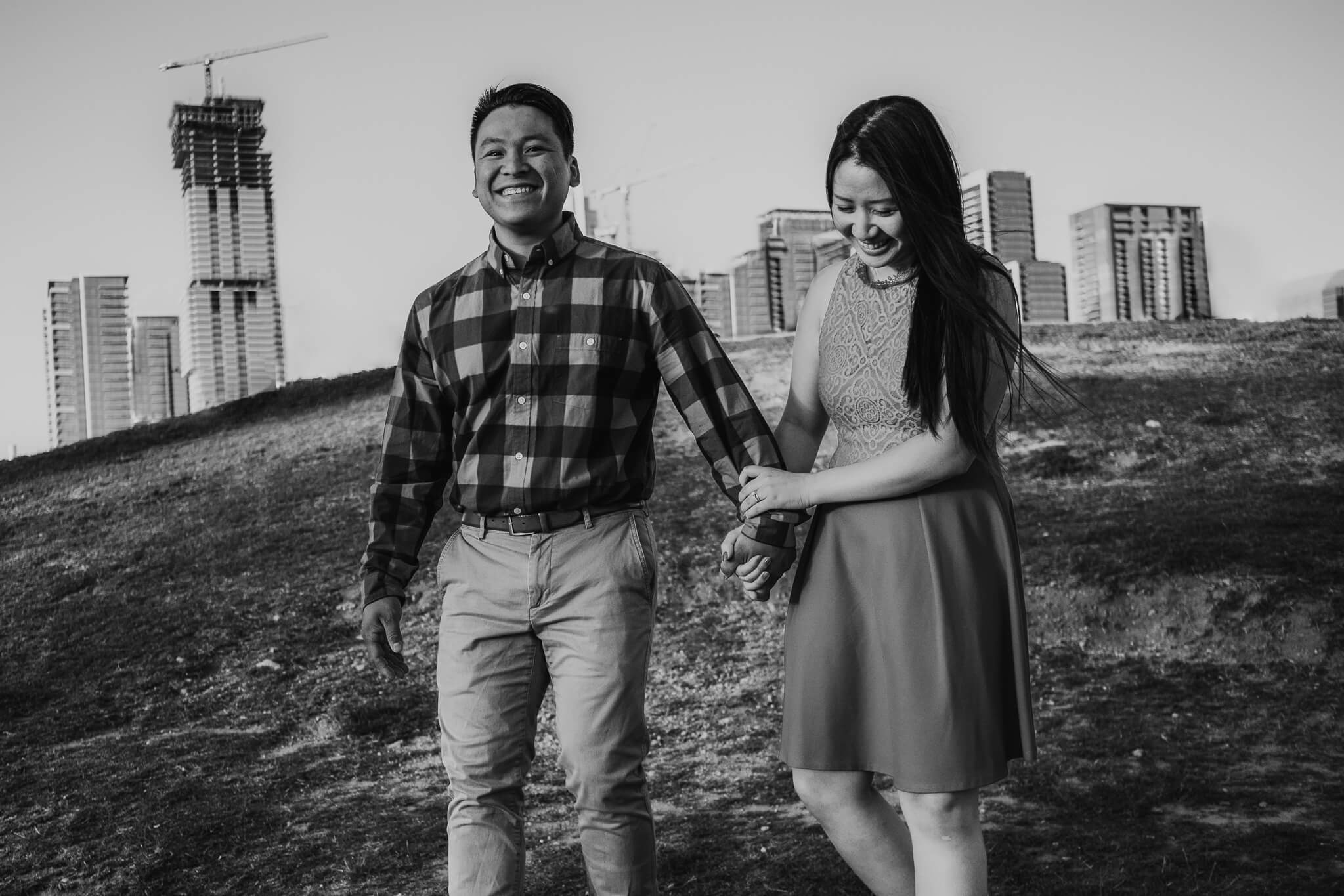 Preparing for the engagement session is a lot easier than you might have imagined! After doing countless engagement sessions, here's what I've found to be good advice:
1. Dress up, but be yourself
There's no right or wrong thing to wear at an engagement session. The most important thing about your outfit is that you feel comfortable and confident in it! Feel free to take a look at some of my past engagement sessions. Some couples have chosen to stay completely casual, while some have gone for a classy dressed-up look. If you want to have a variety of outfits, some couples have done both a casual and a classy look by doing an outfit change half way. My recommendation is no more than two outfit changes since anything beyond that can take up precious shooting time. Either way, it's completely up to you! Whatever you choose, just be yourself.
2. Props aren't necessary
I'm often asked if props need to be brought to an engagement session. If there is something that is meaningful to the both of you, then we can incorporate it into the shoot. Otherwise, props aren't necessary and can just be more things to carry.
3. Focus on each other
A good session is a romantic session where I'm simply capturing the natural emotions as they come! I'll help you look natural and candid, but even better is just forgetting that I'm there and being totally into each other. Make each other laugh, be affectionate, and it's okay to be touchy 😉
Engagement sessions are fun and casual, so don't worry about trying to look your best all the time. The best moments are unexpected and unplanned, so all you need to do is show up and I'll take care of the rest! I hope these tips are helpful, and if you have more questions, don't hesitate to ask 🙂
Butler Park Engagement by Day 7 Photography, an Austin Wedding and Proposal Photographer available for travel throughout Texas and beyond. I create candid & organic photos for couples who want natural posing and authentic moments. I believe wedding photography shouldn't be fake or cheesy, but instead filled with real and authentic moments. Most of all, Day 7 is a reminder to slow down, enjoy the little things in life, and appreciate the real beauty that surrounds you. 
Are you ready to begin?
Candid & Organic Wedding Photos for the Nature Inspired Bride & Groom