D
Day in the Life – Chin Family
It's not every day you get to spend almost a full day with a family as fun, athletic, funny, and loving as the Chin family. Since all of the kids were either moving away or heading to college, Sophia wanted a Day in the Life session before they left. Instead of a full day, we did a half-day in the life session, so I spent almost 6 hours with the Chins!
We started at Punch Bowl Social, which ended up being the perfect place. All in one place, you can find giant jenga, arcade games, ping pong, bowling, and food. It was a great way to keep everyone busy! During bowling, I loved seeing everyones competitive side come out. With three swimmers in the family, I expected nothing less.
We headed back to home base after bowling to rest up and get ready for our second half of the day. I learned that the house they live in is the same house that Bob purchased while single, and his realtor at the time was Sophia. After some volleyball and frisbee in the front yard, we headed to the Arboretum. I did a quick family portrait session, and then we went to Five Guys for burgers.
The Chin family was so fun to work with, and my favorite part was seeing them just simply be themselves. With all the kids heading out, I could see everyone cherishing these moments together. I hope these photos will always be a reminder of how beautiful and special their family is!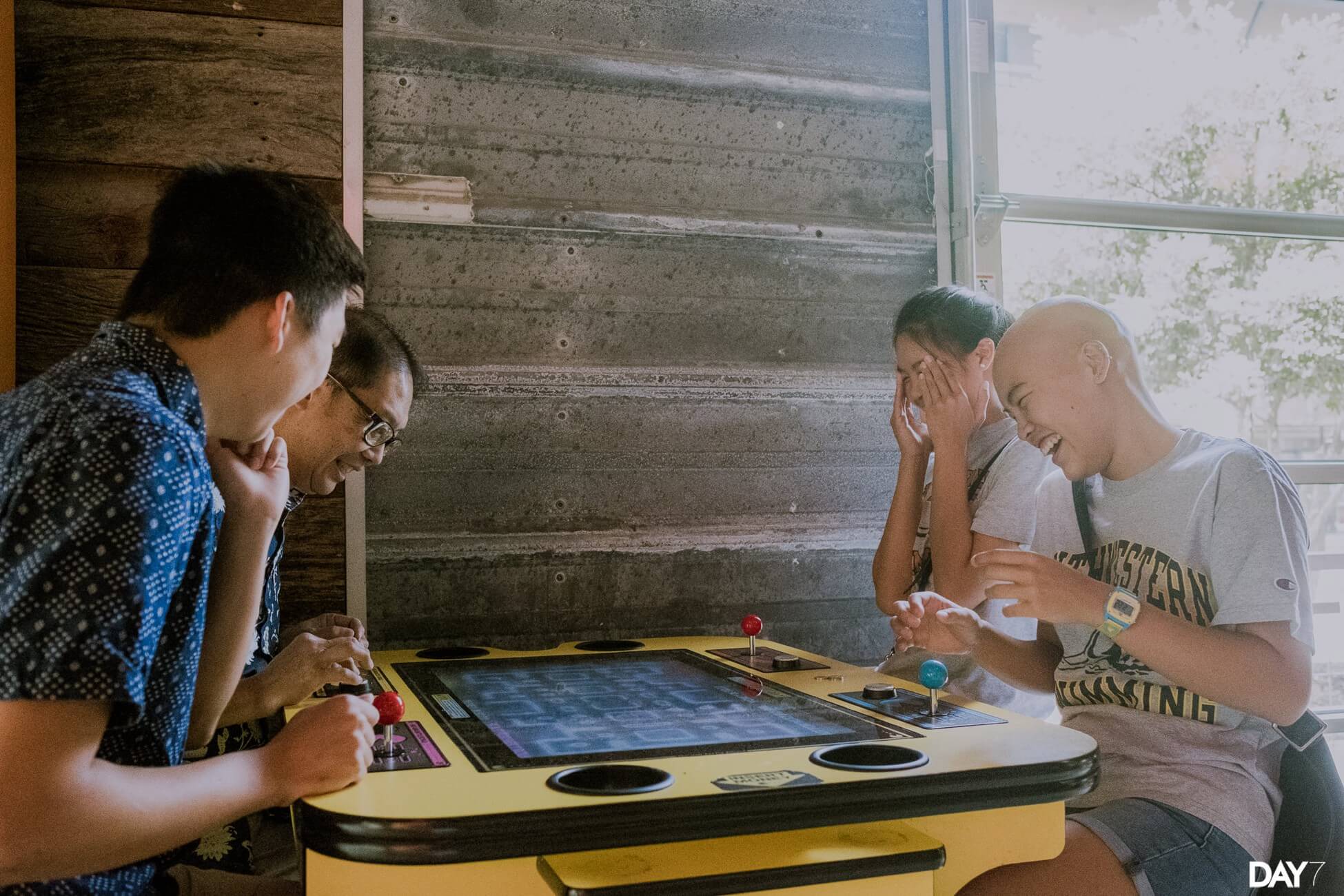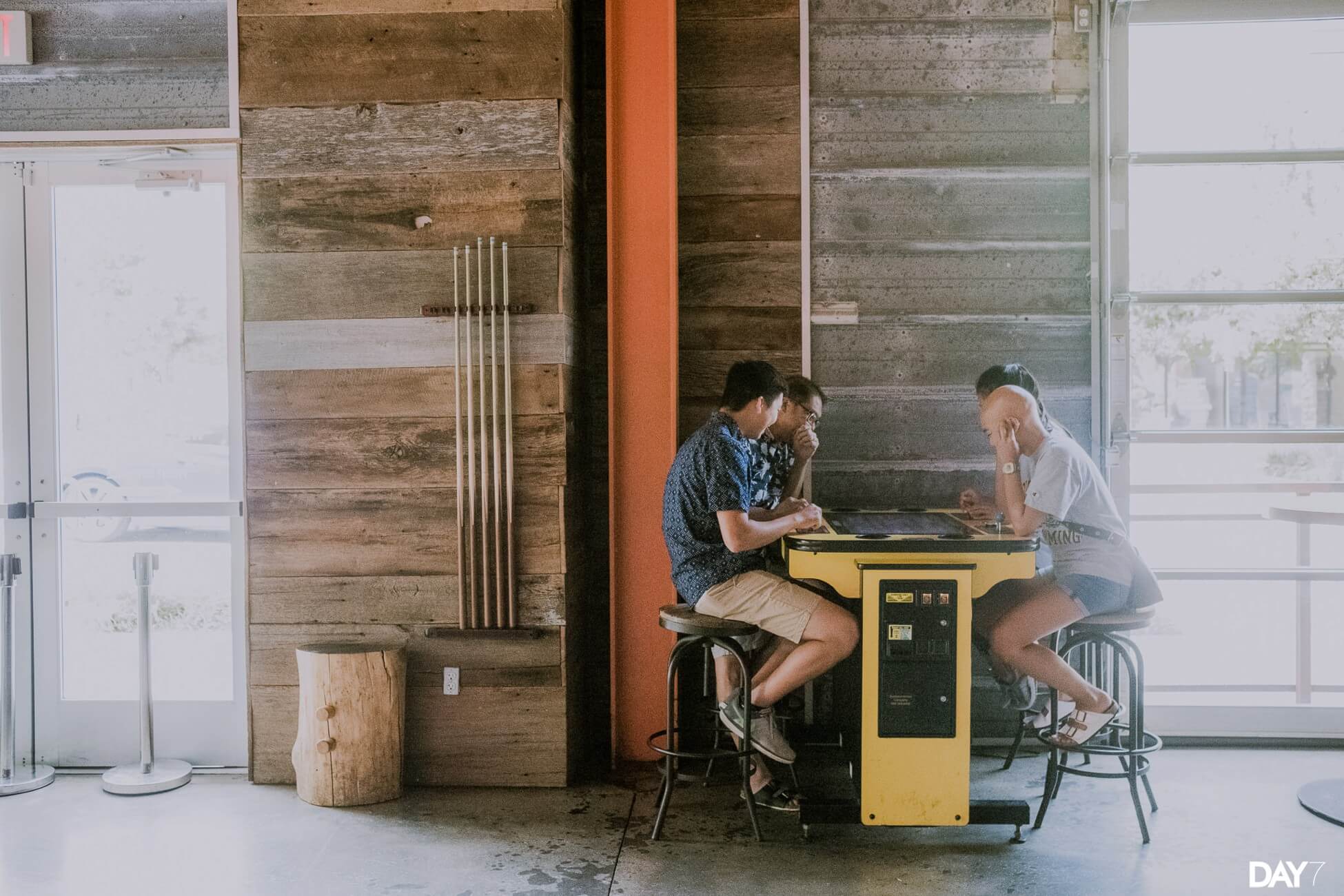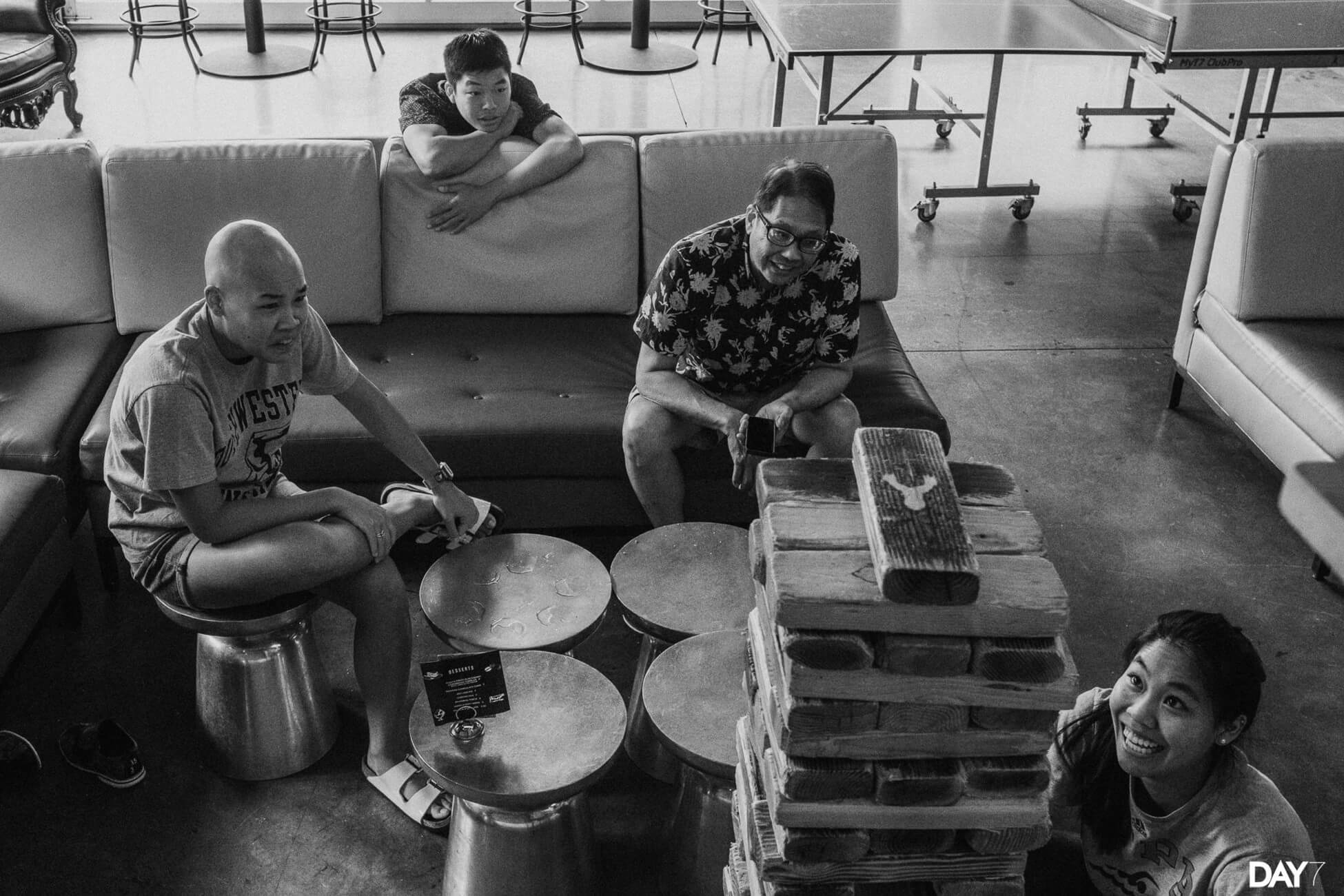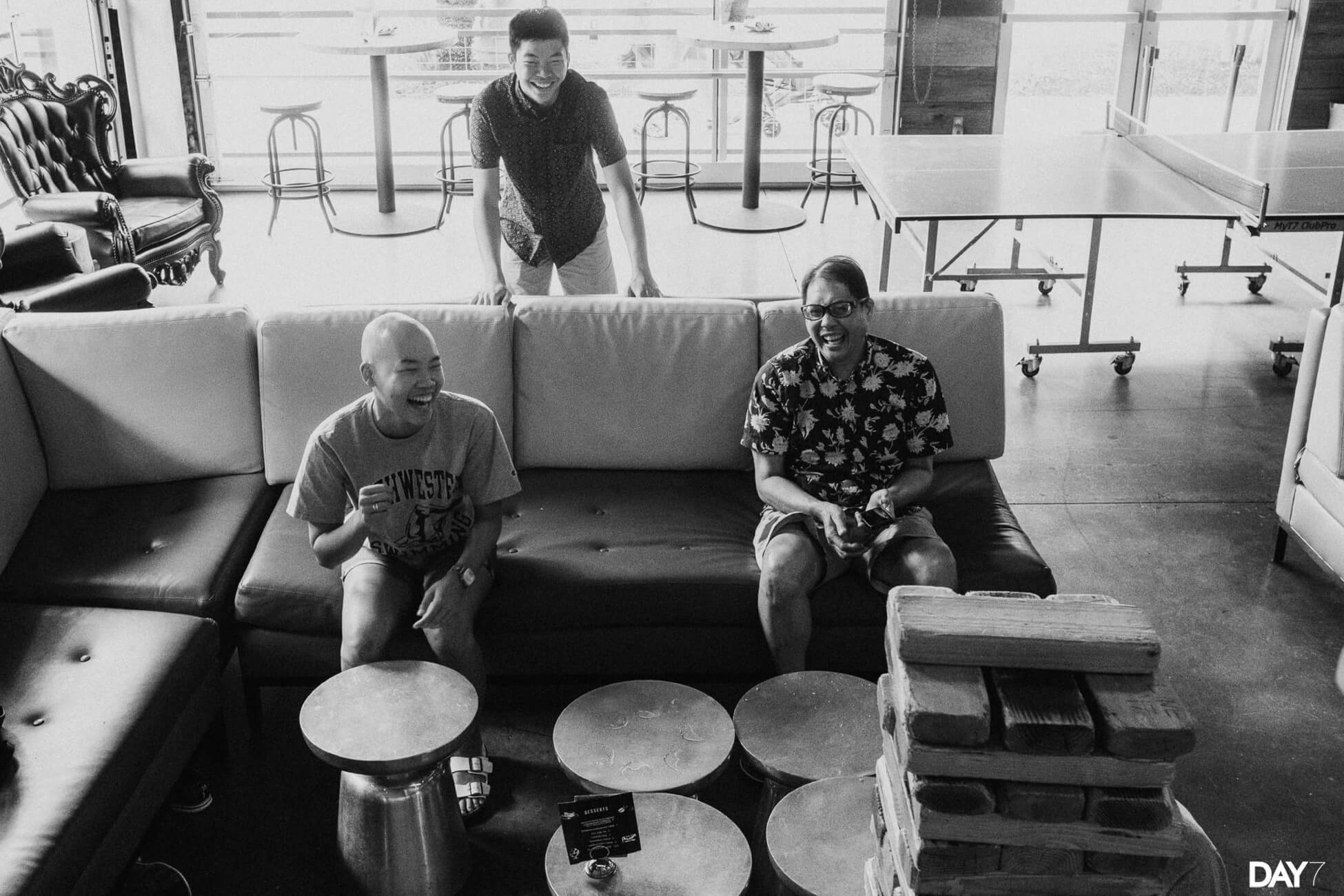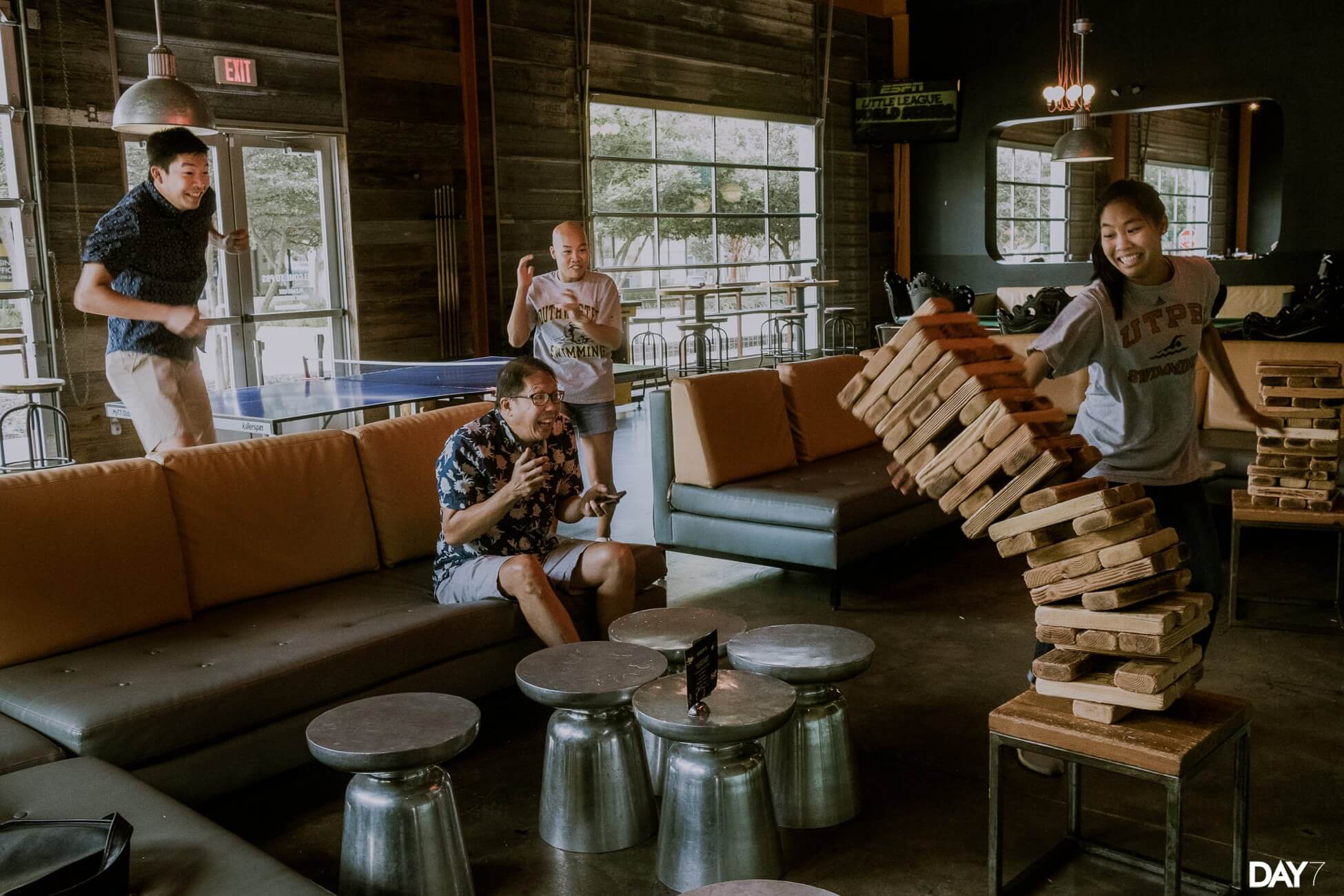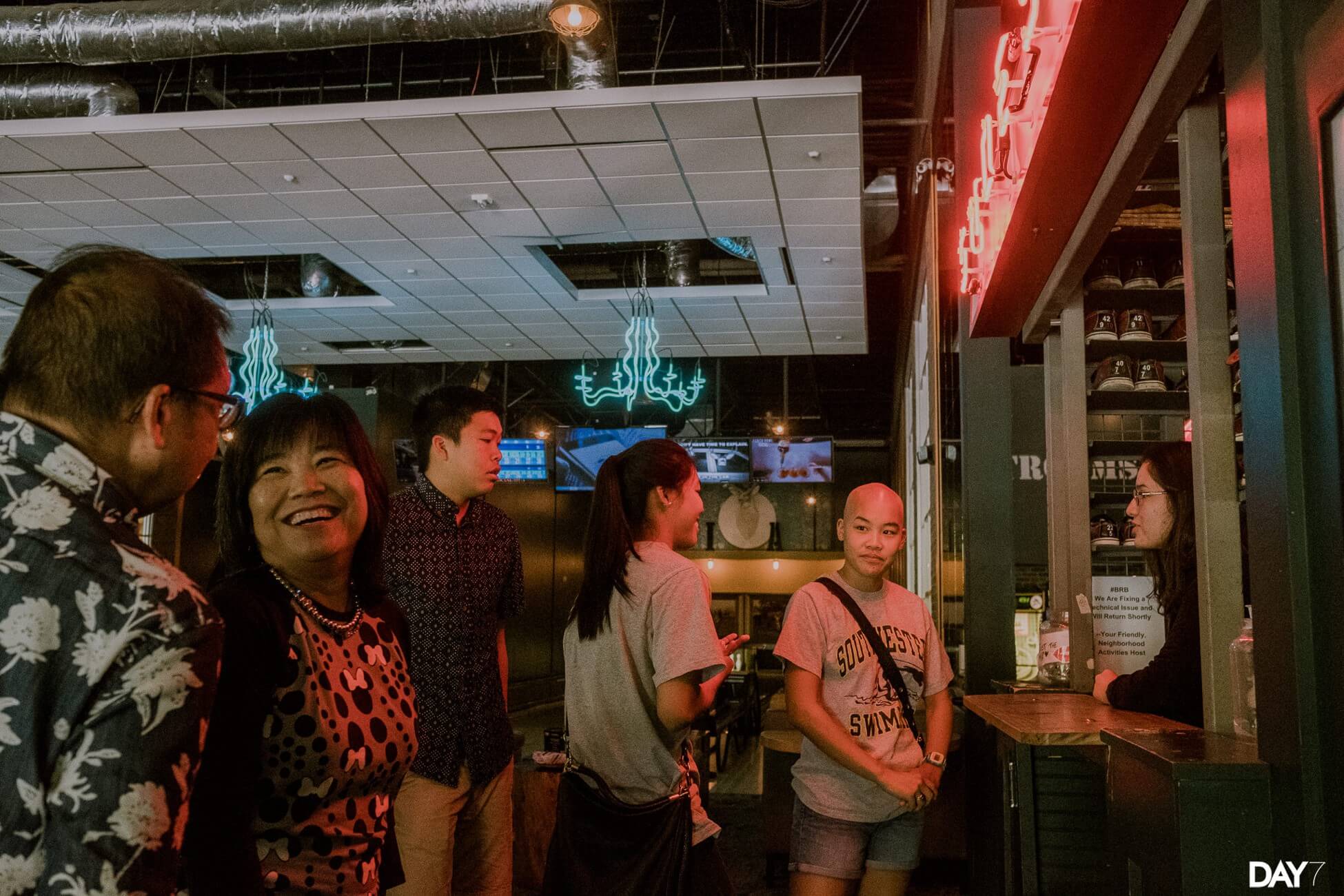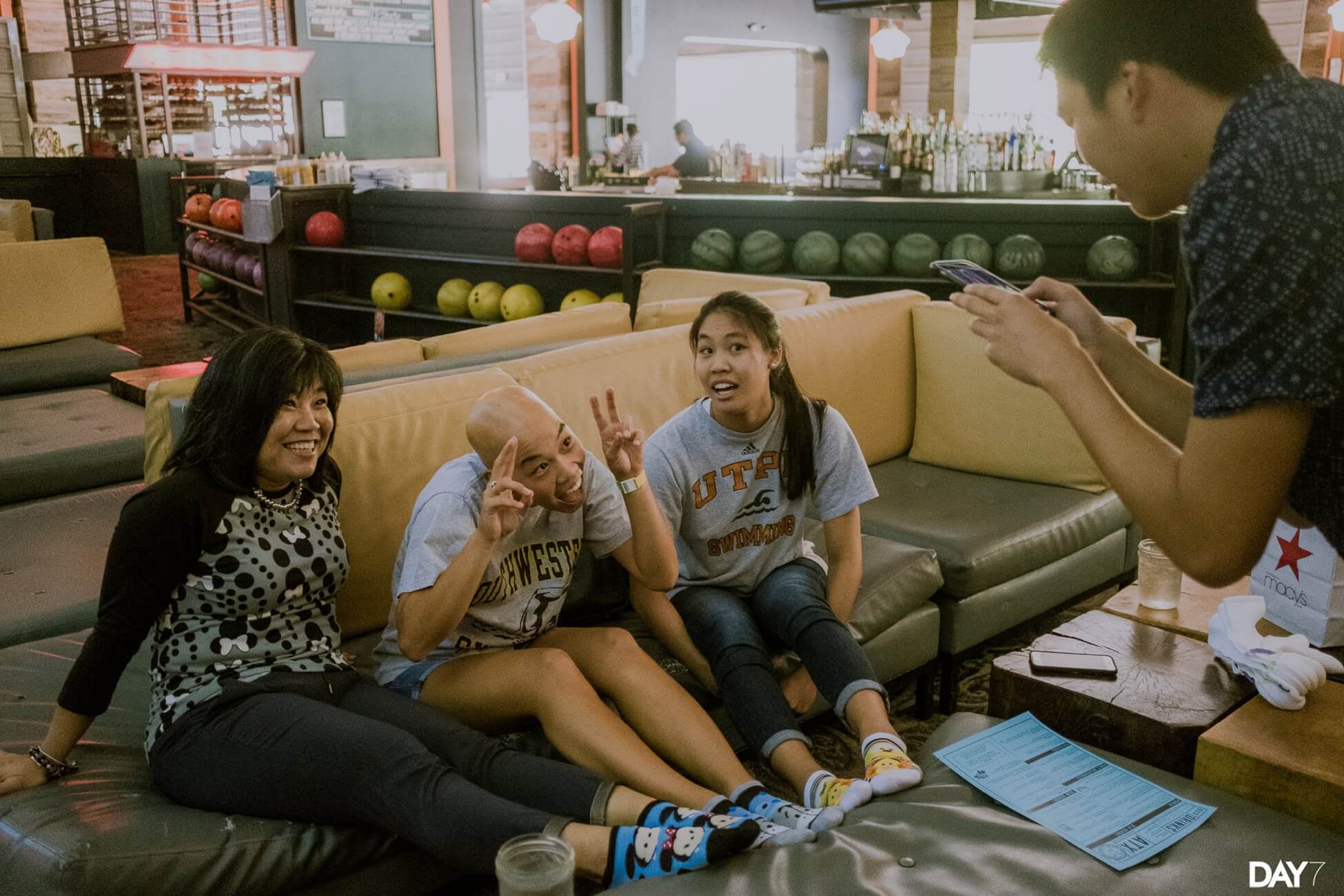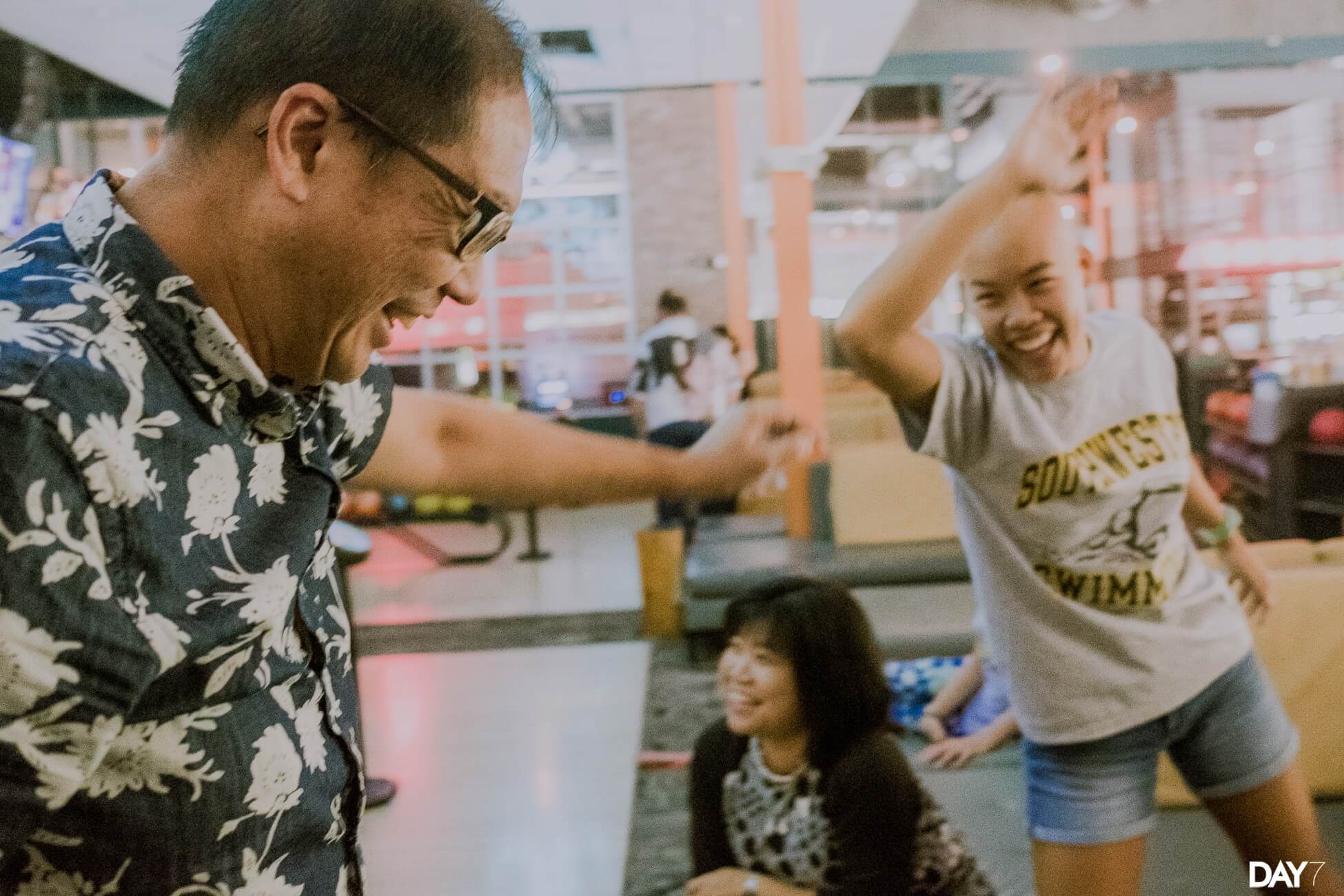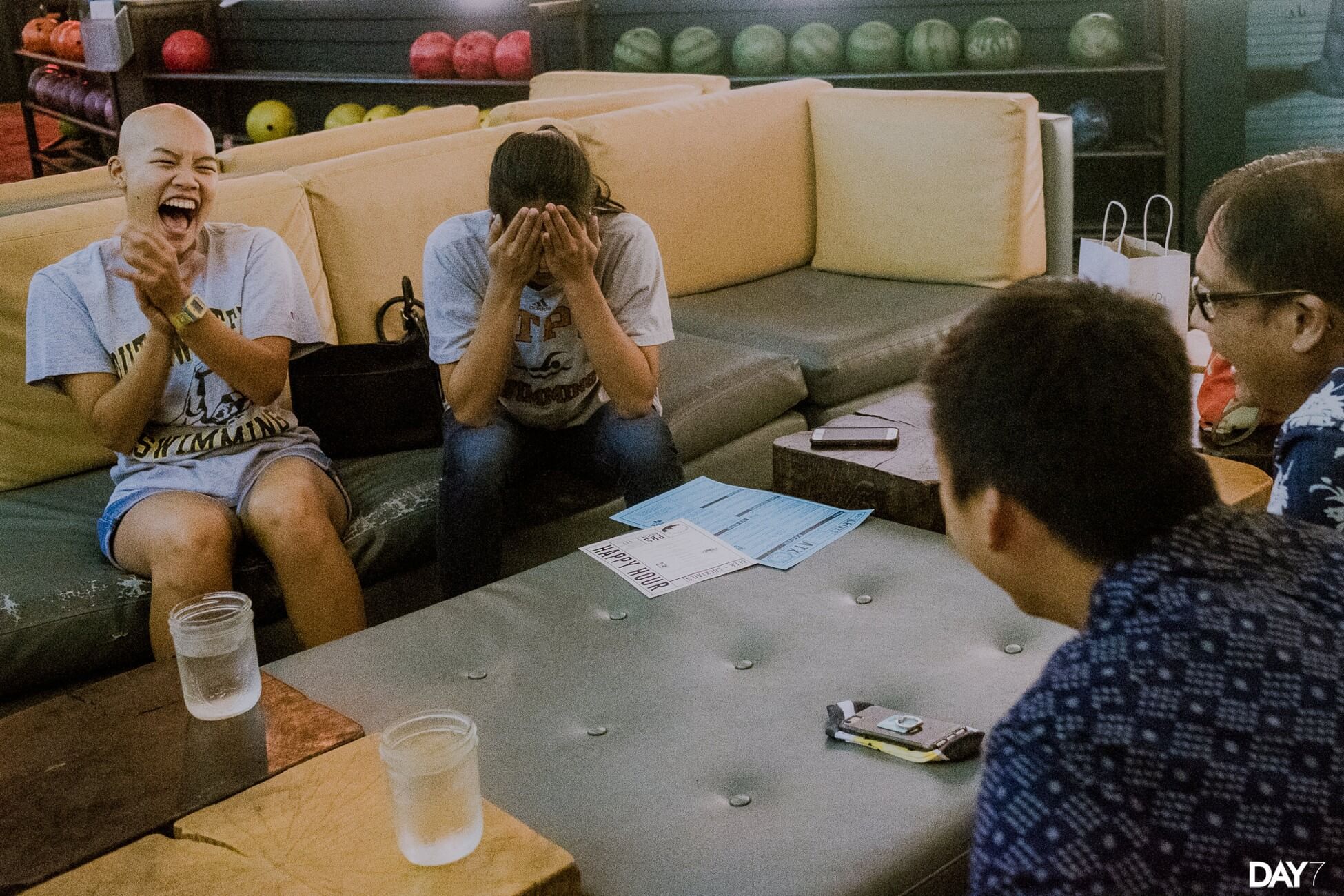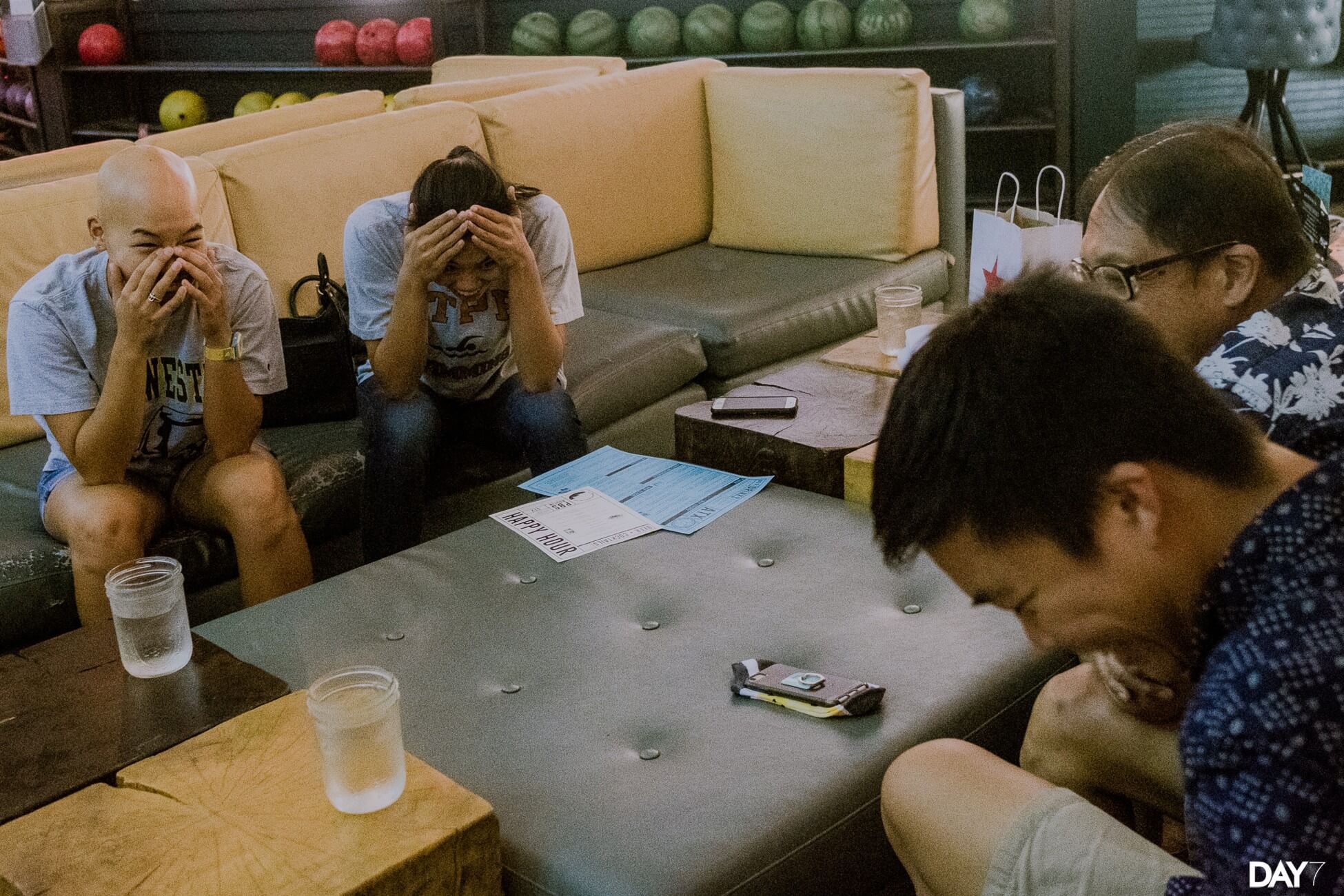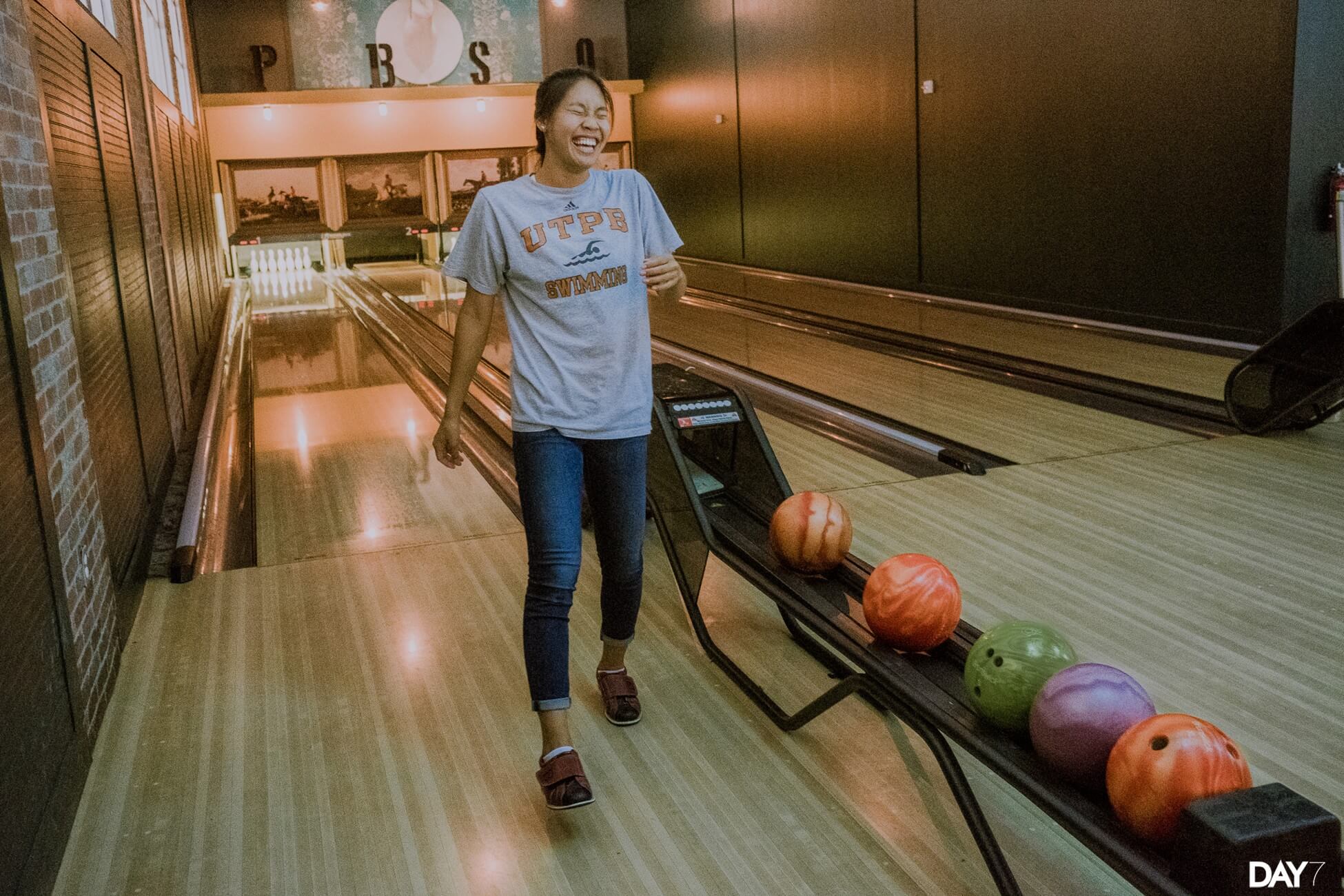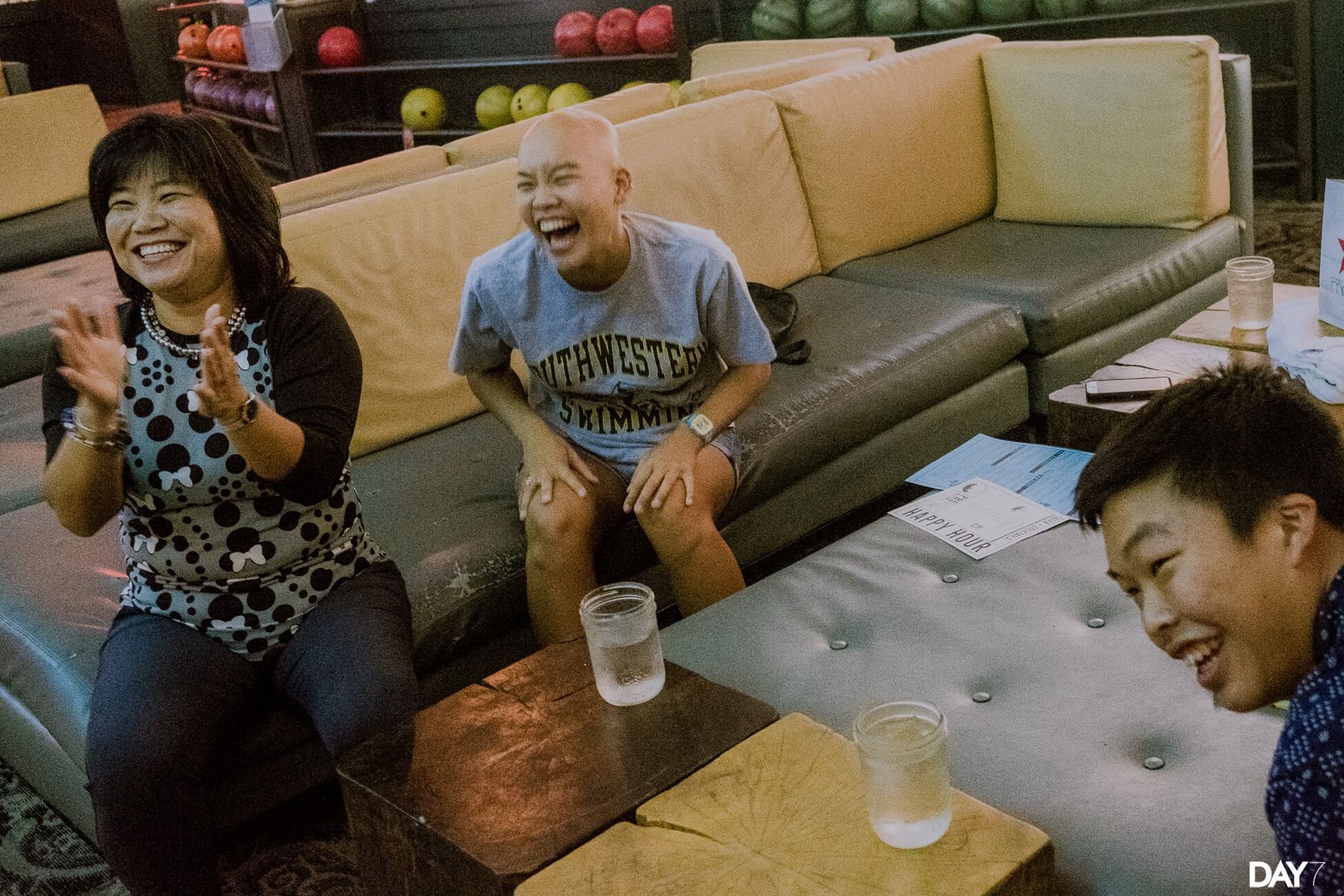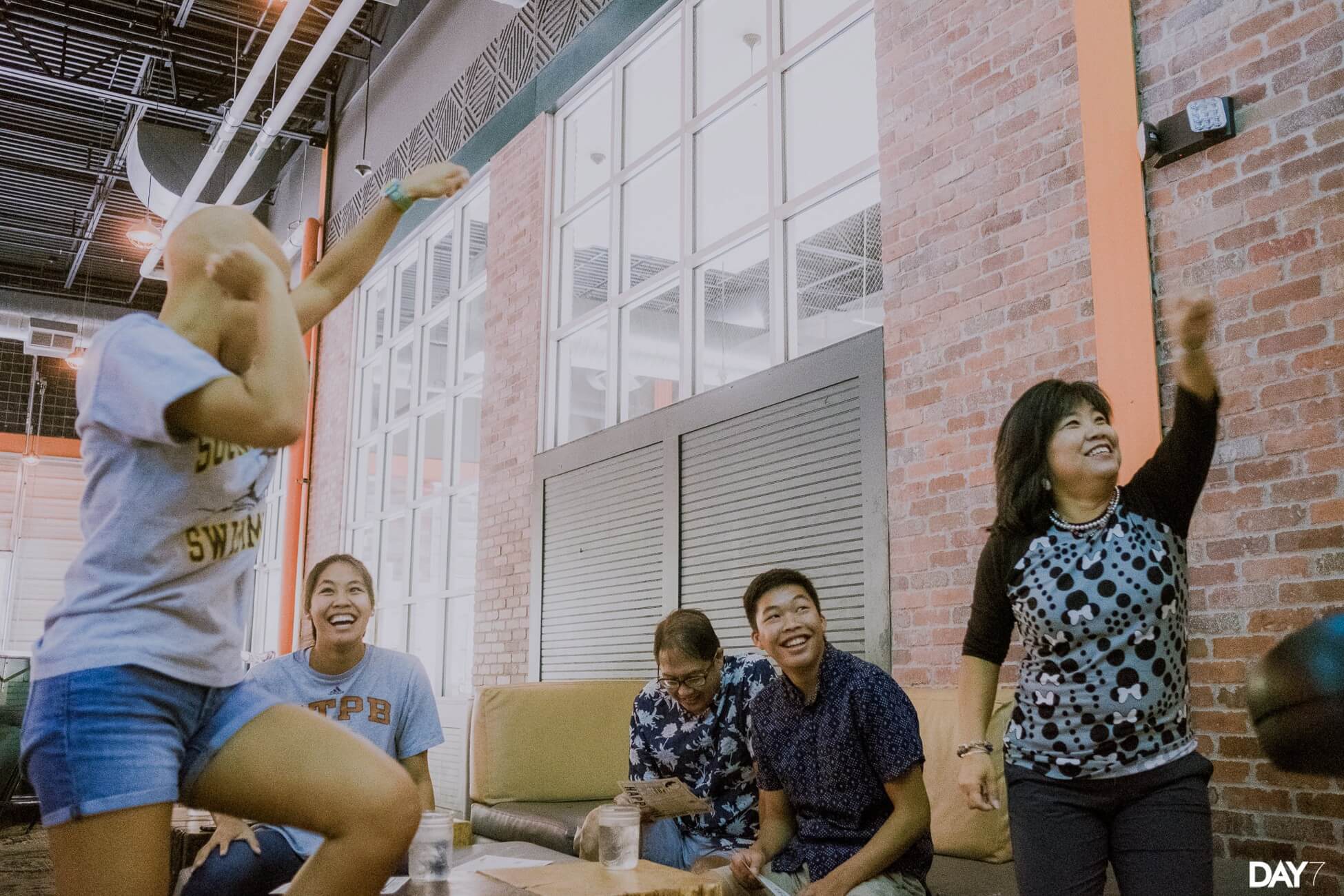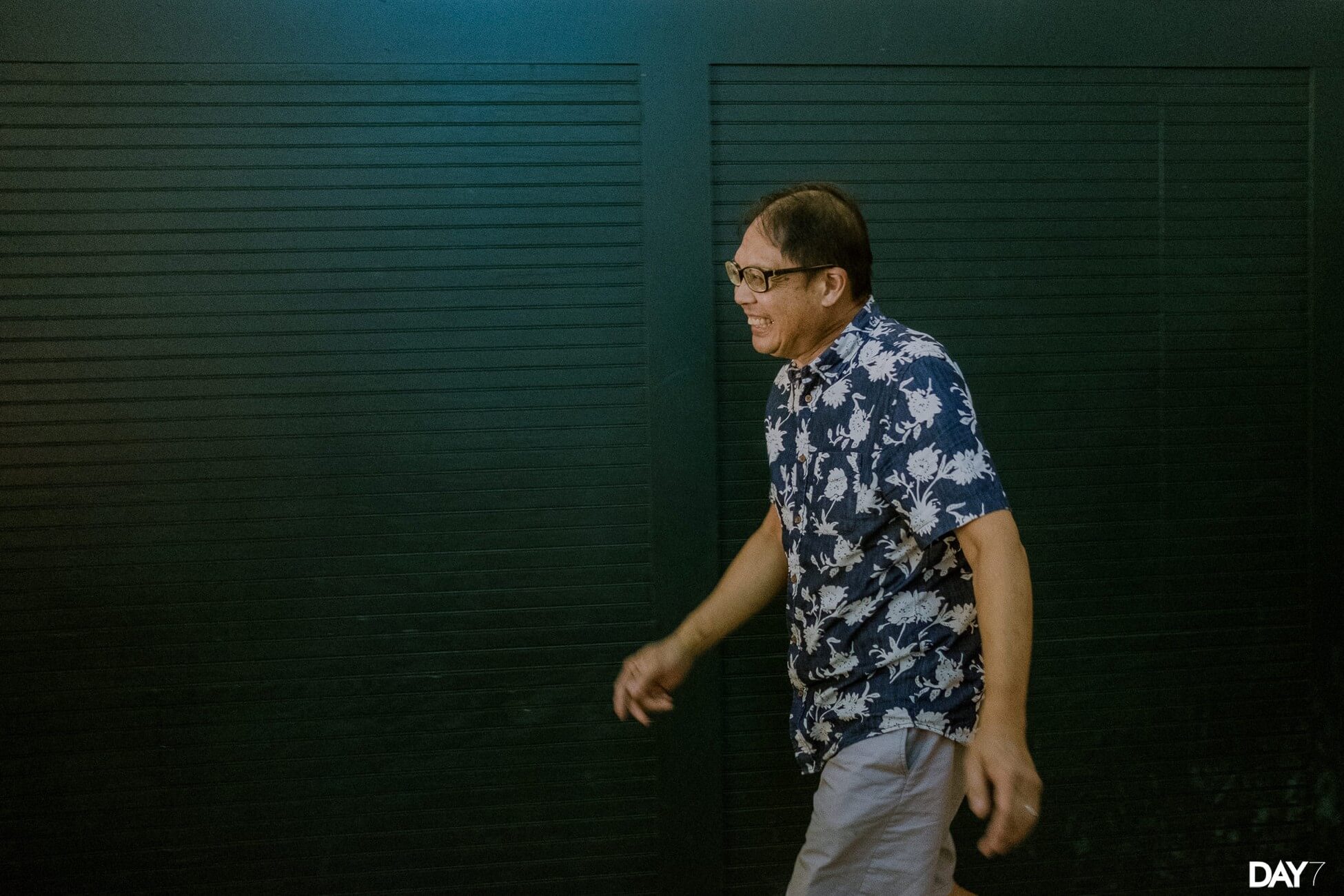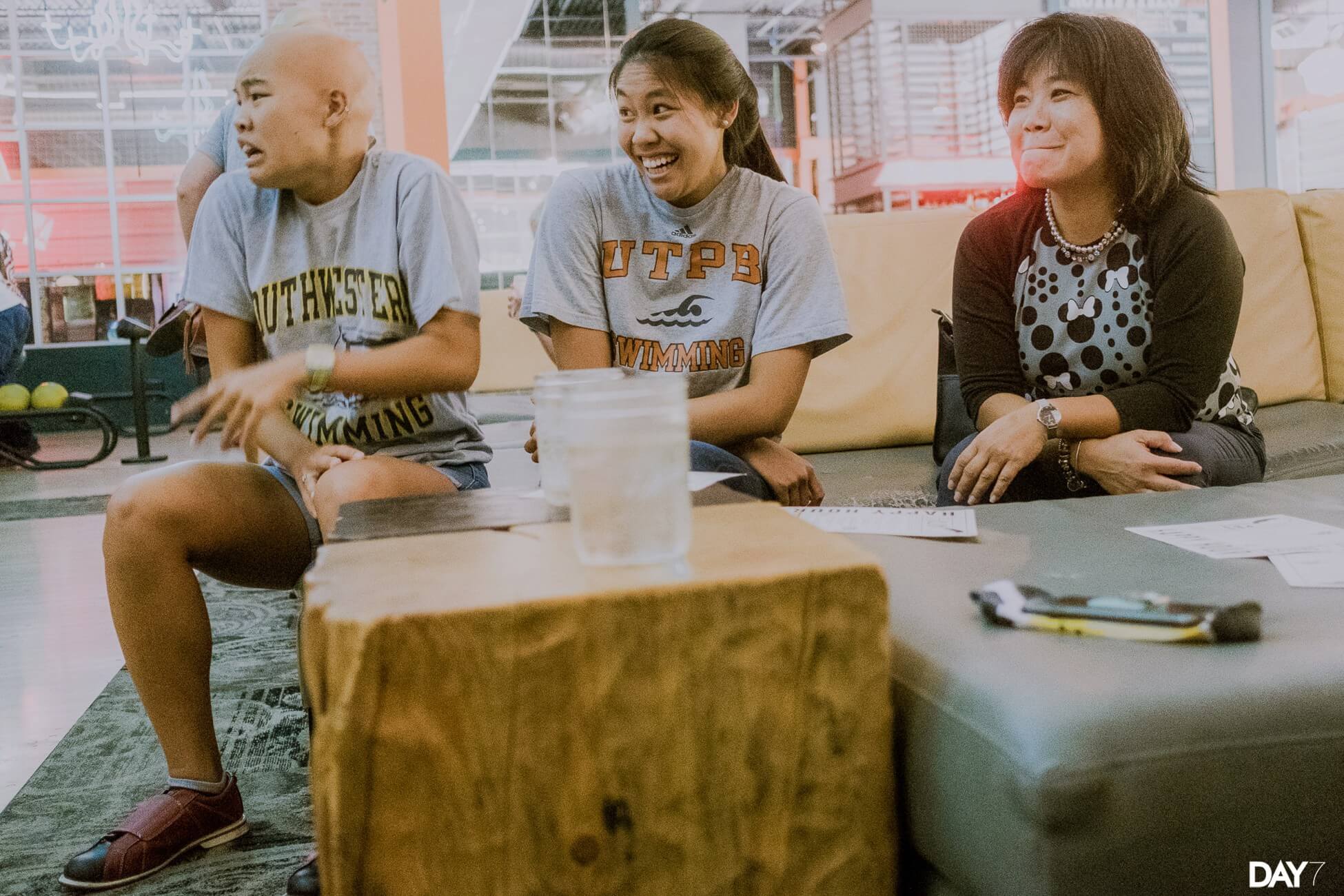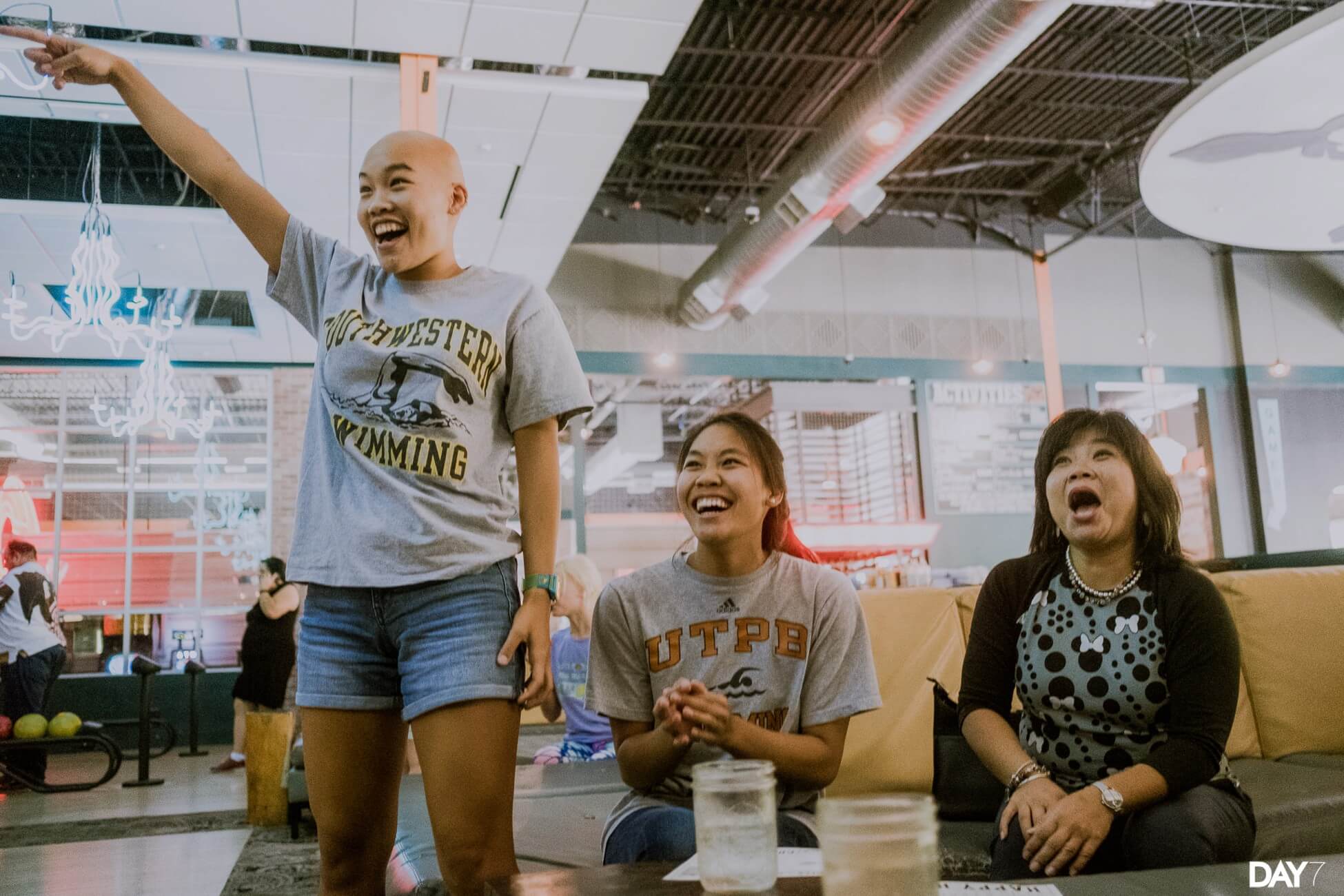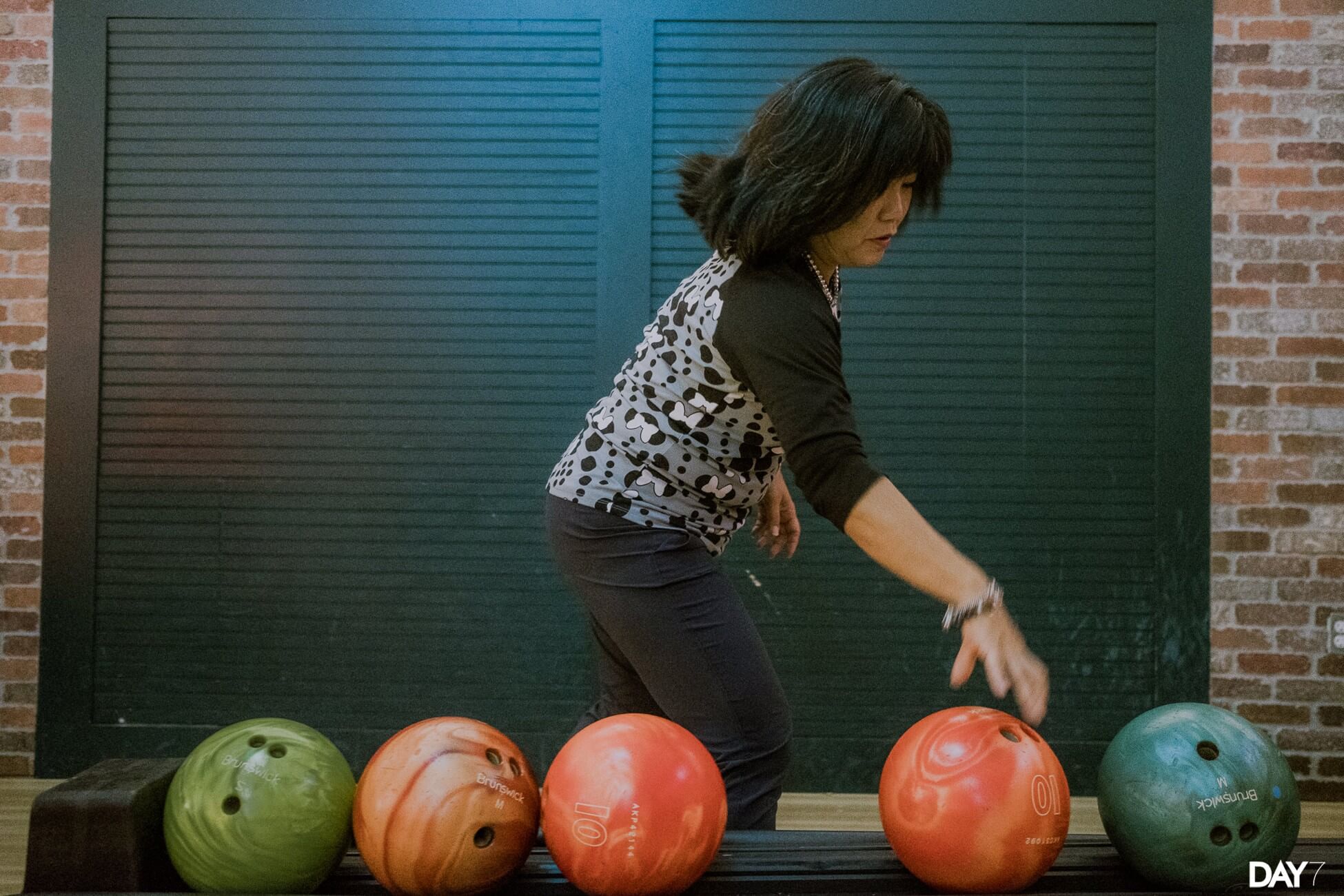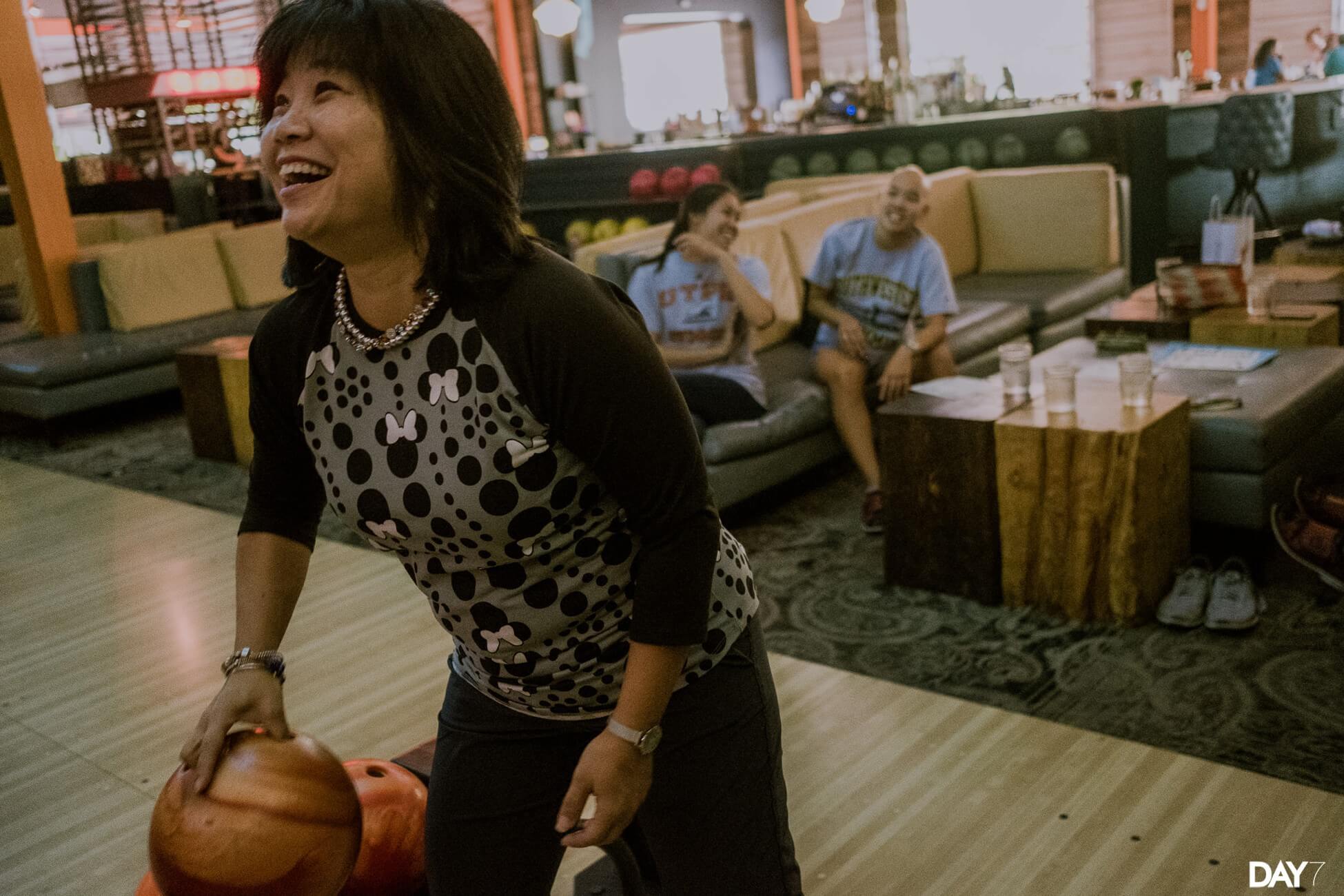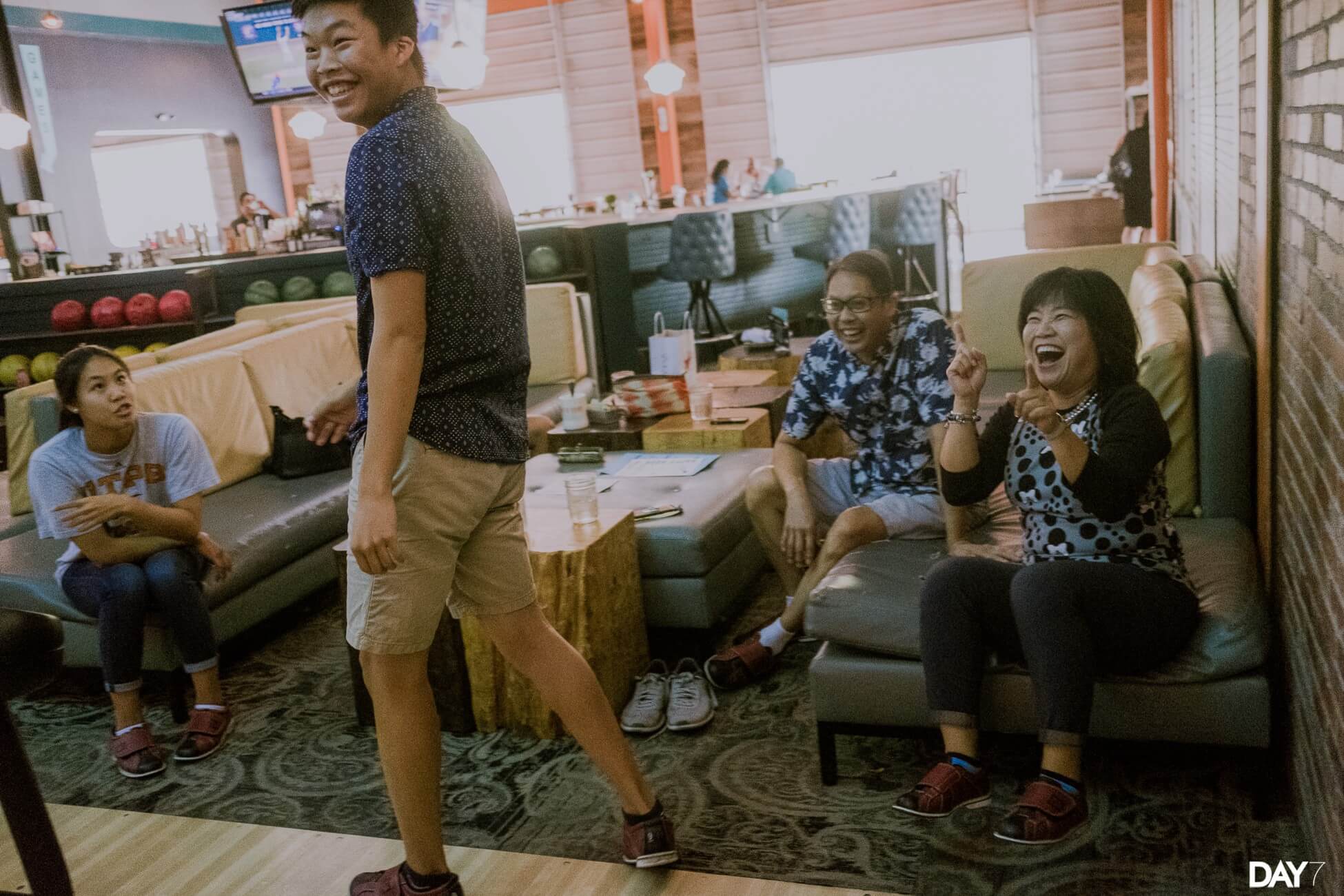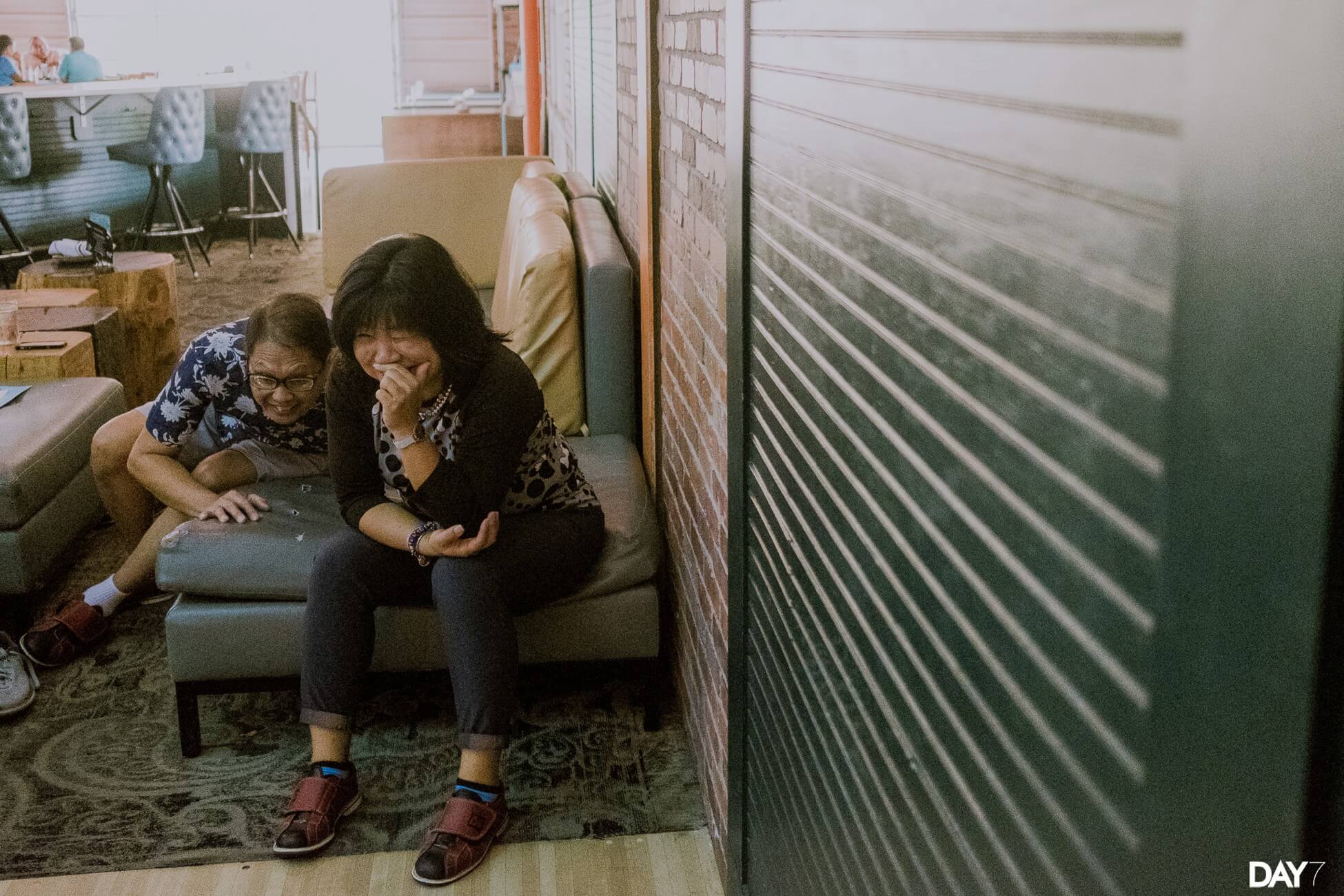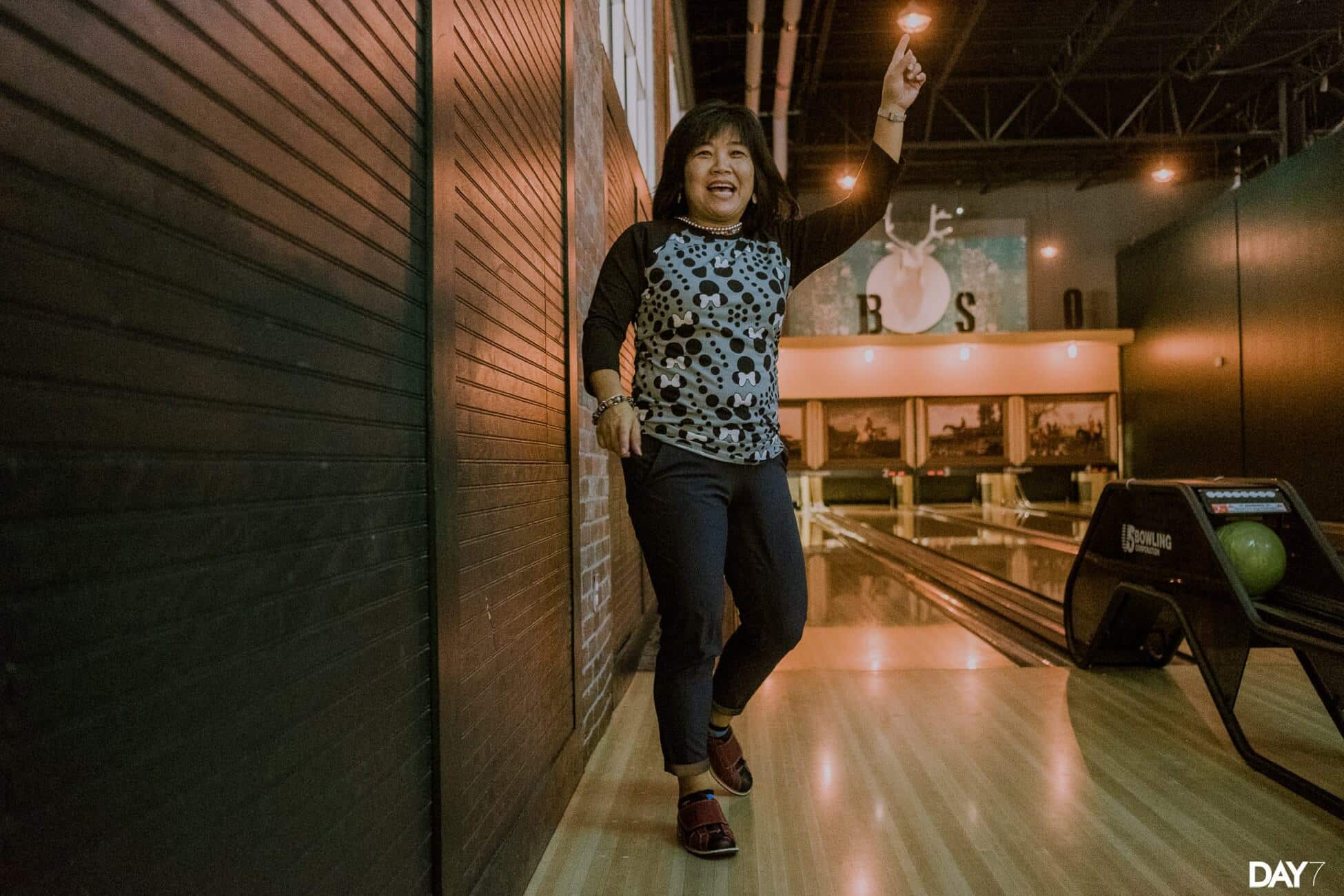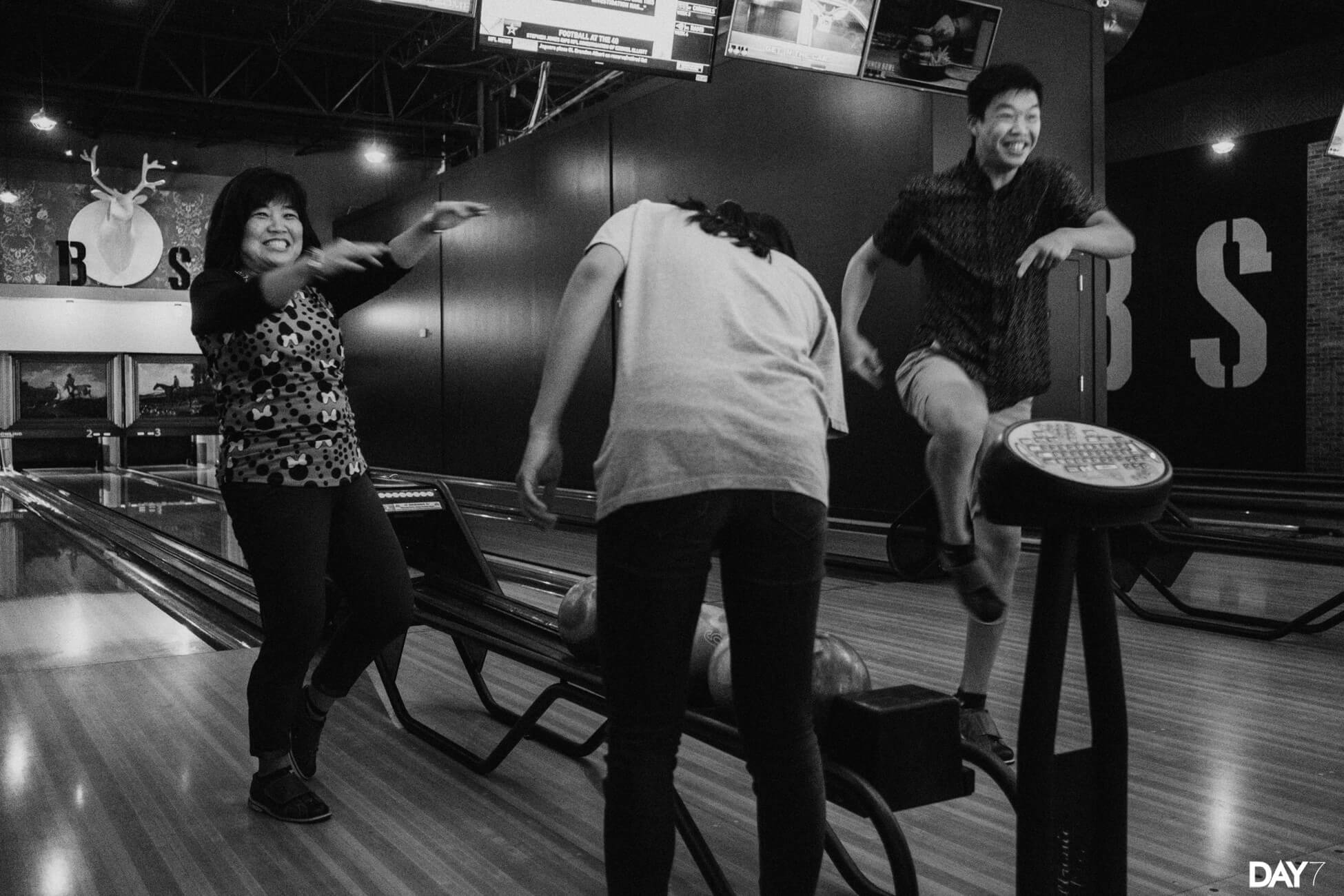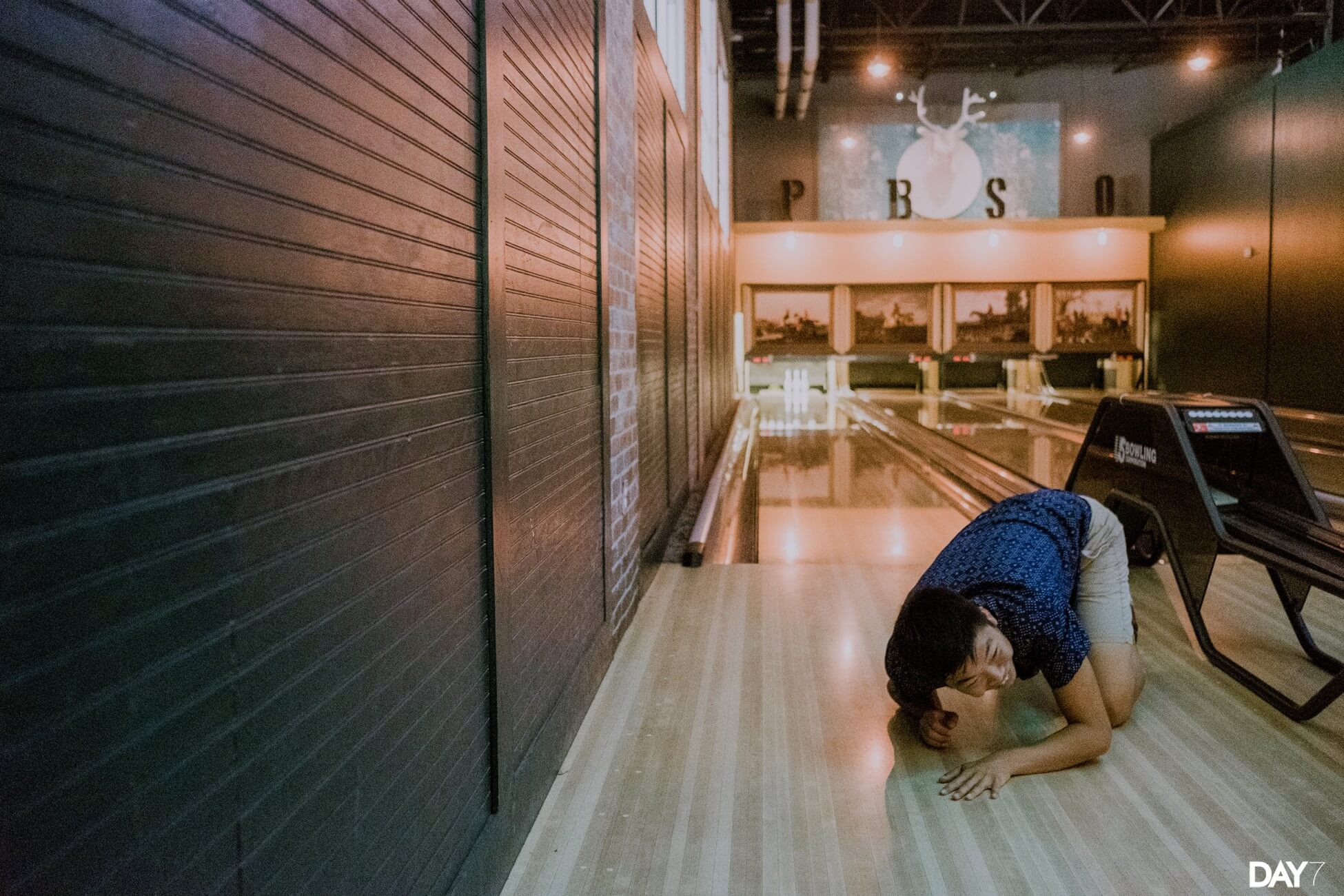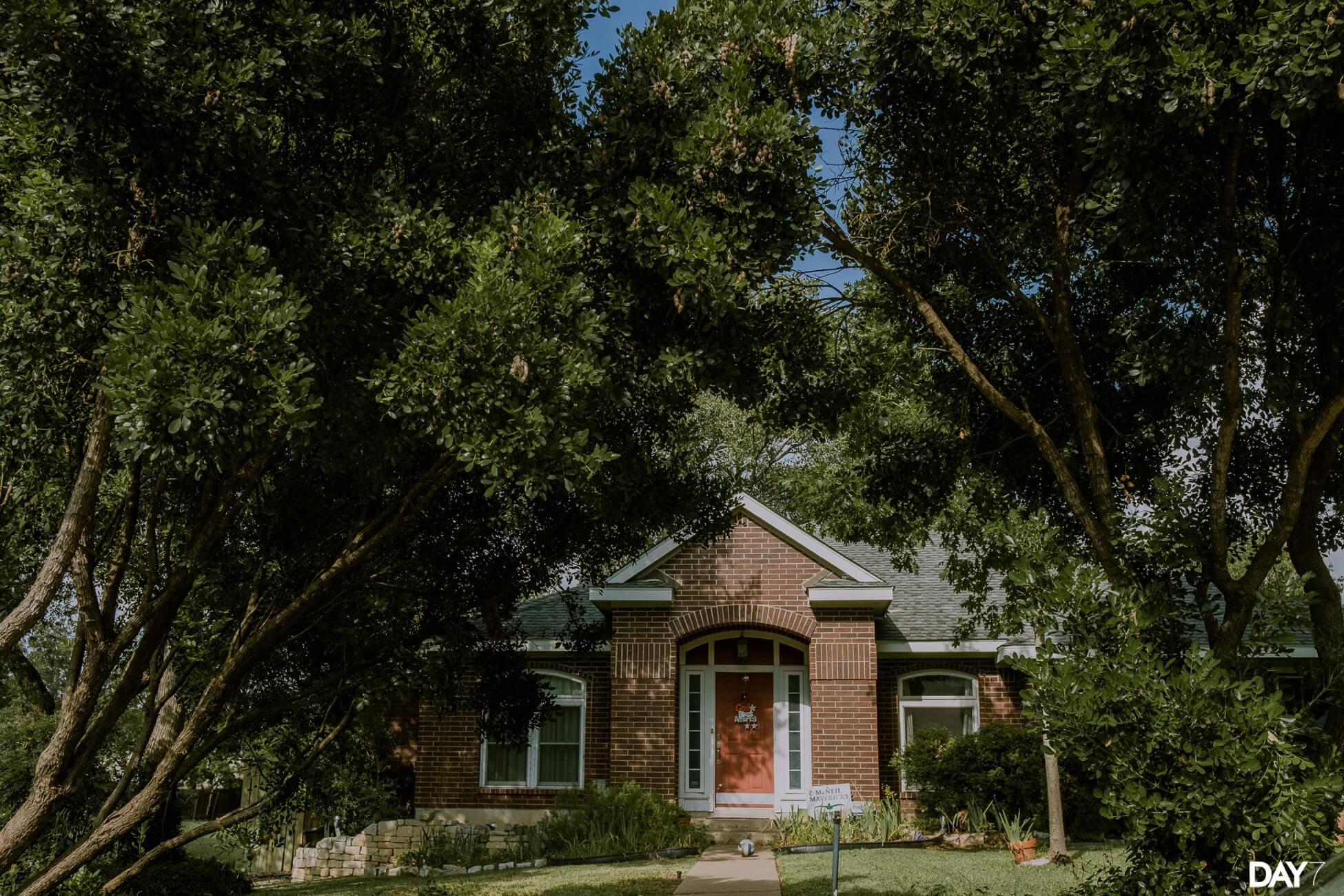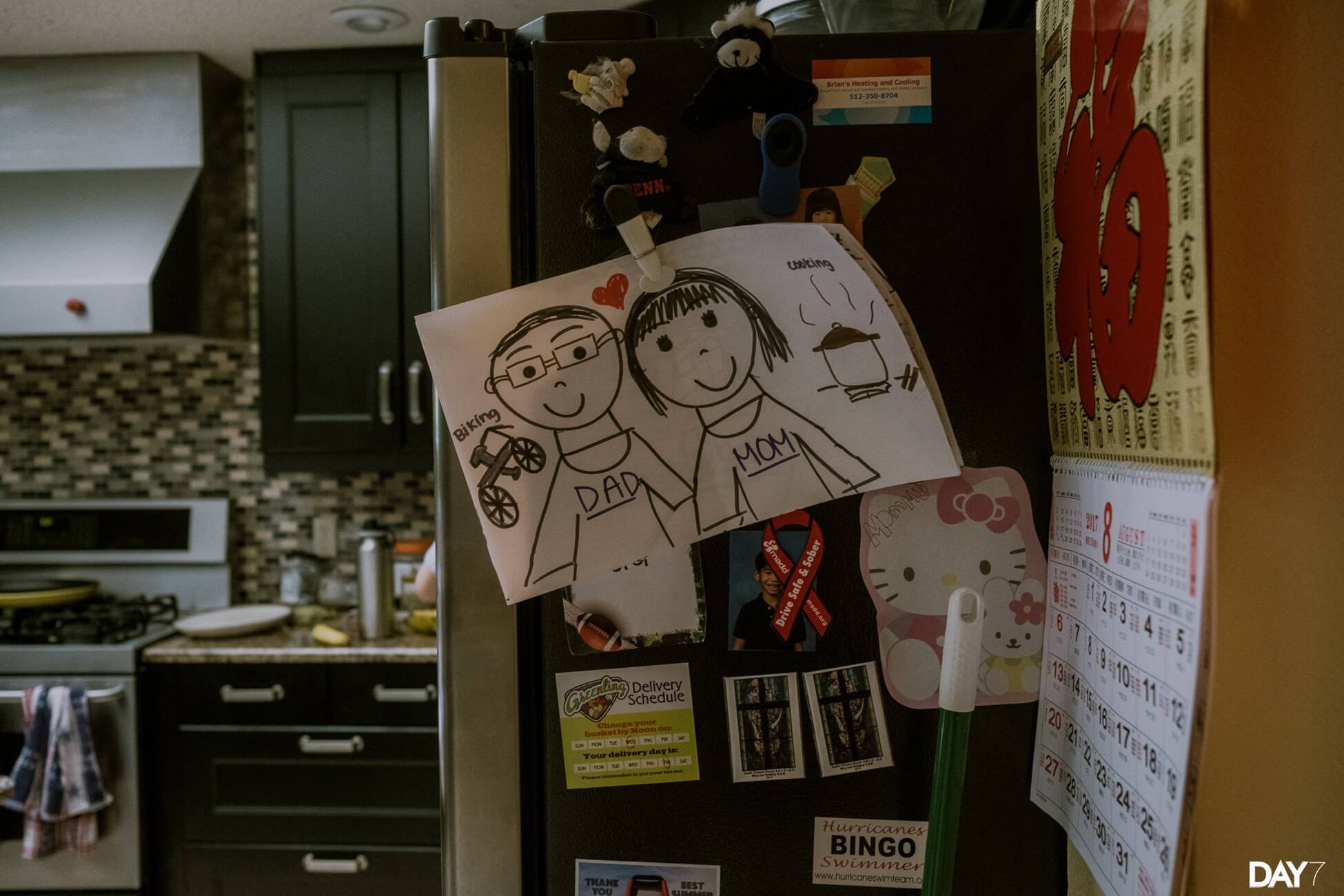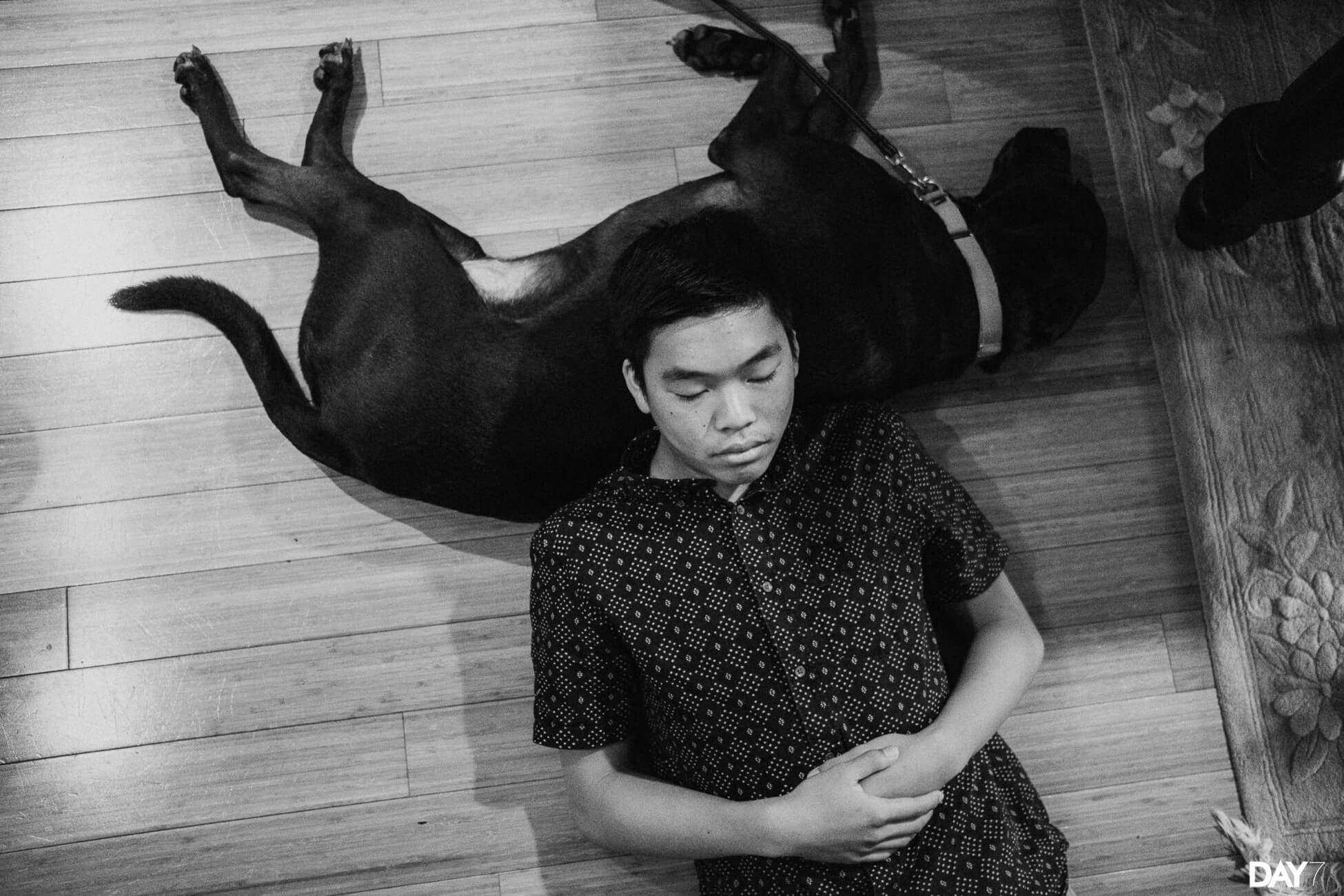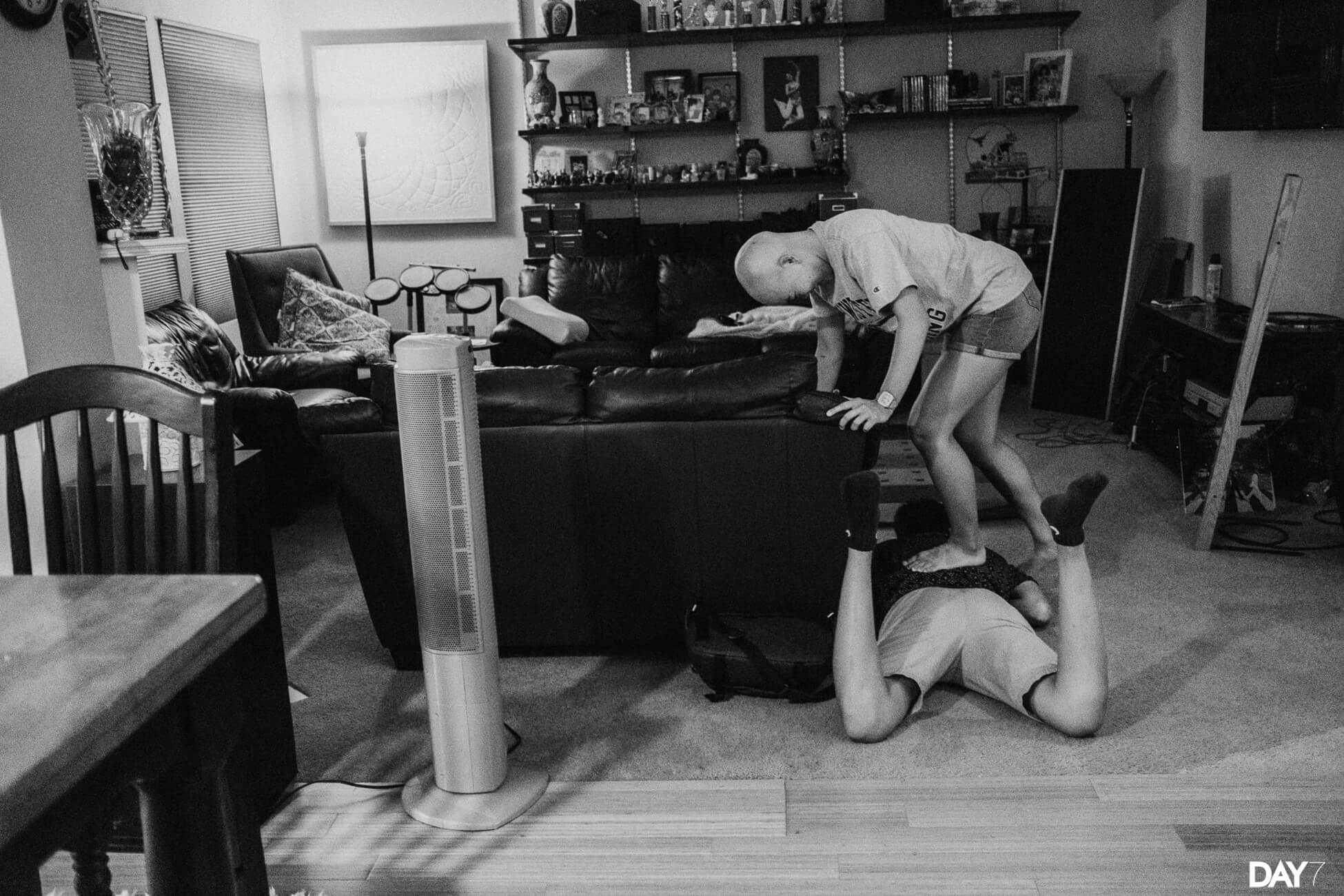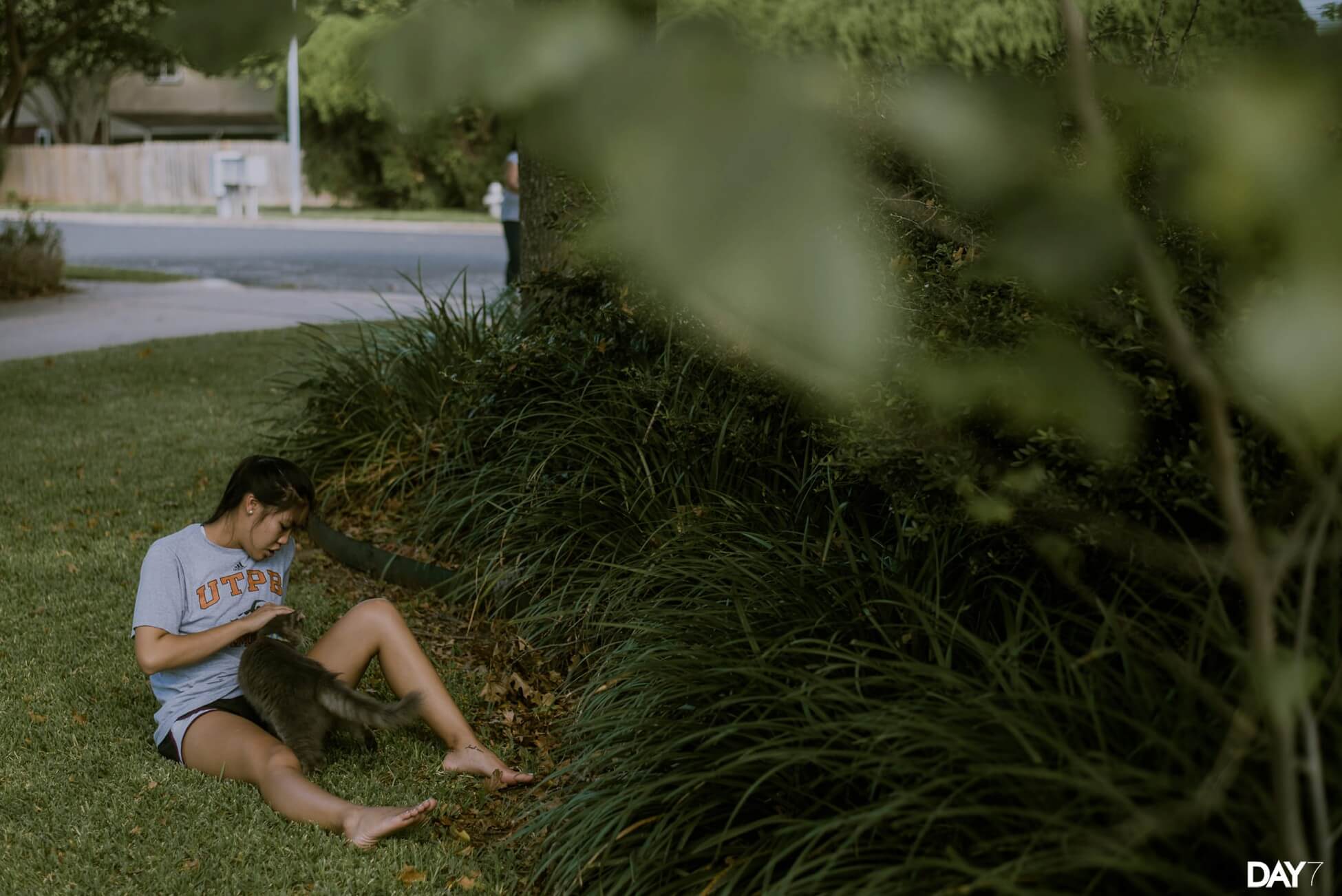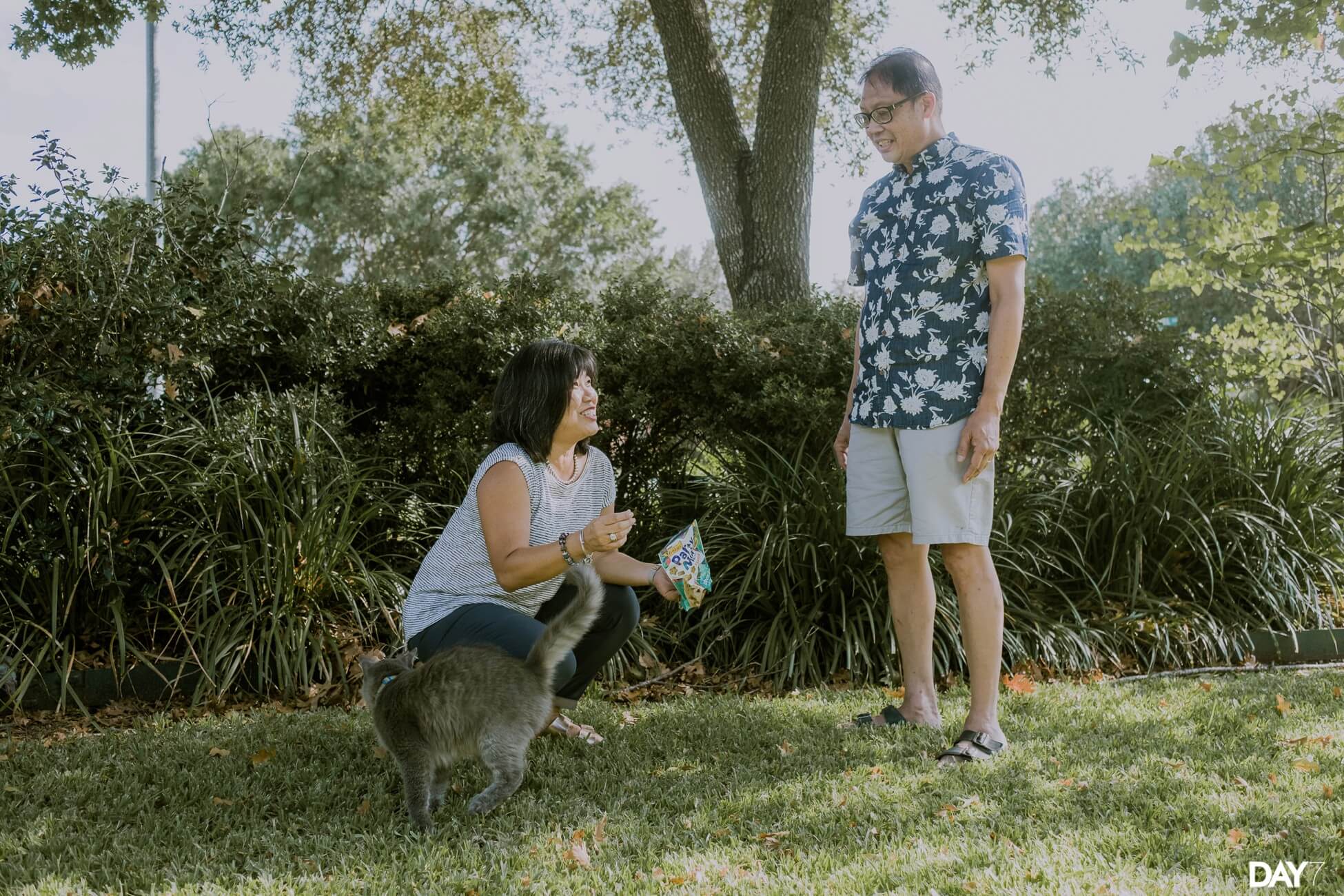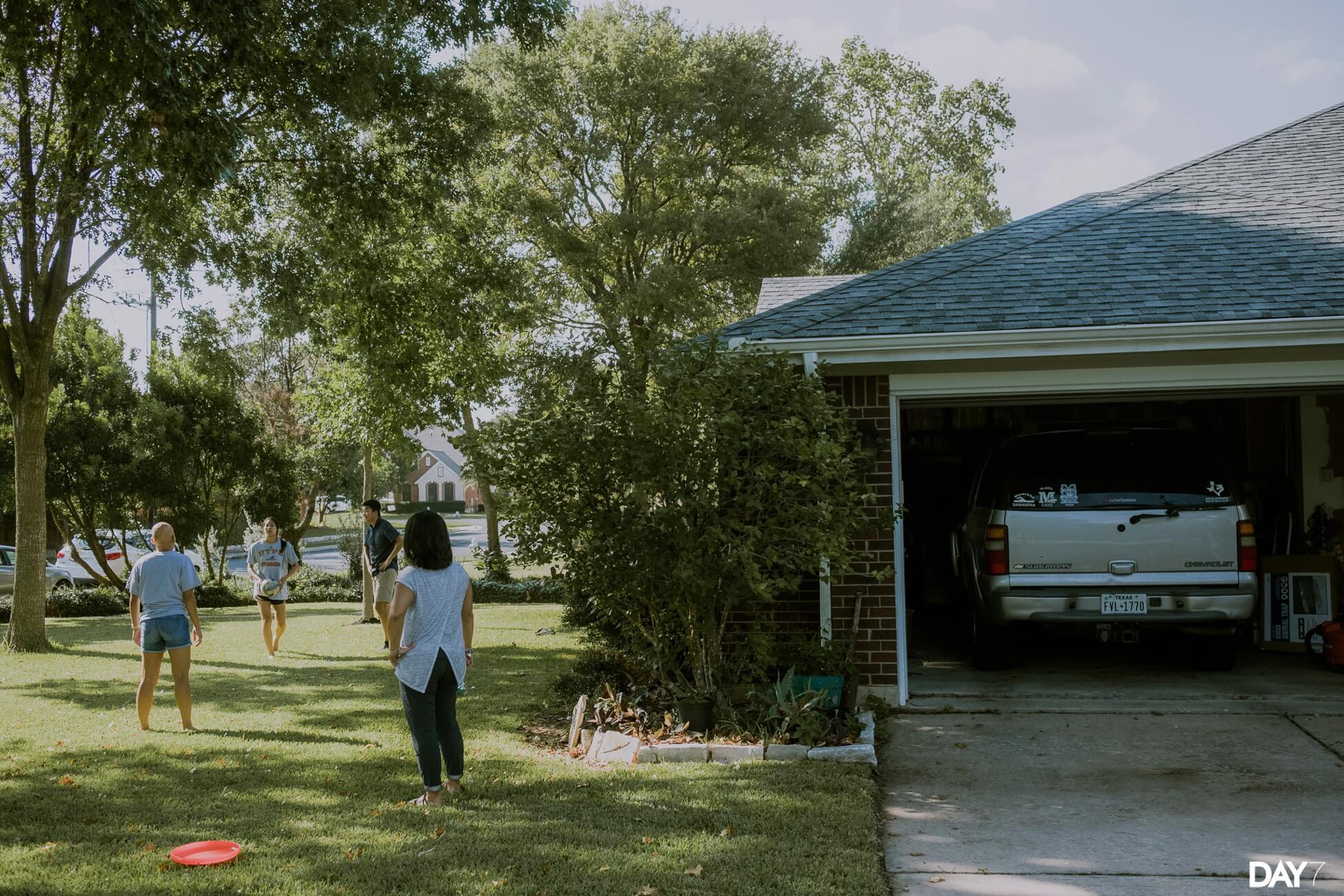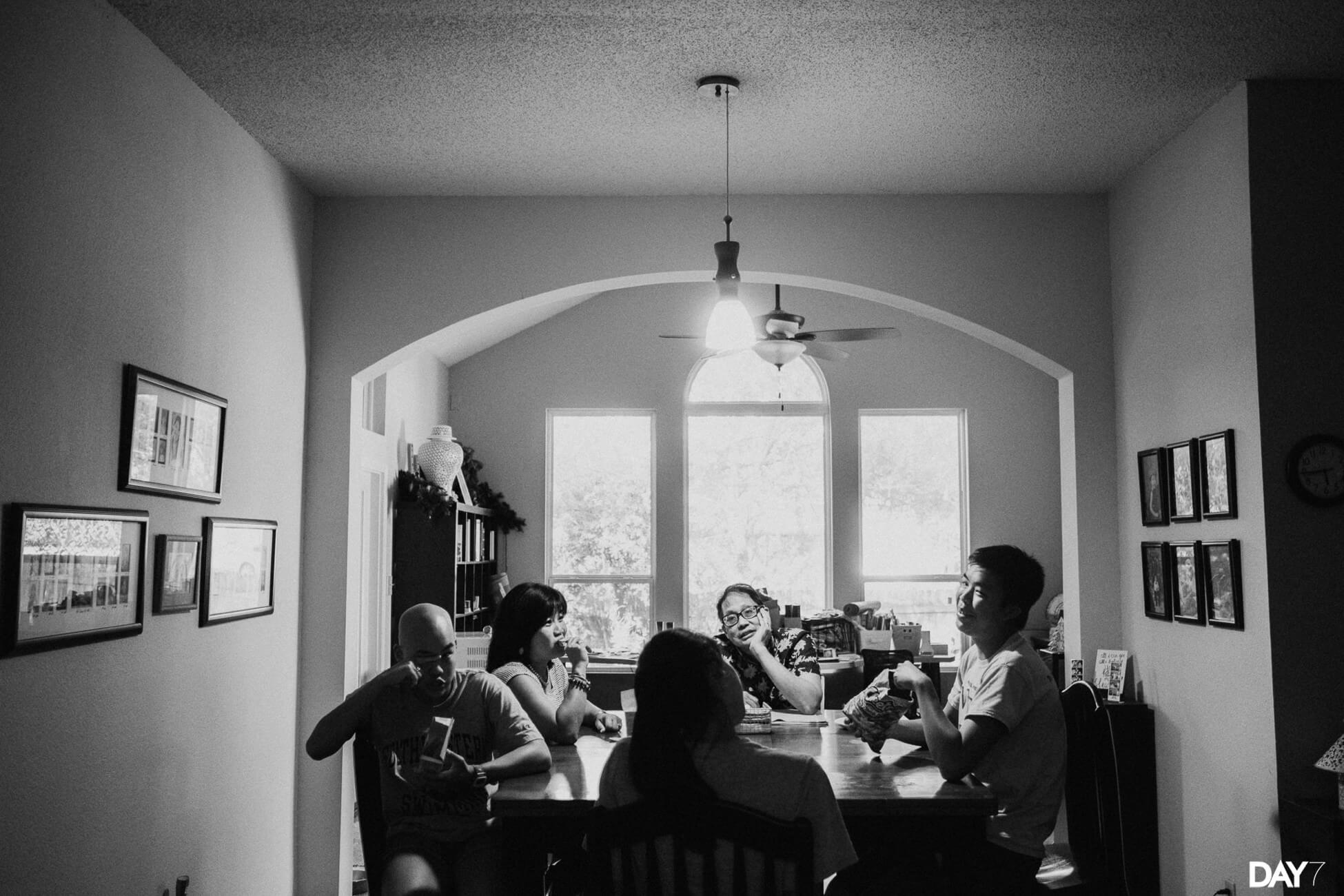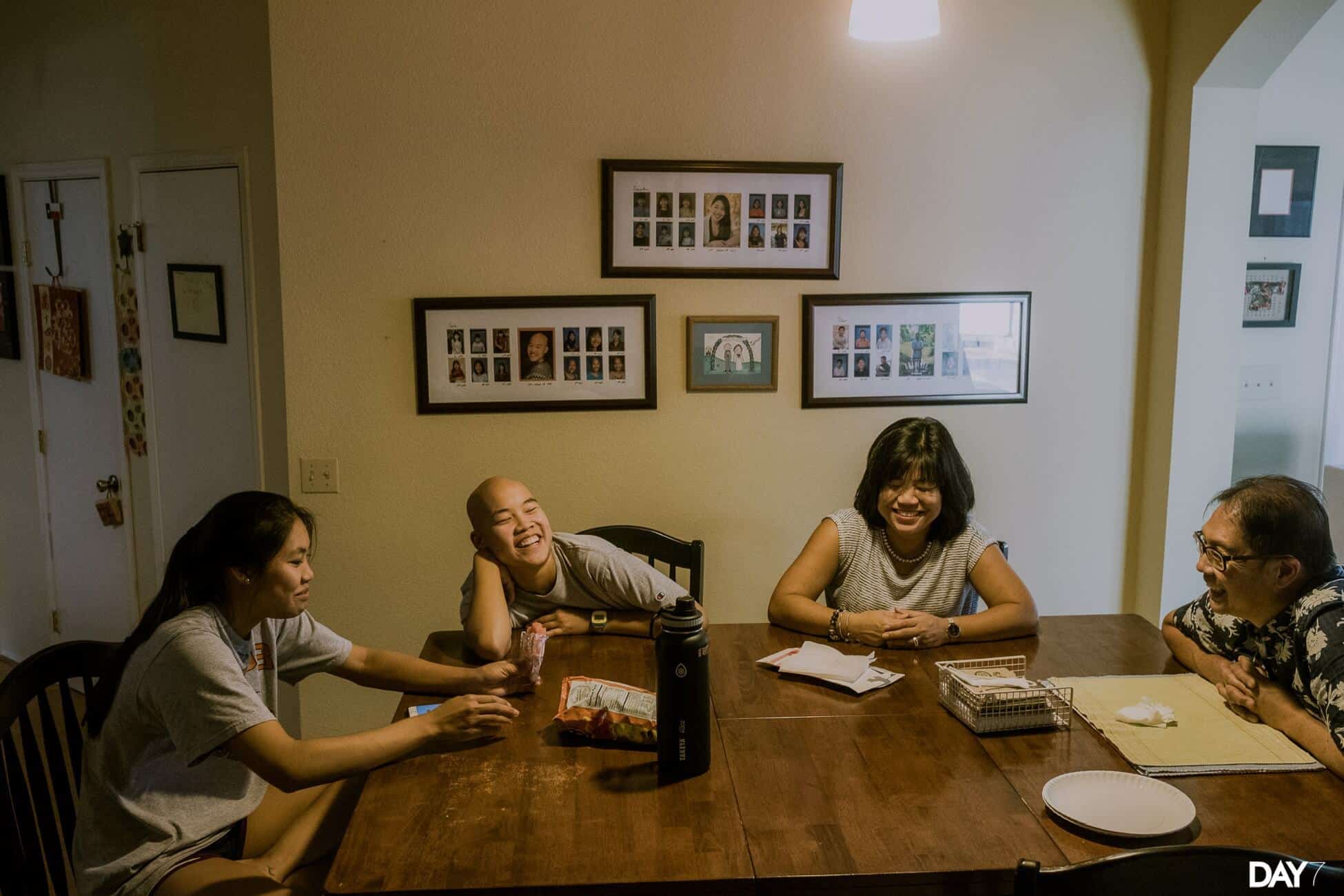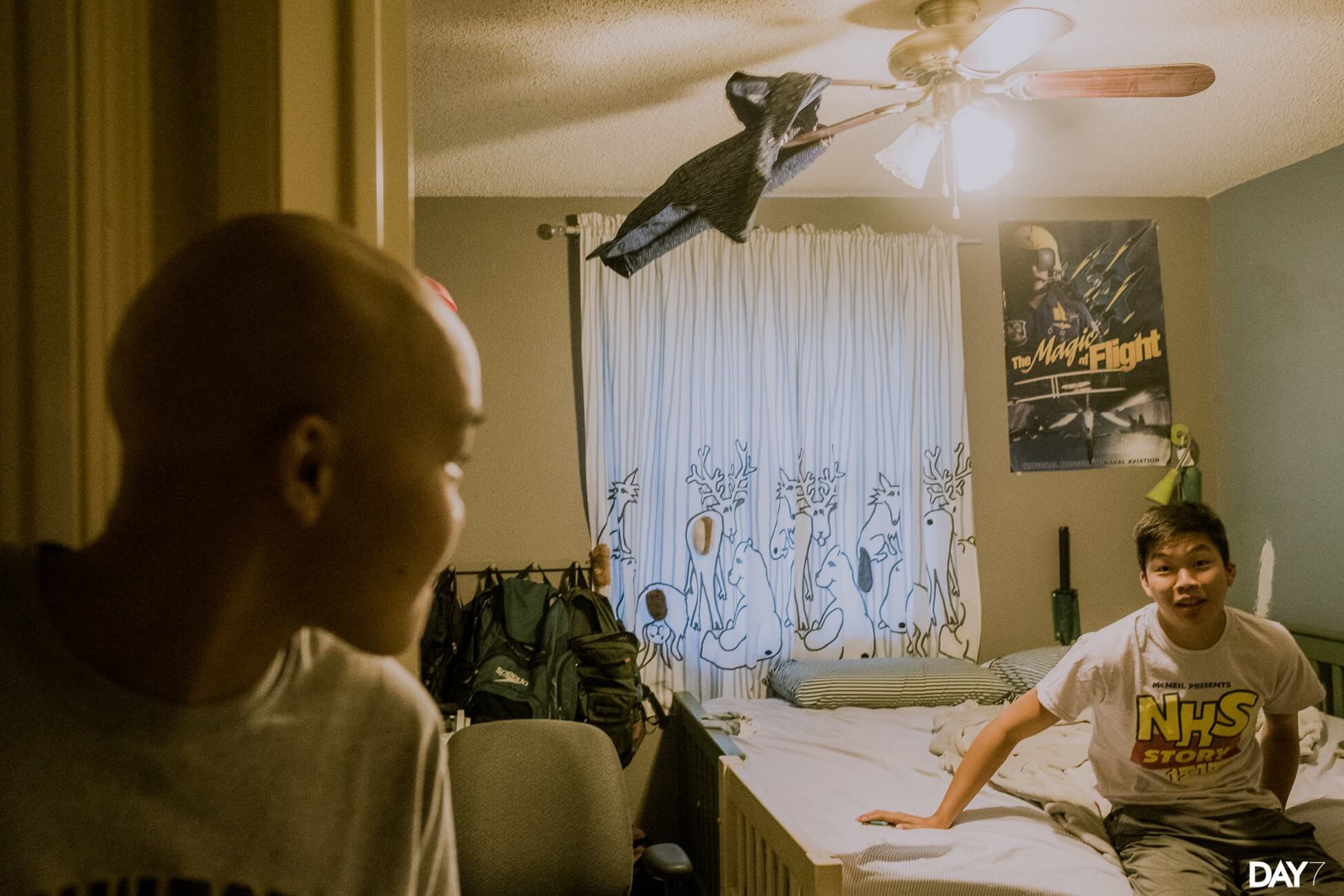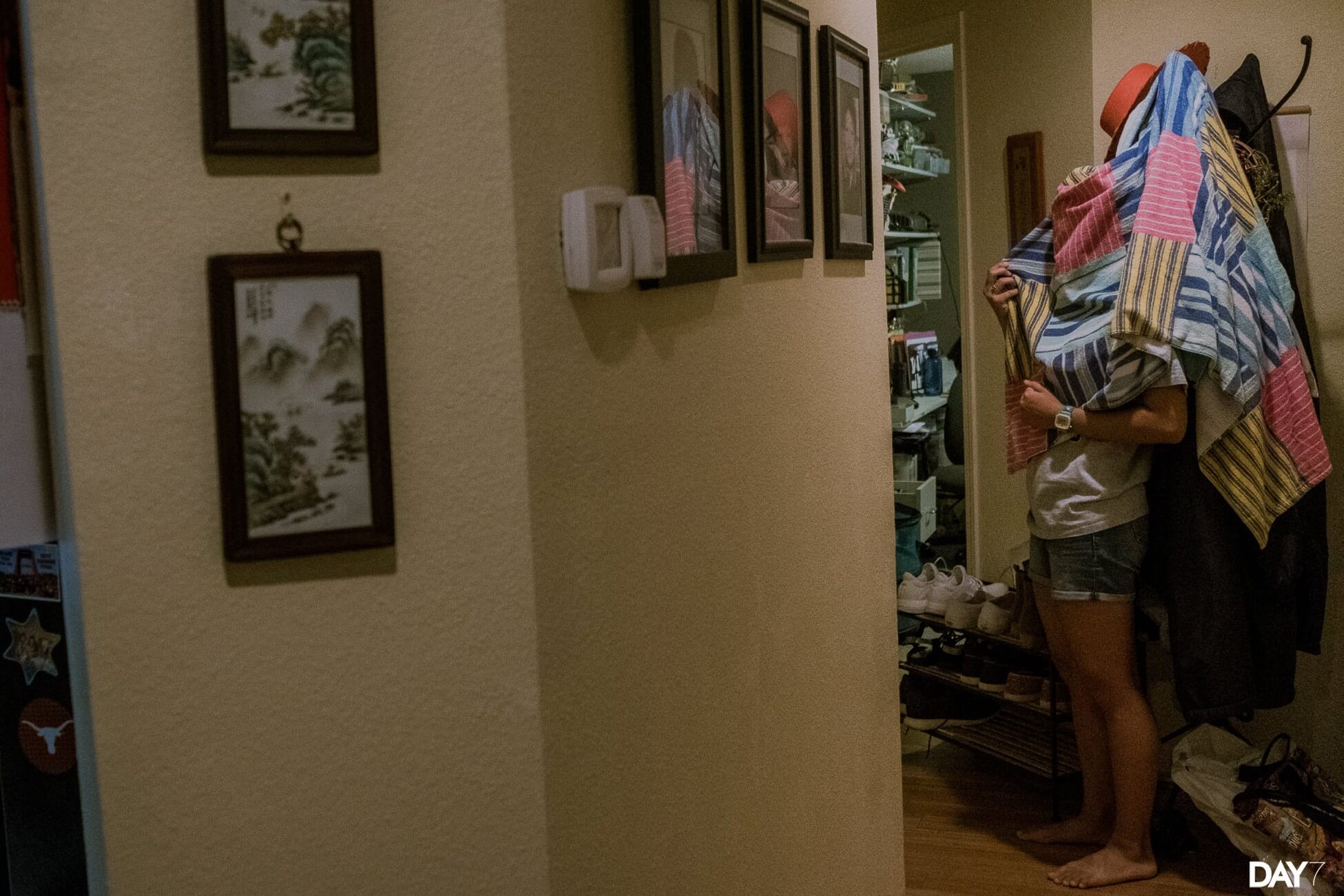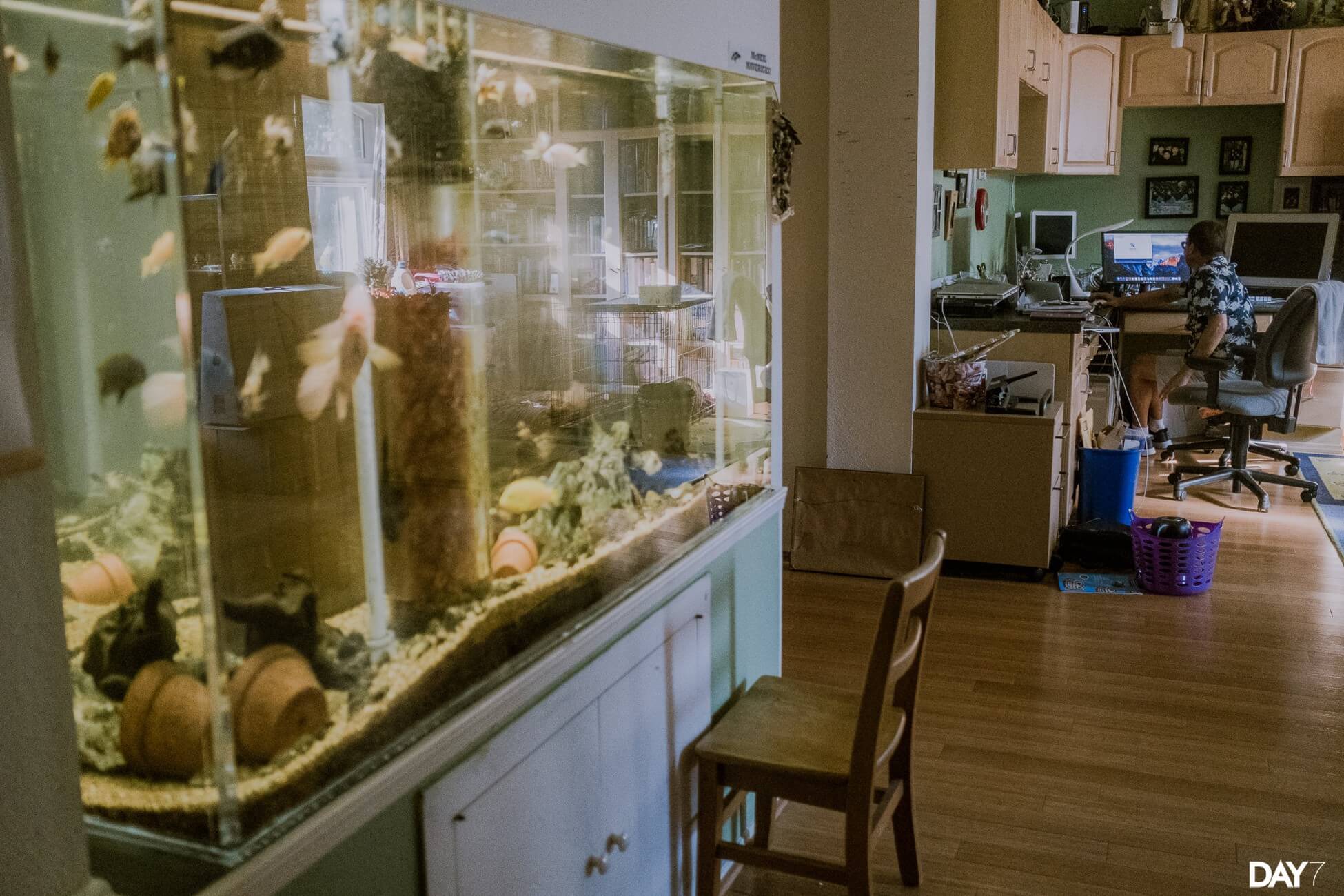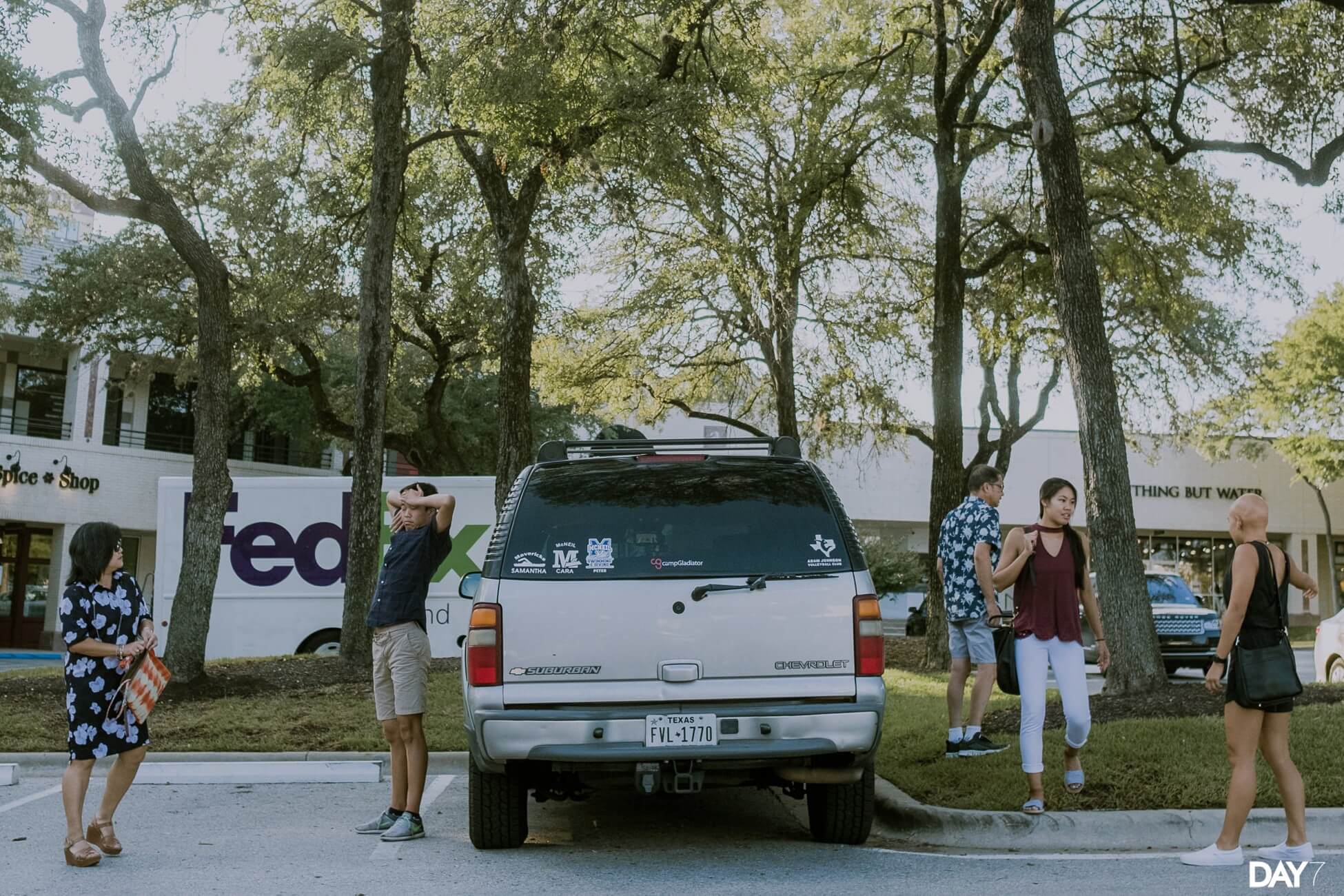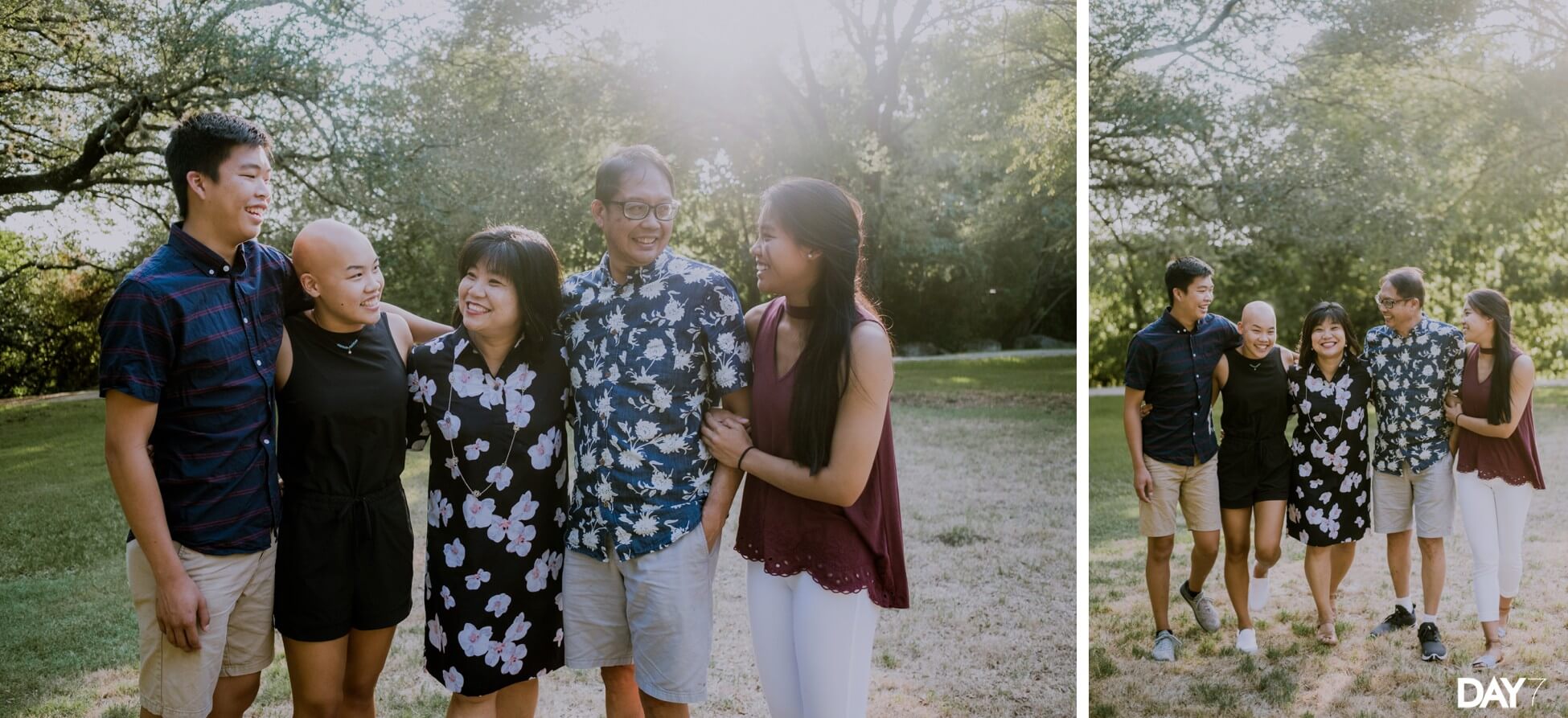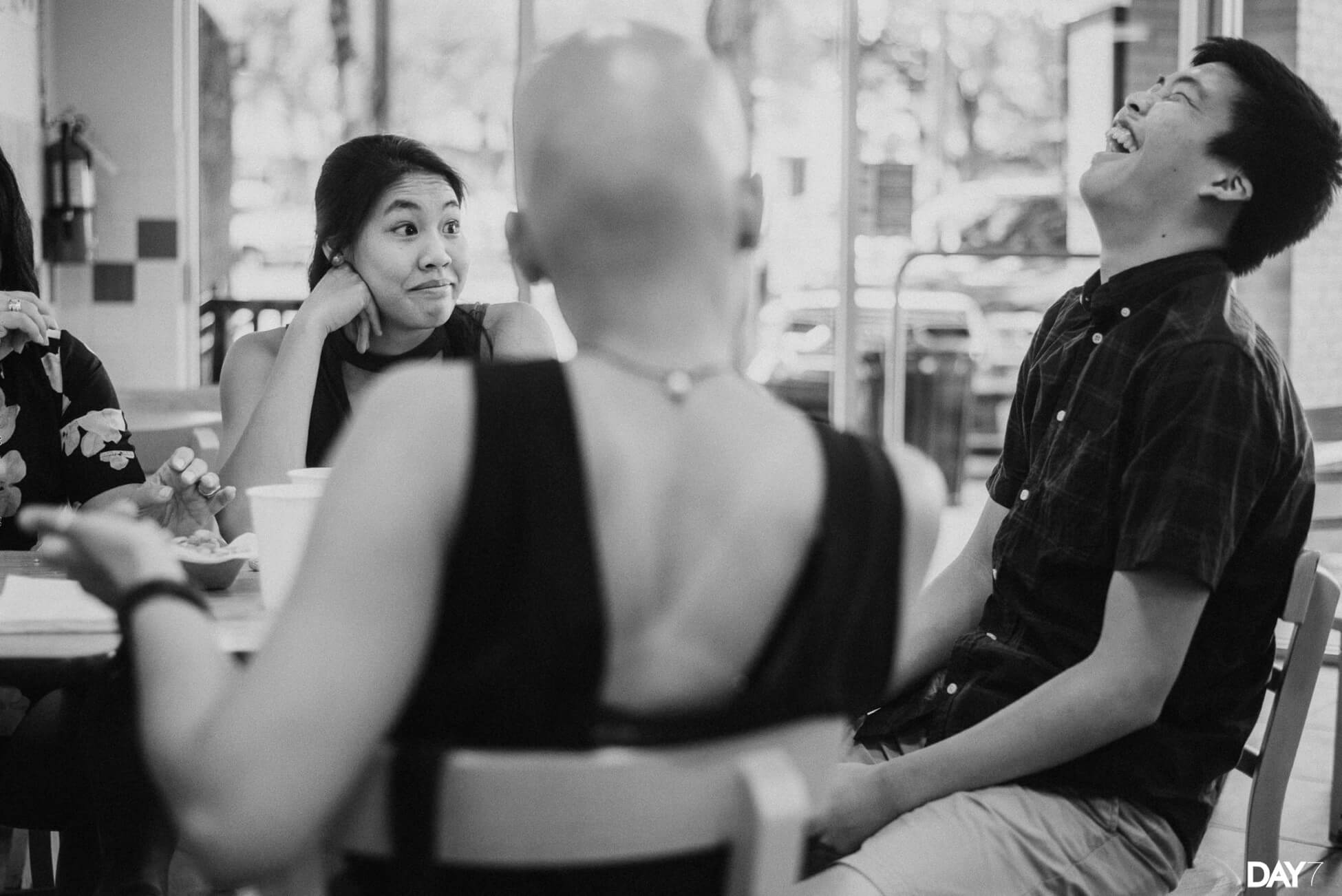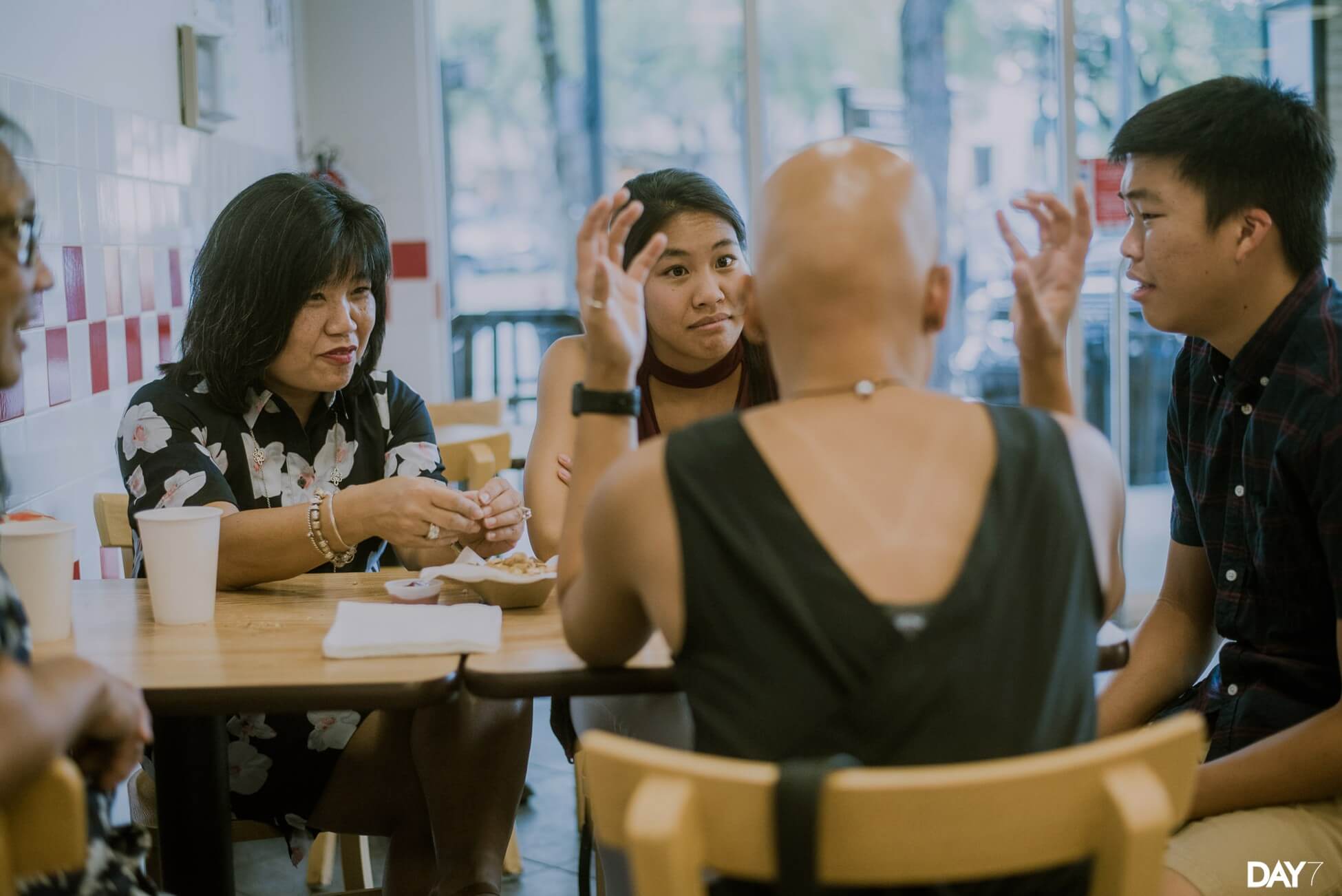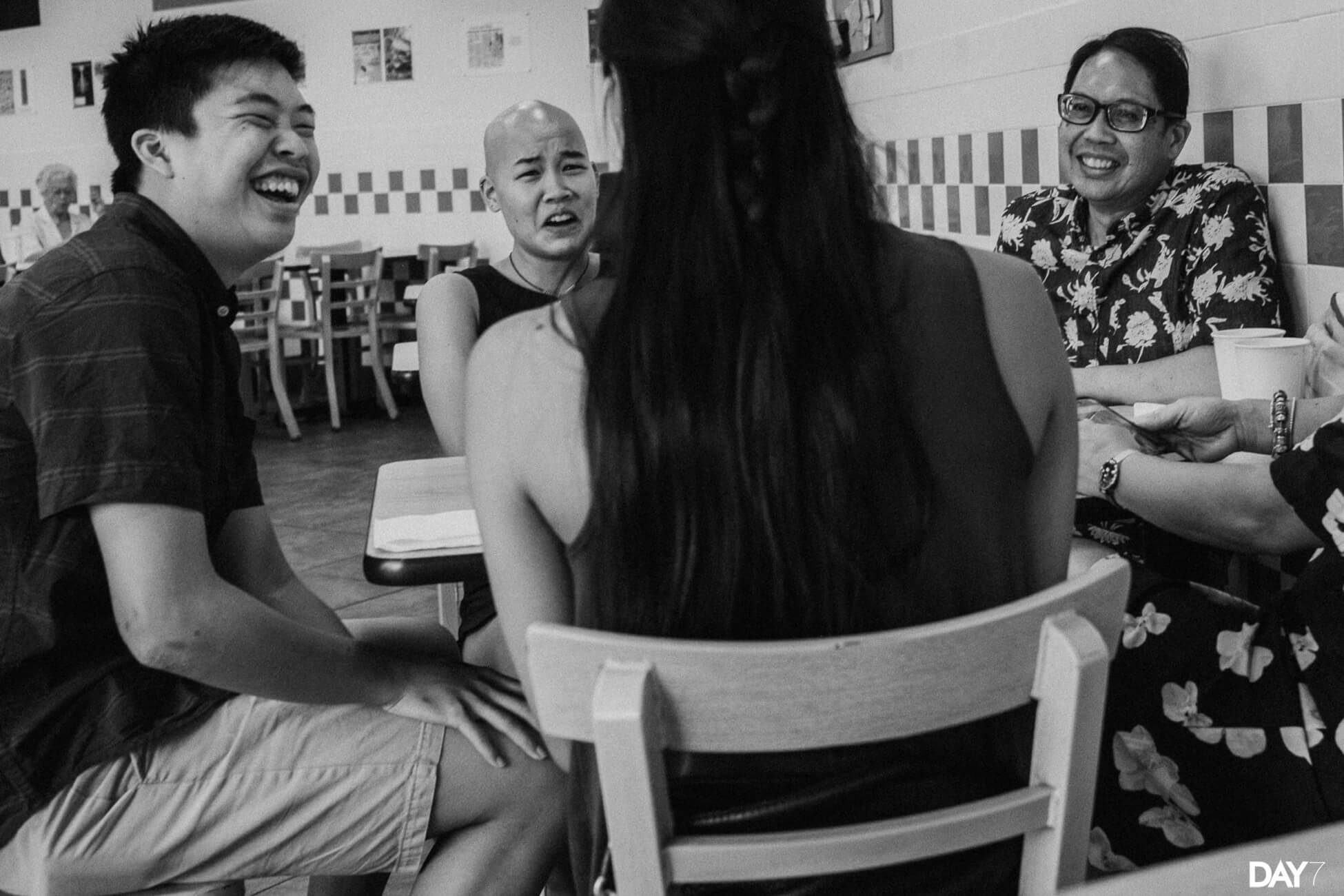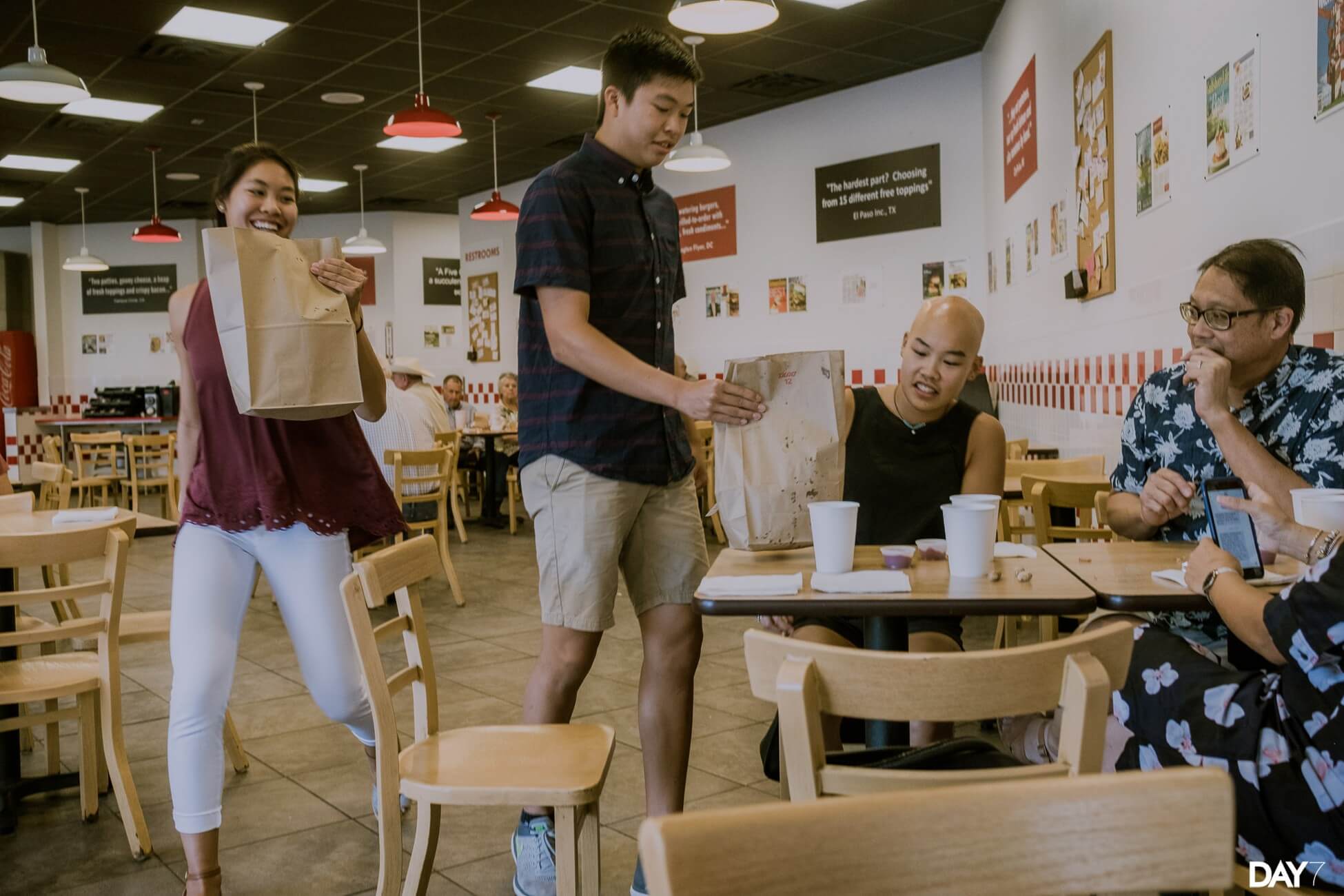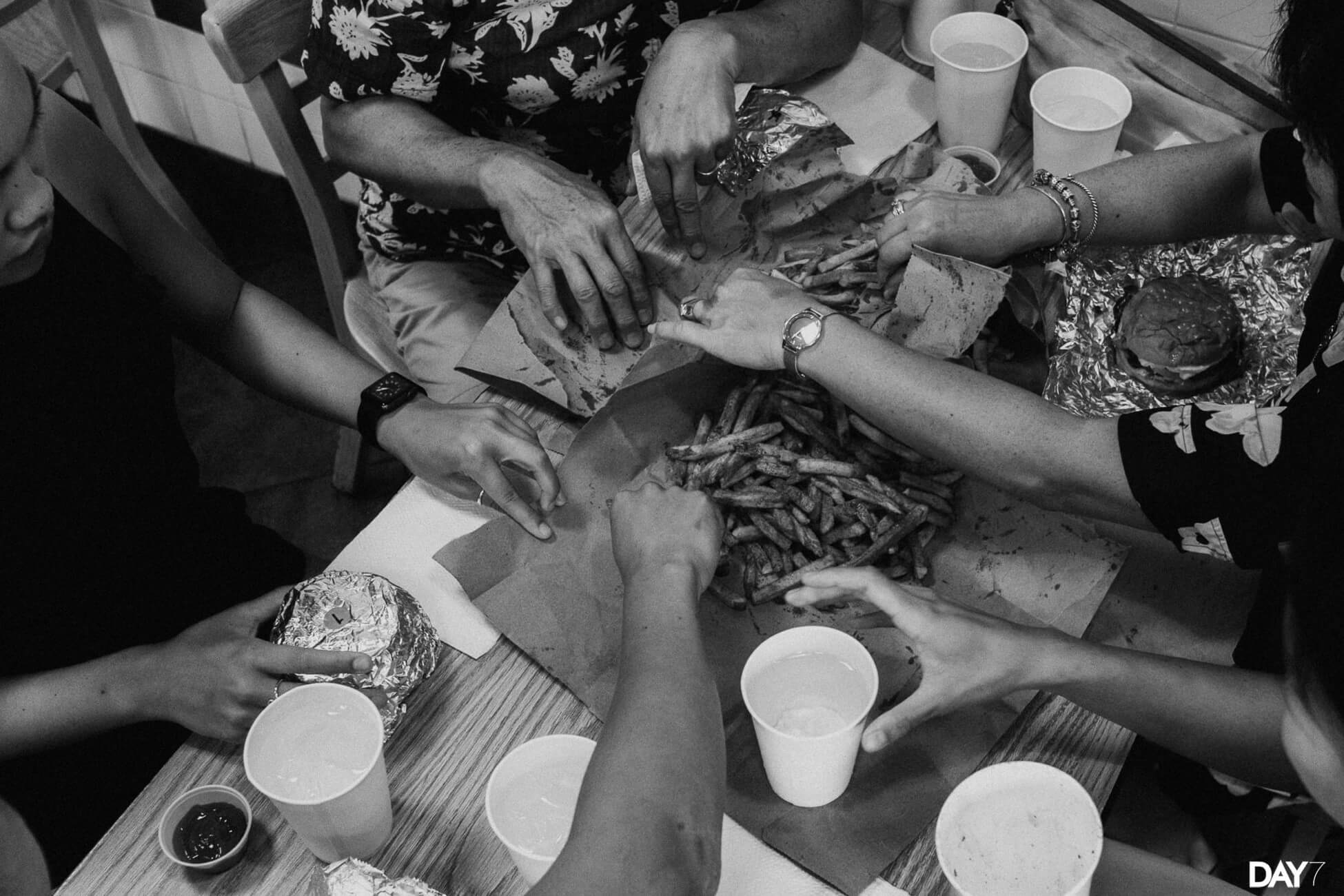 A Day in the Life (DITL) session captures the beautiful reality of your family…the quirks..the joys..the moments that make you laugh…and yes, even the meltdowns. This is completely different from a typical family session. Everything is completely unposed and 100% real. 
Are you ready to begin?
Candid & Organic Wedding Photos for the Nature Inspired Bride & Groom