S
Sonya and Jimmy decided to have their engagement session at Eilan Hotel for the best reason – Jimmy proposed to Sonya at this hotel. I'm so glad we got to return there for their photos, and I believe there is an extra special element to their engagement photos because of this detail. When looking for a second location involving more nature, I found the hidden gem Crownridge Canyon Natural Preserve just 10 minutes away.
With beautiful light the entire day, it was impossible to take a bad photo. Sonya and Jimmy are naturals in front of the camera too, which explains why they look like models straight out of a J.Crew magazine. My approach to engagement sessions is for the couple to pretend they're on a date, and I'm the third wheel capturing every part of it. Sonya and Jimmy did that wonderfully, and I could see them become more and more relaxed as we went on.
They will be getting married in just a few months, and I can't wait to share more photos from their Austin wedding!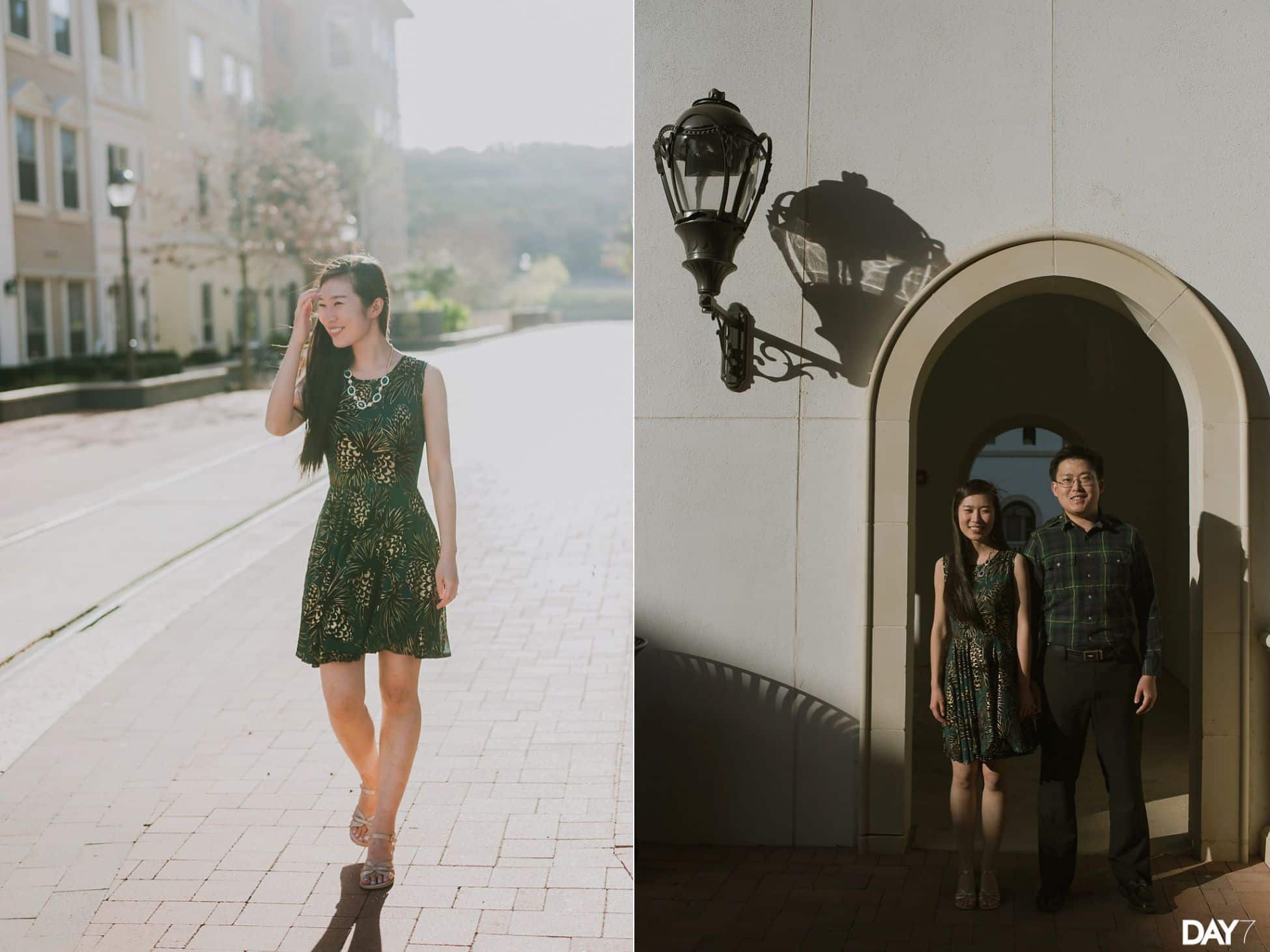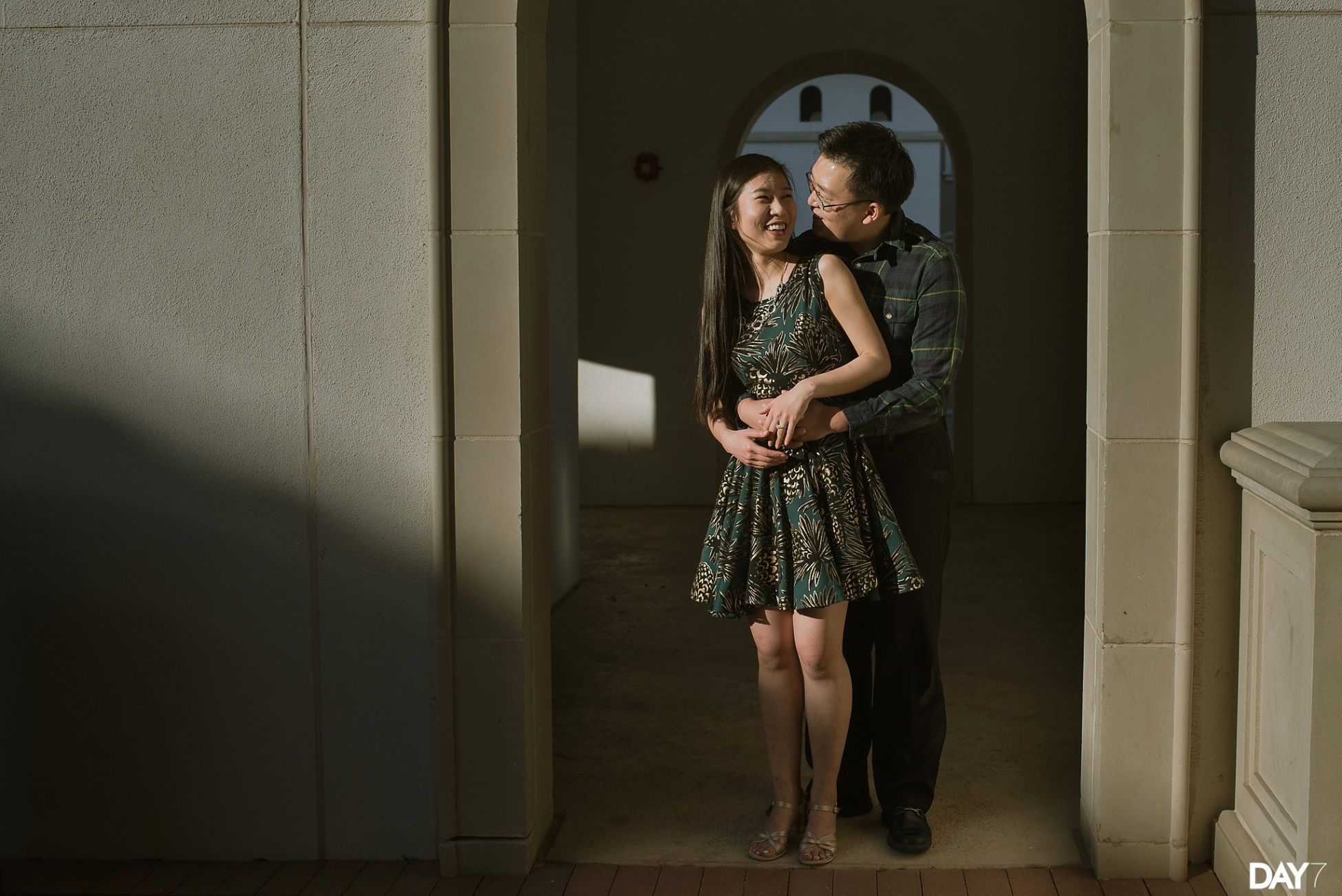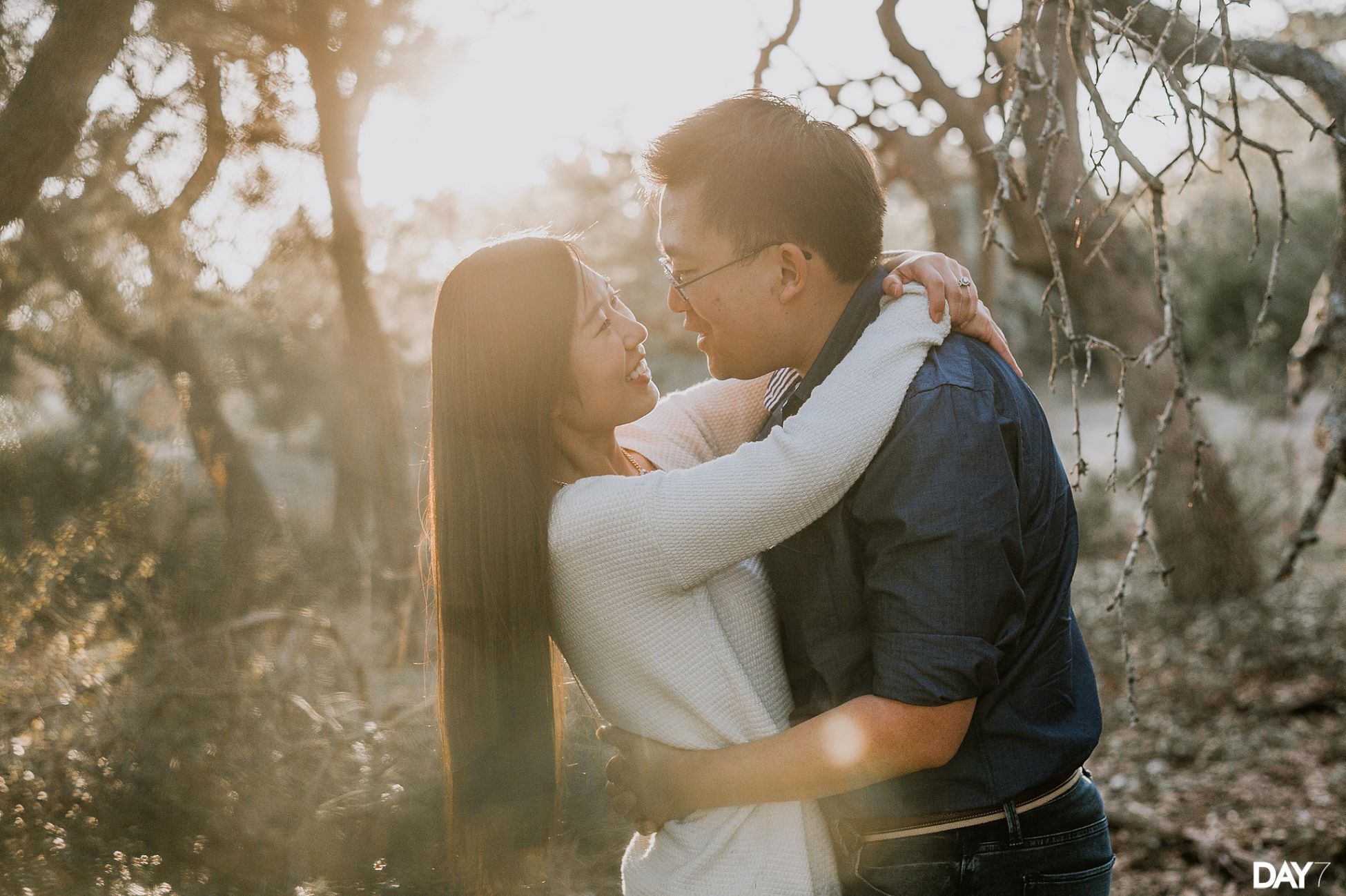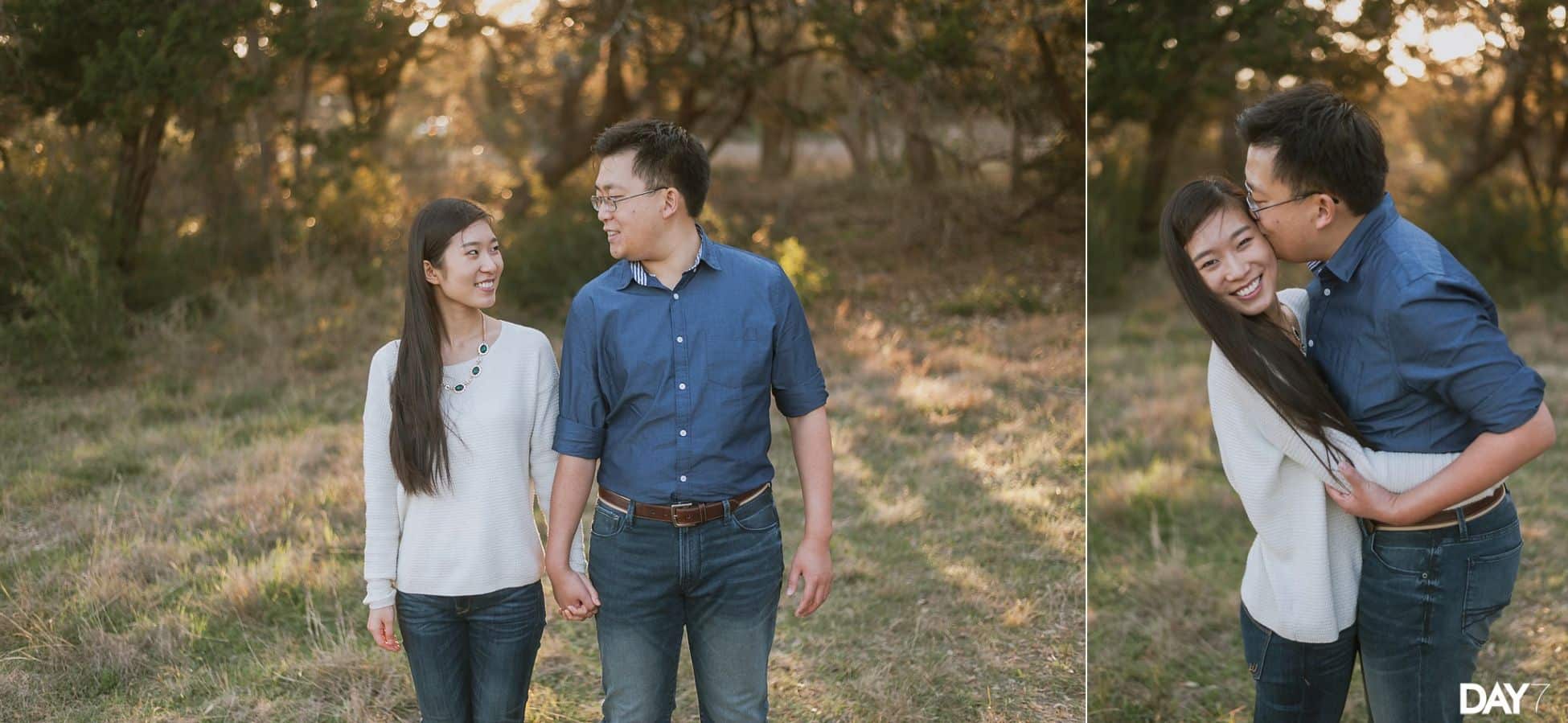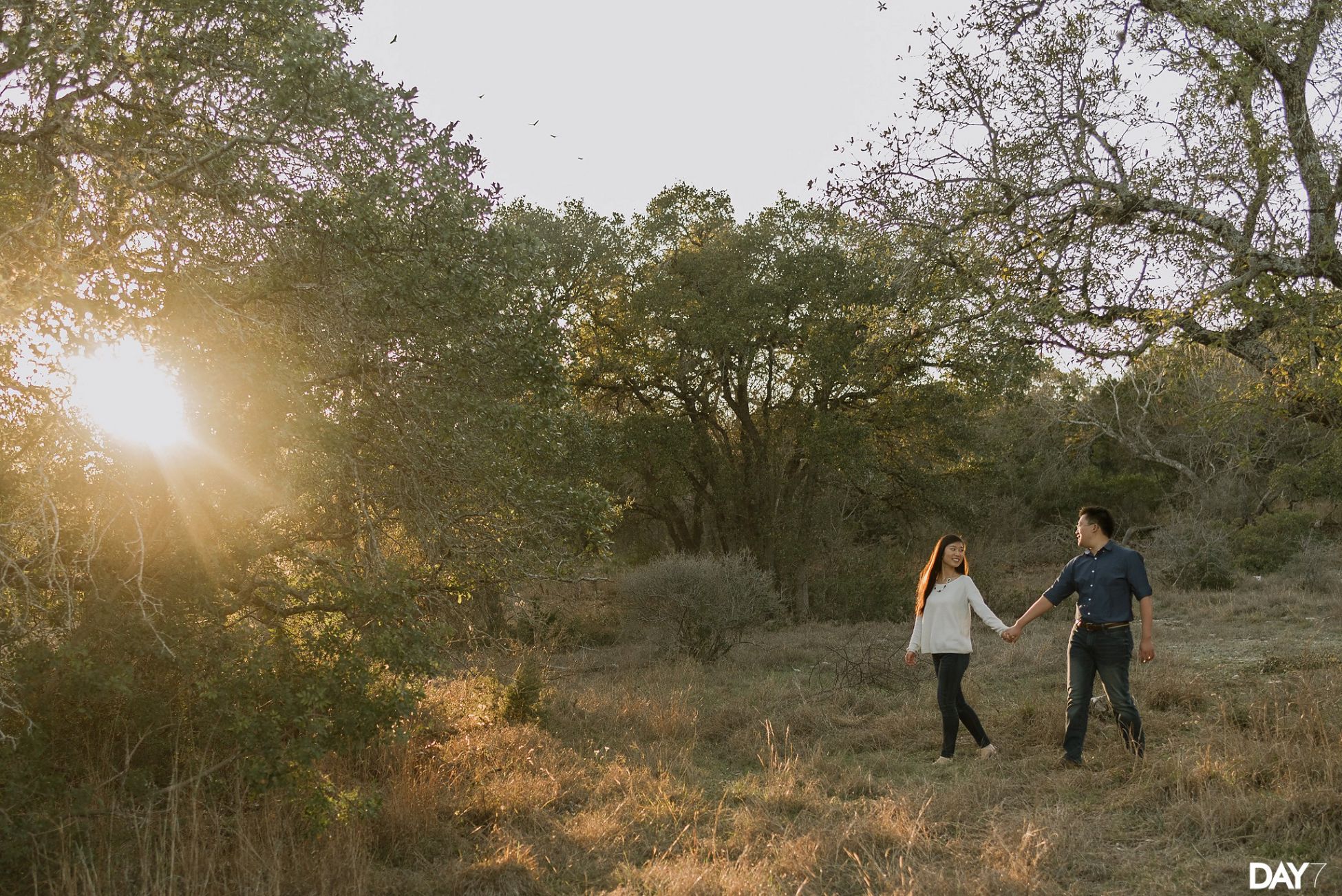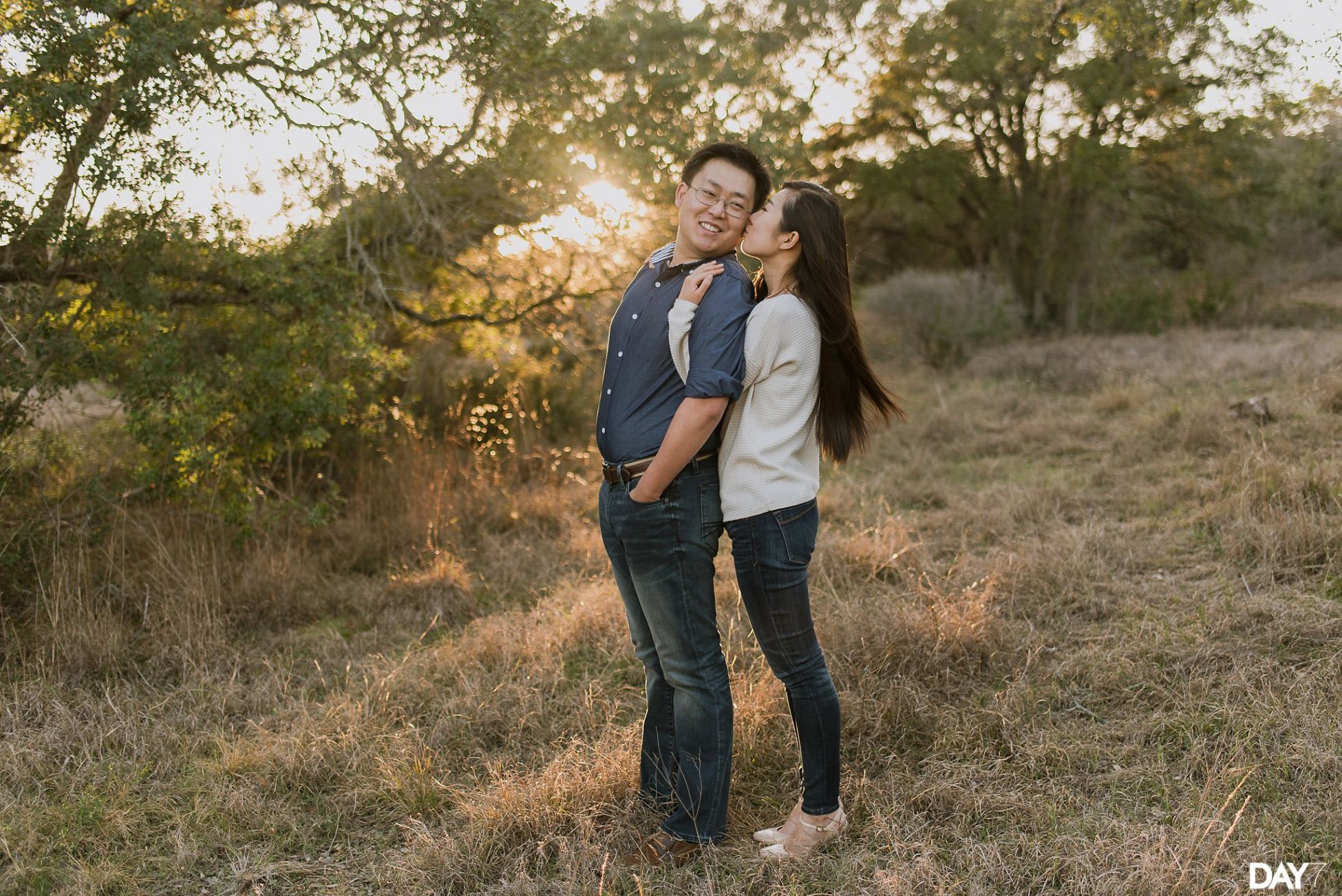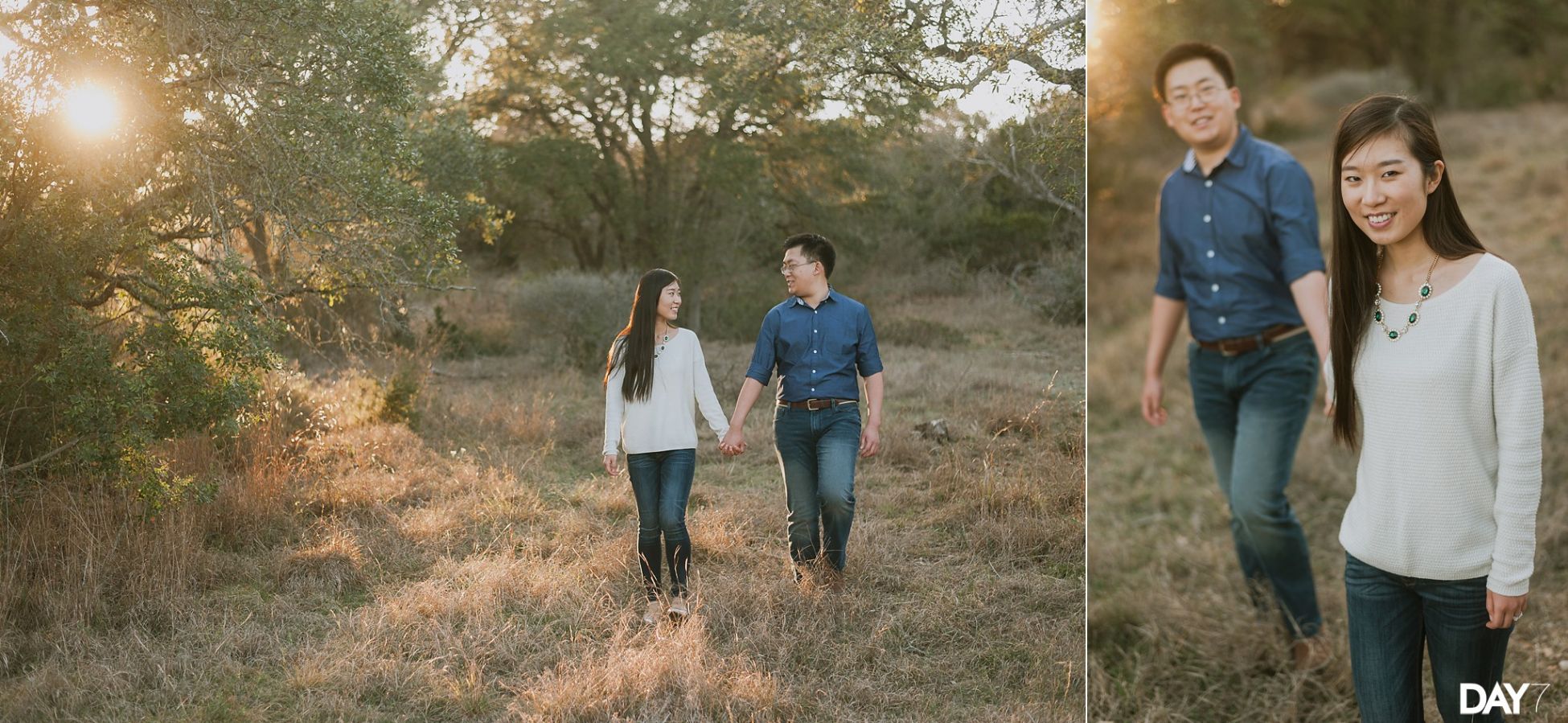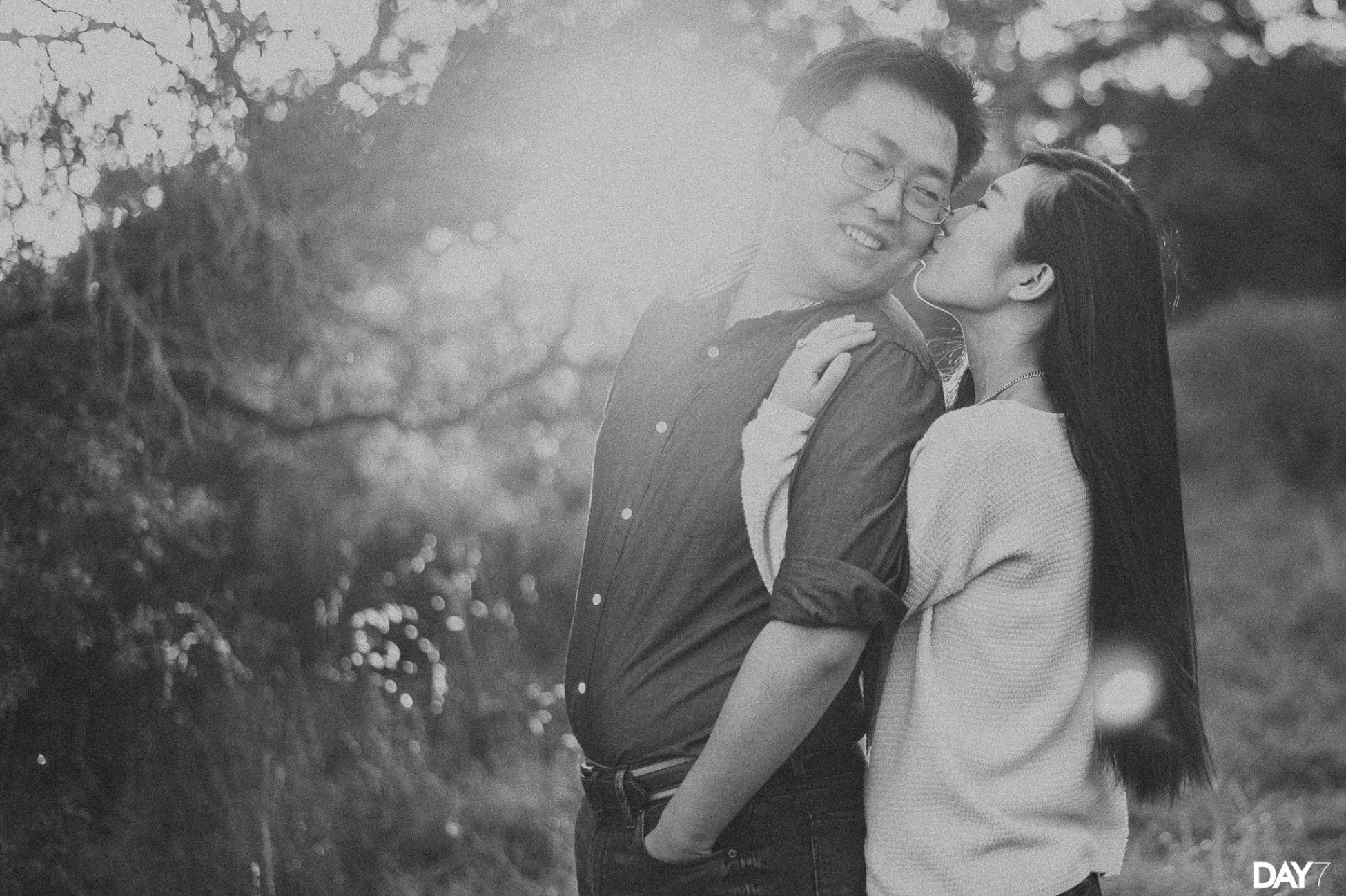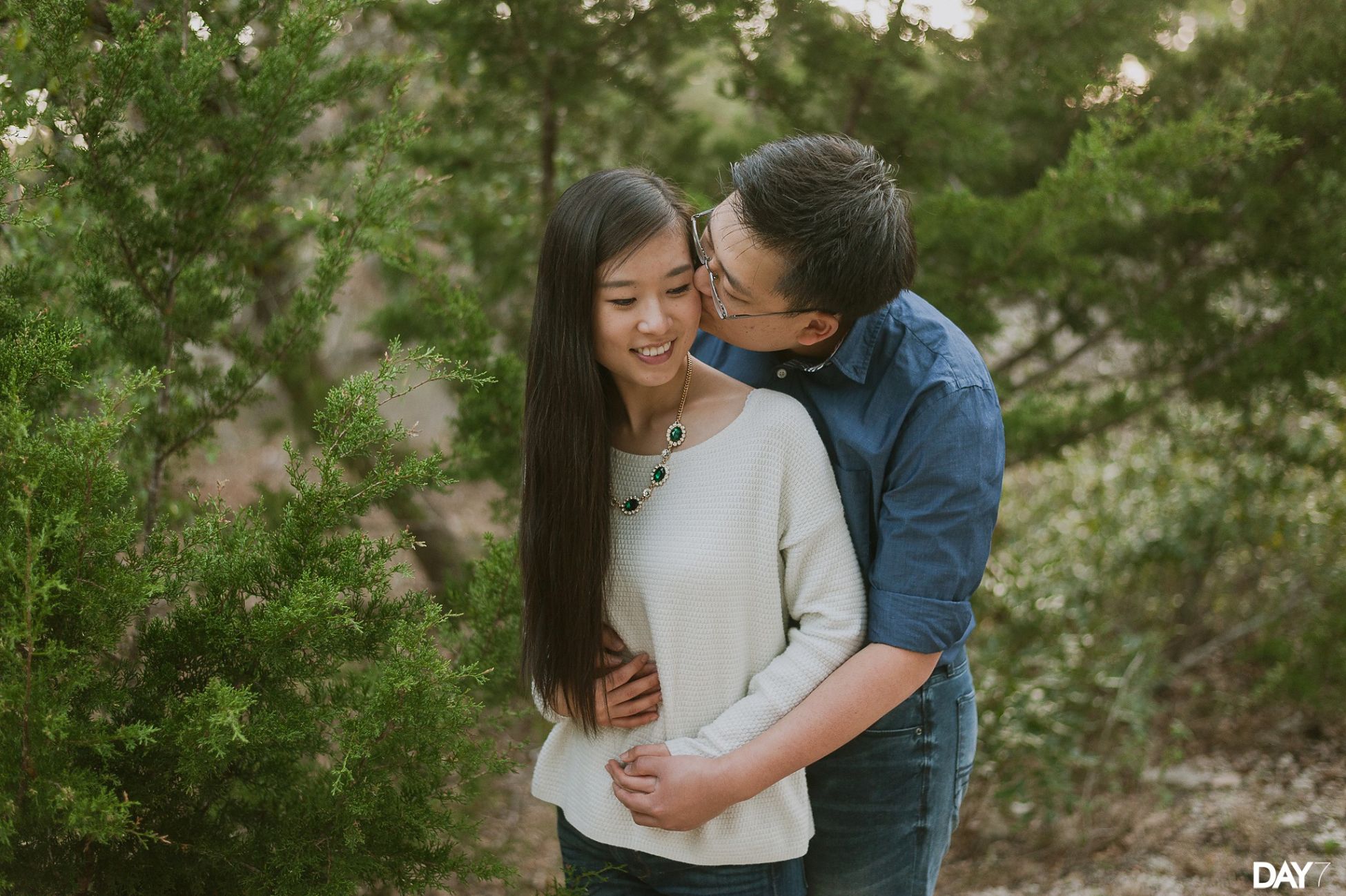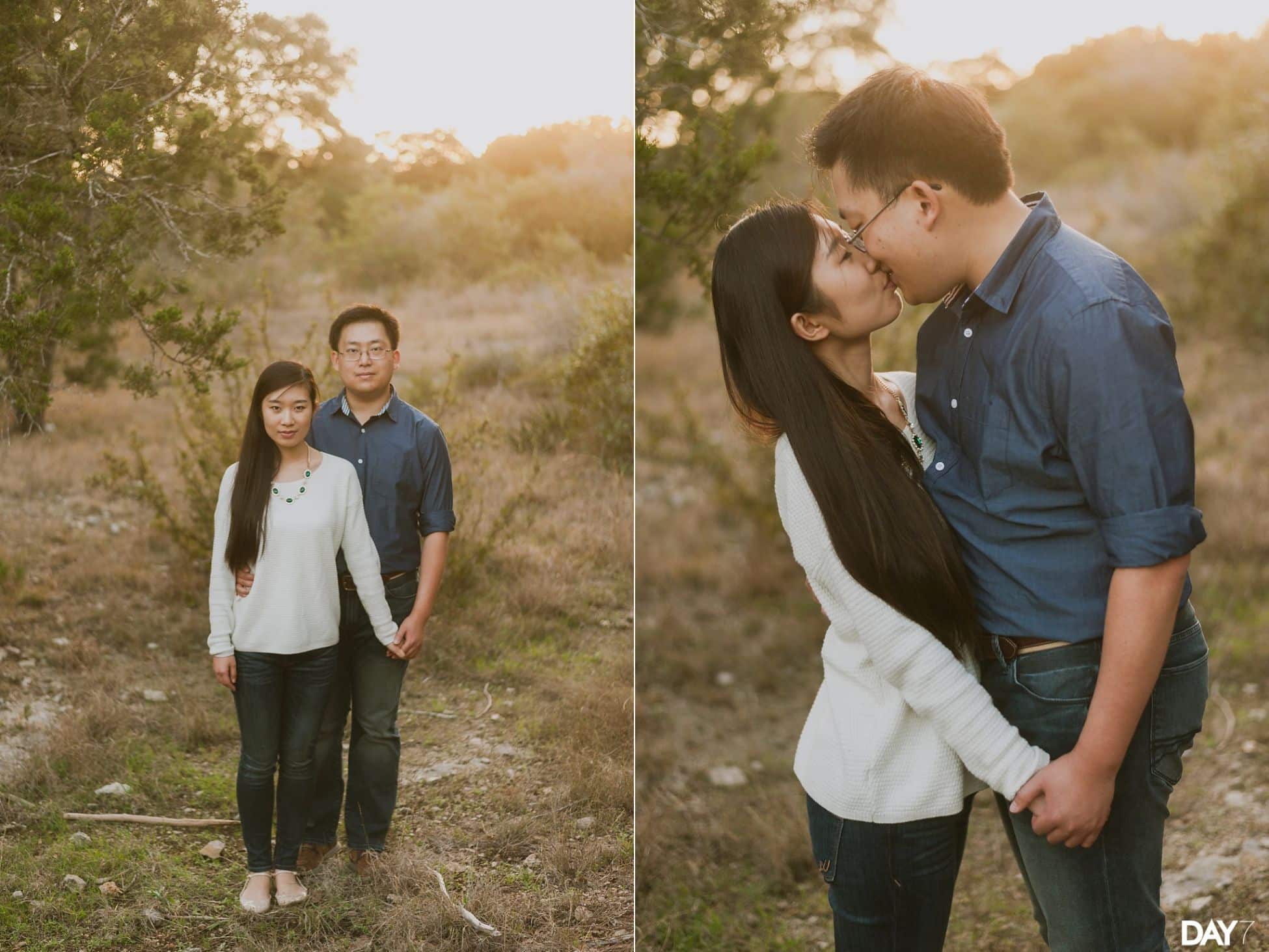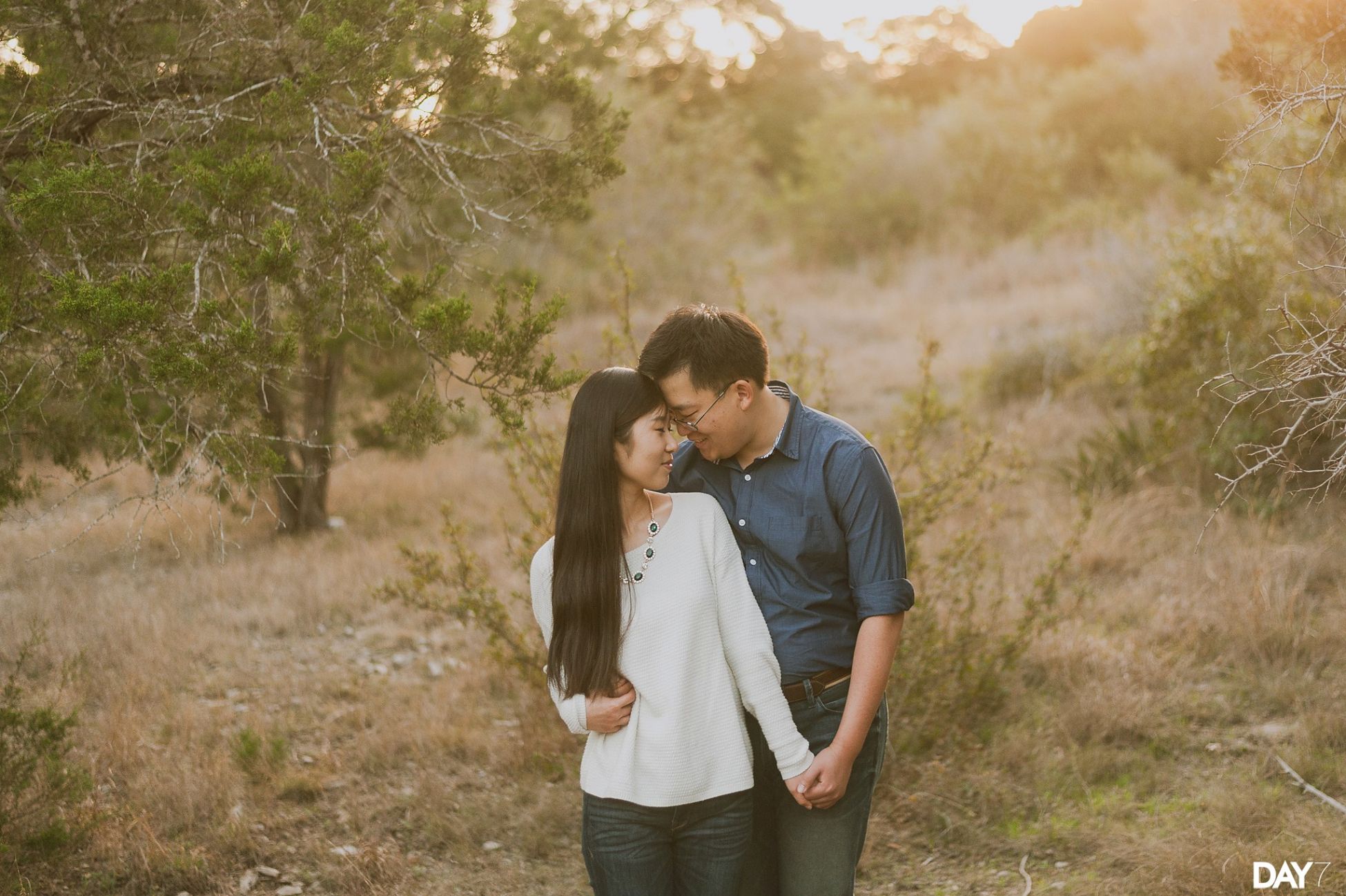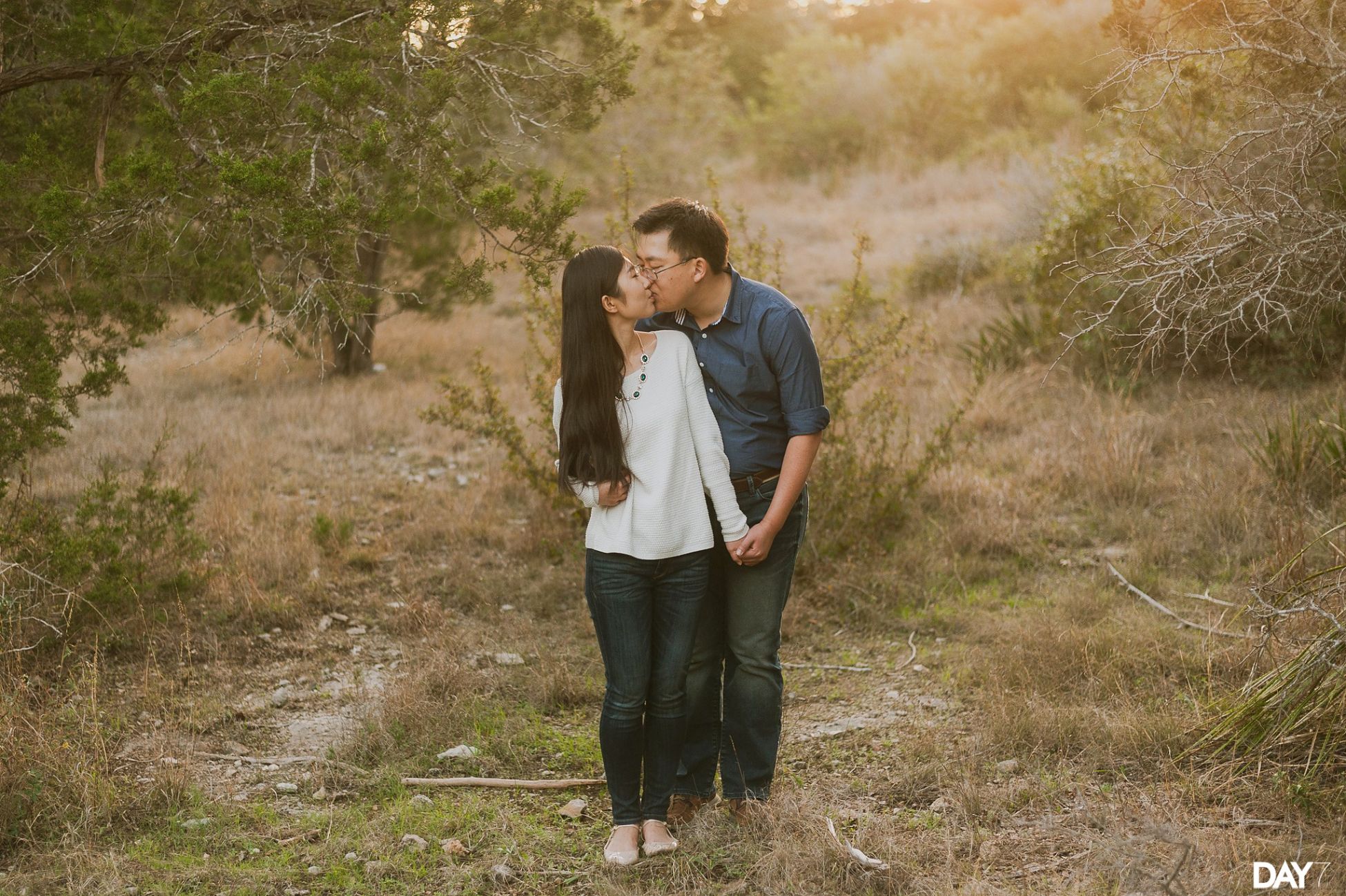 Crownridge Canyon Engagement Photography
Crownridge Canyon and Eilan Hotel Engagement Photography by Day 7 Photography, an Austin Wedding Photographer available for travel throughout Texas and beyond. We create natural, candid, and organic wedding photos for the modern bride. DAY 7 is about slowing down and enjoying the world around us. I believe every wedding is a beautifully complex story filled with raw and authentic moments waiting to be captured.
Are you ready to begin?
Candid & Organic Wedding Photos for the Nature Inspired Bride & Groom