G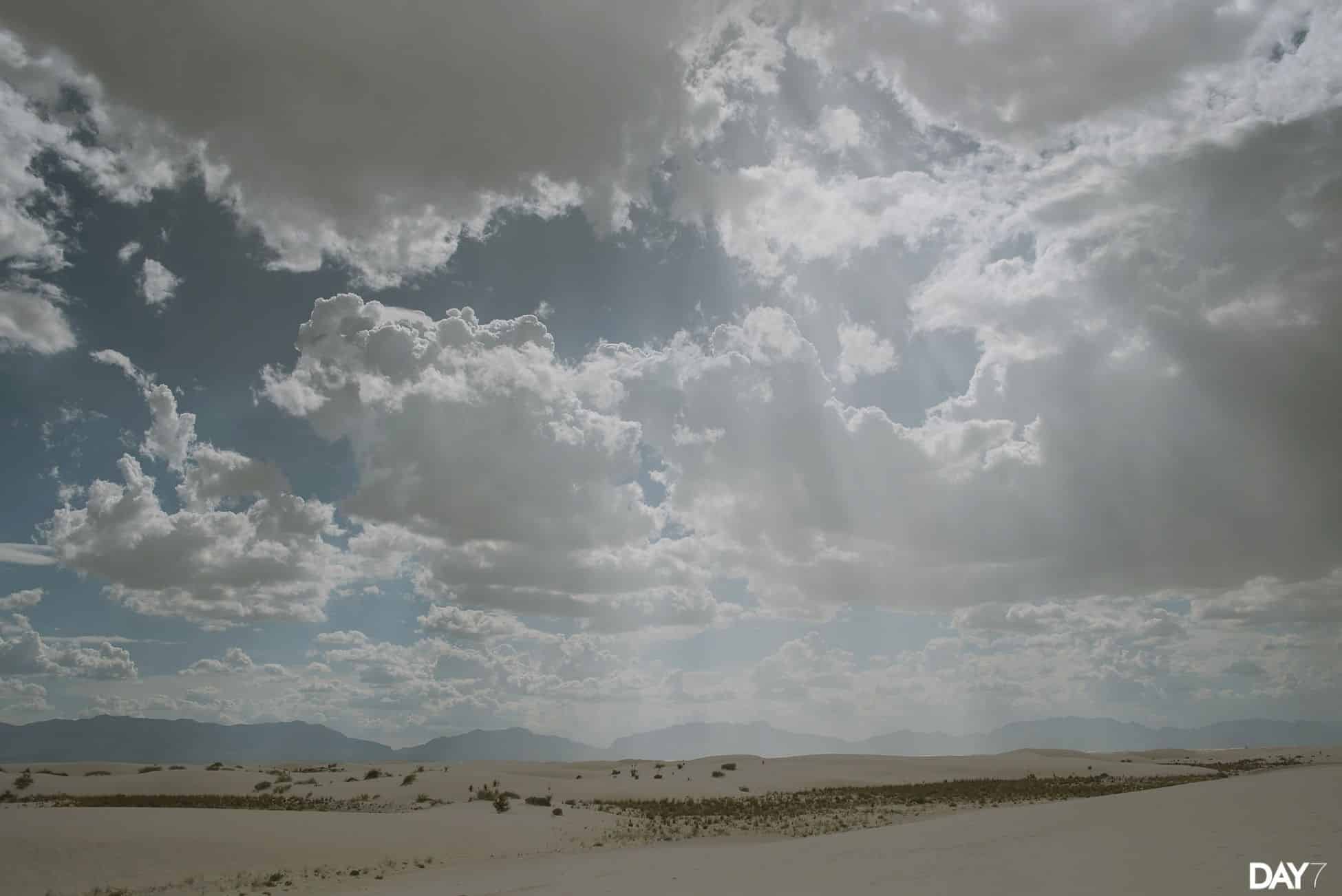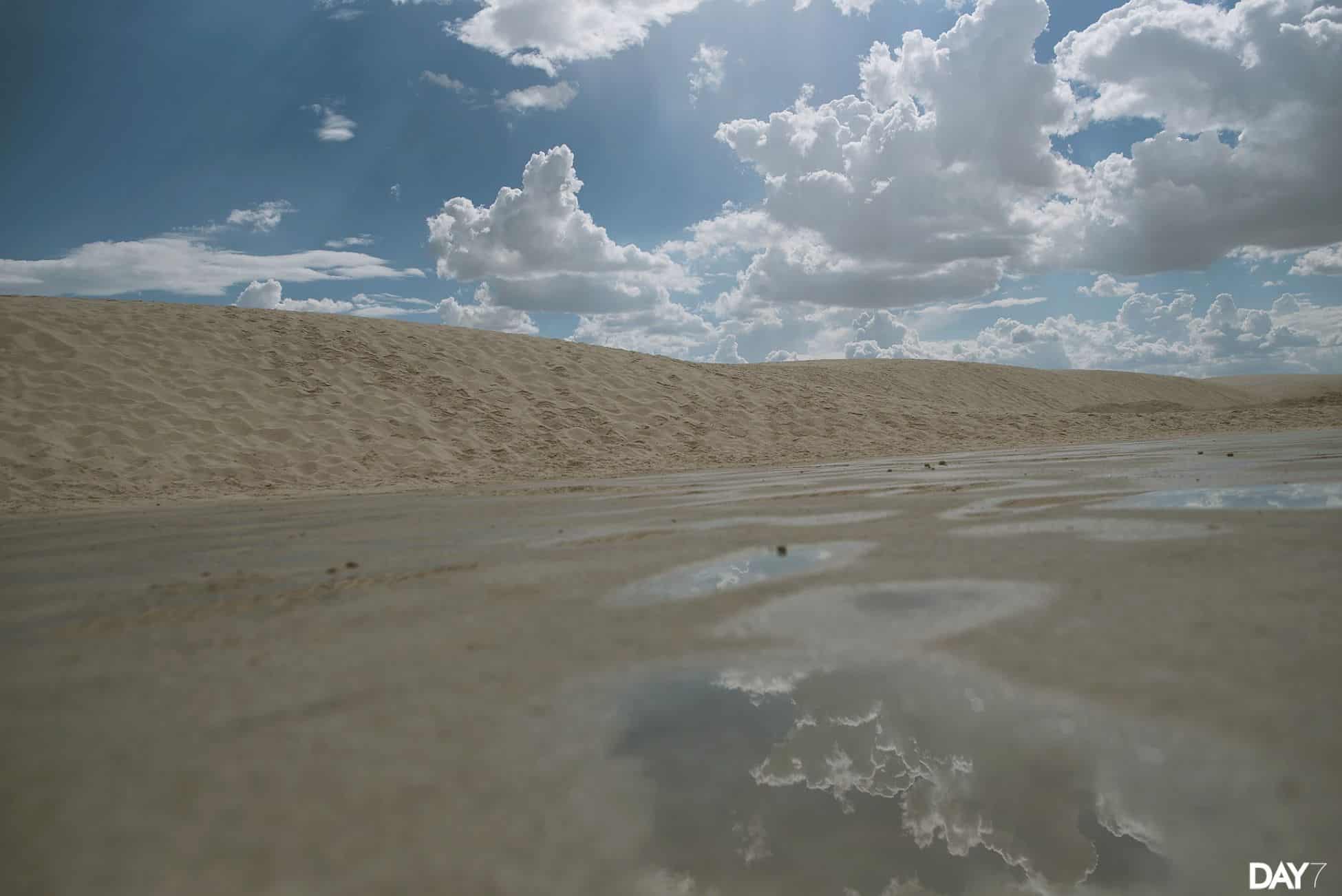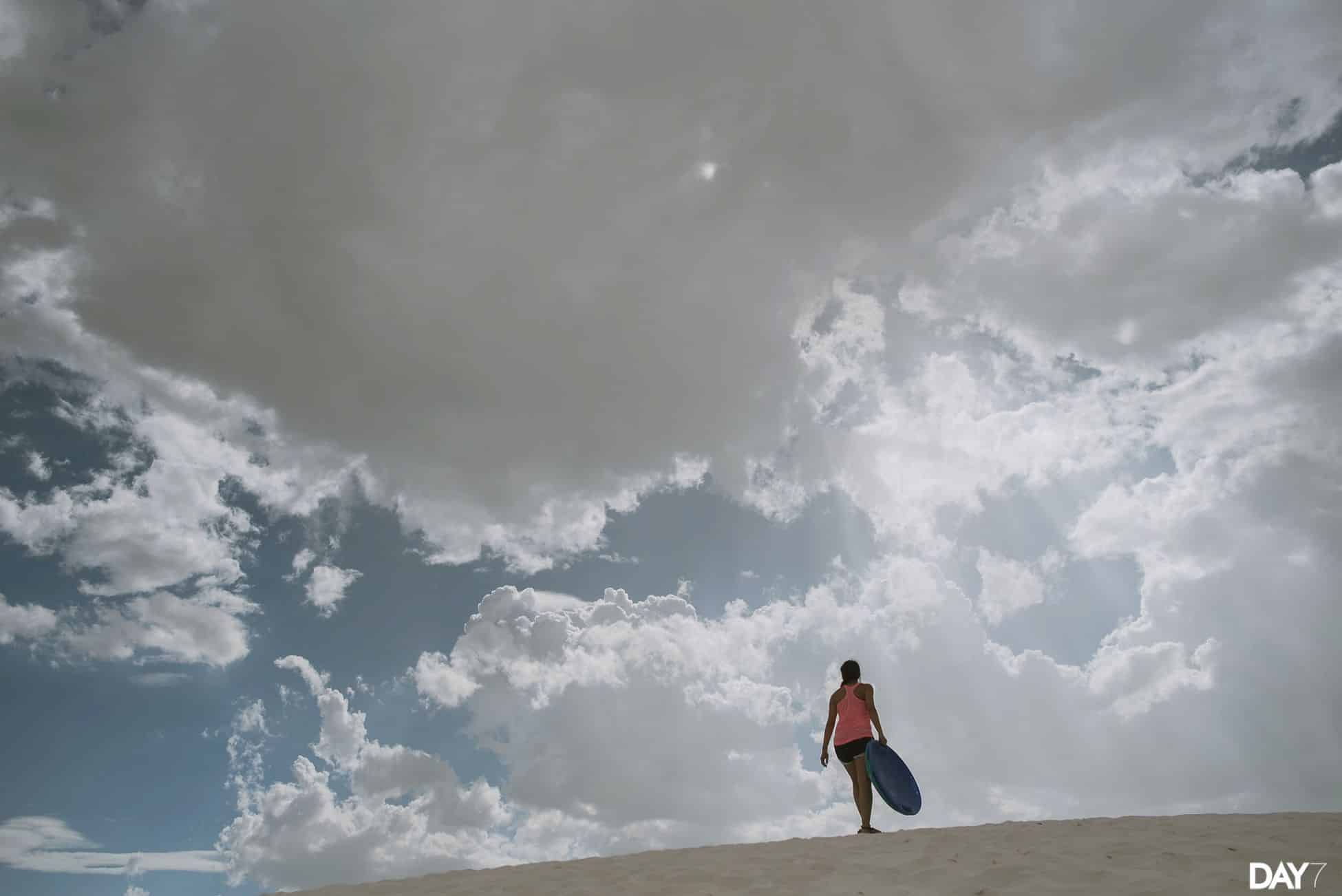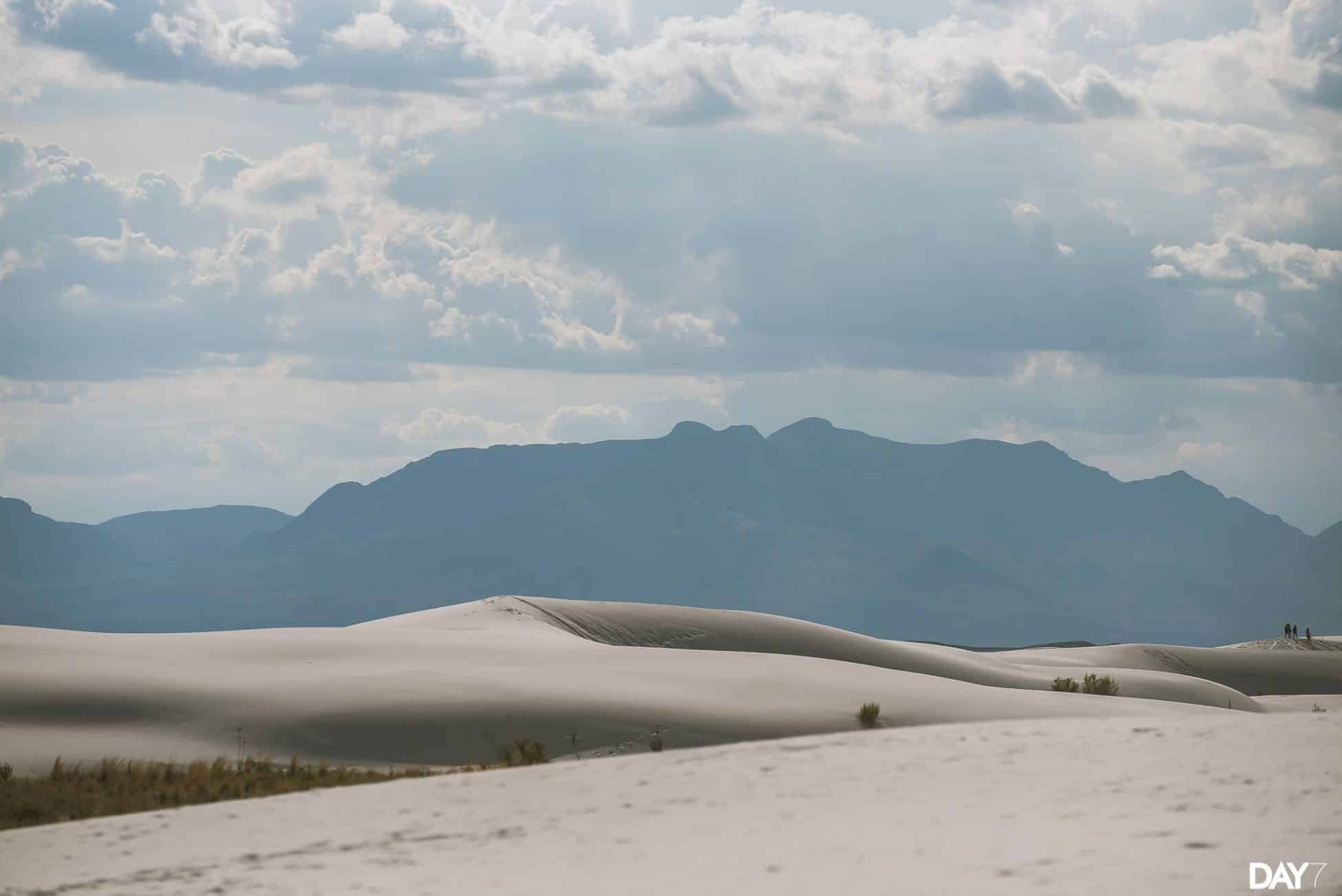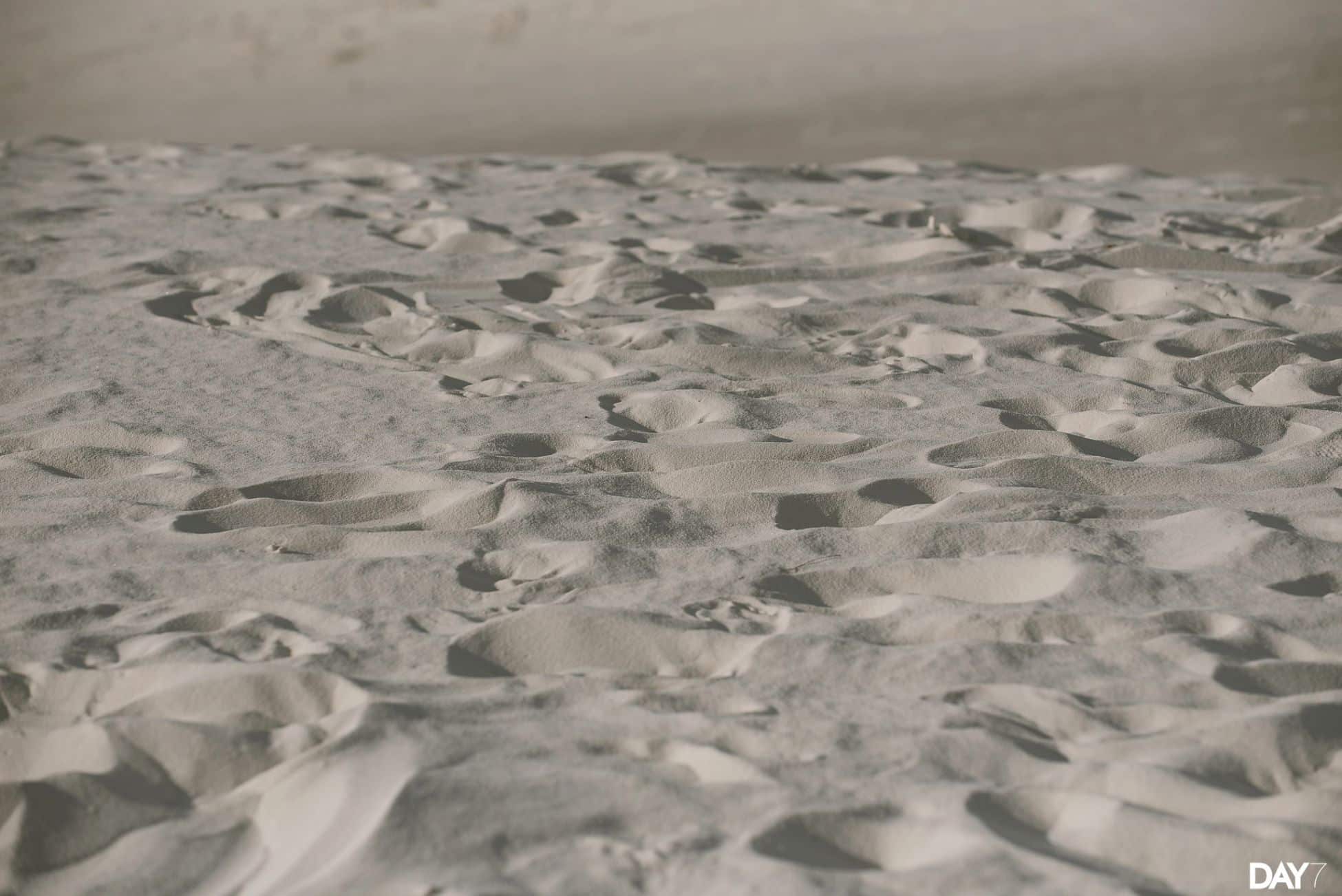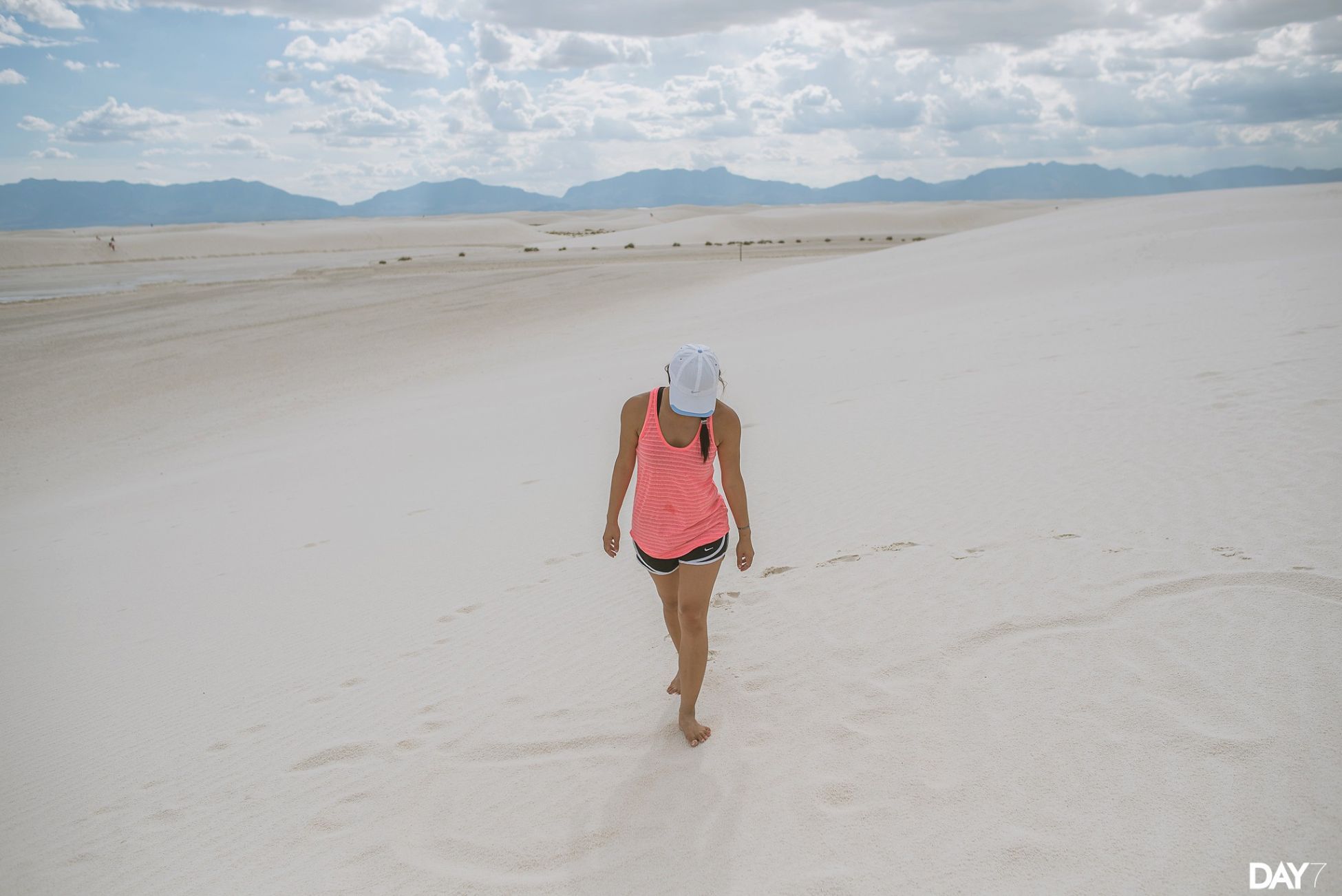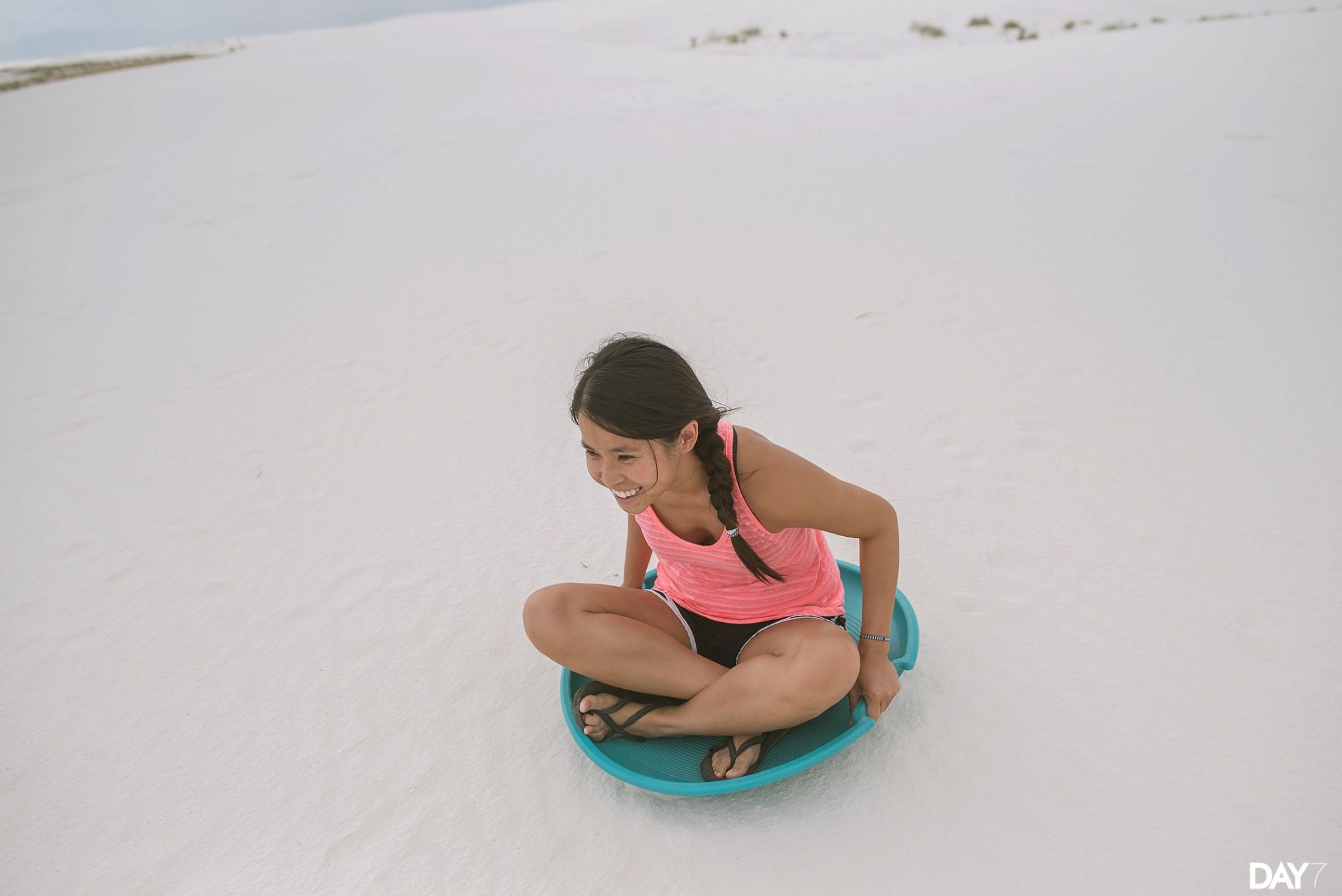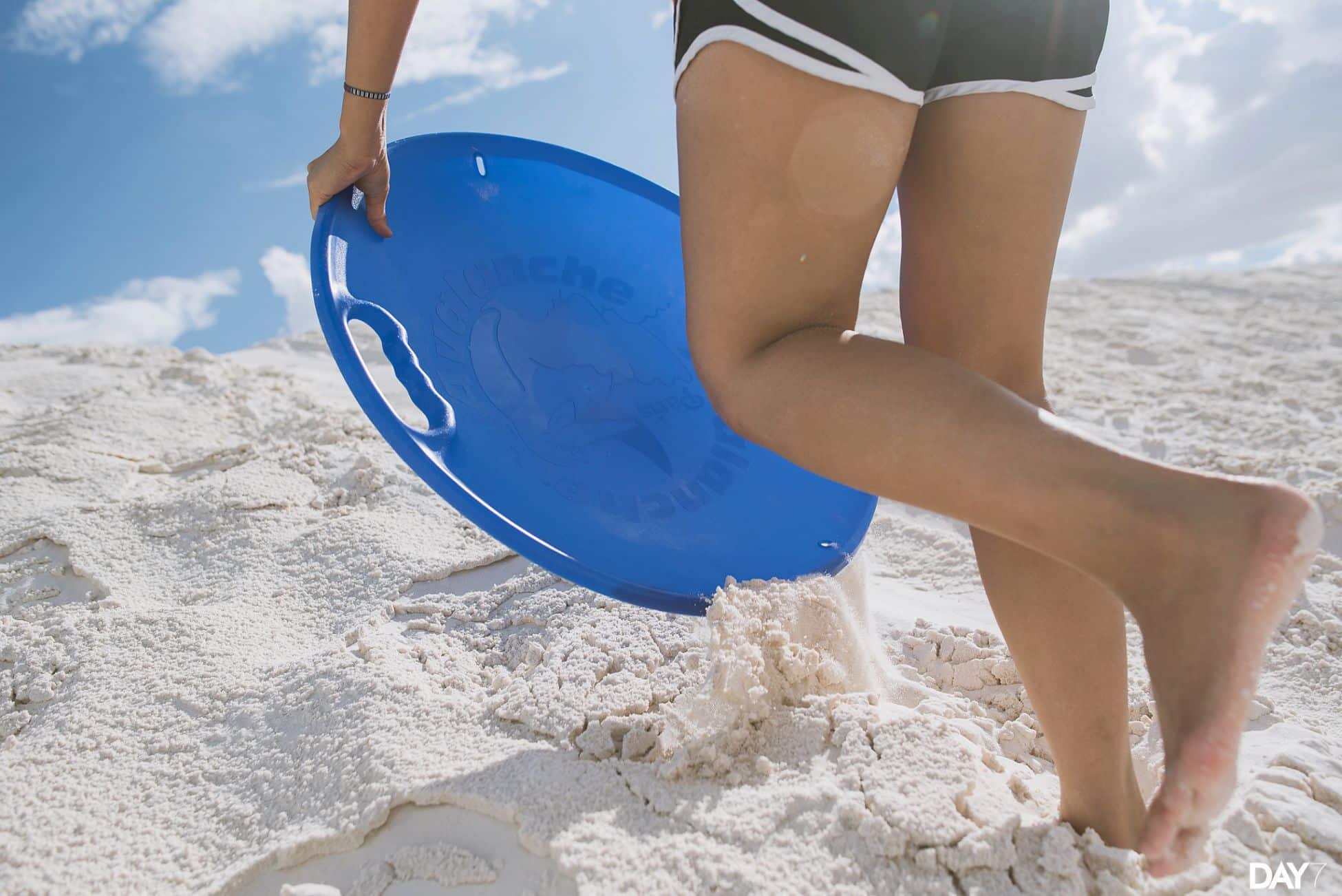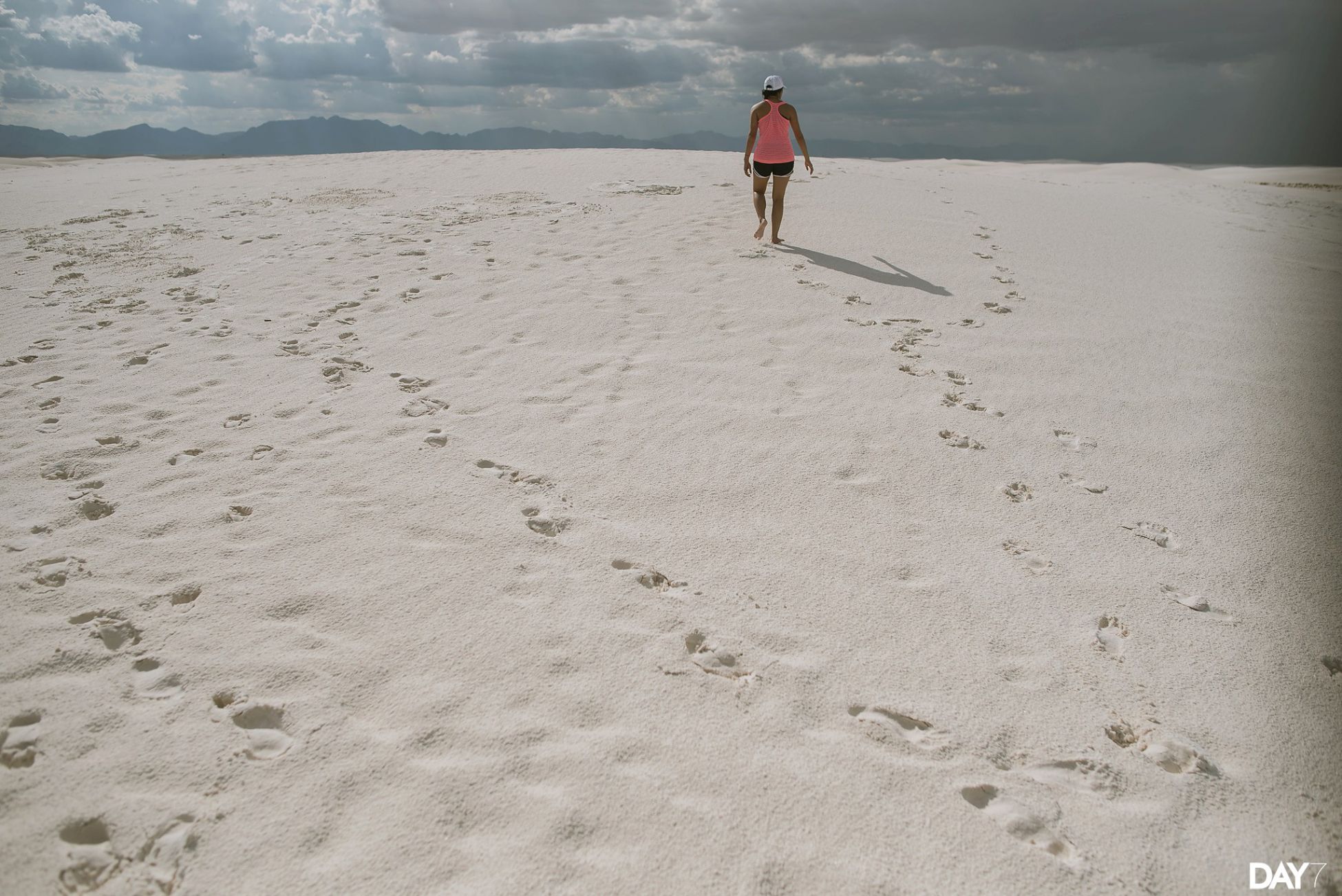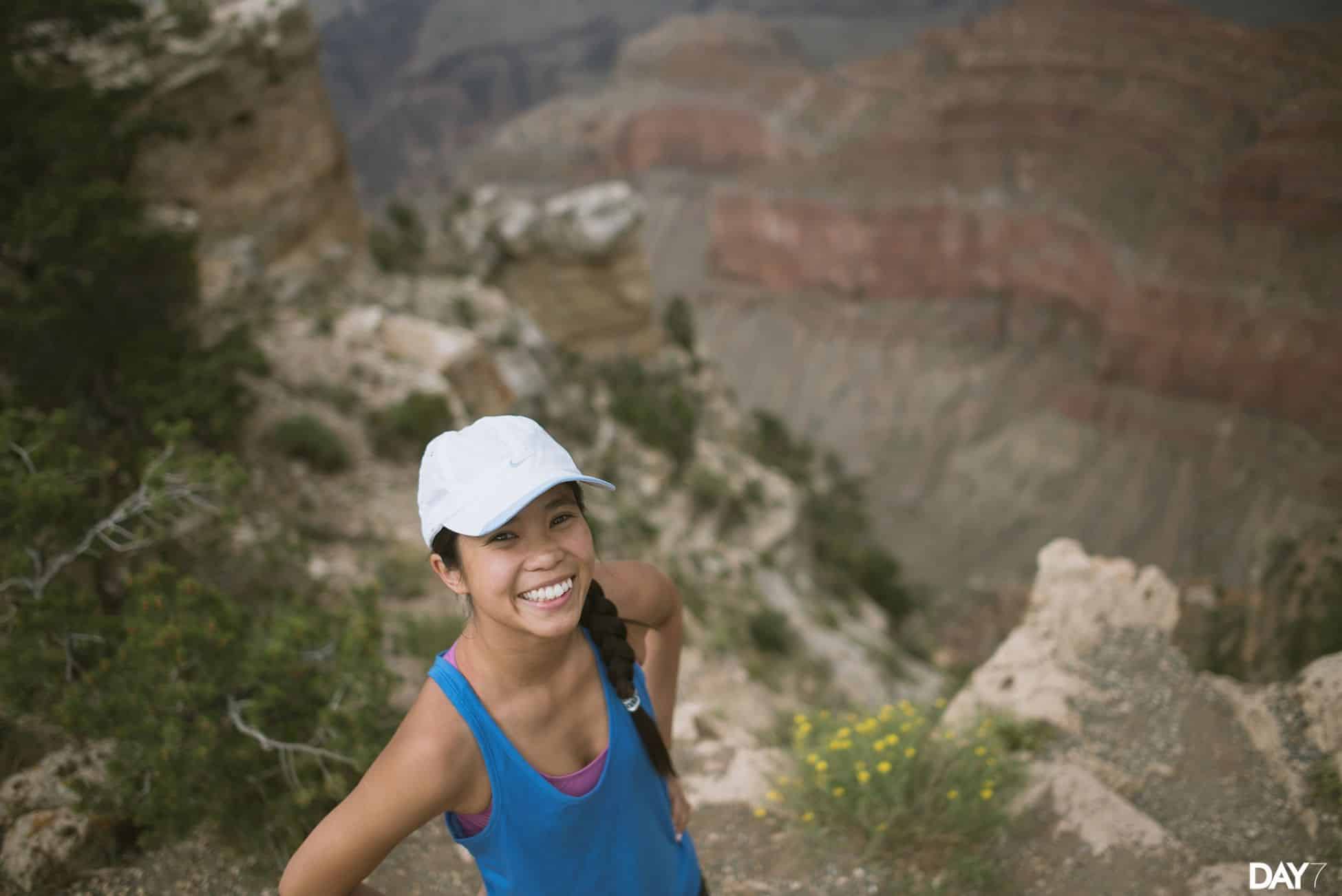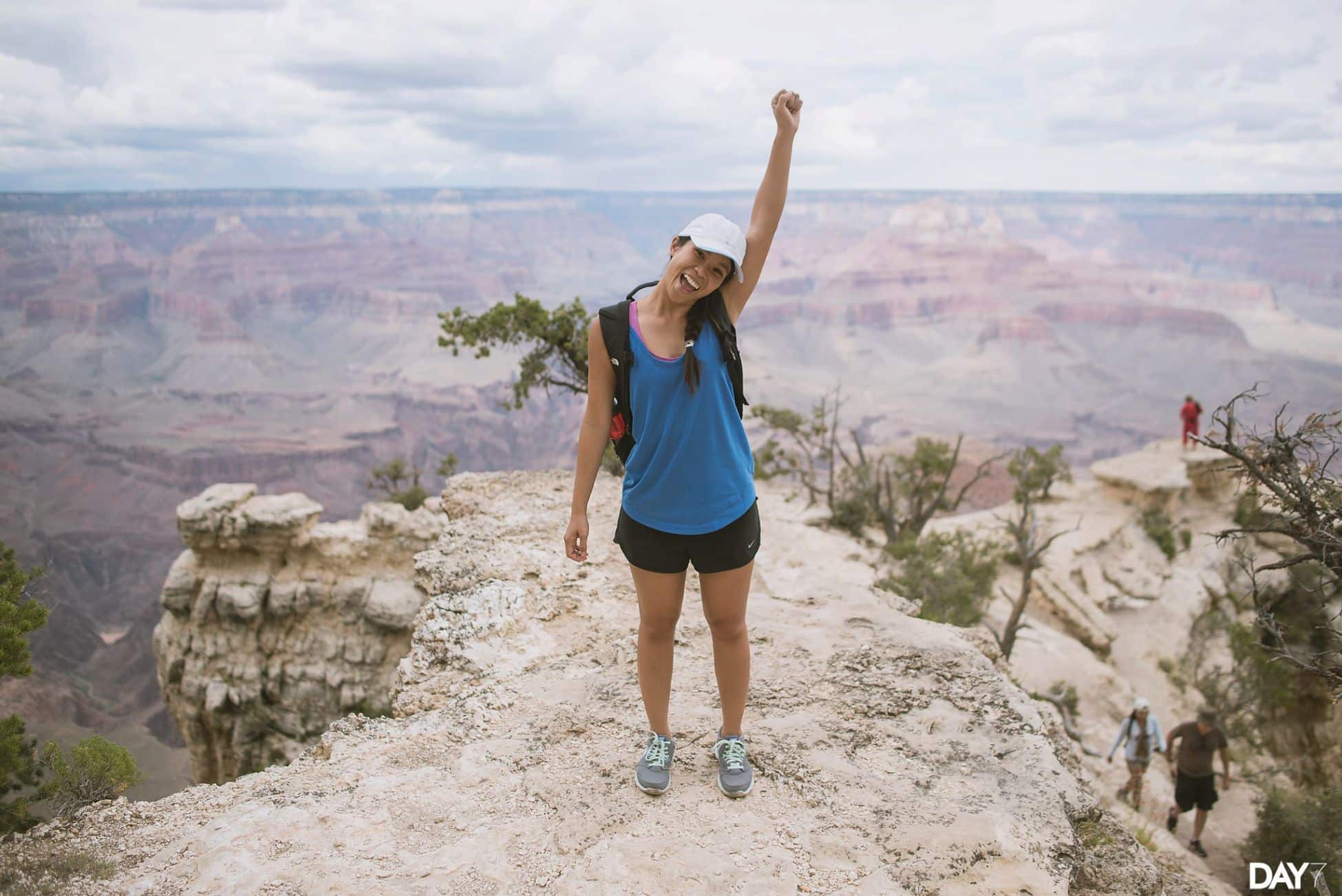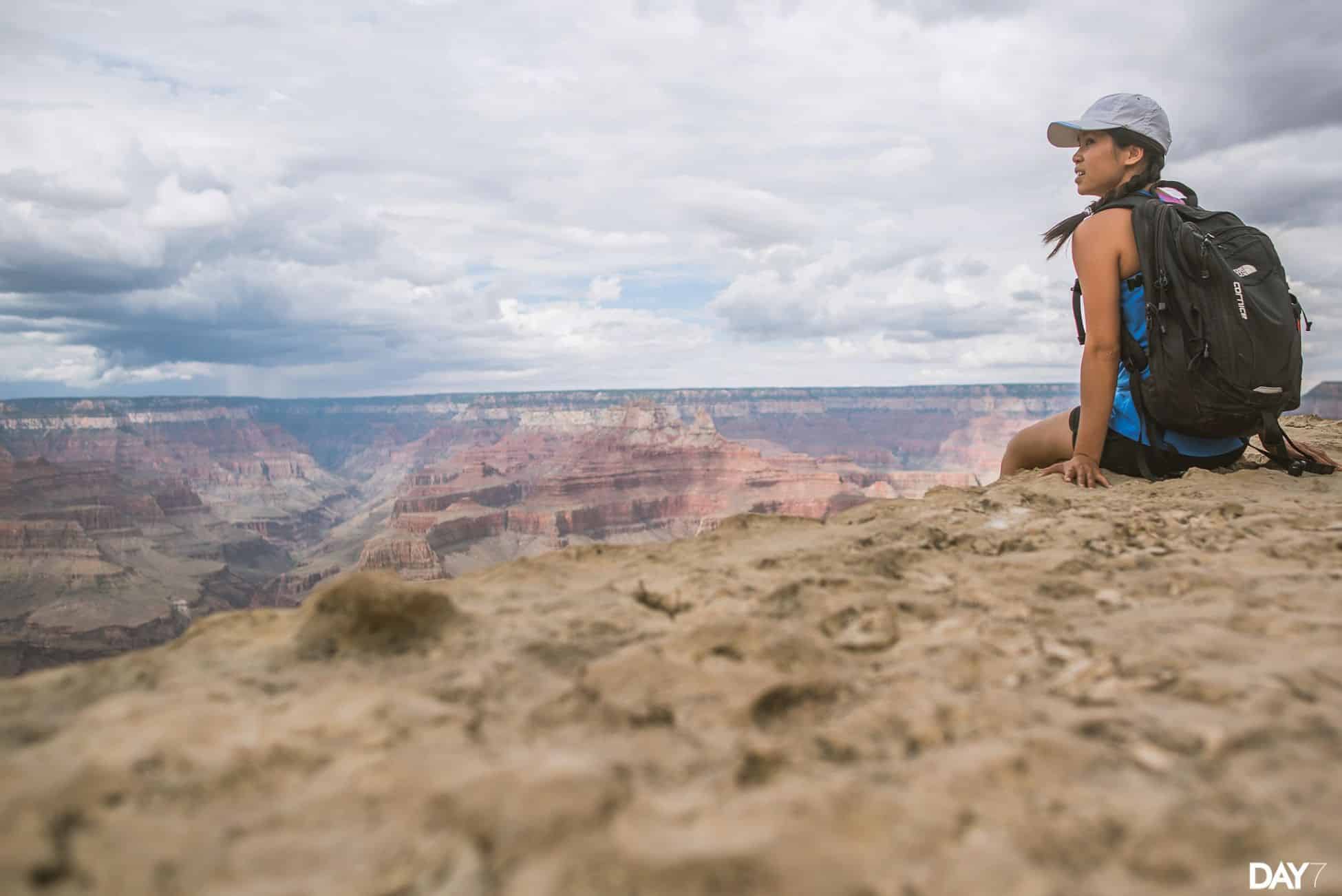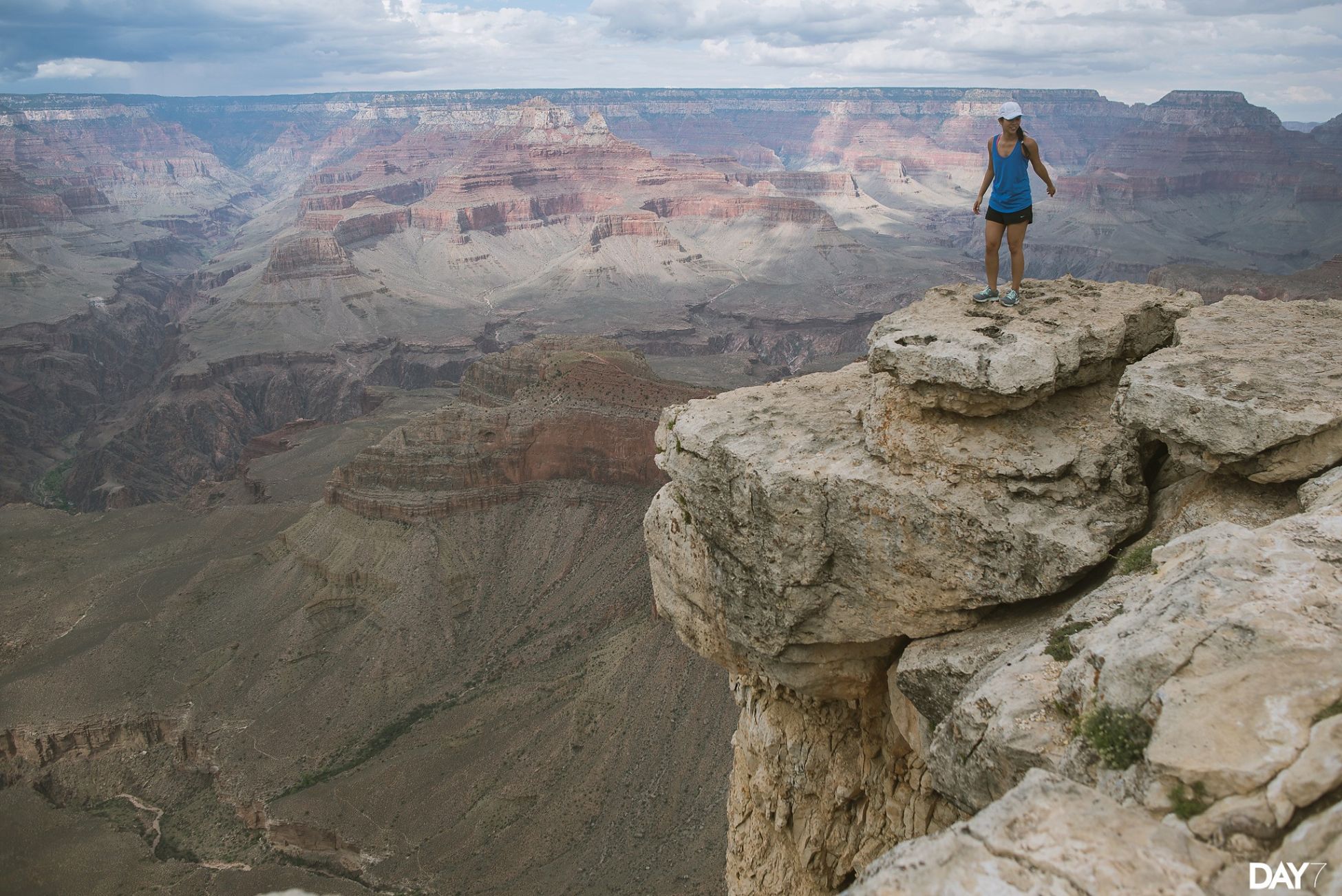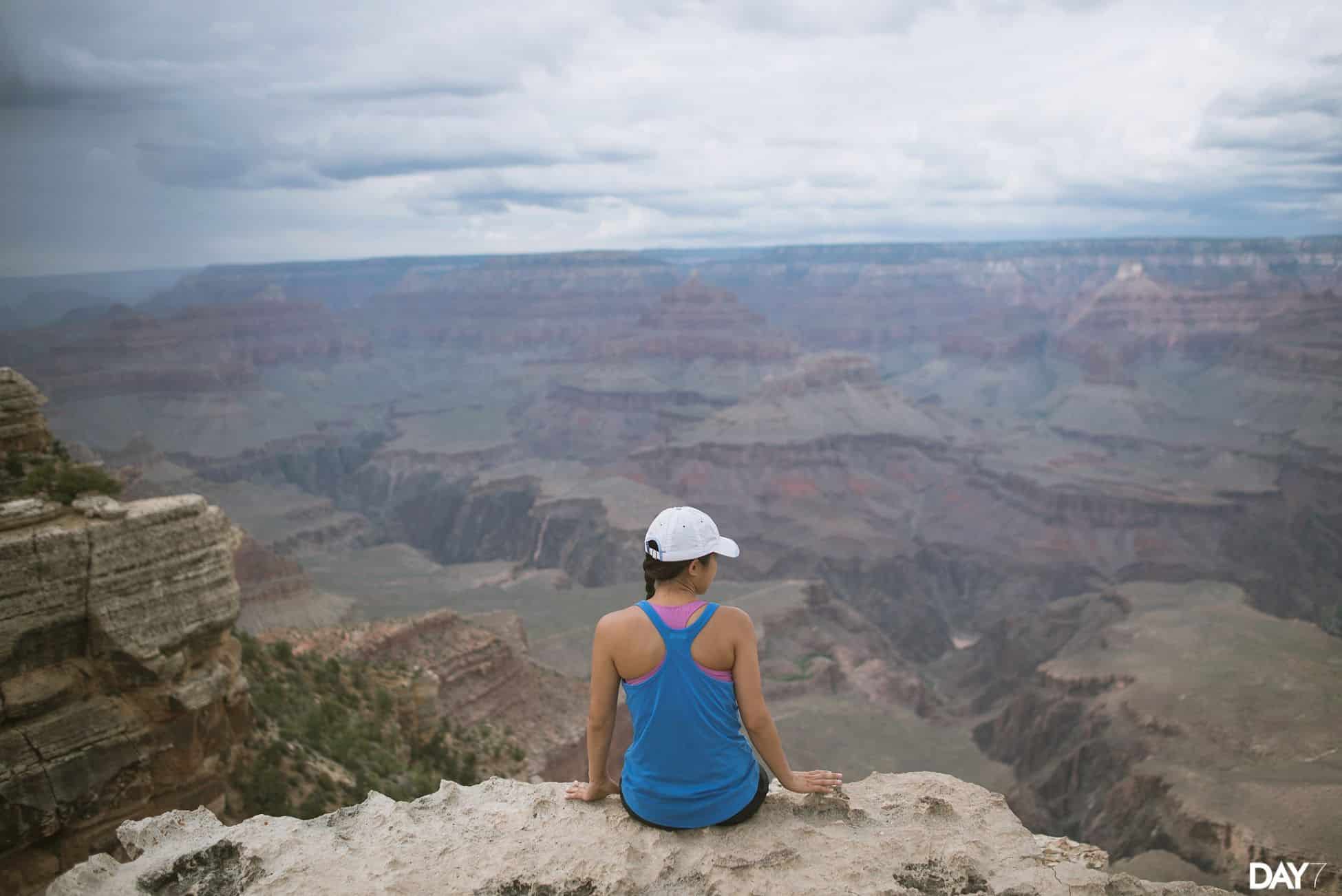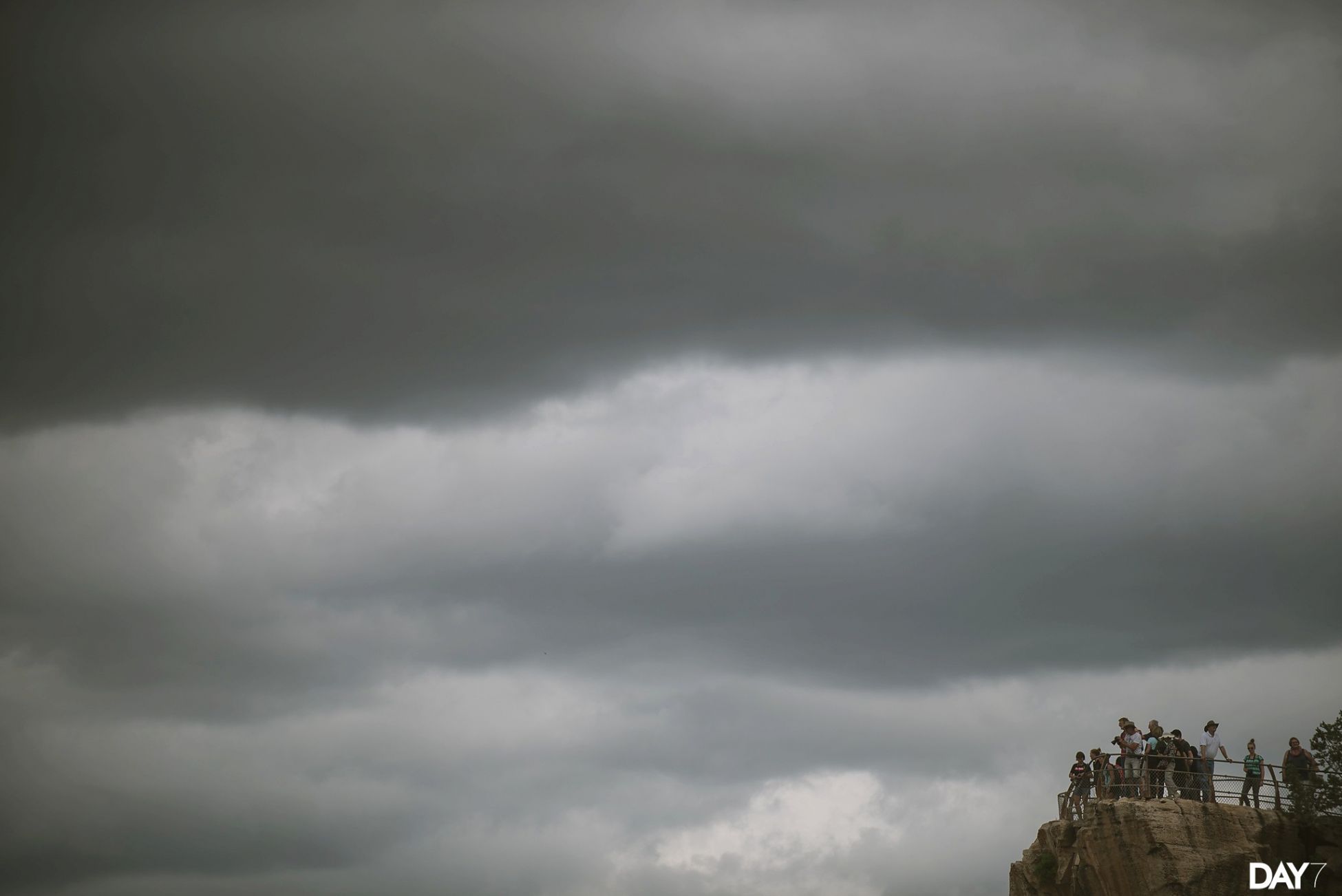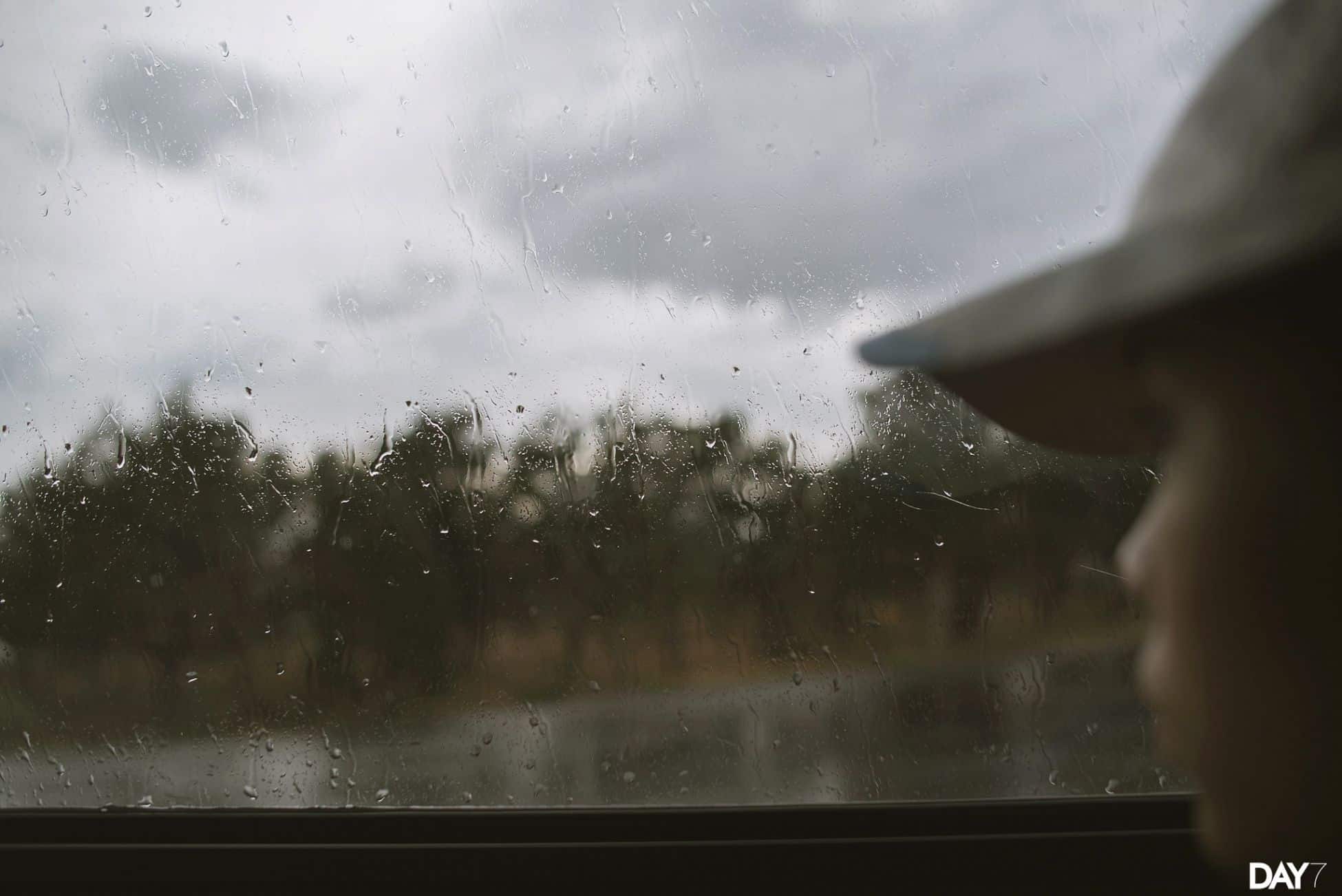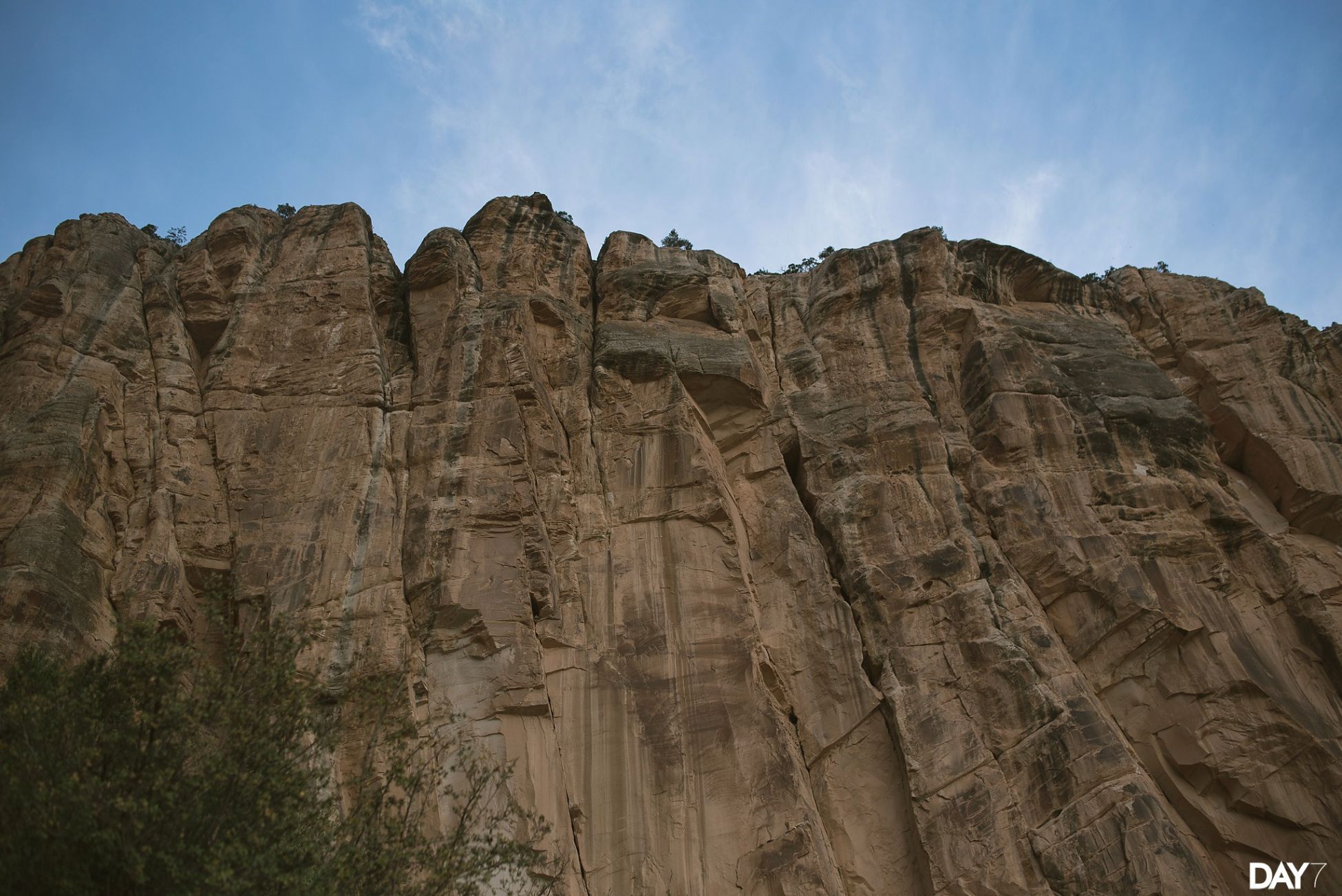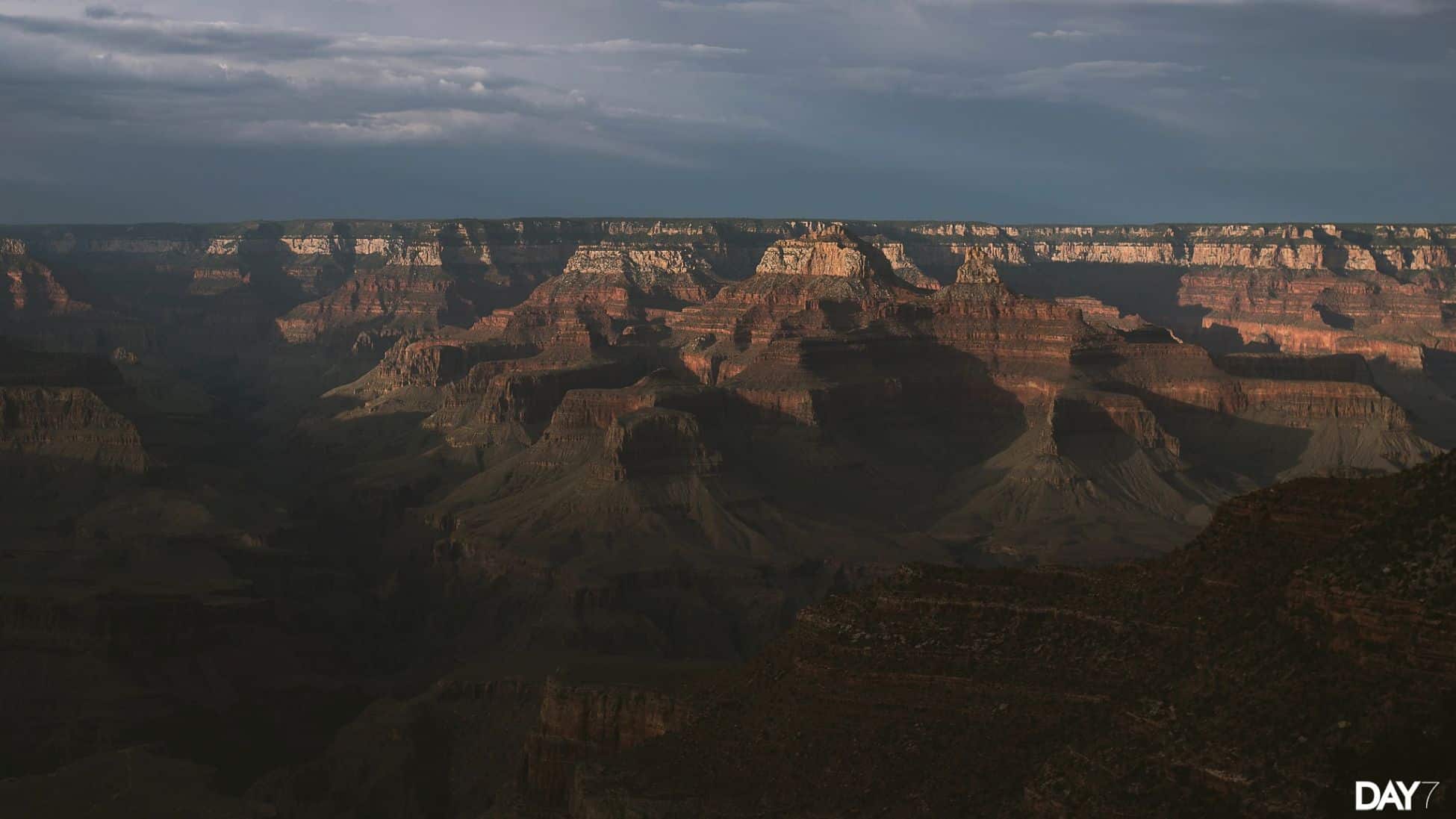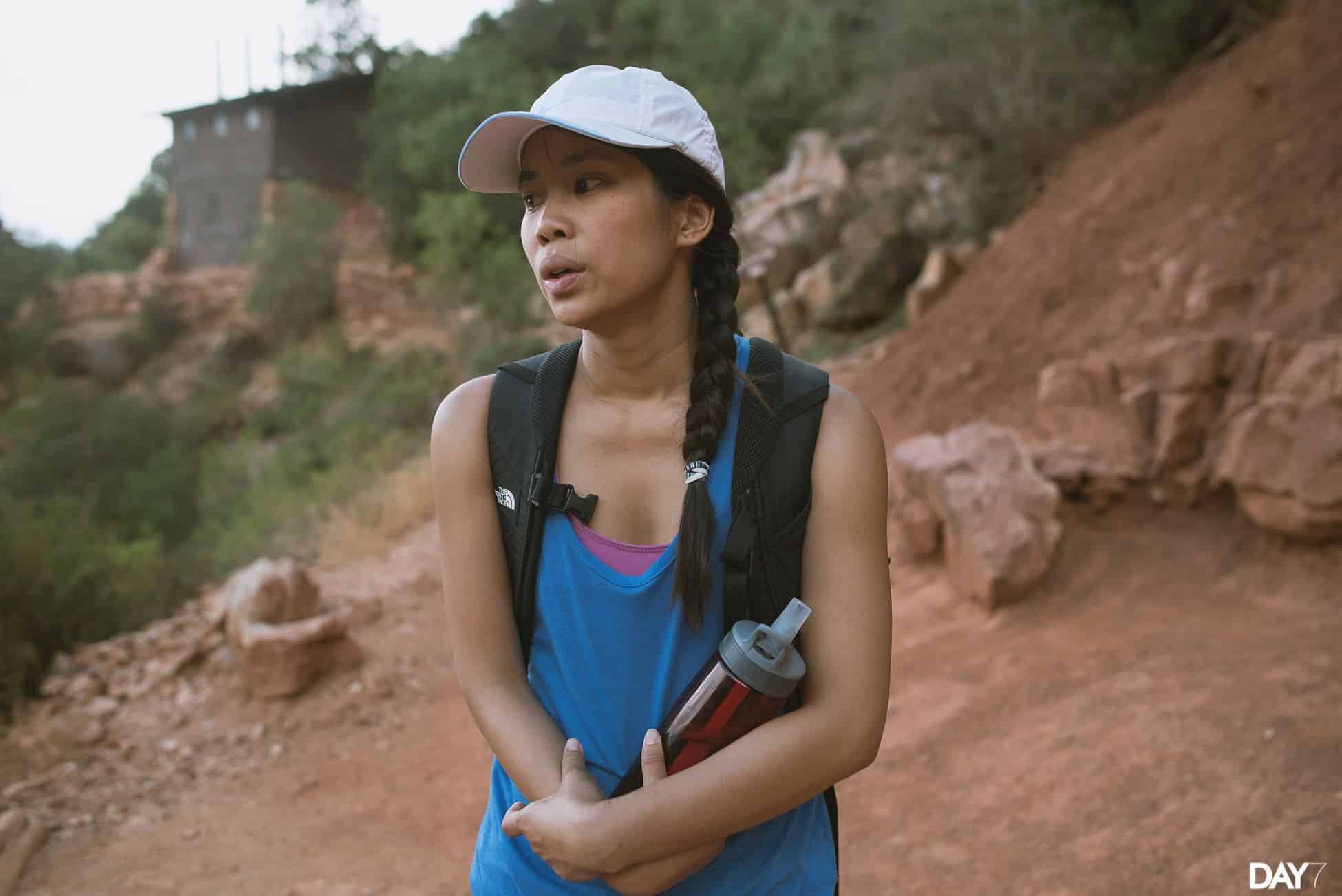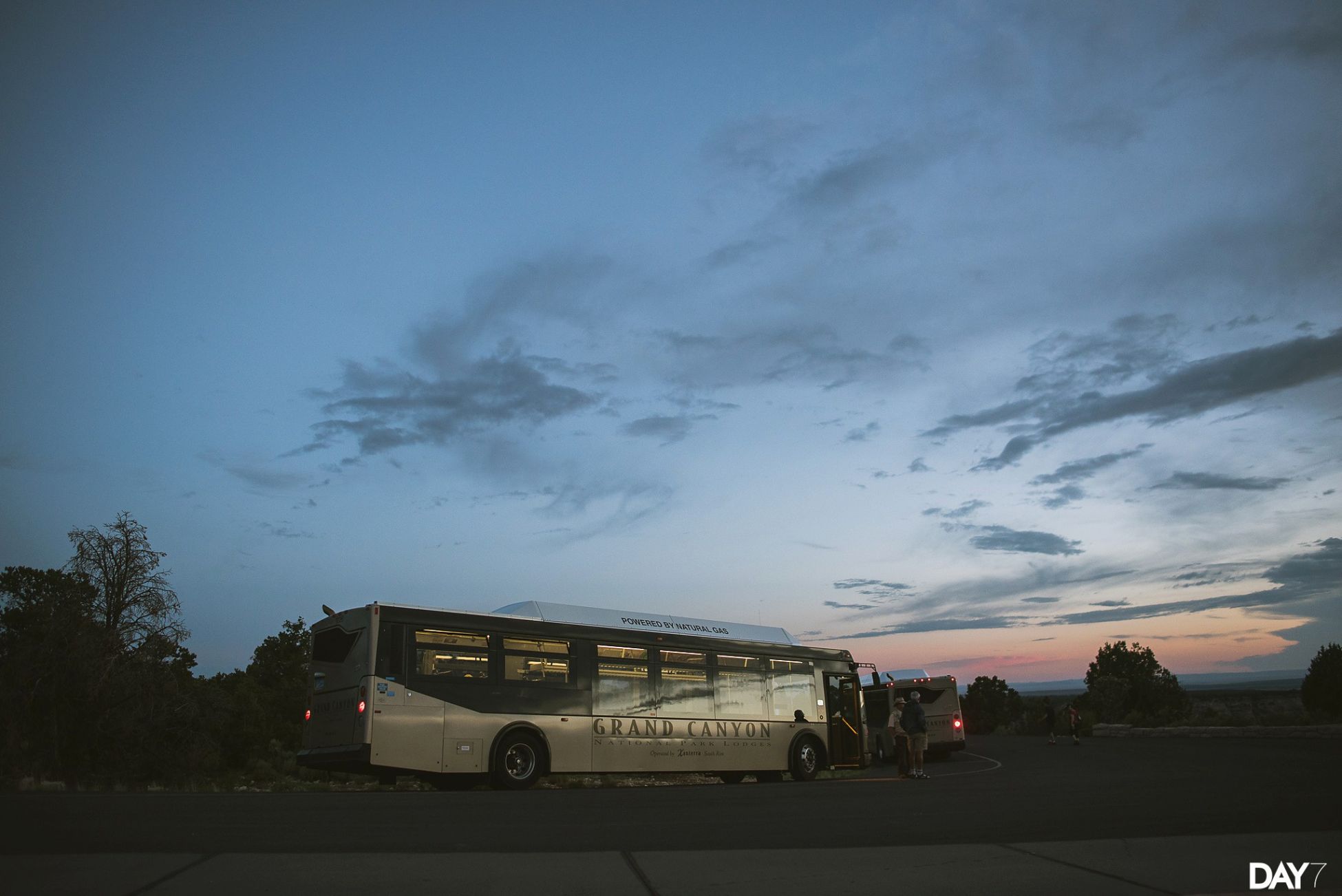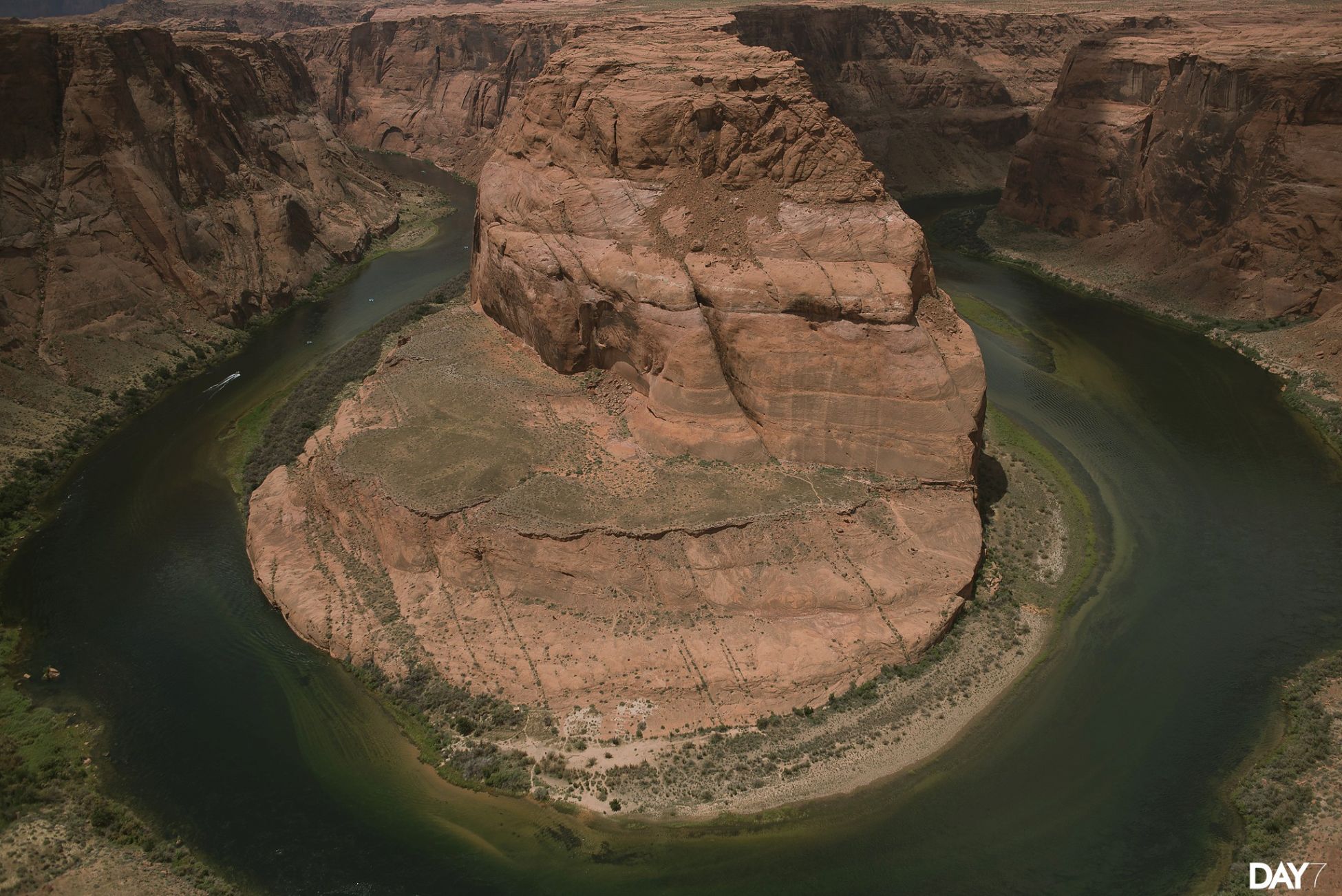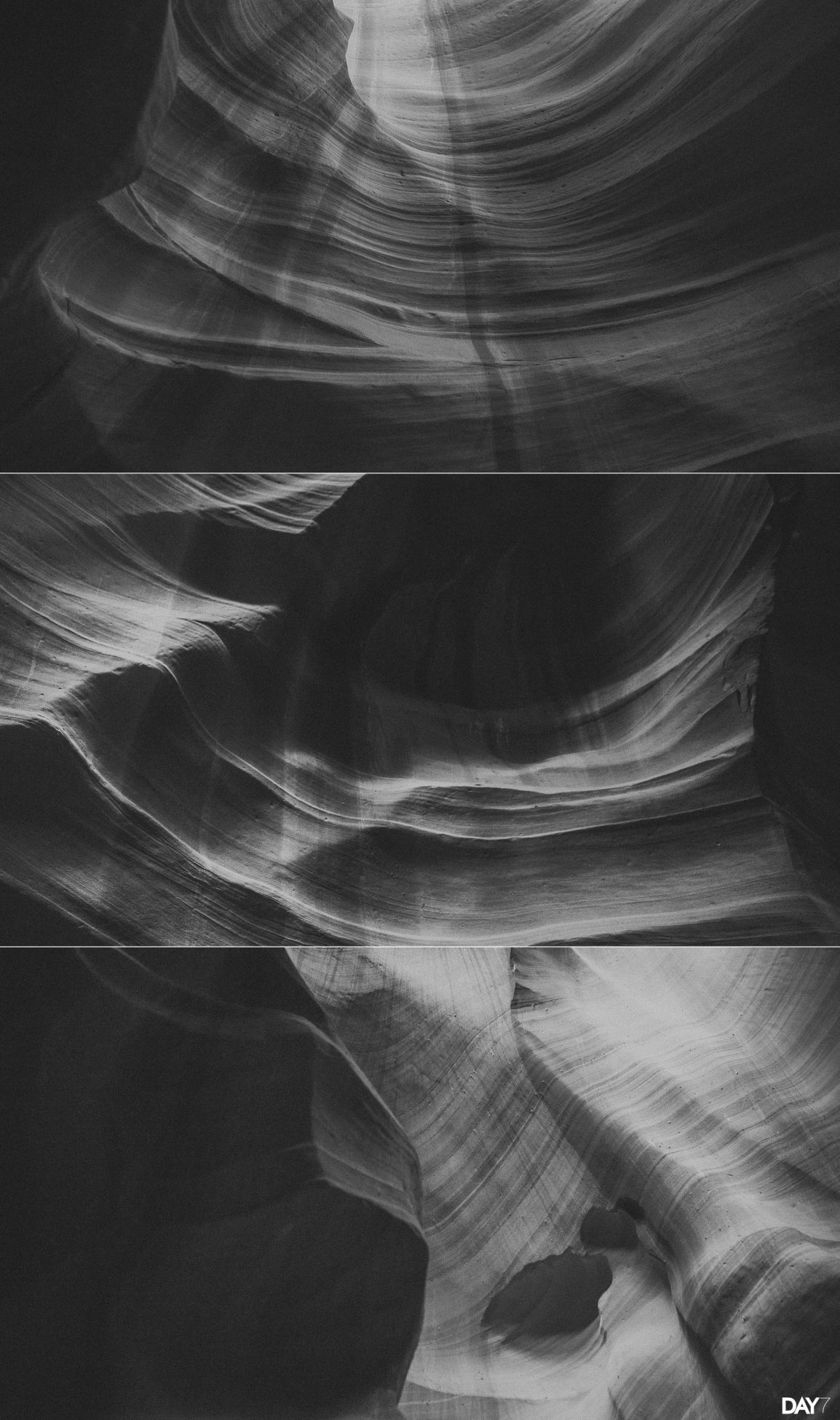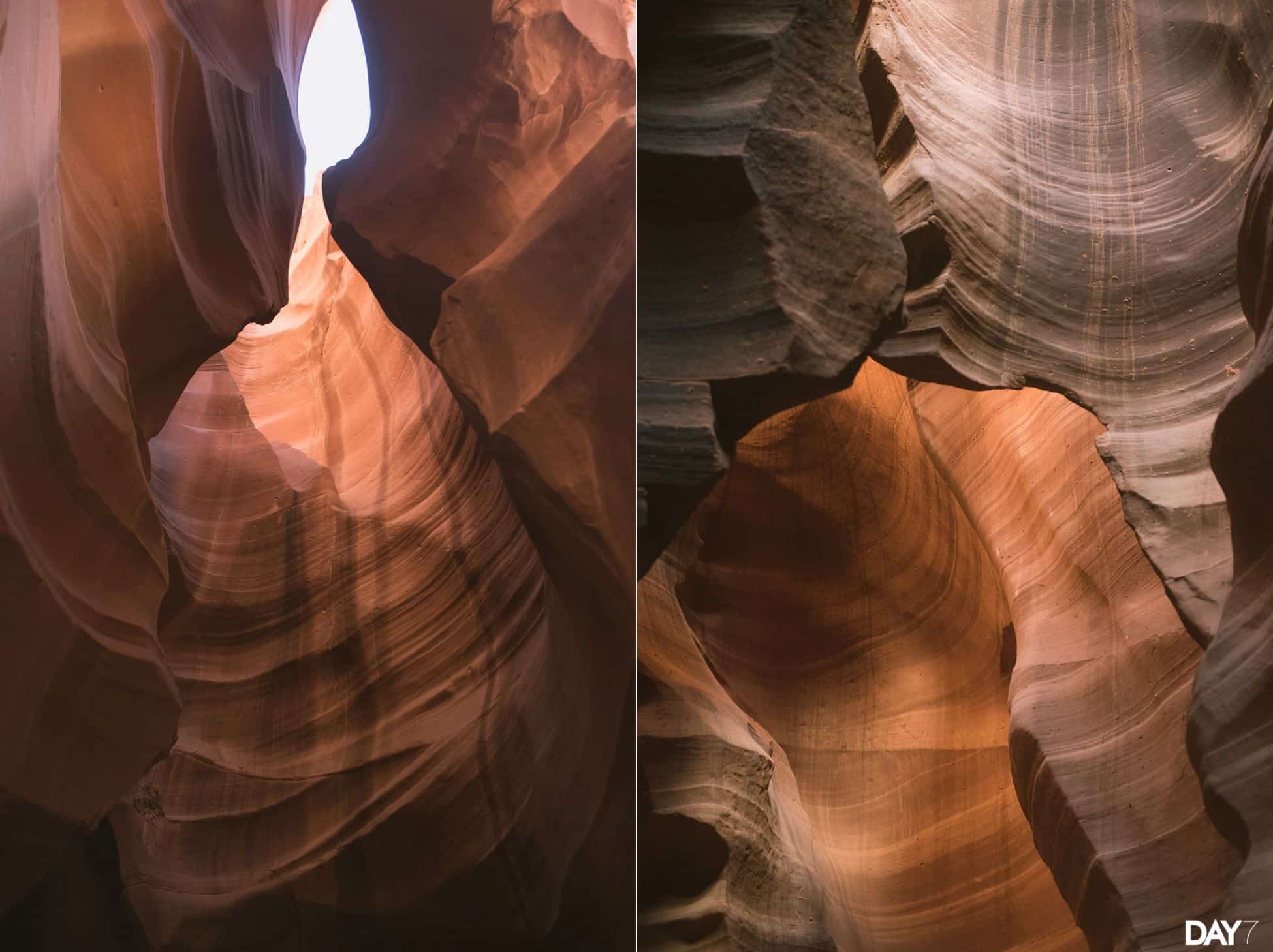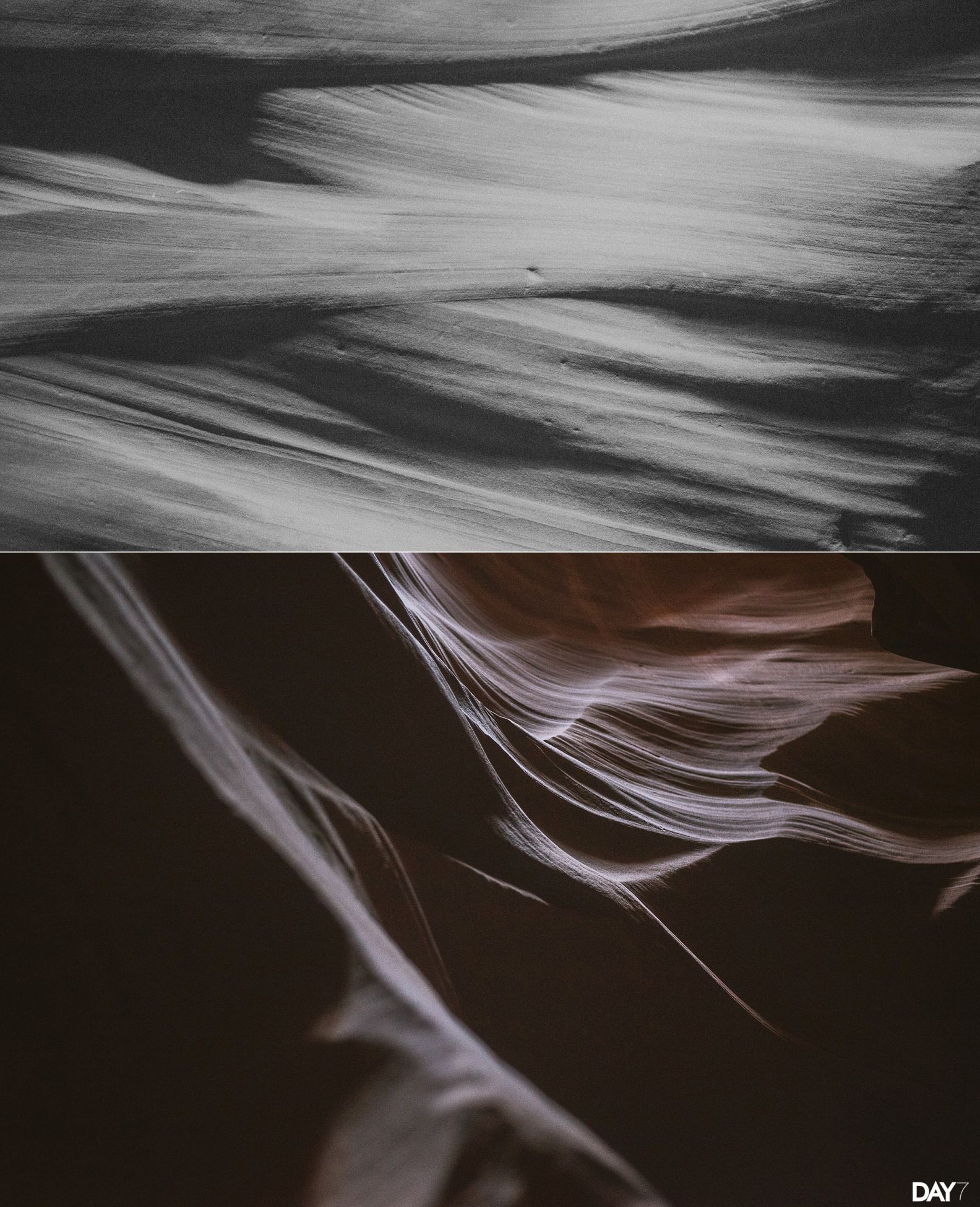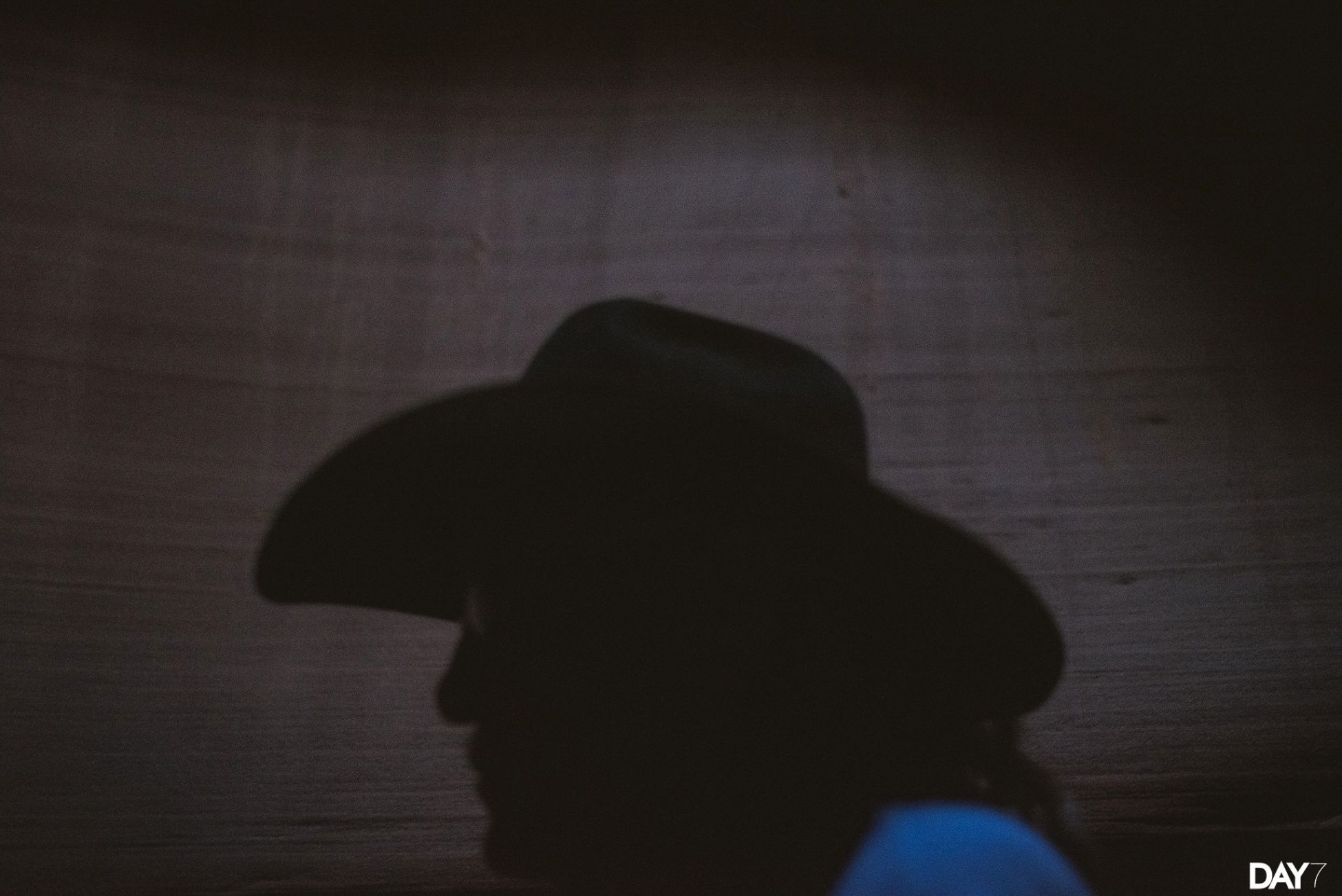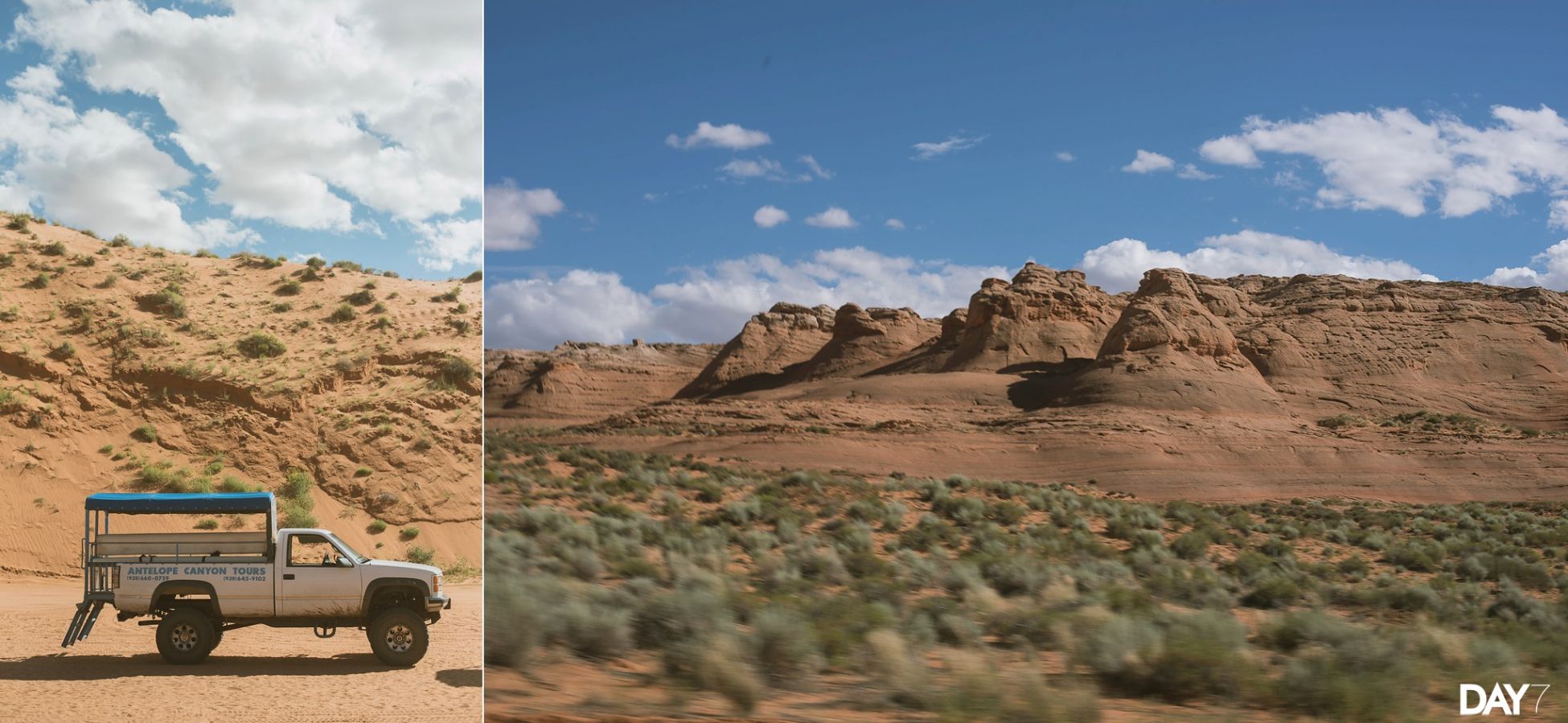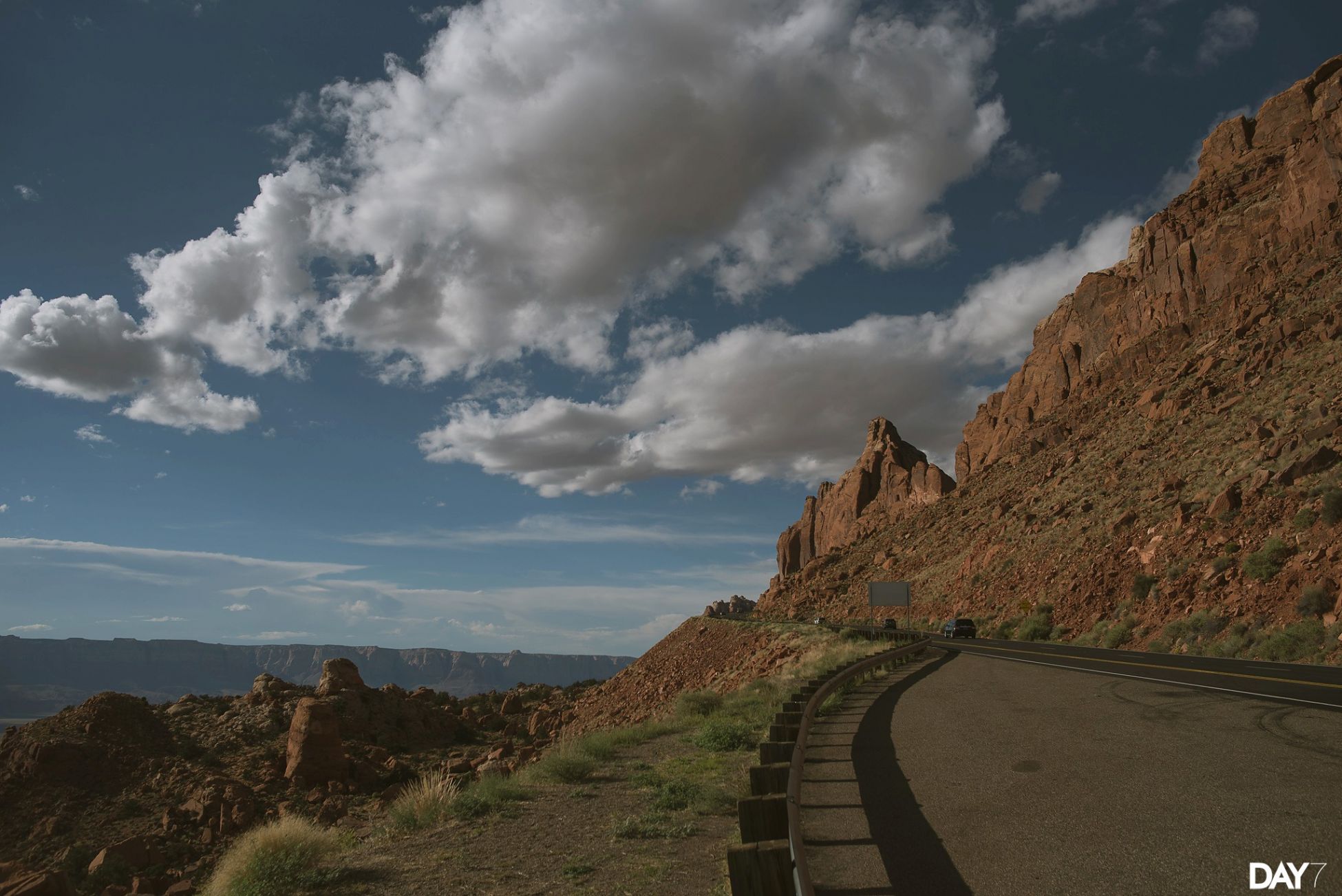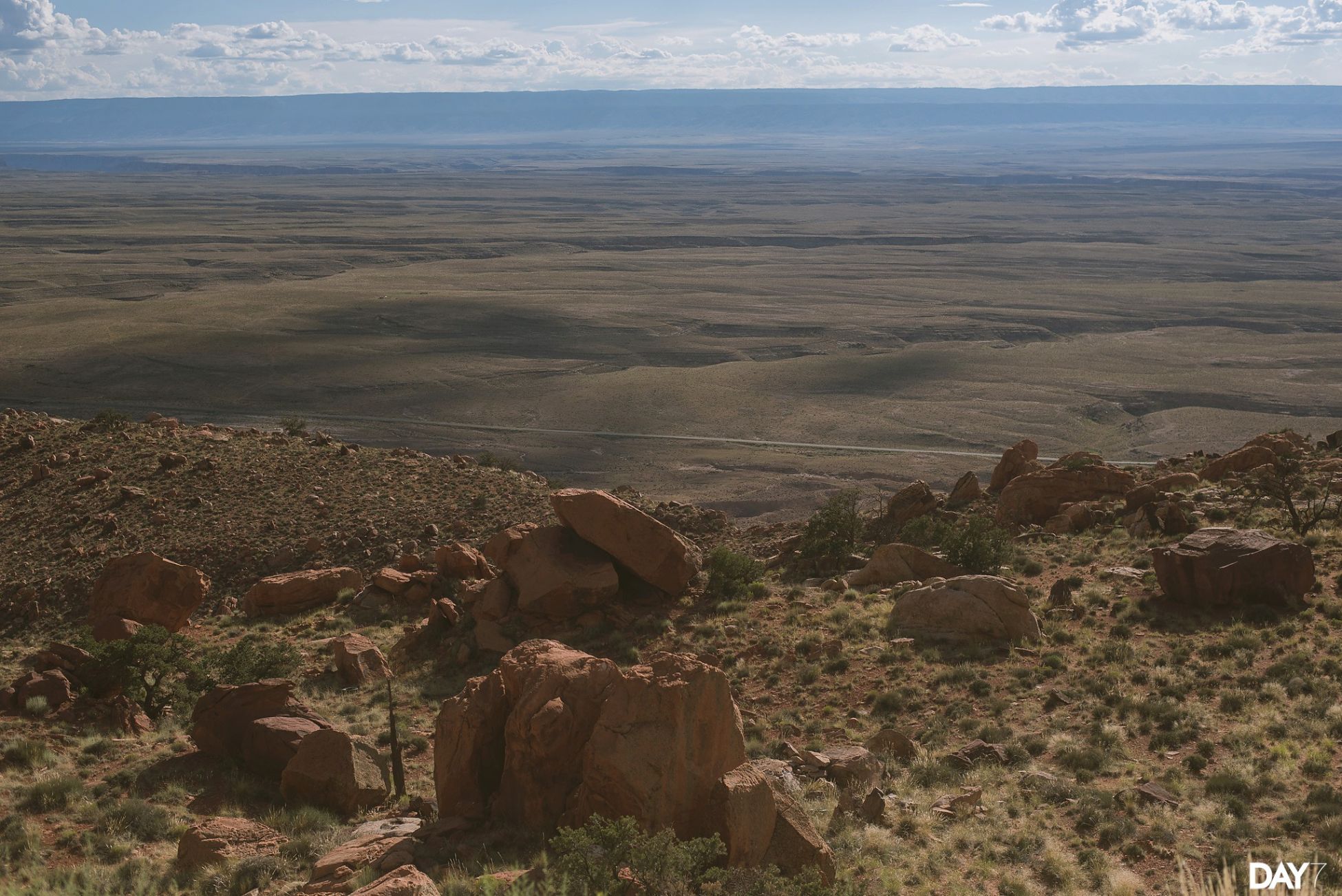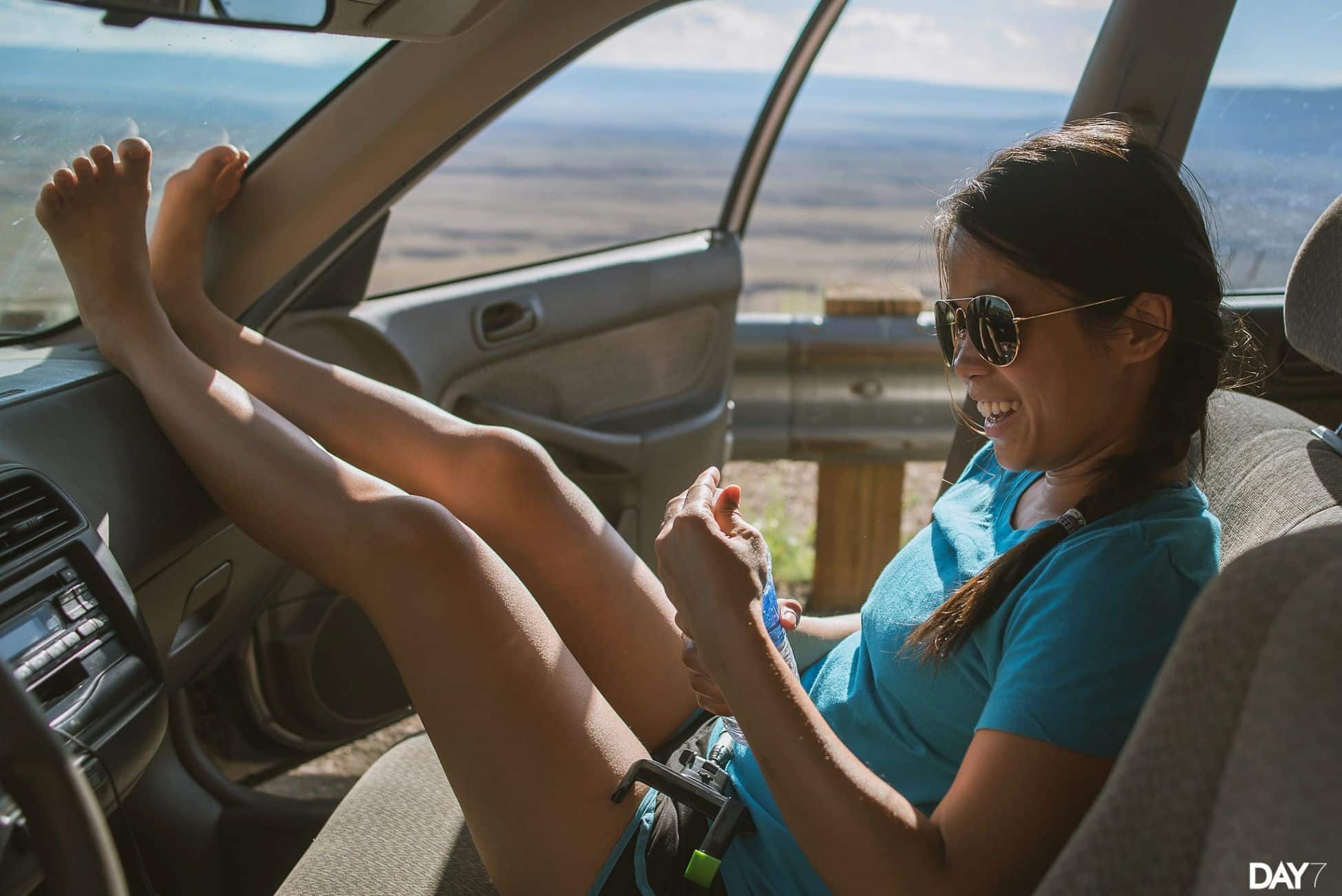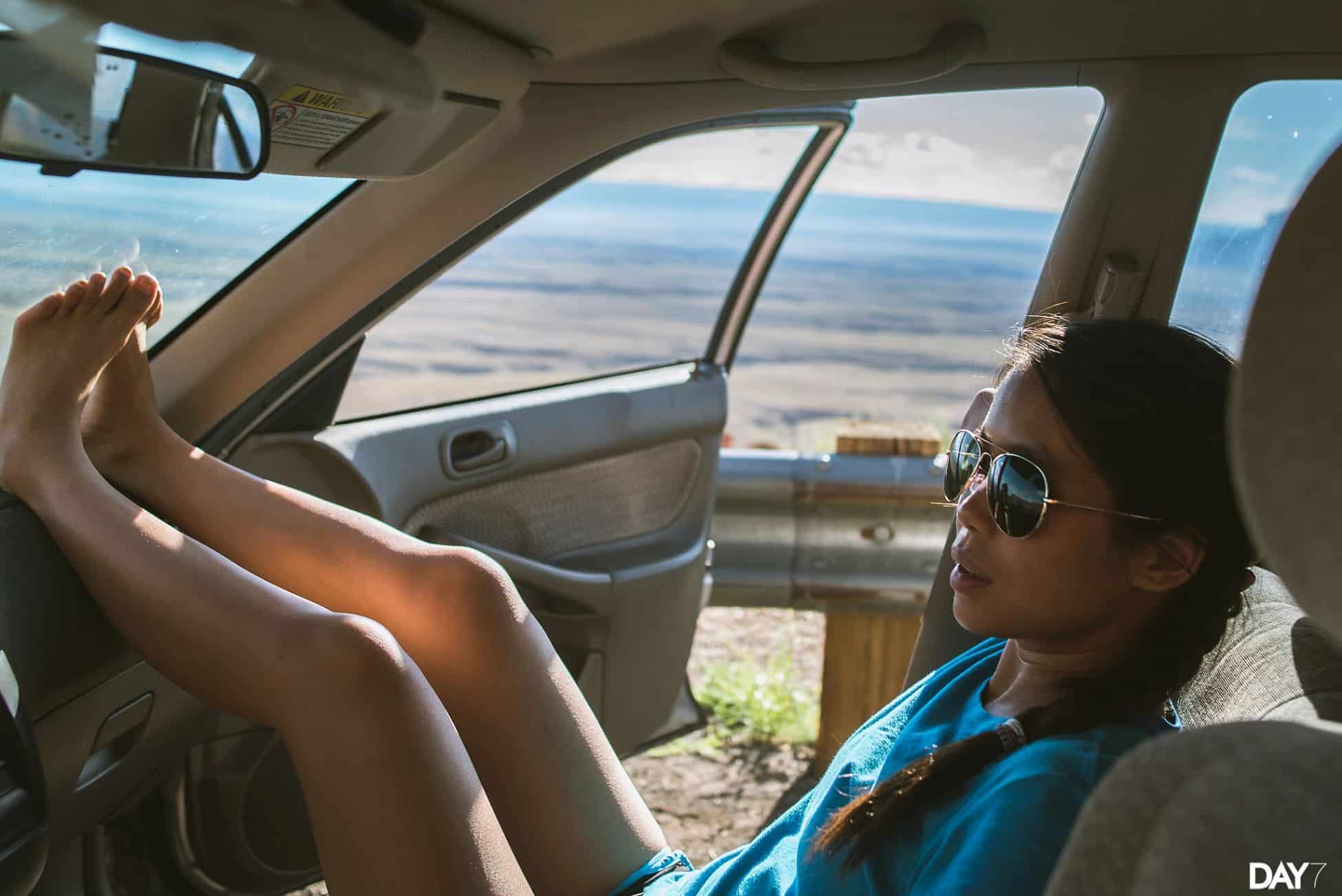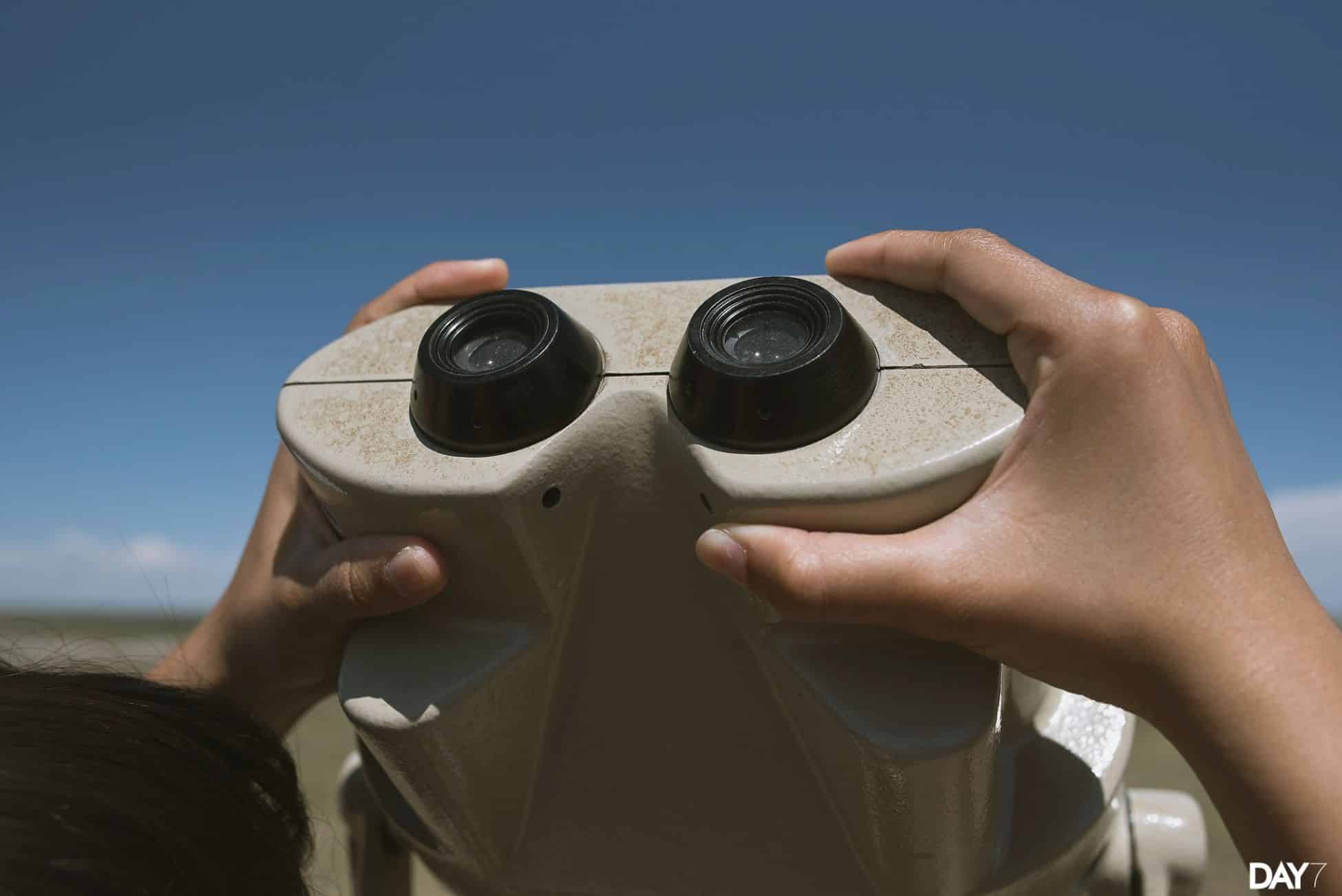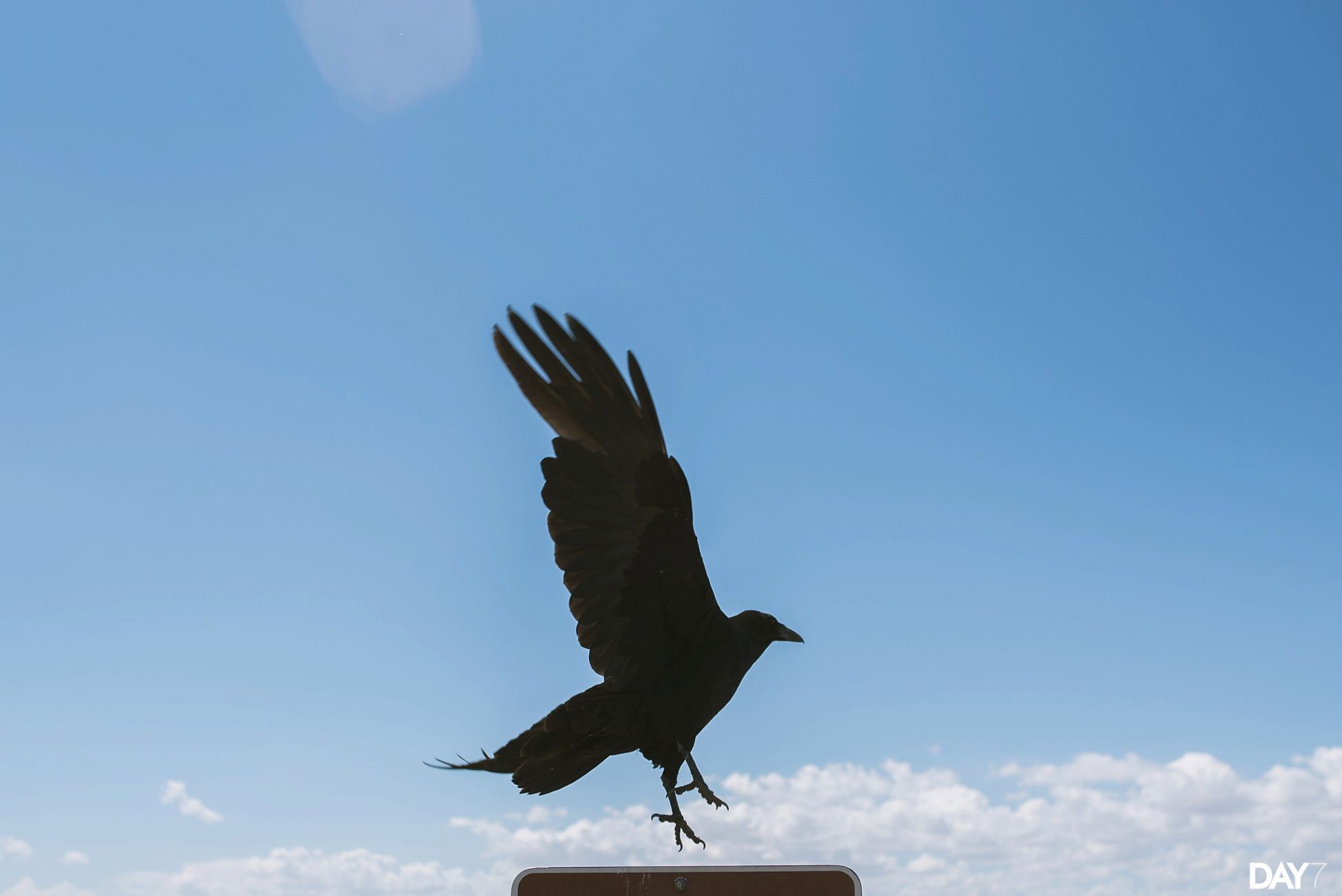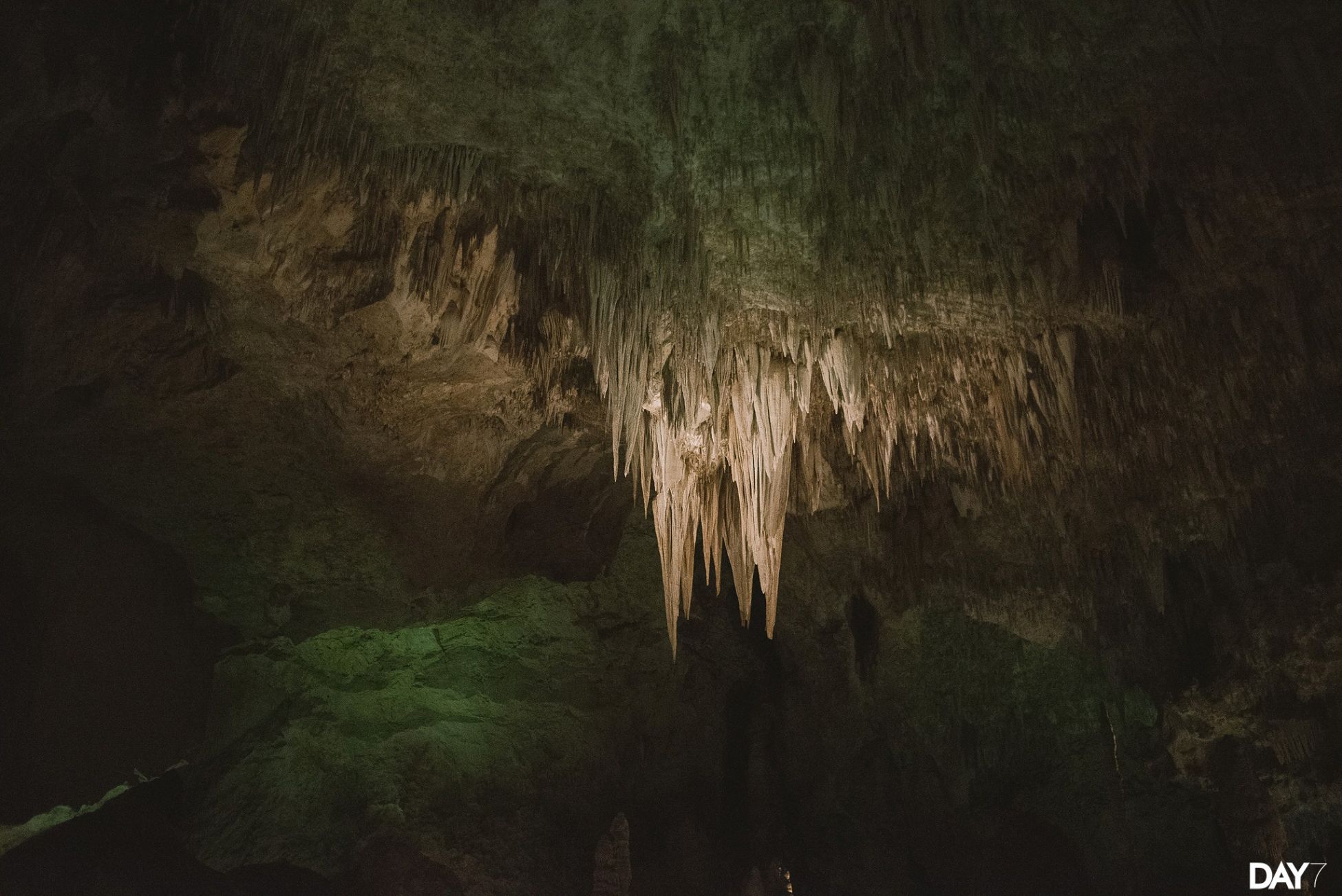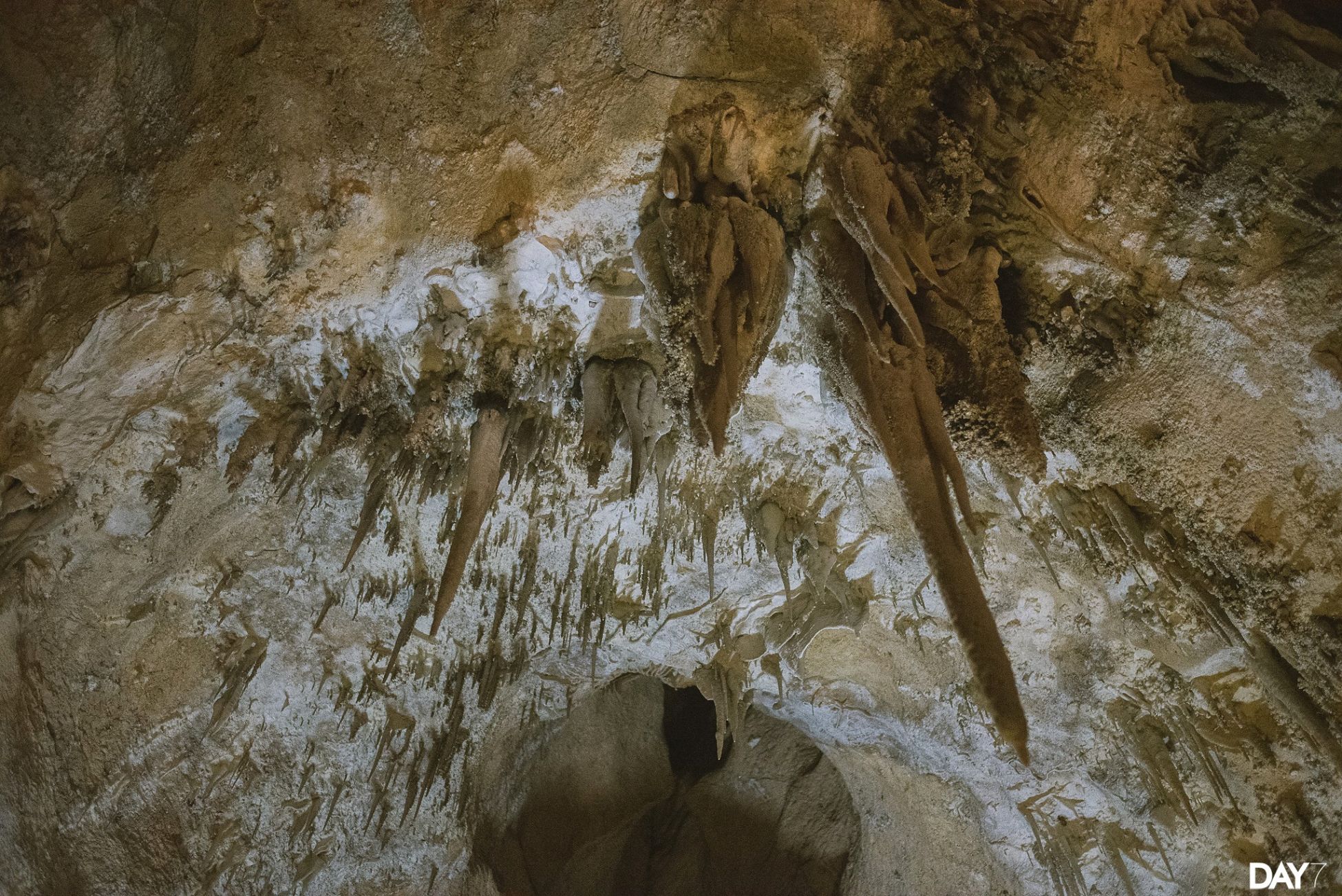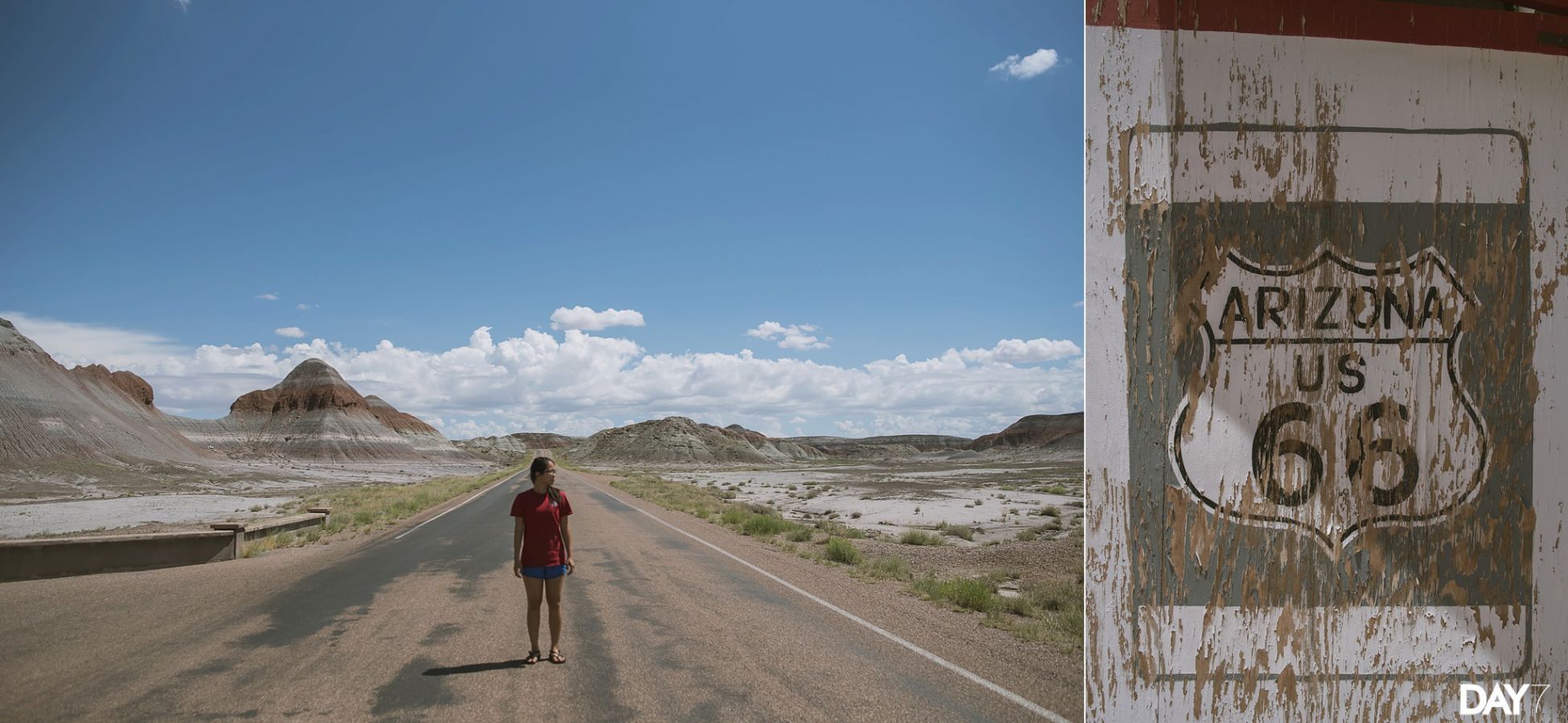 Grand Canyon Road Trip Photos
This was our first road trip as a married couple, and definitely not our last. I figure I need at least one trip a year where I'm taking photos just for myself, and this trip was the ultimate opportunity for it. I'm proud to say that we survived the 36 hours of driving, and we are indeed still happily married 🙂 Since Deborah has the summer off and I had a short break with no weddings, we figured this was the perfect time to go. We went to White Sands National Monument in New Mexico, then Antelope Canyon, Horseshoe Bend and the Grand Canyon in Arizona and stayed in Airbnb homes along the way. All in all, we can't wait to go on more road trips!
Featured spots: White Sands National Monument, Grand Canyon South Rim, Horseshoe Bend, Antelope Canyon, Carlsbad Caverns, Petrified Forest National Park.
These Grand Canyon Road Trip Photos were taken by Day 7 Photography, an Austin Wedding Photographer available for travel throughout Texas and beyond. We create natural, candid, and organic wedding photos for the modern bride. DAY 7 is about slowing down and enjoying the world around us. I believe every wedding is a beautifully complex story filled with raw and authentic moments waiting to be captured. Taking on a limited number of weddings each year allows me to focus intensely on the detail of your unique wedding. I meet with every couple to determine how I can best fit your needs.
Are you ready to begin?
Candid & Organic Wedding Photos for the Nature Inspired Bride & Groom