H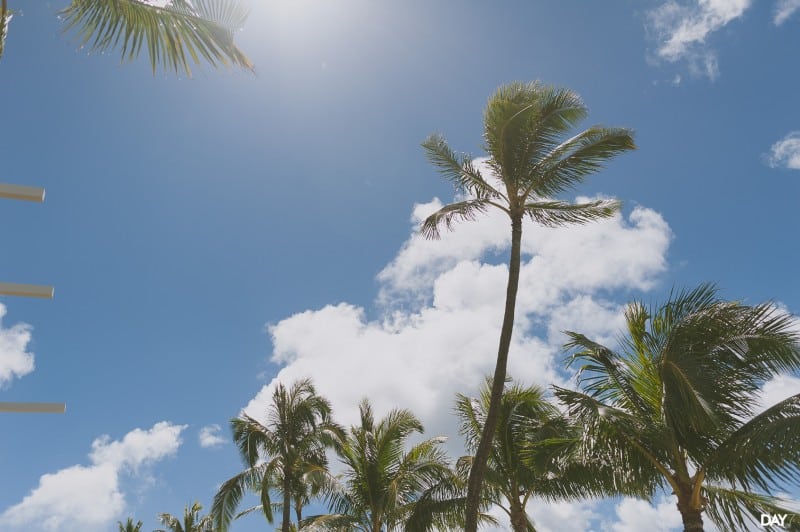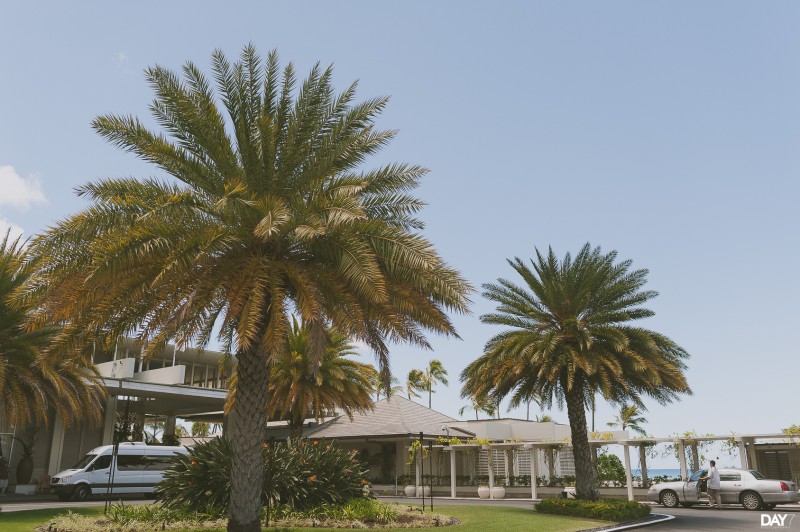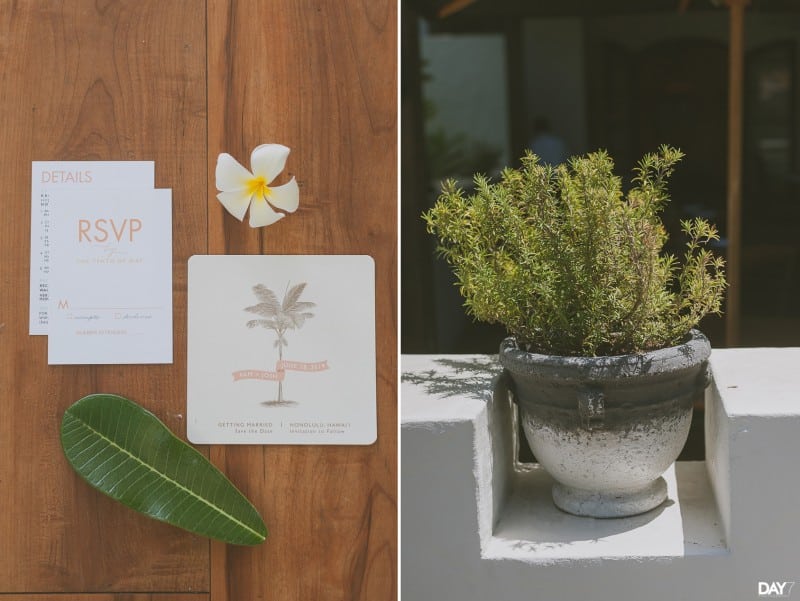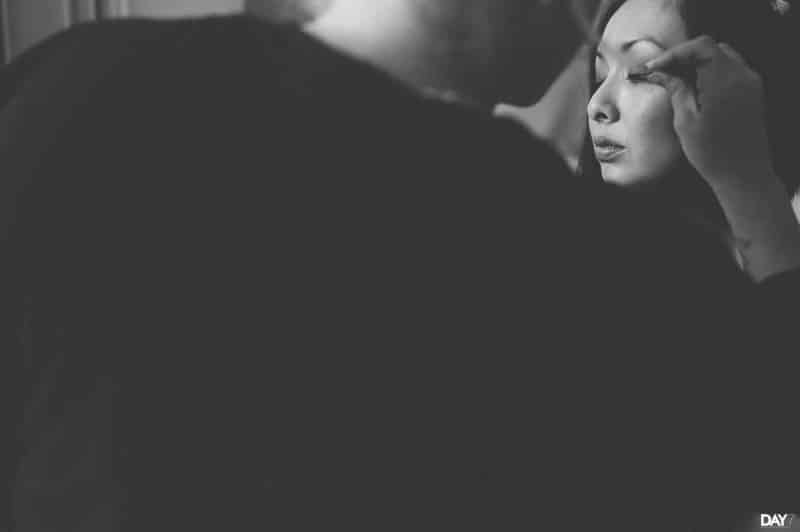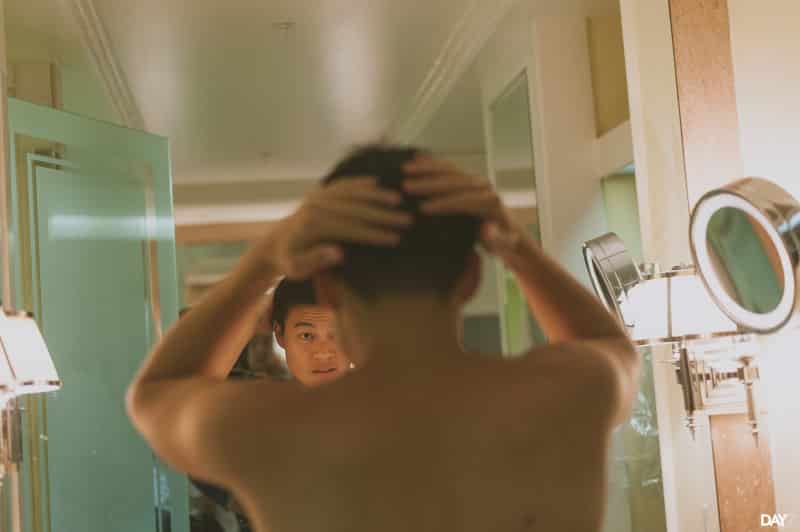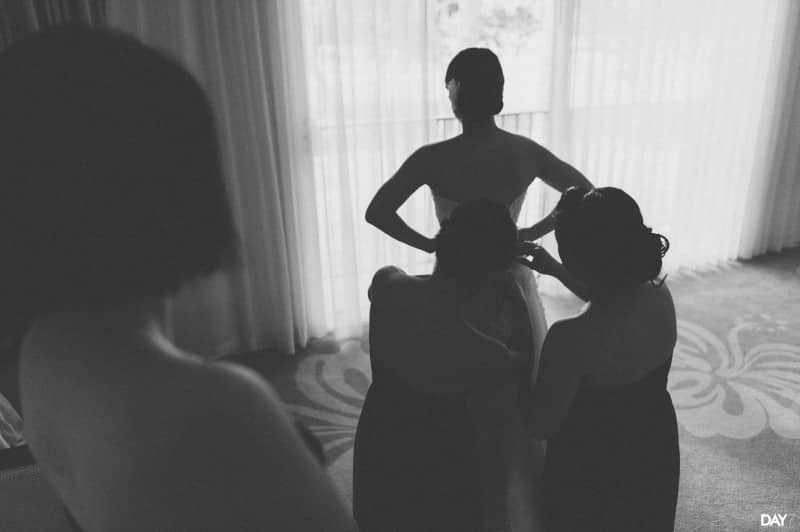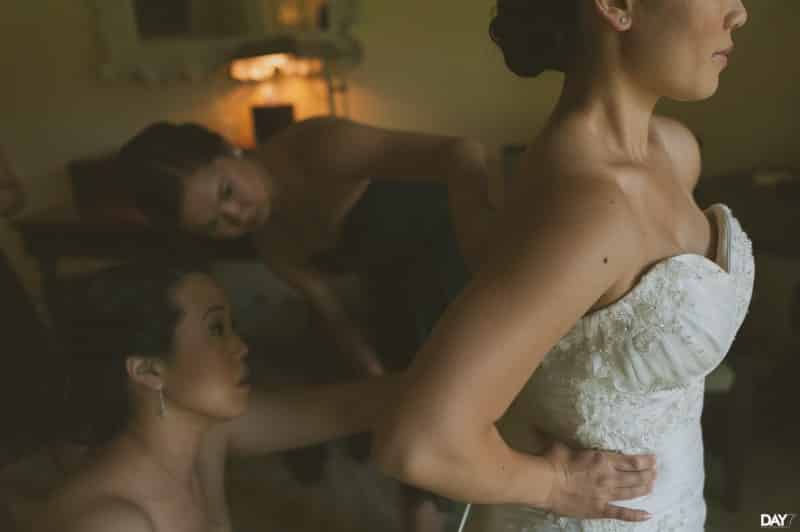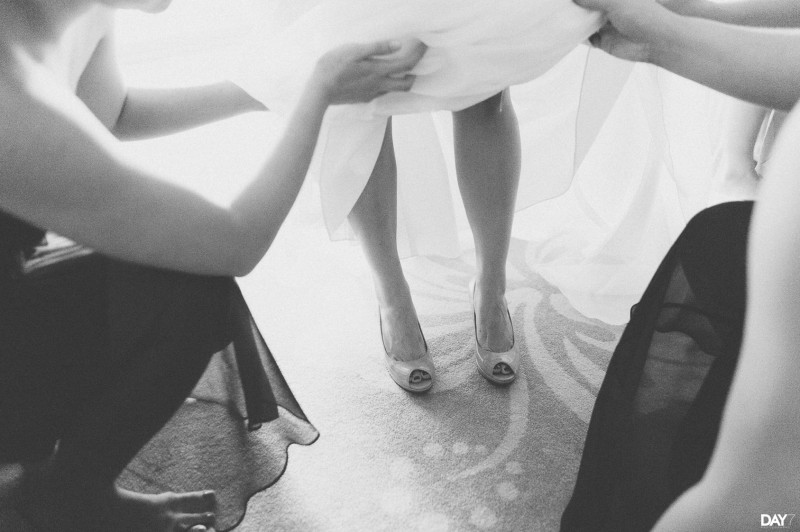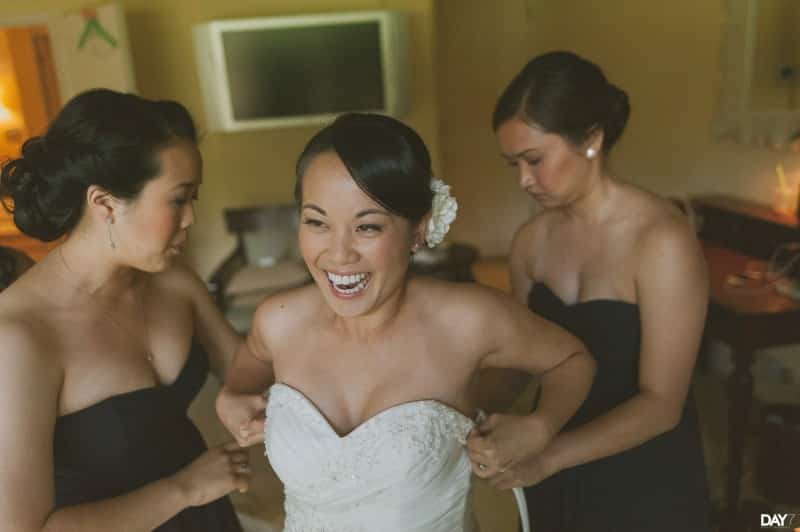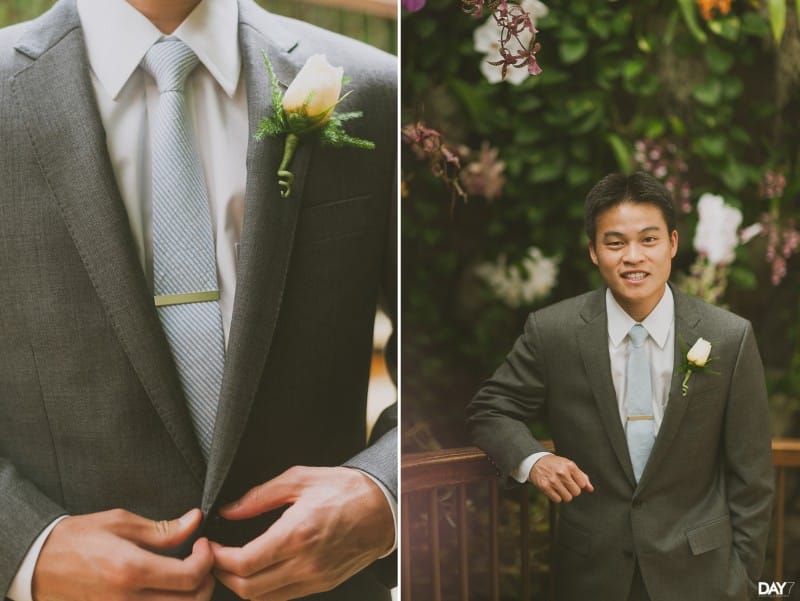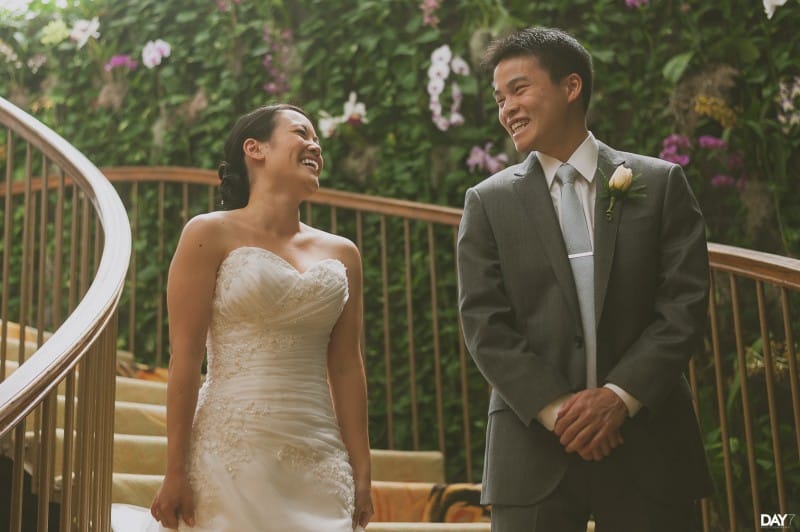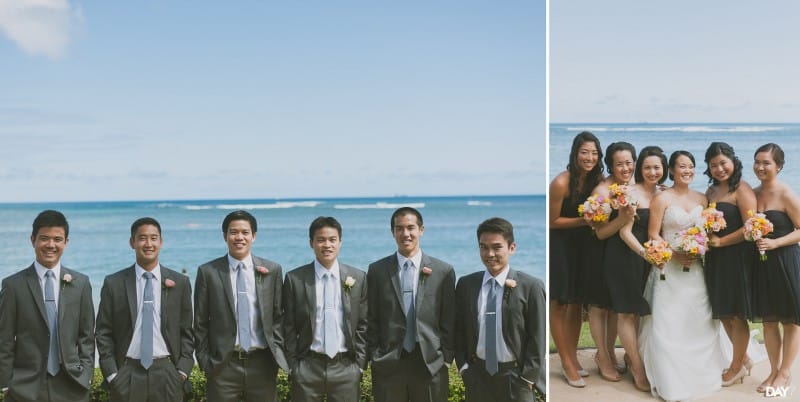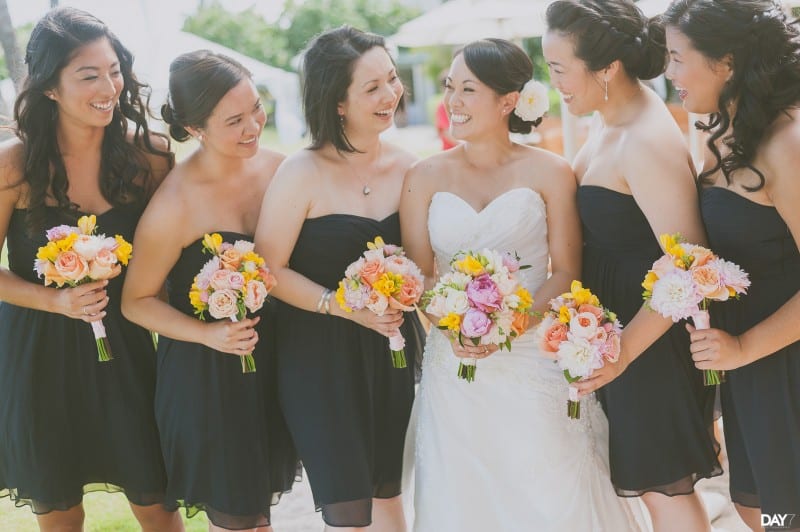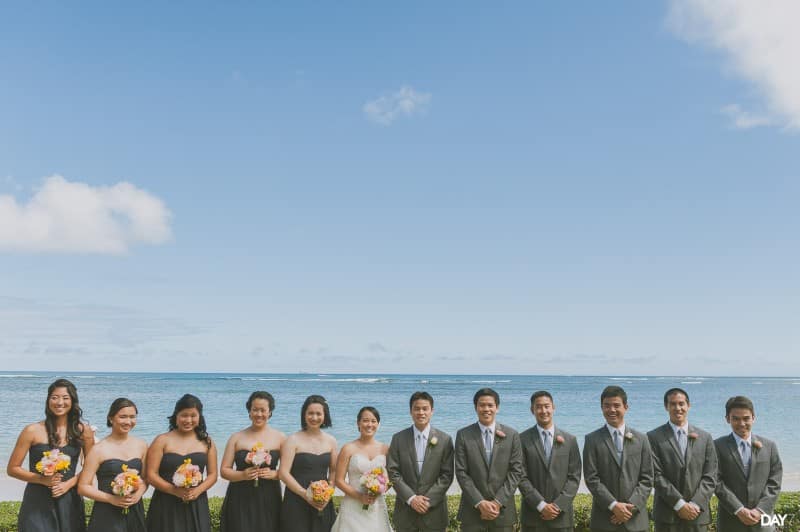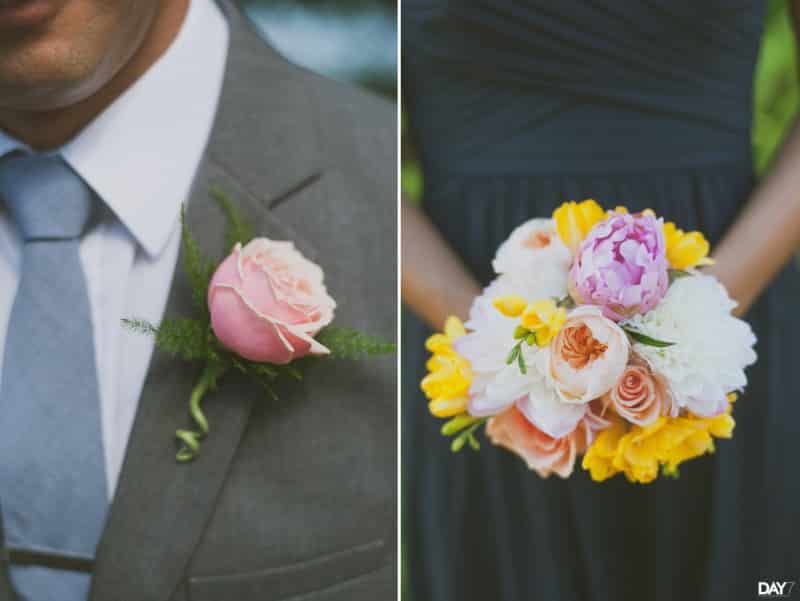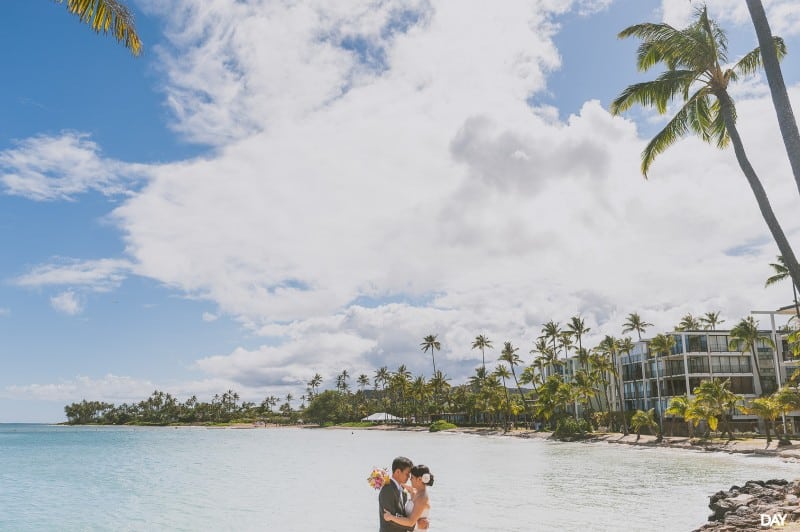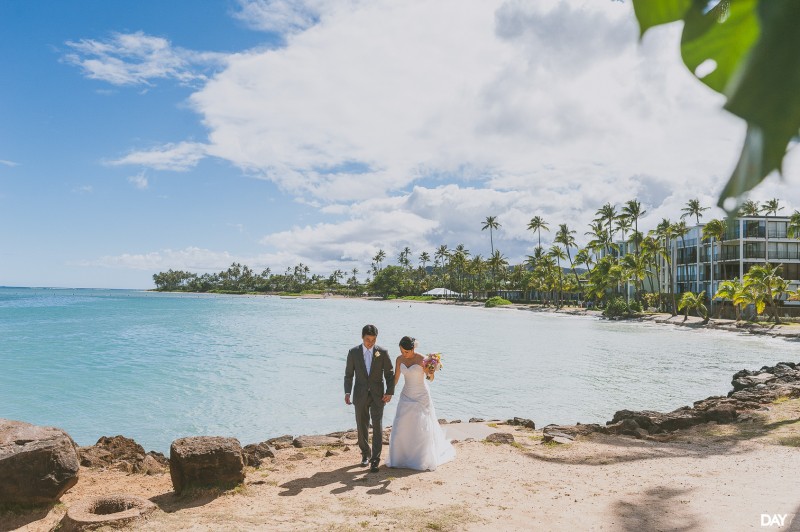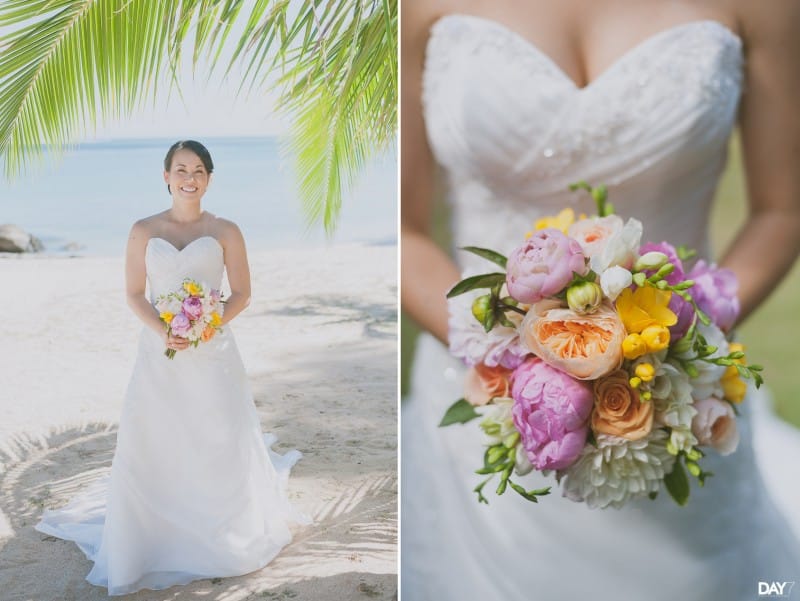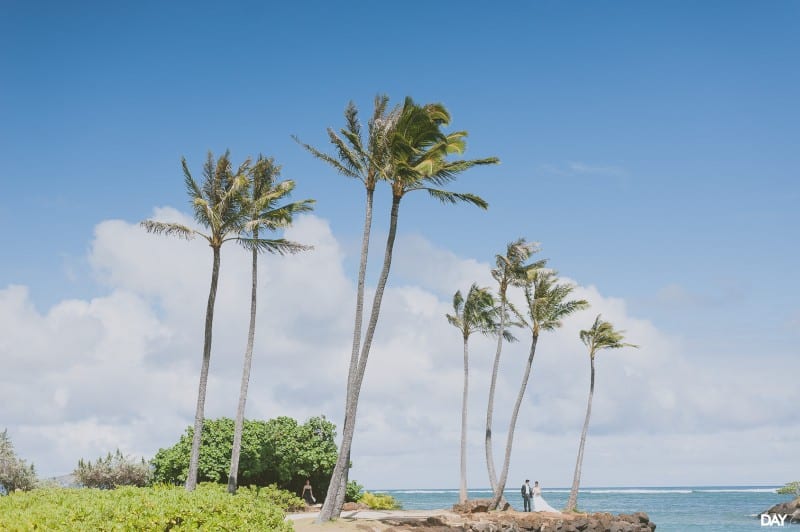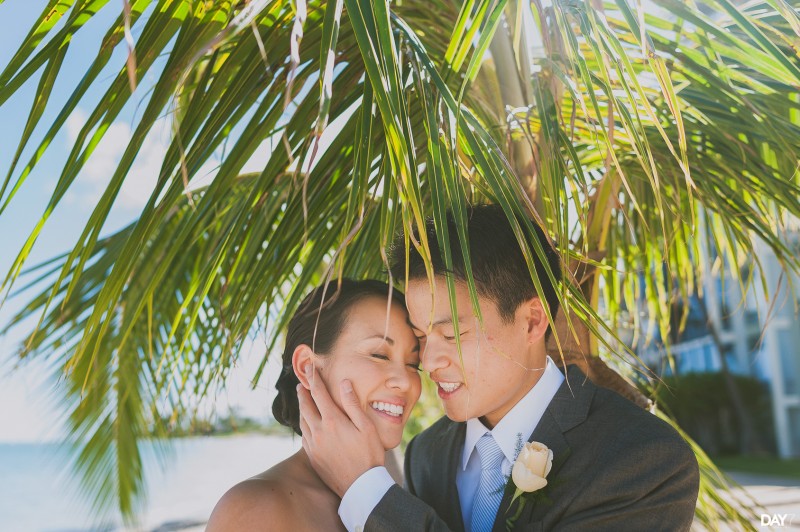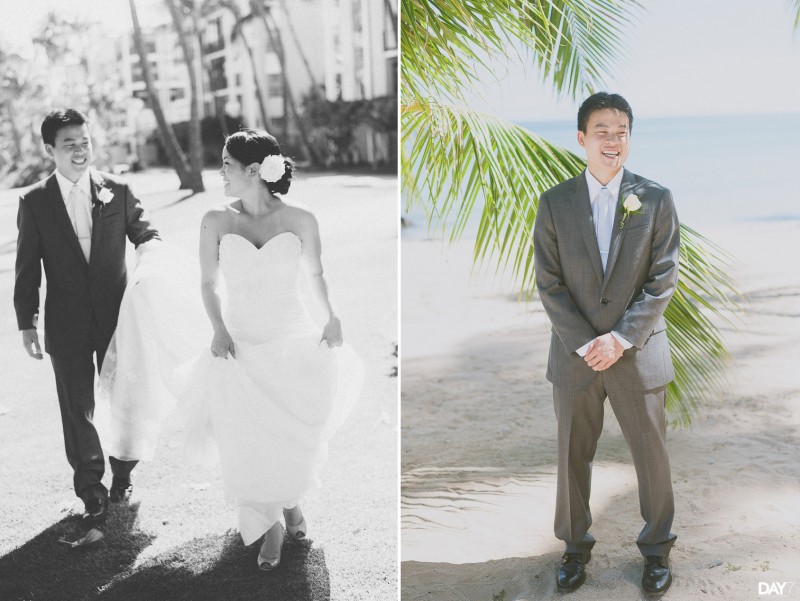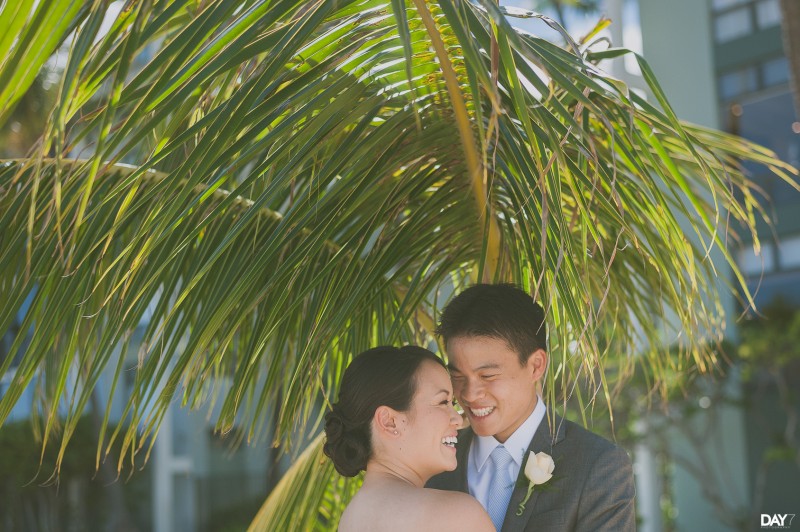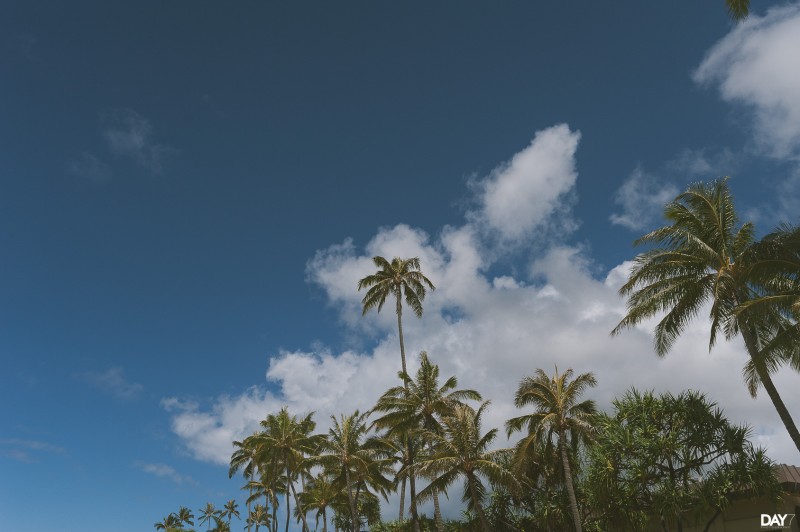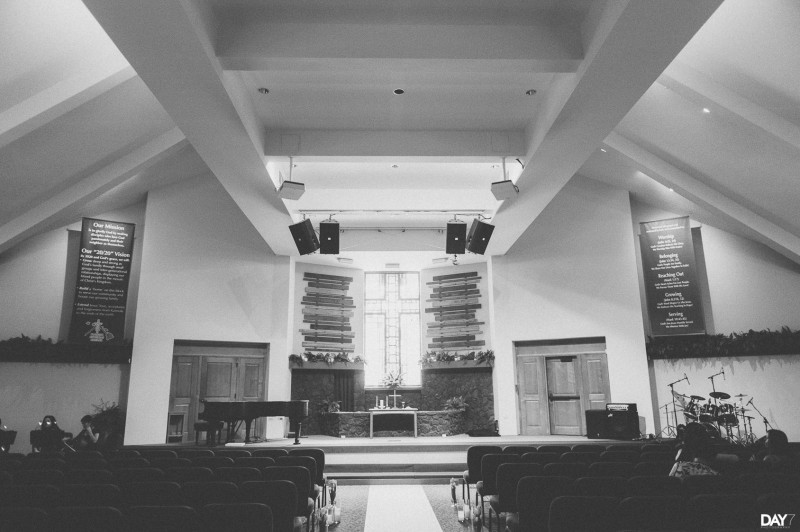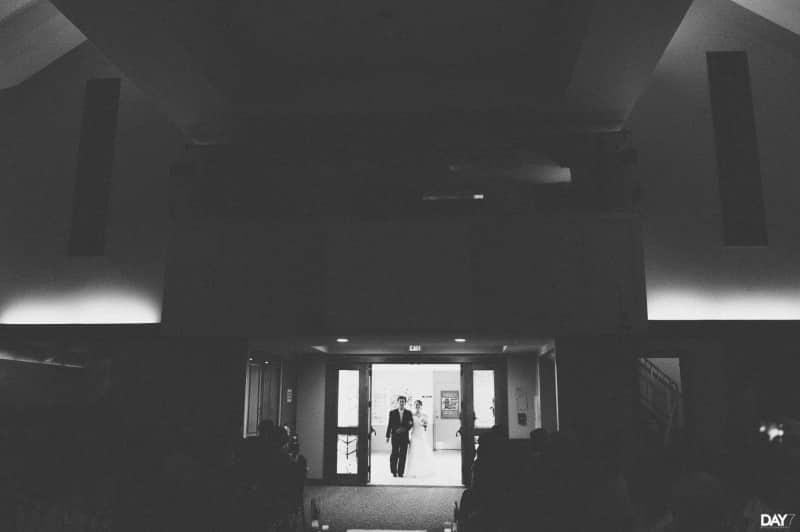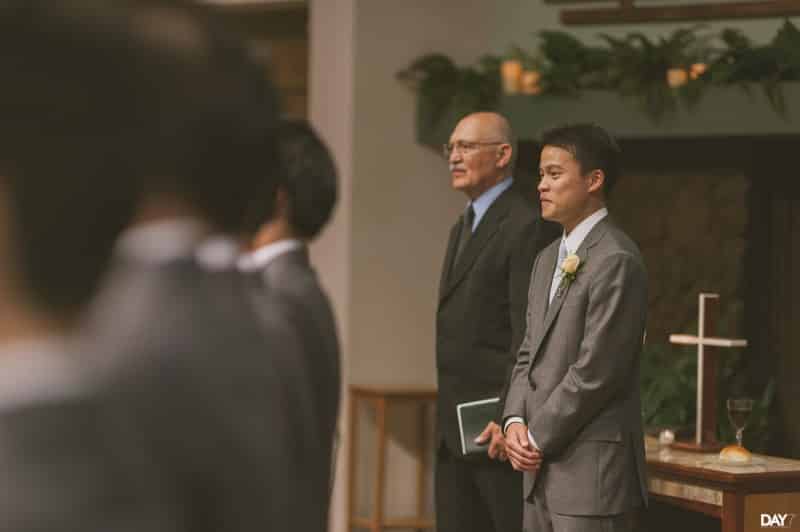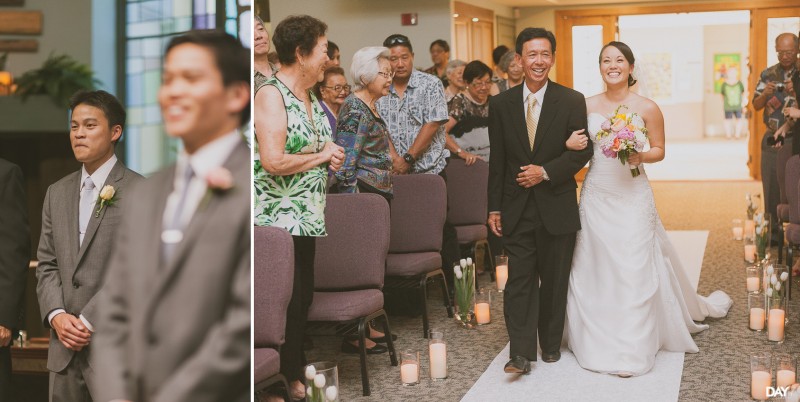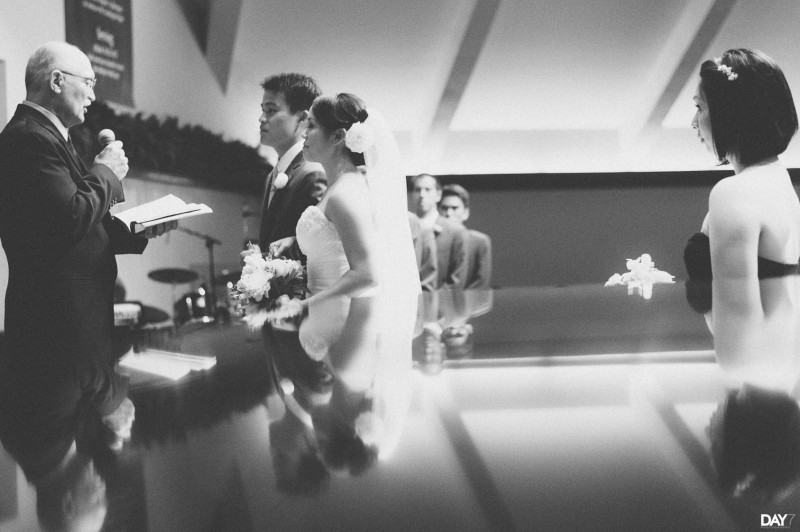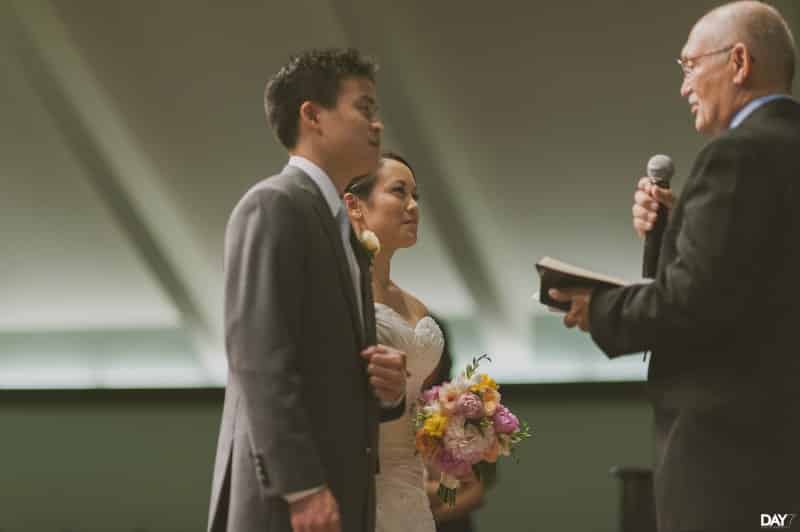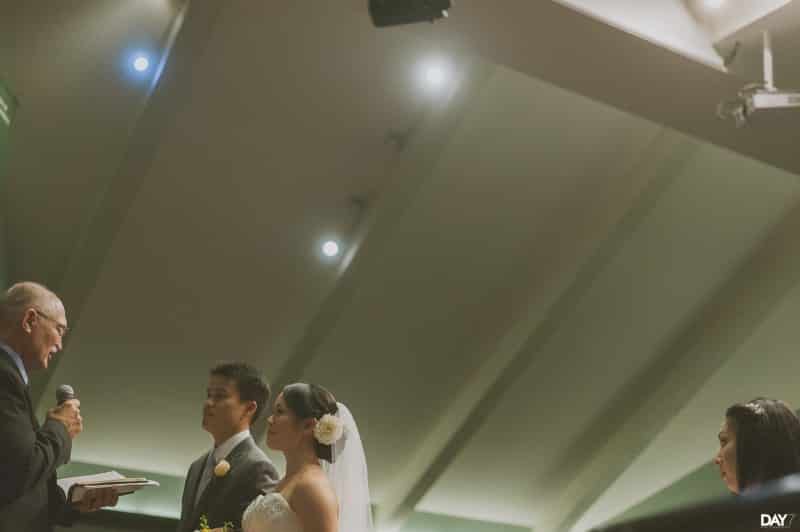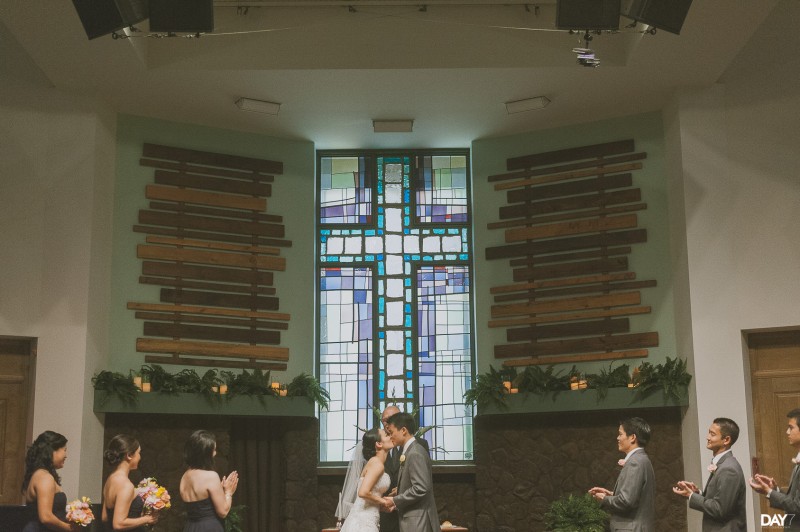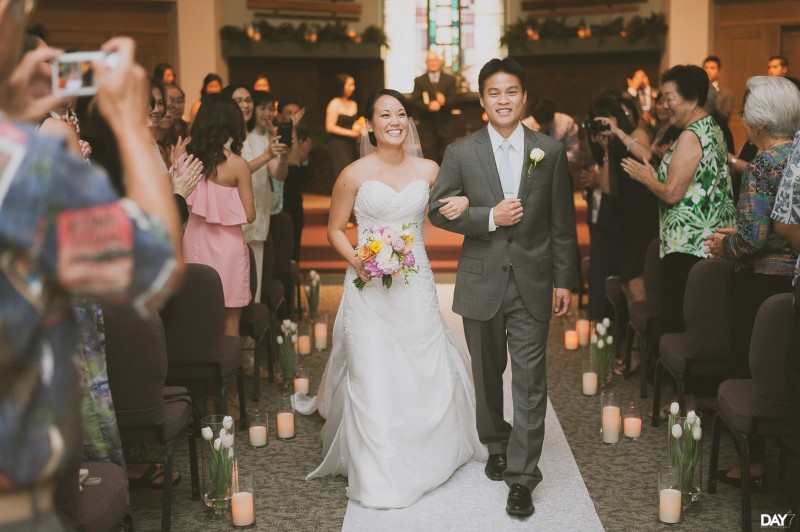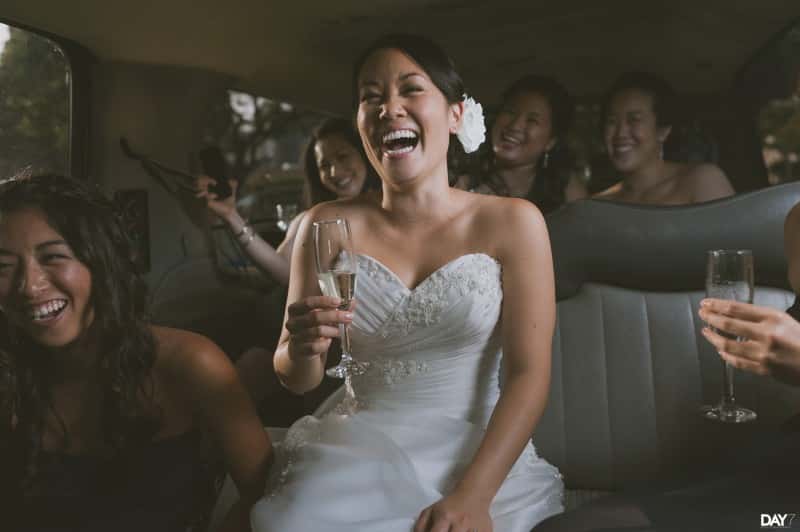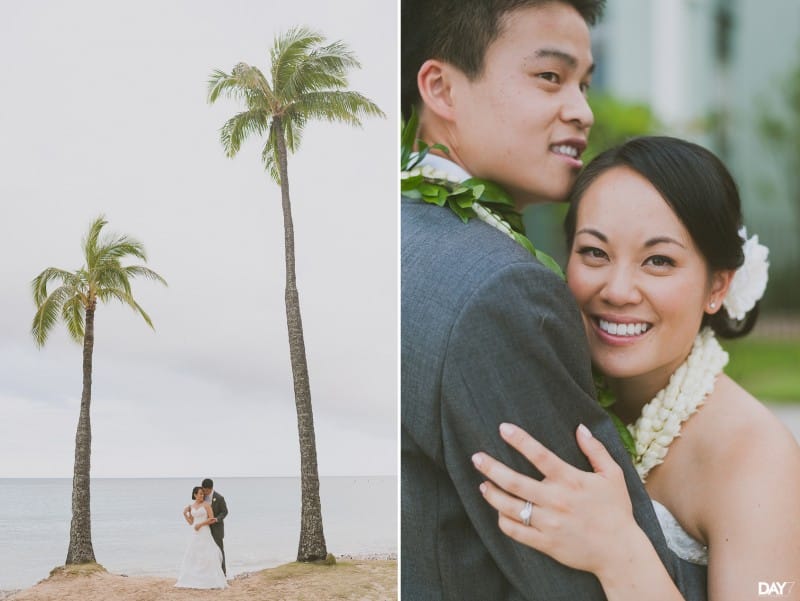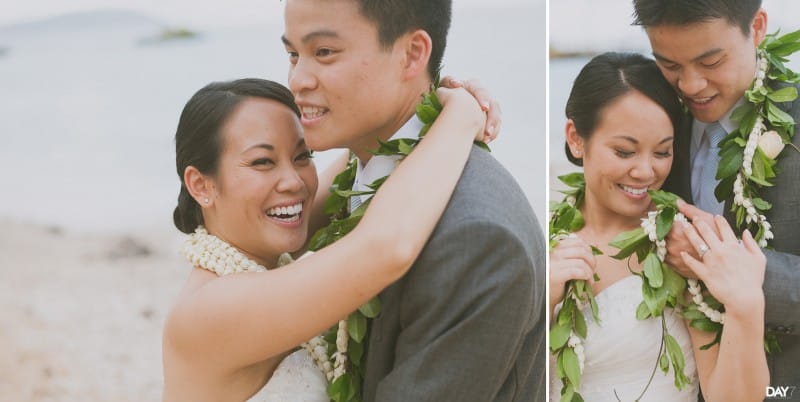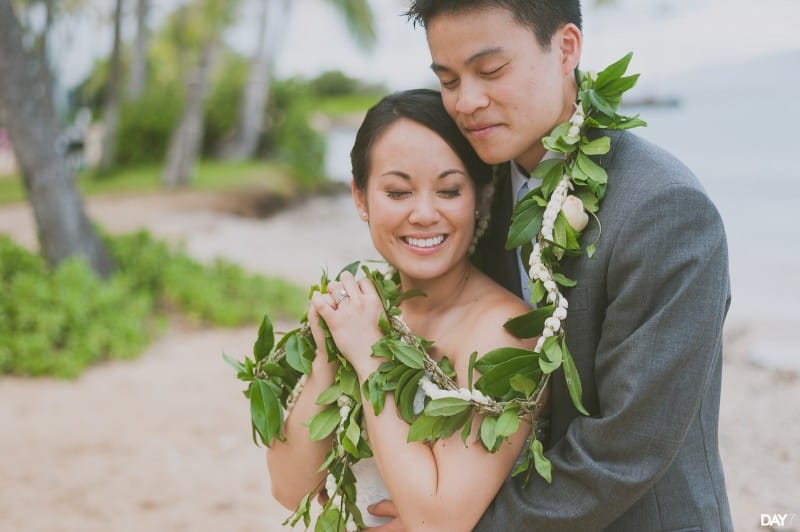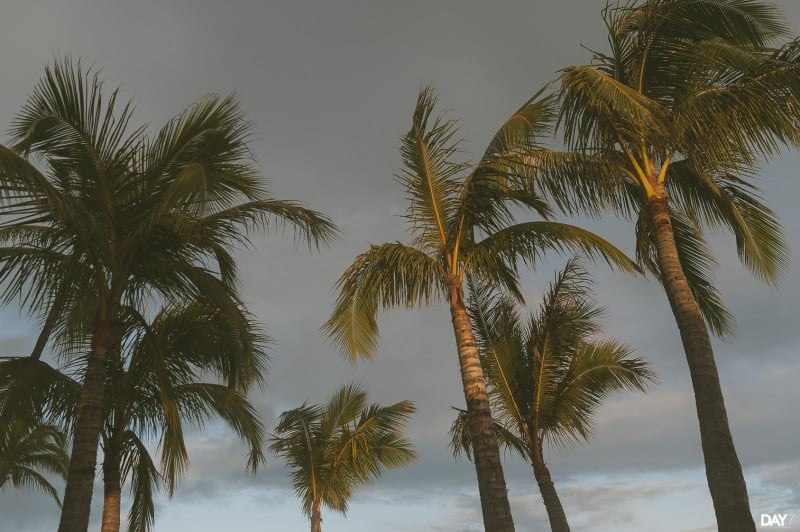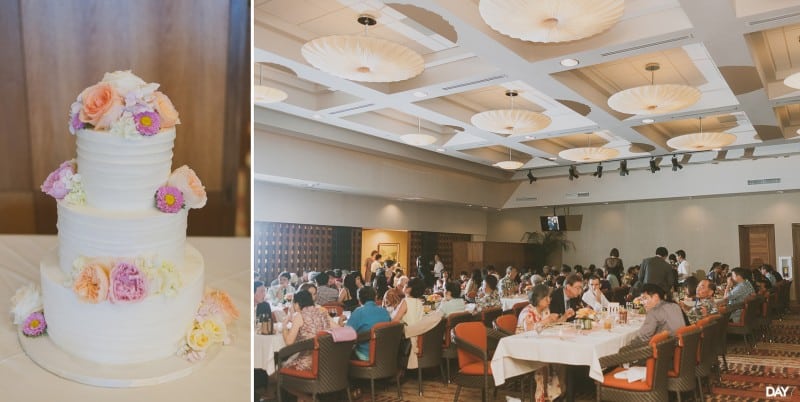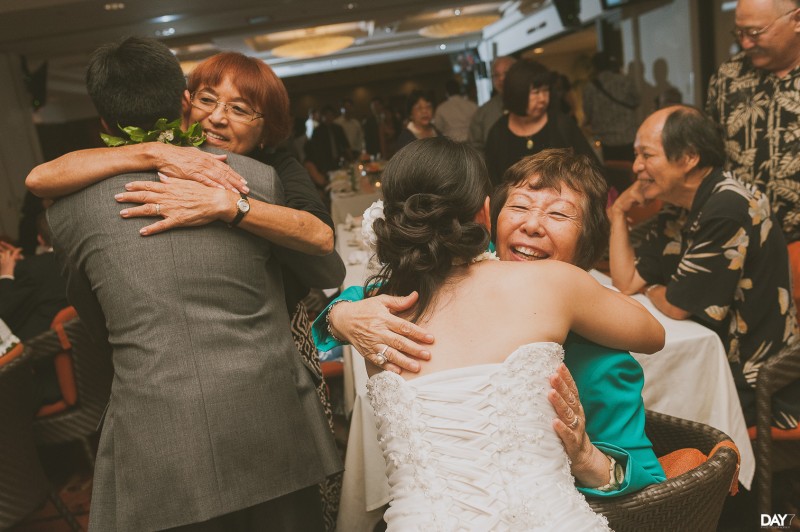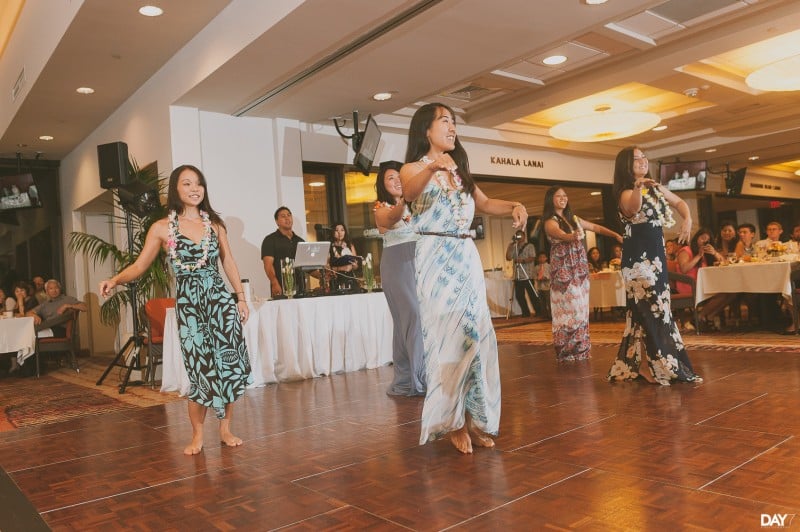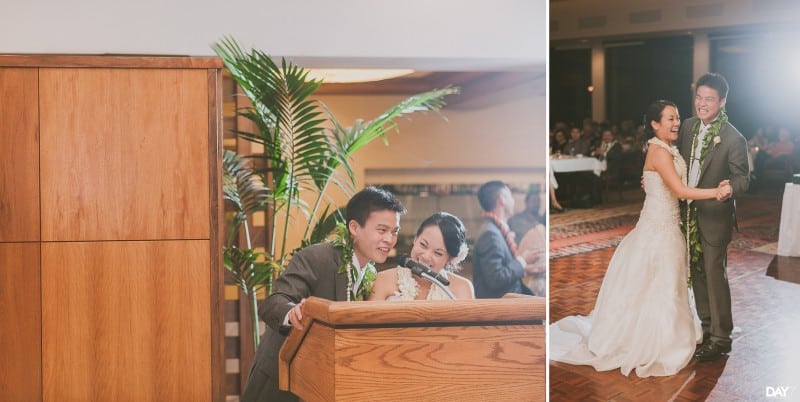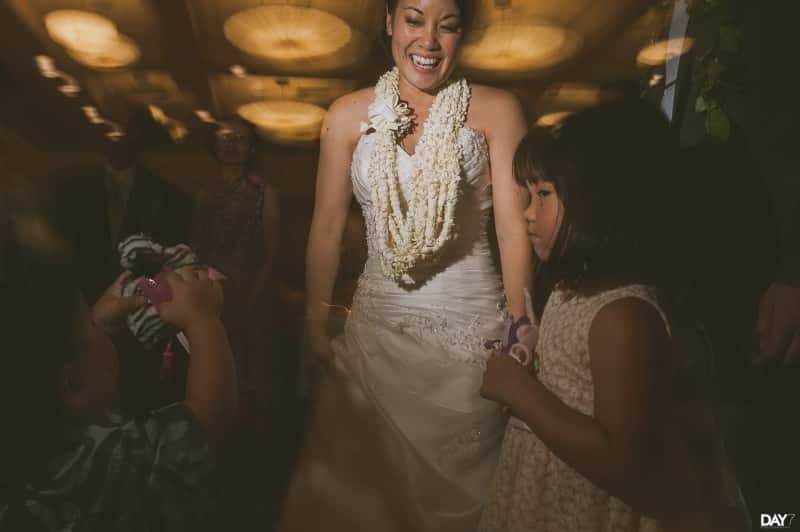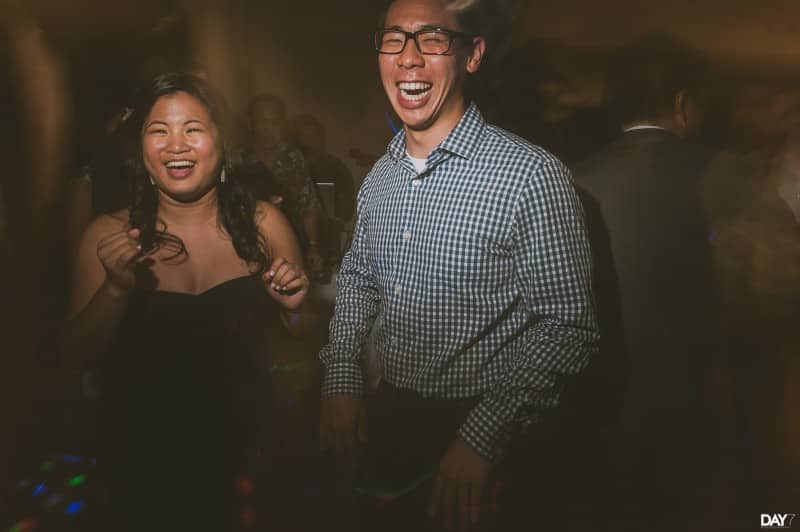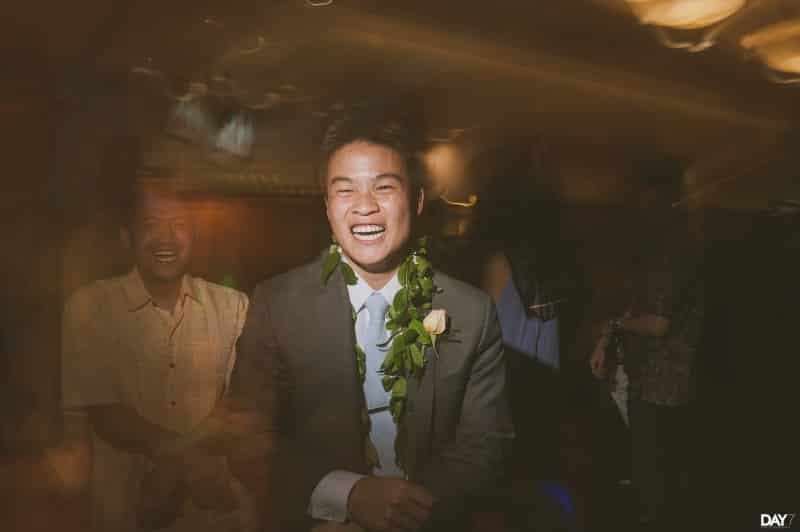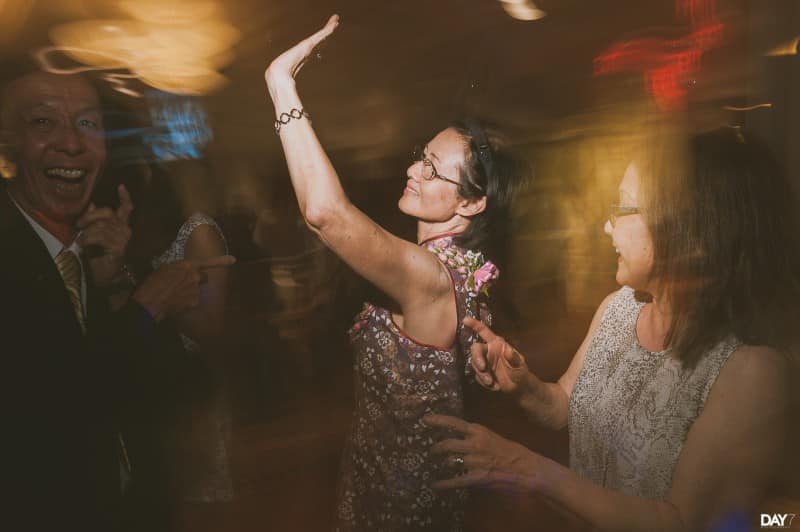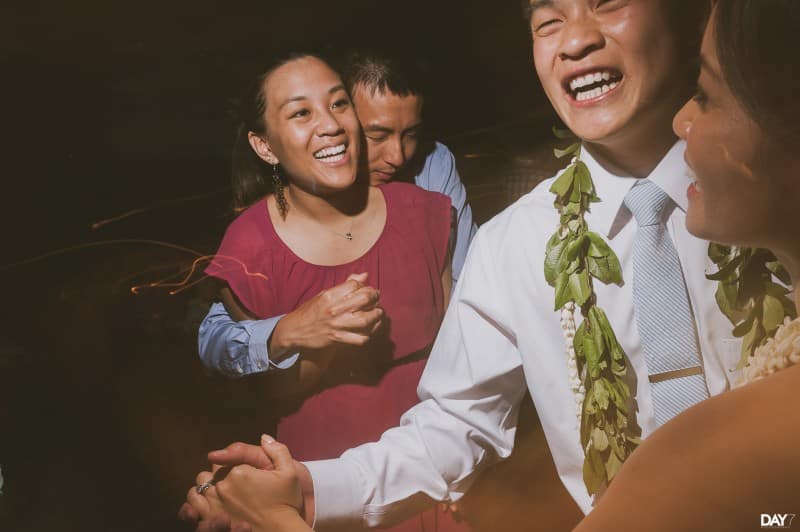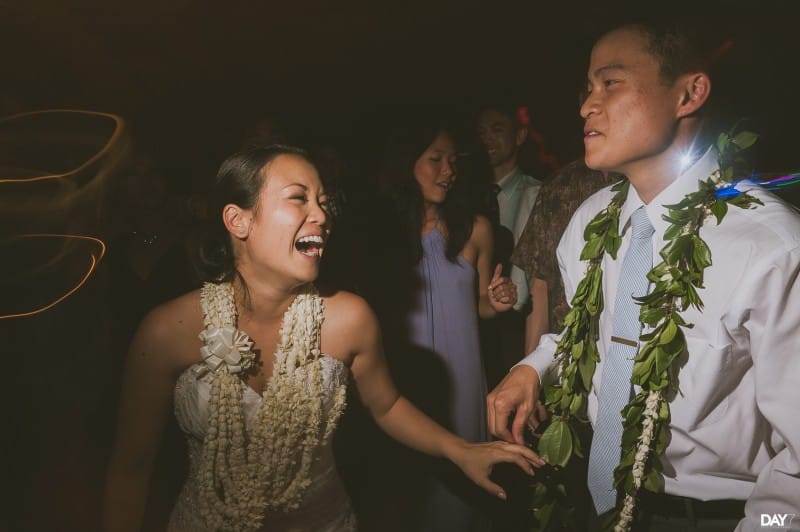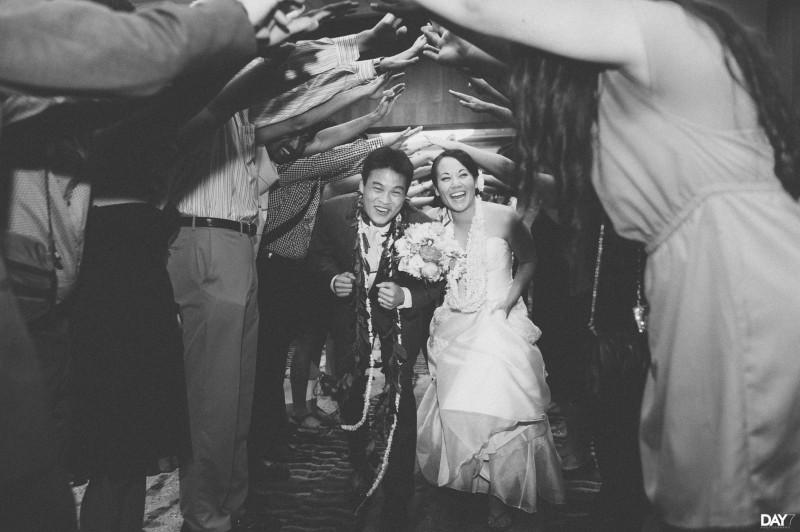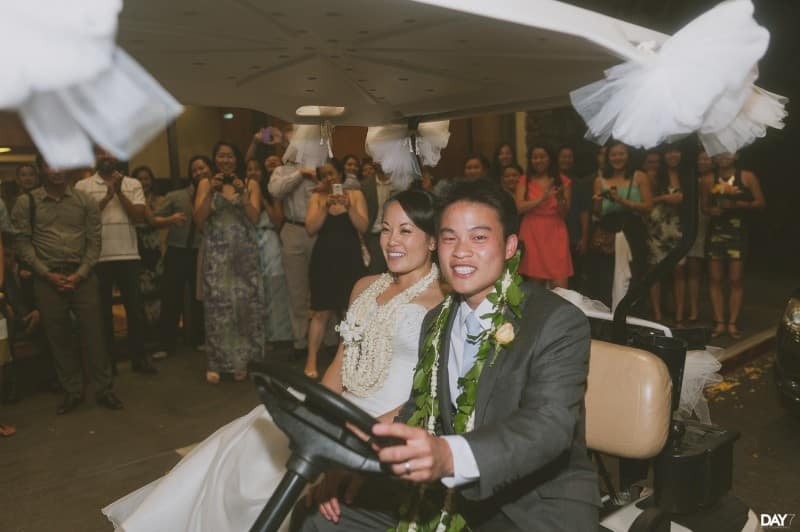 Hawaii Destination Wedding Photos
I've been looking forward to the day that I get to share these photos for so long now! Josh and Pam are now some of the nicest and most genuine people I know. When I shot their engagement session in San Diego last year, I knew they would be so fun to work with. Getting to go to Hawaii for their wedding has been one of the highlights in my career, and now my marriage!
Deborah and I had the honor of attending their rehearsal and rehearsal dinner a couple days before the wedding, and it was such a treat to see their families coming together. We felt so special to be included with all their closest friends and family, and by the time it was the wedding day, I felt like I knew everyone already.
Hawaii was like a new country for me, but for Josh and Pam, Hawaii is their home. The wedding day was filled with their personality, cultures, and fun spirits – like when Pam gave each of her bridesmaids little stuffed animals that were custom made for each bridesmaid, and when Josh's close family friends (who were more like siblings) emcee'd the entire night including inside jokes referring to Josh's childhood. Everything was so beautiful, and the day perfectly represented them.
Thank you Josh and Pam for this amazing opportunity, and congratulations!
These Hawaii Destination Wedding Photos were taken by Day 7 Photography, an Austin Wedding Photographer available for travel throughout Texas and beyond. We create natural, candid, and organic wedding photos for the modern bride. DAY 7 is about slowing down and enjoying the world around us. I believe every wedding is a beautifully complex story filled with raw and authentic moments waiting to be captured. Taking on a limited number of weddings each year allows me to focus intensely on the detail of your unique wedding. I meet with every couple to determine how I can best fit your needs.
Are you ready to begin?
Candid & Organic Wedding Photos for the Nature Inspired Bride & Groom