J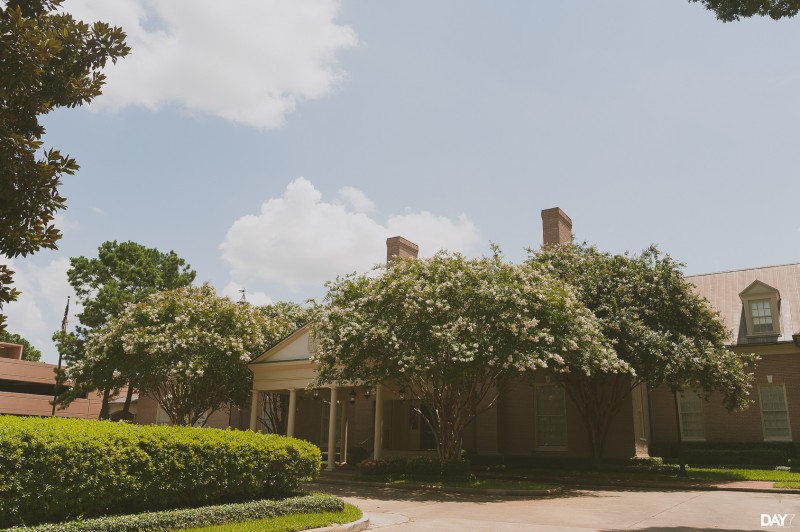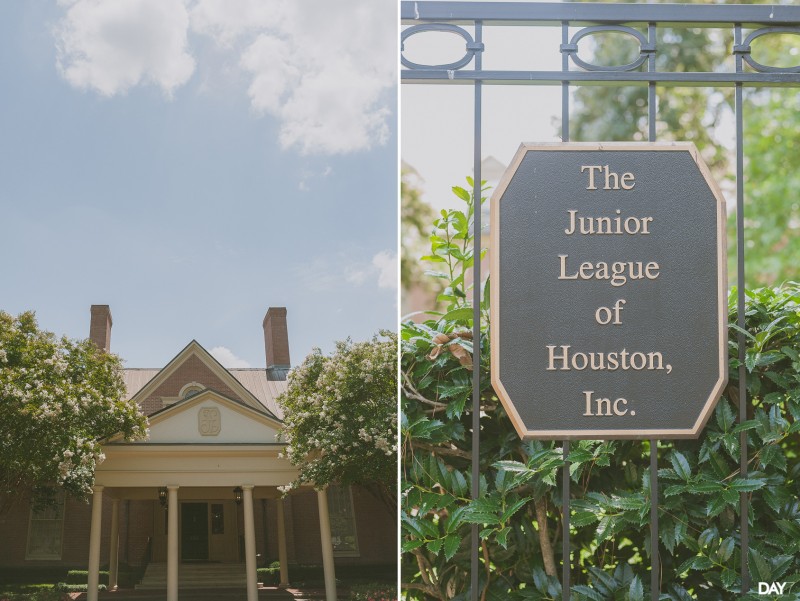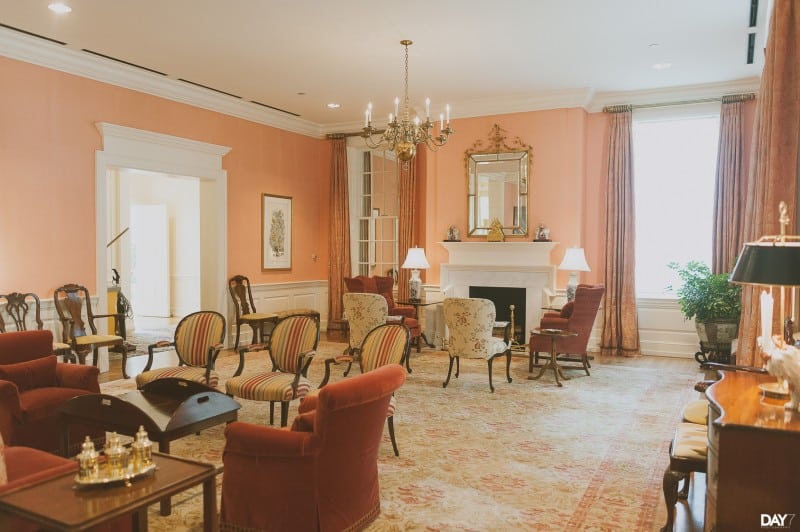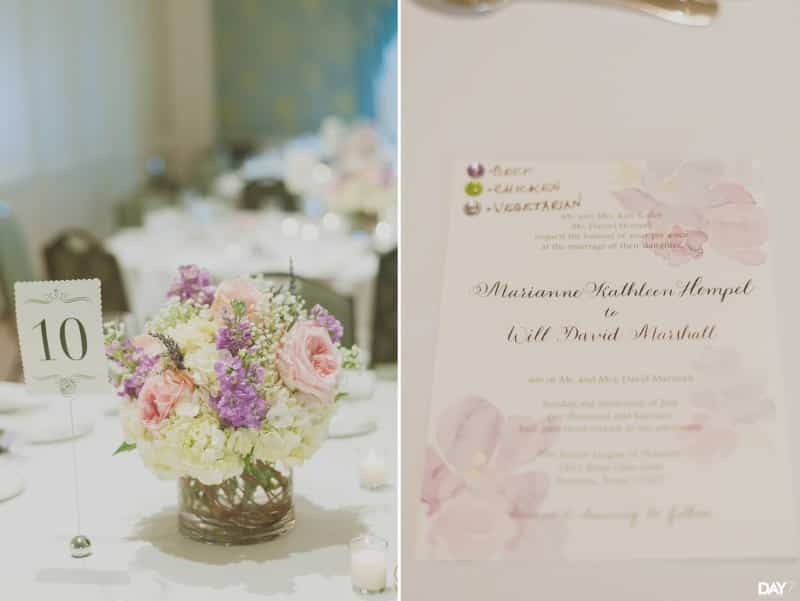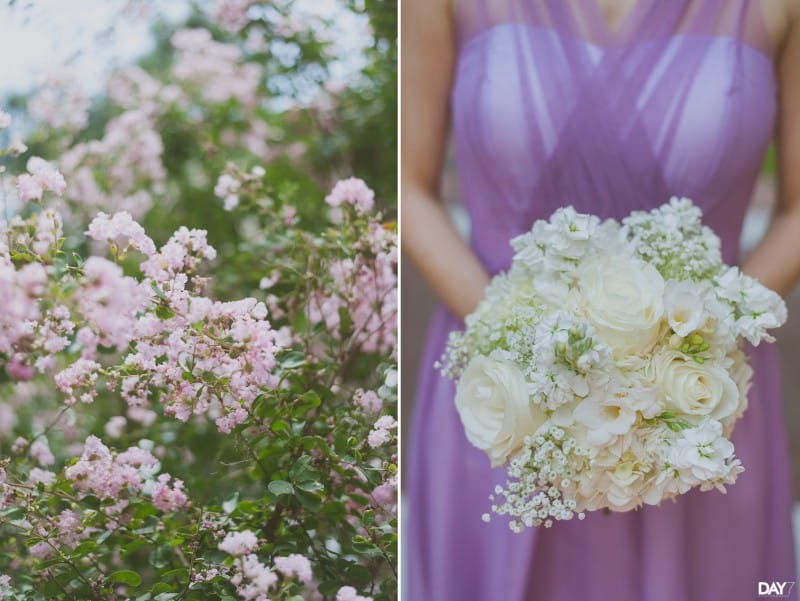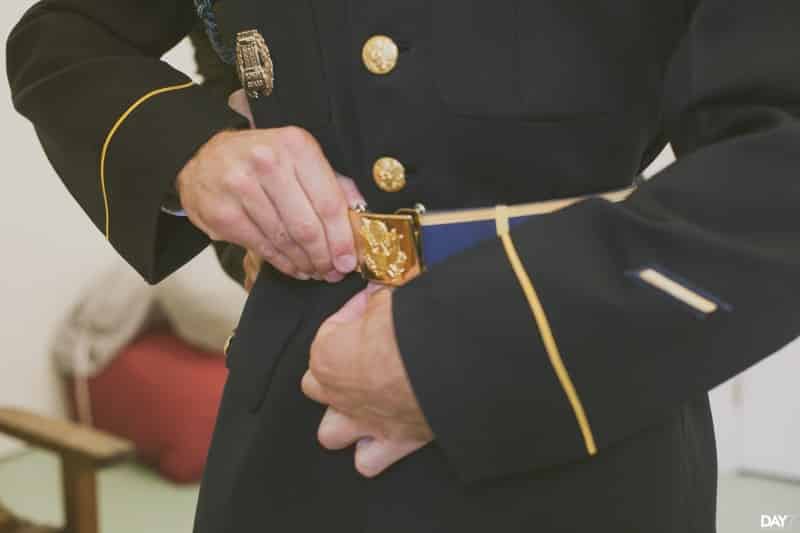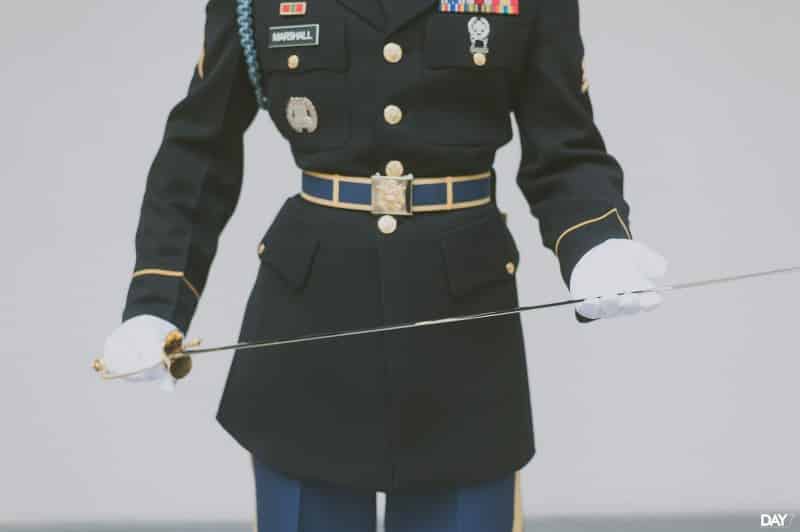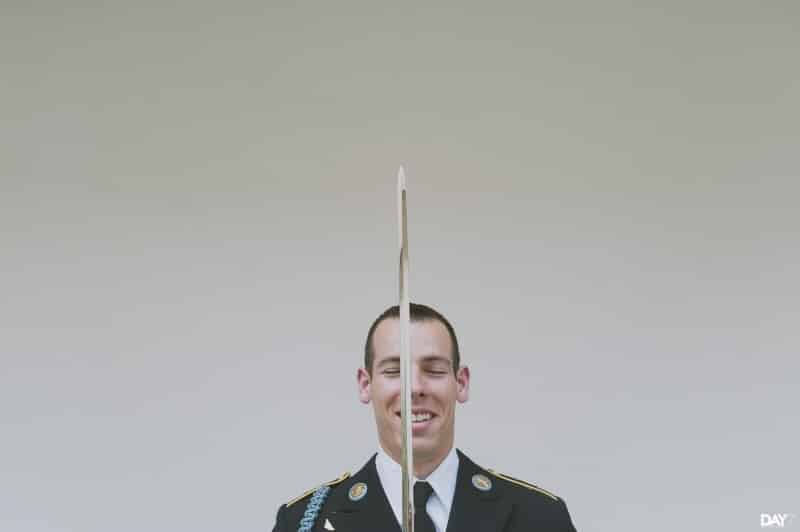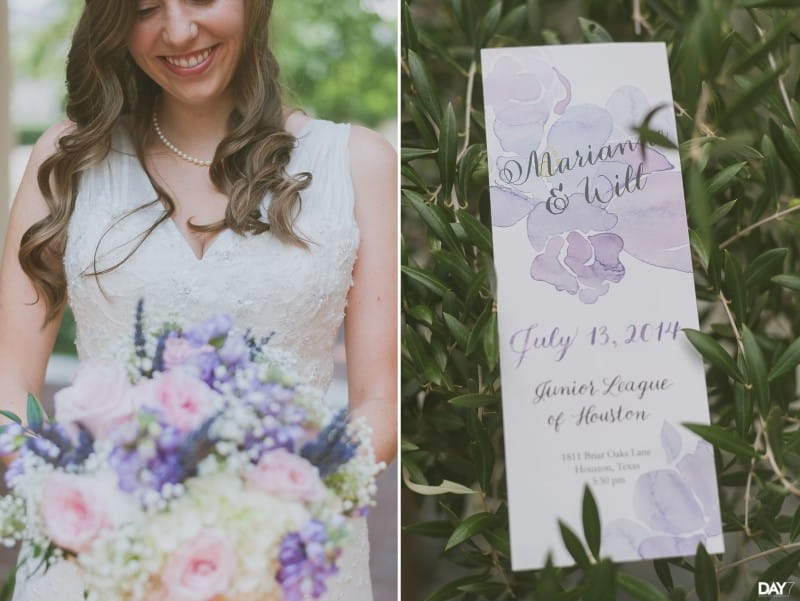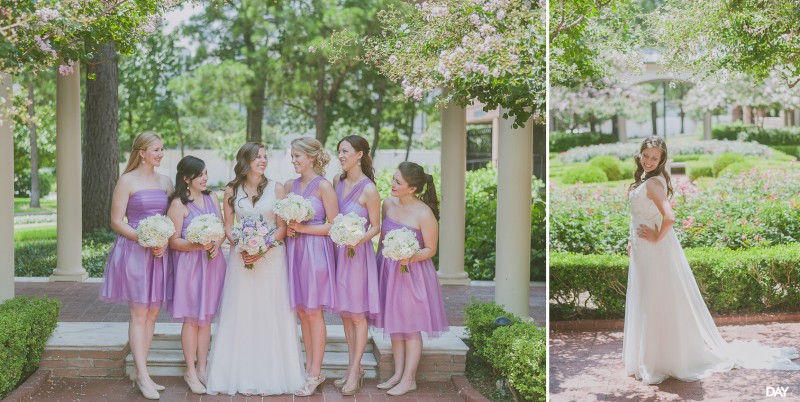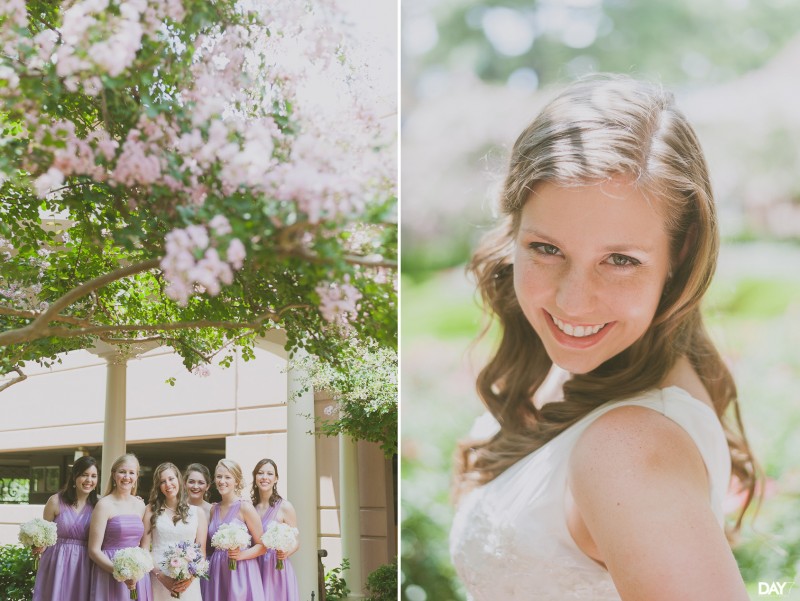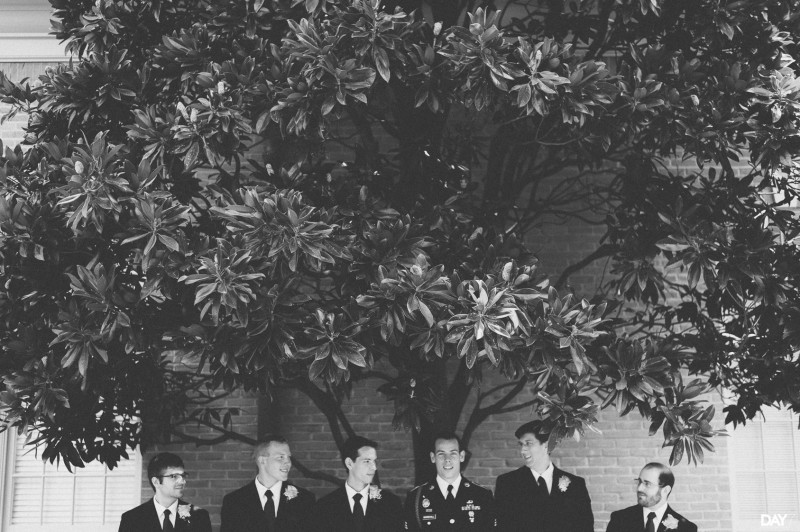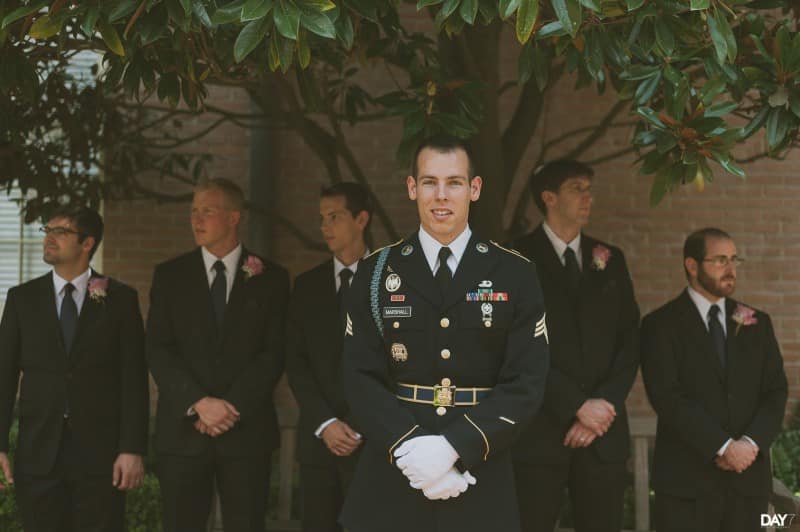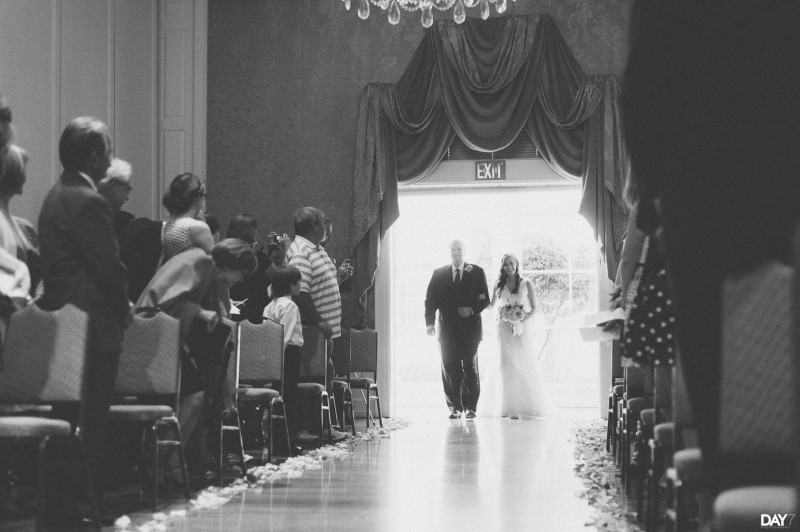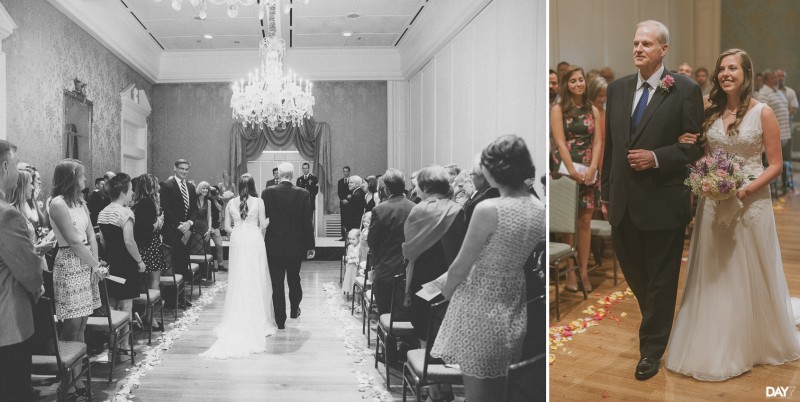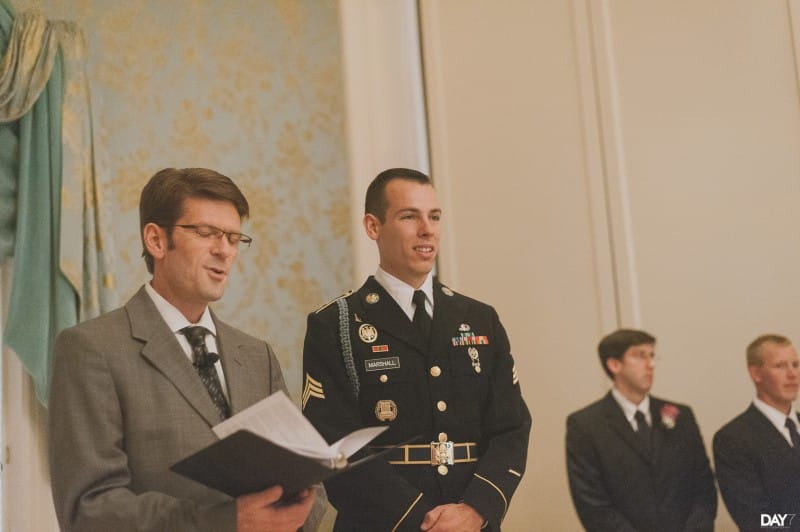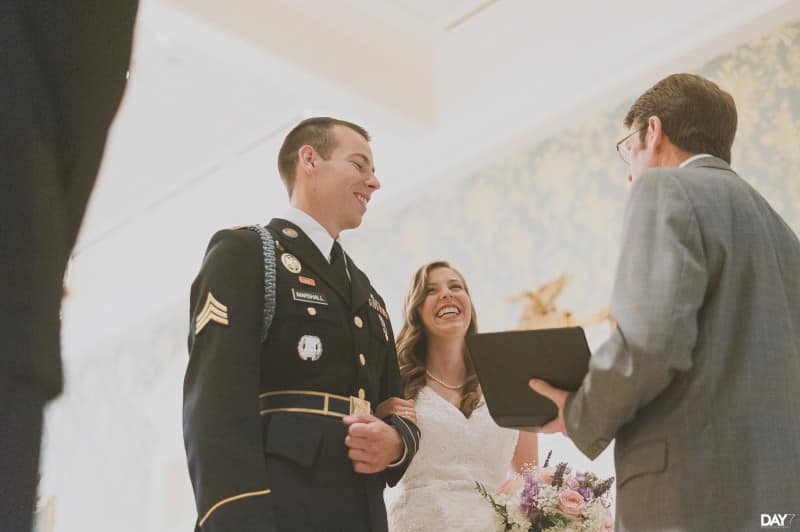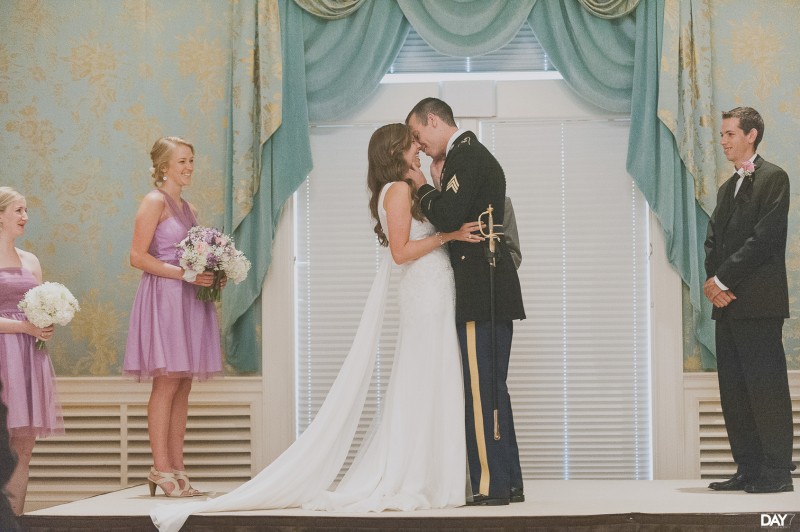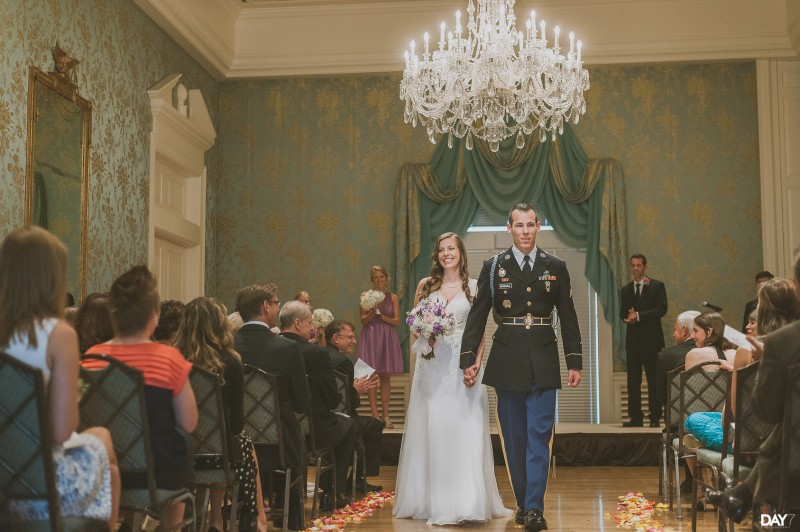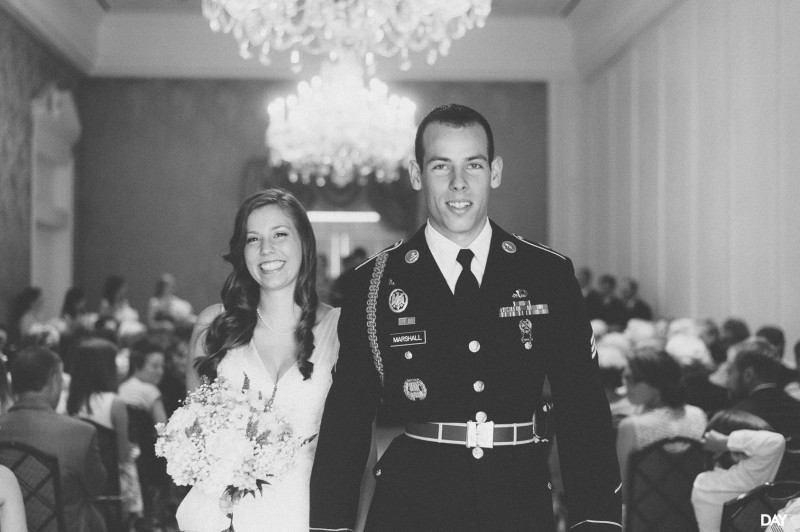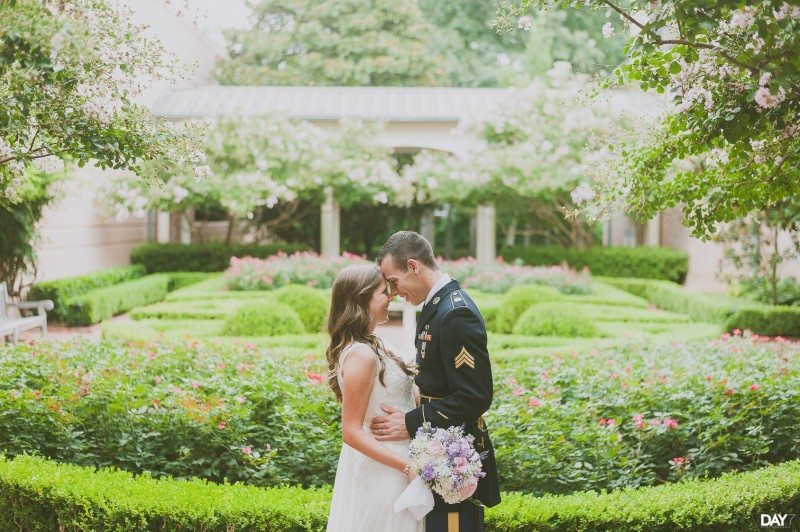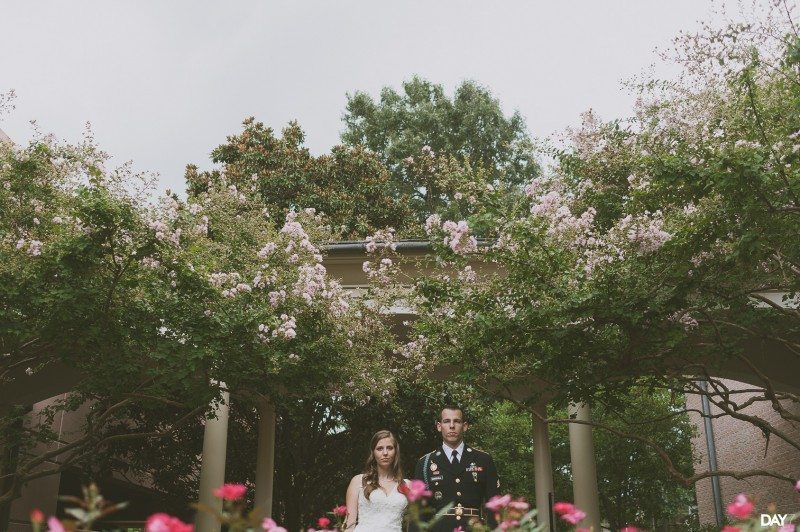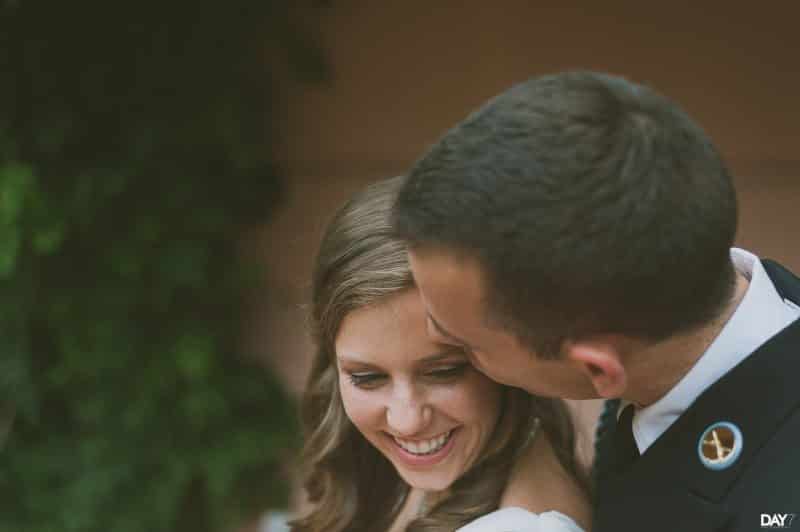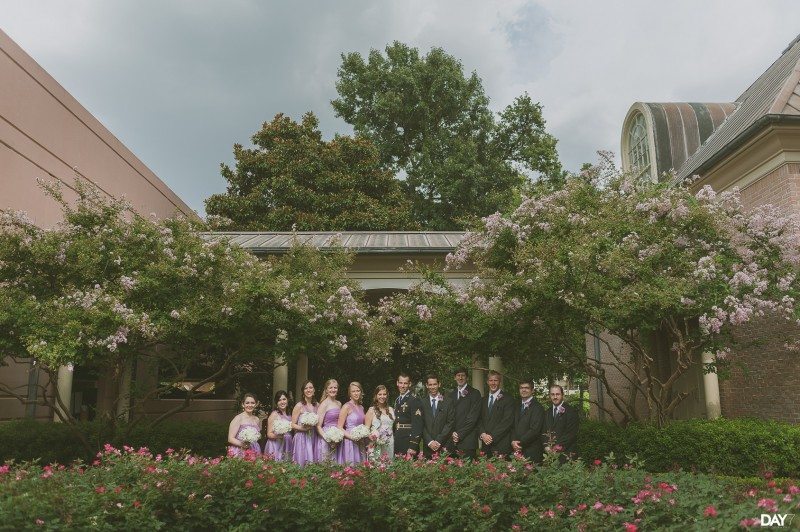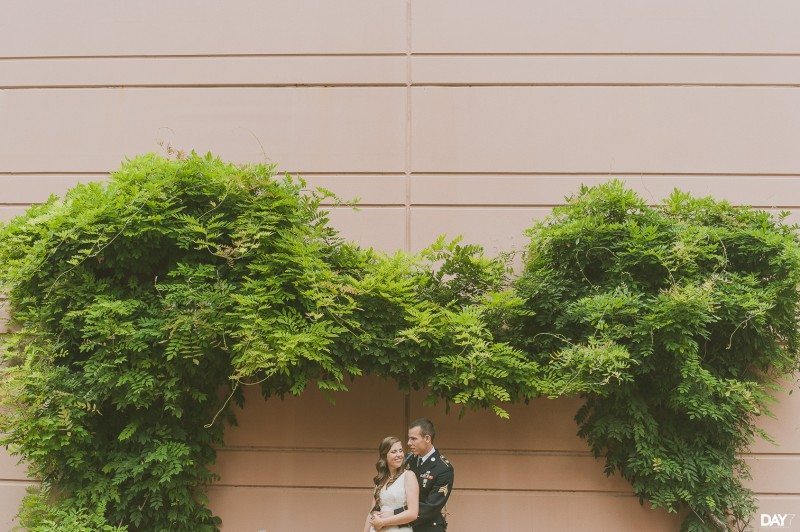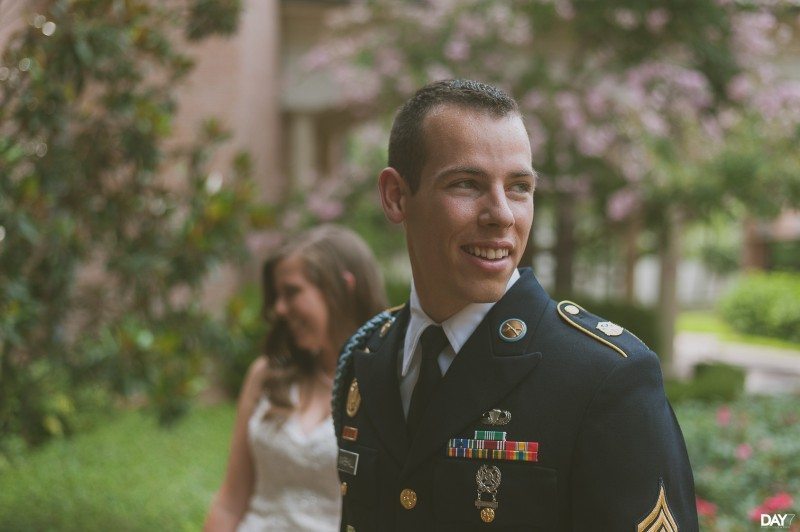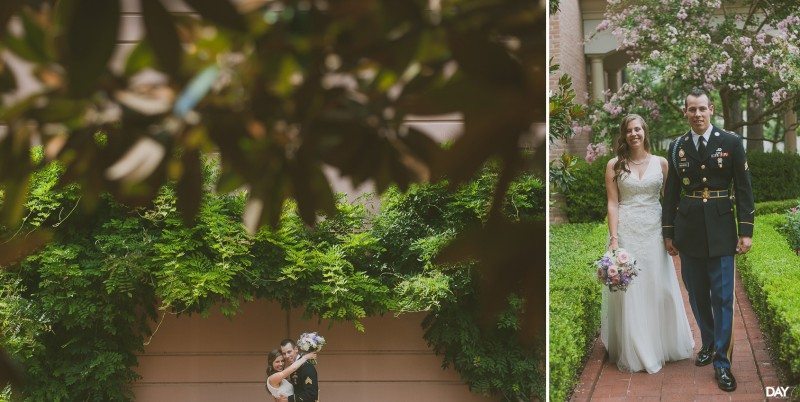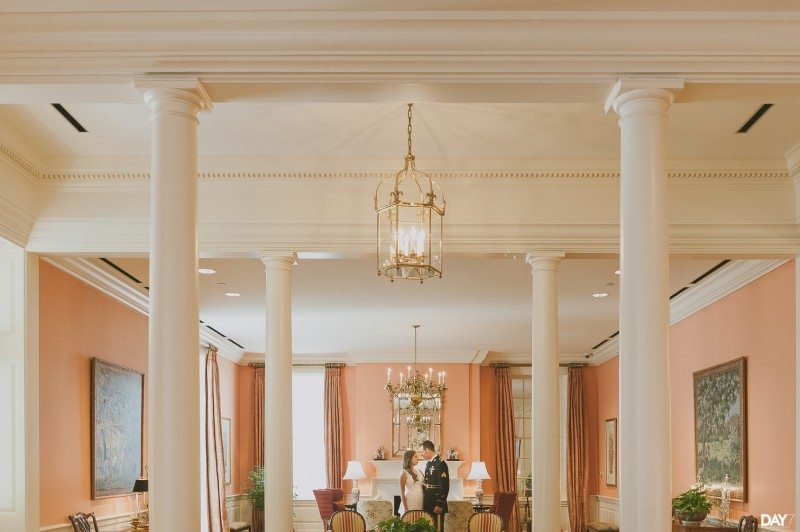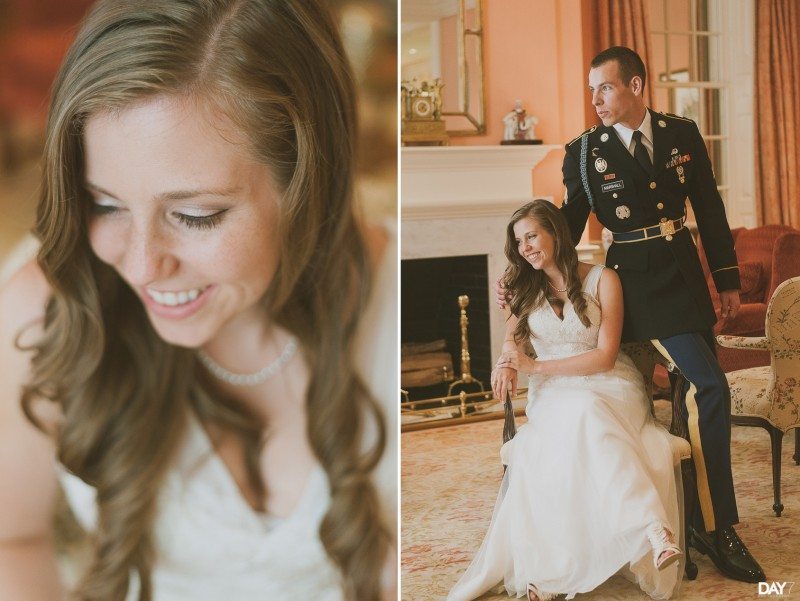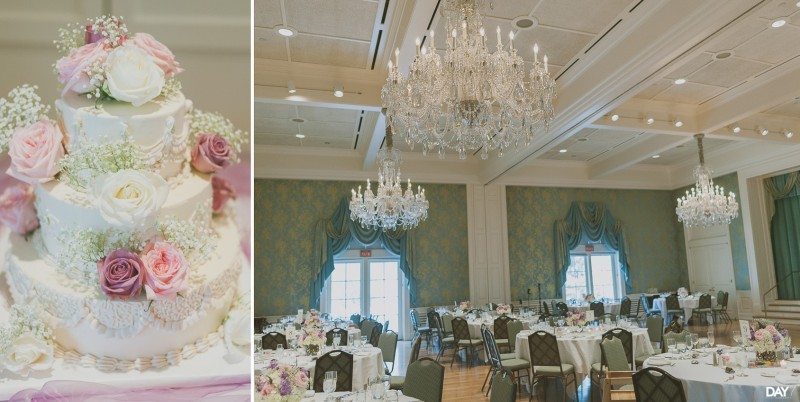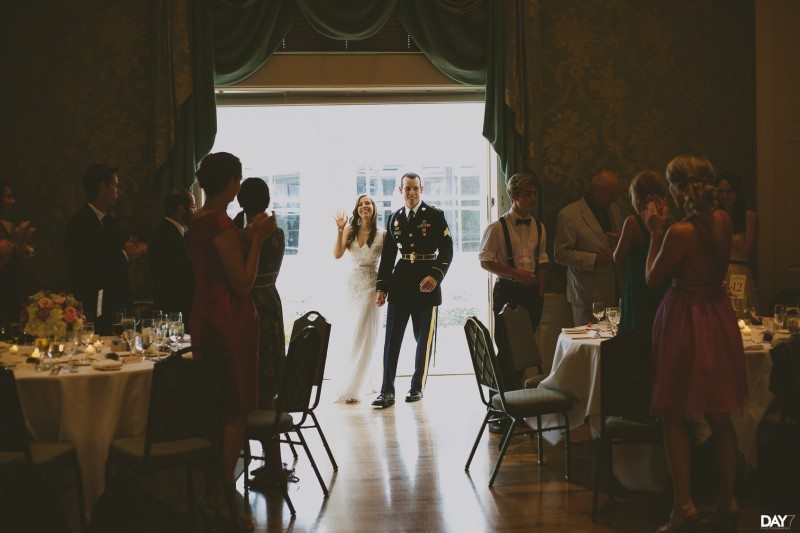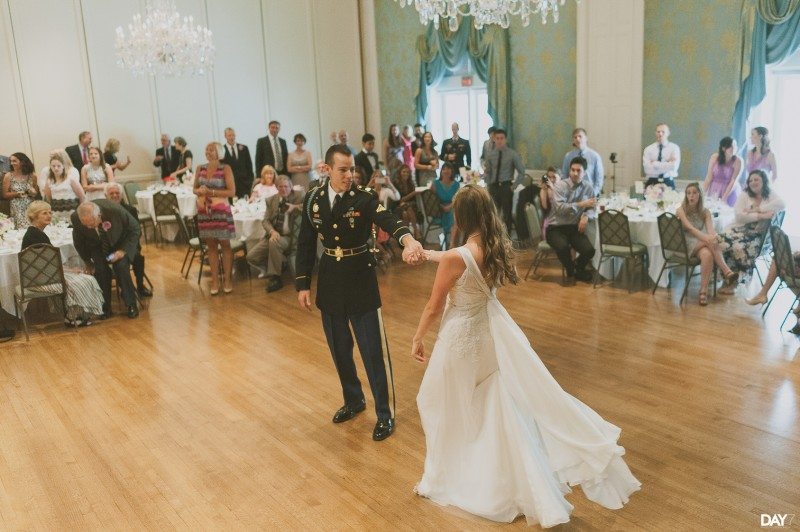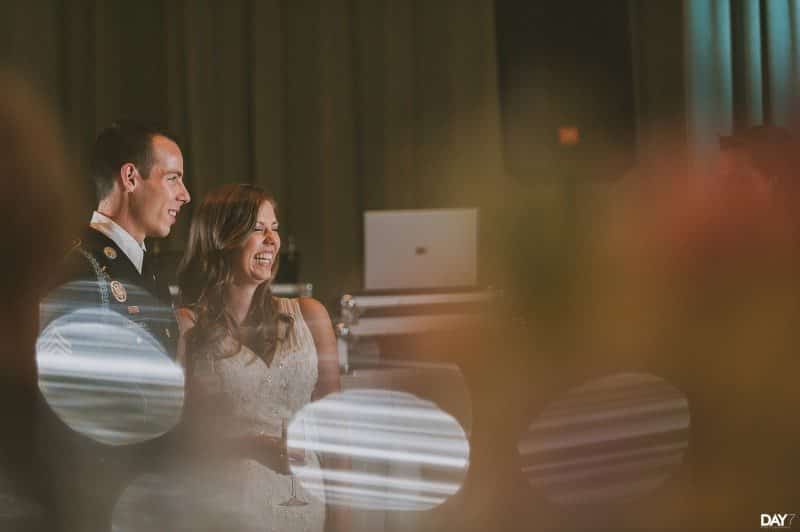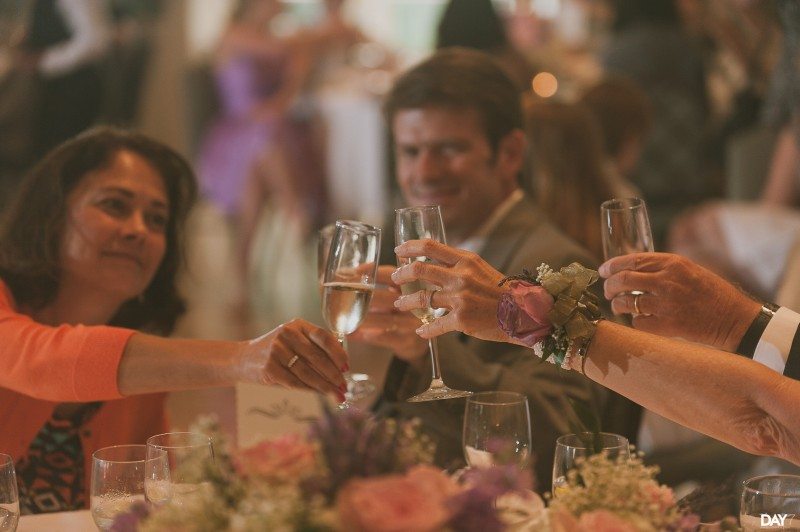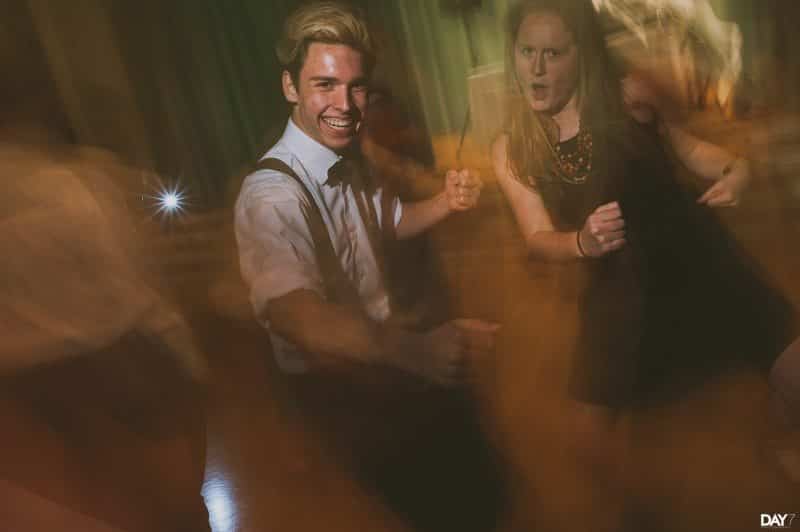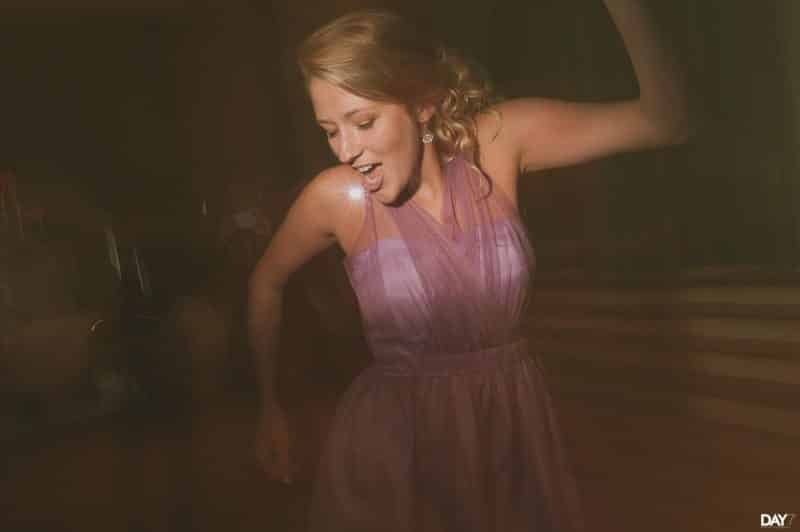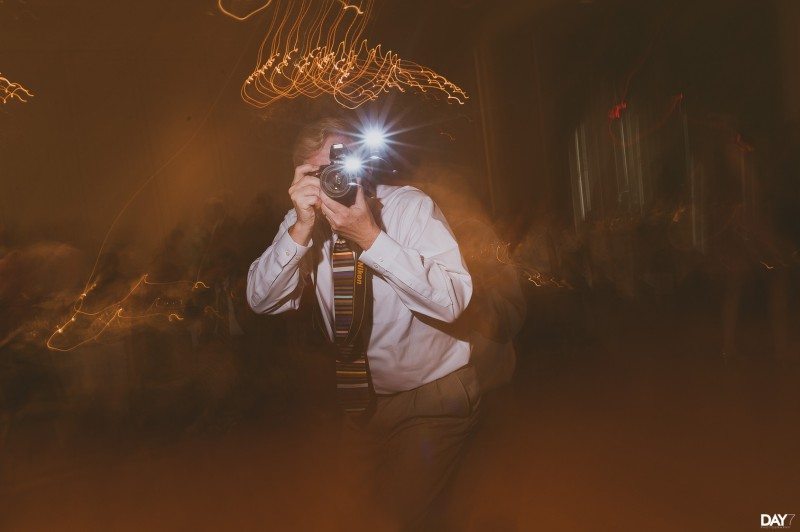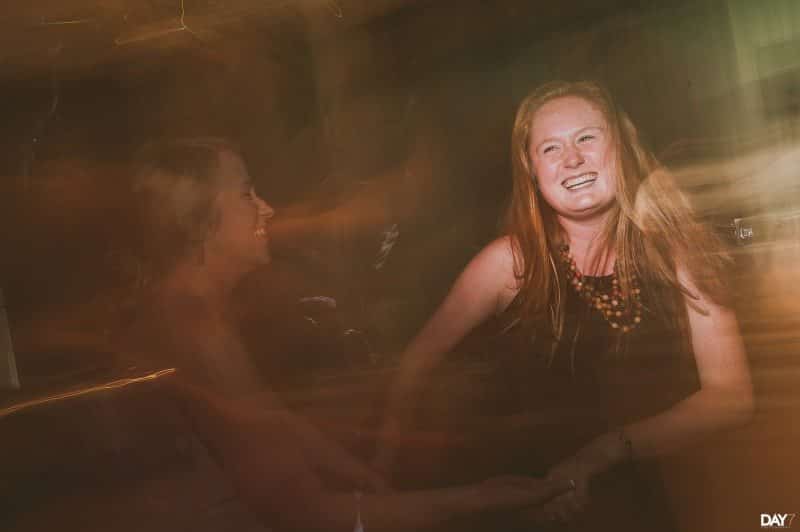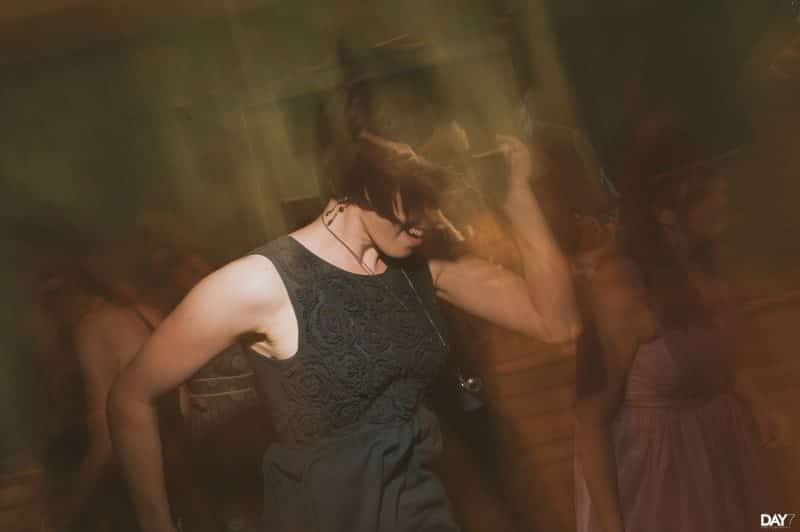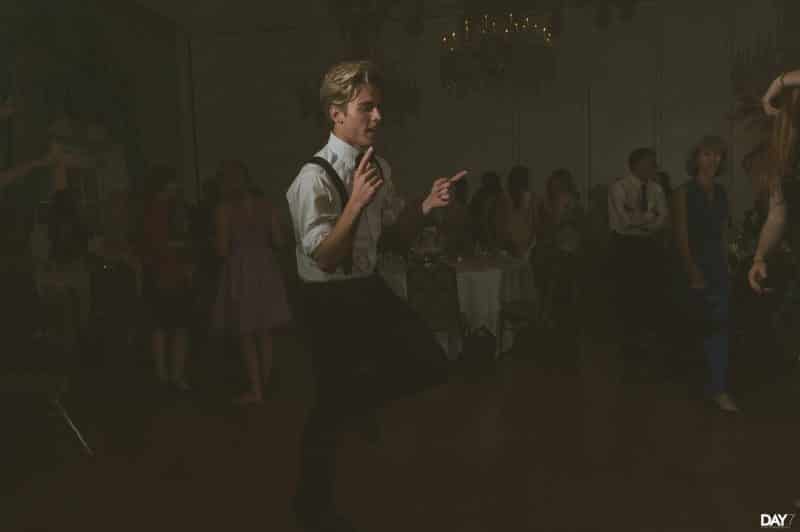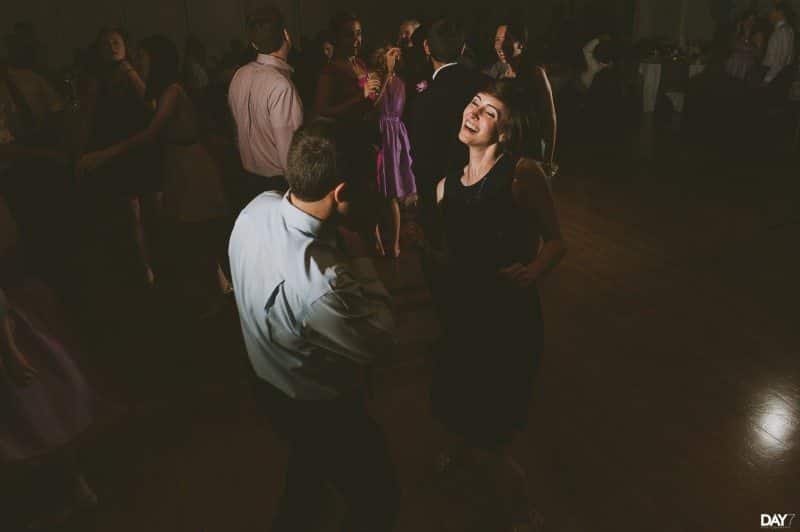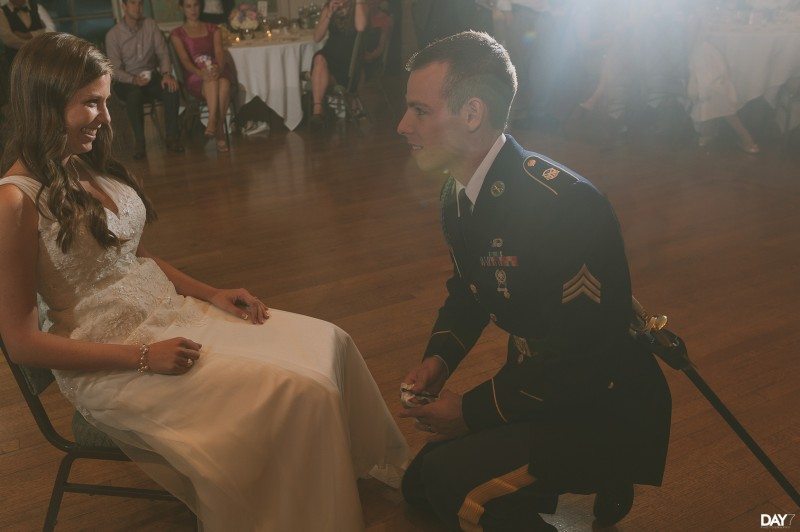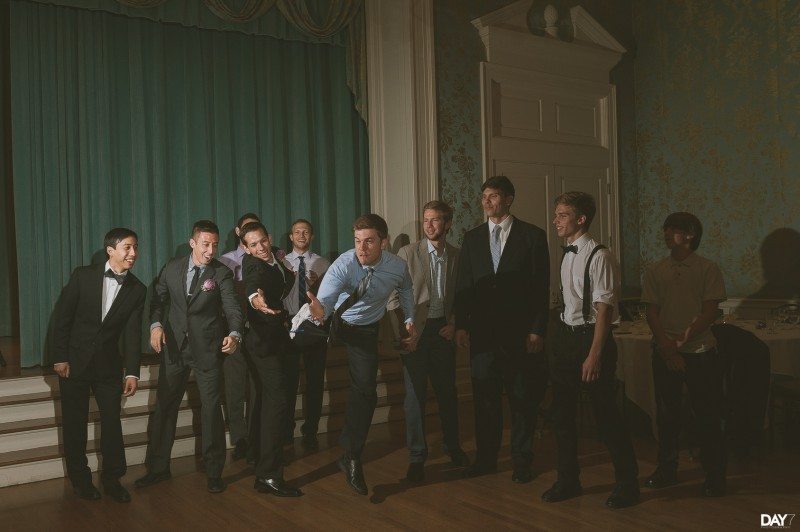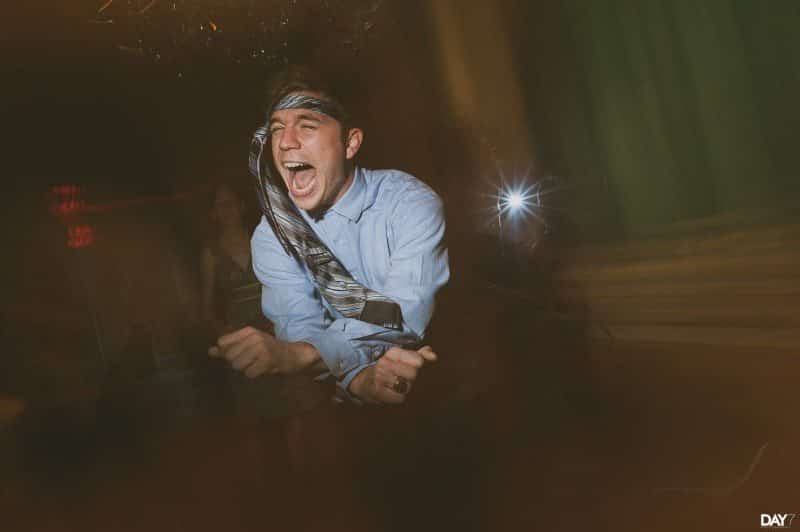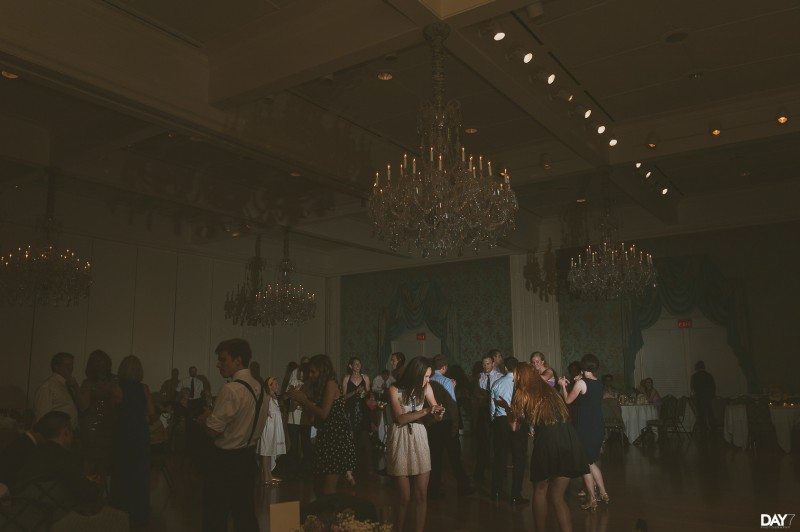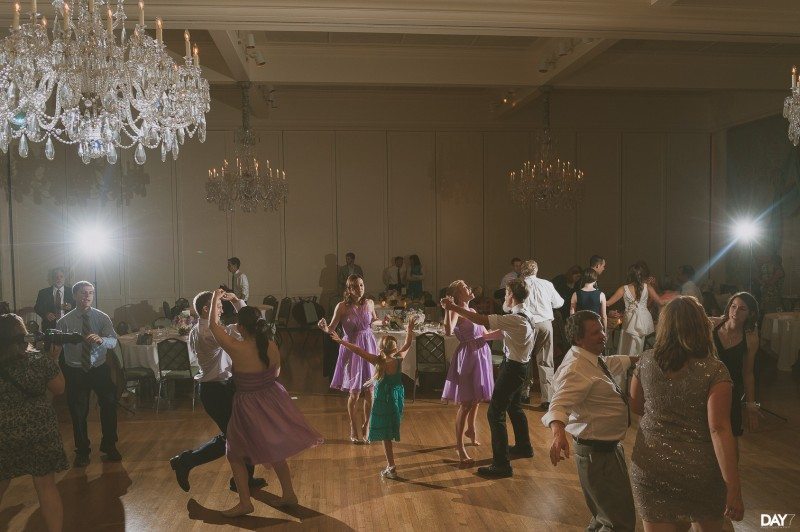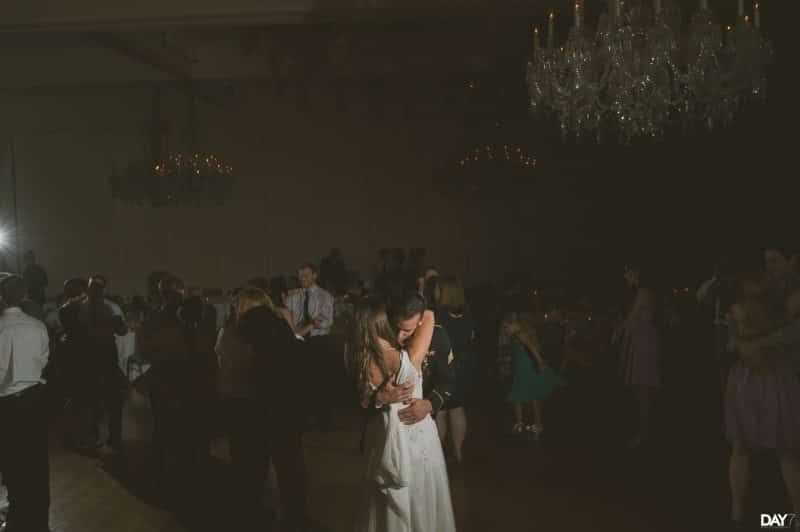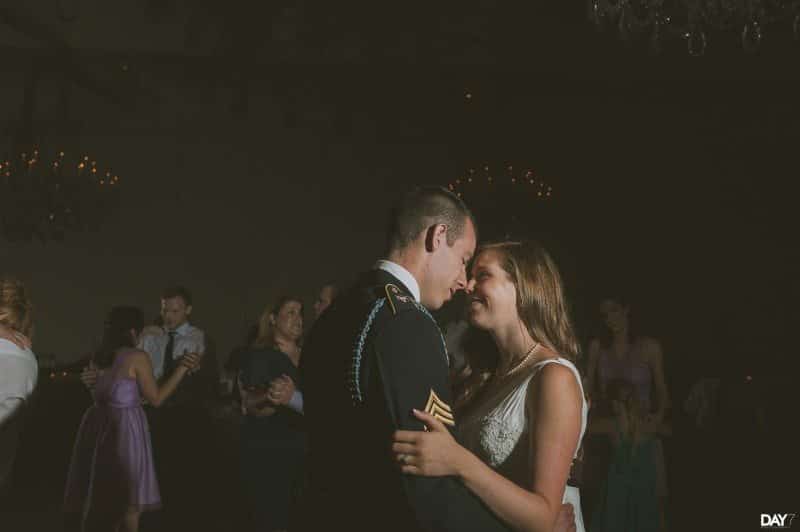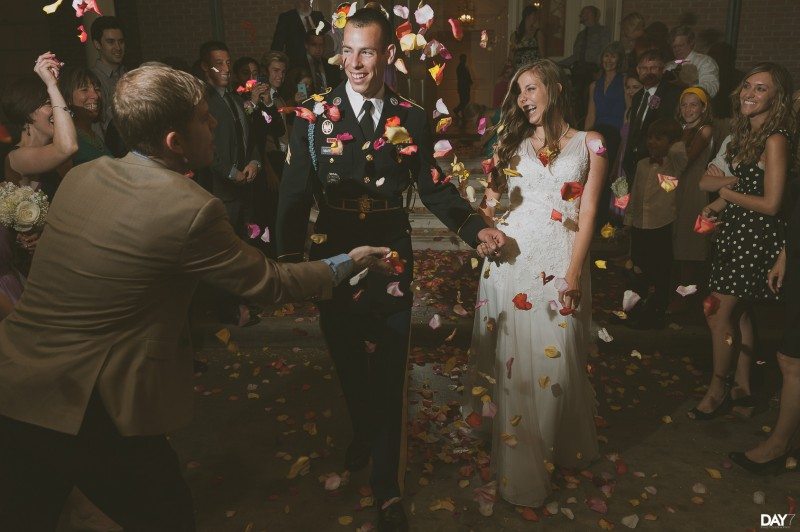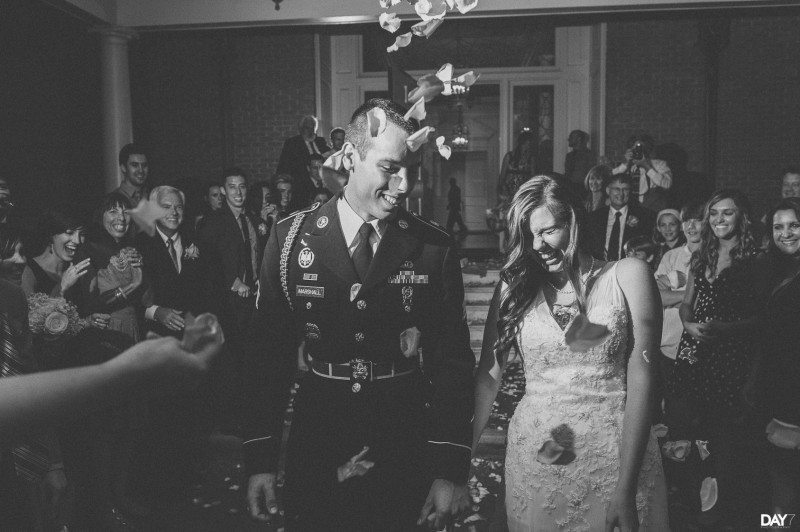 Junior League of Houston Wedding Photos
I remember first video chatting them over Google video, and it was so easy to talk with them. It was like we already knew each other, and having several mutual friends helped with that. They were clearly in love, and I knew I wanted to photograph their wedding simply because of that.
They got married in the hottest month of summer in Texas, but when you're crazy in love like they are, weather ain't nothing! (Plus, it was all indoors, so everything worked out perfectly). I learned so much about them through their wedding, like how it all started. Will first laid eyes on Marianne in a church membership class they were both attending, and that's when he decided he wanted to pursue her. He was a gentleman about the entire process, Marianne couldn't refuse.
Marianne and Will's wedding was all about simple elegance. Will looked sharp in his uniform, and Marianne was stunning in her dress. They were surrounded by so many supportive and loving family members, and it was clear that this was going to be a marriage built on true love.
Thank you Marianne and Will for this opportunity, and blessings on the journey ahead! – Sean
These Junior League of Houston Wedding Photos were taken by Day 7 Photography, an Austin Wedding Photographer available for travel throughout Texas and beyond. We create natural, candid, and organic wedding photos for the modern bride. DAY 7 is about slowing down and enjoying the world around us. I believe every wedding is a beautifully complex story filled with raw and authentic moments waiting to be captured. Taking on a limited number of weddings each year allows me to focus intensely on the detail of your unique wedding. I meet with every couple to determine how I can best fit your needs.
Are you ready to begin?
Candid & Organic Wedding Photos for the Nature Inspired Bride & Groom