K
Klyde Warren Park Proposal Photos
I've known Arnold since high school, so this was so fun for me. I love working with friends, and I love getting to capture such an exciting event. I was already heading to Dallas for the state fair, so it worked out perfectly that he was proposing in Dallas.
With the help of Francis' brother, Arnold had arranged for her to be at Klyde Warren park for a "presentation." Francis' face was priceless when she saw Arnold with her dog. As they walked through the park, Arnold surprised her again by getting on a knee. I'd say she had the look of pure giddiness, and it was such a beautiful moment.
Afterwards, we took some portraits around the park. I always love shooting surprise proposals, and I think every guy should have this moment captured. Congratulations guys!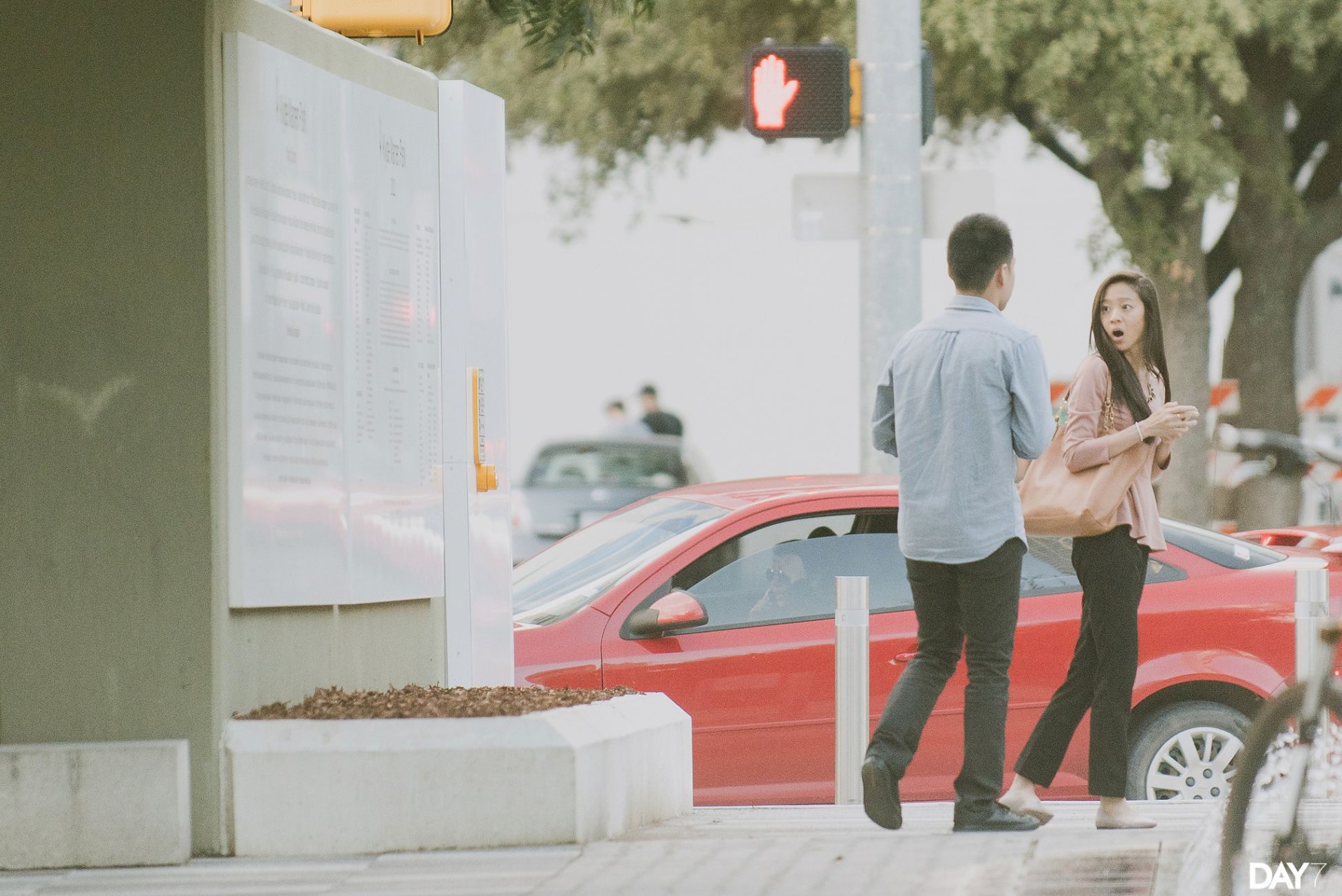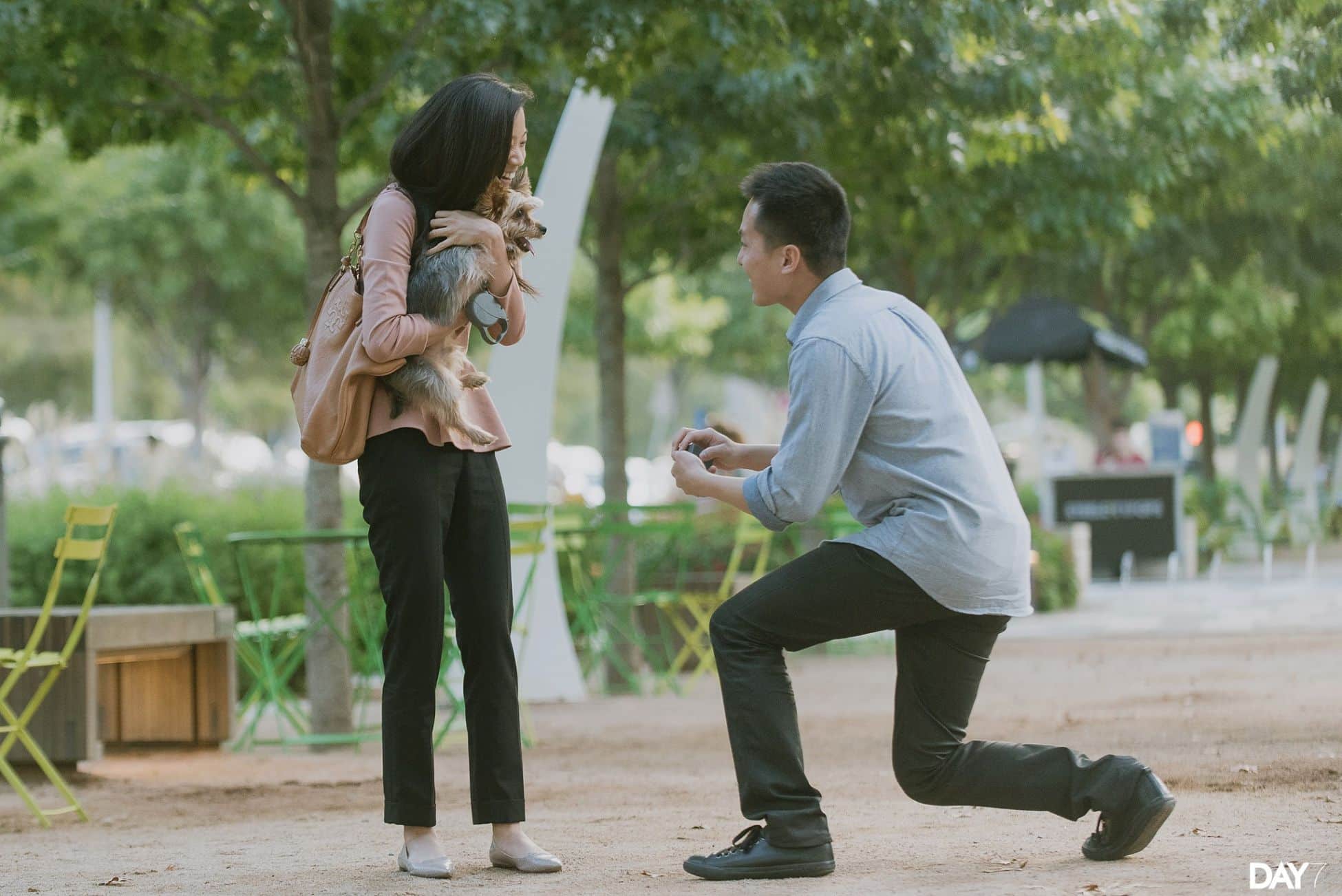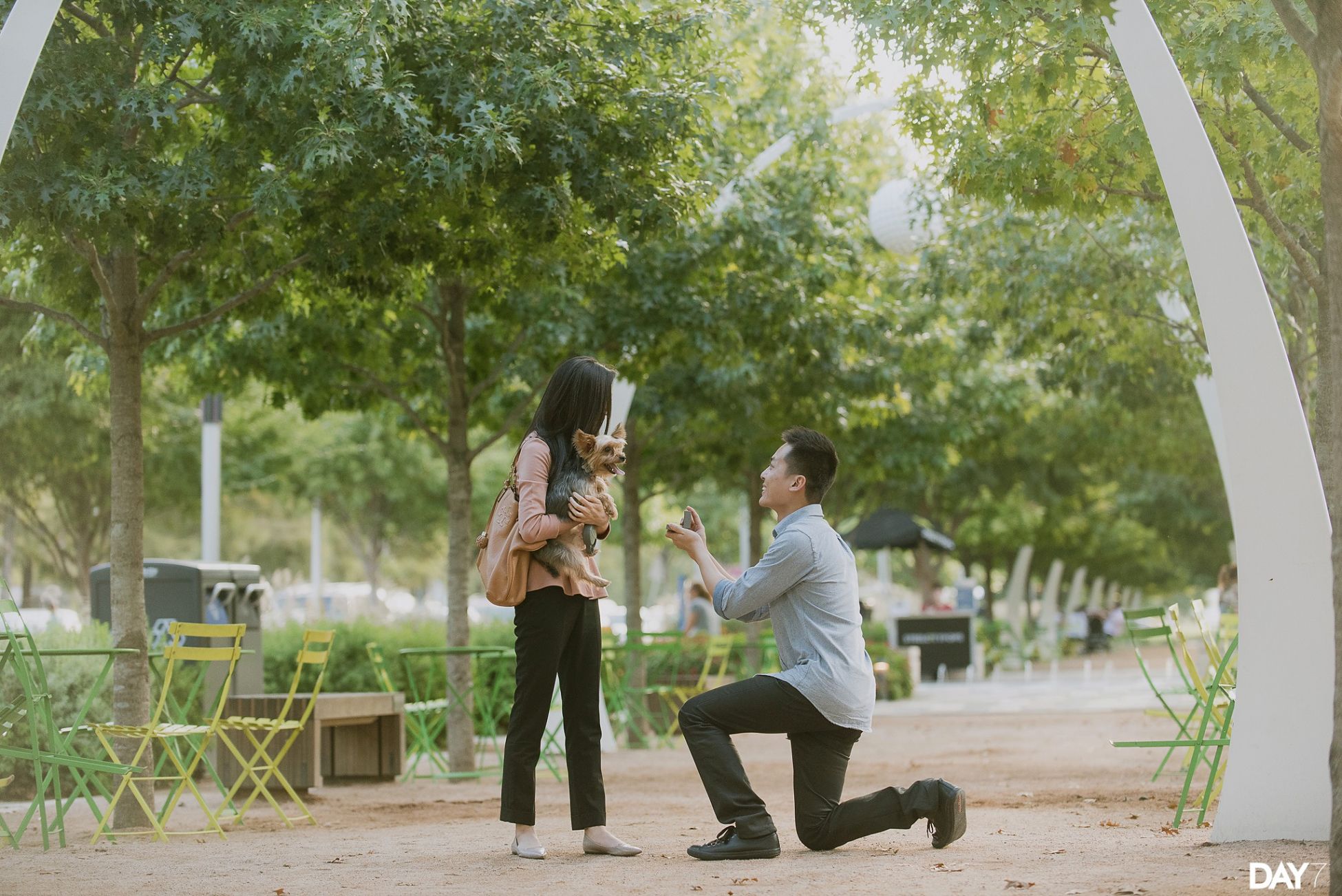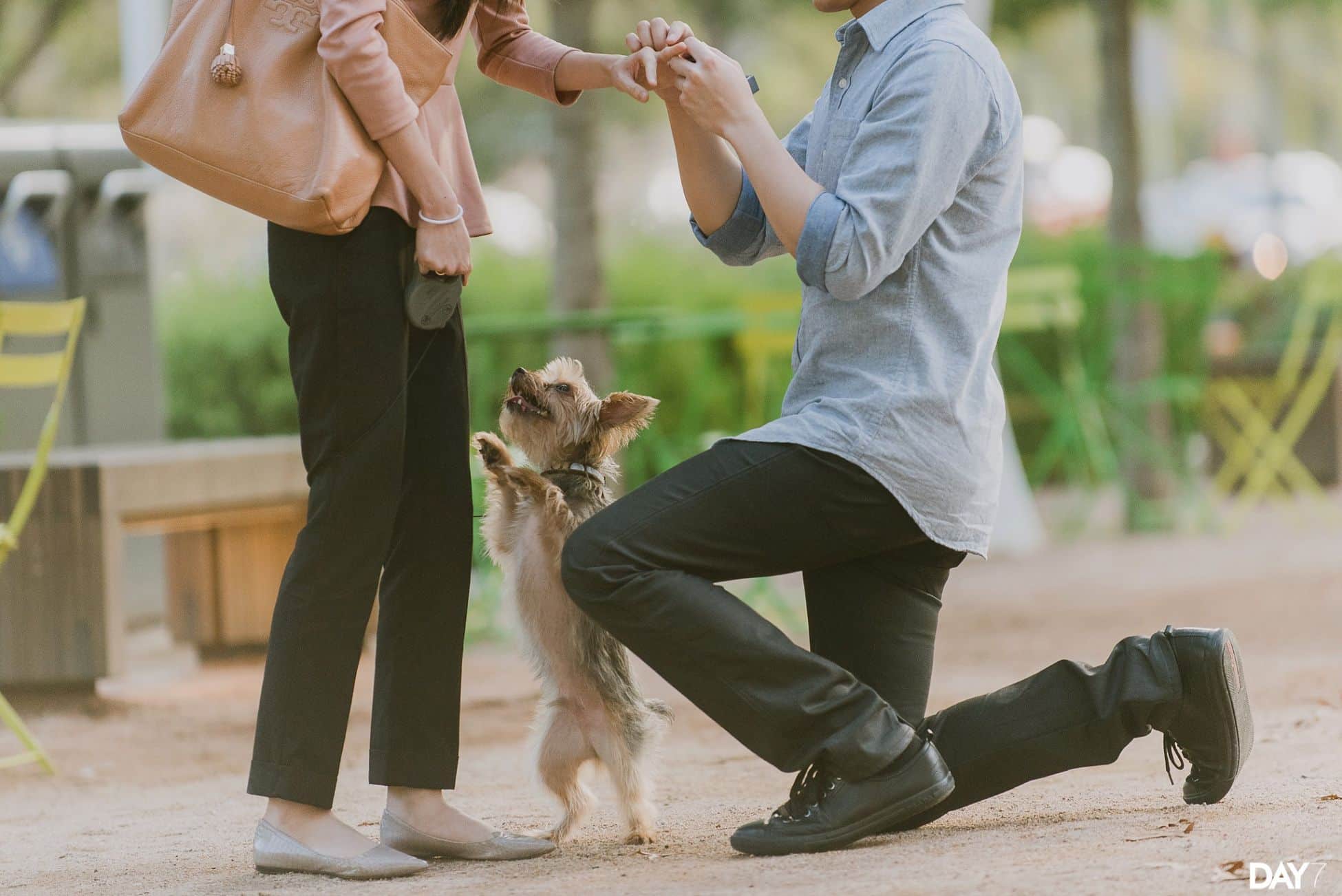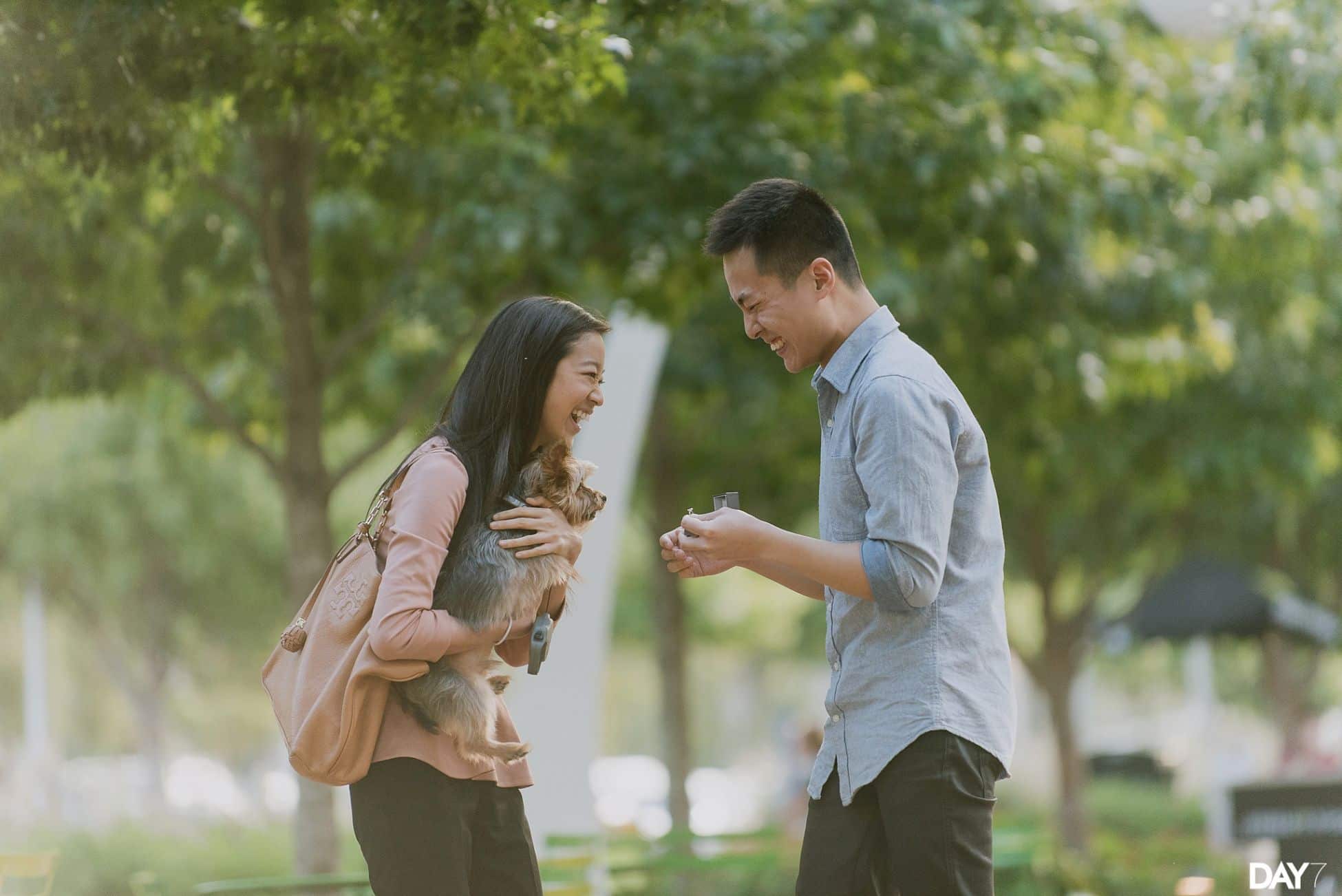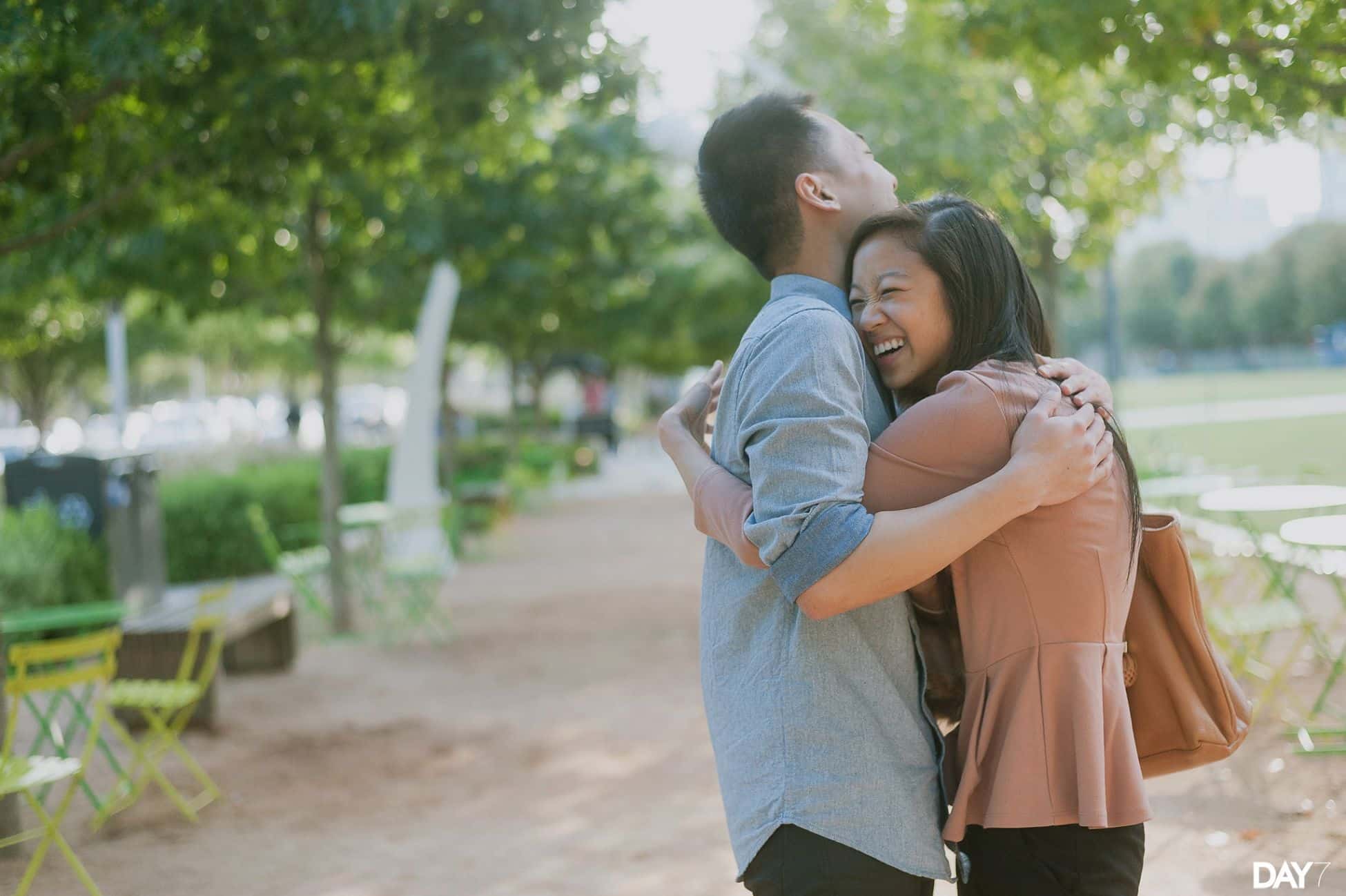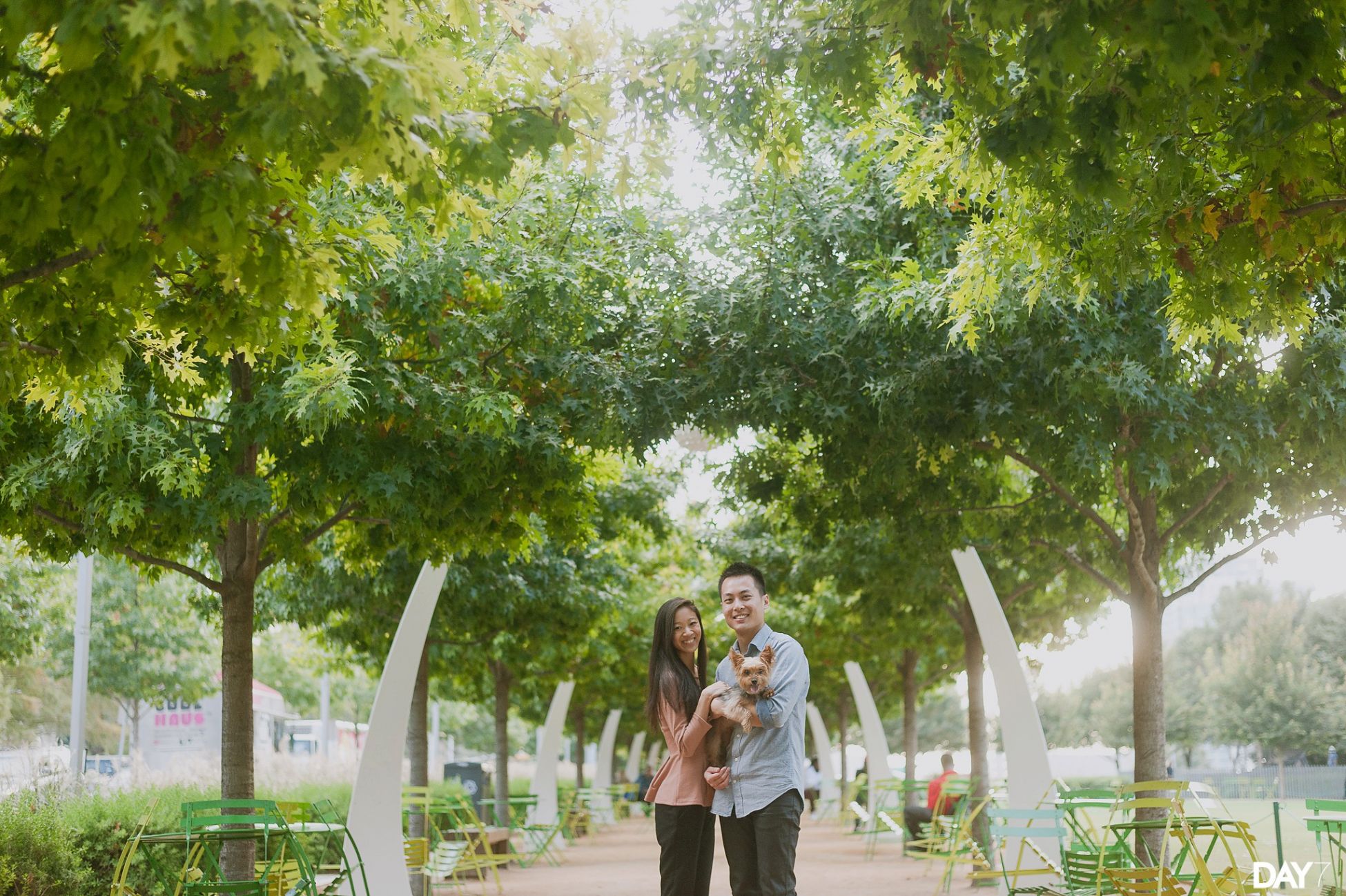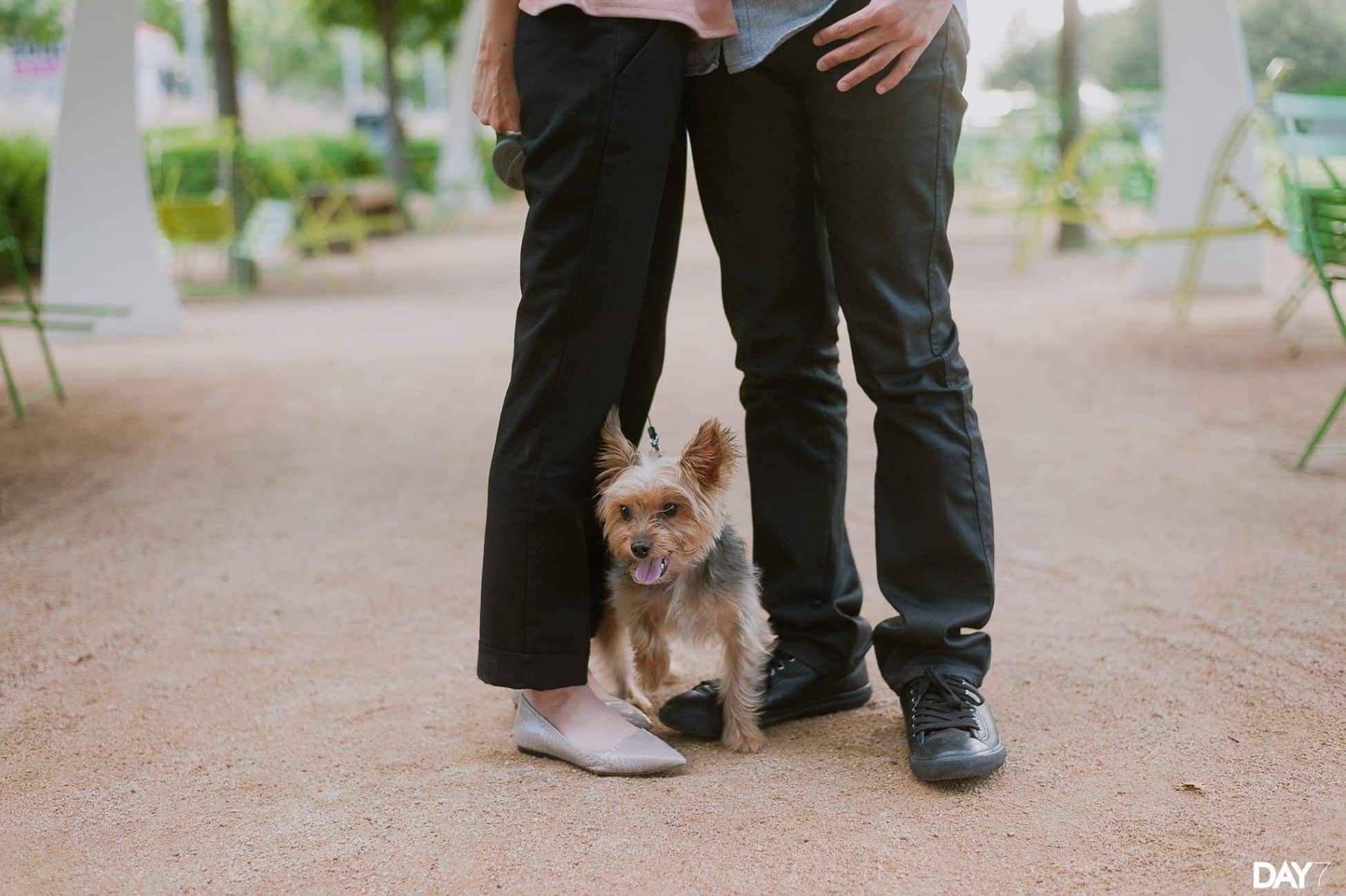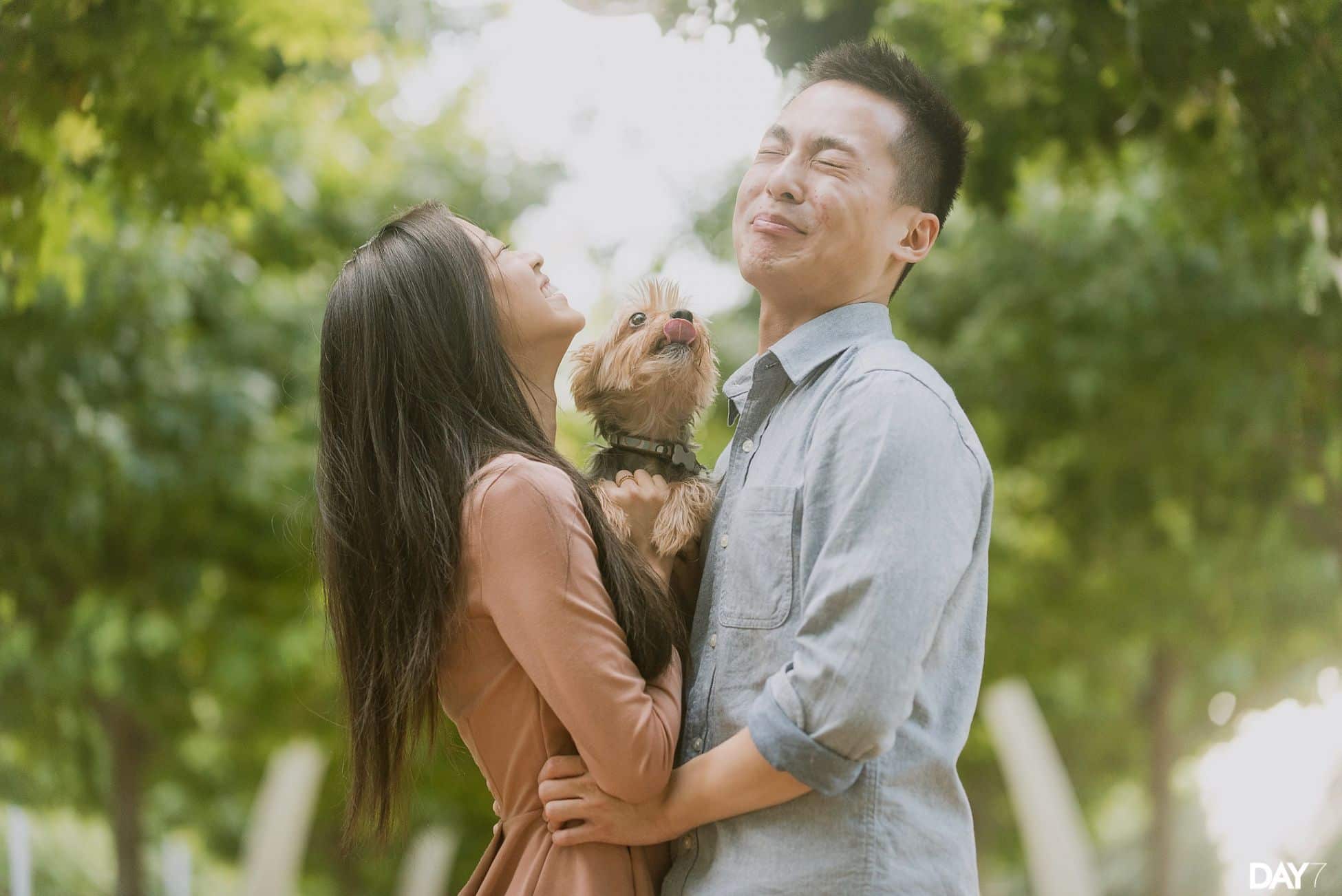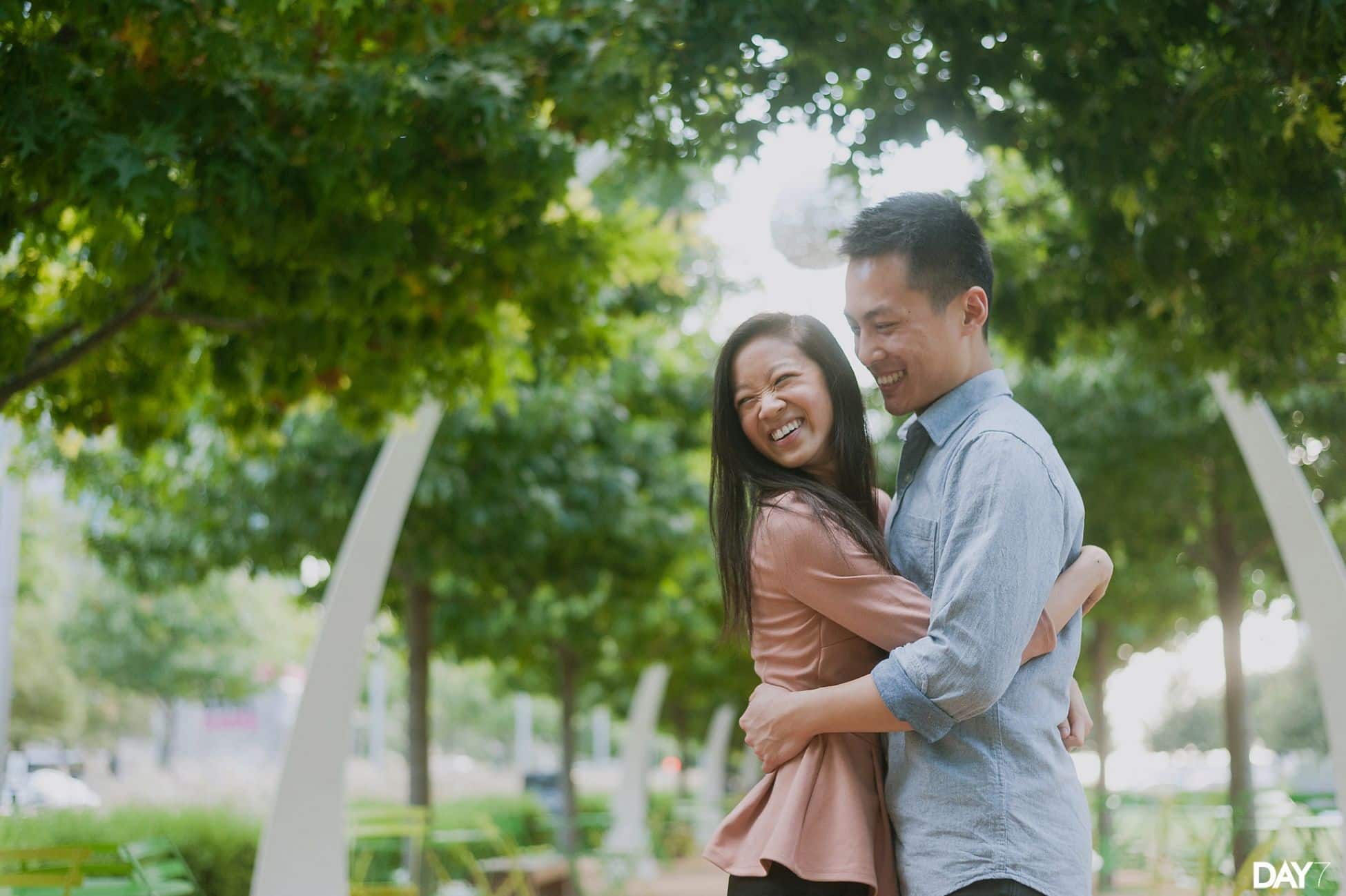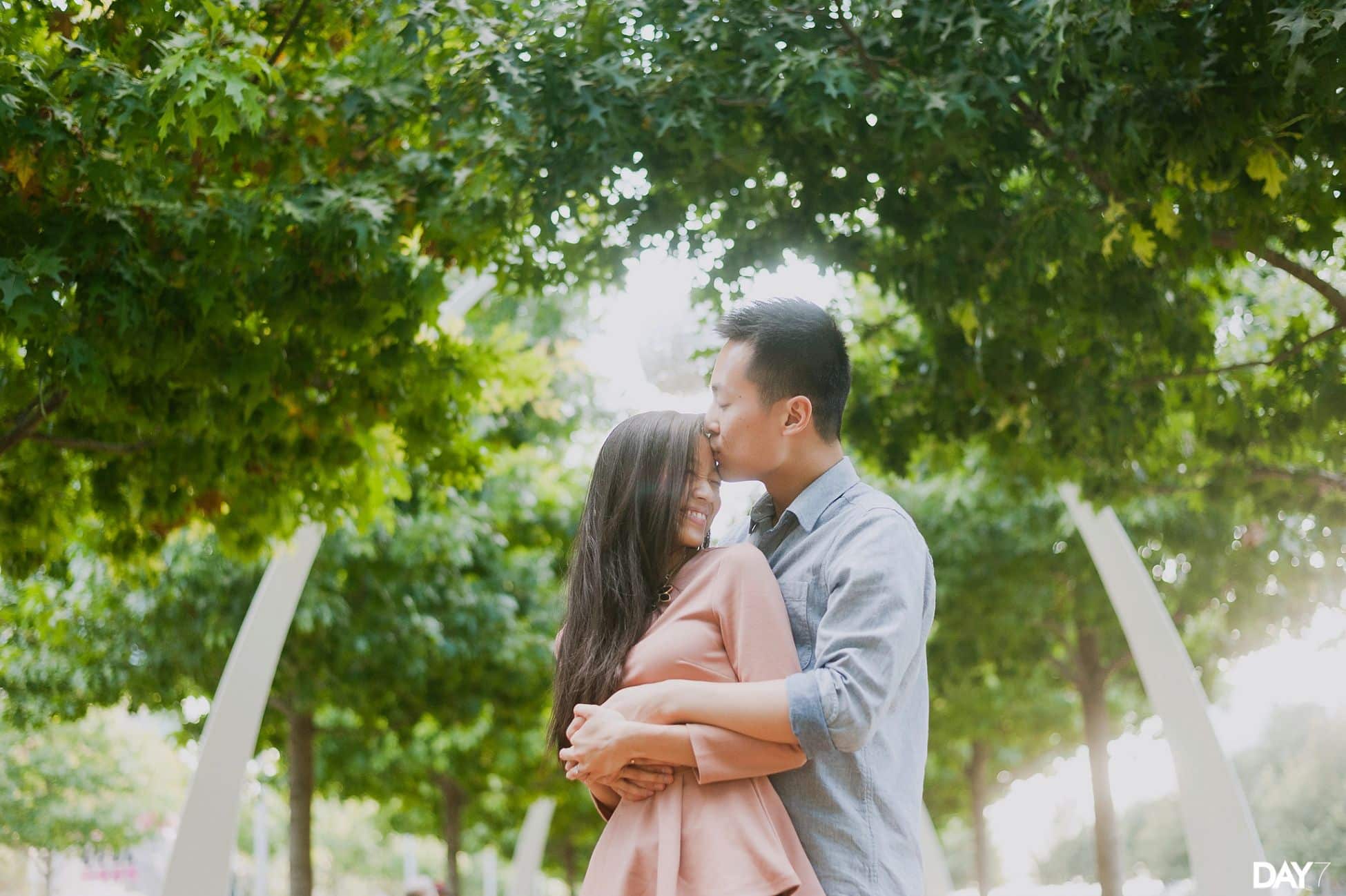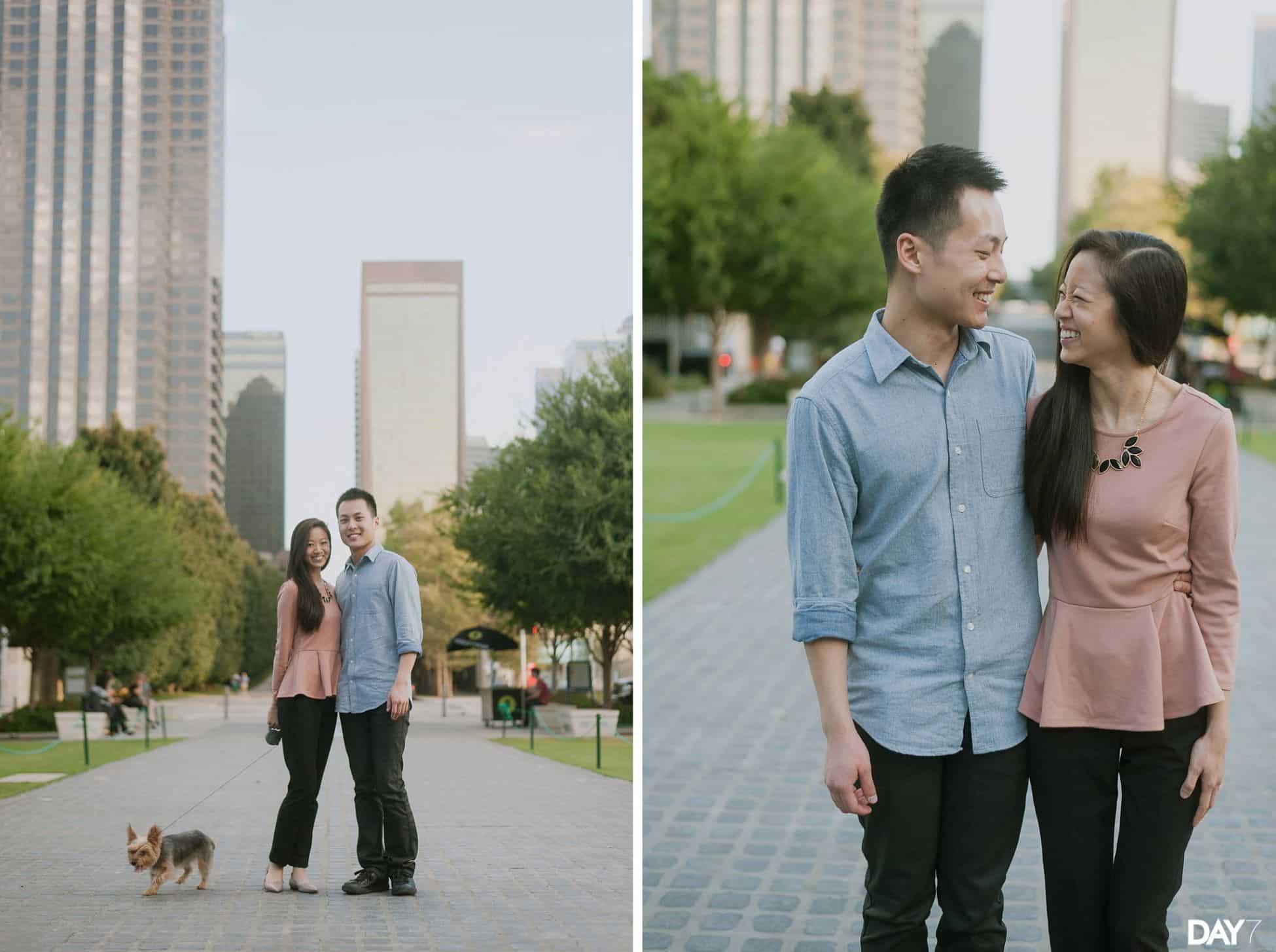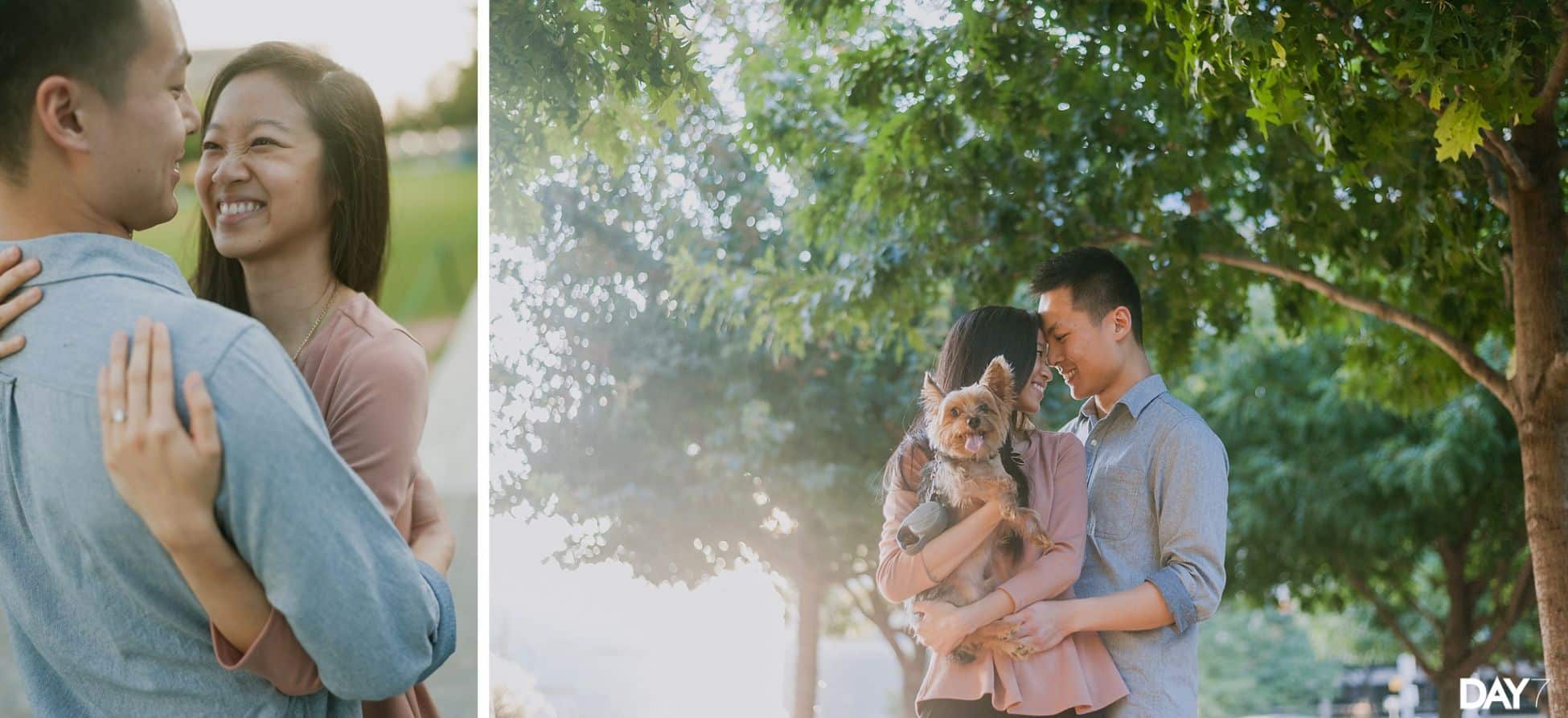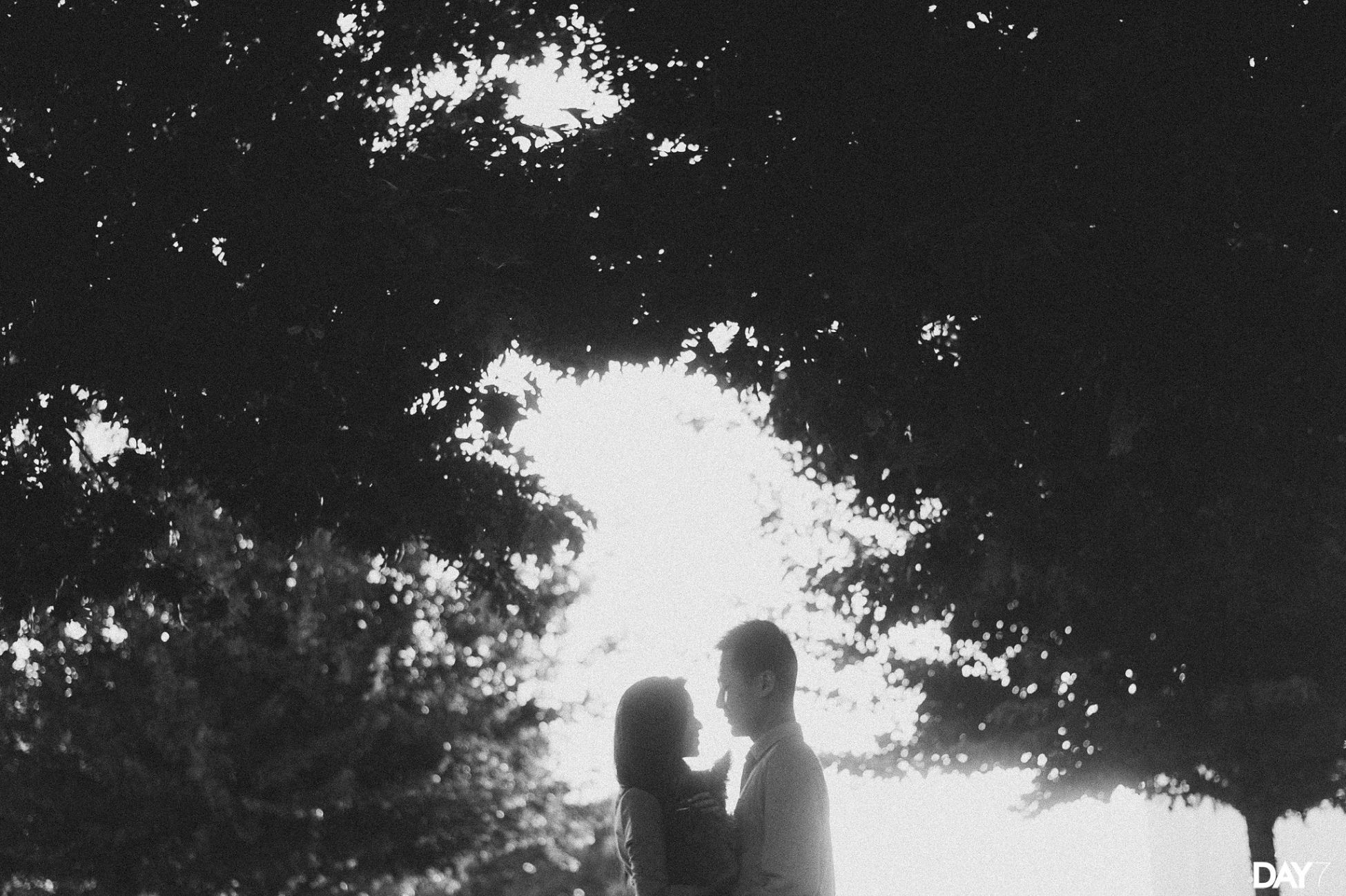 These Klyde Warren Park Proposal Photos were taken by Day 7 Photography, an Austin Wedding Photographer available for travel throughout Texas and beyond. We create candid and organic photos for nature-inspired bride and groom. DAY 7 is about slowing down and enjoying the world around us. I believe every wedding is a beautifully complex story filled with raw and authentic moments waiting to be captured.
Are you ready to begin?
Candid & Organic Wedding Photos for the Nature Inspired Bride & Groom