M
Mayfield Park Wedding Photos
Justin+Jasmine
Austin, Texas
Mayfield Park | Highpoint Baptist Church | DoubleTree Hilton Hotel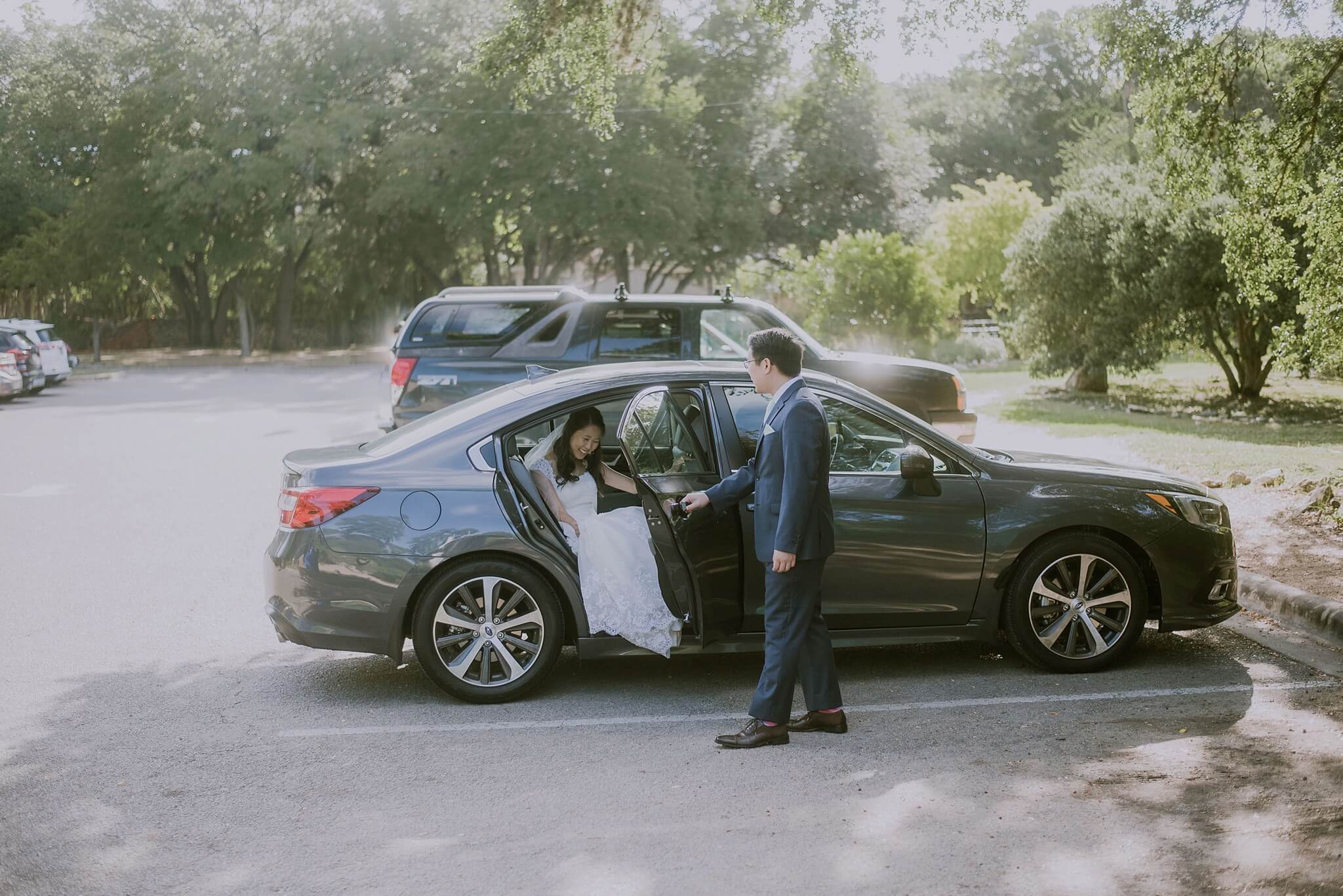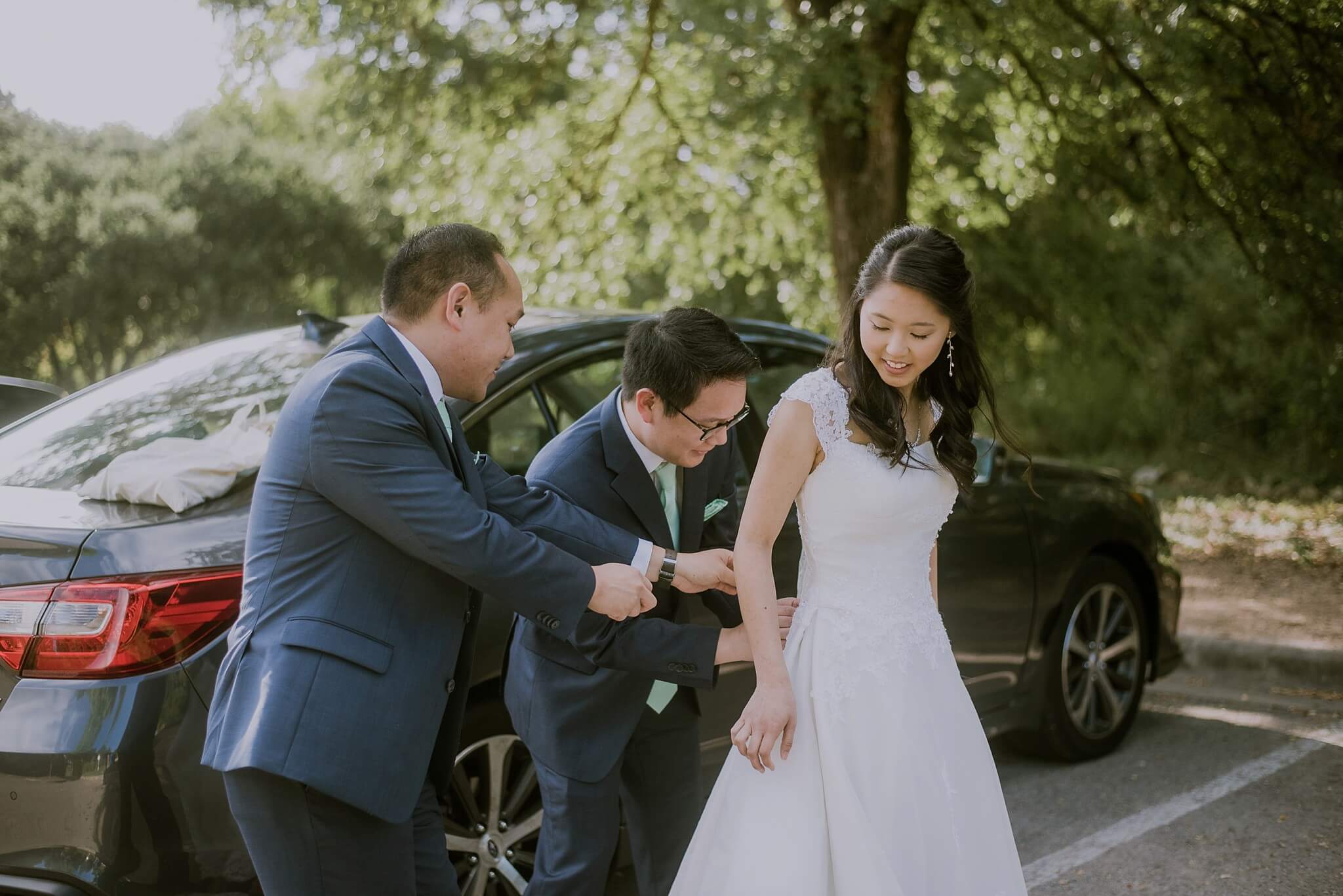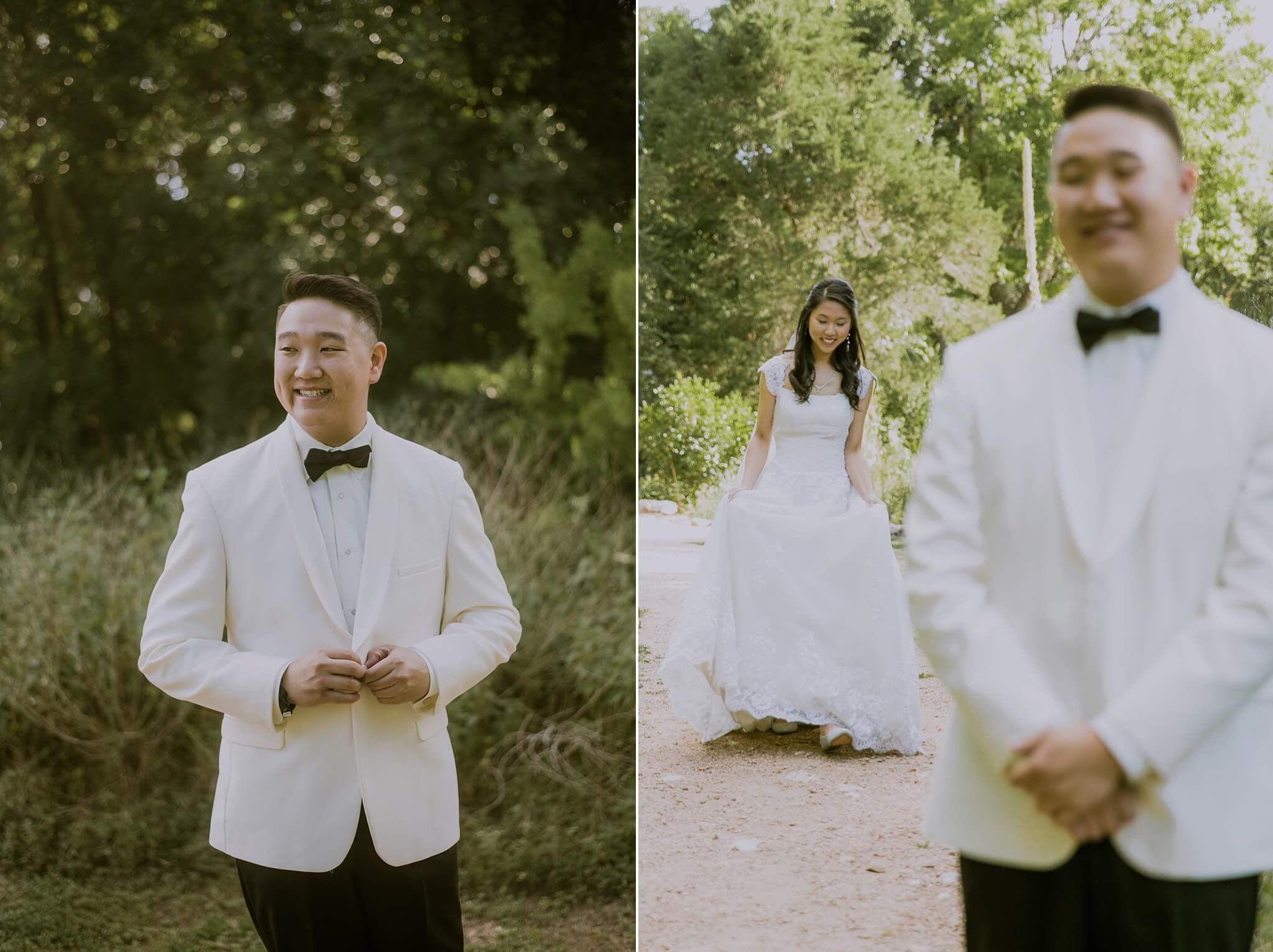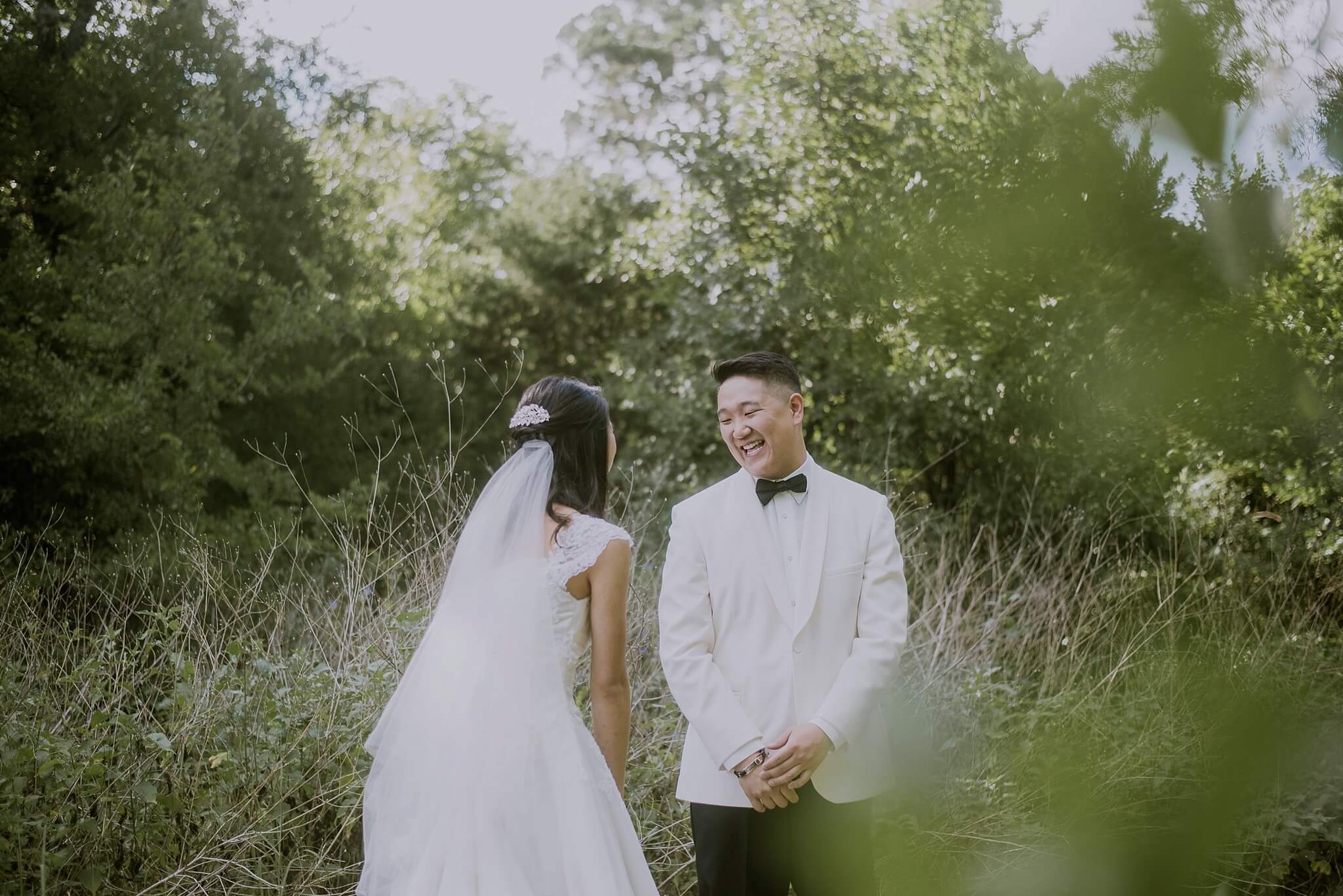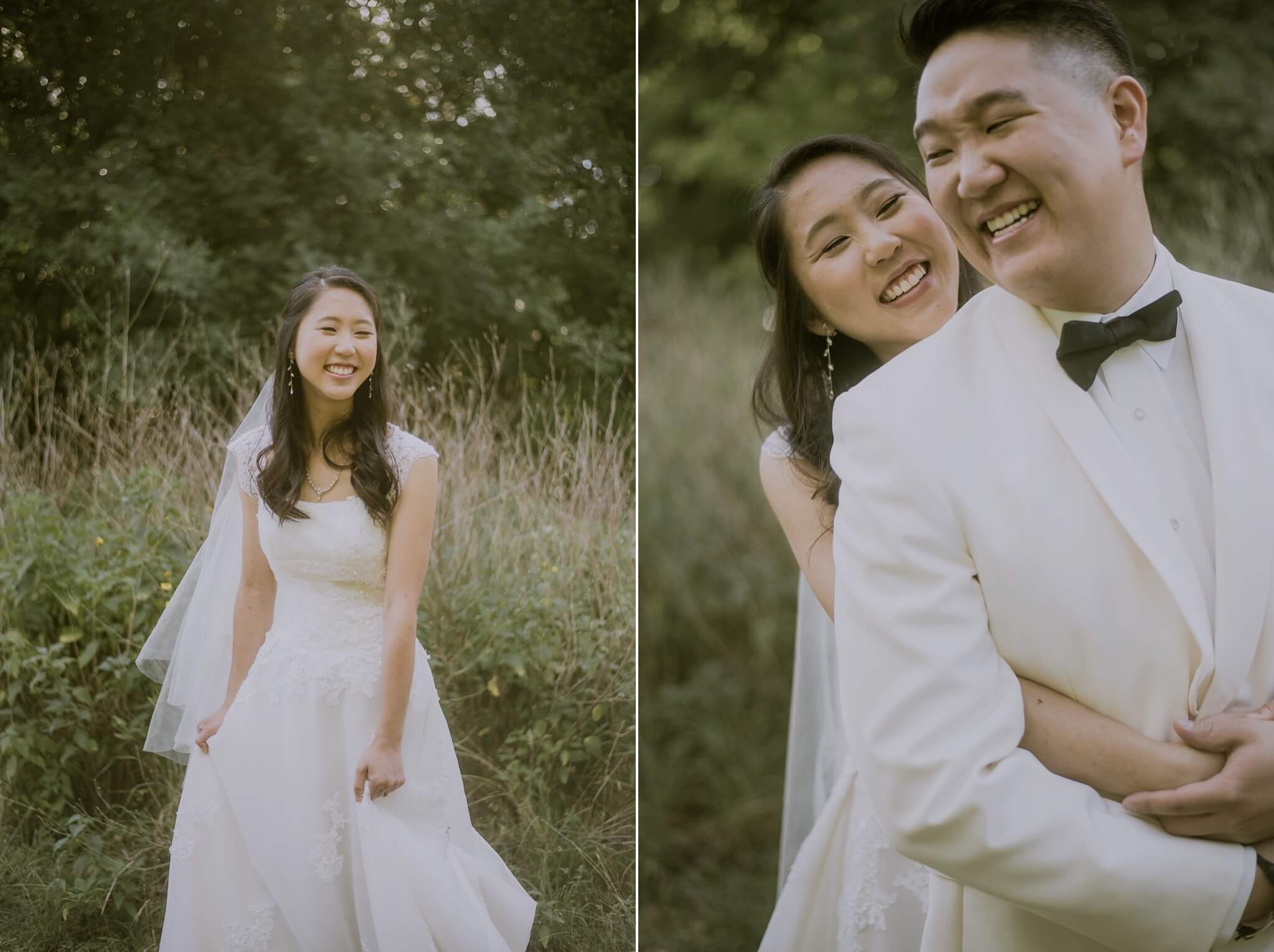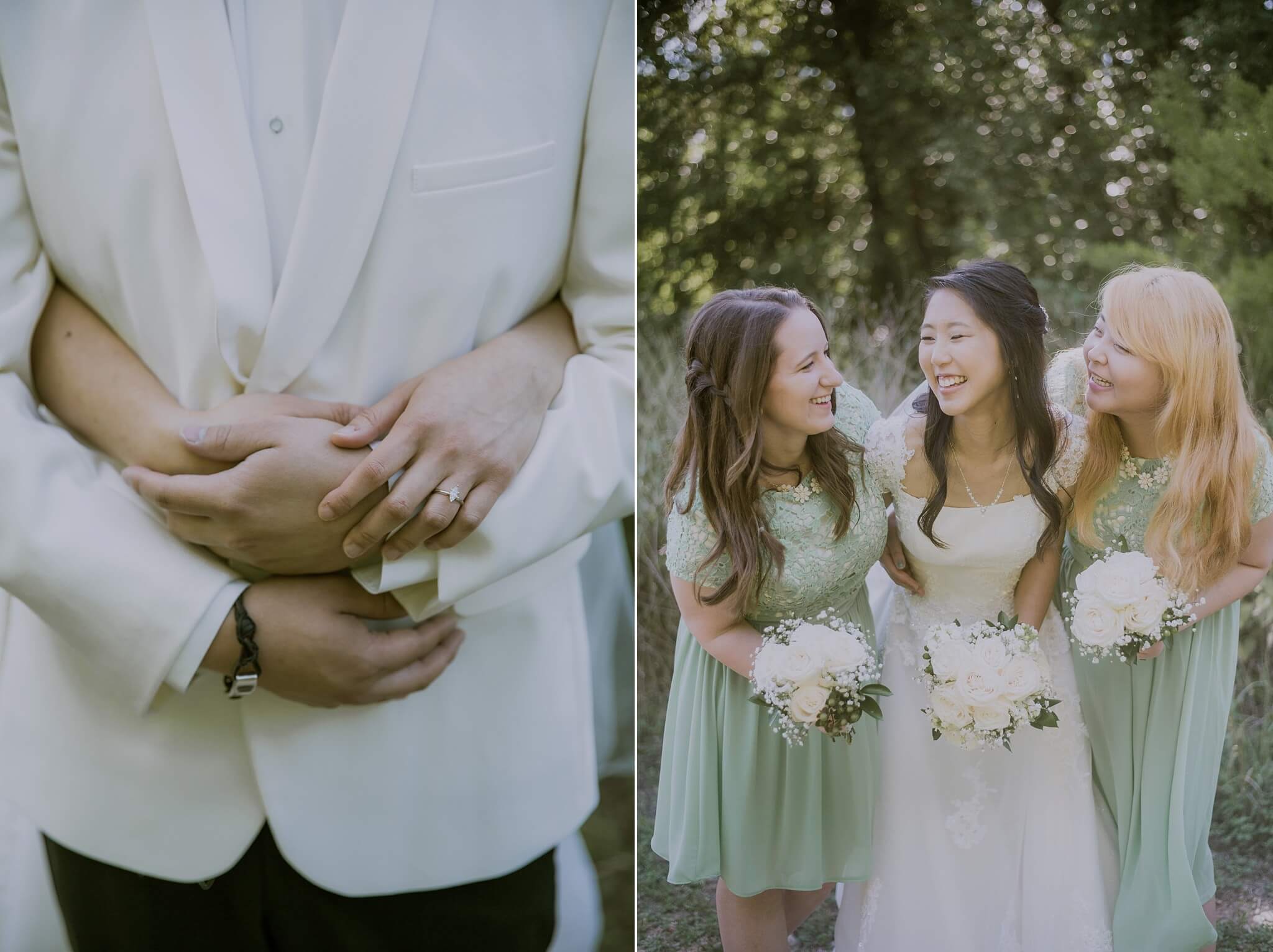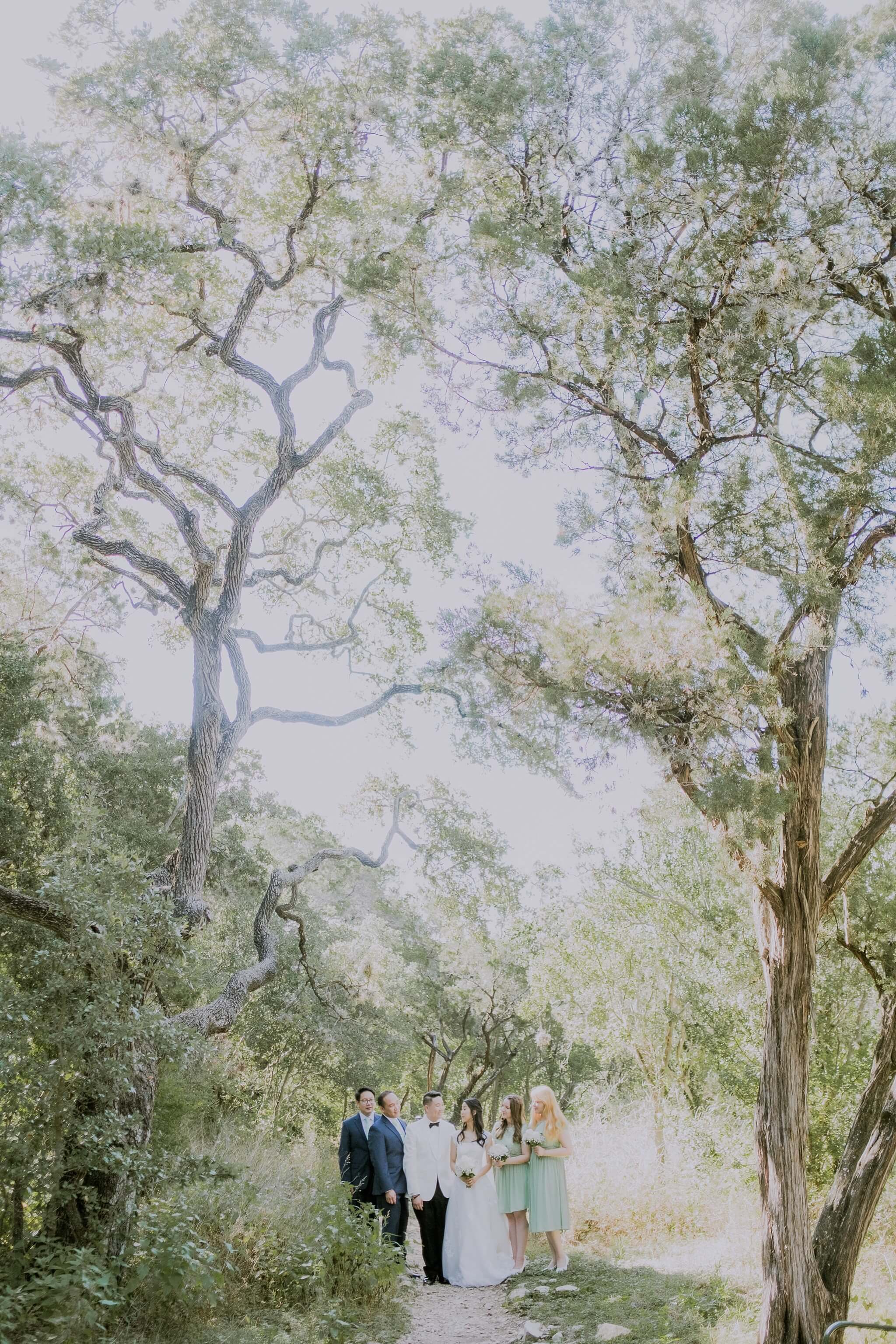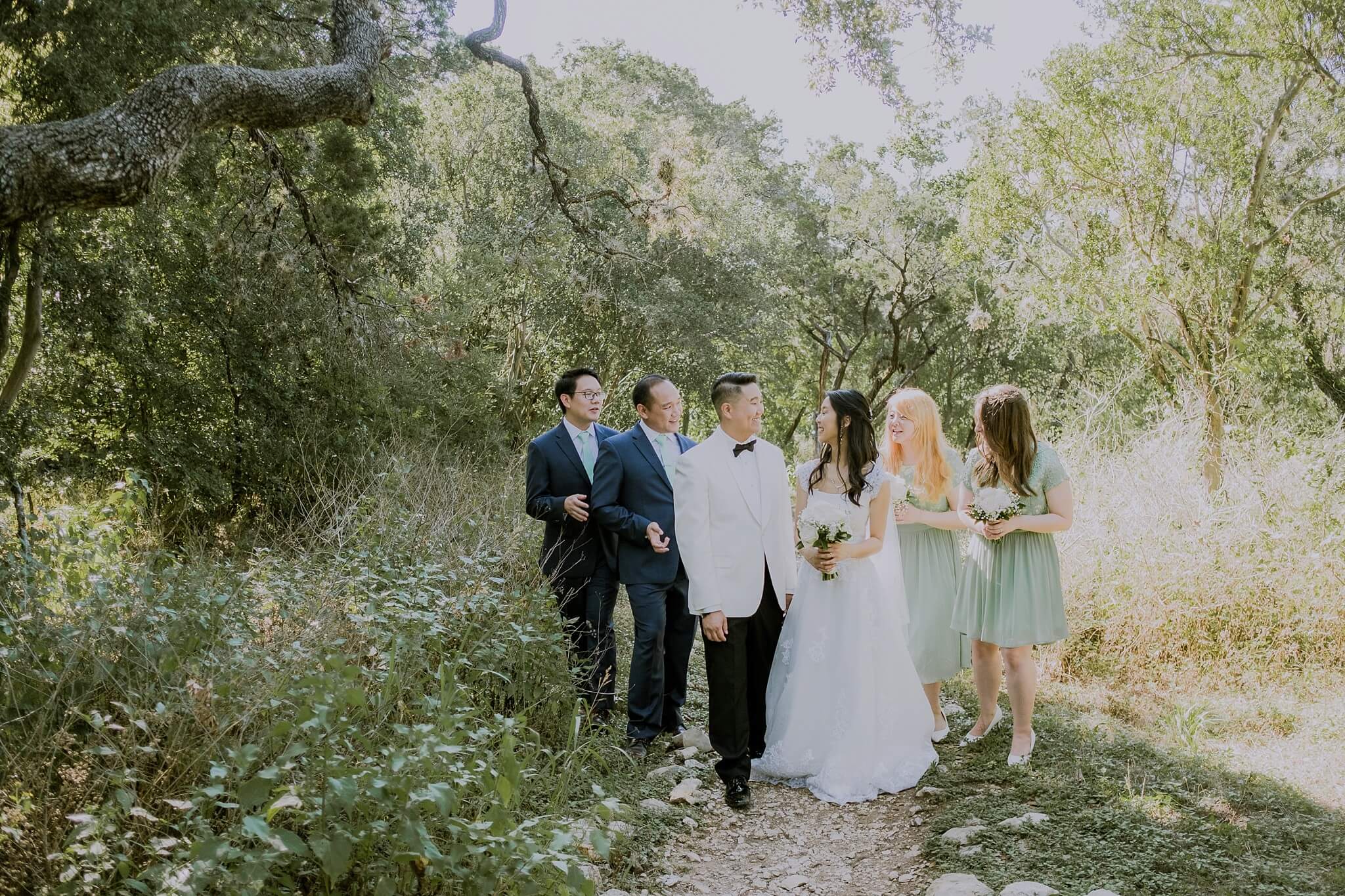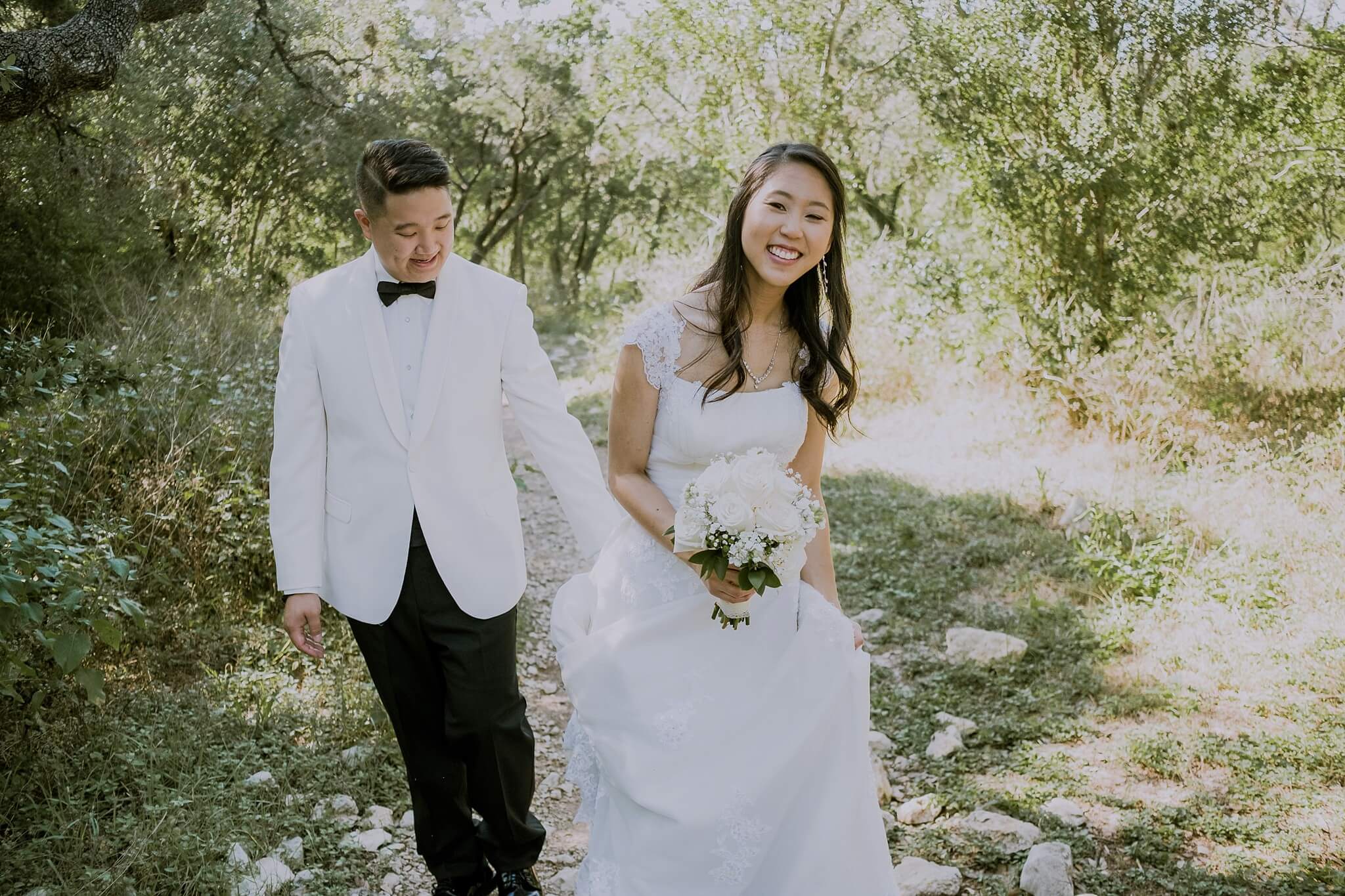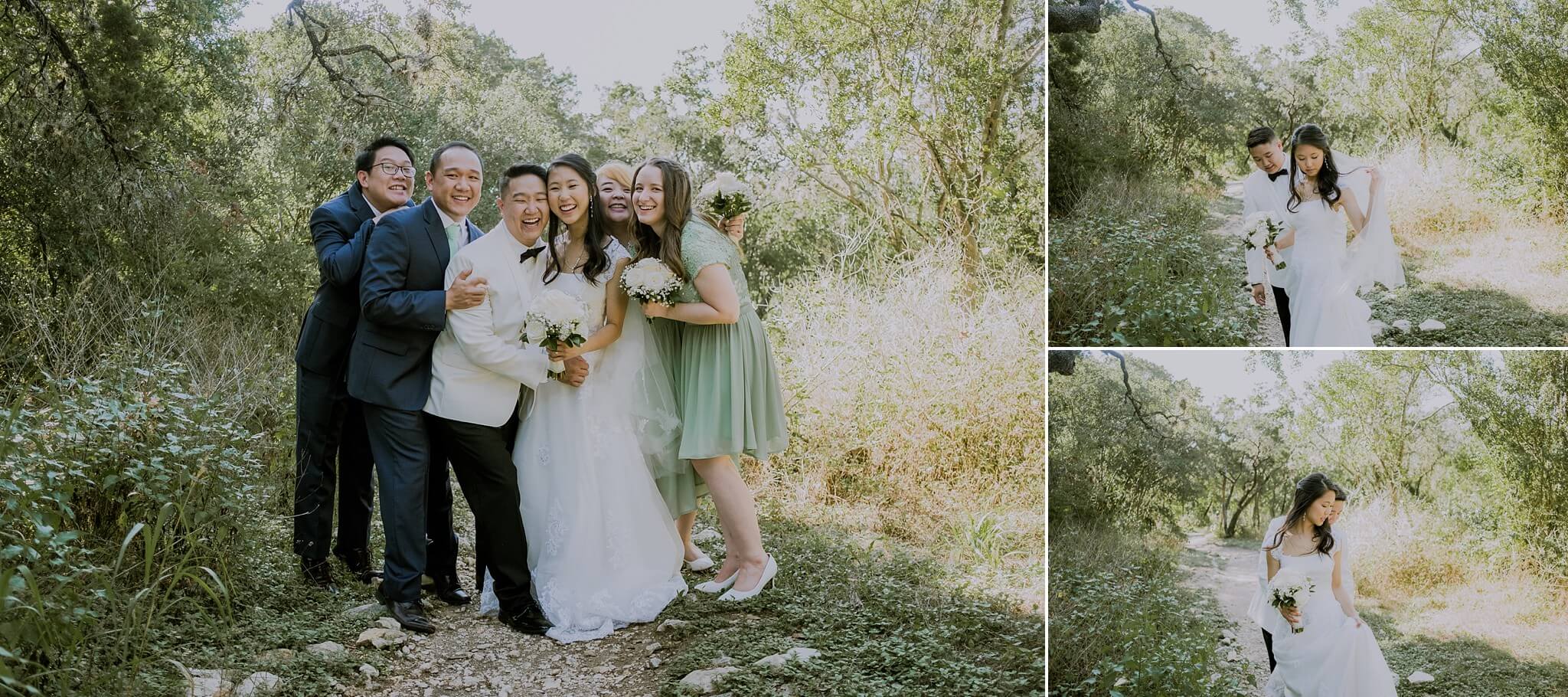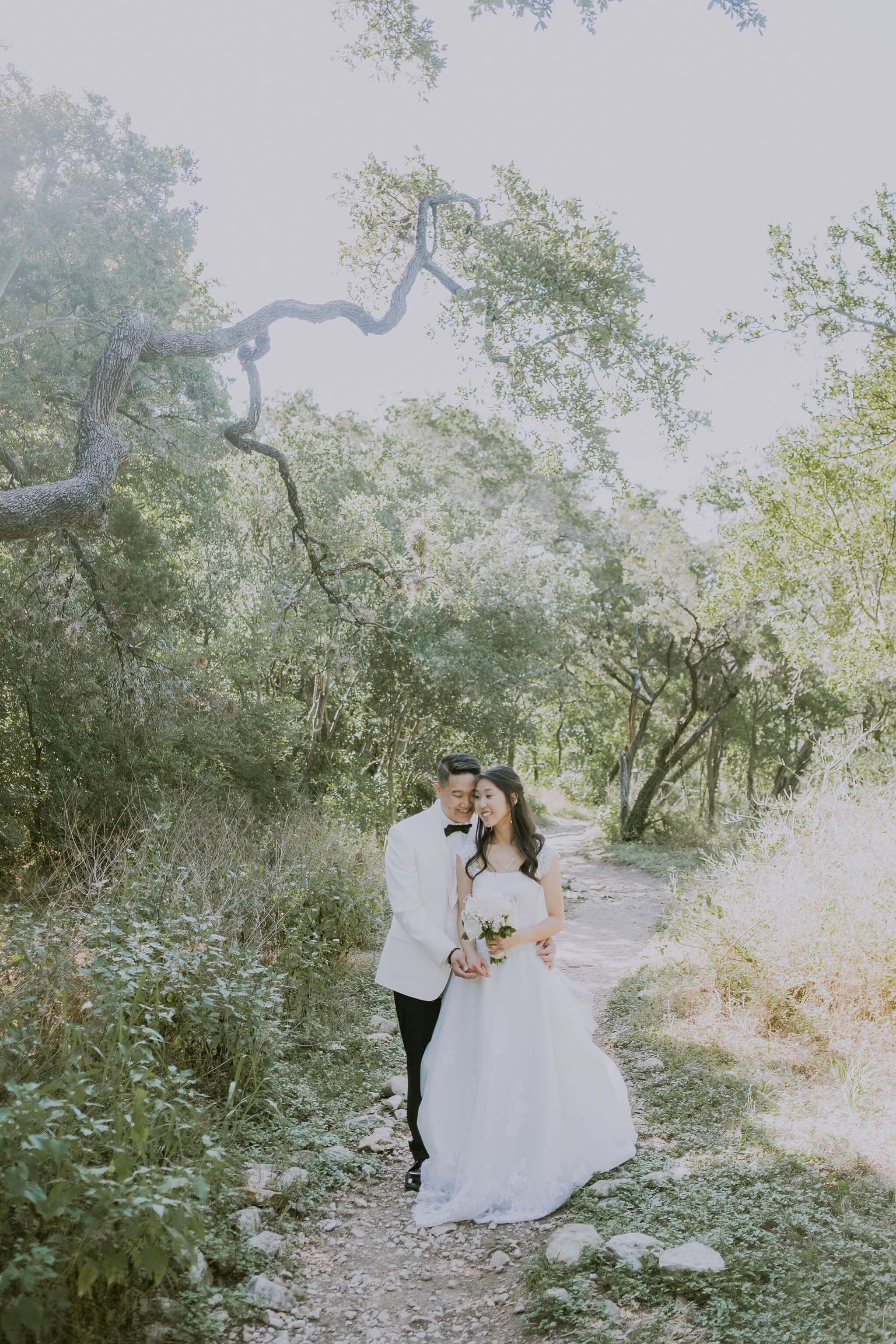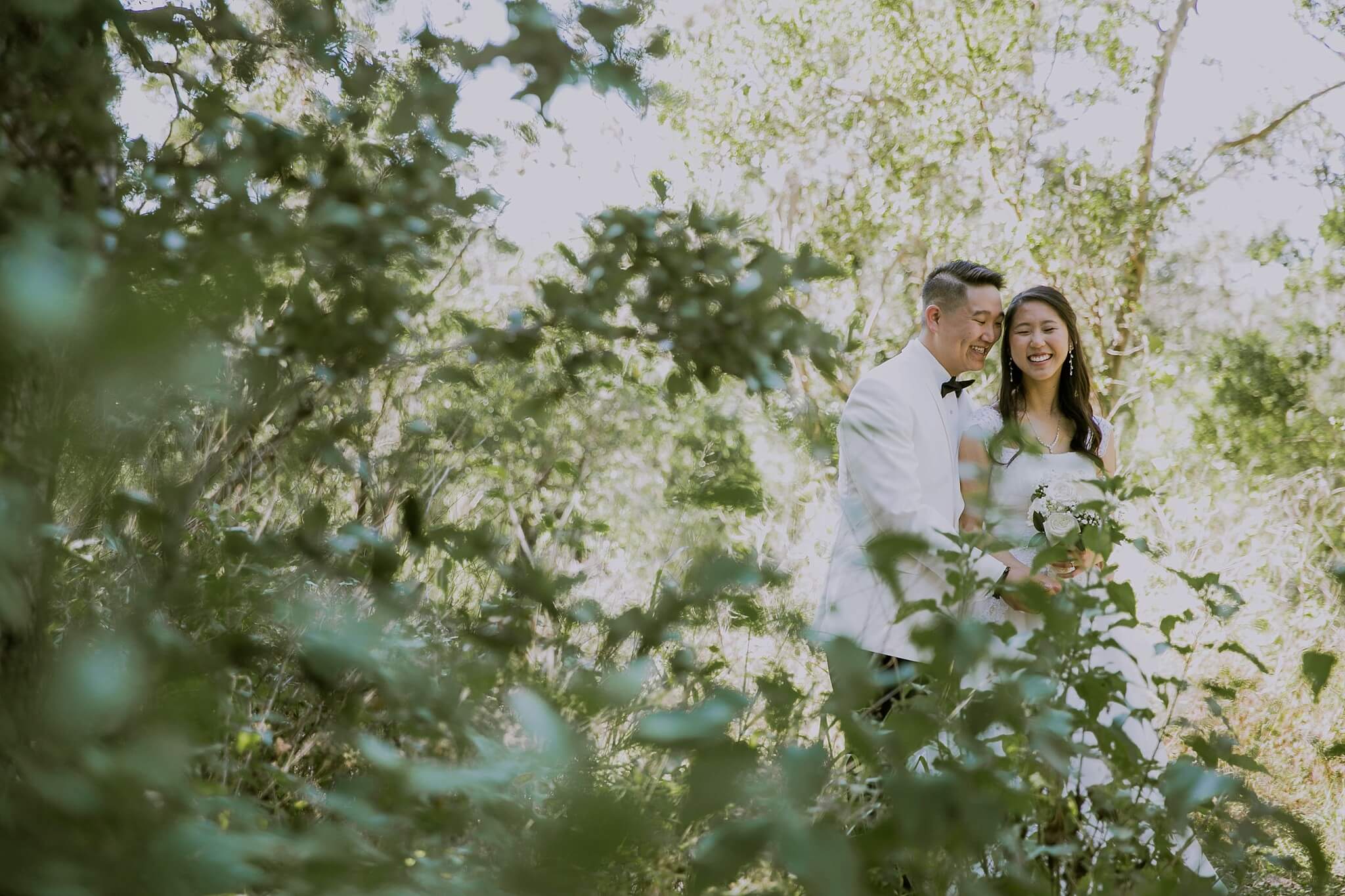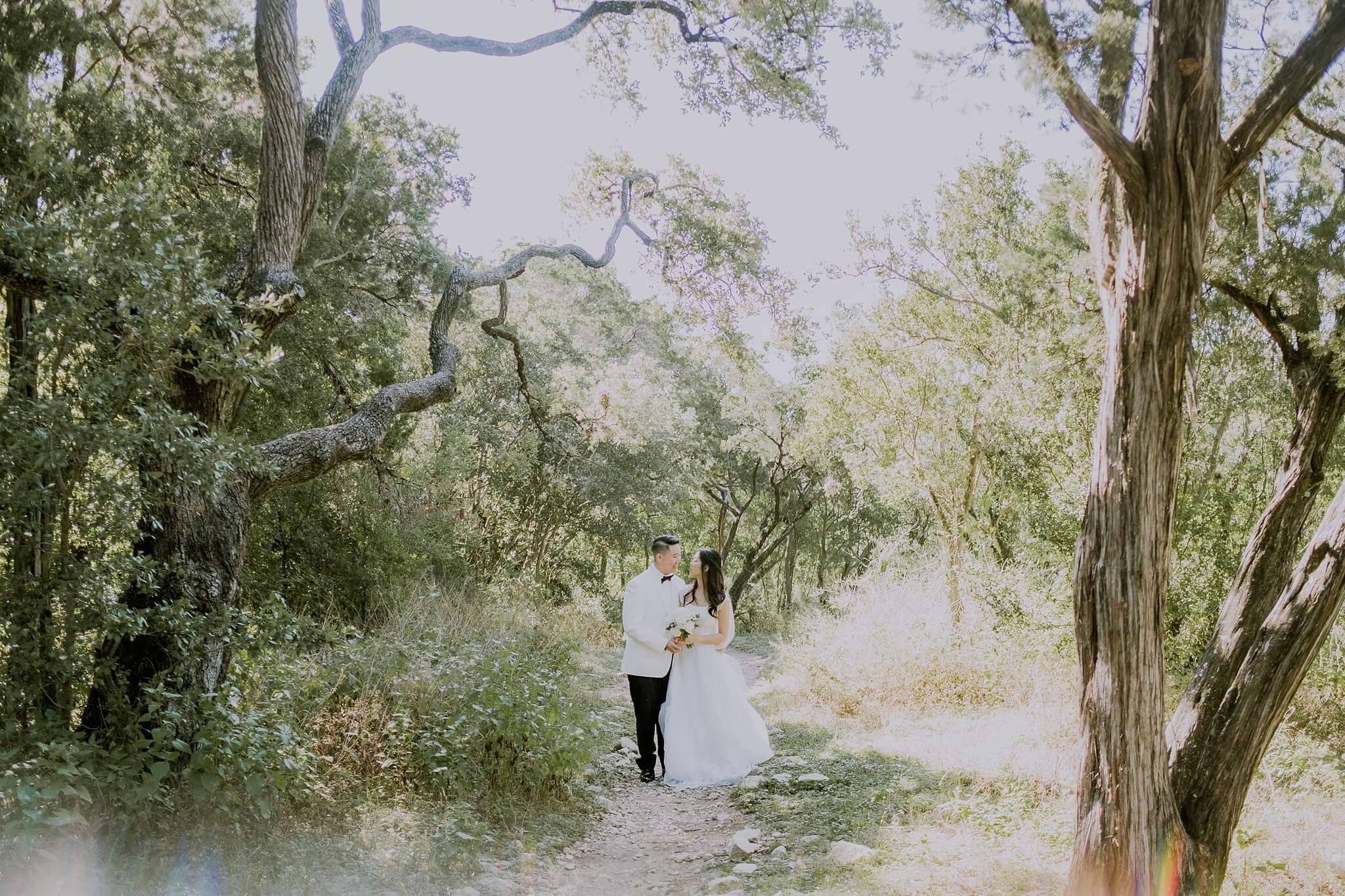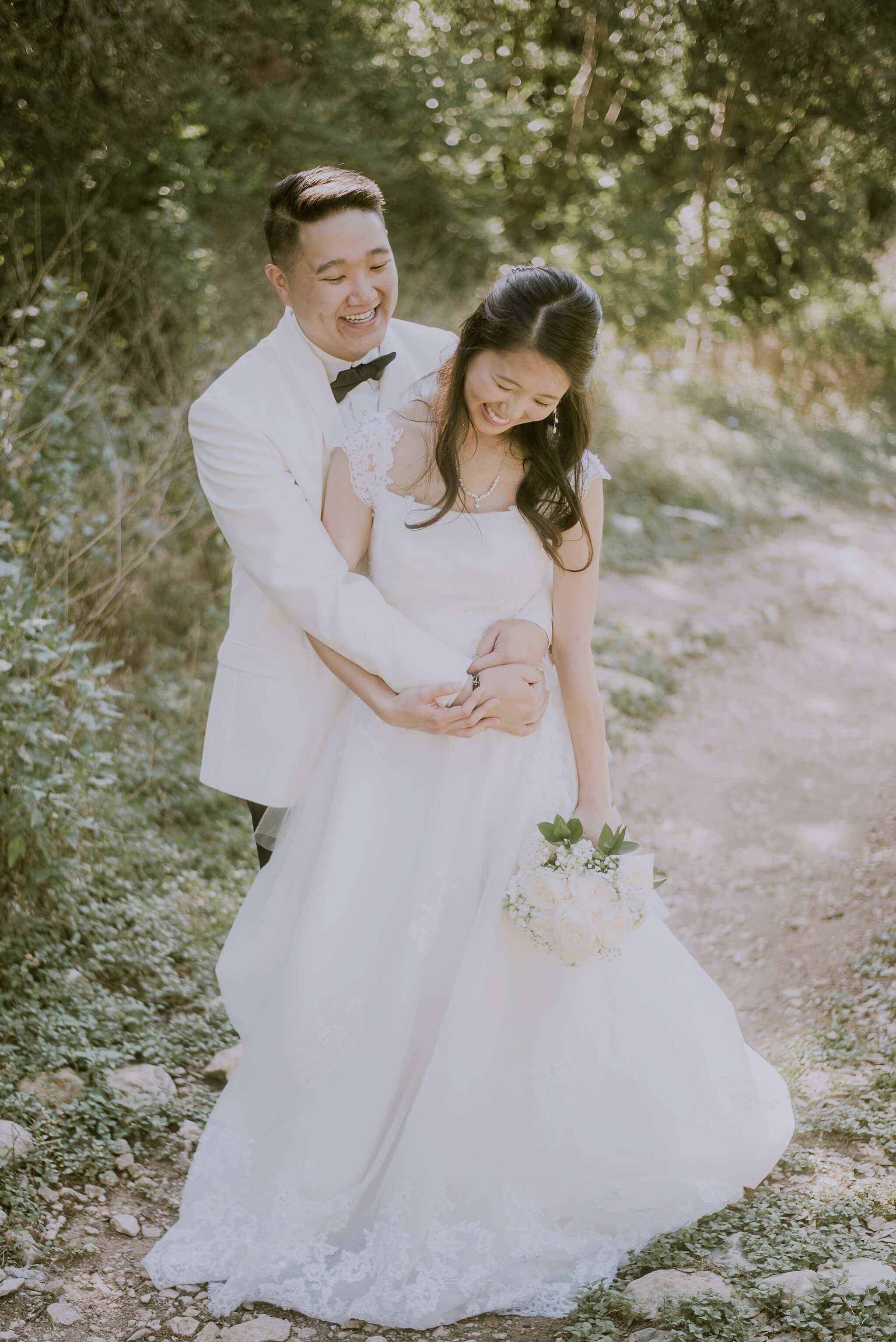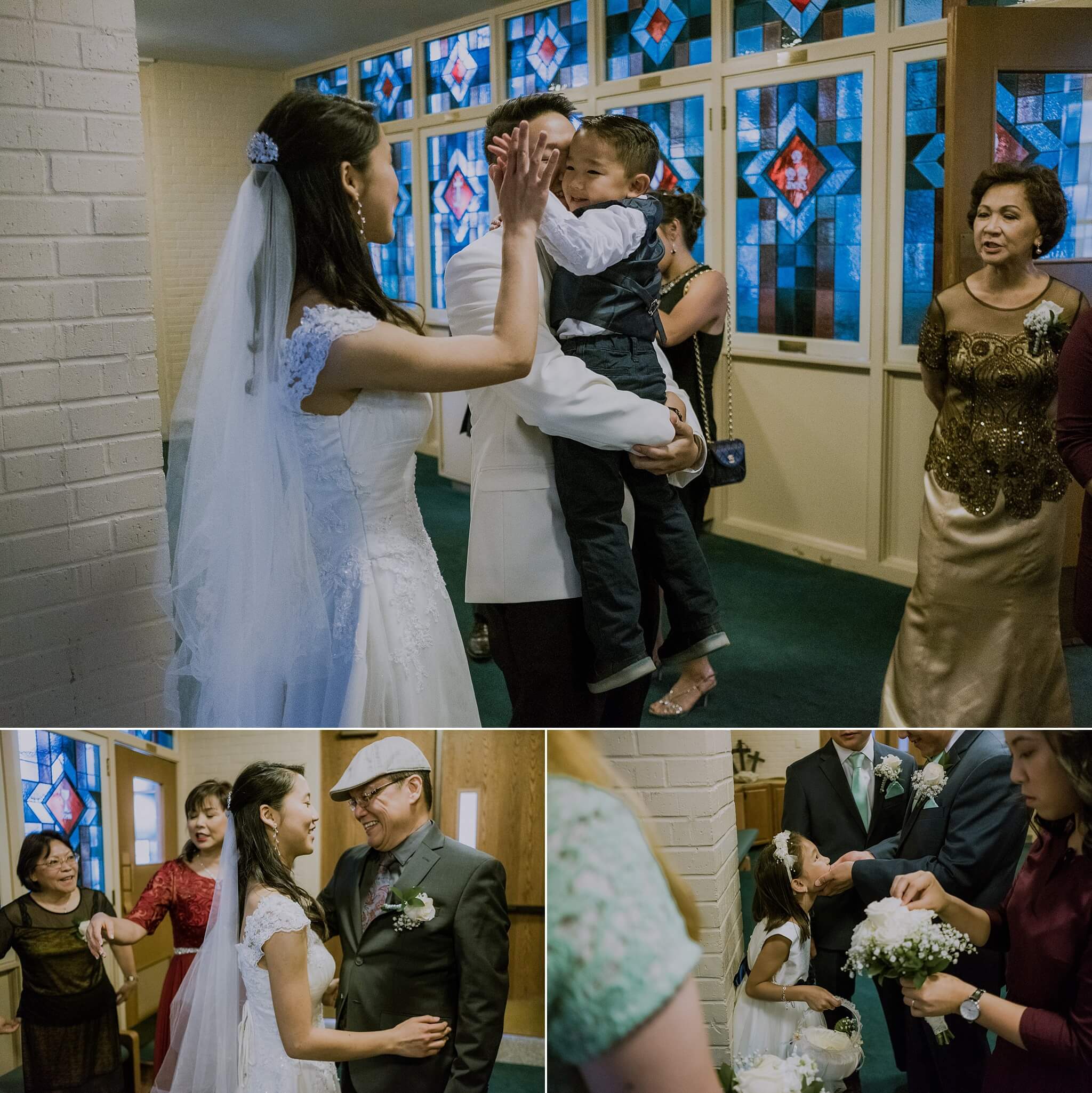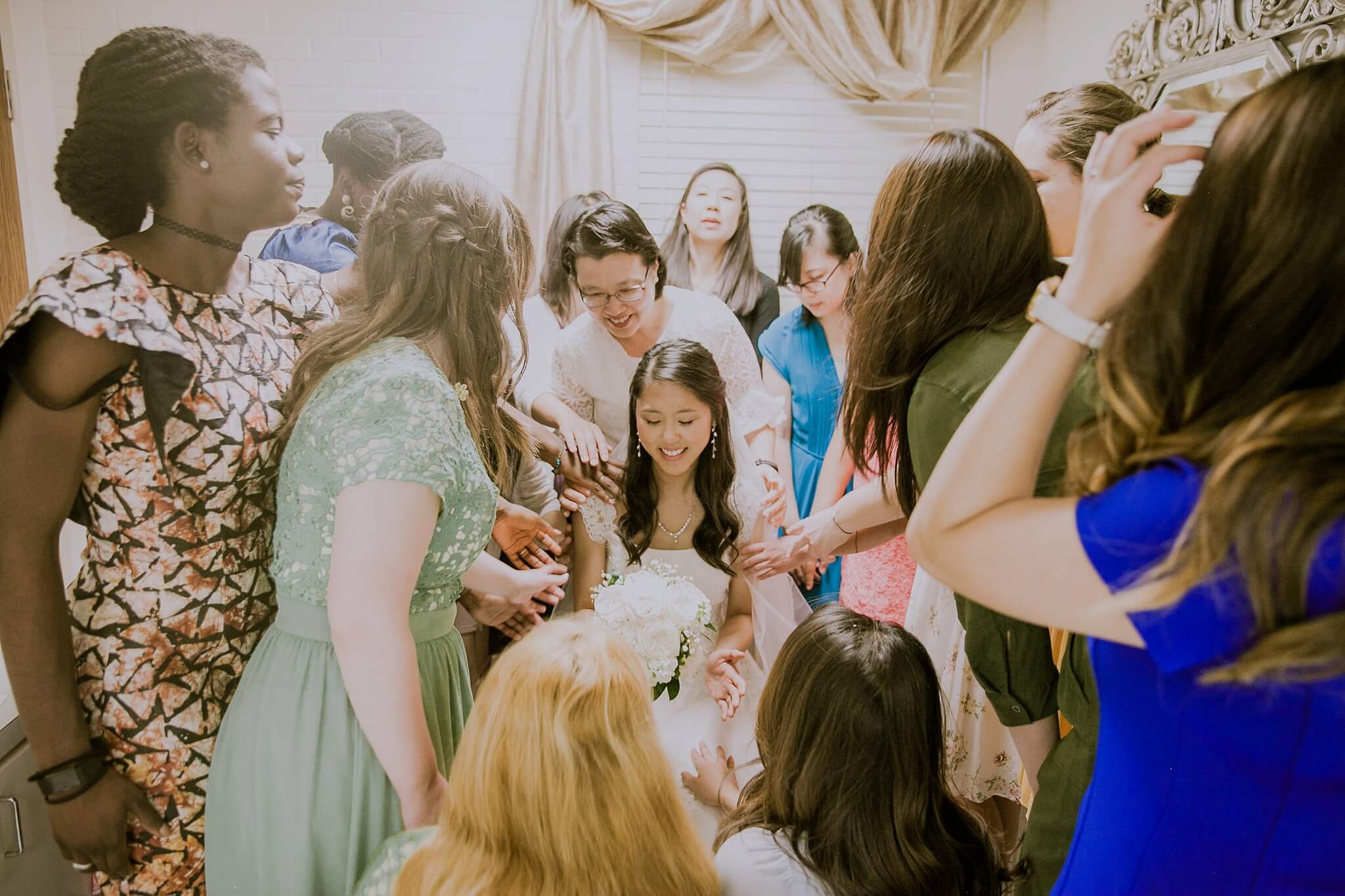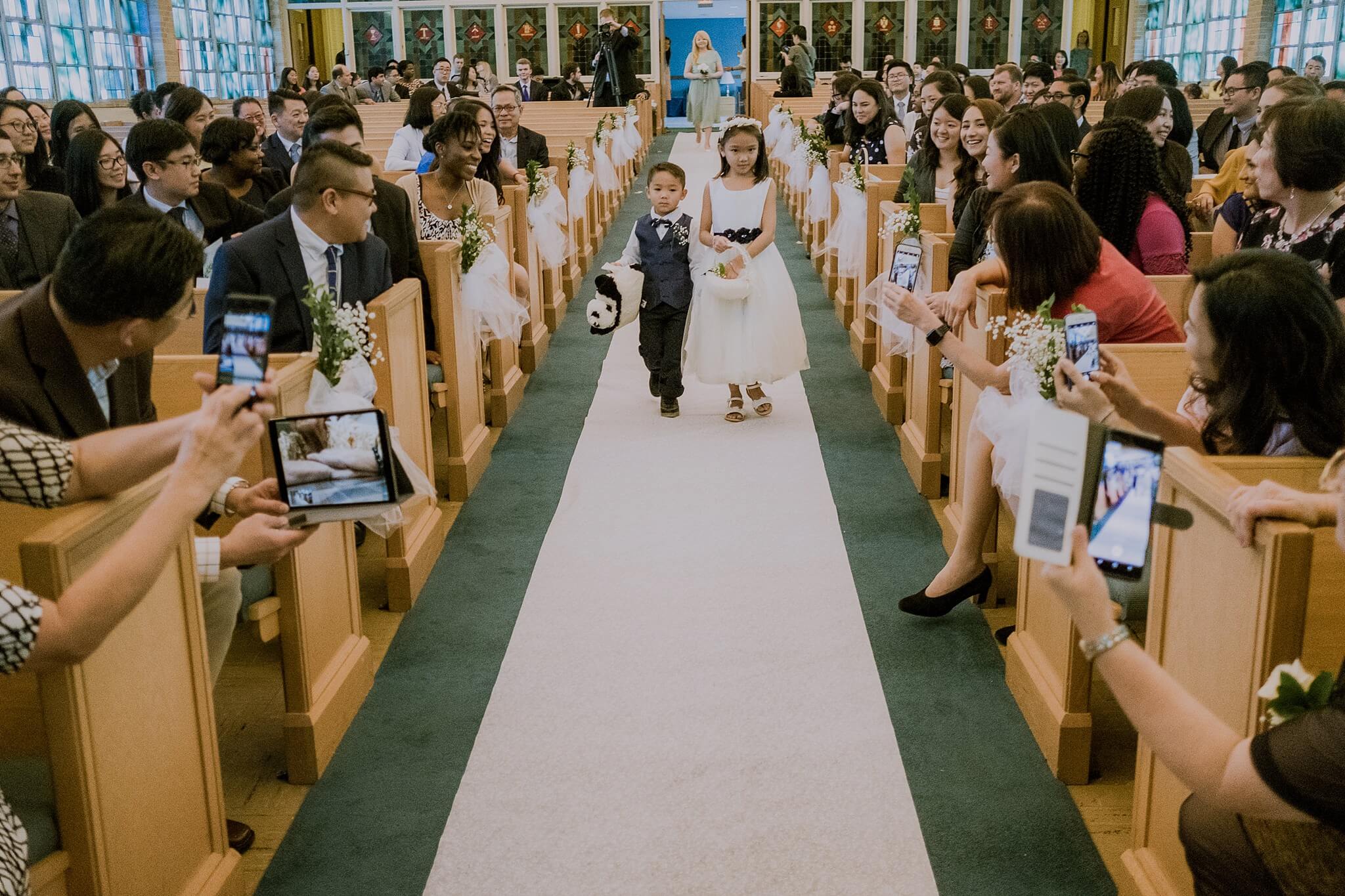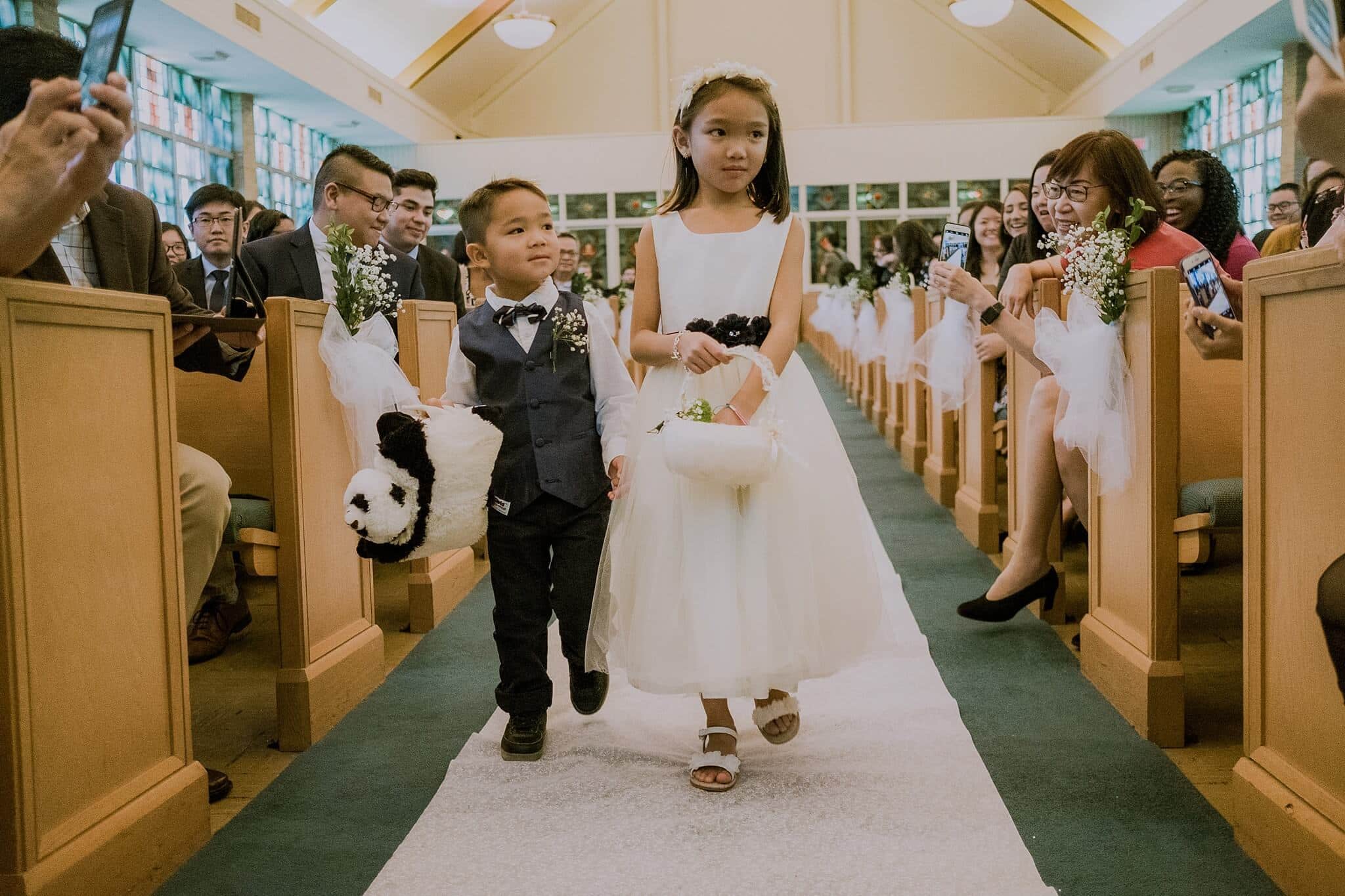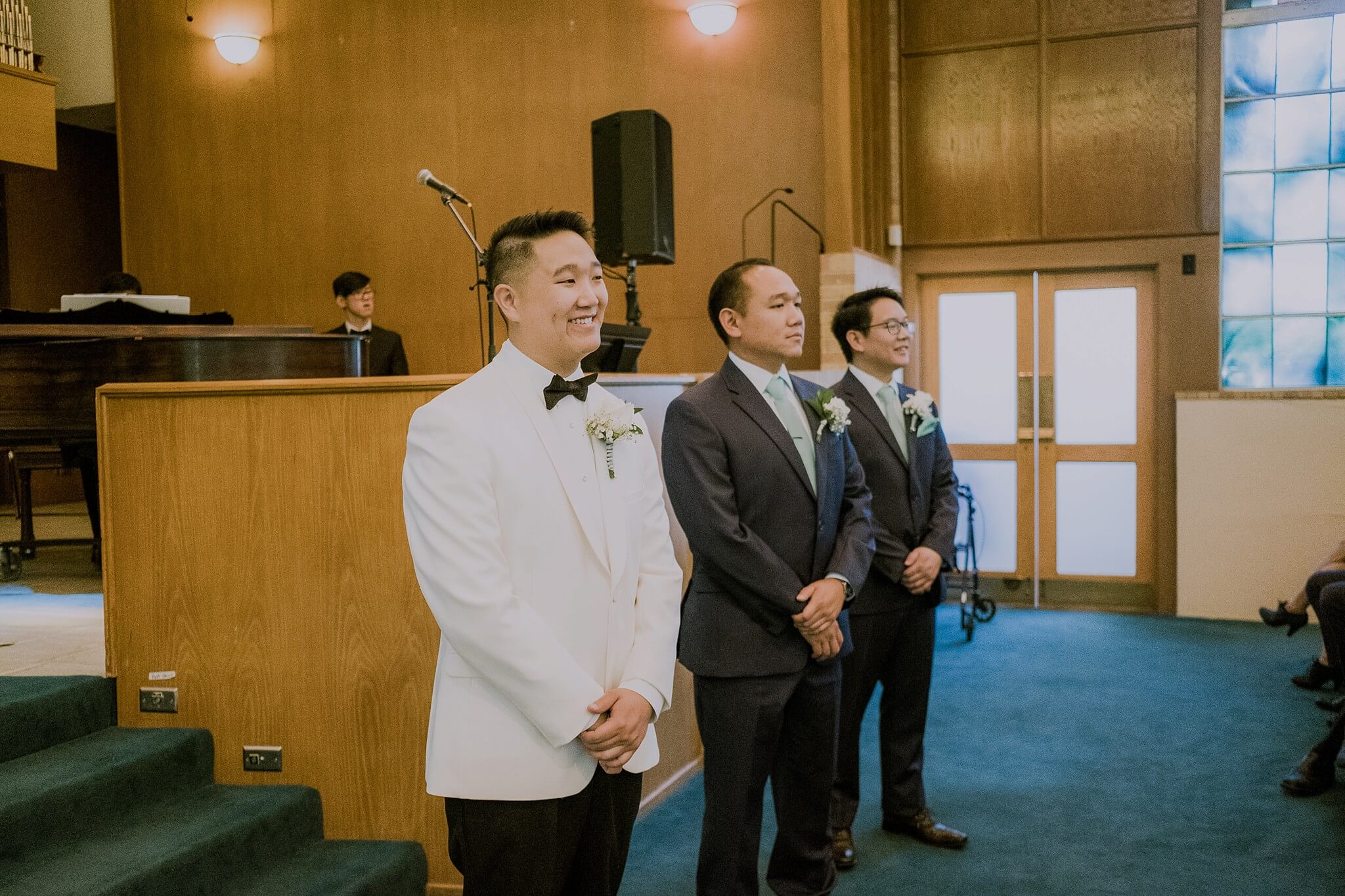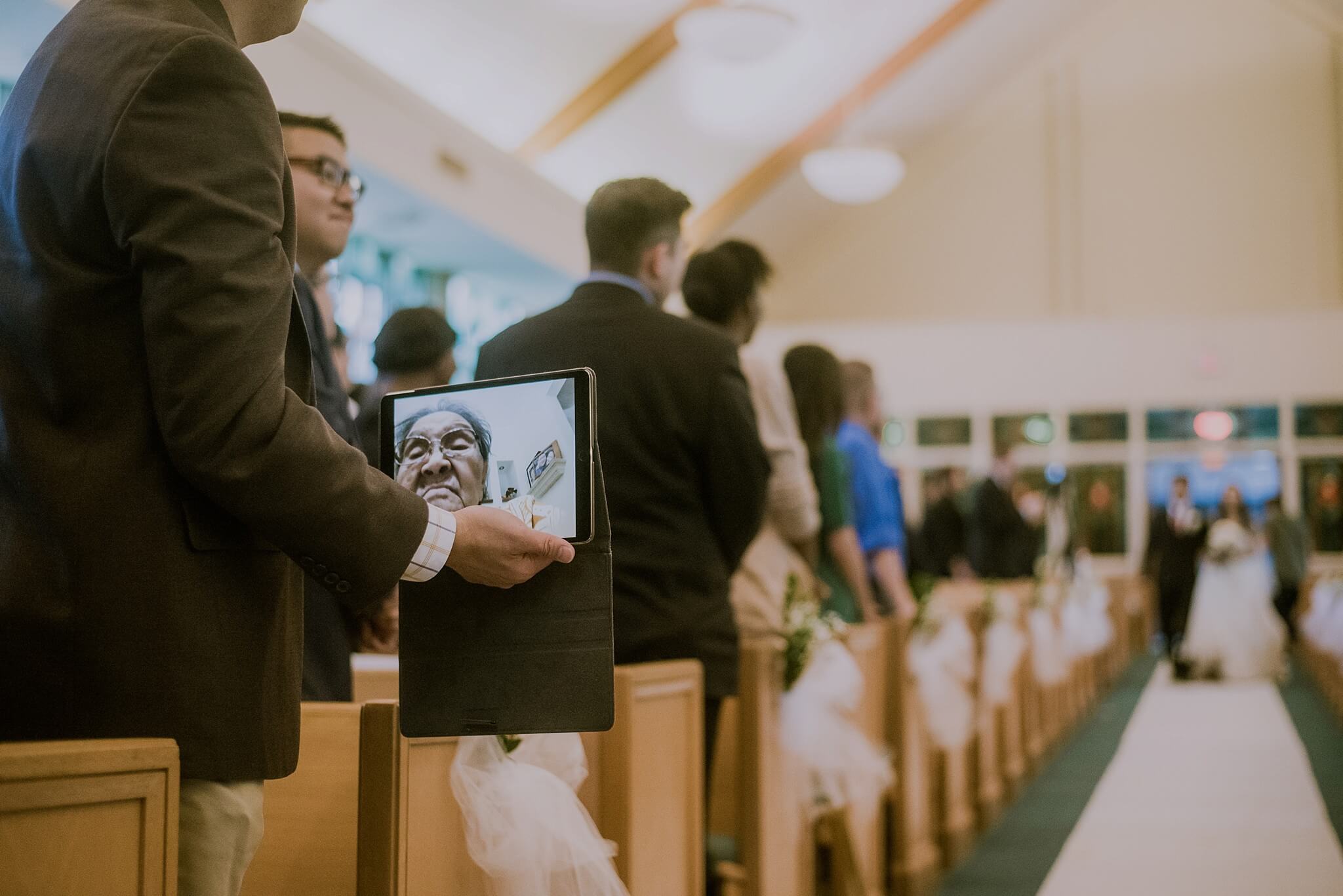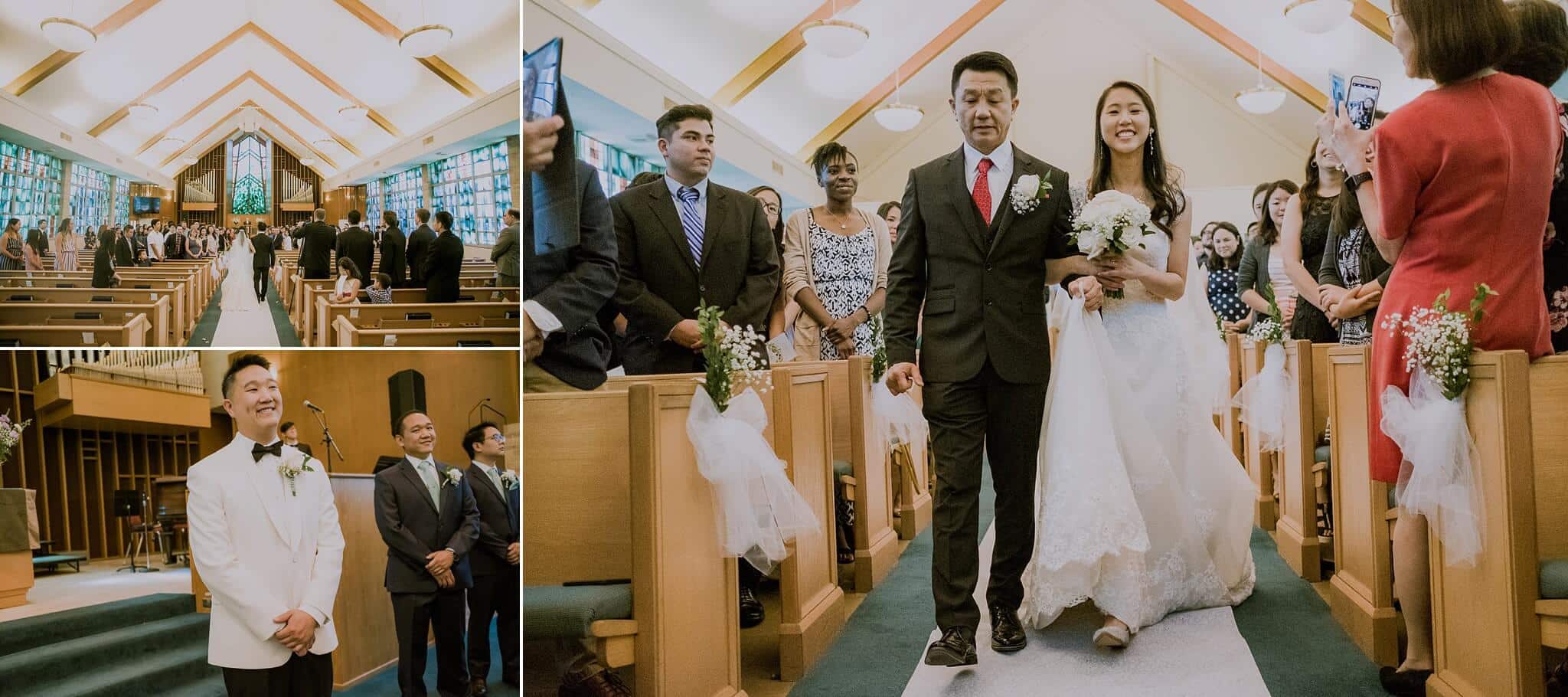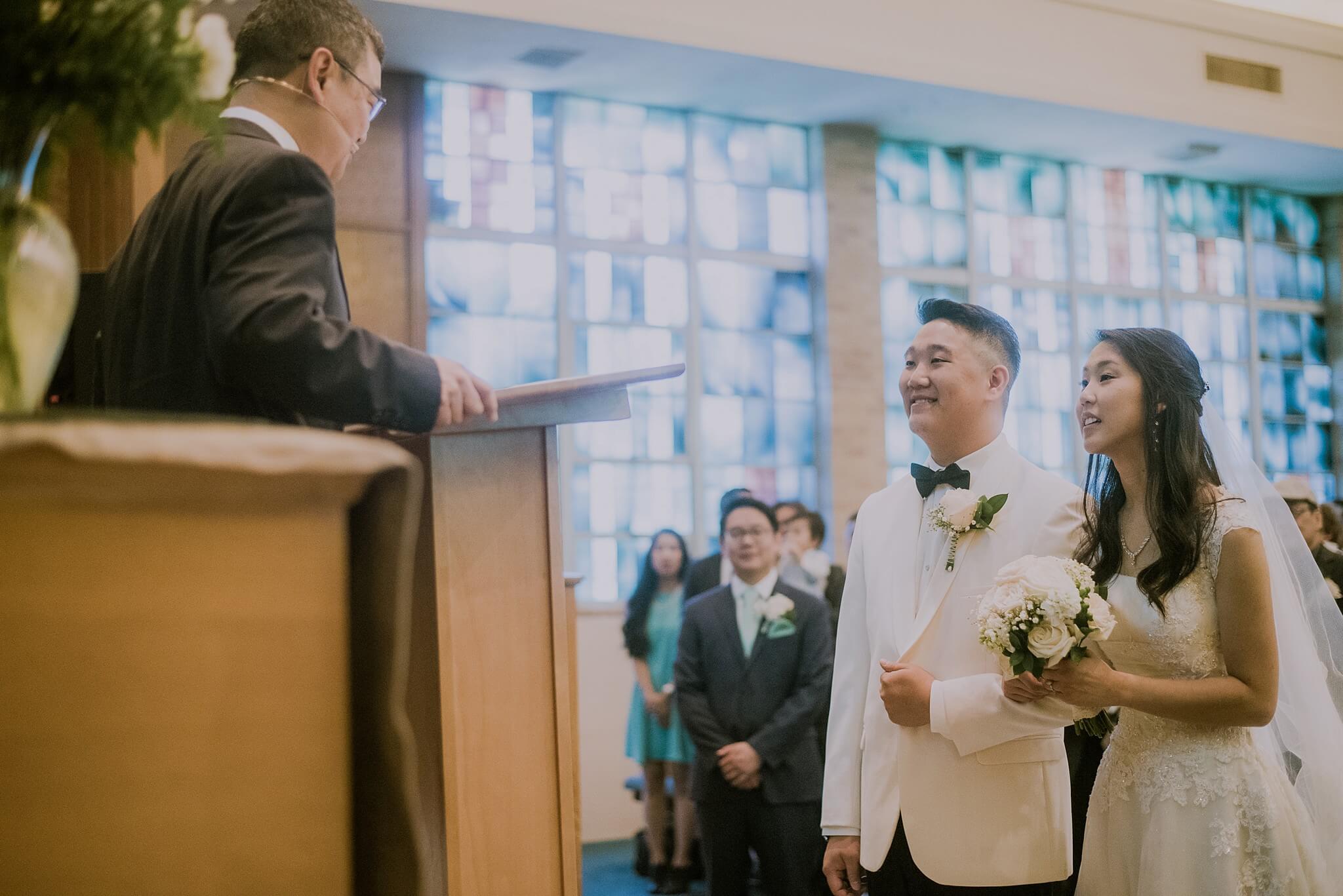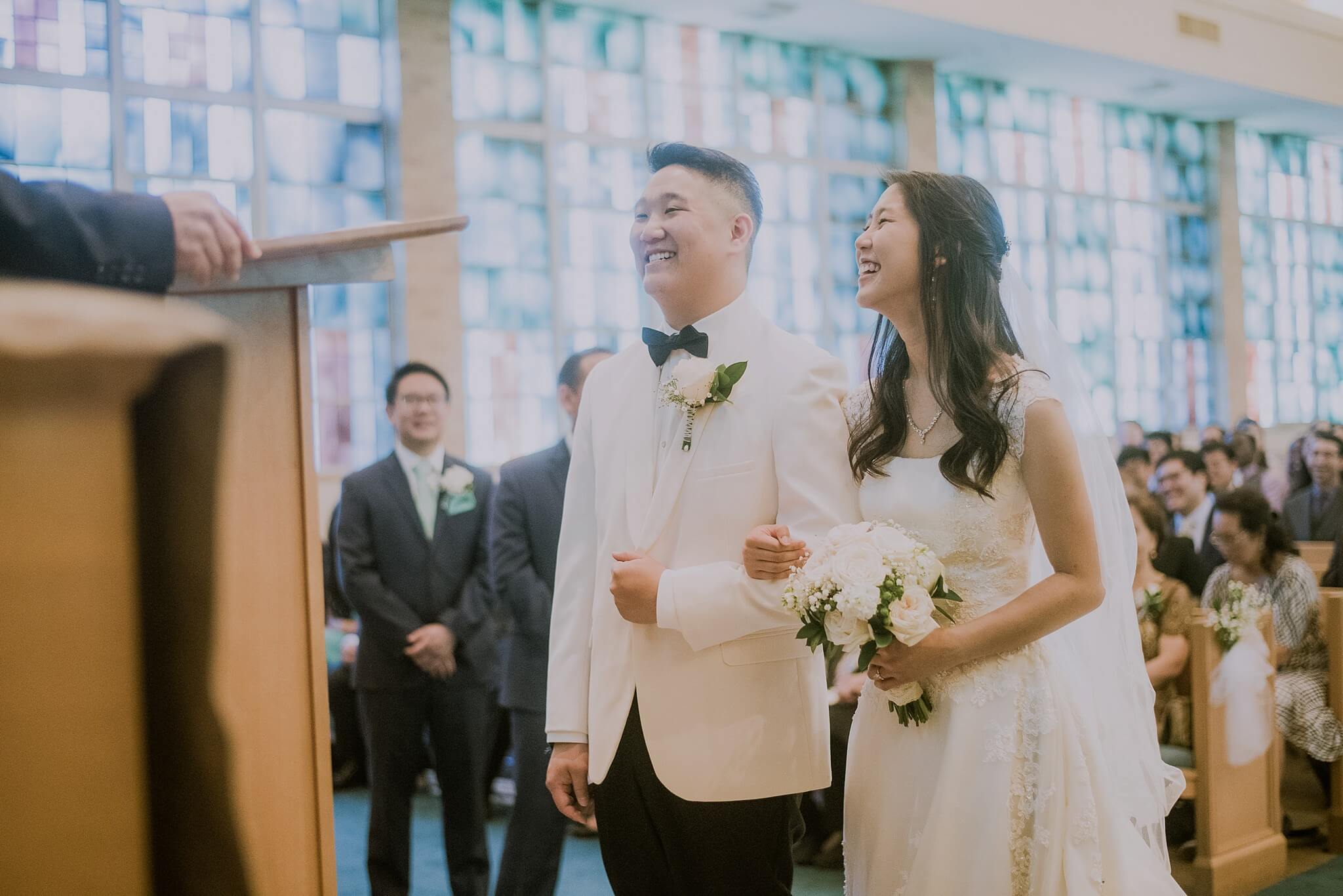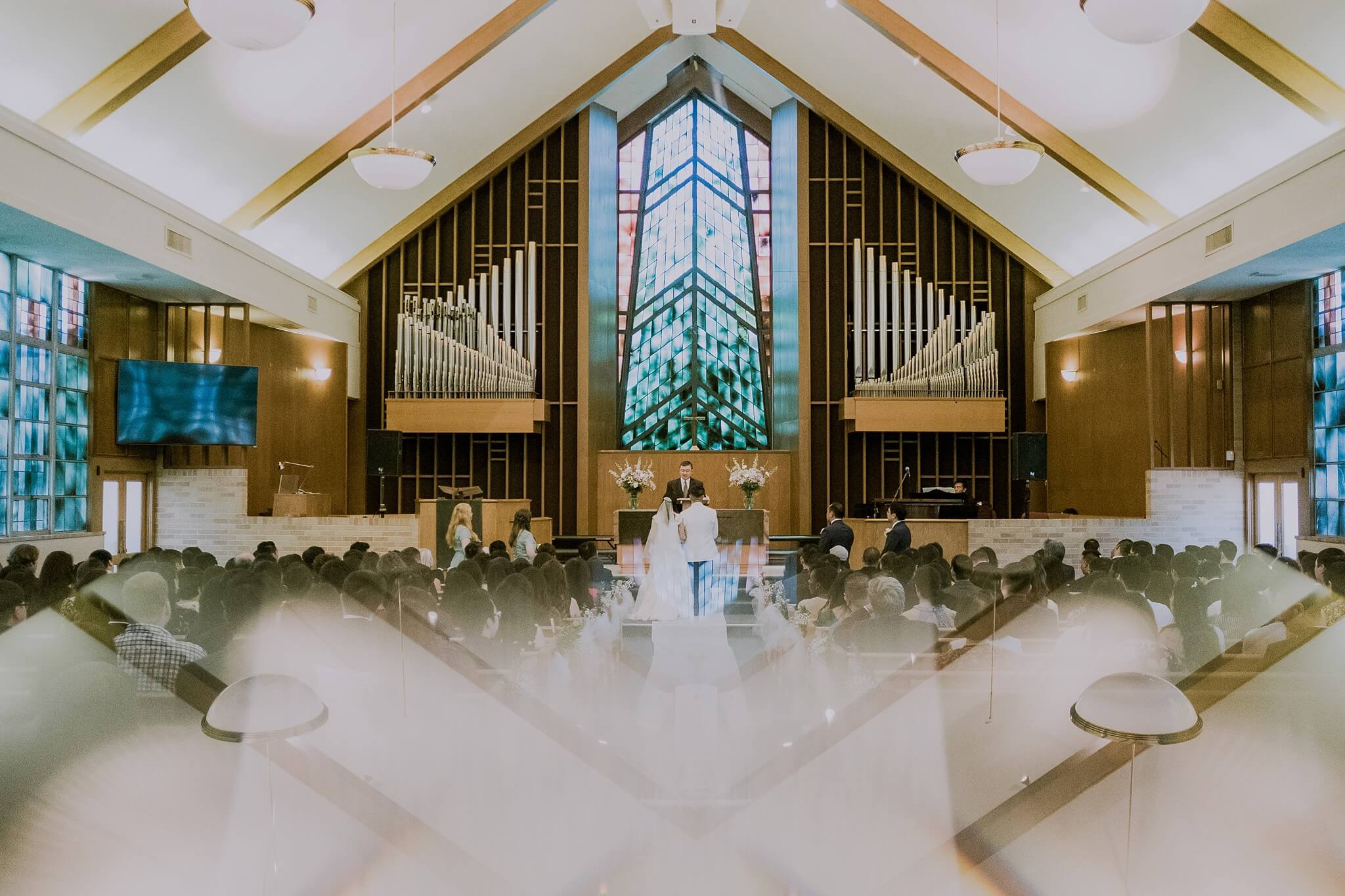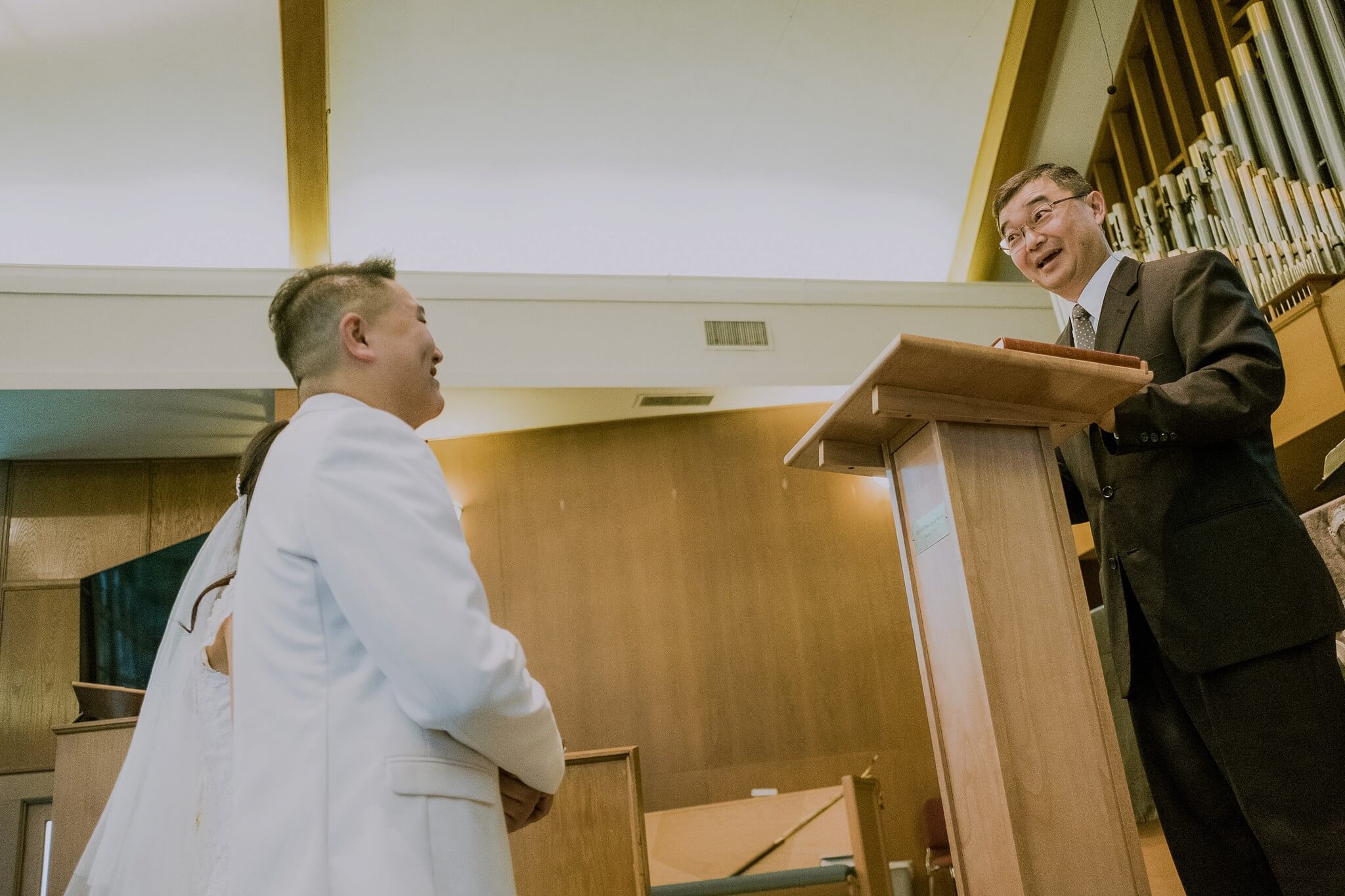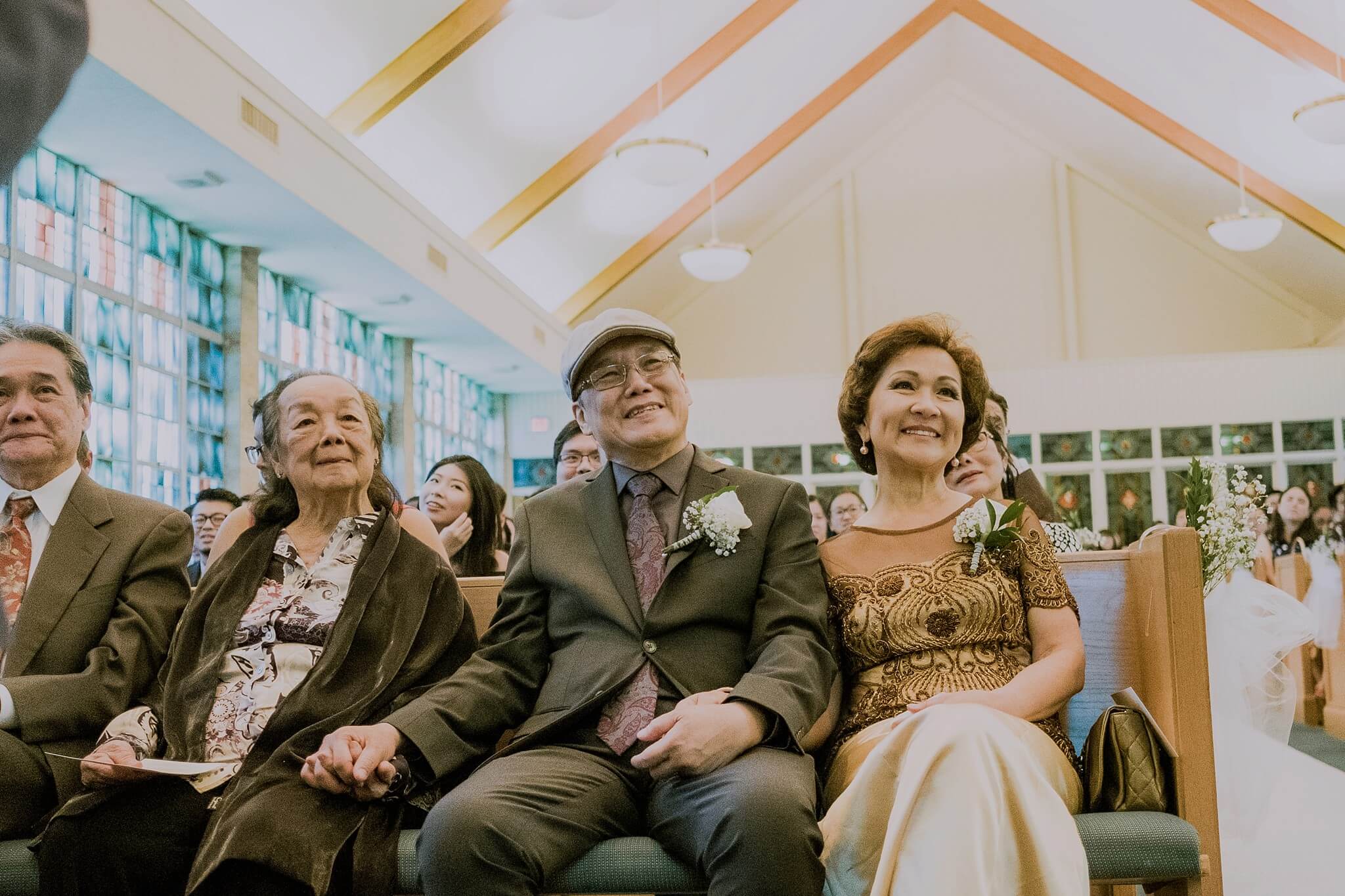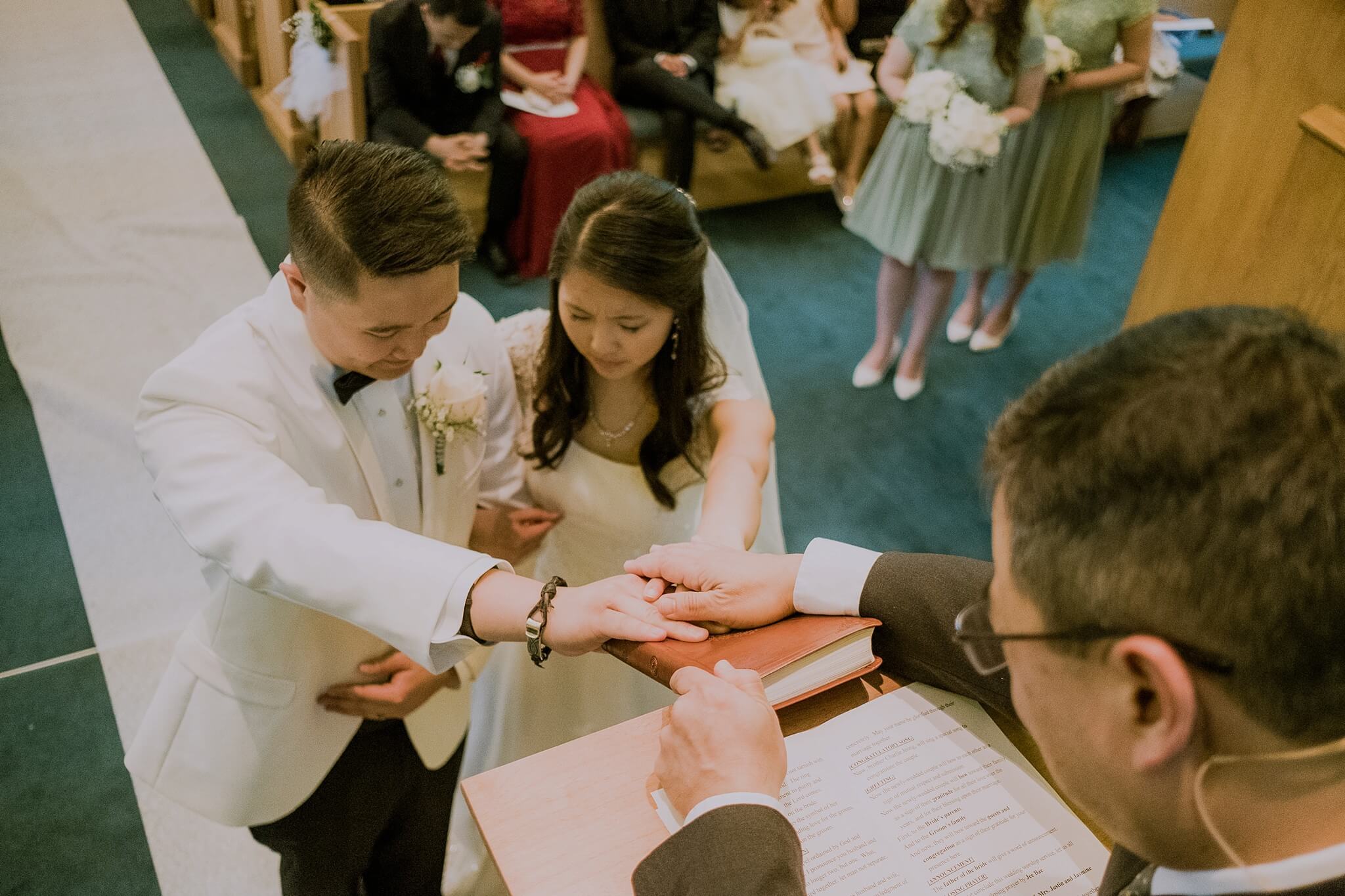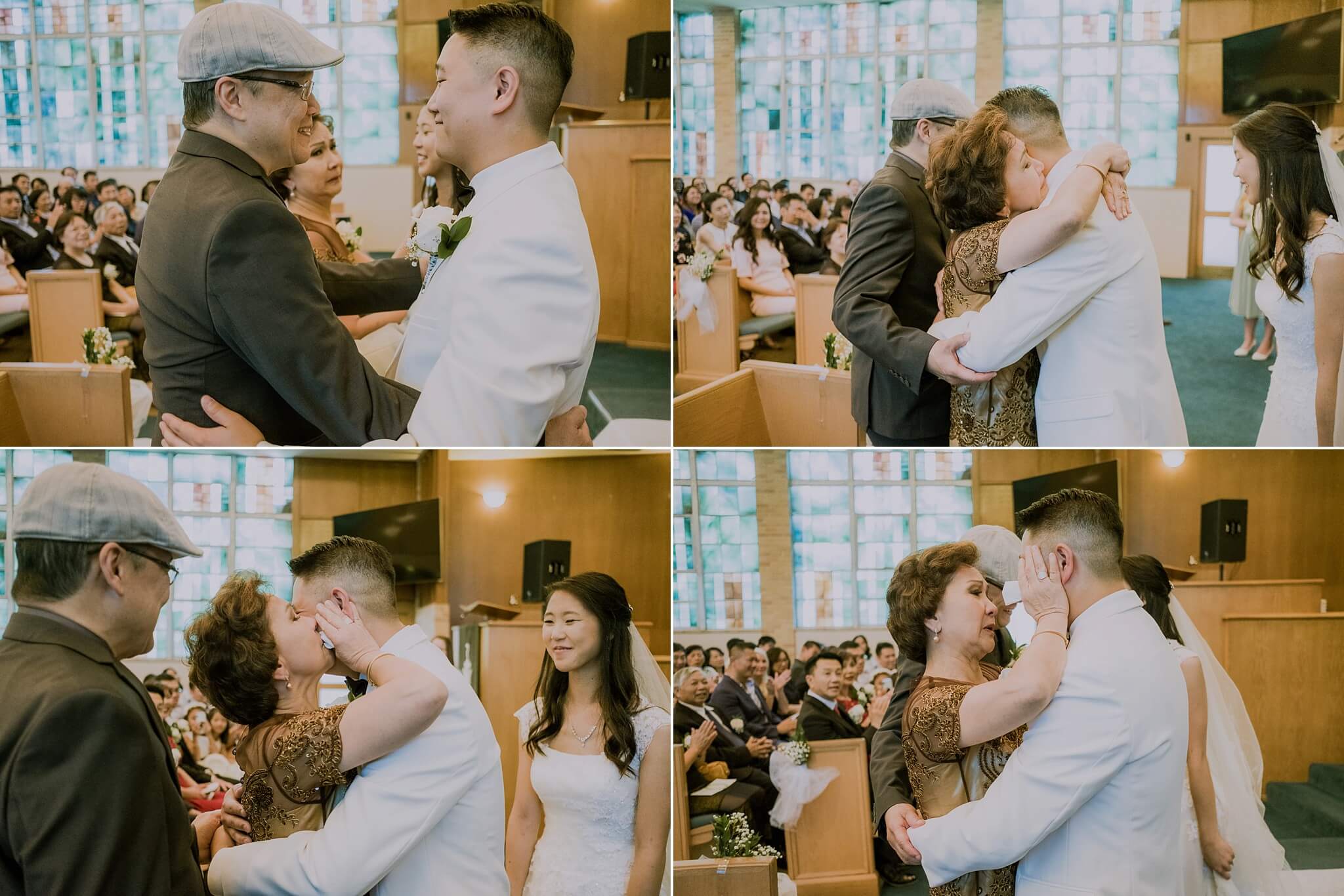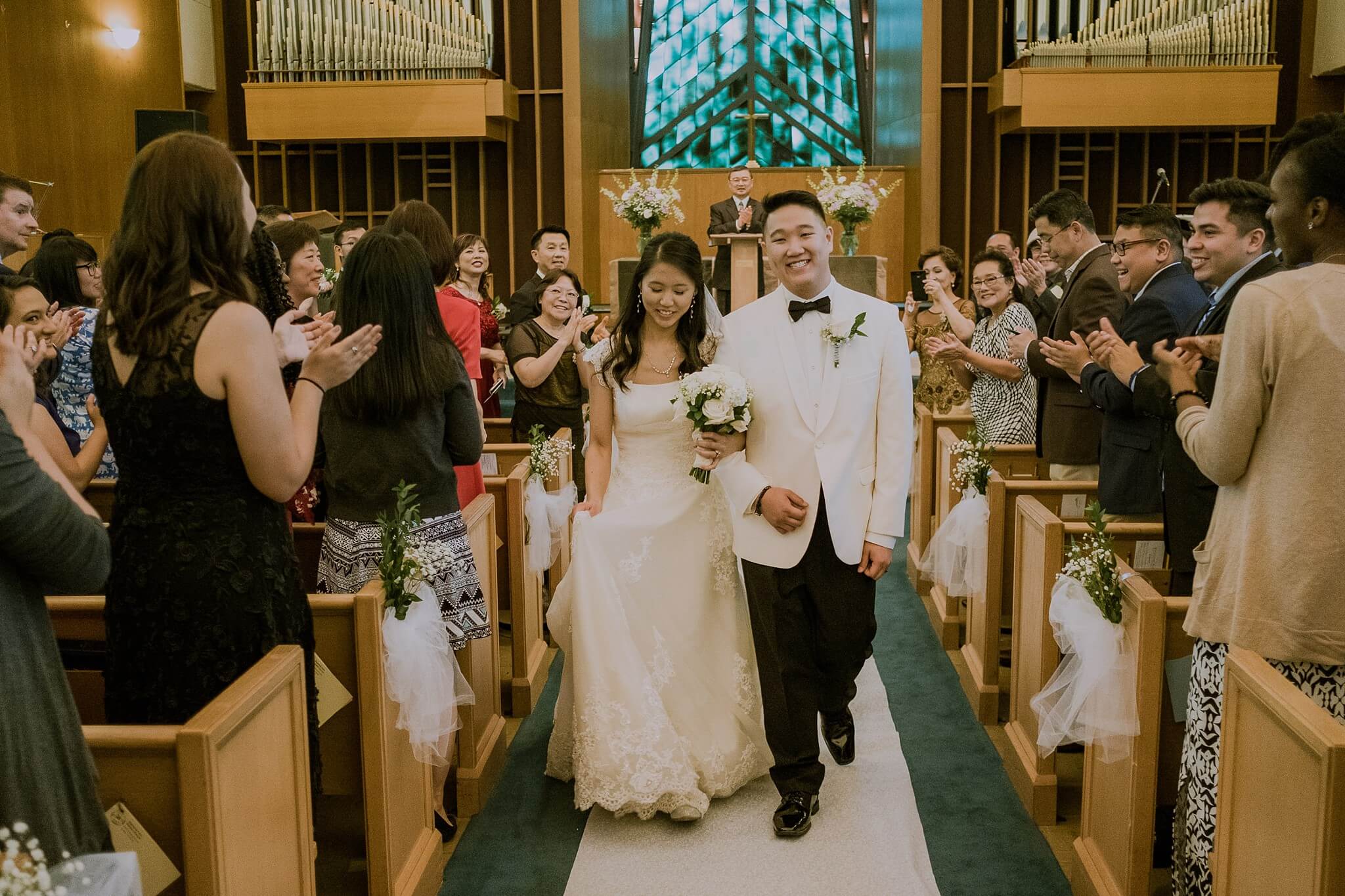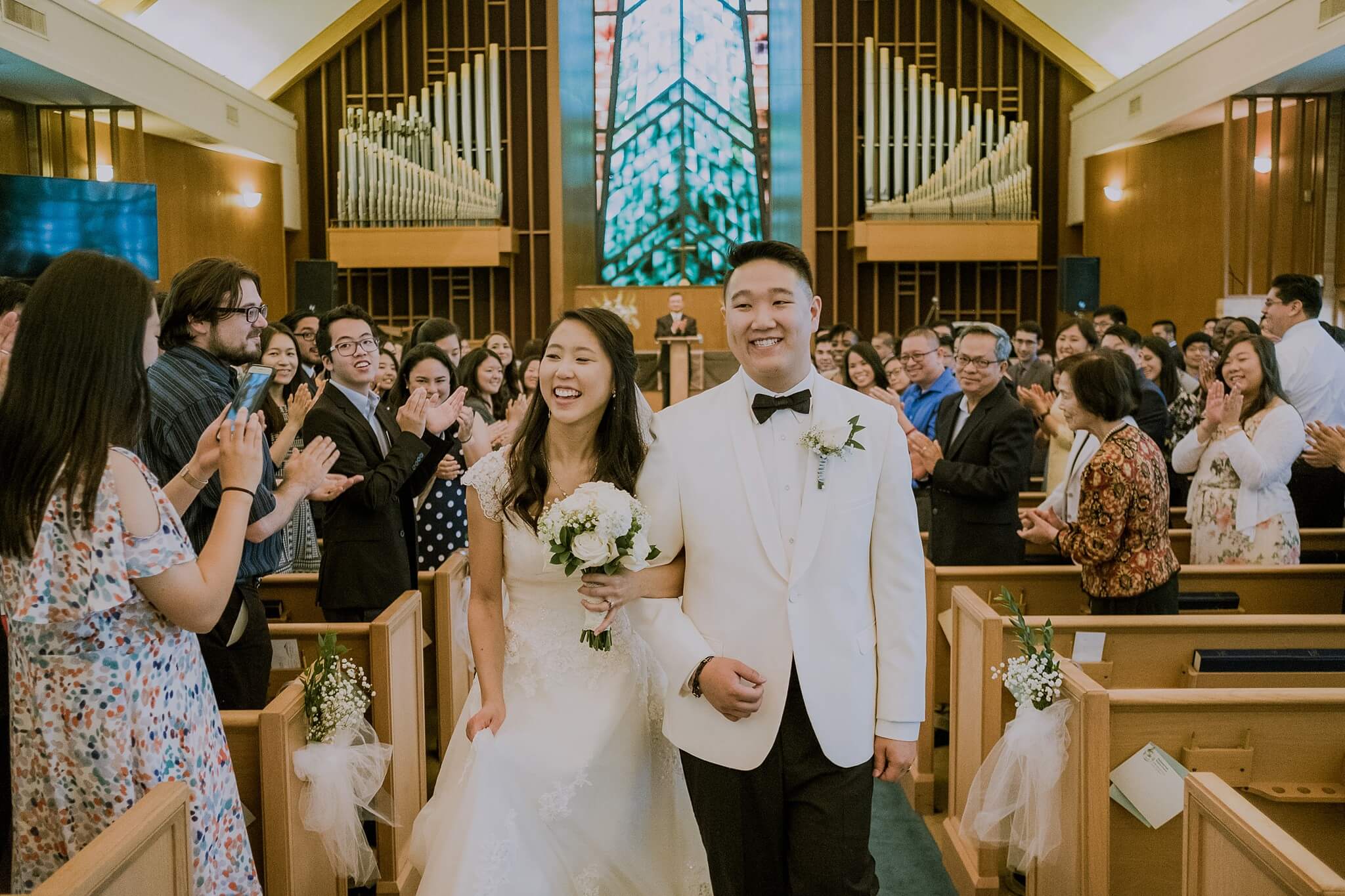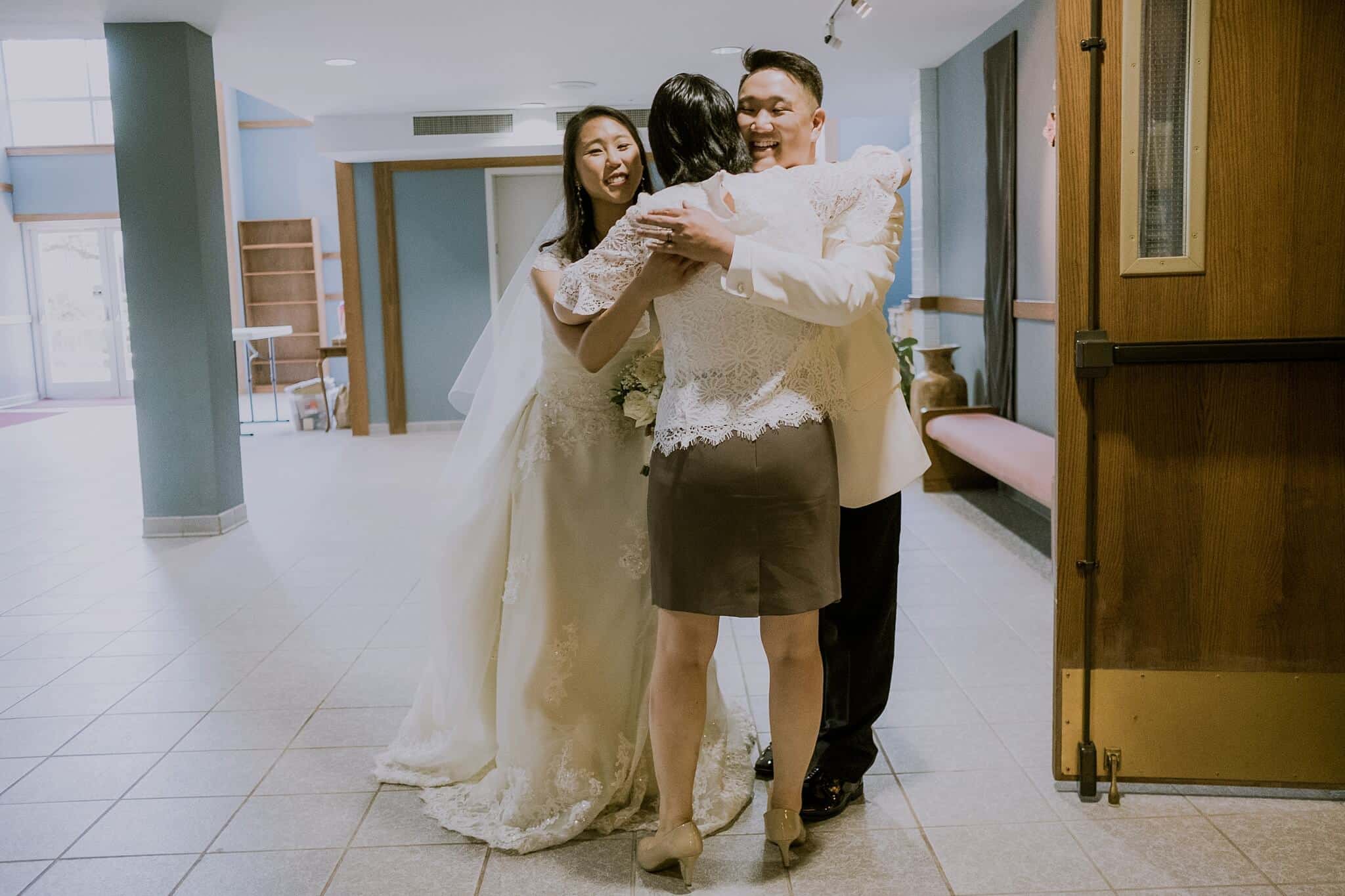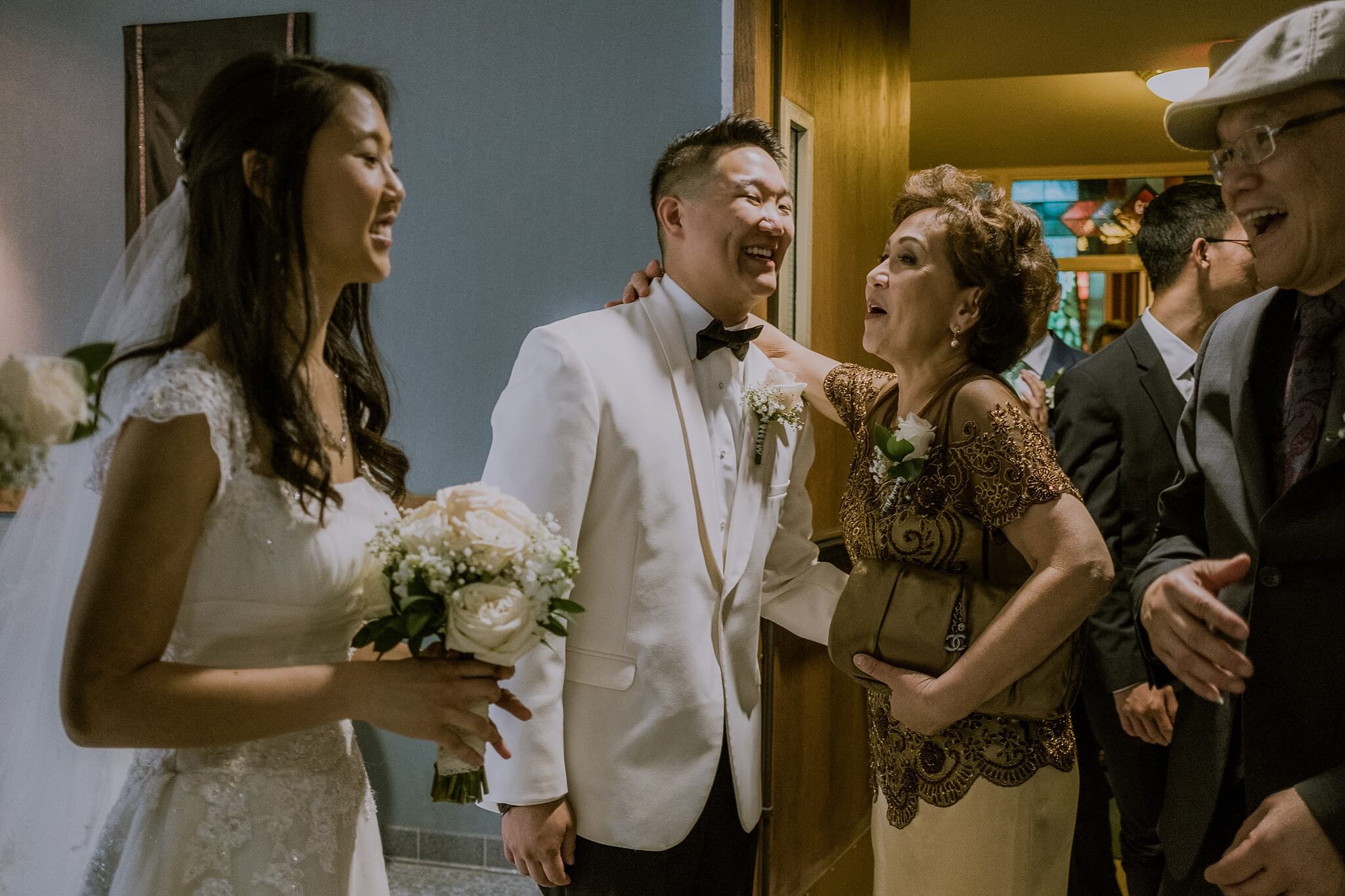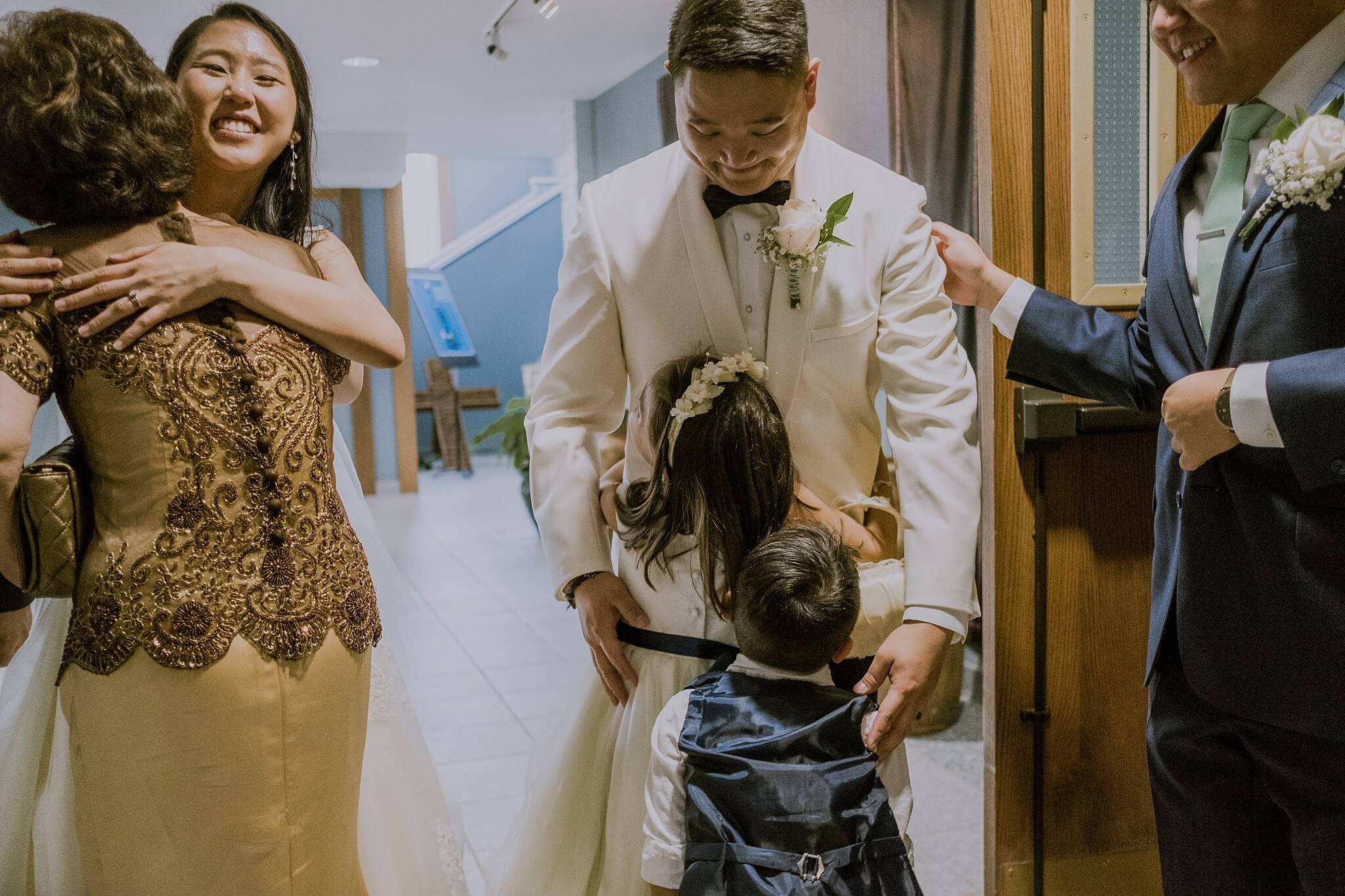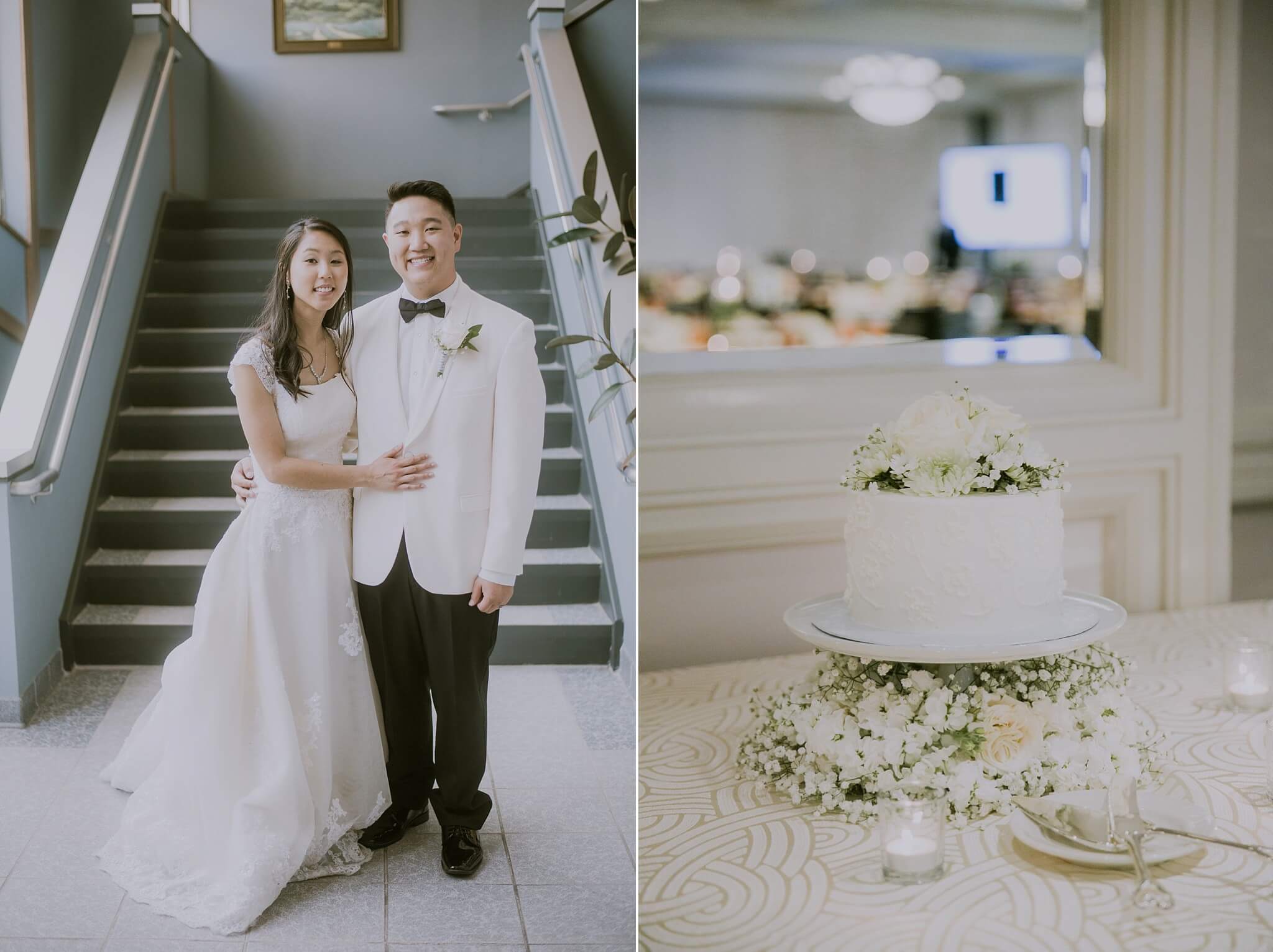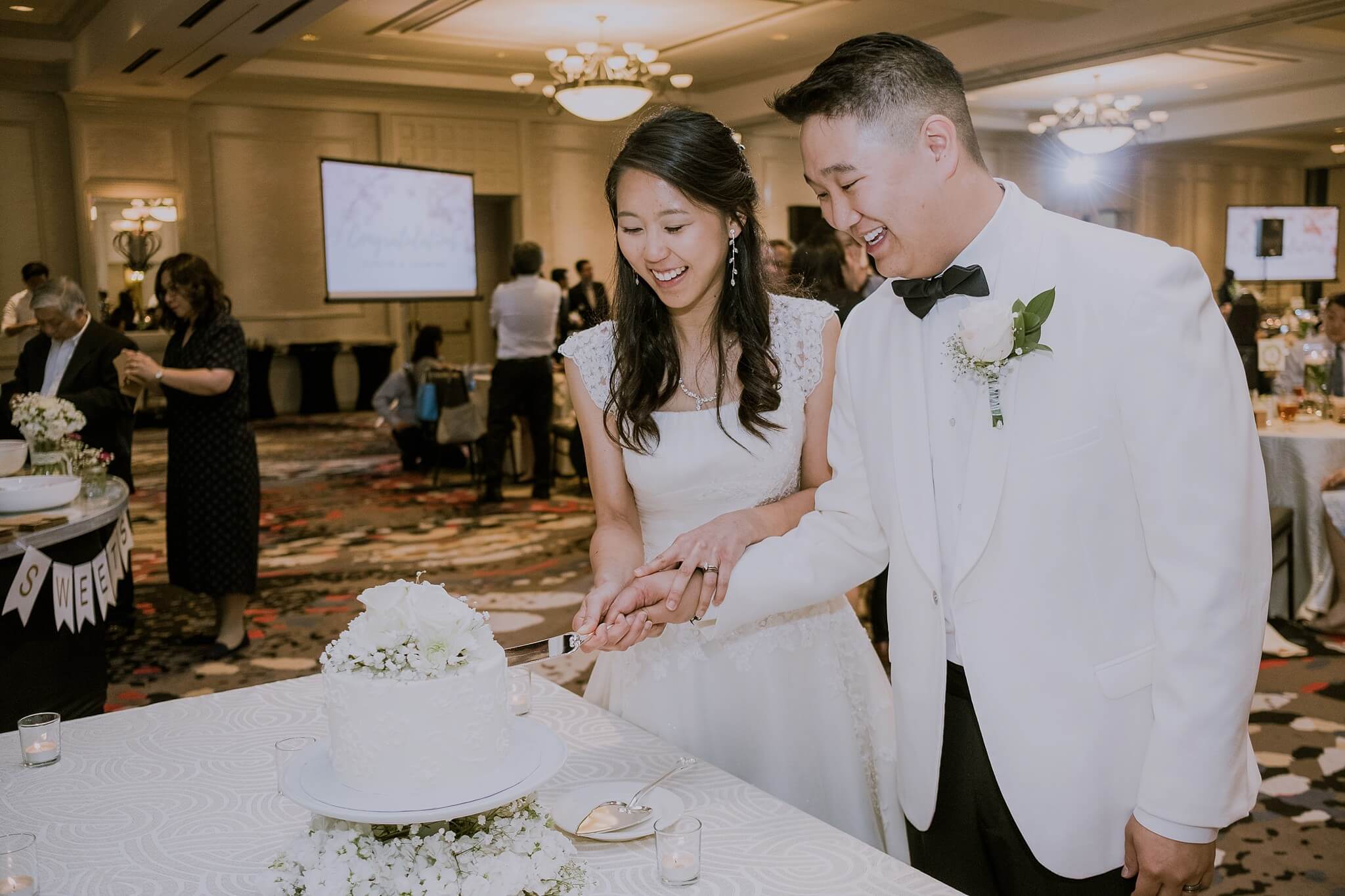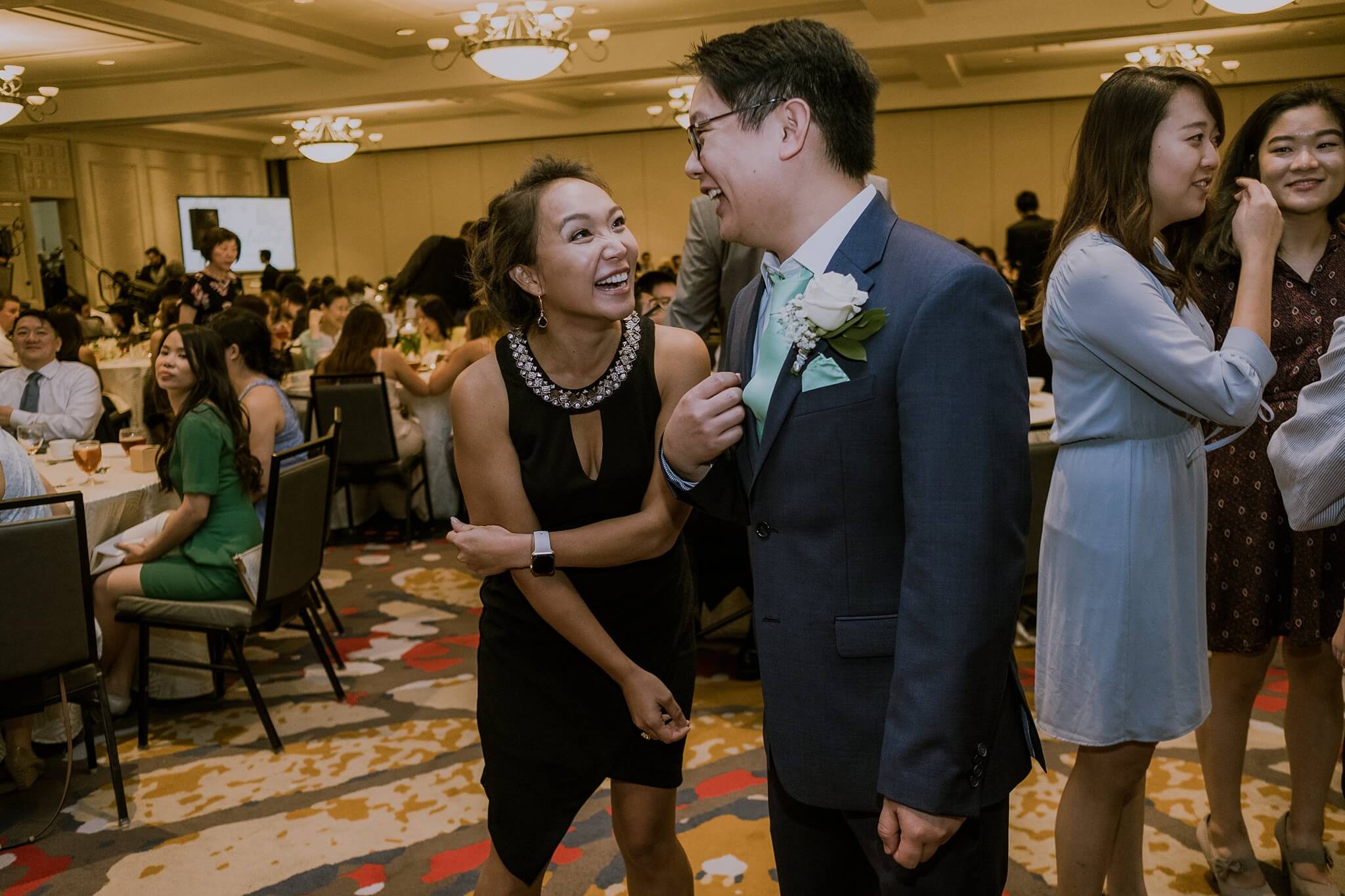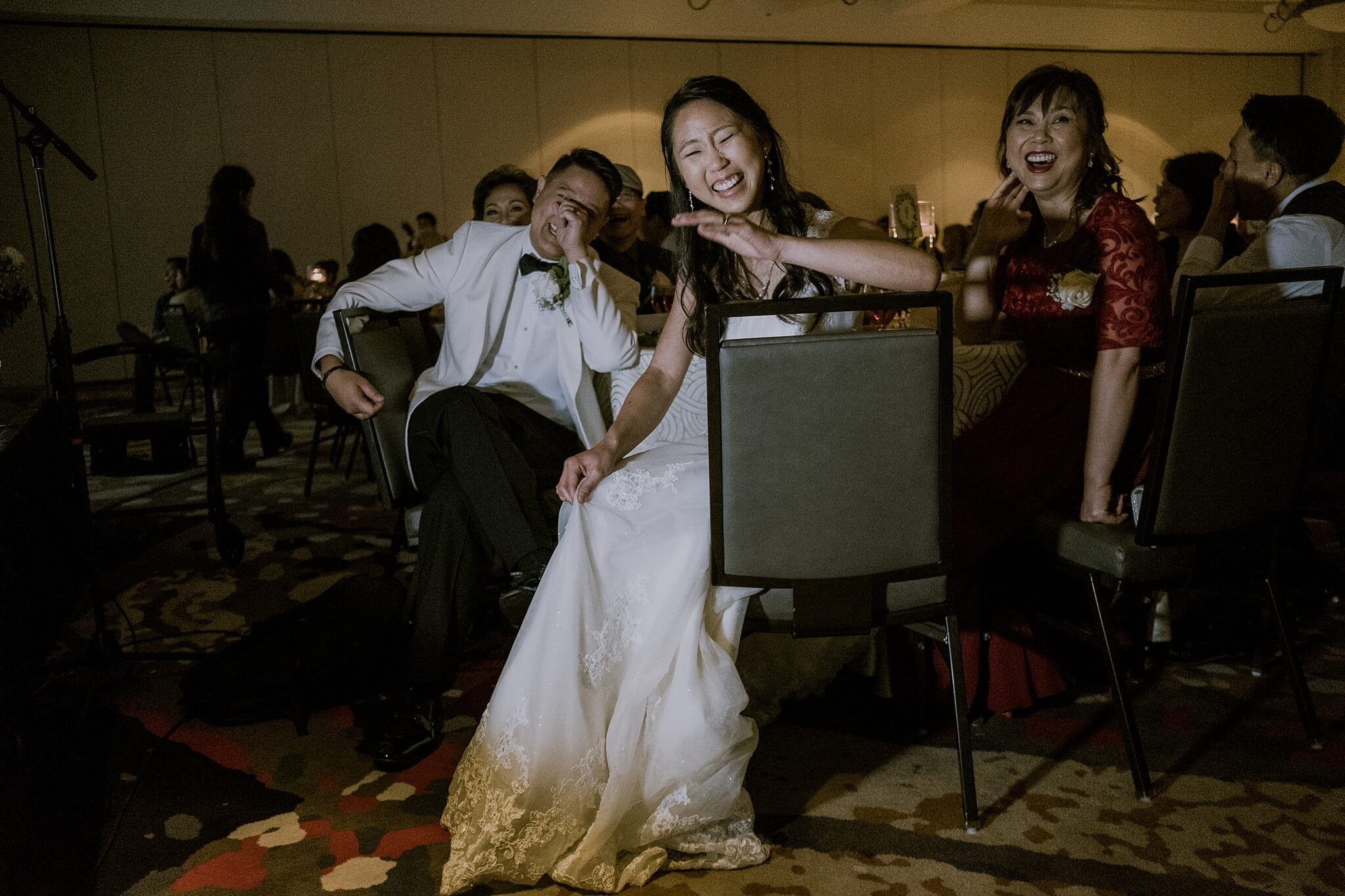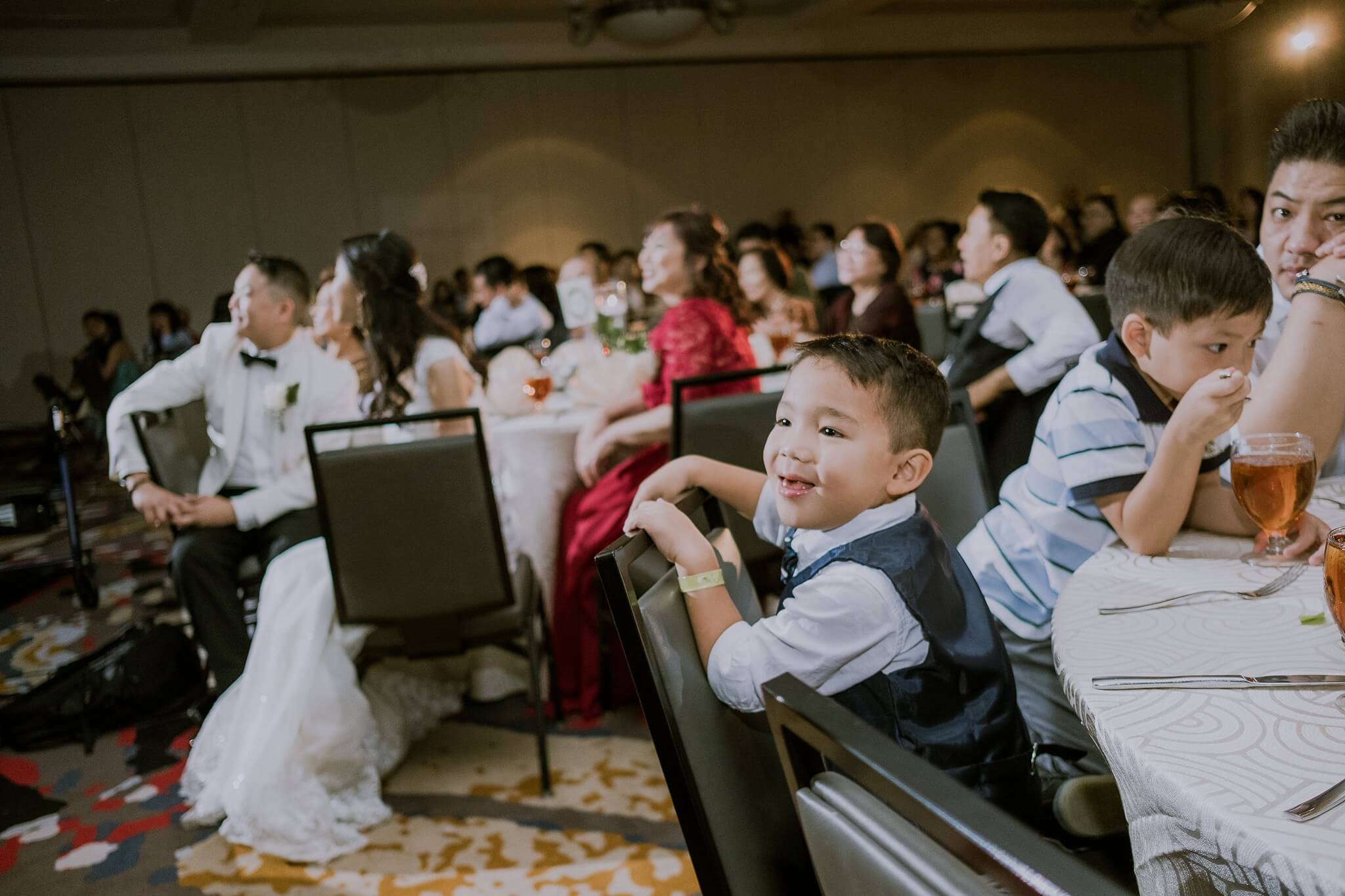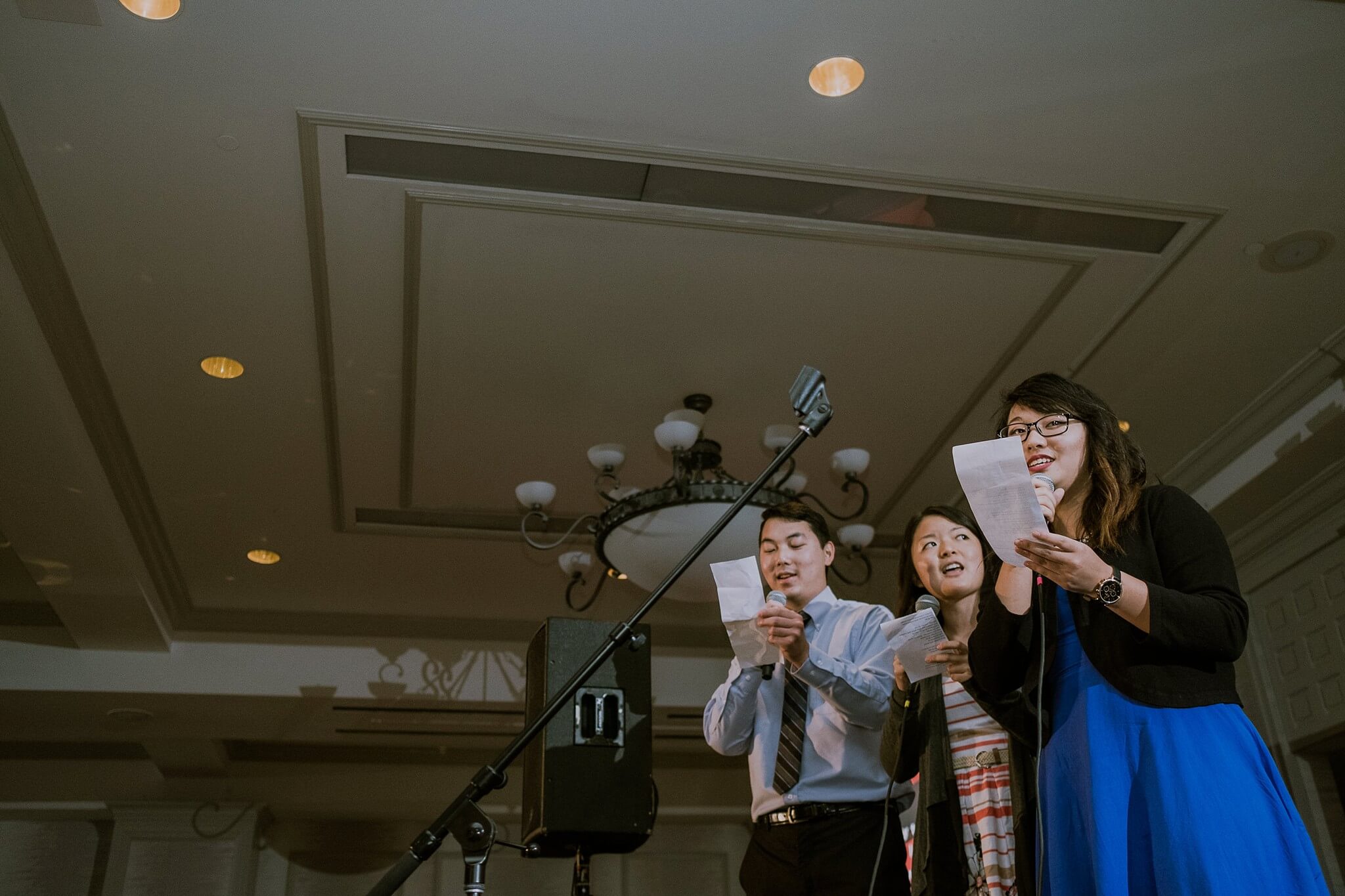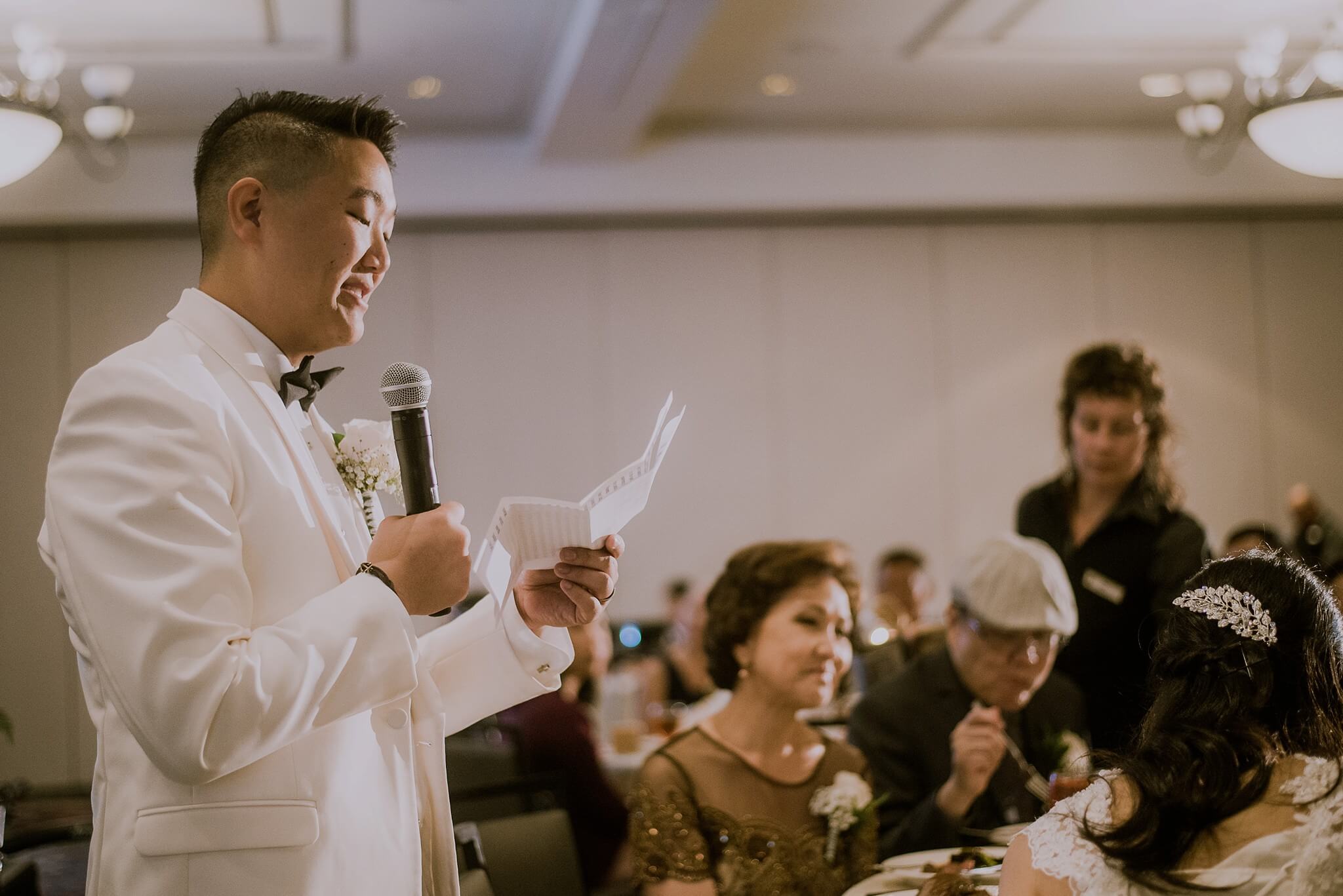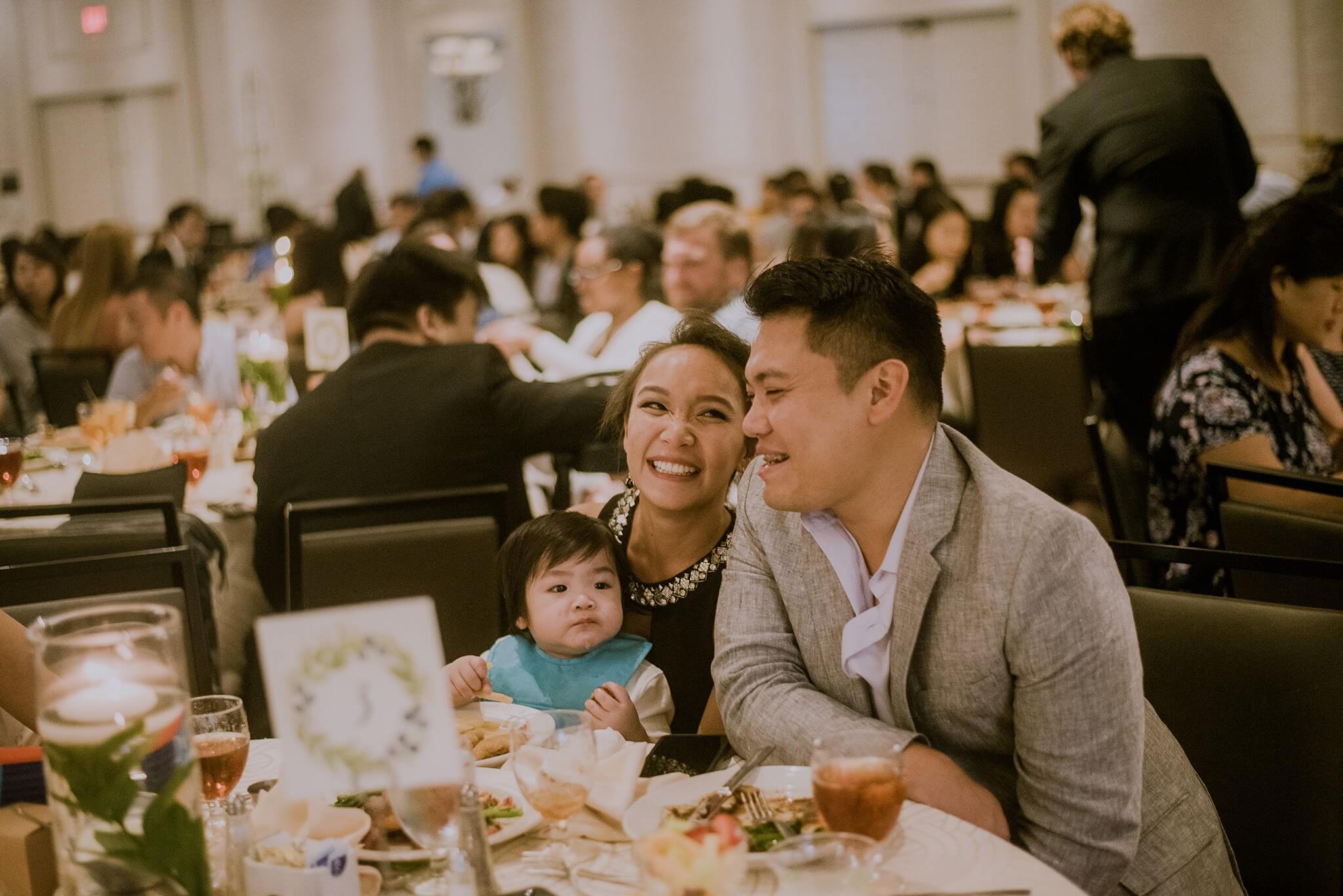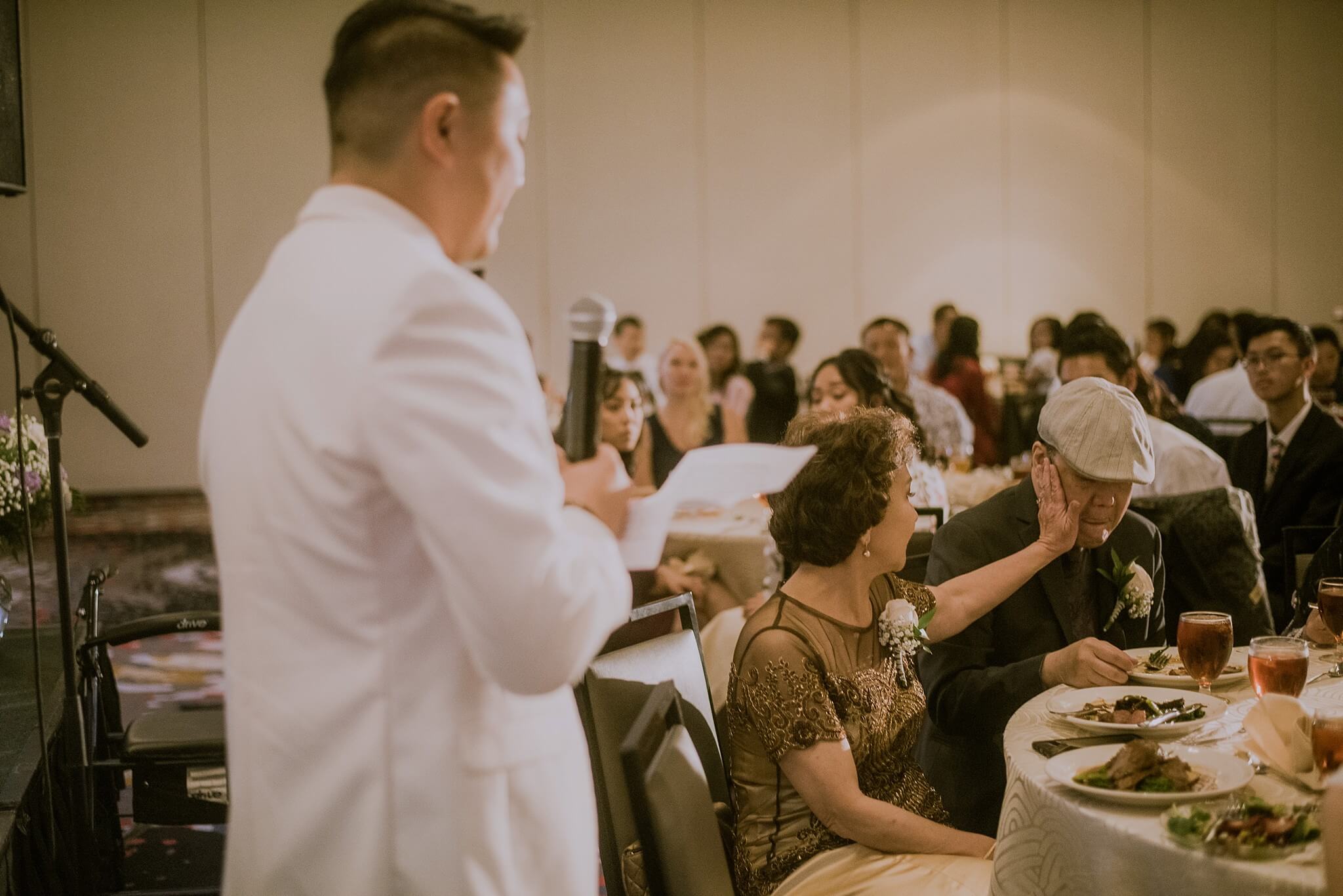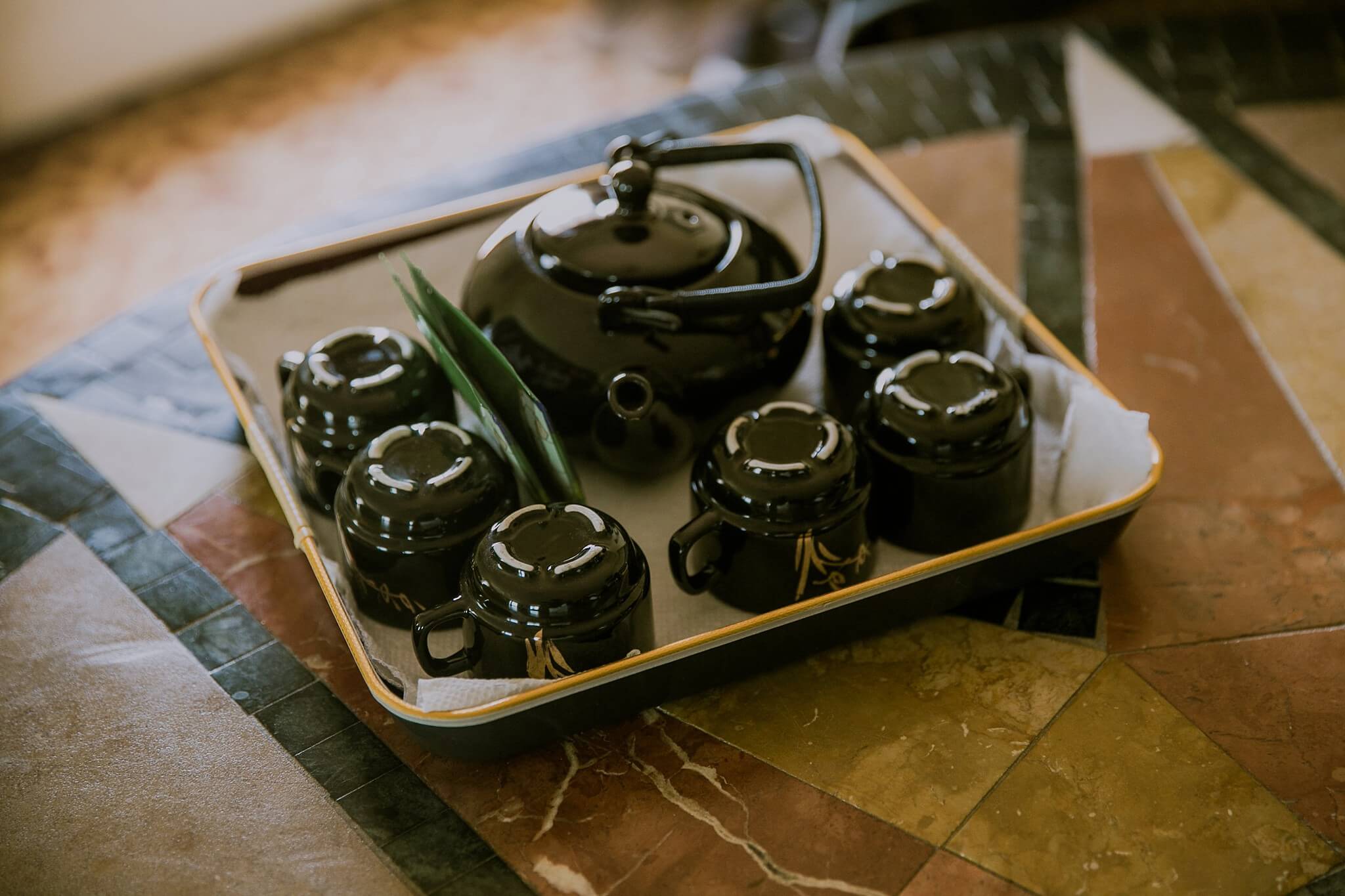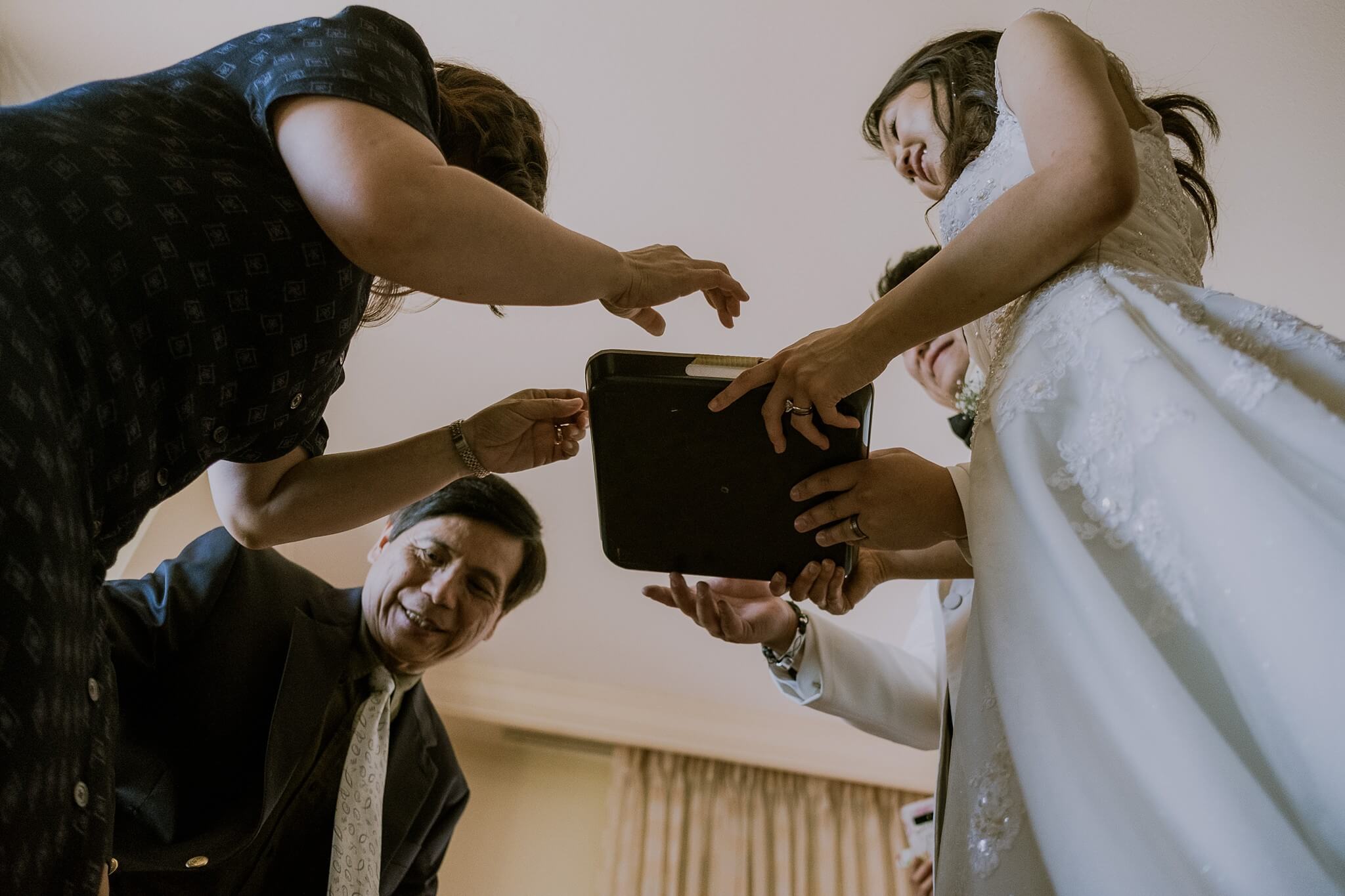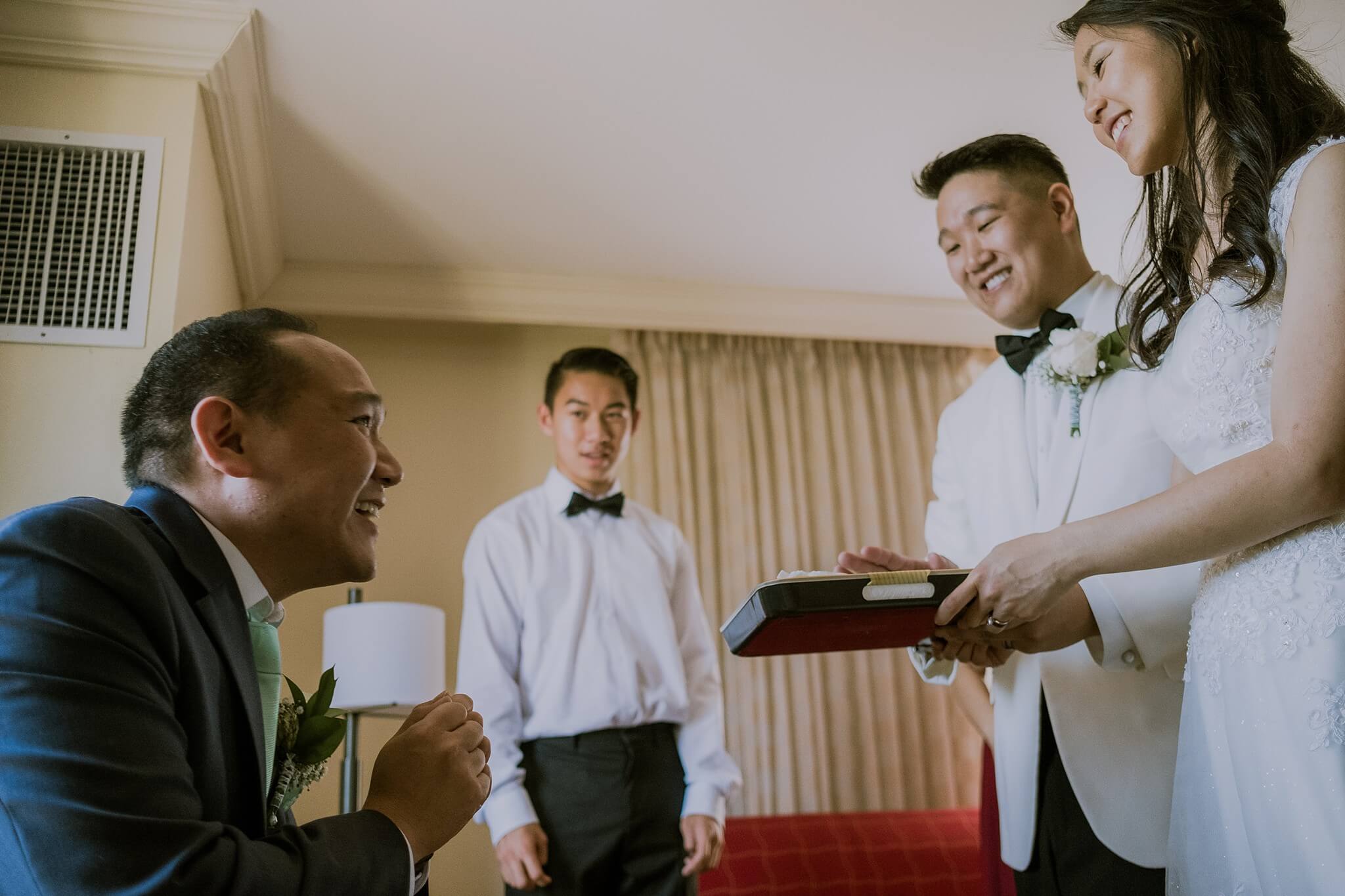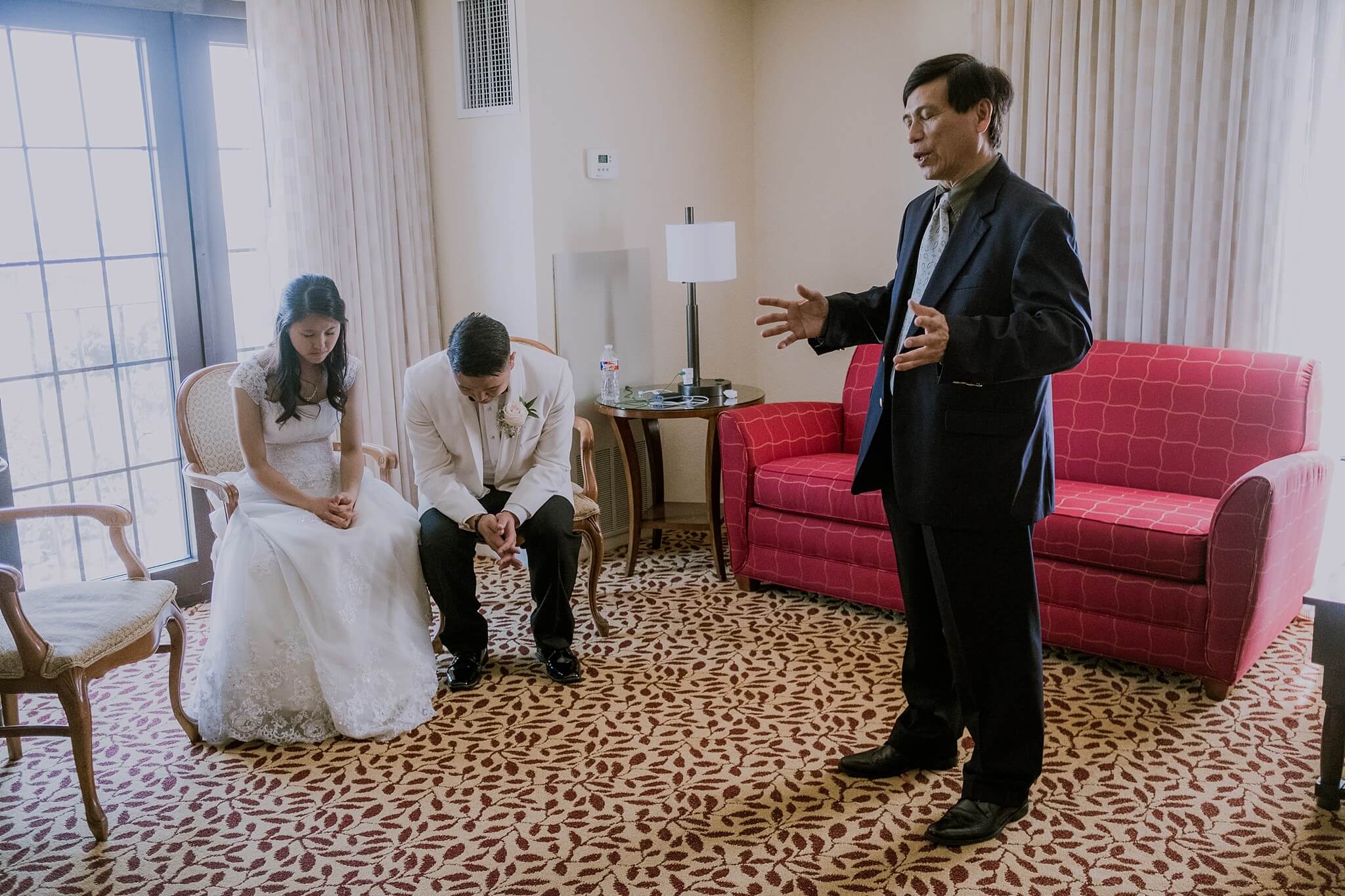 We started the day at Mayfield Park for the first look. Looking quite dapper, Justin was anxious to see his bride. The moment Jasmine tapped Justin on the shoulder, I could see him instantly relax.
Right after our group portraits, we headed to Highpoint Baptist Church for the ceremony. This emotion filled ceremony was full of beautiful moments. From the worship set to the final prayers, I could see that their community loved them very much.
Afterwards was the reception at the DoubleTree Hilton Hotel. There was a packed schedule full of performances, songs, dances, and tributes to the lovely couple. With laughter and tears filling the room, I know Justin and Jasmine are surrounded by such an amazing community. Thank you for having me photograph your big day!
Mayfield Park Wedding Photos by Day 7 Photography, an Austin Wedding and Proposal Photographer available for travel throughout Texas and beyond.I create candid & organic photos for couples who want natural posing and authentic moments. I believe wedding photography shouldn't be fake or cheesy, but instead filled with real and authentic moments. Most of all, Day 7 is a reminder to slow down, enjoy the little things in life, and appreciate the real beauty that surrounds you. 
Are you ready to begin?
Candid & Organic Wedding Photos for the Nature Inspired Bride & Groom