M
McKinney Falls State Park Engagement
Eric+Janet Engagement
This McKinney Falls State Park engagement with Eric and Janet was full of beautiful portraits and moments. Eric and Janet came in from Houston for their engagement session, and I got to play tour guide for the weekend! They wanted bluebonnets in their session, and I learned that McKinney Falls State Park was full of them. We started our session in downtown Austin, and then after about an hour we made our way to McKinney Falls State Park for the second half of our engagement session.
All photos taken by Sean Hsueh of Day 7 Photography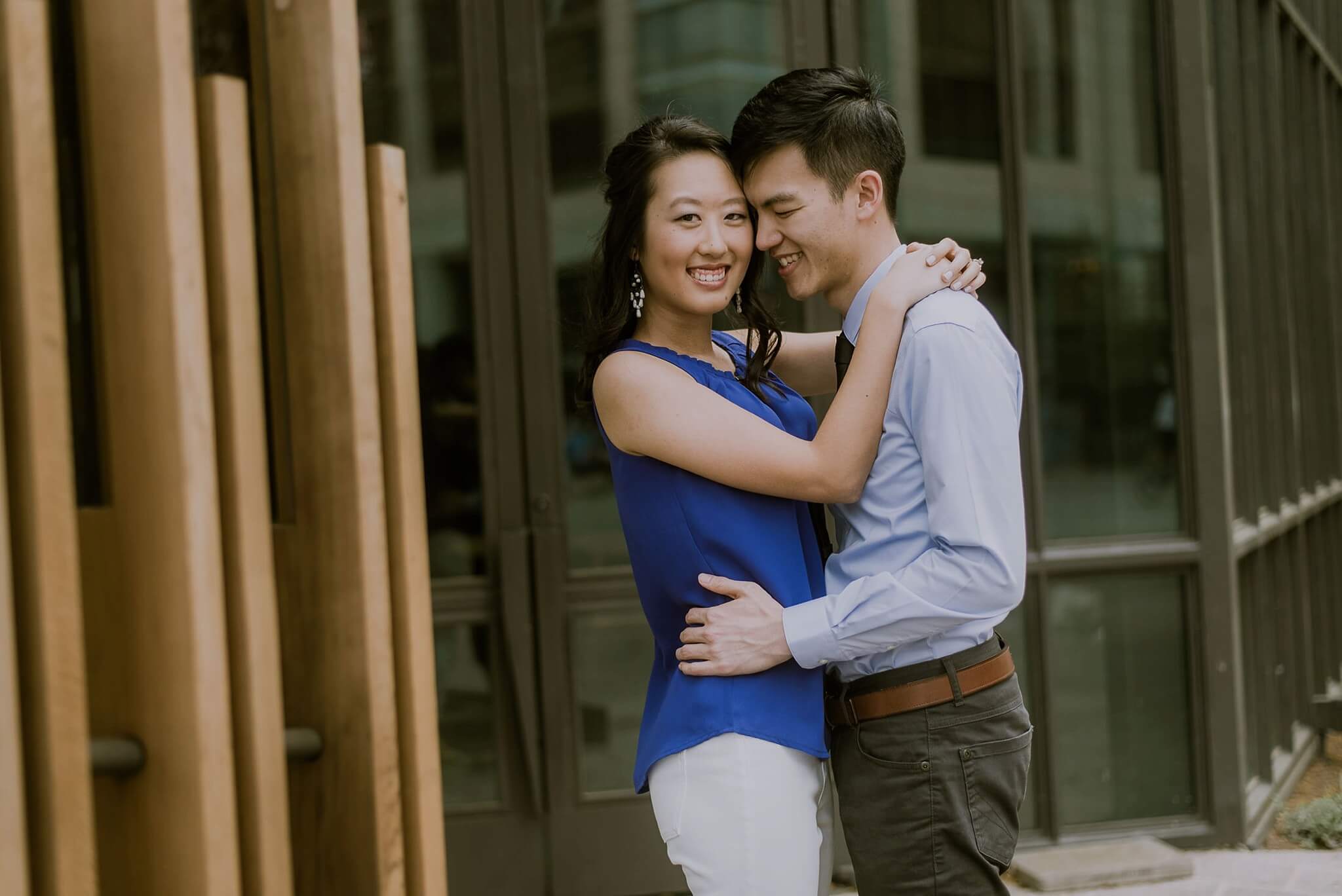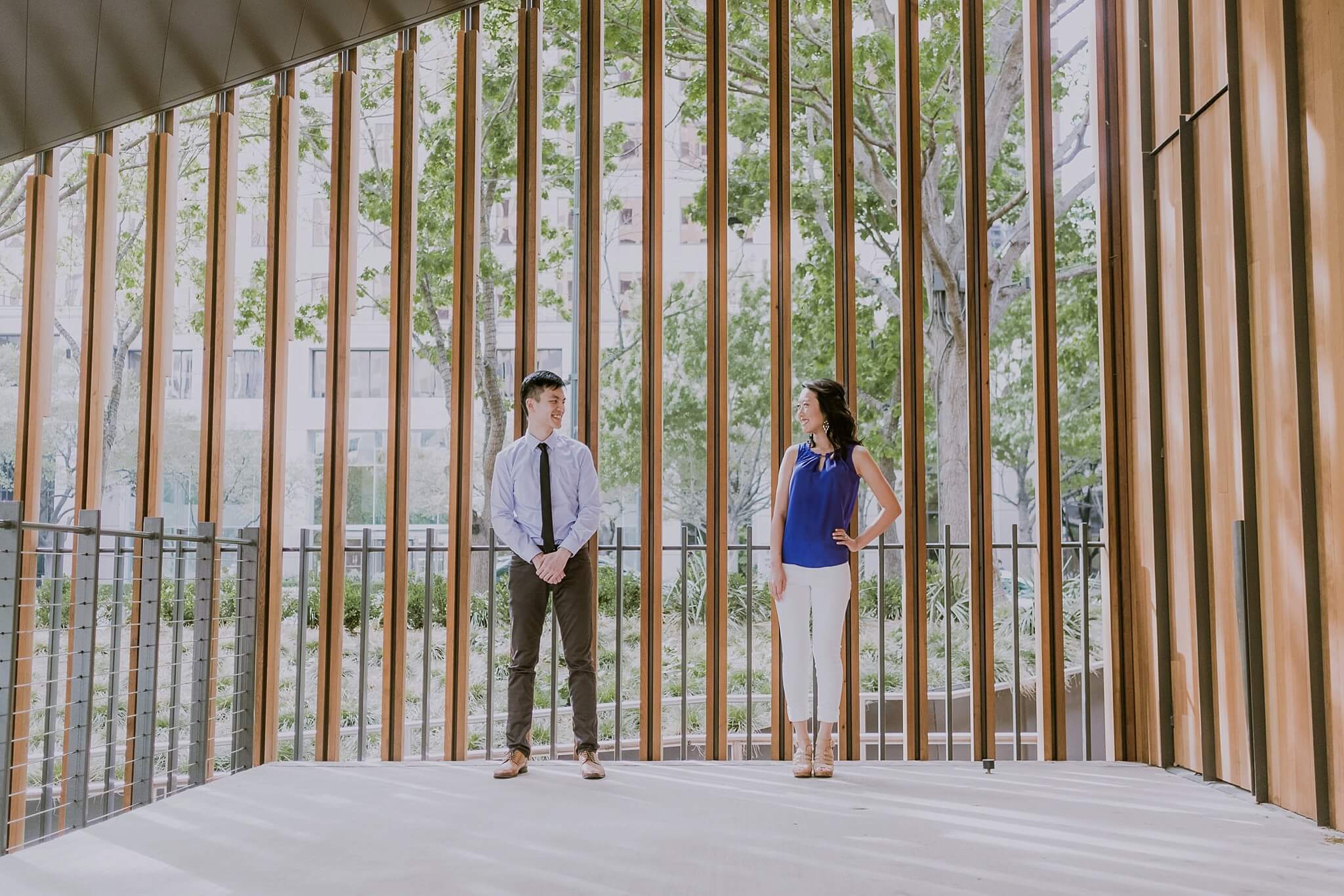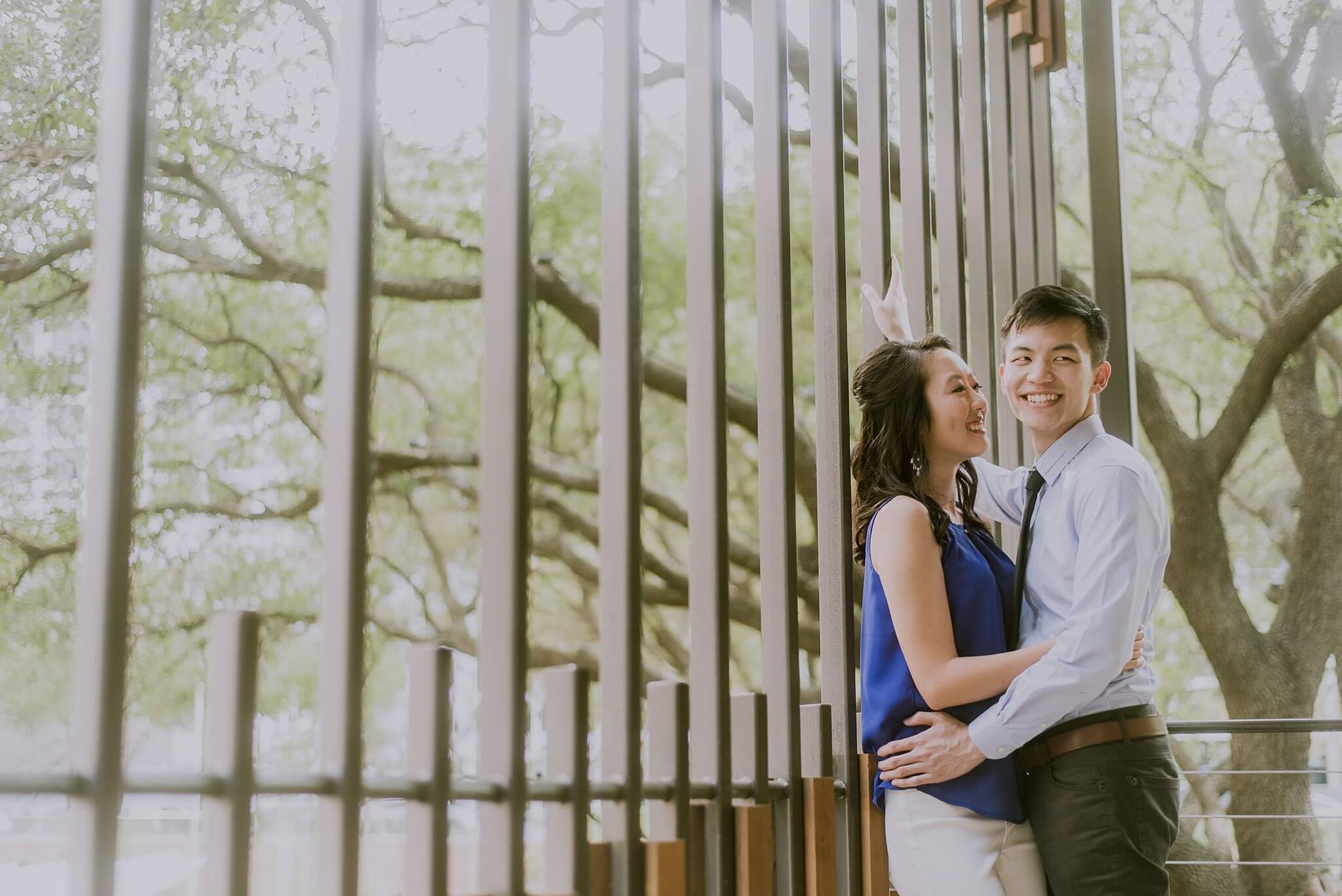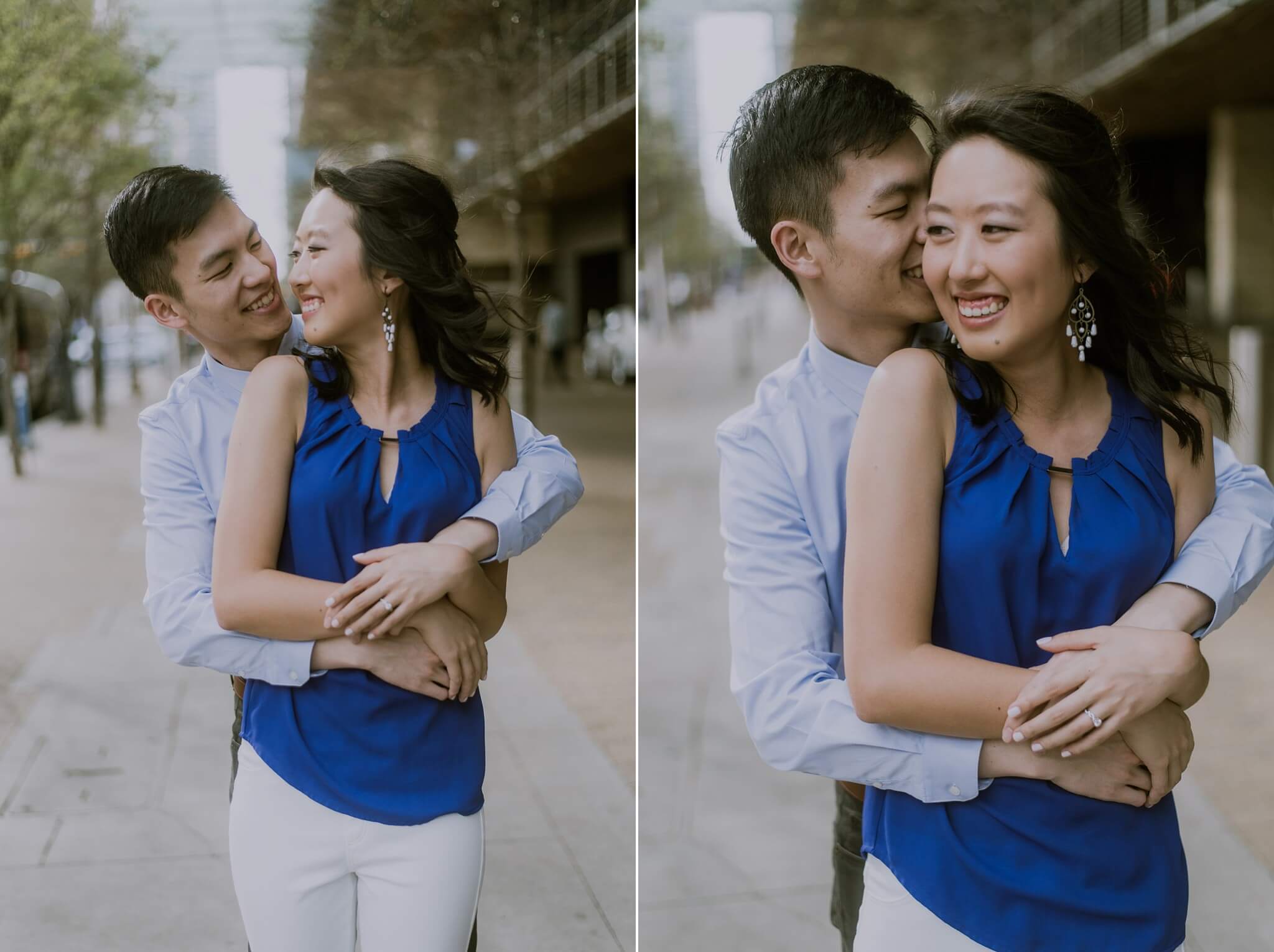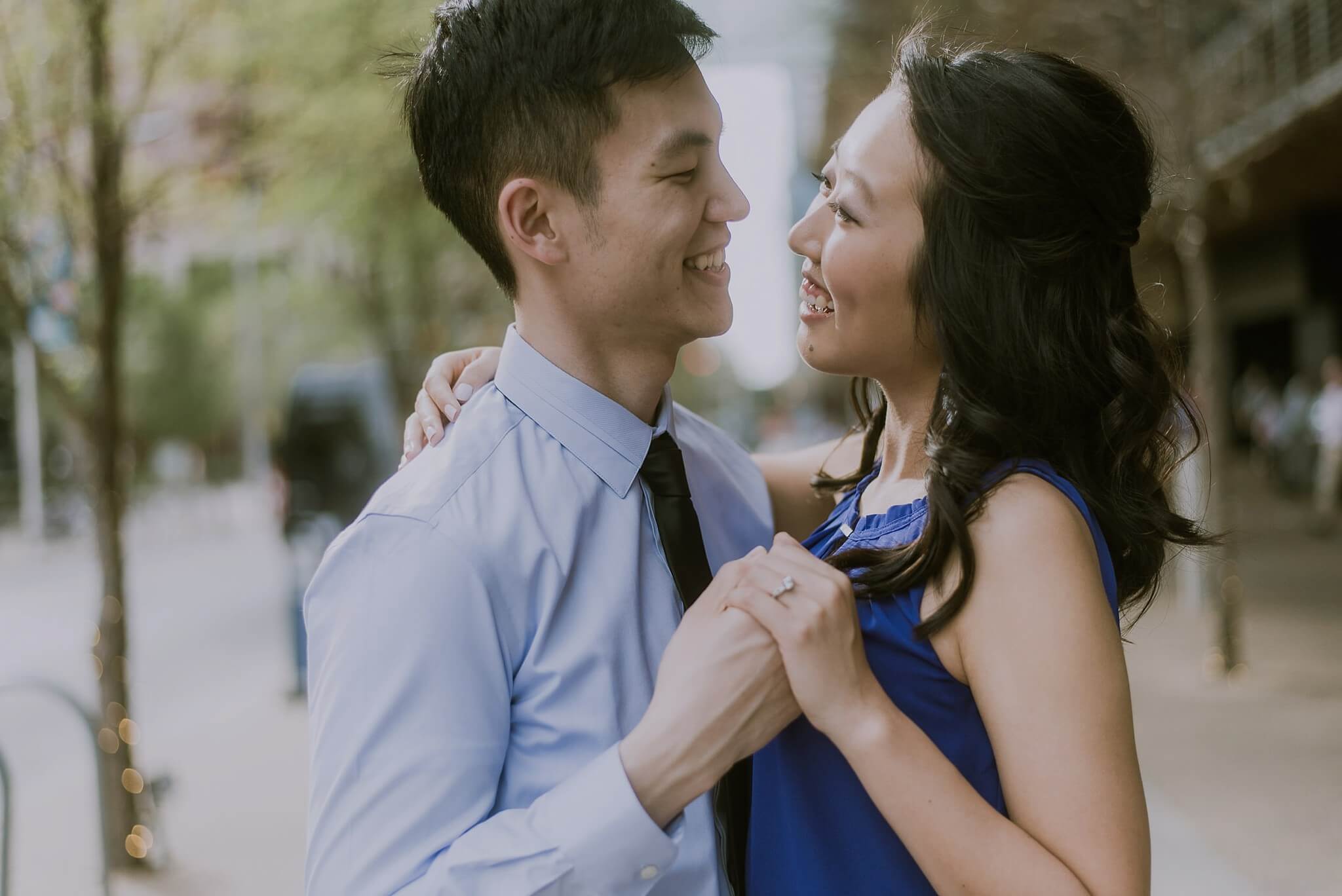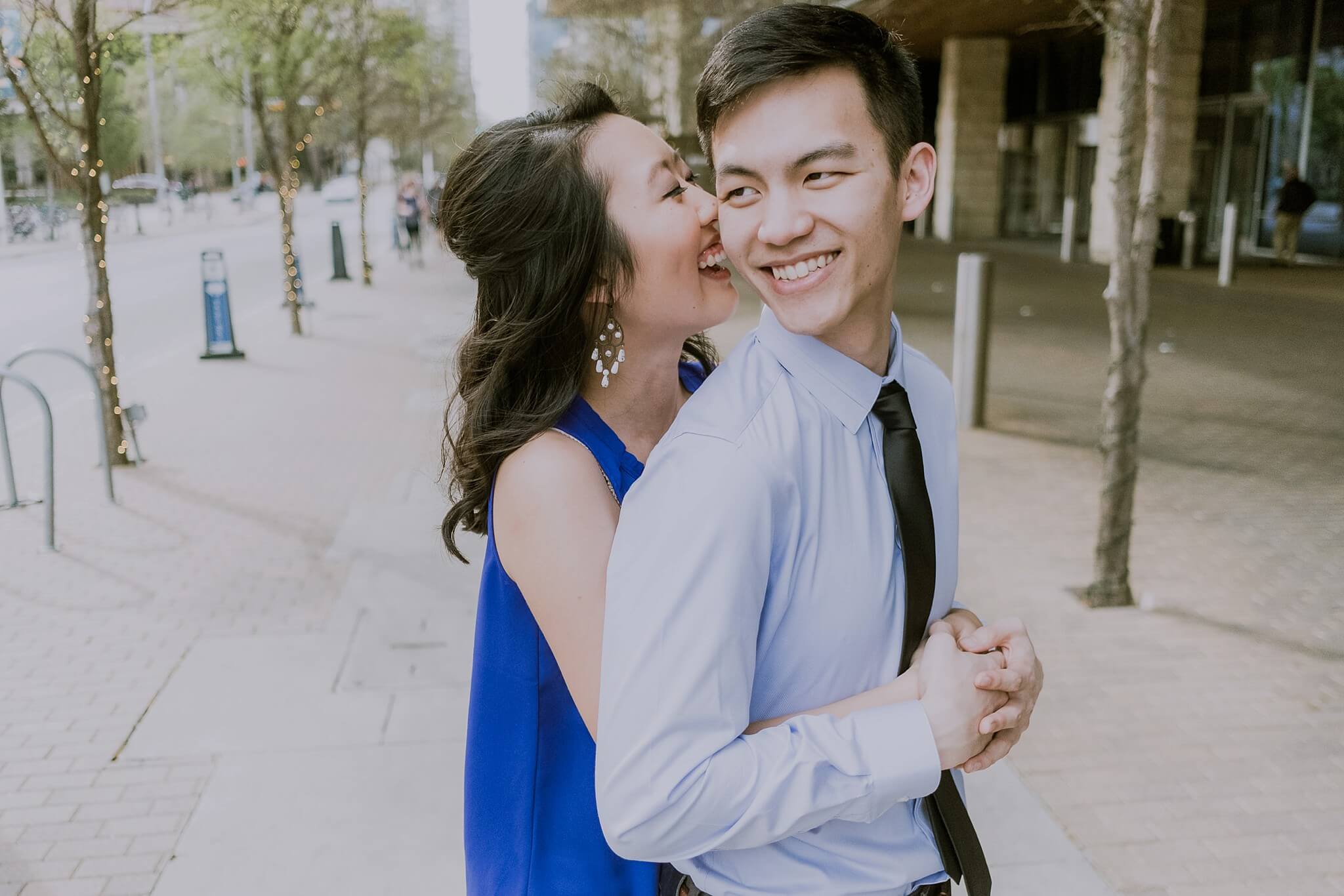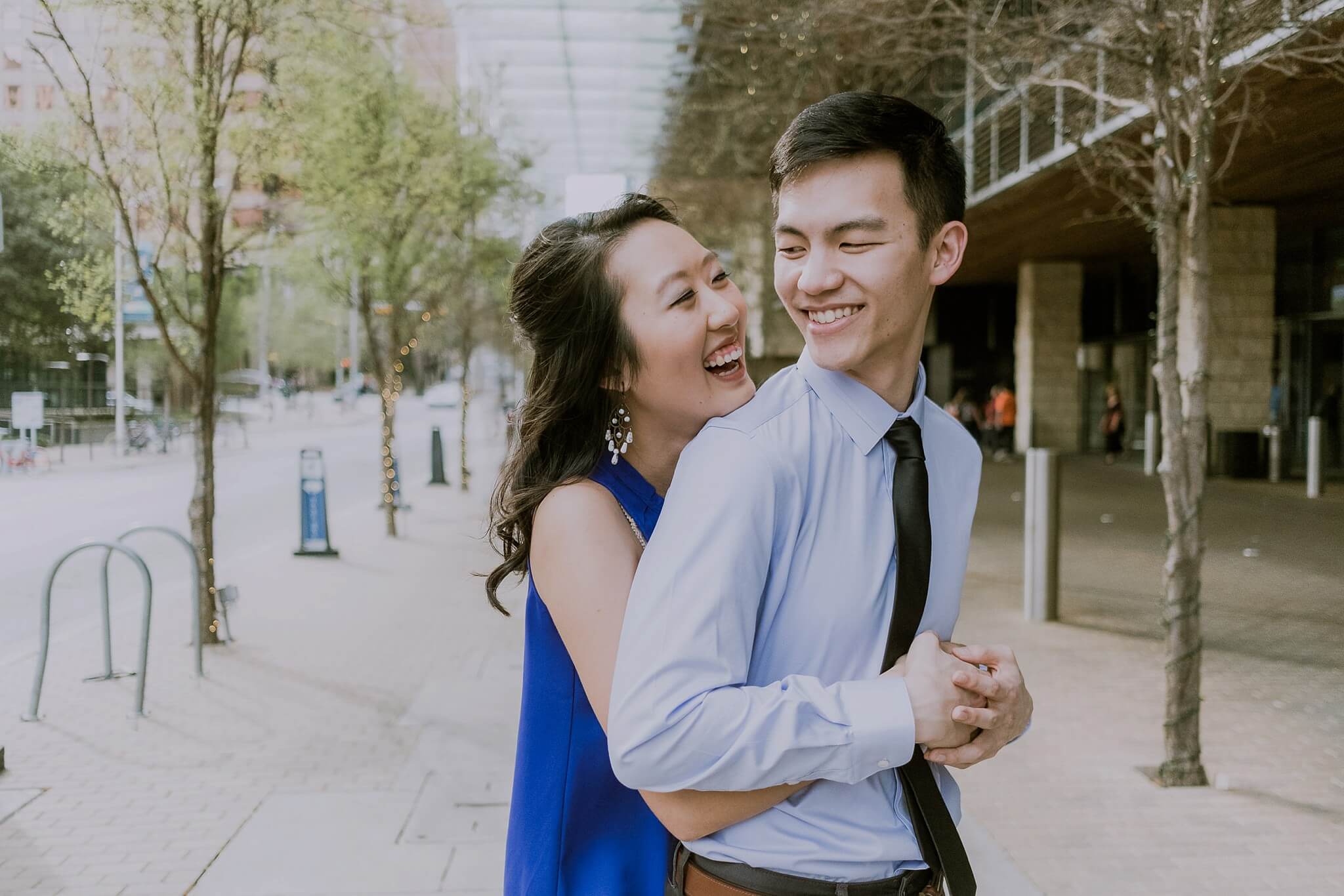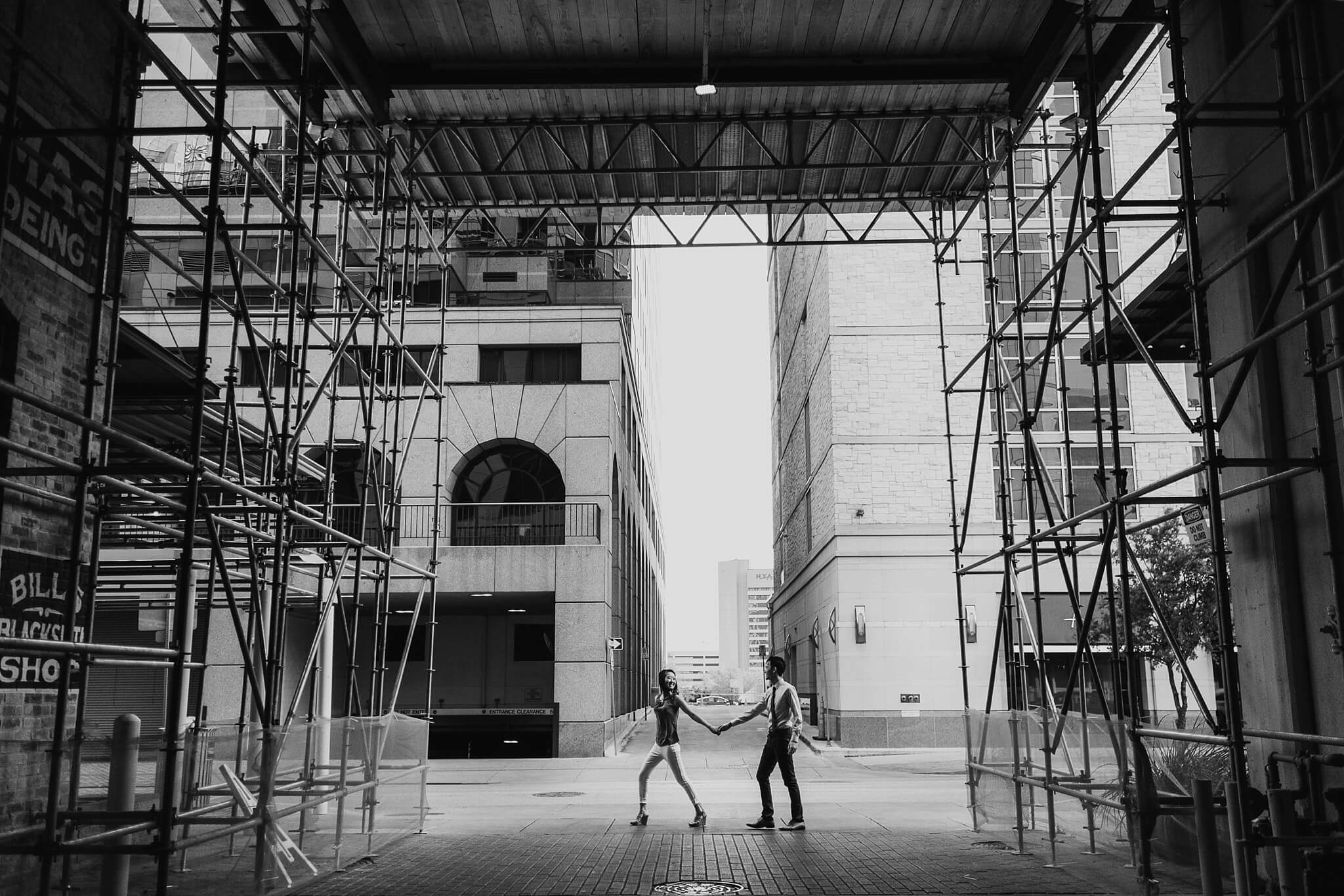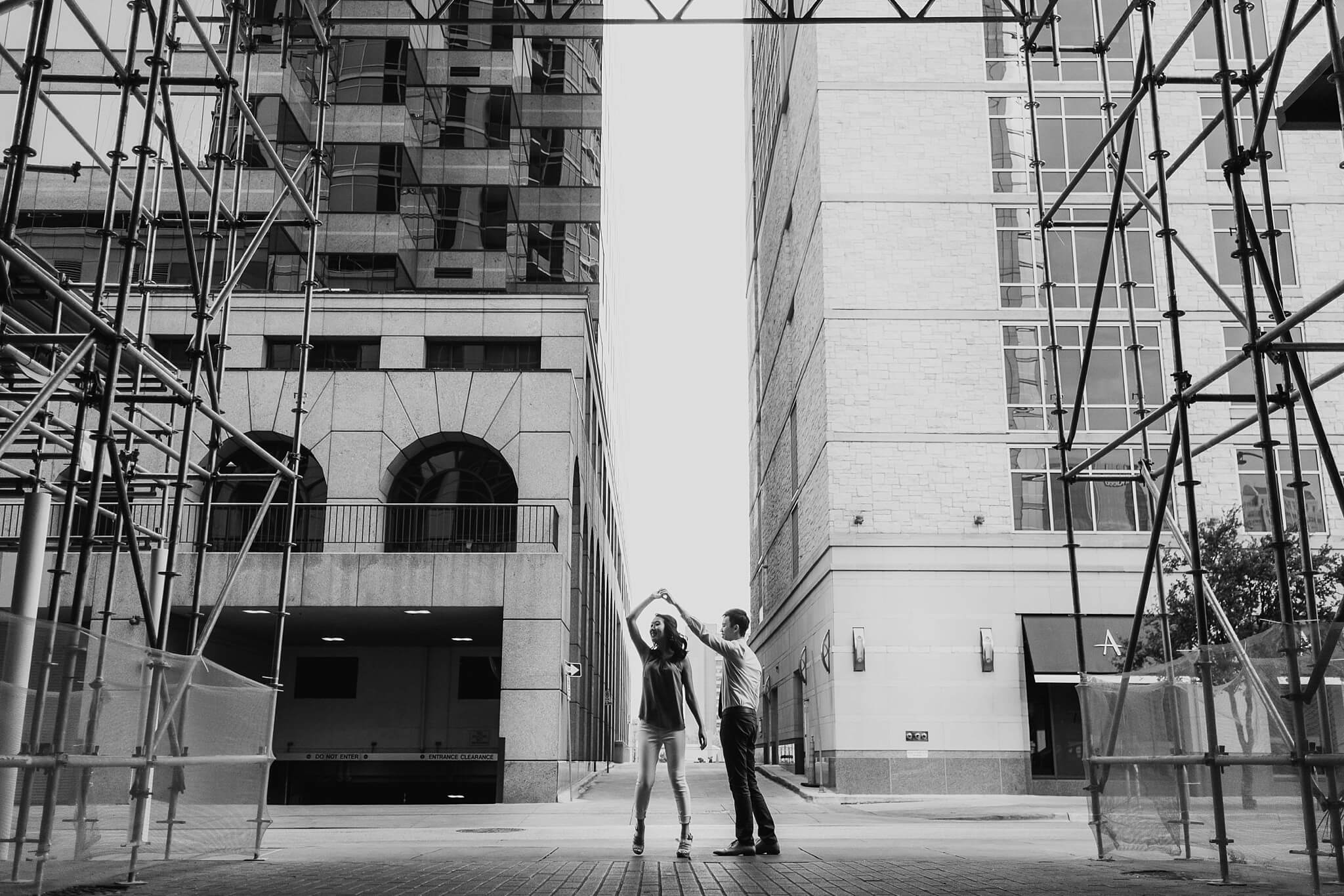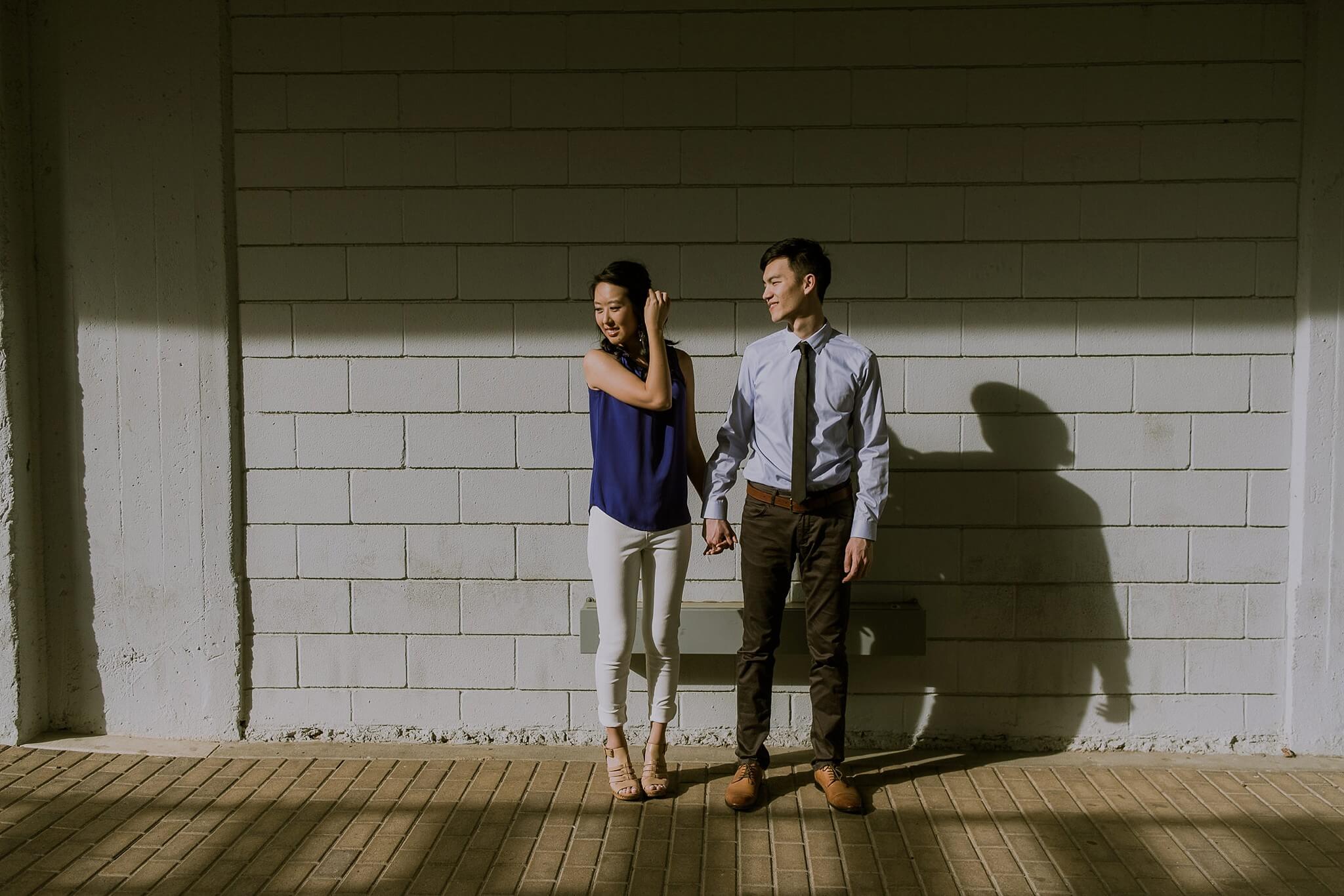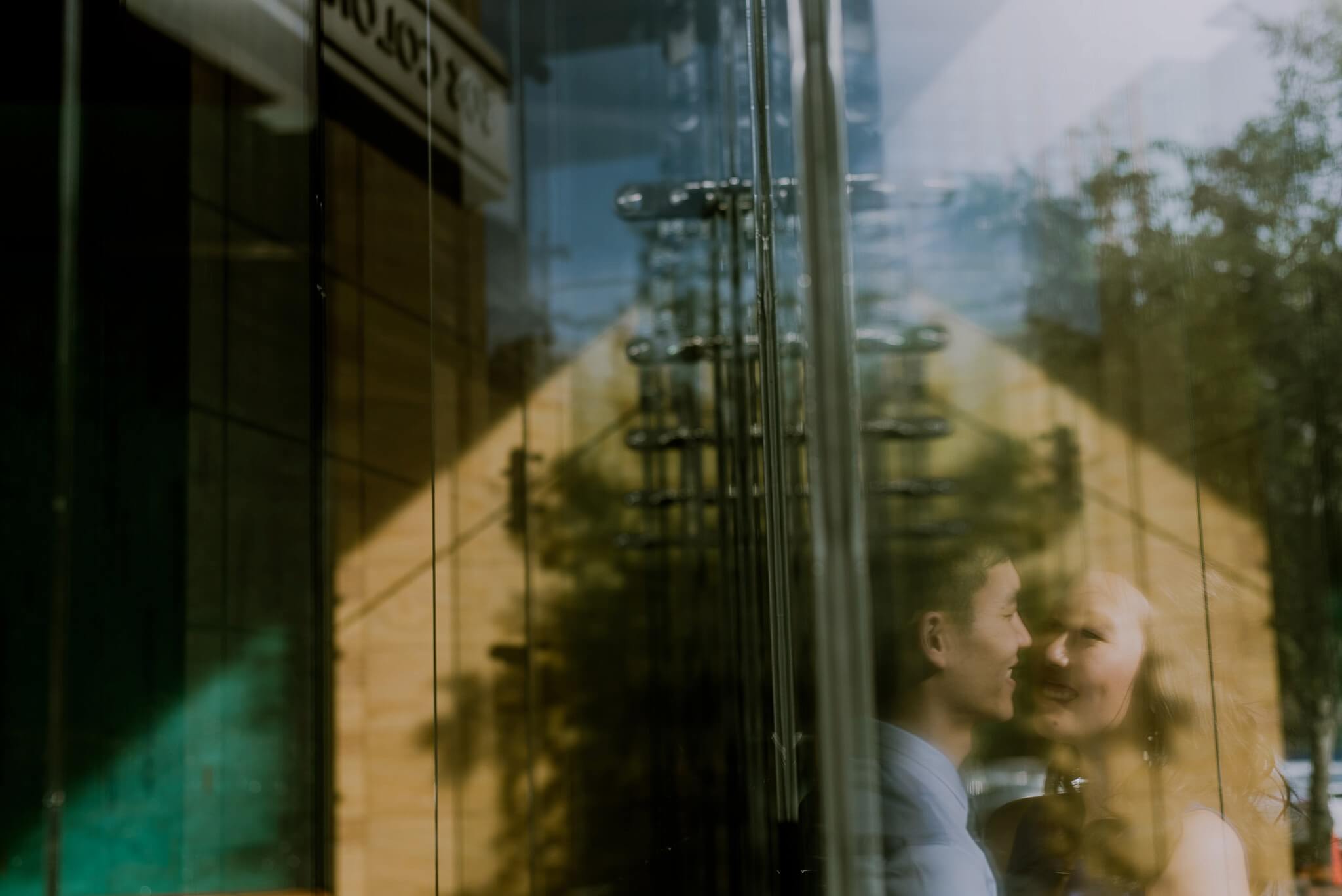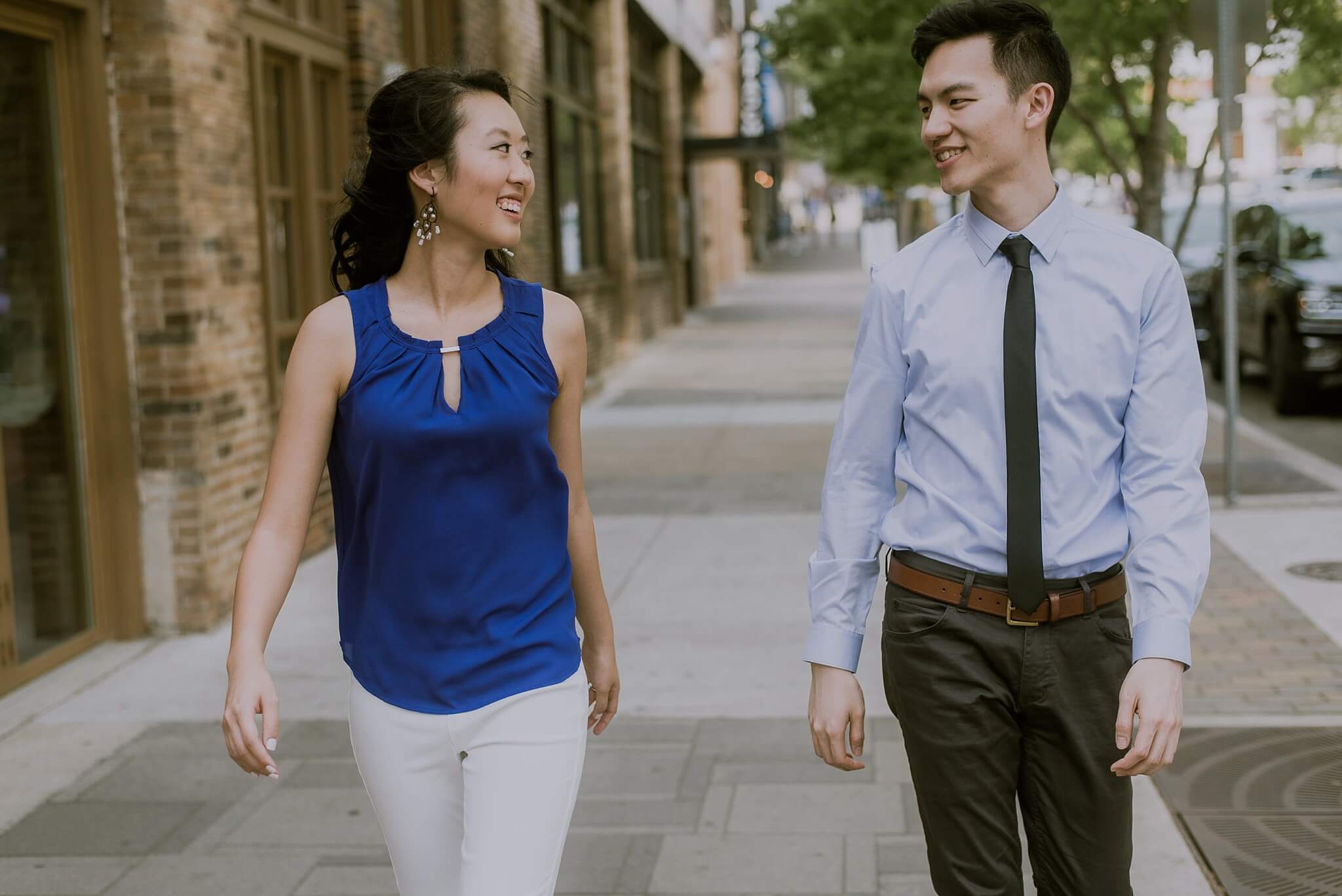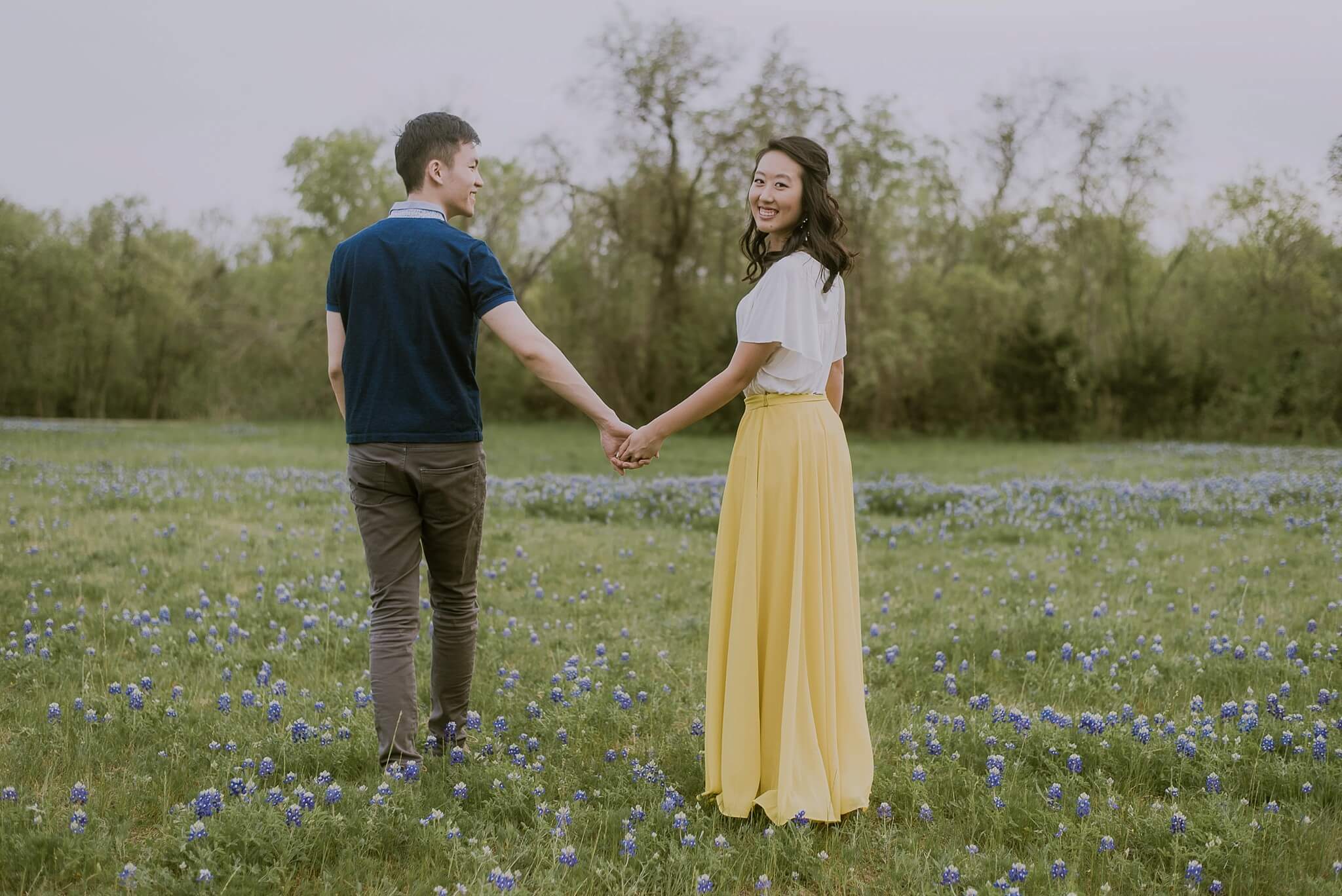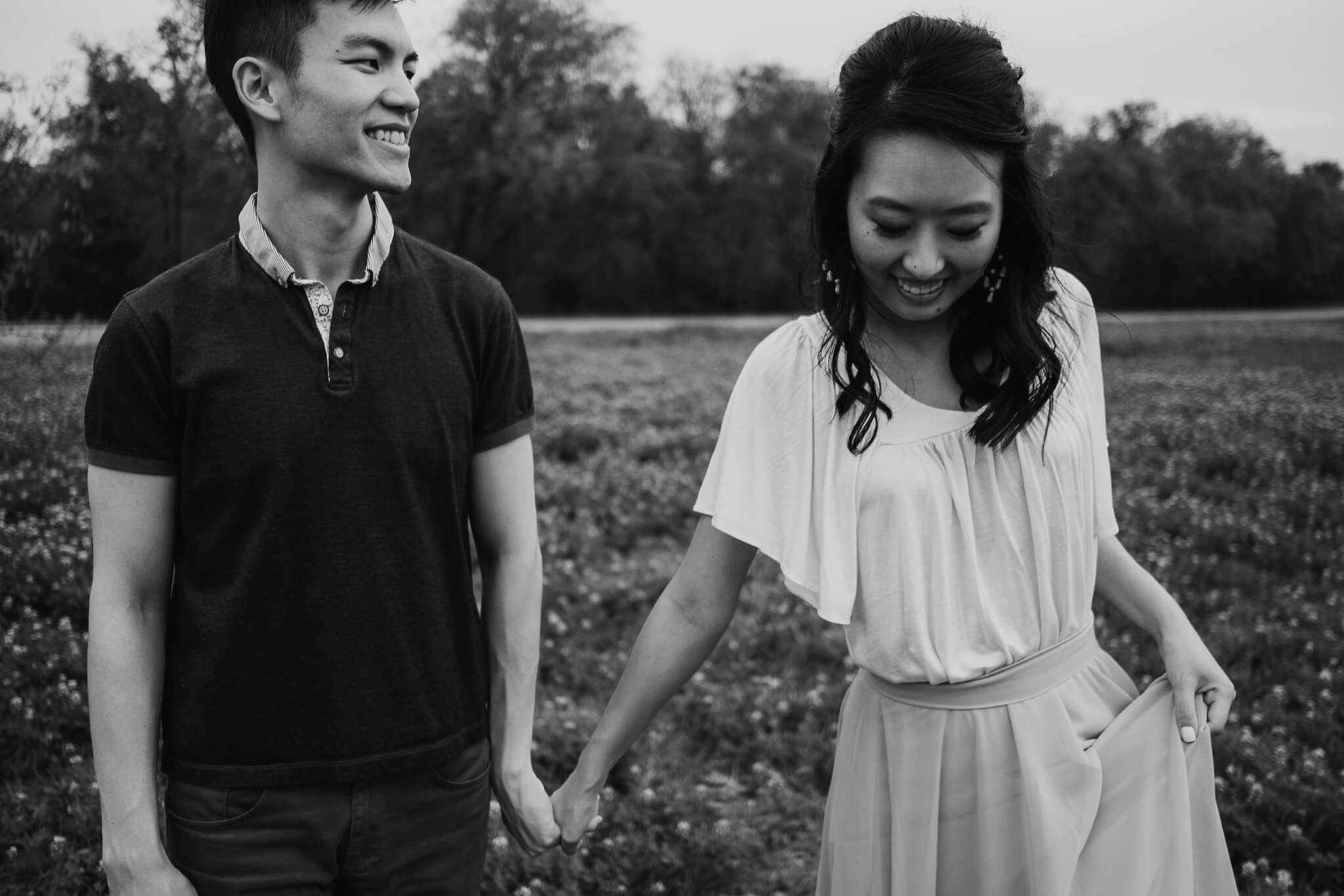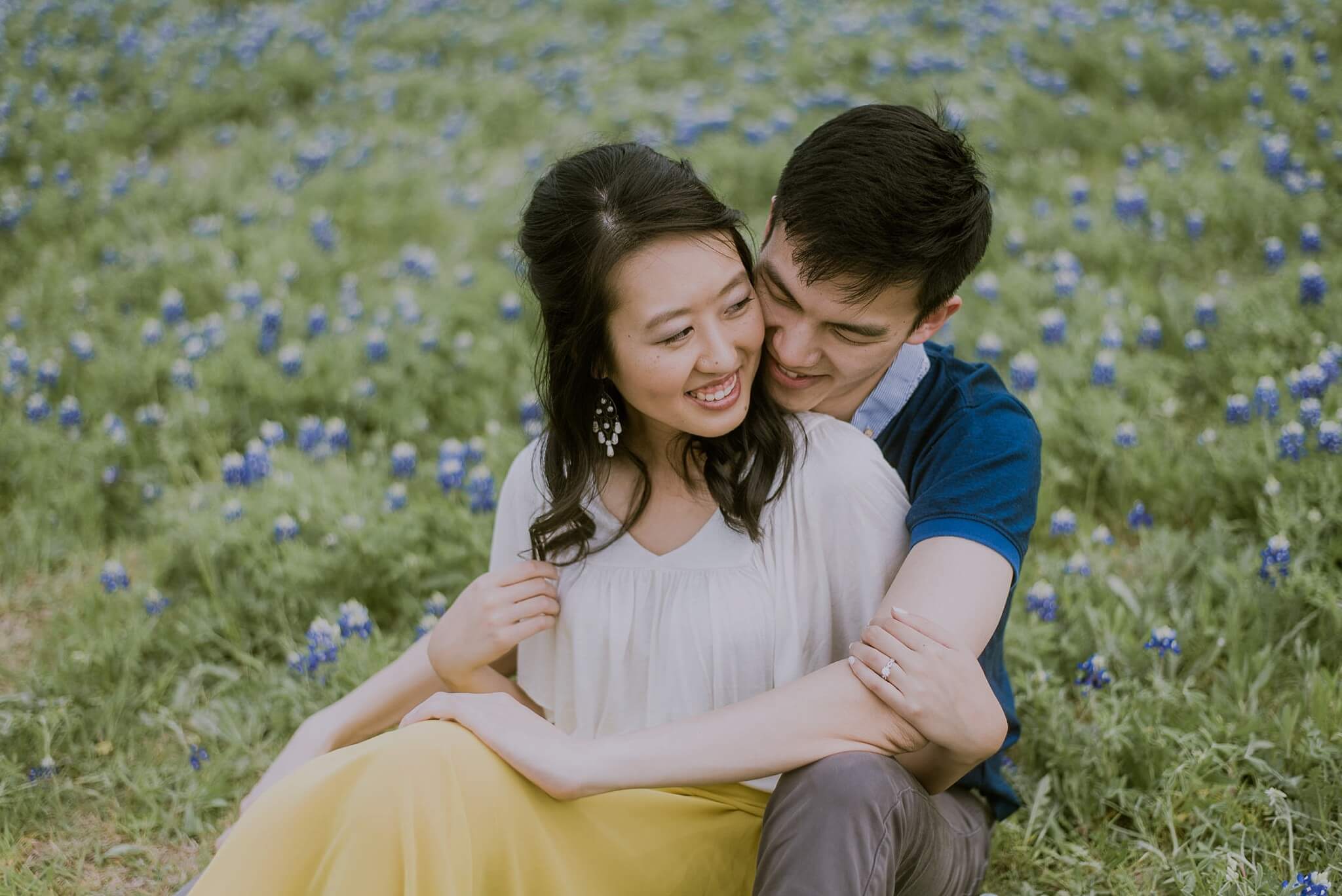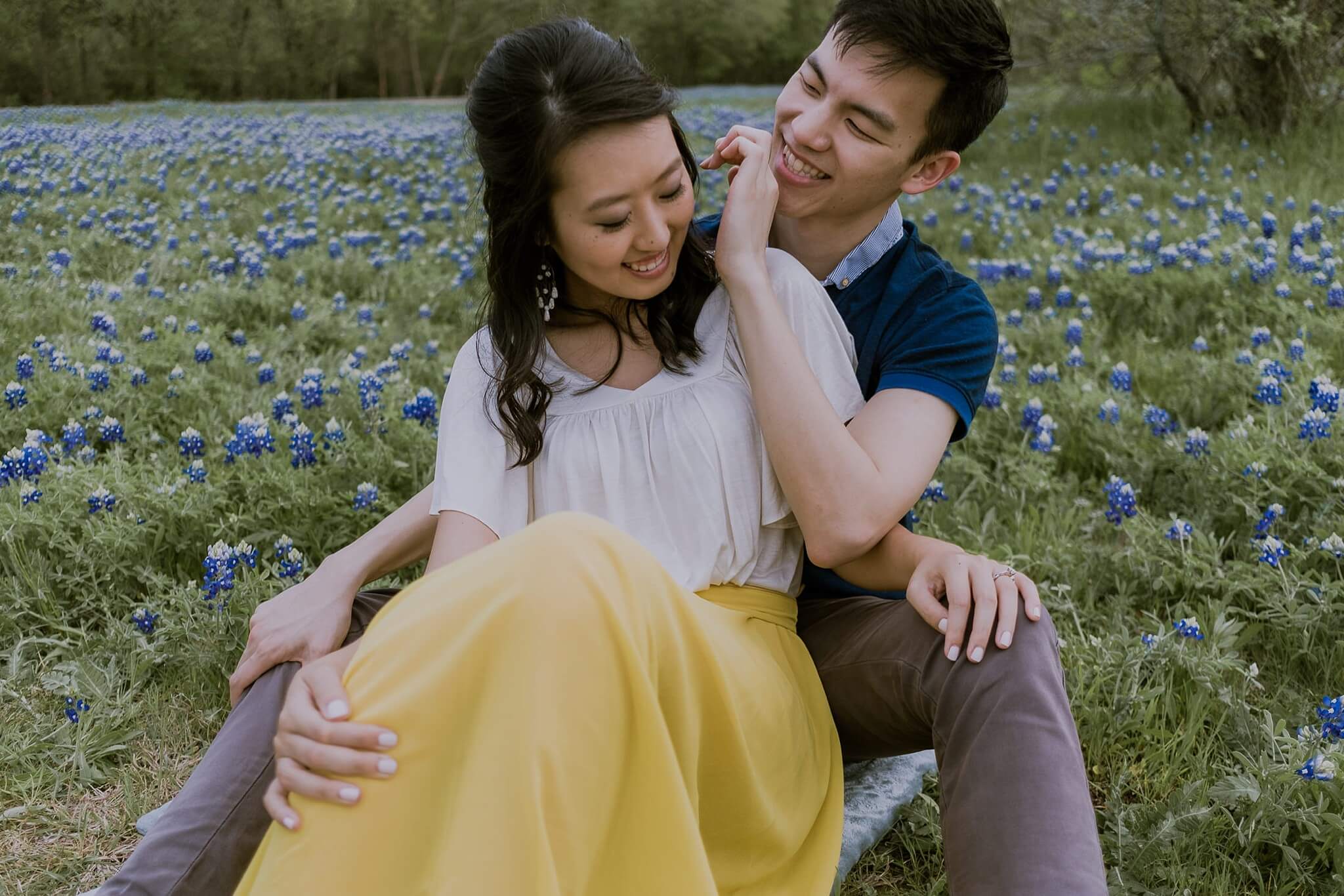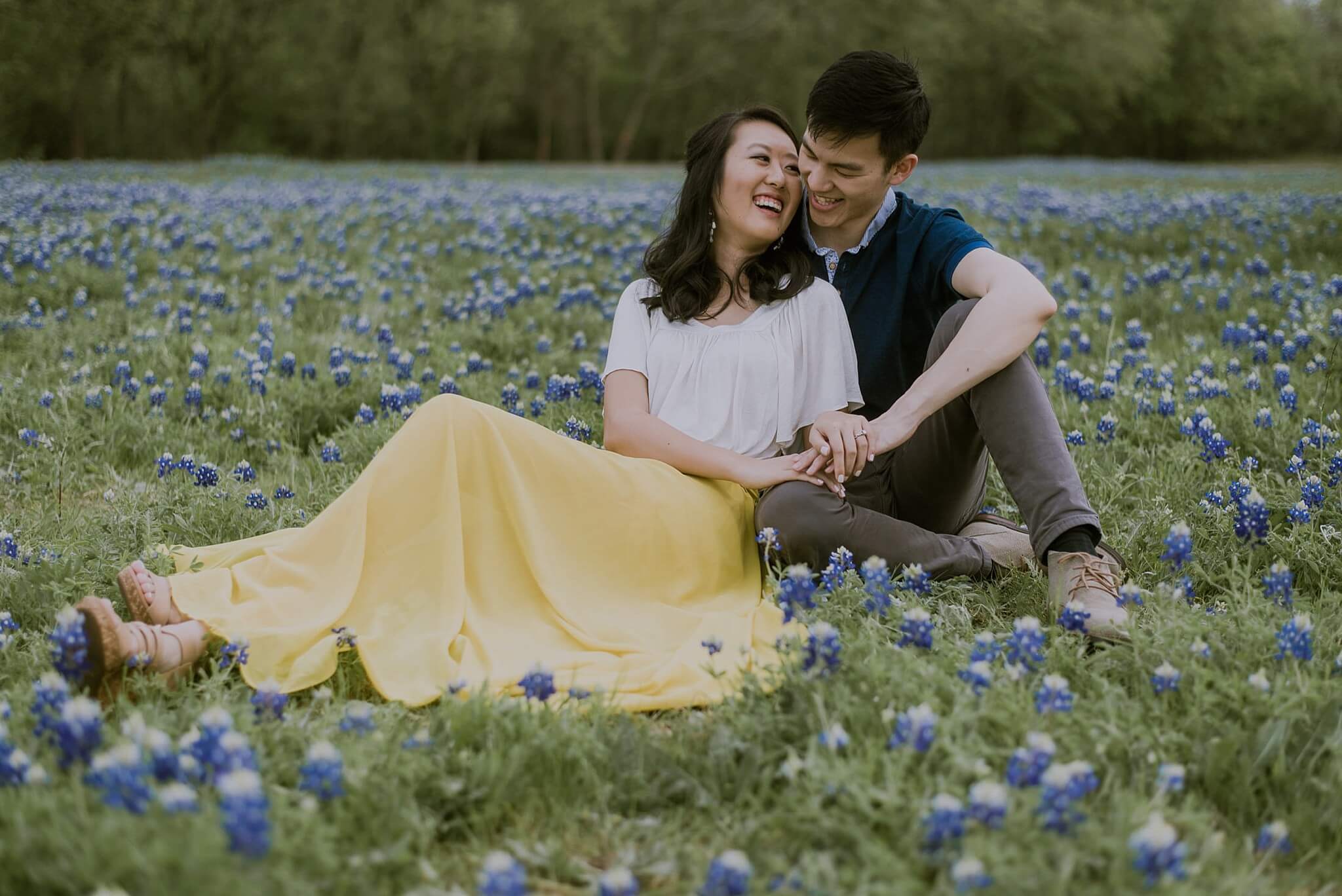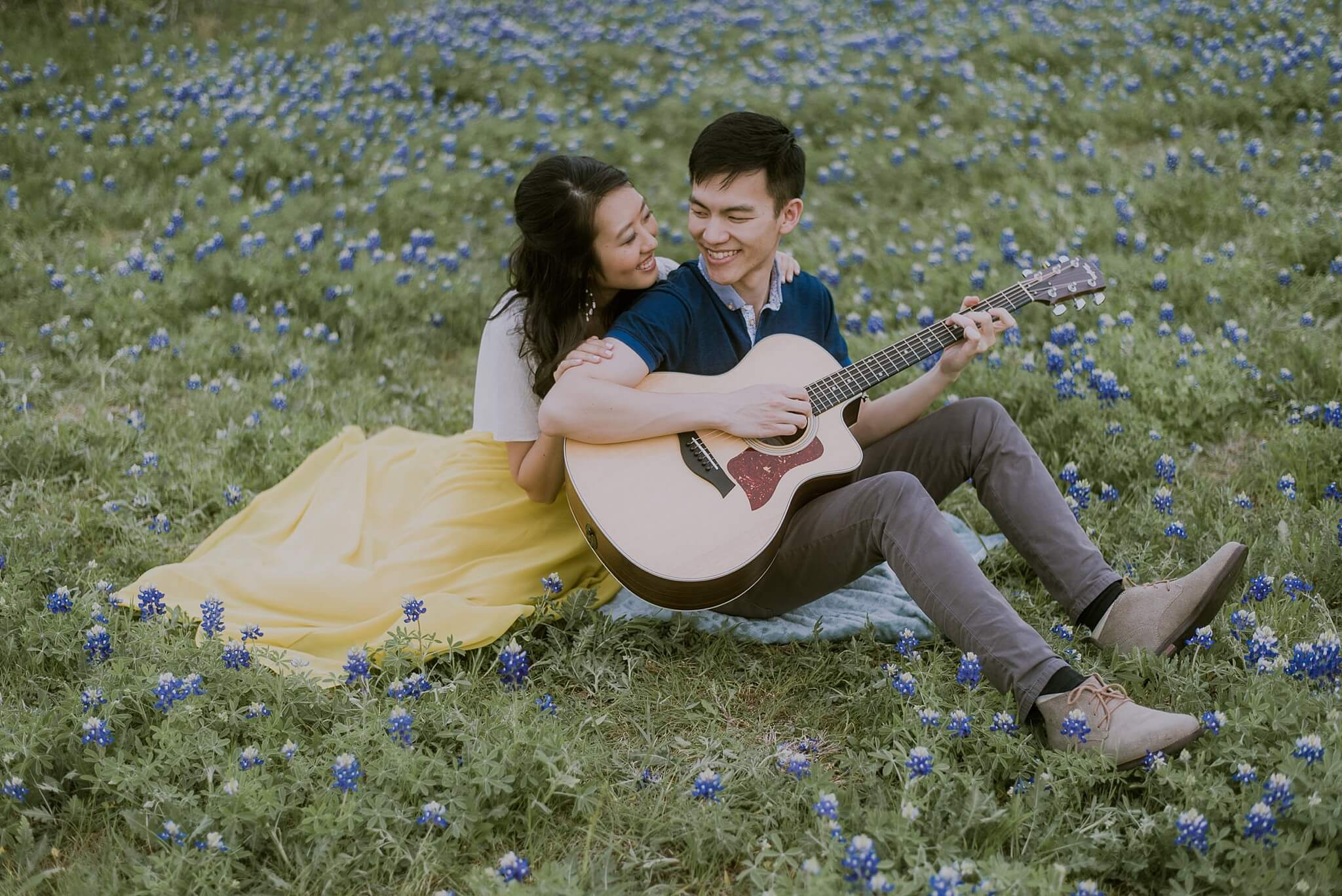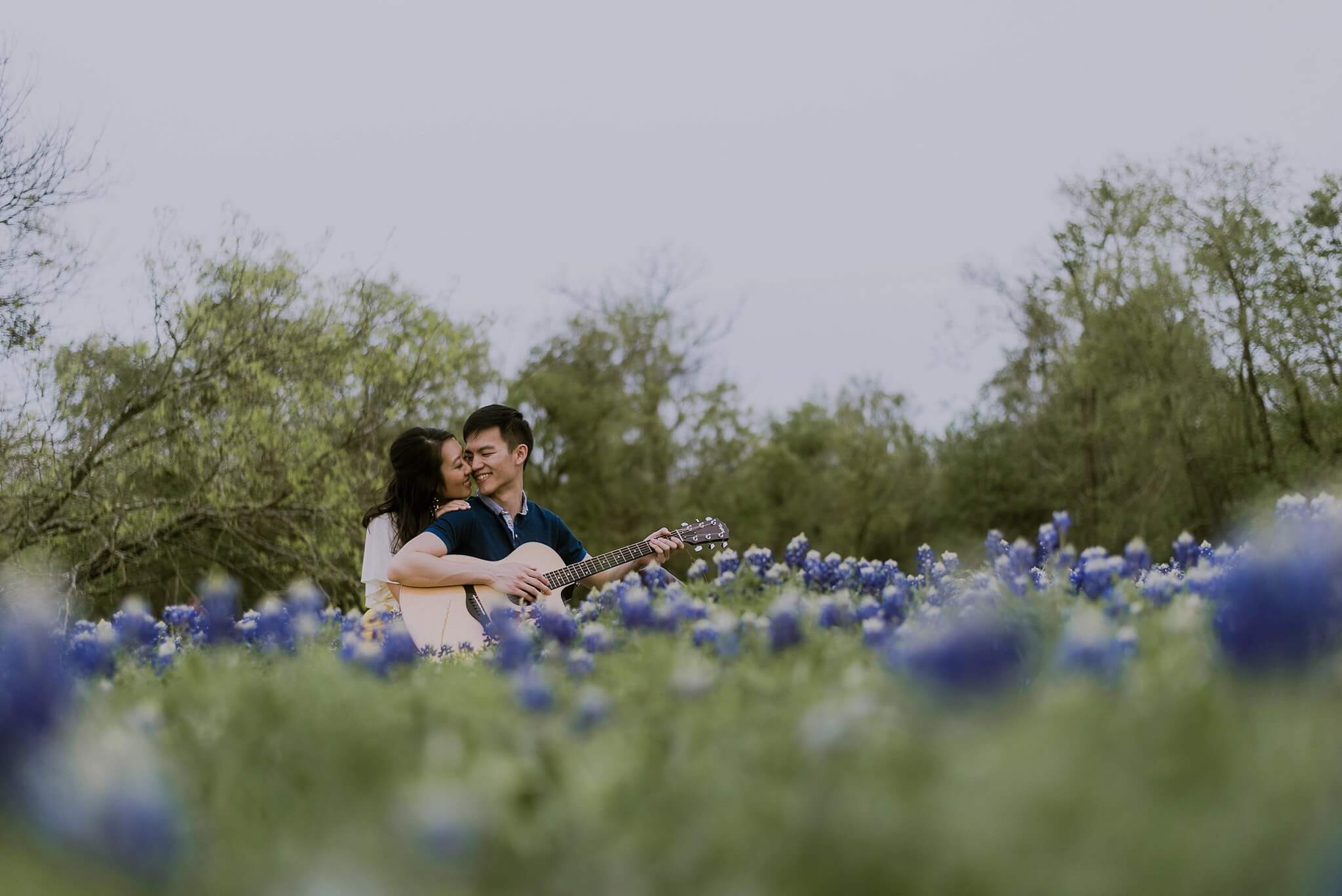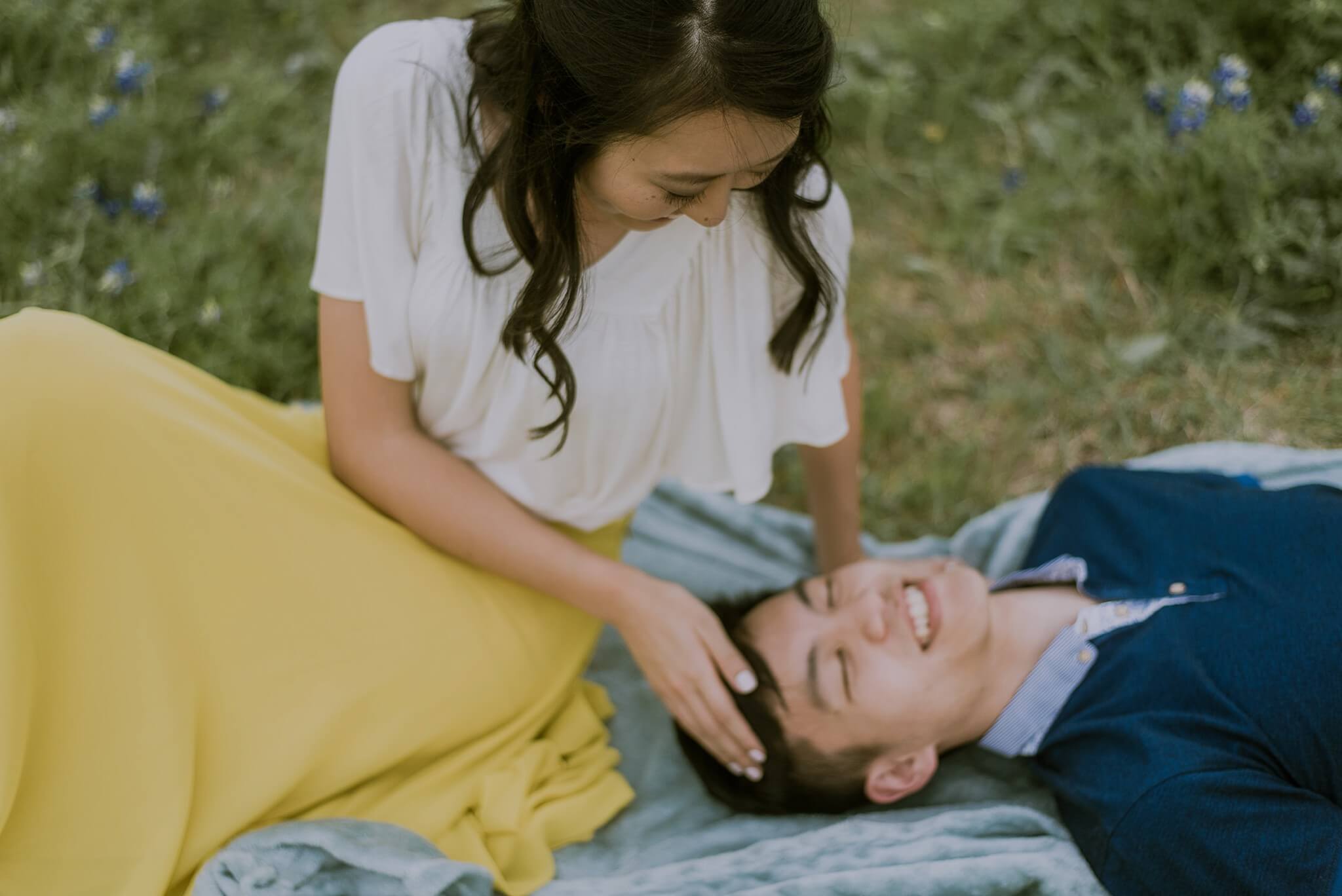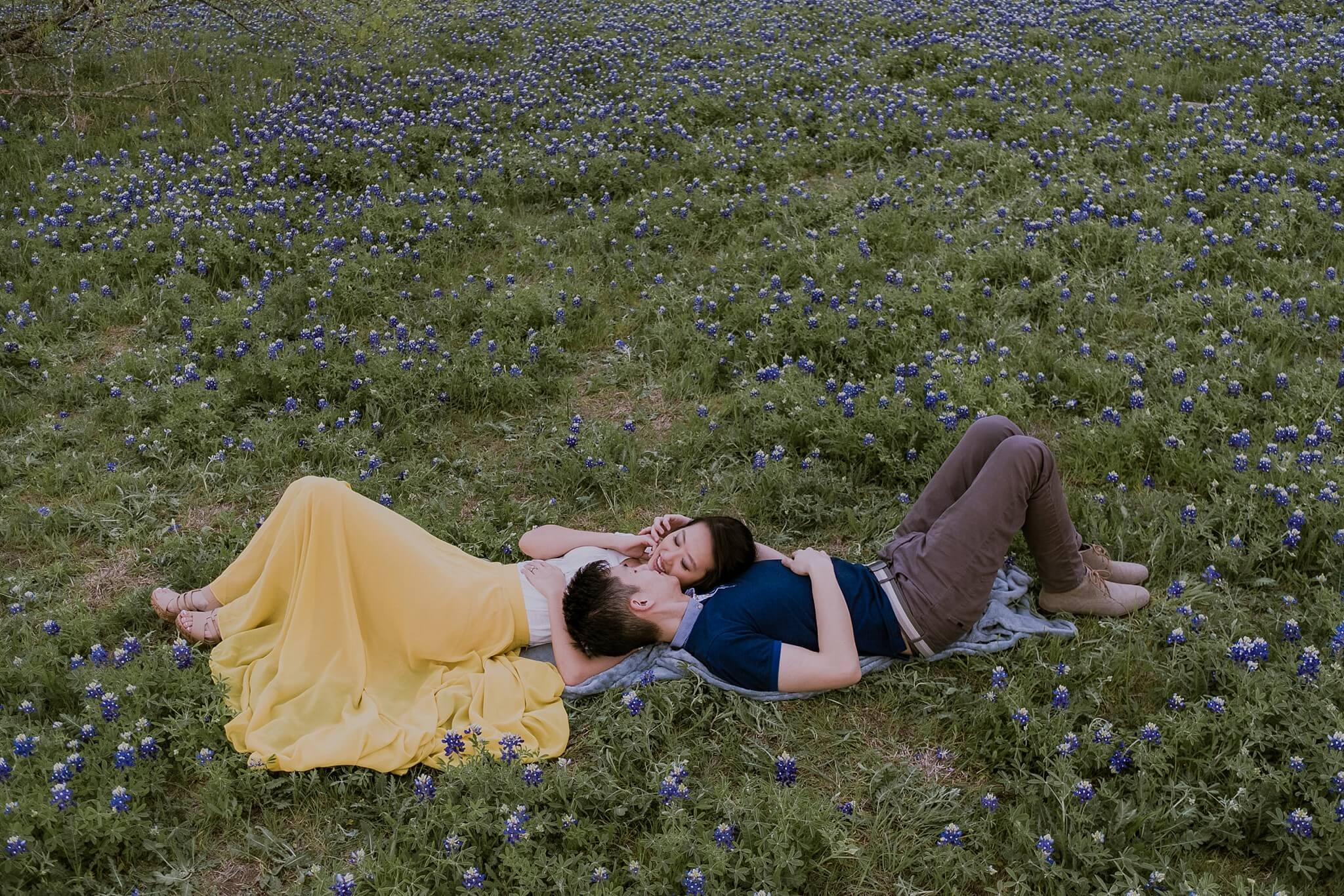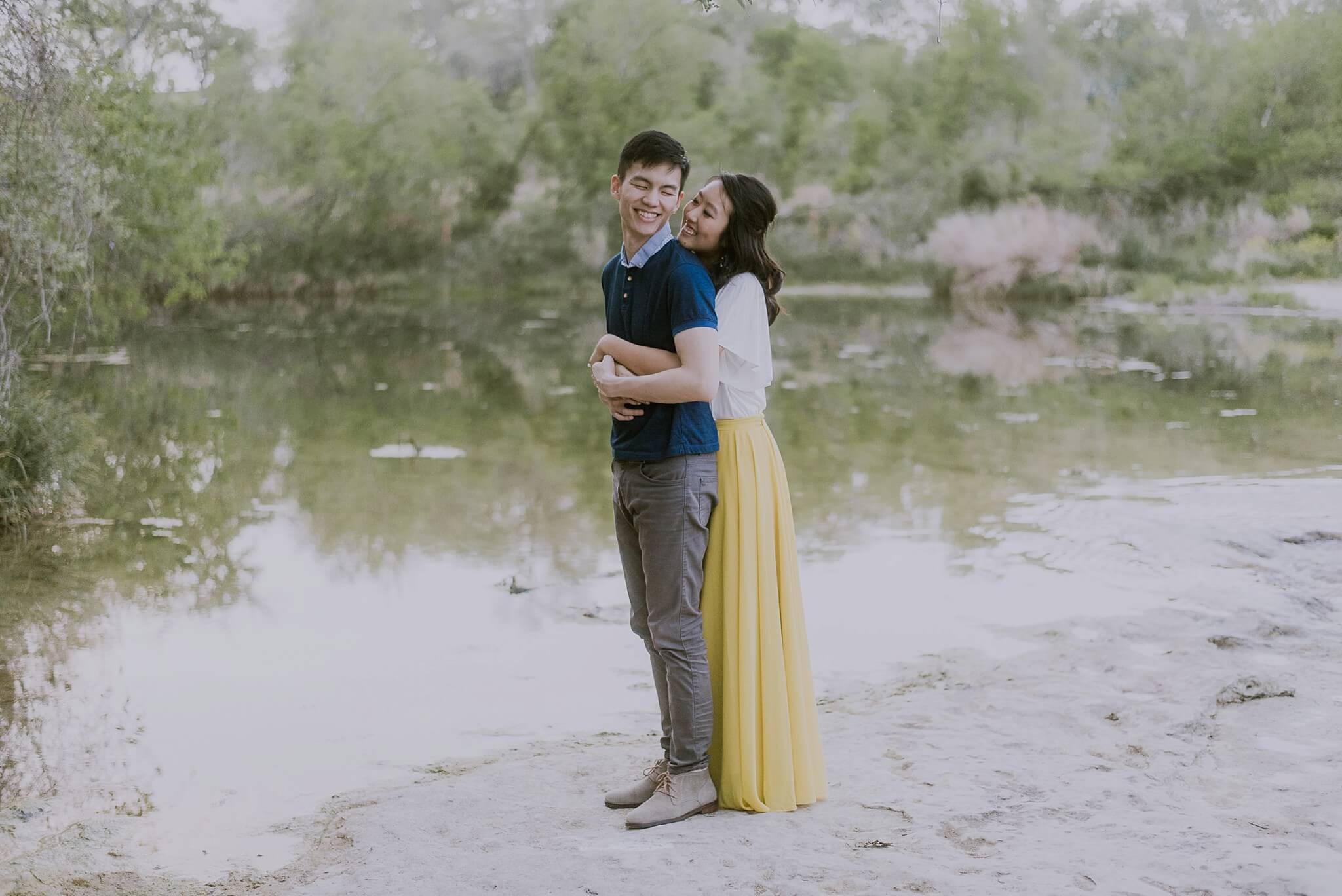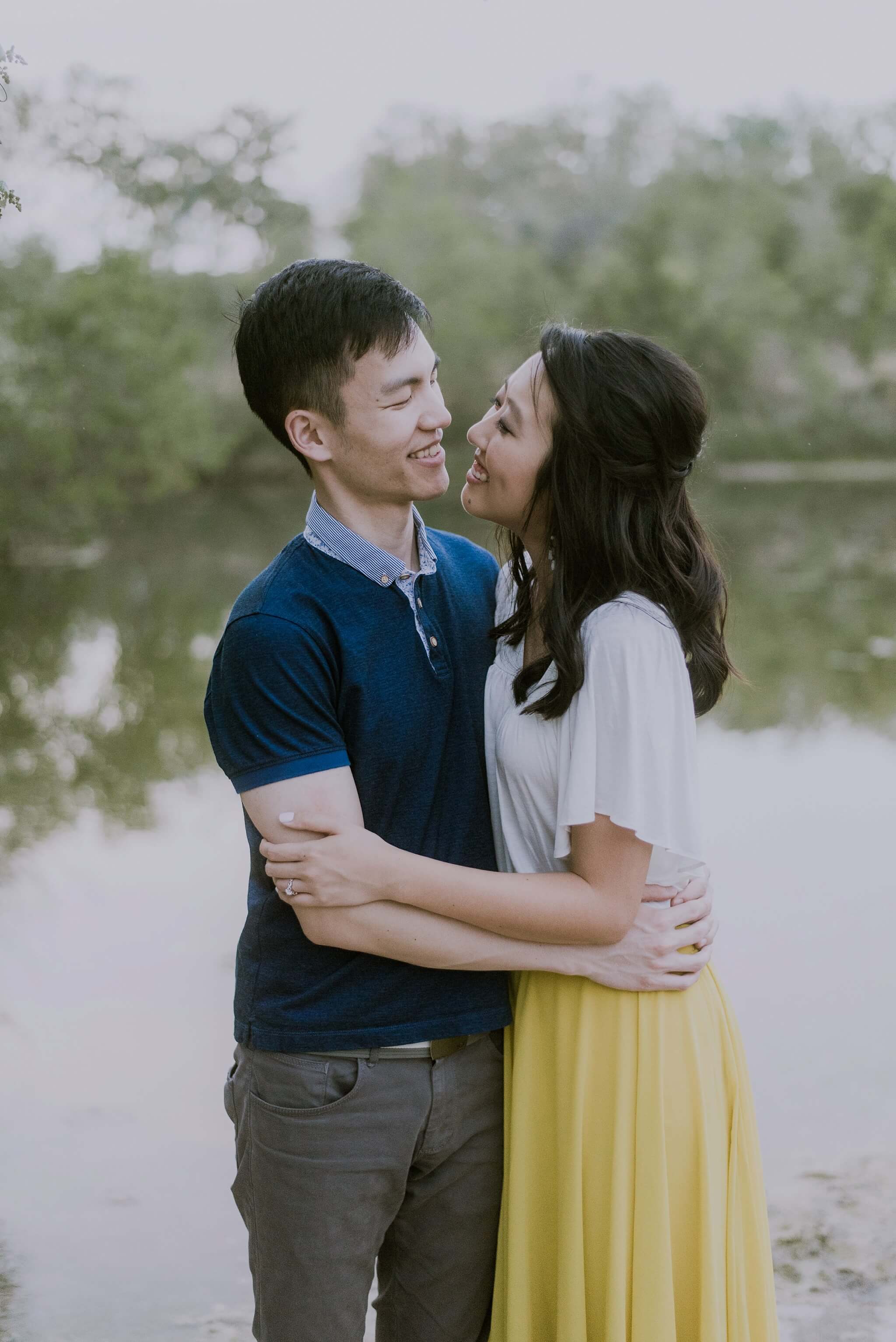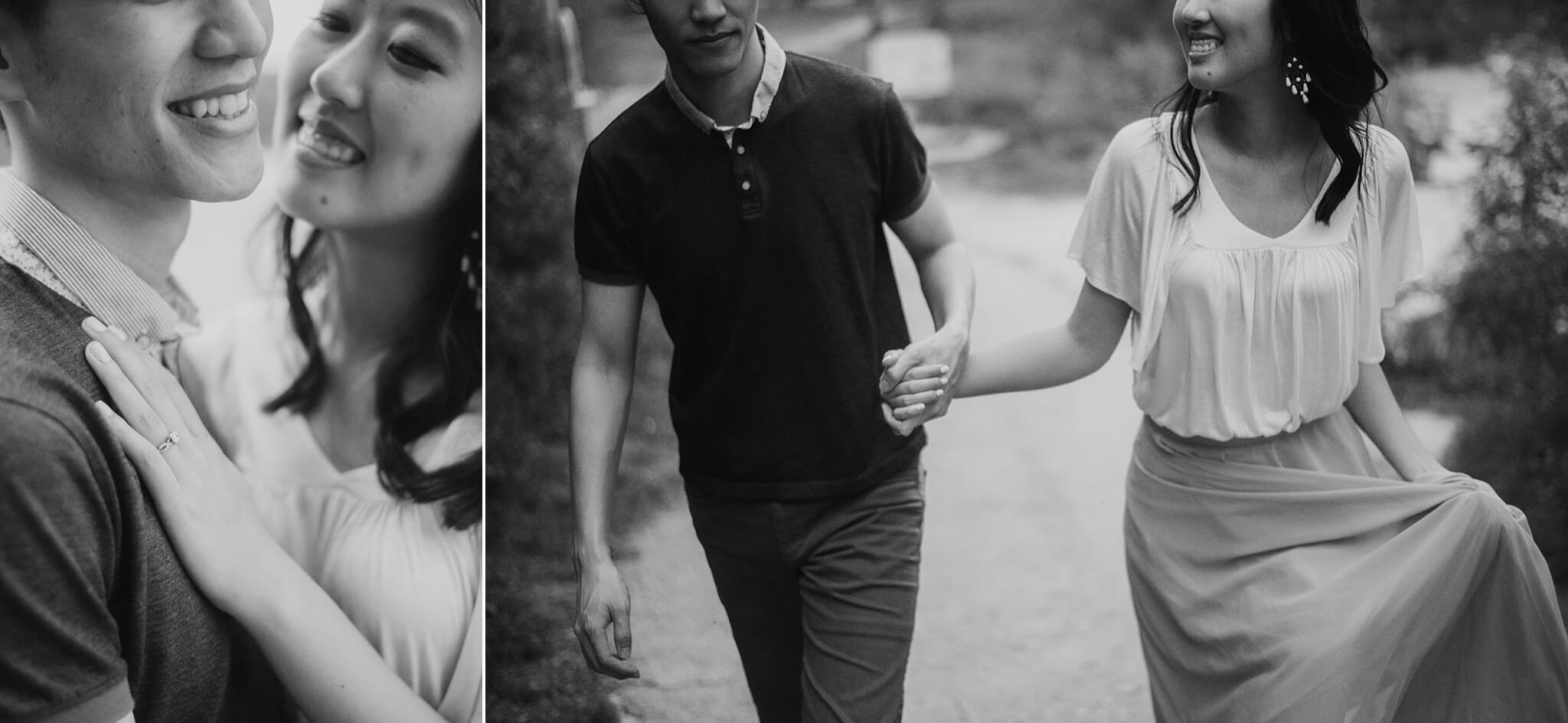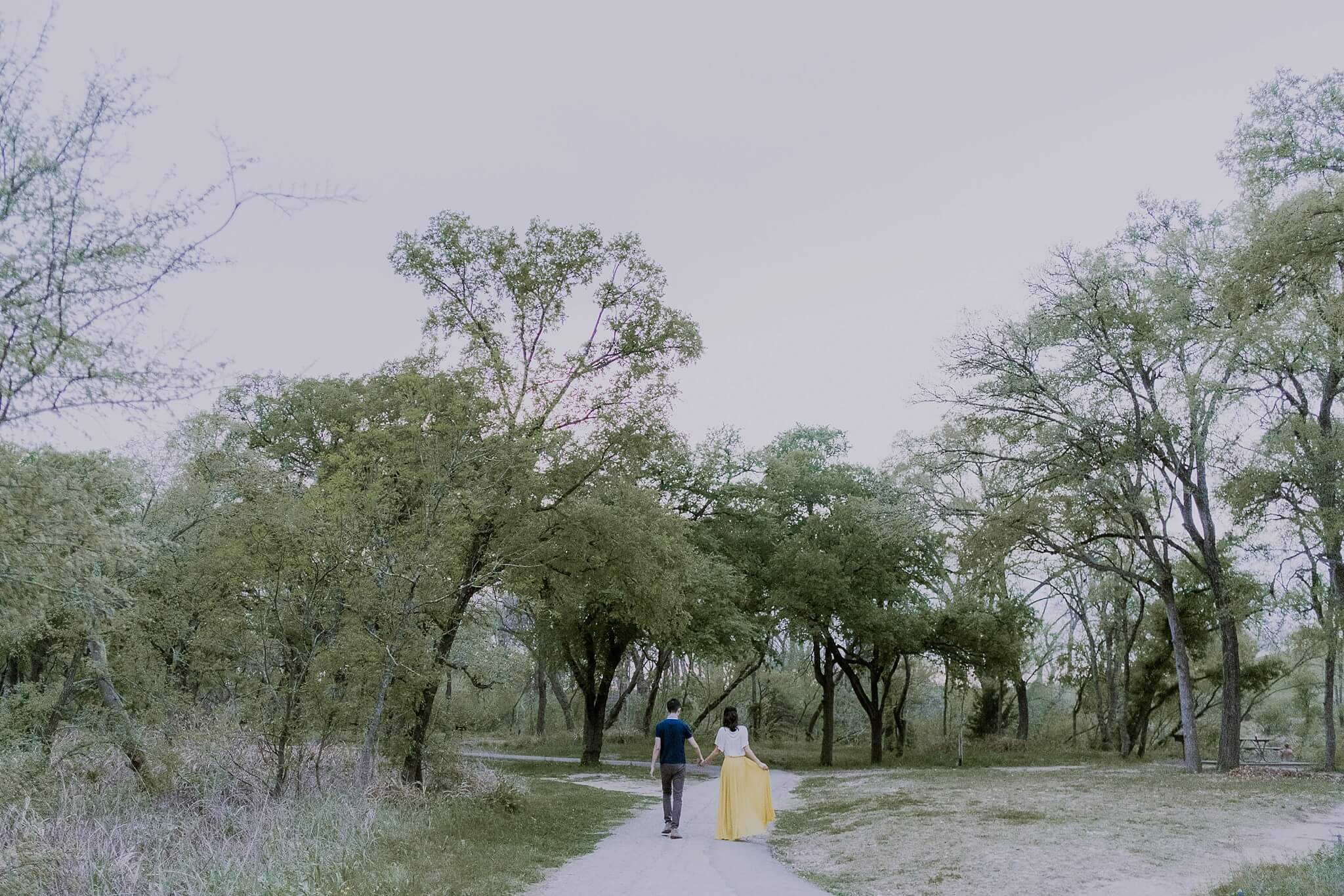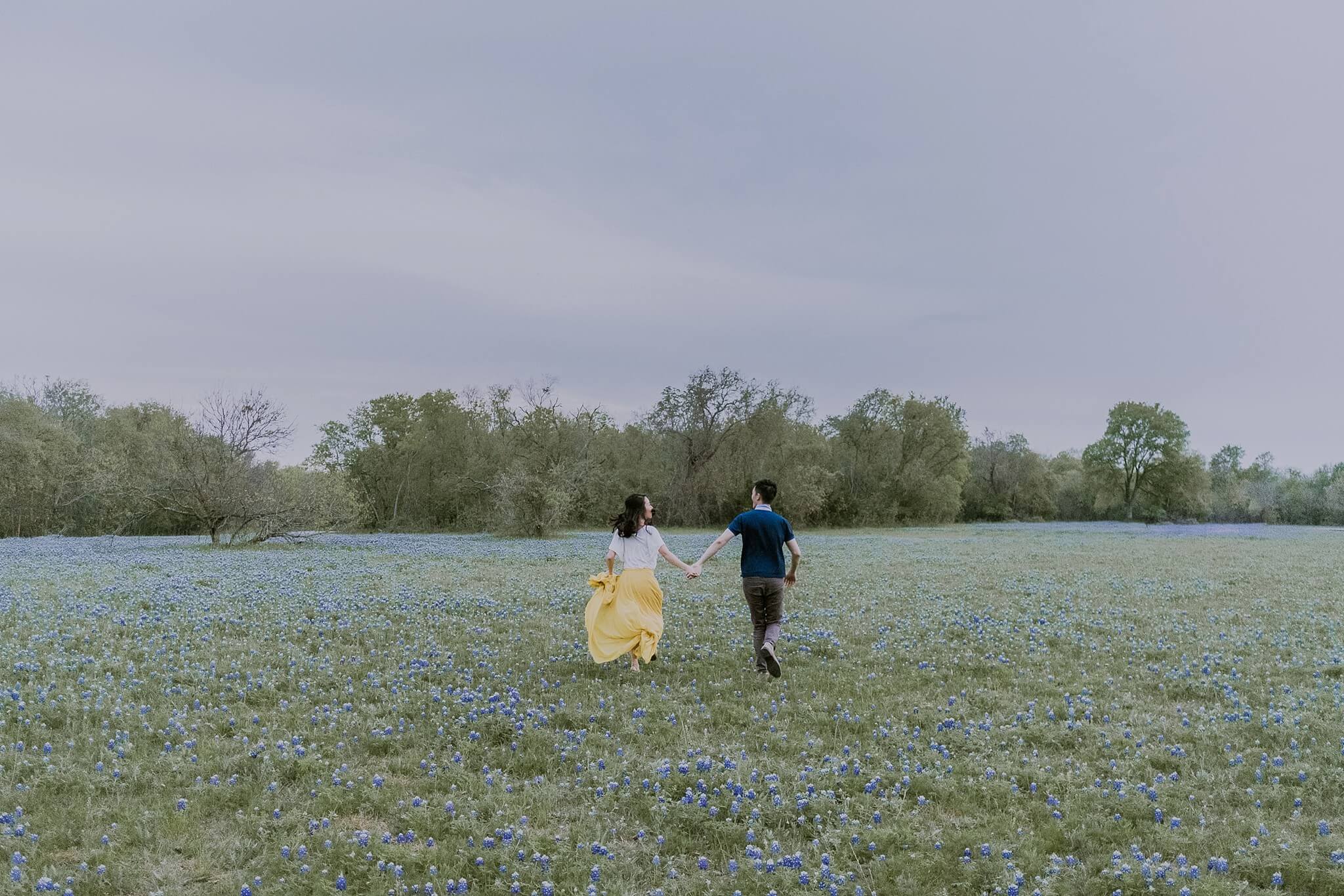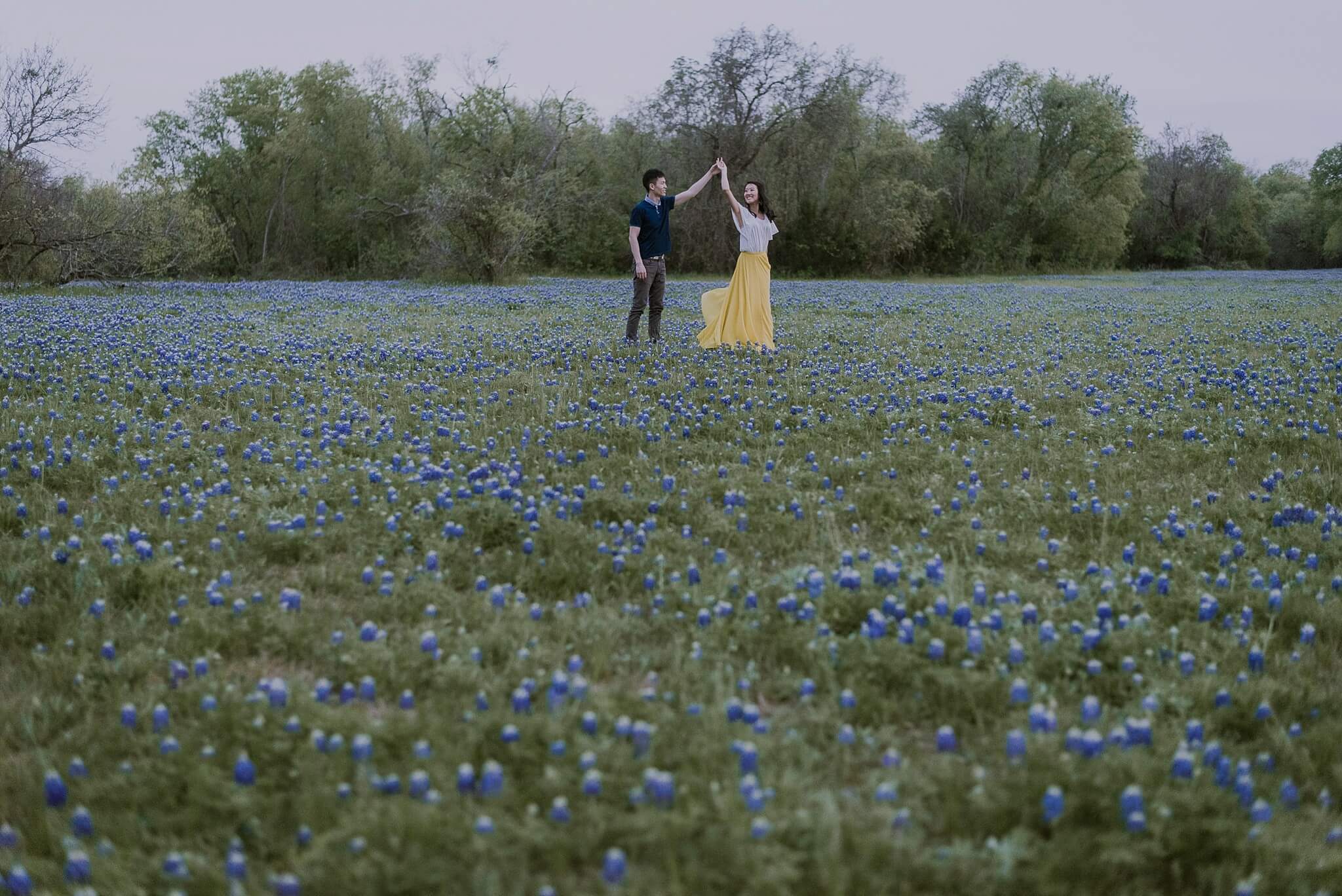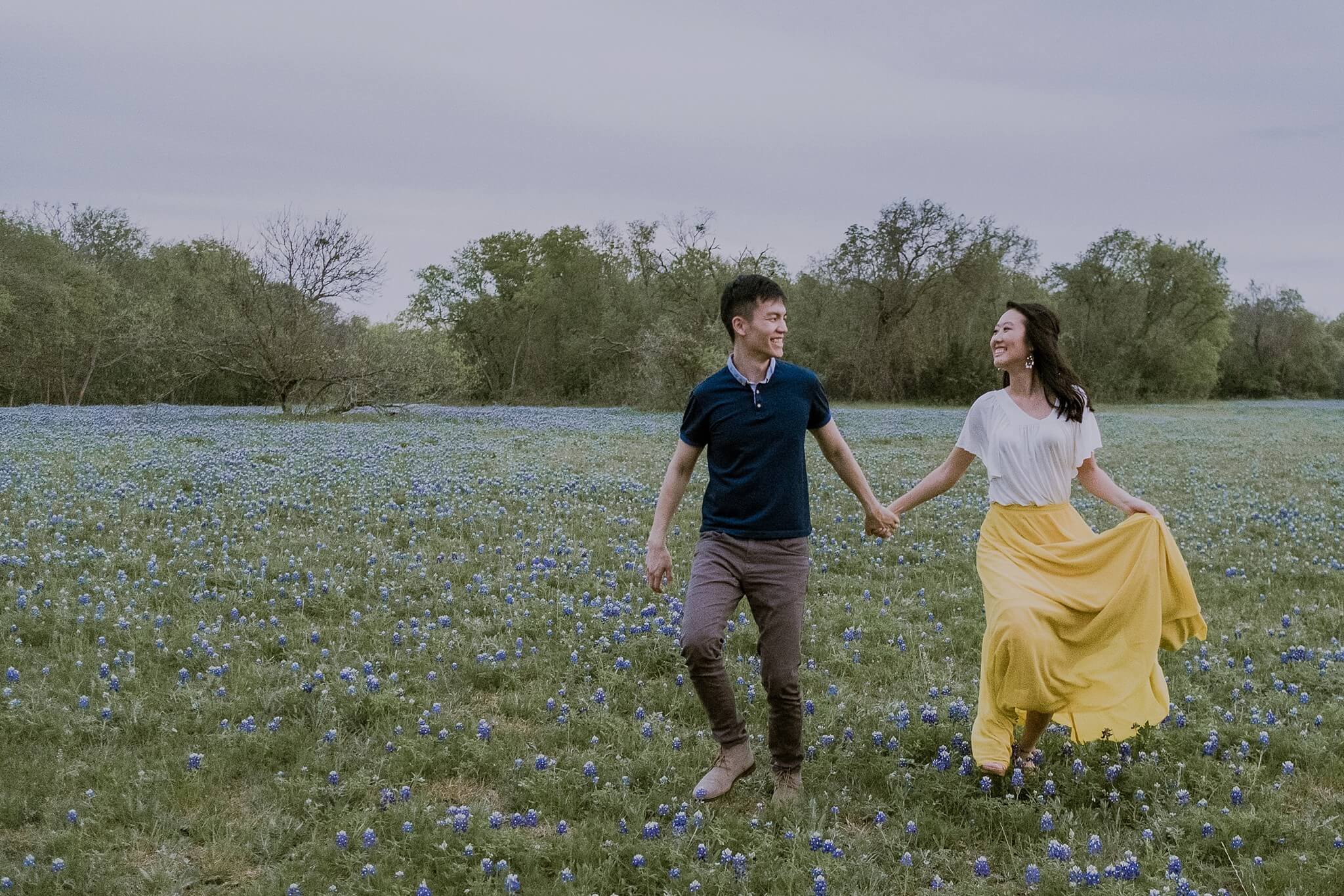 McKinney Falls State Park Engagement photos by Day 7 Photography, an Austin Wedding and Proposal Photographer available for travel throughout Texas and beyond.I create candid & organic photos for couples who want natural posing and authentic moments. I believe wedding photography shouldn't be fake or cheesy, but instead filled with real and authentic moments. Most of all, Day 7 is a reminder to slow down, enjoy the little things in life, and appreciate the real beauty that surrounds you. 
Are you ready to begin?
Candid & Organic Wedding Photos for the Nature Inspired Bride & Groom