M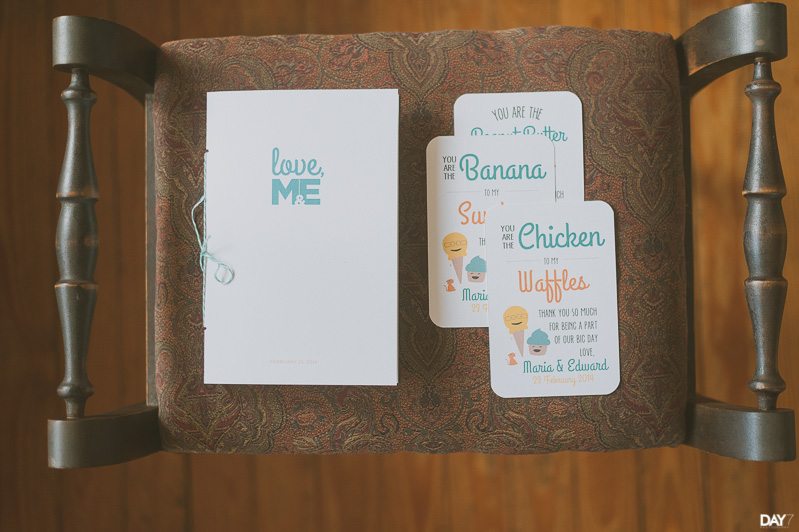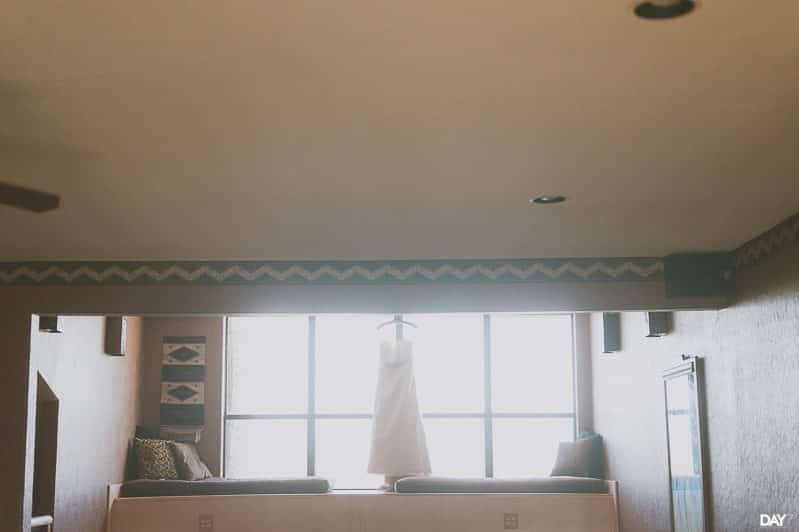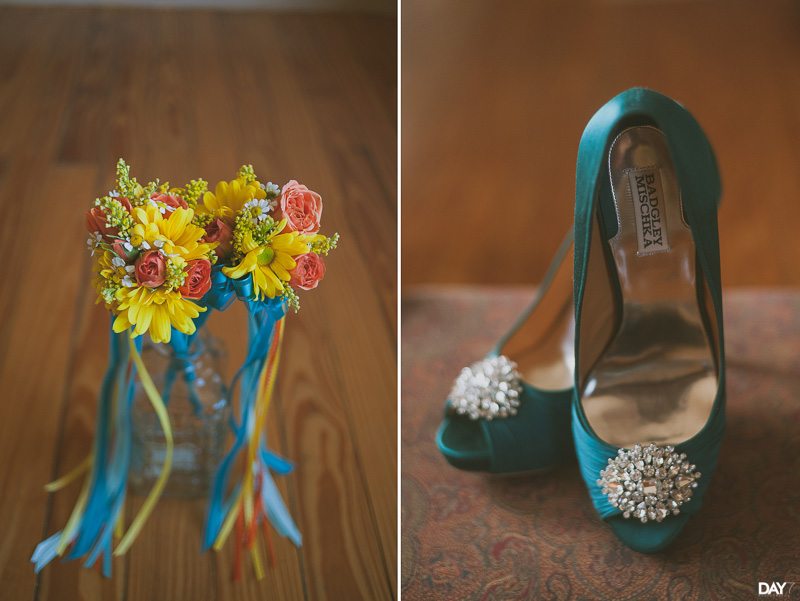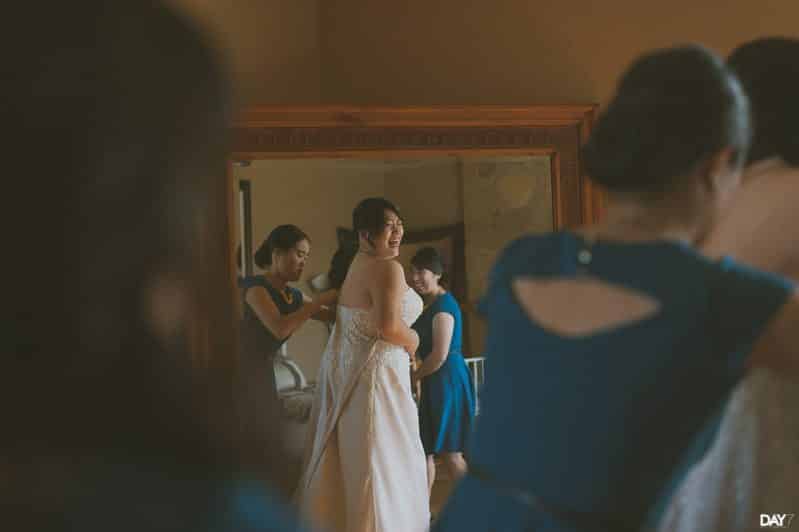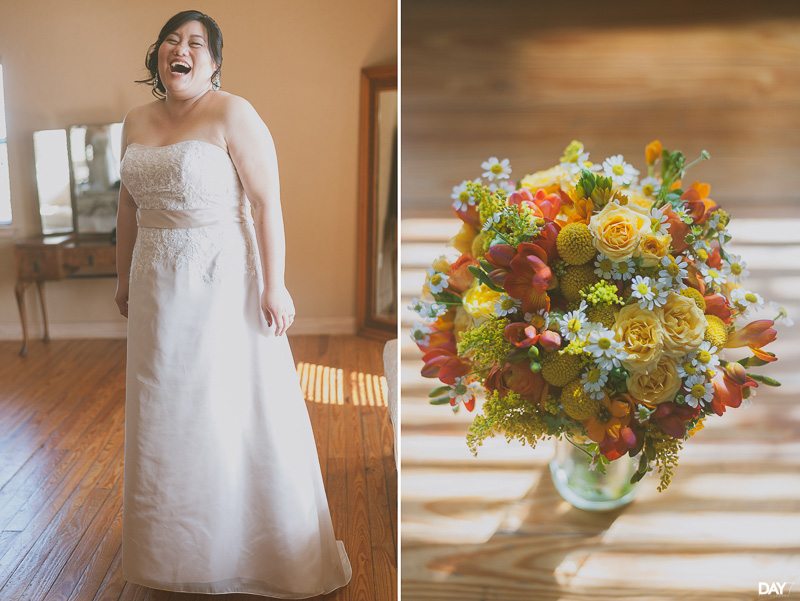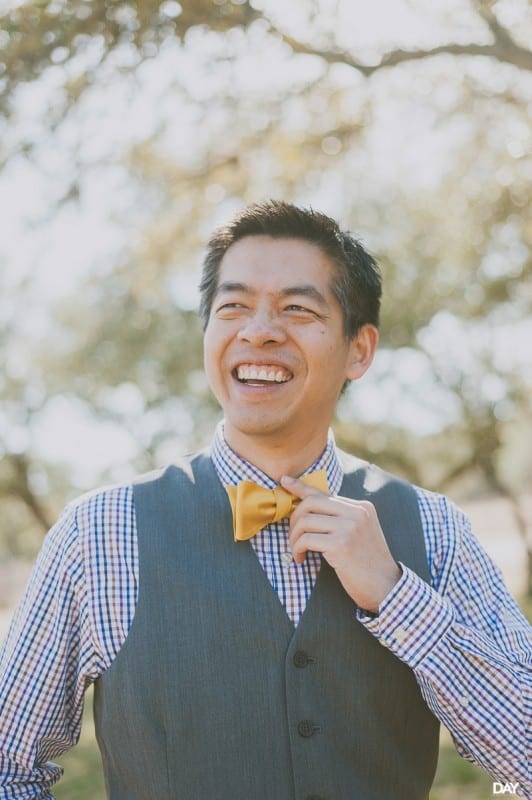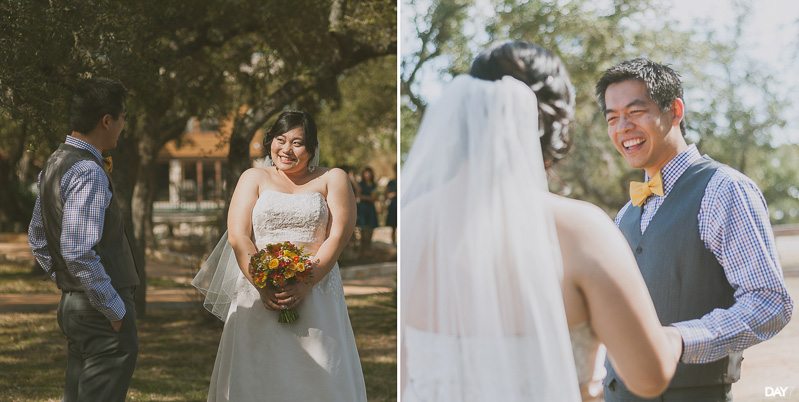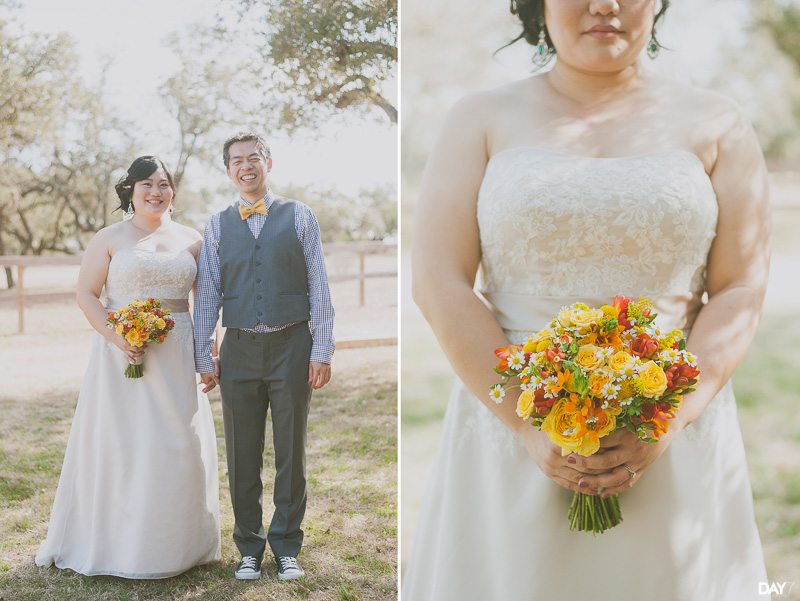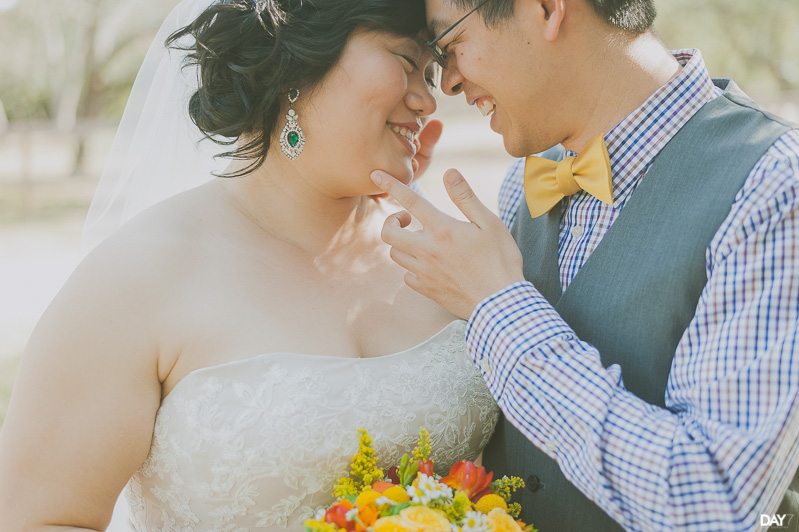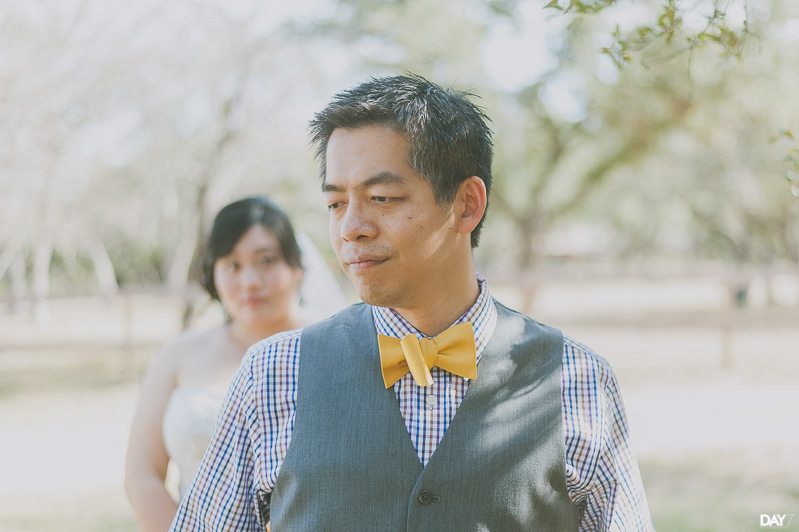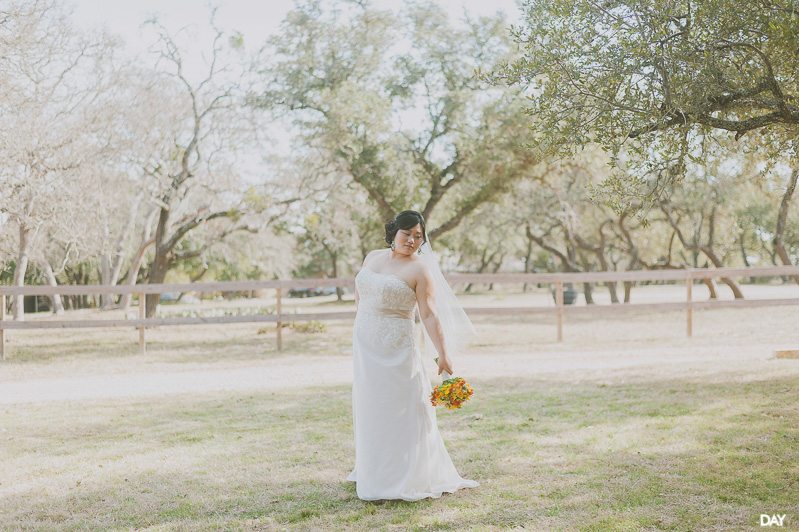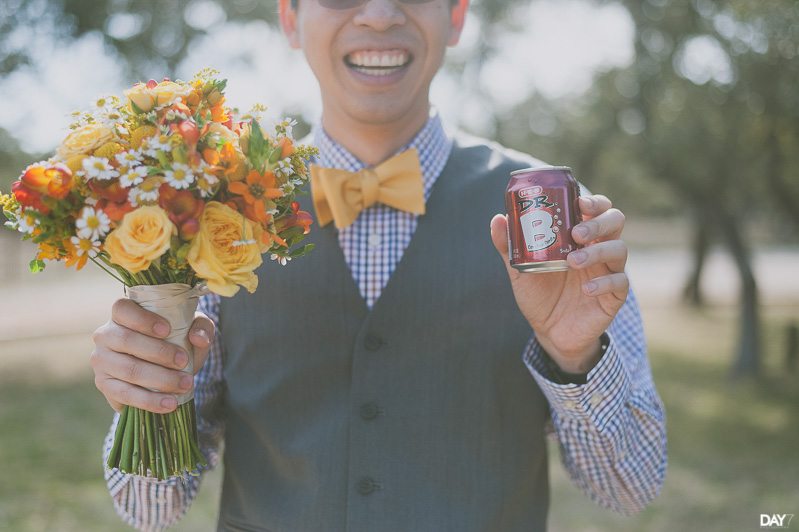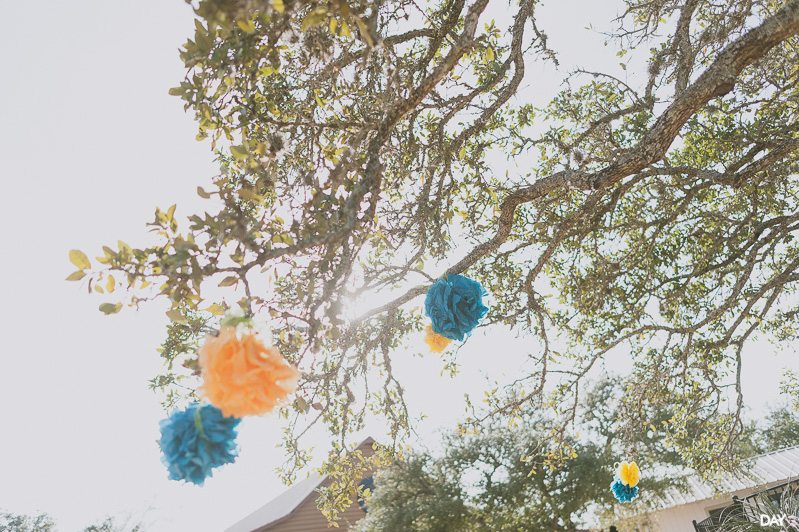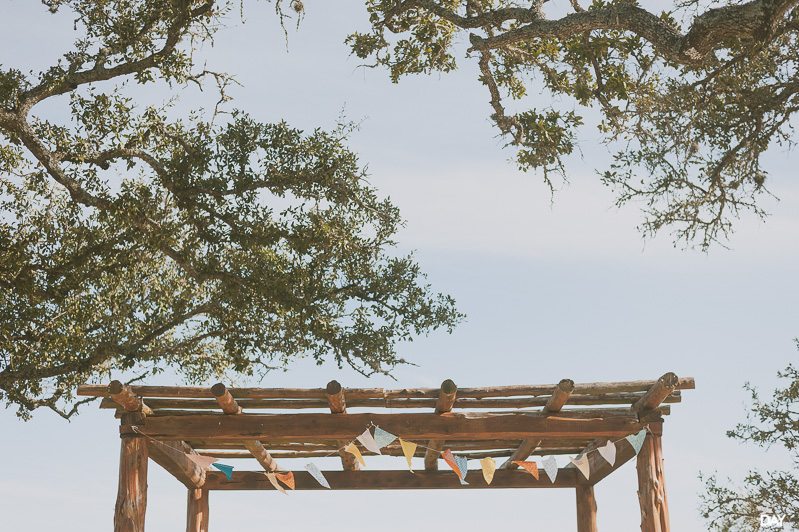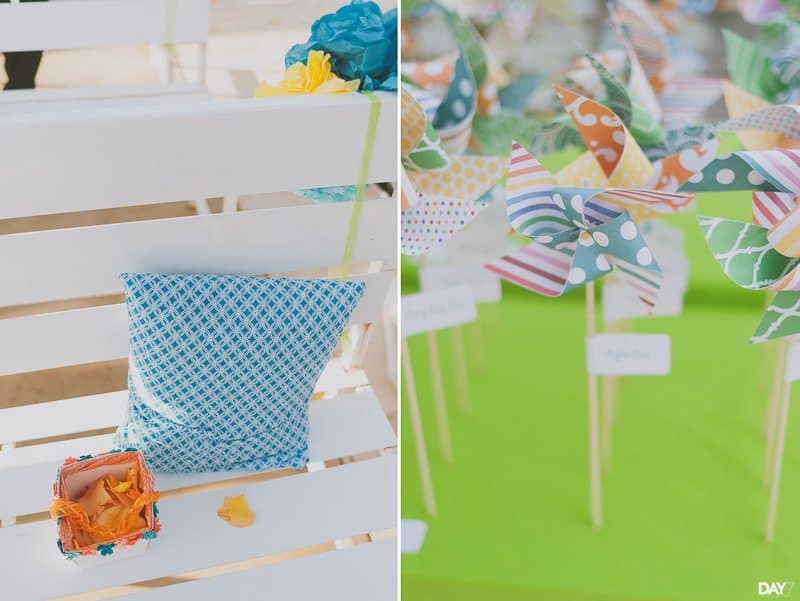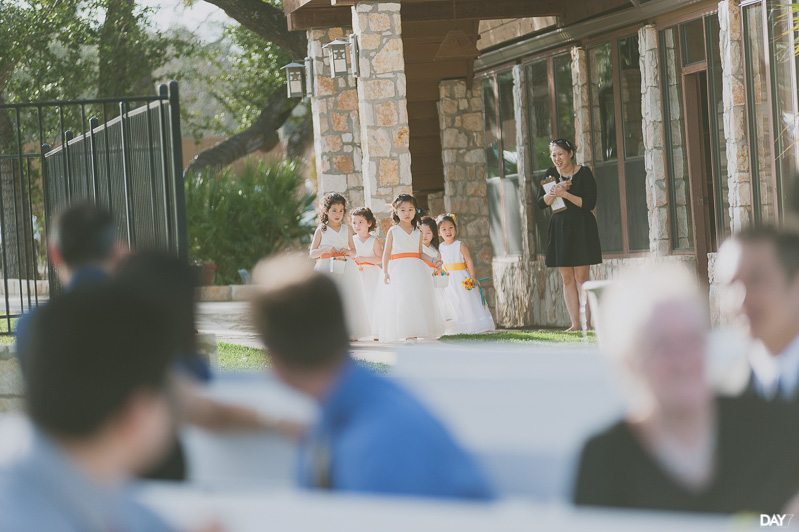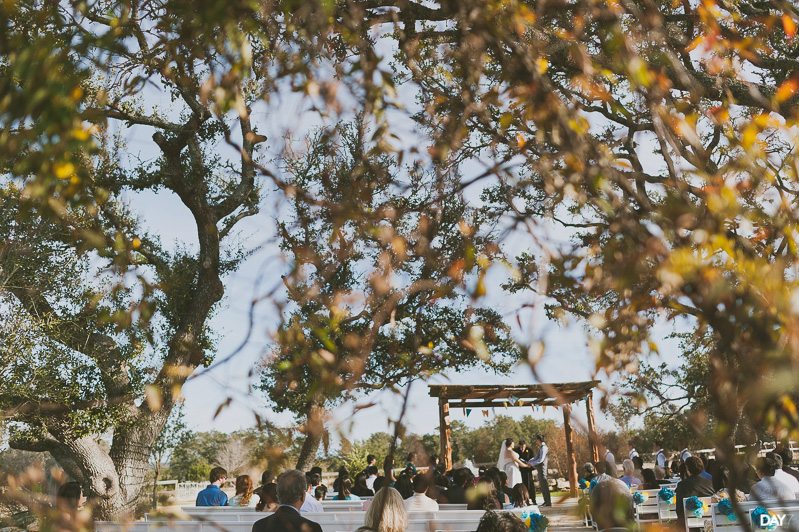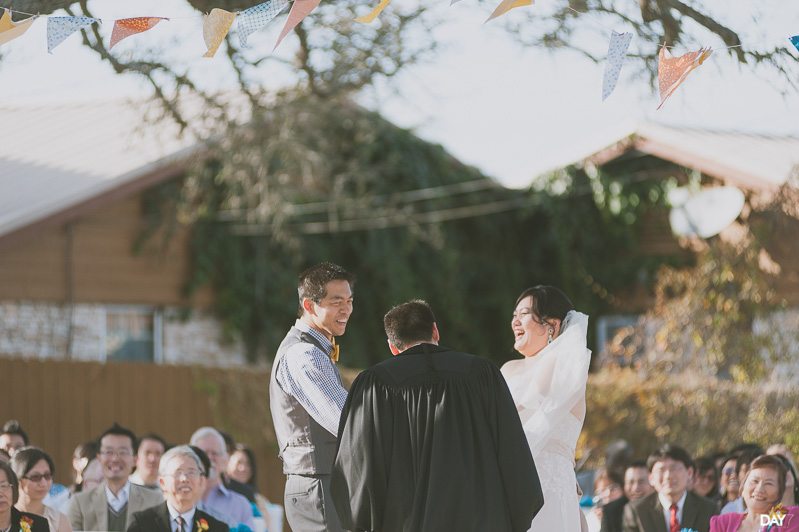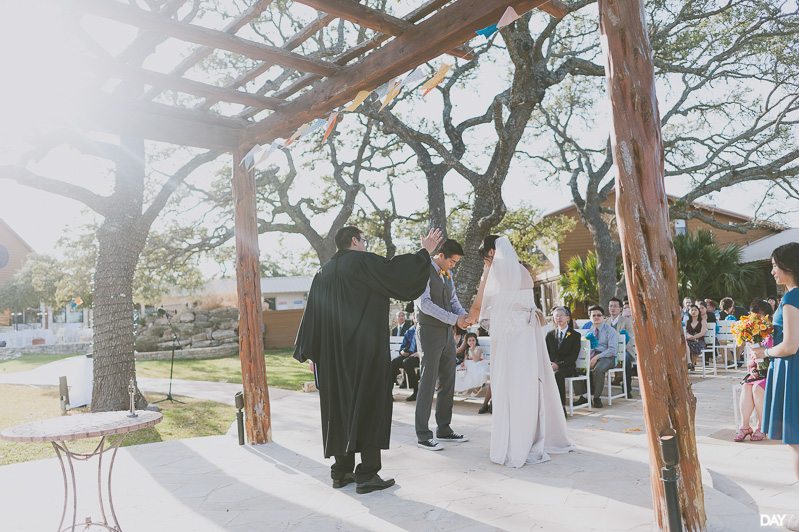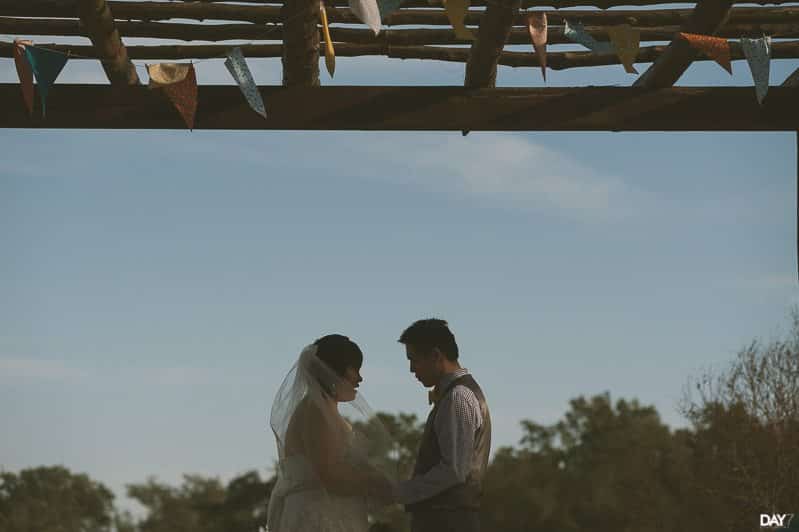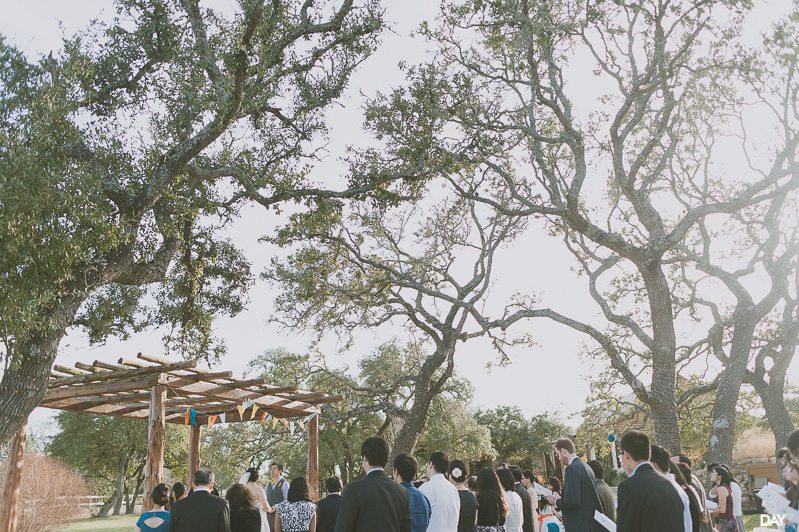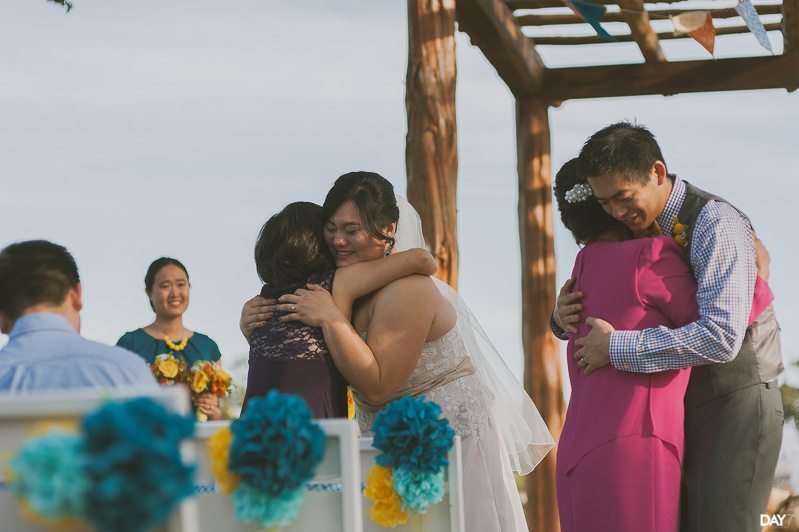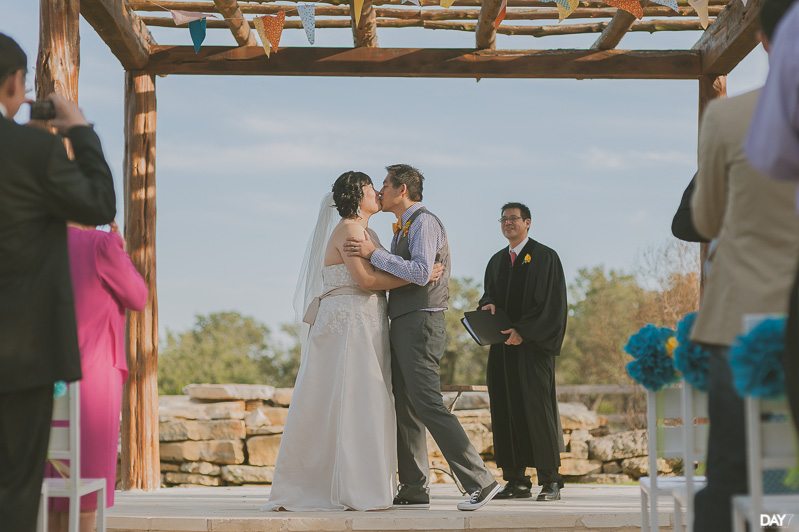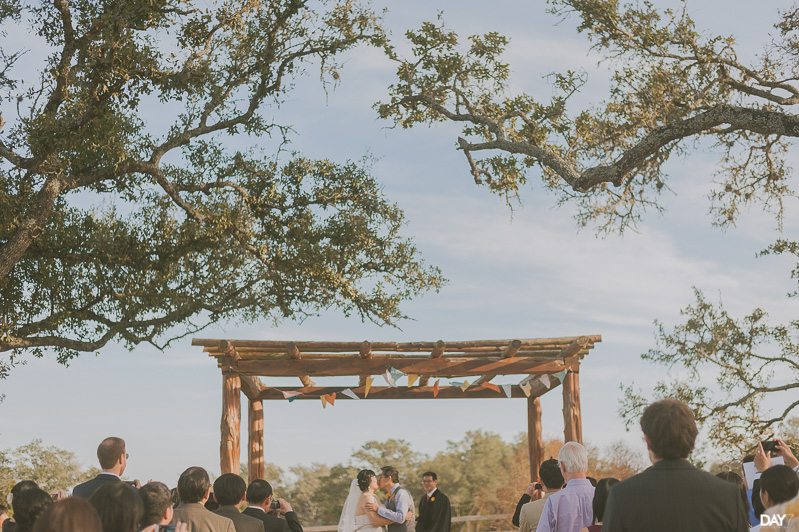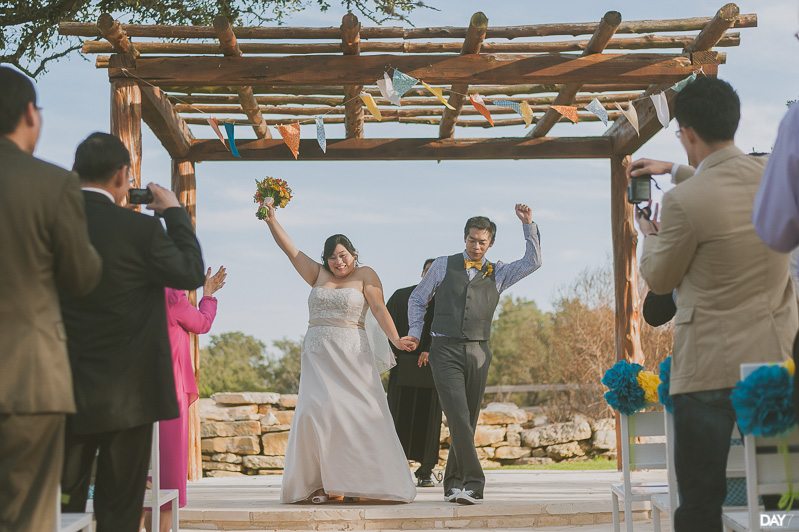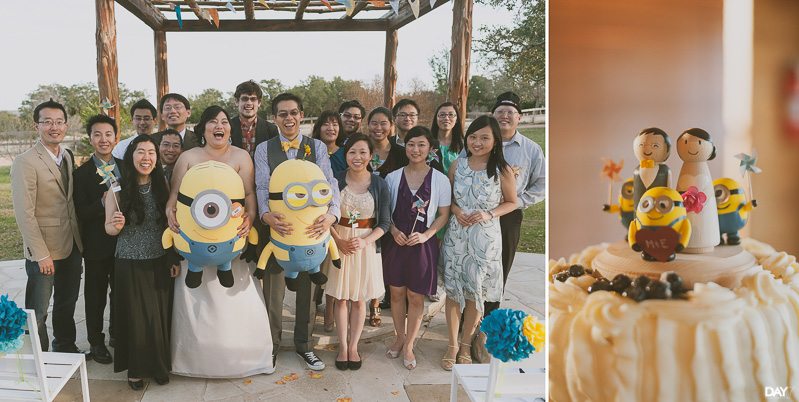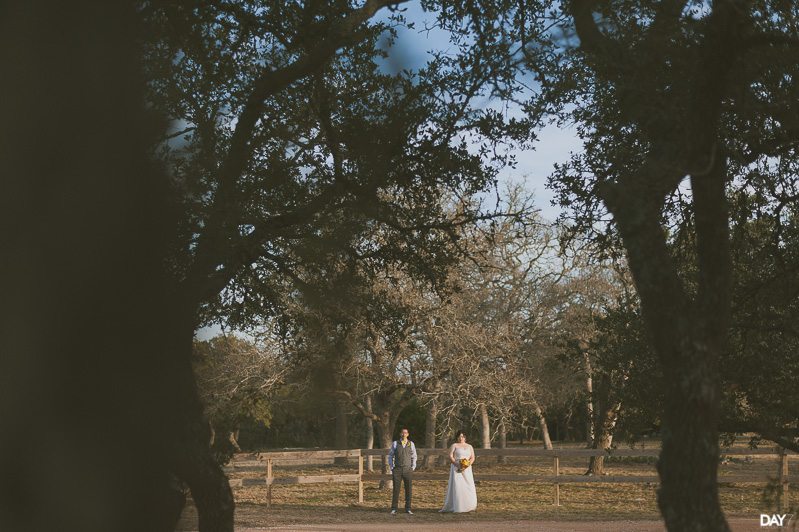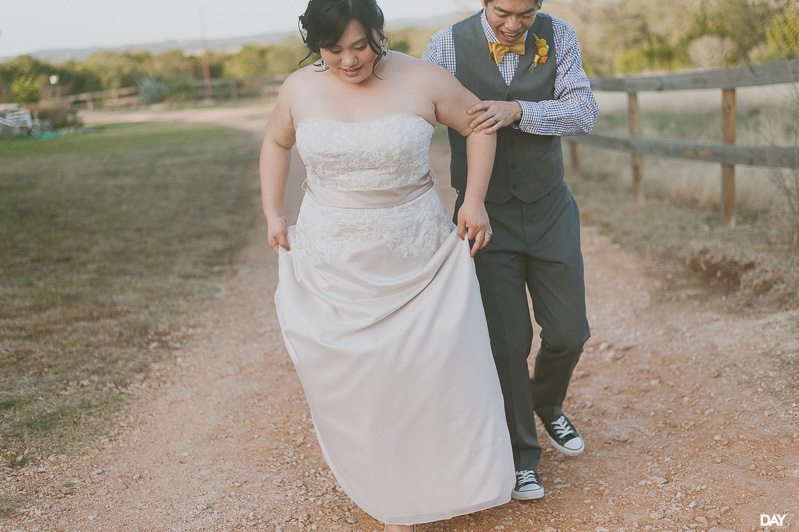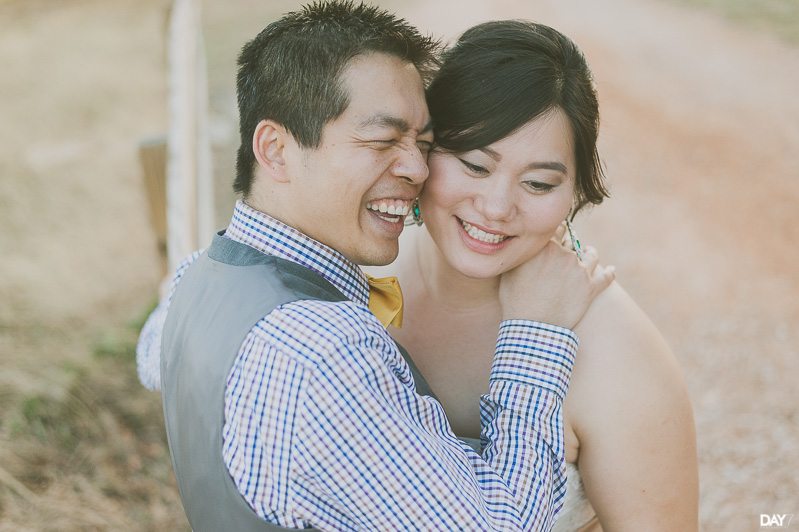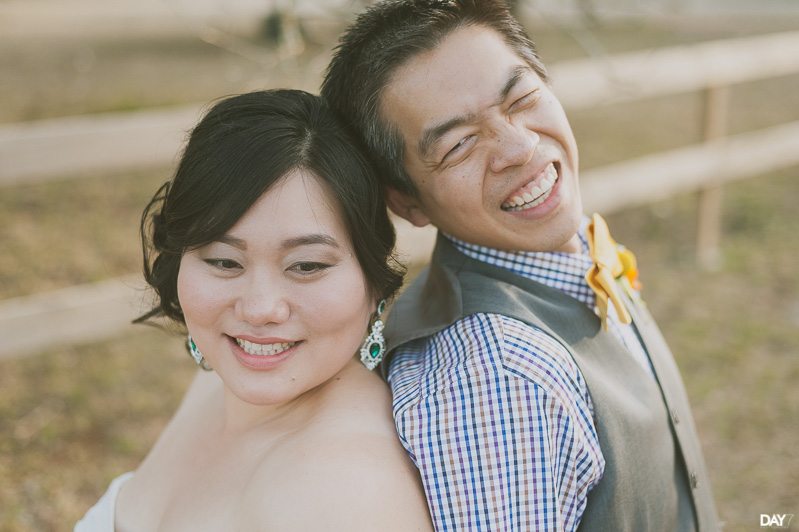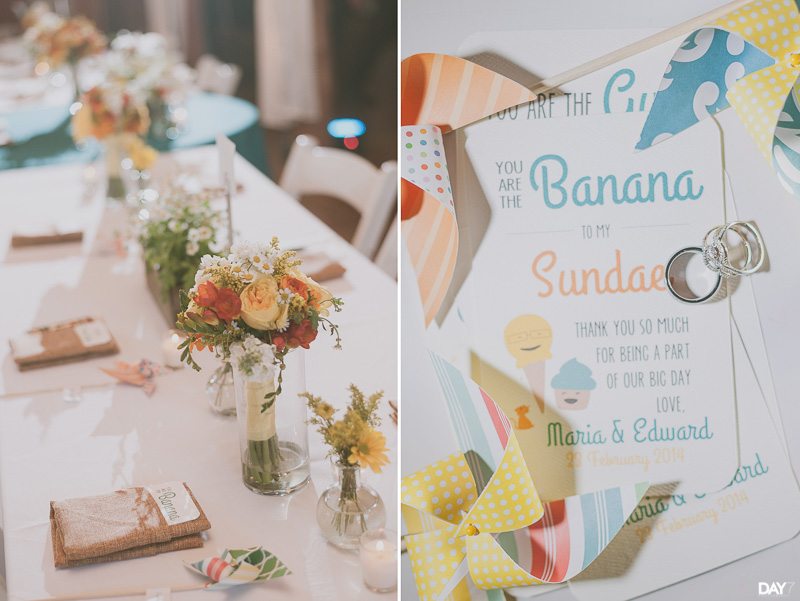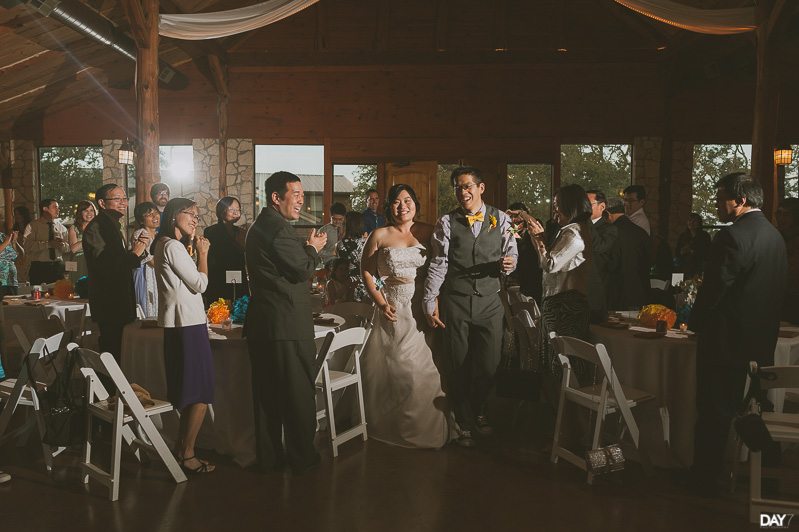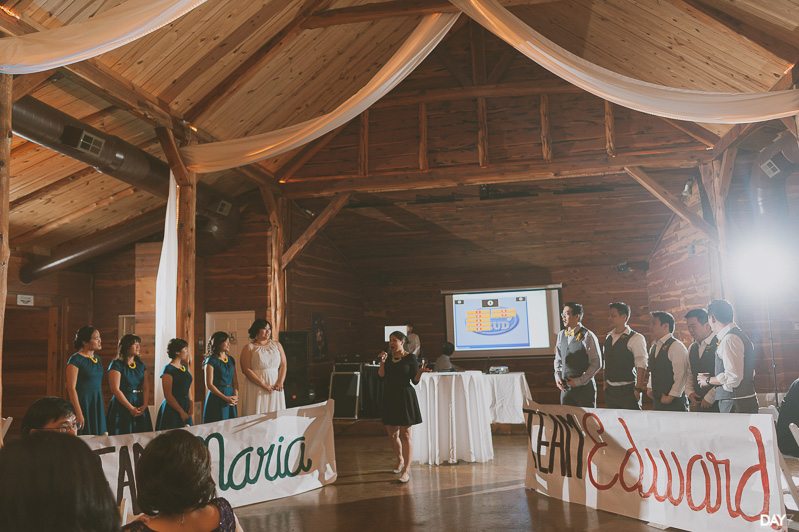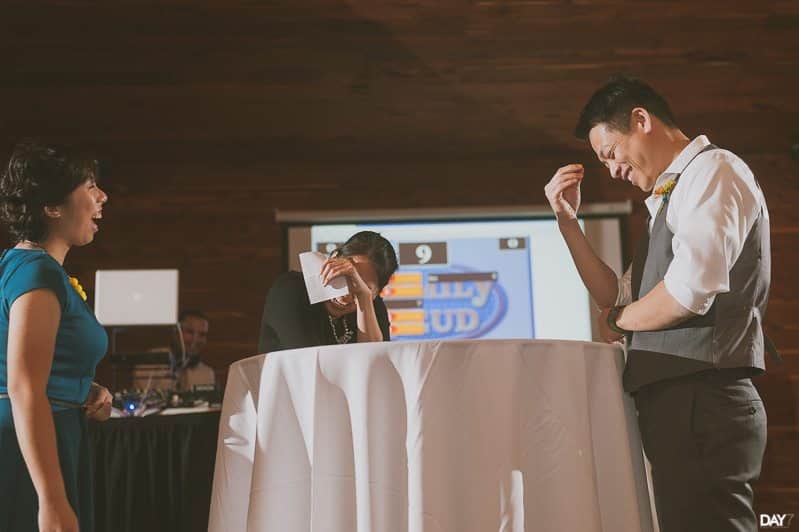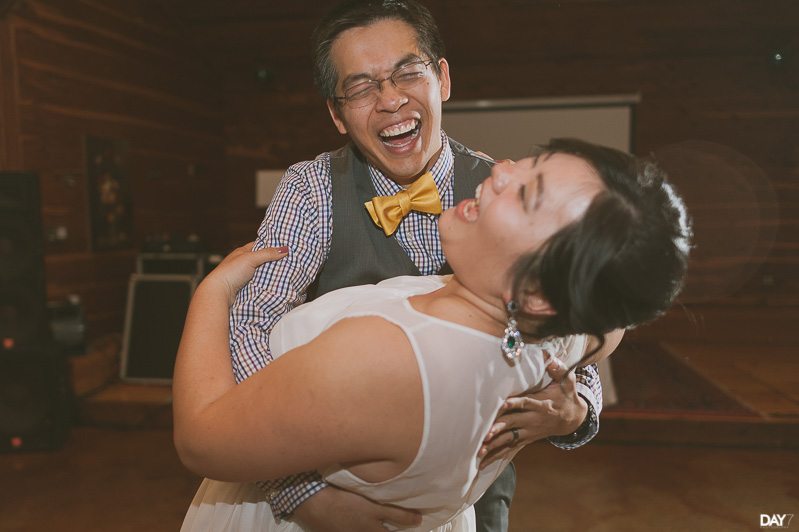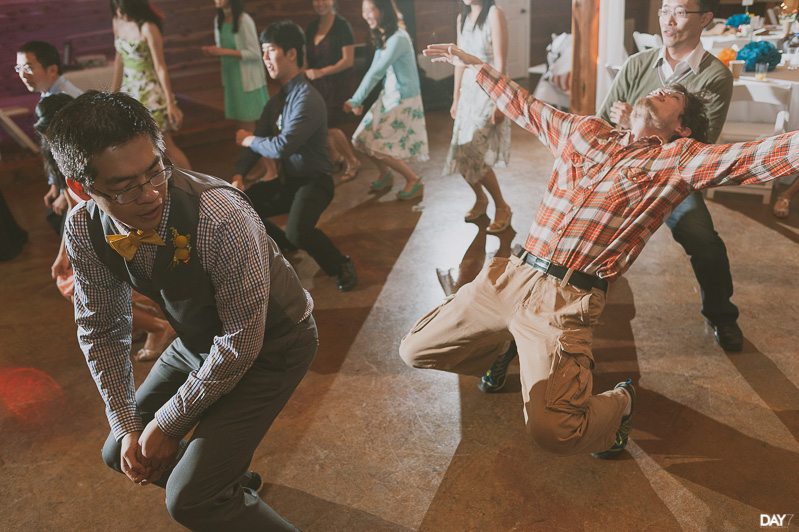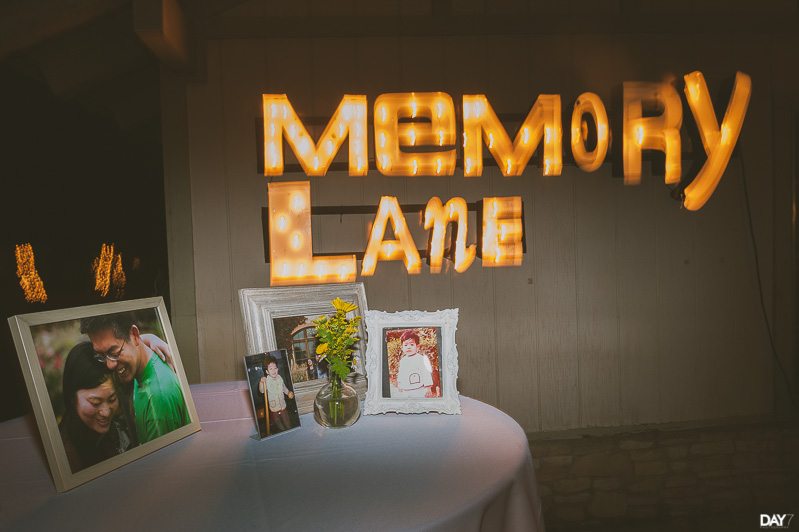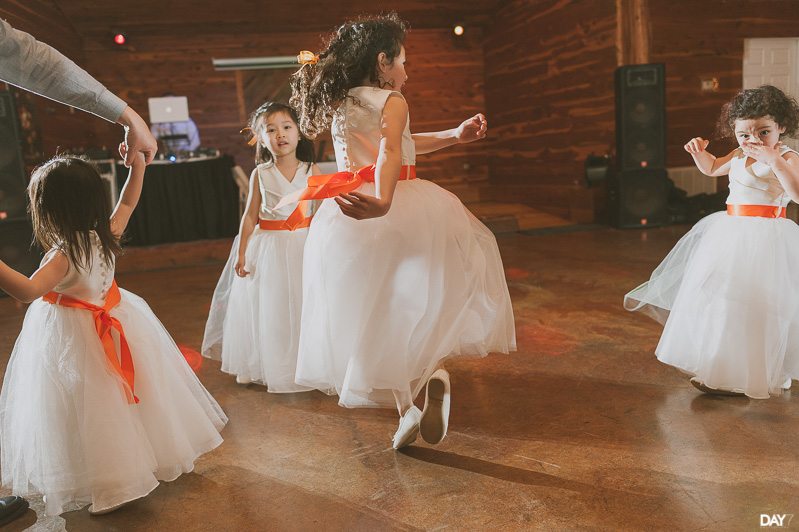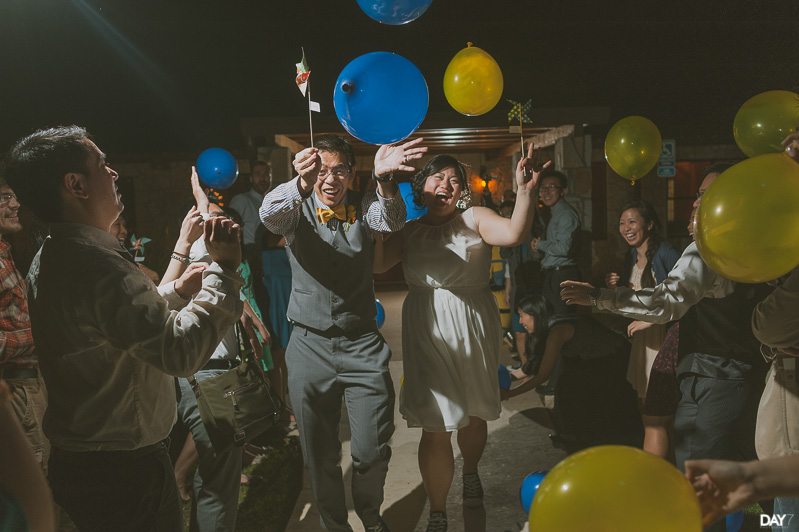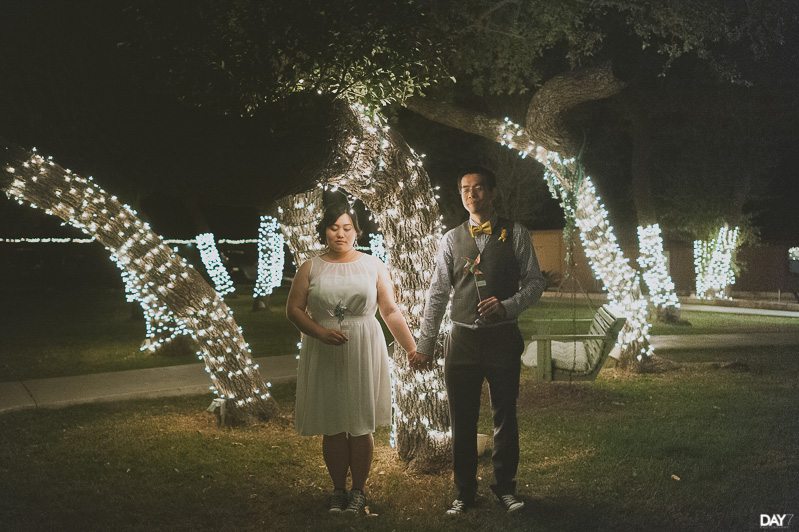 Memory Lane Wedding Photos
Maria started her vow with these three words, "It's about time." Everyone burst into laughter, including me, and it was perfectly fitting for their unique relationship.
I remember meeting with Edward and Maria for their engagement session, and one thing they said about each other when they first met was that they could talk to each other for hours and hours without realizing how much time had passed. This was especially rare since they said they both don't like talking a lot. Edward had a rare ability to make Maria laugh non-stop, and as Maria expressed during her vows while holding back tears, "[Edward] You make me feel funny."
In the spirit of Despicable Me, Edward and Maria's wedding was fun, bright, and playful. Their planner and designer, Nita Teng, magically brought out the best elements of their favorite movie (Despicable Me) and matched it perfectly with their romantic and playful relationship. My favorite part (by far) was the exit at the end of the night where the guests got to throw balloons at Edward and Maria as they made their way towards the car. It was exciting and unique, and there was so much energy in the photos! Their wedding was a blast to photograph, and I feel honored to have been a part of it!
Photography: Day 7 Photography // Planner and designer: Nita Teng // Florist: Nita Teng // Venue: Memory Lane Event Center // Invitations: Maria (the bride)
These FMemory Lane Wedding Photos were taken by Day 7 Photography, an Austin Wedding Photographer available for travel throughout Texas and beyond. We create natural, candid, and organic wedding photos for the modern bride. DAY 7 is about slowing down and enjoying the world around us. I believe every wedding is a beautifully complex story filled with raw and authentic moments waiting to be captured. Taking on a limited number of weddings each year allows me to focus intensely on the detail of your unique wedding. I meet with every couple to determine how I can best fit your needs.
Are you ready to begin?
Candid & Organic Wedding Photos for the Nature Inspired Bride & Groom