T
This Mount Bonnell Engagement session has probably been my favorite session so far. We shot at a different time of day (1:00pm) and it provided a completely different lighting atmosphere than my usual golden hour portraits. Andrew and Melody came in from Houston for our engagement session at Mount Bonnell, and this was my first engagement session of 2016. I've known Andrew since college, and I'm so excited to be capturing their engagement session and wedding. Melody and Andrew are just about the most smiley people I've met, and their laughter is pure joy. Although they were a bit nervous with people all around us, they were troopers and I could see them get more and more comfortable in front of the camera.
After spending some time at Mount Bonnell, we headed down towards Mayfield Park for more photos which is like a 2 minute drive away. It was a nice change of scenery since Mount Bonnell was covered in people everywhere we looked. Mayfield Park felt like a dessert island in comparison, and we got to adventure into the wooded areas that overlooked the lake. Although I've been to Mayfield Park dozens of times, I've never seen the section we got to go through. Andrew and Melody bravely climbed a tree, and I'm so glad they did. Thankfully no one was hurt, and they told me it was their favorite part of our session!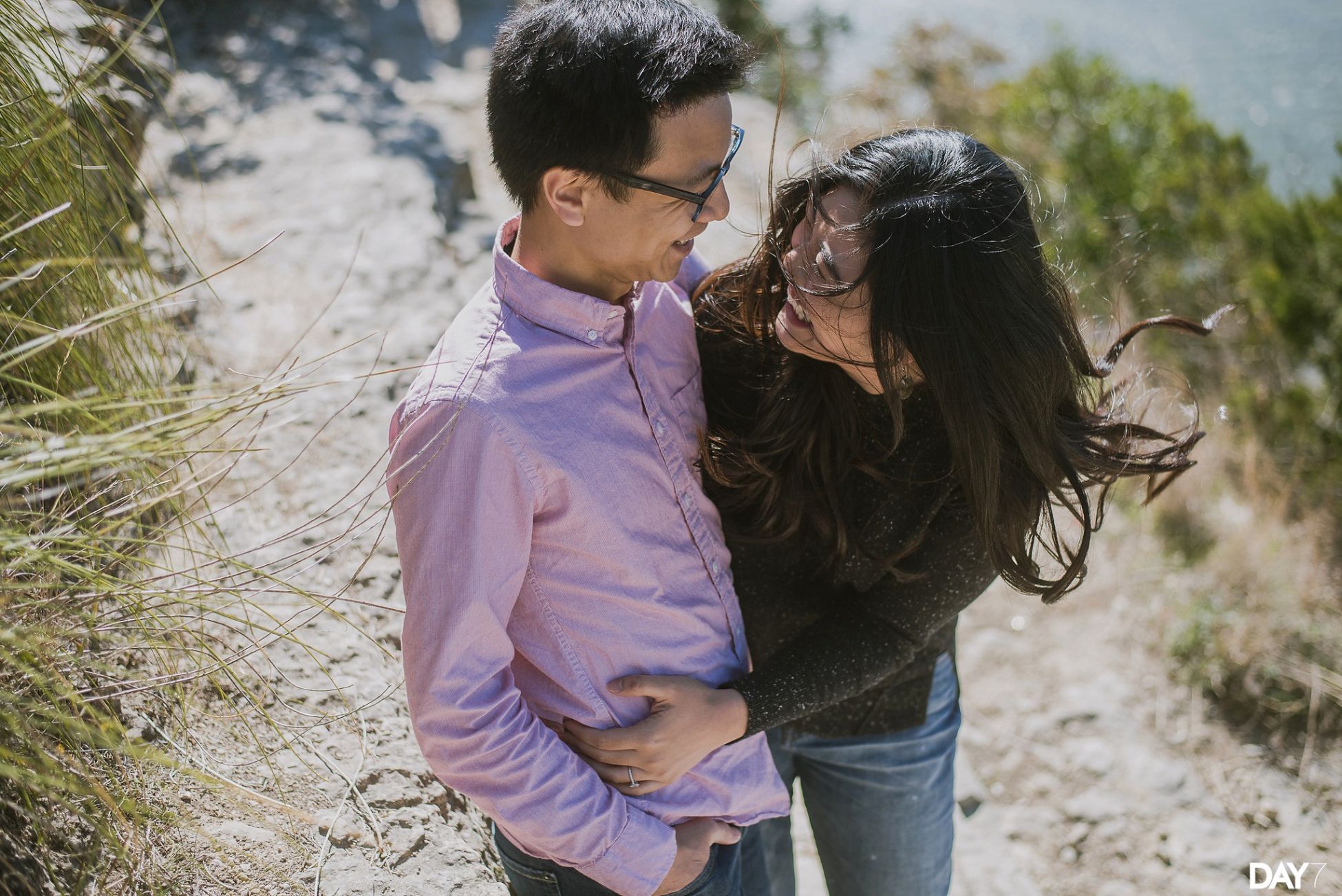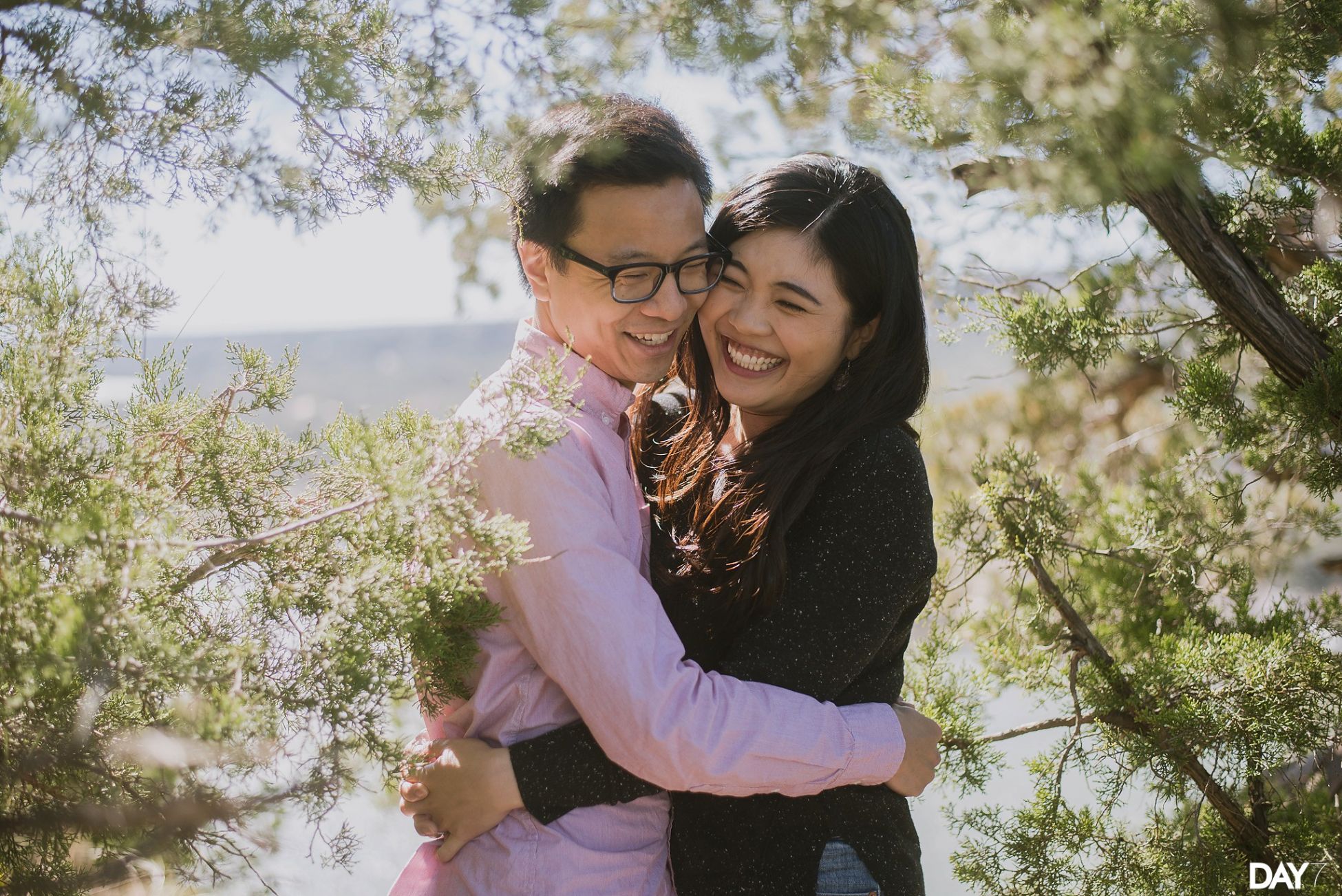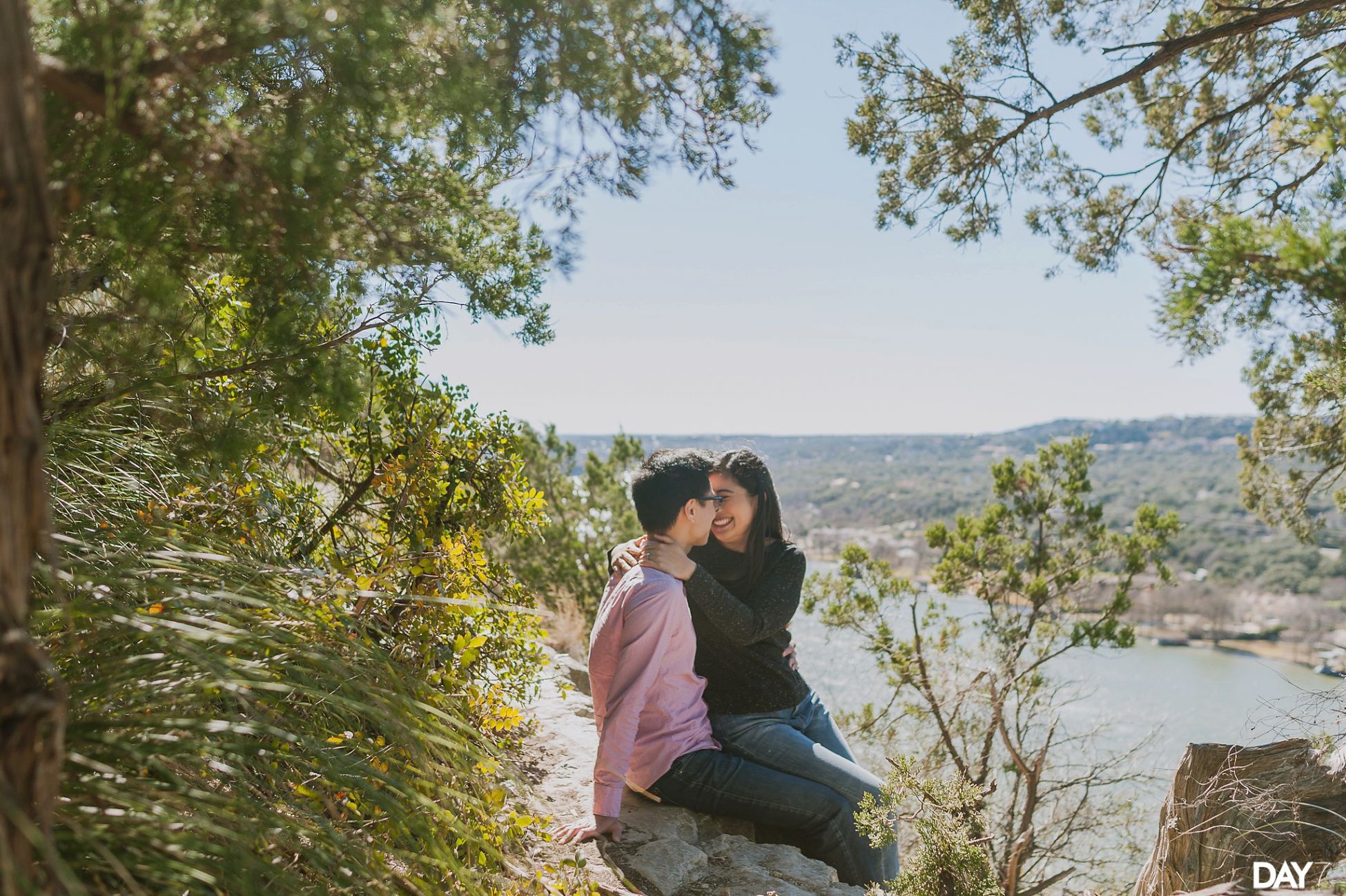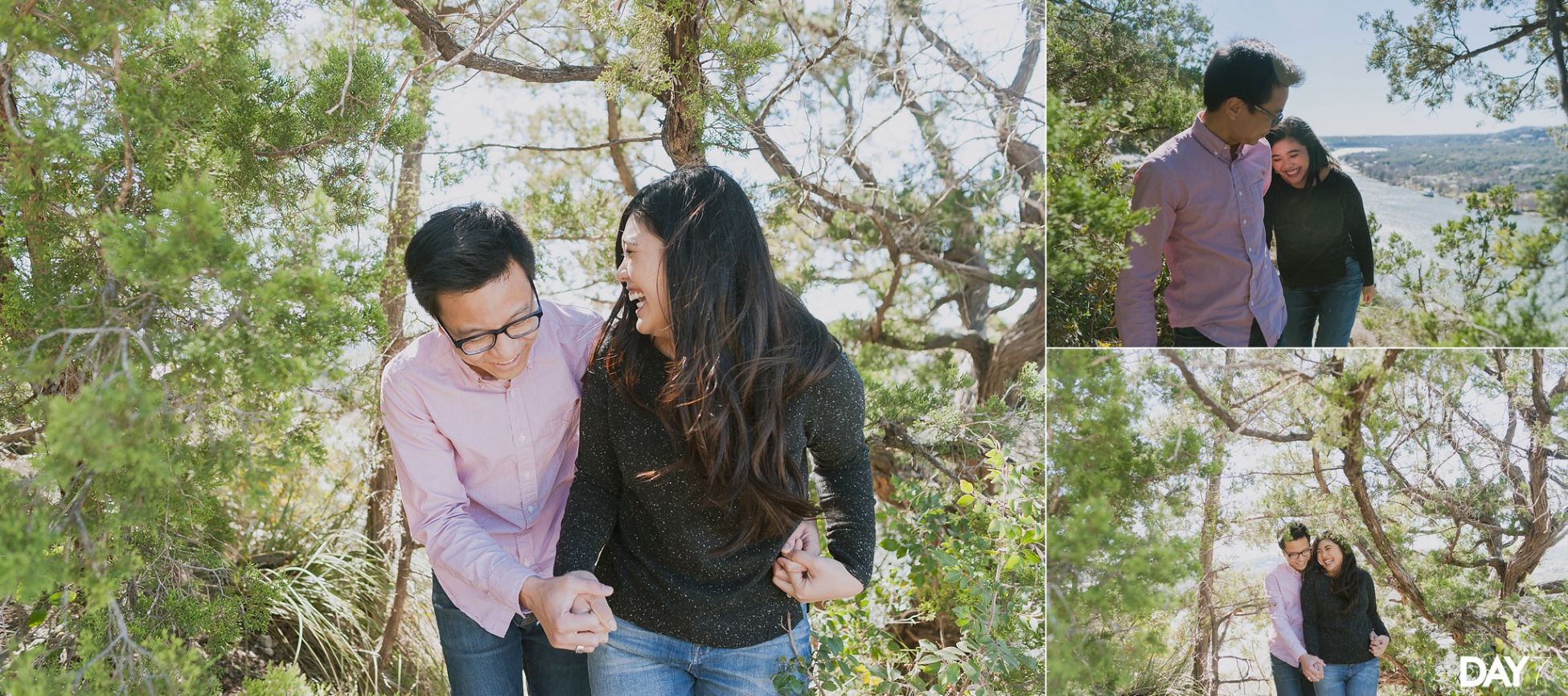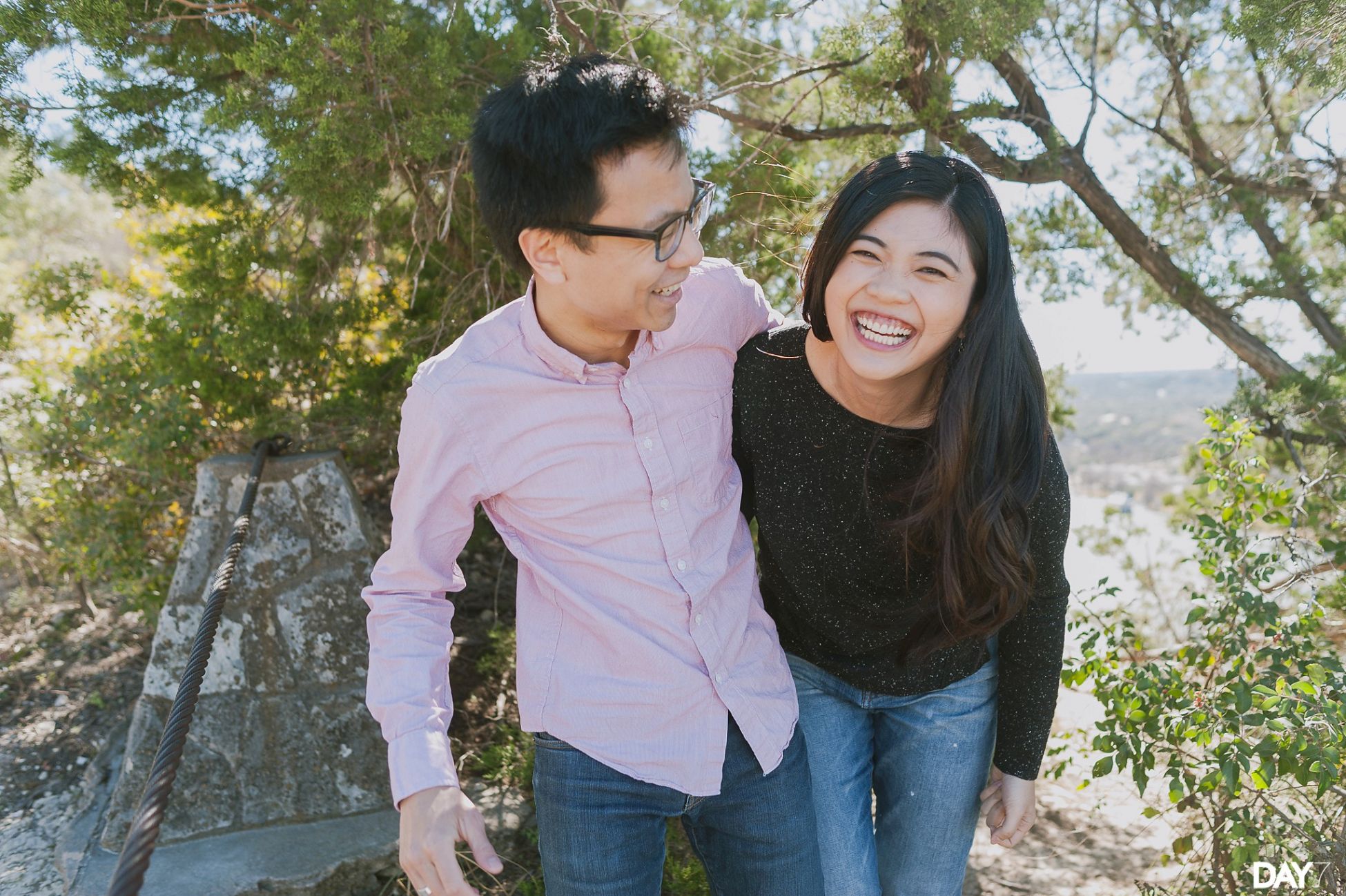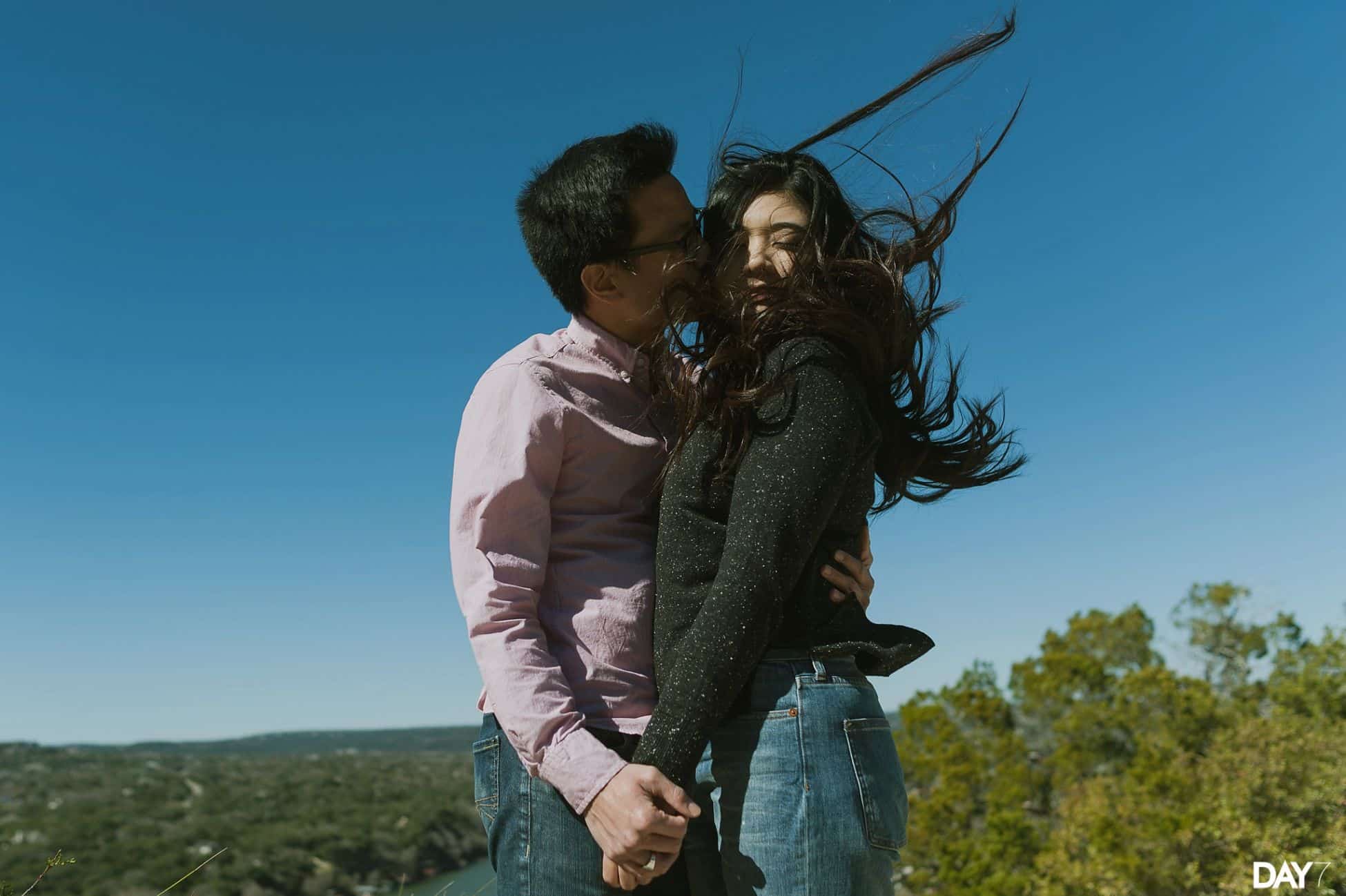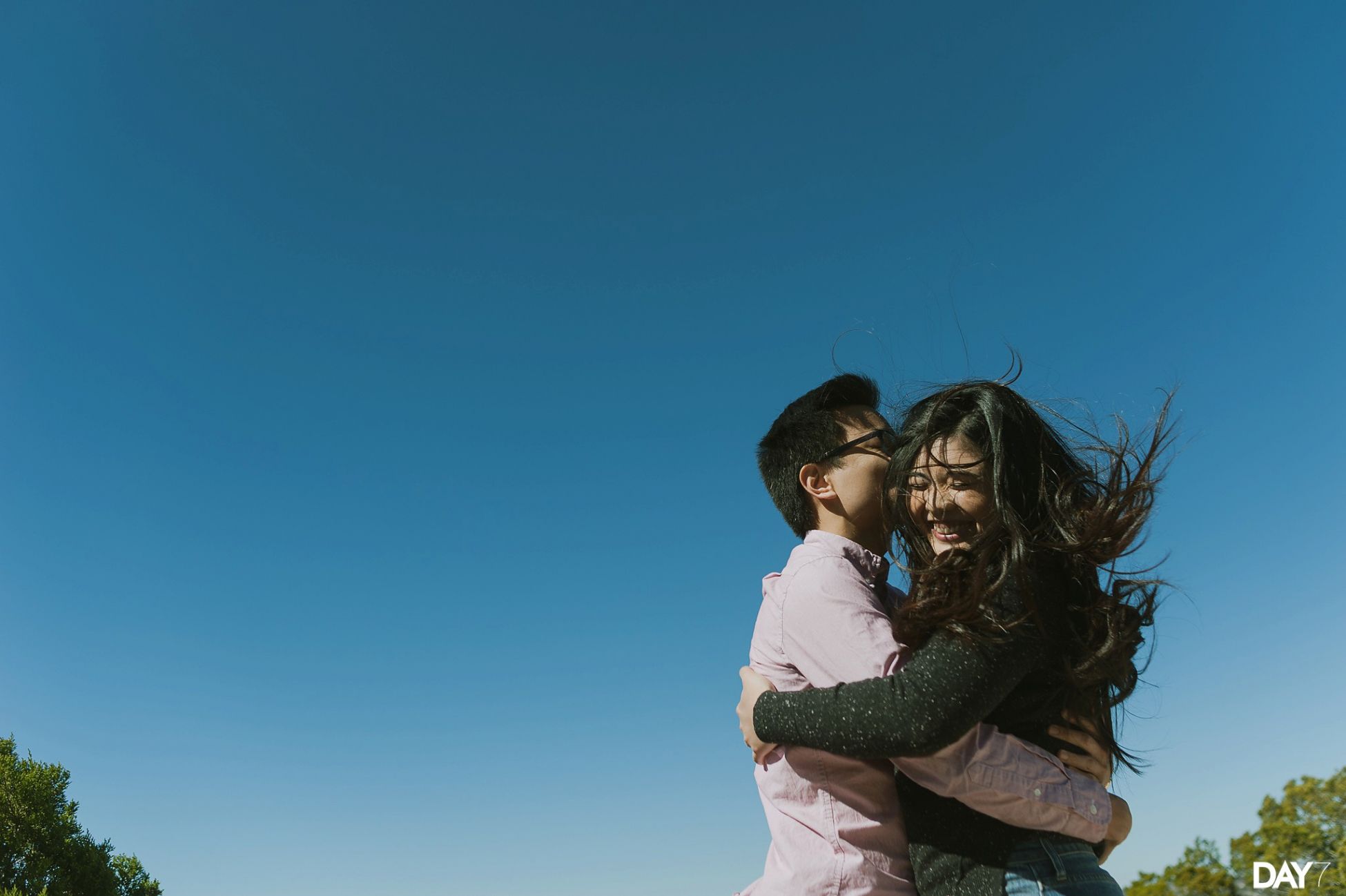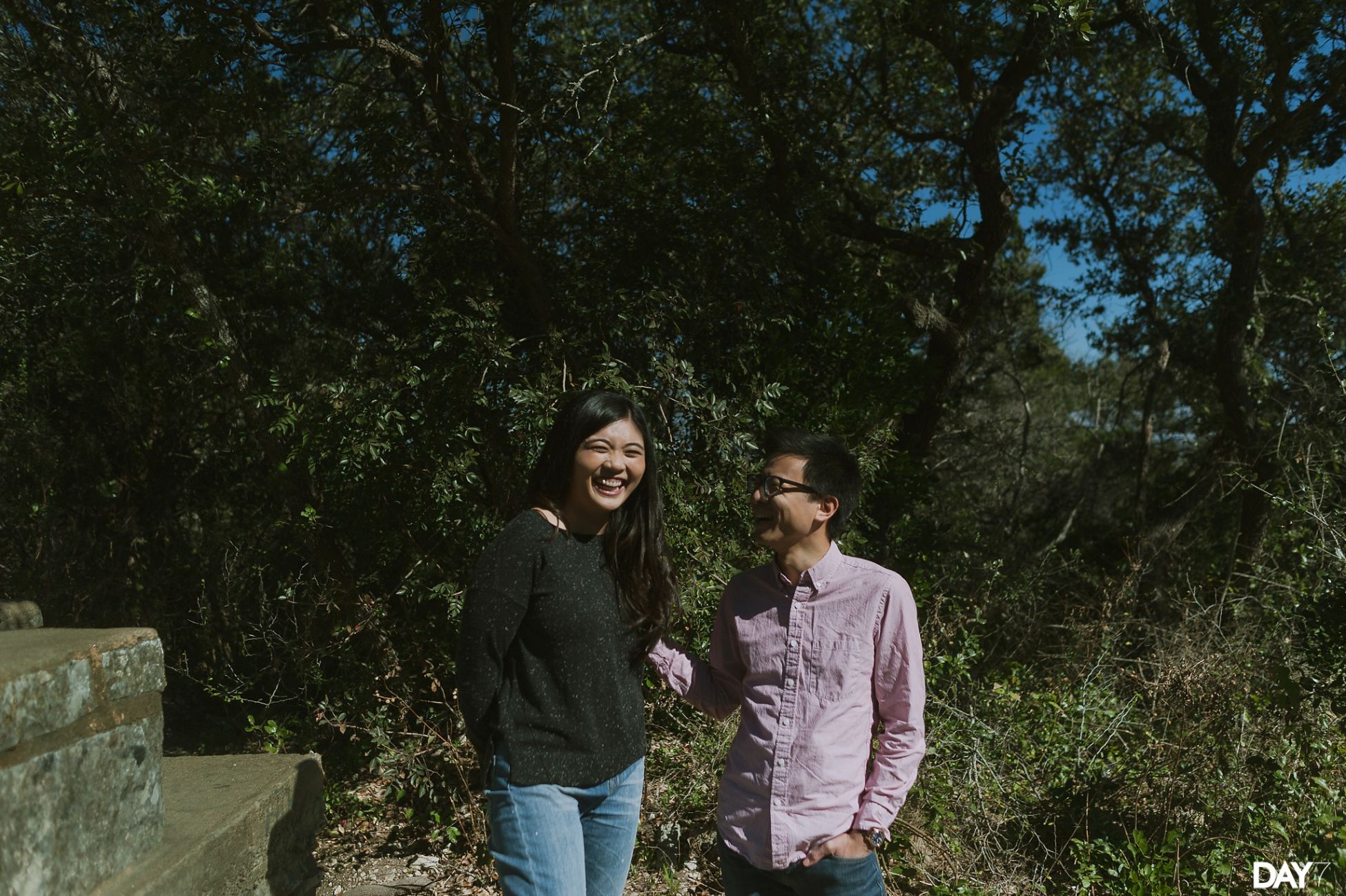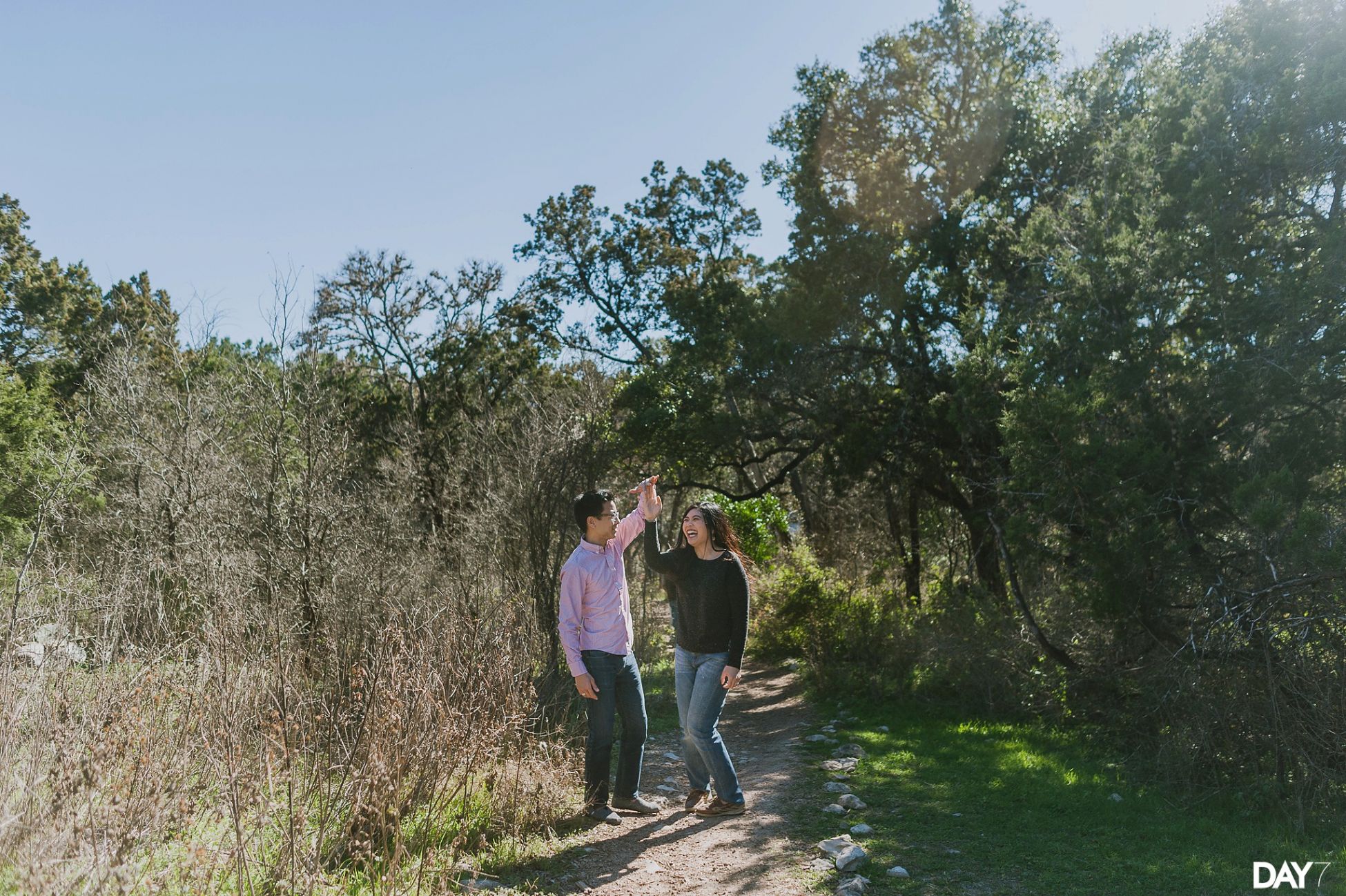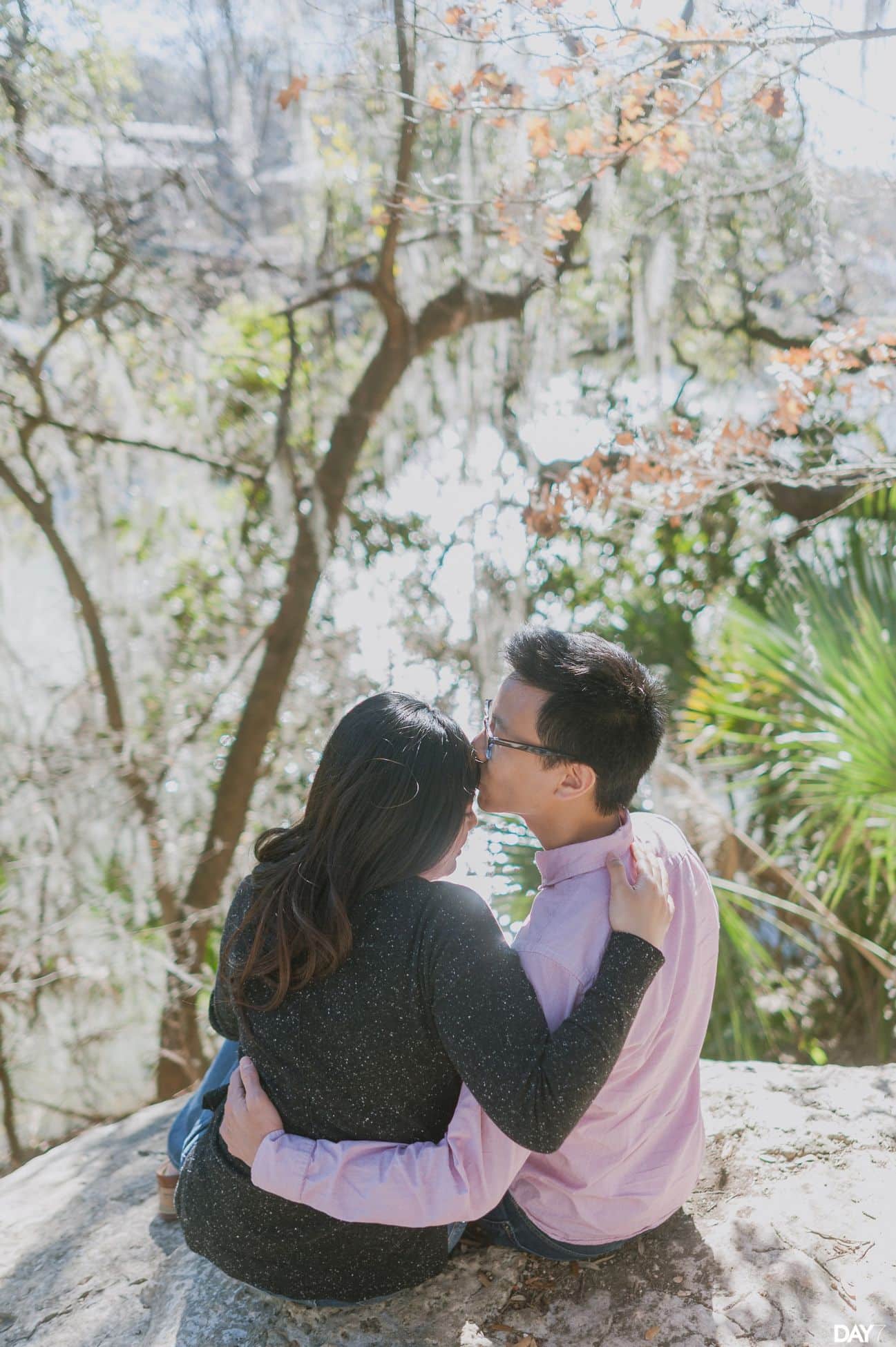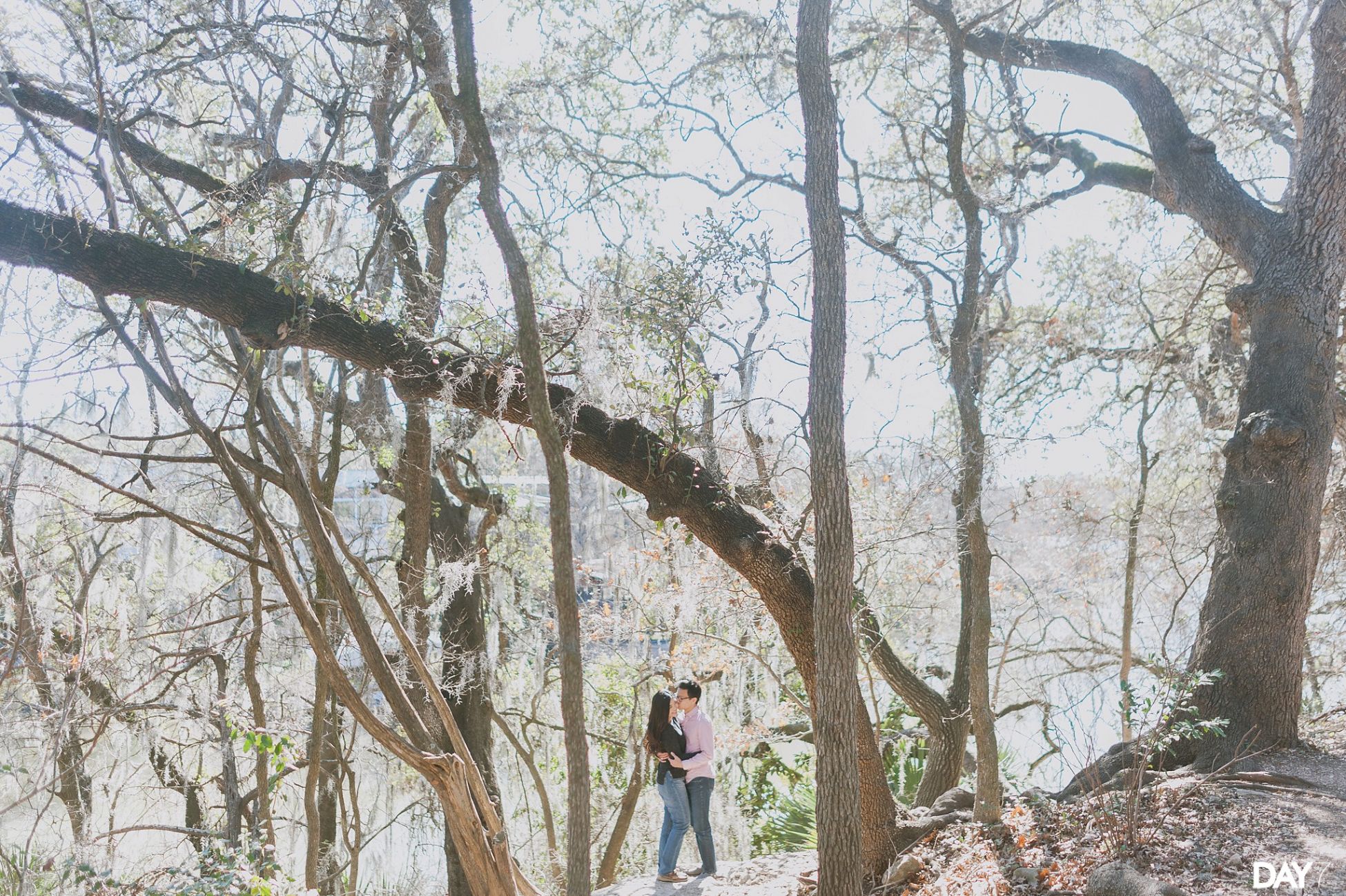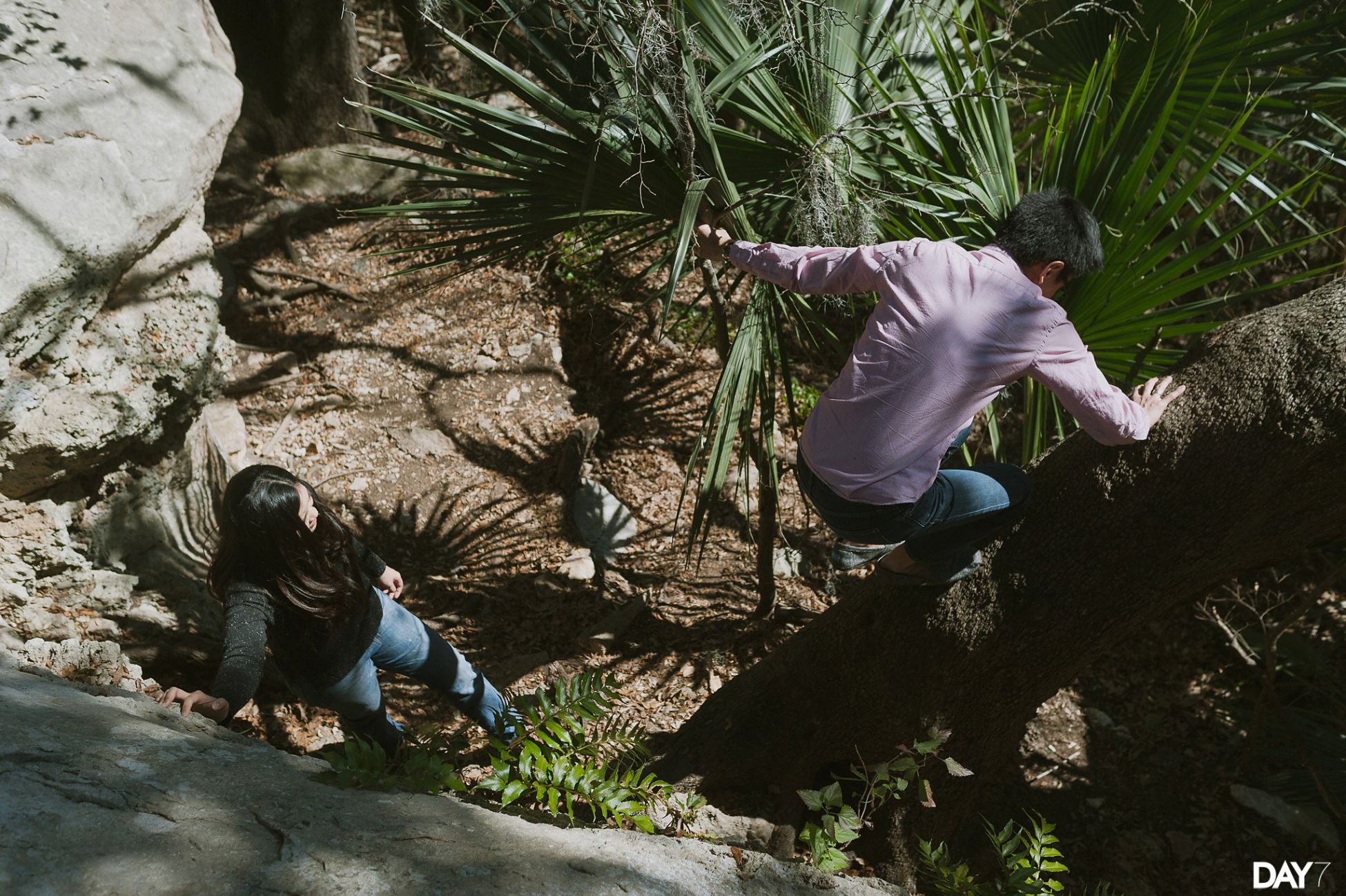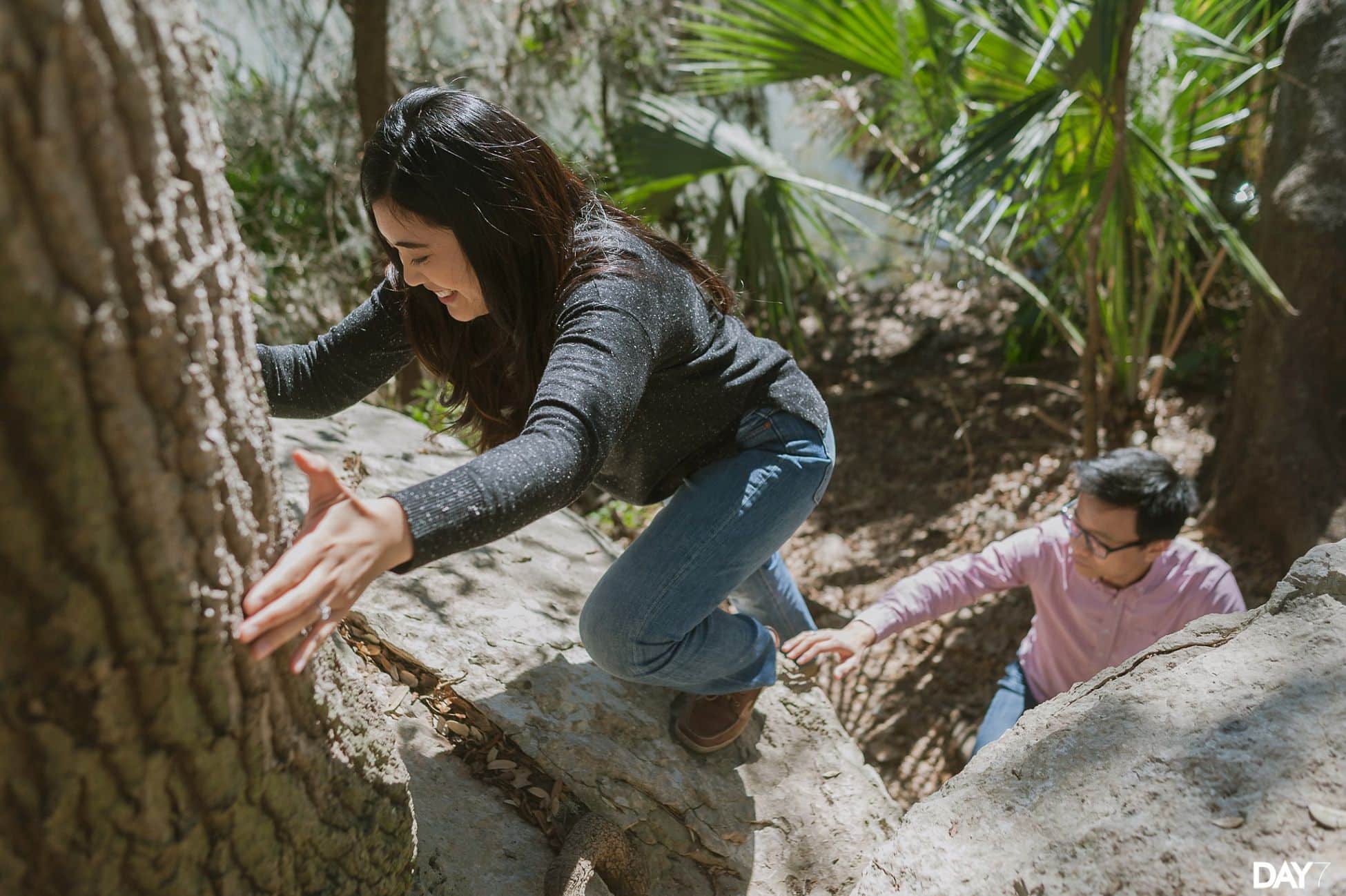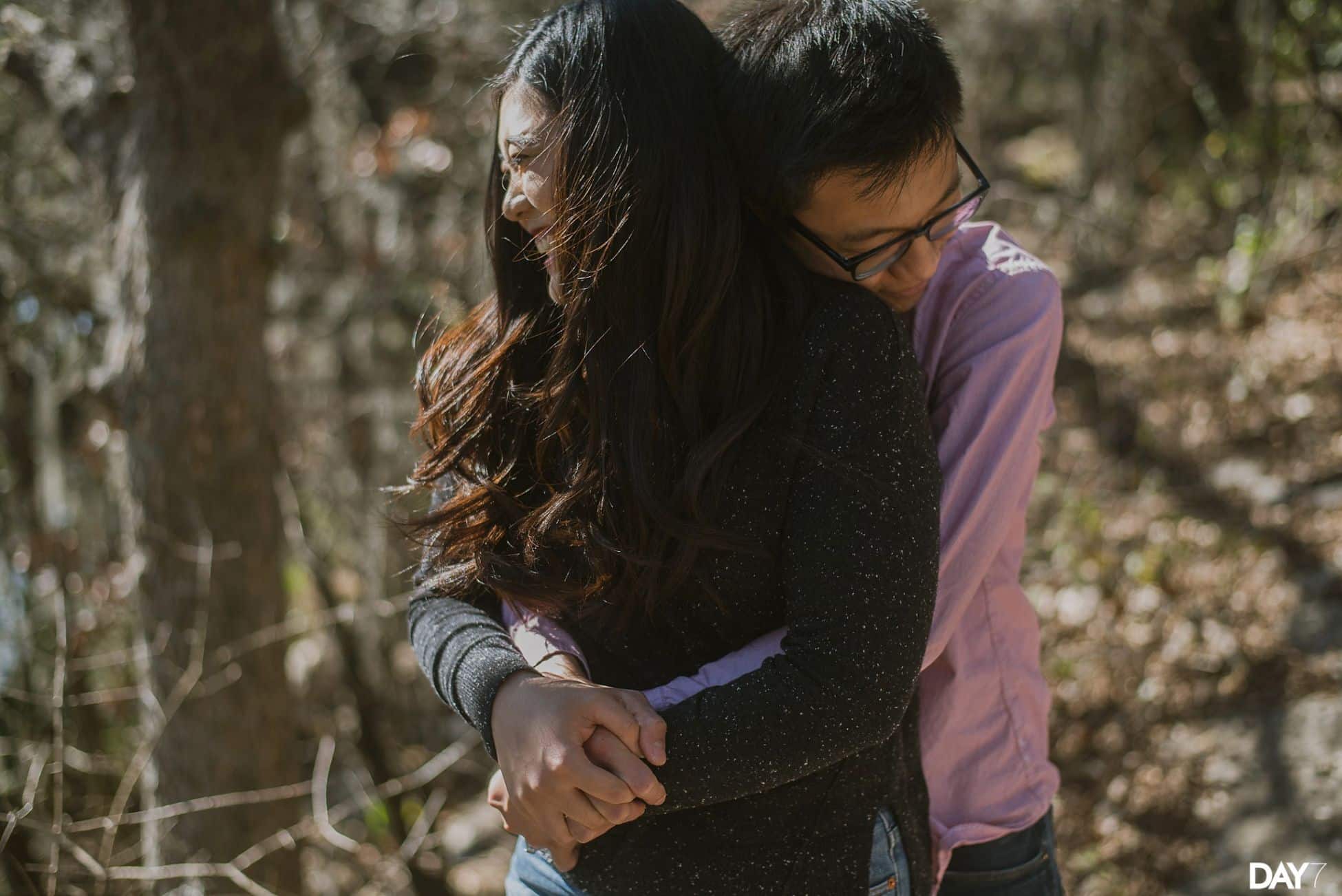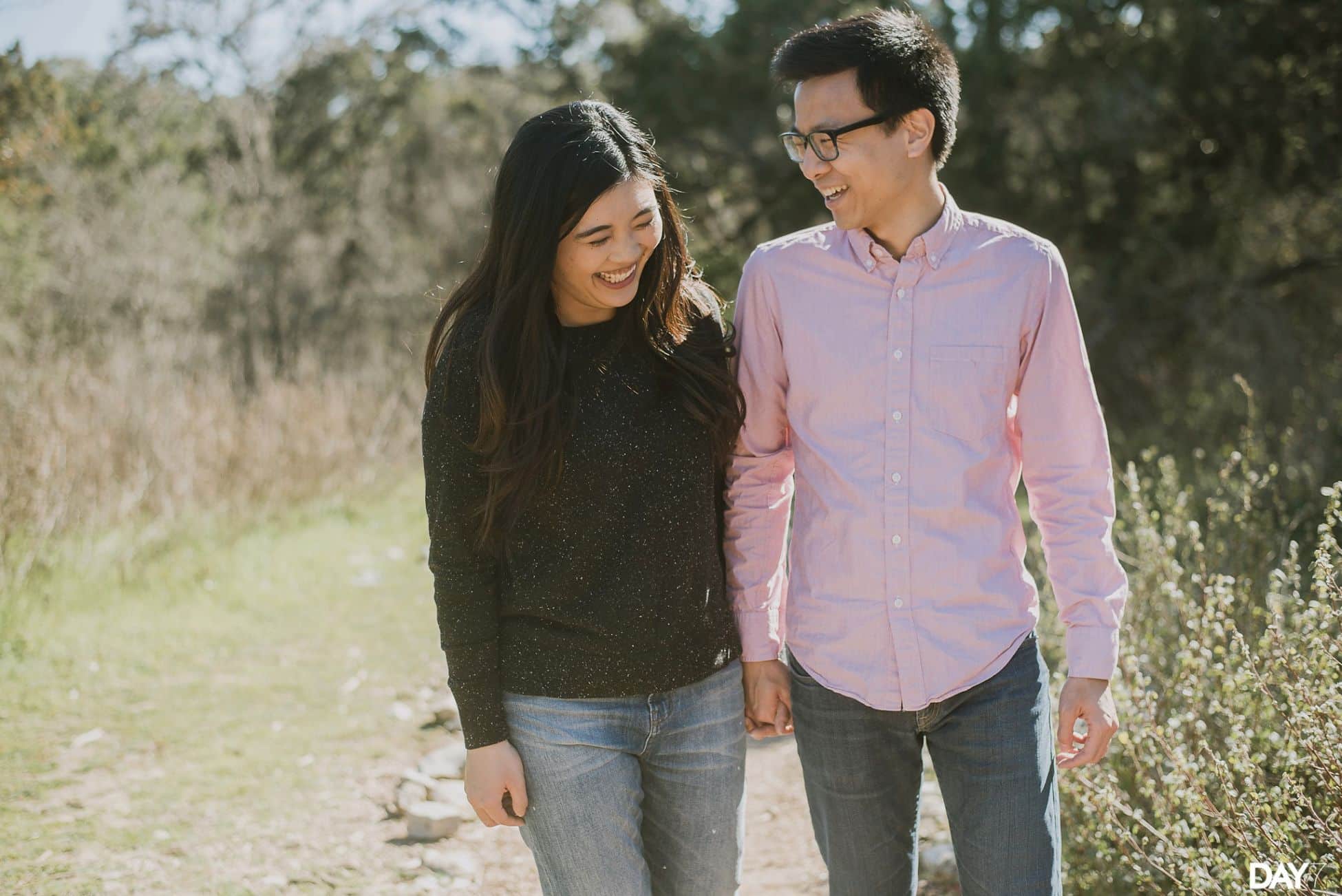 Mount Bonnell Engagement
These Mount Bonnell Engagement photos were taken by Day 7 Photography, an Austin Wedding Photographer available for travel throughout Texas and beyond. We create natural, candid, and organic wedding photos for the modern bride. DAY 7 is about slowing down and enjoying the world around us. I believe every wedding is a beautifully complex story filled with raw and authentic moments waiting to be captured.
Are you ready to begin?
Candid & Organic Wedding Photos for the Nature Inspired Bride & Groom