M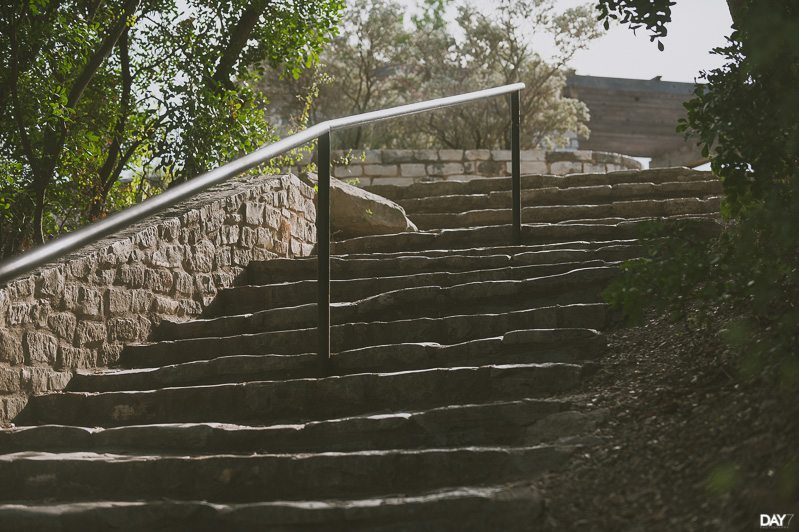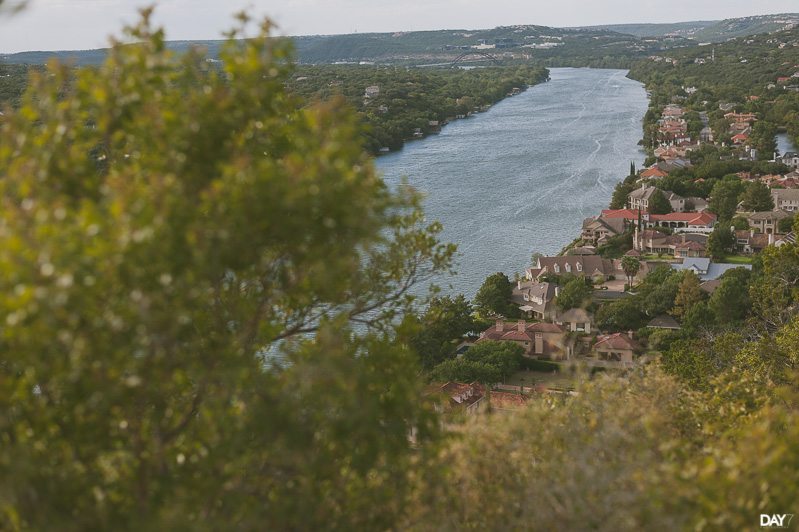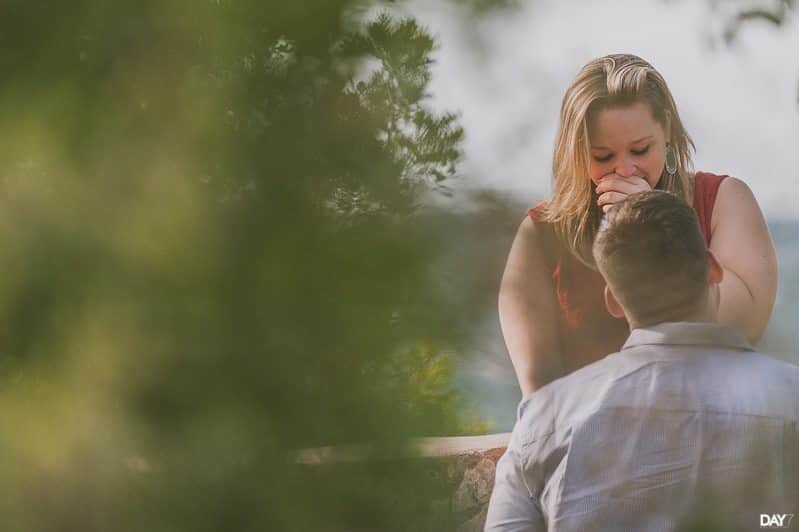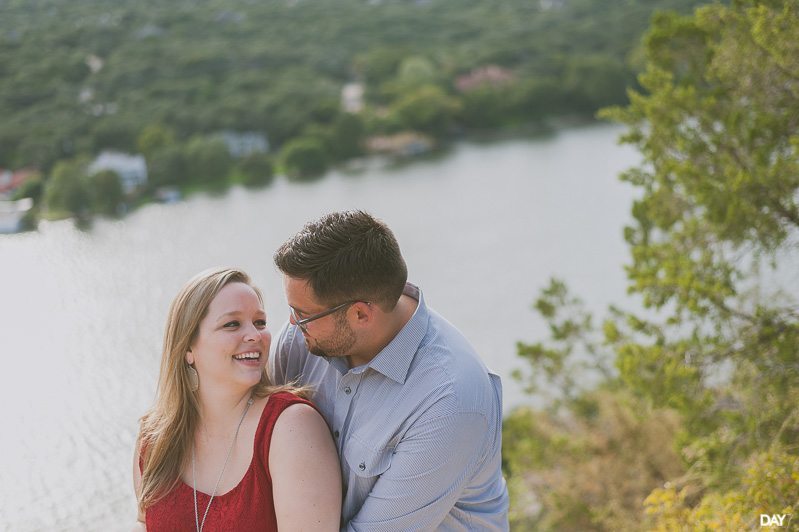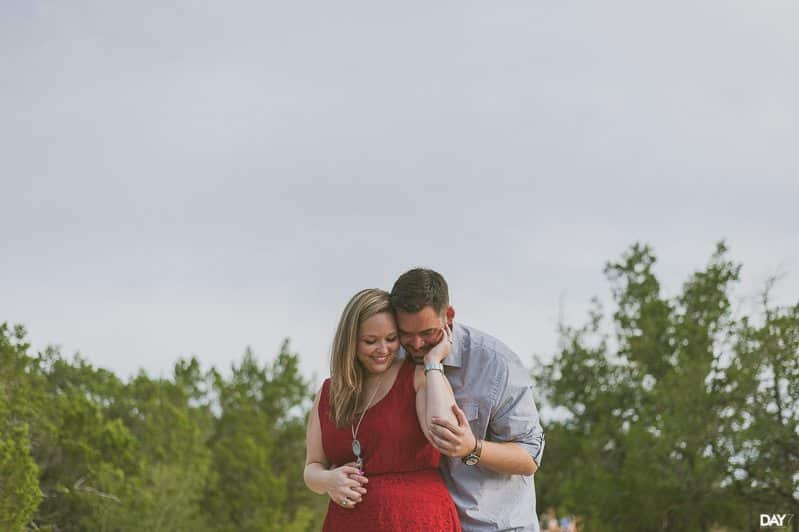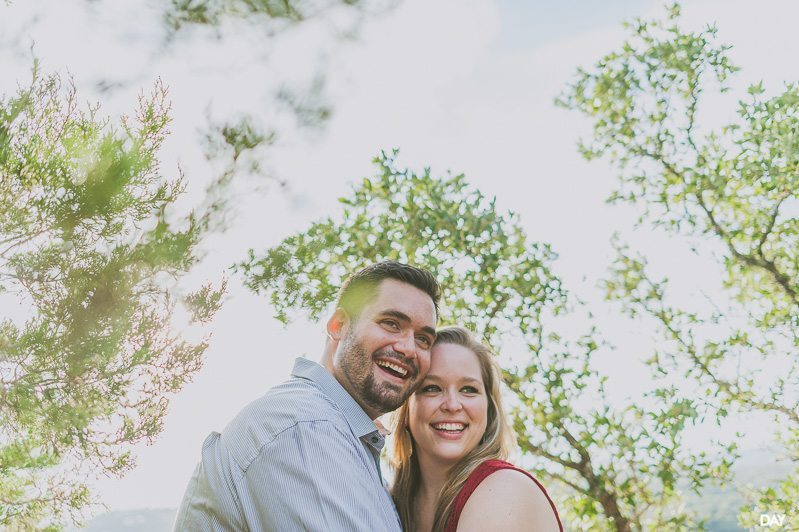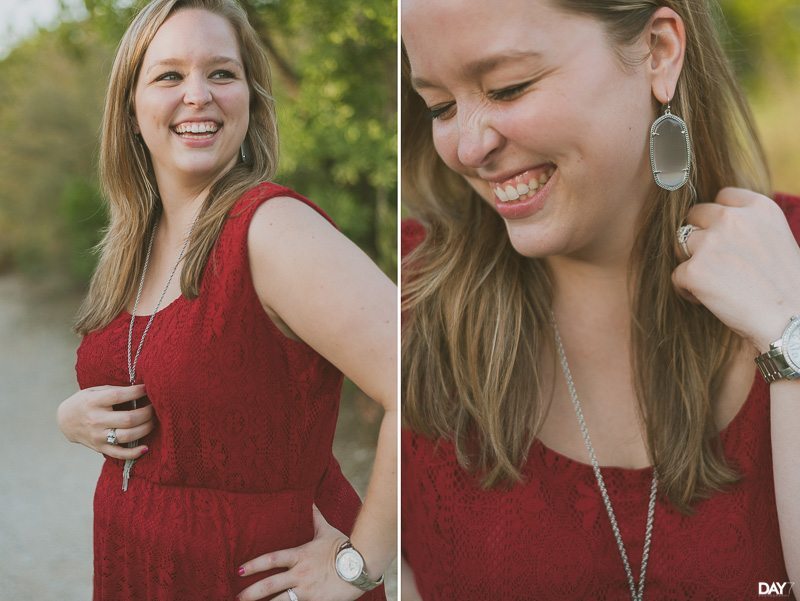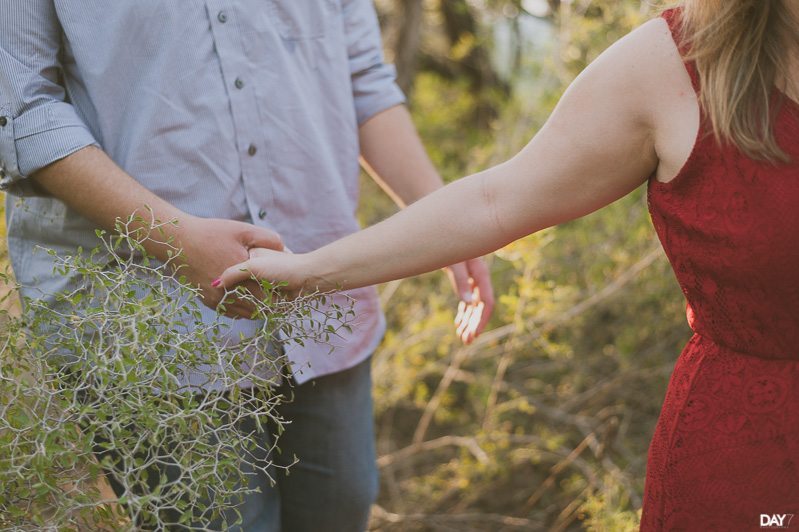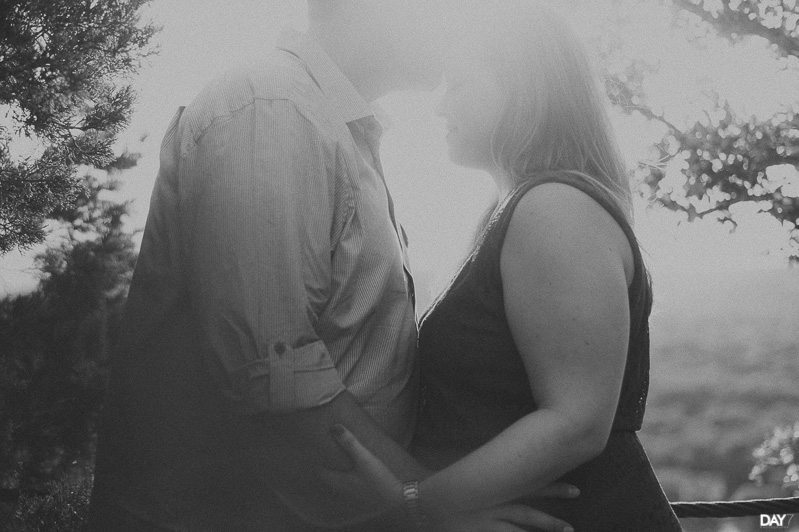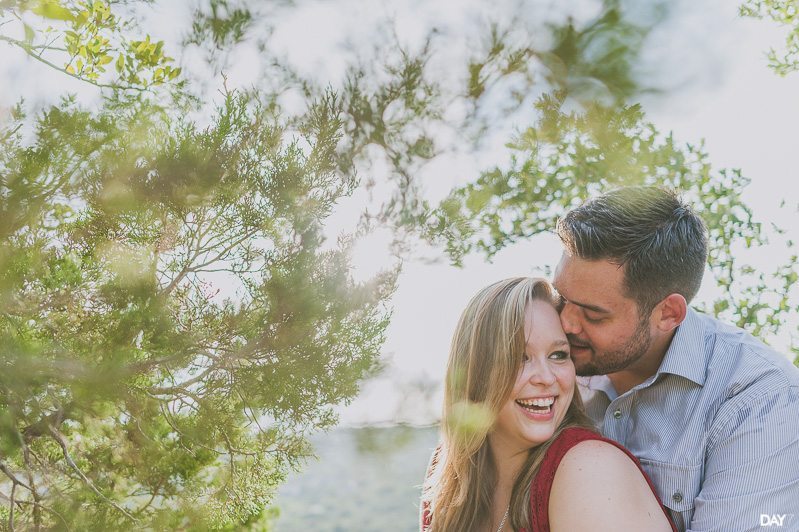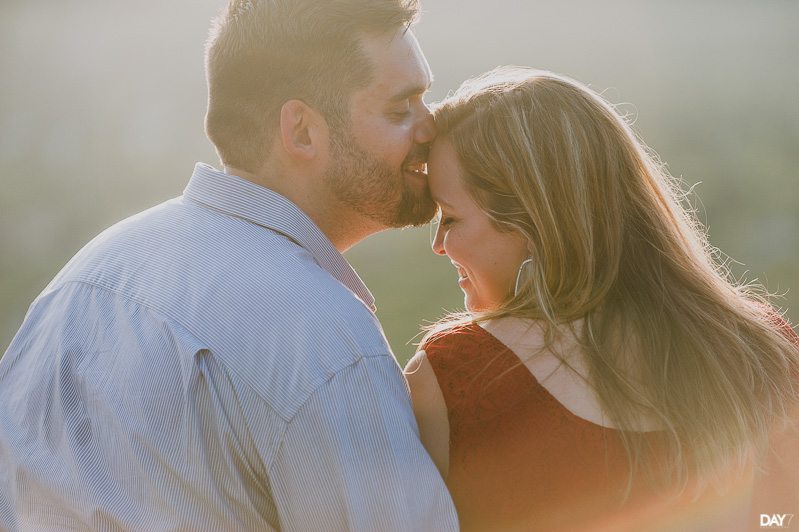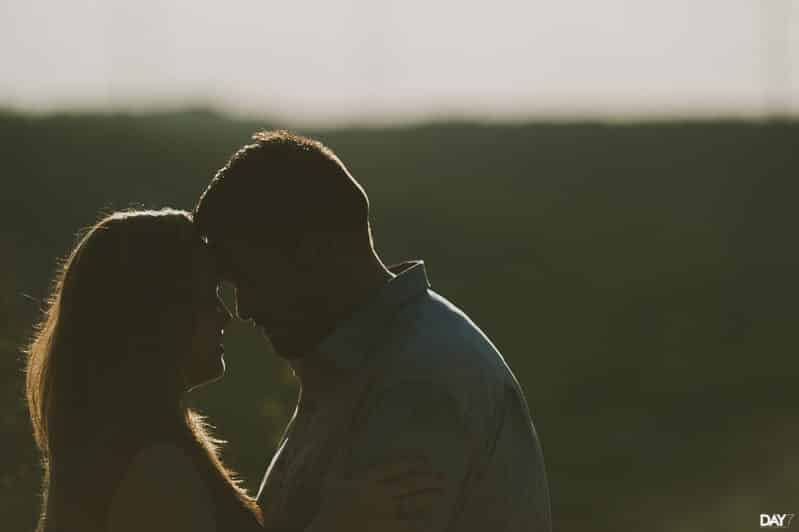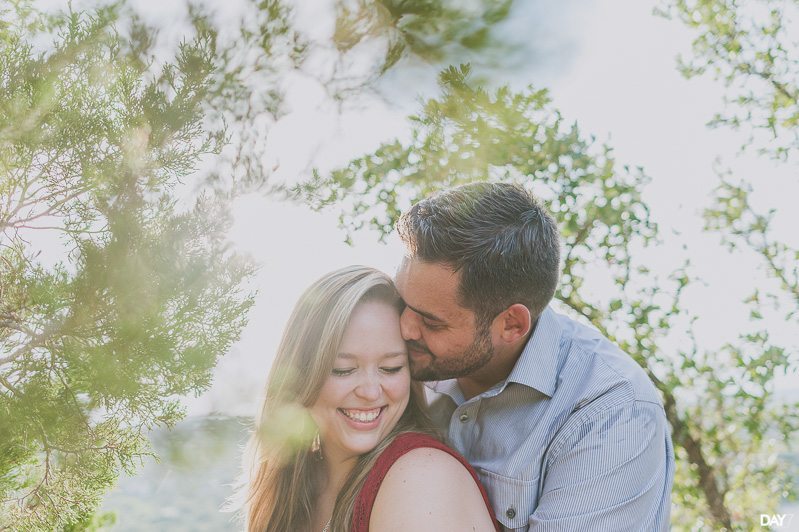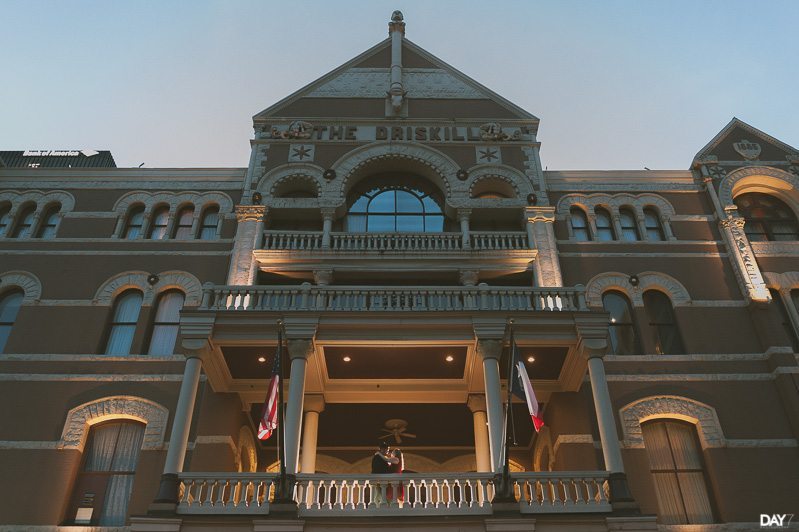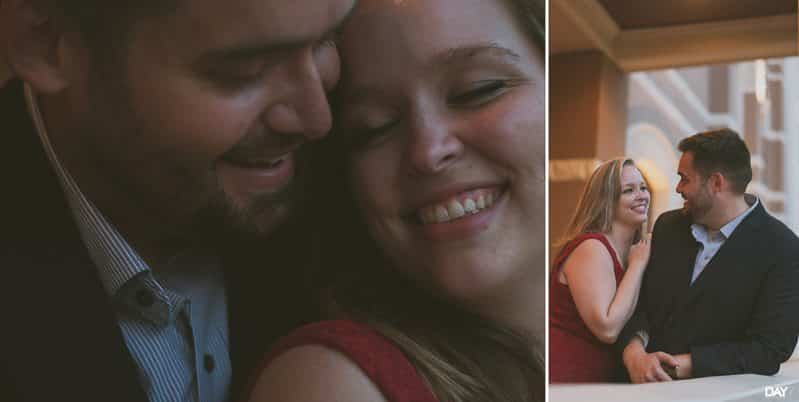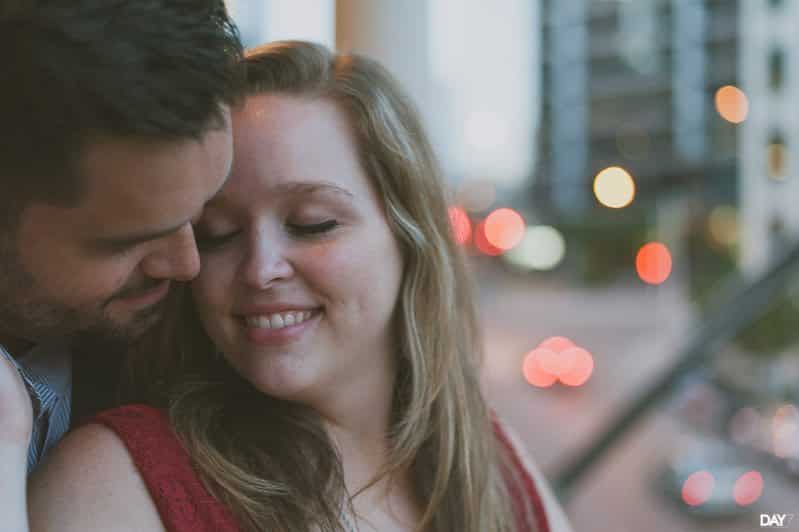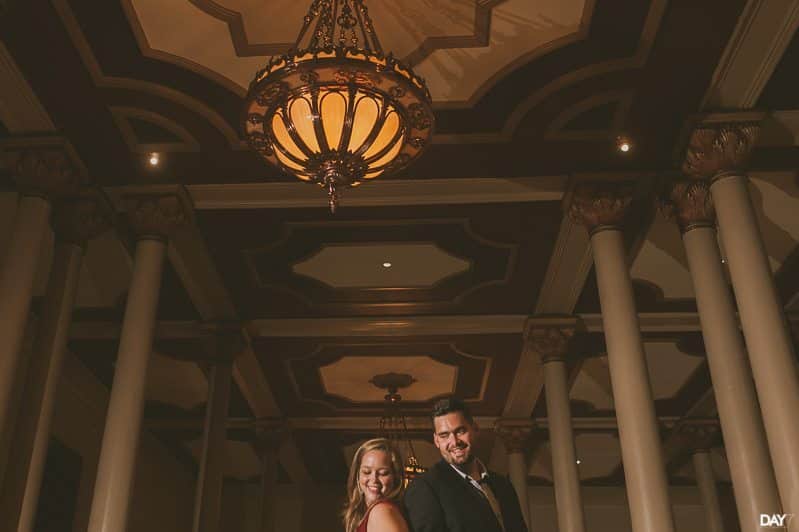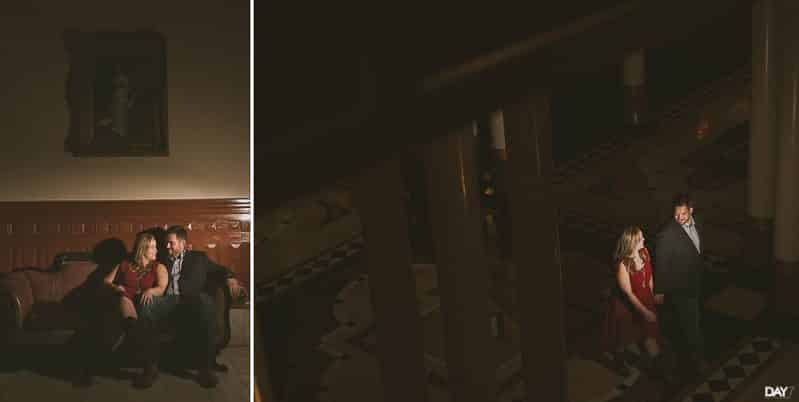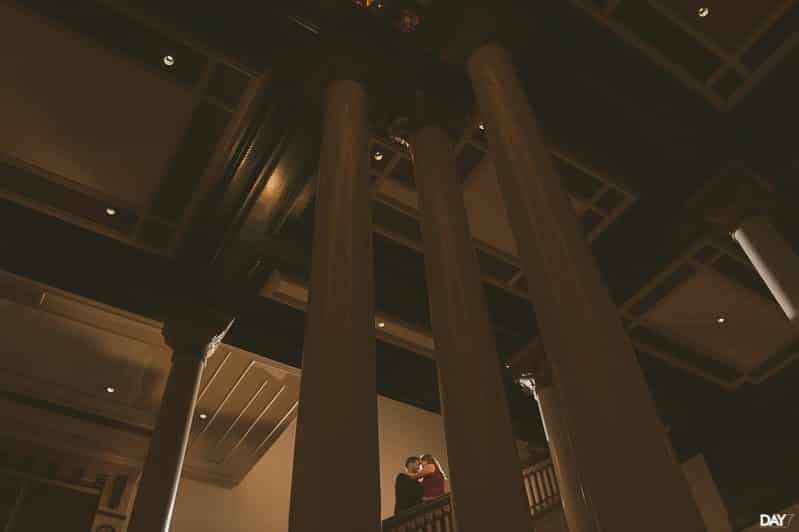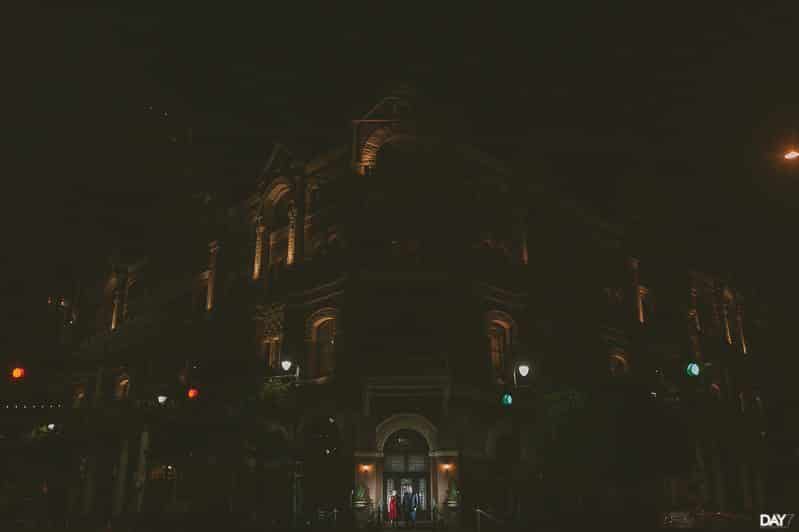 Mount Bonnell Proposal Photos
Chad first found me through an online review site (thanks Yelp!) and he told me about his plans to visit Austin with his girlfriend to propose to her. I get really excited when I get inquiries like this because proposals are one of my favorite things to shoot. We immediately began planning times for the session, where to bring Hannah as a surprise, and basically worked out an entire plan for the proposal. In case you're wondering about some of those details, or you yourself are planning to propose soon, here are some key things to remember:
1. Propose one and a half hours before sunset. This will ensure the best possible lighting, and it will give you enough time for some fun portraits afterwards. Normally, one hour before sunset would be the best time, but 1.5 hours before sunset gives you a little bit more privacy in public places (like Mount Bonnell, Bridge 360 cliff, or Lady Bird Lake) since you get to beat the "sunset watching" crowd.
2. Choose a location with a nice view. For obvious reasons, a beautiful backdrop makes the proposal so much more romantic. A beautiful natural backdrop is sometimes all you really need! If a location with a nice view isn't possible, then consider going to place that has sentimental value to you. First date? First place you said I love you? First time you realized you loved her? Lots of options!
3. Keep it simple. We all know about that crazy musical-lipsyncing-broadway dance performance-24 hour city wandering treasure hunt proposal on YouTube, Pinterest, or Facebook that everyone was once talking about. Don't do it. Unless your girlfriend has specifically requested that you propose like that, or you personally get a huge rush of excitement dreaming of the most extravagant and flashy proposal, don't do it. You'll stress yourself out like crazy, and by the time the actual proposal comes, nothing will have gone right. In the end, keep it about what truly matters – you and your girlfriend (or boyfriend) and focus on each other. My favorite thing about shooting a proposal is the rush of emotion that becomes so apparent after one confesses a desire for the deepest commitment to each other, and I believe that's far more meaningful and noble than being remembered for an excellent performance. That's just my opinion though, so ignore it if it's not for you! I love seeing all types of proposals, and I welcome all that come my way 🙂
Hopefully this helps someone out there. I've truly enjoyed working with Chad as he prepared to propose to Hannah, and they now have some photos to remember this special occasion. They are so clearly in love and giddy with emotion, and I loved capturing every bit of it. Congratulations once again, Hannah and Chad!
These Mount Bonnell Proposal Photos were taken by Day 7 Photography, an Austin Wedding Photographer available for travel throughout Texas and beyond. We create natural, candid, and organic wedding photos for the modern bride. DAY 7 is about slowing down and enjoying the world around us. I believe every wedding is a beautifully complex story filled with raw and authentic moments waiting to be captured. Taking on a limited number of weddings each year allows me to focus intensely on the detail of your unique wedding. I meet with every couple to determine how I can best fit your needs.
Are you ready to begin?
Candid & Organic Wedding Photos for the Nature Inspired Bride & Groom