P
Pease Park Engagement Photos
I first met Loren in college during the year I was at UT San Antonio. Thanks to social media, Loren has kept up with my photography ever since my early days. When Loren first contacted me to shoot her wedding, I was thrilled and honored to take on the job.
One thing I learned about Loren and Josh is just how silly they are. Josh has a way of making Loren burst with laughter, but it's always when she least expects it. They're also madly in love with each other, and because of that, they're my favorite kind of people.
For the engagement session, they chose a spot that was particularly special to Josh. Josh volunteers regularly to help clean up the parks around Austin, and Pease Park was first on their list. I admit I've passed by this park countless times while in school at UT, but I had never actually gone into the park. After this session with Loren and Josh, I hope to come back! Afterwards we went to the 360 bridge, also known as Penny Backer bridge.
It was a beautiful day, and the weather couldn't have been better. After an entire week of gloomy weather, the sun was out and I think everything came together perfectly. Thank you Josh and Loren!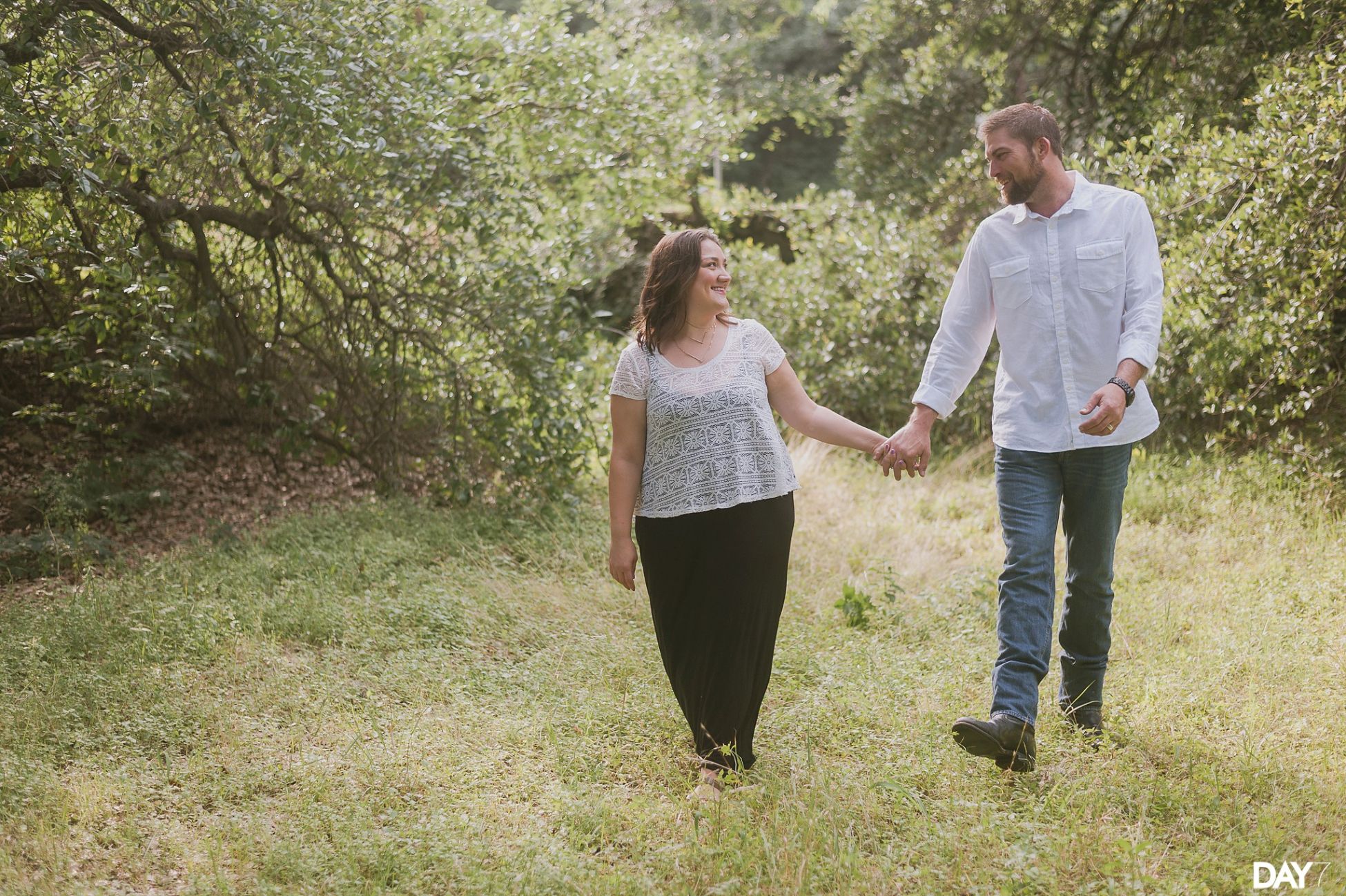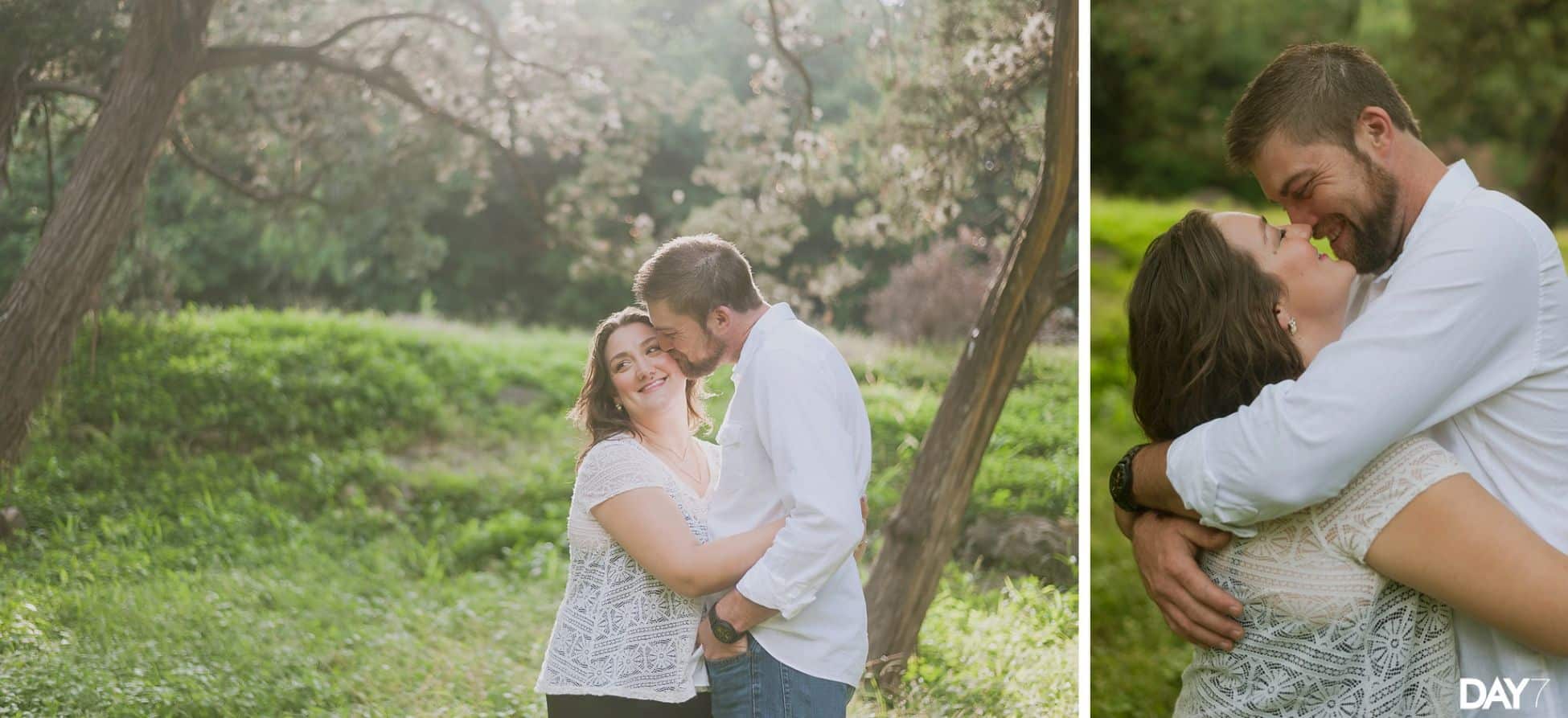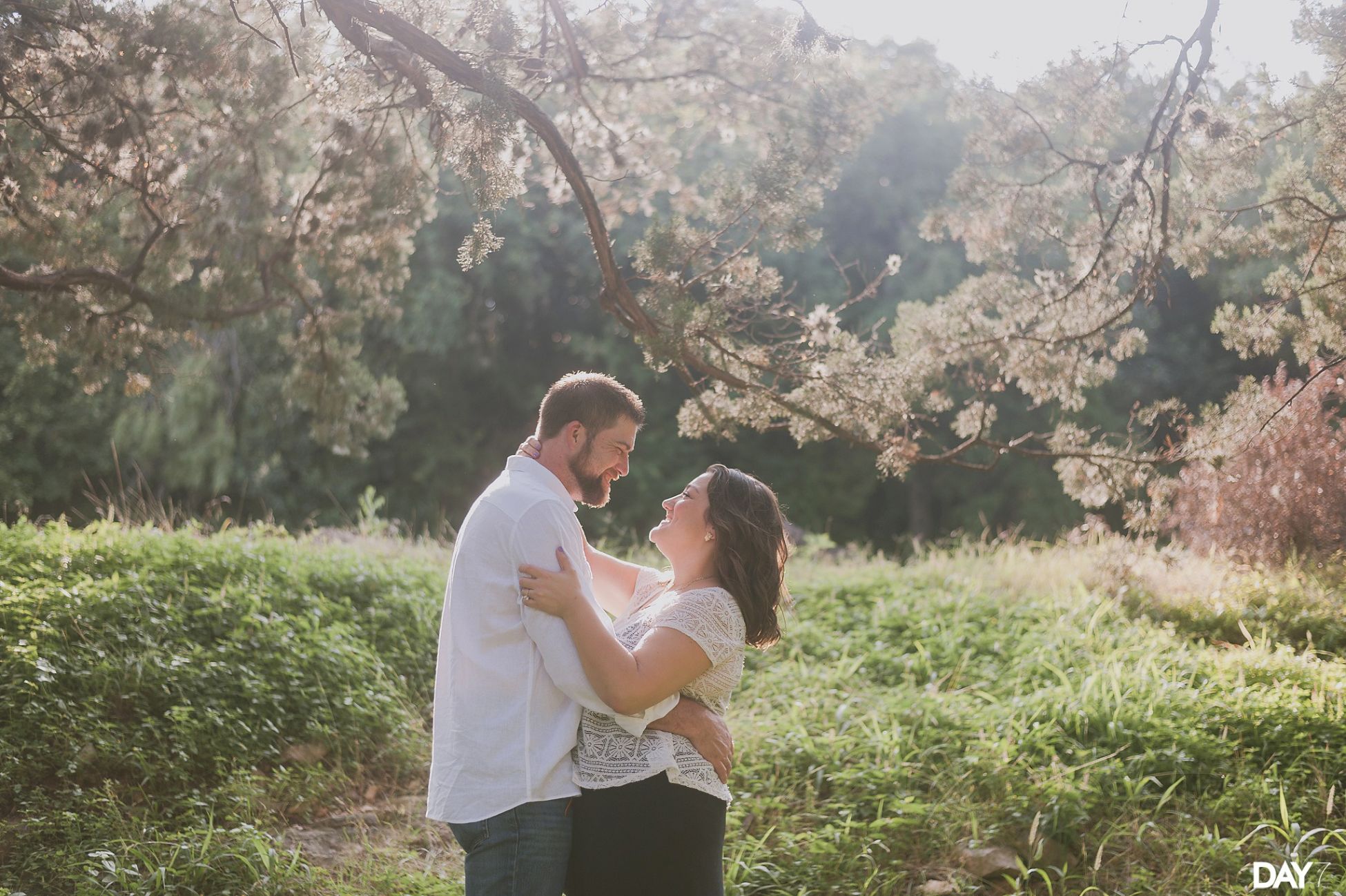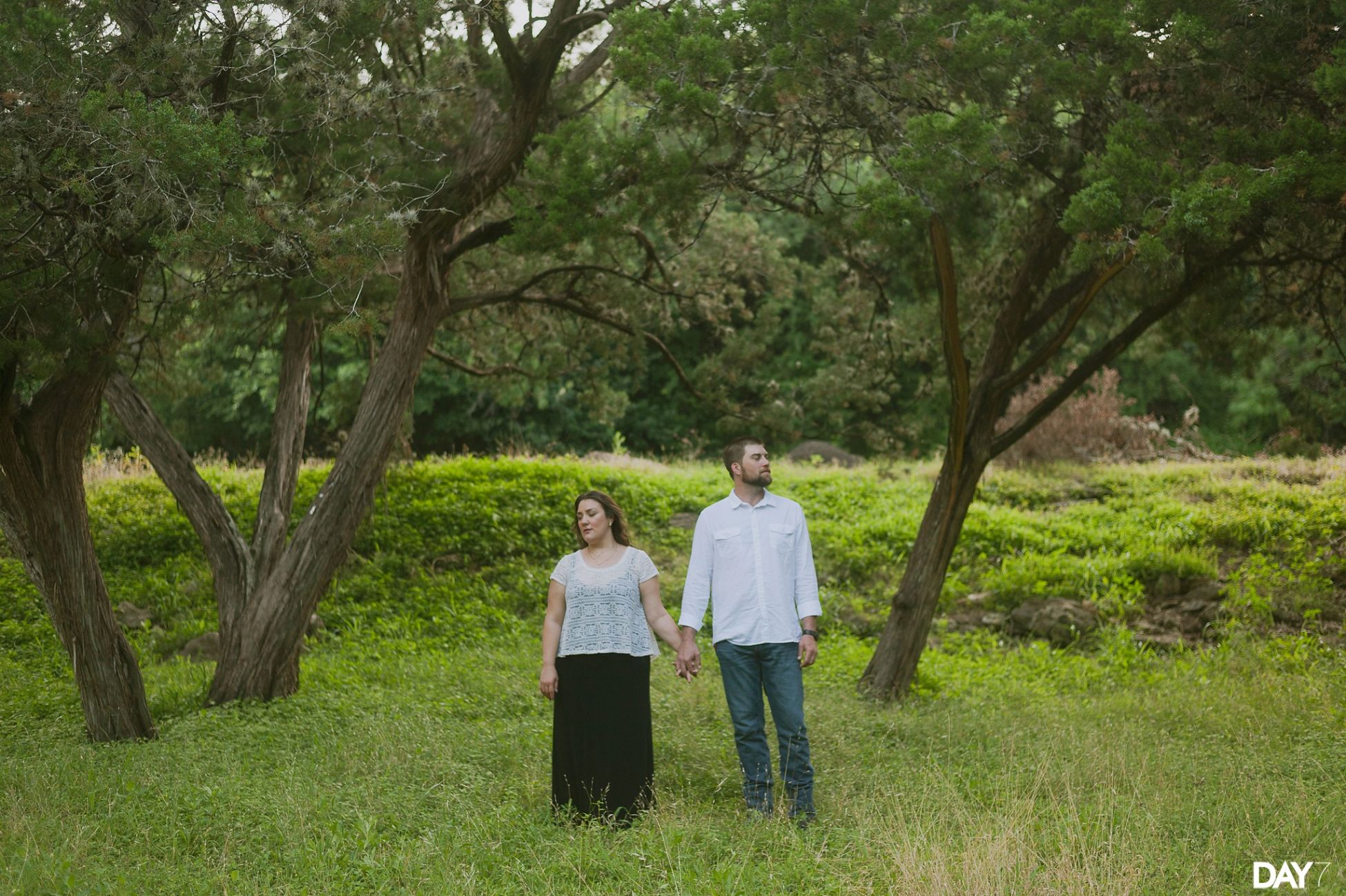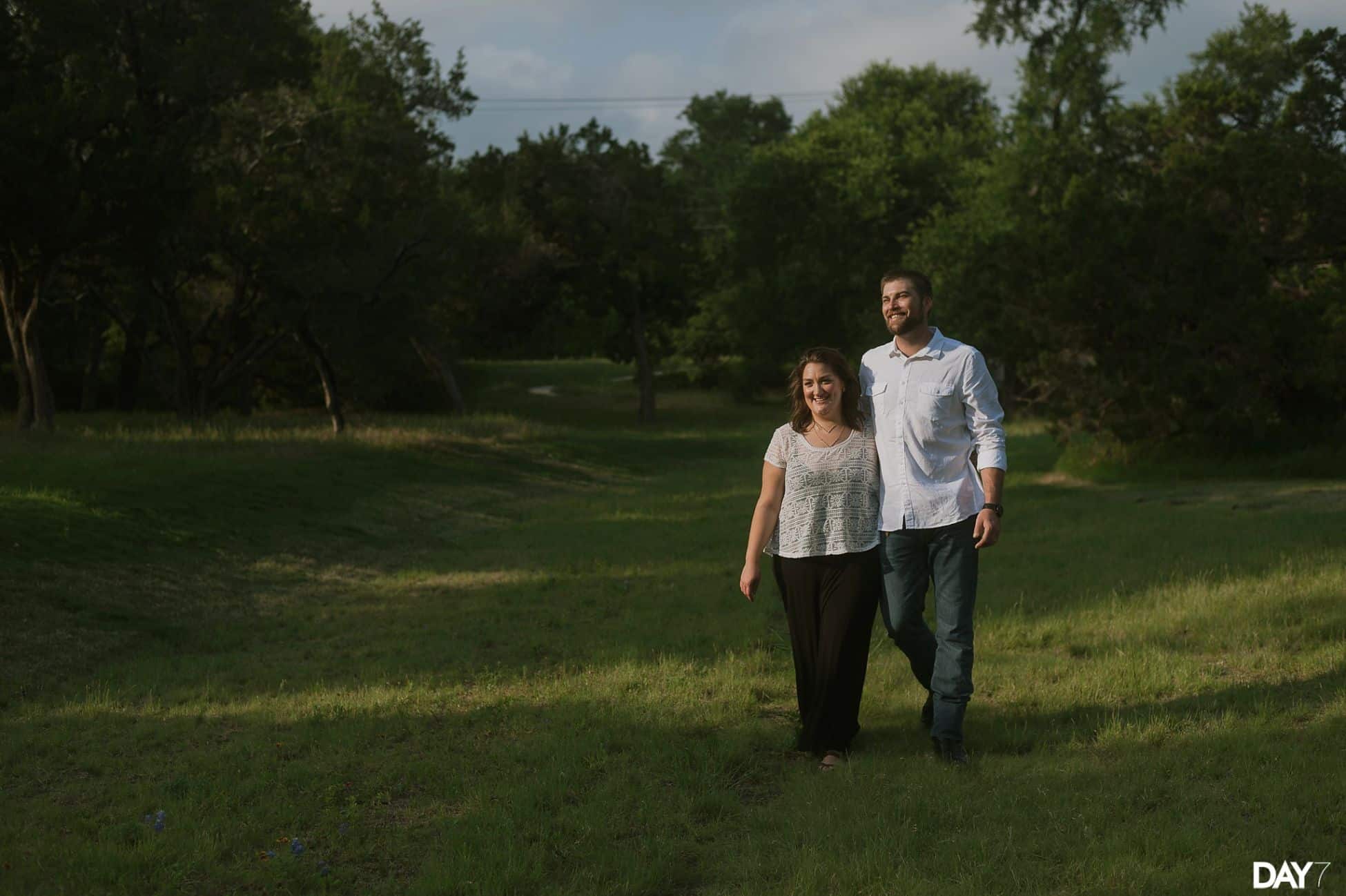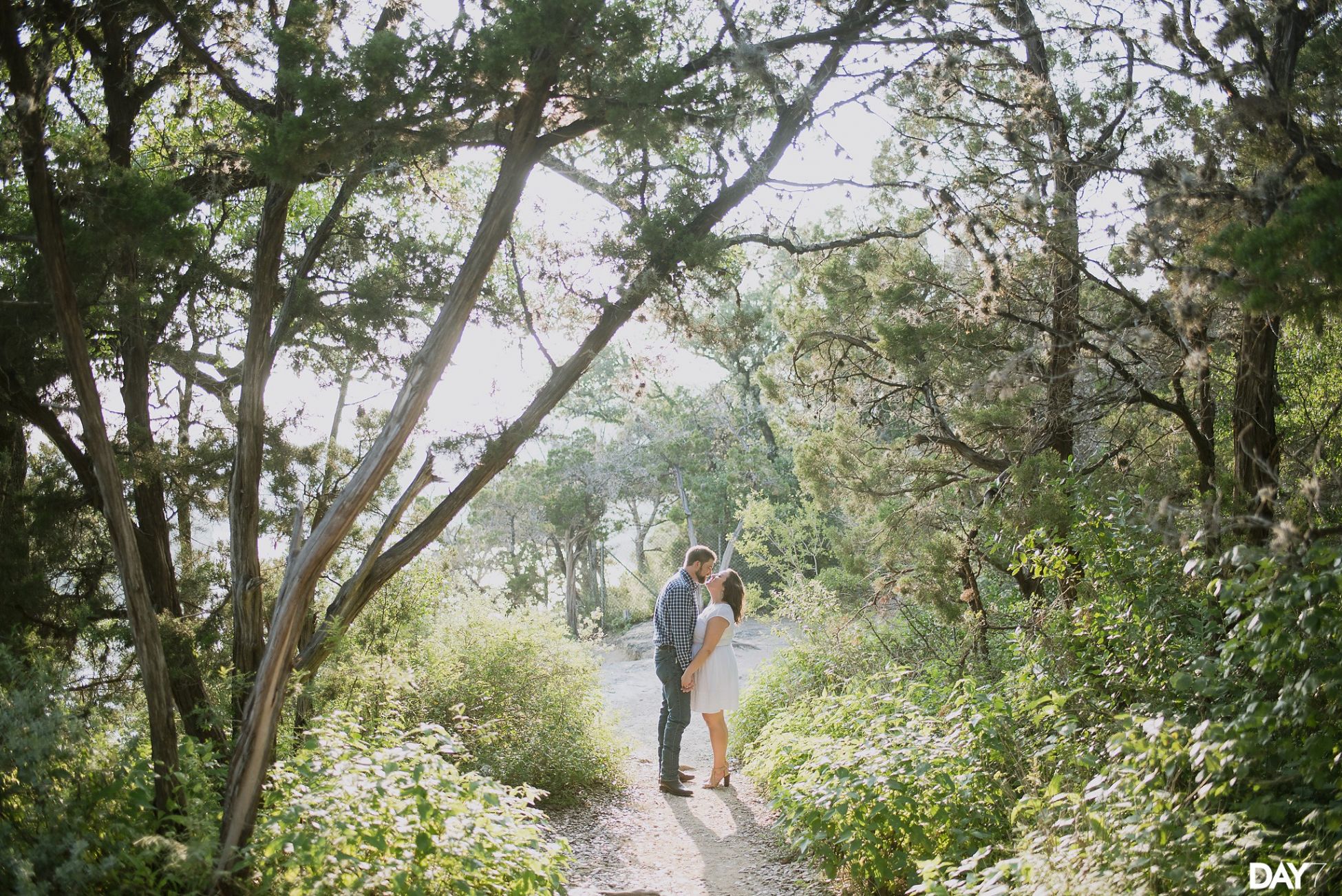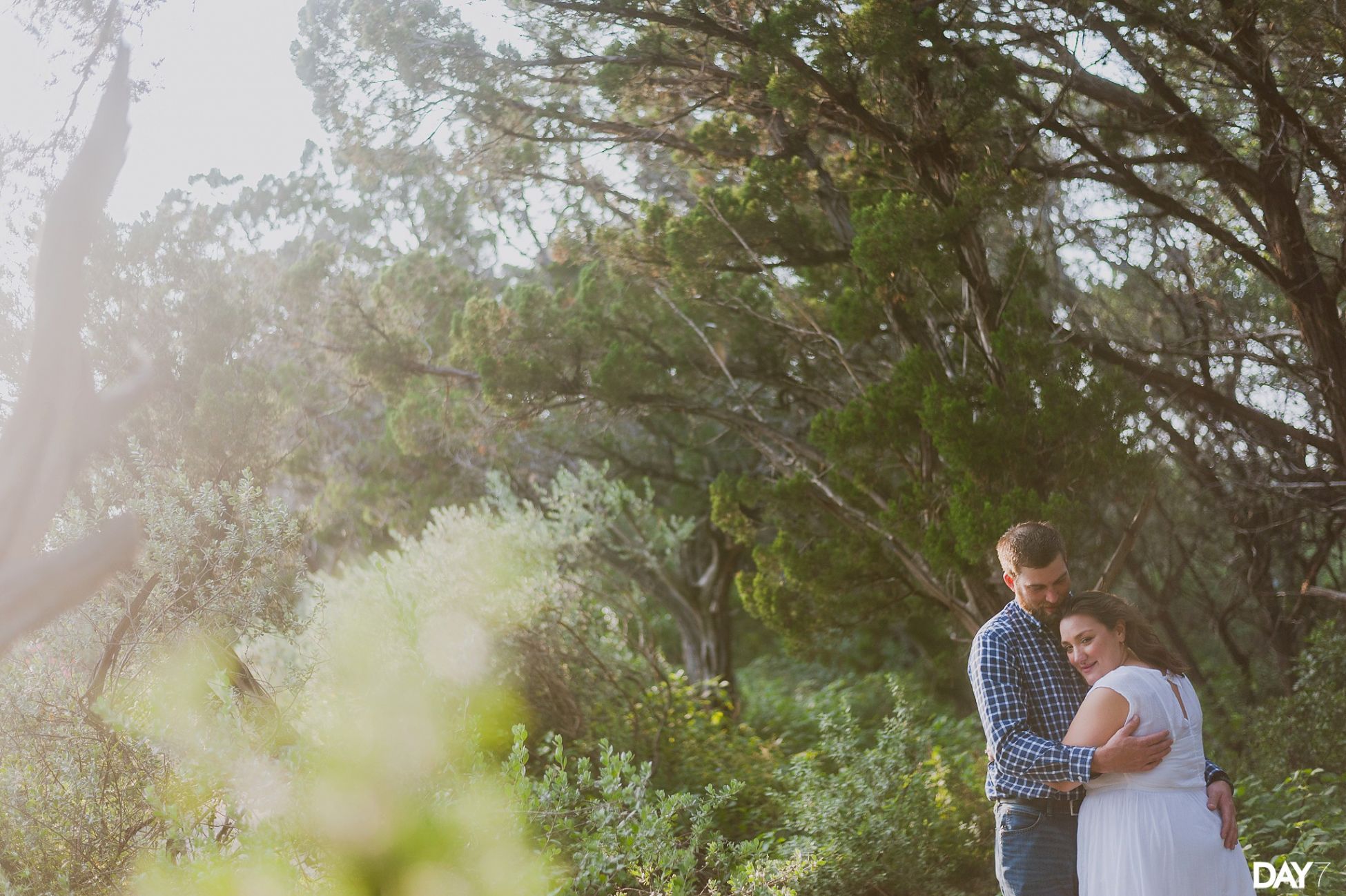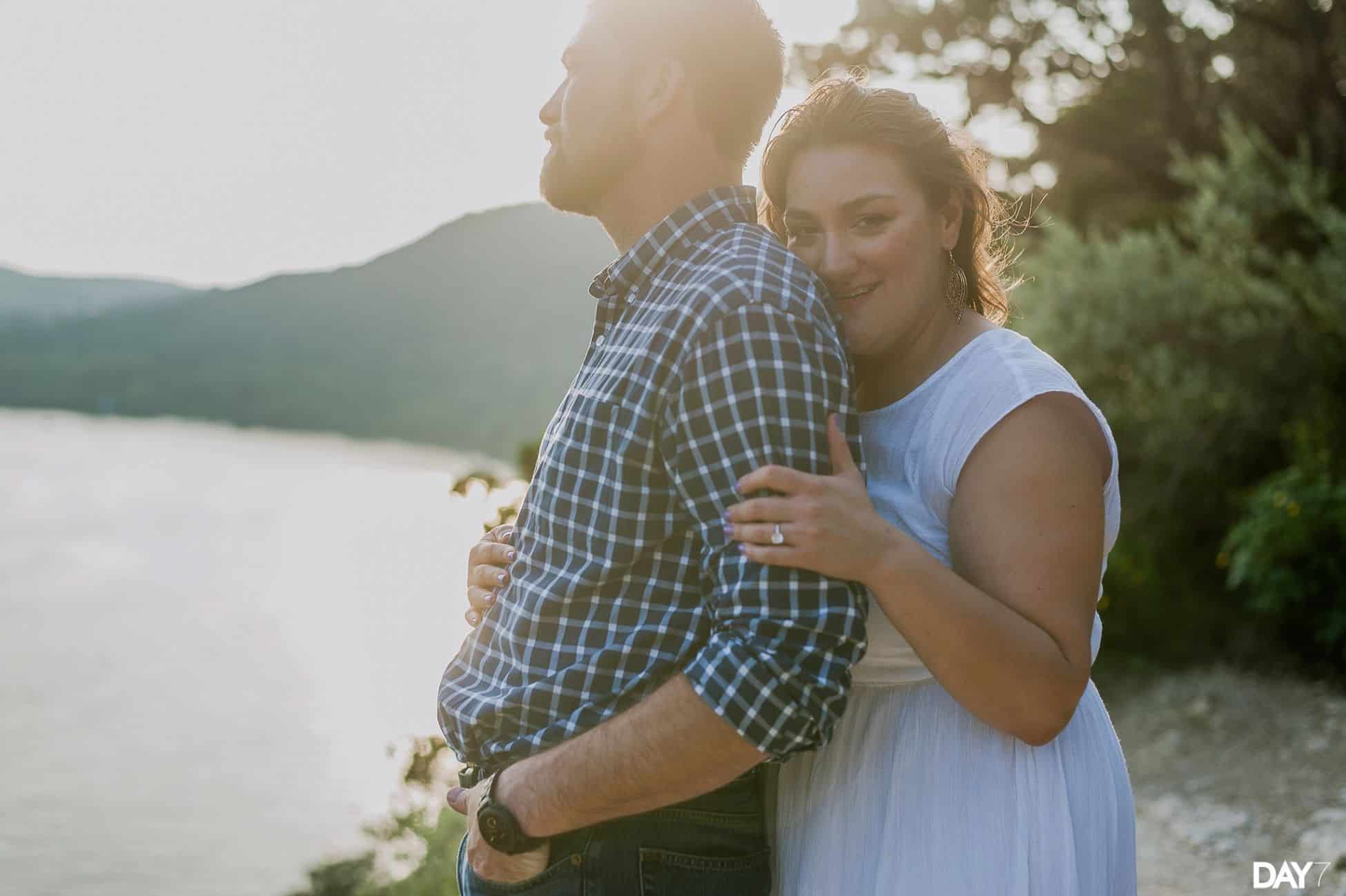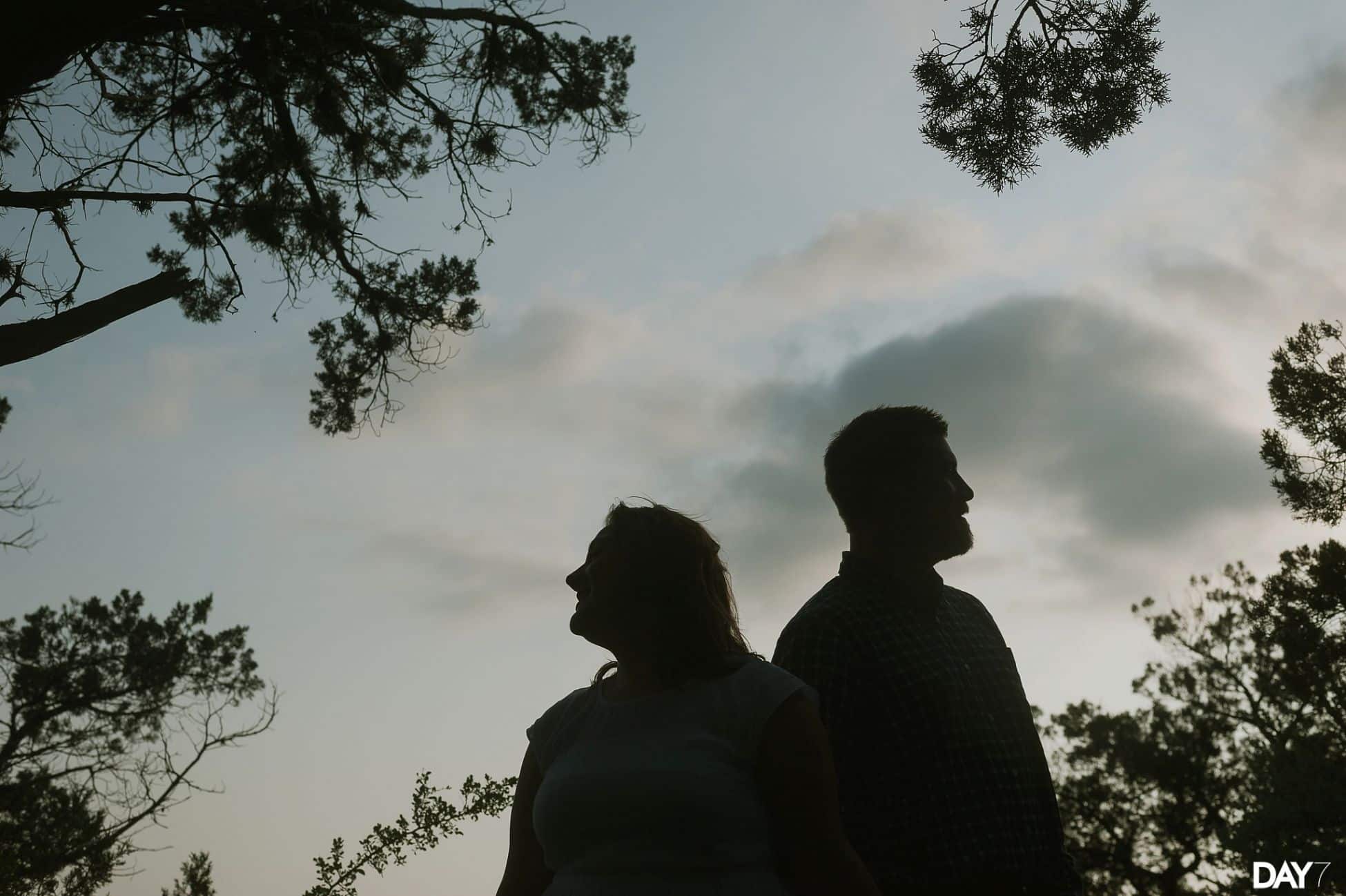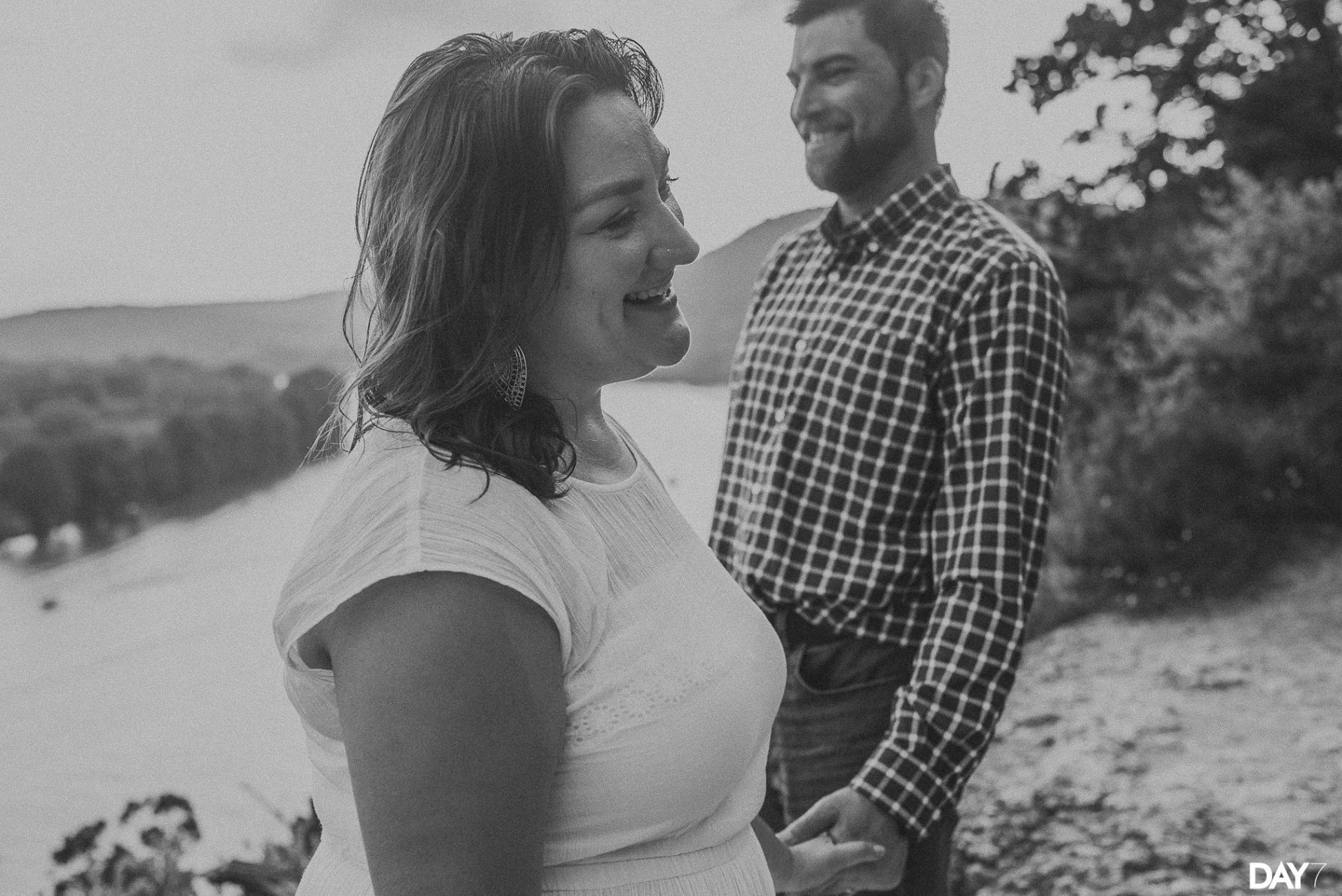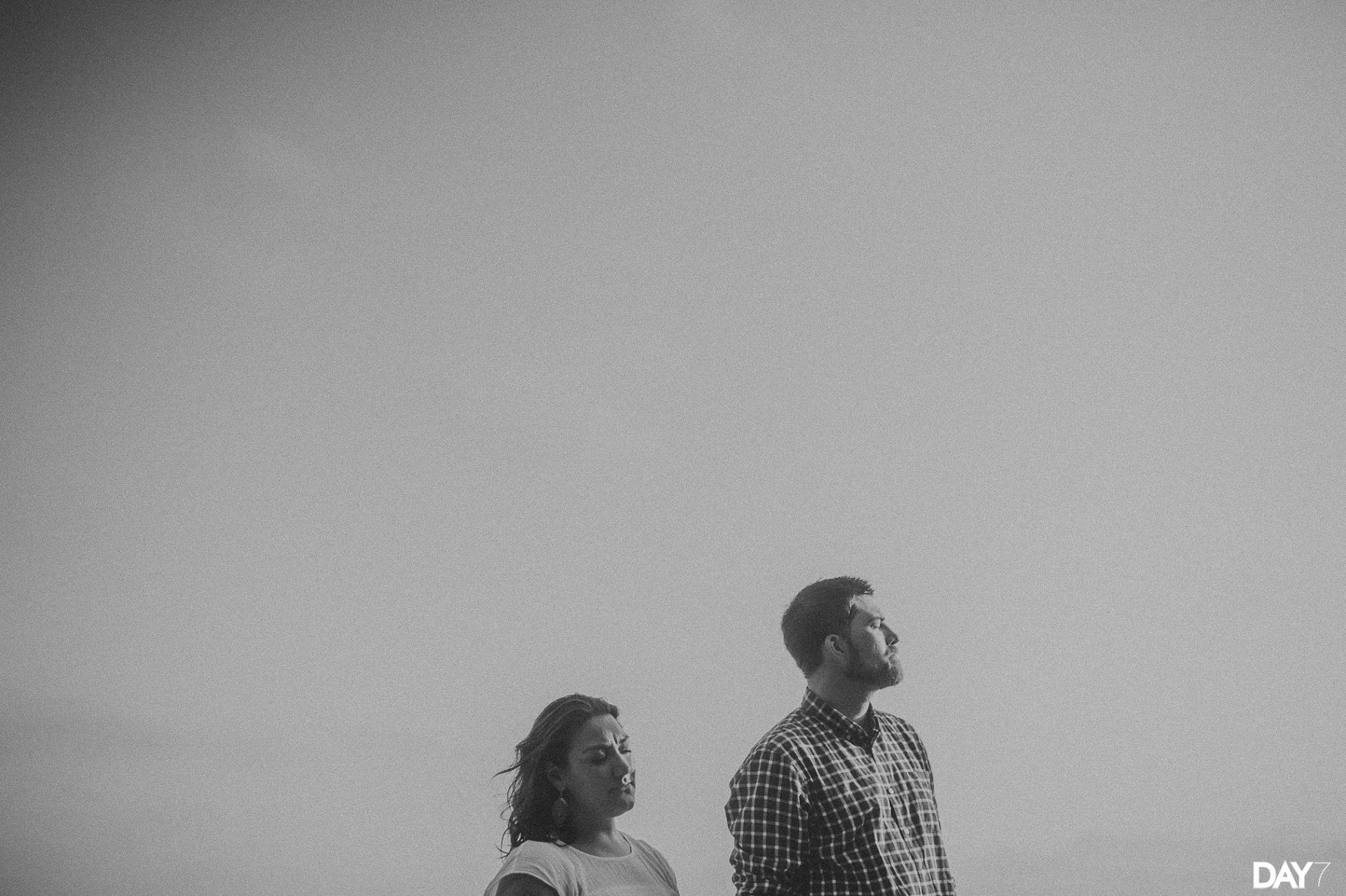 Pease Park Engagement Photos were taken by Day 7 Photography, an Austin Wedding Photographer available for travel throughout Texas and beyond. We create candid and organic photos for nature-inspired bride and groom. DAY 7 is about slowing down and enjoying the world around us. I believe every wedding is a beautifully complex story filled with raw and authentic moments waiting to be captured.
Are you ready to begin?
Candid & Organic Wedding Photos for the Nature Inspired Bride & Groom