R
Rancho Mirando Wedding Photographer
Jerry+Laura Wedding
The day was perfect for a wedding with bright sunny skies and and just a light jacket was needed. With a stunning venue, beautiful day, and perfect couple, this wedding was a dream to be a part of. Thank you Jerry and Laura for having me capture this special day!
All photos taken by Day 7 Photography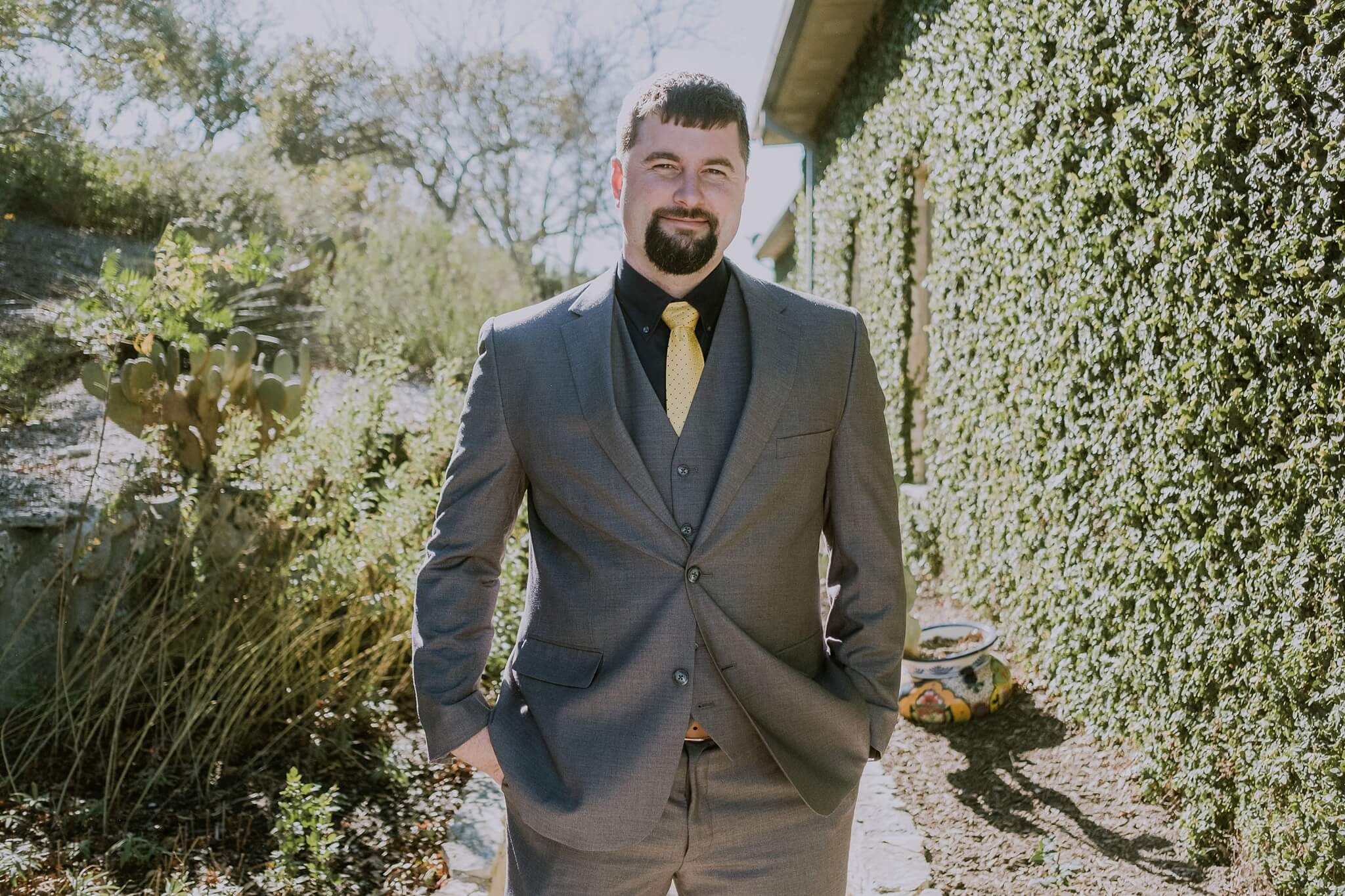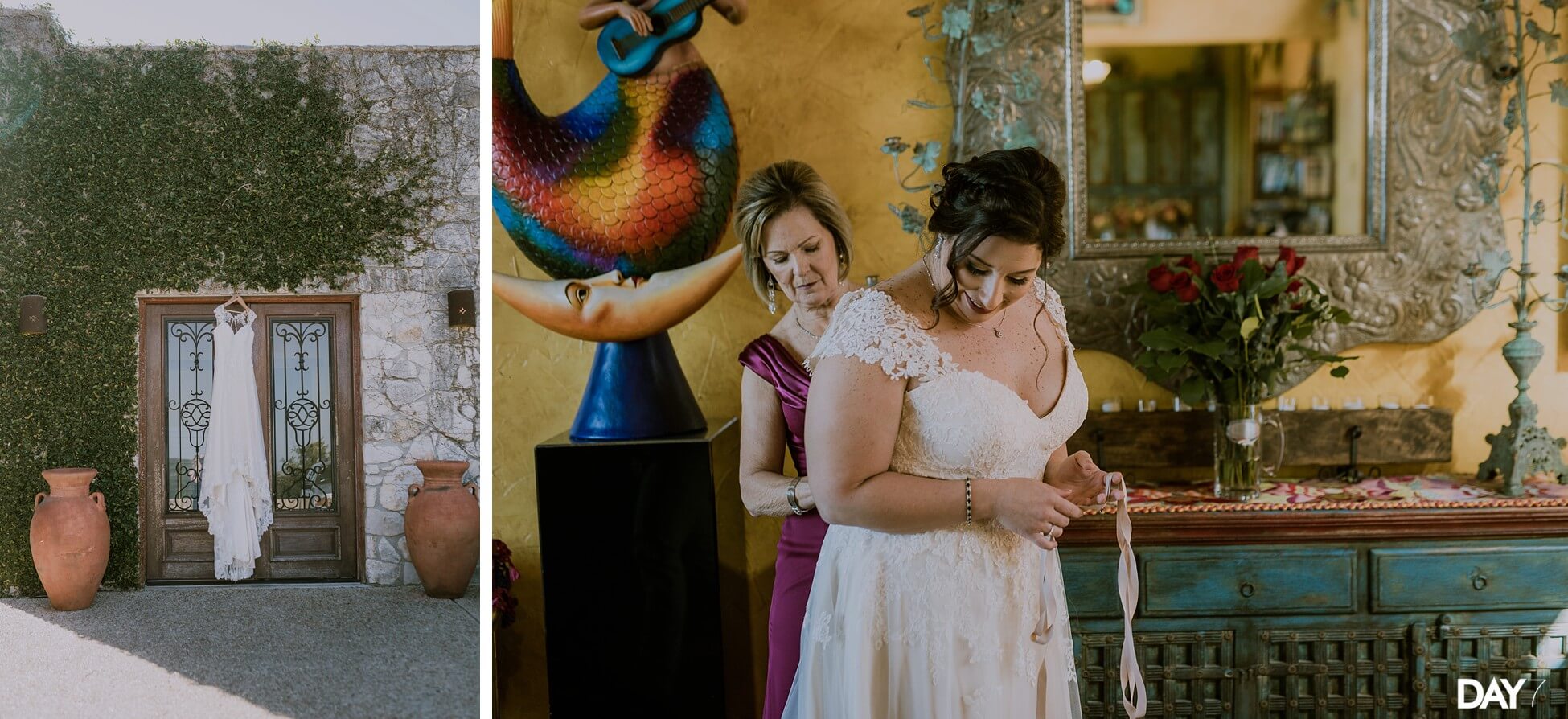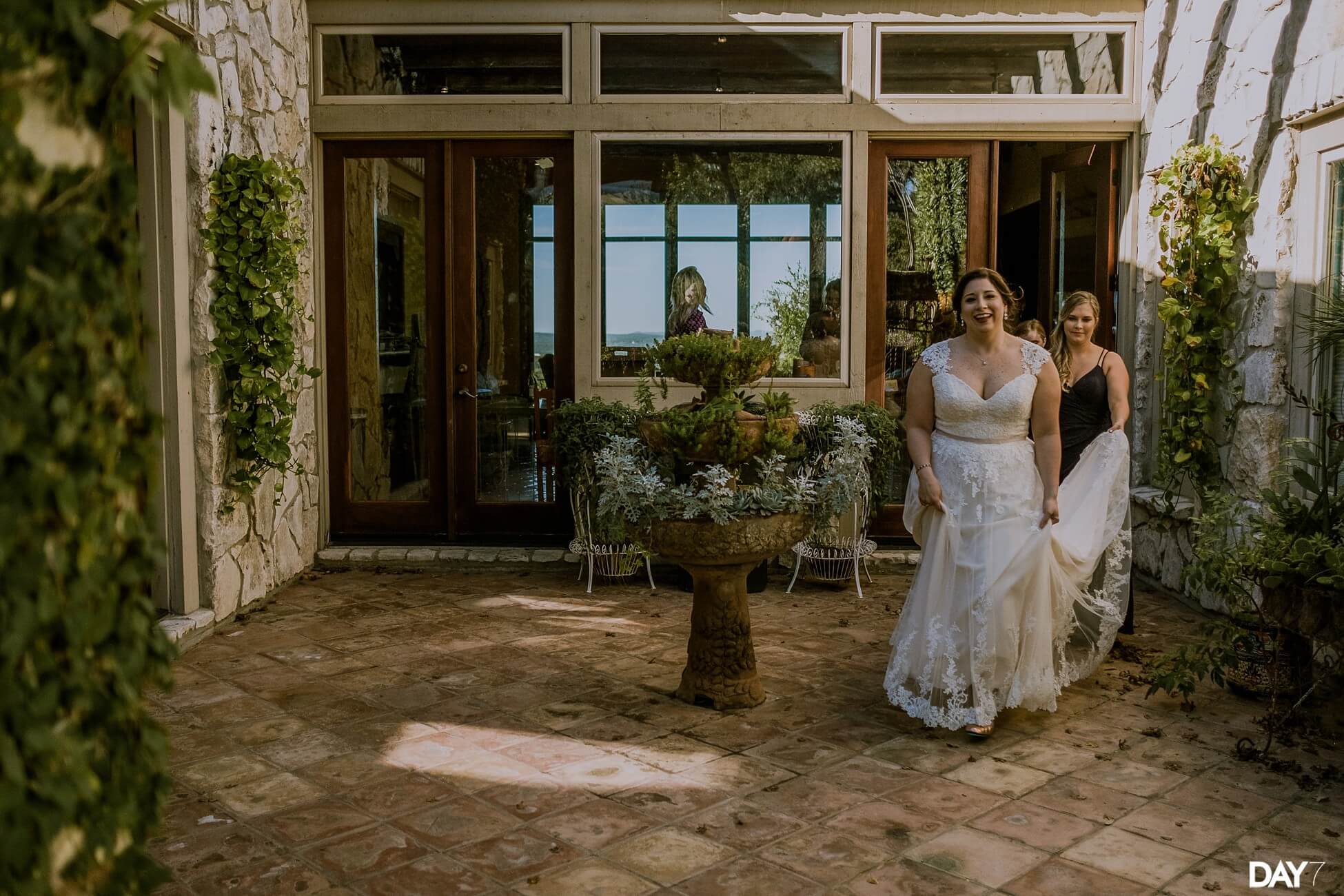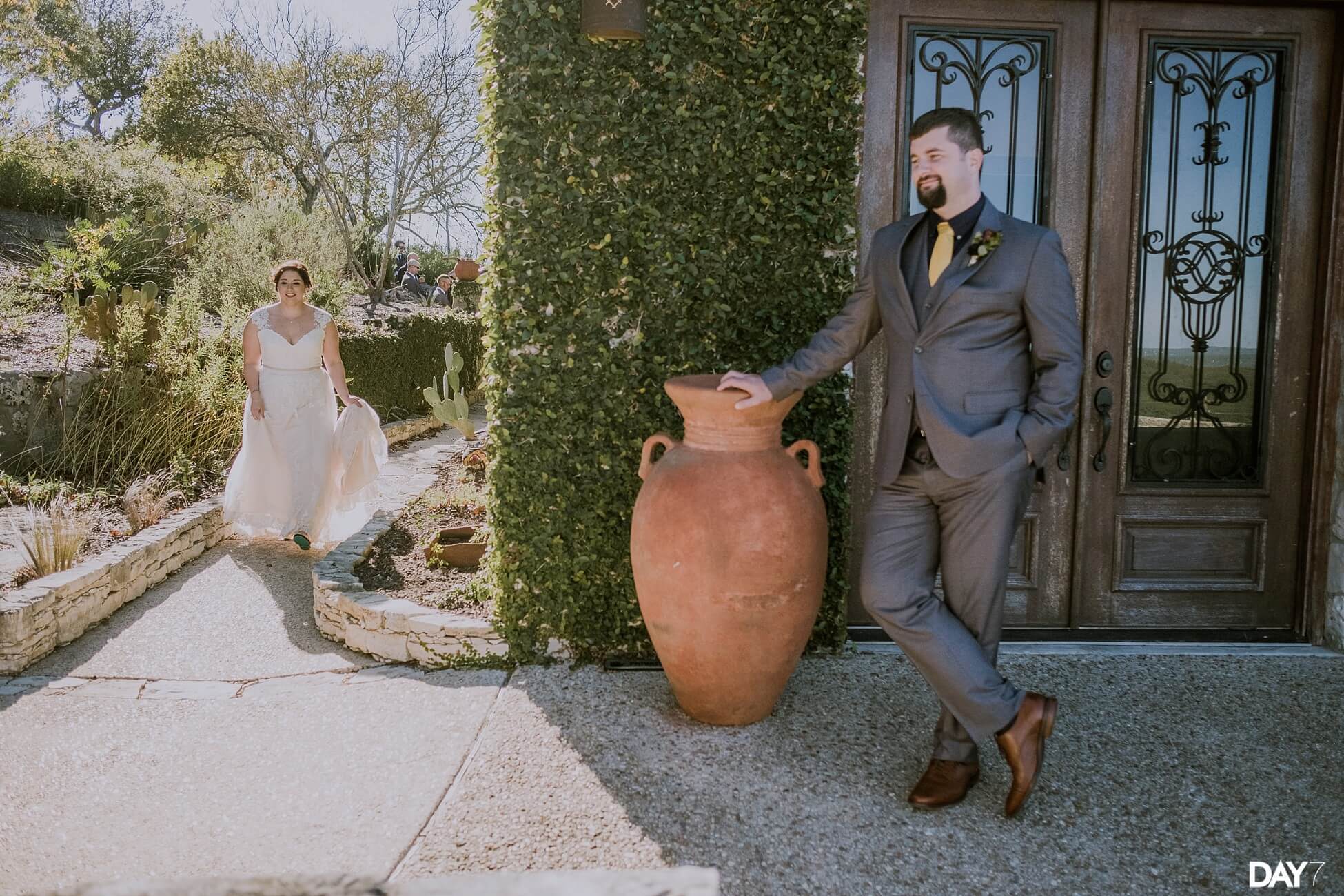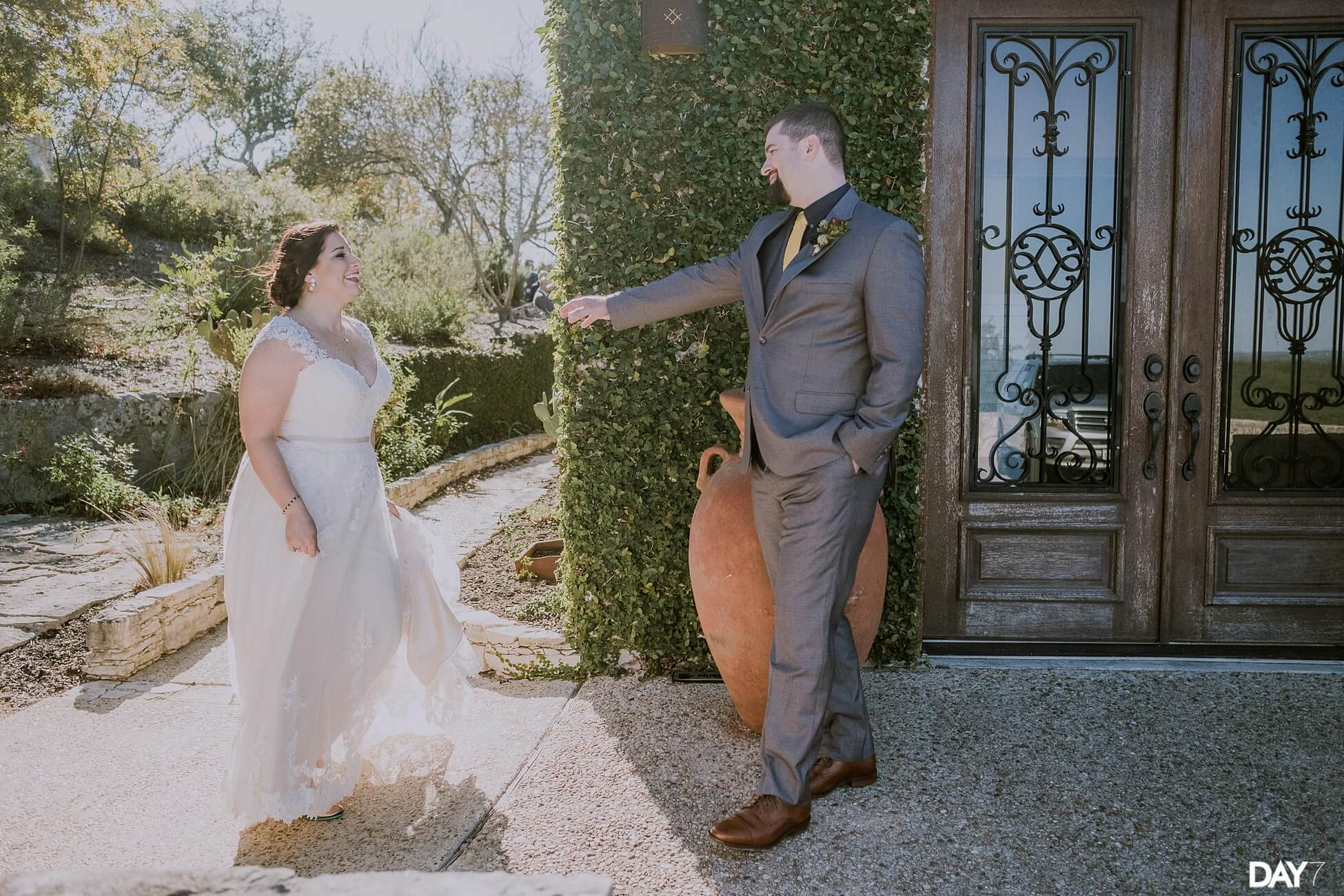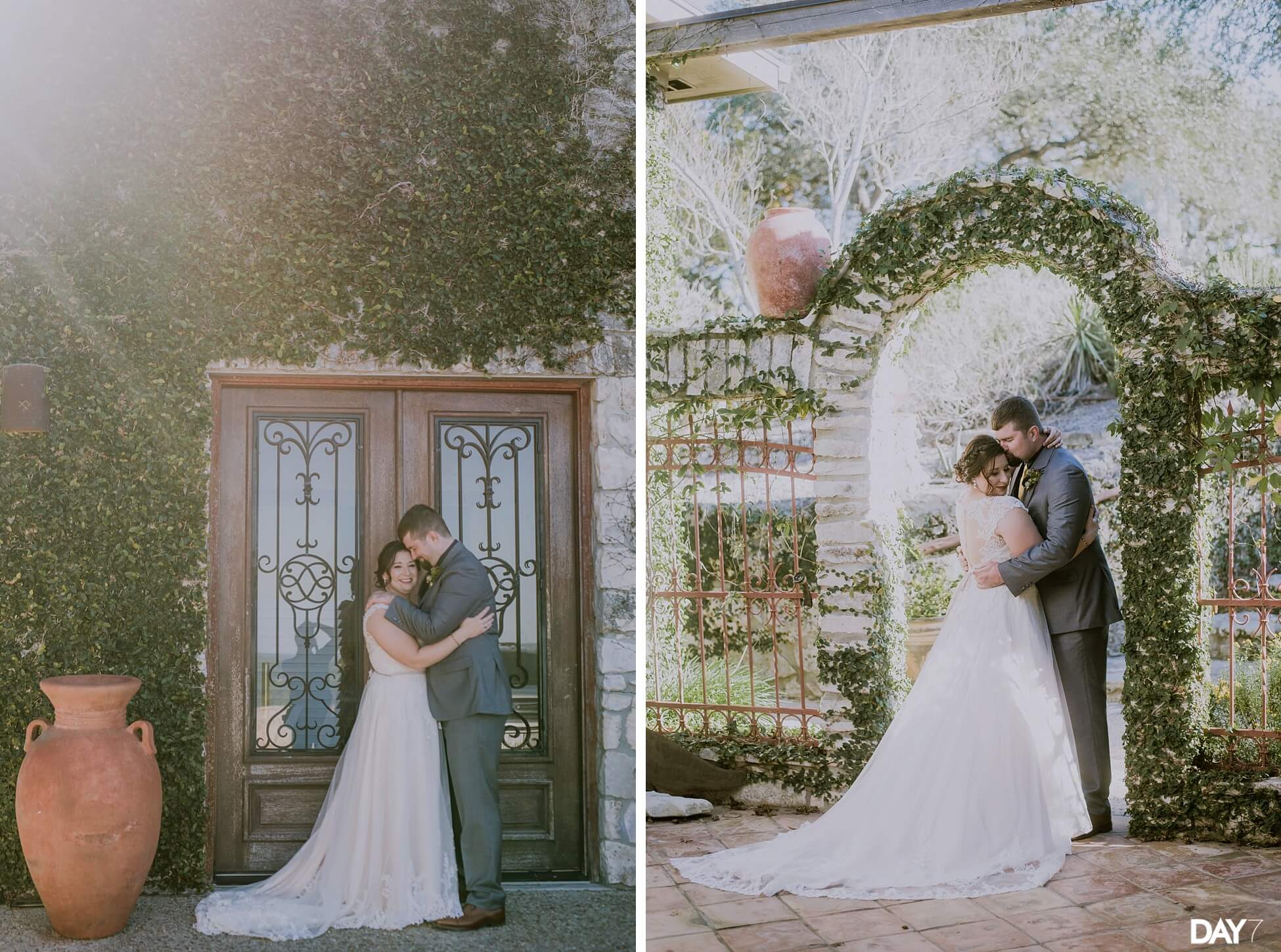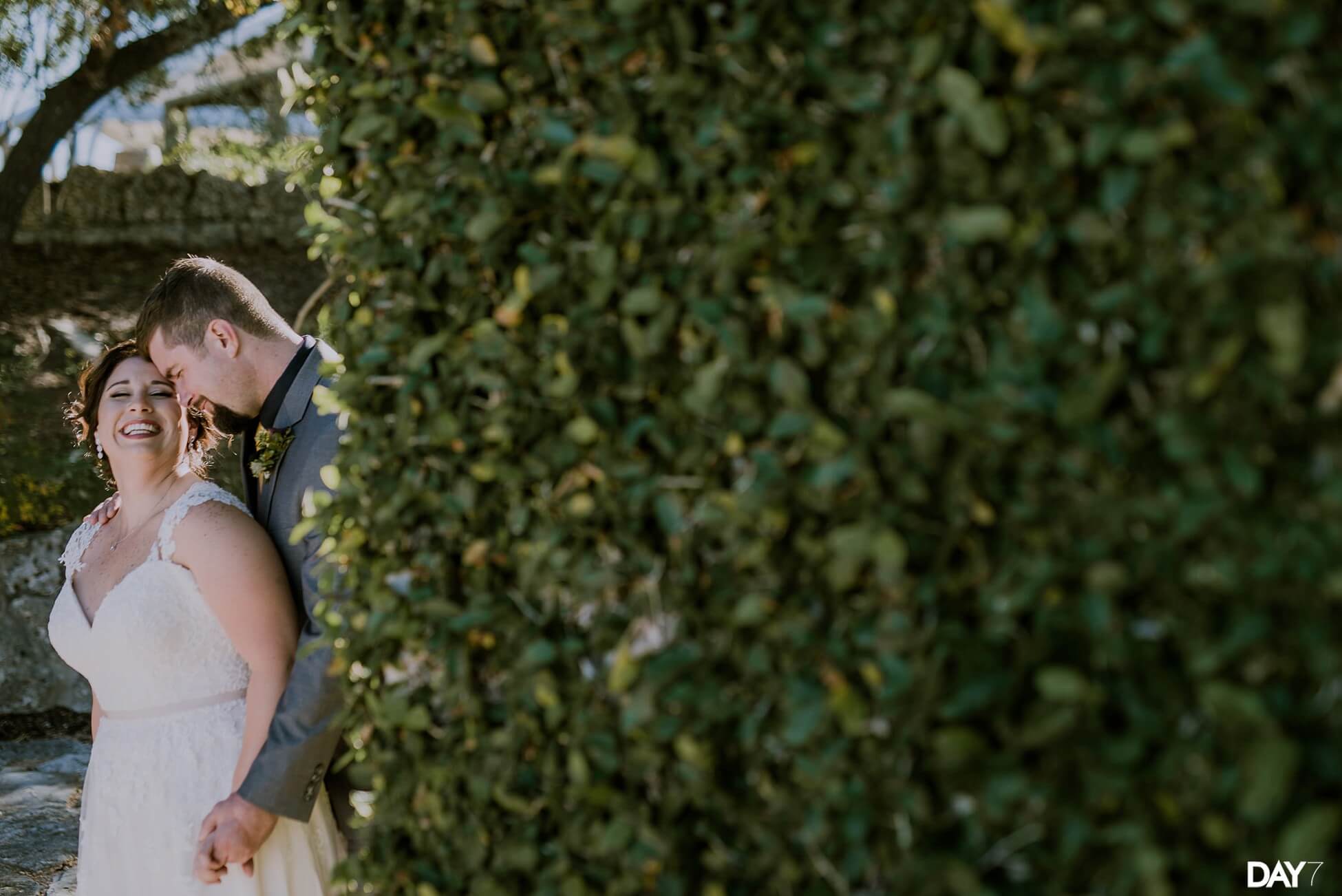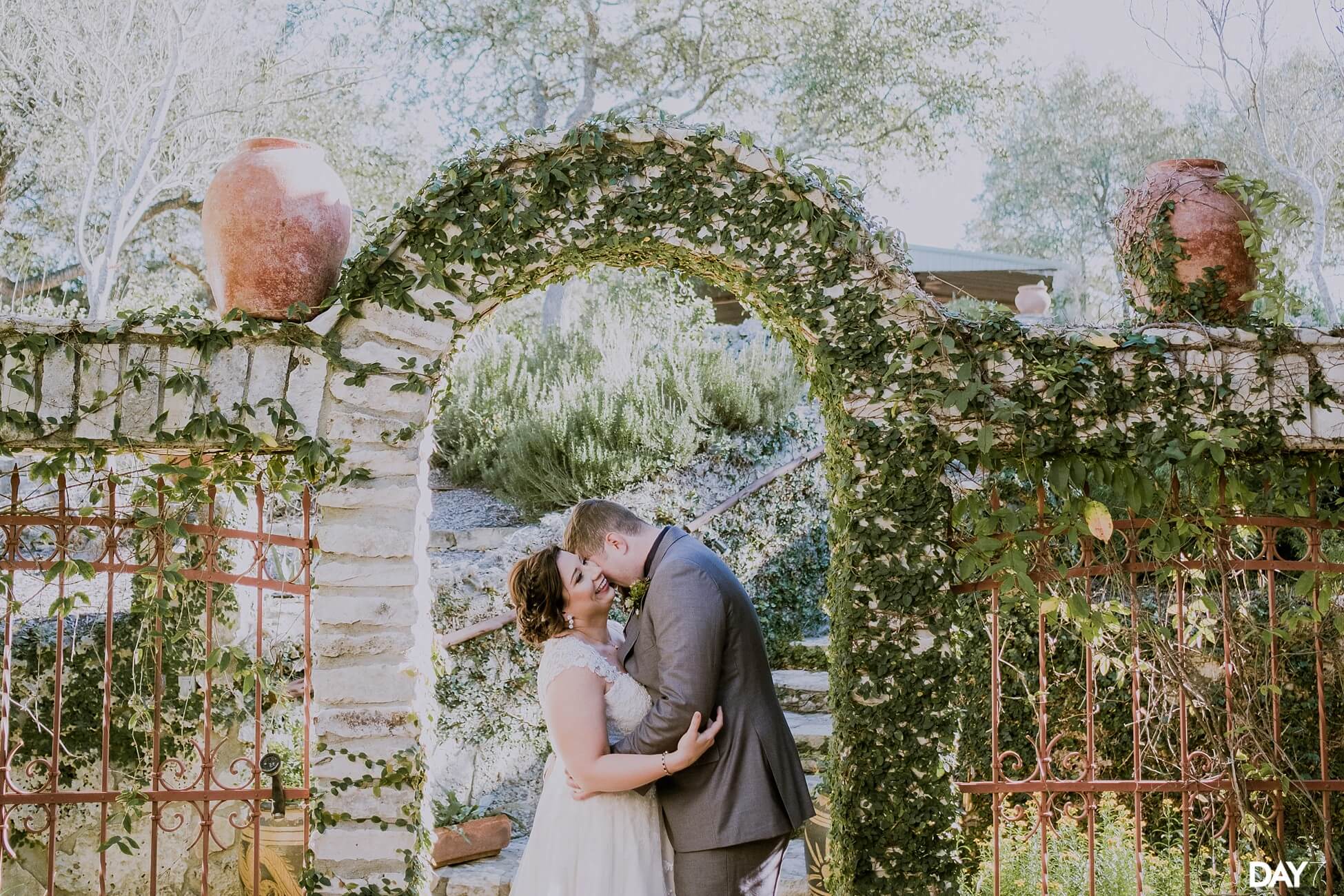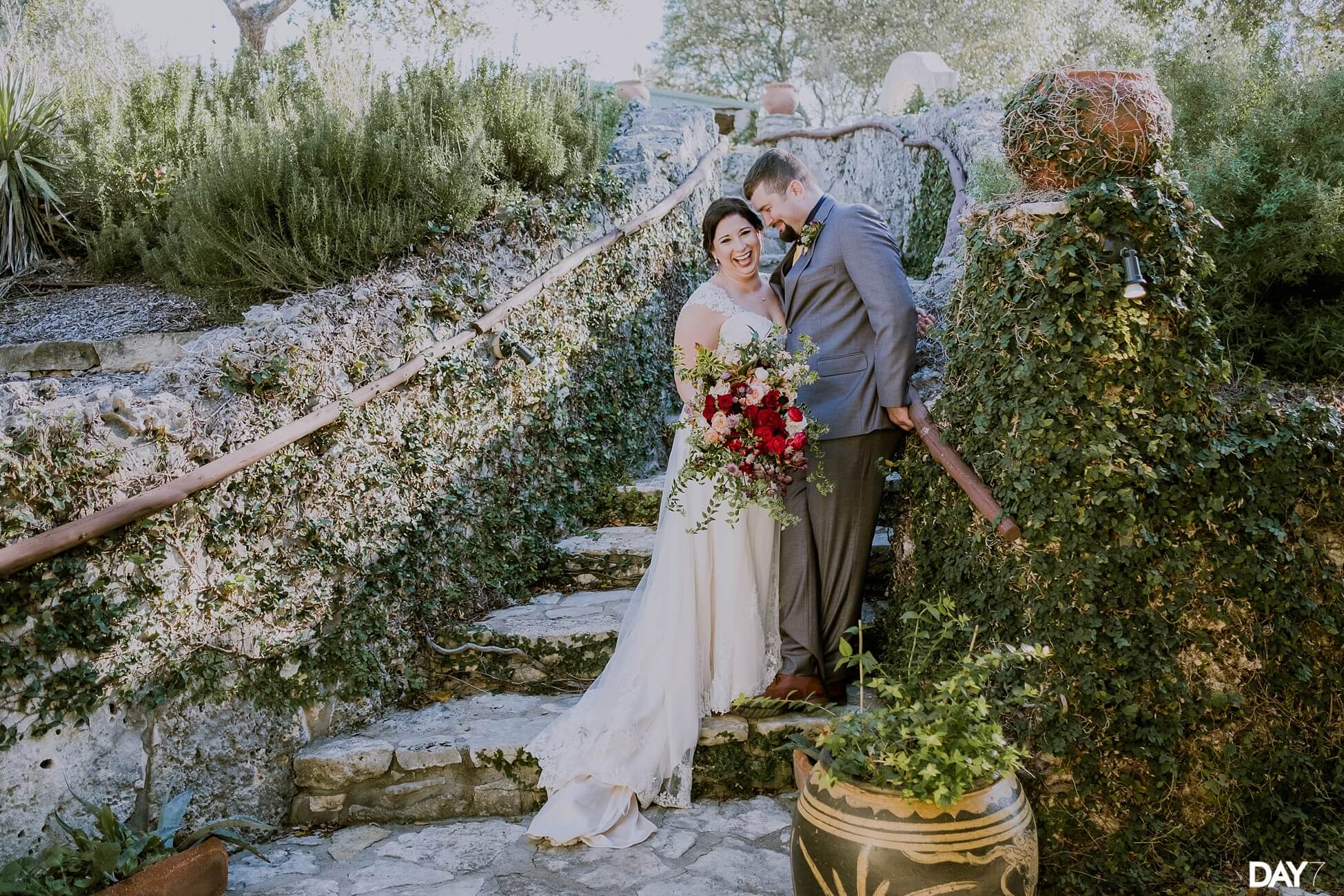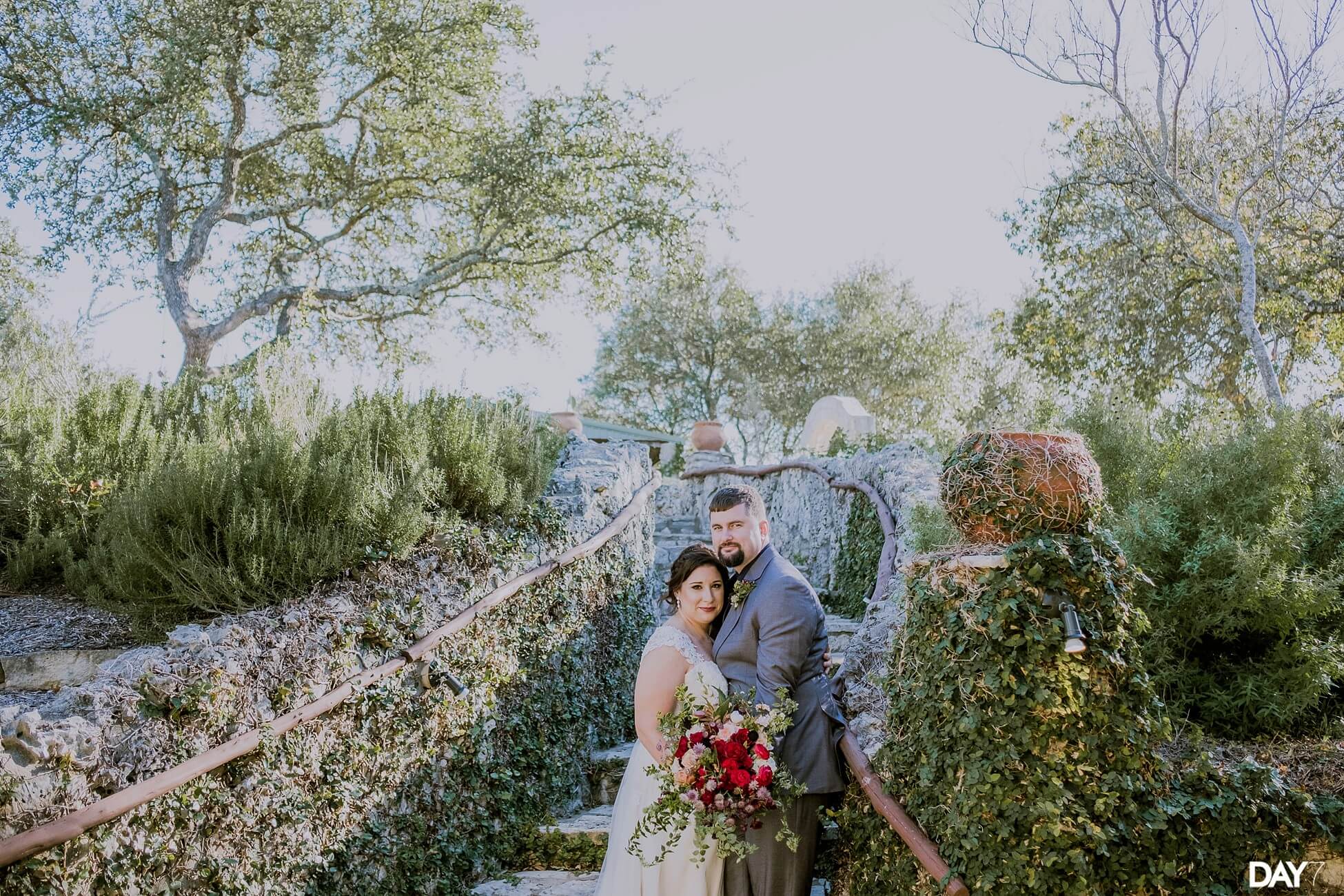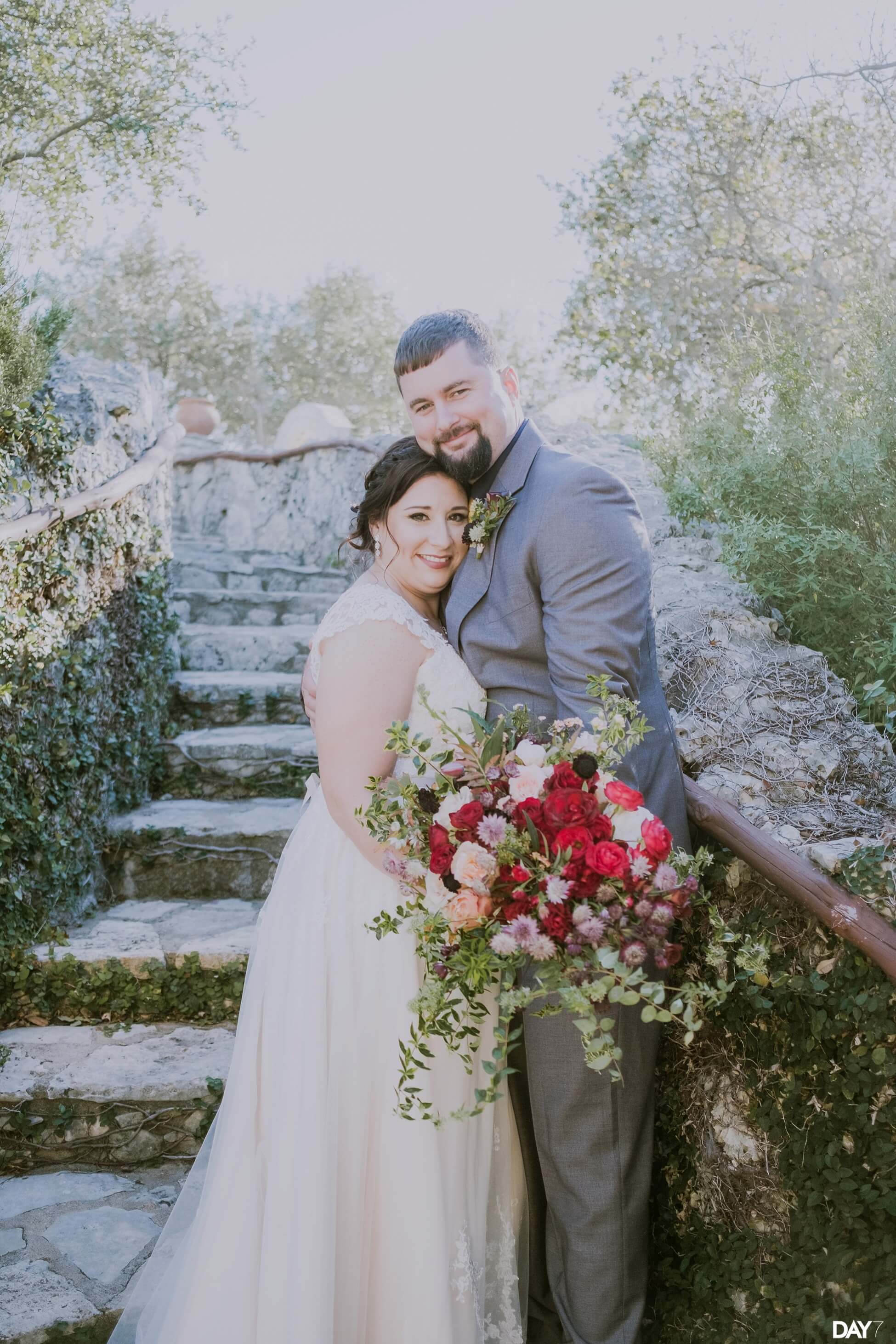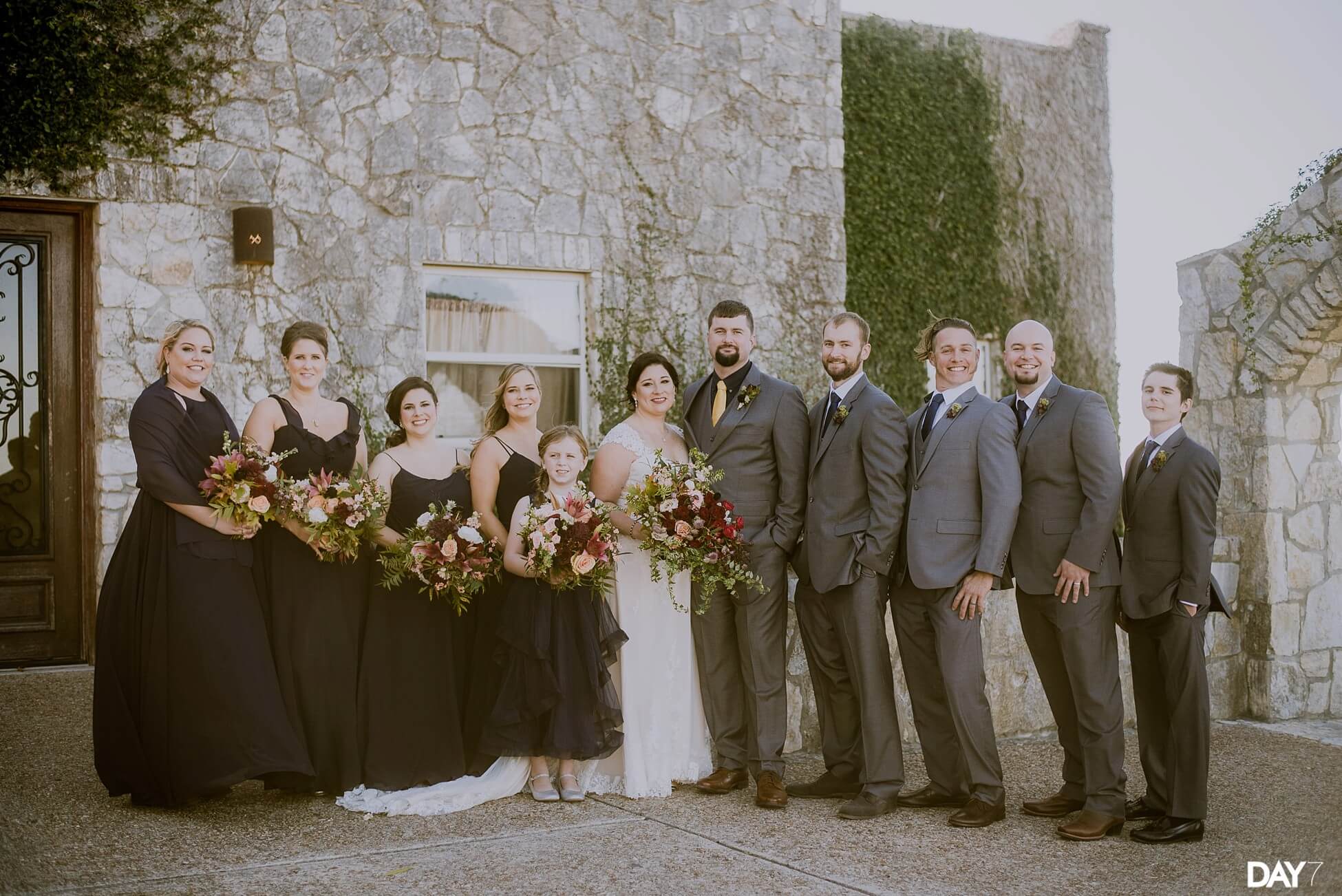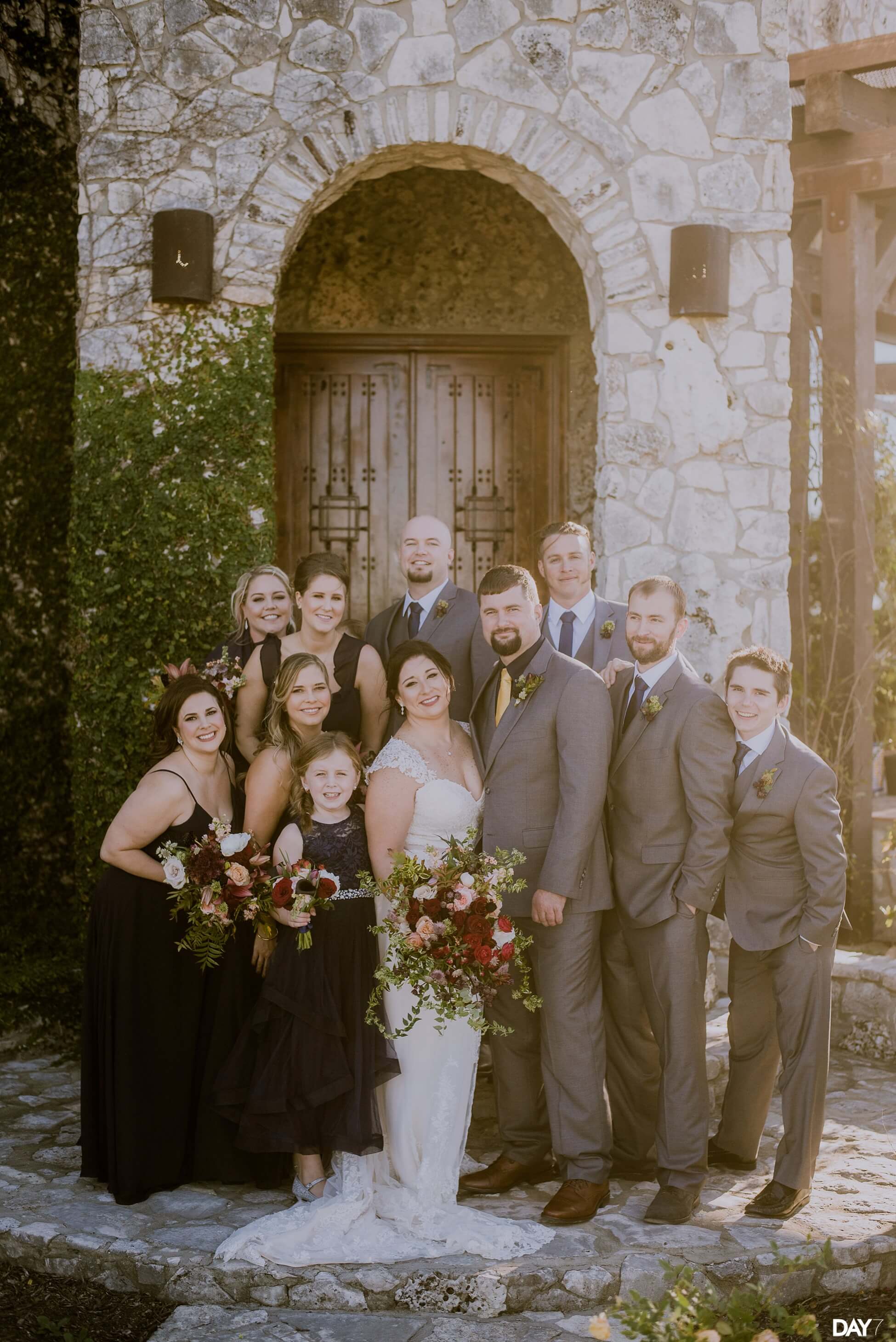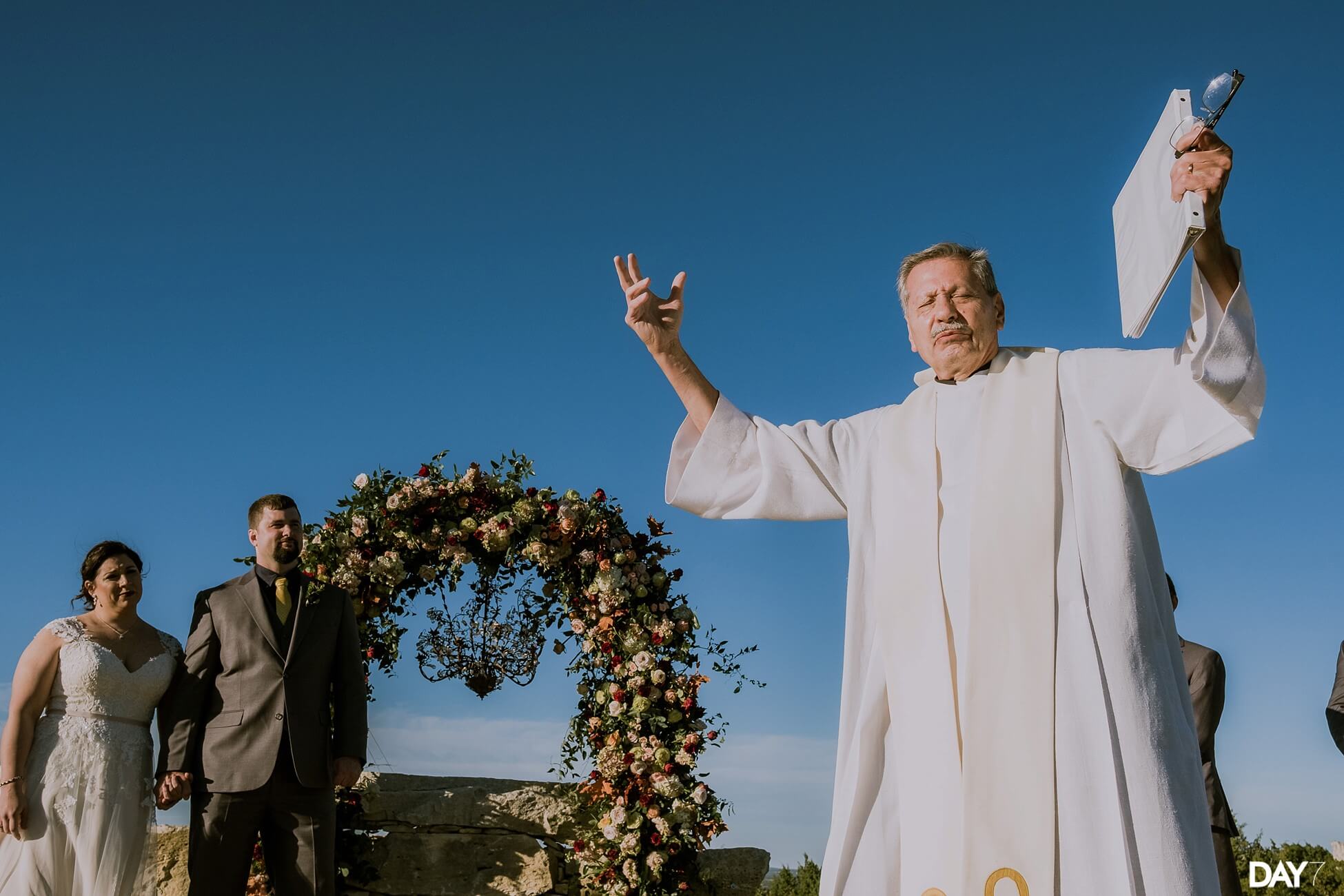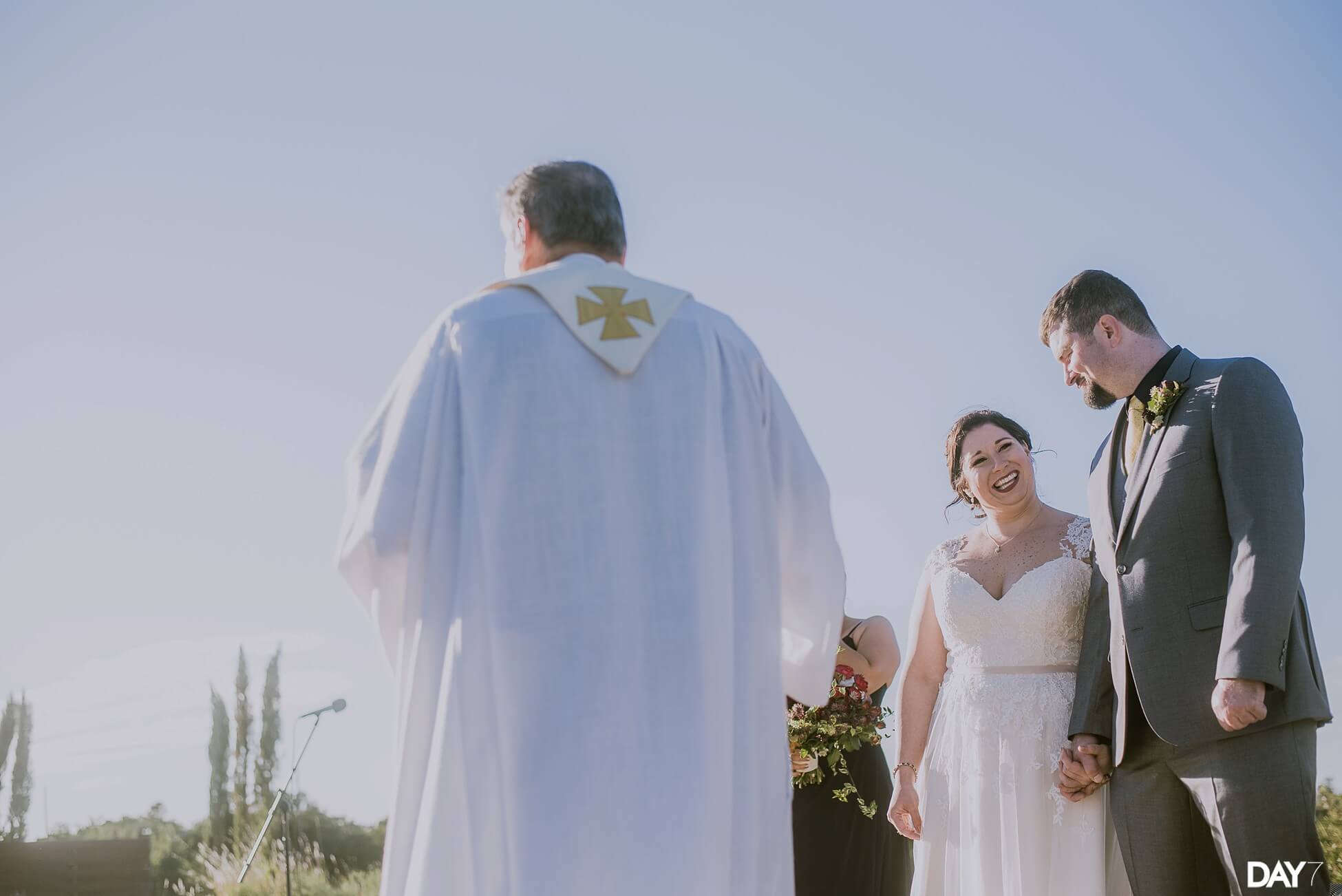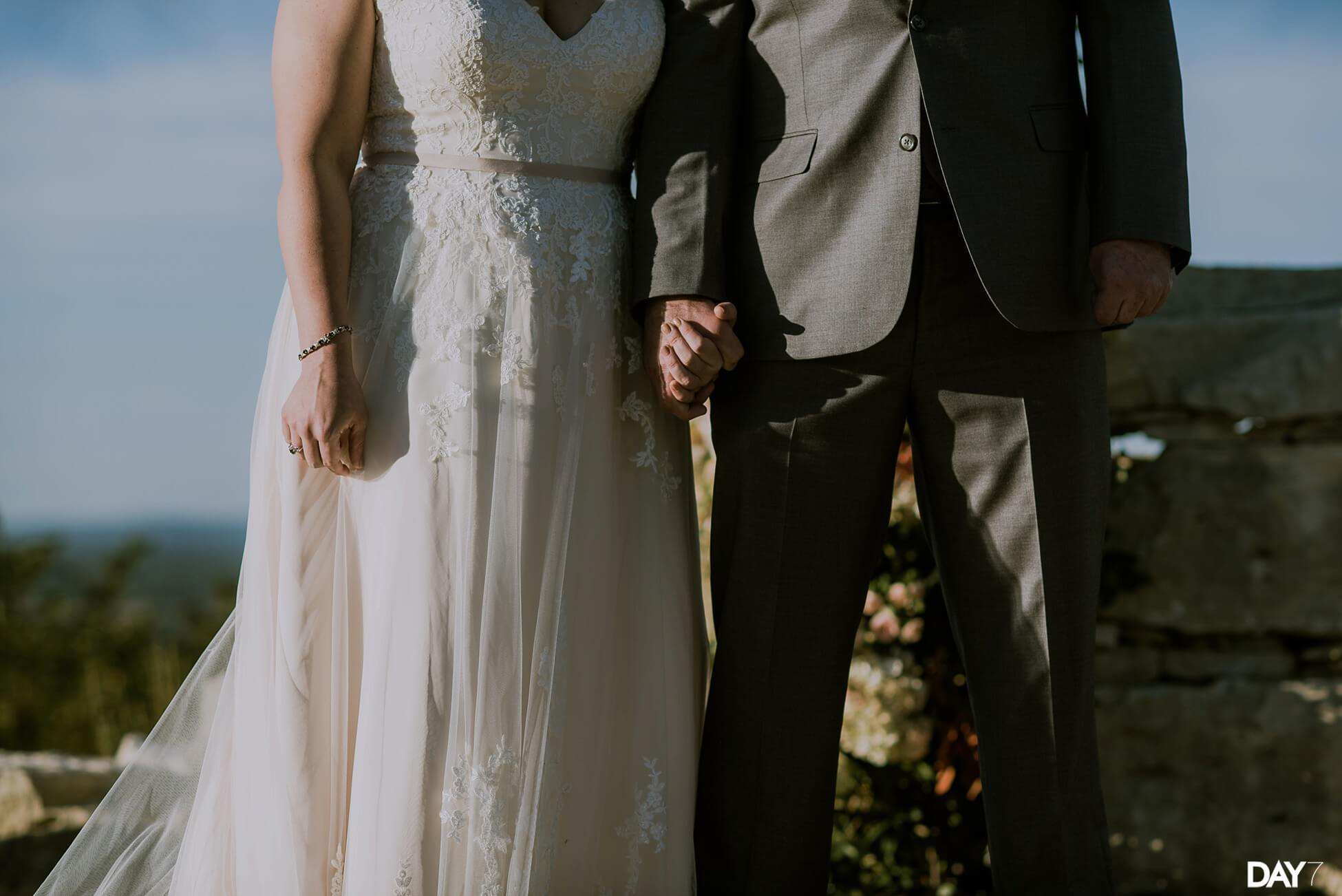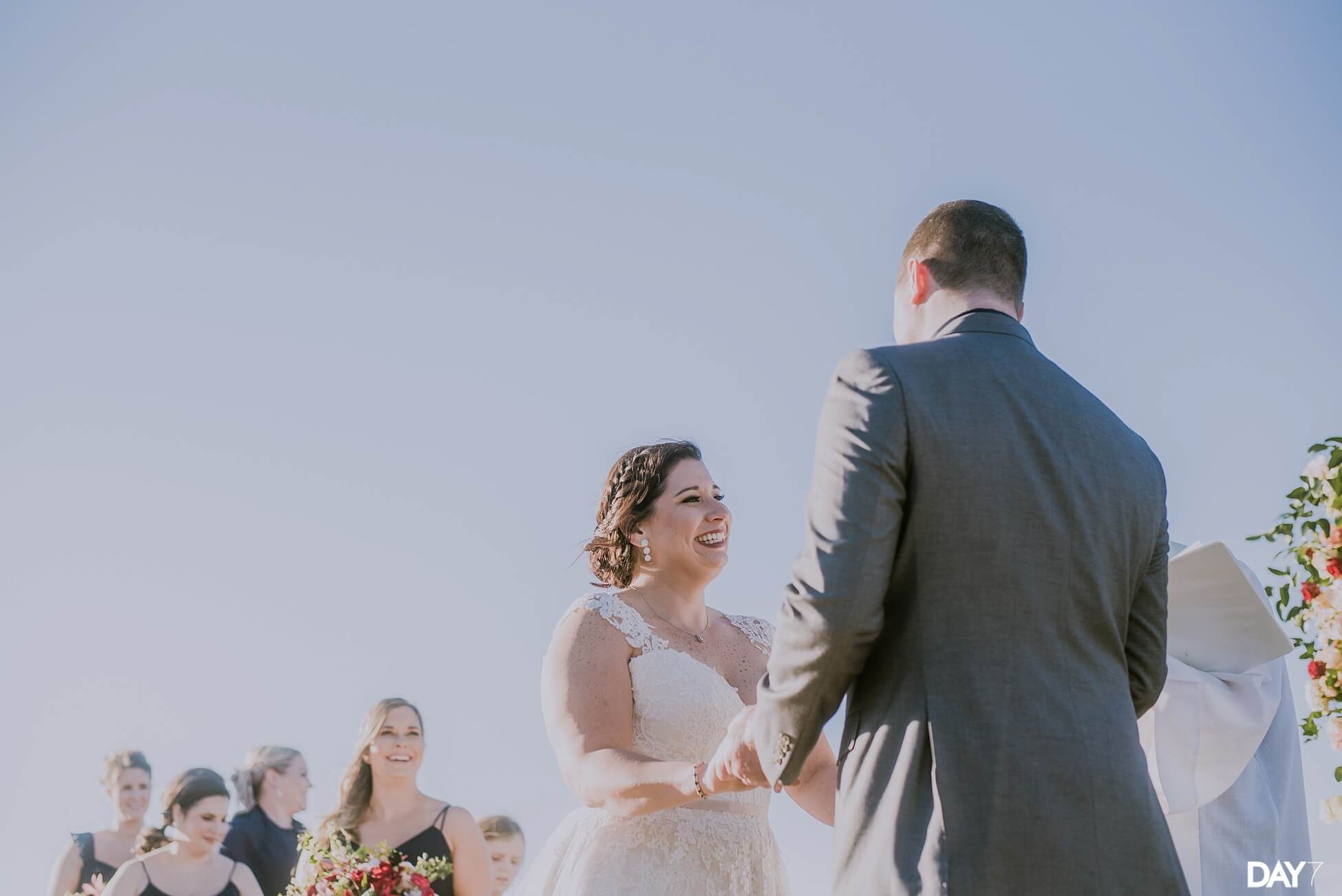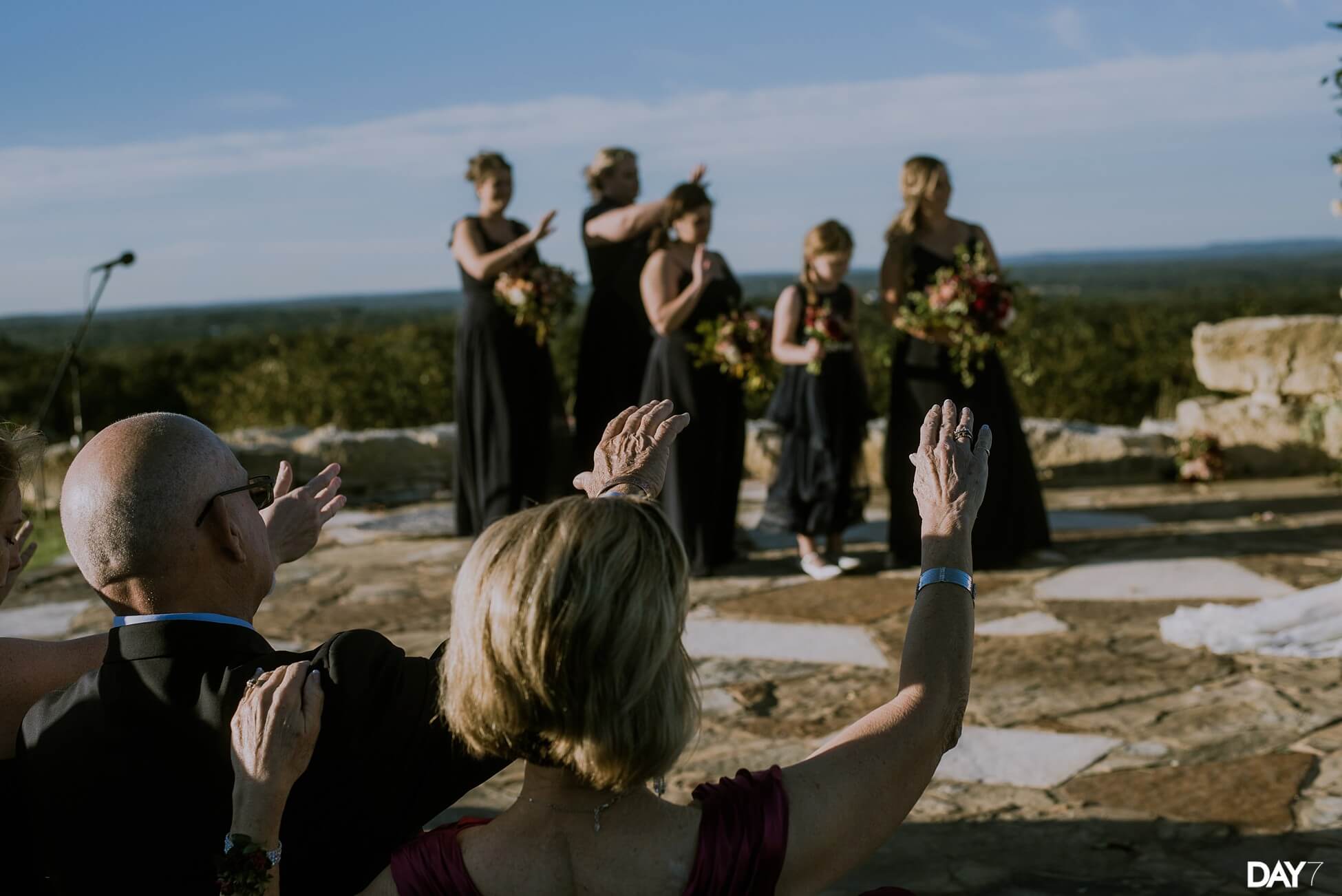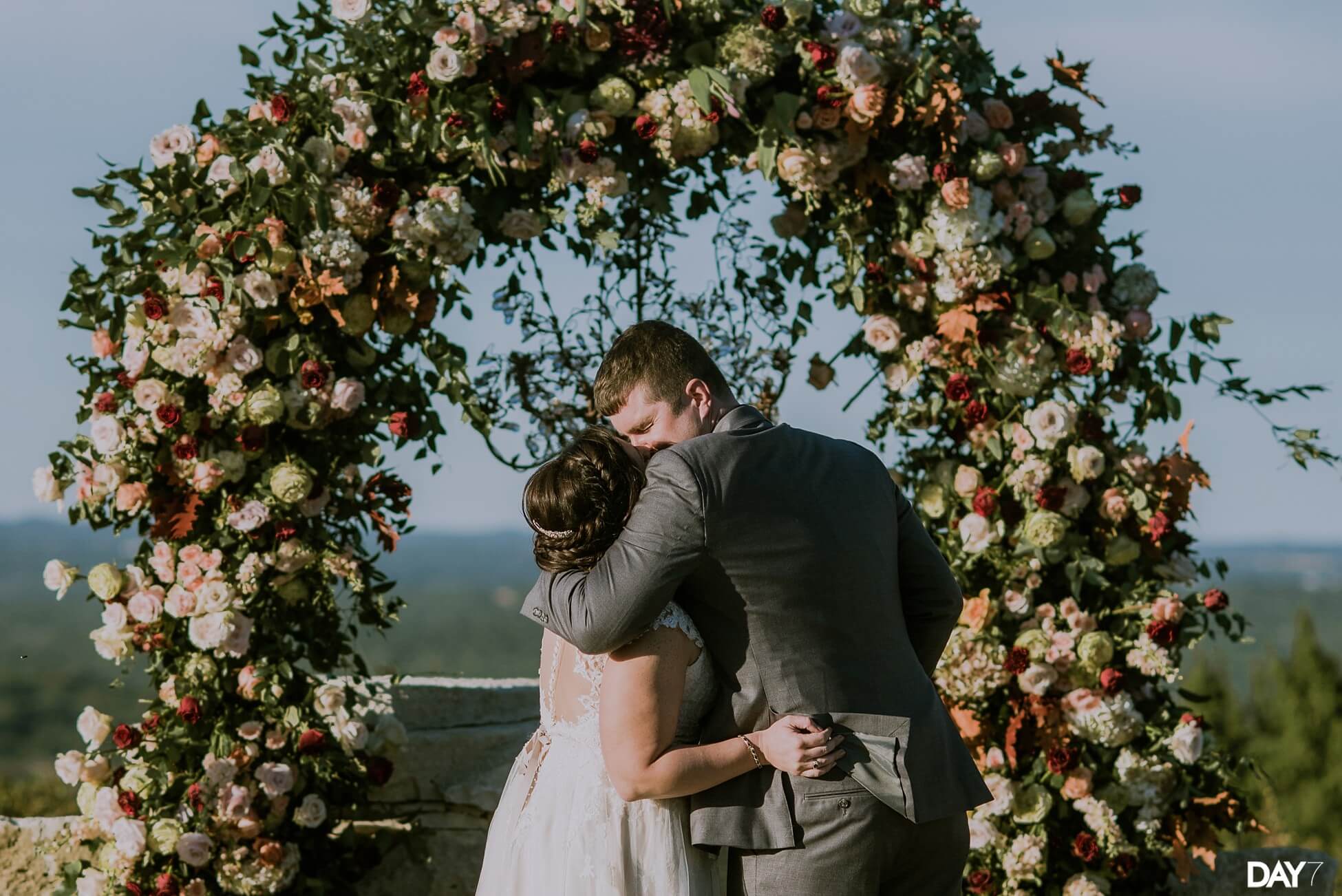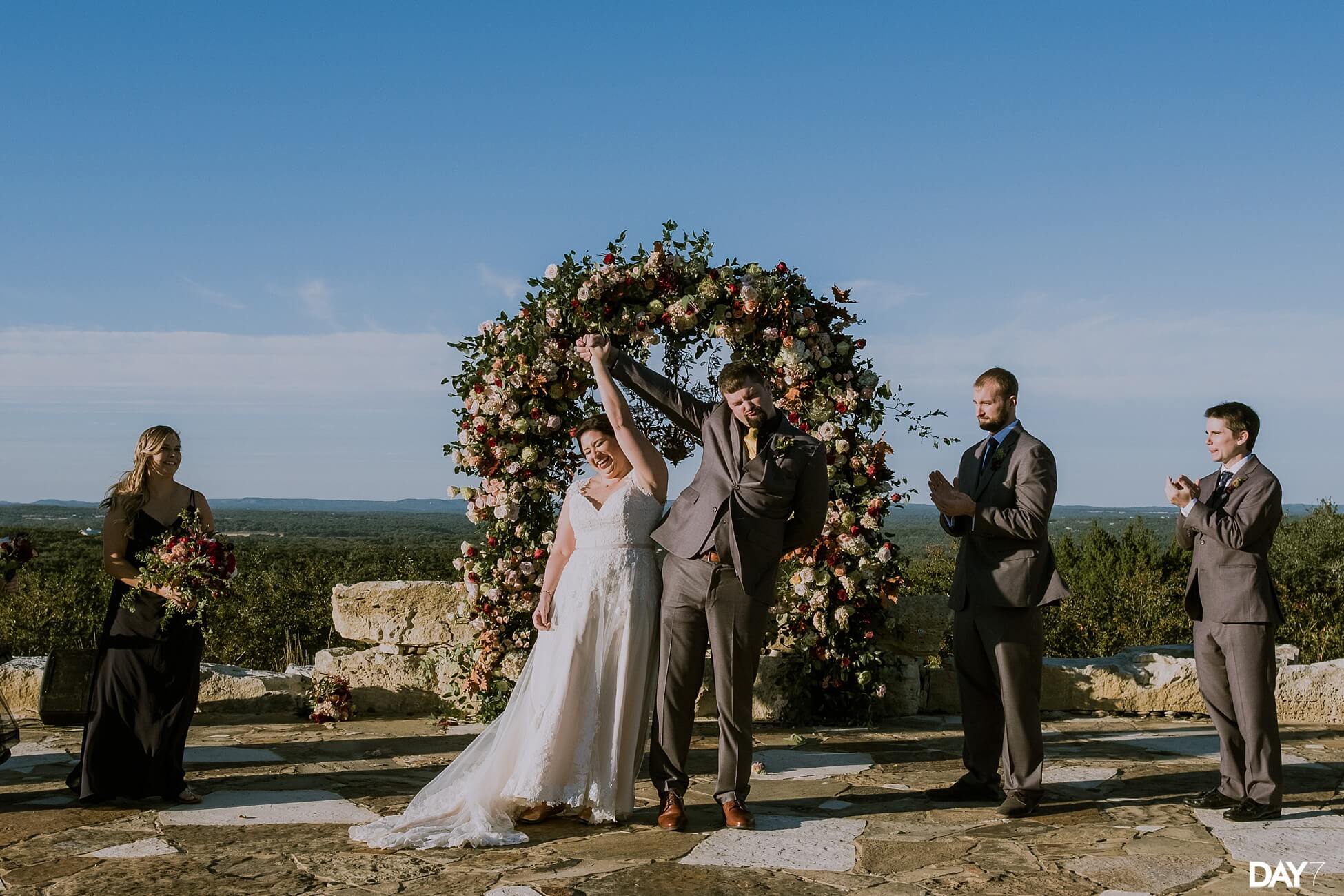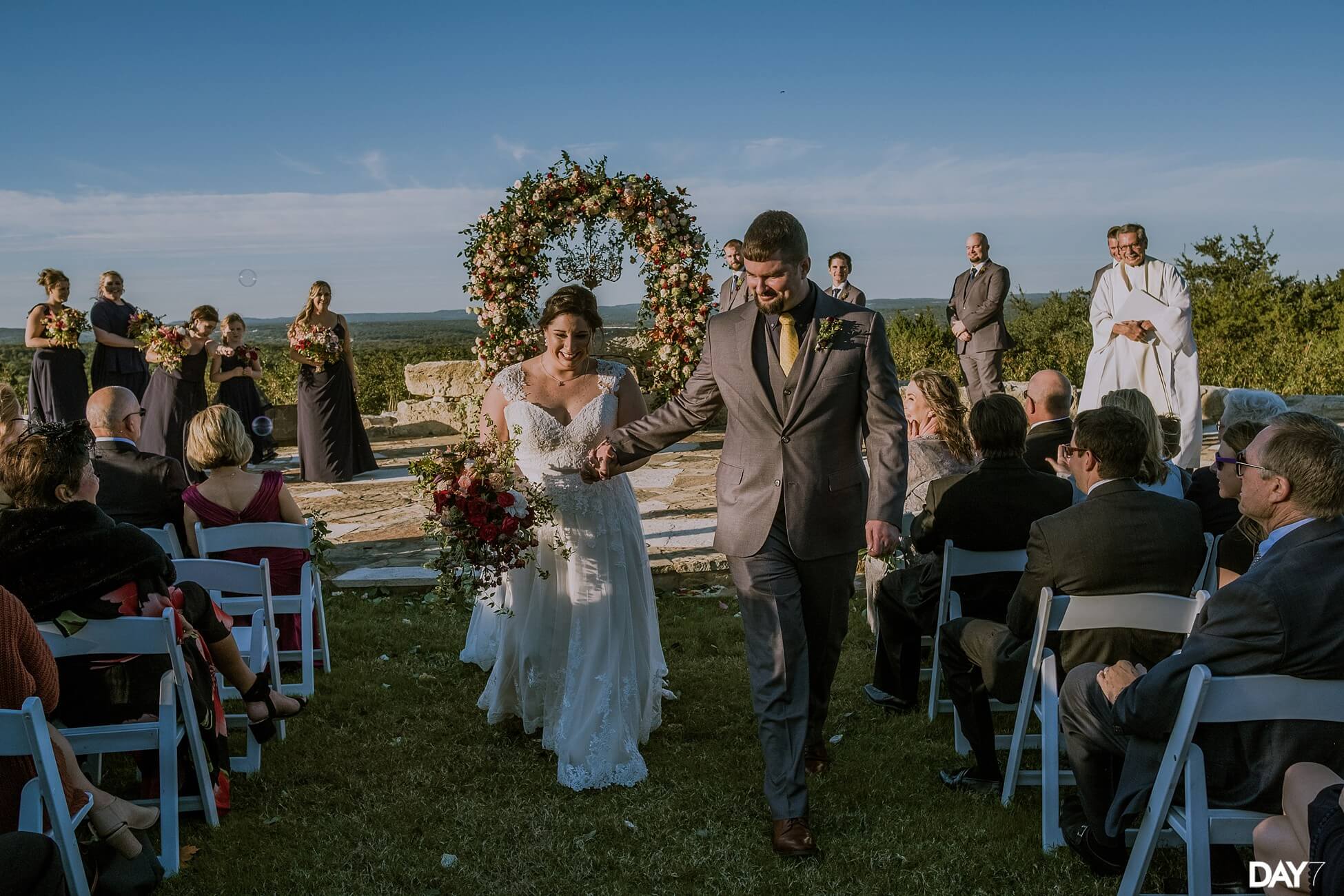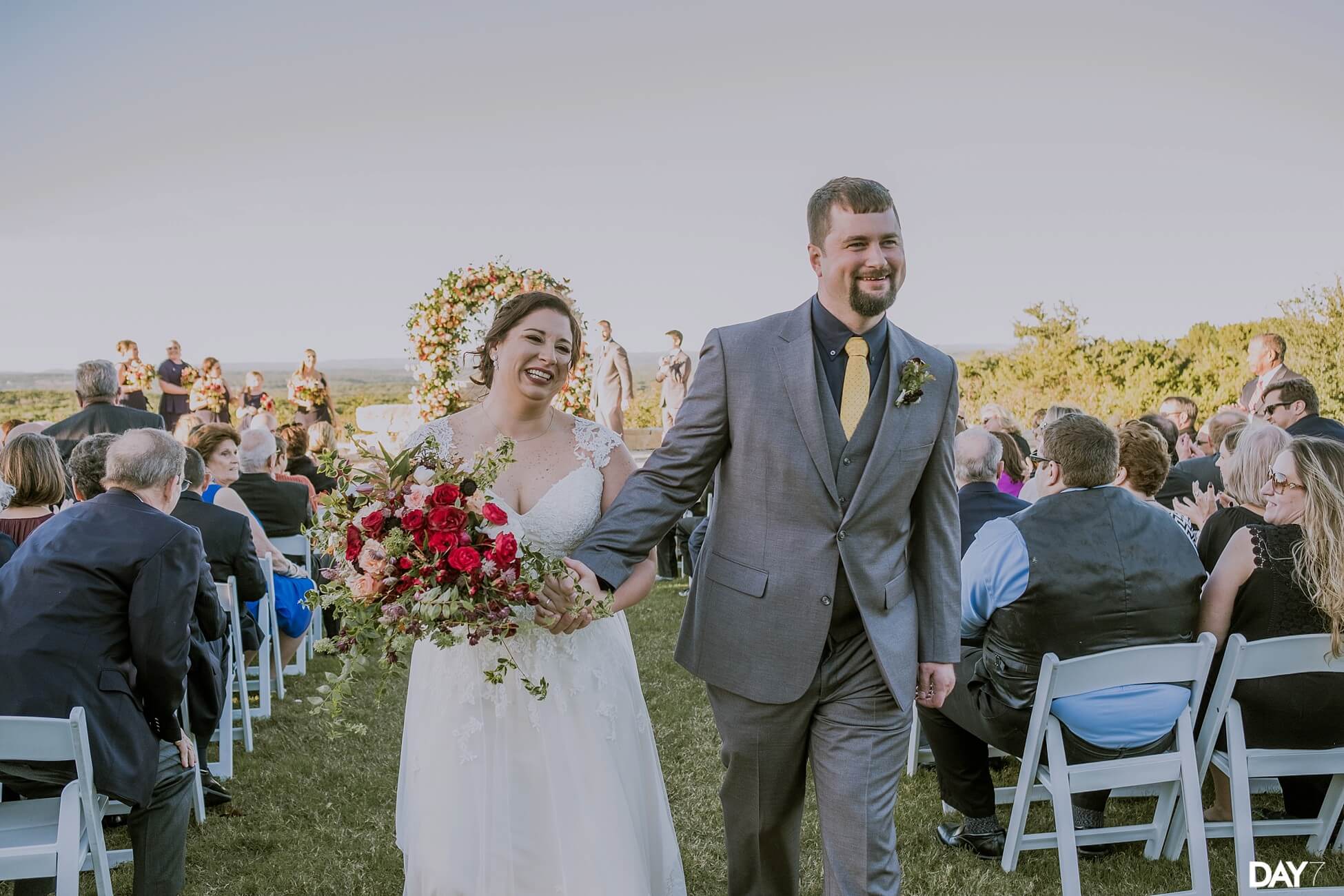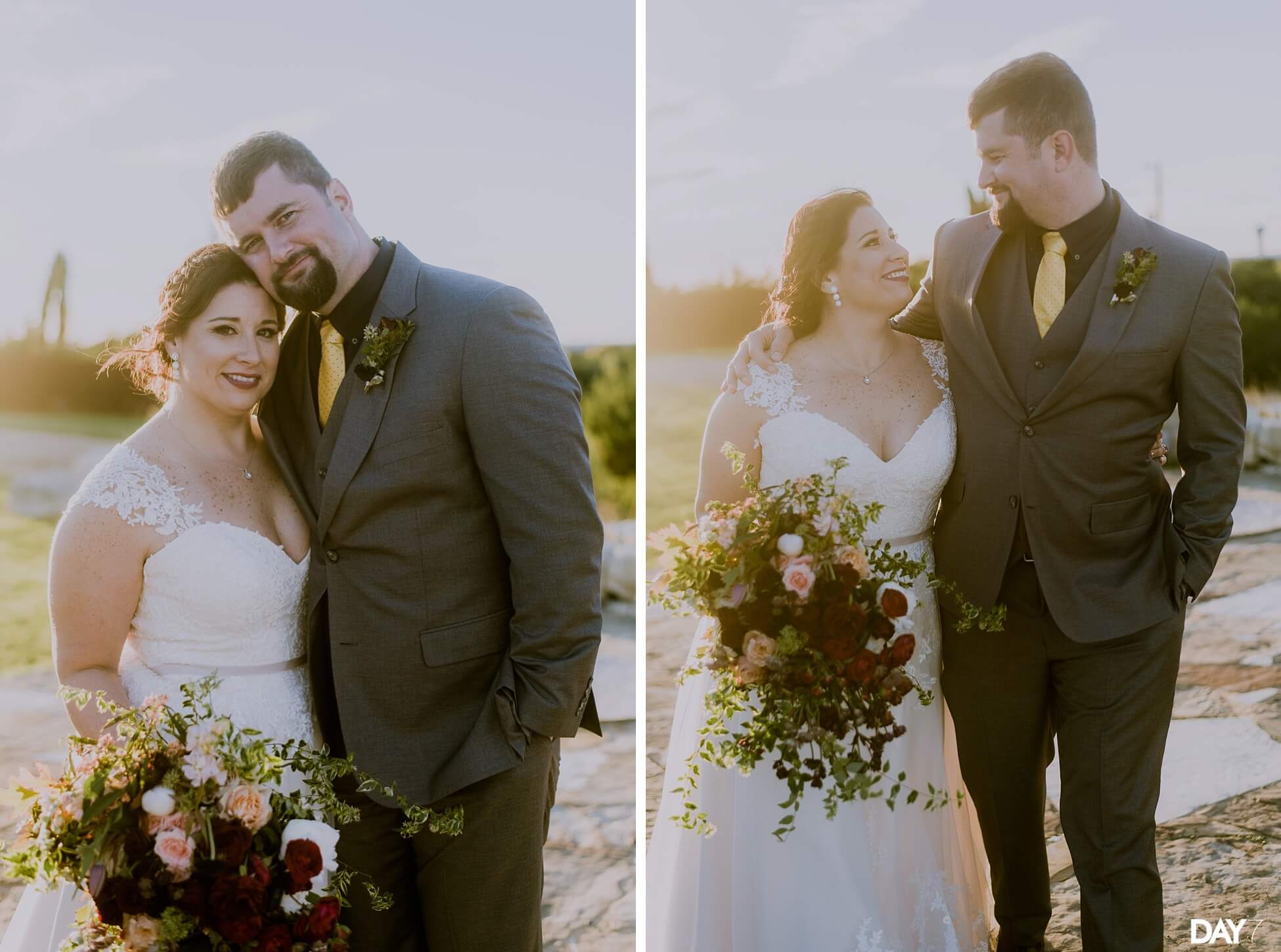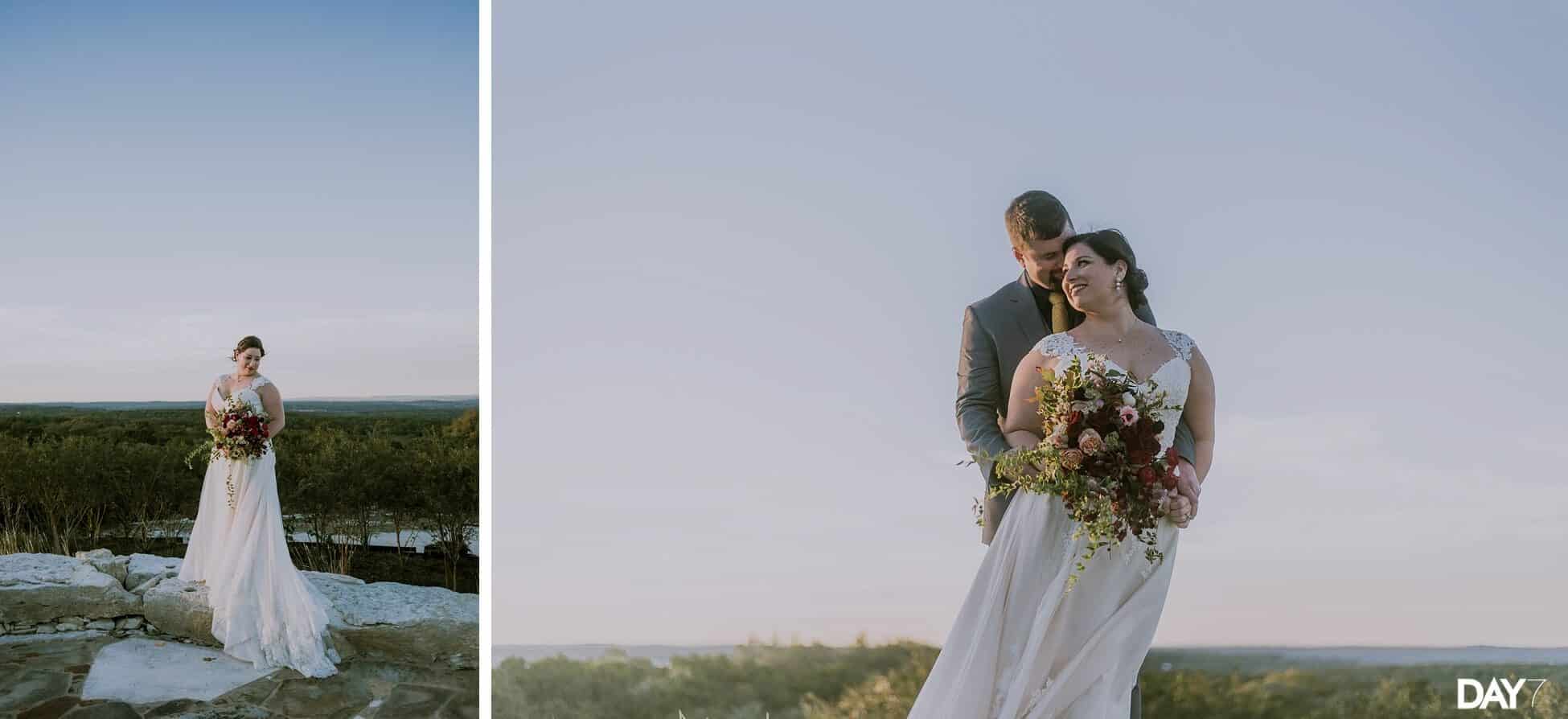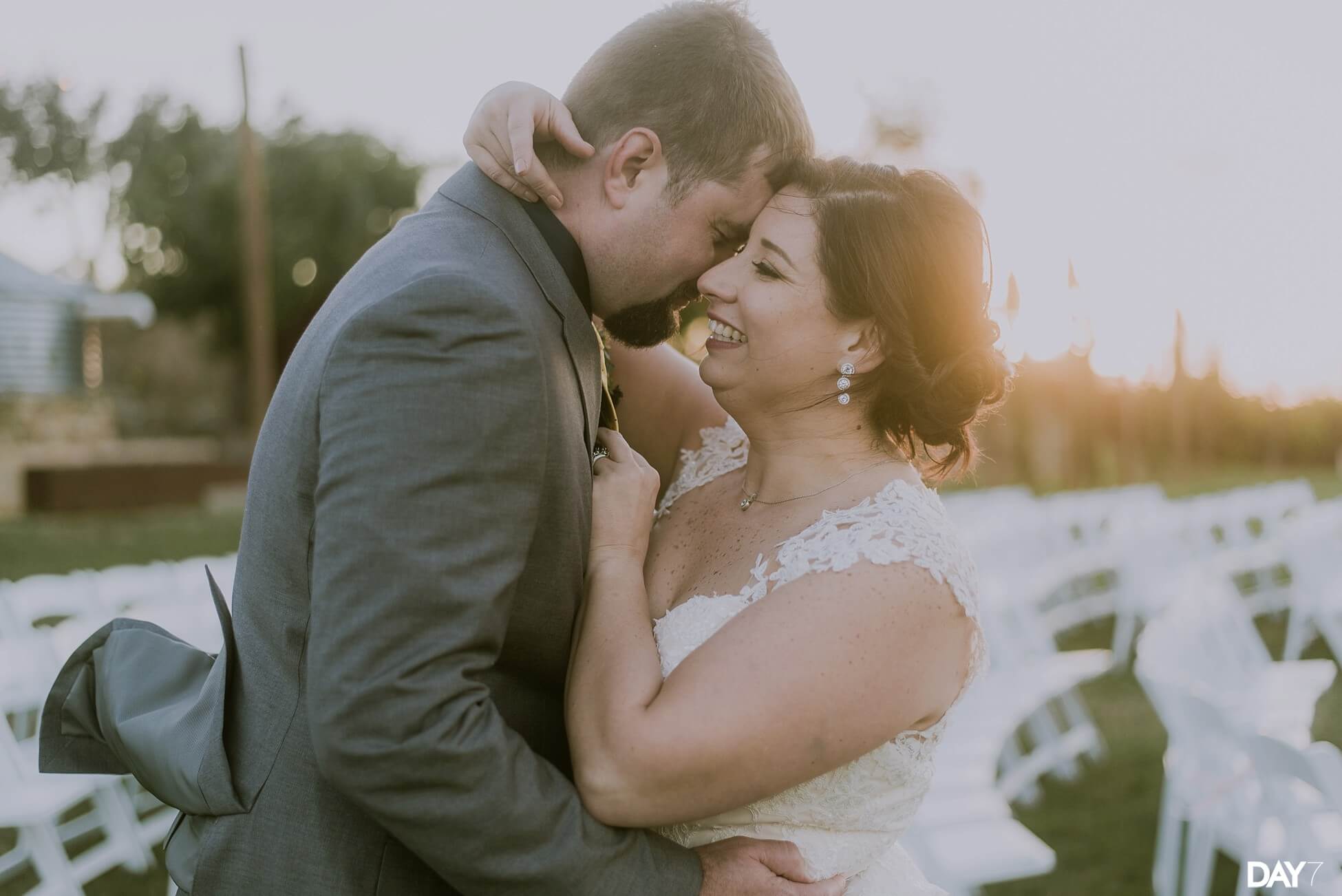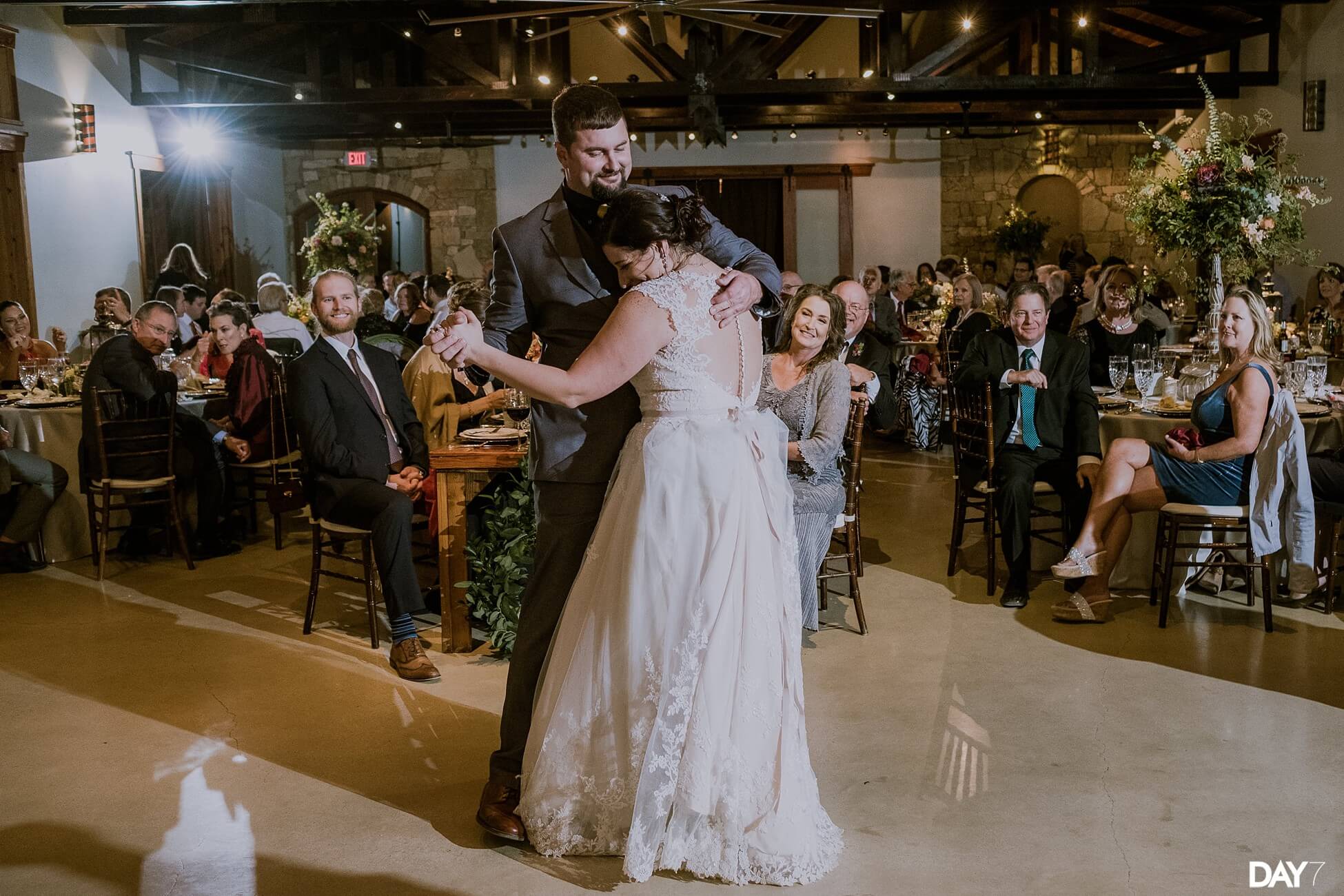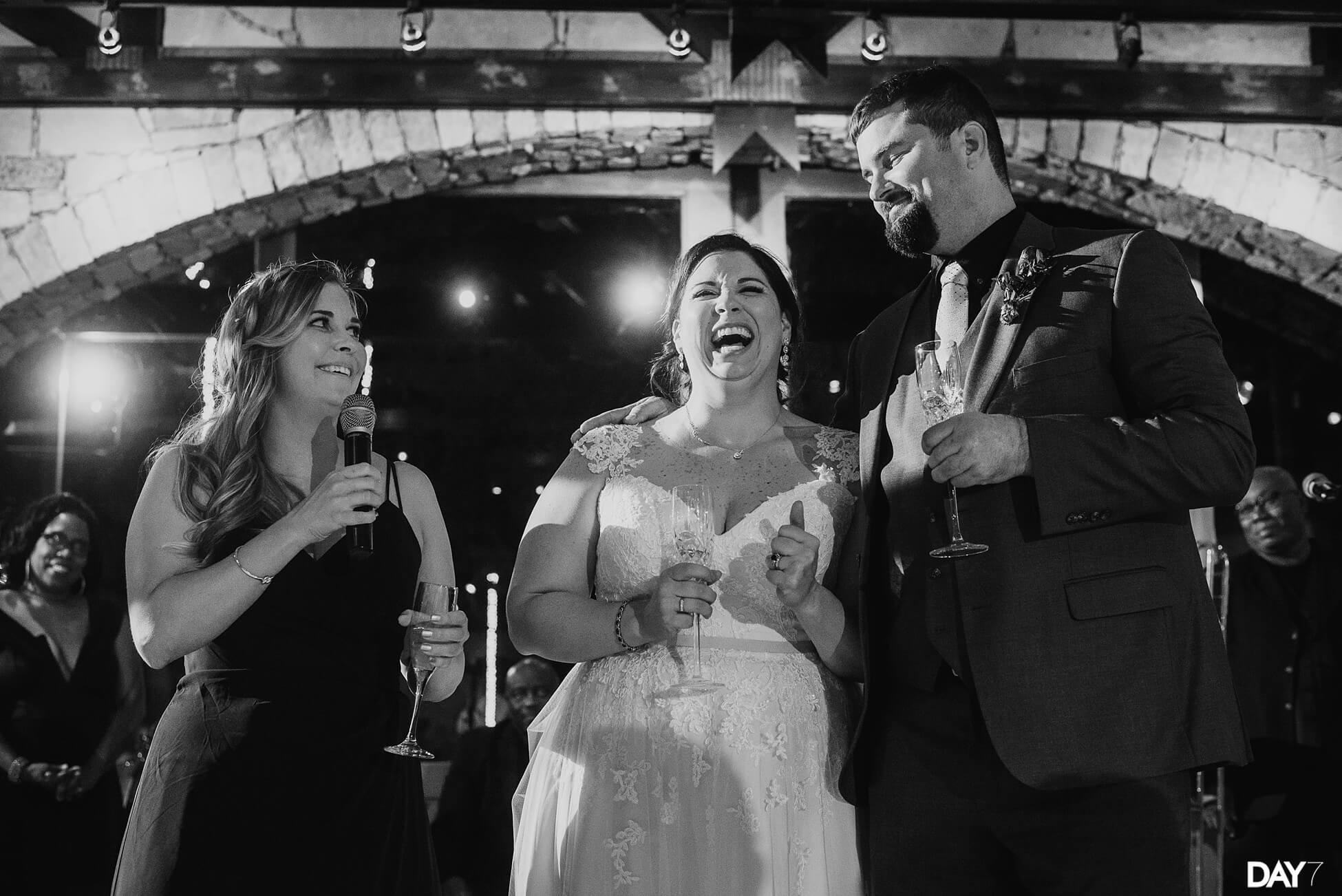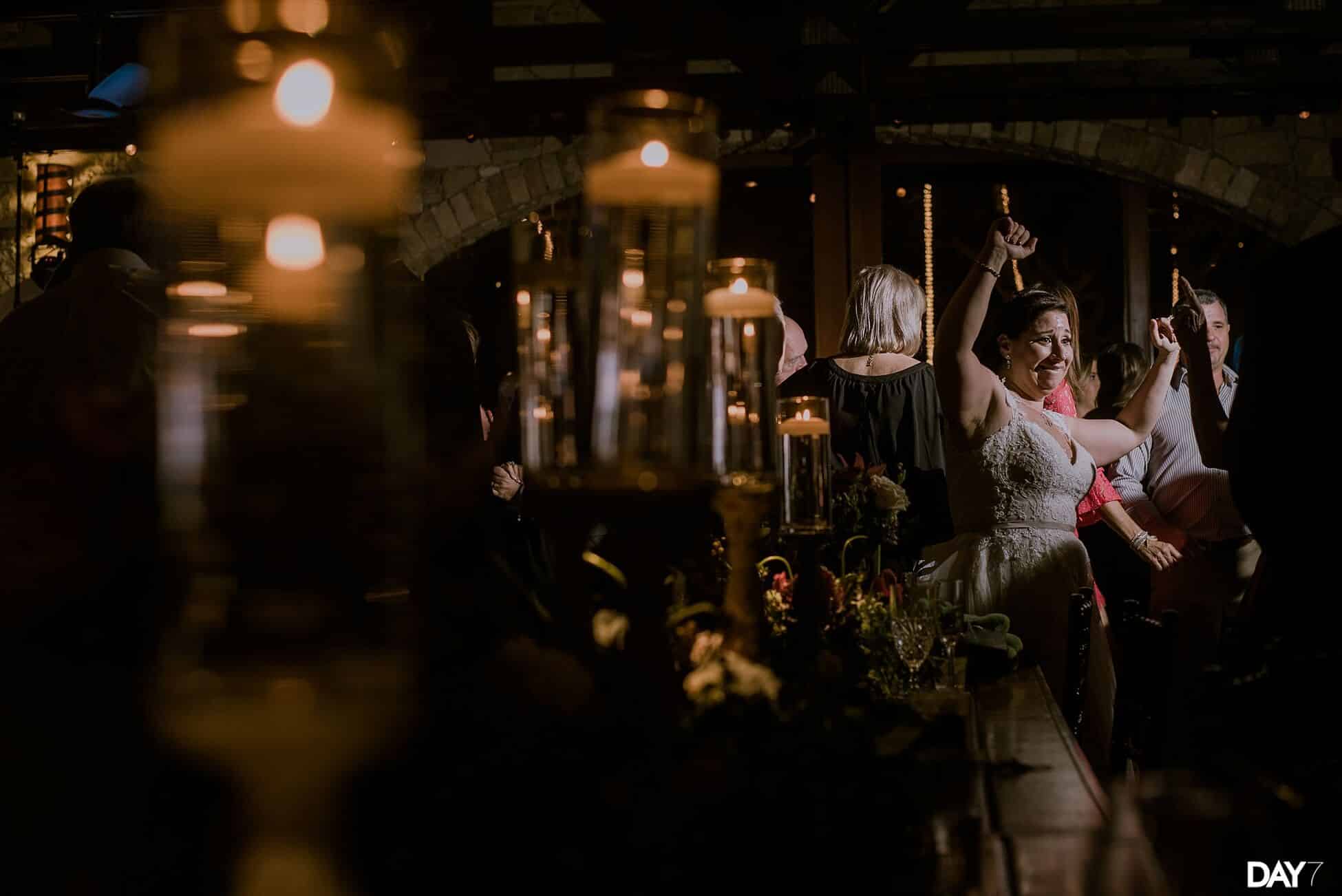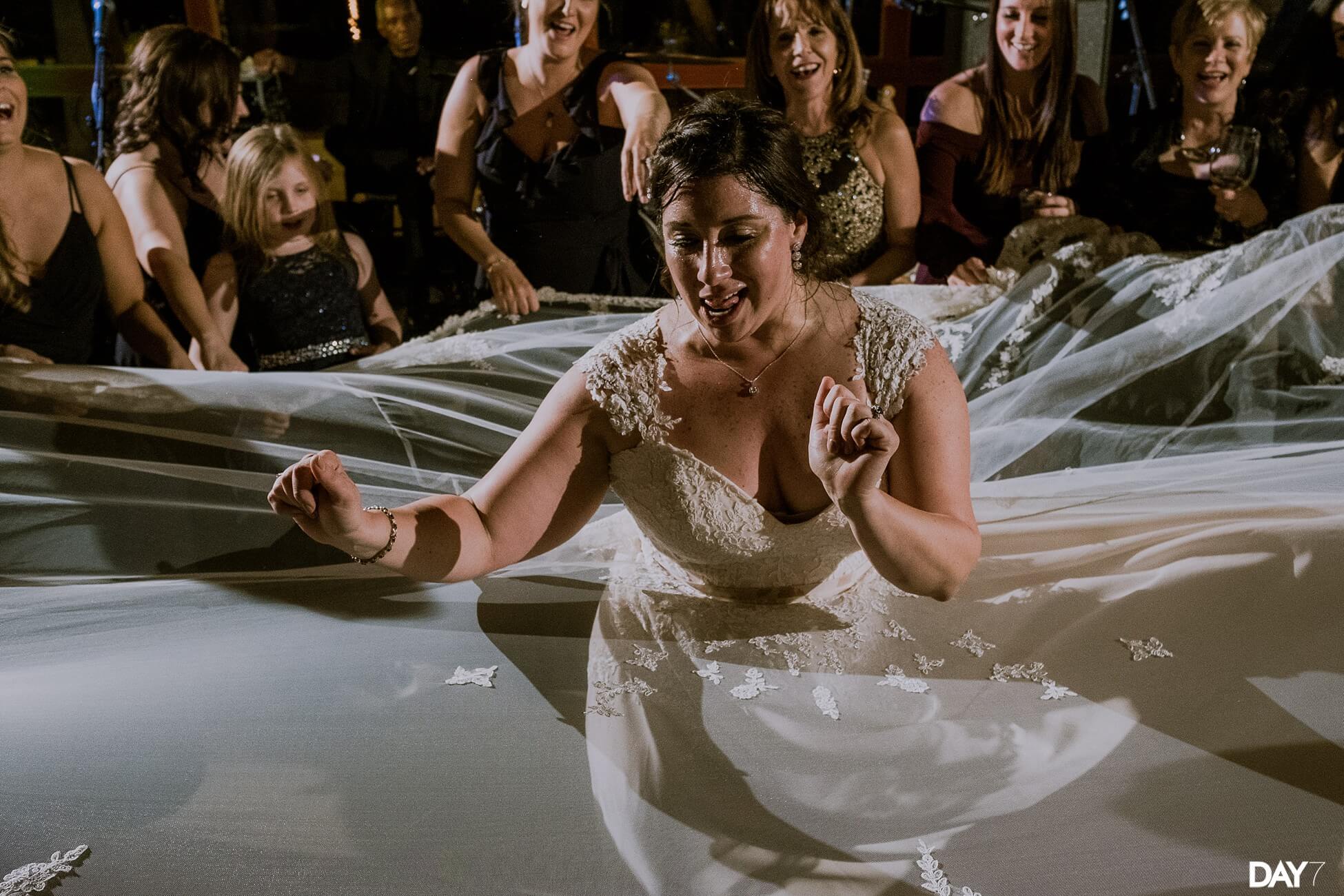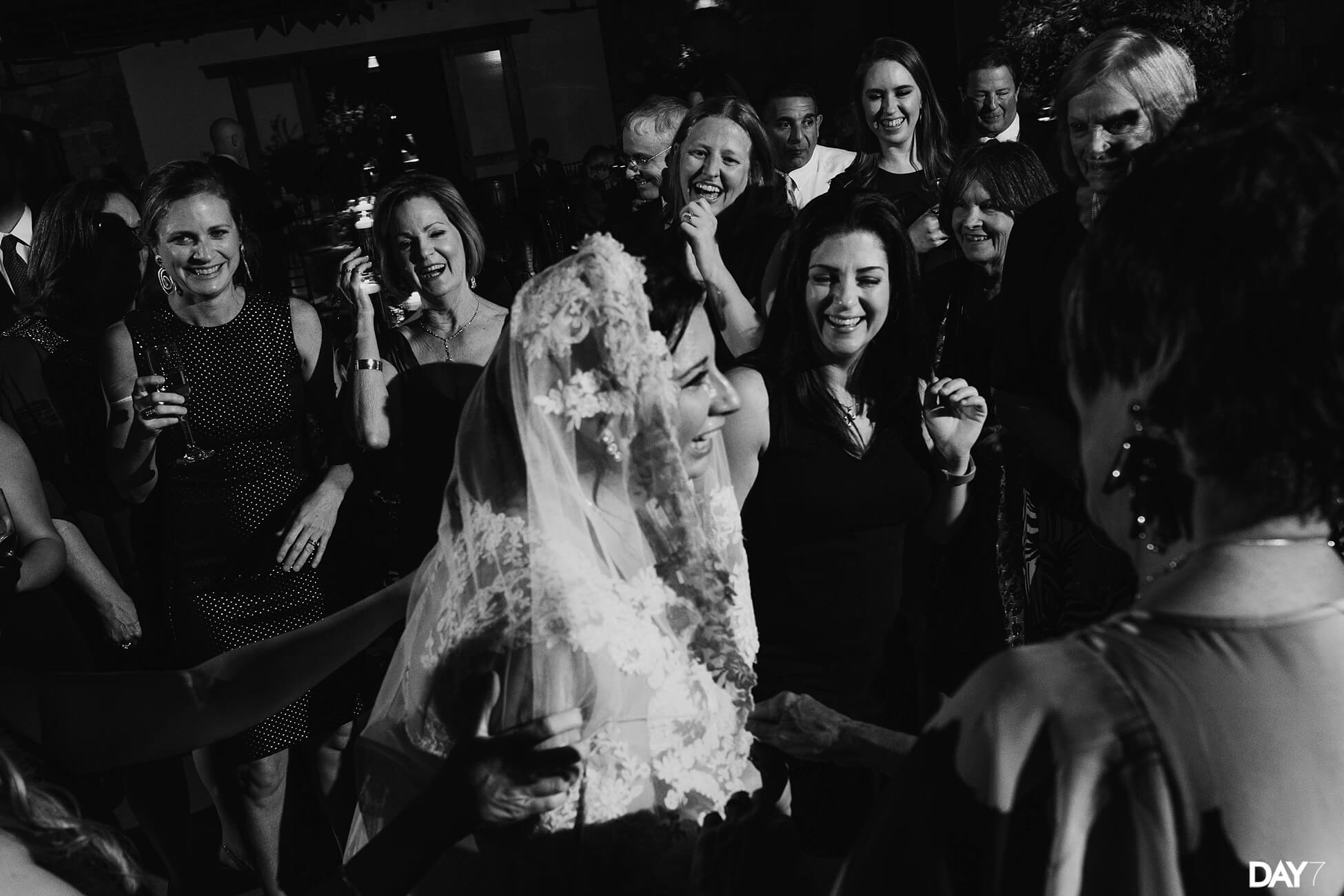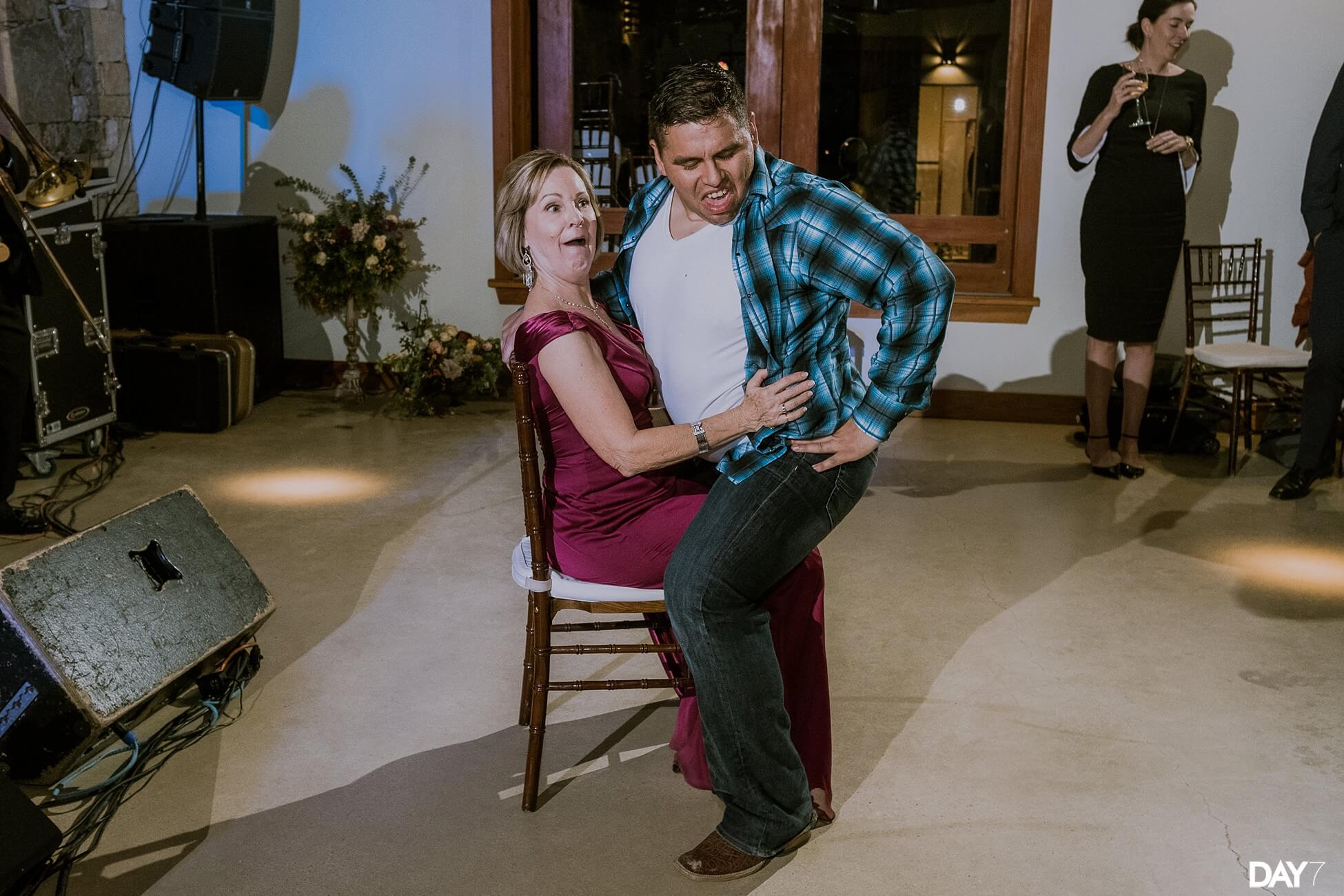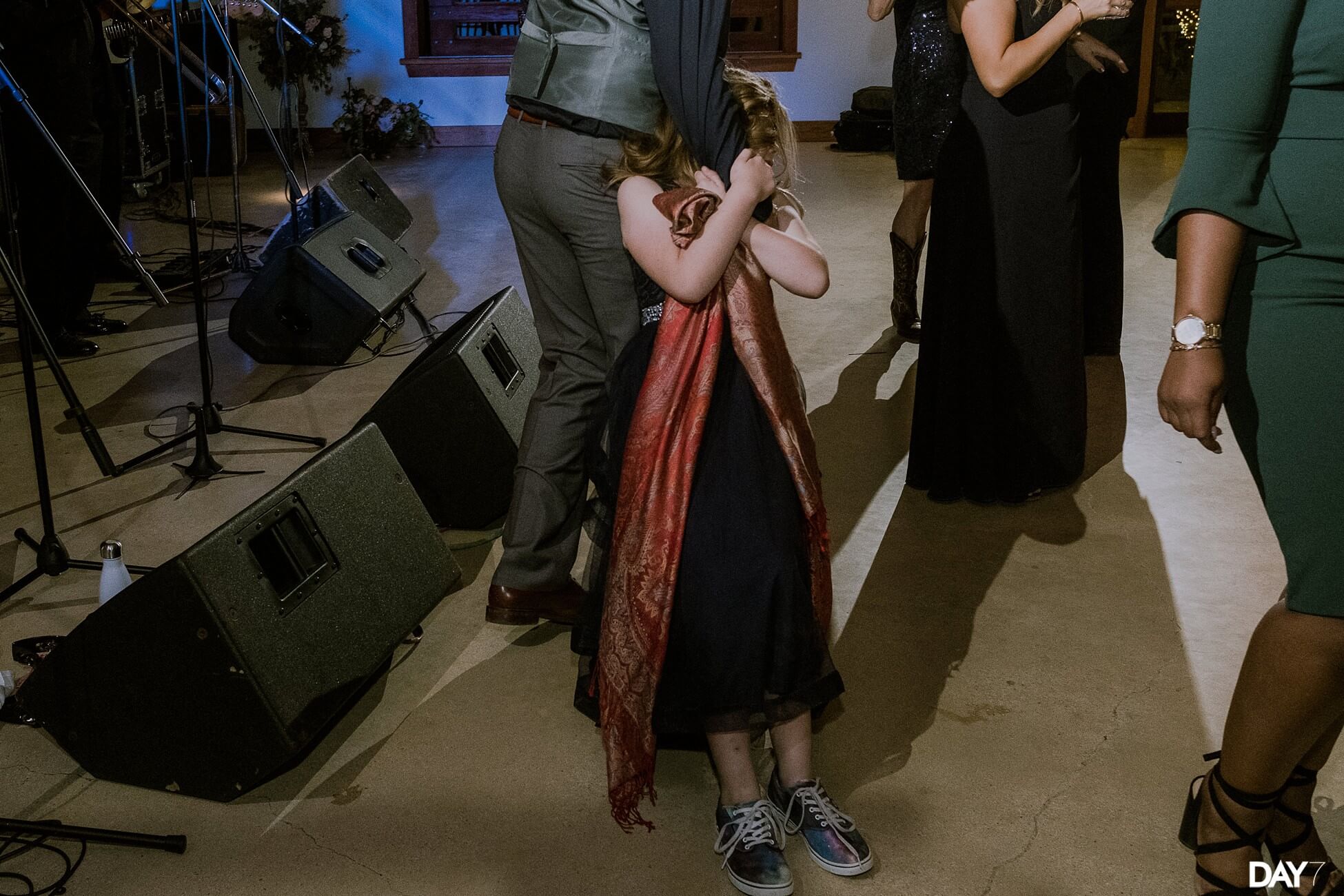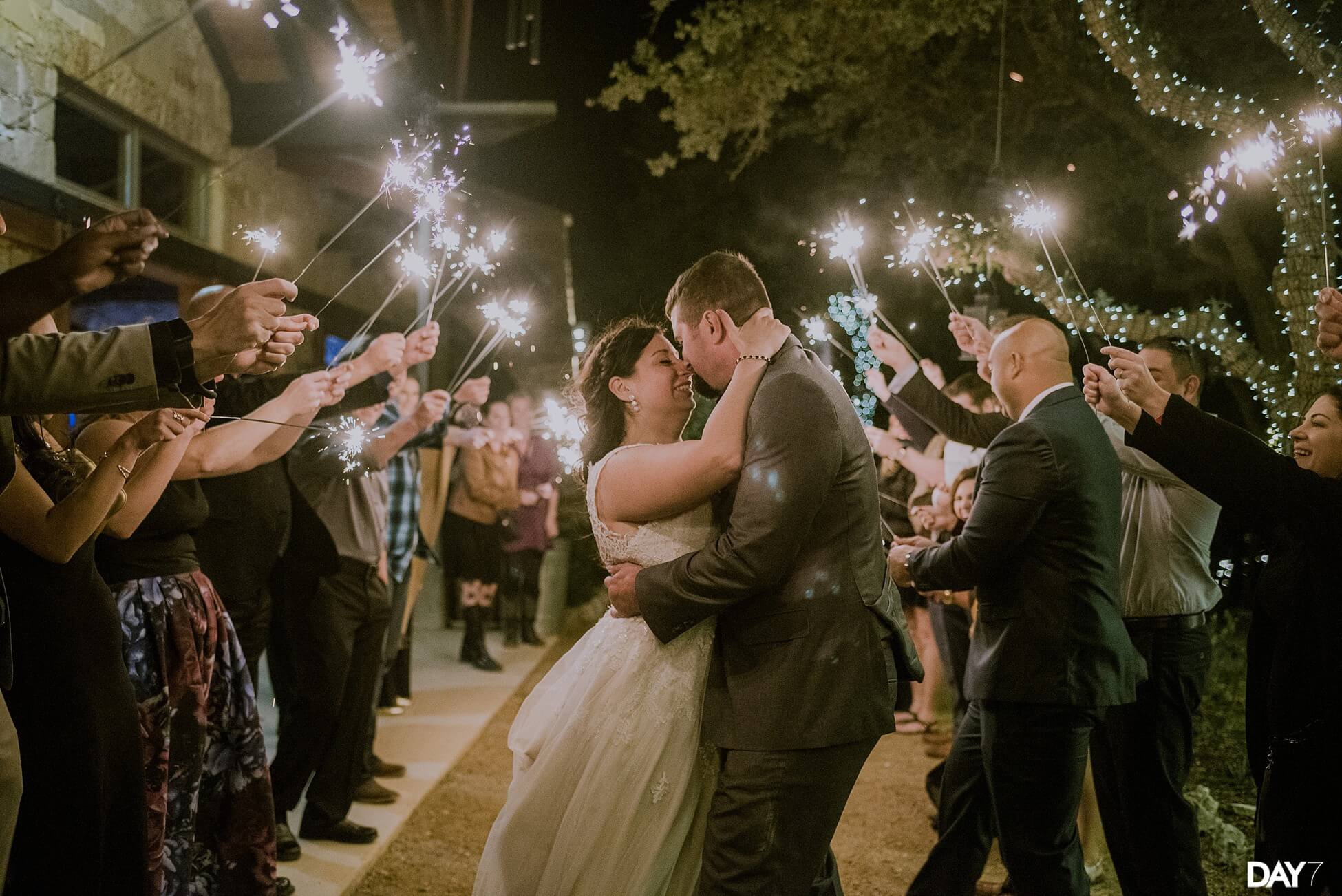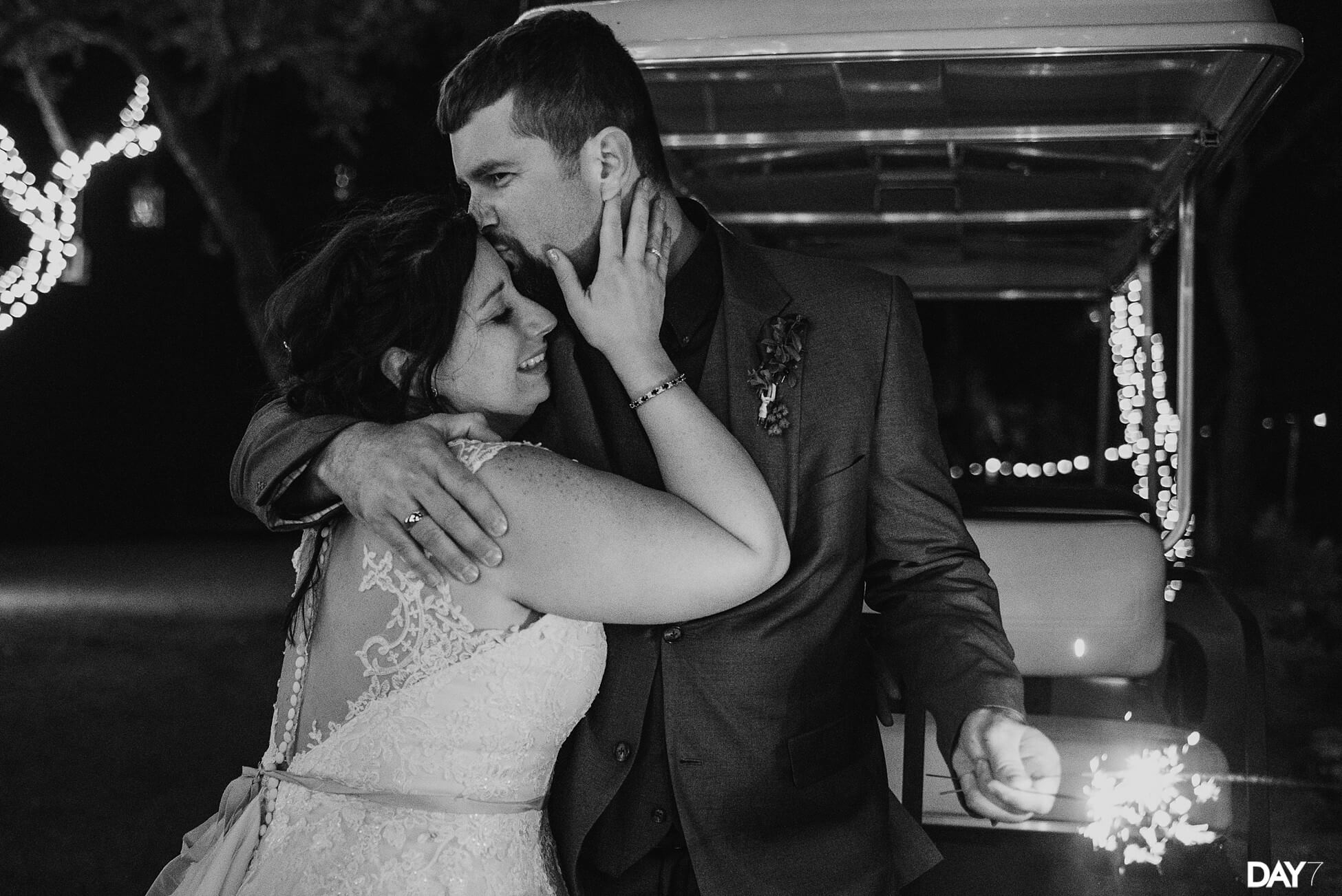 Rancho Mirando Wedding Photographer Day 7 Photography, an Austin Wedding and Proposal Photographer available for travel throughout Texas and beyond.I create candid & organic photos for couples who want natural posing and authentic moments. I believe wedding photography shouldn't be fake or cheesy, but instead filled with real and authentic moments. Most of all, Day 7 is a reminder to slow down, enjoy the little things in life, and appreciate the real beauty that surrounds you. 
Are you ready to begin?
Candid & Organic Wedding Photos for the Nature Inspired Bride & Groom