W
Well, now they've tied the knot at Riverbend Church. Their wedding was full of personal details that made this wedding so unique. This wedding was particularly special because it was one of the more personal weddings I've attended. Since I know Titus and Jenny from my church, it was like a giant party where I felt more like a guest than the photographer. It was also the first wedding I've shot where my girlfriend was there too!
The day started off with the first look. We met at the church after they had gotten all dressed, and we went down to the garden so Titus and Jenny could see each other in private. Riverbend's garden is pretty amazing..it's like their own private Zilker Botanical garden. Since Titus and Jenny wanted to see each other before the ceremony, we got to spend more time getting photos than typical weddings, and that's always a plus for me. Taking wedding party photos before the ceremony always relieves so much stress throughout the day…I highly recommend doing this too all my couples.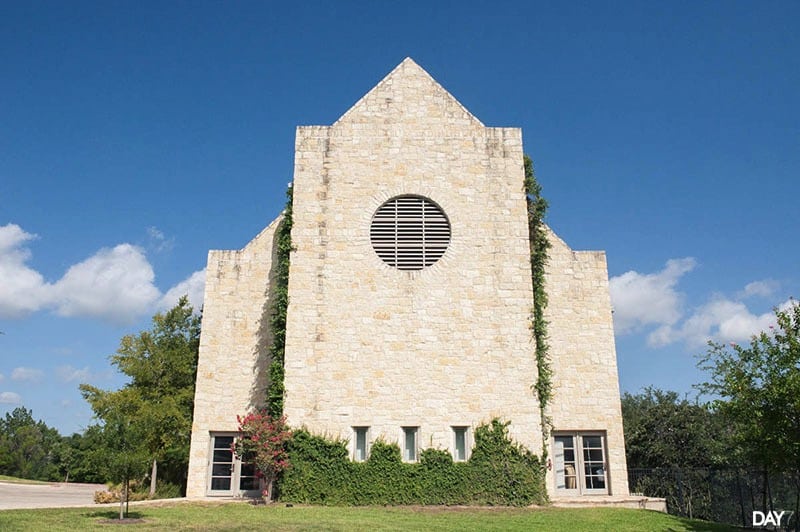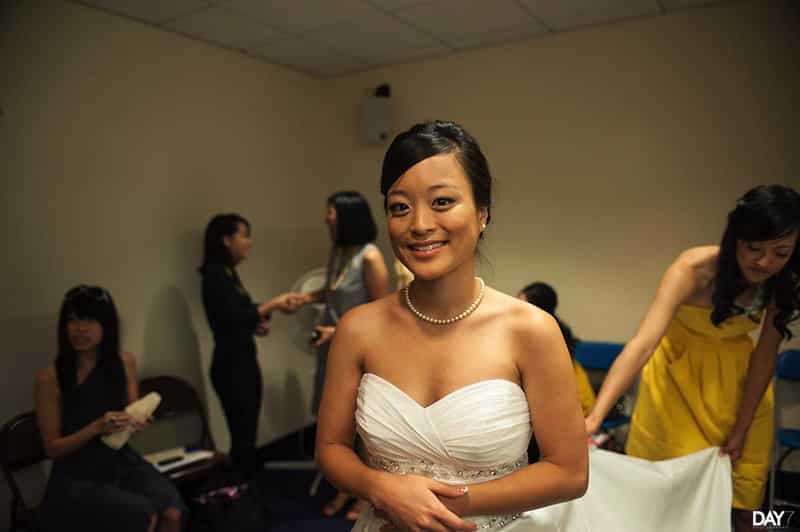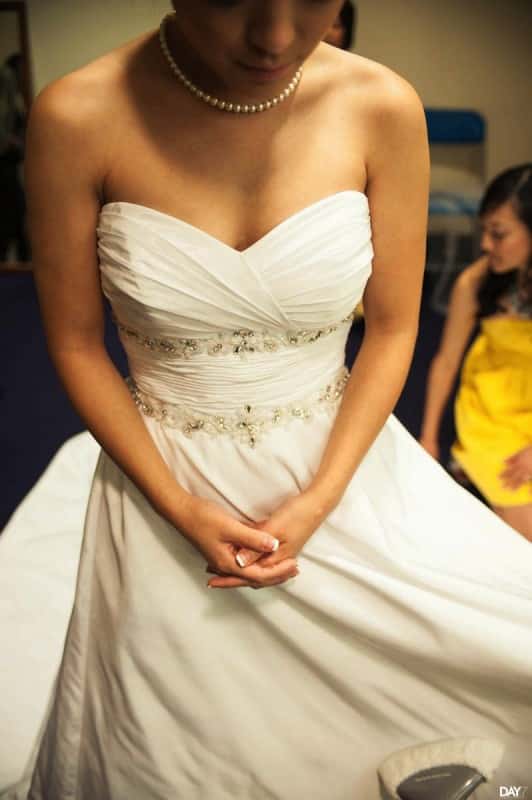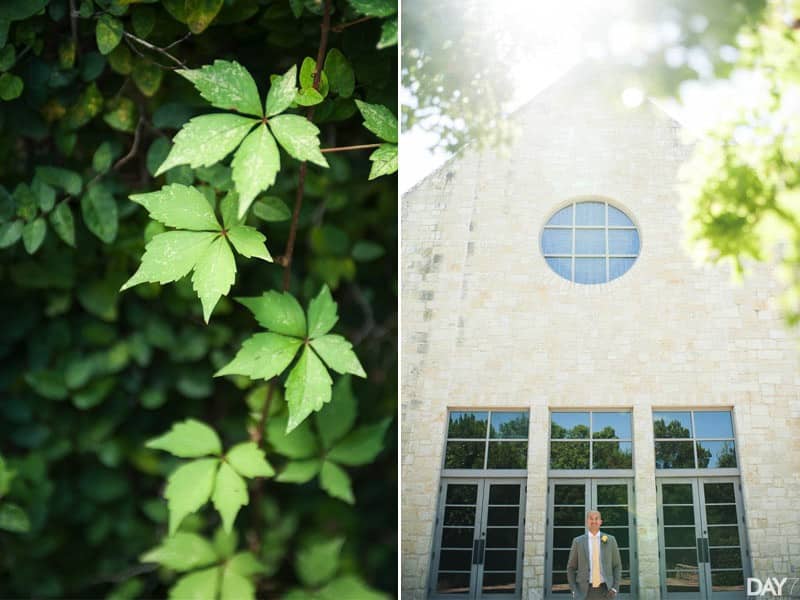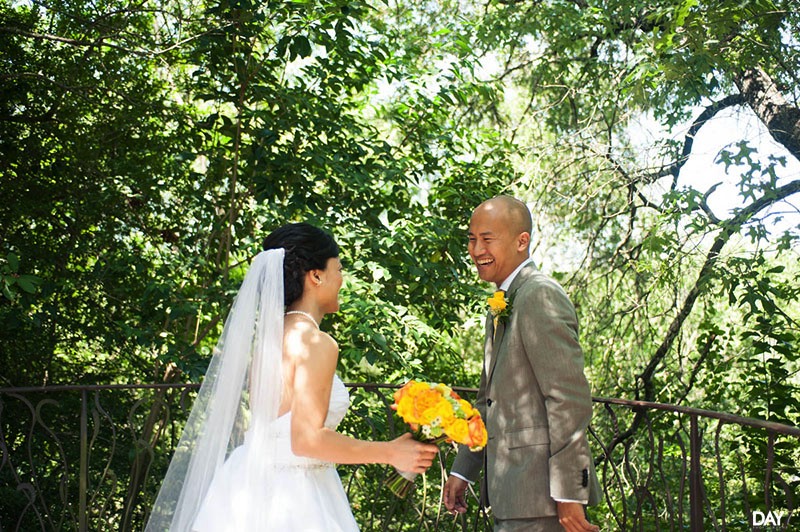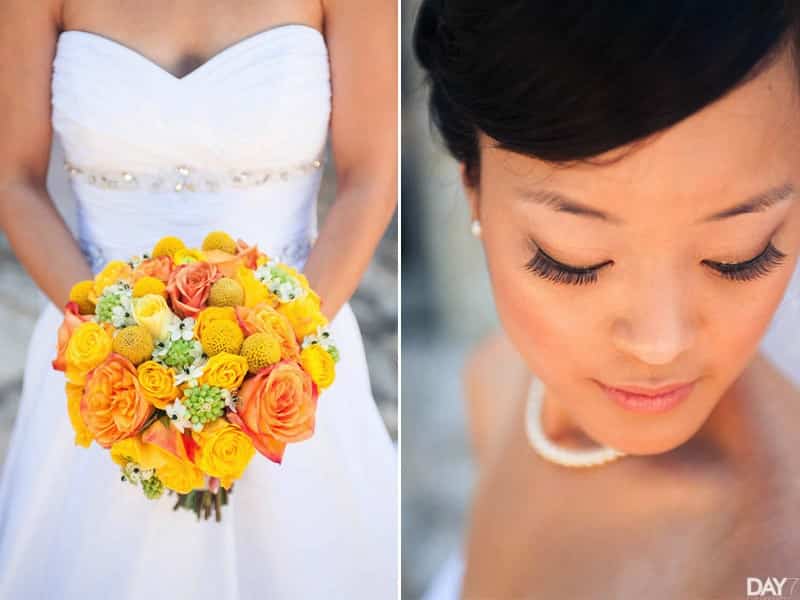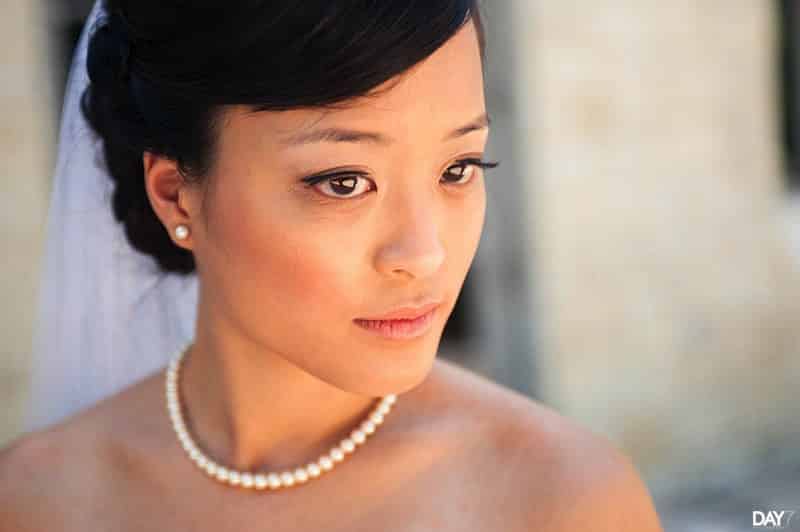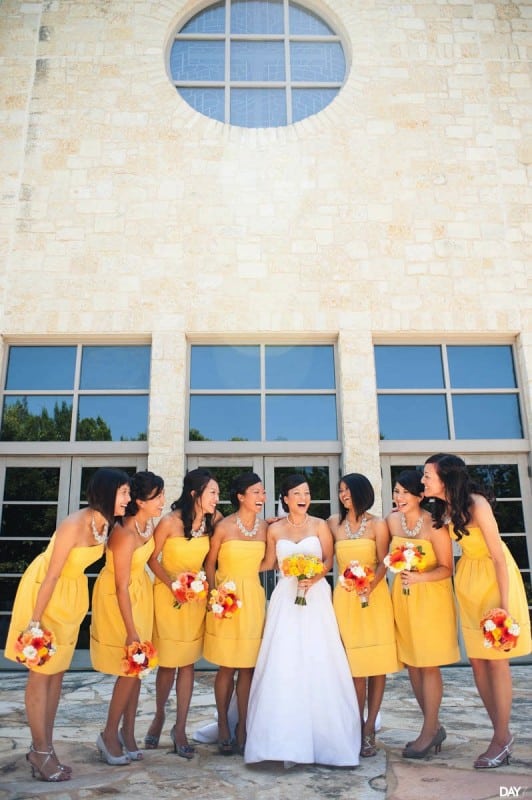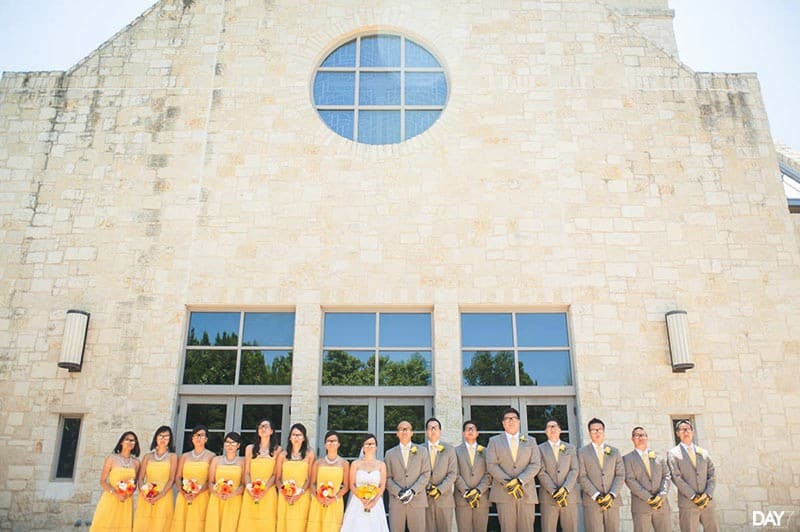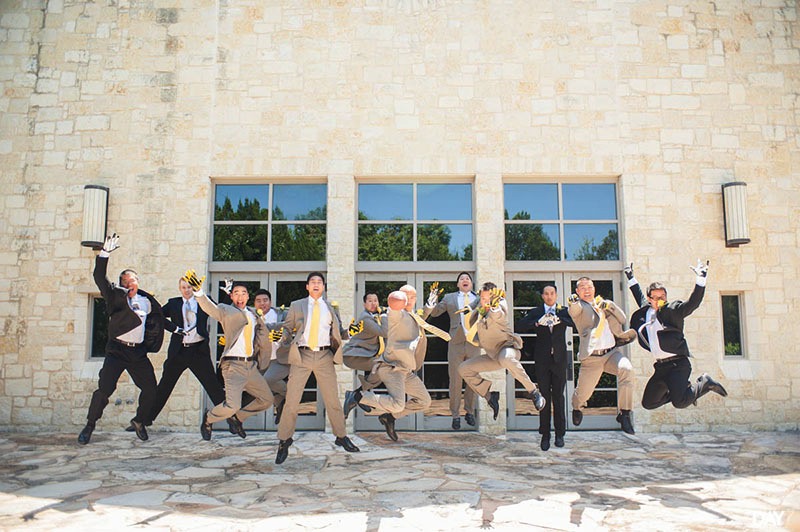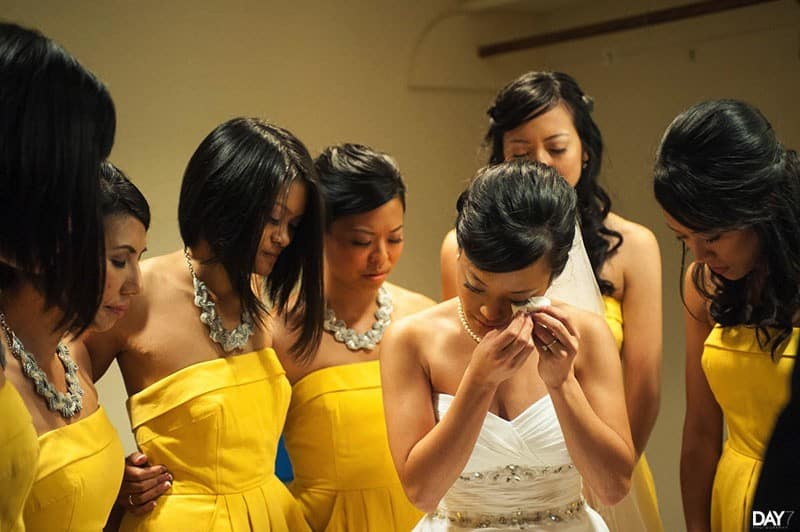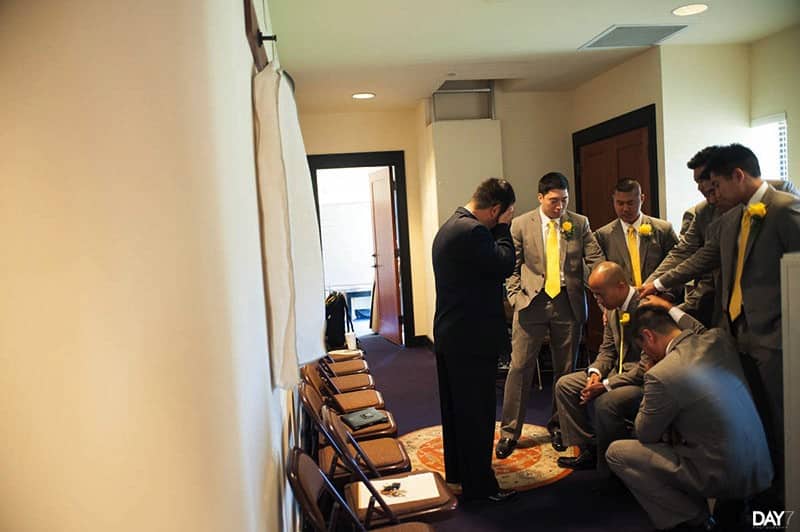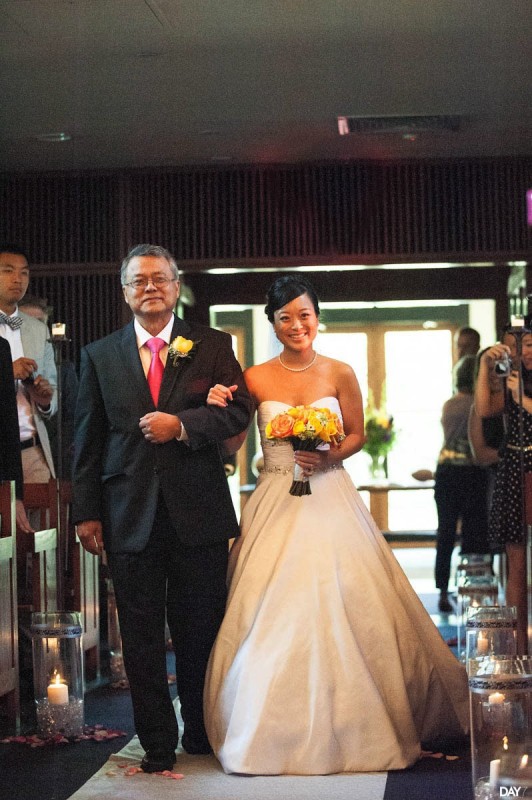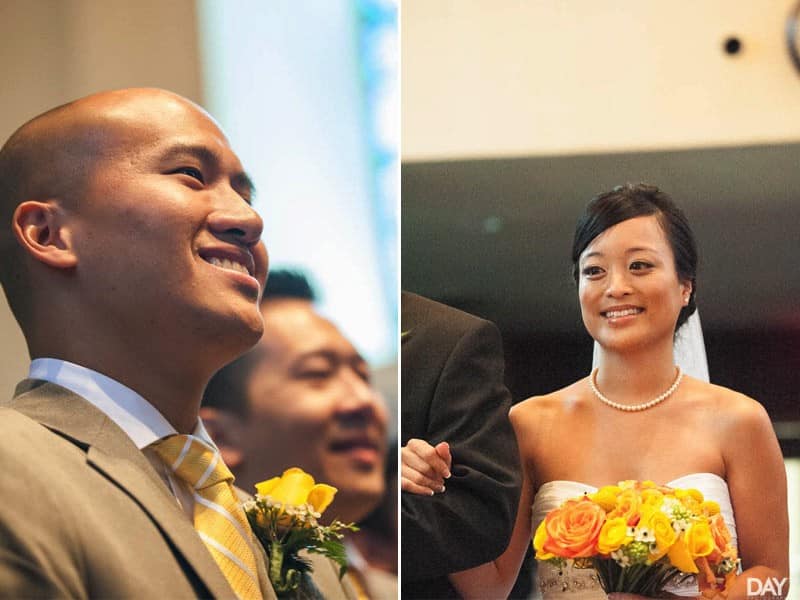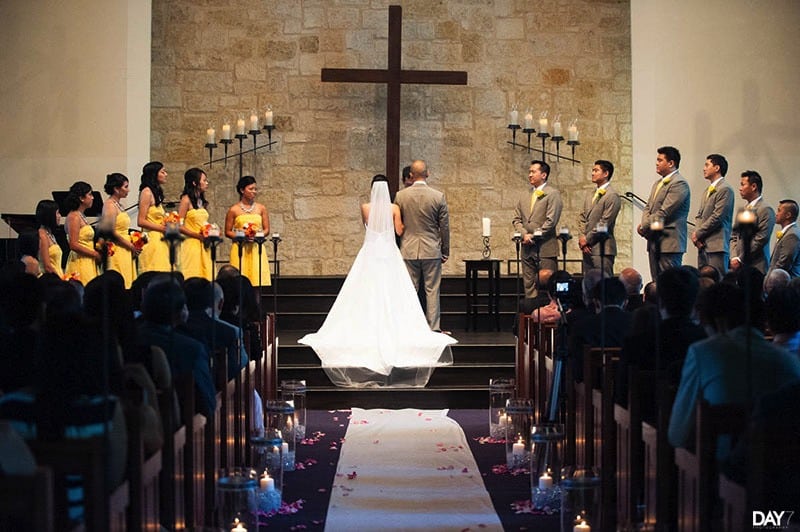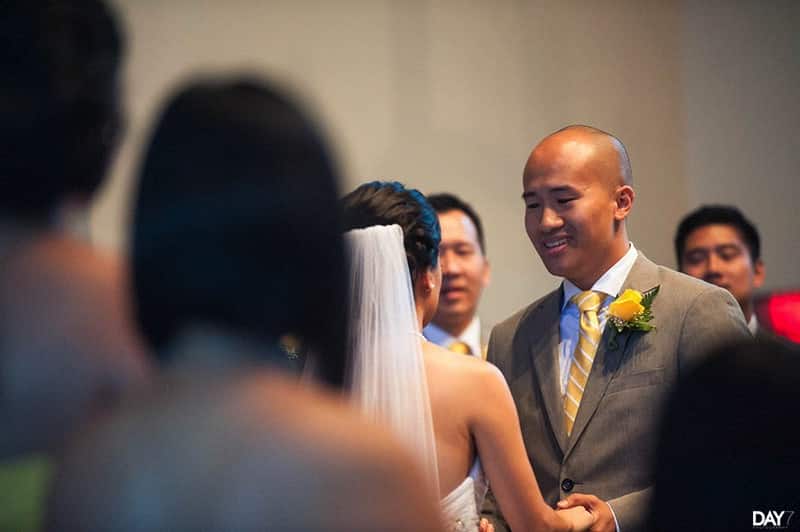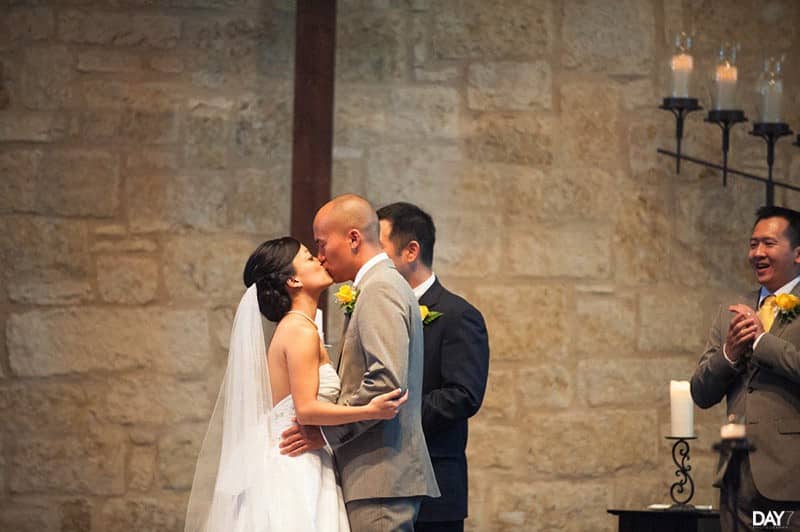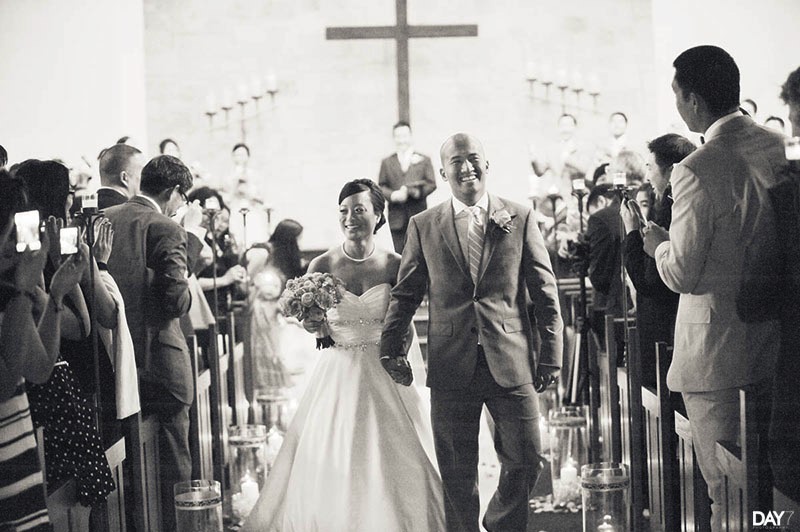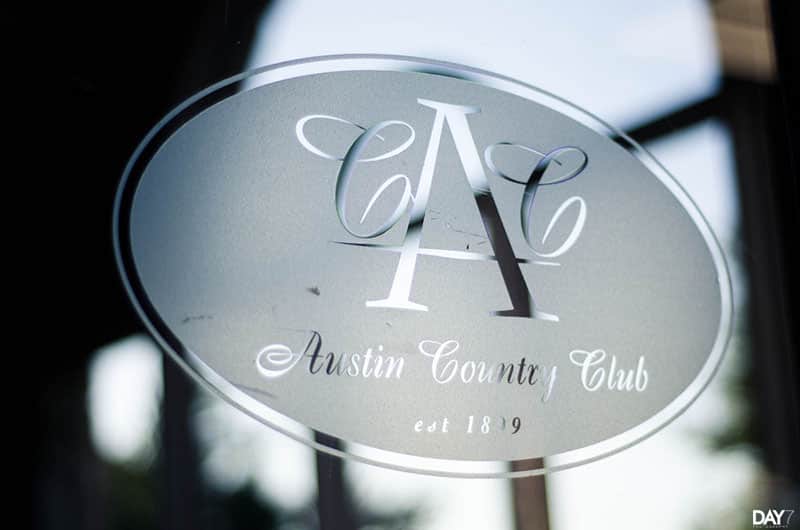 Shortly after the ceremony at Riverbend, we headed to Austin Country Club to do the tea ceremony. A tea ceremony is an Asian tradition symbolizing the act of honoring your parents through drinking tea. Austin Country Club was the most beautiful place with breathtaking views of Austin and the 360 bridge. Style and Grace Events helped make the reception flow smoothly by making sure everything was going according to plan. They were truly professional and easy to work alongside with.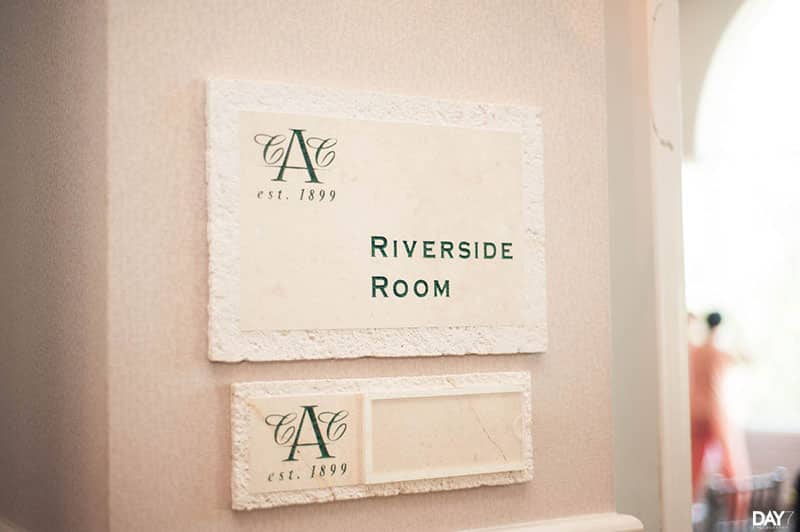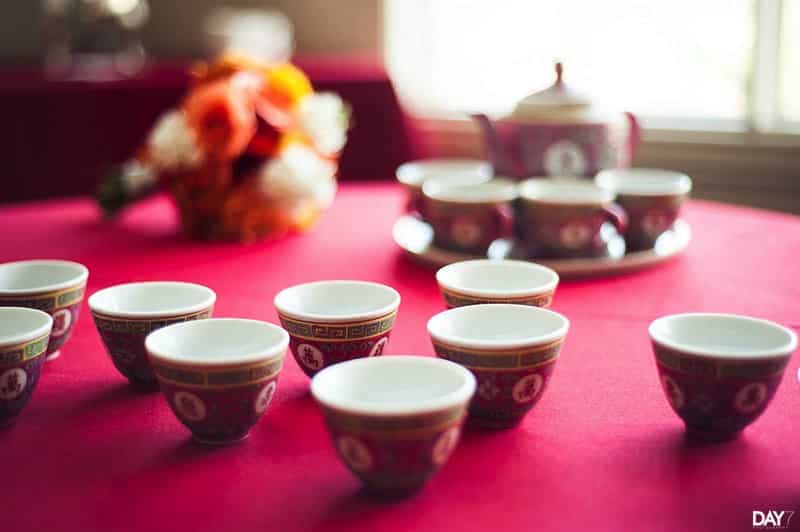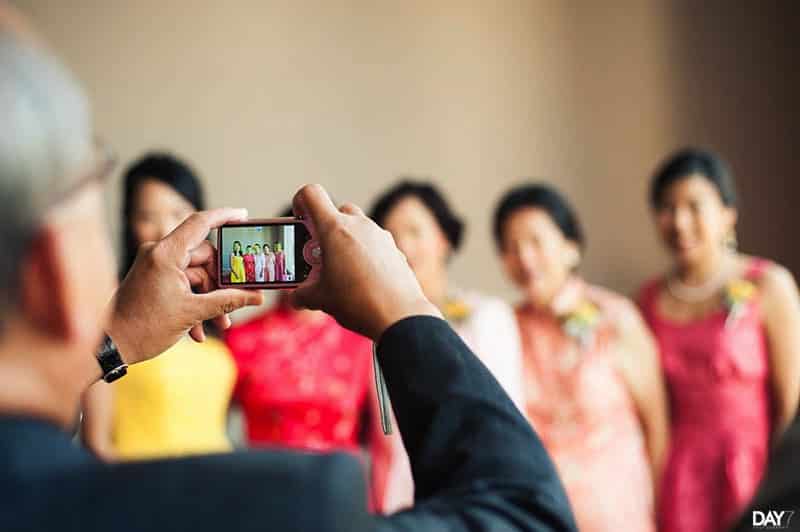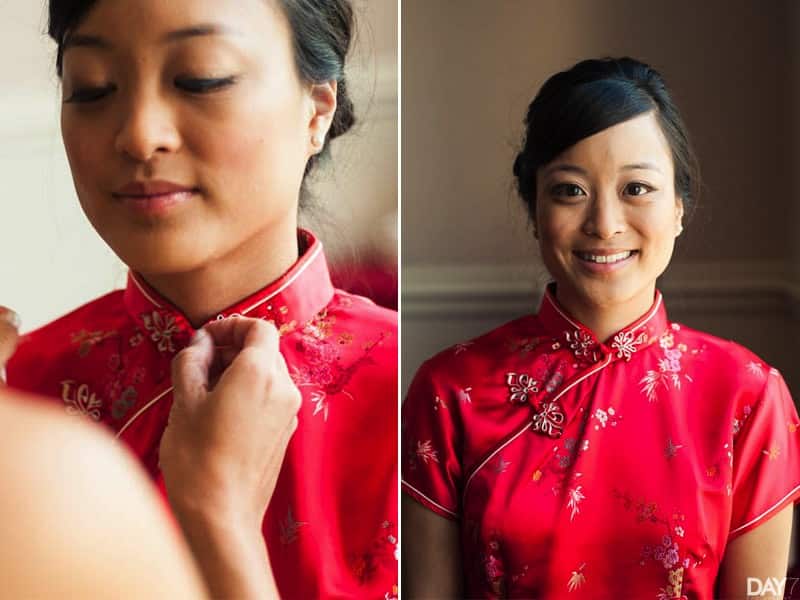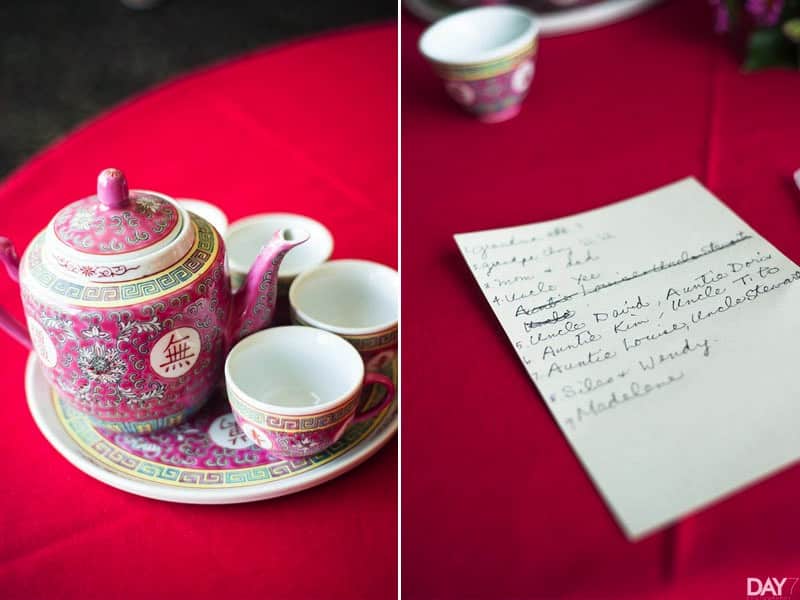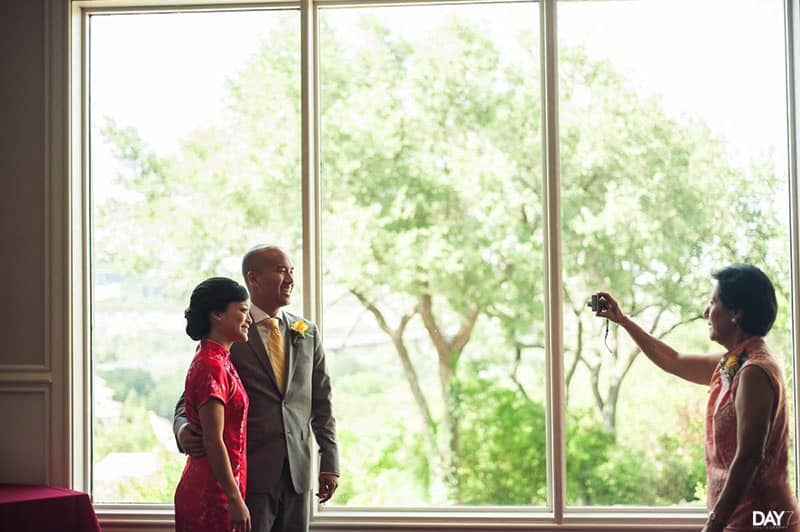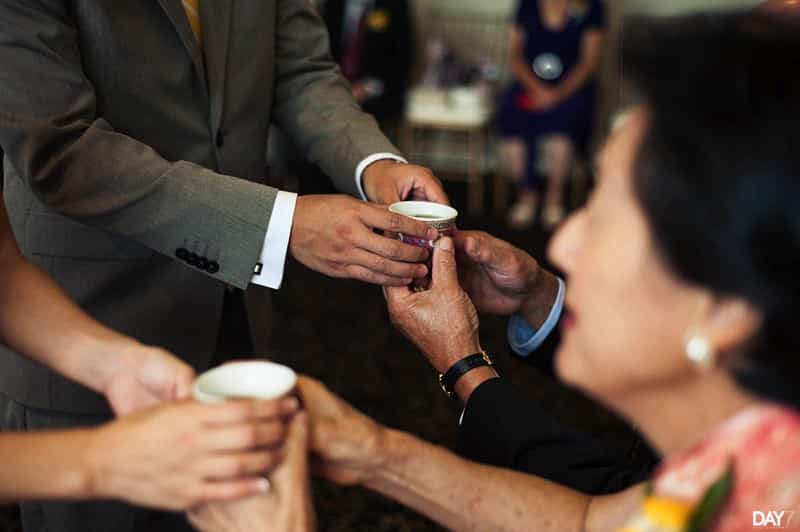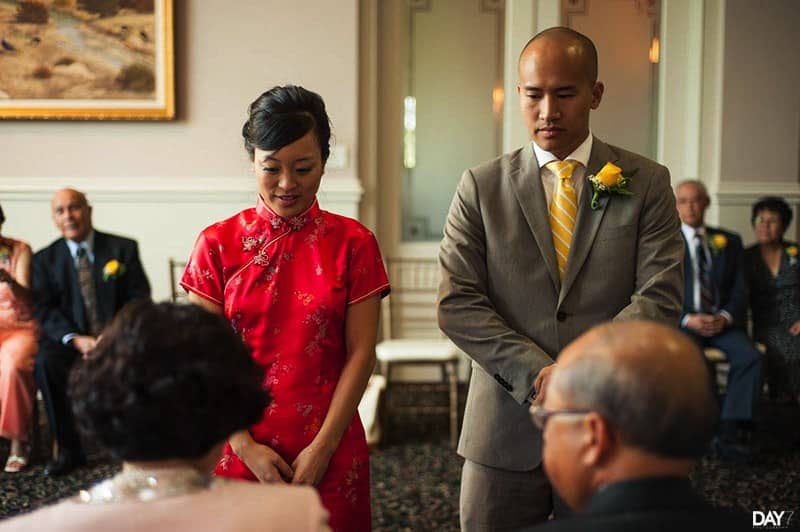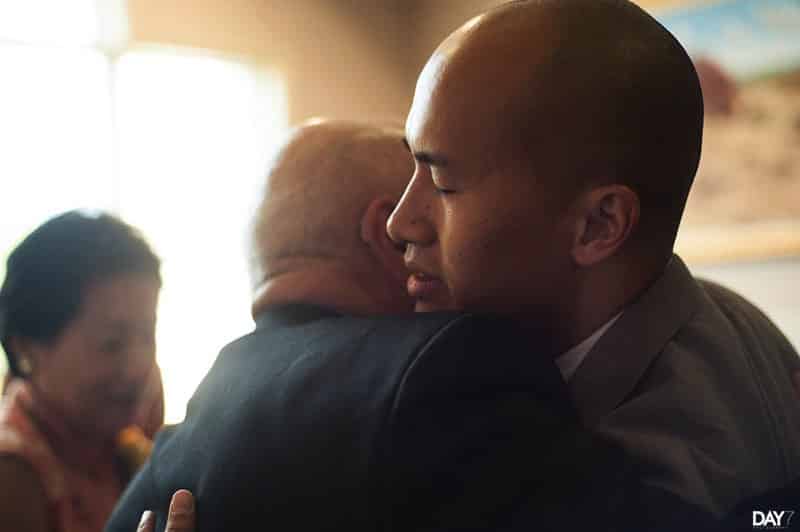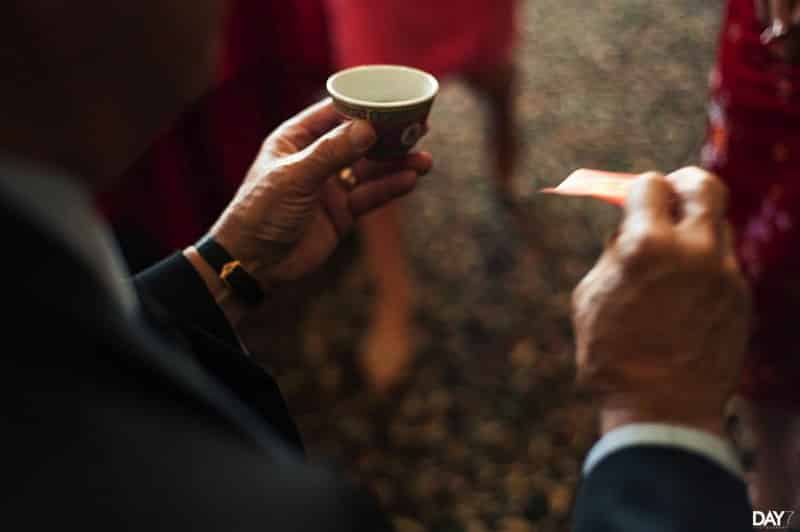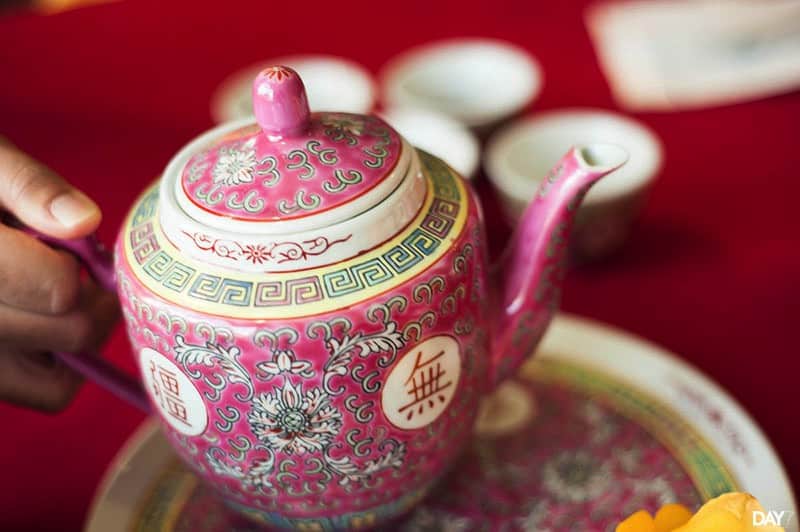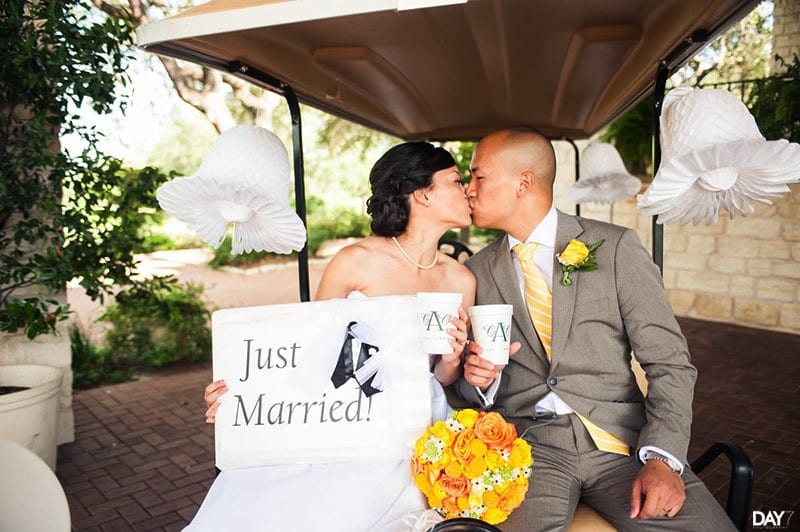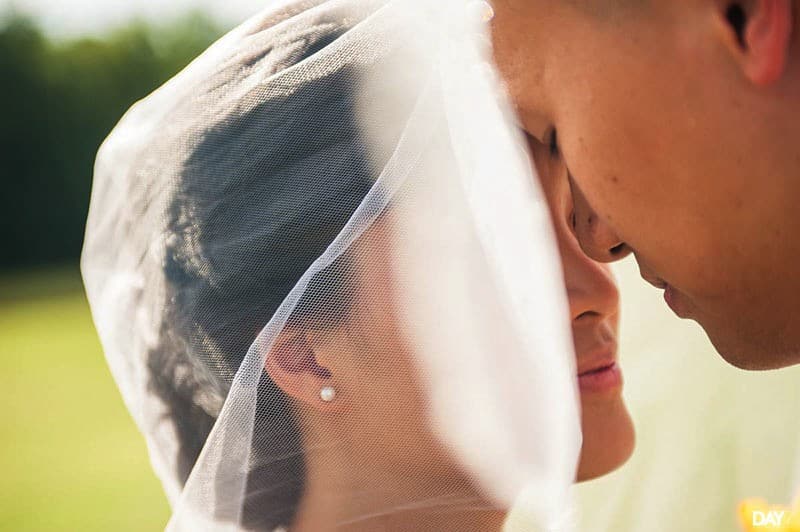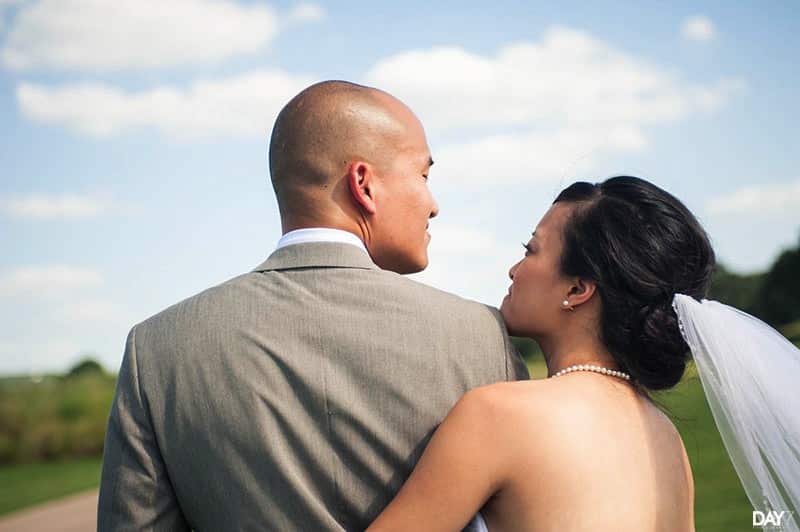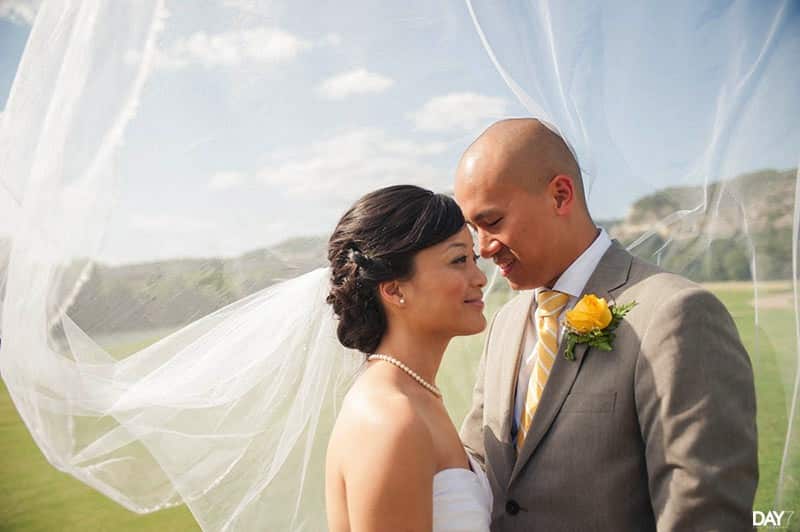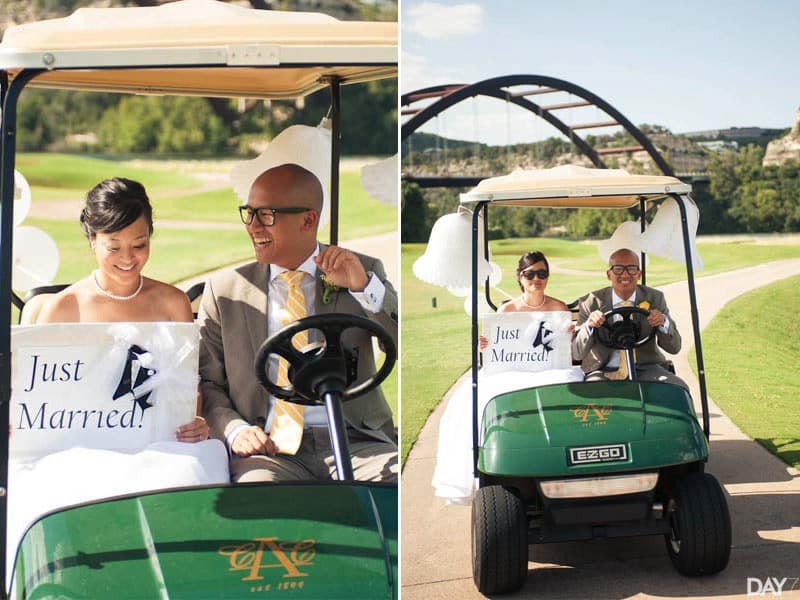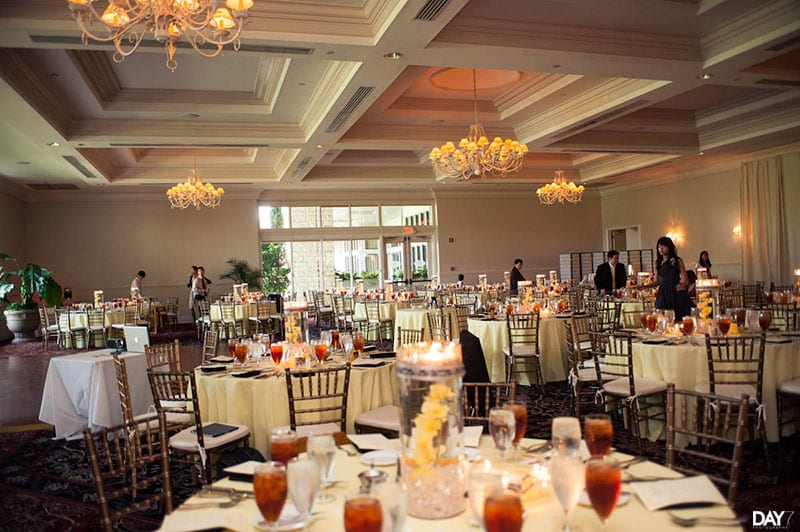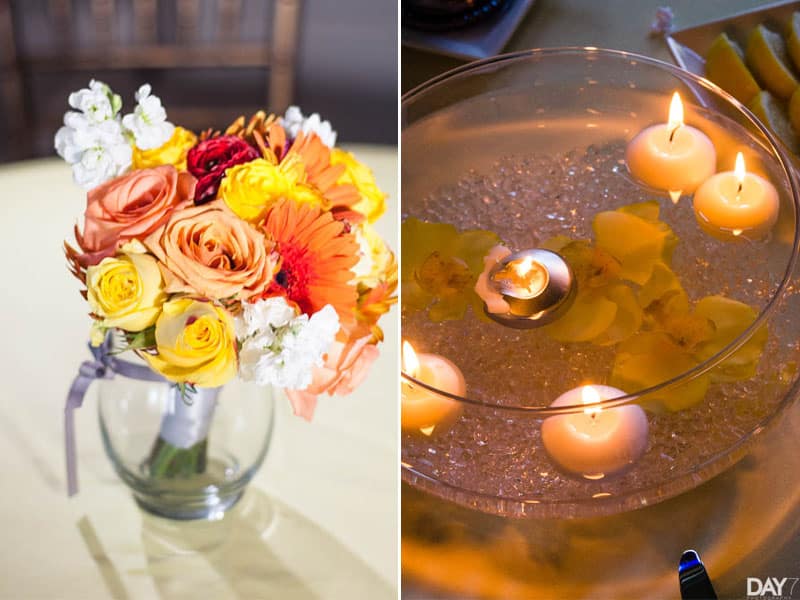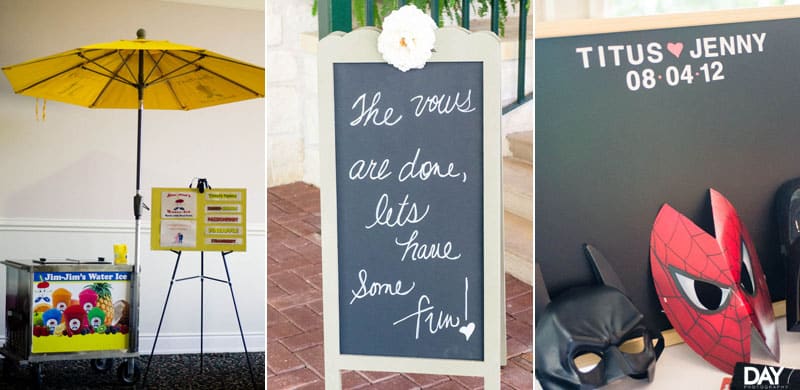 Instead of cake, Titus and Jenny had water ice from Jim Jims! It was so popular that the lines were going out the door. I also had my photobooth set up for added entertainment. The guests loved it and were lining up for the photobooth as well! I'll have another post coming soon with some photos from that.

Full of laughter, tears, shameless dancing, this reception was one giant party.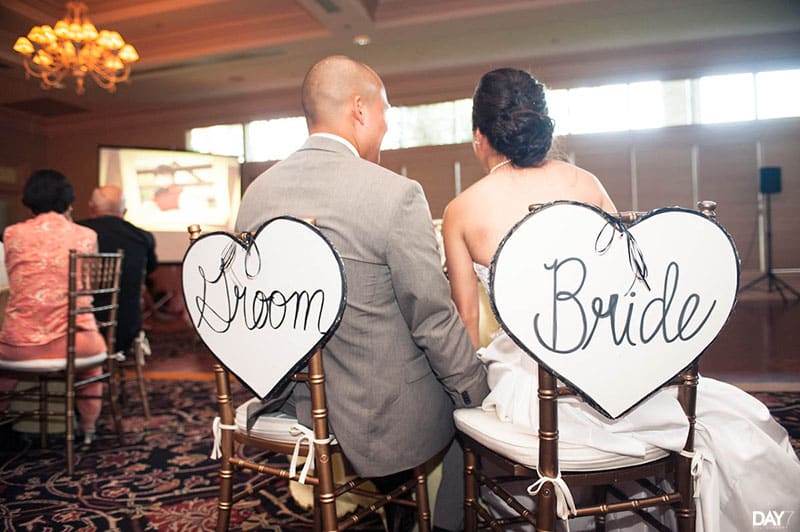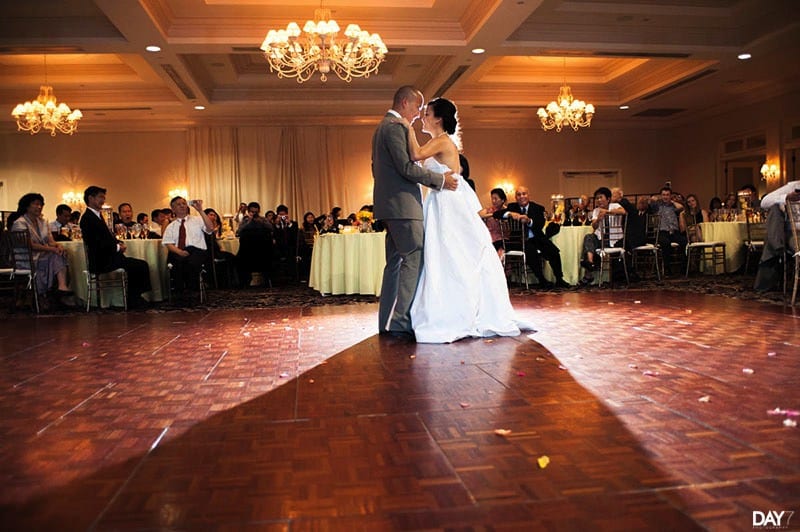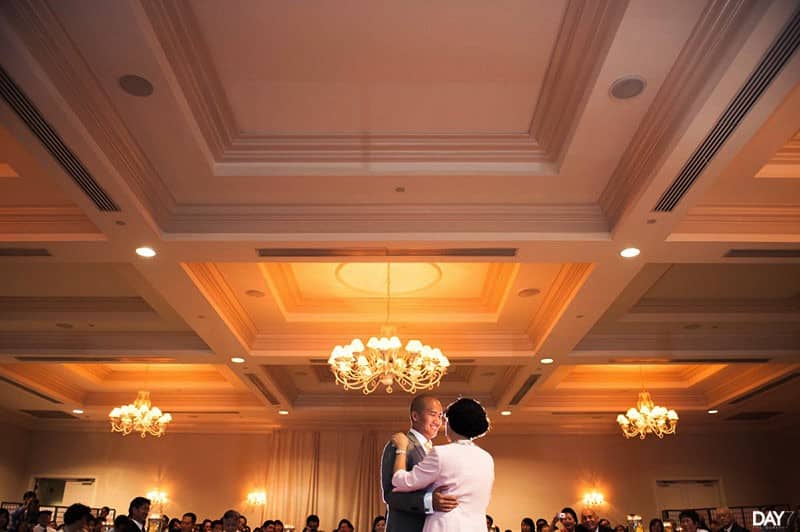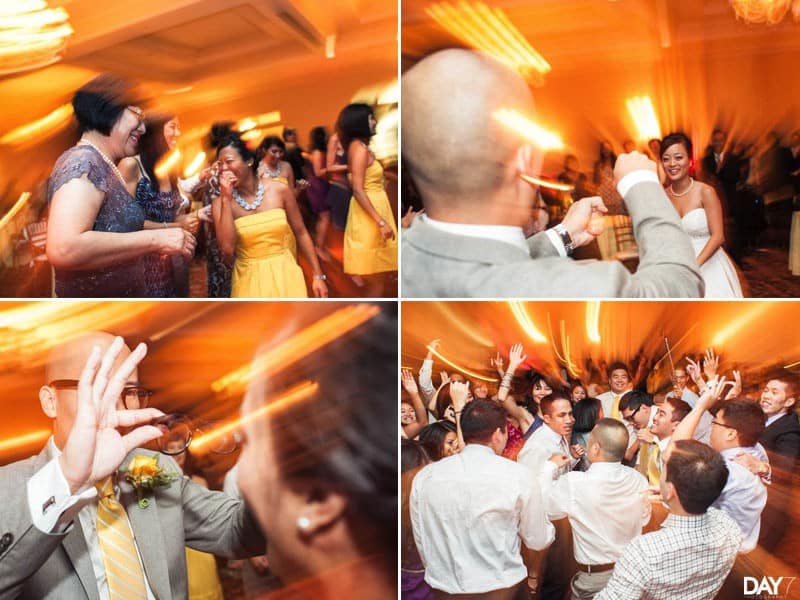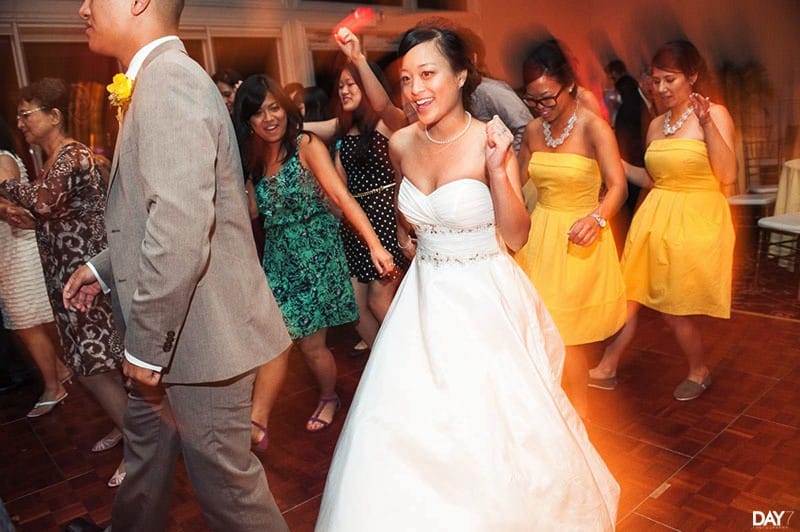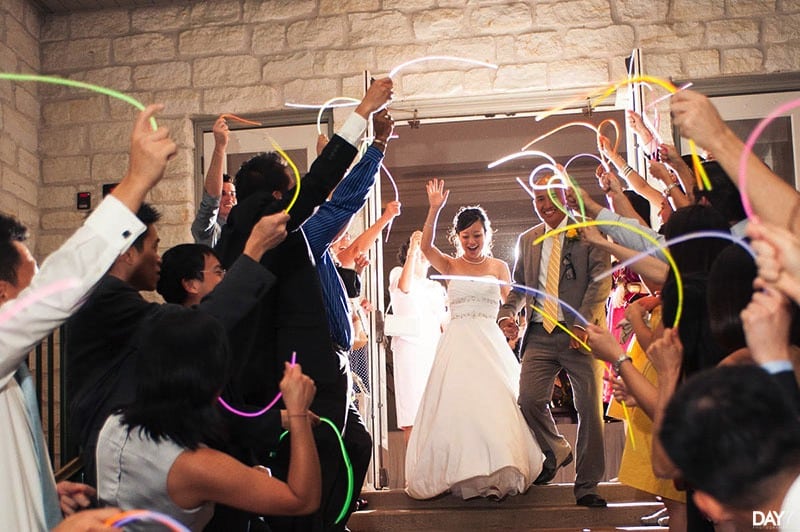 Vendors:
Are you ready to begin?
Candid & Organic Wedding Photos for the Nature Inspired Bride & Groom