F
From Part 1: Brooke found me on Wedding Wire and told me she and her fiancé decided to ditch their plans (and deposits) for an extravagant wedding. Instead, they wanted a small, intimate, and romantic elopement. It was a big decision, but Brook and Ryan felt at peace about it. I couldn't have been happier to be a part of this special decision, and it was a privilege to tag along in their intimate getaway.
Part 2! Nita Teng and I worked together to create this little intimate reception for Brooke and Ryan. We also borrowed a few pieces from Rhoda at Loot Vintage, and they have an AMAZING selection of vintage furniture, go check them out. The State Capitol was within walking distance, so it was the perfect spot to settle for a sunset shoot. Brooke and Ryan had no idea what Nita had put together, so it was a pleasant surprise. Since these photos are in an outdoor/natural setting instead of the grungy rooftop, I decided to make these two separate posts.
Thanks also to Don for putting together a short video of the day (at the bottom), and Waiaka for helping with lighting.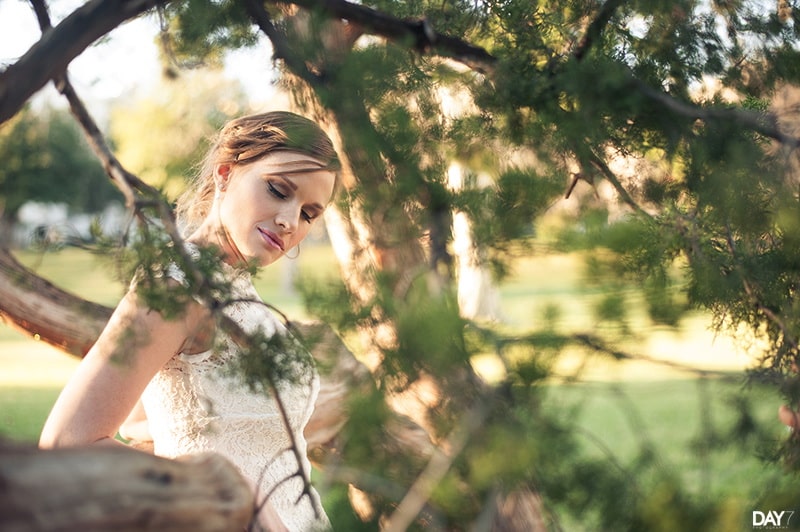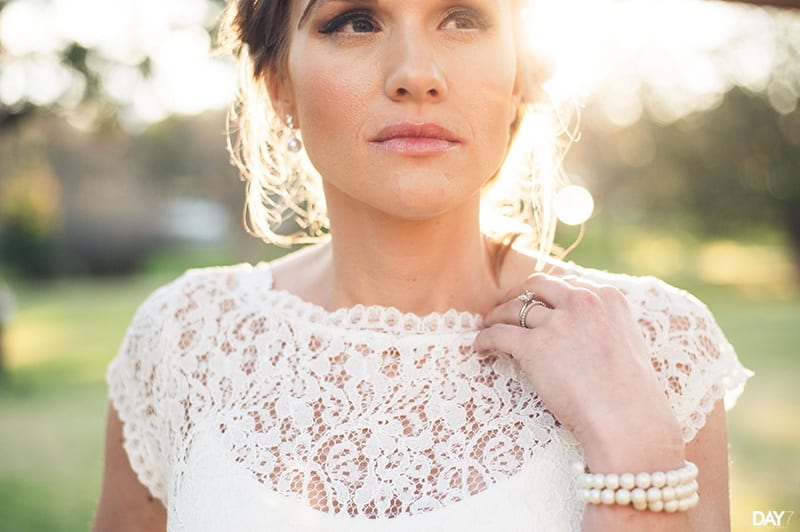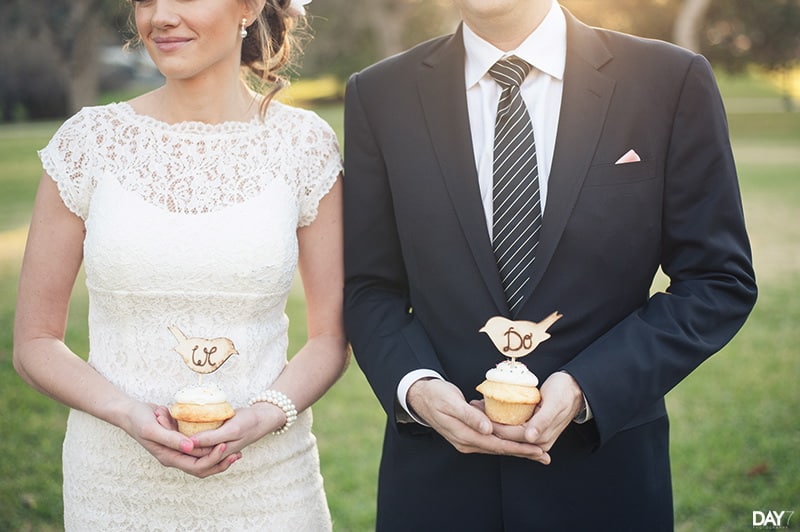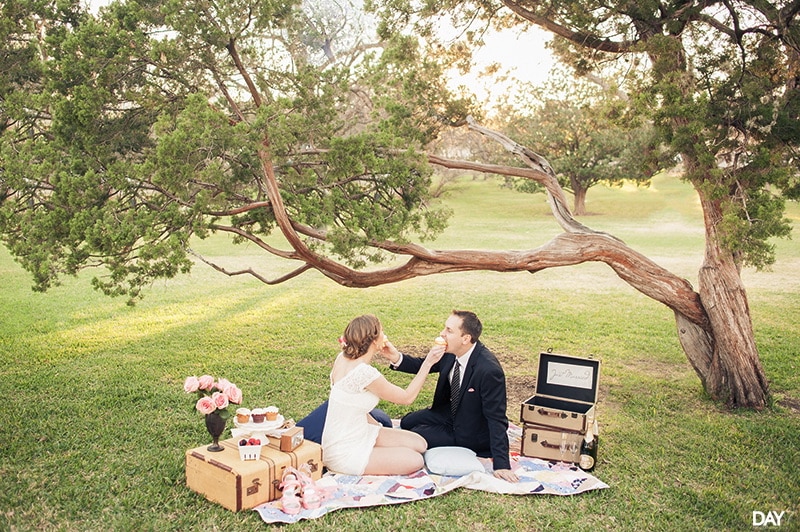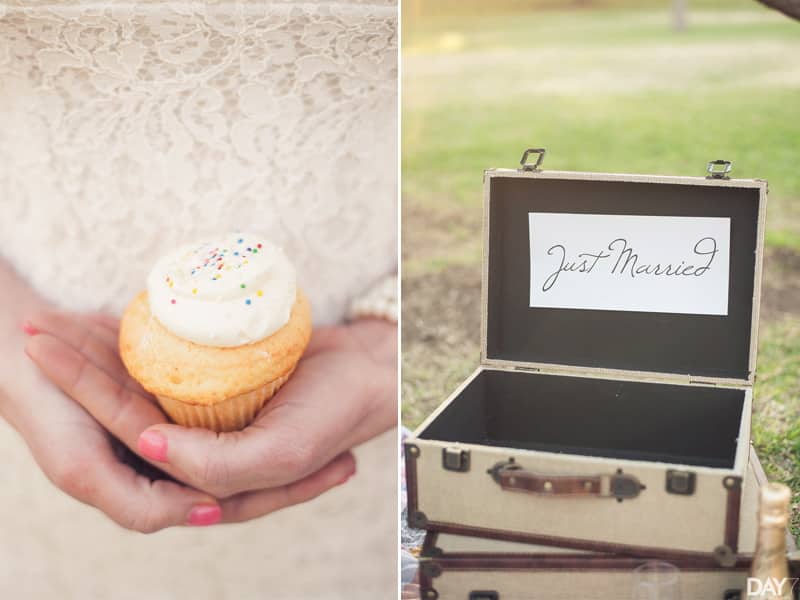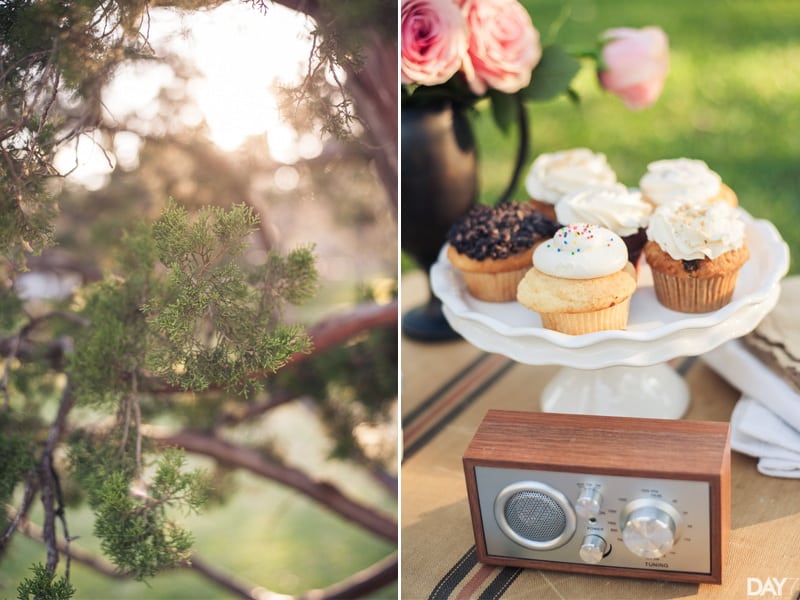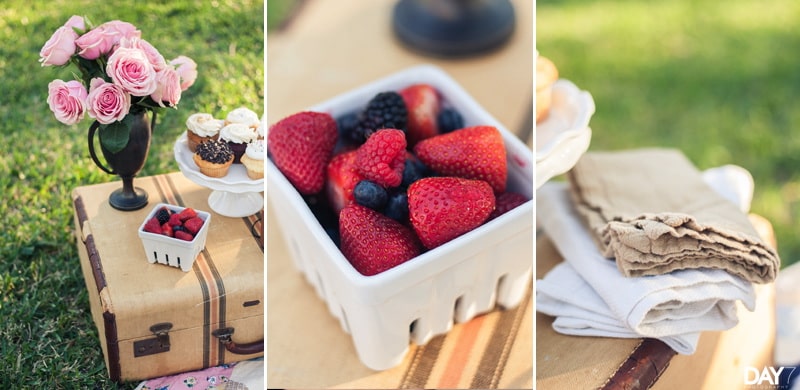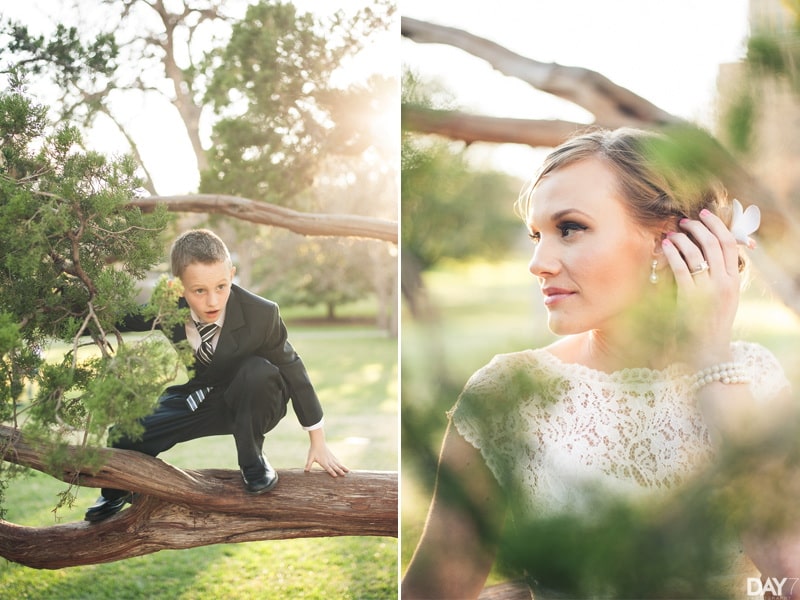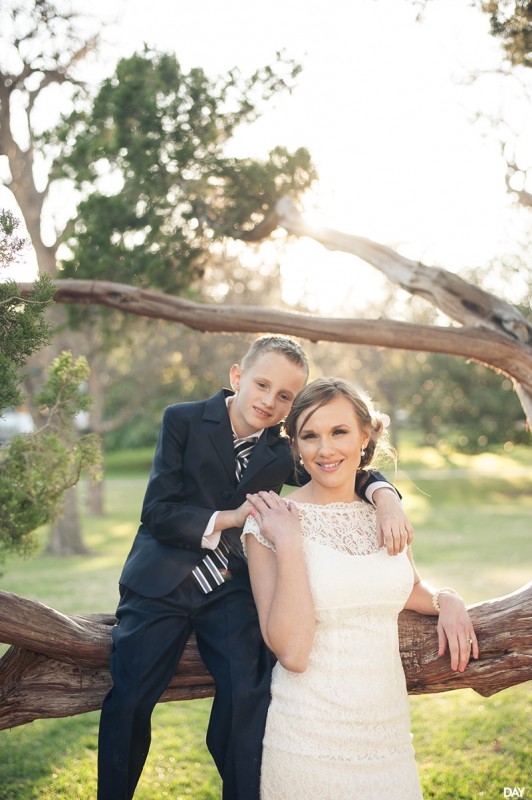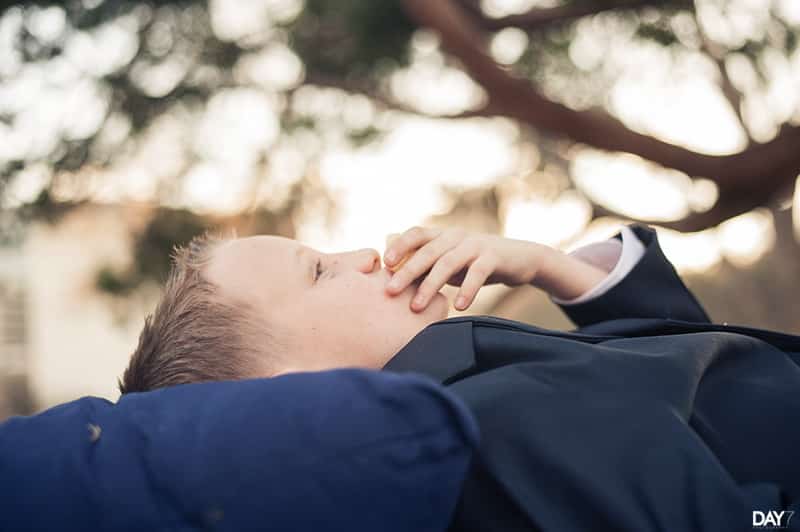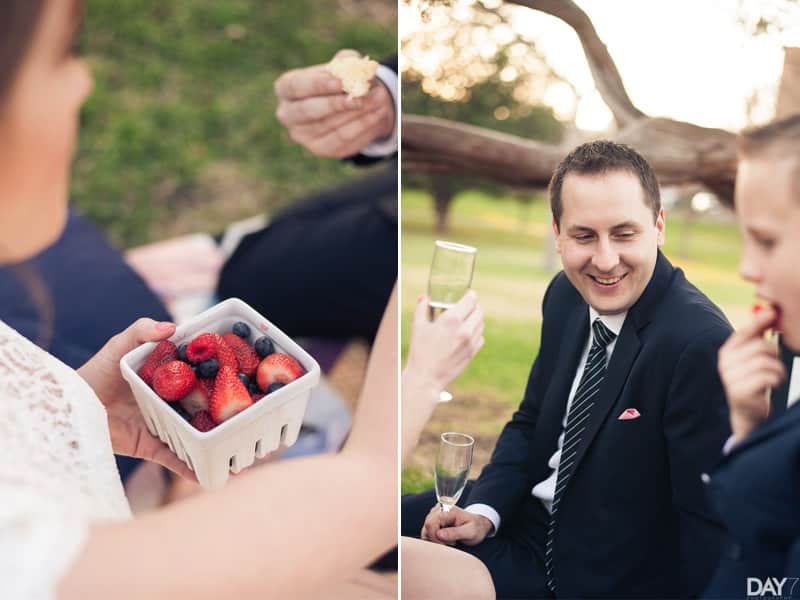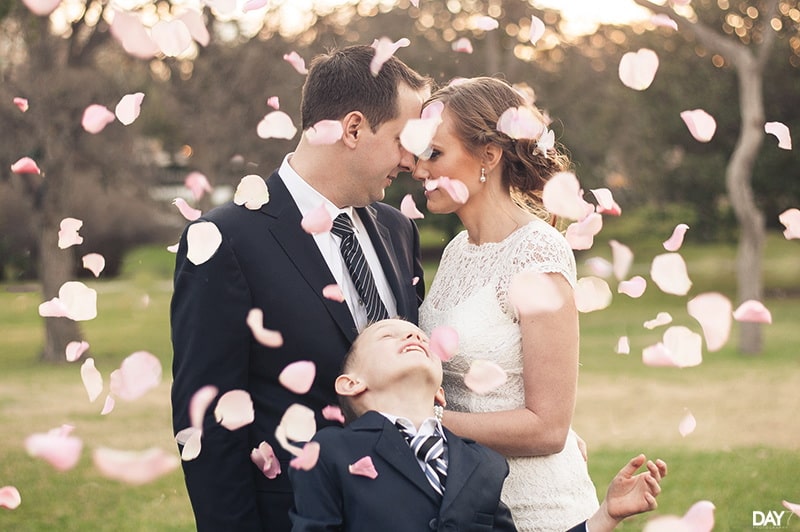 Rooftop Elopement Photography
Excited to also share this video by Don from ILC Films:
Stylist: Nita Teng
Dress: Vintage
Are you ready to begin?
Candid & Organic Wedding Photos for the Nature Inspired Bride & Groom