S
Seaholm Power Plant Engagement Photos
Kevin and Ashley came in from Houston for their session, and the day couldn't have been more perfect. With a cloudy and rainy morning, the sky cleared up with the most beautiful light coming through. While planning their engagement session, they wanted natural and urban settings, and this spot by Lady Bird Lake jumped to mind. The Seaholm Power Plant is a newly renovated building that used to be an actual power plant. Now it's been repurposed for offices and retail spaces, all right next to Trader Joe's and Lady Bird Lake. All that to say, it's one special place that was perfect for our session.
Before we first started our session, I learned that Kevin and Ashley were really nervous about their engagement photos. They researched, planned, and thought about it for days. Looking at their photos below, you would never have guessed it. Kevin and Ashley were complete naturals, and they look amazing.
Thanks guys for making your way up to Austin, and I can't wait for the wedding this year!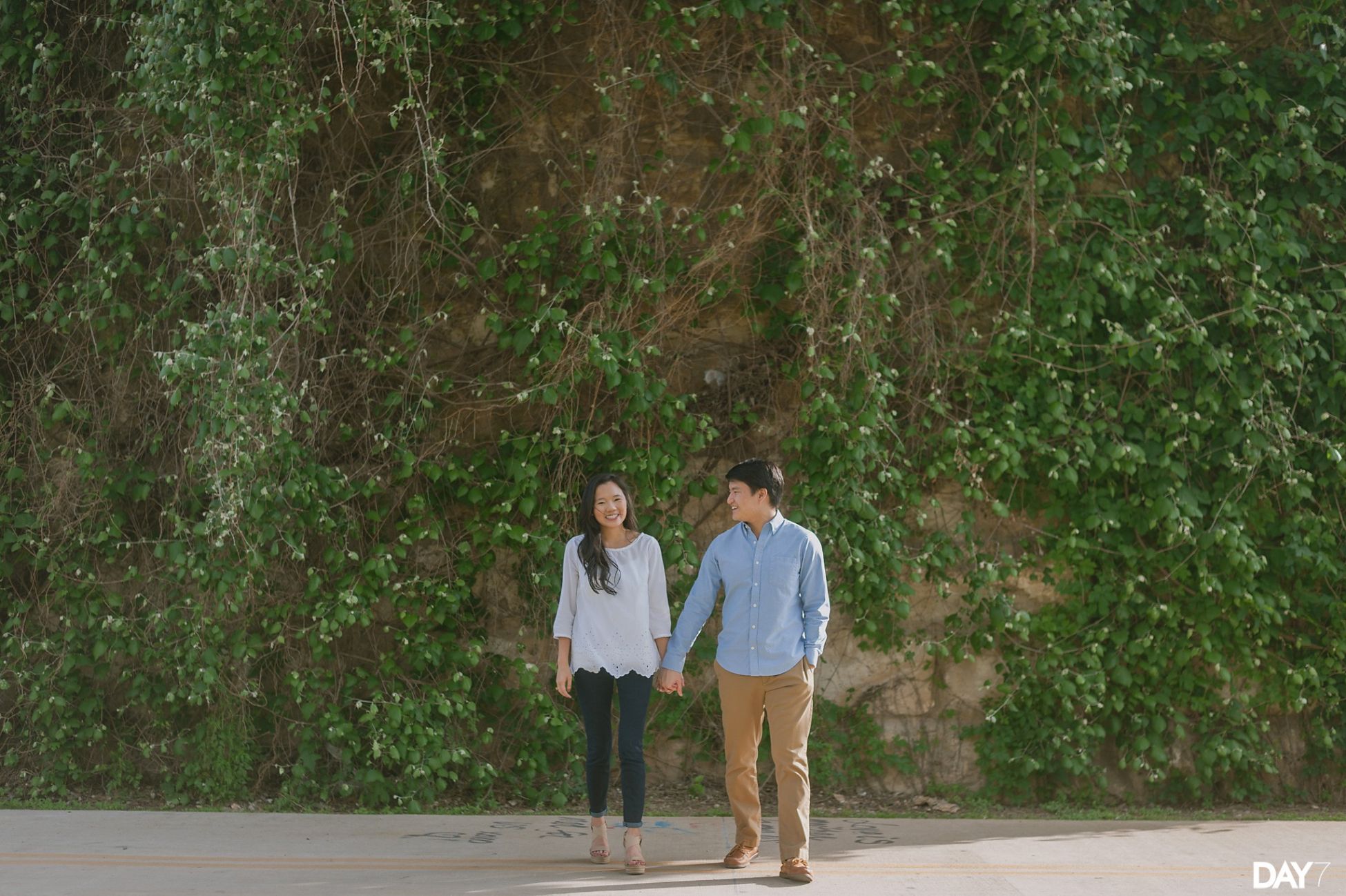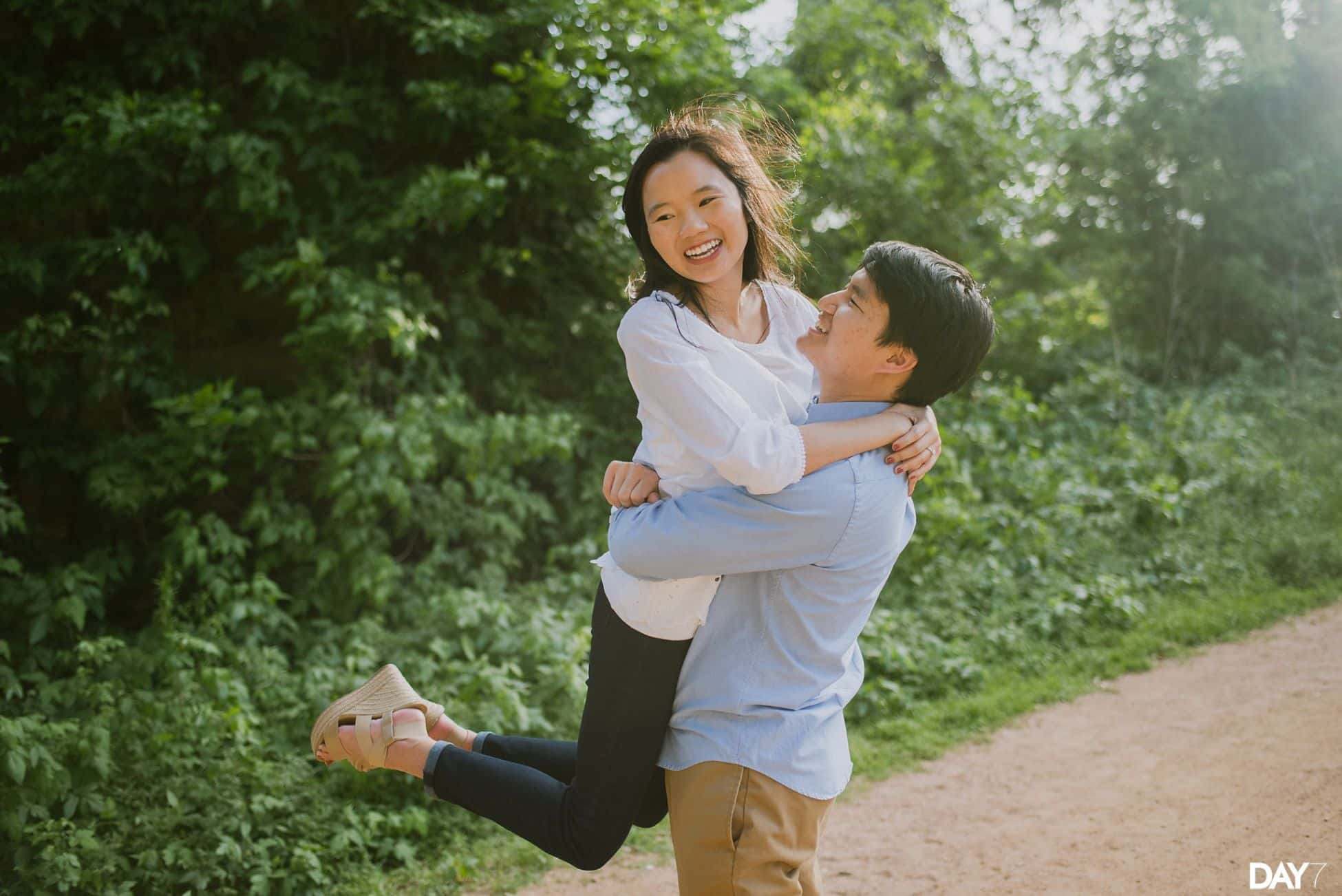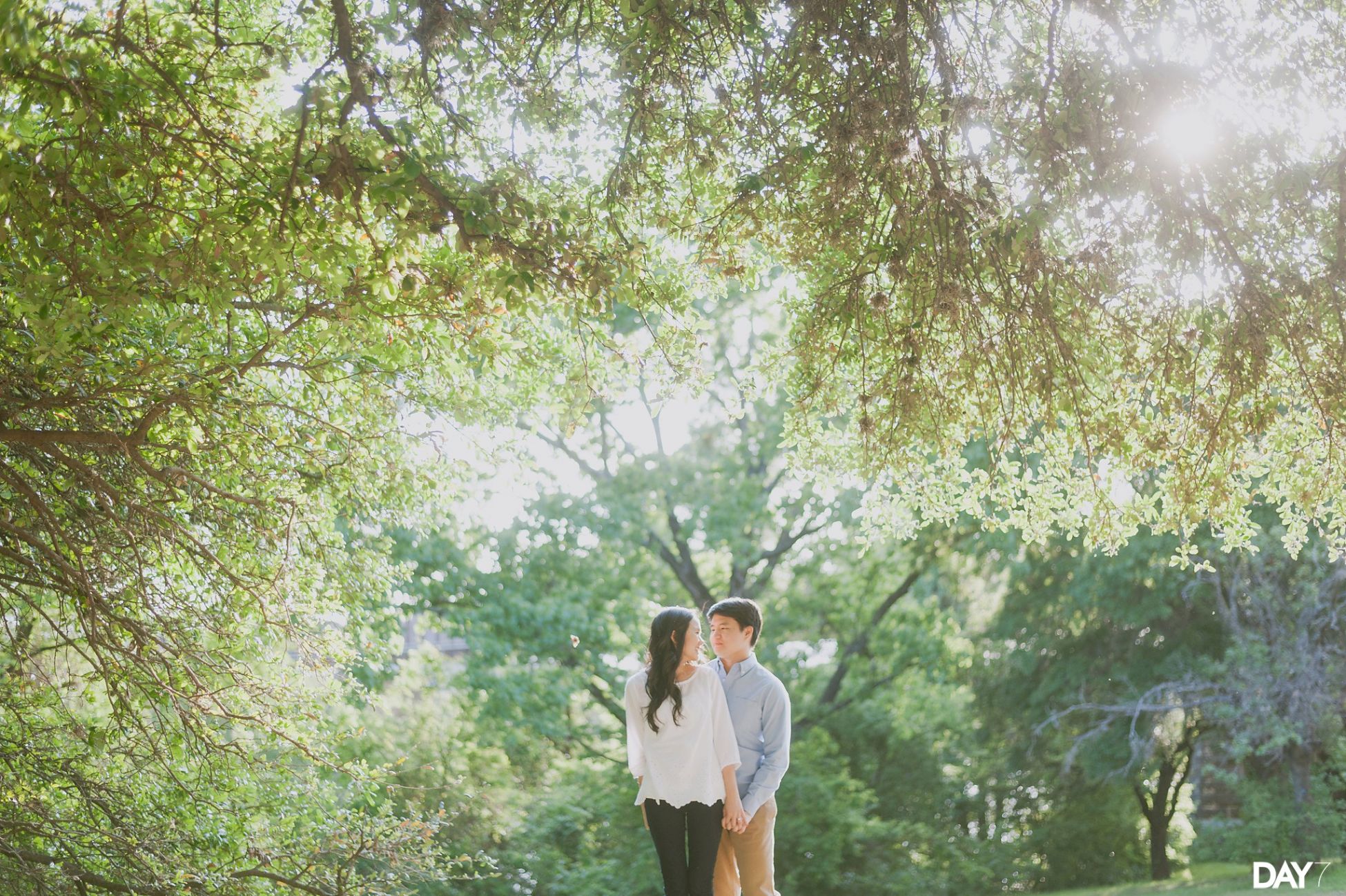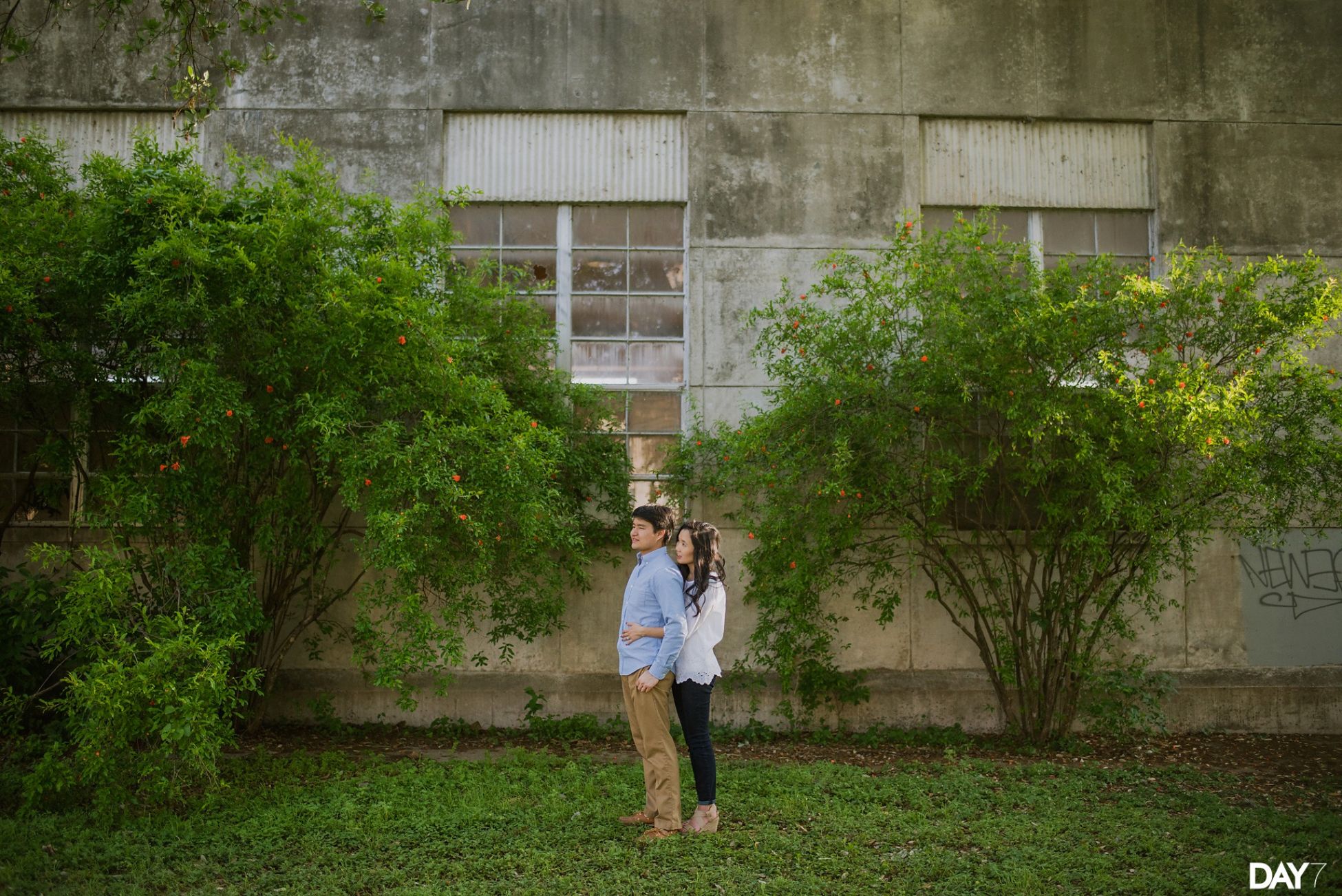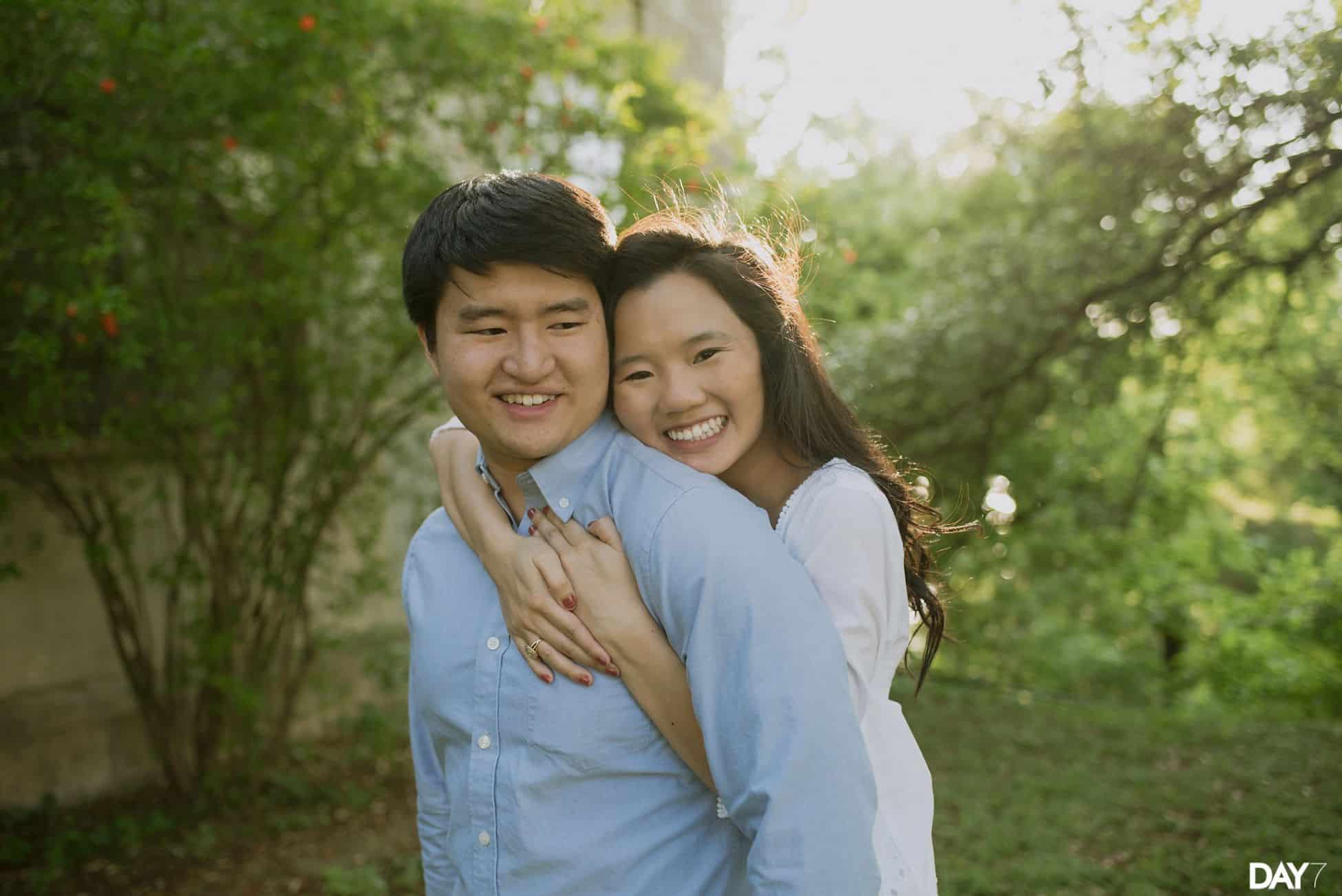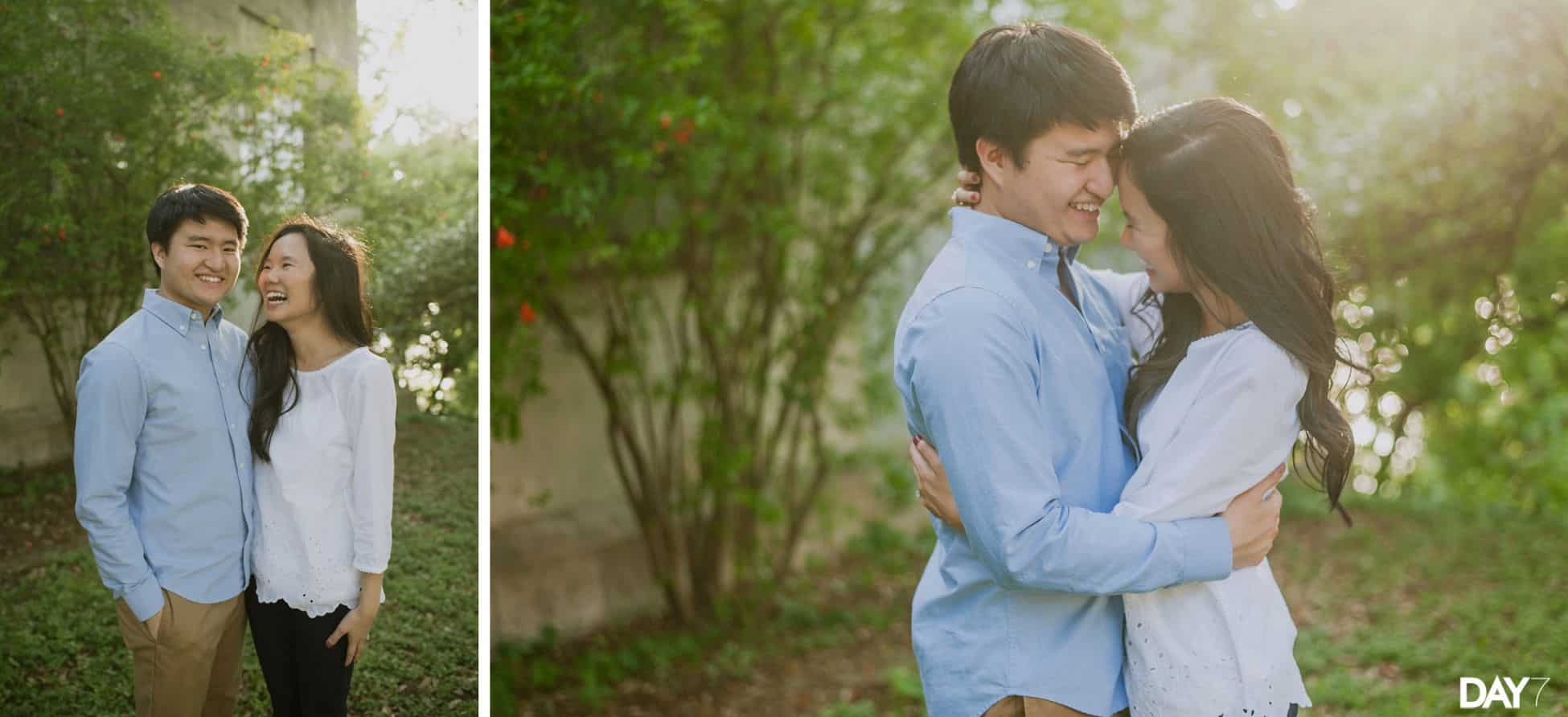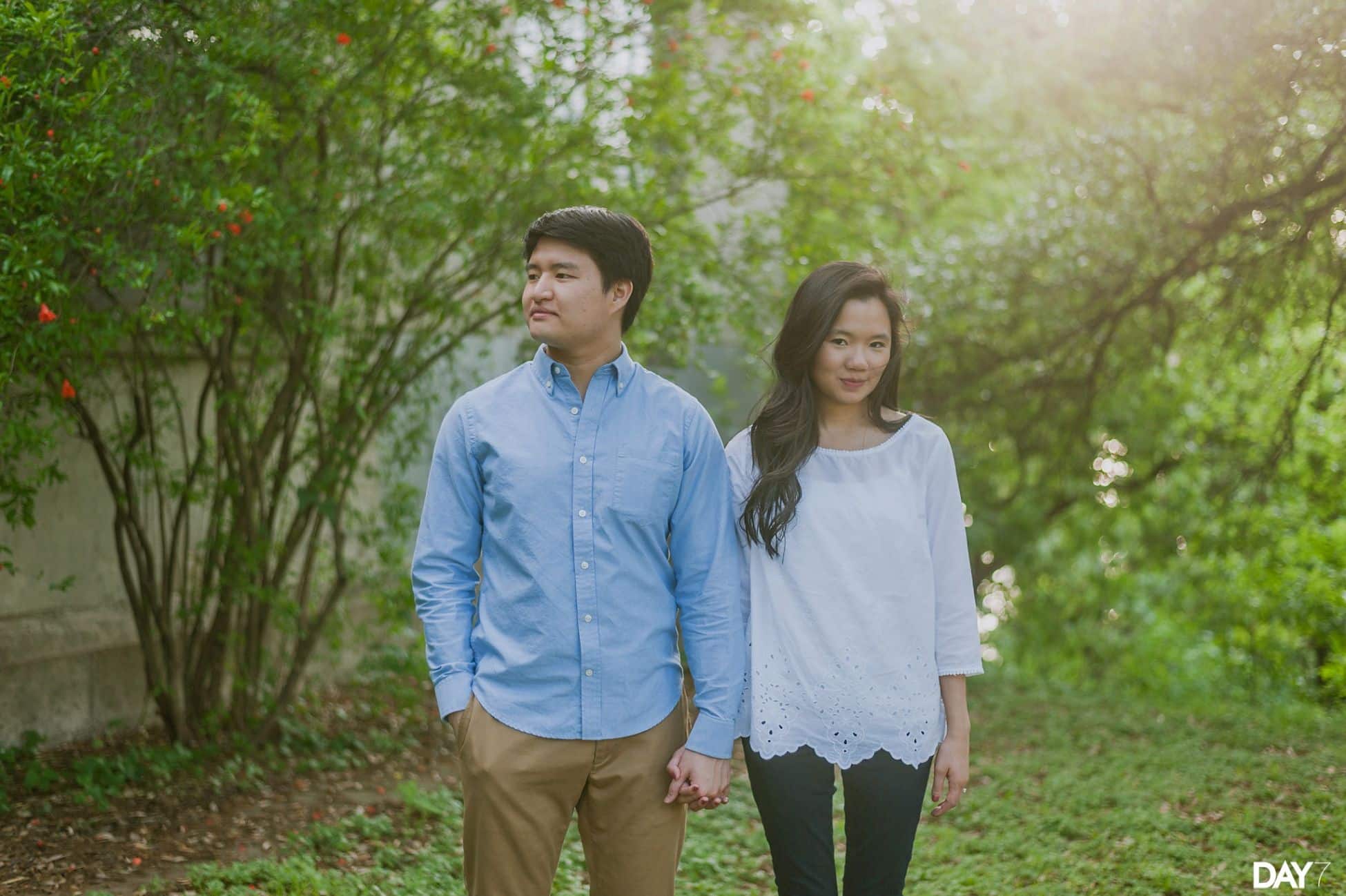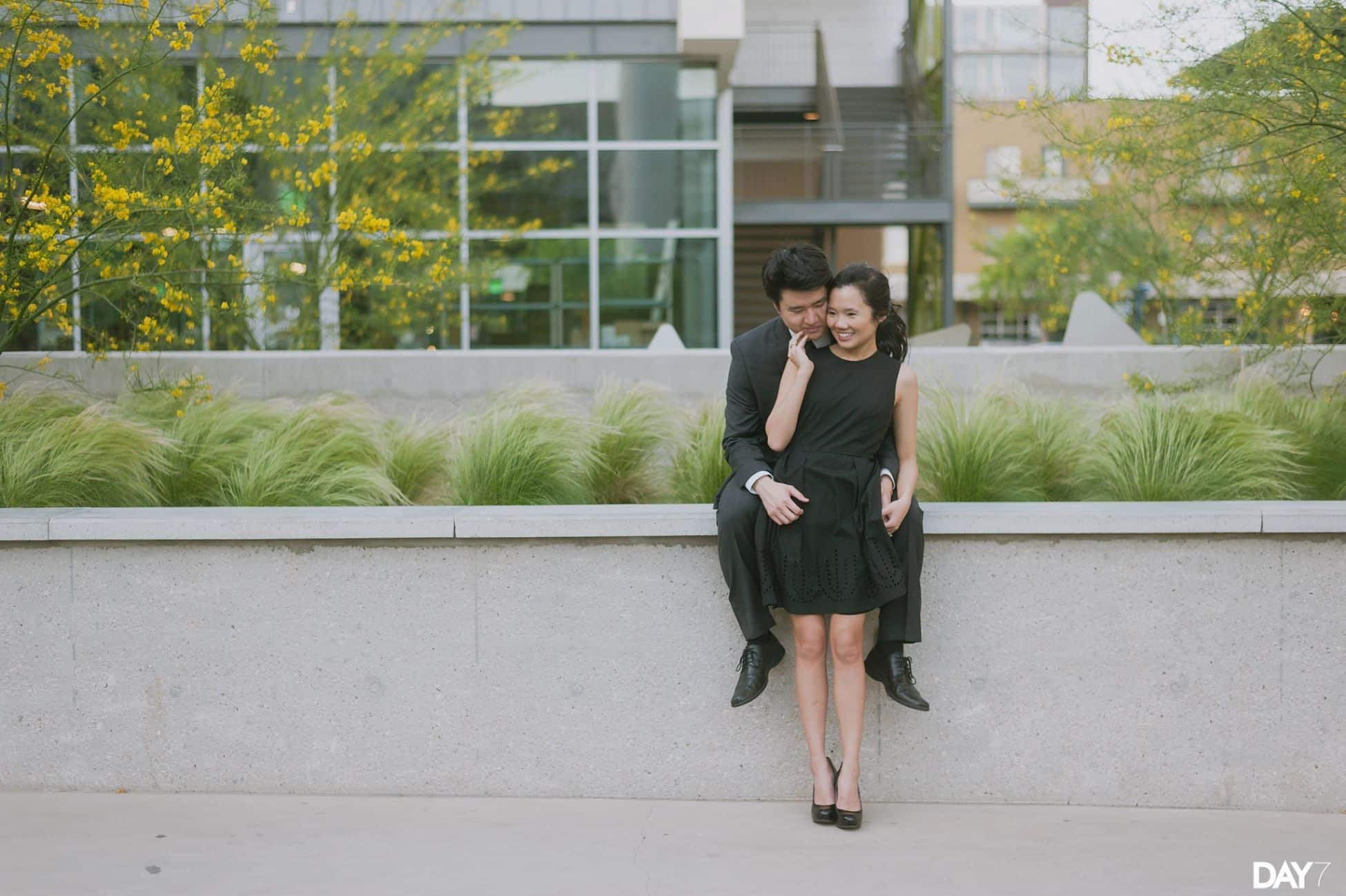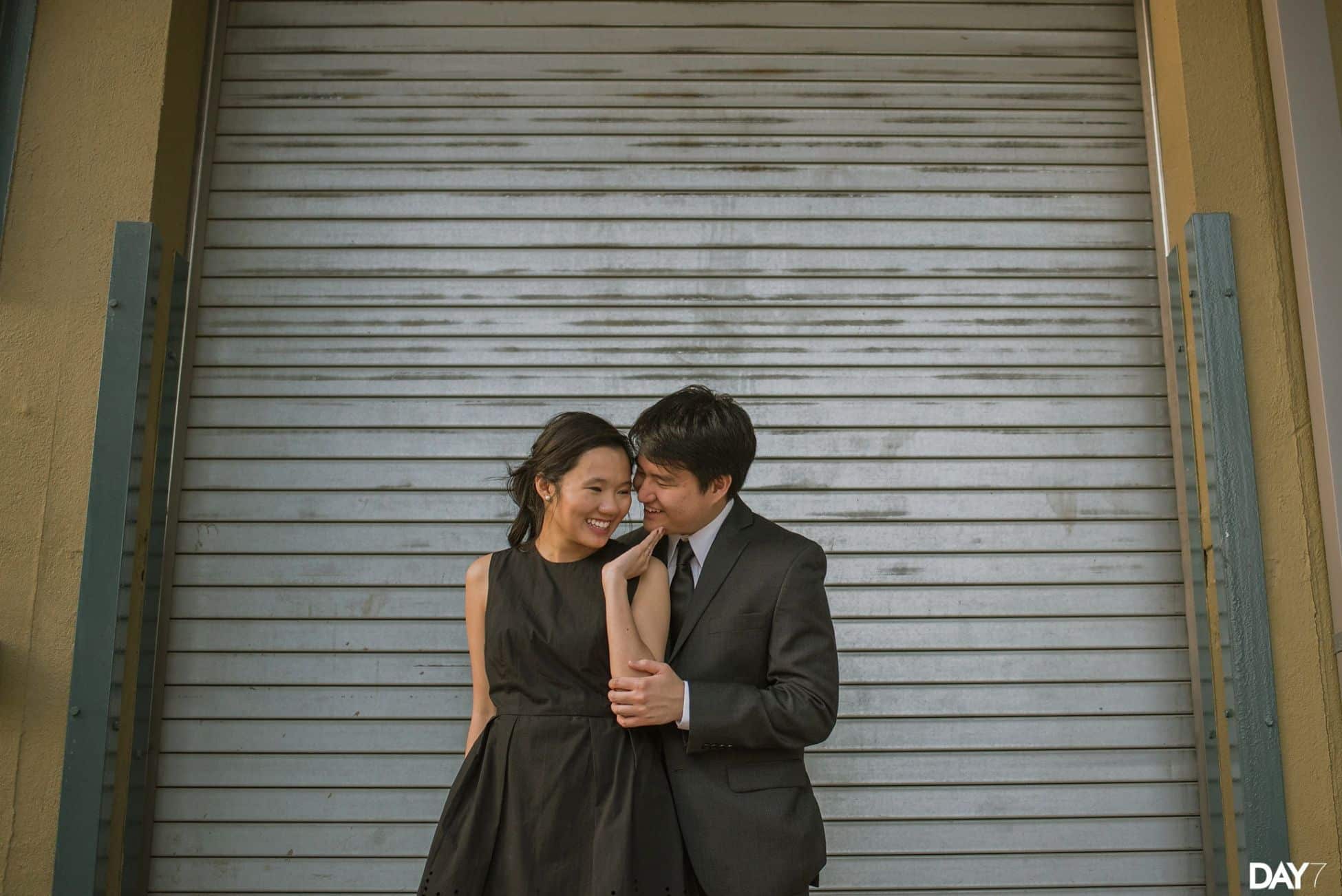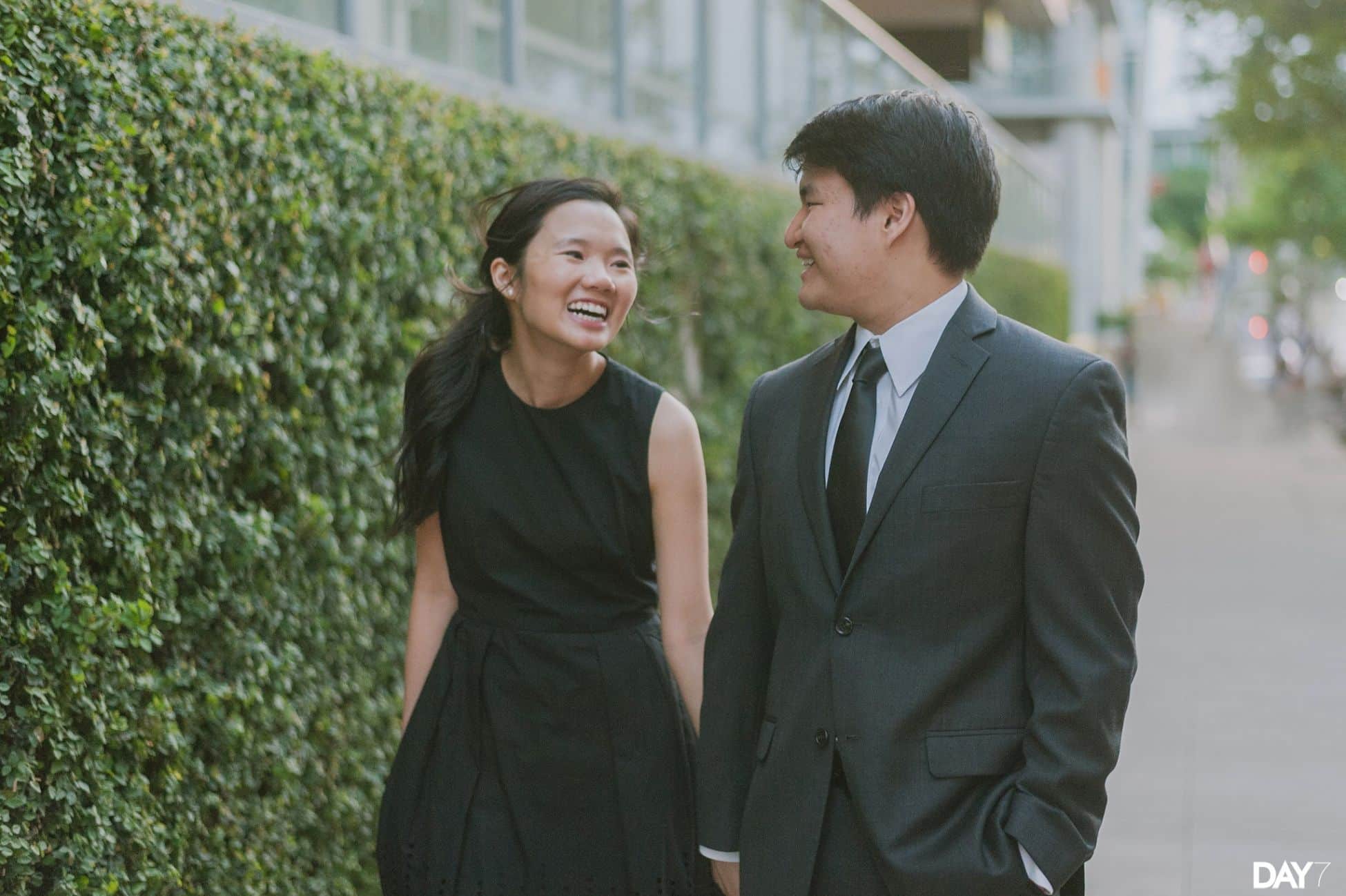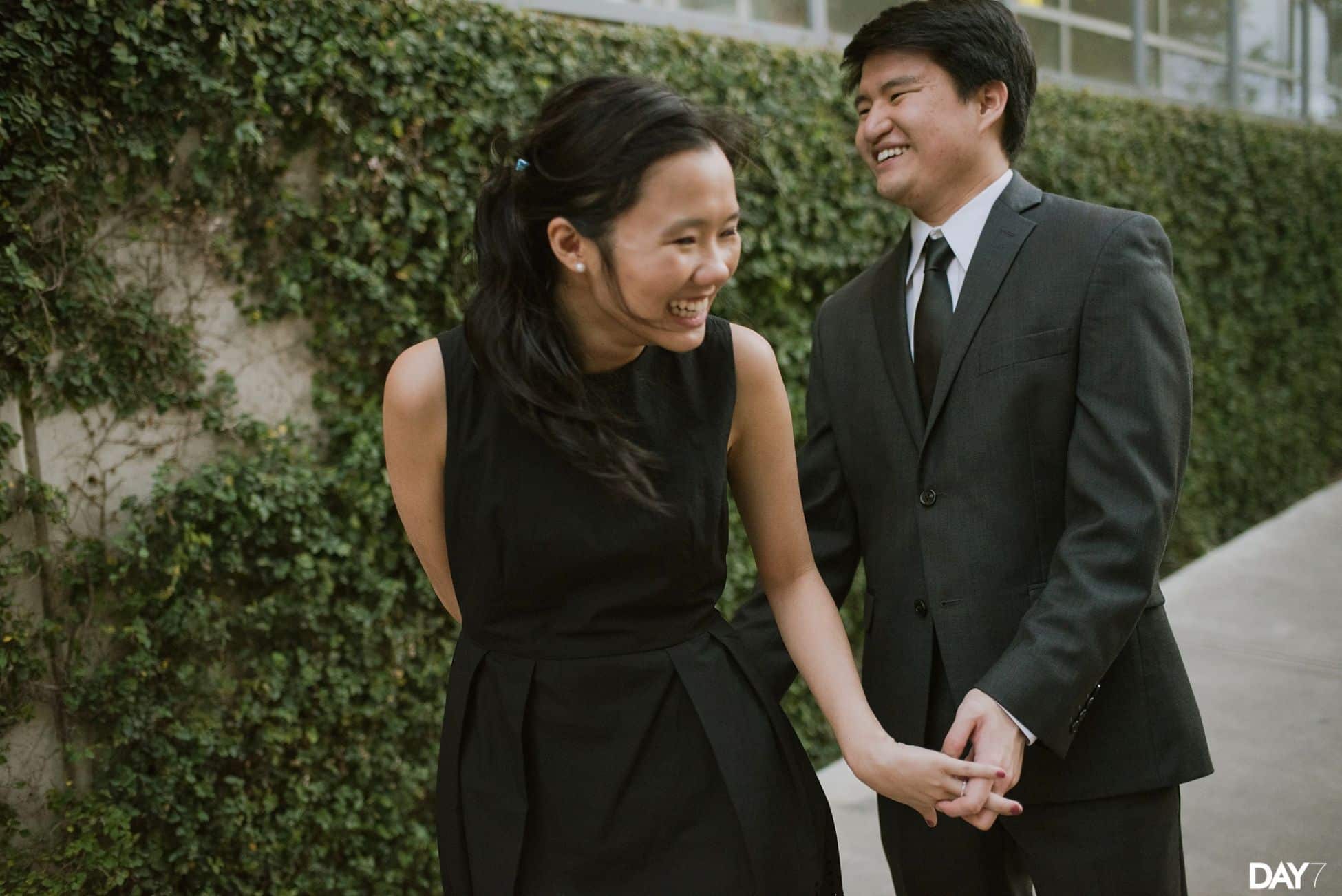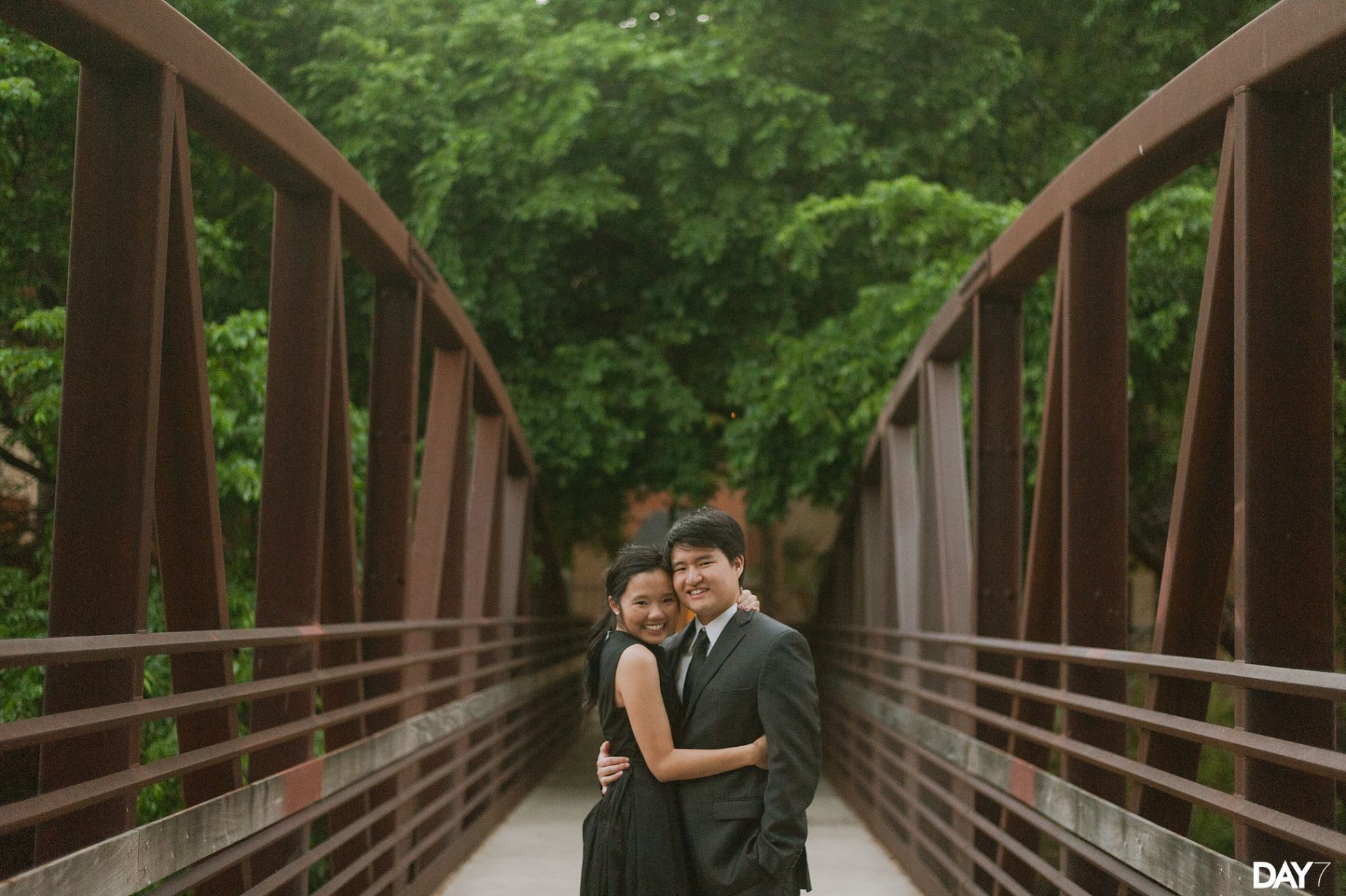 Seaholm Power Plant Engagement Photos were taken by Day 7 Photography, an Austin Wedding Photographer available for travel throughout Texas and beyond. We create natural, candid, and organic wedding photos for the modern bride. DAY 7 is about slowing down and enjoying the world around us. I believe every wedding is a beautifully complex story filled with raw and authentic moments waiting to be captured.
Are you ready to begin?
Candid & Organic Wedding Photos for the Nature Inspired Bride & Groom