T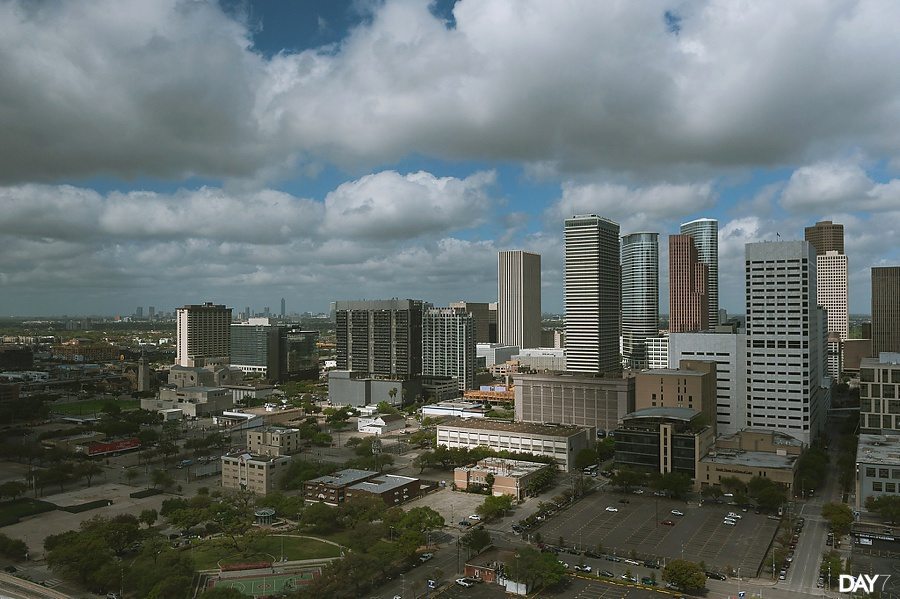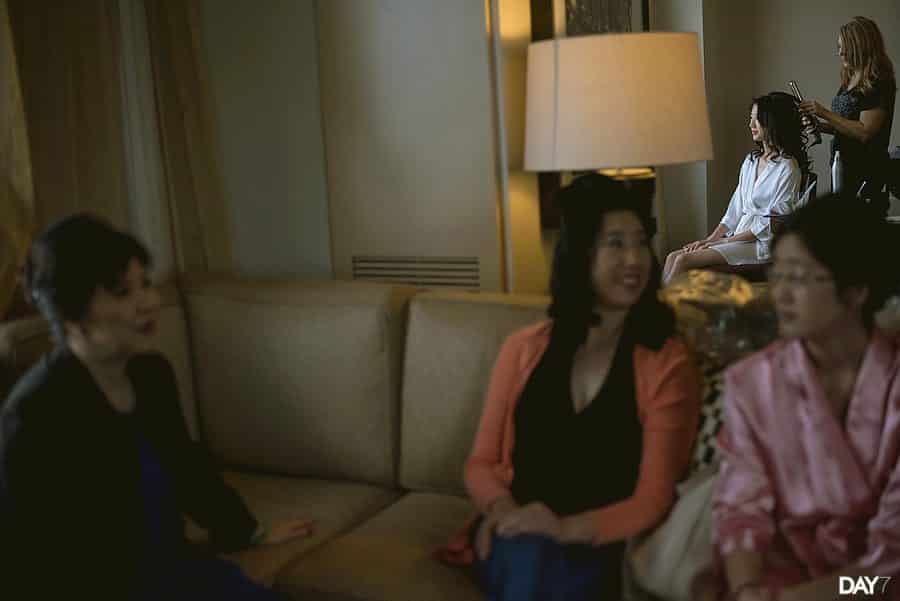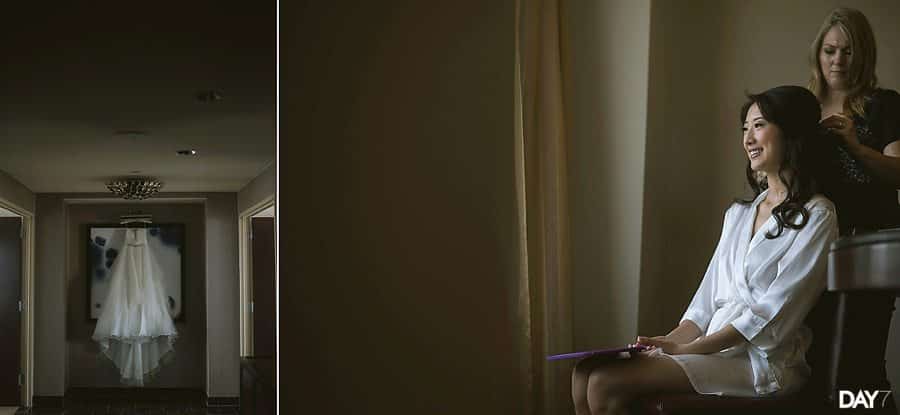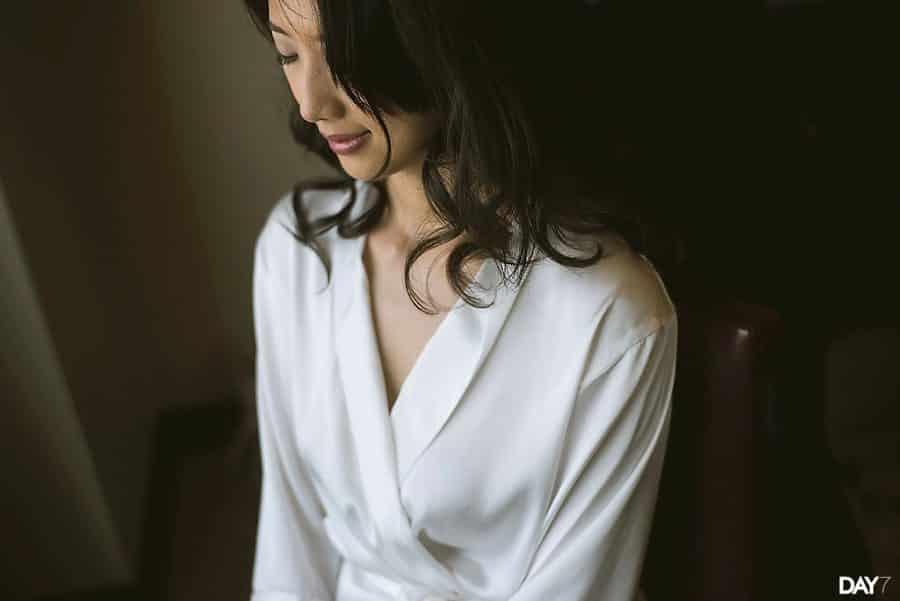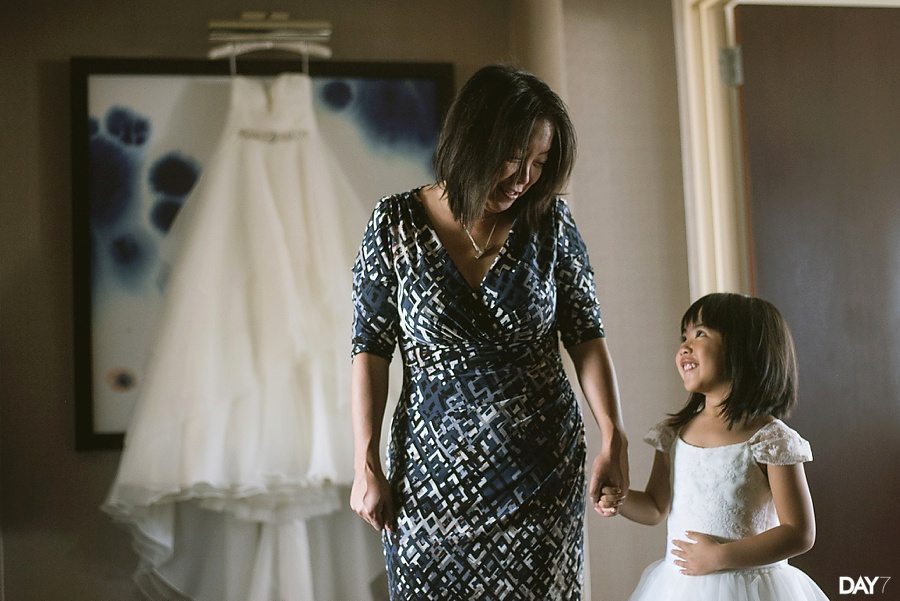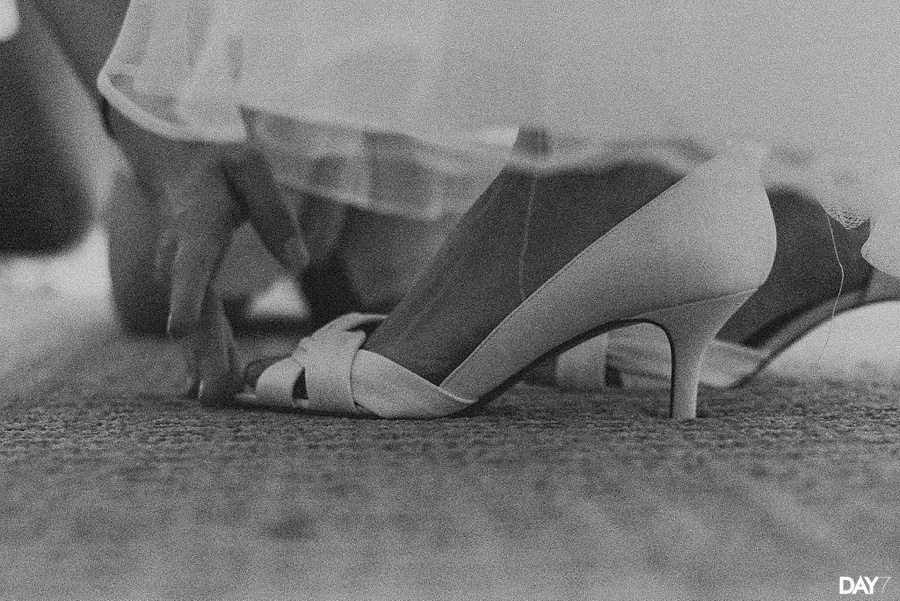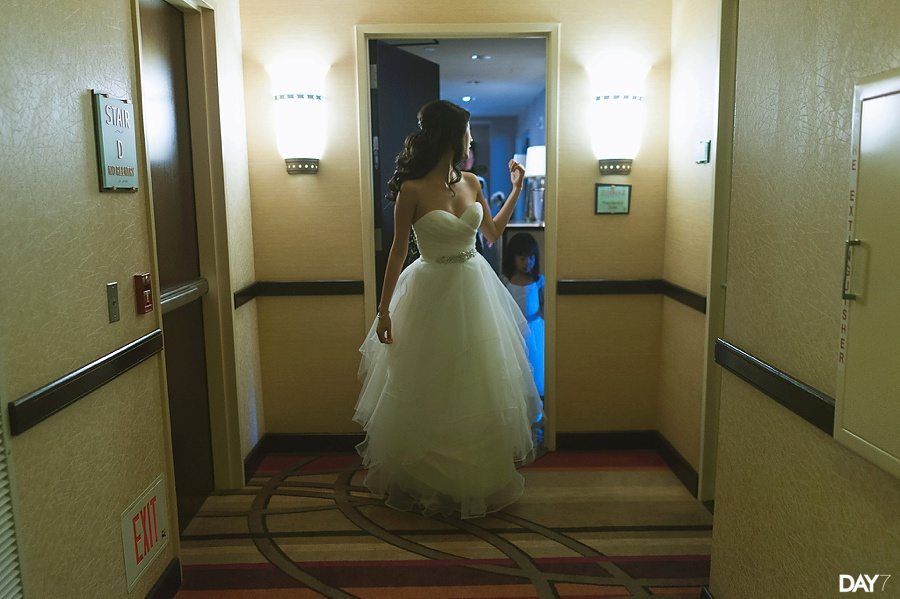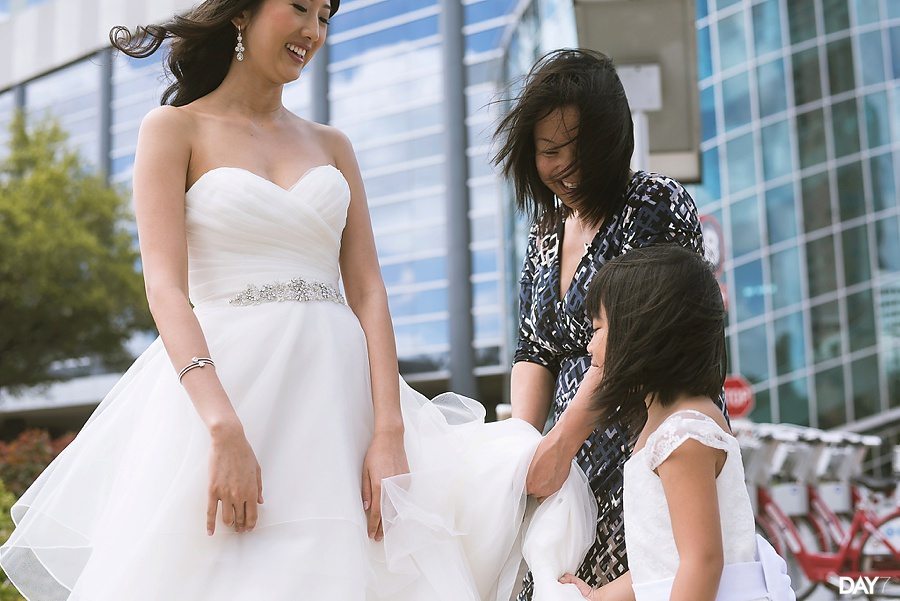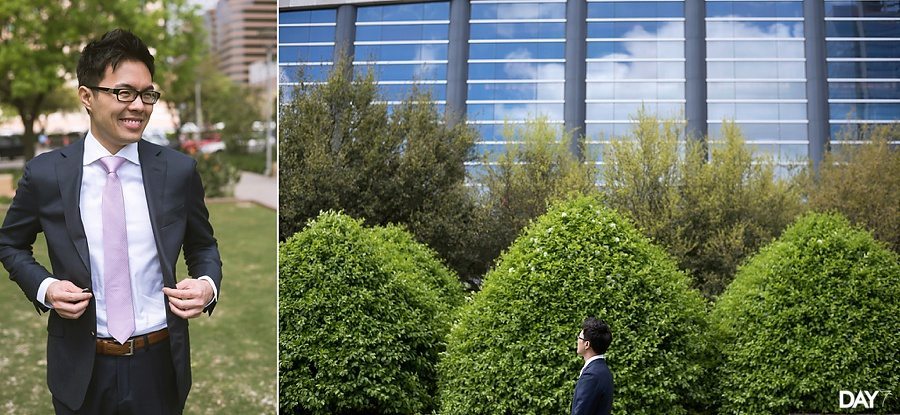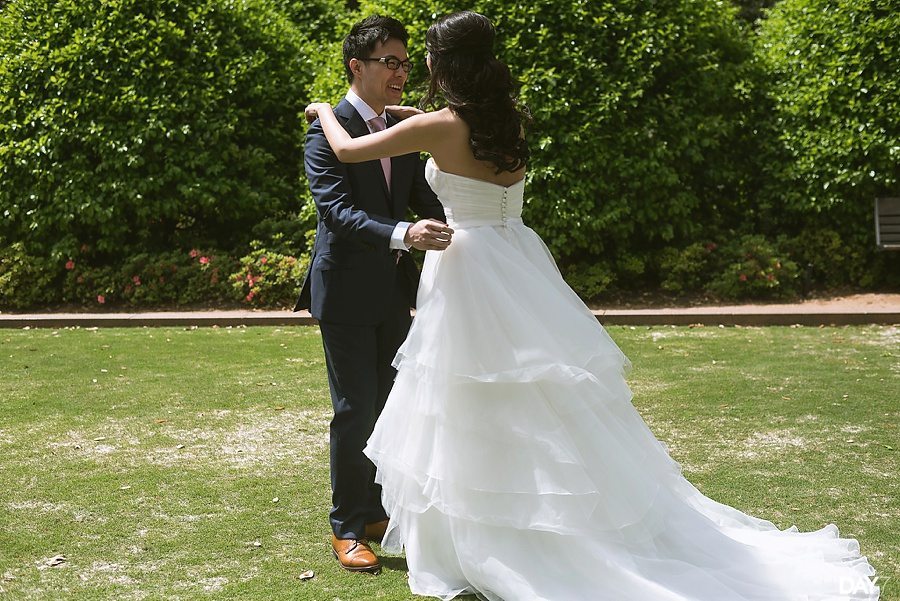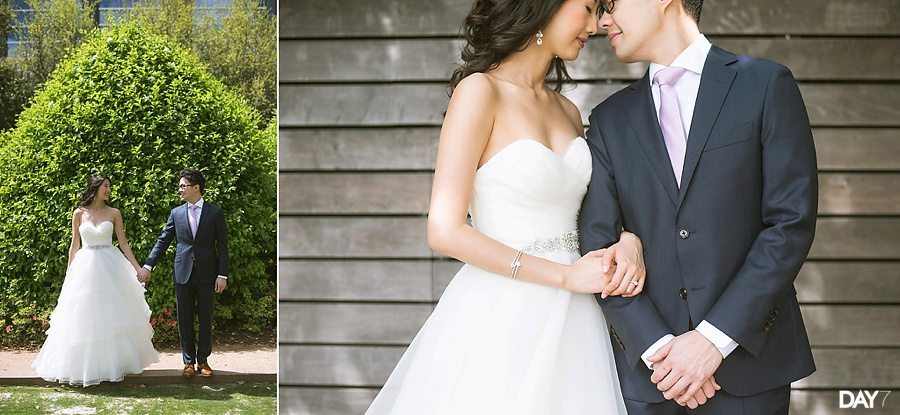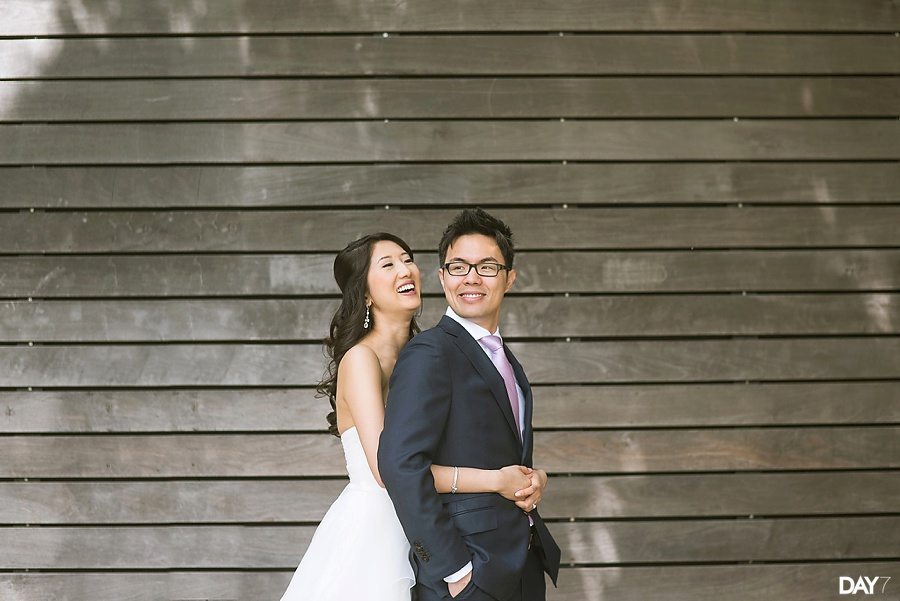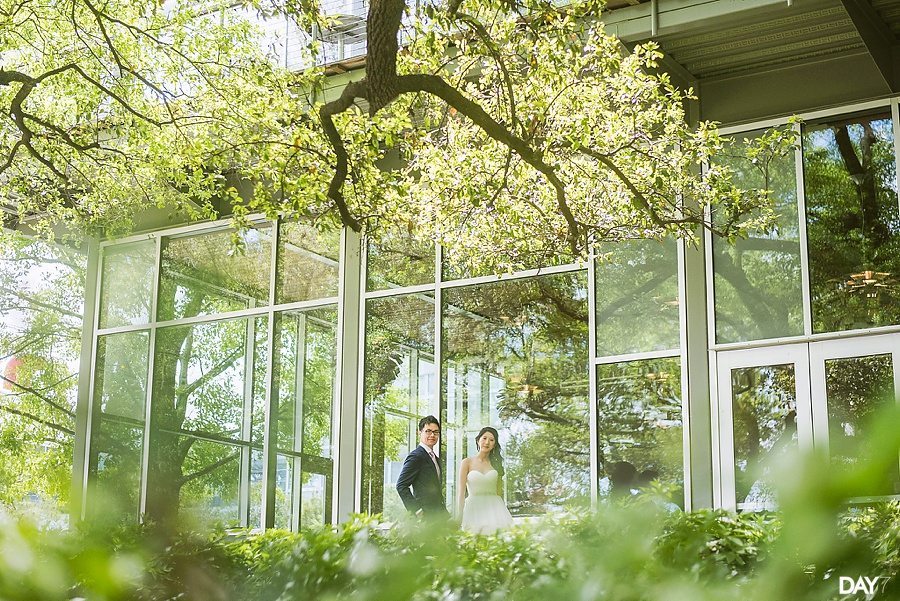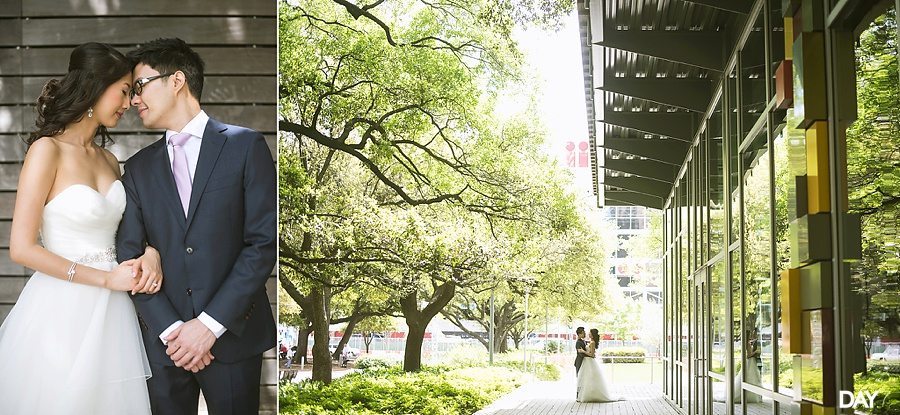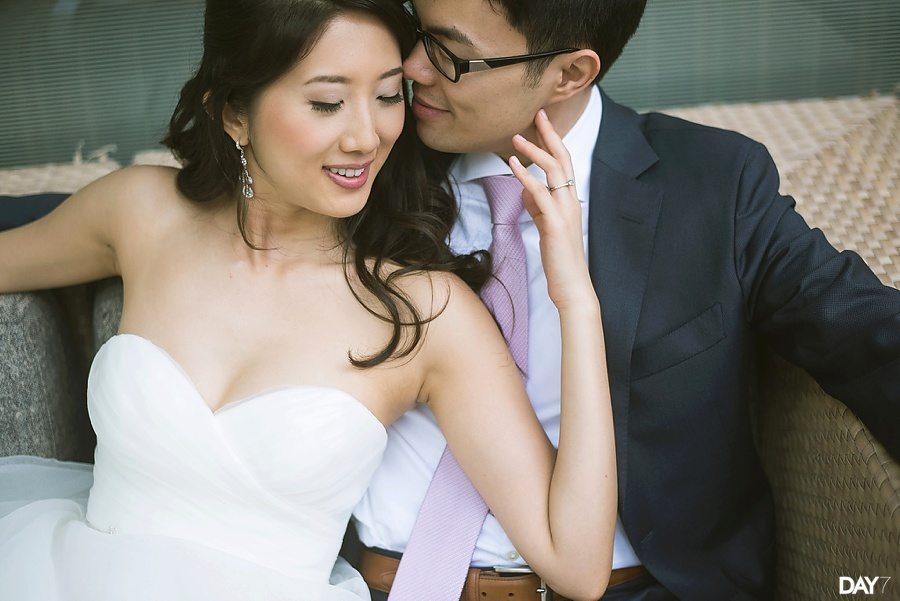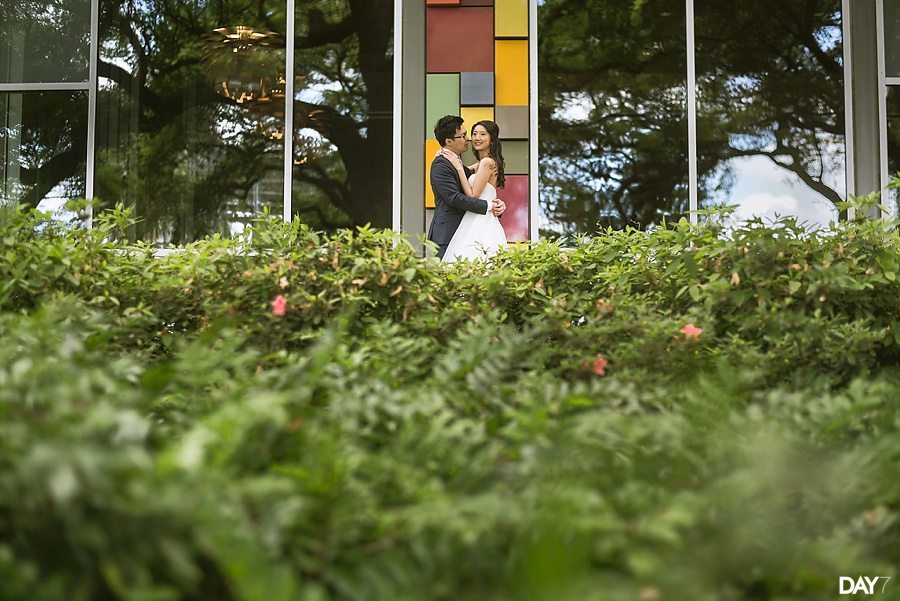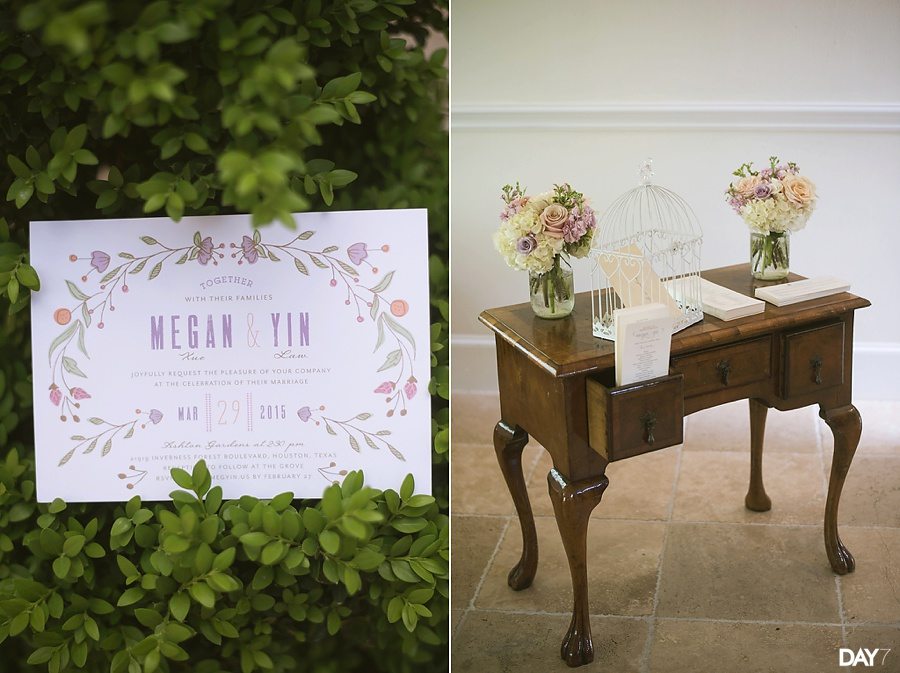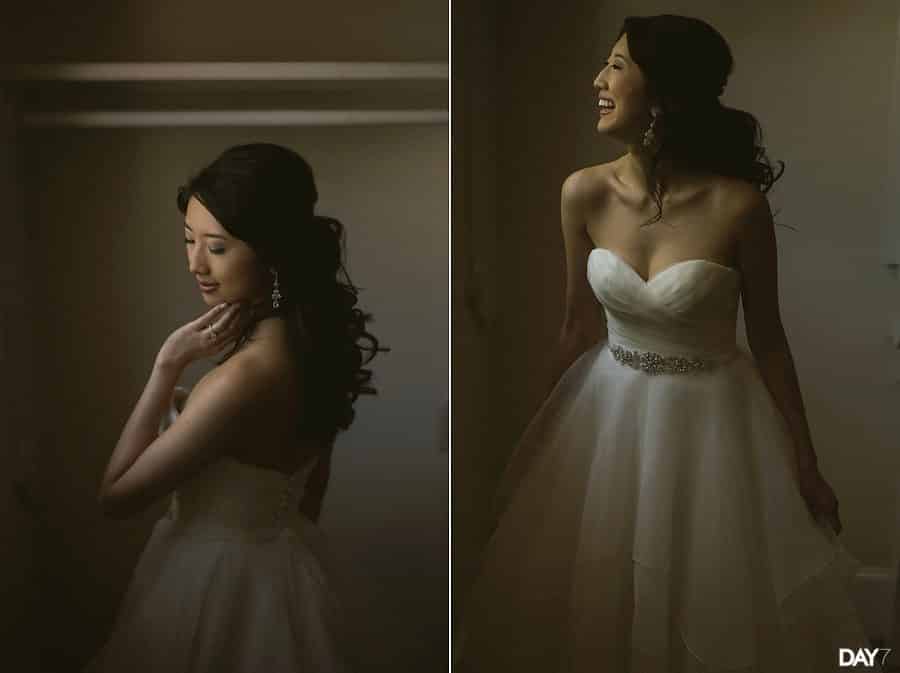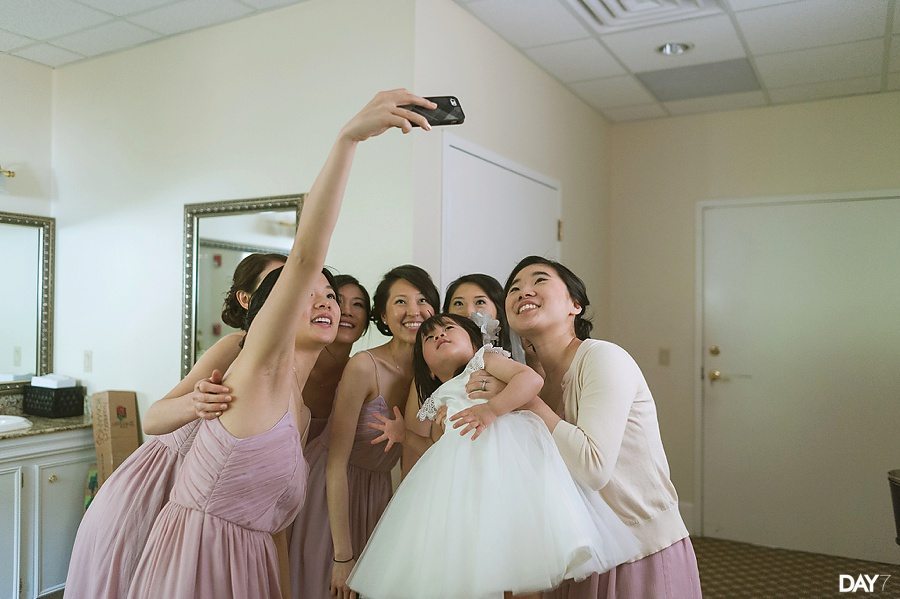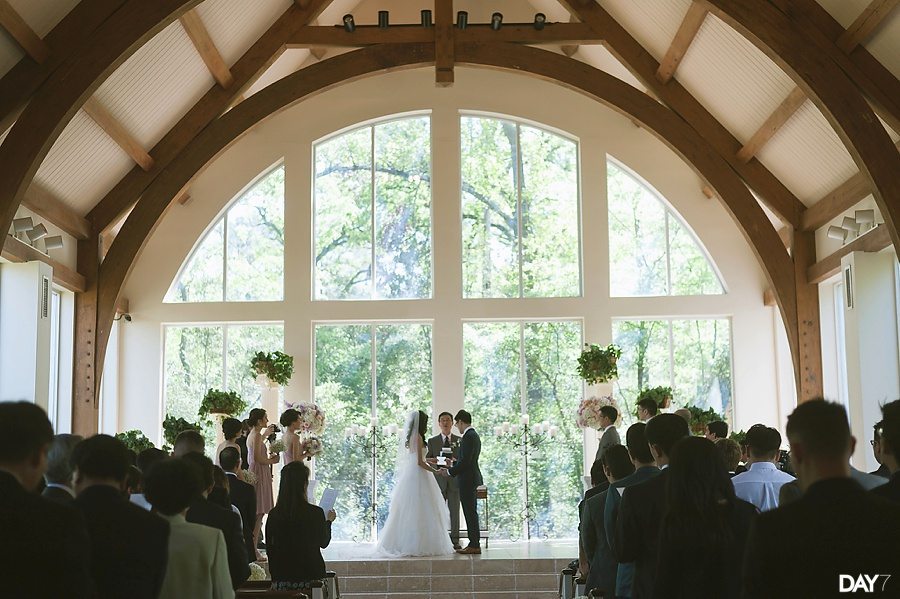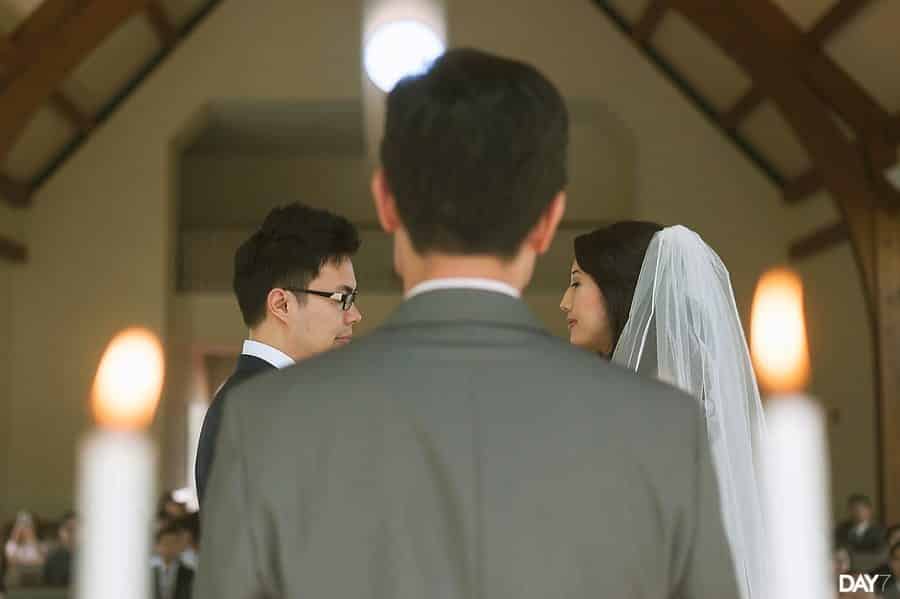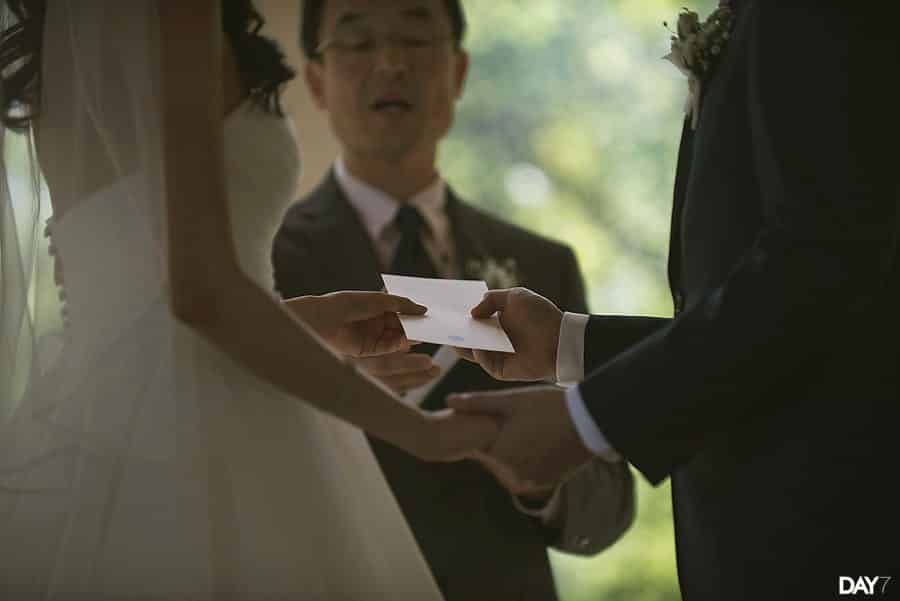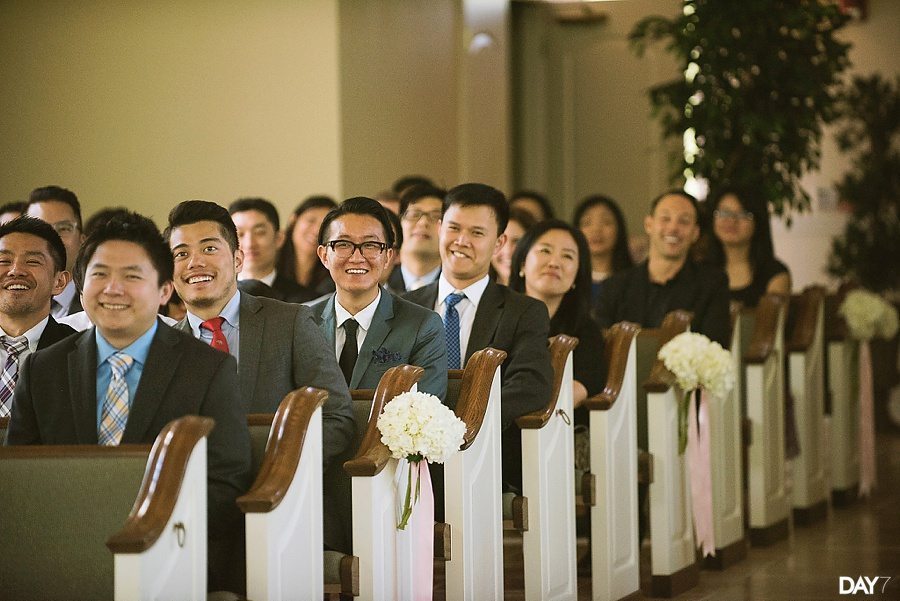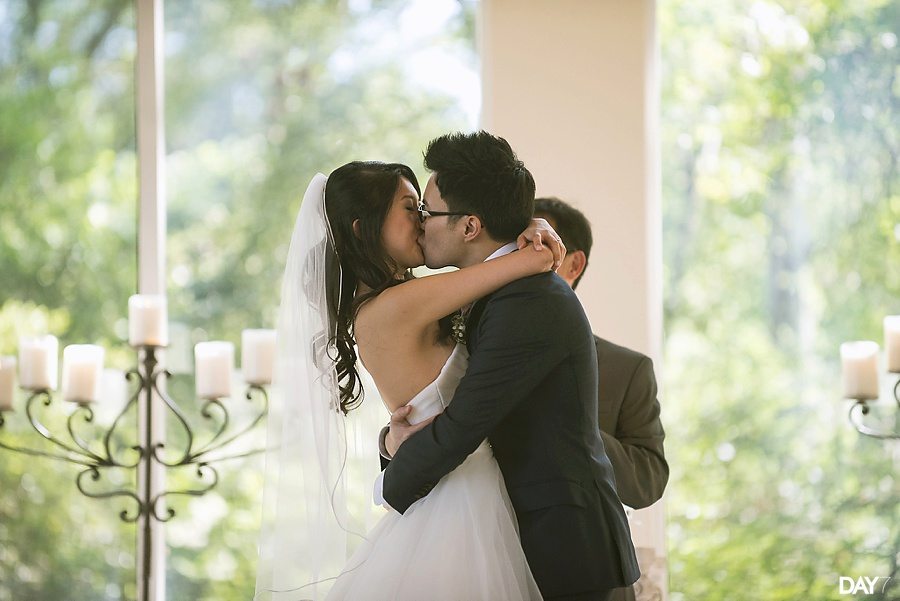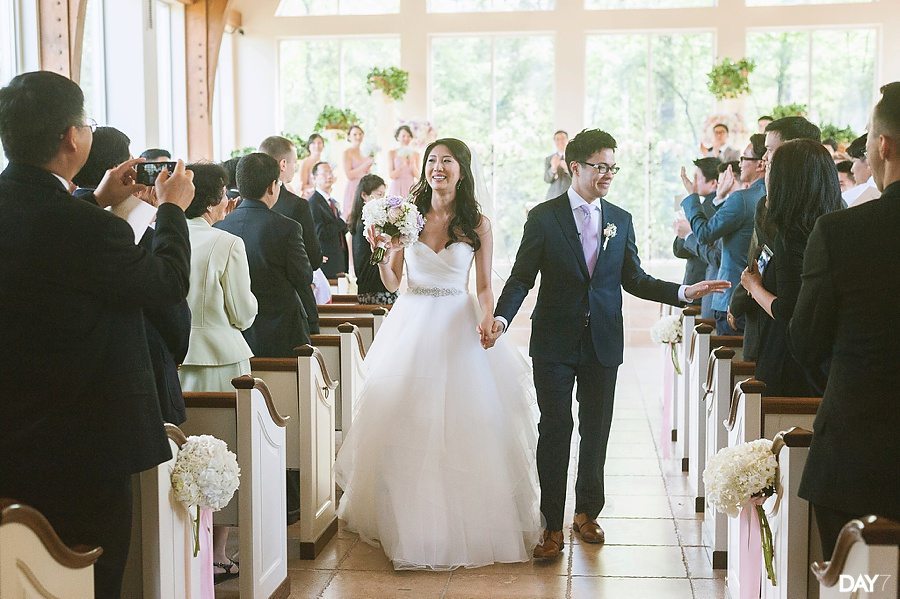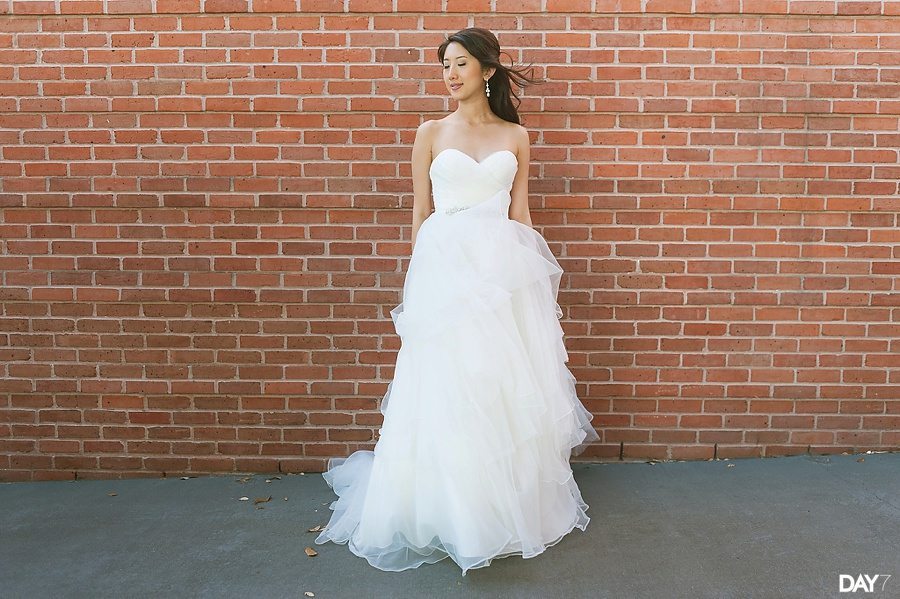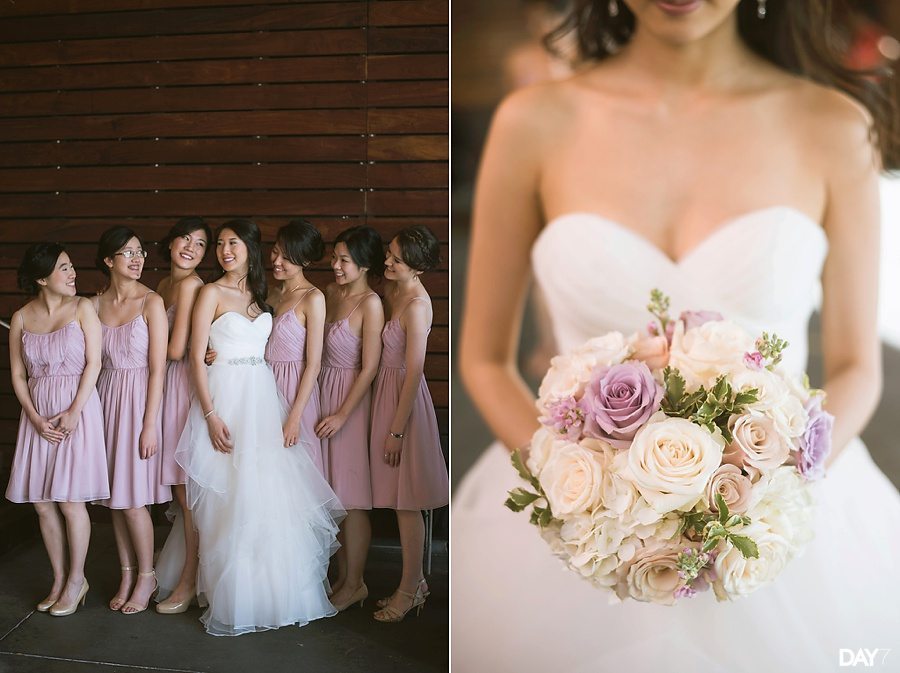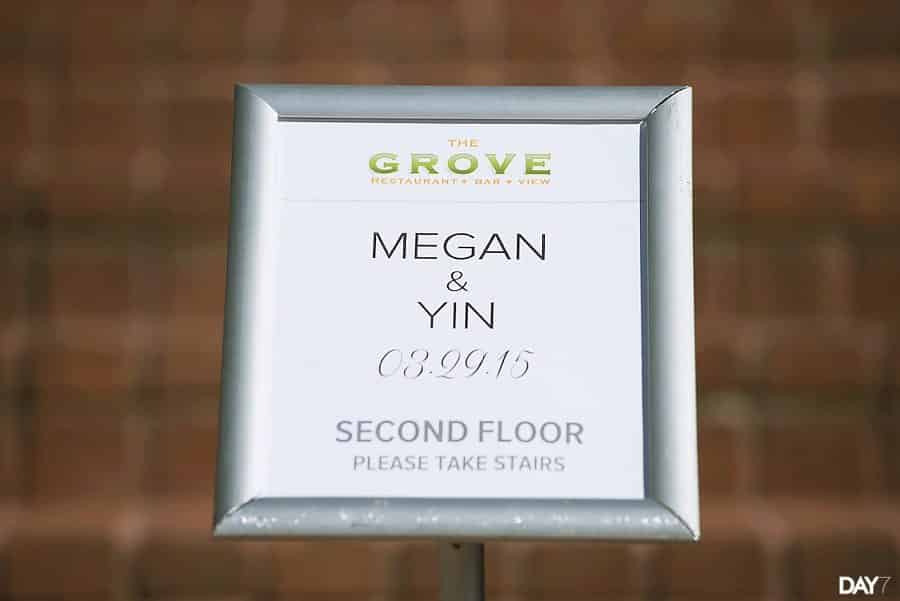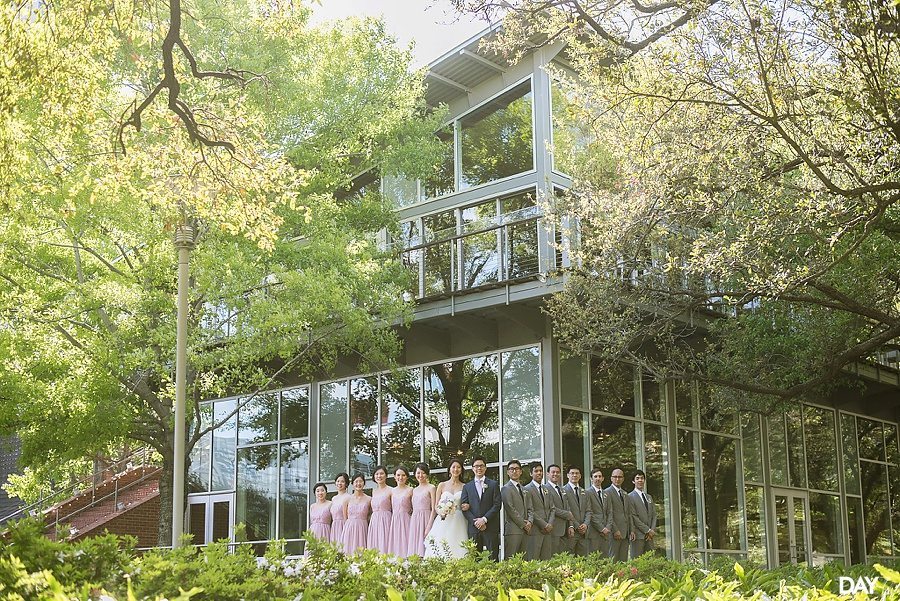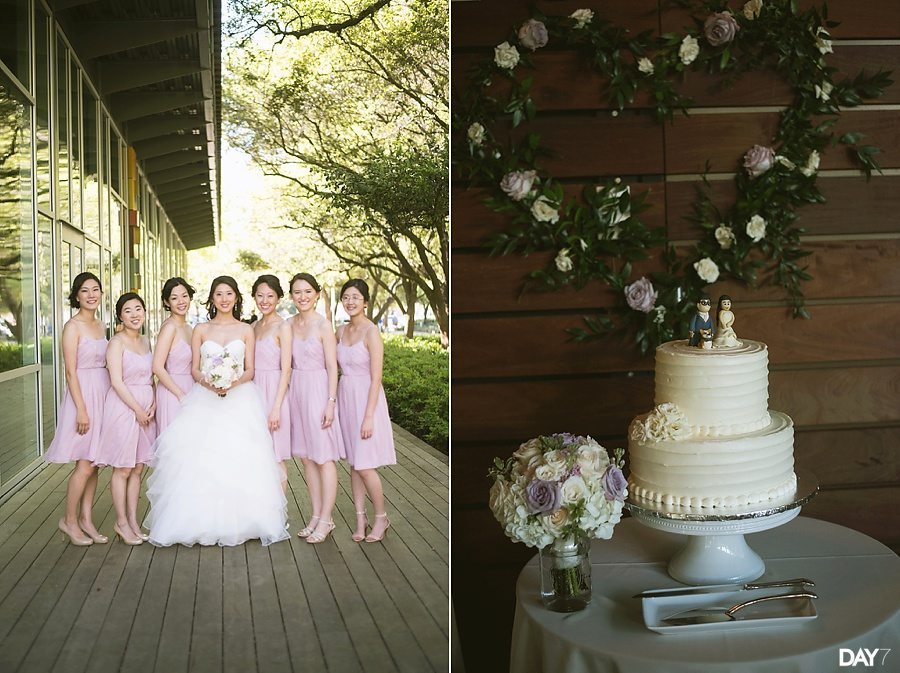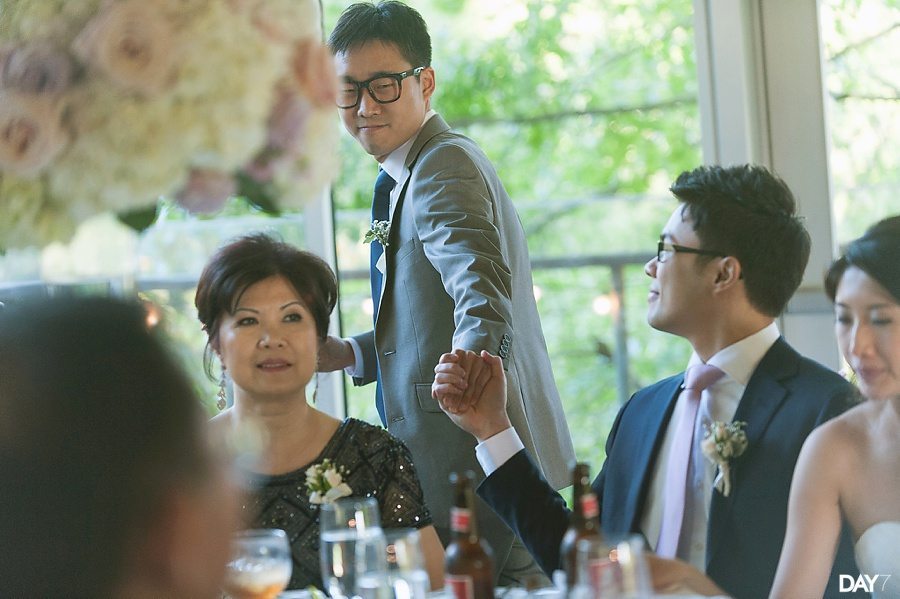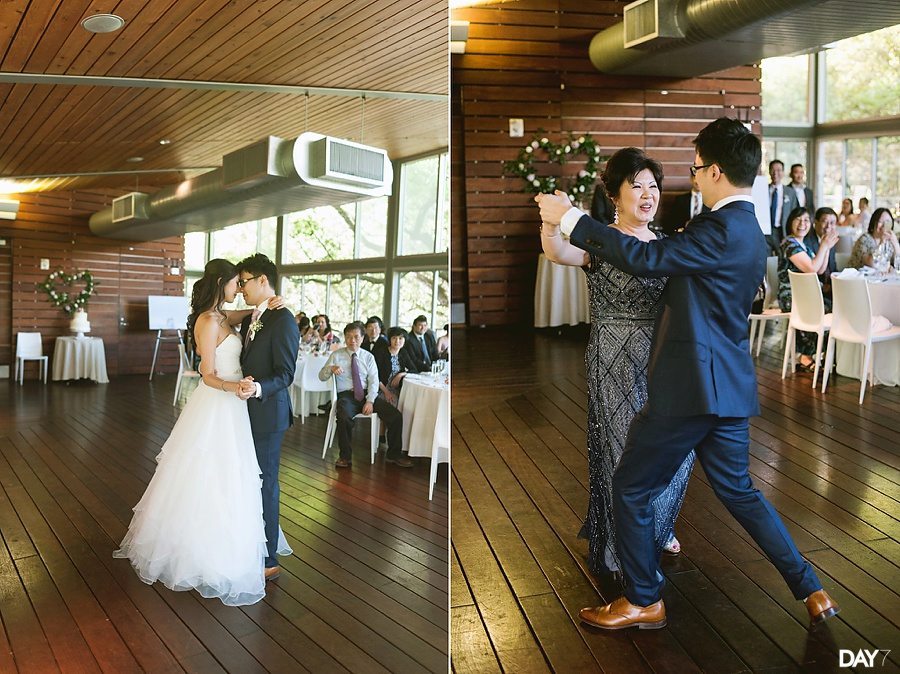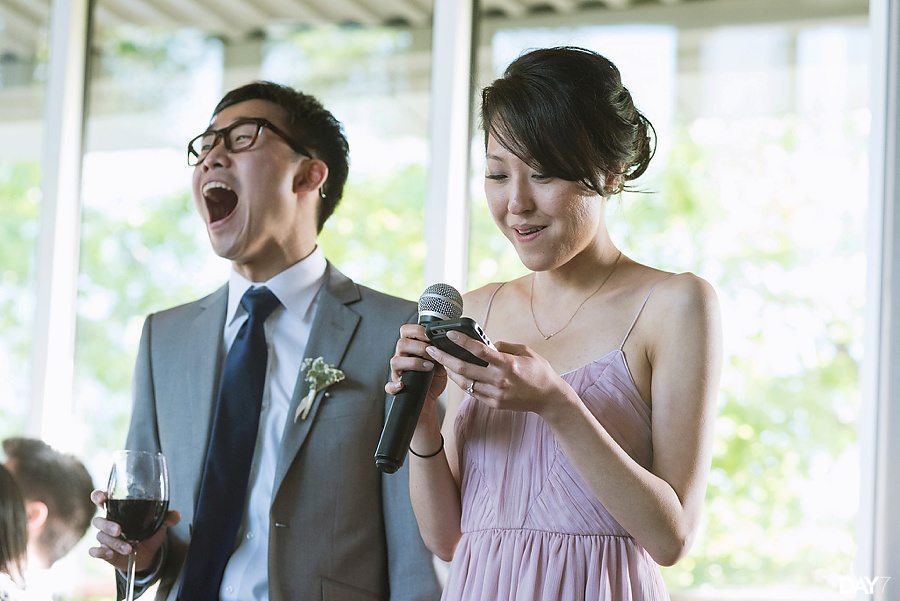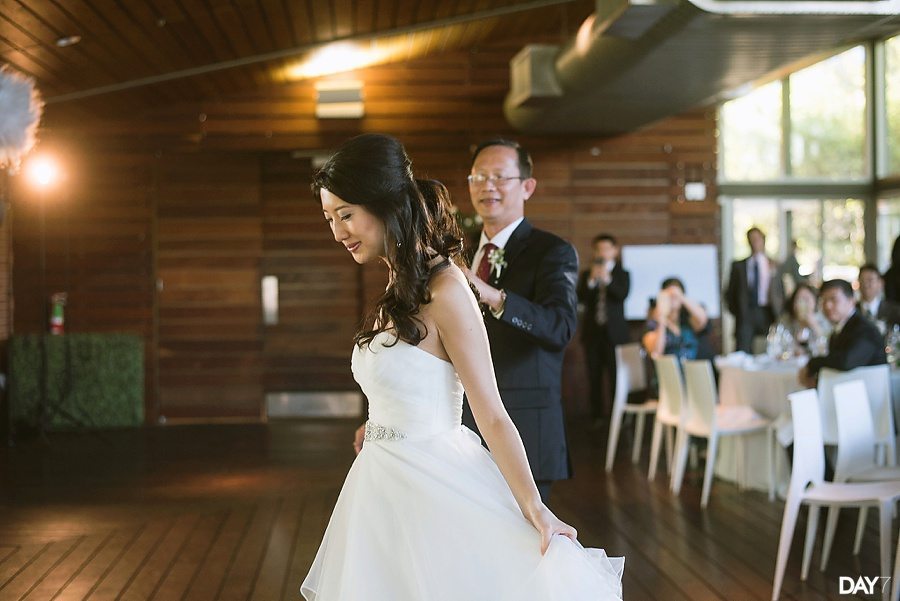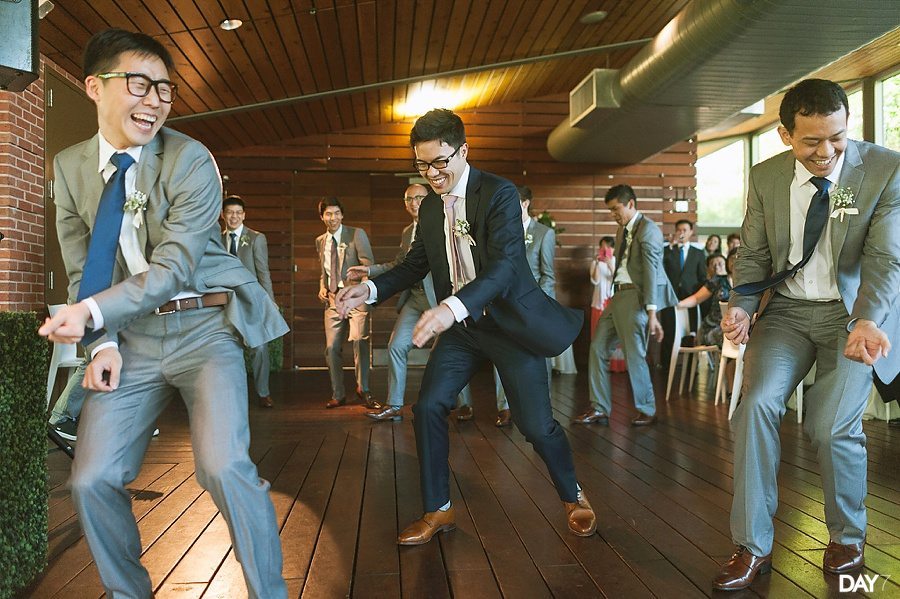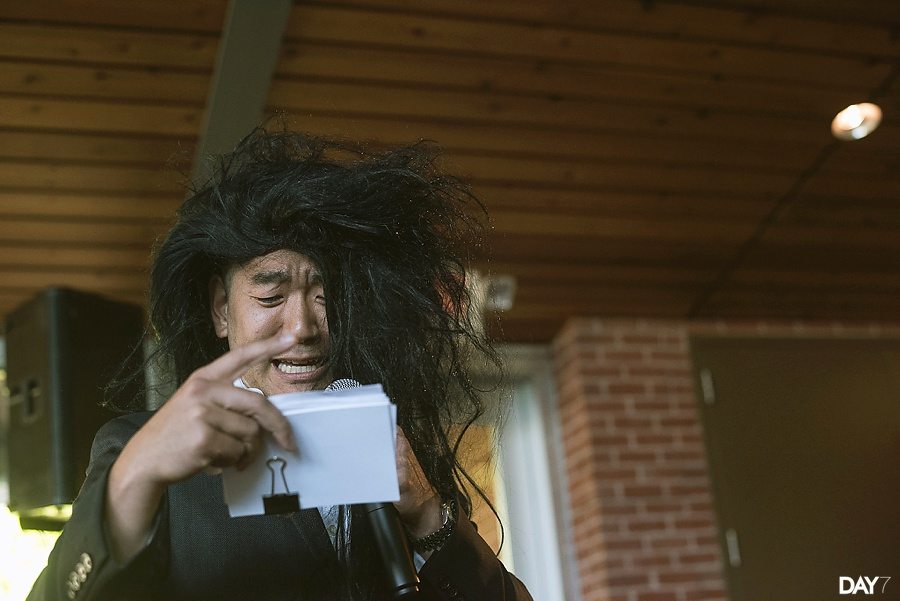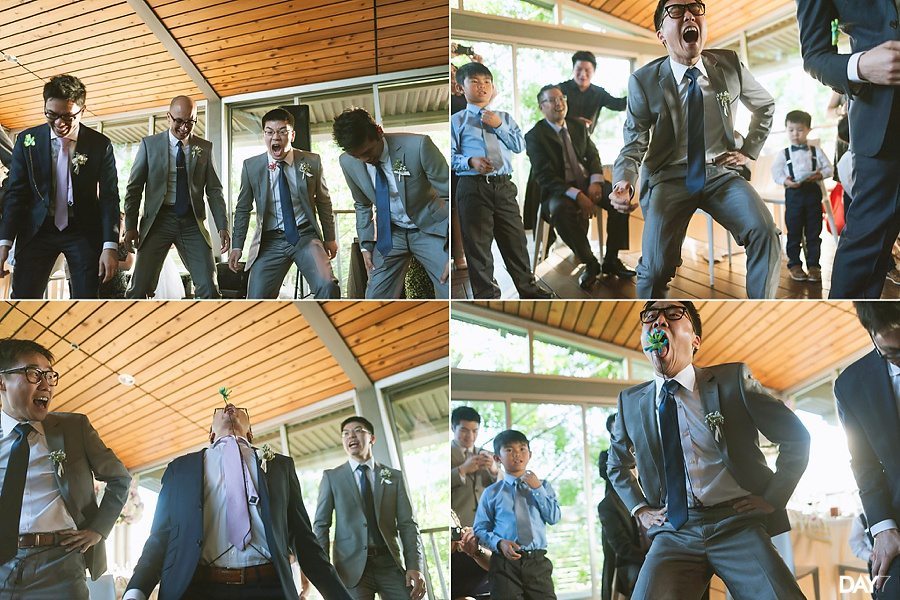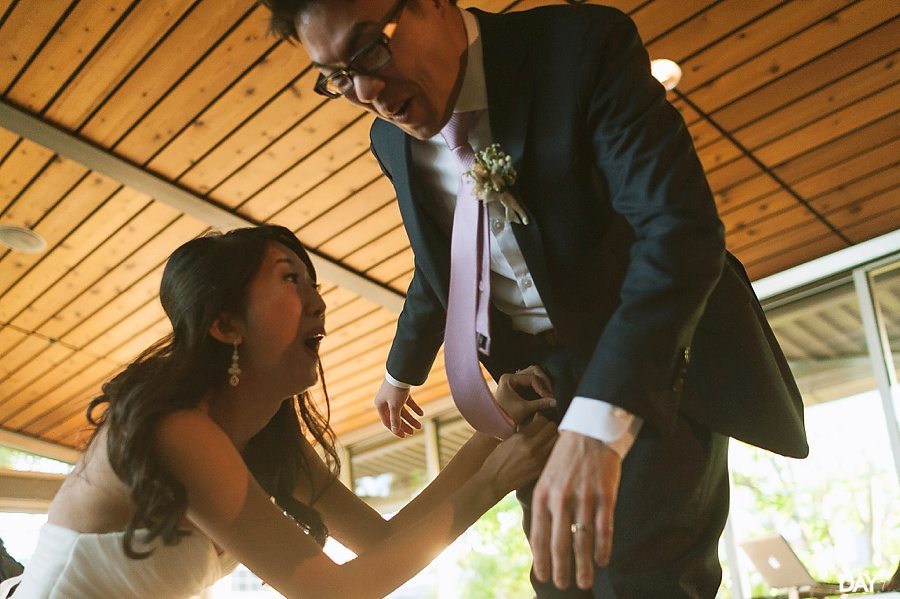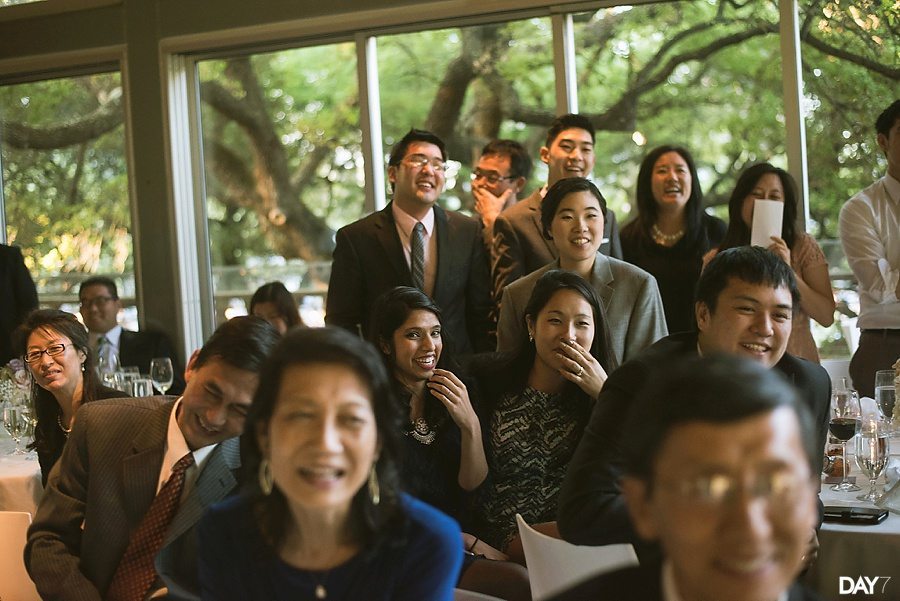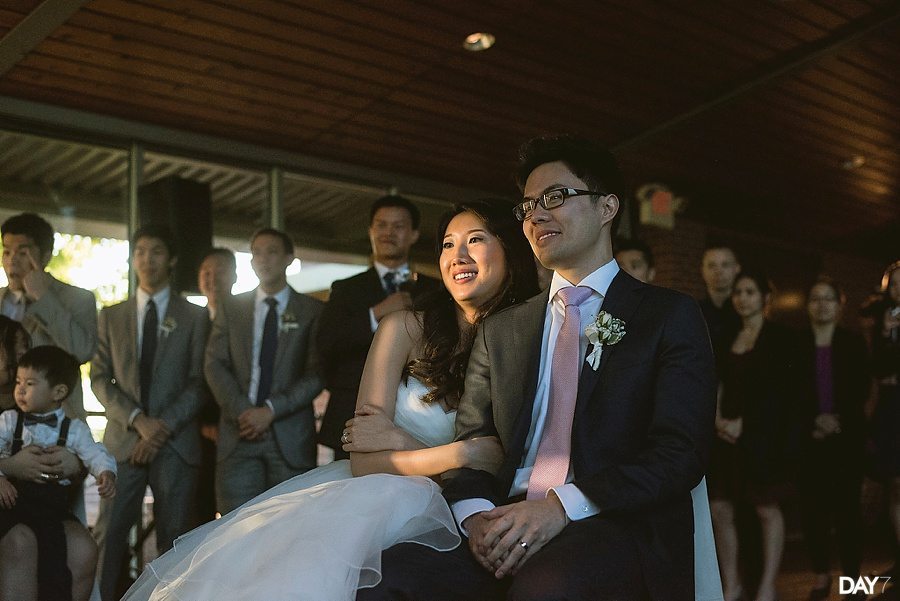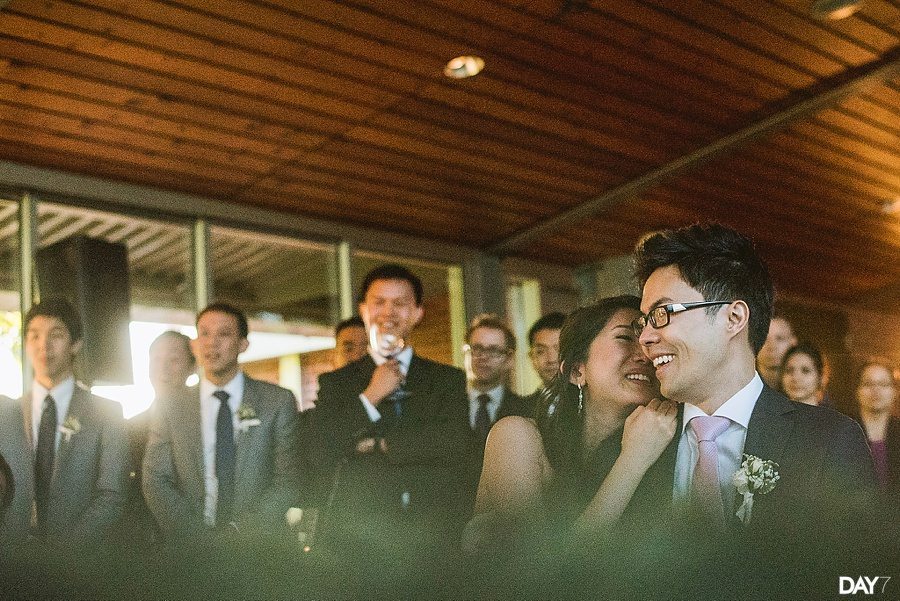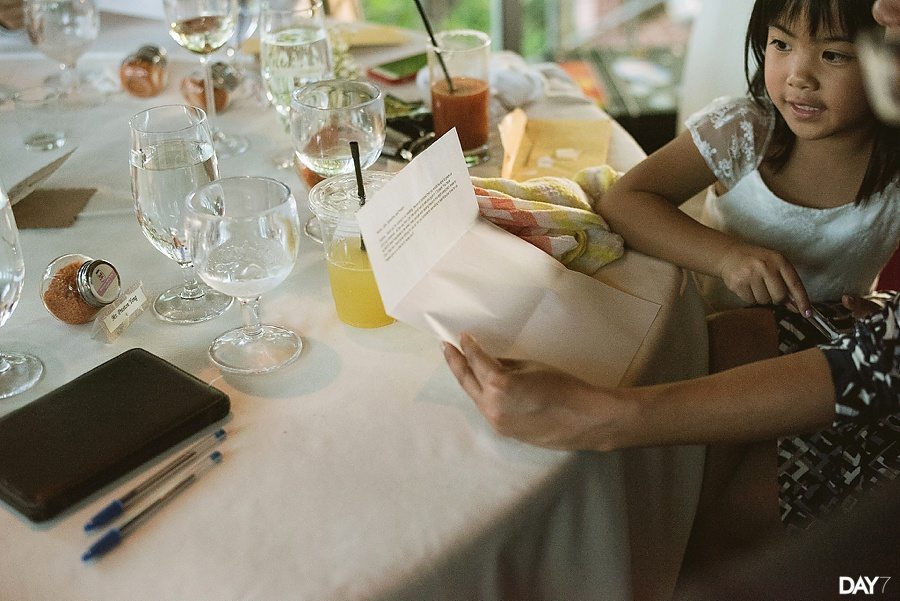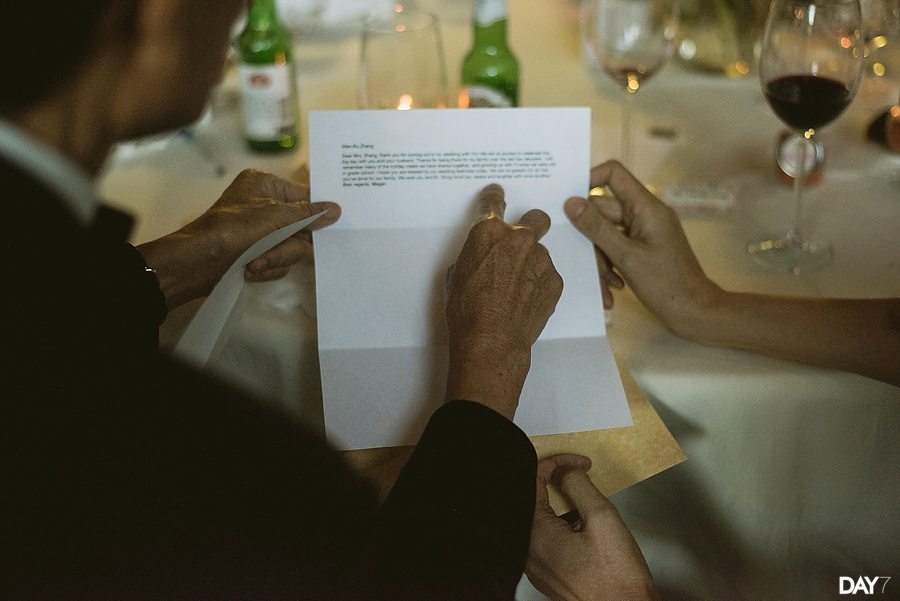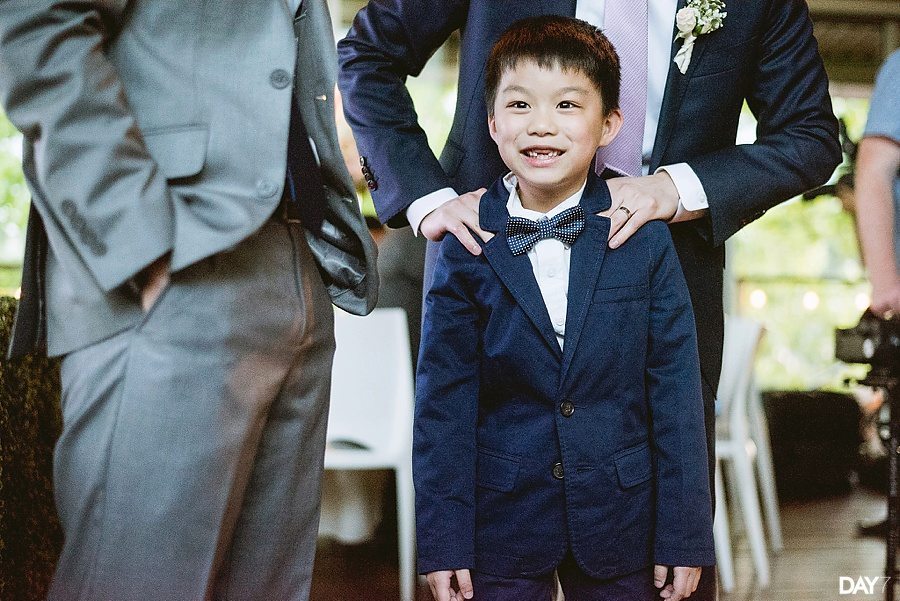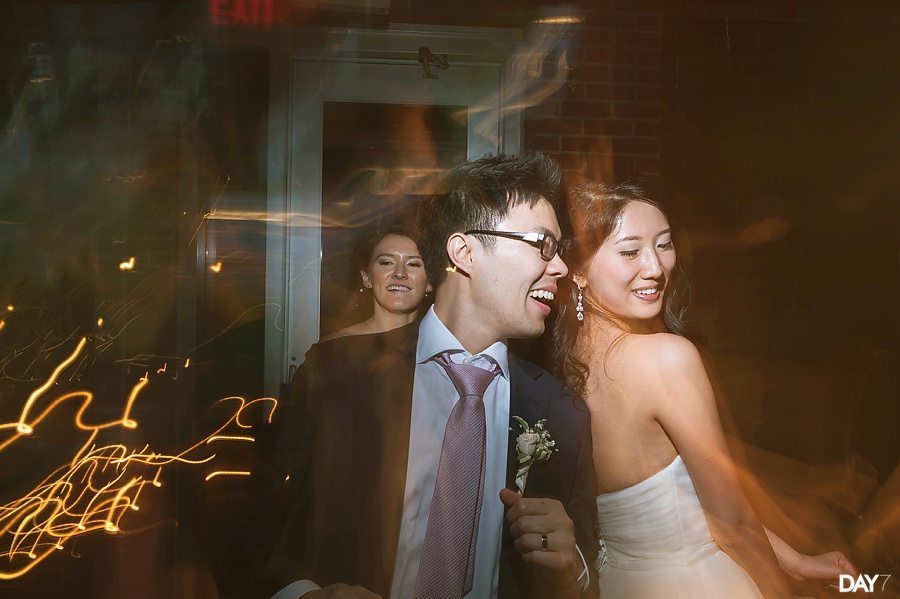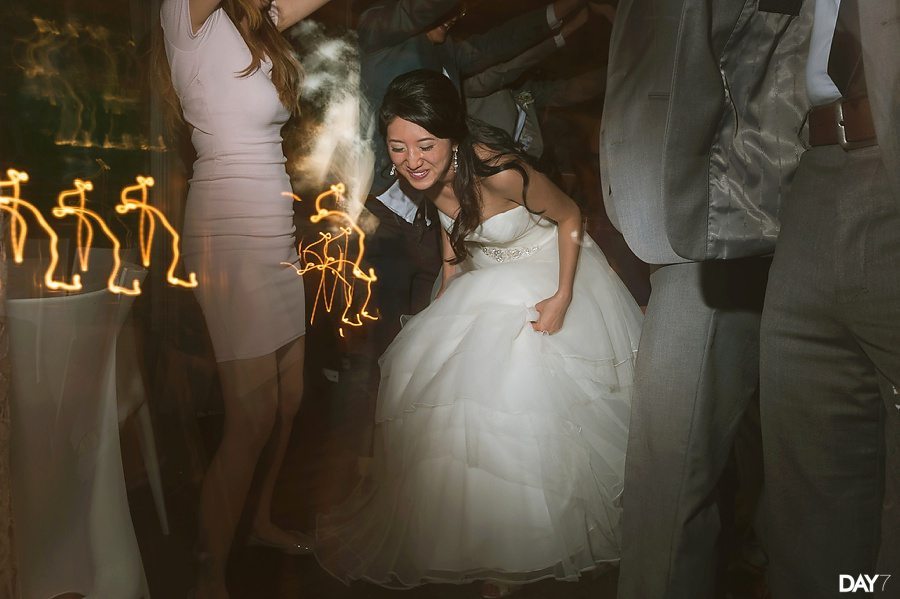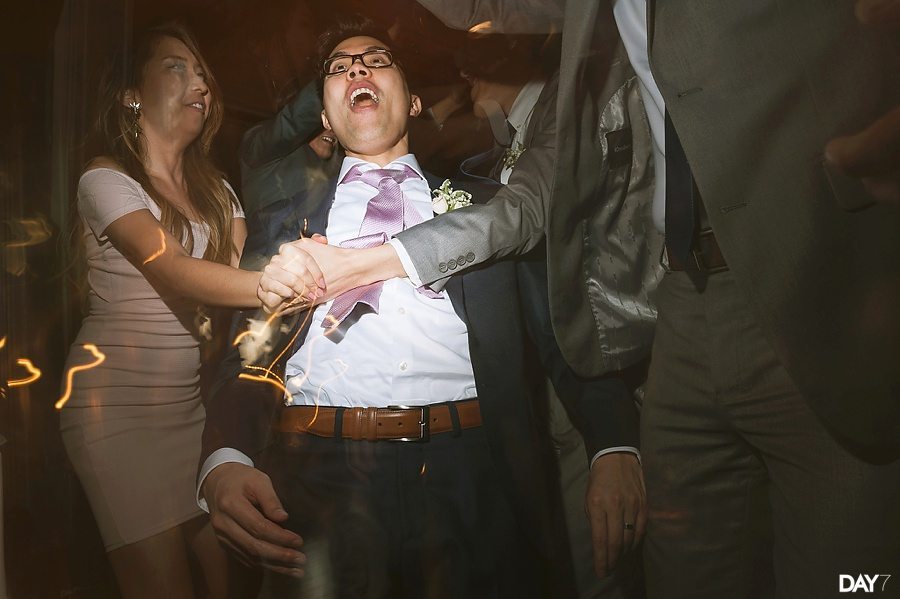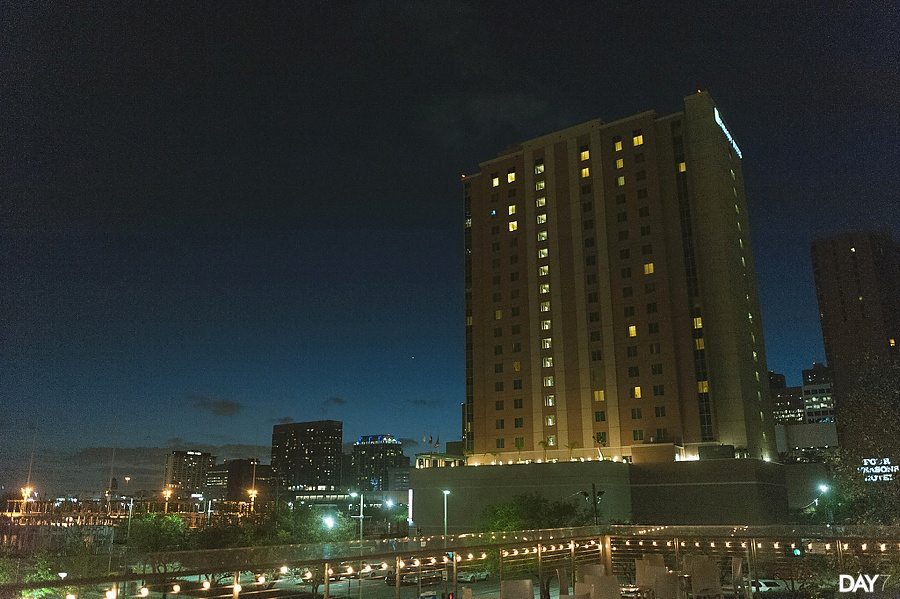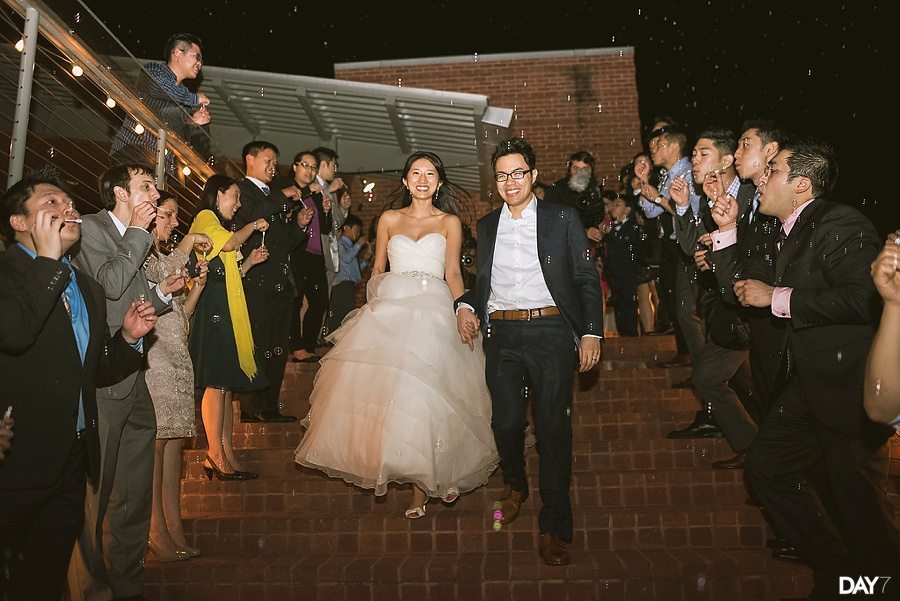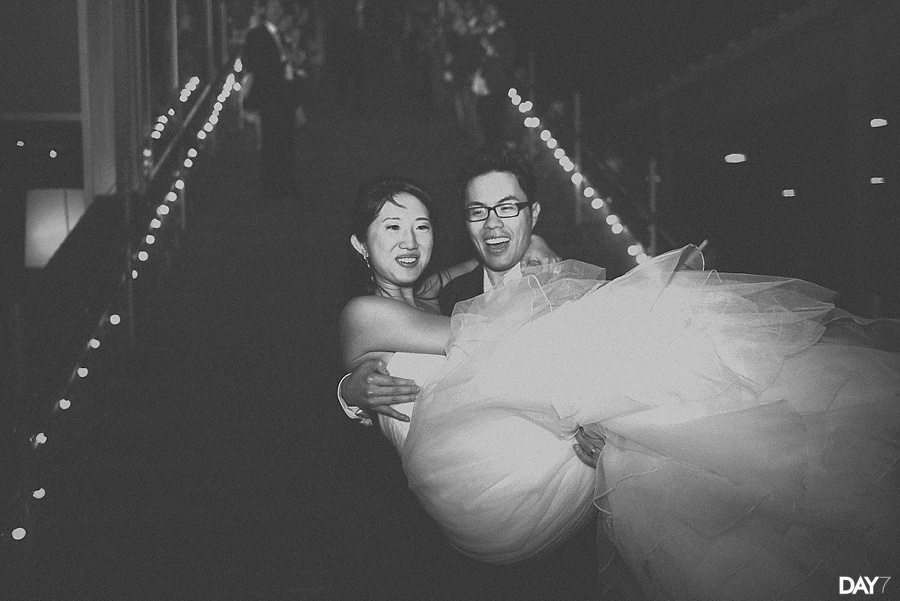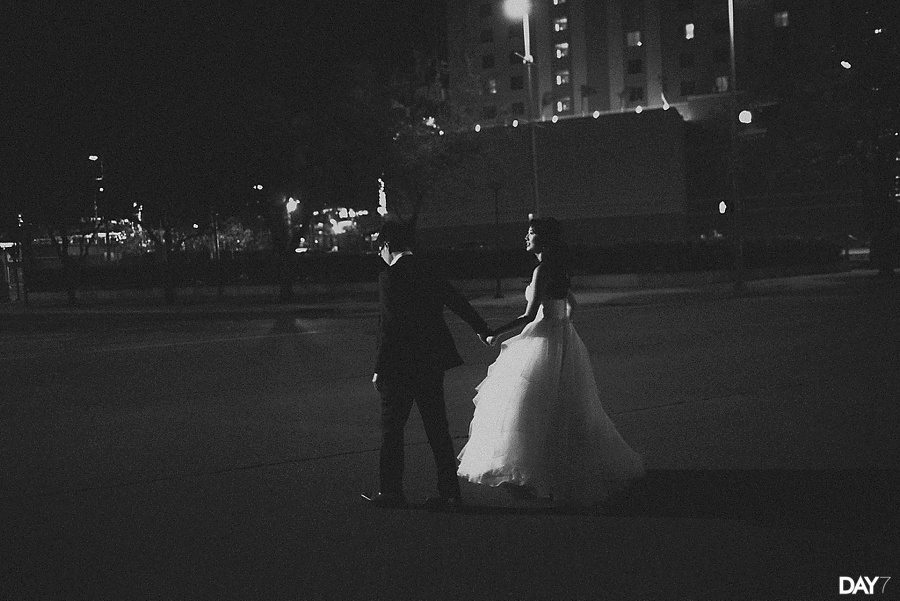 The Grove Houston Wedding
The day started with them both getting ready separately in their hotel across from The Grove Restaurant in Houston. It seemed like just yesterday we did their engagement session in Galveston! After their first look at the Grove, we headed to their ceremony venue, Ashton Gardens.
One aspect of their wedding that really stood out to me was their unique approach to the reception. They wanted their reception to be similar to their house church, so every detail of their reception reflected a homely environment with a friendly atmosphere. From the gifts they gave each other at the beginning of the day, the hilarious games that had everyone laughing their heads off, to the individualized letters given to every single guest at the reception, their wedding was full of heartfelt and genuine emotion that made everyone feel welcomed.
It's been such an amazing journey as their photographer, and I'm honored to have gotten to capture this special day for them. Thank you Yin and Megan!
These The Grove Houston Wedding photos were taken by Day 7 Photography, an Austin Wedding Photographer available for travel throughout Texas and beyond. We create natural, candid, and organic wedding photos for the modern bride. DAY 7 is about slowing down and enjoying the world around us. I believe every wedding is a beautifully complex story filled with raw and authentic moments waiting to be captured. Taking on a limited number of weddings each year allows me to focus intensely on the detail of your unique wedding. I meet with every couple to determine how I can best fit your needs. 
Are you ready to begin?
Candid & Organic Wedding Photos for the Nature Inspired Bride & Groom