U
University of Texas Engagement Photographer
Photographing Sarah and Steven's engagement session at the University of Texas was special for me because I knew them when they first started dating. Not only that, they started dating right when I started my photography business, and I got to photograph a "fake" engagement session on them as practice. 6 years later, and we got to do the real thing.
Sarah is in medical school and Steven is finishing residency for pharmacy school. They are long distance right now, so they don't get to see each other very often. In fact, the last time they saw each other in person was when Steven proposed to Sarah on campus at UT back in May. Being on campus for their engagement session was special since this is where they first met.
Throughout our session, Steven and Sarah were giddy with laughter and smiles. I could tell they were genuinely excited to see be around each other, and it made our session so much more special. Congratulations Steven and Sarah!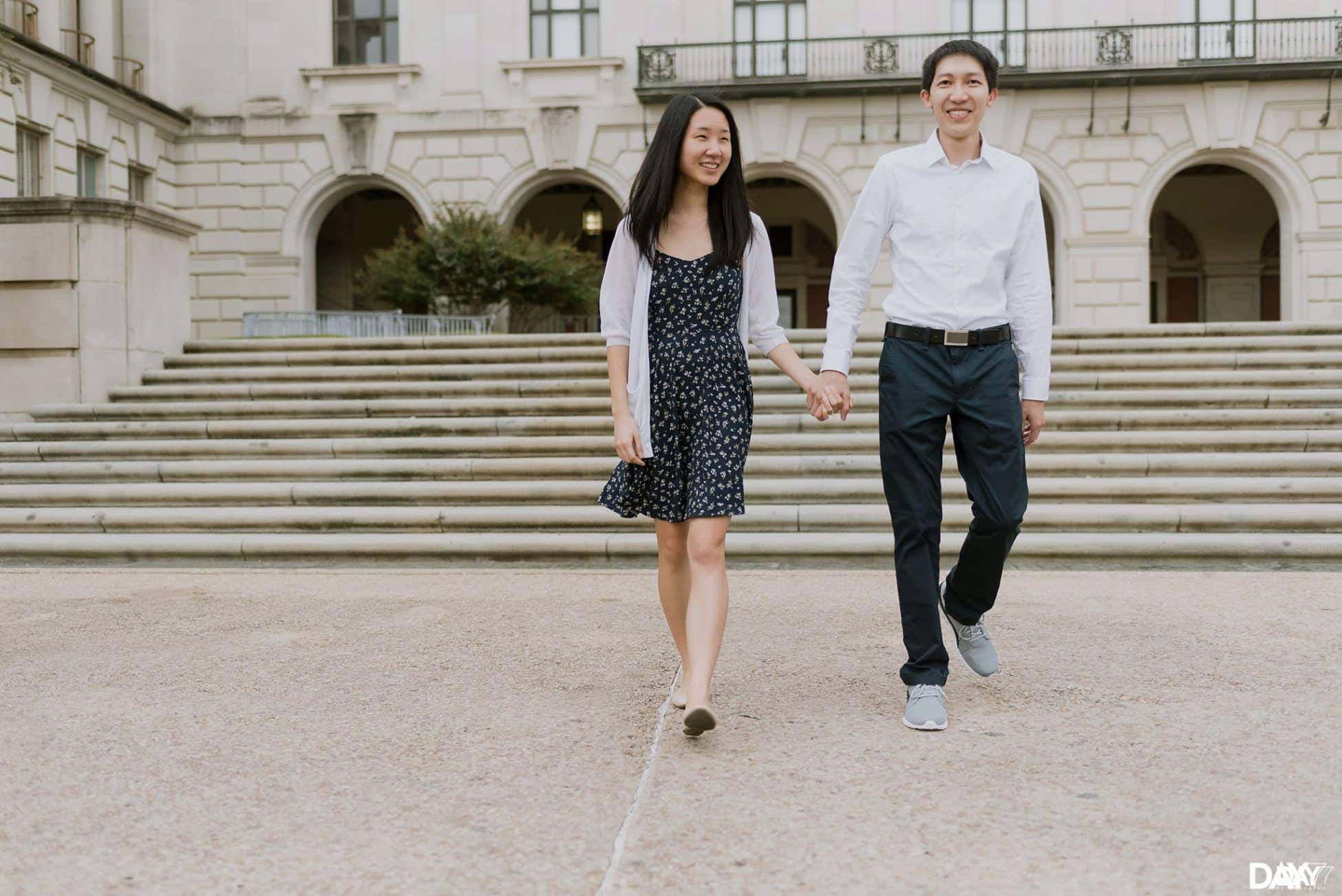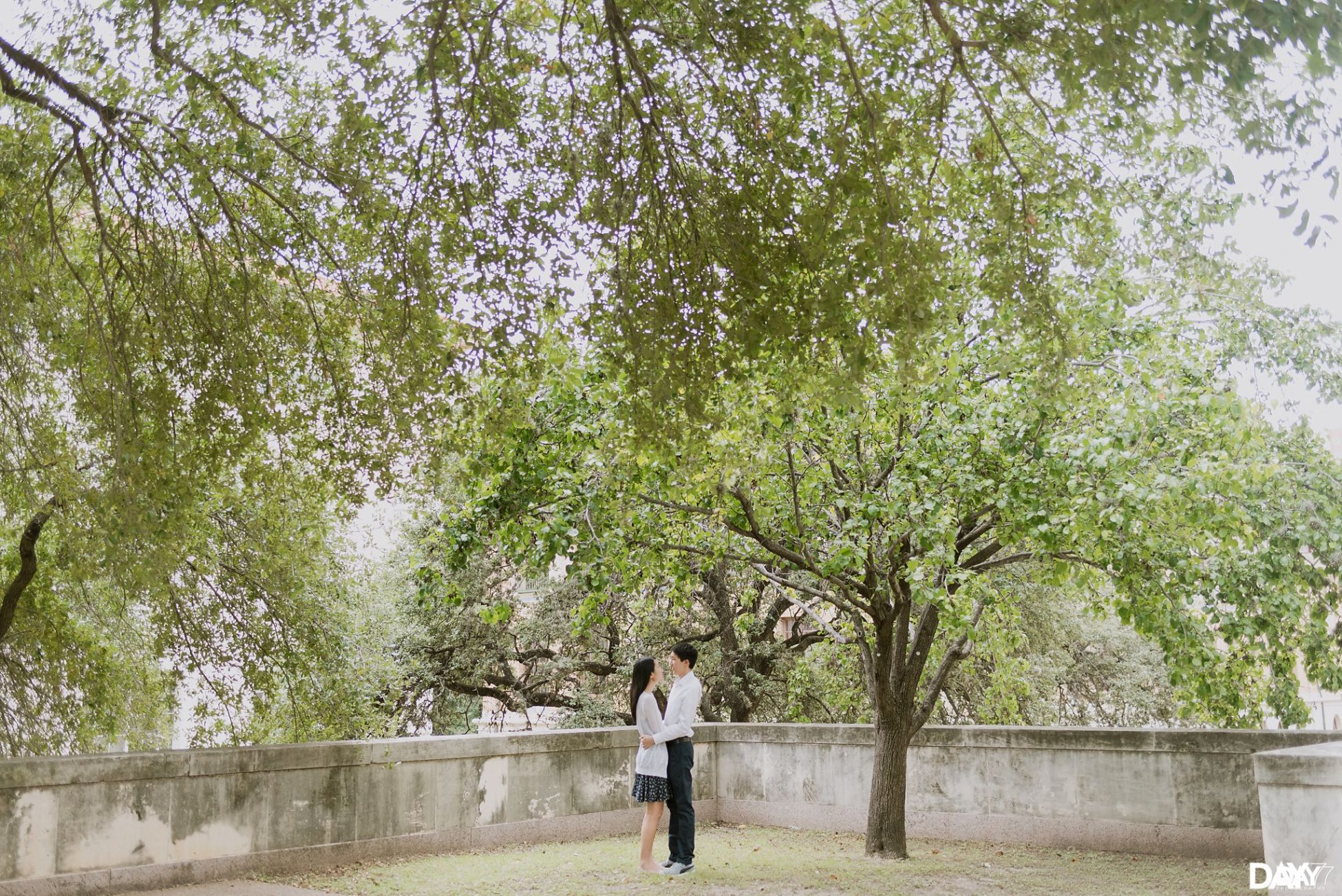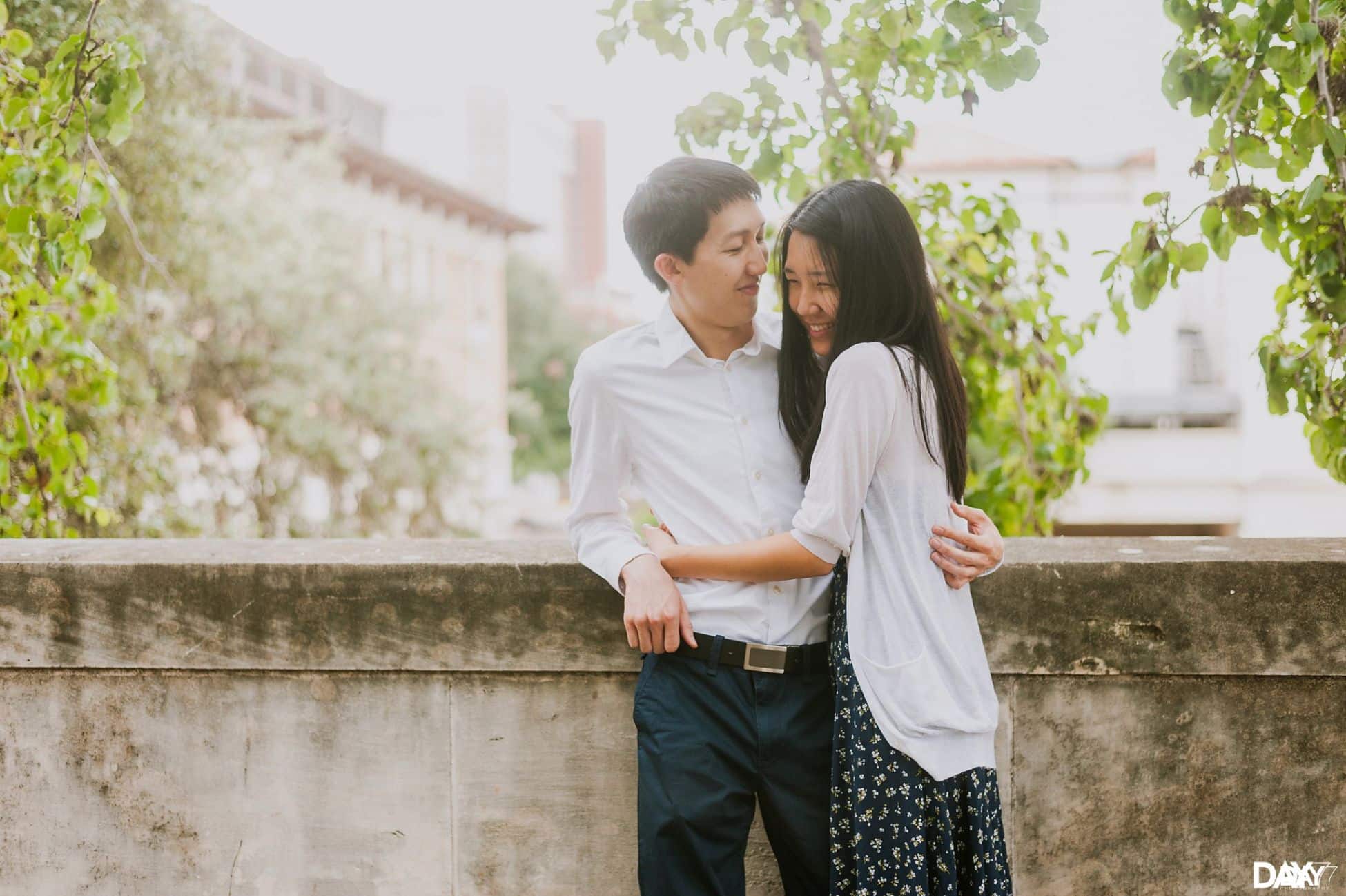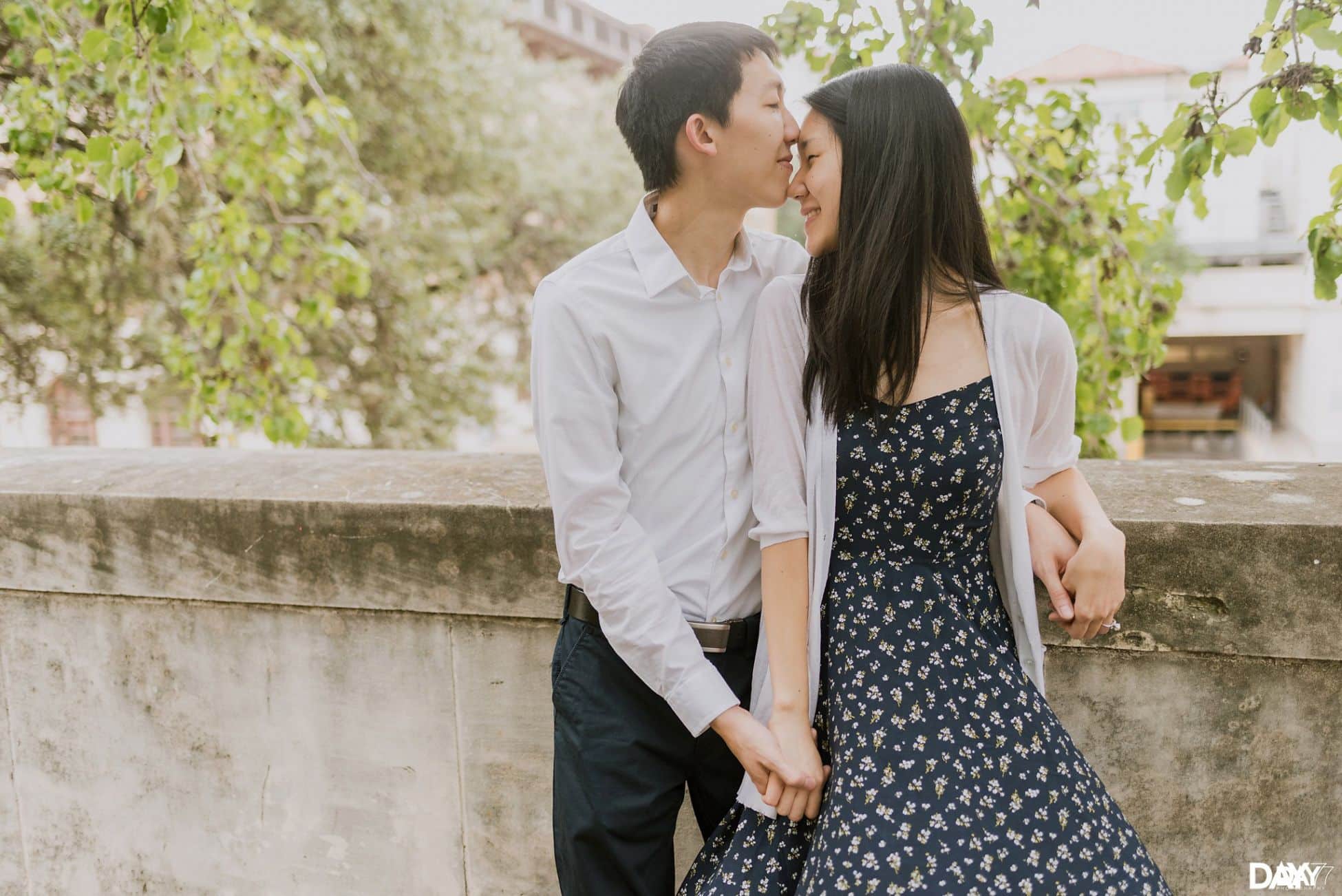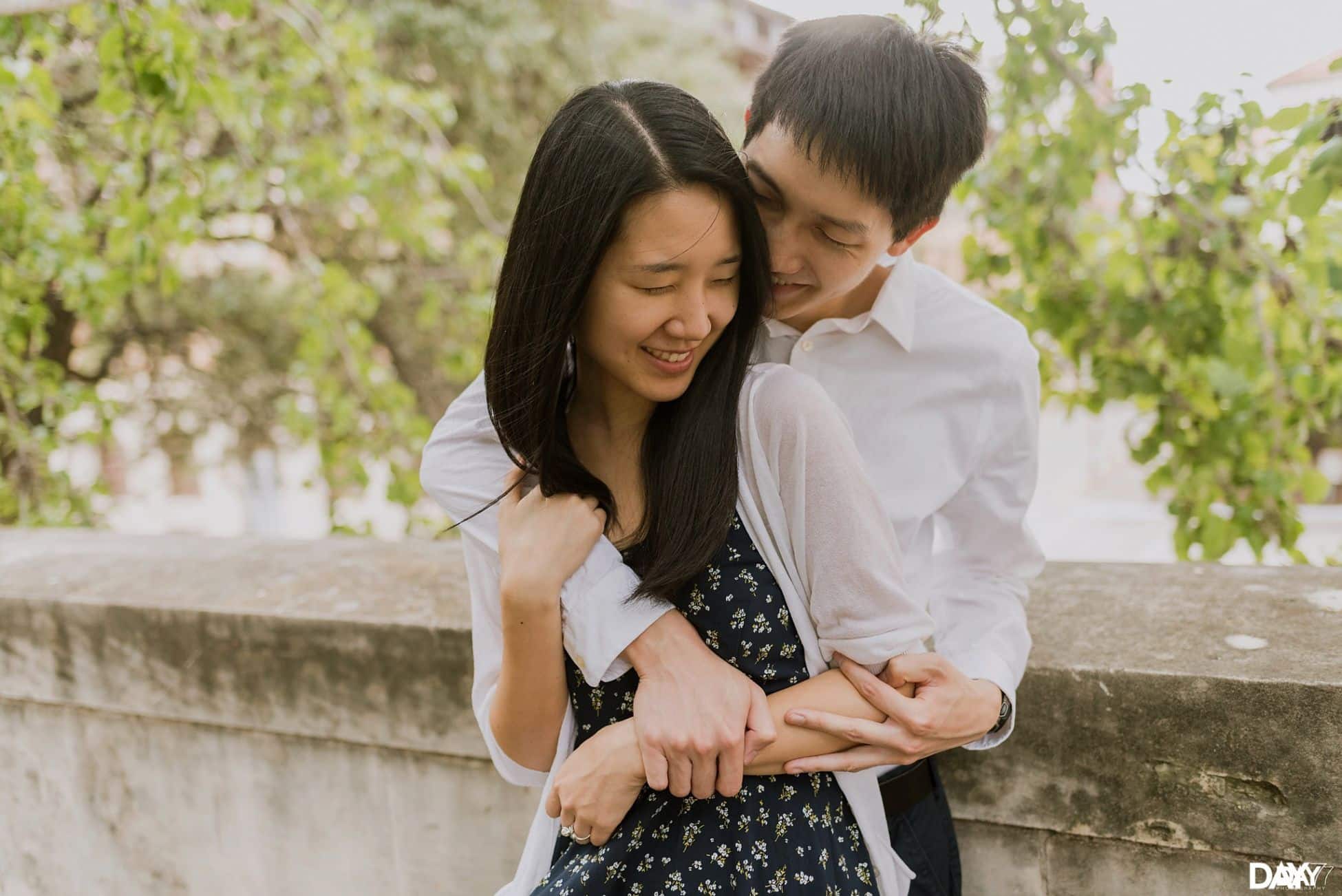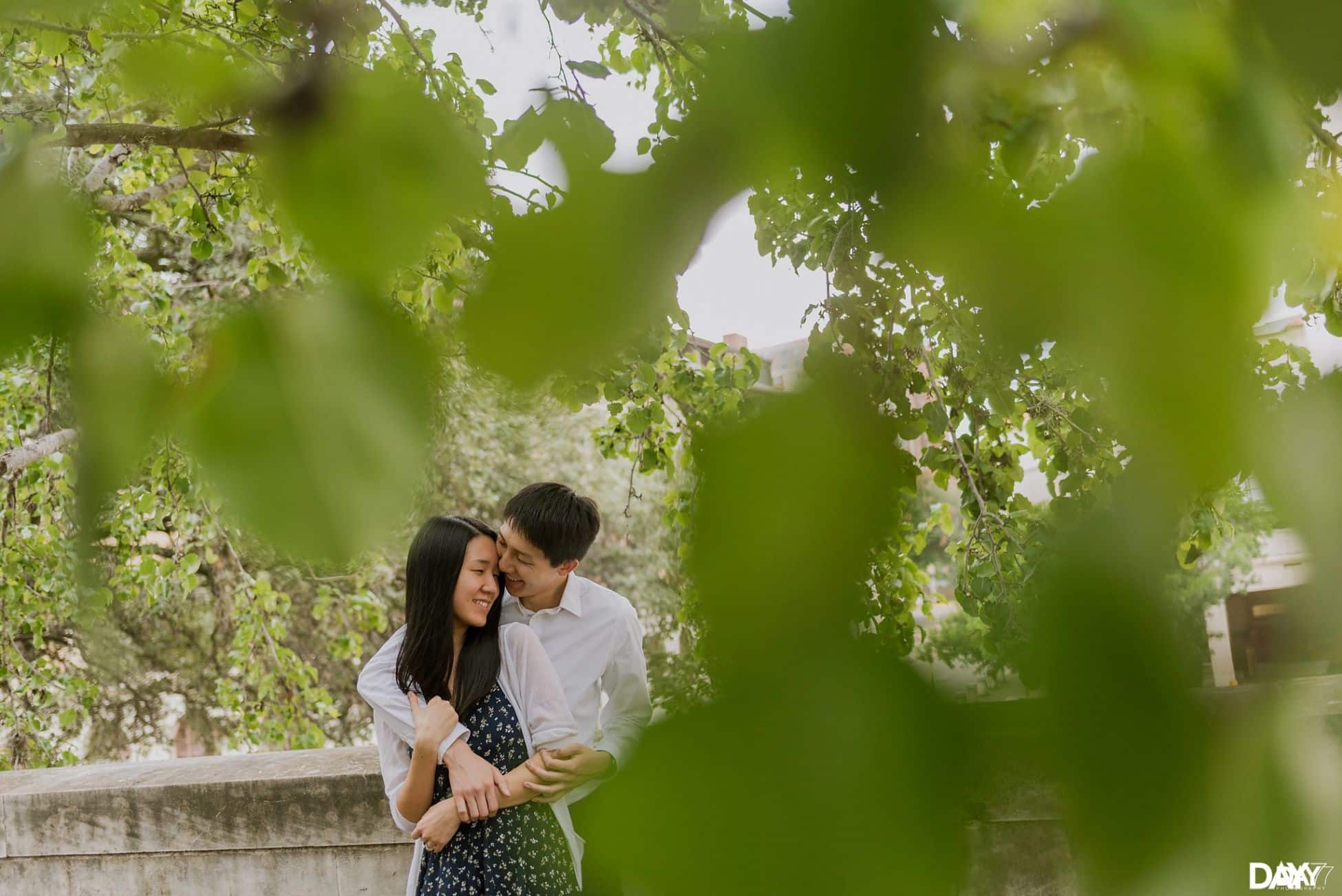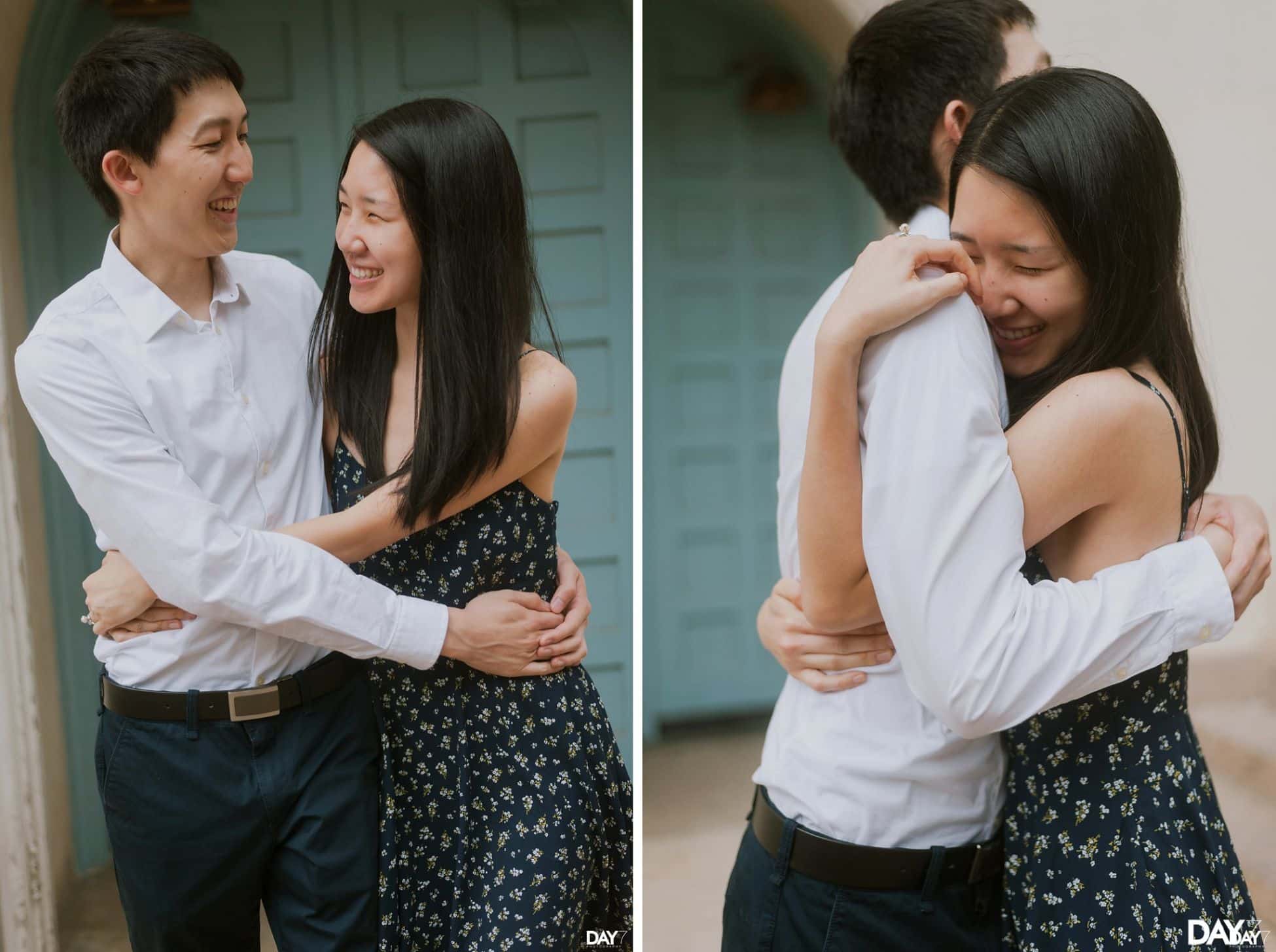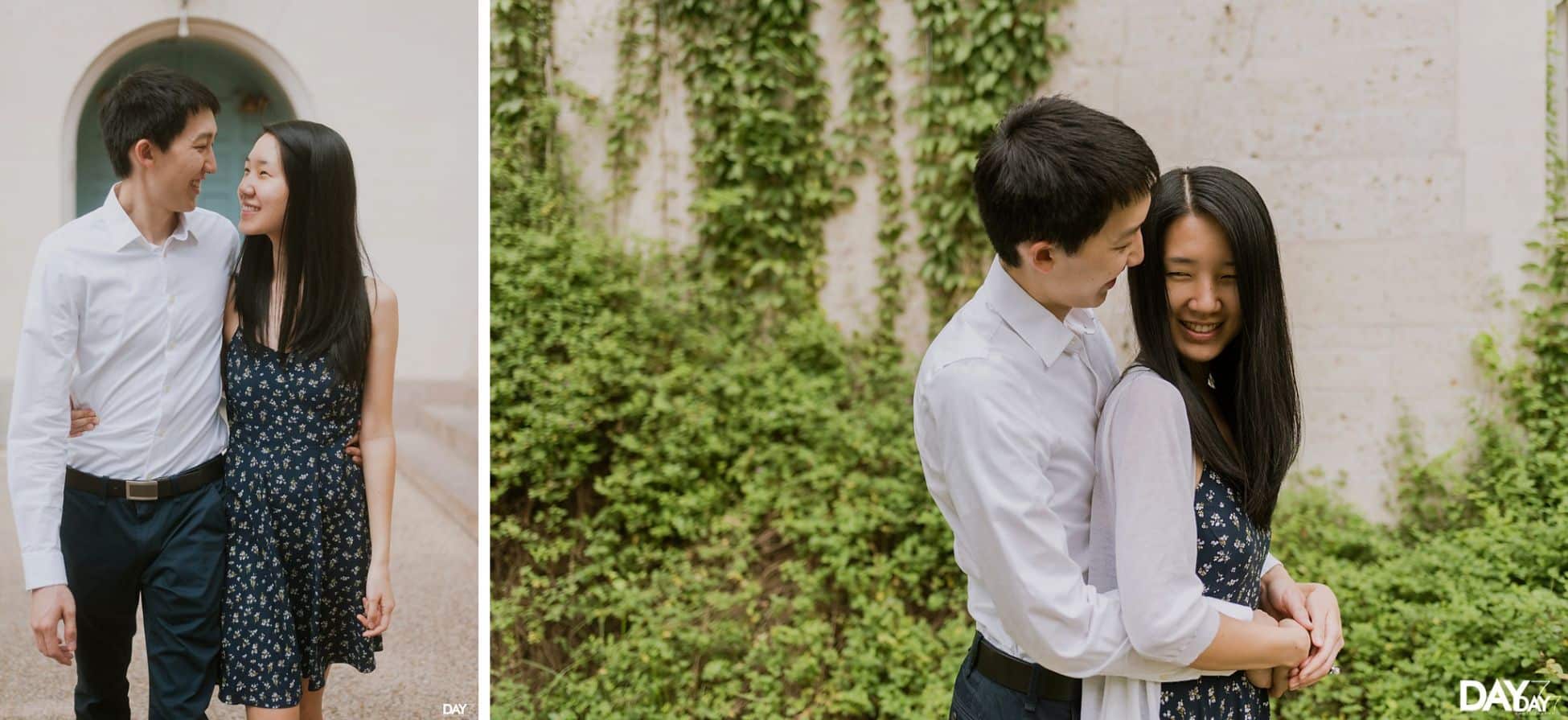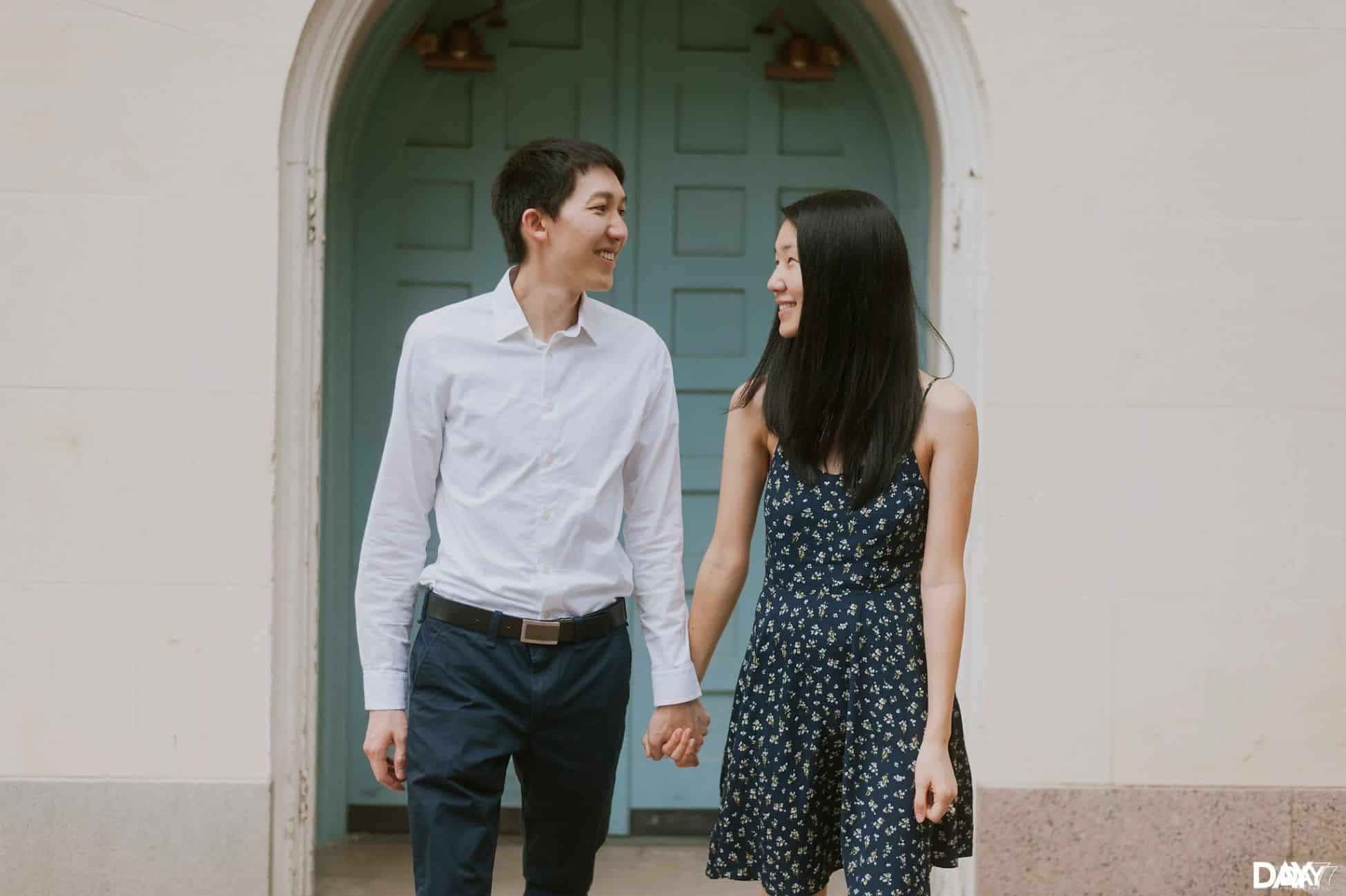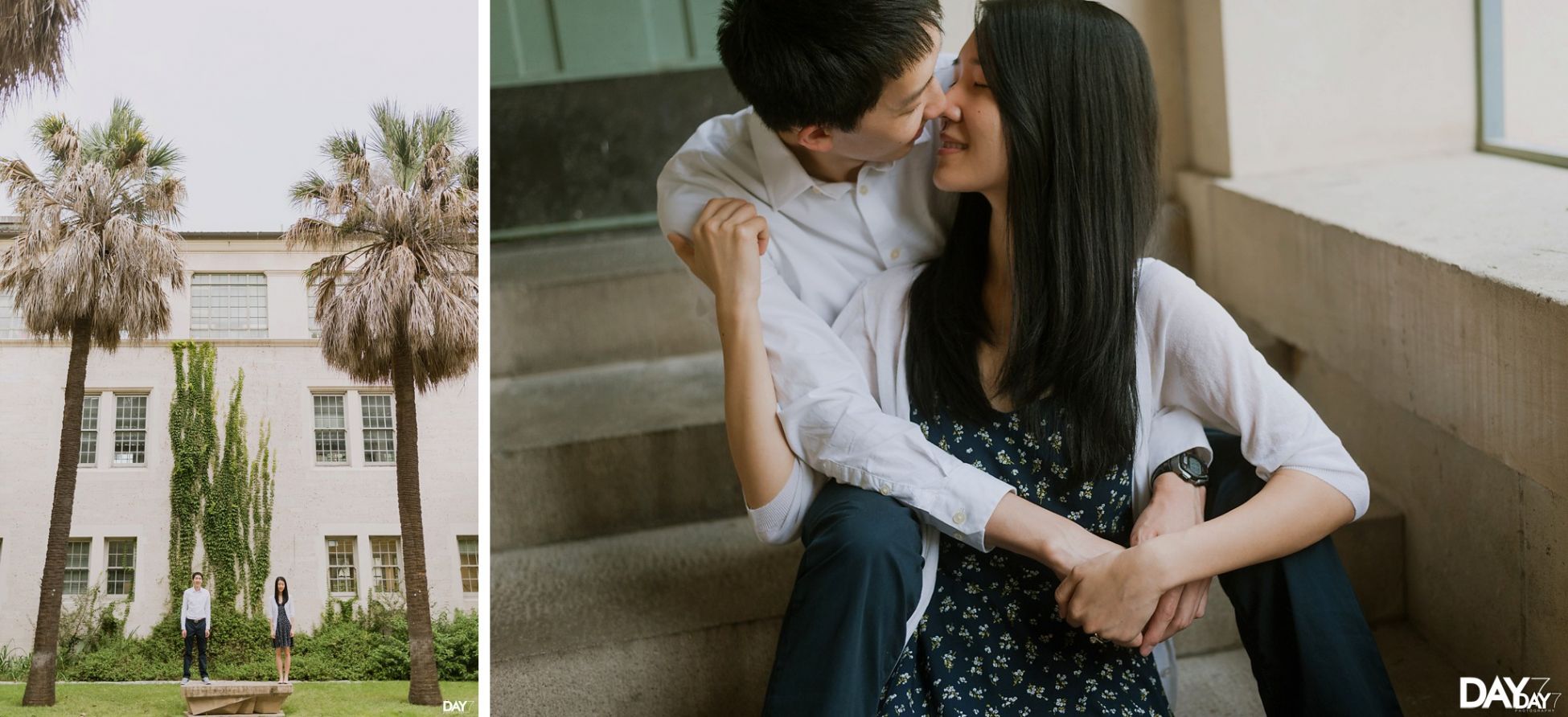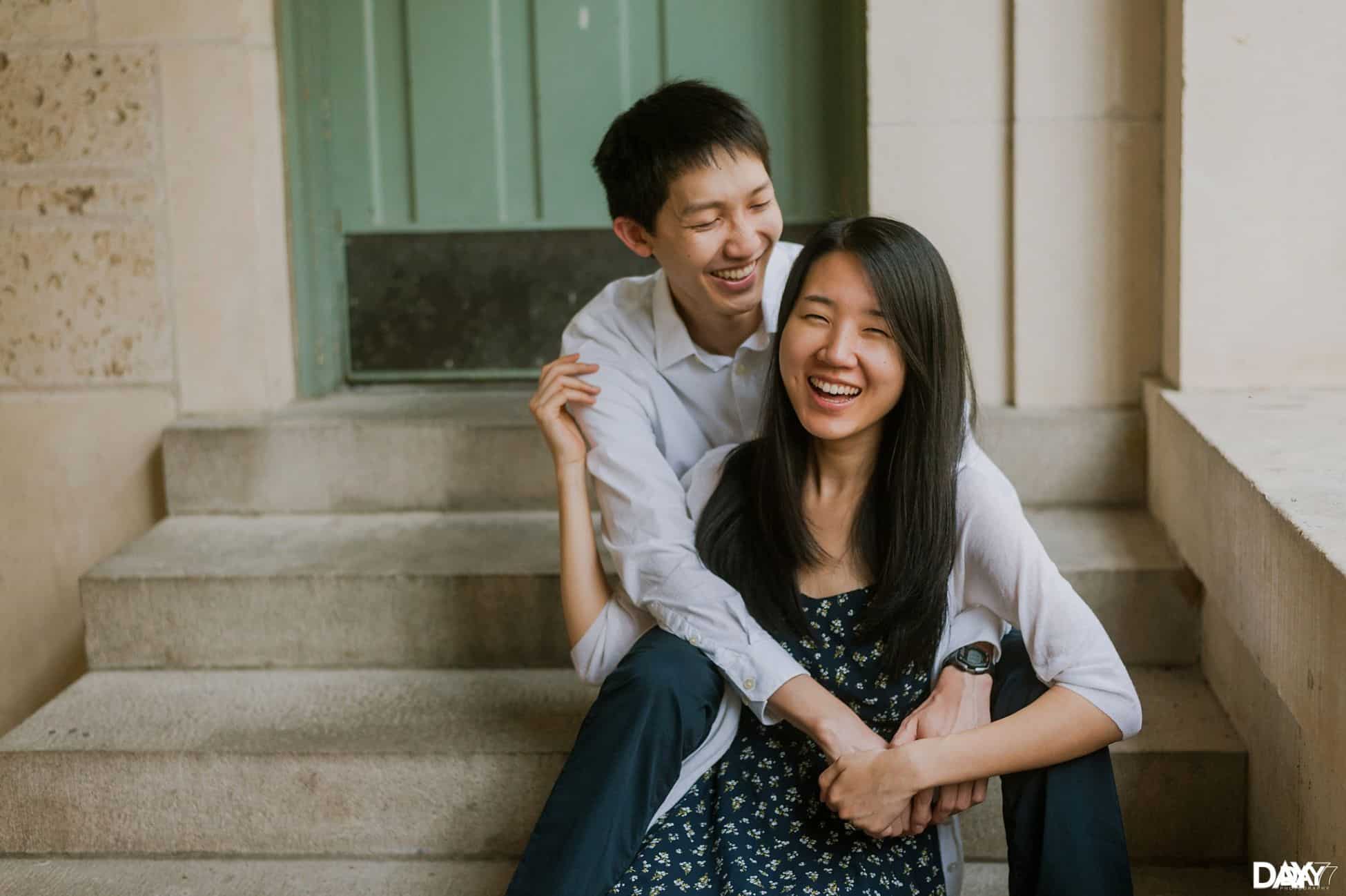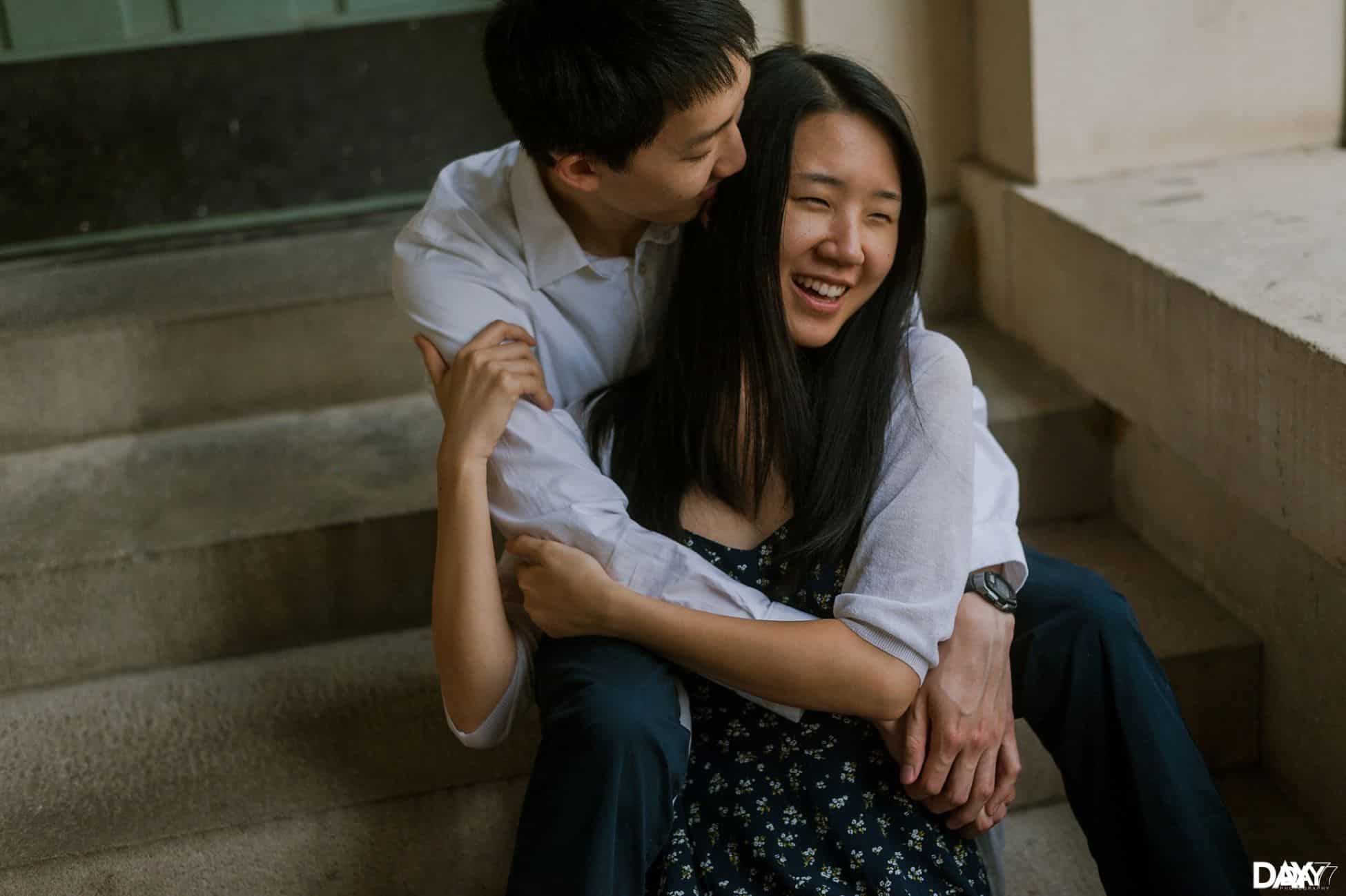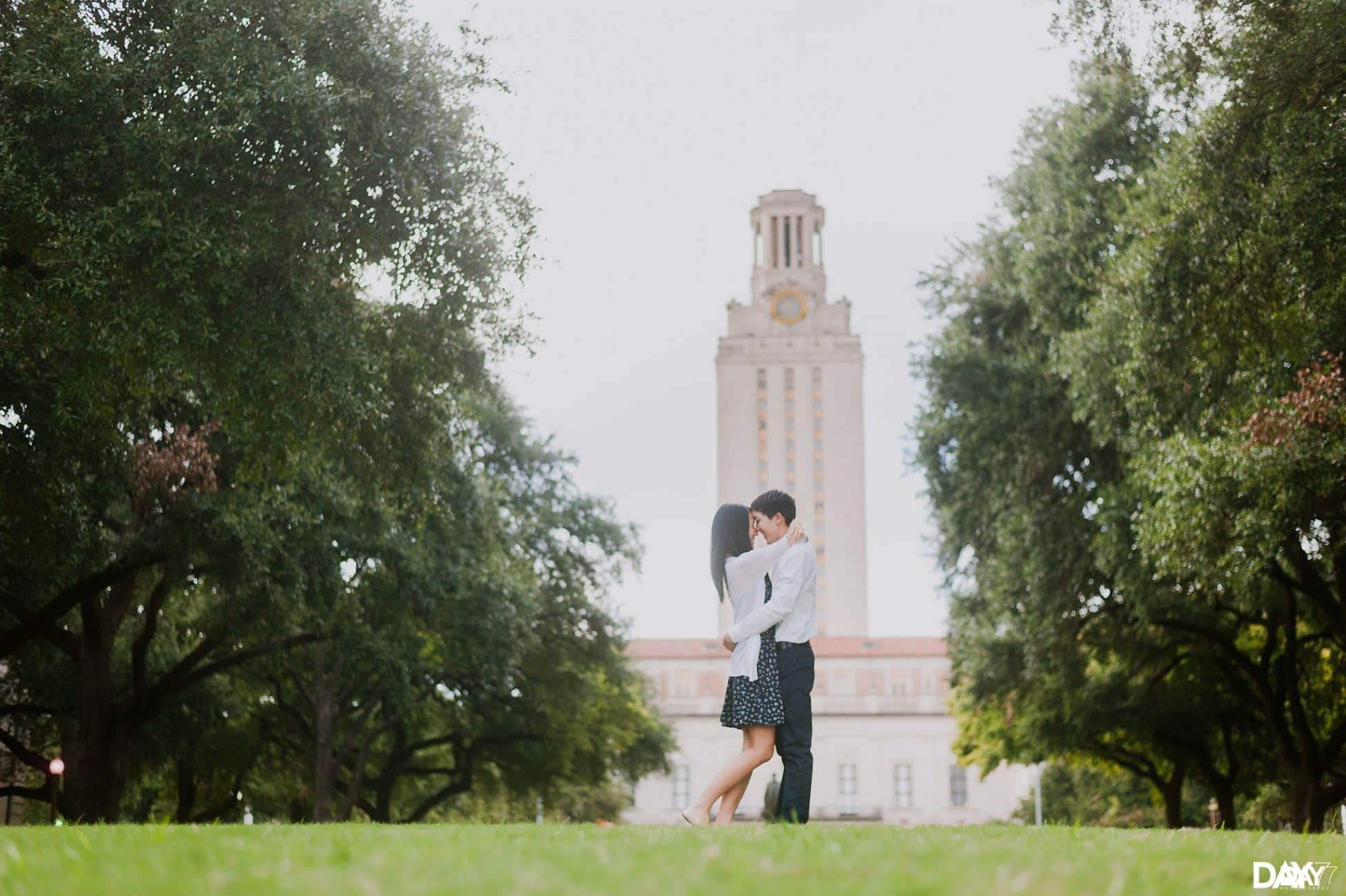 University of Texas Engagement Photographer, Day 7 Photography, is an Austin Wedding Photographer available for travel throughout Texas and beyond. We create candid and organic photos for nature-inspired bride and groom. DAY 7 is about slowing down and enjoying the world around us. I believe every wedding is a beautifully complex story filled with raw and authentic moments waiting to be captured.
Are you ready to begin?
Candid & Organic Wedding Photos for the Nature Inspired Bride & Groom