V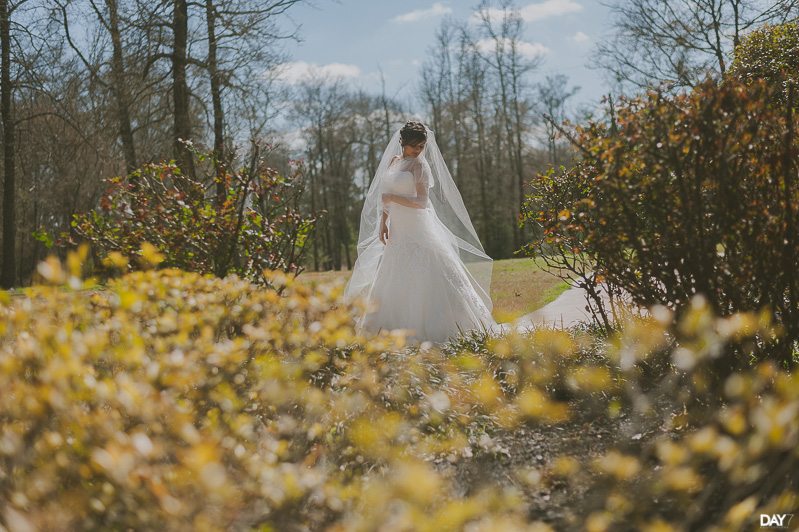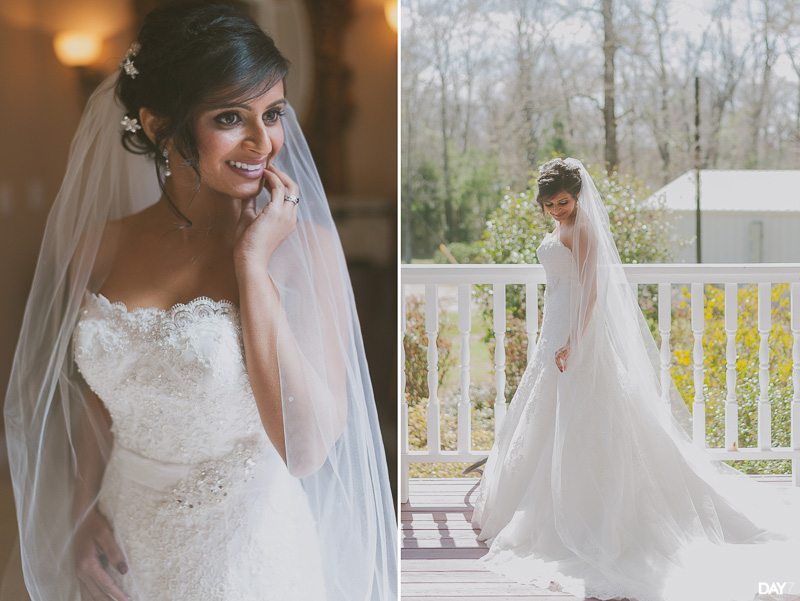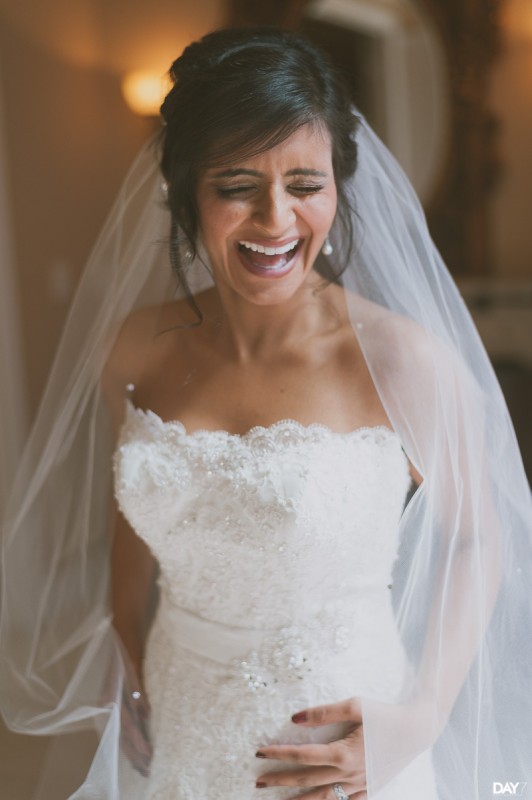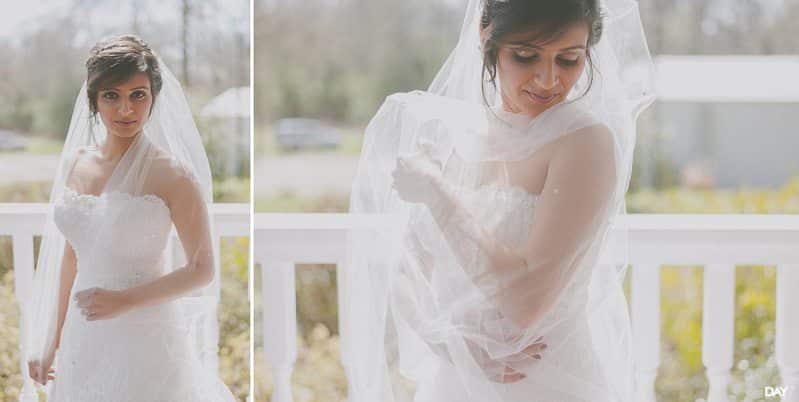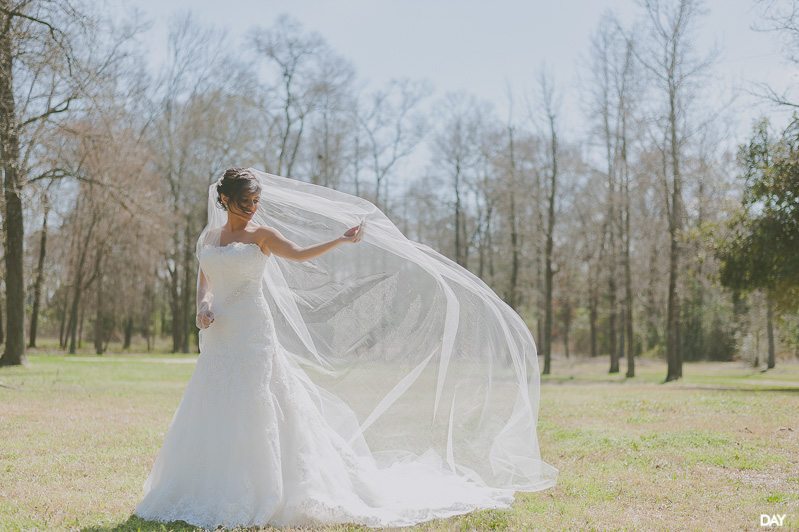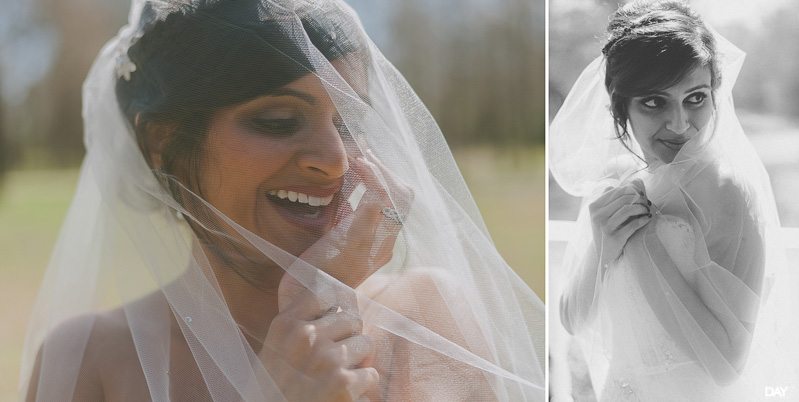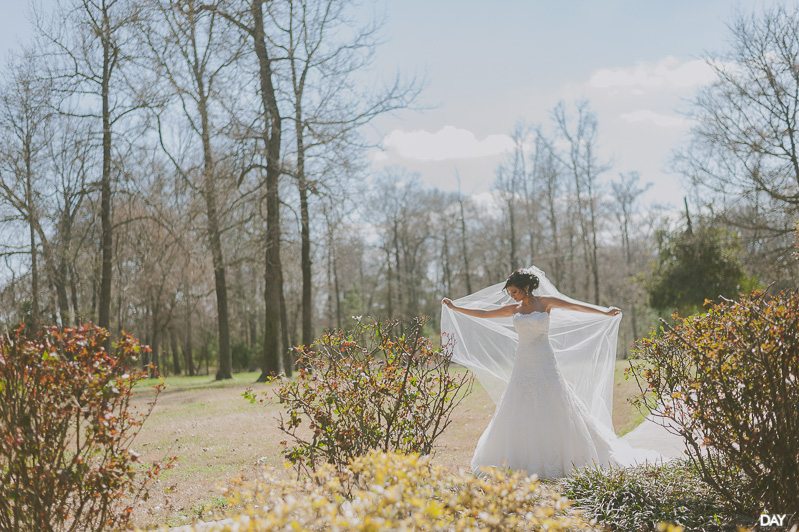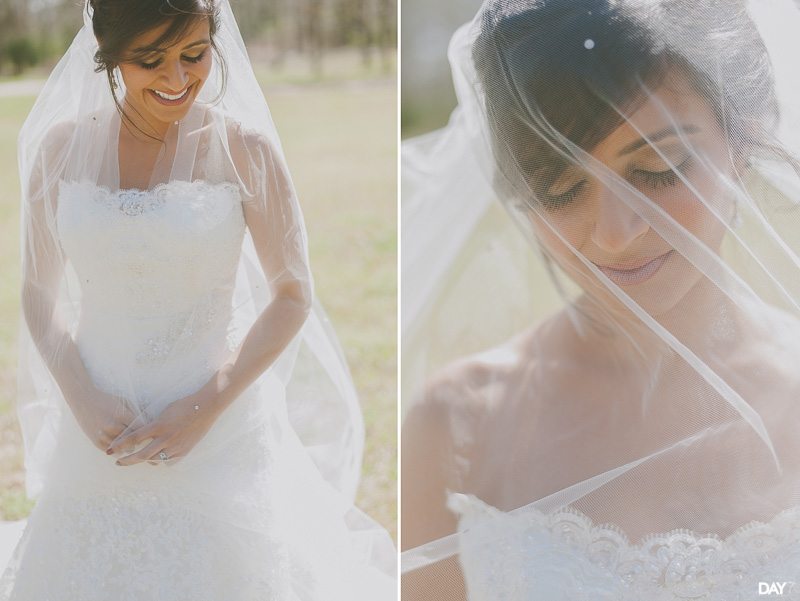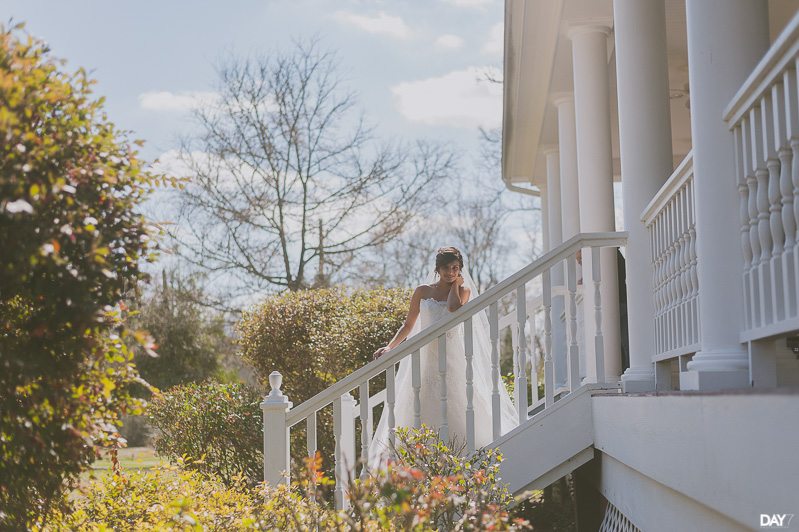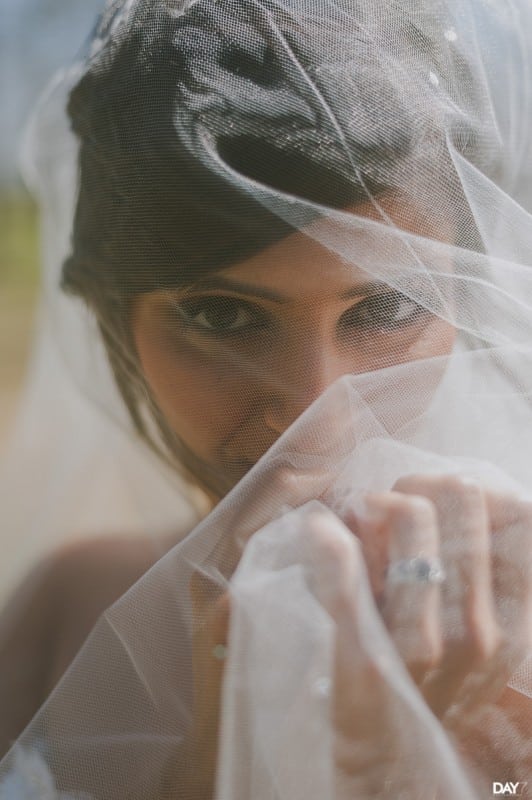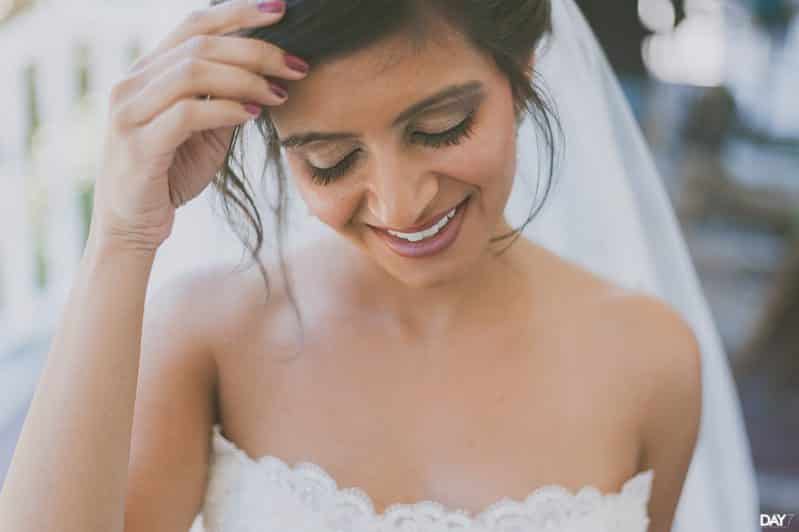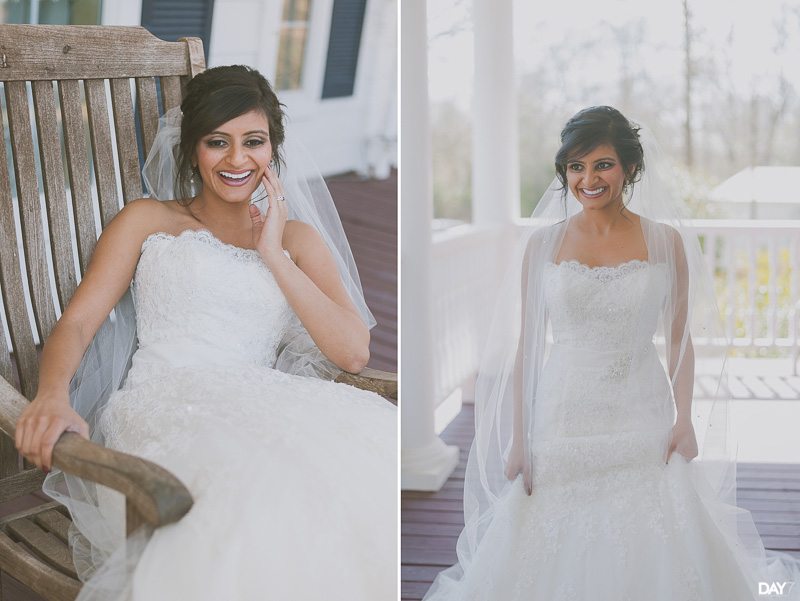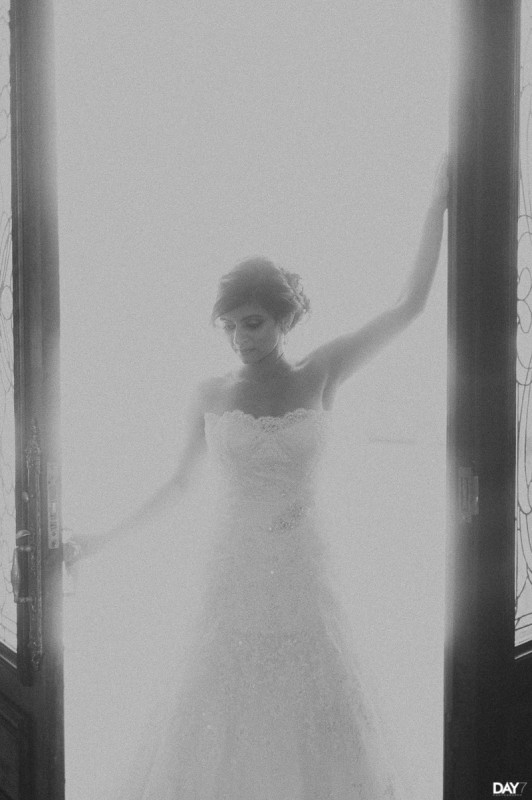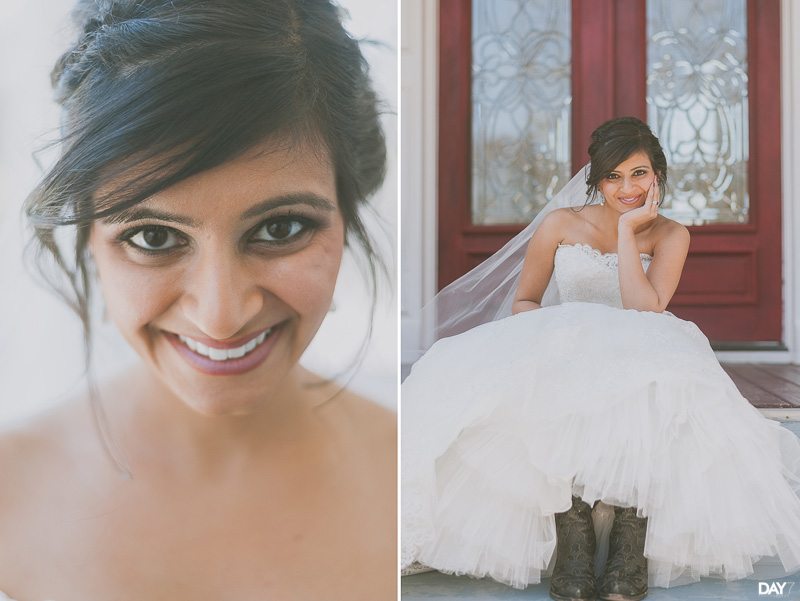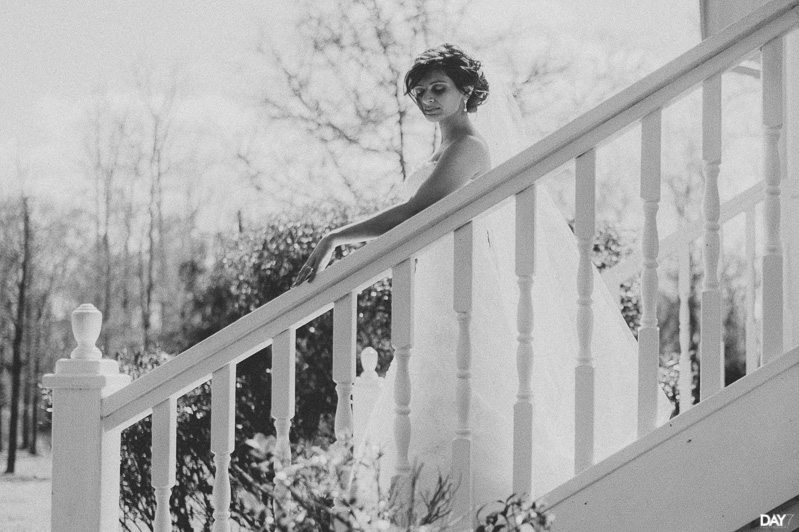 Vineyards at Waverly Manor Bridal Photos
Now that Natasha and Sunny's wedding is over, I can finally post these. A week before the wedding, I met with Natasha at her wedding venue, Vineyards at Waverly Manor in Huntsville, and we got some photos in her dress. It was beautiful weather, and I'm so glad we got to do these.
Natasha has such a contagious smile, and looking through these photos naturally made me smile. Her dress was gorgeous, and I imagine Sunny will be quite happy to see these photos 🙂
These Vineyards at Waverly Manor Bridal Photos were taken by Day 7 Photography, an Austin Wedding Photographer available for travel throughout Texas and beyond. We create natural, candid, and organic wedding photos for the modern bride. DAY 7 is about slowing down and enjoying the world around us. I believe every wedding is a beautifully complex story filled with raw and authentic moments waiting to be captured. Taking on a limited number of weddings each year allows me to focus intensely on the detail of your unique wedding. I meet with every couple to determine how I can best fit your needs.
Are you ready to begin?
Candid & Organic Wedding Photos for the Nature Inspired Bride & Groom