V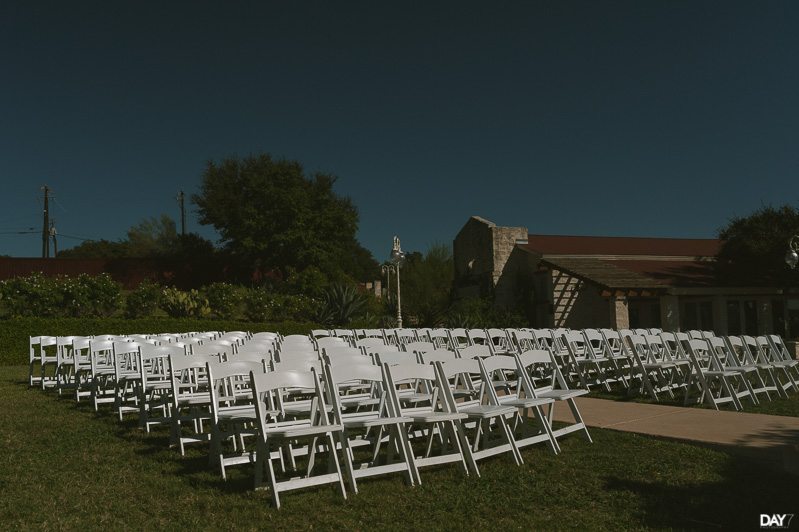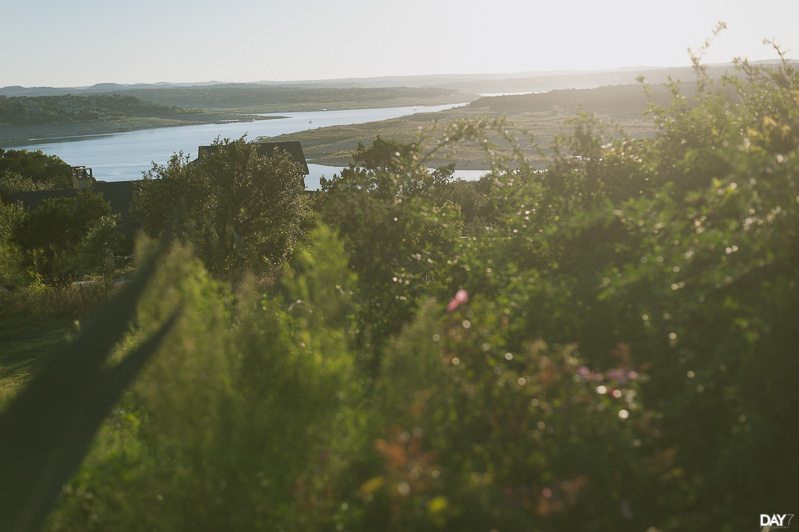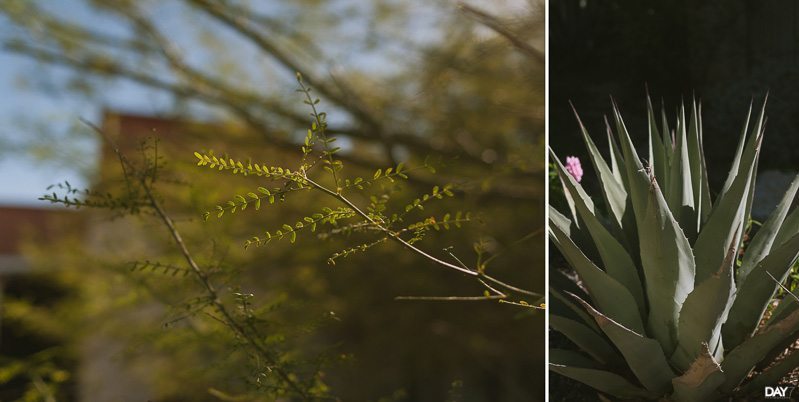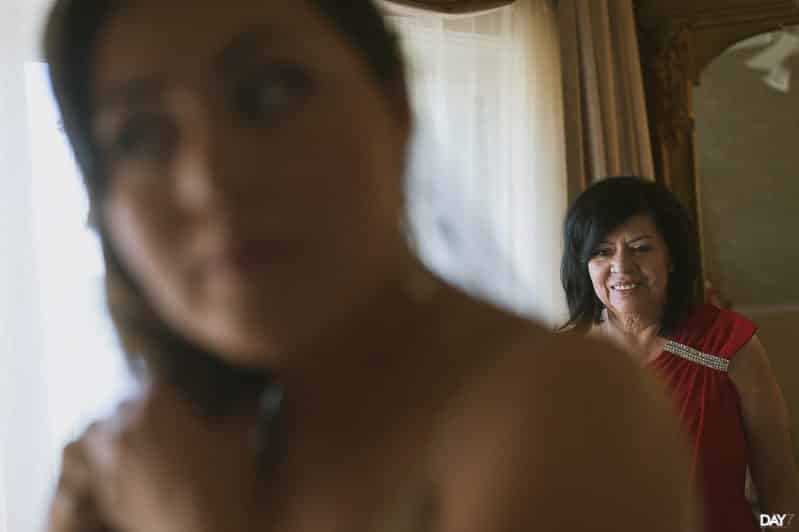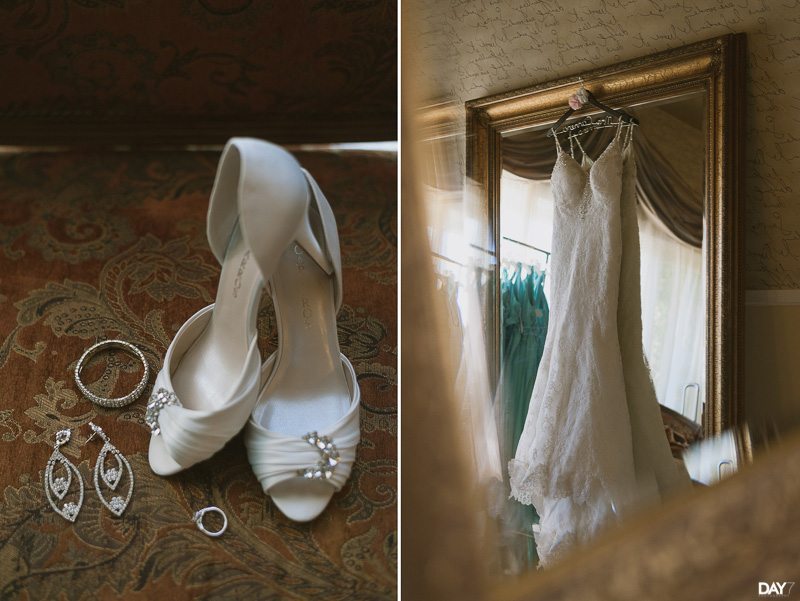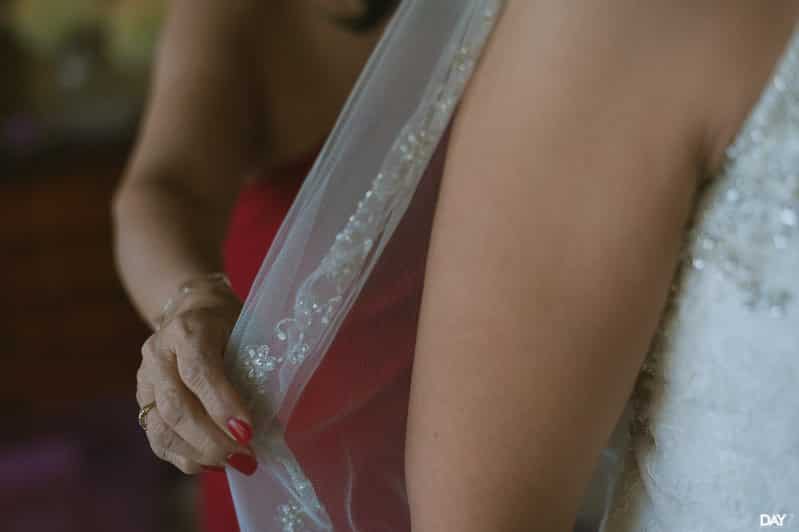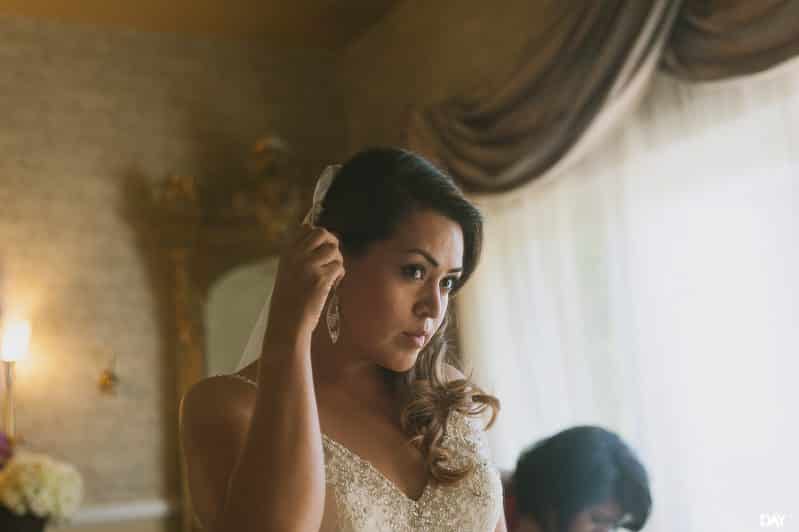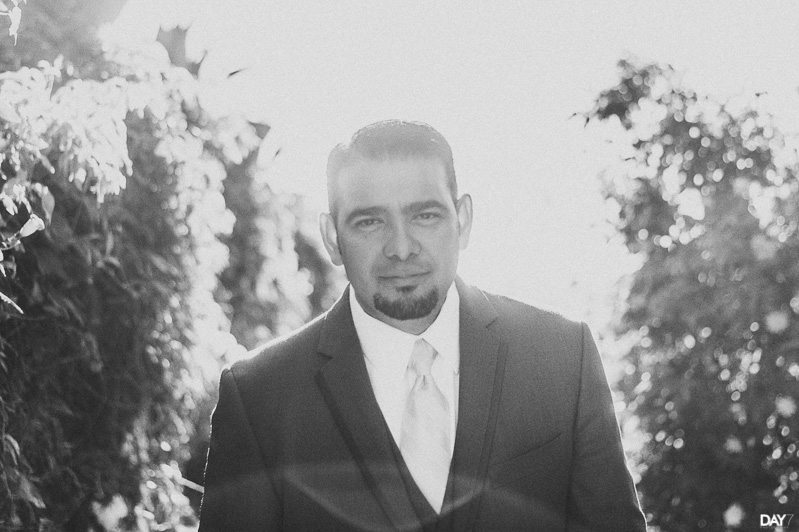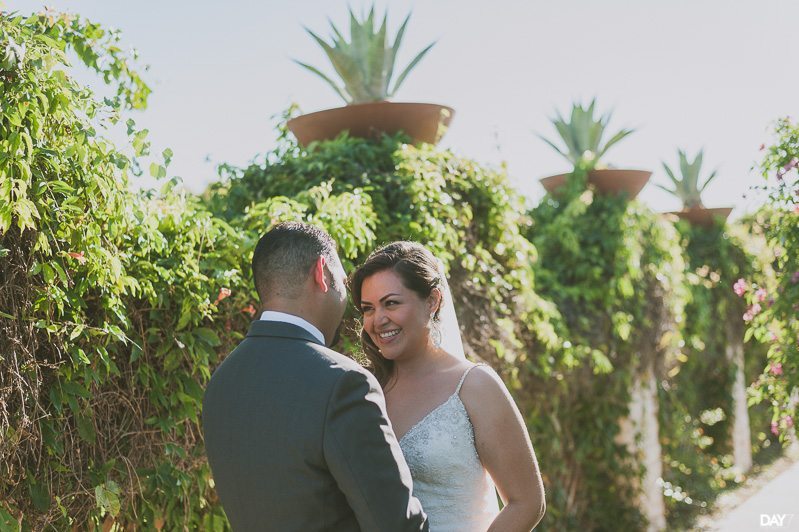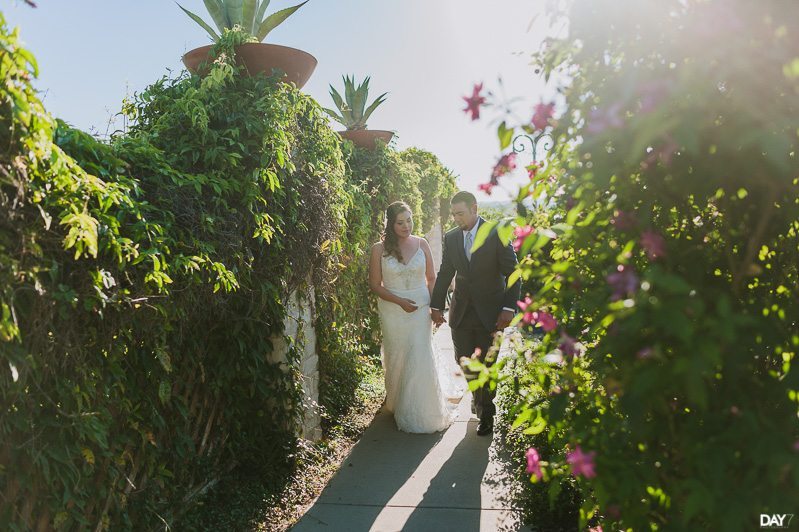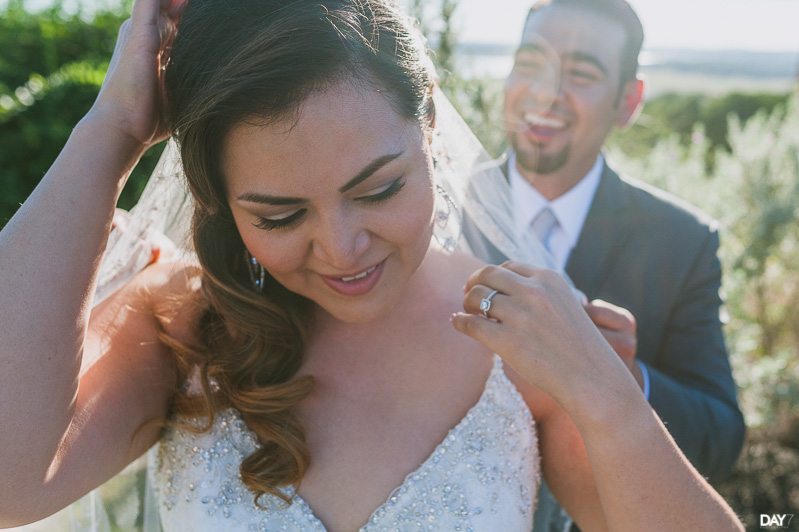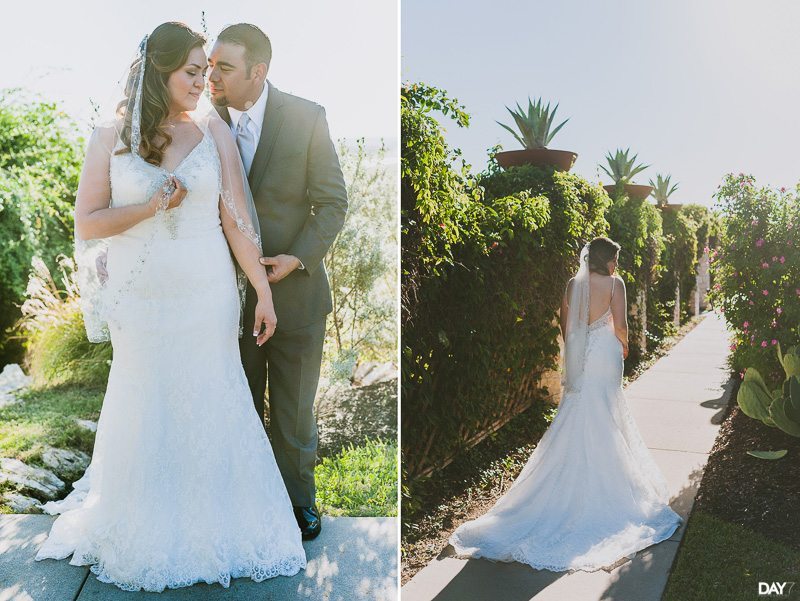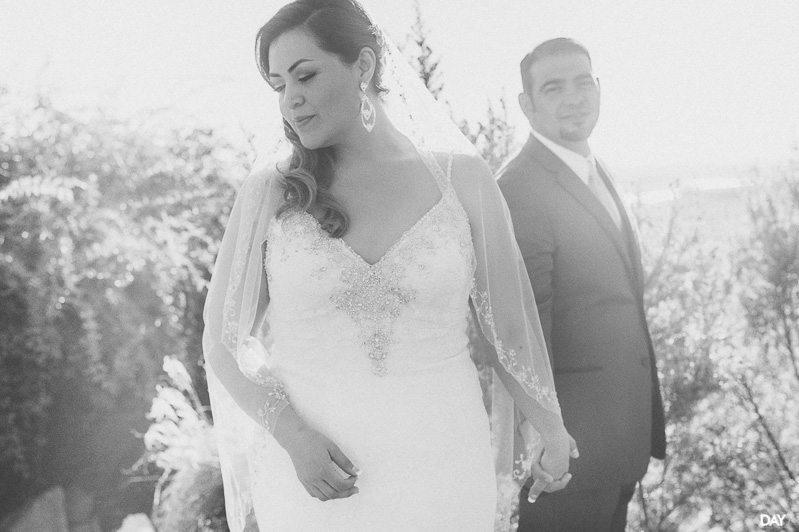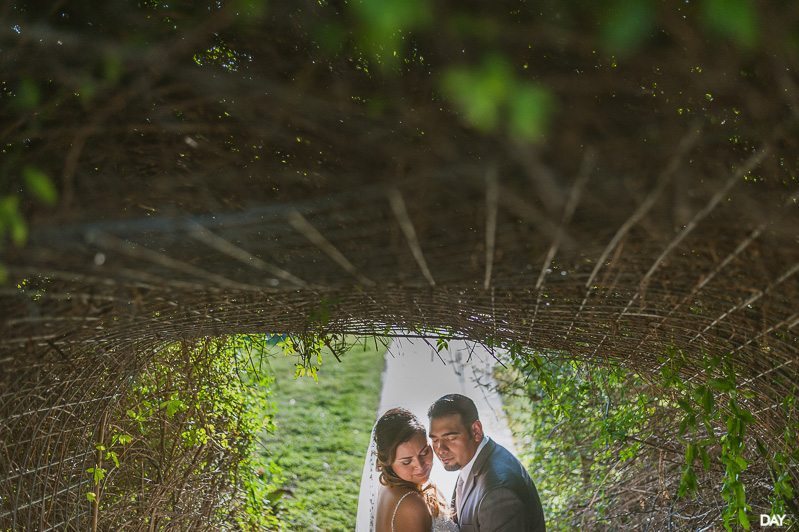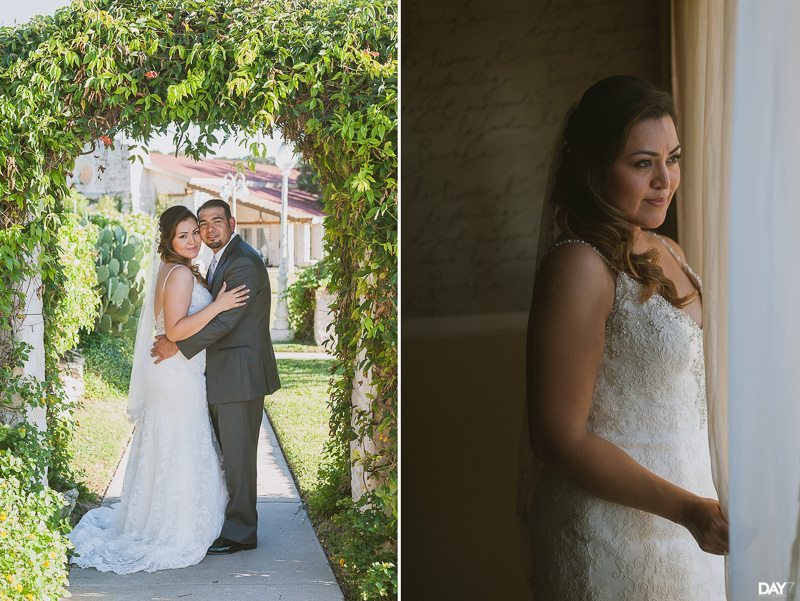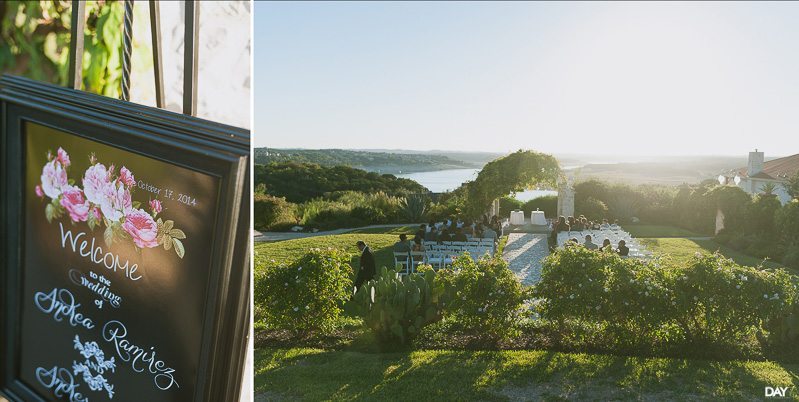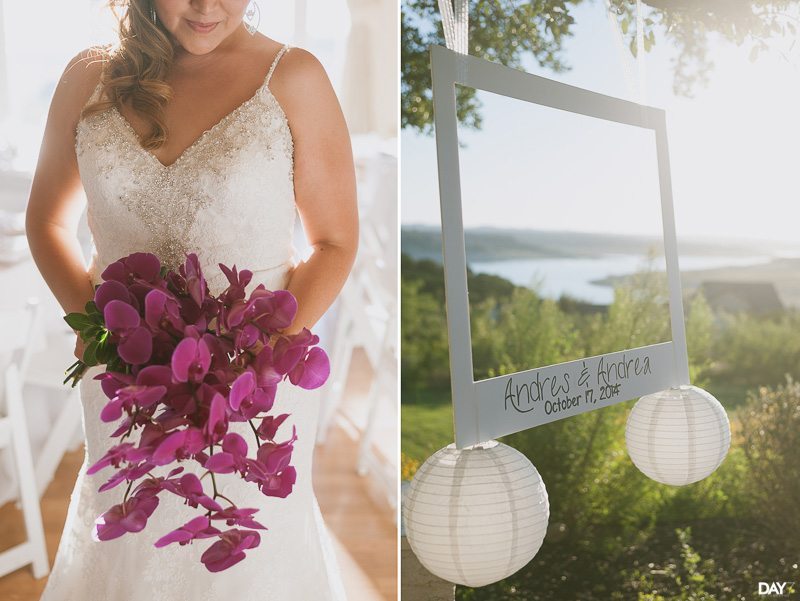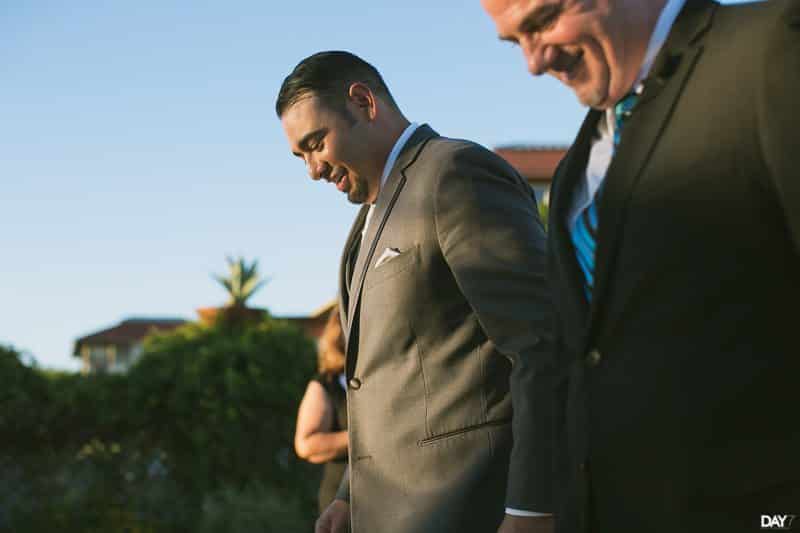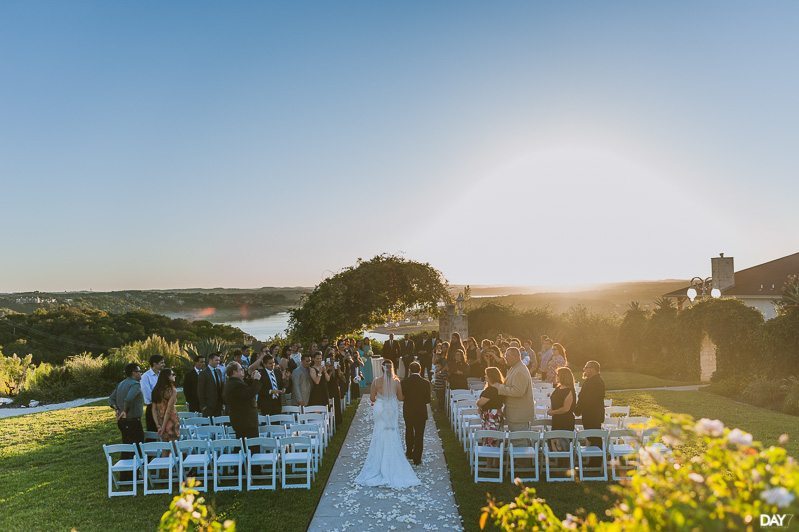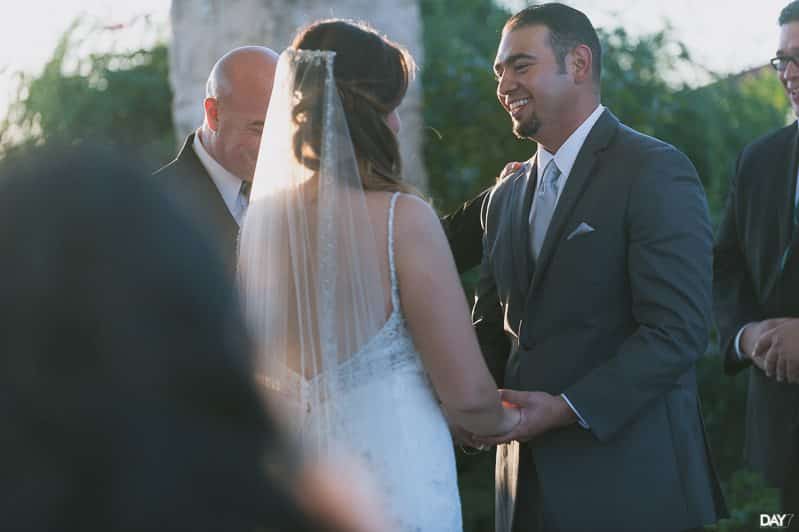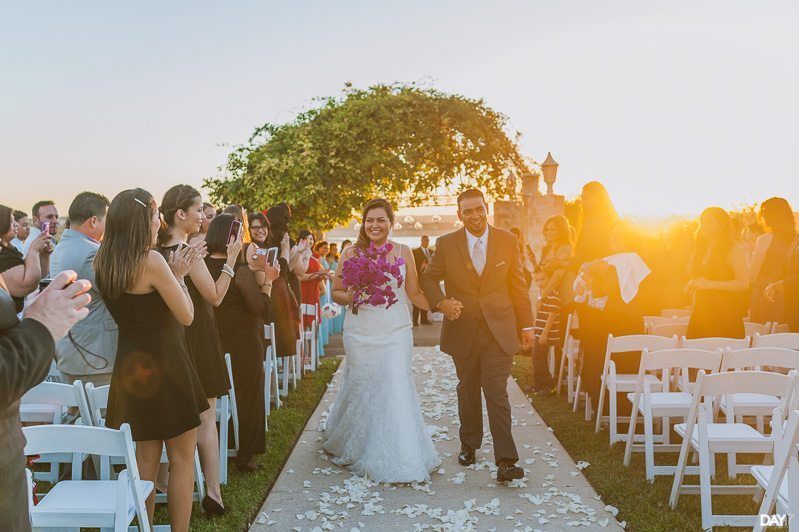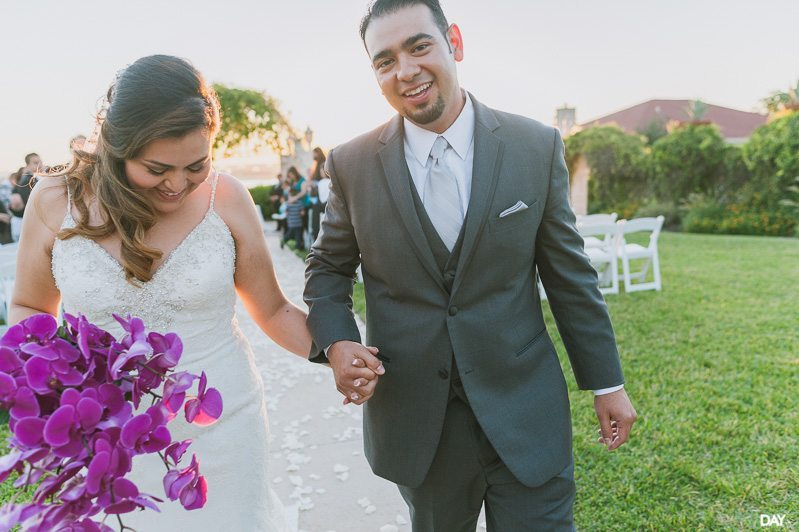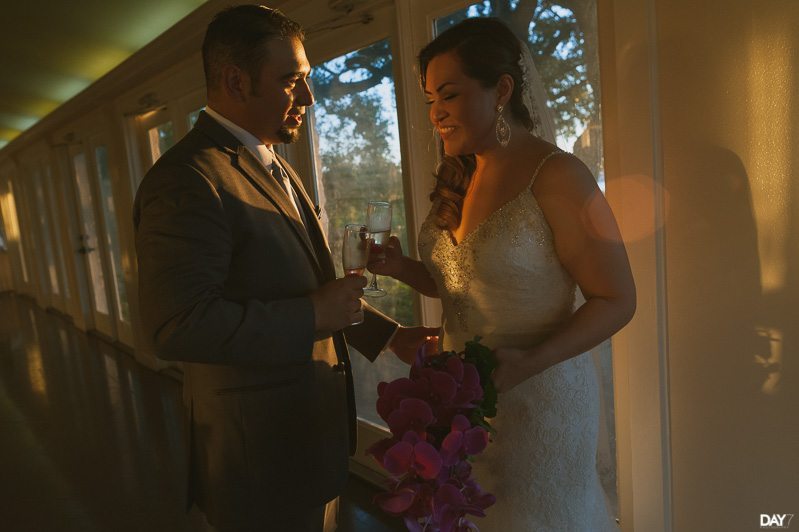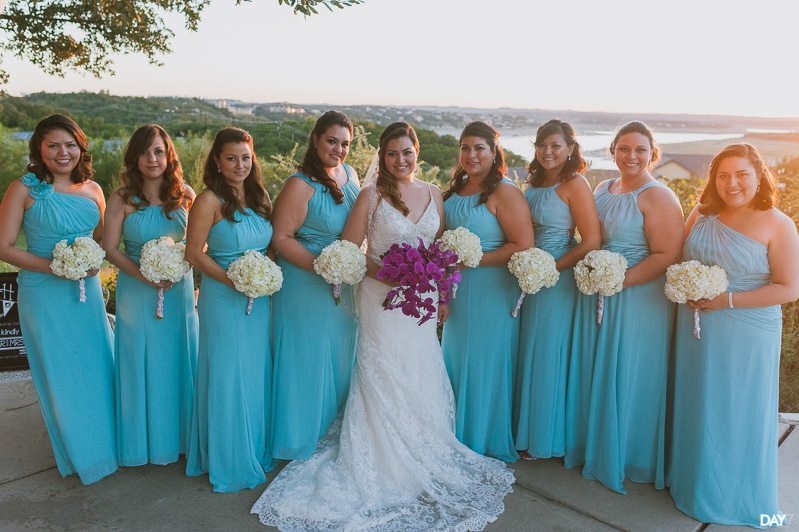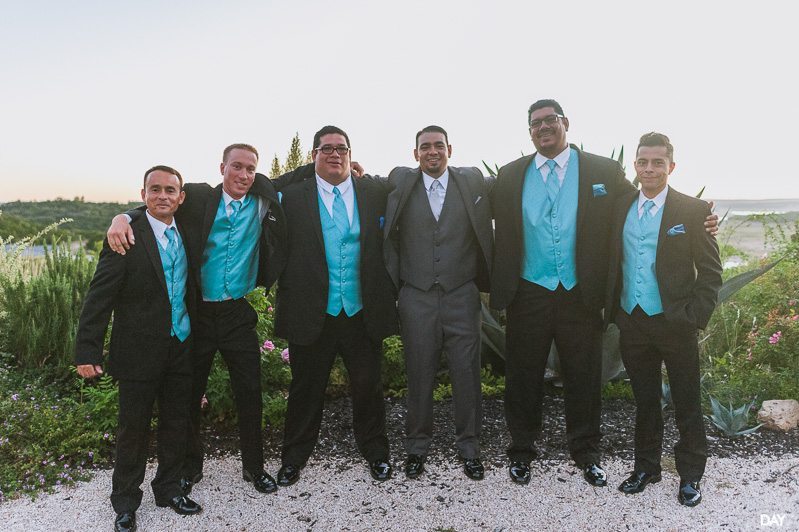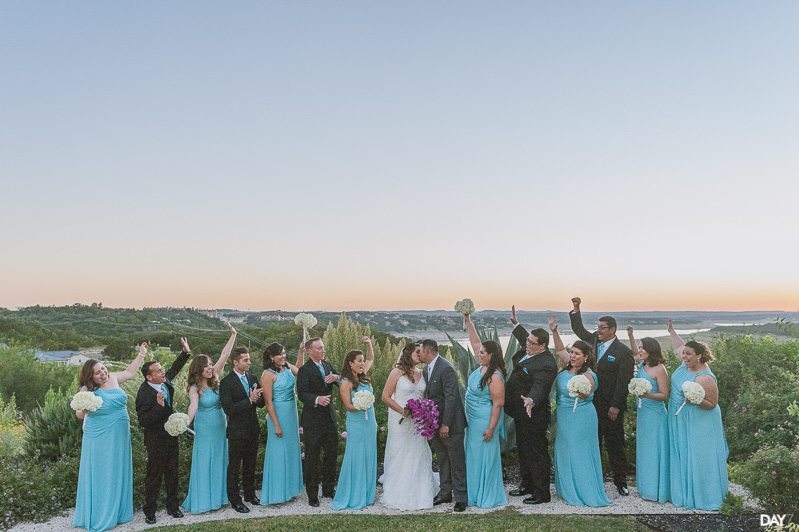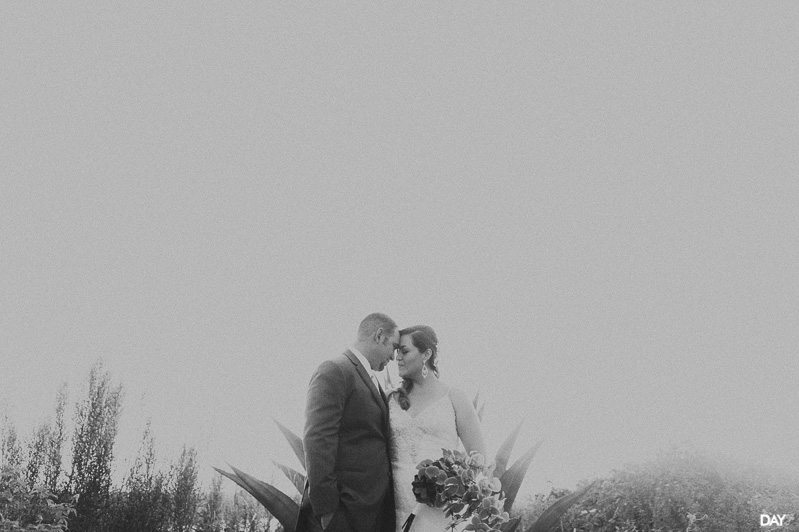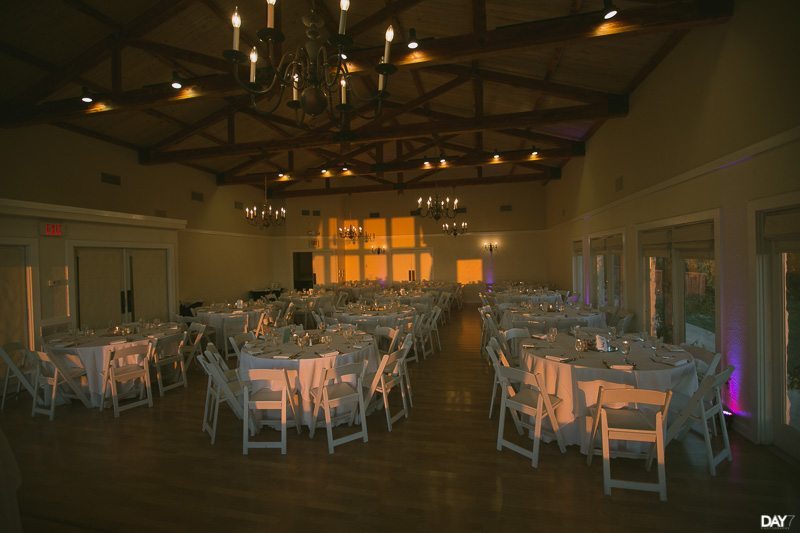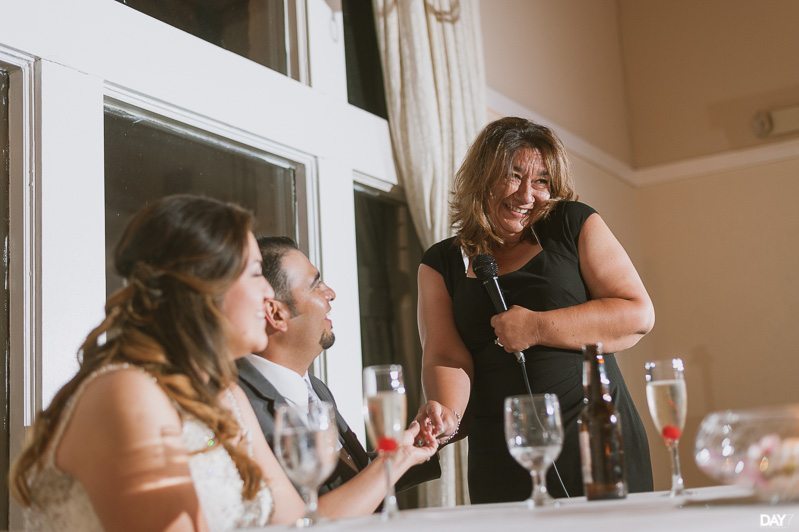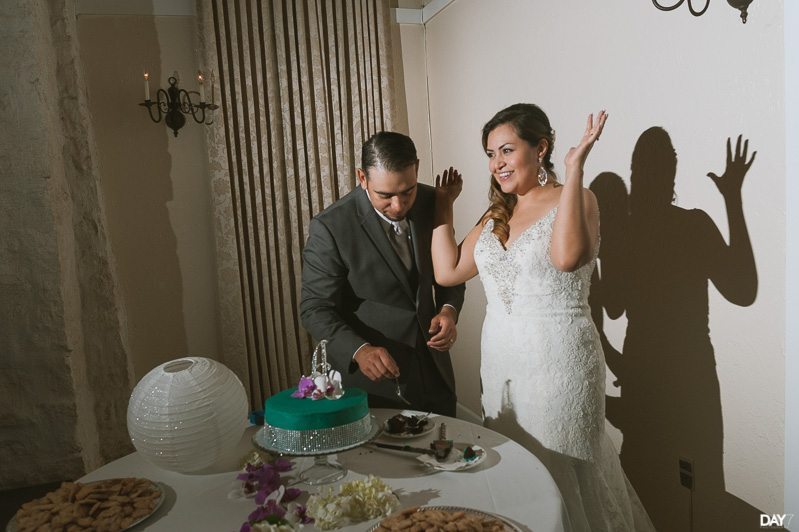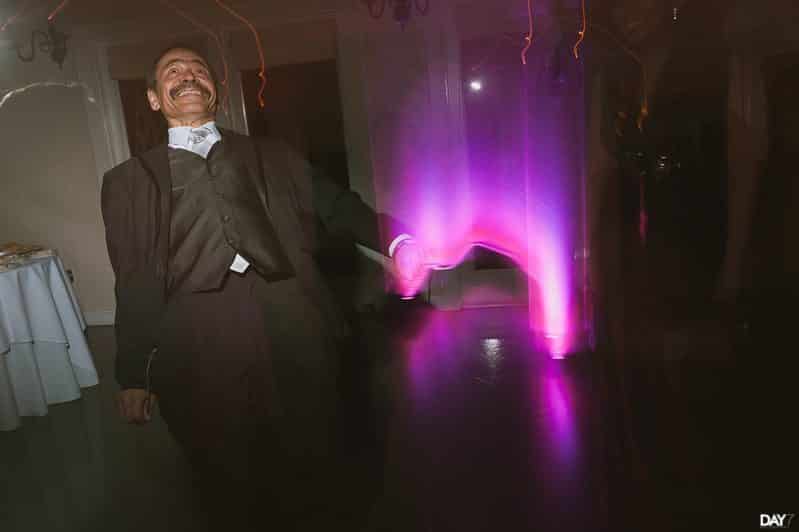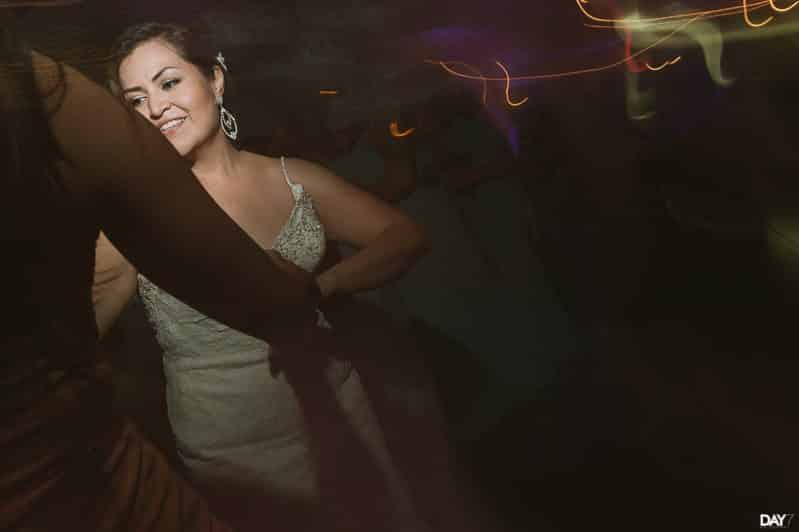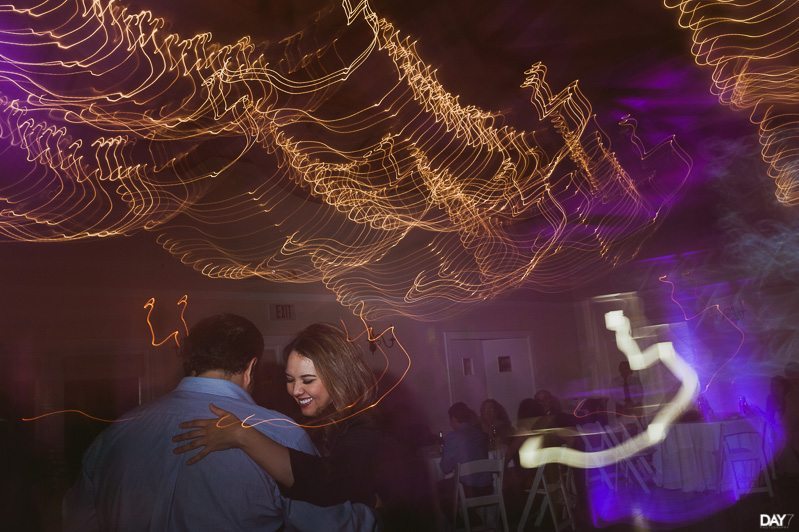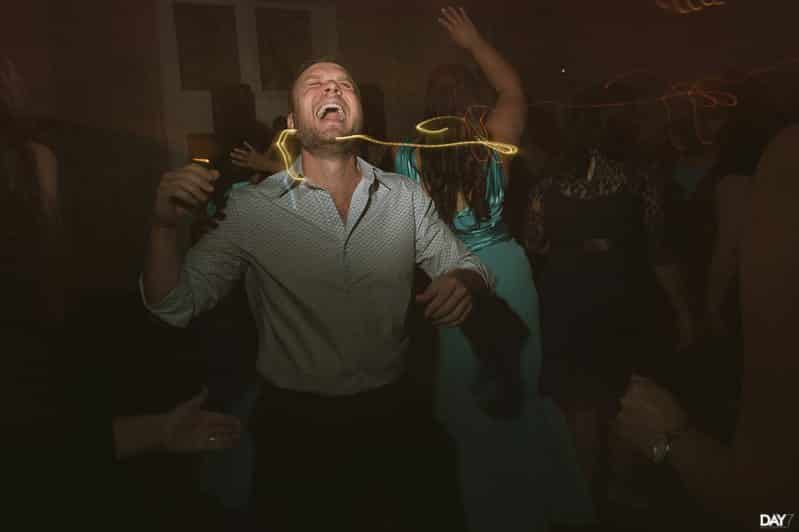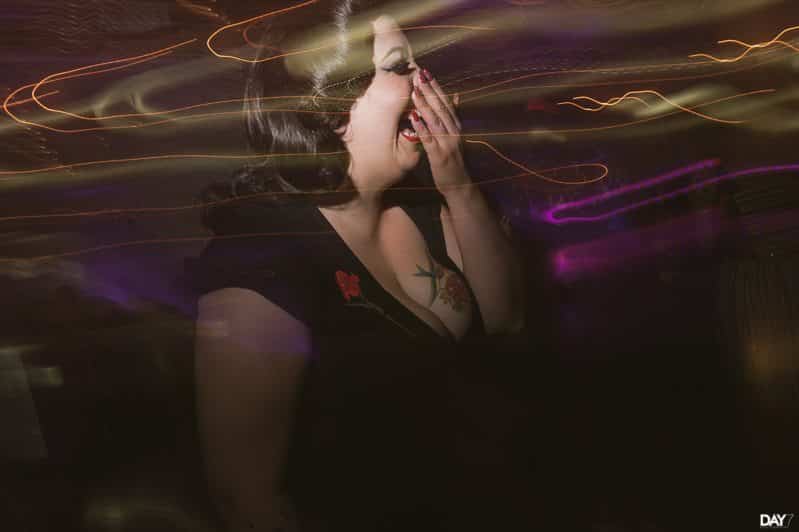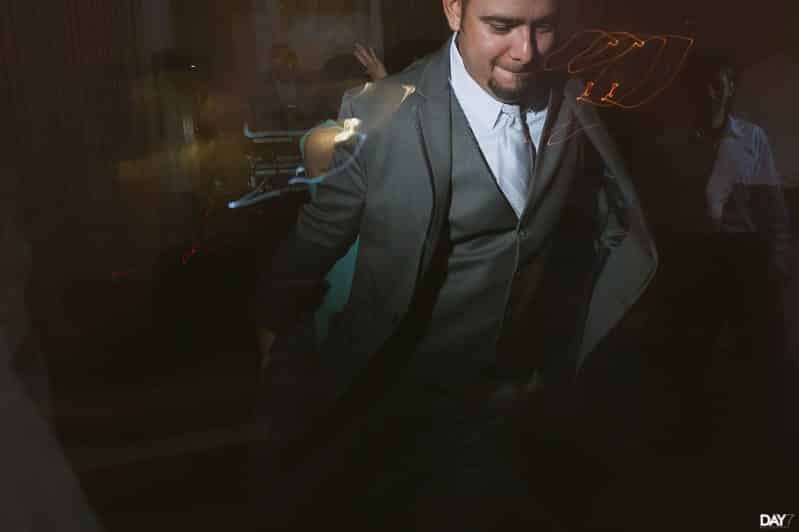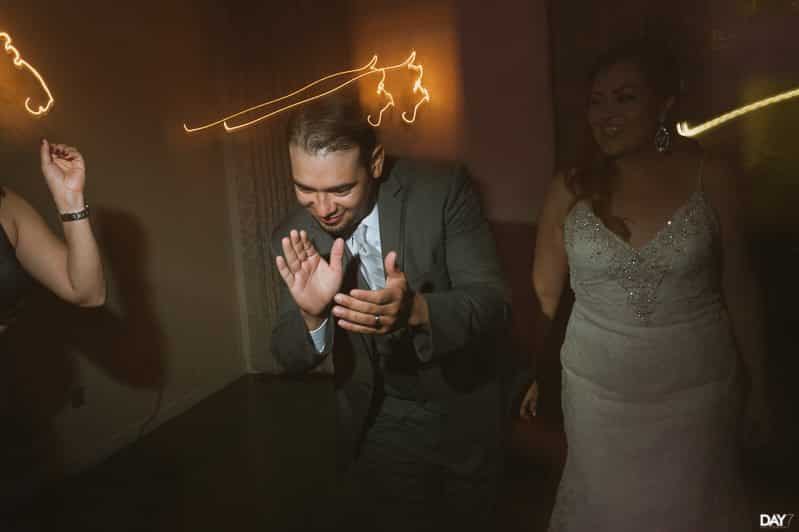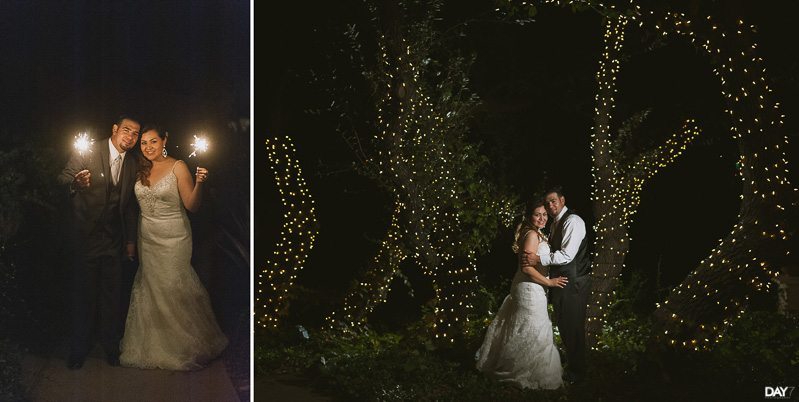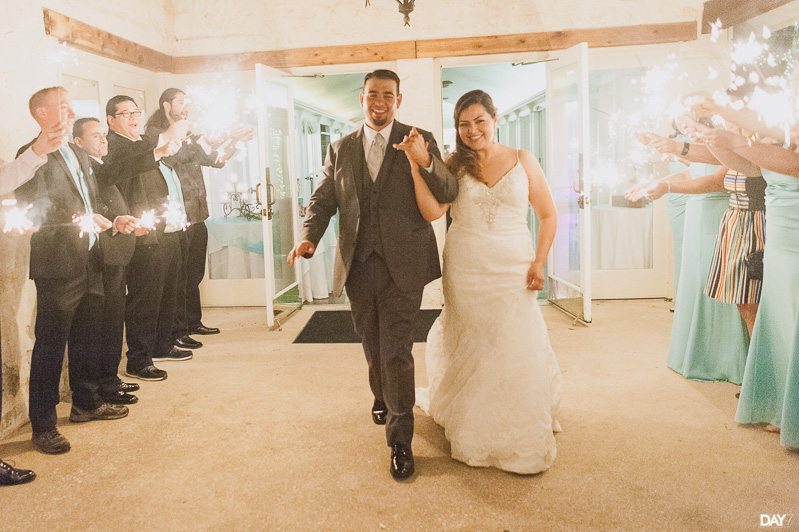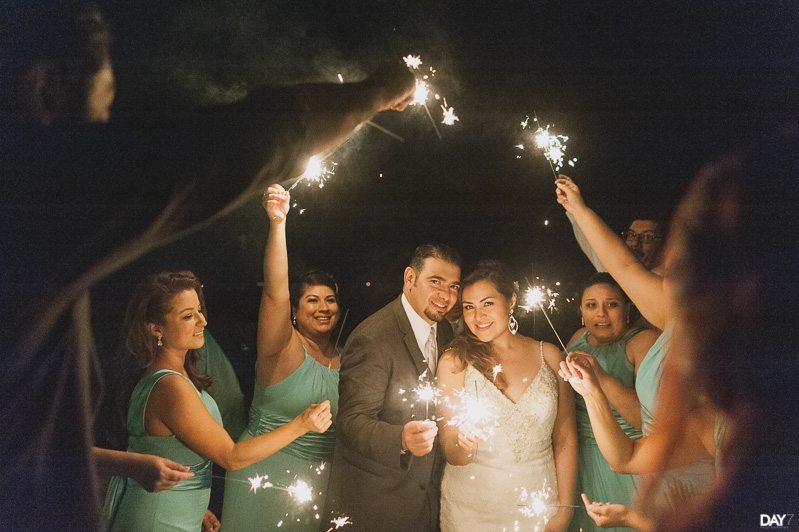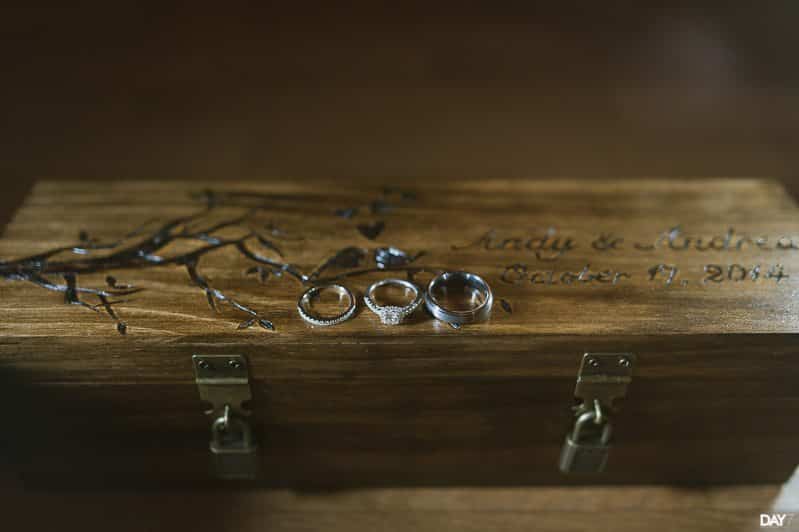 Vintage Villas Austin Wedding Photos – Austin Wedding Photographer
Andy and Andreas are down to earth, sweet, and some of the most genuine people I've met. I was honored to be their photographer, and their wedding day was nothing short of amazing. The view at Vintage Villas was gorgeous, and the weather was perfect. Vintage Villas has one of the most beautiful ceremony sites, and it was a photographers dream to capture. The sun was setting right as the ceremony was beginning, and I loved the lighting scenarios that were created. It really couldn't have been a better day for their wedding, and I'm really happy with how everything came together.
Thank you Andy and Andrea for choosing me to photograph this day for you guys. Congratulations!
These Vintage Villas Austin Wedding Photos were taken by Day 7 Photography, an Austin Wedding Photographer available for travel throughout Texas and beyond. We create natural, candid, and organic wedding photos for the modern bride. DAY 7 is about slowing down and enjoying the world around us. I believe every wedding is a beautifully complex story filled with raw and authentic moments waiting to be captured. Taking on a limited number of weddings each year allows me to focus intensely on the detail of your unique wedding. I meet with every couple to determine how I can best fit your needs.
Are you ready to begin?
Candid & Organic Wedding Photos for the Nature Inspired Bride & Groom