I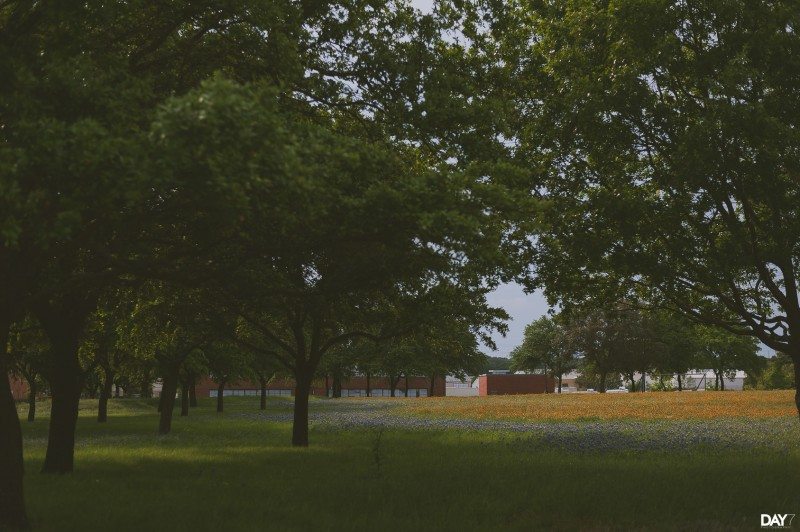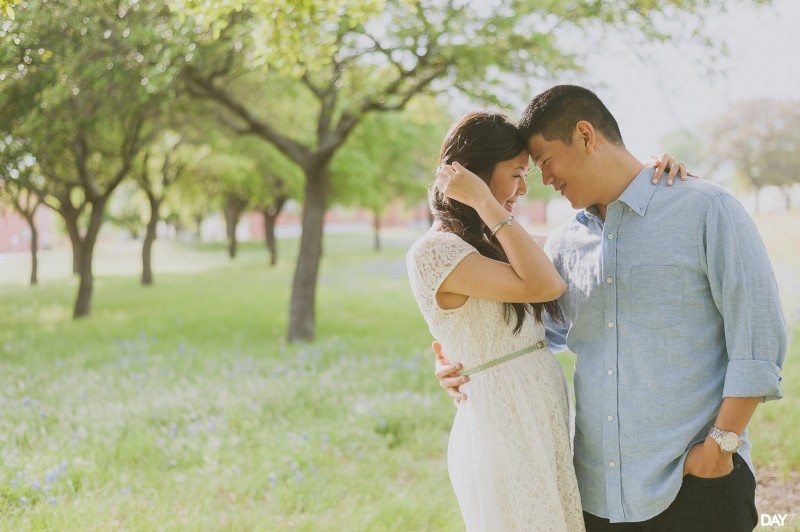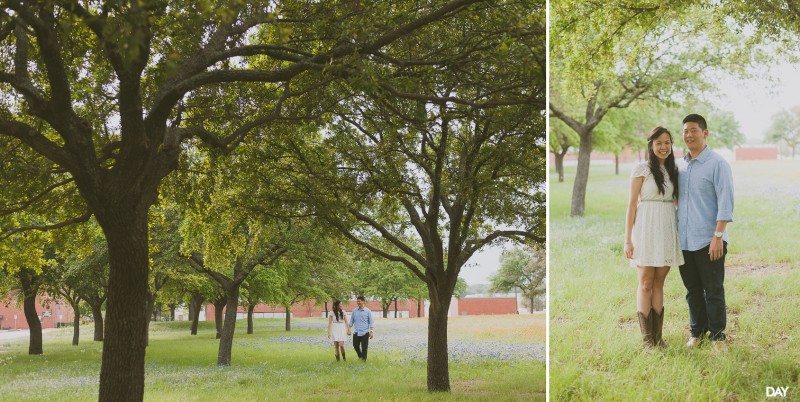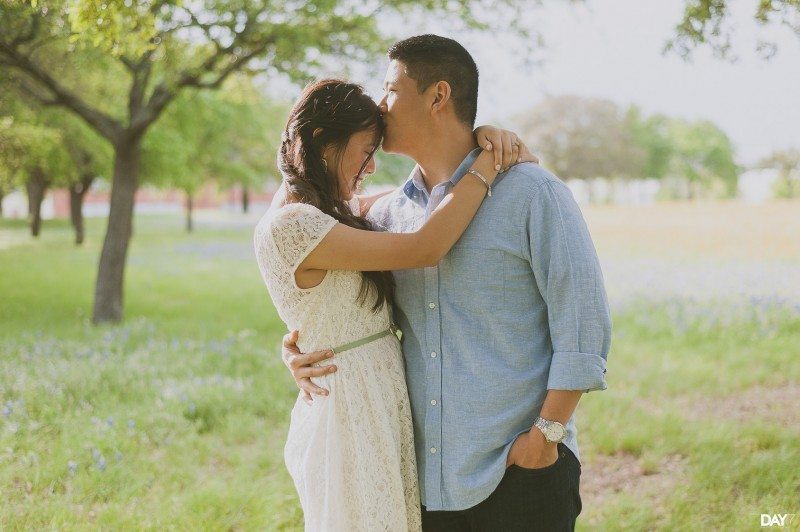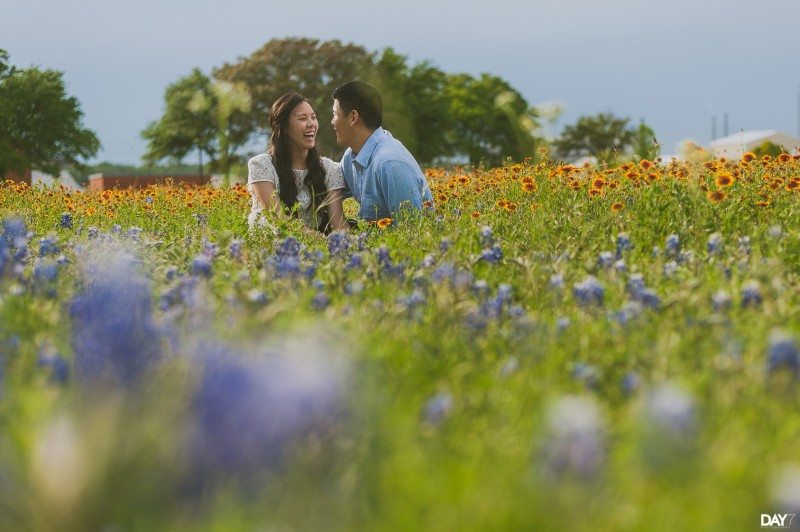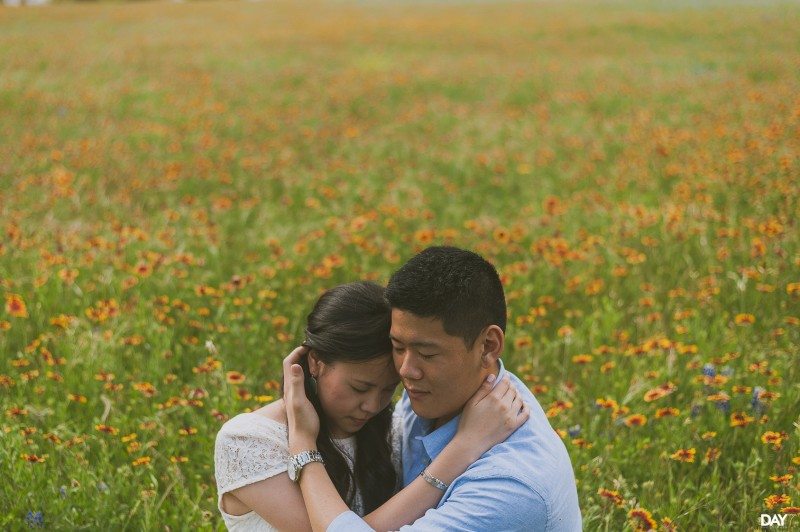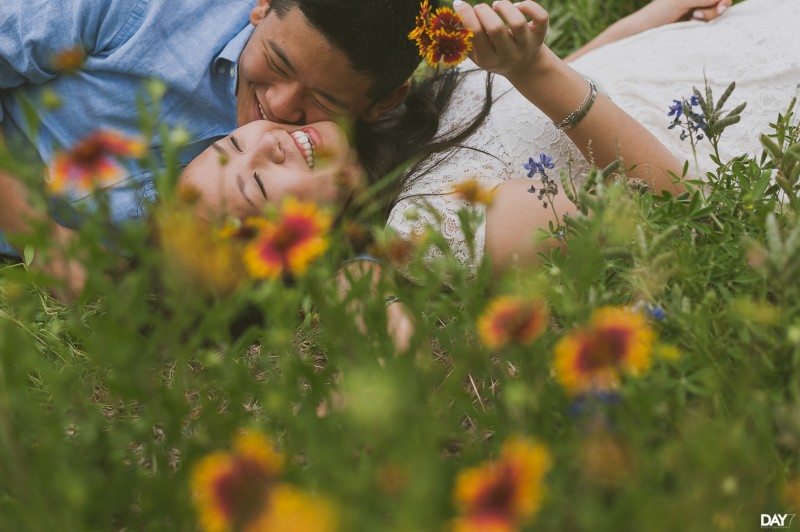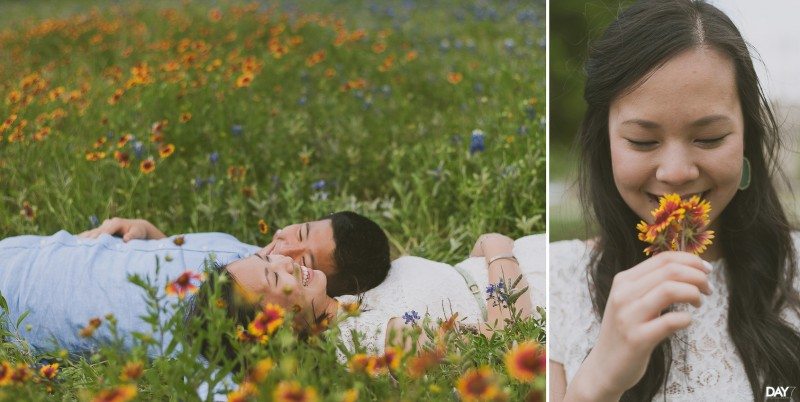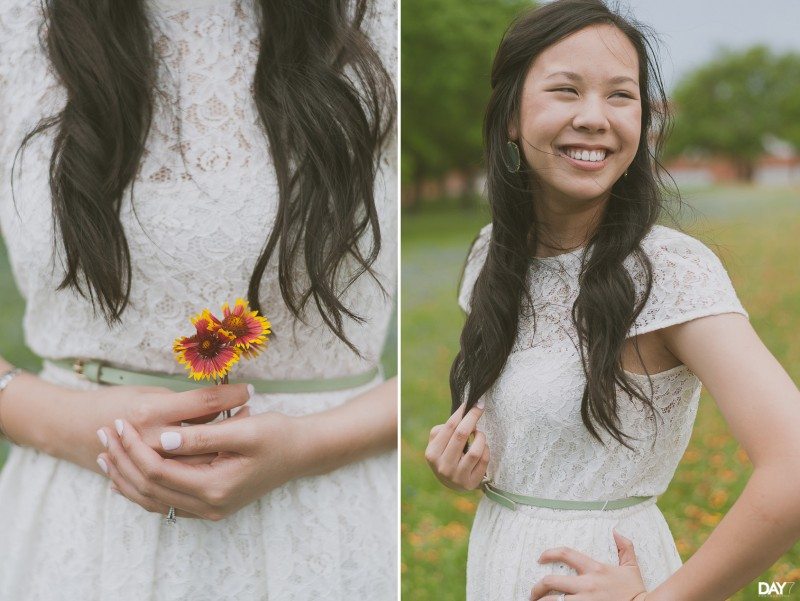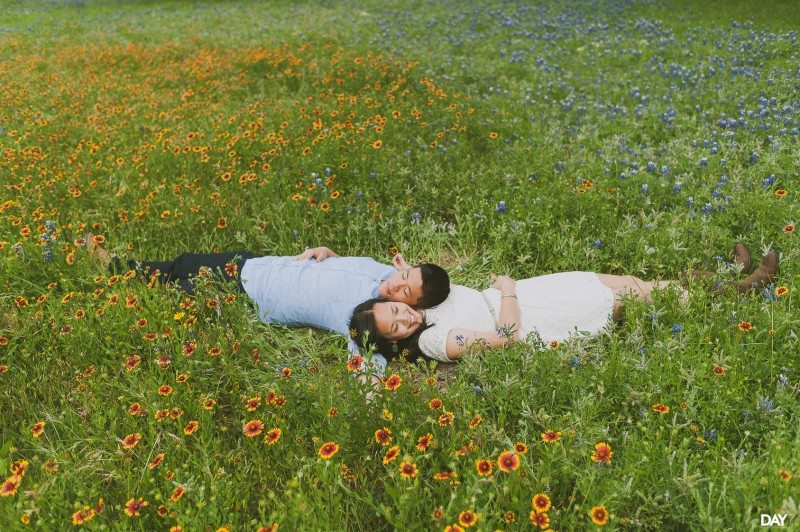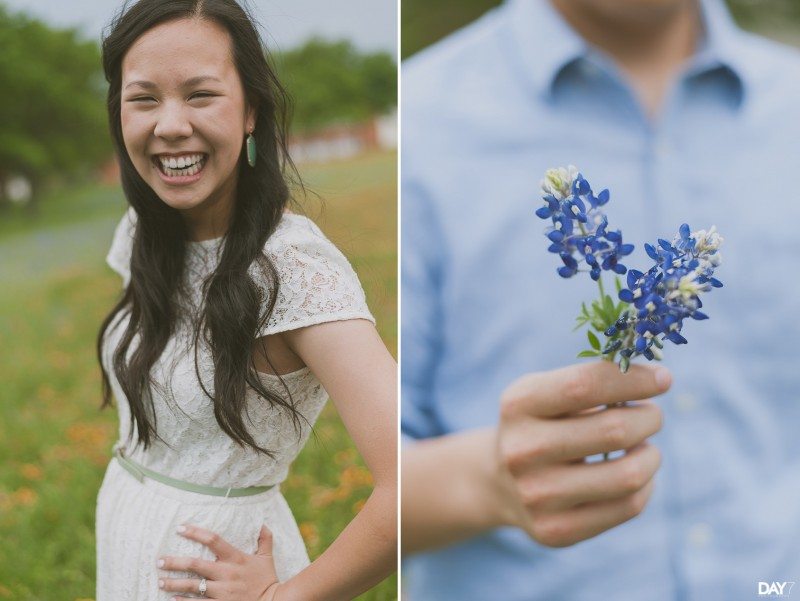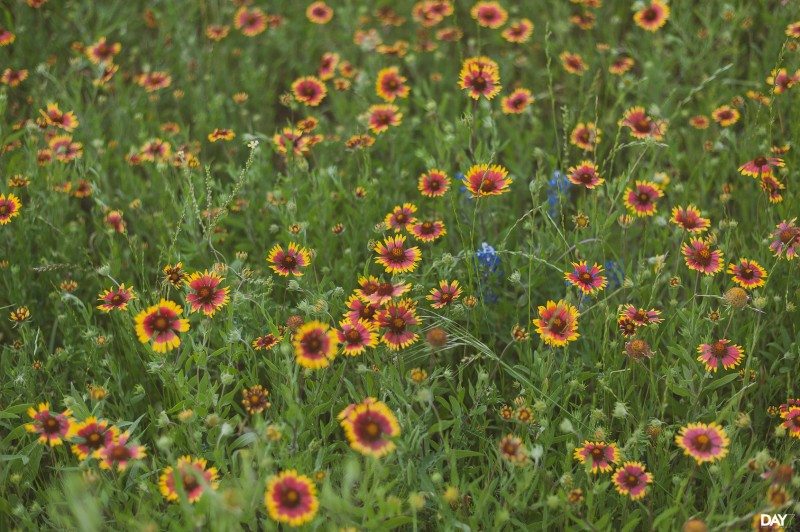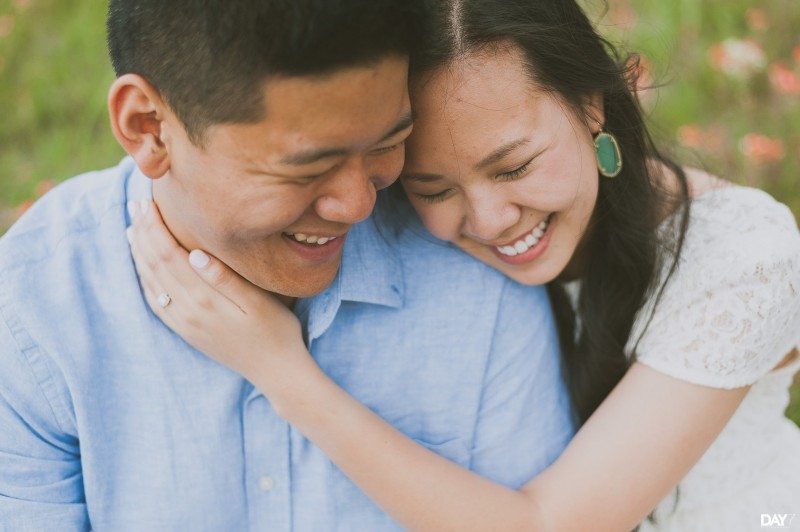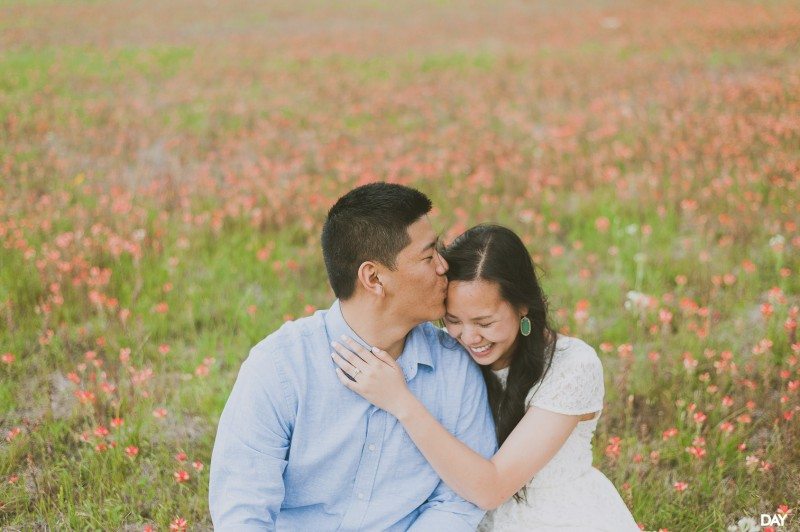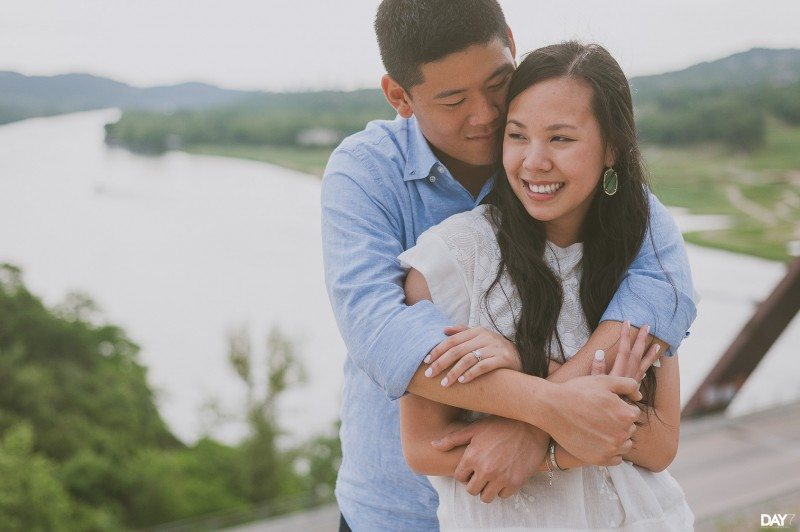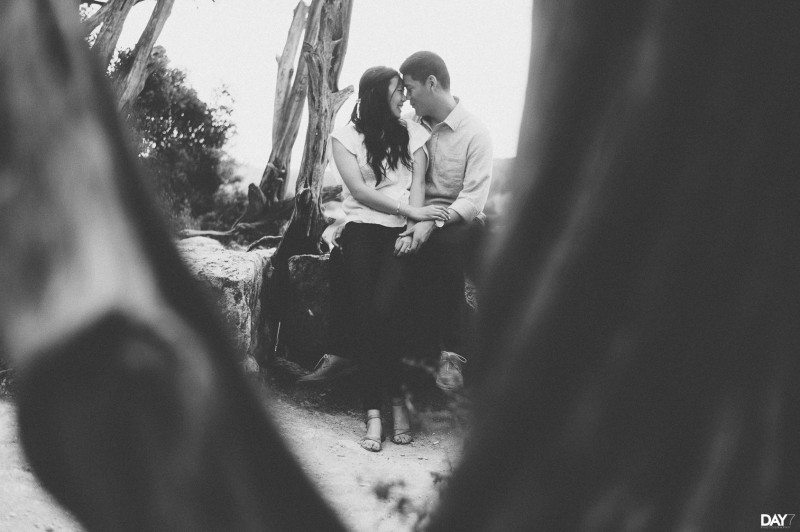 I've known Dayle since he was a freshman at UT, and it was such an honor to be asked to be their photographer. Pauline loves wildflowers and bluebonnets, so she found this spot by Pickle Research Center that was full of untouched bluebonnets. I was a little skeptical at first to shoot at this science building, but when I saw the open fields, I was so excited. I was even more excited by the way Dayle and Pauline are so comfortable around each other, and it made it so easy for me to capture their love. These two are clearly in love, and I can't wait to capture their wedding next year!
Day 7 Photography is an Austin Wedding Photographer also serving Houston and Dallas regions. We specialize in natural, candid, and organic wedding photography for the modern bride.
Are you ready to begin?
Candid & Organic Wedding Photos for the Nature Inspired Bride & Groom