A
Austin Wedding Venues
Choosing a wedding venue in Austin can be one of the most difficult parts of planning a wedding. I remember when my wife and I were looking for a wedding venue, it meant dozens of window browsers and countless visits to venues. It was exhausting and overwhelming to say the least!
With dozens of venues all over the Austin area, narrowing down your favorite can be a challenge. As an Austin wedding photographer who has shot over a hundred weddings, I've made this compilation of wedding venues to hopefully make wedding planning a little bit easier. I recommend these venues to anyone who is beginning their wedding planning journey. This list is up to date as of 2016, and my hope is that it will be a launching point for many newly engaged couples.
Since most venues book out at least a year in advanced, you want to make this your first priority when you begin planning your wedding. After you've decided on your date, be sure to find a venue that fits your style, preferences, and most importantly, your guest count. I've added 'intimate' into the titles of venues that are more suited for smaller weddings.
Prospect House – for the Modern and contemporary hill-country wedding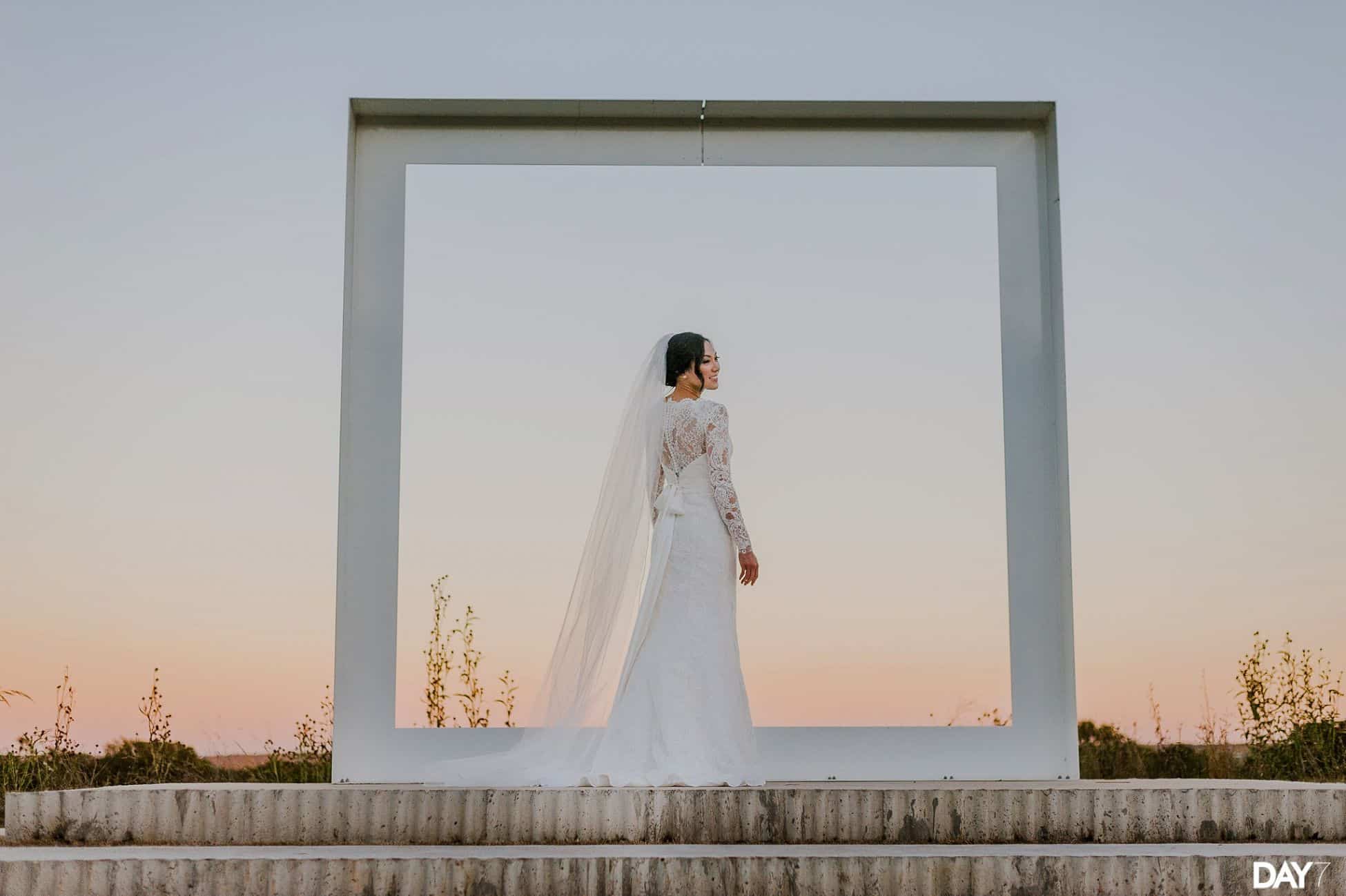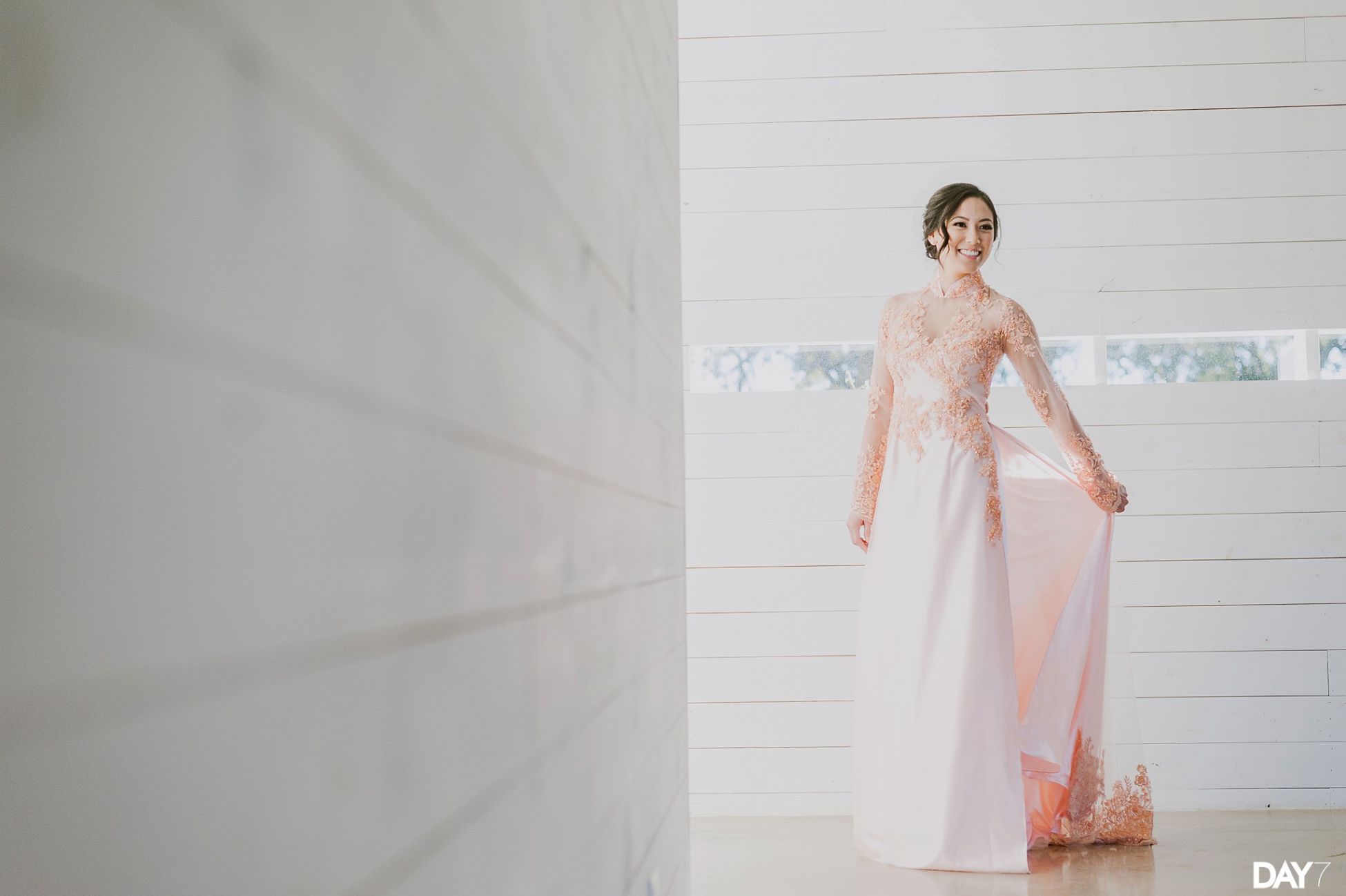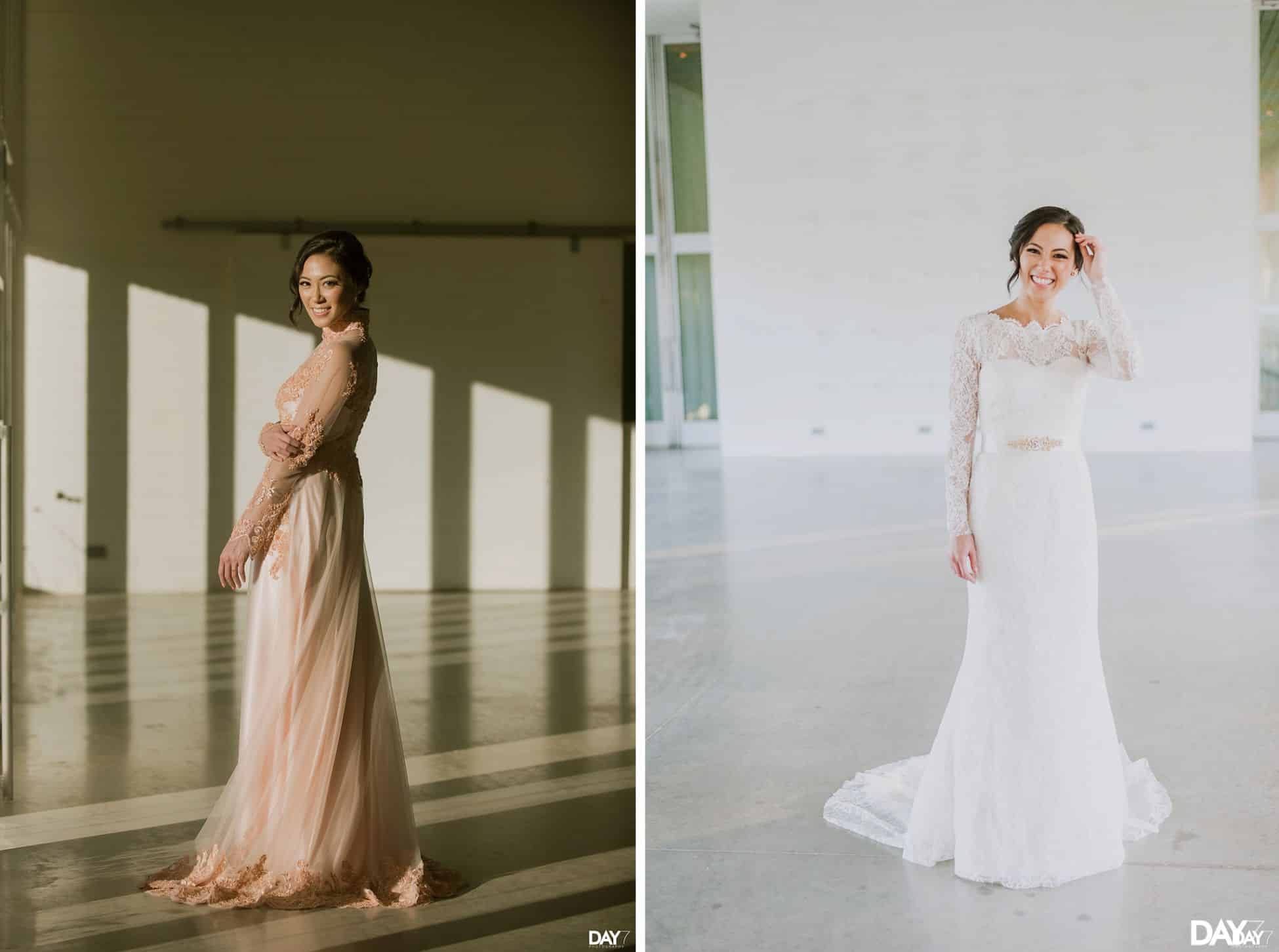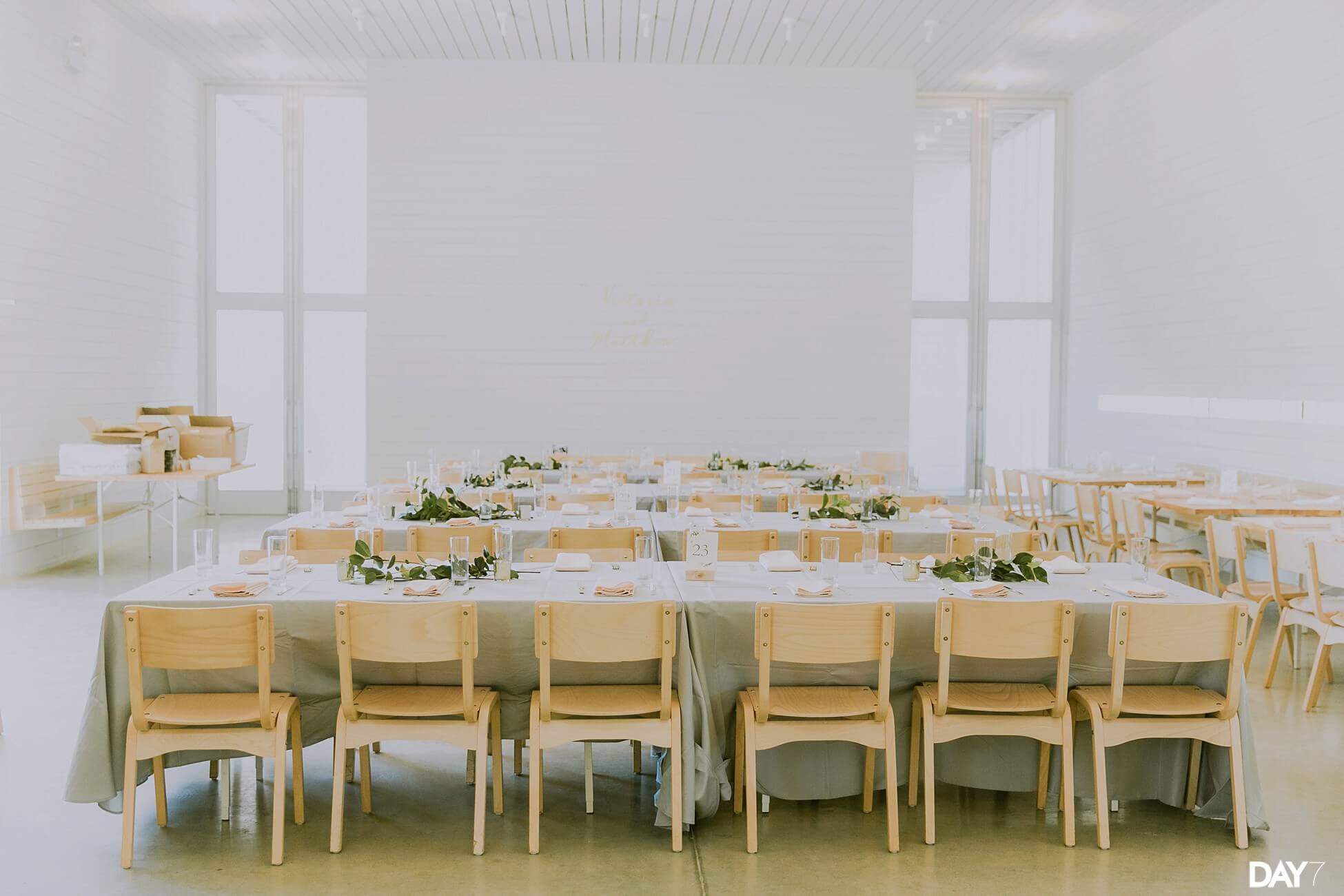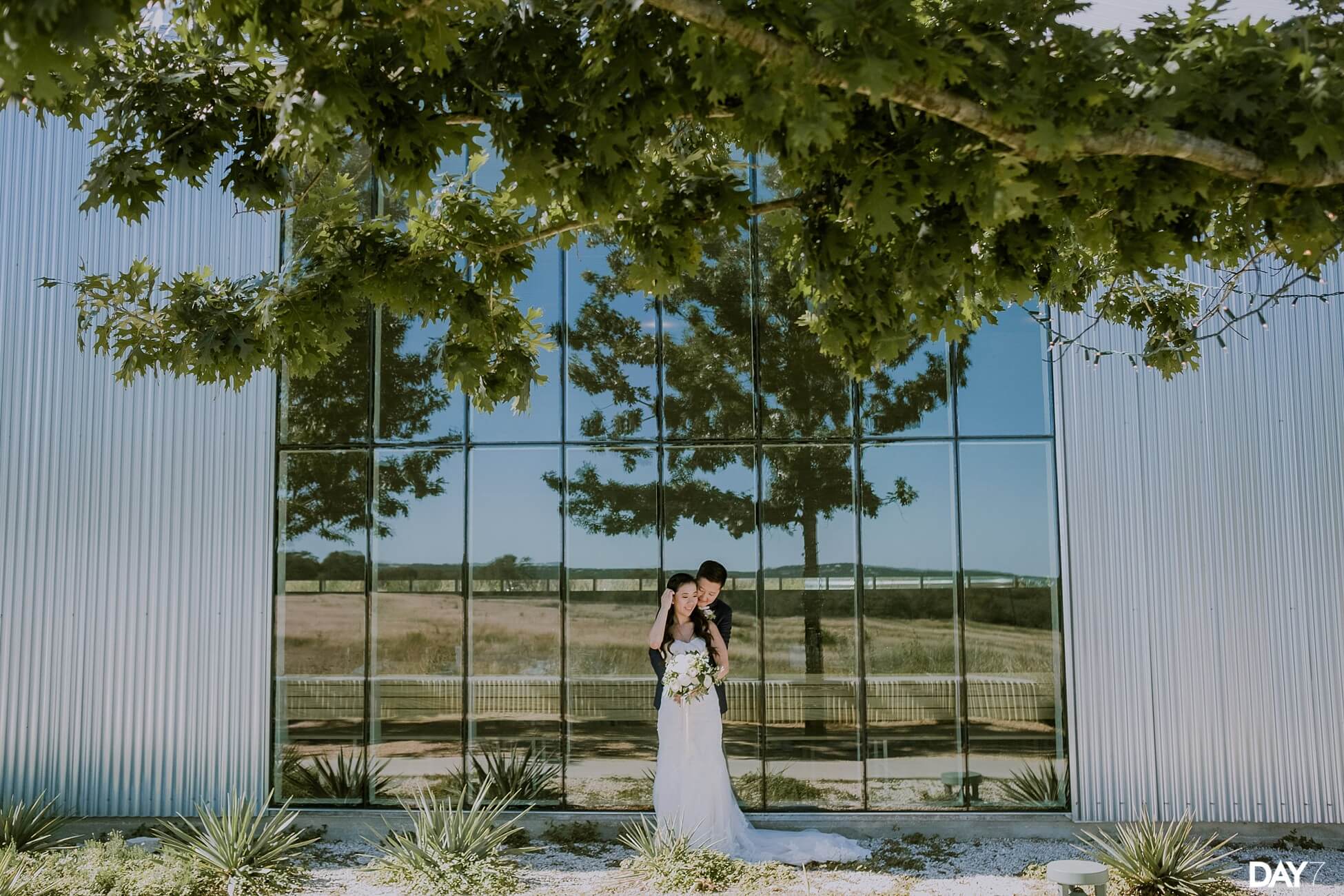 Hidden River Ranch – For the luxurious ranch wedding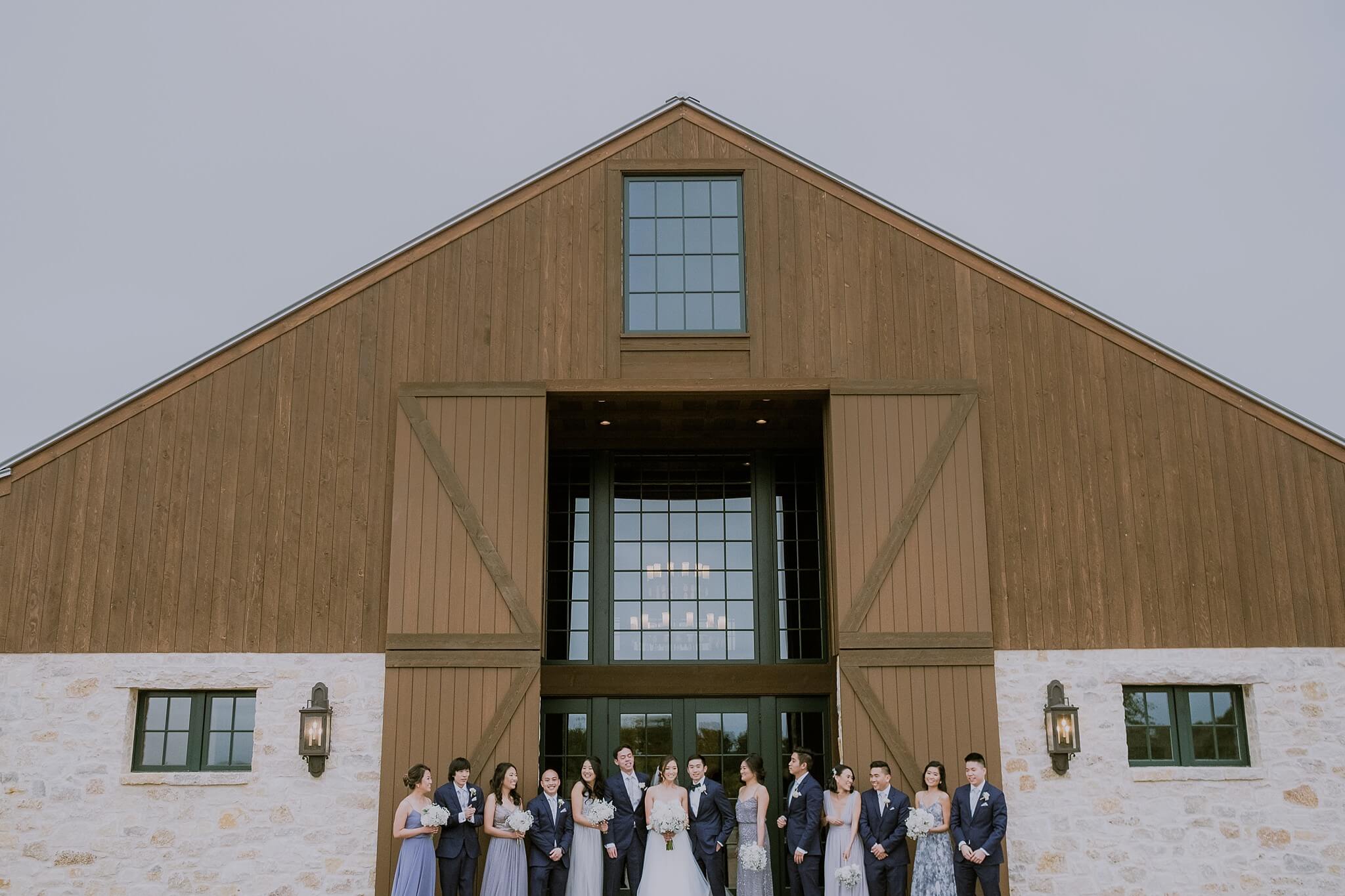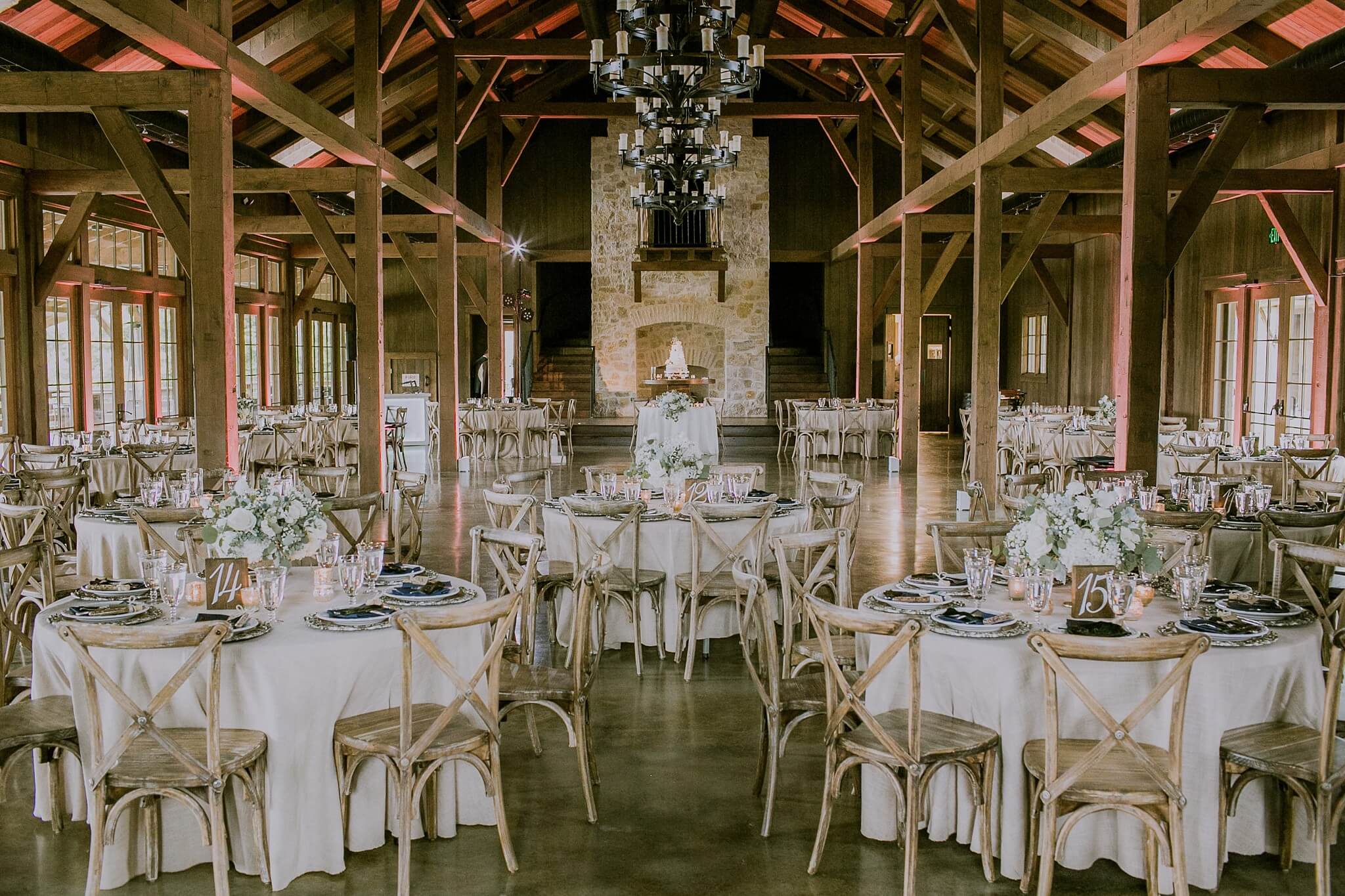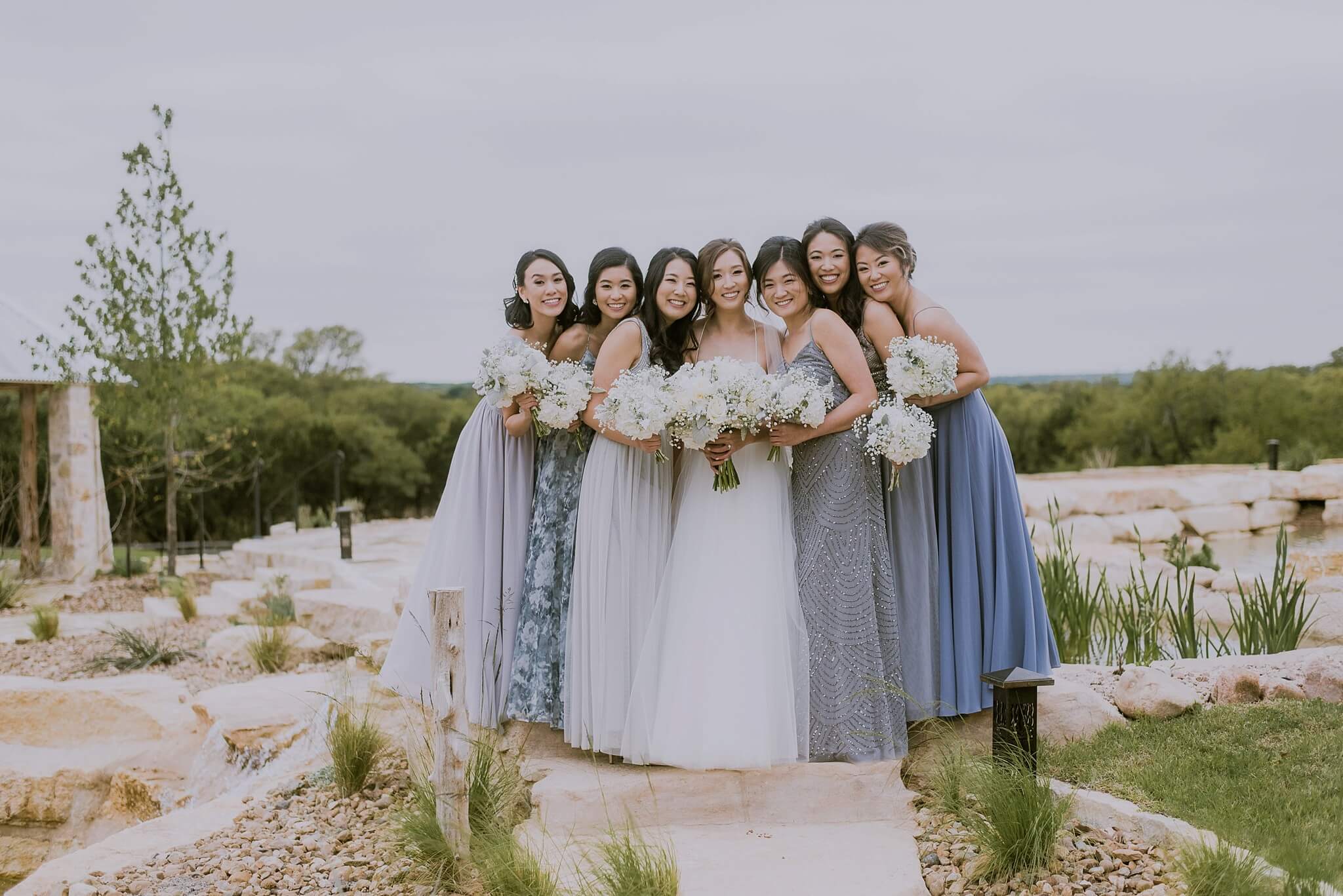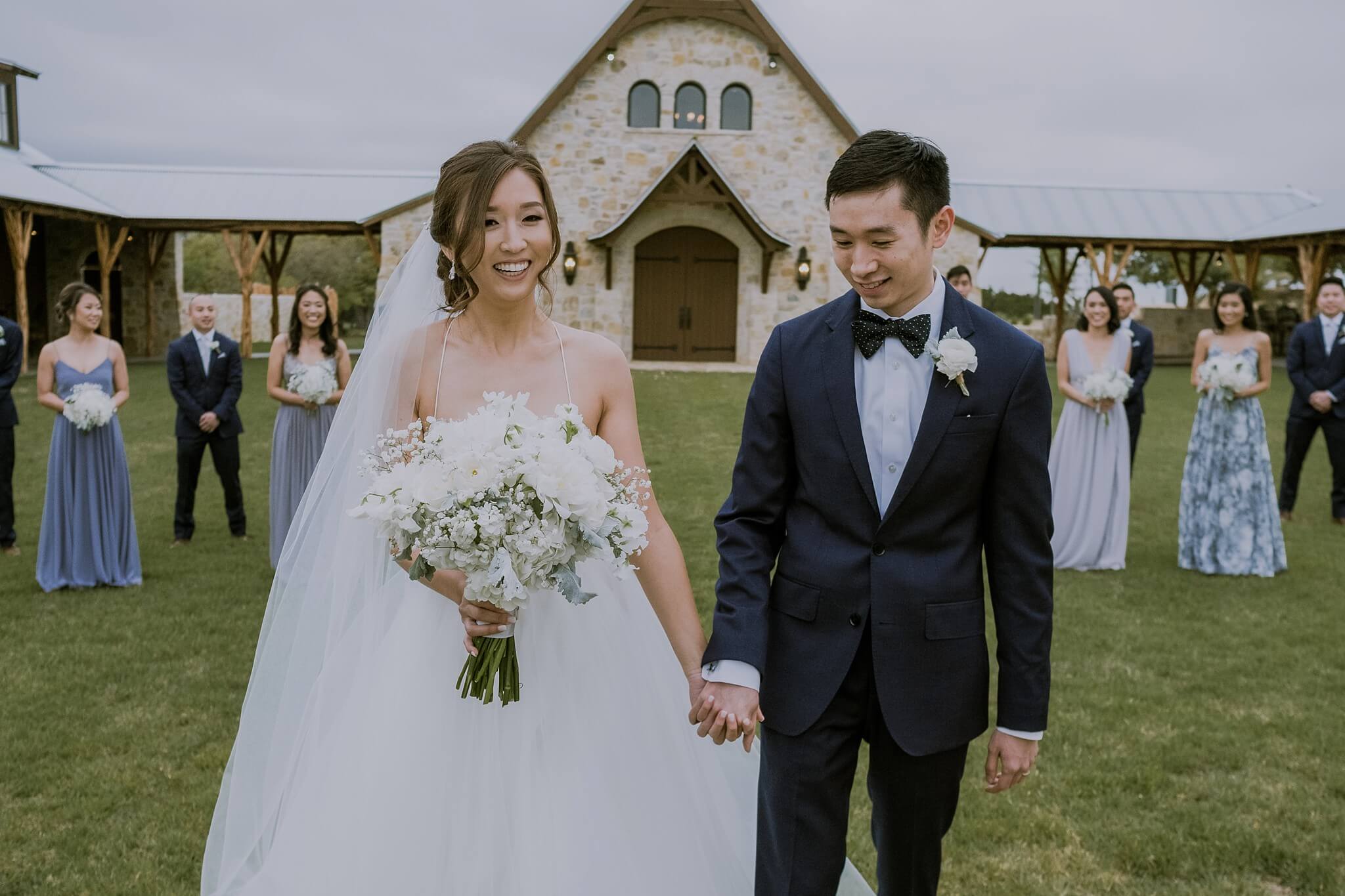 Gruene Estate – For the outdoor wedding with a modern rustic approach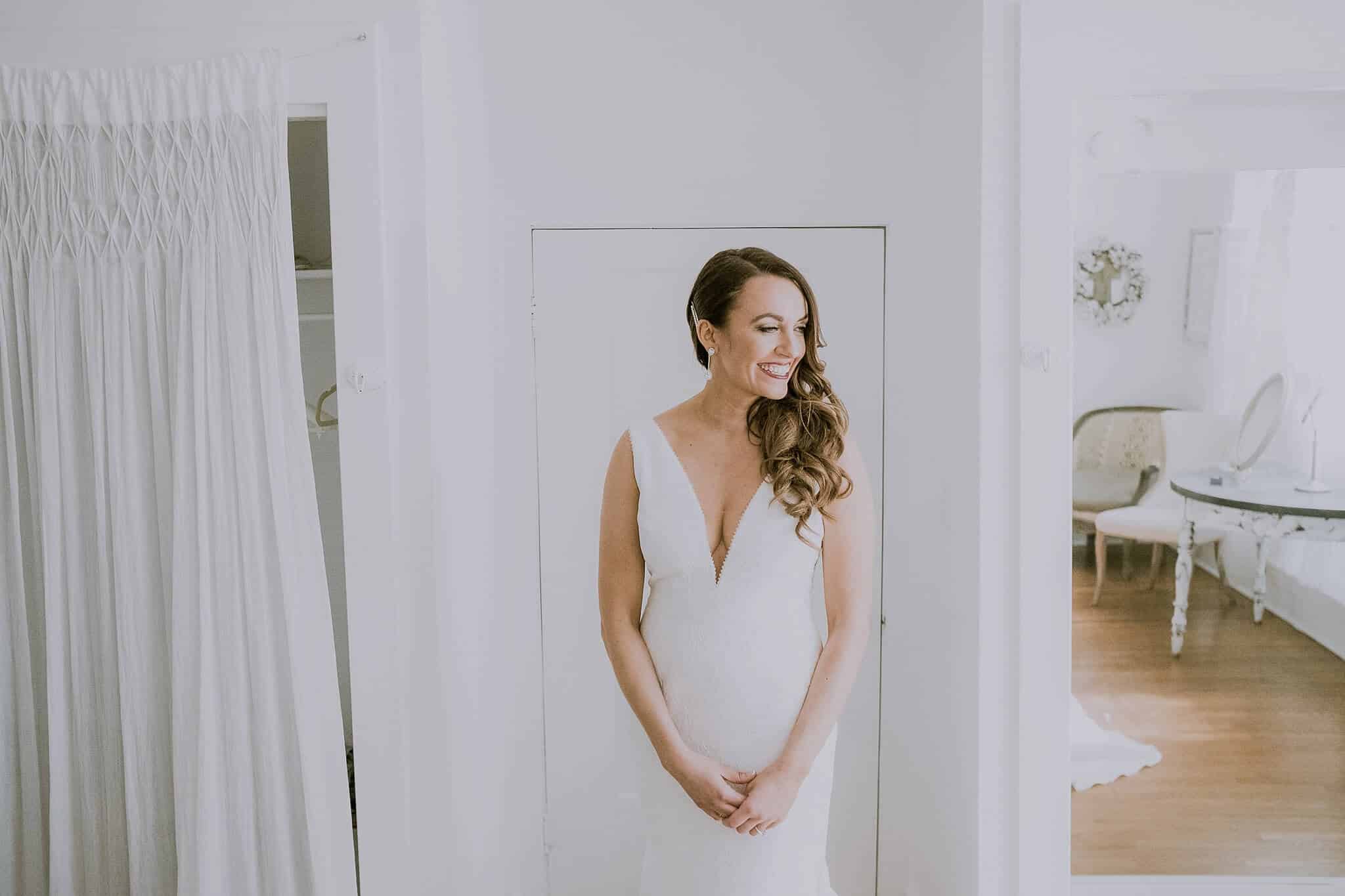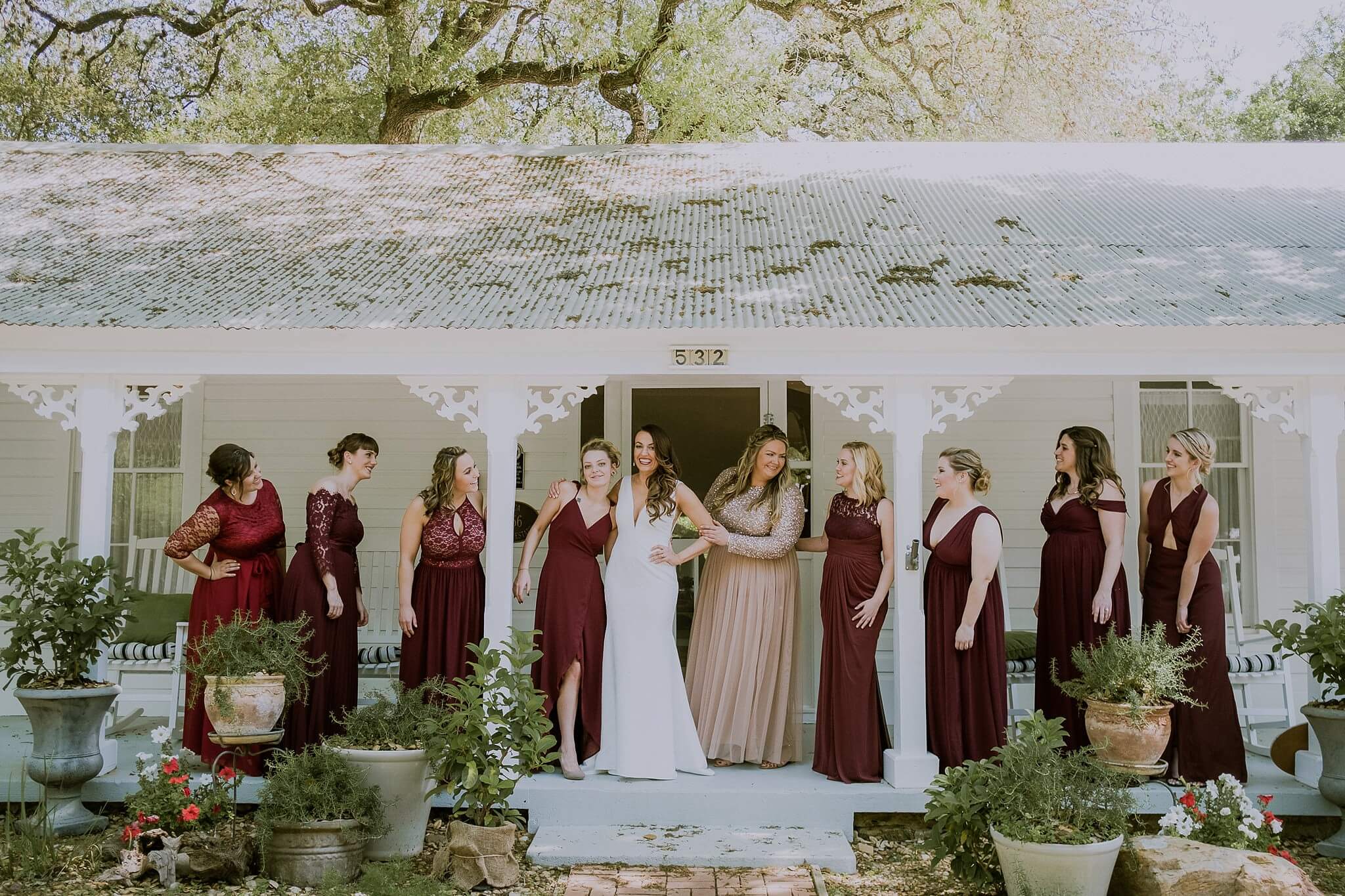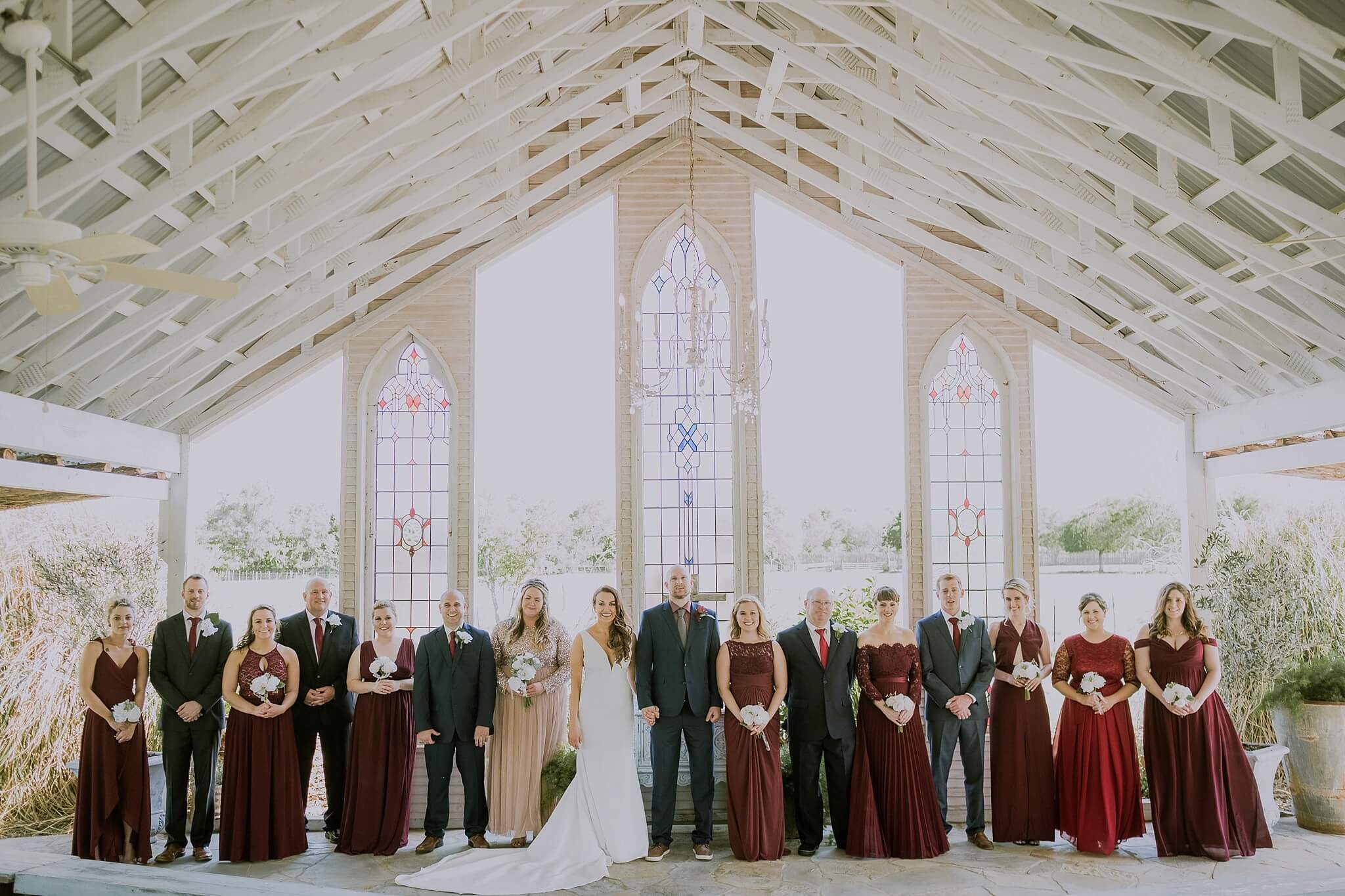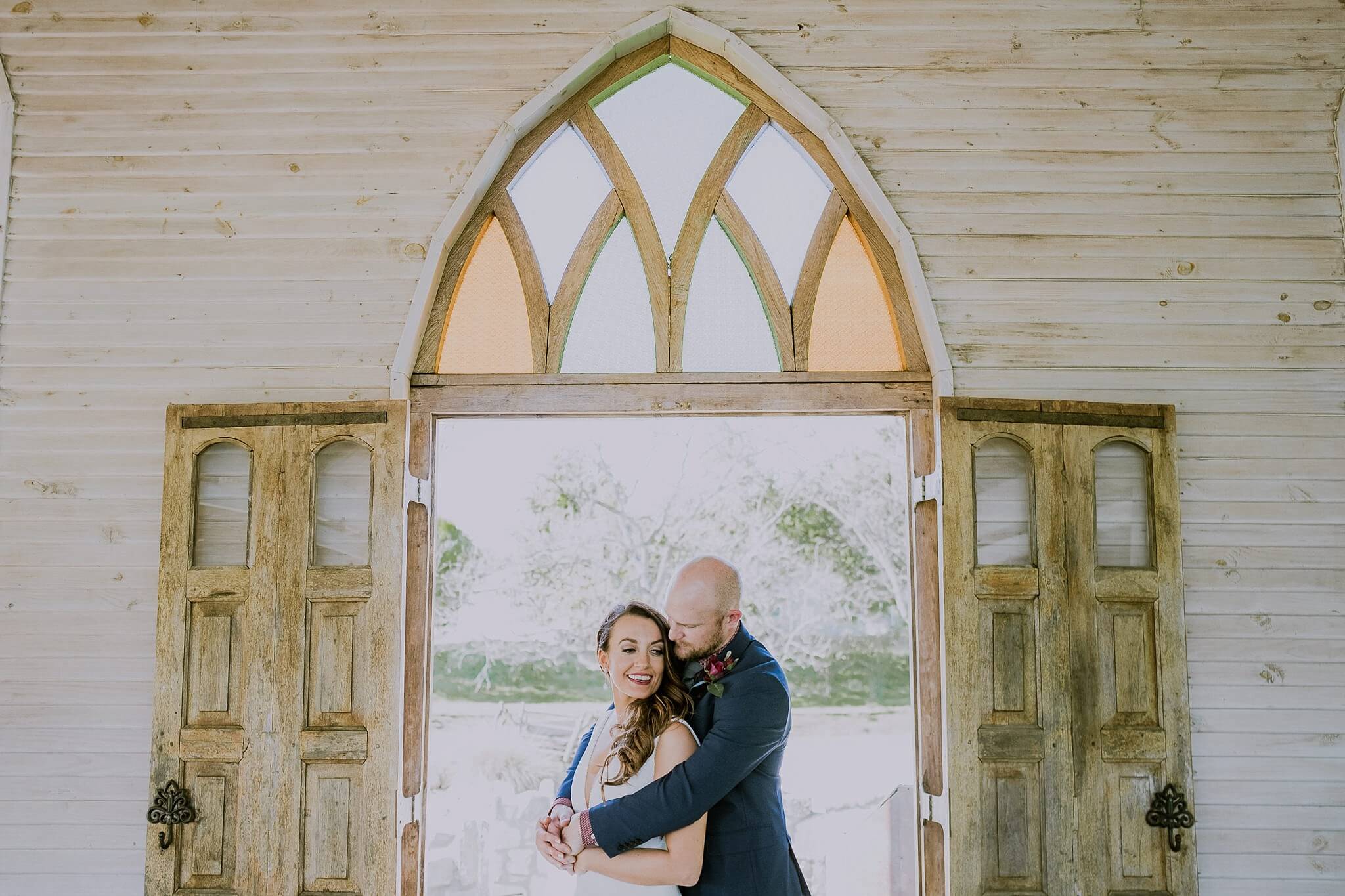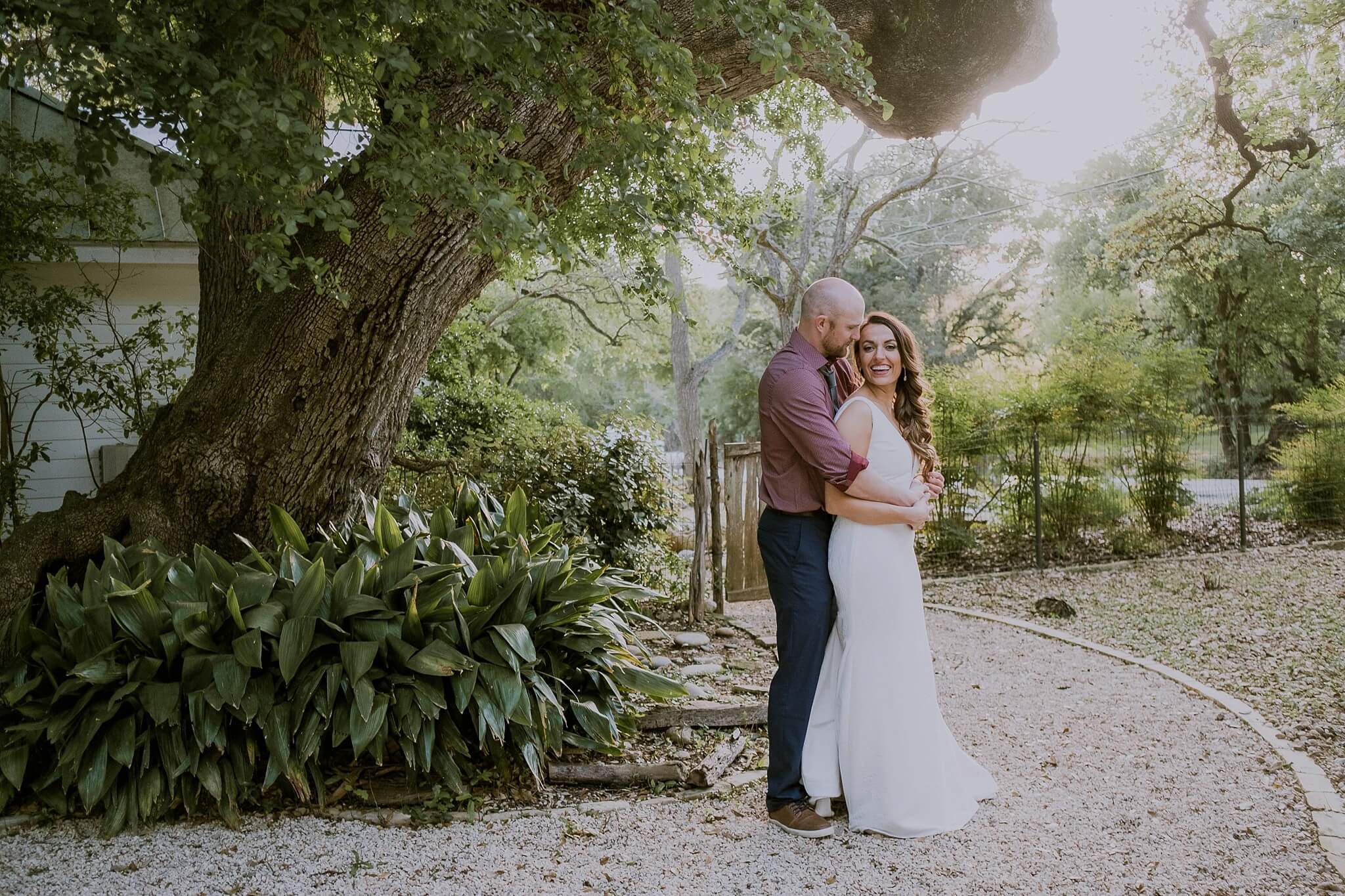 1. Wildflower Barn – For the rustic country wedding (intimate)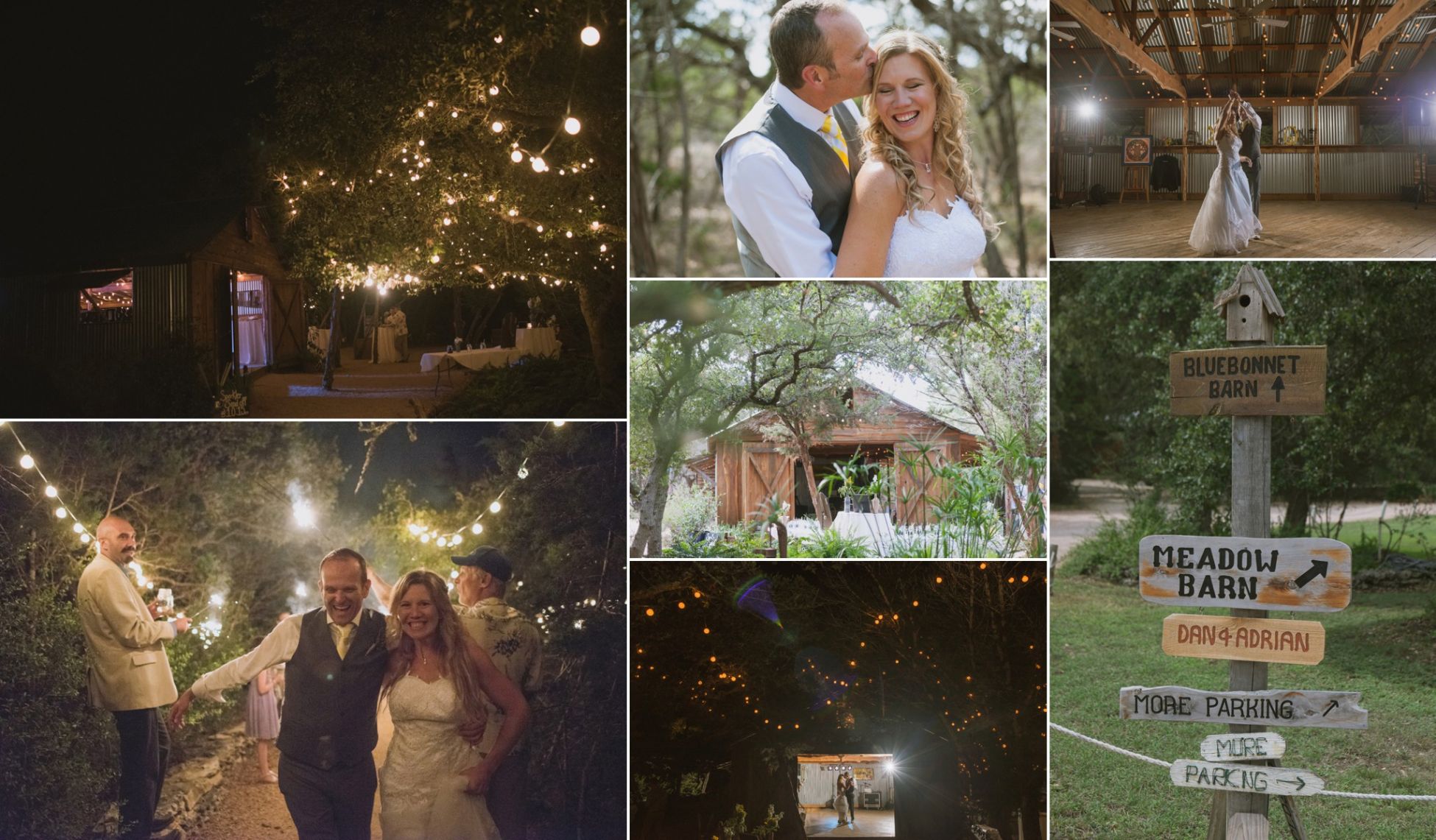 2. Villa Antonia – For the Tuscan Hill-Country wedding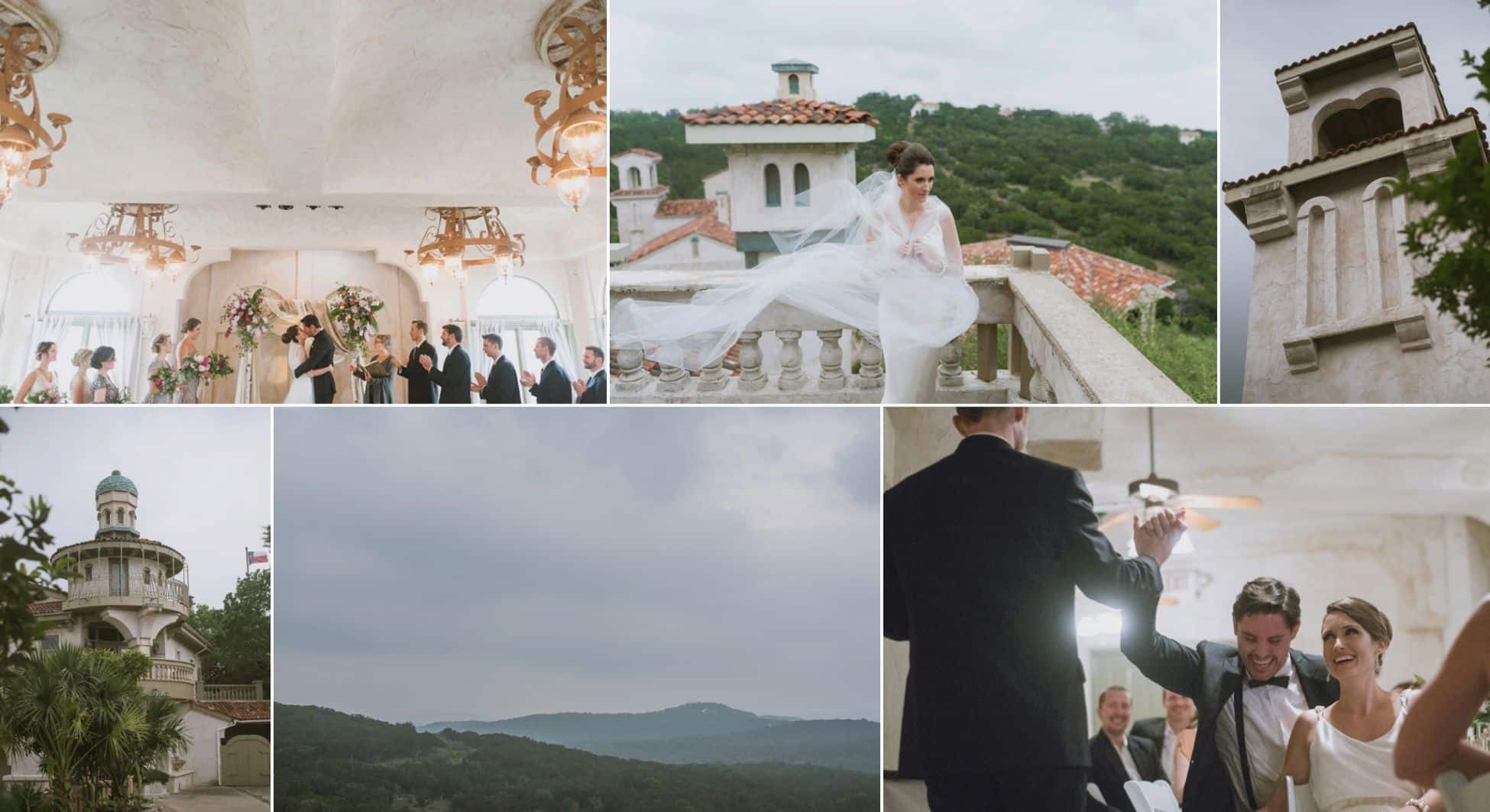 3. The Lodge – For the country-chic destination wedding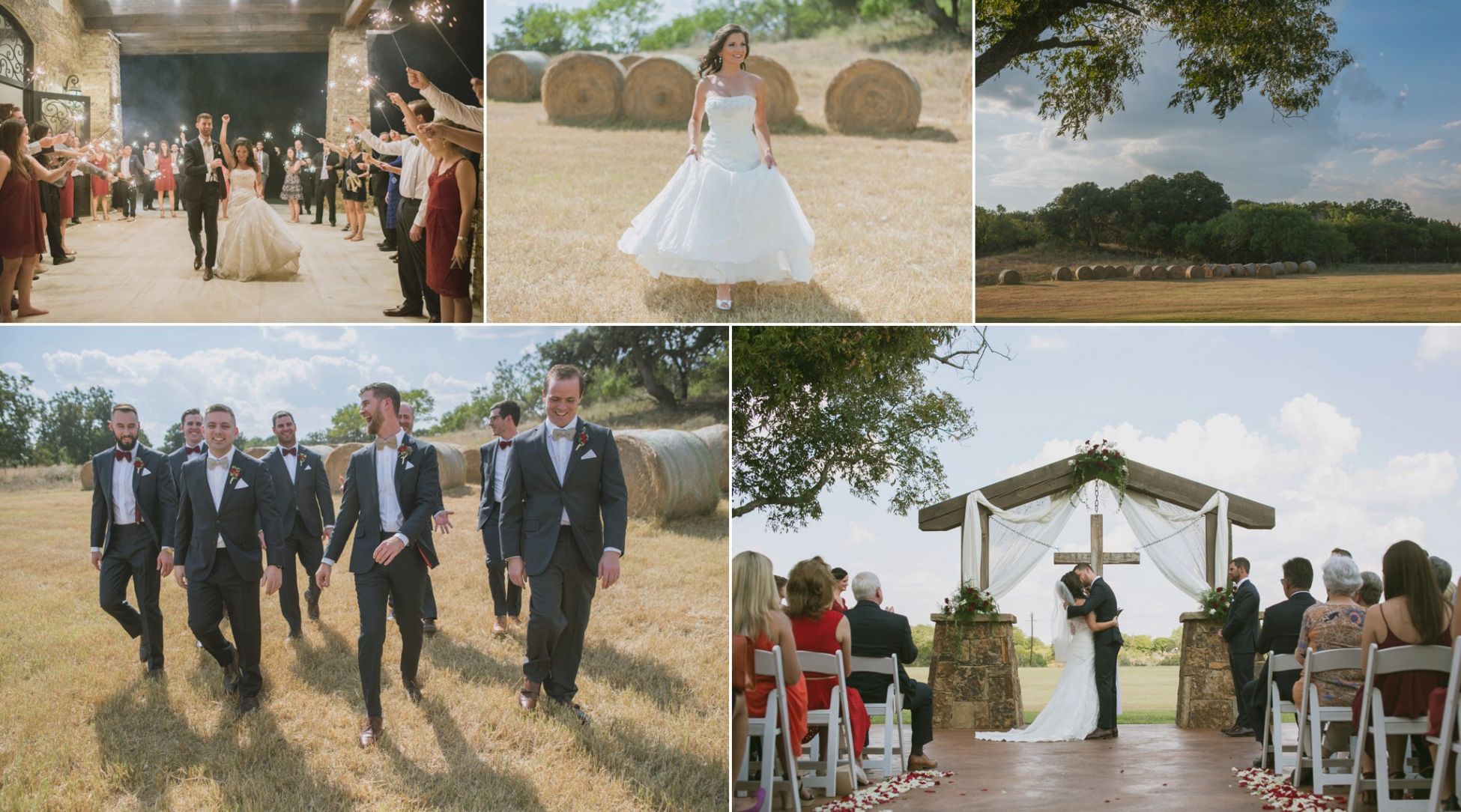 4. Memory Lane – For the elegant hill-country wedding
5. Laguna Gloria – For the contemporary lakeside wedding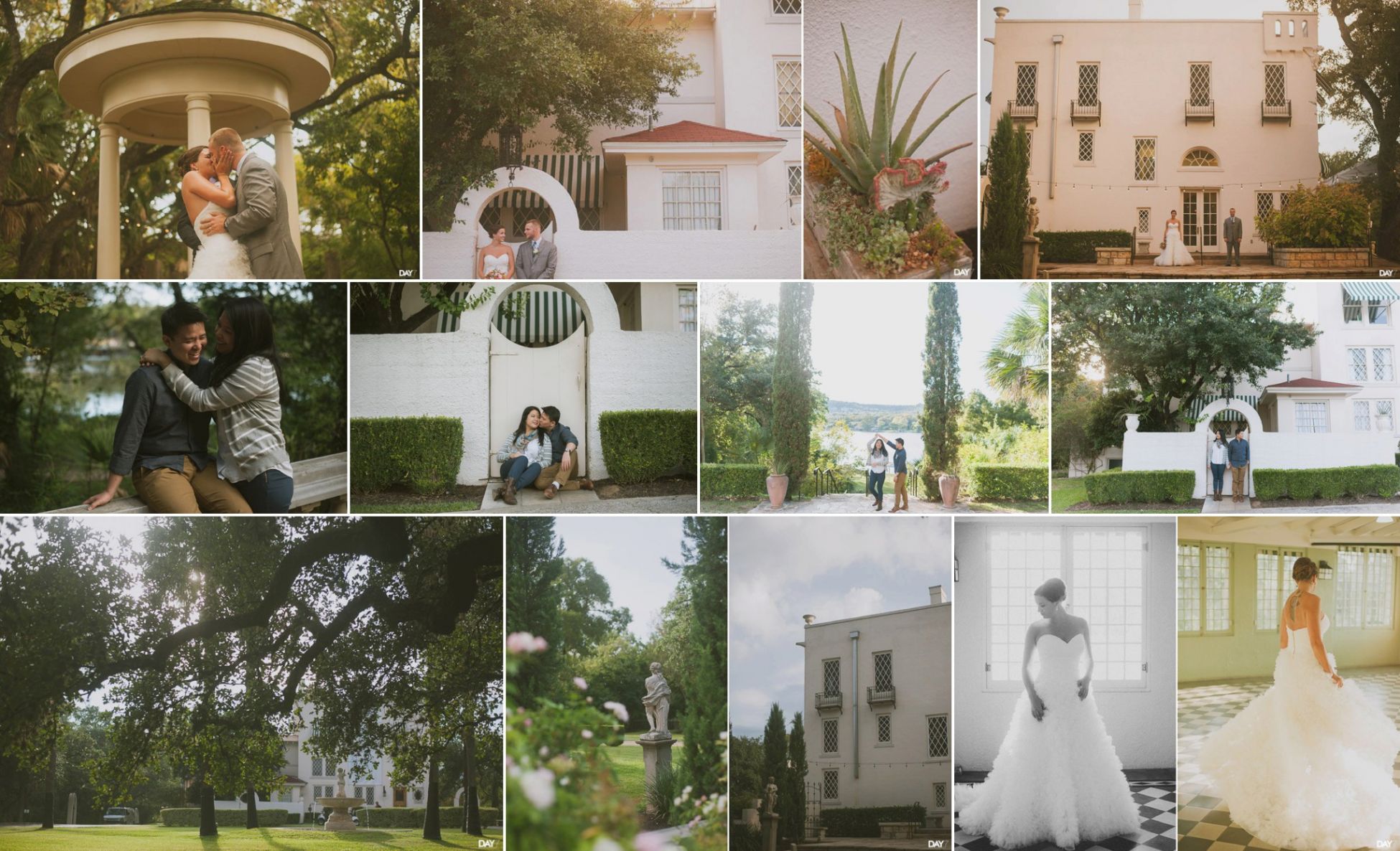 6. Green Pastures – For the historic landmark classy wedding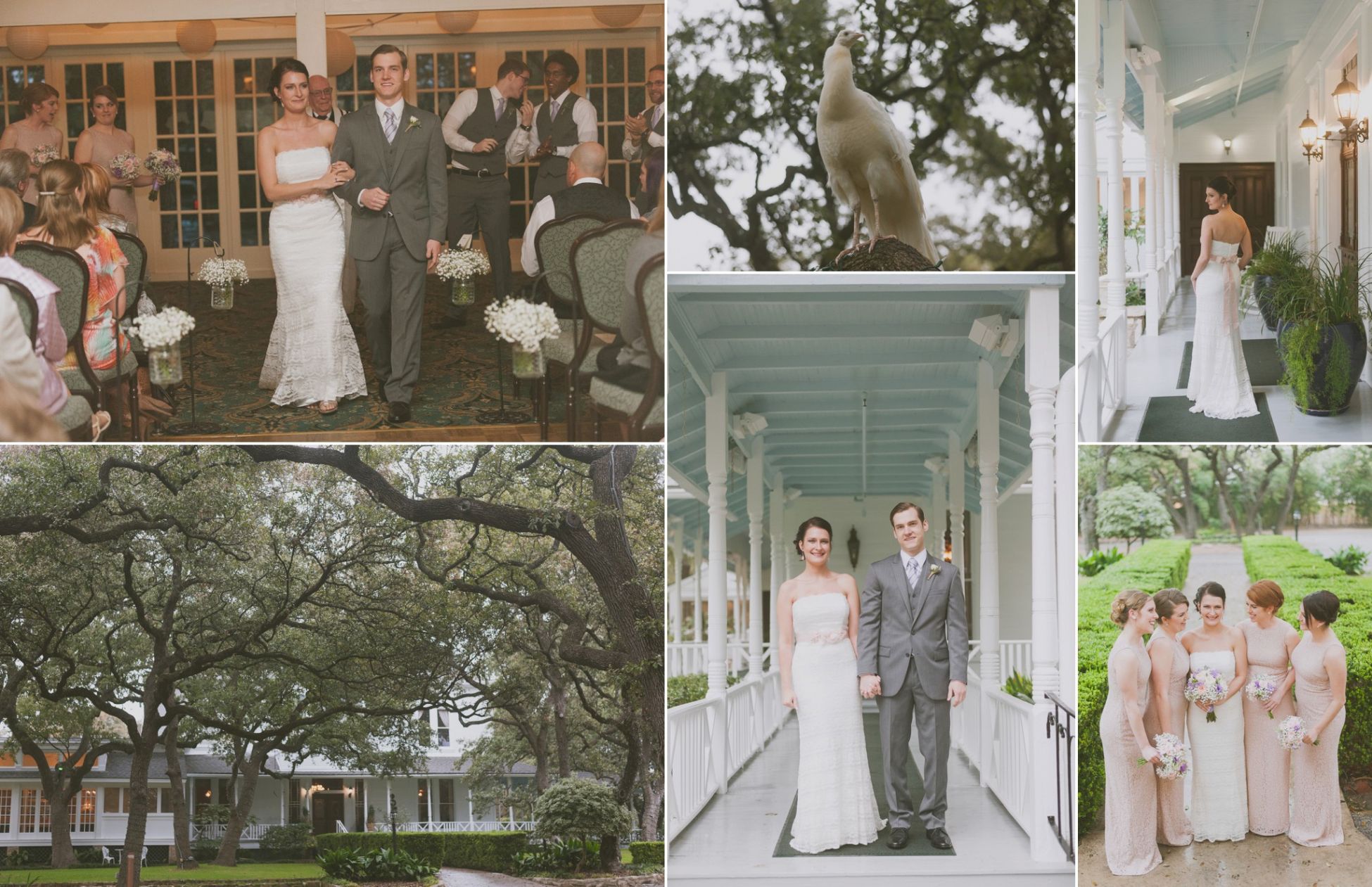 7. Barr Mansion – For the natural, modern, barn wedding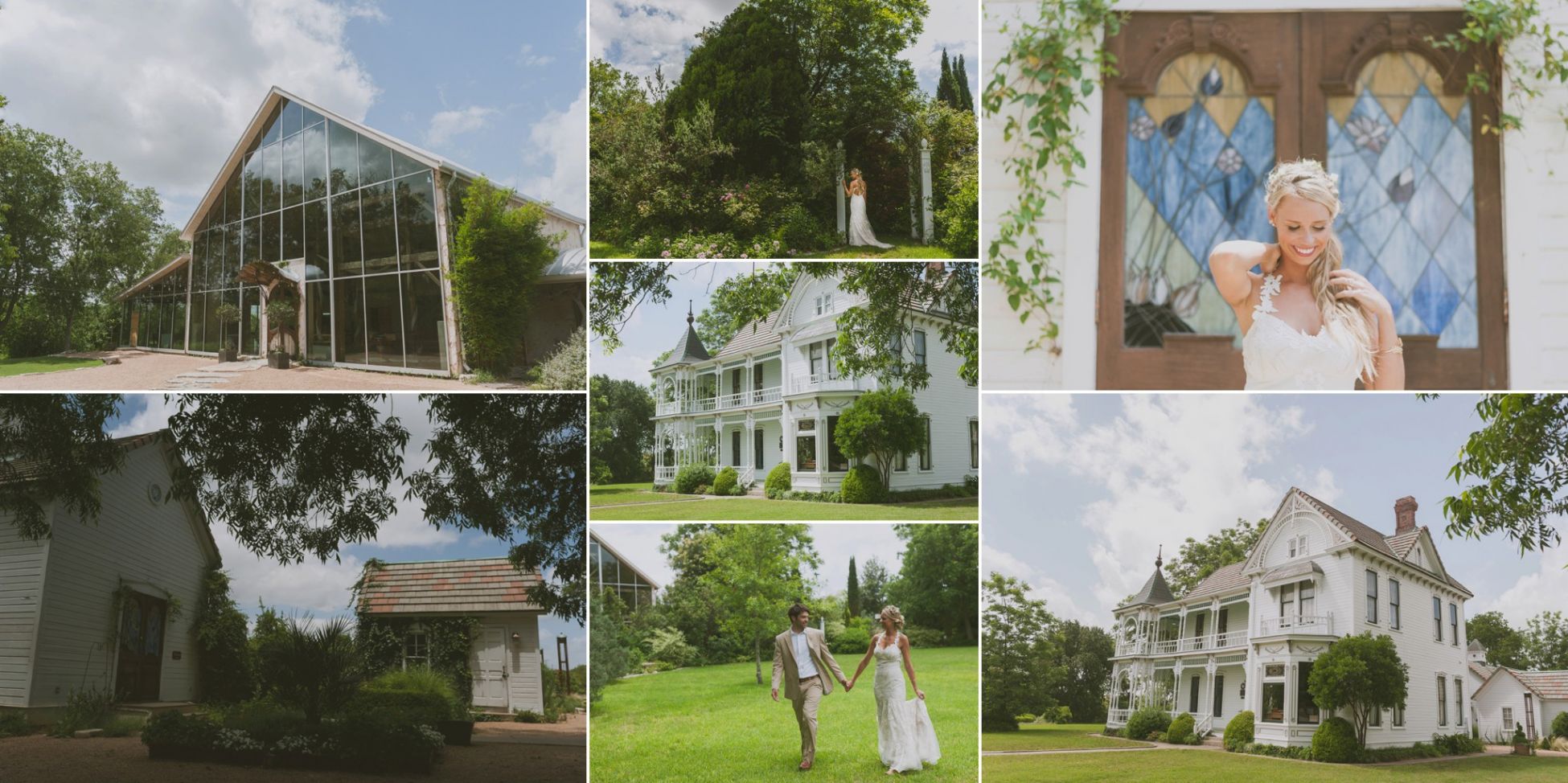 8. Pecan Grove Salt Lick – For the rustic country wedding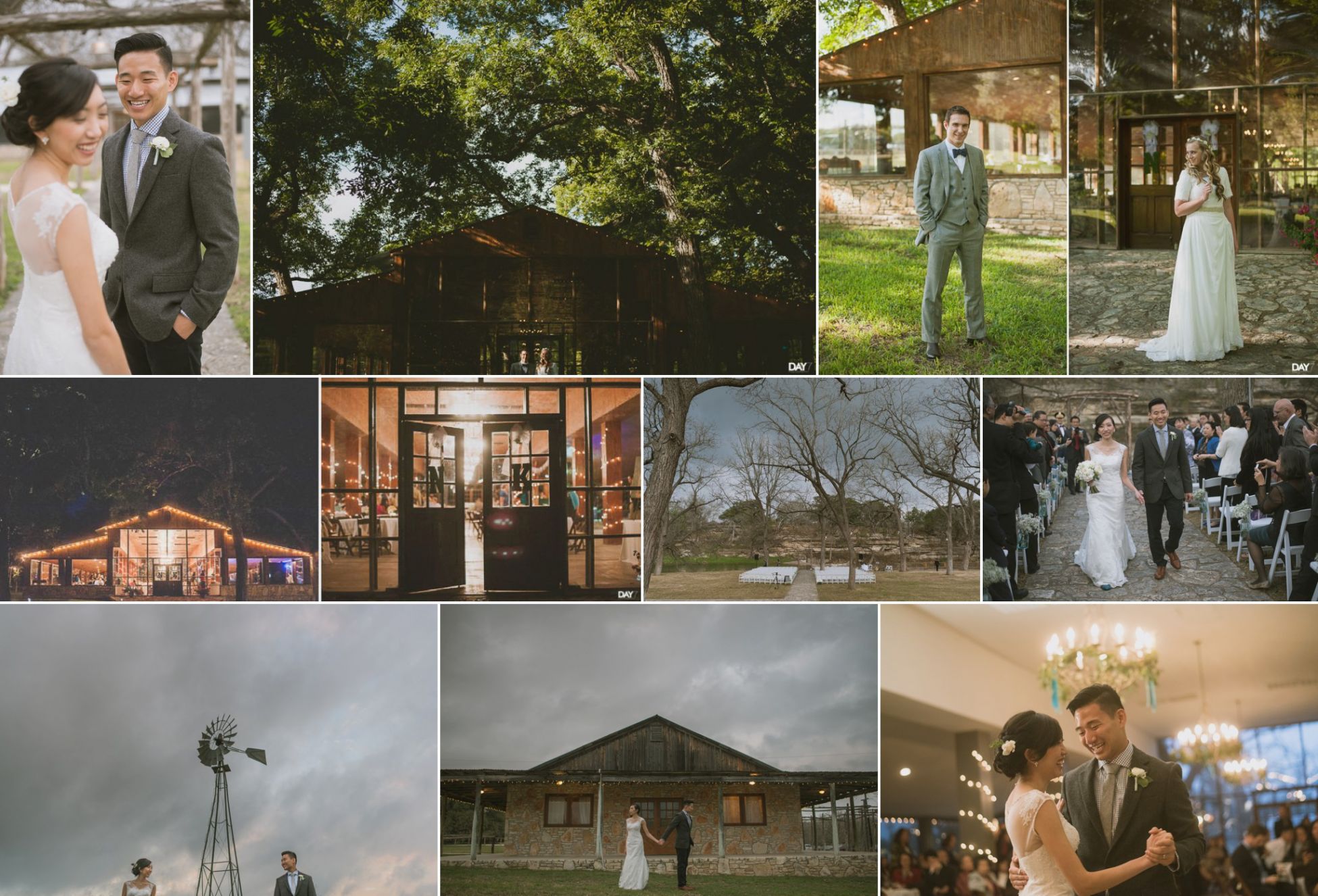 9. Vintage Villas – For the luxurious Lake Travis wedding with hotel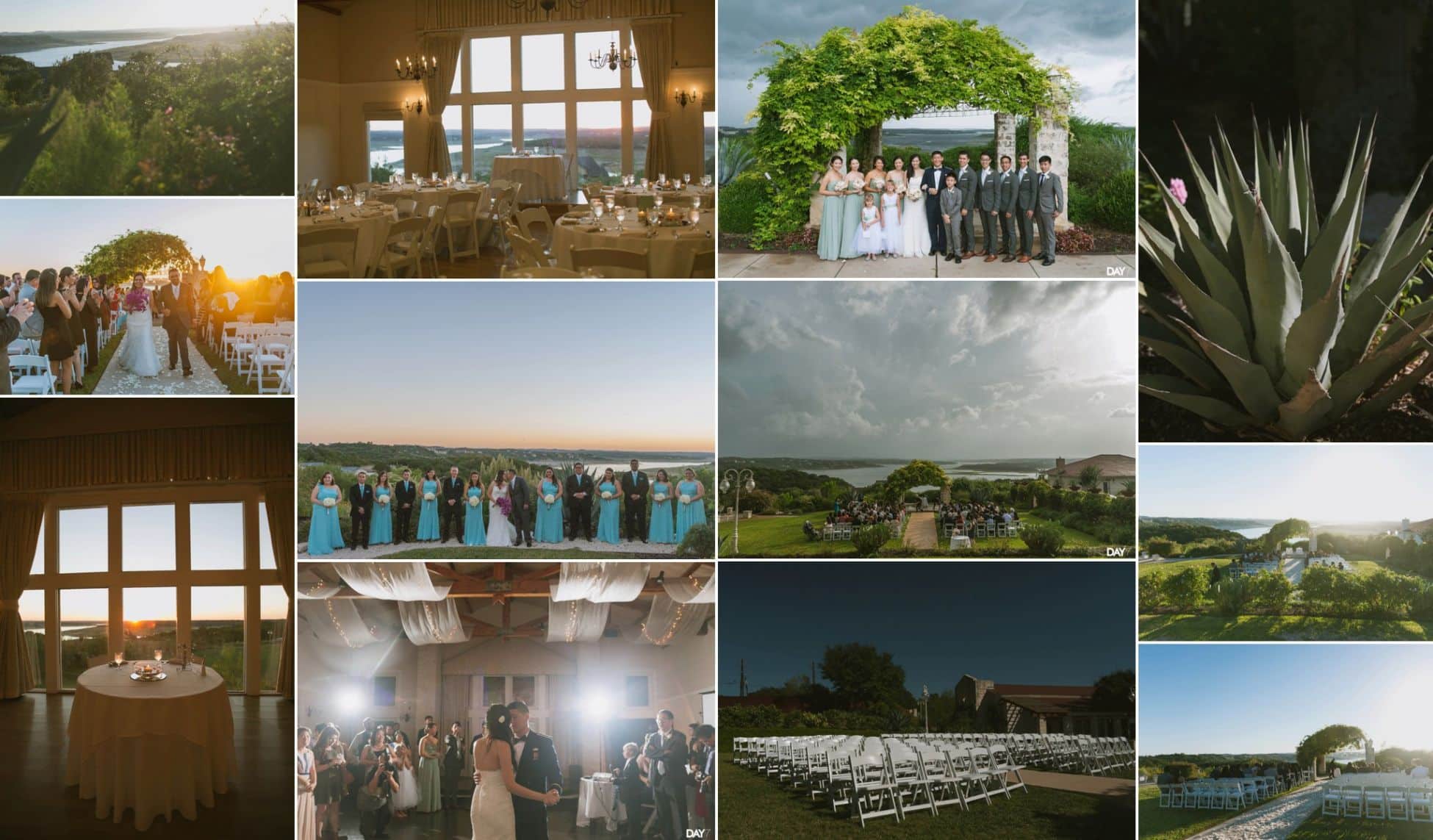 10. Vineyards at Chappel Lodge – For the natural, elegant, romantic wedding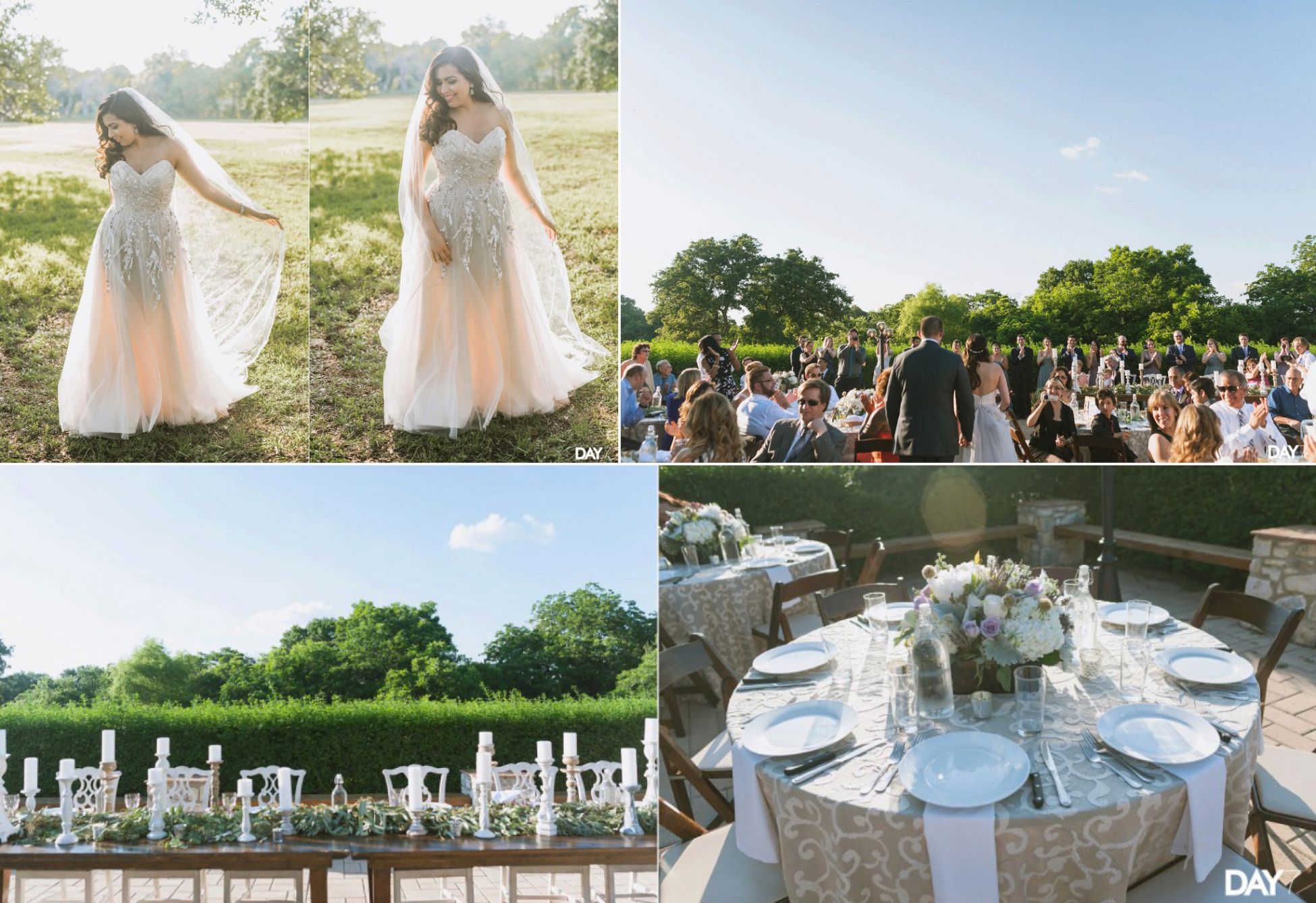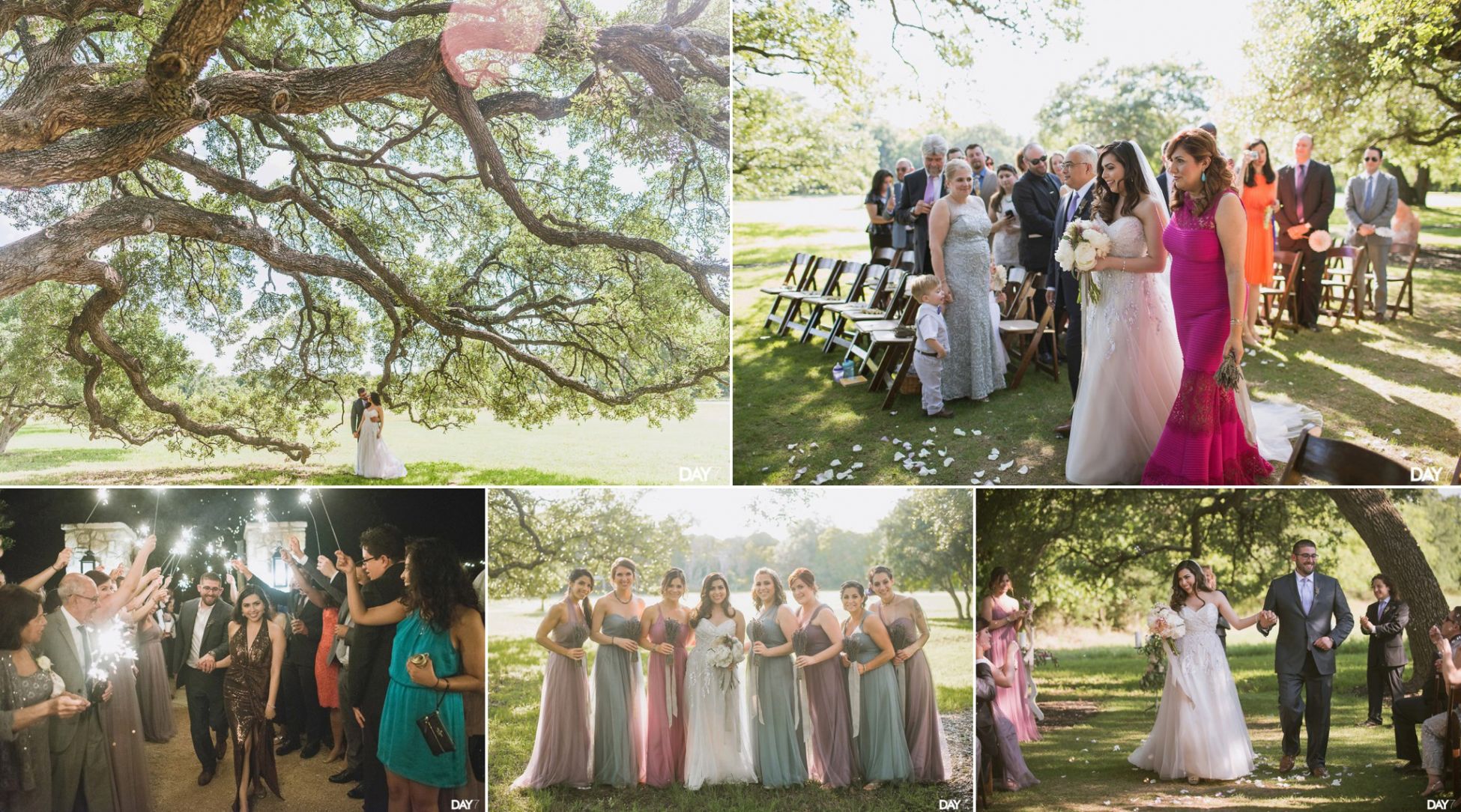 11. LBJ Wildflower Center – For the scenic, elegant, and natural wedding
12. Antebellum Oaks – For the romantic, polished, rustic wedding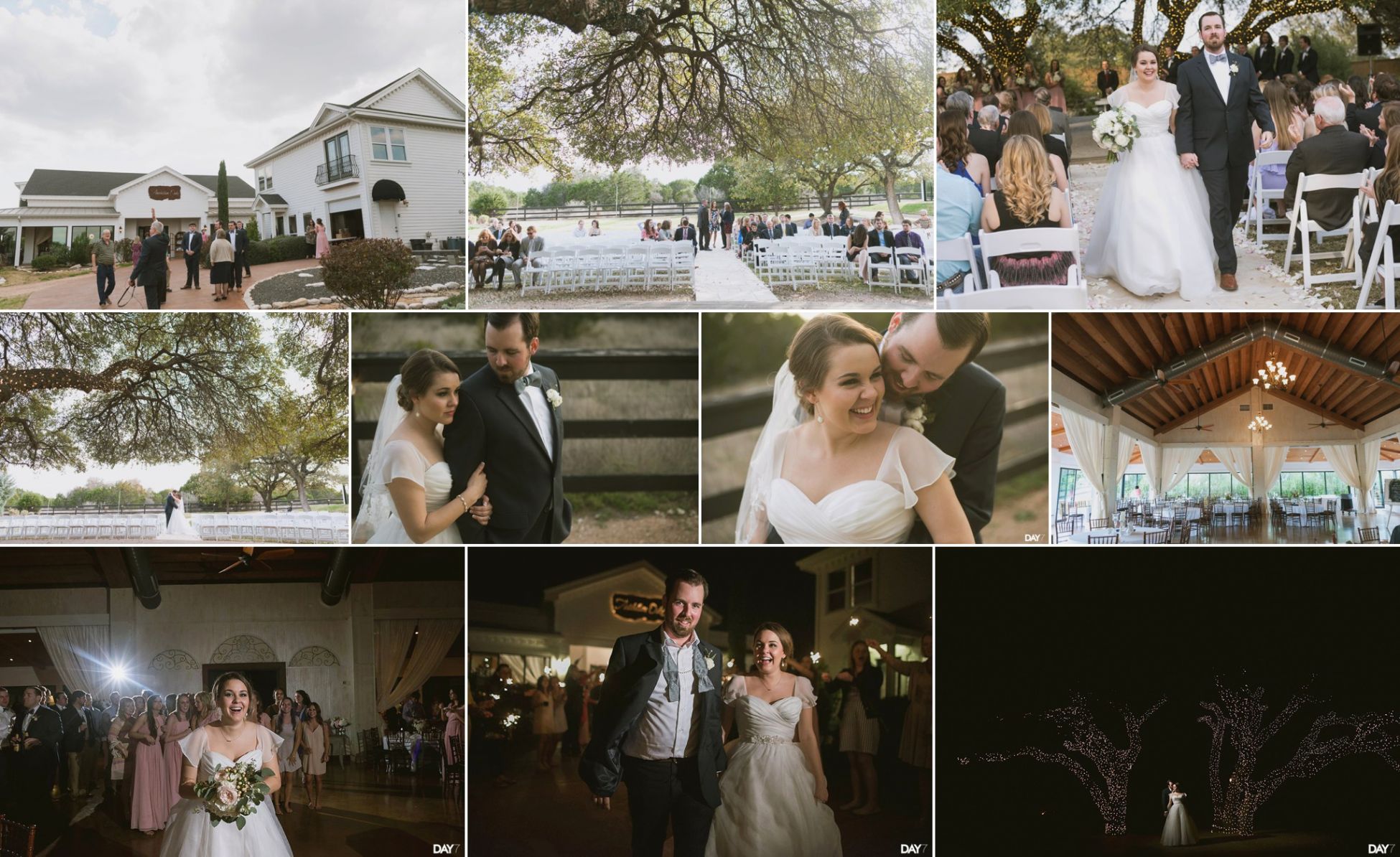 13. Star Hill Ranch – For the chic, western, rustic wedding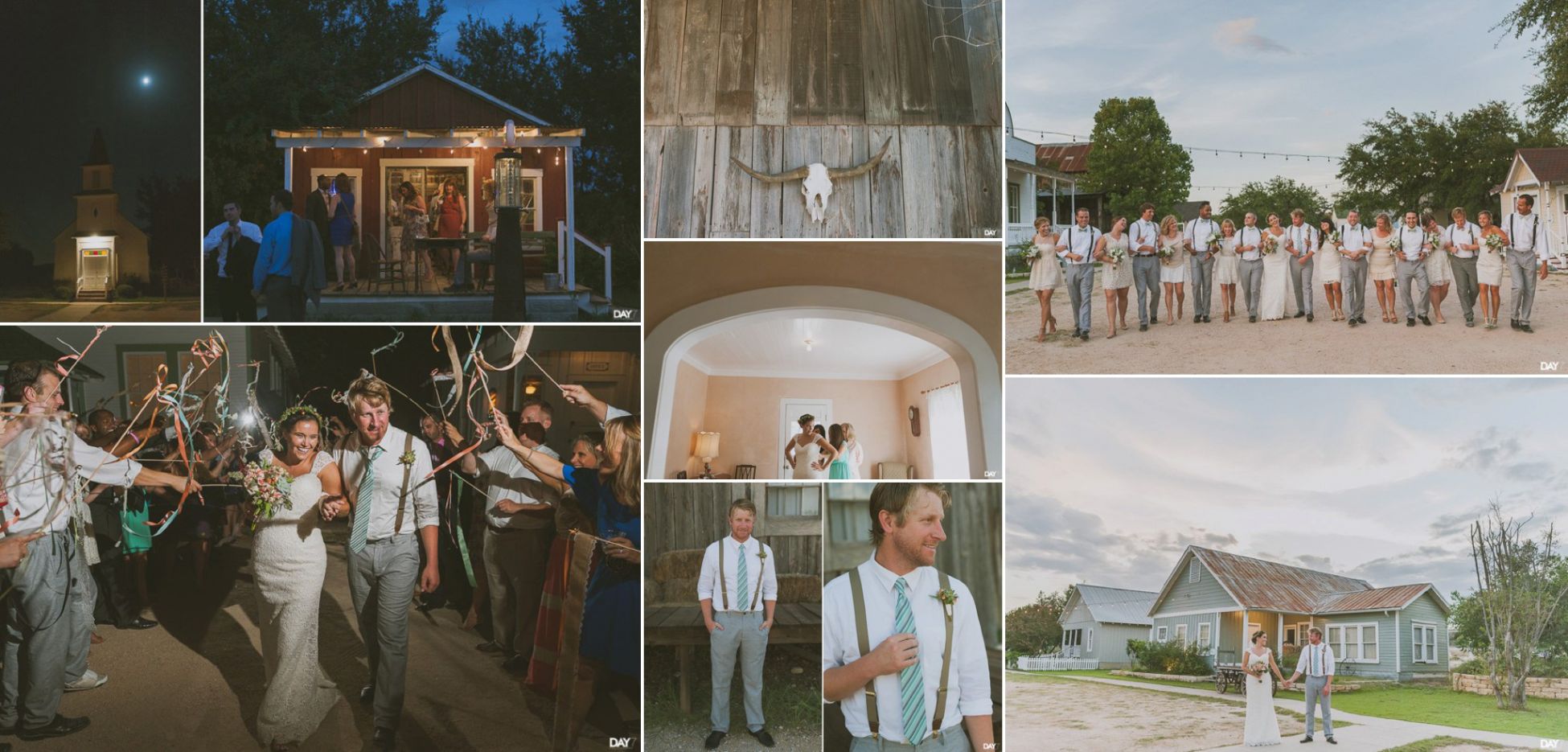 14. Hotel Ella – For the modern, historic, classy wedding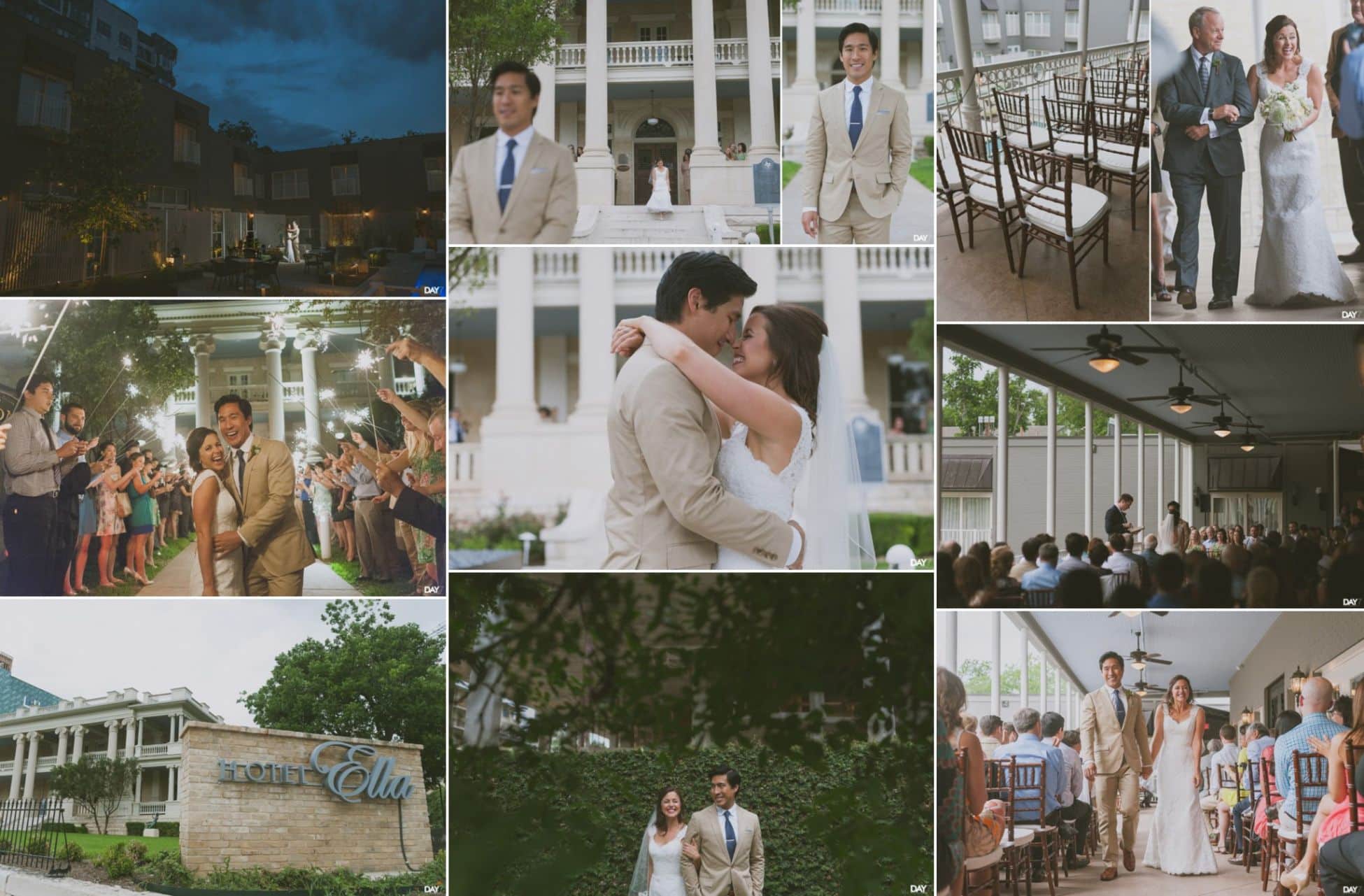 15. Hacienda Del Lago – For the hill-country, destination, outdoor wedding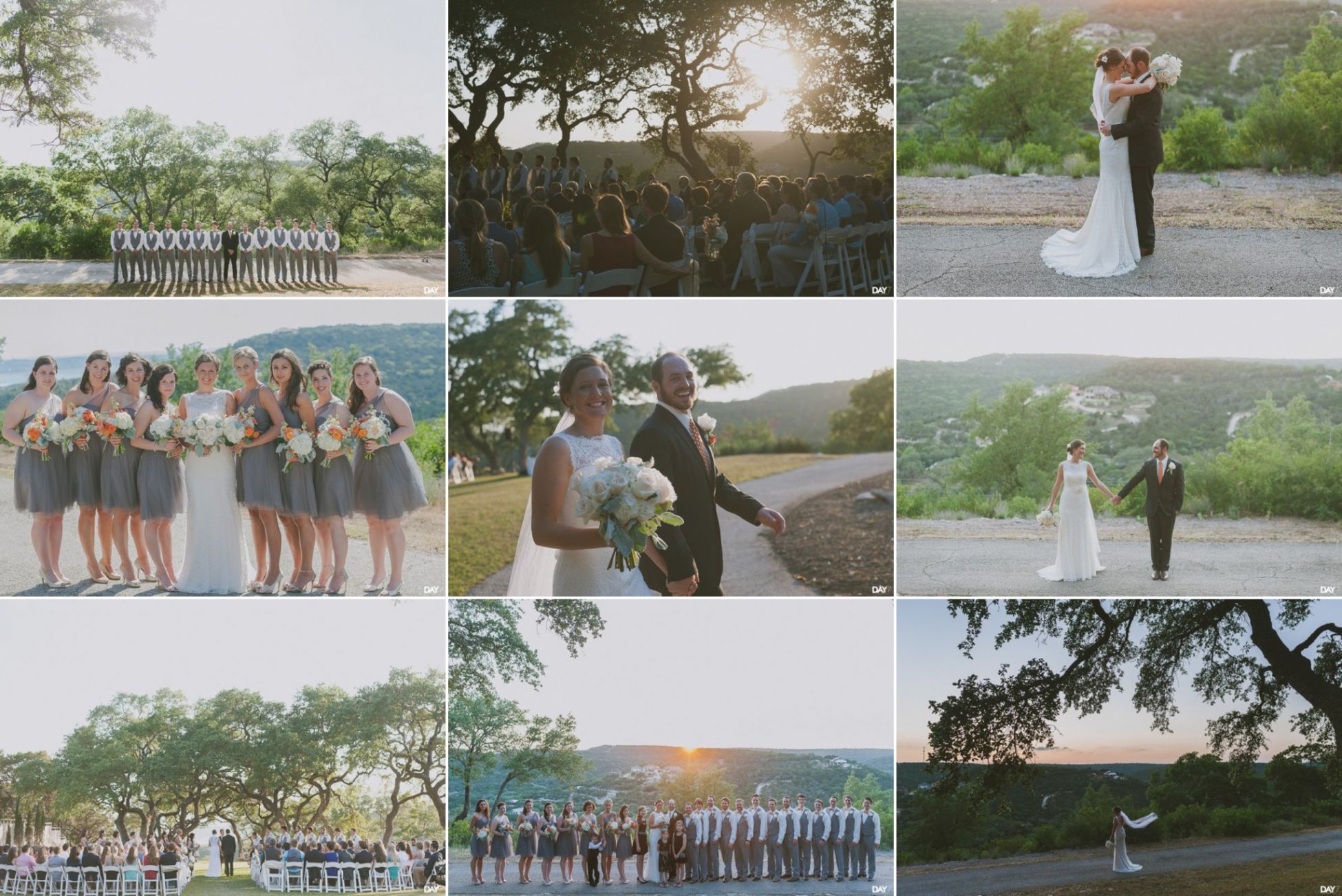 16. University of Texas Golf Club – For the luxurious, classy, outdoor wedding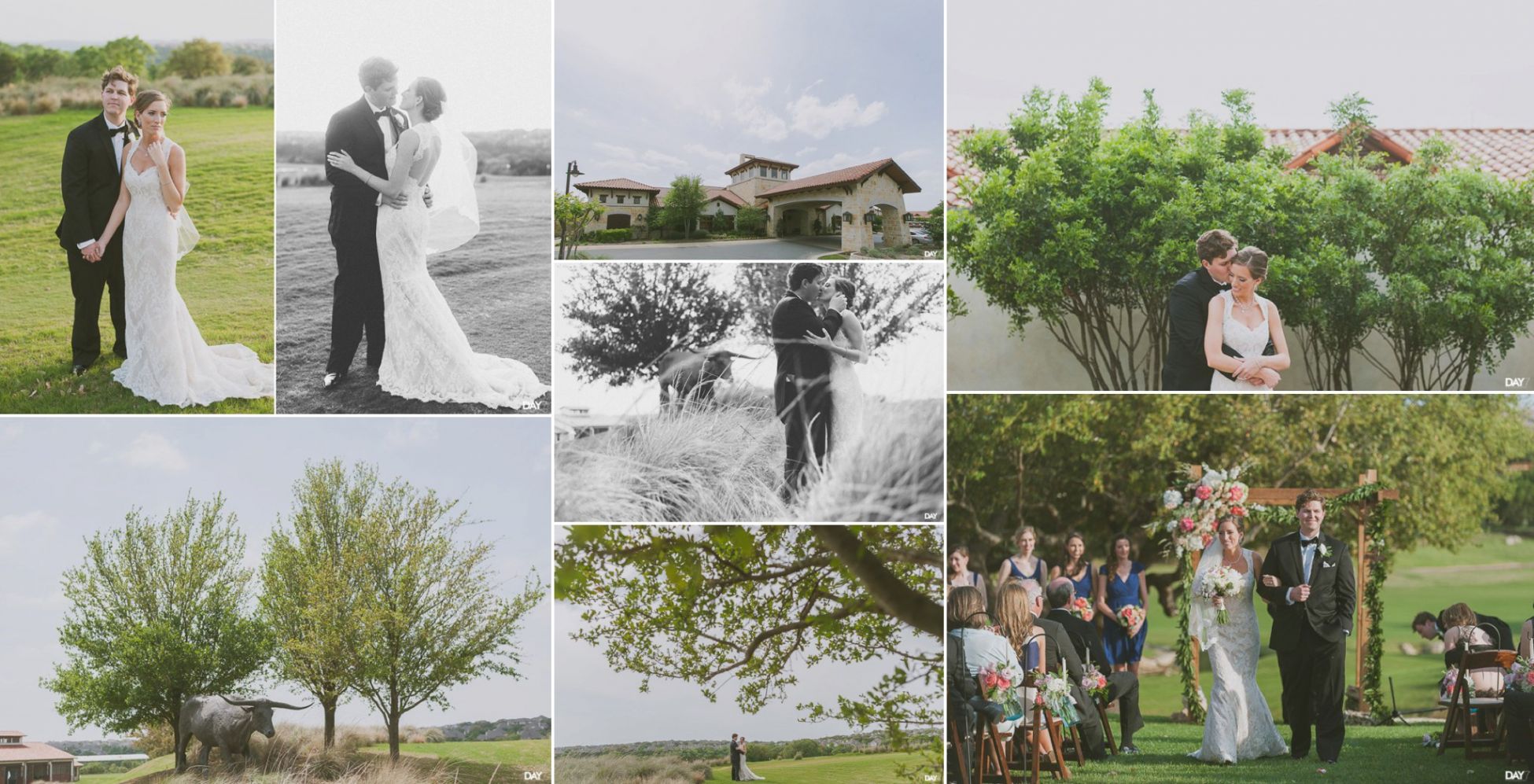 17. Driskill Hotel – For the downtown, landmark, timeless wedding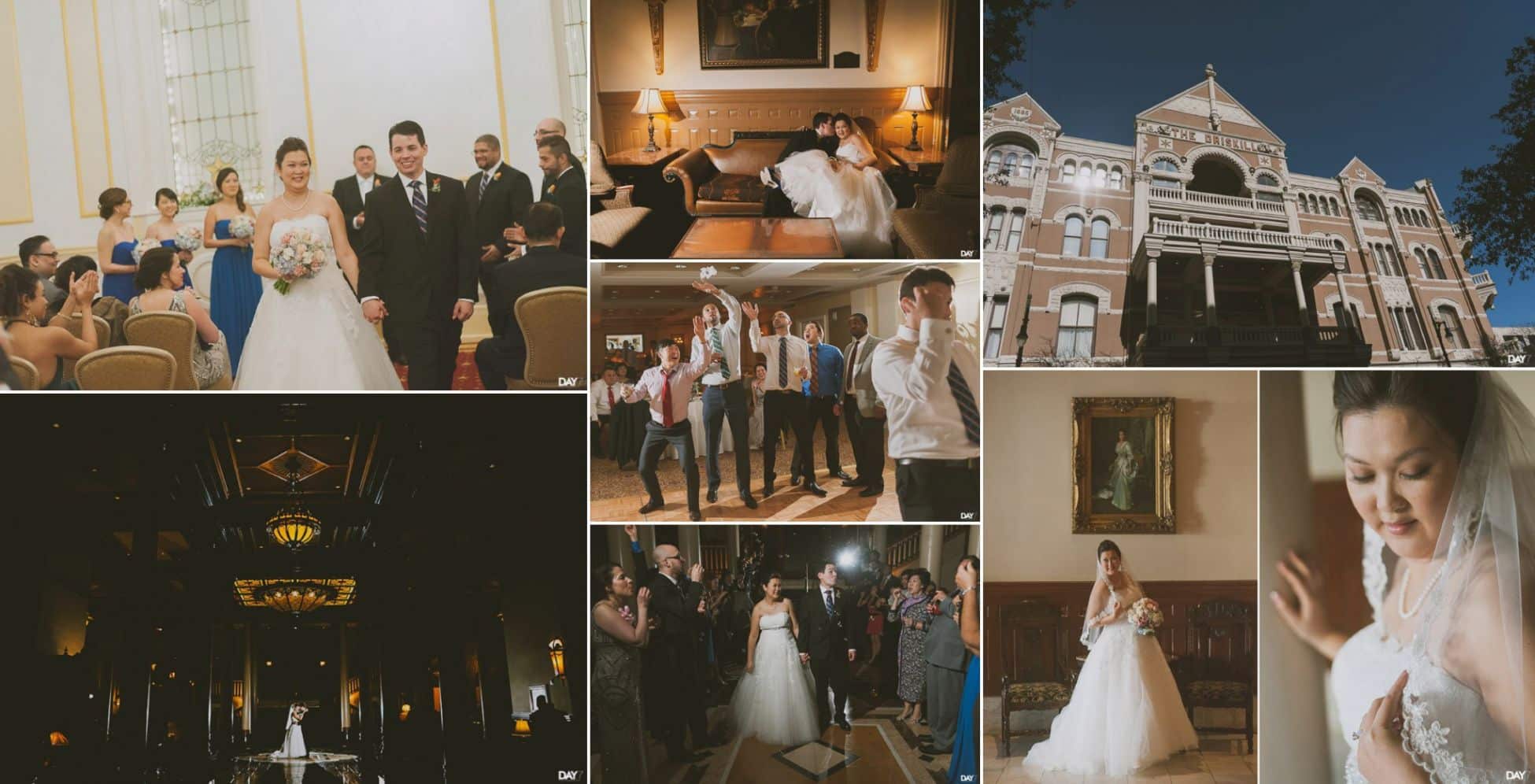 18. Rancho Mirando – For the hill-country,  luxury guest ranch wedding
20. Four Seasons Hotel – For the classy, outdoor, downtown wedding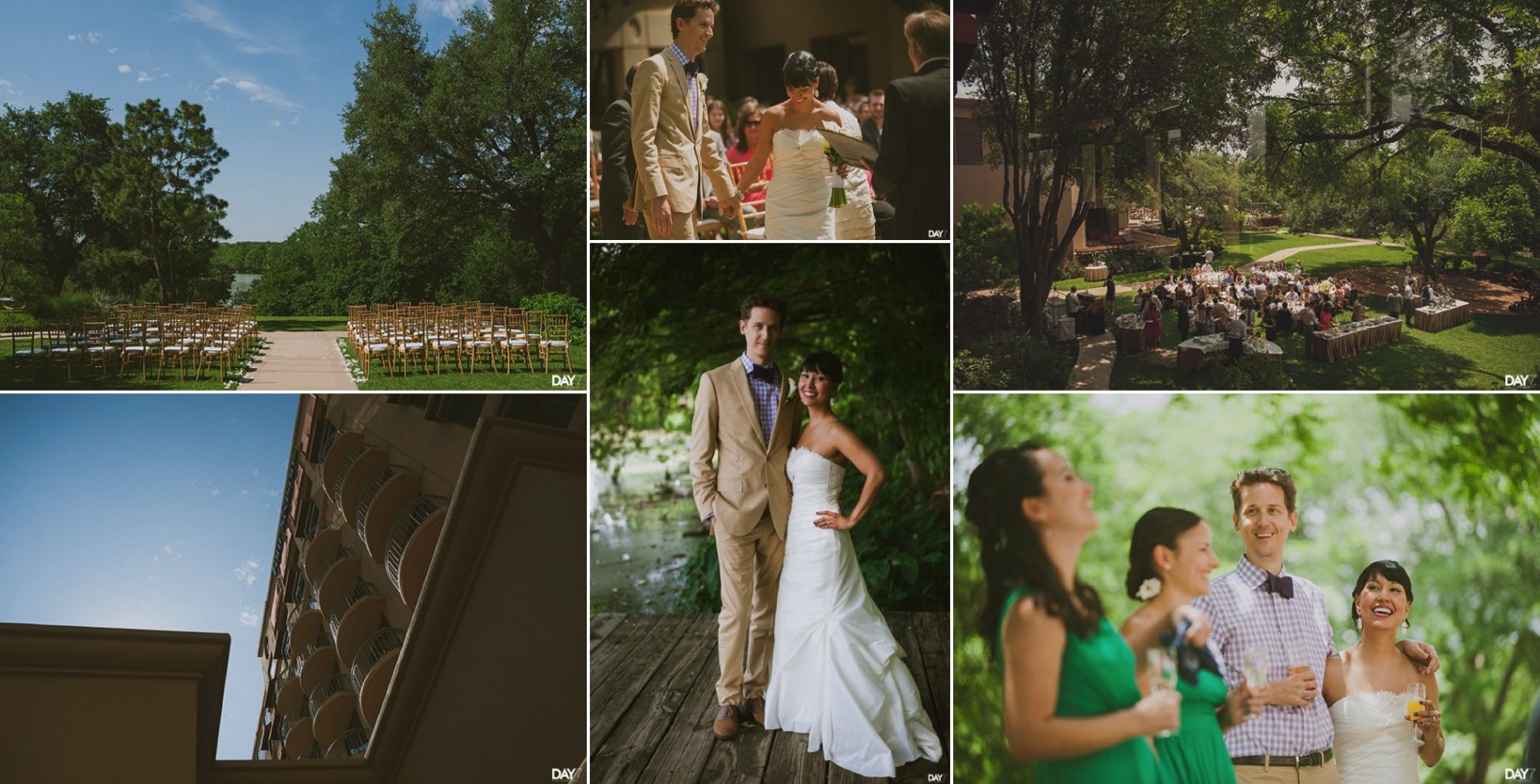 22. Kali-Kate Pavillion  in Buda – For the Rustic, Natural, and Outdoor wedding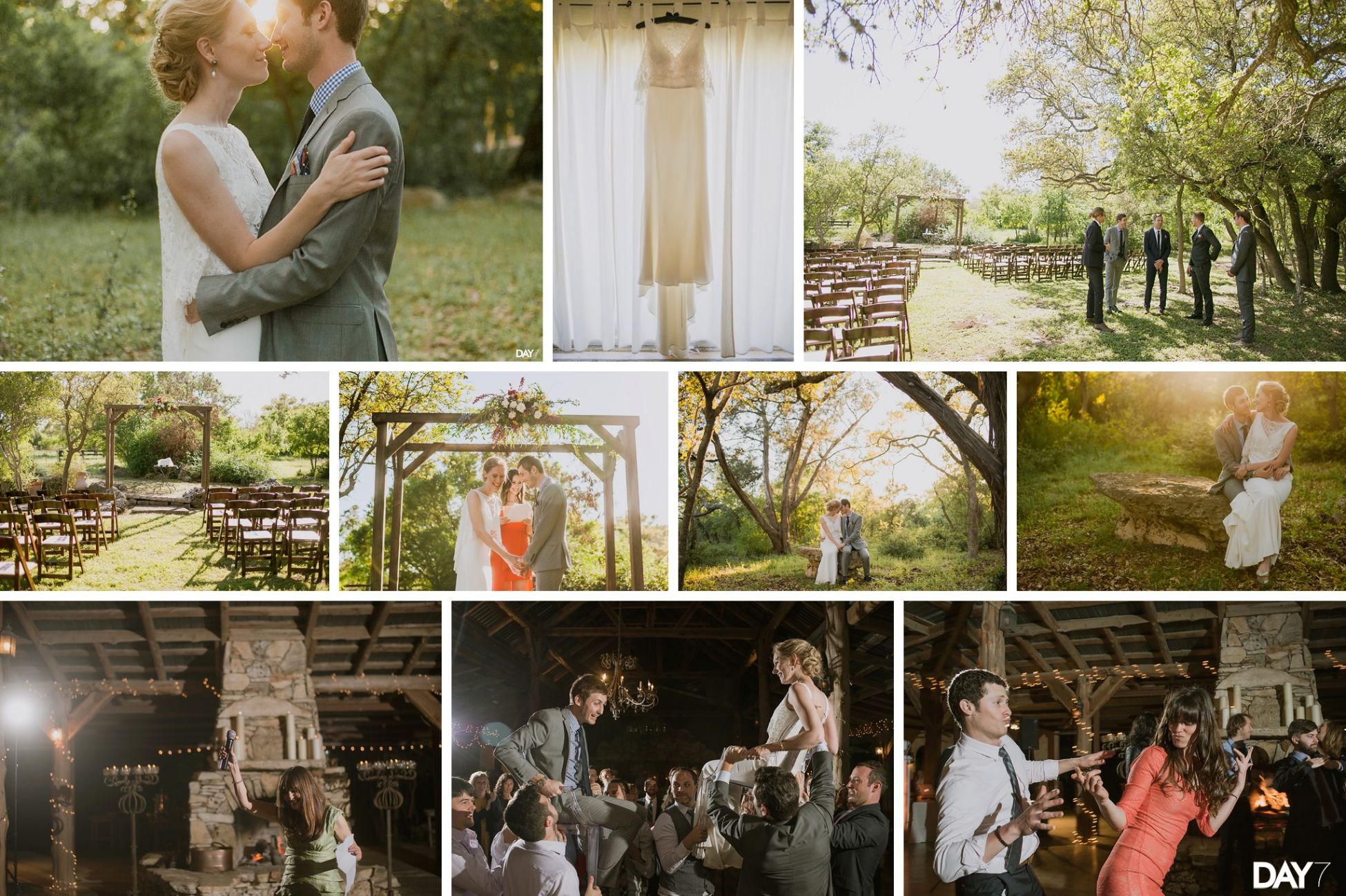 23. Ma Maison – For the France-meets-Hillcountry wedding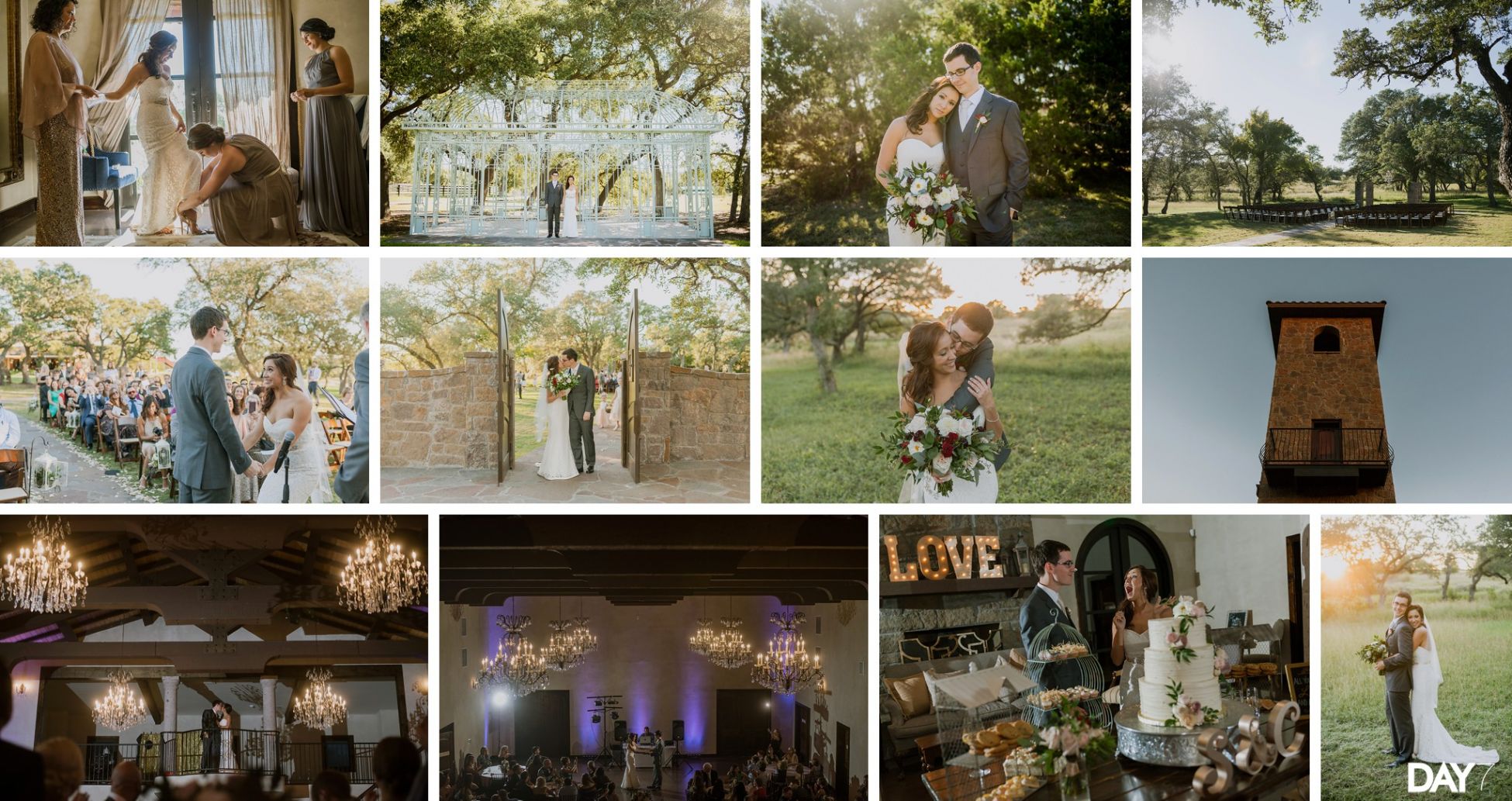 24. Terrace Club – For the classy, scenic, and hill-country wedding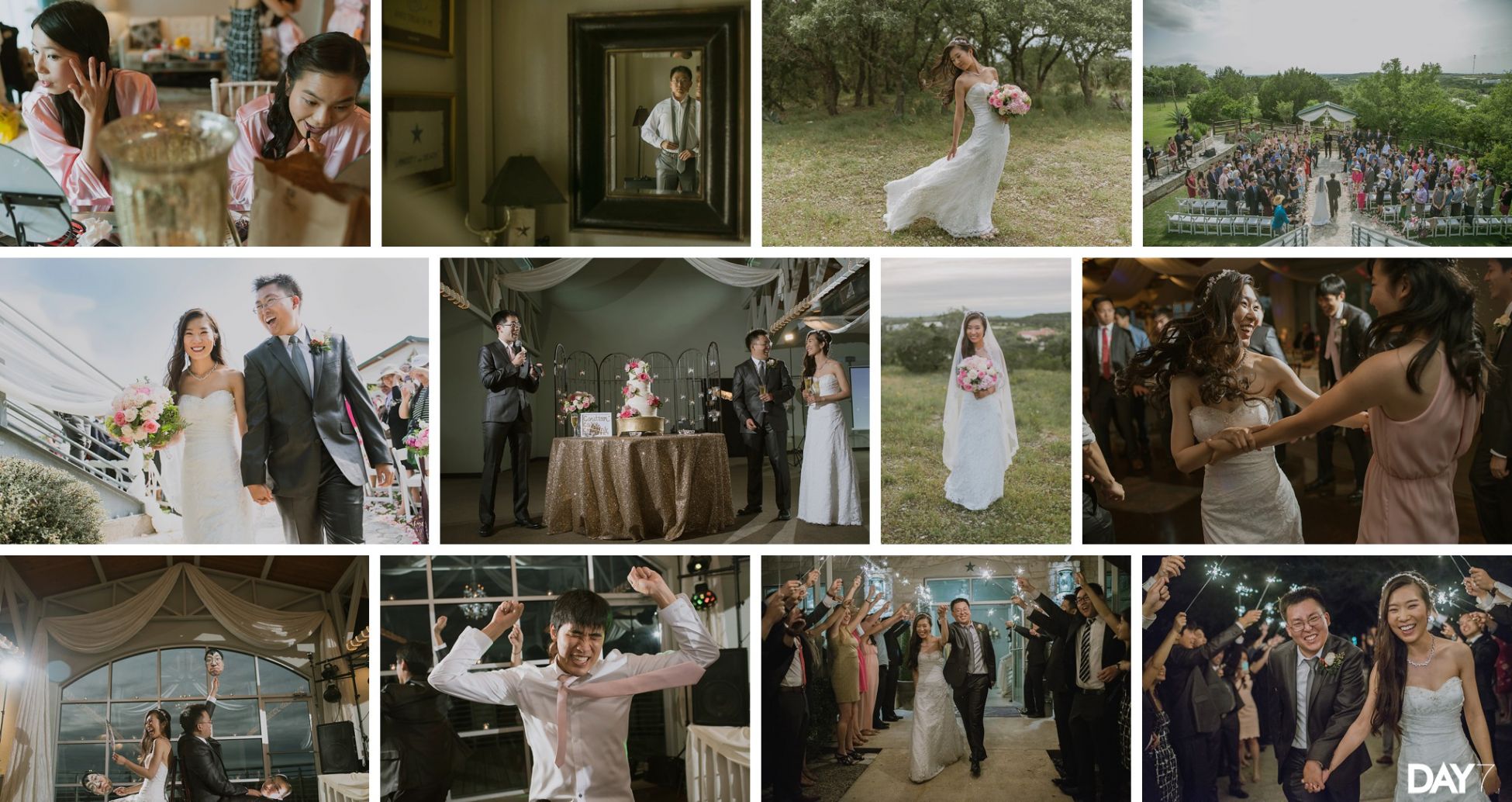 25. Zilker Clubhouse – For the rustic wedding with unbeatable Austin skyline views (intimate)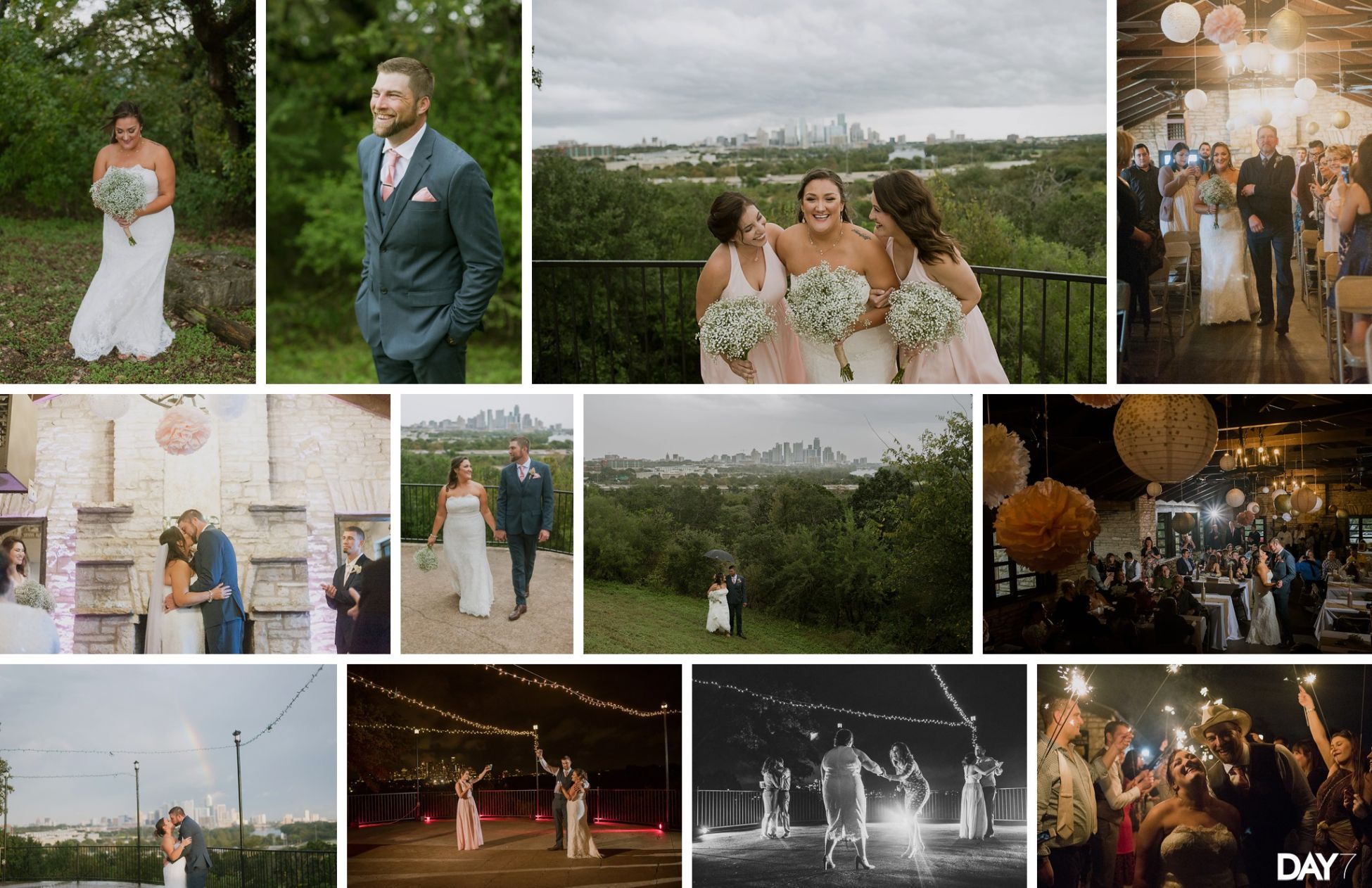 Austin Wedding Venues
These Austin Wedding Venues were photographed by Day 7 Photography, an Austin Wedding Photographer available for travel throughout Texas and beyond. We create candid and organic photos for nature-inspired bride and groom. DAY 7 is about slowing down and enjoying the world around us. I believe every wedding is a beautifully complex story filled with raw and authentic moments waiting to be captured.
Are you ready to begin?
Candid & Organic Wedding Photos for the Nature Inspired Bride & Groom