B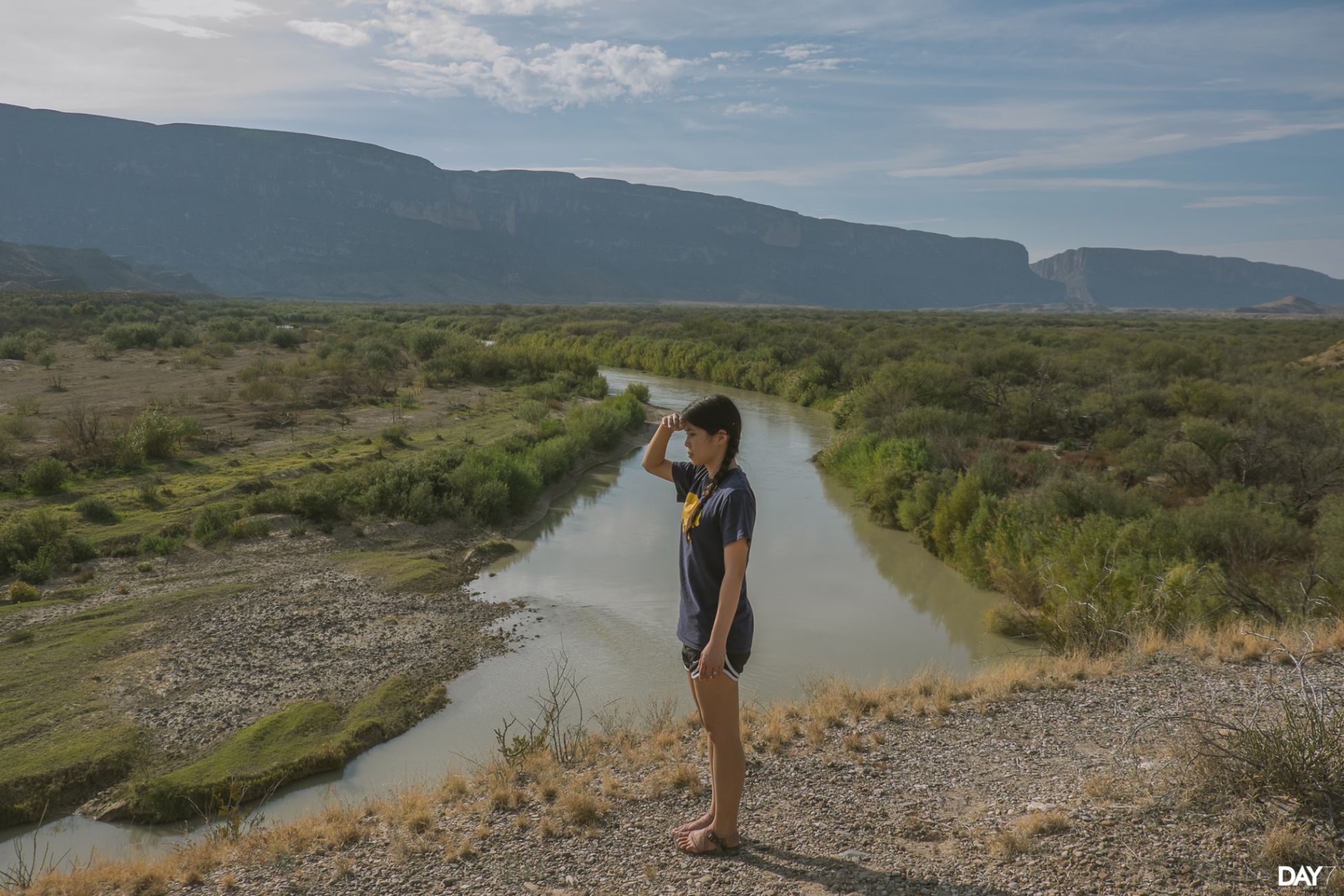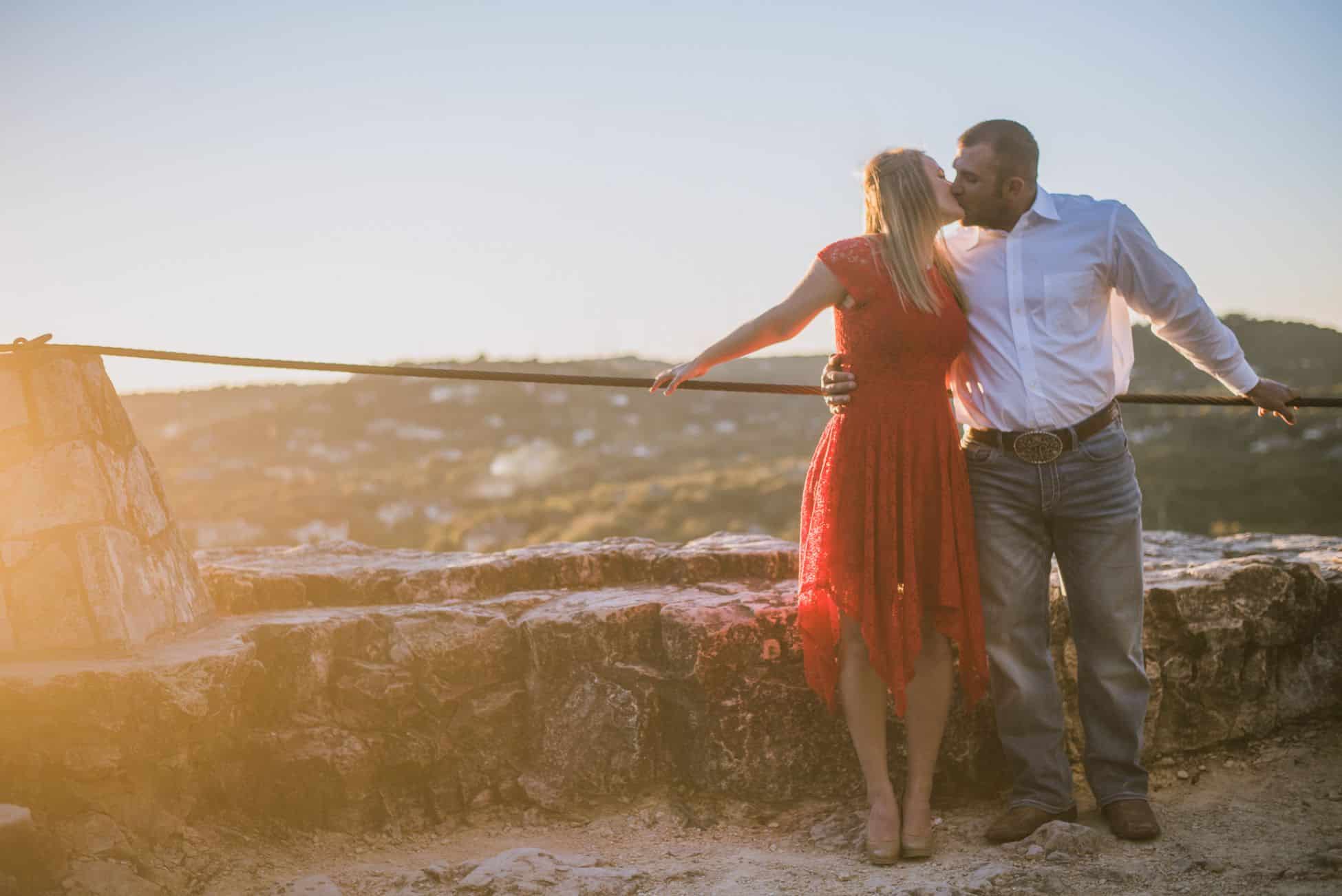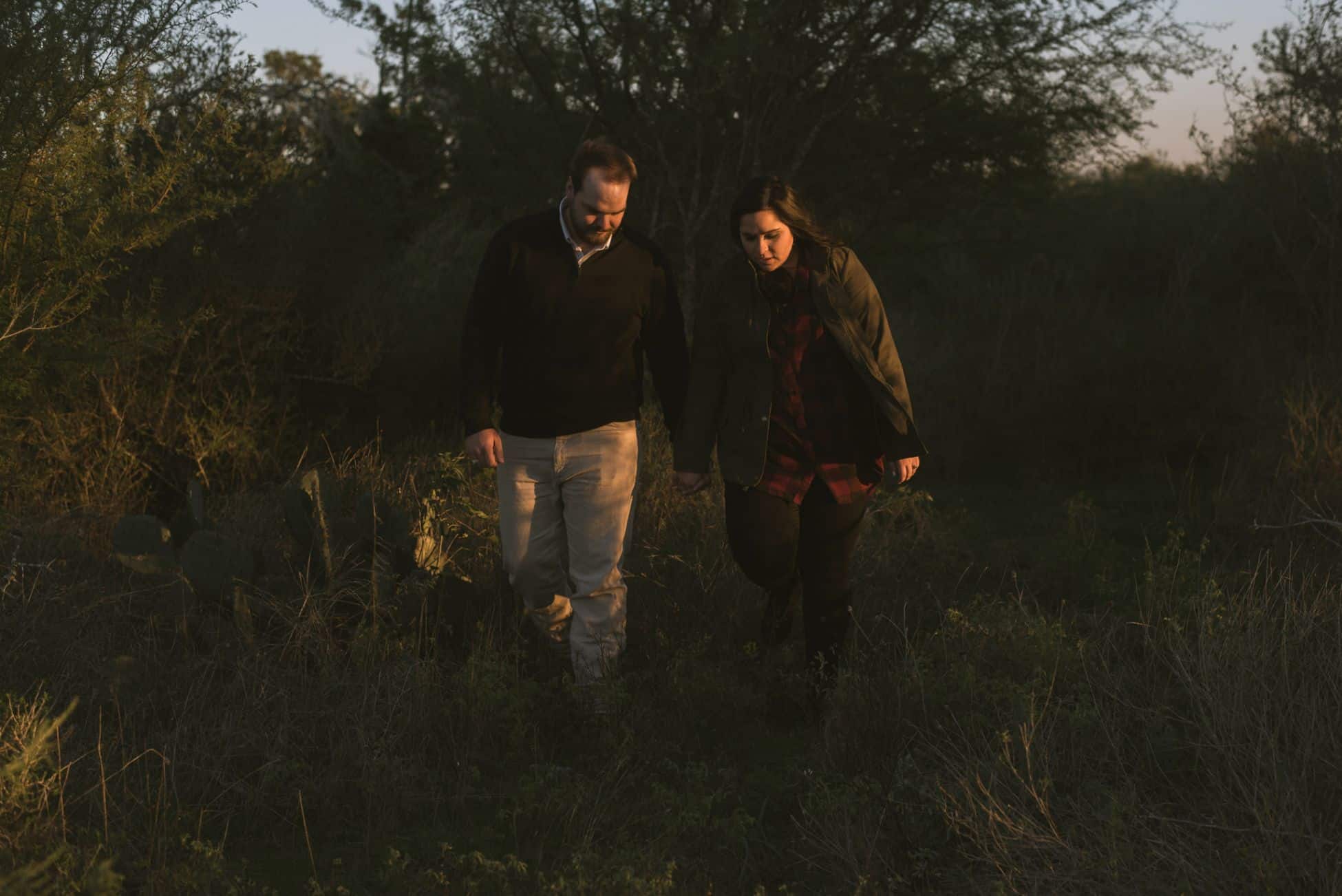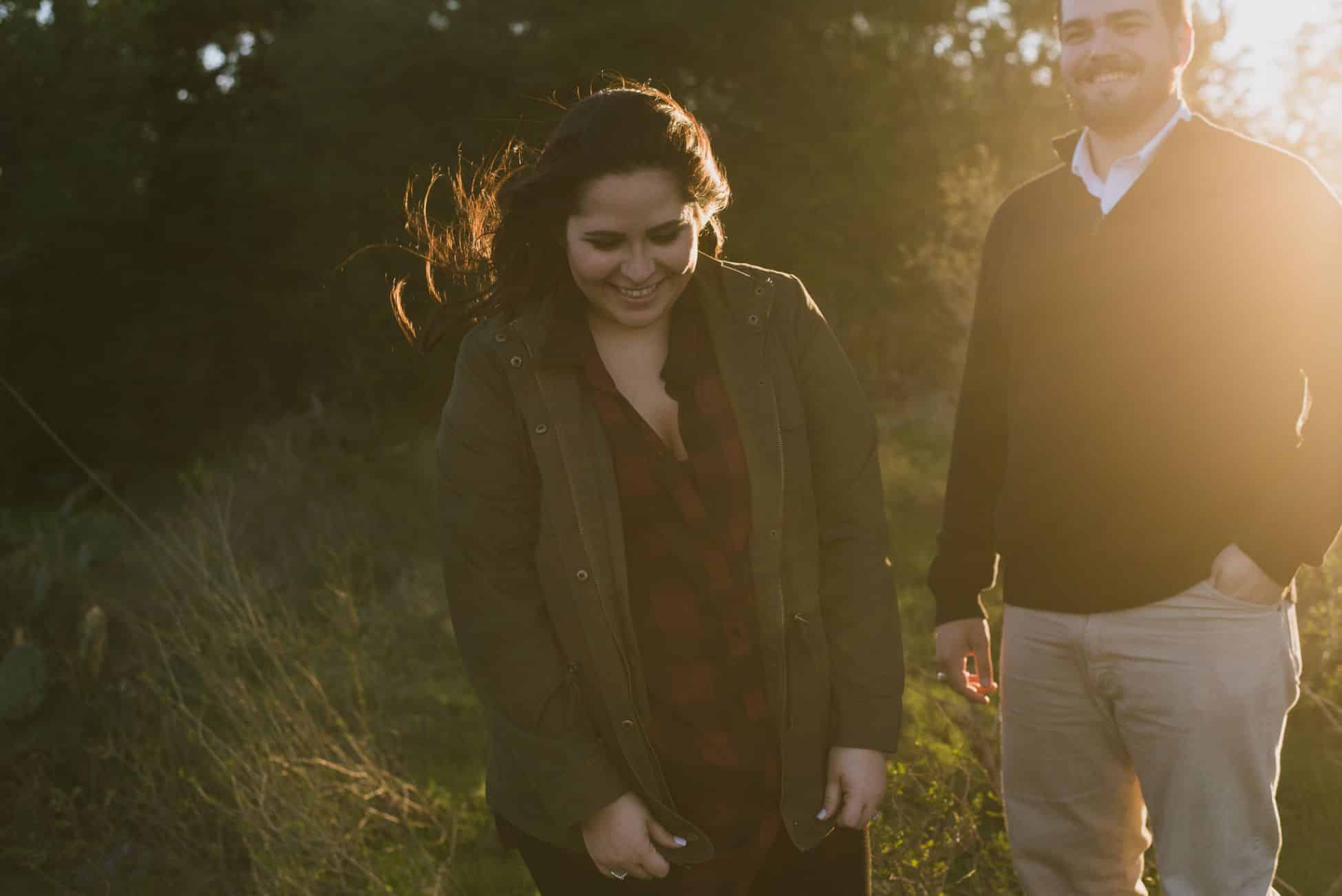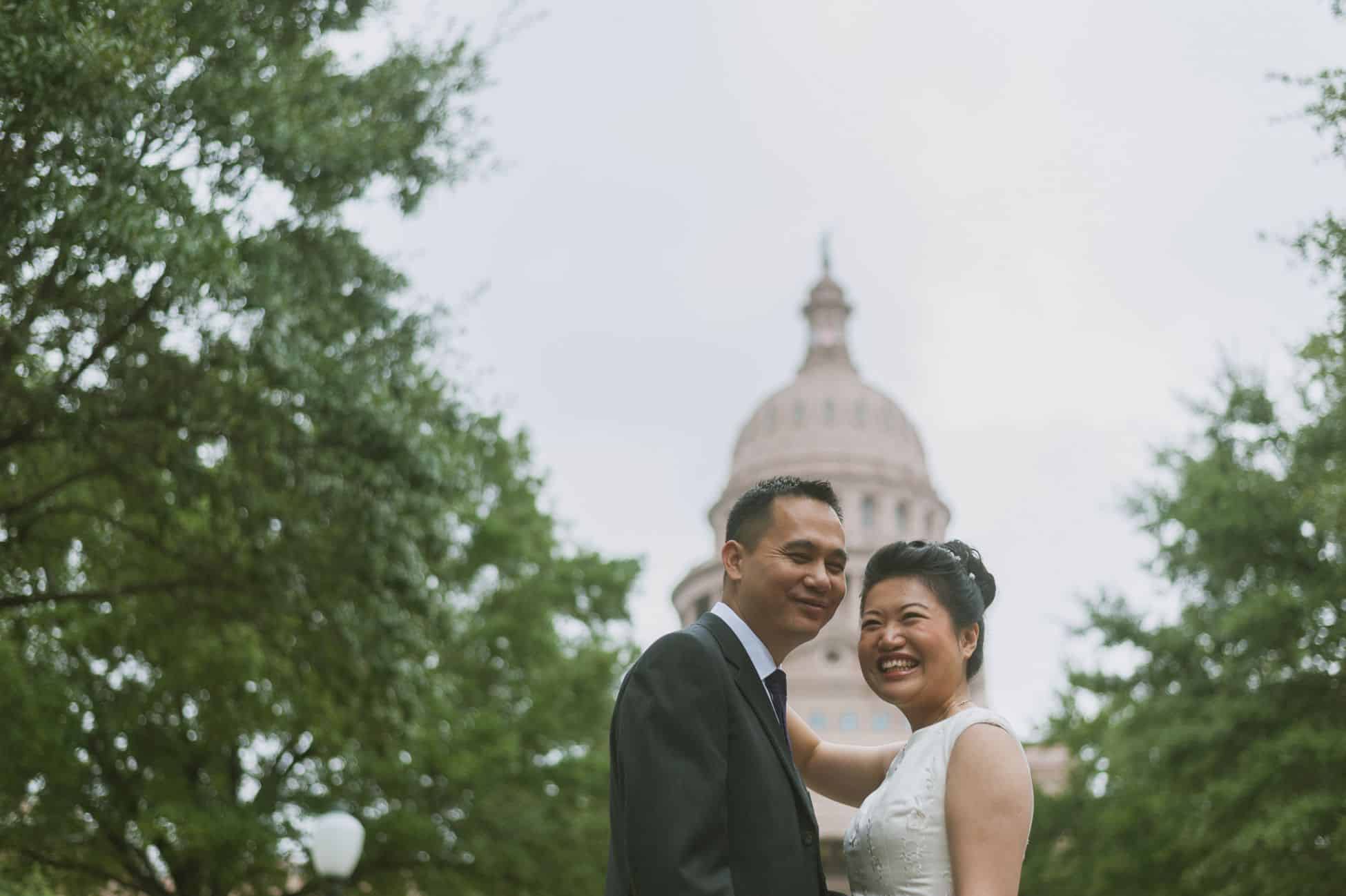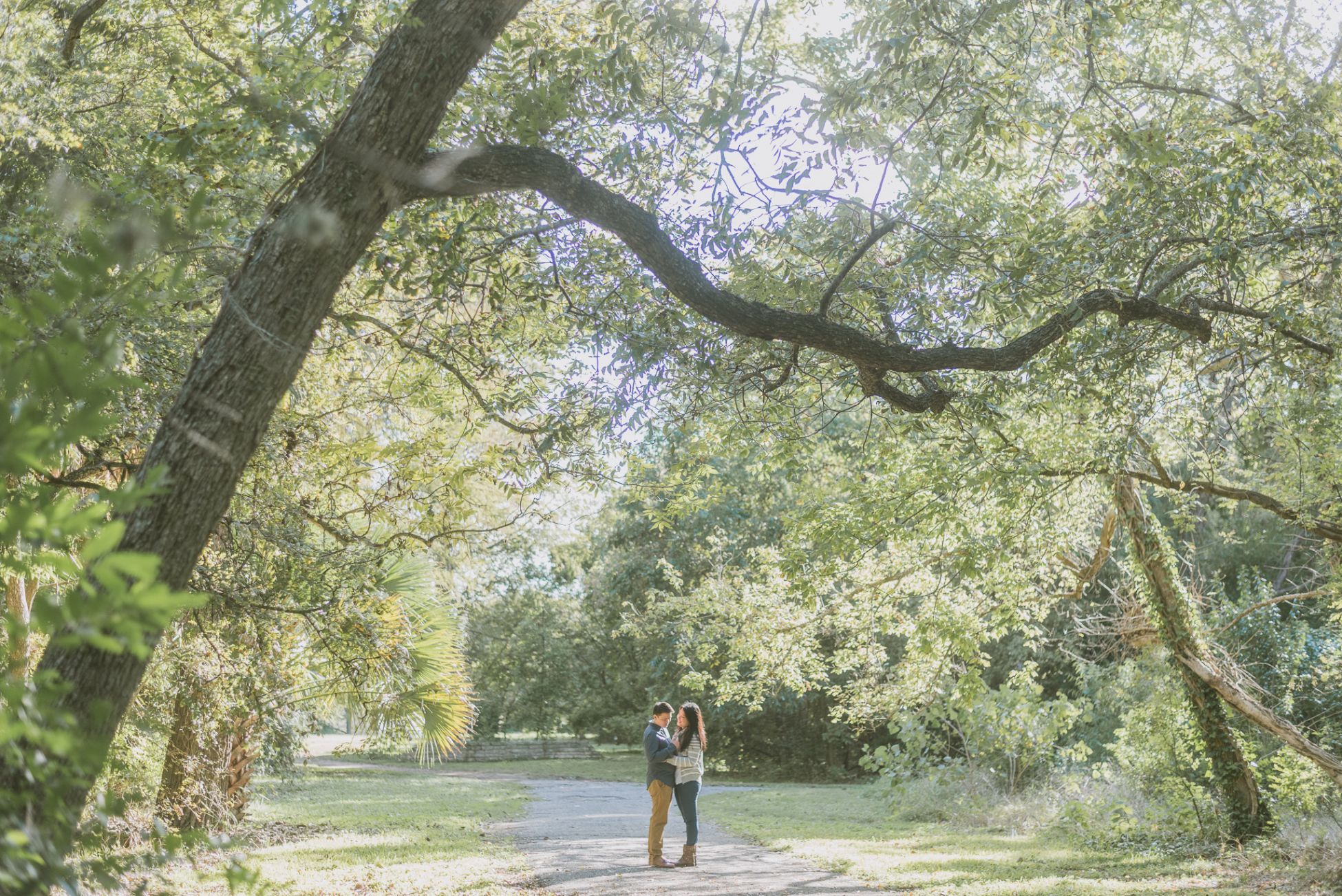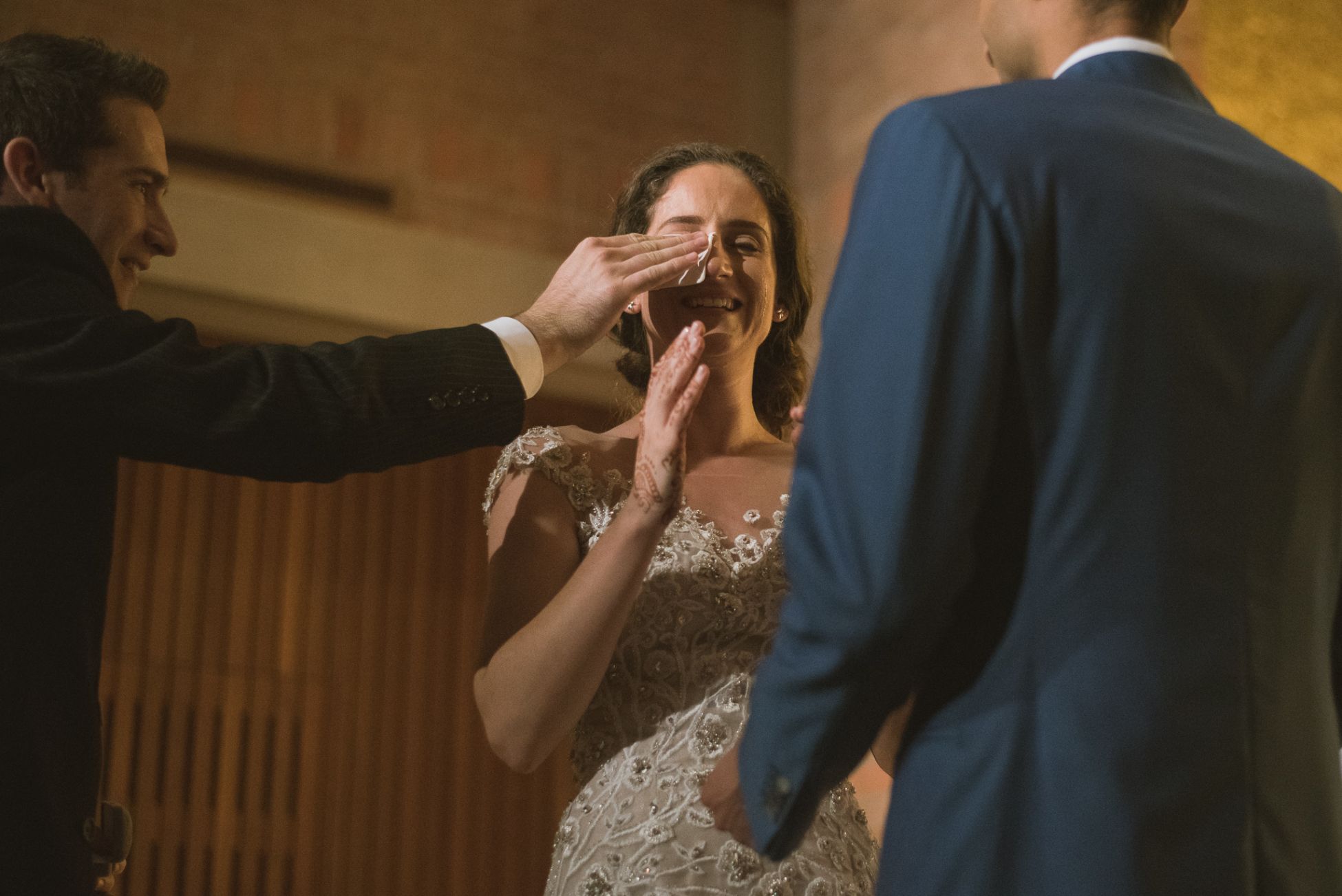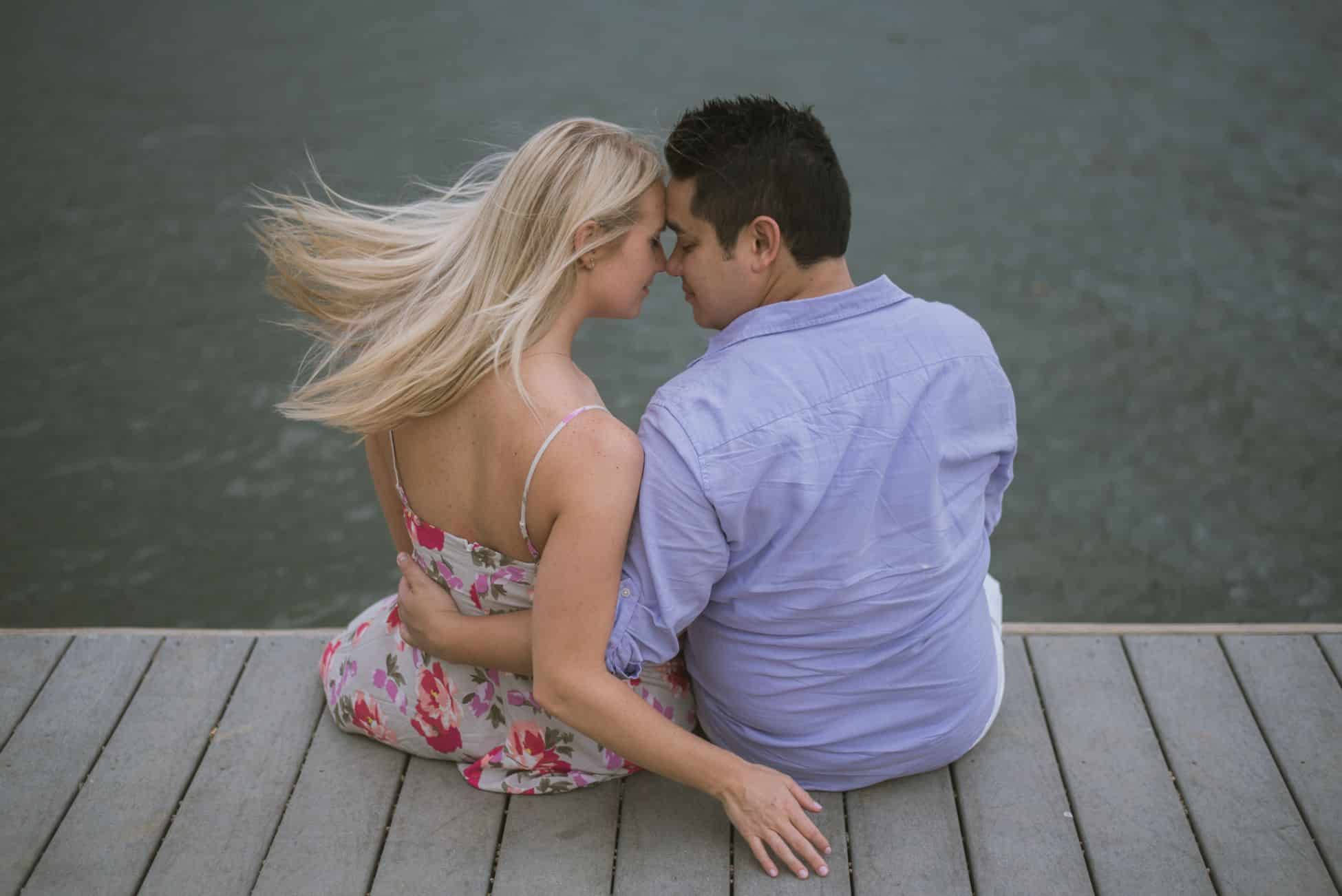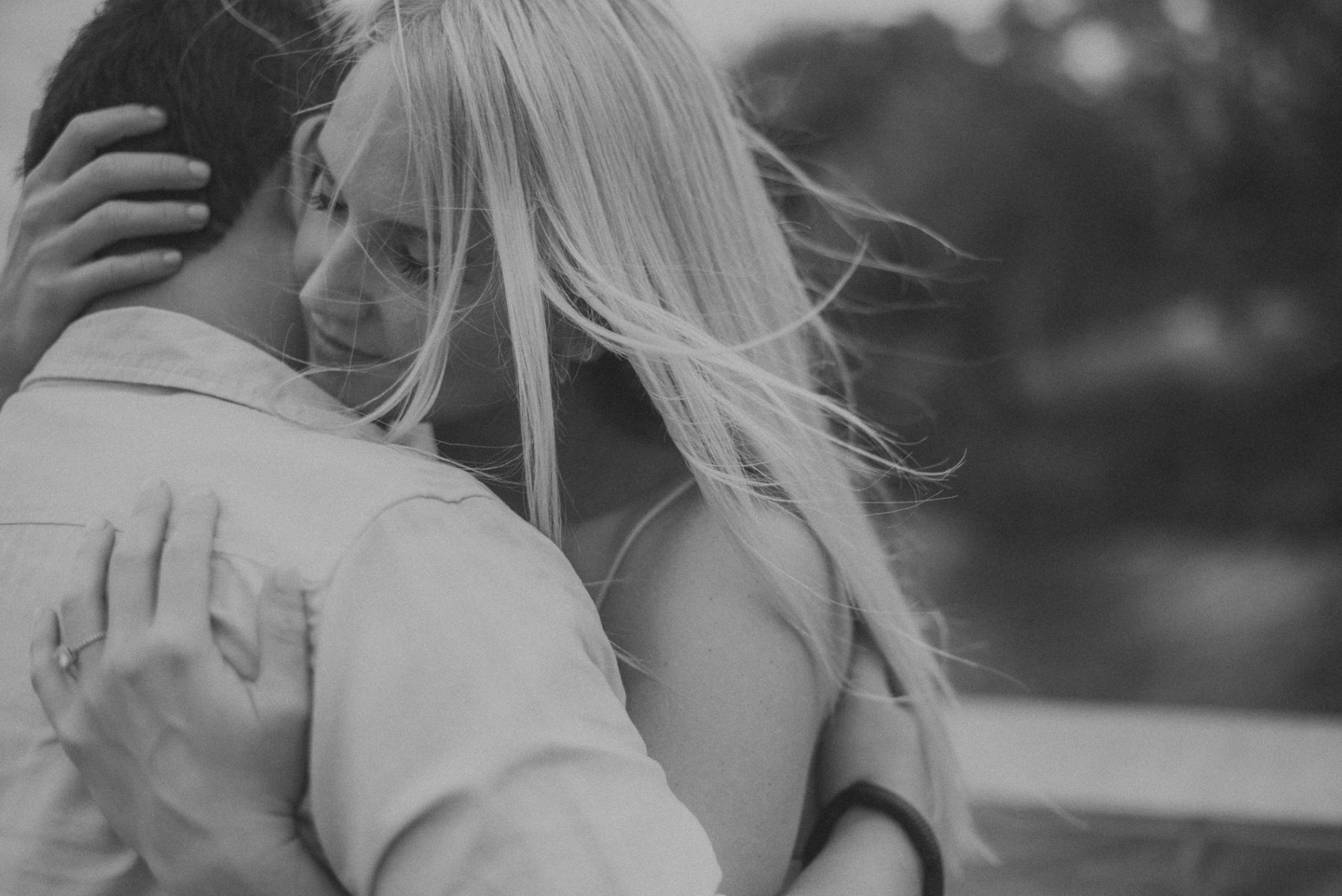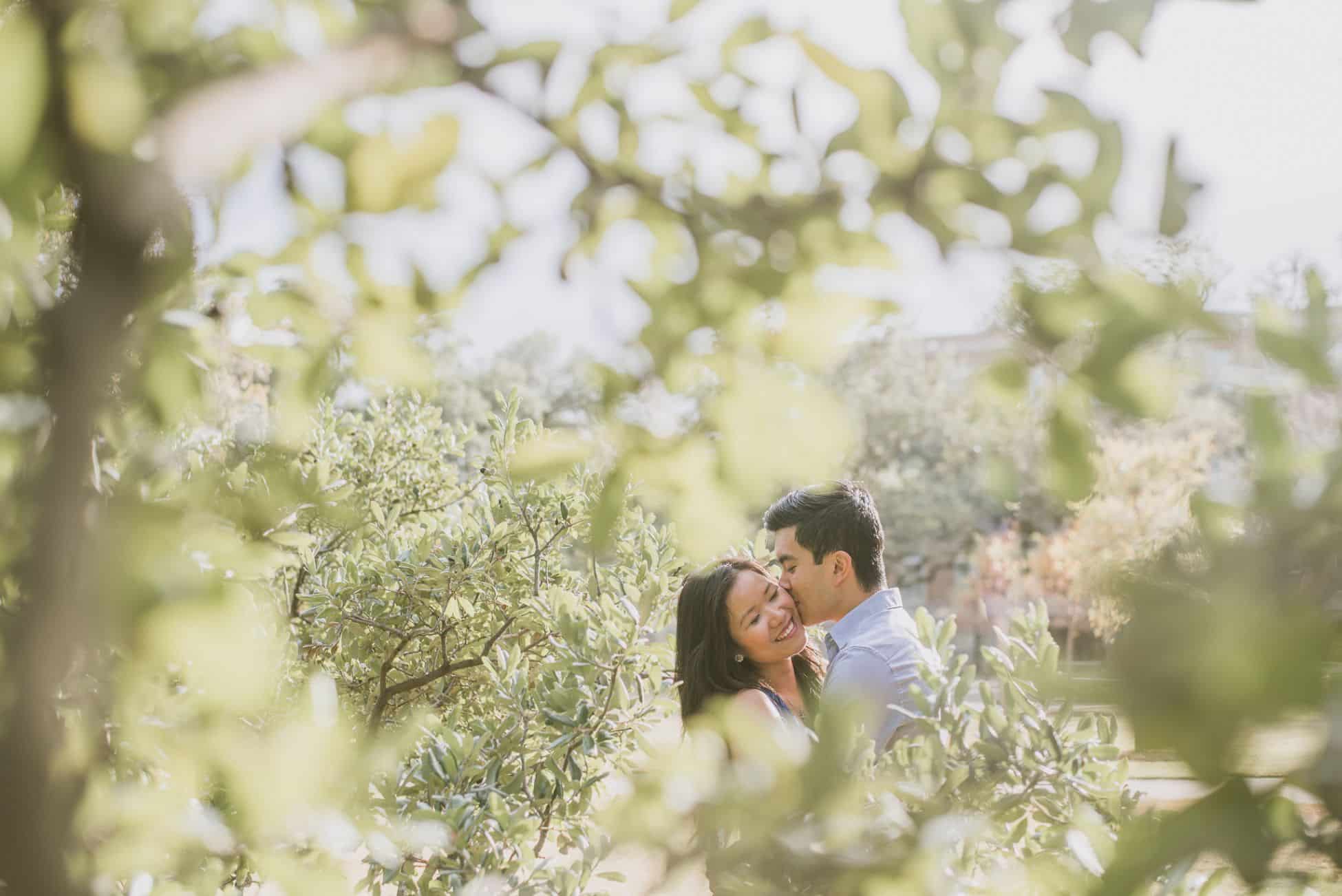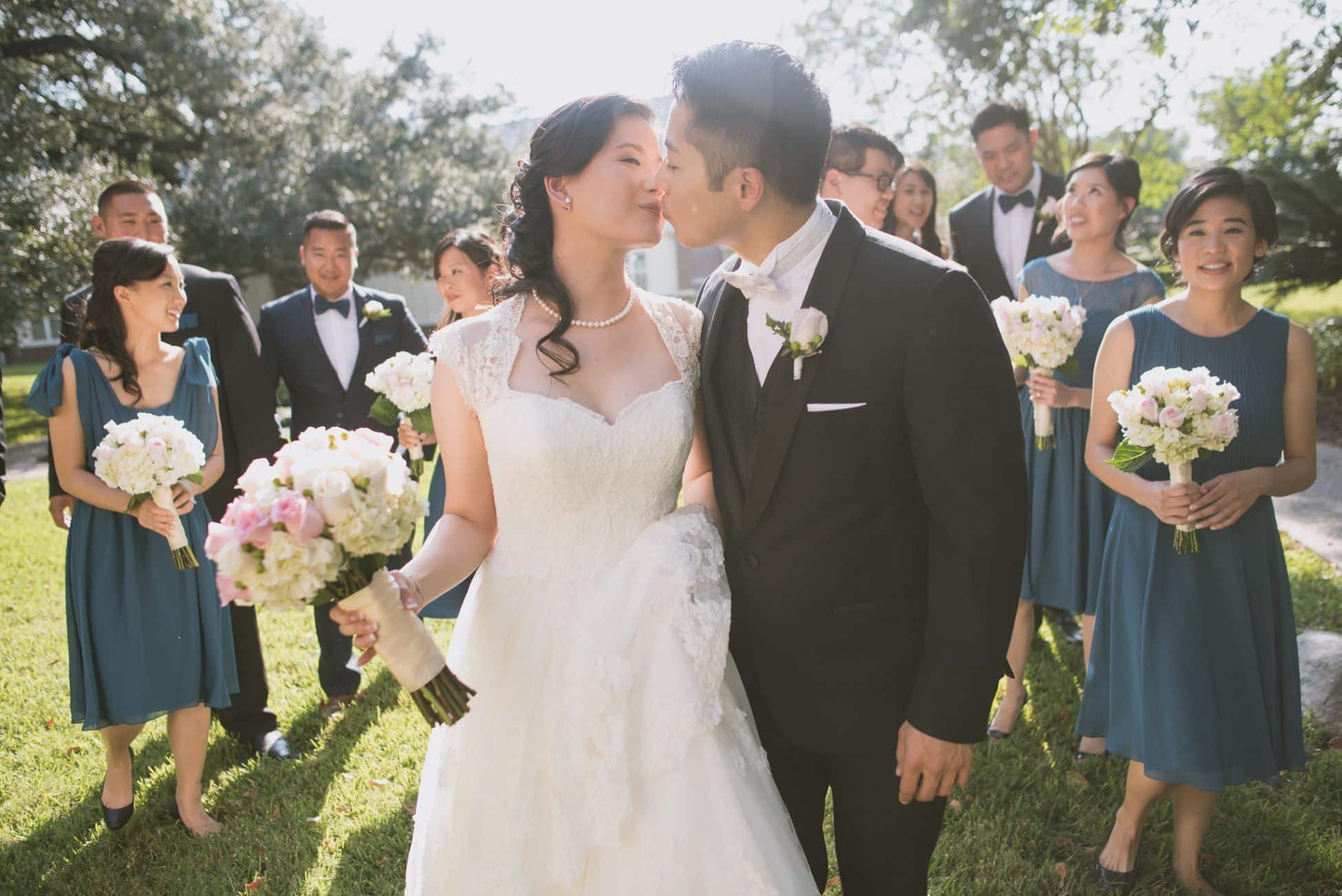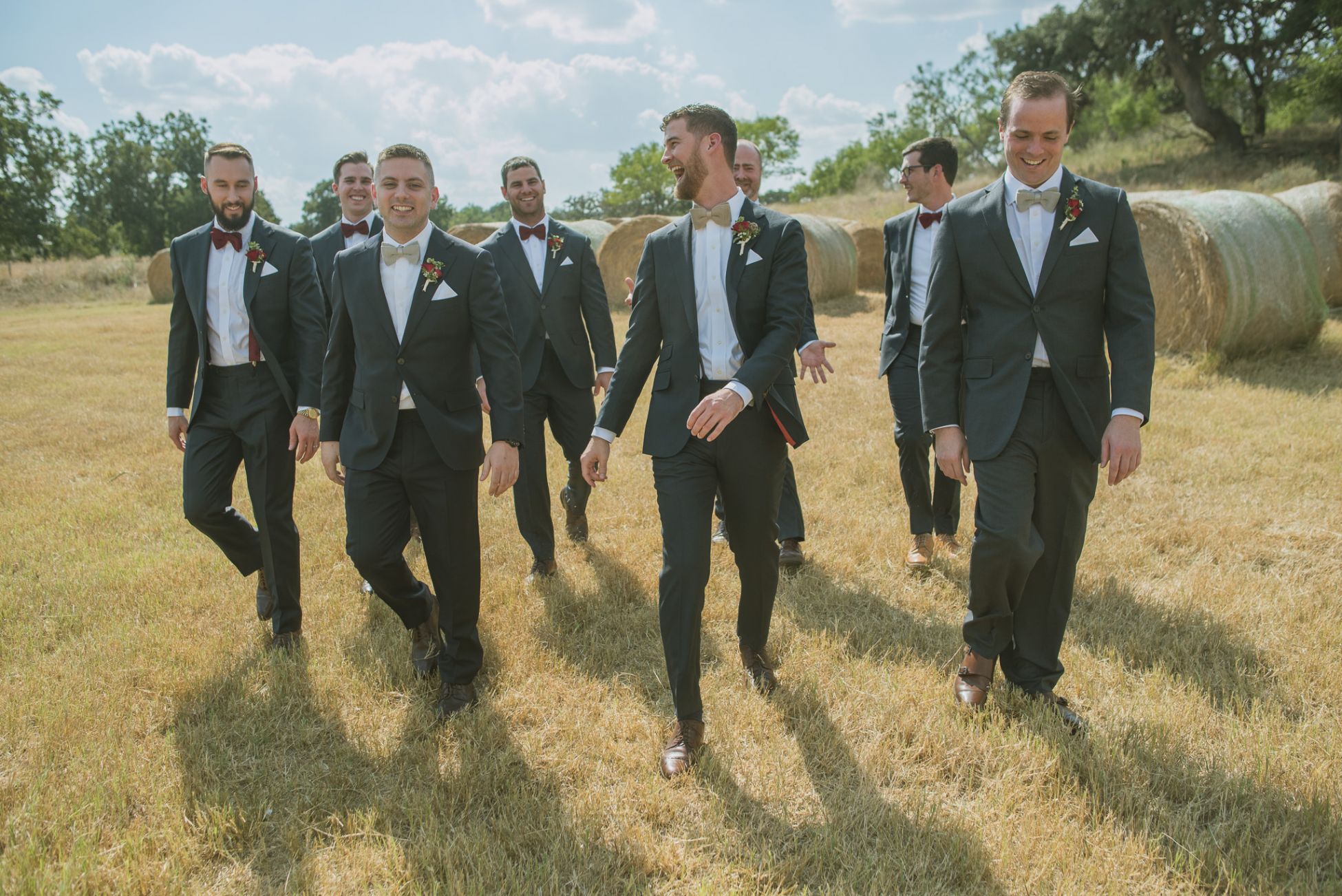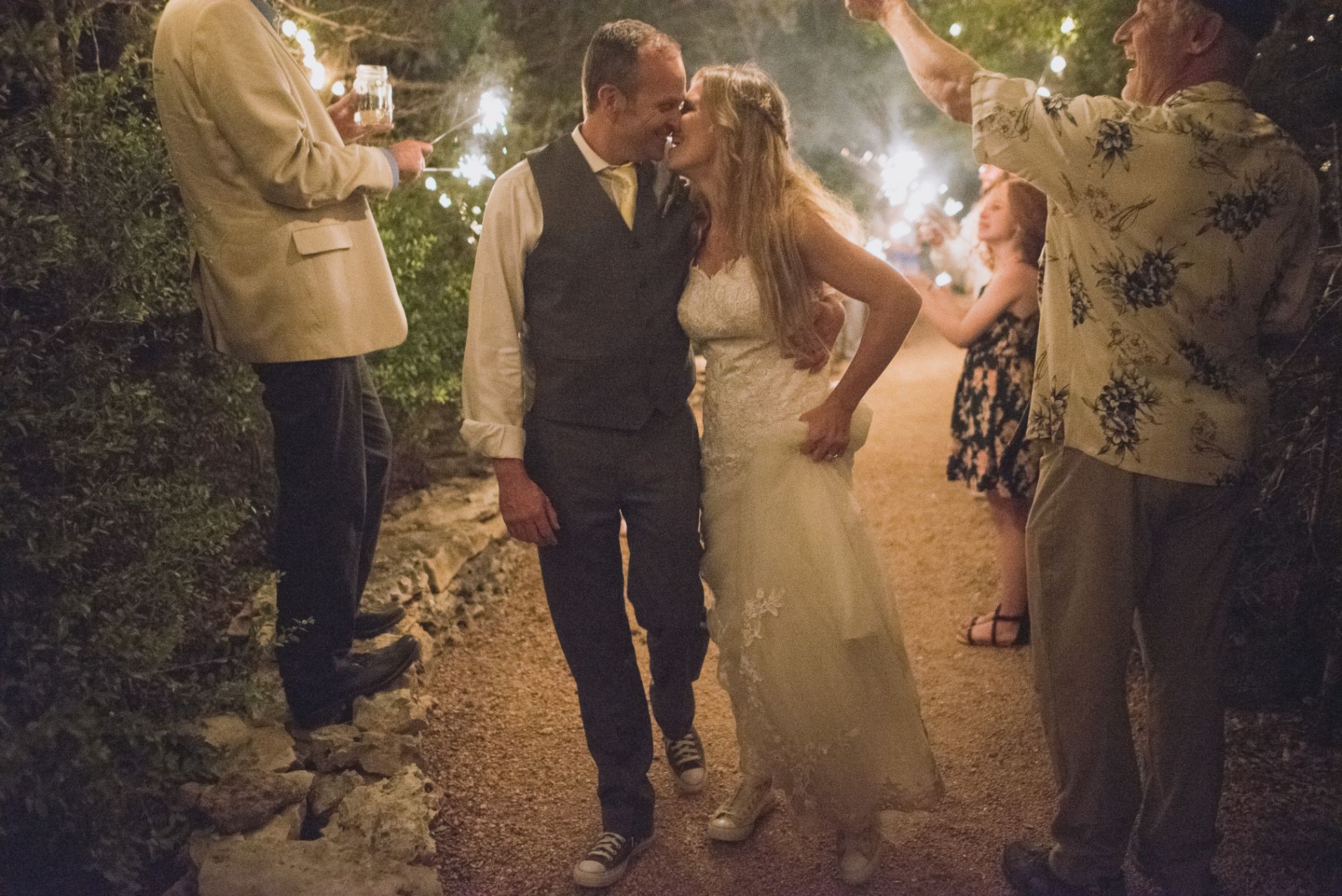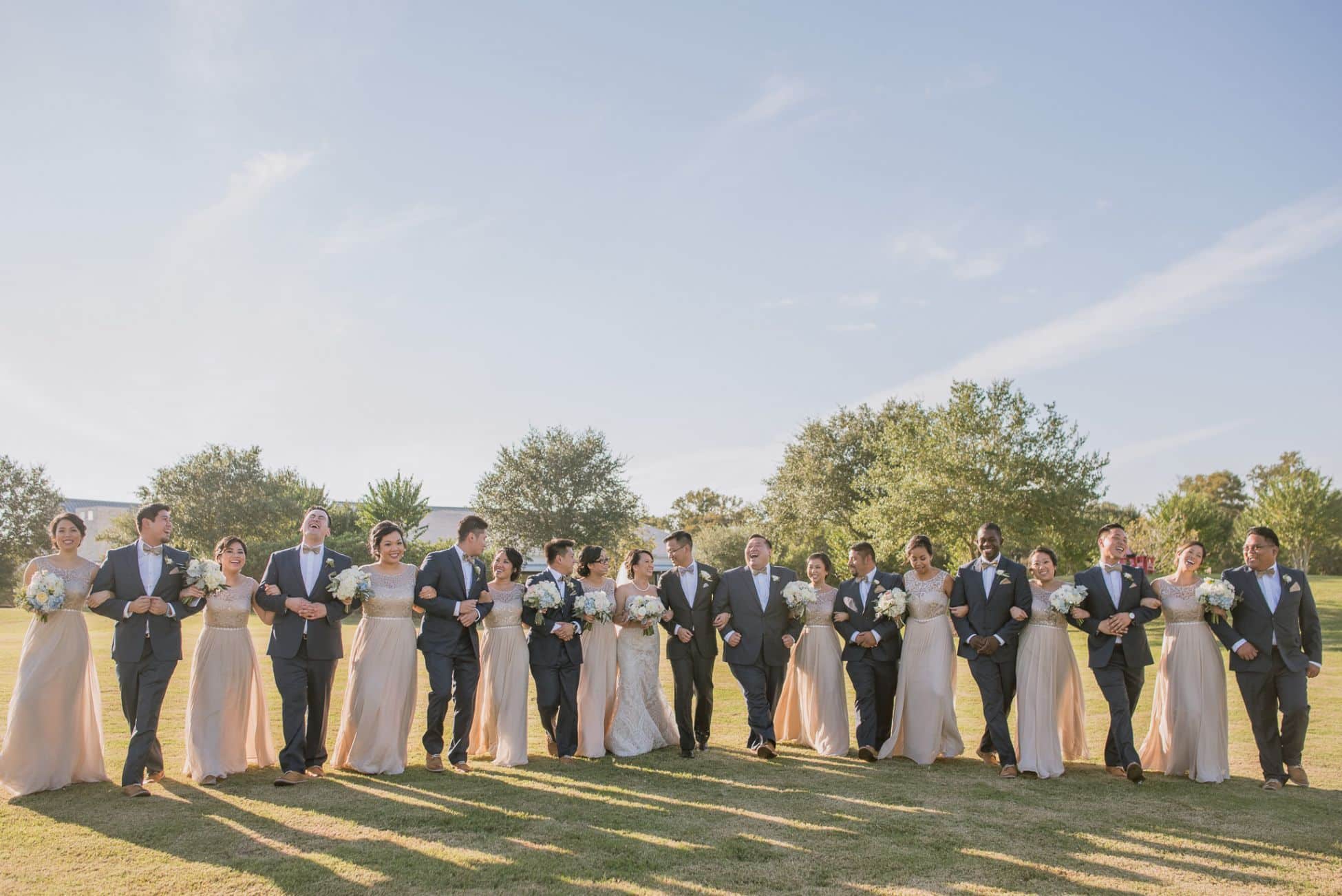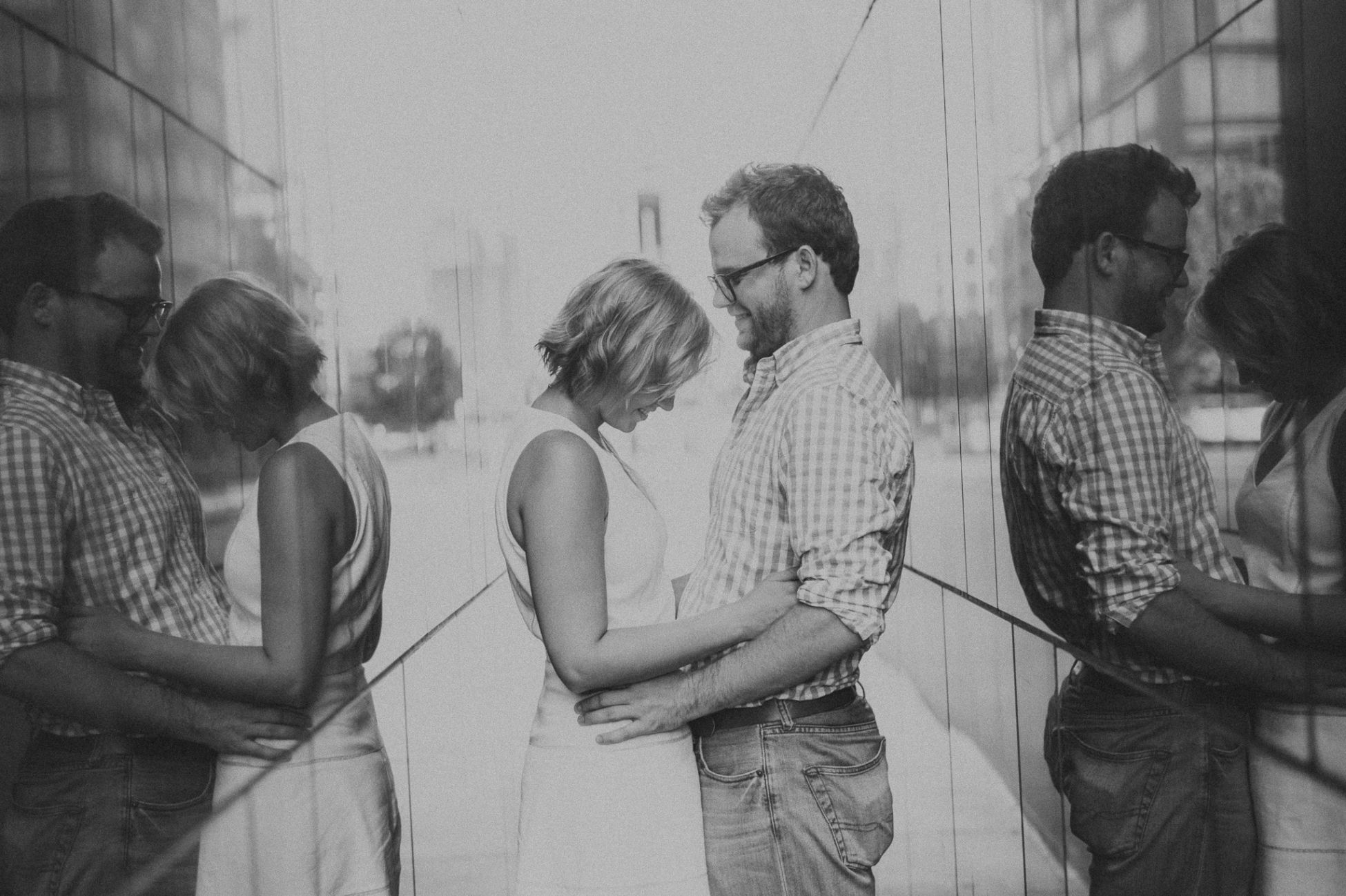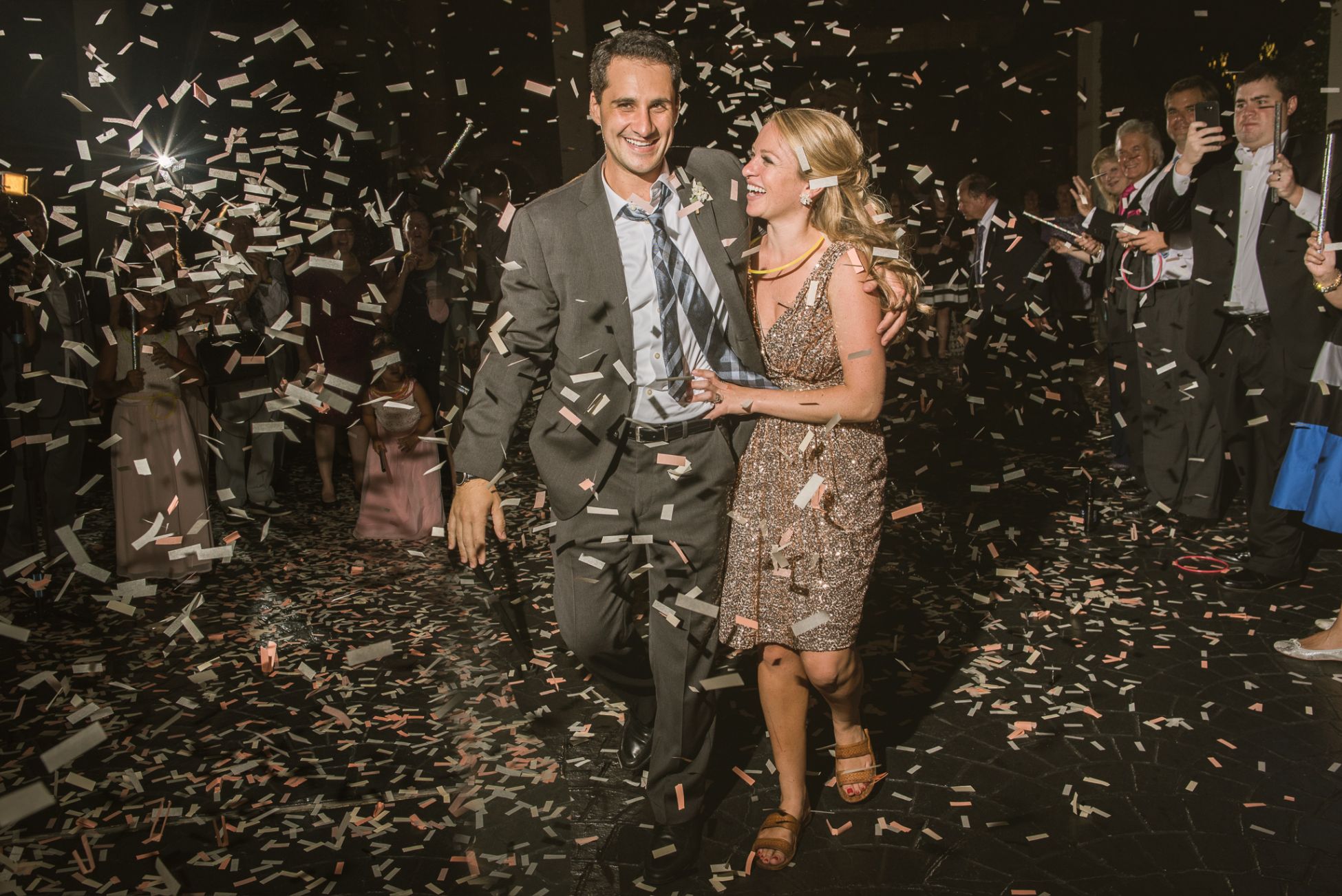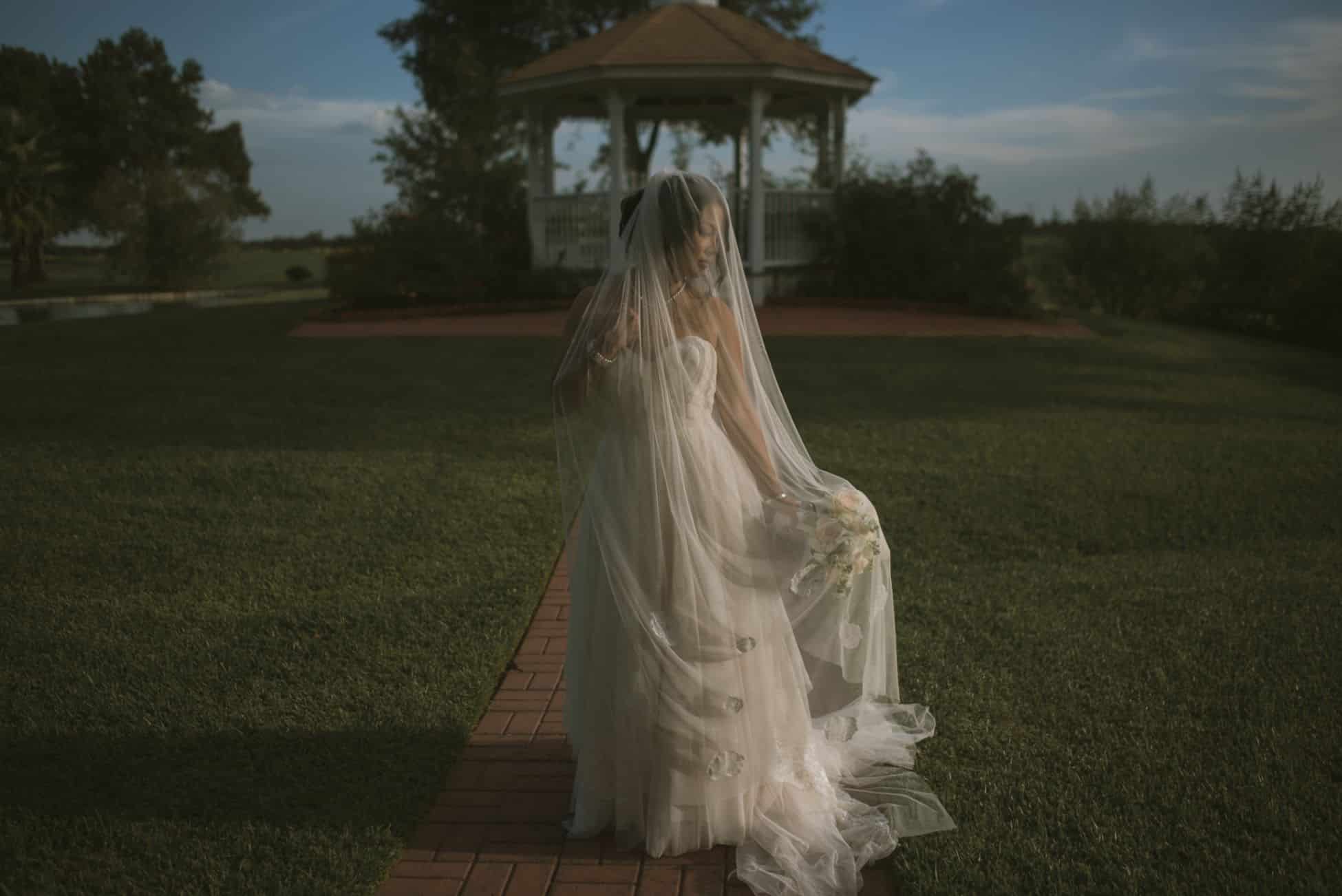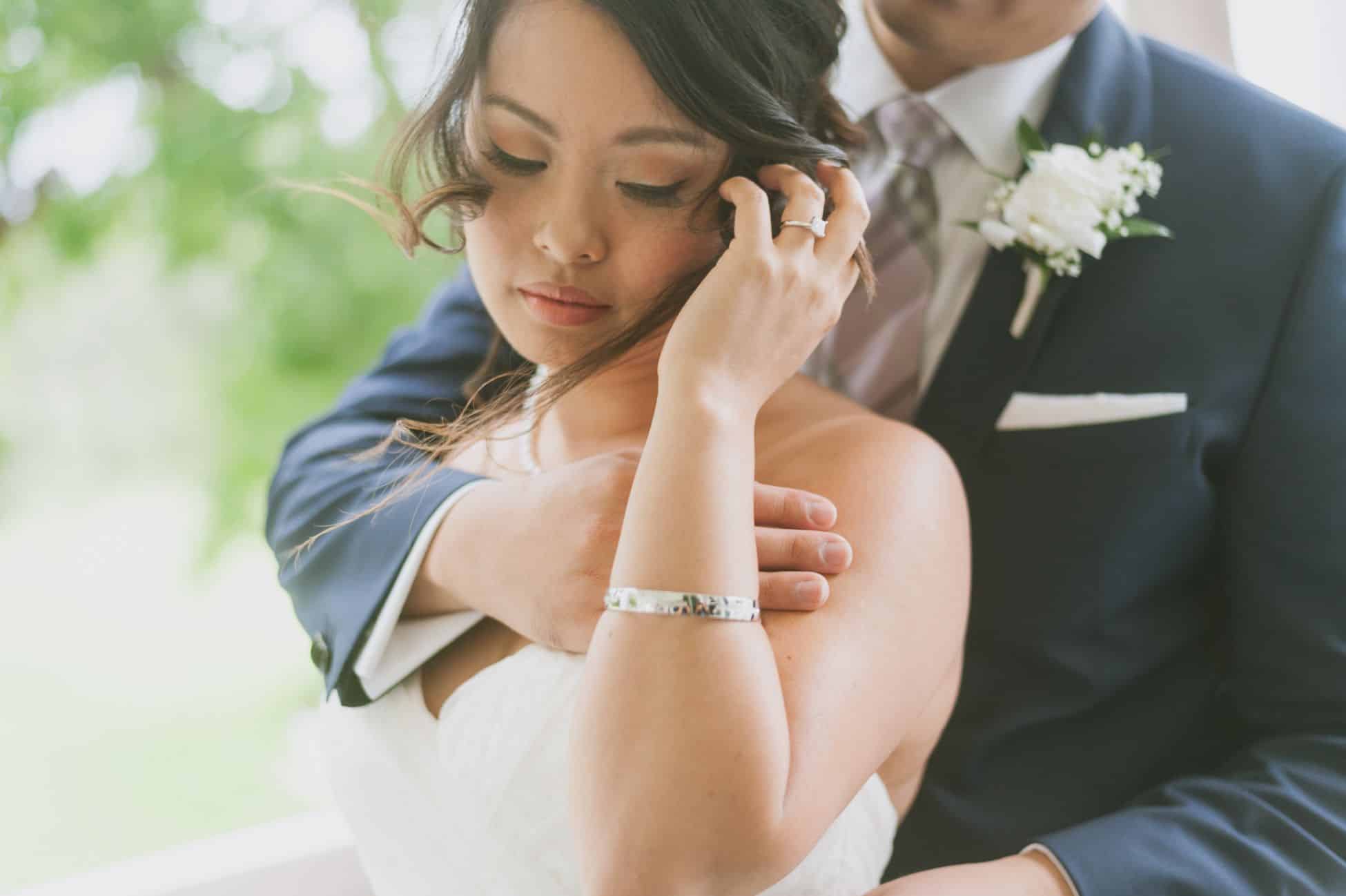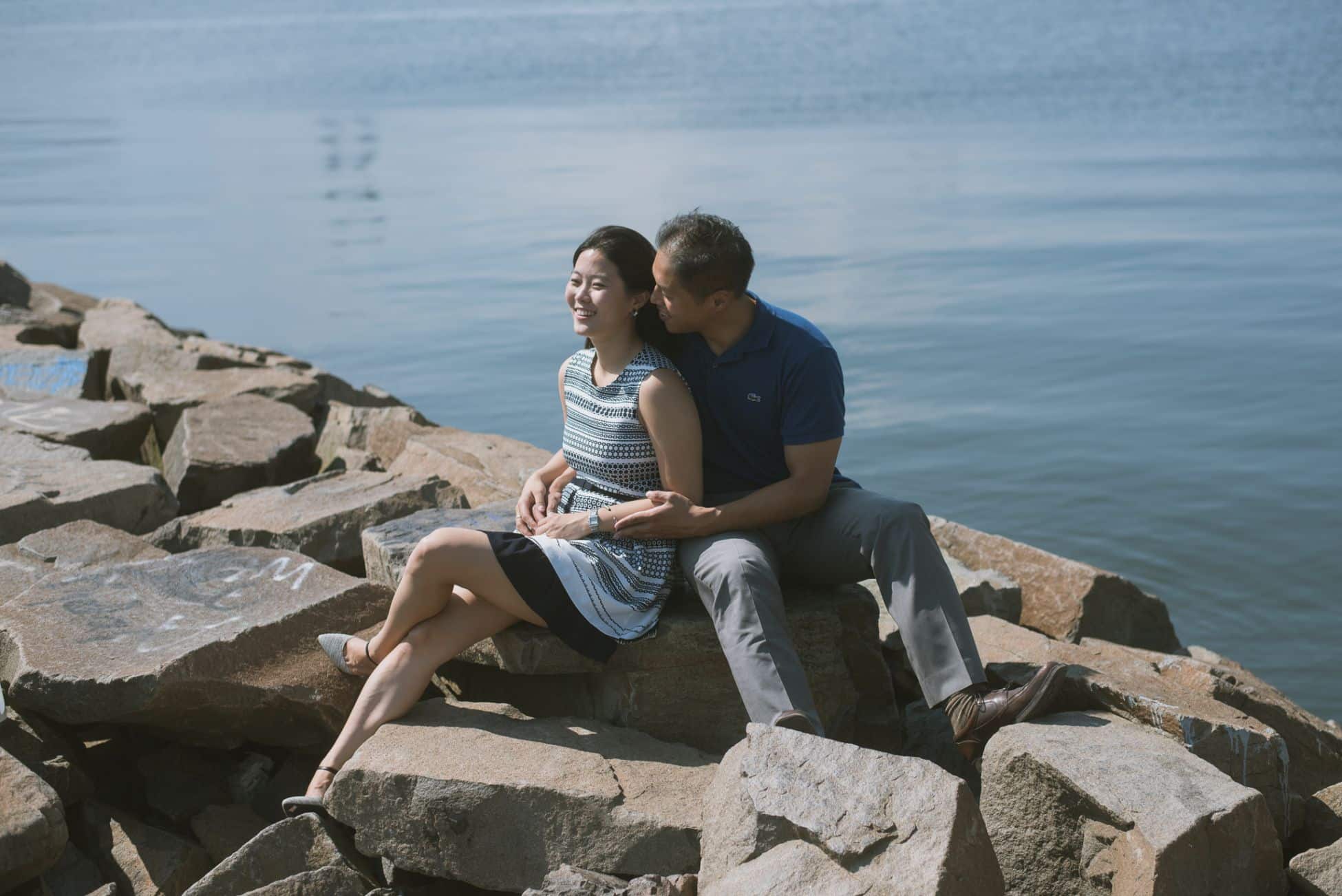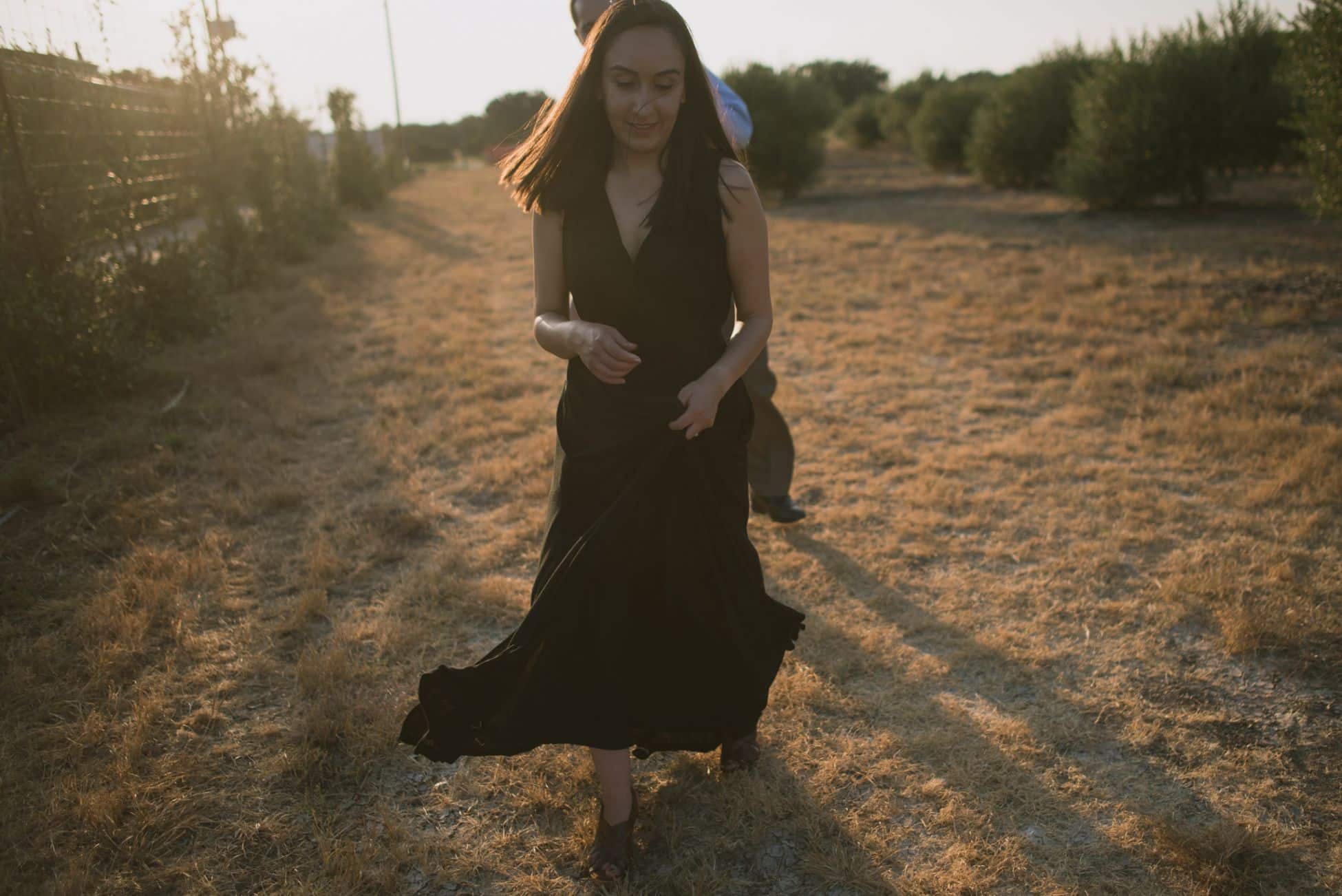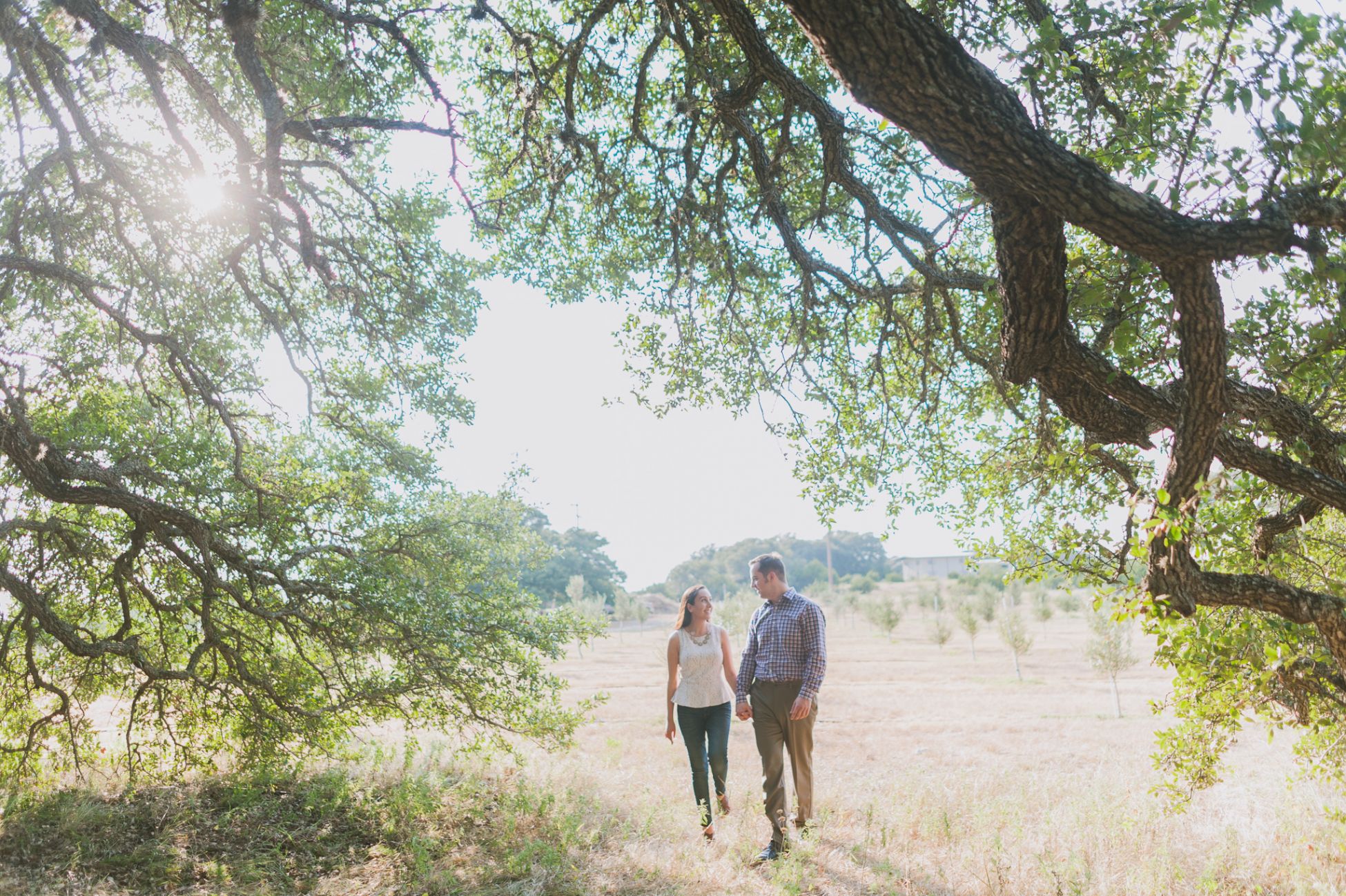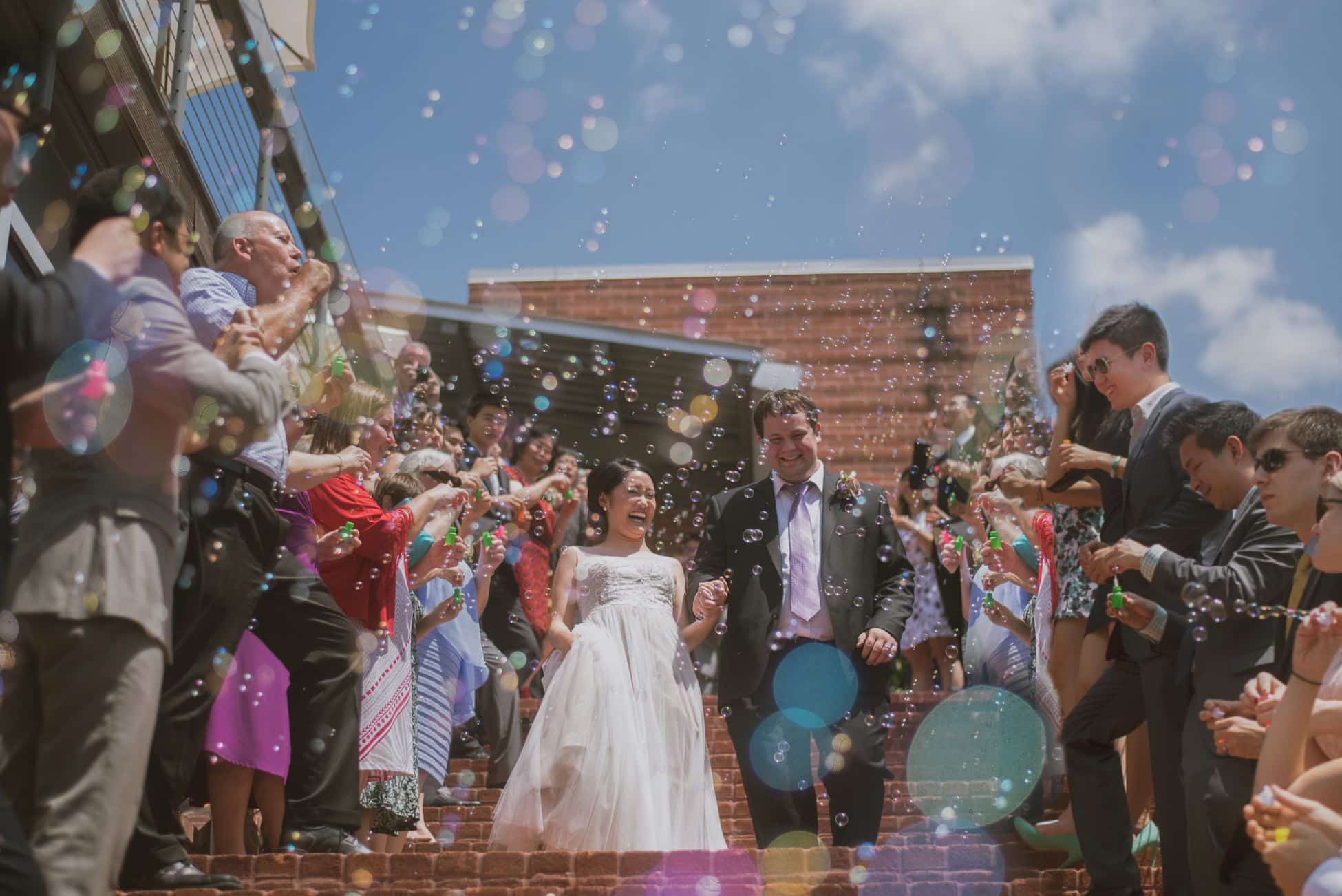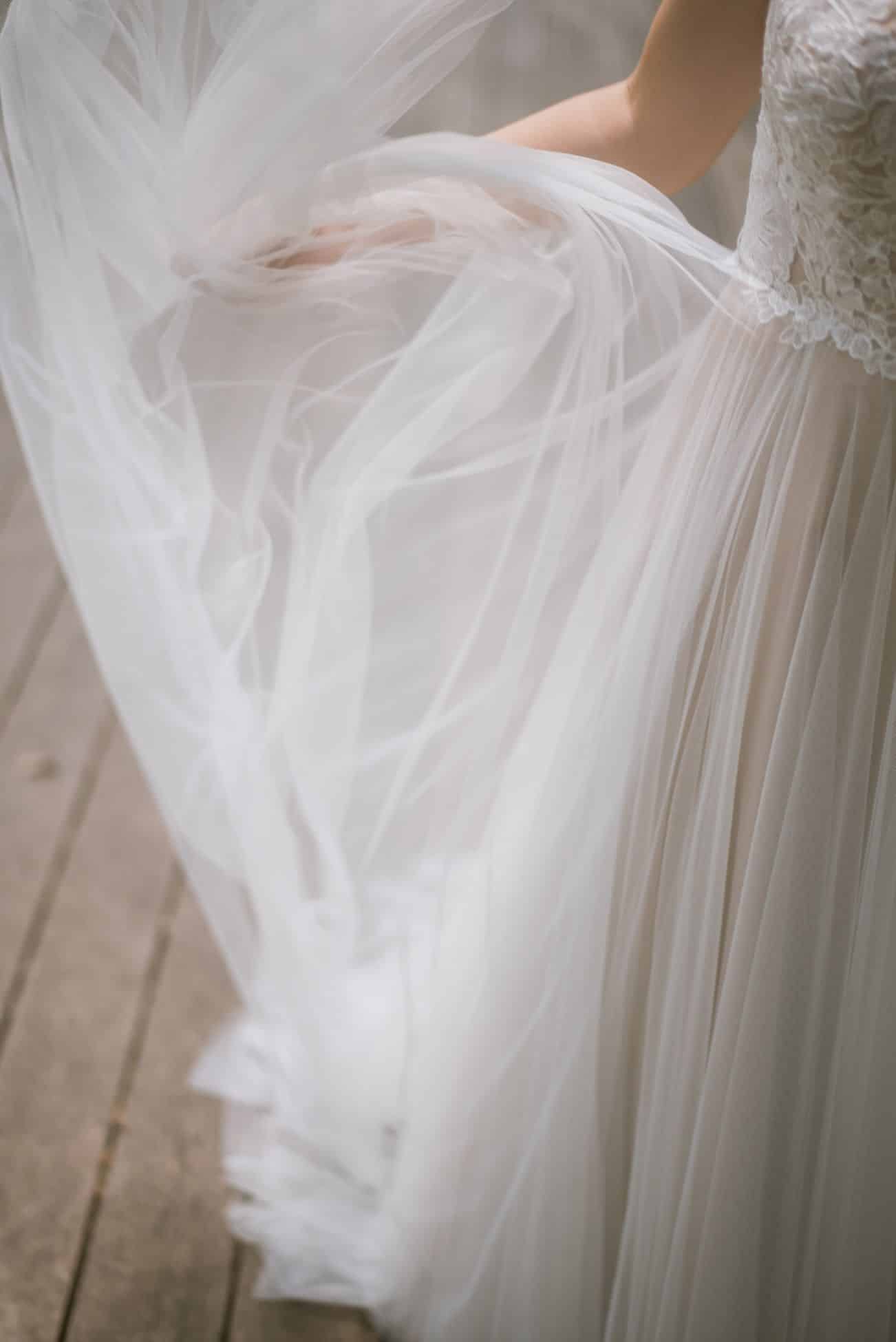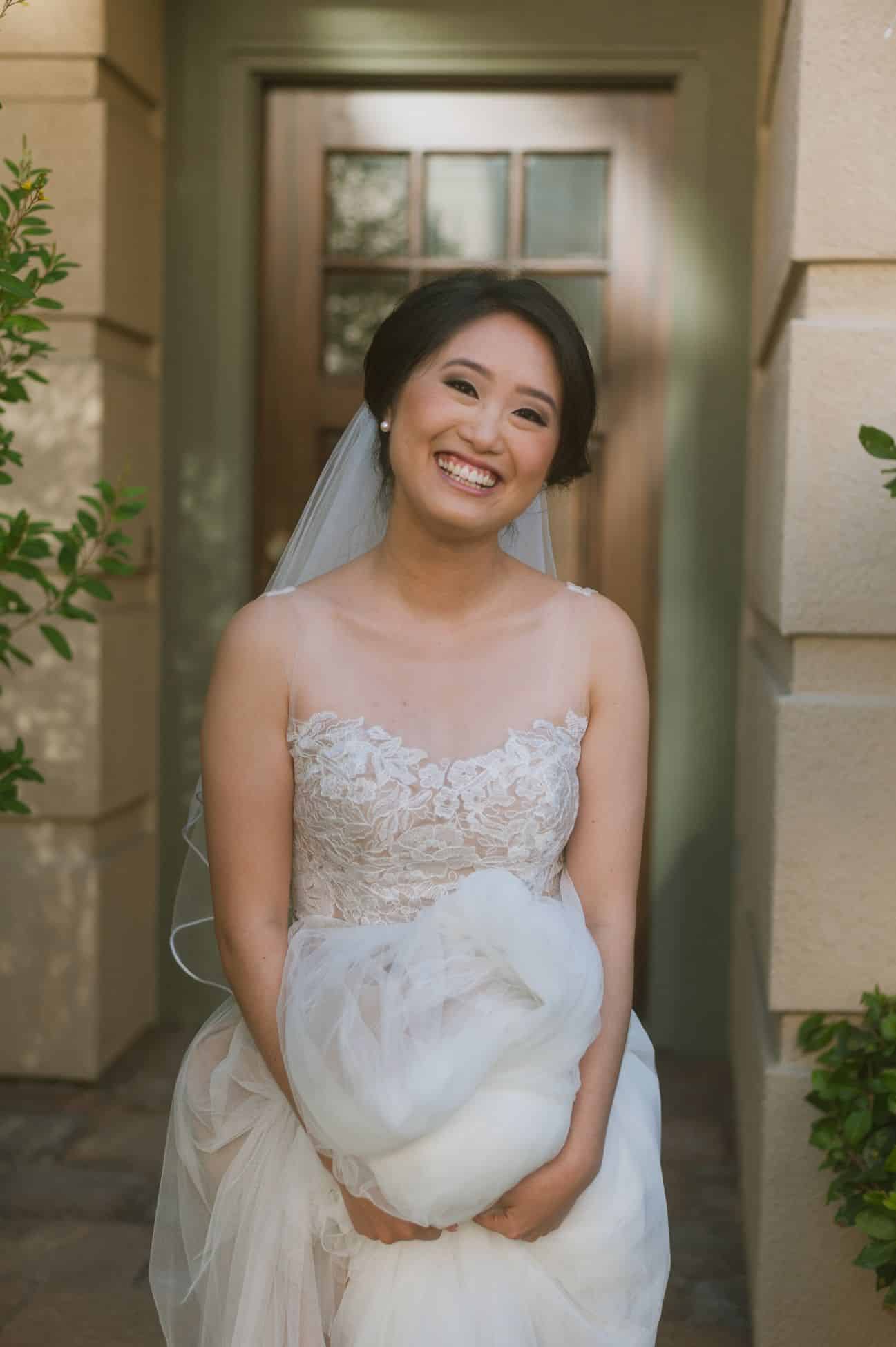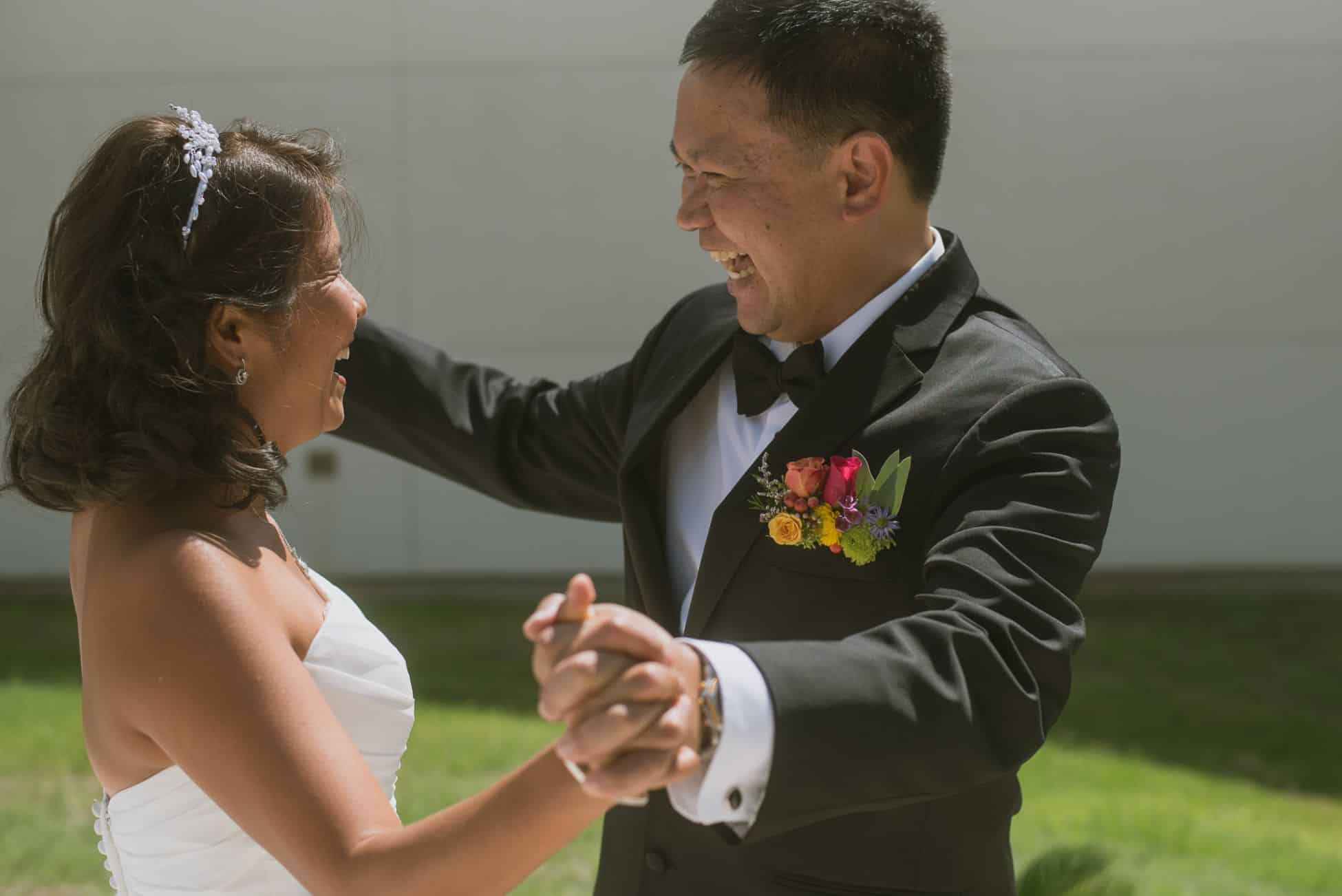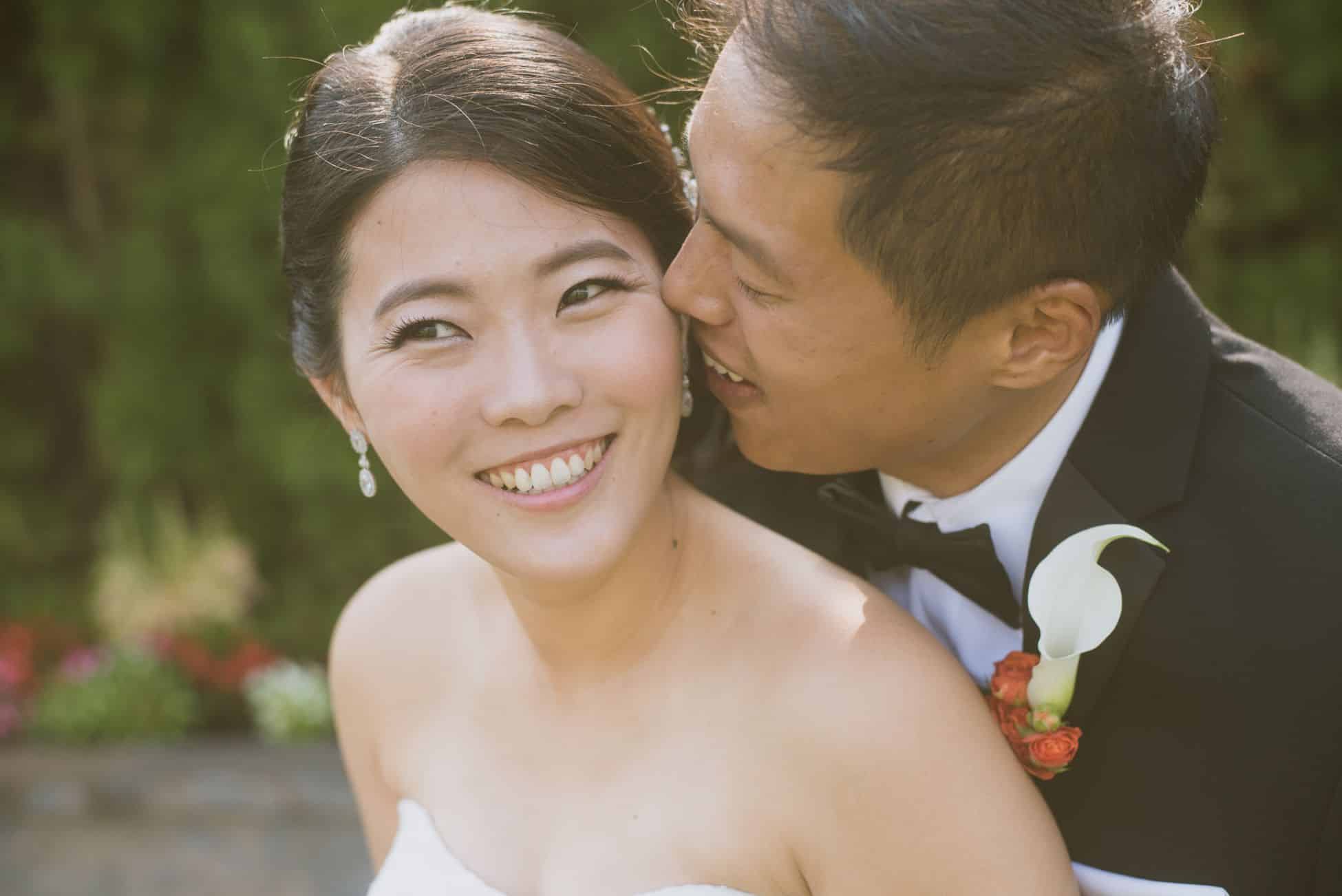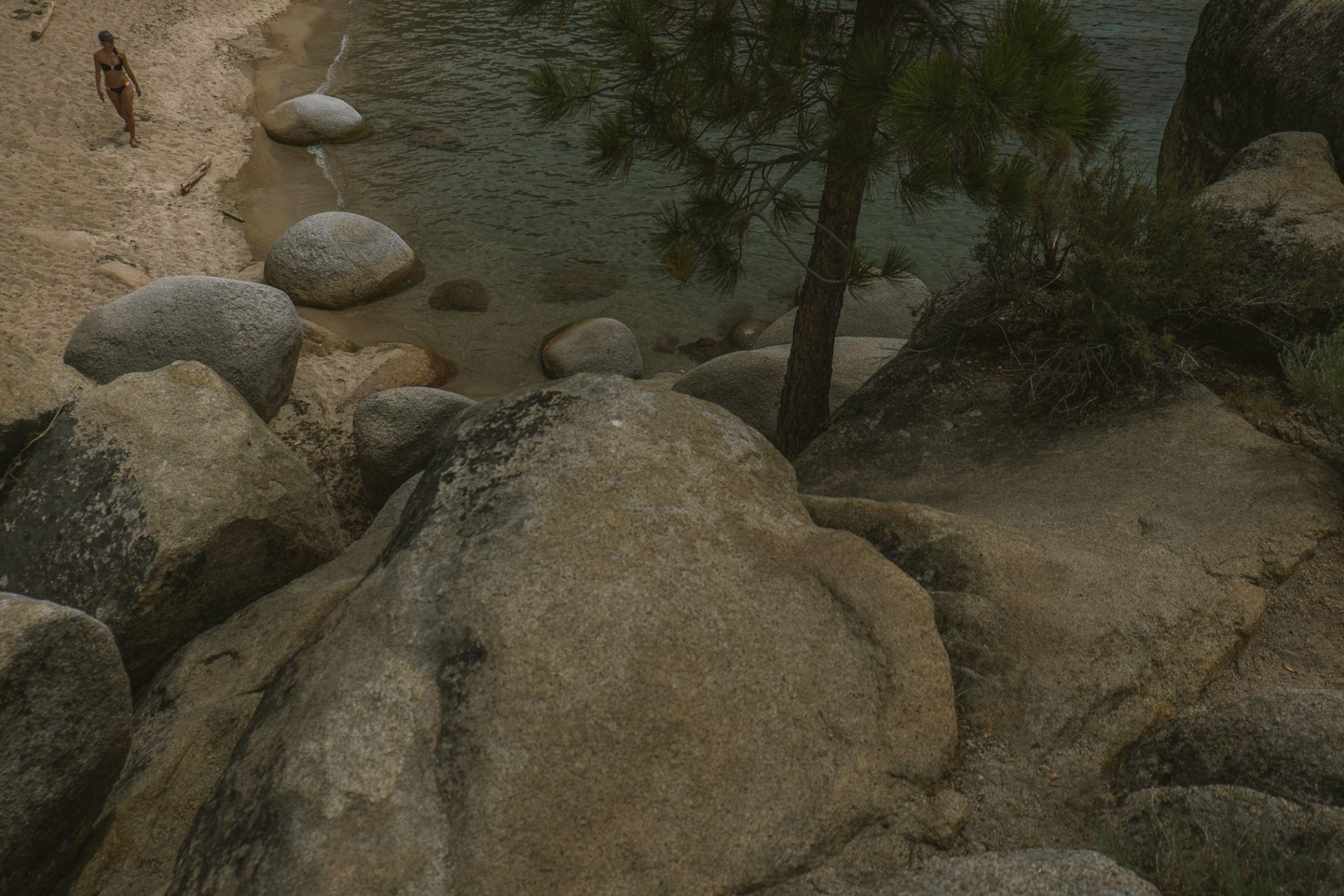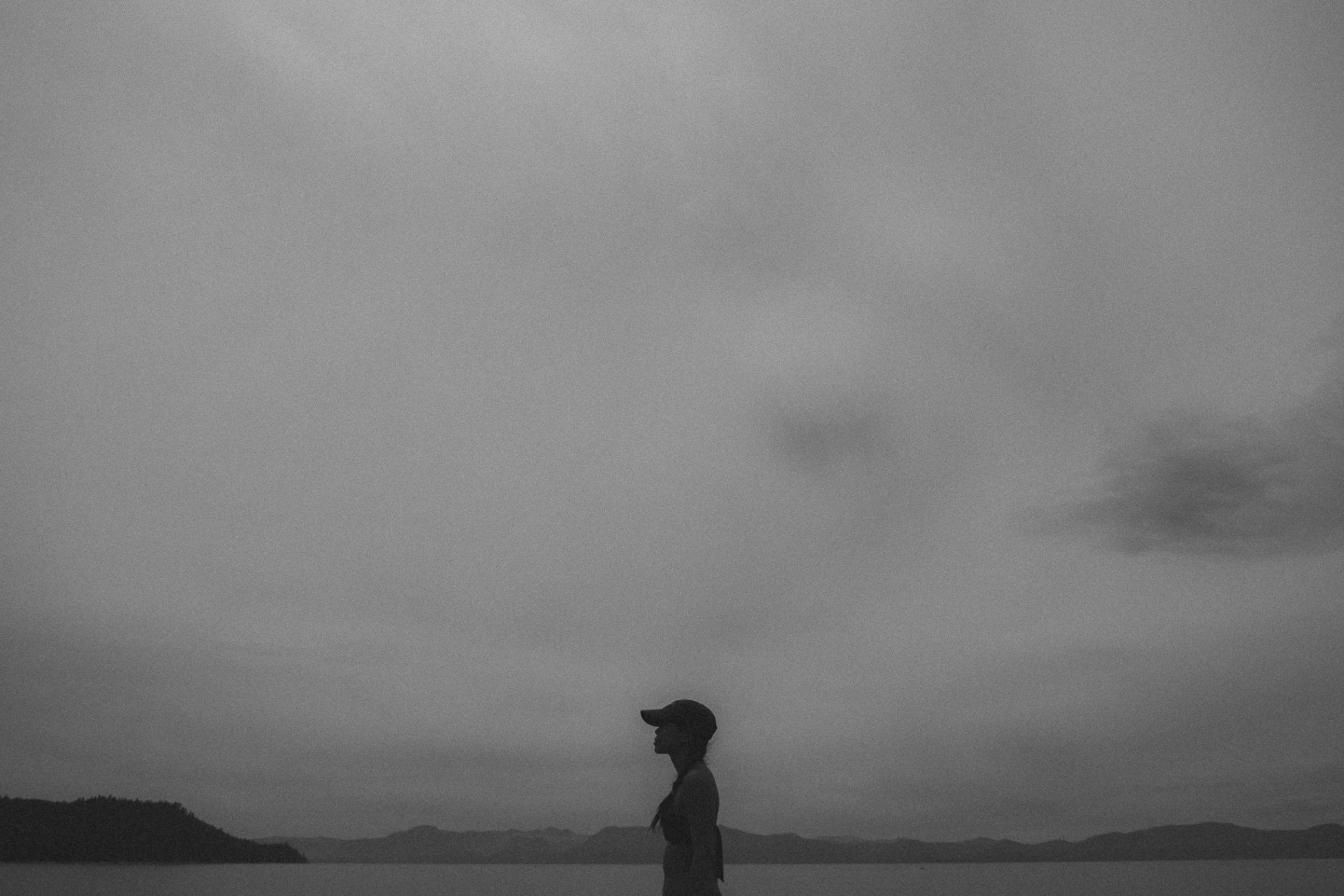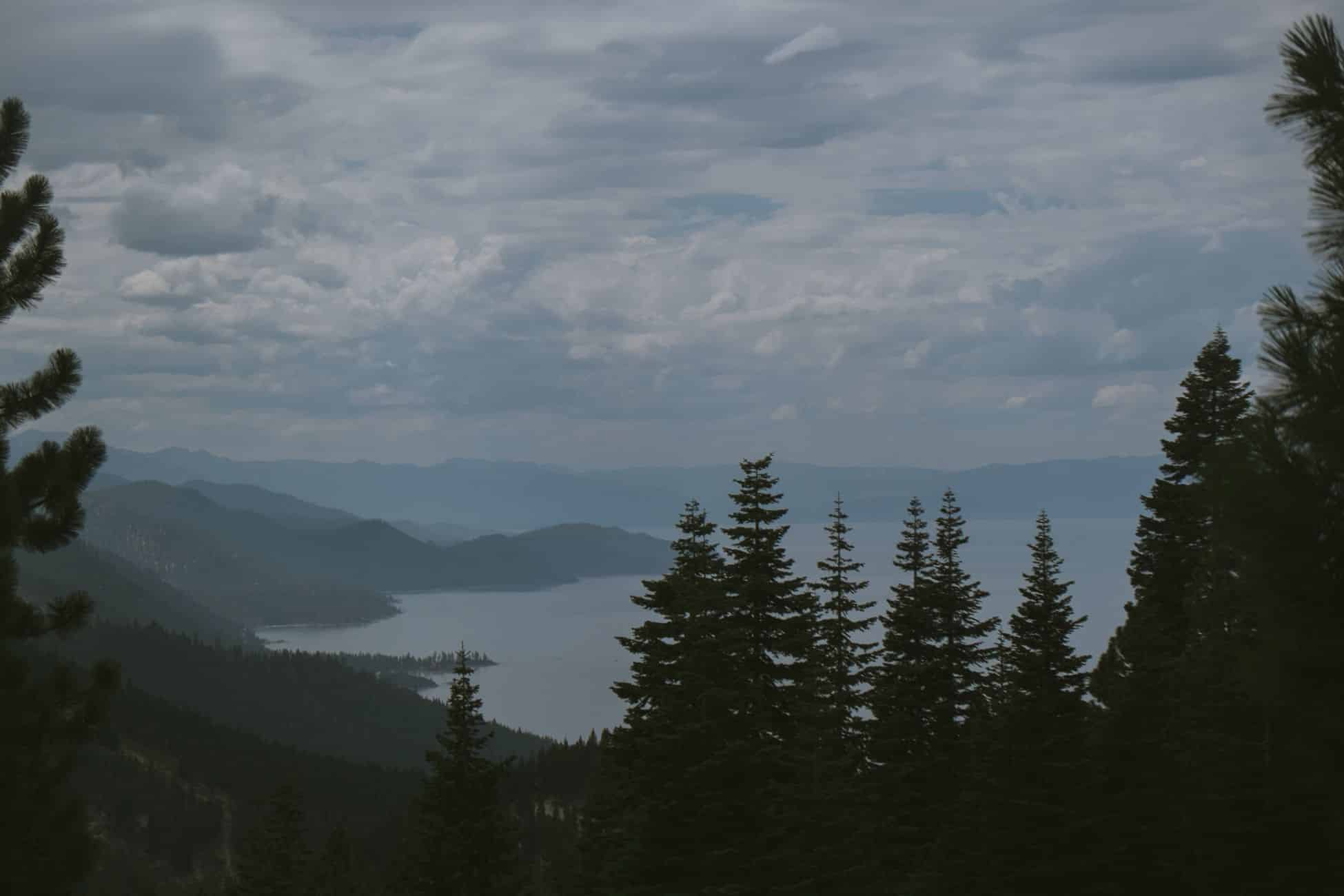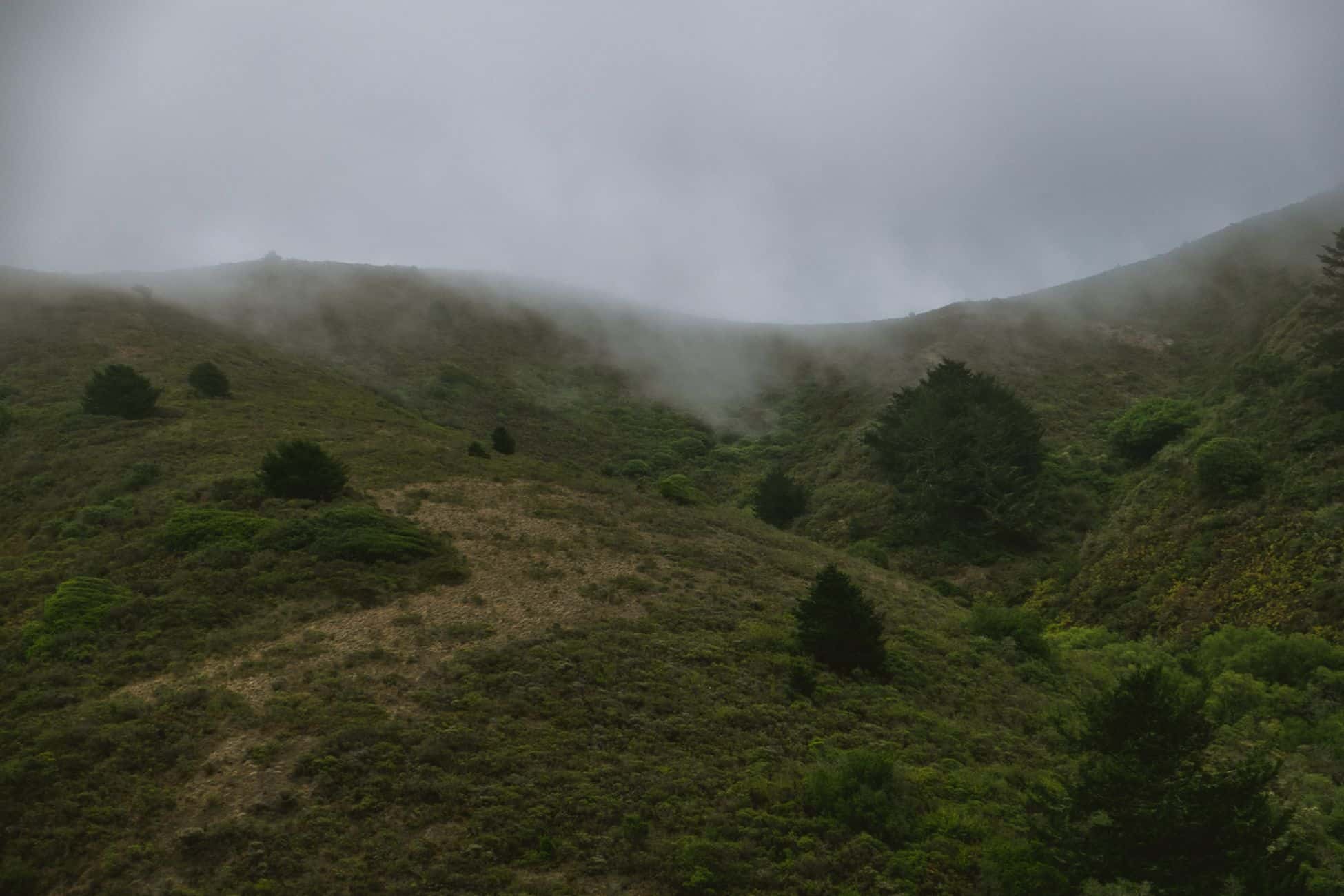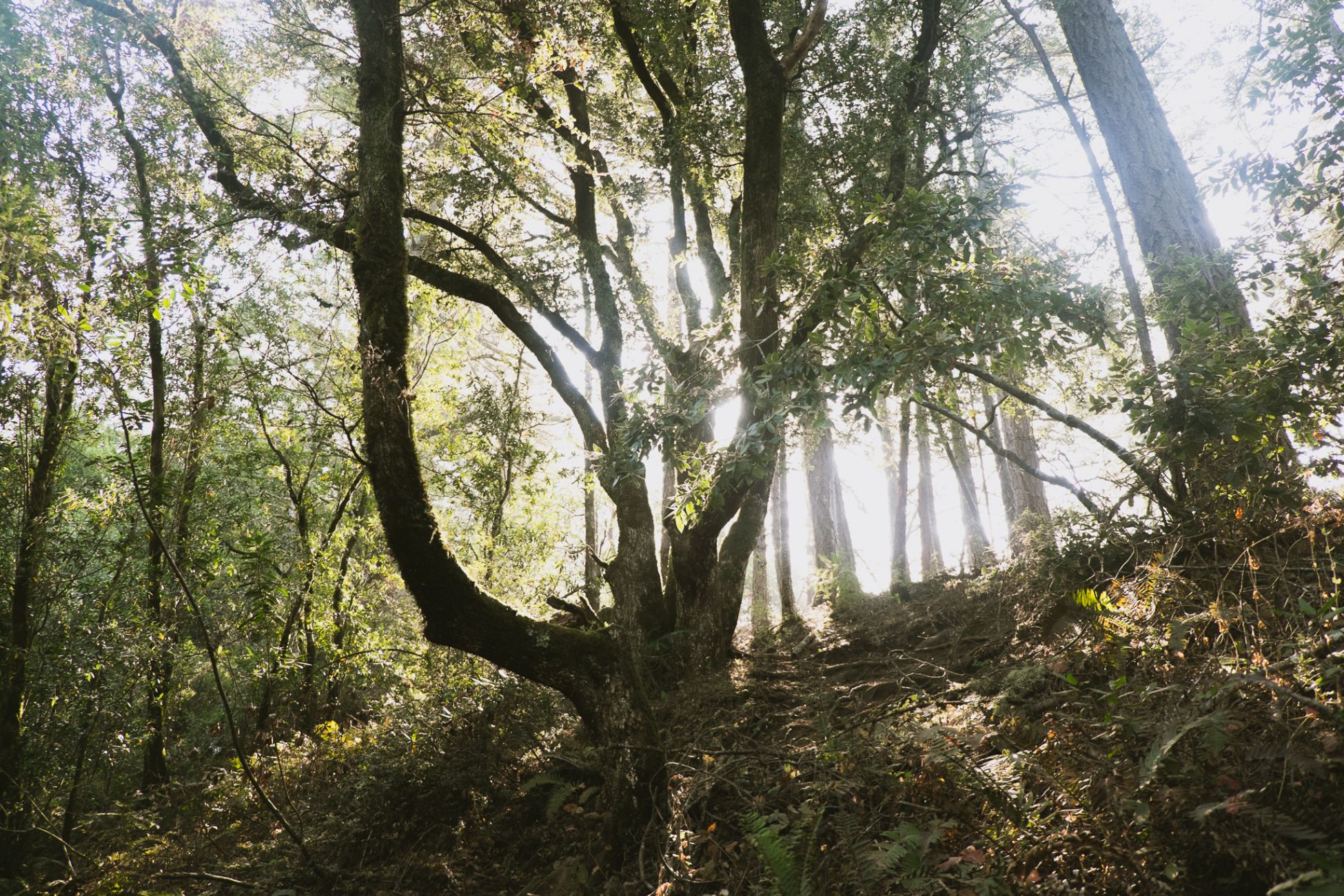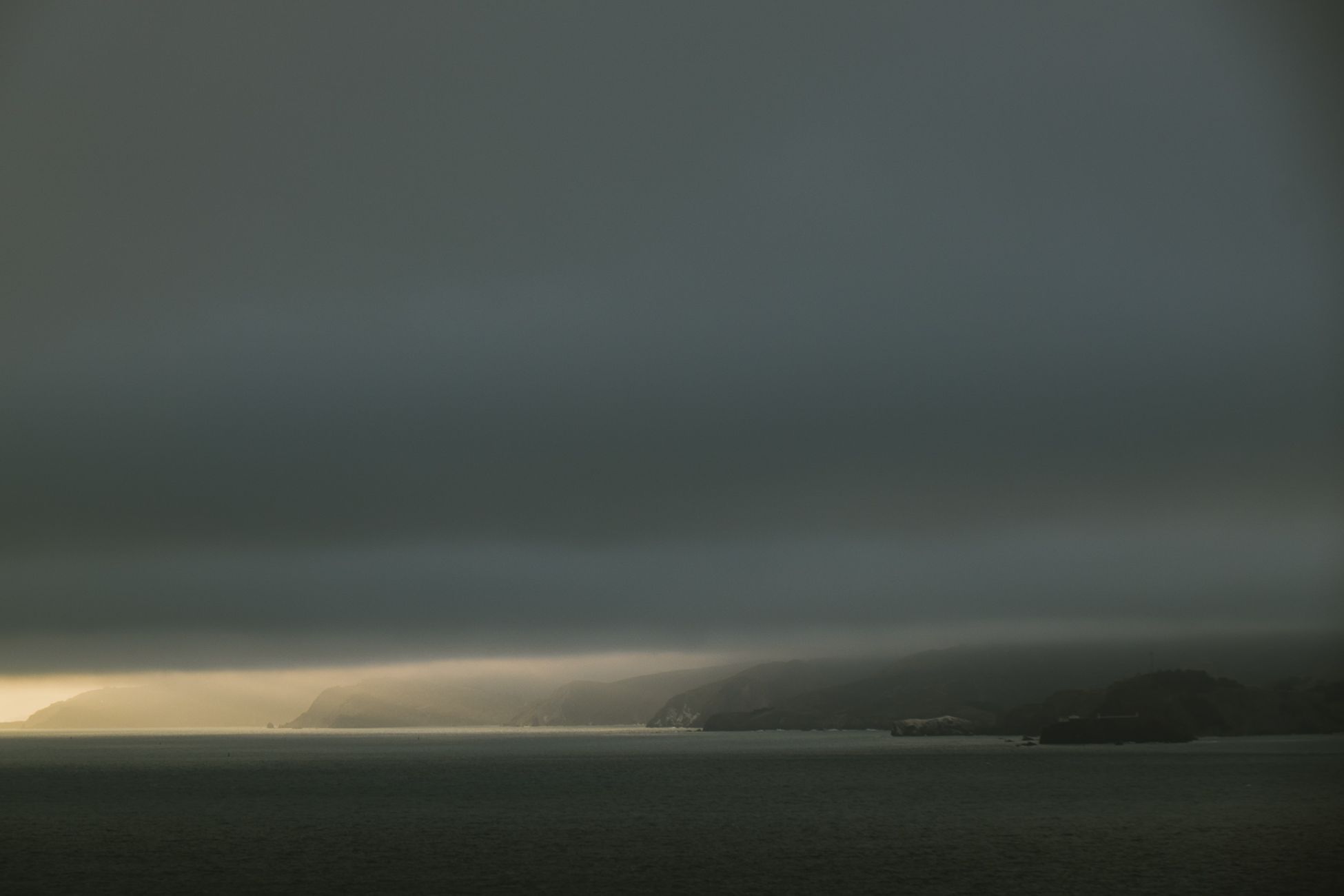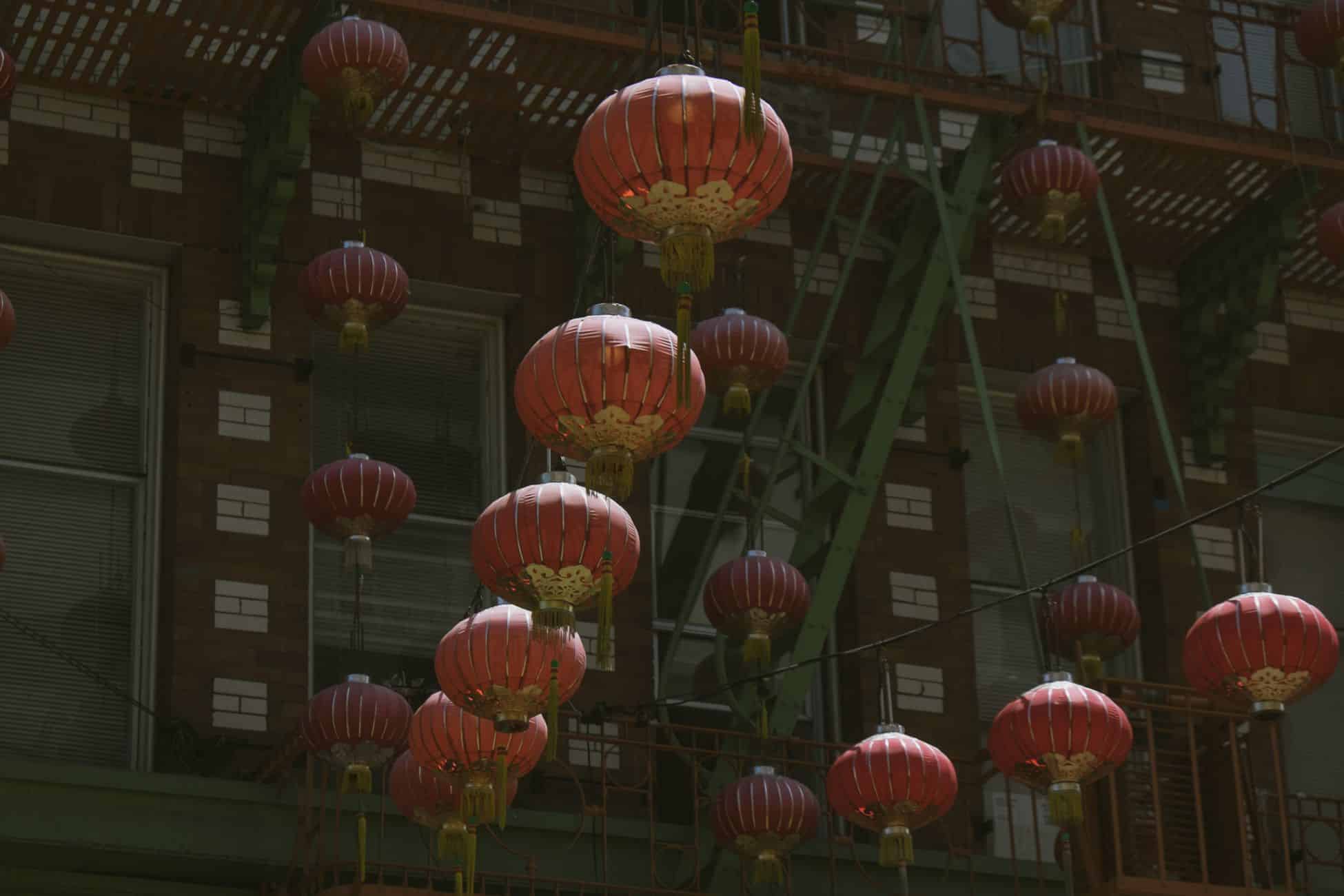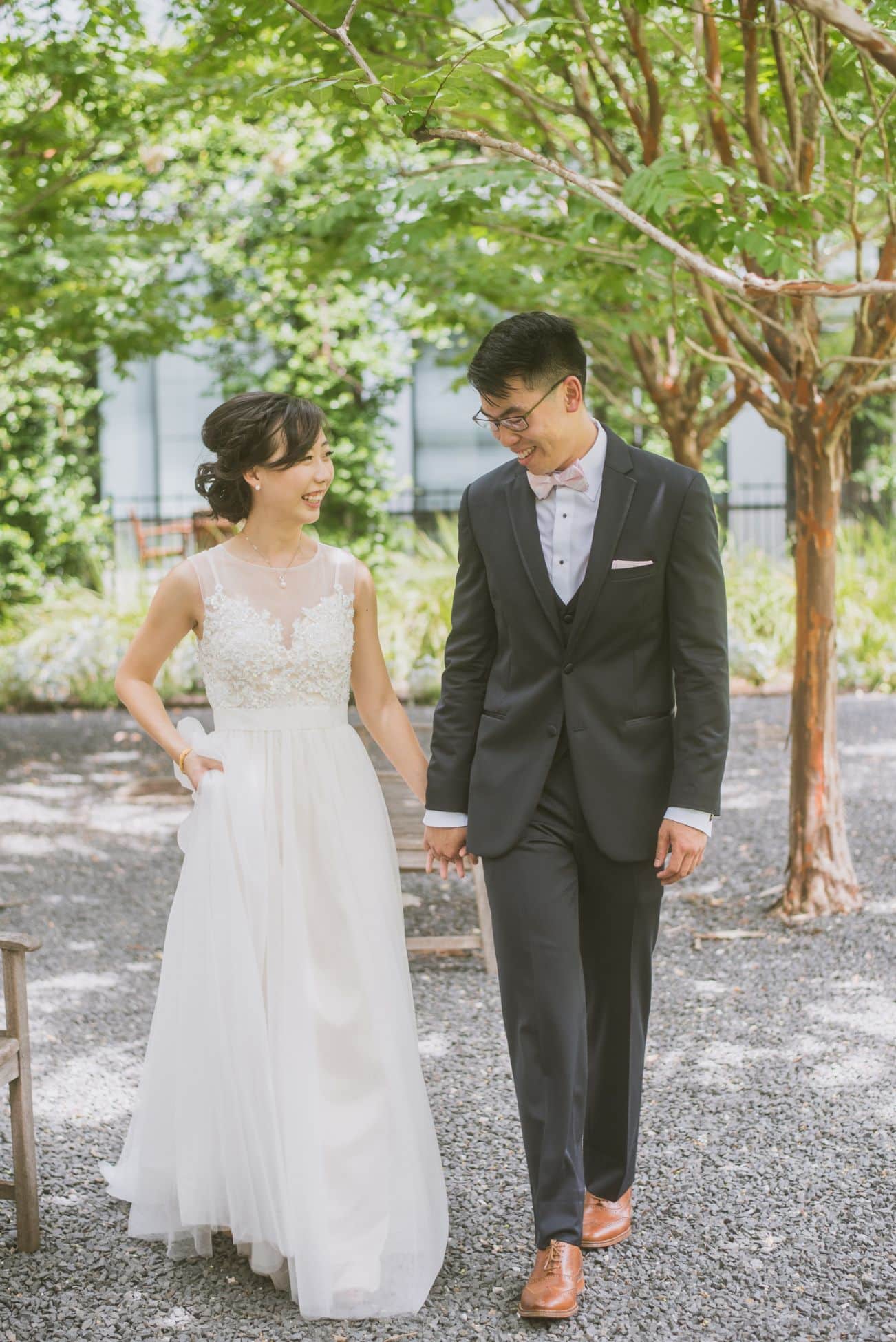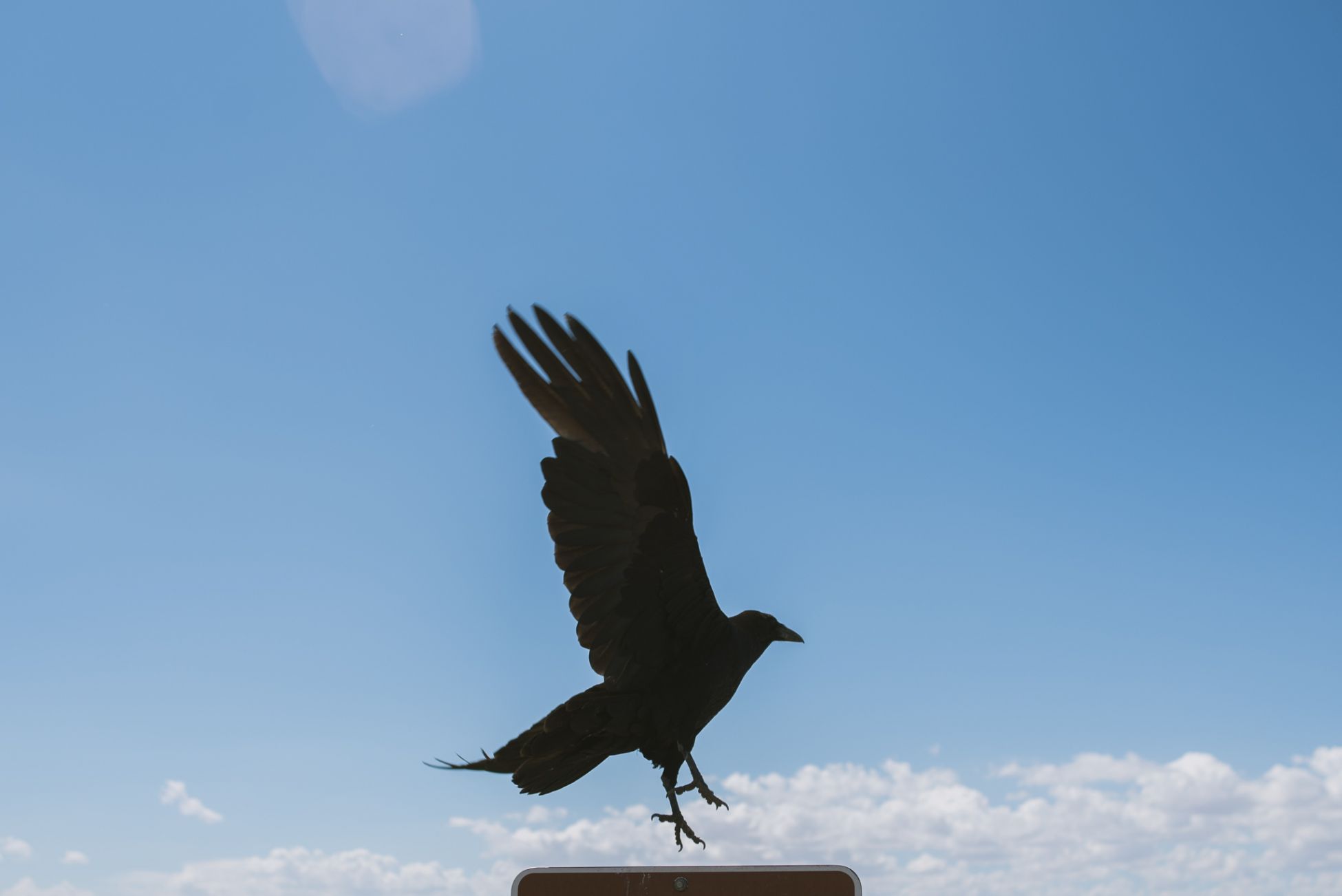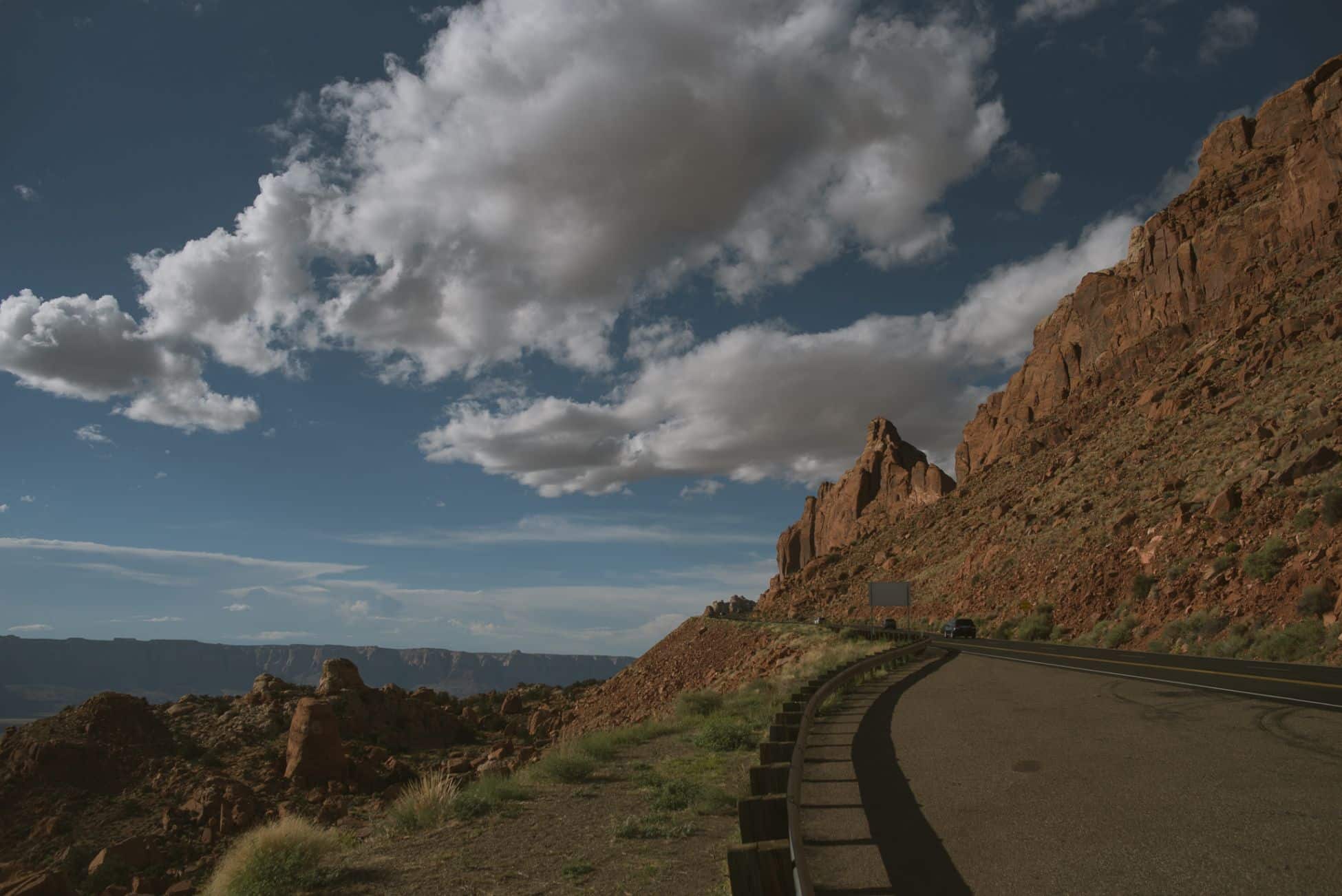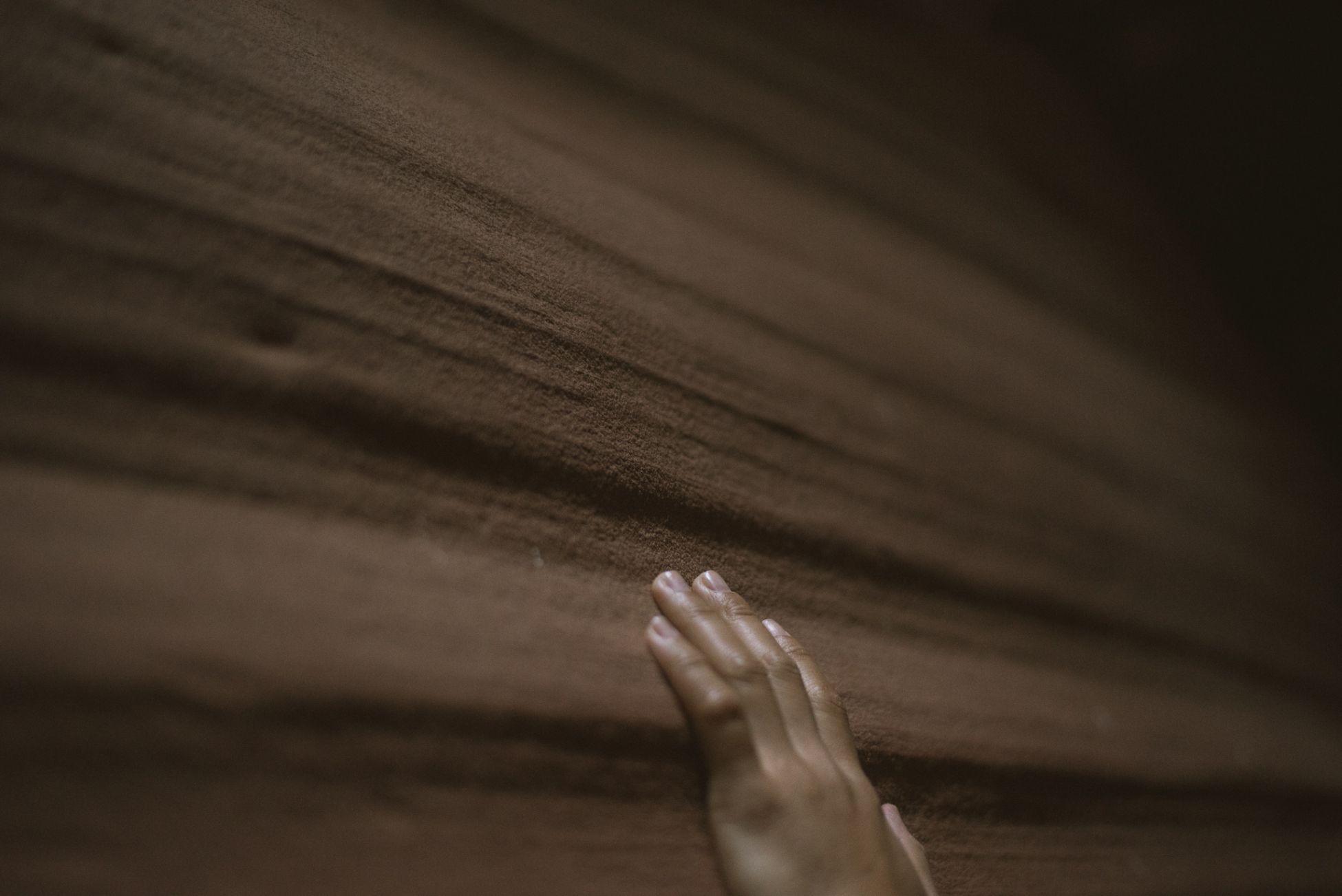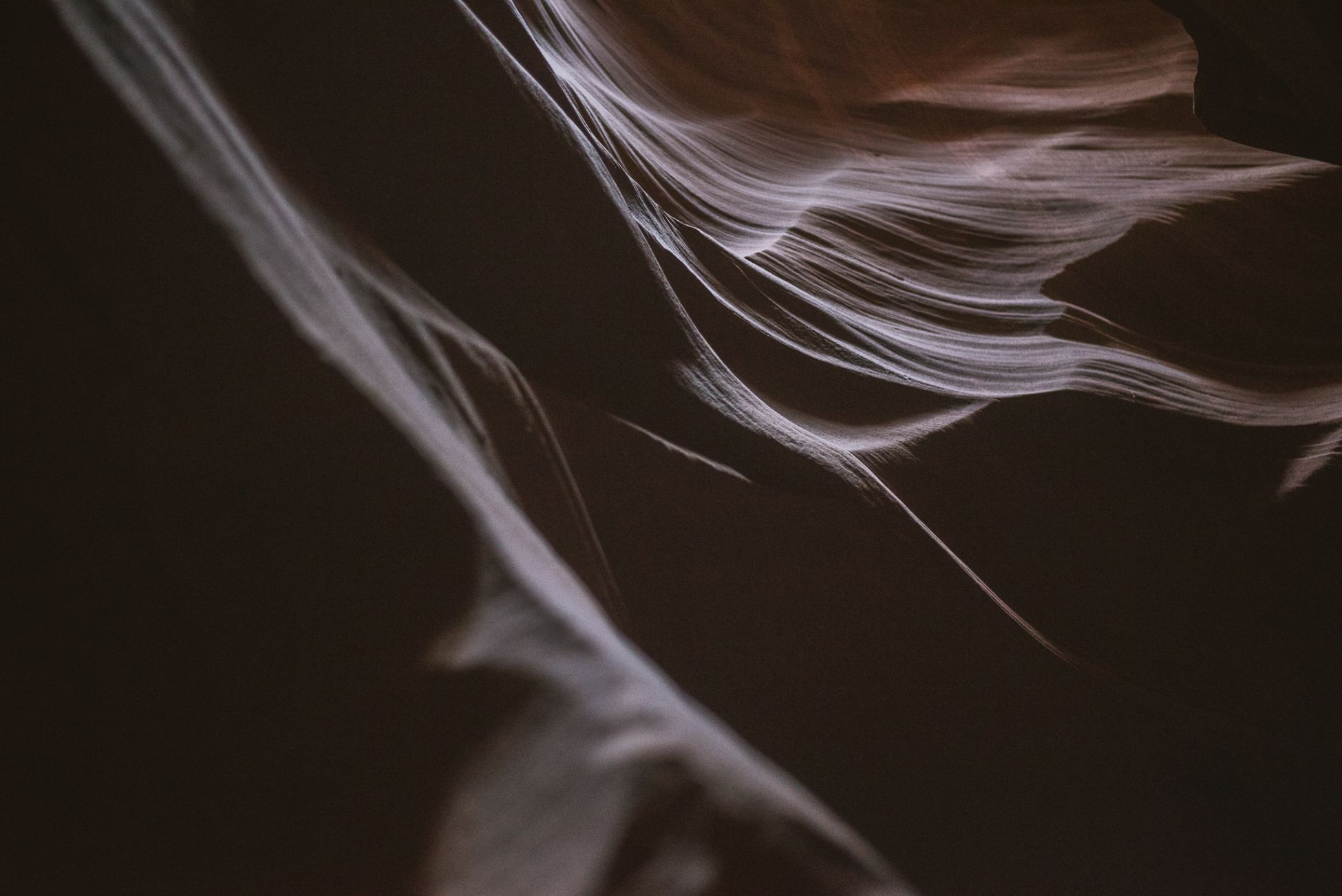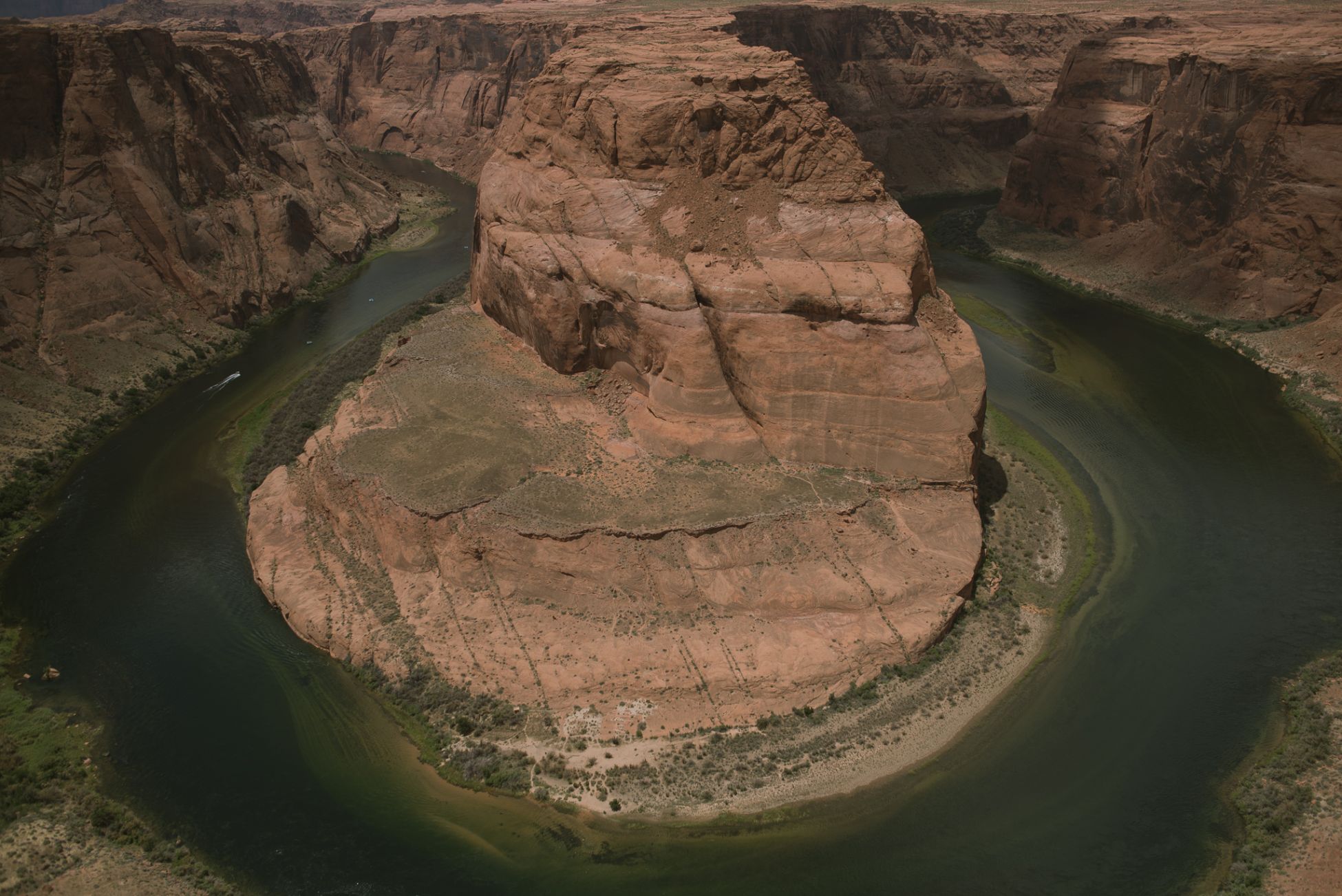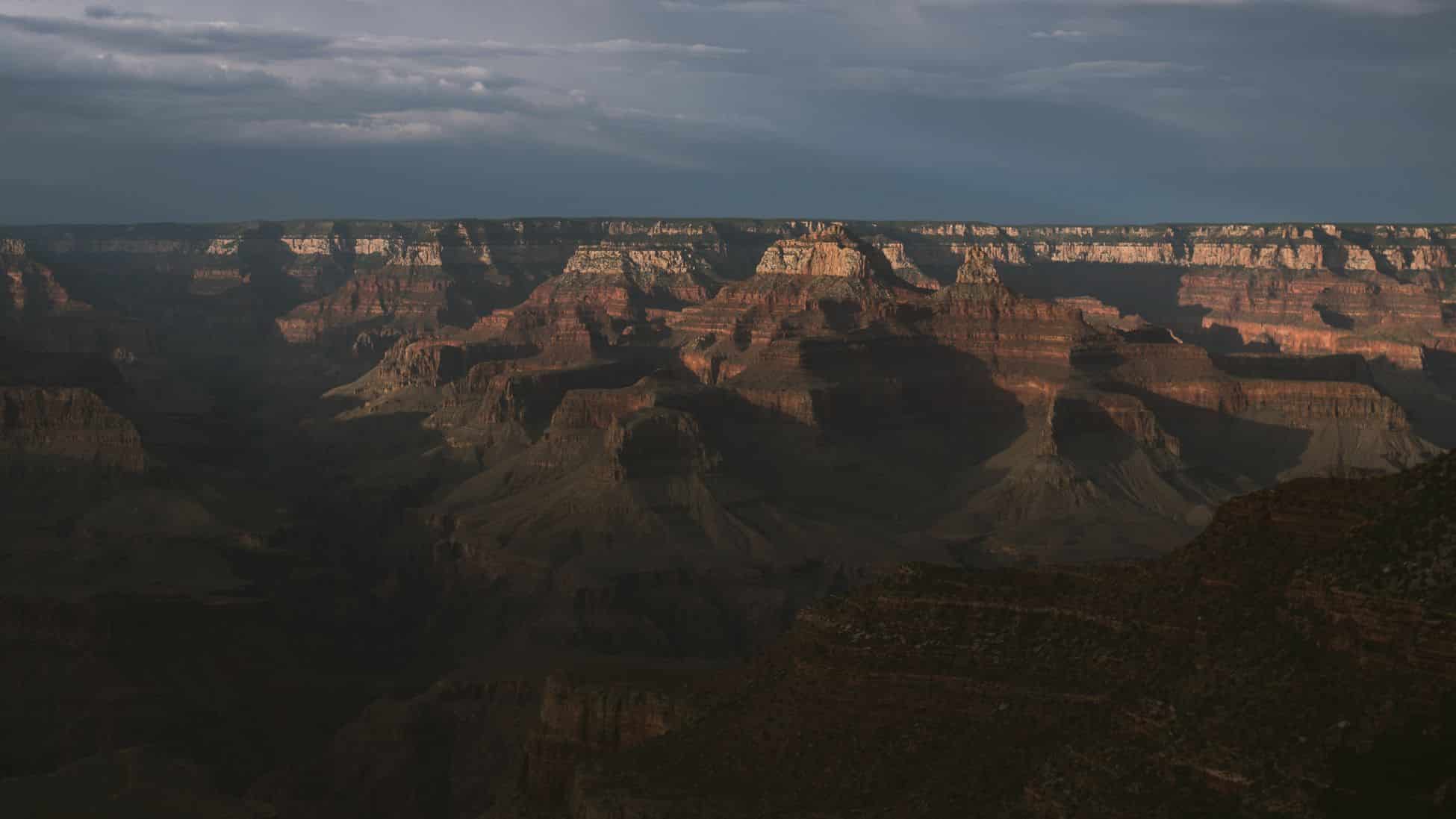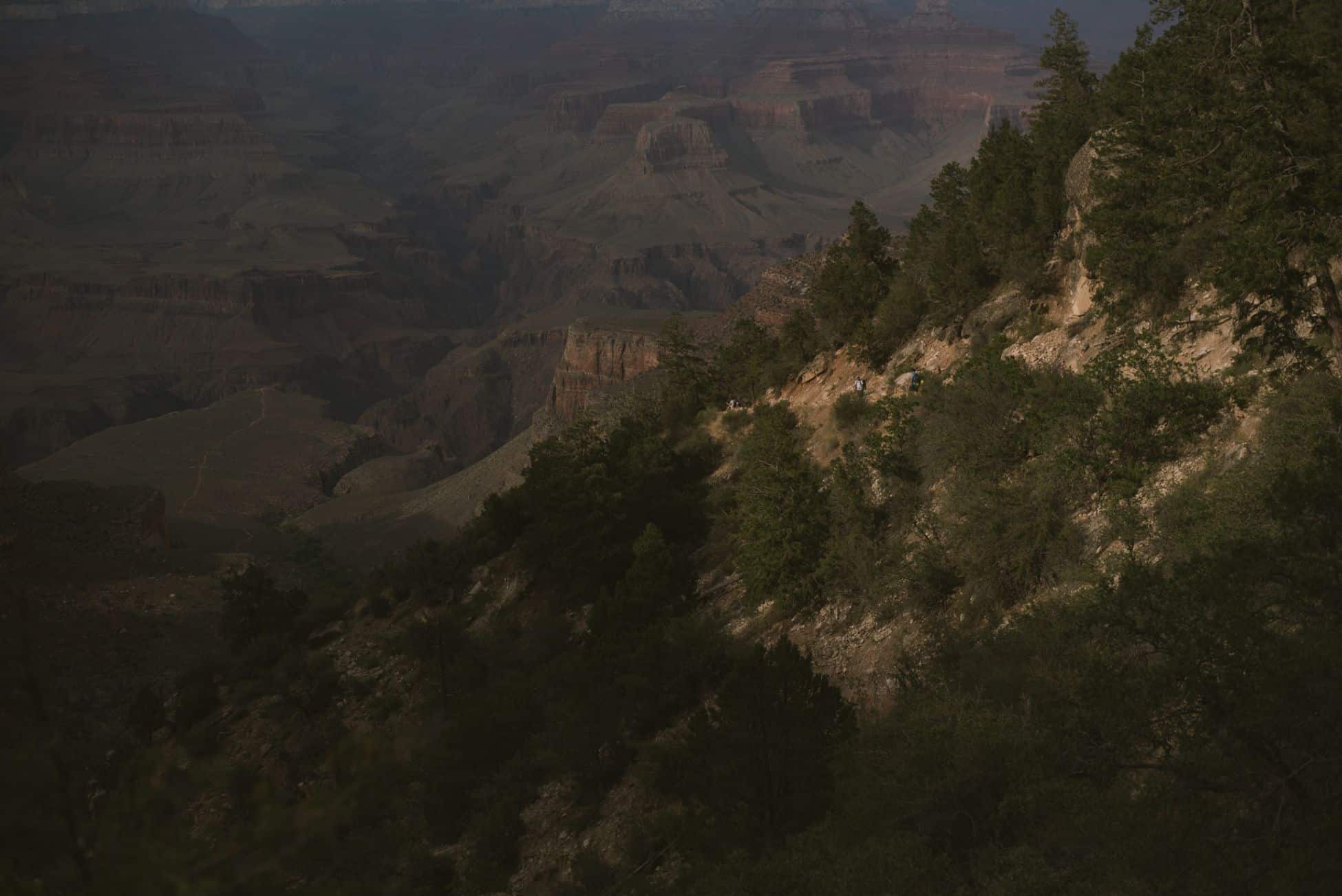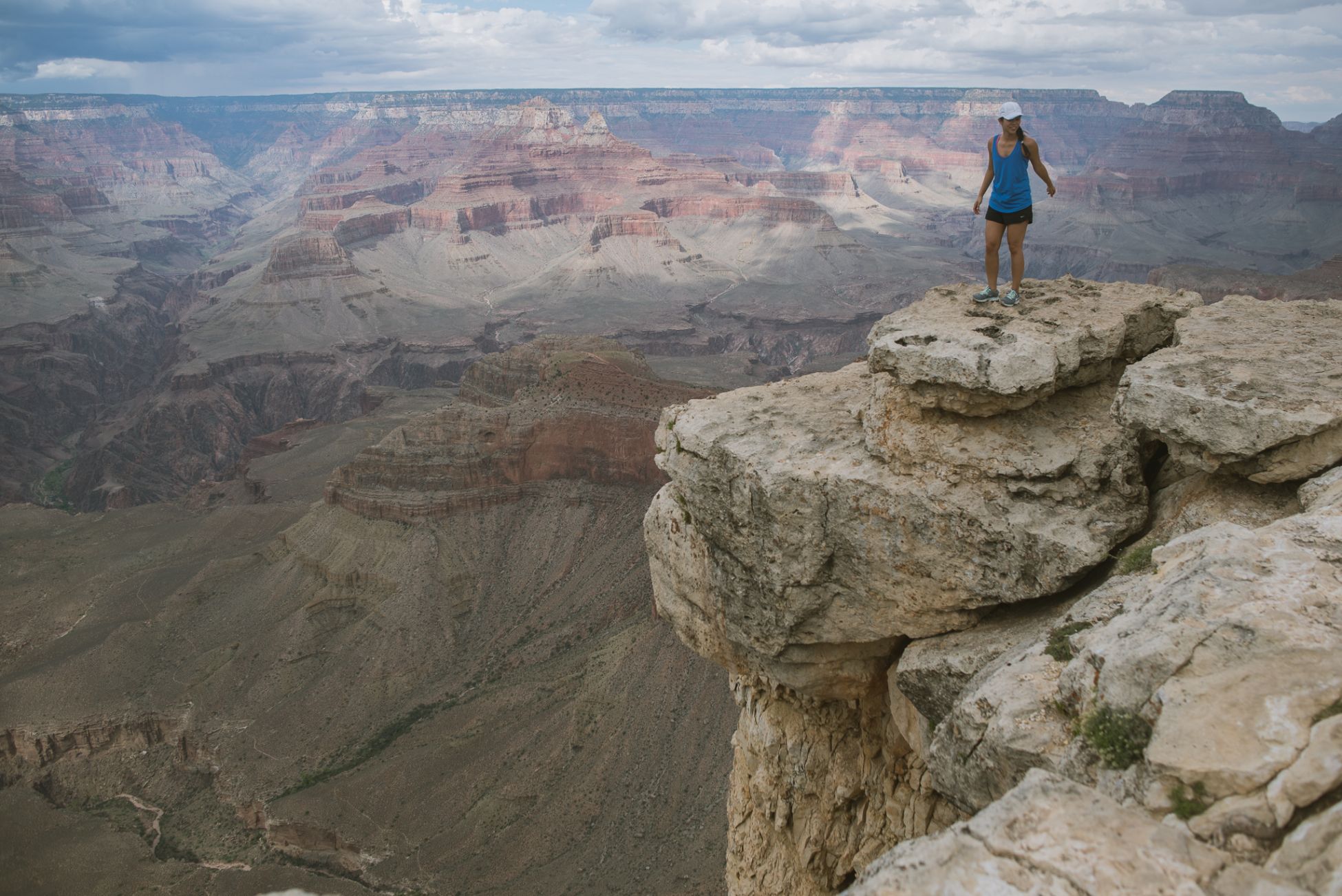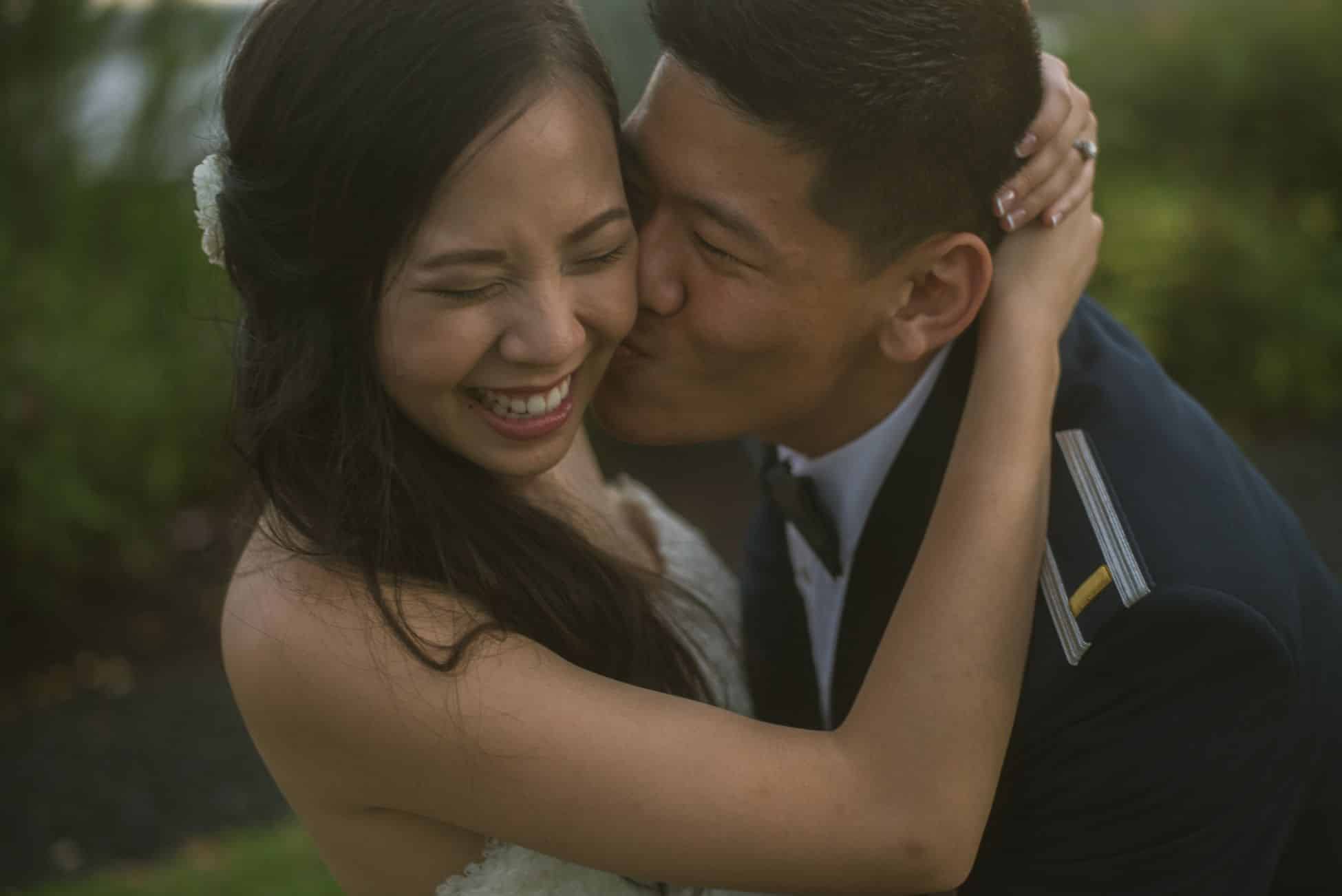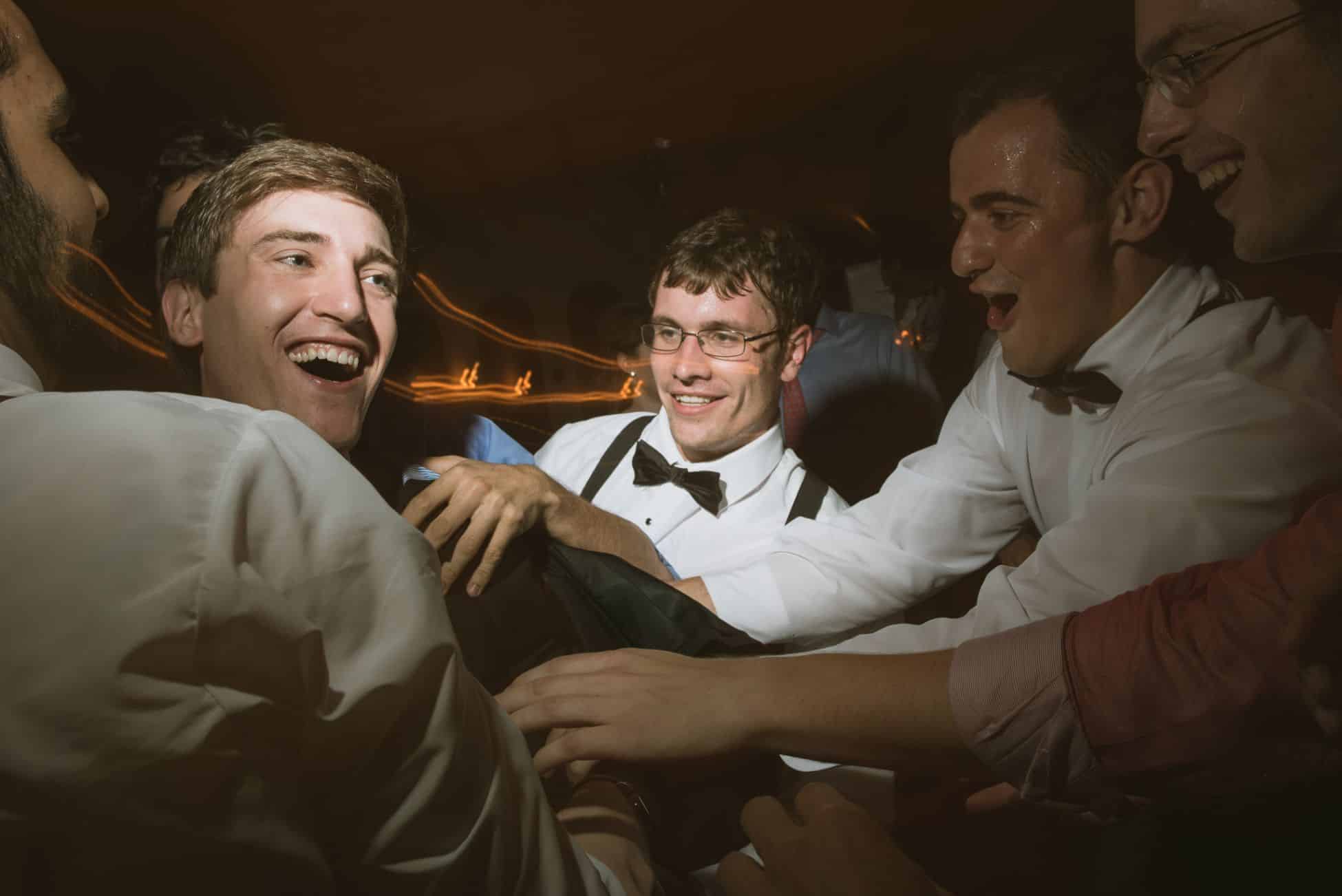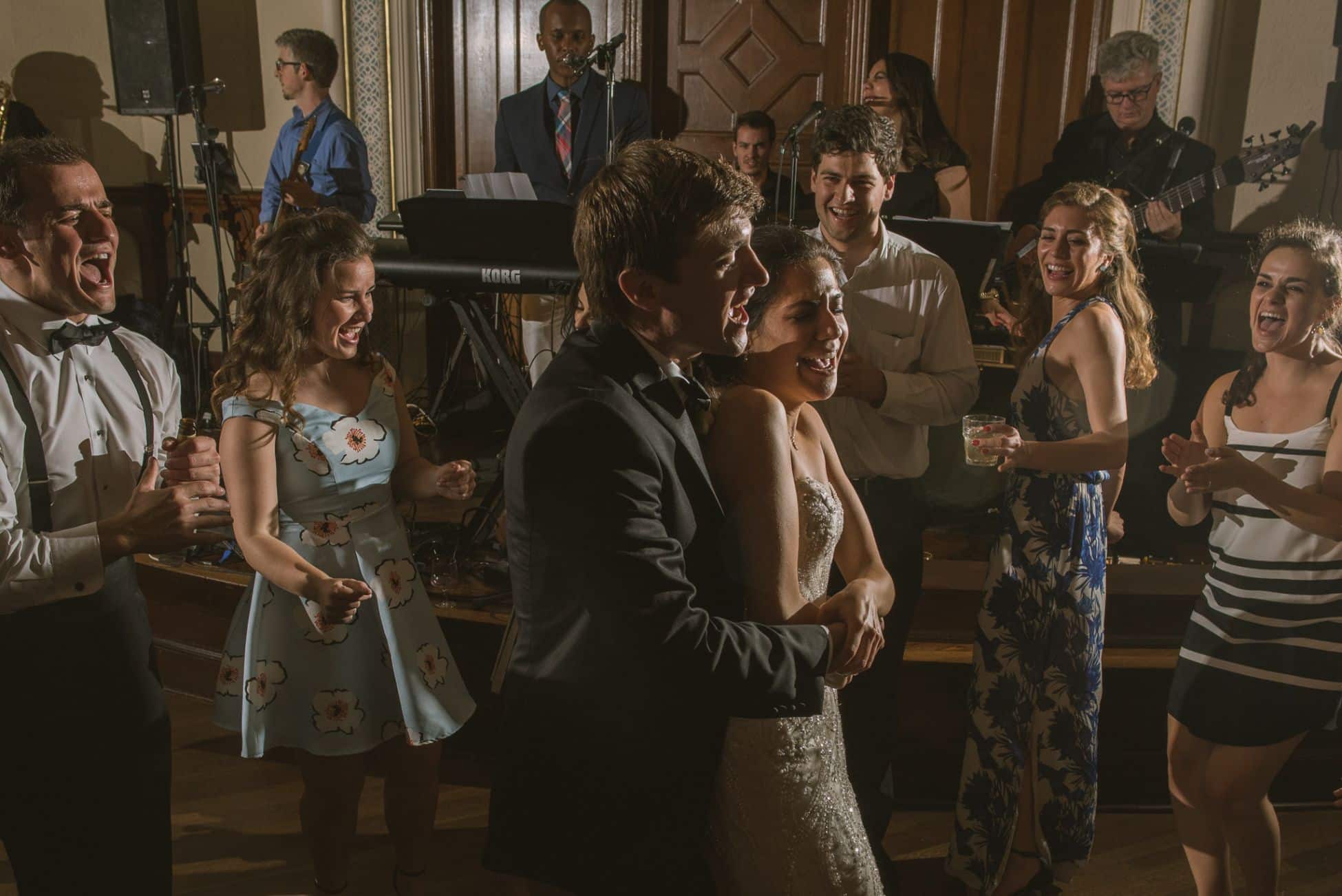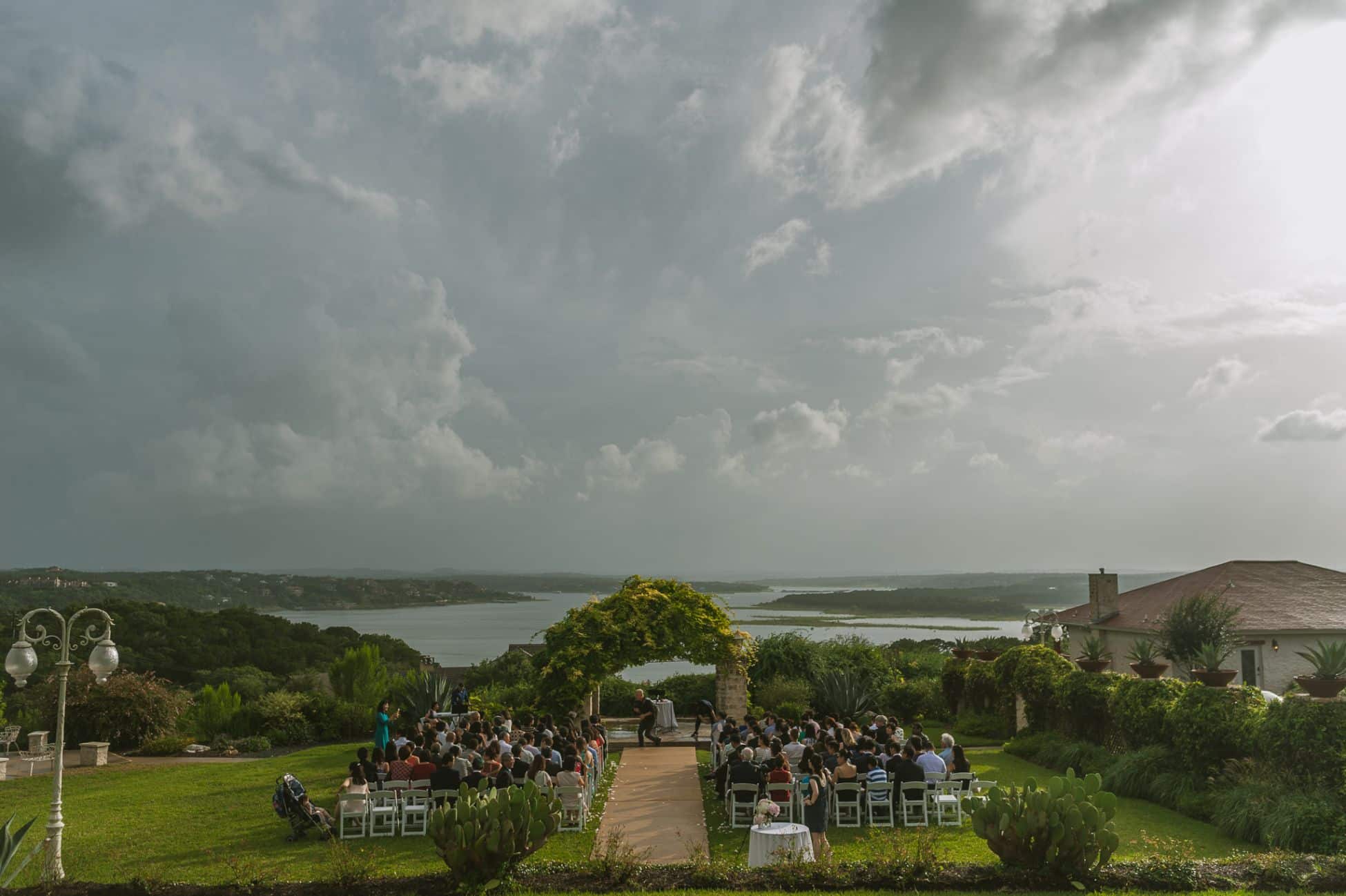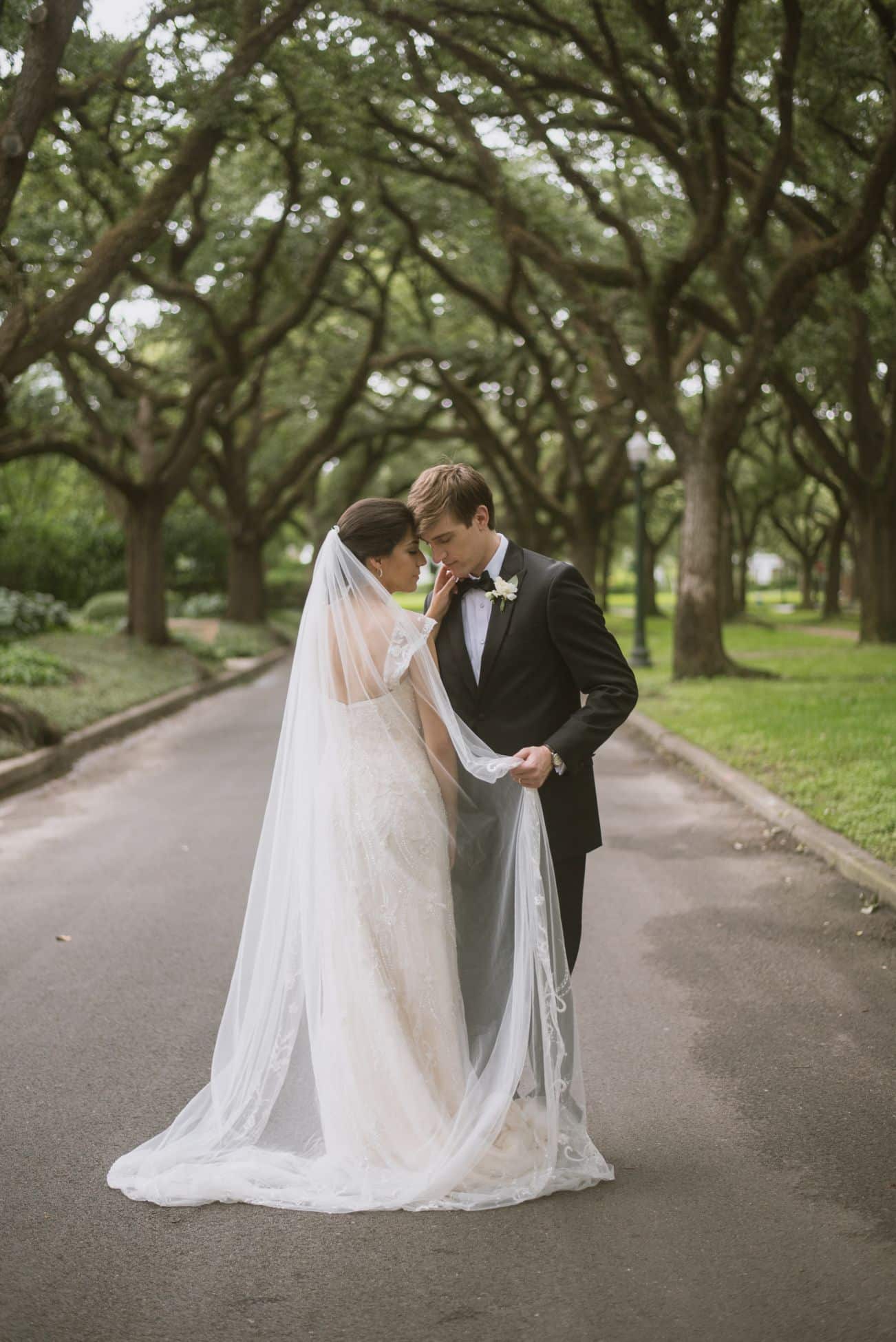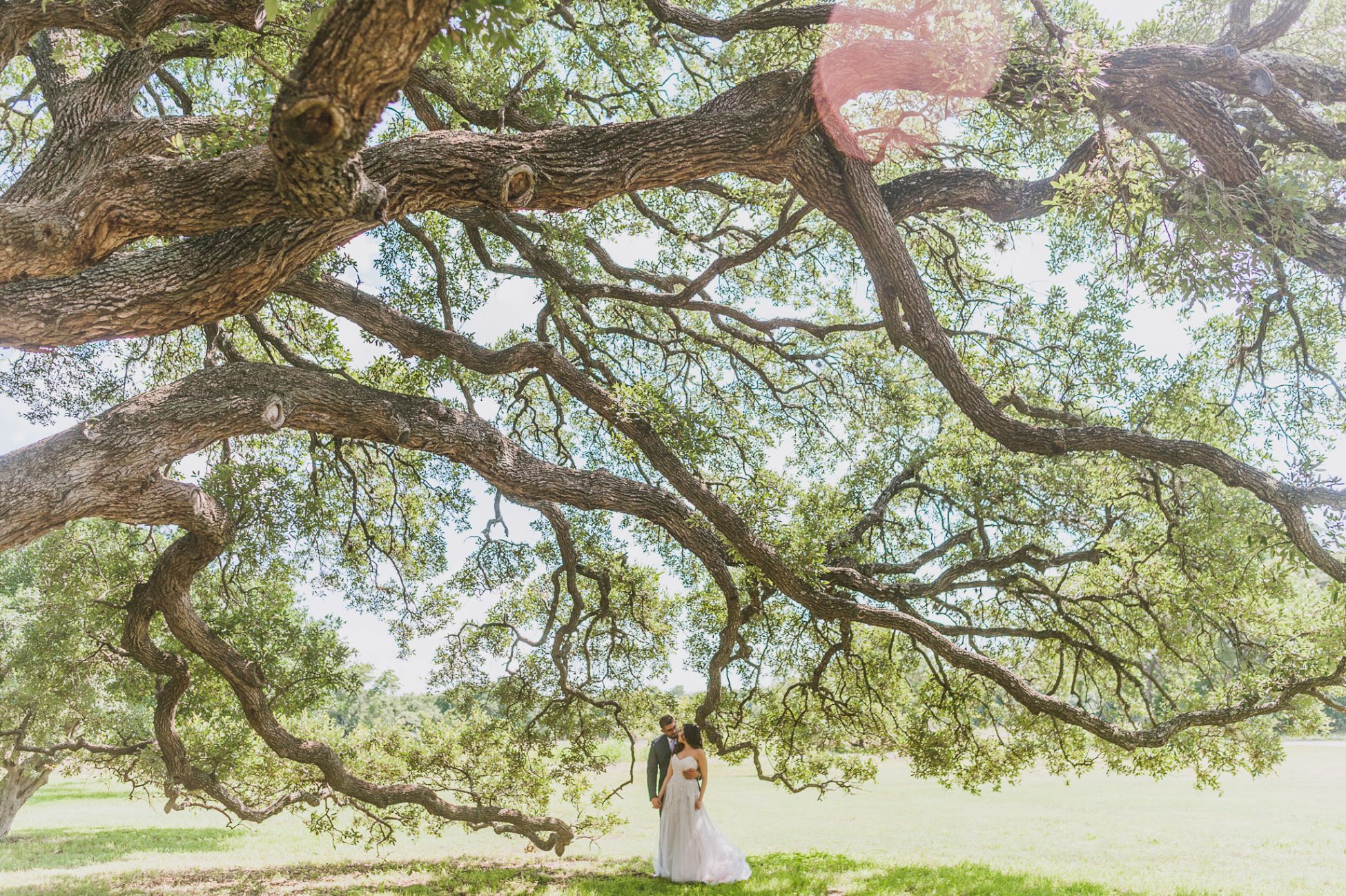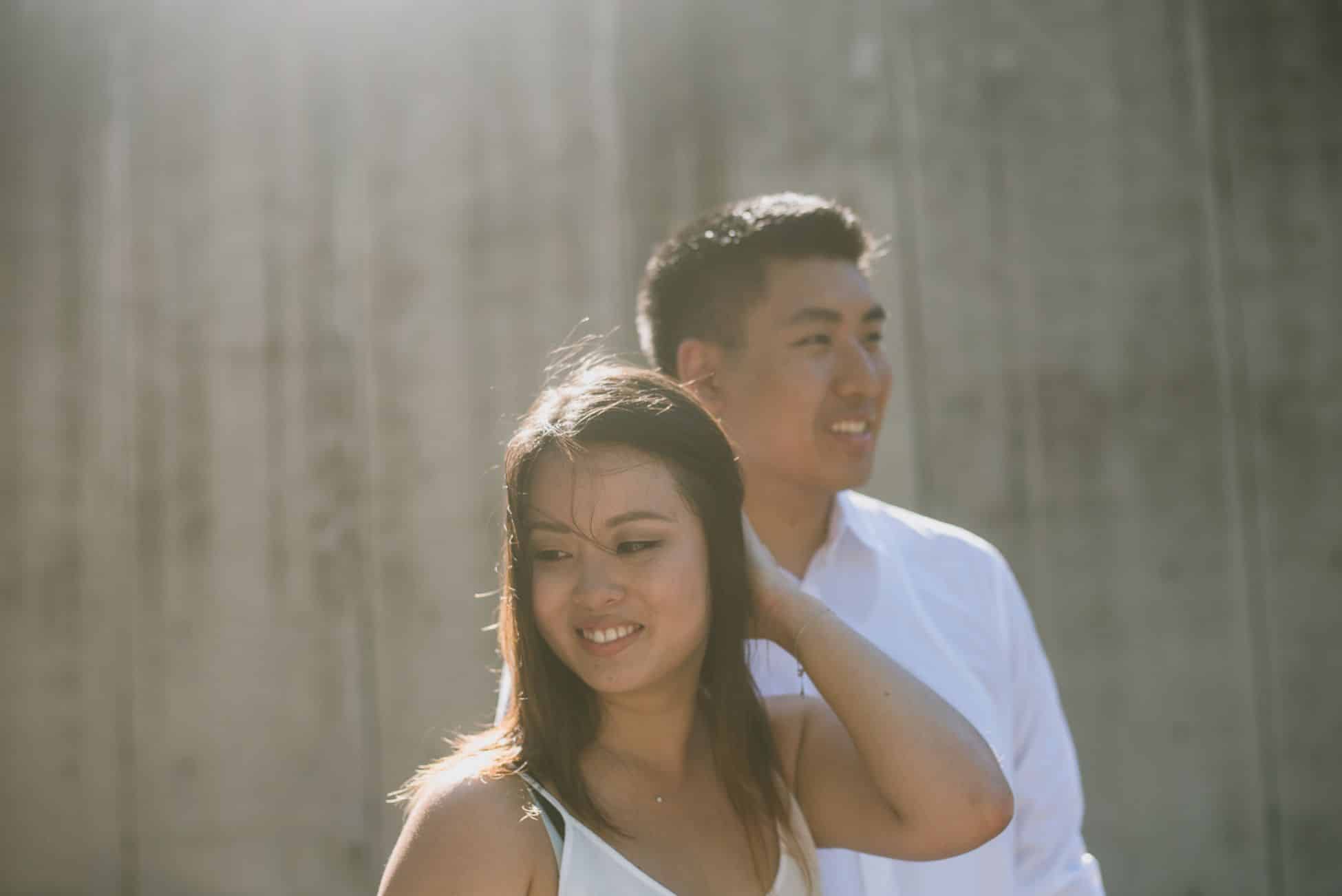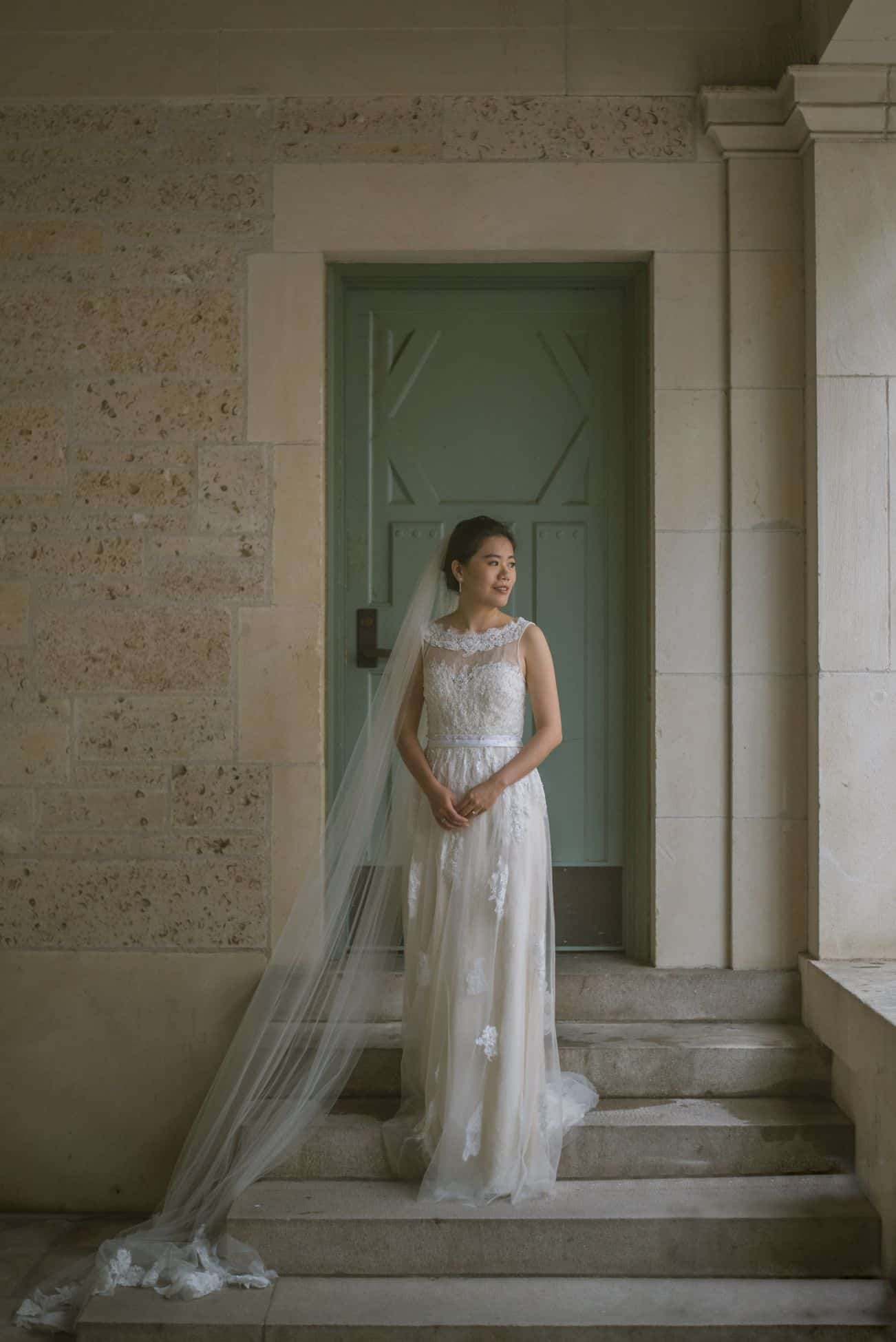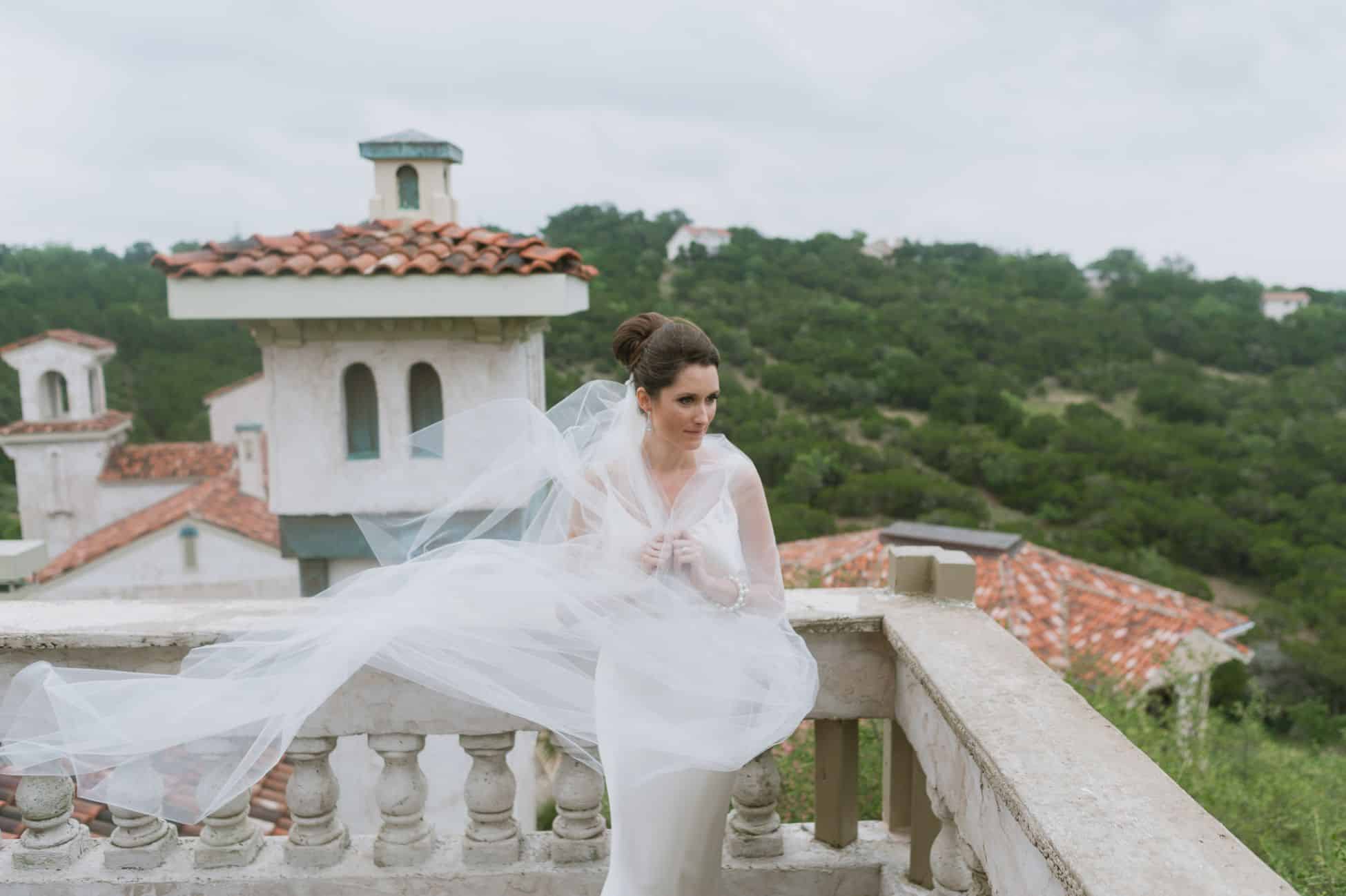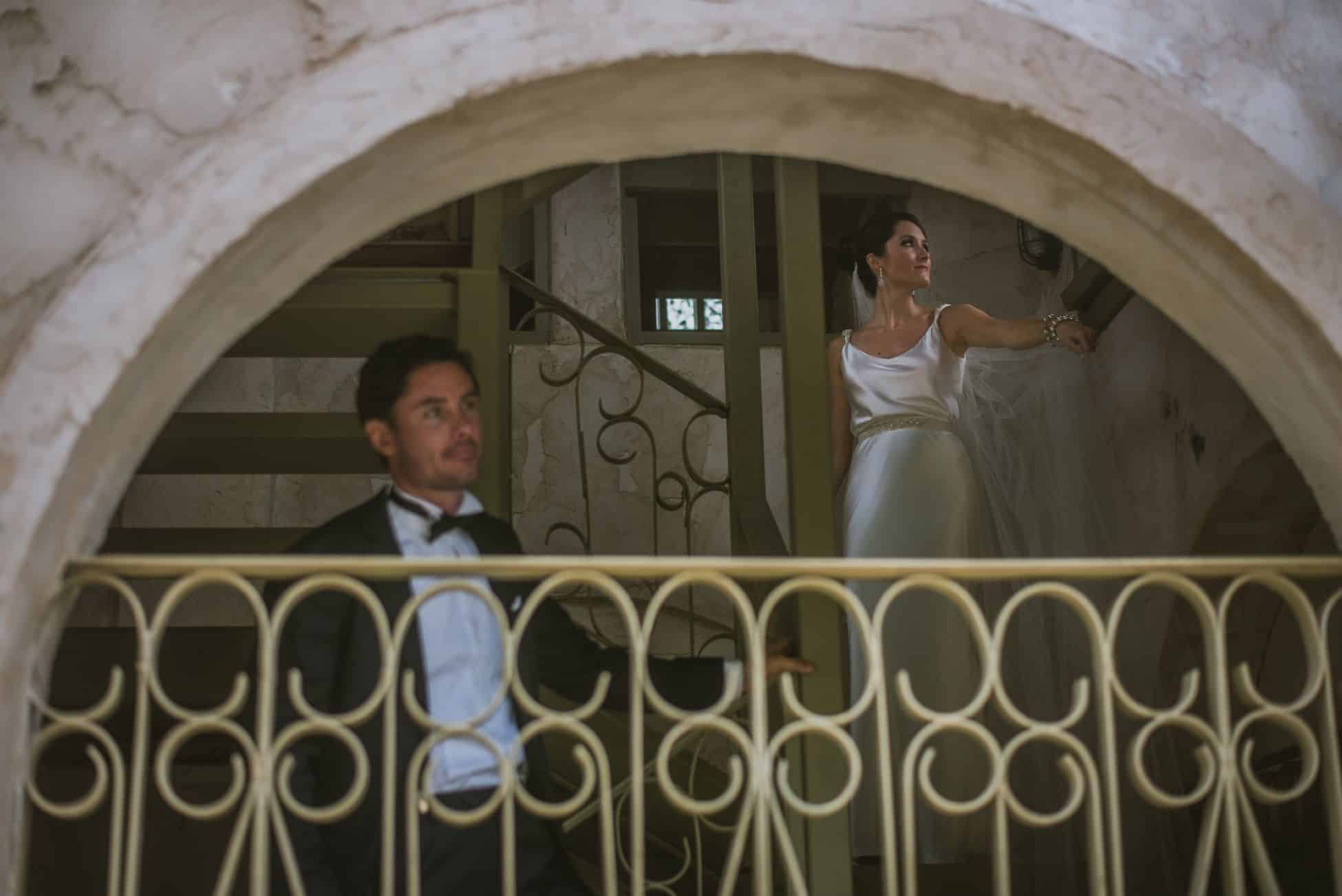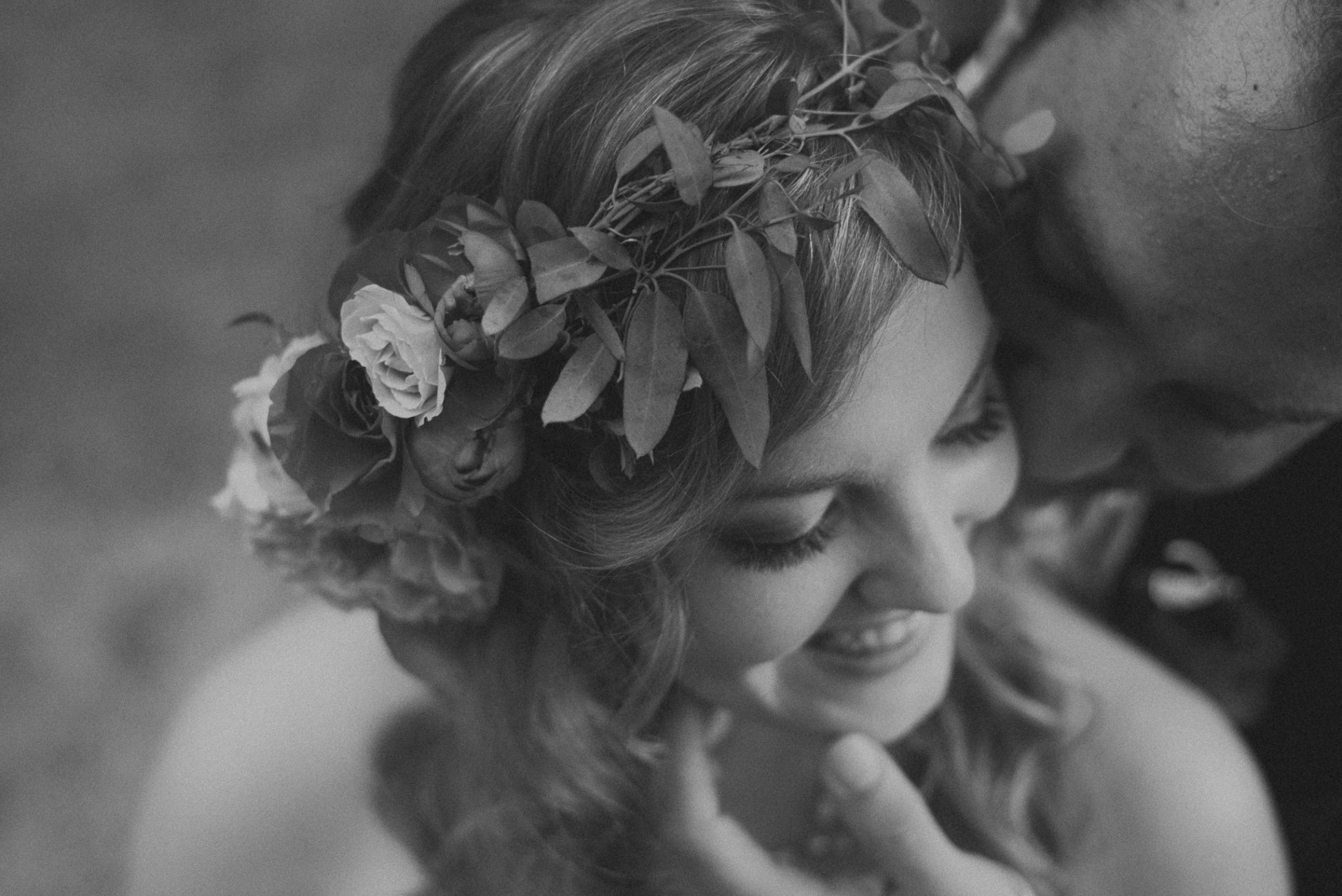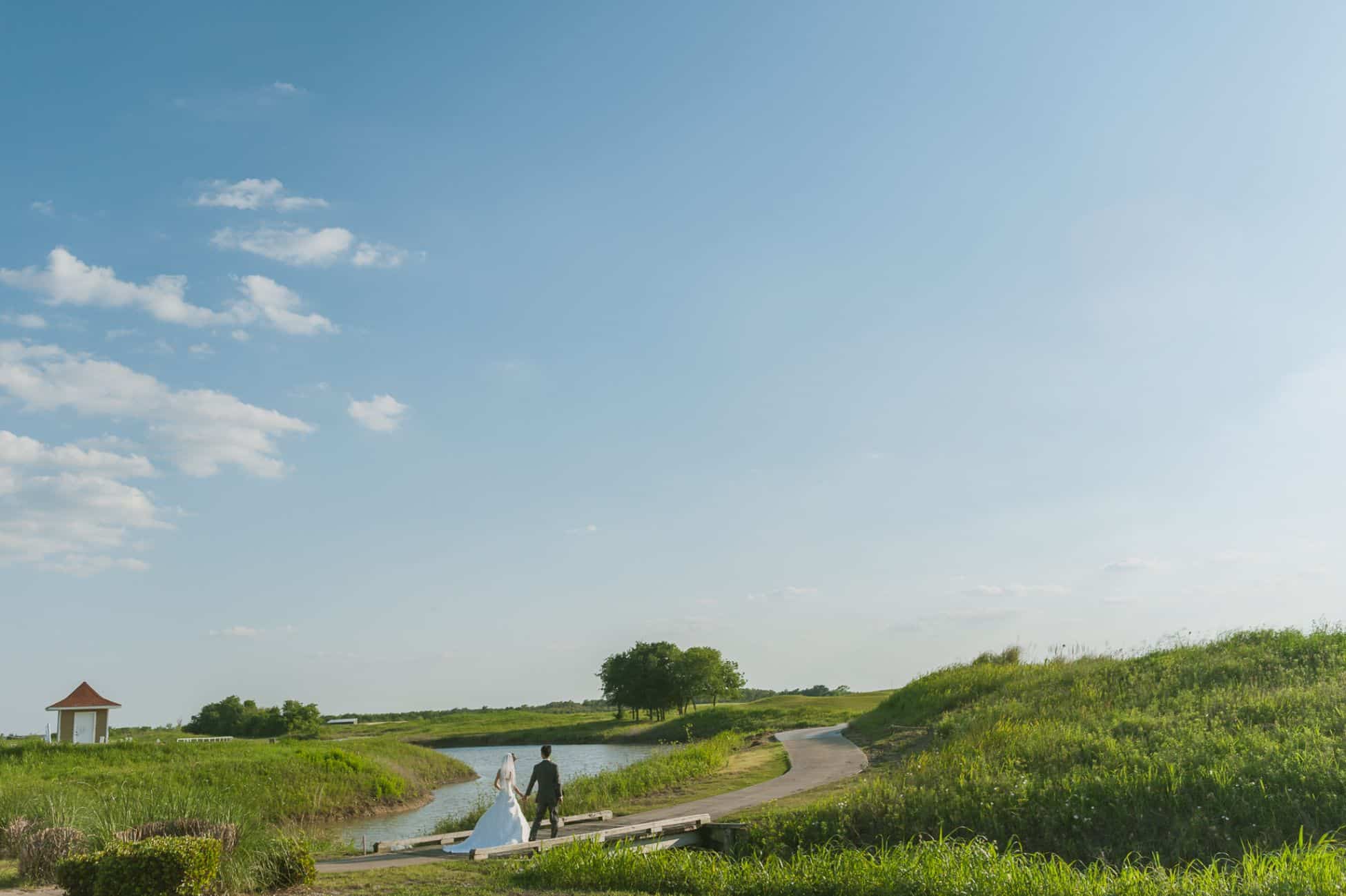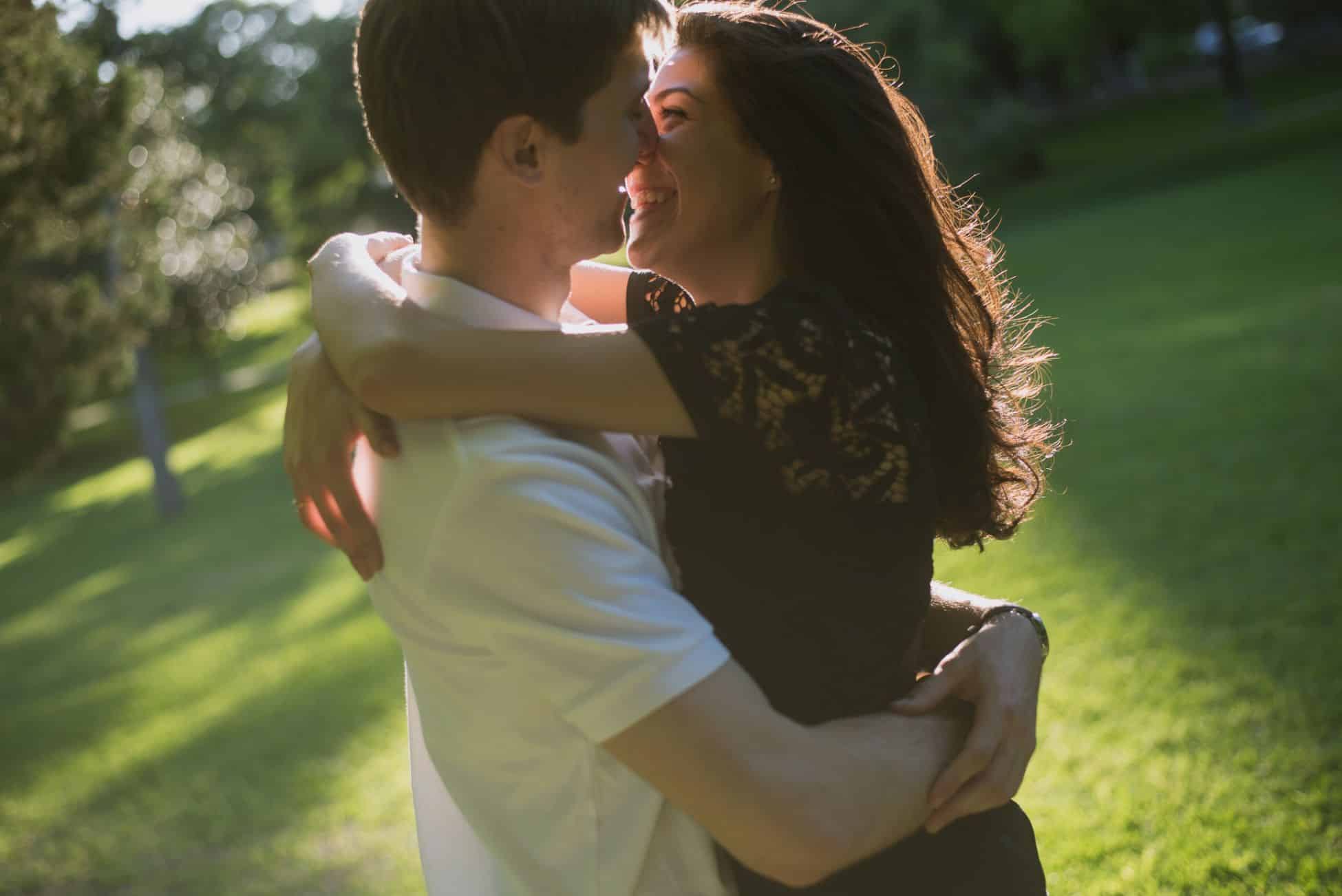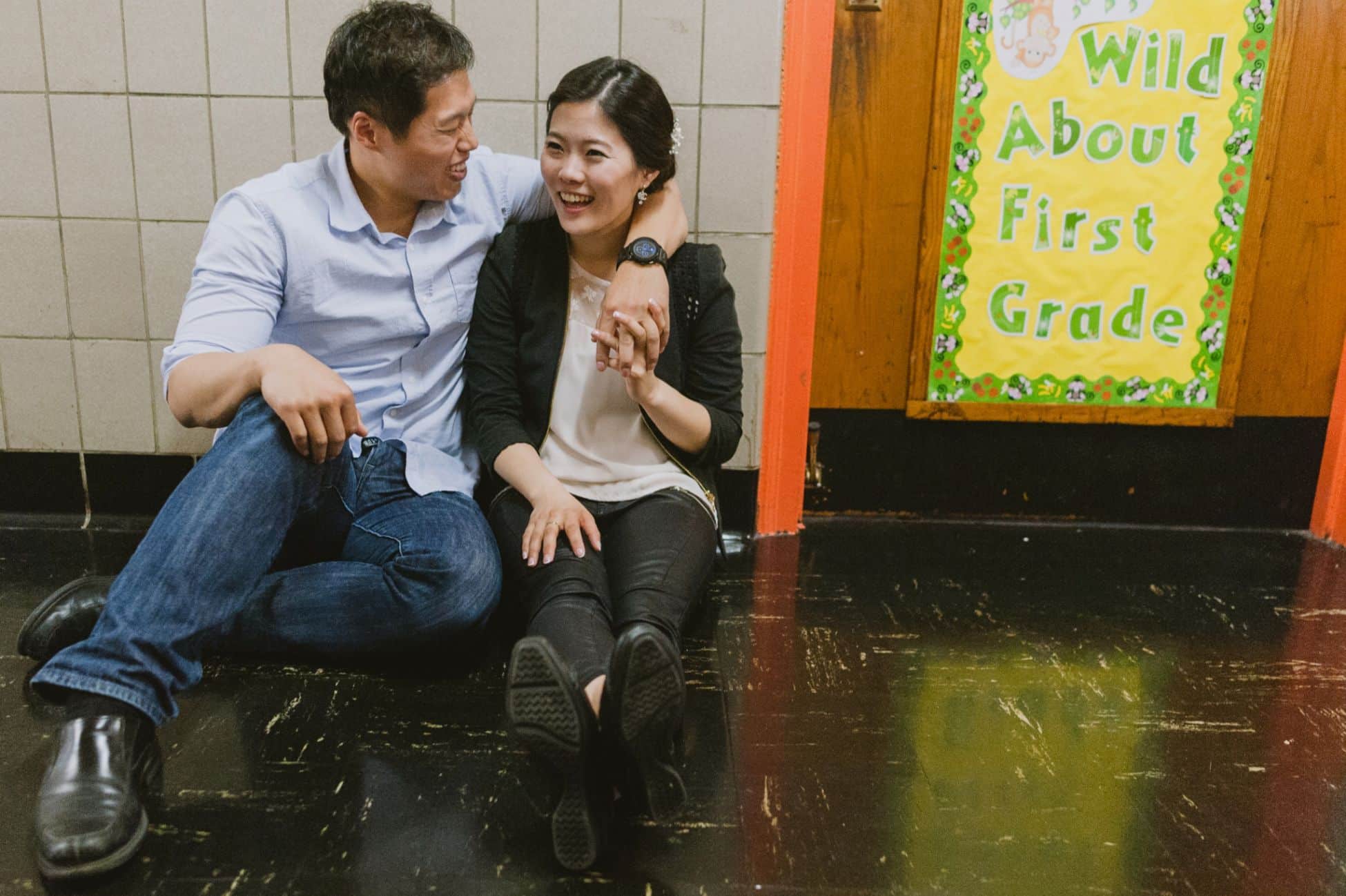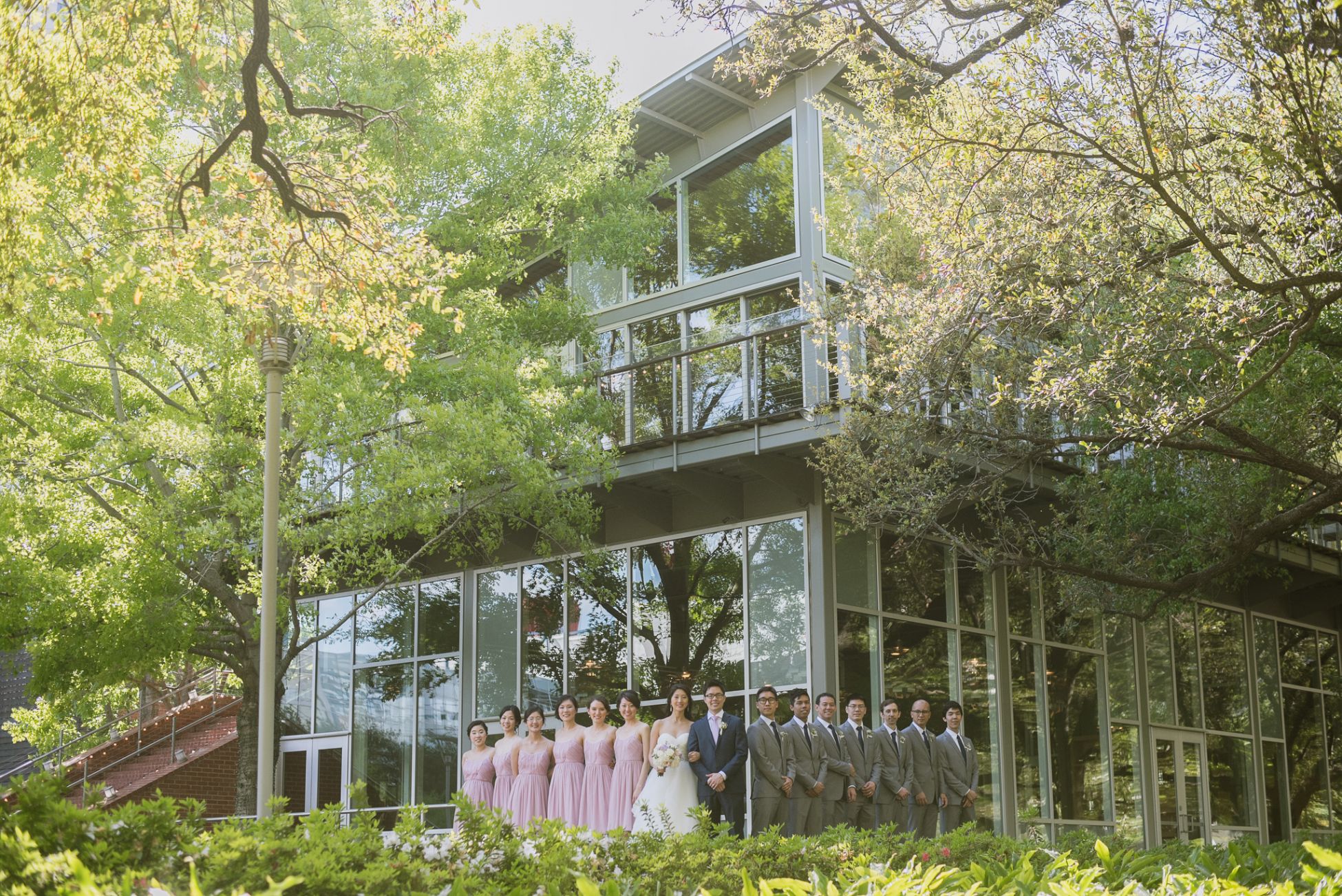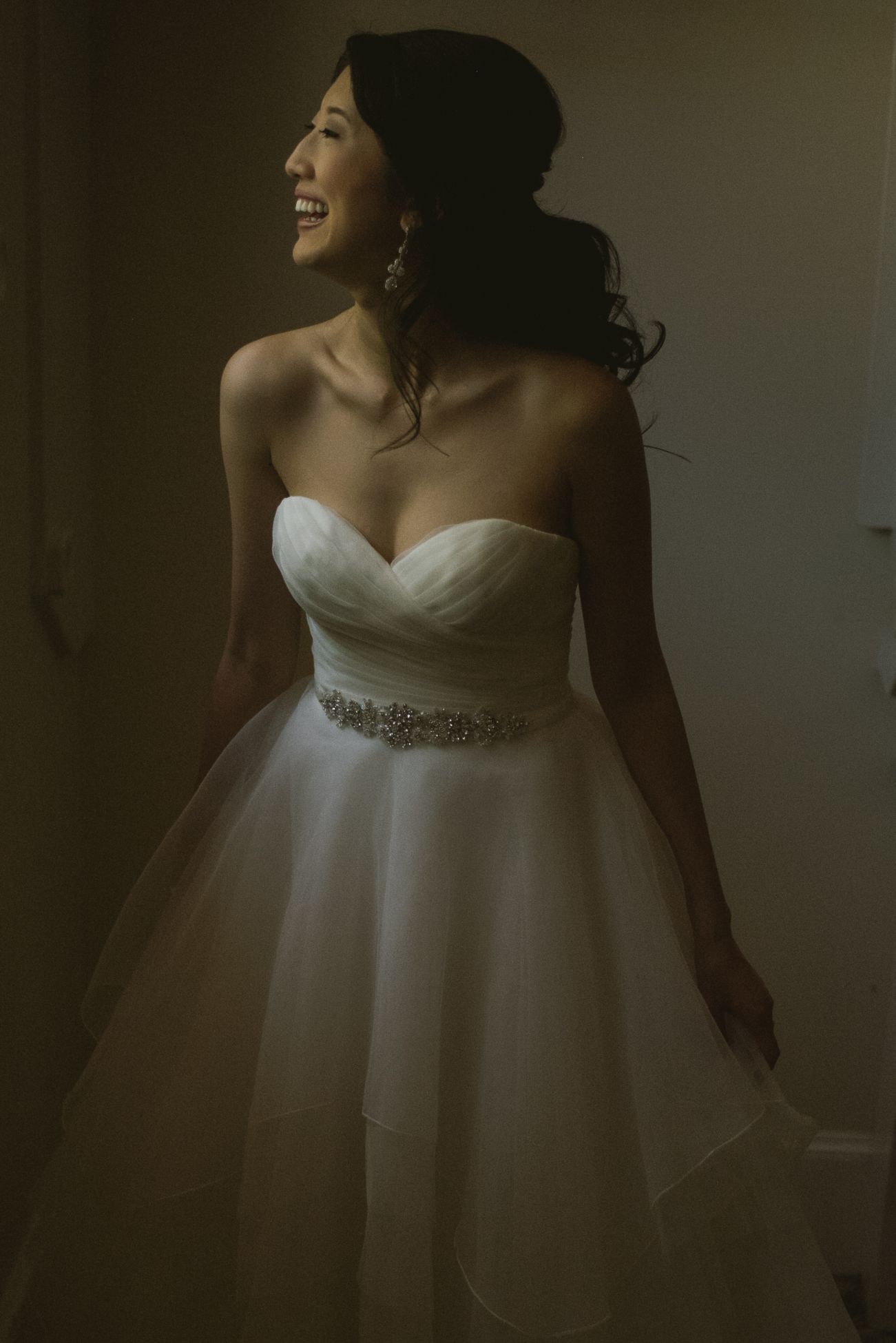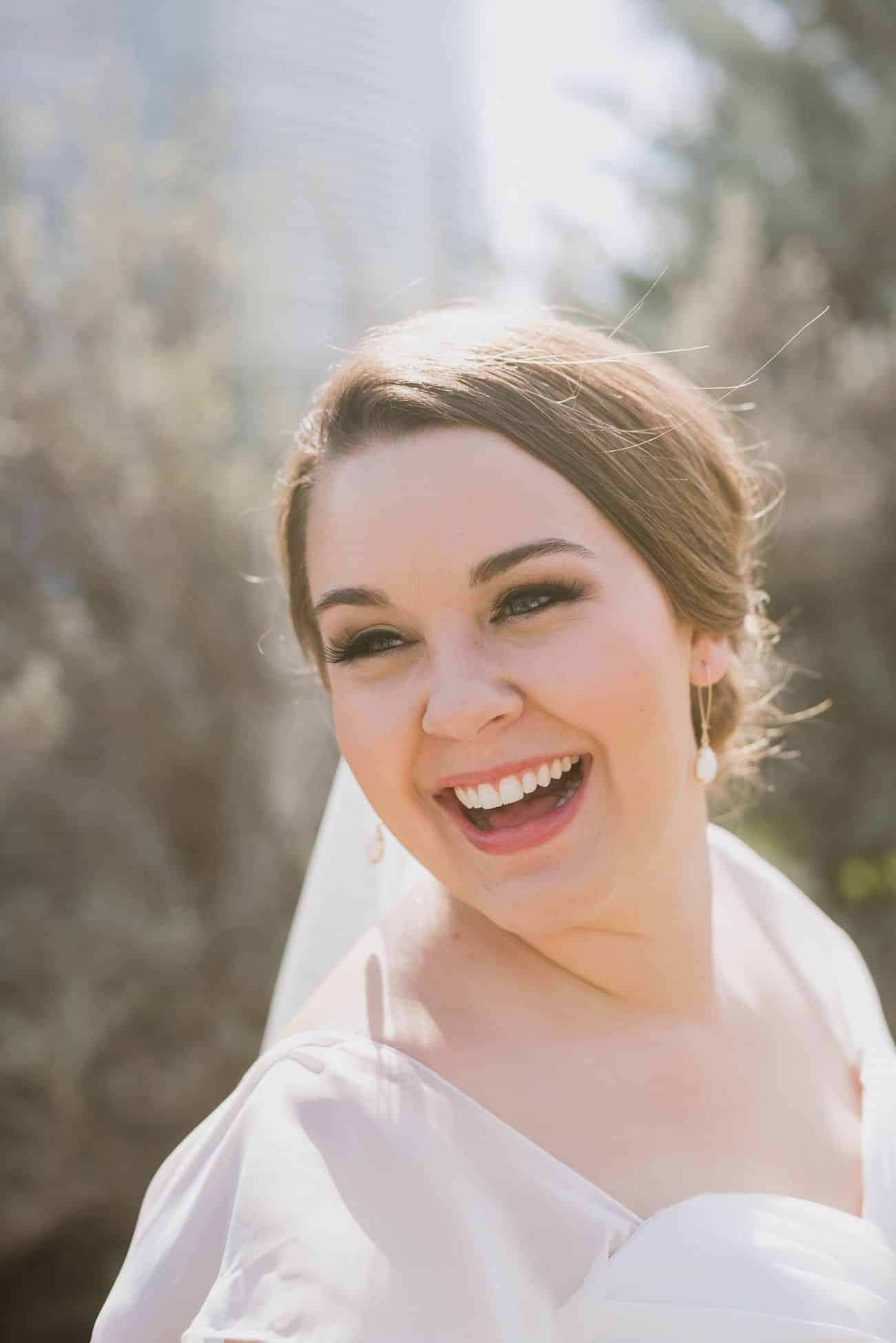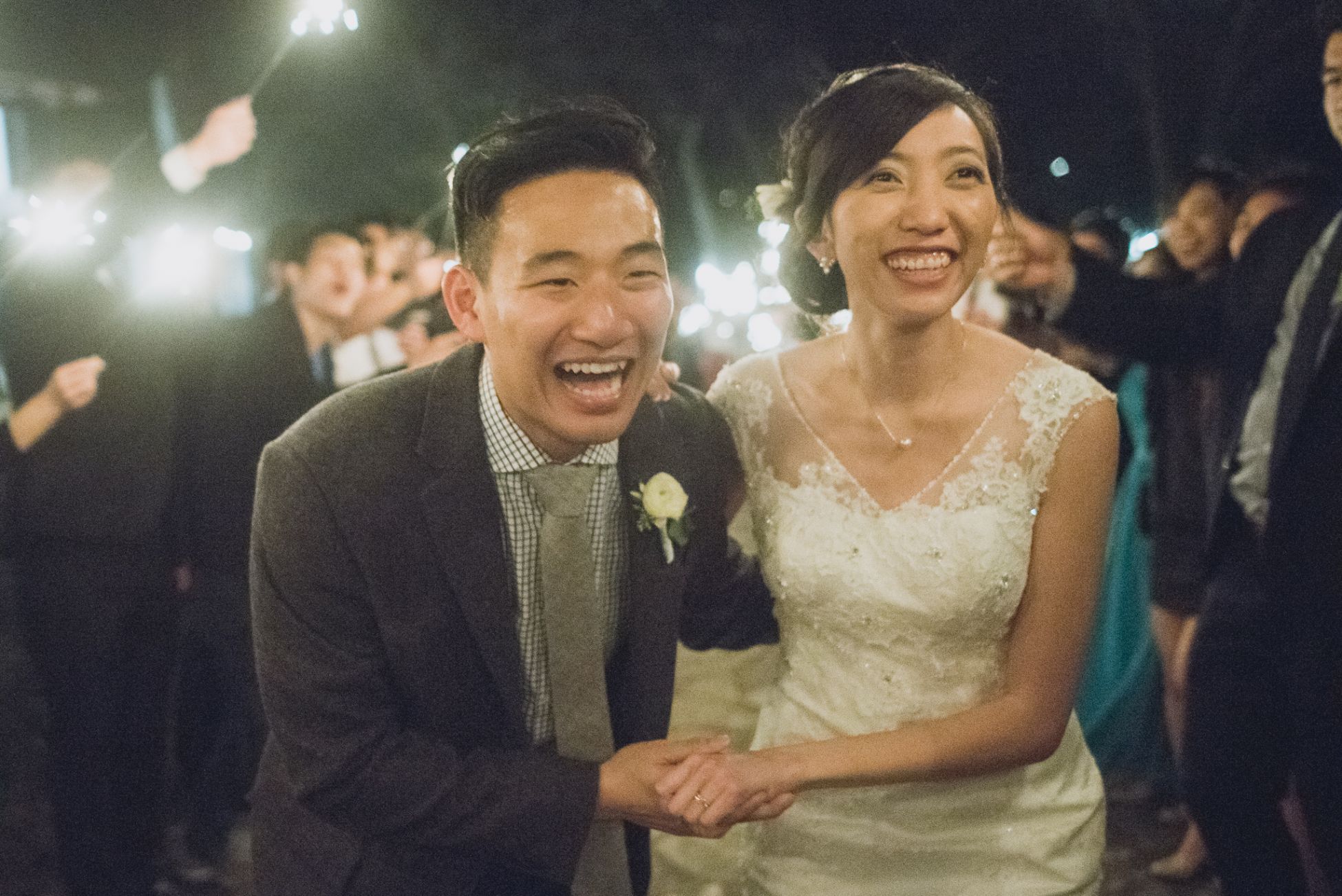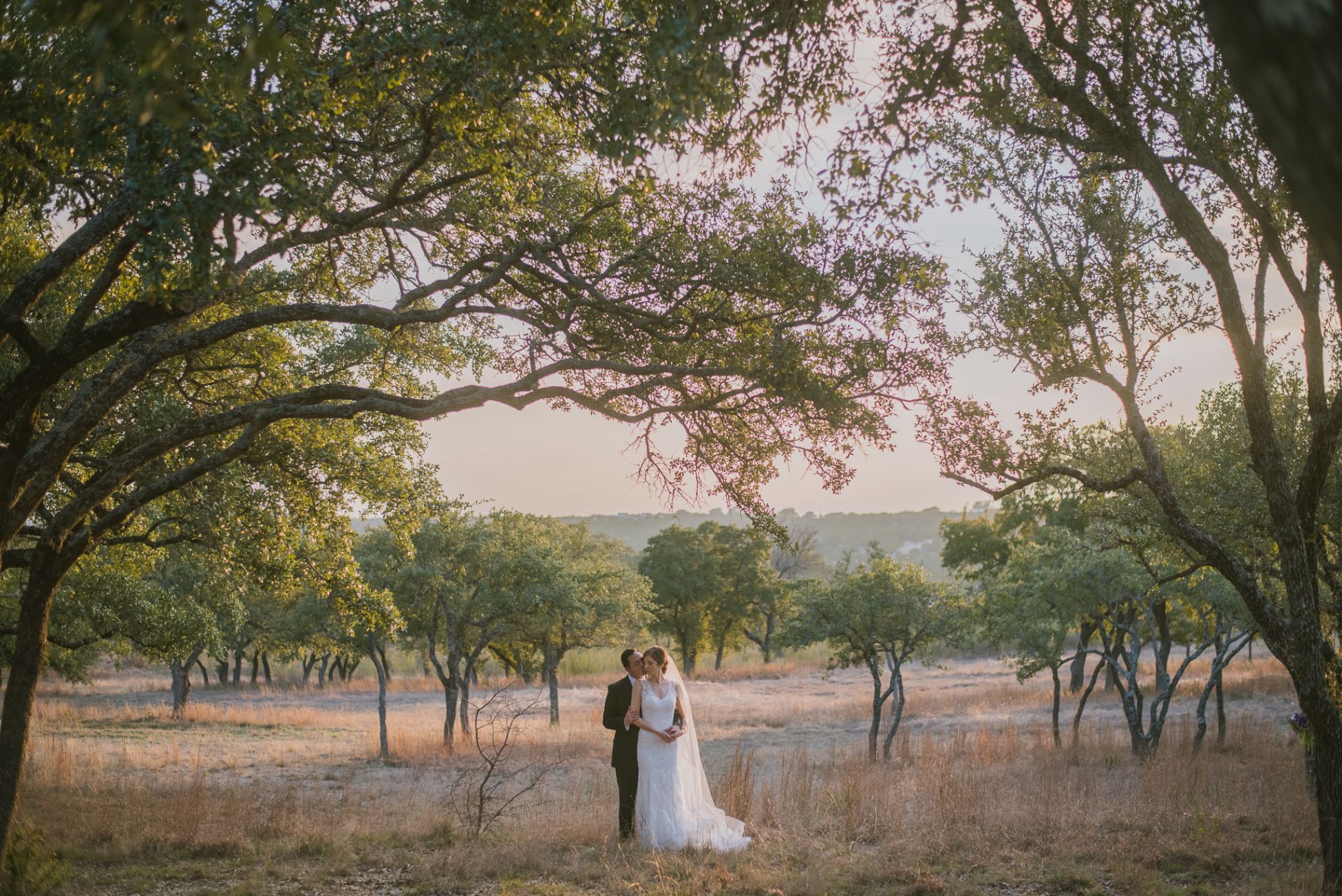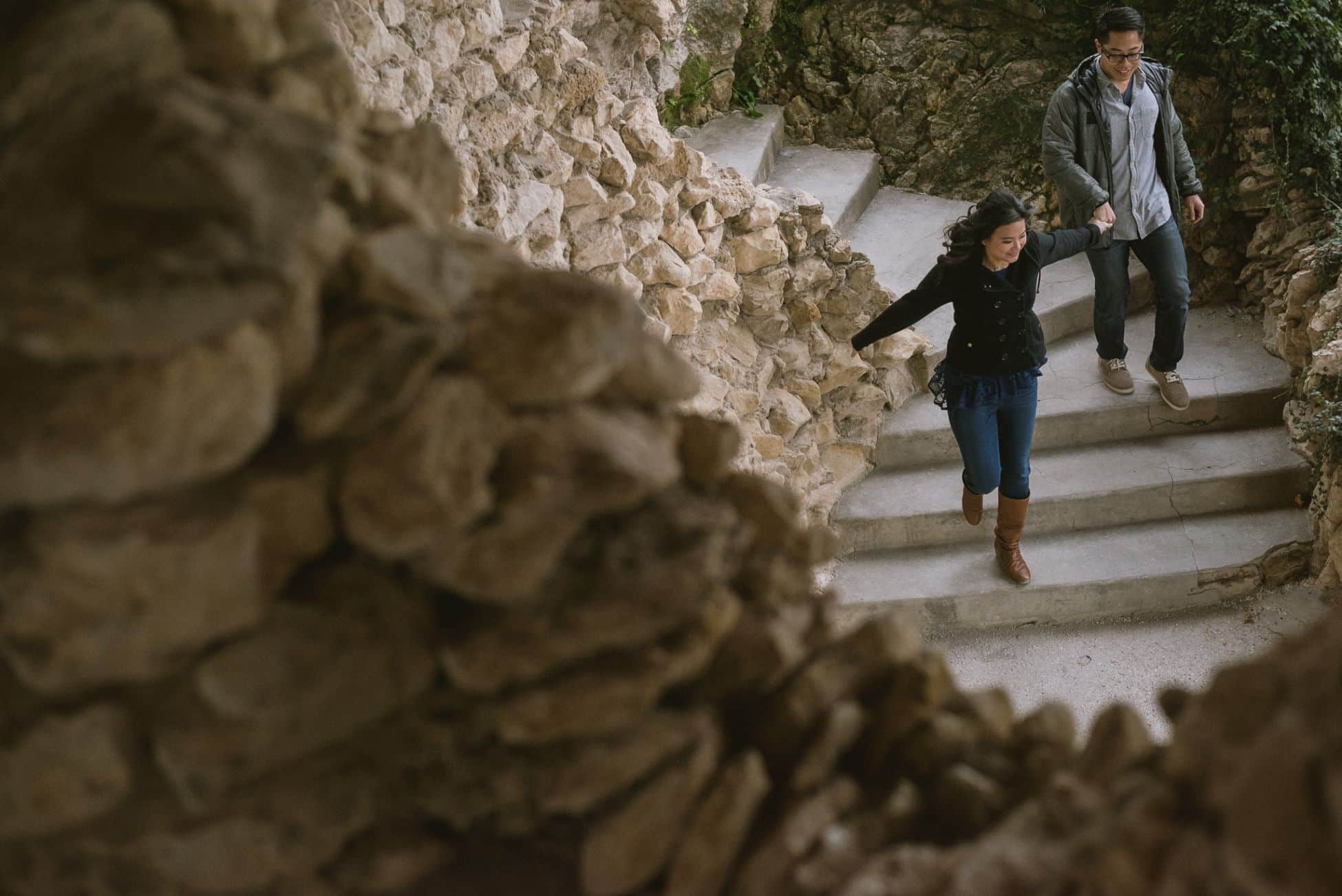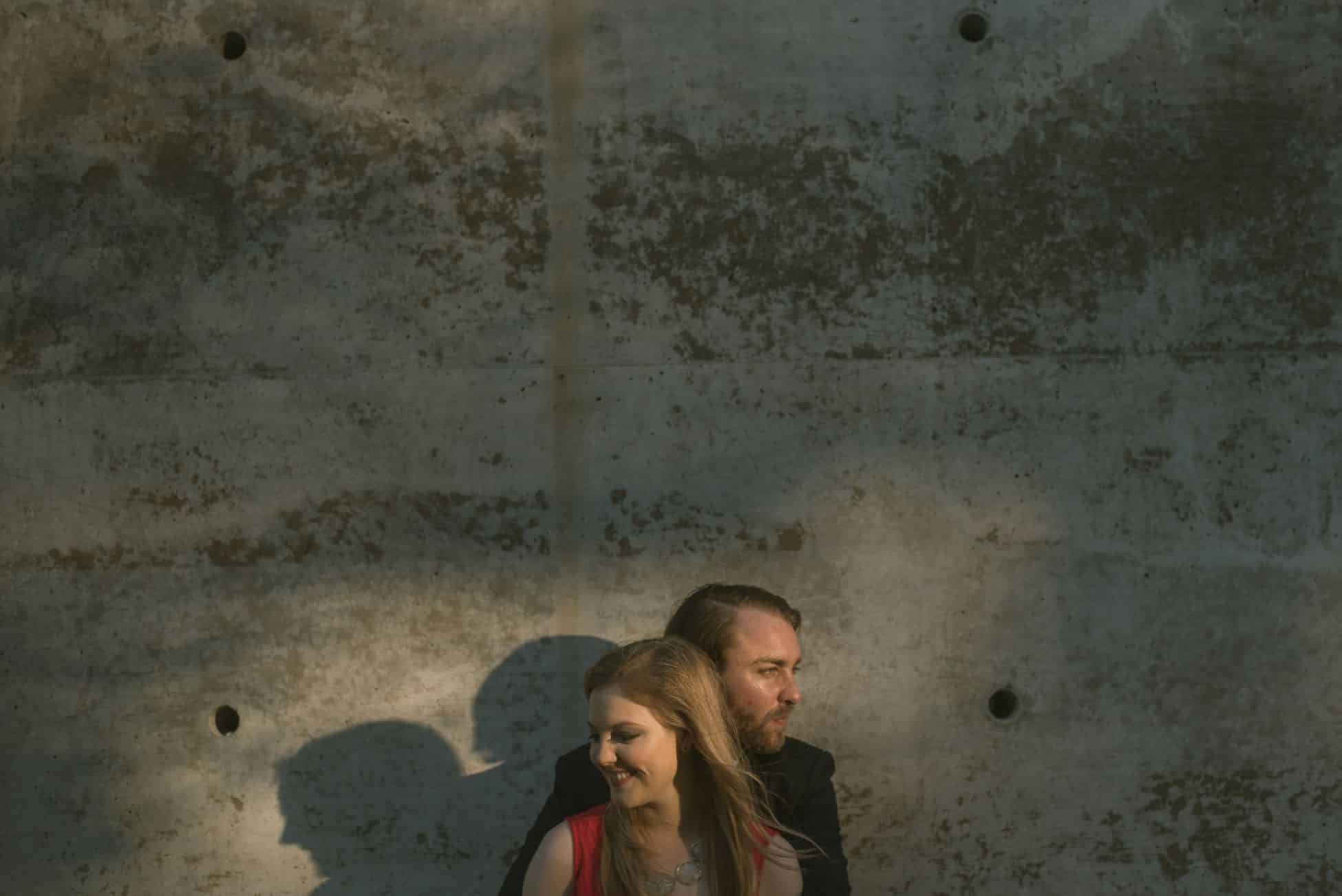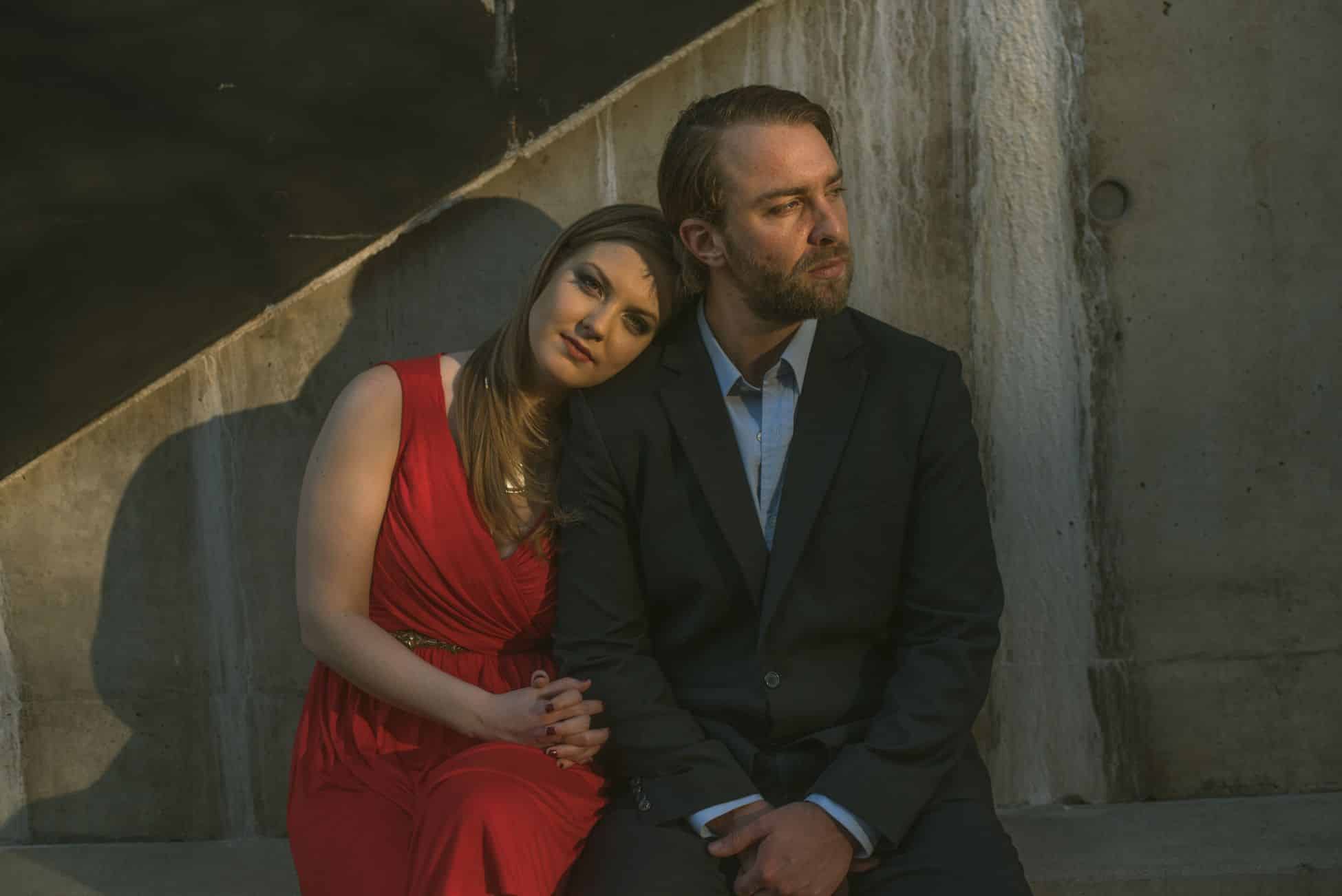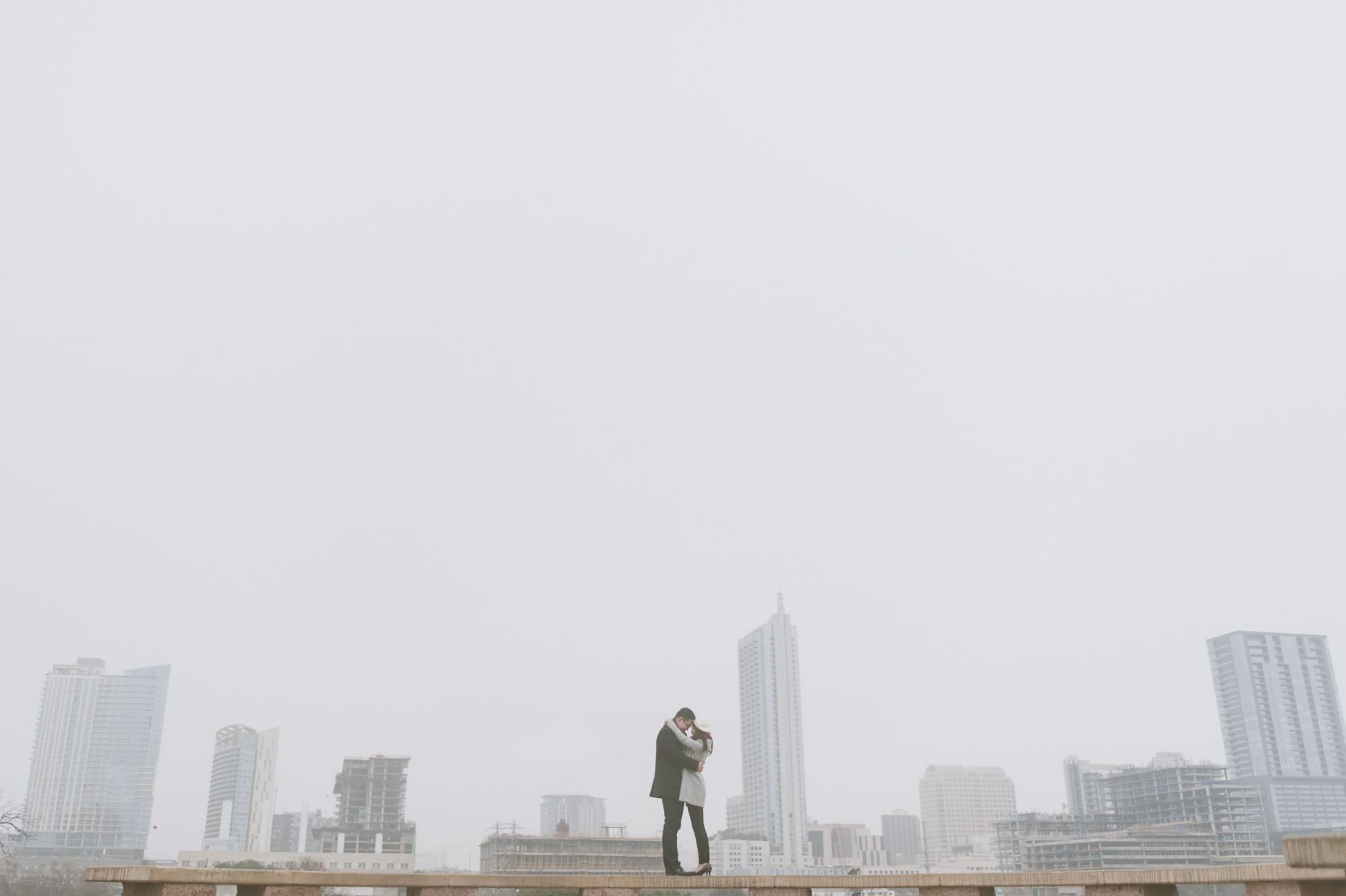 Best of 2015
2015 was great. Halfway into January, I'm already excited for 2016. If it's anything like last year, it will fly by. I got to shoot 23 weddings in 2015, and made some awesome new friends along the way. Deborah and I traveled to new places, road-tripped all over the country, bought a house, and lived through another great year of marriage. The bar was set high for 2016, but I'm certain it will be even better. My favorite part of 2015 has to be seeing the Grand Canyon for the first time. There's nothing like it. After driving for several days with barren rocks all around you in Texas and New Mexico, it's breathtaking to finally arrive at the edge of the canyon. I've never felt smaller in comparison to the grandness of nature, and it's a feeling I hope to experience more as I learn to embrace God's beauty in every day life.
Here's to another year full of love, laughter, and life!
Best of 2015 Austin Wedding Photographer by Day 7 Photography, available for travel throughout Texas and beyond. We create natural, candid, and organic wedding photos for the modern bride. DAY 7 is about slowing down and enjoying the world around us. Every wedding is a beautifully complex story filled with raw and authentic moments waiting to be captured. 
Are you ready to begin?
Candid & Organic Wedding Photos for the Nature Inspired Bride & Groom