L
Lady Bird Lake Engagement Photography
Ben and Christina drove in from Dallas on a Monday for our session, and we met at my favorite coffee shop, Houndstooth Coffee. We chose to start here to capture the "coffee shop vibe" and as a coffee lover myself, I think it's a great way to start!
Since it was Monday in downtown, we were graced with zero crowds and free parking. I recommend a weekday engagement session for all couples, and if you can get a day off work, it's totally worth it. Some couples can experience nerves when there are strangers watching, but when there's no crowd it always makes things easier.
Without hesitation though, Ben and Christina melted into each others arms throughout our session. We strolled around the coffee shop, and then headed a little bit futher south to go to Lady Bird Lake. Although it was hot and humid, Ben and Christina rocked it. Ben, who normally gets relentlessly sweaty, stayed surprisingly "dry" and was able to offer some relief by blowing cold air on Christina's face. It was both hilarious and sweet, and it gave me a glimpse of their servant-hearted relationship.
Thanks guys for letting me take y'all around some fun spots, and see you guys in August!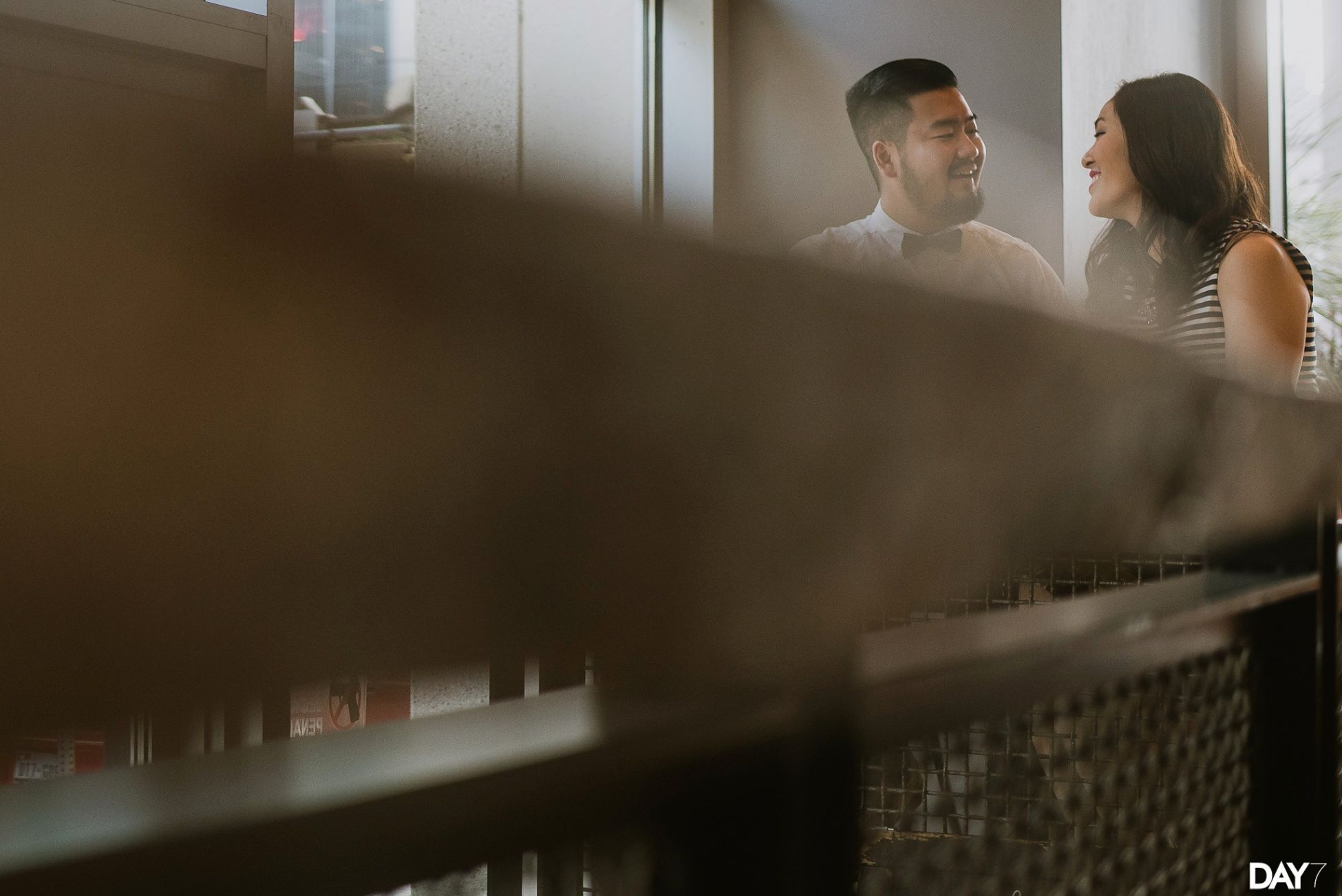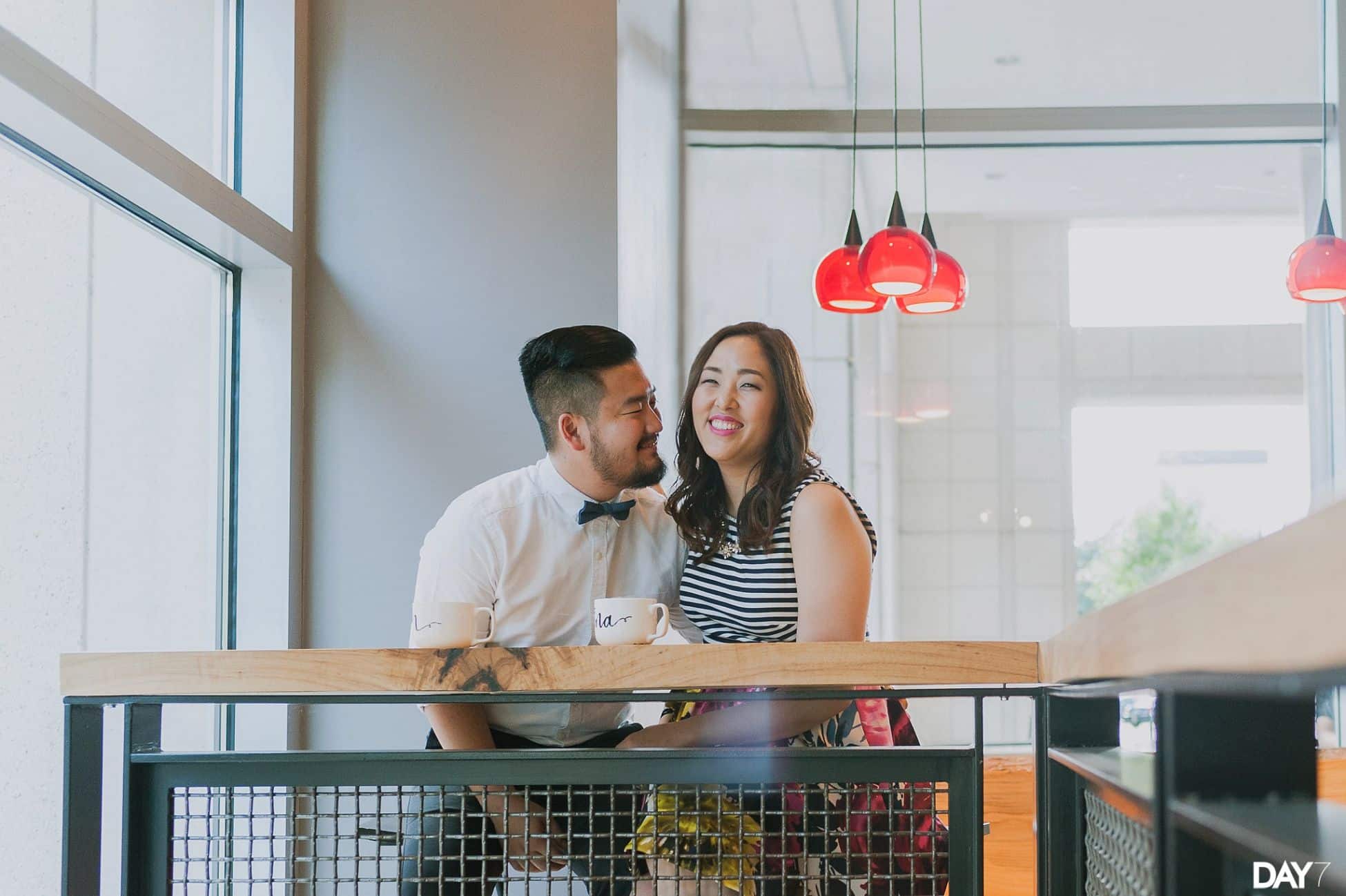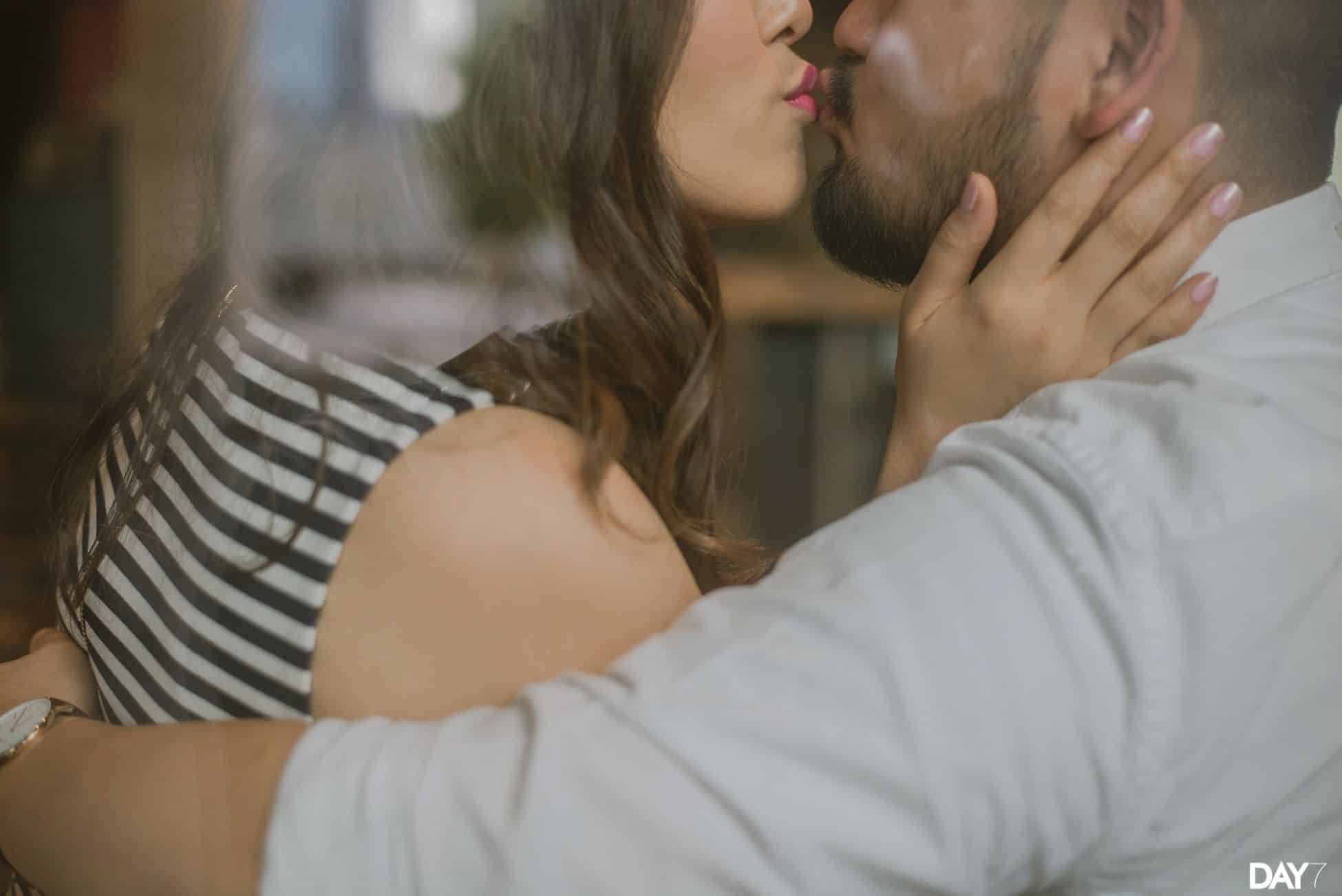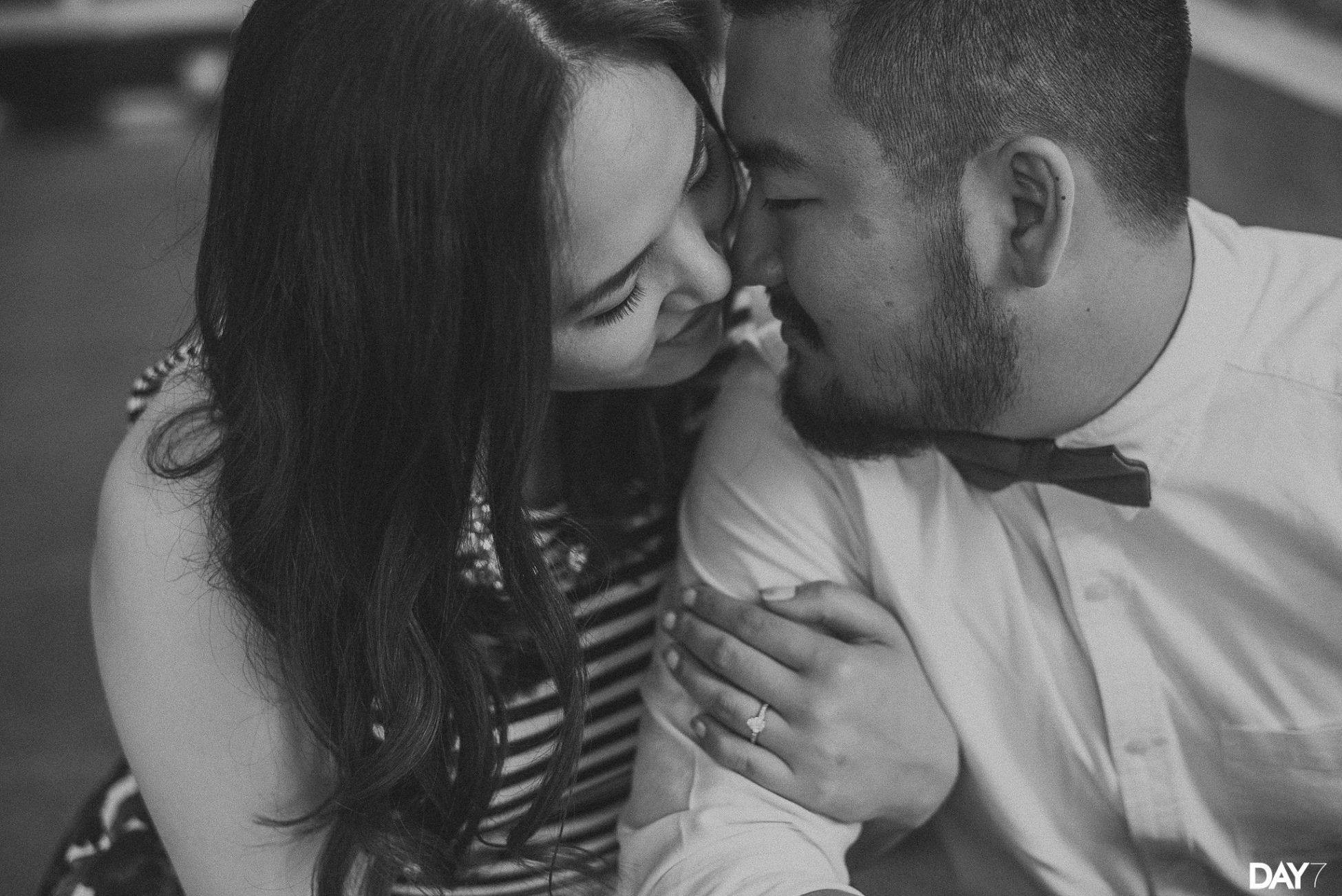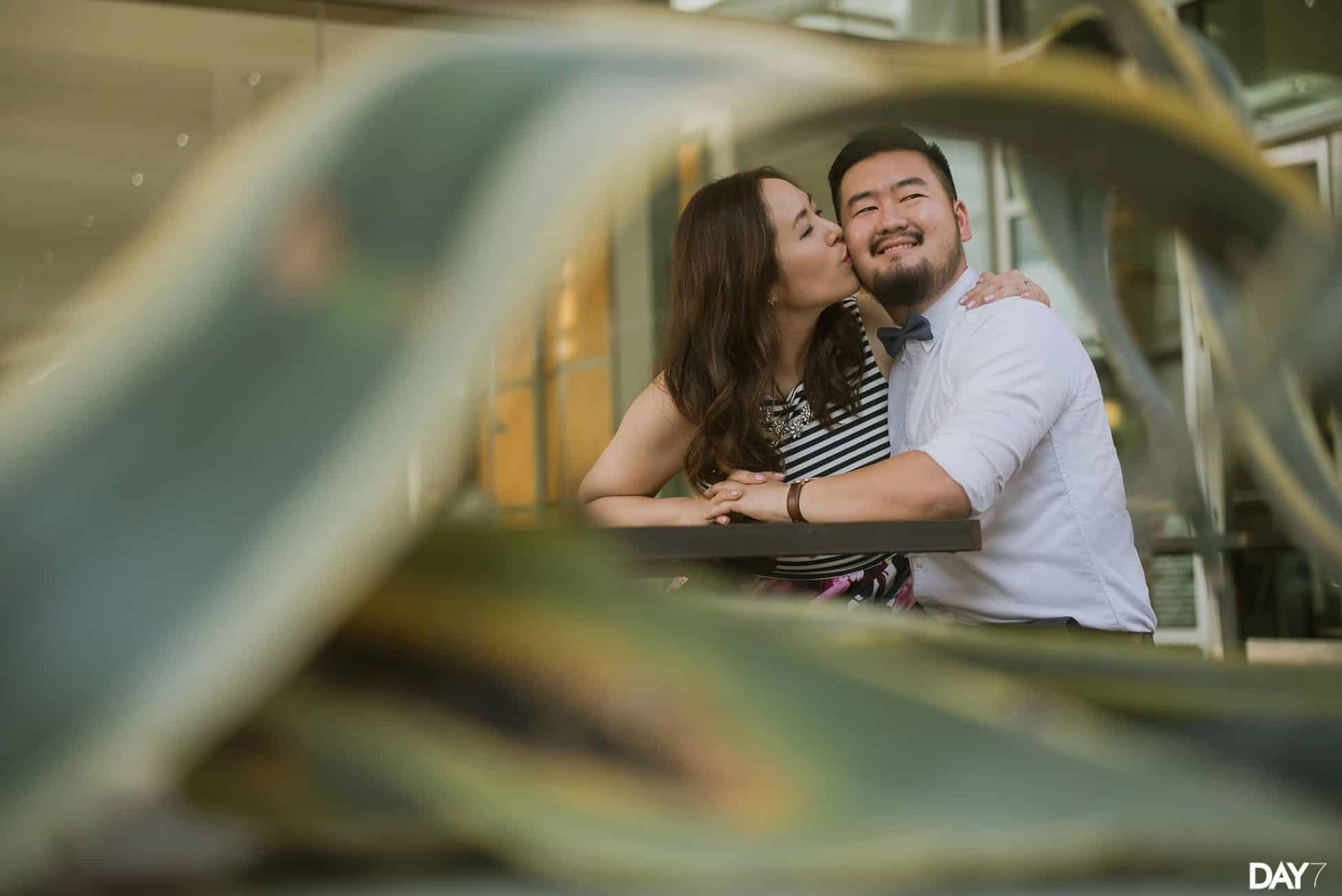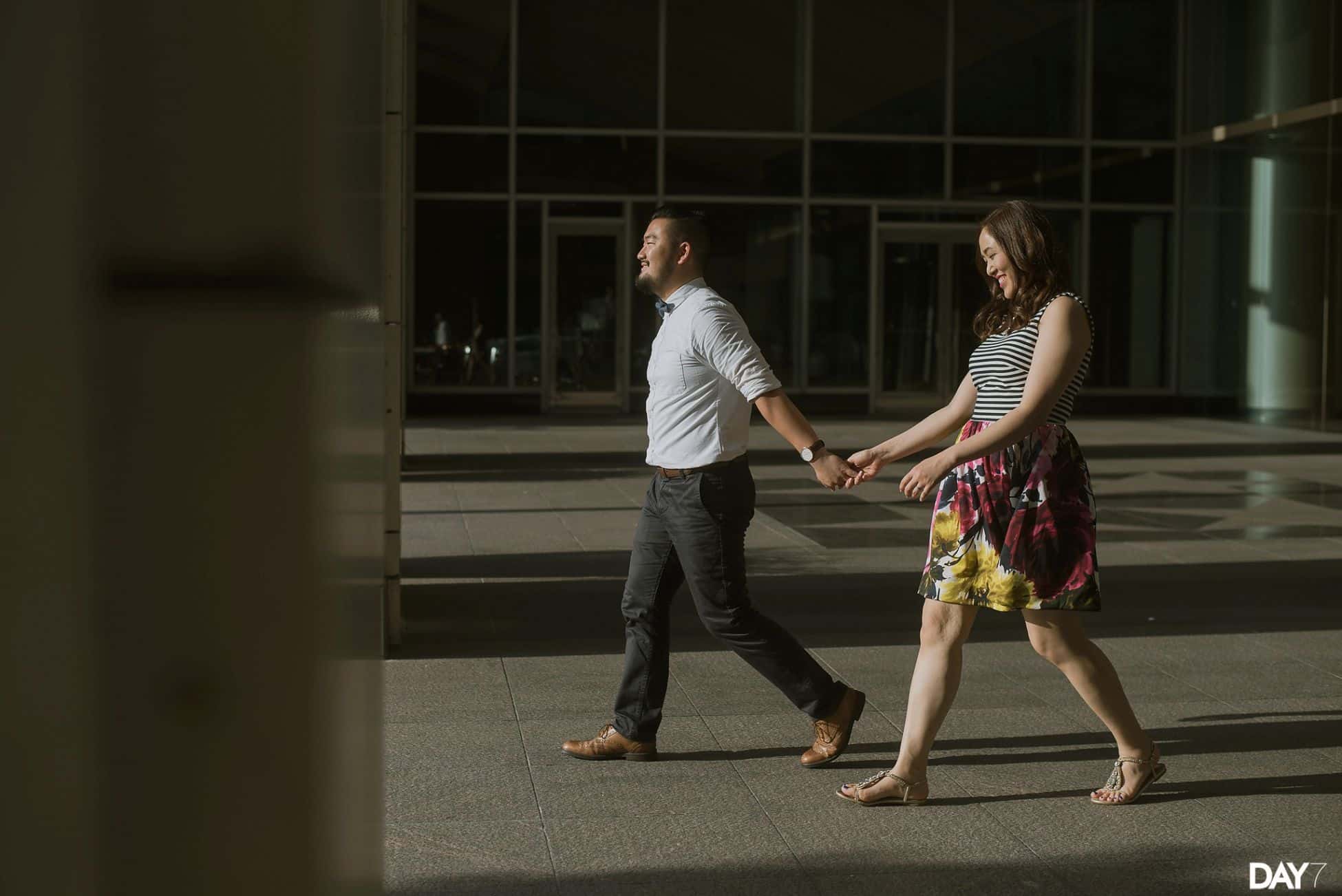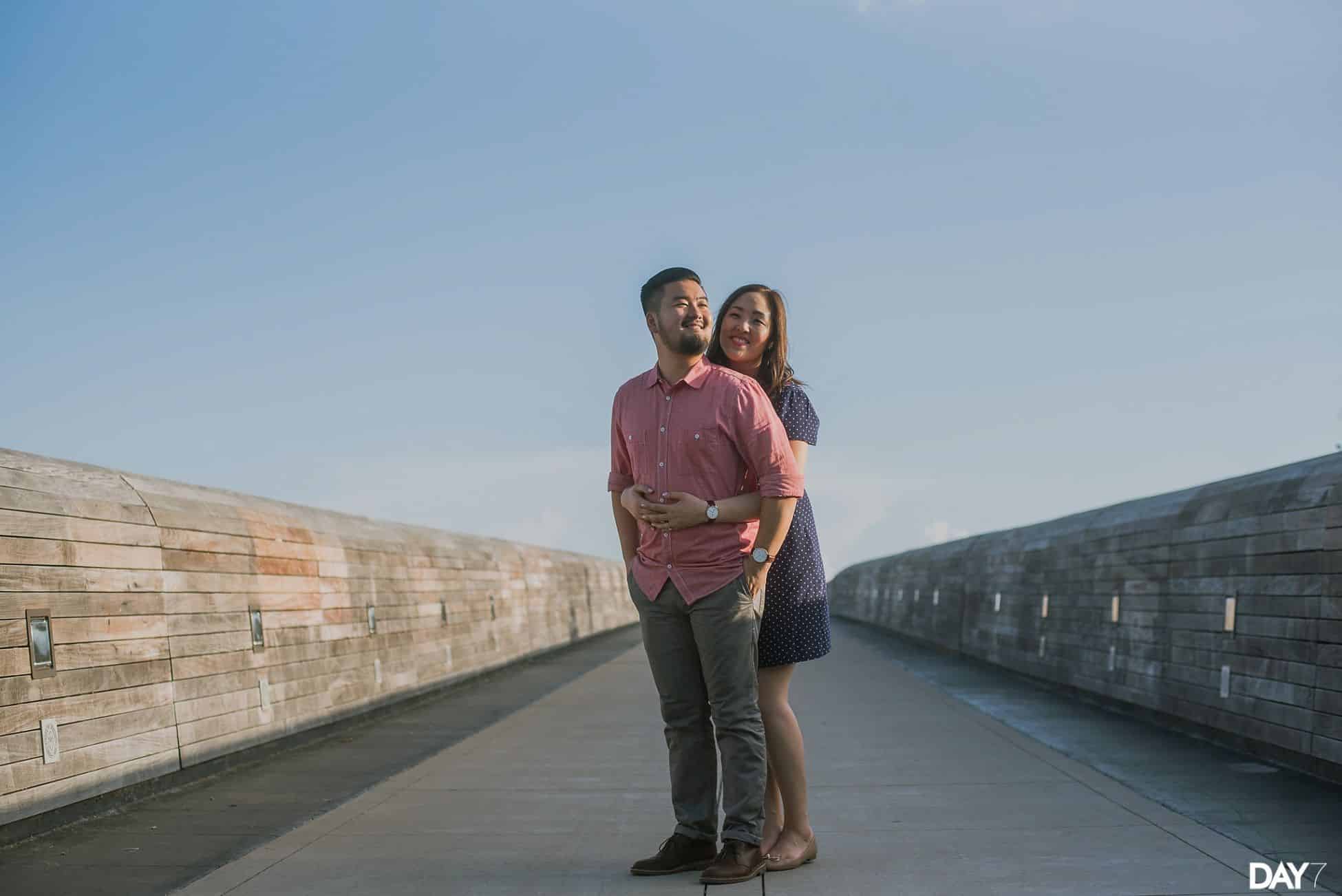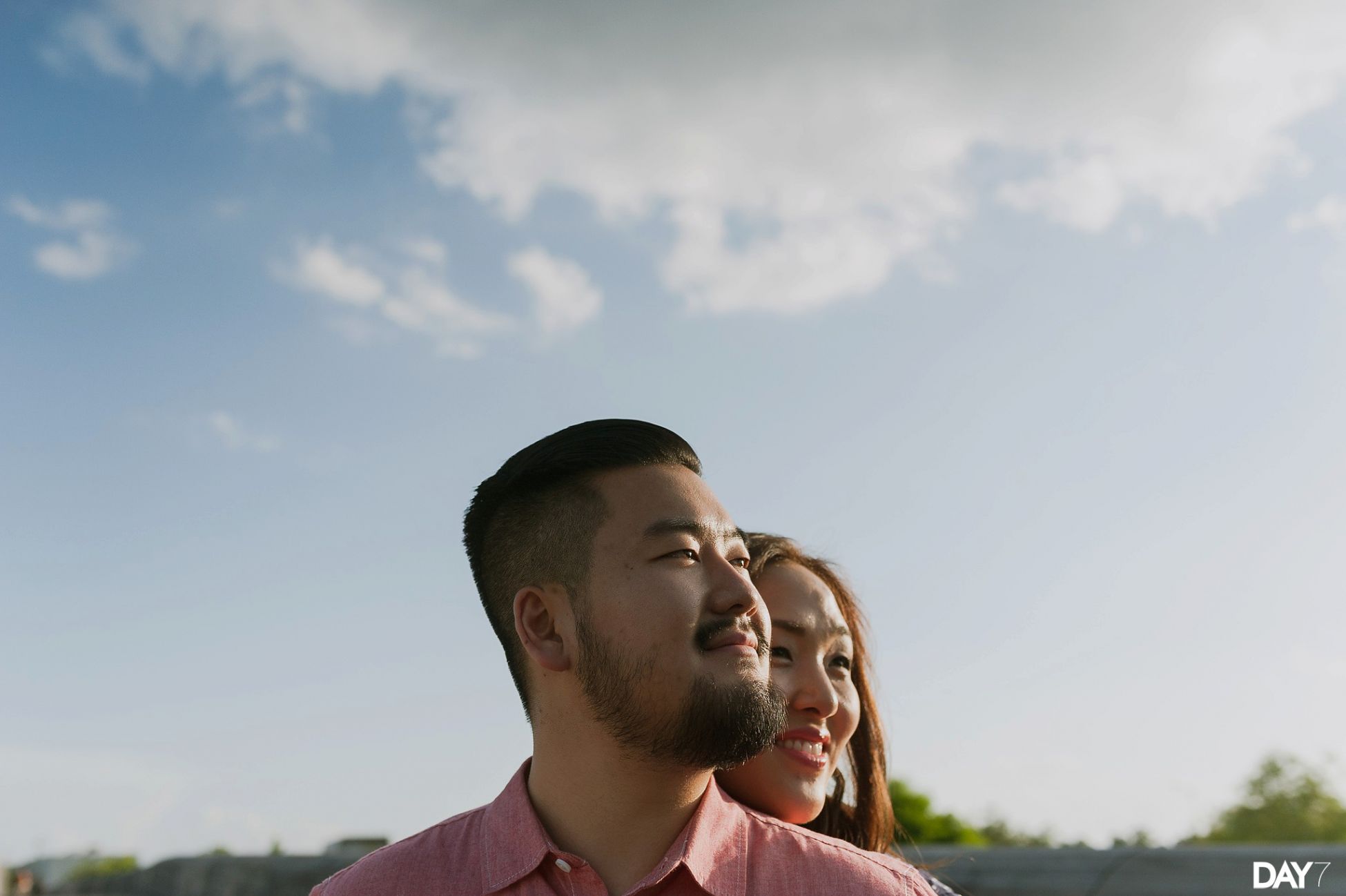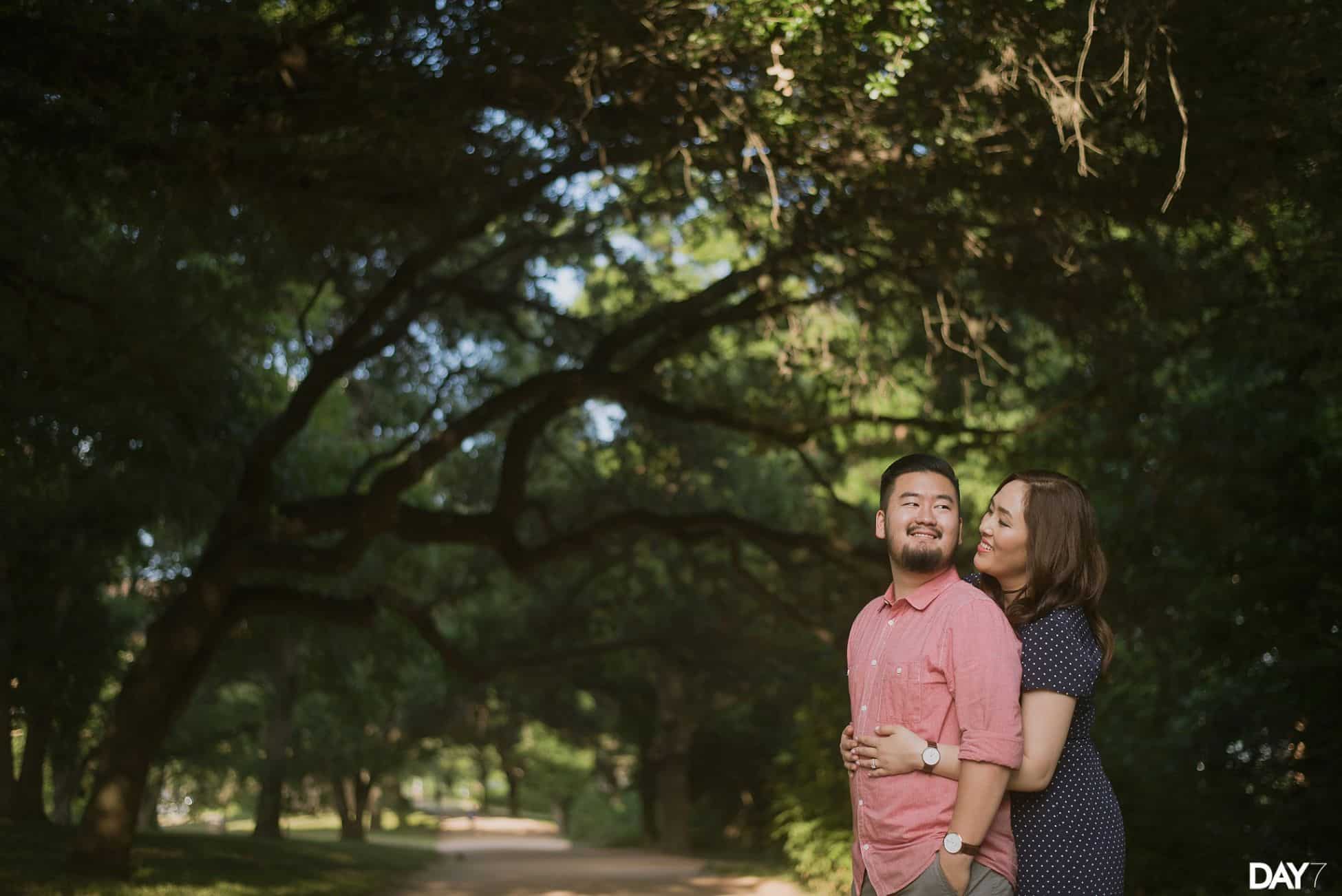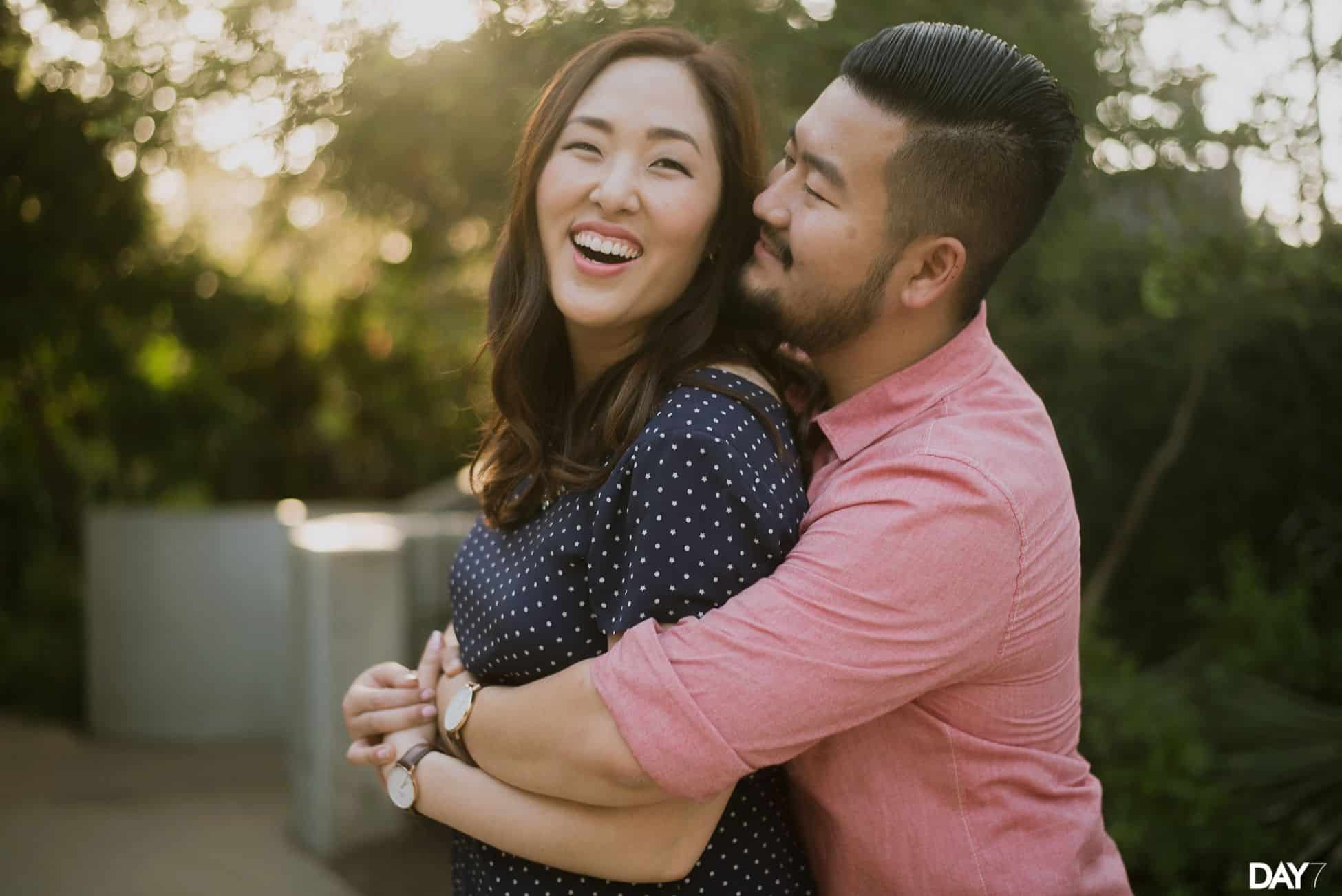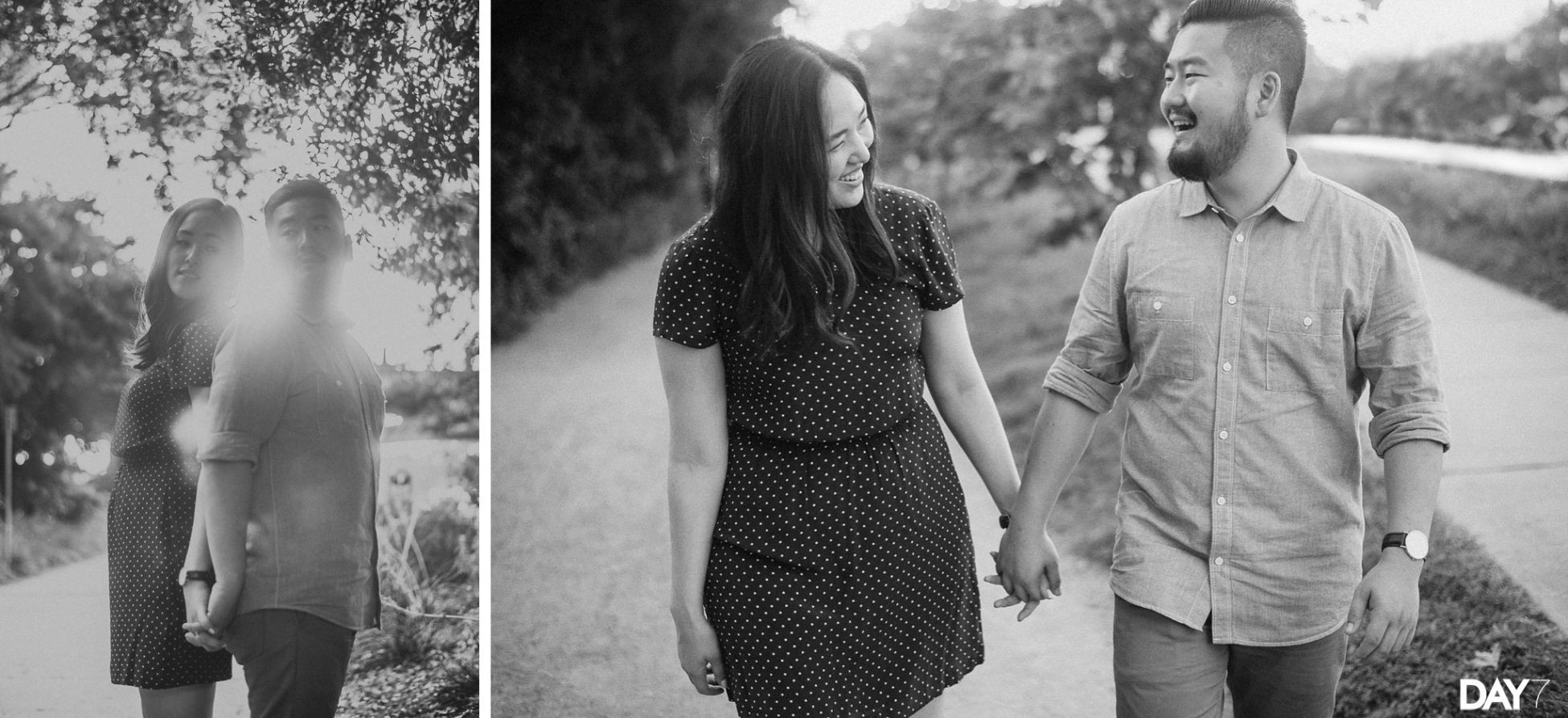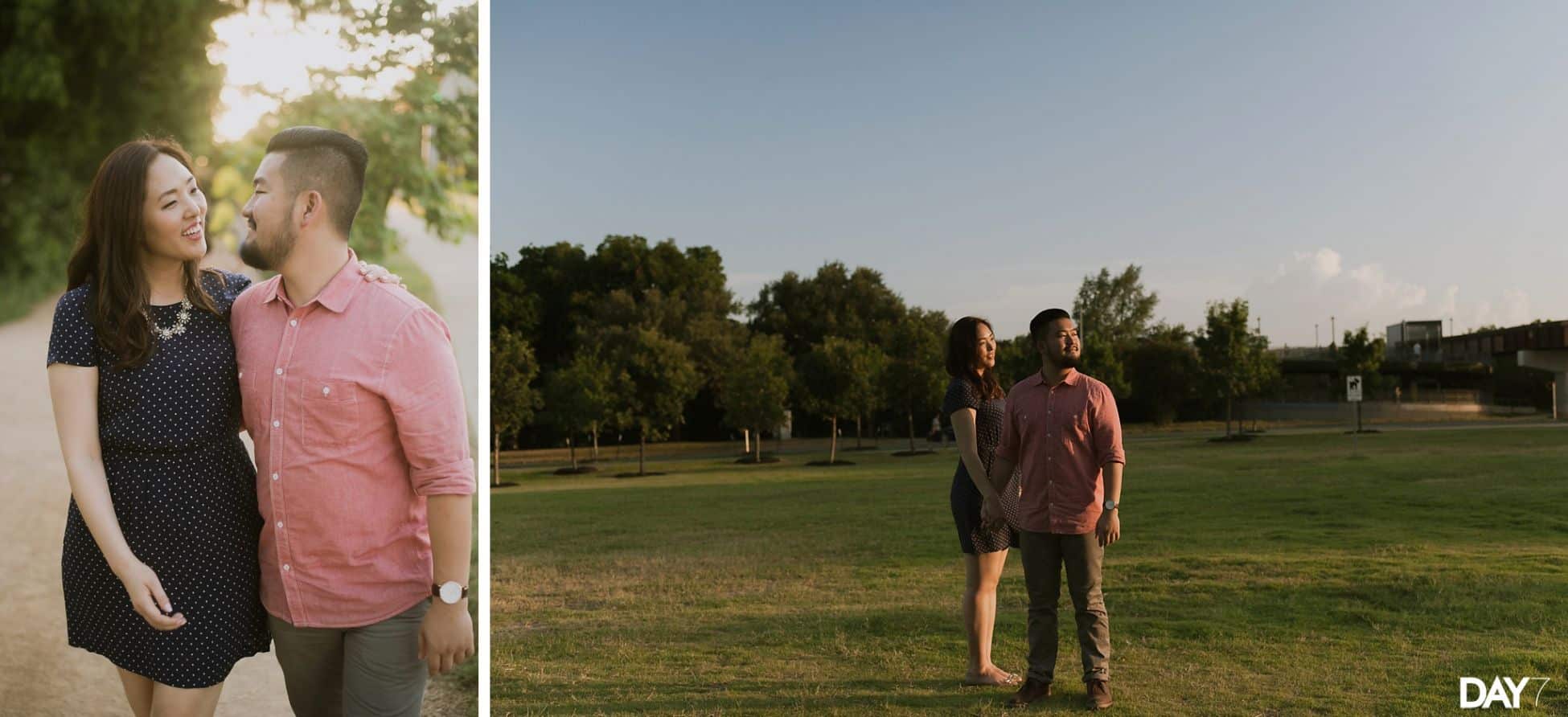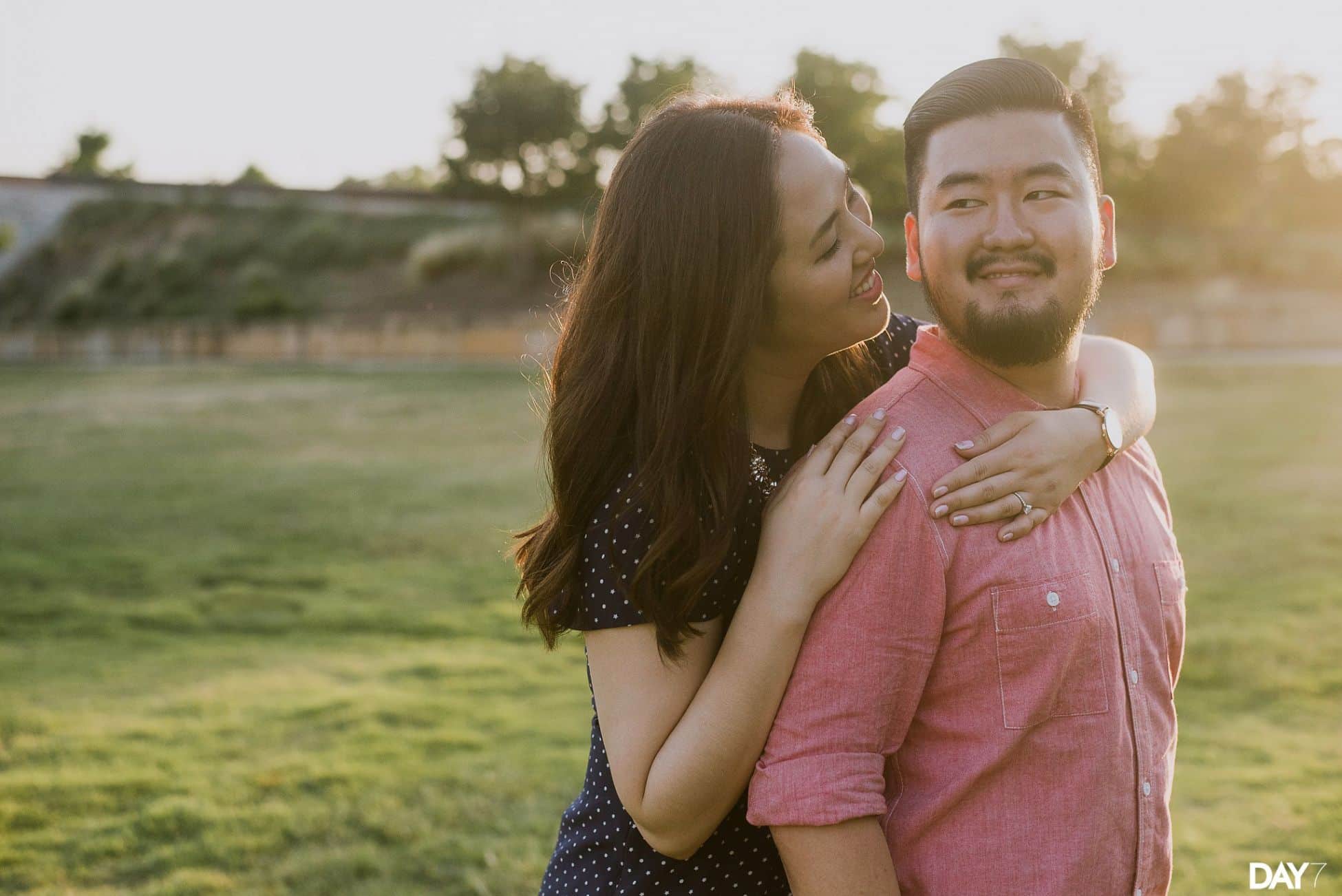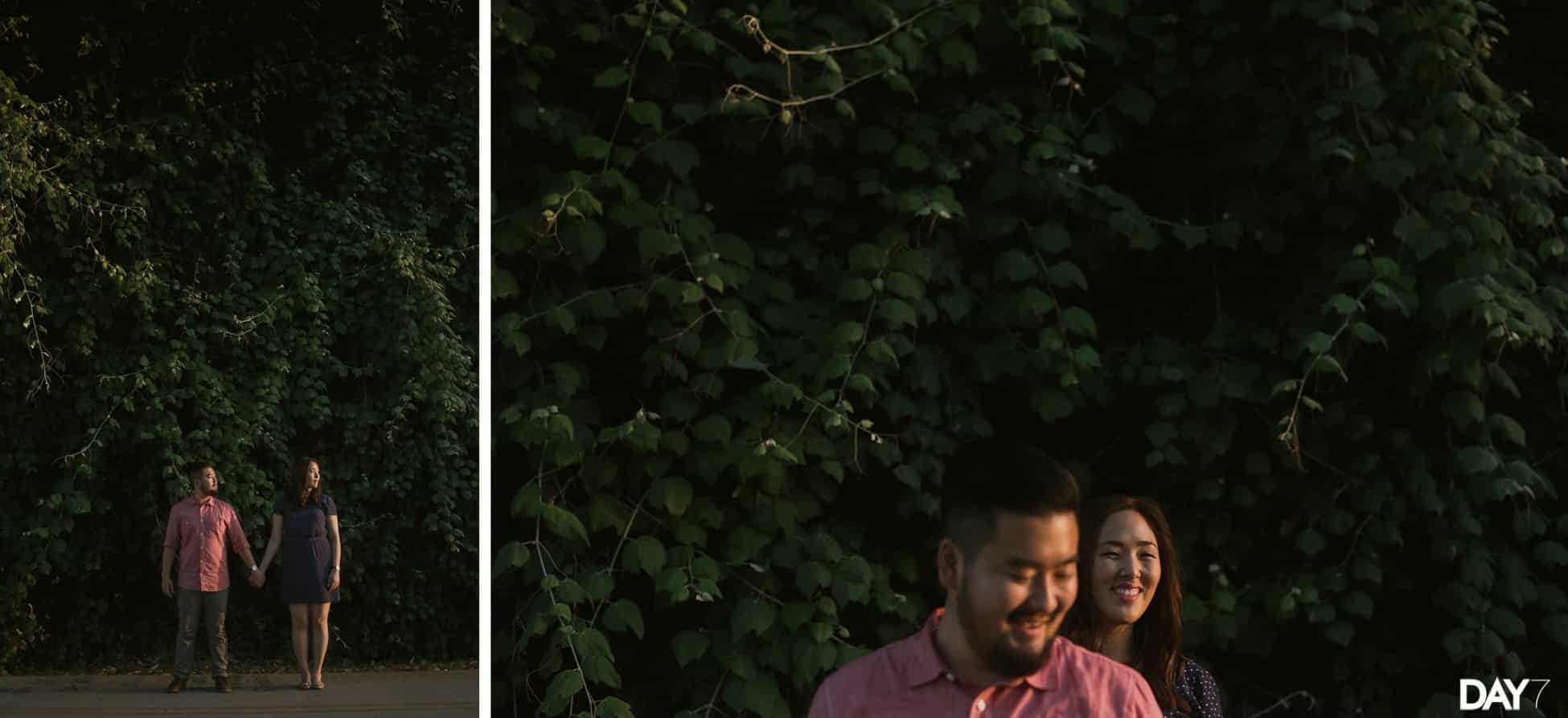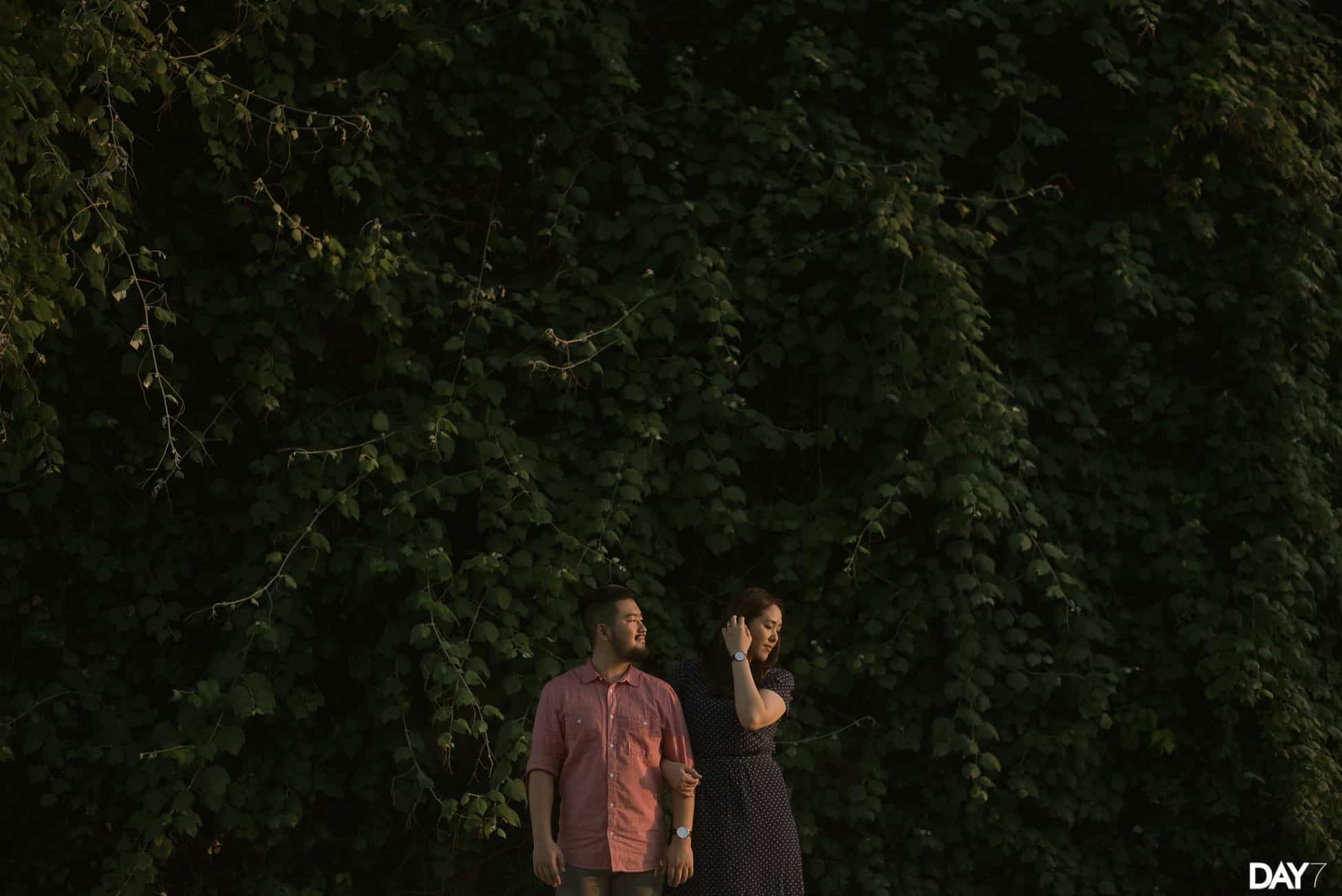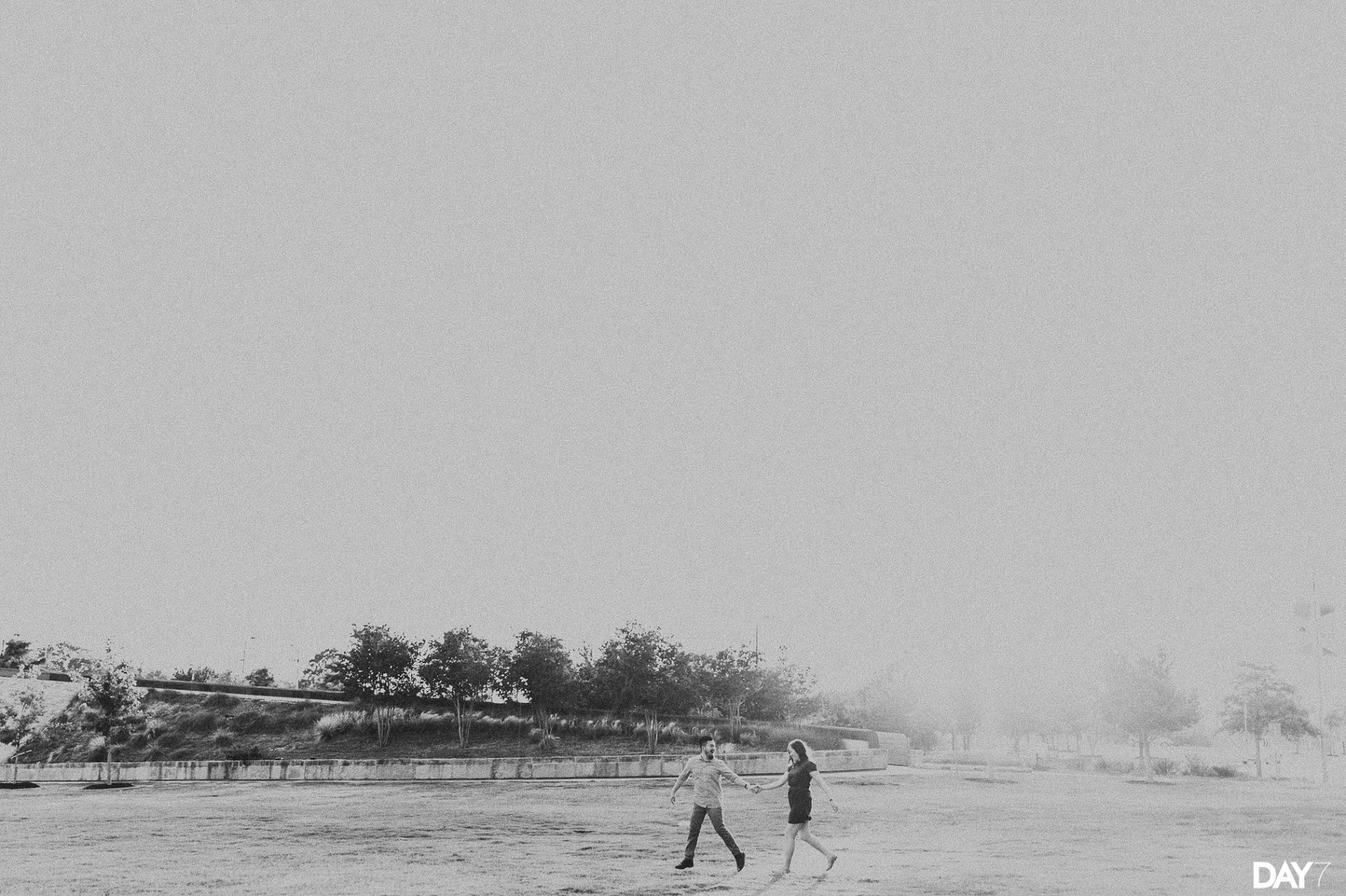 Lady Bird Lake Engagement Photography by Day 7 Photography, an Austin Wedding Photographer available for travel throughout Texas and beyond. We create candid and organic photos for nature-inspired bride and groom. DAY 7 is about slowing down and enjoying the world around us. I believe every wedding is a beautifully complex story filled with raw and authentic moments waiting to be captured.
Are you ready to begin?
Candid & Organic Wedding Photos for the Nature Inspired Bride & Groom