B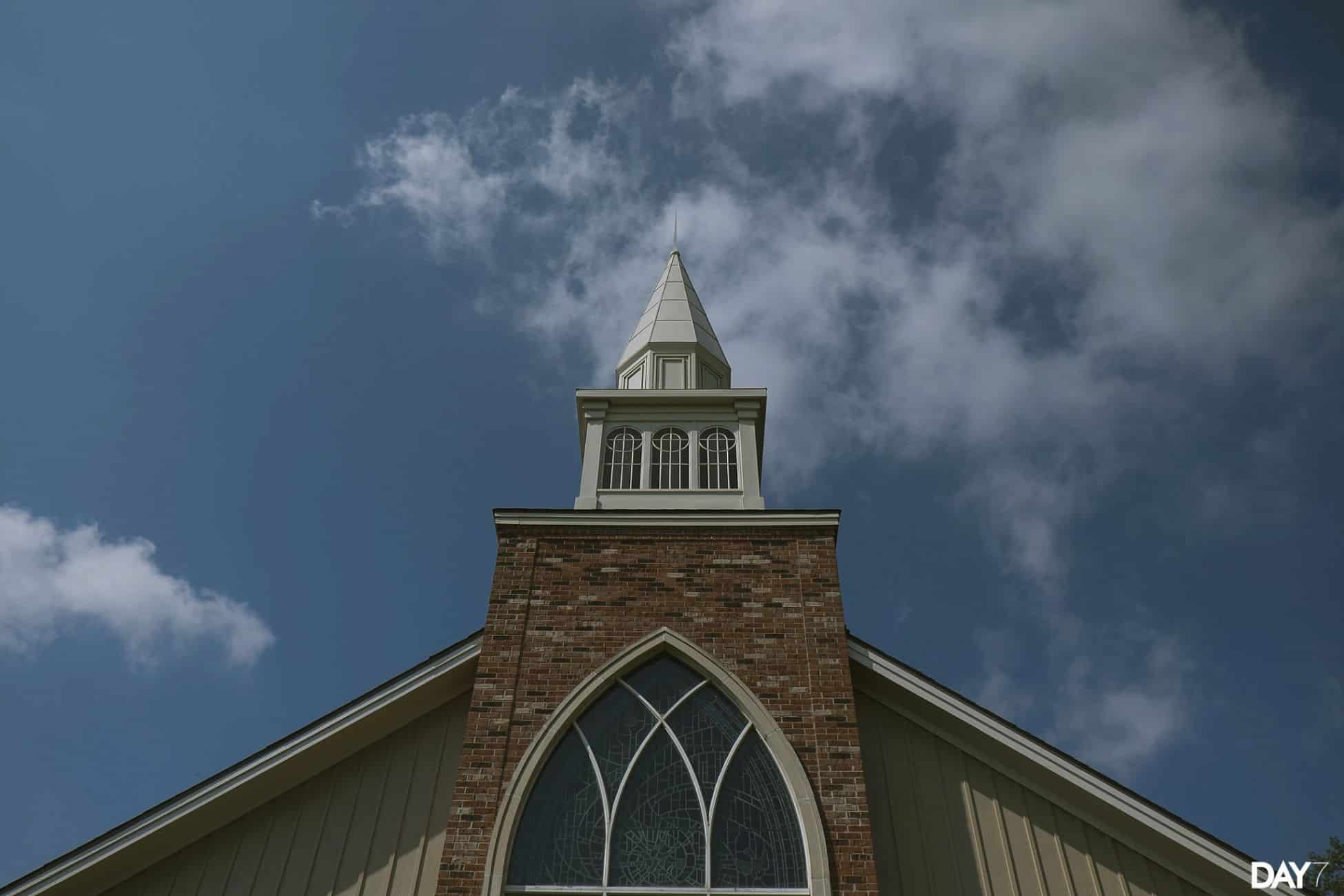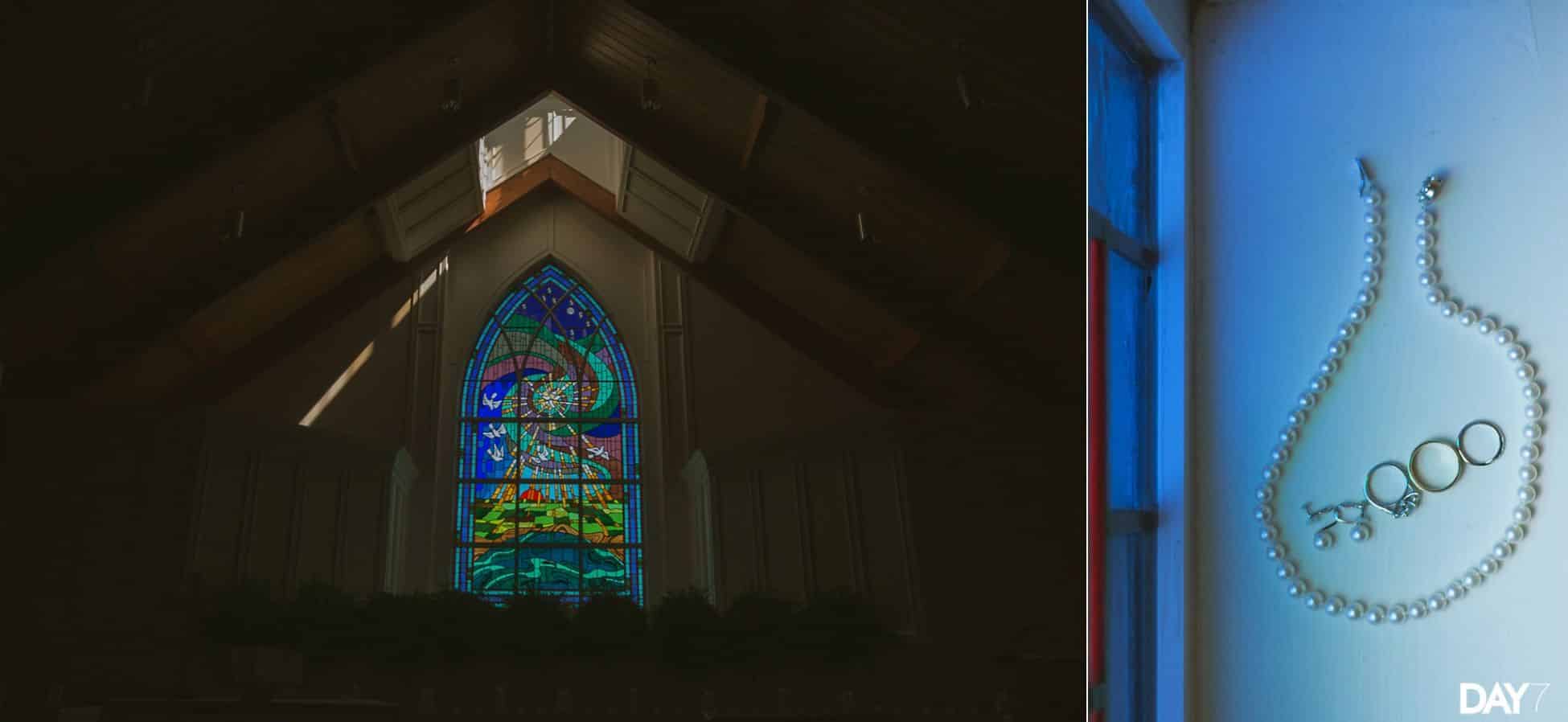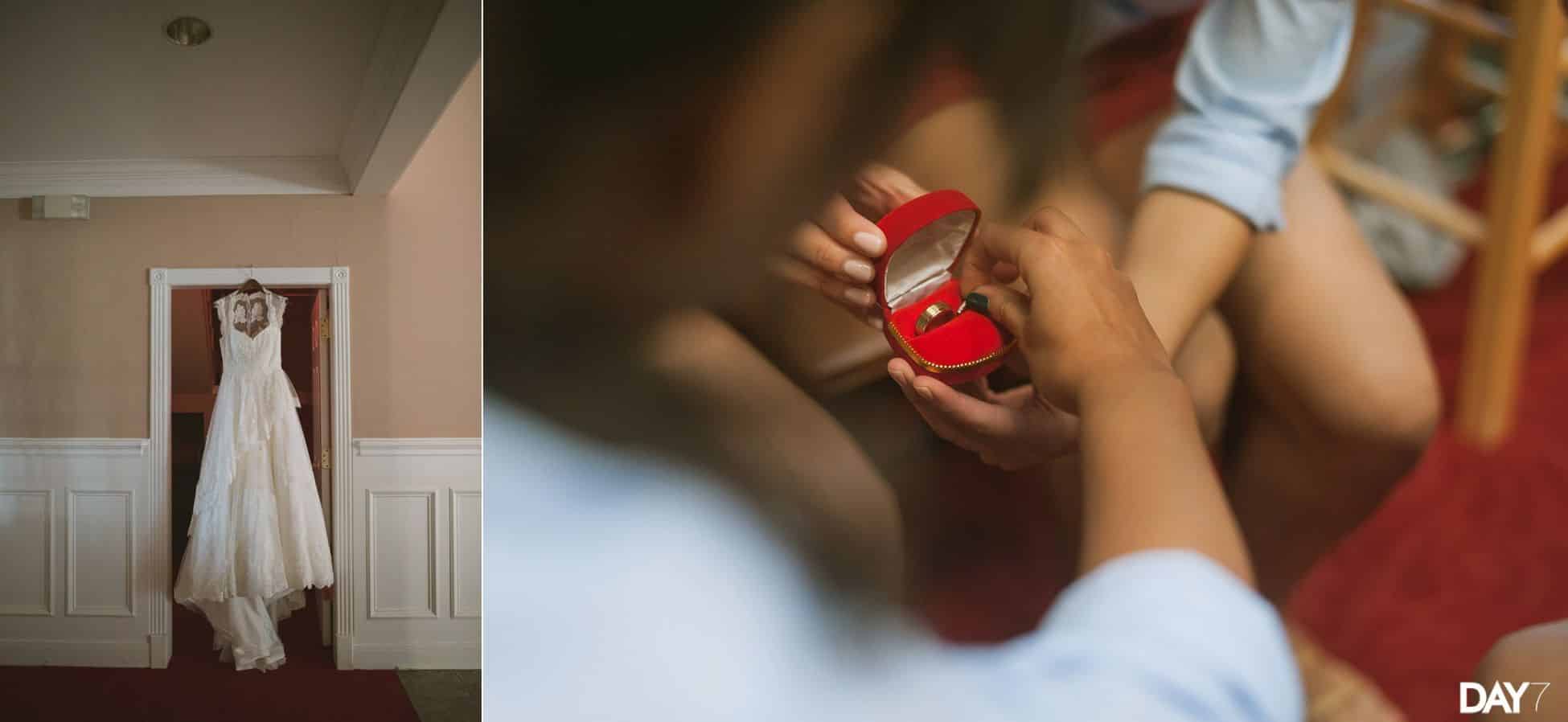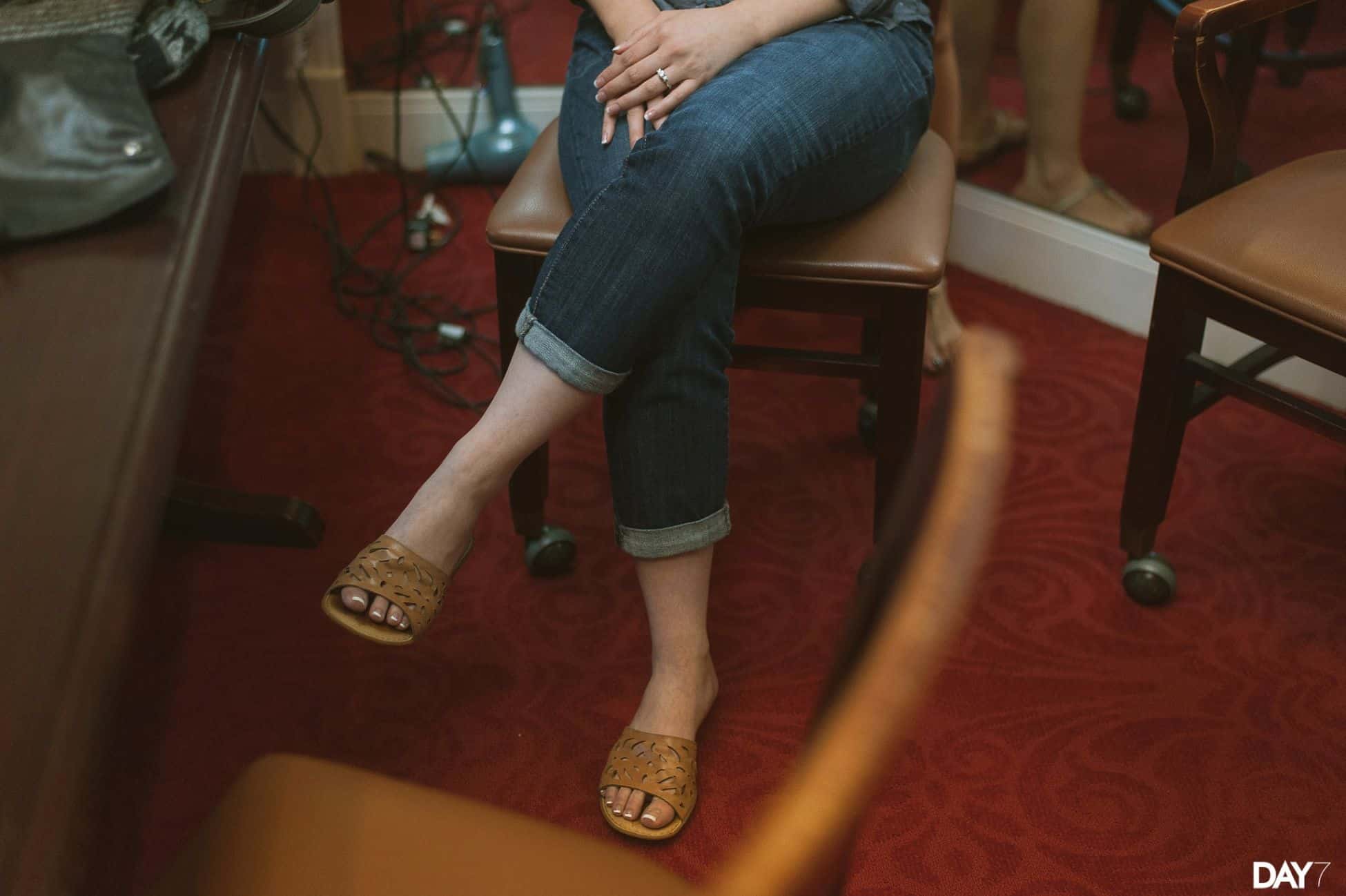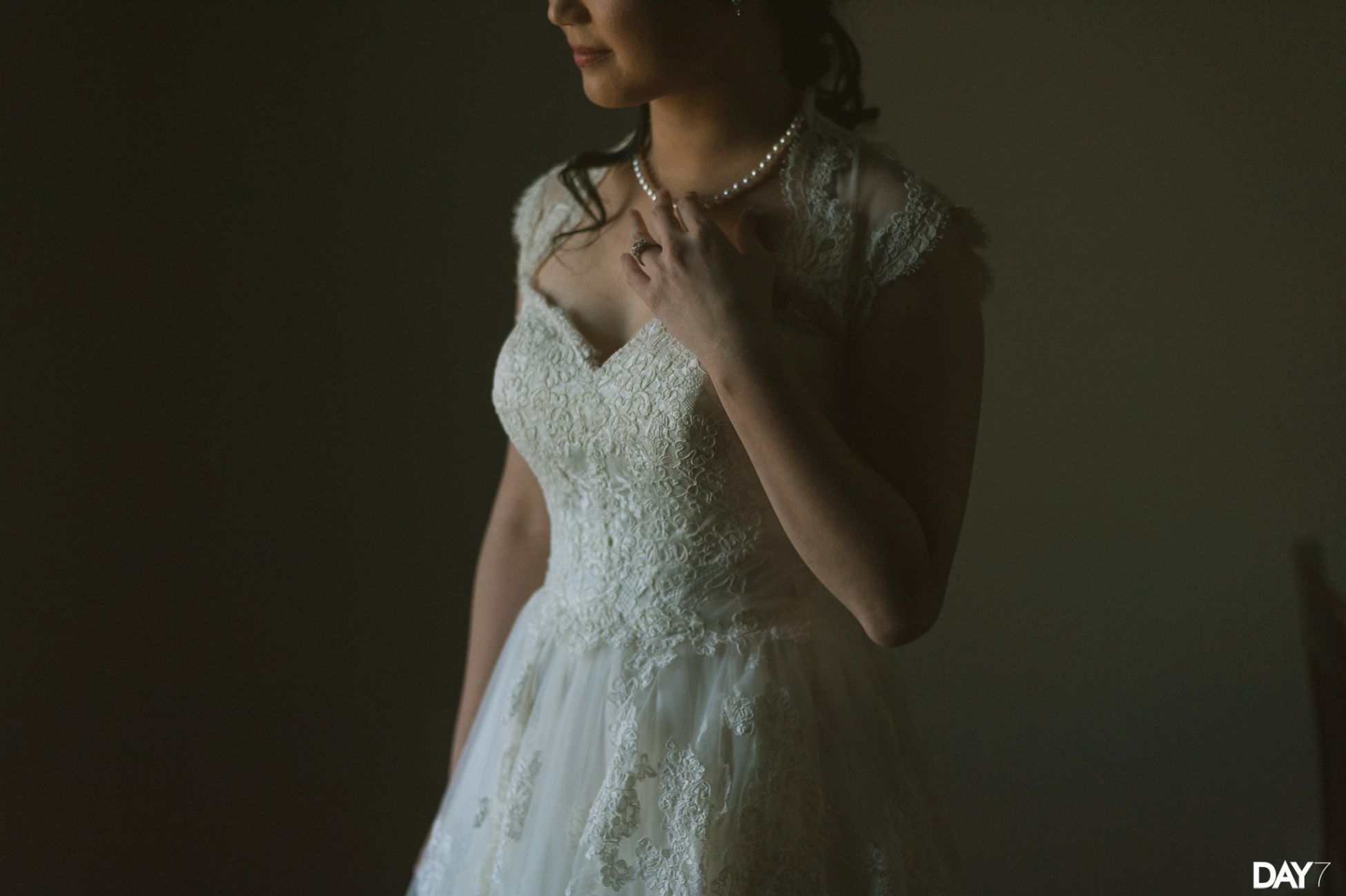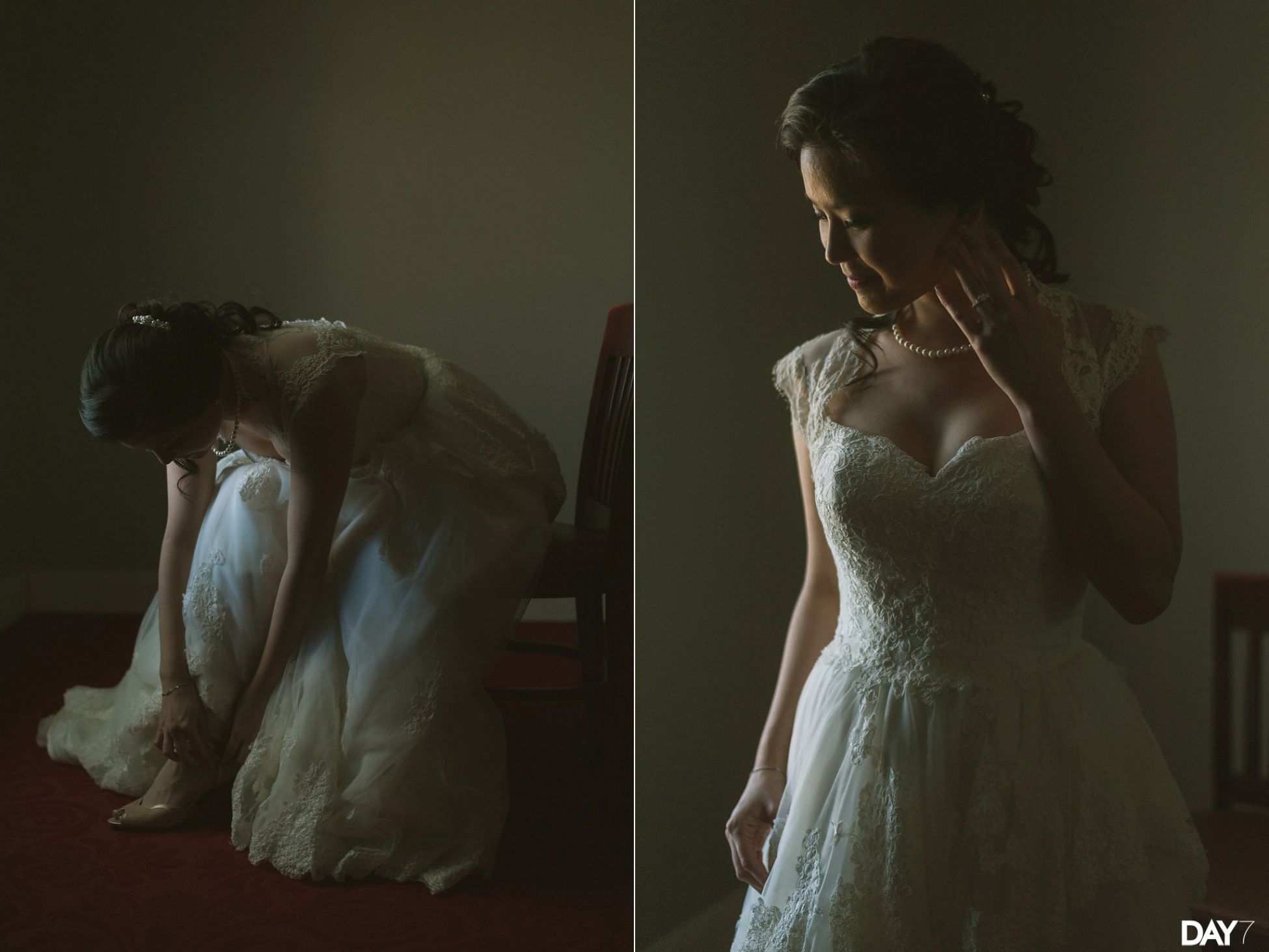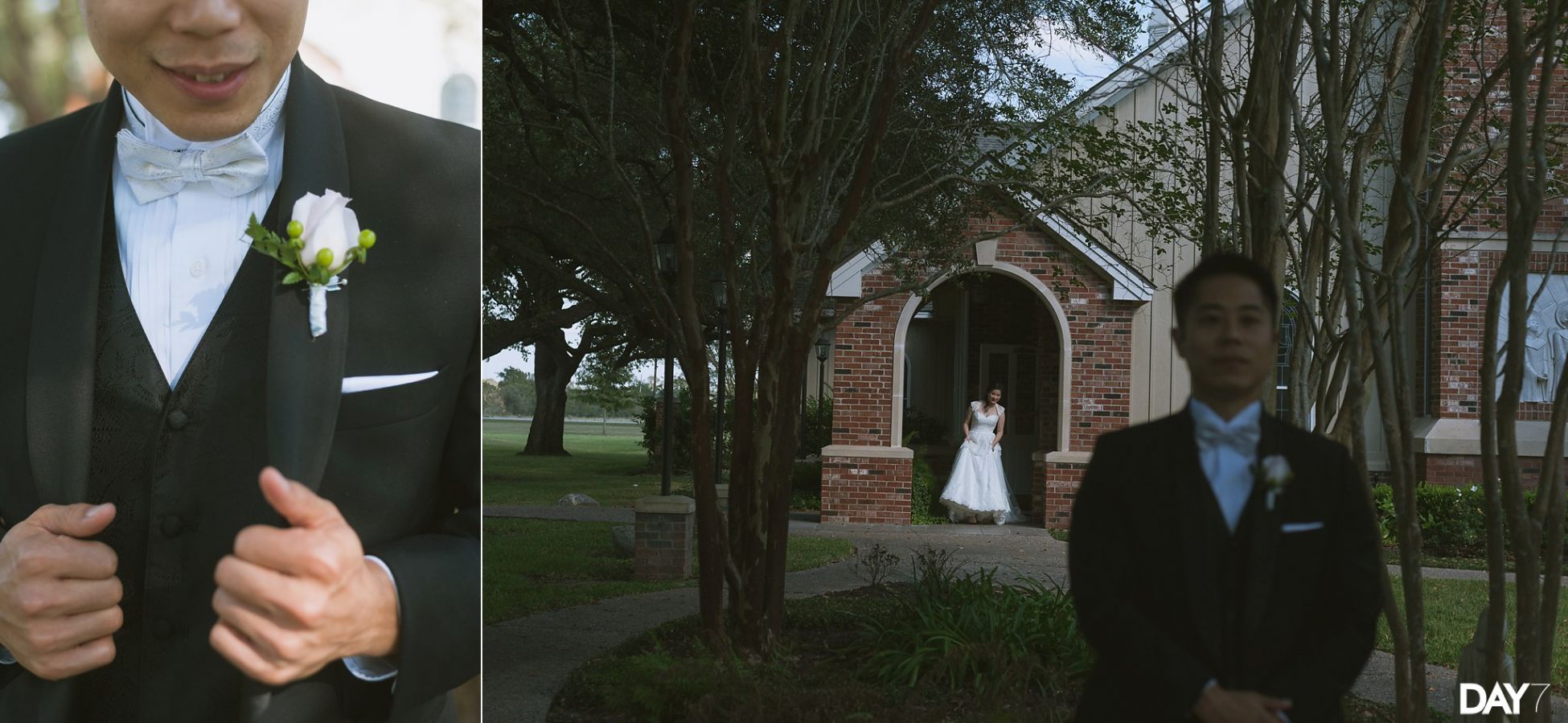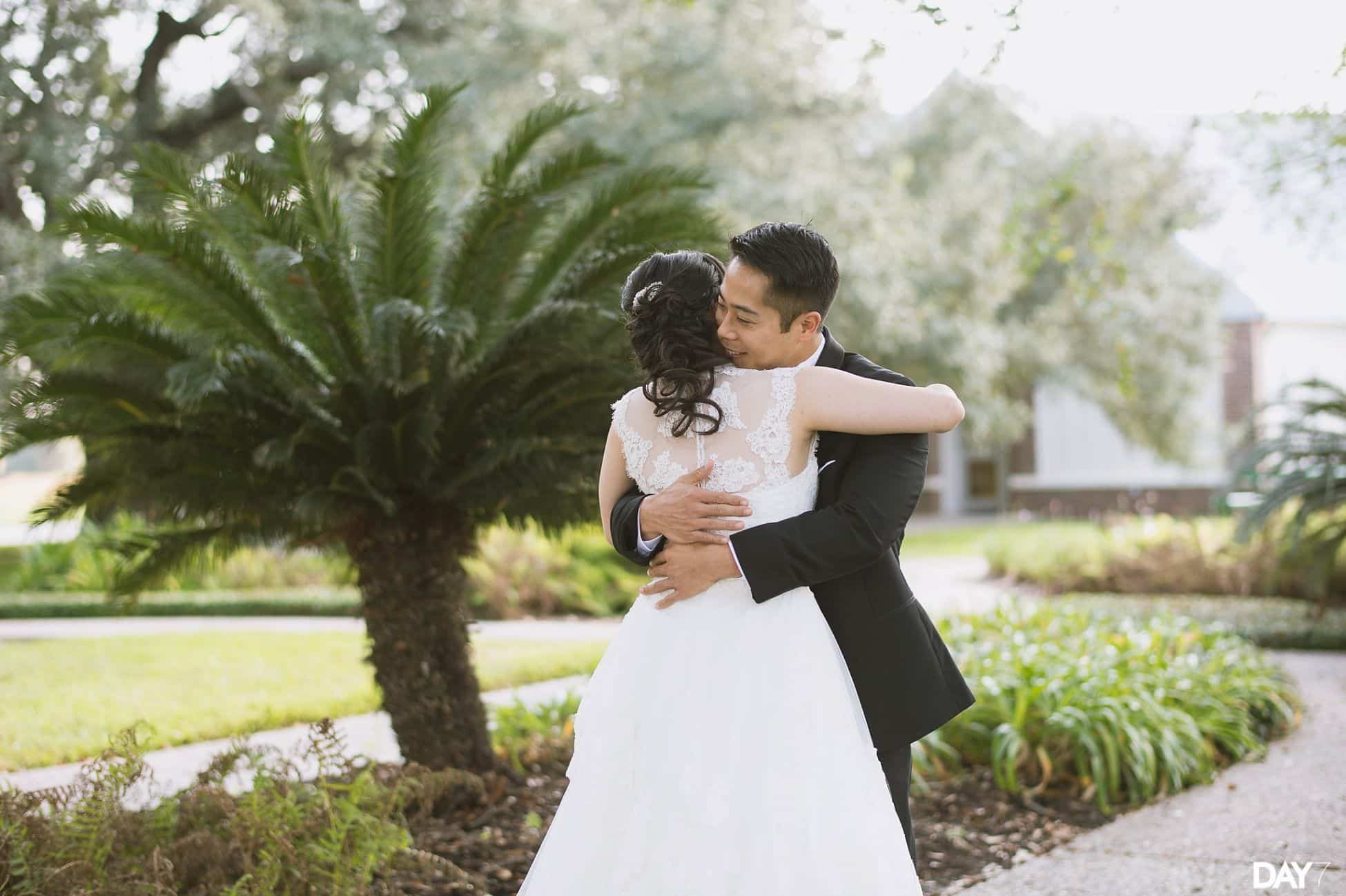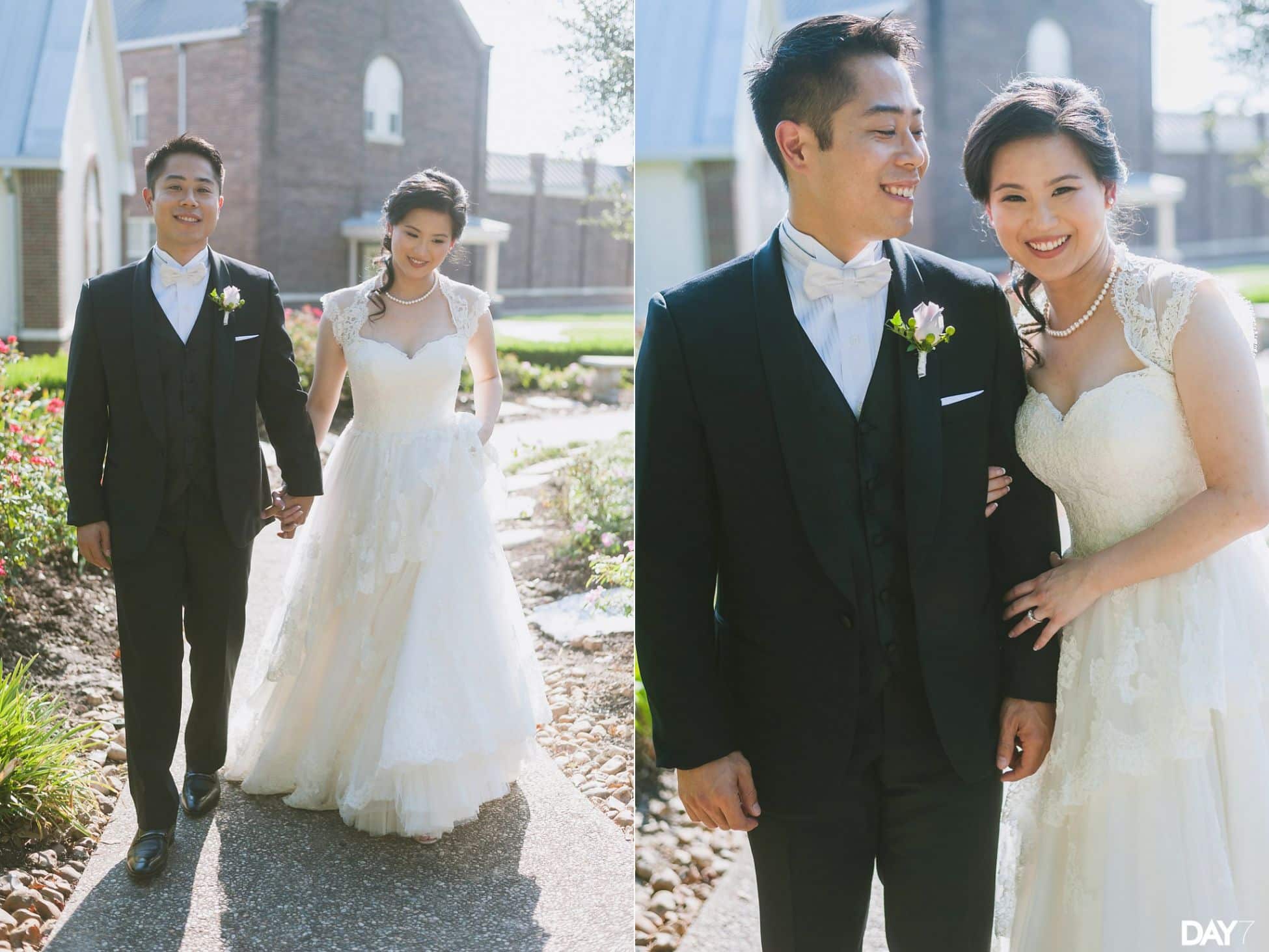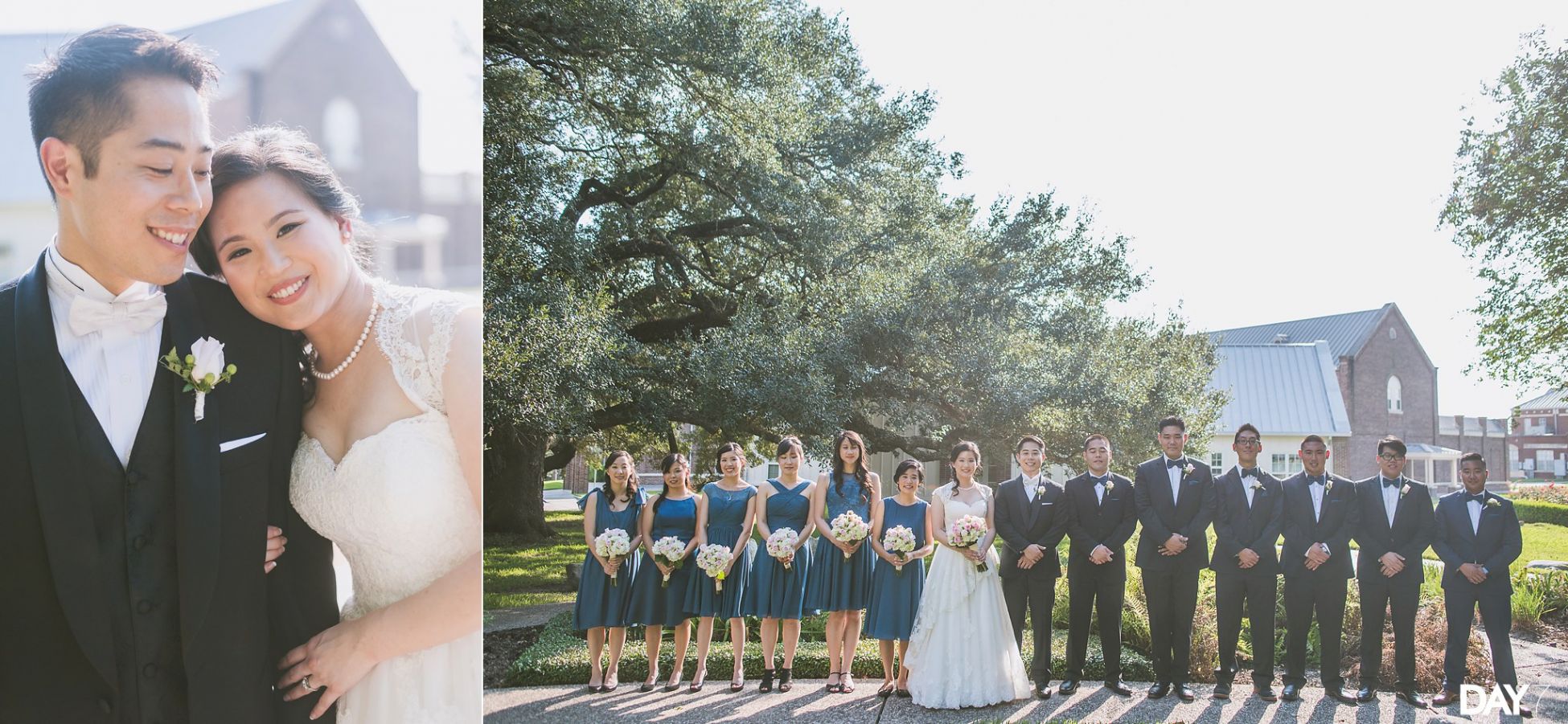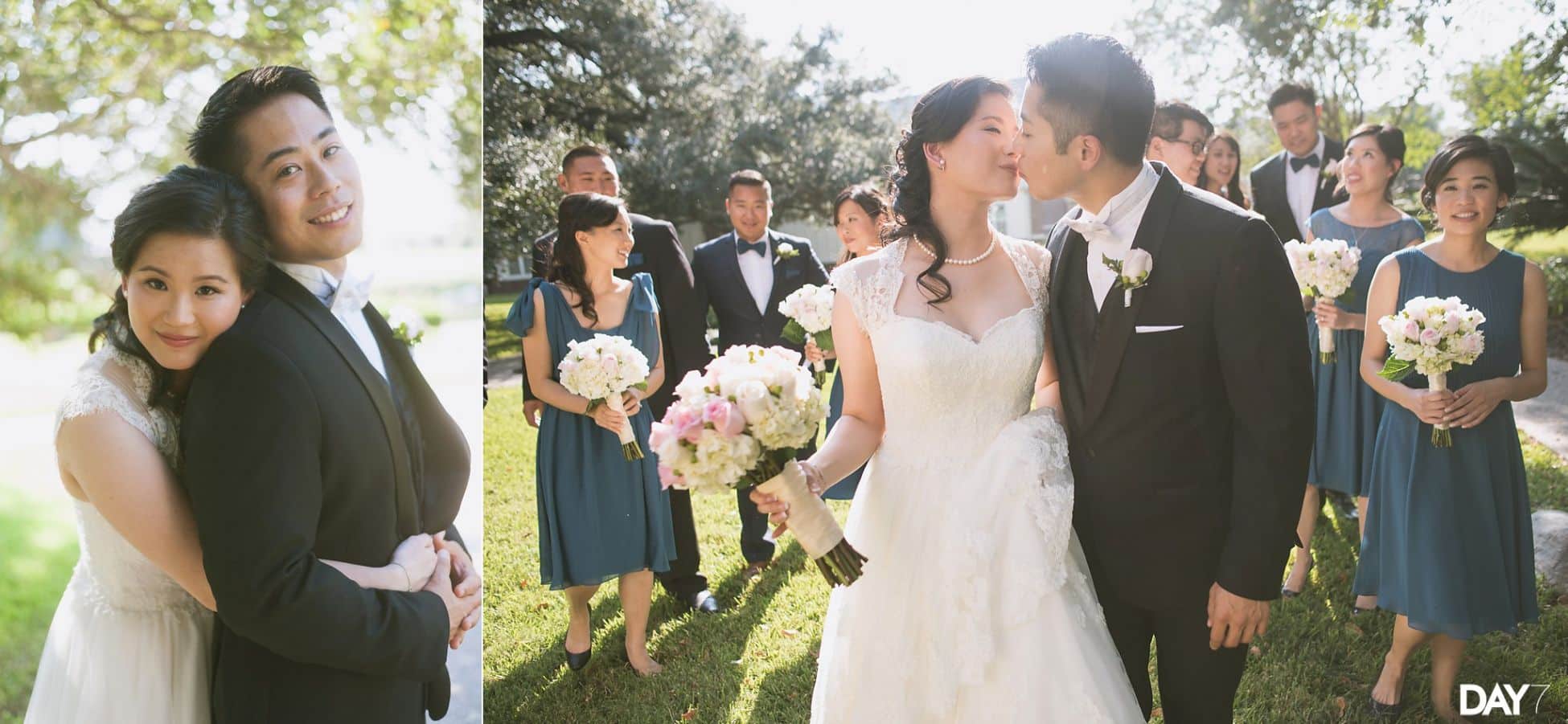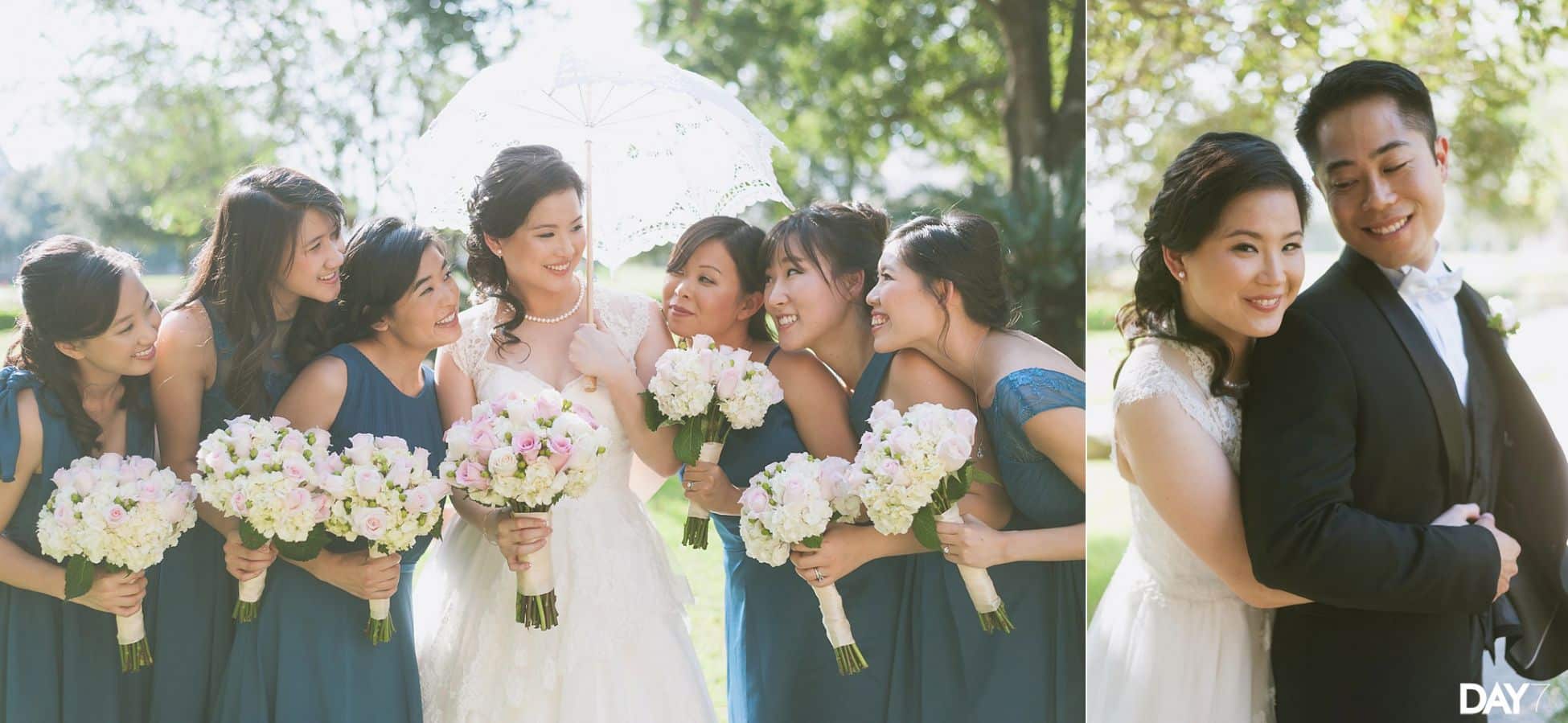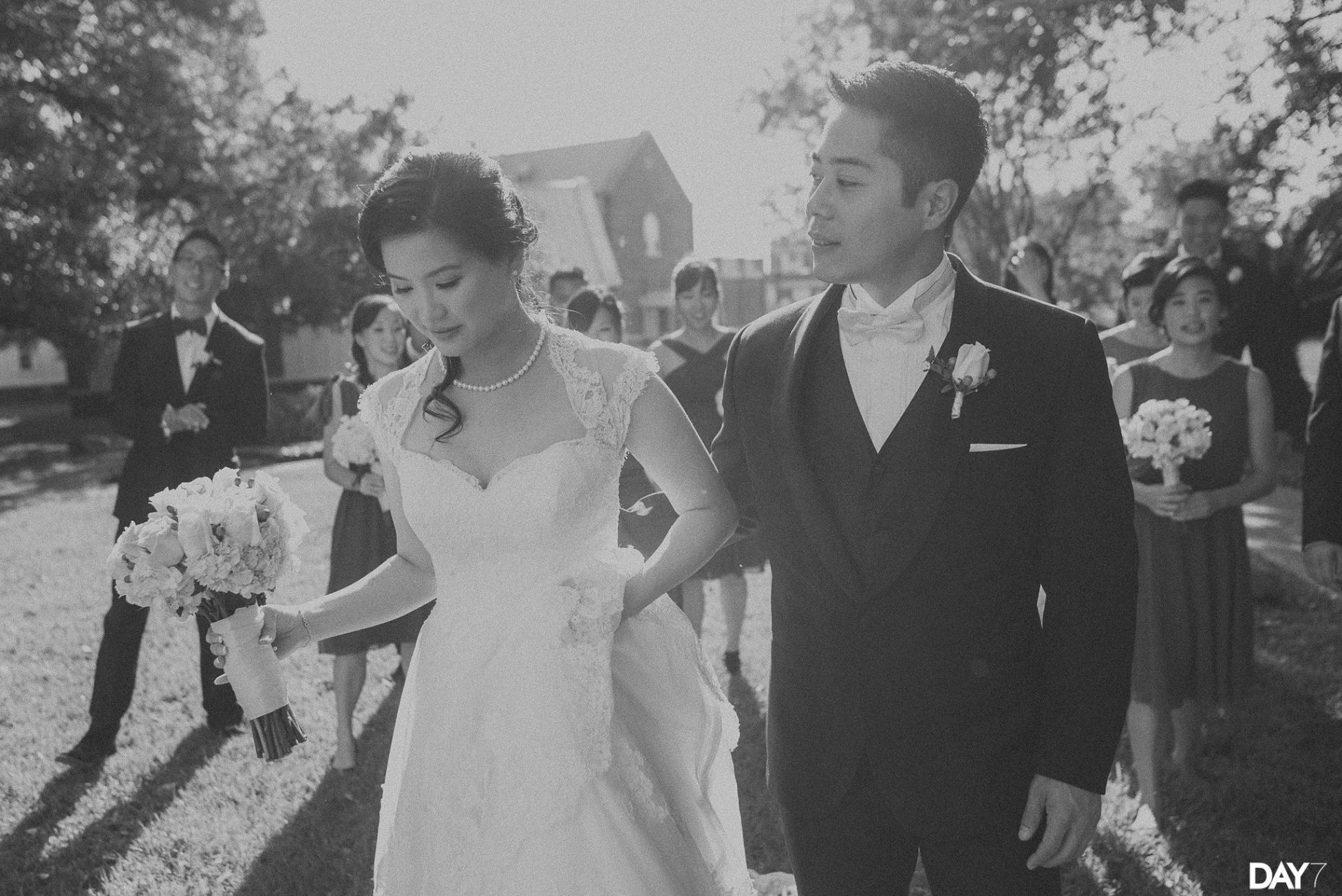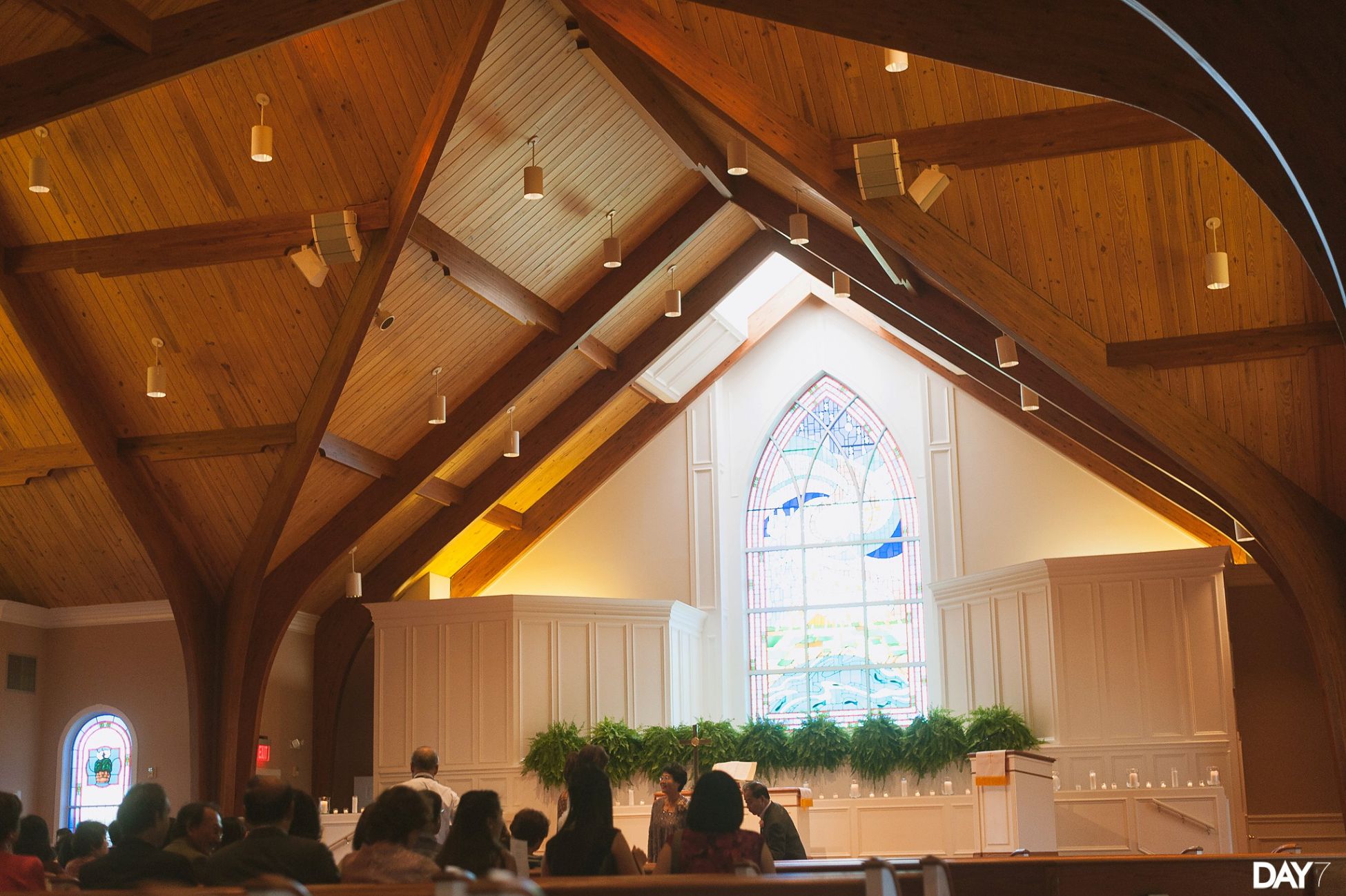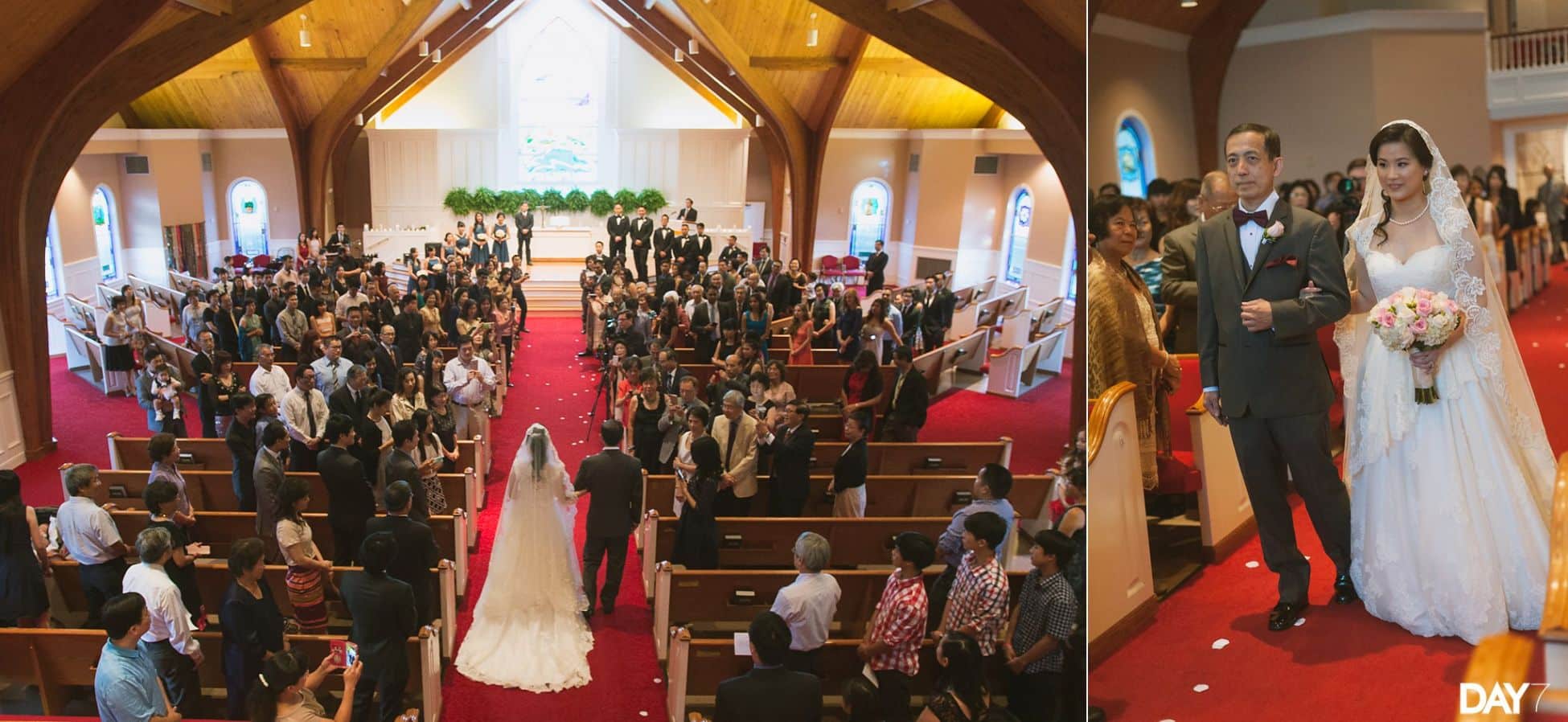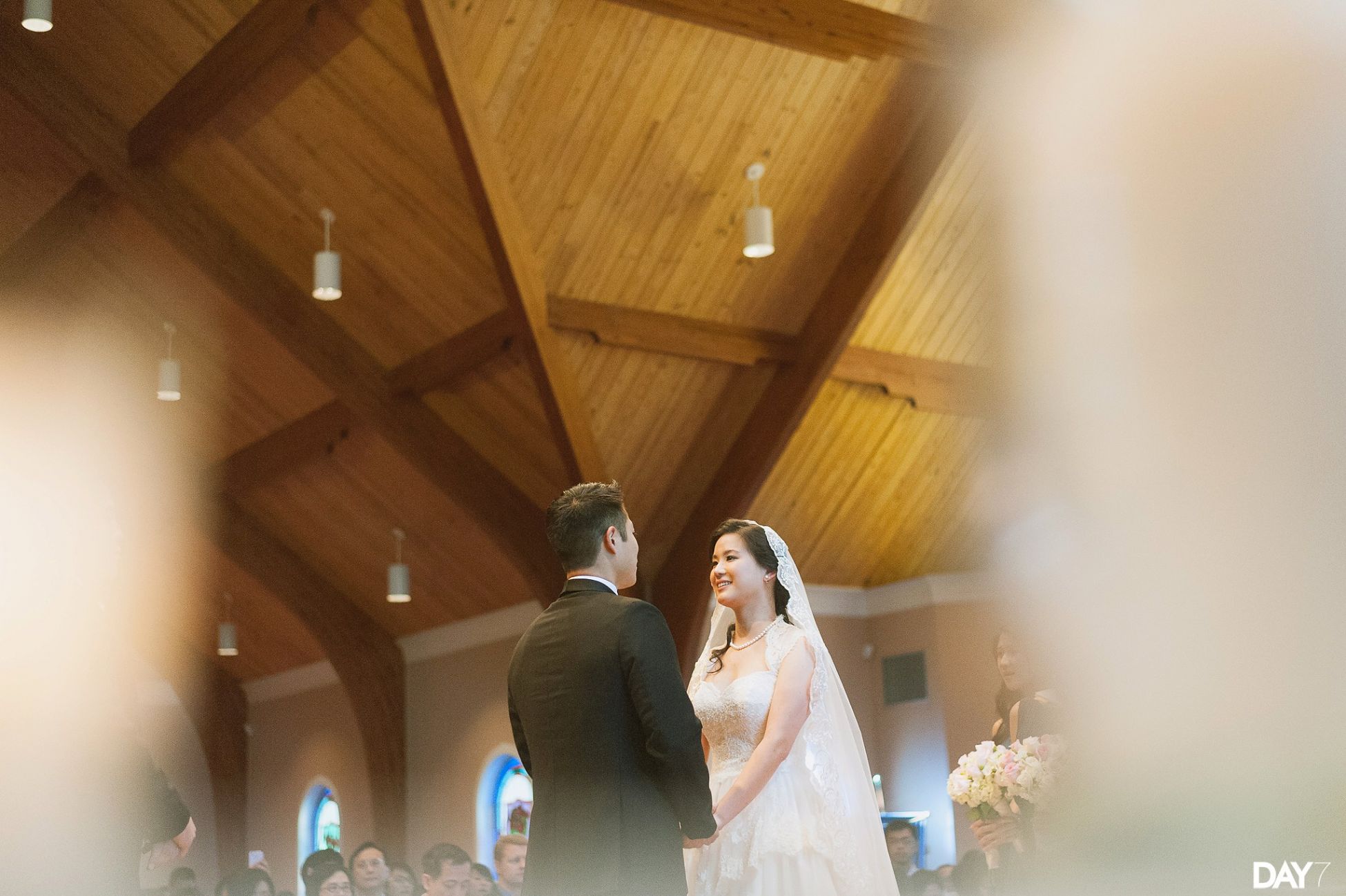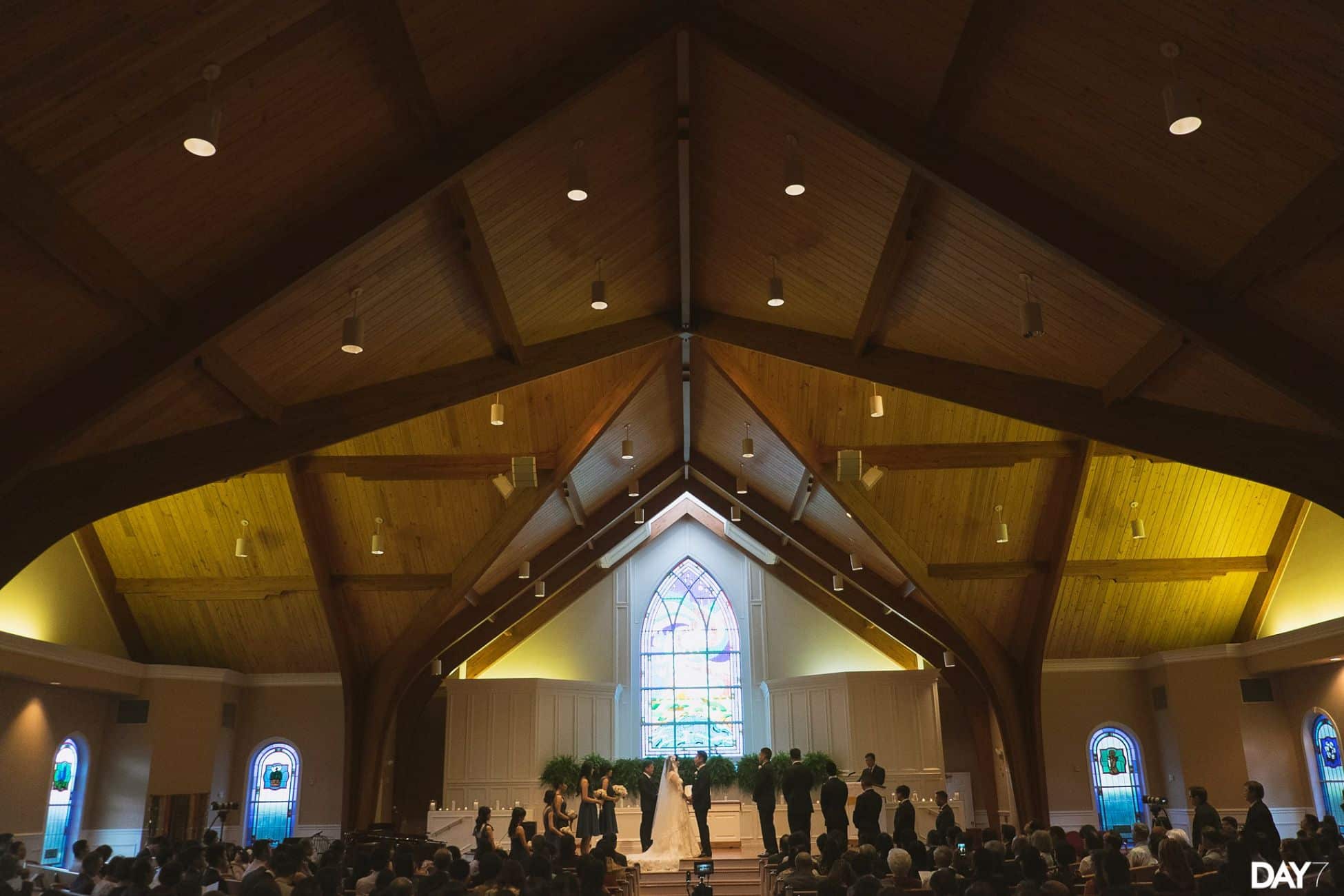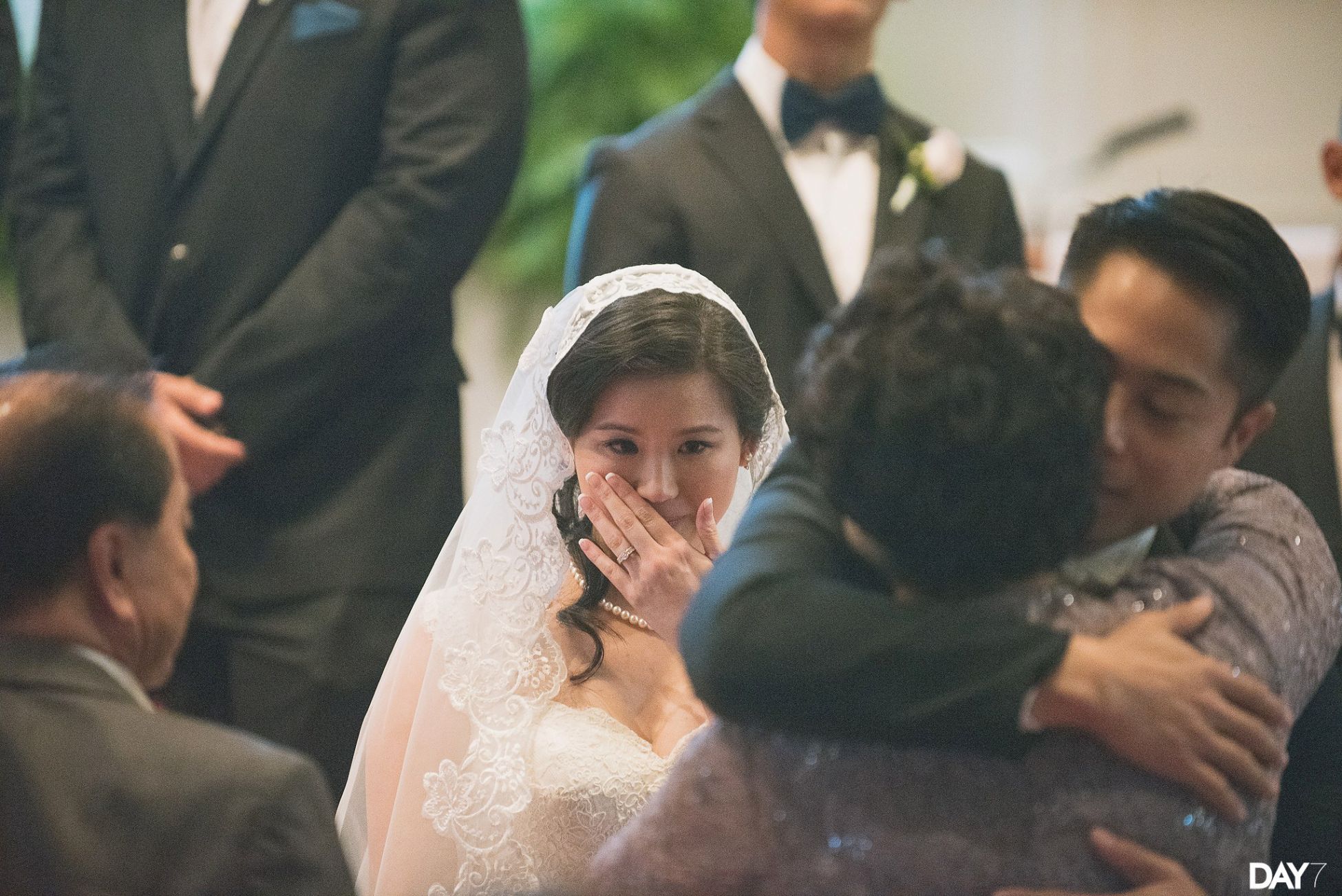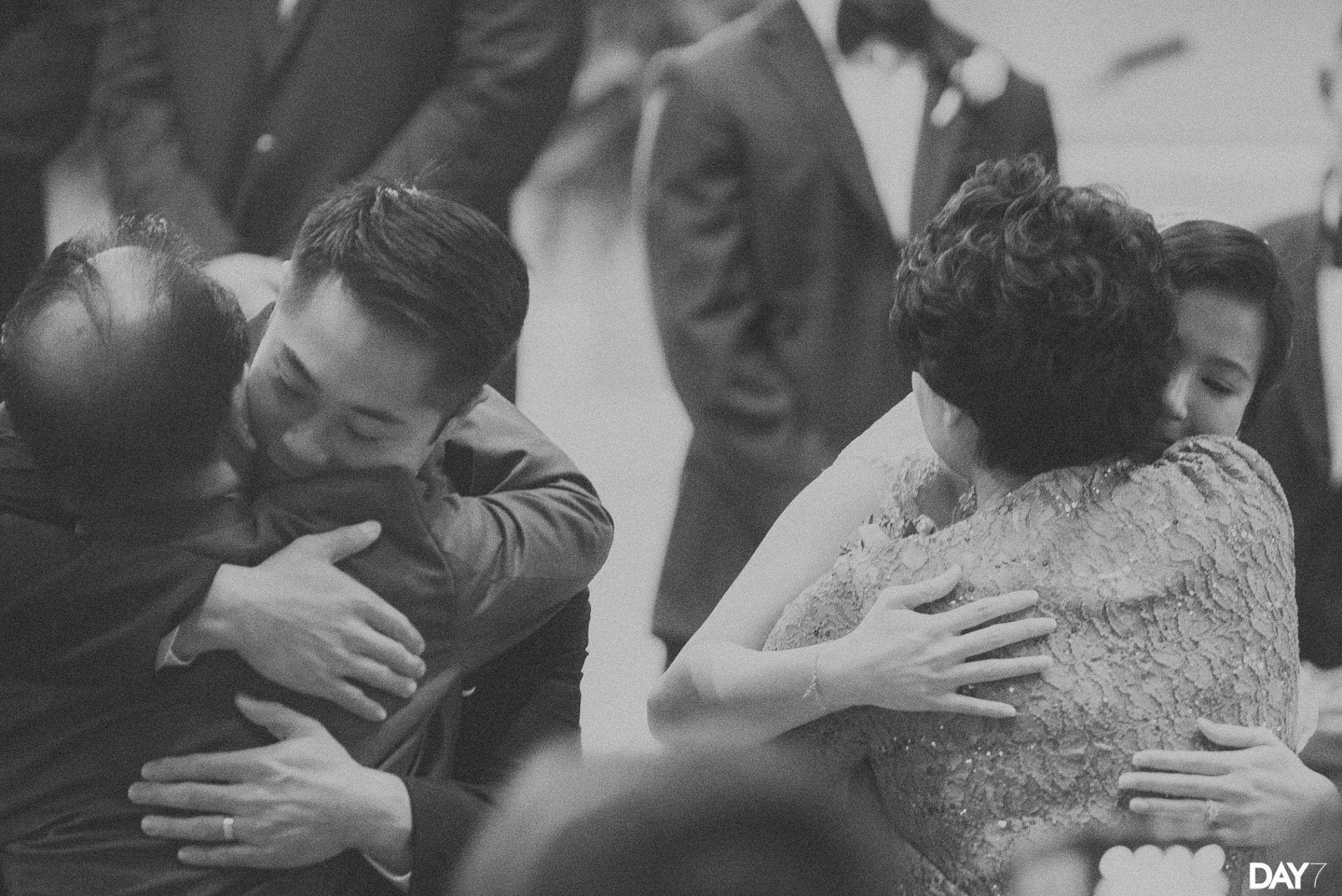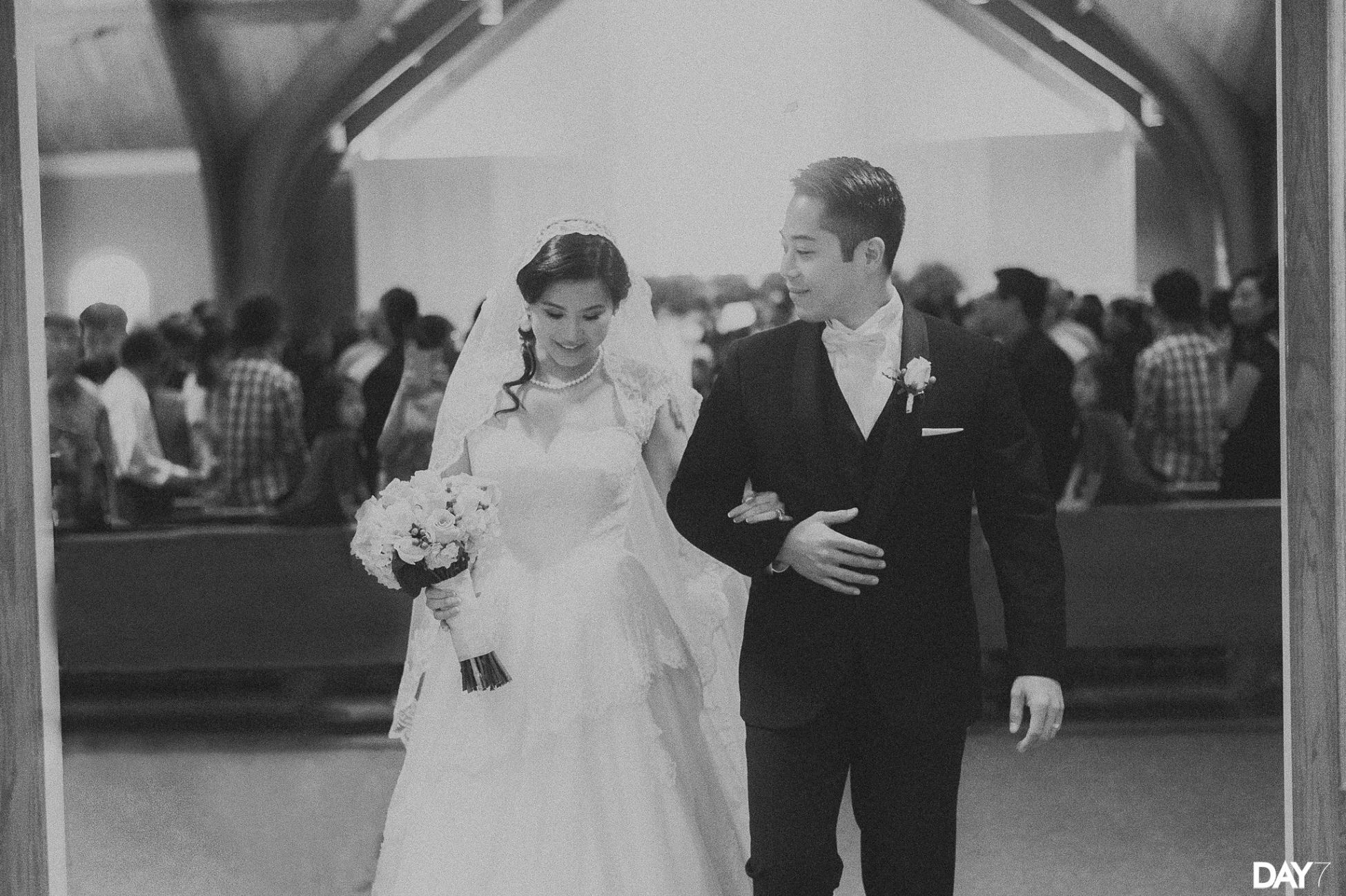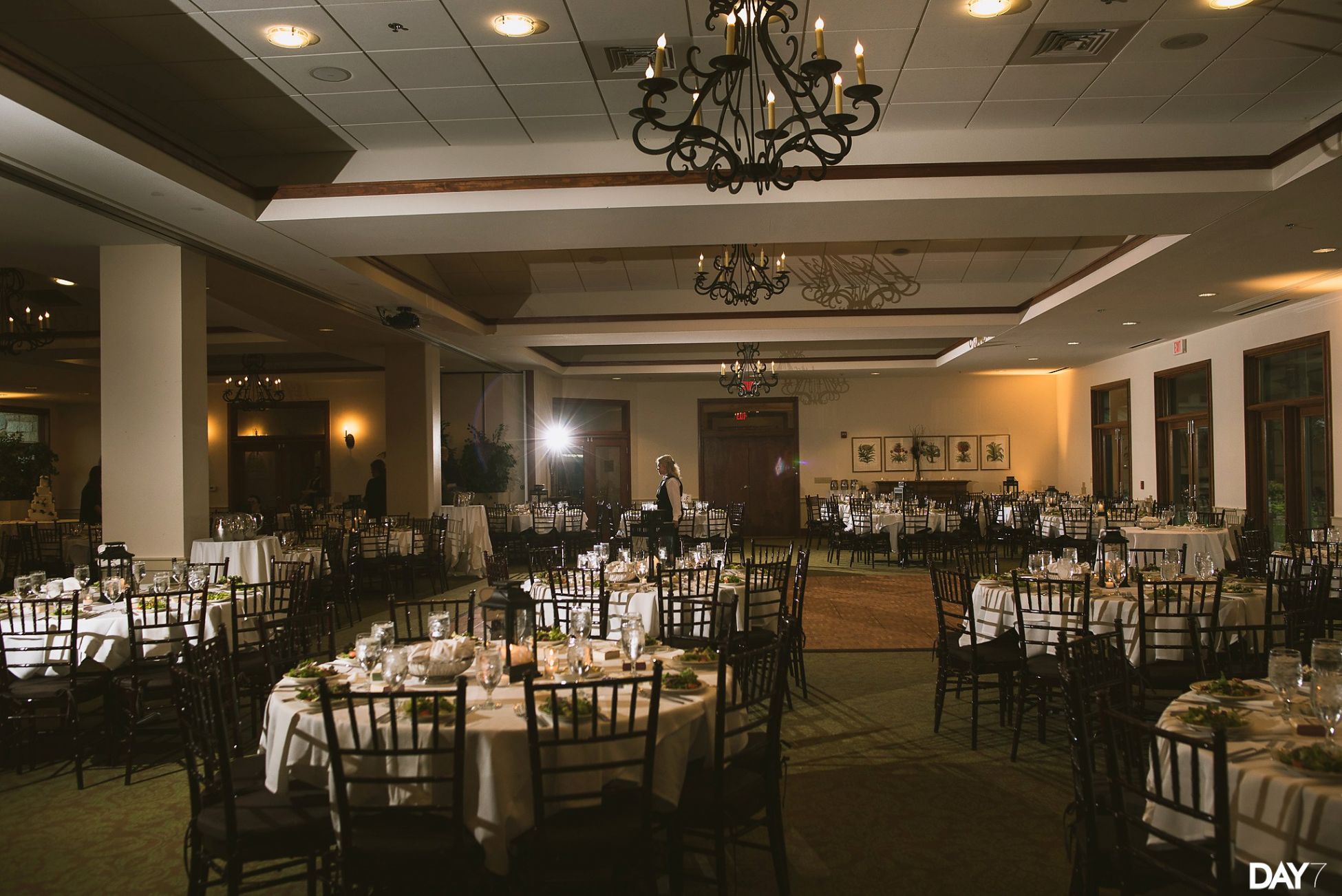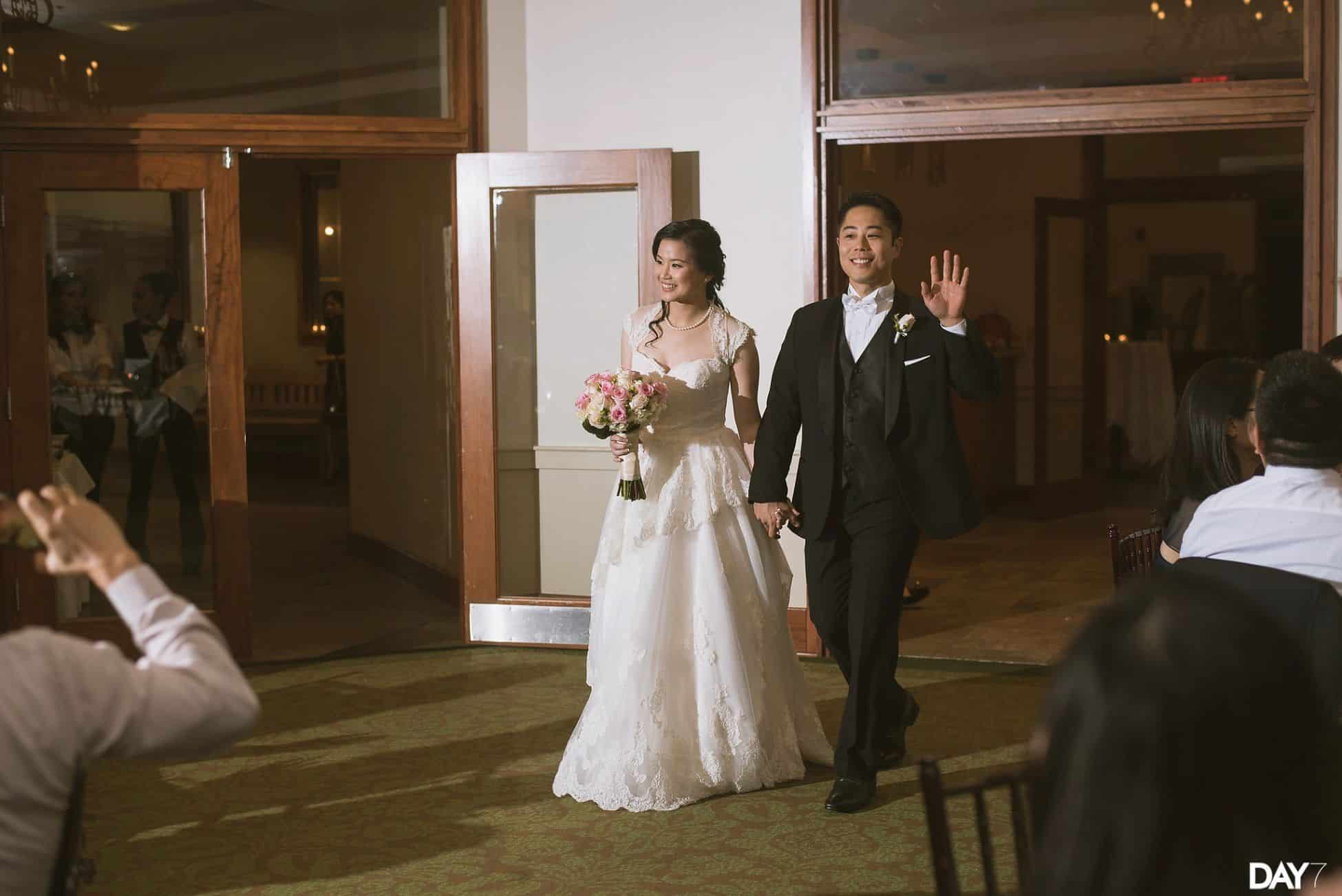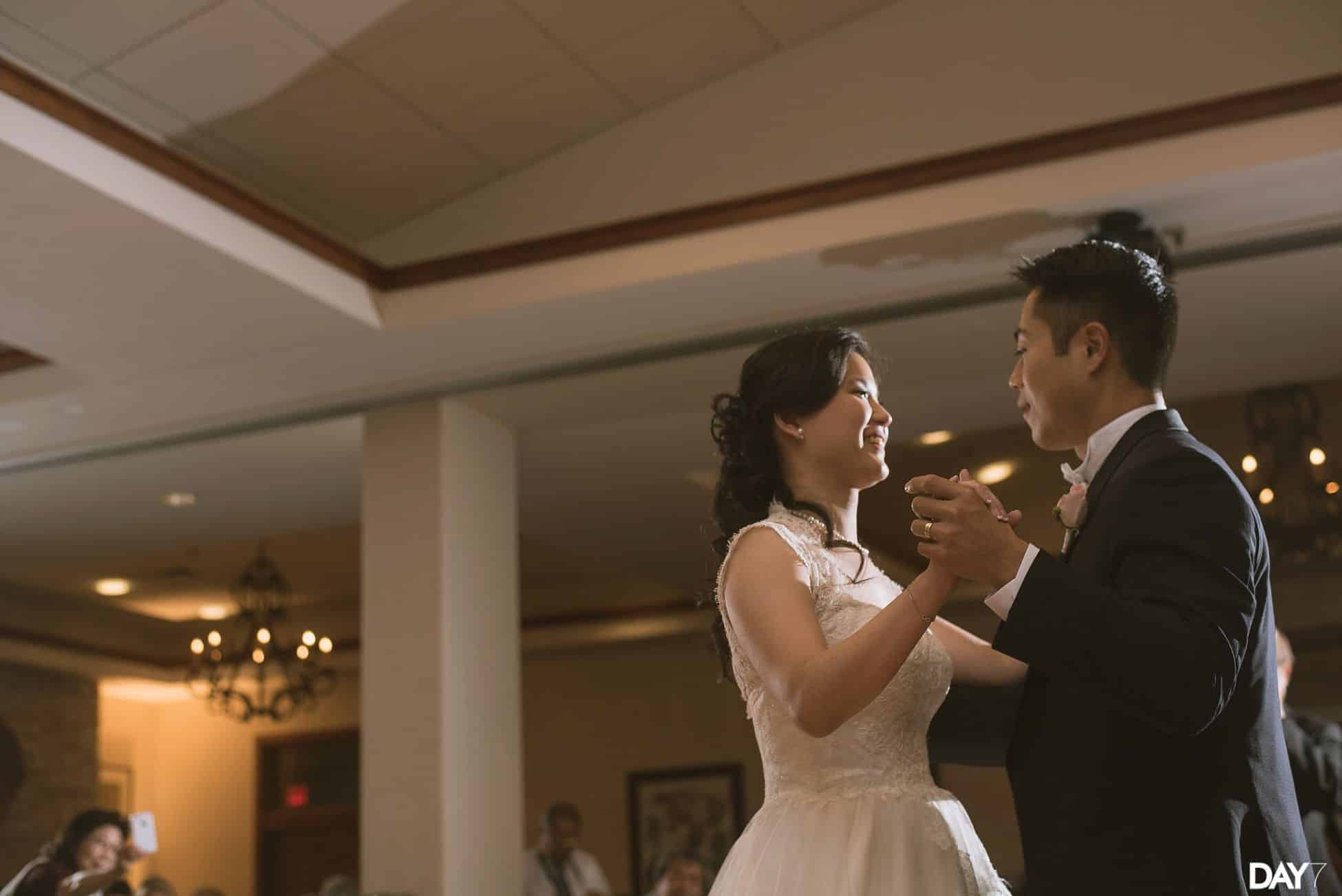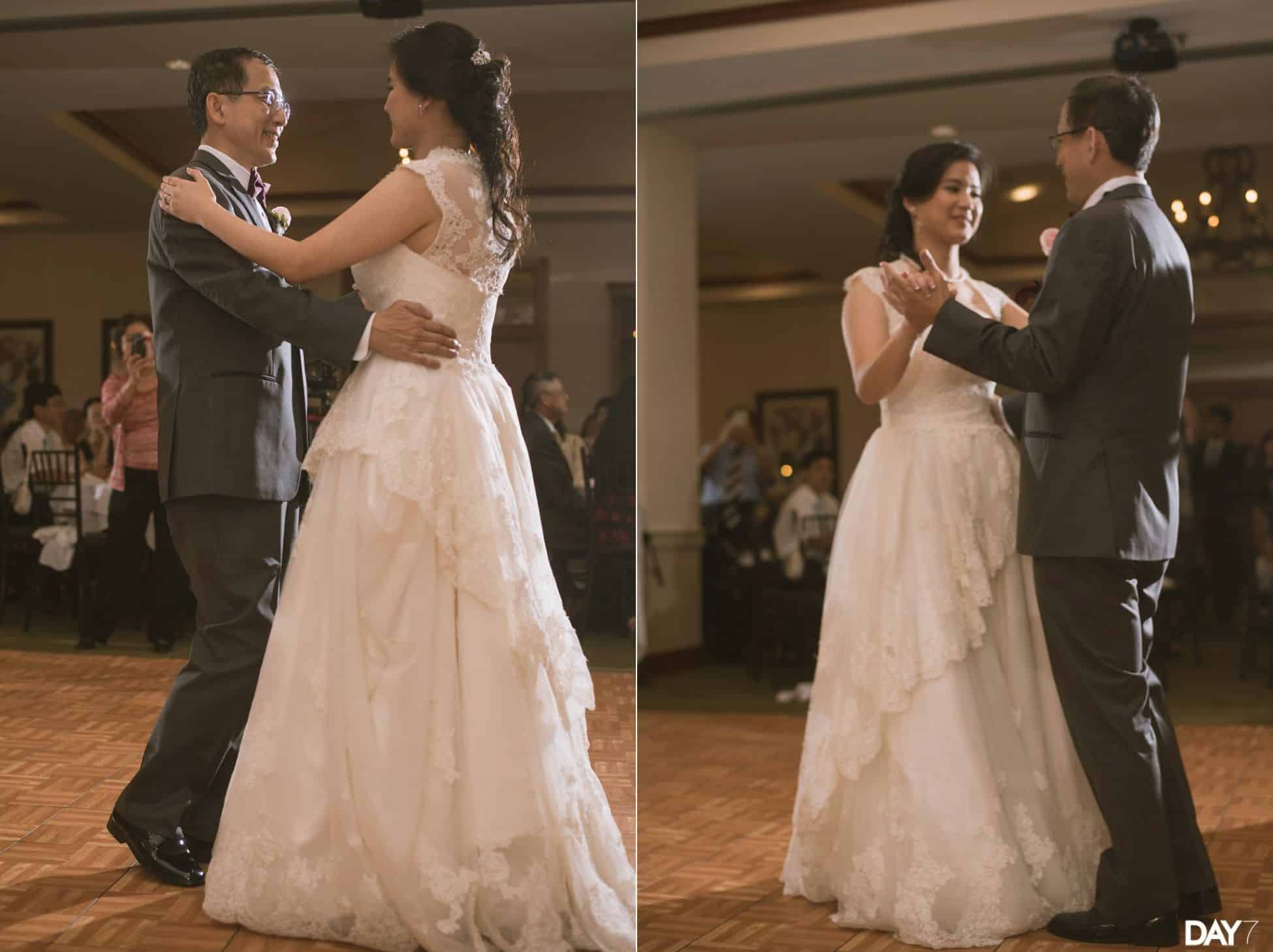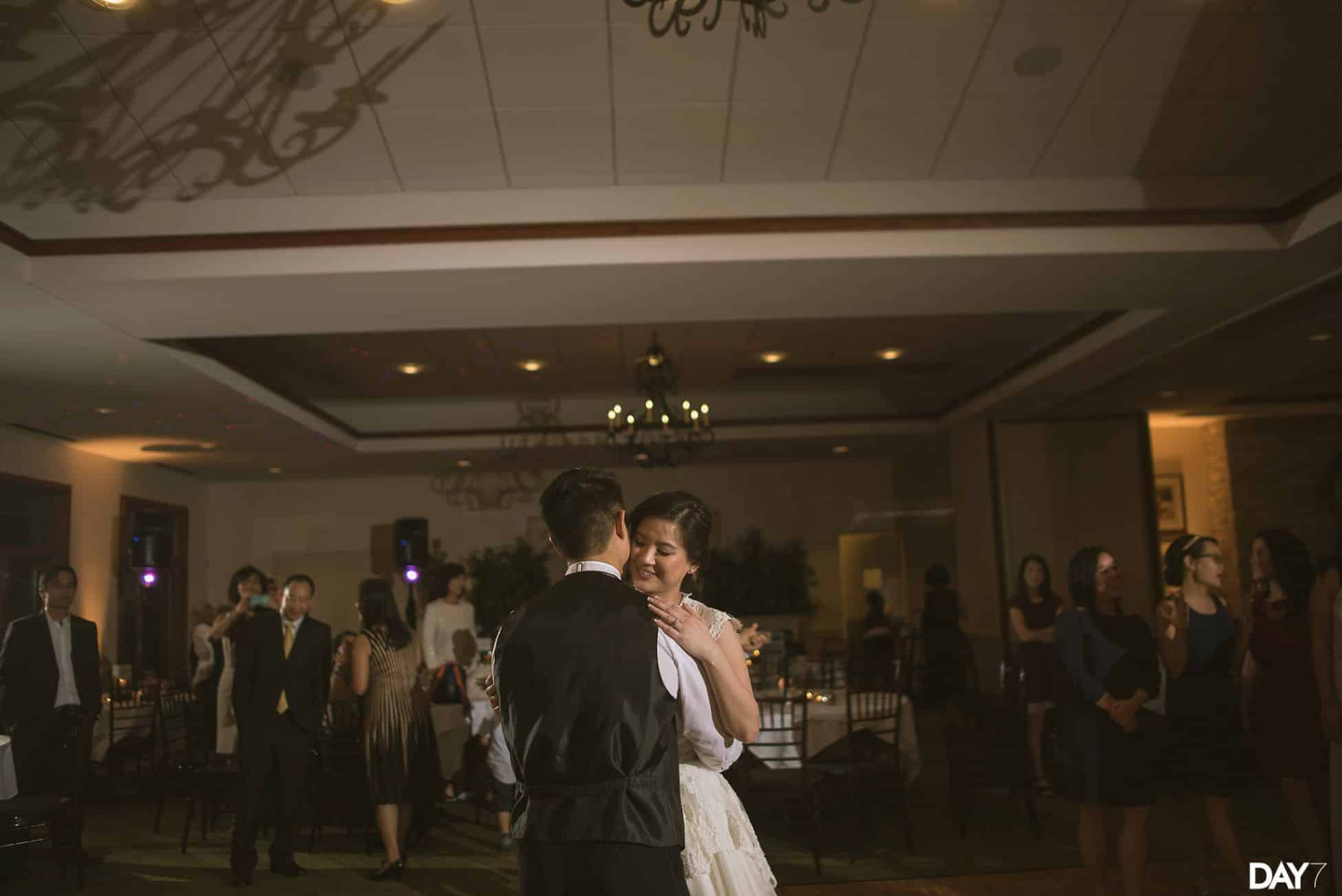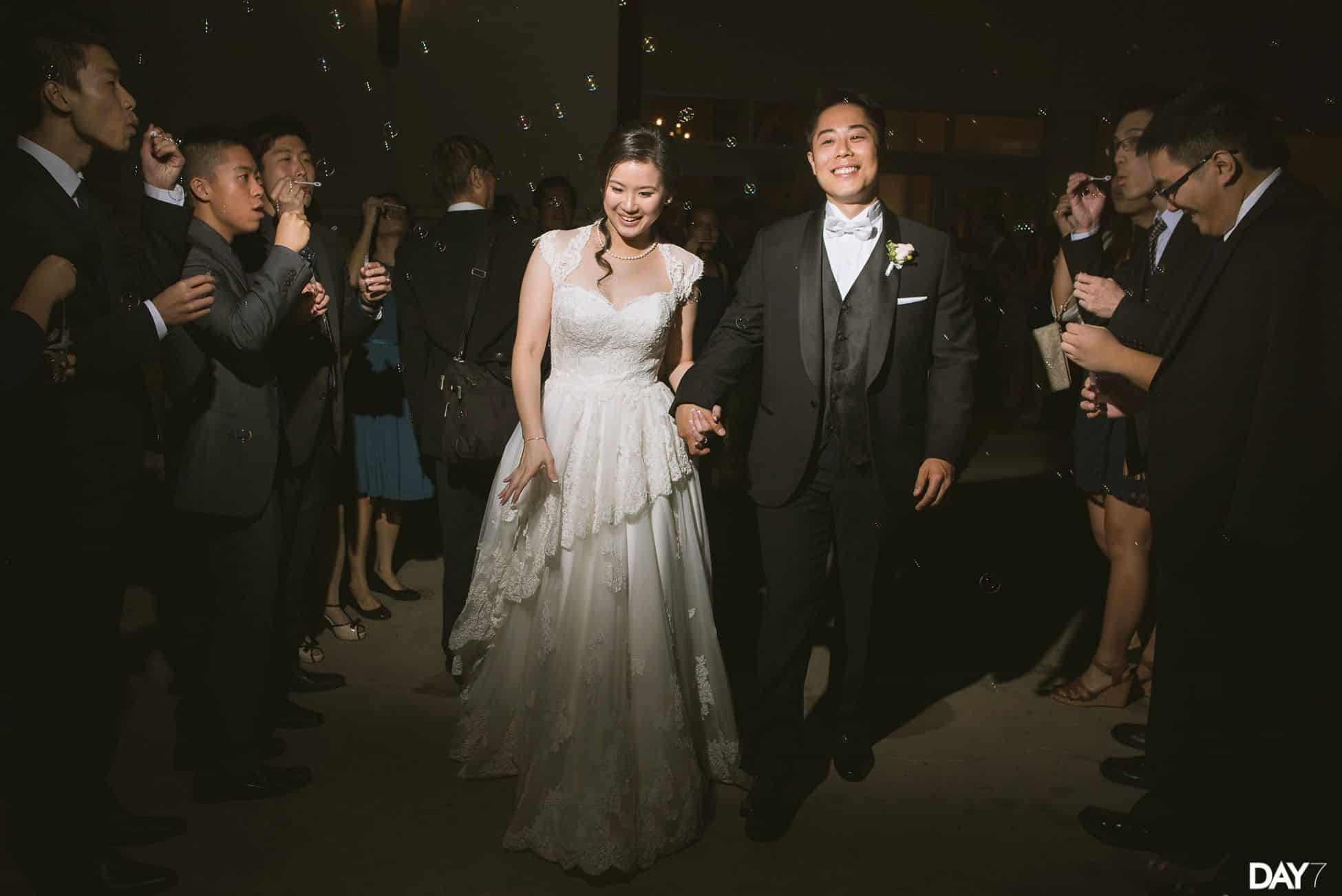 Brookwood Community Wedding Photographer
Justine and Albert chose to have their wedding at Brookwood Community, which is a beautiful place with a meaningful purpose. This place is more than just a wedding and event venue. It's a cafe, a retail shop, and even an art gallery – all of which serves and employs adults with disabilities. Justine told me that right when she visited, she knew she wanted to have her wedding there. This is my second time at Brookwood Community, and I hope to shoot even more weddings here!
When I first arrived to photograph Justine getting ready, you wouldn't think there was a wedding happening. Everyone was relaxed, not in a panic, and no one was doing last minute errands. I saw a calm bride, a room full of laughing bridesmaids, and the amazing Pink Palette Artists working their magic on each bridesmaids' hair an makeup.
The guys were no exception. When I saw Albert before the day started, I asked if he was nervous. He calmly told me whatever happens is in God's hands, and they've done all the work they need to do. I was amazed because they both managed to keep the main thing…the main thing.
All day, I couldn't help but smile. Justine and Albert are perfect for each other, and this wedding day was nothing short of it. Thank you Justine and Albert for giving me the opportunity to photograph these memories for you!
Featured Vendors: Bella Vista Productions – Pink Palette Artists – The Pie Factory Houston – Brookwood Community
Brookwood Community Wedding Photographer Day 7 Photography is an Austin Wedding Photographer available for travel throughout Texas and beyond. We create natural, candid, and organic wedding photos for the modern bride. DAY 7 is about slowing down and enjoying the world around us. I believe every wedding is a beautifully complex story filled with raw and authentic moments waiting to be captured.
Are you ready to begin?
Candid & Organic Wedding Photos for the Nature Inspired Bride & Groom