T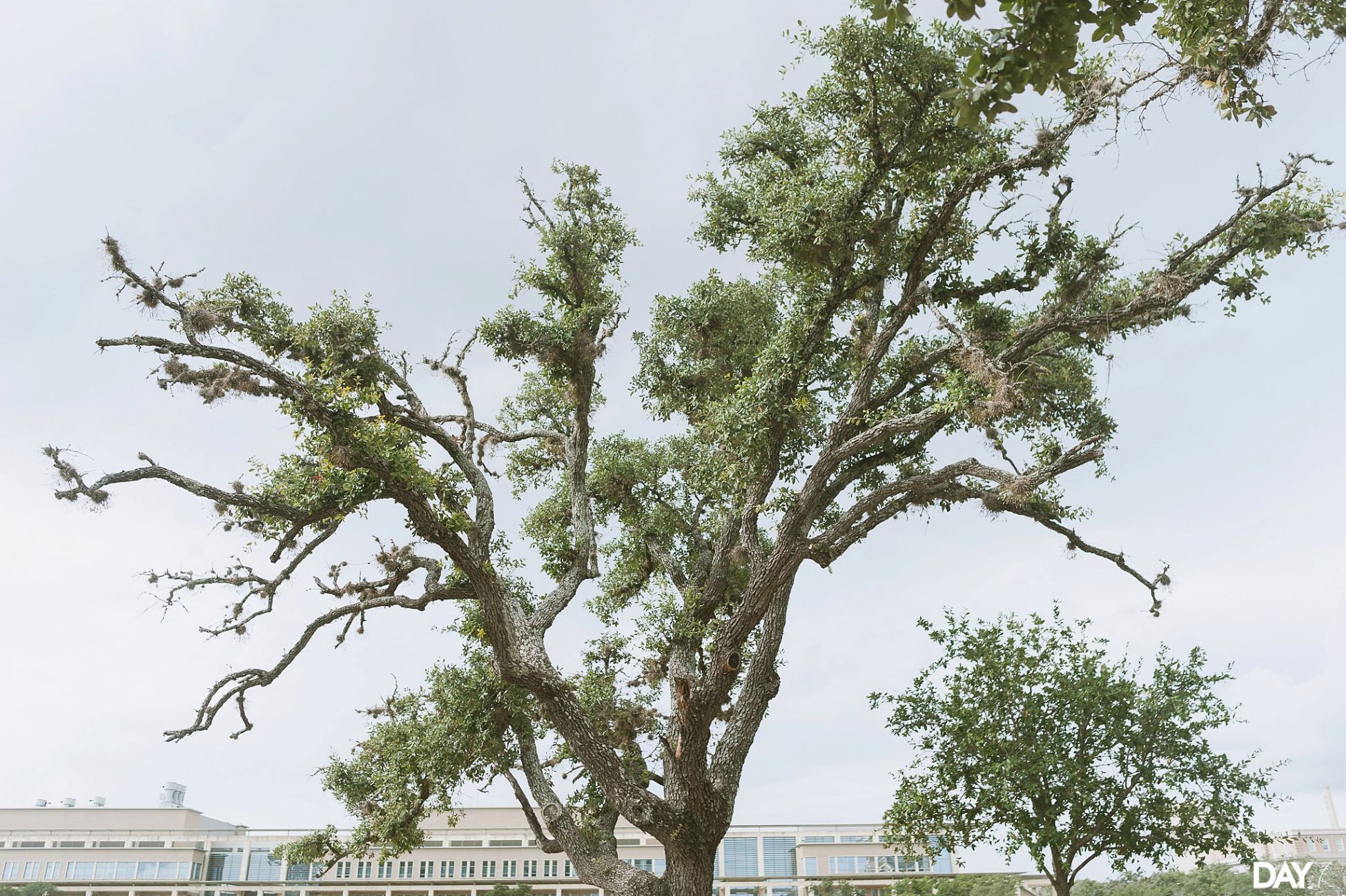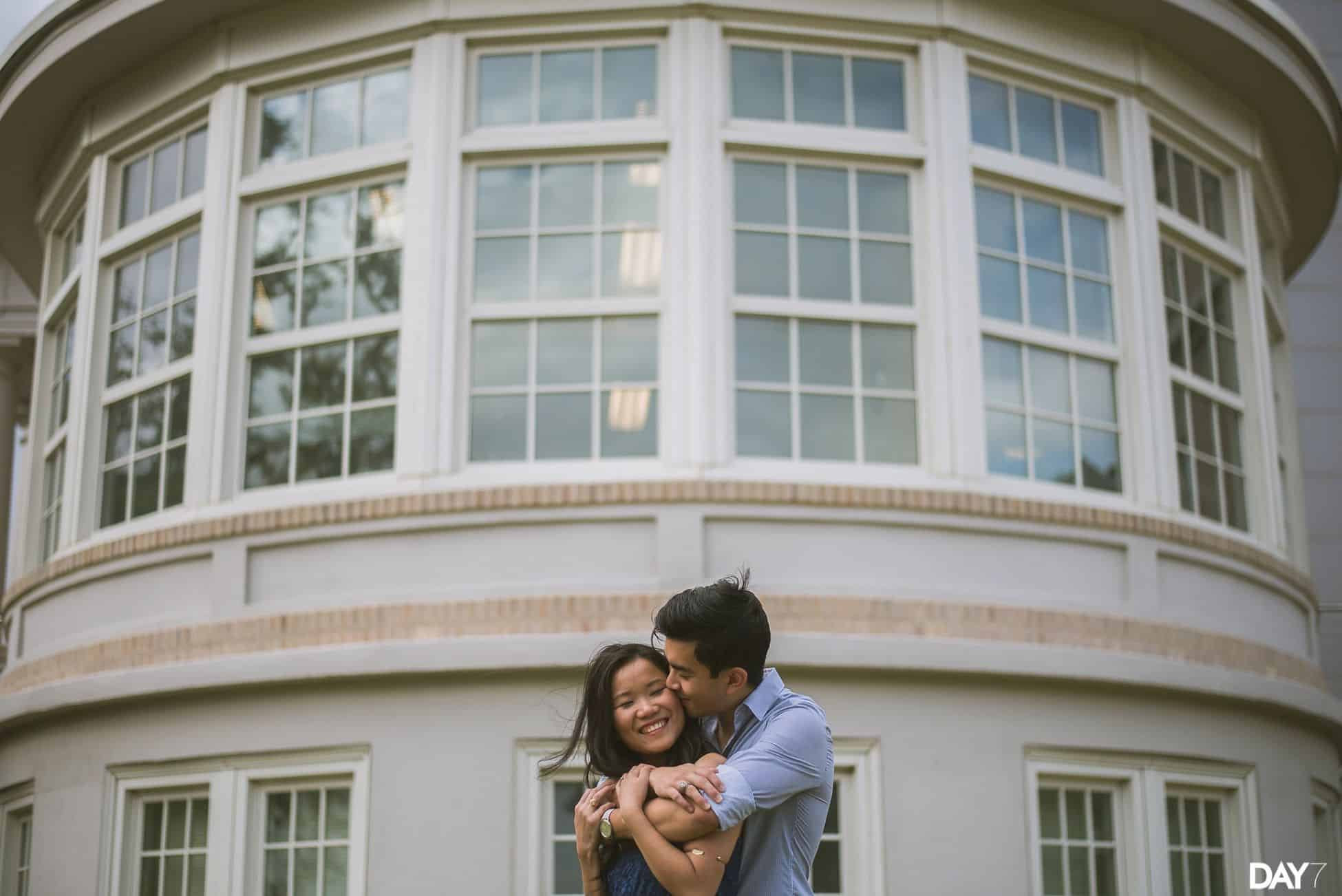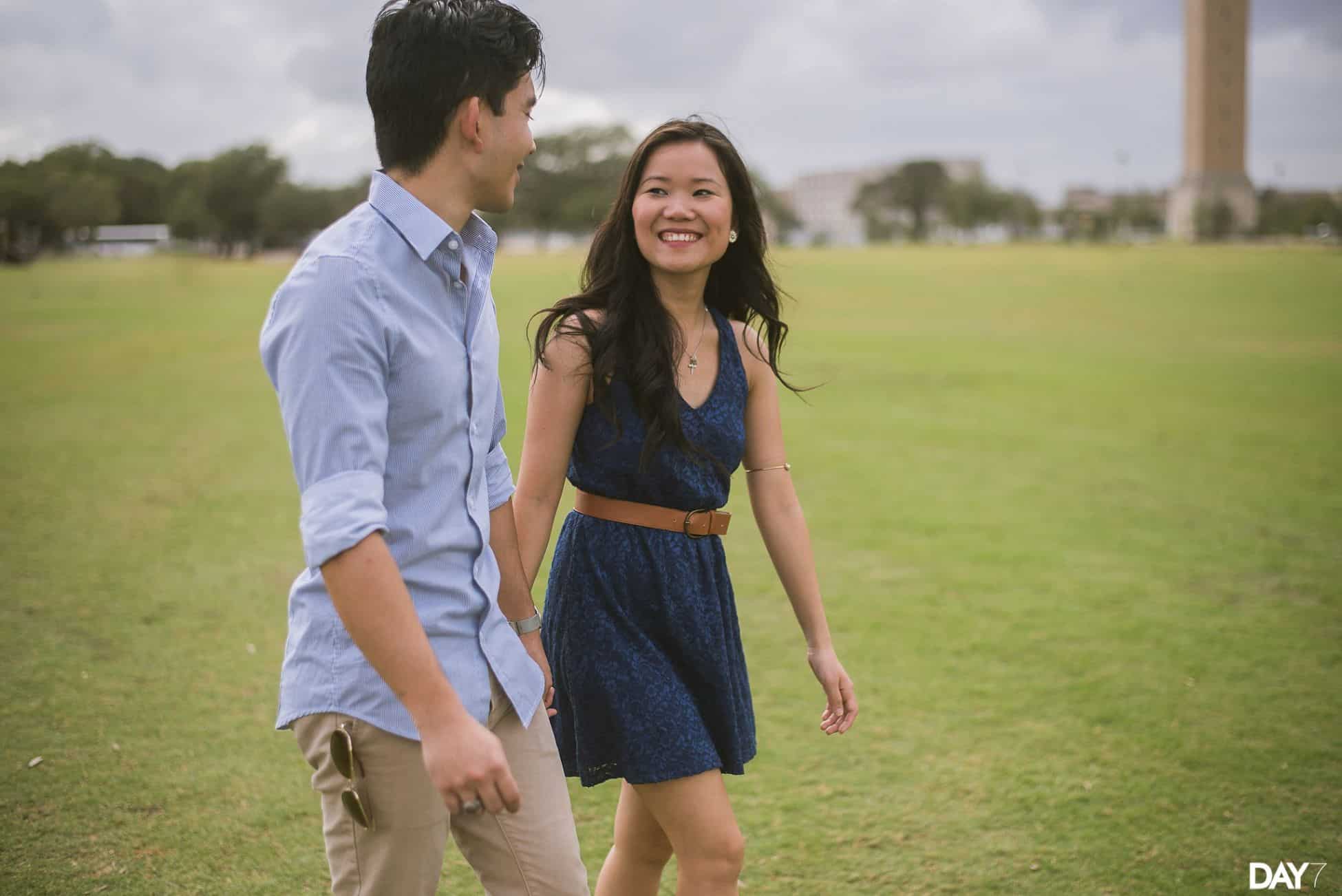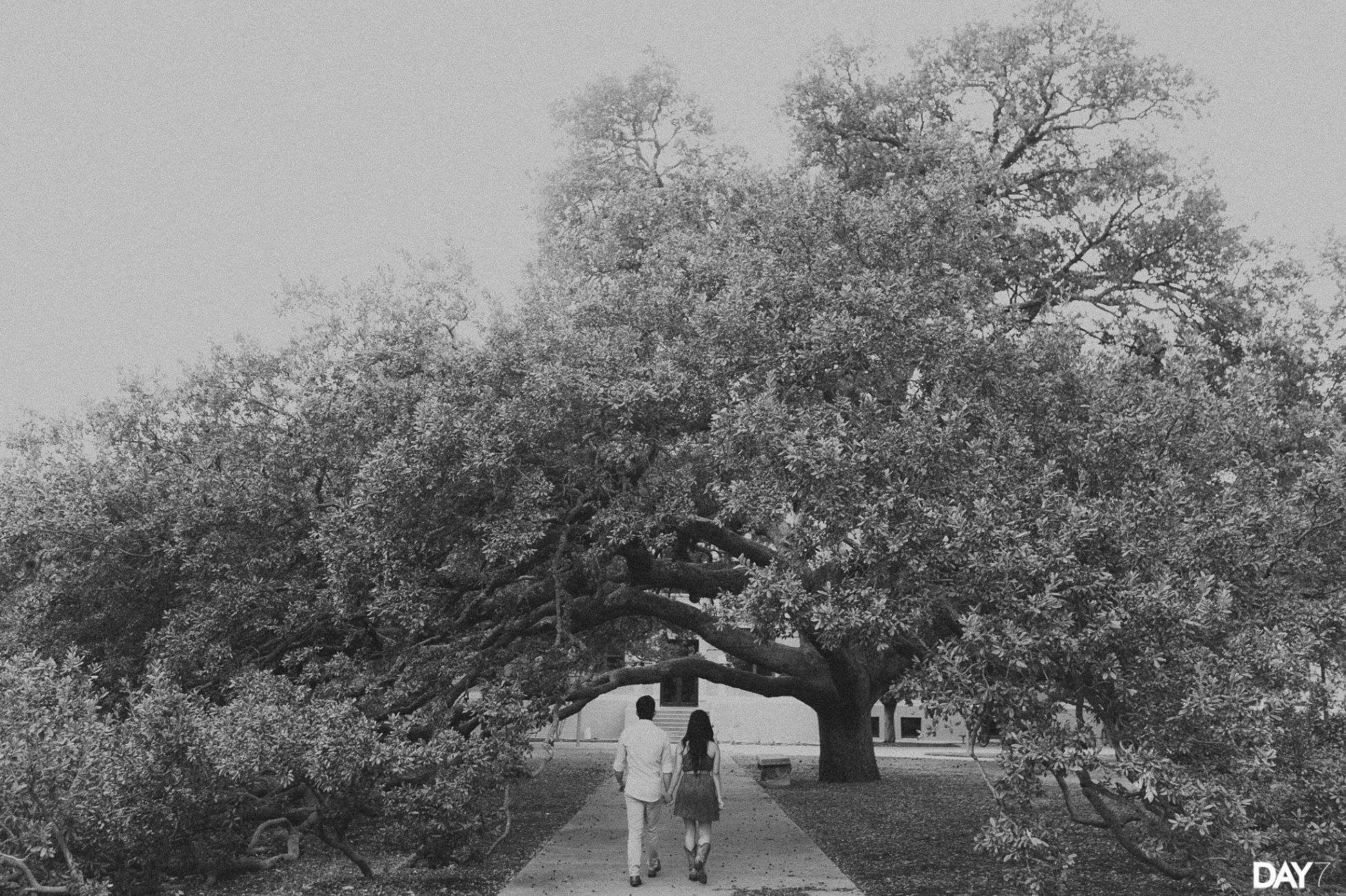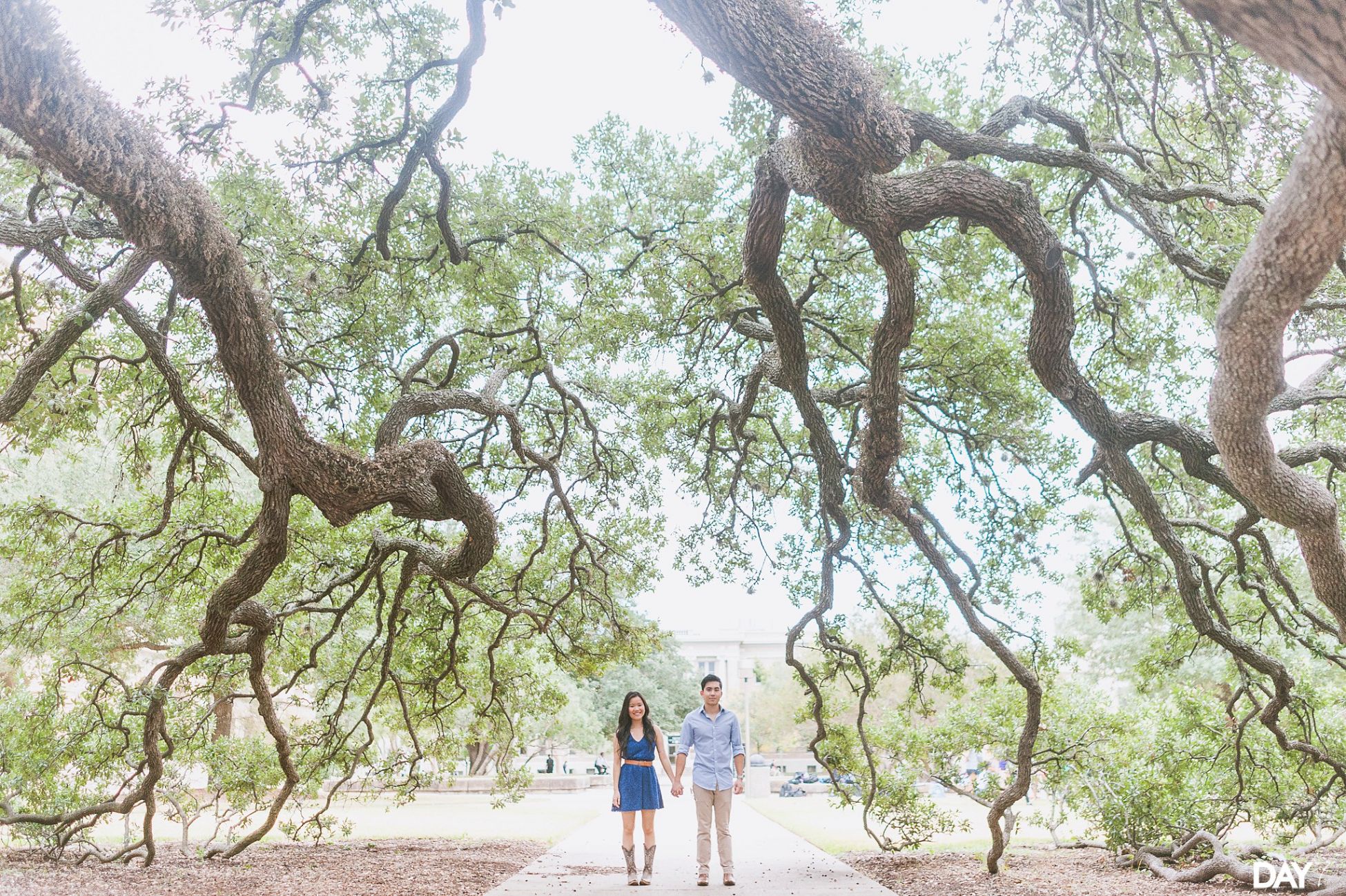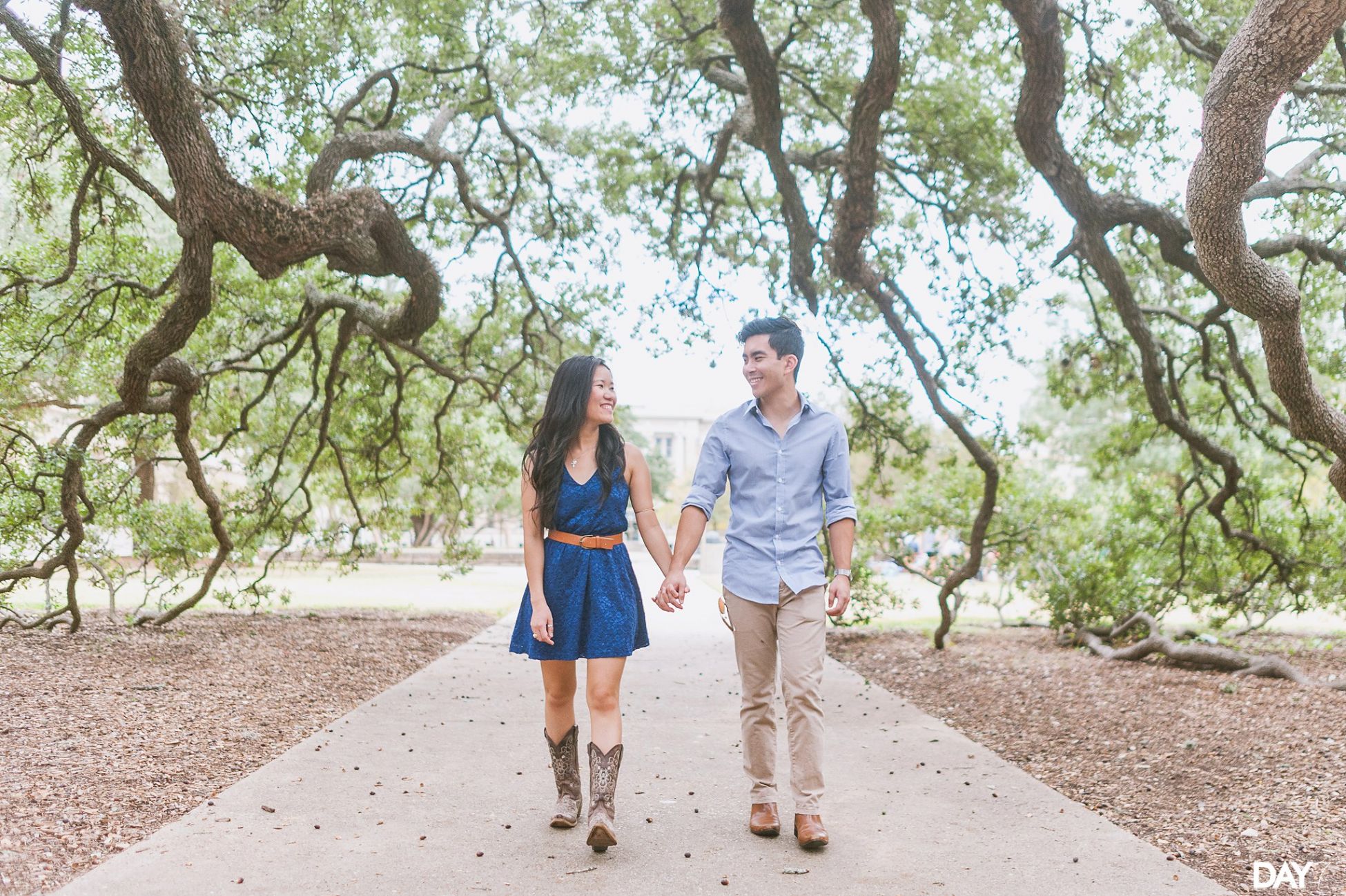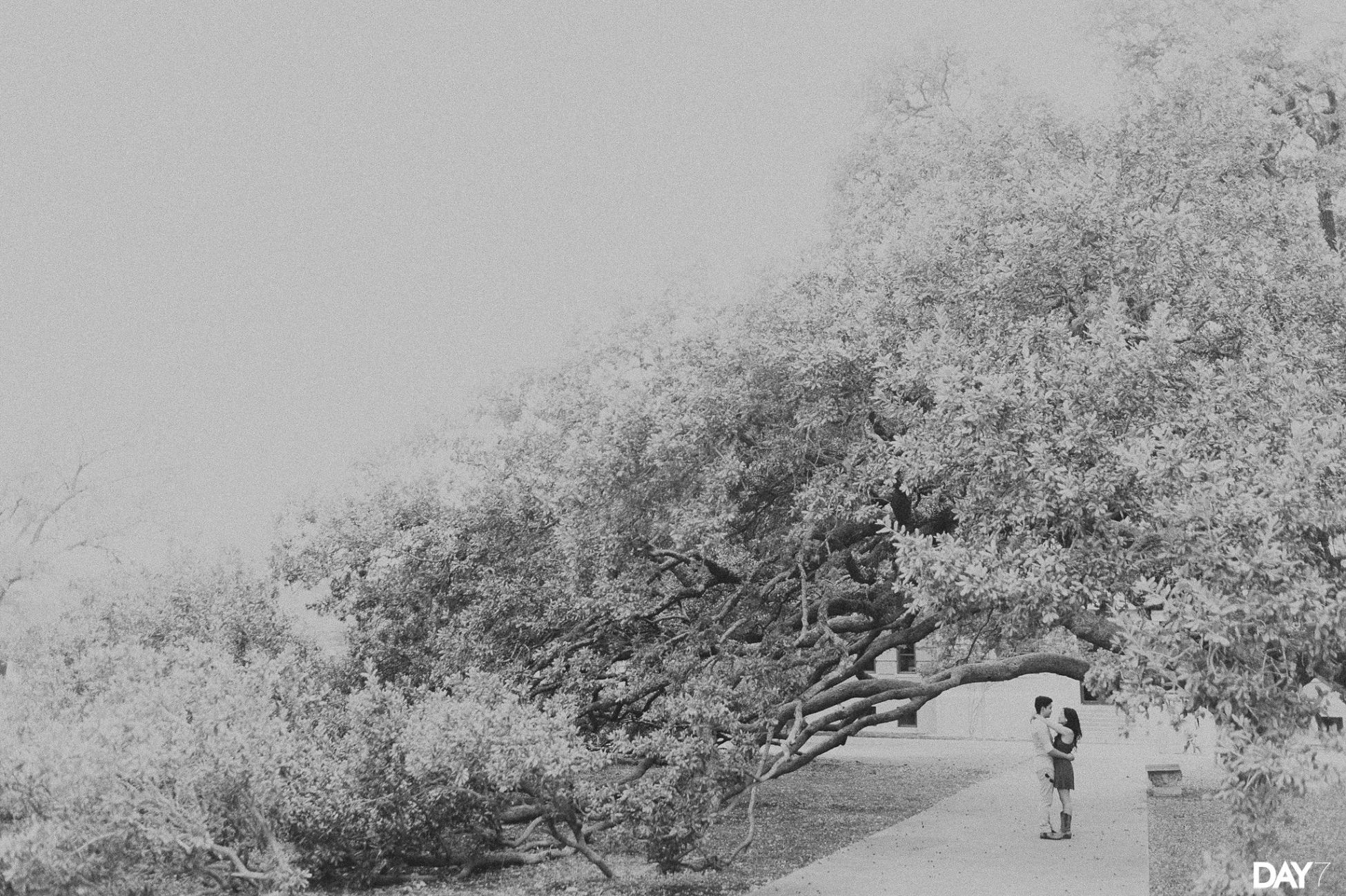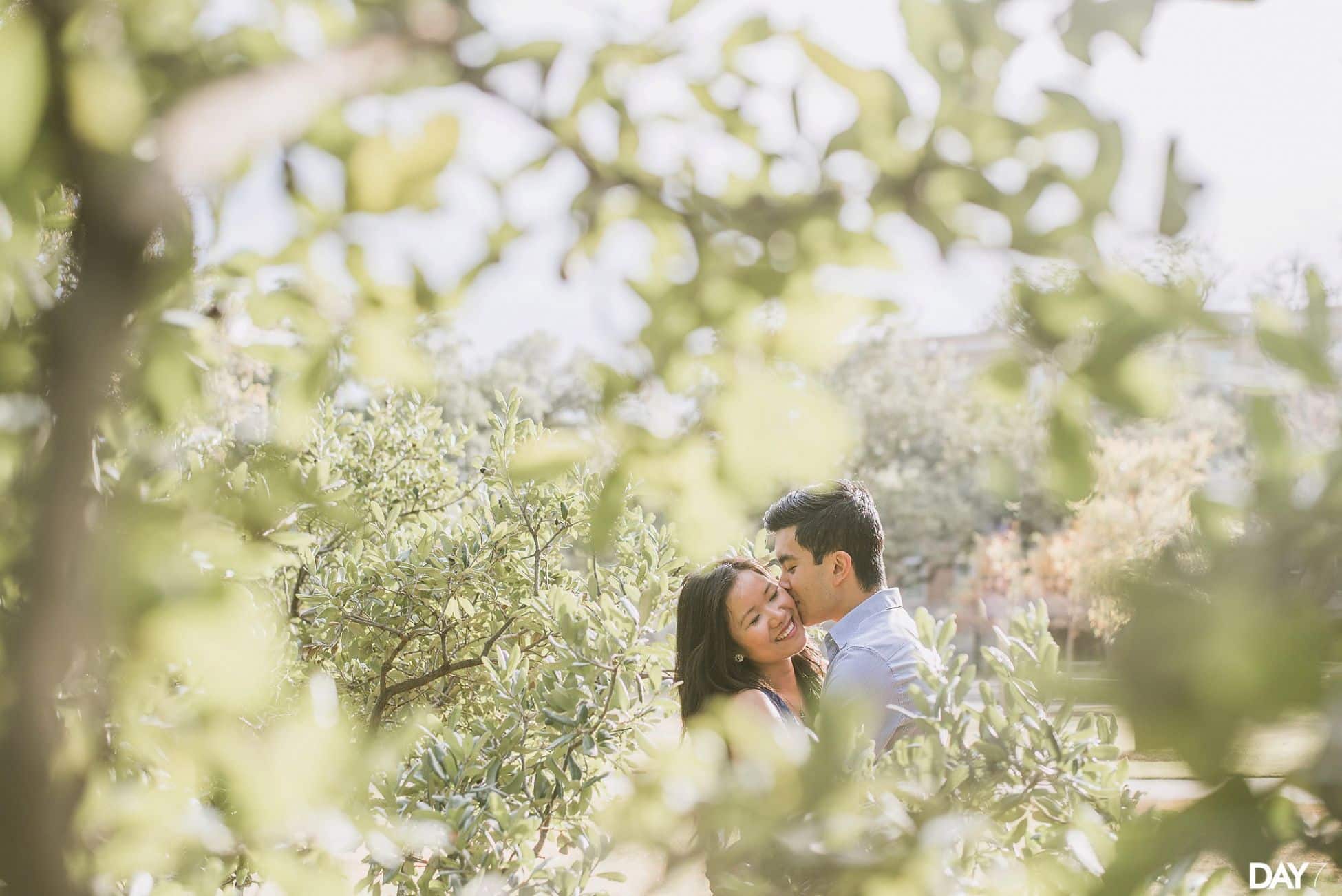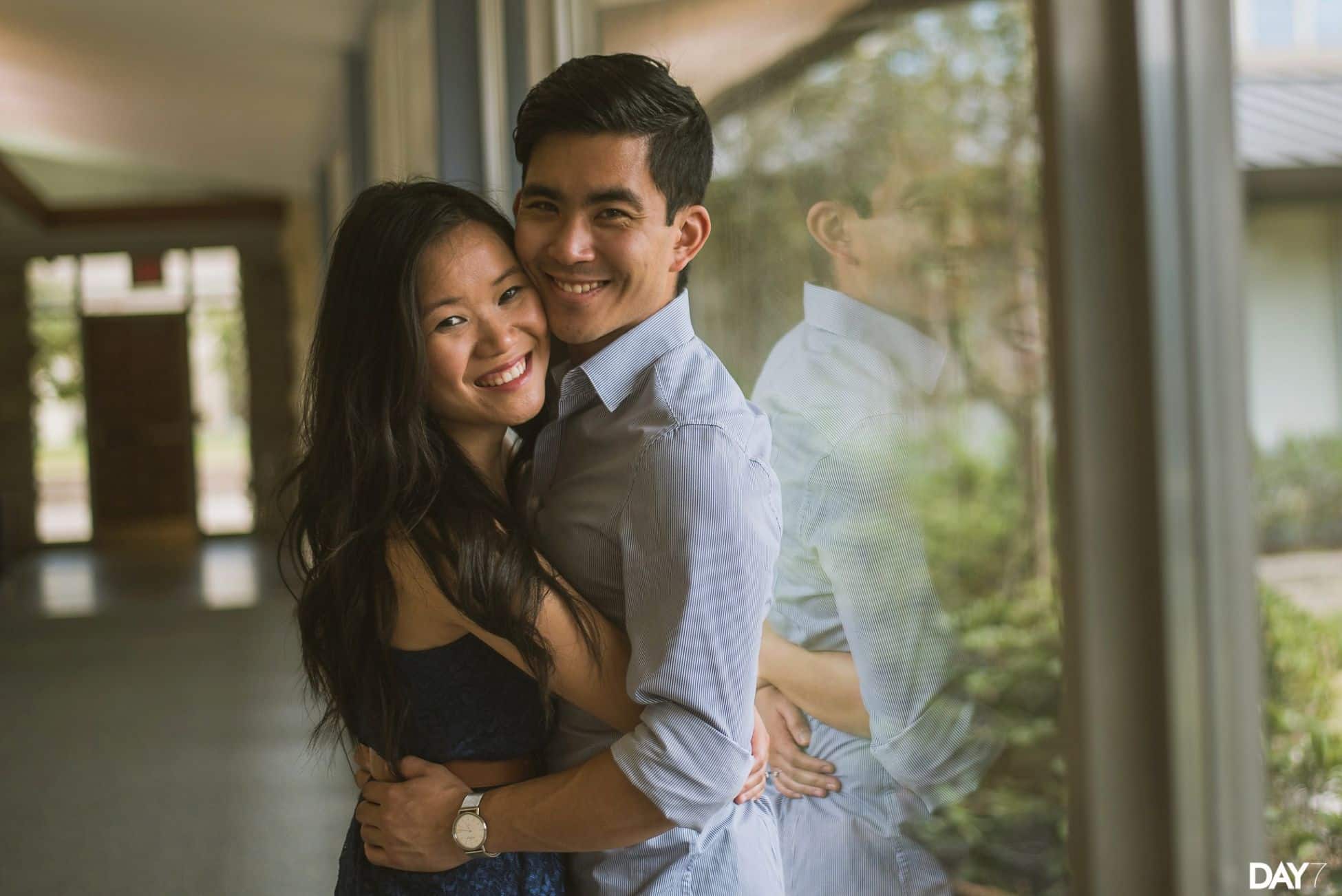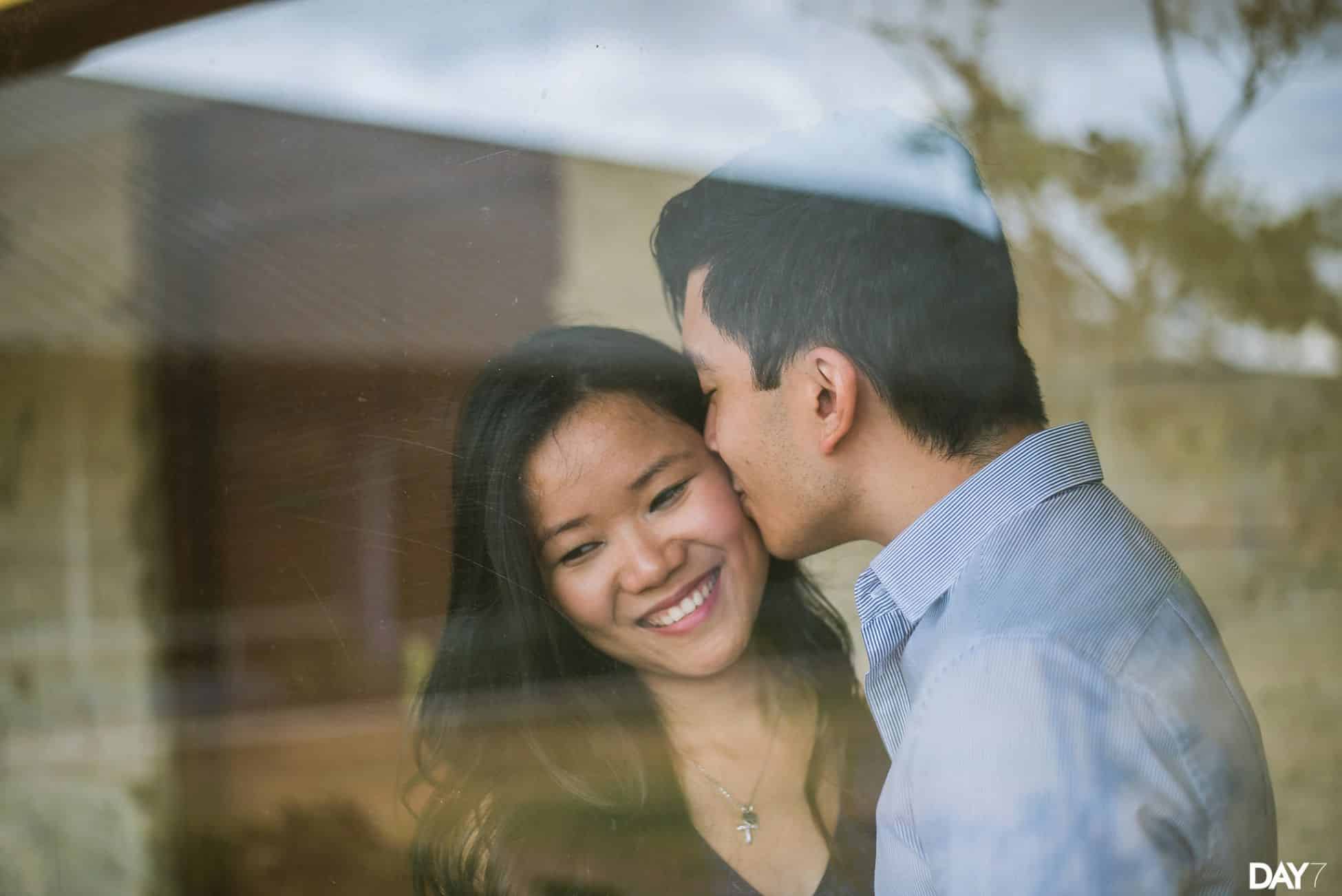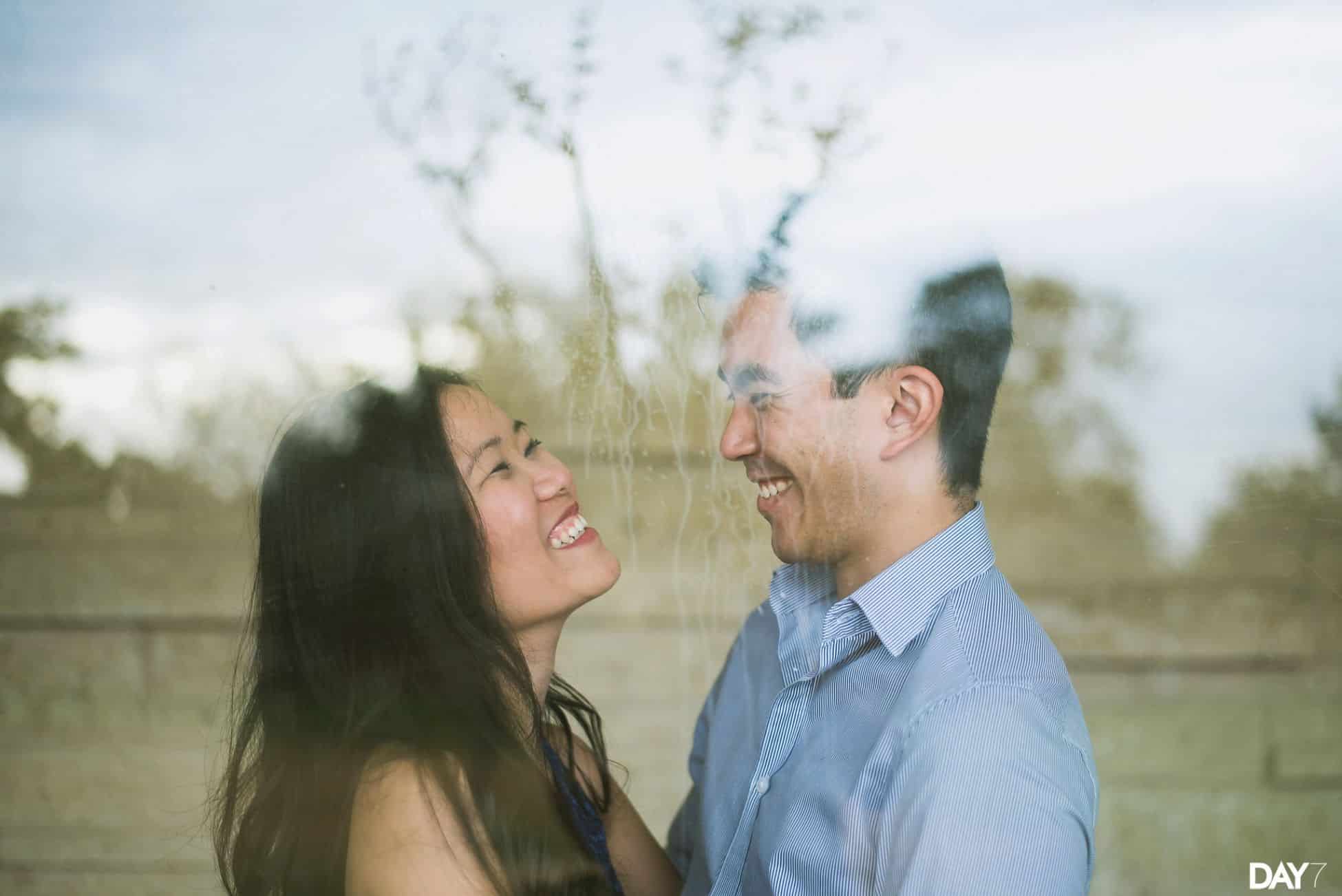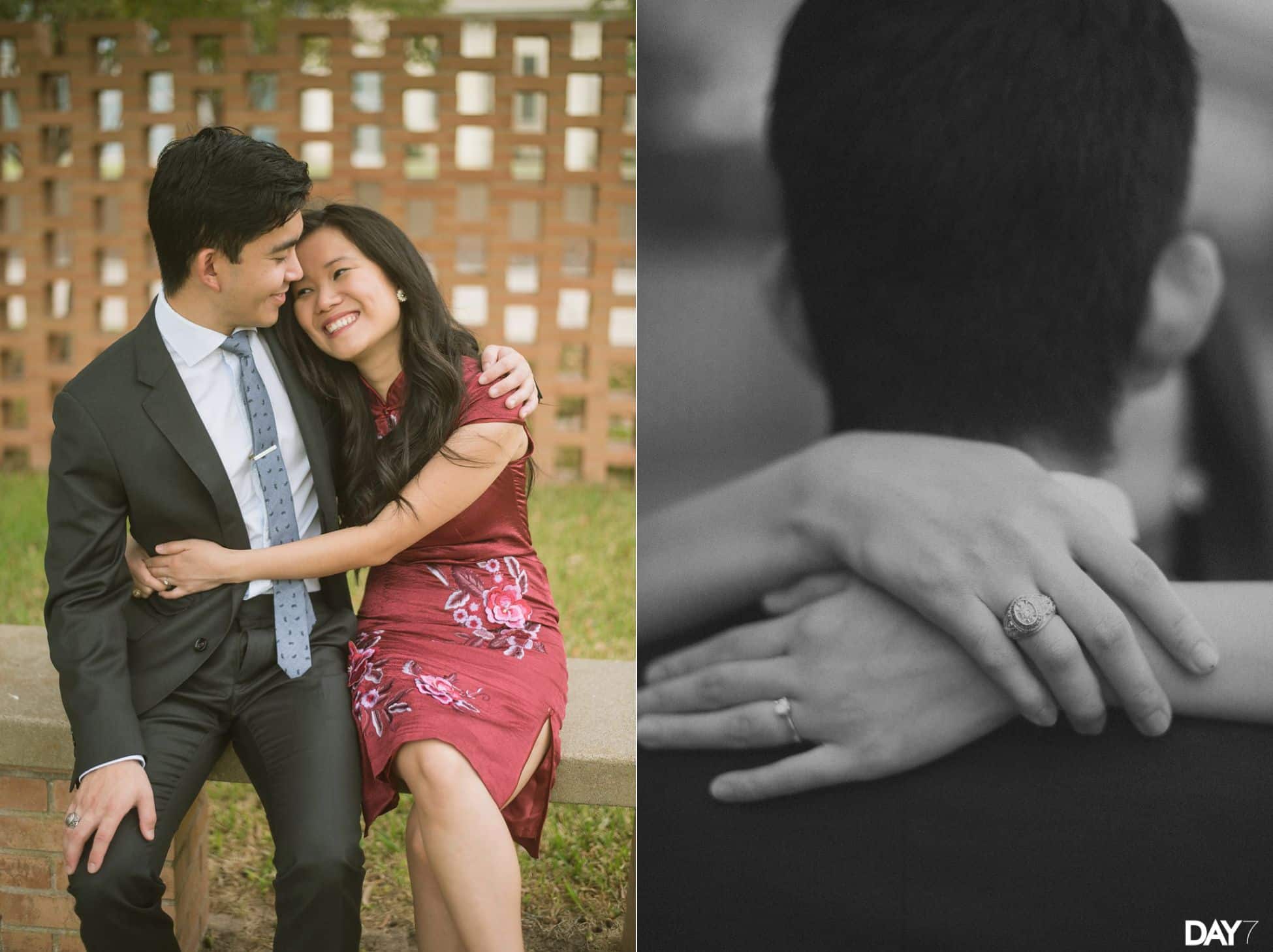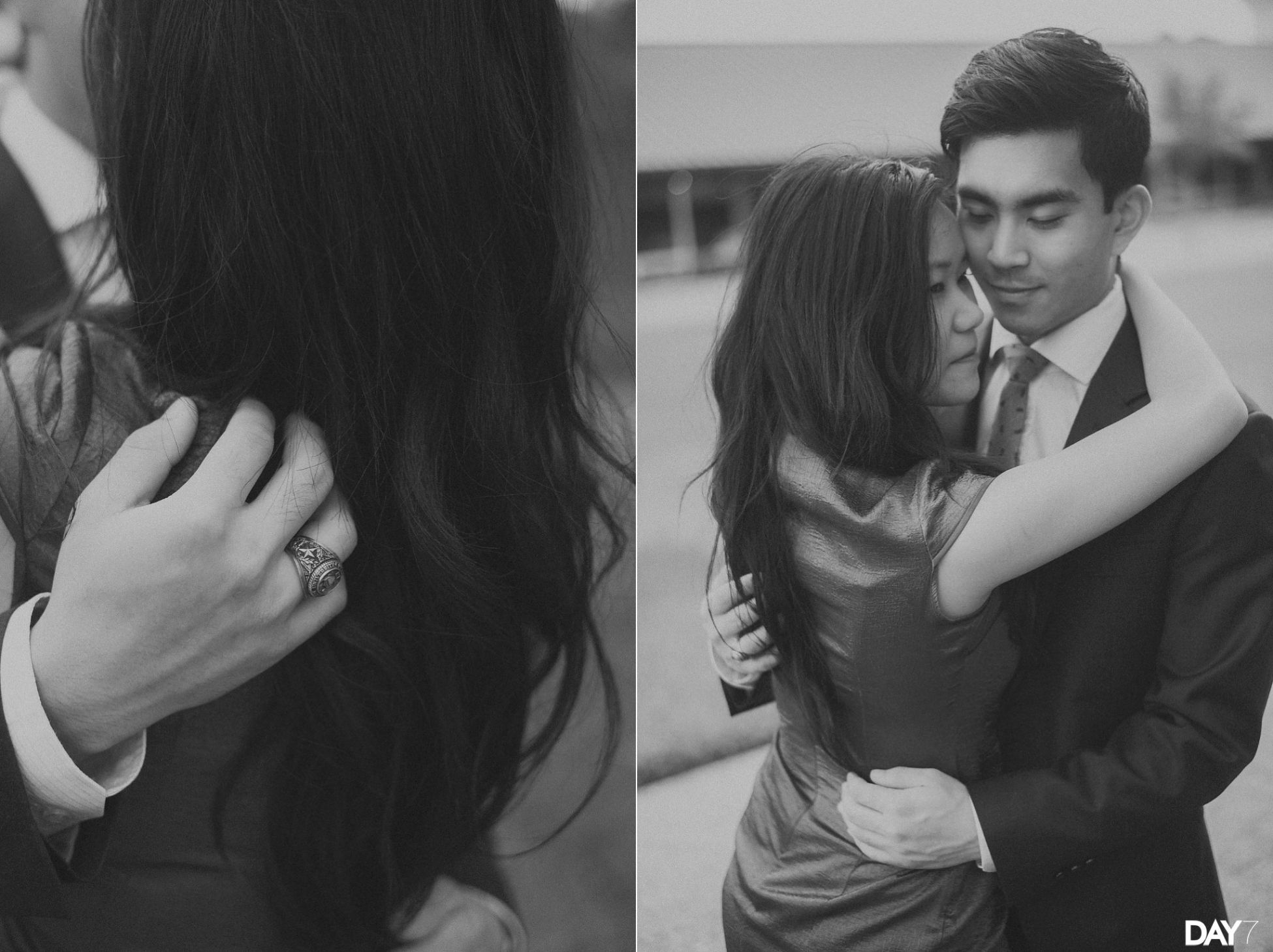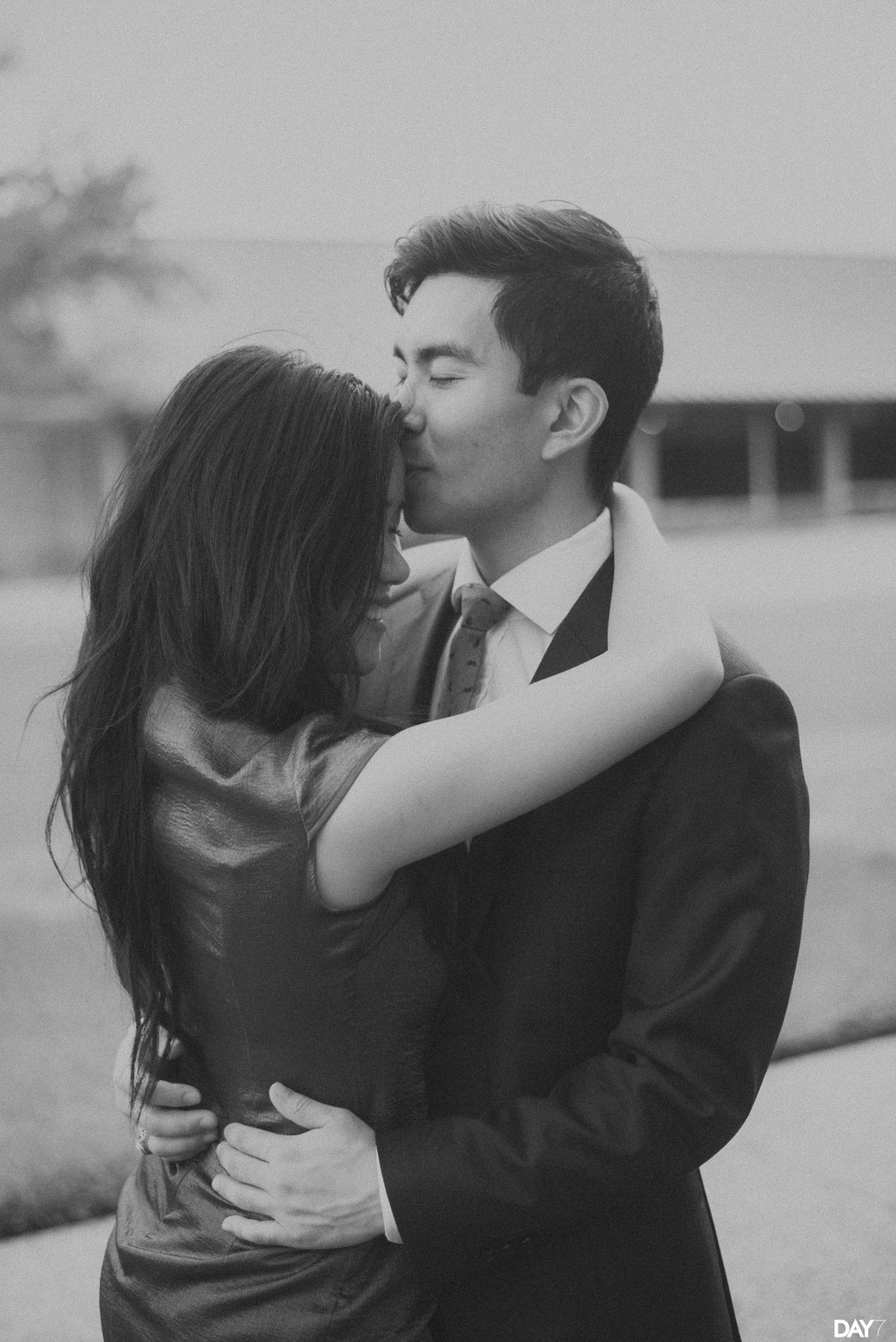 Texas A&M University Engagement Photos
Josh and I go way back from our church youth group days, so I was honored when he emailed me about shooting his wedding. We did our session during a rare opening in Josh and Lily's busy med school schedules. Since they met in college at Texas A&M, it made perfect sense to shoot it where it all began. Hurricane Patricia was right around the corner, so we almost rescheduled due to 60% chance of rain. Instead, we risked the weather and went with whatever came our way. I'm so glad we did because it never rained, and the sun even popped out a few times. Thanks for having me guys, and I can't wait for the big day!
These Texas A&M University Engagement Photos were taken by Day 7 Photography, an Austin Wedding Photographer available for travel throughout Texas and beyond. We create natural, candid, and organic wedding photos for the modern bride. DAY 7 is about slowing down and enjoying the world around us. I believe every wedding is a beautifully complex story filled with raw and authentic moments waiting to be captured.
Are you ready to begin?
Candid & Organic Wedding Photos for the Nature Inspired Bride & Groom