C
Colorado Road Trip Portraits
Growing up I had a dream to be a photographer for National Geographic. Getting to travel the world and take pictures…I couldn't imagine anything better. I probably won't be working for National Geographic anytime soon, but I've found the next best thing. Deborah and I have made road trips a regular part of our travels, and I'm convinced a long road trip is good for the soul. We visited the Rocky Mountain National Park, Garden of the Gods, and Great Sand Dunes National Park. All photos taken with a Fuji X-T1 and 35mm f/1.4 lens.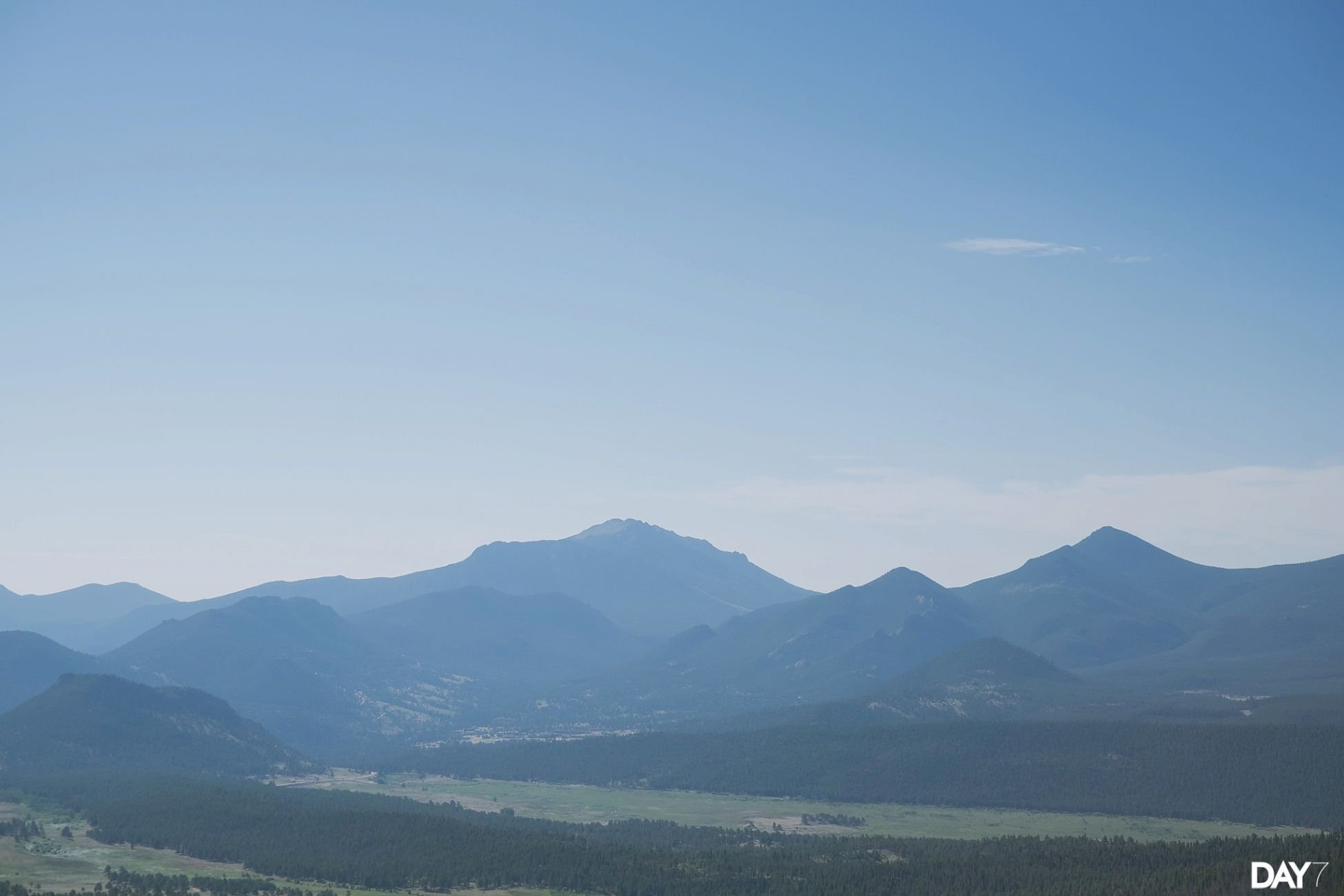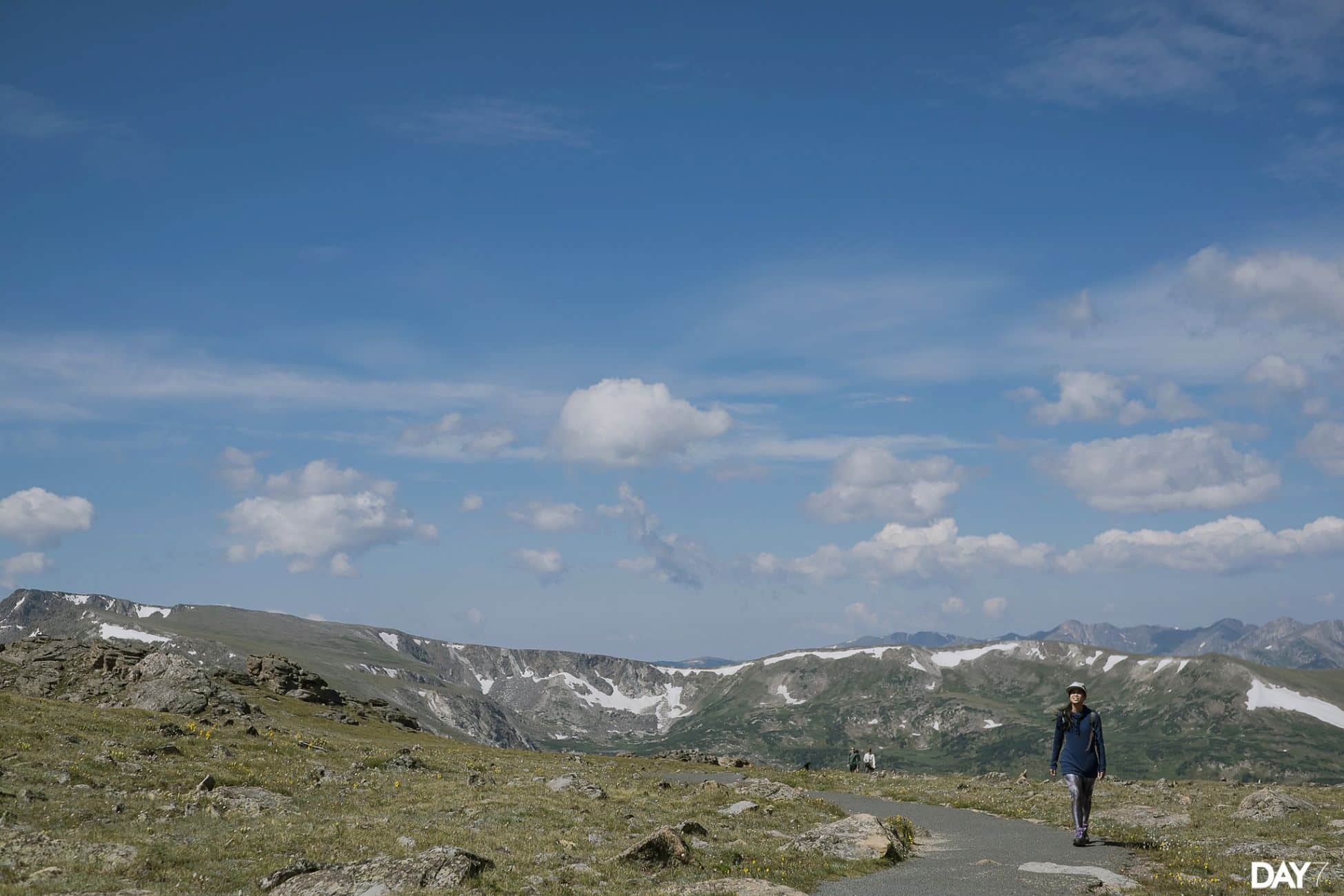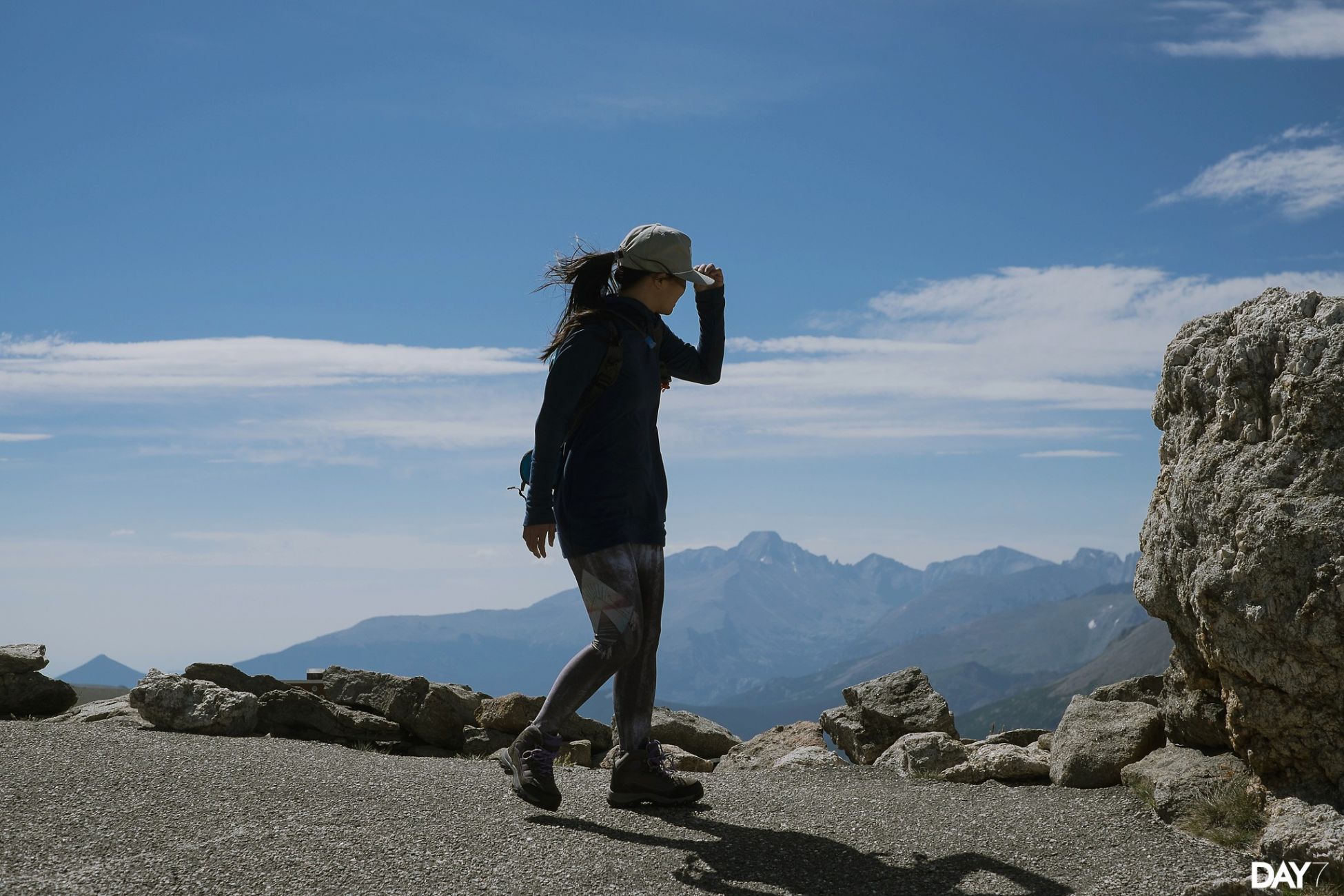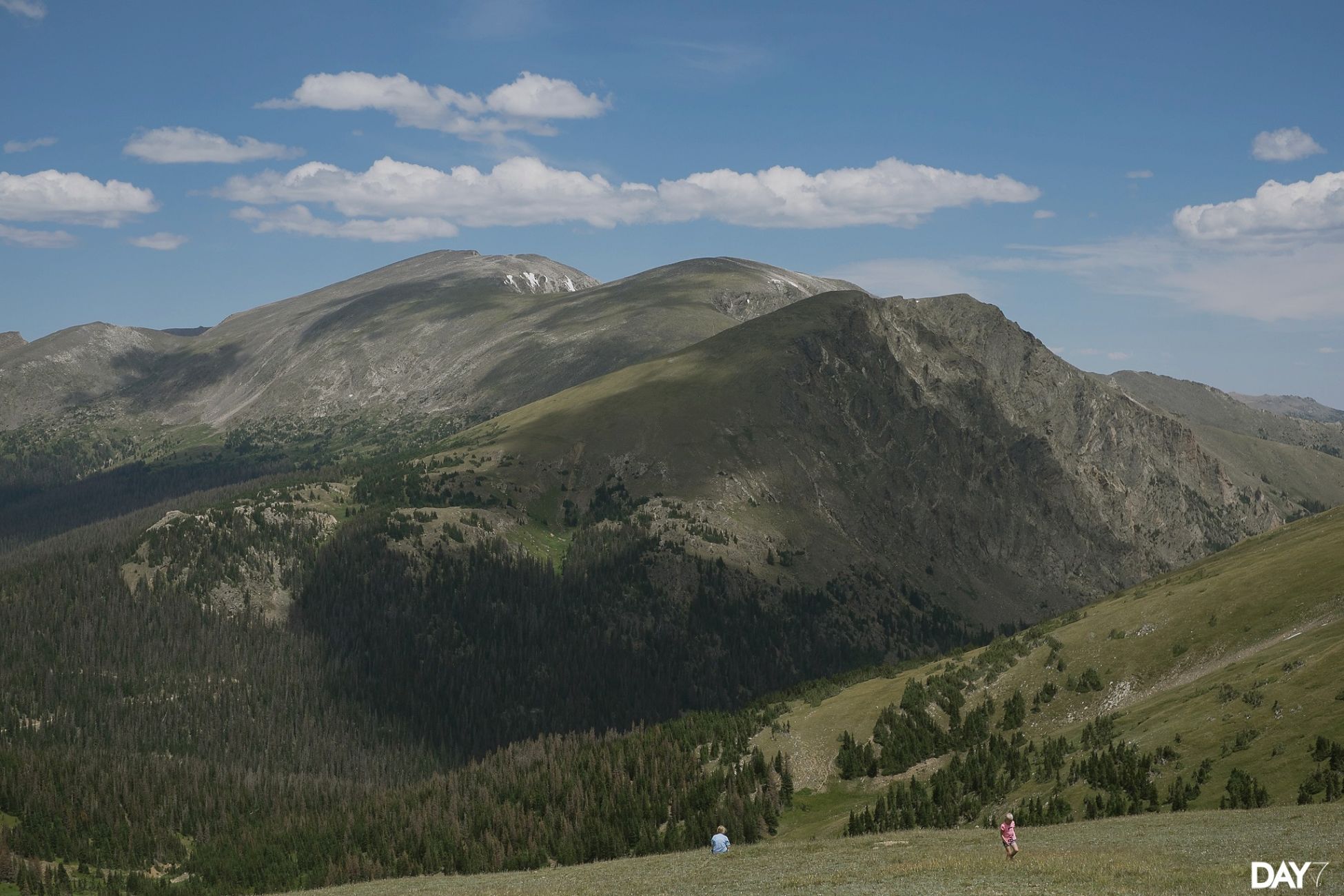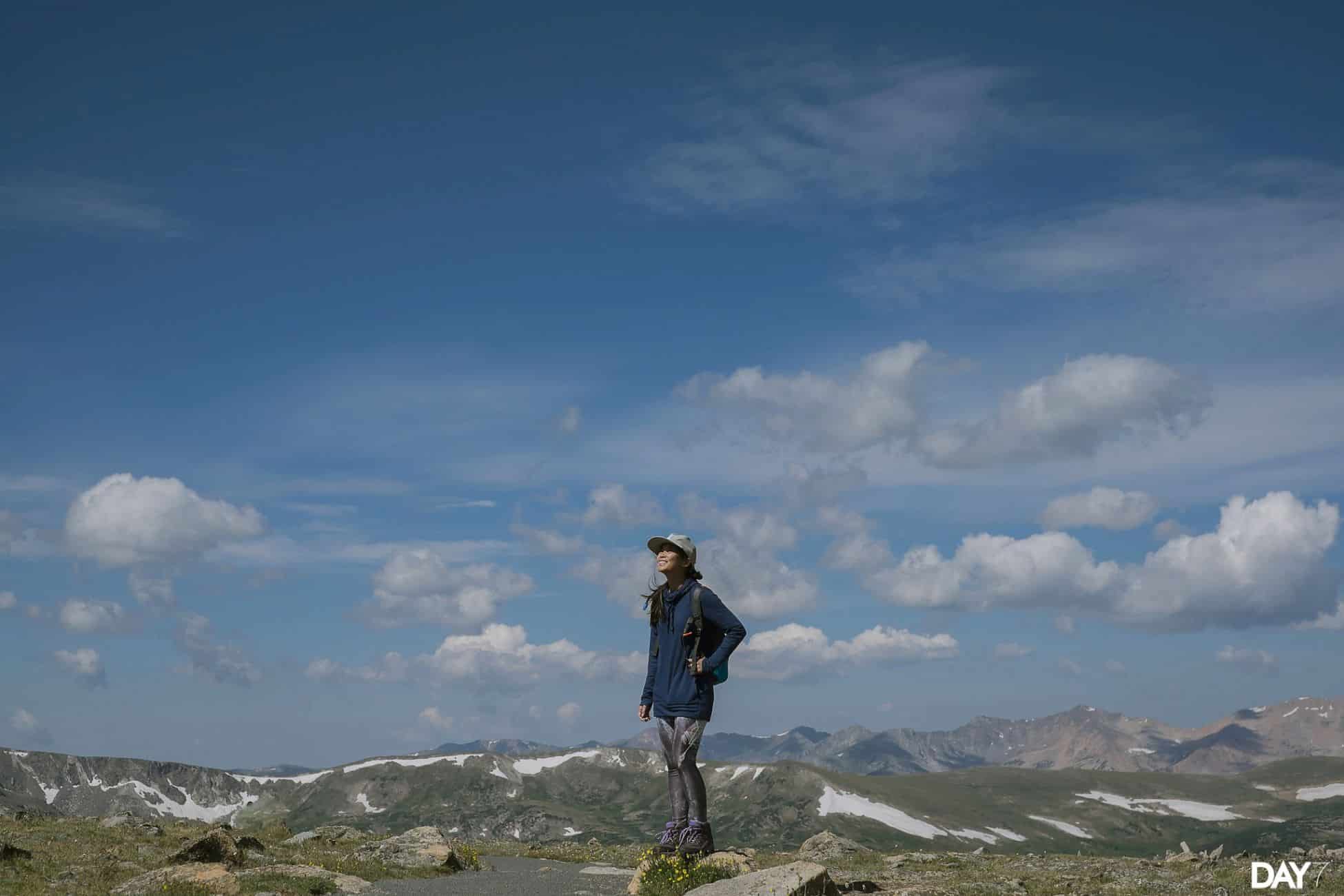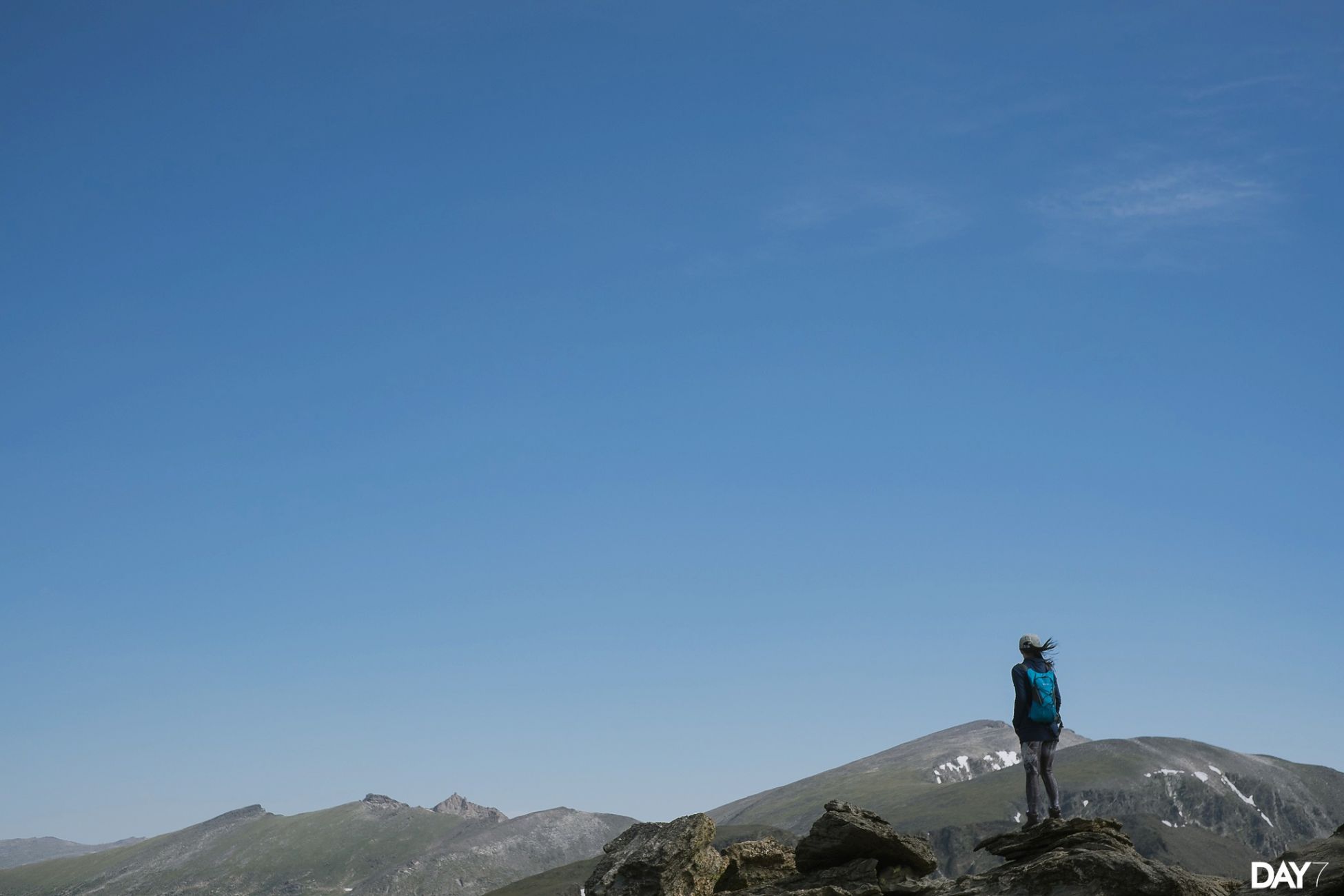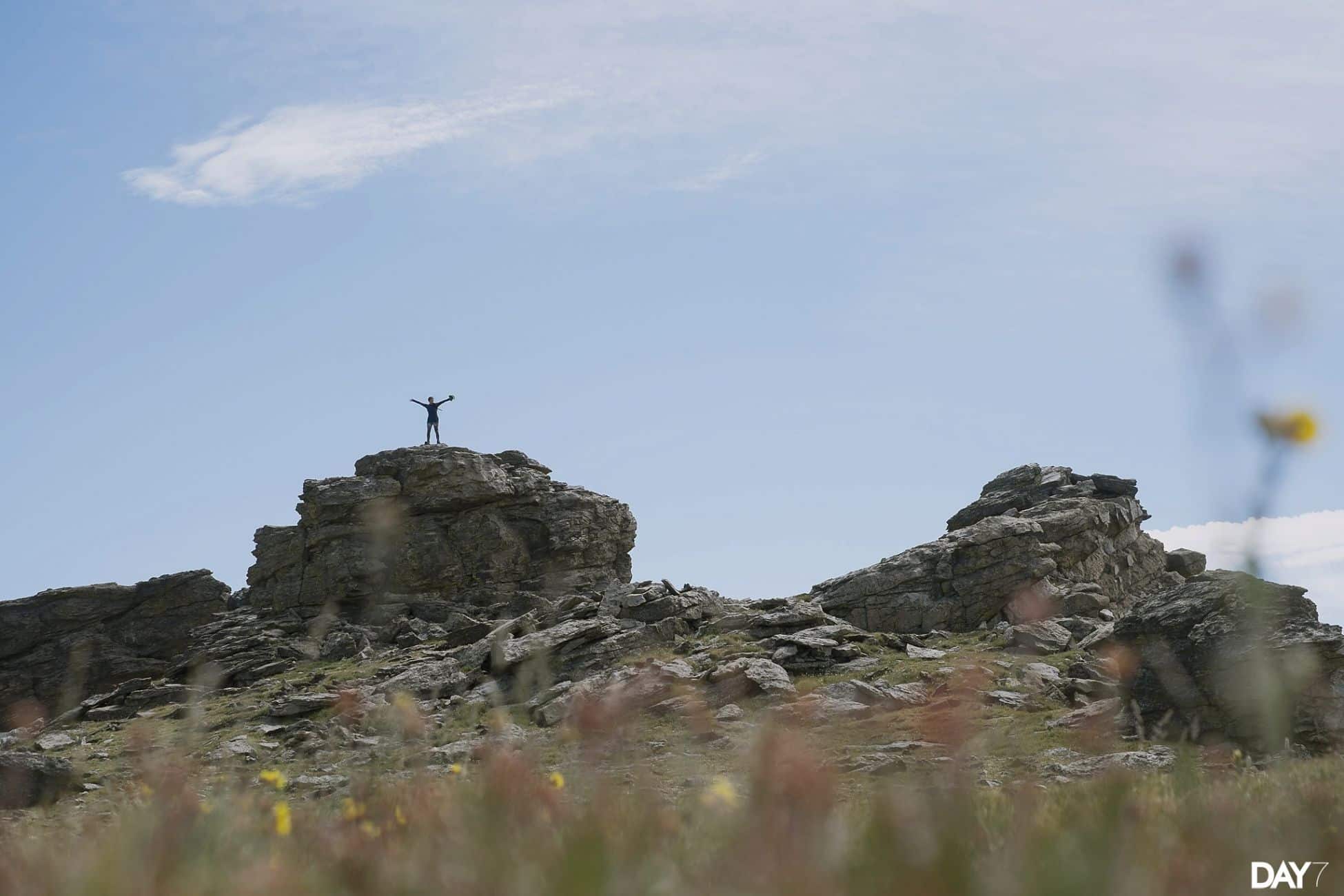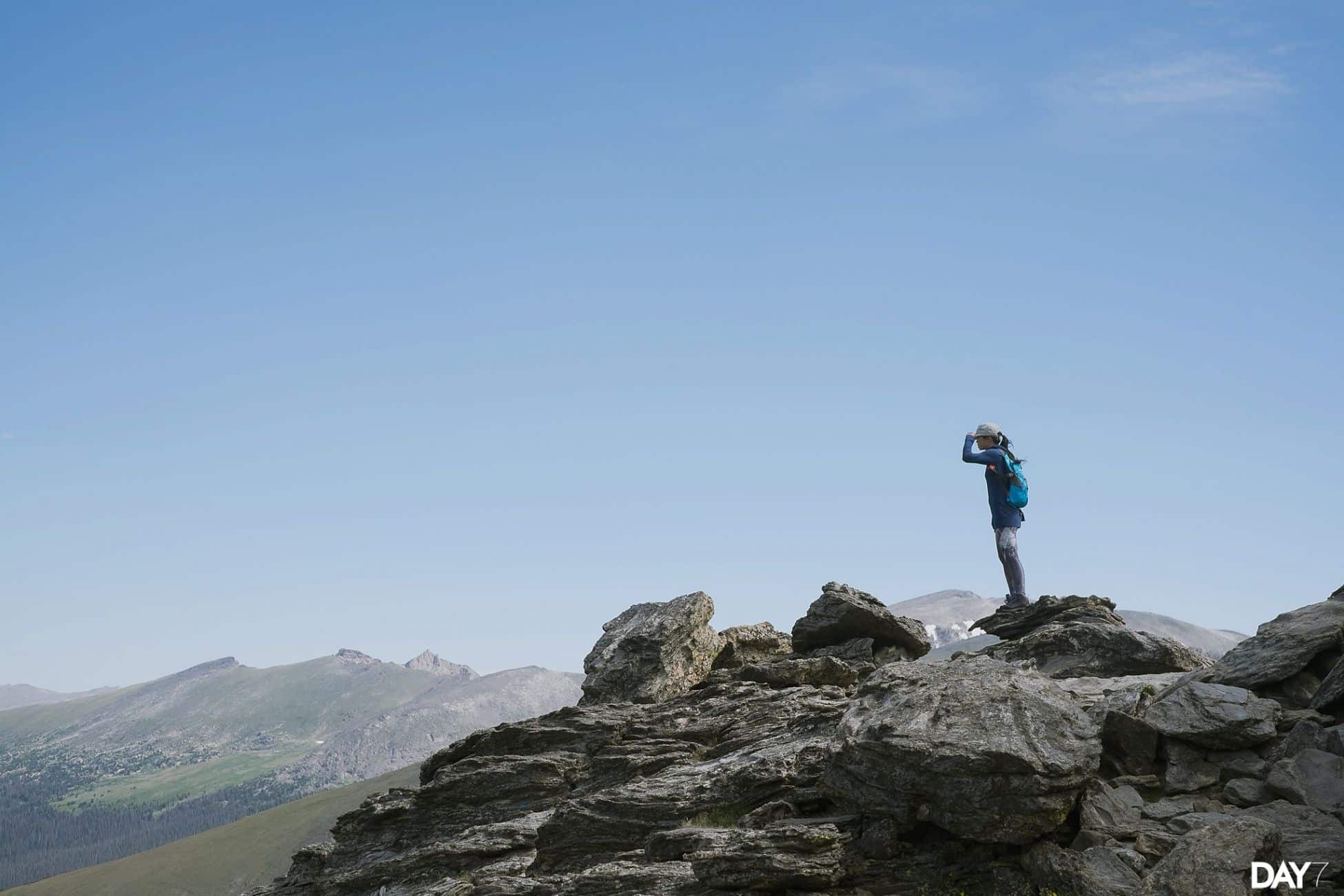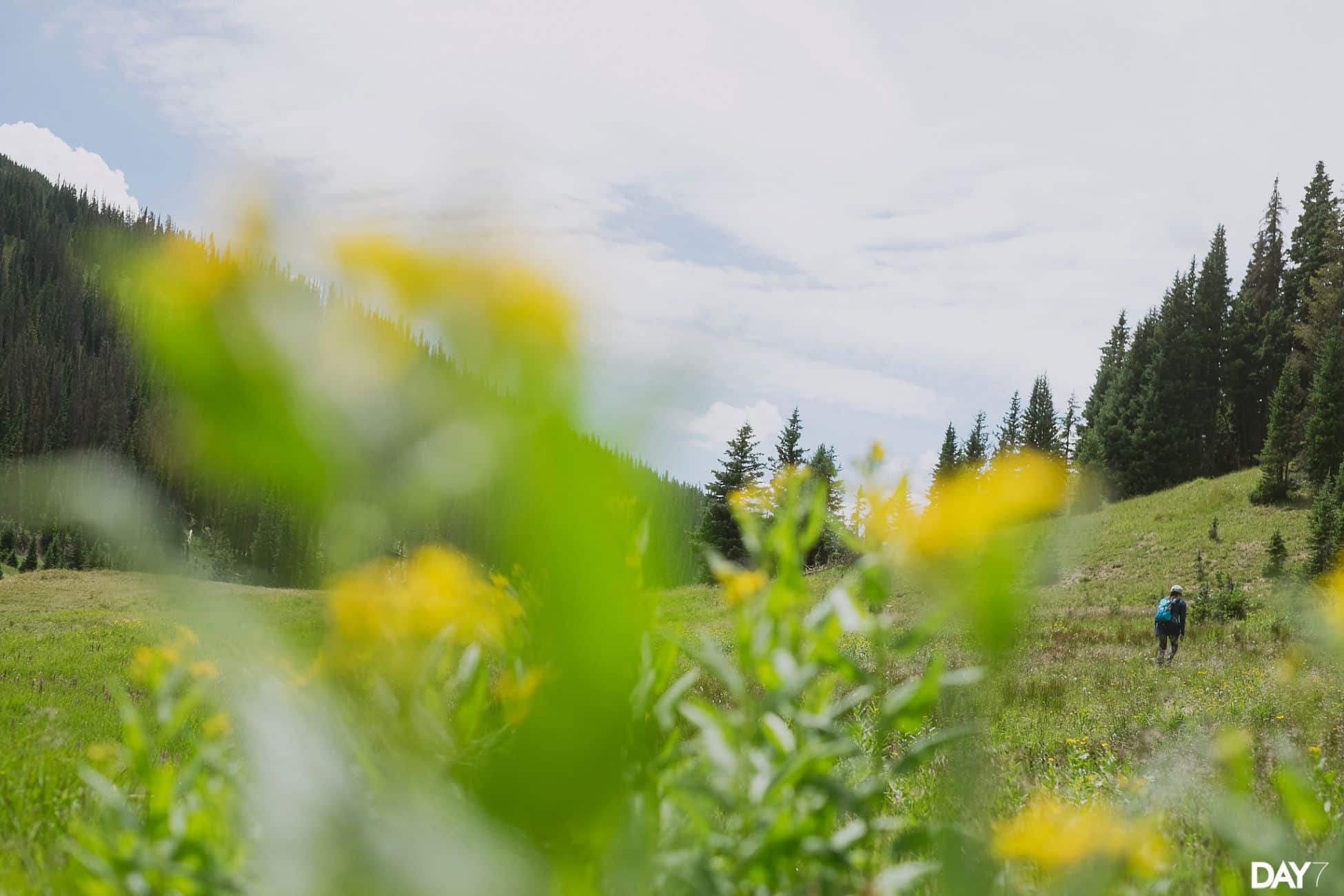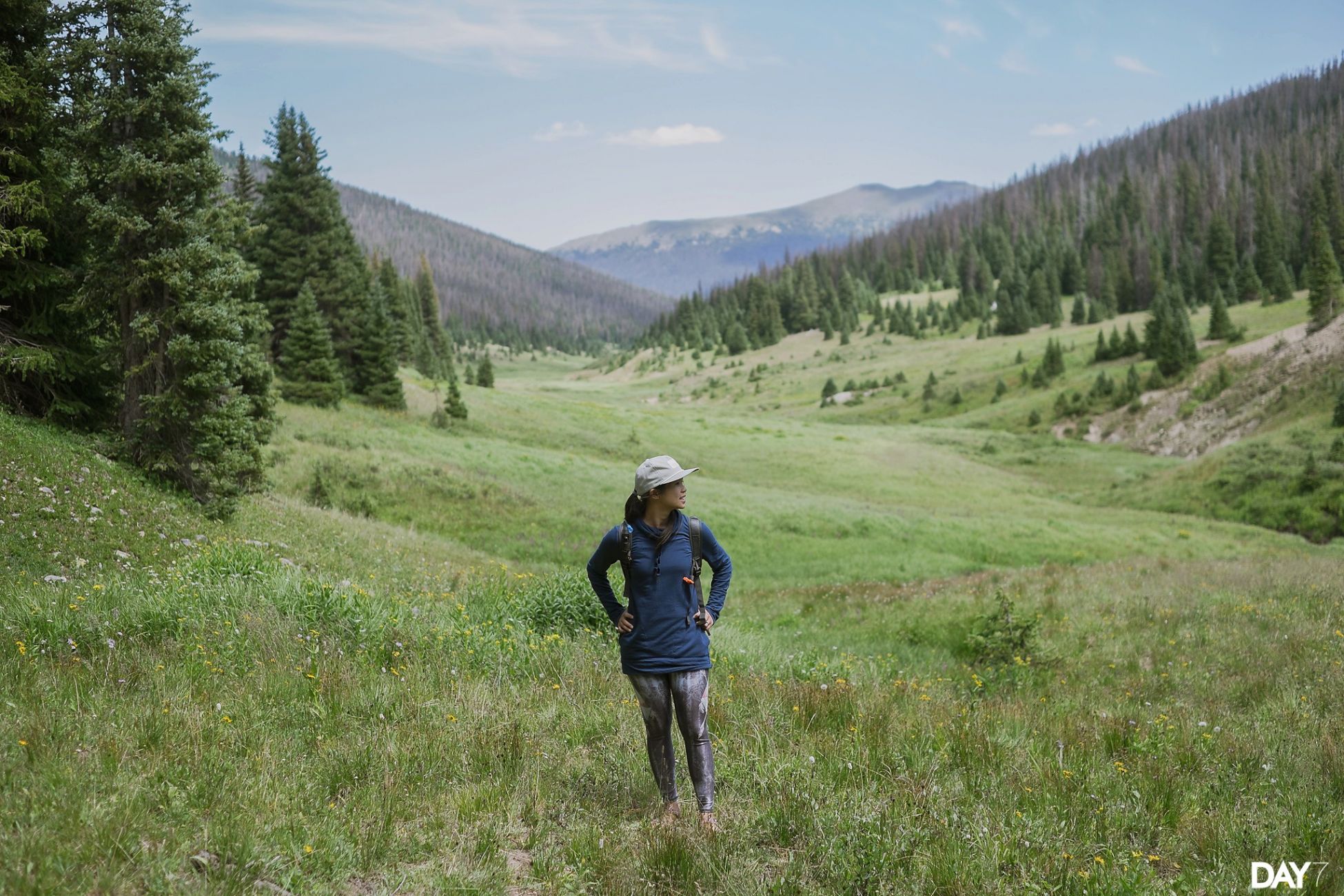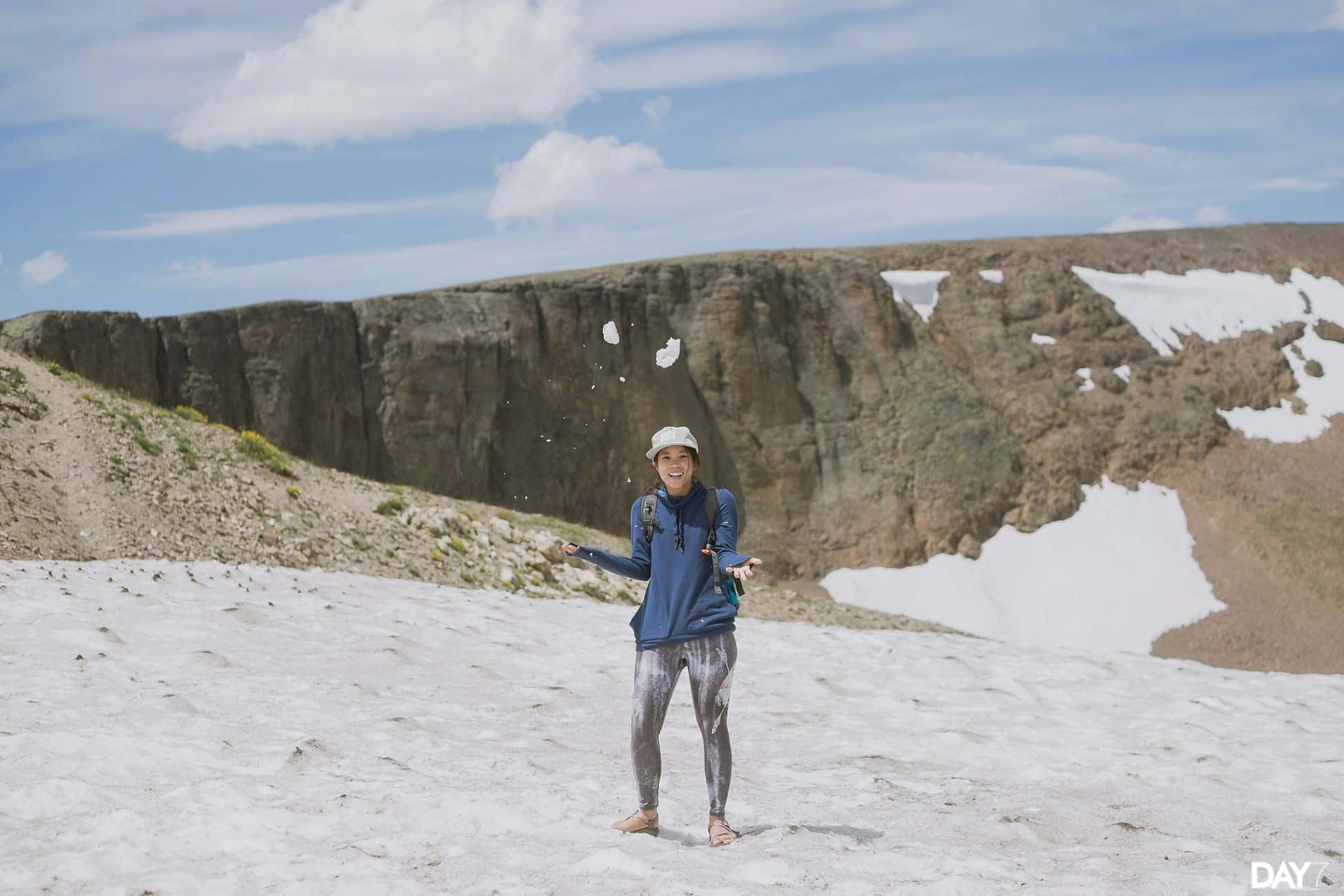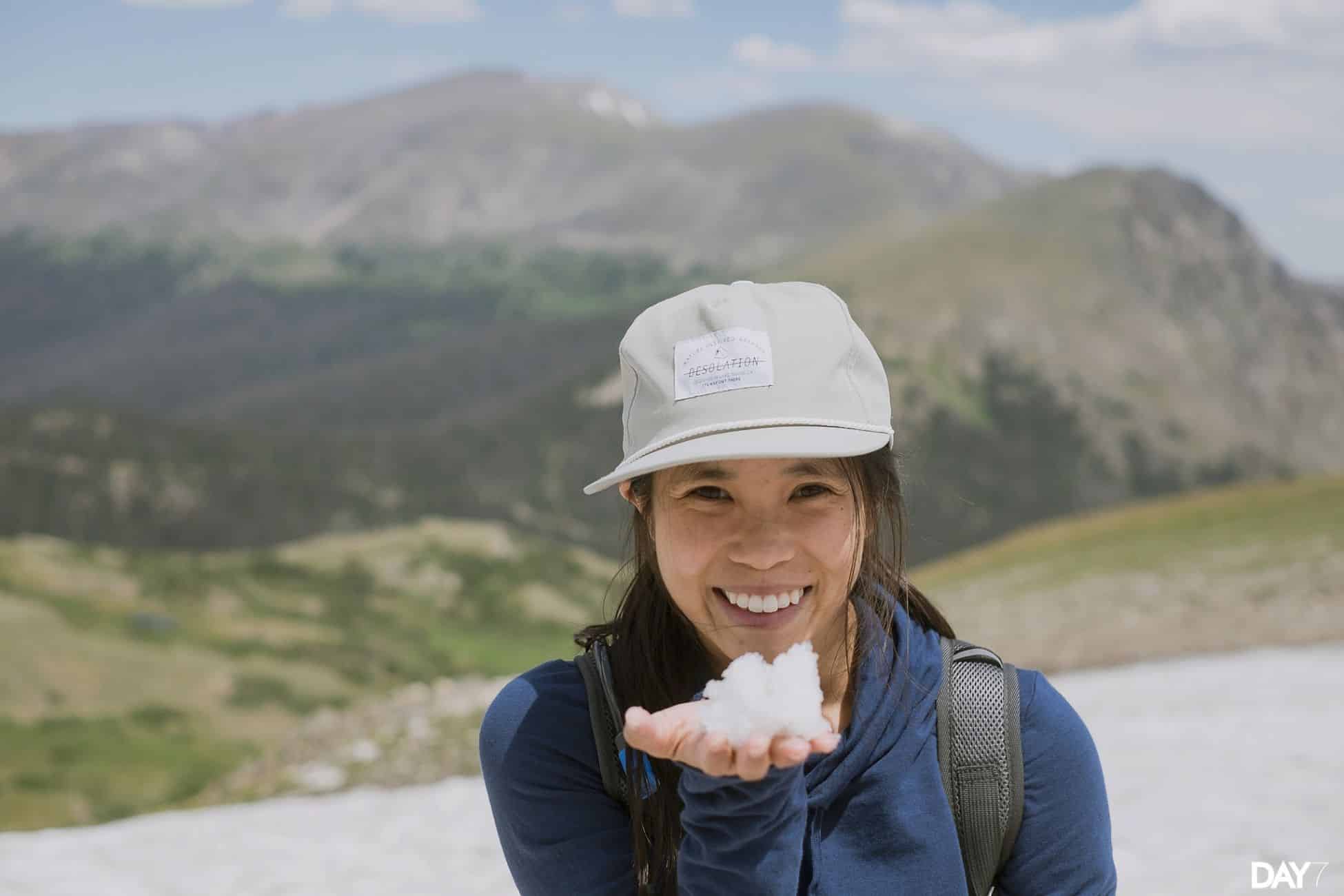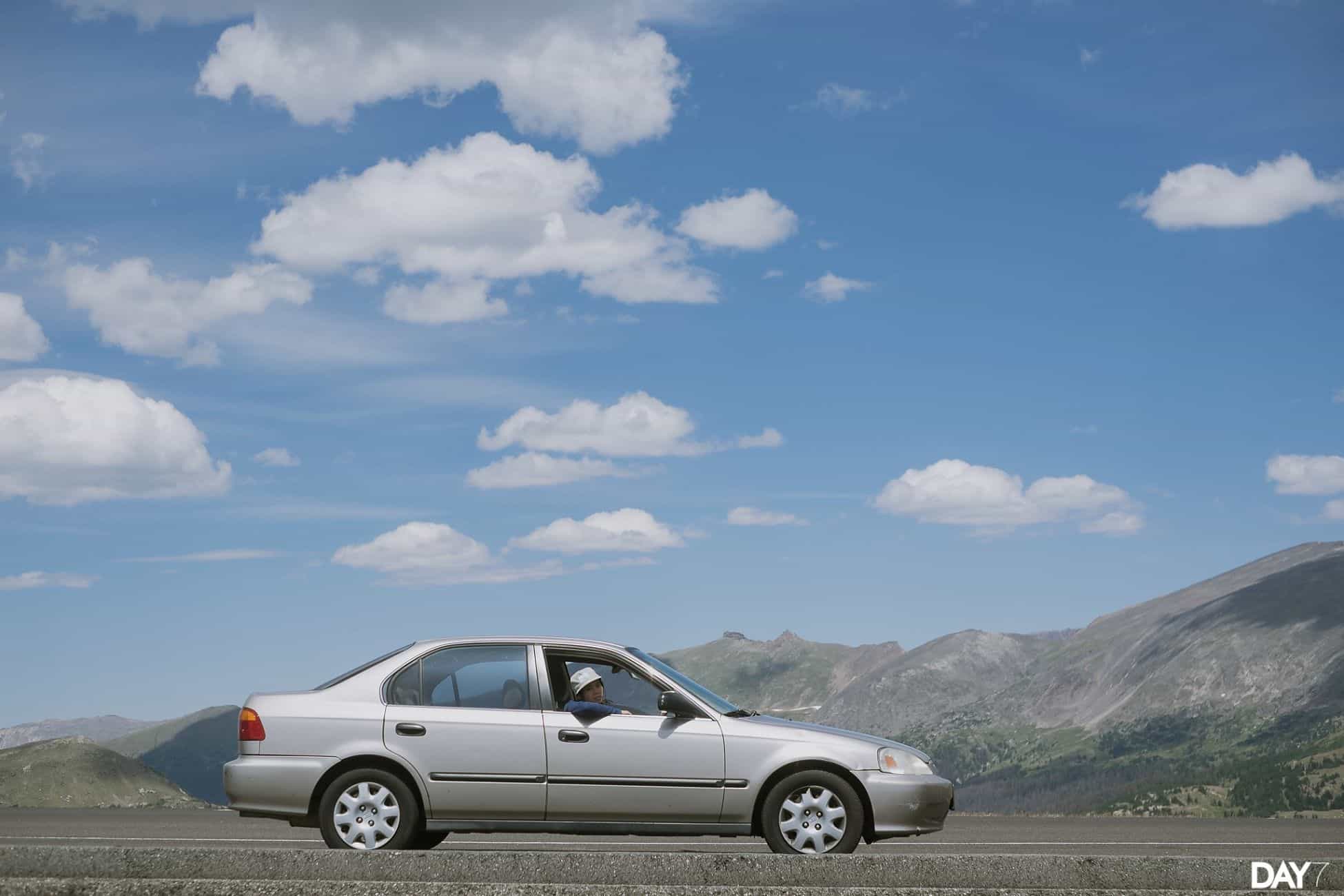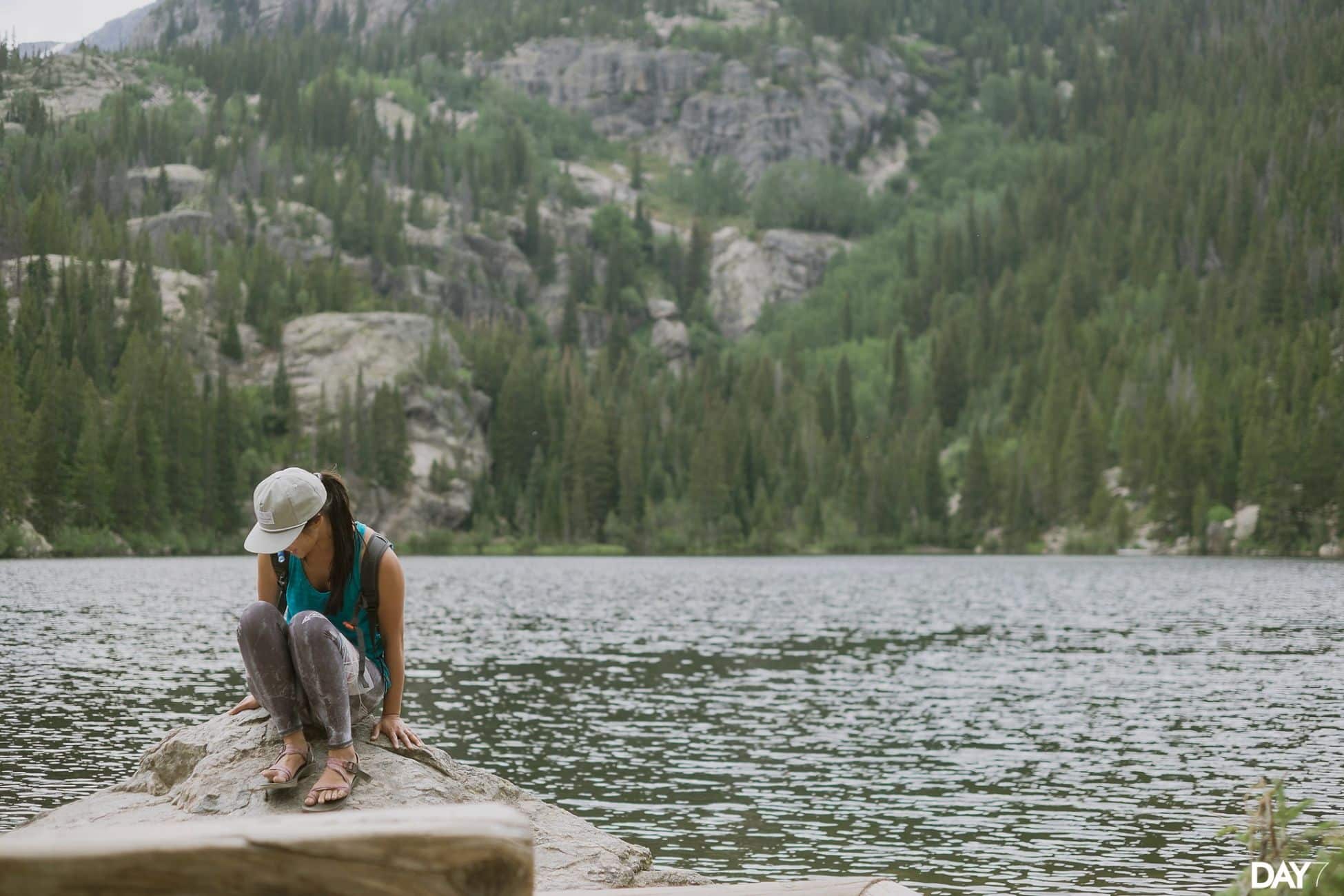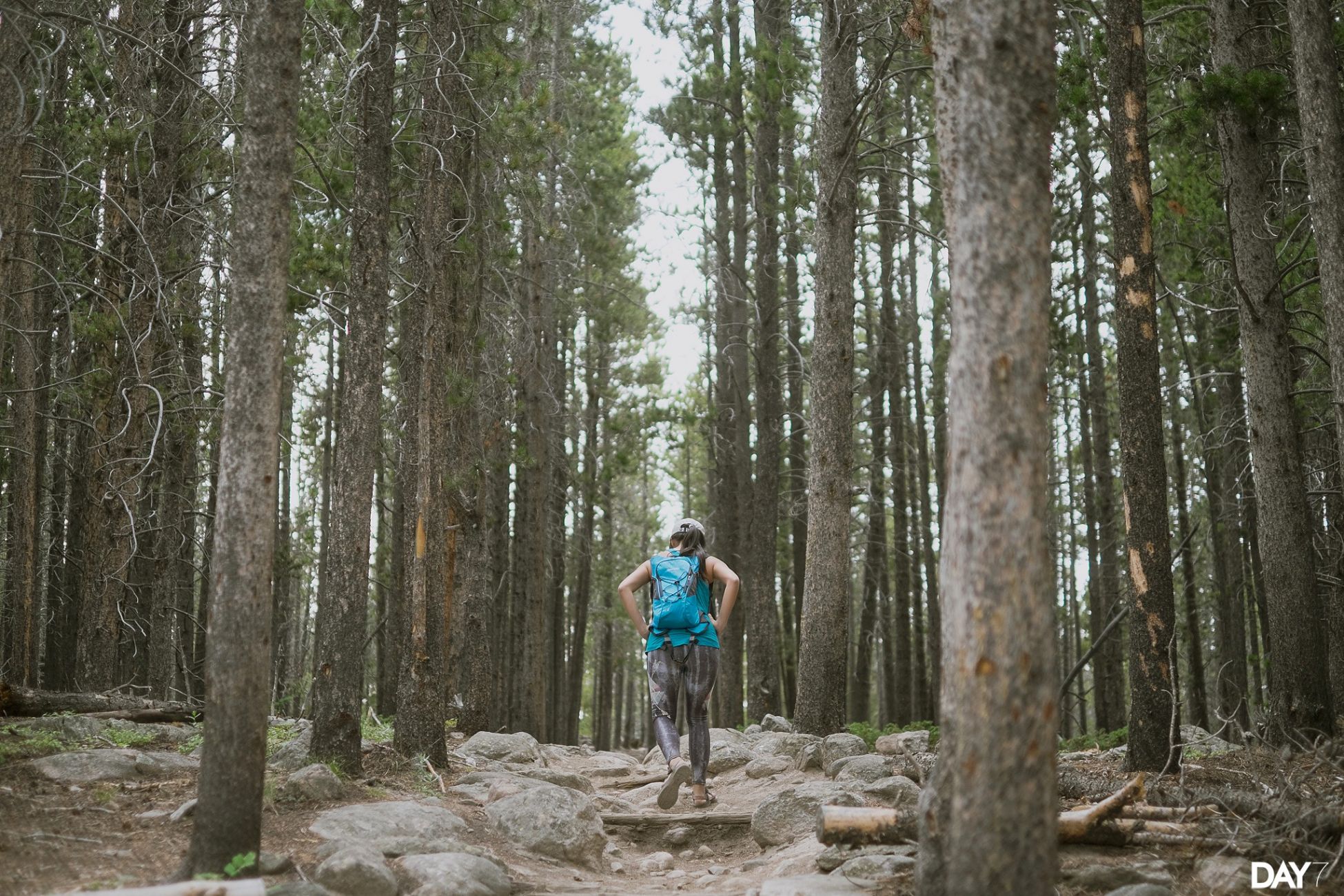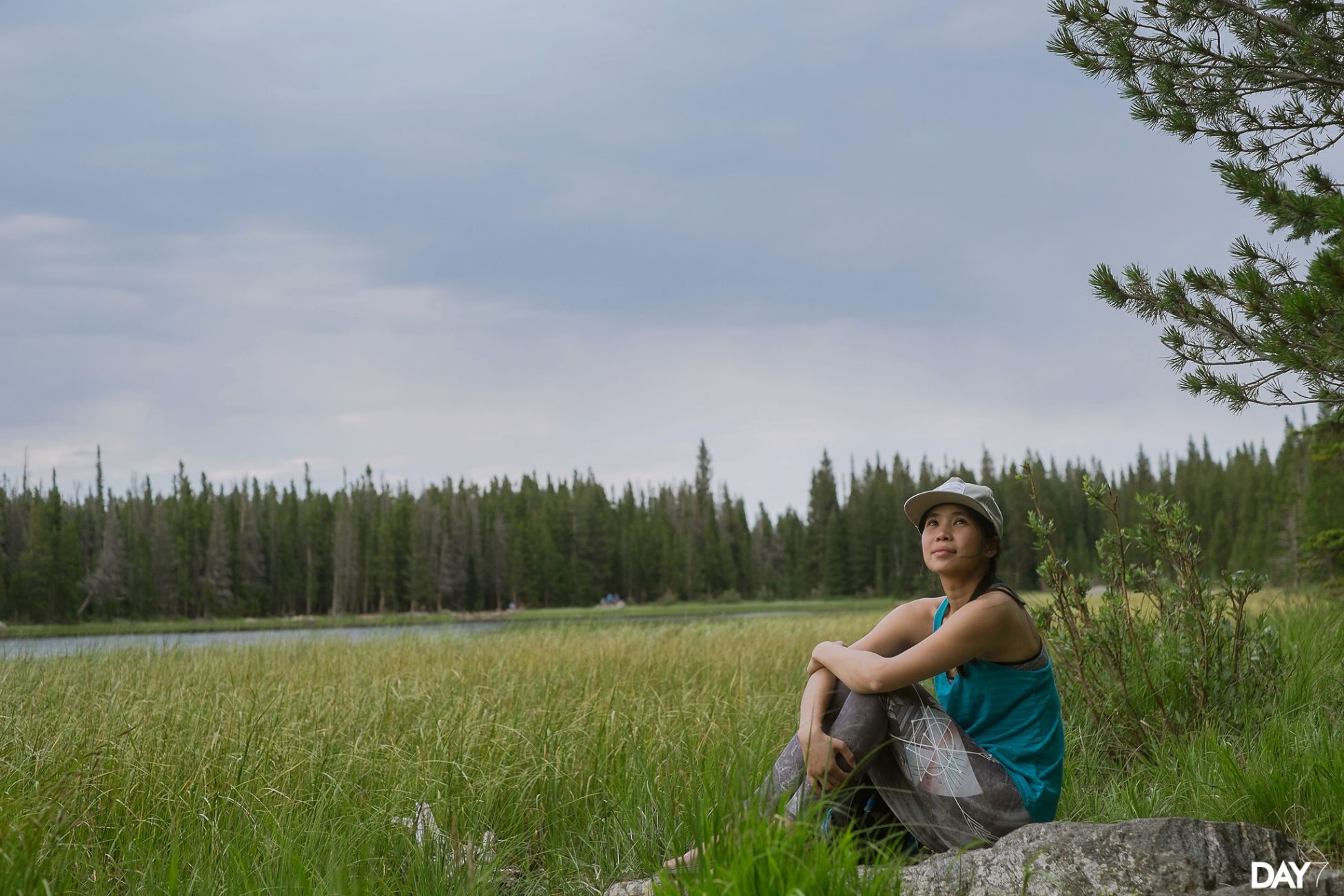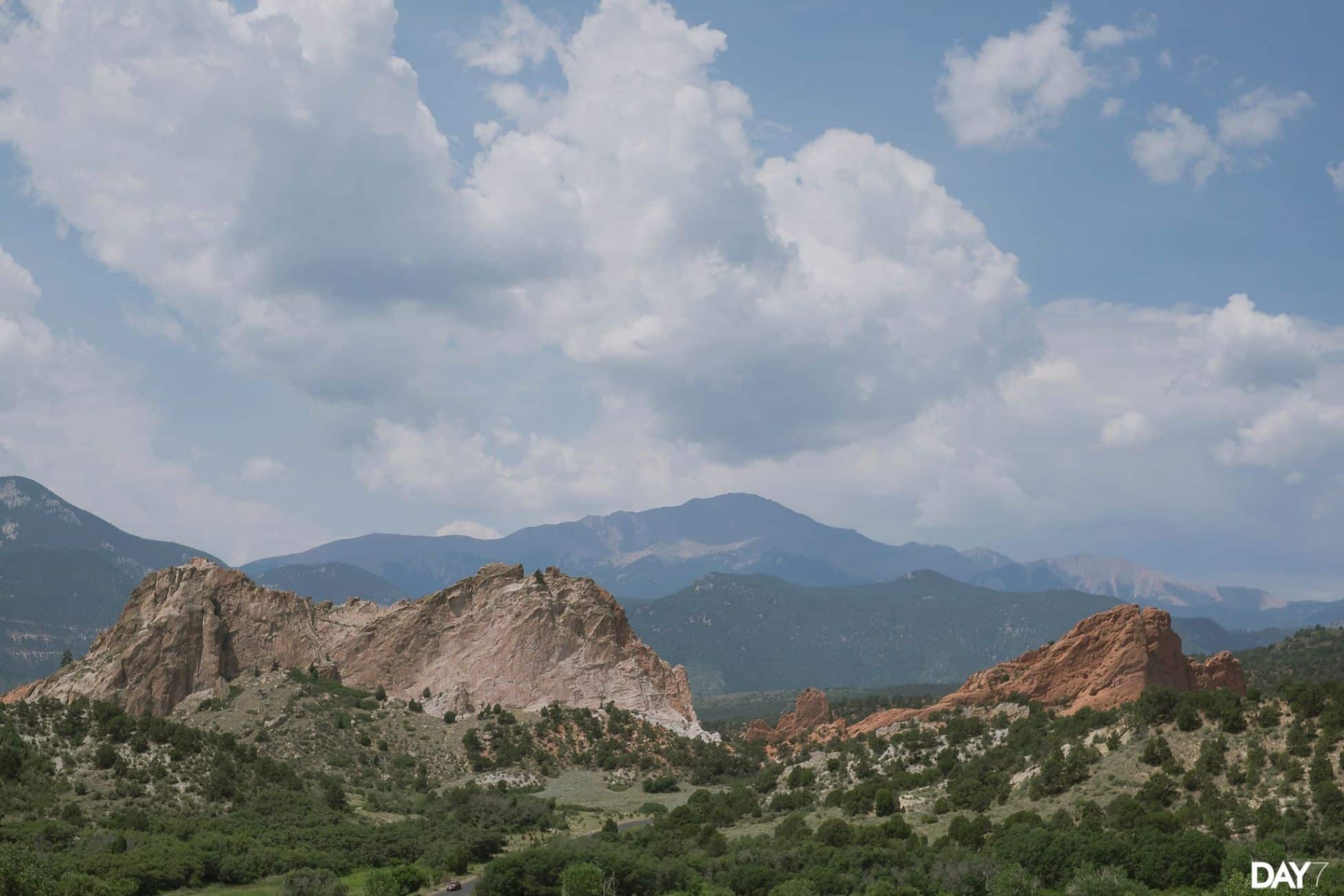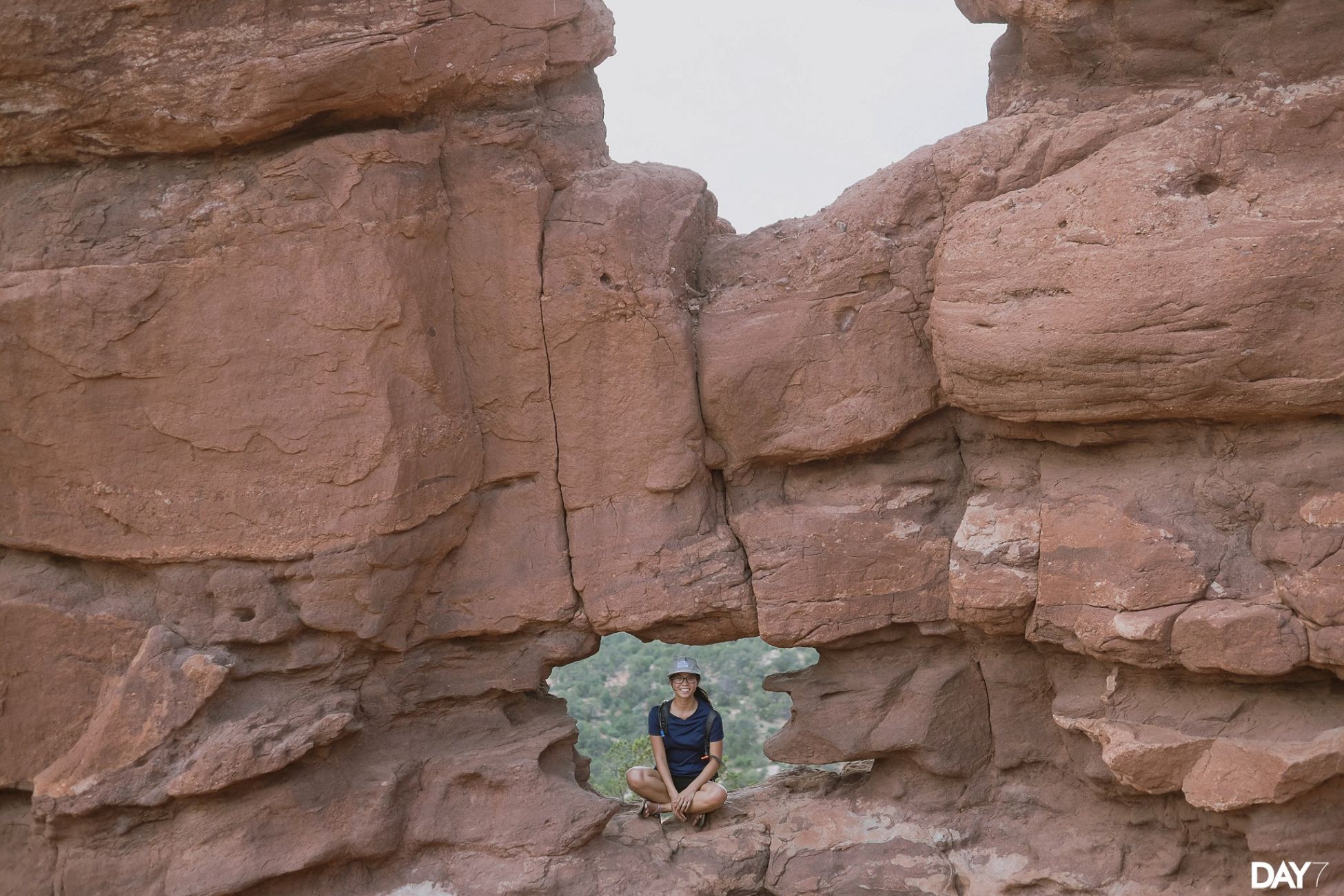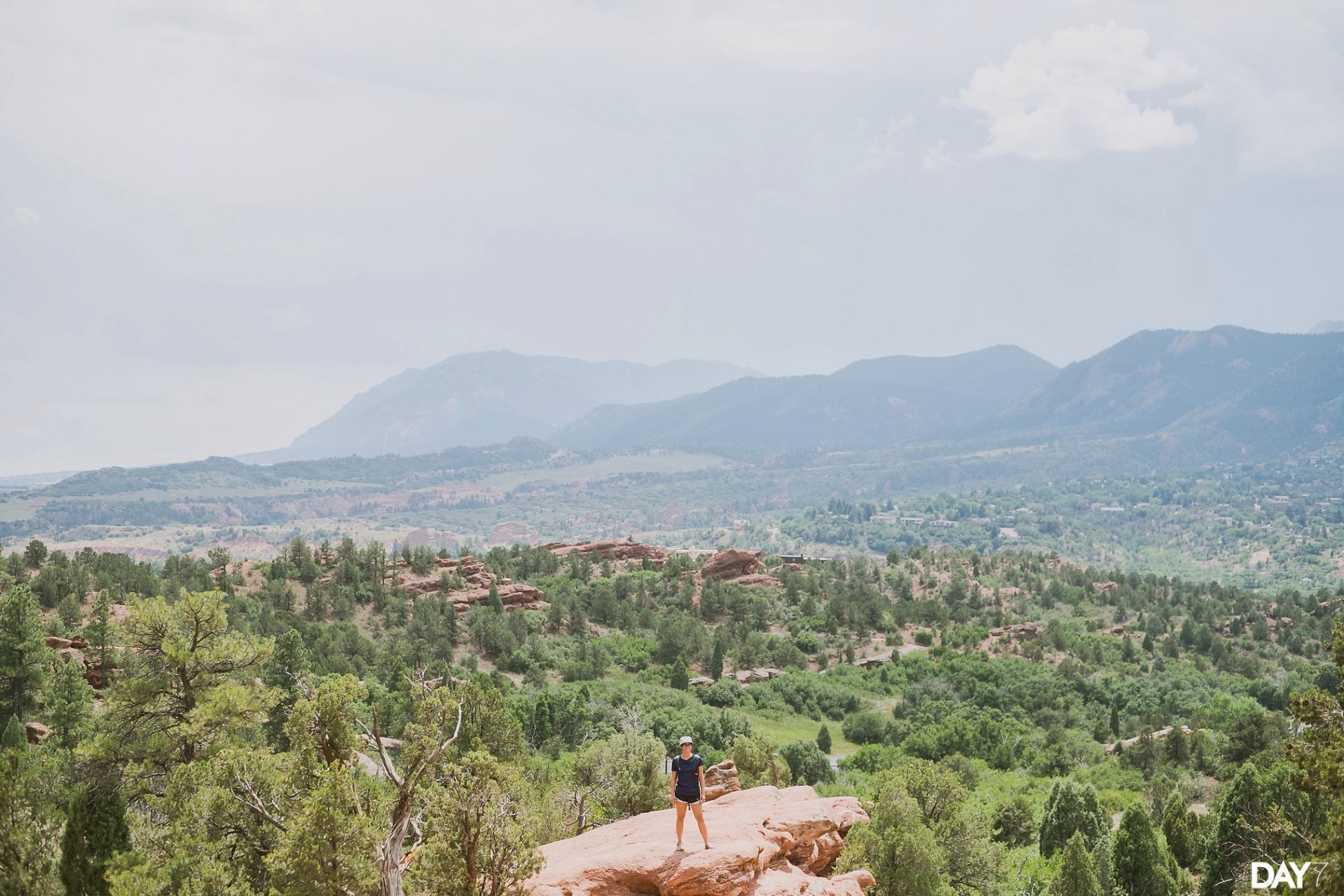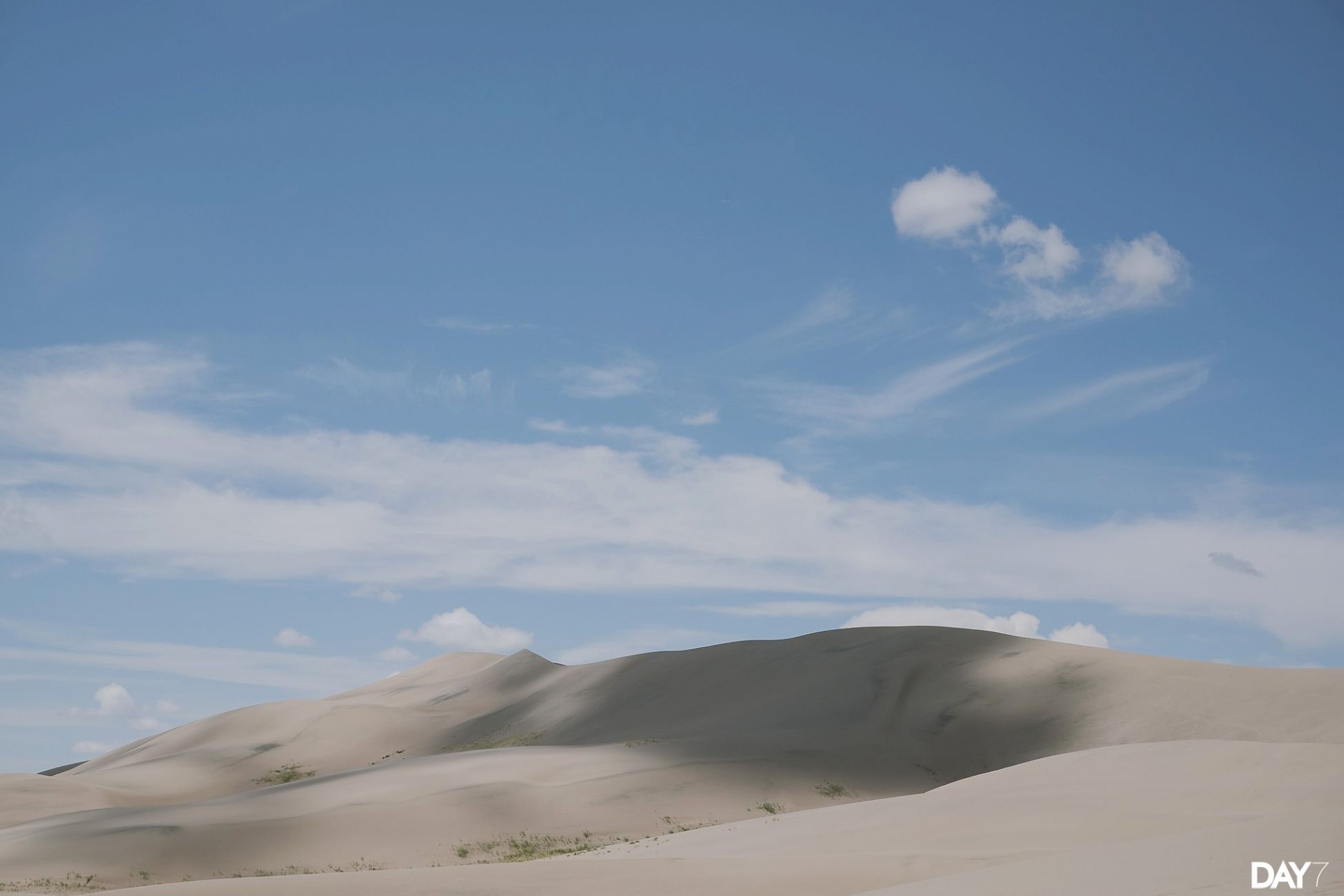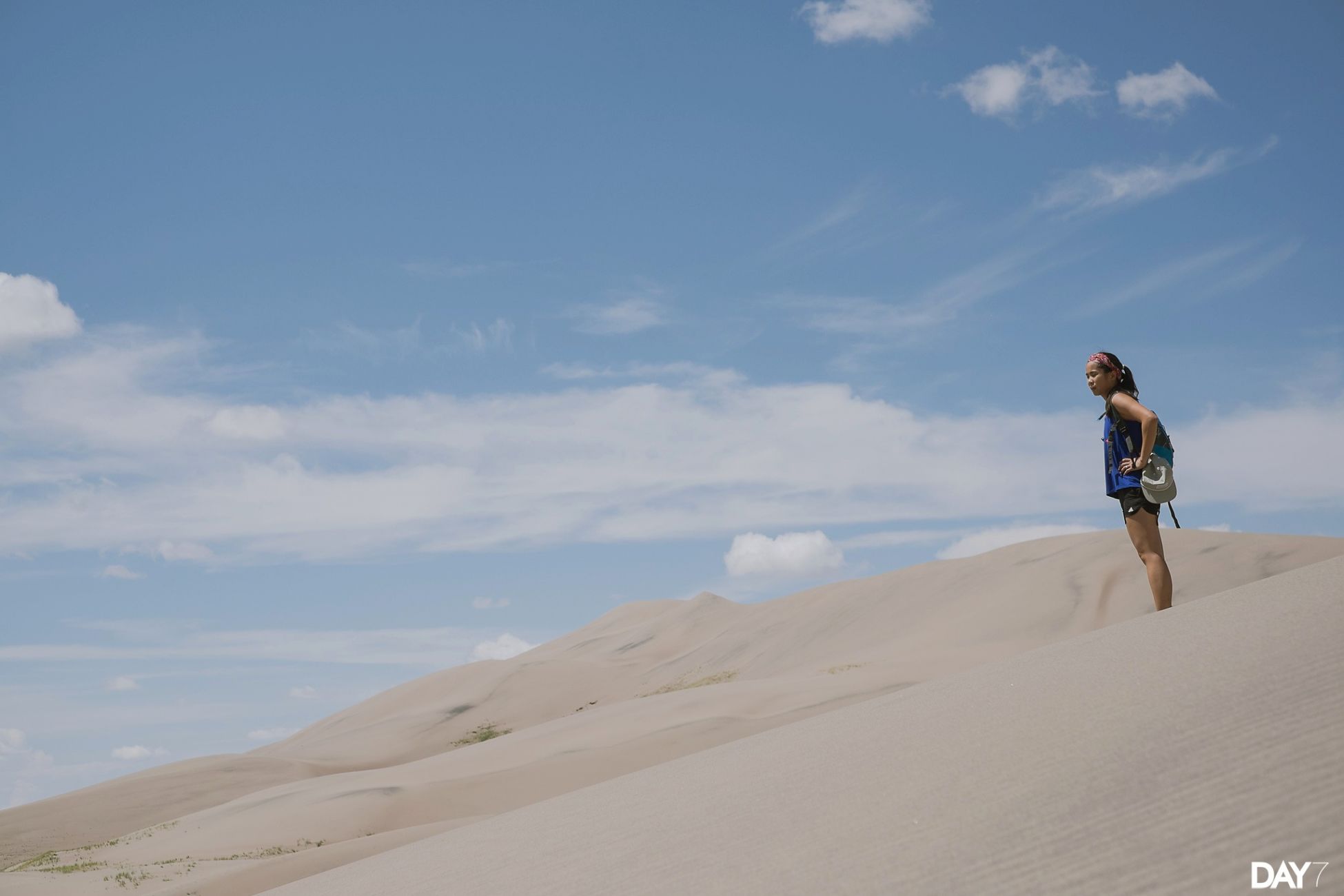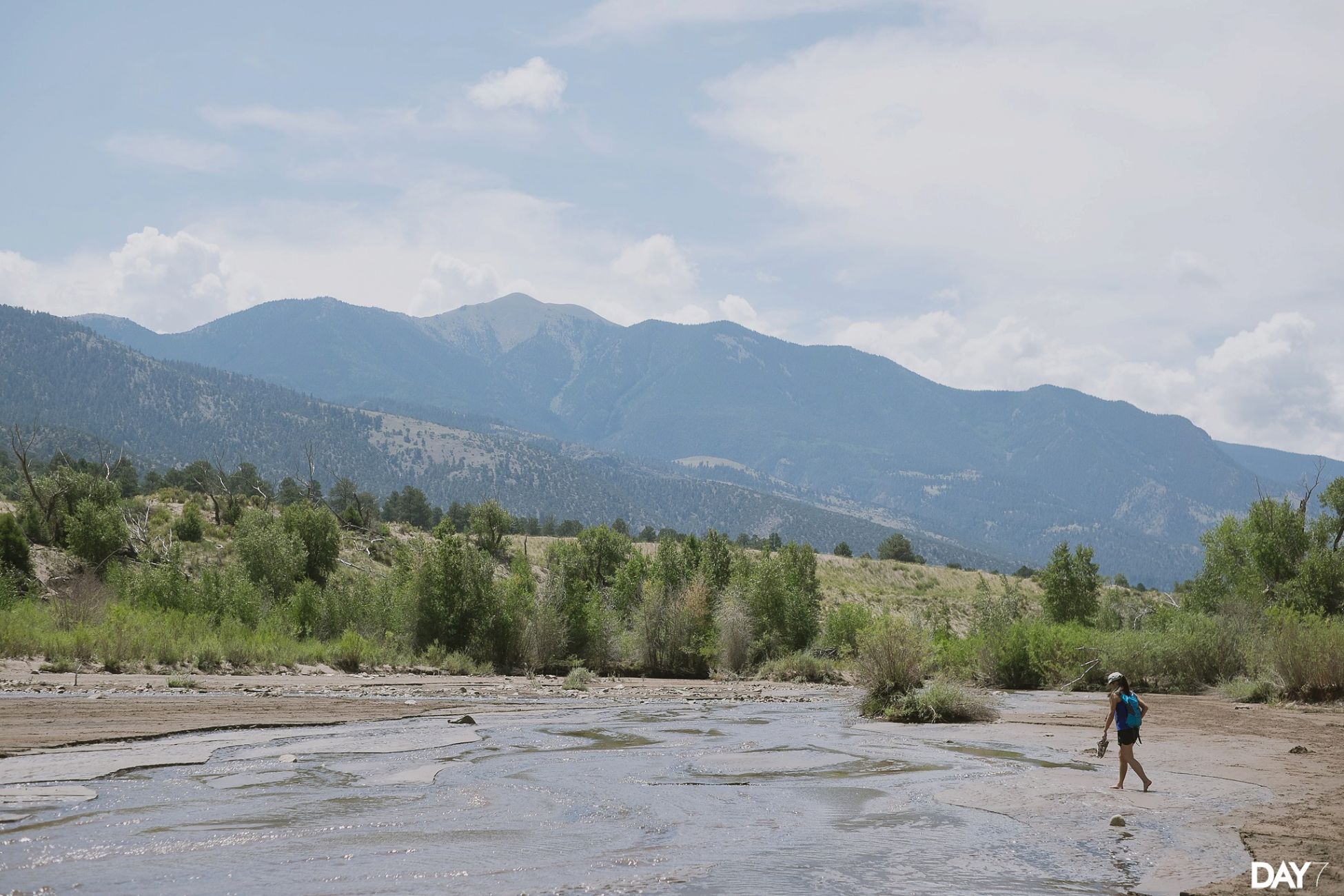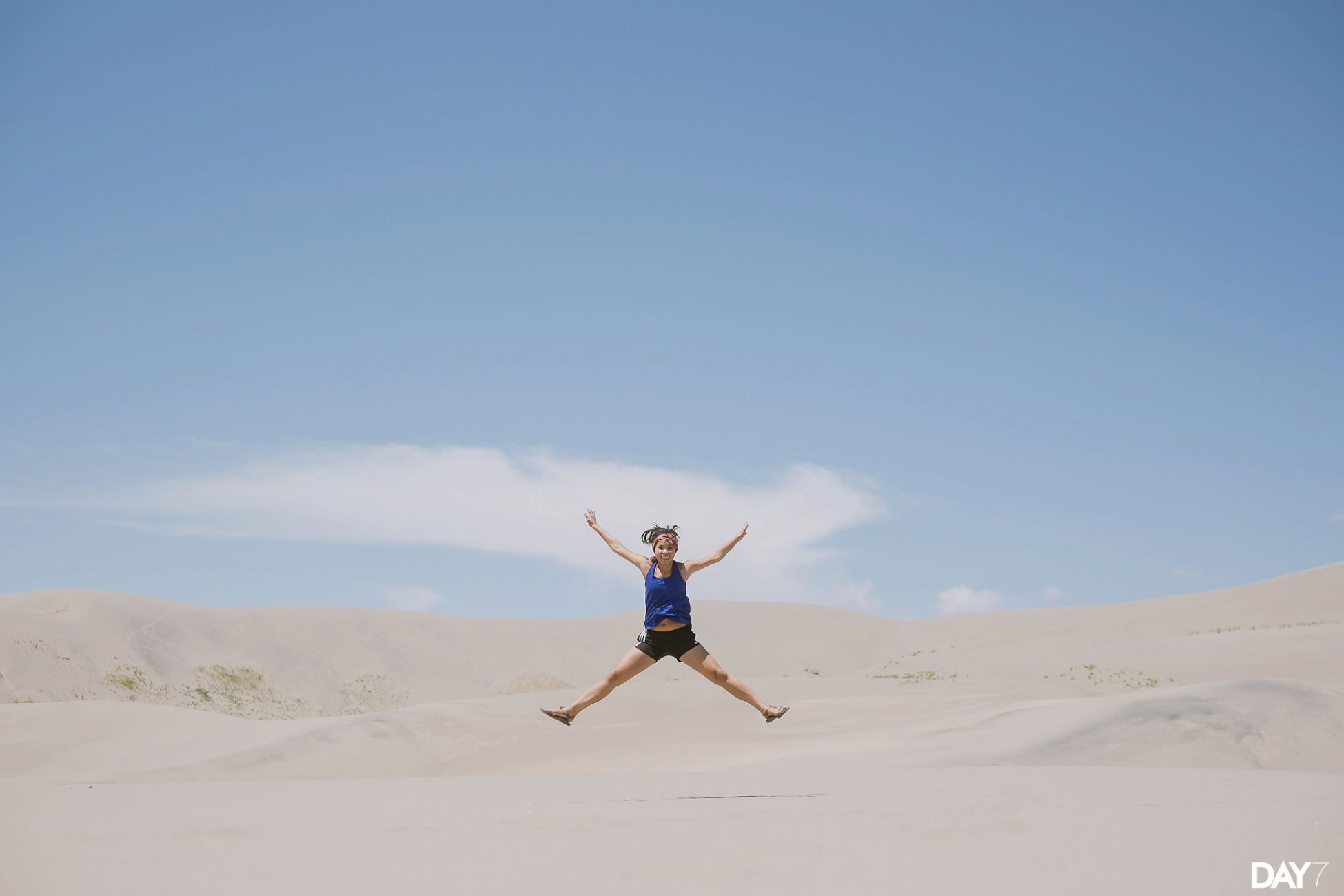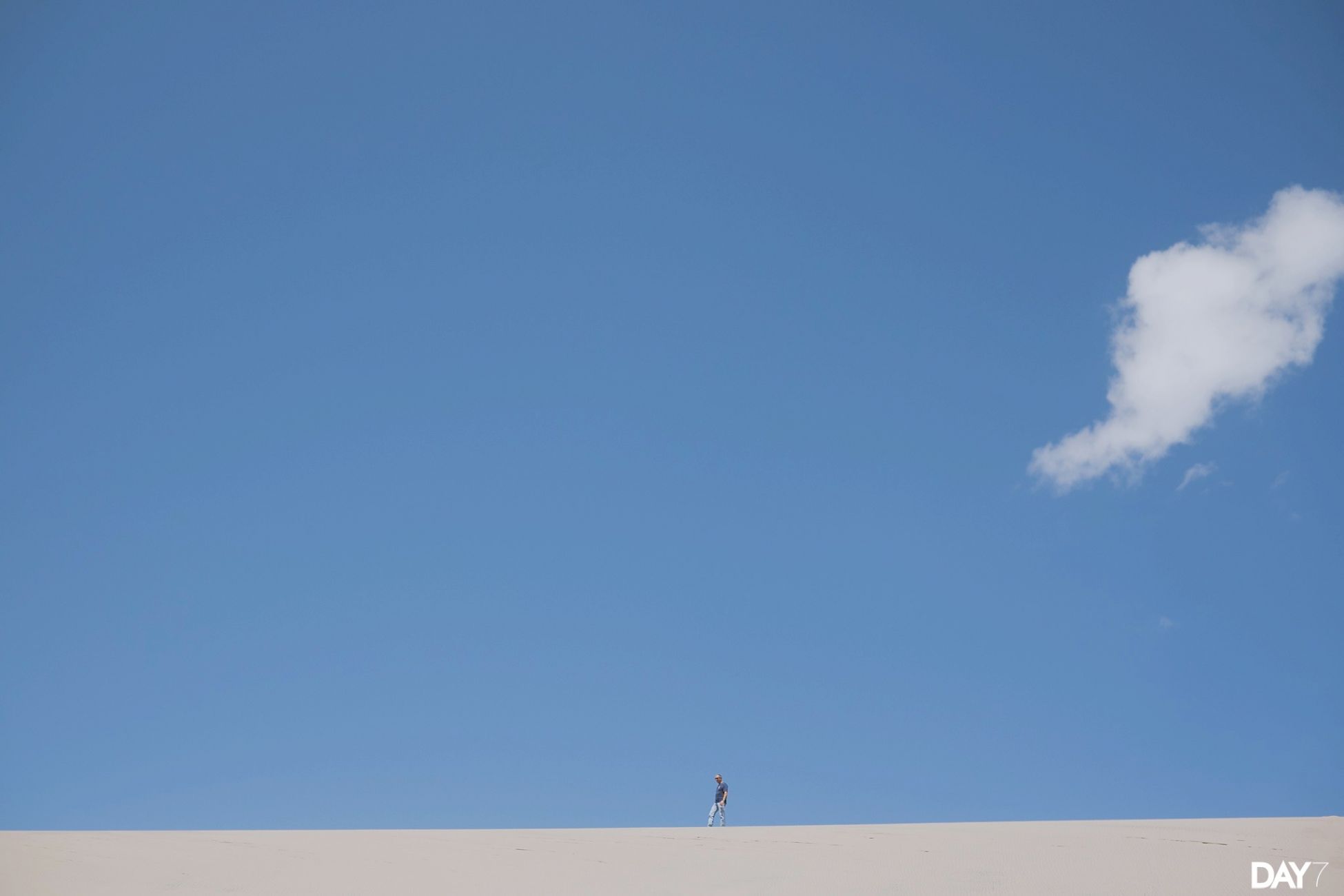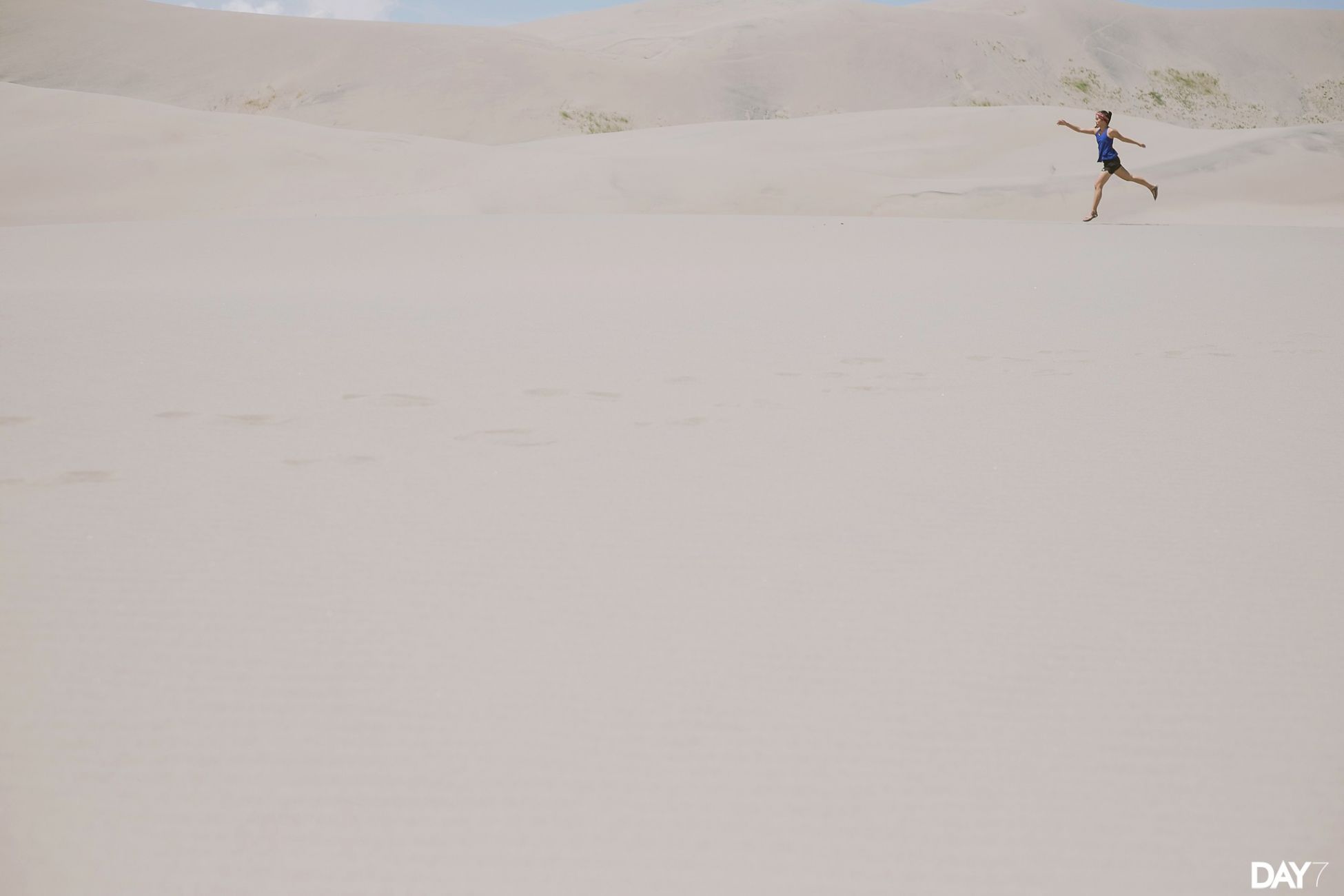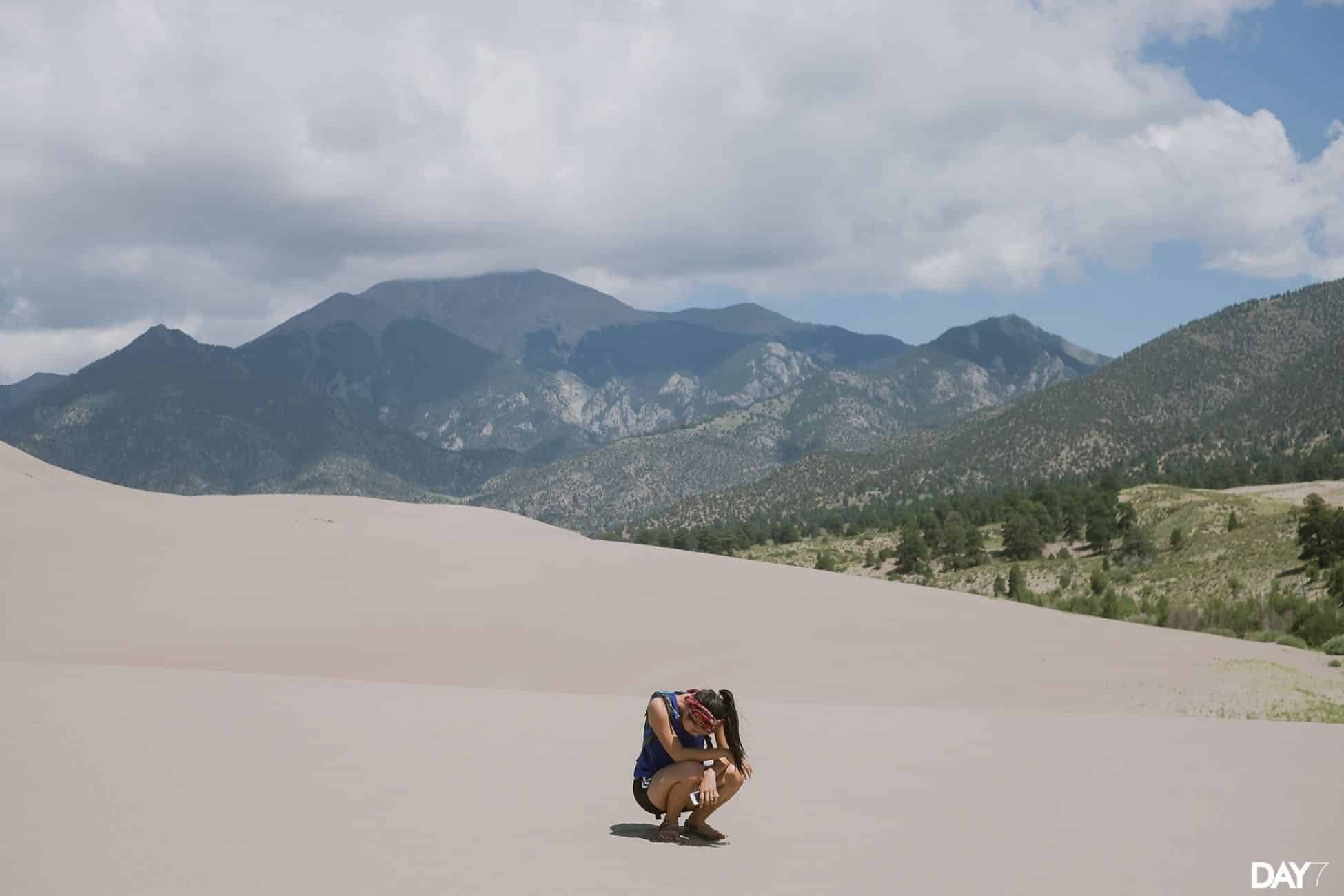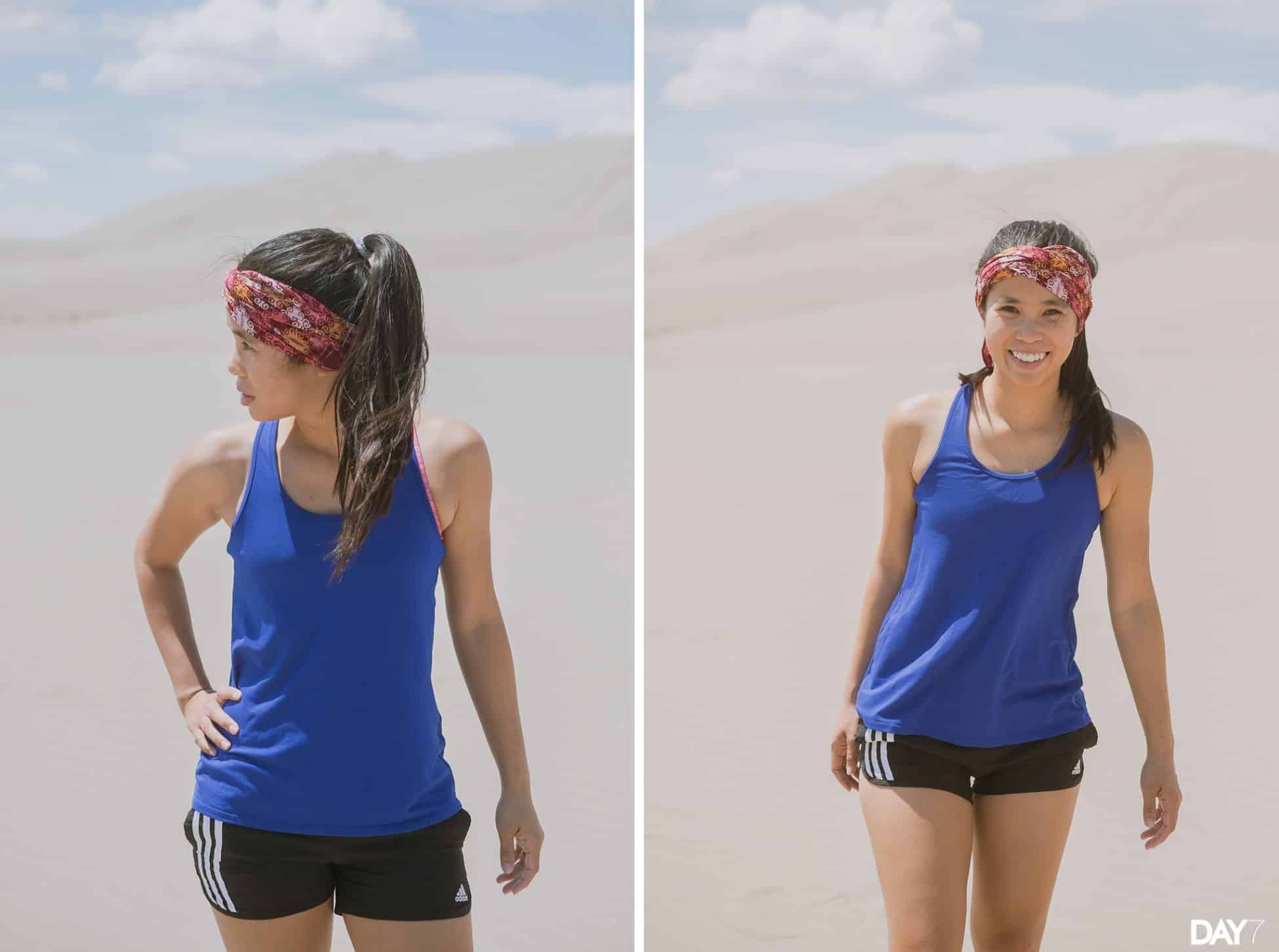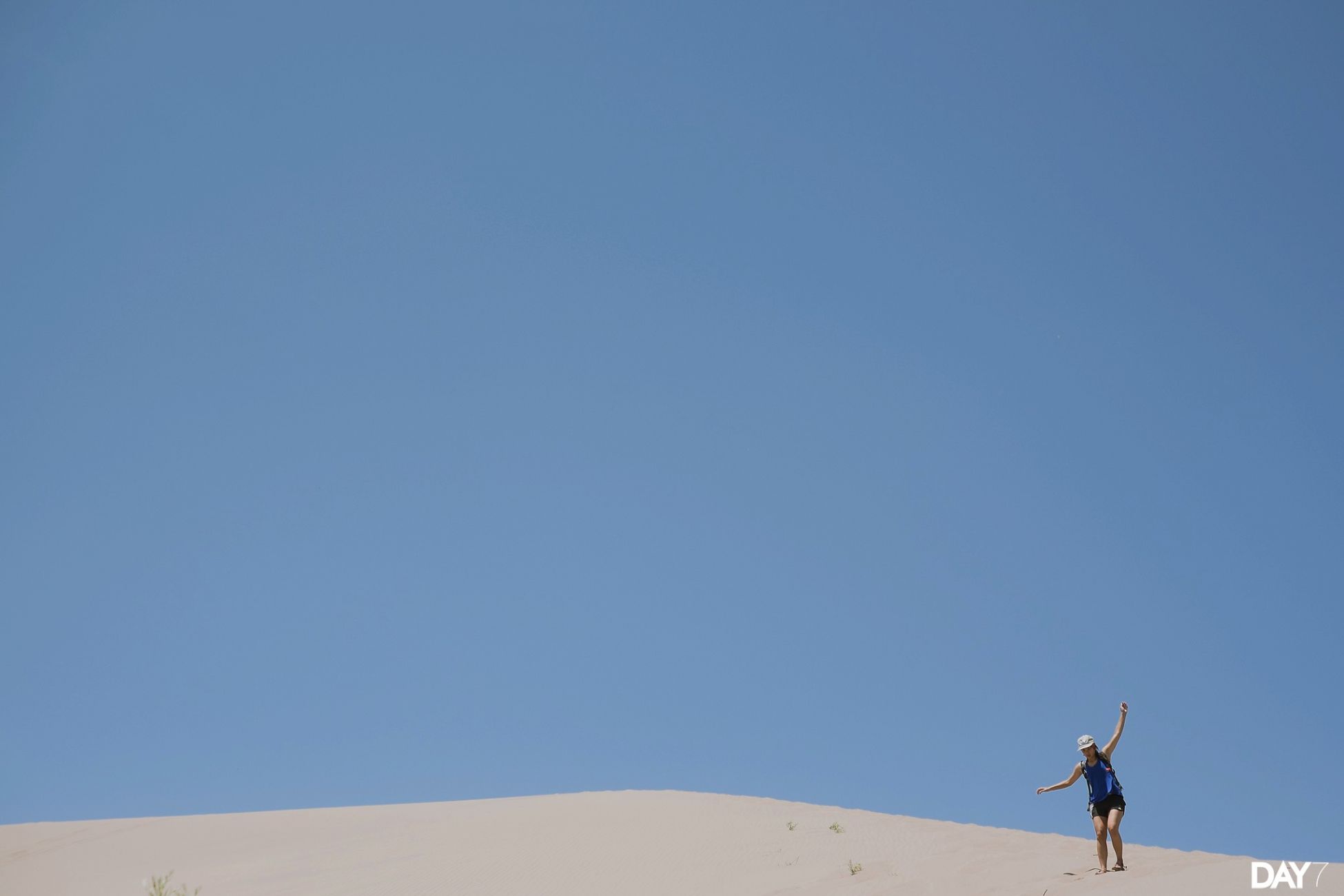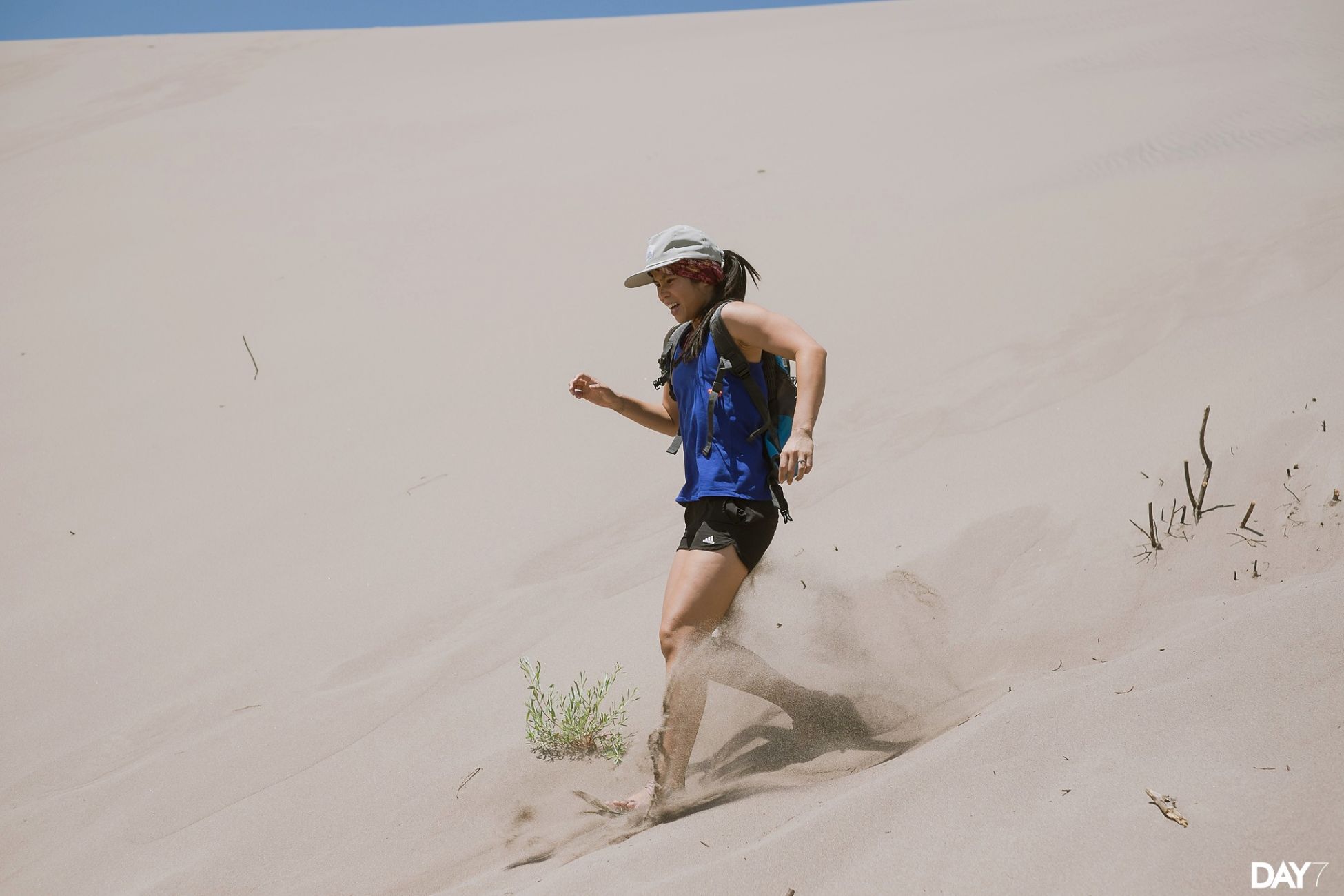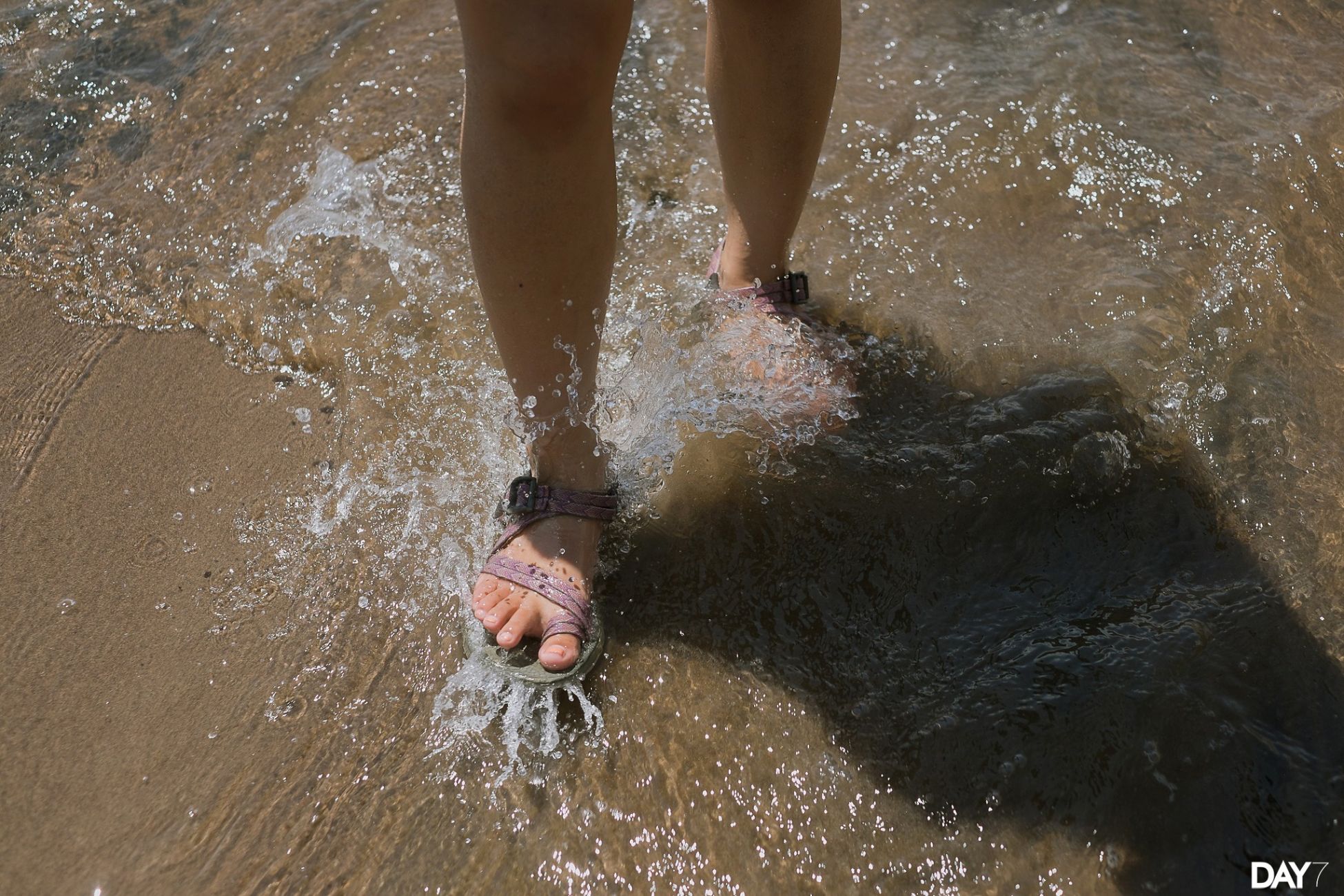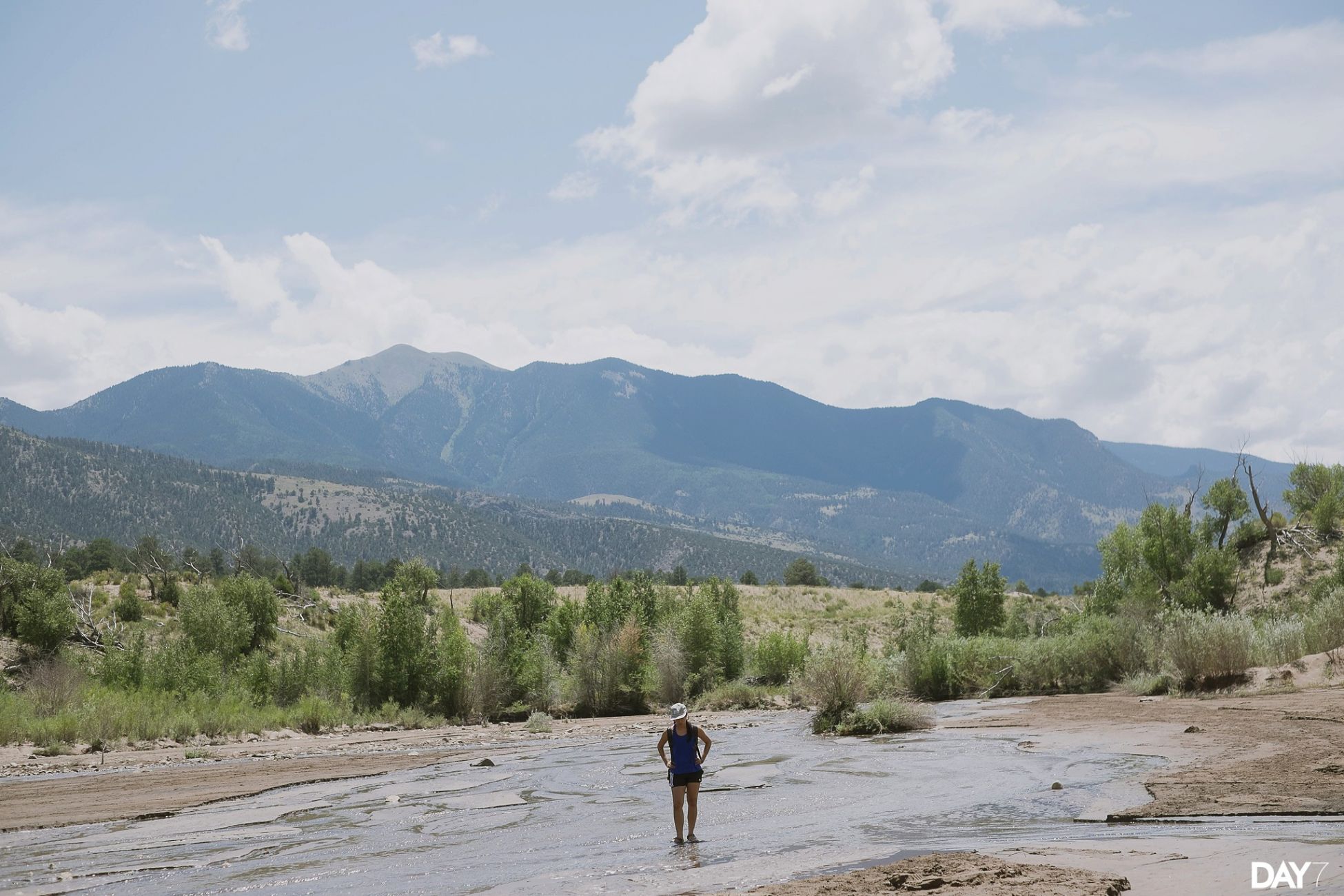 These Colorado Road Trip Portraits were taken by Day 7 Photography, an Austin Wedding Photographer available for travel throughout Texas and beyond. We create candid and organic photos for nature-inspired bride and groom. DAY 7 is about slowing down and enjoying the world around us. I believe every wedding is a beautifully complex story filled with raw and authentic moments waiting to be captured.
Are you ready to begin?
Candid & Organic Wedding Photos for the Nature Inspired Bride & Groom