D
Dallas Arboretum Family Photos
Bernie+Alicia Family
Dallas, Texas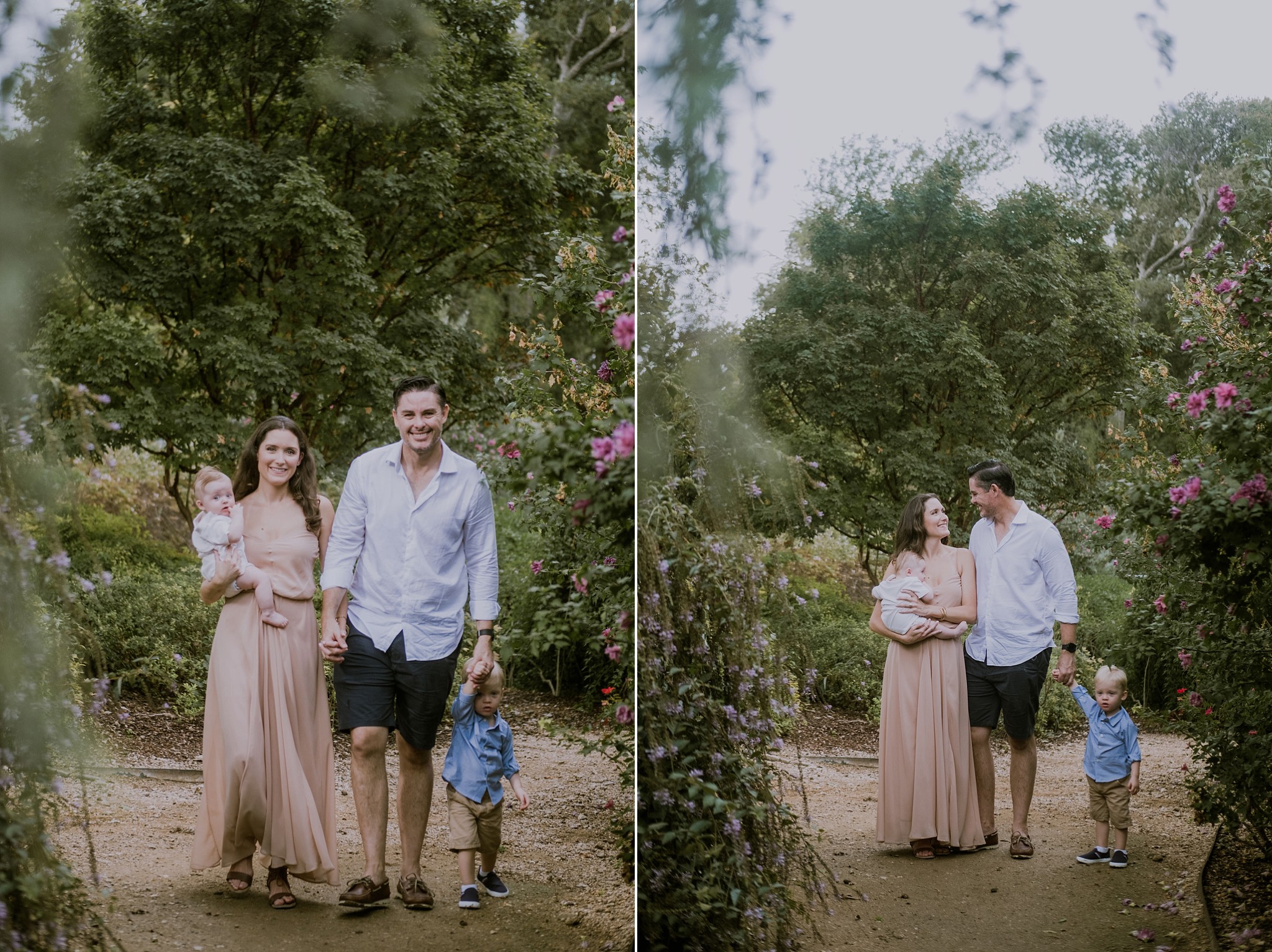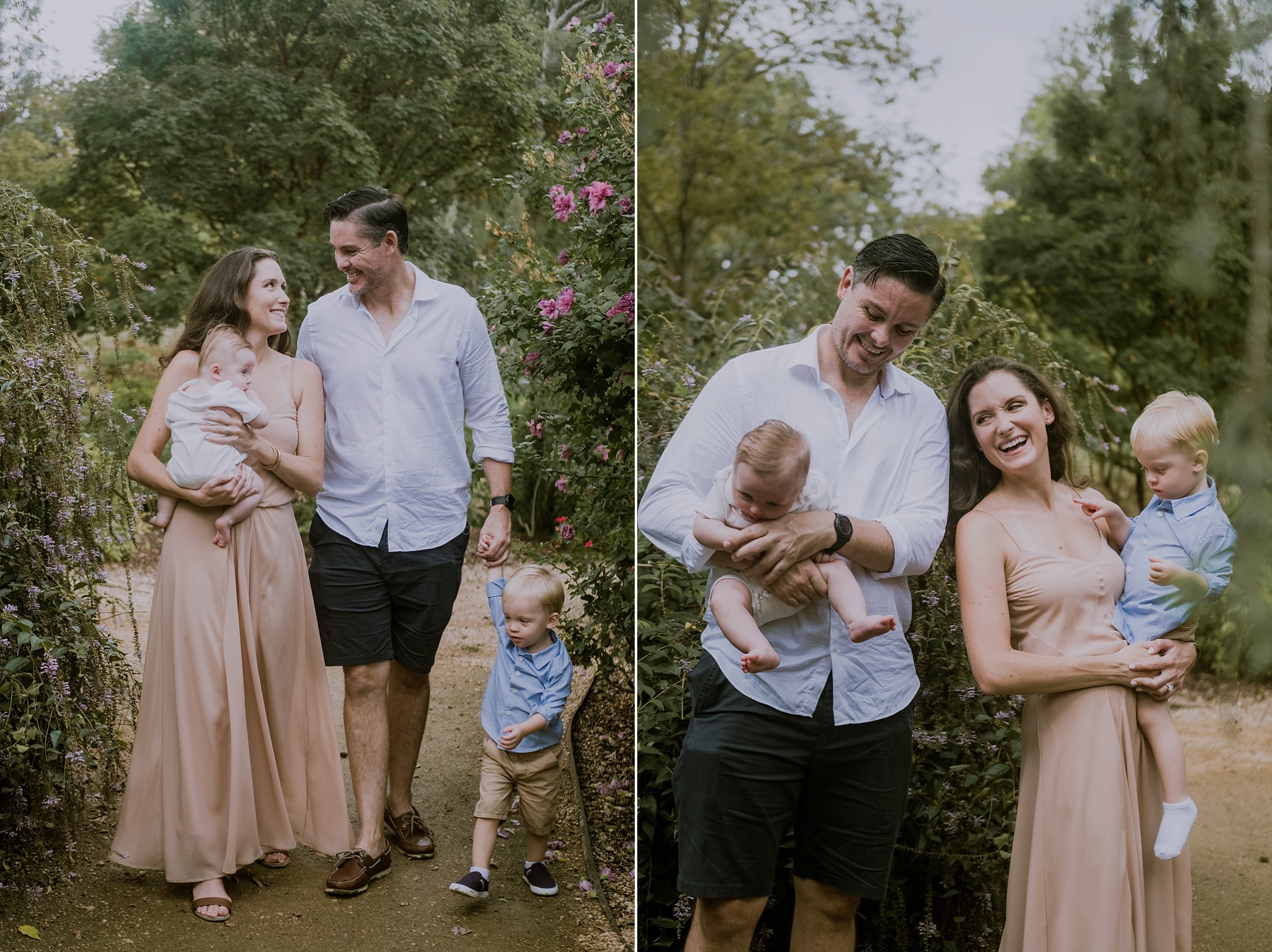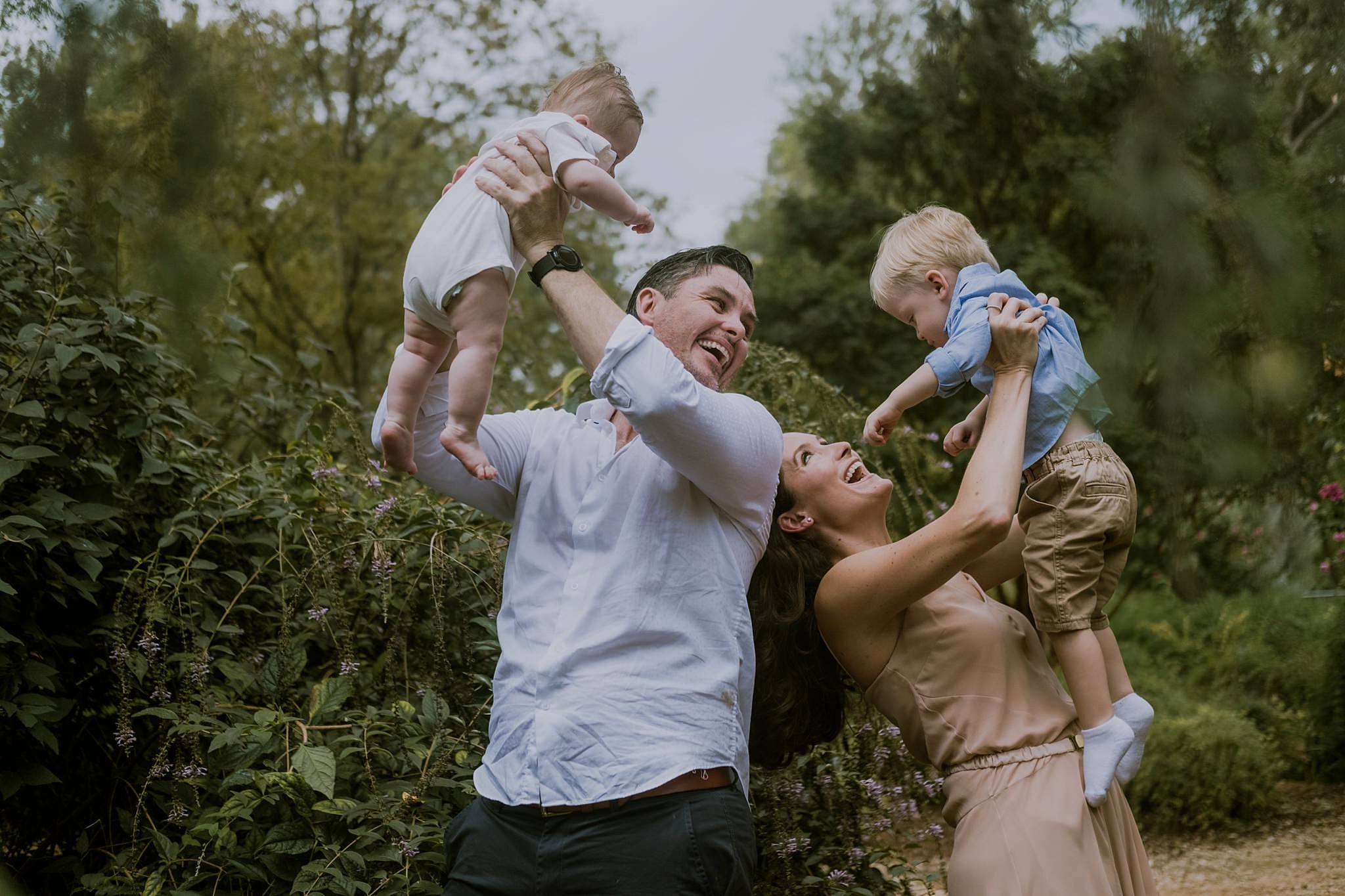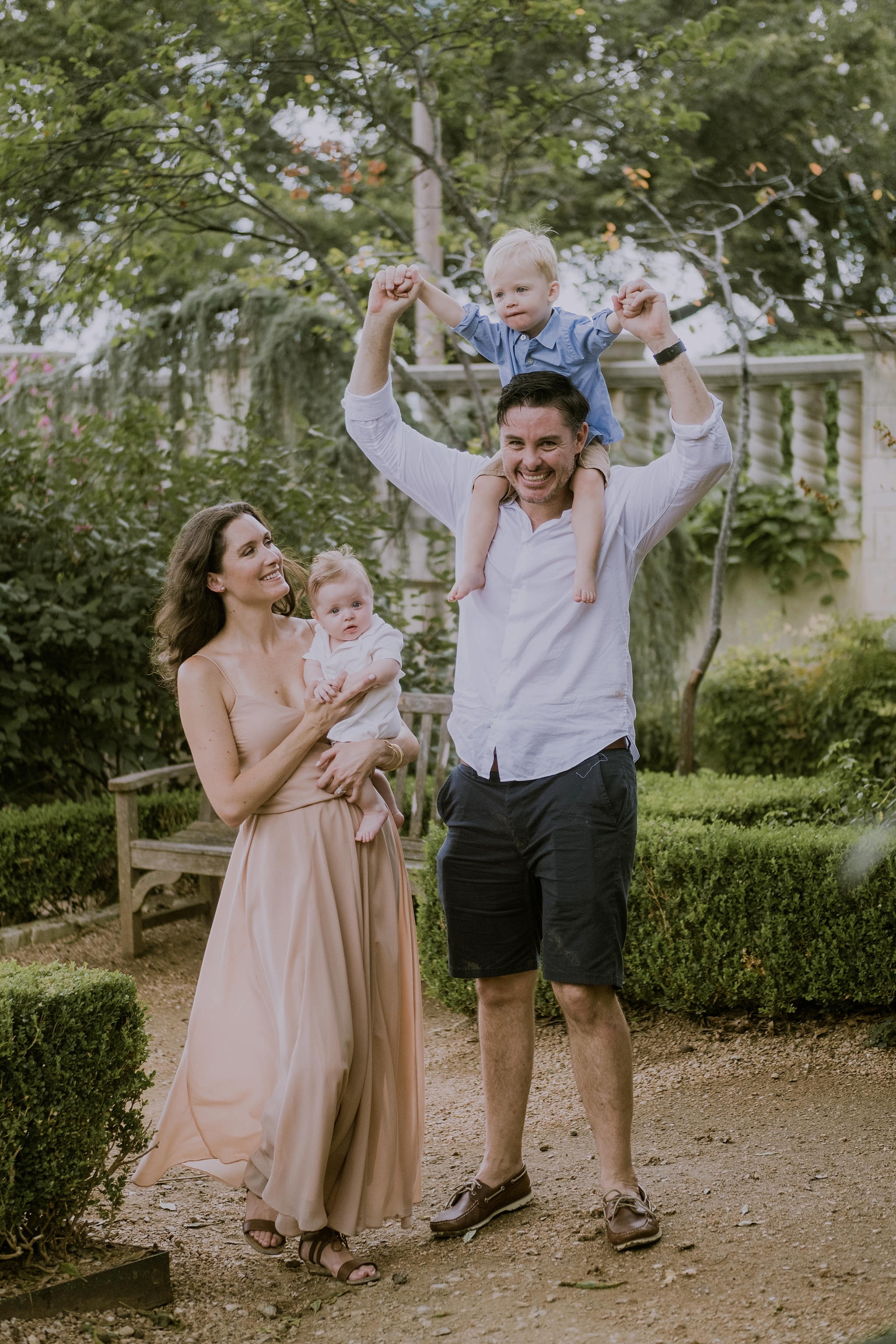 Dallas Arboretum Family Photos
Dallas Arboretum Family Photos by Day 7 Photography. I'm an Austin Wedding and Portrait Photographer available for travel throughout Texas and beyond. Our style is all about creating candid & organic photos for couples who want natural posing and authentic moments.
What's my approach?
I believe family photography shouldn't be fake or cheesy, but instead filled with real and authentic moments. Most of all, Day 7 is a reminder to slow down, enjoy the little things in life, and appreciate the real beauty that surrounds you.
Q: What does it mean to have a 'photojournalistic' style?
As your photojournalist, I'm trying to capture the story of your day as powerfully and naturally as possible. In order to do this, I have to be constantly watching what's happening, anticipating moments, and navigating through any unexpected chaos on your wedding day. Your story is unique, special, and unlike anyone else out there.
Q: We're not used to having a camera in our face, can you still work with us?
Of course! Many of my clients have said they working with me was easier and more comfortable than expected. I typically spend some time getting you comfortable in front of the camera. Engagement sessions are a perfect time to break the ice and get a feel of what it's like to work with me!
Q: Do you travel?
Yes. I'm based in Austin, but available to travel. There is a travel fee for cities outside of Austin, and I'm more than happy to go the distance. There is a travel fee for events outside of Austin. If you're not sure about your location, don't hesitate to ask.
Are you ready to begin?
Candid & Organic Wedding Photos for the Nature Inspired Bride & Groom