P
Palm Event Center Wedding Photographer
William+Christine
Pleastonton, California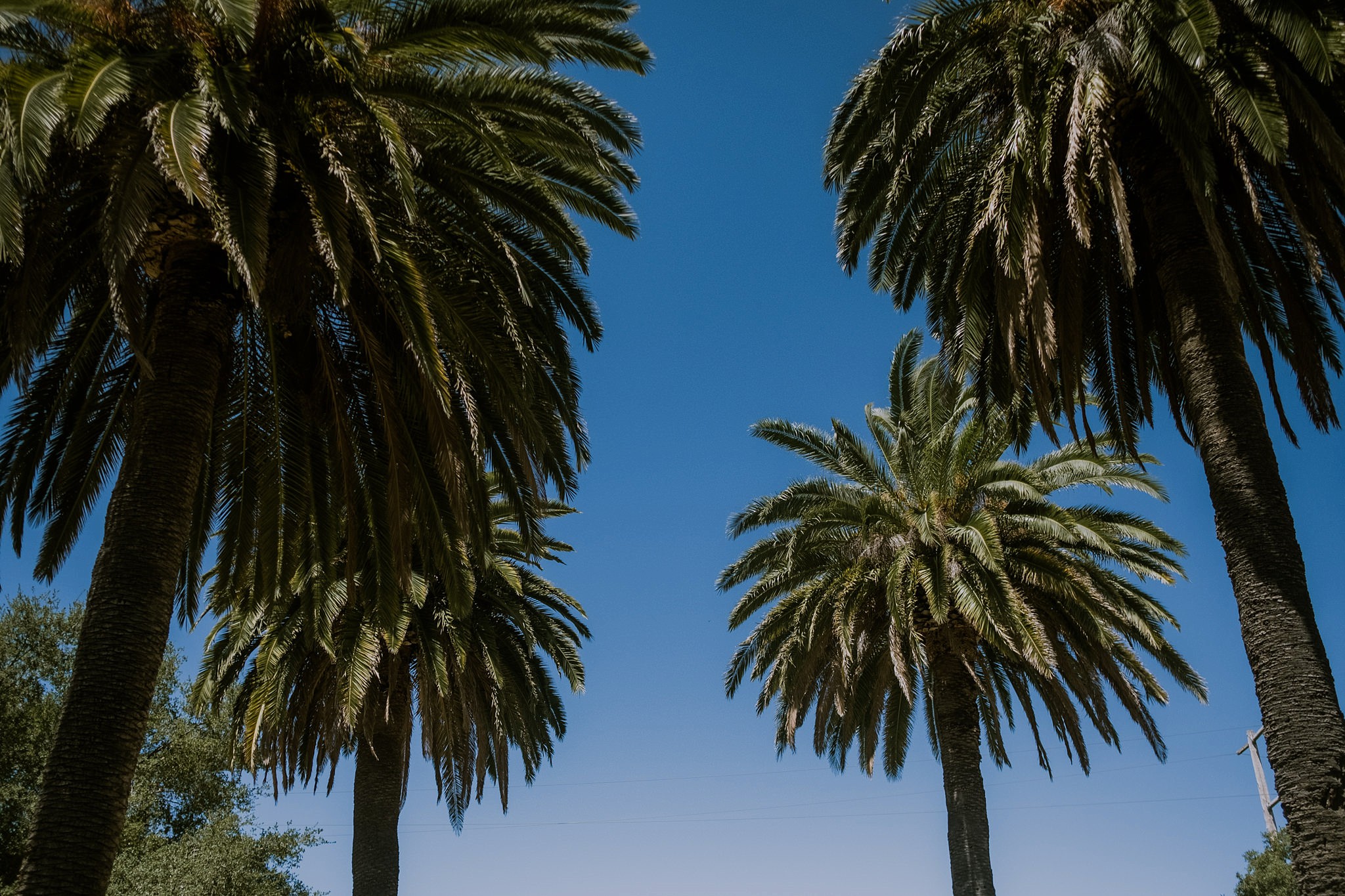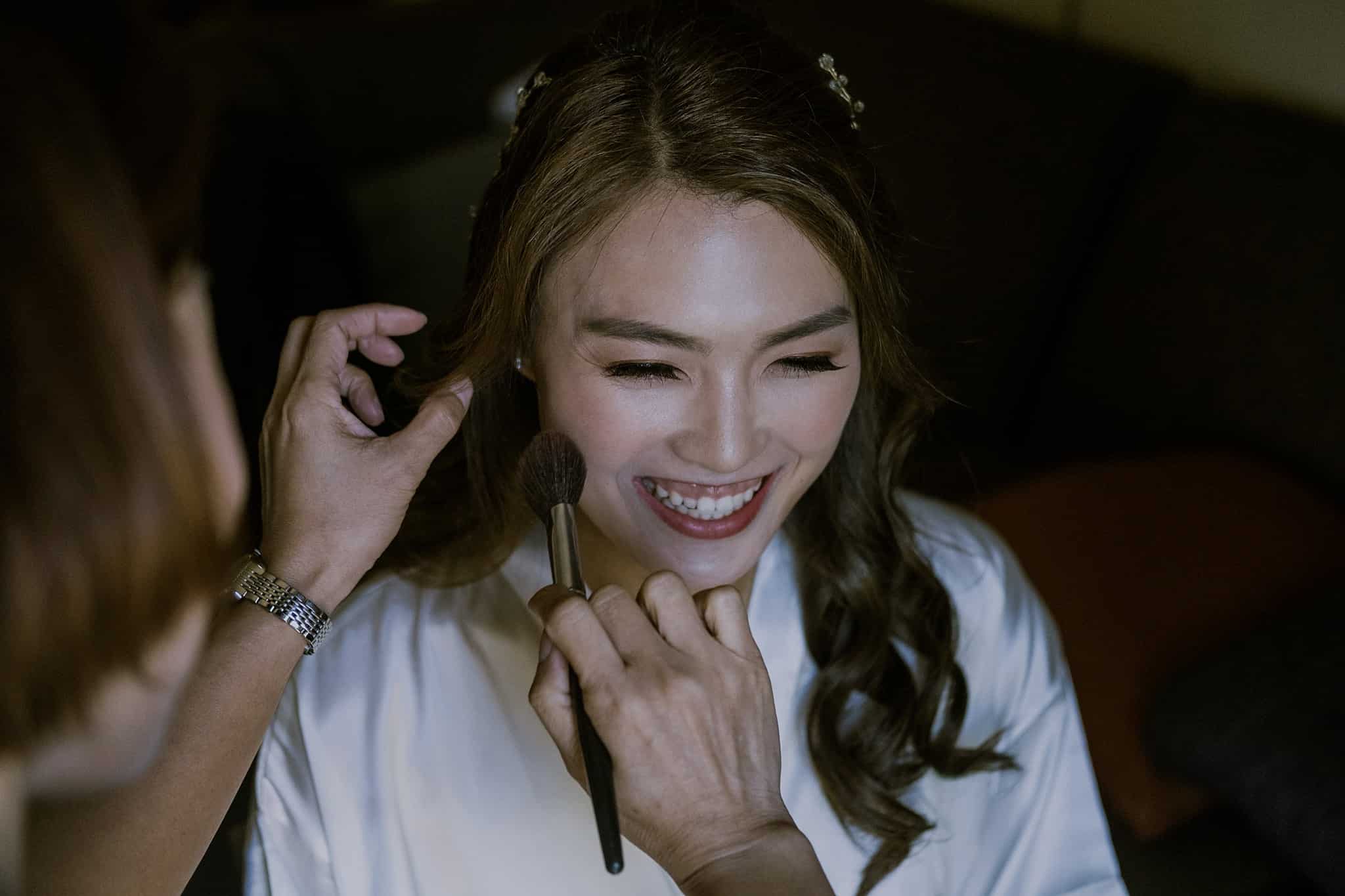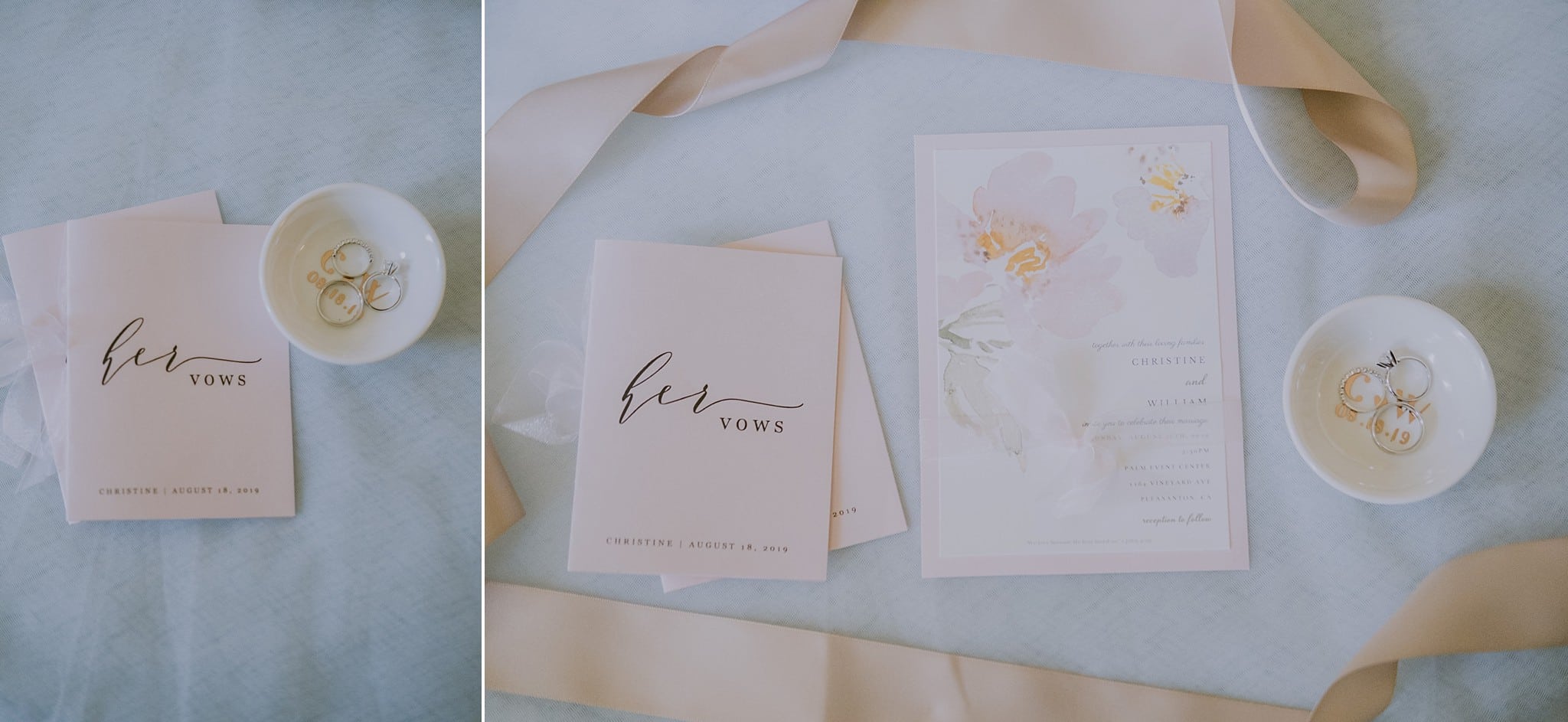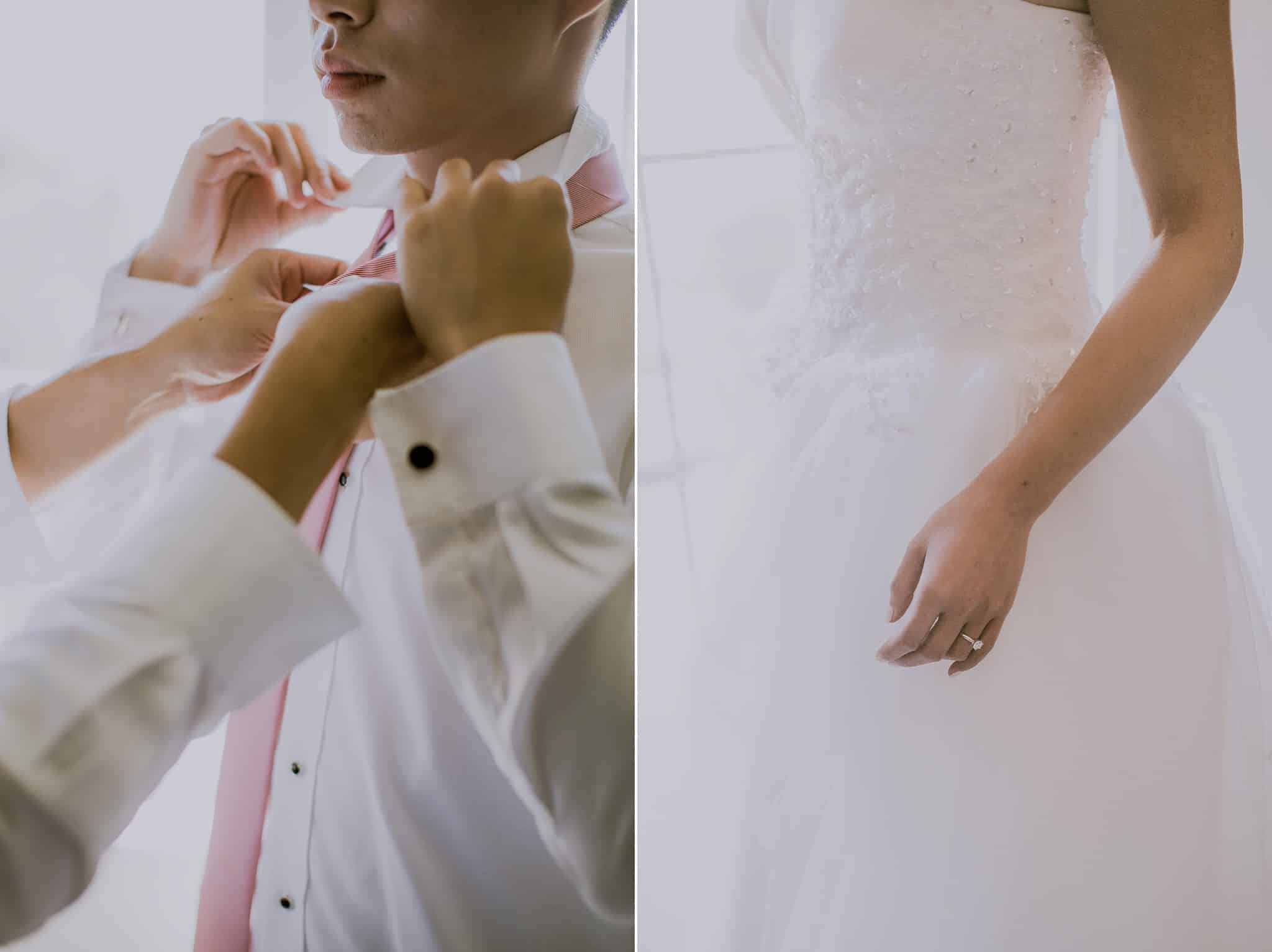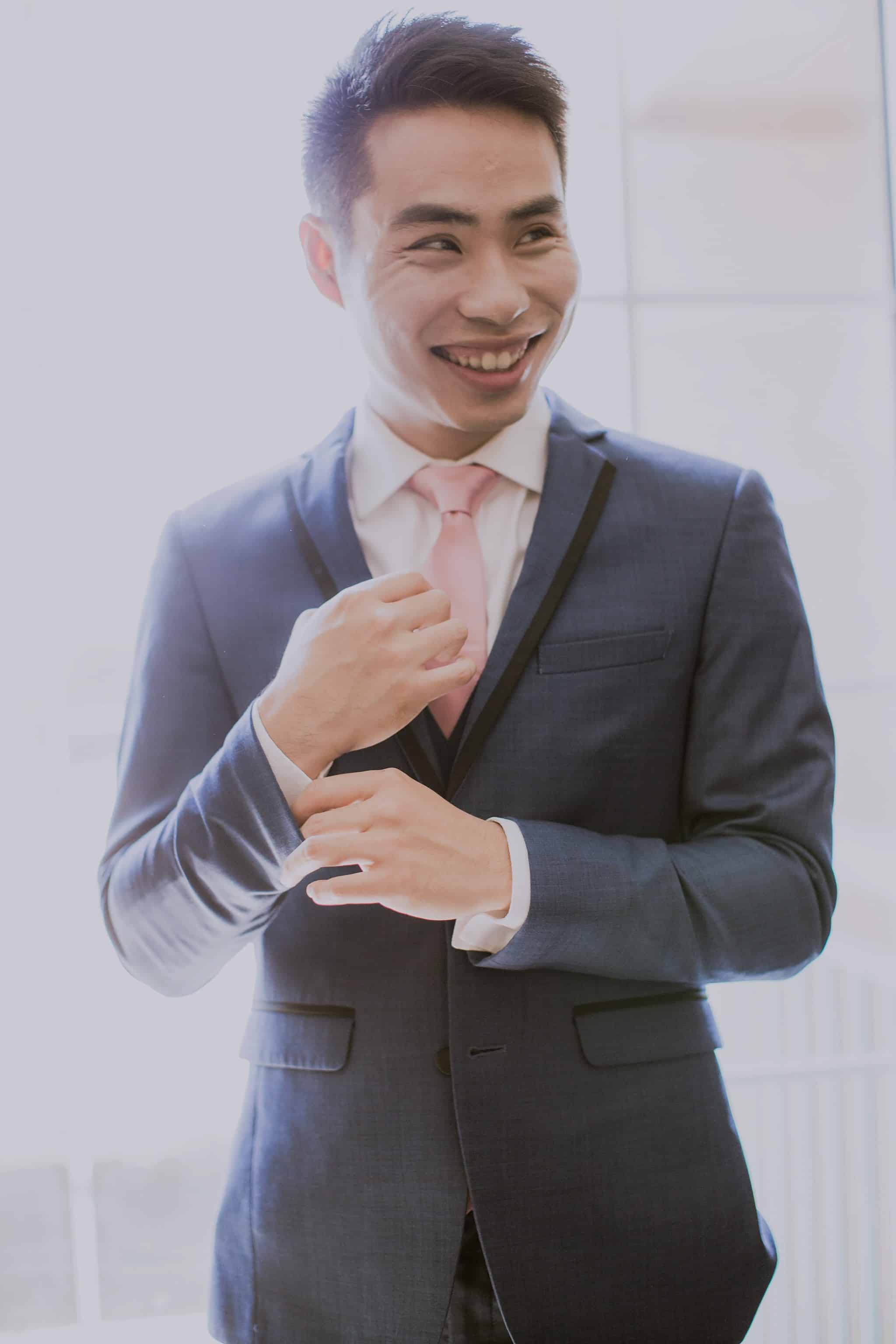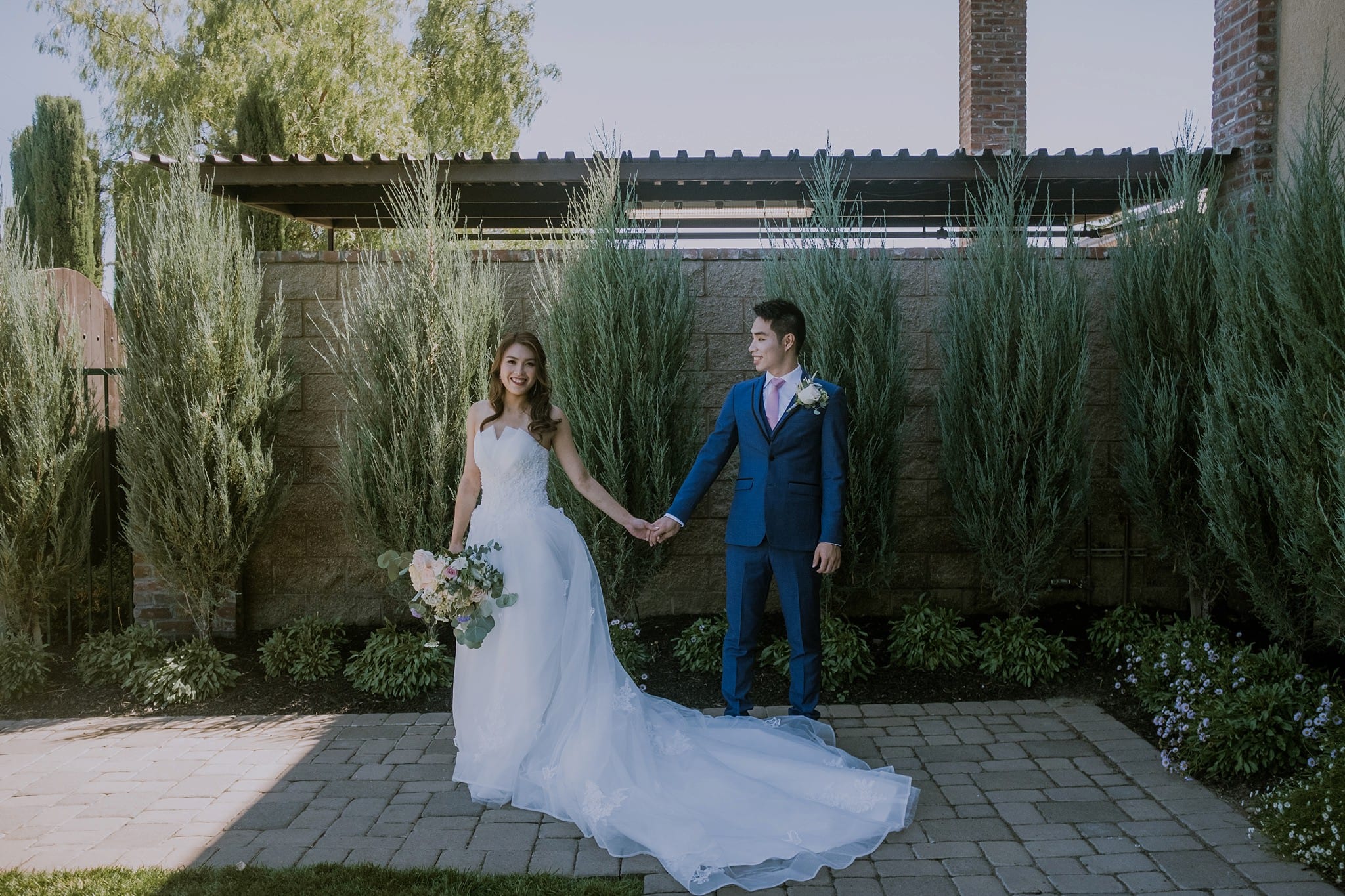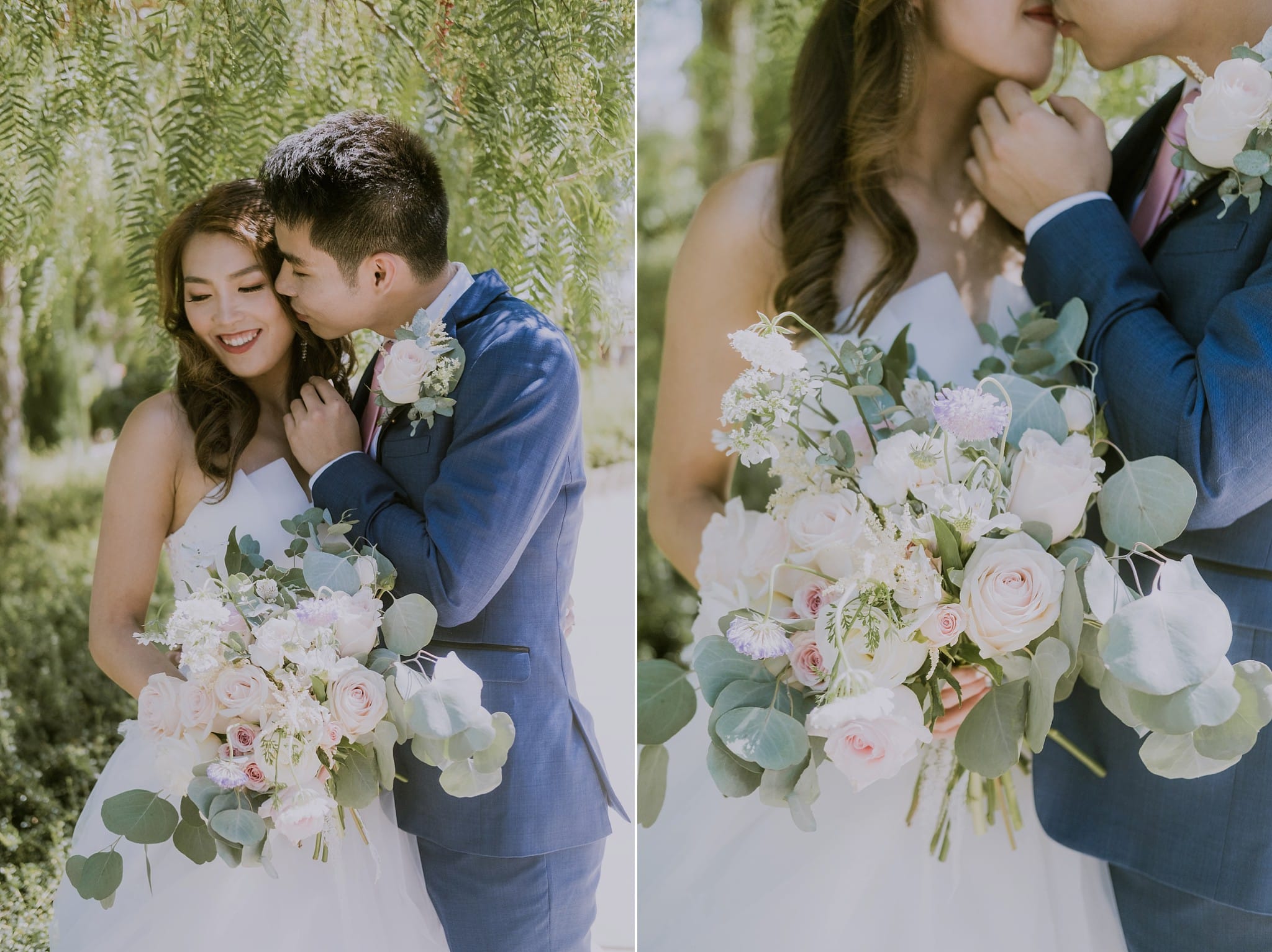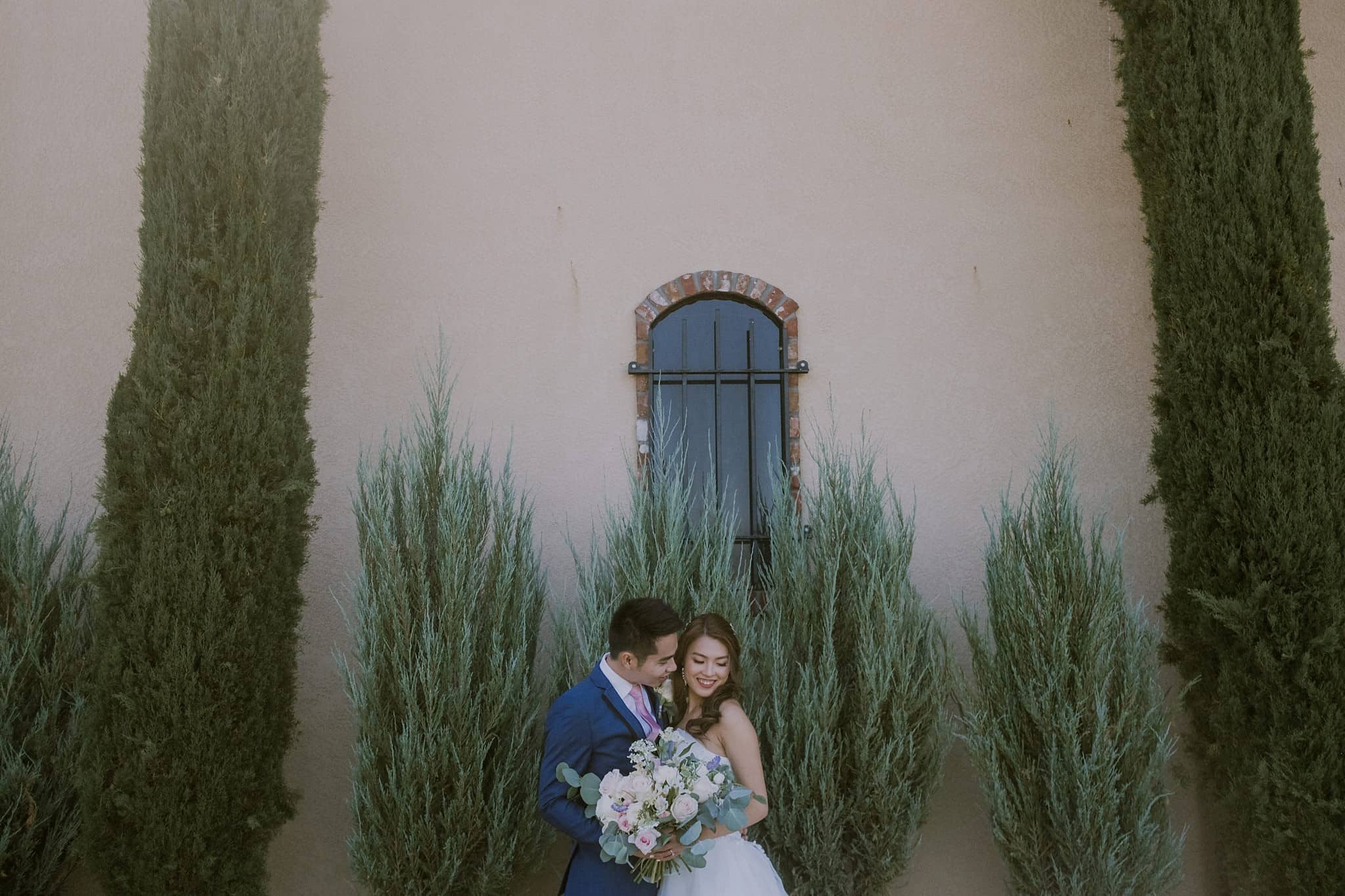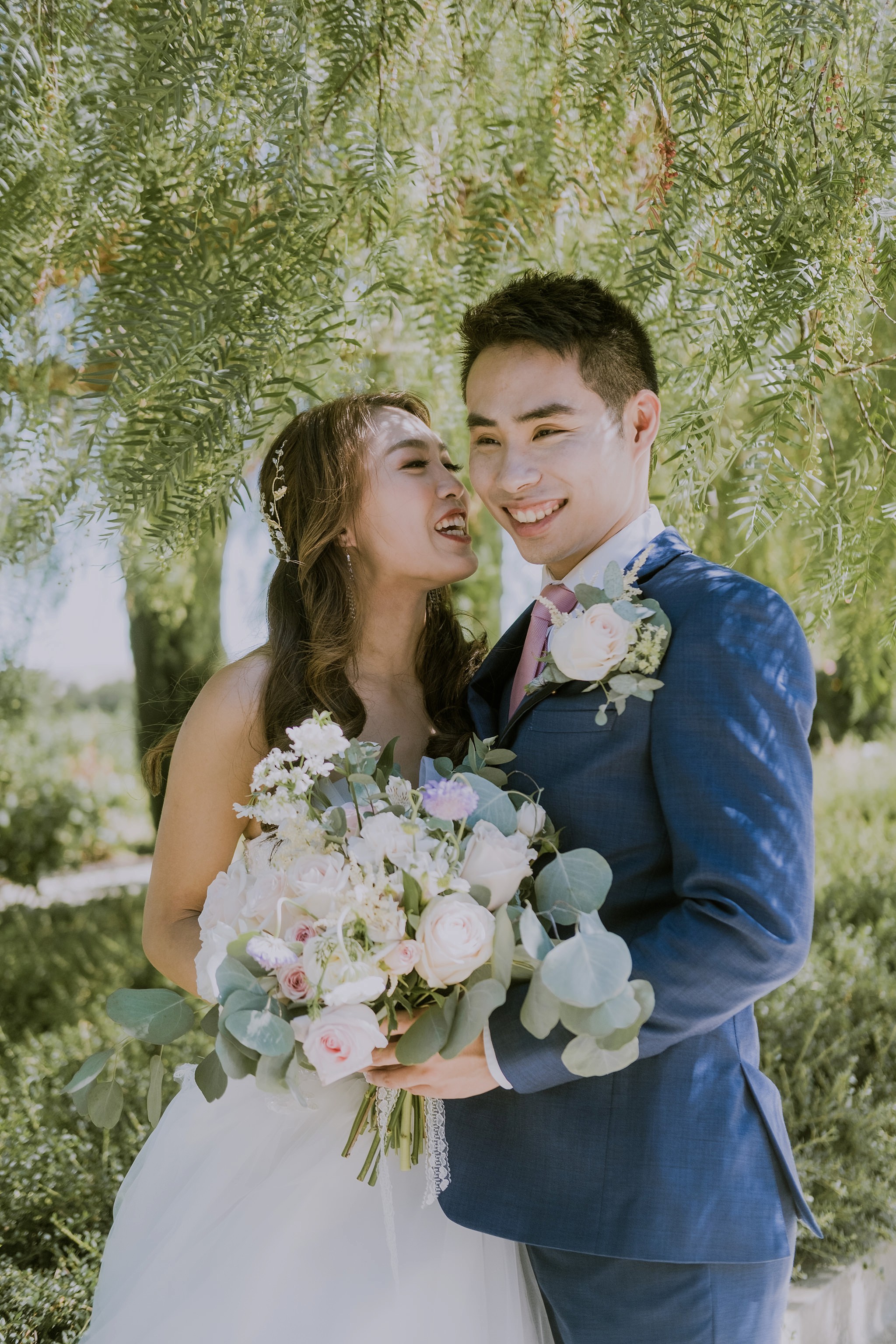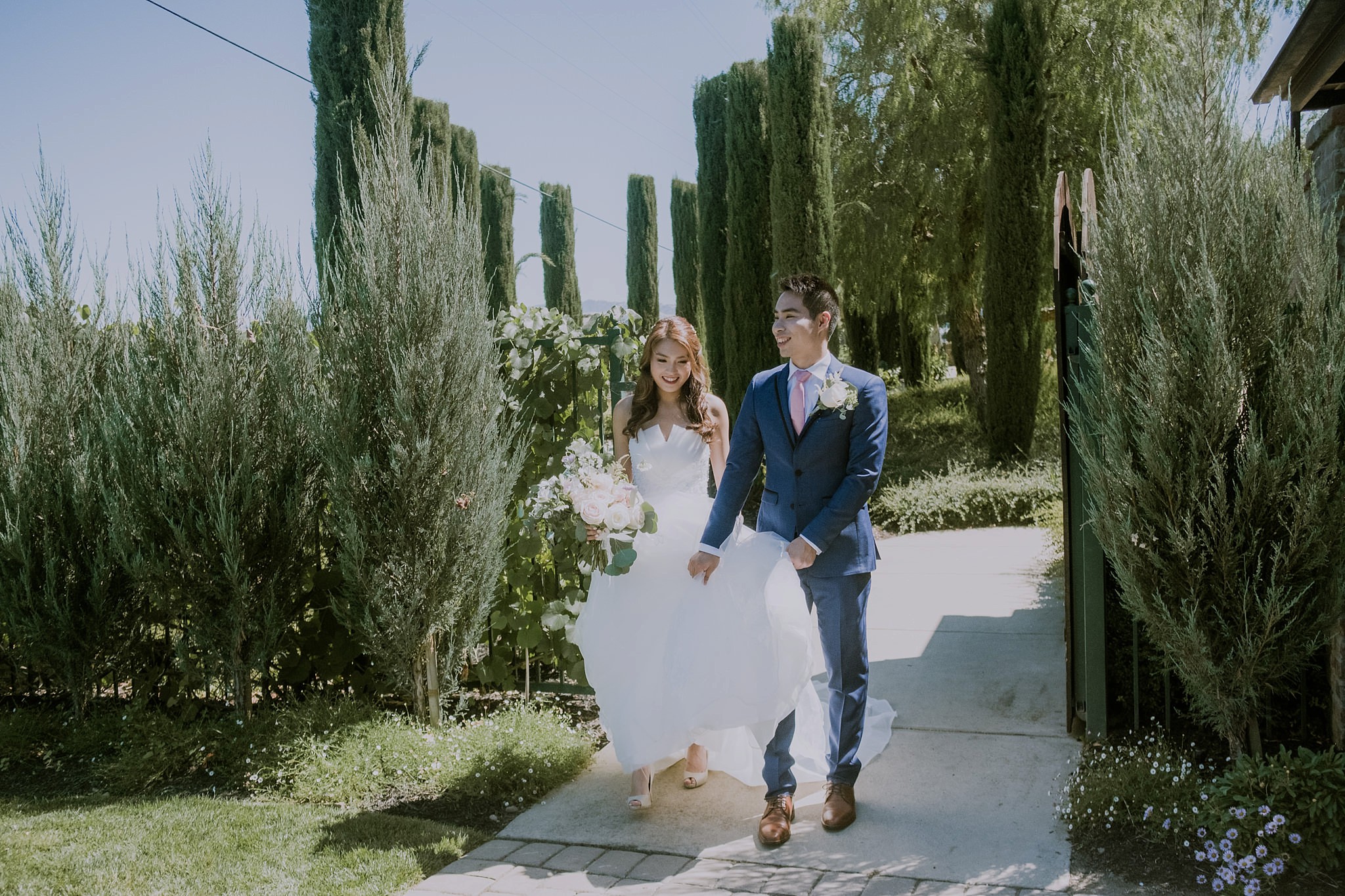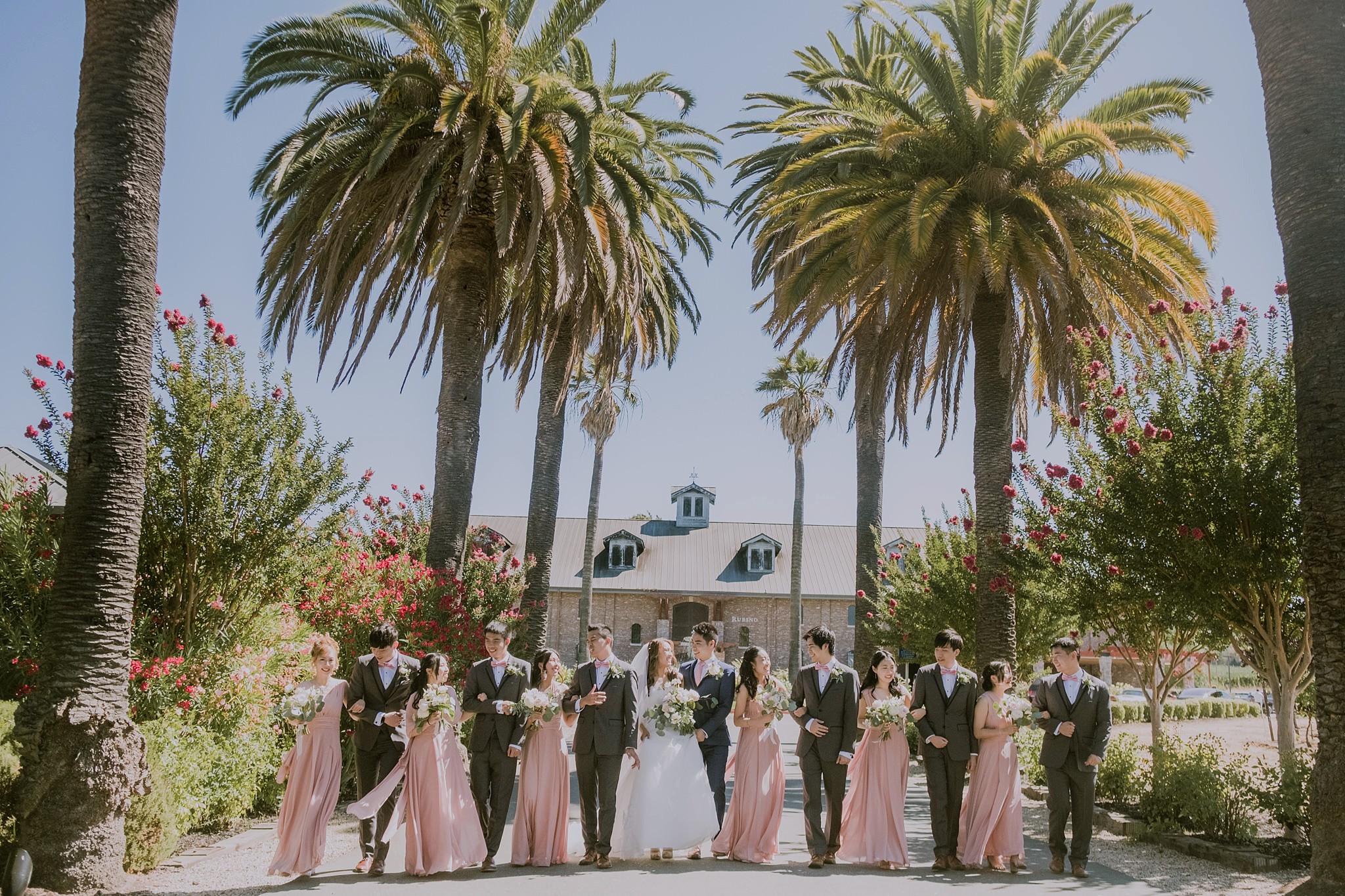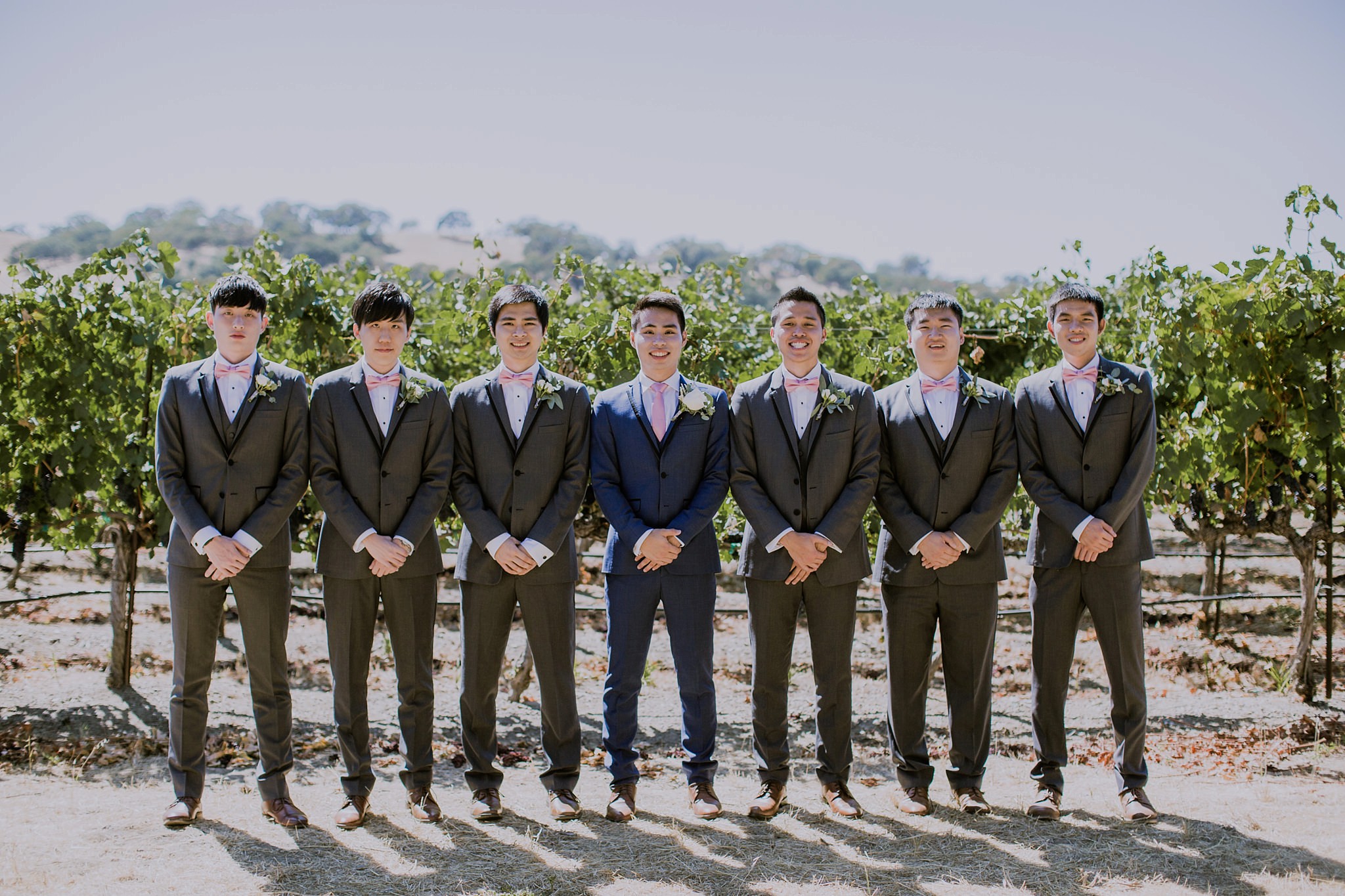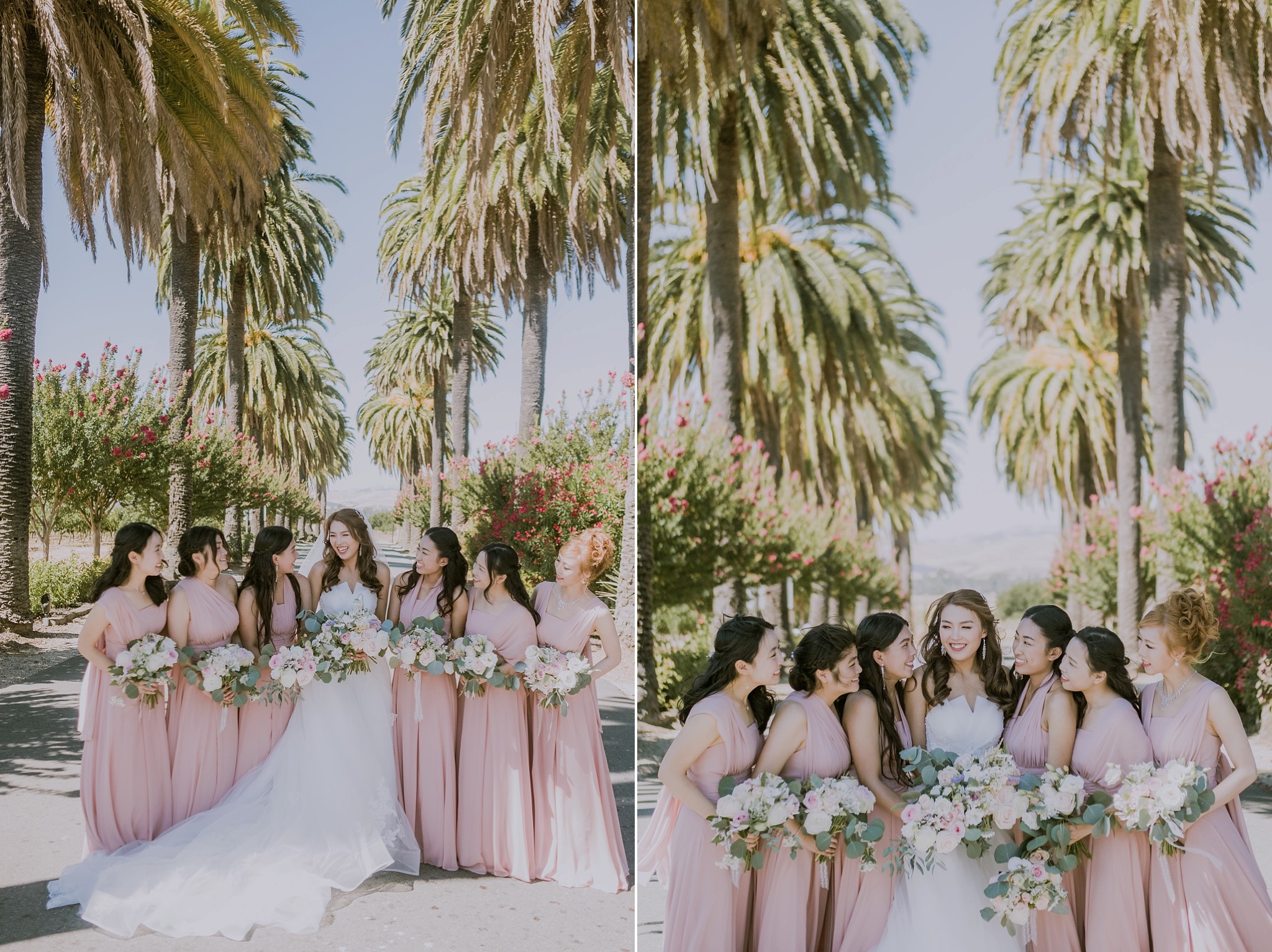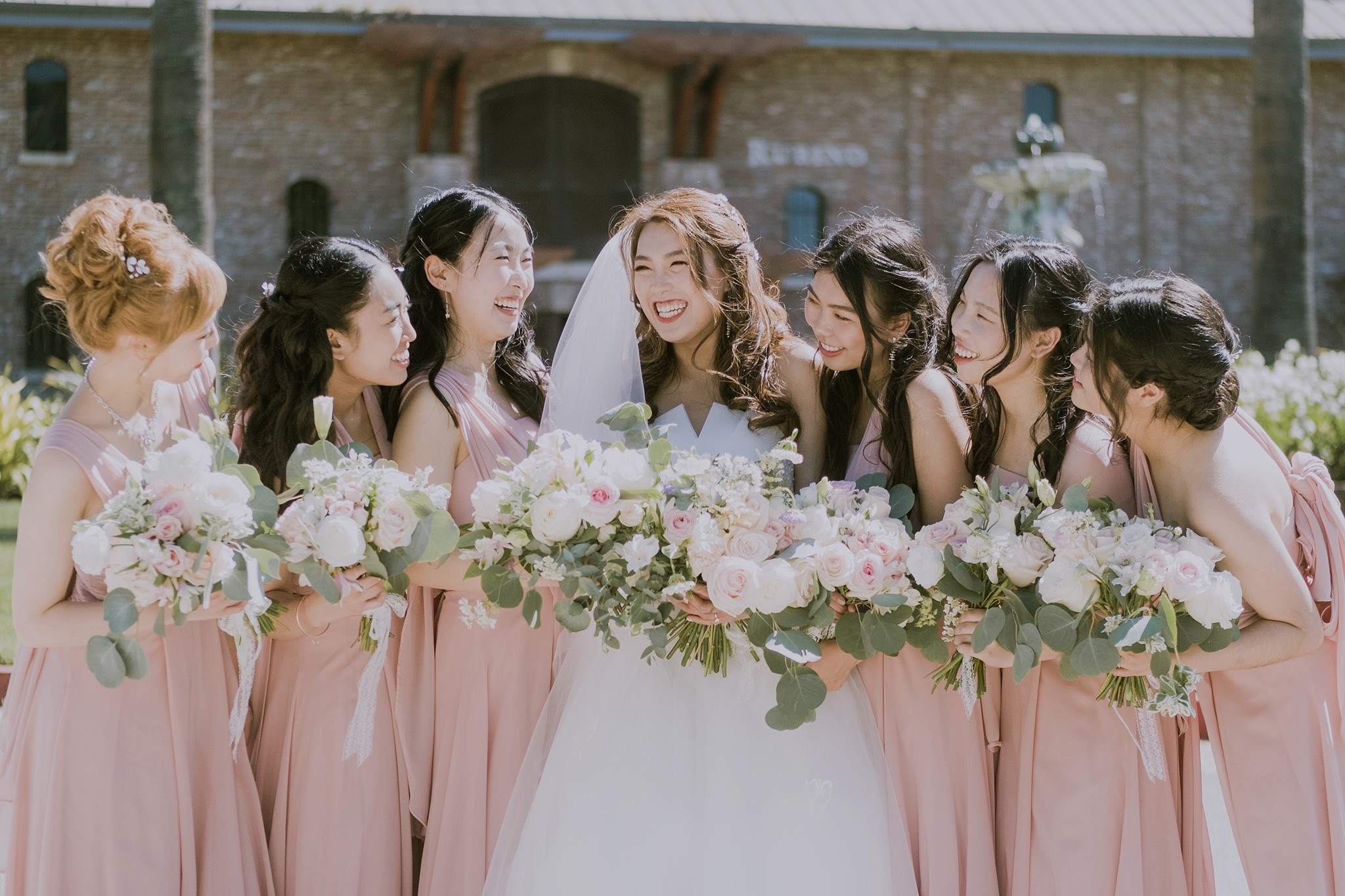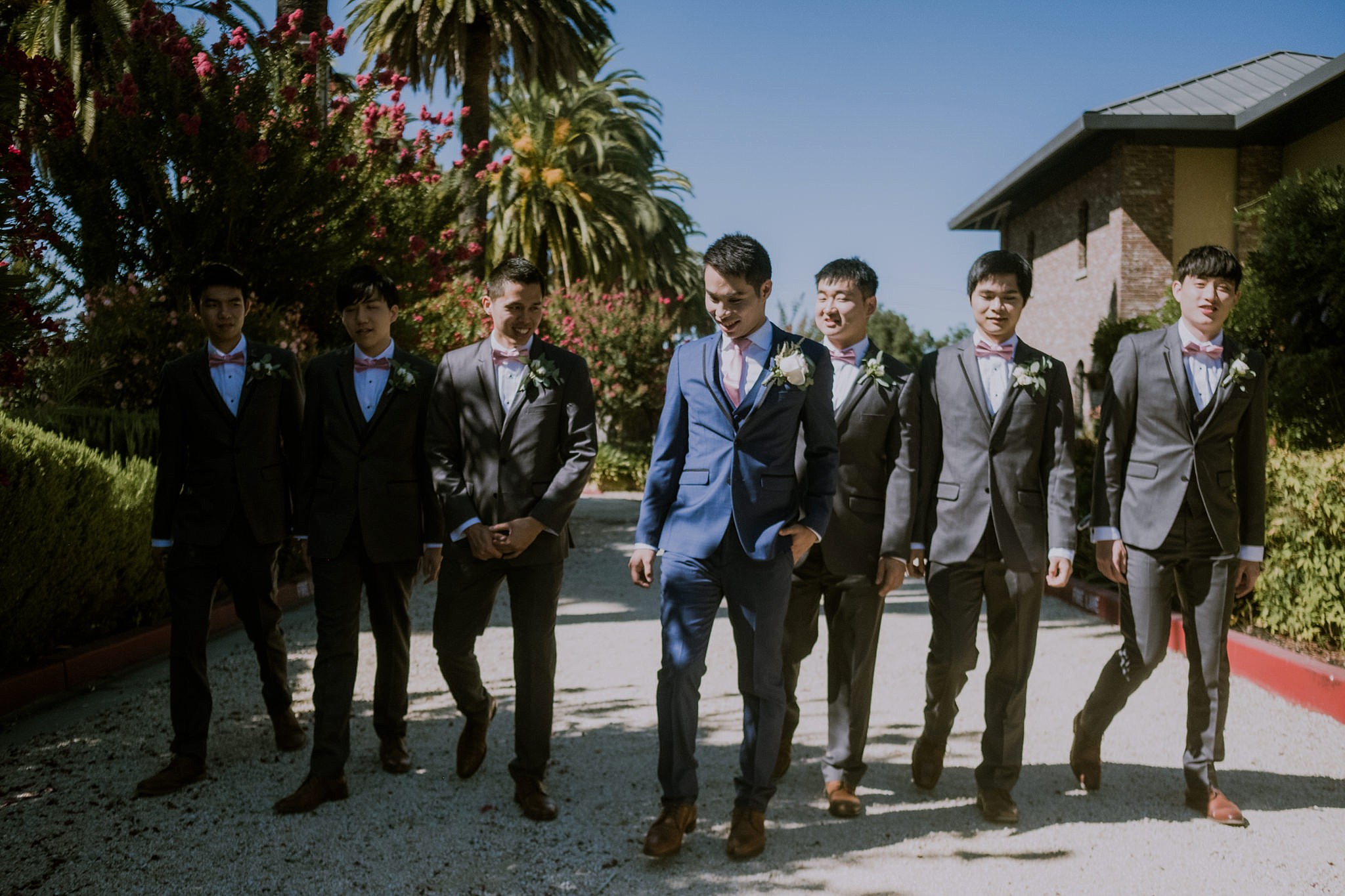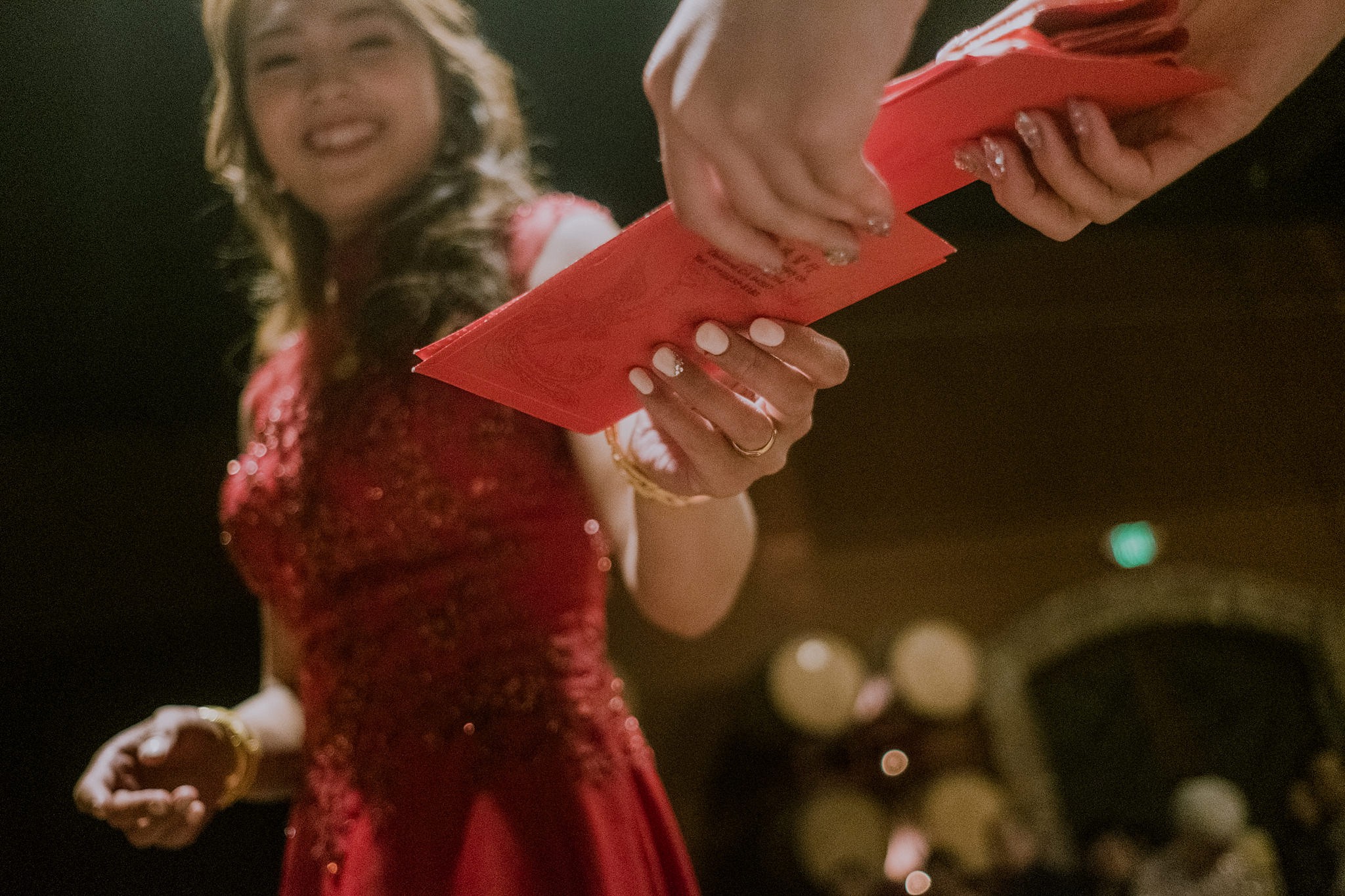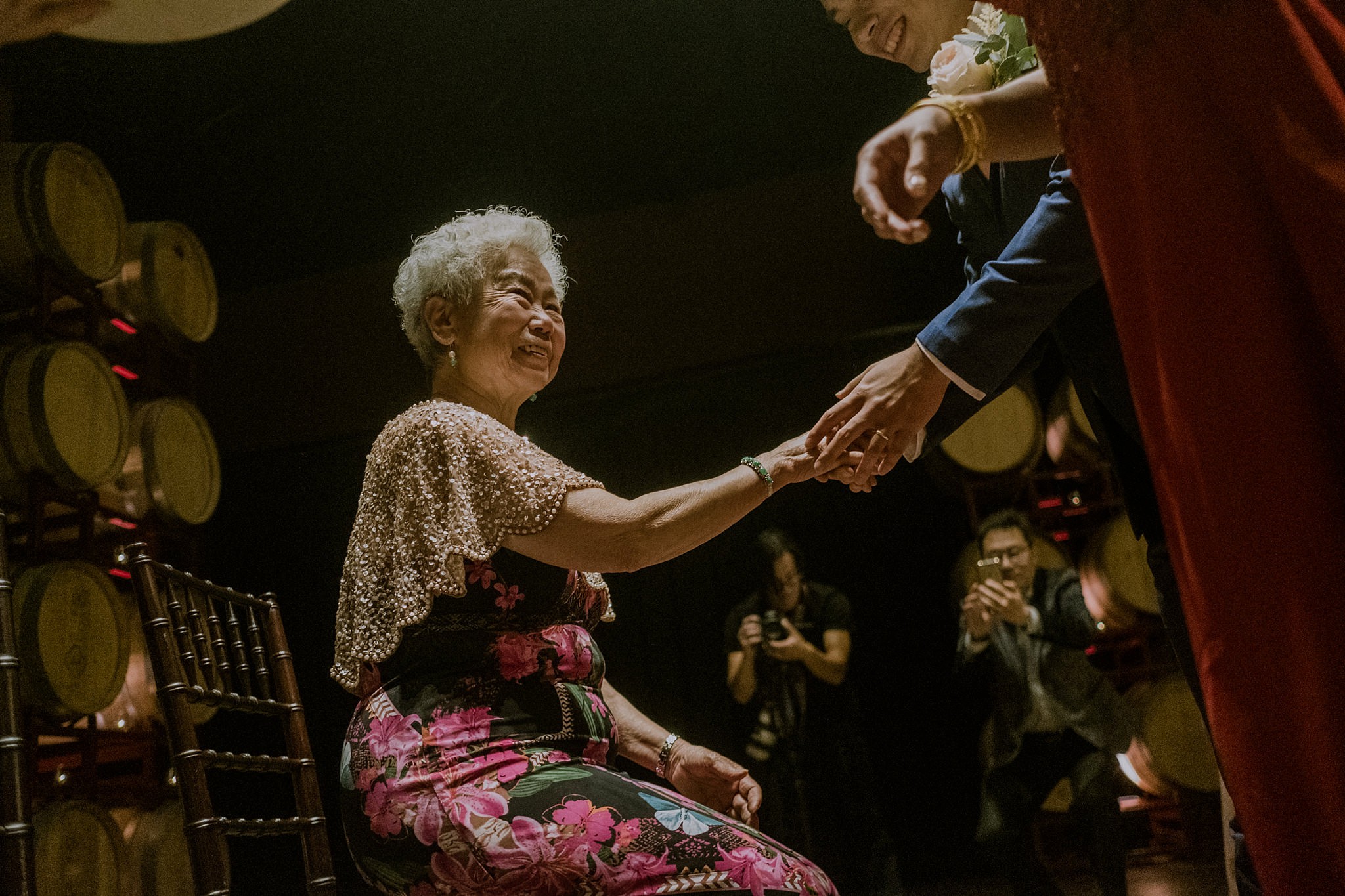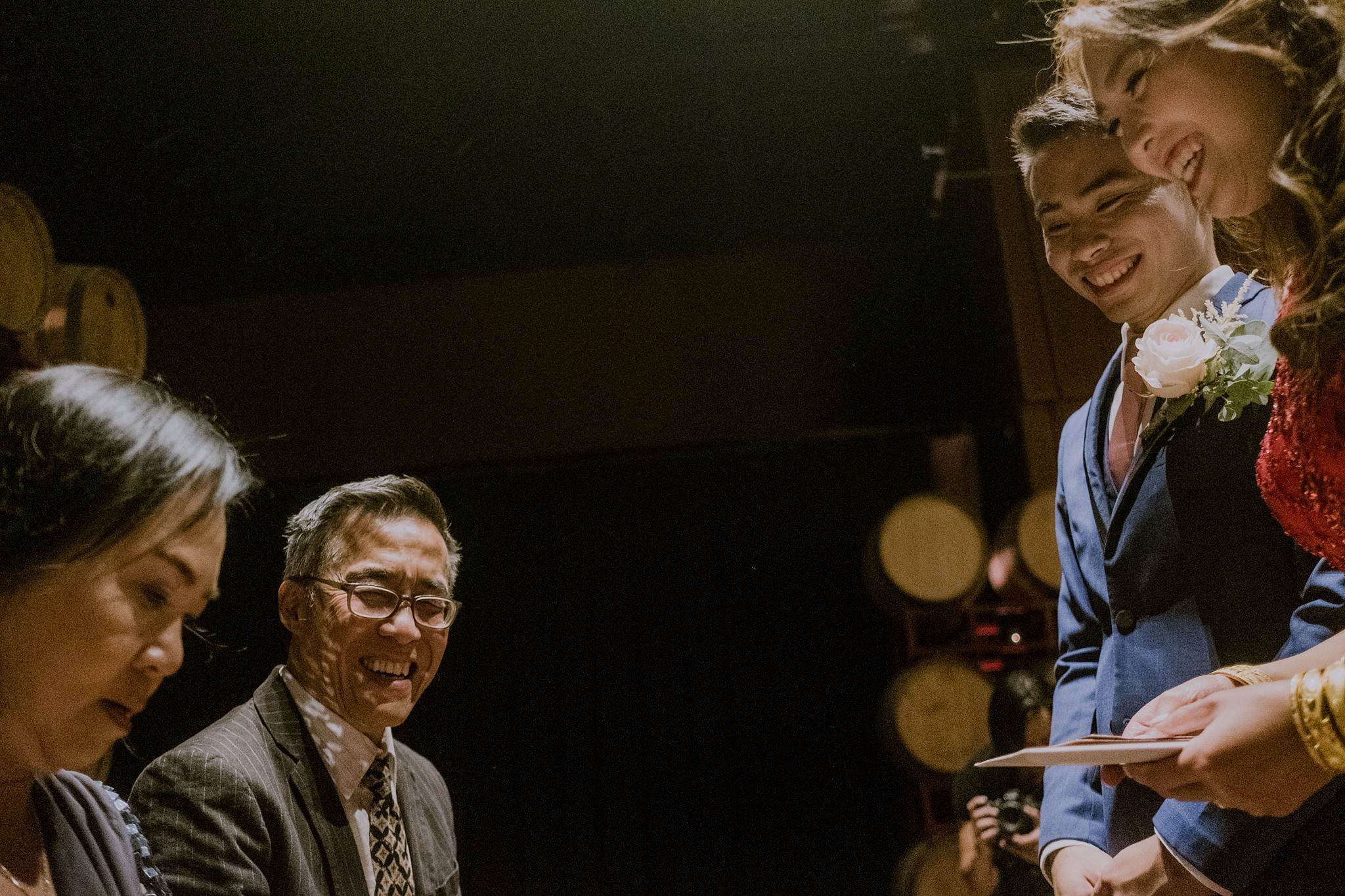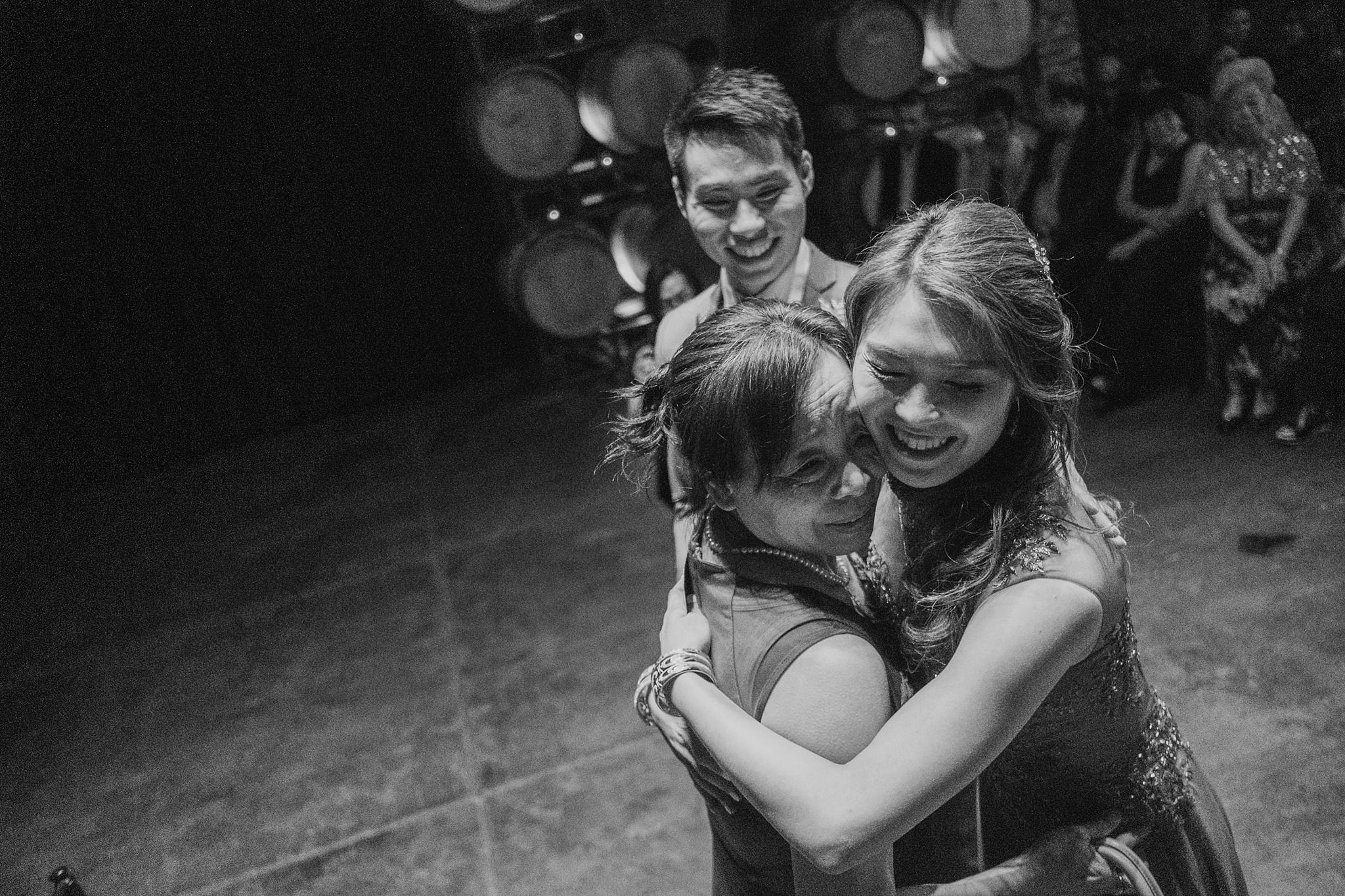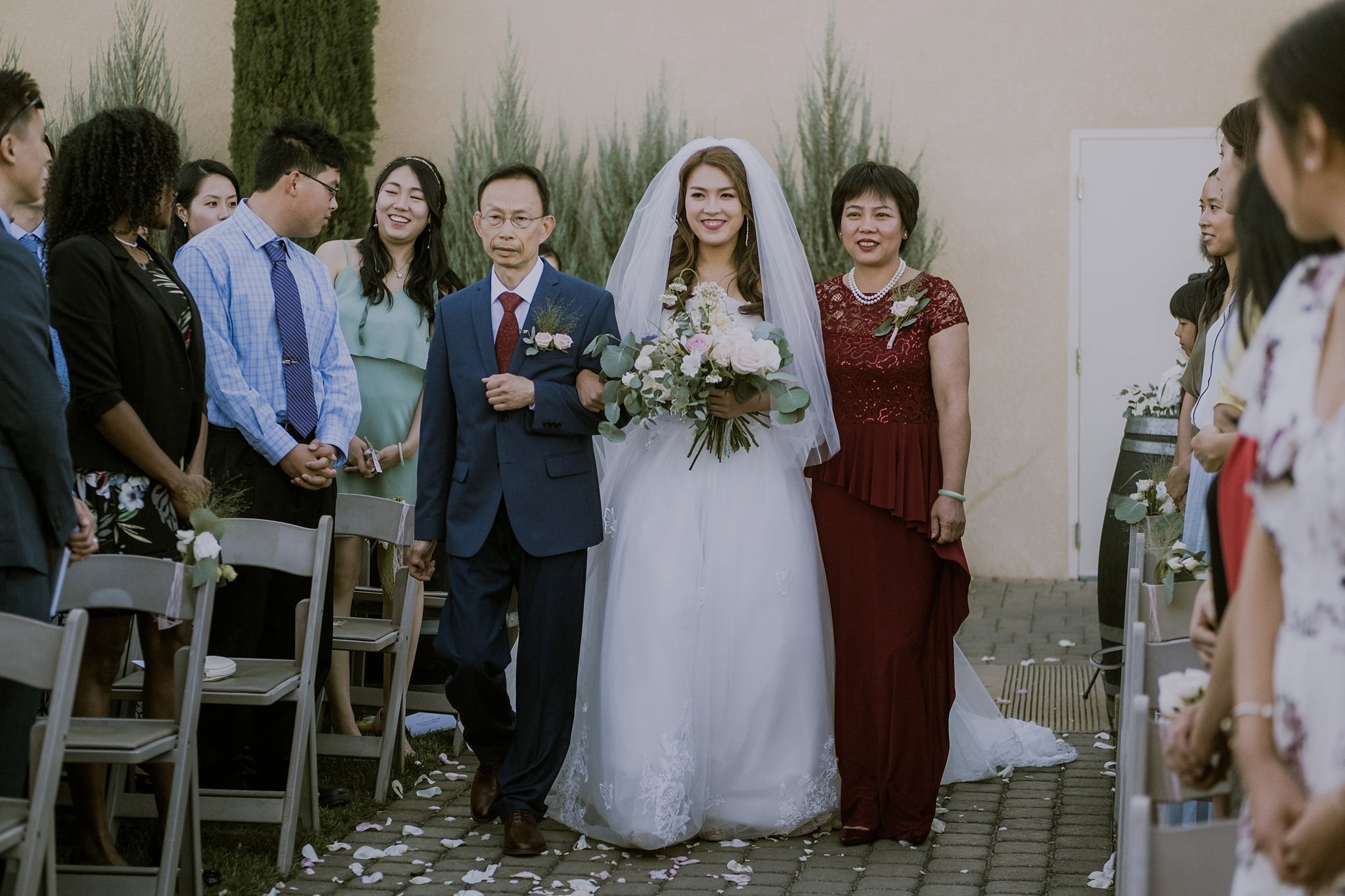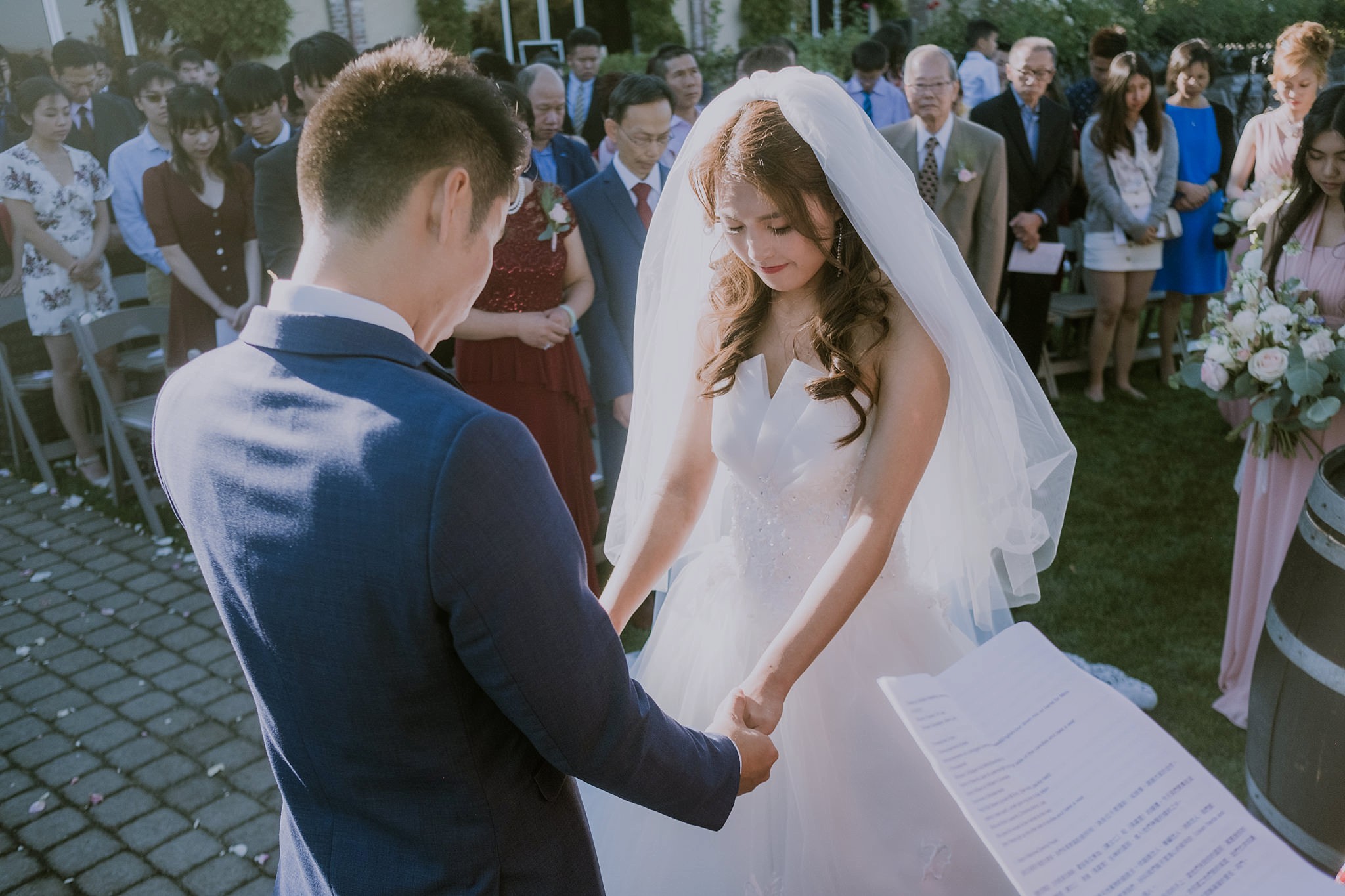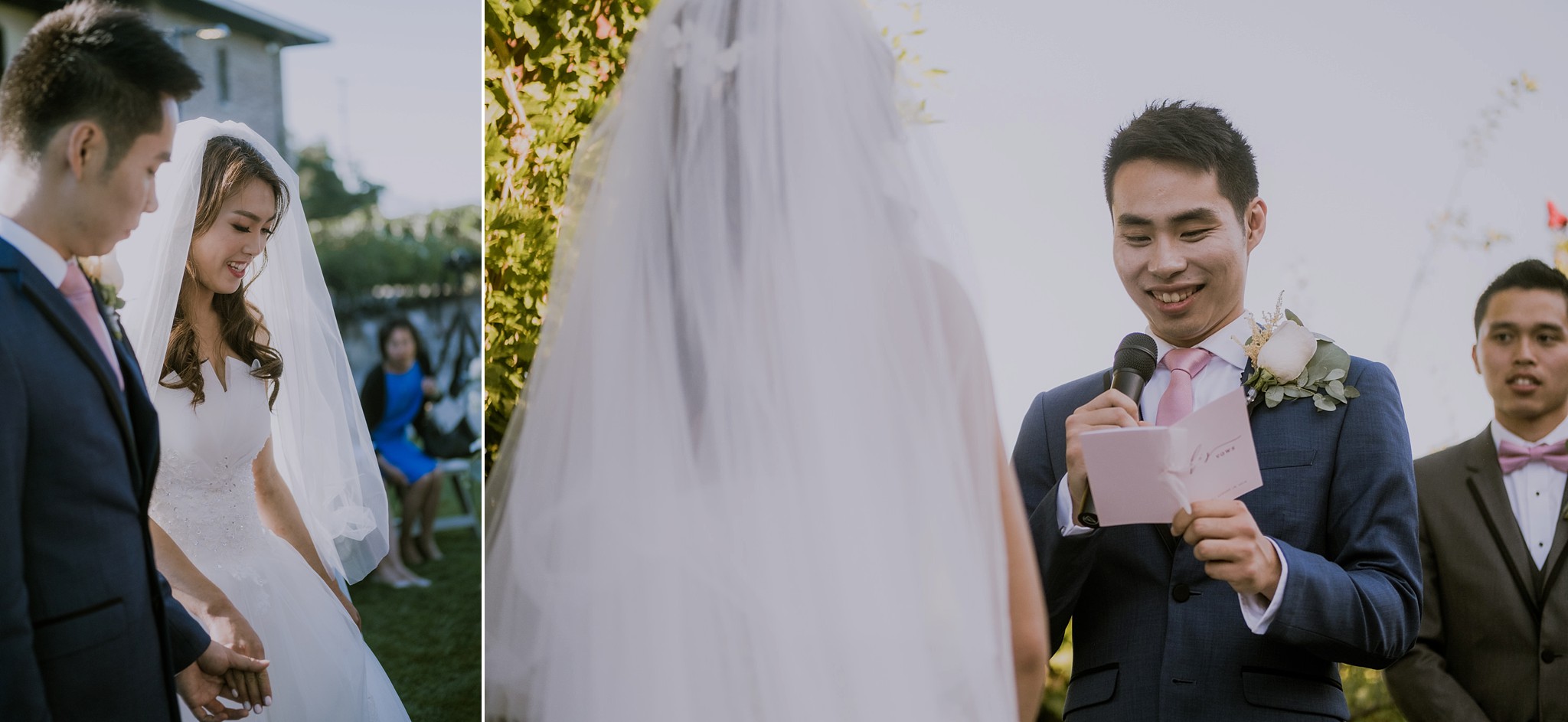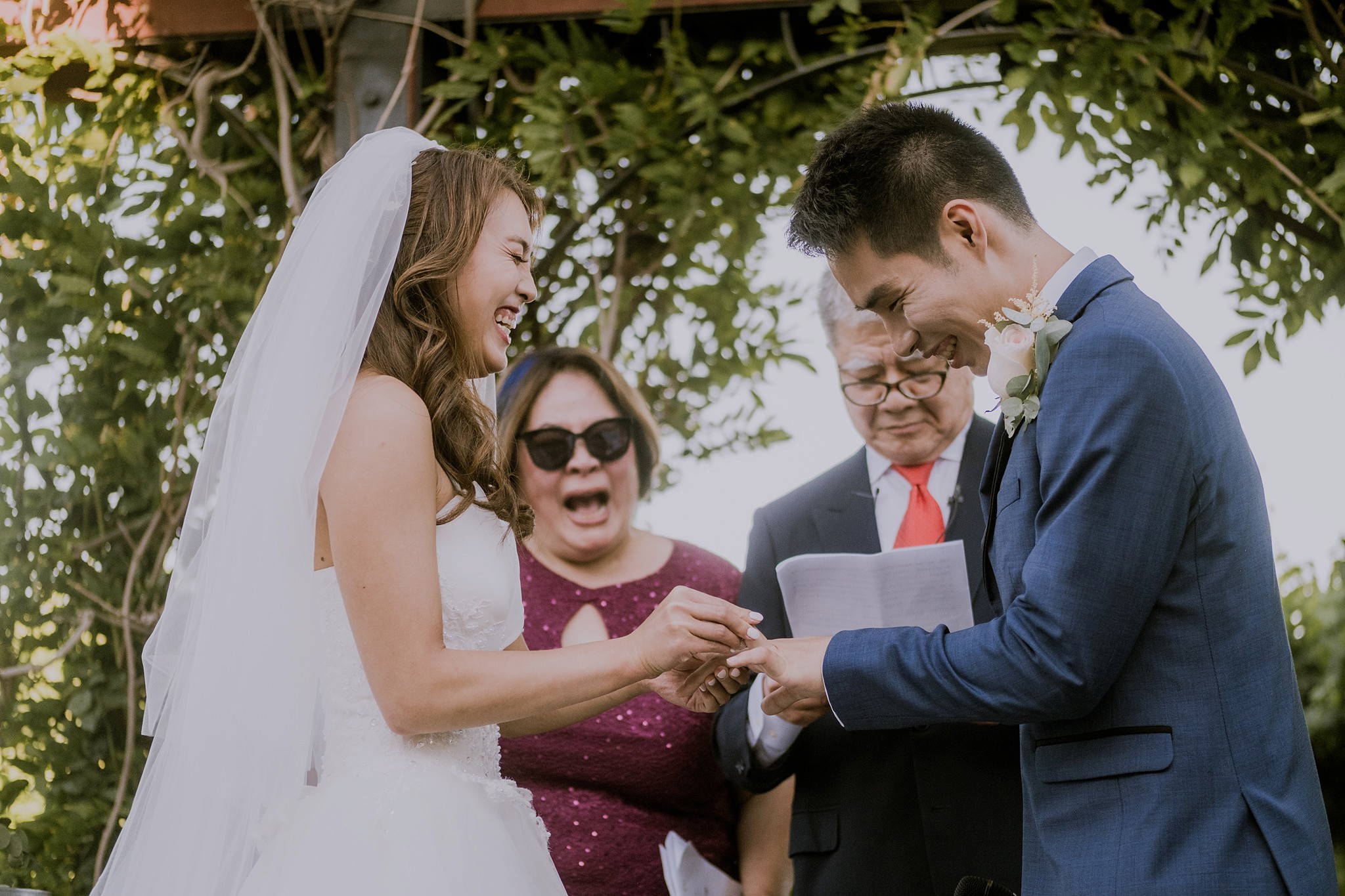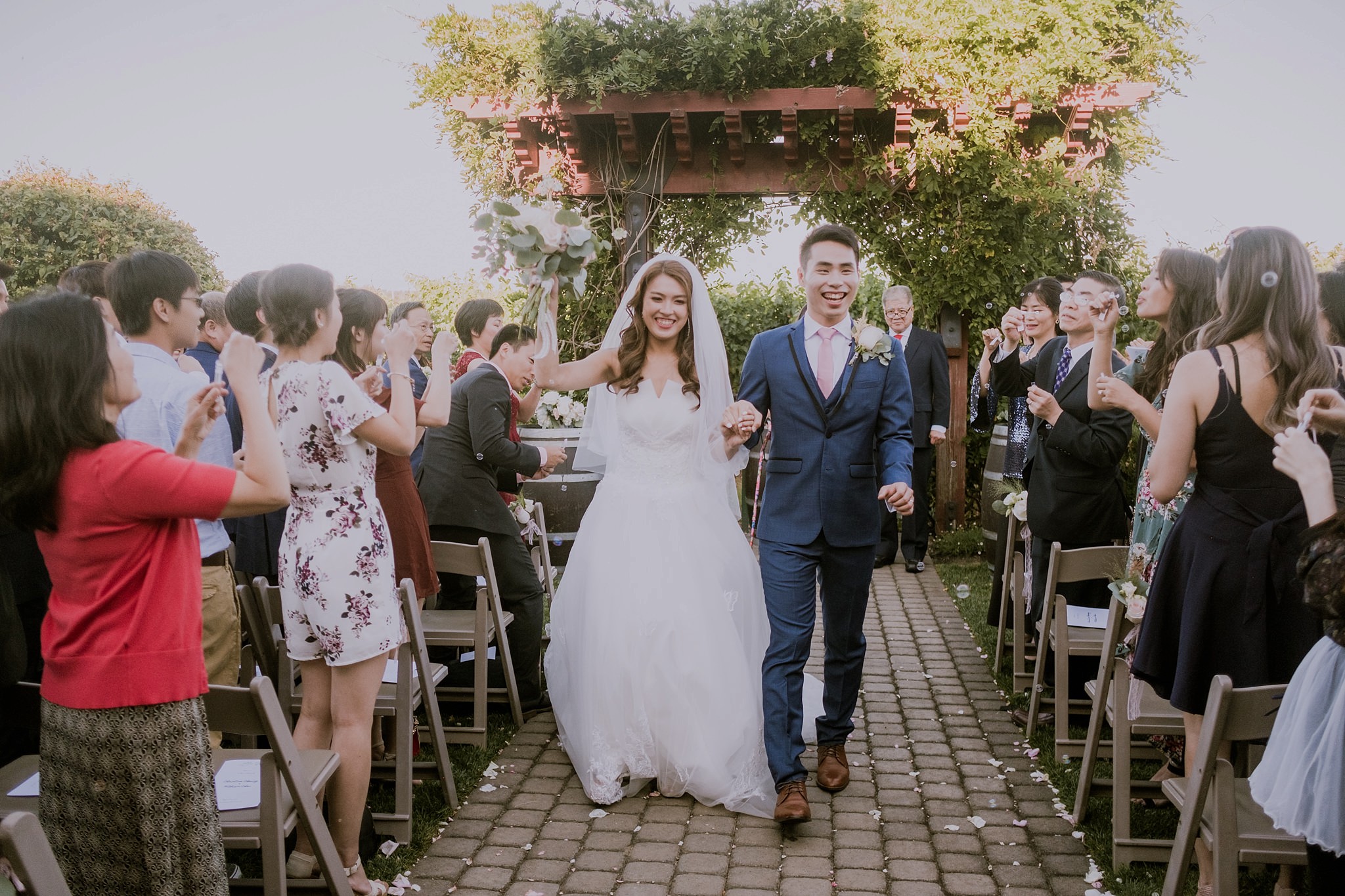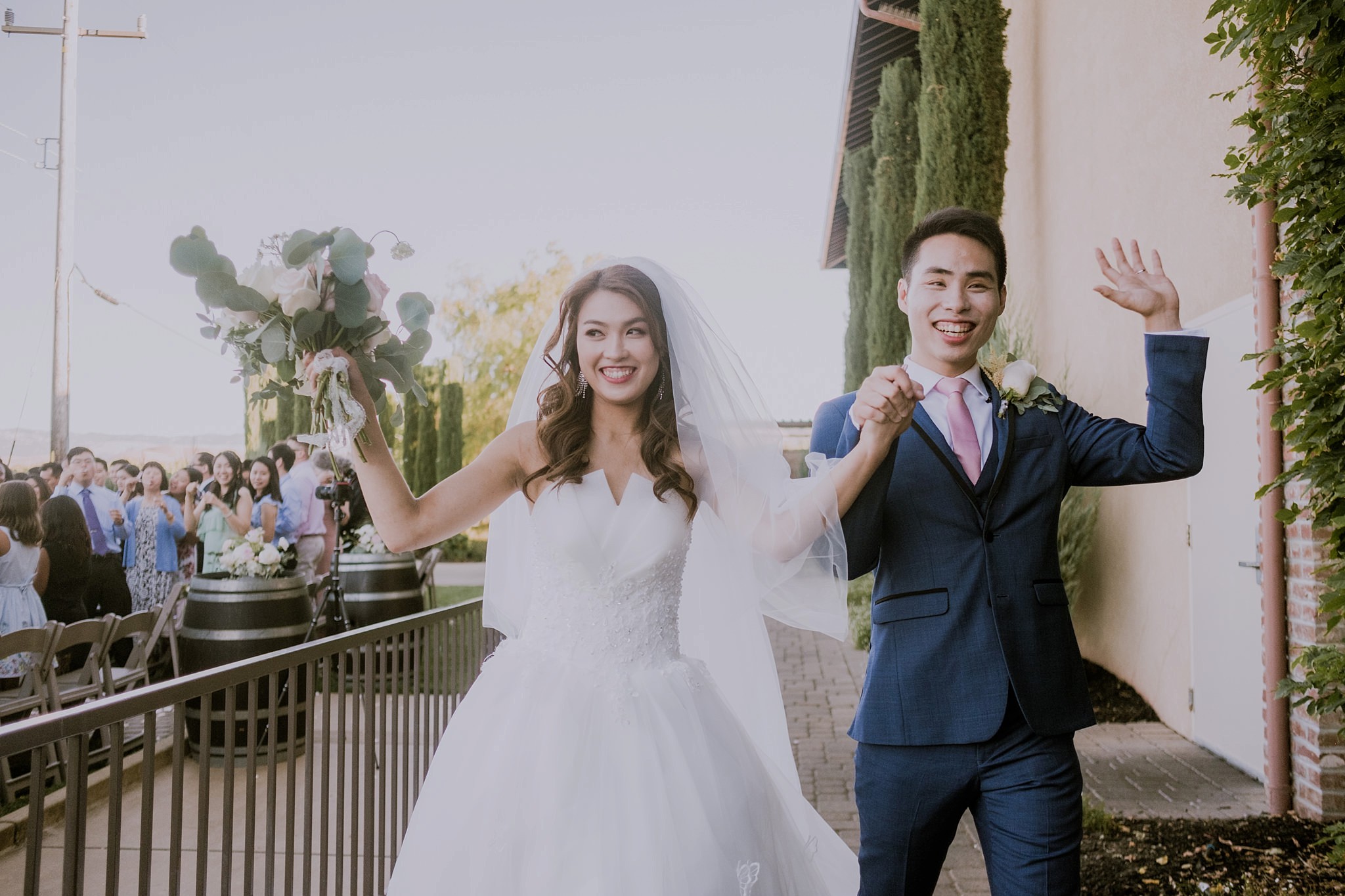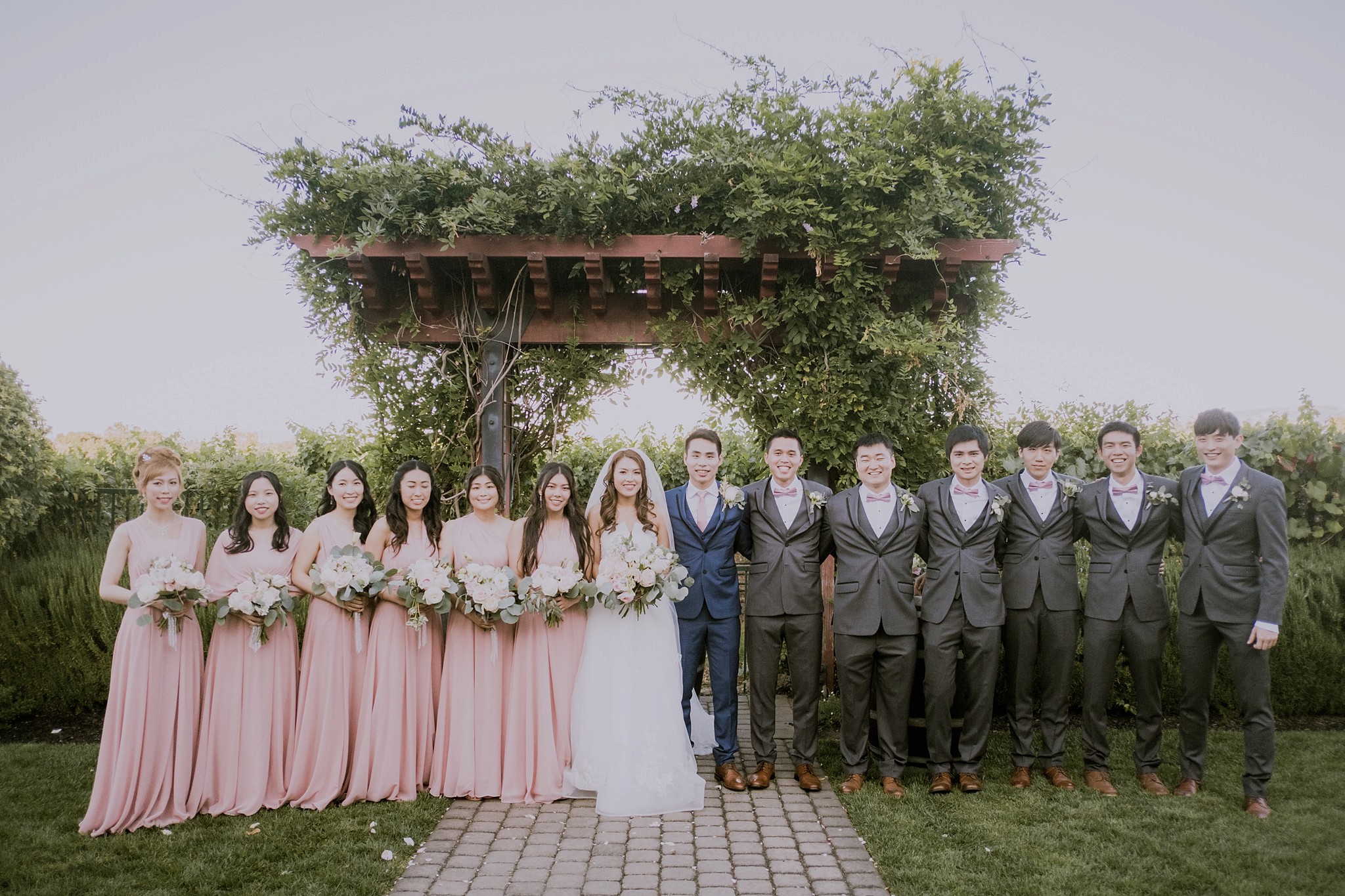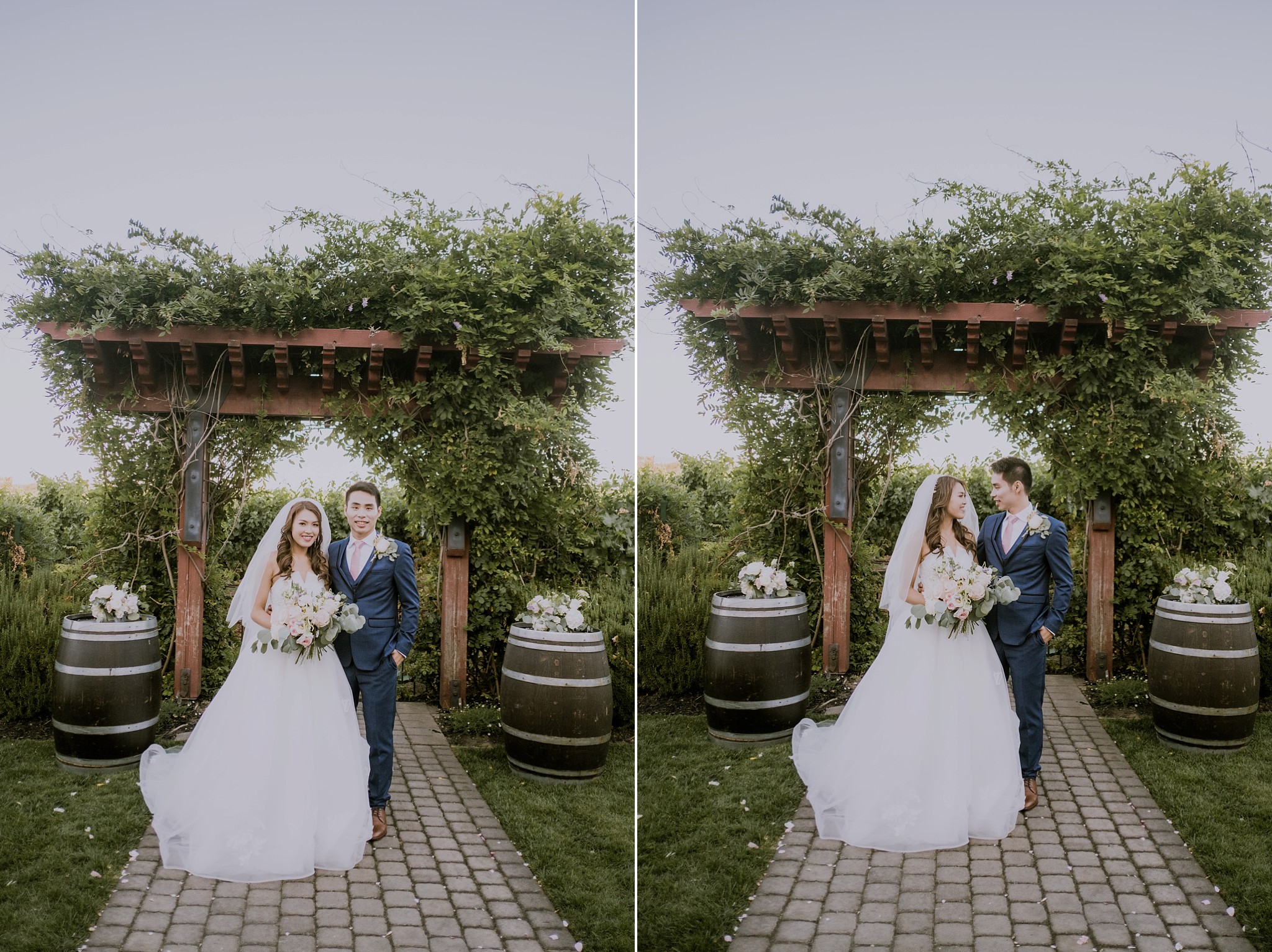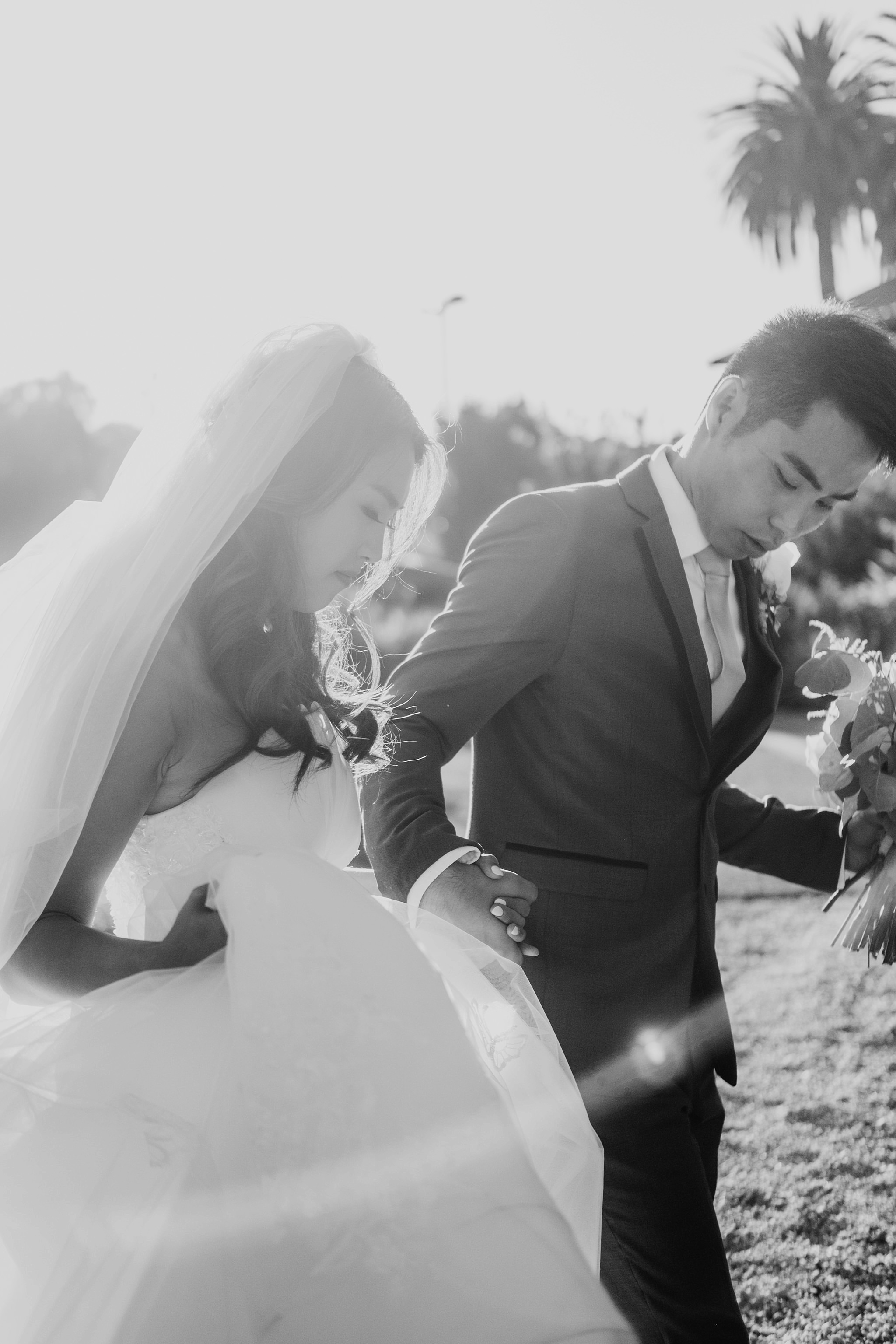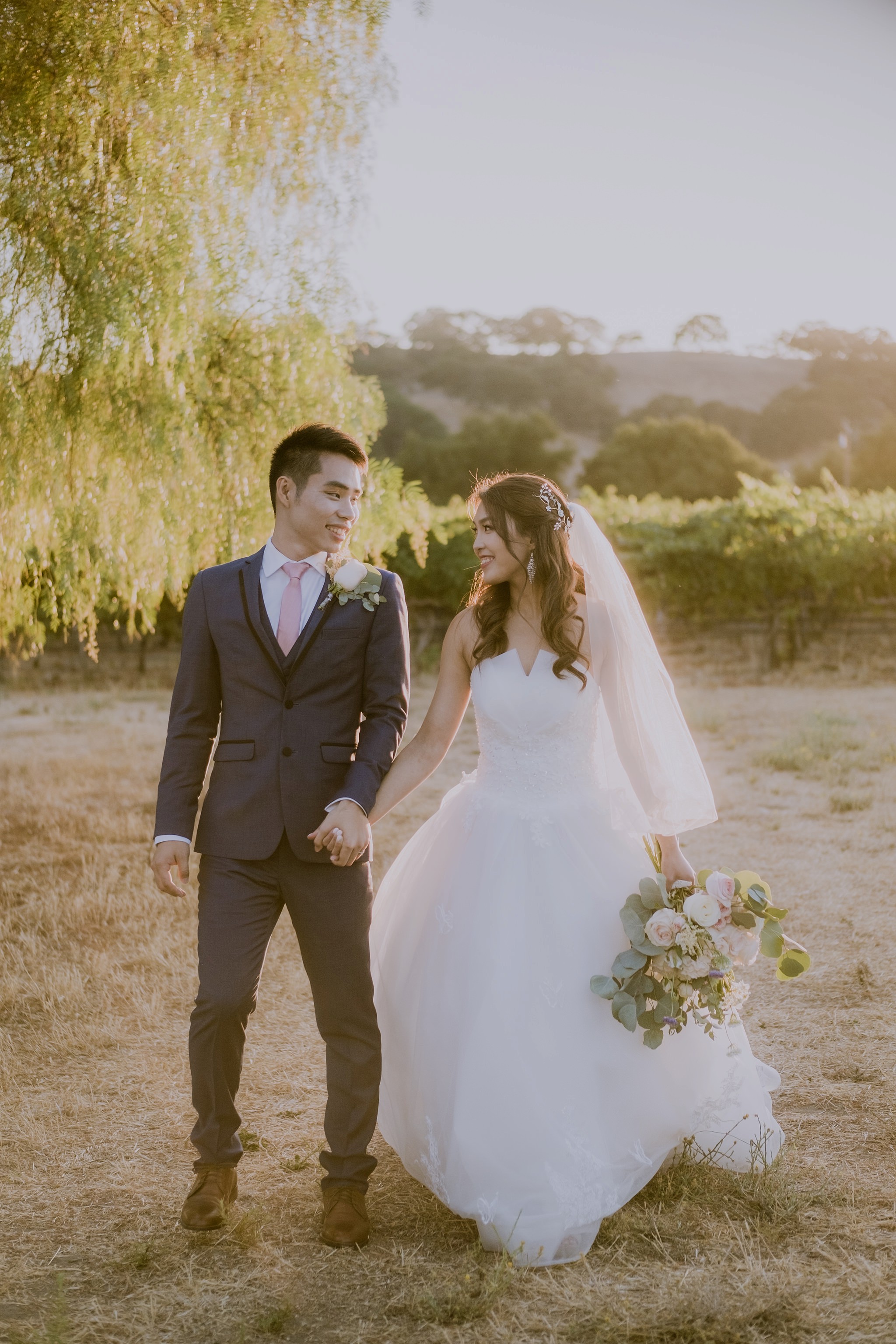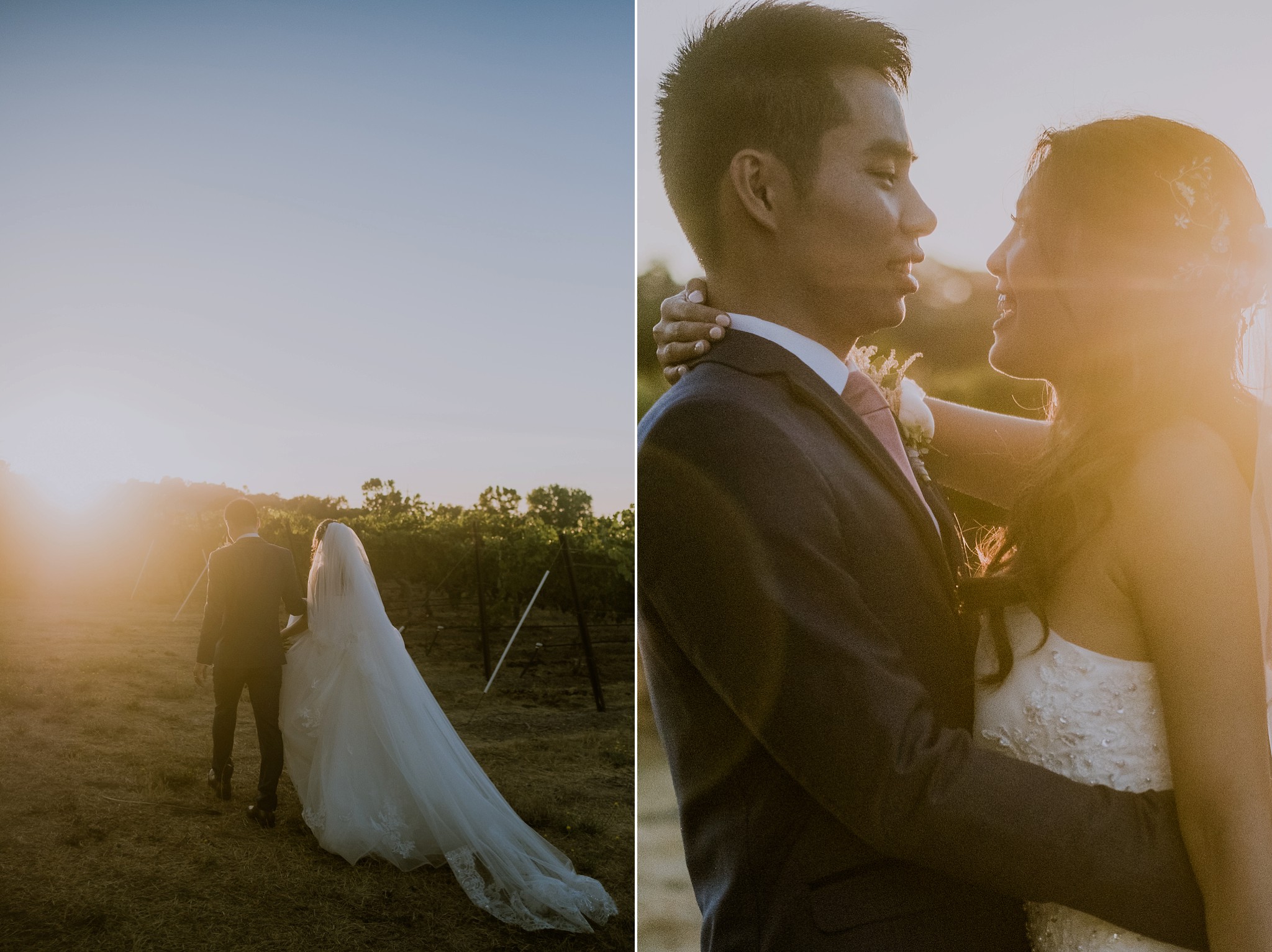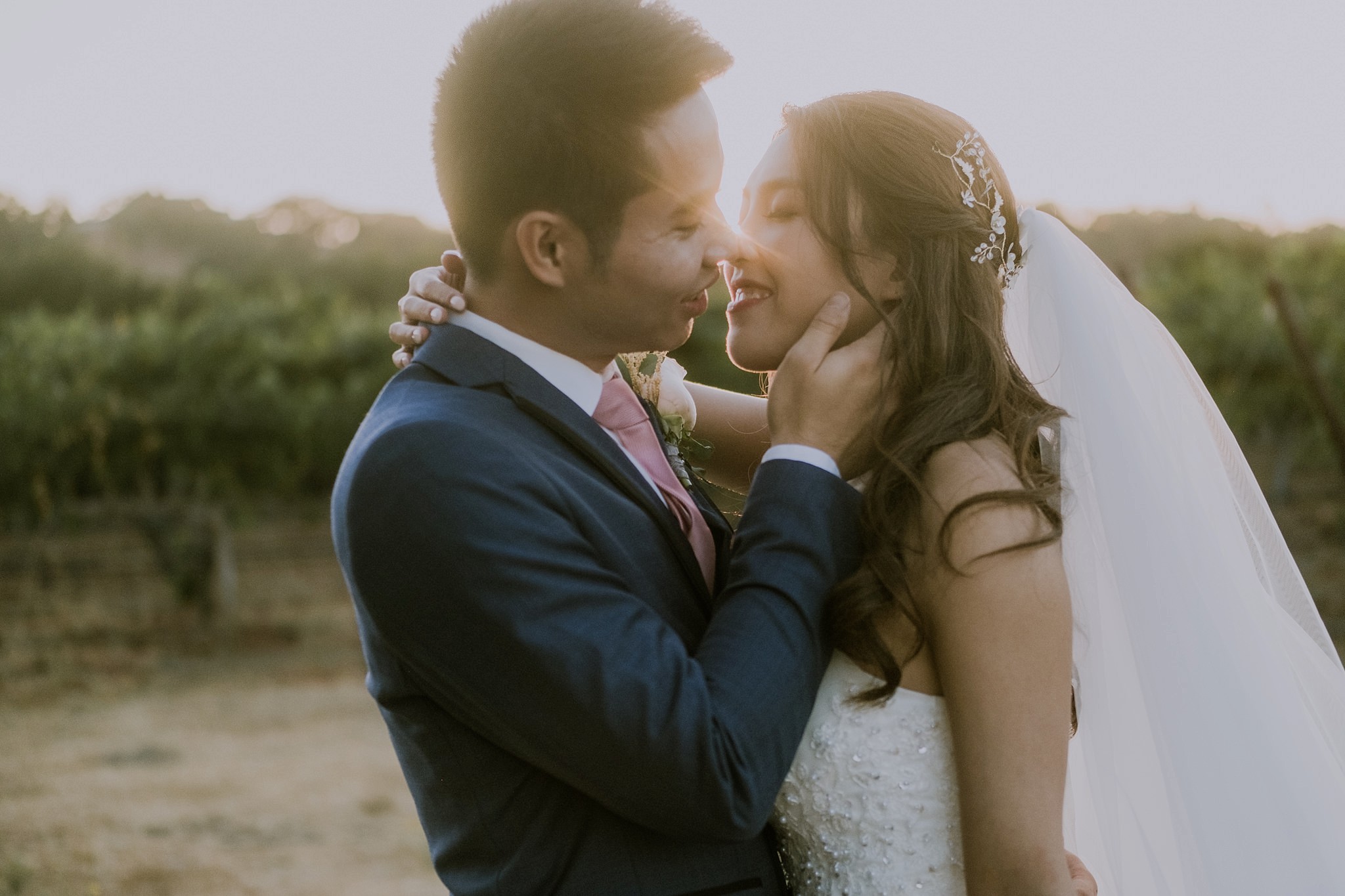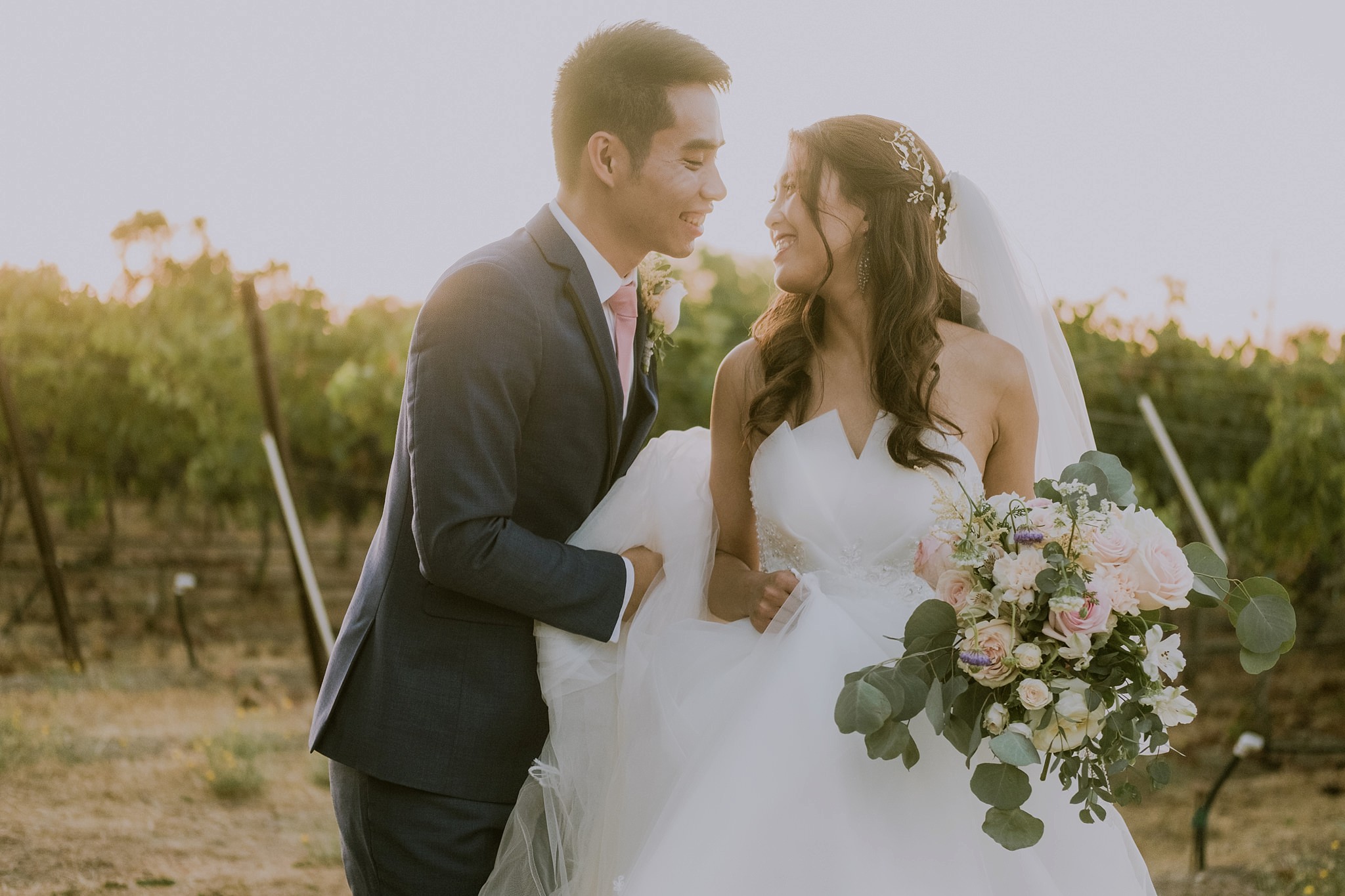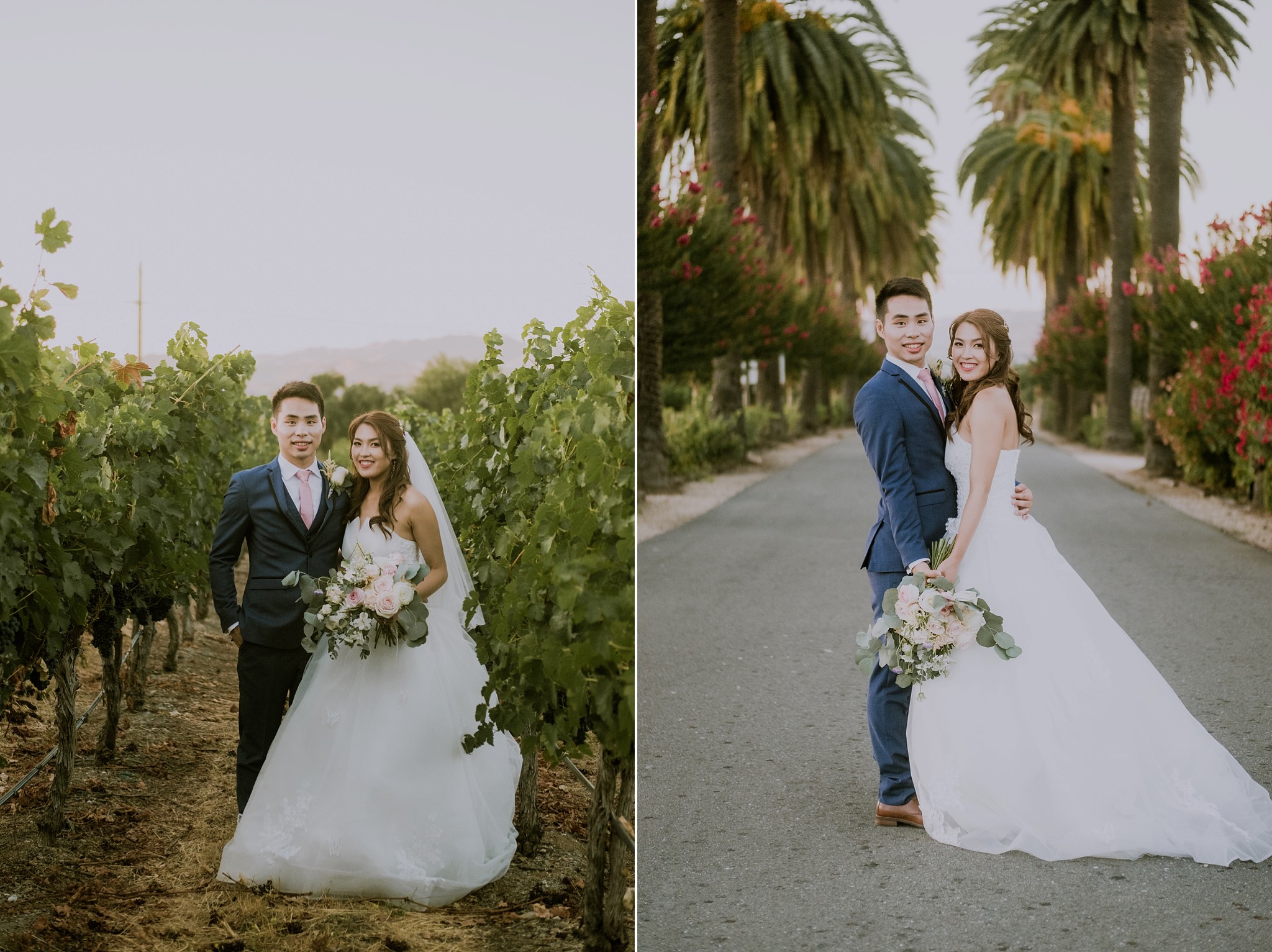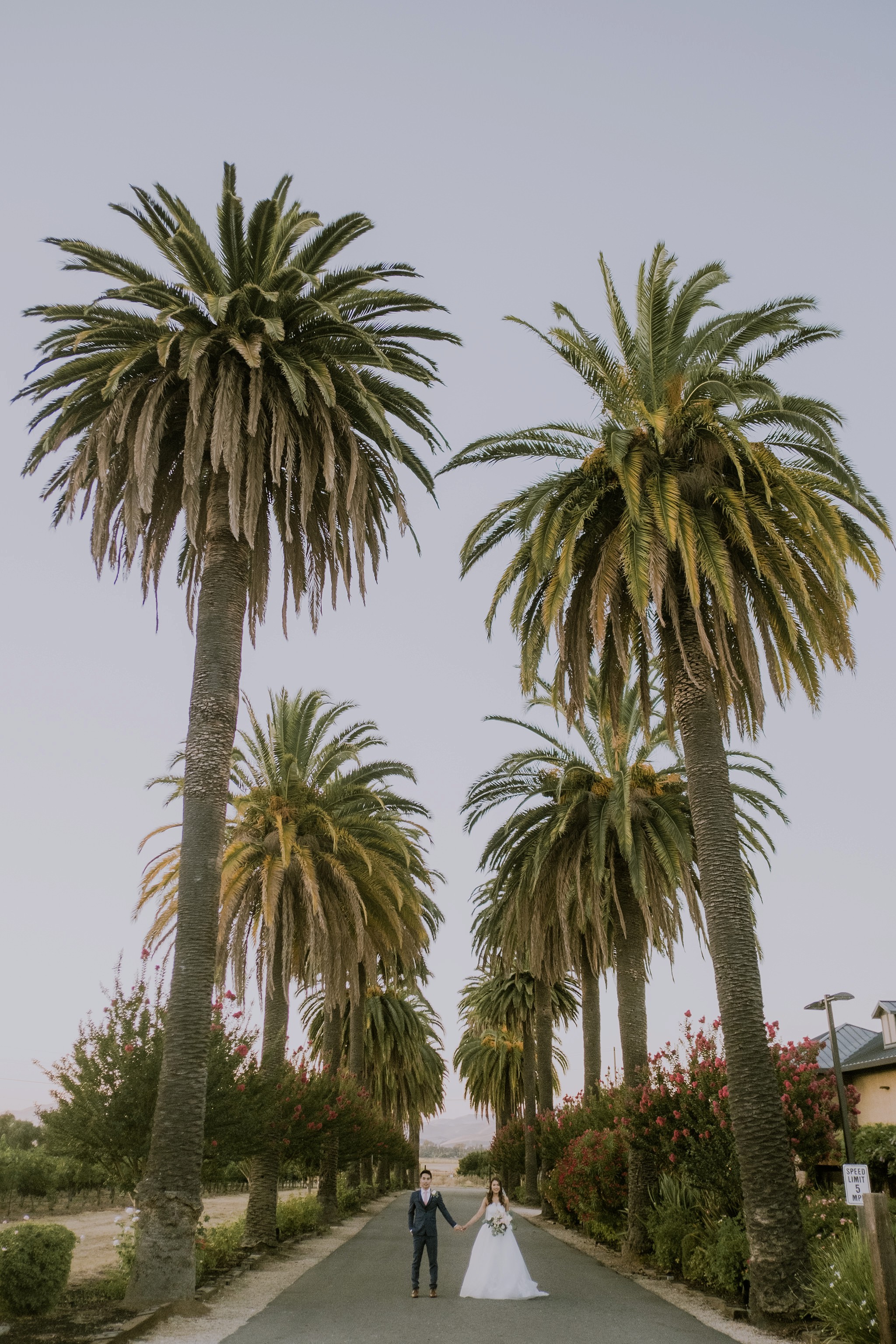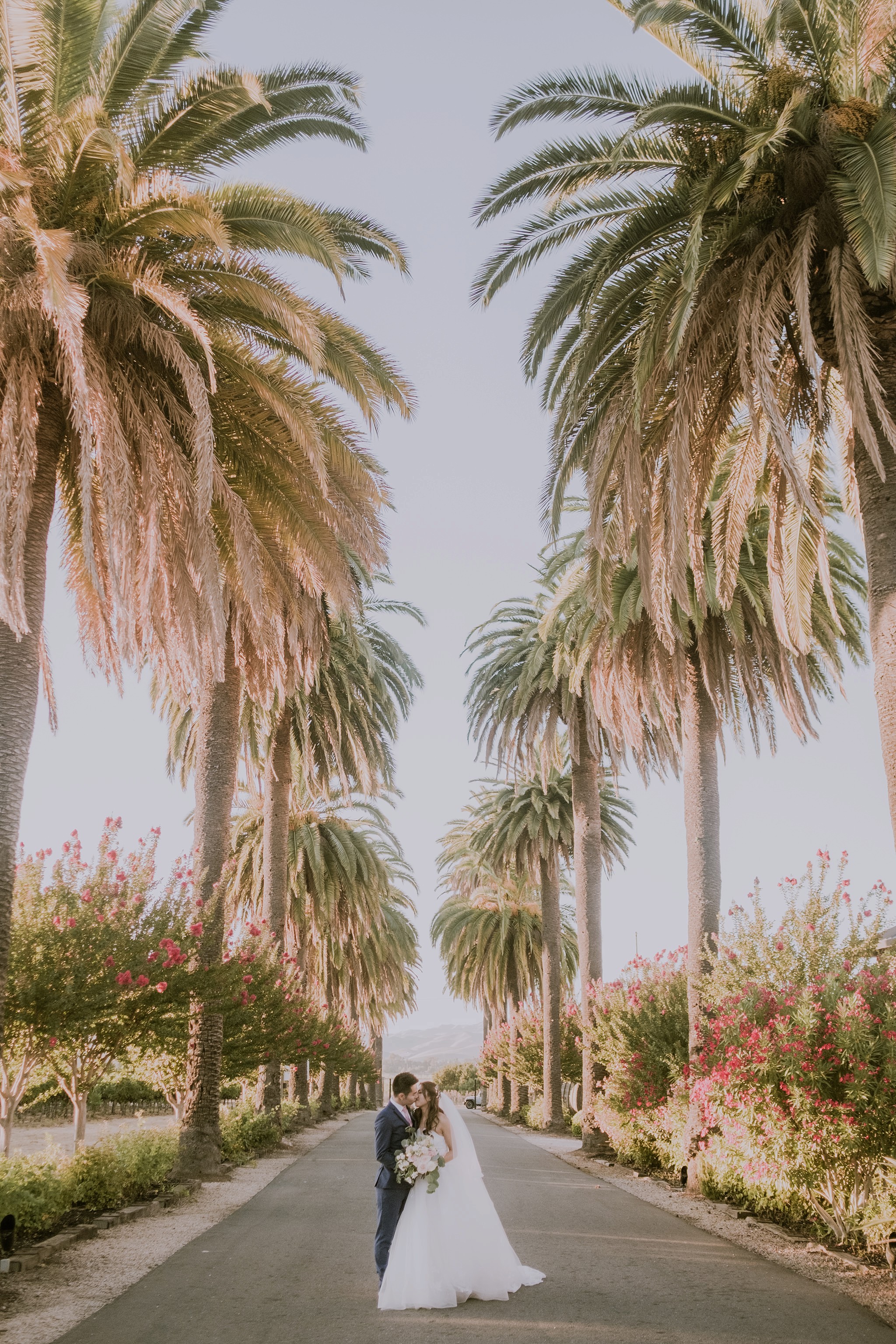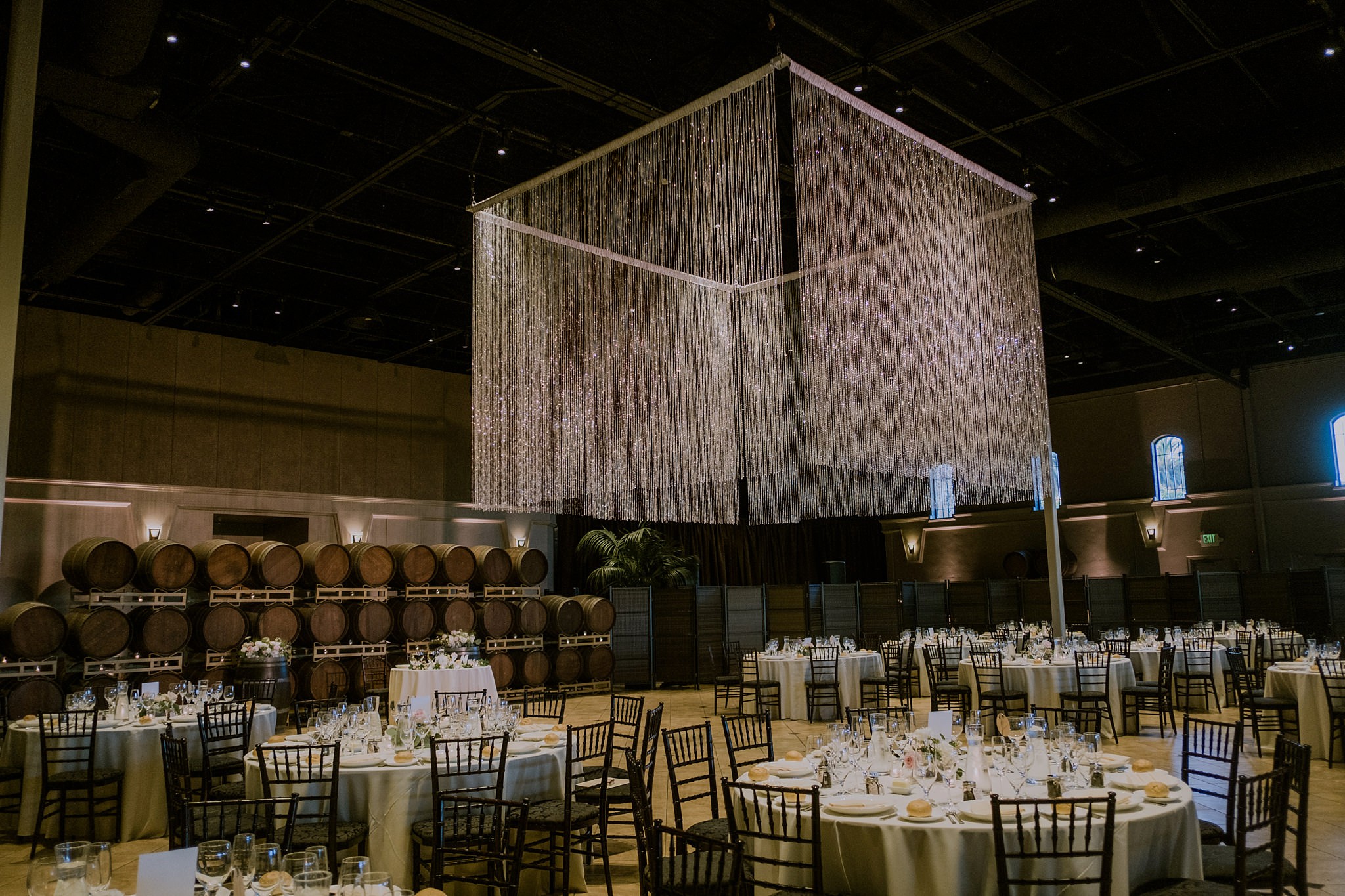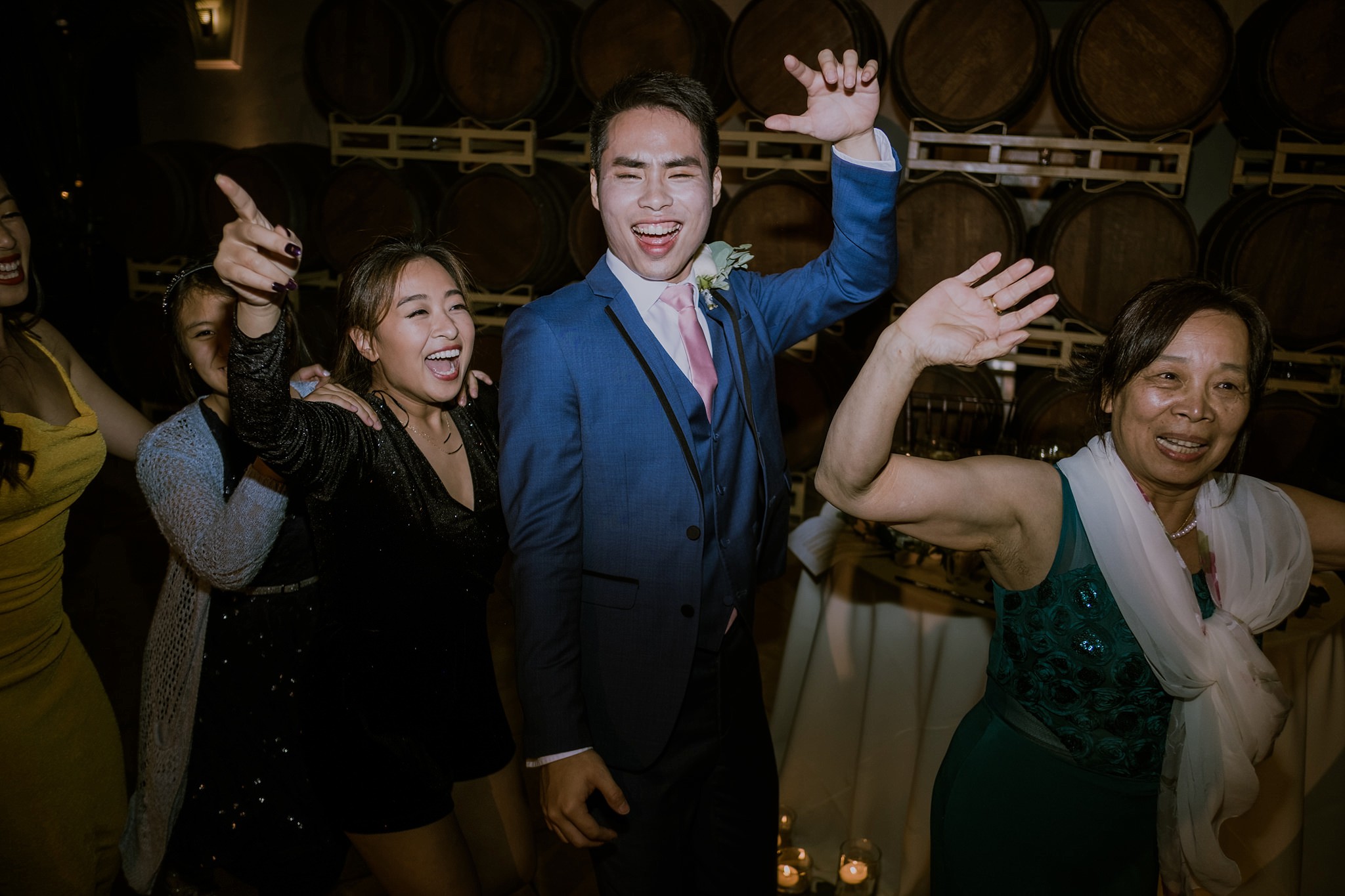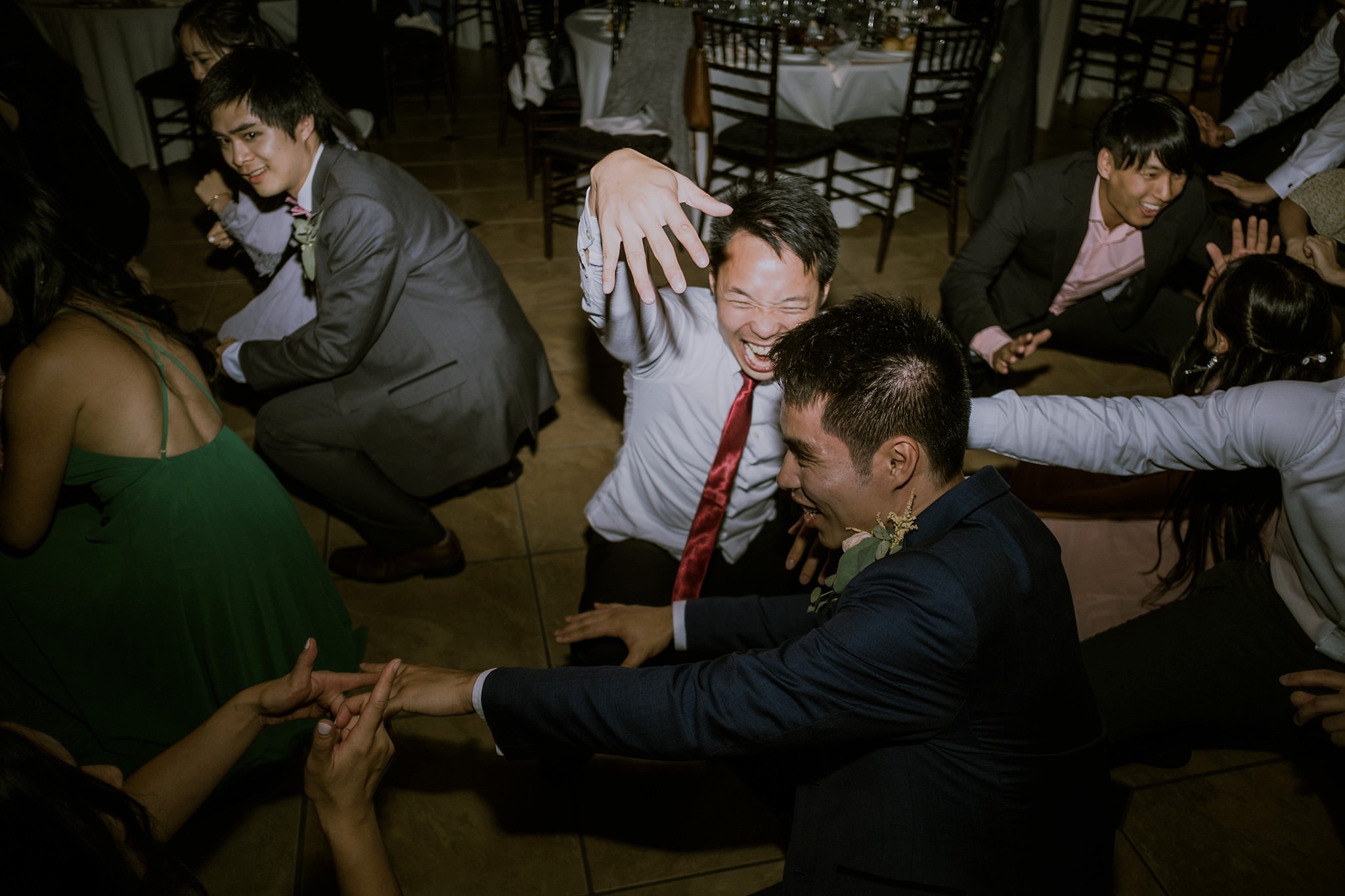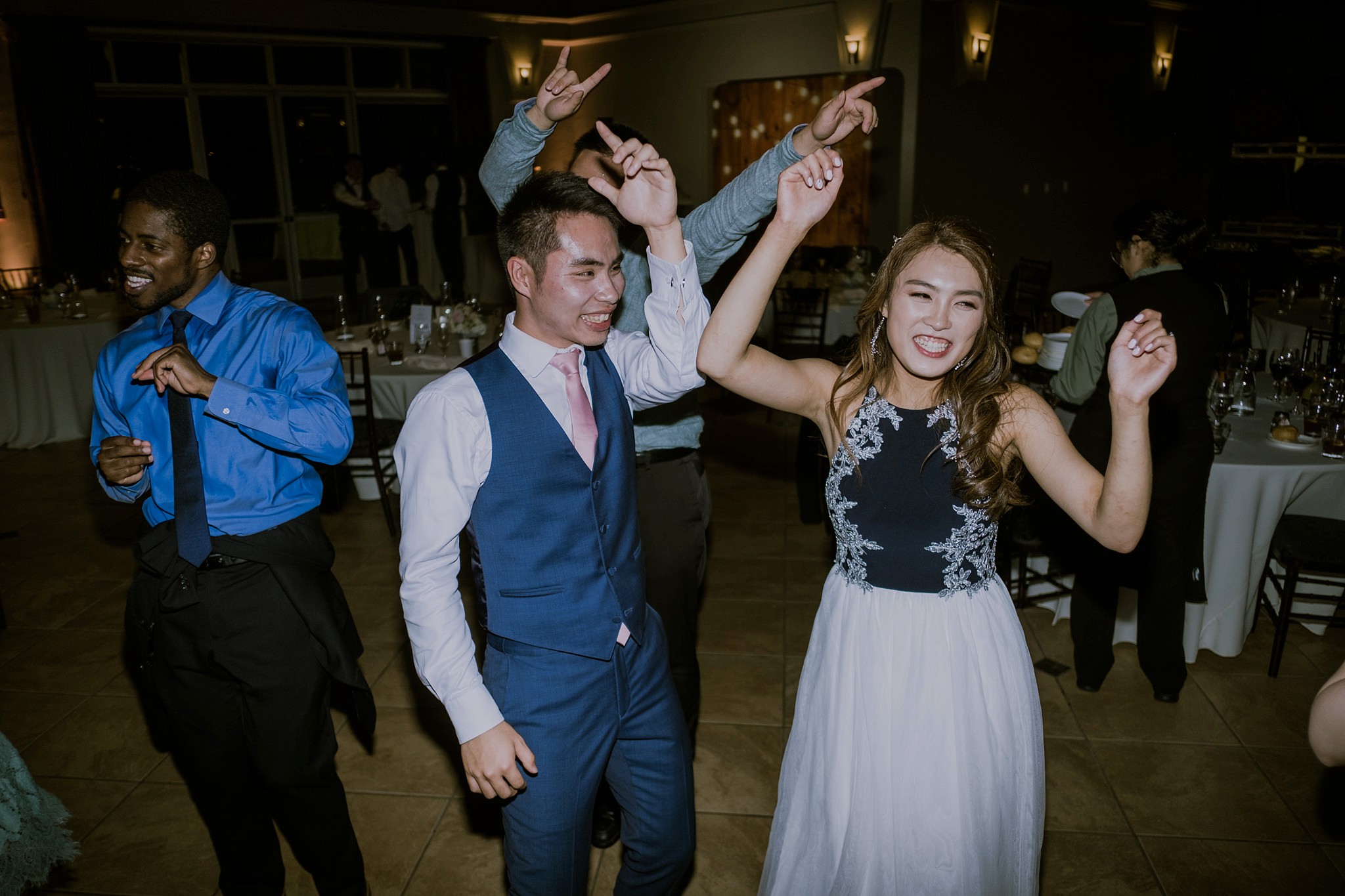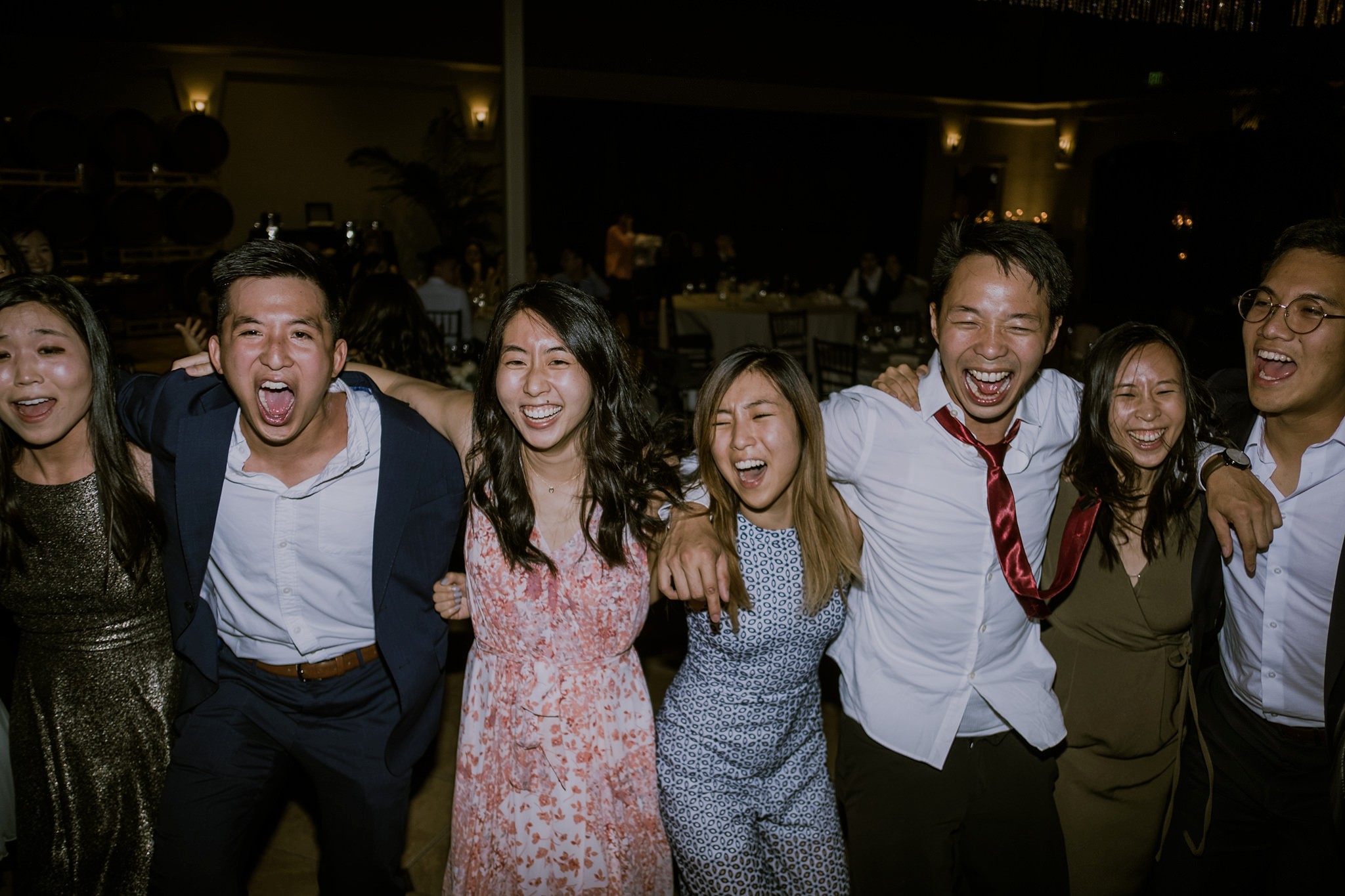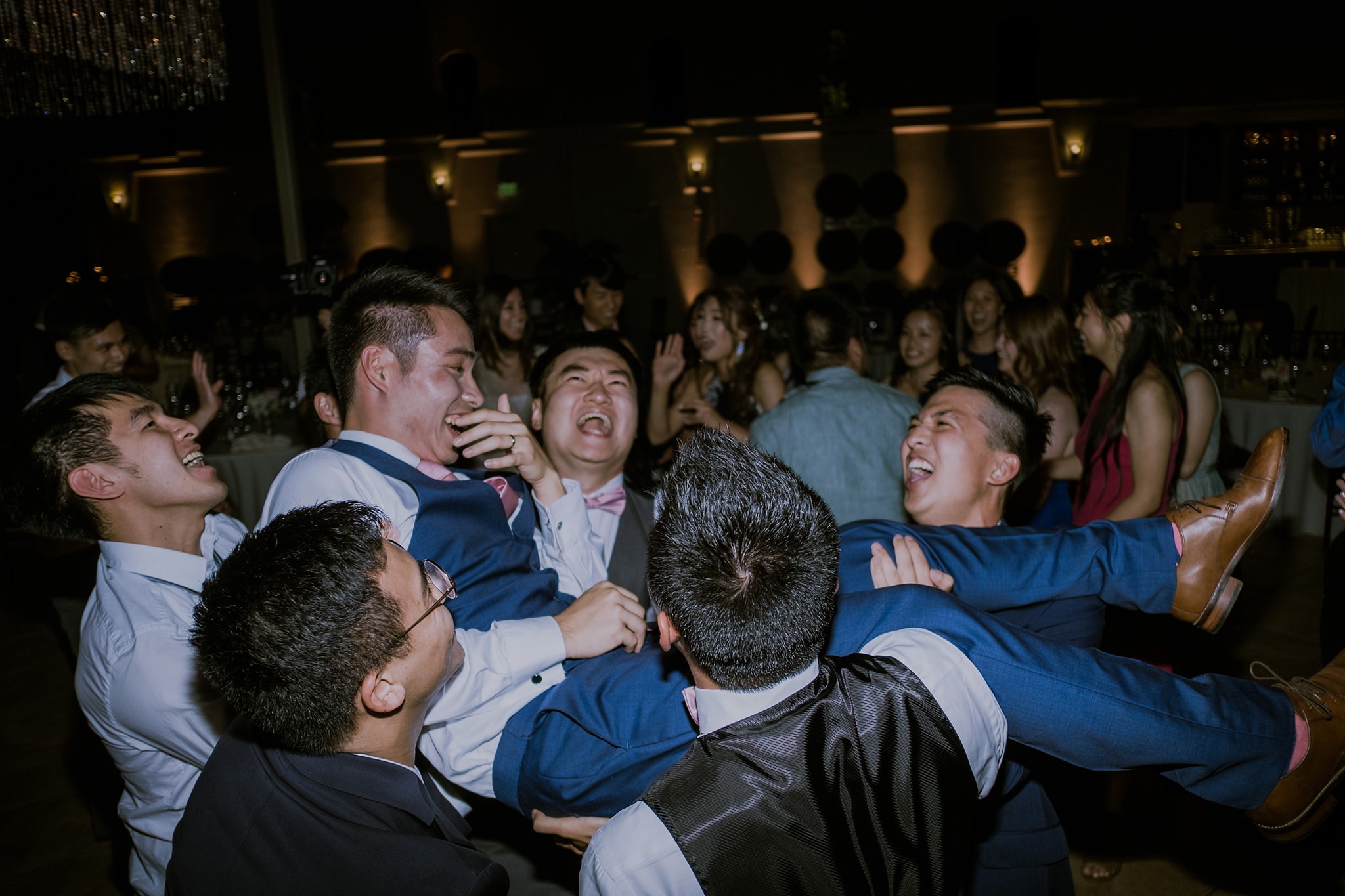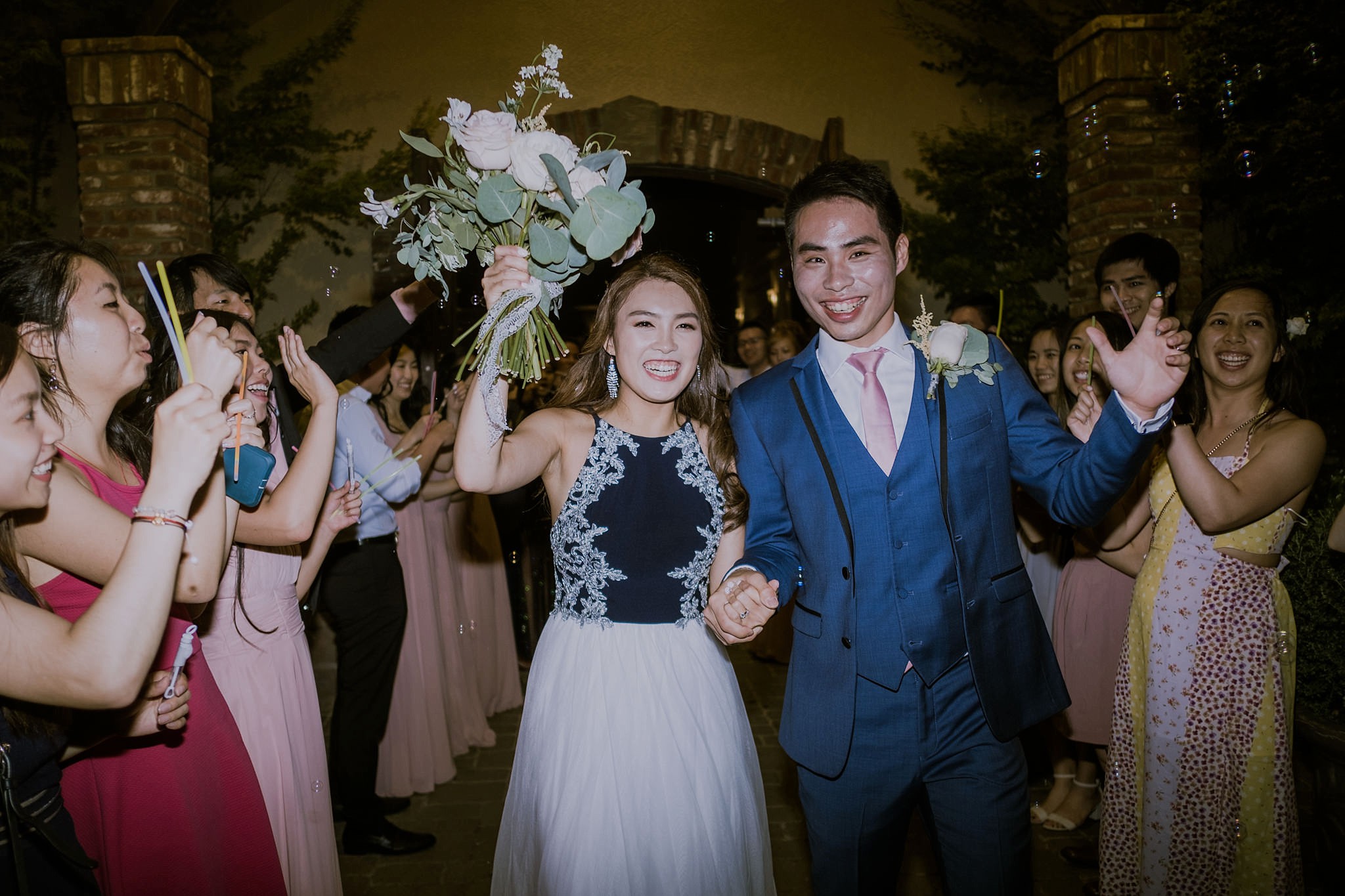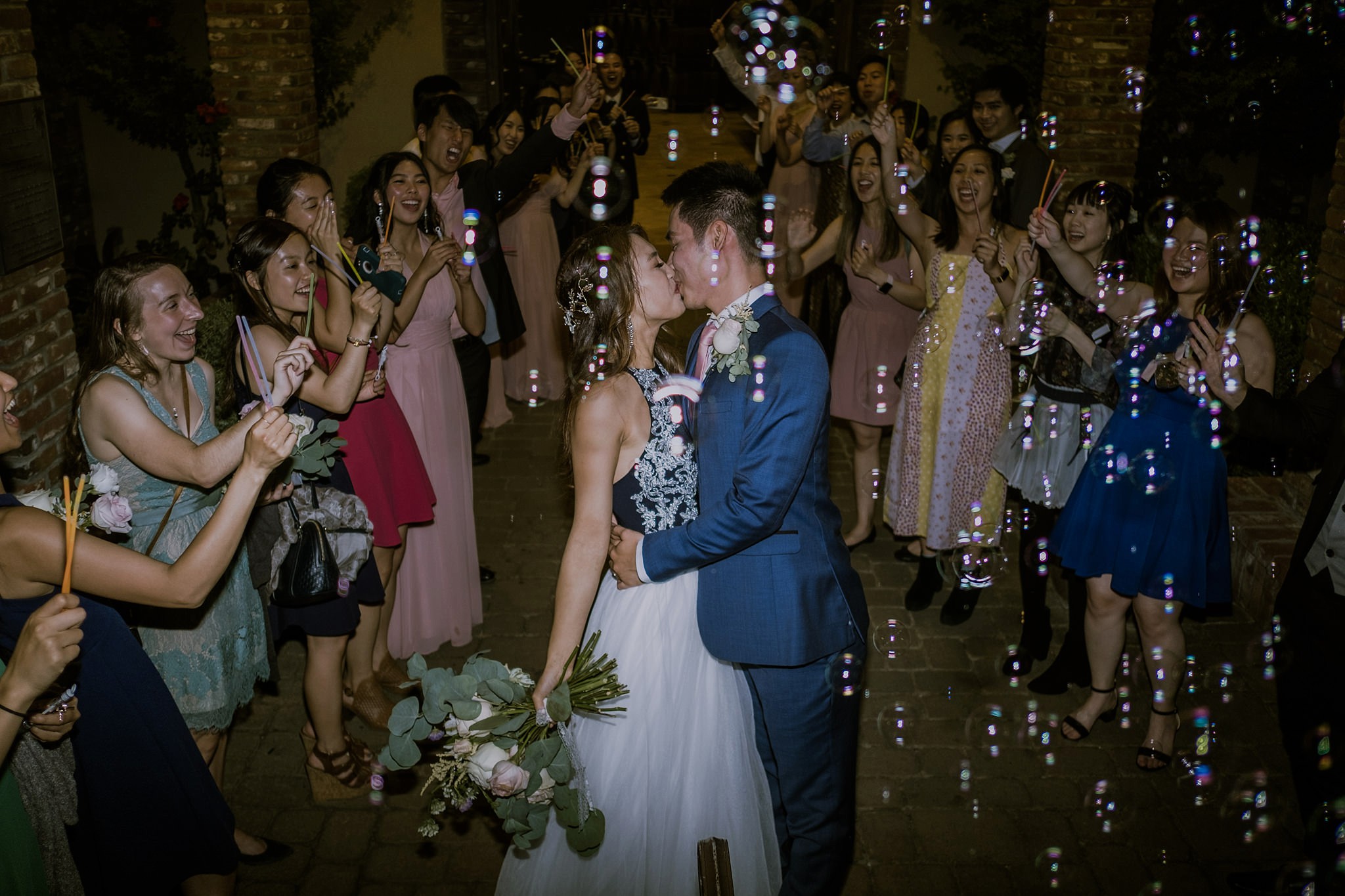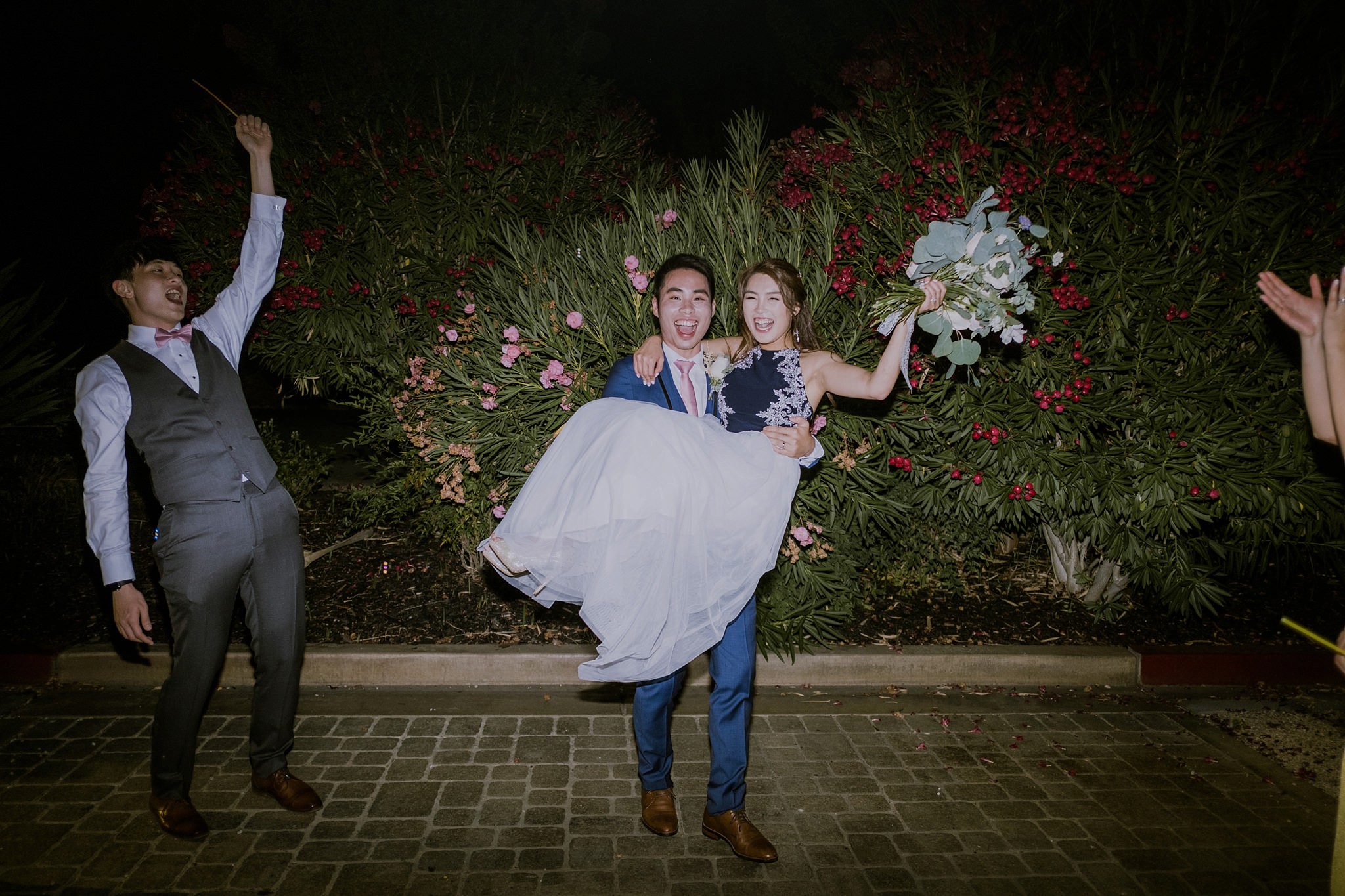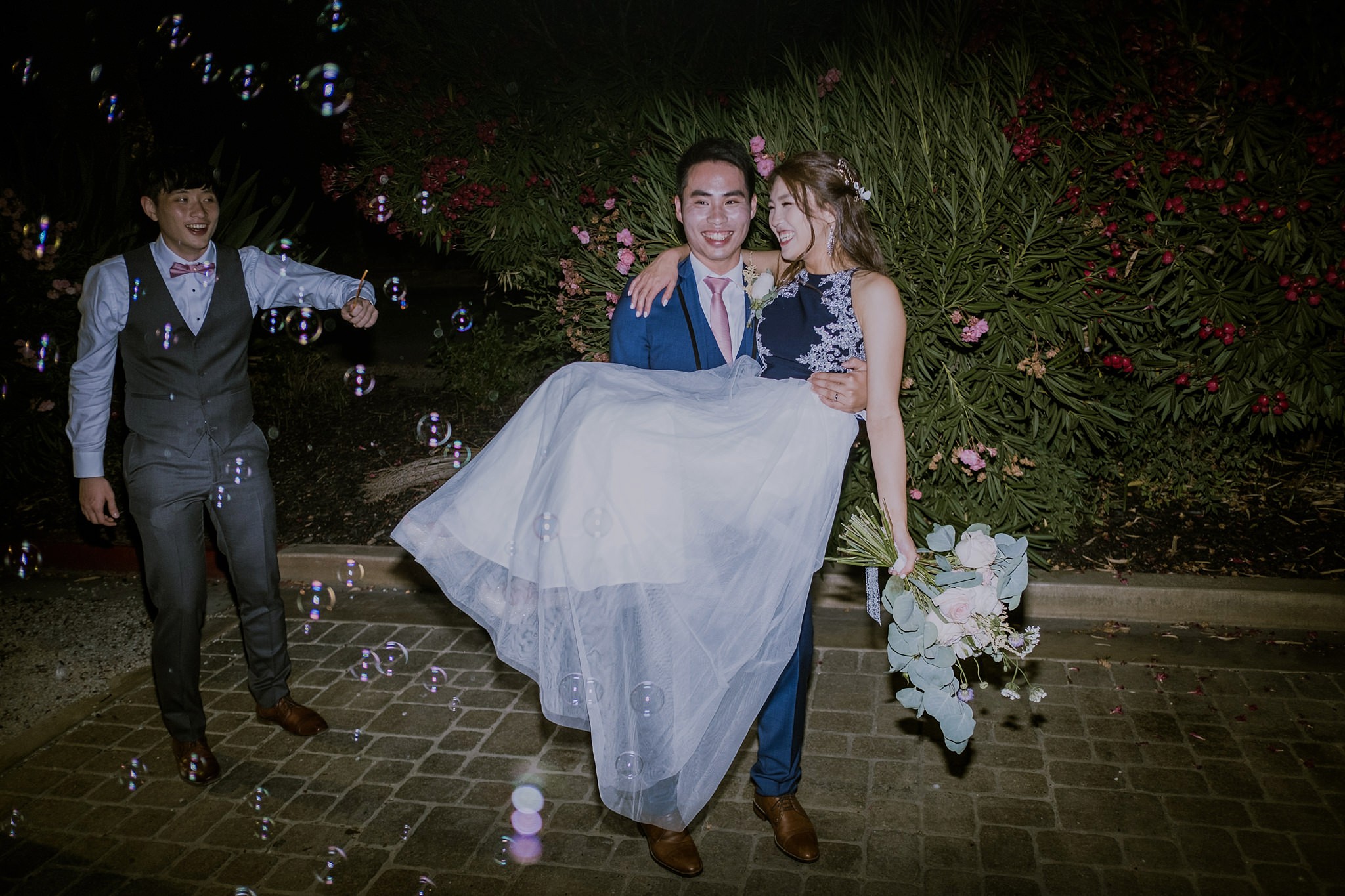 Palm Event Center Wedding Photographer
Palm Event Center Wedding Photographer Day 7 Photography, an Austin Destination Wedding and Proposal Photographer available for travel throughout Texas and beyond. I create candid & organic photos for couples who want natural posing and authentic moments. I believe wedding photography shouldn't be fake or cheesy, but instead filled with real and authentic moments. Most of all, Day 7 is a reminder to slow down, enjoy the little things in life, and appreciate the real beauty that surrounds you.
FAQ
Q: How do I choose a wedding photographer? 
Choosing a wedding photographer is a special process that should be unique to you. First, make sure to have a meeting with your potential wedding photographer. Be yourself, imagine spending the entire day with them on your wedding, and get to know your photographer as a person. We have feelings too, you know! If at the end of your meeting you feel comfortable with your photographer, they are professional, and you LOVE their work, then go with your gut.
  Q: We're not used to having a camera in our face, can you still work with us?
Of course! Many of my clients have said they working with me was easier and more comfortable than expected. I typically spend some time getting you comfortable in front of the camera. Engagement sessions are a perfect time to break the ice and get a feel of what it's like to work with me!
Are you ready to begin?
Candid & Organic Wedding Photos for the Nature Inspired Bride & Groom