D
Downtown Austin Engagement Photography
My favorite type of engagement sessions are the ones that feel like we're just hanging out. Matt and Victoria's engagement session was exactly that. We started off with coffee at Houndstooth Coffee, and then we went to explore downtown and Lady Bird Lake. The week before, we had done pretty much the same thing, only I didn't have a camera with me.
I've known Matt and Victoria for several years now, so I was honored when Matt first asked me to shoot his rooftop proposal to Victoria. I was even more honored when they asked me to shoot their wedding later this year at Prospect House, one of my favorite Austin venues!
Matt and Victoria did such a great job taking direction, being themselves, and being candid.  I know it can be hard, especially when there are people all around us! Thanks guys for trusting me, and I can't wait for the big day!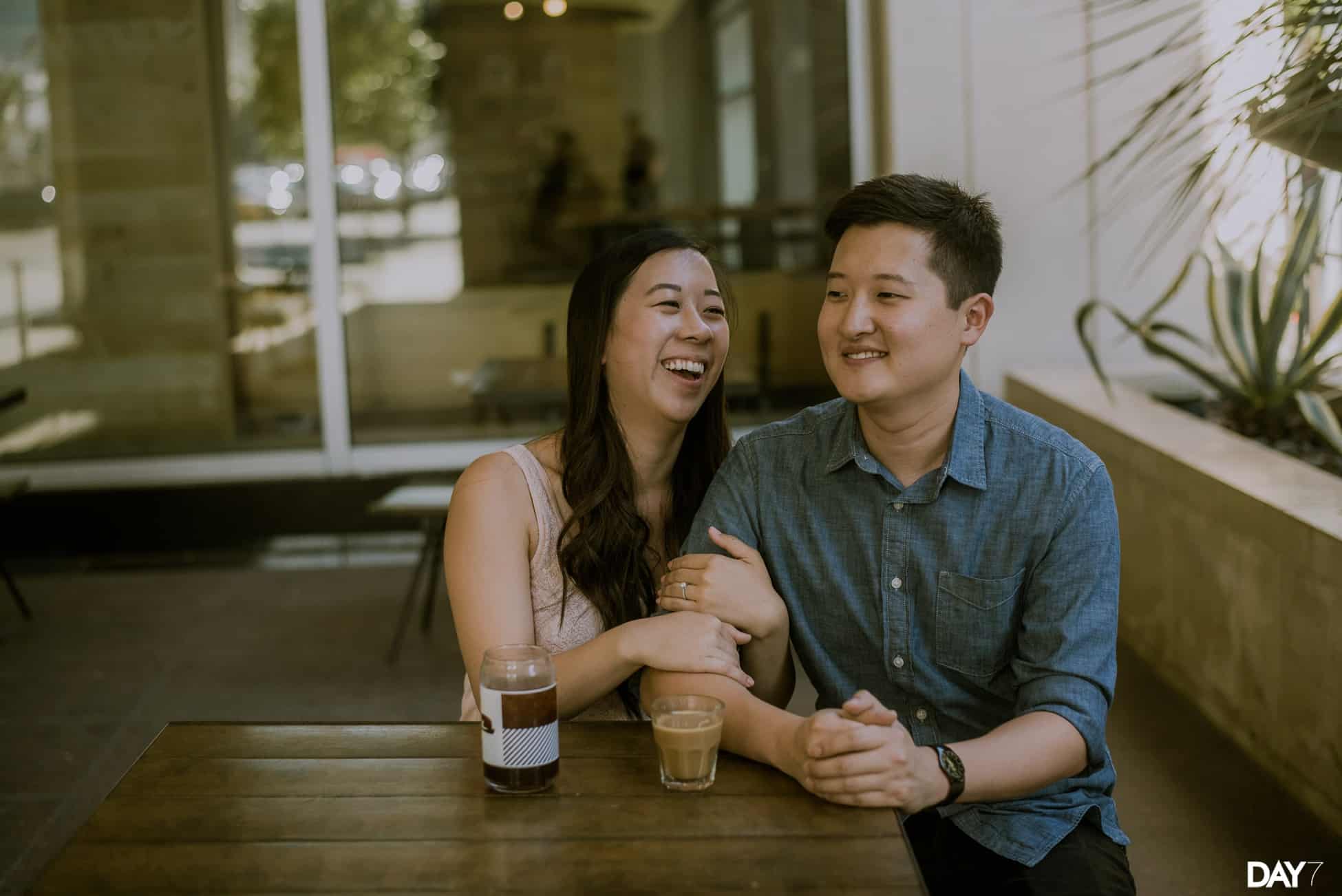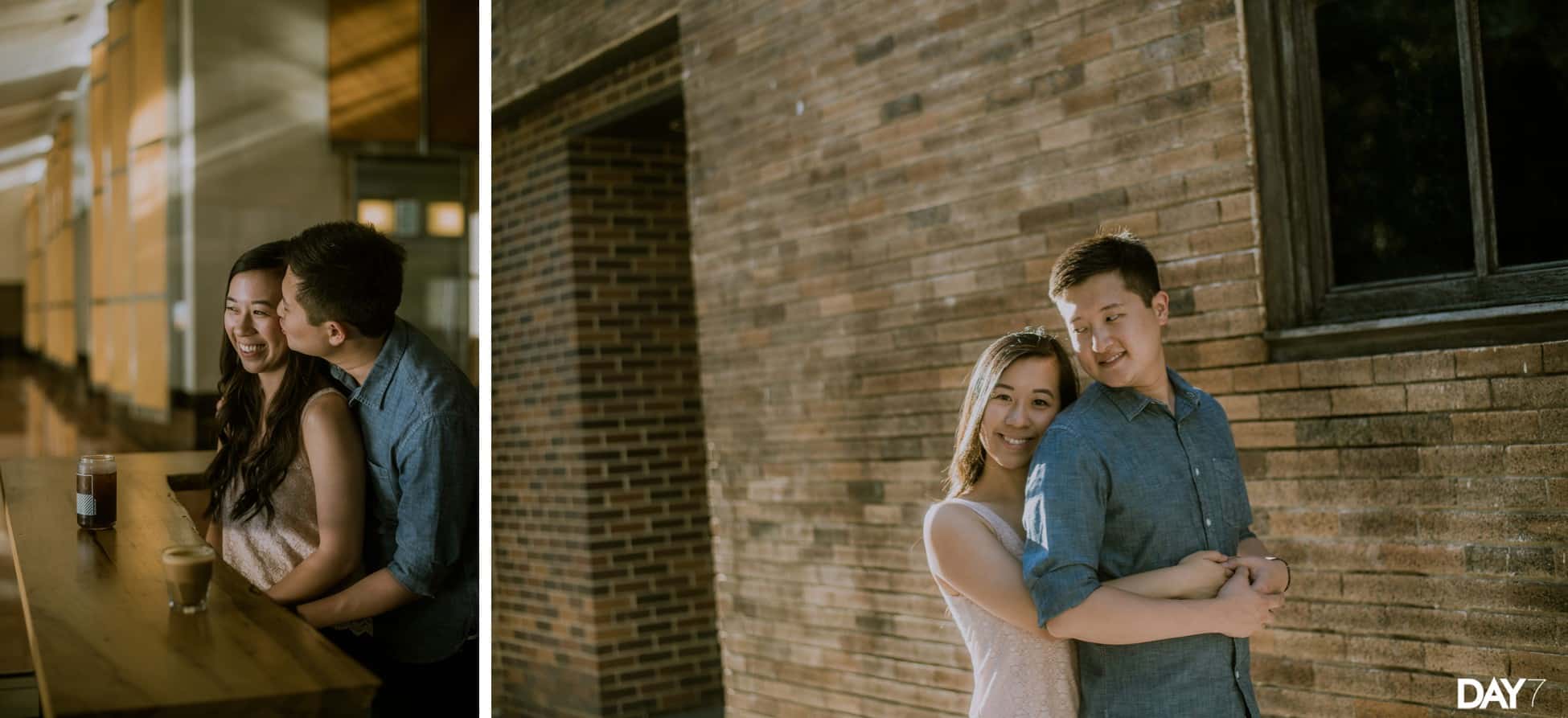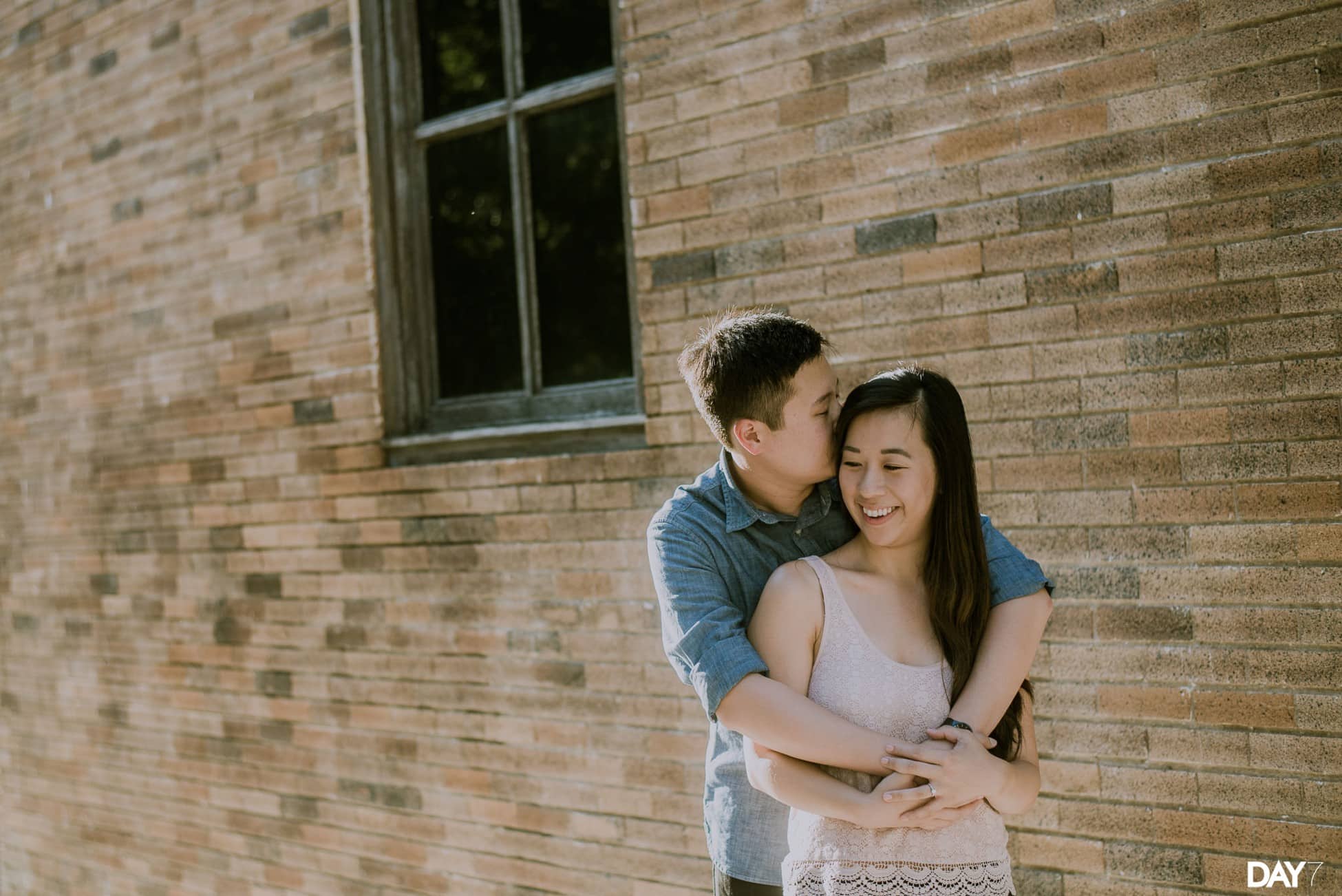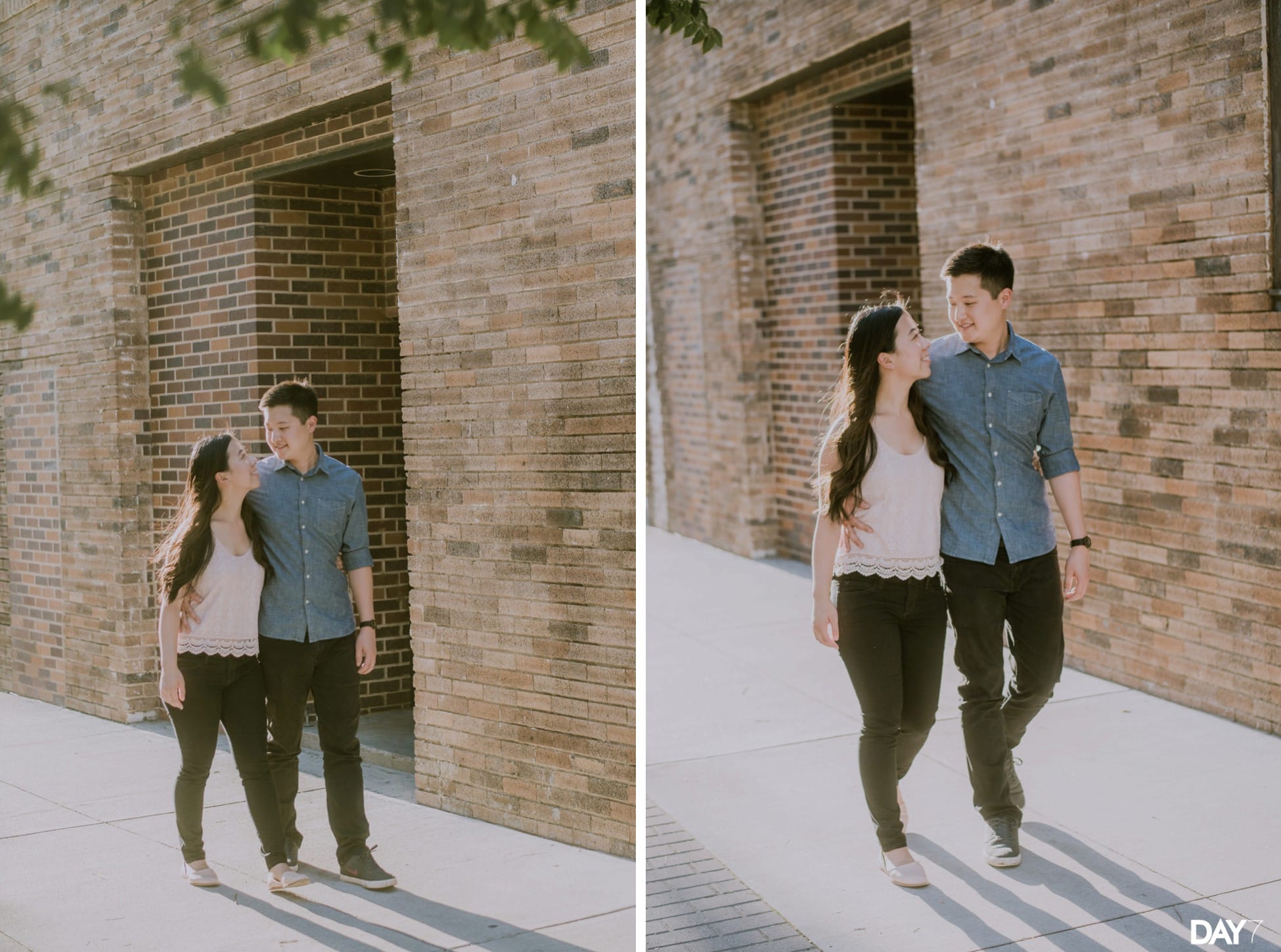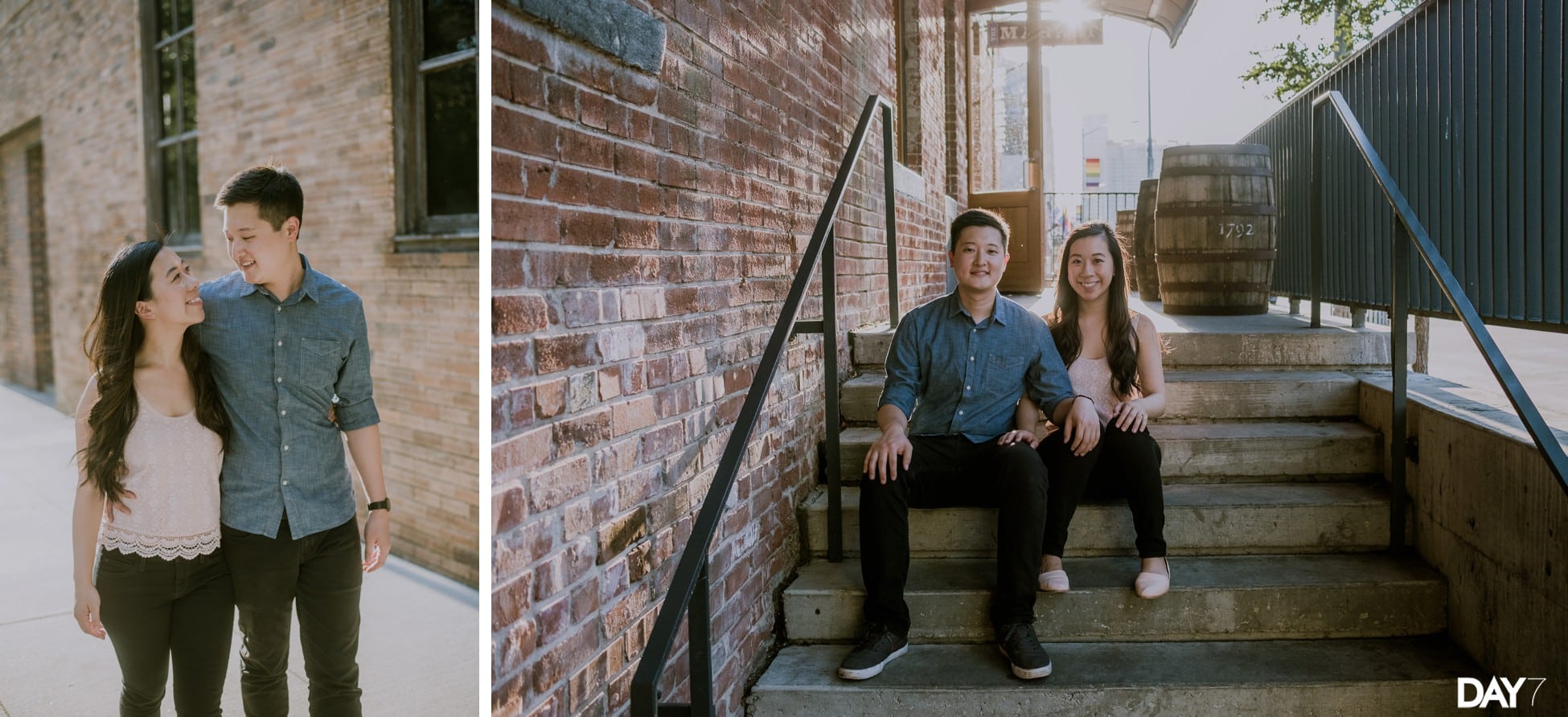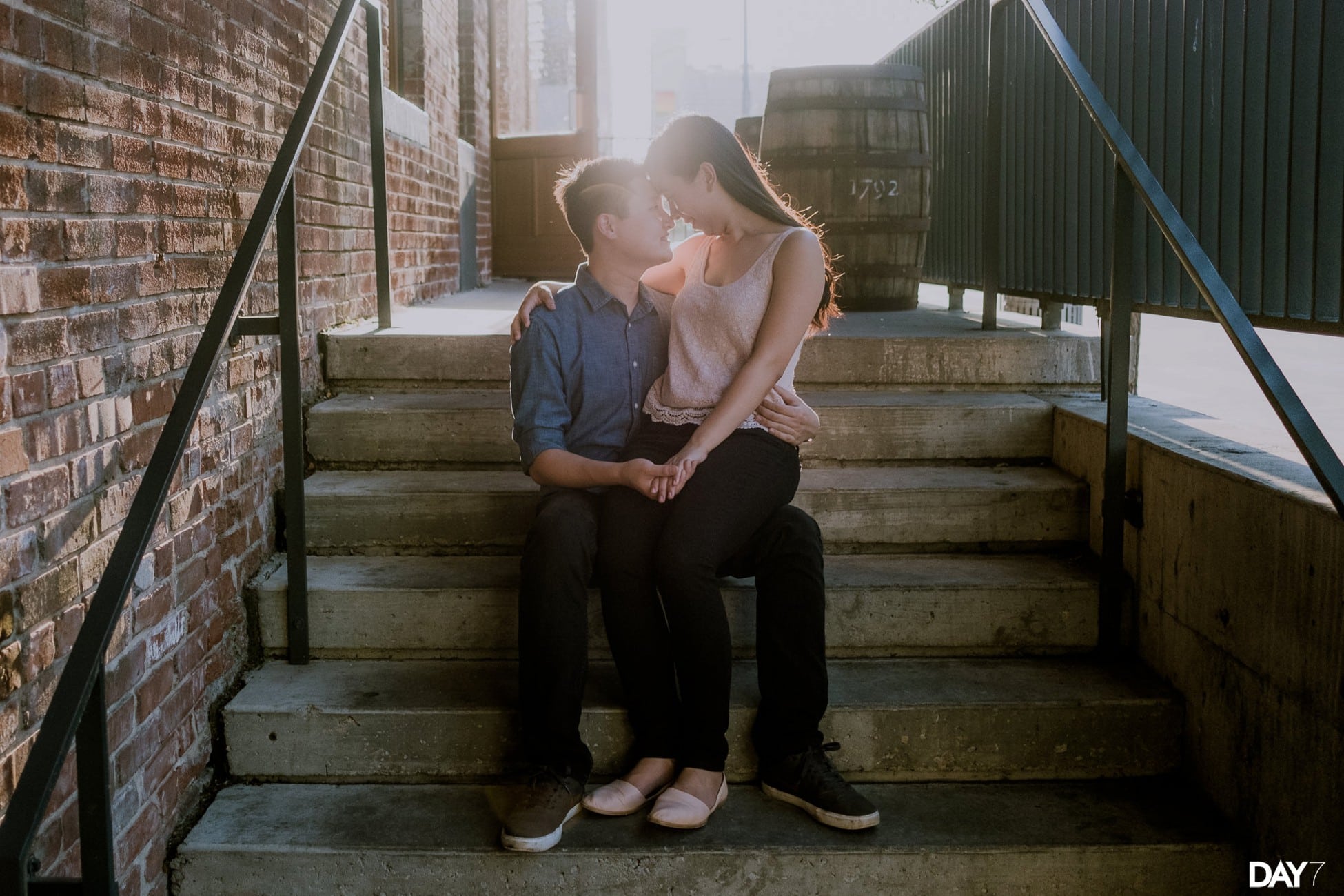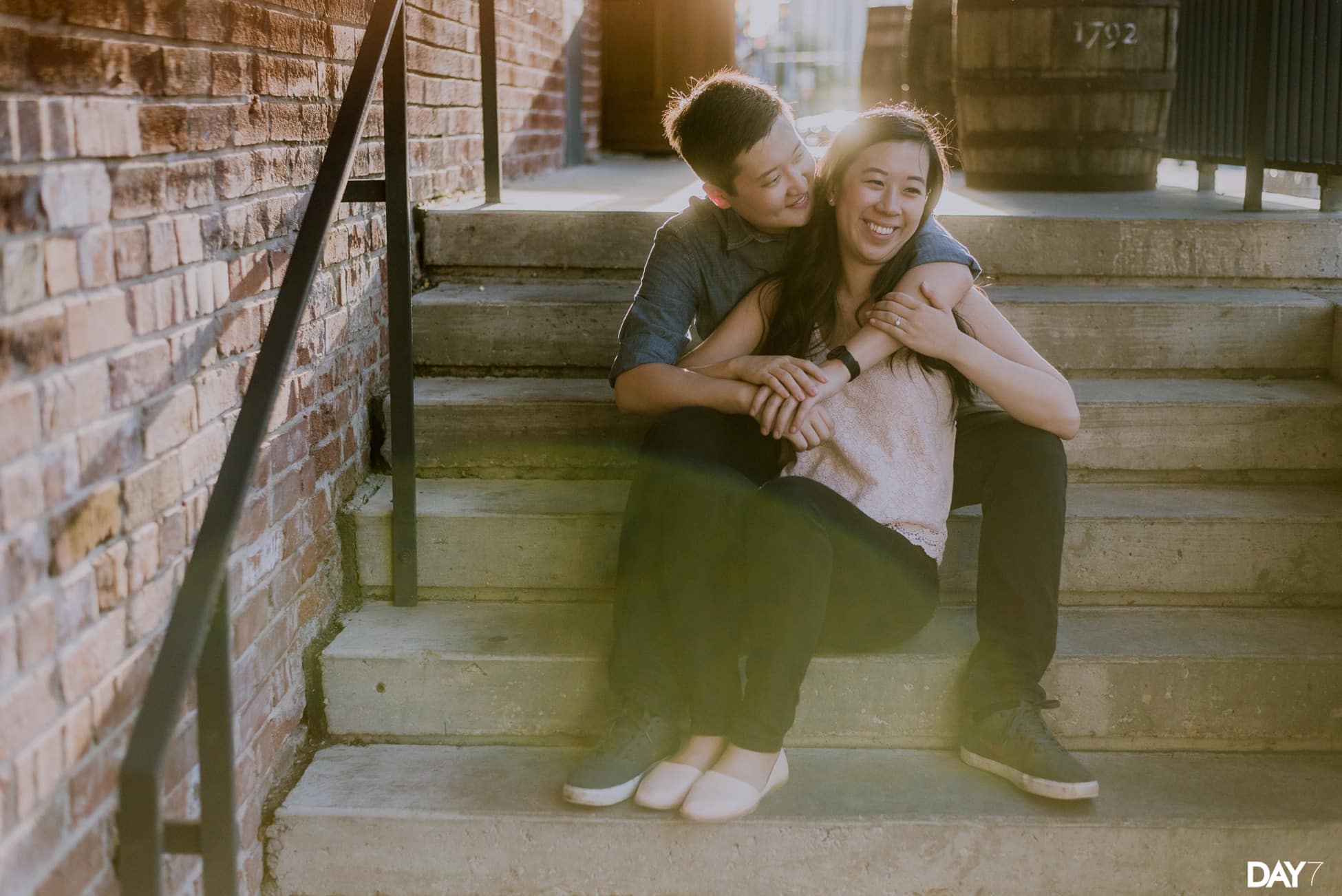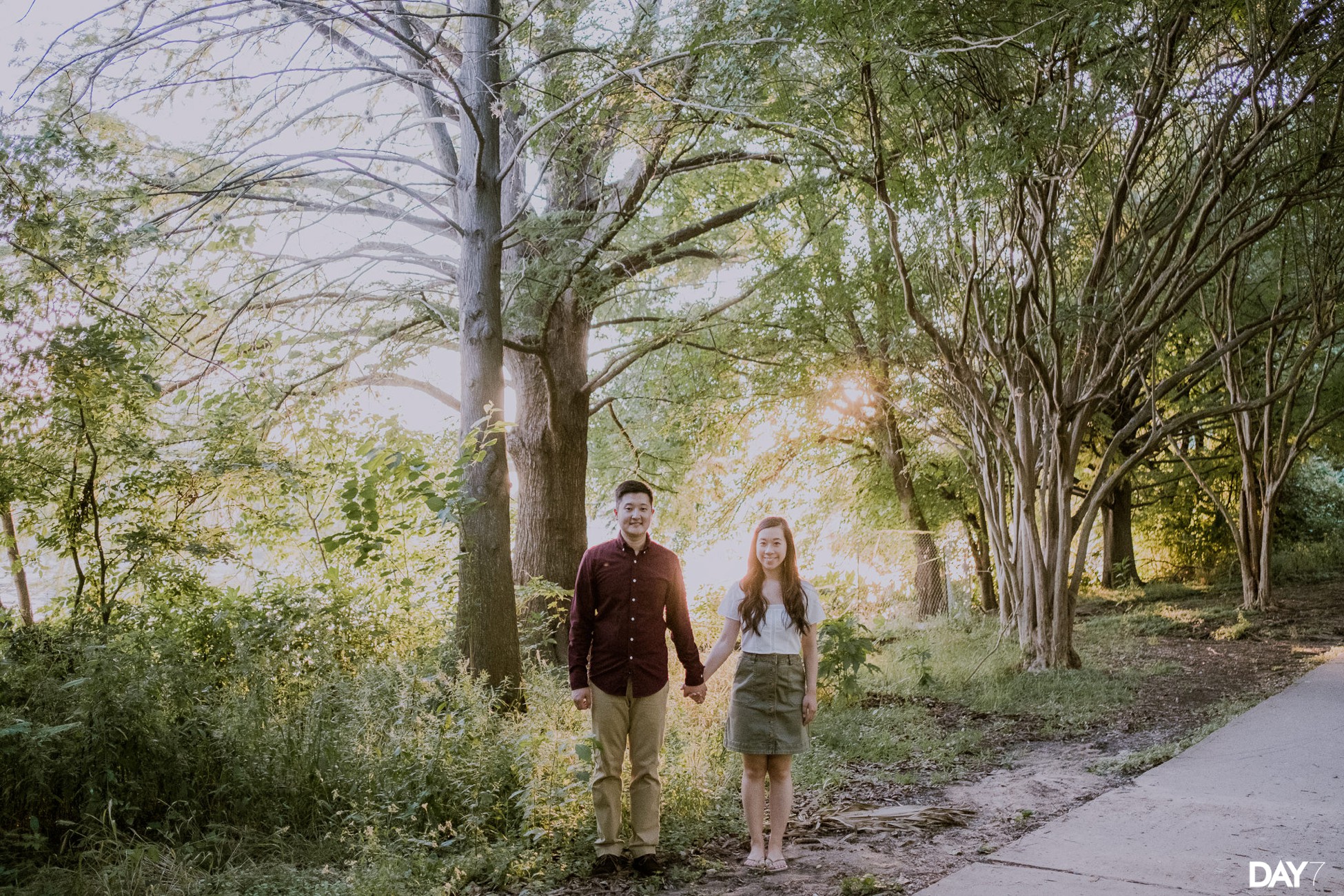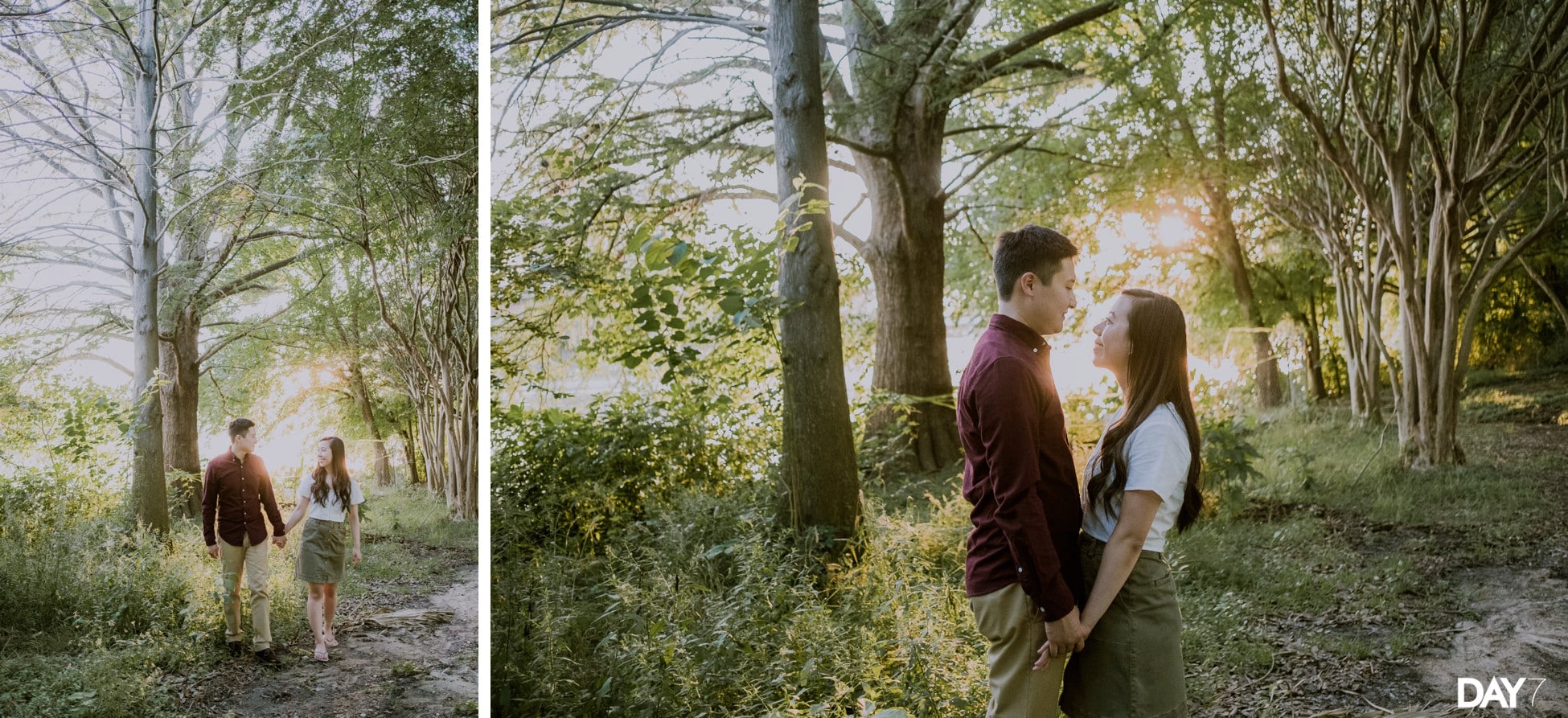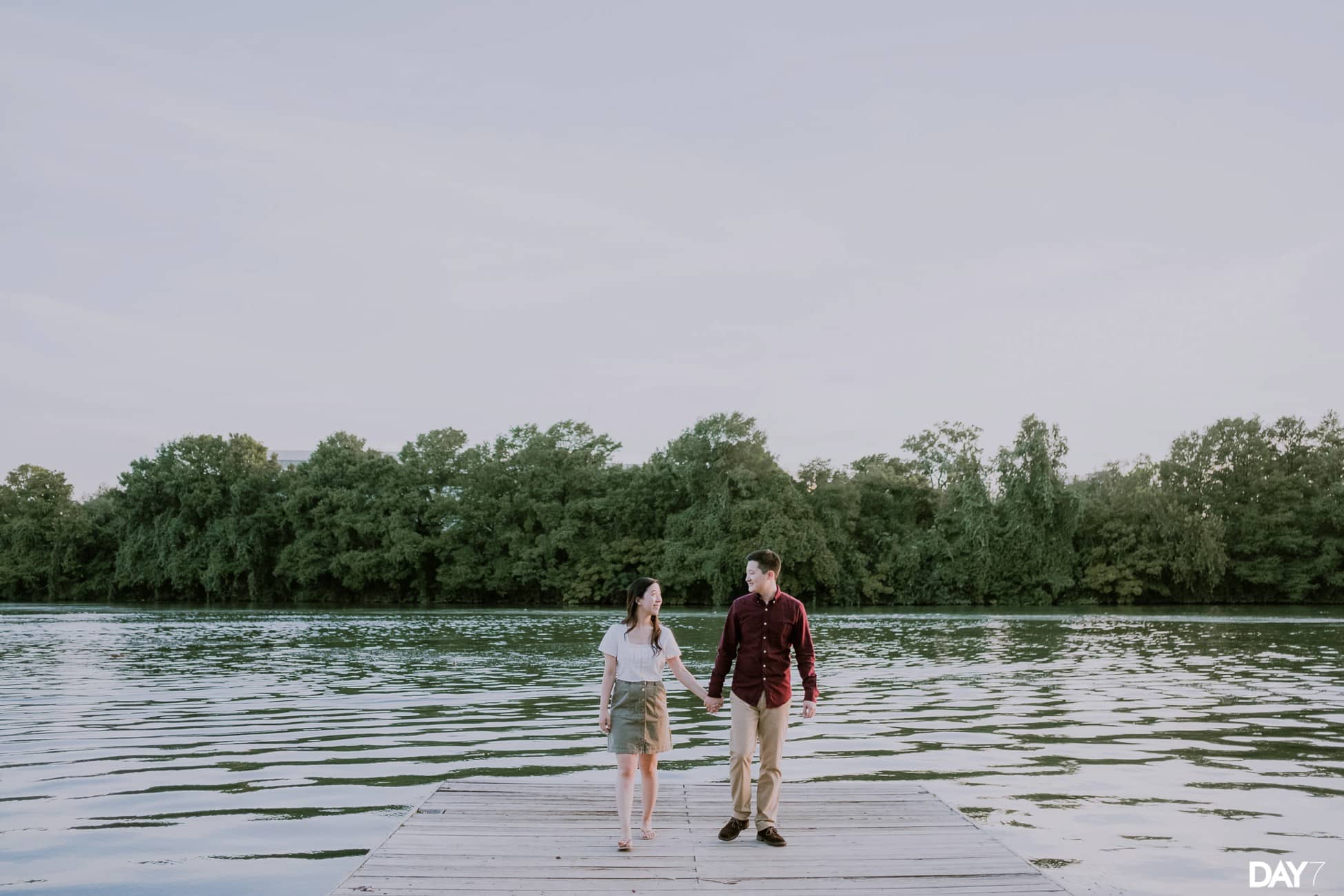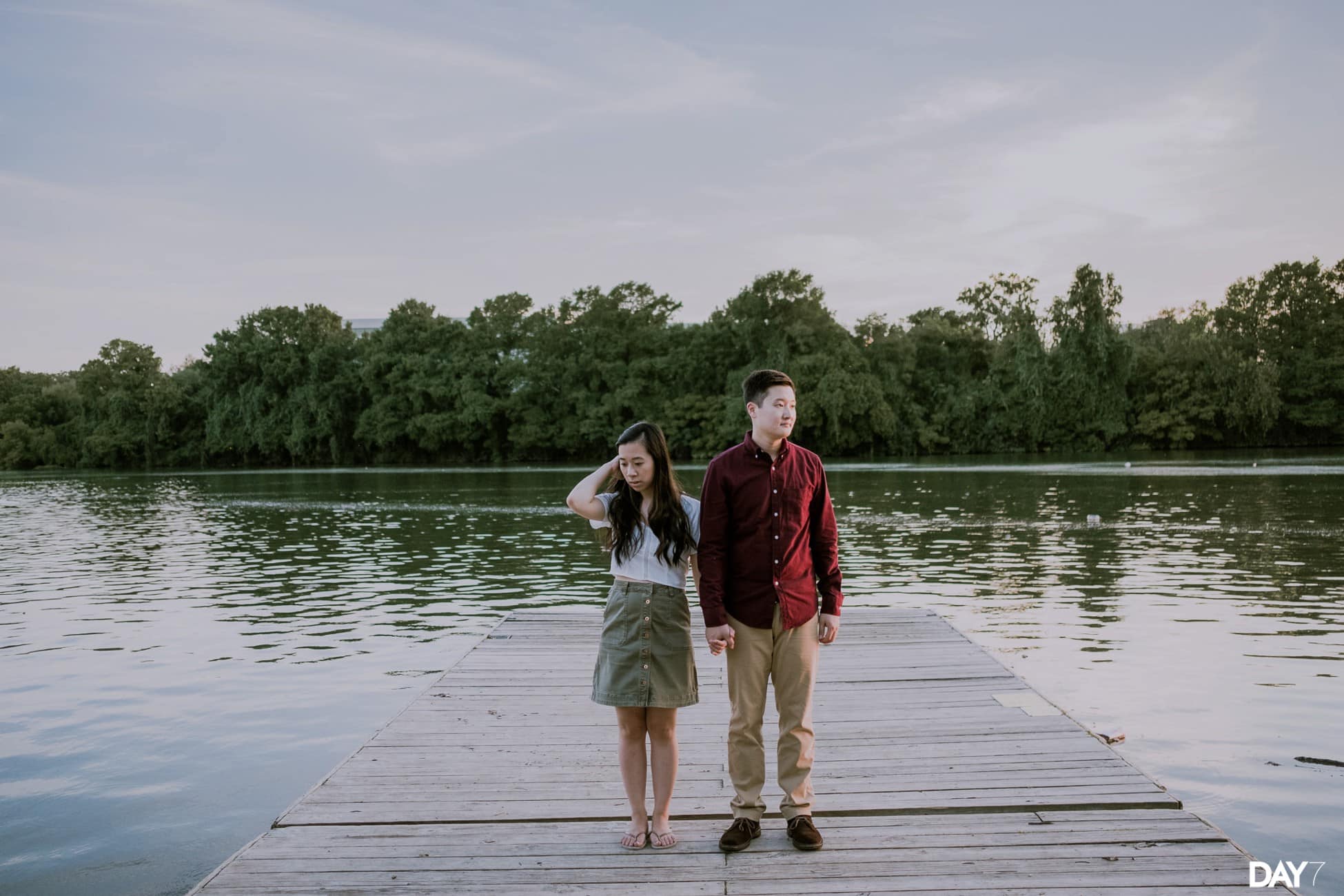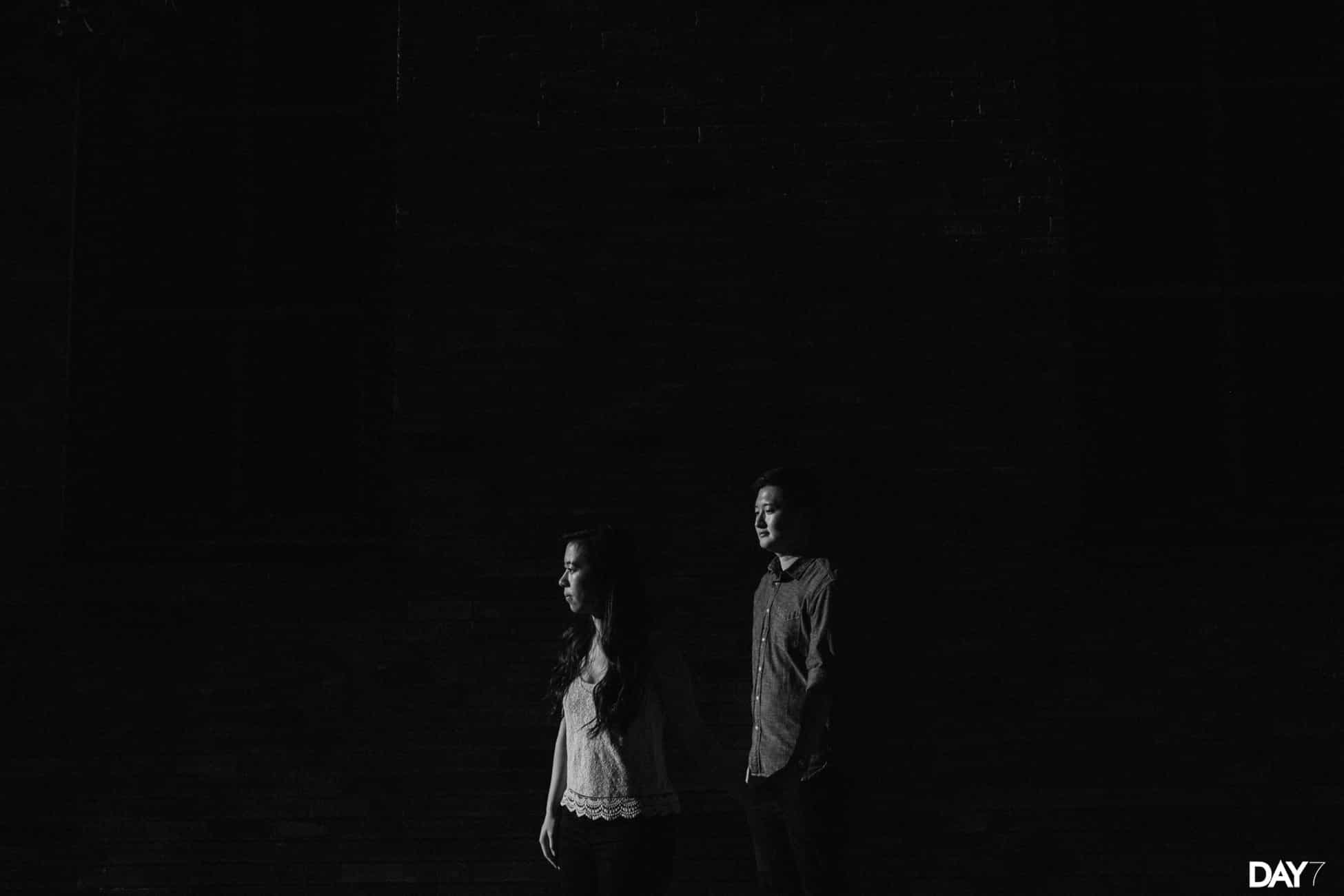 Downtown Austin Engagement Photography were taken by Day 7 Photography, an Austin Wedding Photographer. 
Are you ready to begin?
Candid & Organic Wedding Photos for the Nature Inspired Bride & Groom