W
Waterwall | Fungs Kitchen | West Houston Chinese Church
Houston, Texas | Xin + Anson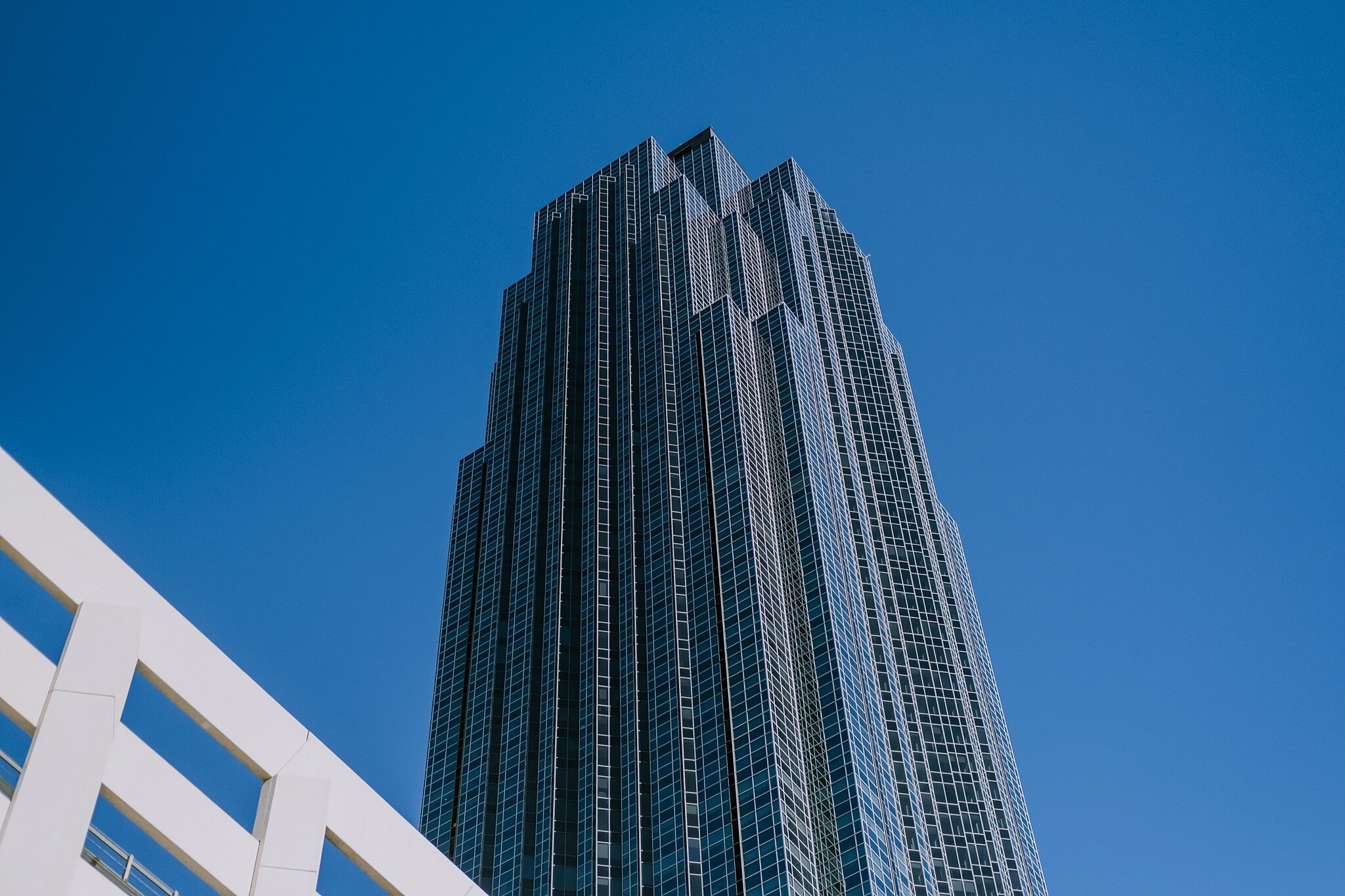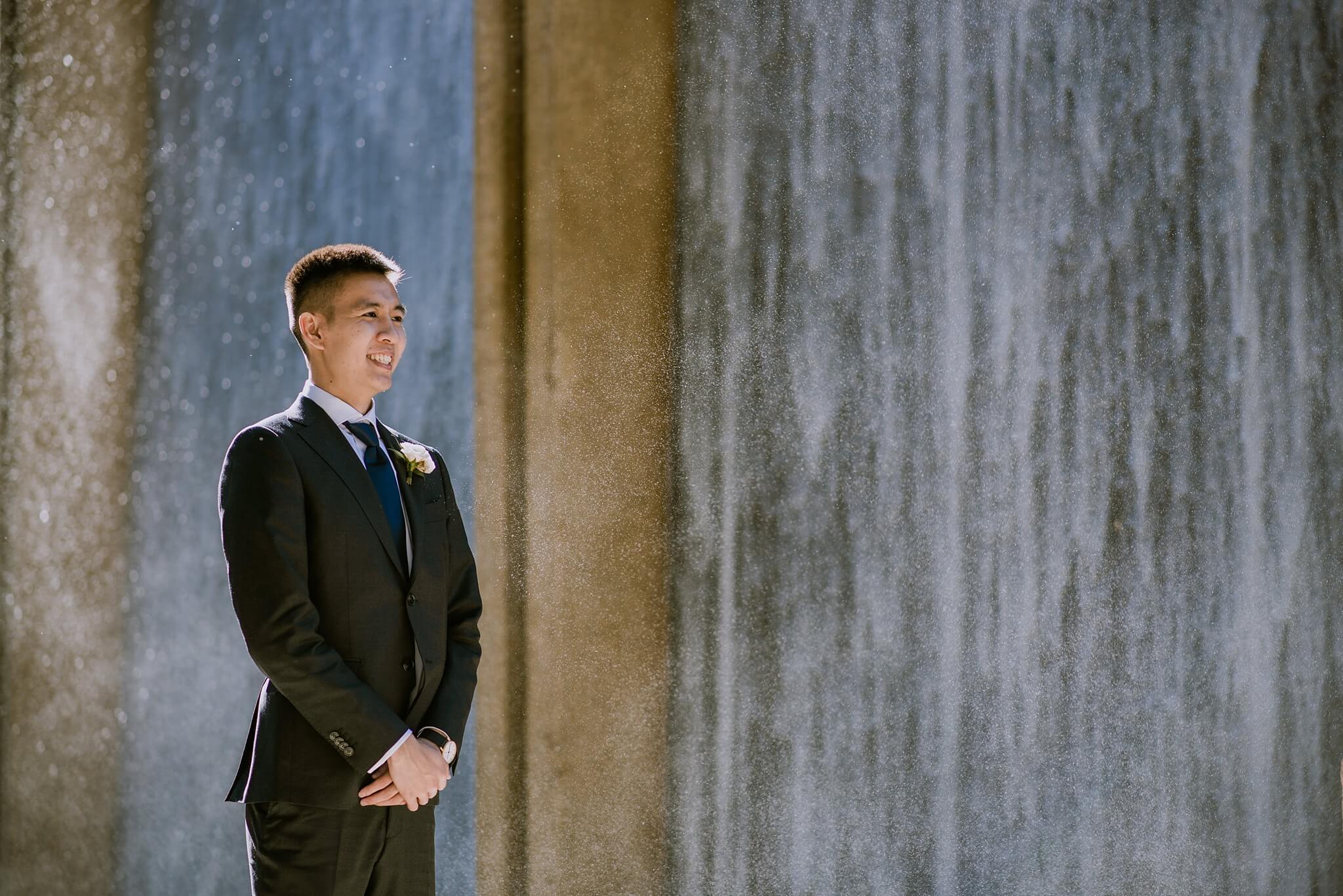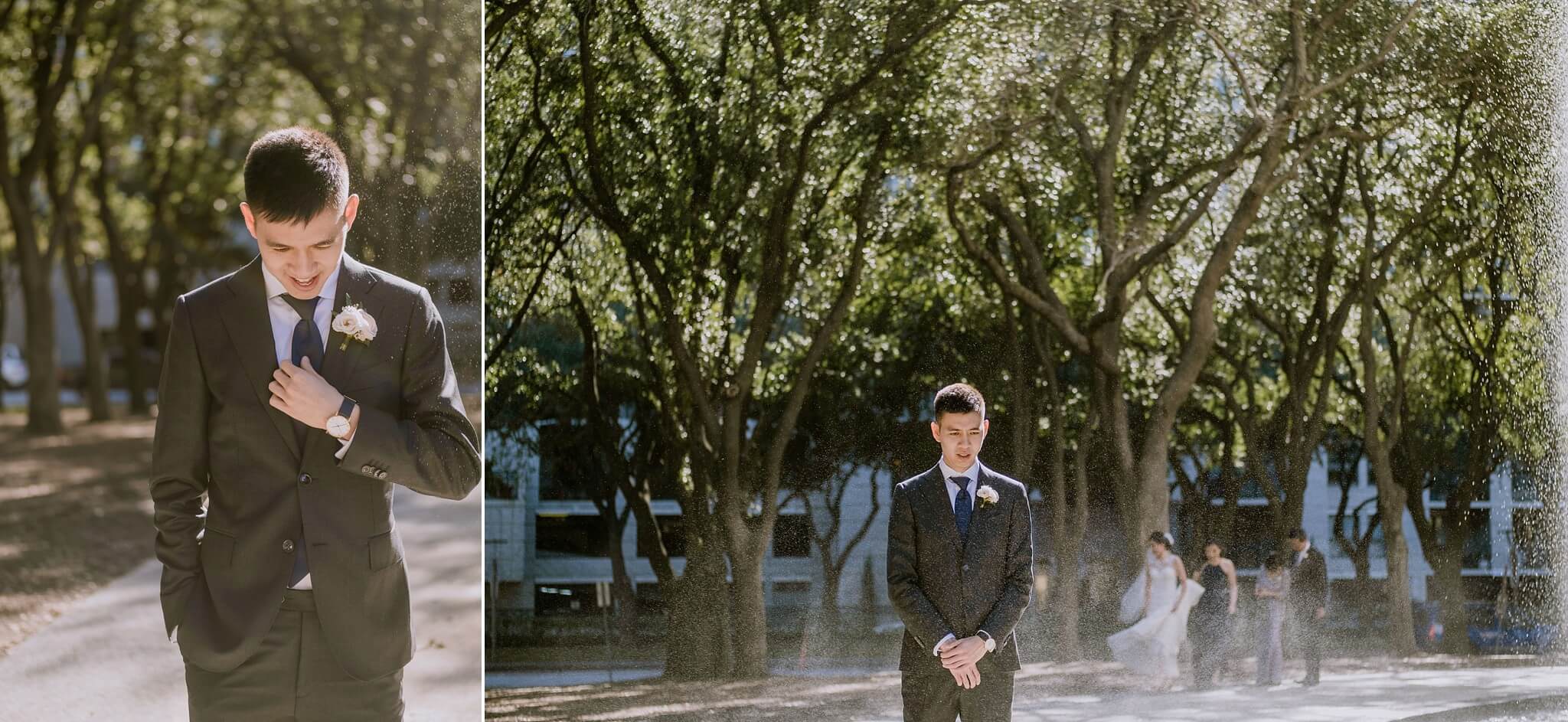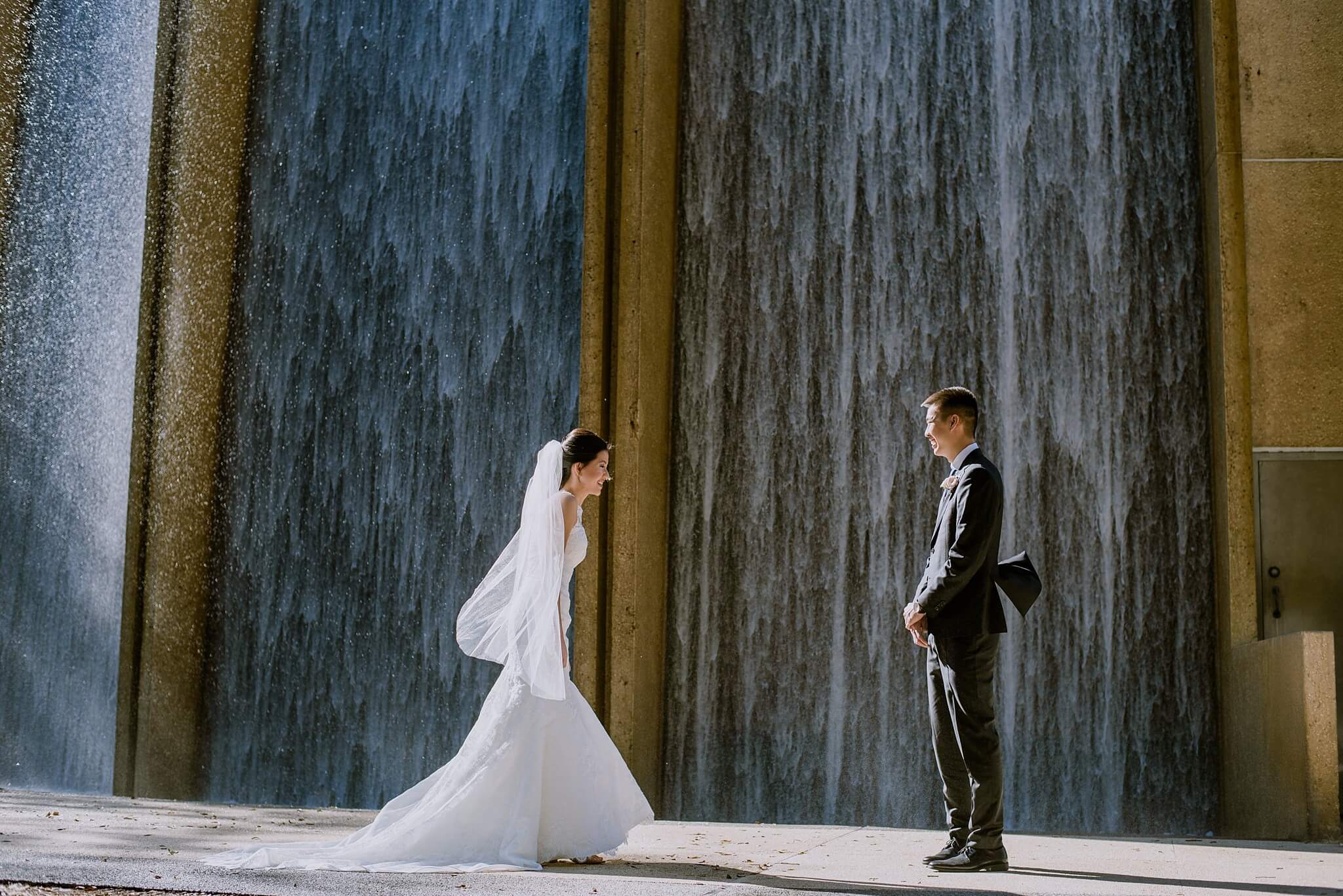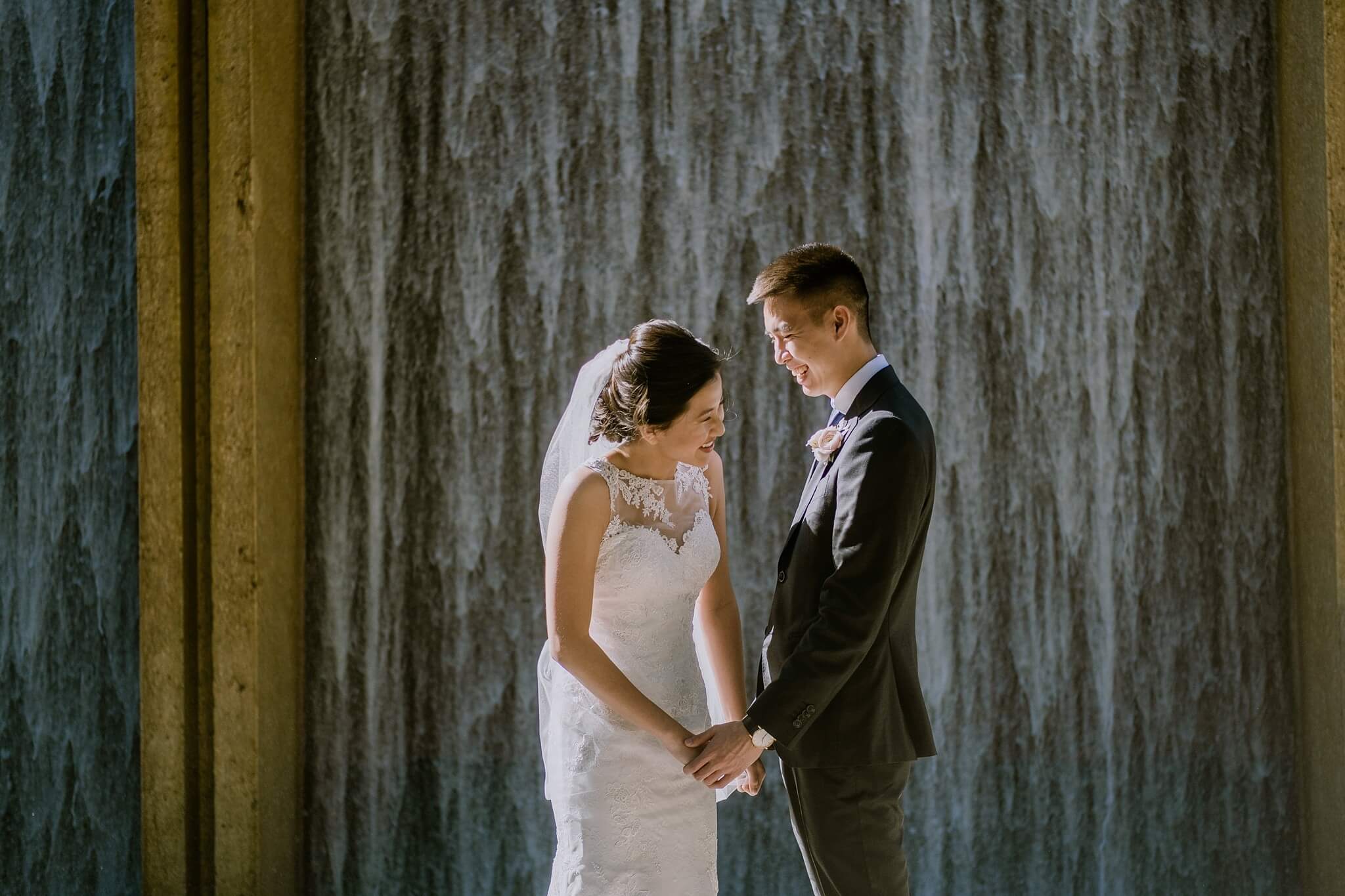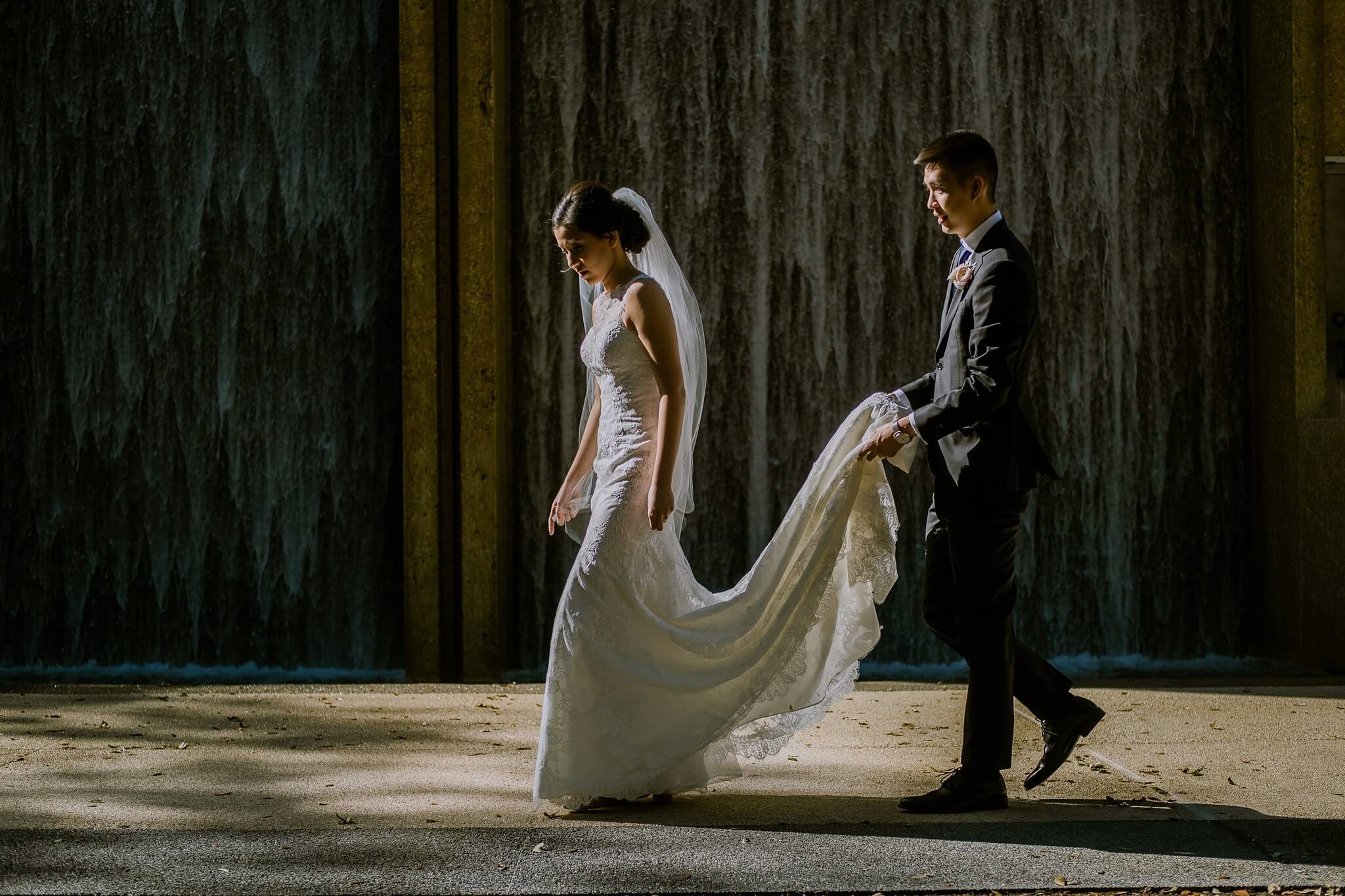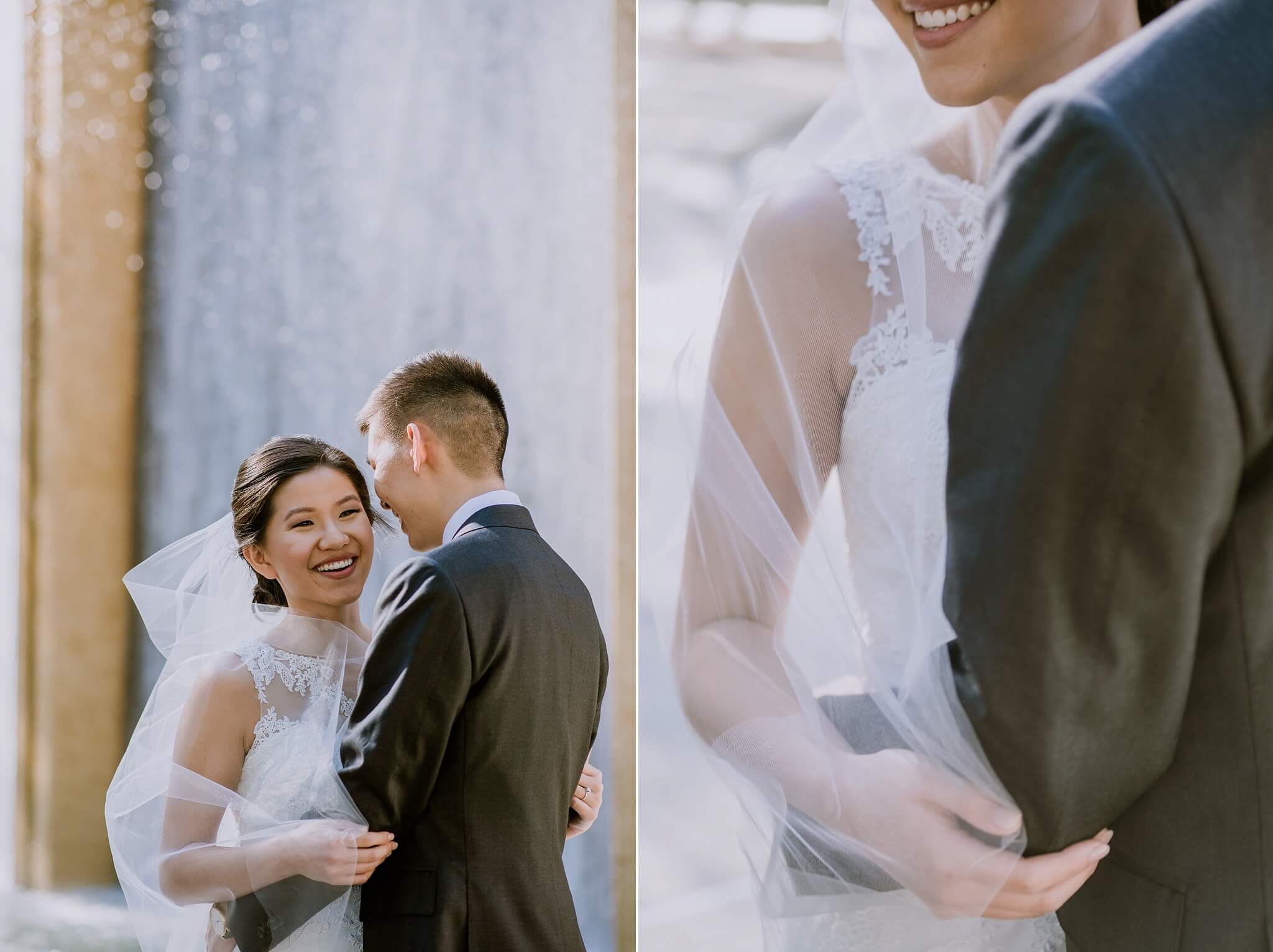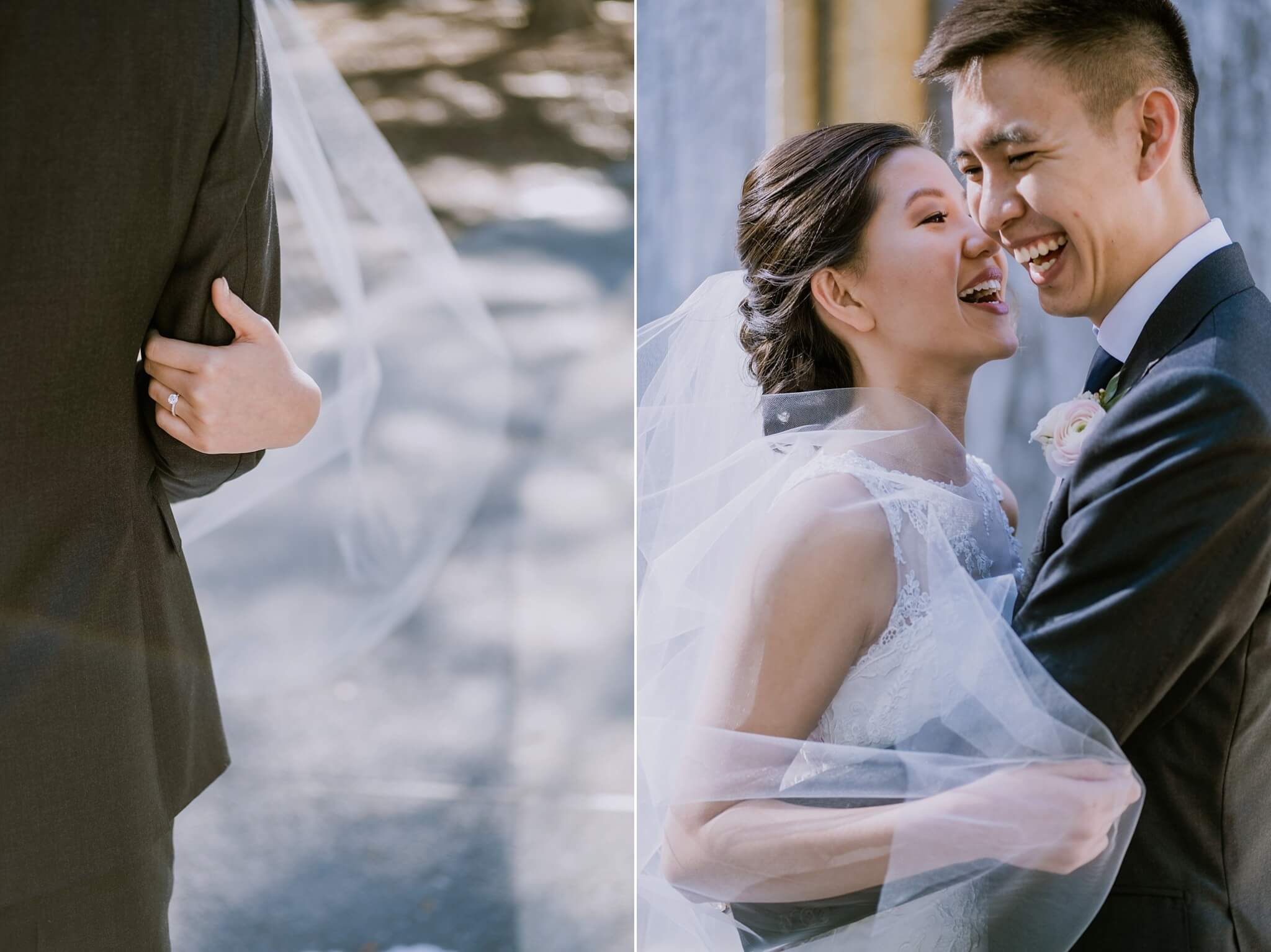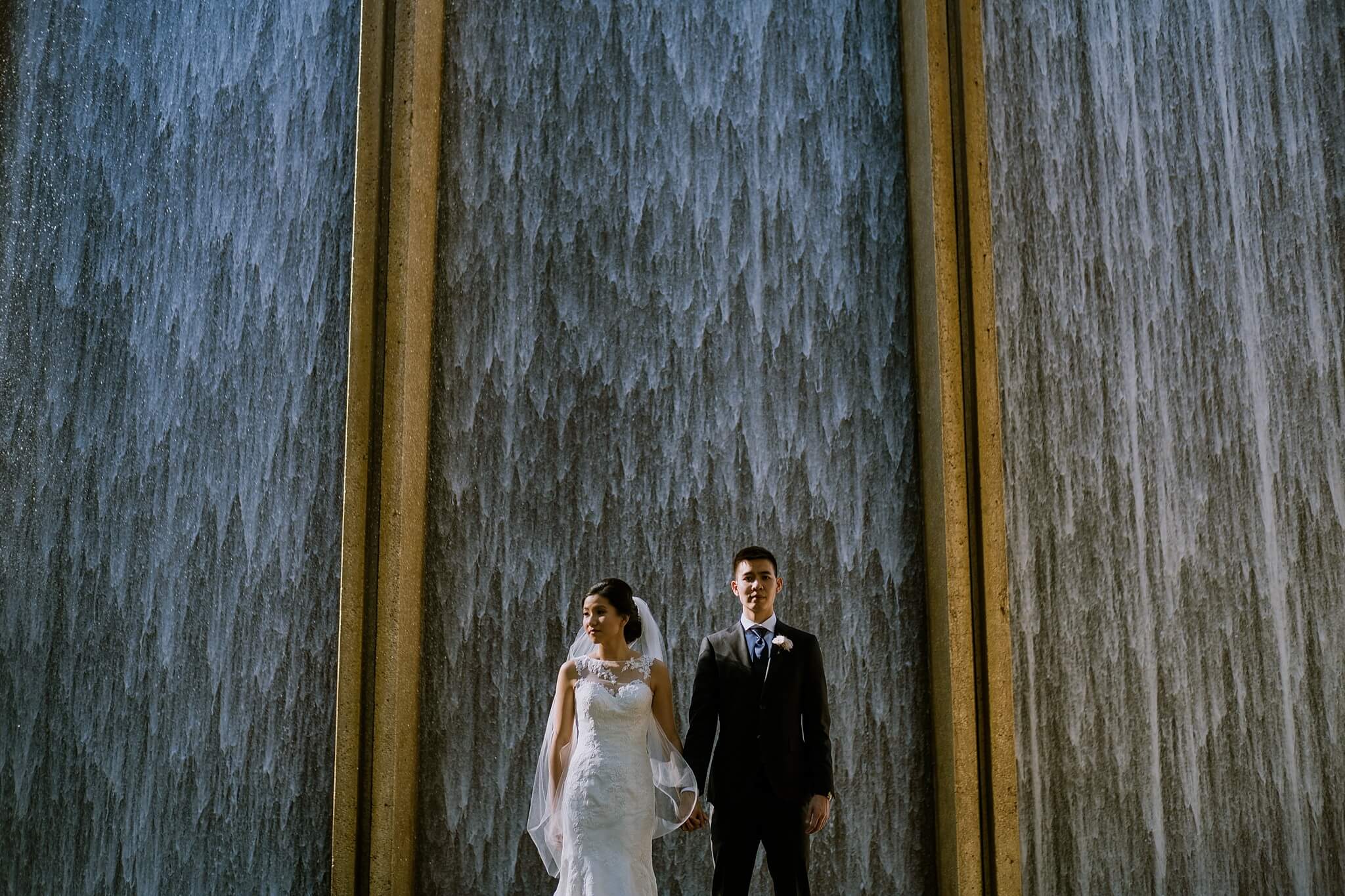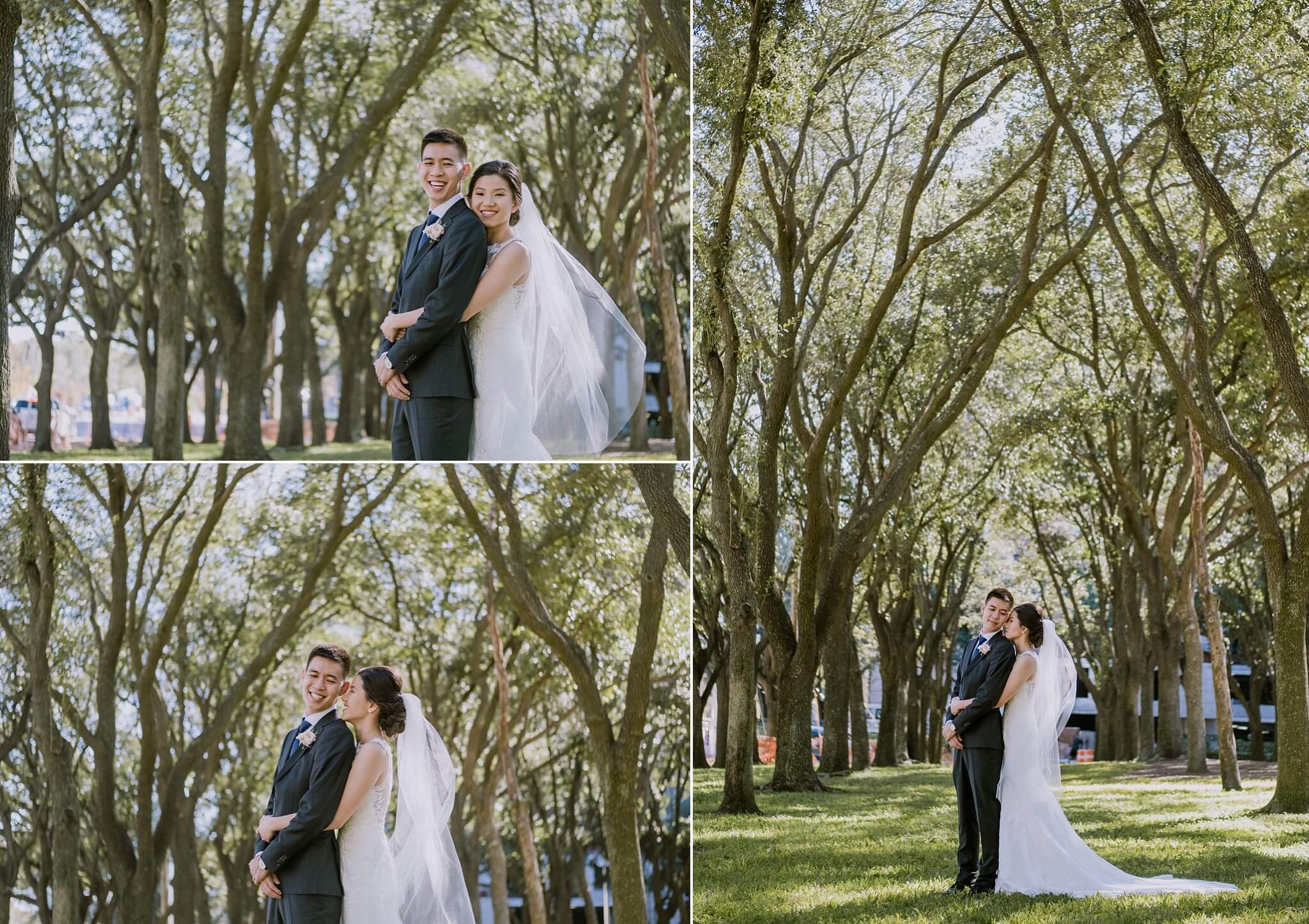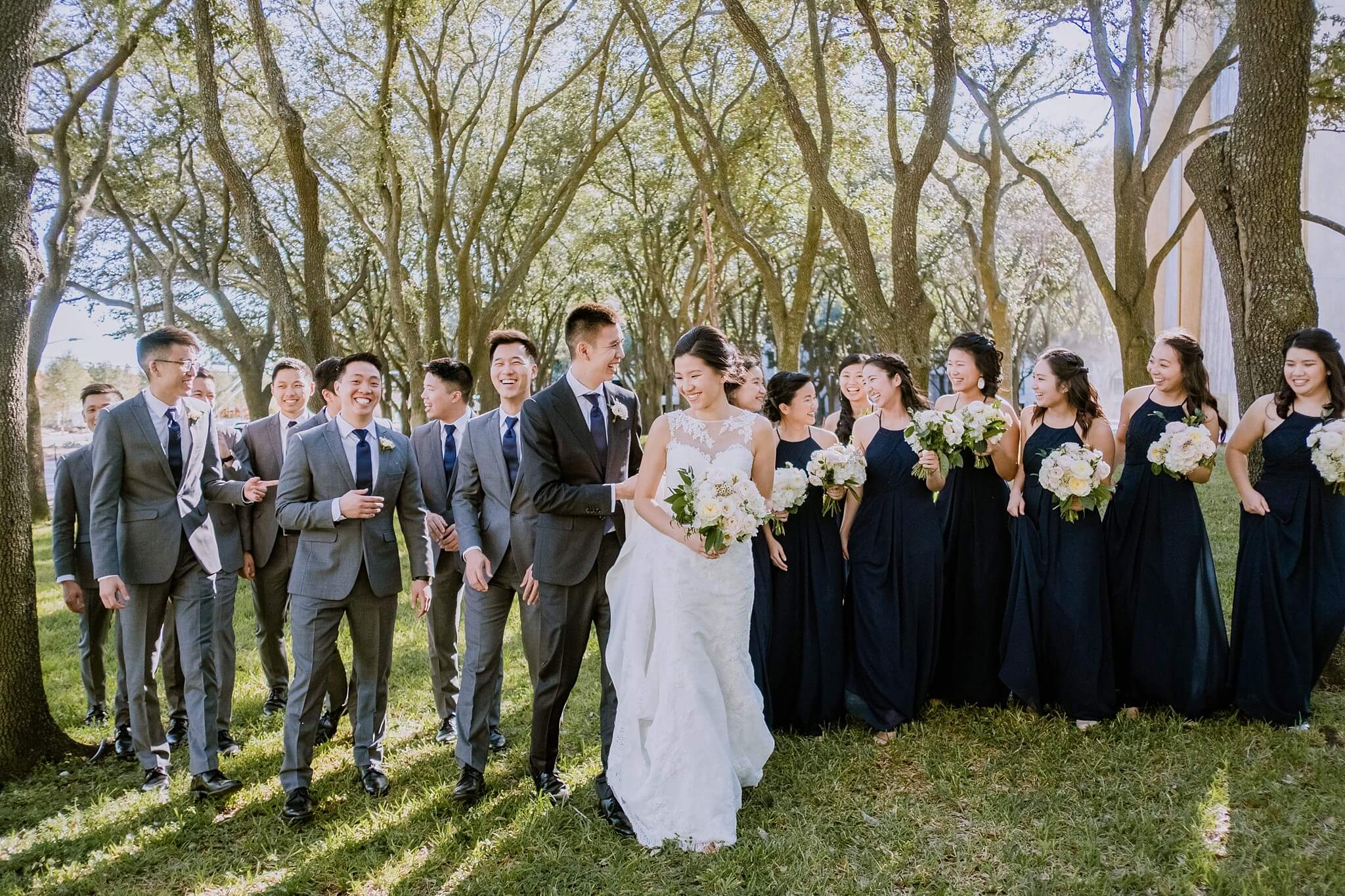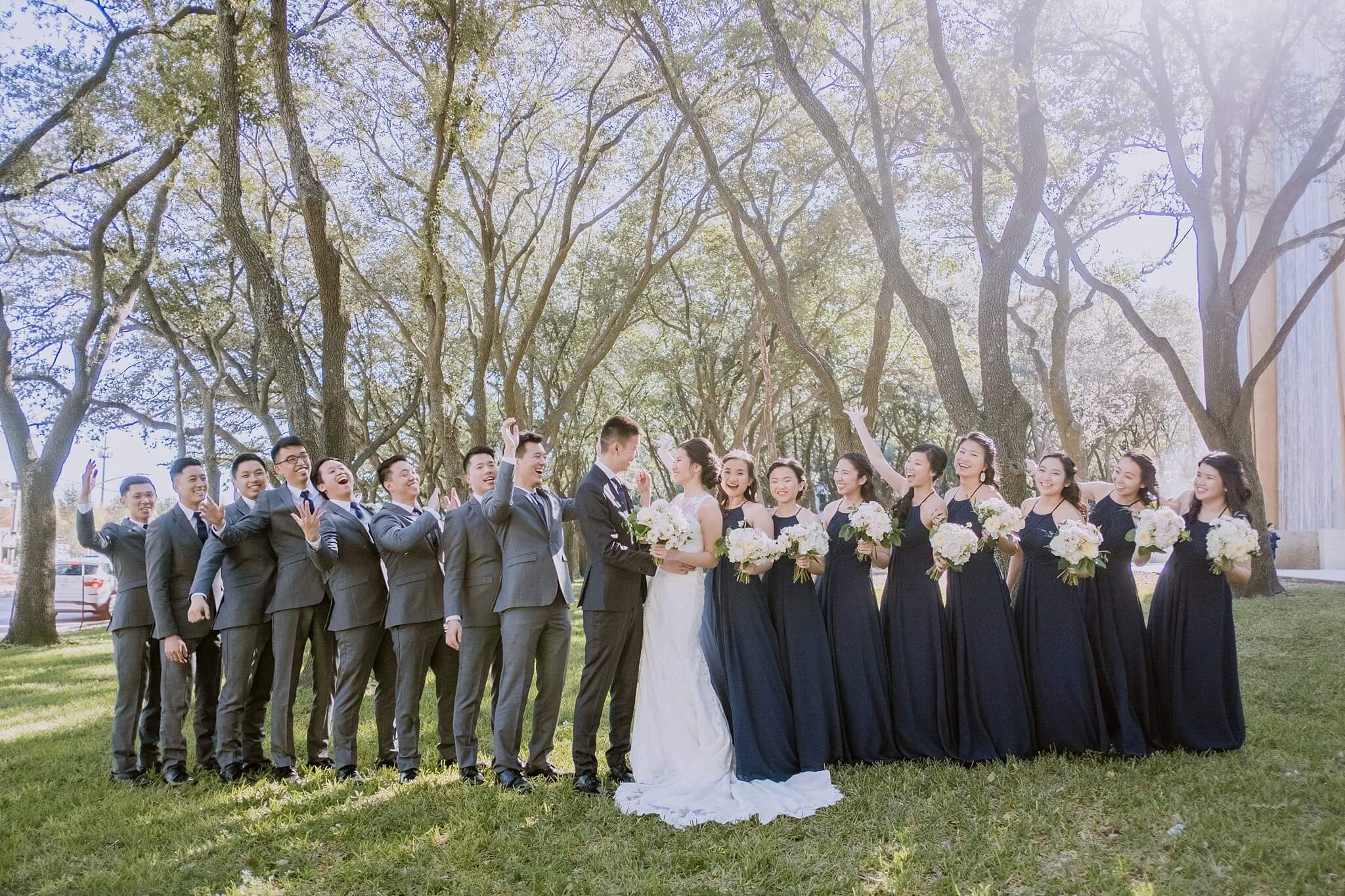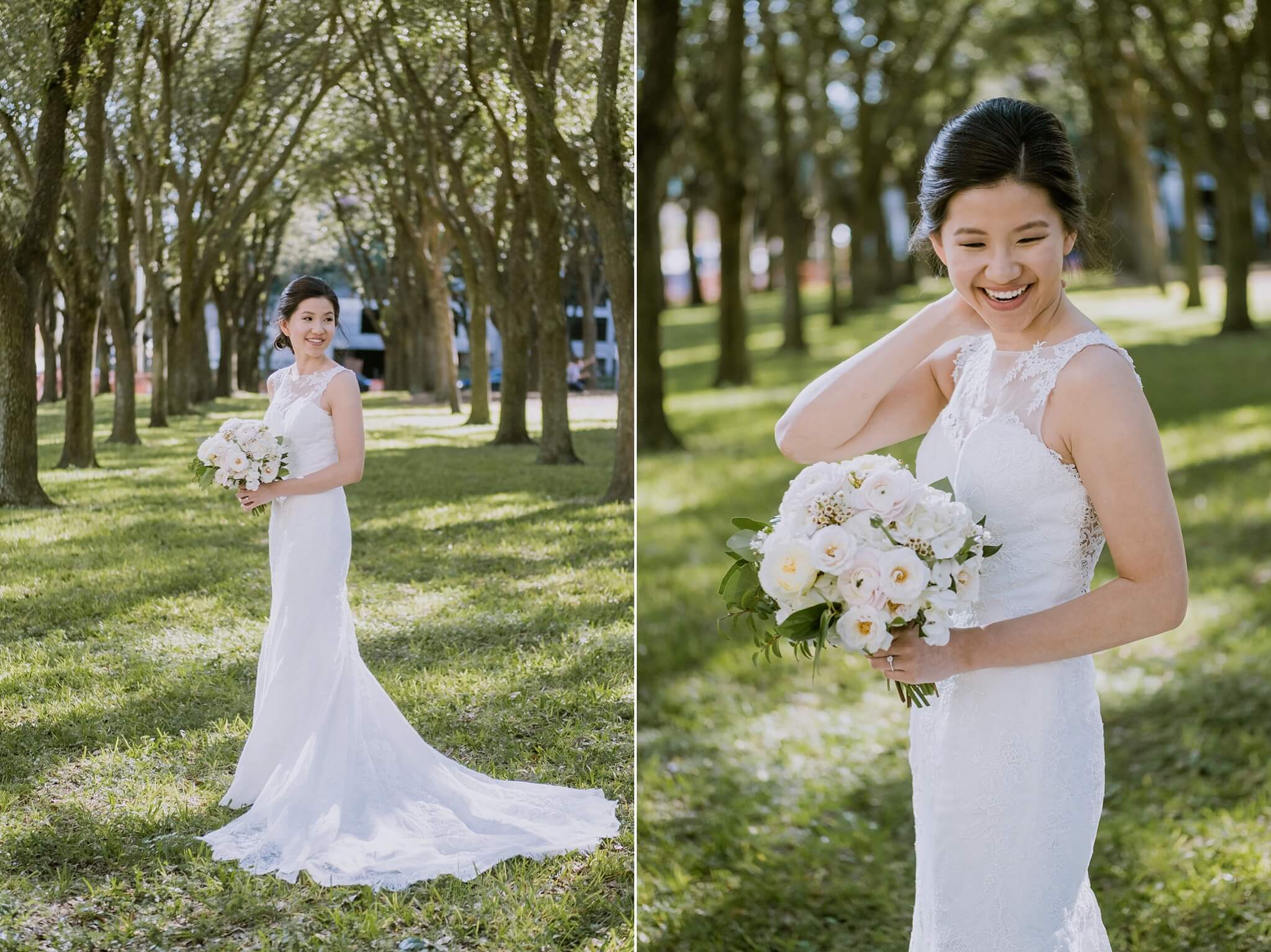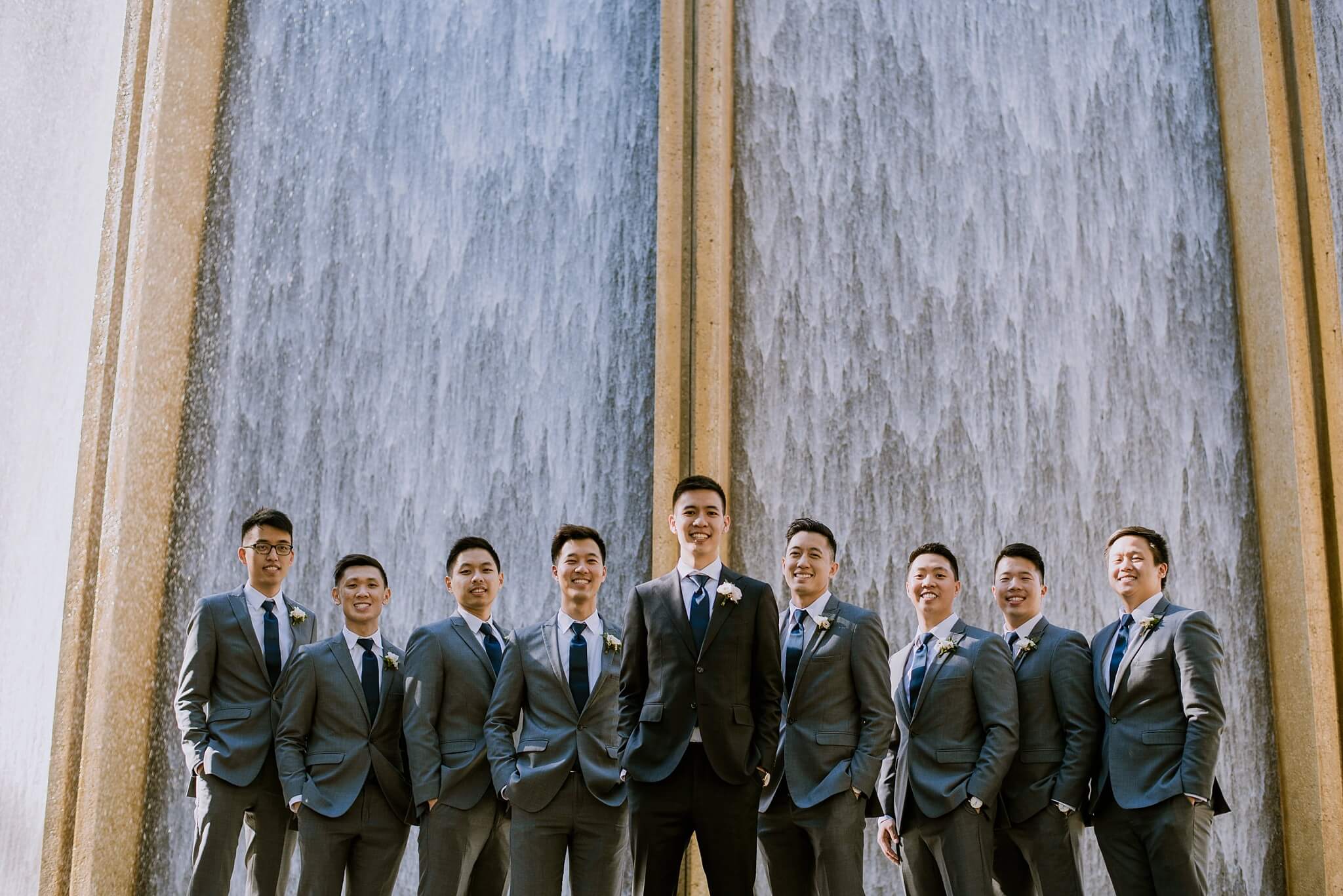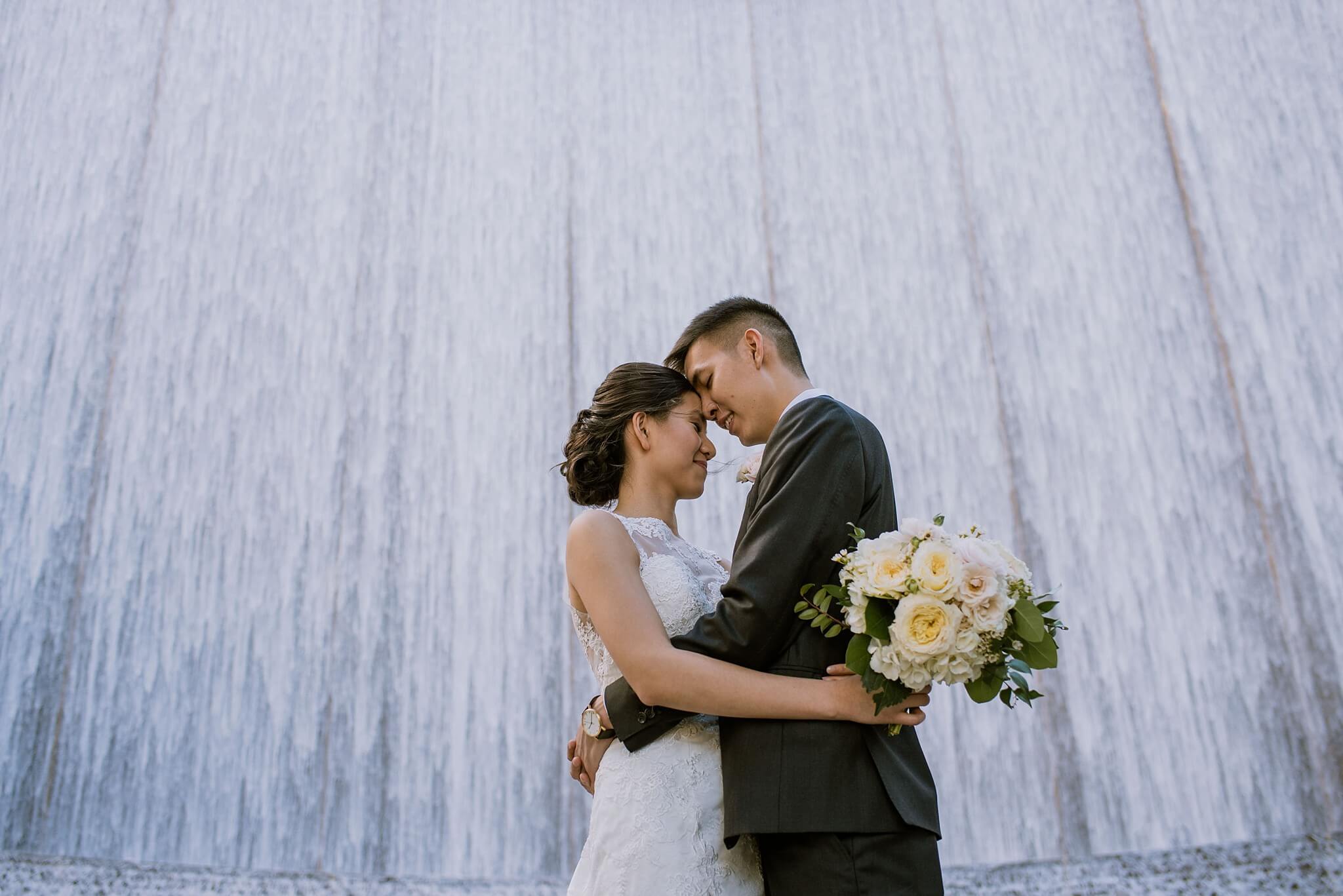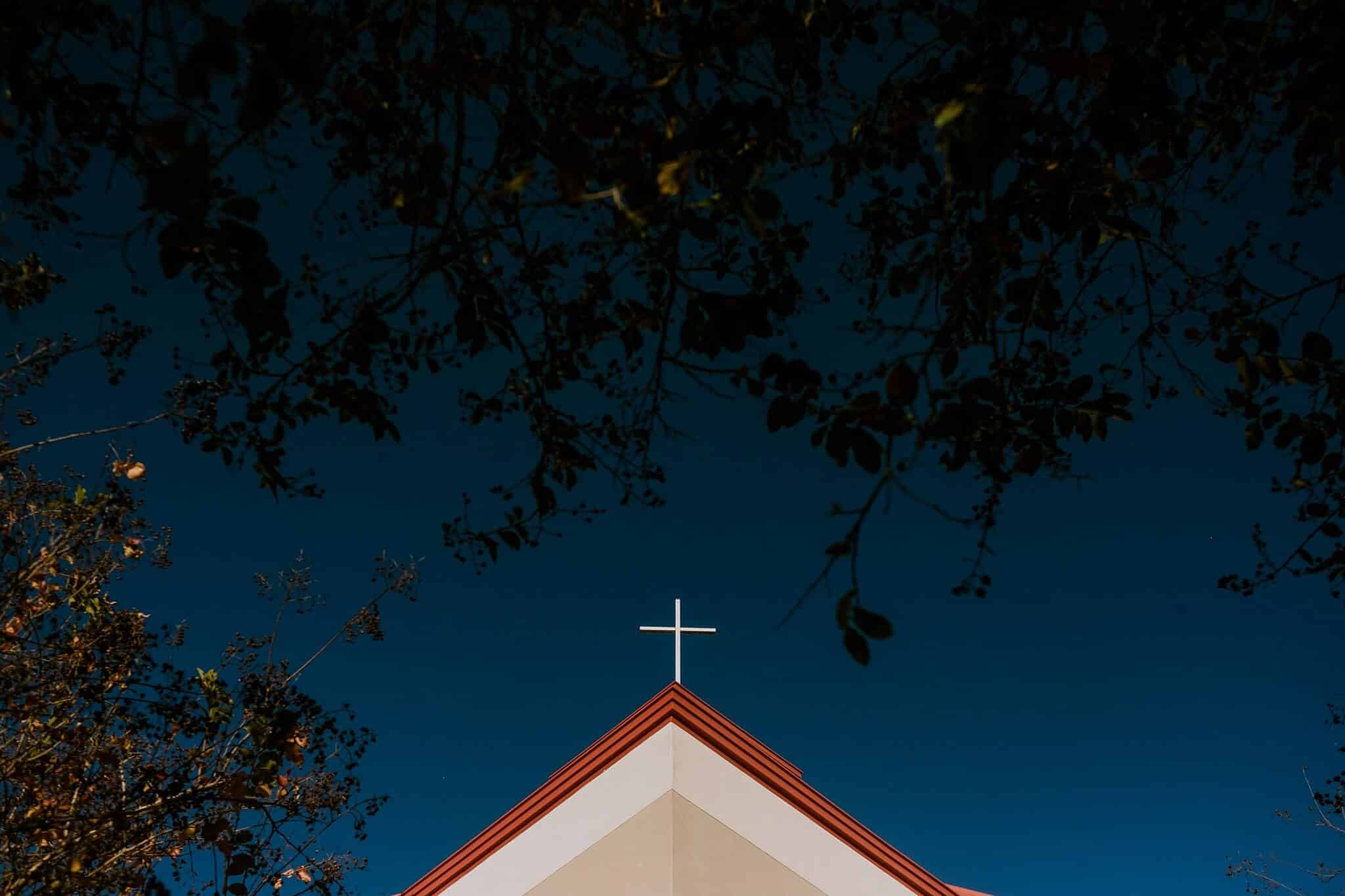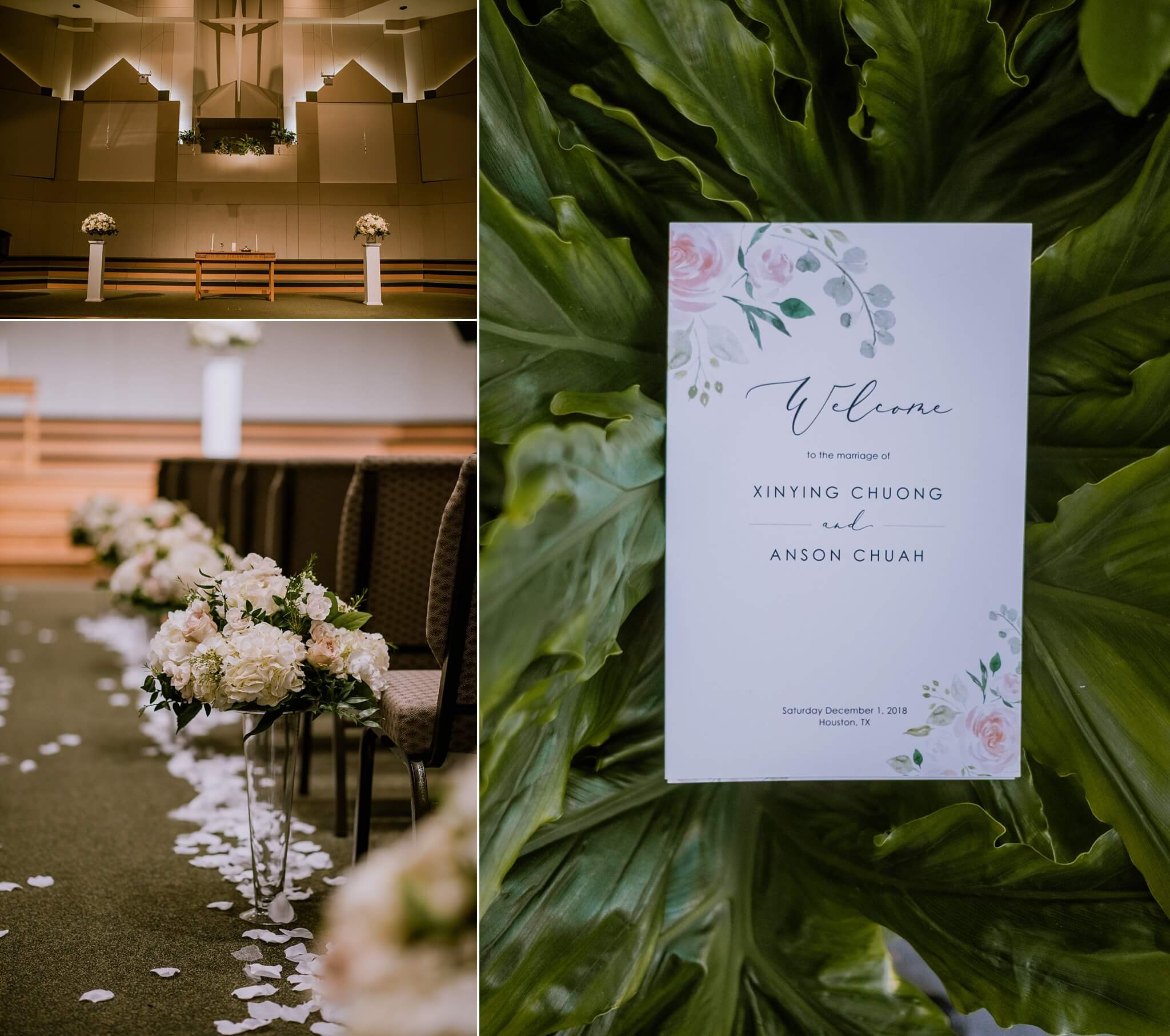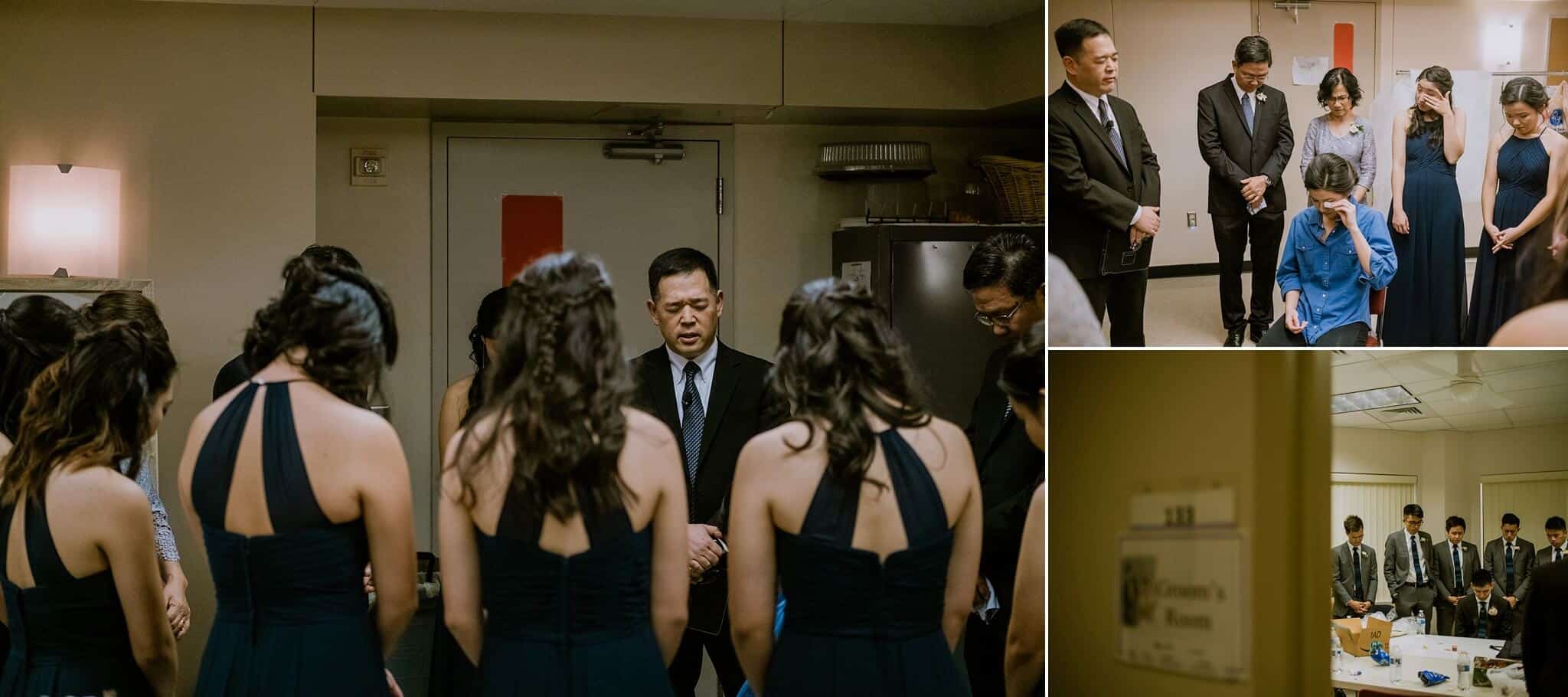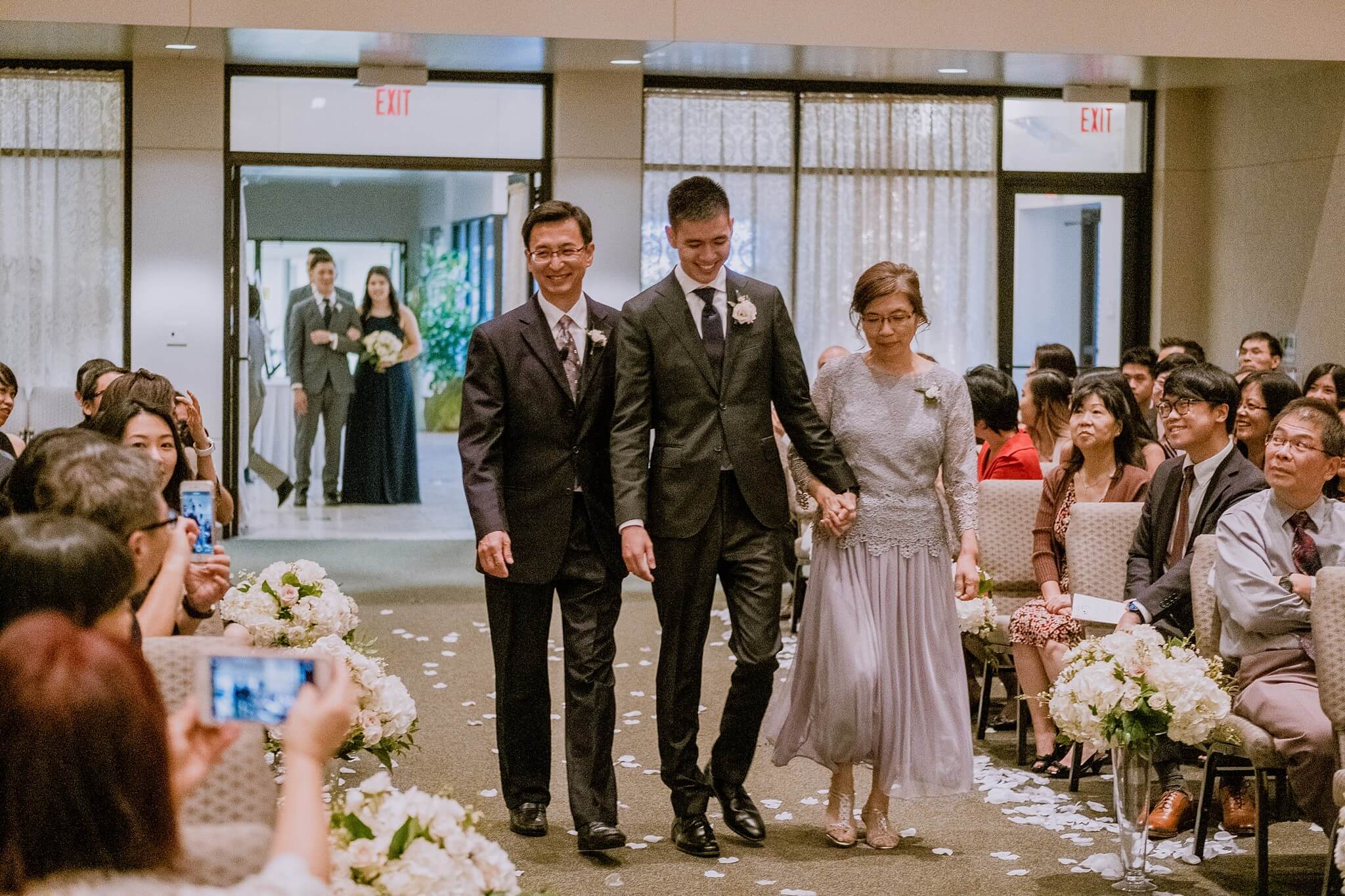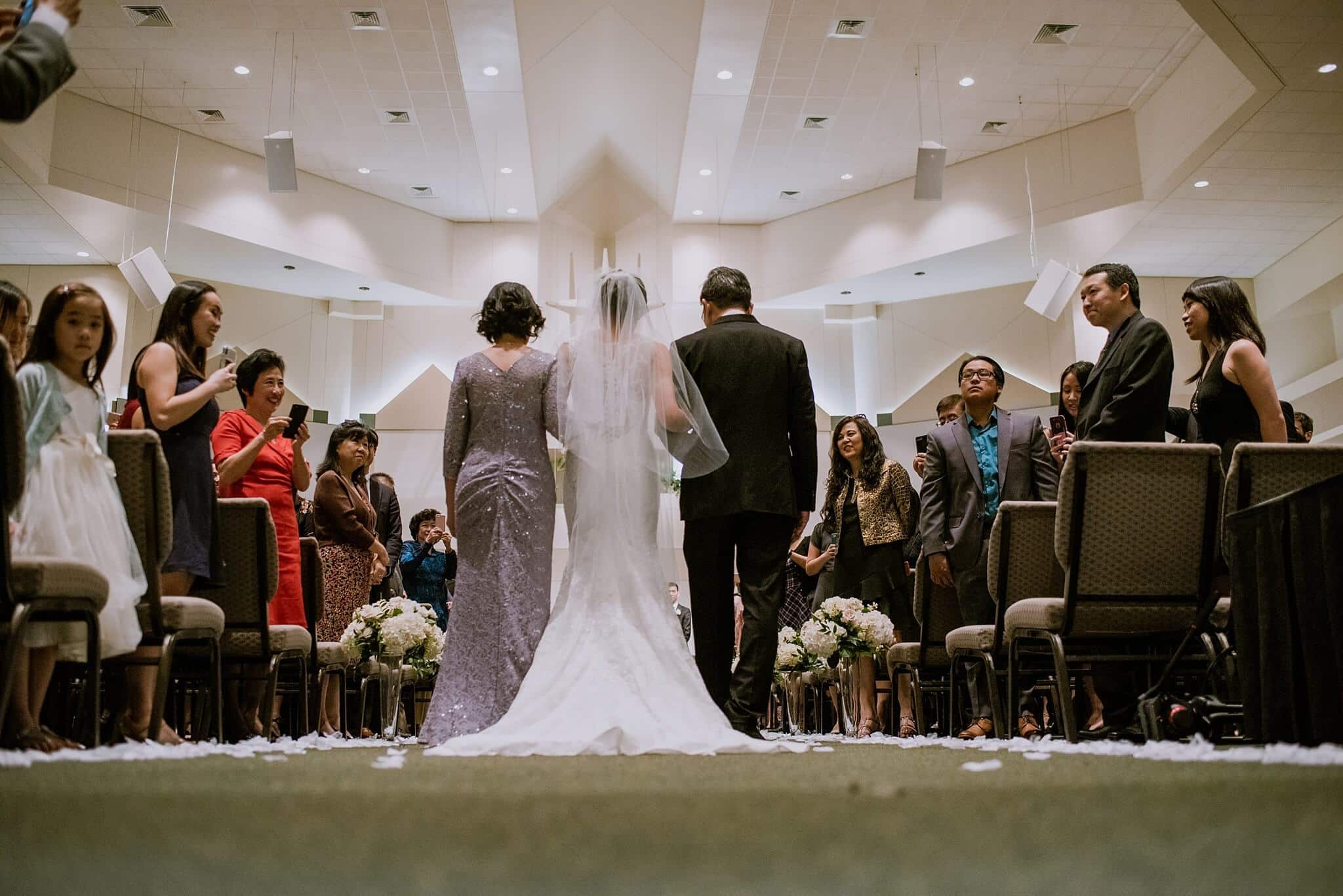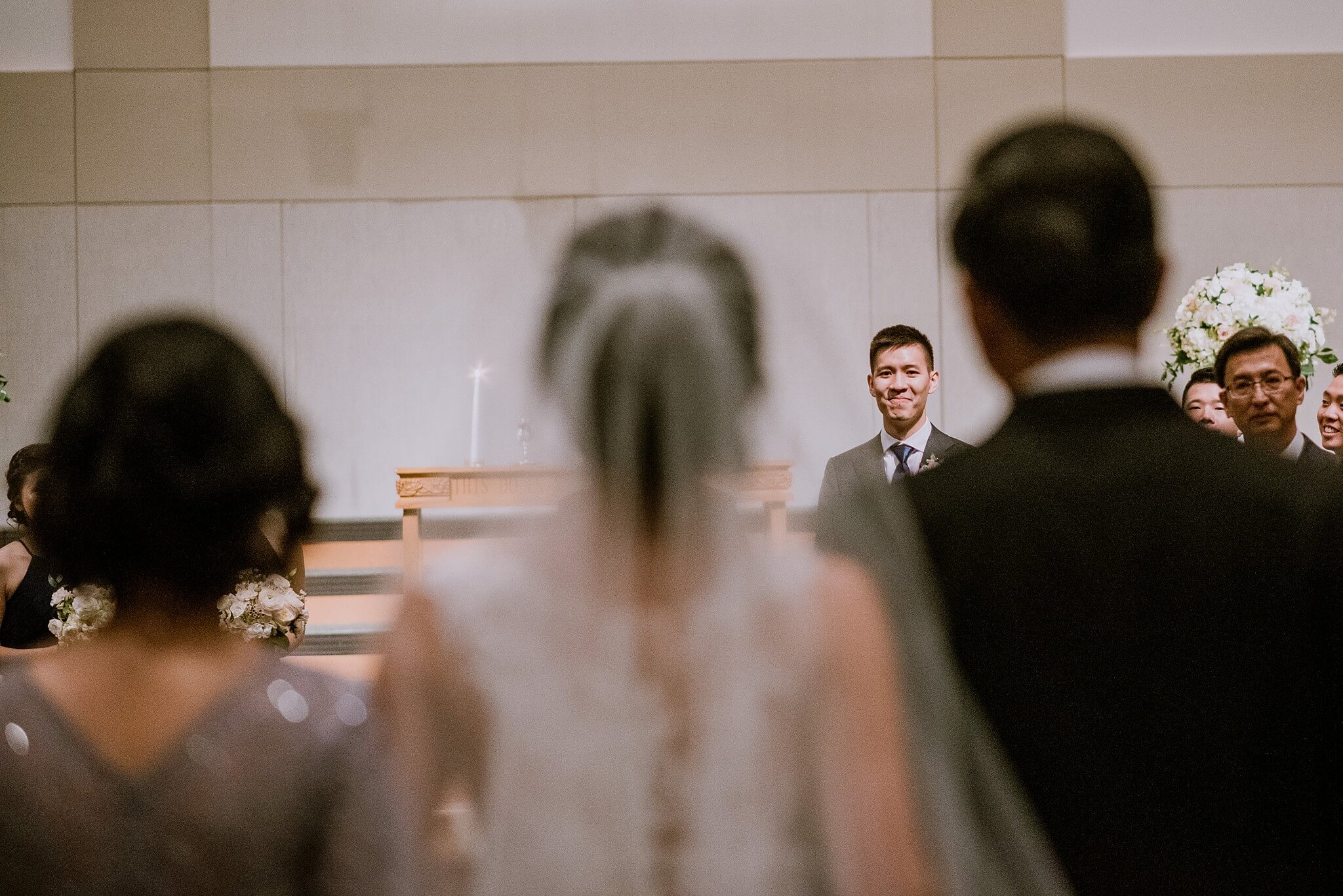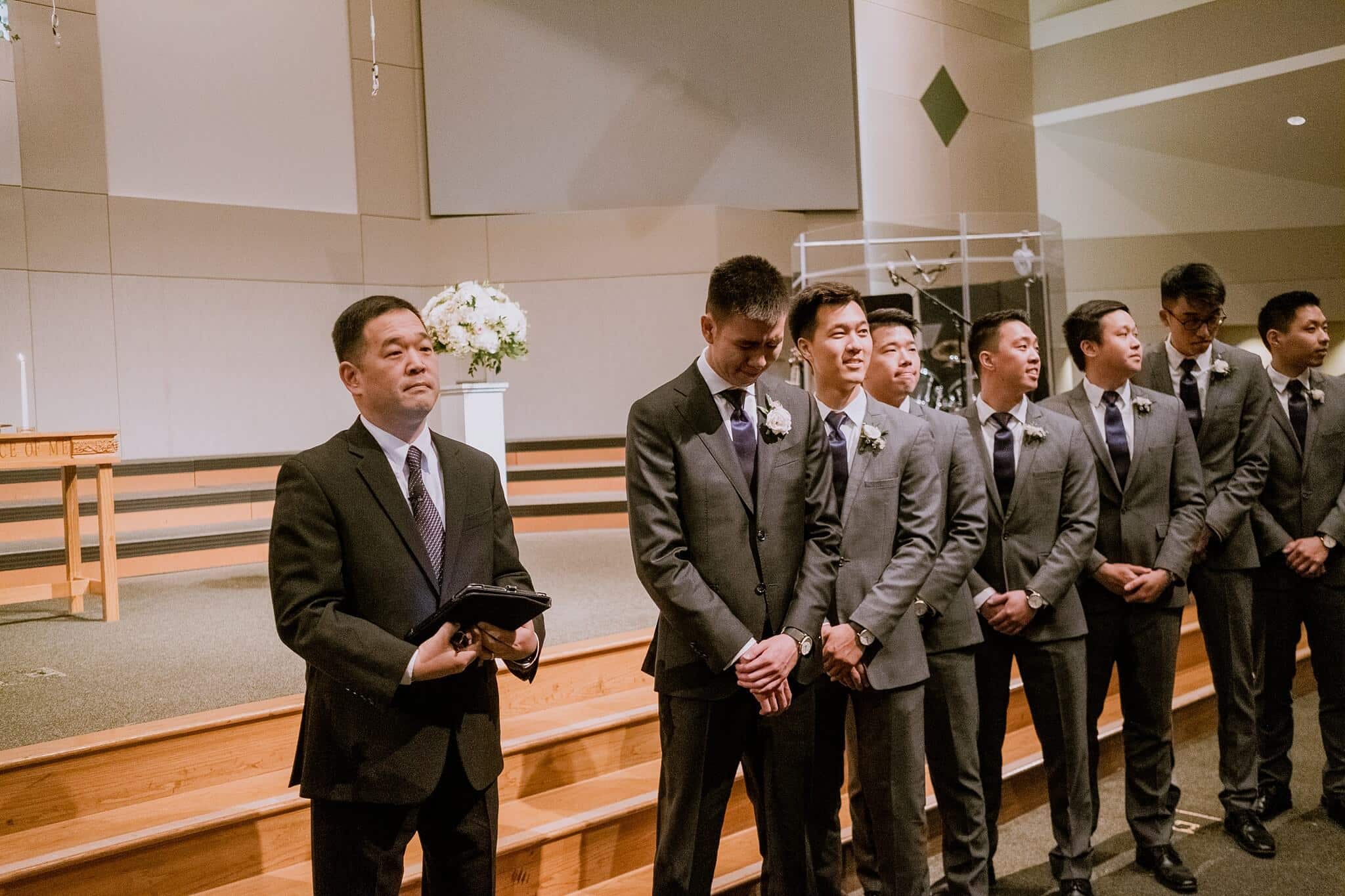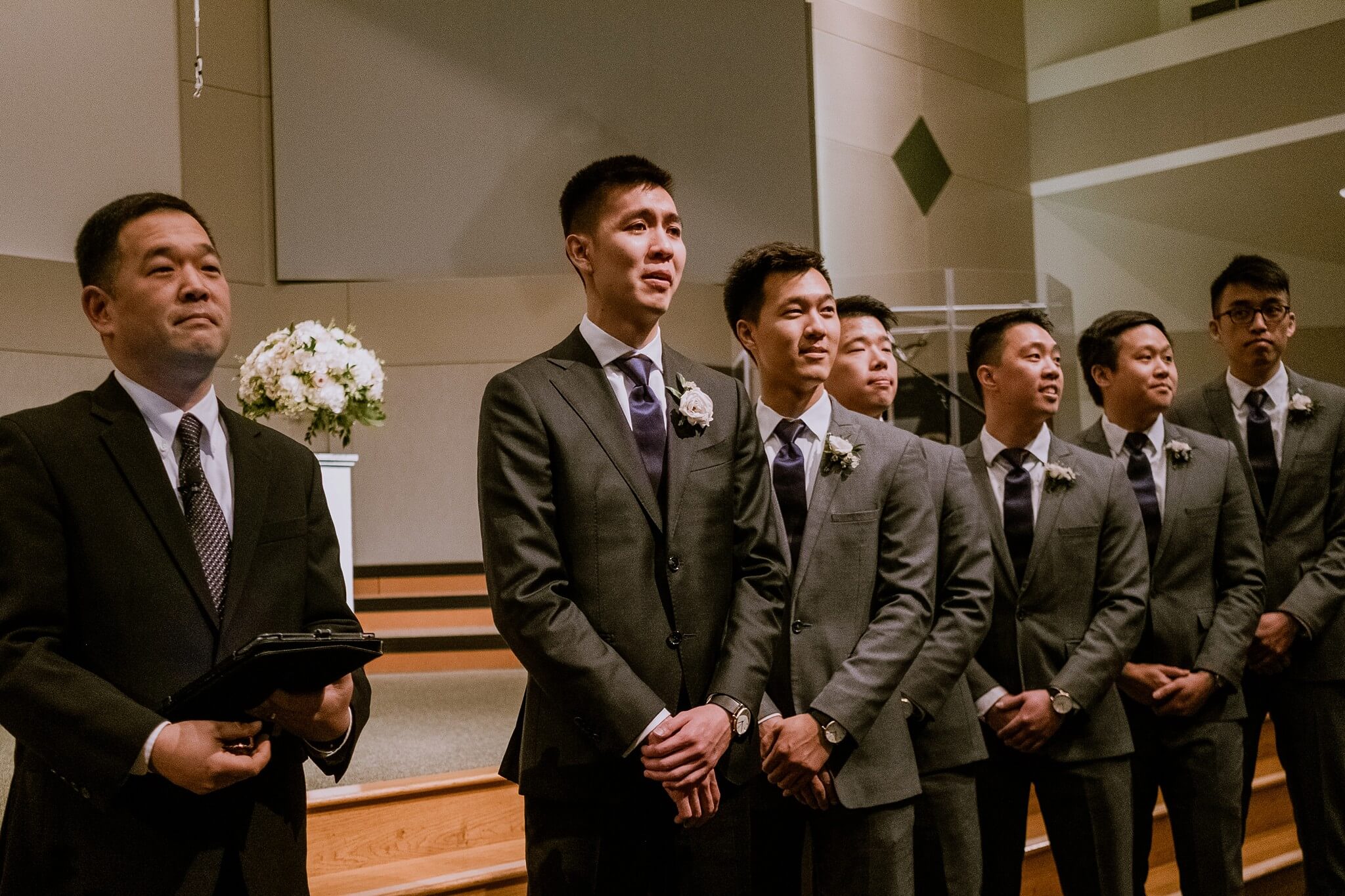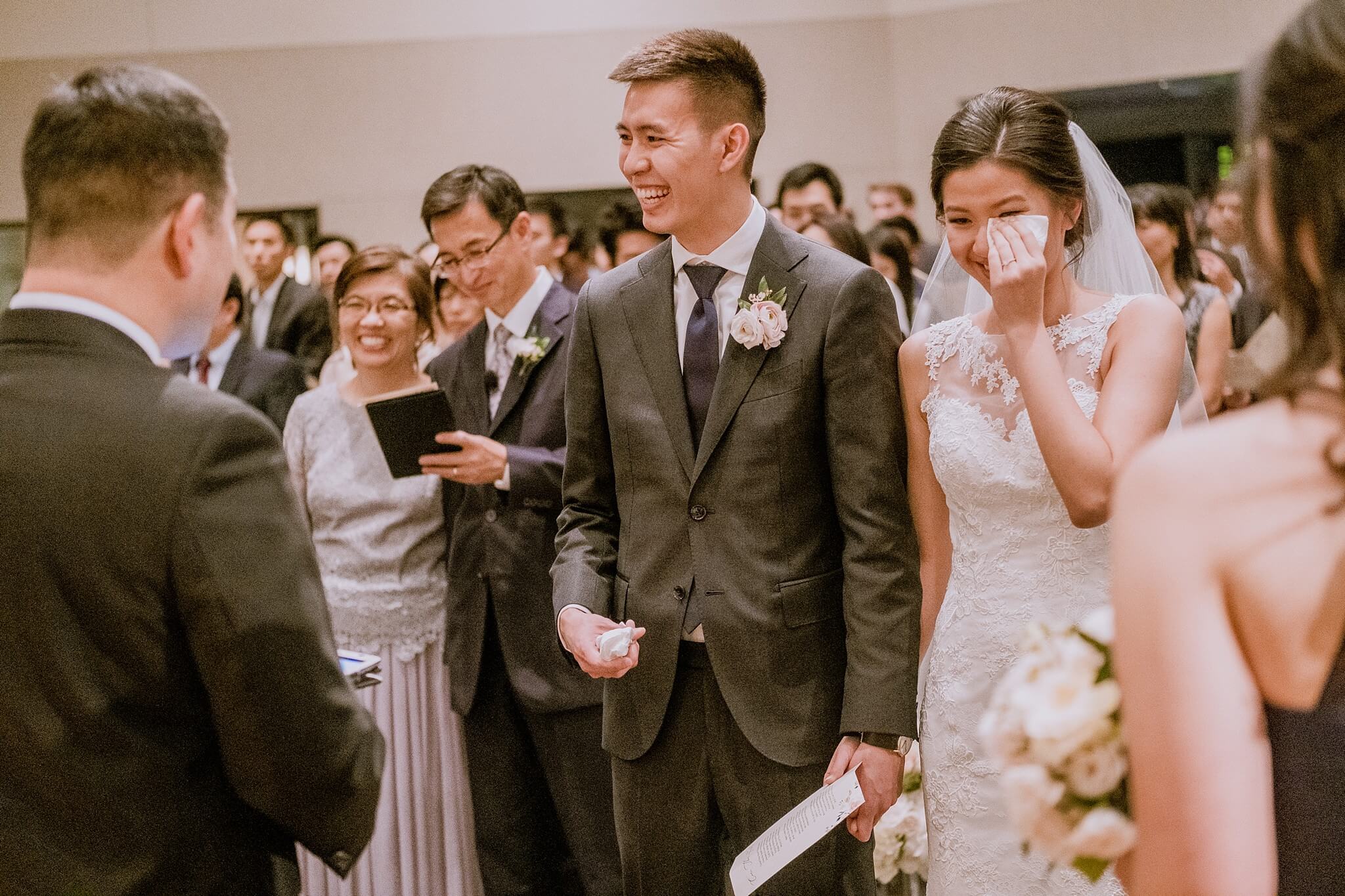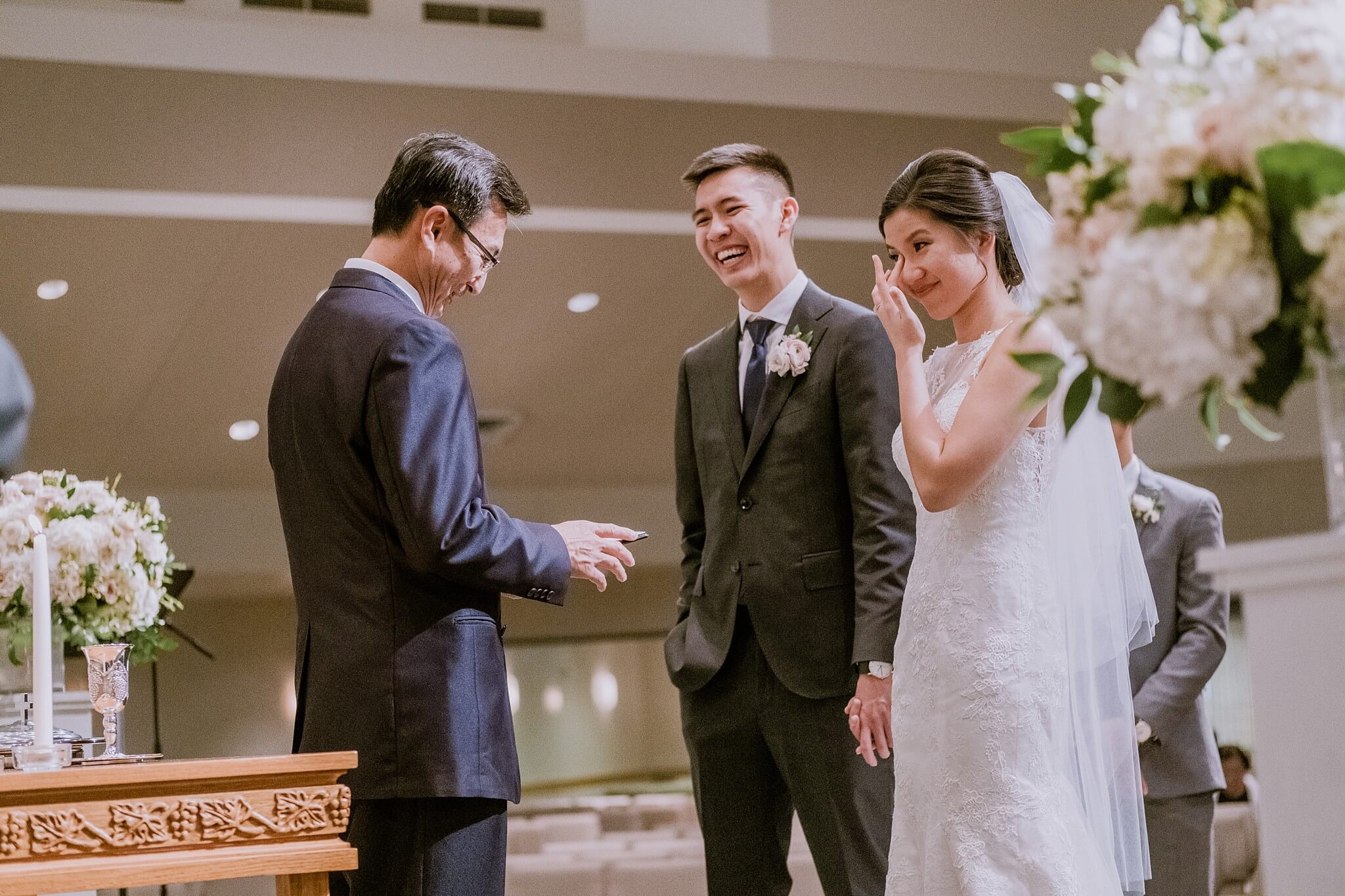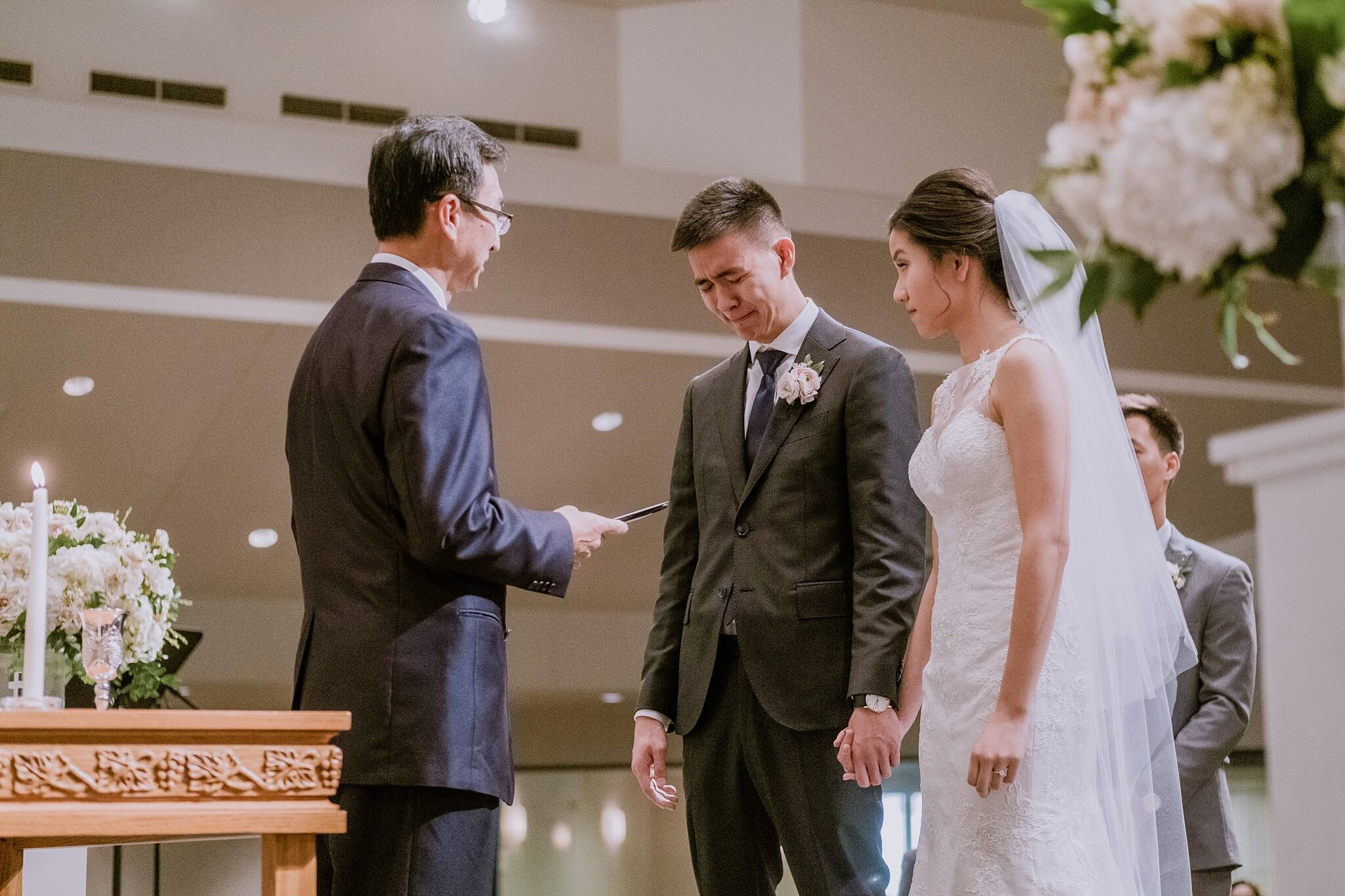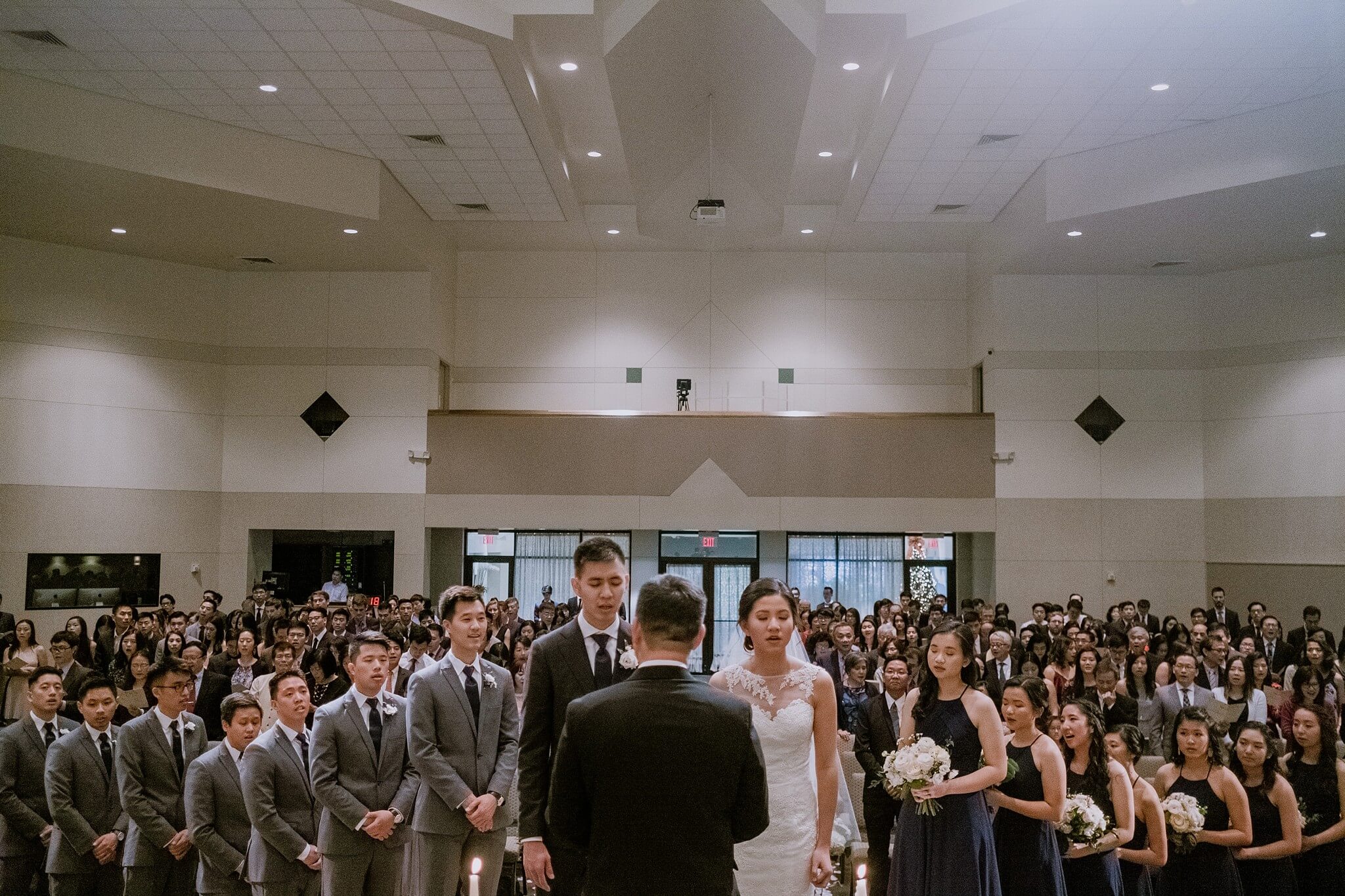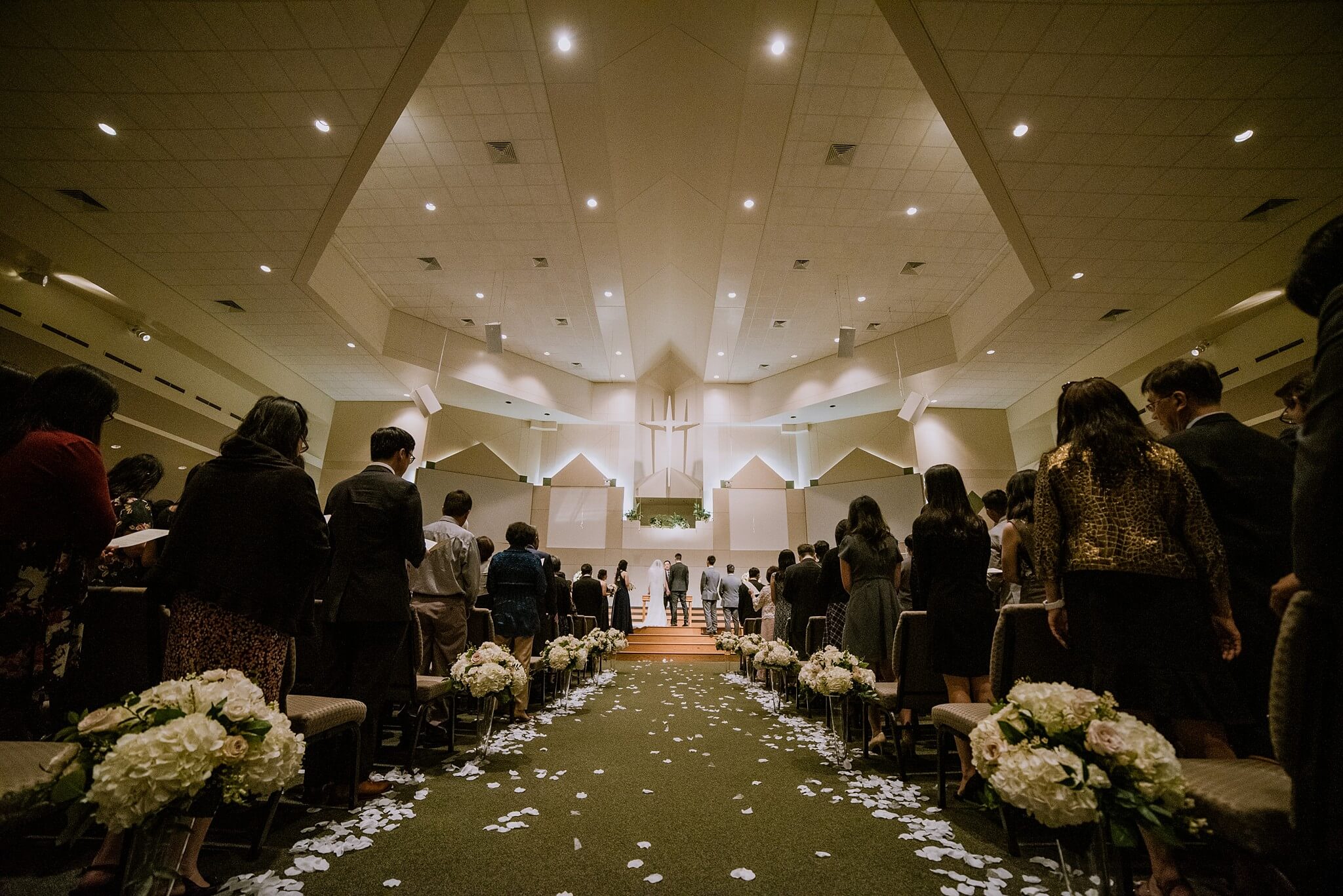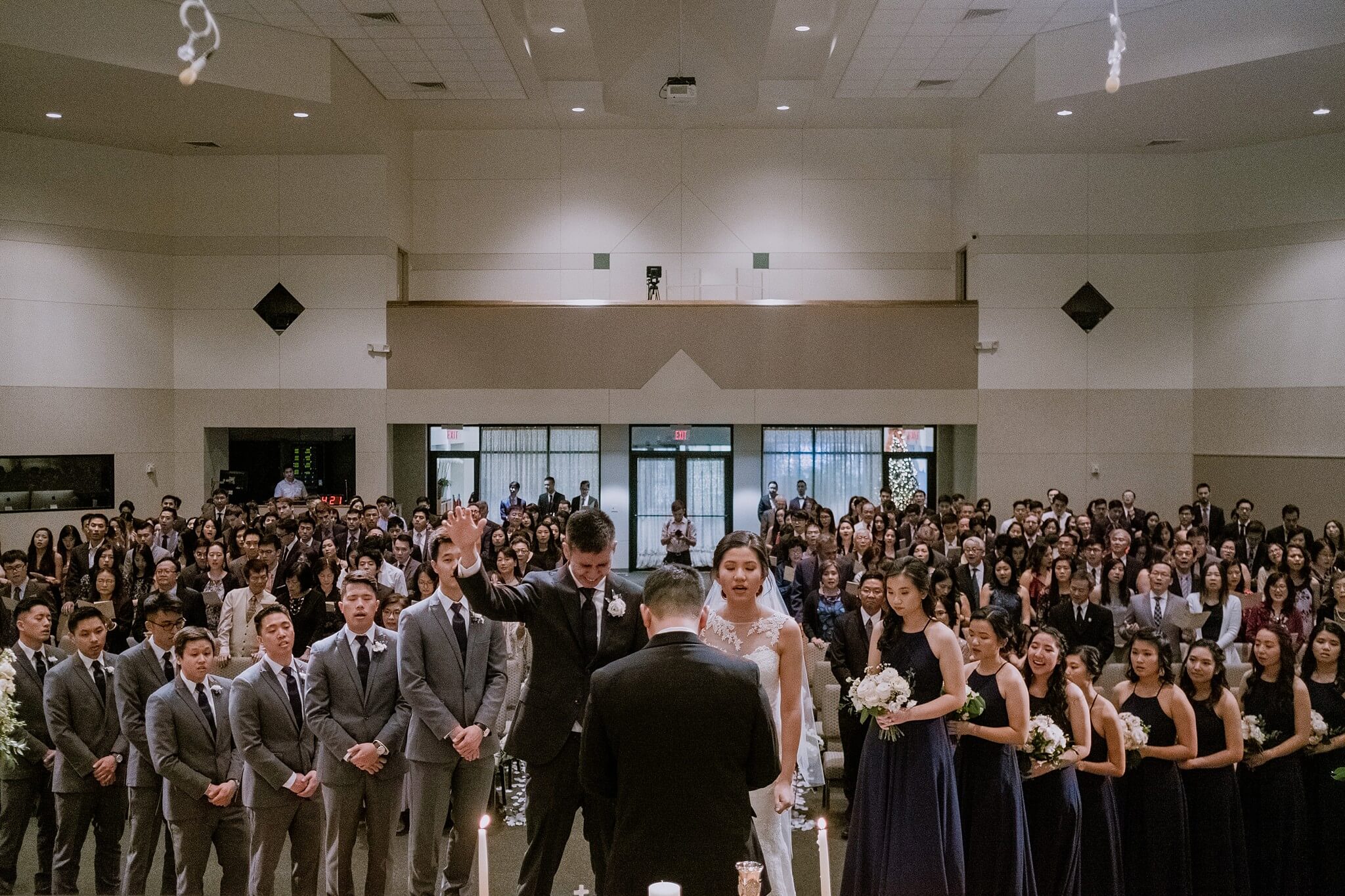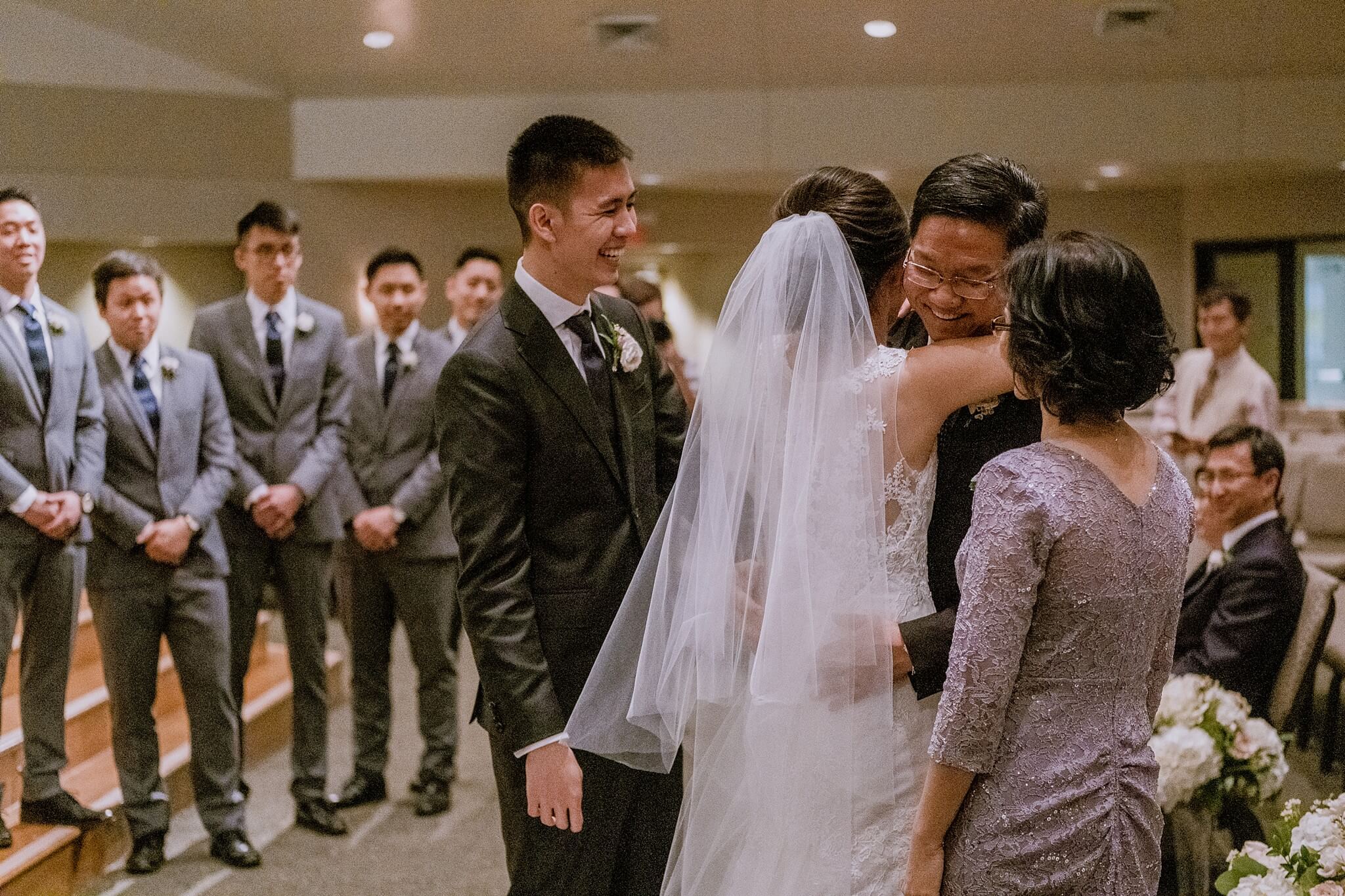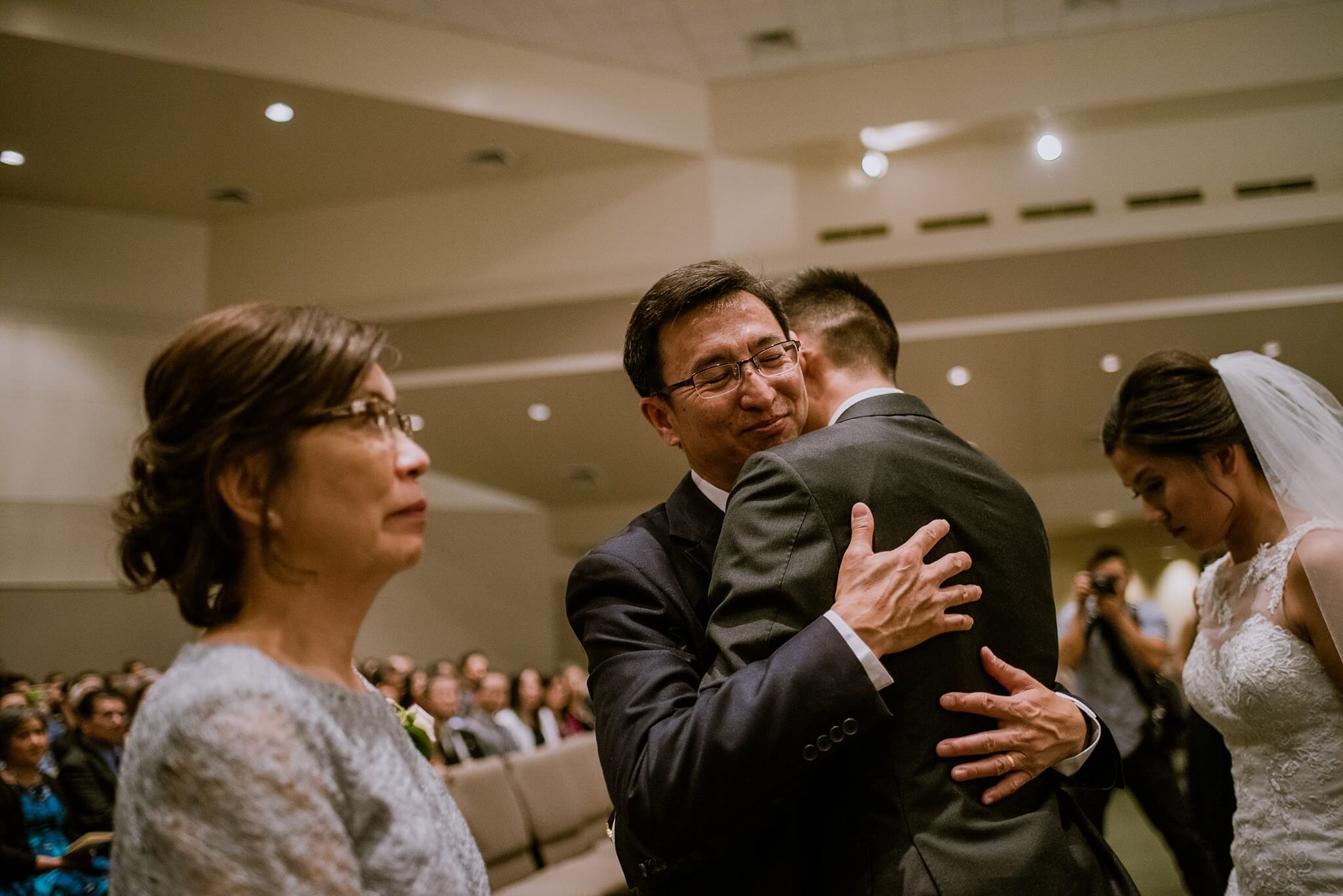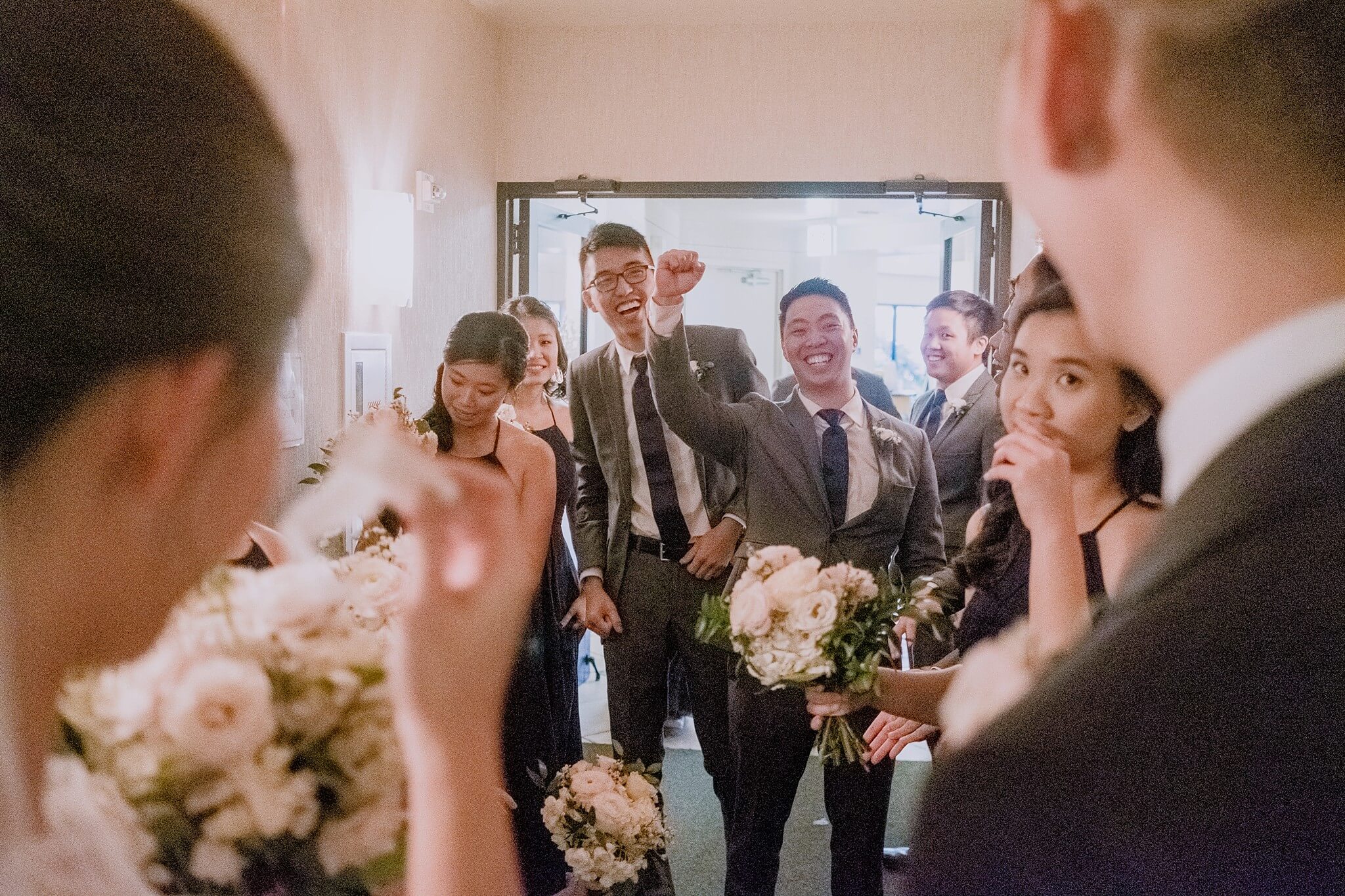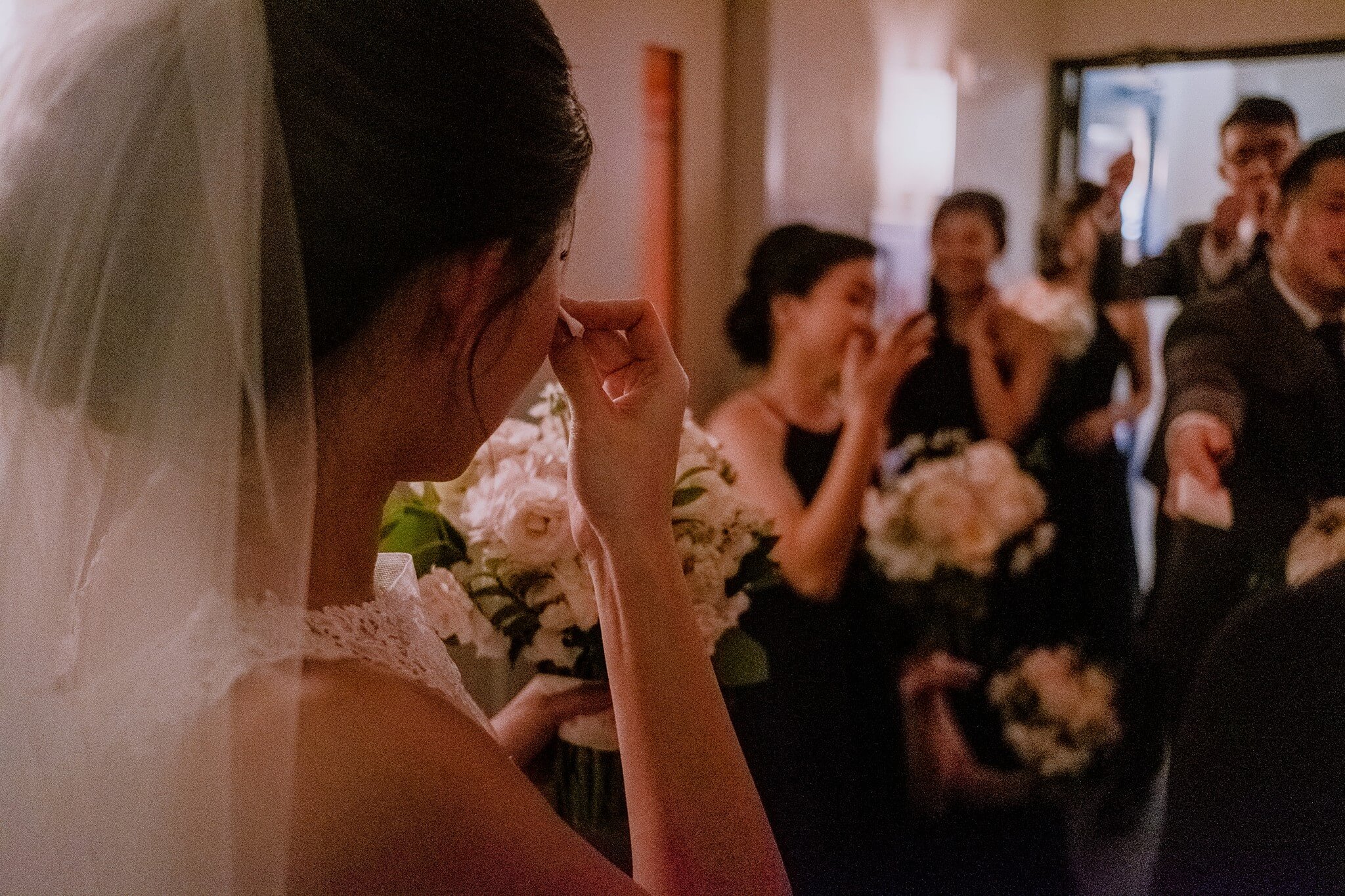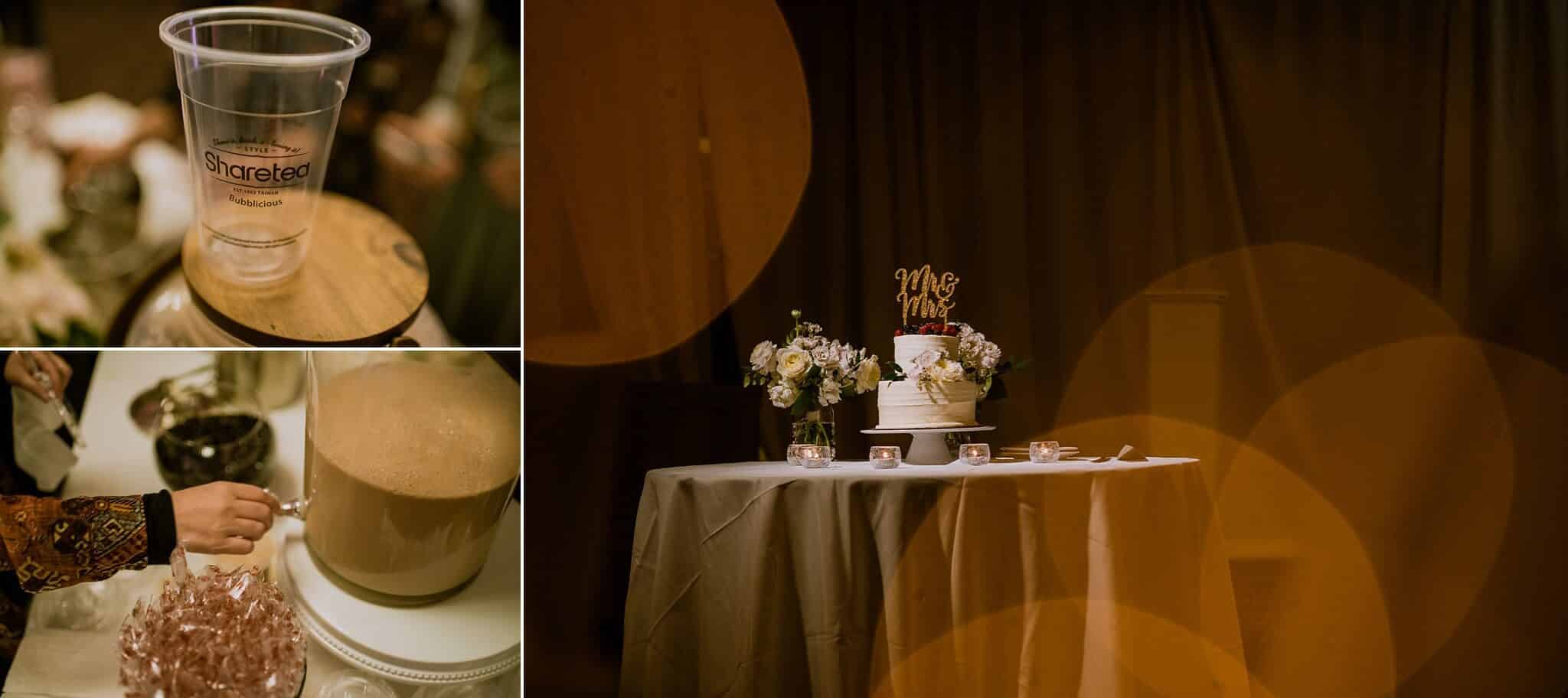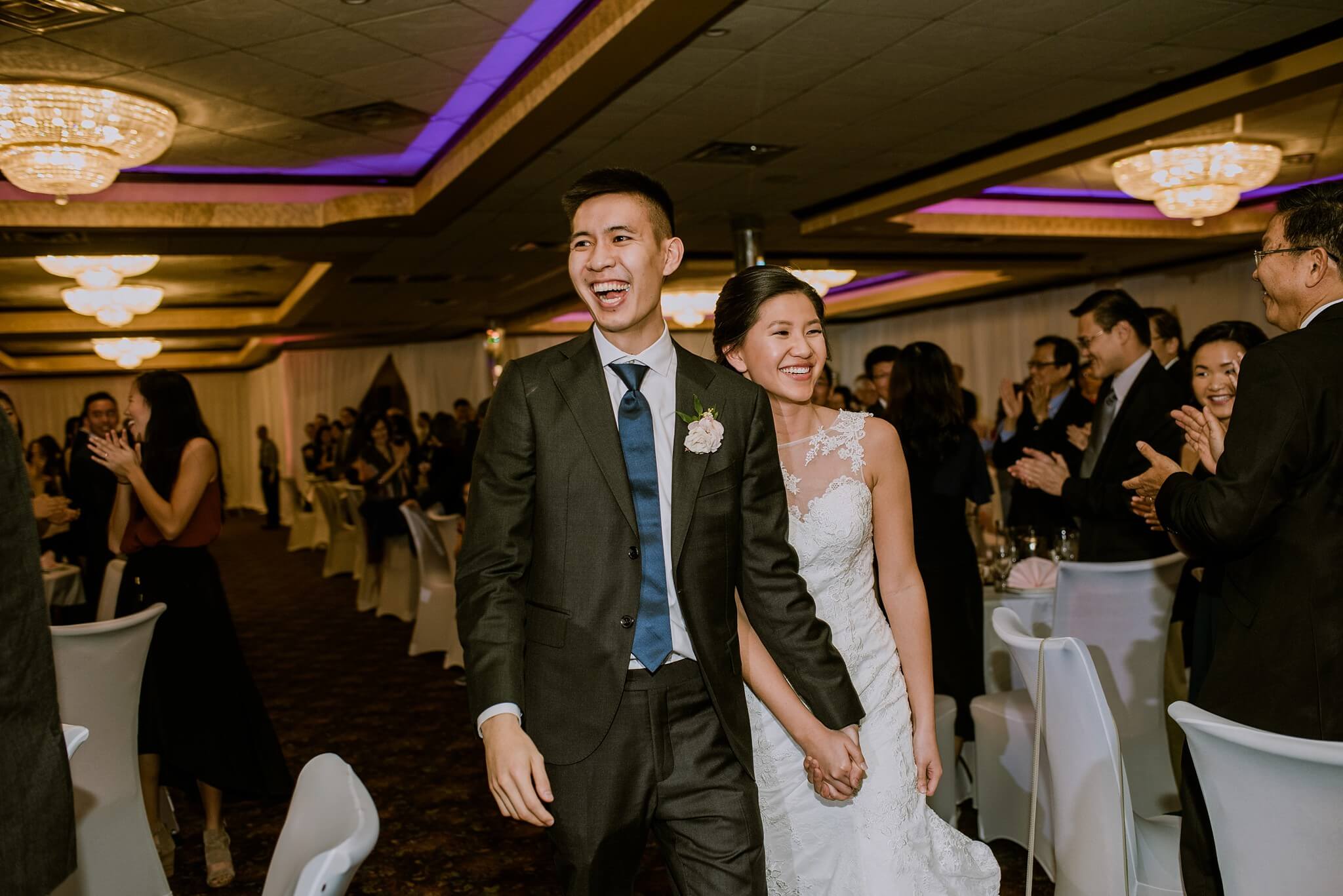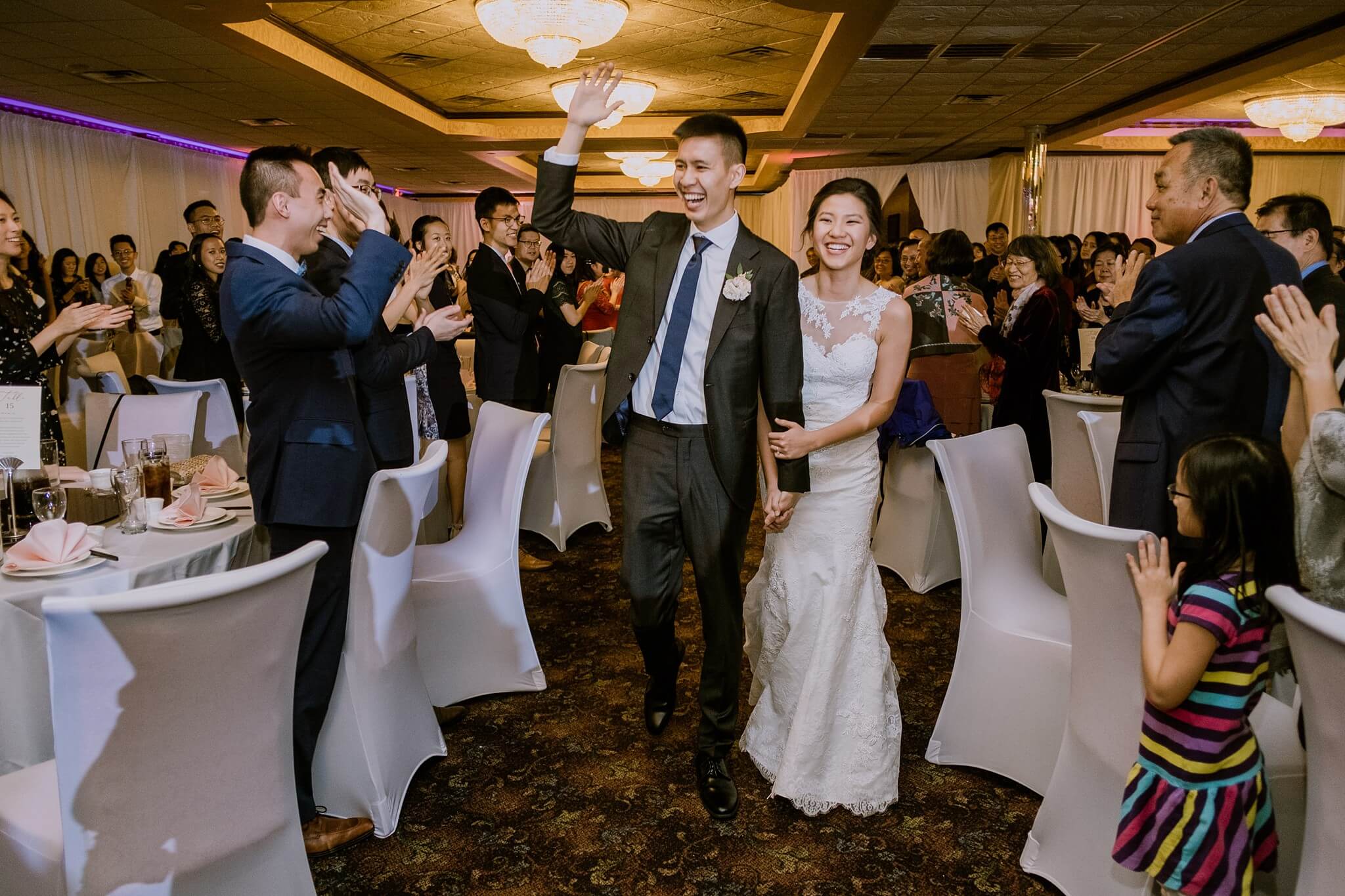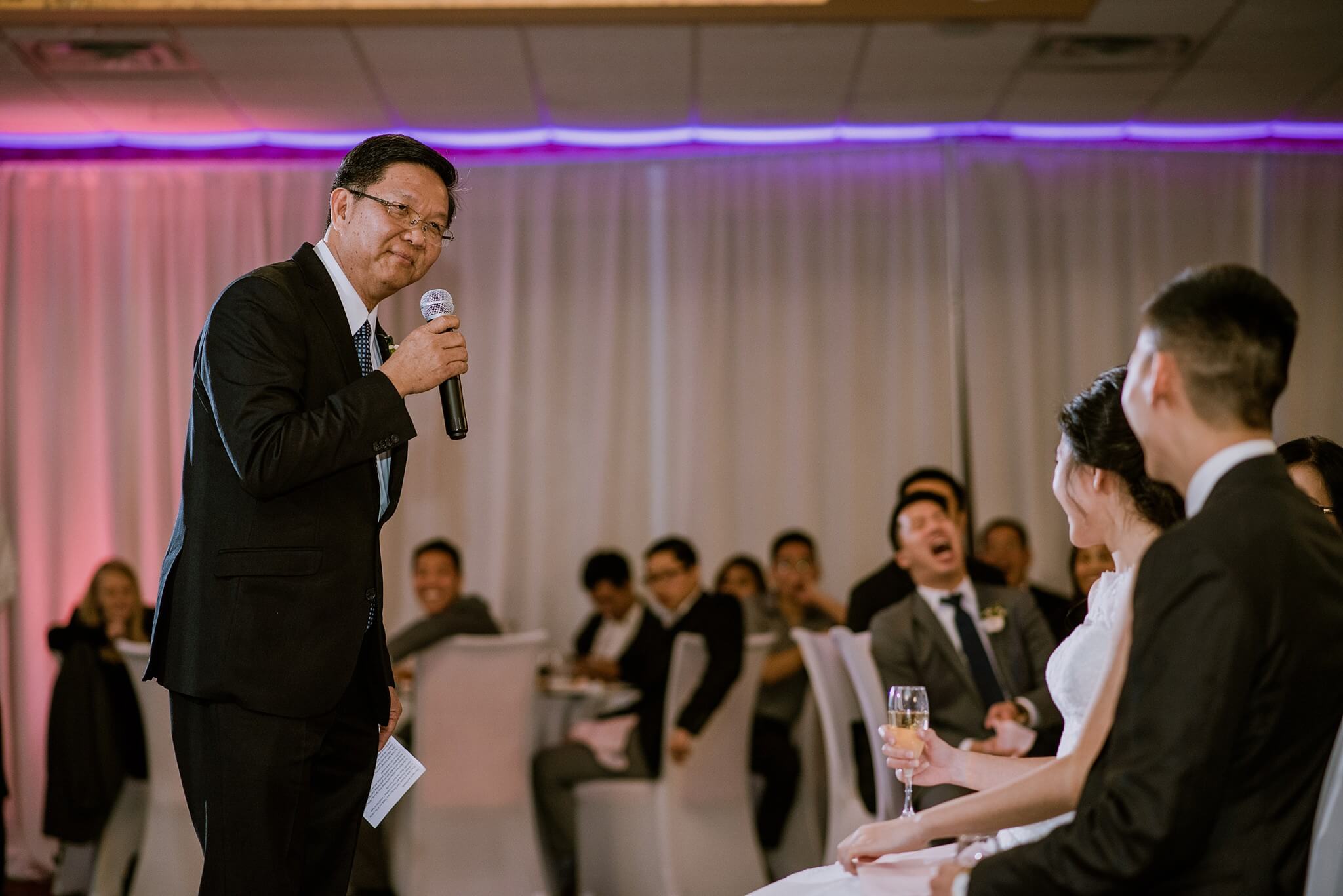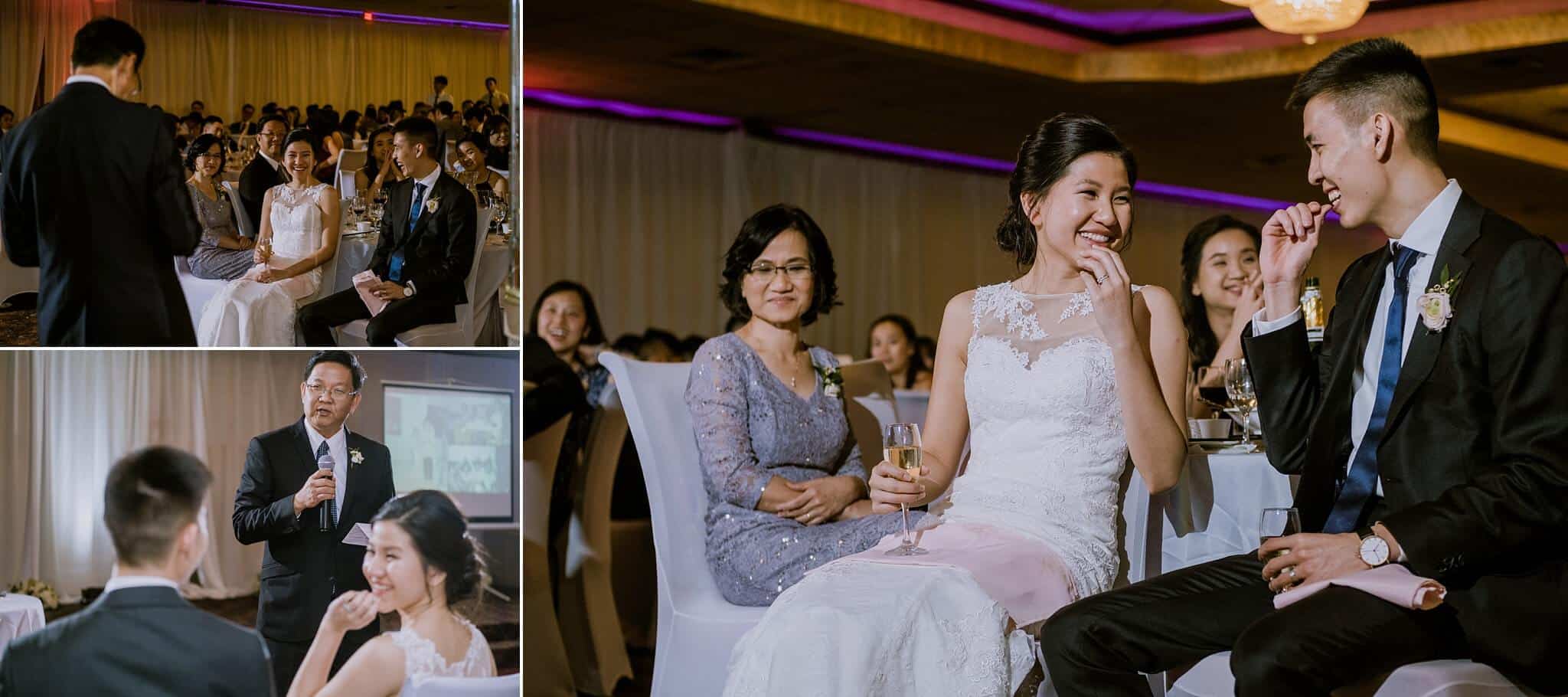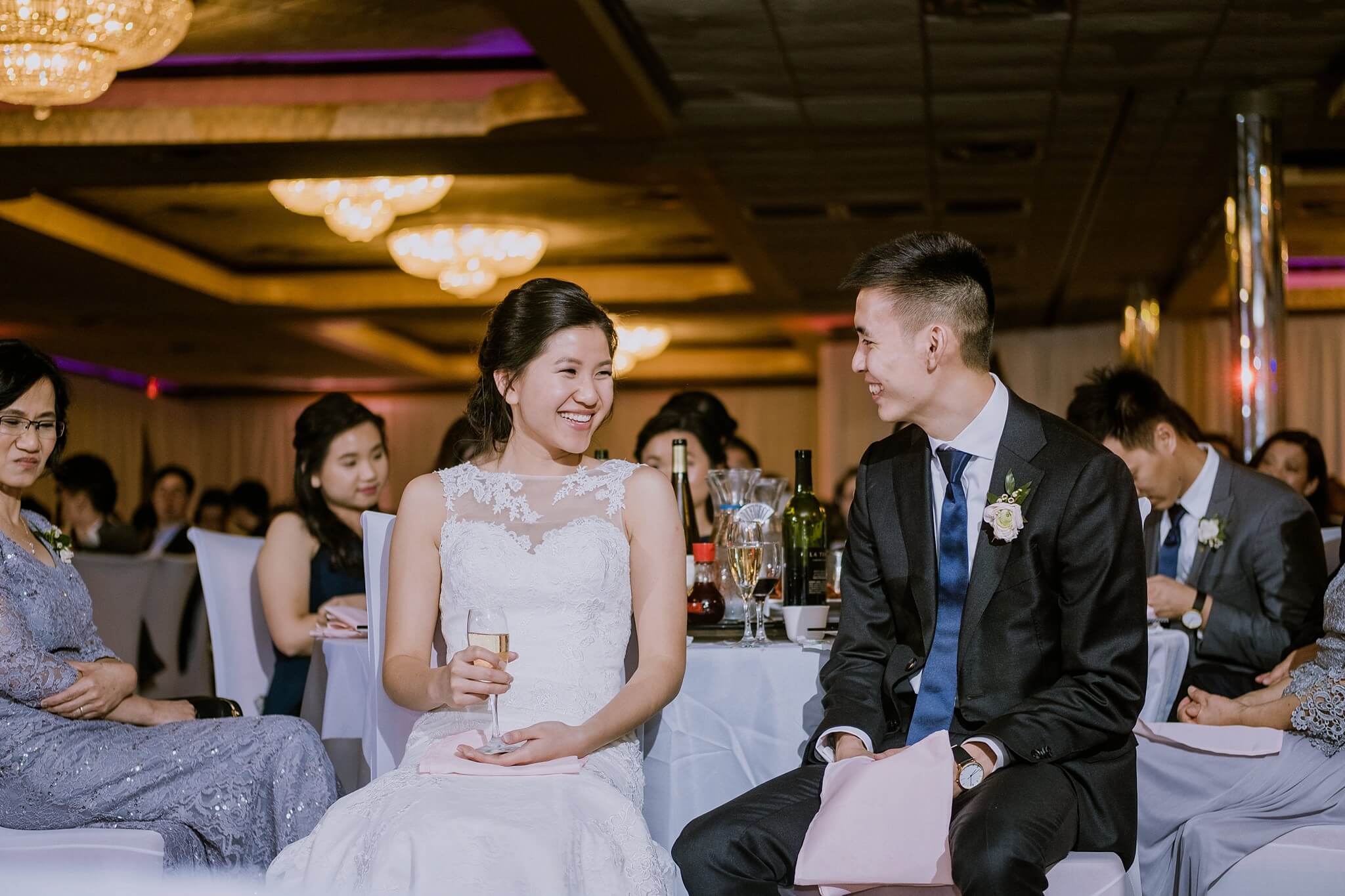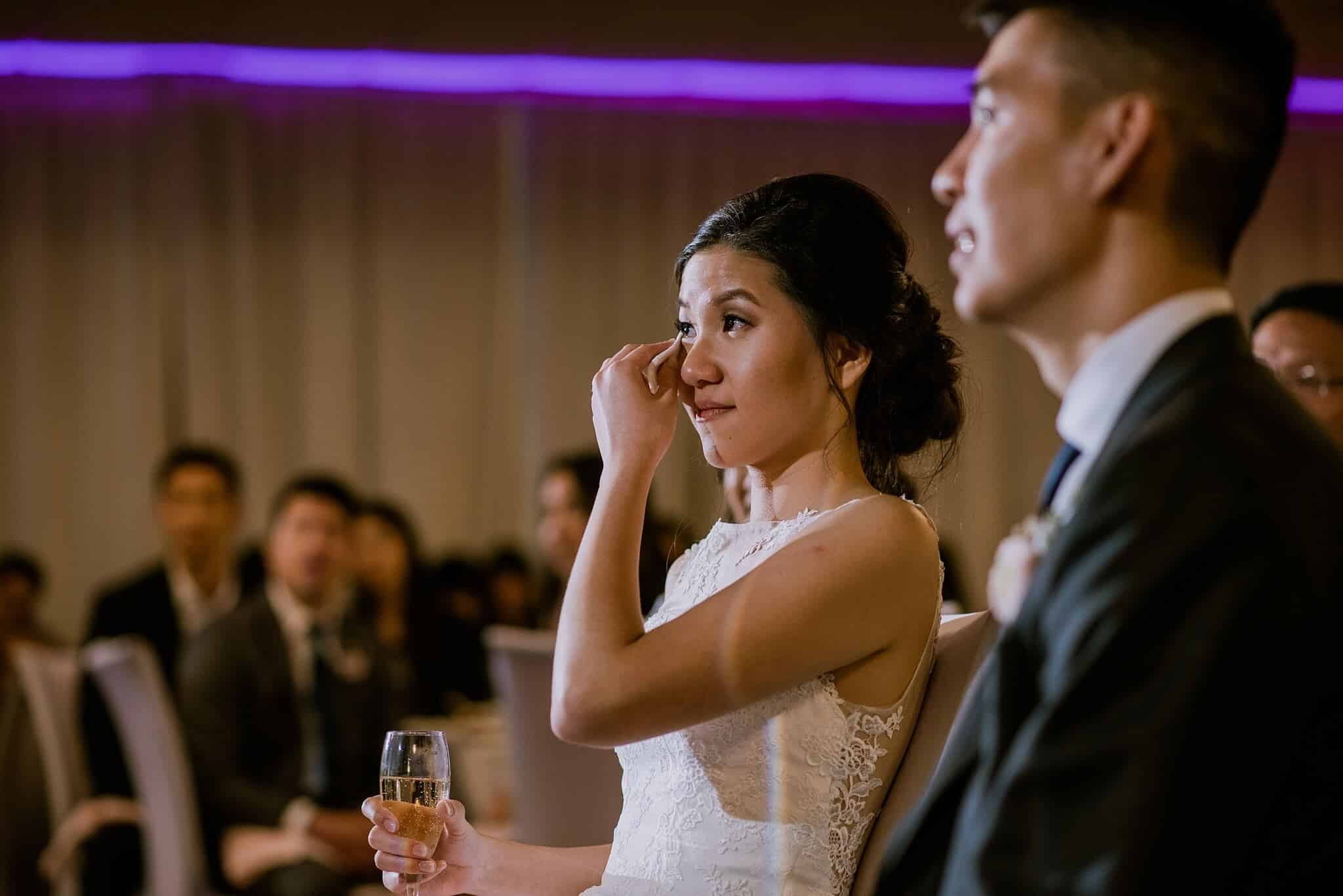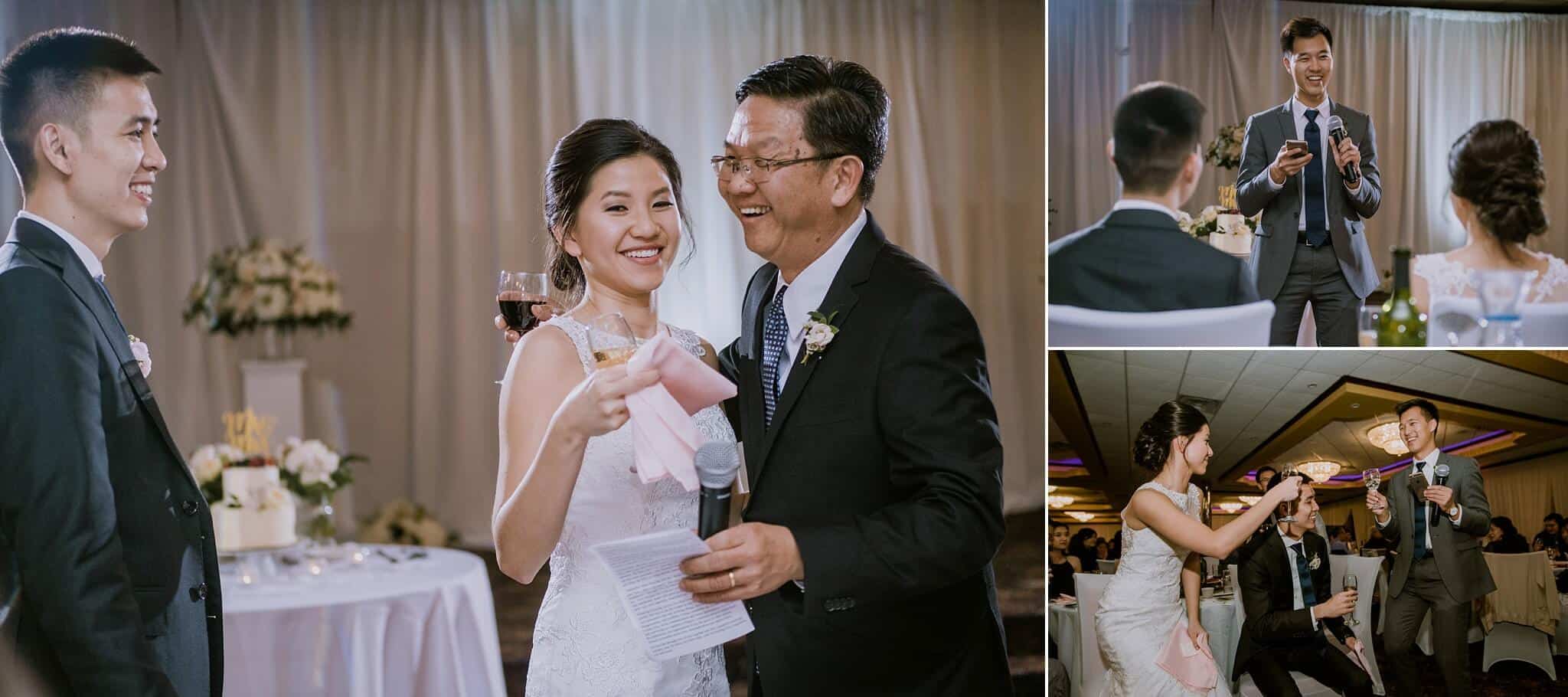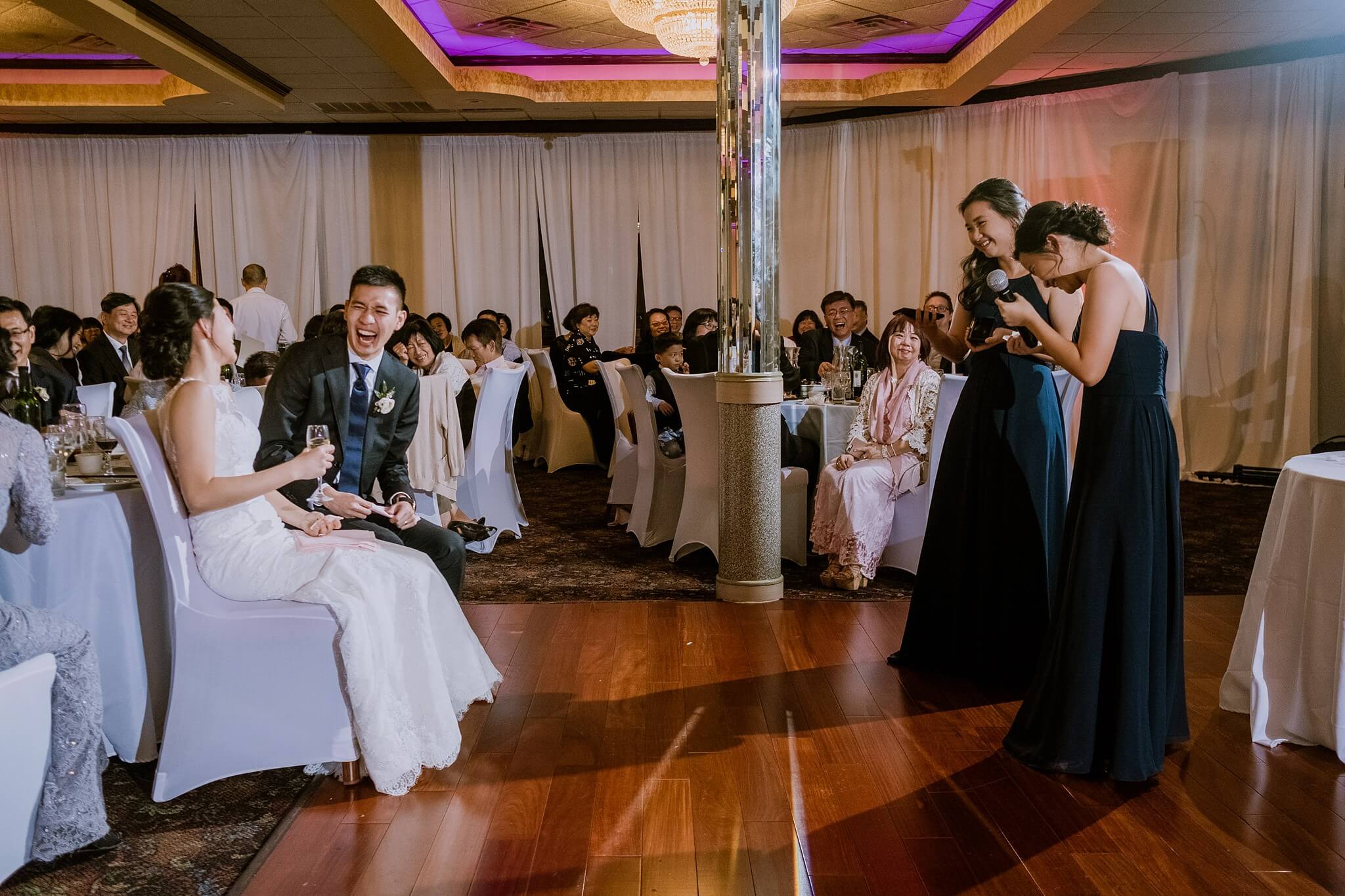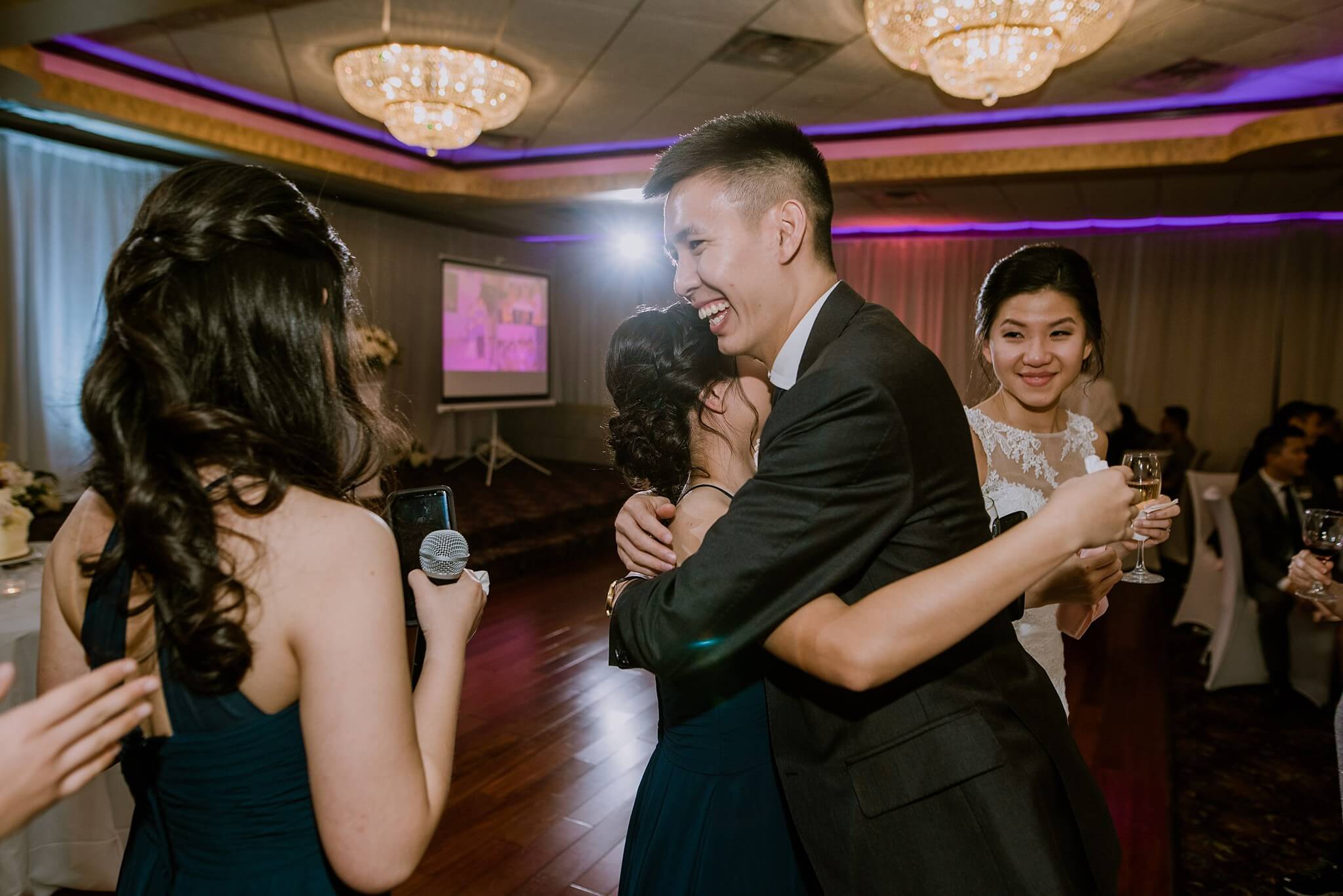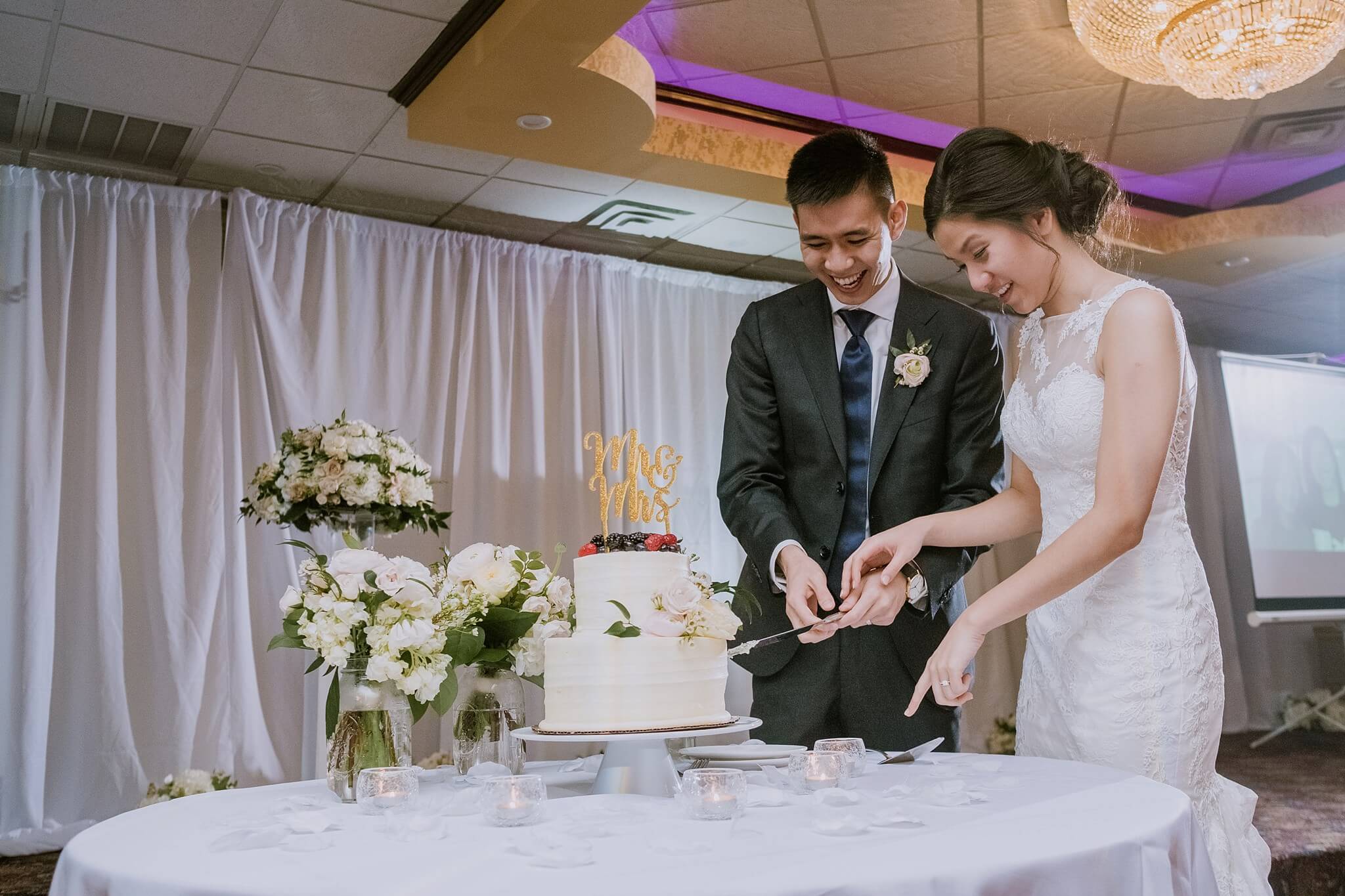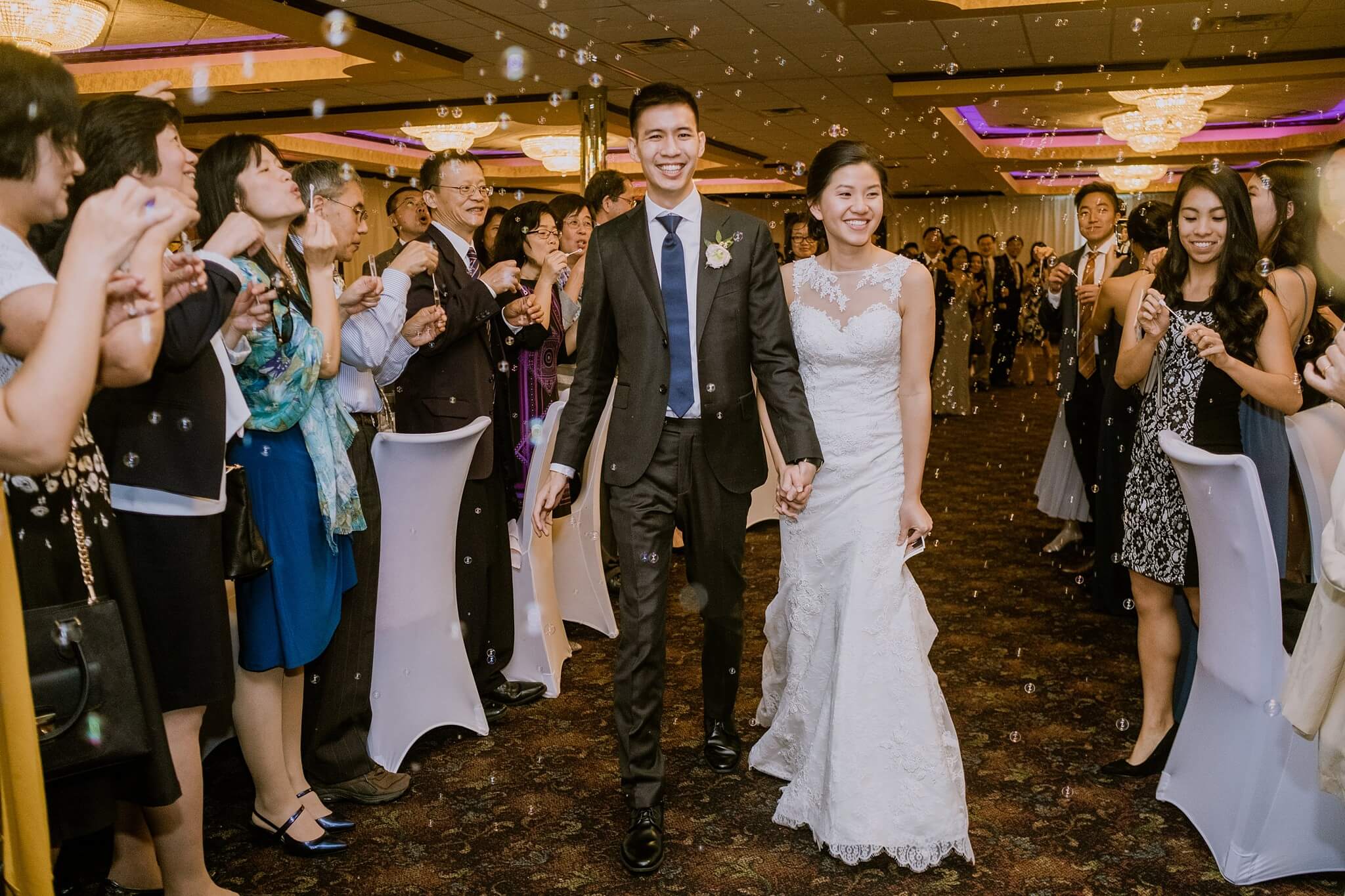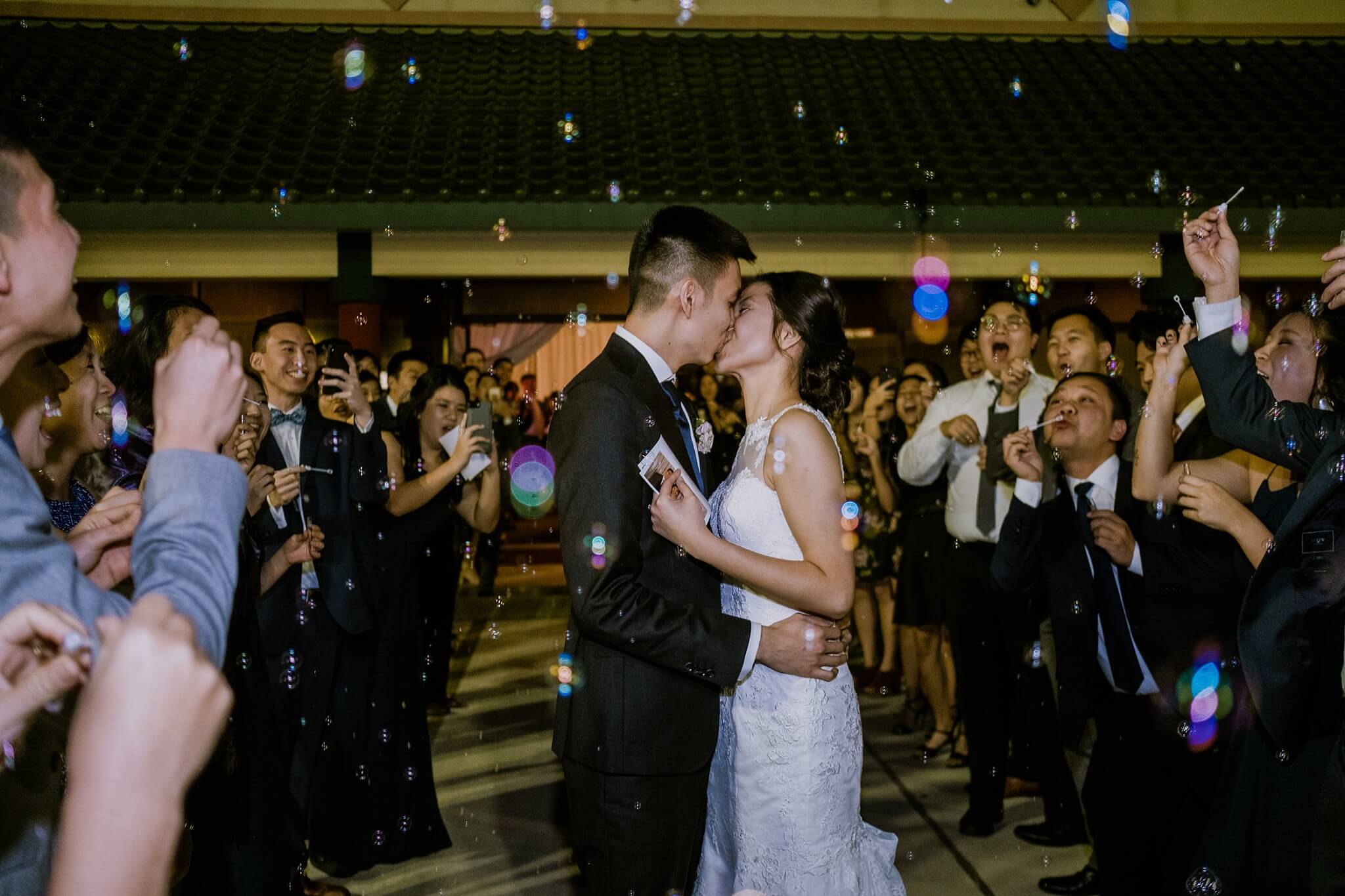 Fungs Kitchen Wedding Houston
Venues: West Houston Chinese Church, Fungs Kitchen | Planner and coordinator: Simple Love Events | Drinks: Sharetea | Catering: Fungs Kitchen
Fungs Kitchen Wedding Houston by Day 7 Photography, an Austin Wedding and Proposal Photographer available for travel throughout Texas and beyond.I create candid & organic photos for couples who want natural posing and authentic moments. I believe wedding photography shouldn't be fake or cheesy, but instead filled with real and authentic moments. Most of all, Day 7 is a reminder to slow down, enjoy the little things in life, and appreciate the real beauty that surrounds you. 
The reason I love photography goes back to what I believe about how God created. DAY 7 is about slowing down and enjoying the world around us. The name DAY 7 is a reference to creation in the Bible. God created the world and everything in it, then on the 7th day he rested and enjoyed his creation. I believe this is the greater story that I get to be a part of.
Are you ready to begin?
Candid & Organic Wedding Photos for the Nature Inspired Bride & Groom