L
Lady Bird Lake Family Photos
Austin, Texas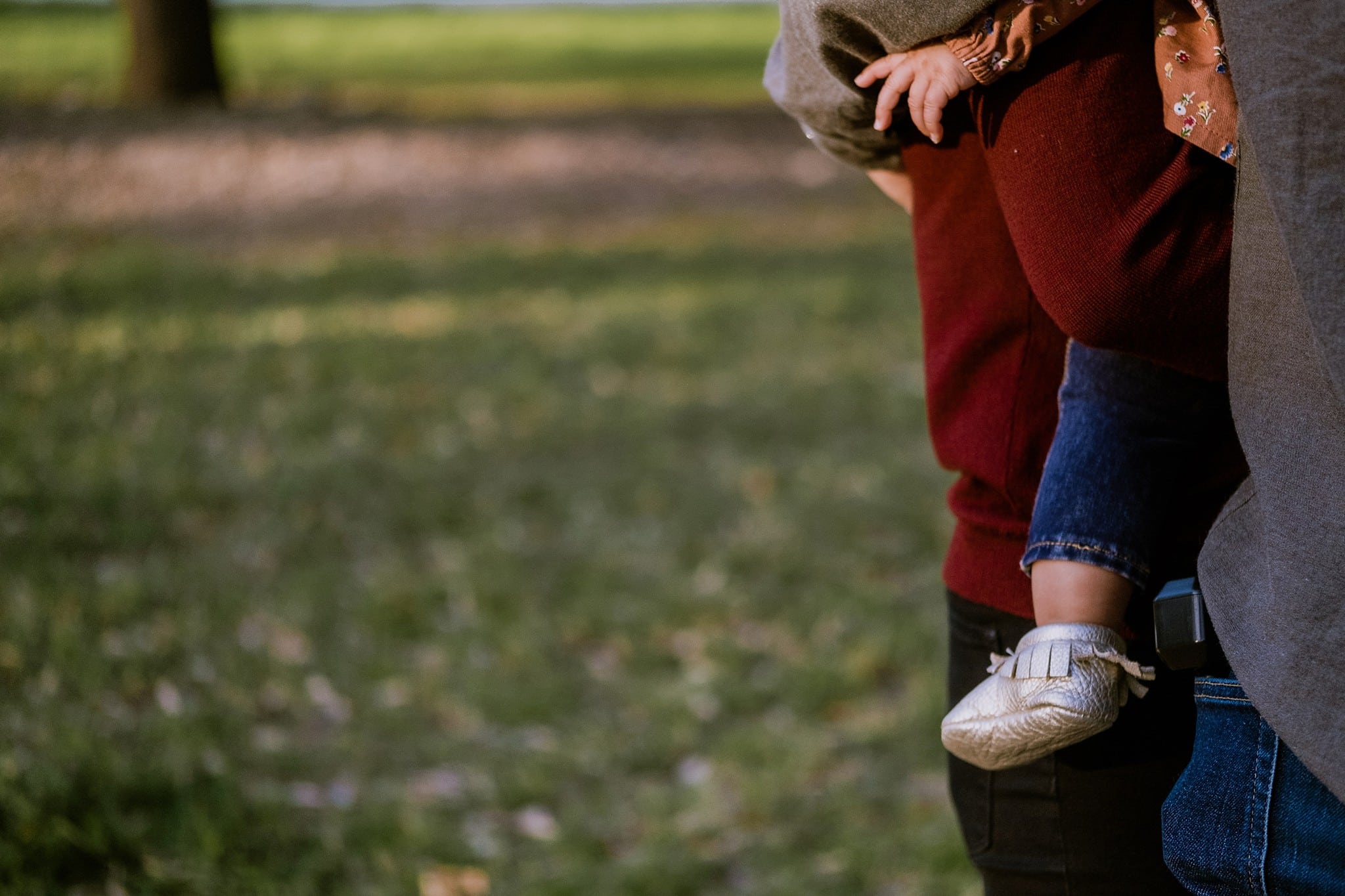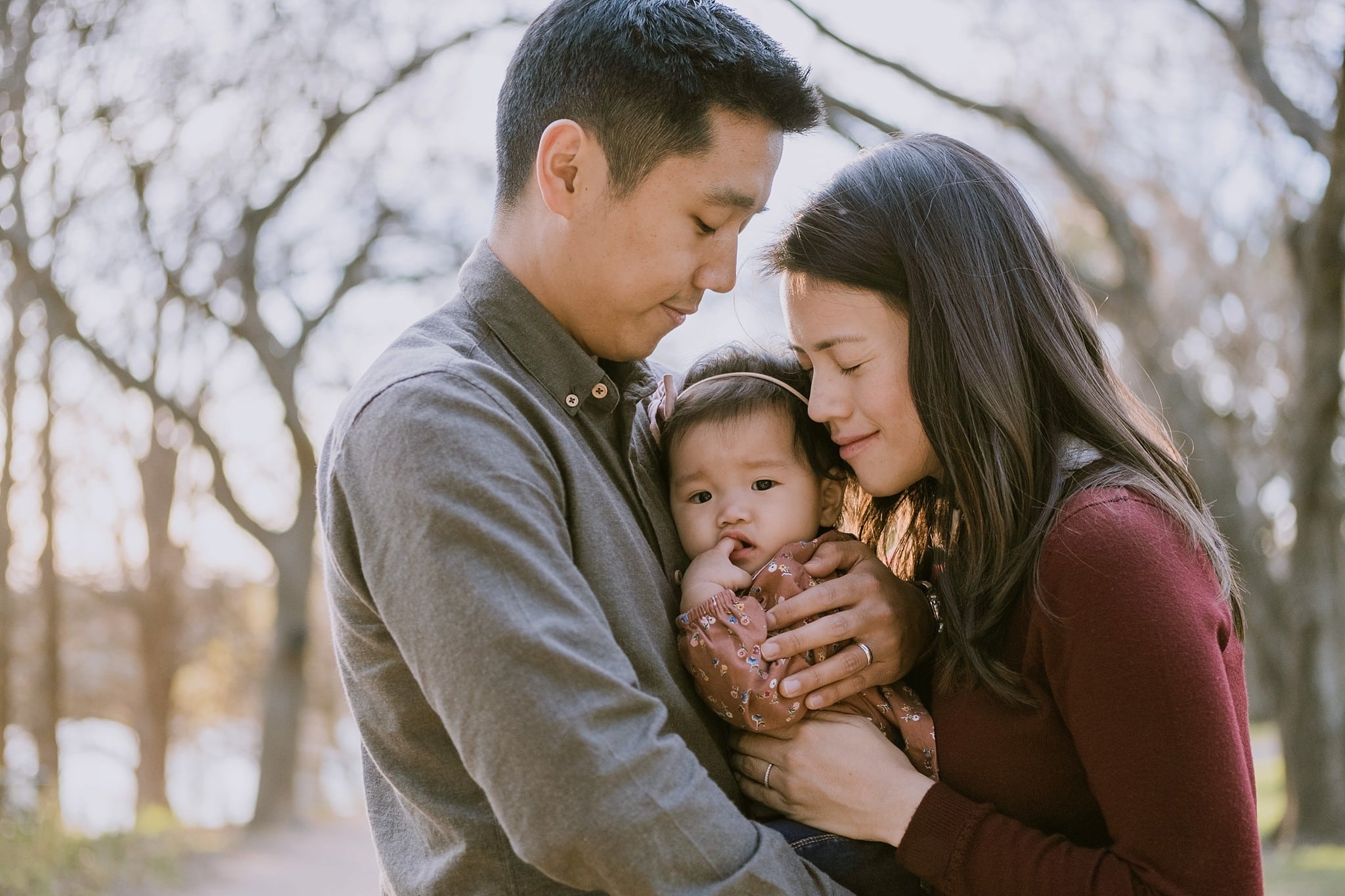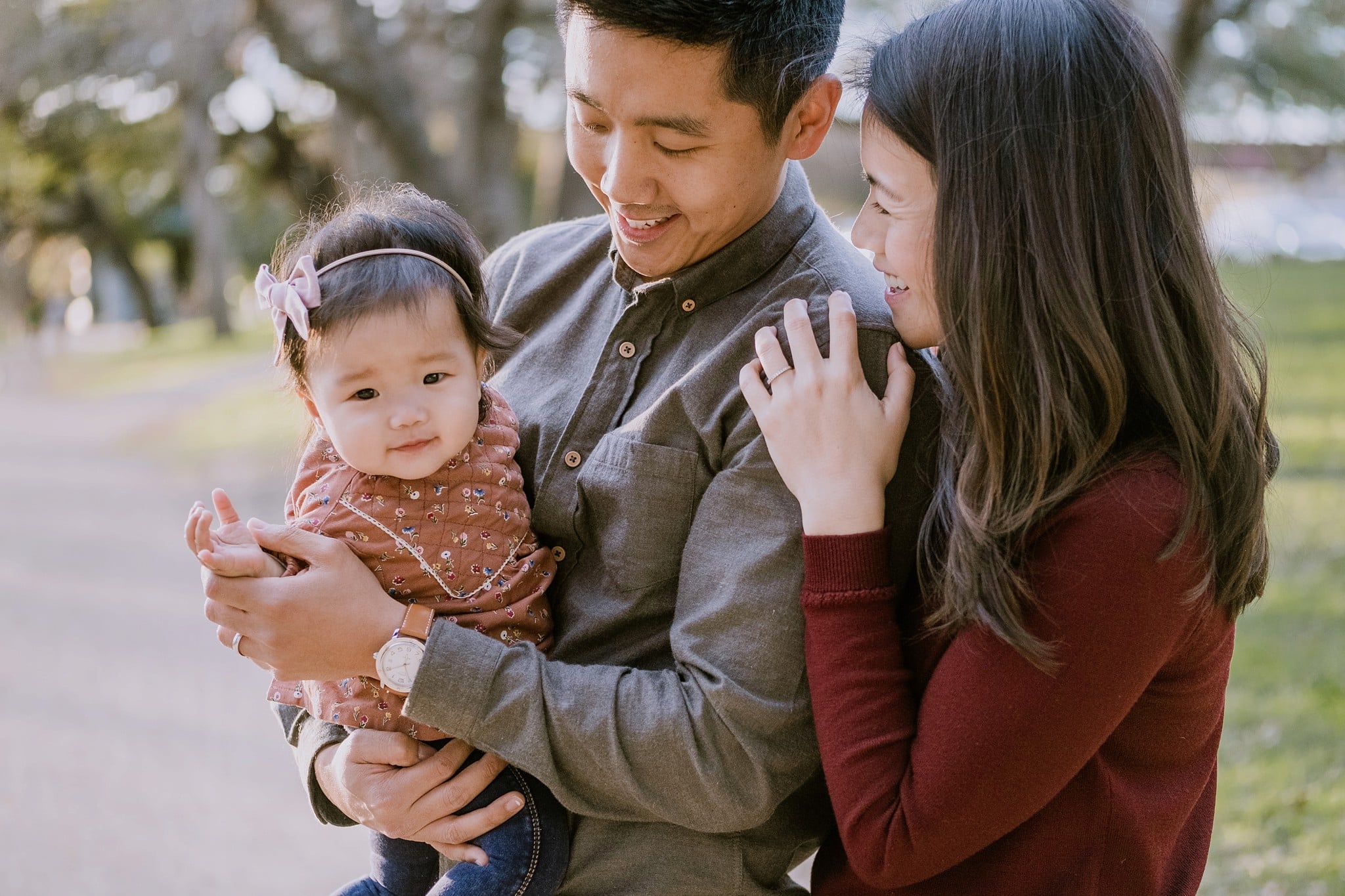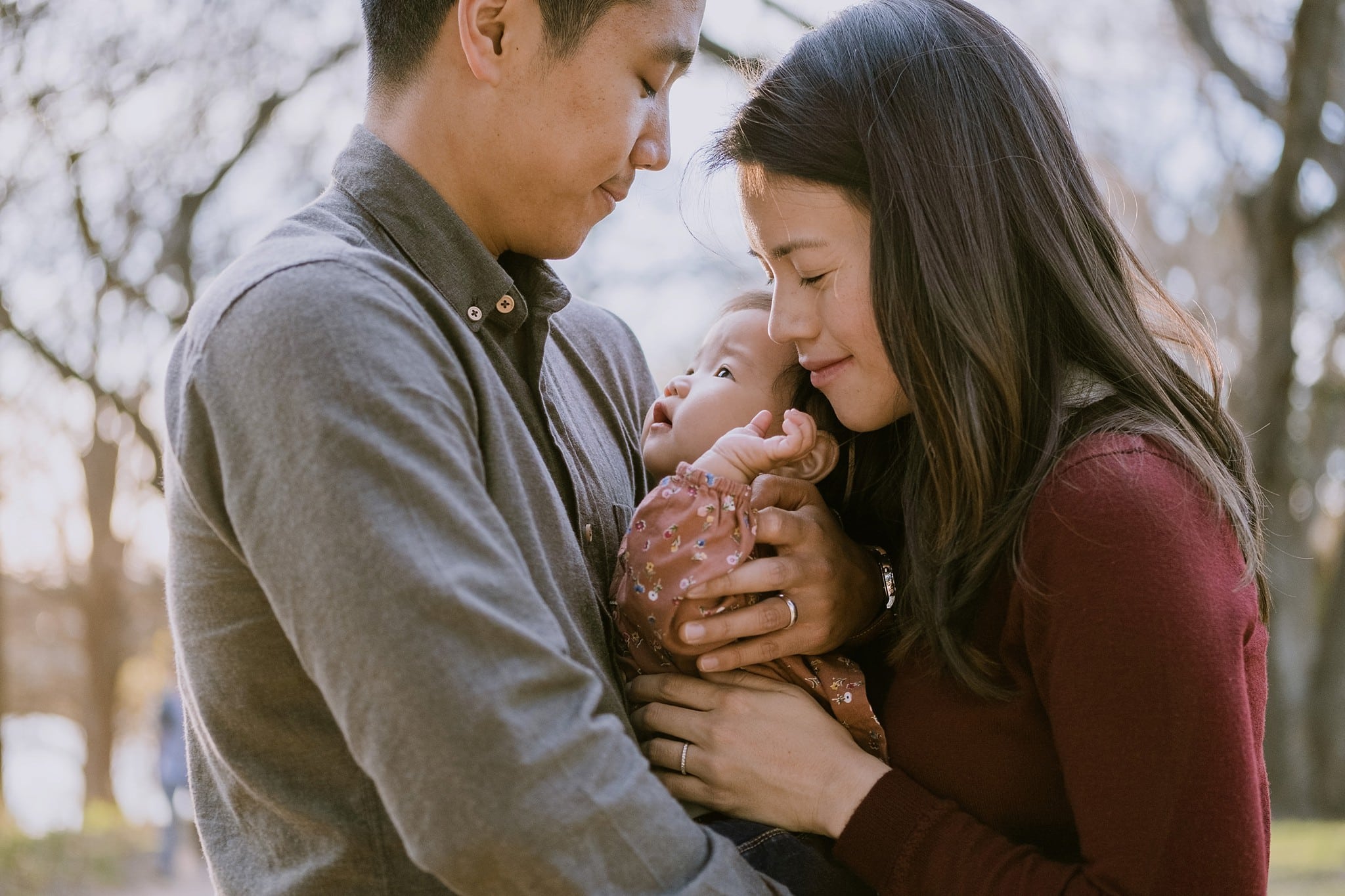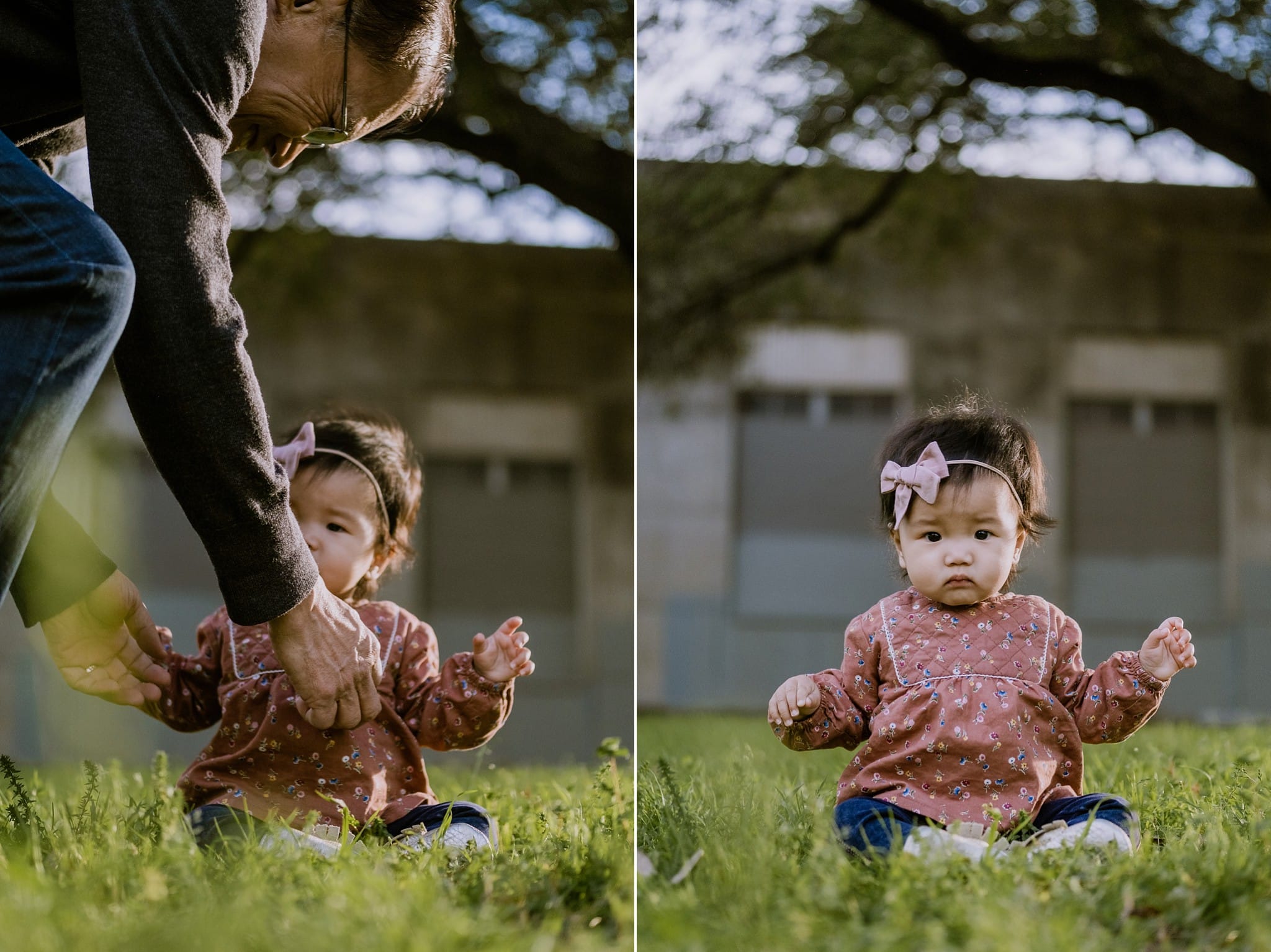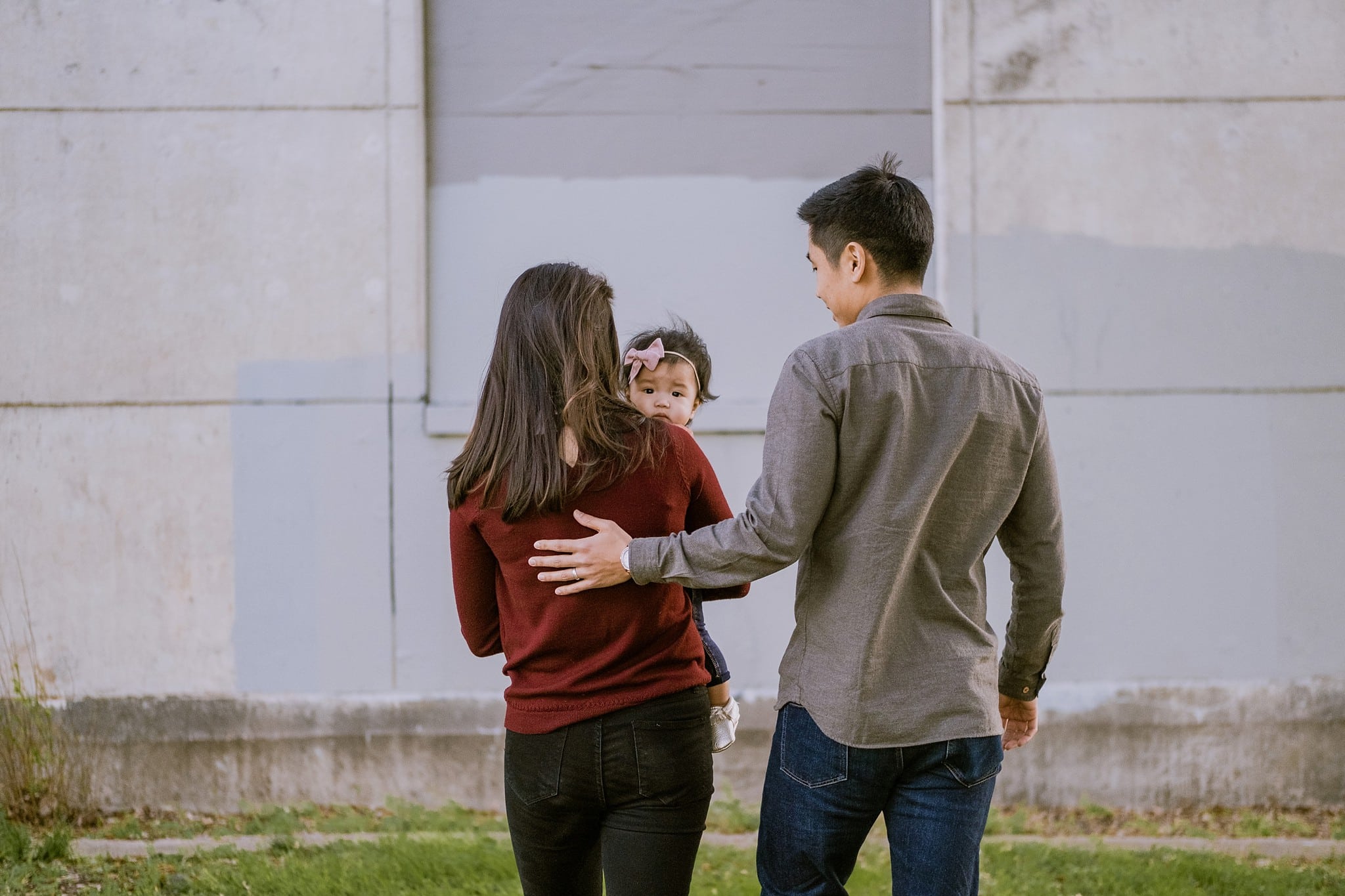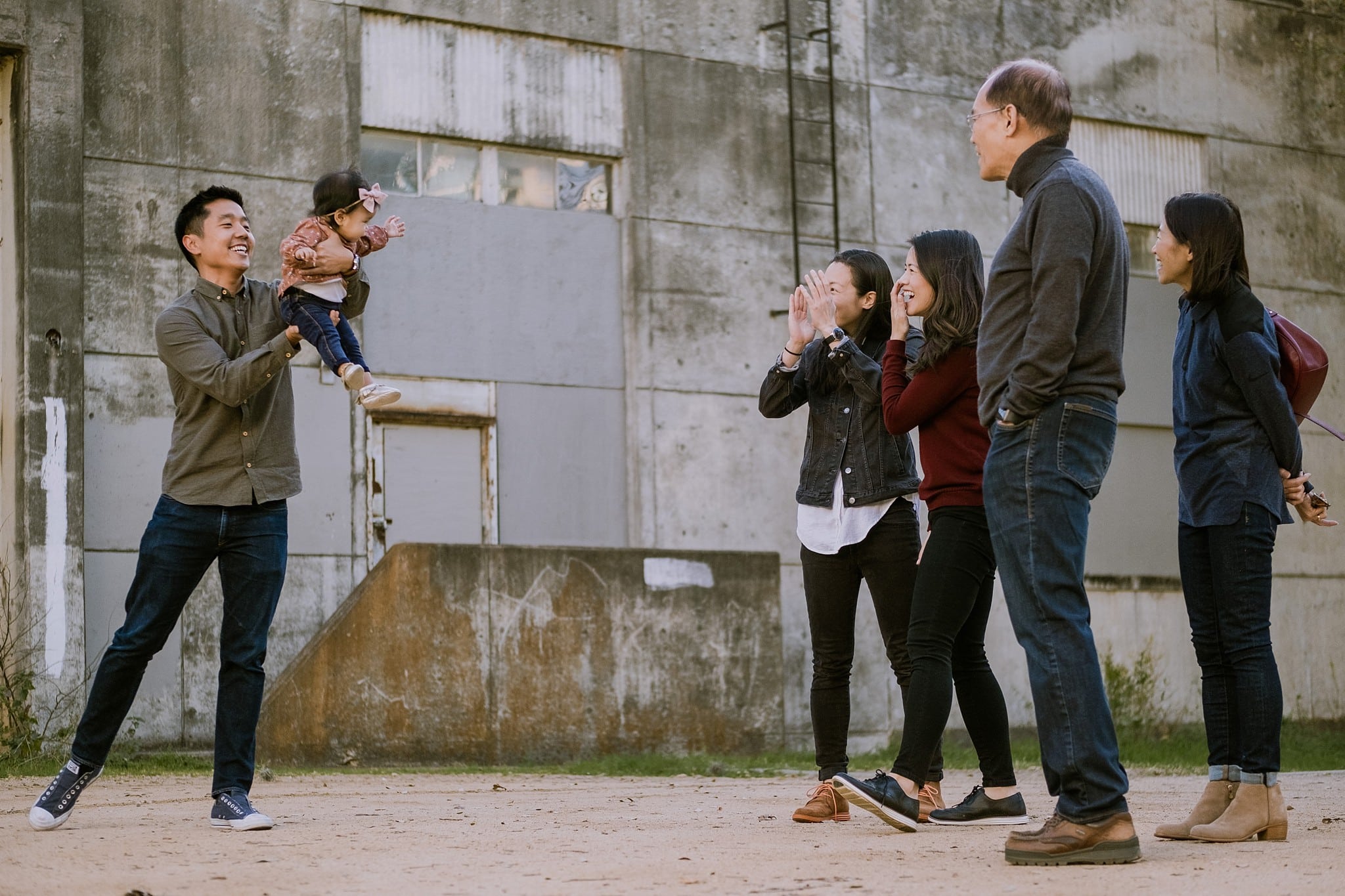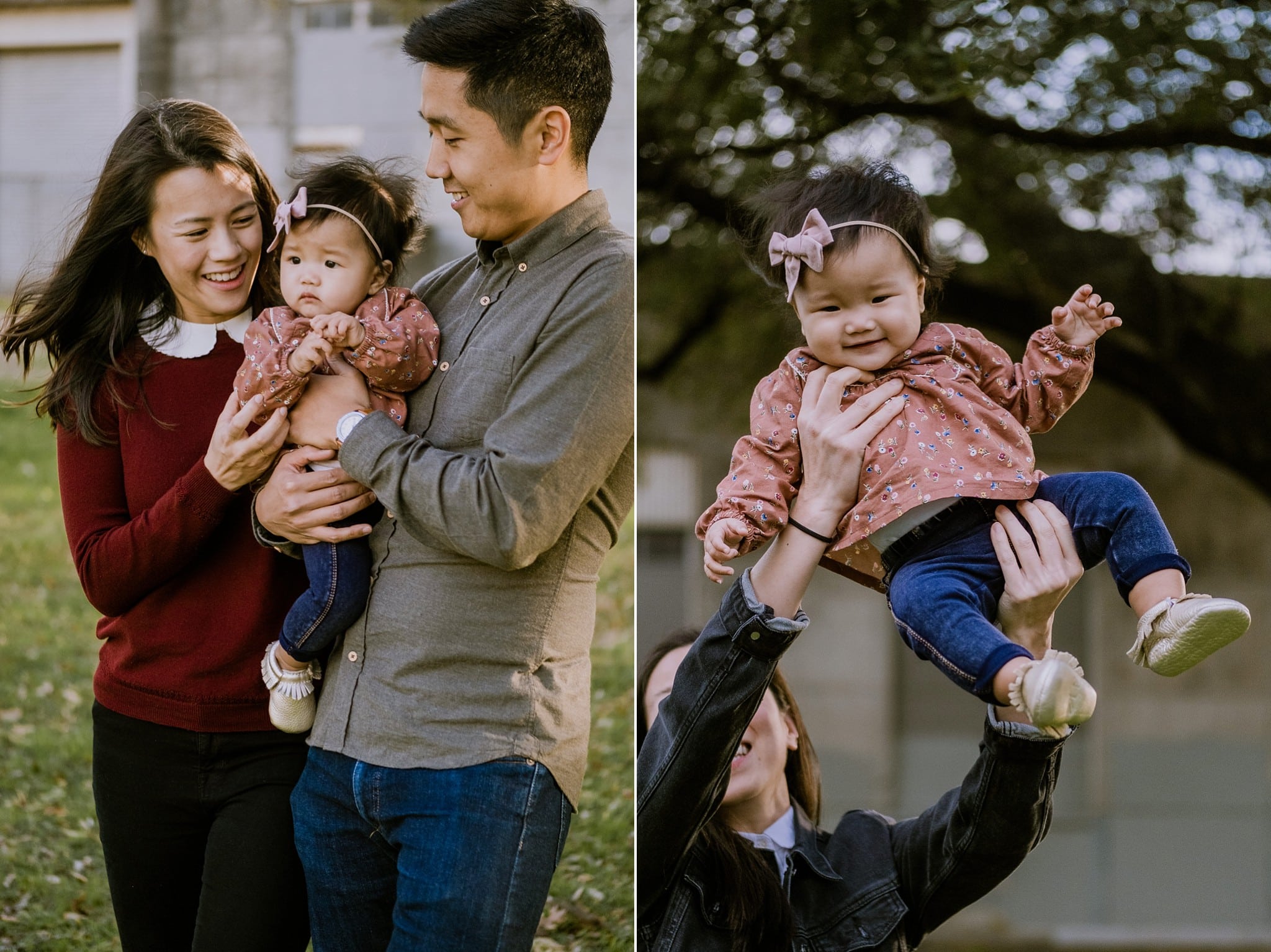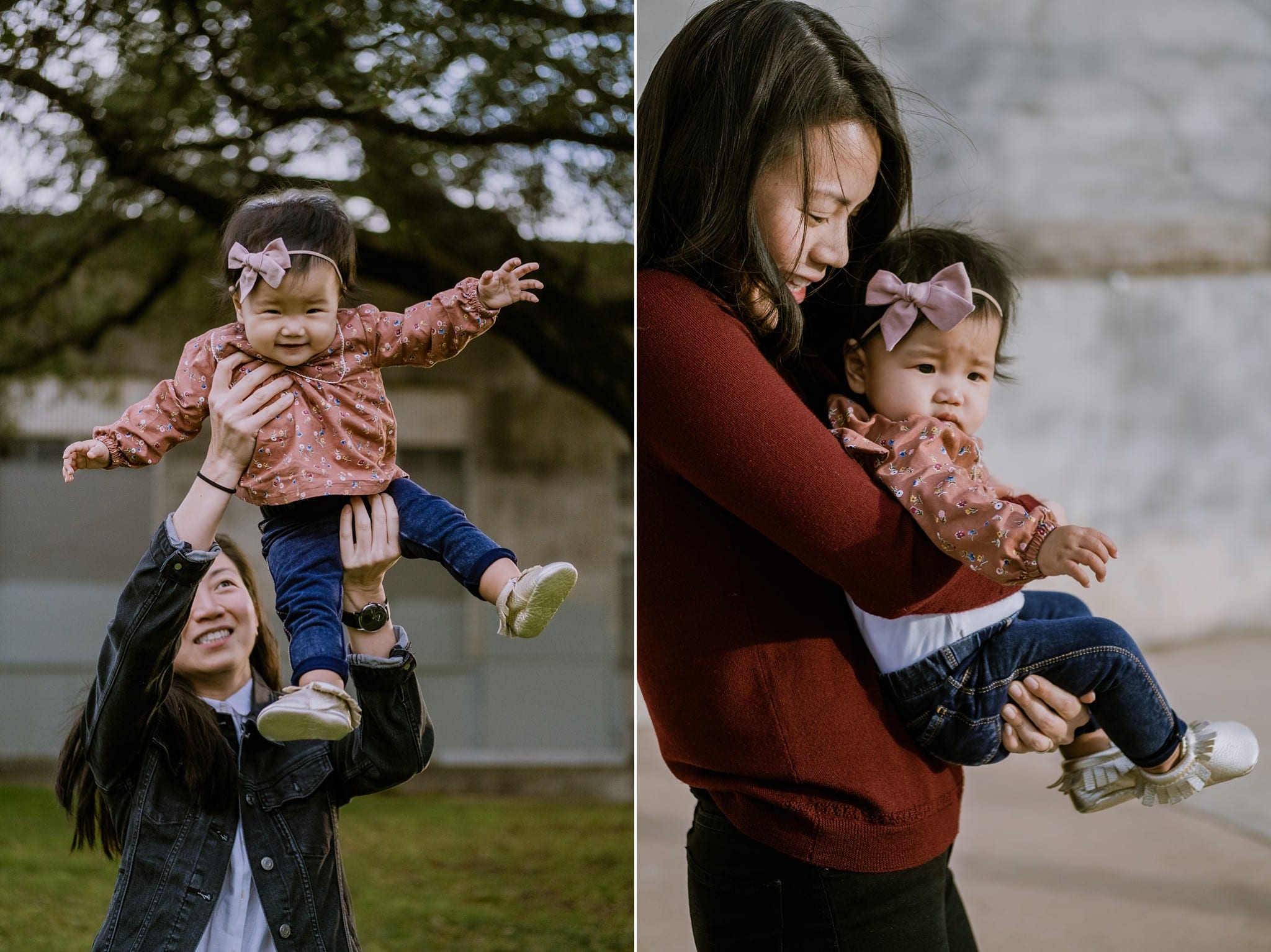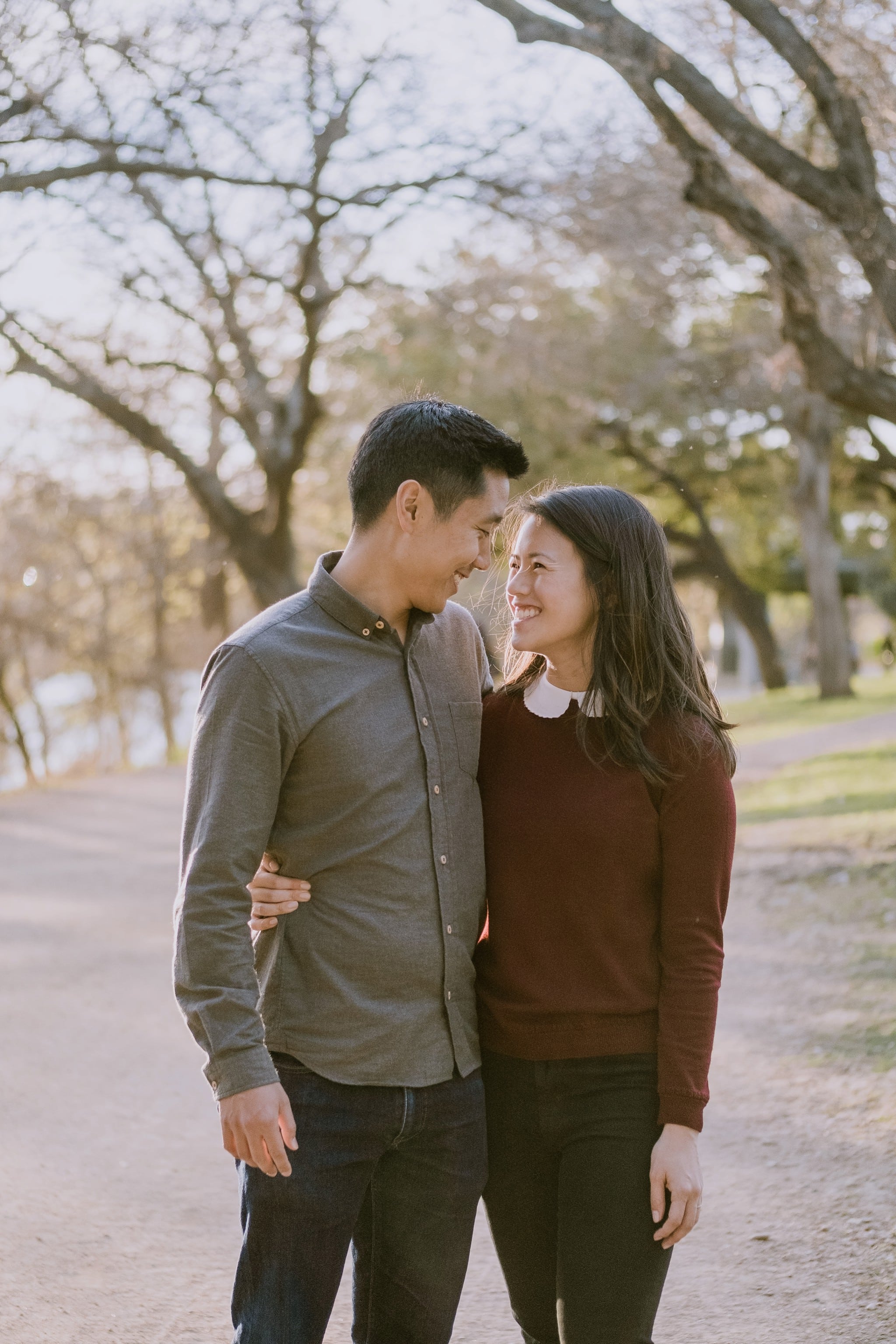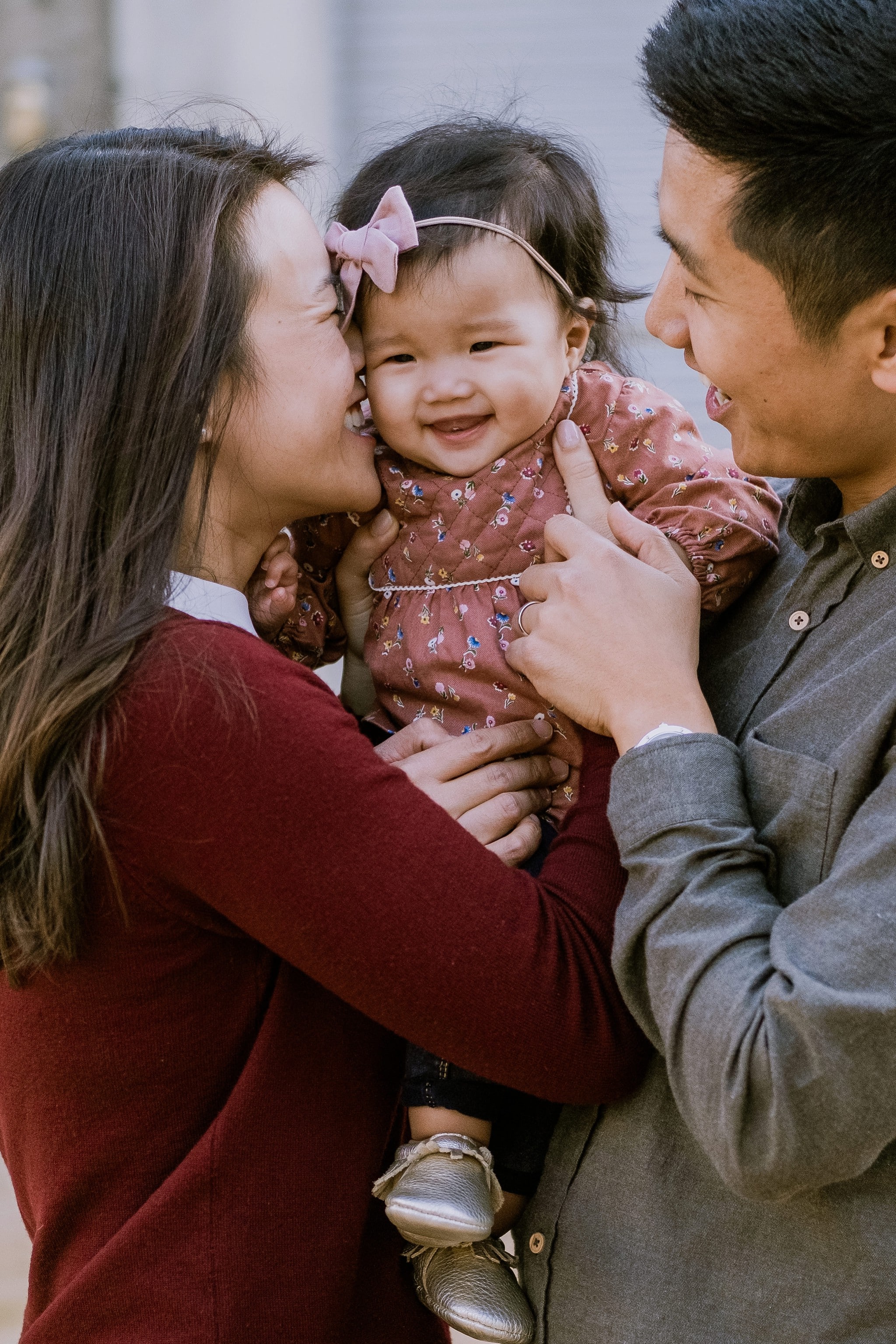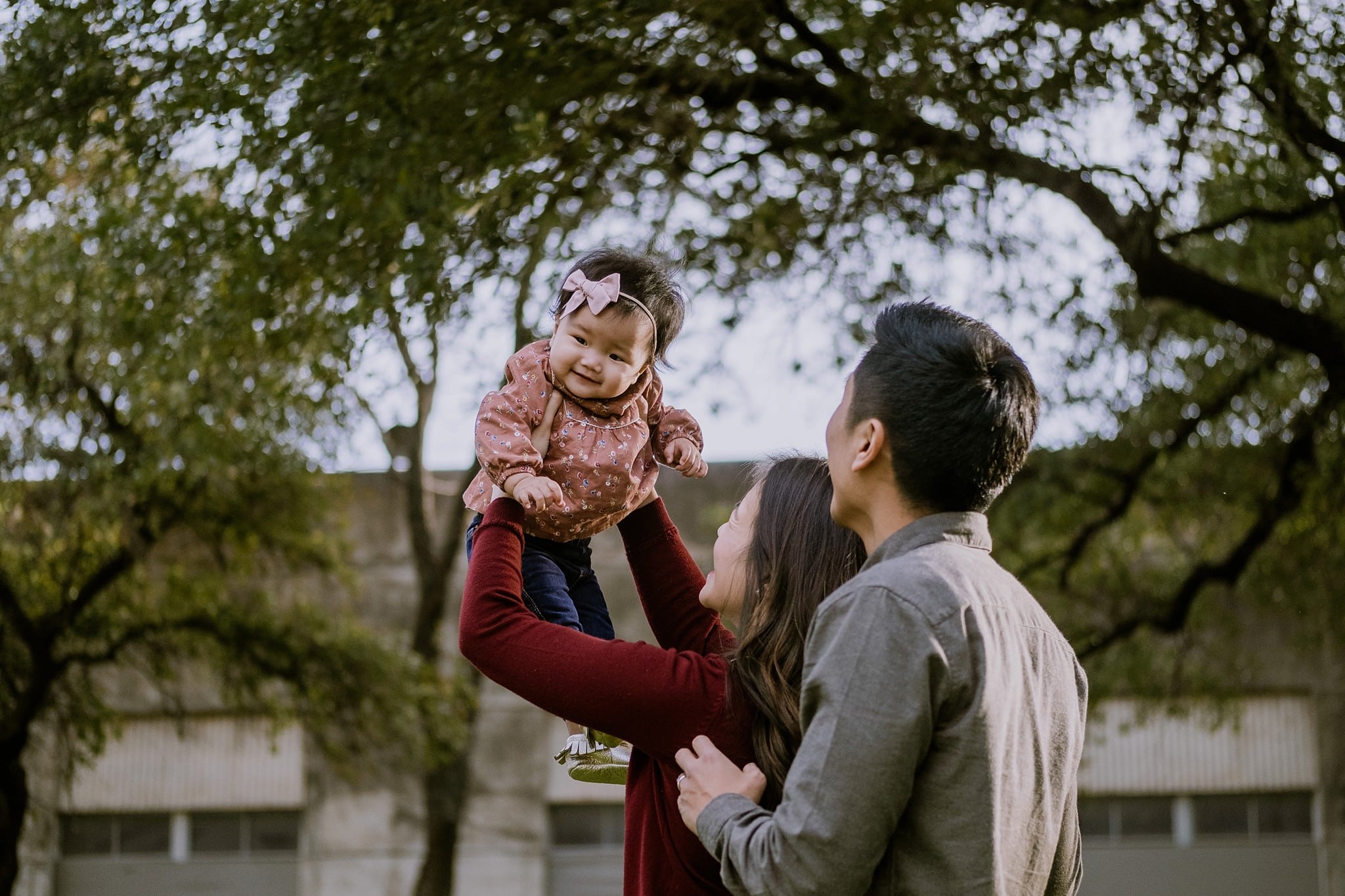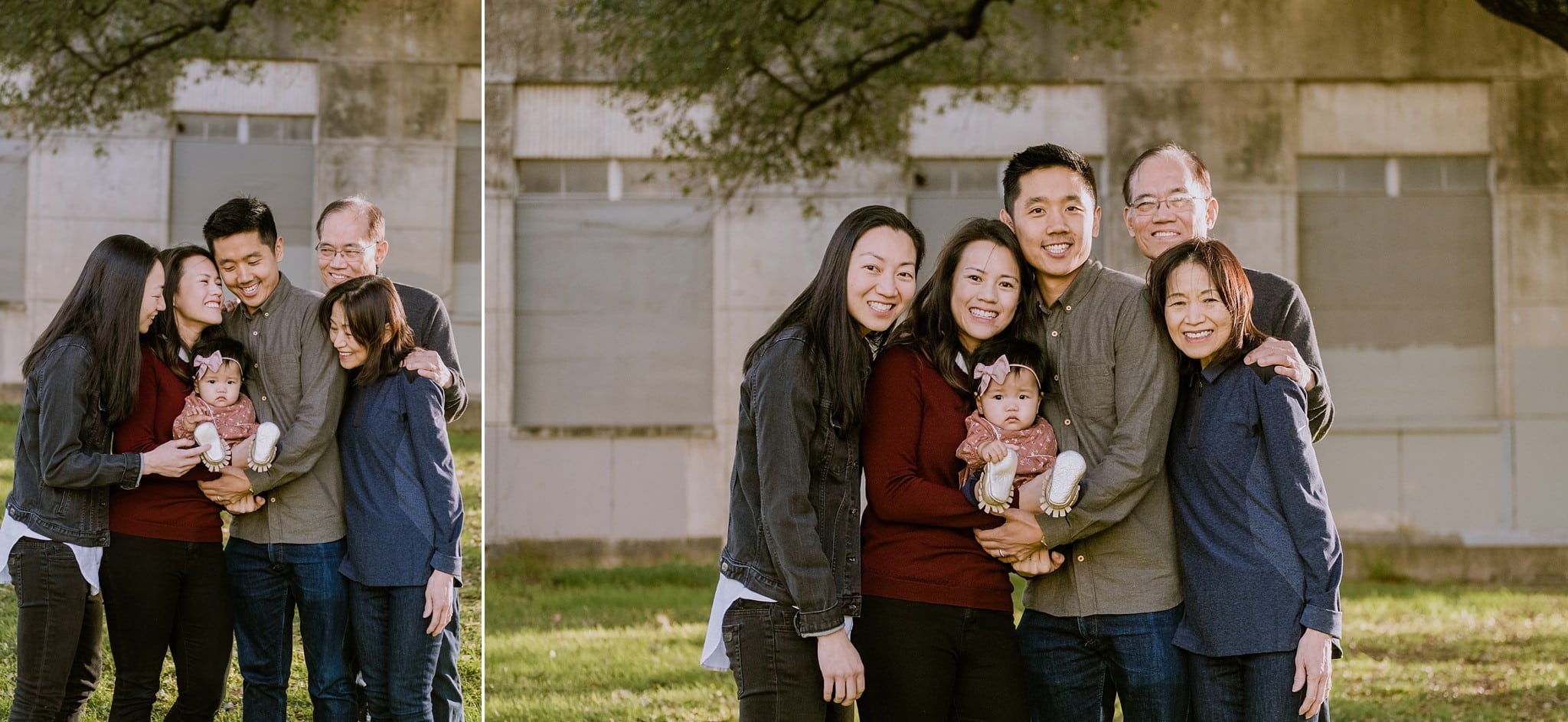 I first met Kathleen and Jeremy when I photographed their wedding about 5 years ago in Dallas. Since then, they've moved to Austin and started a family. Being able to capture their life's journey is such an awesome privilege. I'm so glad I got to do that for this family session!
With their whole family in town, we went to a shoot location I go to often, Lady Bird Lake. The combination of nature, urban, and lake make this spot such a great location for photos!
Lady Bird Lake Family Photos by Day 7 Photography, an Austin Wedding, Family, and Proposal Photographer available for travel throughout Texas and beyond.I create candid & organic photos for couples who want natural posing and authentic moments. I believe wedding photography shouldn't be fake or cheesy, but instead filled with real and authentic moments. Most of all, Day 7 is a reminder to slow down, enjoy the little things in life, and appreciate the real beauty that surrounds you. 
Are you ready to begin?
Candid & Organic Wedding Photos for the Nature Inspired Bride & Groom