G
Gardens of River Oaks Wedding Photos
Formally known as Gardens of Bammel Lane, Rui and Gail chose a venue that fit them beautifully. They love nature and adventure, and I had such a fun time shooting their engagement photos earlier this year.
I would normally say the day started off as most weddings do, but that wouldn't be true here. Gail's love for design and crafting and Rui's endless support made them the ultimate DIY warriors. For example, moments after putting her dress on, Gail and her mother took a lit candle to her dress to seal some frays underneath her dress. When the dress didn't fit exactly how she wanted it, Gail took a ribbon from the flower girl dress to fix it. Five minutes before the first look, Gail instructed her bridesmaids to assemble all the bouquets, and we somehow managed to be on time for every event of the day.
Despite the potential for chaos and panic, their wedding was dreamy, elegant, and classic all at the same time. Their adventurous spirit shined through, and I could see love gushing out from them at every corner. At the first-look, Rui was head over heals when he saw Gail. Their love for each other's family's was tangible as they took time to greet them at every chance they could get. Just when you thought they couldn't be cuter, Rui surprises Gail in front of everyone with a song he wrote for her.
Thank you Rui and Gail for having me be a part of this beautiful day. Congratulations guys!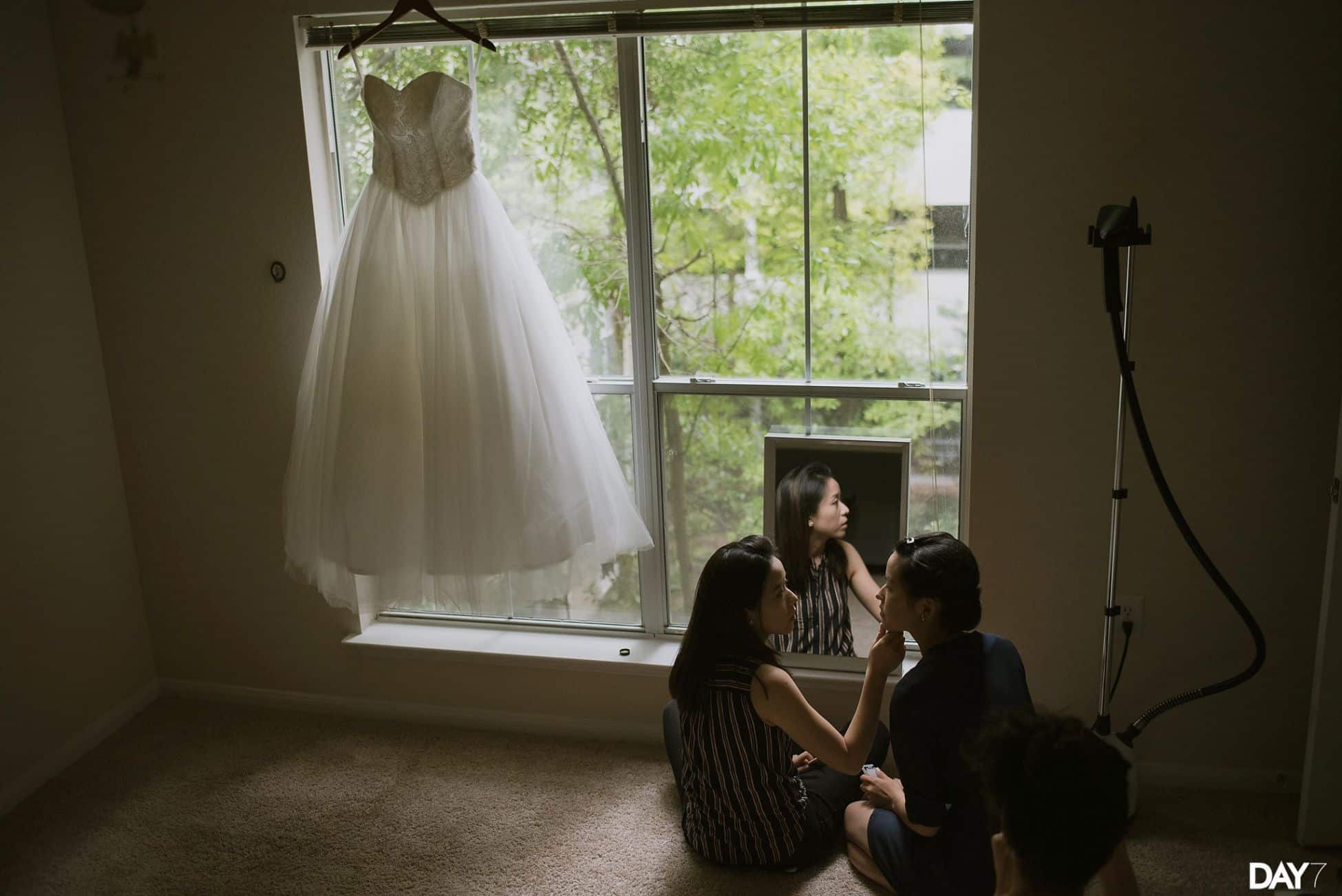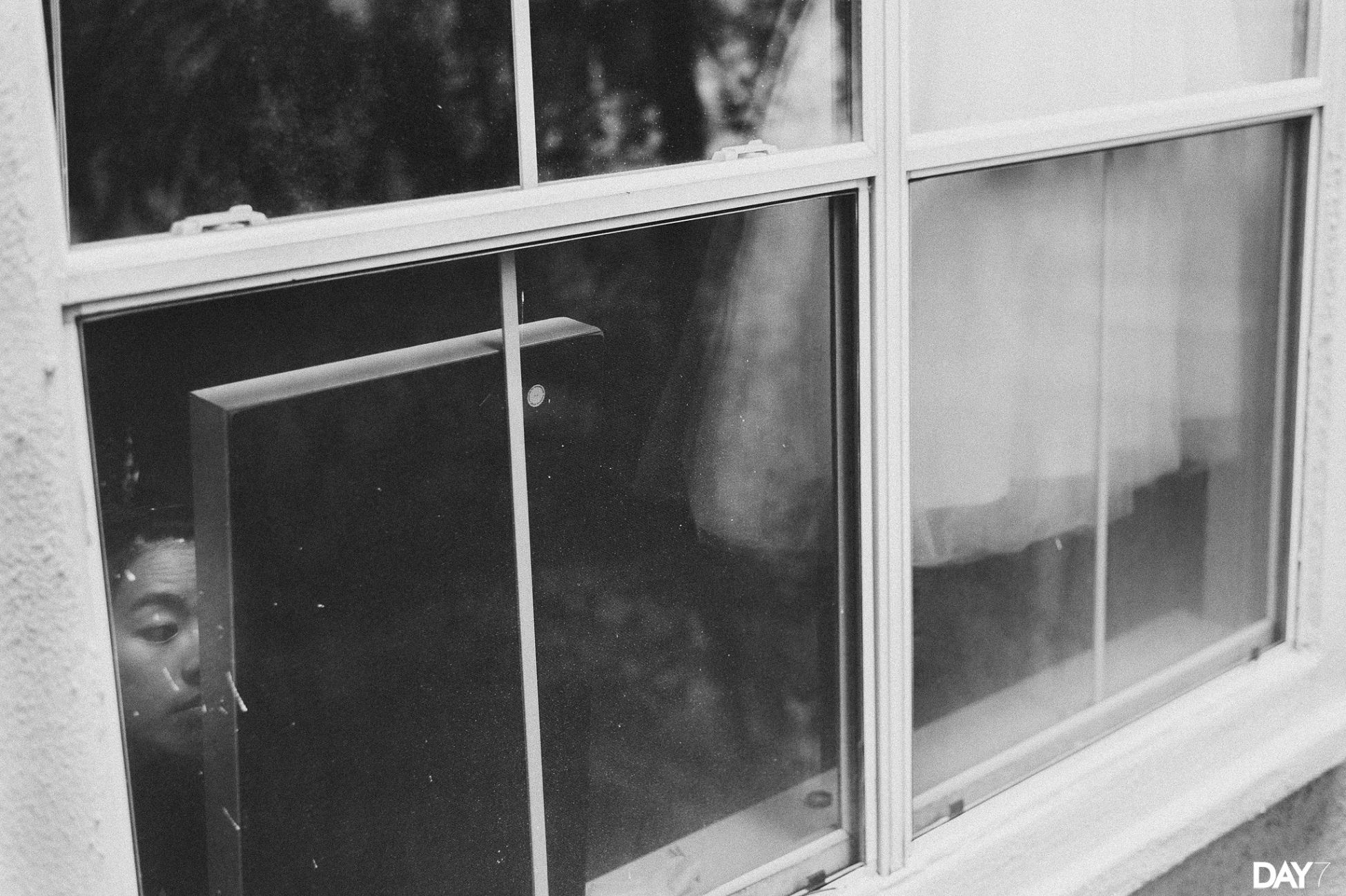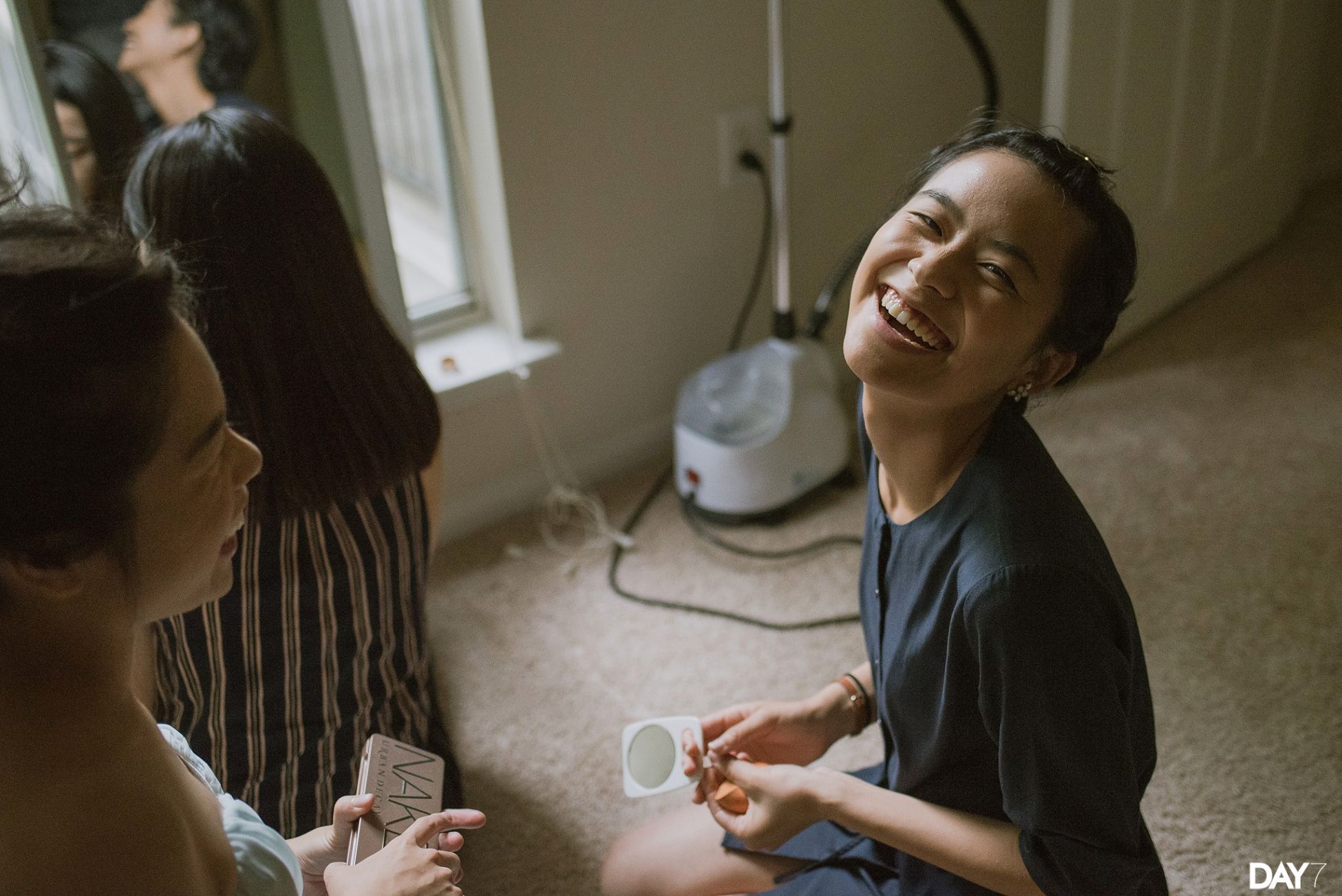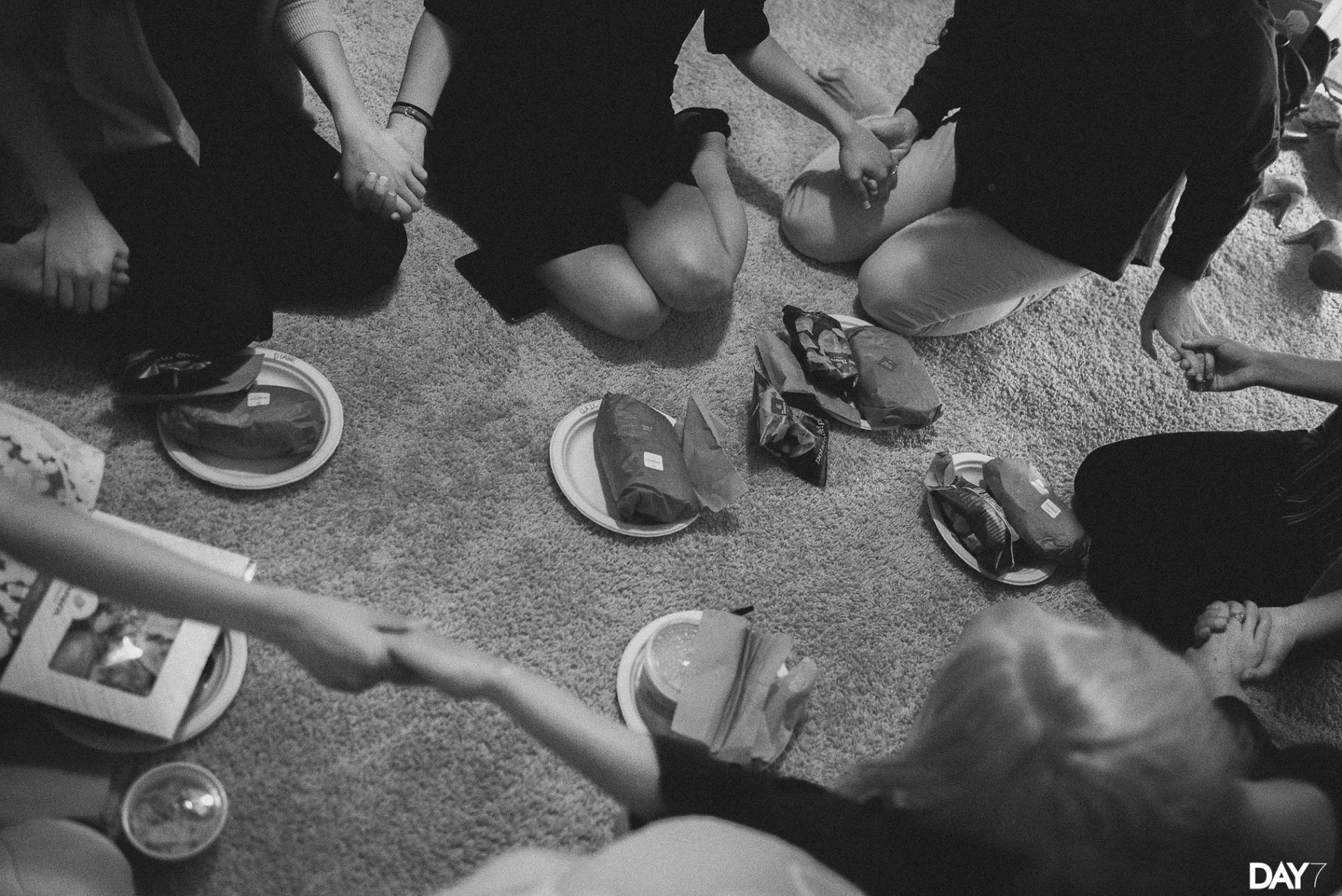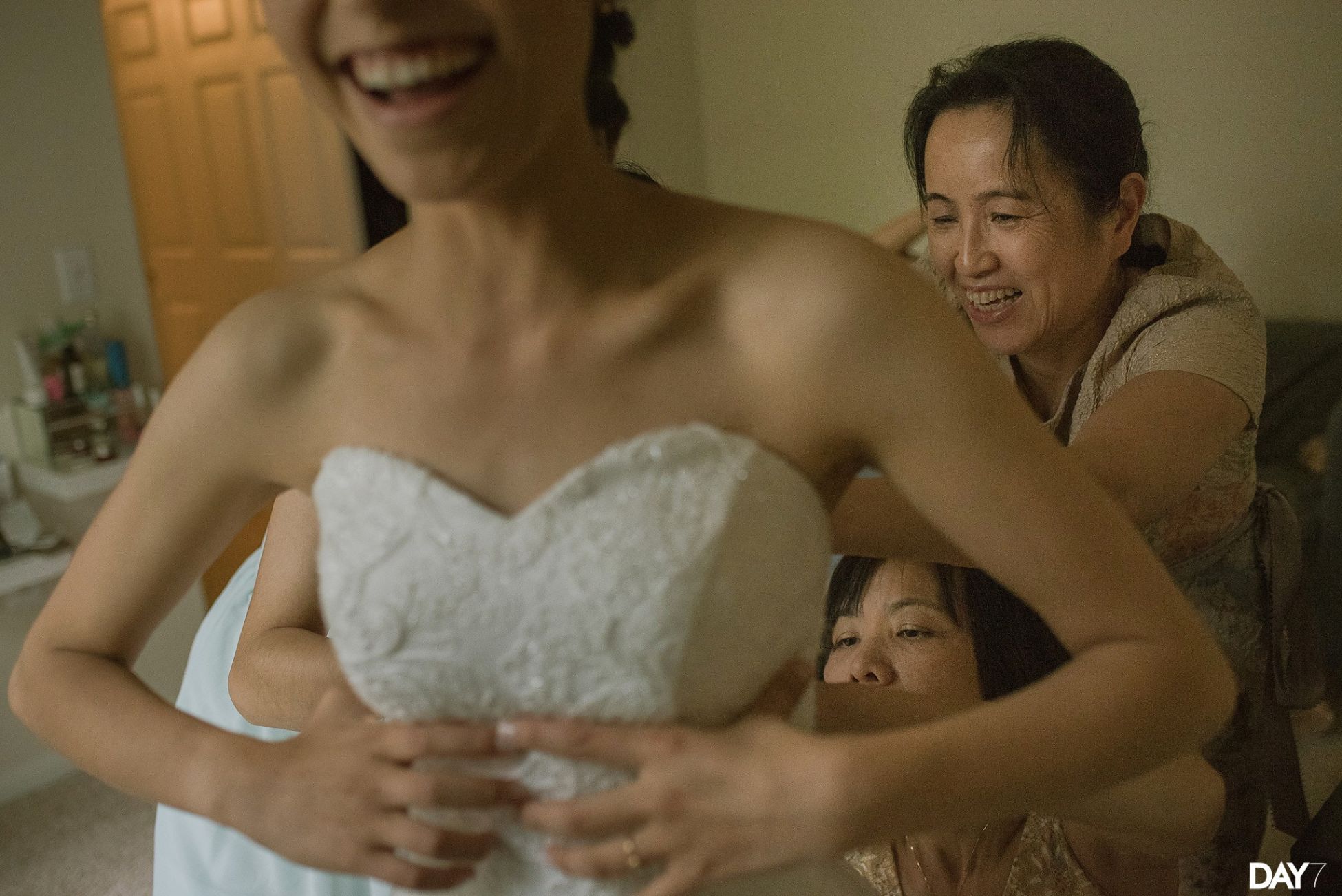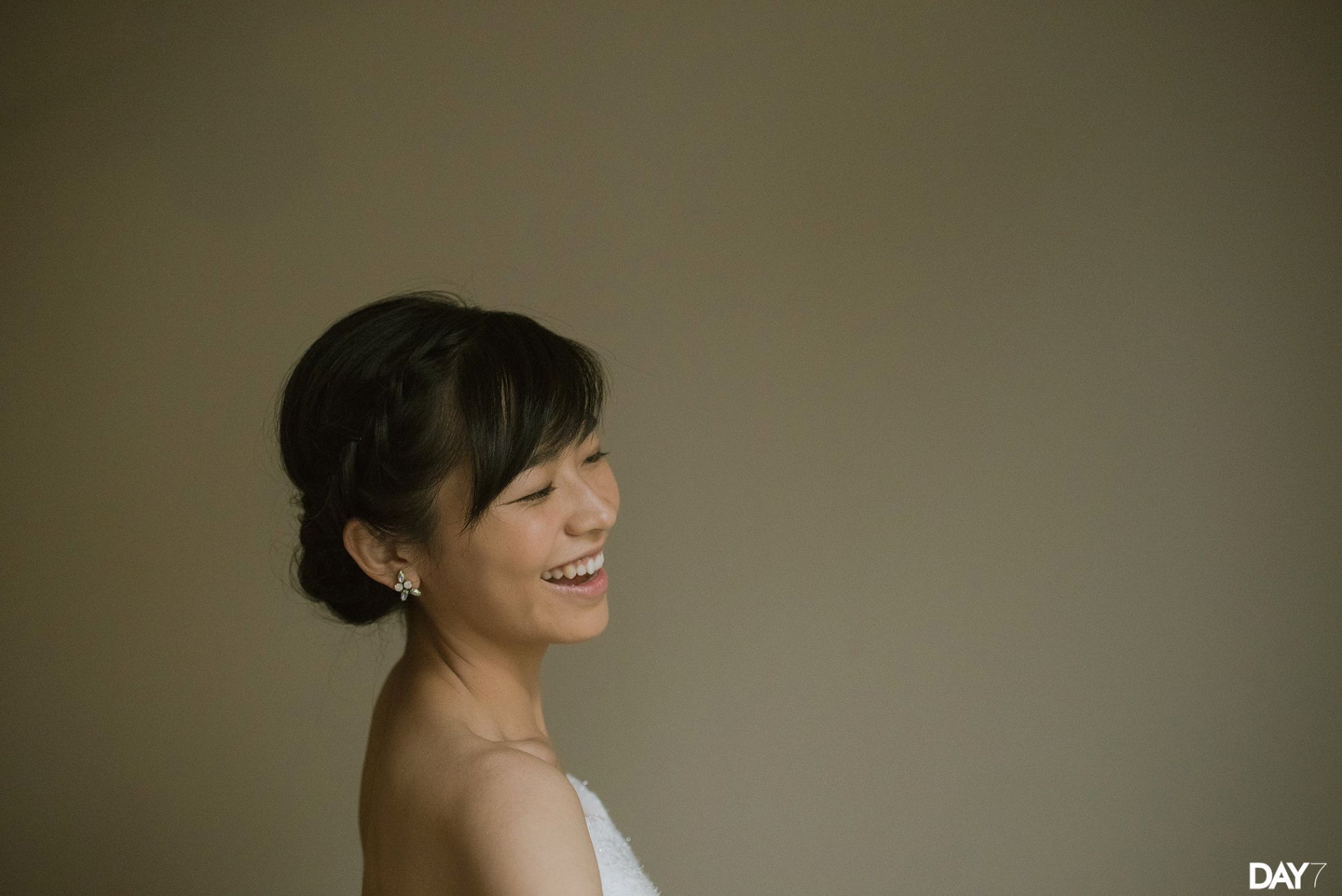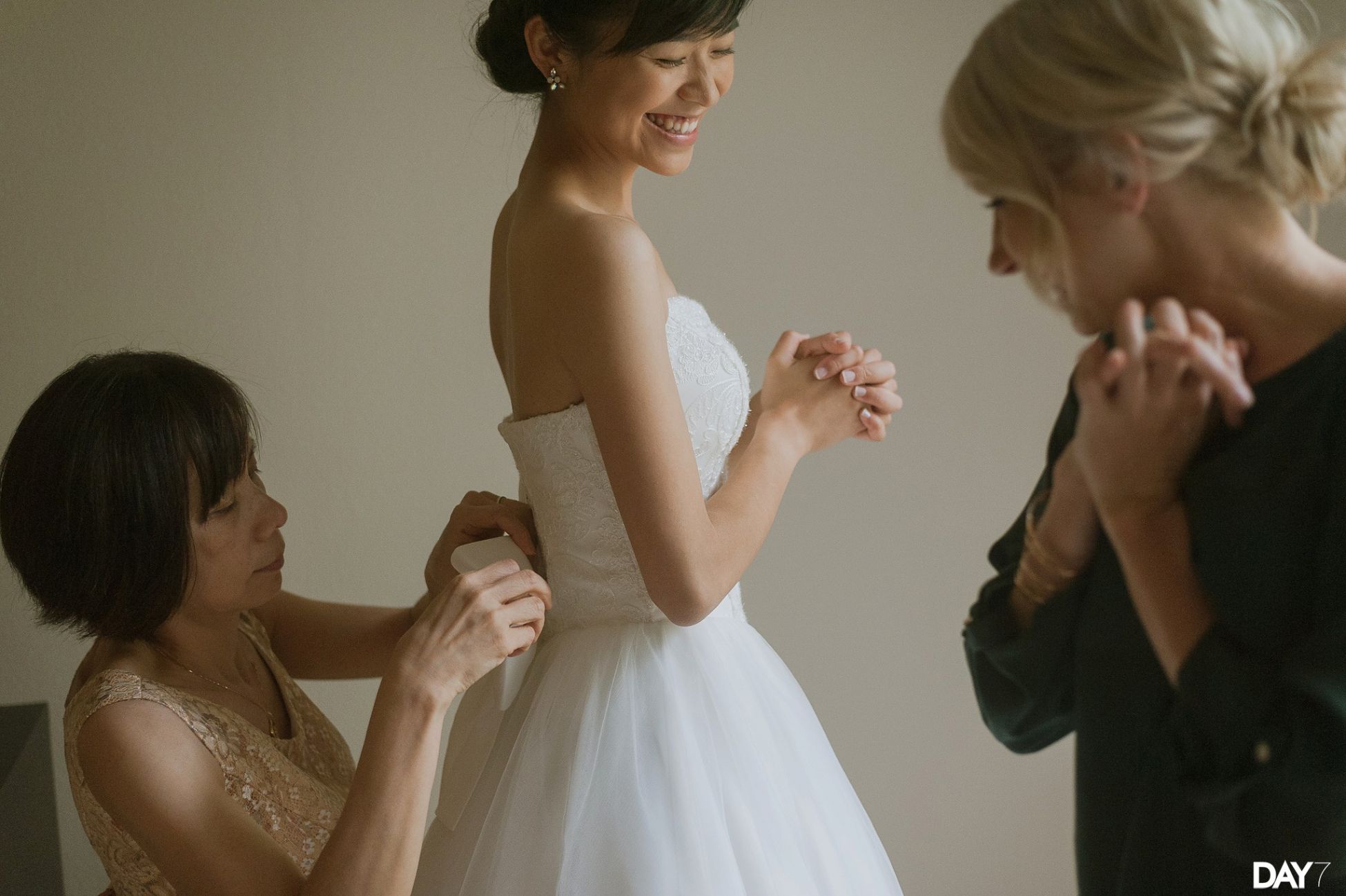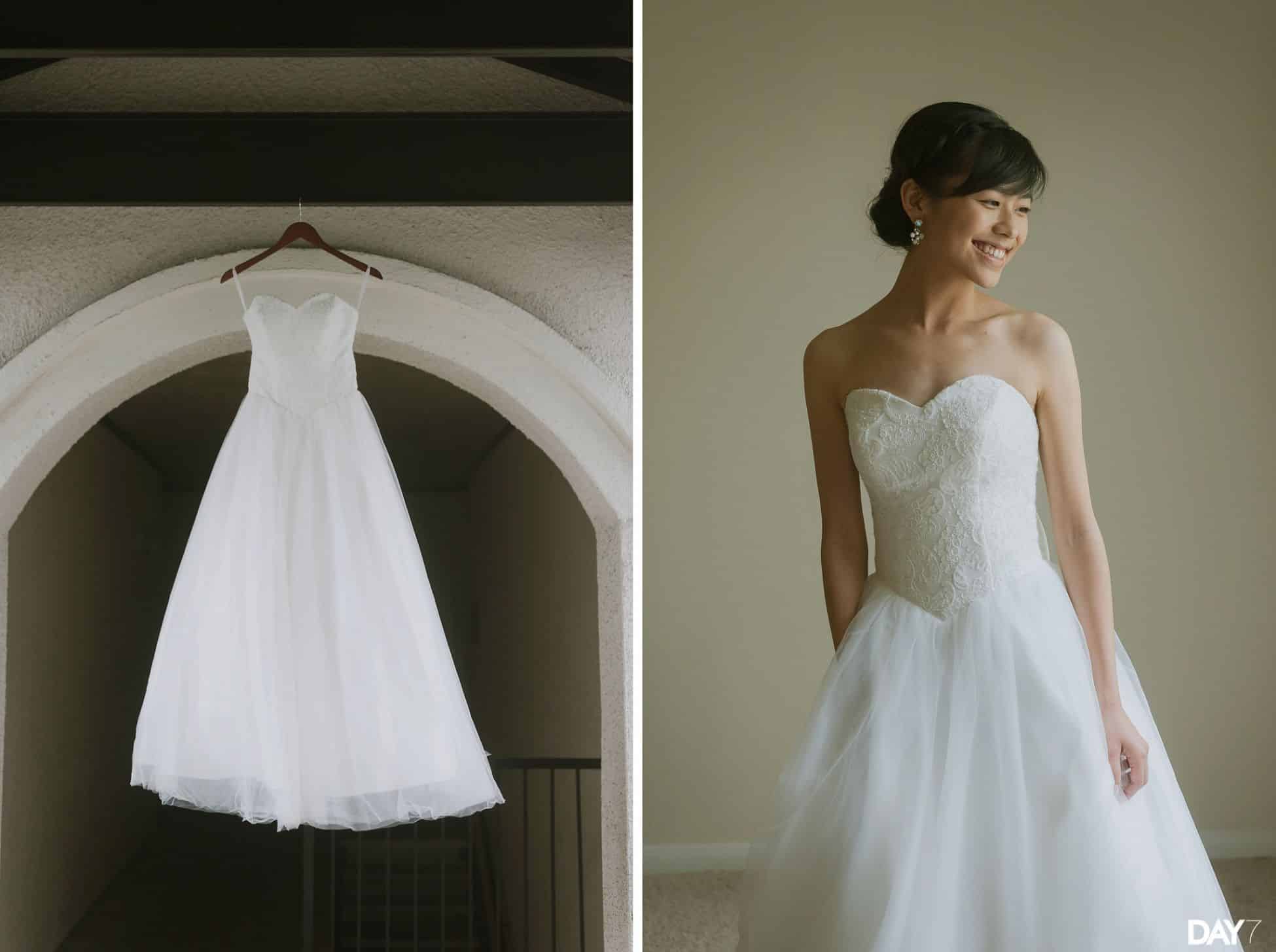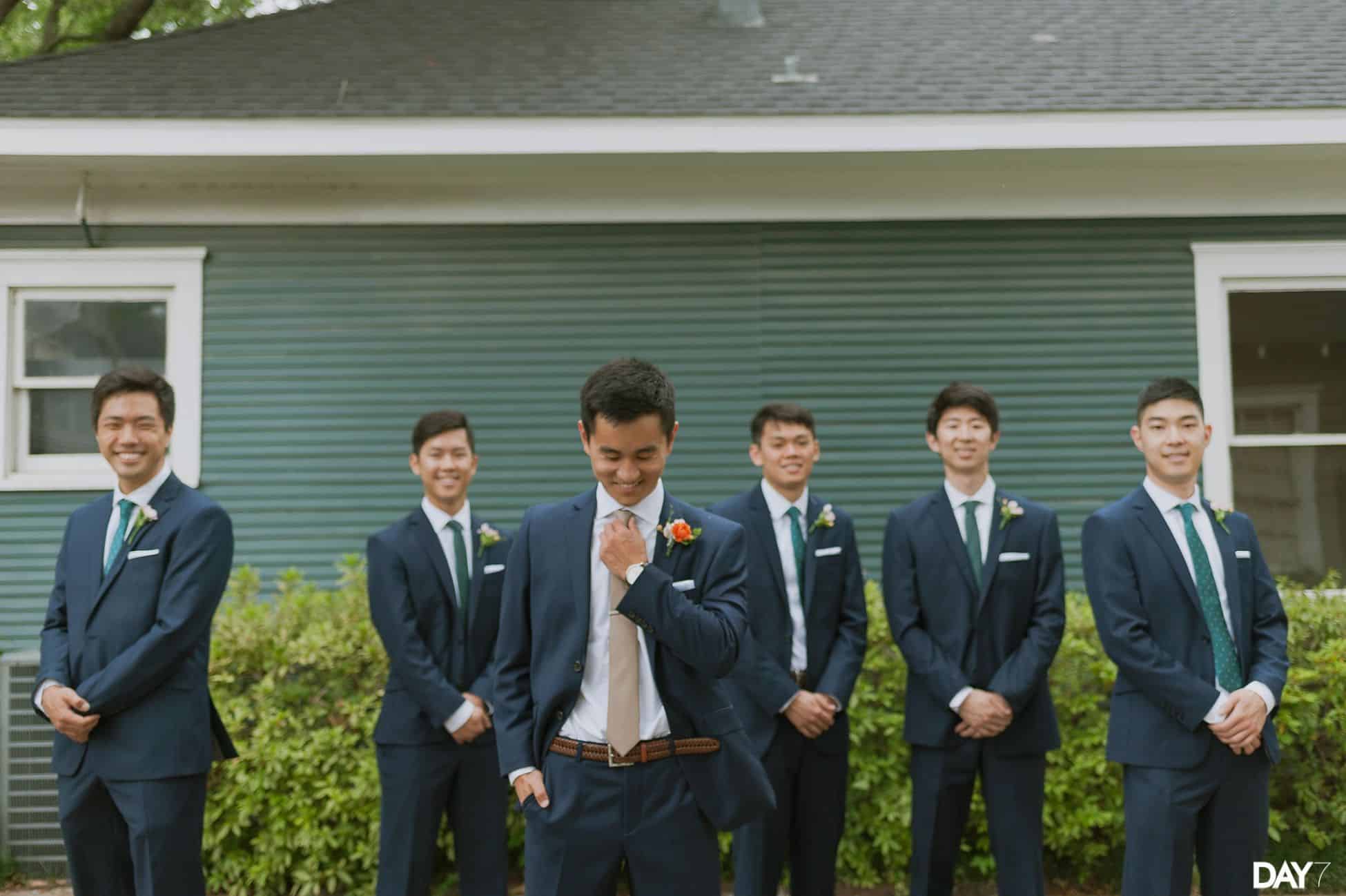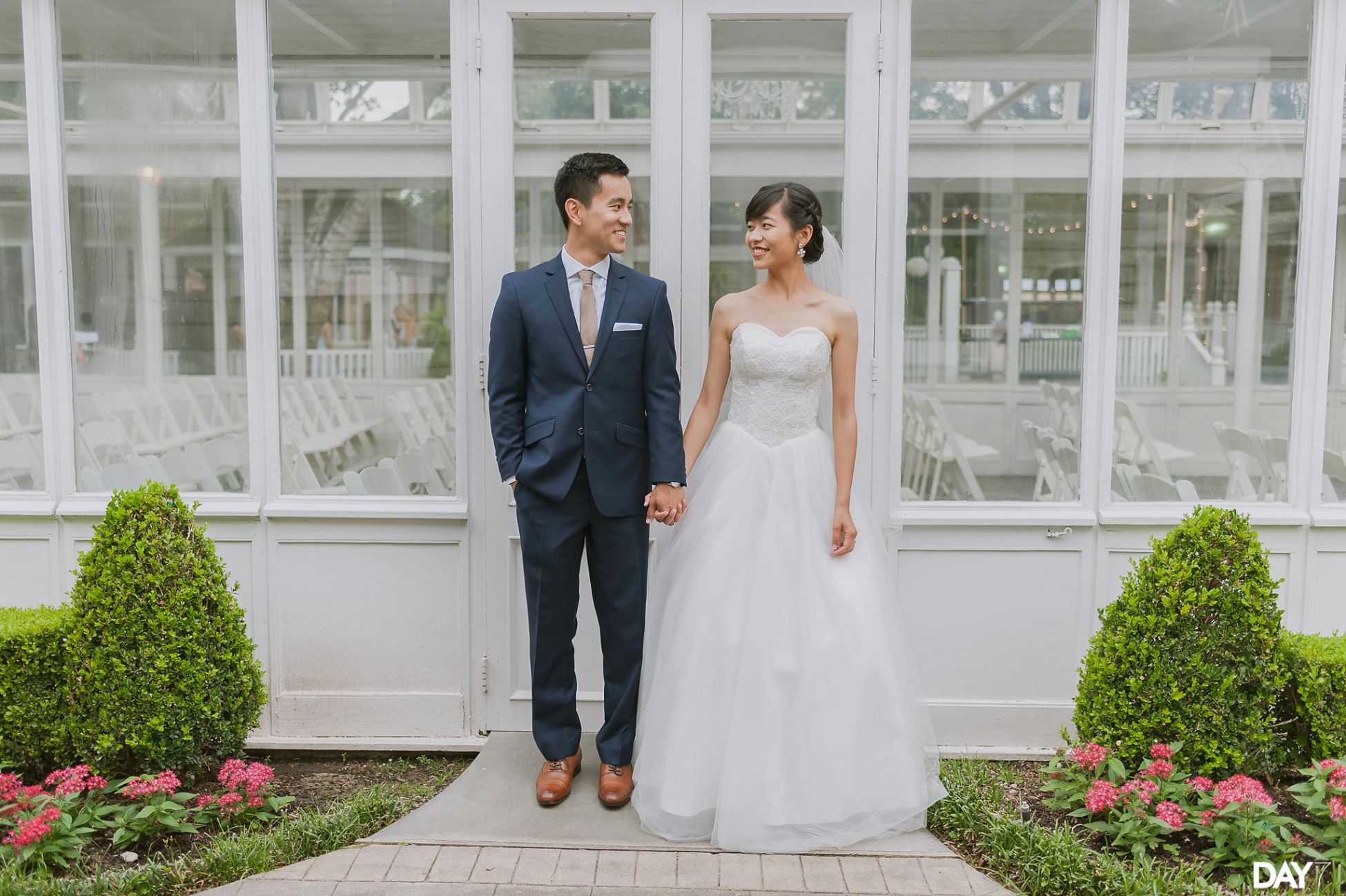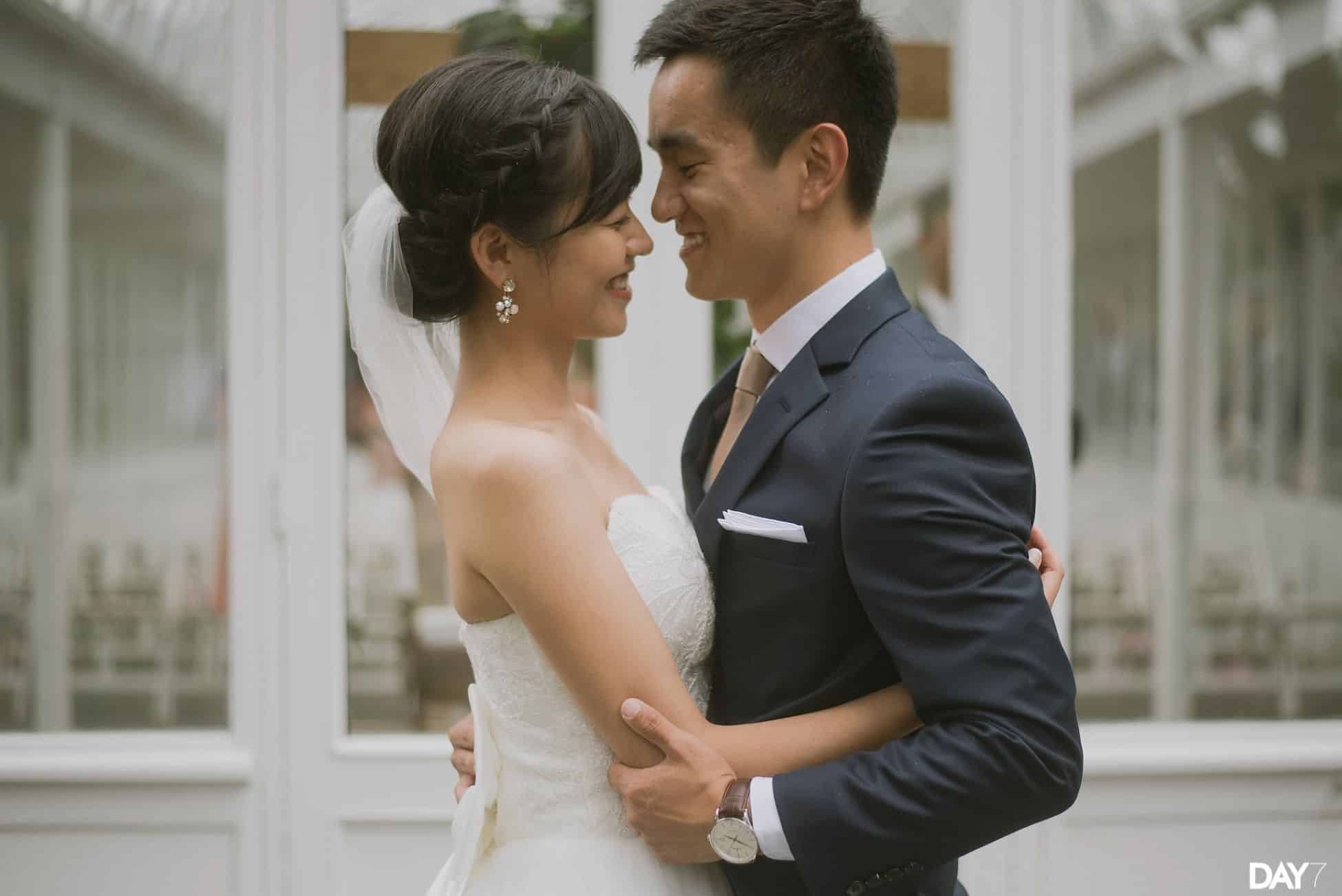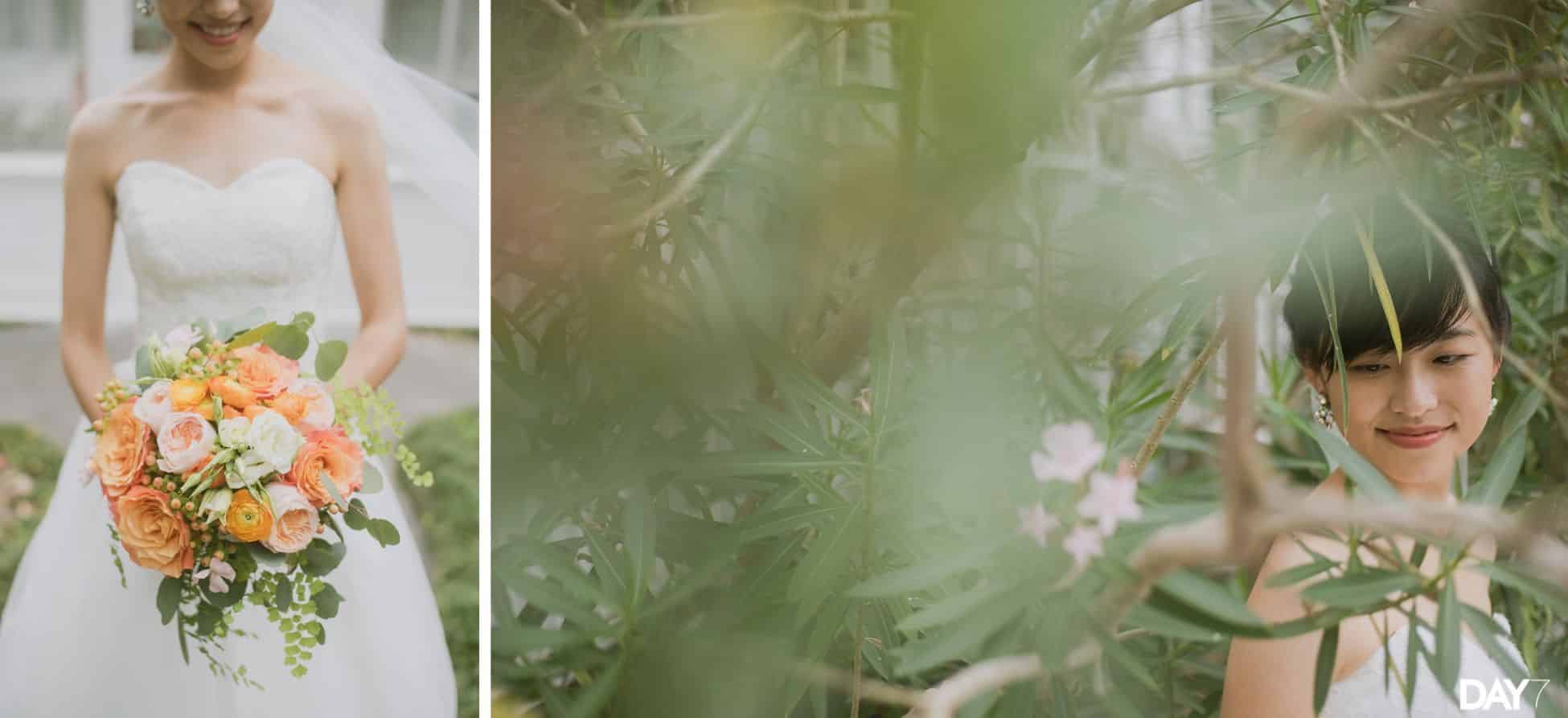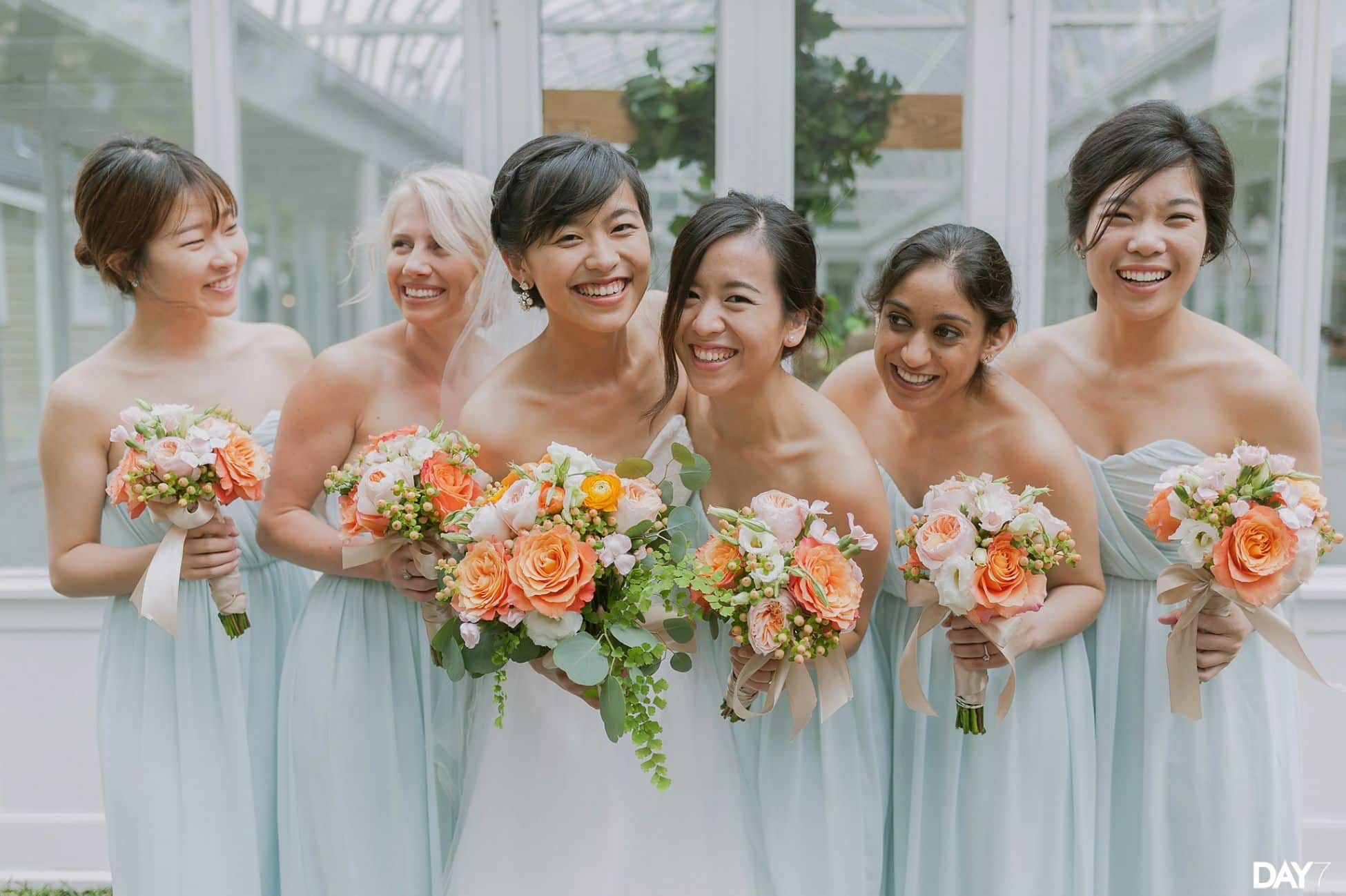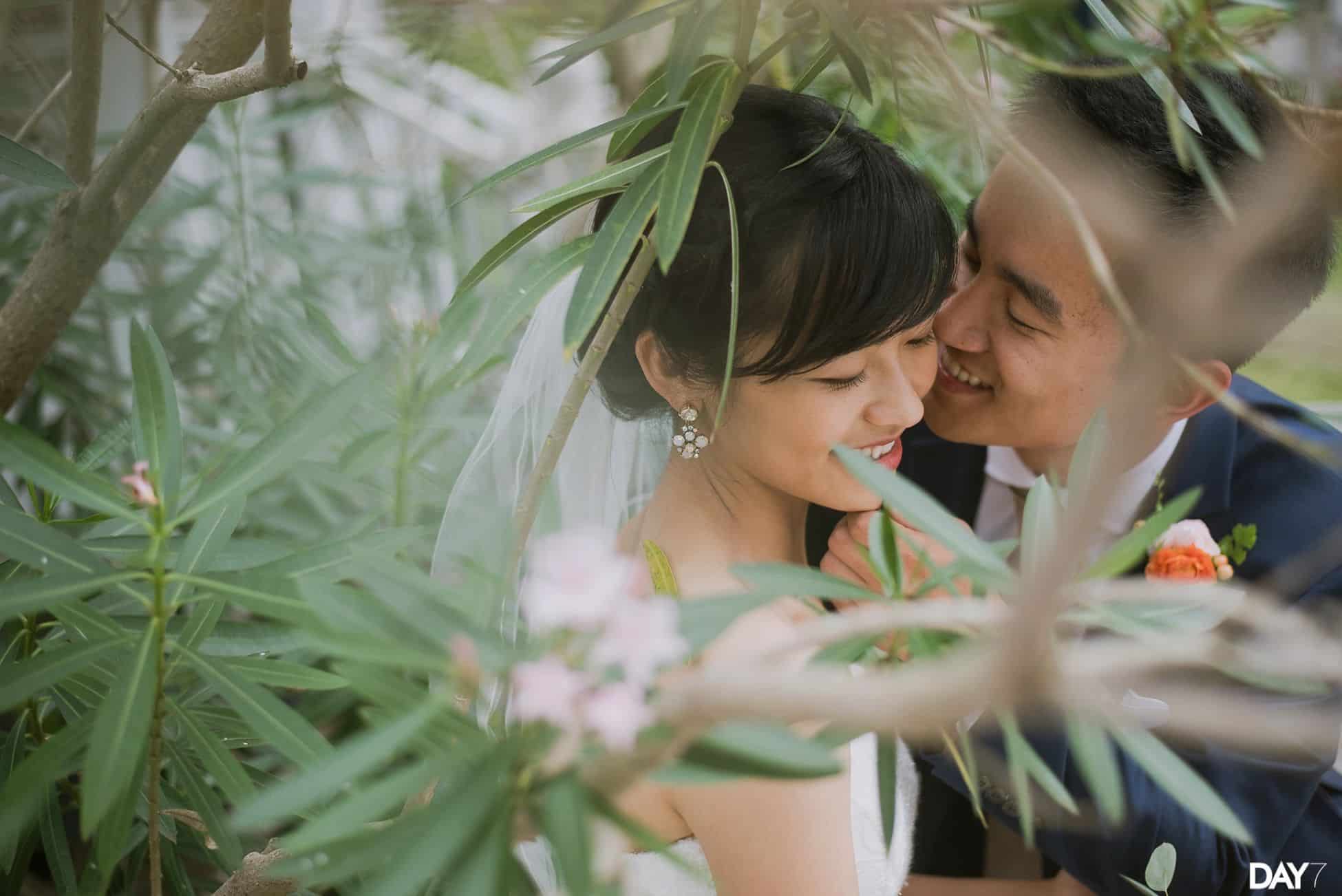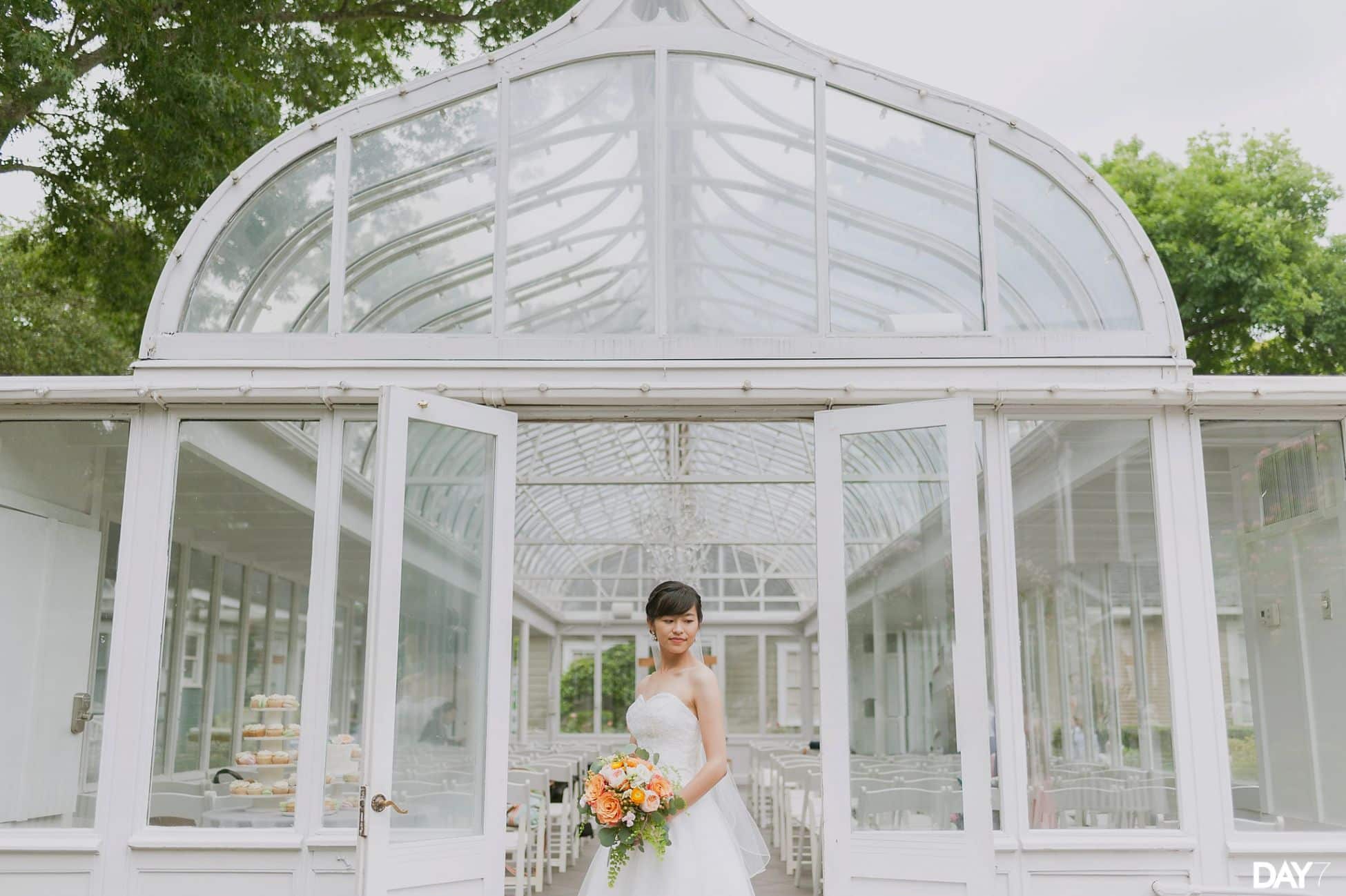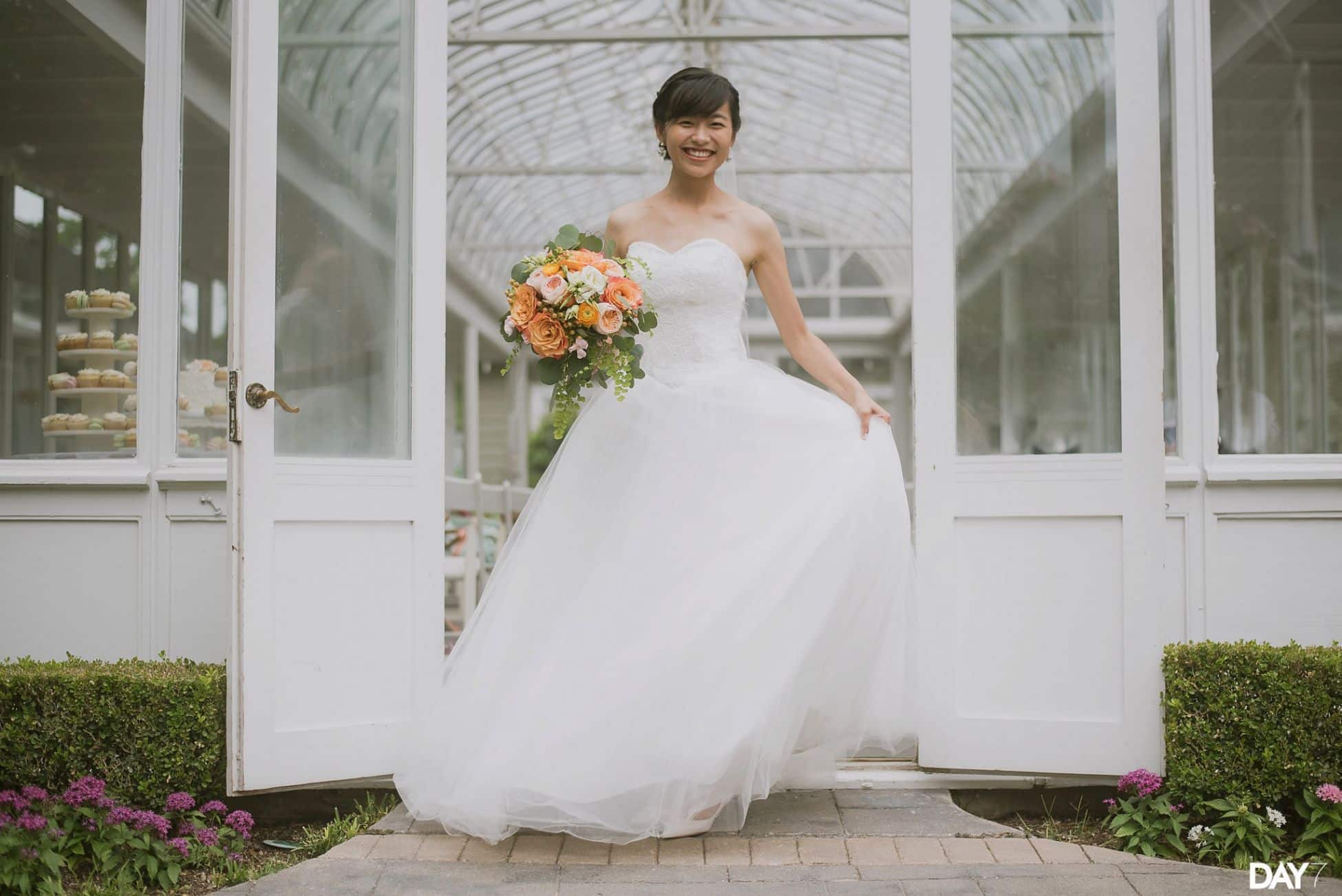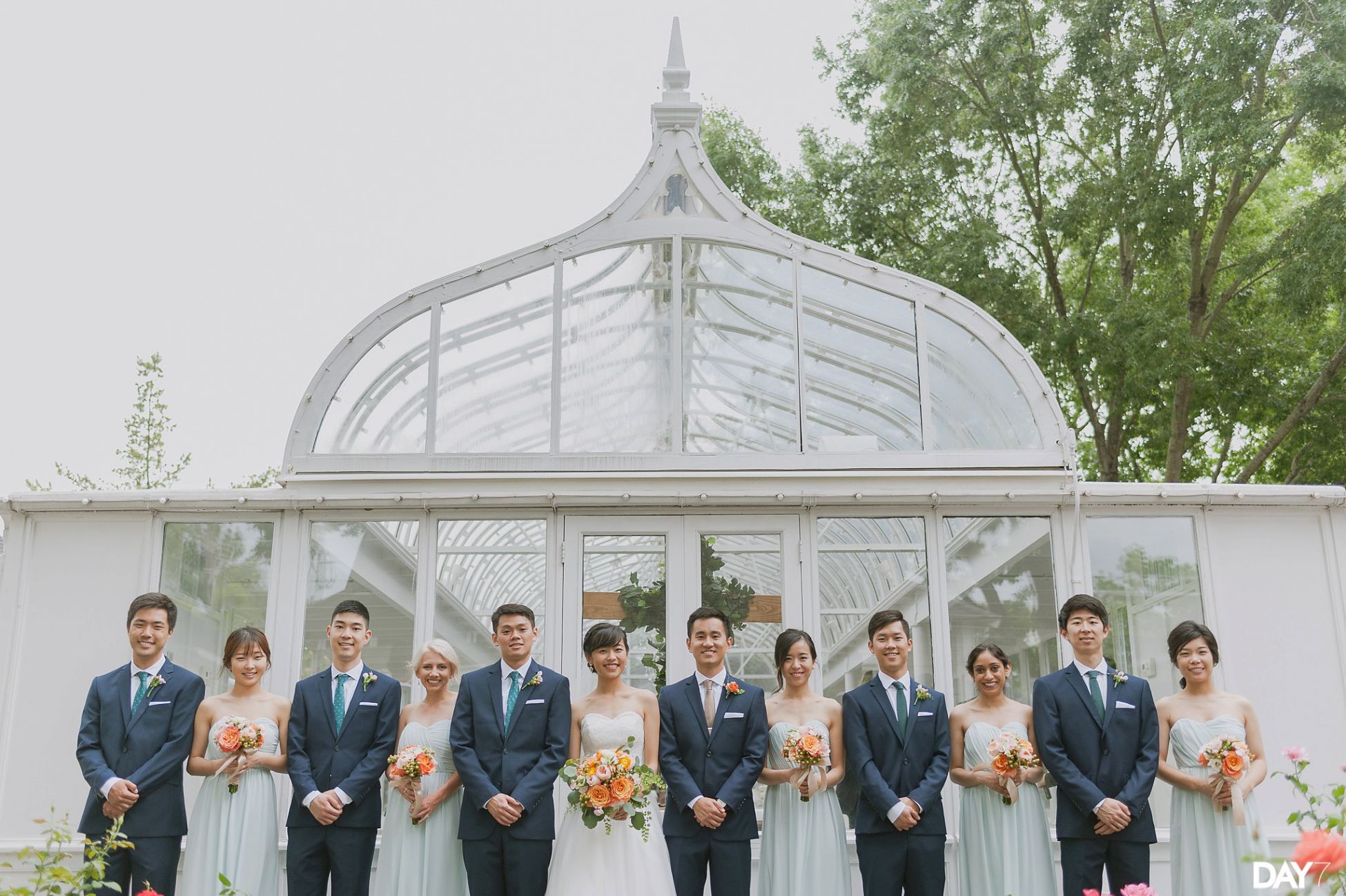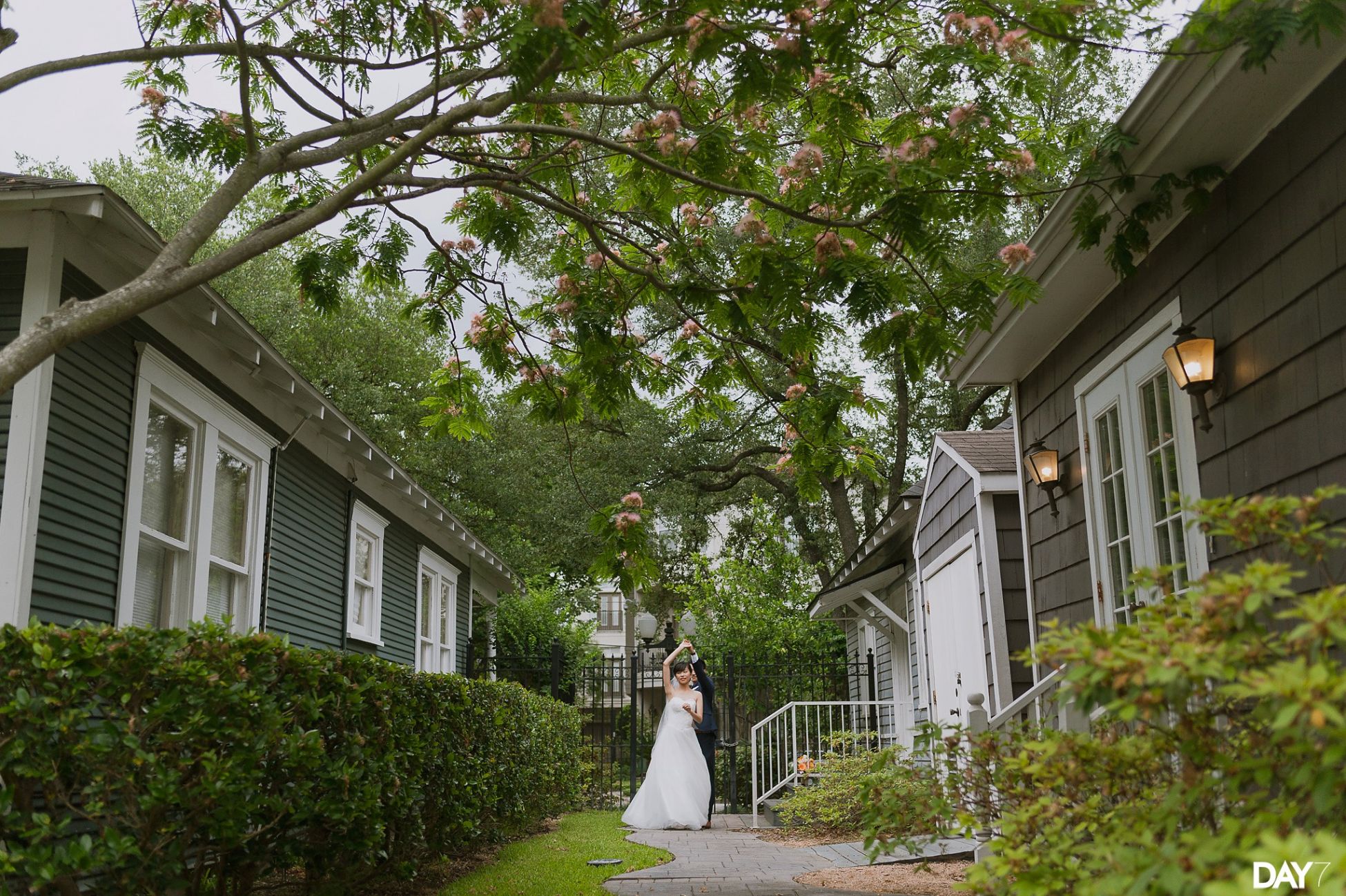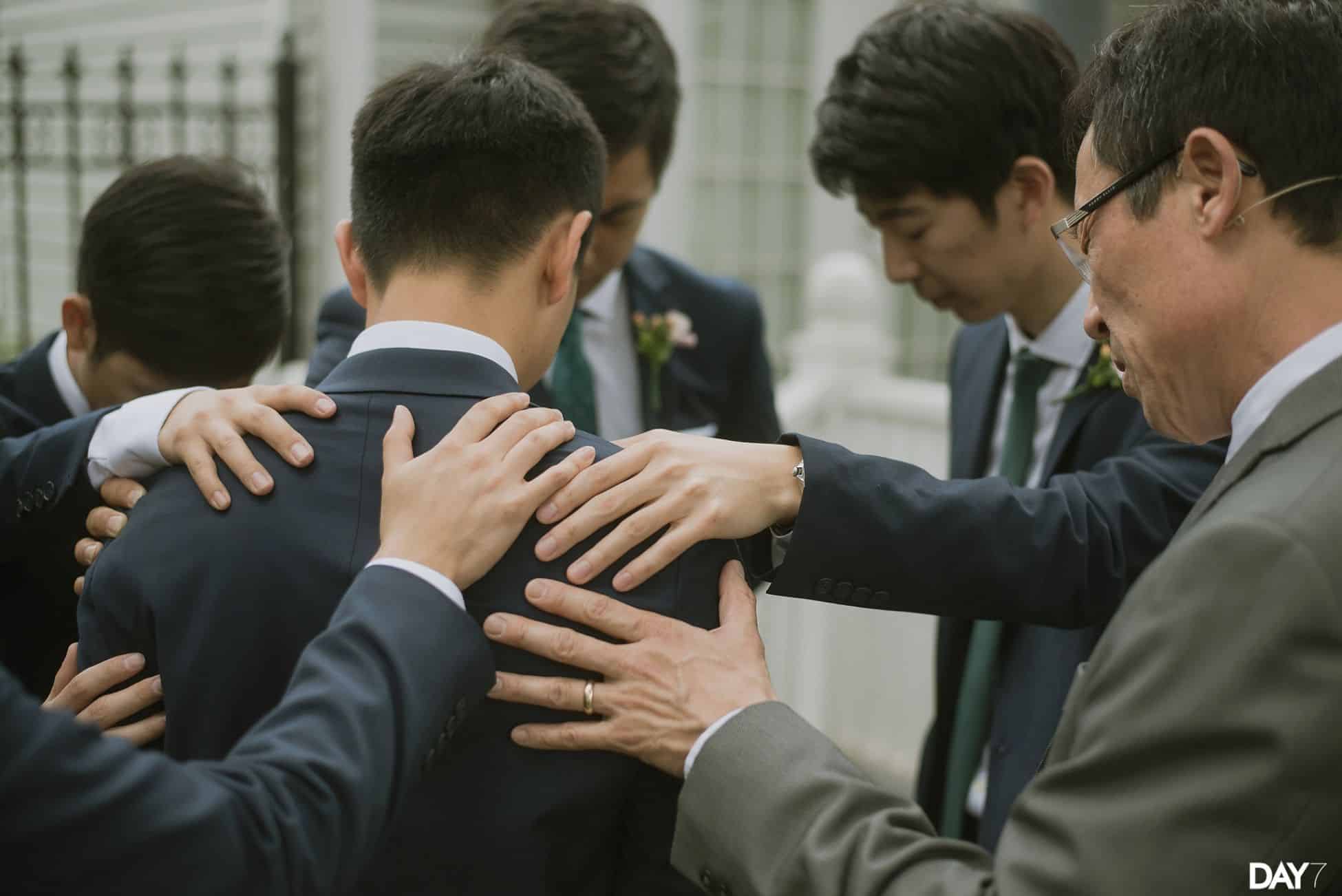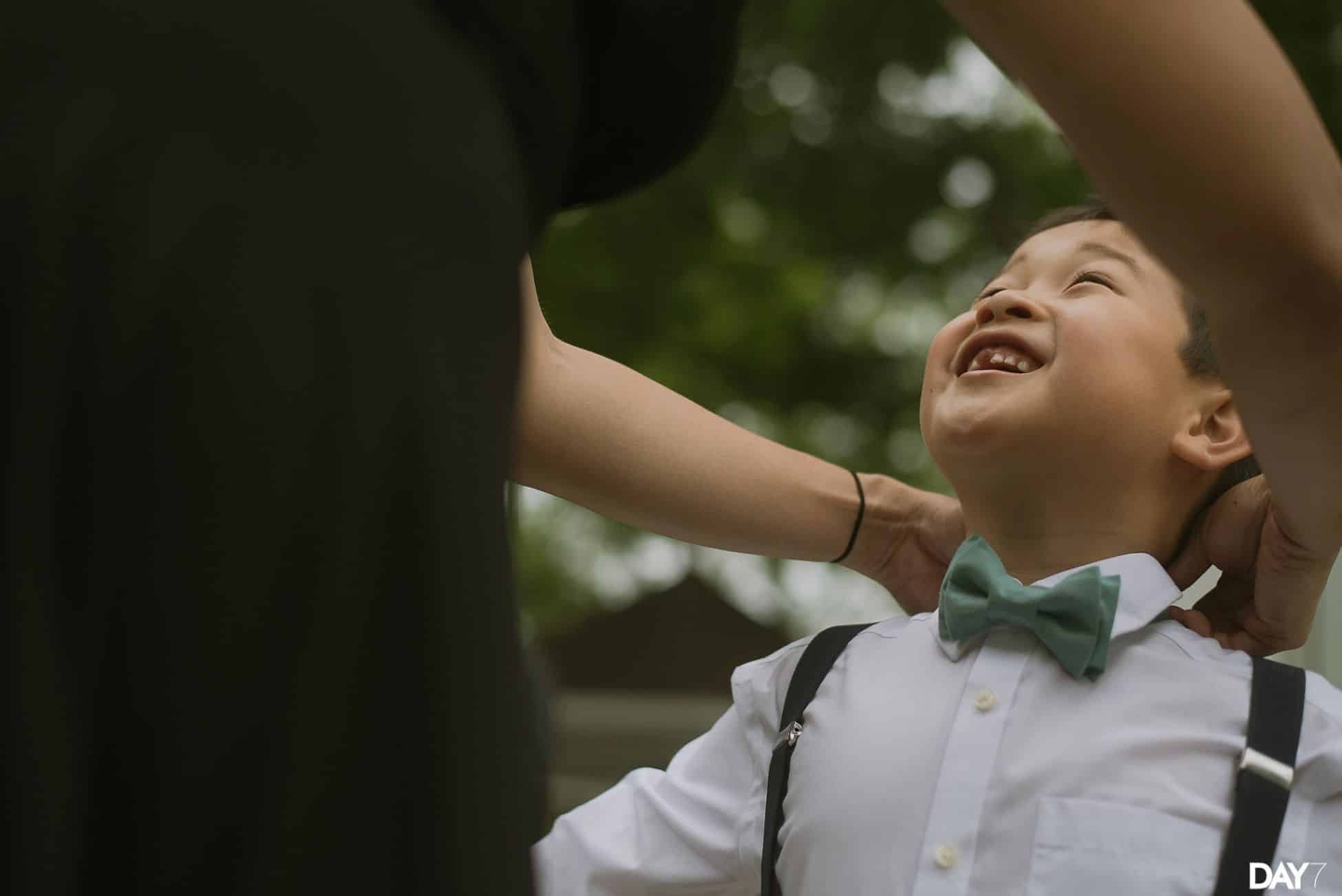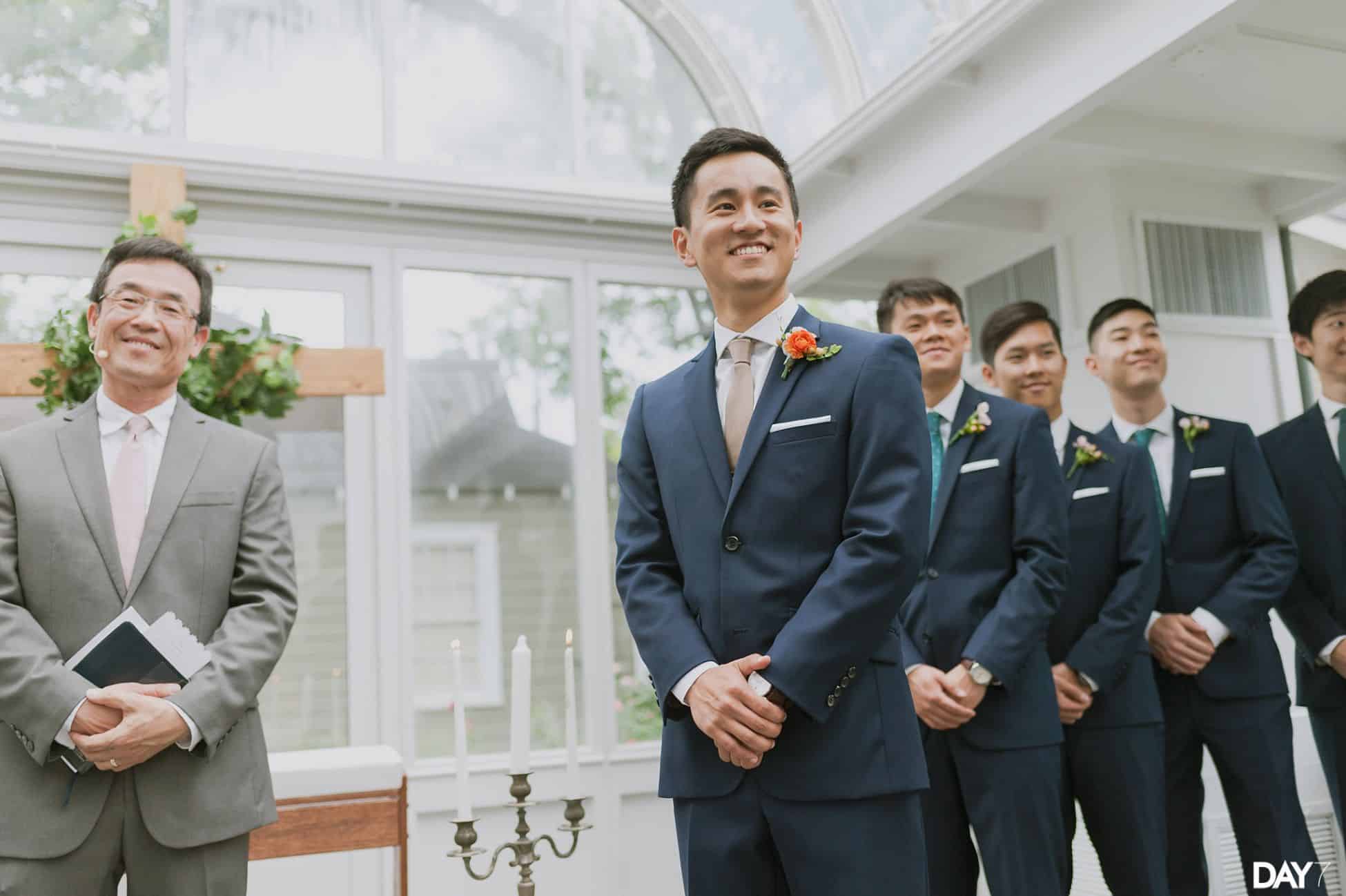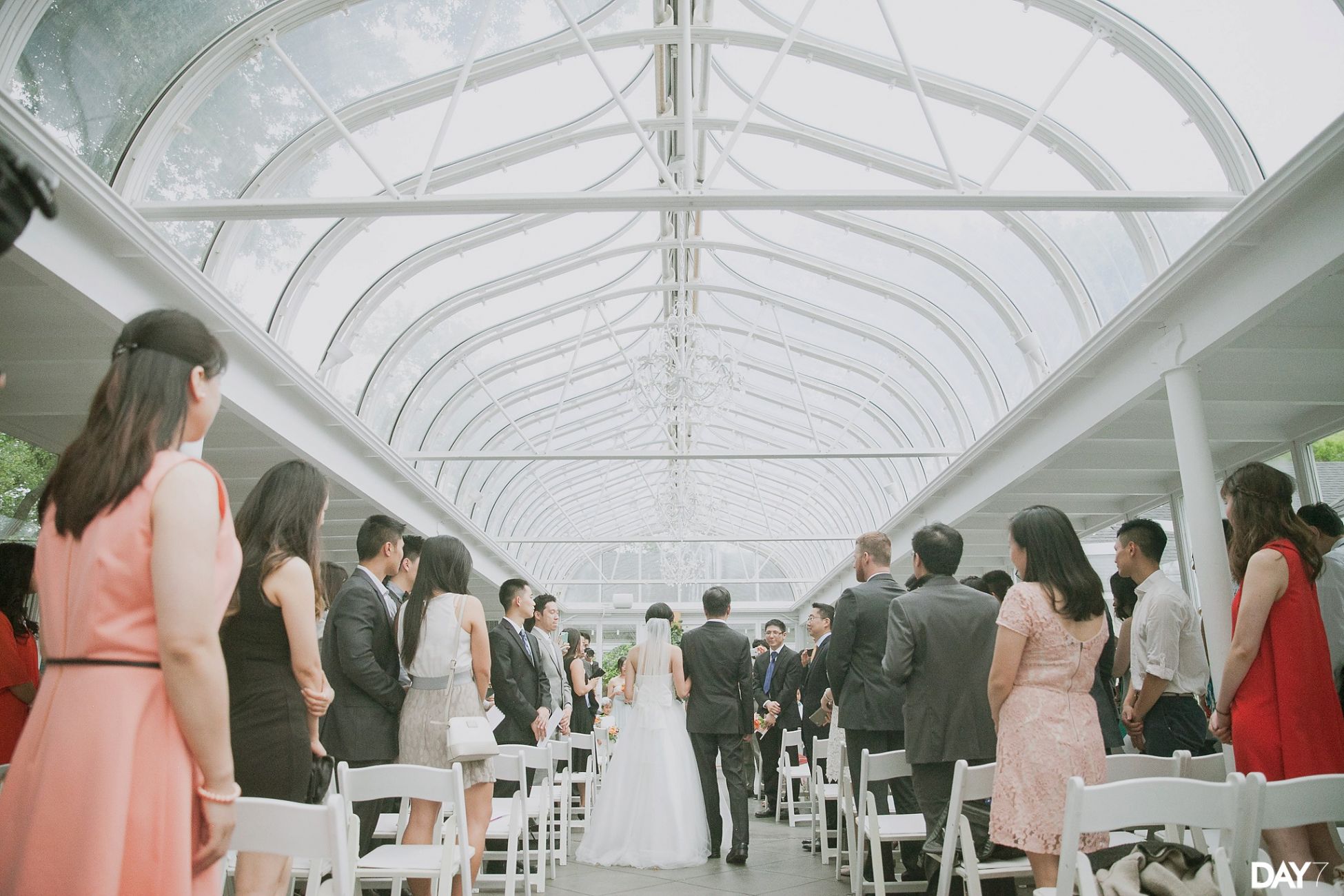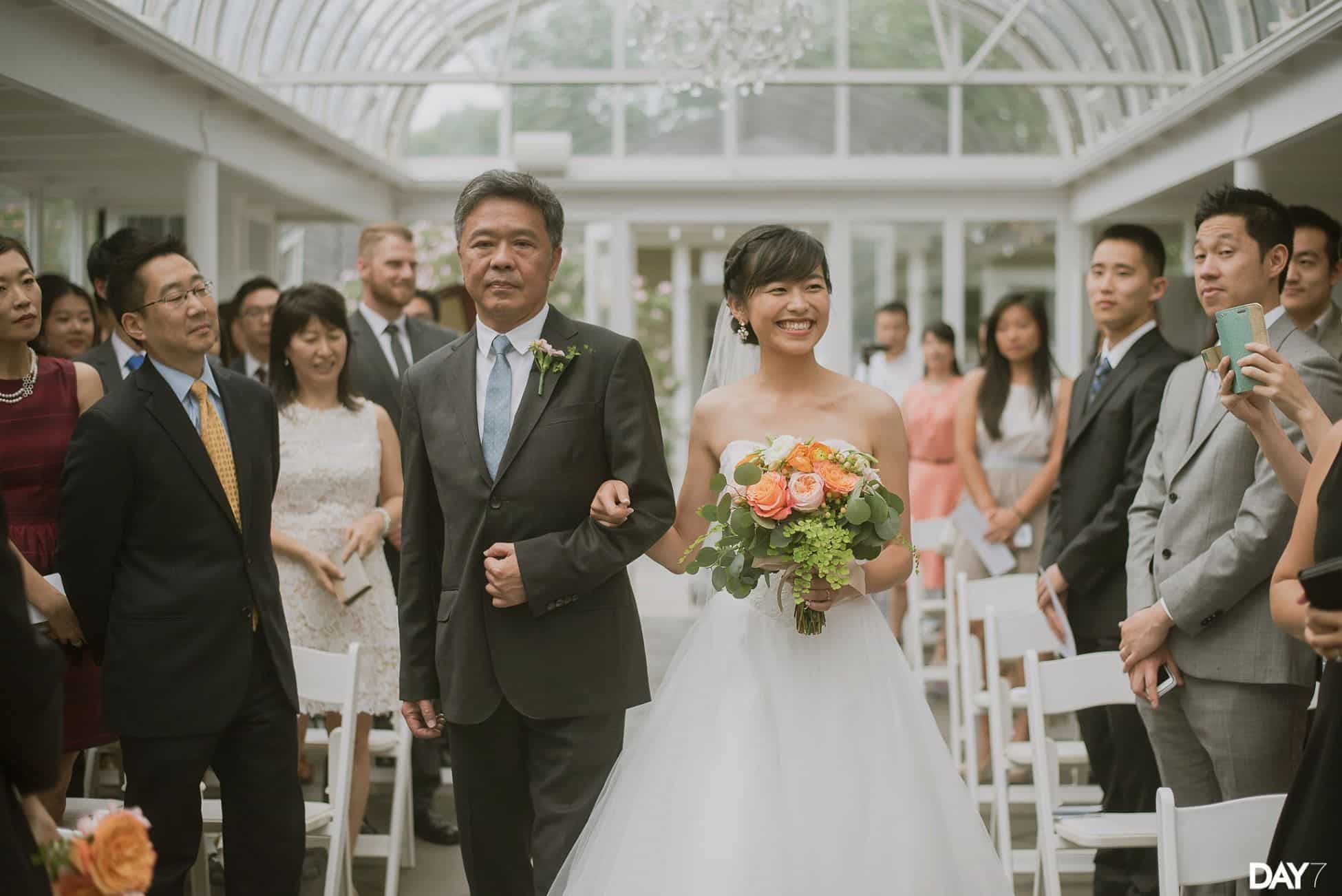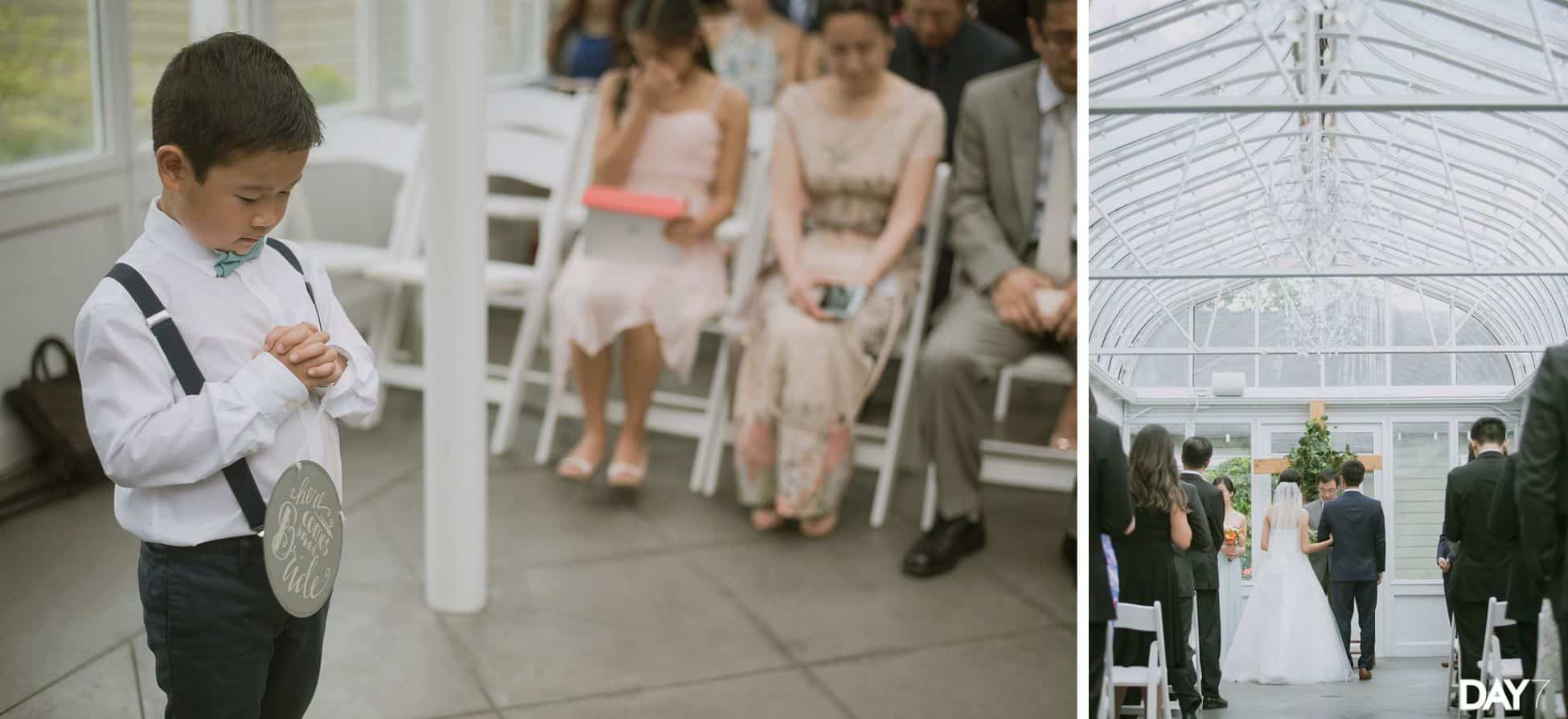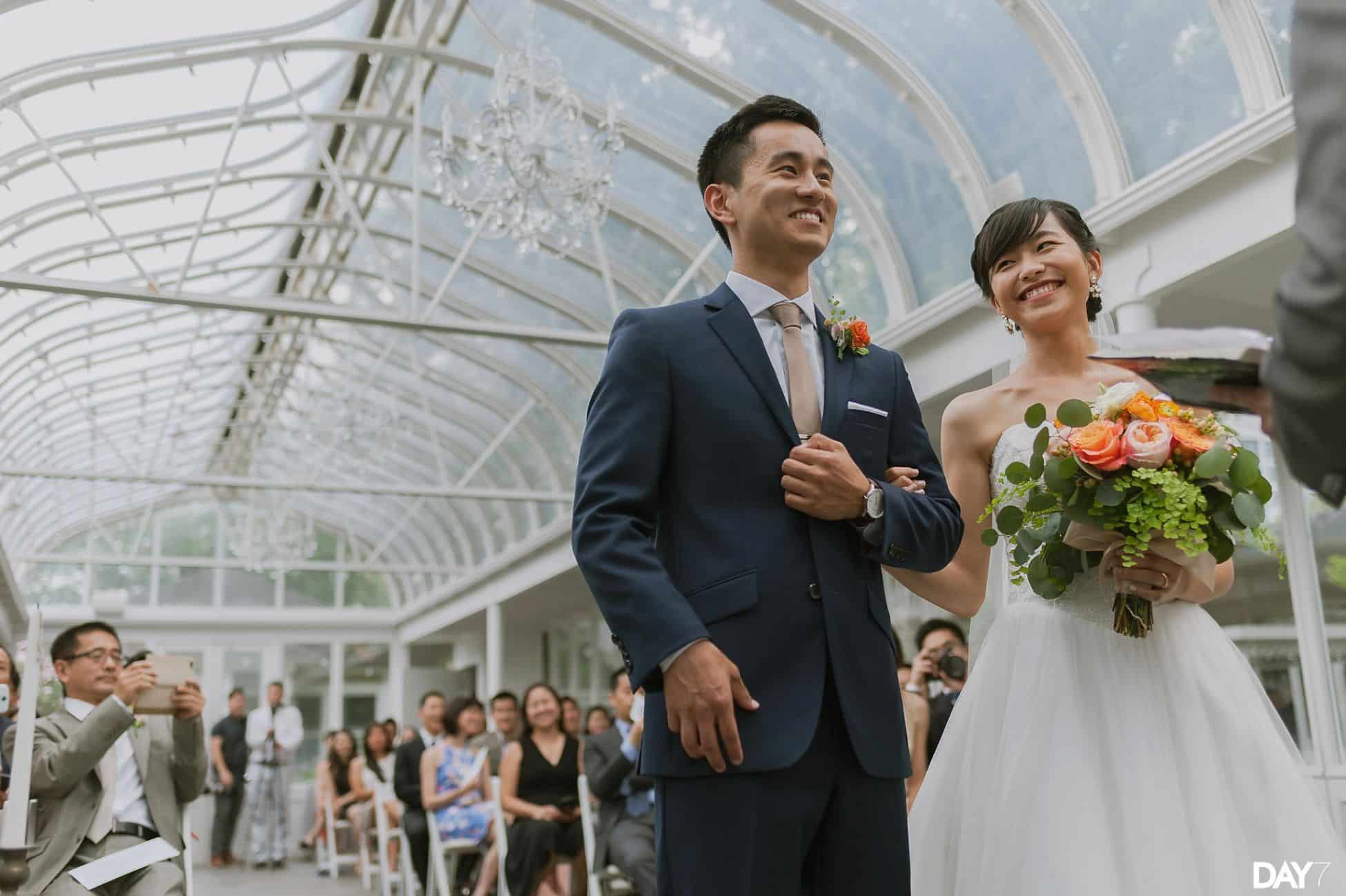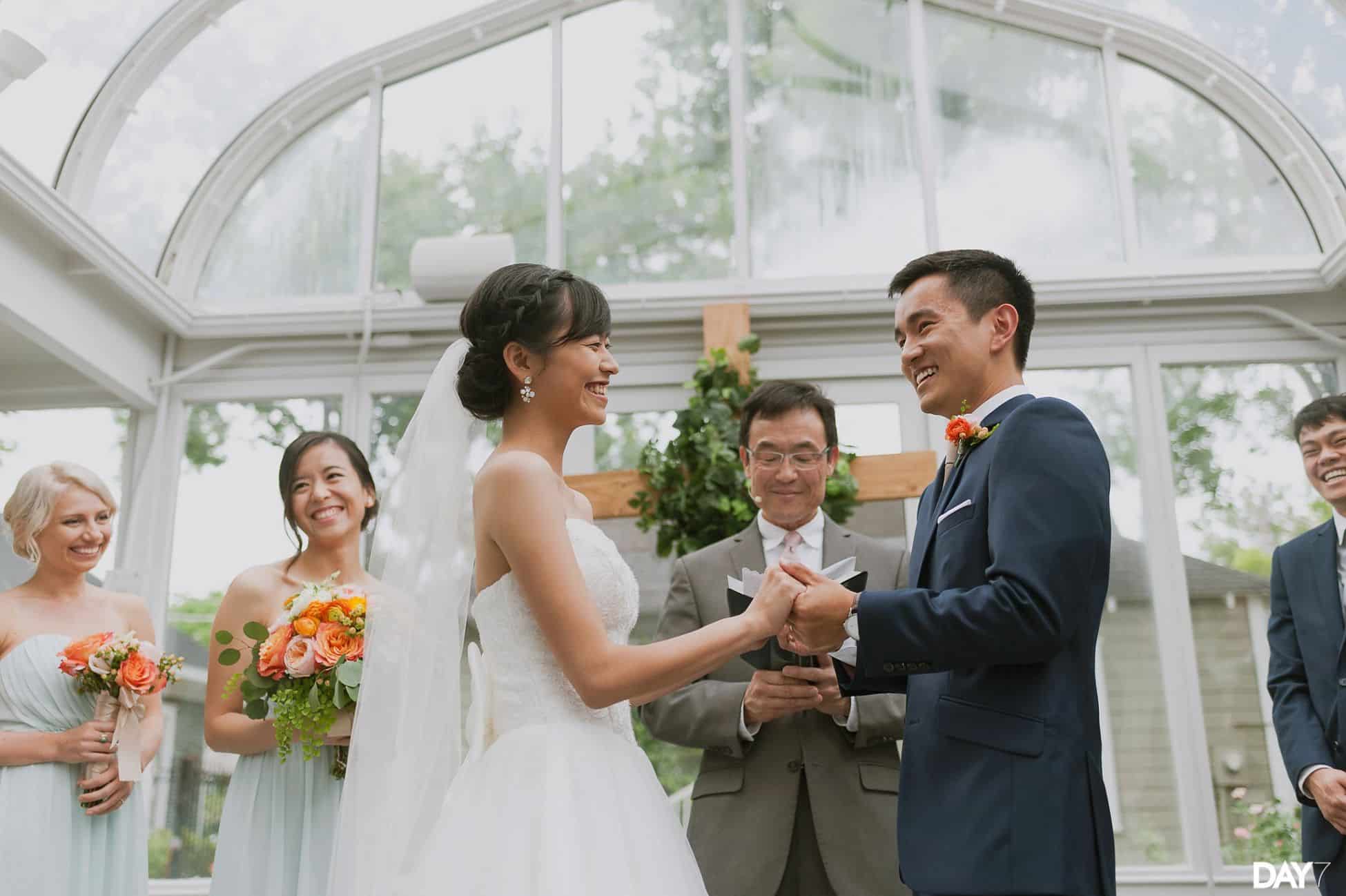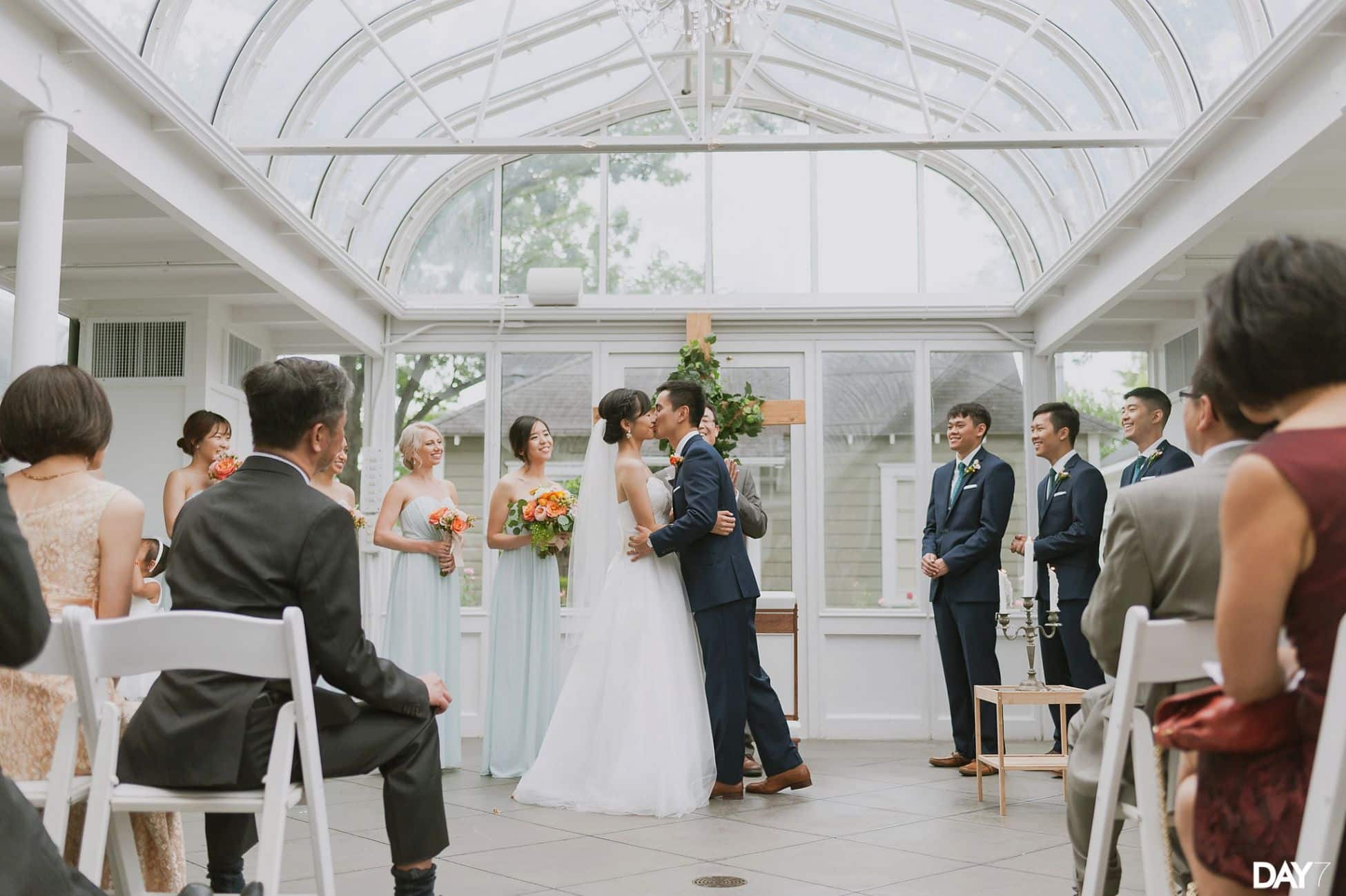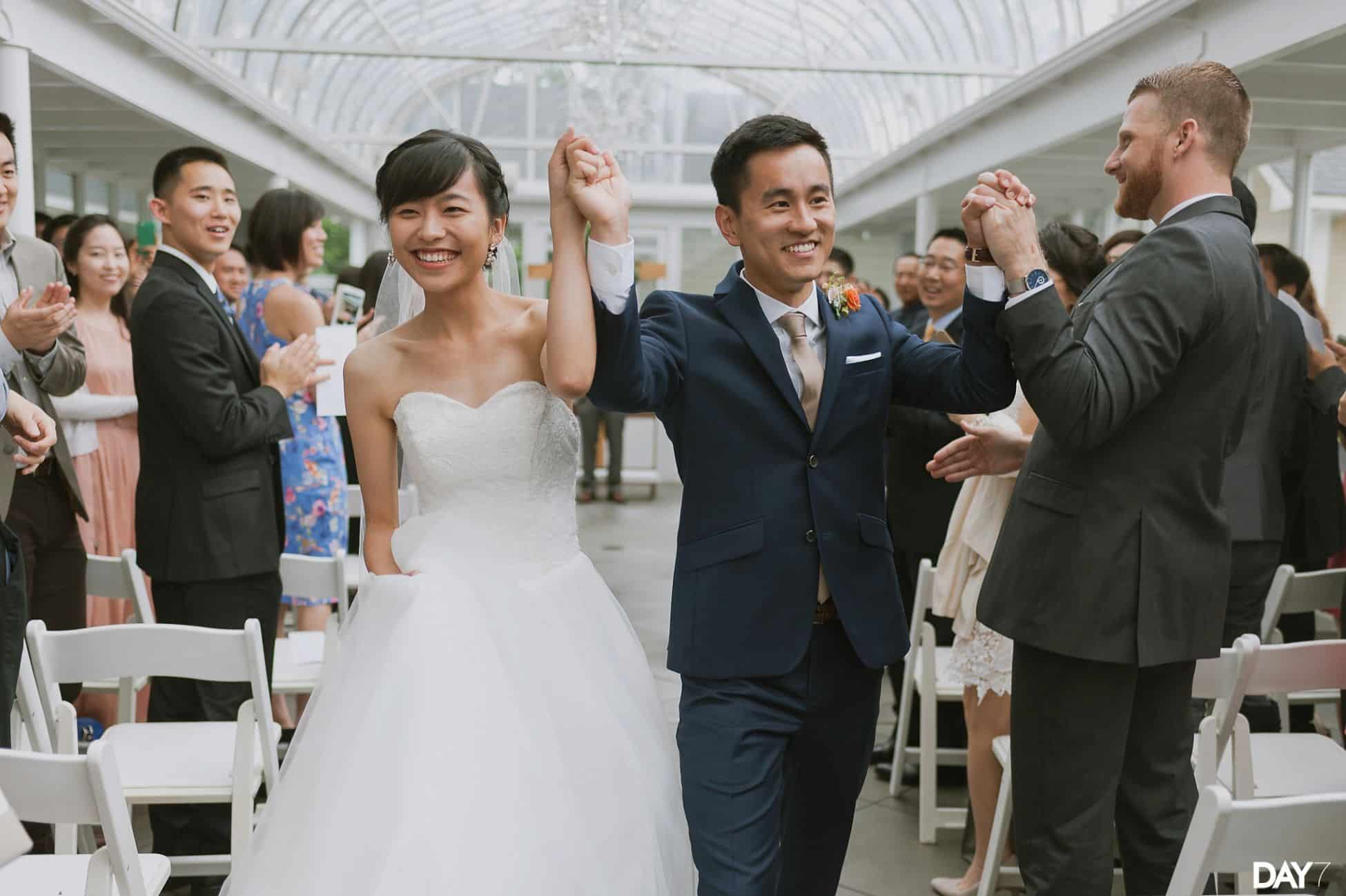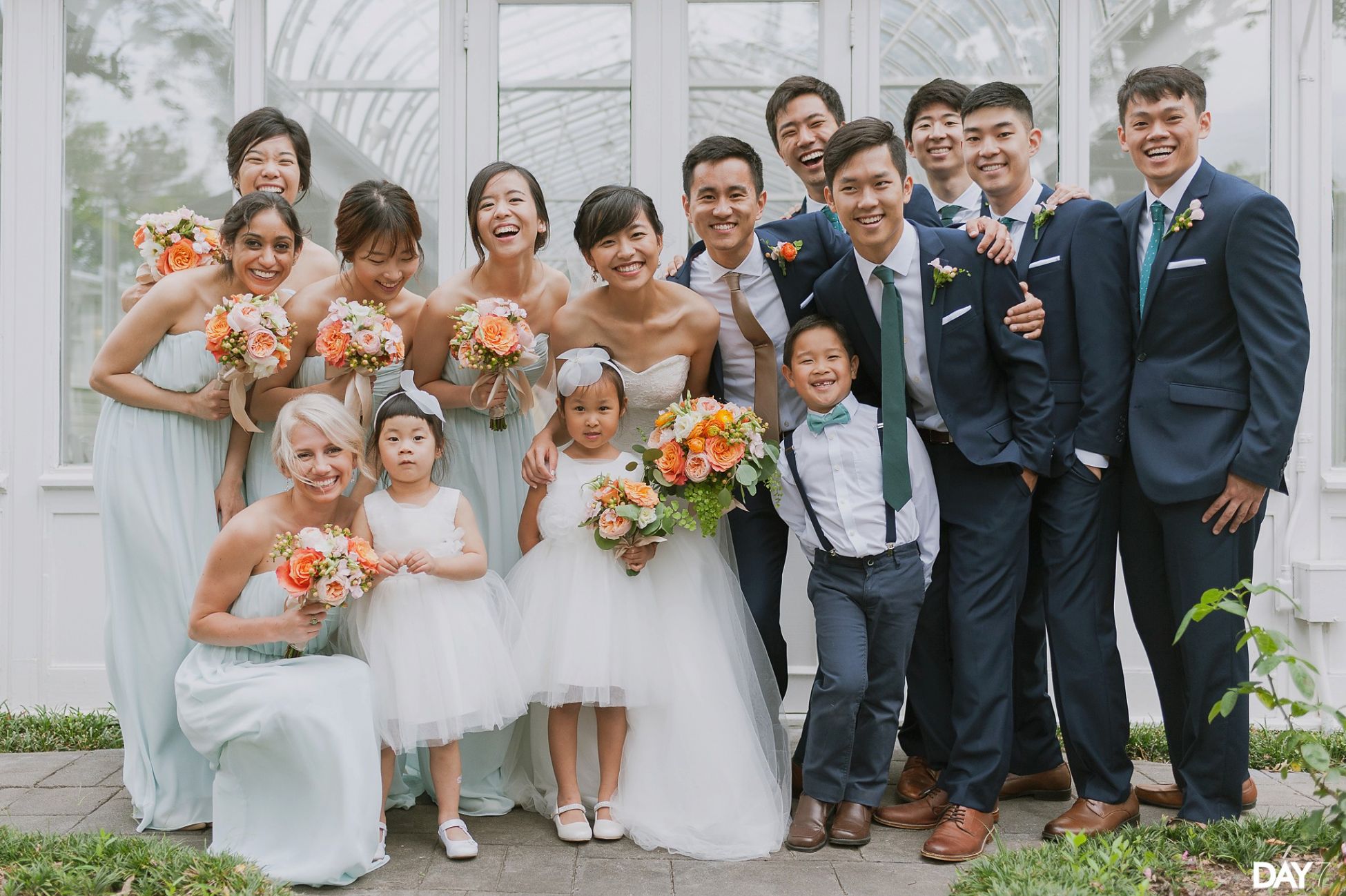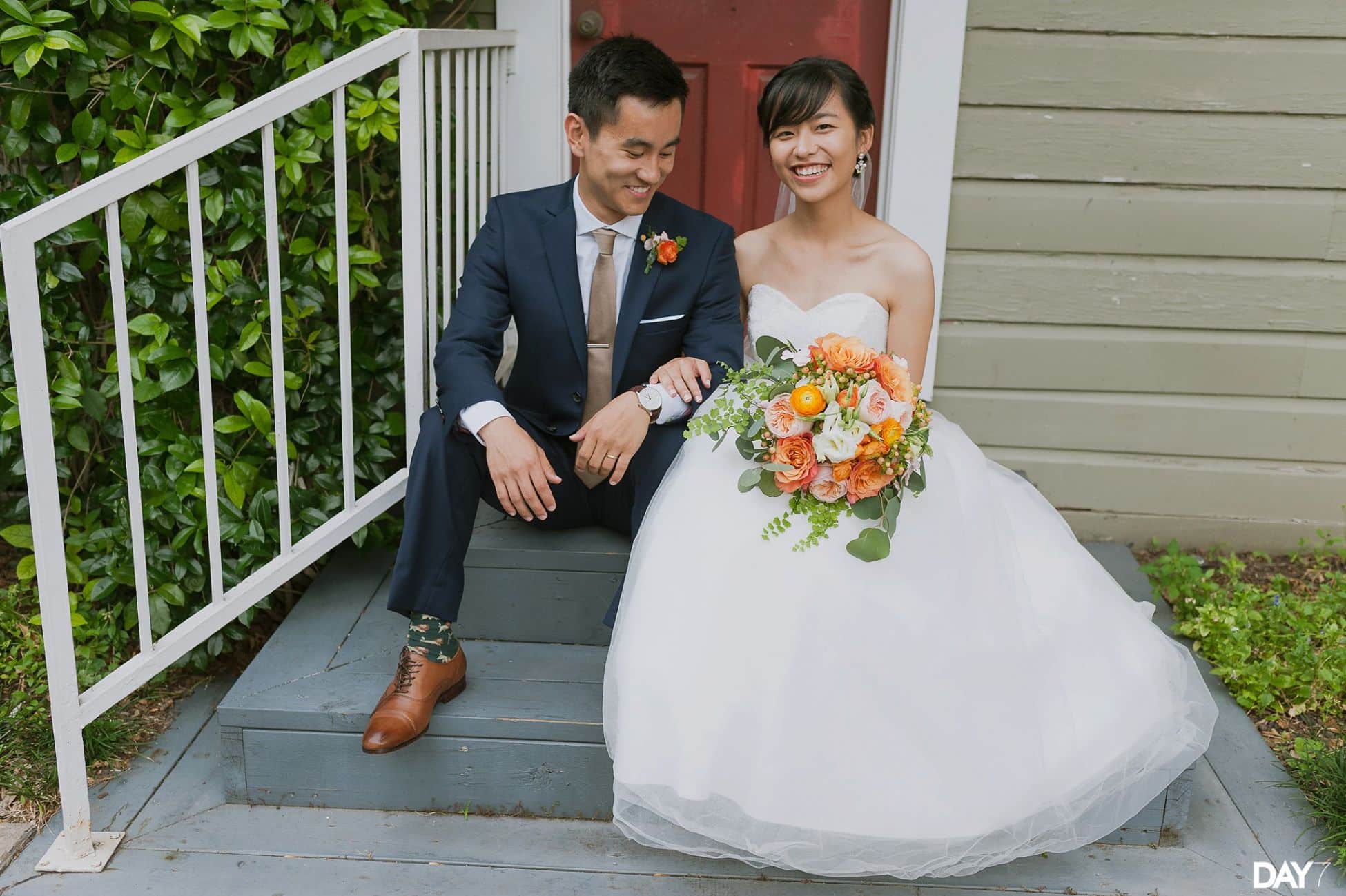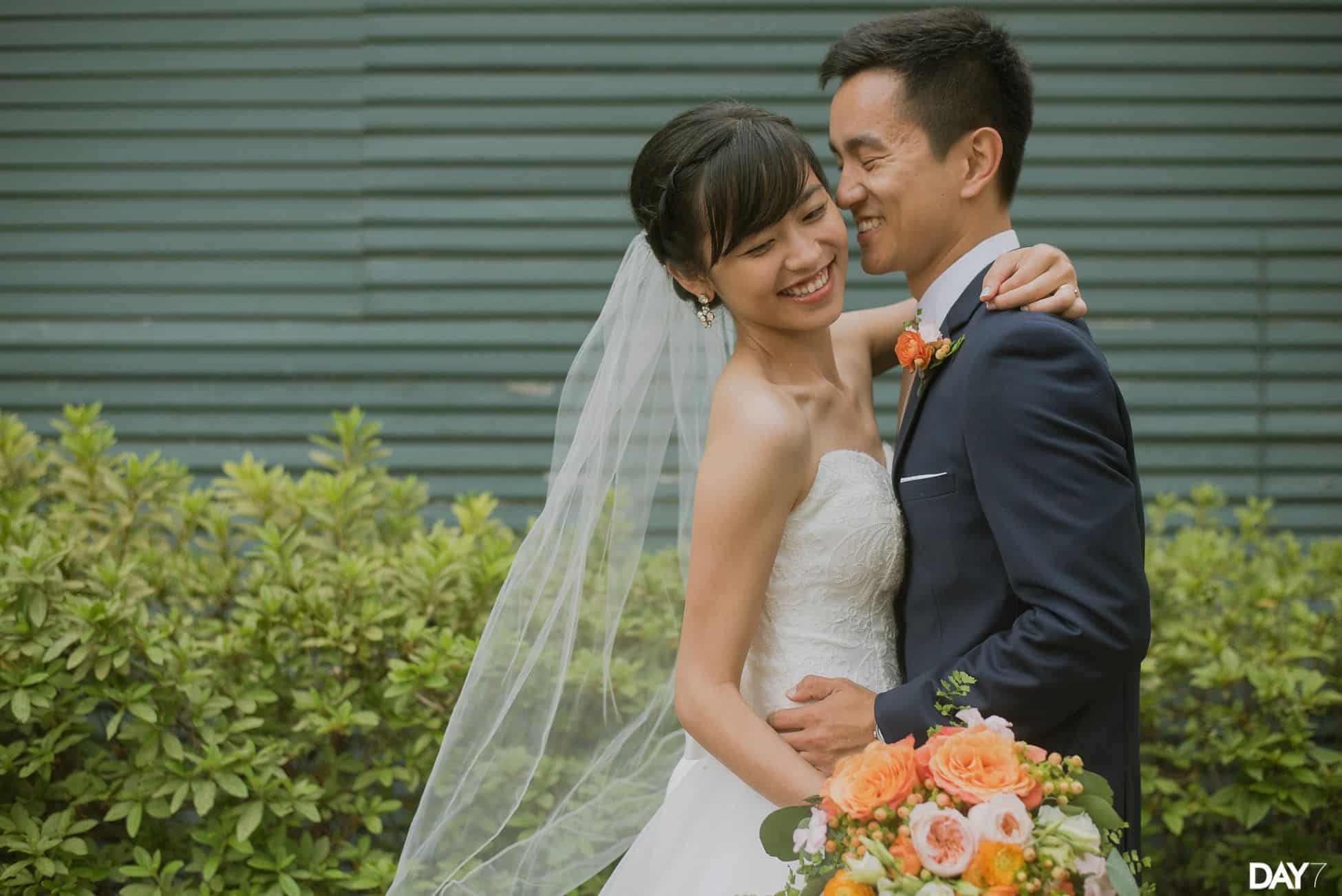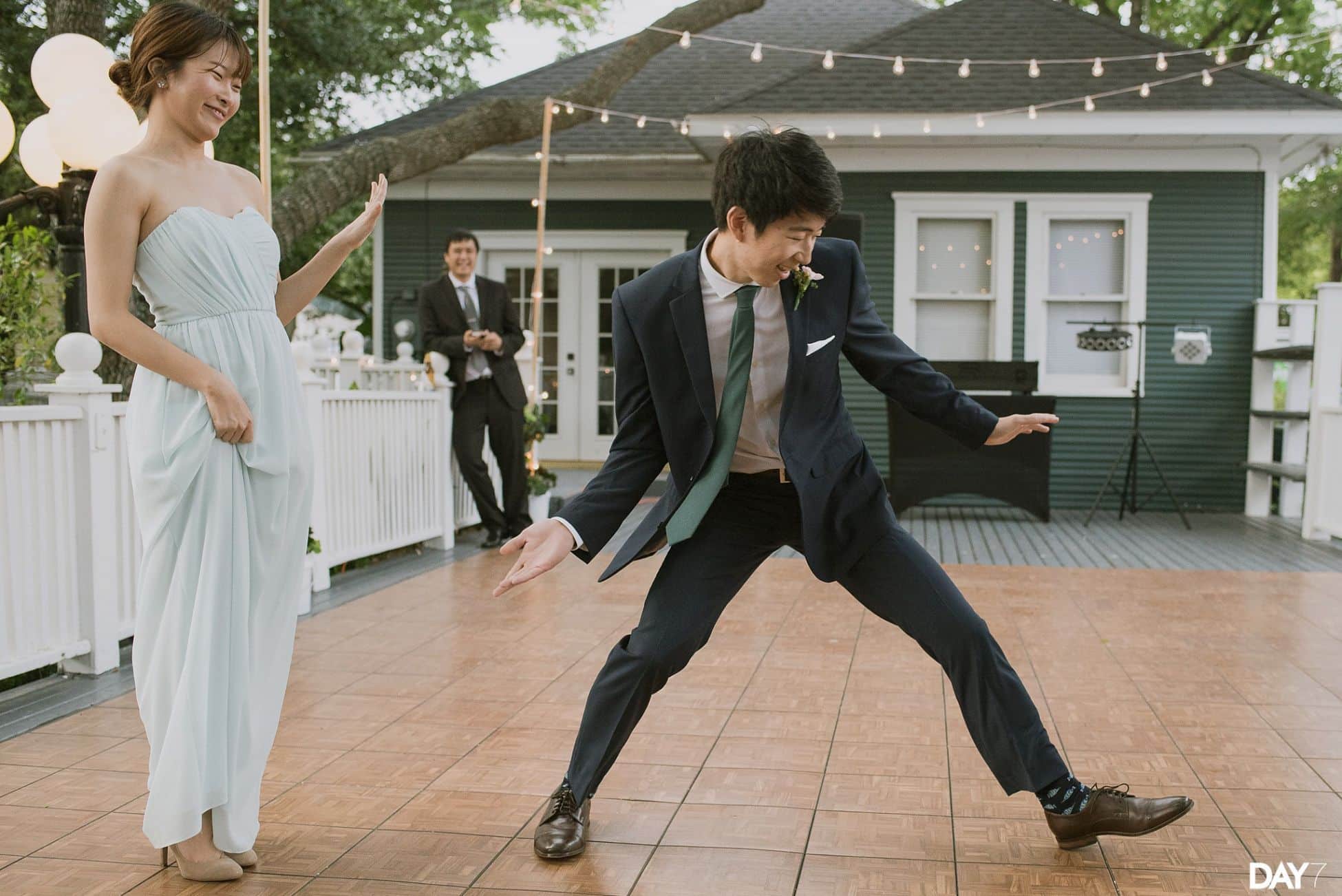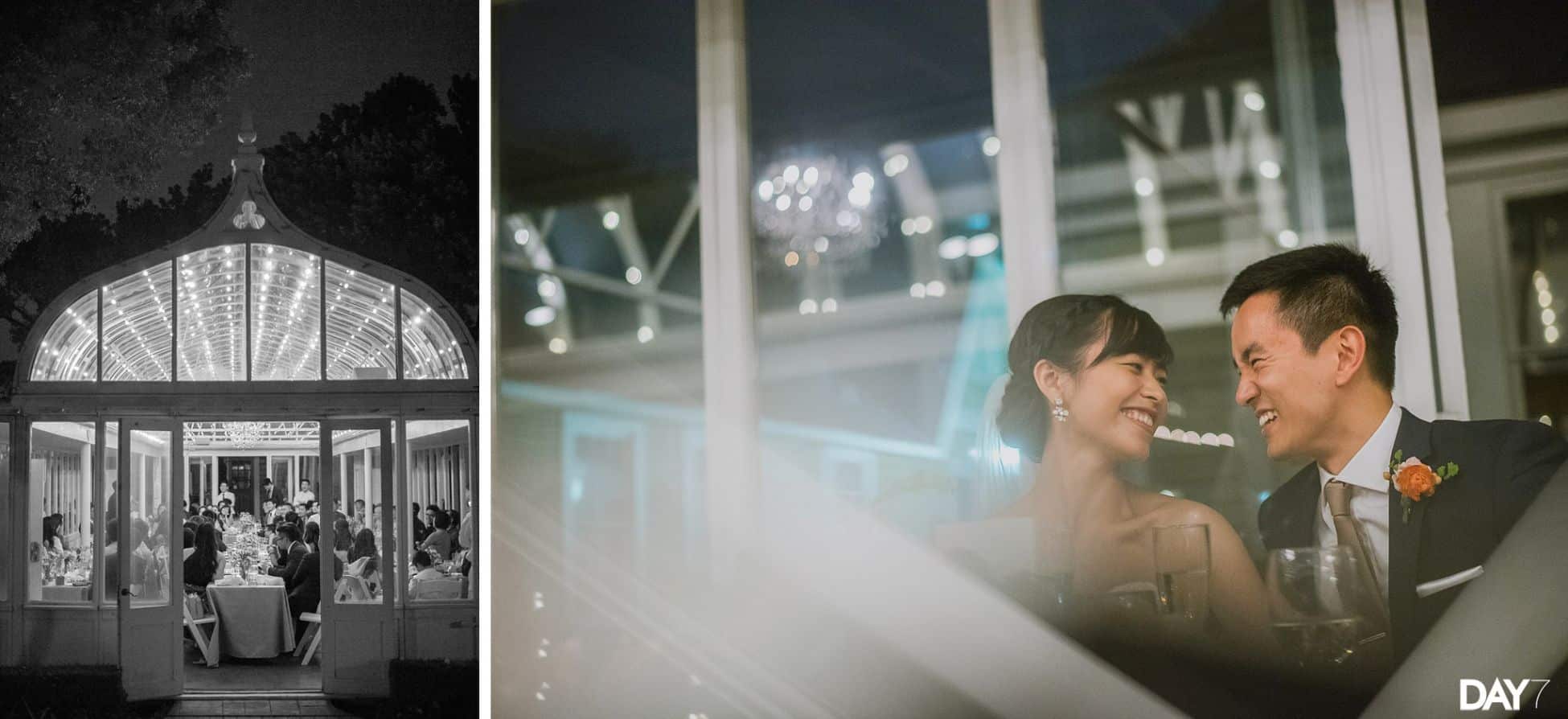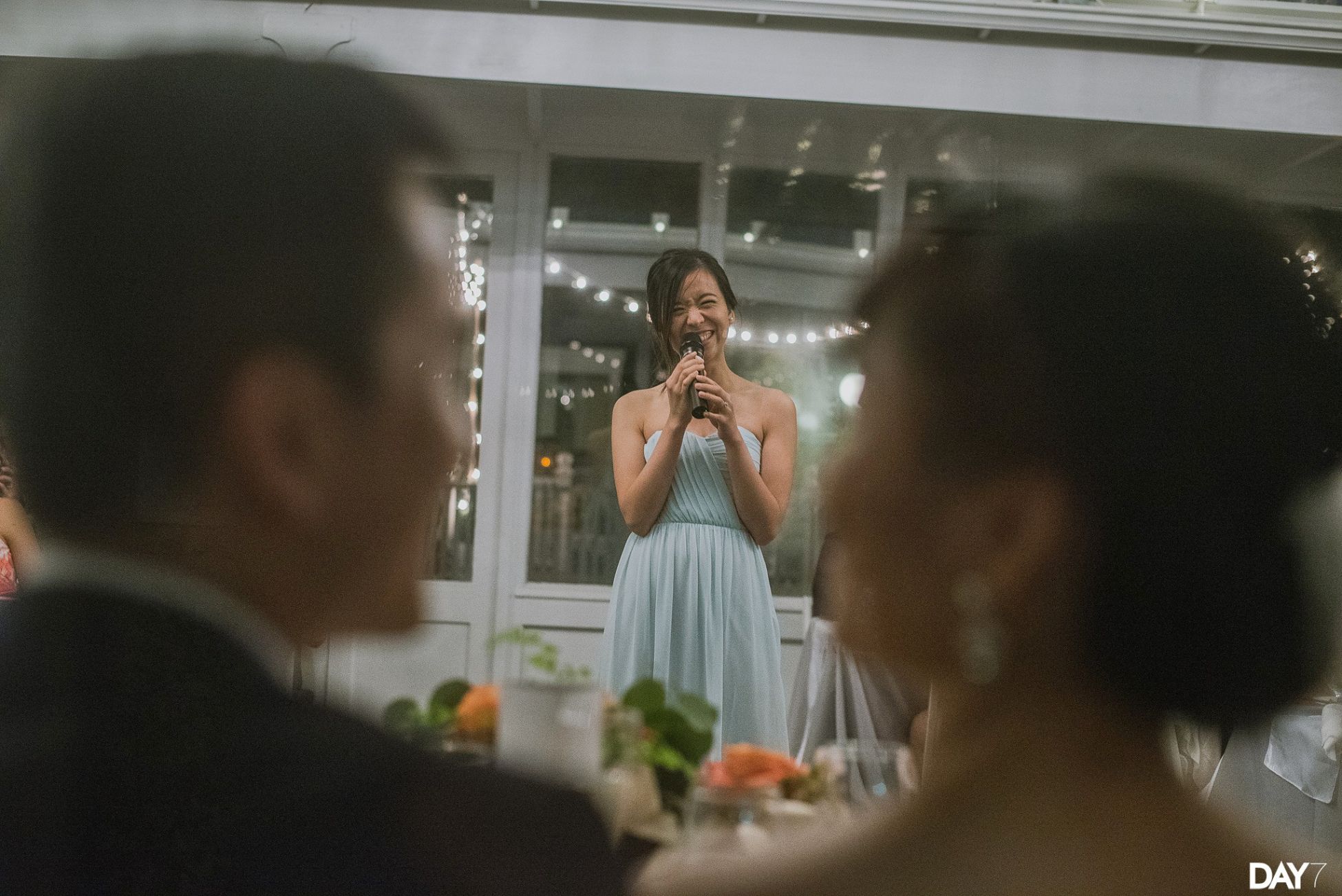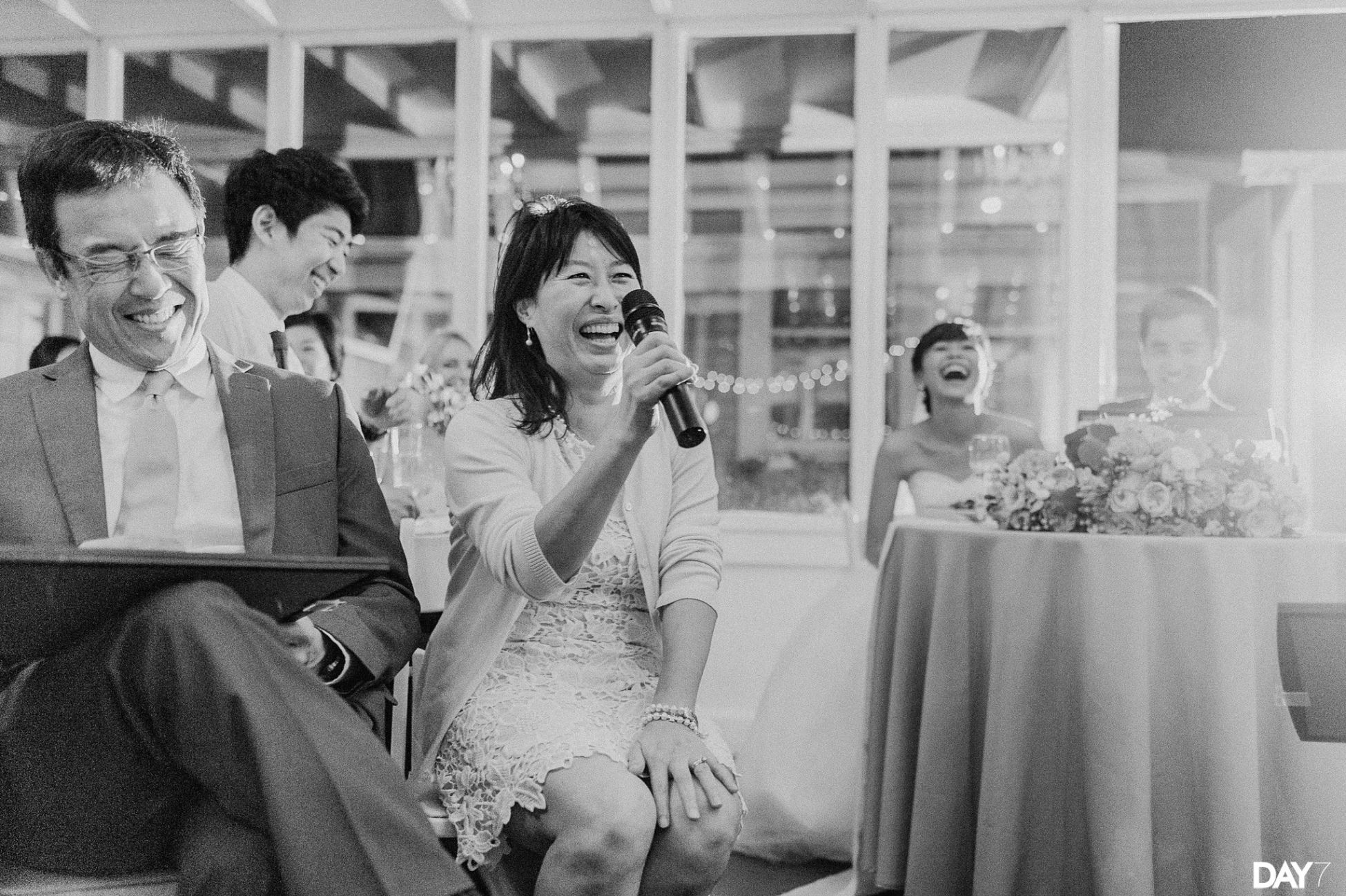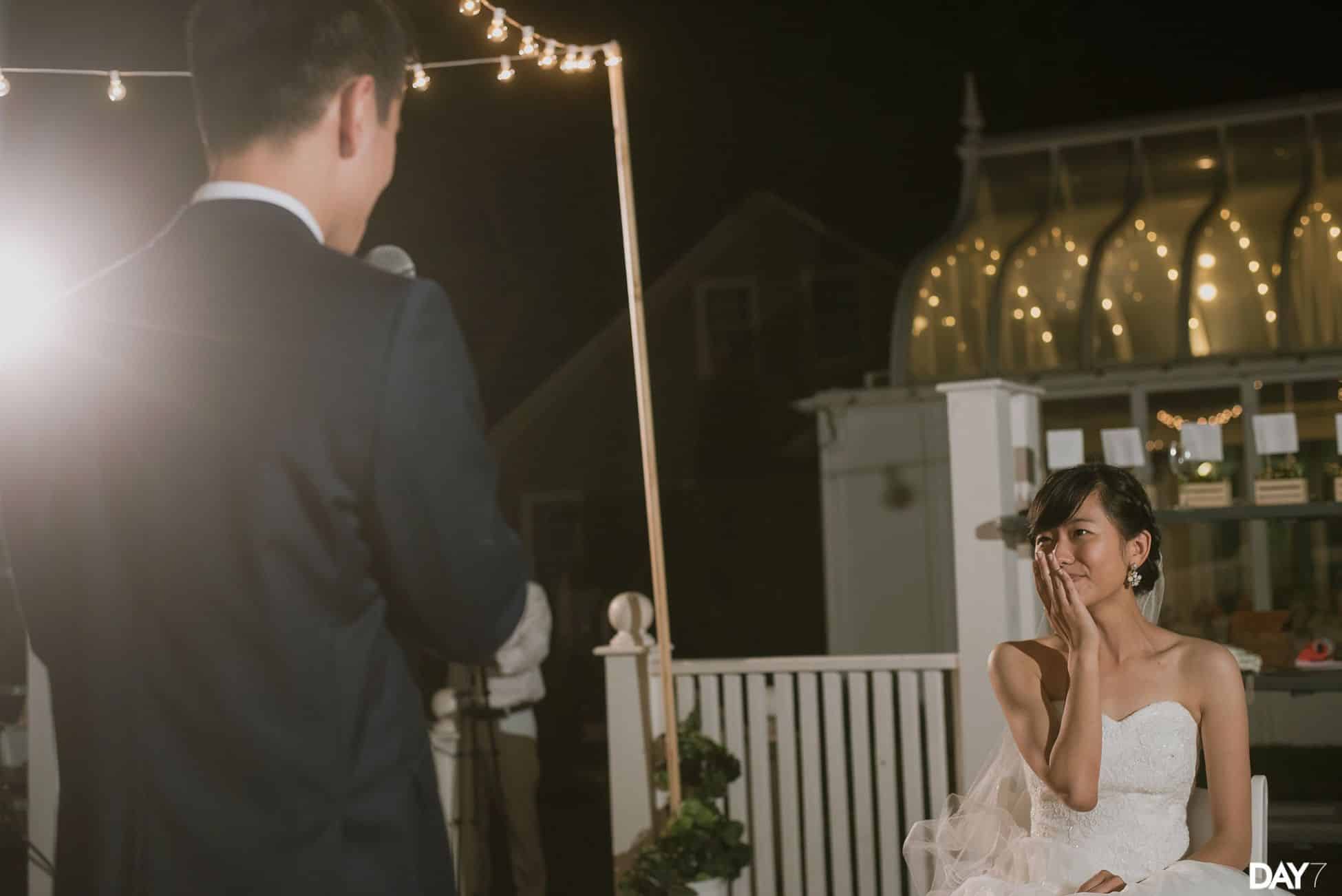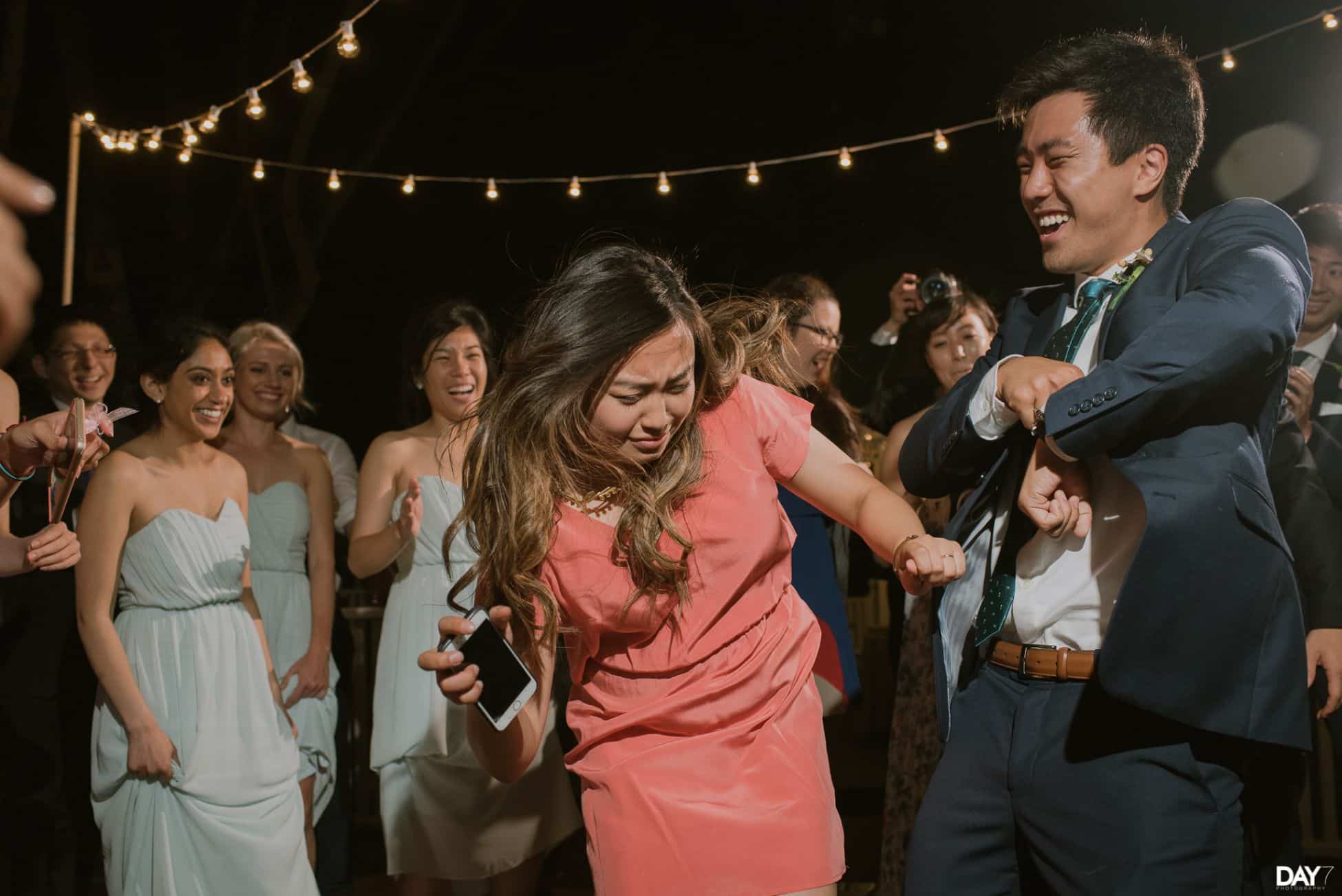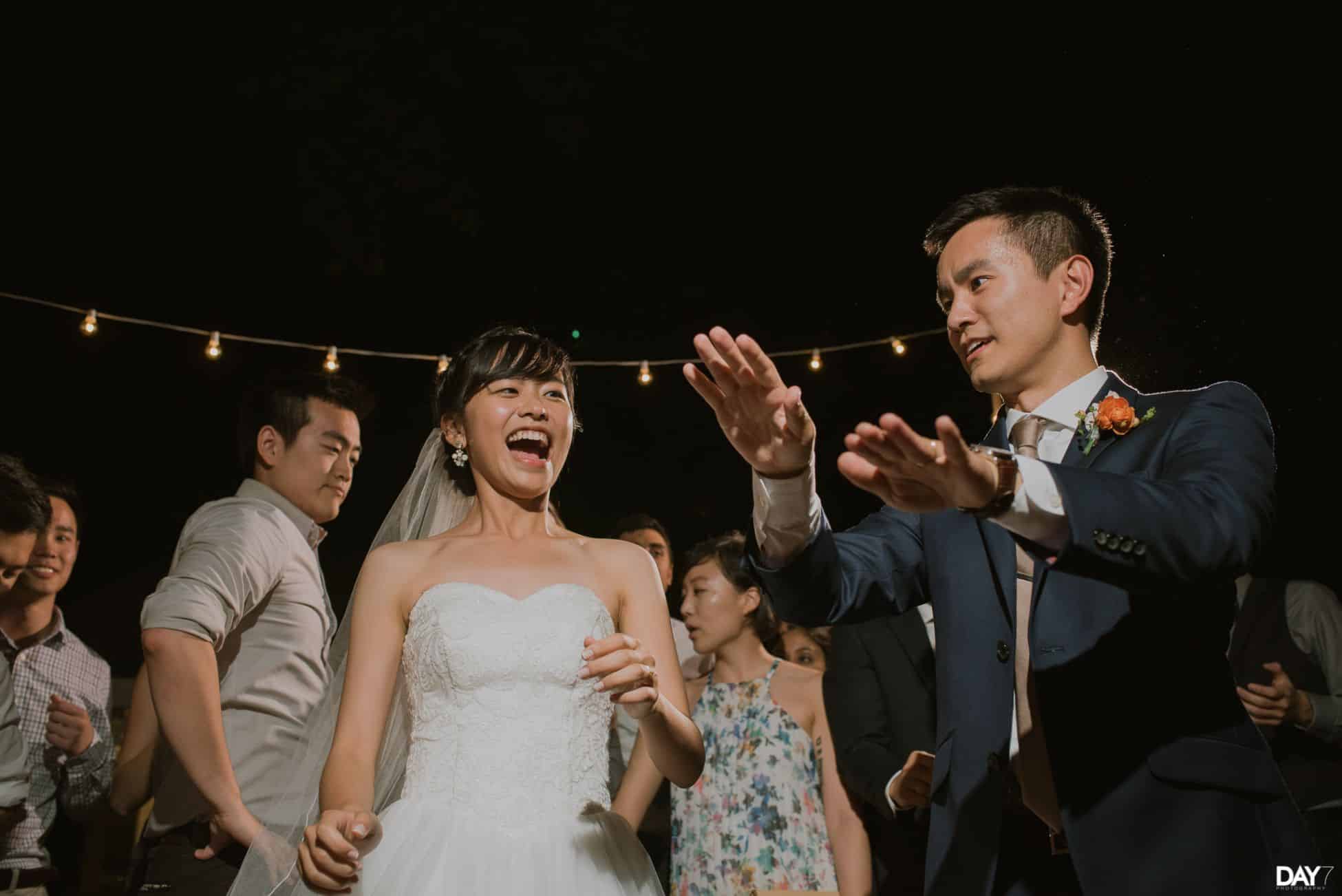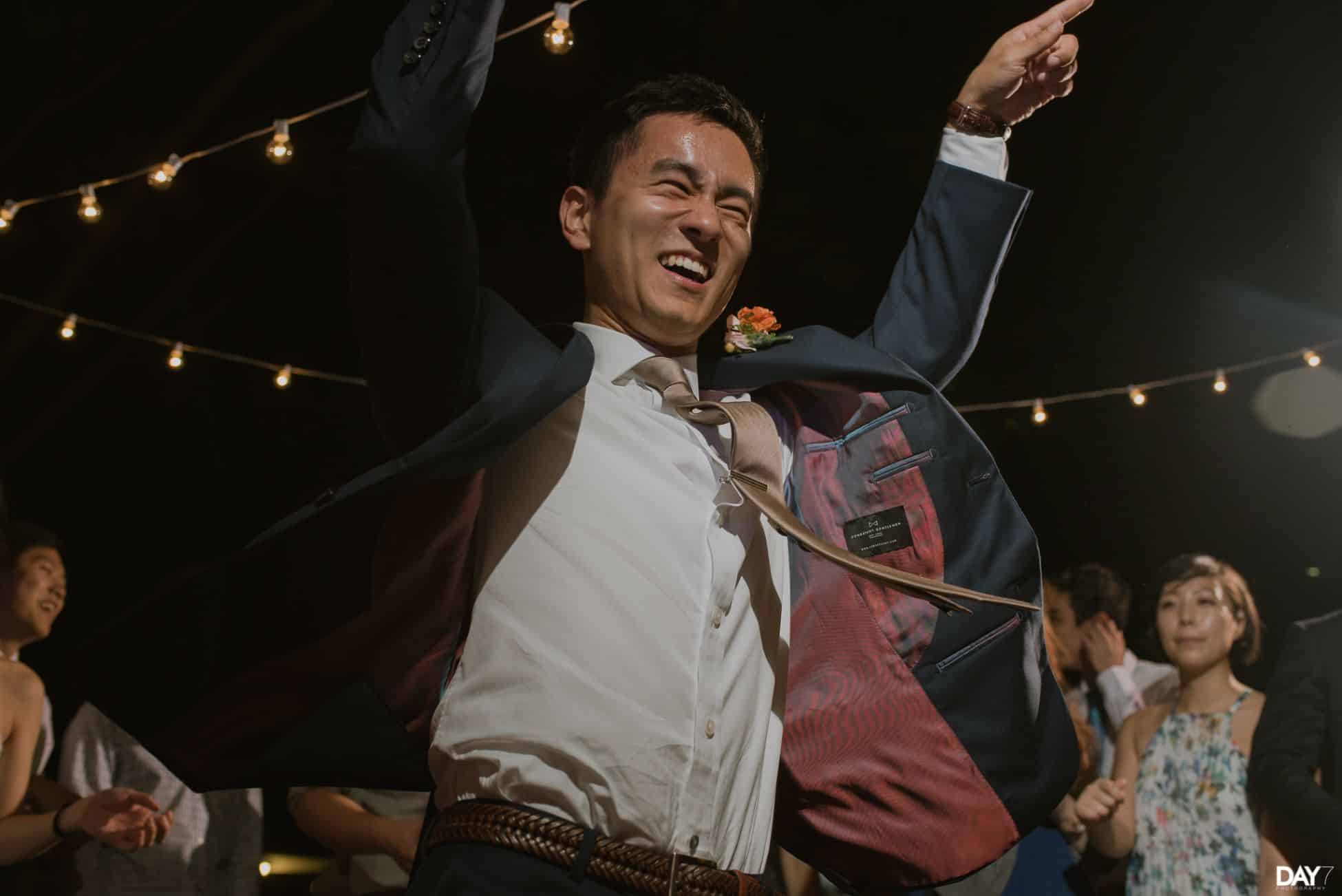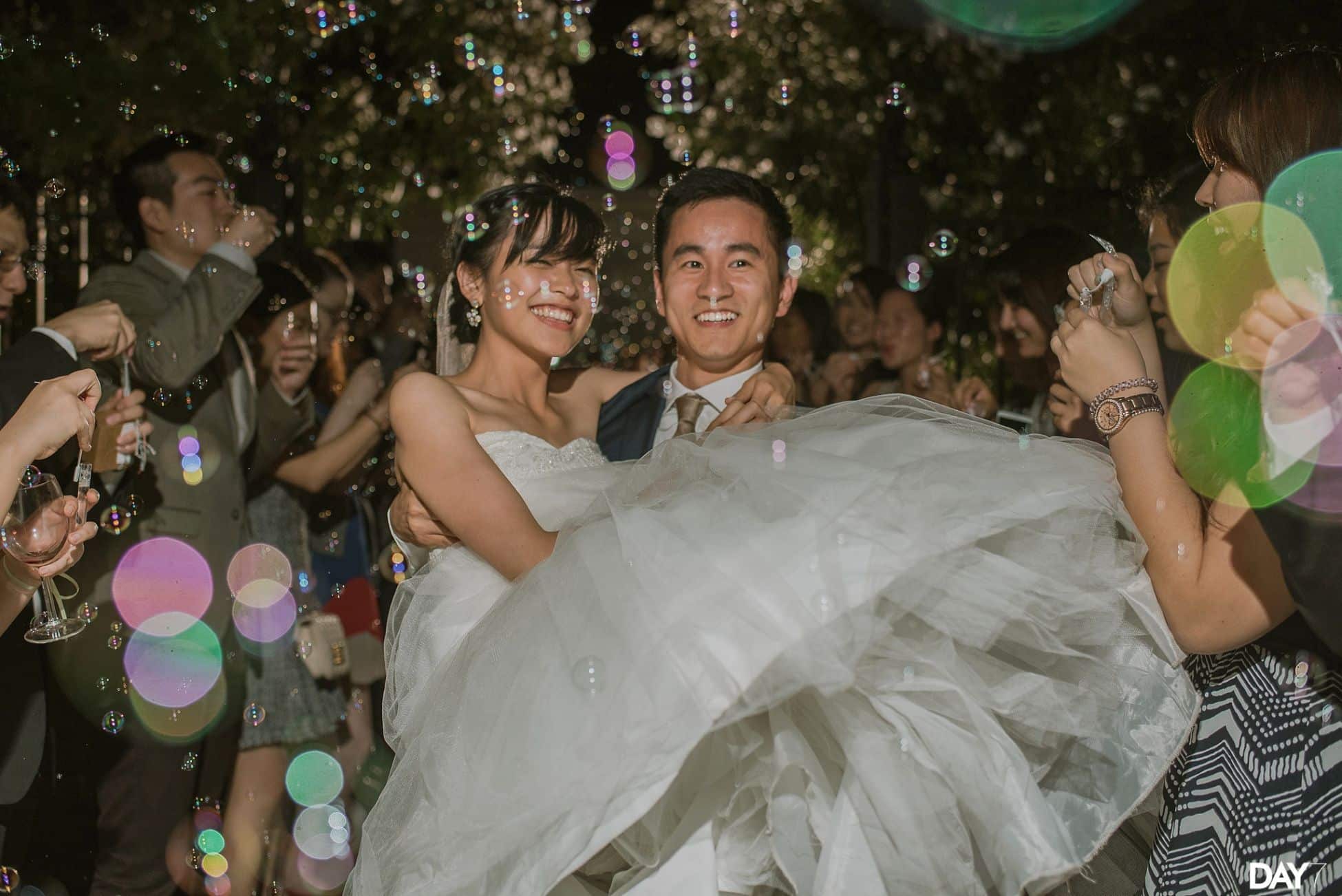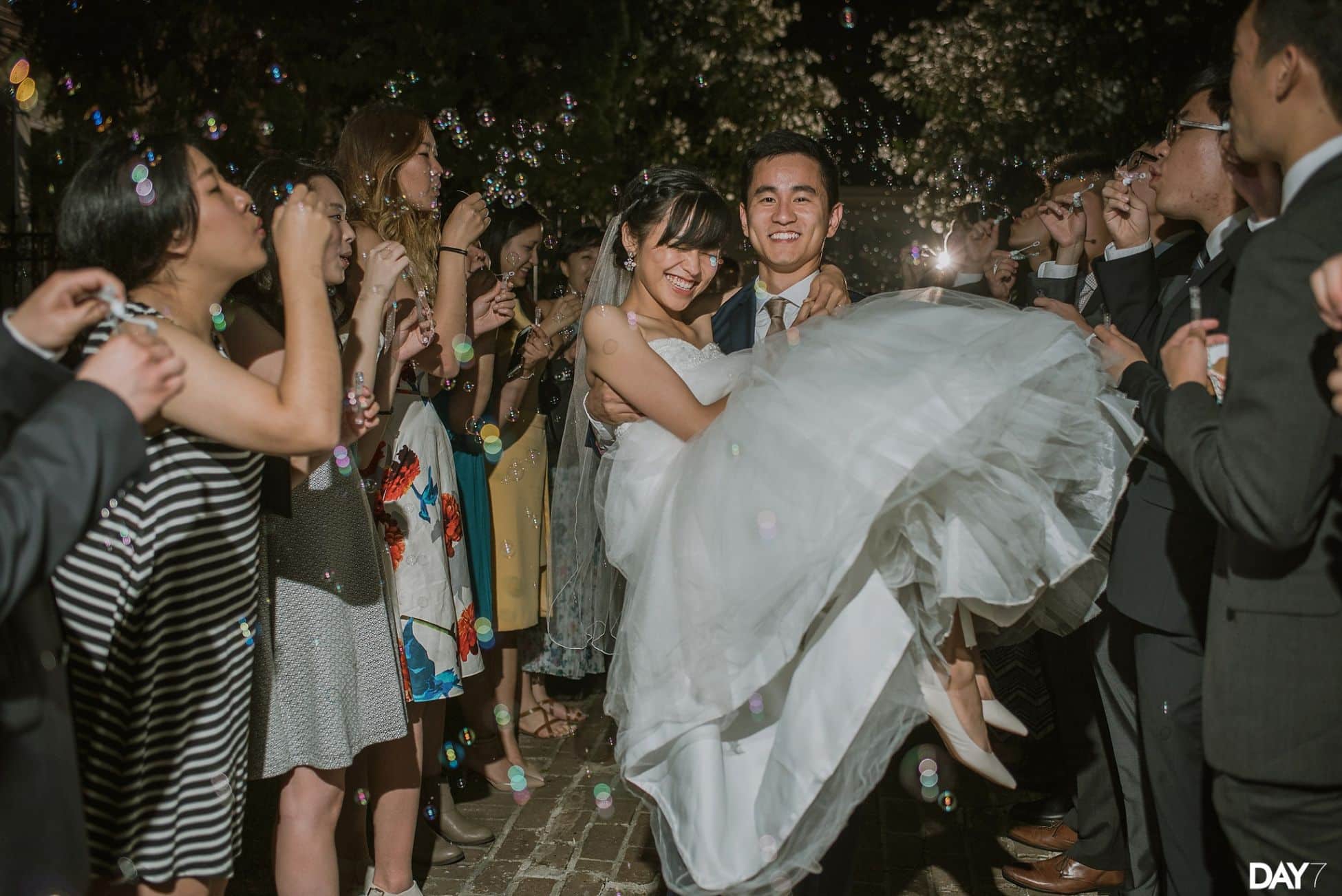 Gardens of River Oaks (formally known as Gardens of Bammel Lane) Wedding Photos were taken by Day 7 Photography, an Austin Wedding Photographer available for travel throughout Texas and beyond. We create candid and organic photos for nature-inspired bride and groom. DAY 7 is about slowing down and enjoying the world around us. I believe every wedding is a beautifully complex story filled with raw and authentic moments waiting to be captured.
Are you ready to begin?
Candid & Organic Wedding Photos for the Nature Inspired Bride & Groom