T
The days before Sonya and Jimmy's wedding were cloudy and rainy. It was right in the middle of the weird weather and crazy rain we've been getting in Austin, so it would have made perfect sense for the forecast to be on point. The Terrace Club was the perfect place for Sonya and Jimmy's wedding though, so their rain plan would have been just as amazing. The forecast was off, and it was completely sunny all day, allowing us to take advantage of the giant stairway that overlooks the ceremony site. The picturesque hill-country backdrop makes their ceremony site a dream.
My favorite part of the day happened in the very beginning of the day. Sonya's bridesmaids gifted her with a scrapbook shortly after they all got dressed. As soon as Sonya saw the scrapbook, her bridesmaids had to take it away so her tears wouldn't ruin the makeup. It was hilarious and emotional, and it showed me how much Sonya loves her friends. The bridesmaids then laid hands on her shoulders and prayed for her. Tears everywhere, again.
Jimmy has a way of bringing a smile to everyone he encounters. Him and his groomsmen seemed to be constantly laughing with each other, and it carried through the night for an epic dance floor. Those guys know how to have fun, and it made for a night to remember. Jimmy and Sonya ended the reception in style with a sparkler exit, and I couldn't have been happier for them. Congratulations Jimmy and Sonya!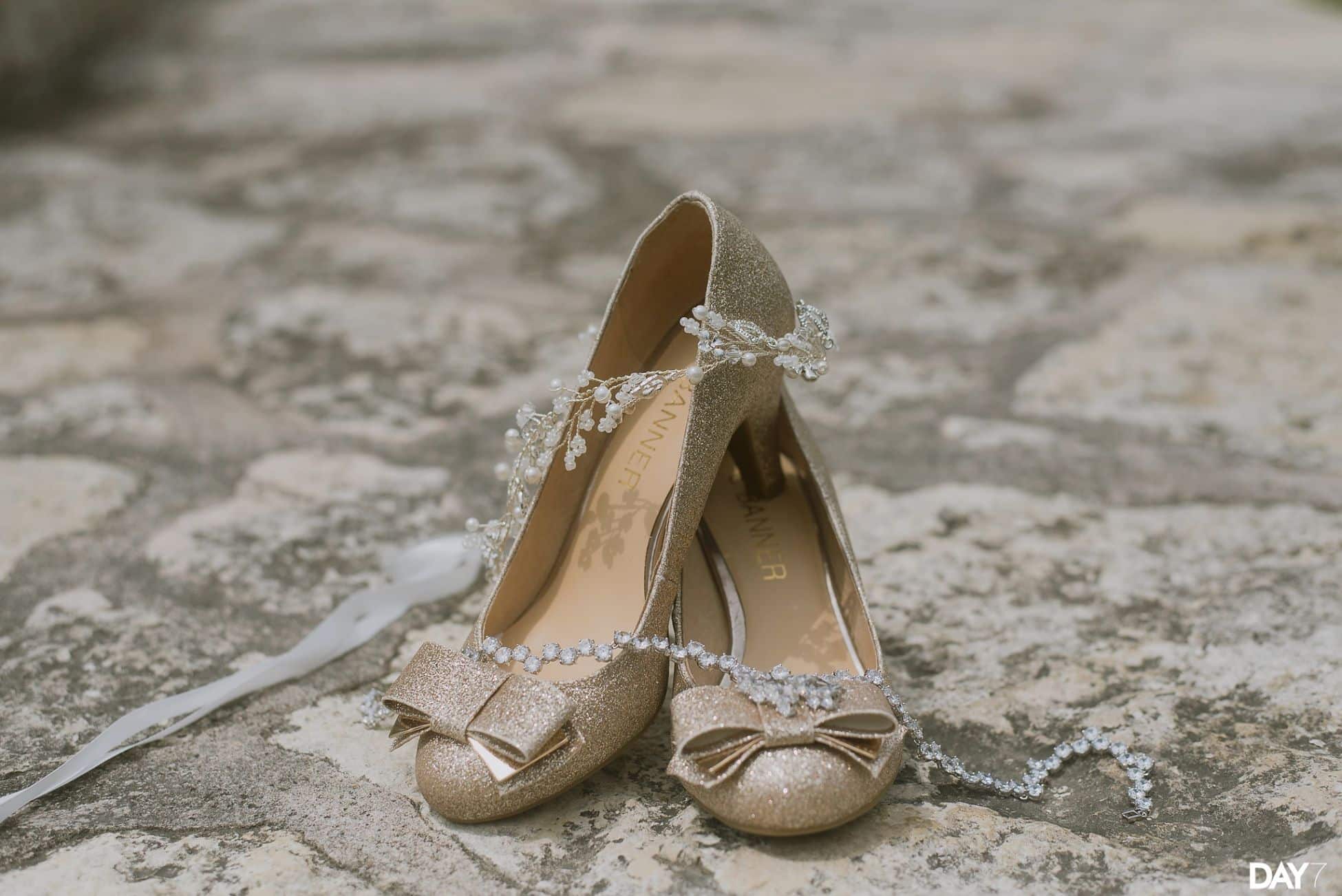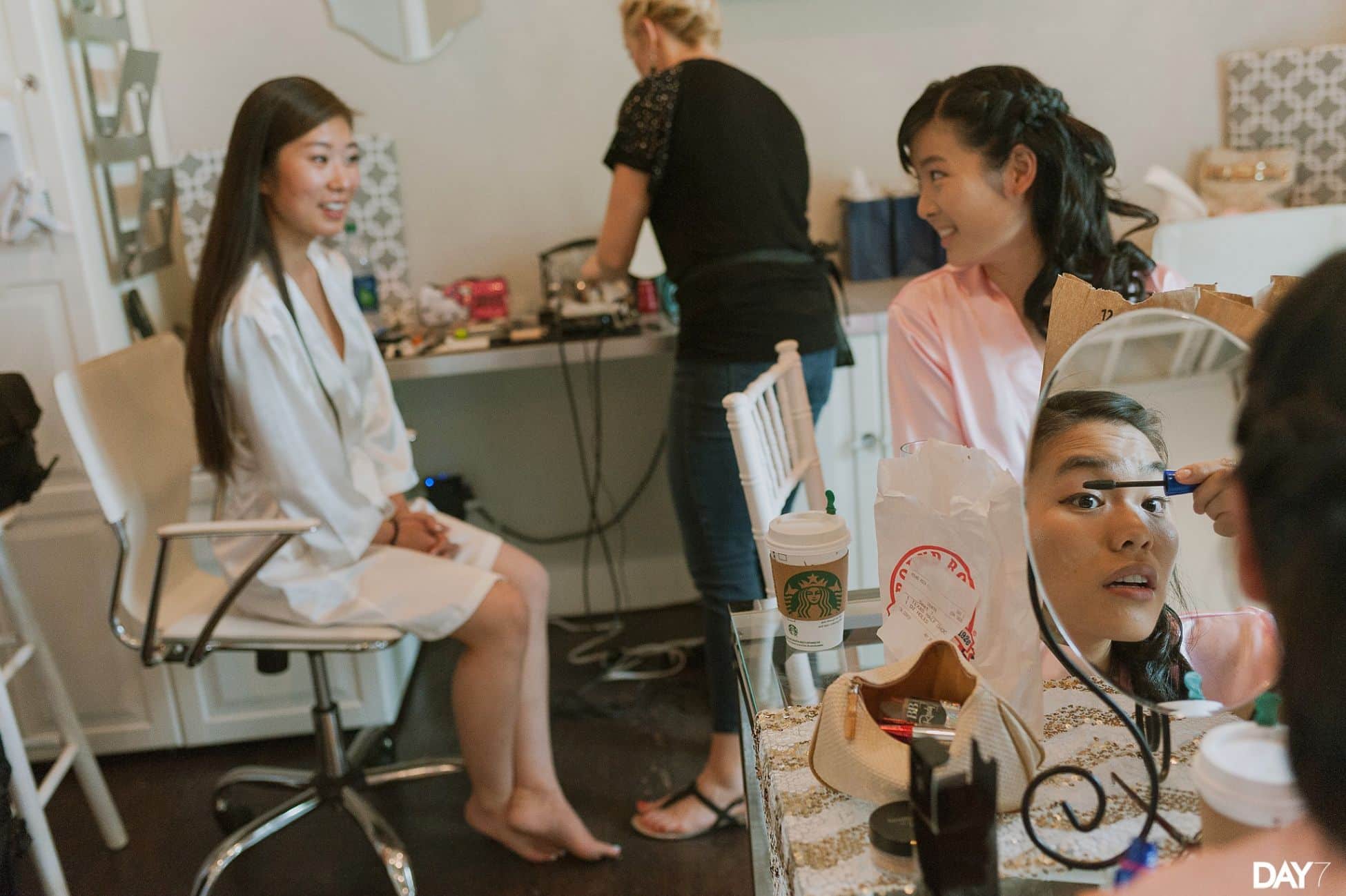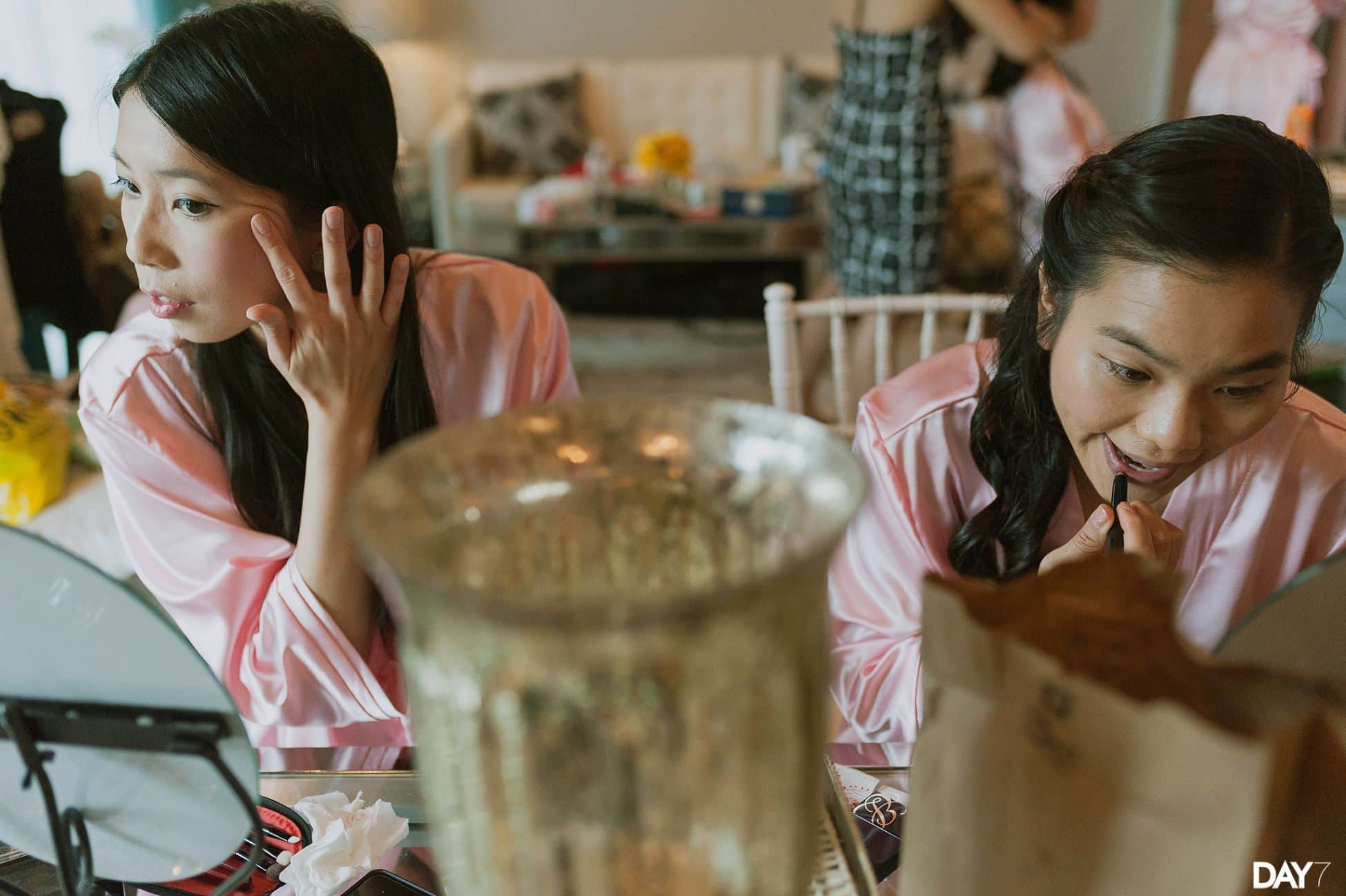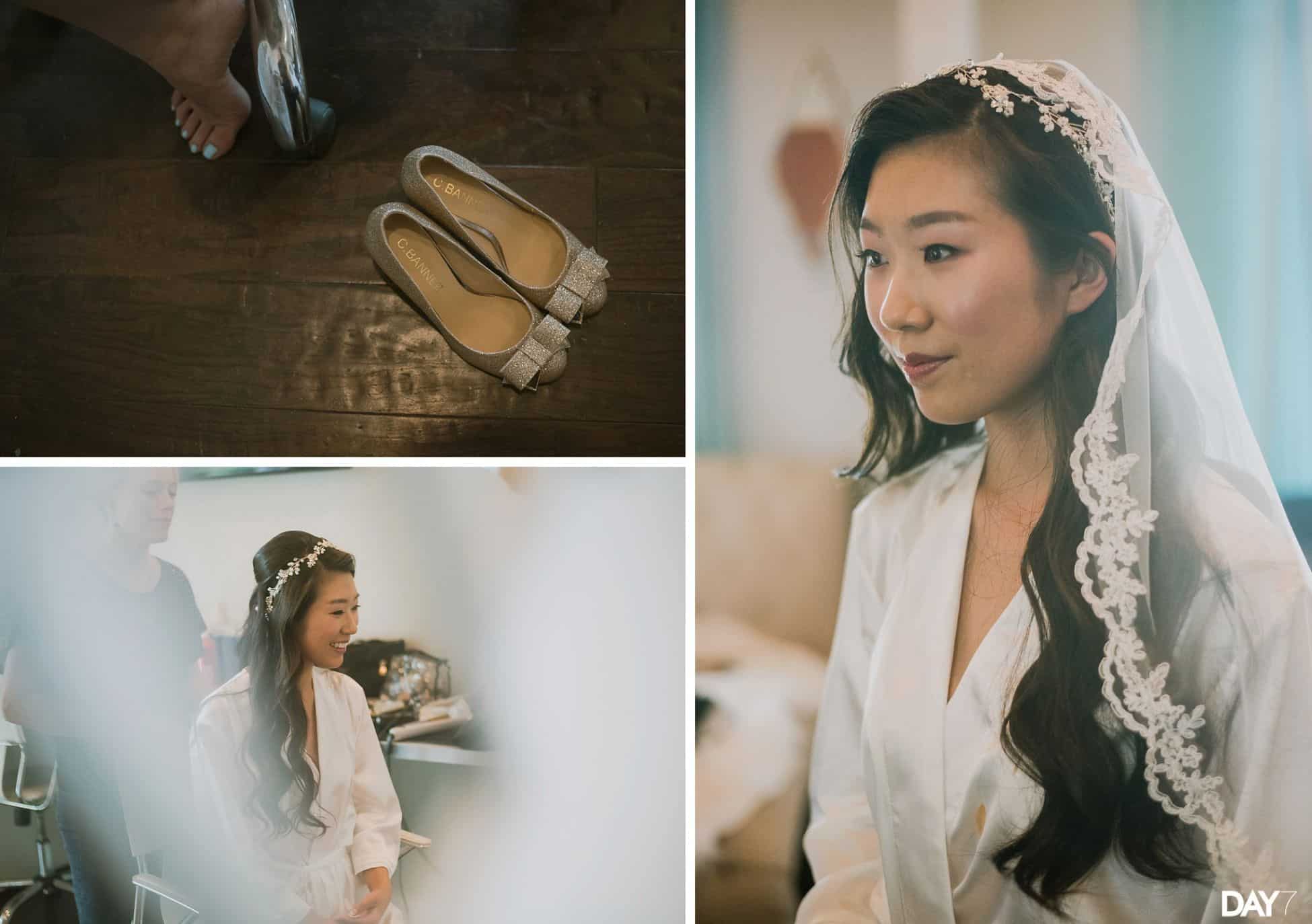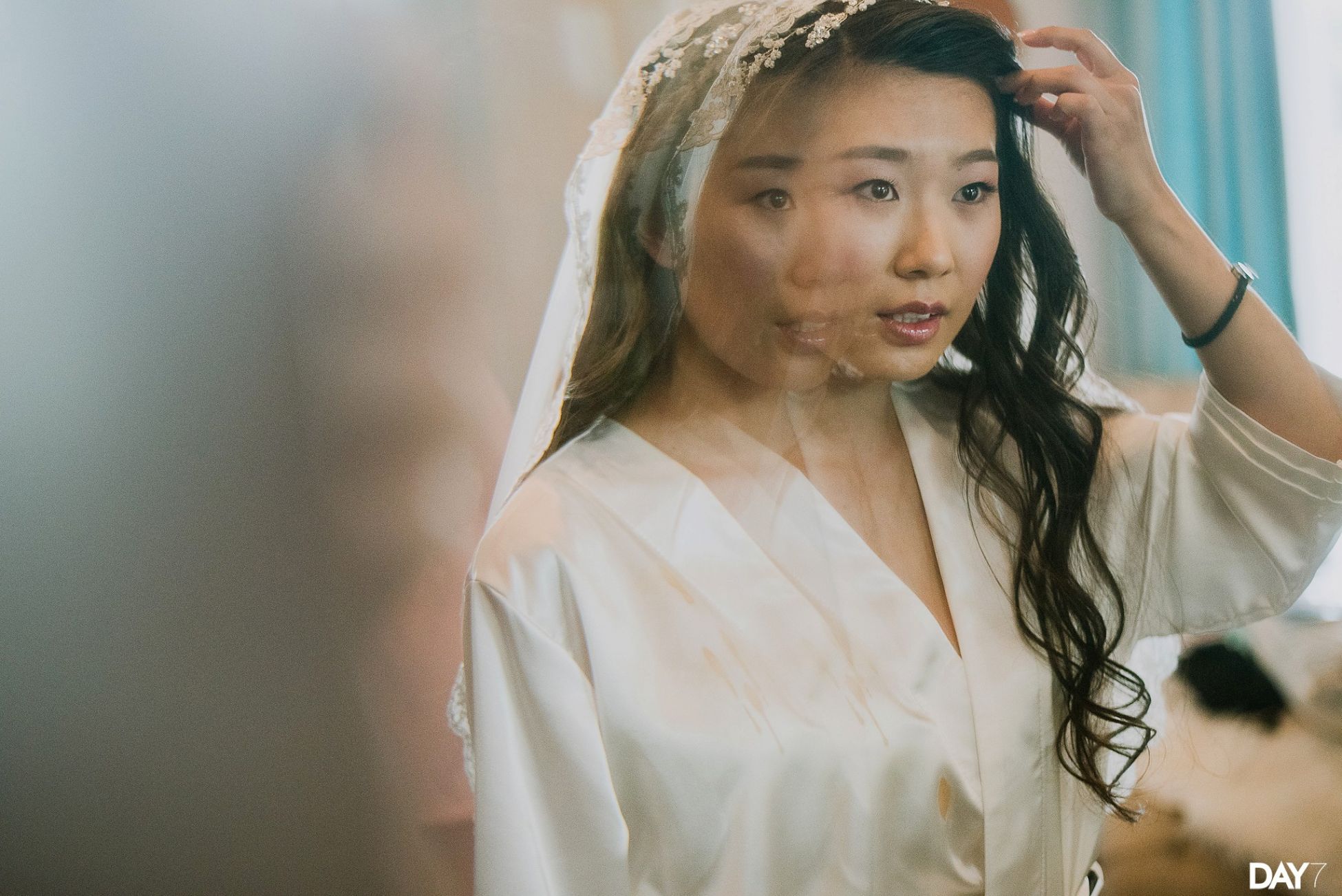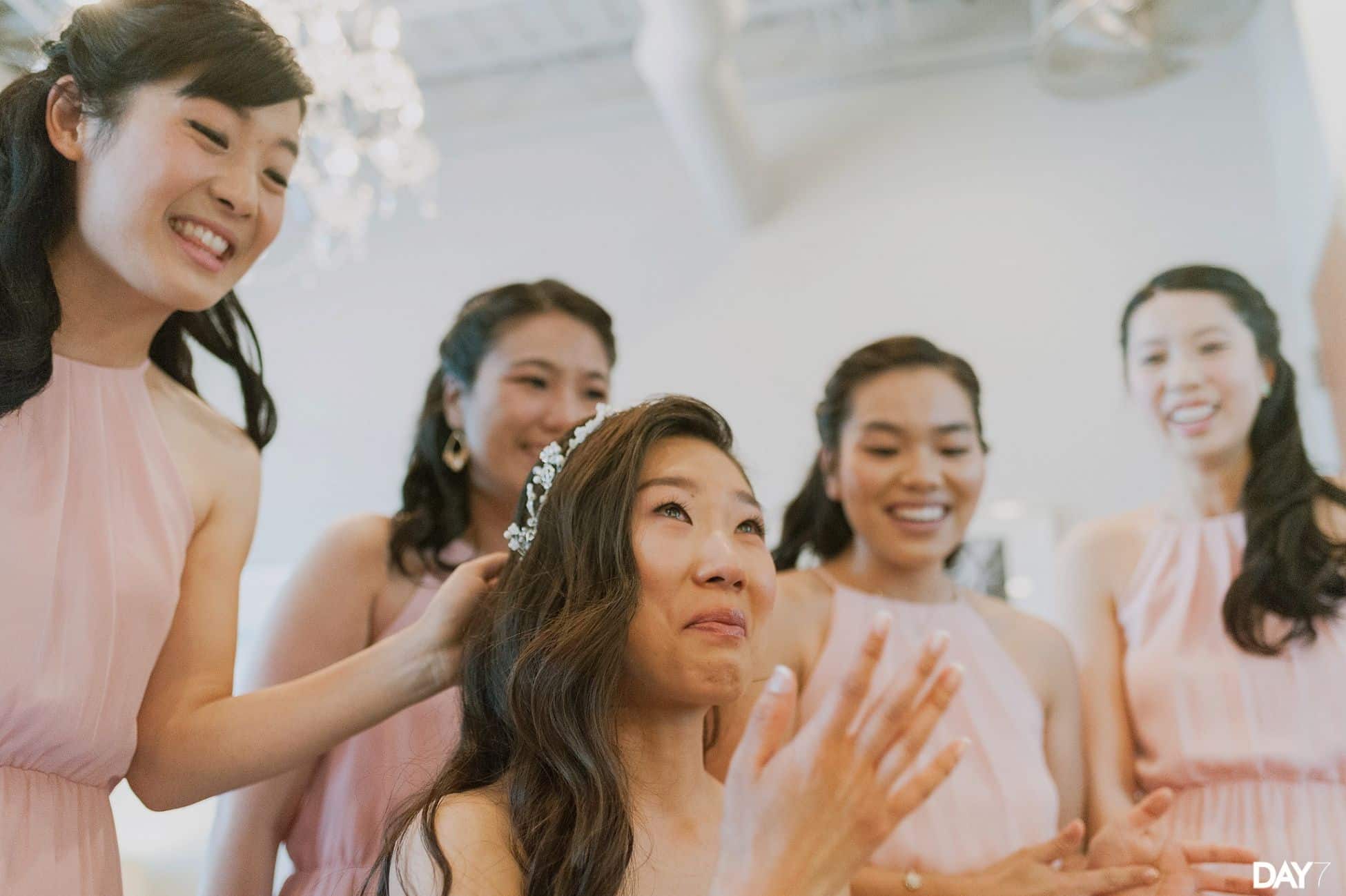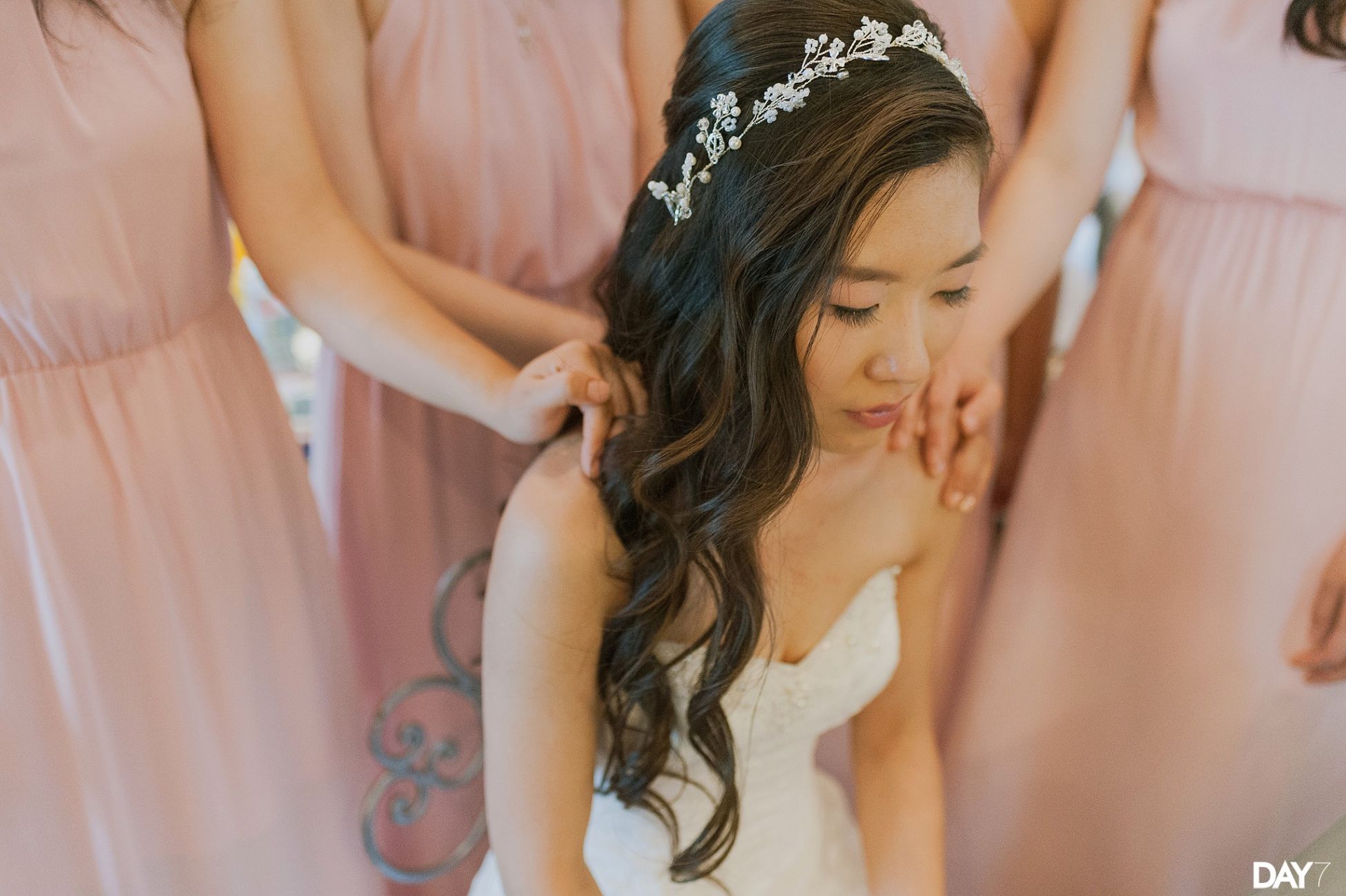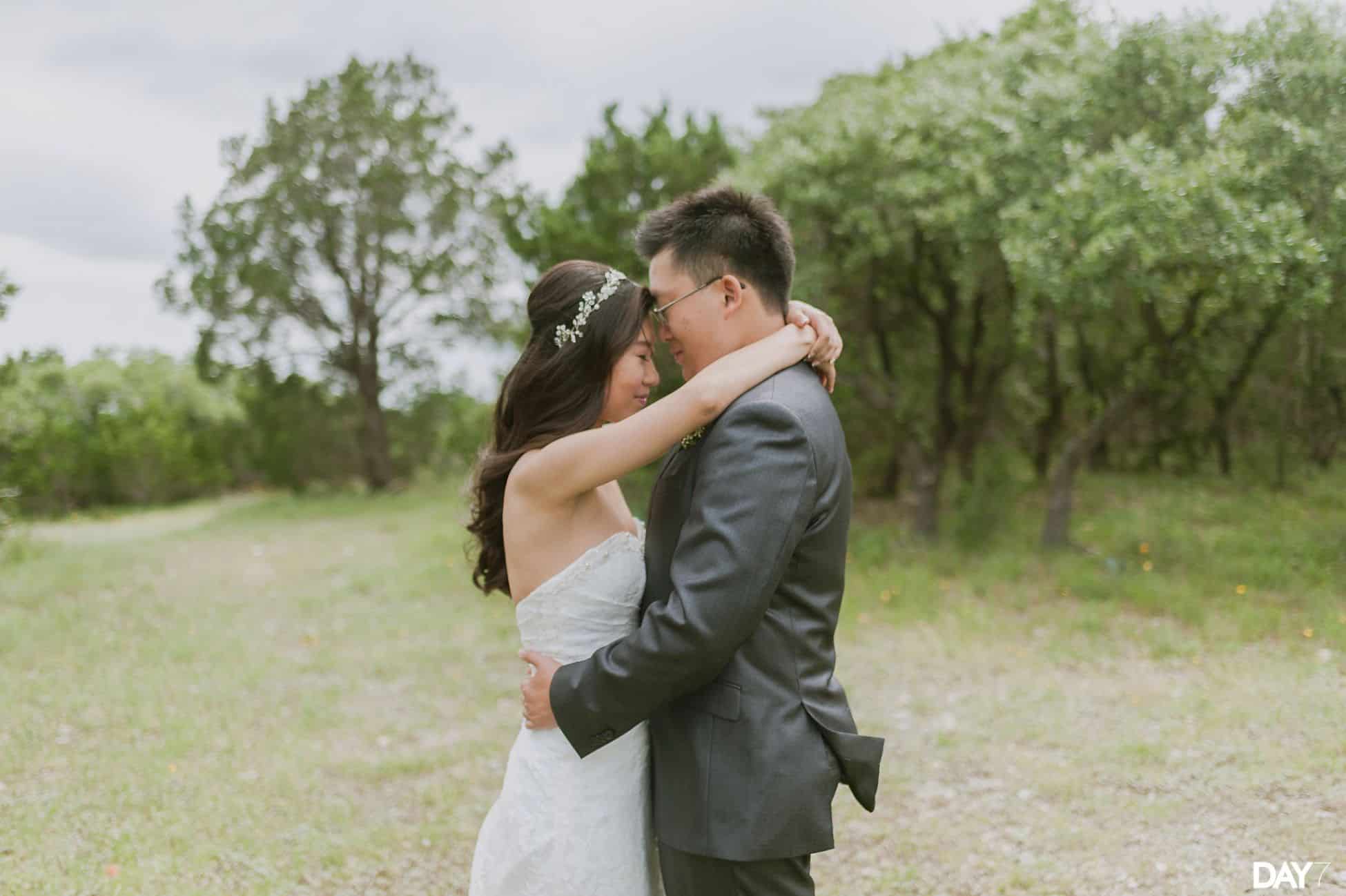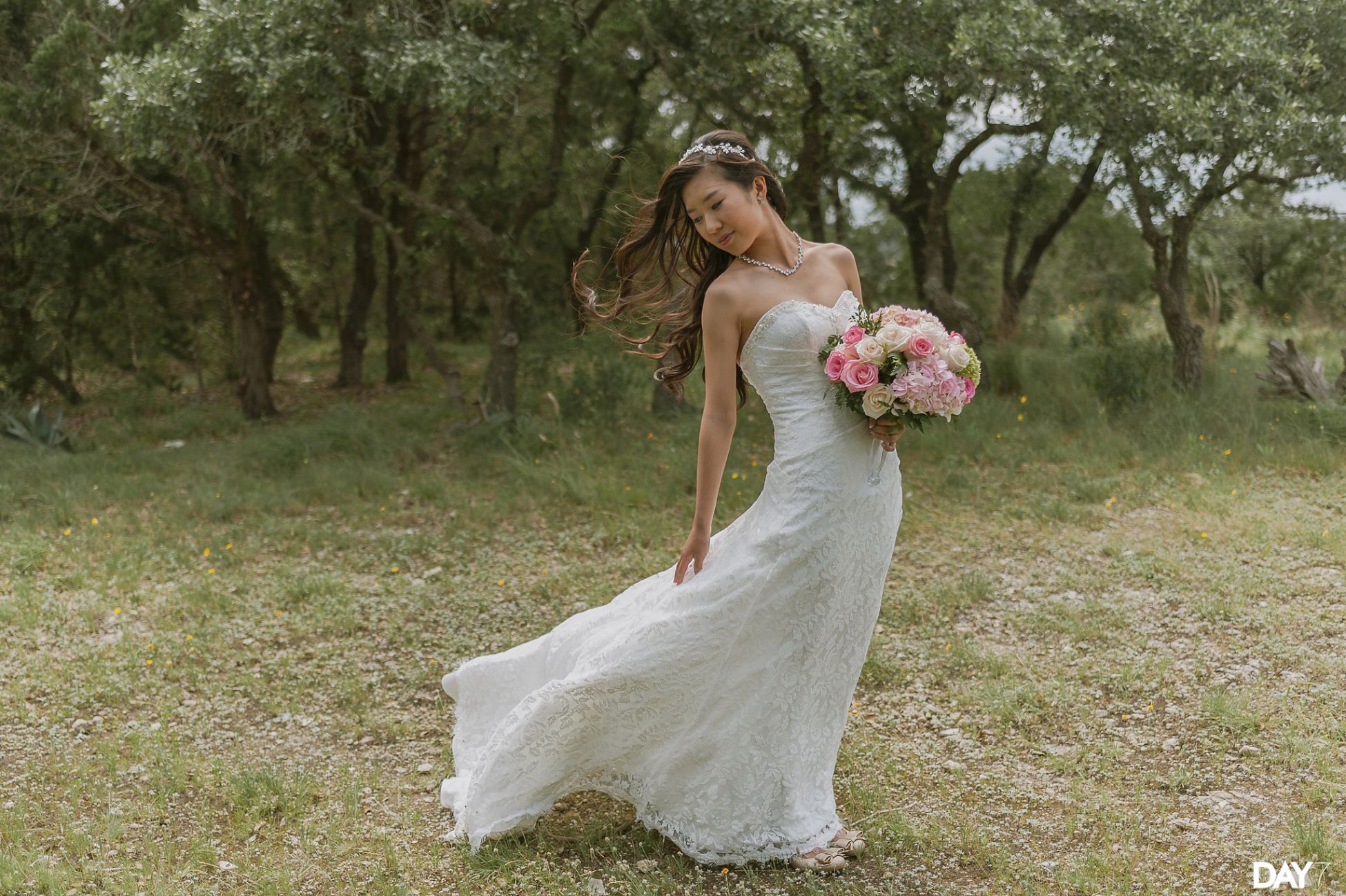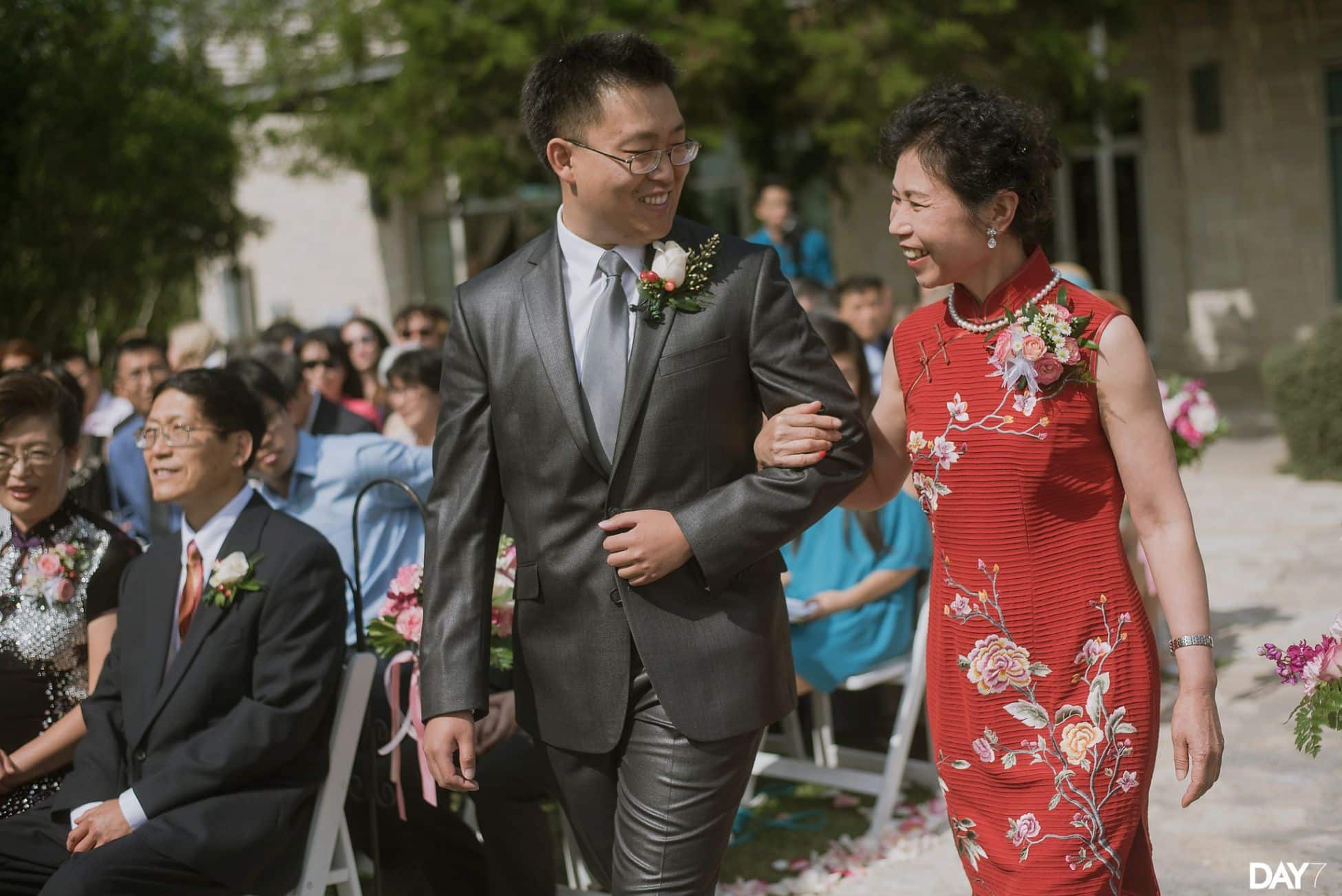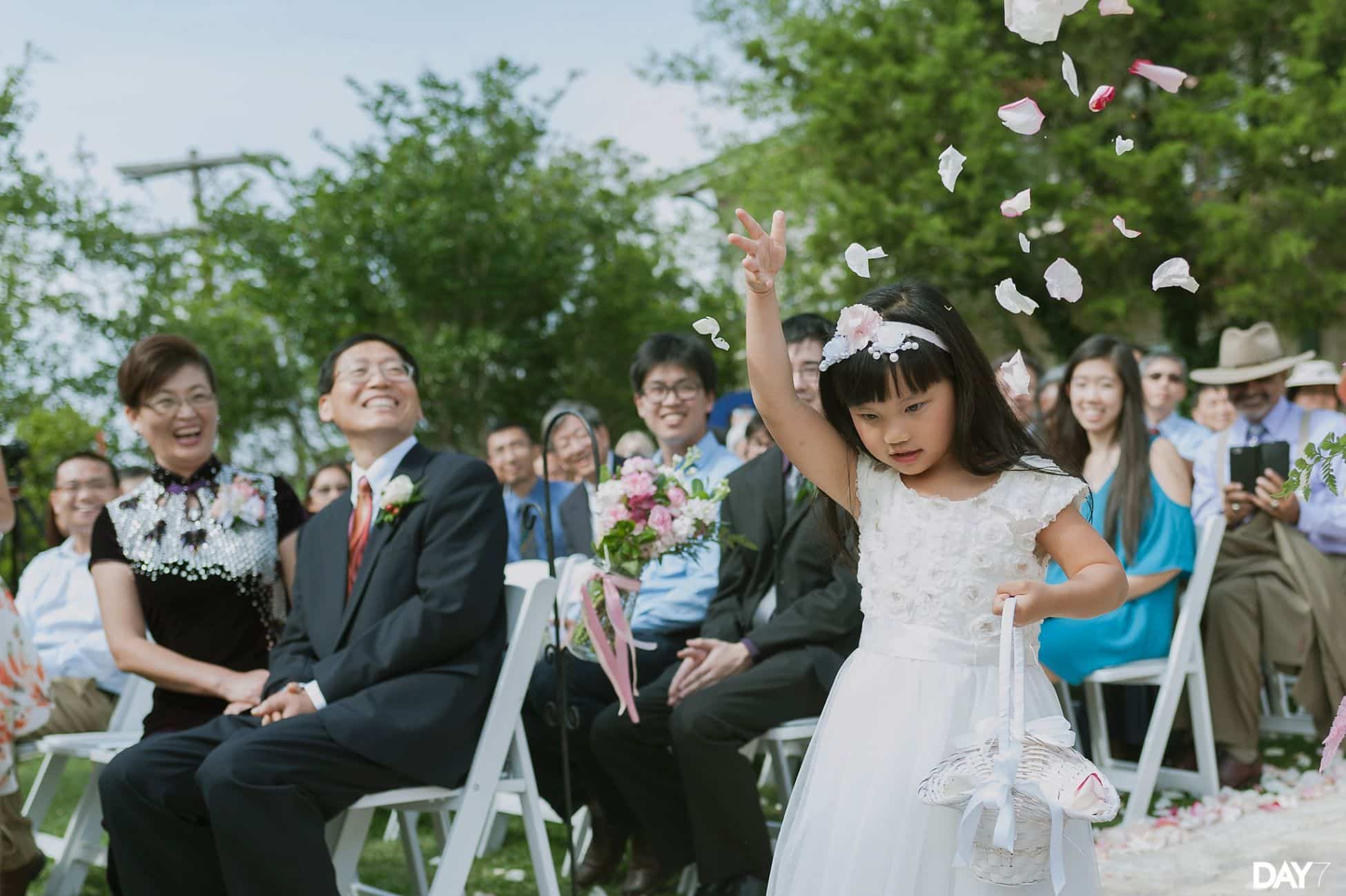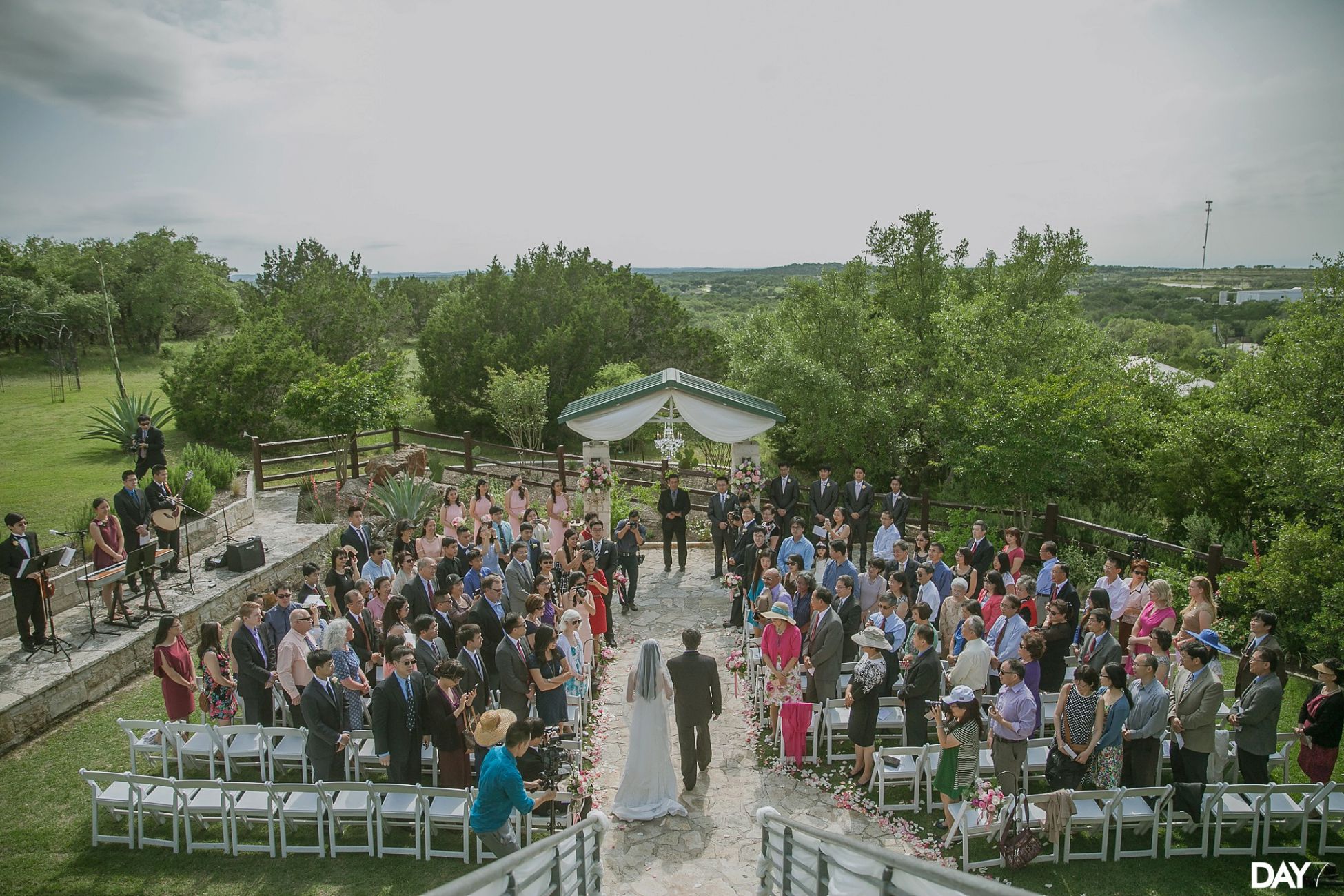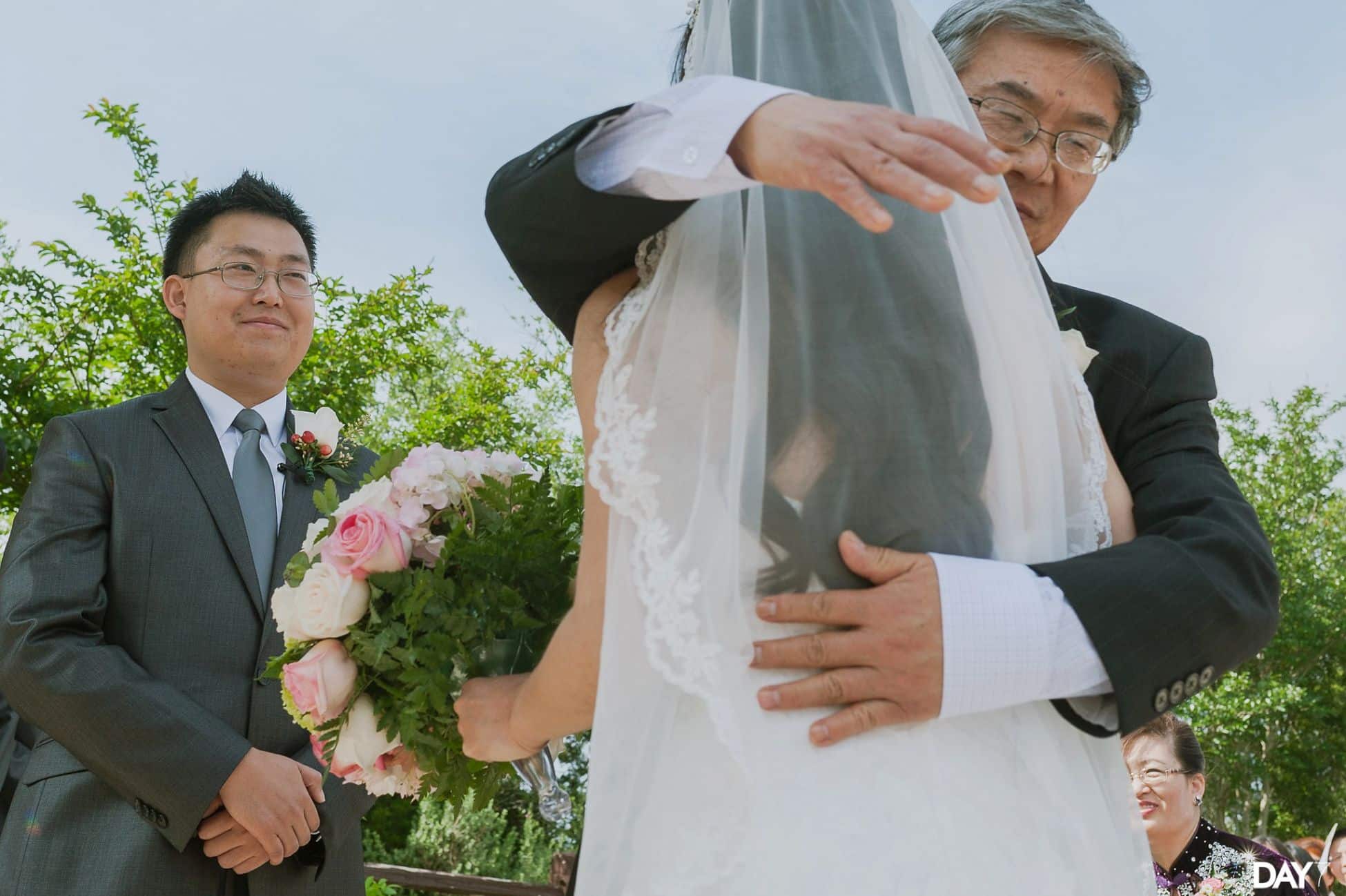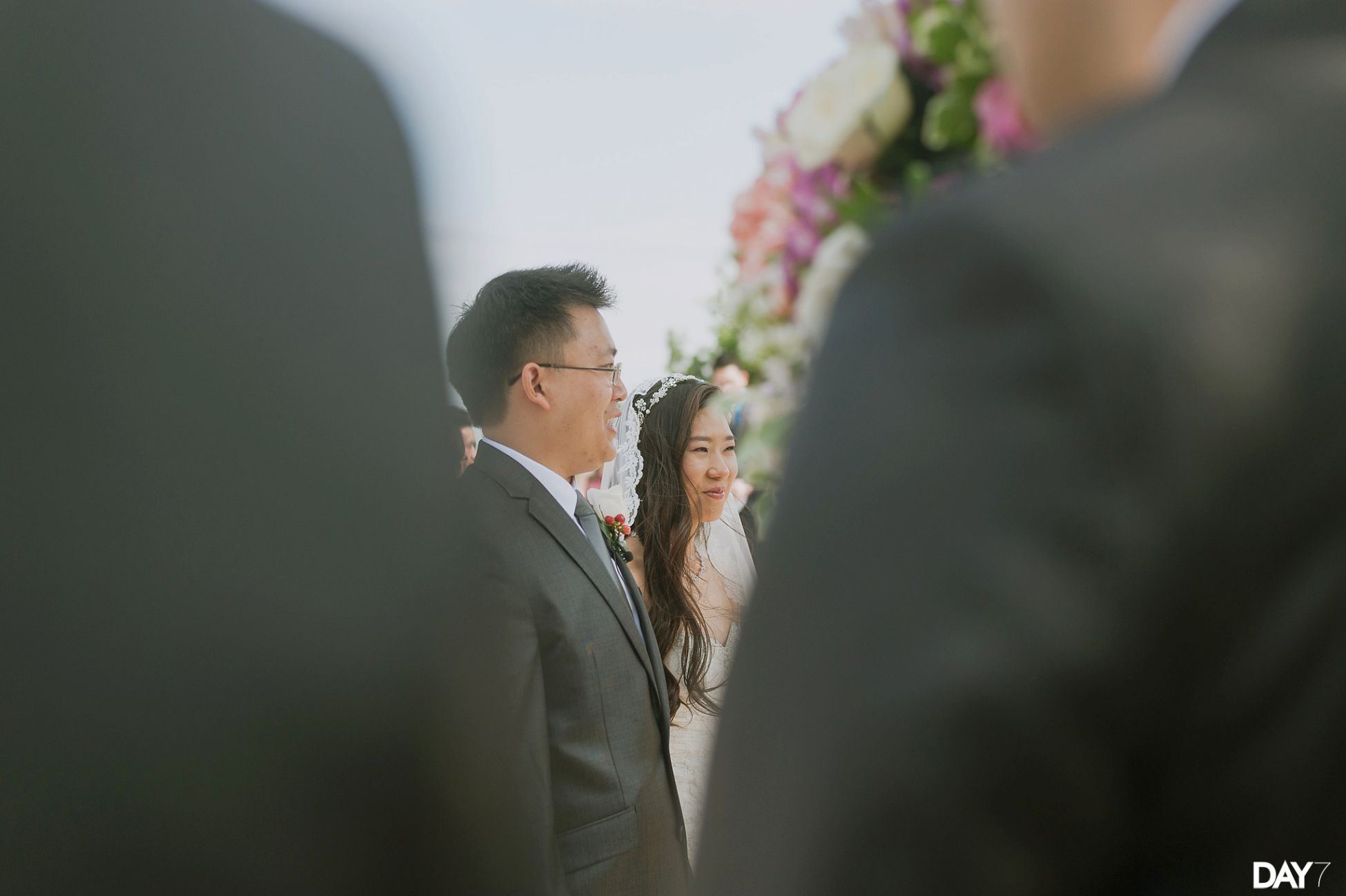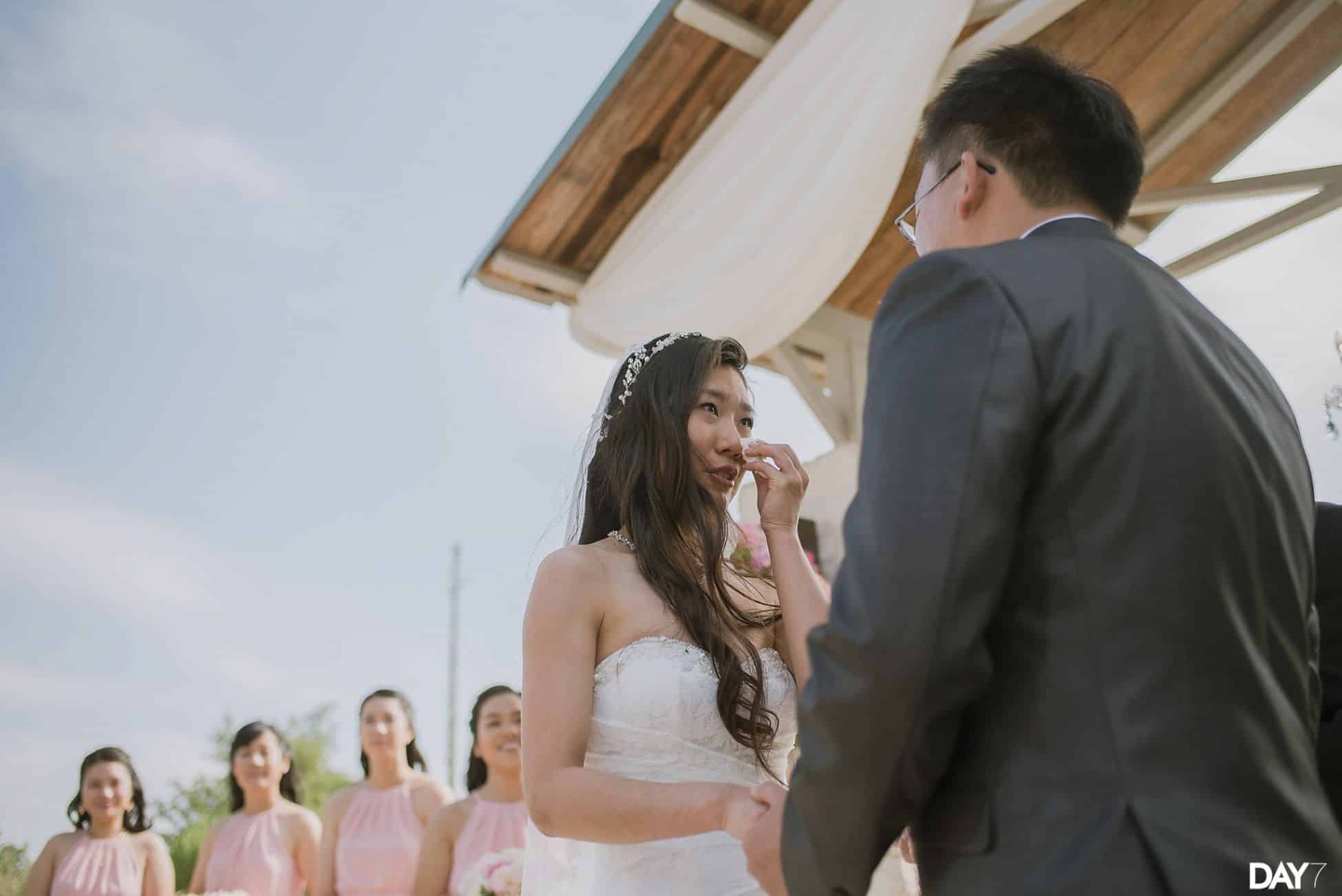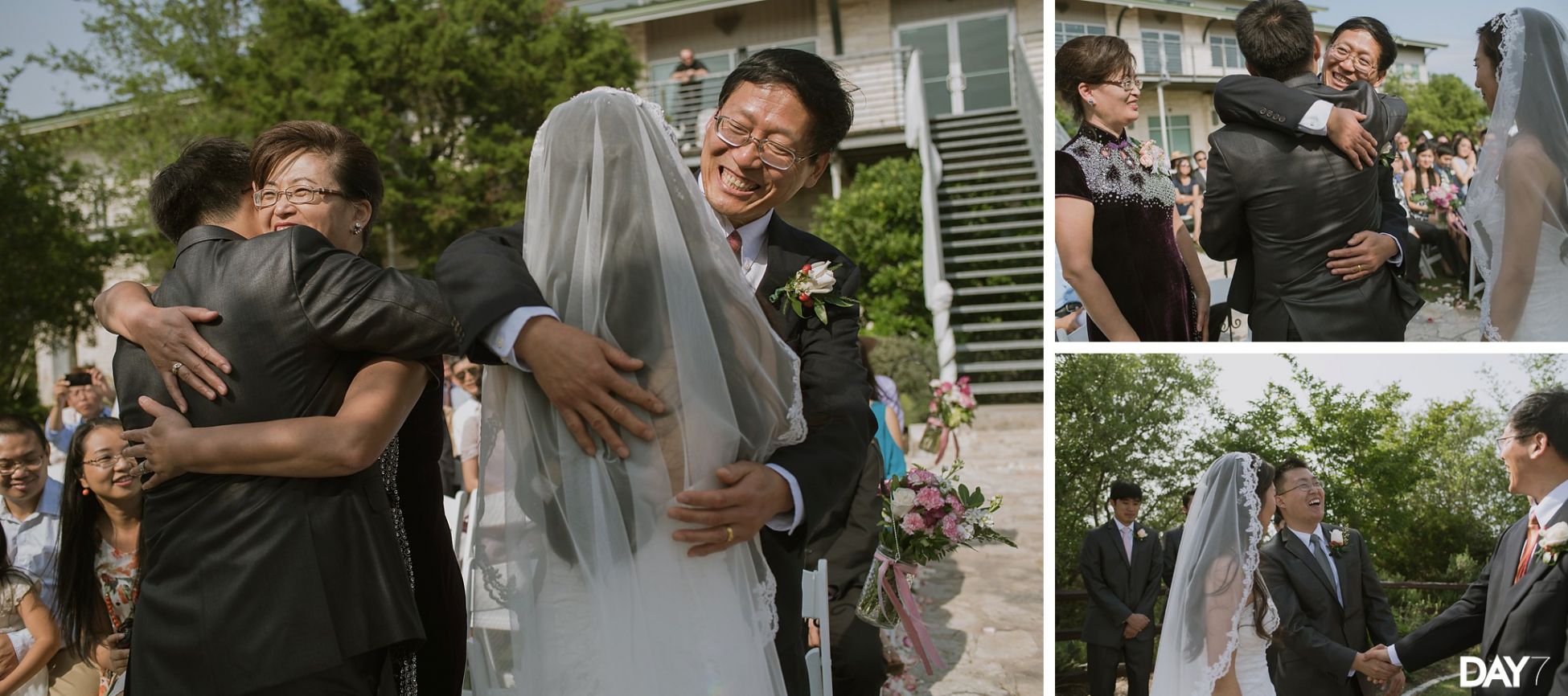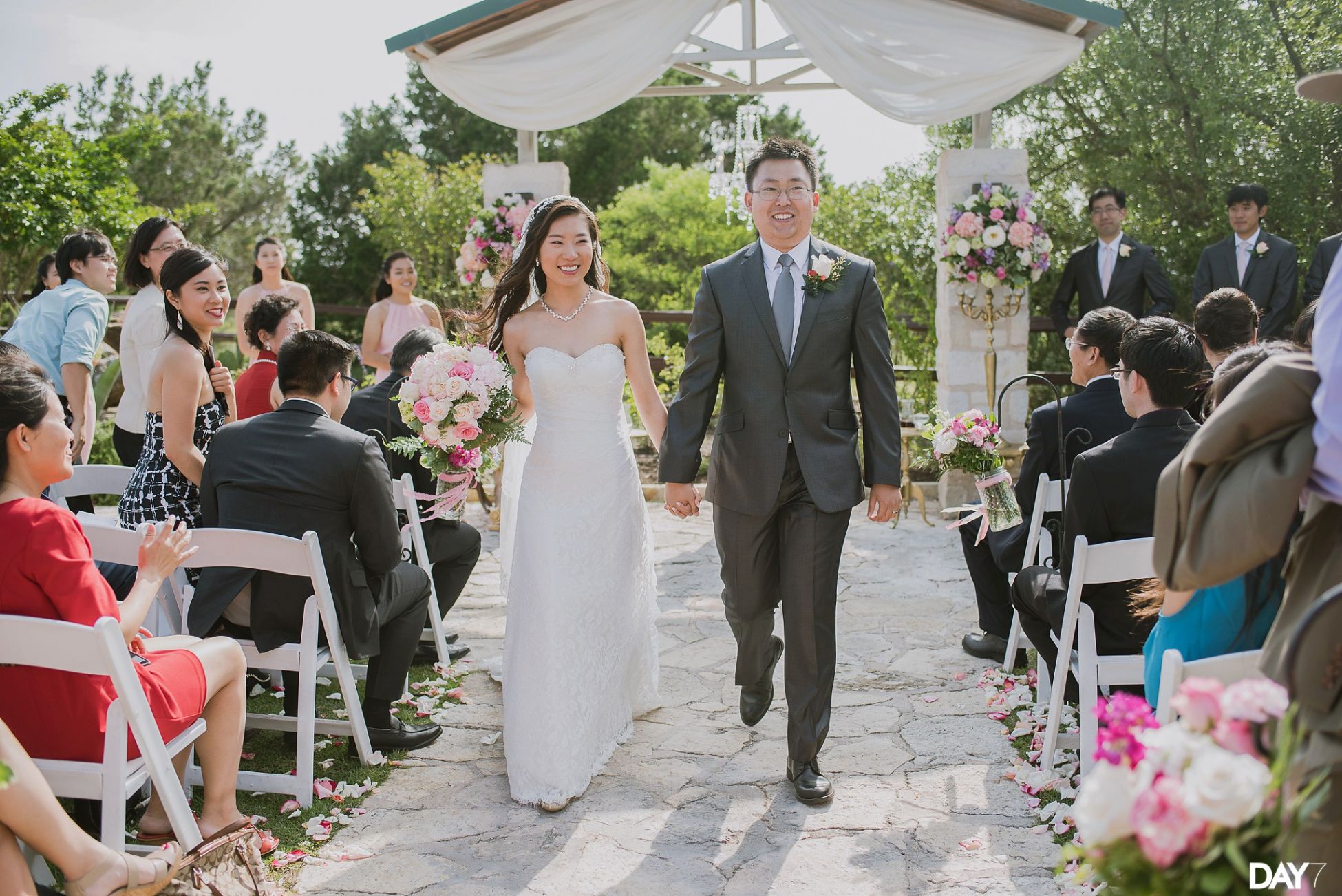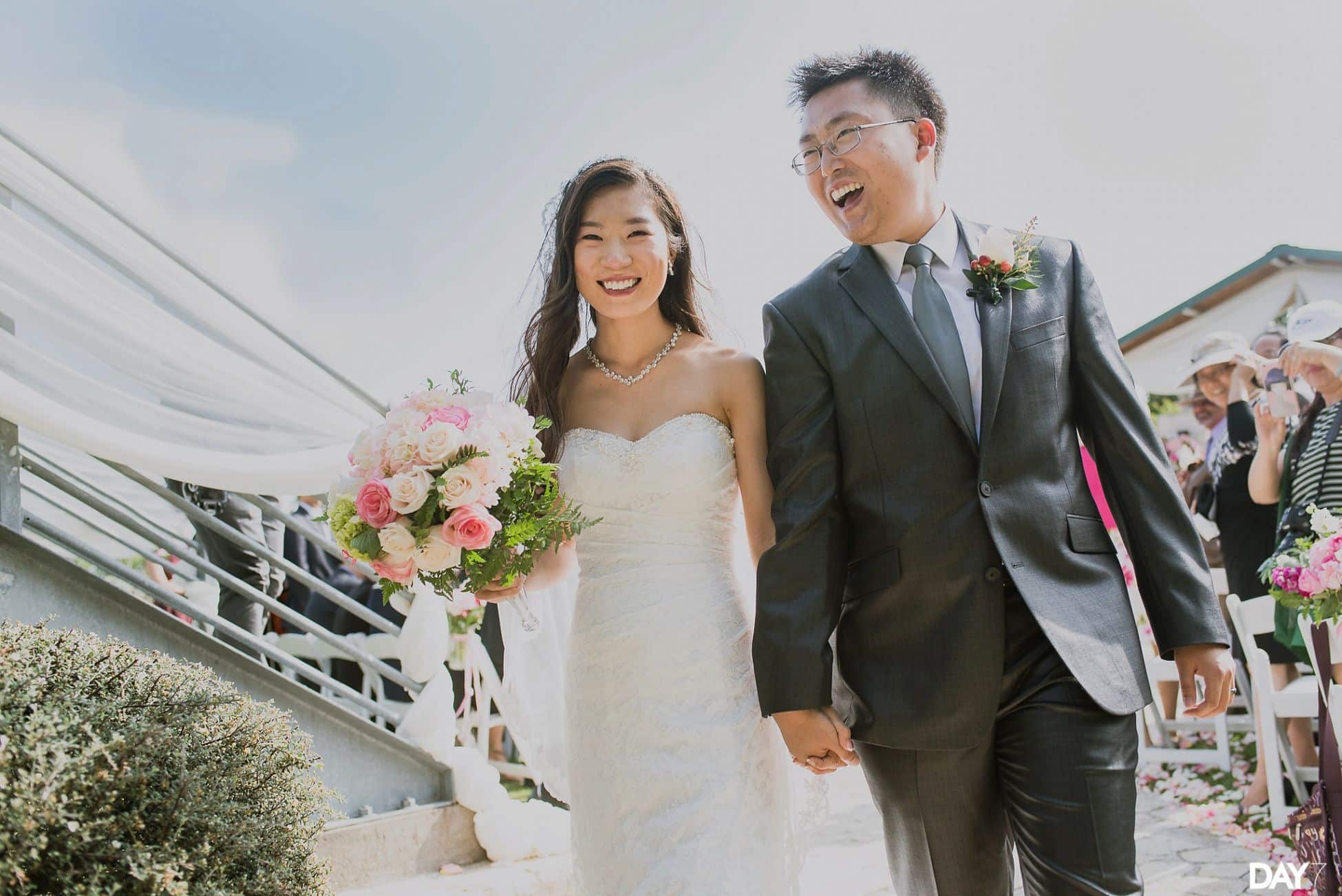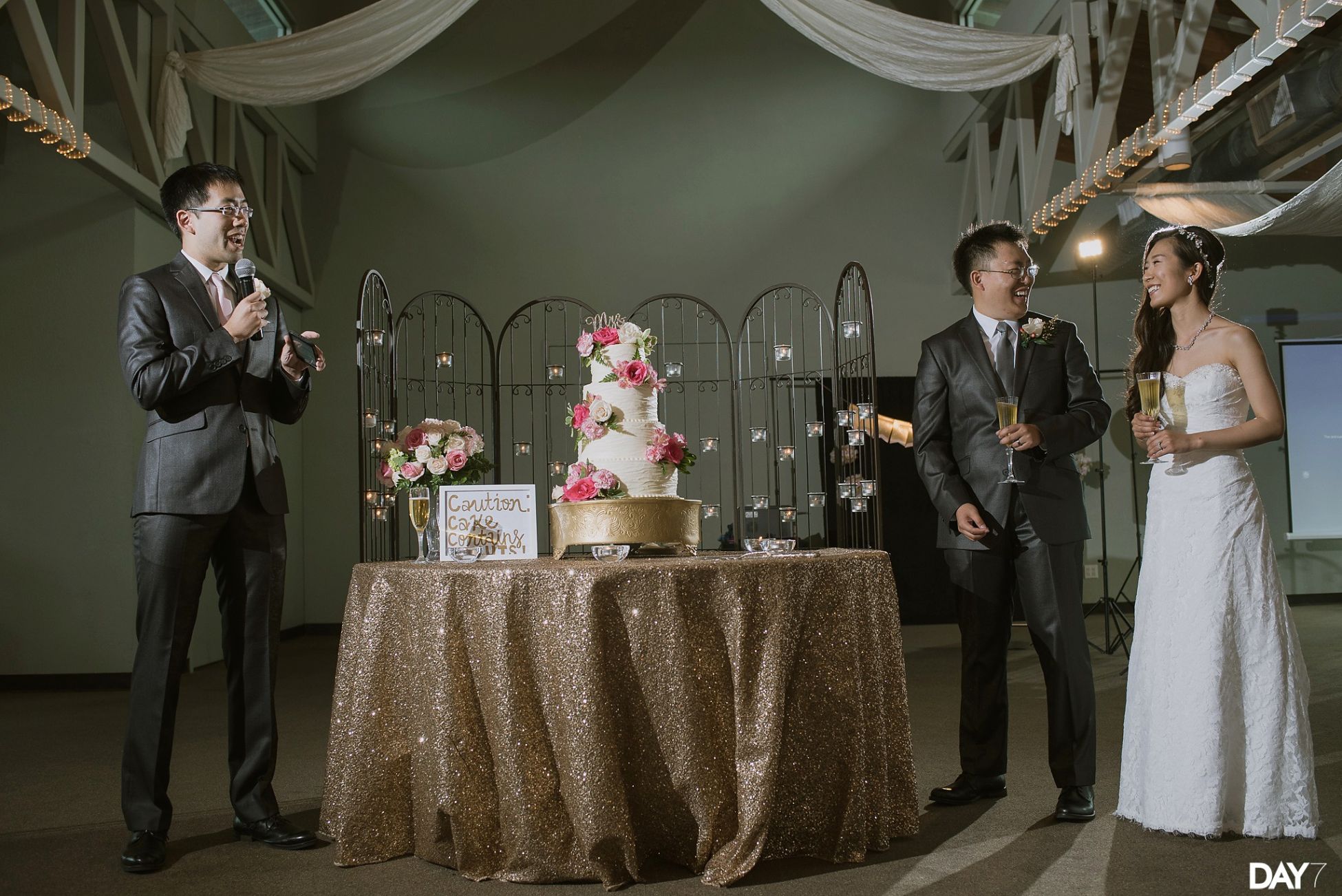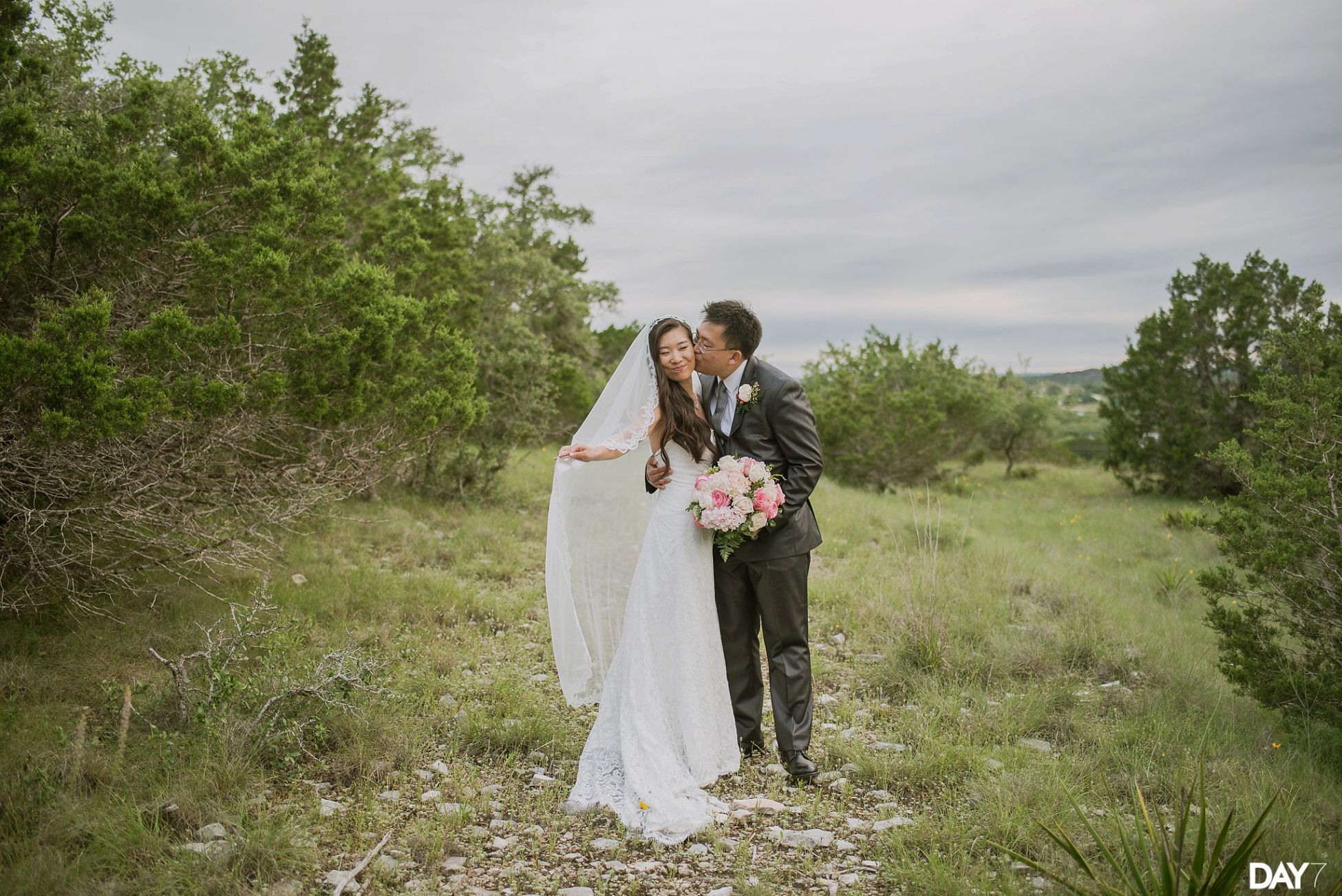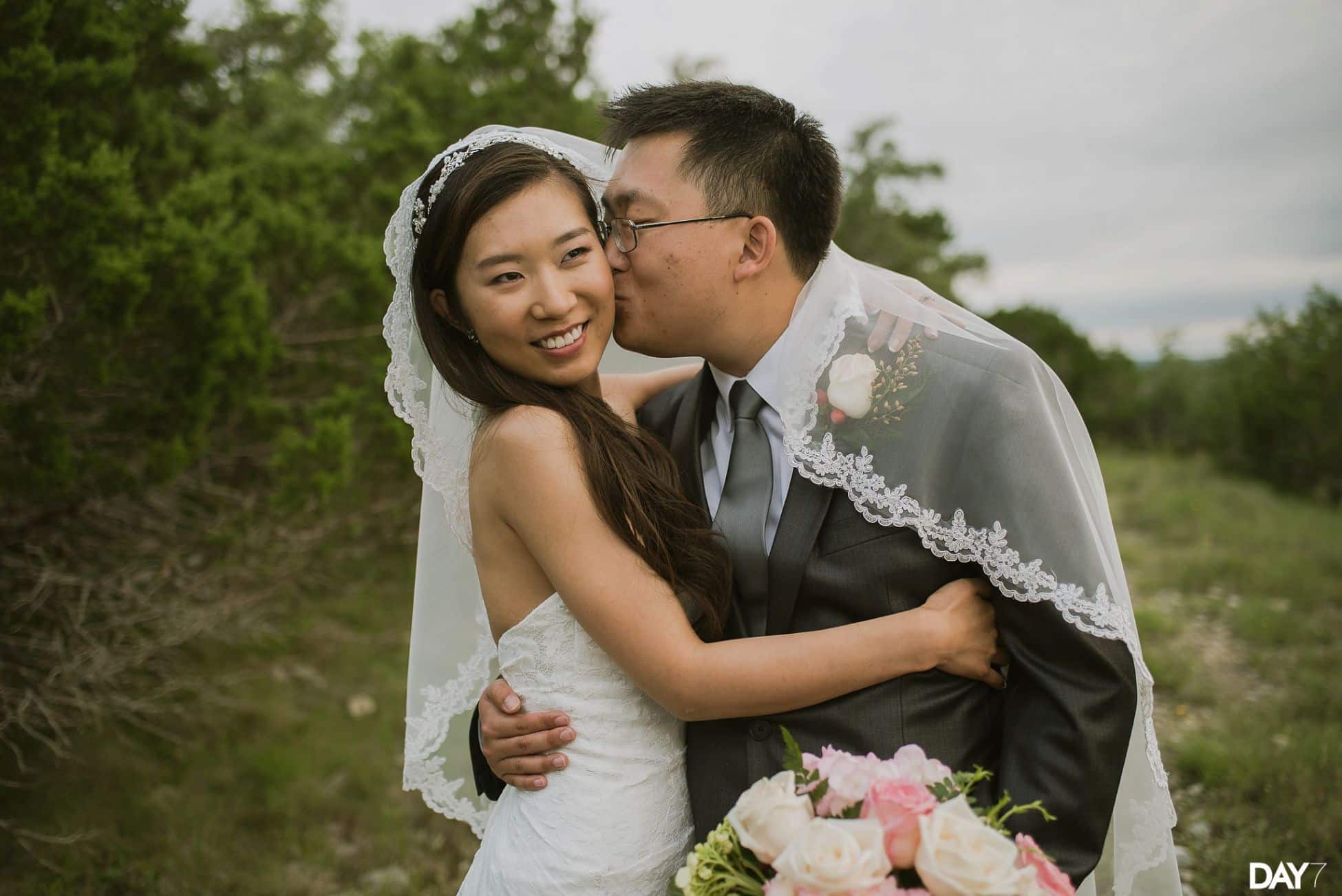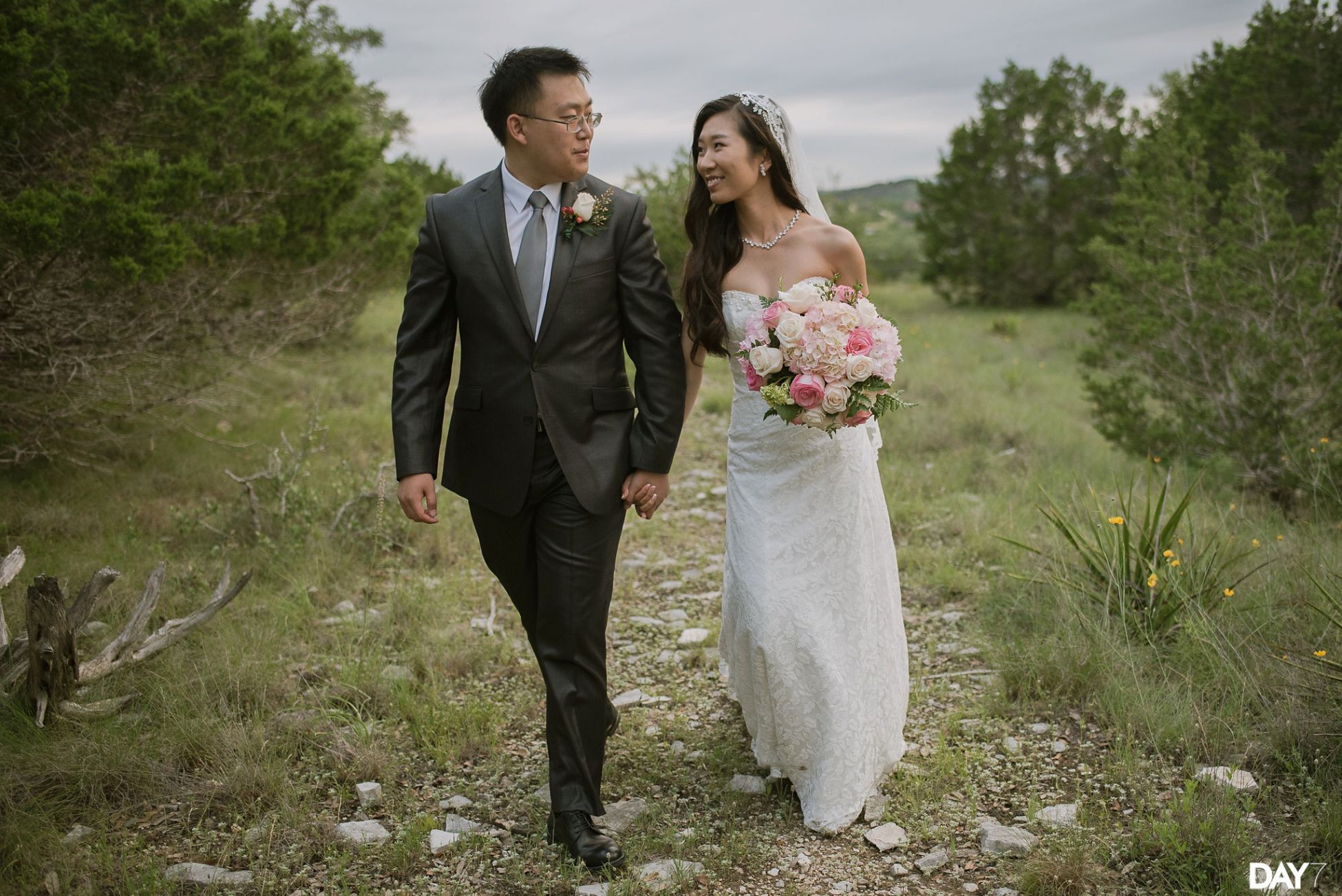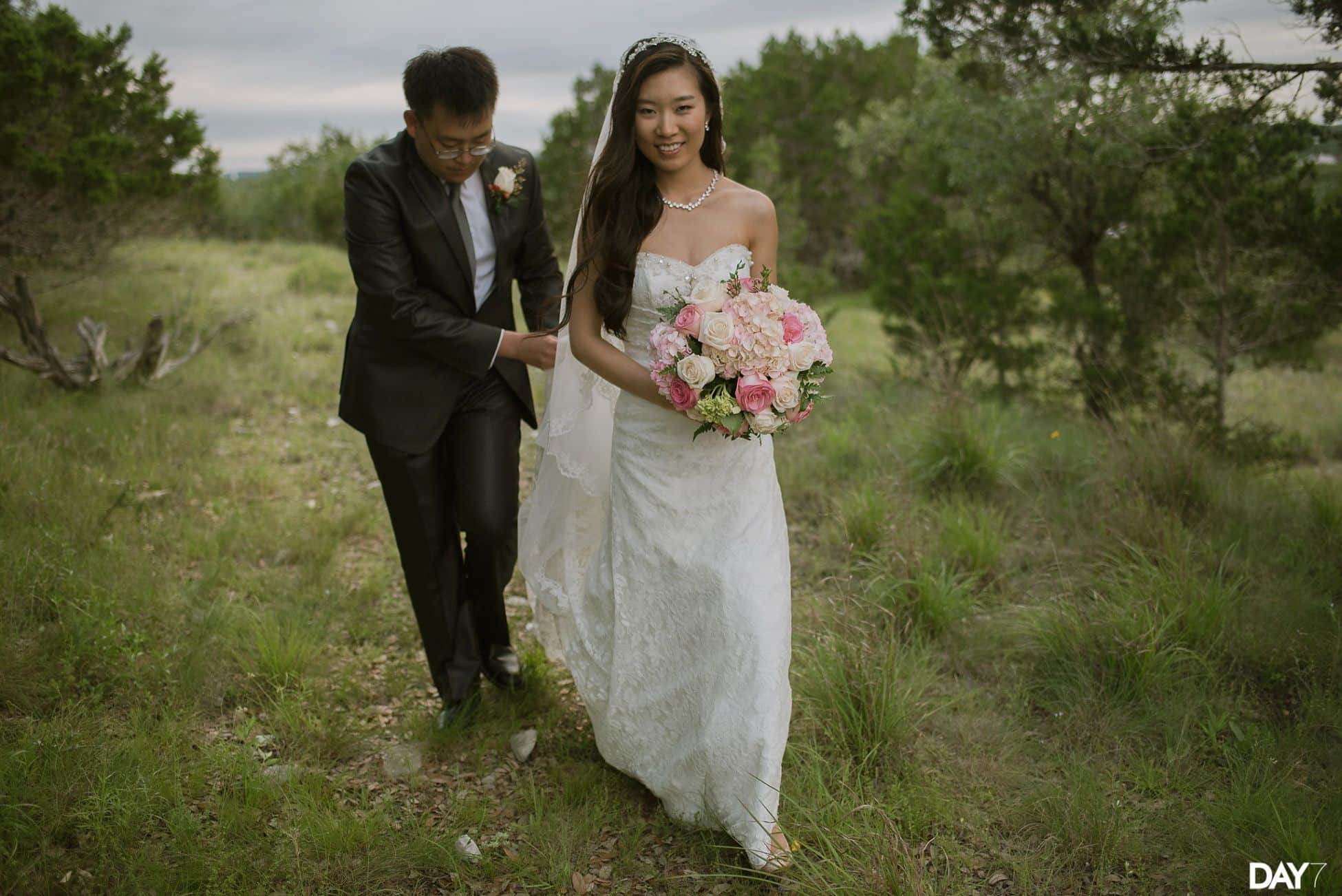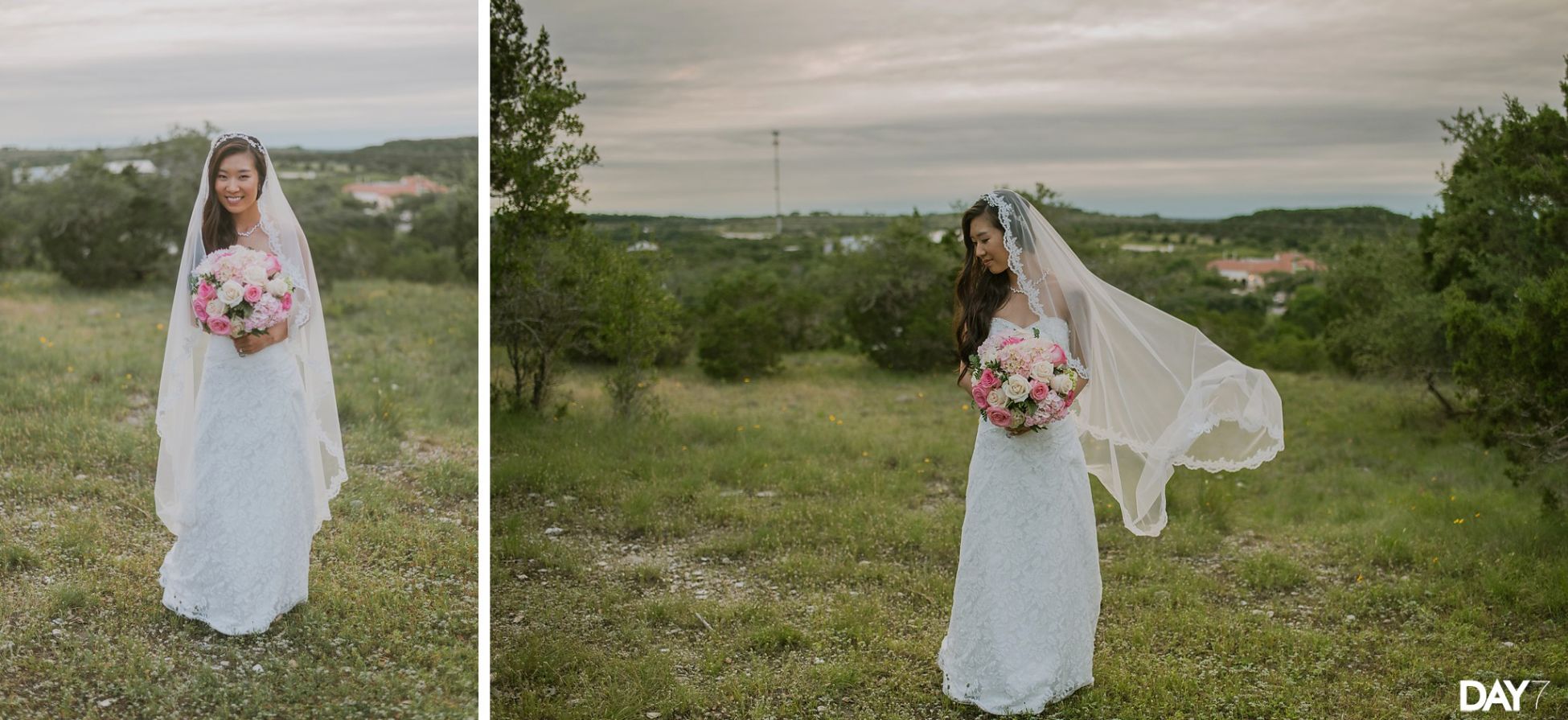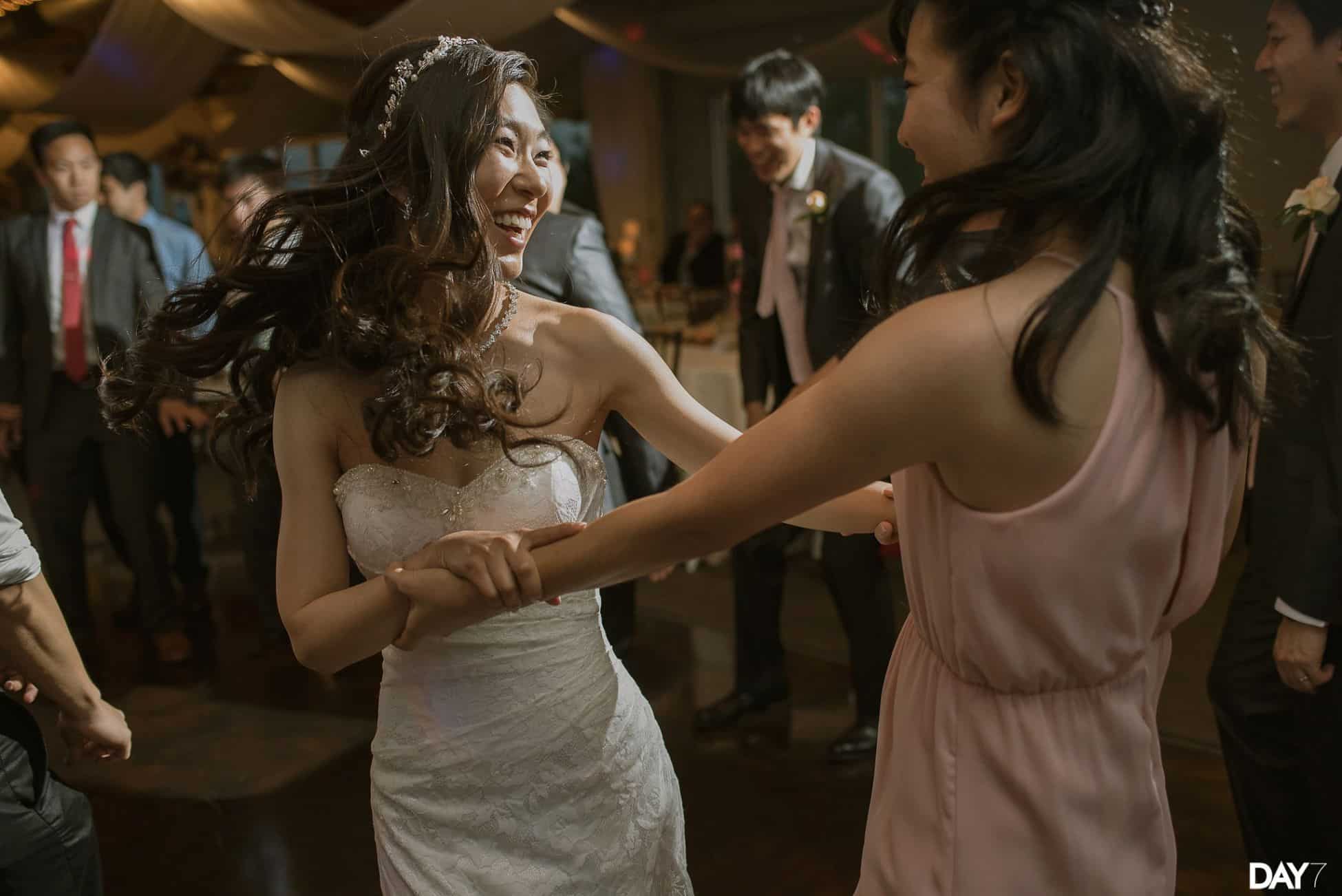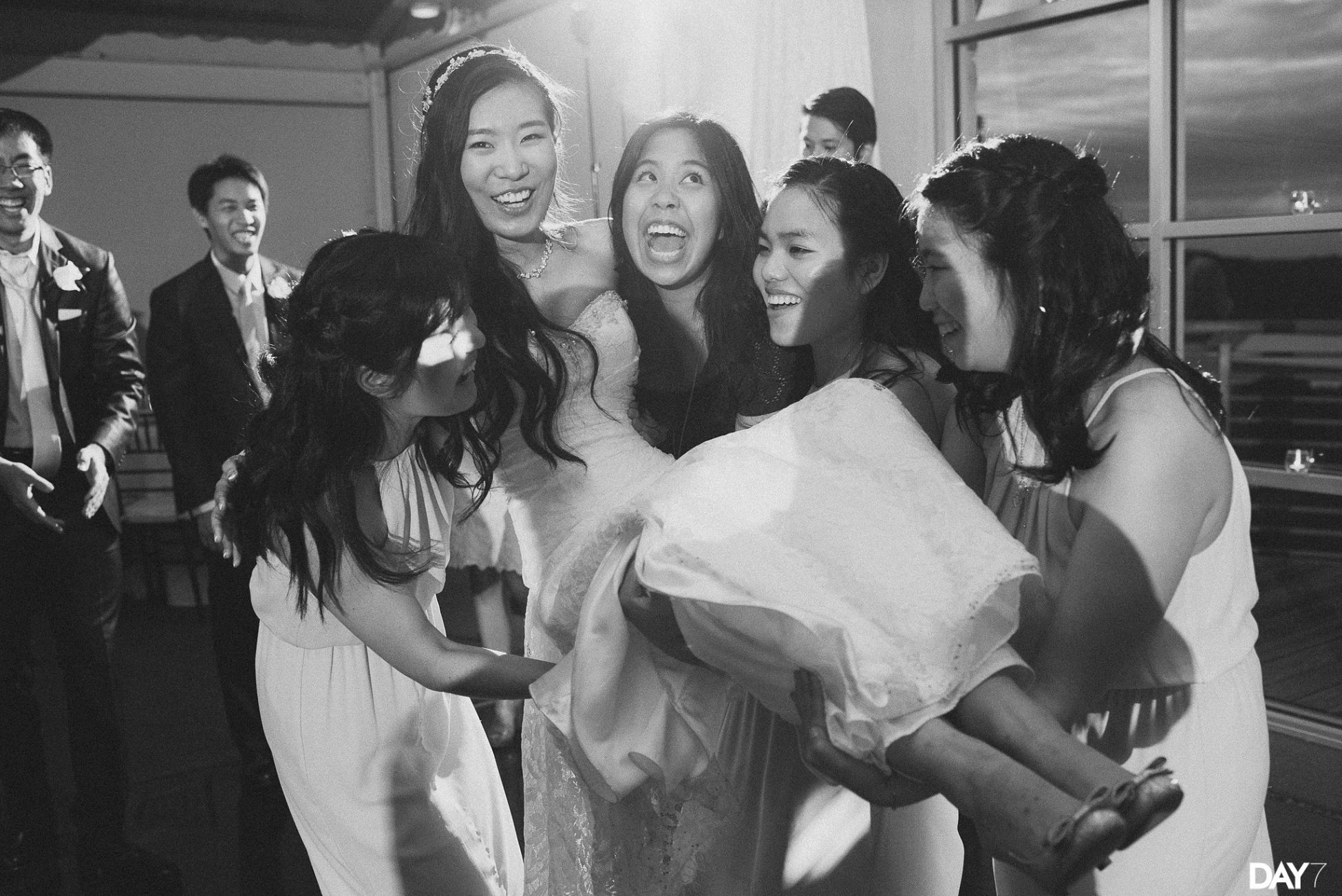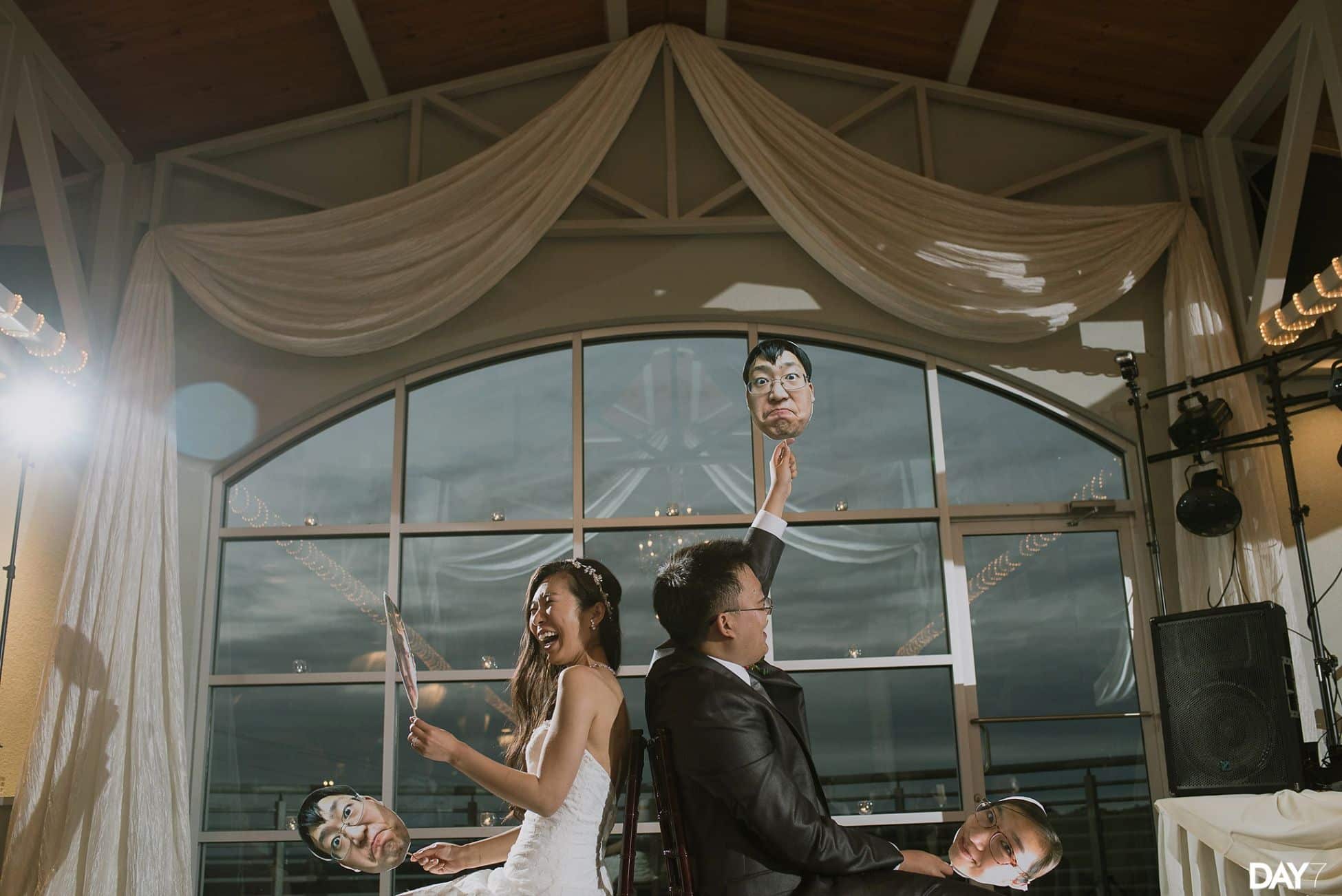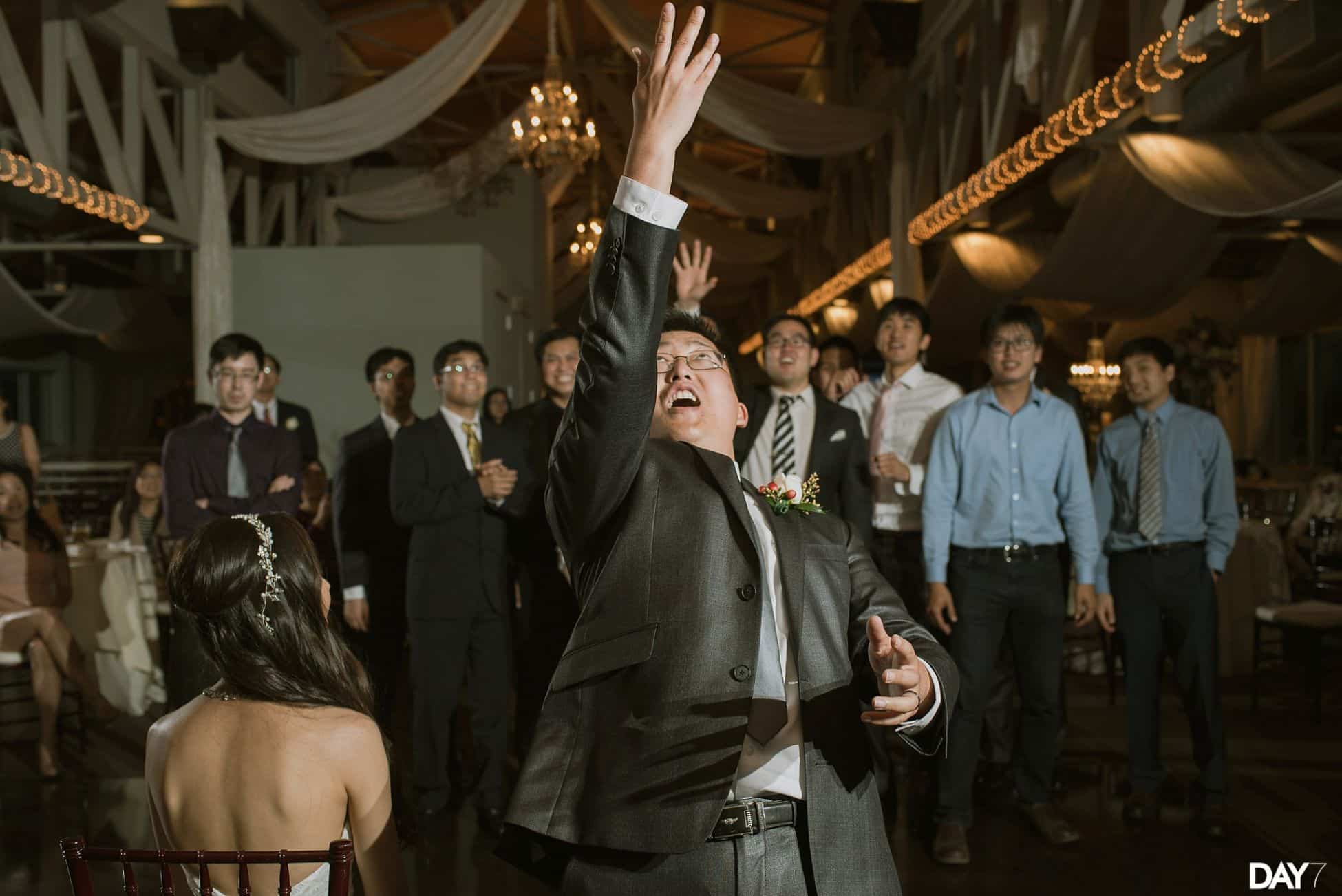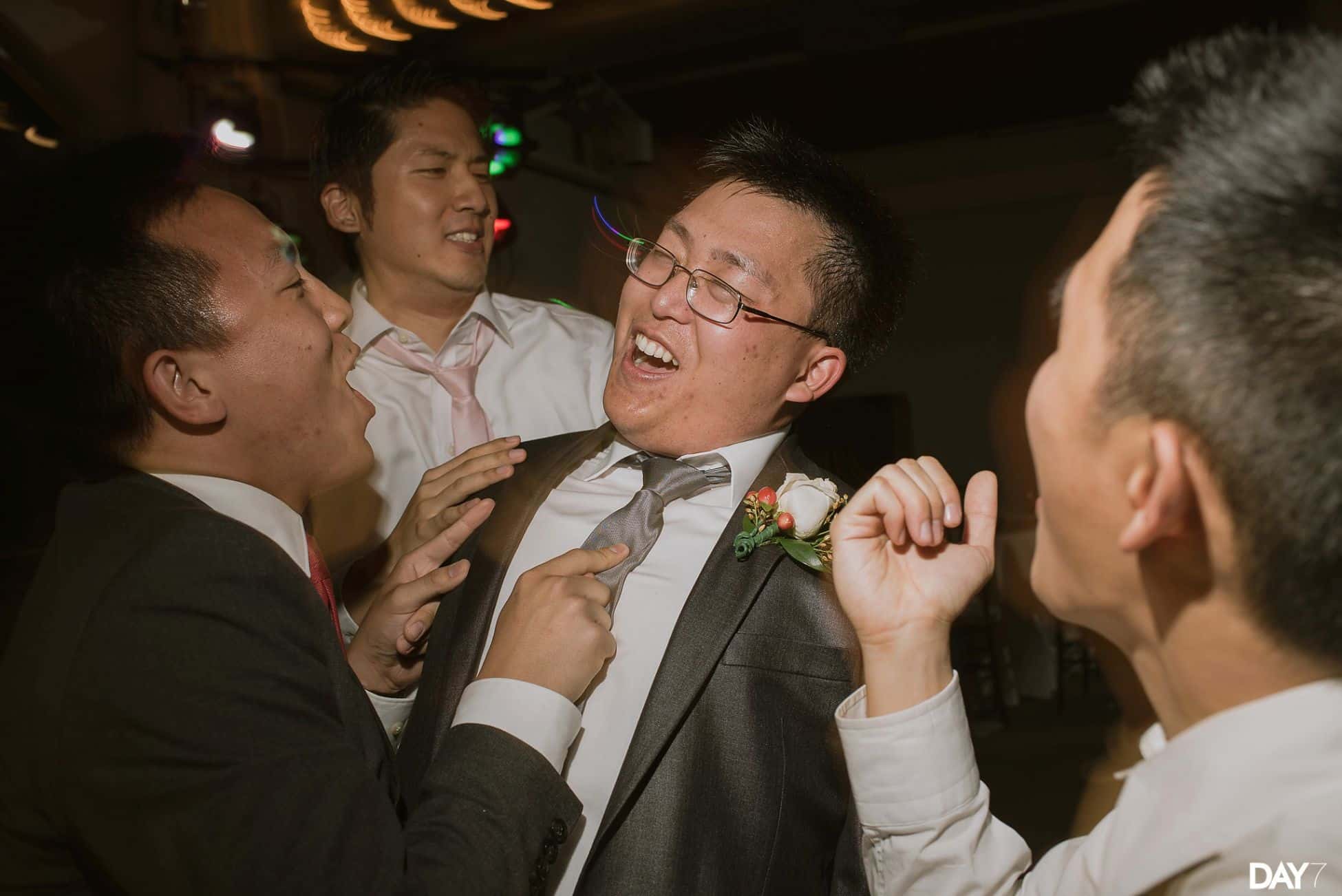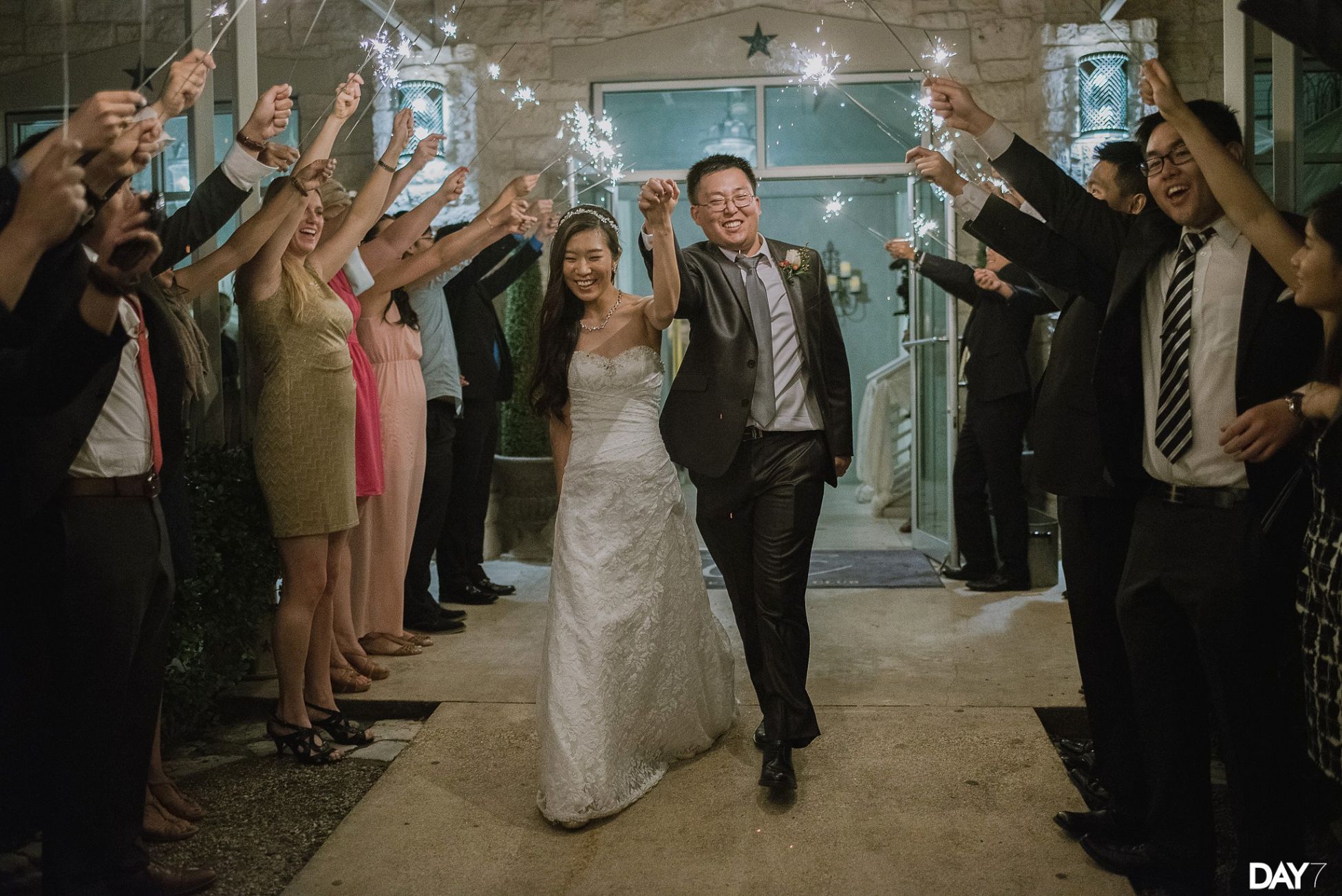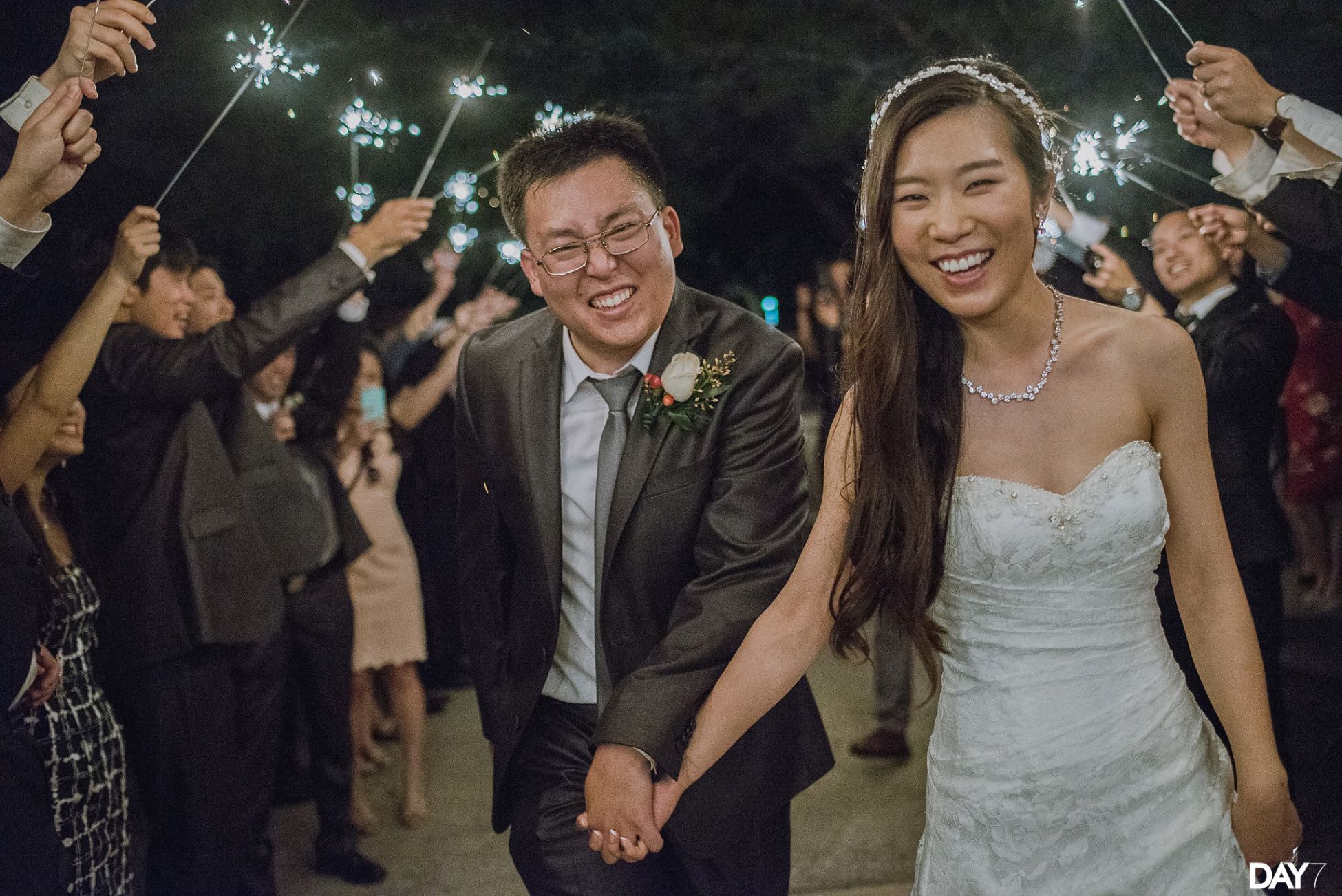 These Terrace Club Wedding Photos were taken by Day 7 Photography, an Austin Wedding Photographer available for travel throughout Texas and beyond. We create candid and organic photos for nature-inspired bride and groom. DAY 7 is about slowing down and enjoying the world around us. I believe every wedding is a beautifully complex story filled with raw and authentic moments waiting to be captured.
Are you ready to begin?
Candid & Organic Wedding Photos for the Nature Inspired Bride & Groom