C
Carriage House Wedding Photos
Andrew and Melody are just about the happiest people on earth, and their engagement session at Mount Bonnell was just the preview of that. It was such a joy to watch them start their life together at their wedding, and it was amazing how contagious their laughter is. Their venue, the Carriage House, was the perfect setting for their celebration. The entire day felt like a joyous dream, full of camp-like games in an elegant countryside.
With a high chance of rain during their wedding, Andrew and Melody were like smooth-sailing ships. Most people have a visible anxiety about rain, but they knew that whatever happened wouldn't stop them.
During their reception, they included games that had the entire room roaring with laughter, which was probably my second favorite part of the day. Unending laughter from corner to corner was a photographers dream. The night ended with epic sparkler sendoff, and I couldn't be more excited for them in their new life together!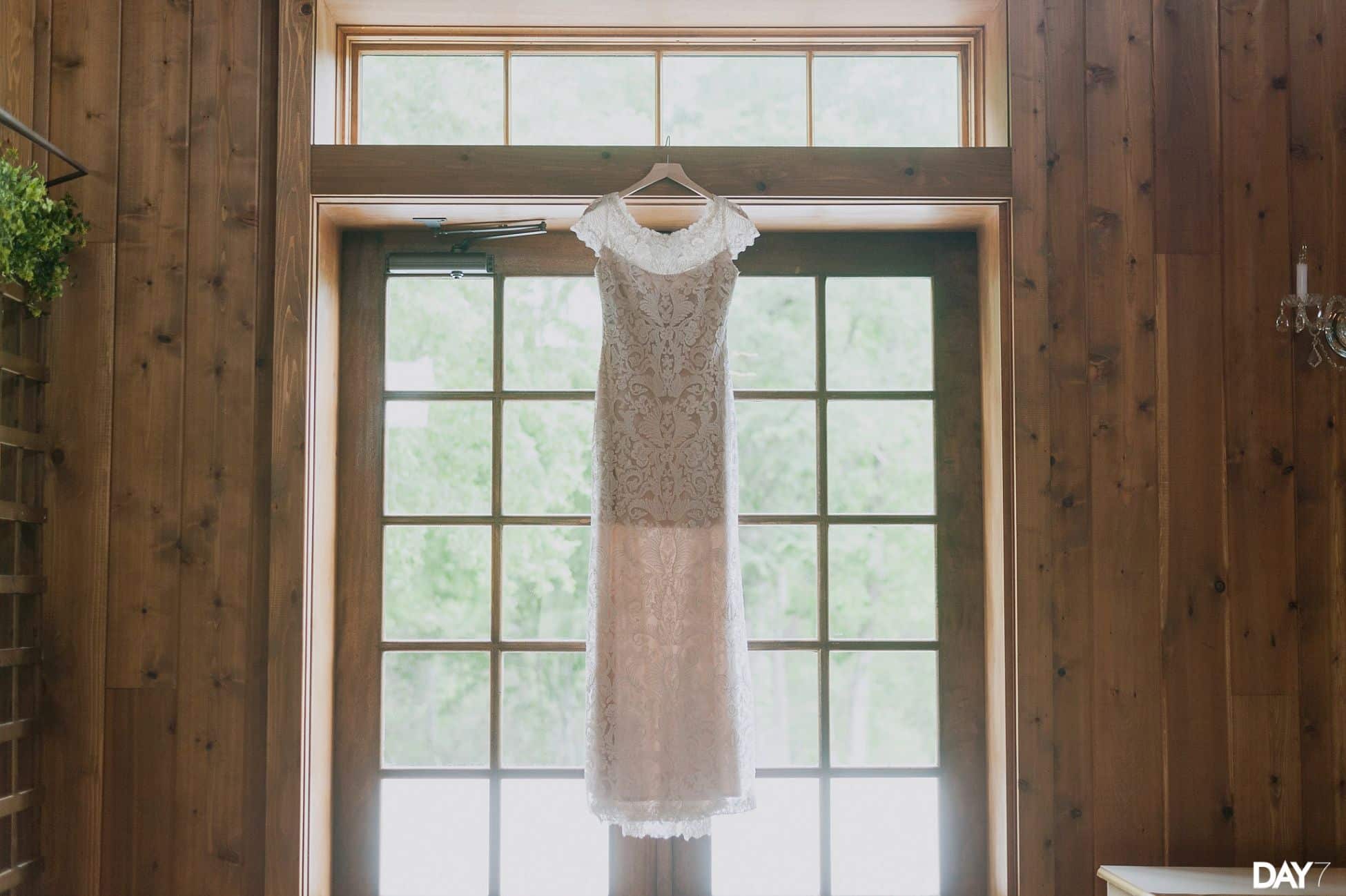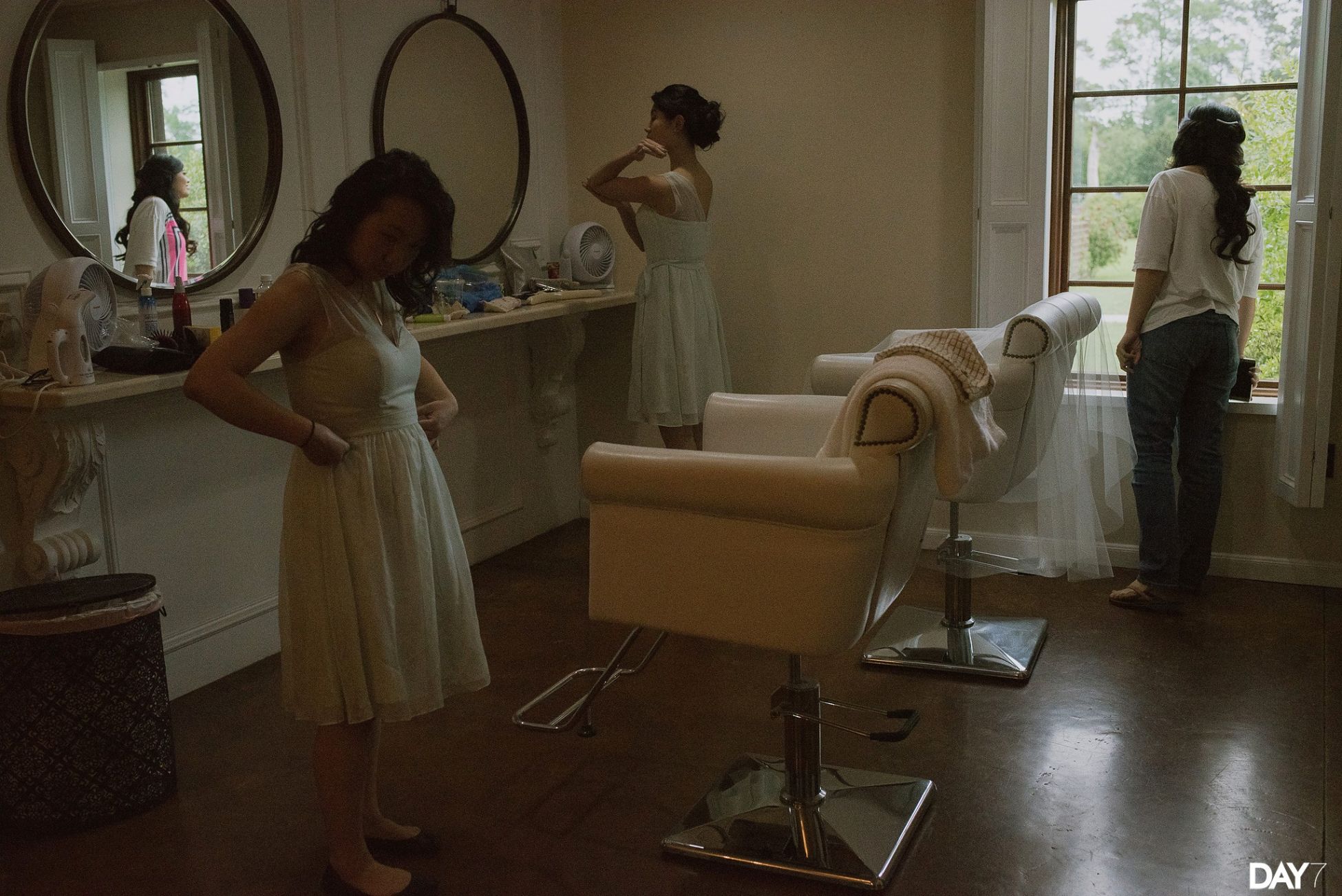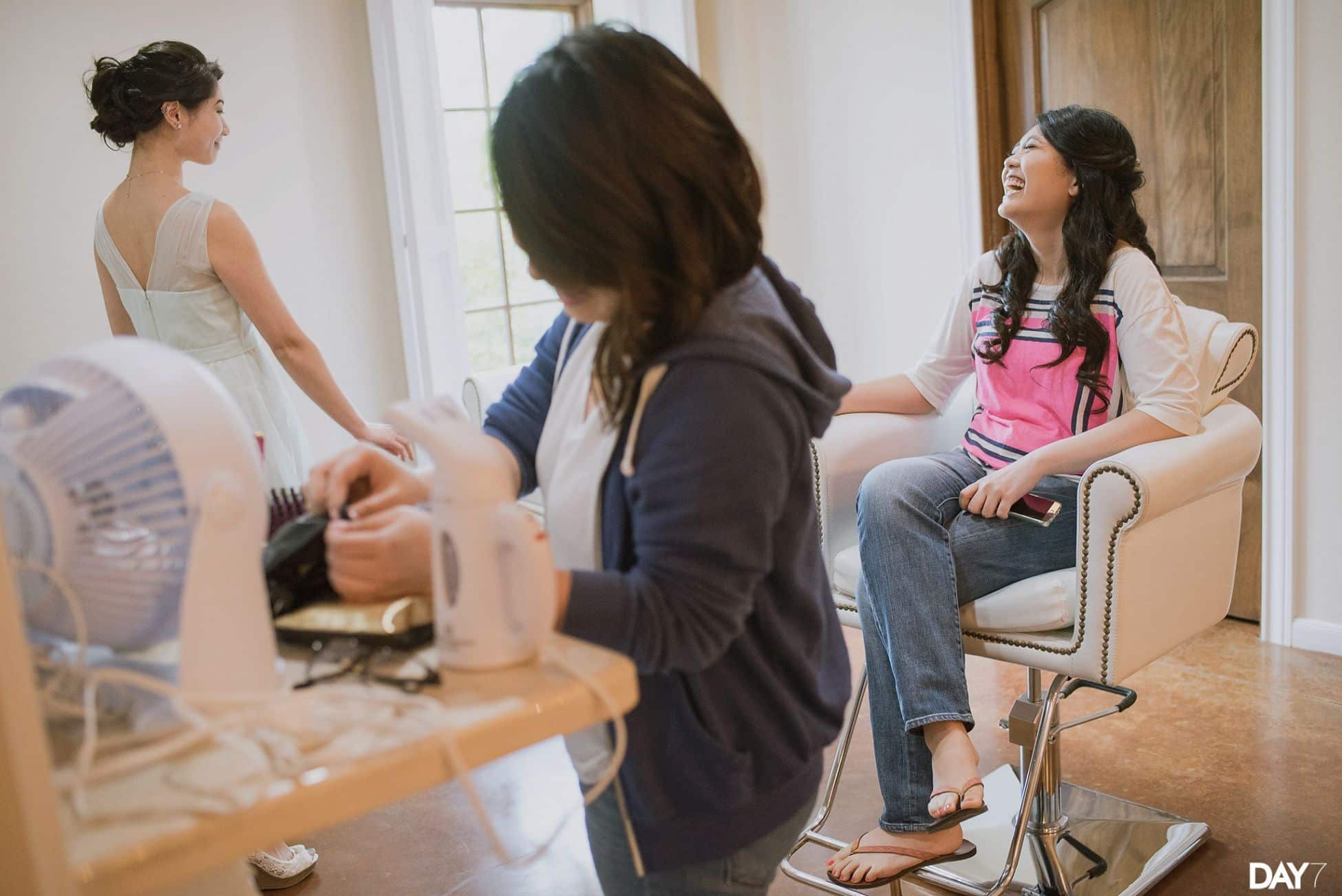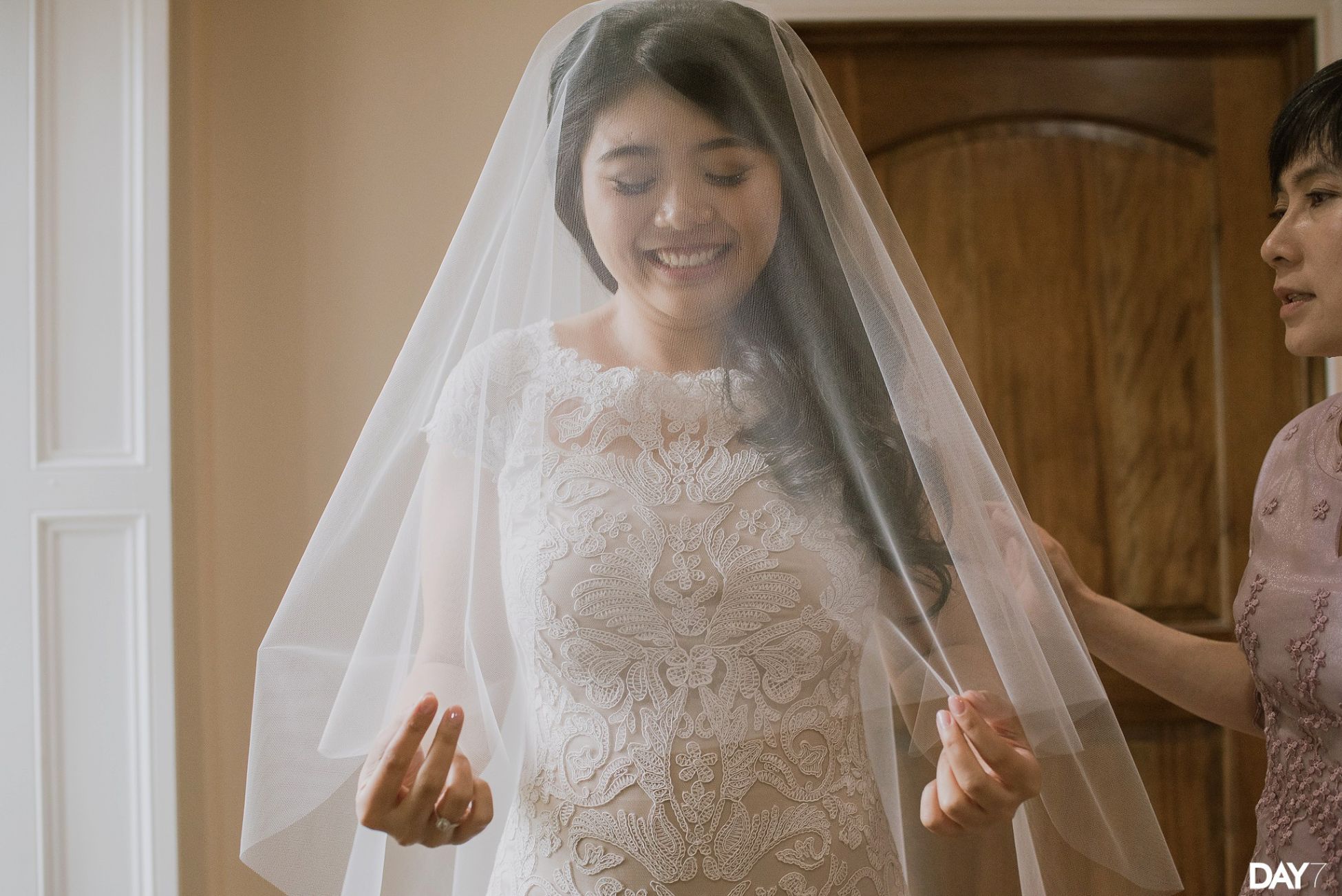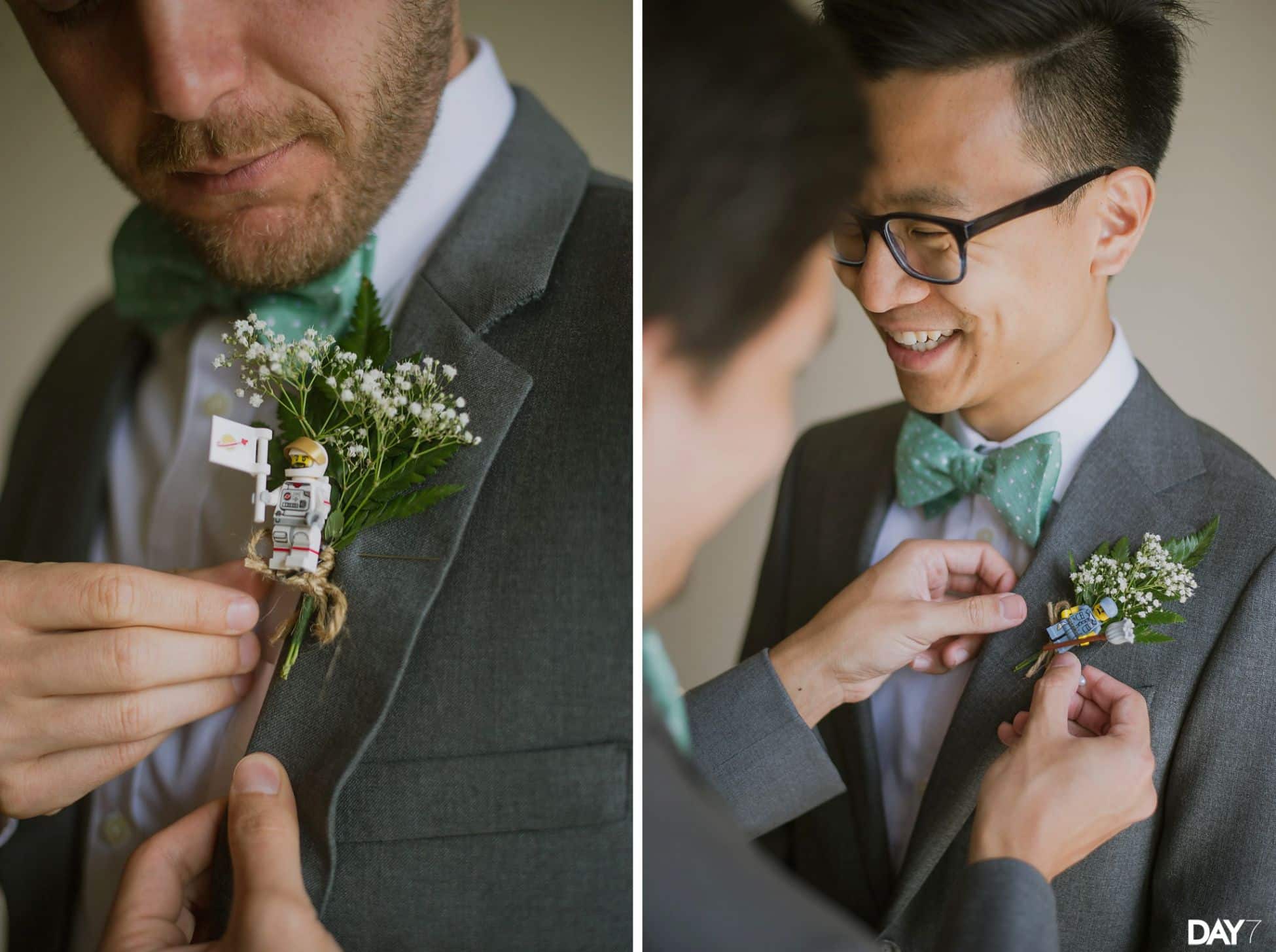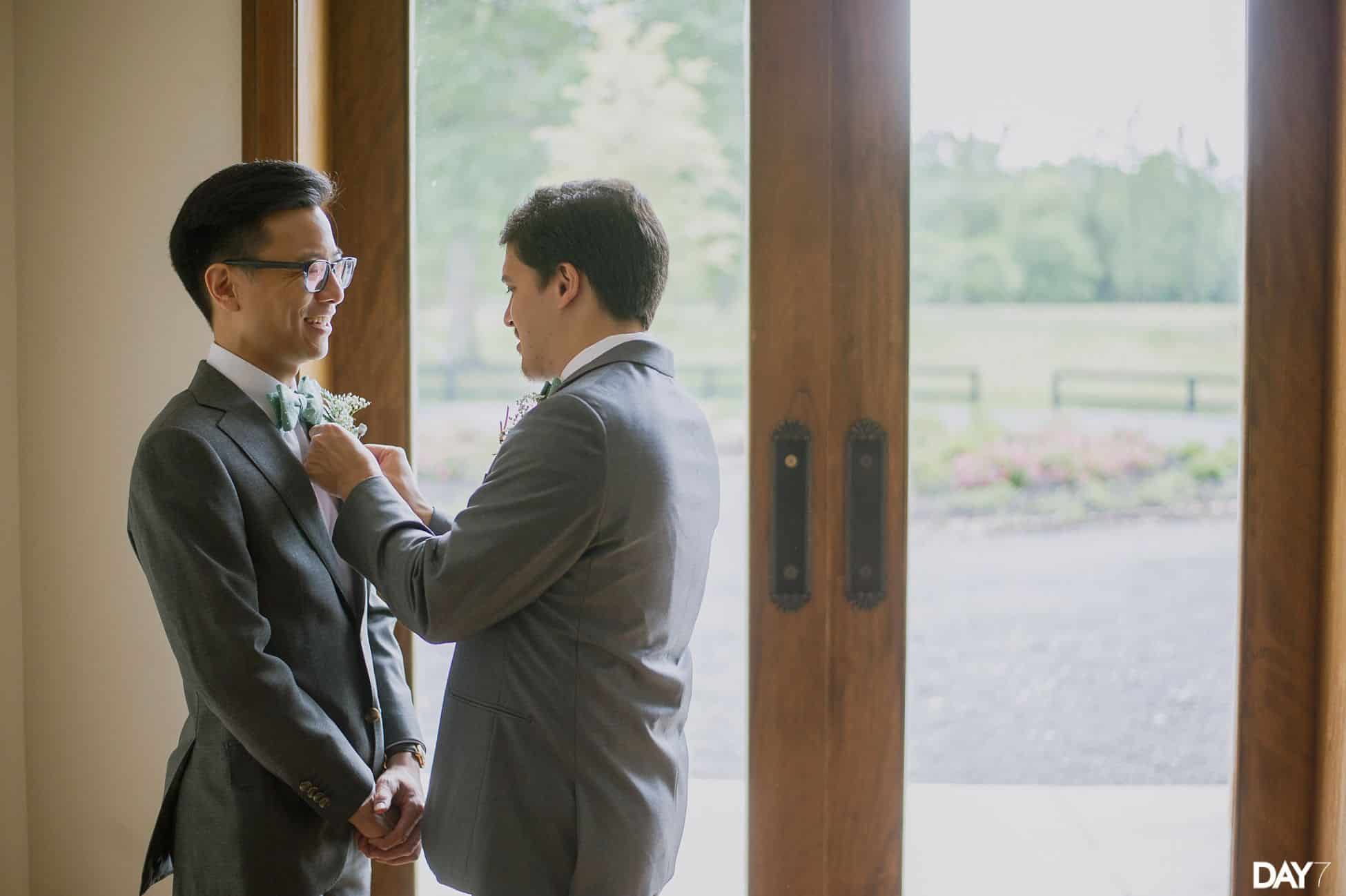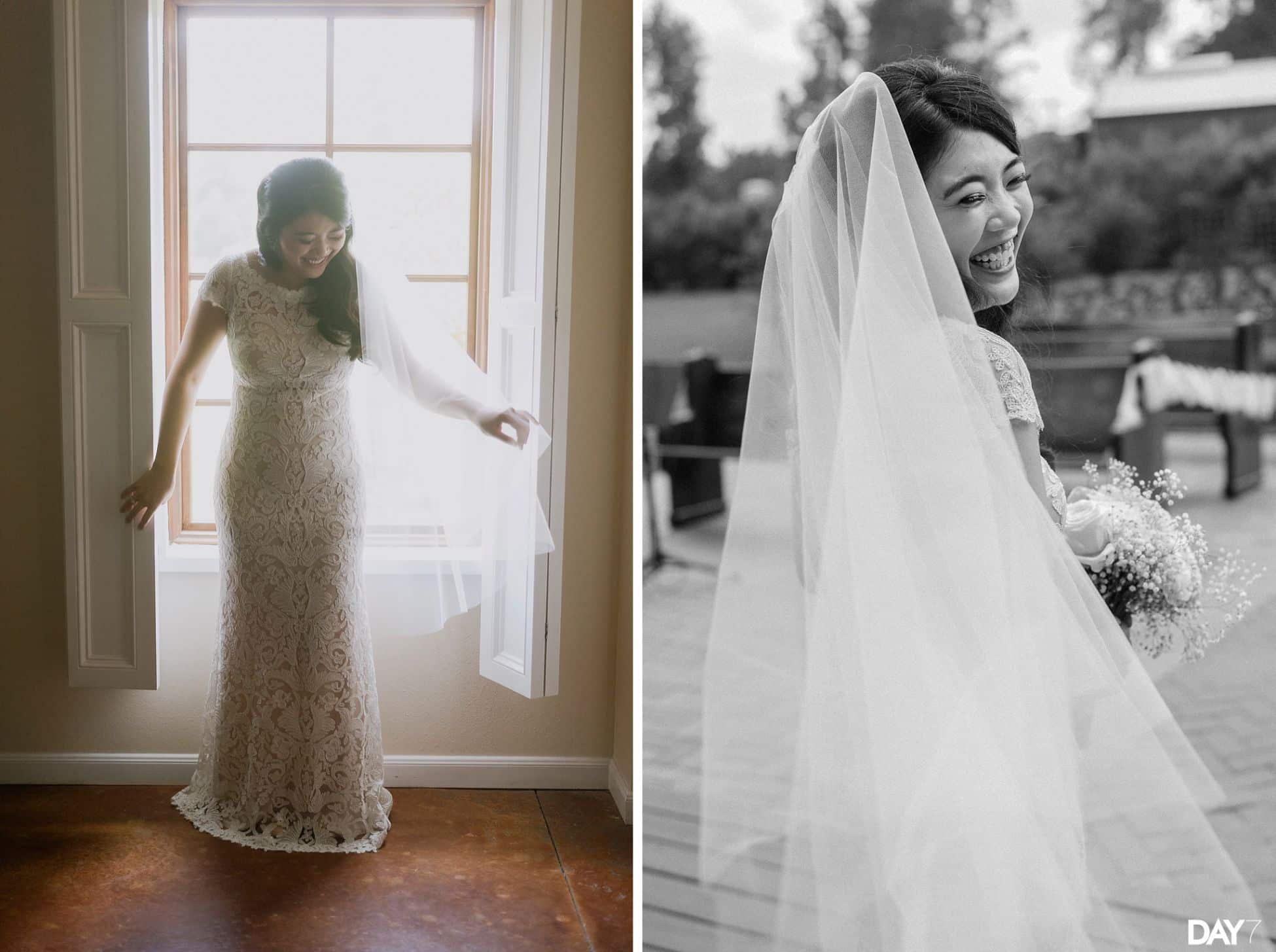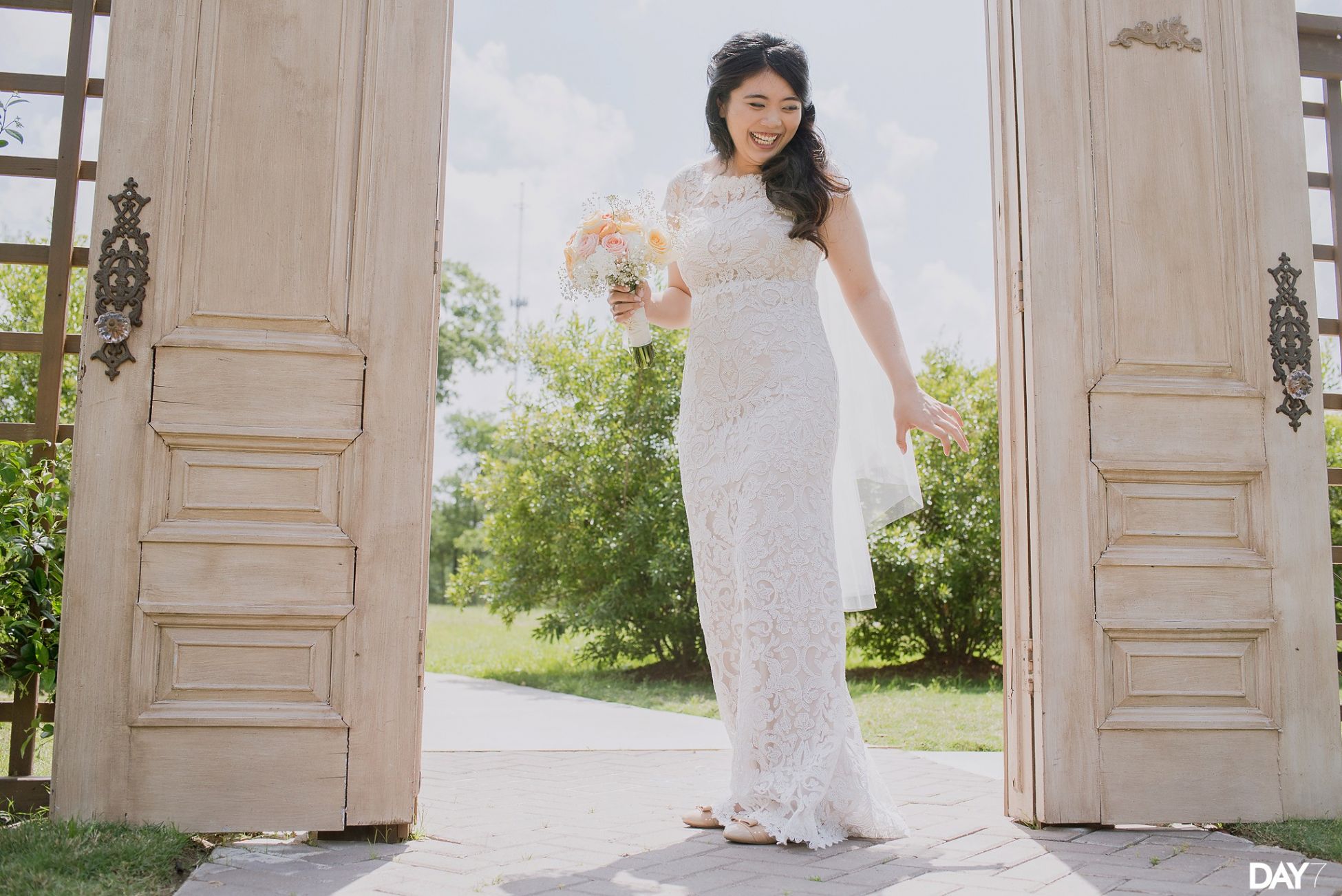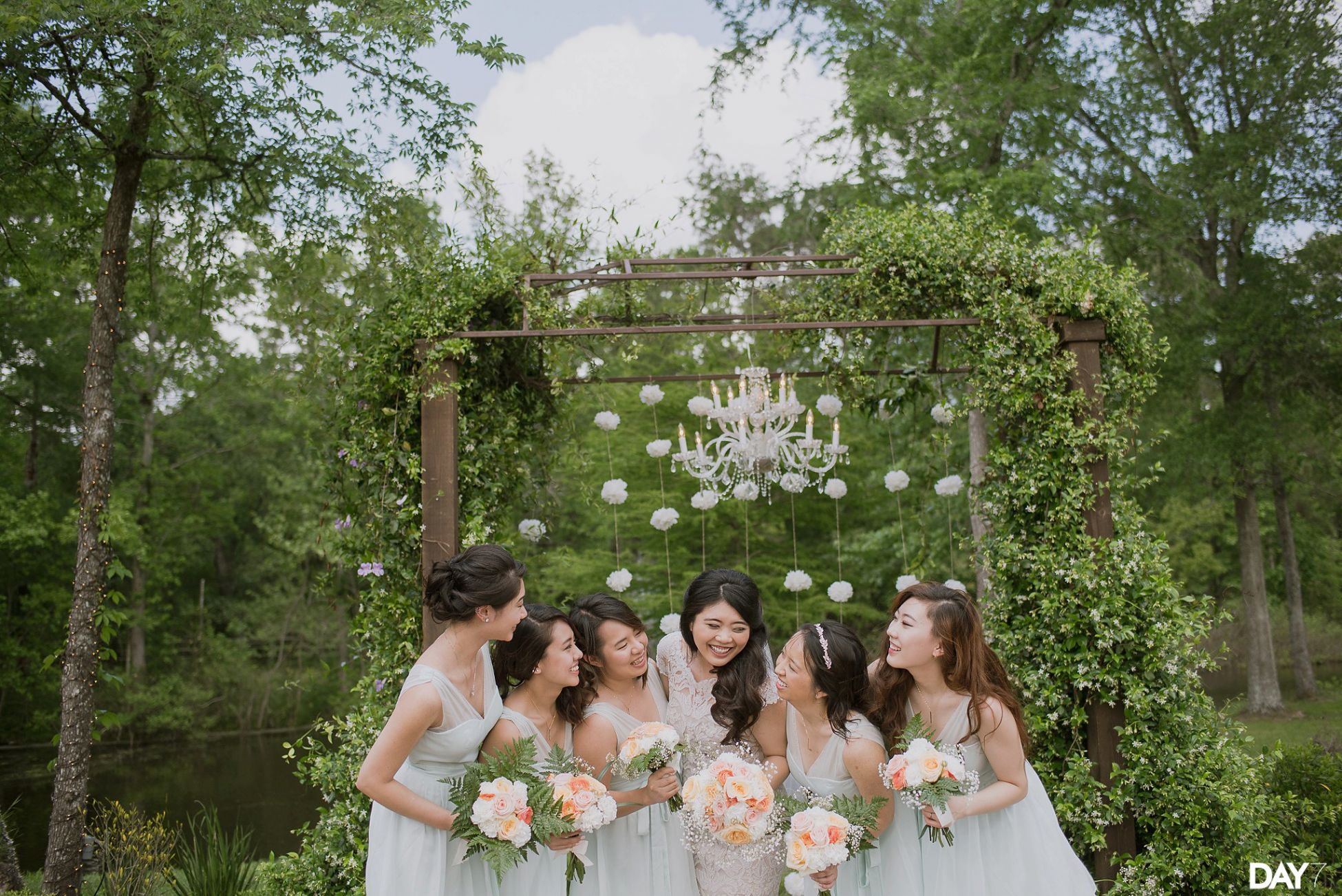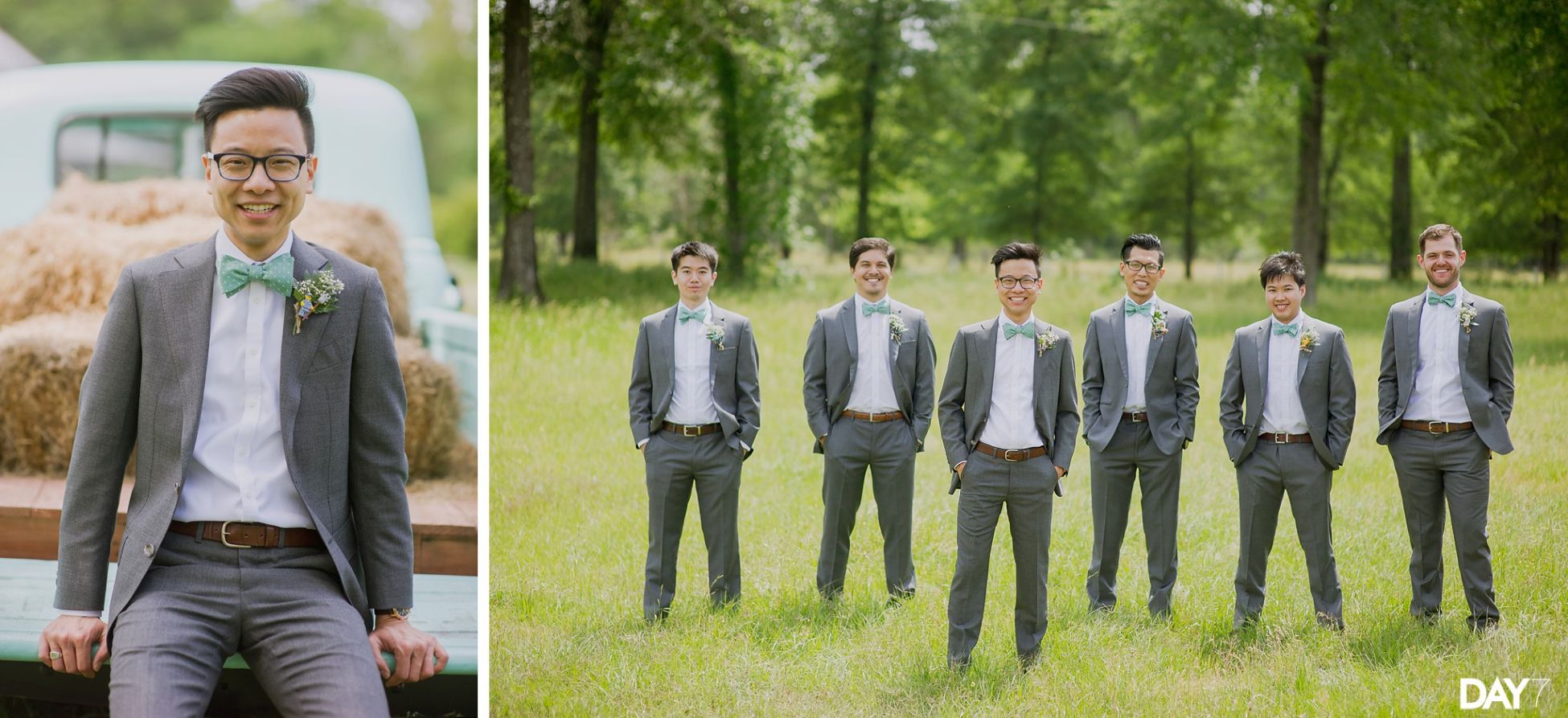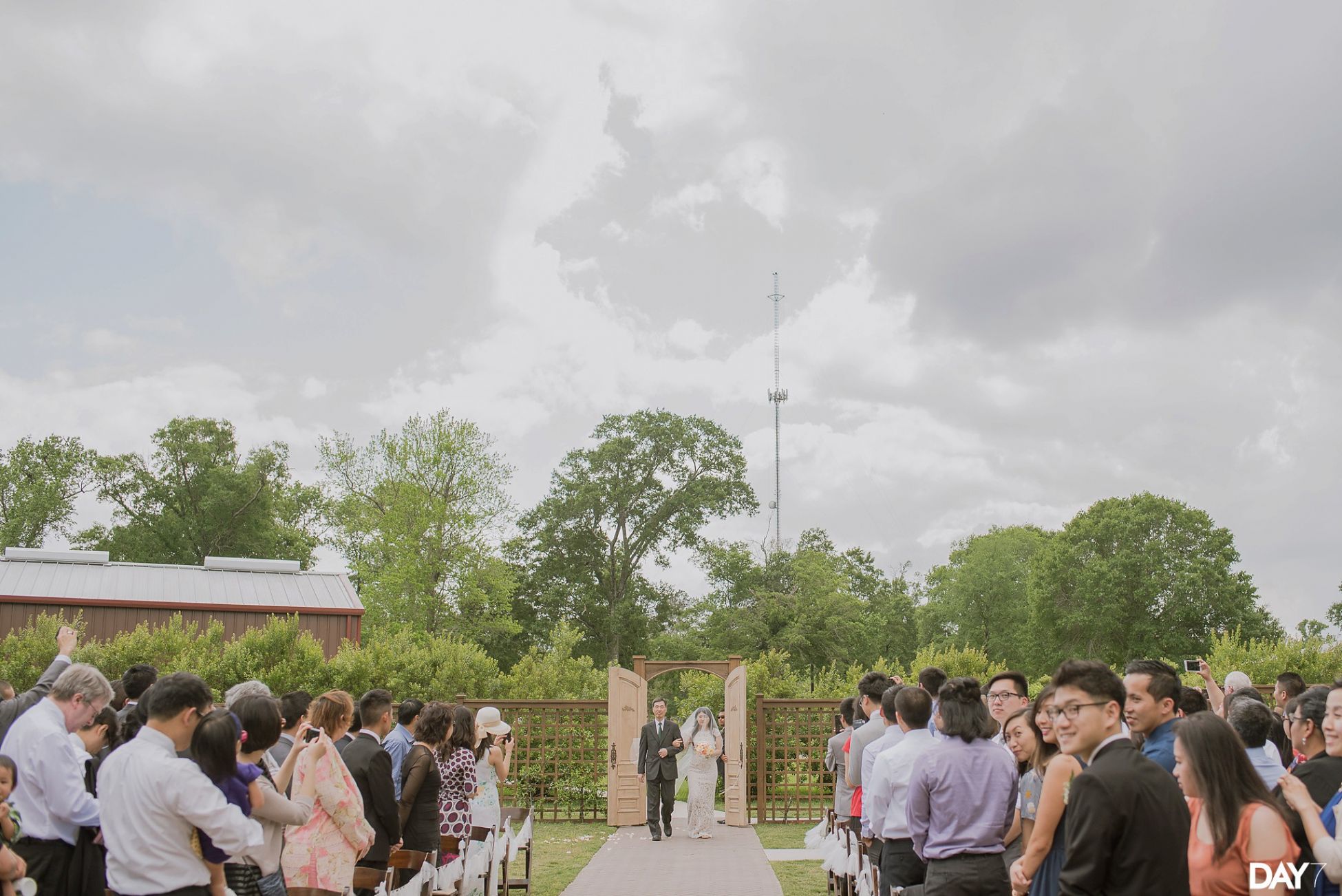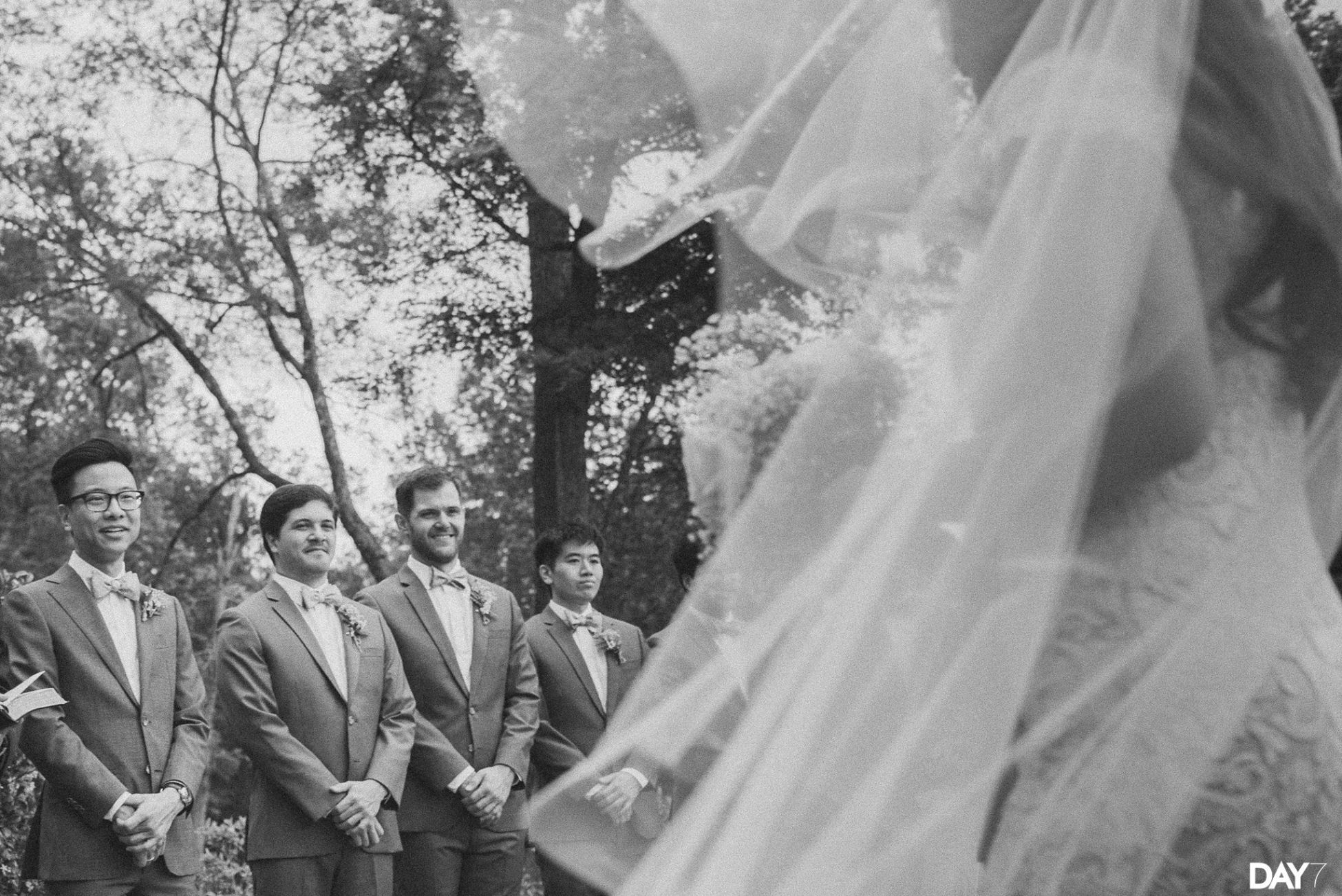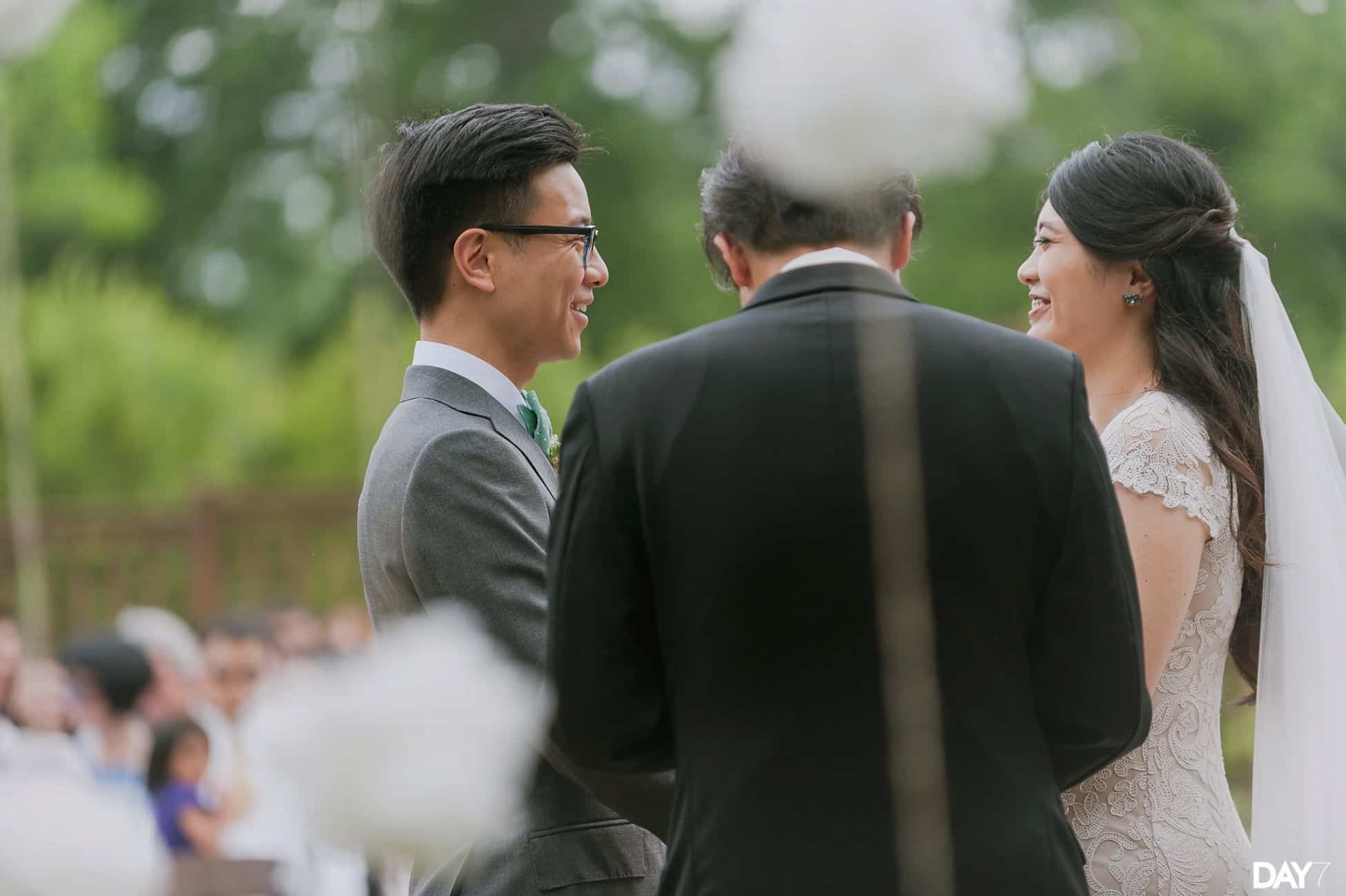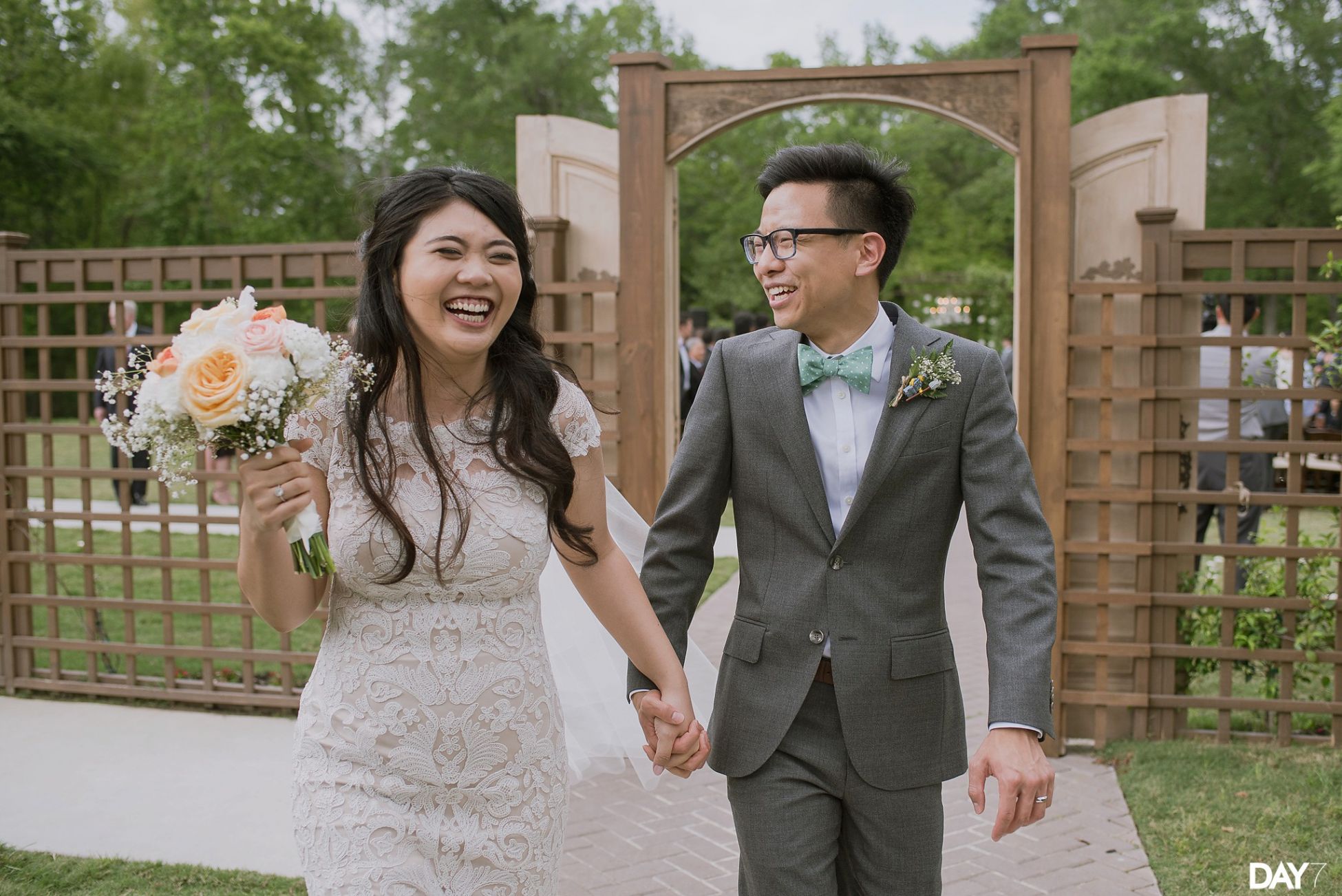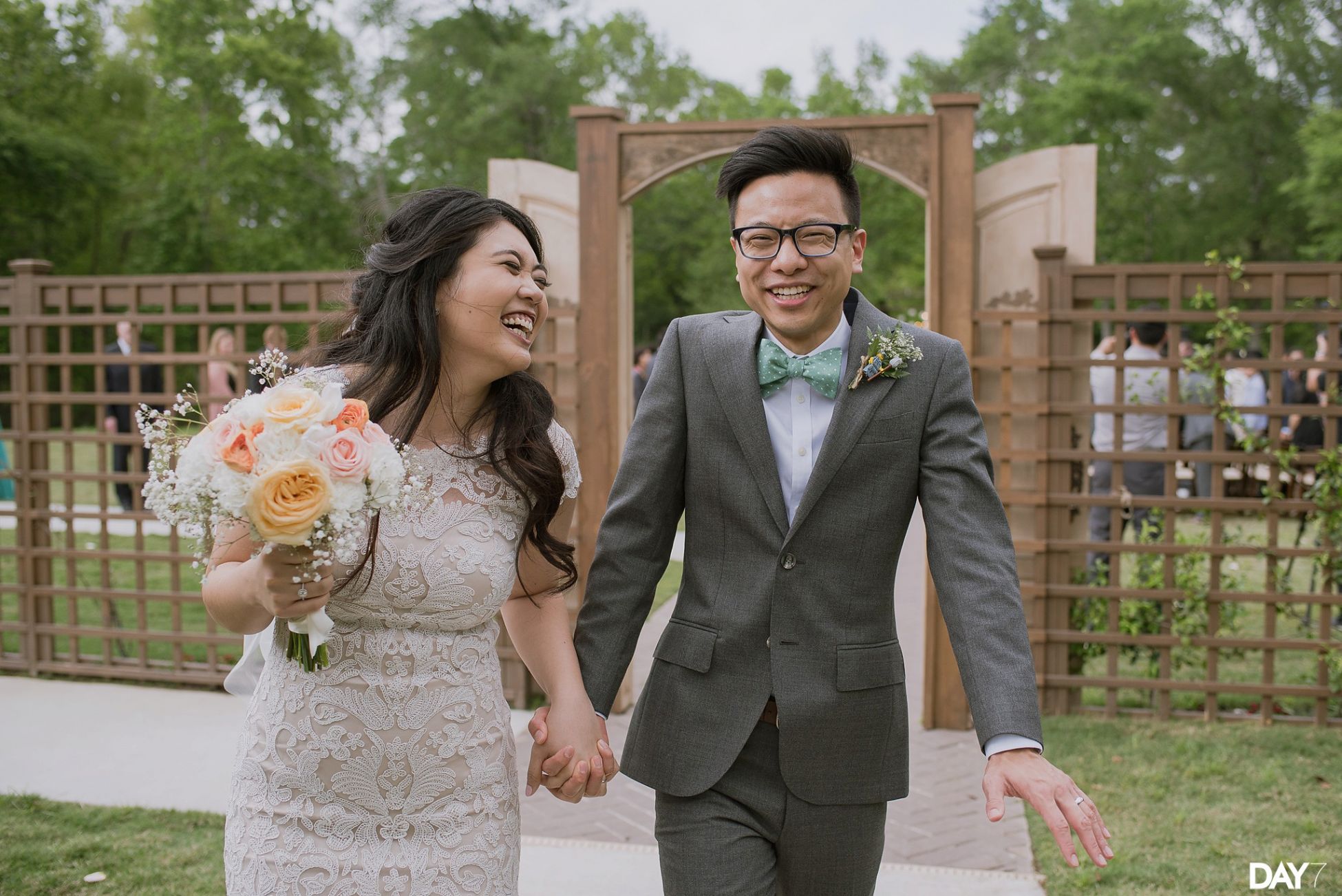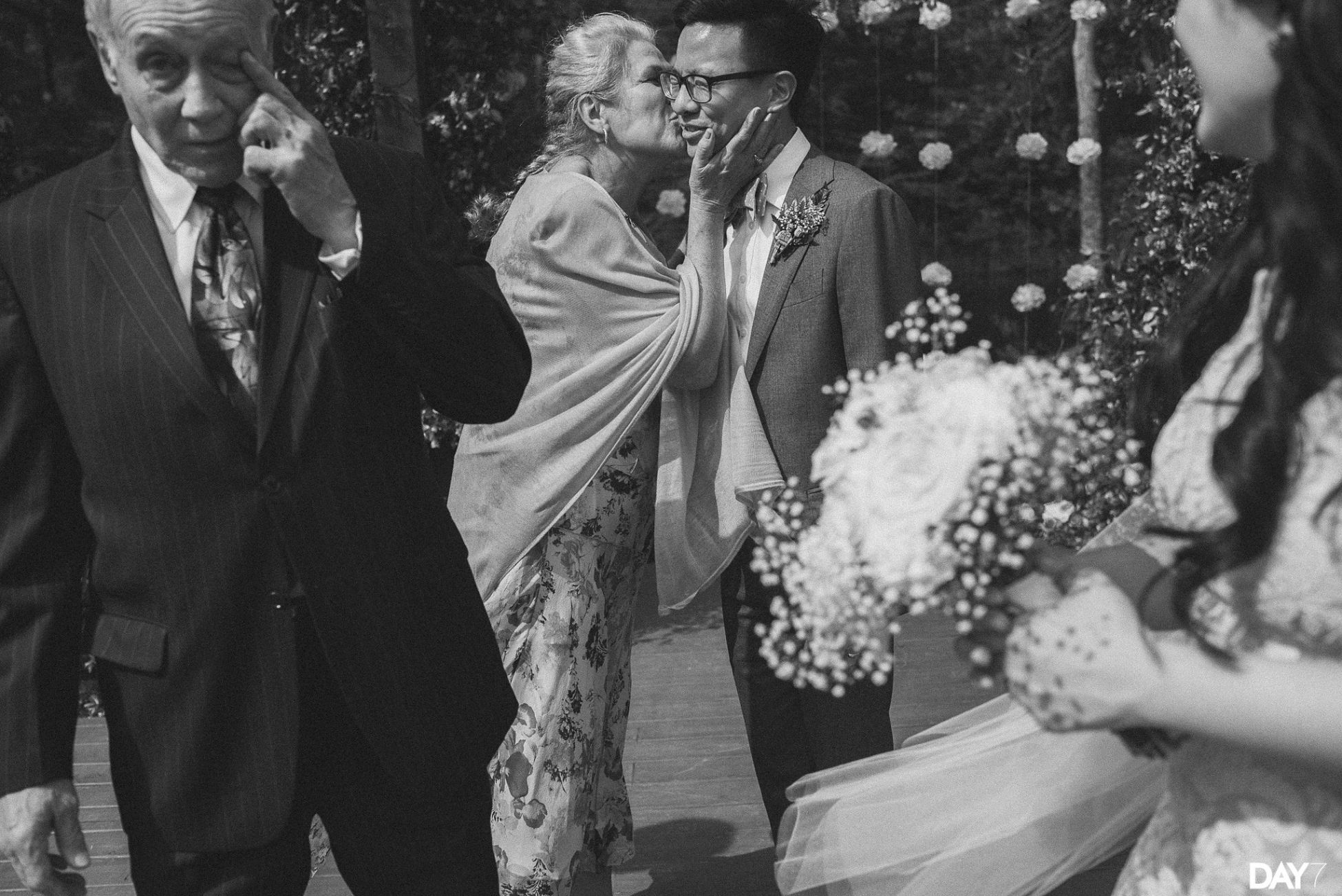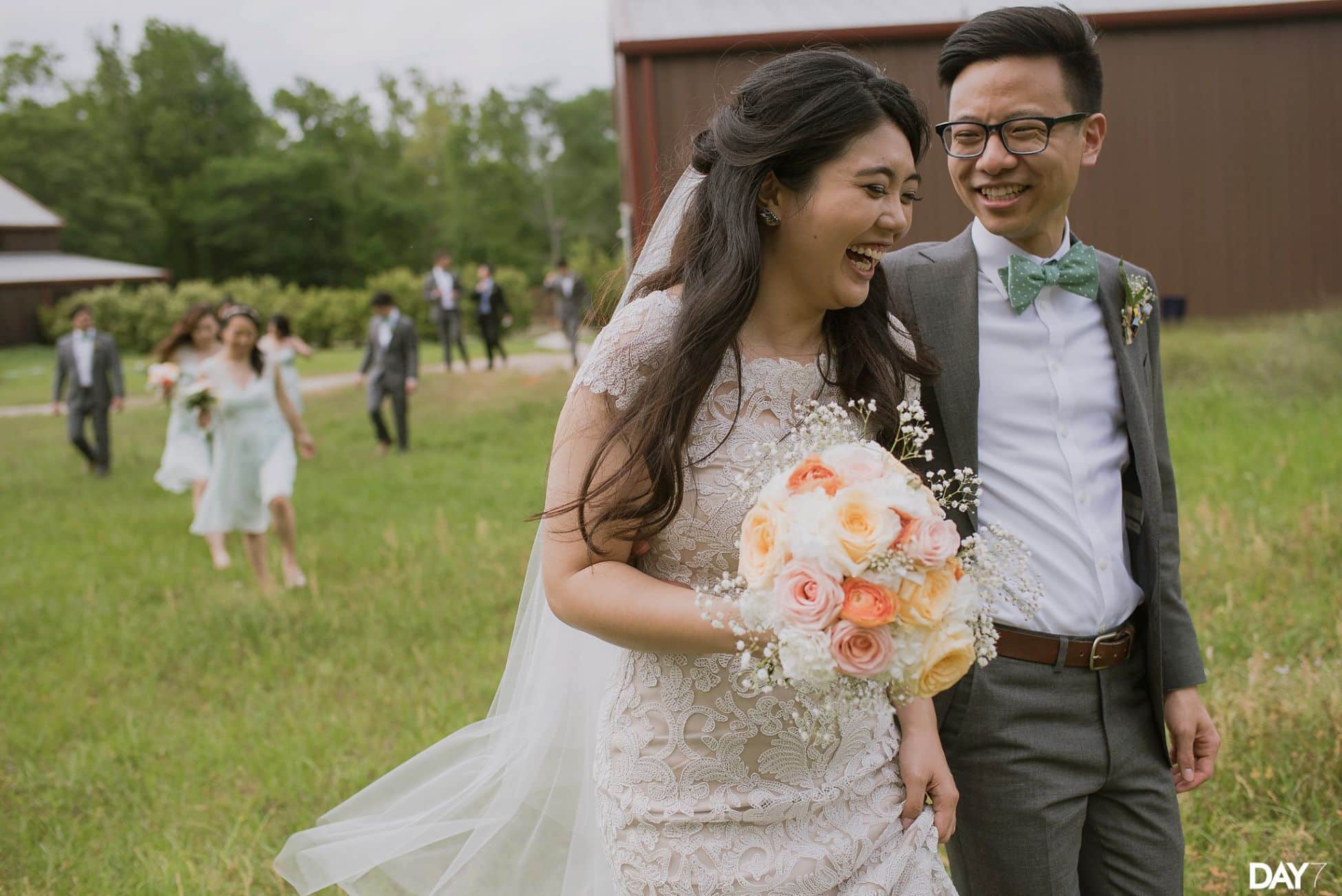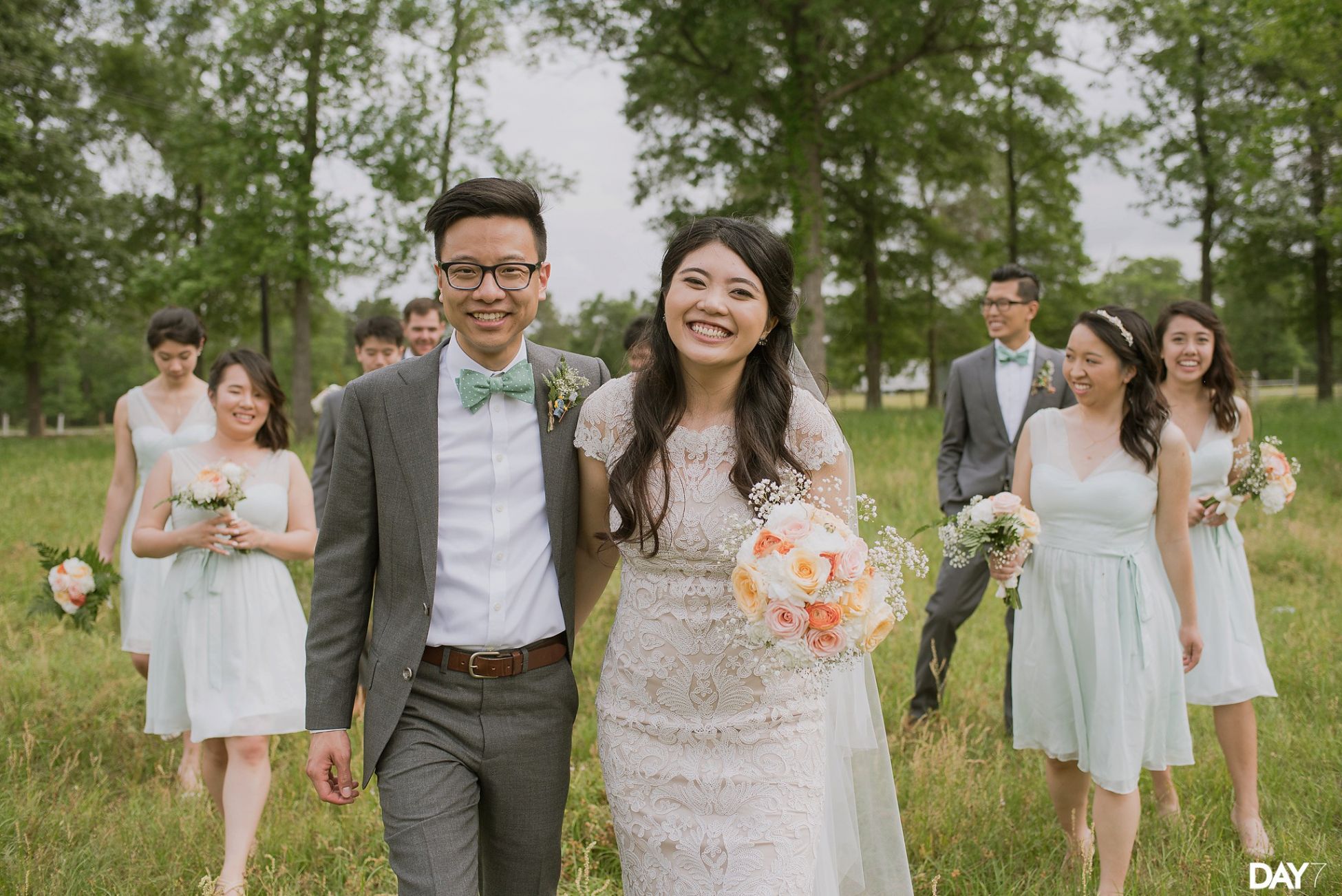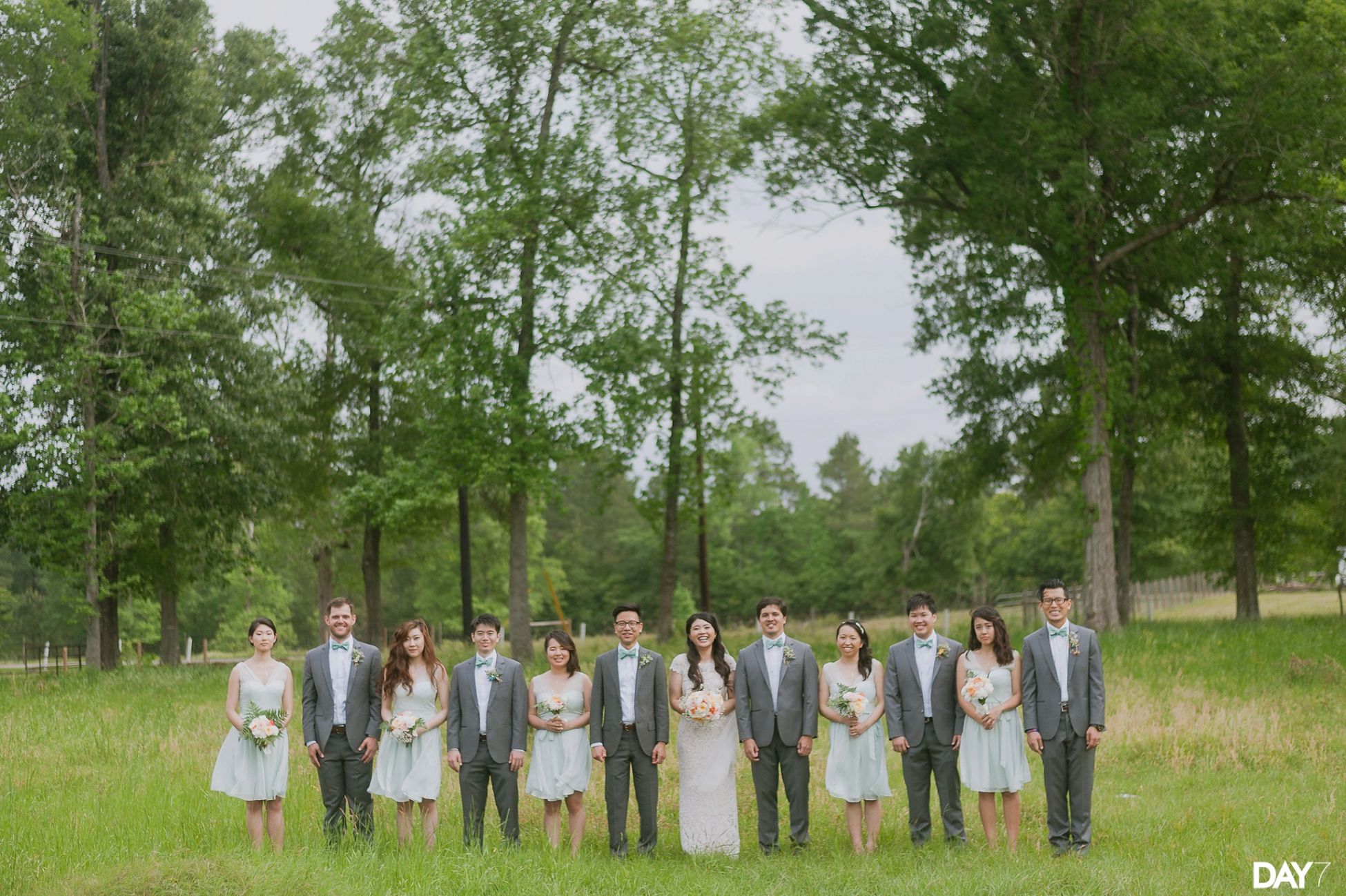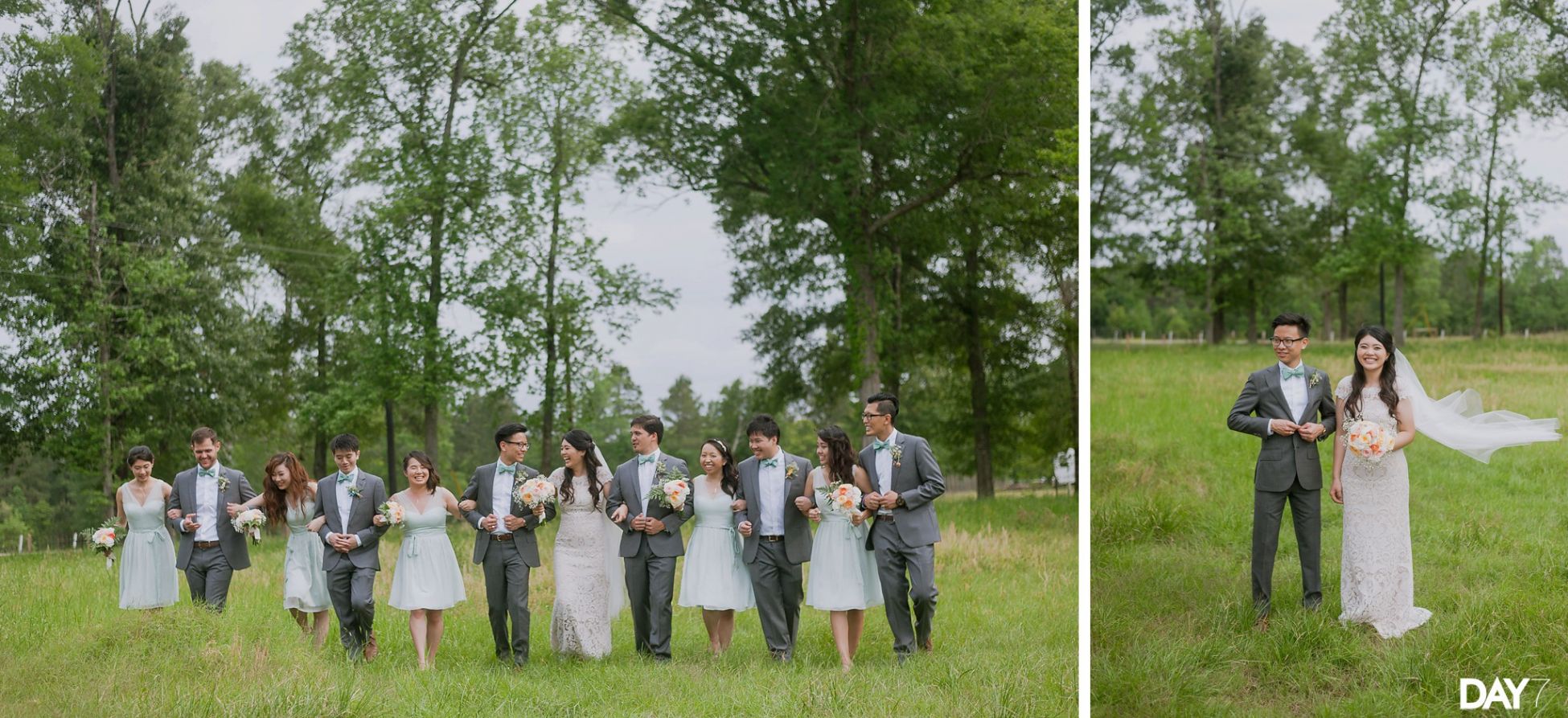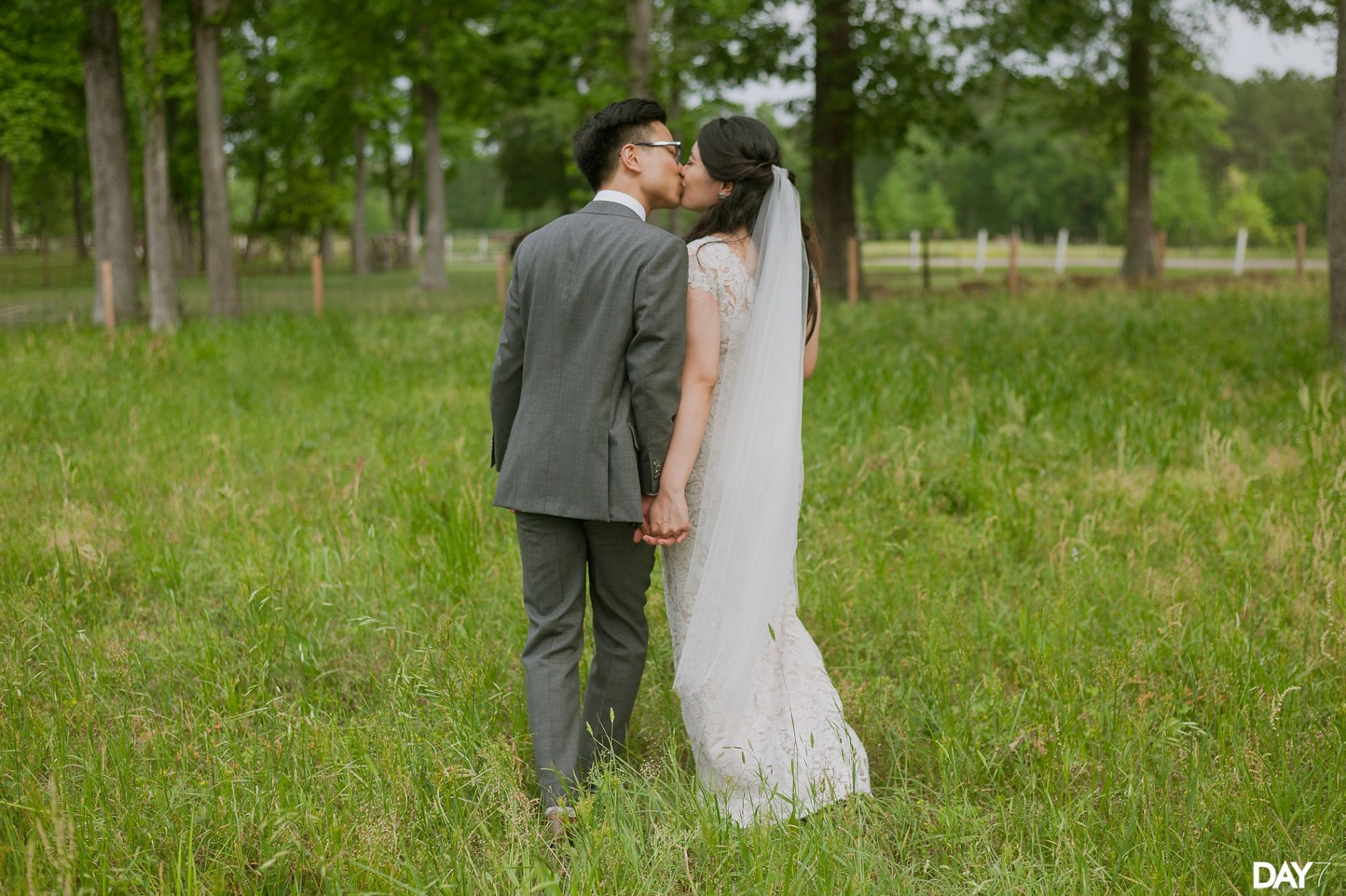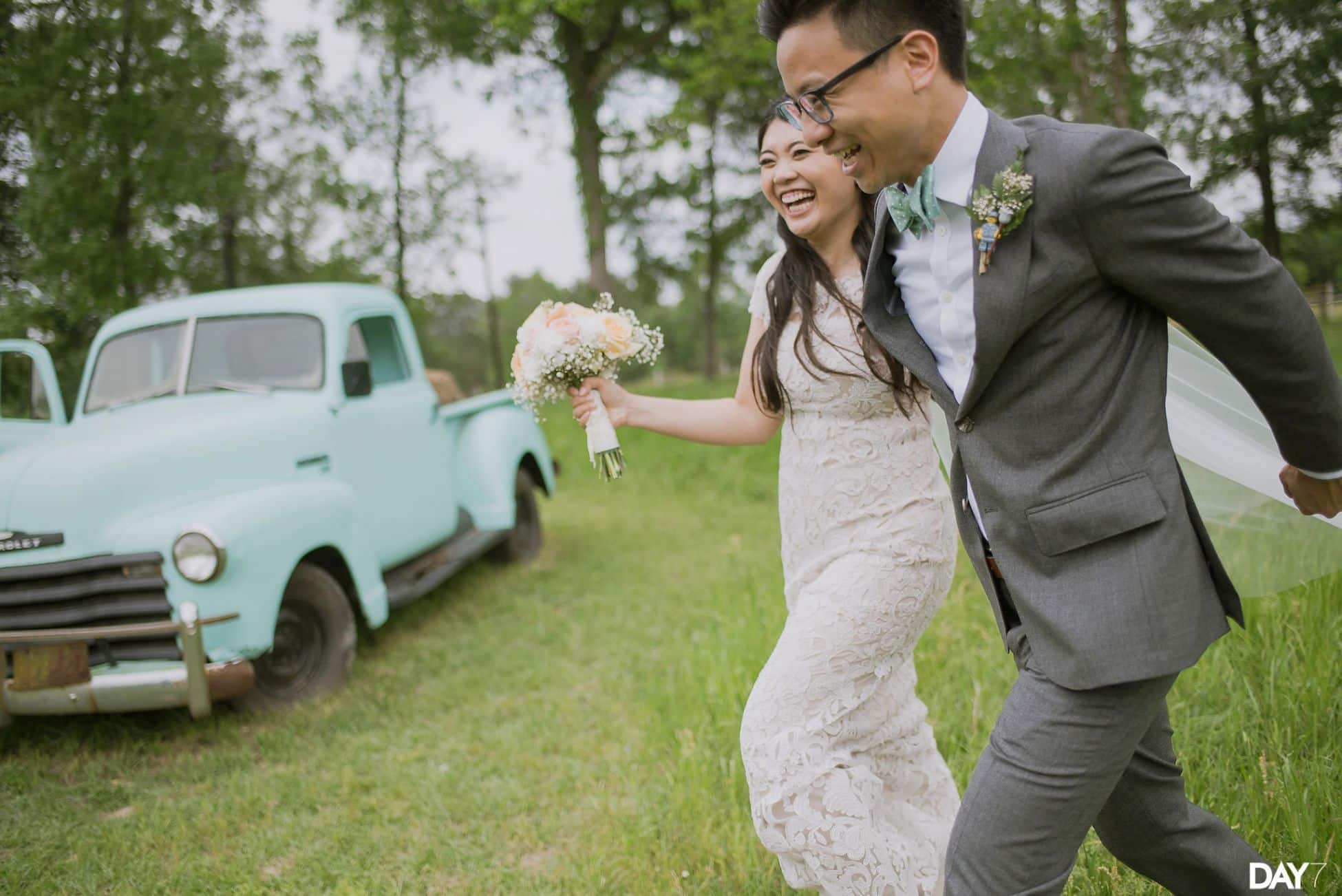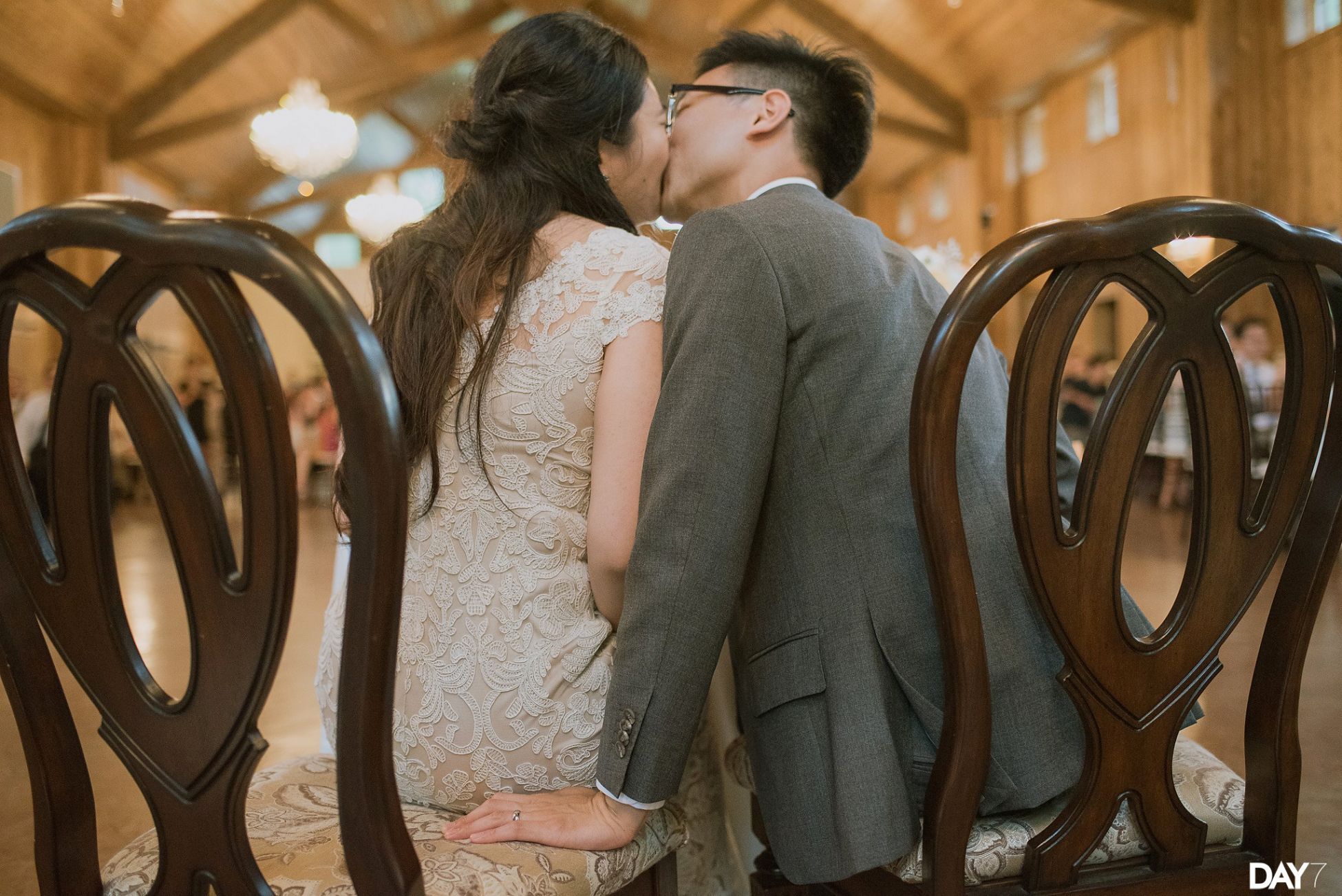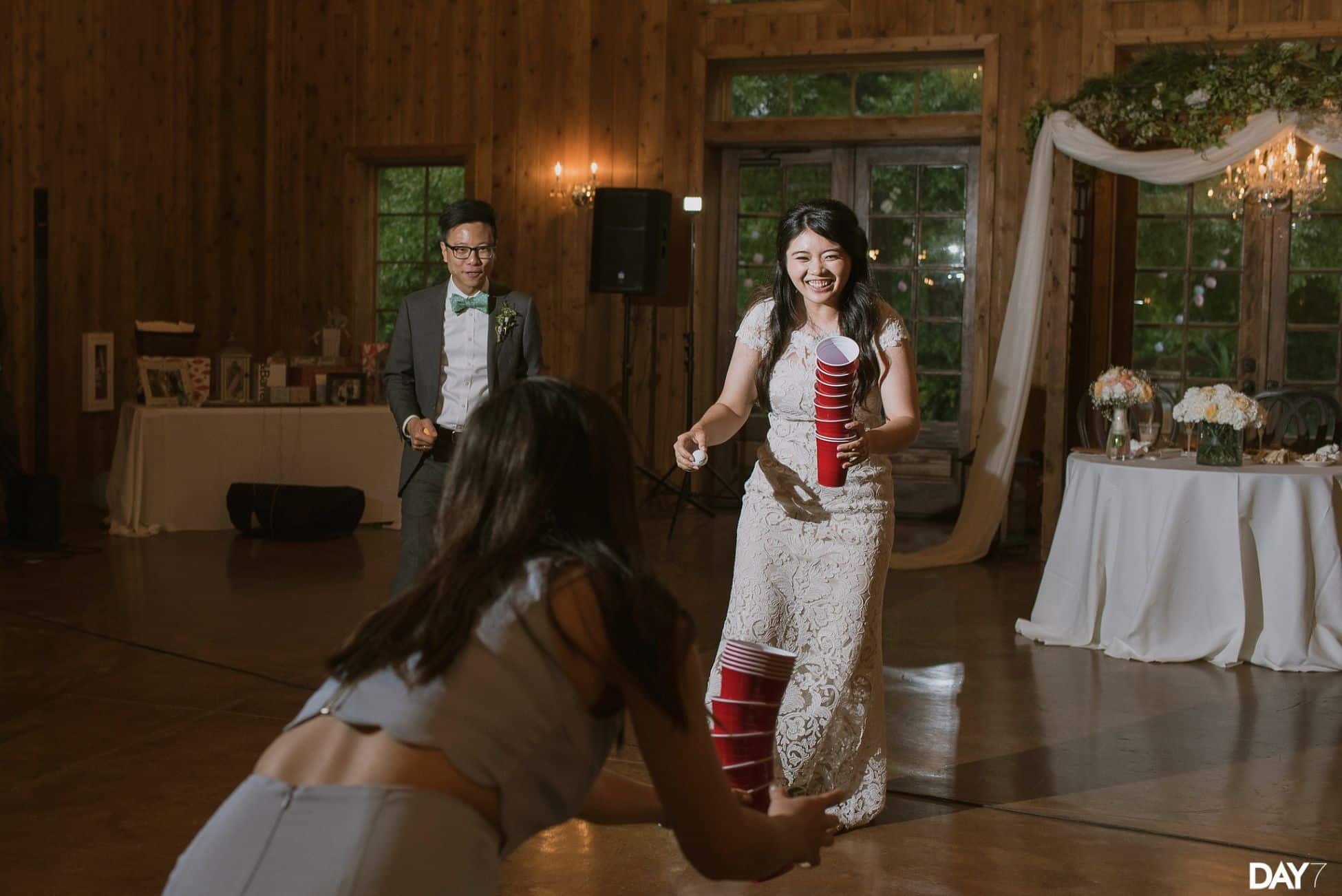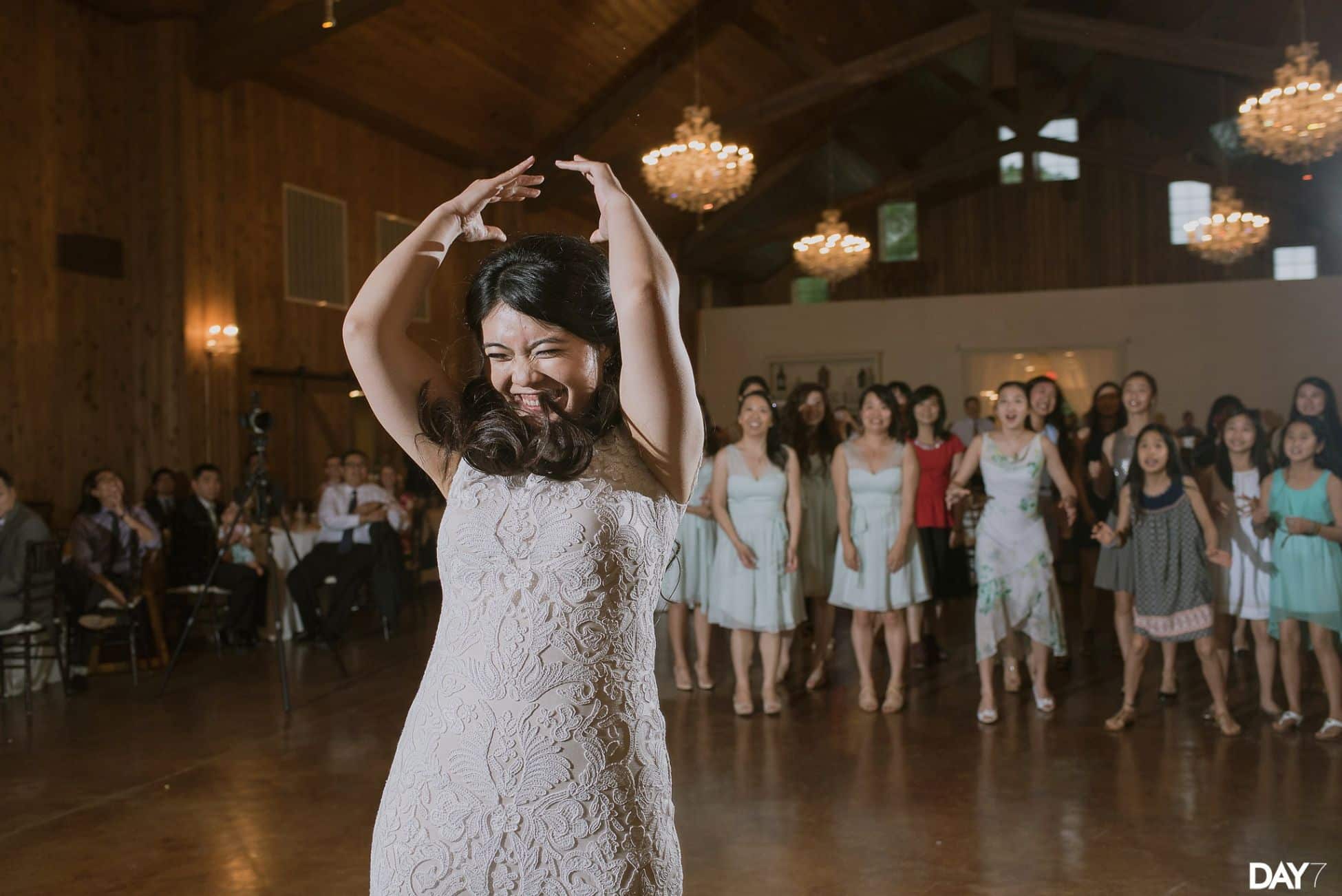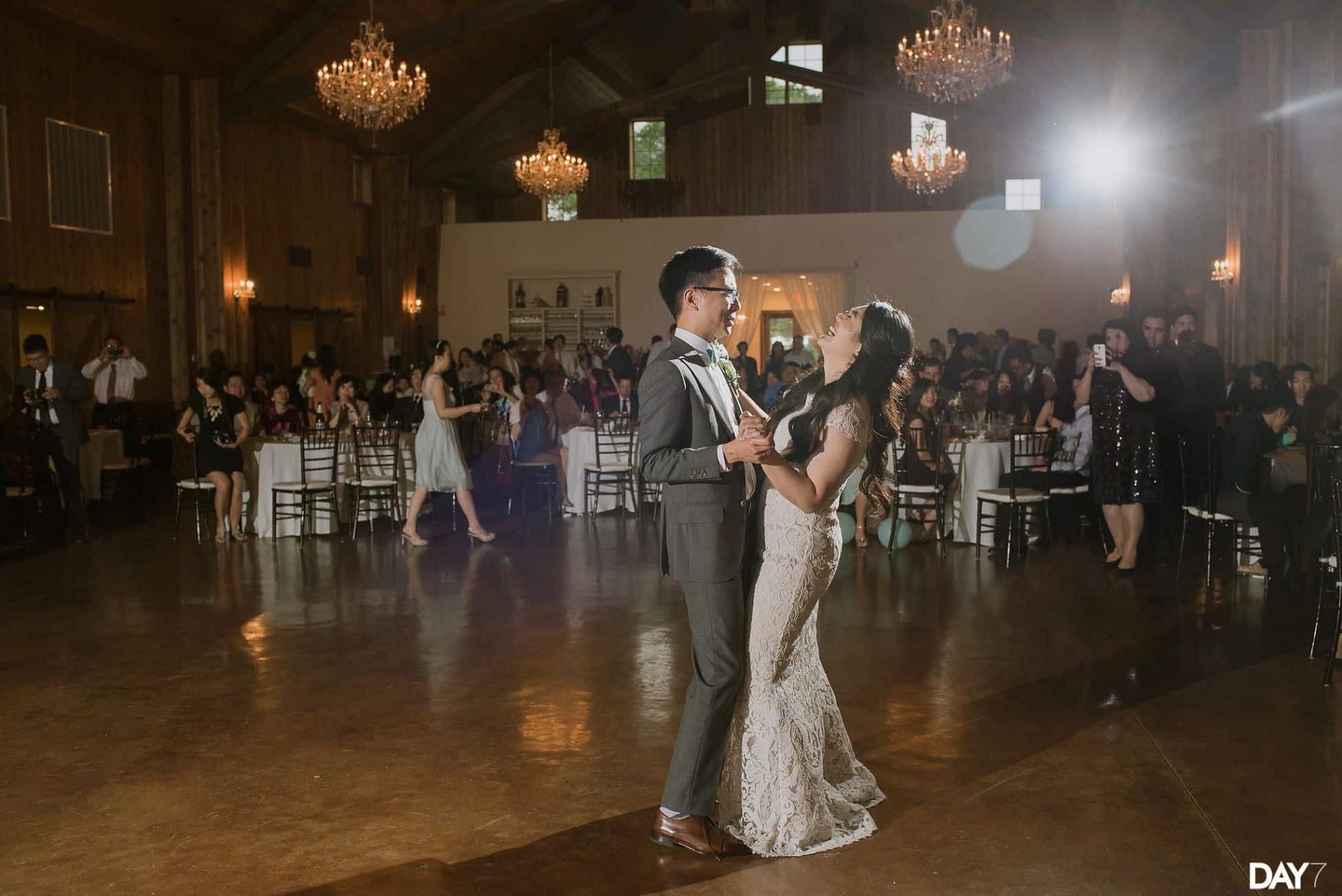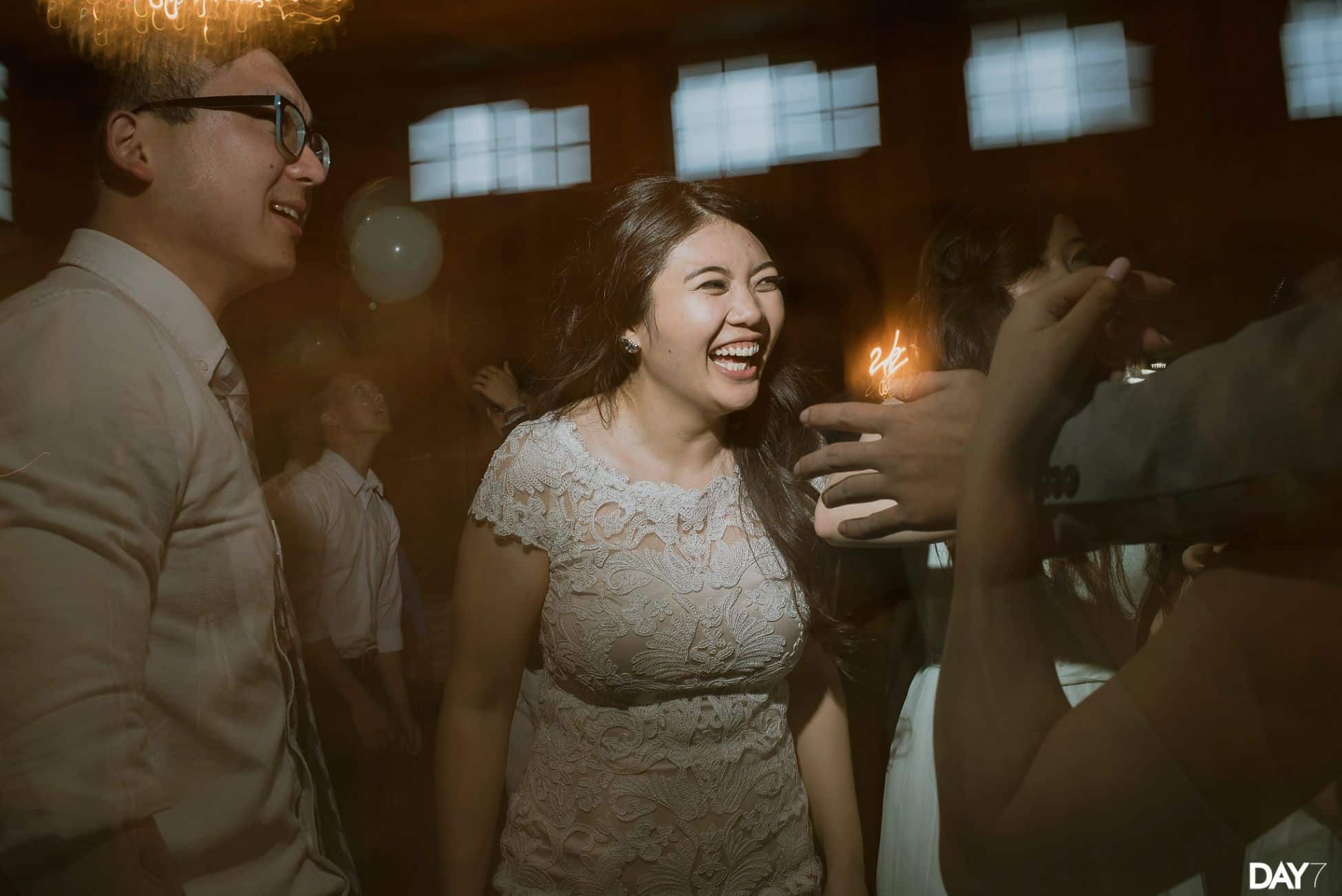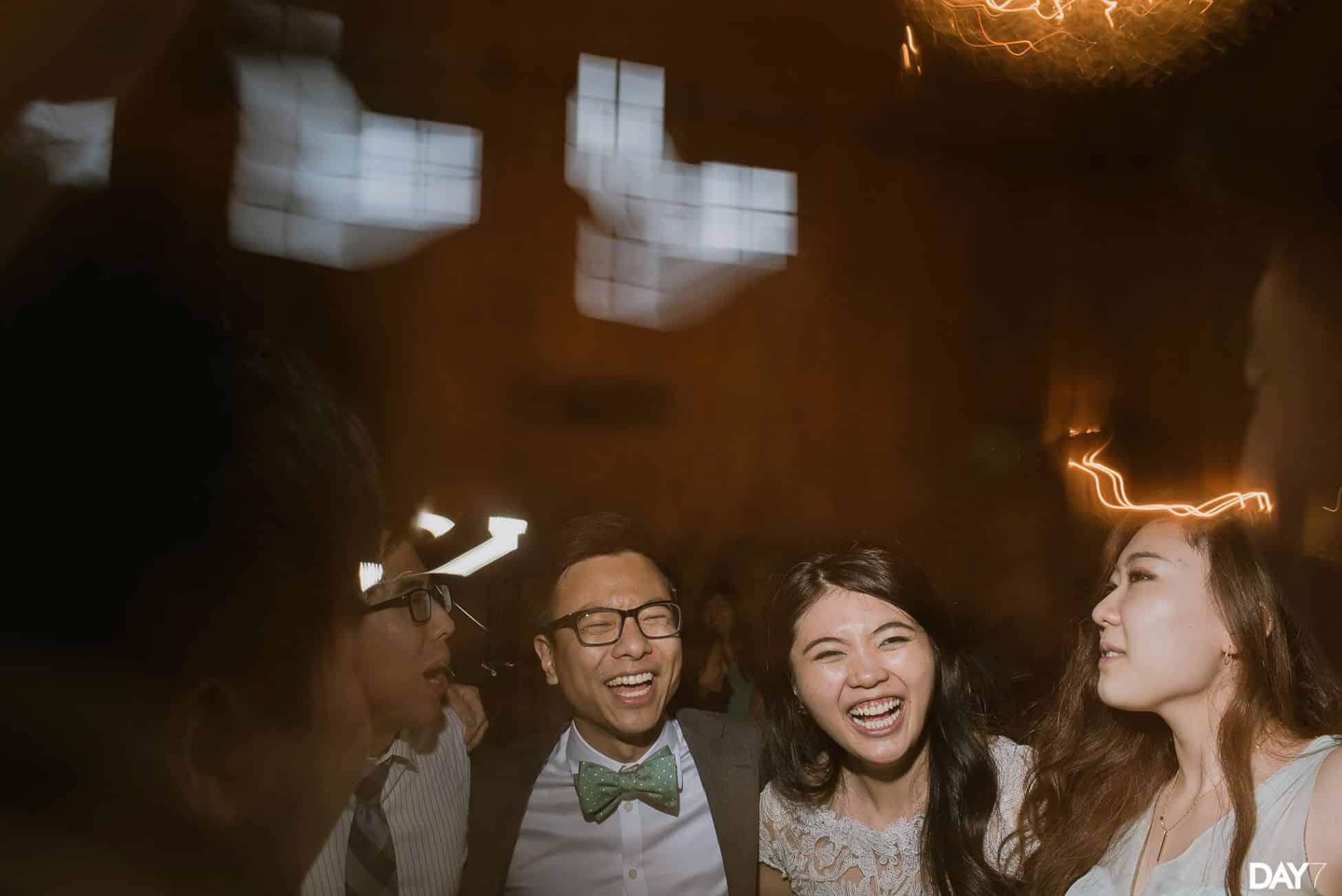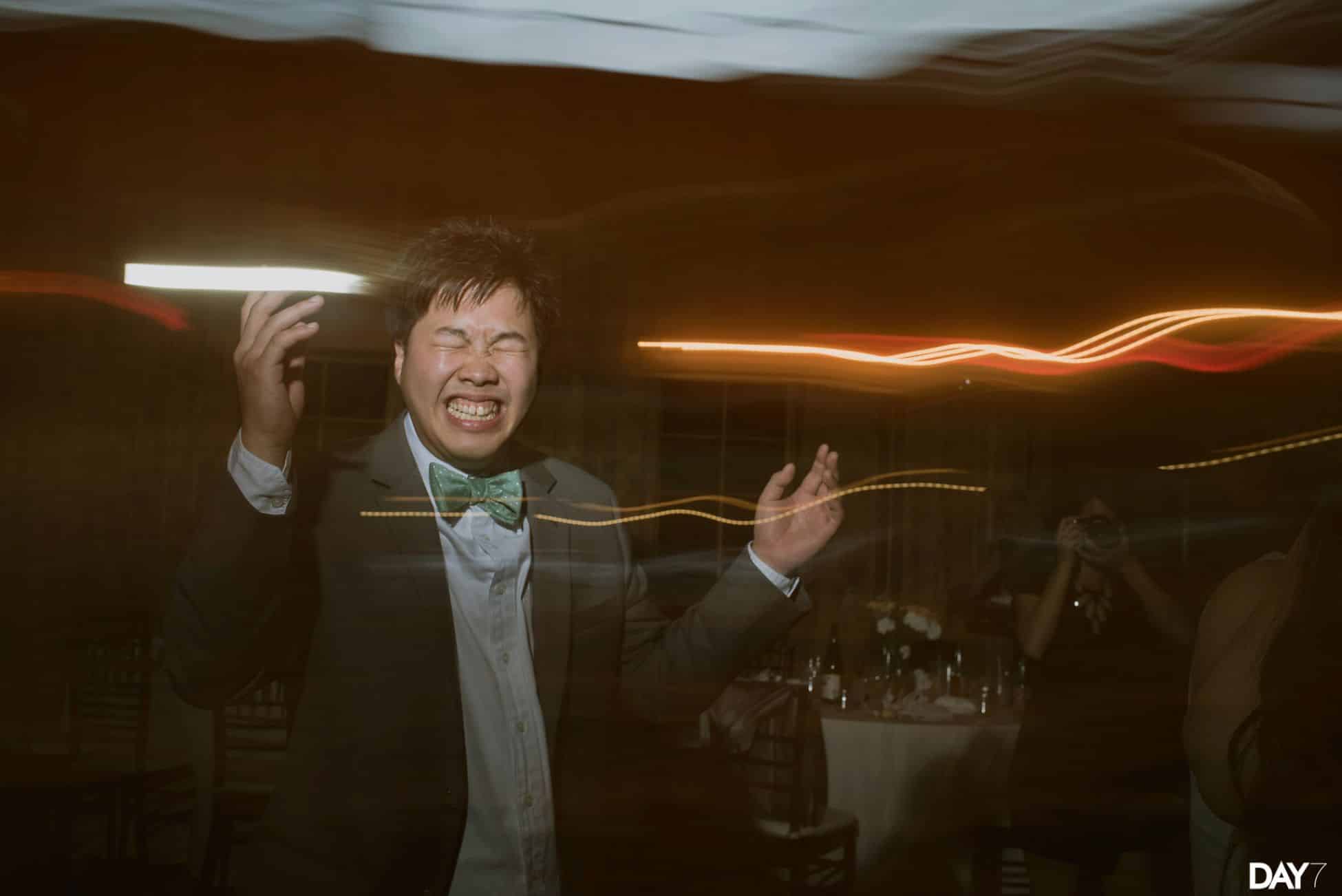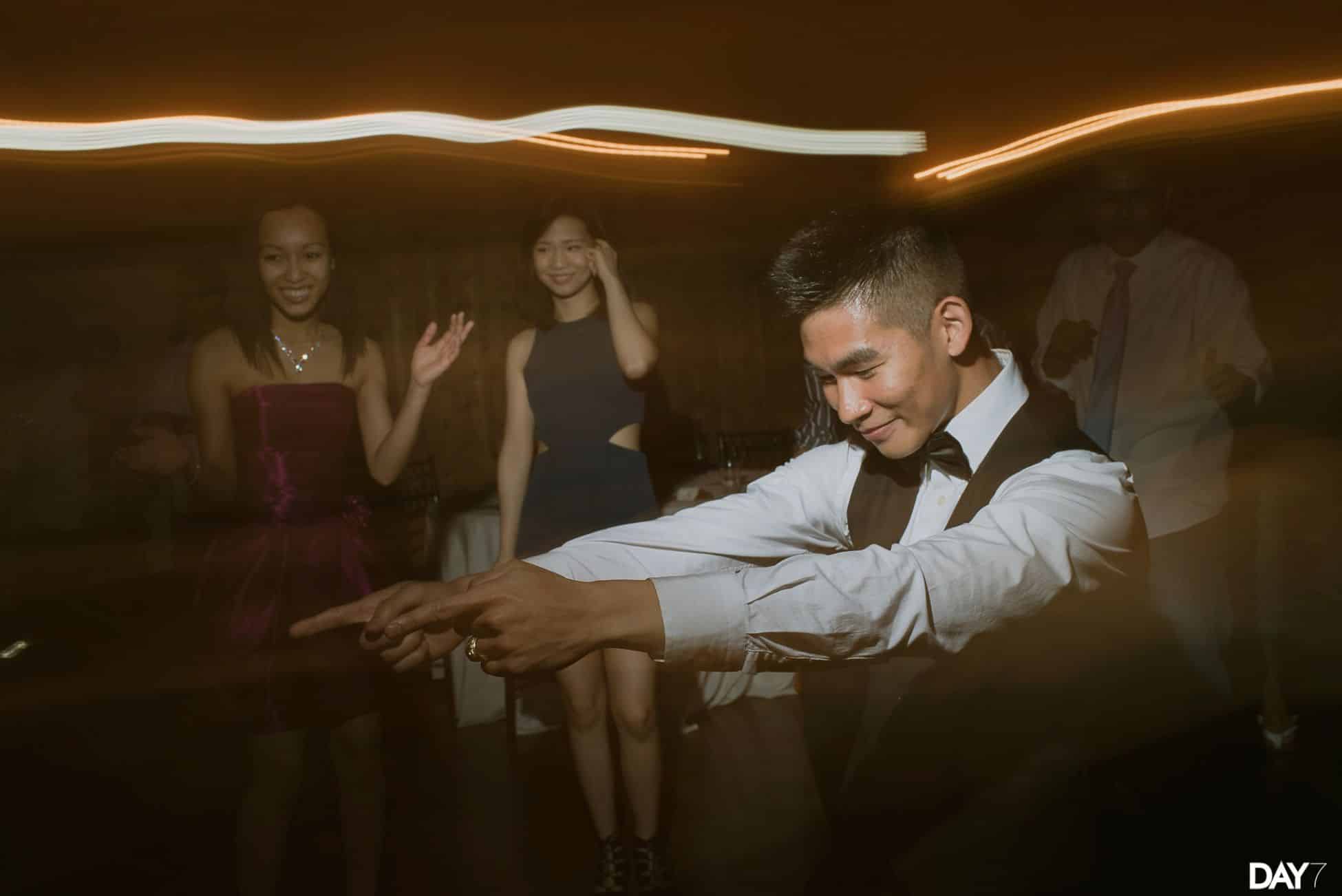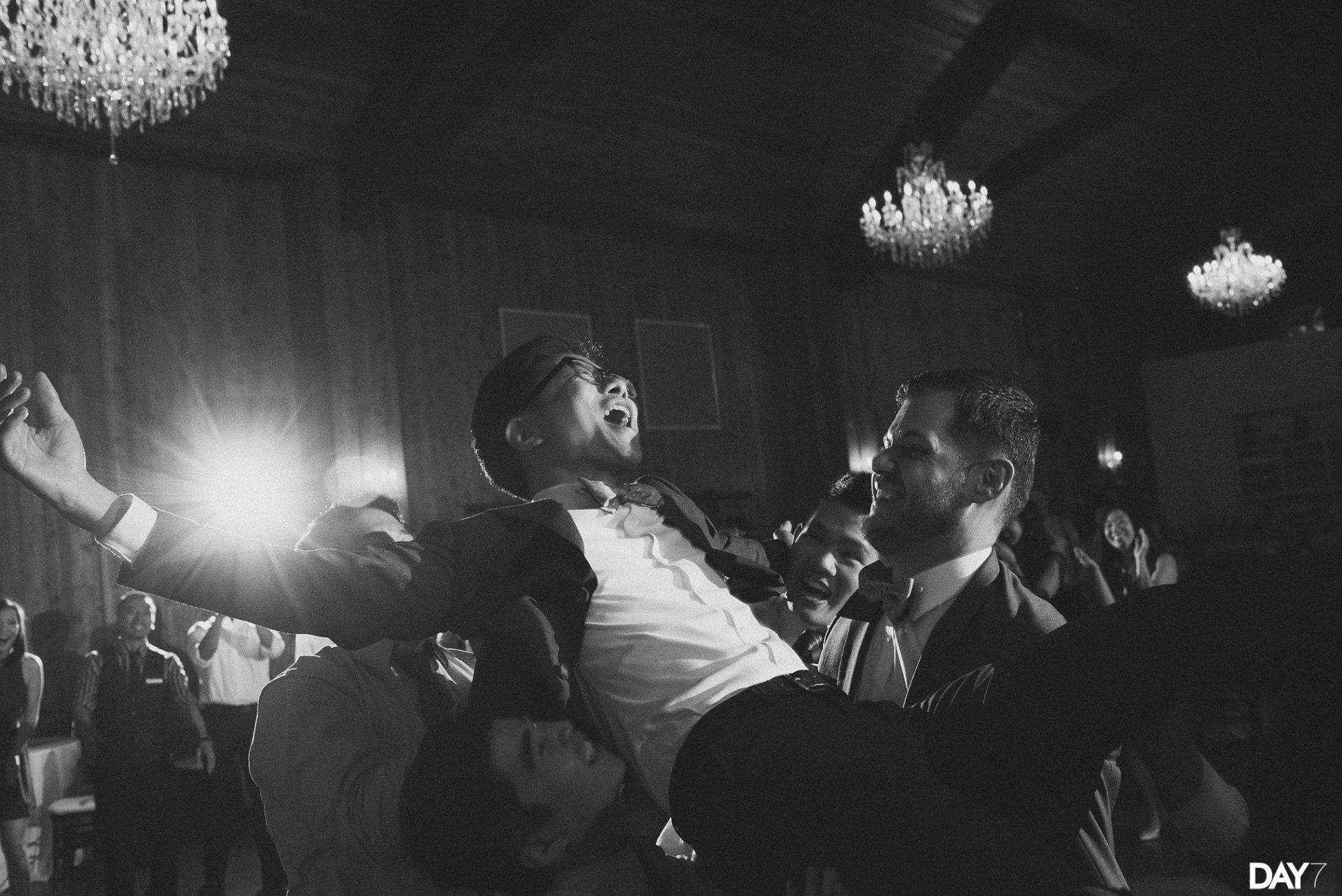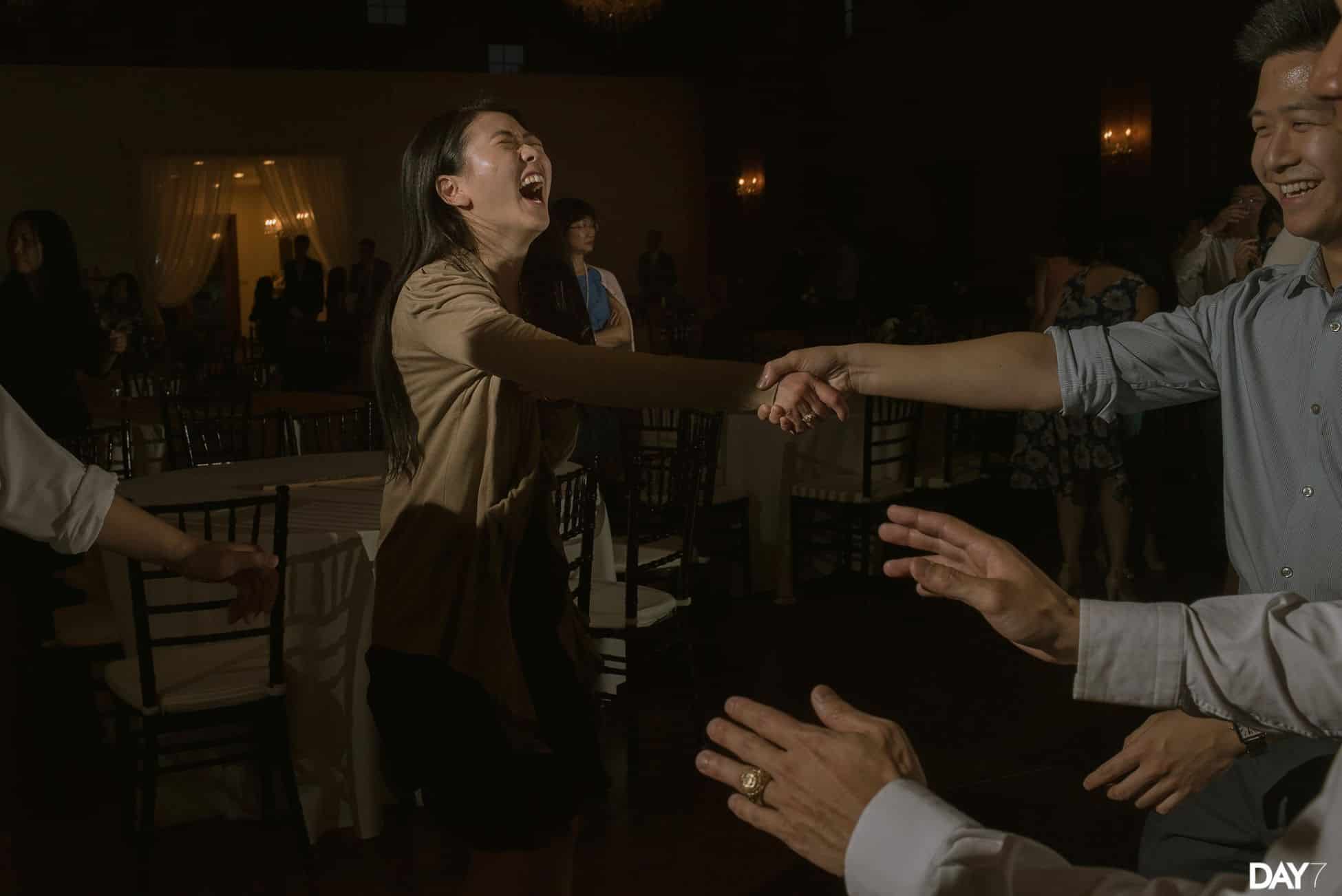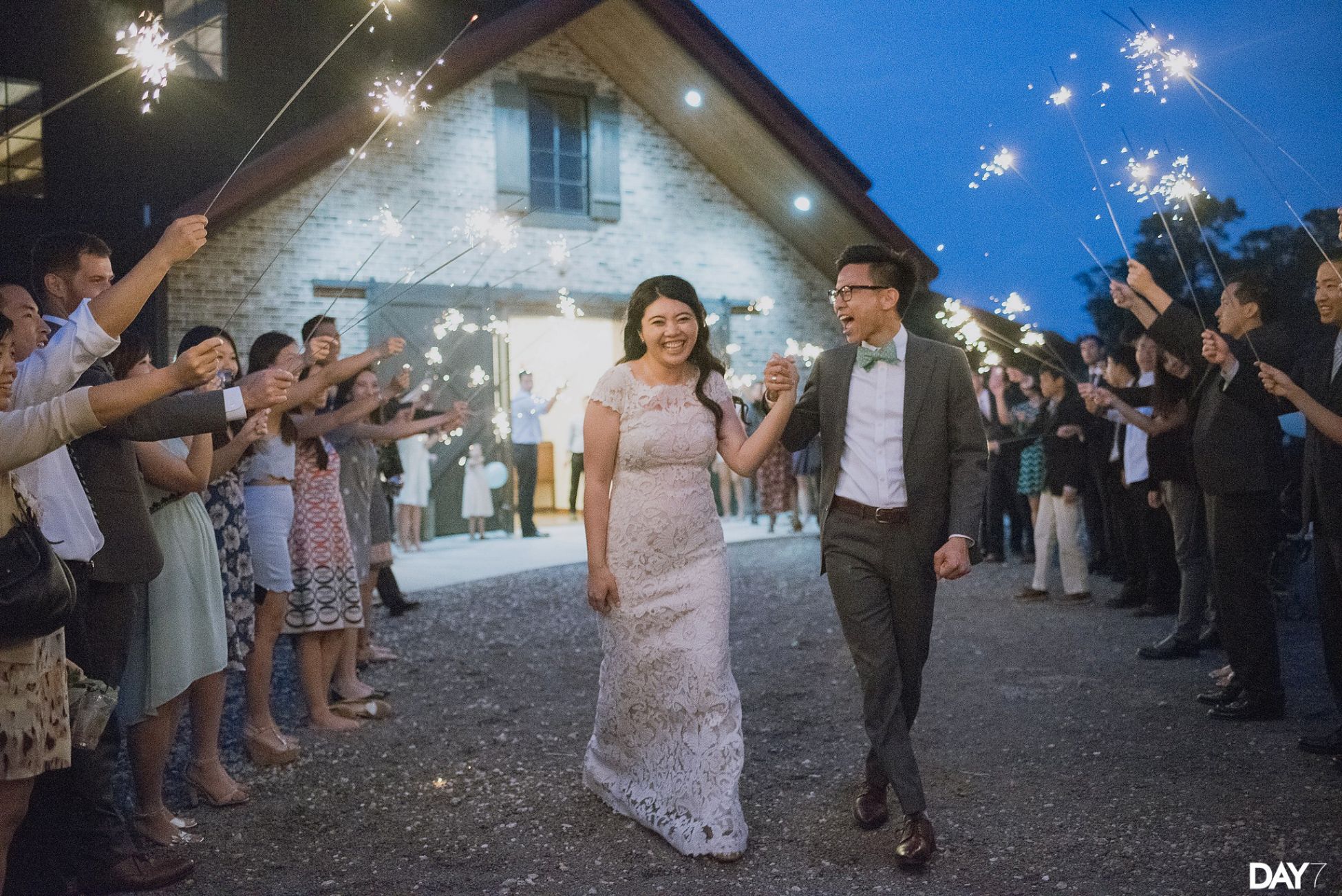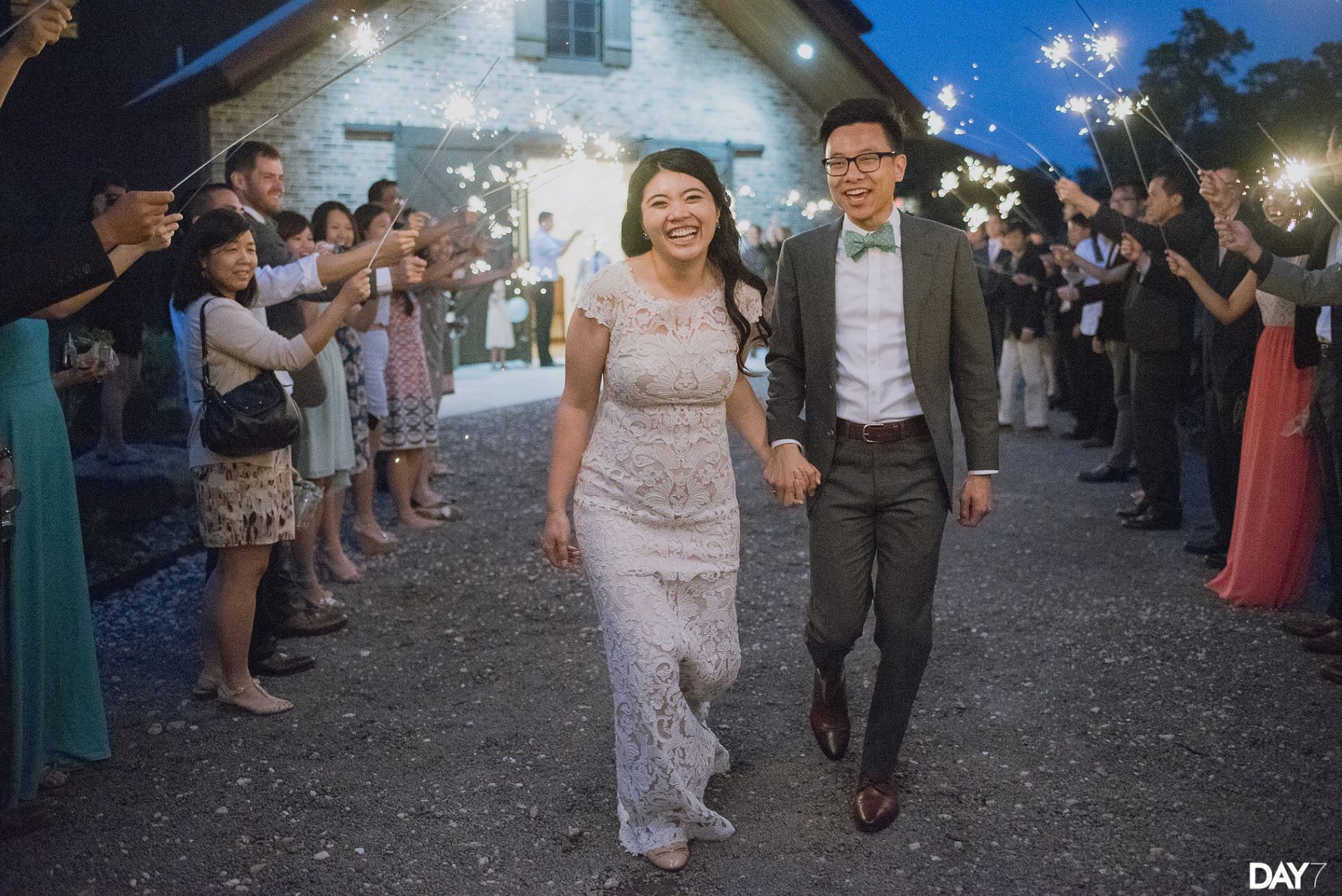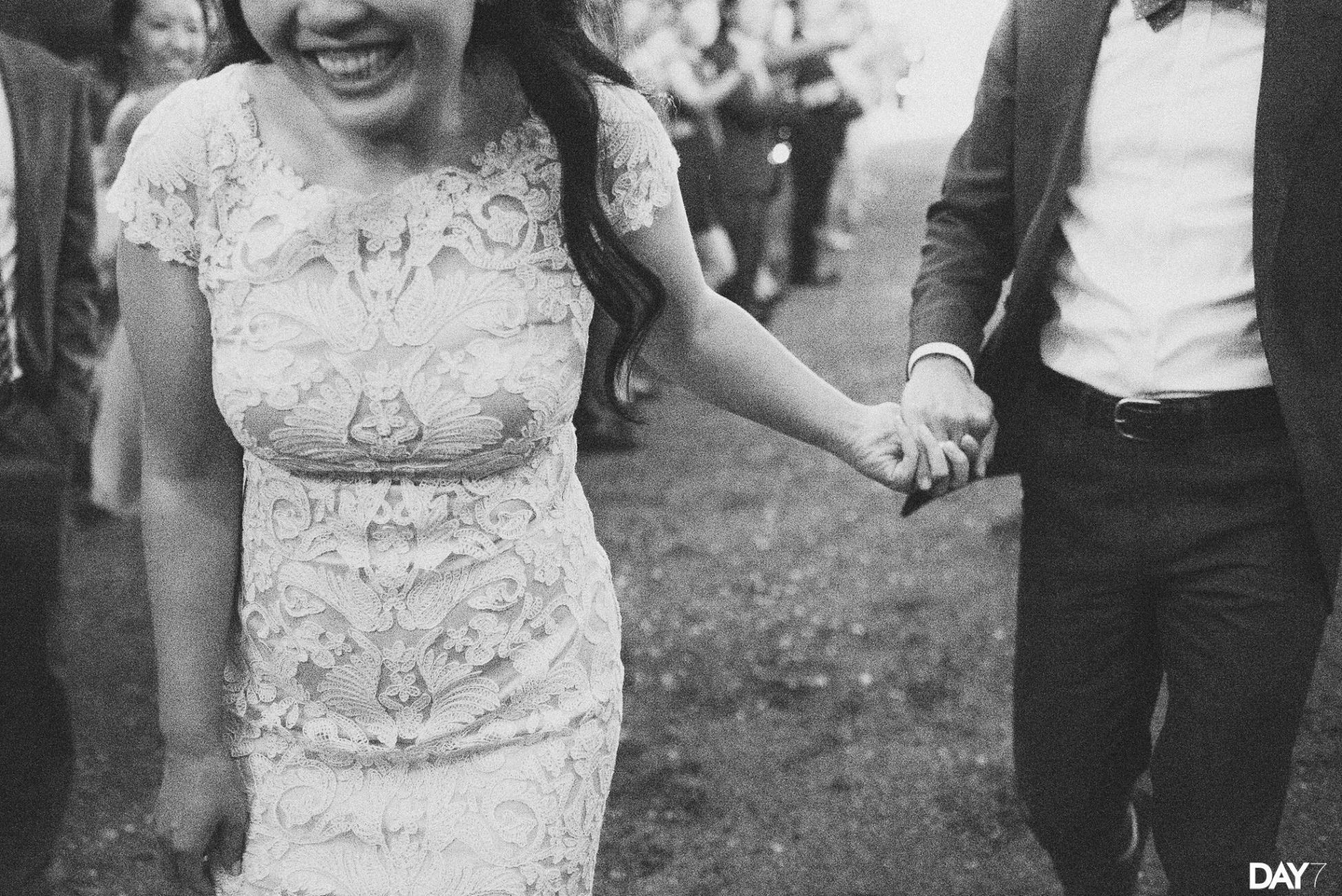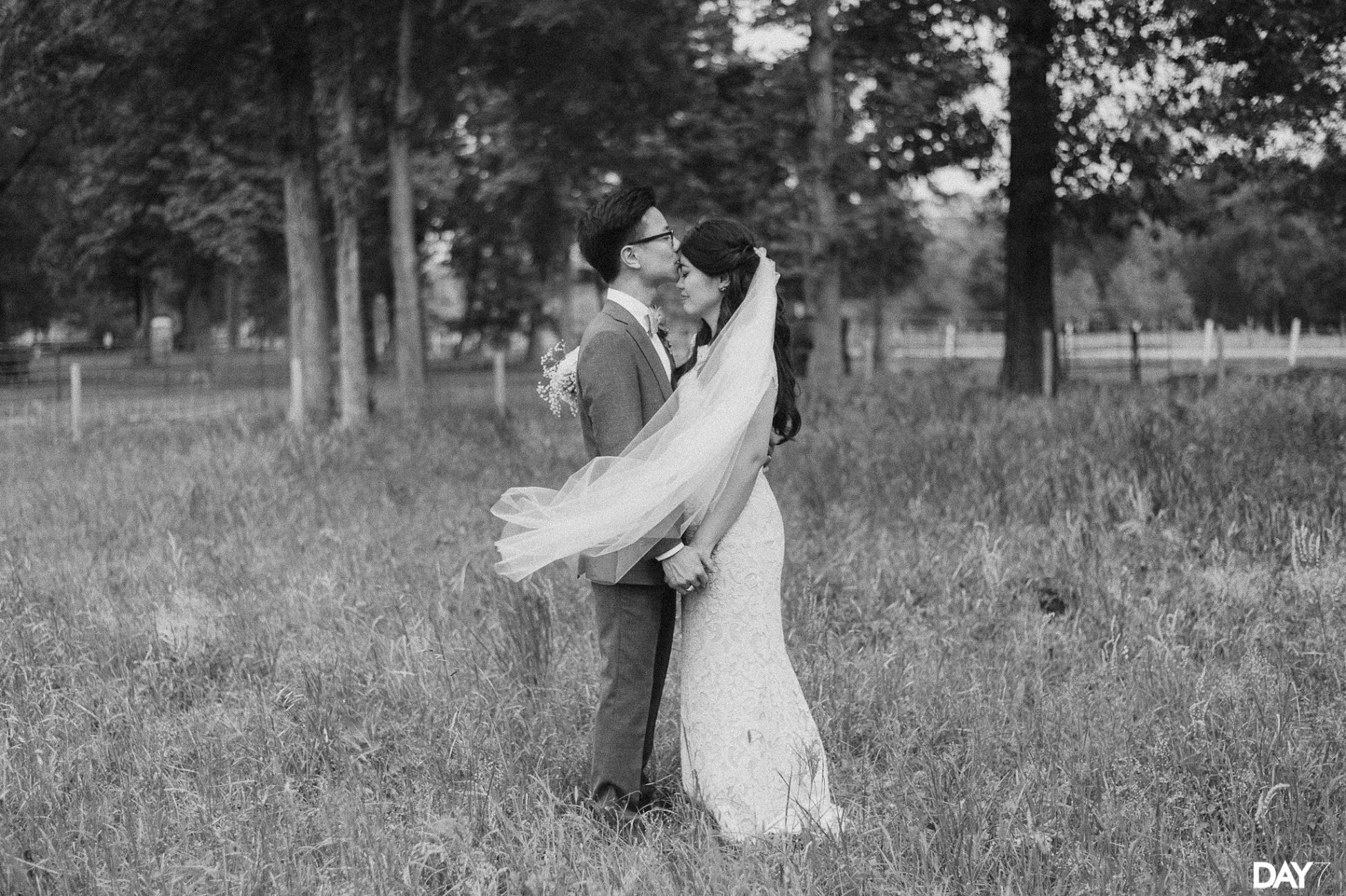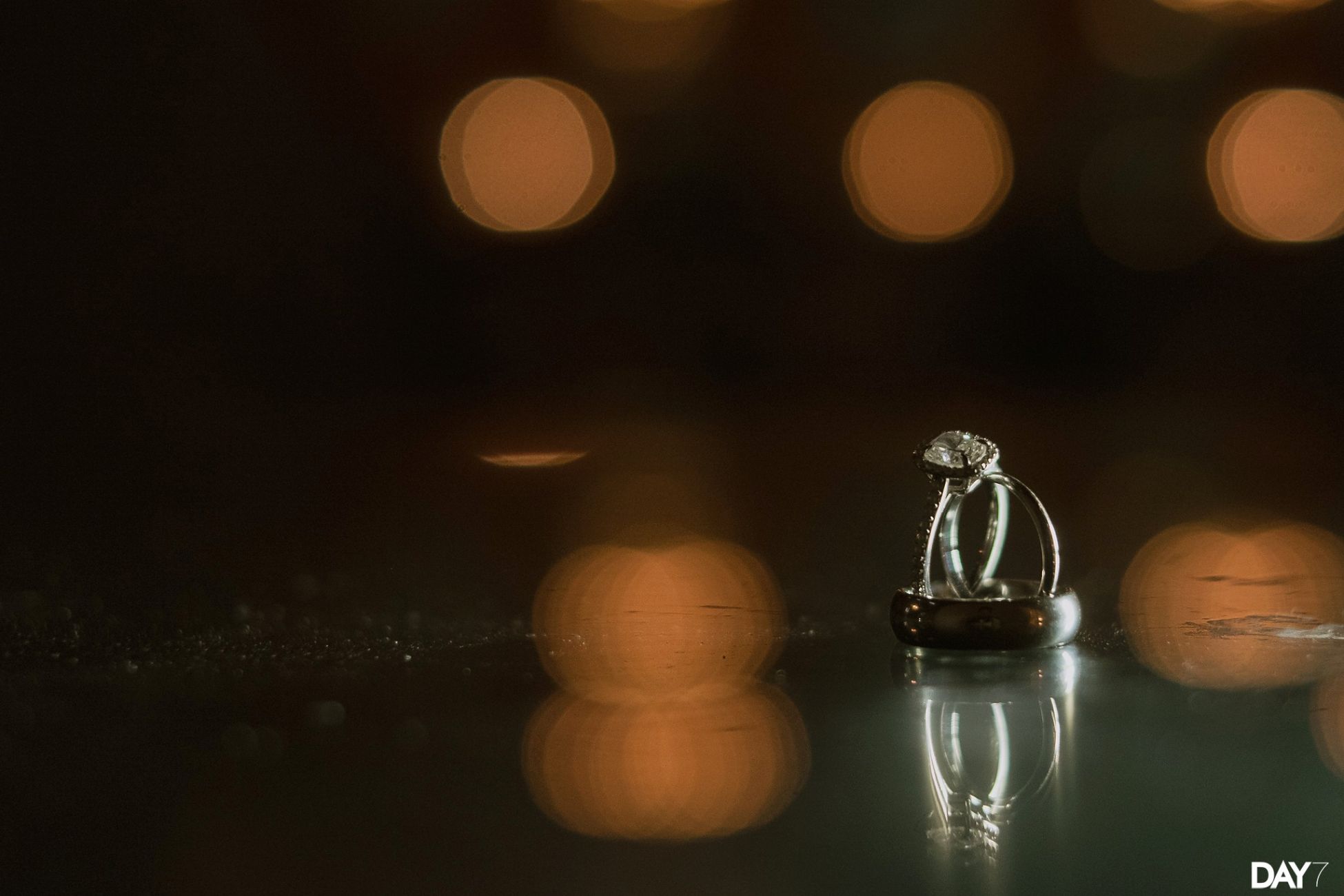 Carriage House Wedding Photos were taken by Day 7 Photography, an Austin Wedding Photographer available for travel throughout Texas and beyond. We create candid and organic photos for nature-inspired bride and groom. DAY 7 is about slowing down and enjoying the world around us. I believe every wedding is a beautifully complex story filled with raw and authentic moments waiting to be captured.
Are you ready to begin?
Candid & Organic Wedding Photos for the Nature Inspired Bride & Groom